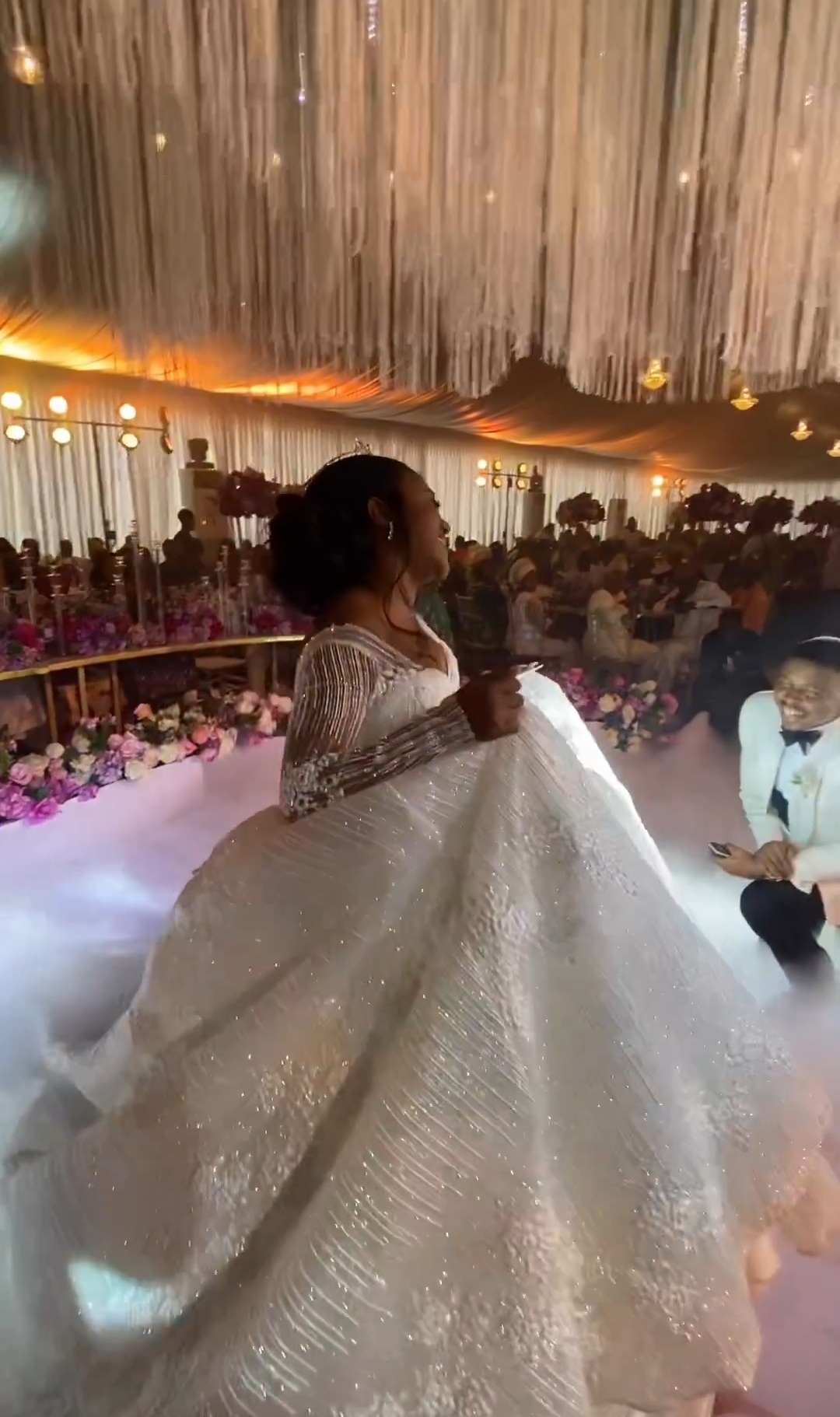 Who doesn't love a good surprise? Well, we do! There is something absolutely beautiful about doing something special just to put a smile on the face of someone you love!
This groom presented a Canadian permanent residency card to his beautiful bride on their big day! We can't get over the bride's excitement after the groom went down on one knee to present it to her. The joy was so contagious and you will definitely find this video so beautiful to watch.
Enjoy the video below and catch more trending videos here.