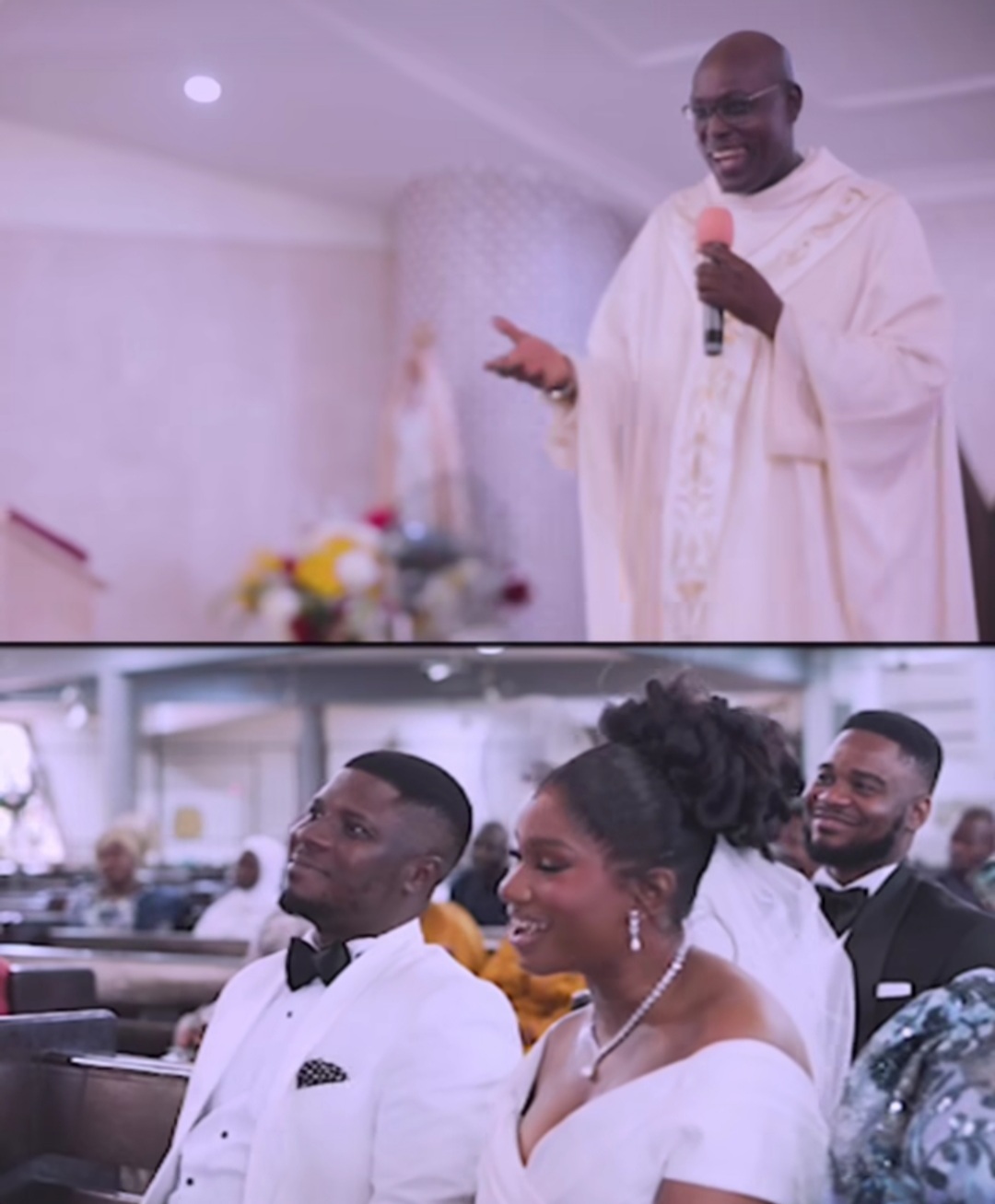 Seeing two people fall in love and taking that step to forever is such a beautiful sight. These sweethearts are on their happy-ever-after journey and this priest has some sweet words…or should we say a sweet song for the newlyweds 🥰
Shortly after exchanging their vows, the priest used the popular 'Who is your guy' song as a reference to their beautiful beginning. The lovebirds sang while looking into each other's eyes; it was just so beautiful to watch. We bet this video will make you smile.
Enjoy the video below and catch more trending videos here.