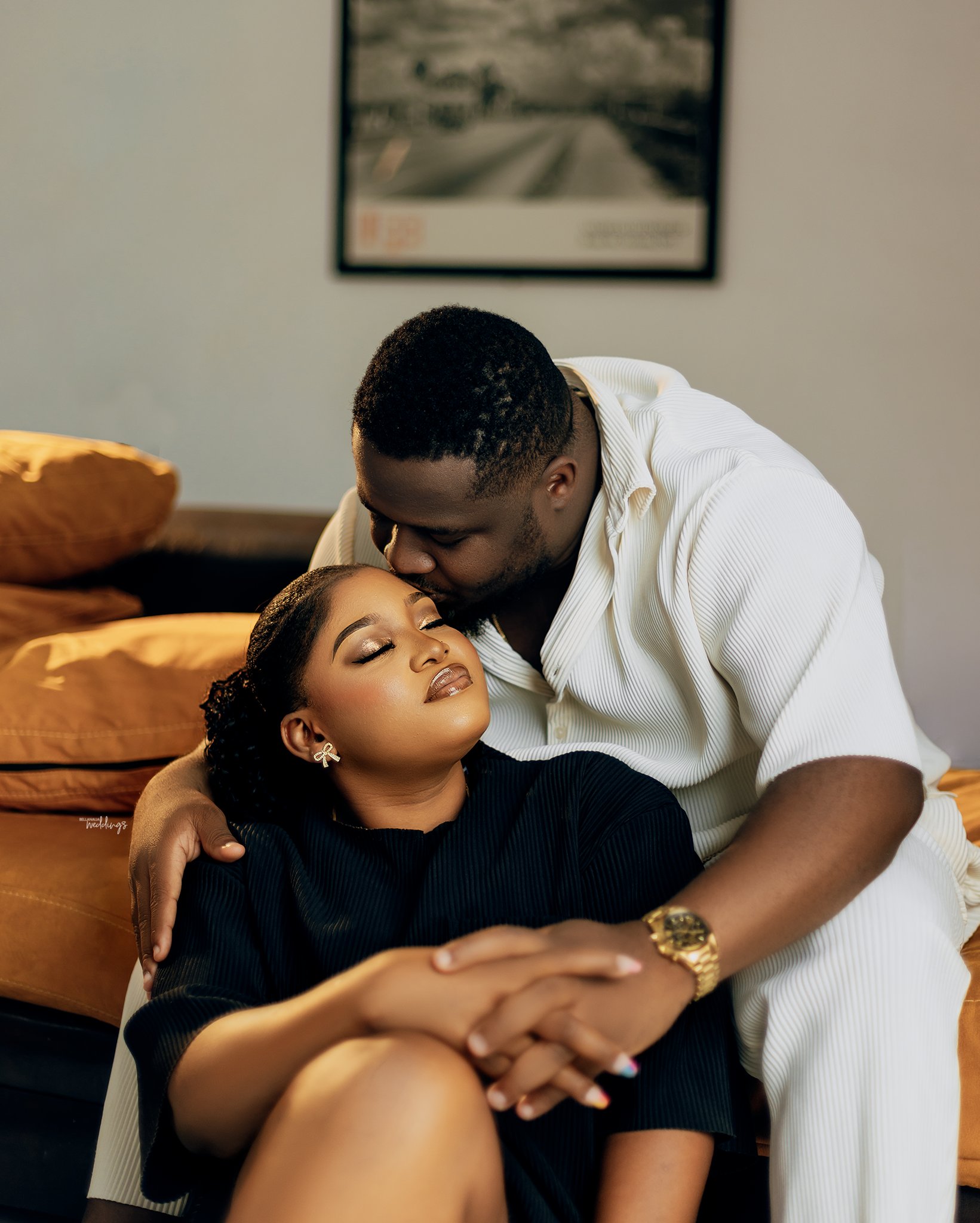 Guys! We've just got to say this again… never miss the chance to shoot your shot. We're all about Folakemi and Tobiloba today, and their sweet love story will make your day.
Do you know what's interesting about this couple? Tobiloba had heard a lot about the beautiful Folakemi from someone who had a huge crush on her back in school. As a tactical guy, Tobiloba shot his shot first and clearly didn't miss! 😅 Now, it's a love song for these sweethearts and we can't stop drooling over their beautiful pre-wedding photos. Every frame will certainly leave you wanting more of the sweet love they are dishing out.
Enjoy their pre-wedding photos and love story below: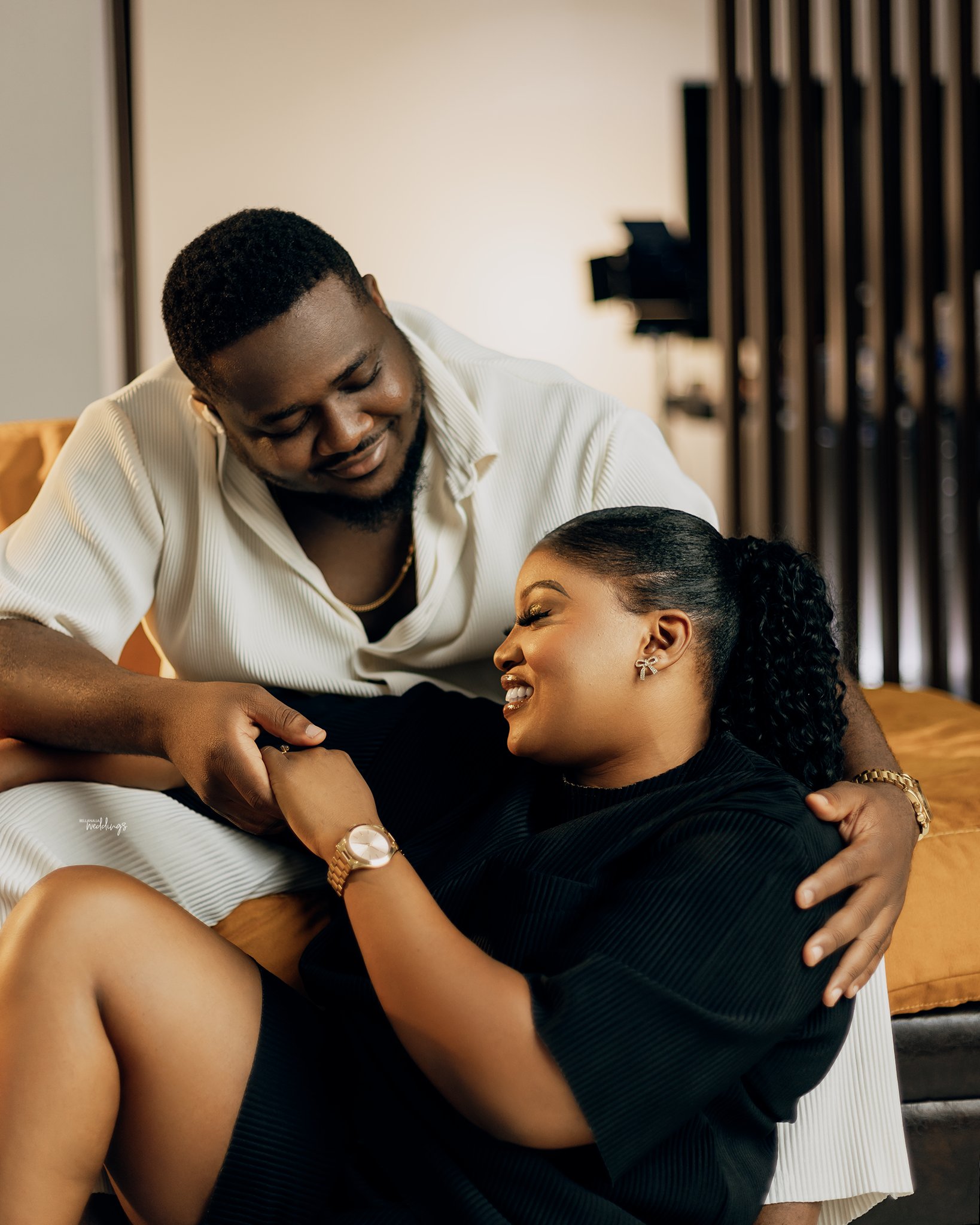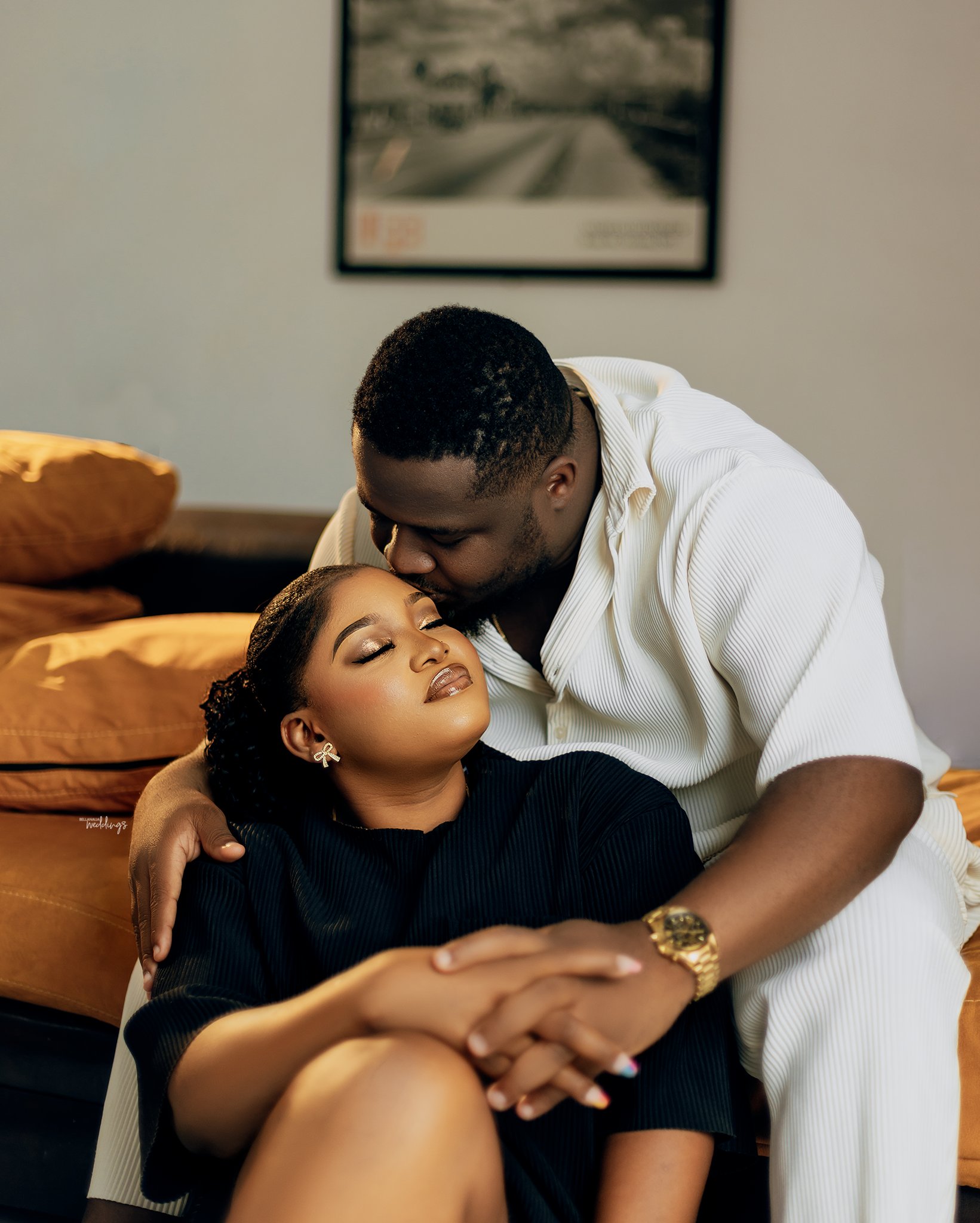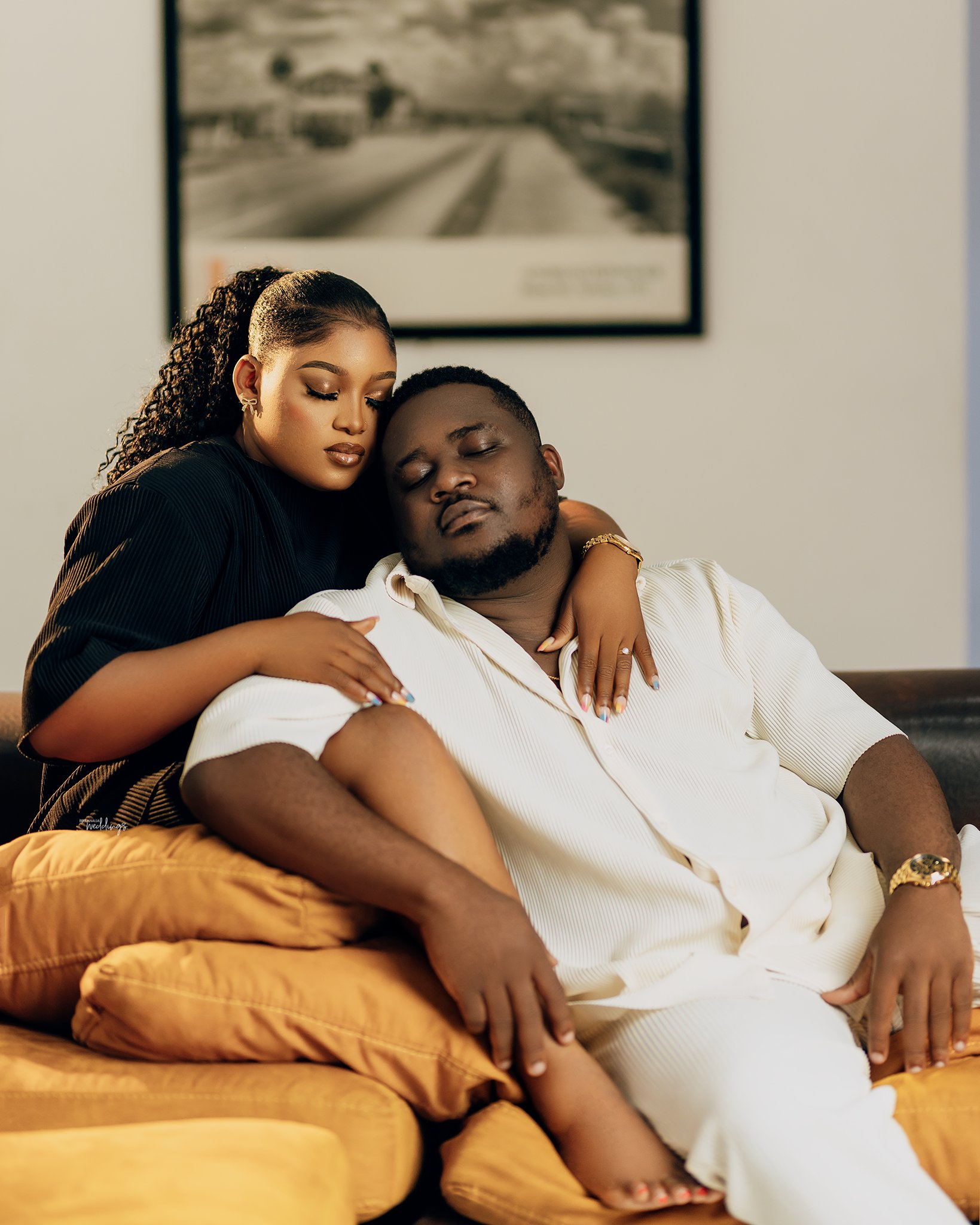 Their love story as shared by Folakemi:
In 2012, I gained admission into the Polytechnic of Ibadan and during the registration process, I met my neighbour from Badagry named Ridwan. He told his friends about me which made them curious to know me. They all came to my department to catch a glimpse of me, and I was clueless about what was going on. Days later, Tobiloba walked up to me and told me about all the stories he had heard about me from his friend and introduced himself. We exchanged numbers and started communicating via calls, texts, and Facebook. He had a habit of coming to check on me in class whenever he was in school.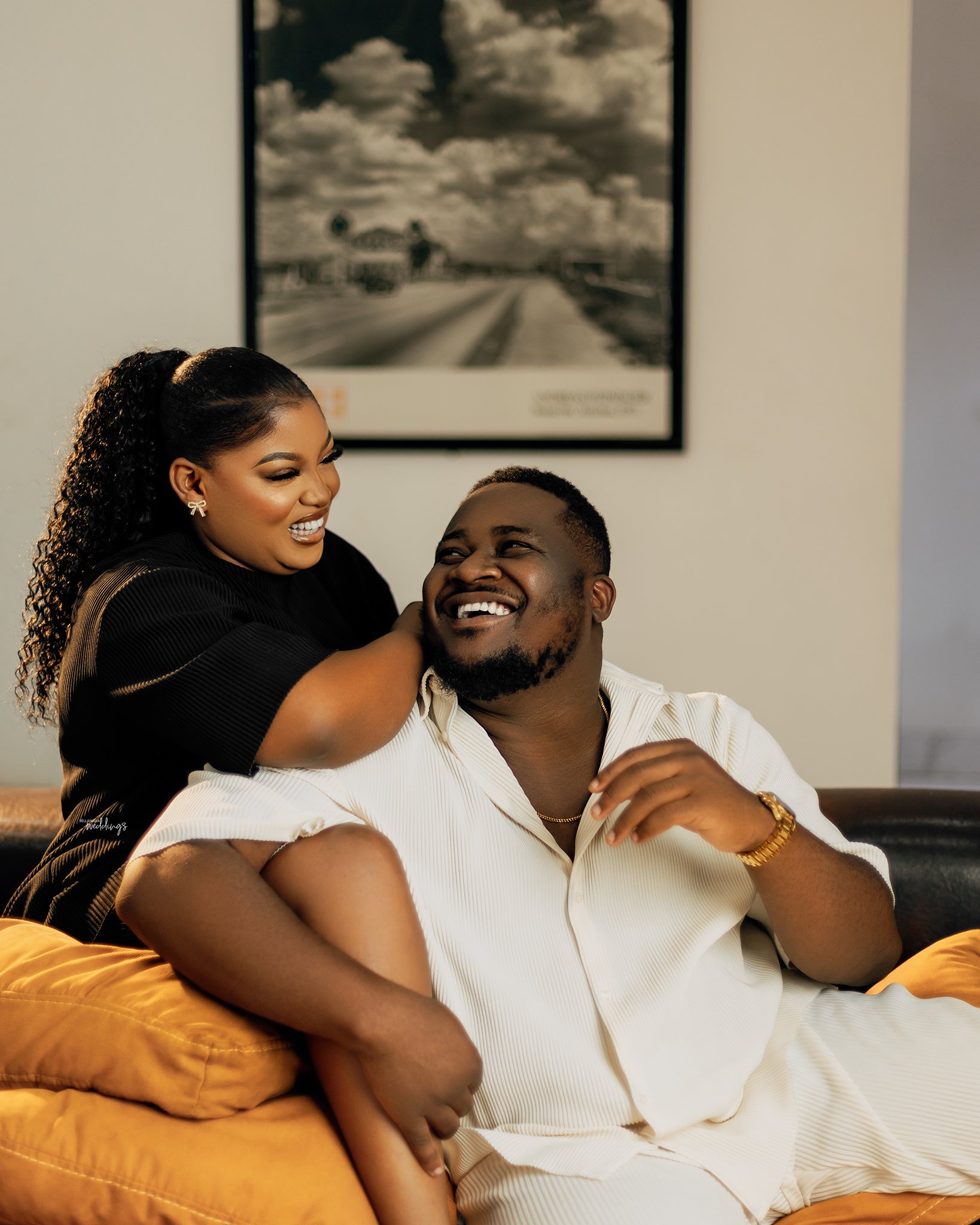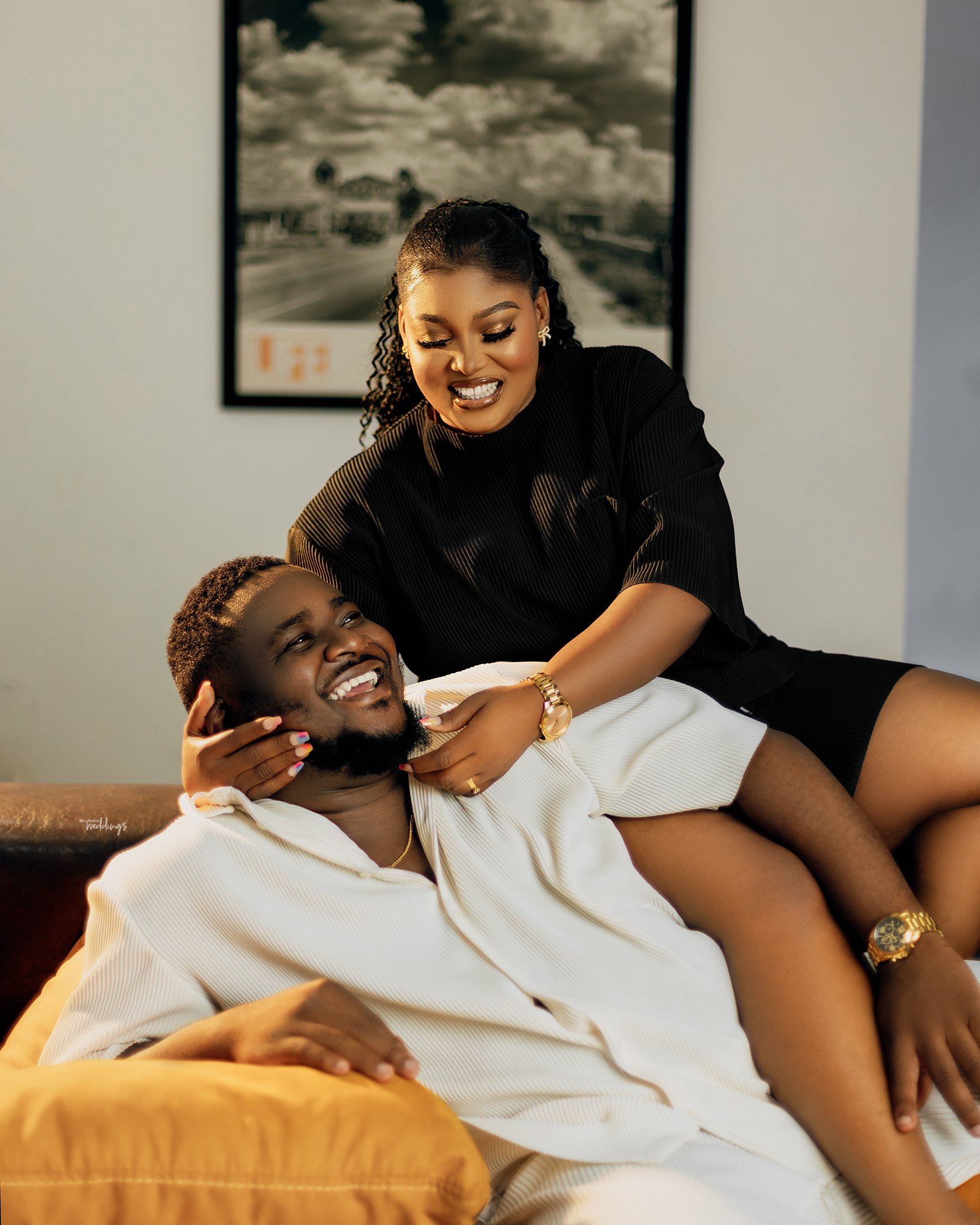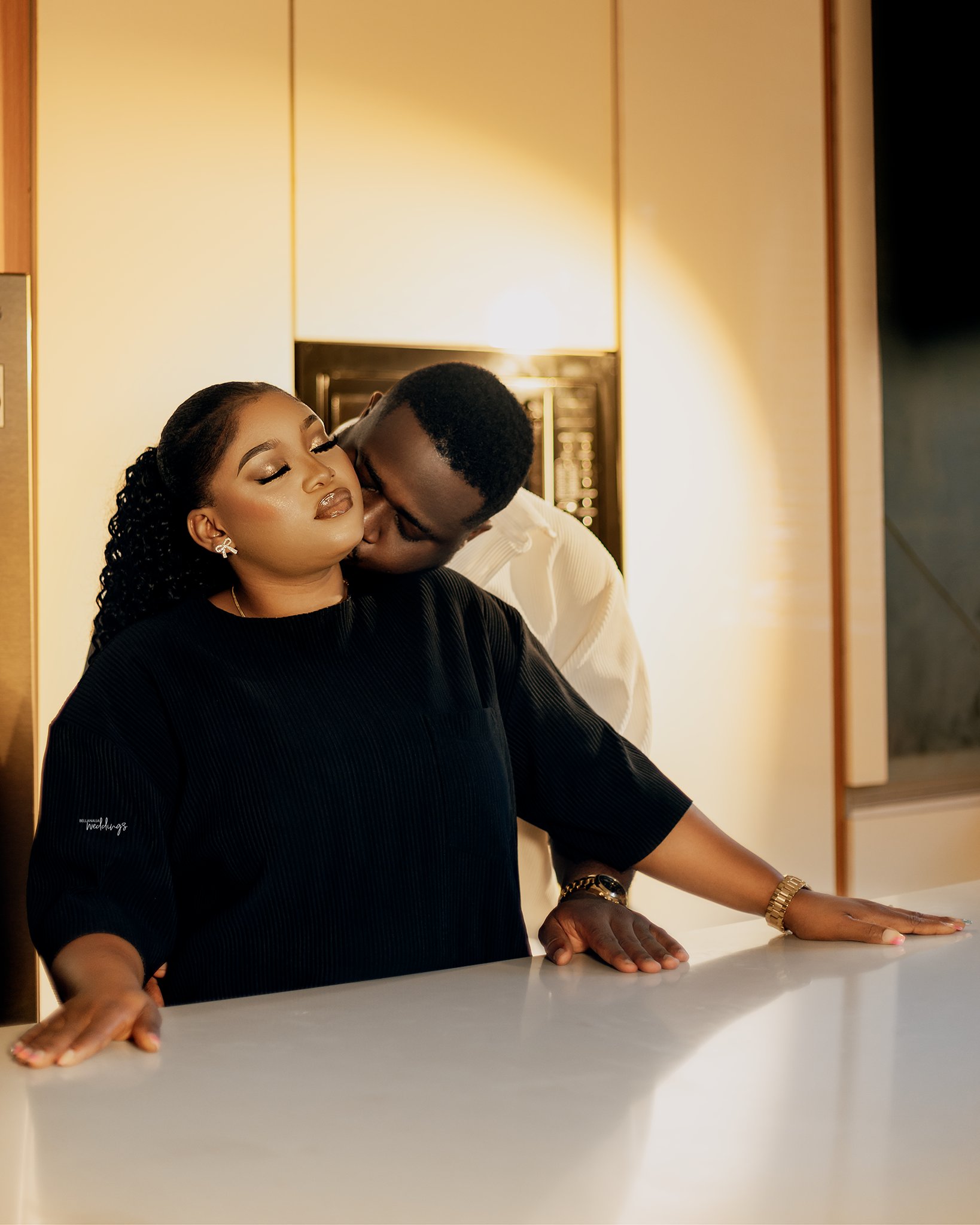 One day, I had an ulcer attack and was in severe pain. Tobiloba gave my friends his last cash to take me to the medical centre and even scheduled an appointment for me with his doctor. From that moment, I knew he was the one. In 2013, Tobiloba had to travel to find better opportunities, but he never stopped loving or caring for me. Six years later, he proposed, and we decided to have a child.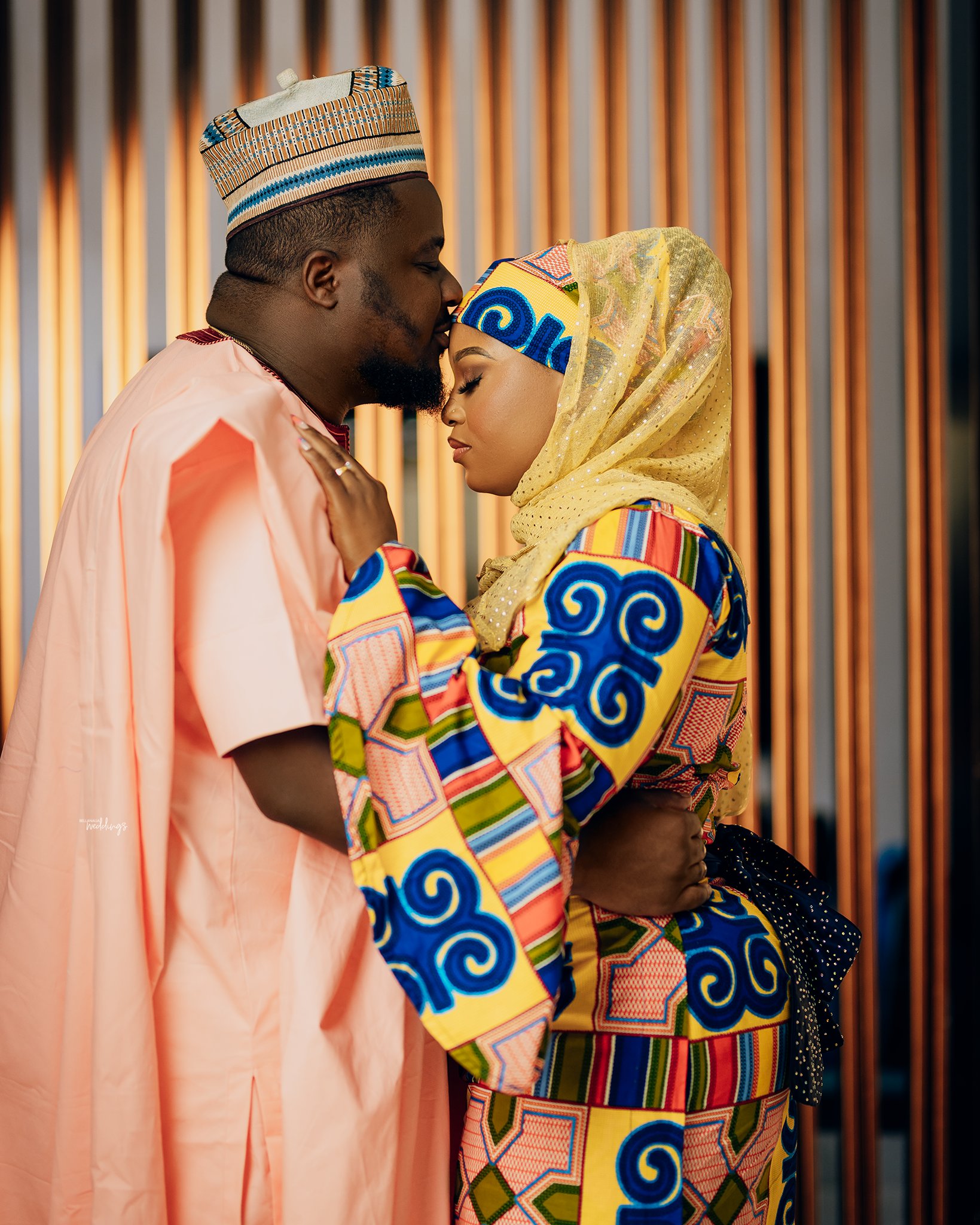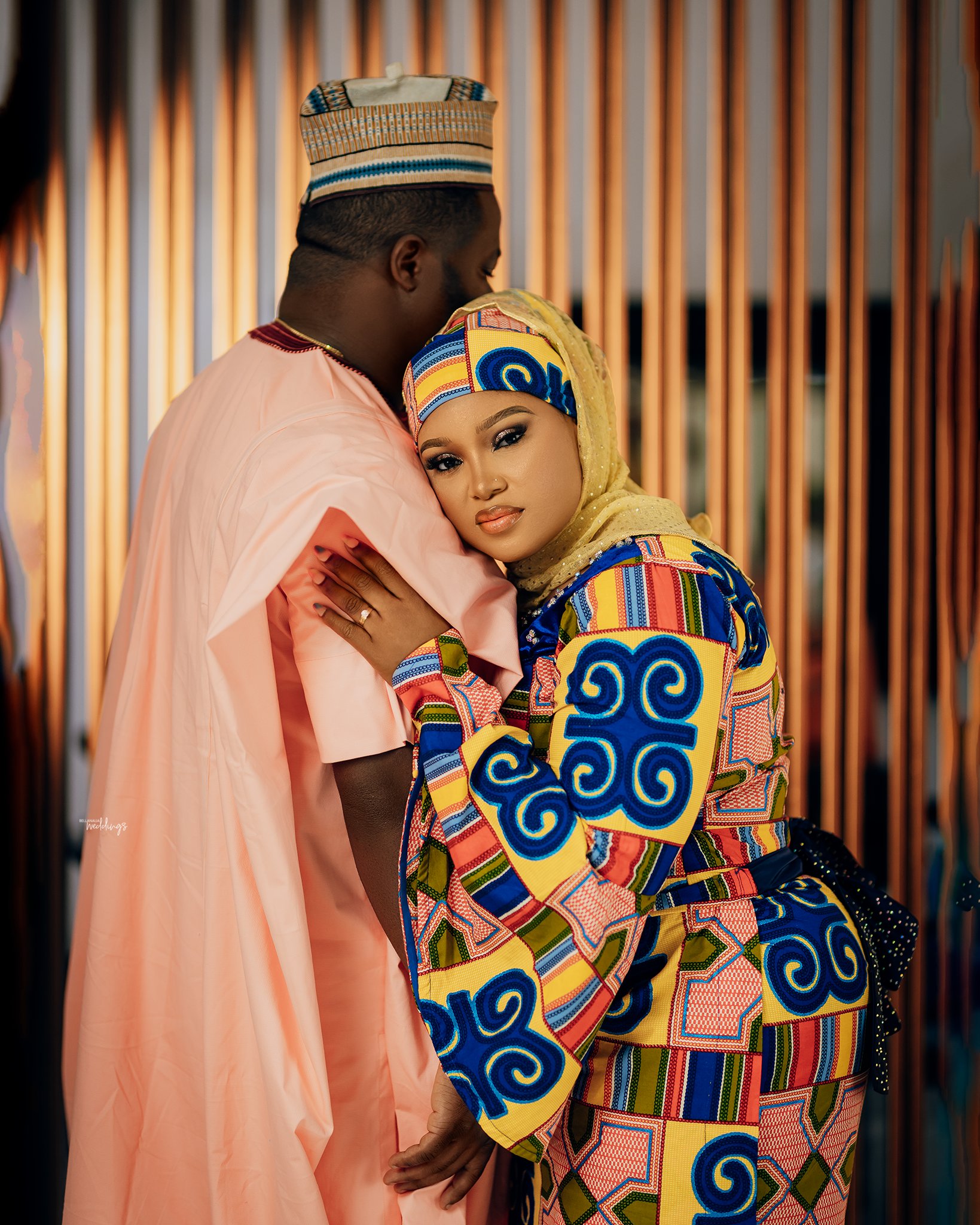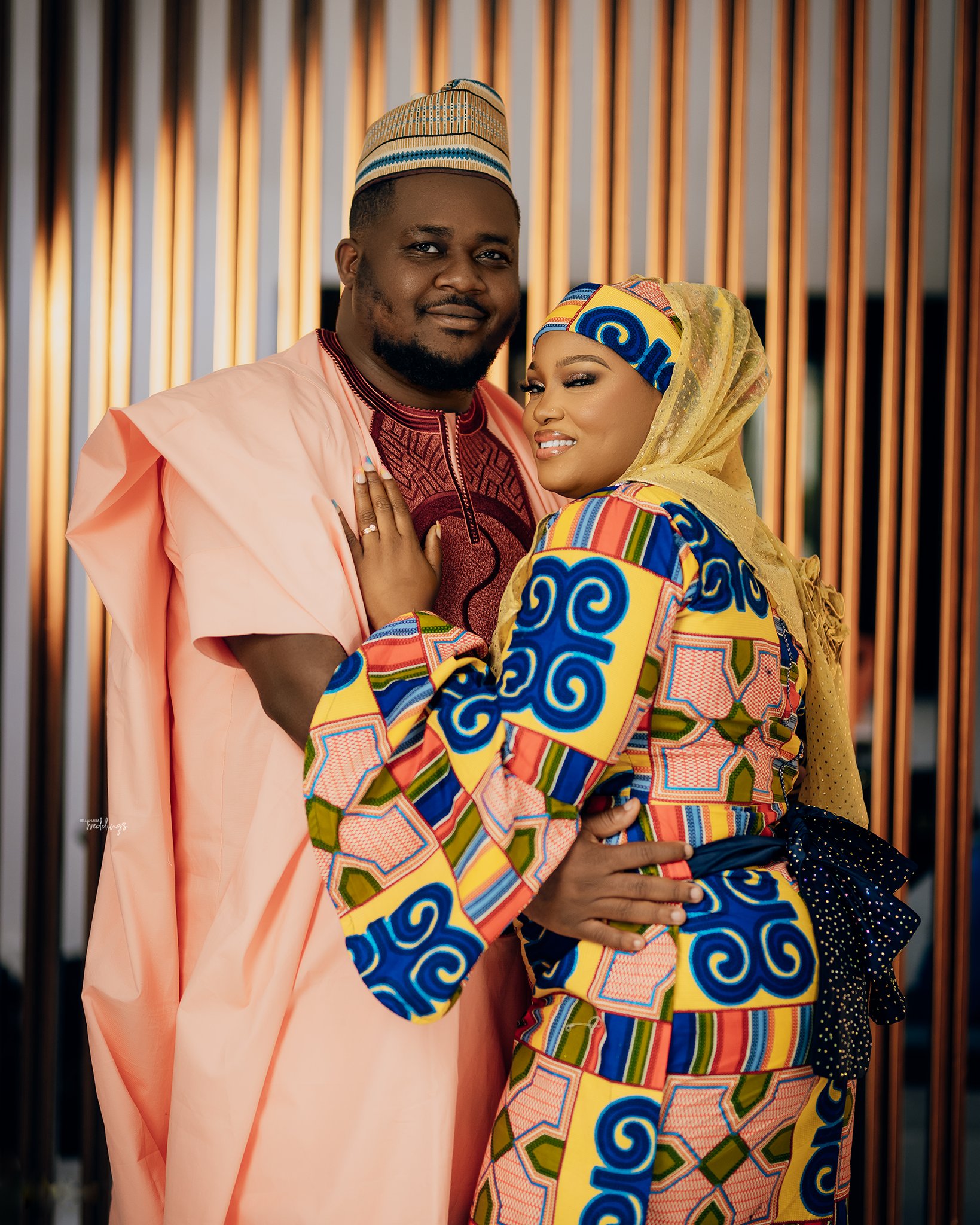 Now, we are getting married and it's incredible how Tobiloba and I found each other unexpectedly and took a chance at love. He showed me that he truly cares for me and has been patient and devoted throughout our relationship. I wasn't looking for anyone when I met him, but he proved to be the one I've been searching for all along. Our love story is a testament to how true love can come unexpectedly and be worth taking a chance on. I'm grateful for Tobiloba and can't wait to spend the rest of my life with him.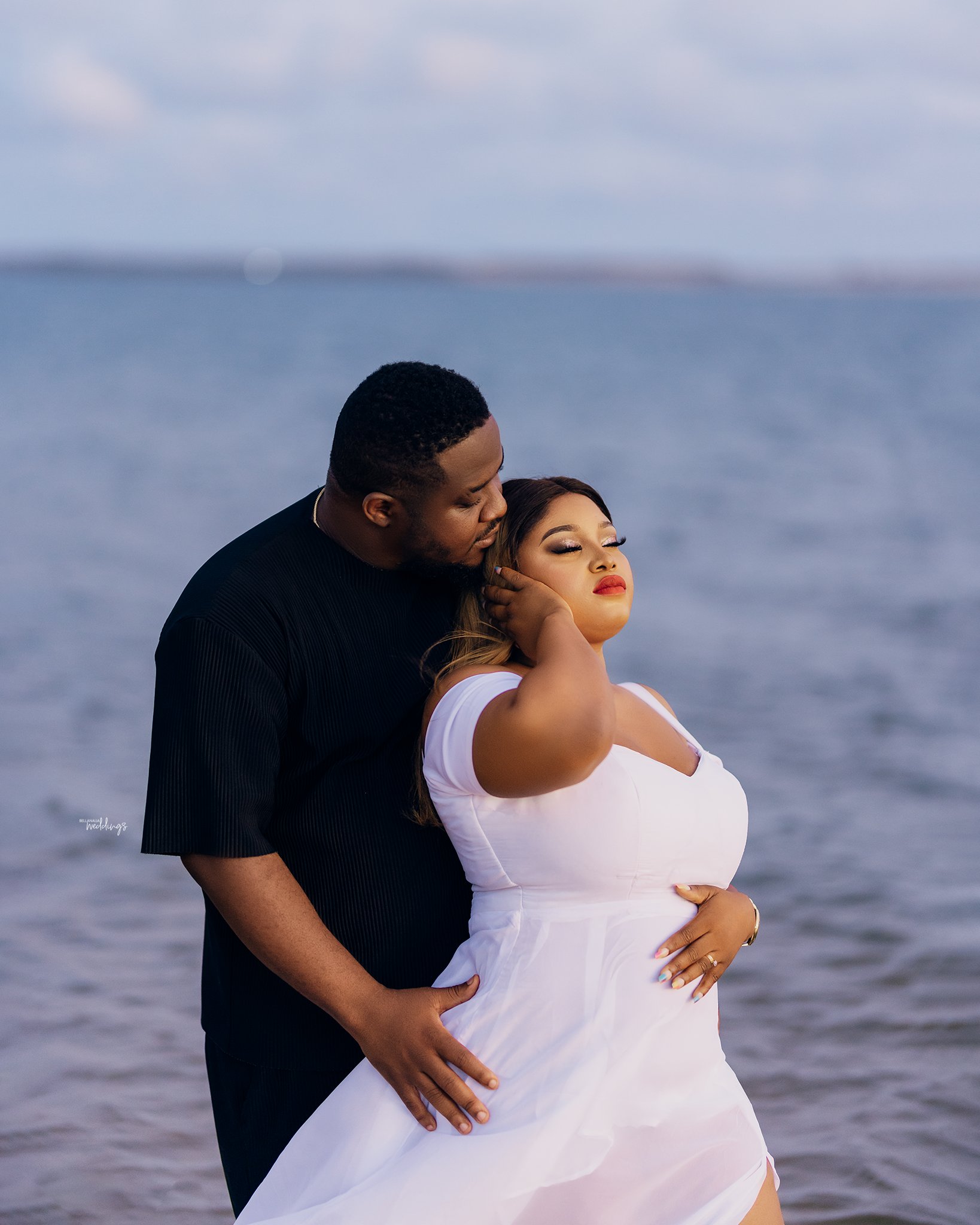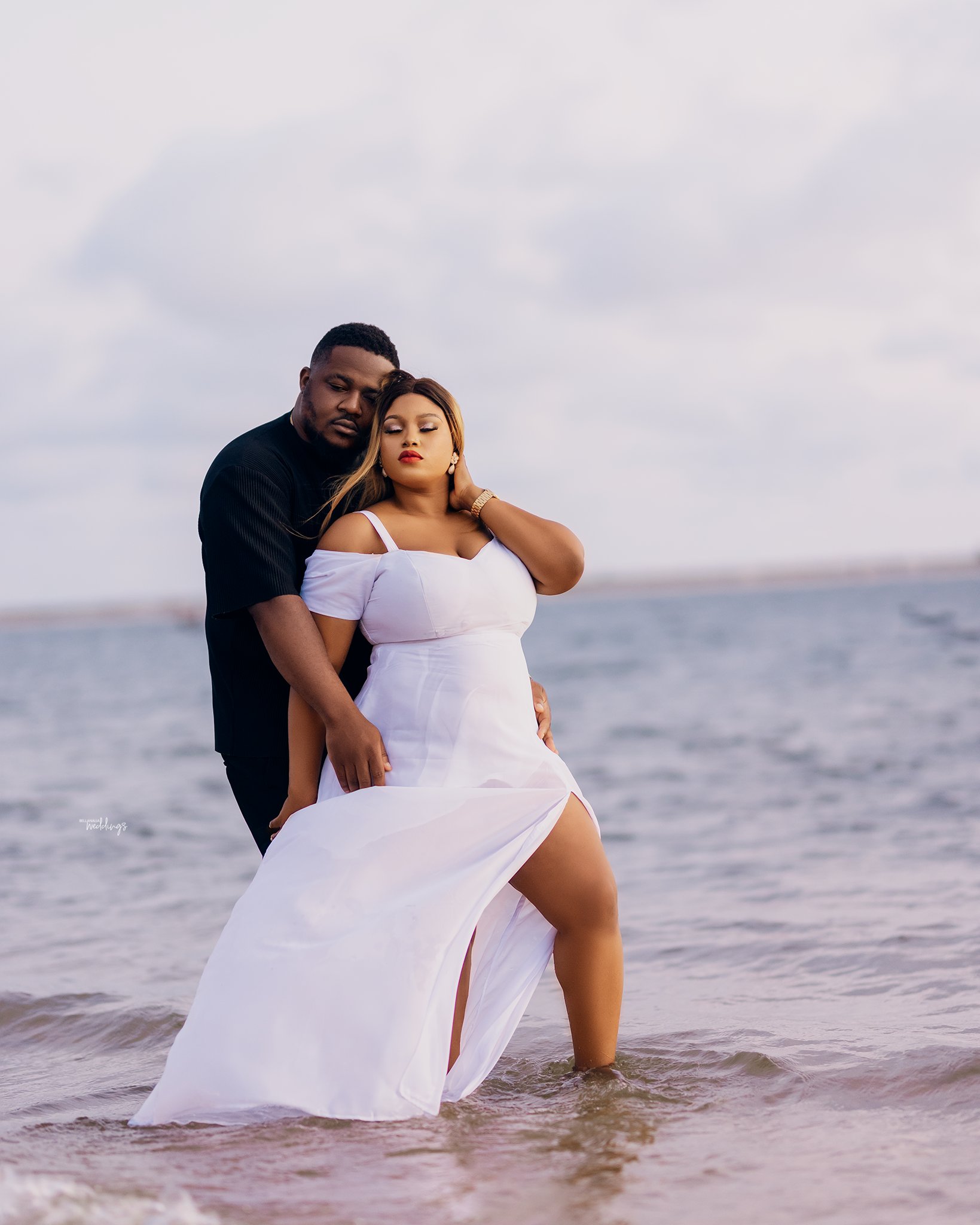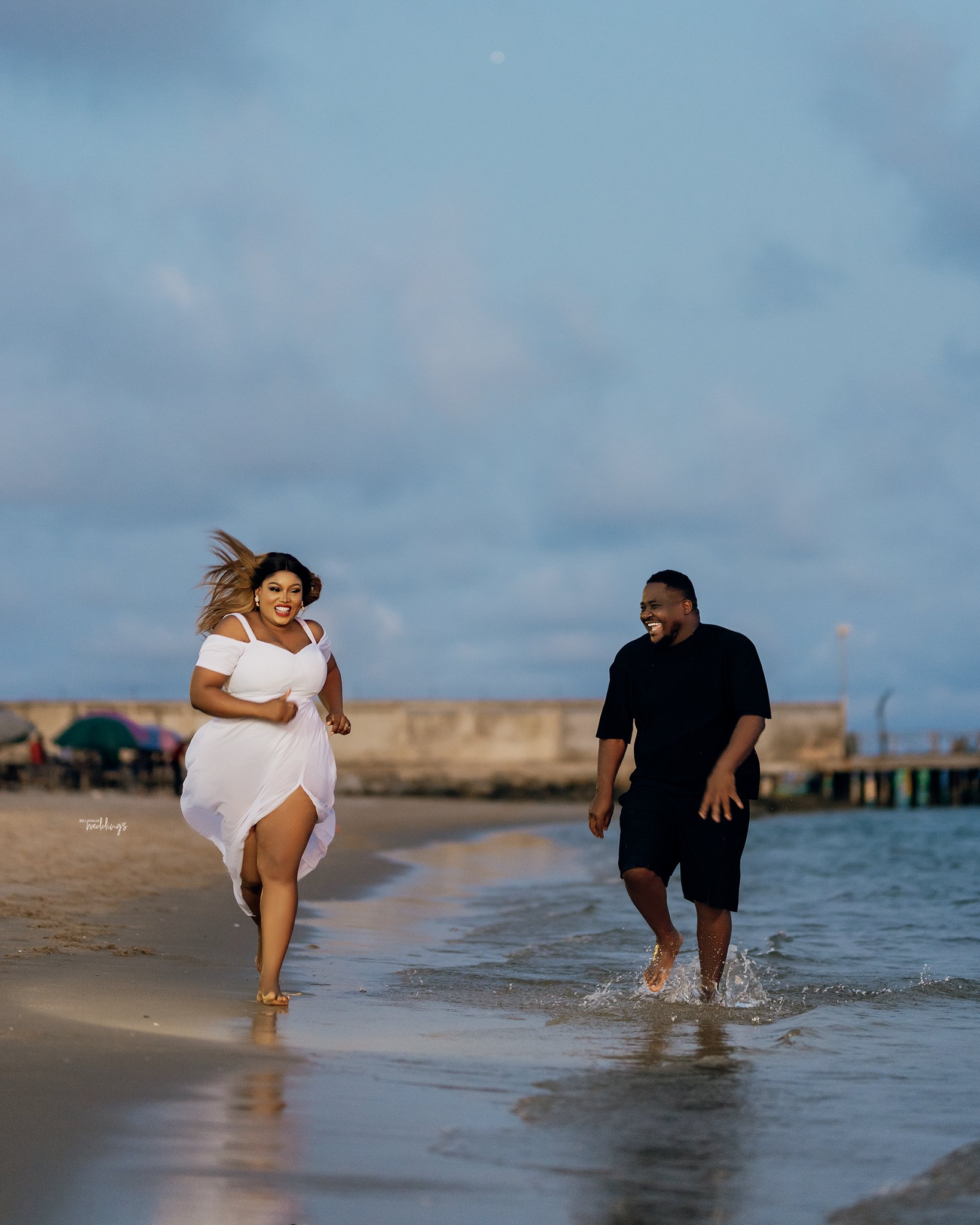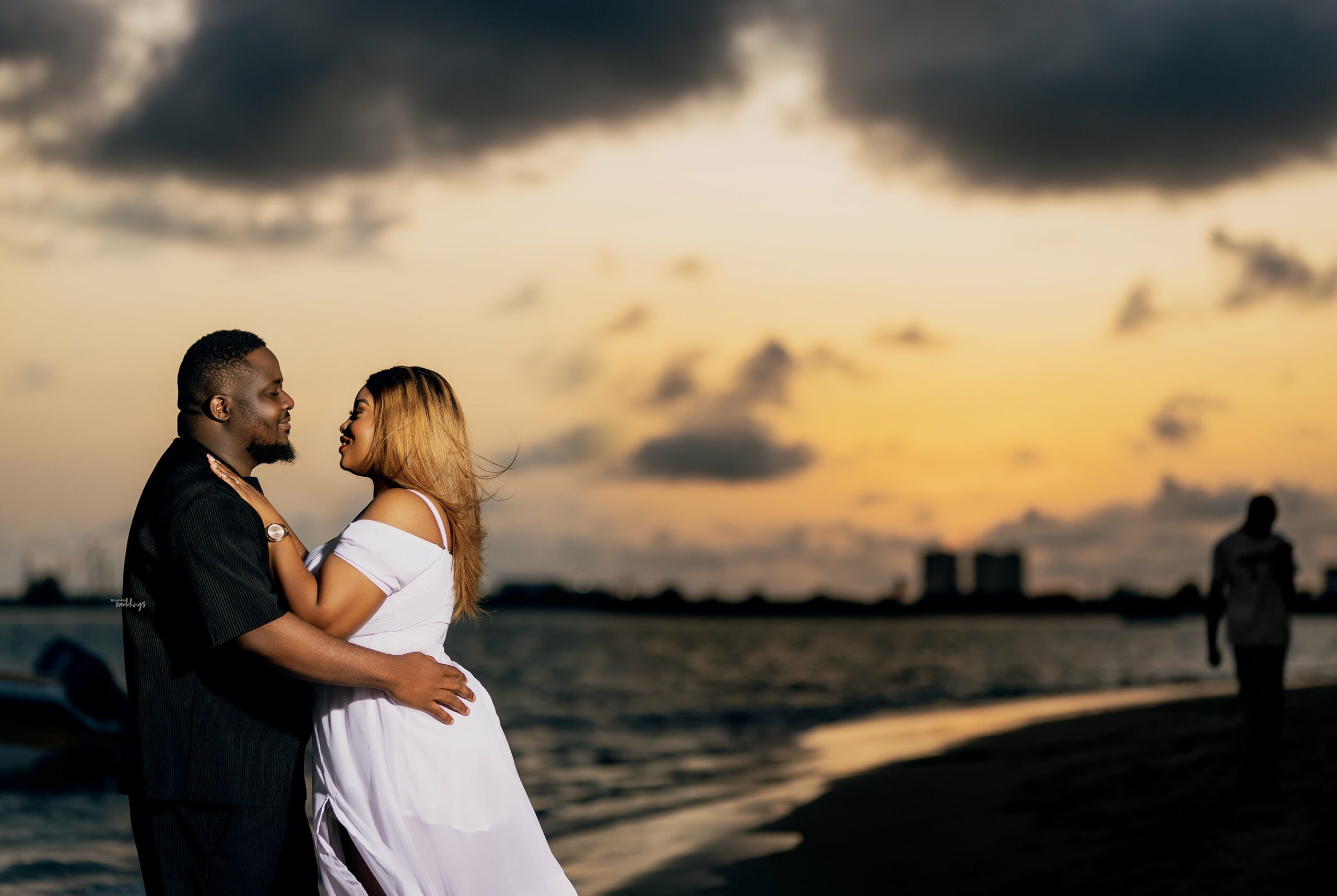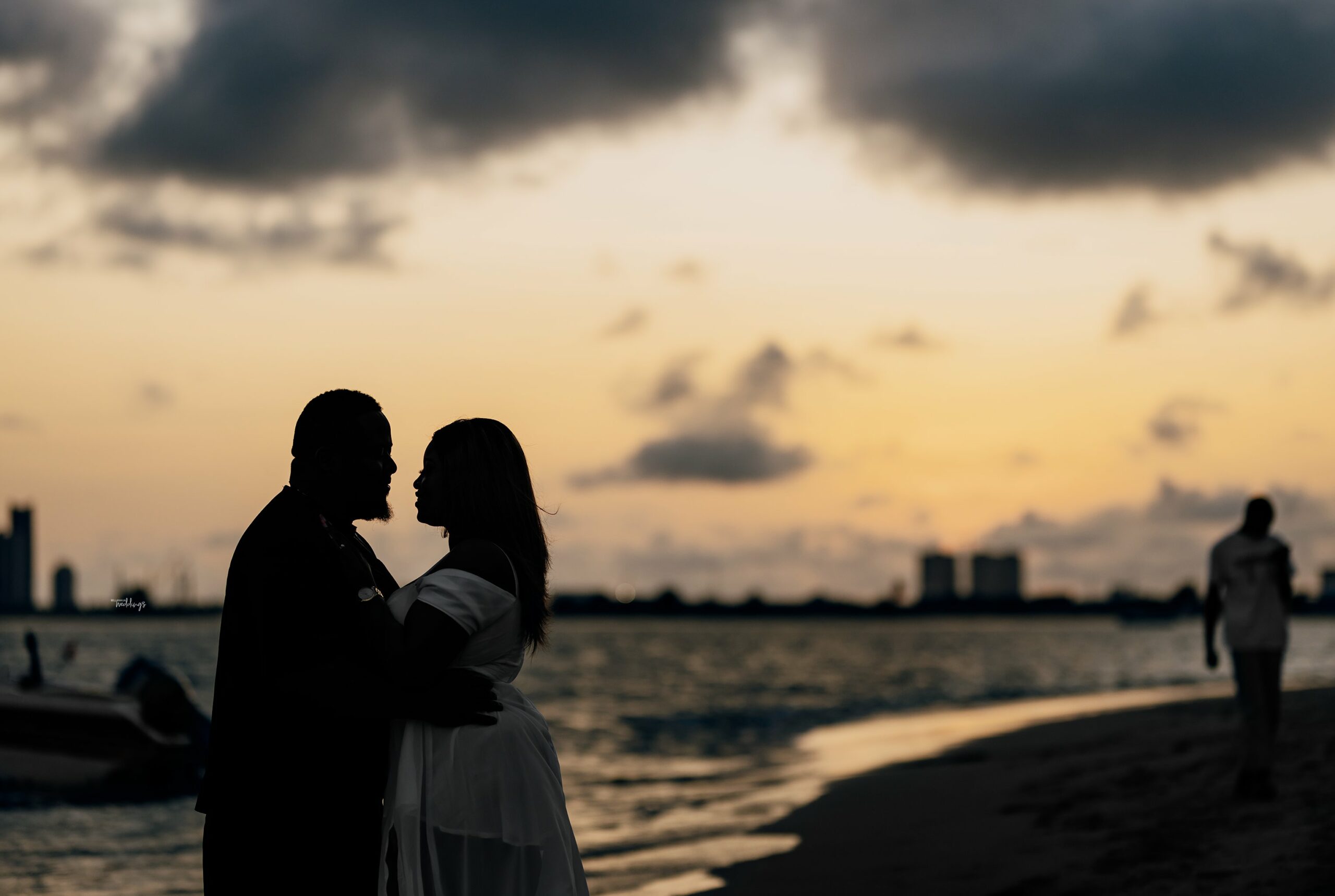 Credits
Bride: @ayenifolakemi
Groom: @oluwabiggy
Planner: @shadesofglory_events
Photography: @c3pictures_gallery |  @oa_studios.ng
Videography: @dandyfilms
Makeup: @goldenace_mua
Dress :@marimarsclothing_and_asooke