This love is beautiful and we are here for it!
Amaka and Ifeanyi's loves tory will definitely put a smile on your face. From meeting at a wedding, Amaka's closest friend practically forced her to attend to catching Ifeanyi winking and smiling at her from a distance more than once, here they are now.
Here is how it all started…….

Fifi: Hi I'm Ifeanyi.
Mimi: Really? Ok, I'm Miiii….. erm I'm Amaka.
Fifi: Really? You don't look Igbo
Mimi: Hehe… I get that all the time, you also don't look Igbo… you look like an Ibrahim (I really thought he was from the North because of the cap he wore).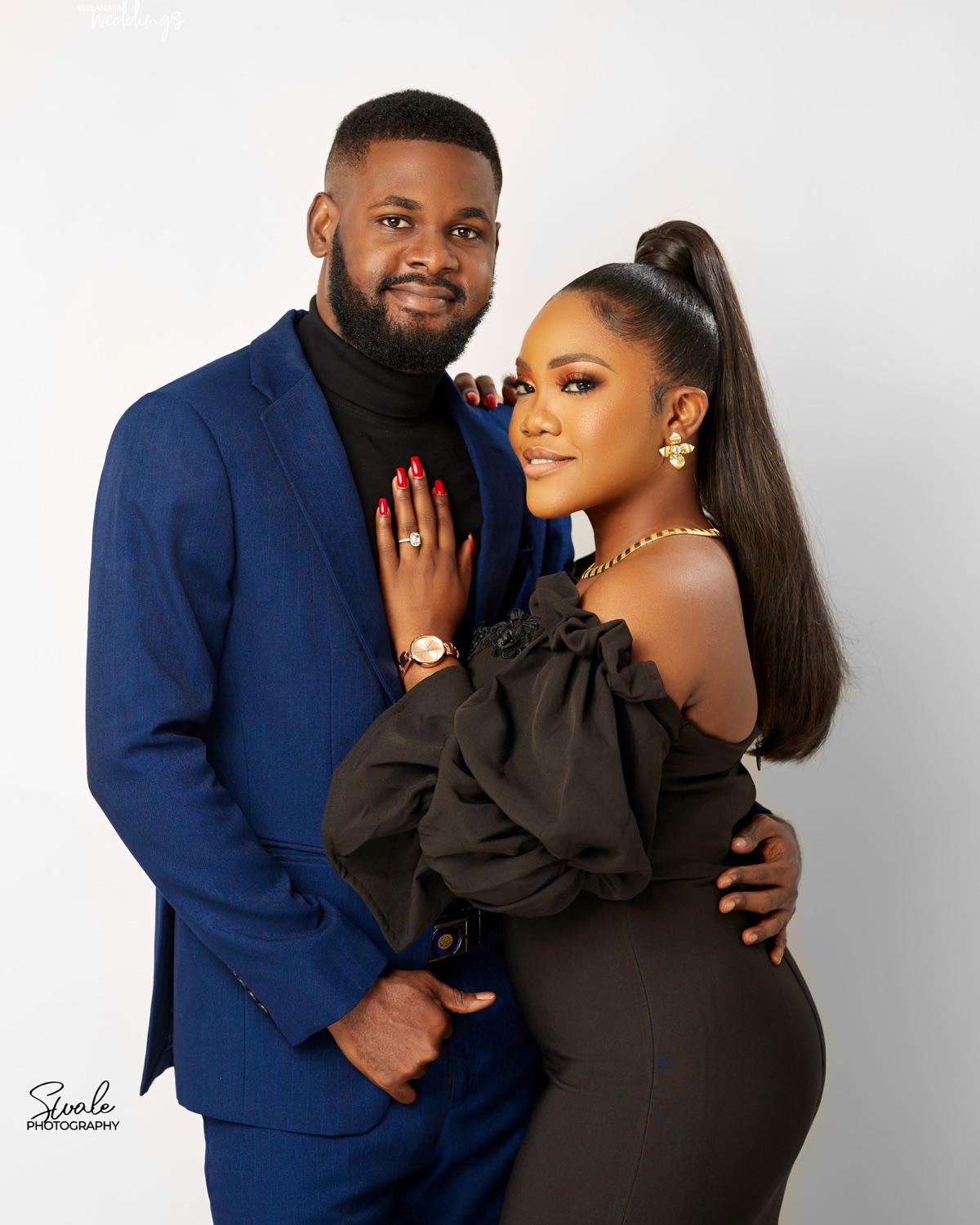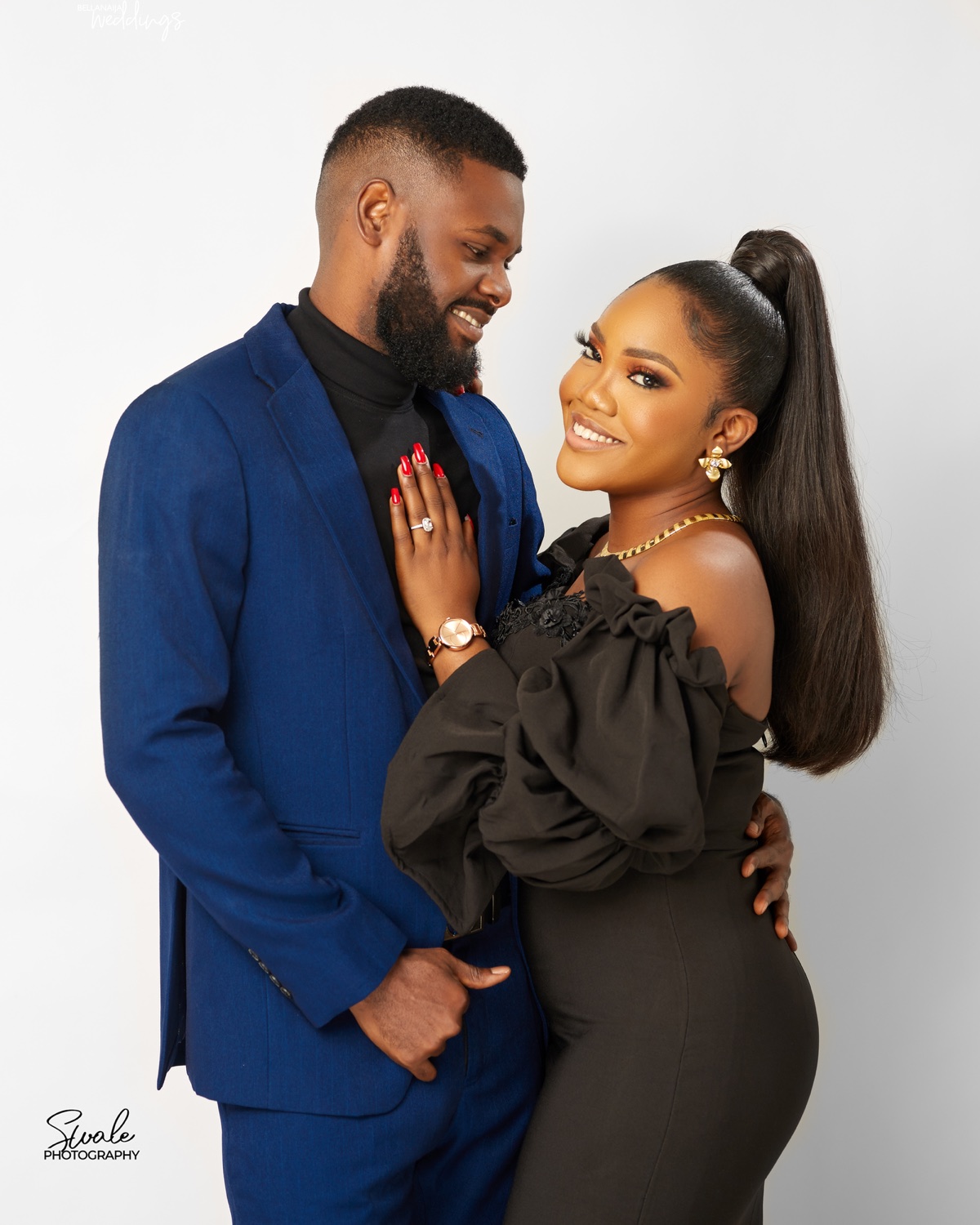 It was a beautiful Saturday on the 26th of January, 2019. I got ready for a wedding my best girl forced me to attend, but there was a special and happy feeling about that day. However, getting to the wedding venue came with a lot of unforeseen hitches and I thought the day was ruined already. My best girl and I arrived at the wedding very late and we tried getting a seat. After we finally got one, I was not even settled yet, I looked around and caught Ifeanyi staring at me smiling and winking. All that was on my mind was "hmmm this guy didn't even let me settle down and he is already winking" (I blushed a little though). I looked away but curiously looked again after a few minutes and he was still looking and smiling.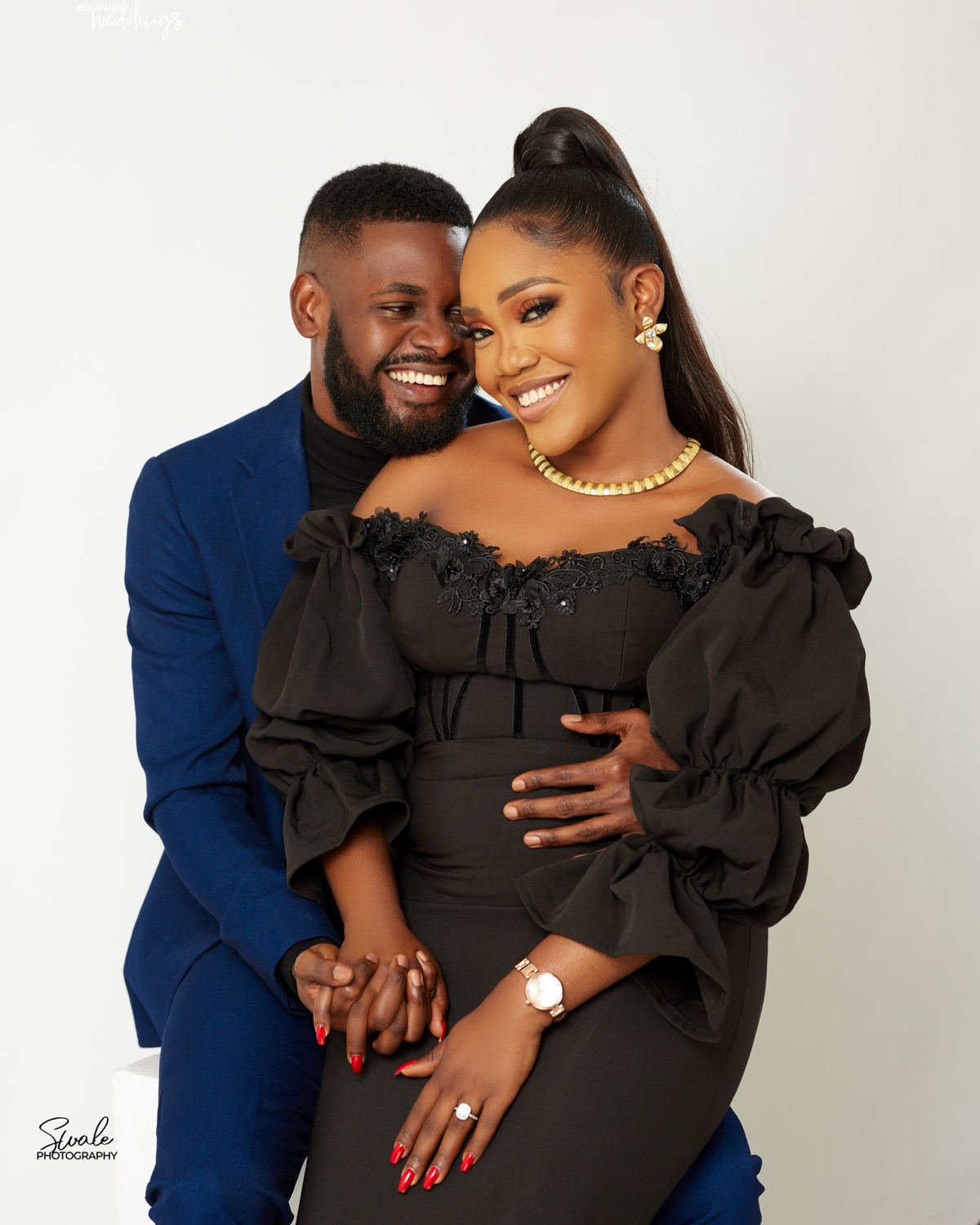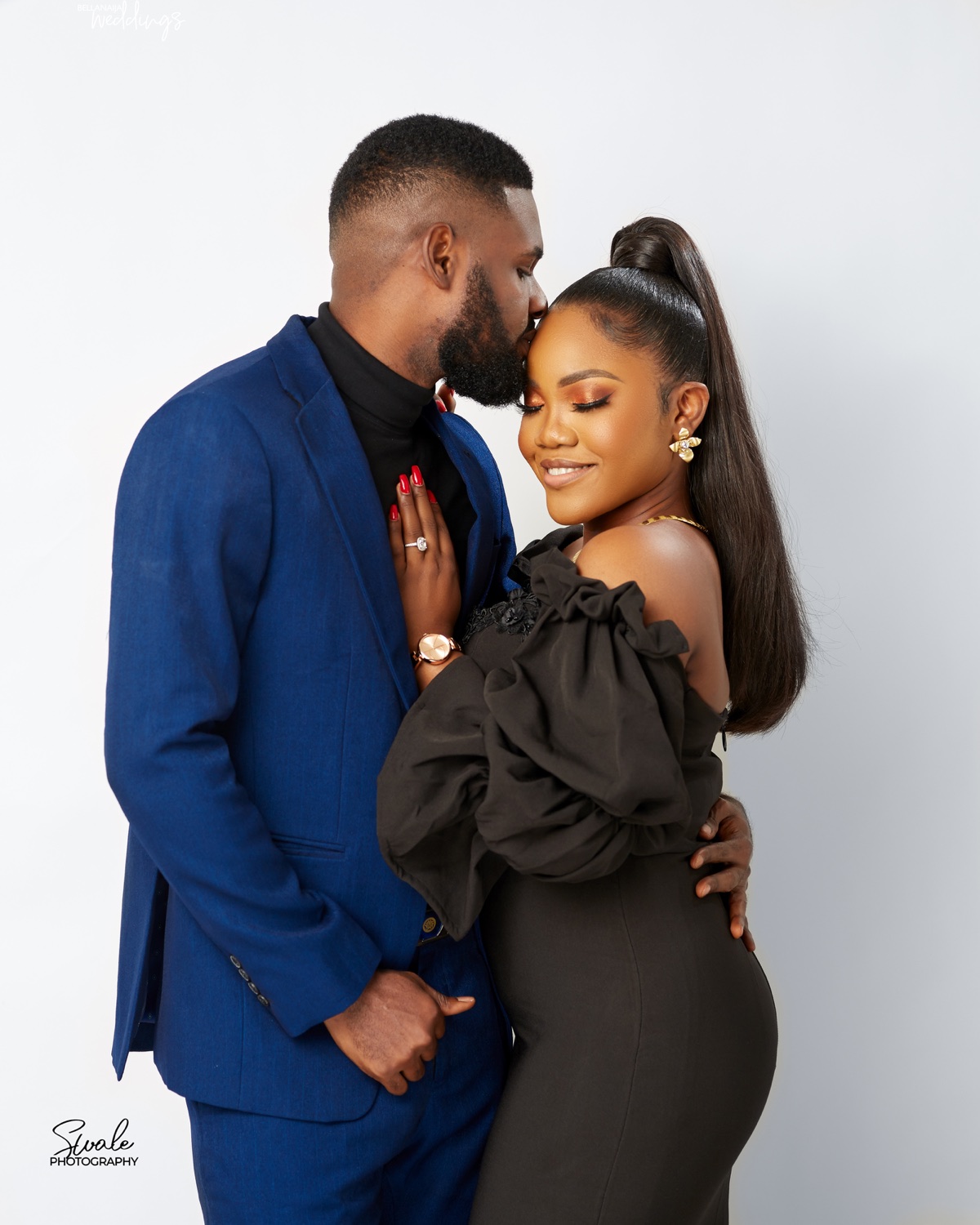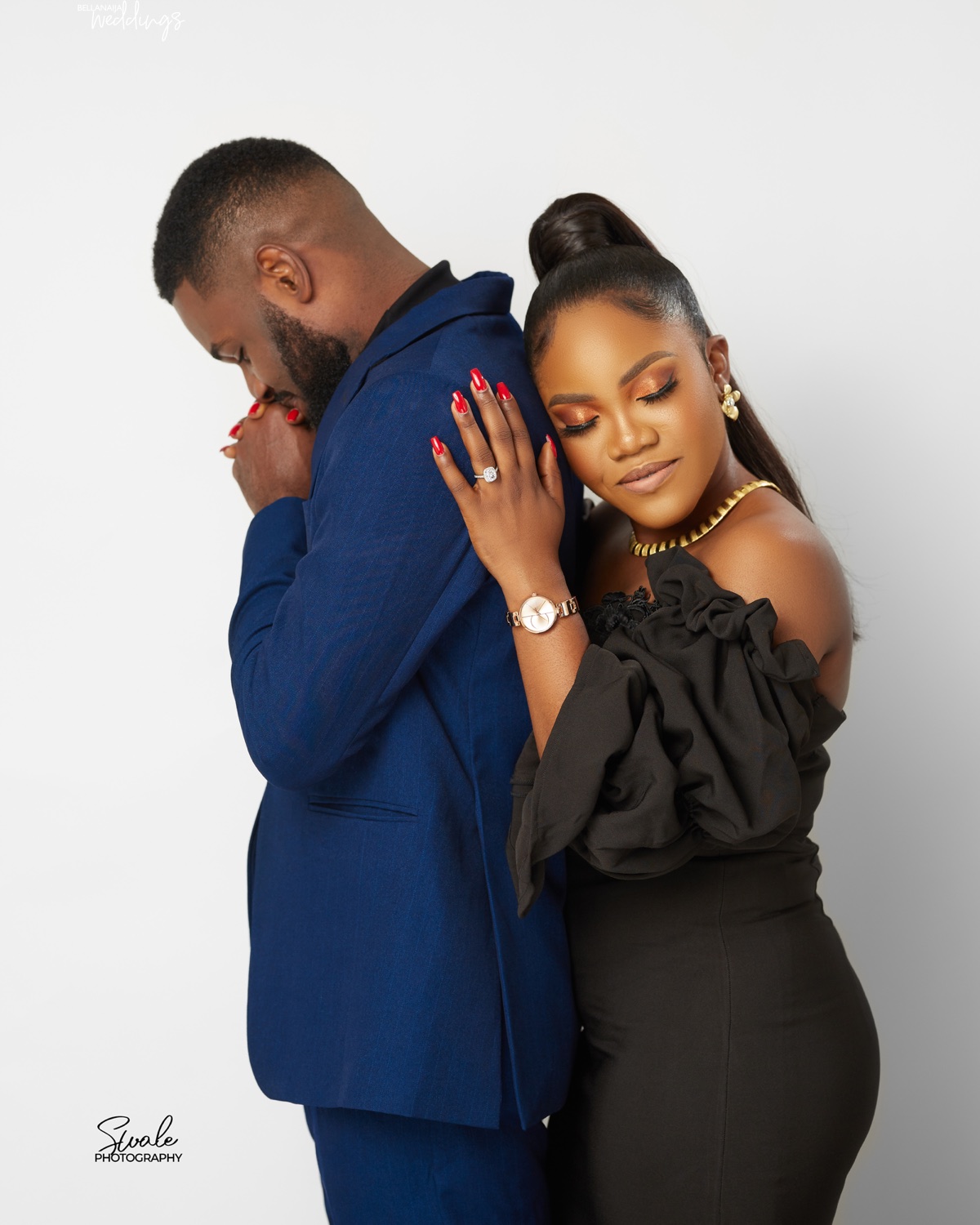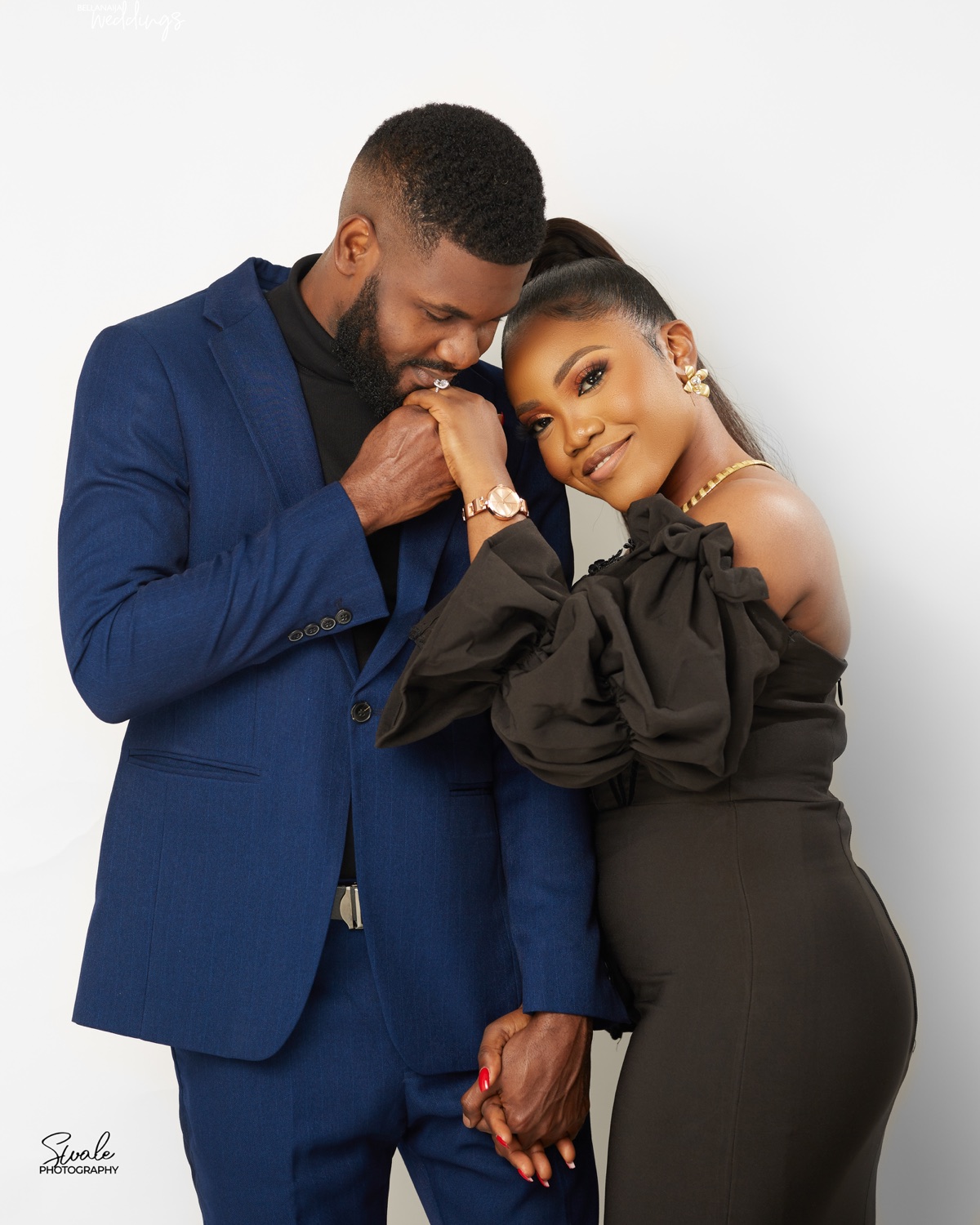 This time around, whispering something into his friend's ear and they were both looking at me. It was an awkward feeling and I decided not to look again. After a while, he summoned the courage to walk up to me and we had a little conversation. He even got me a little upset after trying to play a silly prank on me by introducing his friend to me who tried to get my number, while he stylishly watched to see if I was going to actually give my number to his friend. I declined and quietly walked away but was thinking why someone I didn't even know would want to hook me up with his friend. He noticed how I reacted to that, he apologized but I pretended like I wasn't upset and we got talking.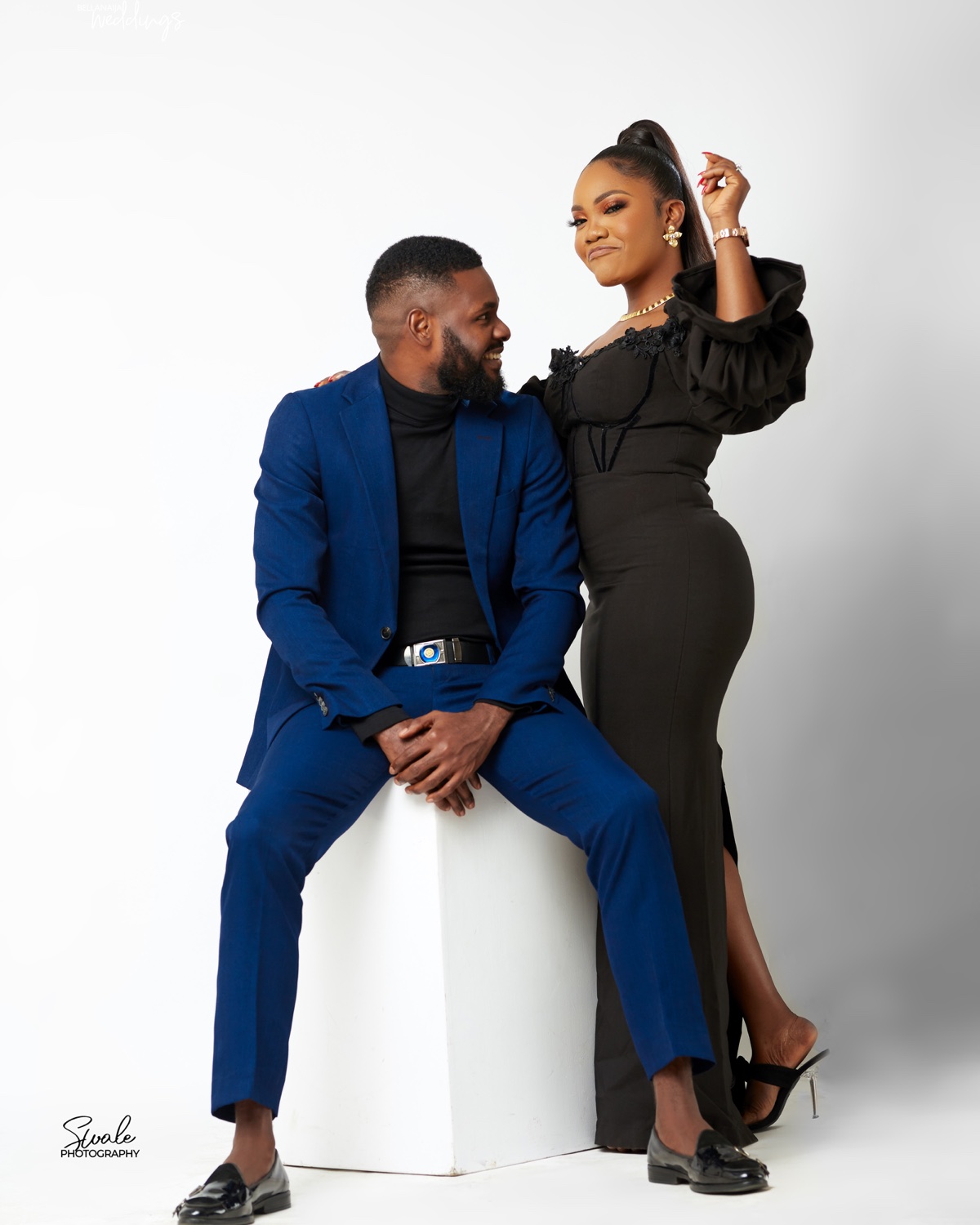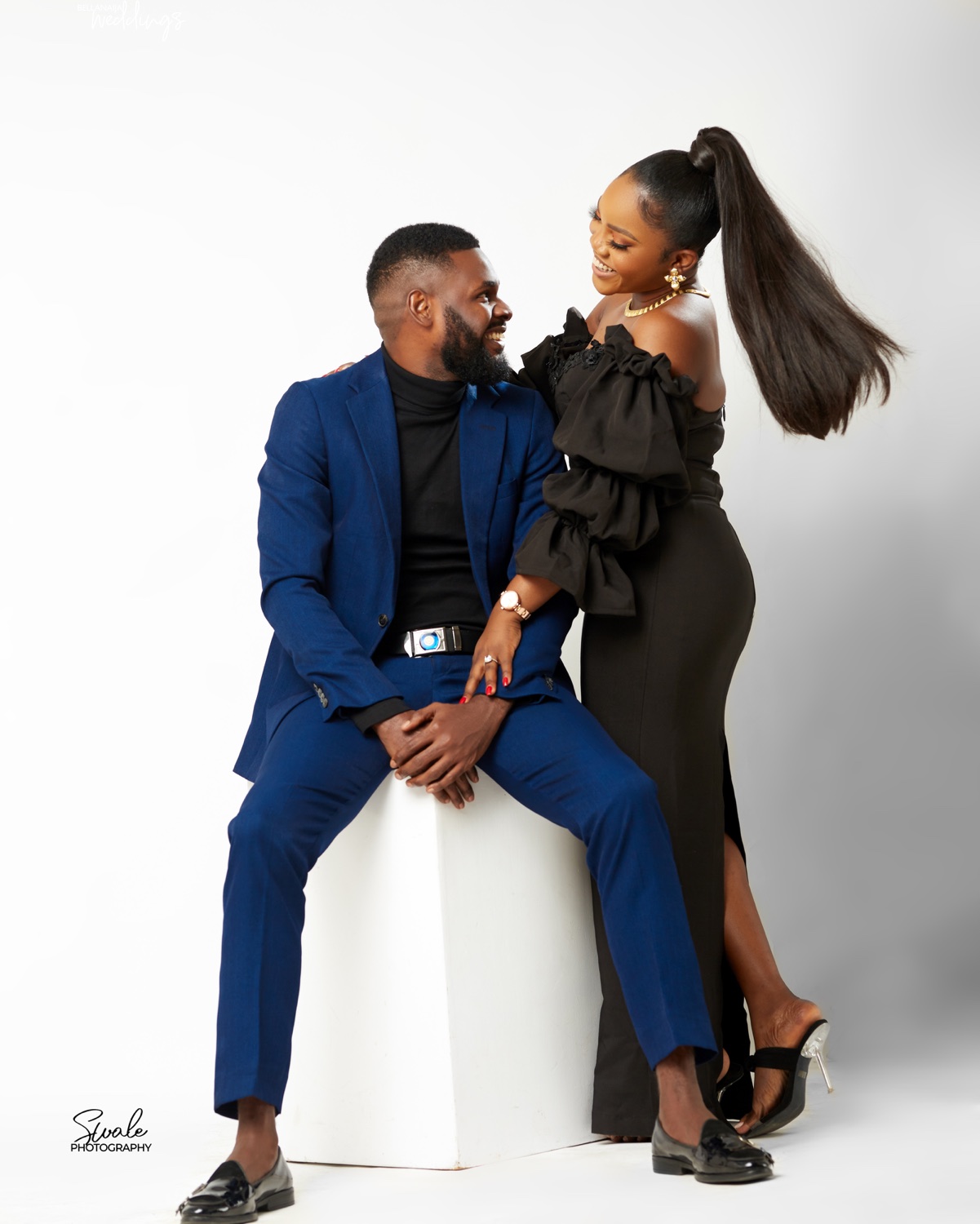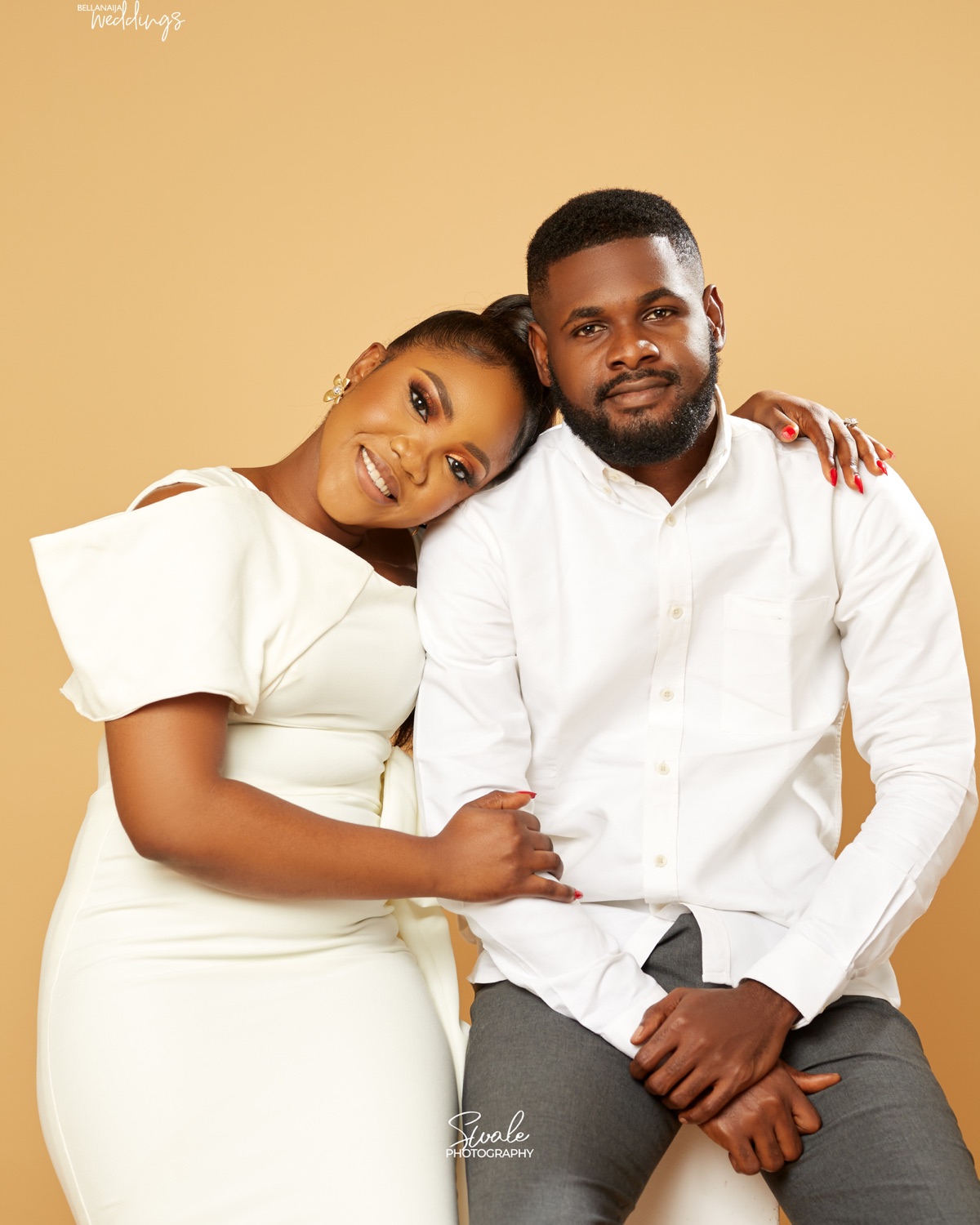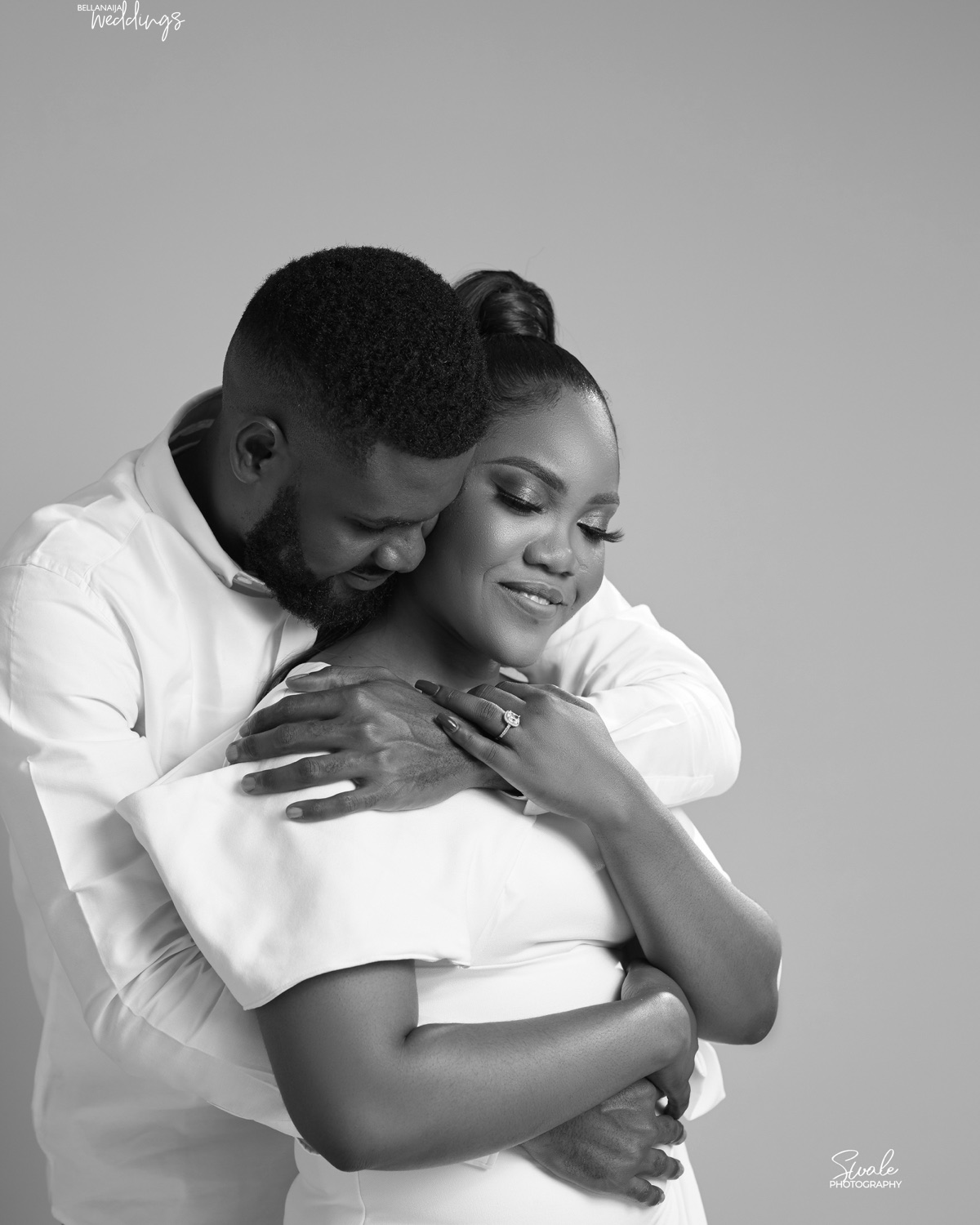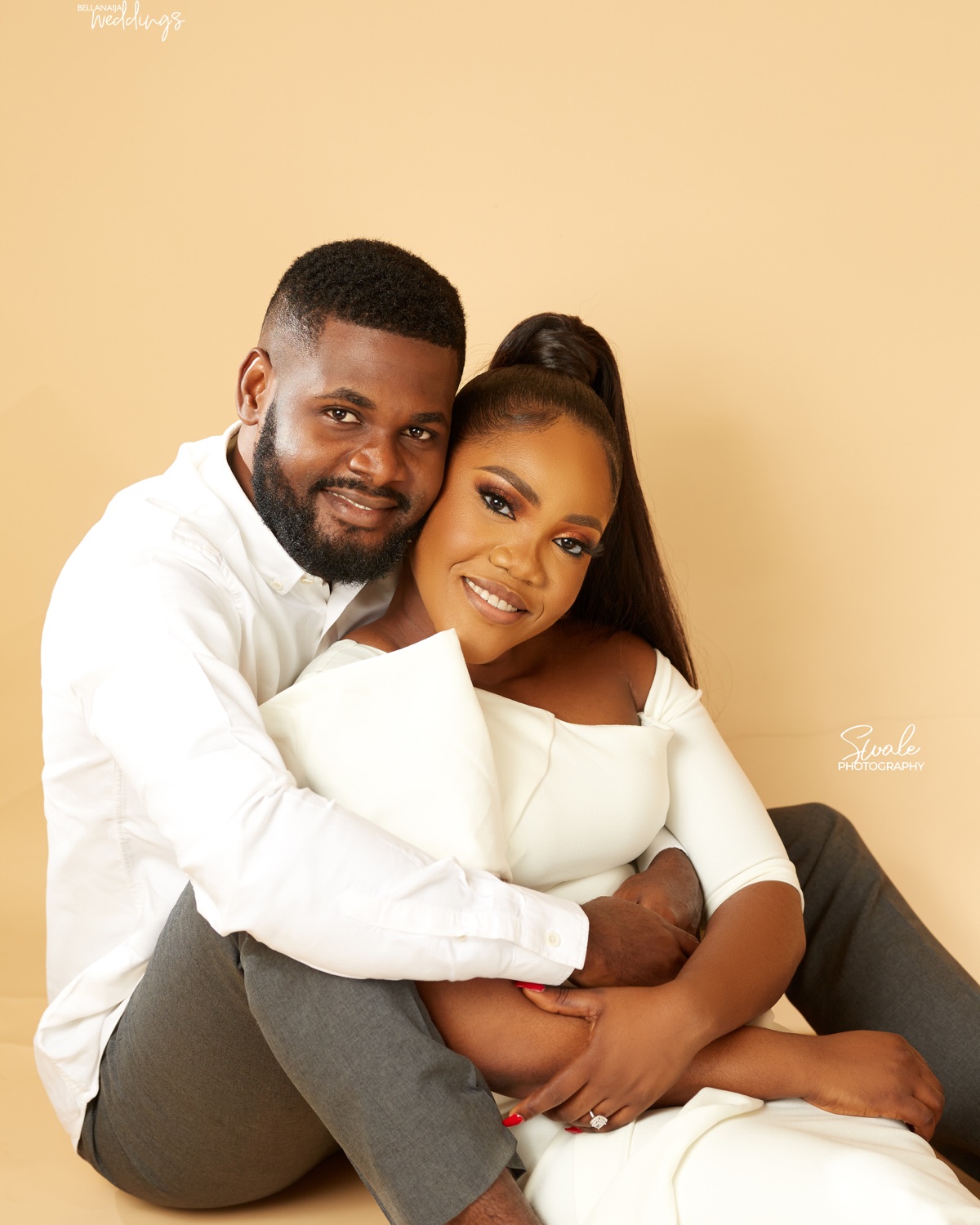 That was the beginning of our sweet friendship. It wasn't really rosy as the beginning of that year came with a lot of trials but Ifeanyi stood by my side through it all. He would practically leave the office just to be by my side at the hospital almost every day while my dad was admitted. That got us closer. He practically became my distraction in the midst of all the chaos. Months went by and we became more attached to each other. He already assumed that I was his girlfriend without my knowledge. There was no formal "asking out" like I'm always used to, we just continued growing in love. It dawned on me that this man was serious when he started visiting my house to meet my parents and also when he took me all the way to Enugu to meet his parents. To be honest, I loved this man from the first day I set my eyes on him.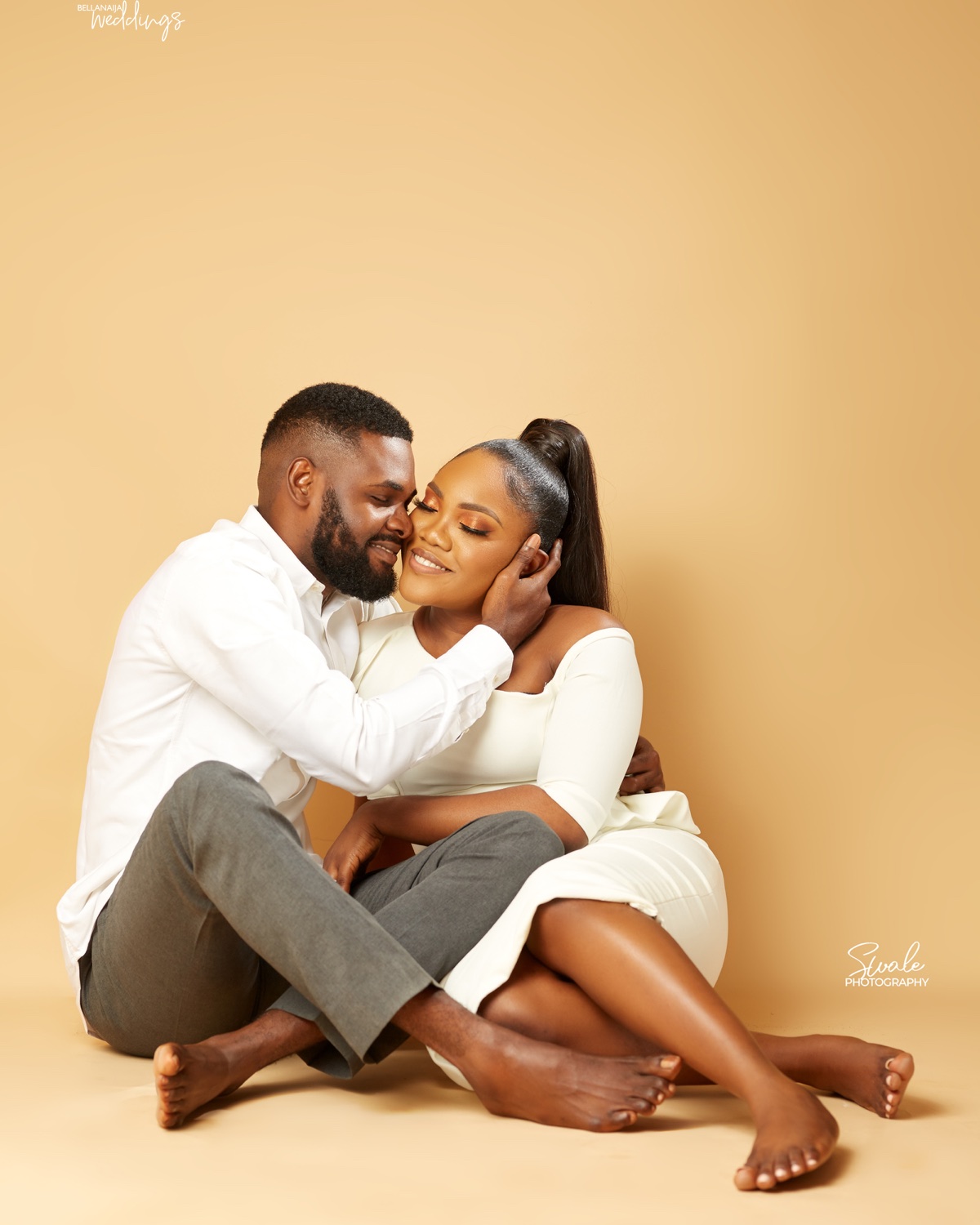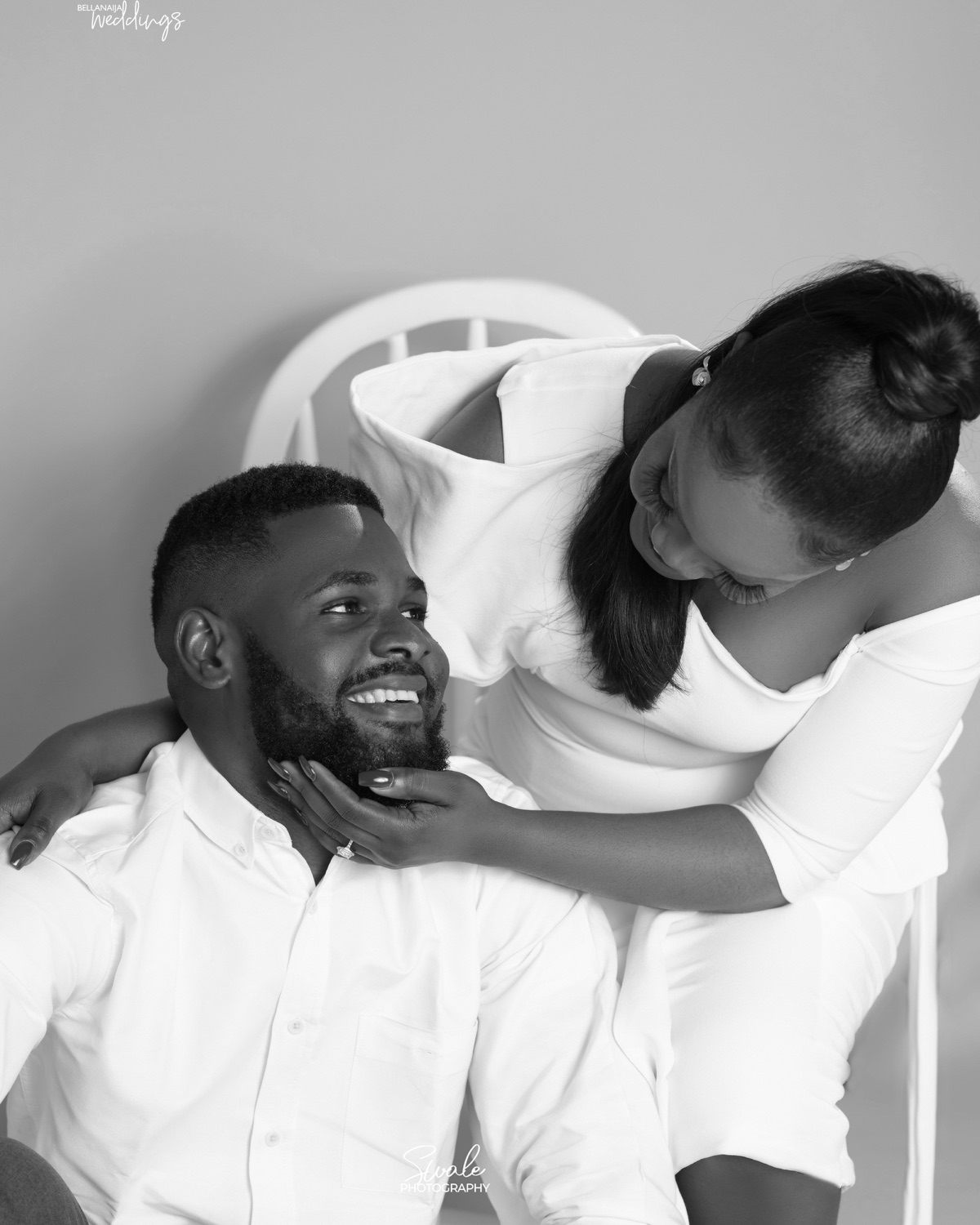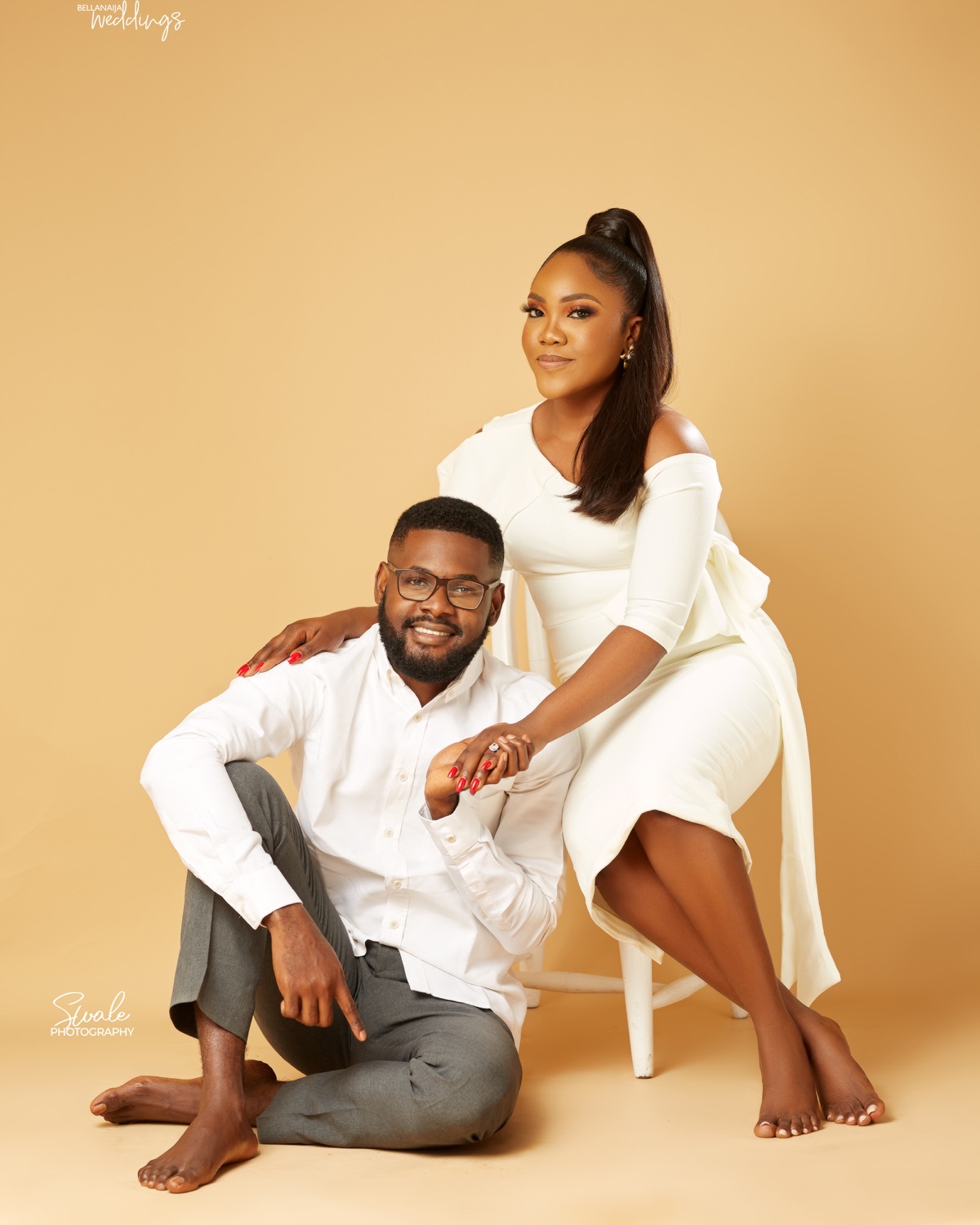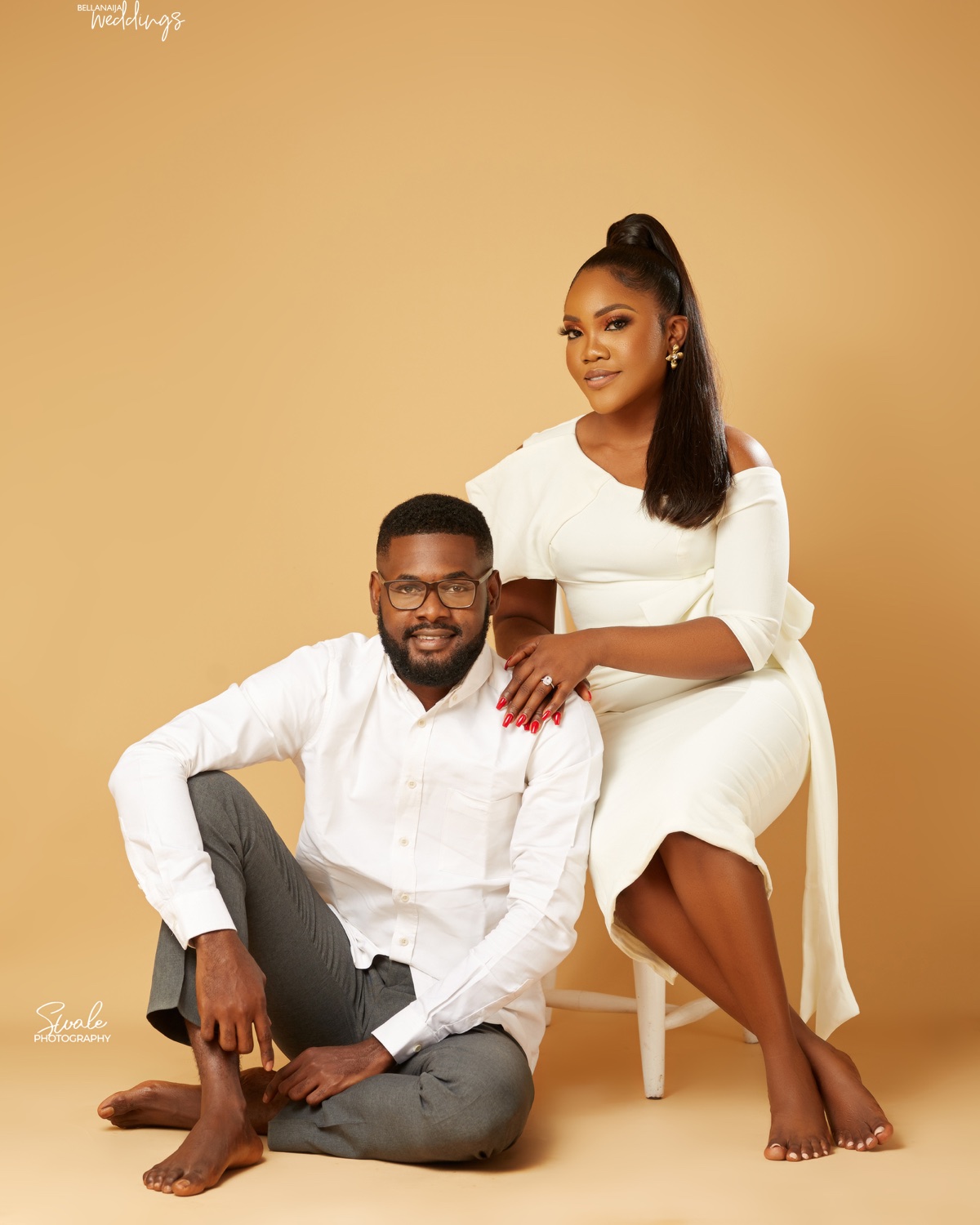 What I love about Ifeanyi:
We understand each other perfectly and never really had a fight, just little arguments which we always made sure ended that same day. I also loved the fact that he knew what he wanted and was so sure about it. Hardworking, family-oriented, focused, a man who loves God. He is just a total package. When I realized he was the one: That would be after the day he told me all about himself. I just wanted to be there for him forever after all he told me. I just wanted to be his peace and a shoulder to lean on anytime. After speaking to God to show me a sign that he is the one, all the good signs kept coming. He was also able to handle all my excesses and I saw the qualities I always wanted in a man. I call him the "game-changer", he came into my life and changed the game. He speaks with wisdom and always tries to make sure I'm in the right direction. I love how happy he looks when I'm winning, he is a great supporter of my dreams. He always has this proud look on his face when I'm winning. Ifeanyi takes my advice/corrections and listens to me. He is not perfect but ever ready to learn to be. He proposed on the 18th of January, 2020 and here we are!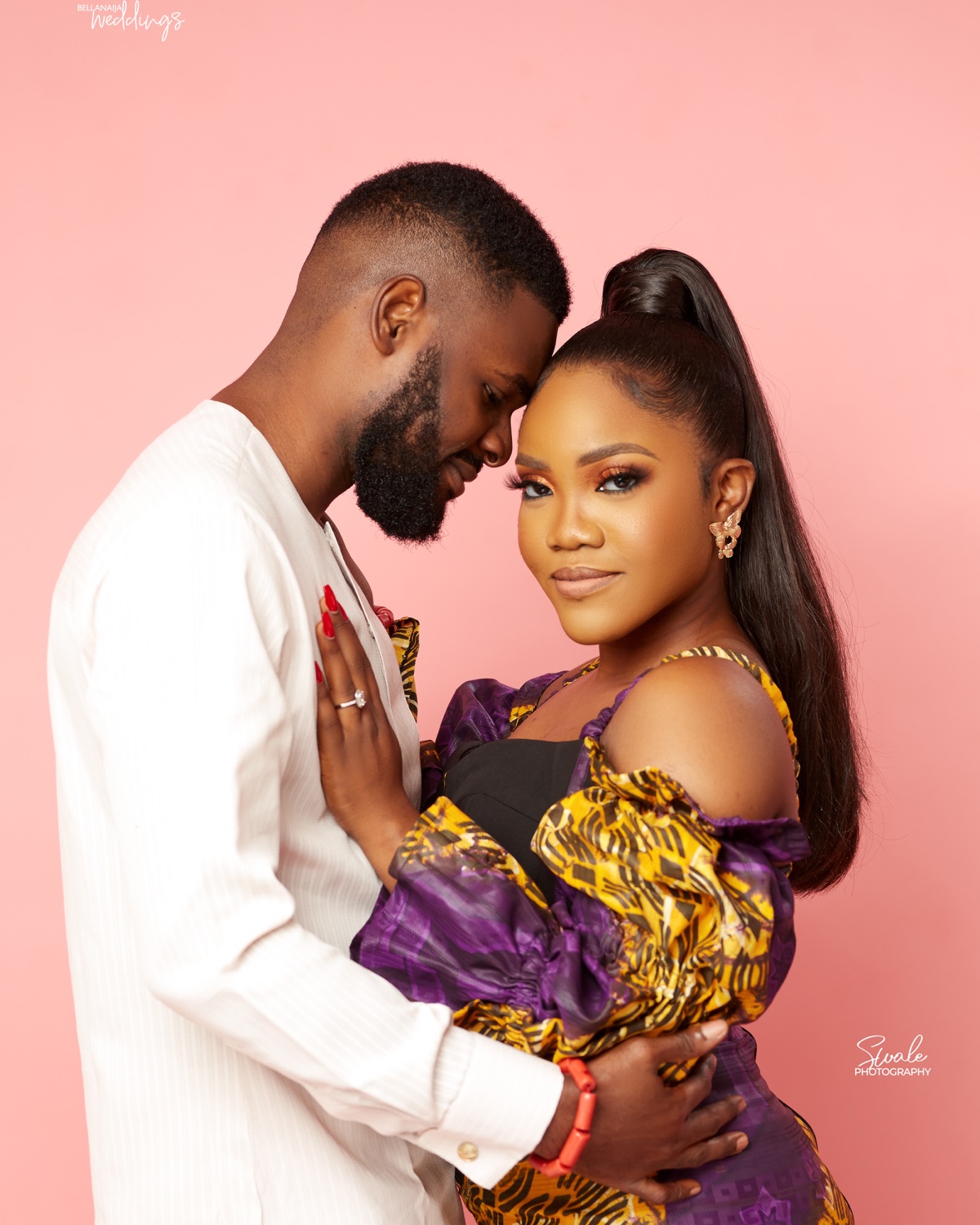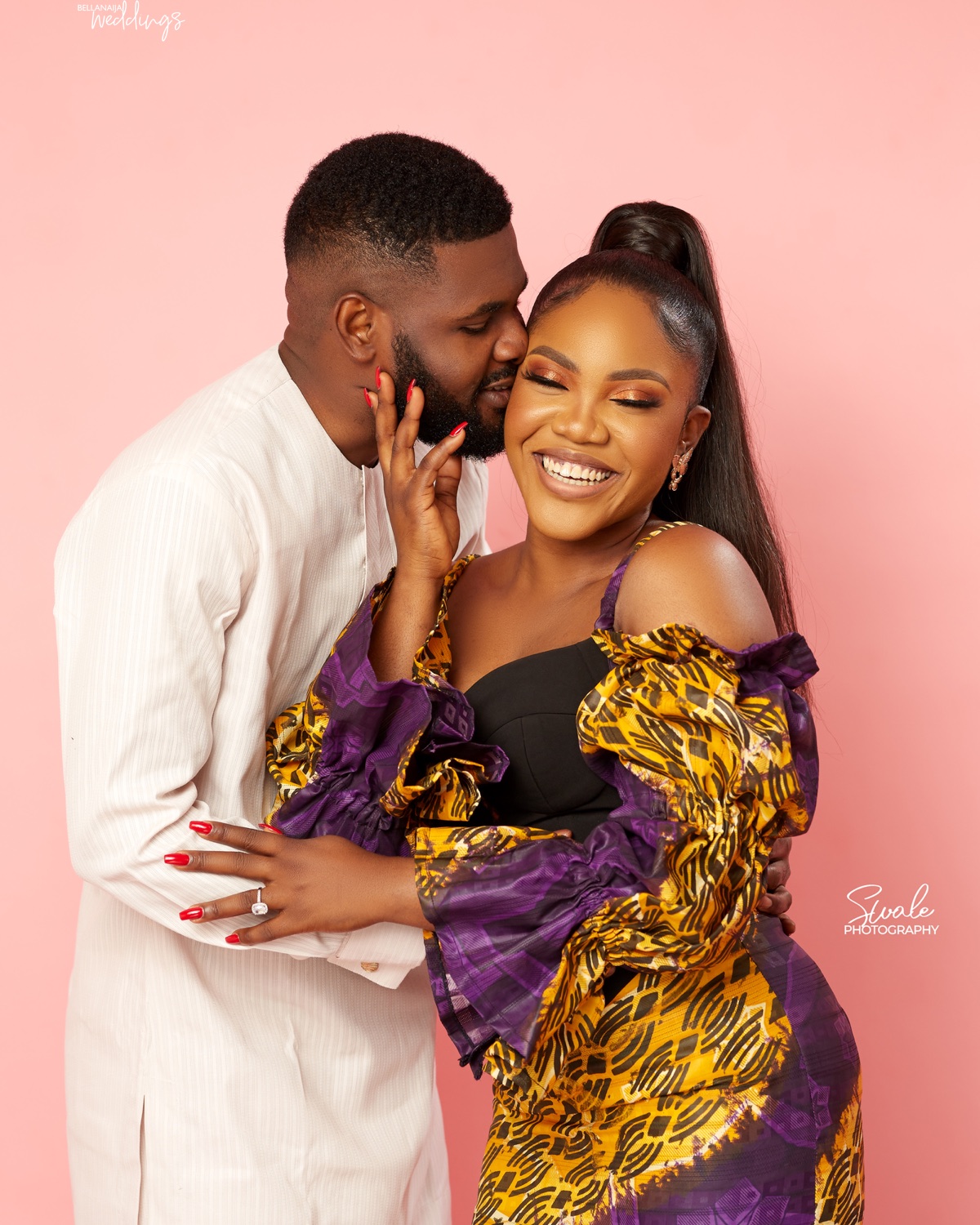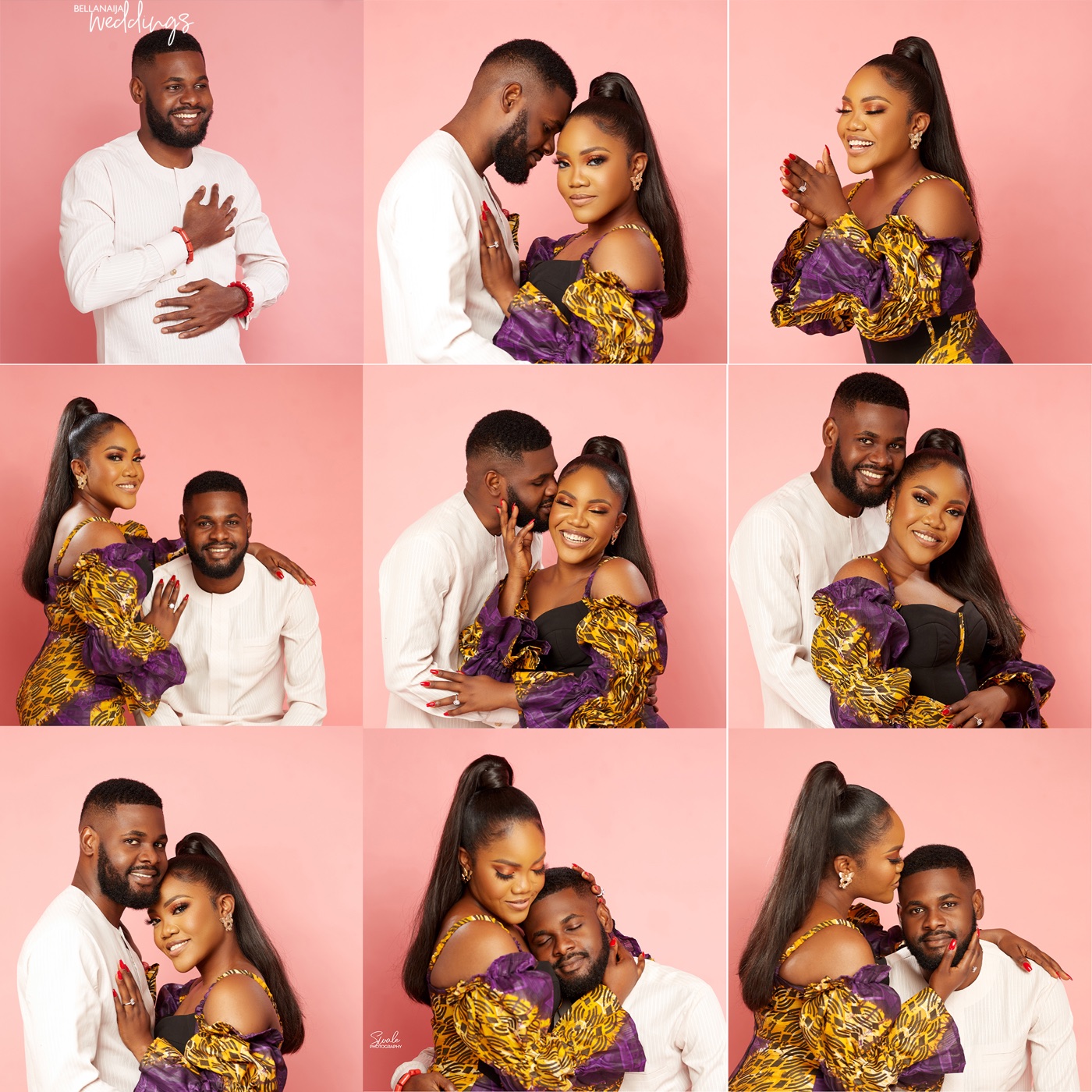 Credits
Bride-to-be: @meemeee.o
Photography: @swale_photography