What do you do when you meet your namesake?
For Opeyemi and Opeyemi, they started a double "O" journey! See what we did there? Opeyemi… And… Opeyemi?… Okay, you get it. Don't blame us, we're elated! ?
The adorable couple took a hint from Cupid and have embarked on their forever love journey in a beautiful Yoruba Engagement. In case you missed their love story, you can catch up here.
As it is with Owambe, there was enough food, drinks, music, and banter to leave lasting memories.
Experience all the love and joy in the pictures below: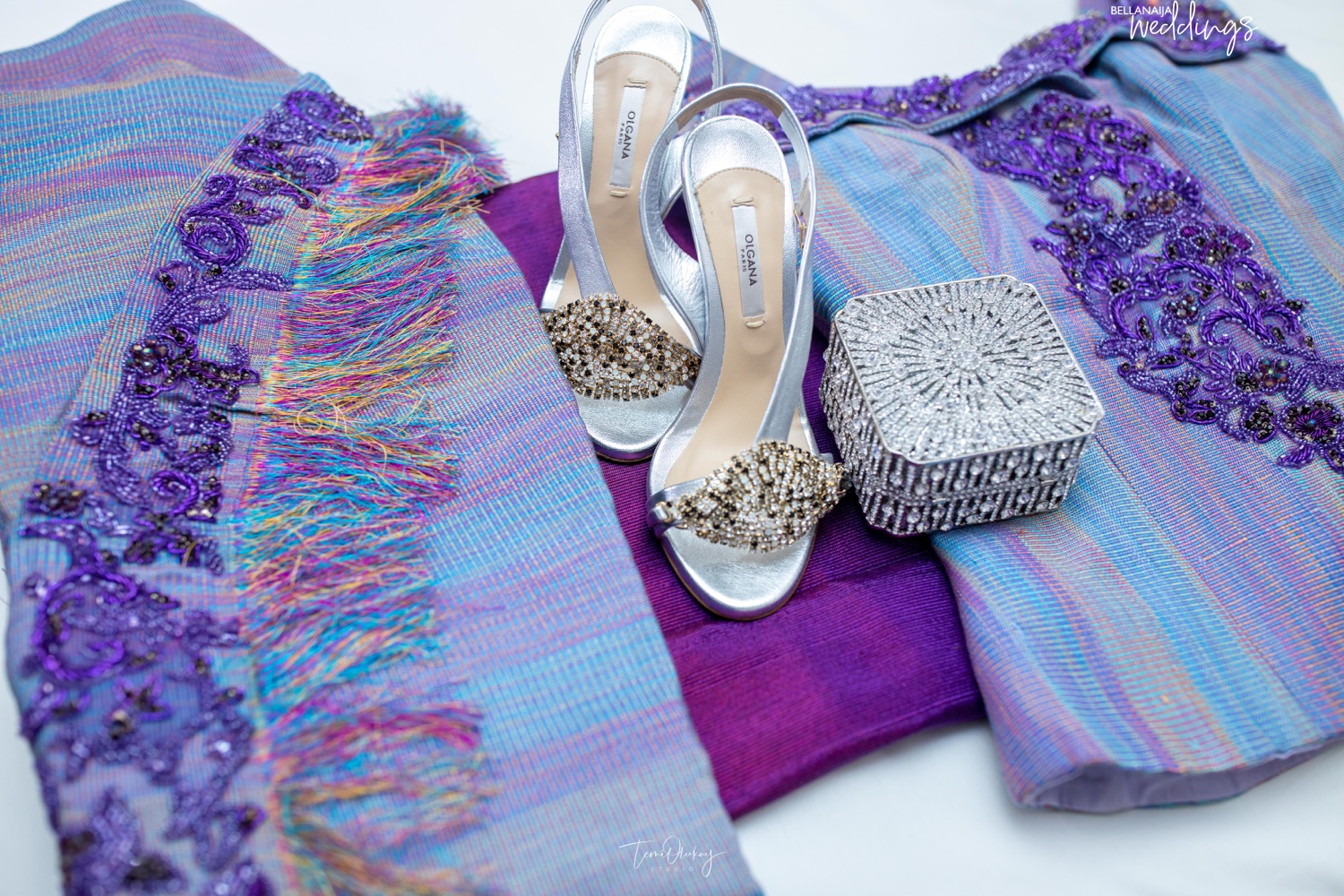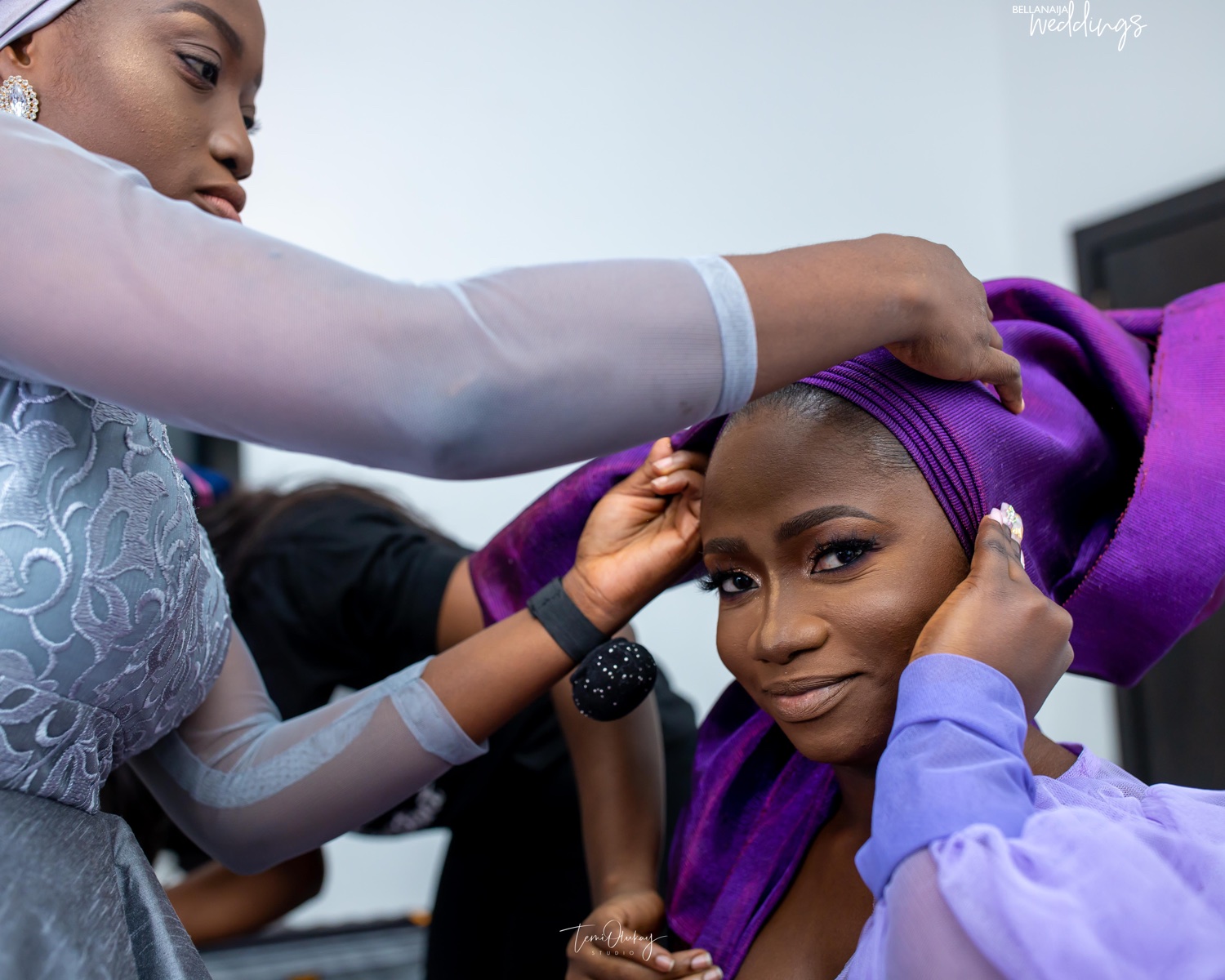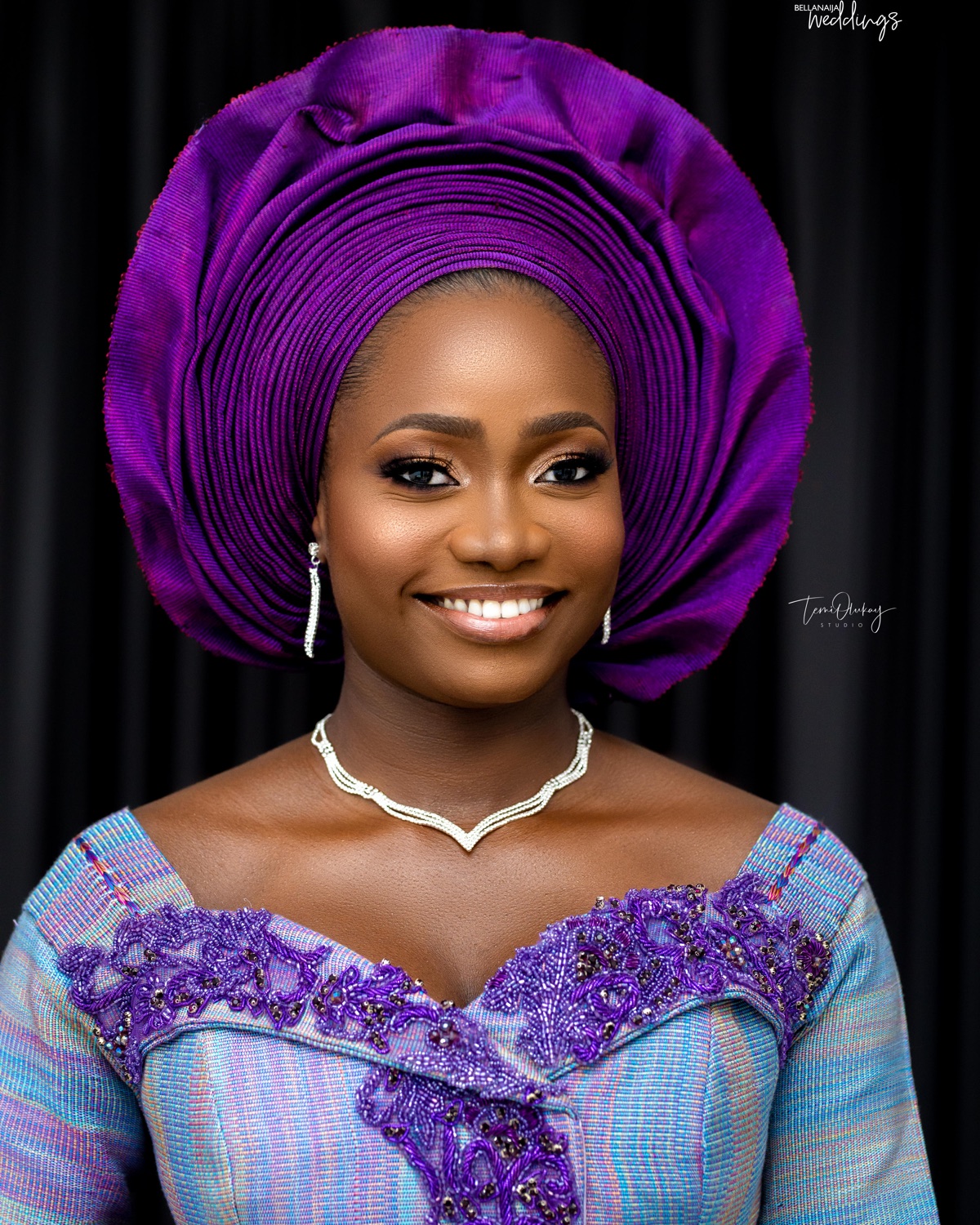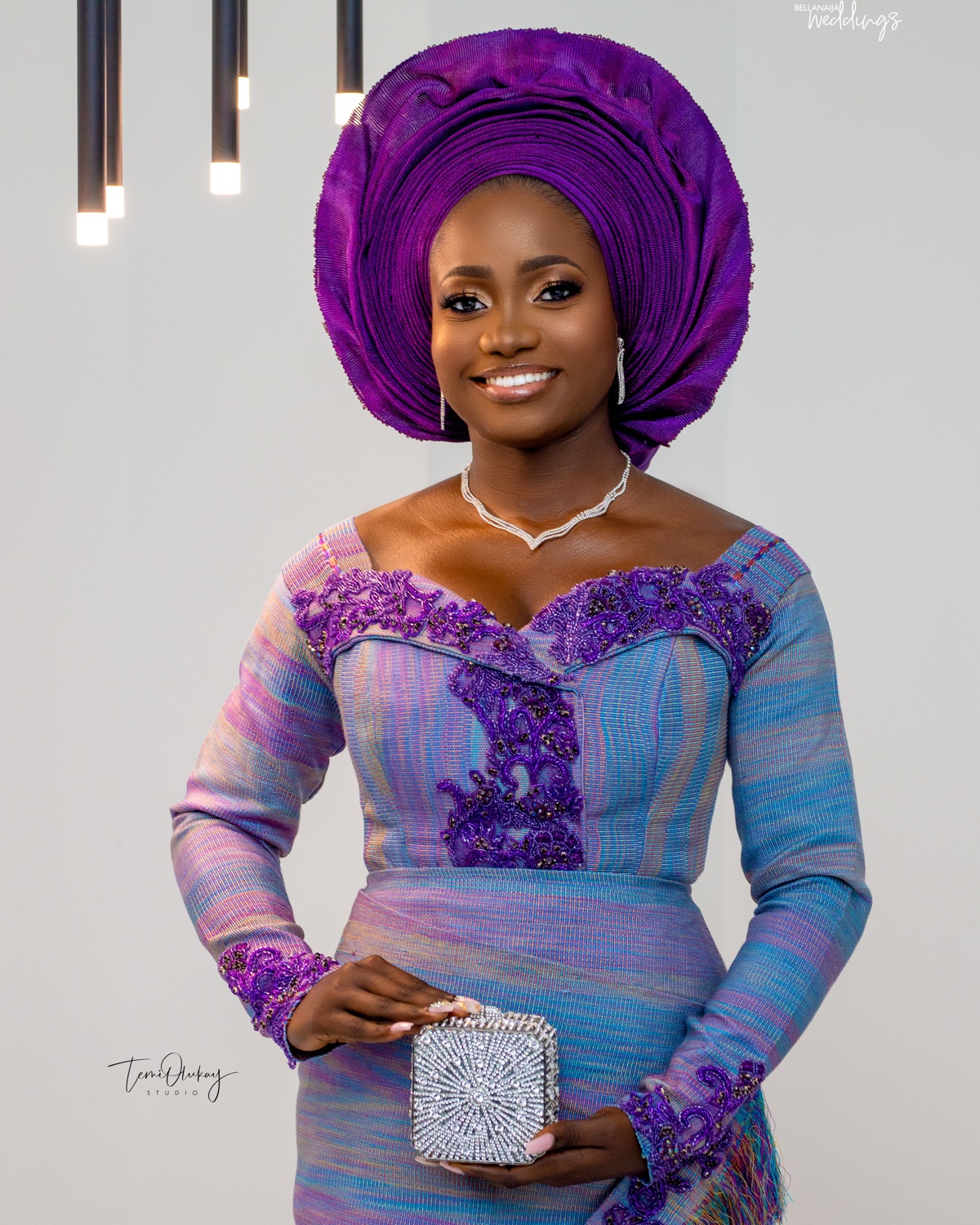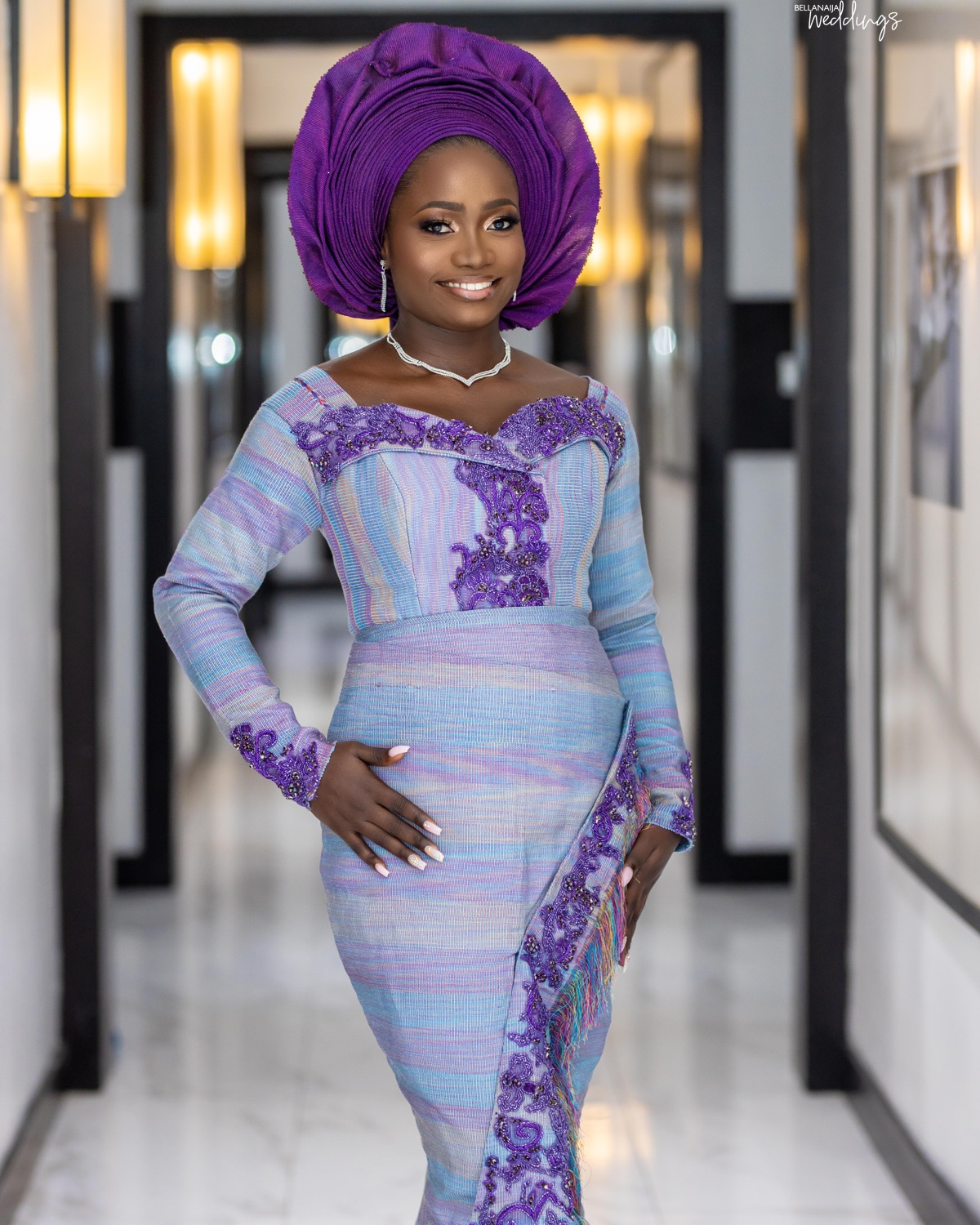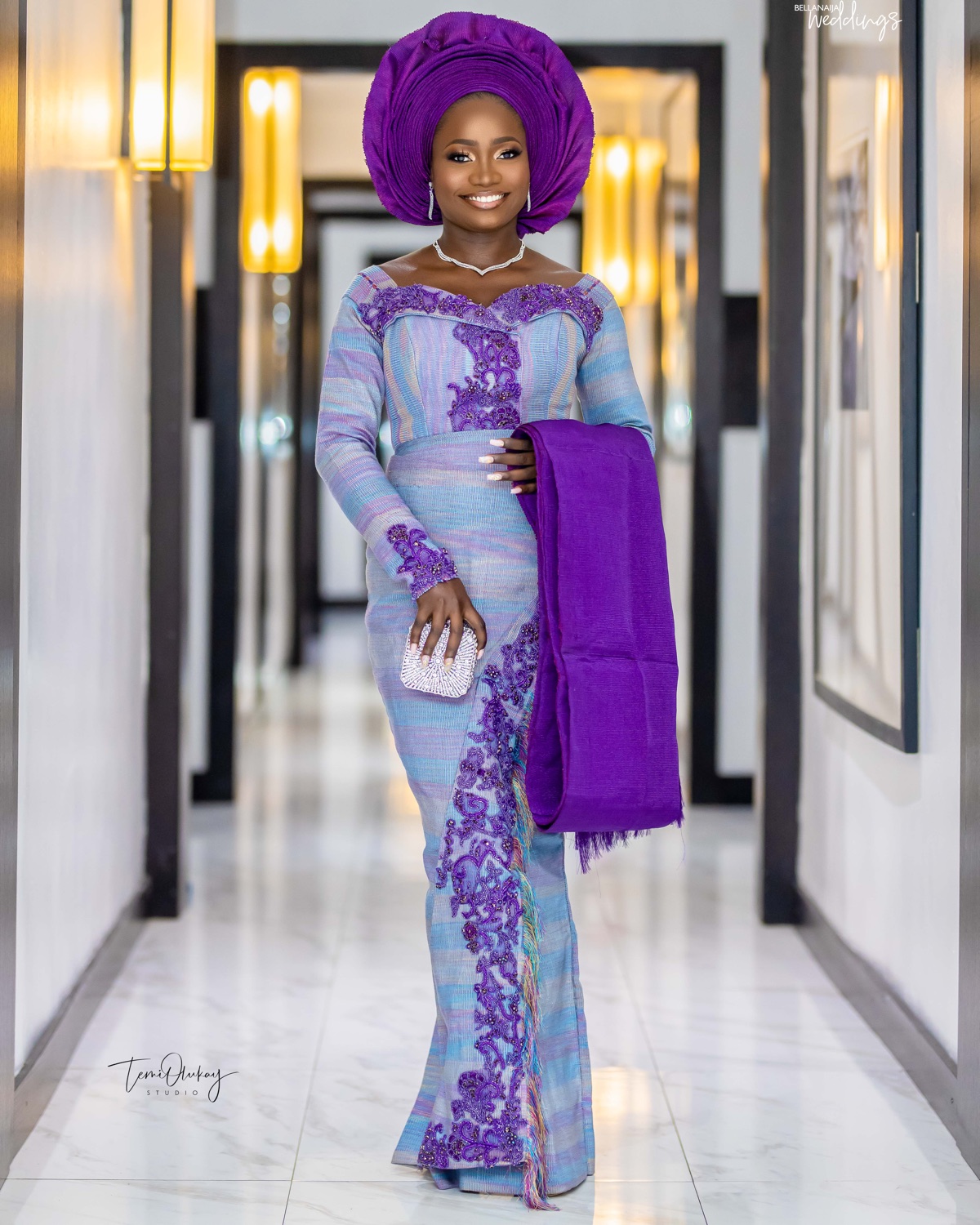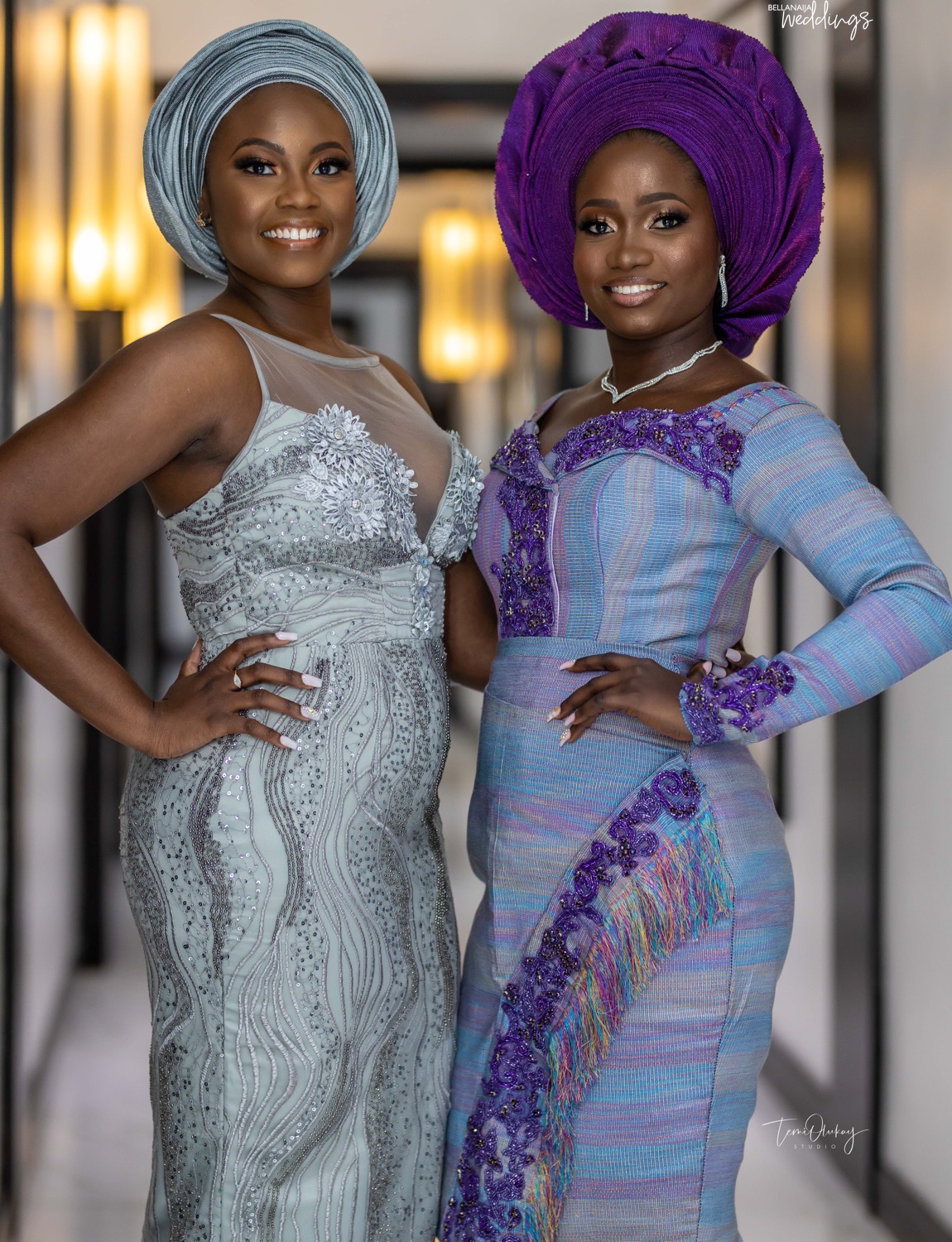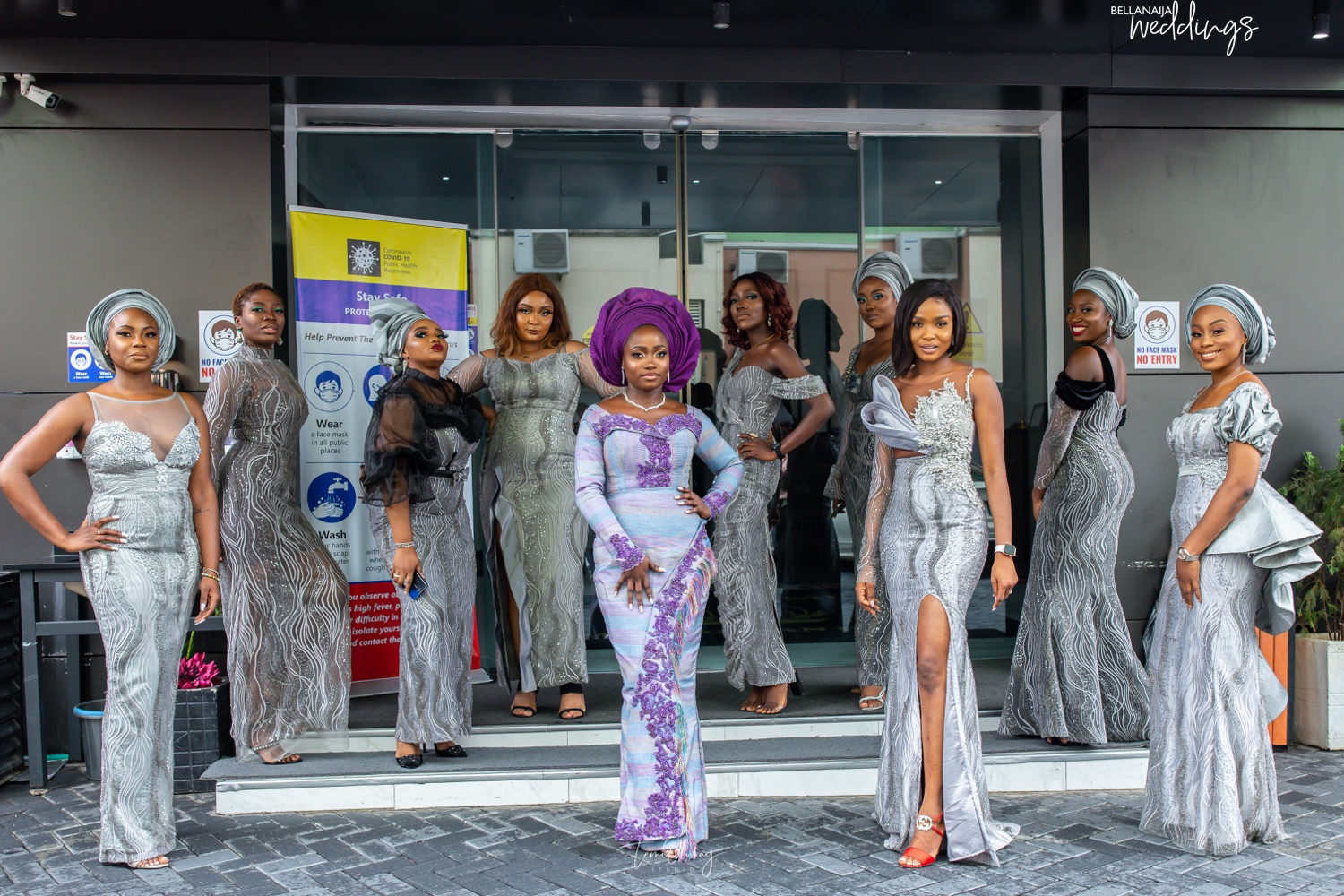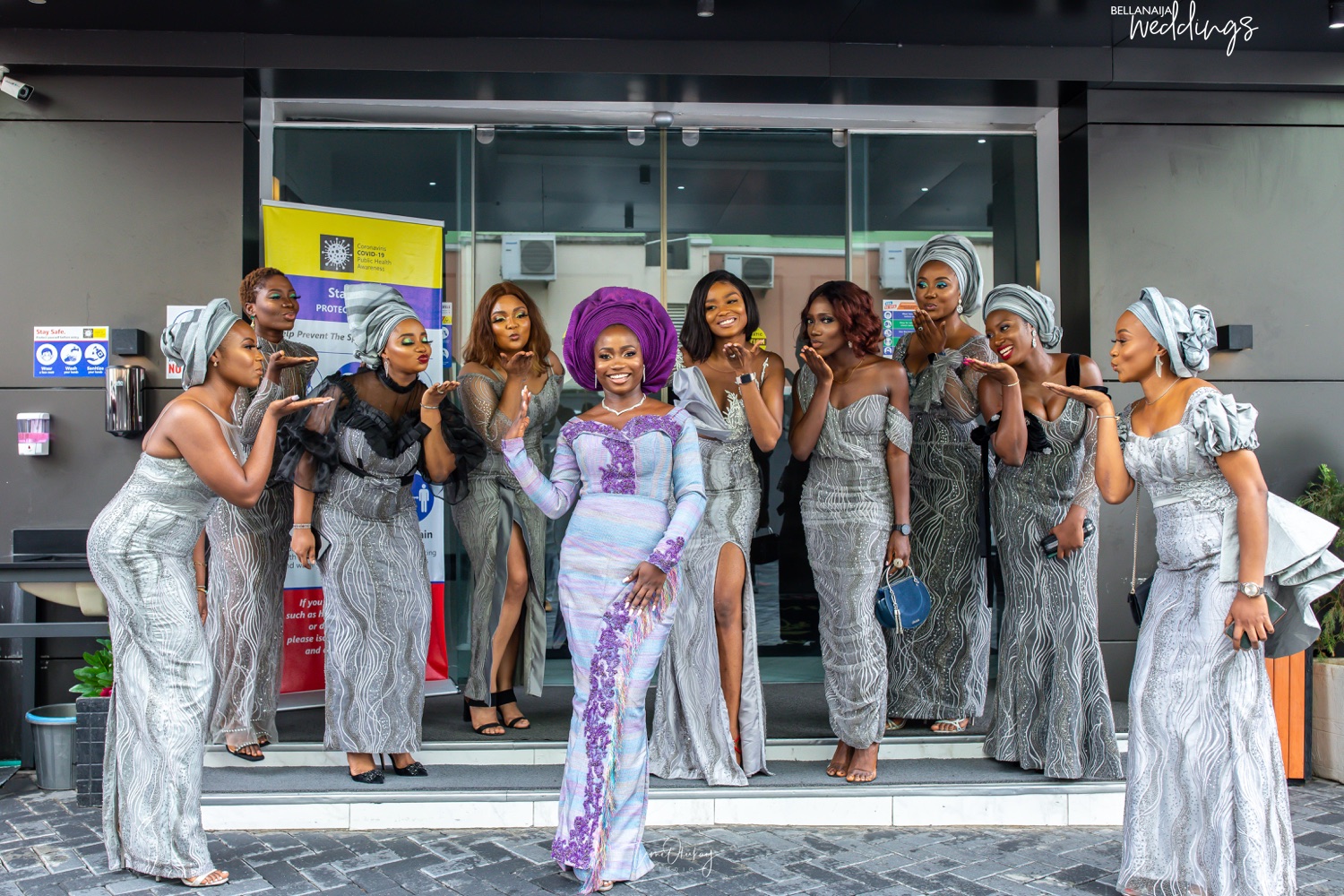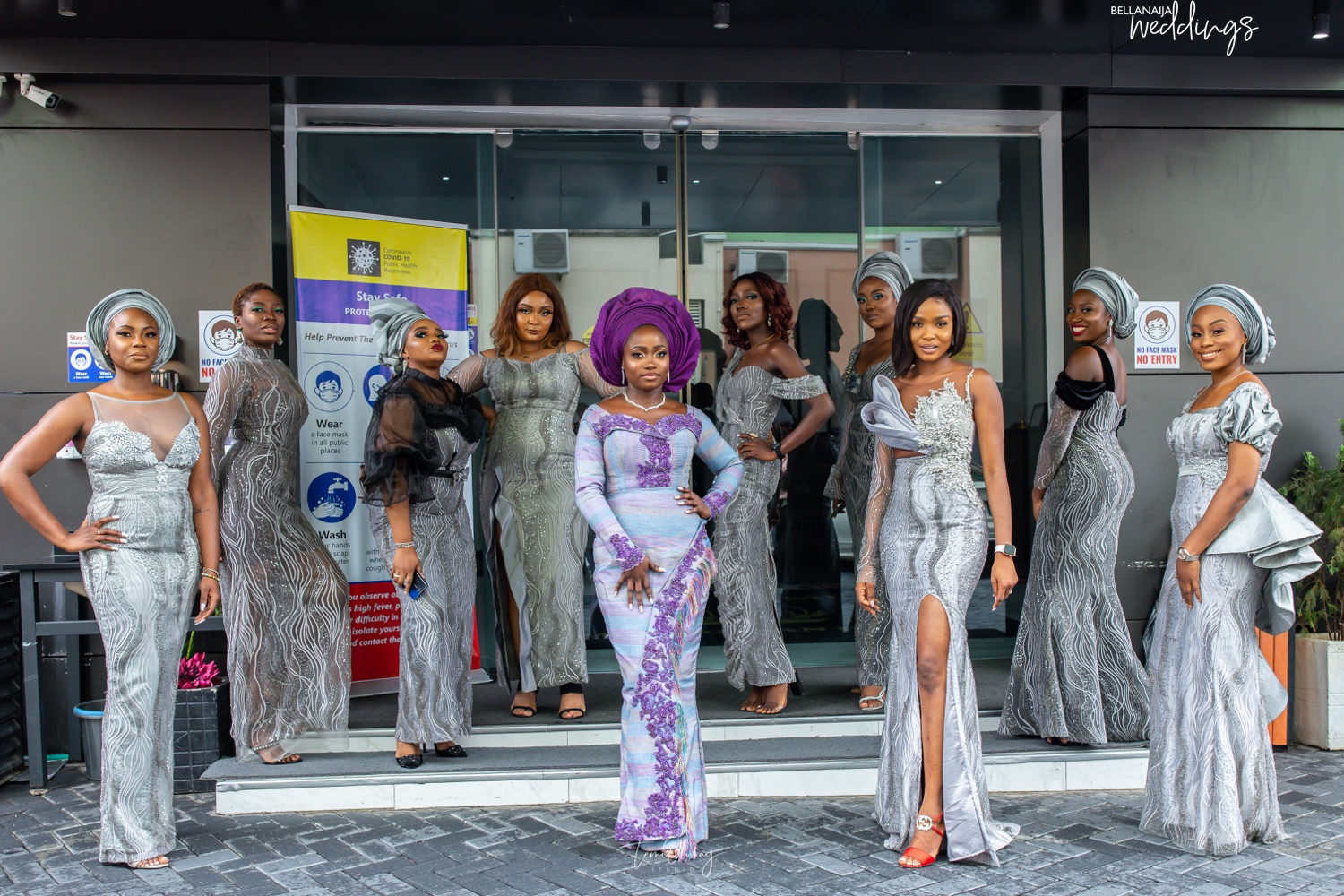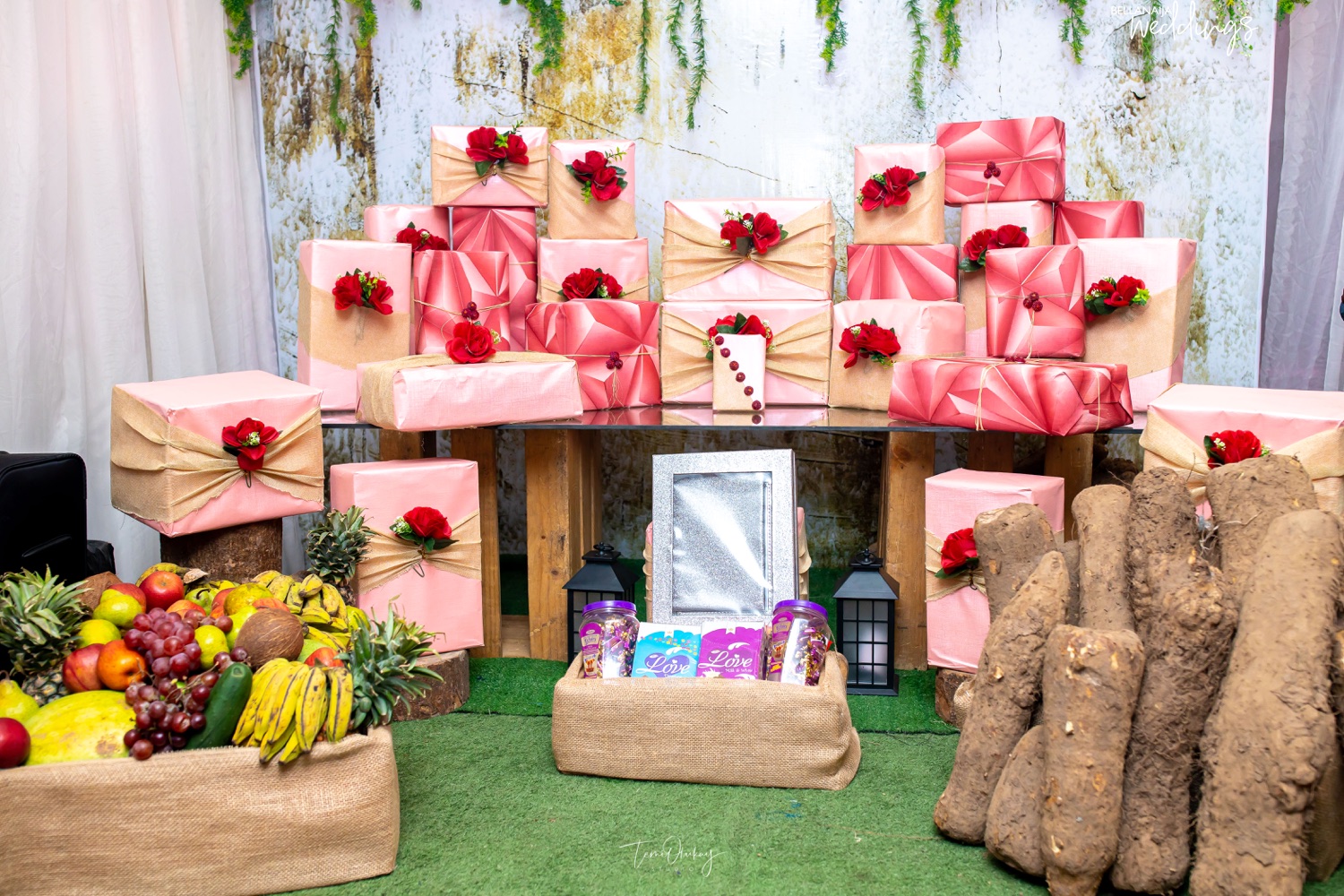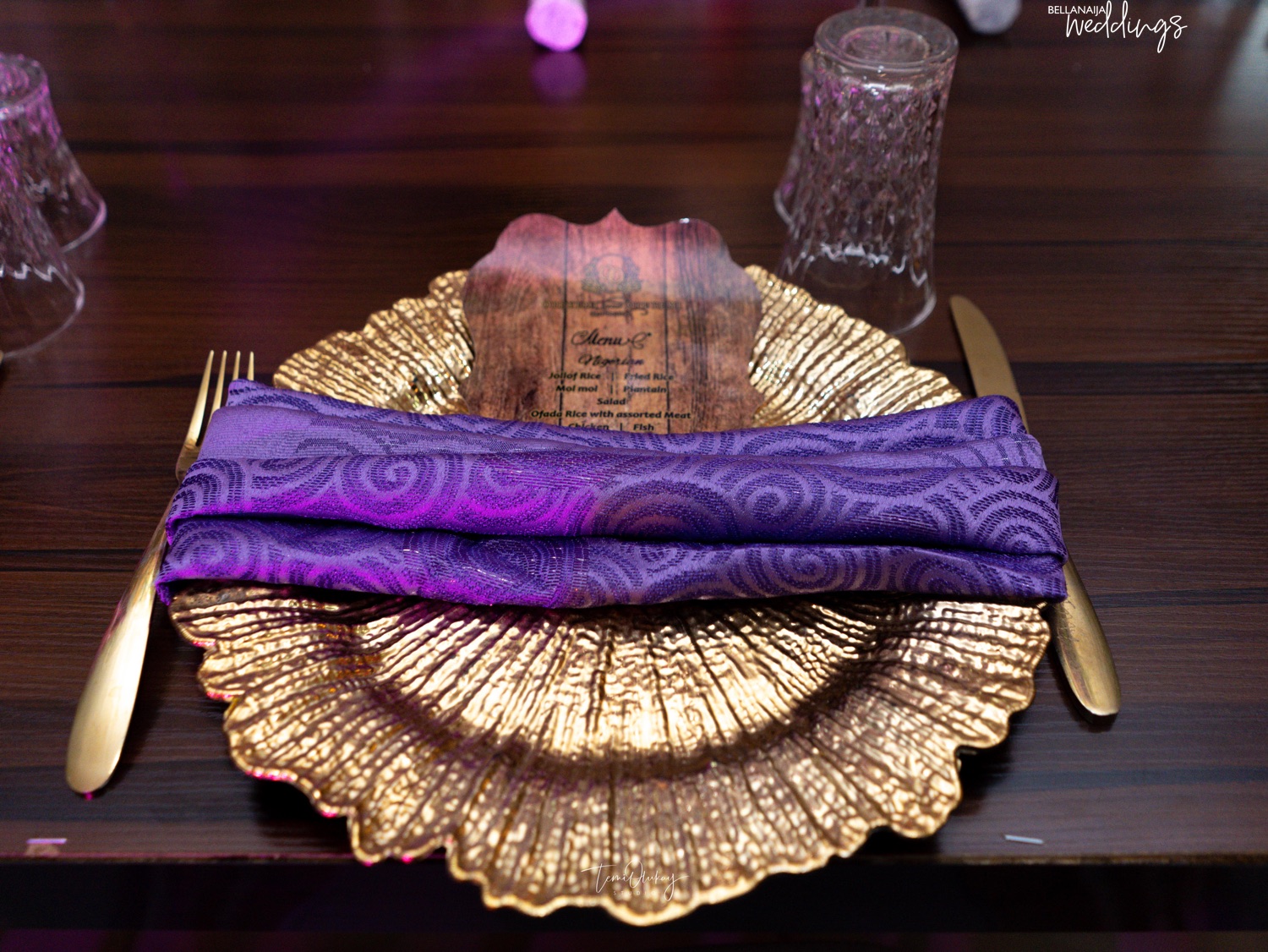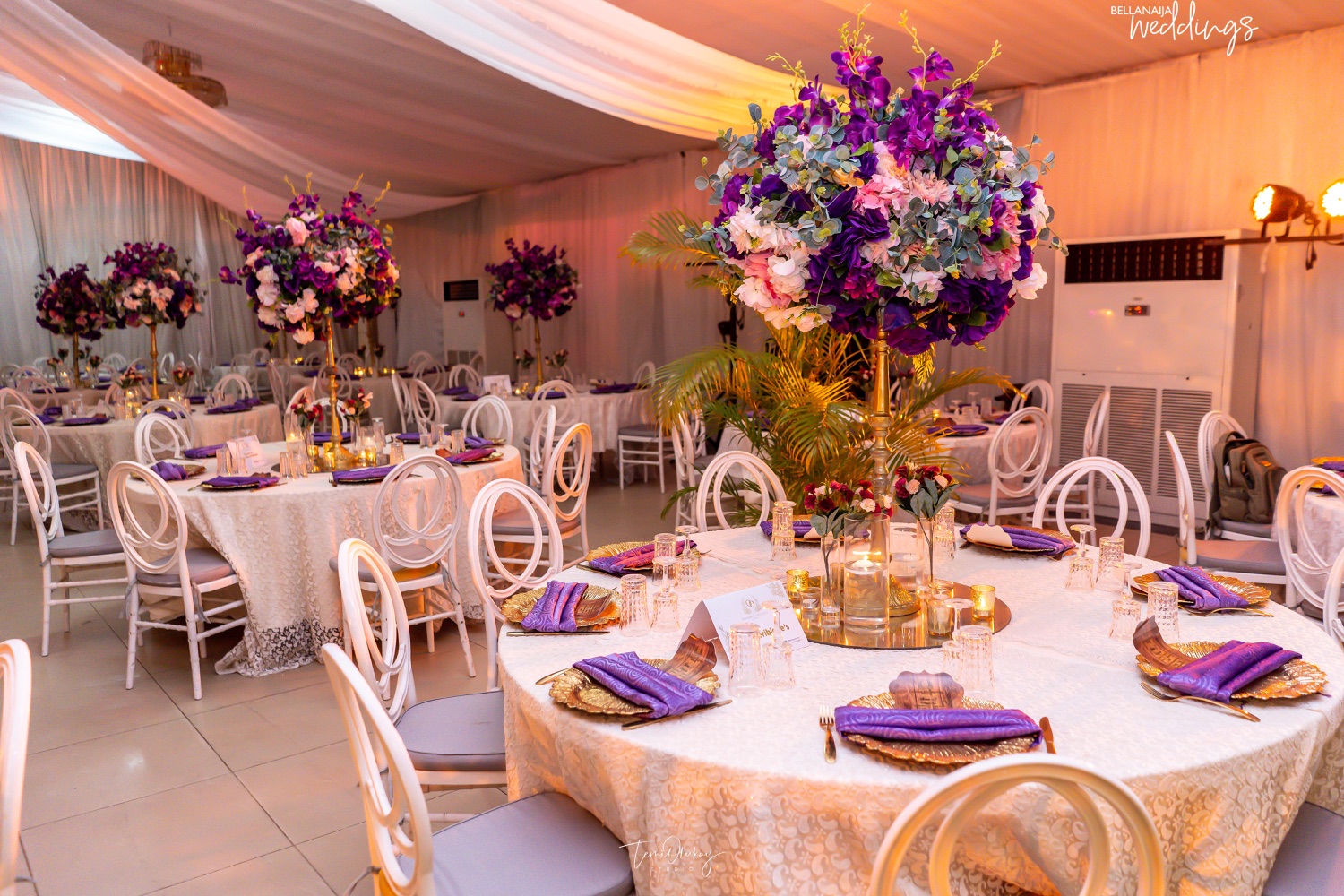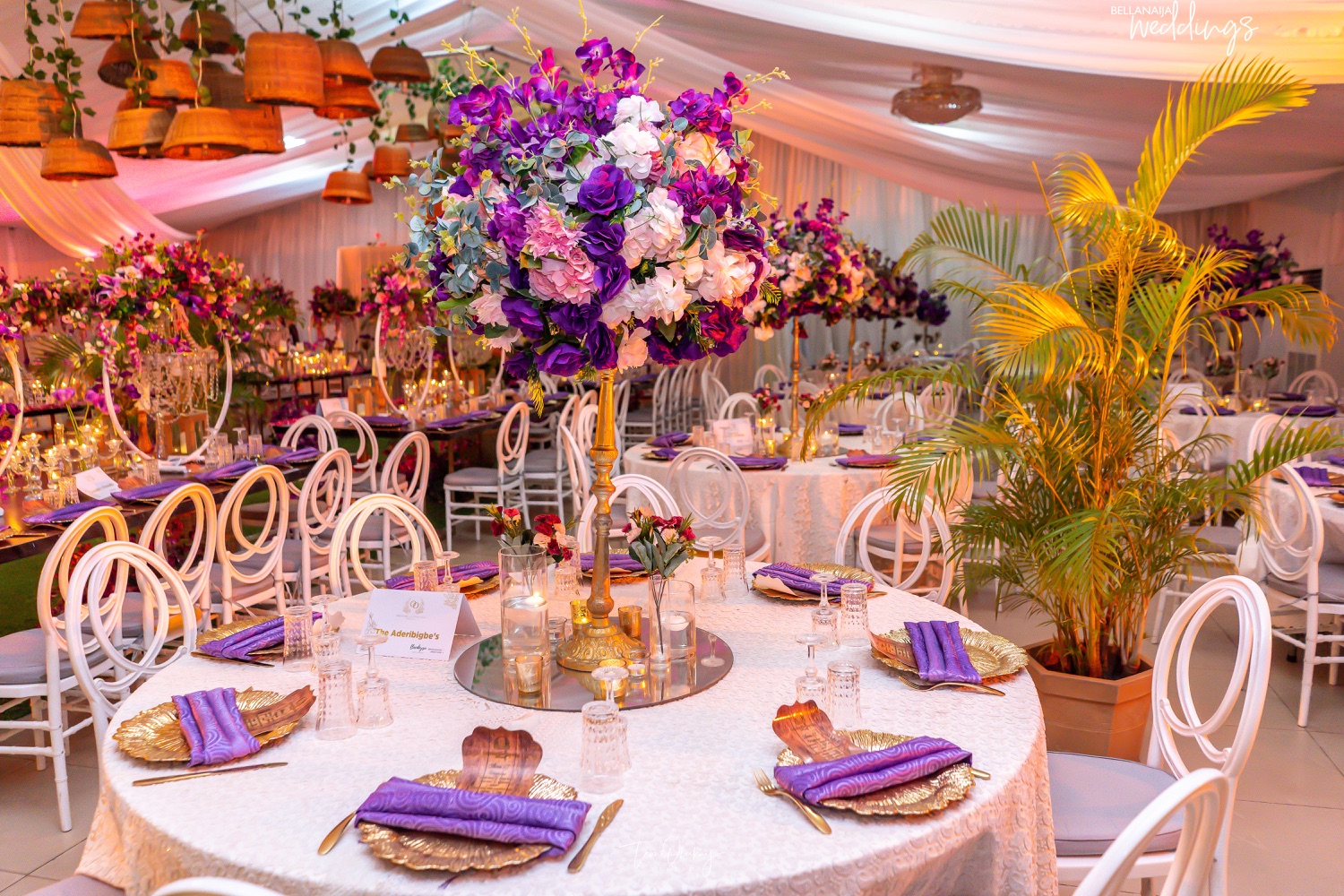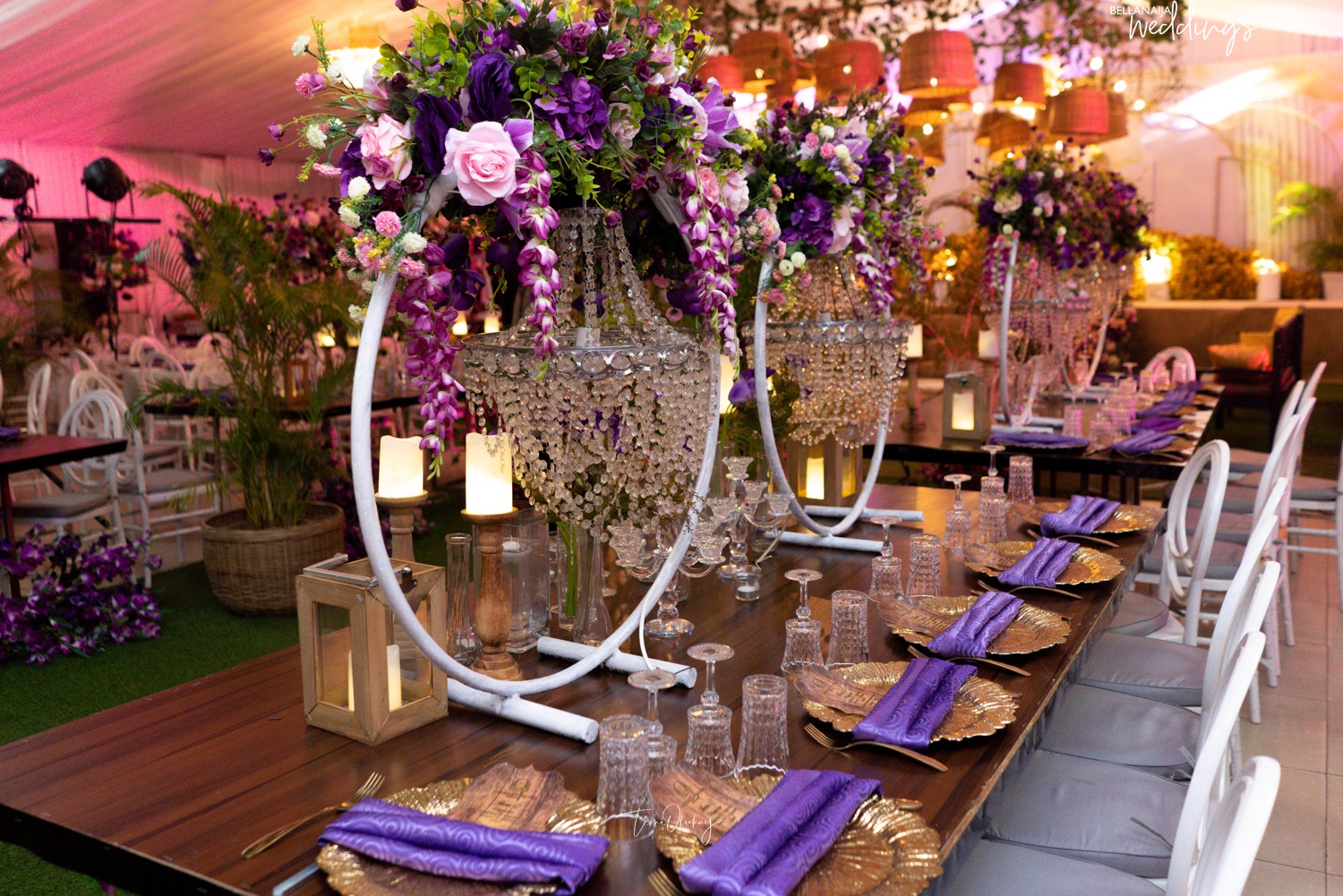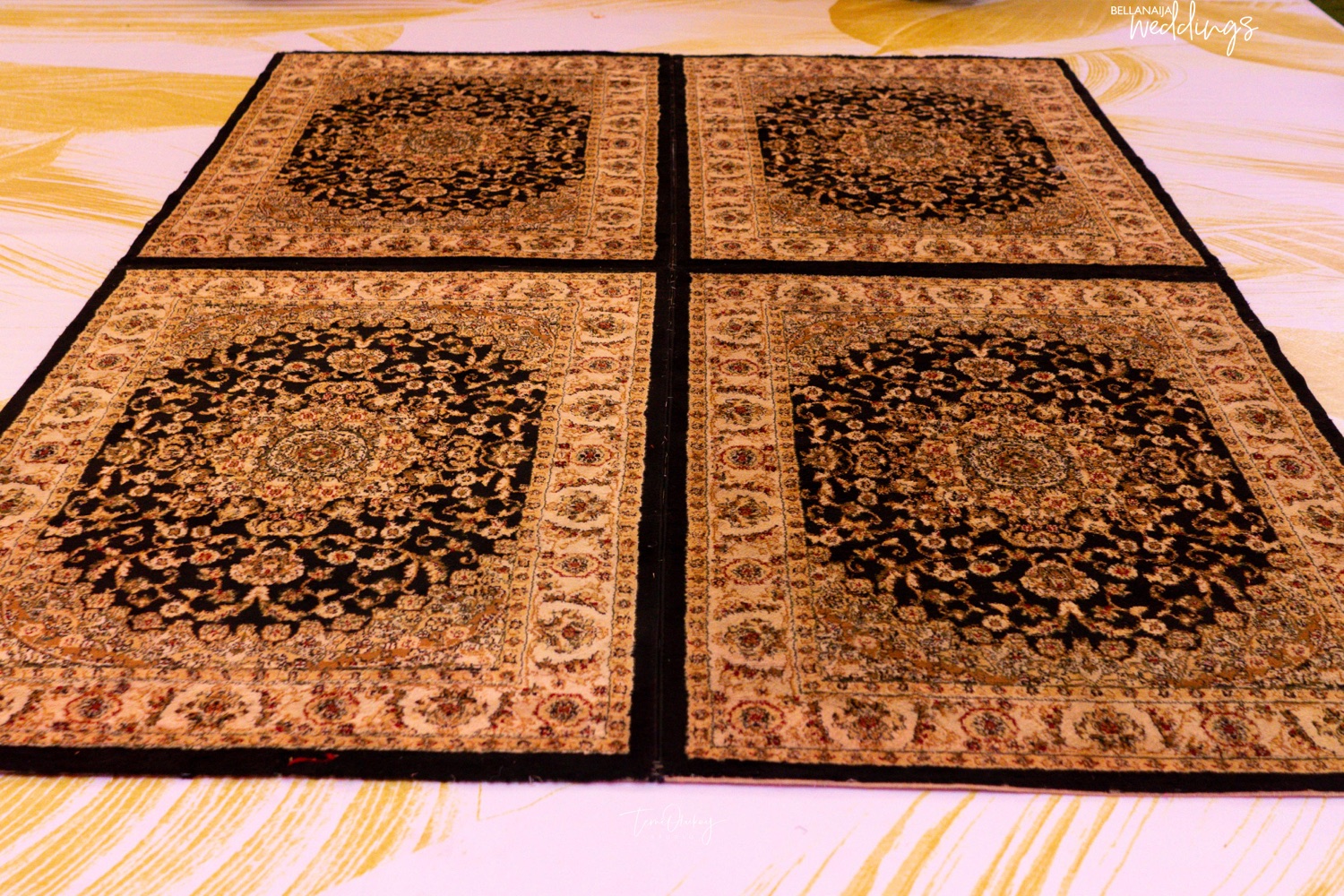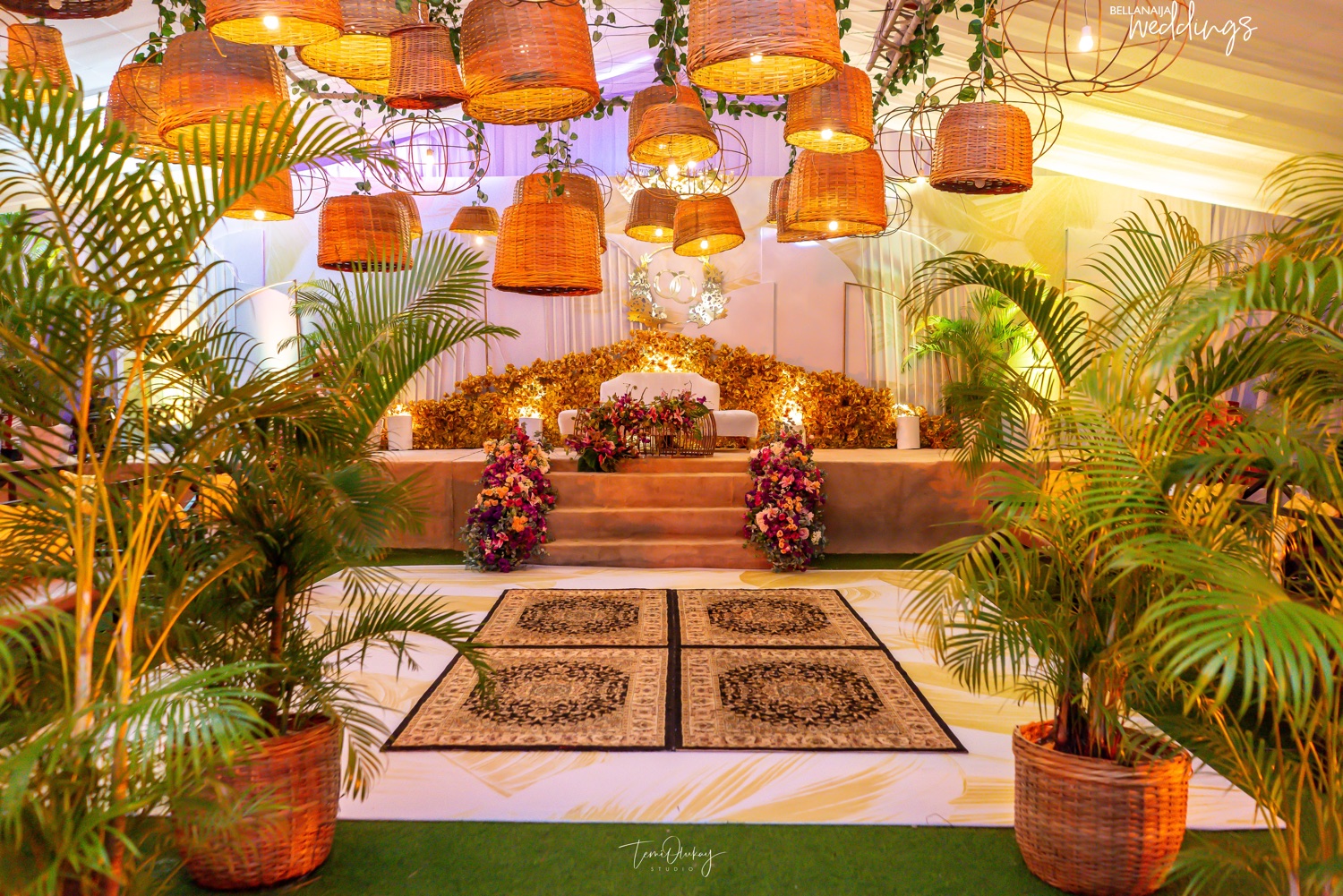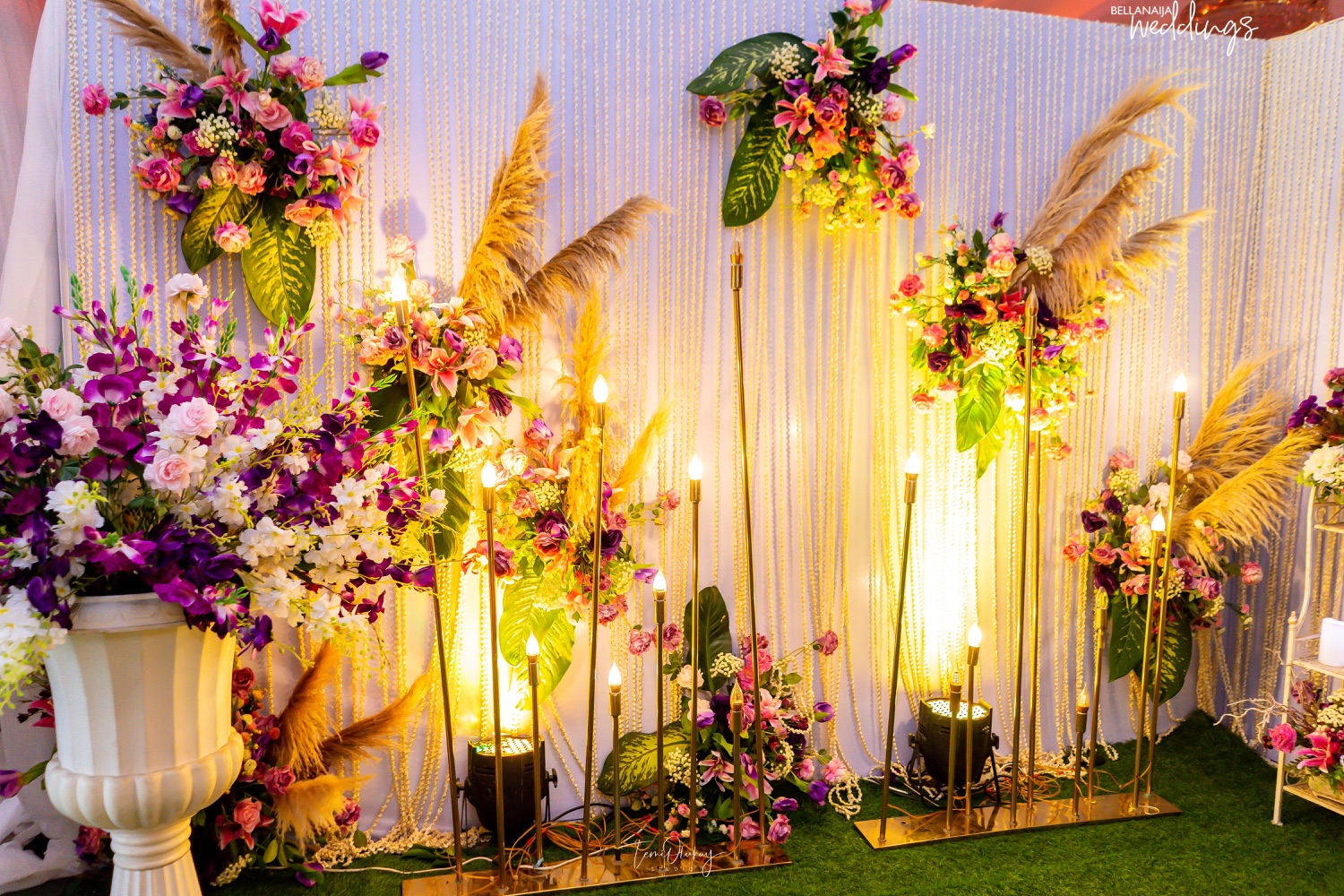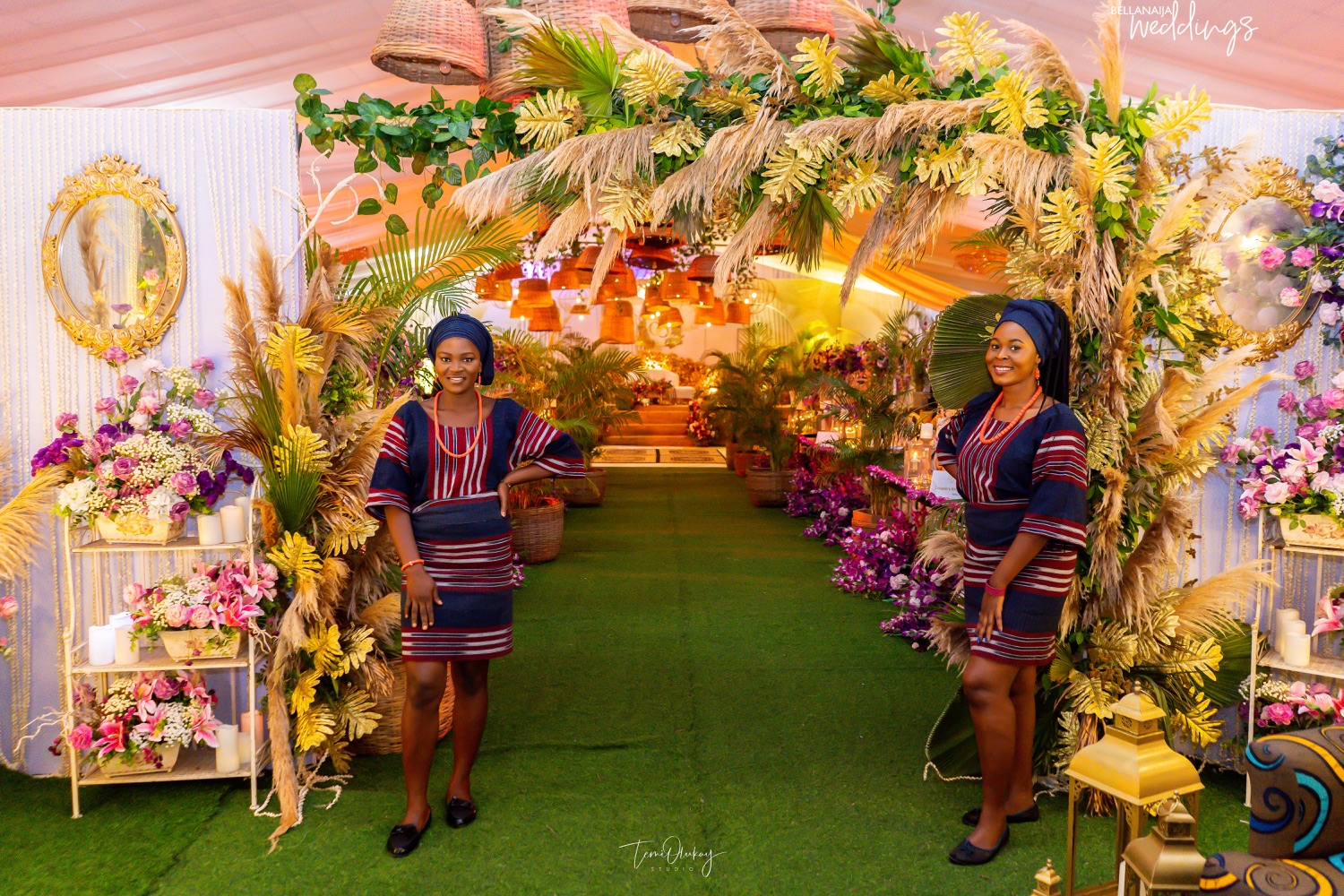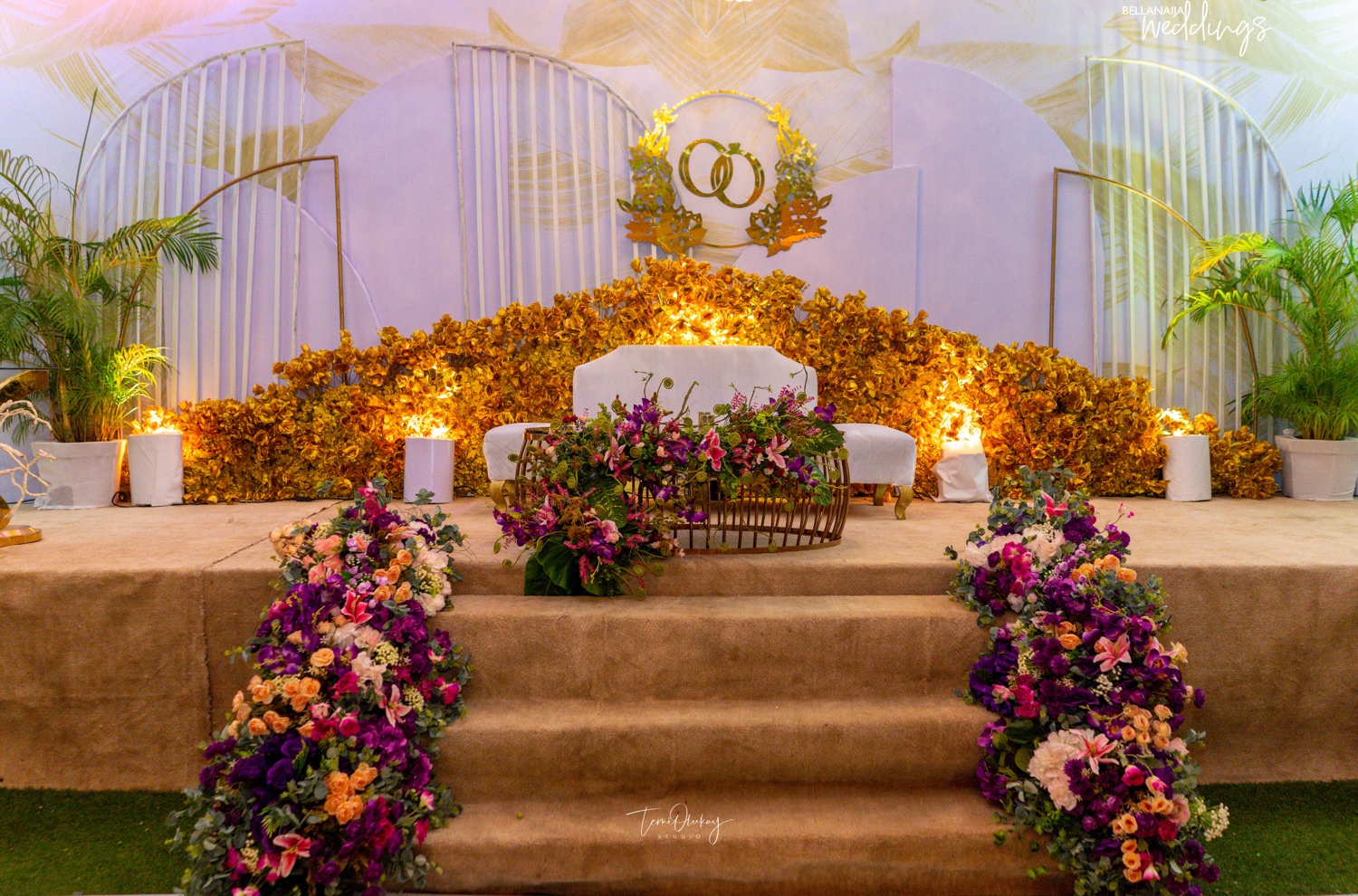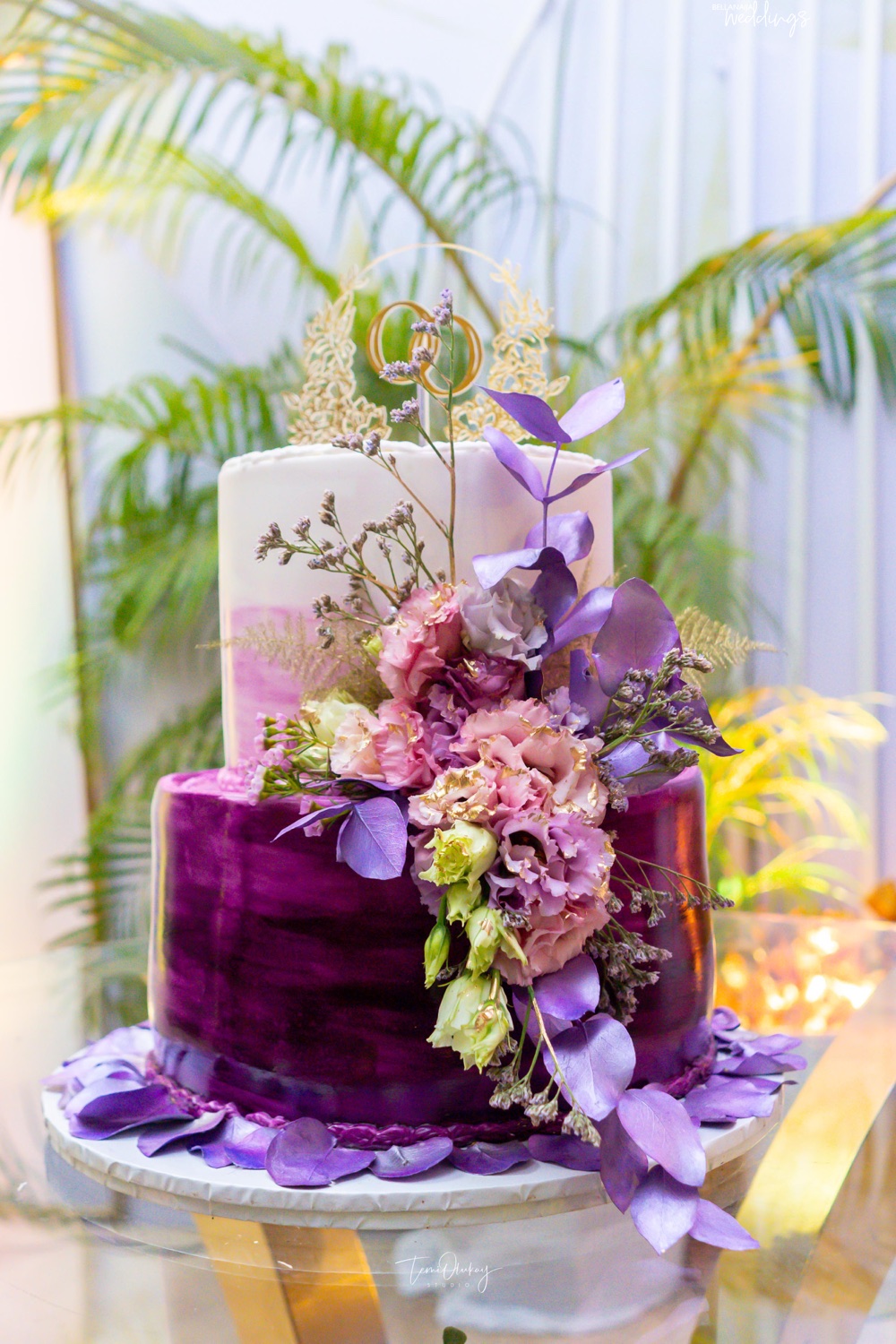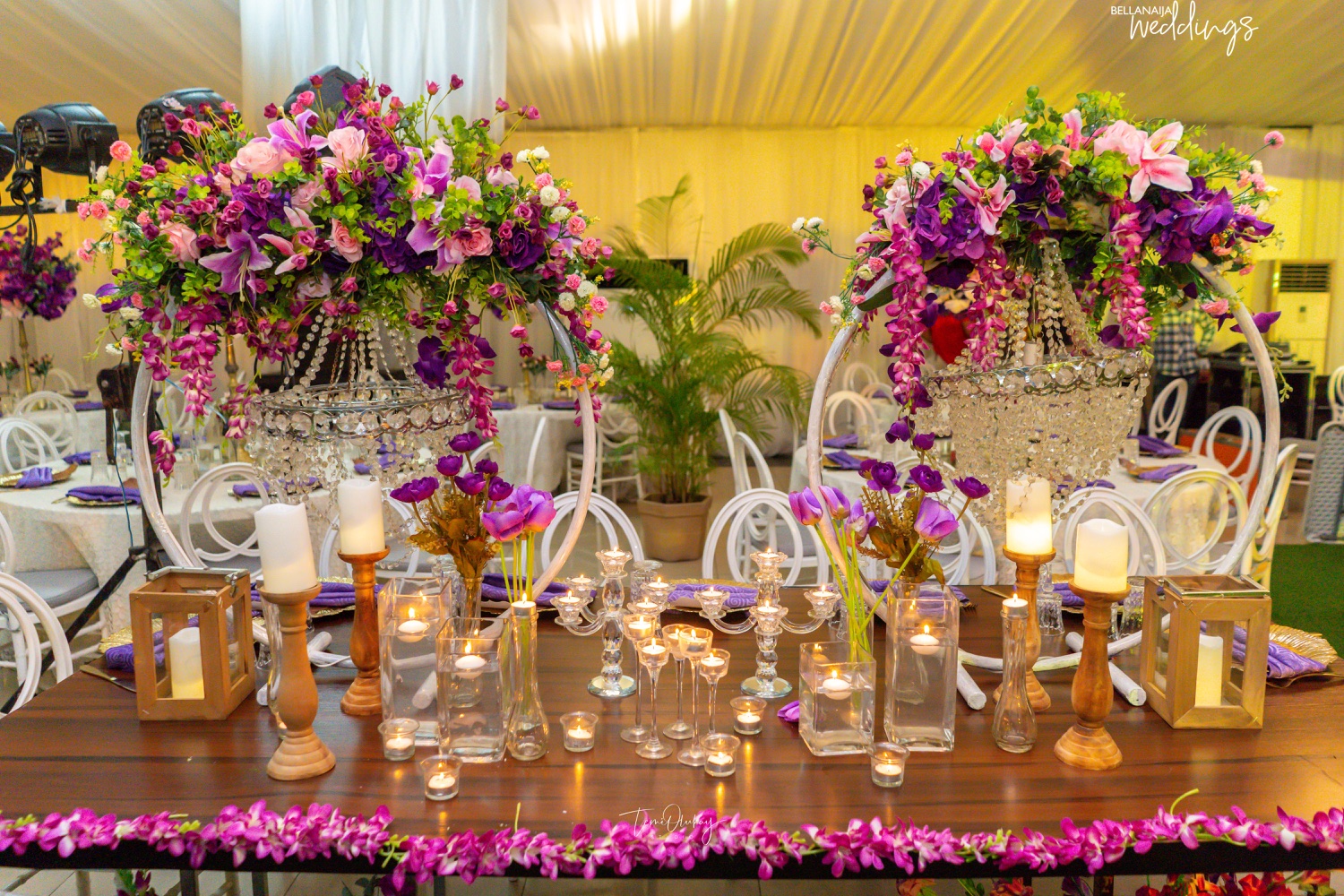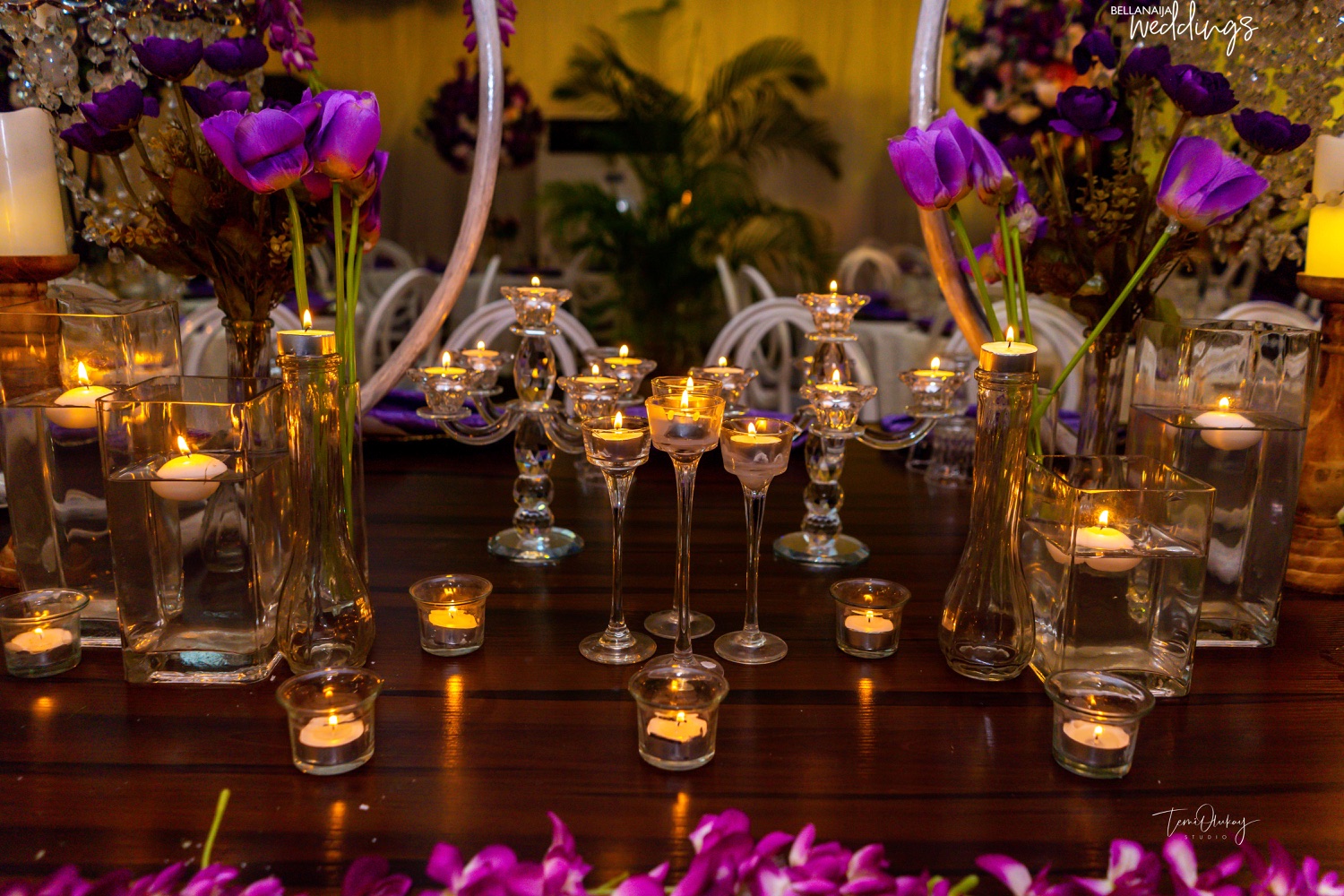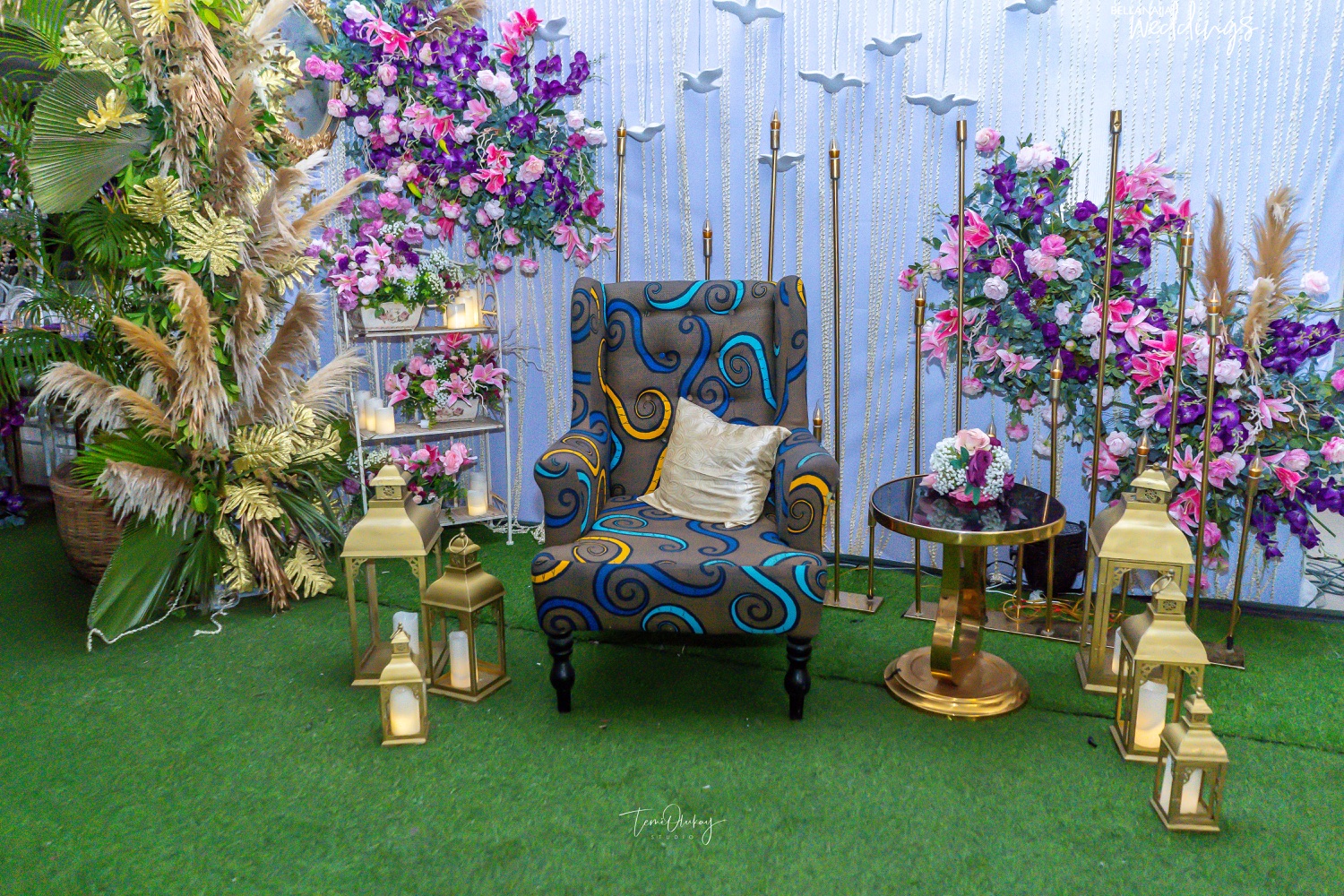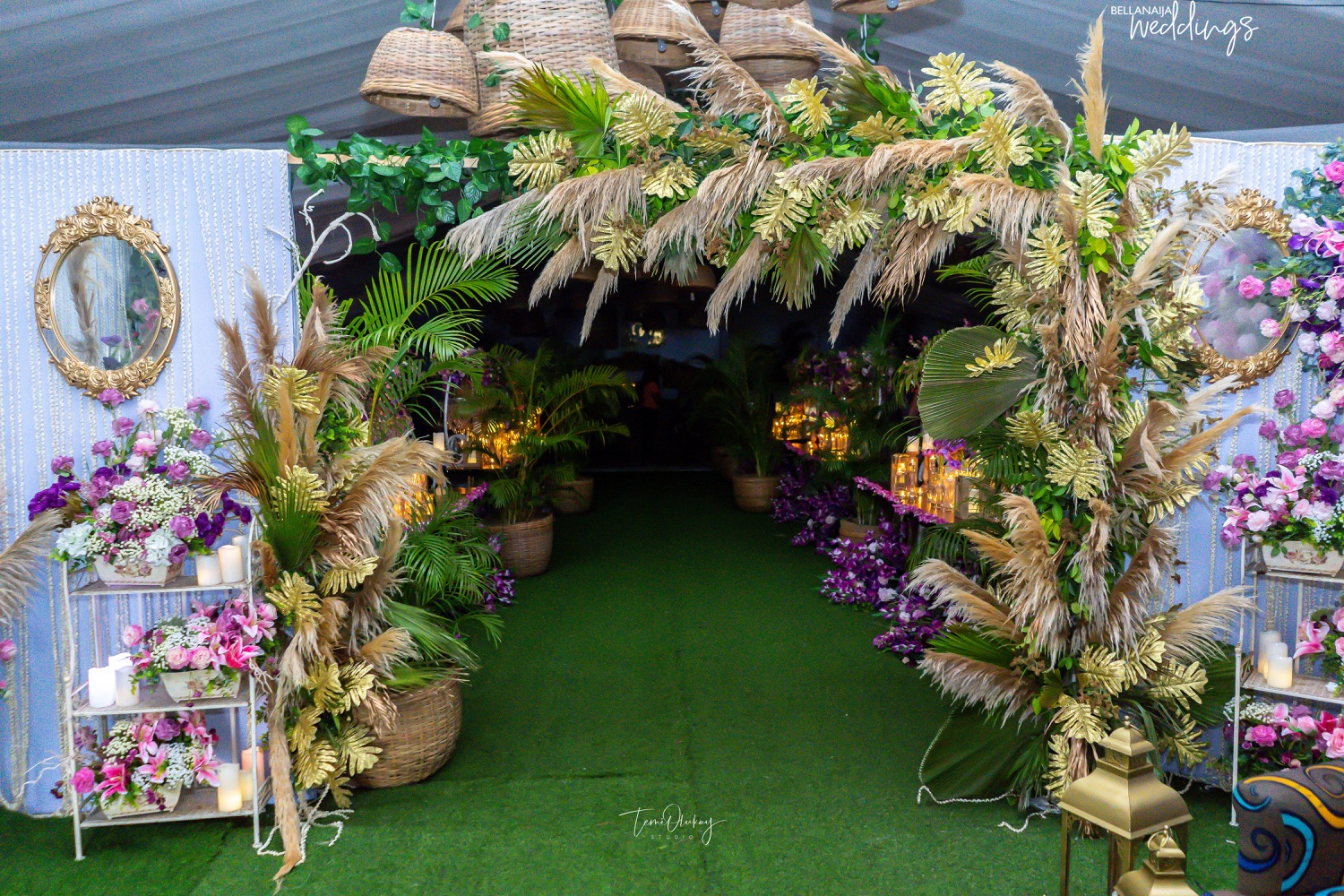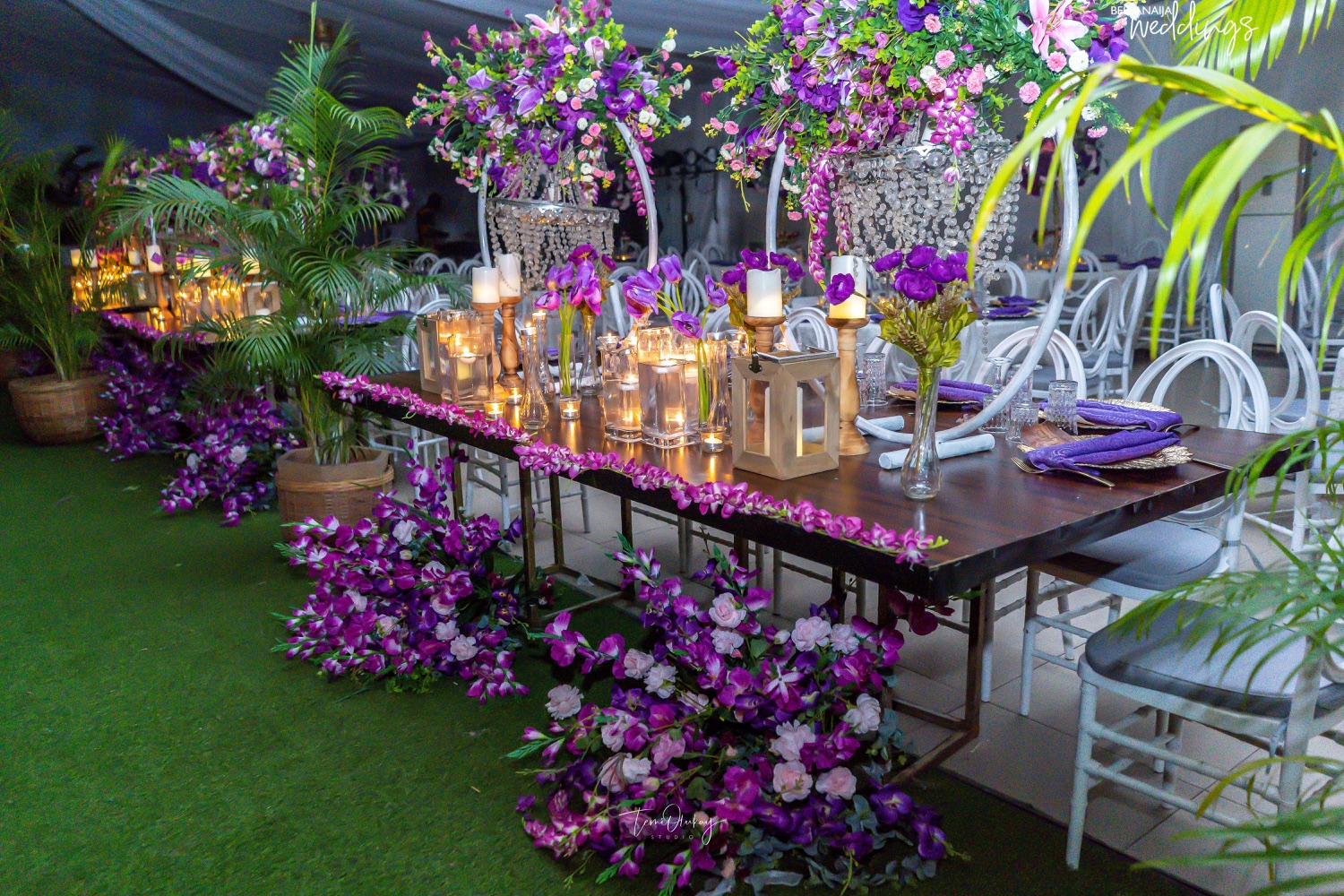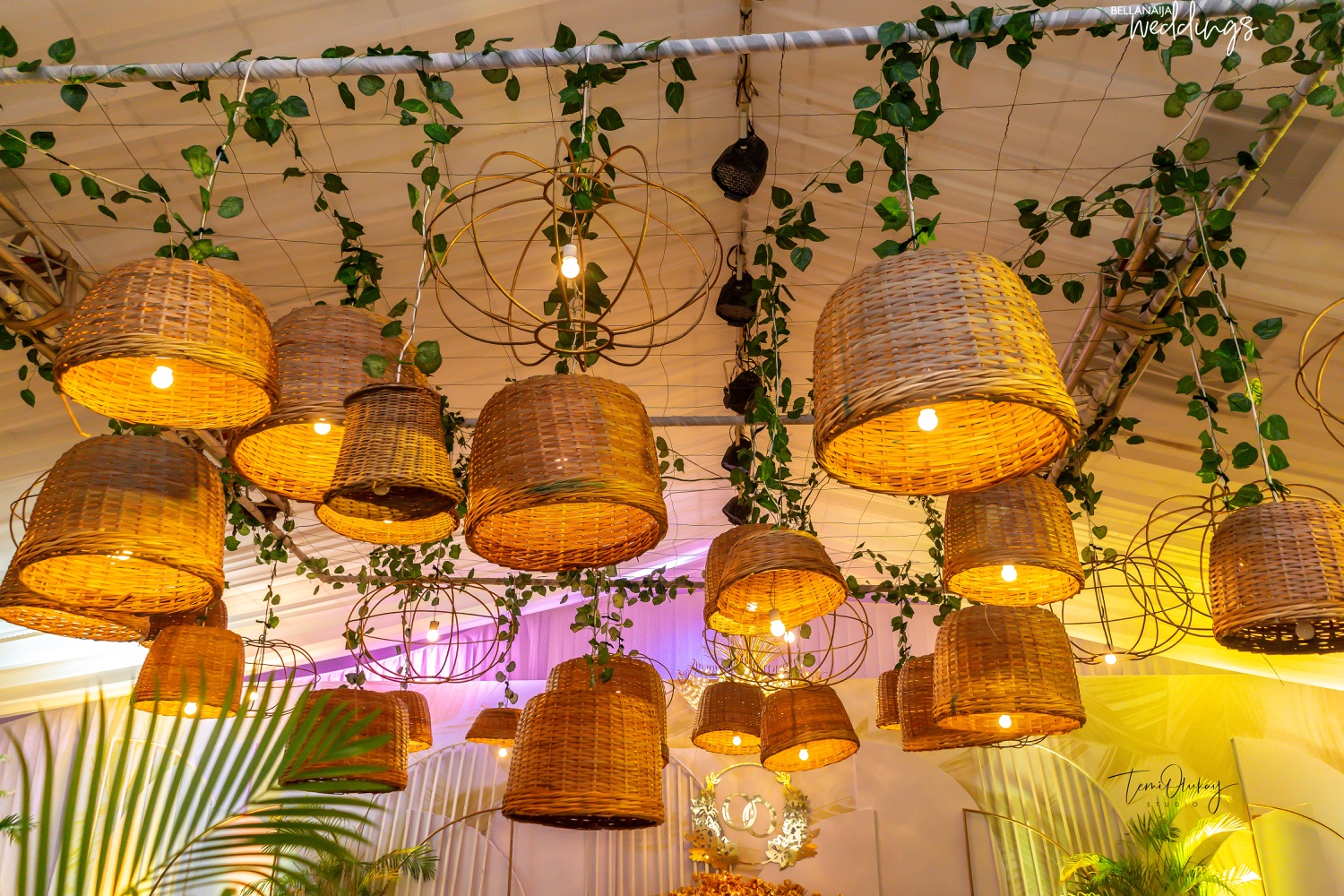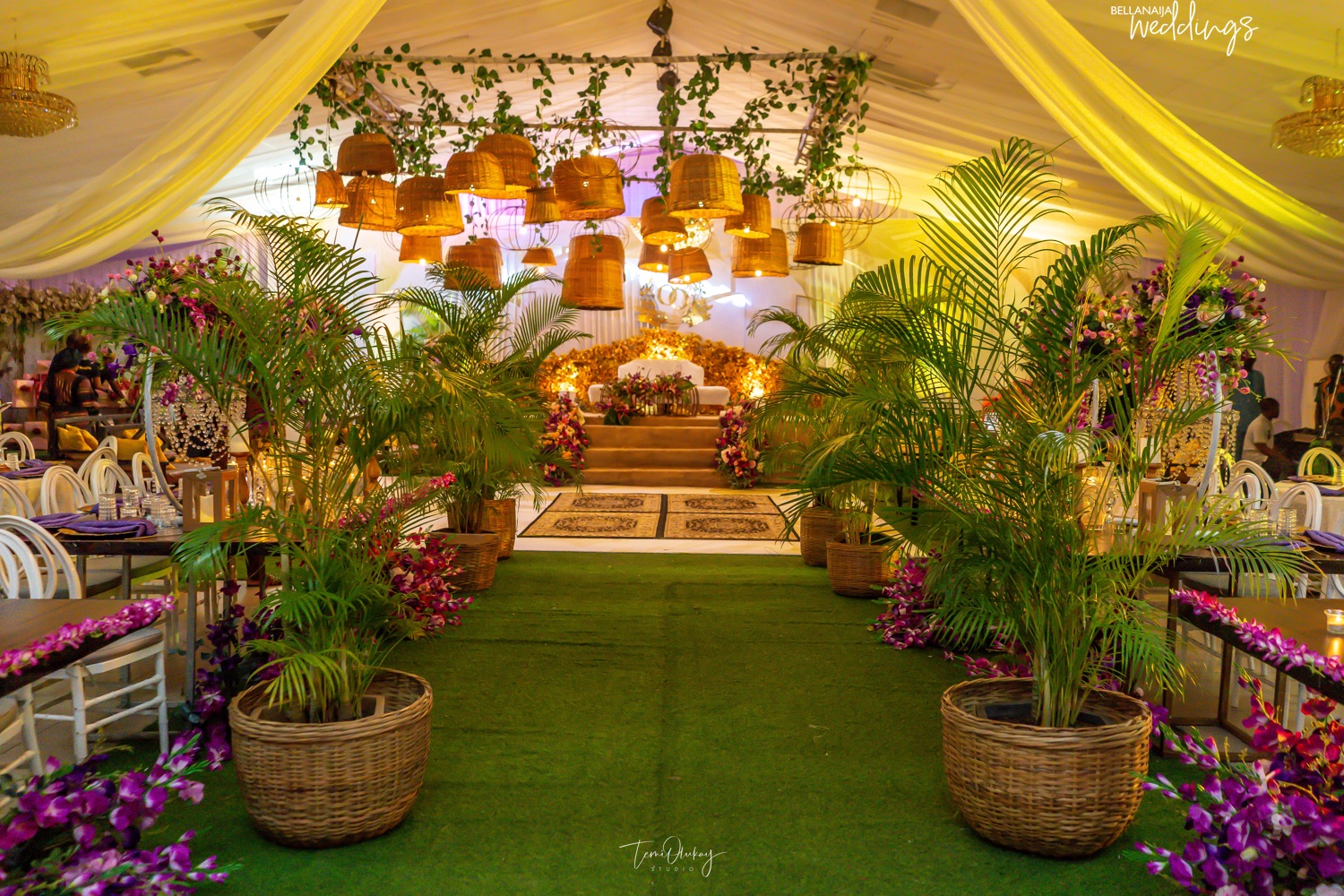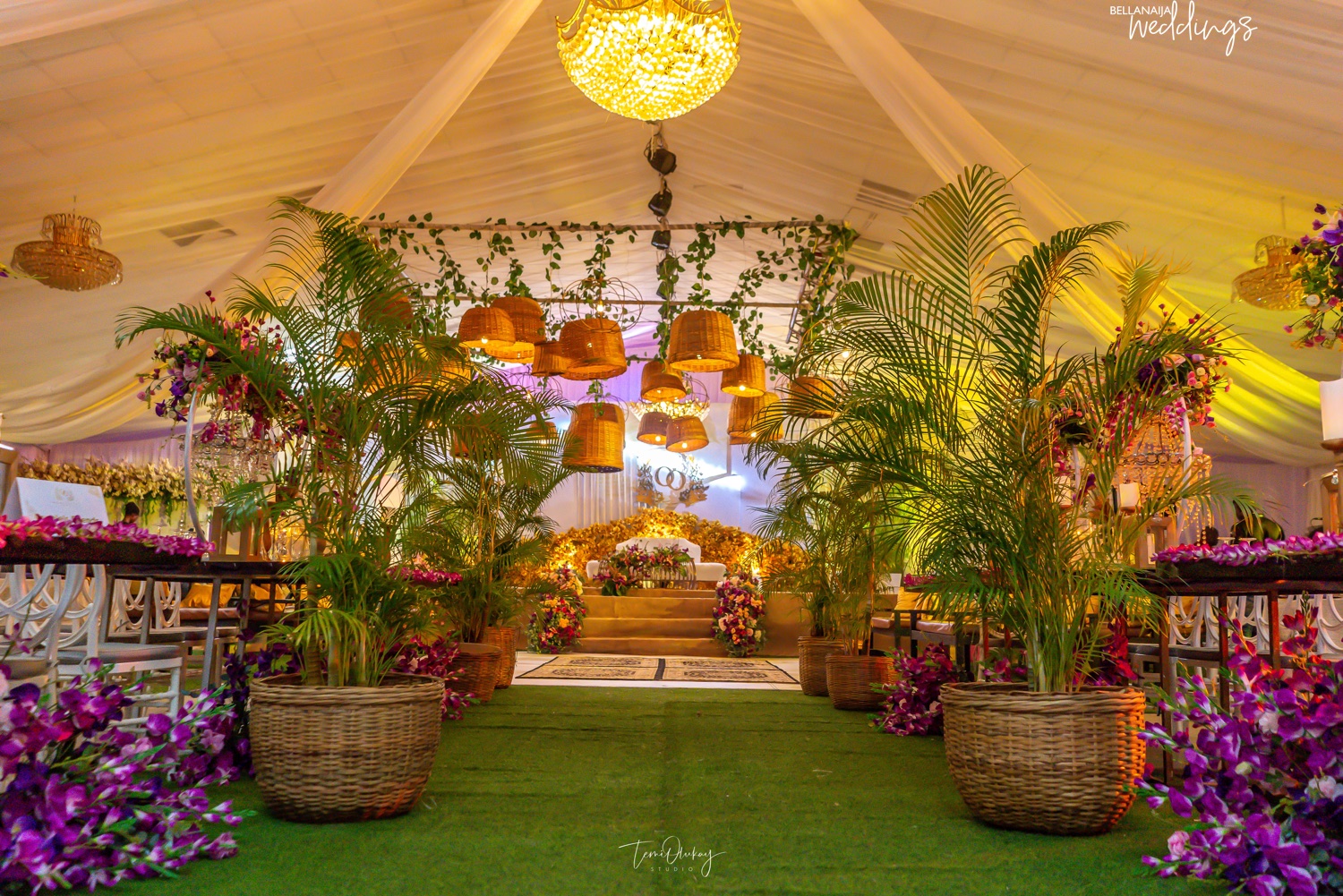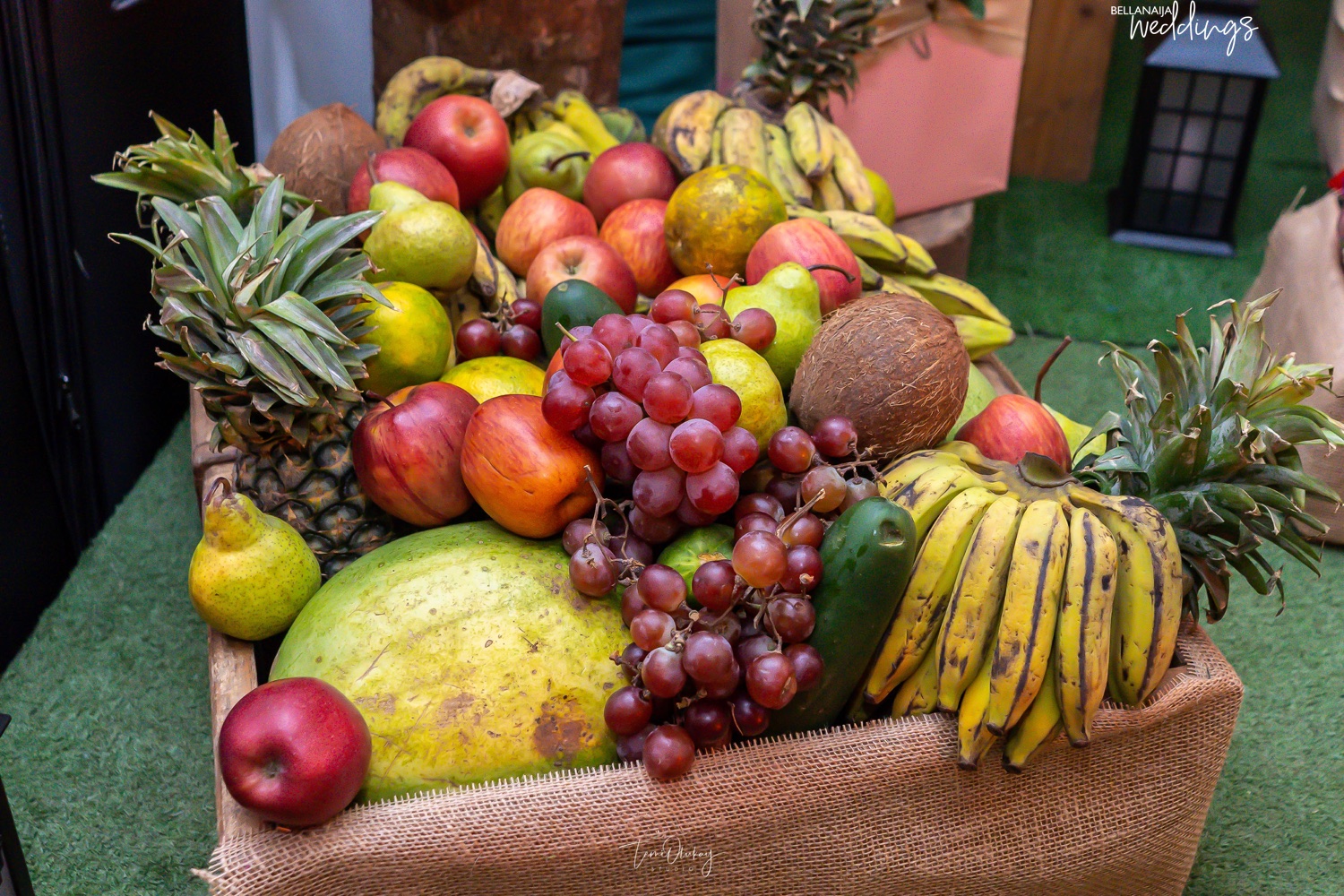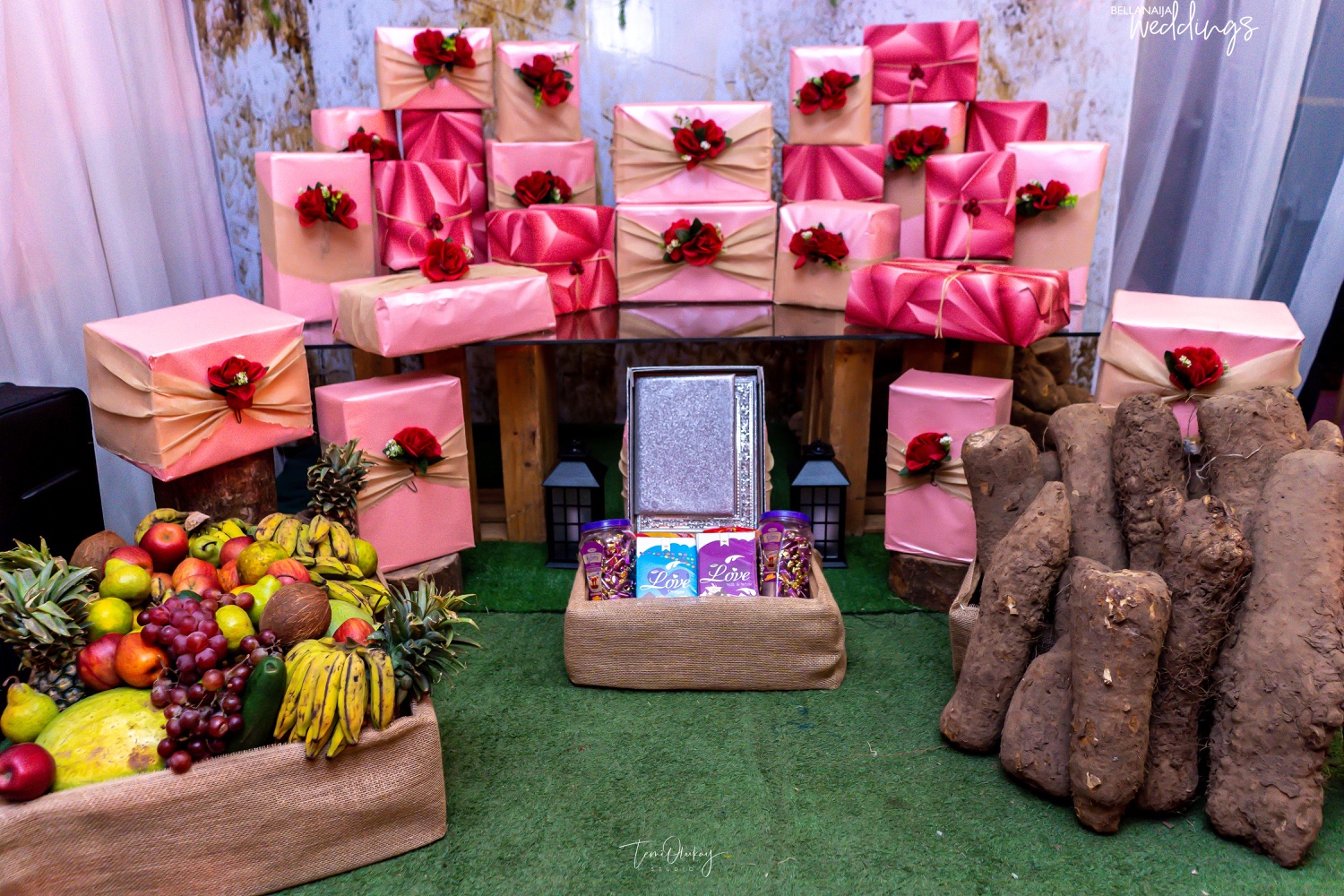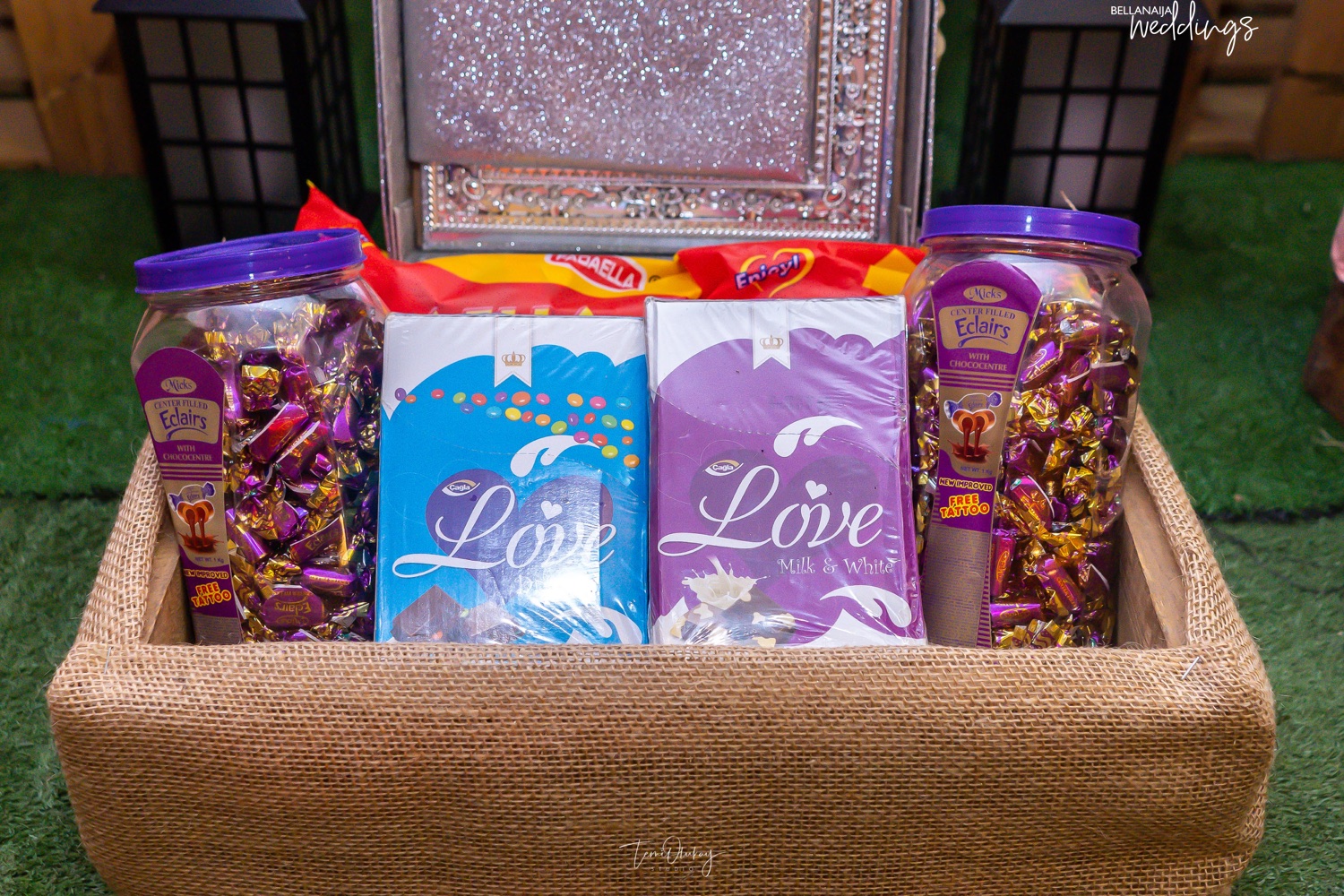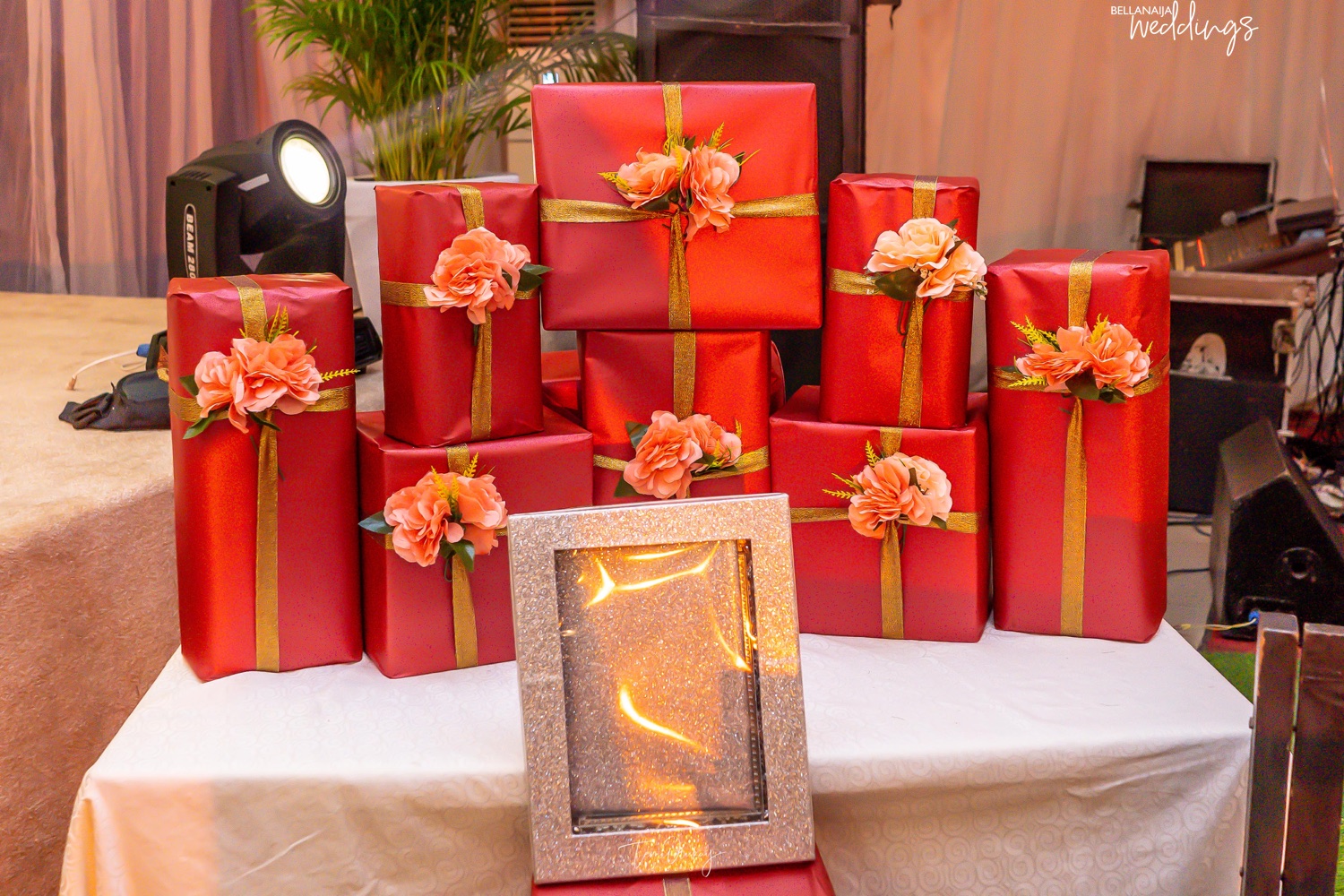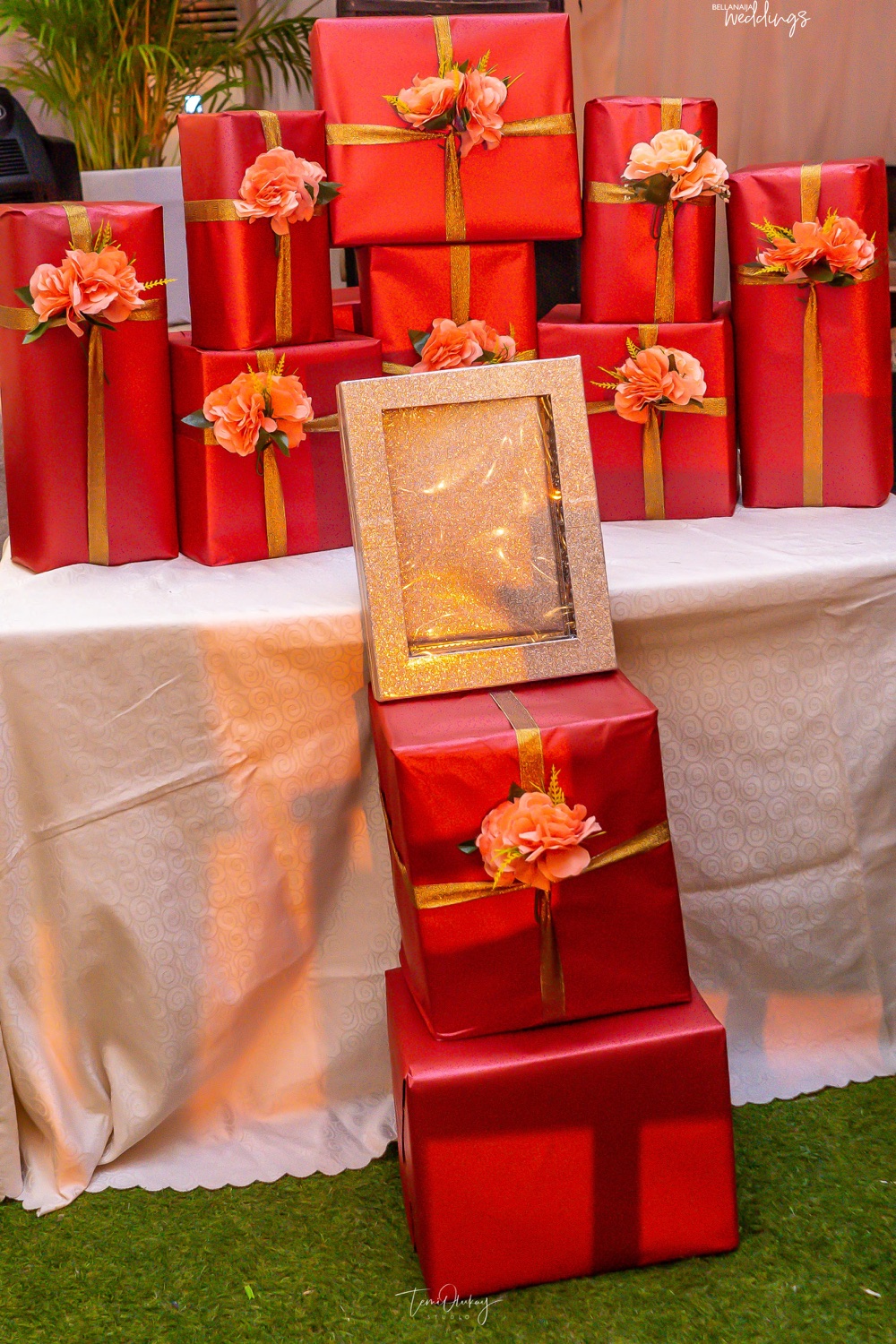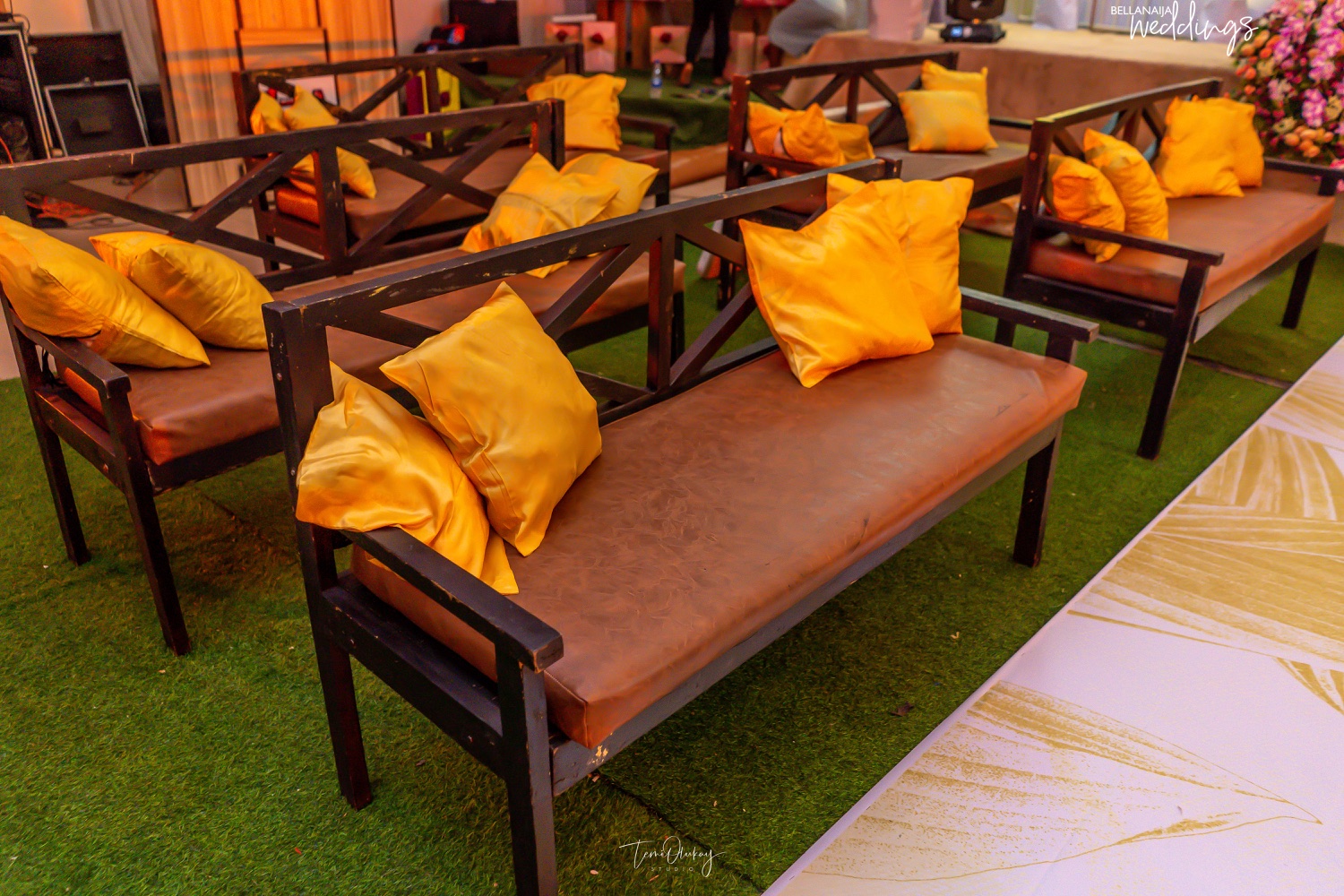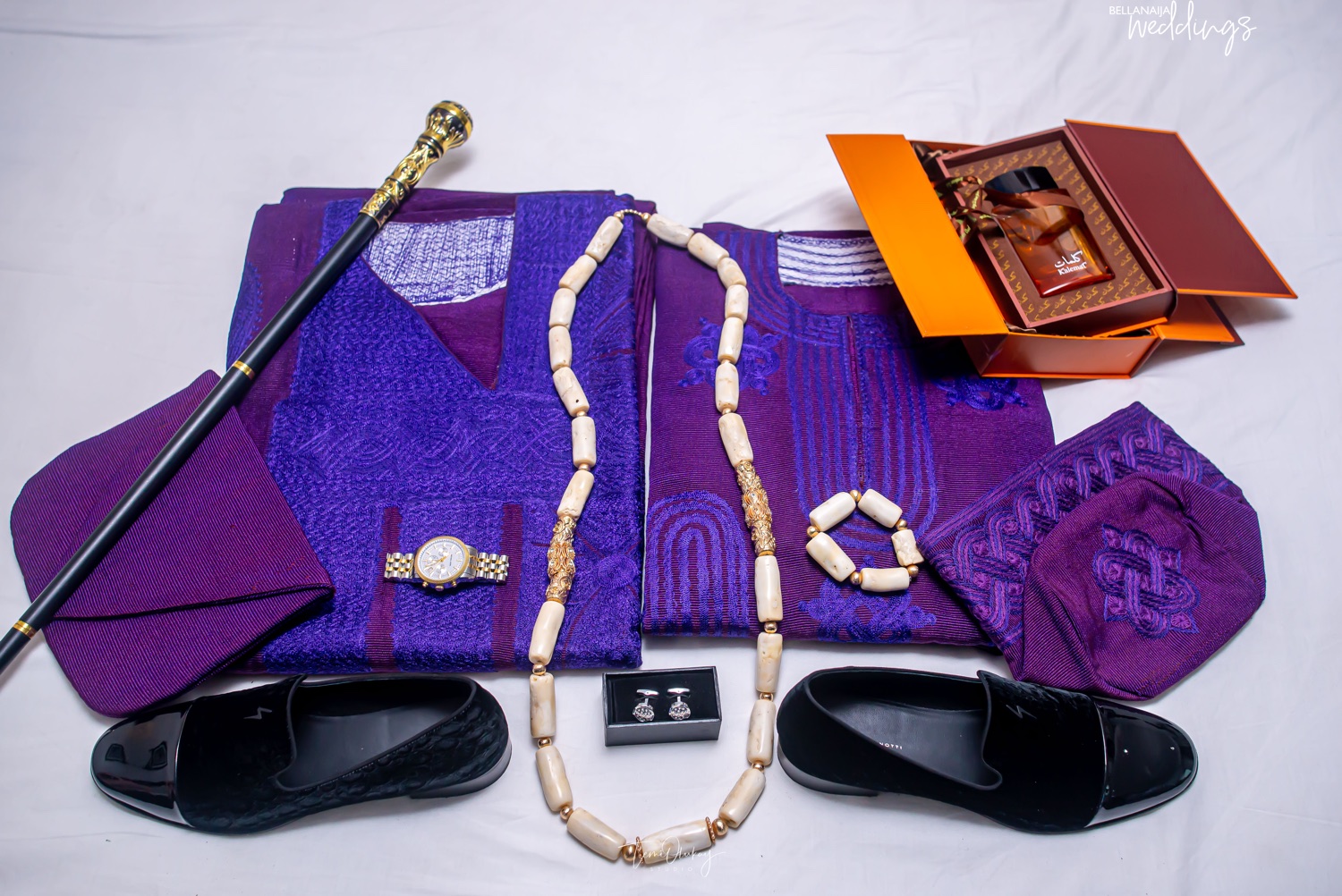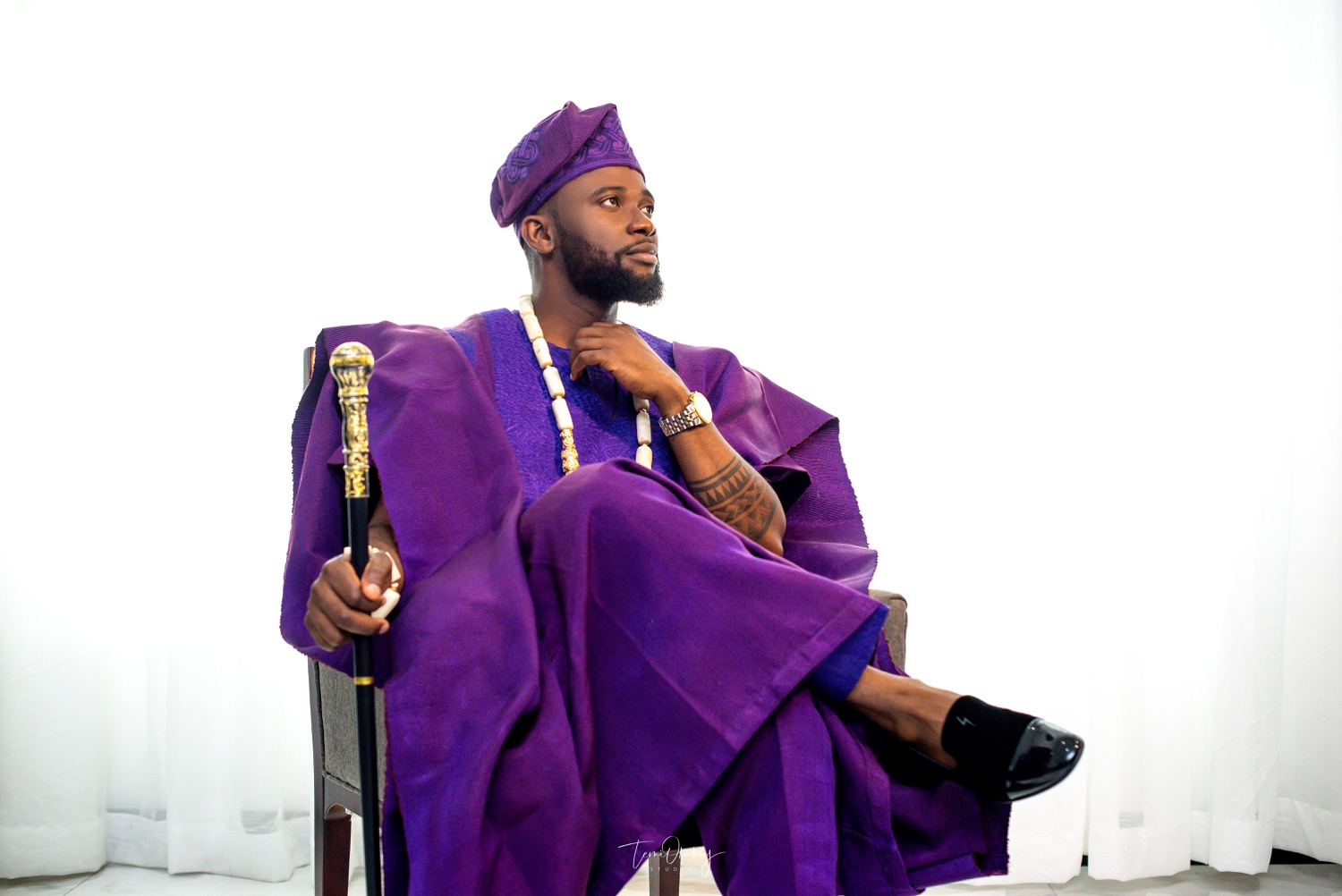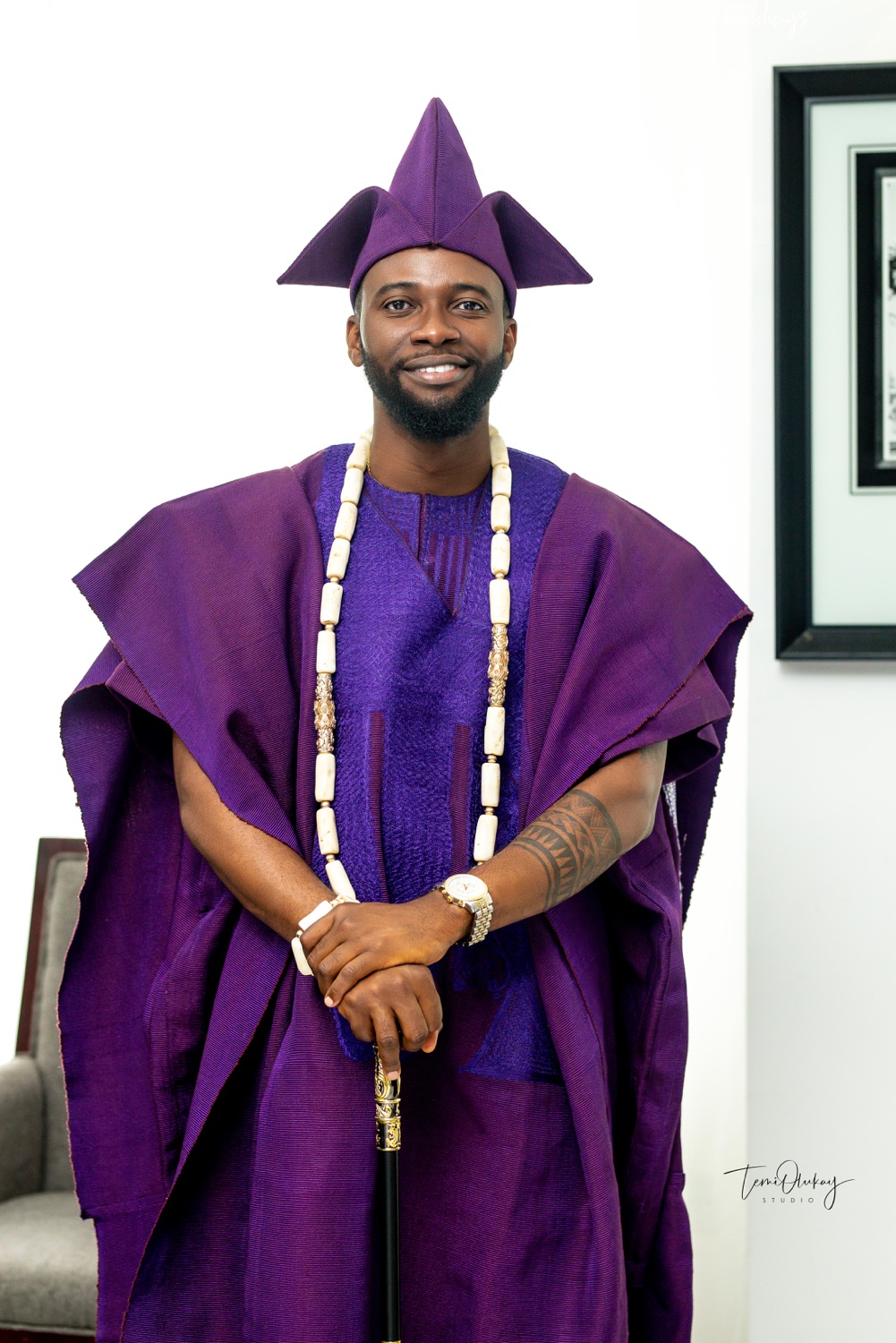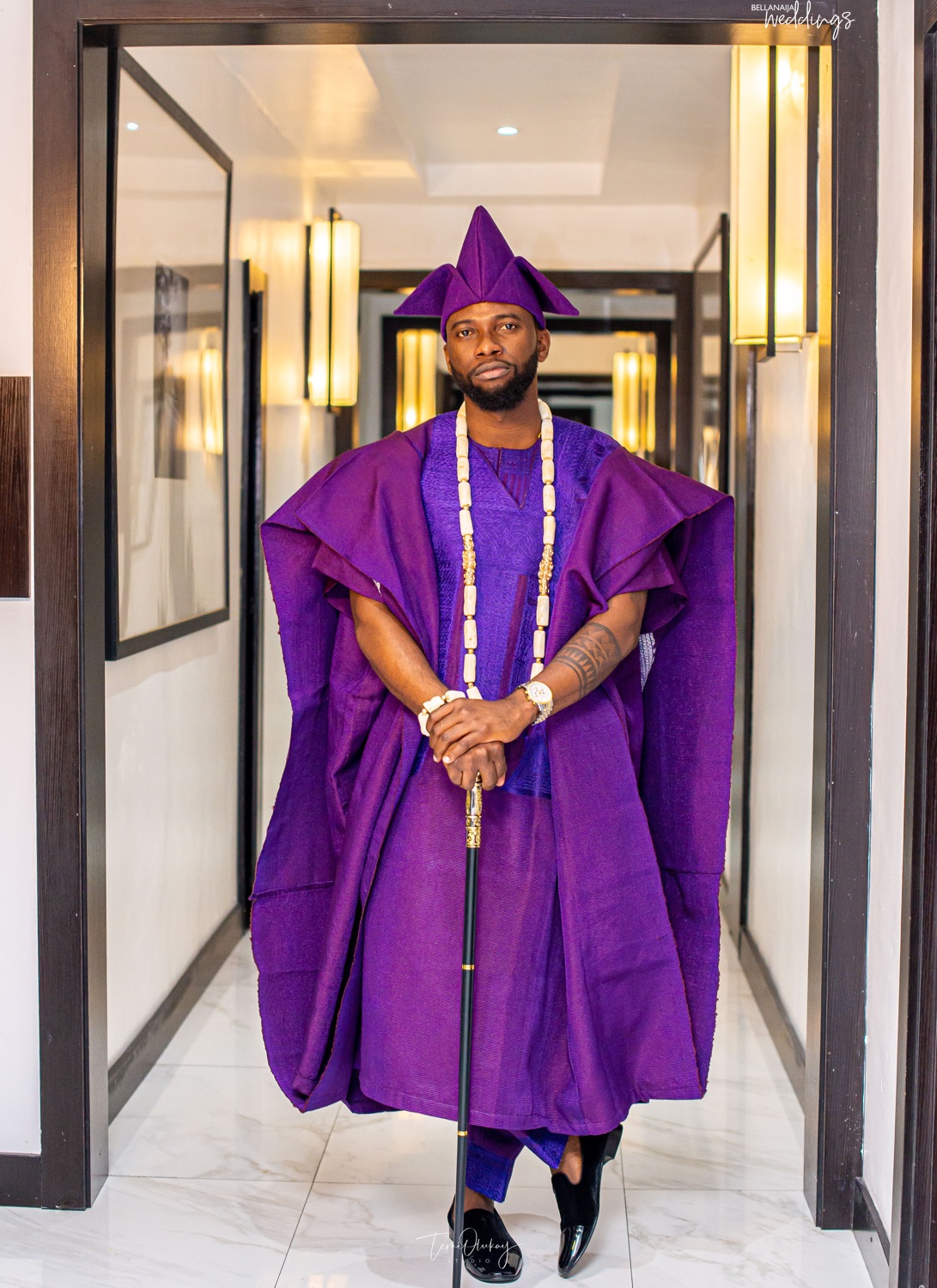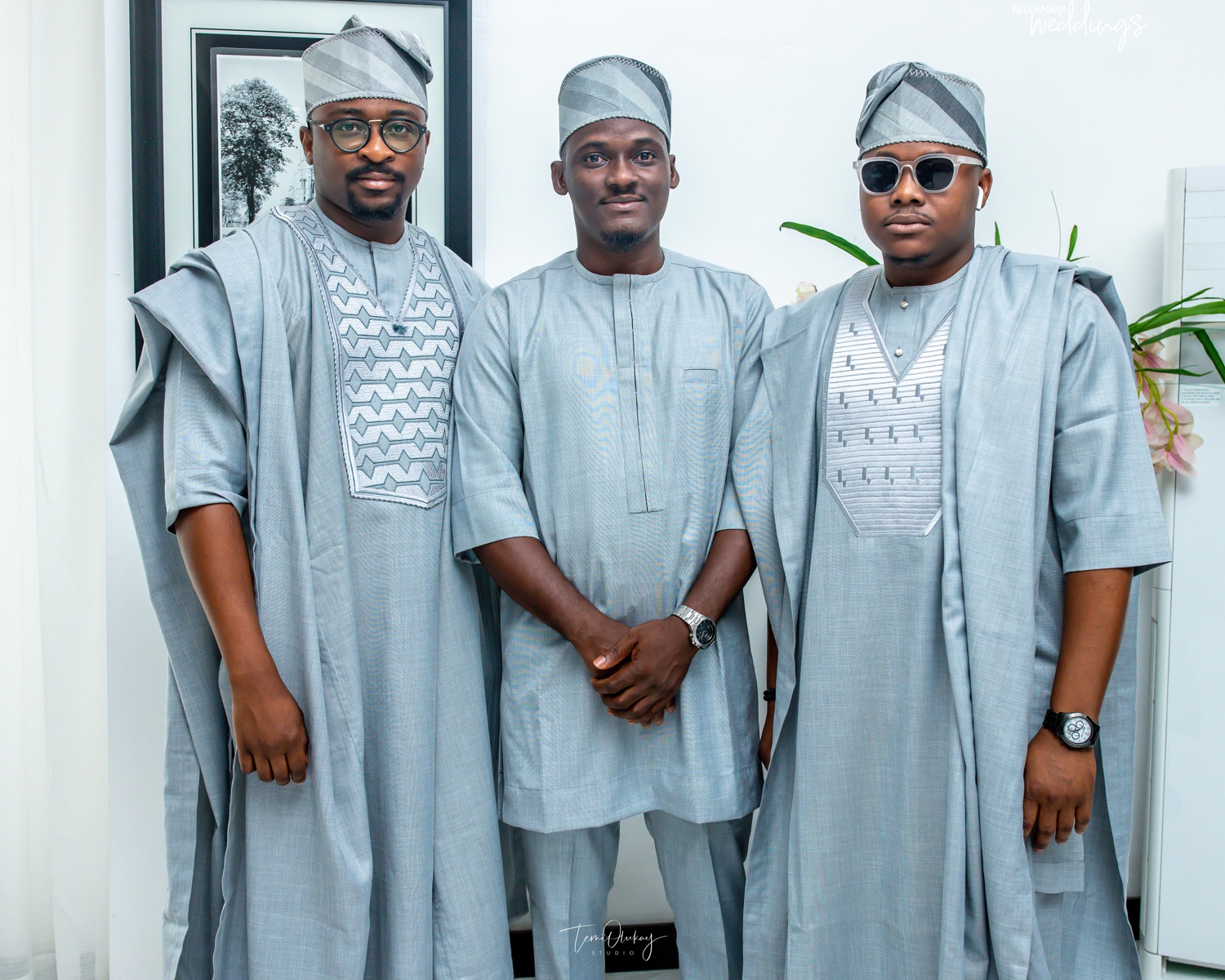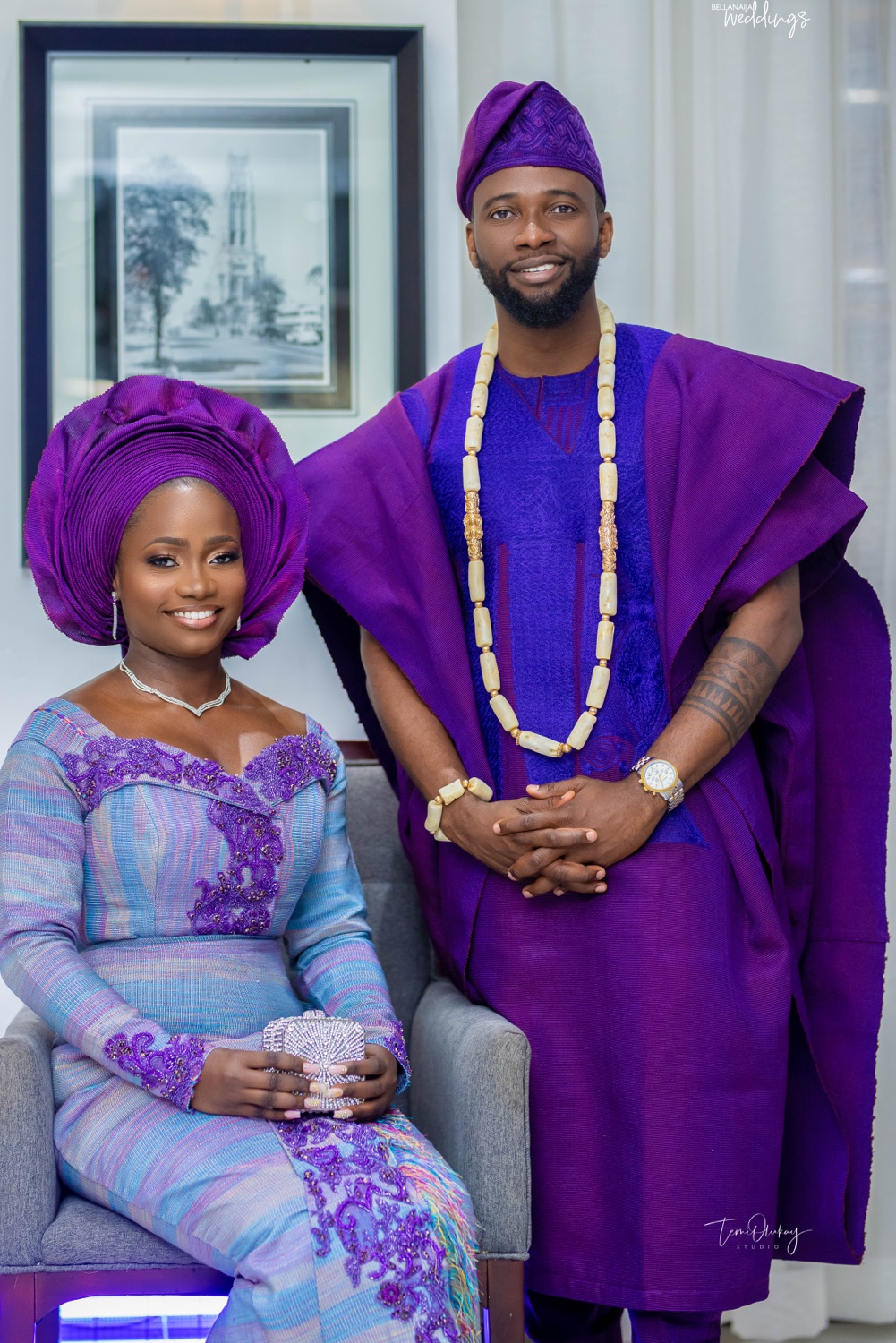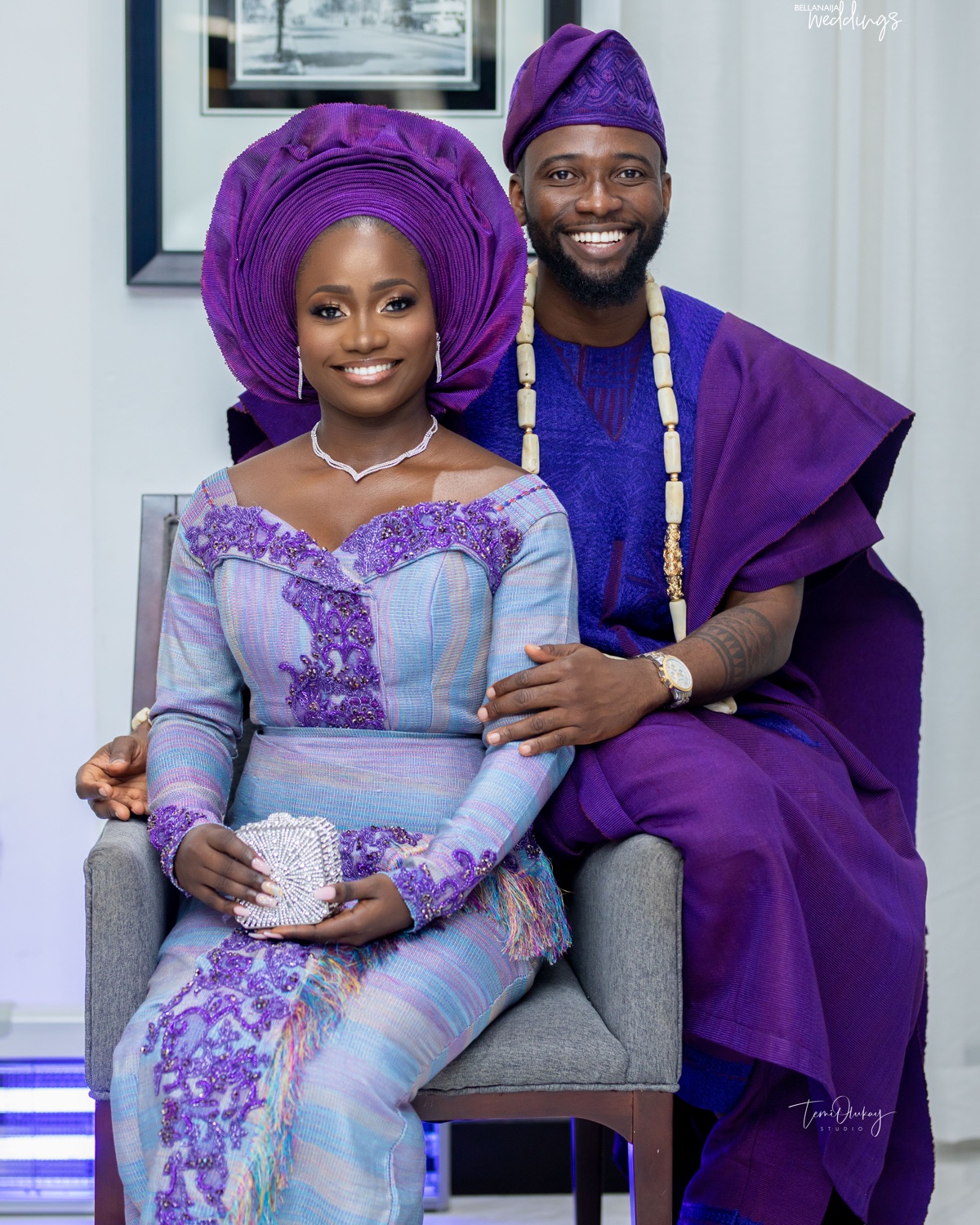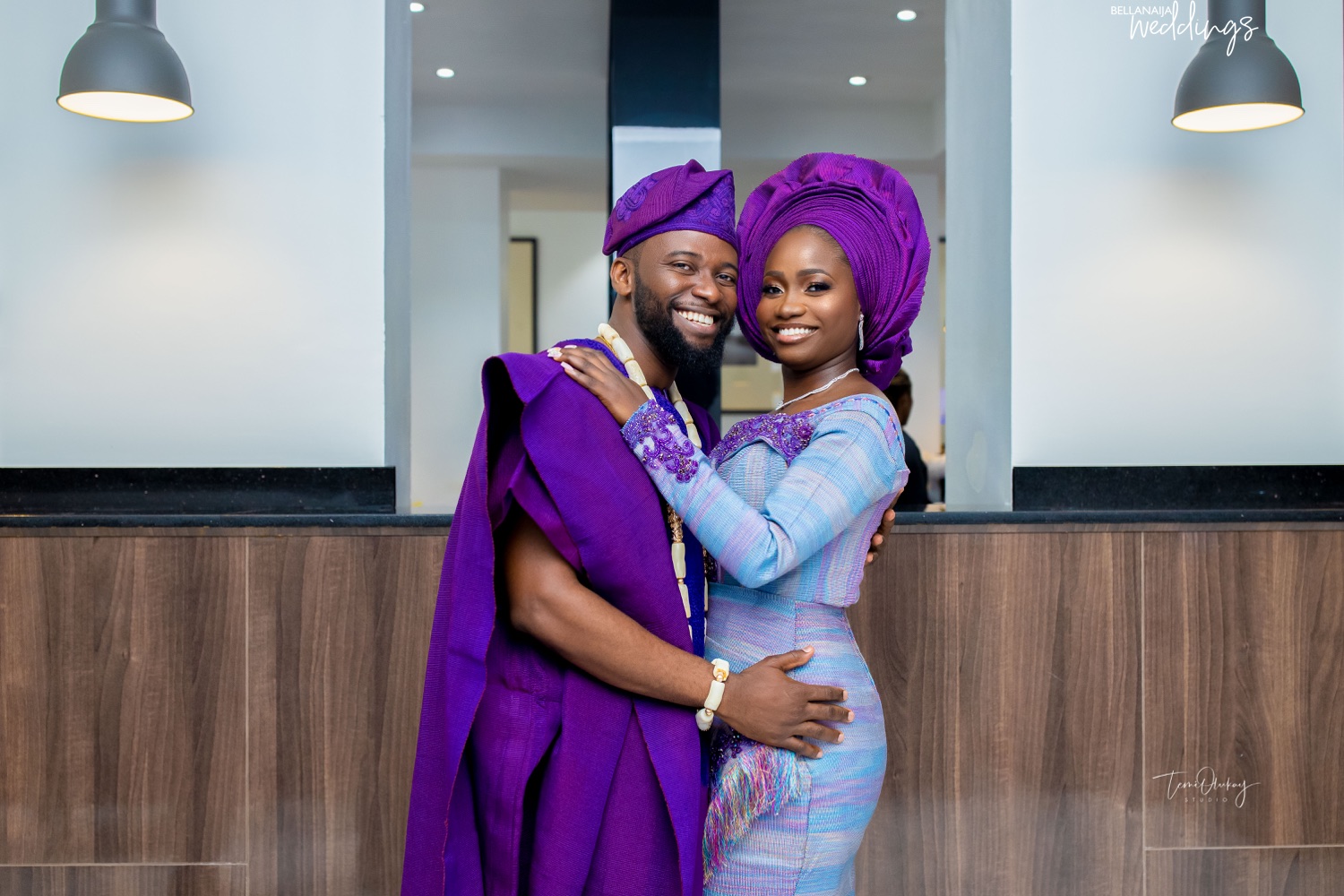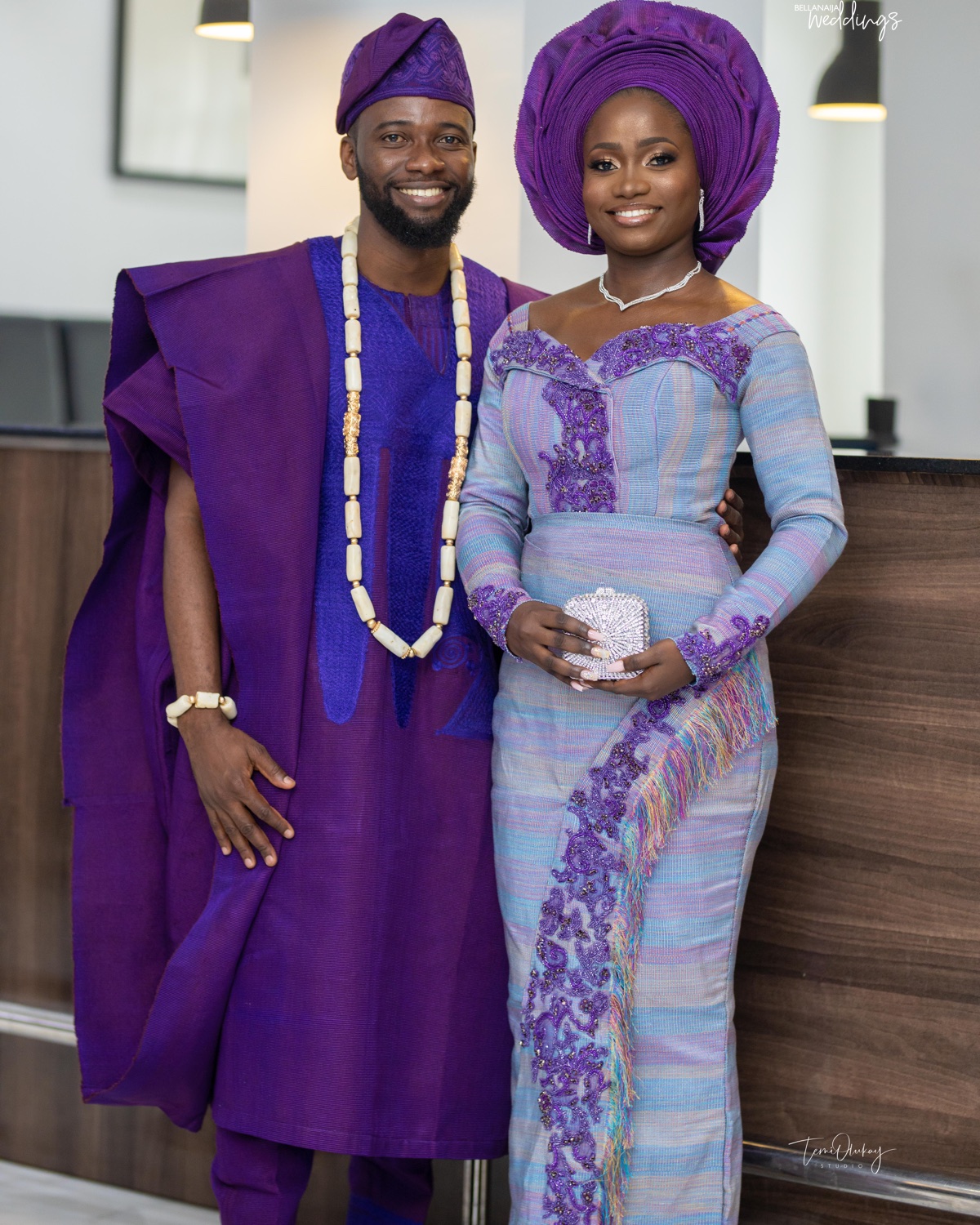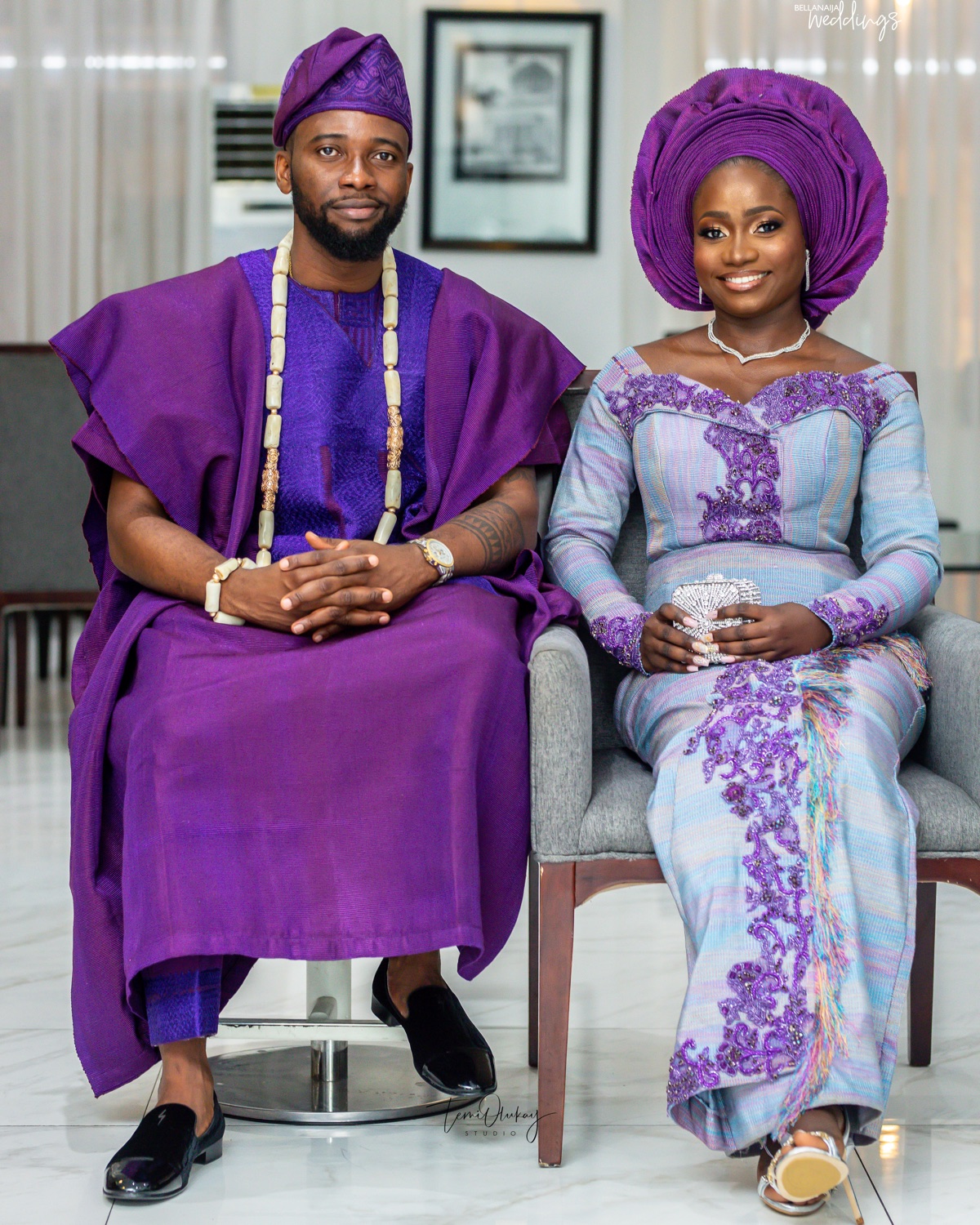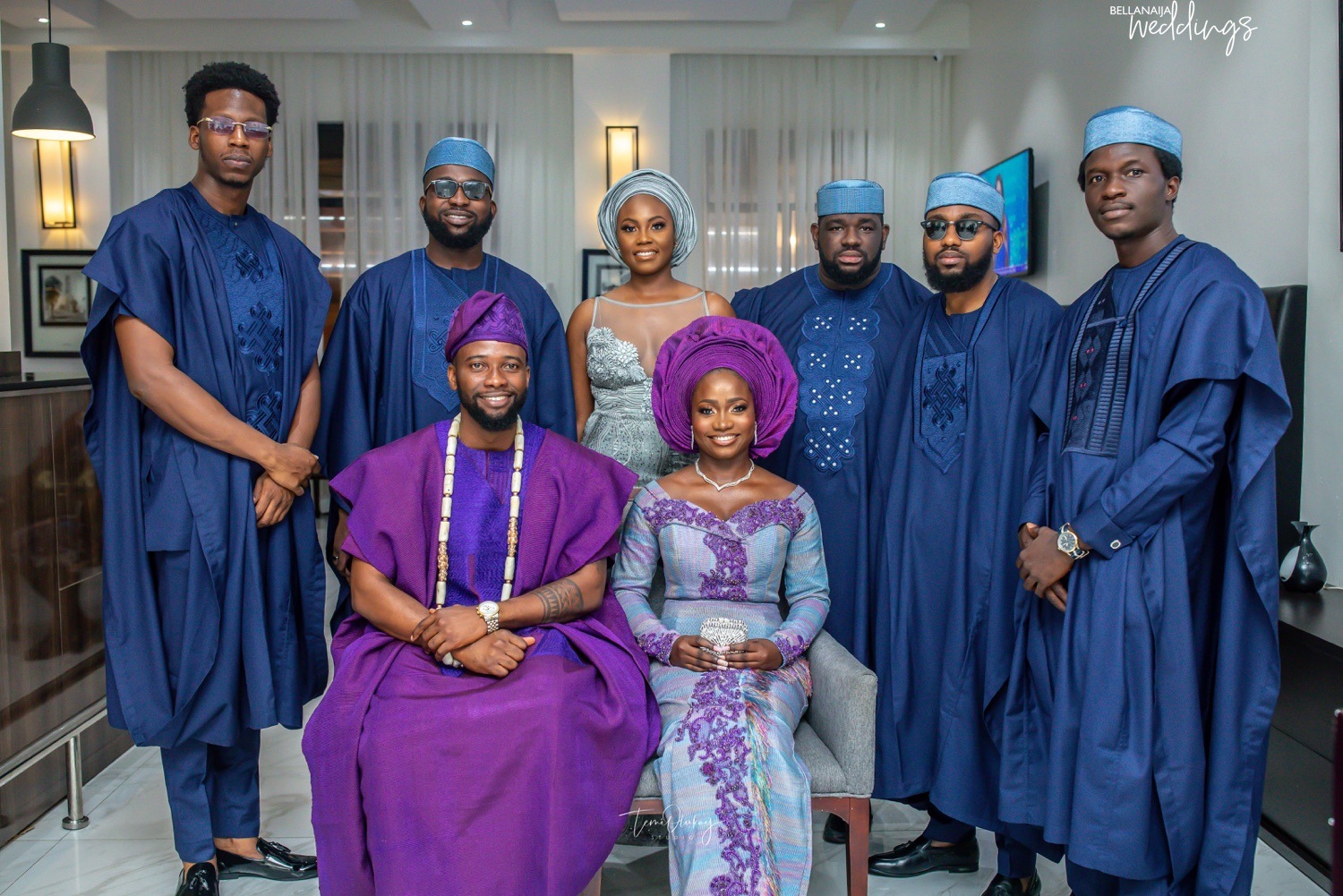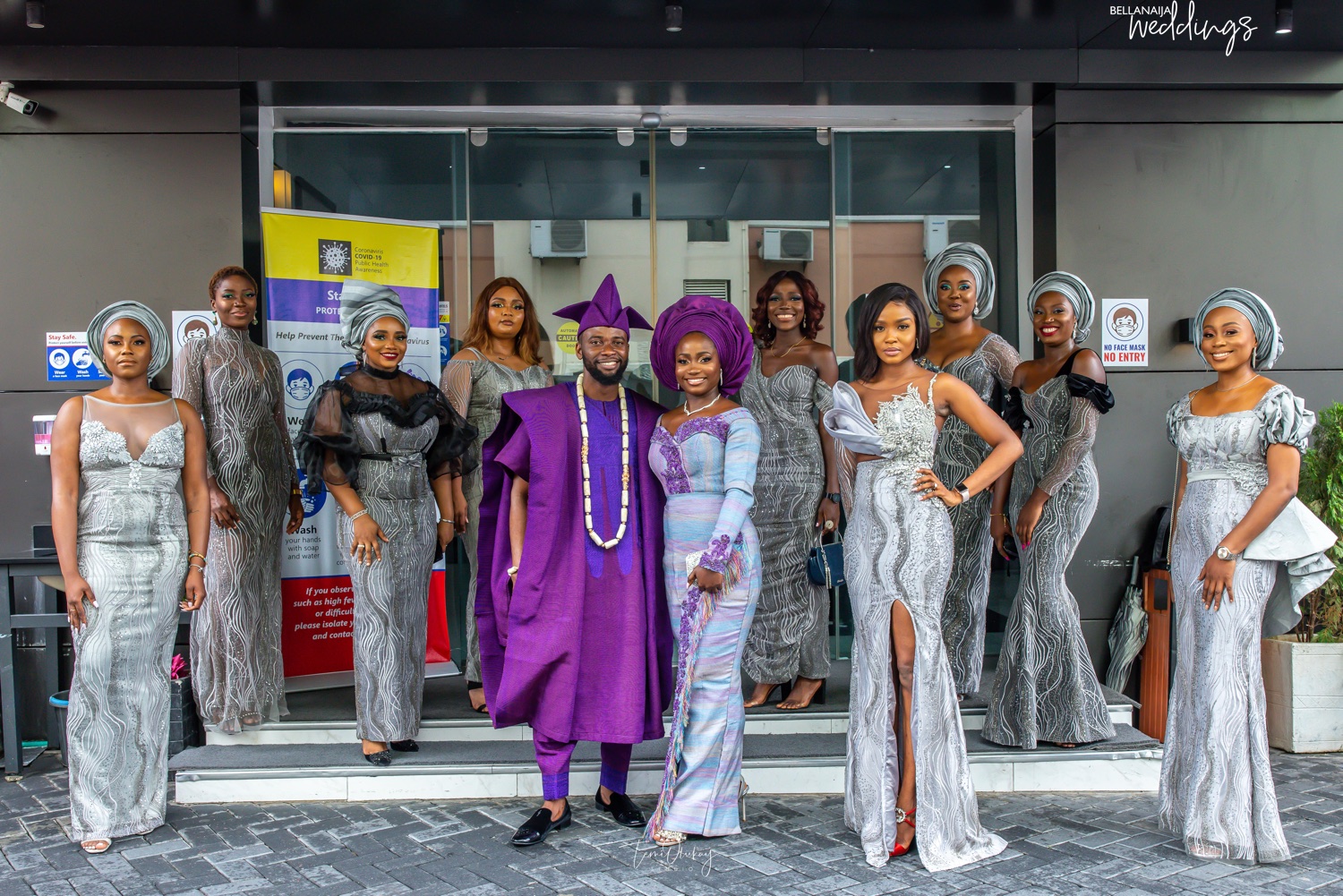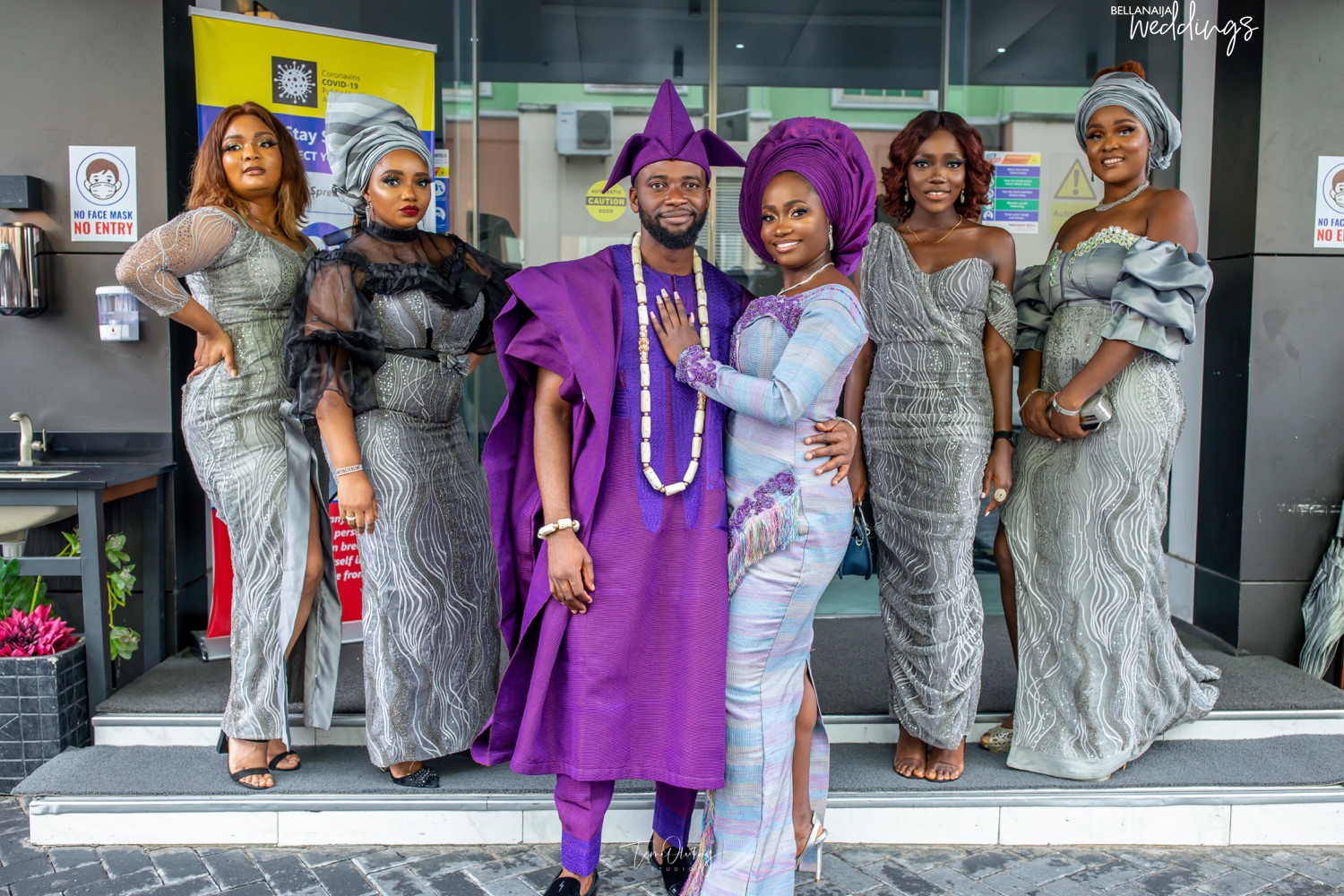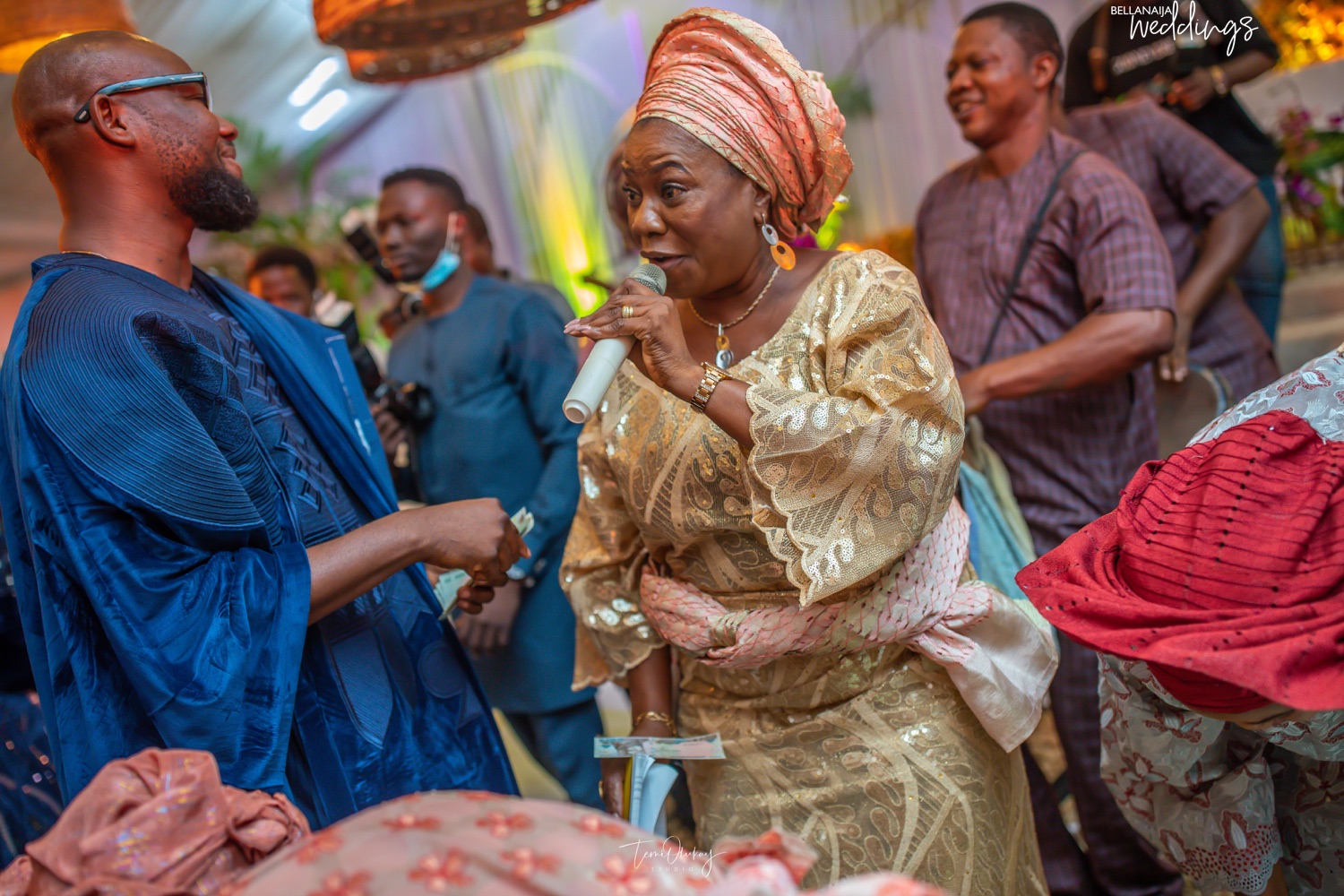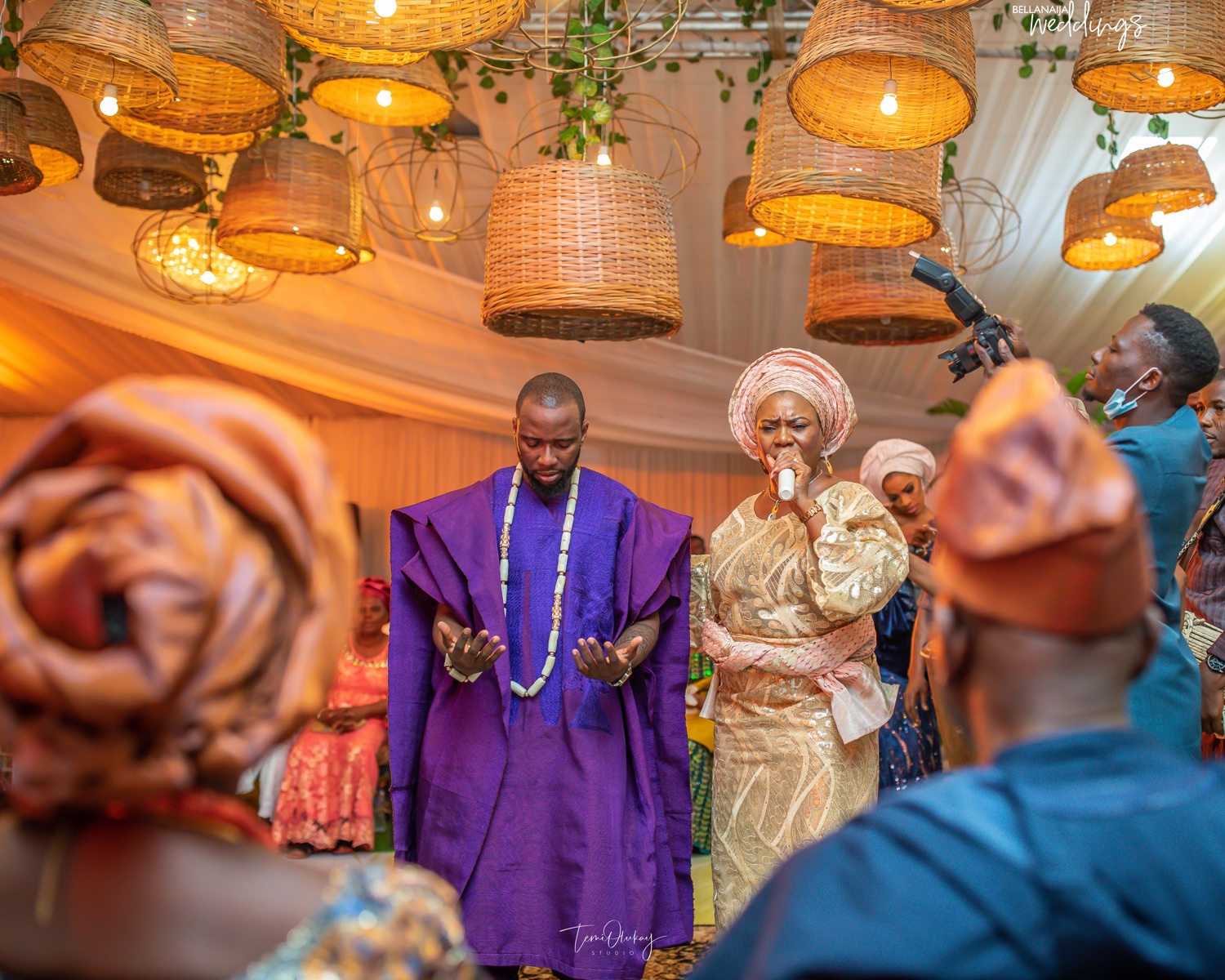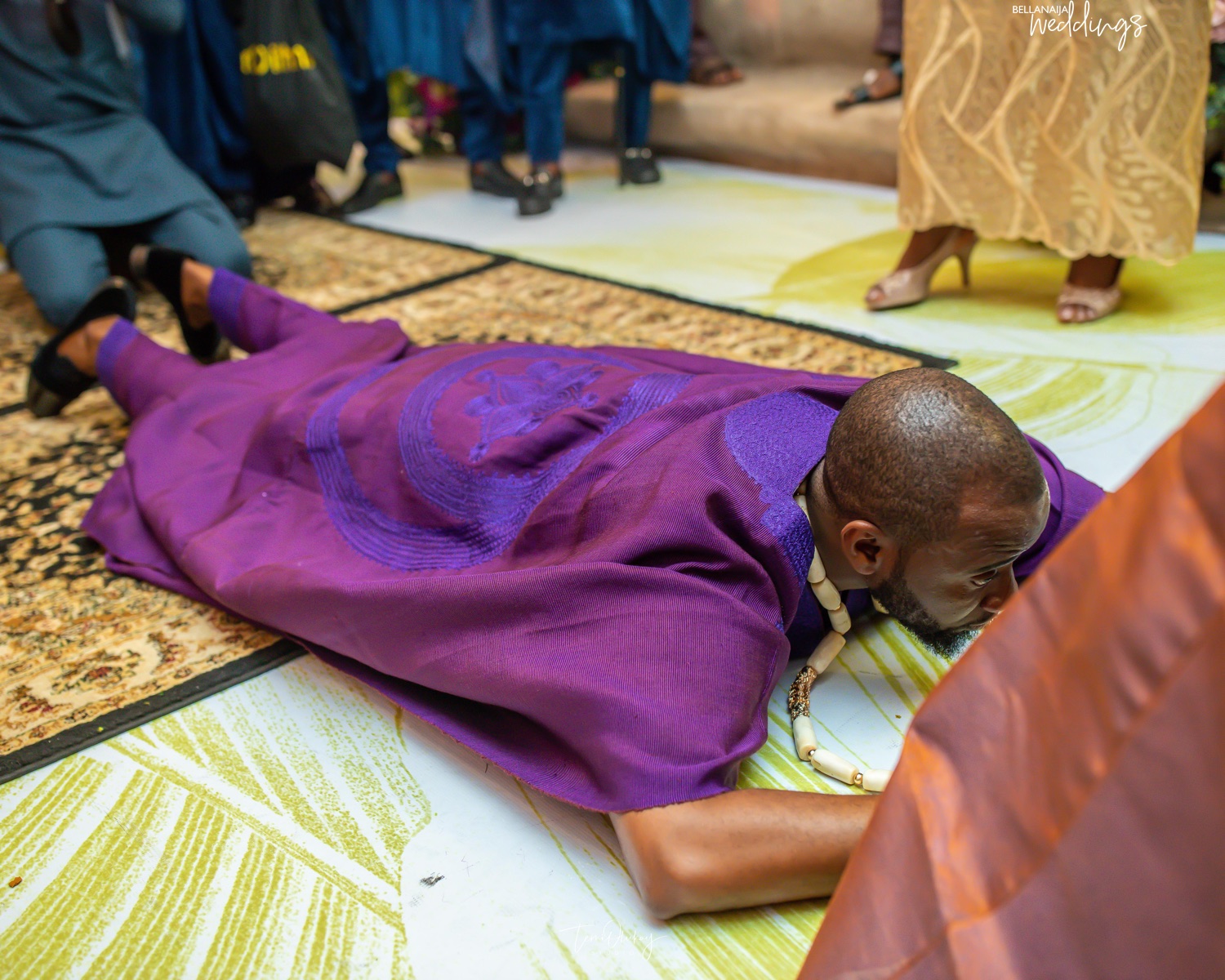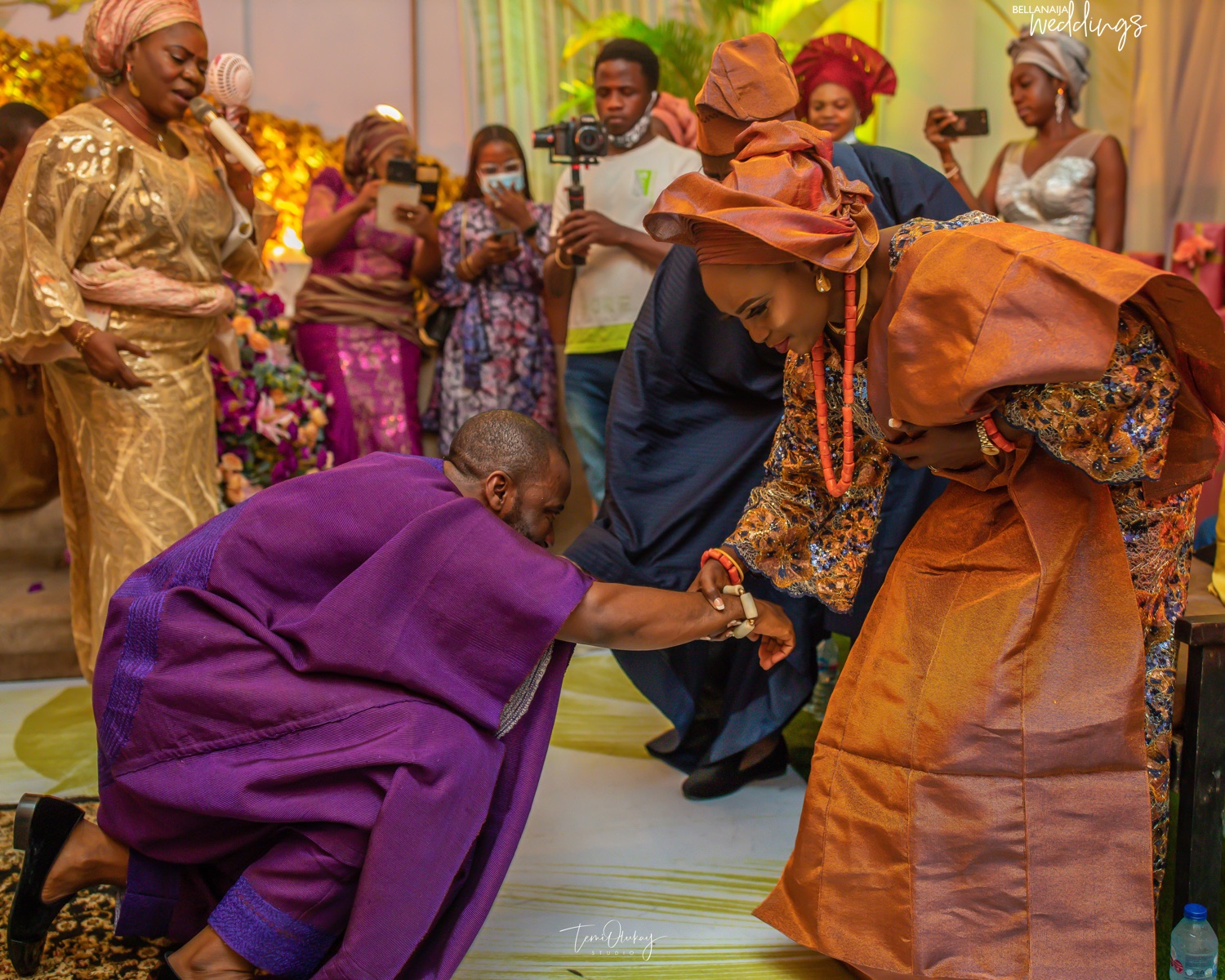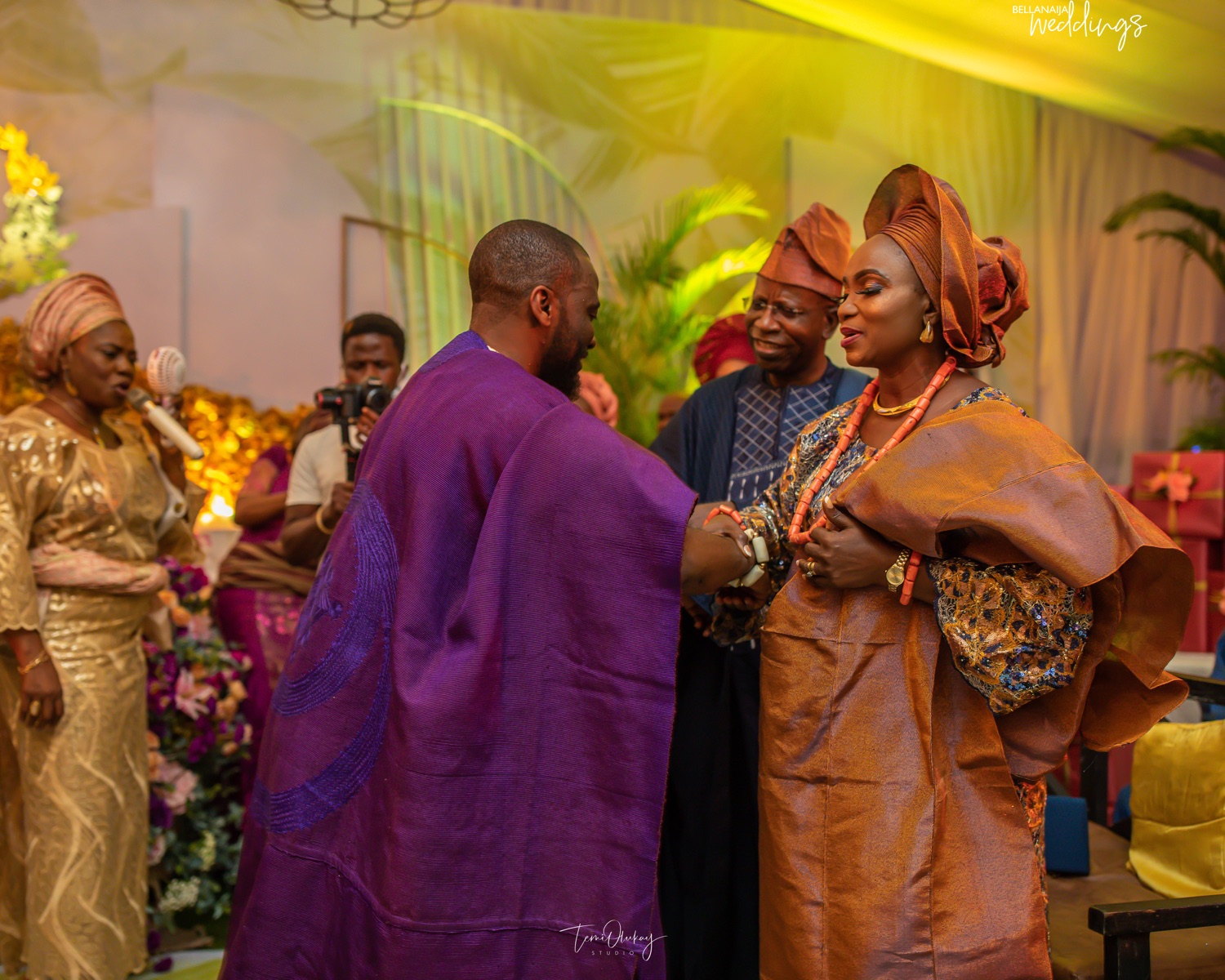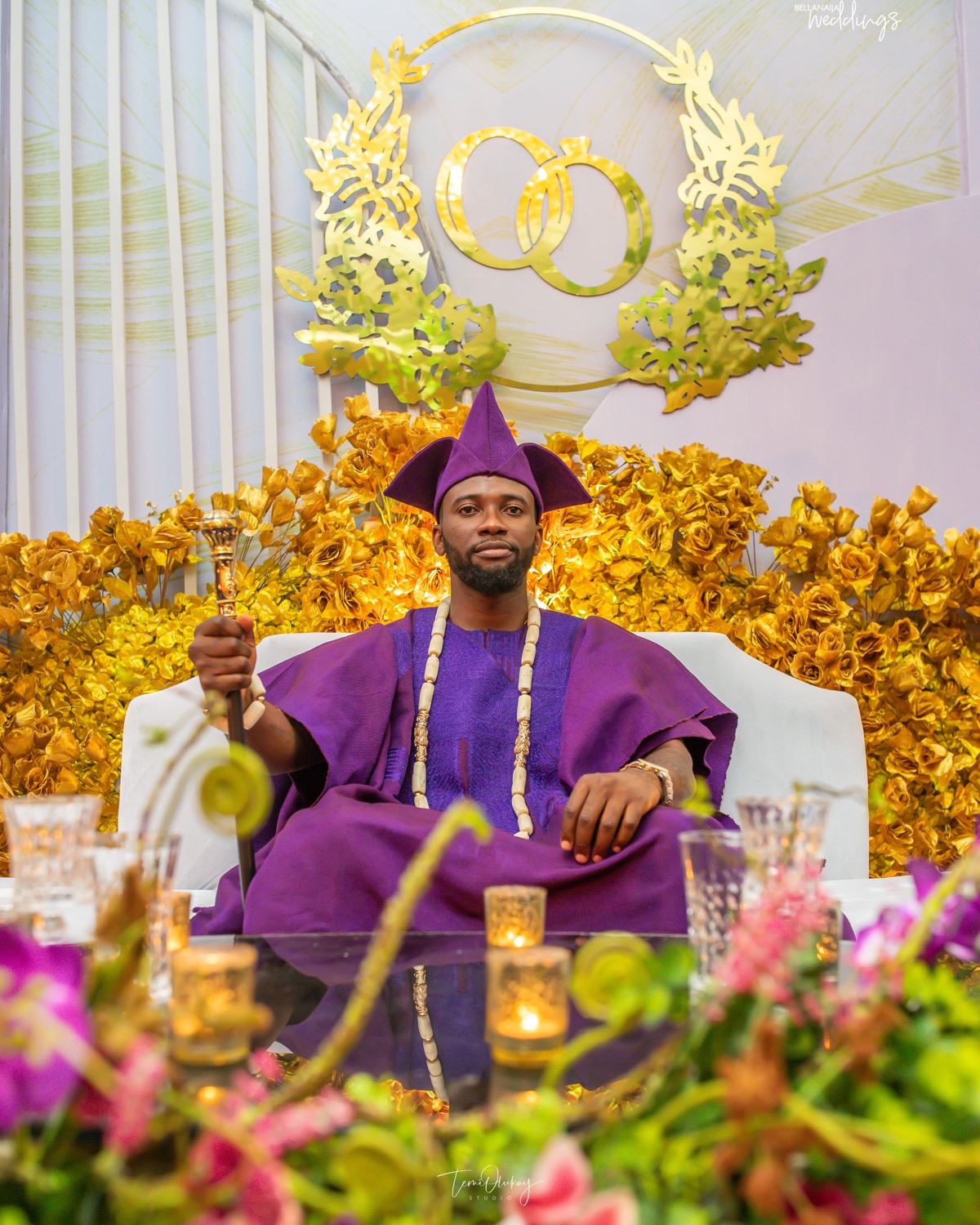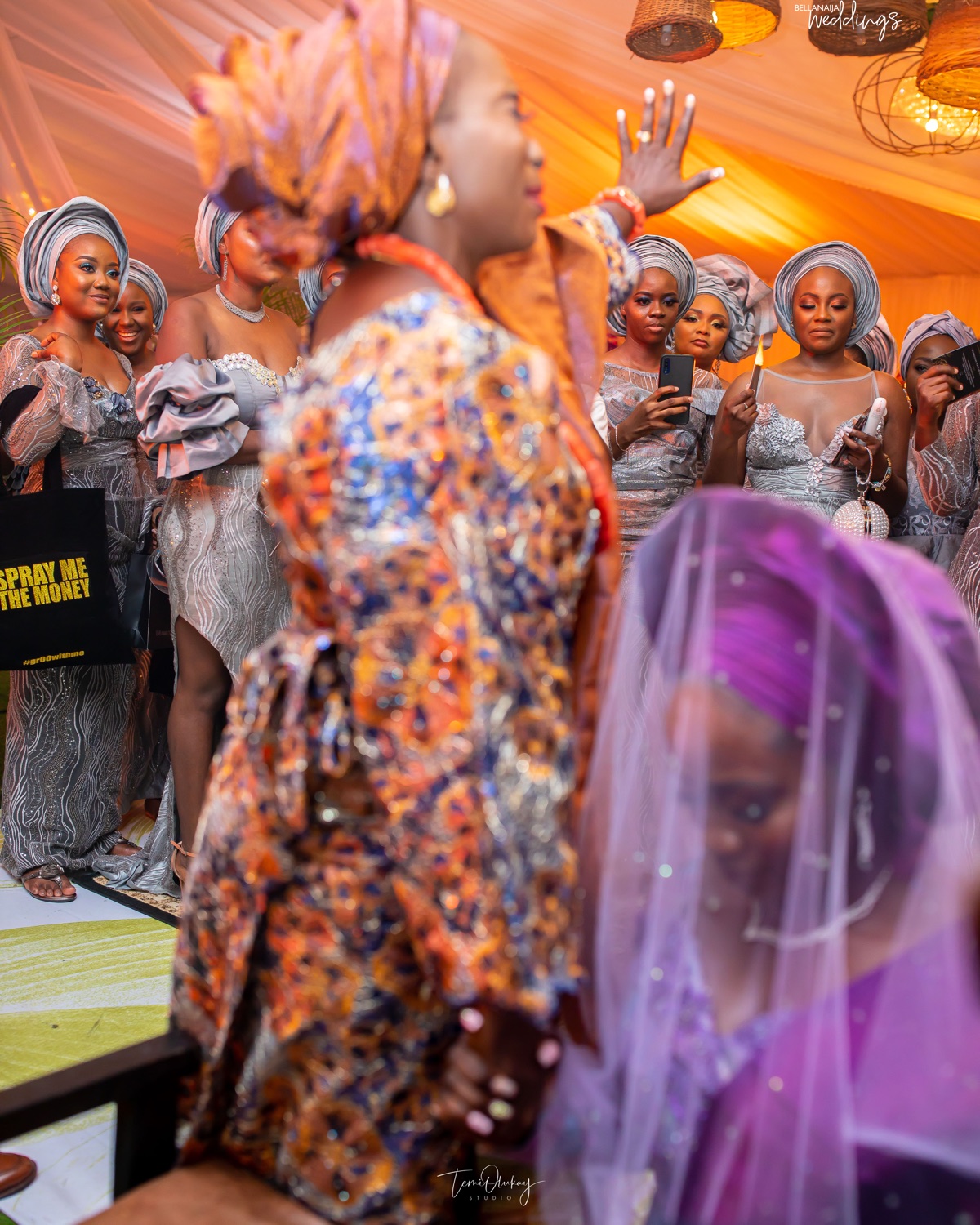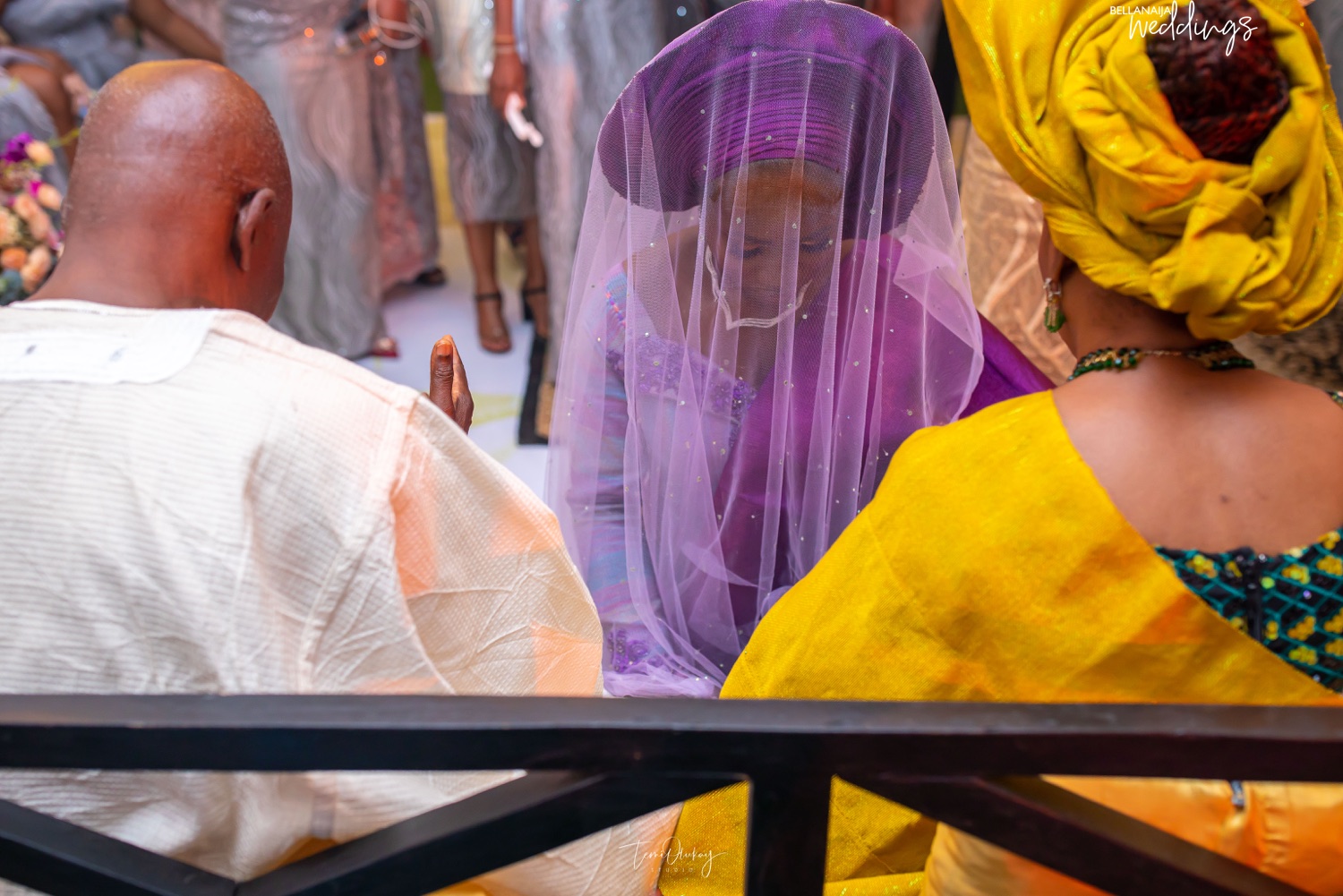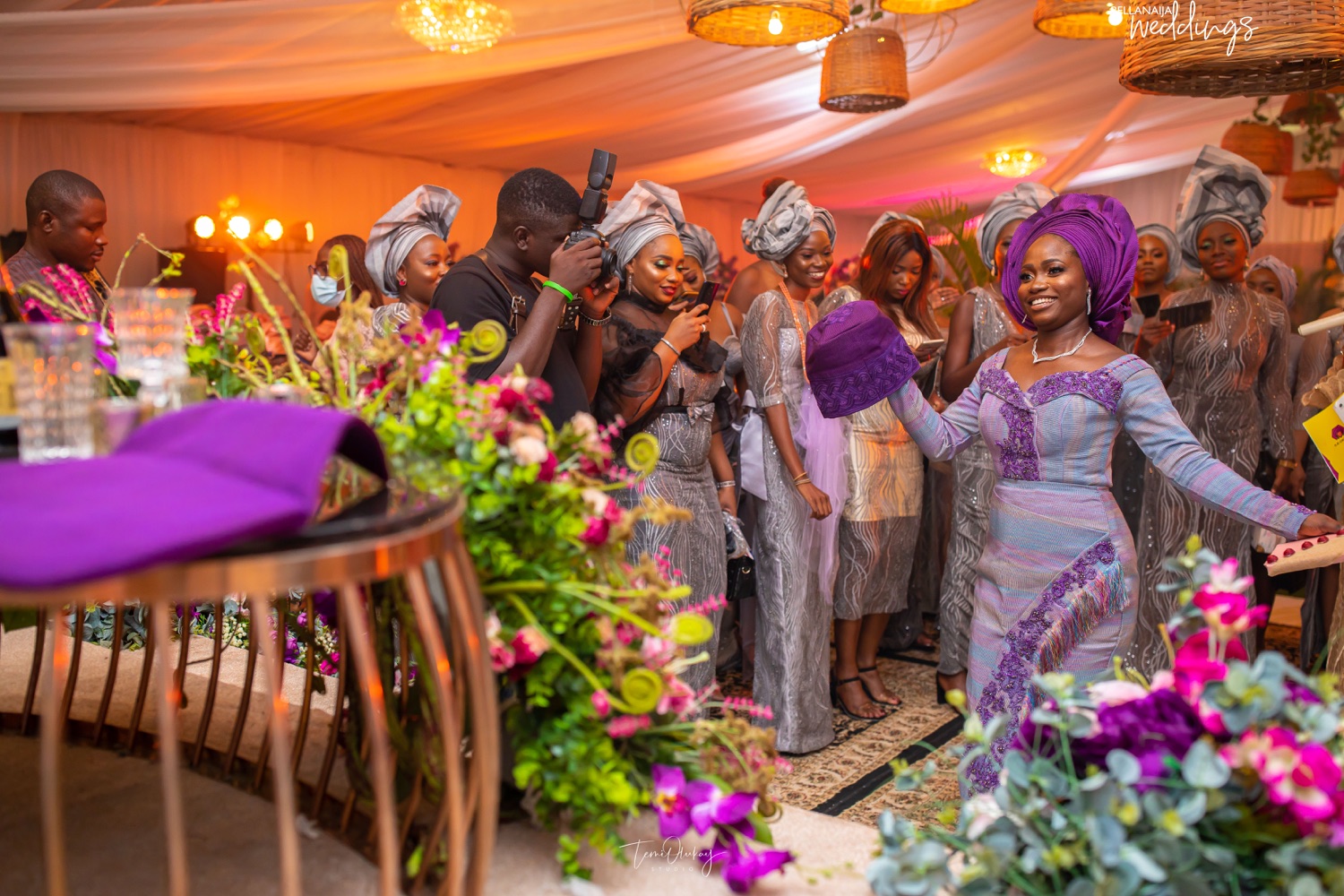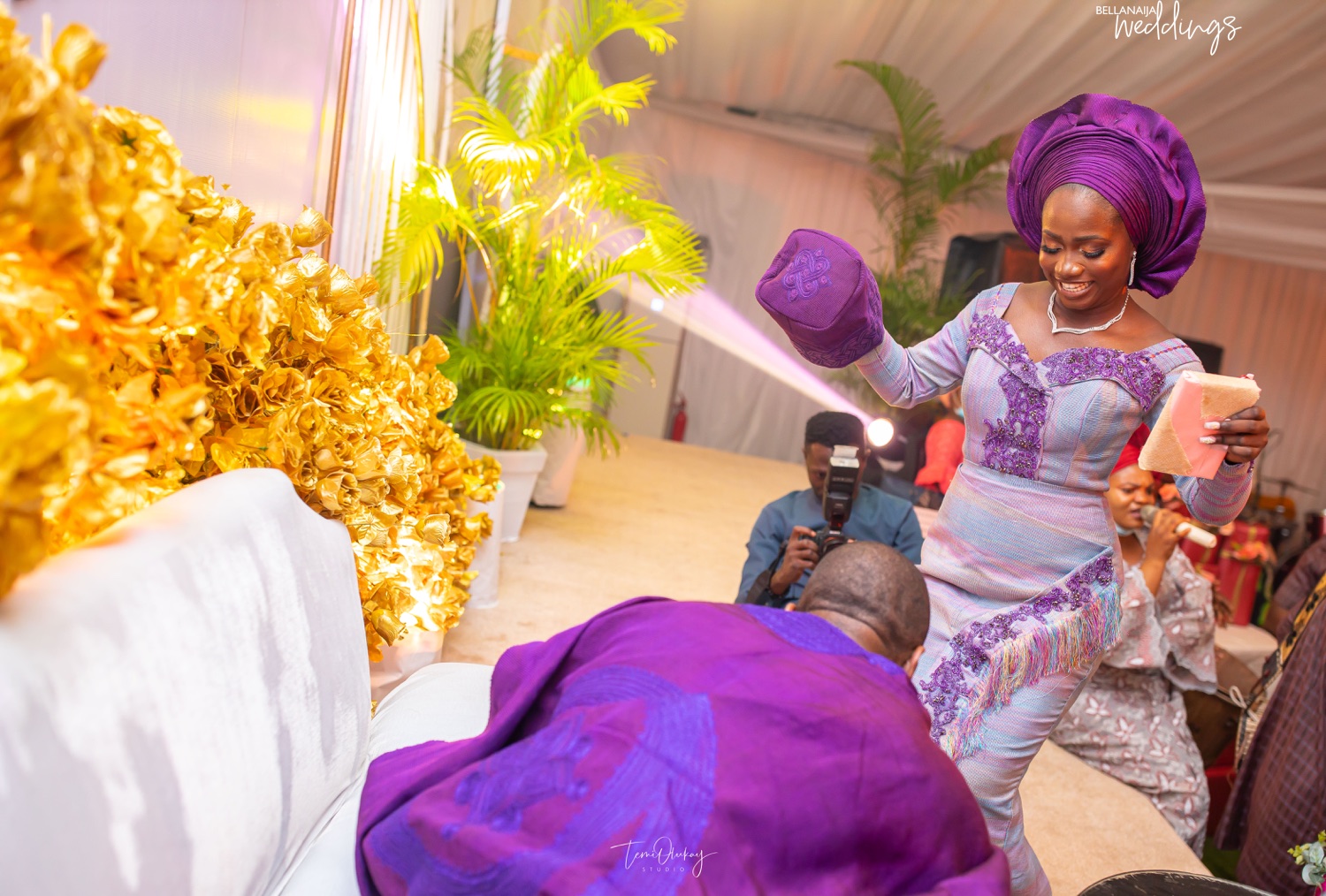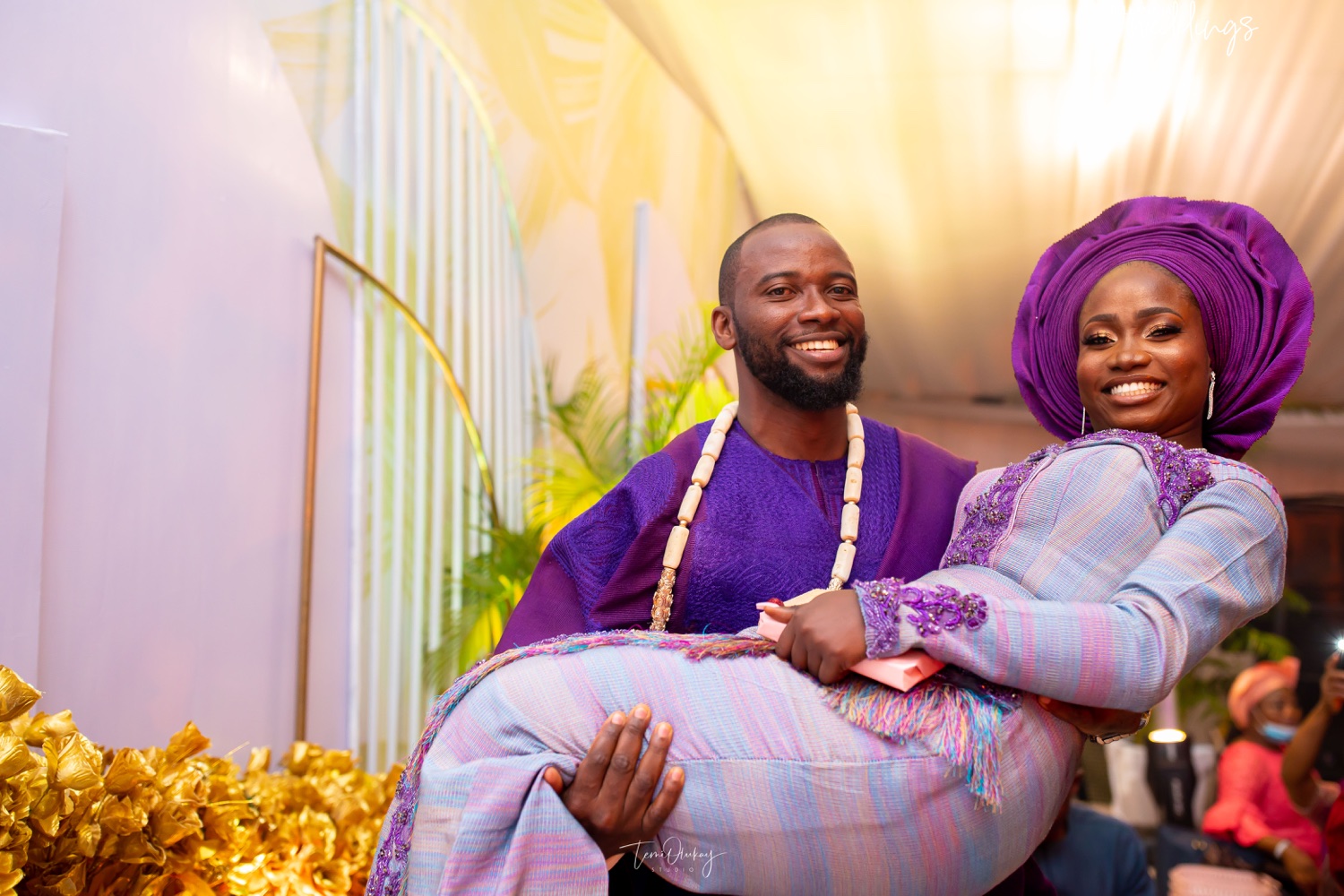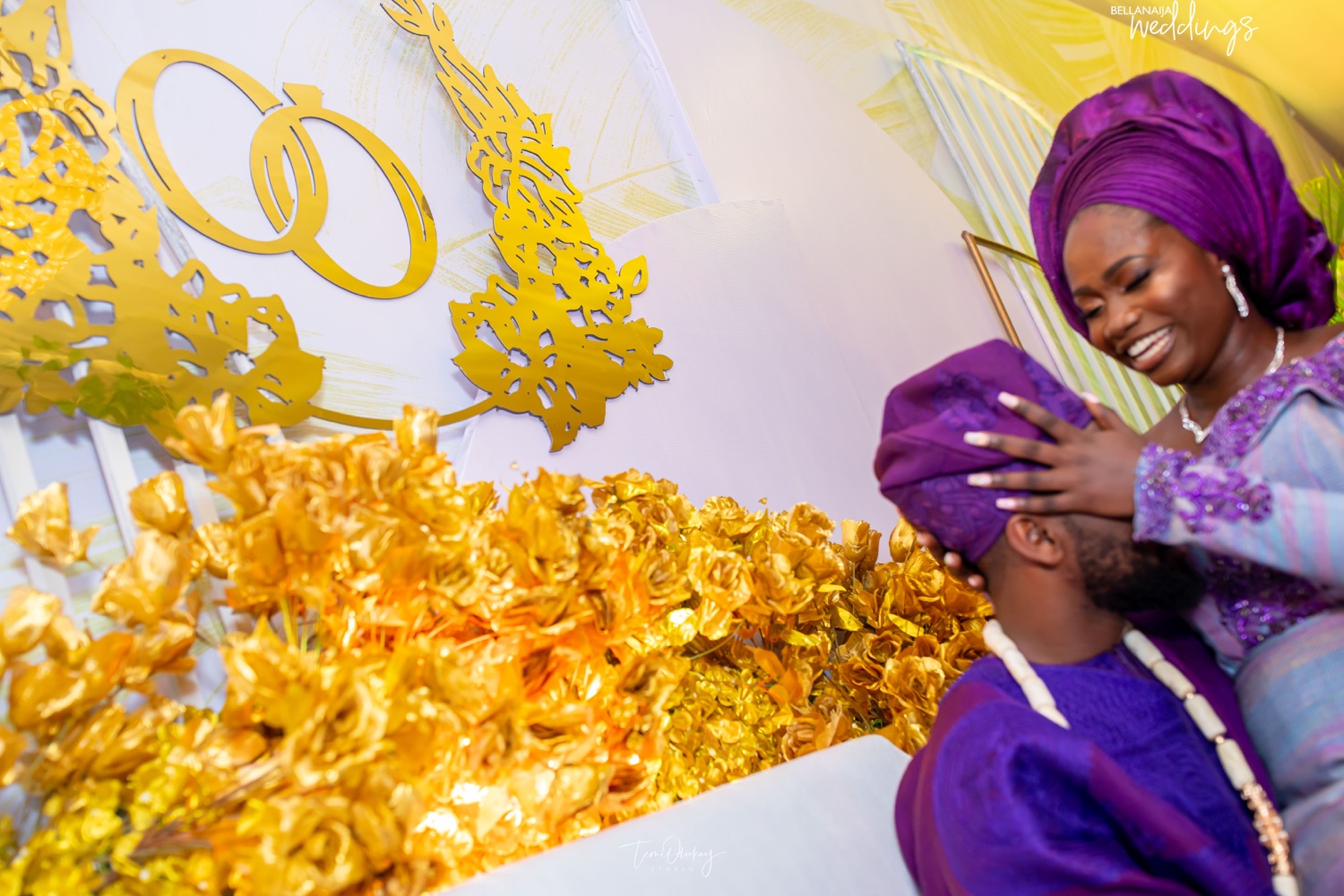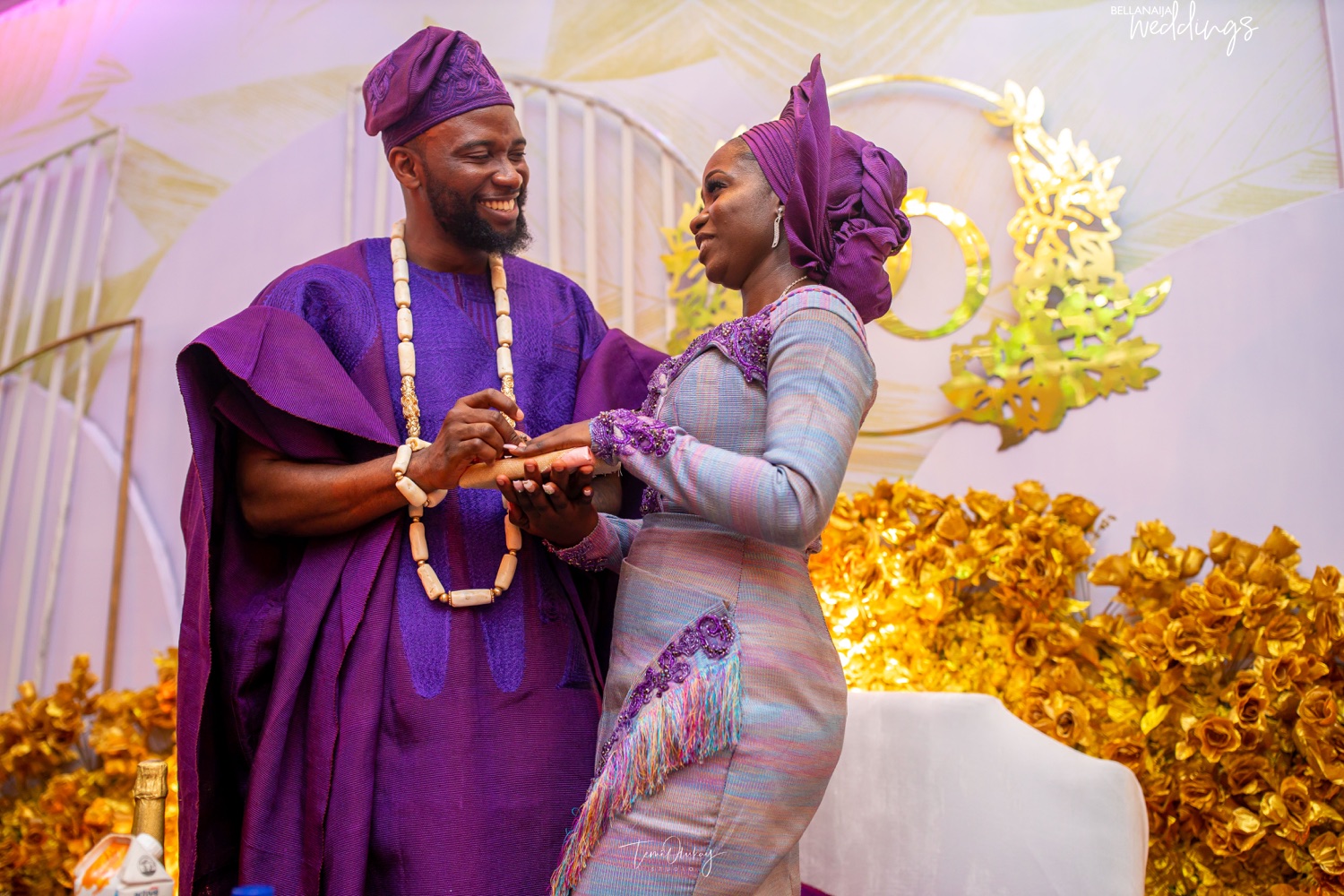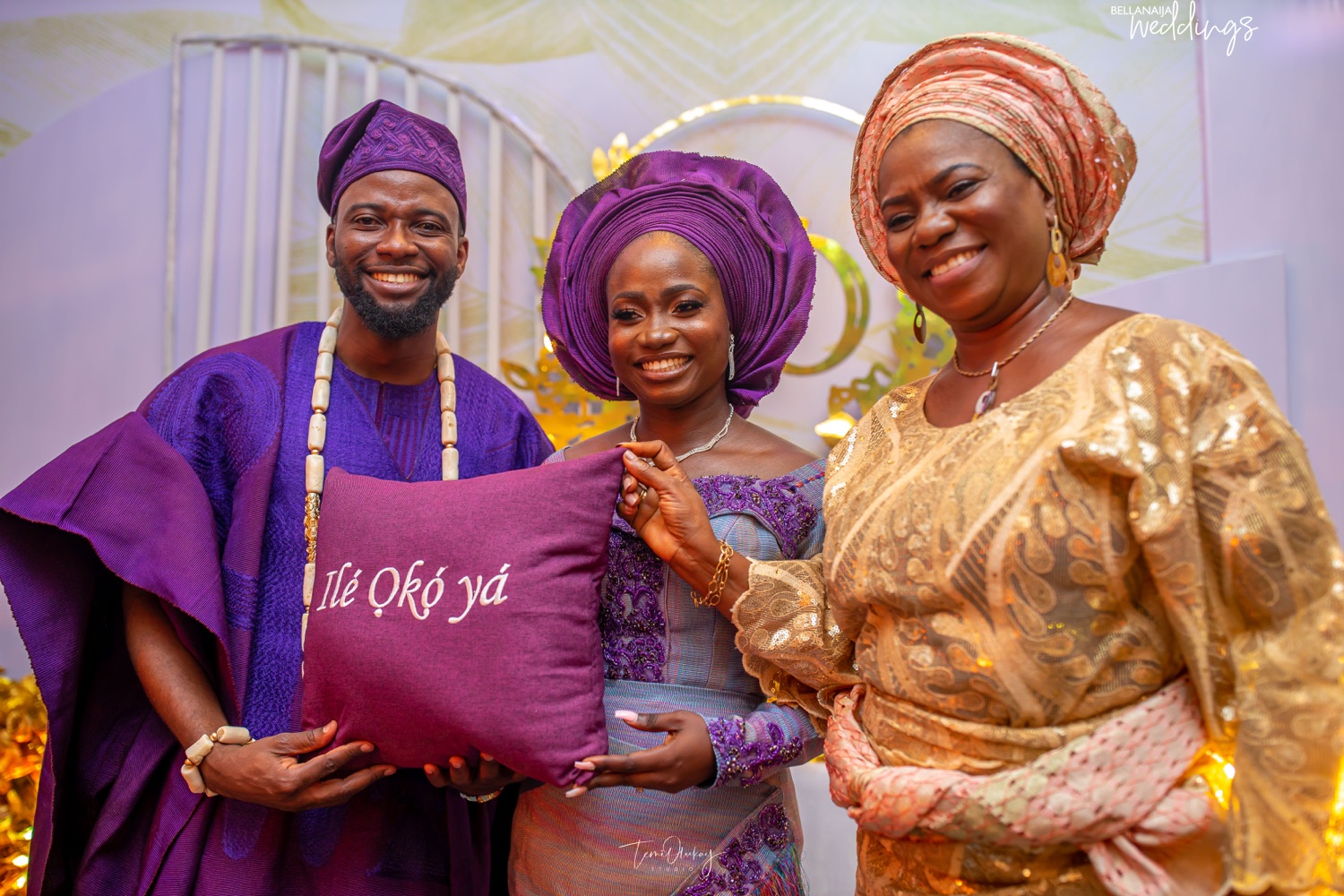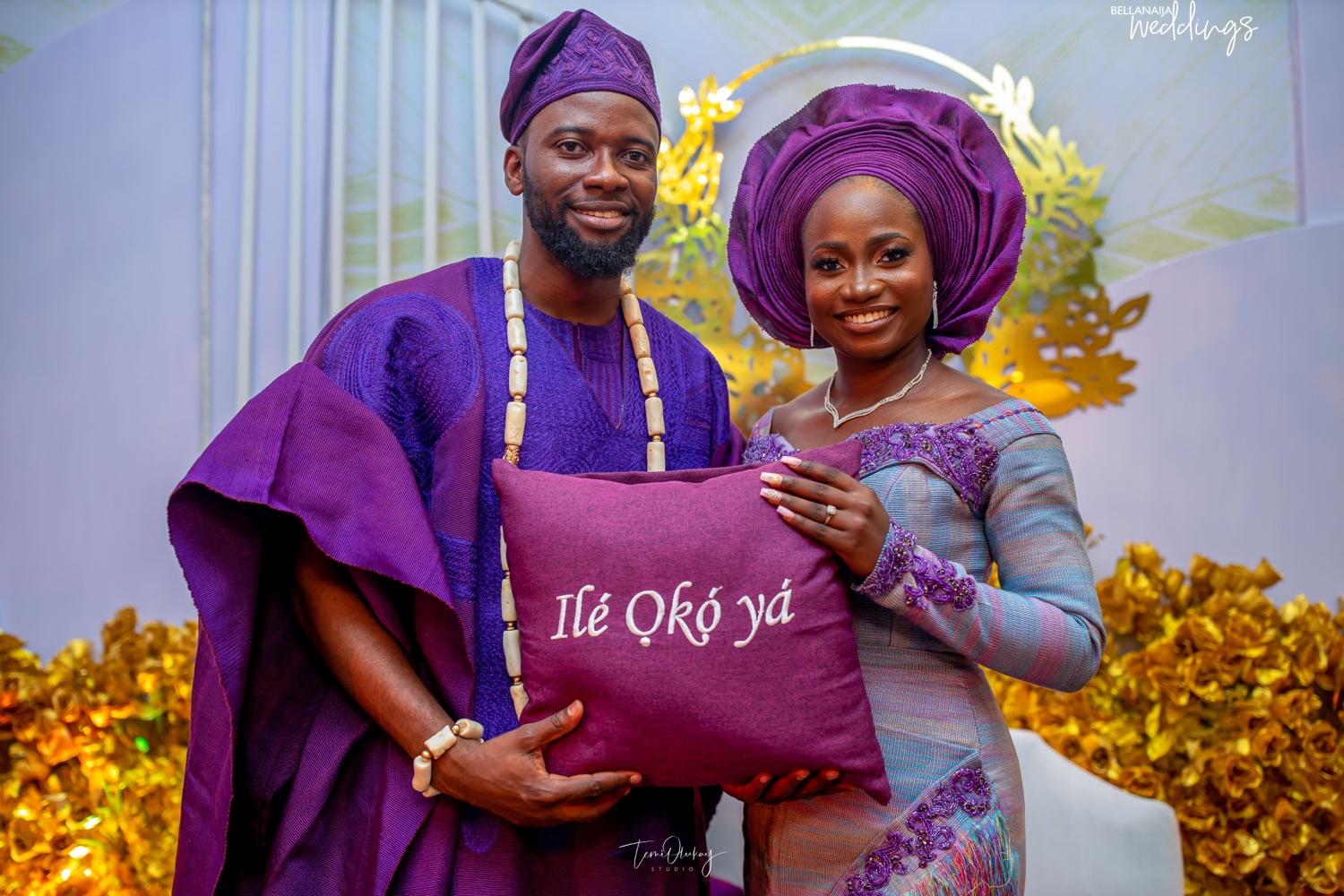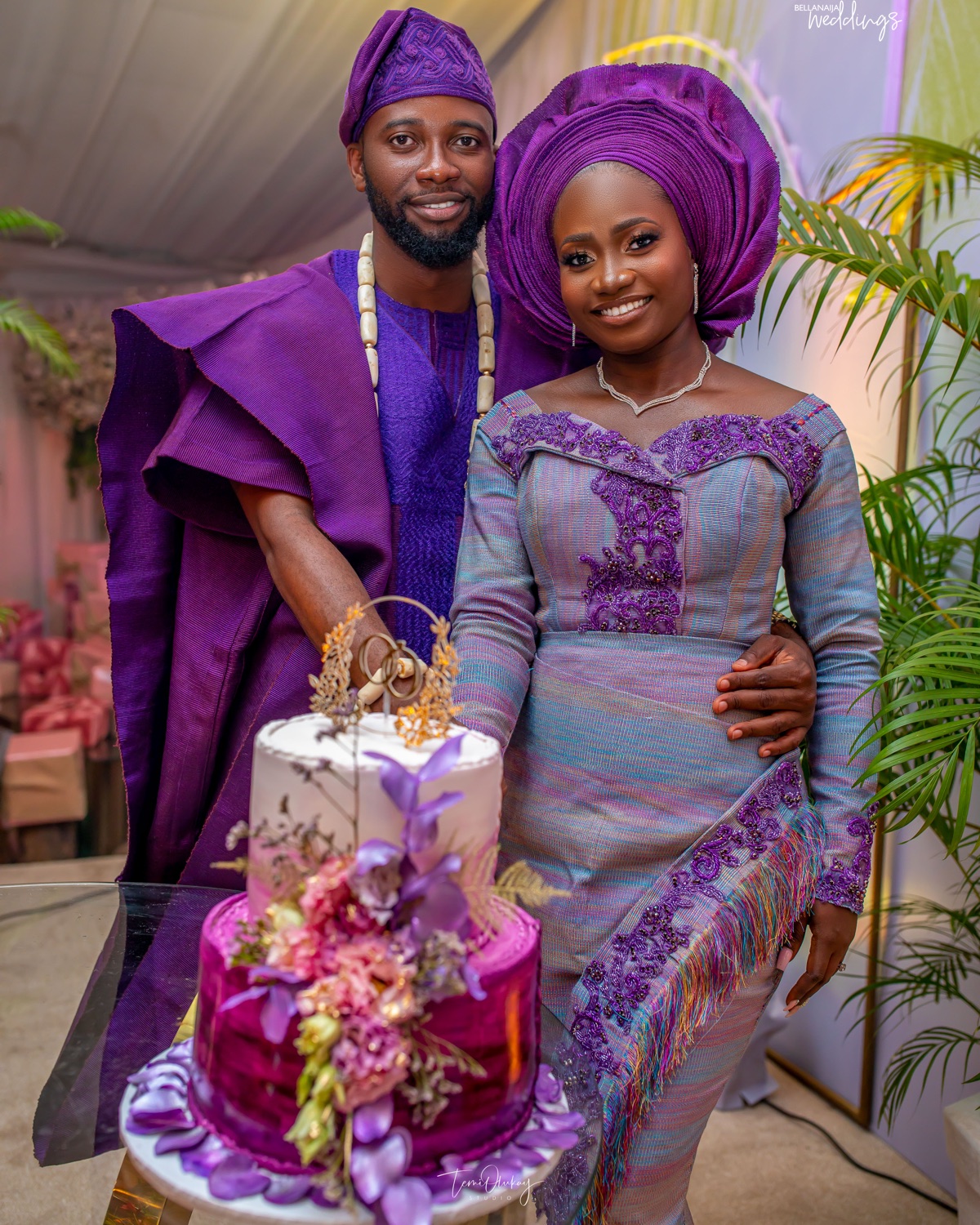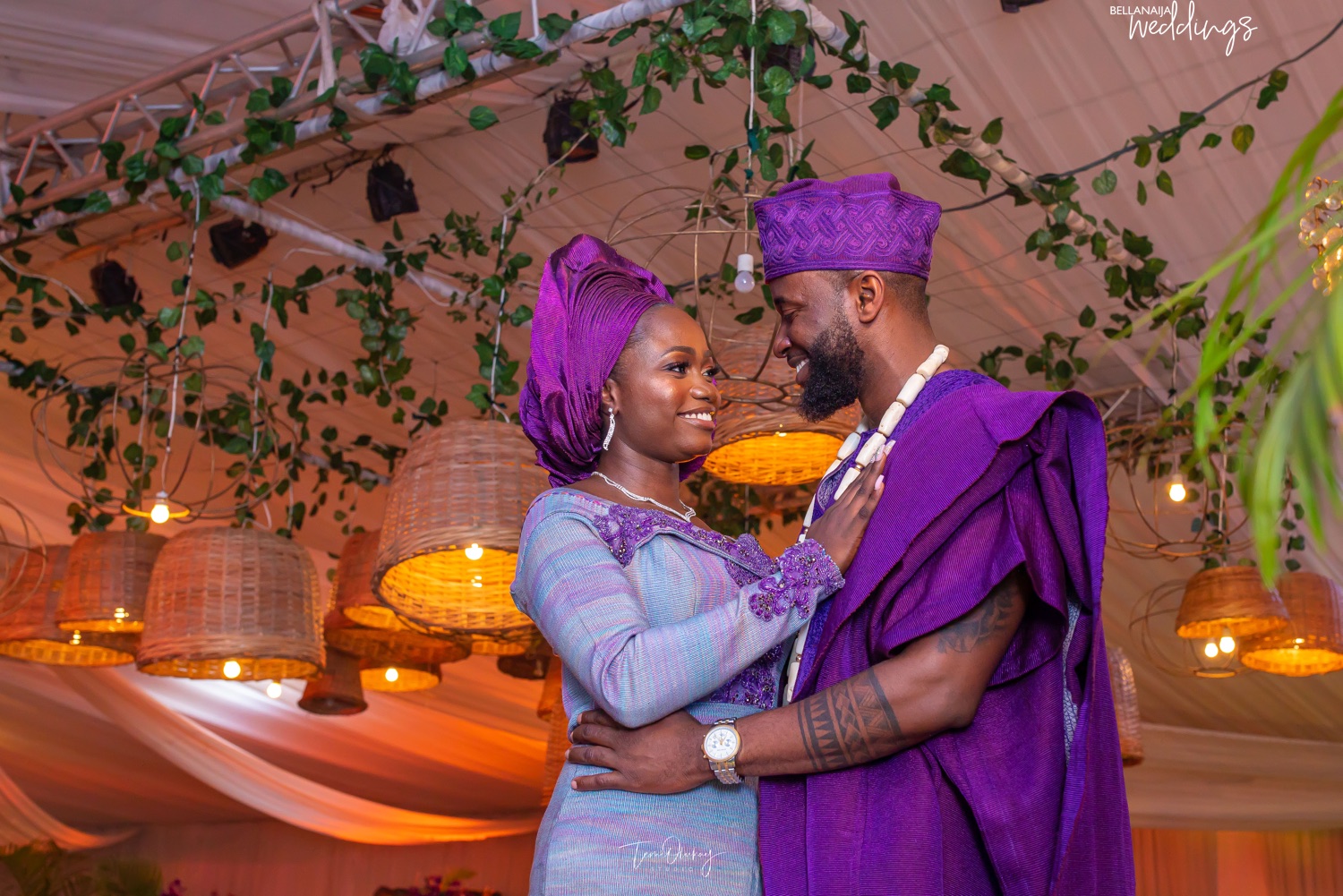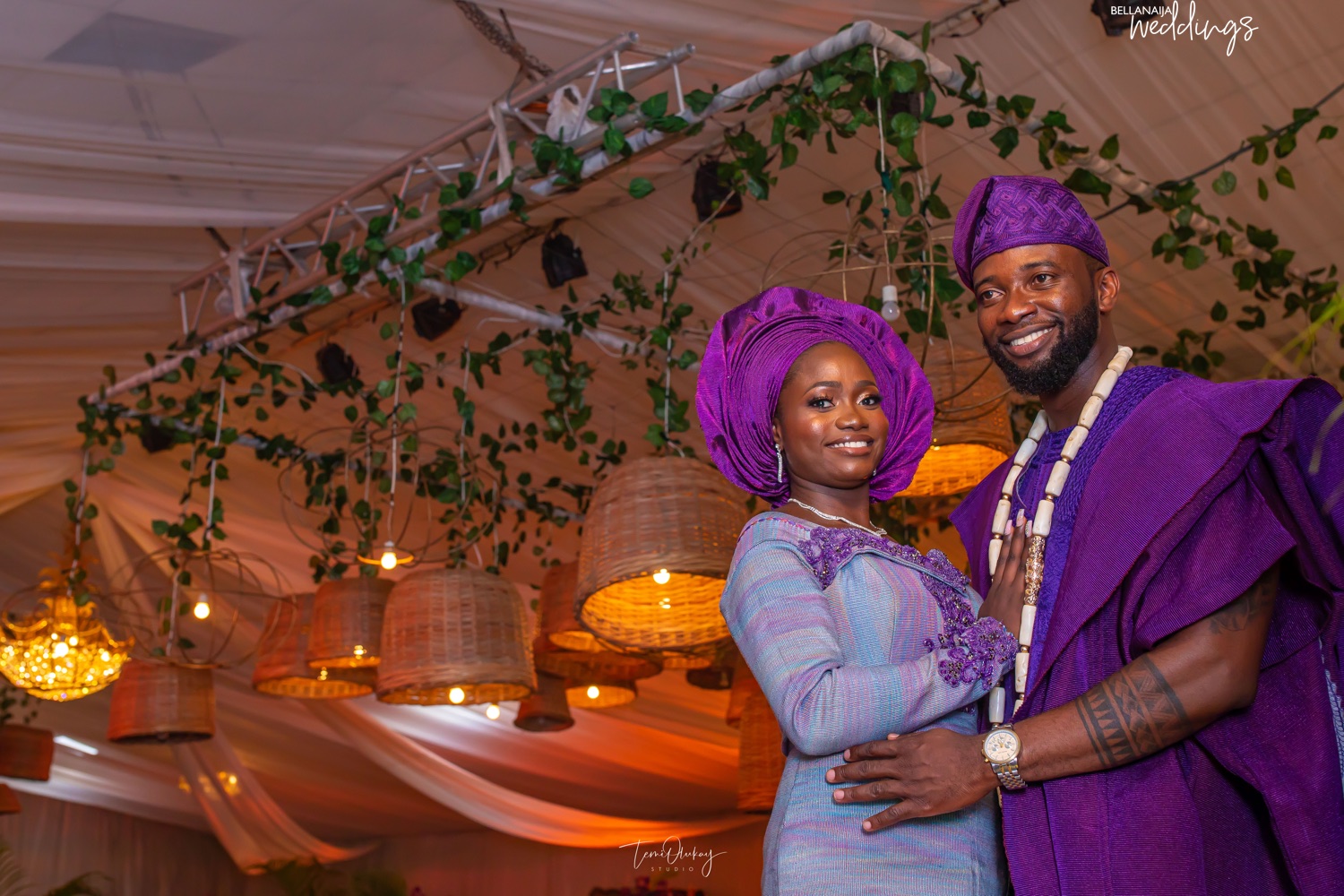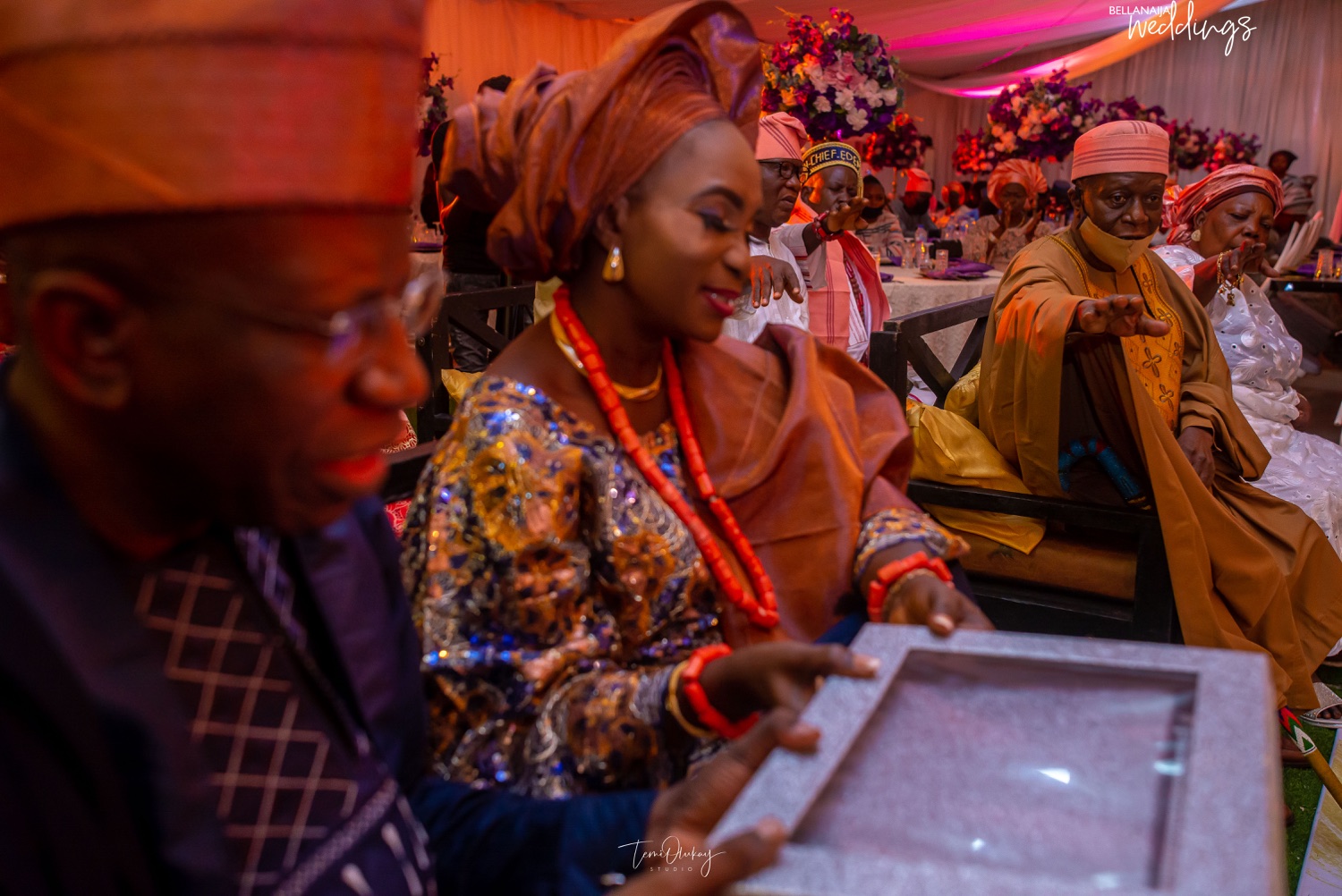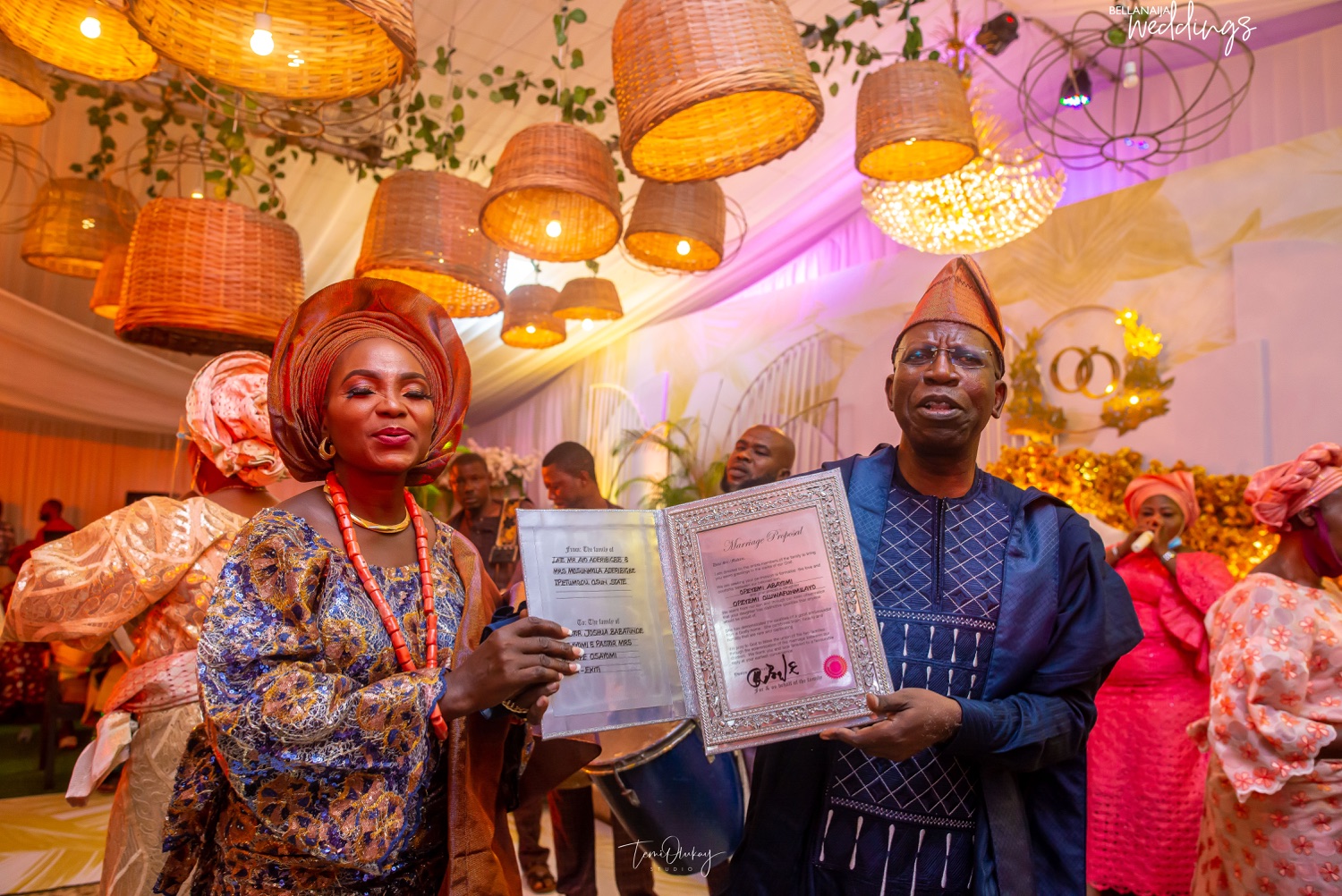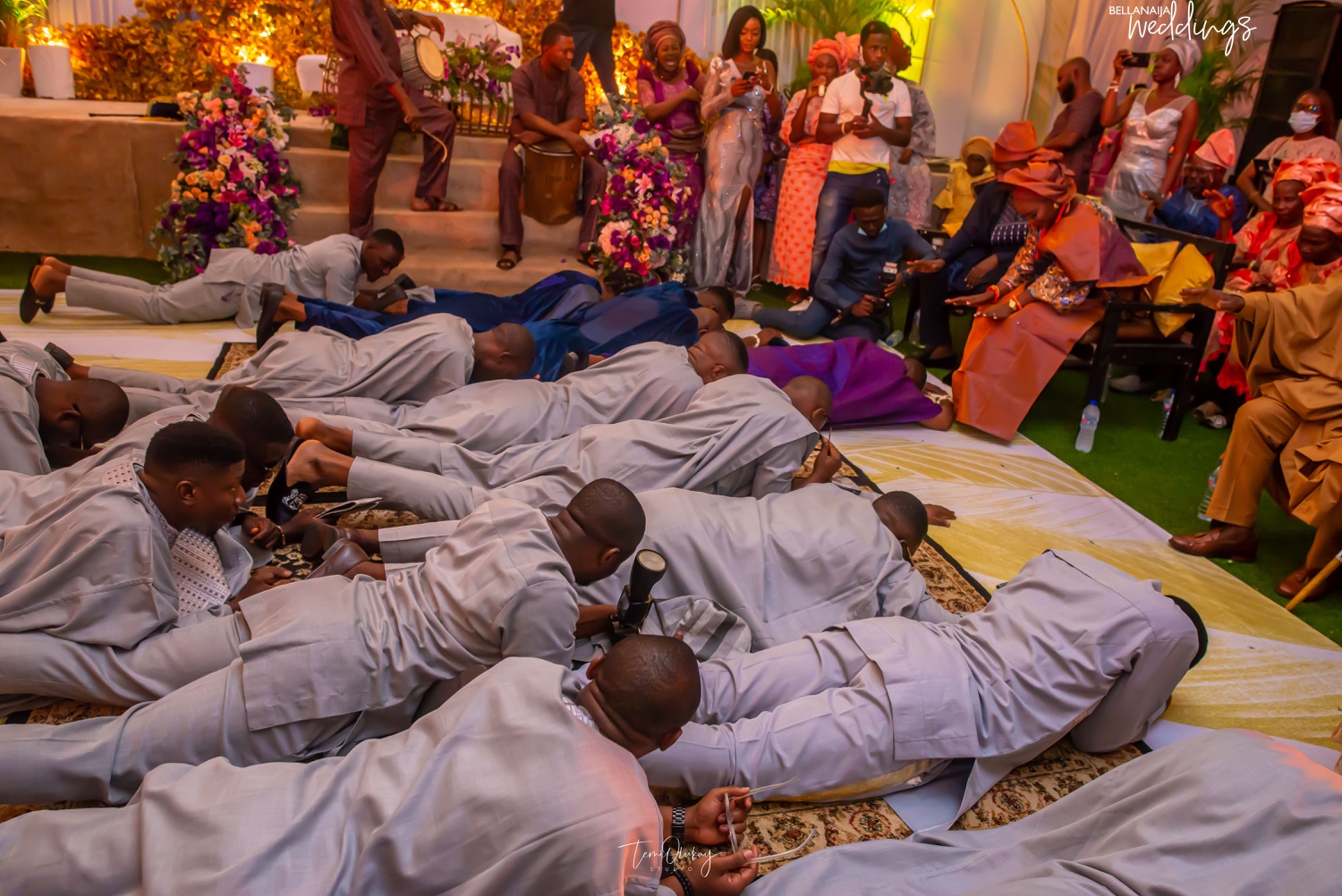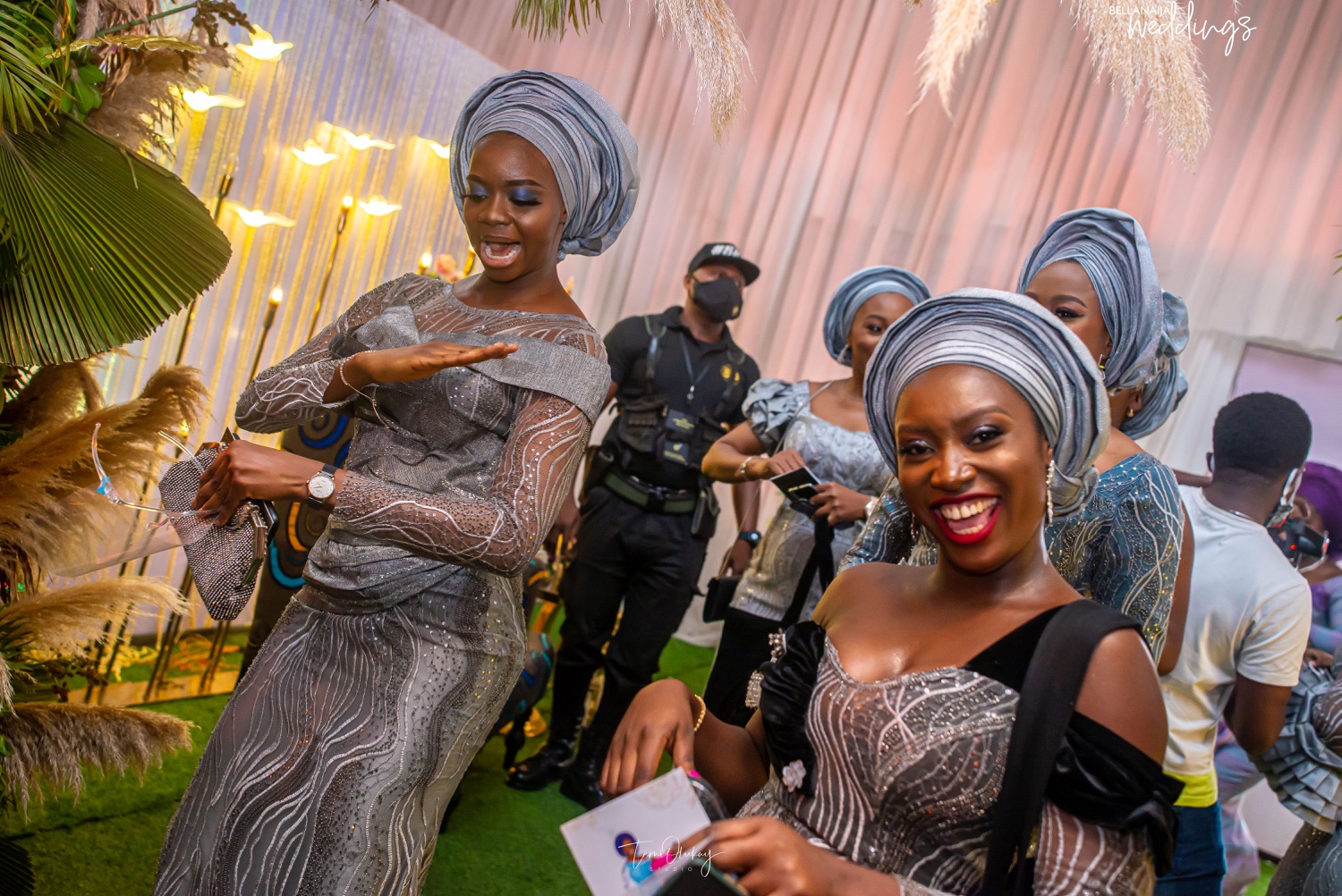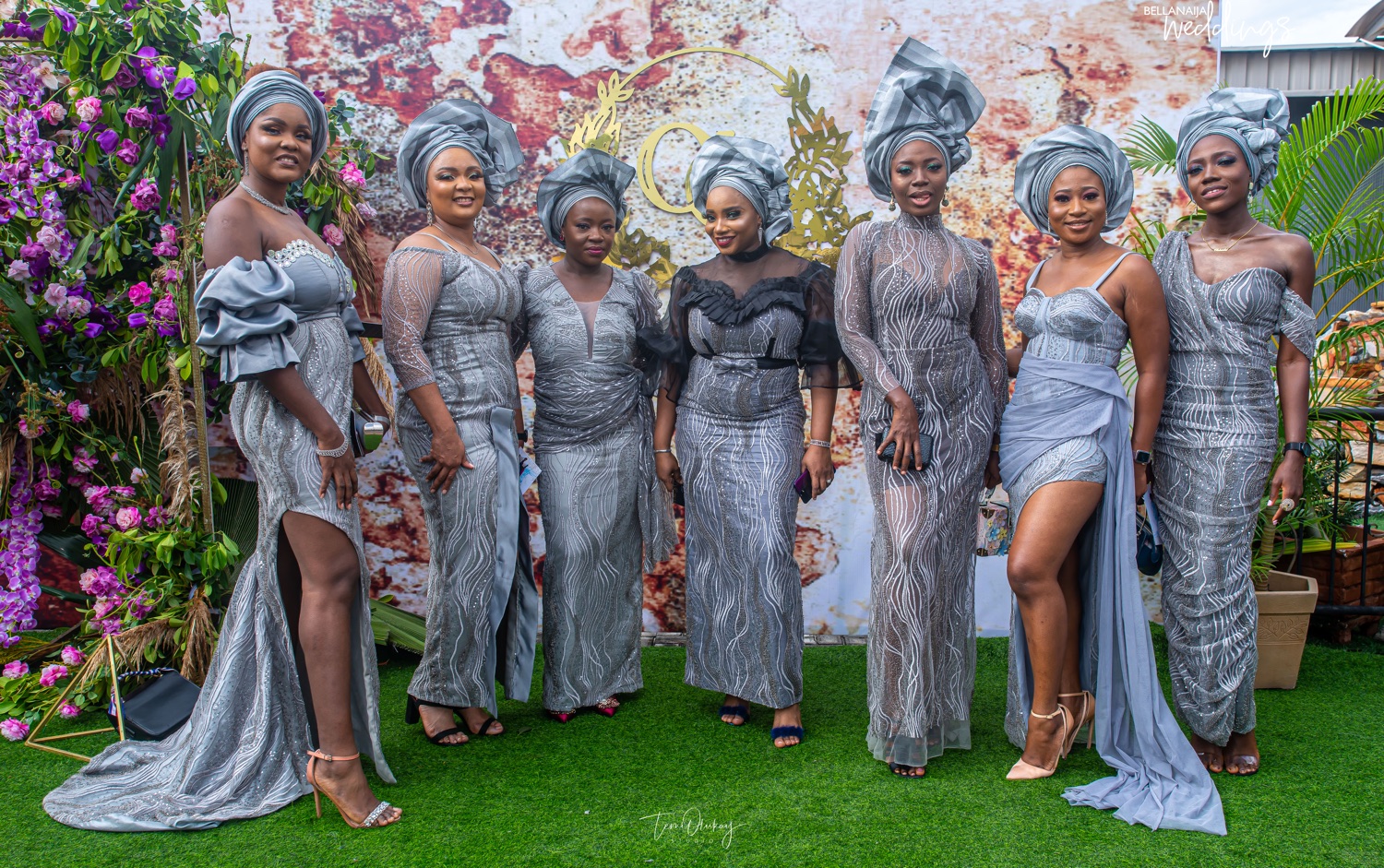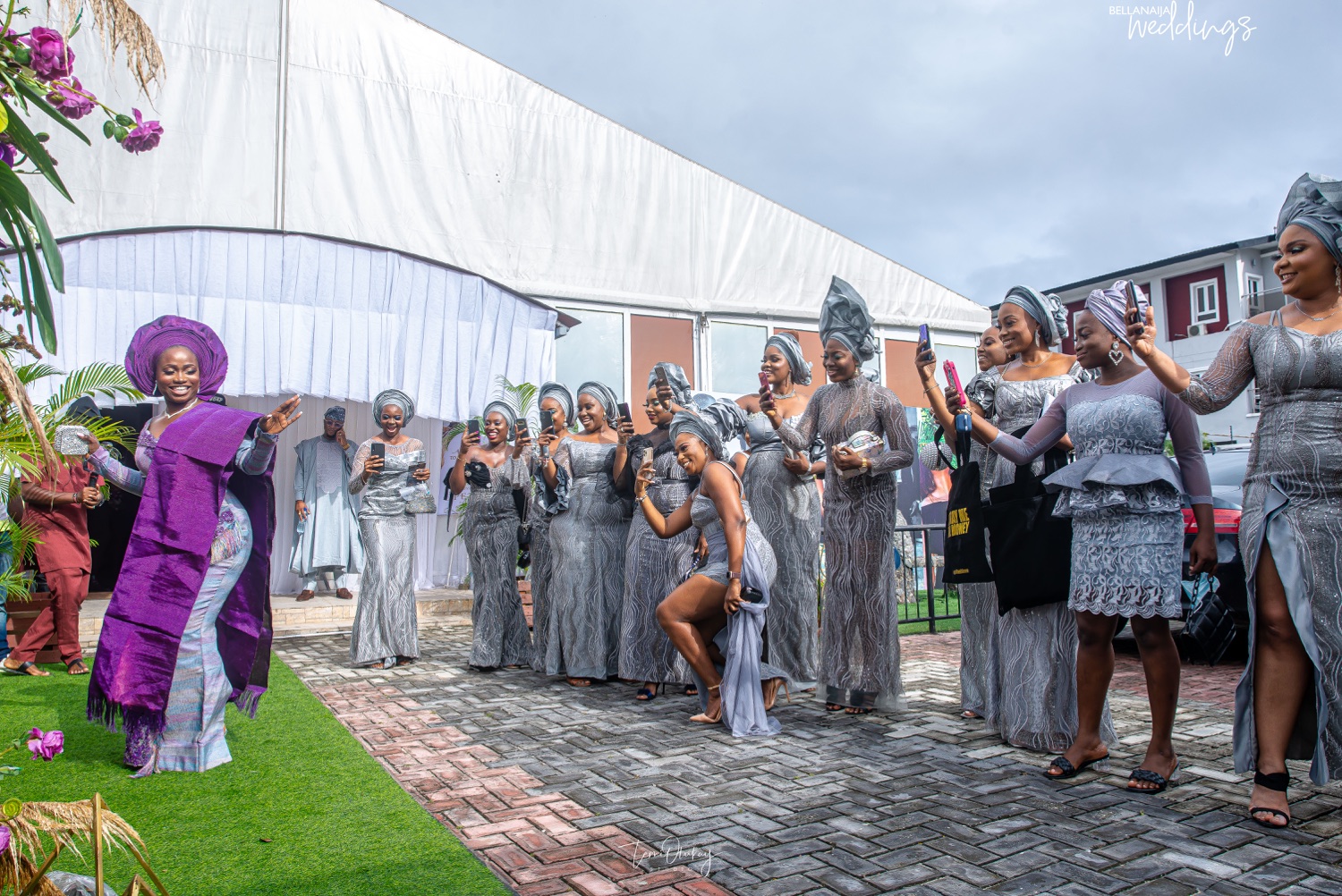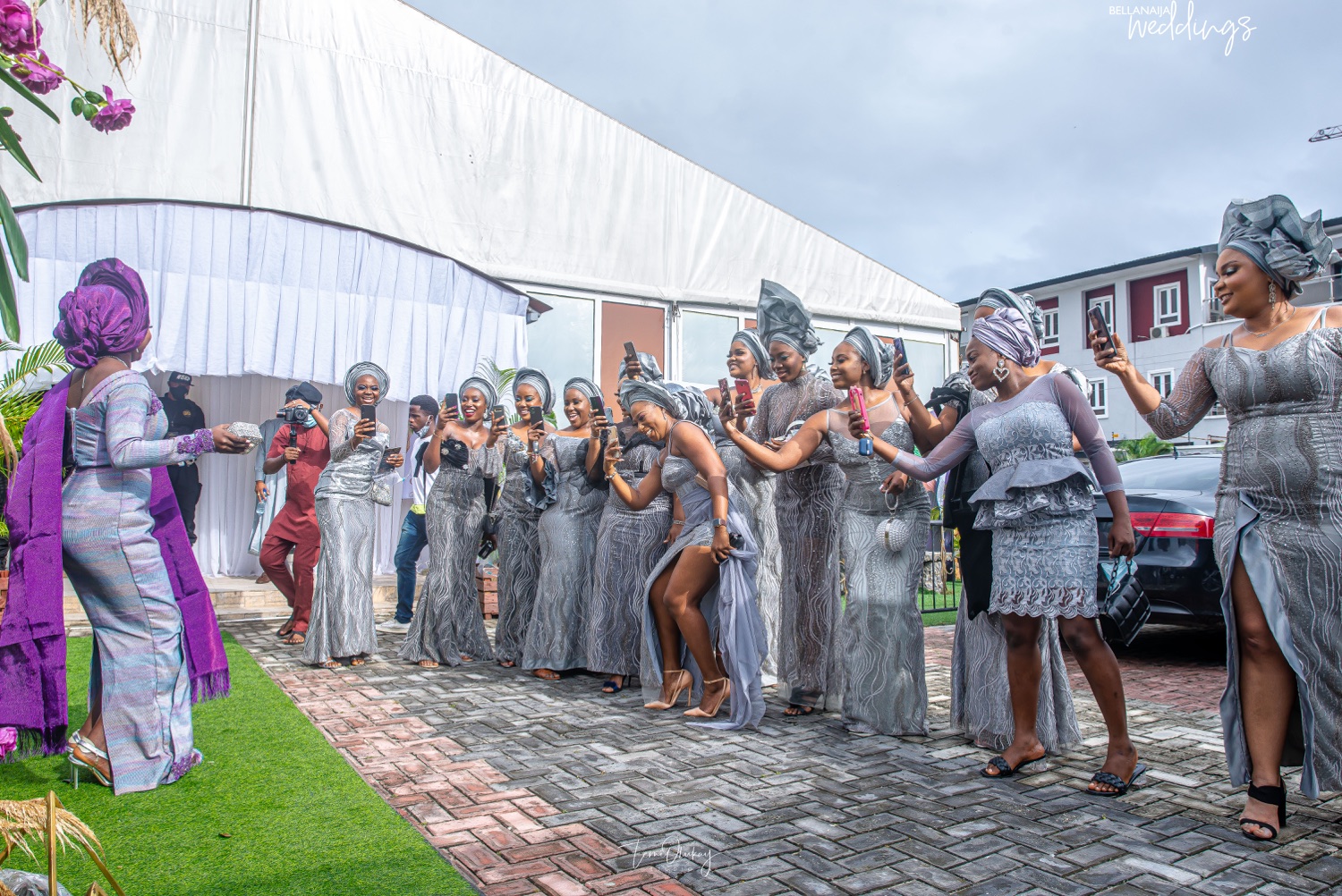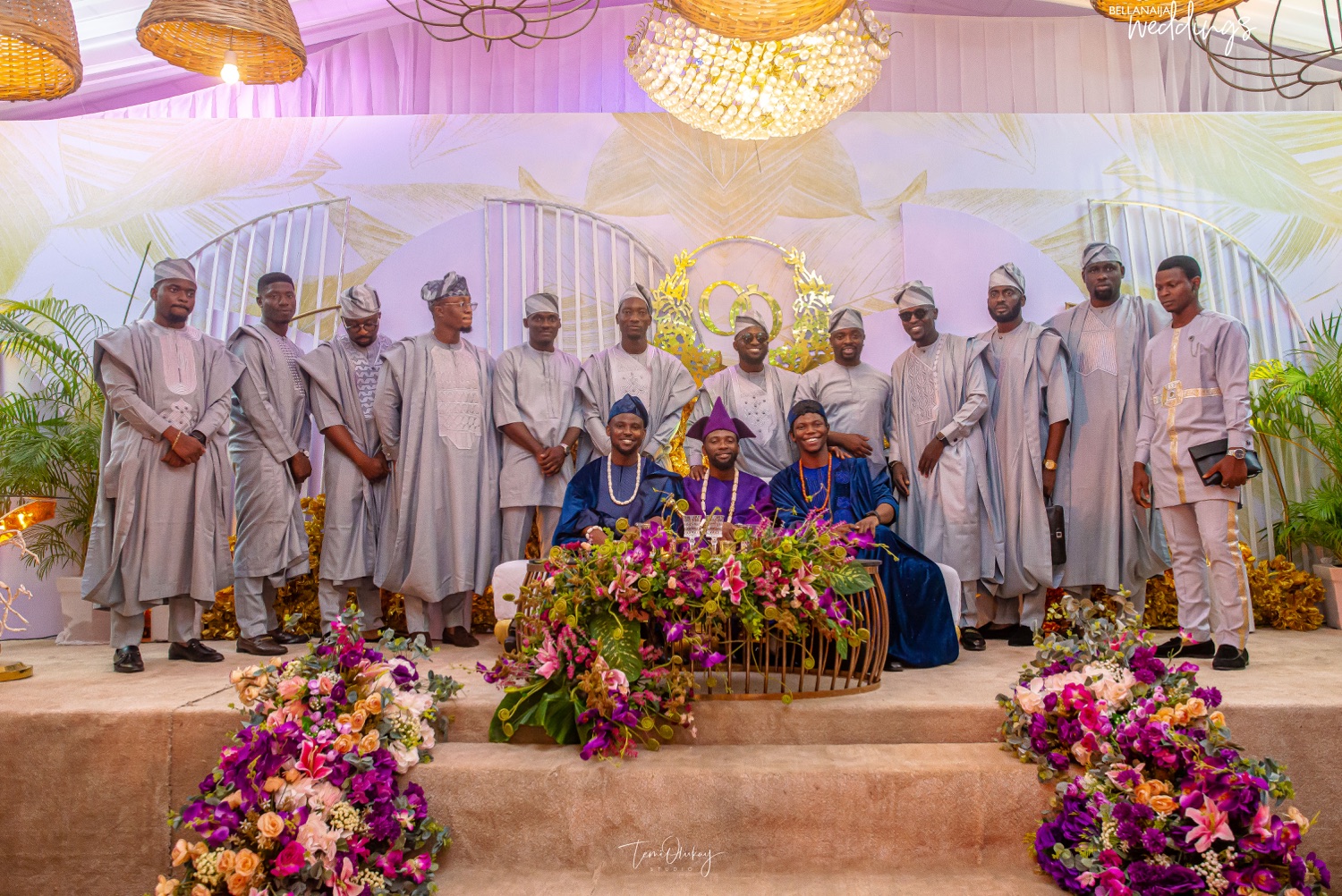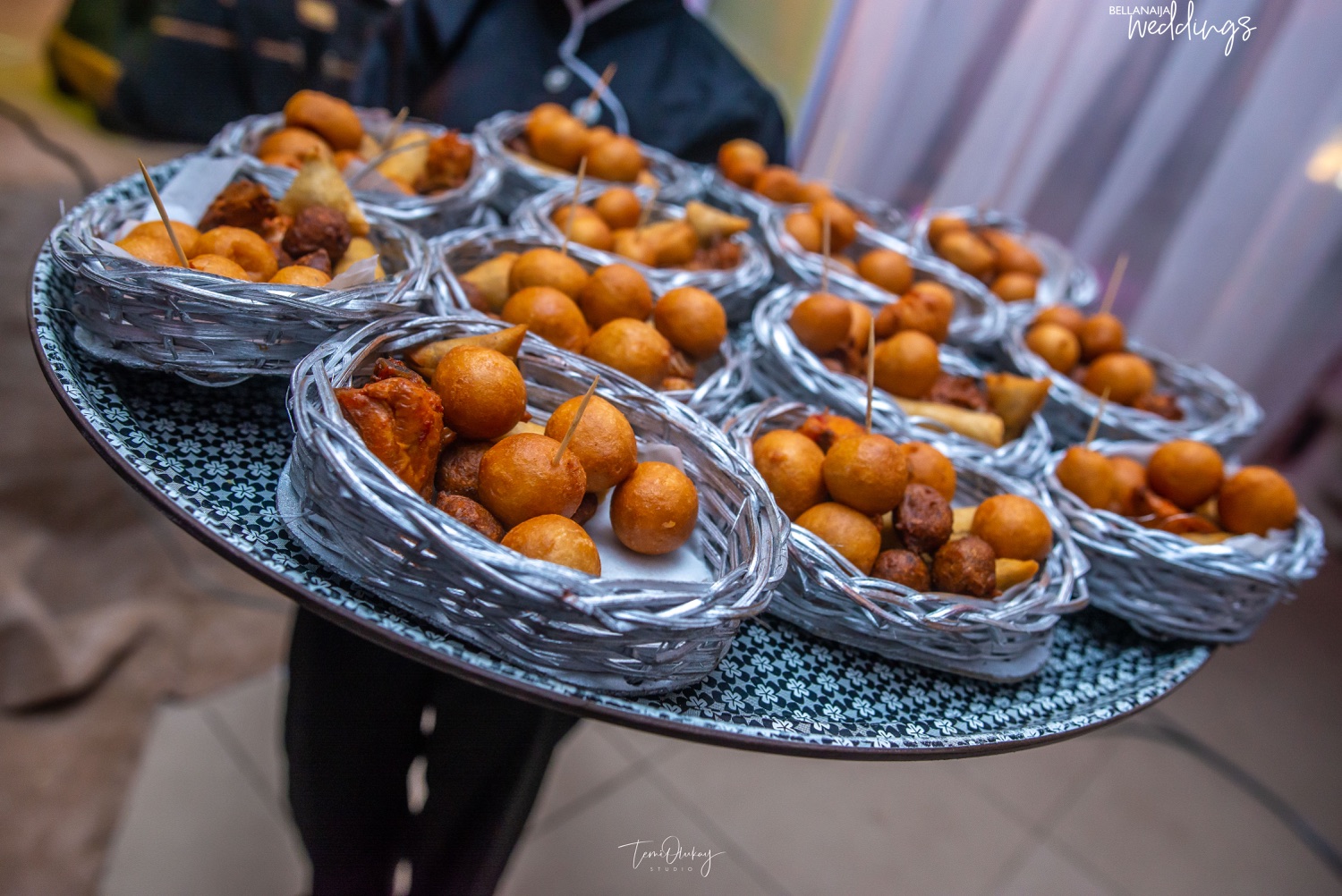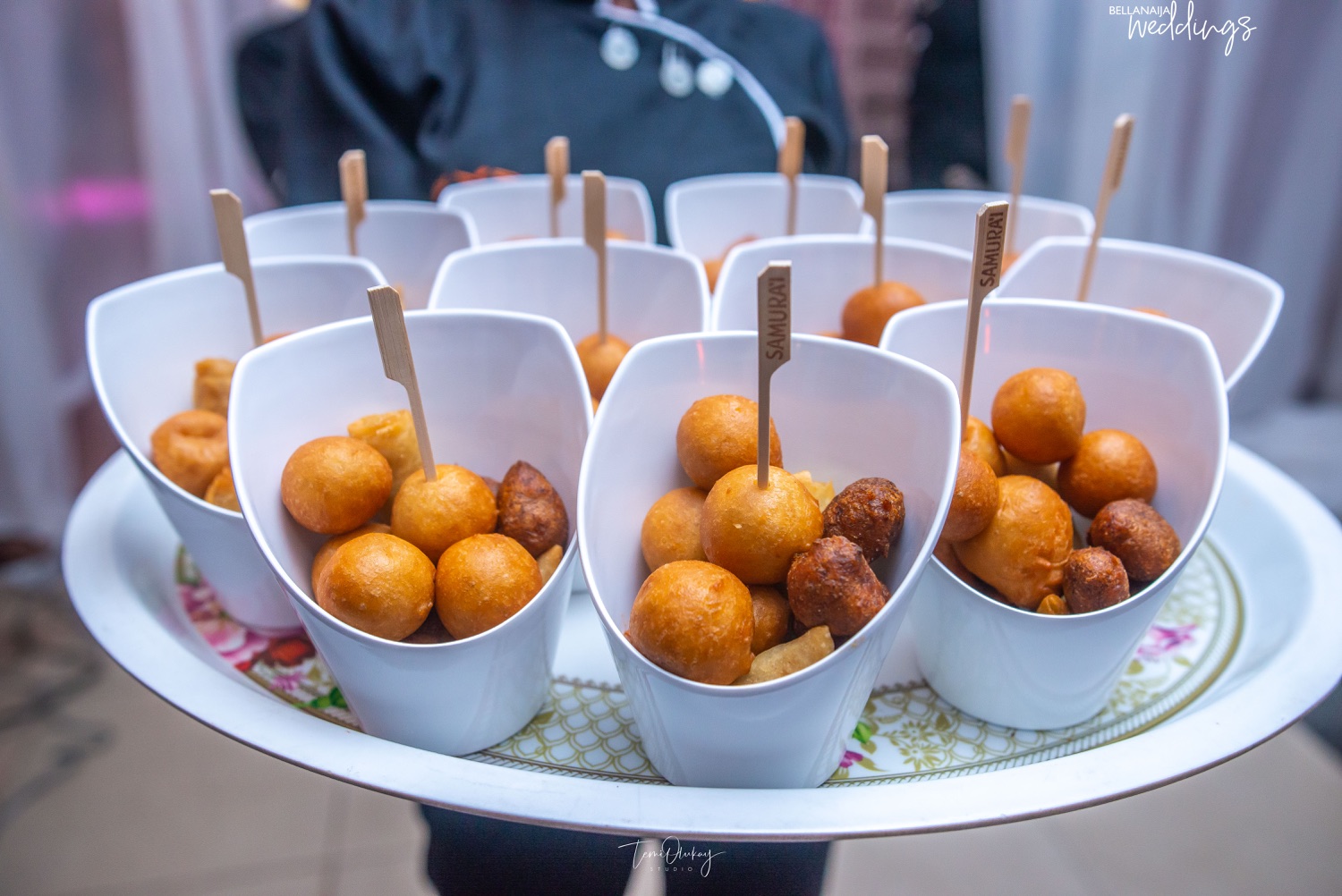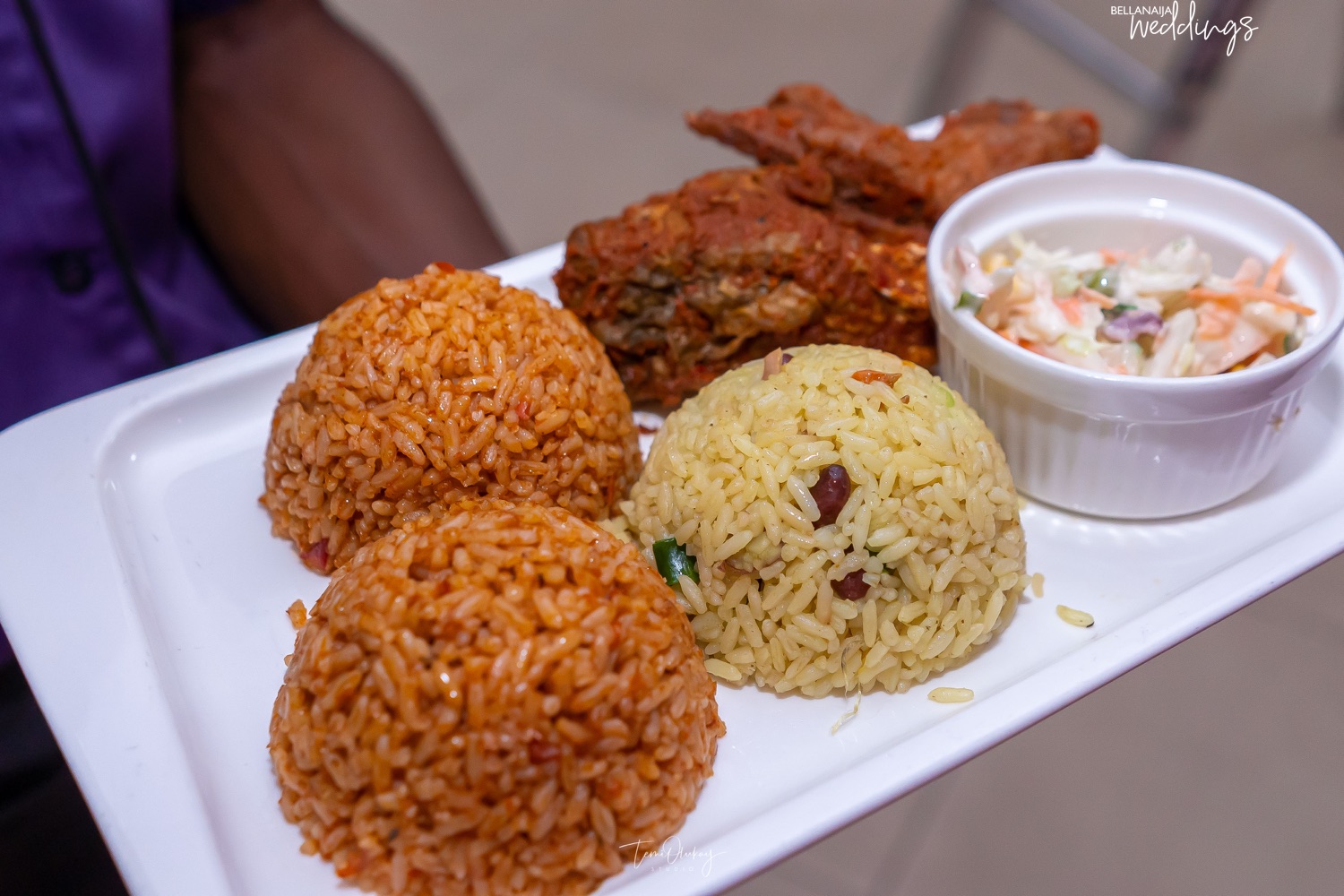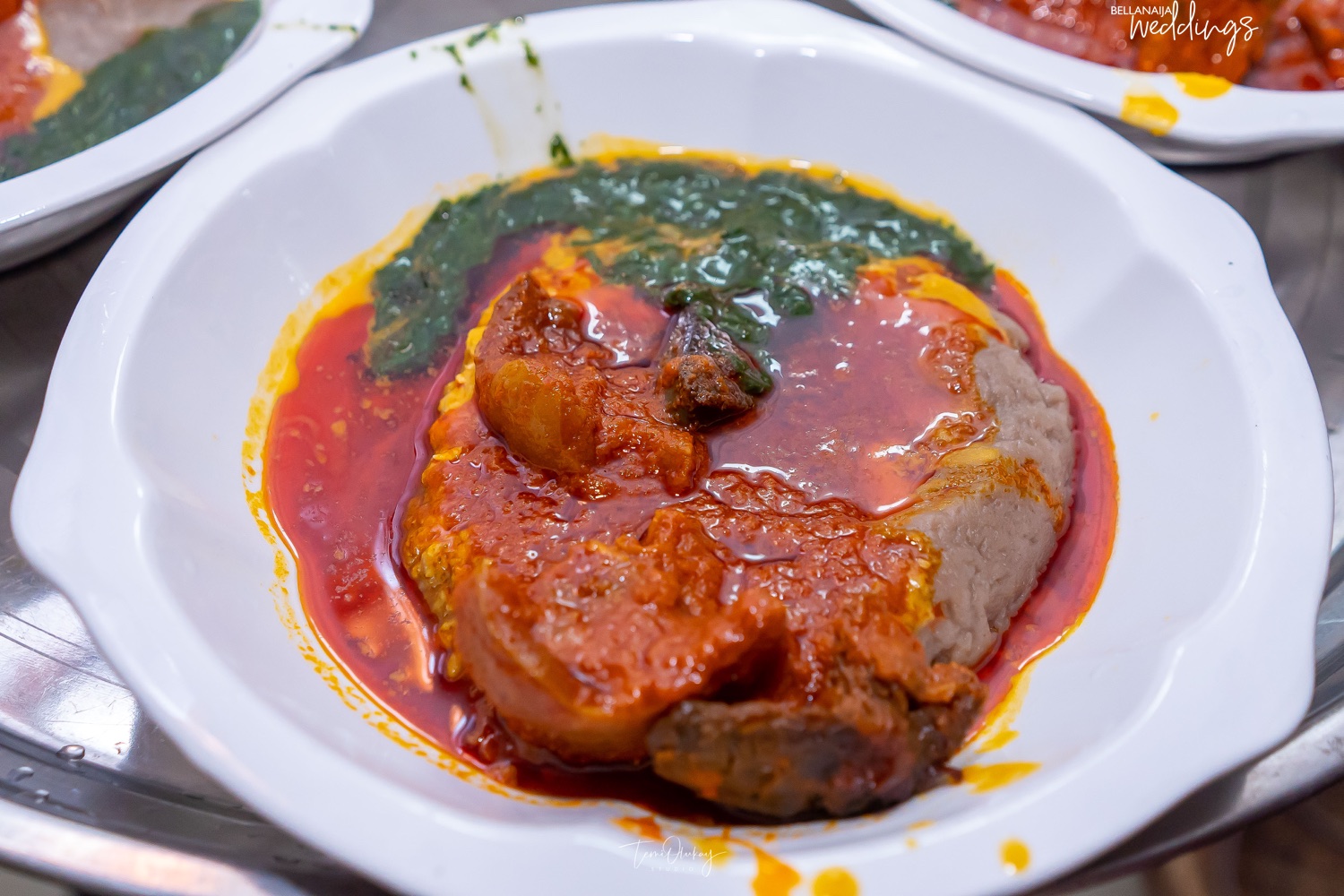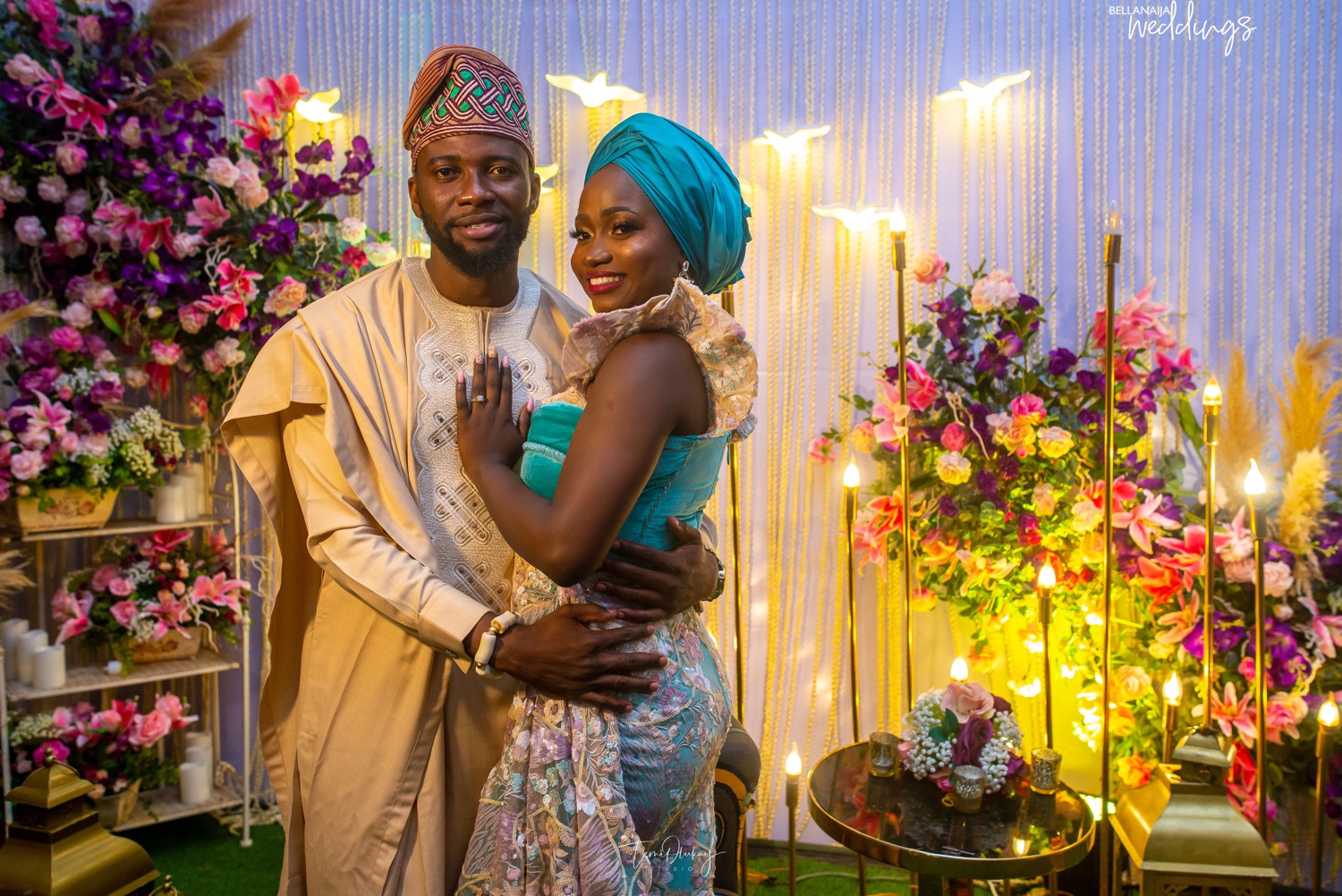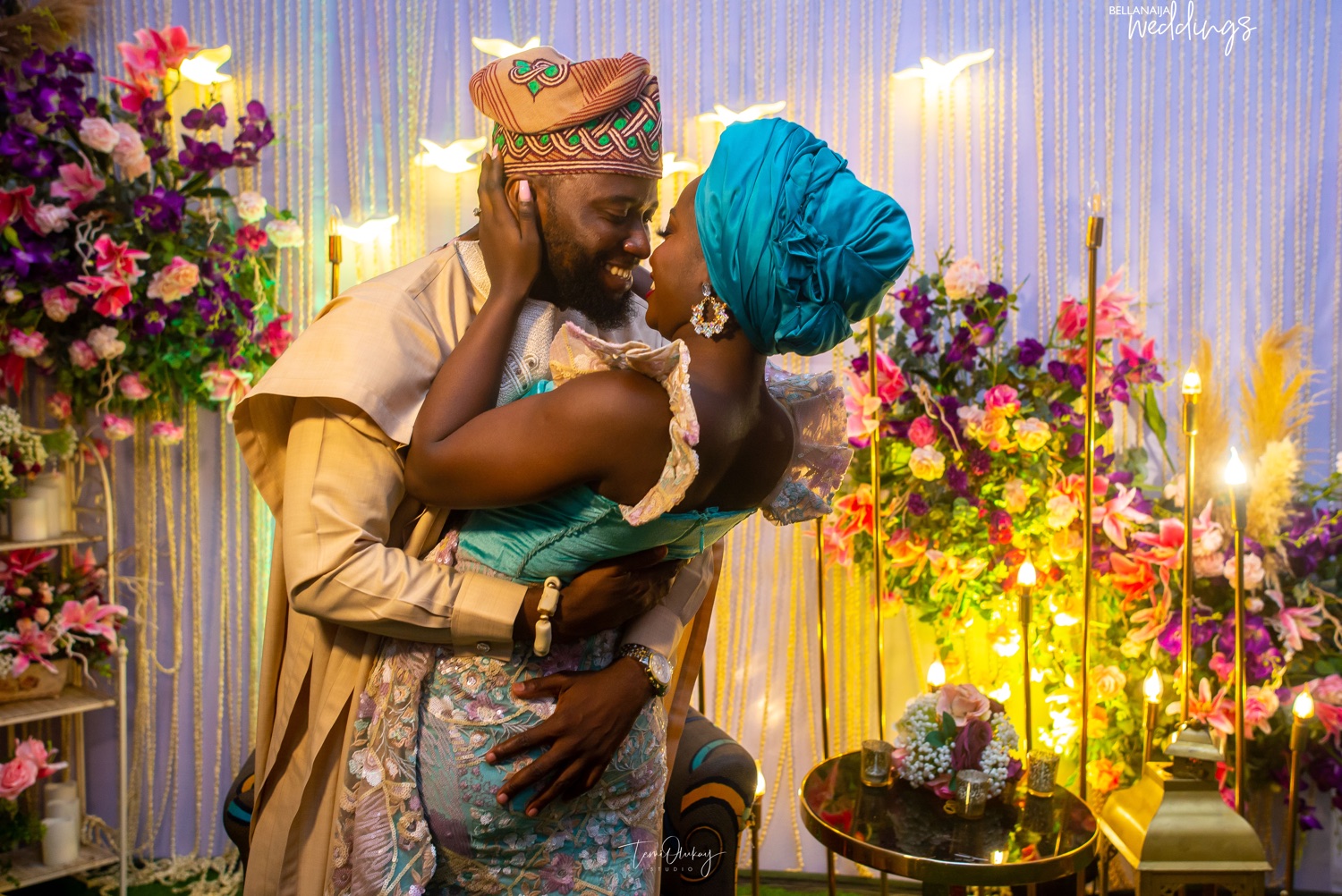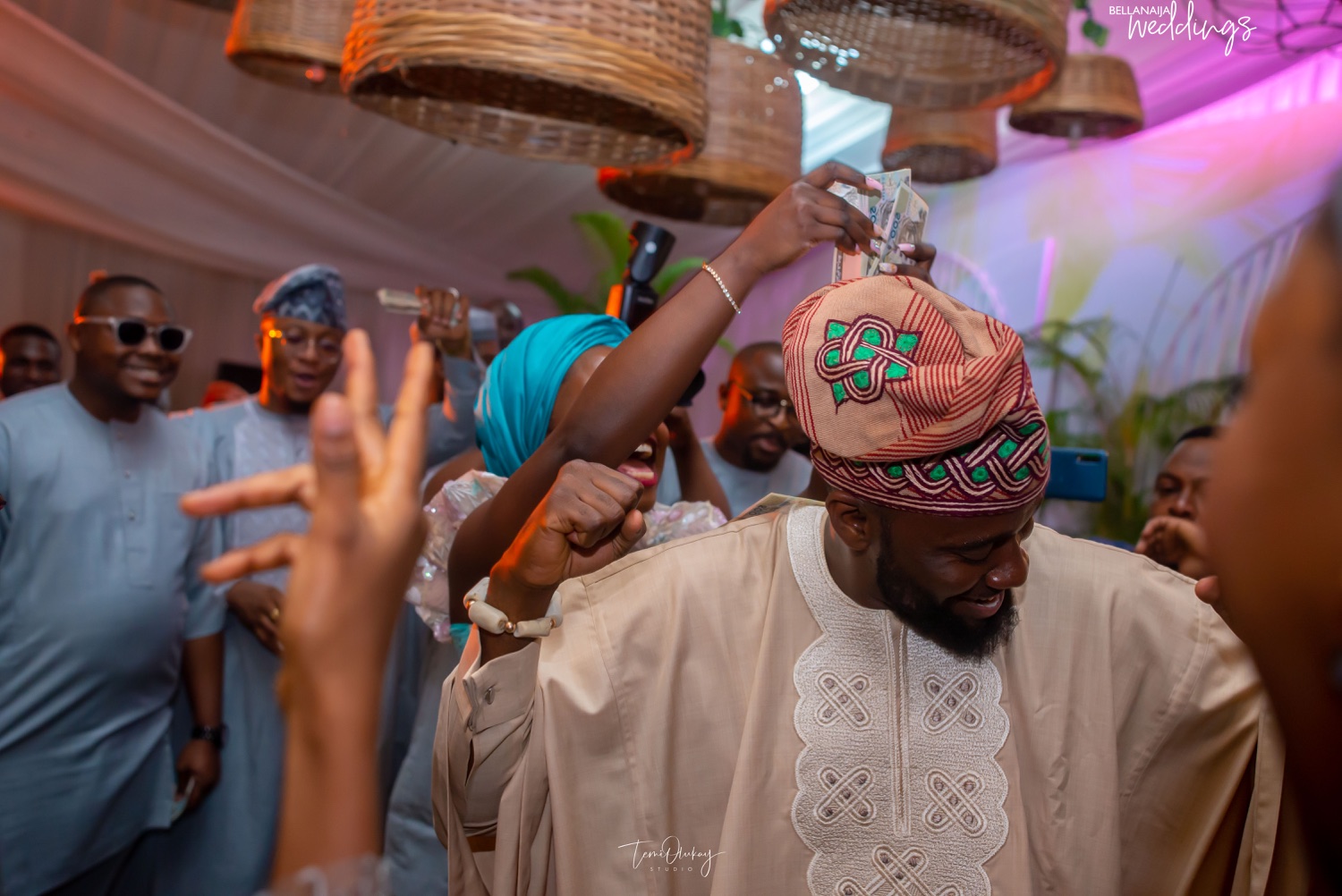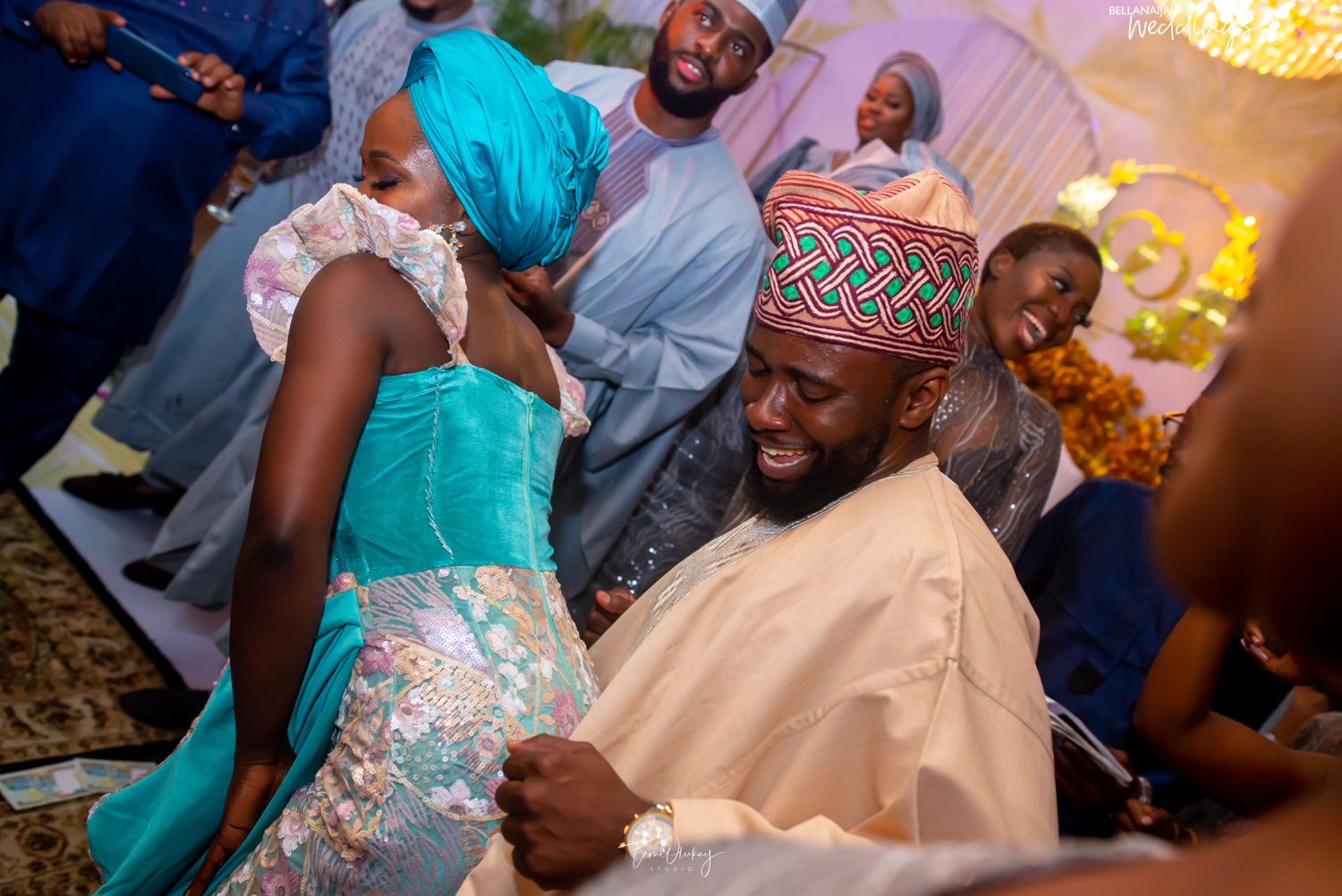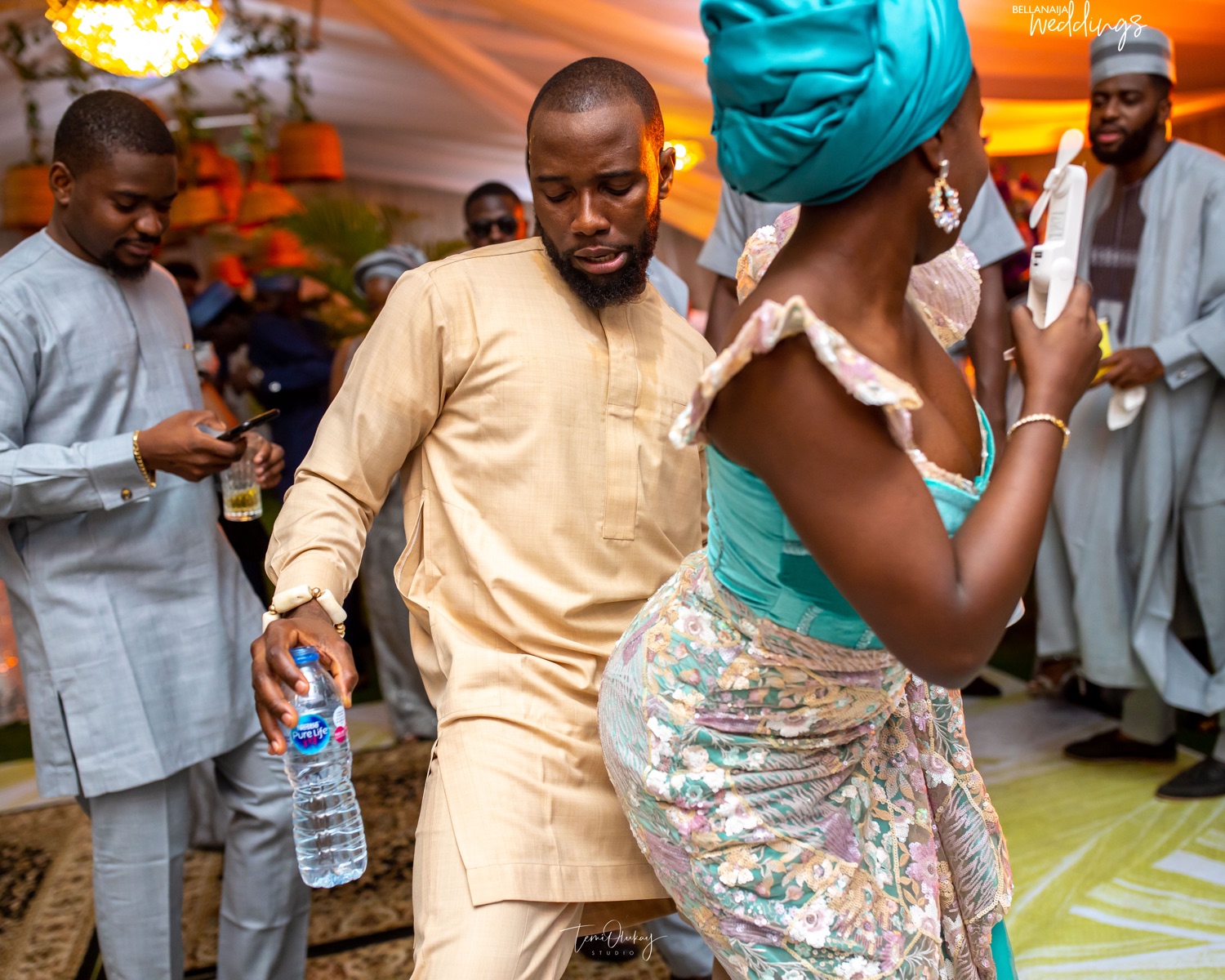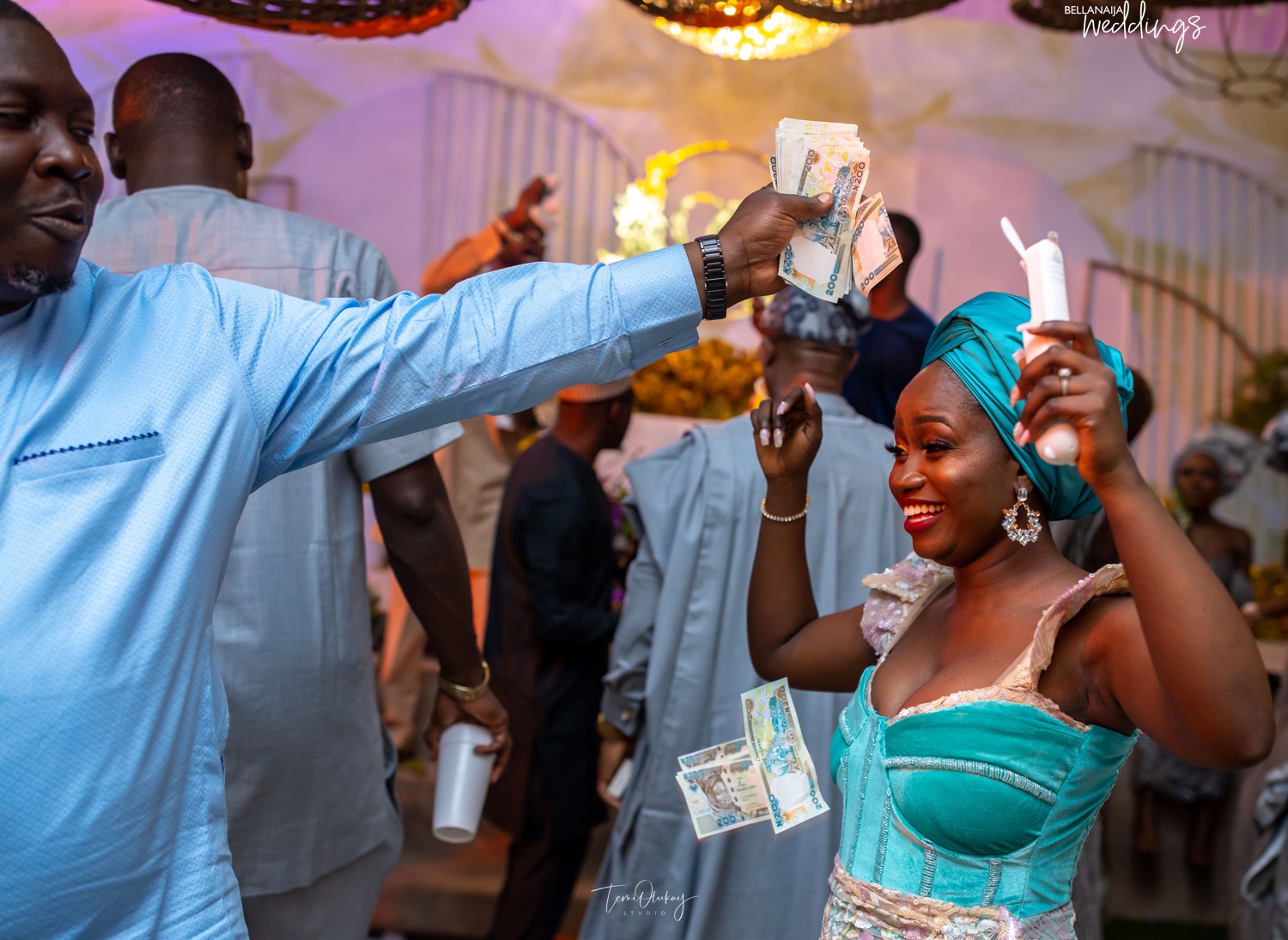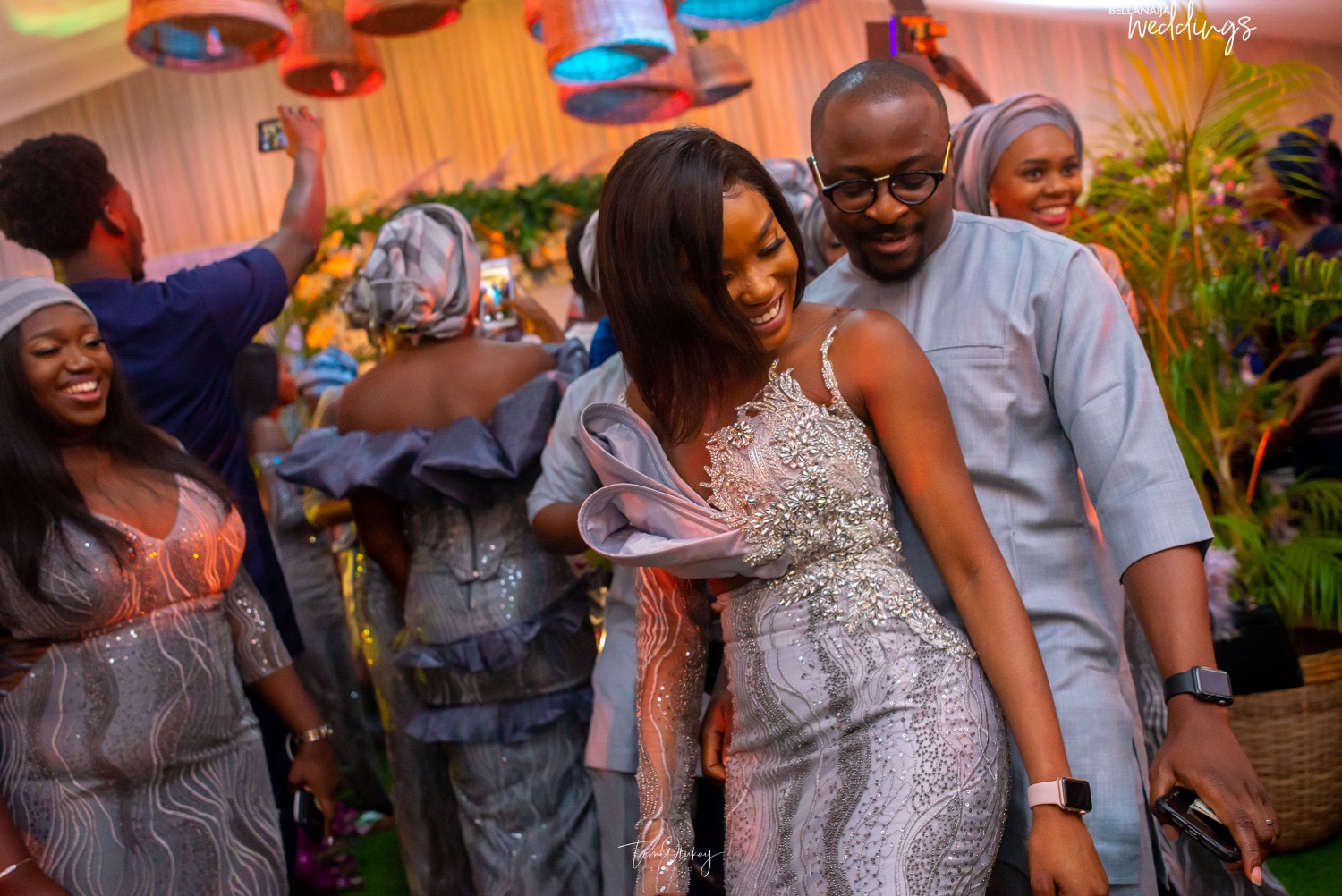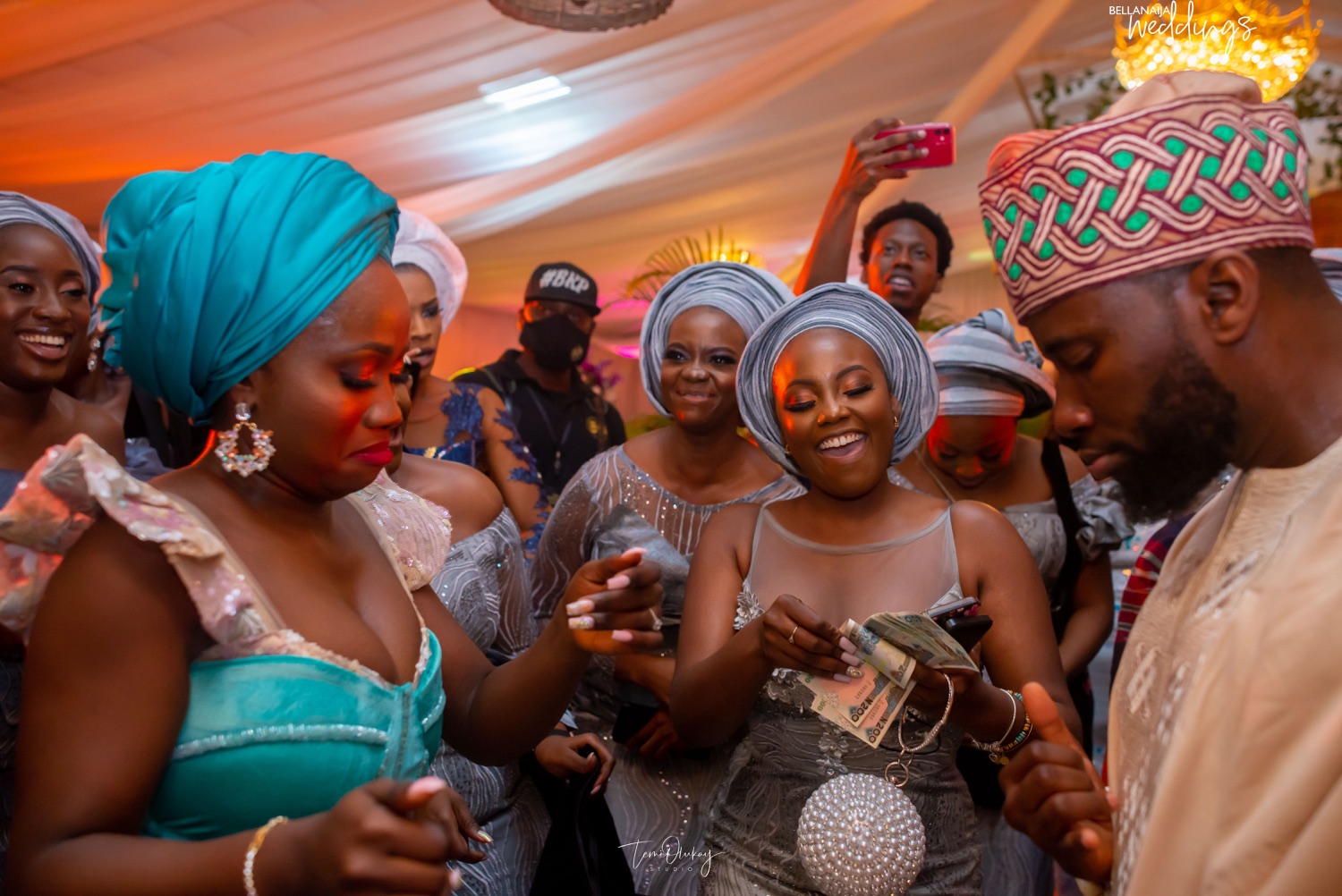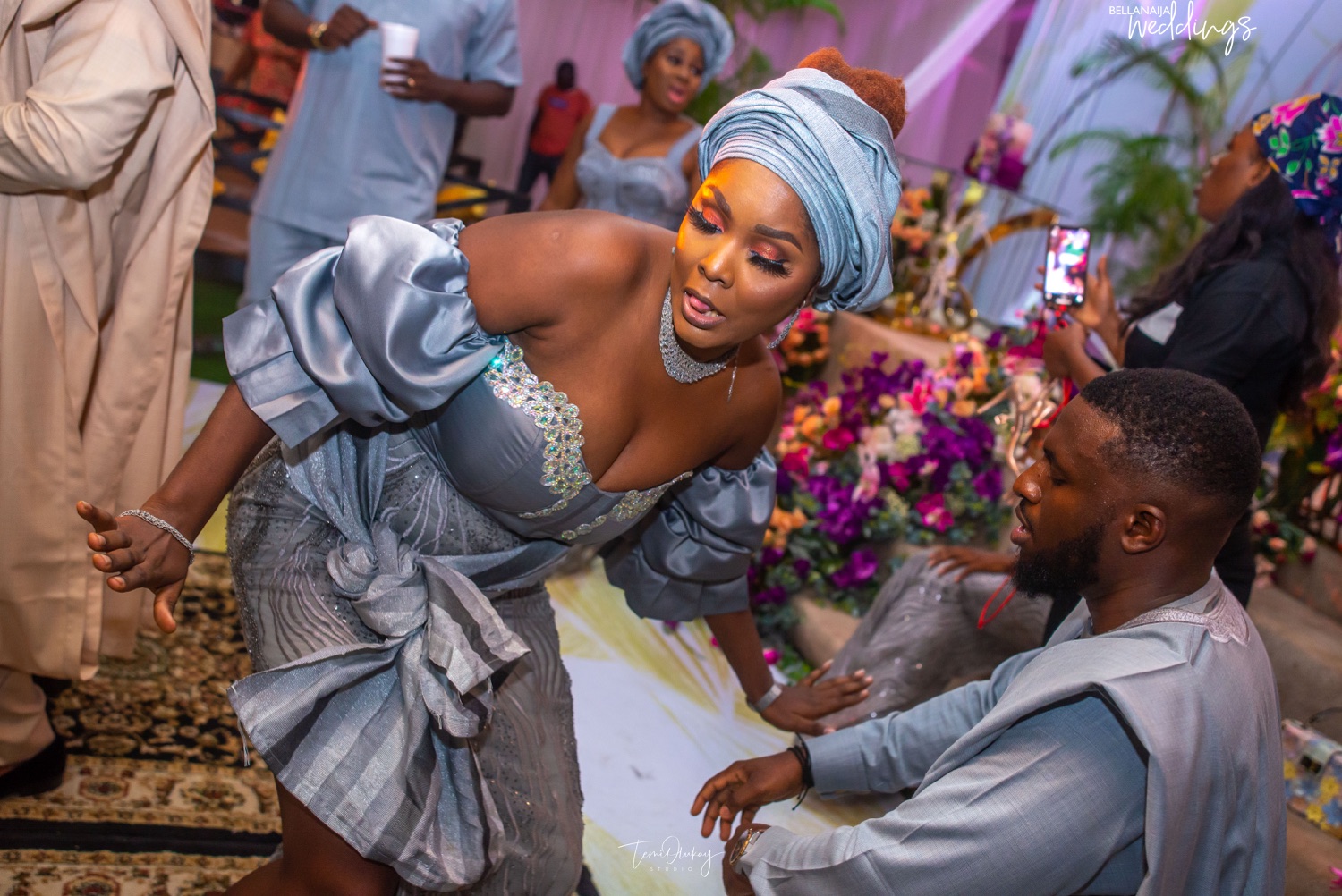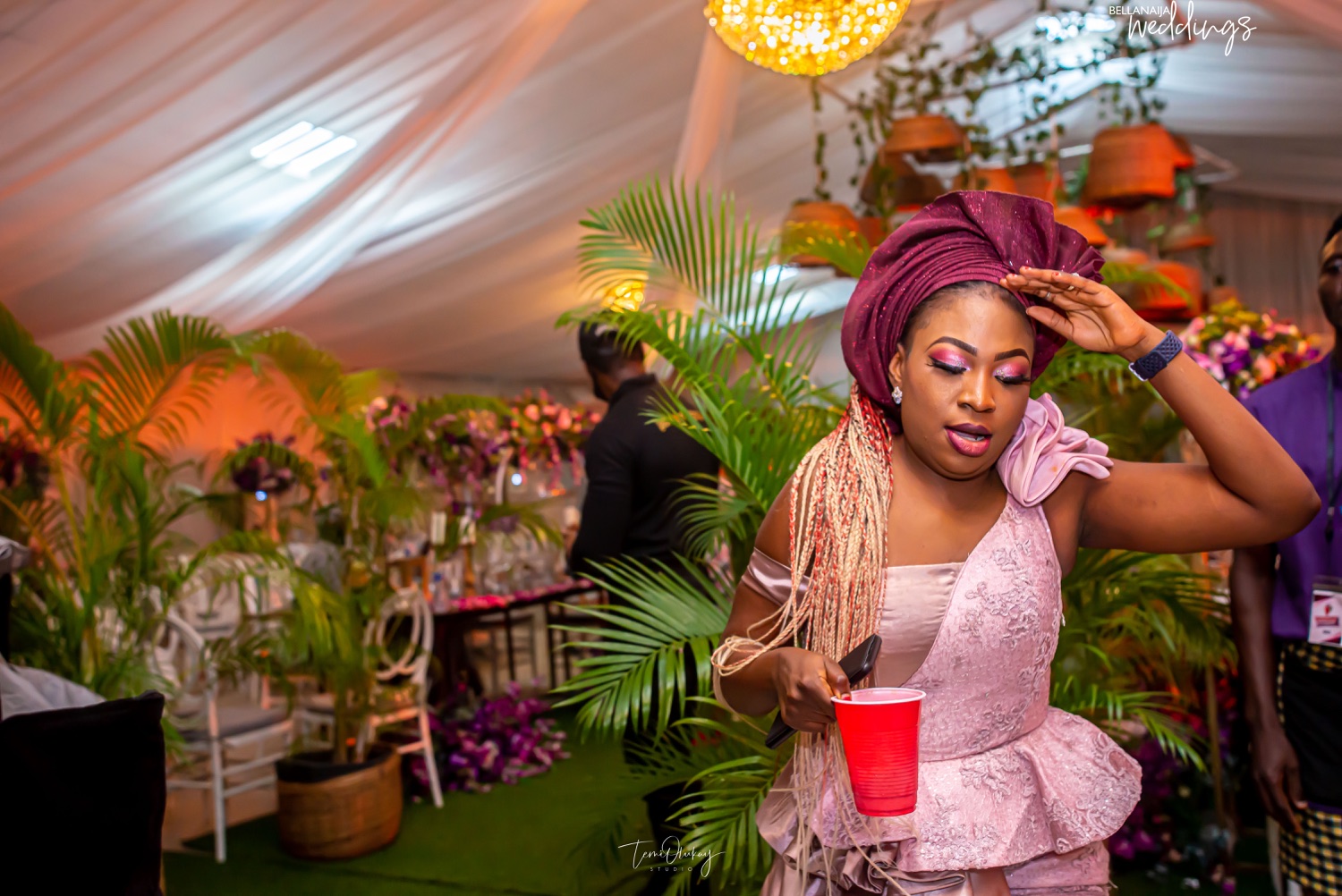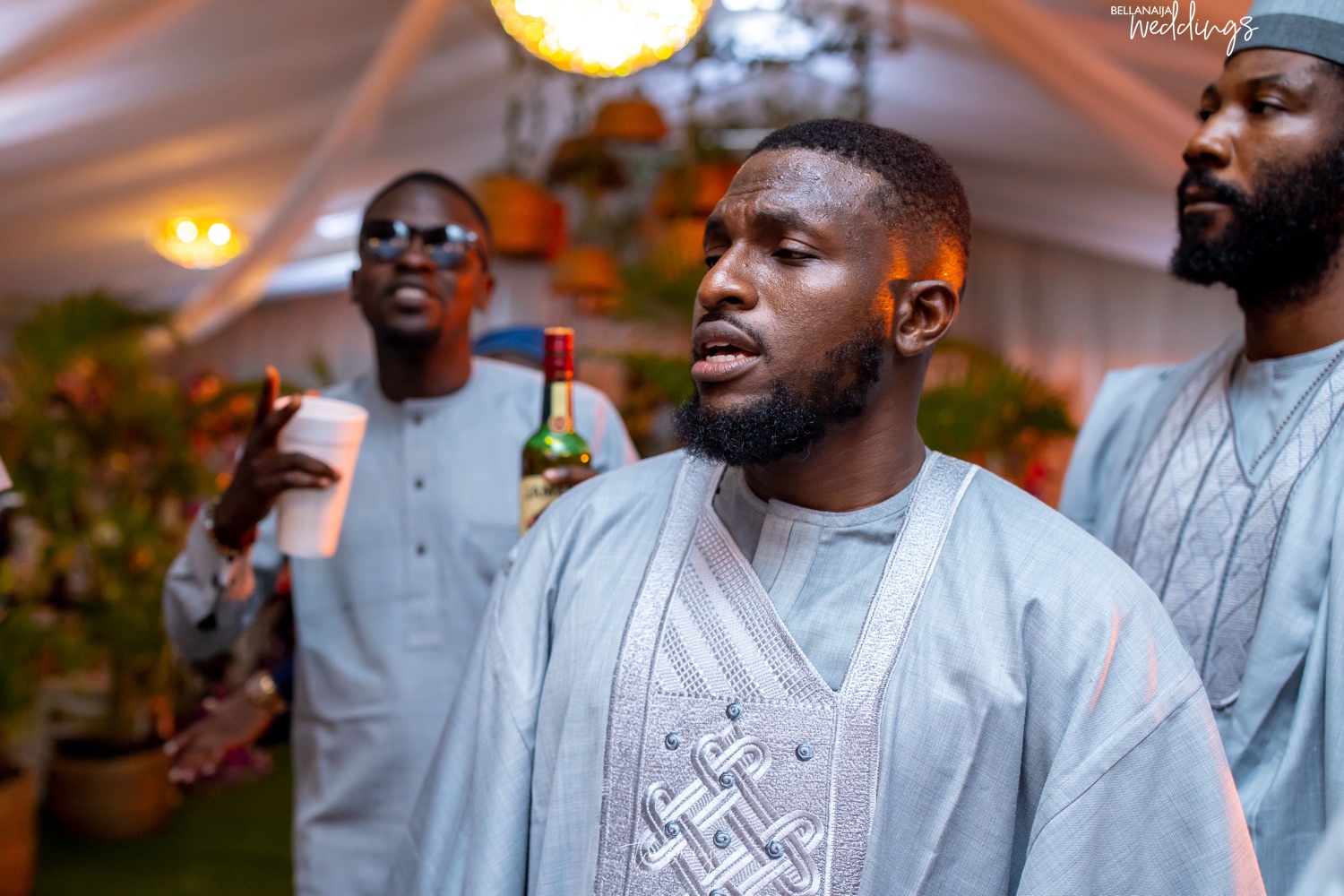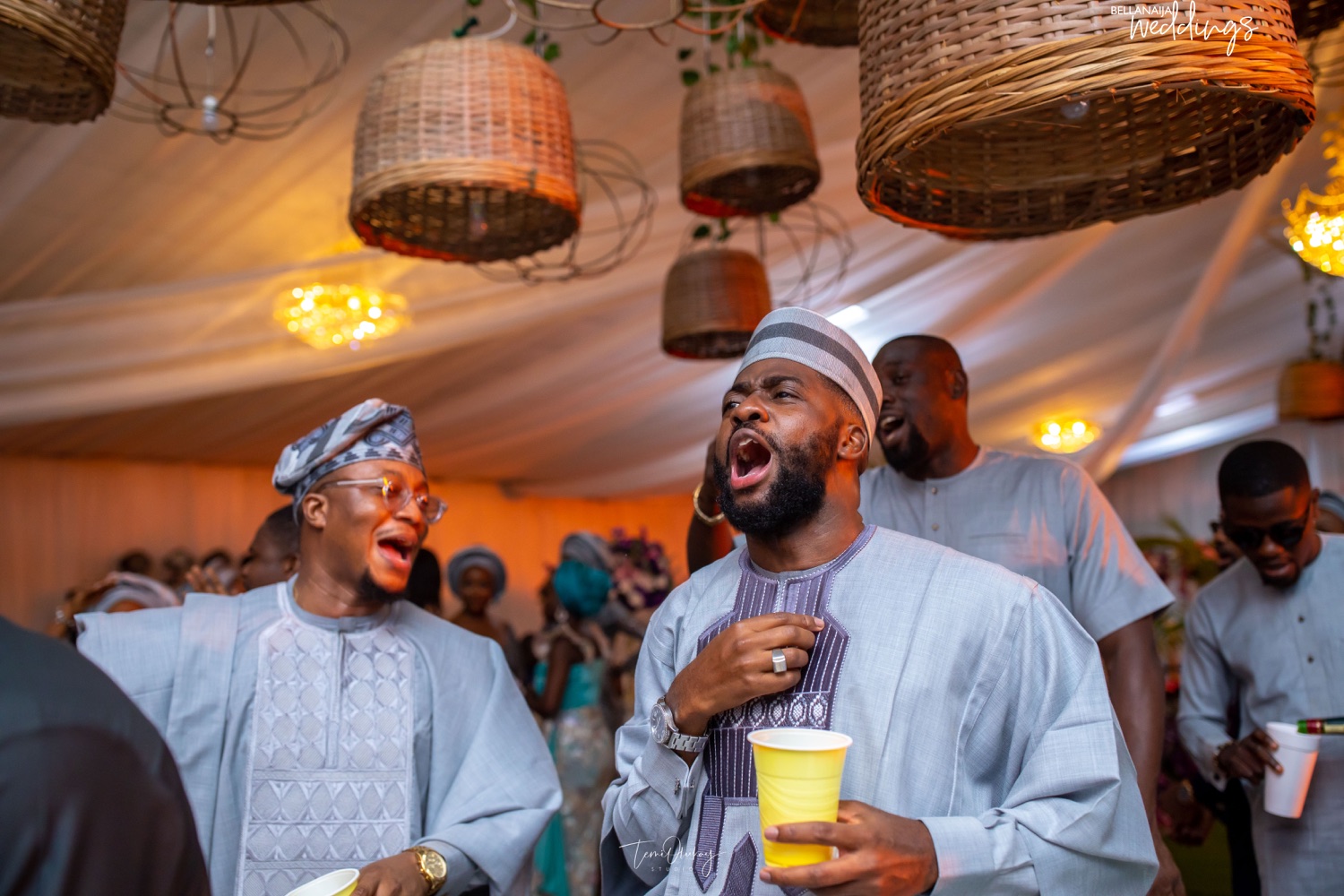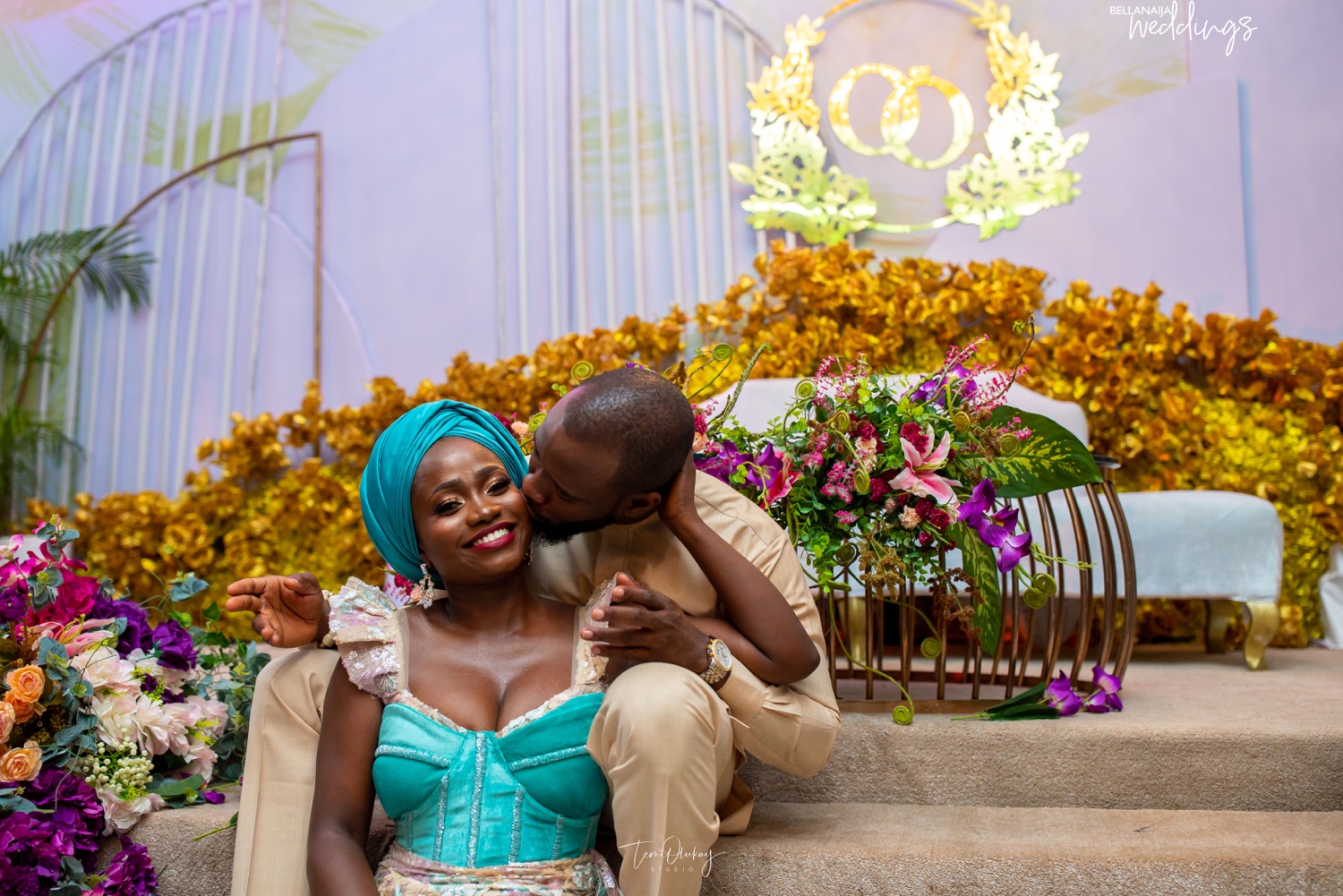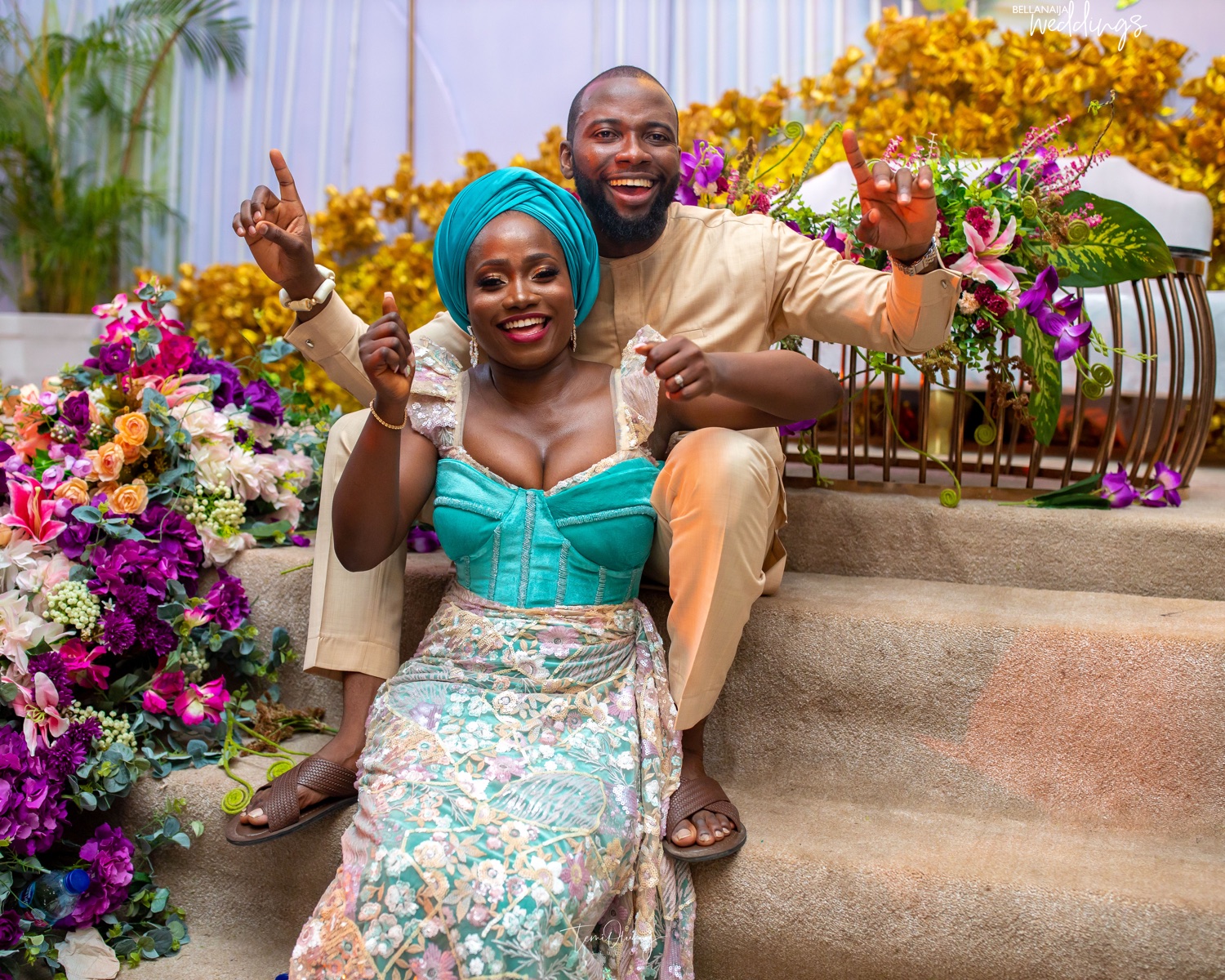 Credits