There are many ways to pass a message. Now, as a bride, one message you surely want to pass is how much of an elegant and beautiful bride you are. How can a message like this be passed? By your look! To be seen as an elegant bride, you've got to be an elegant bride!
On that note, we've got this traditional beauty look to help you exude nothing but pure elegance and beauty. The glam by Oteniara Makeovers combines the power of subtlety and luxury to give an alluring look. We're totally loving the multi-layered Gele by Suzies Touches. Now, you know we certainly have to talk about that vintage Asooke. When it comes to elegance and style, a vintage outfit always understands the assignment! As a Yoruba bride-to-be, If you're looking to make a proper style statement on your traditional engagement, then this bridal beauty look is absolutely for you.
Check out the photos below and let us know what you think in the comments section.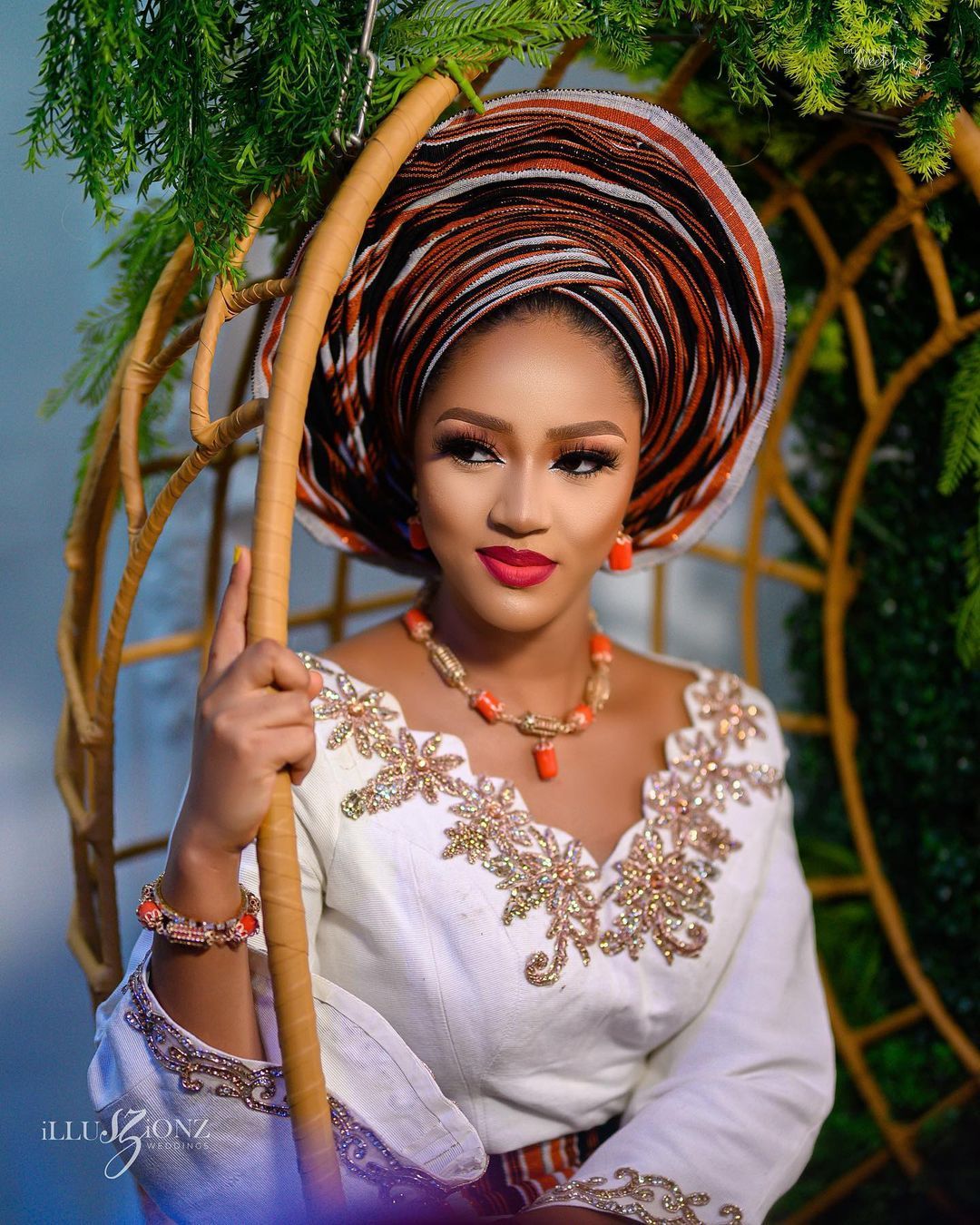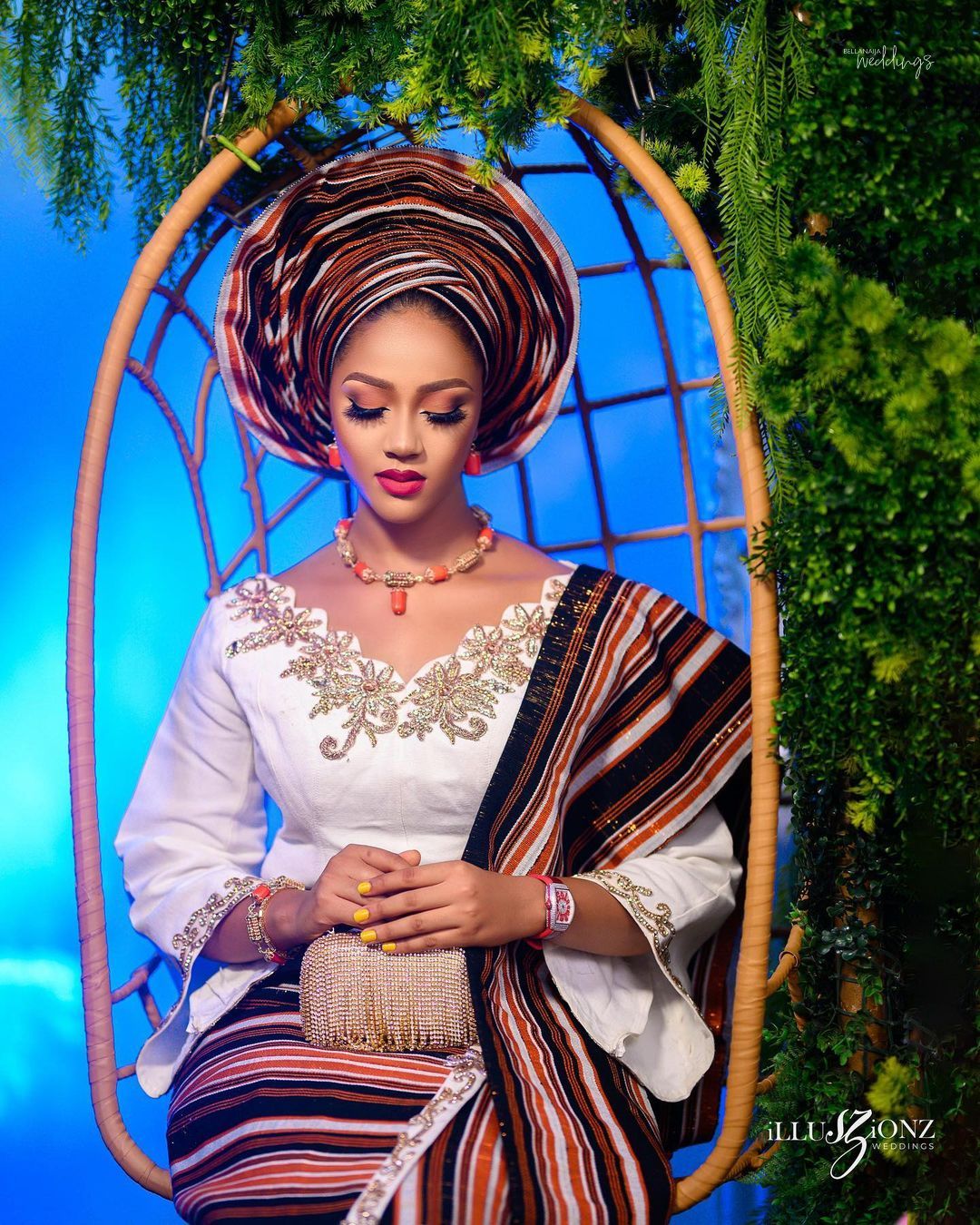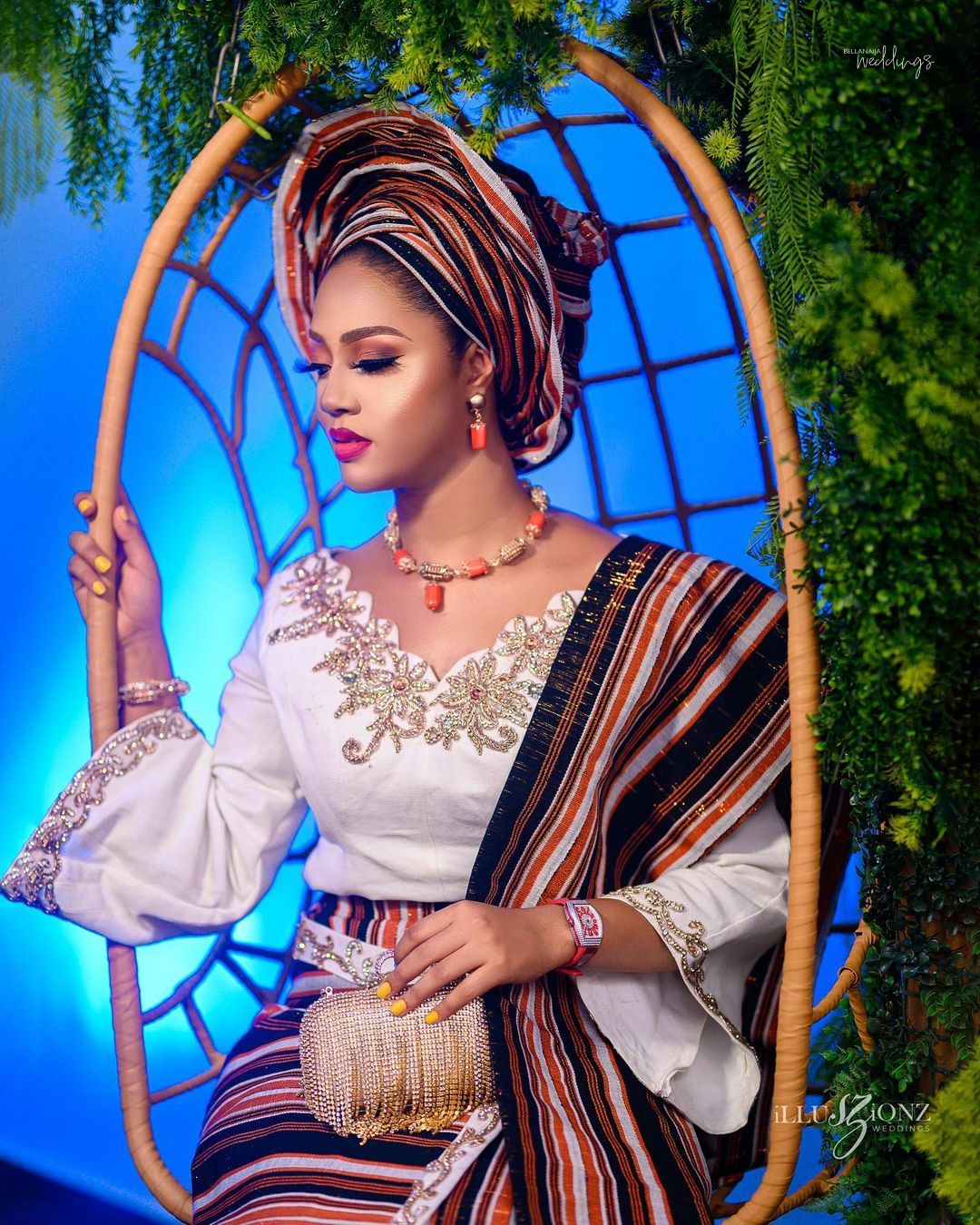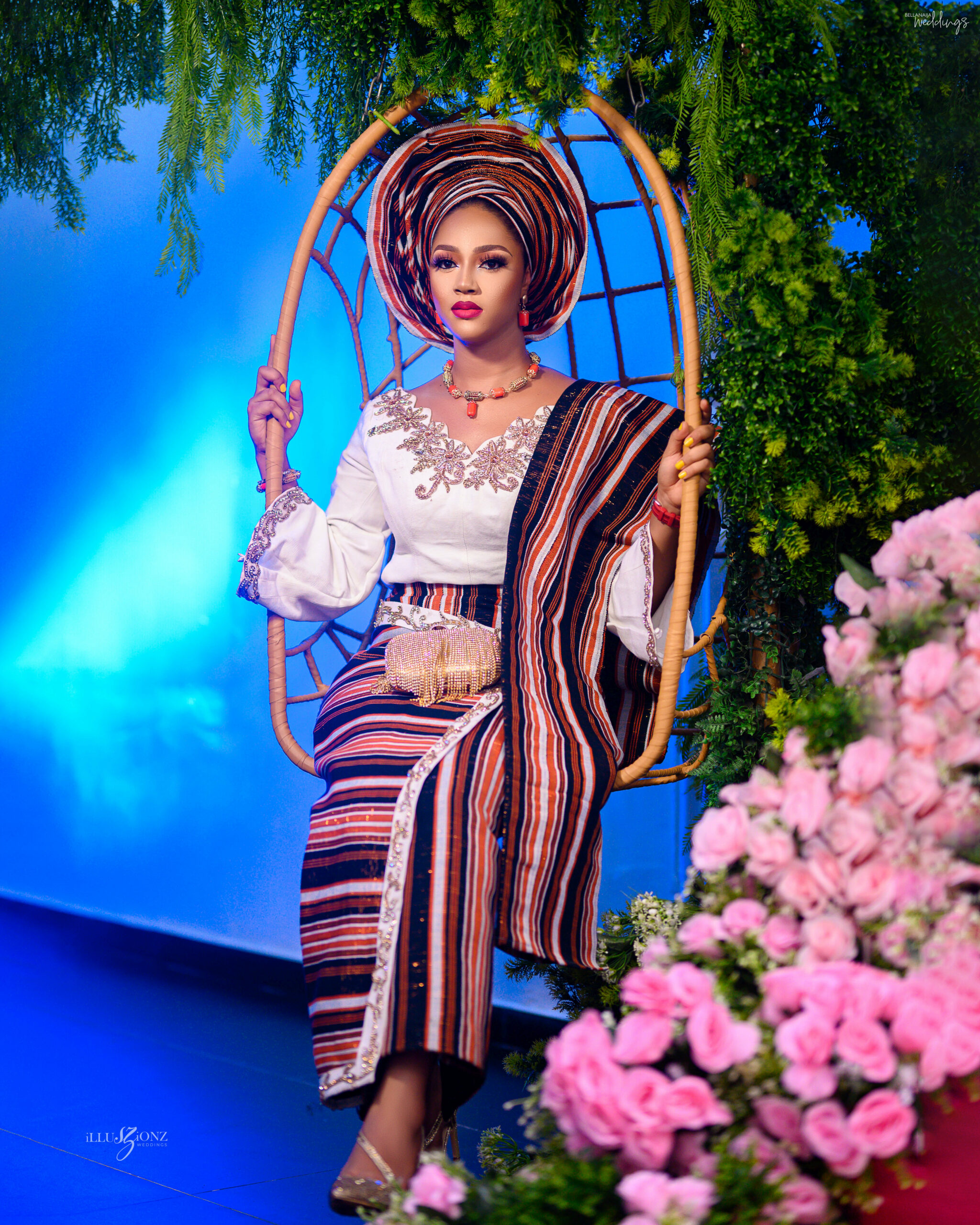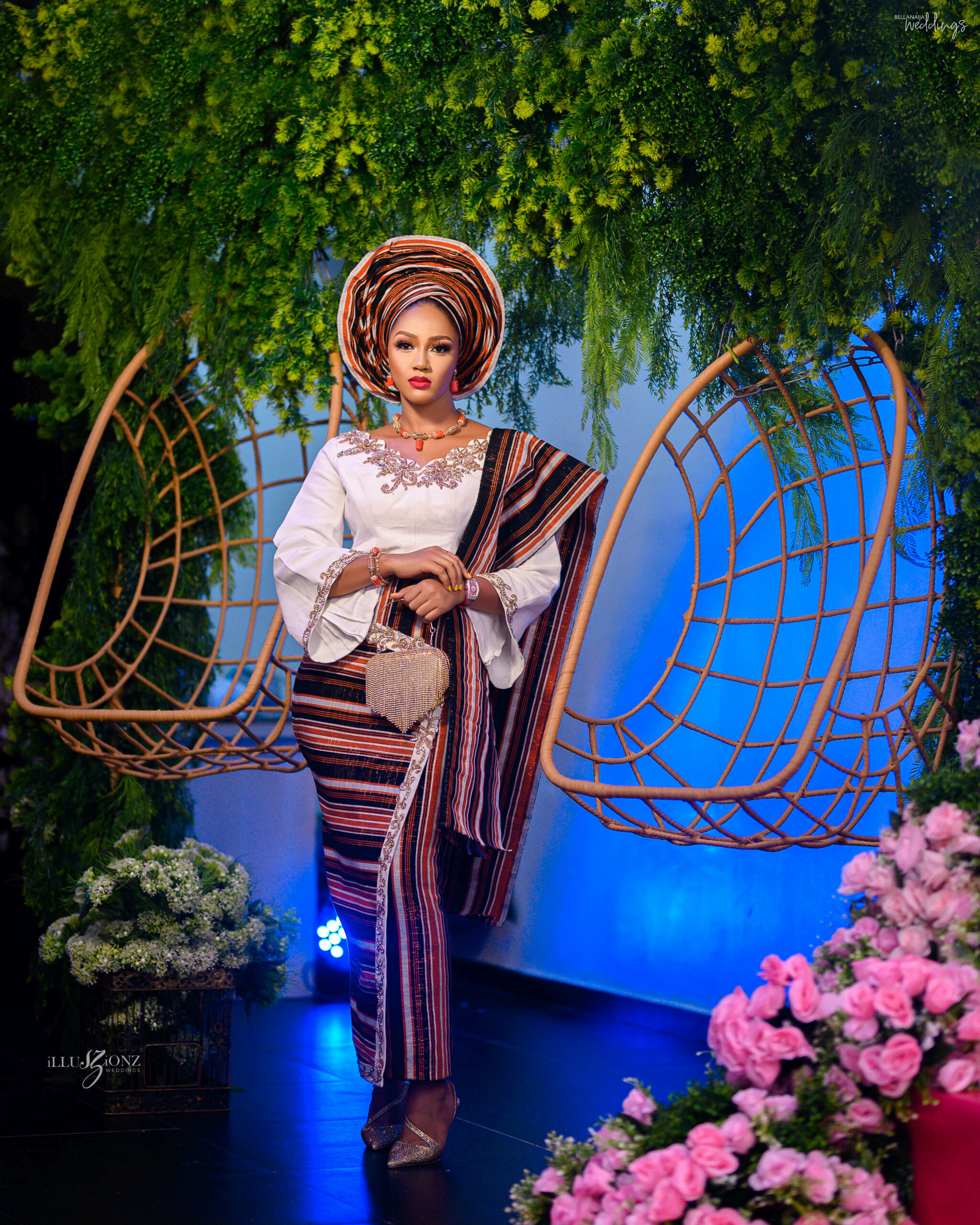 Credits
Makeup: @oteniaramakeovers
Gele: @suziestouches
Asooke: @ceomaniaalasooke
Jewellery: @gbengaartsmith
Shoes and purse: @maronyworld
Belle: @ryann_kashmar
Location: @zeeza.studio
Photography: @illuszionzphotostudio