As a bride, you are the ultimate golden girl! You've got all eyes on you and so it's only natural that you want every stare to be worth the while! That's why we're always here for you. 😉
We've got this traditional bridal beauty look to help you follow up with the slaying mandate. Oteniara Makeovers came with the magic touch and delivered a solid 10/10 glam. We love the classic multilayered Gele in all its simple yet sophisticated glory. Now, in case you were wondering if monotone outfits for bride is still a thing, you've got your answer in this savoury monotone gold Asooke outfit by Jenrewa. If your trad is on the way, and you haven't settled on a look… Then you're right where you should be! There's more bridal beaut looks for you here.
Check out the photos below and be sure to share your thoughts.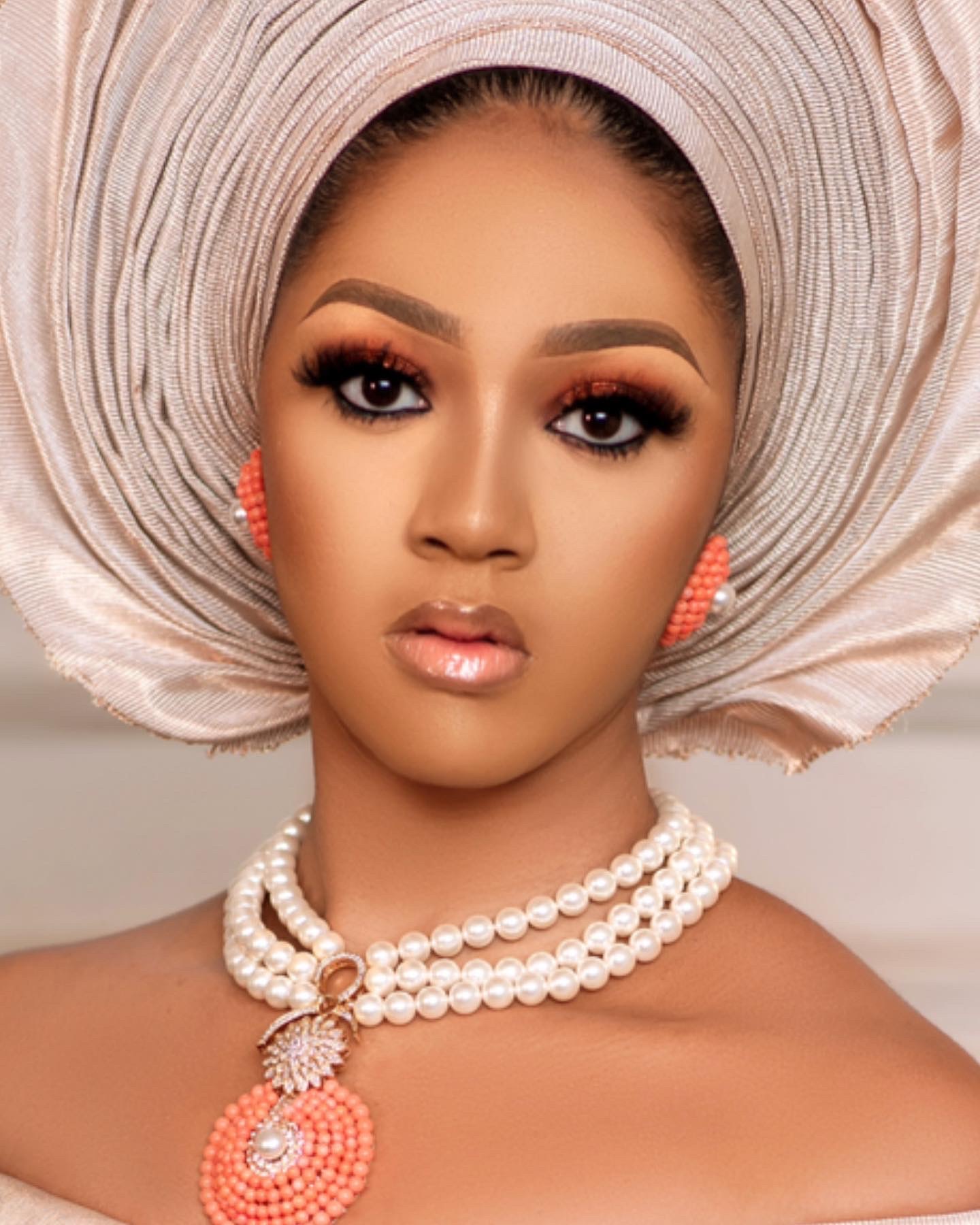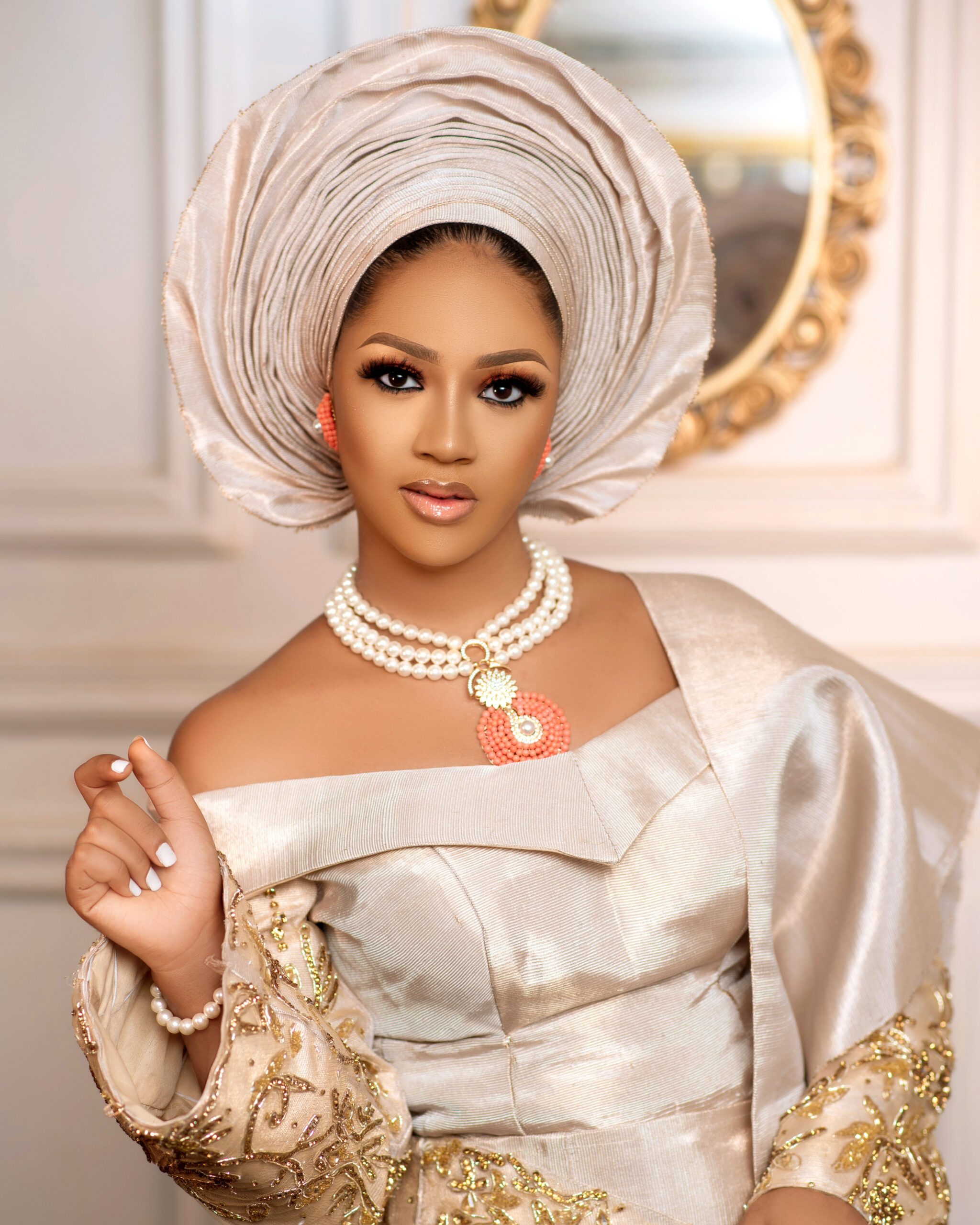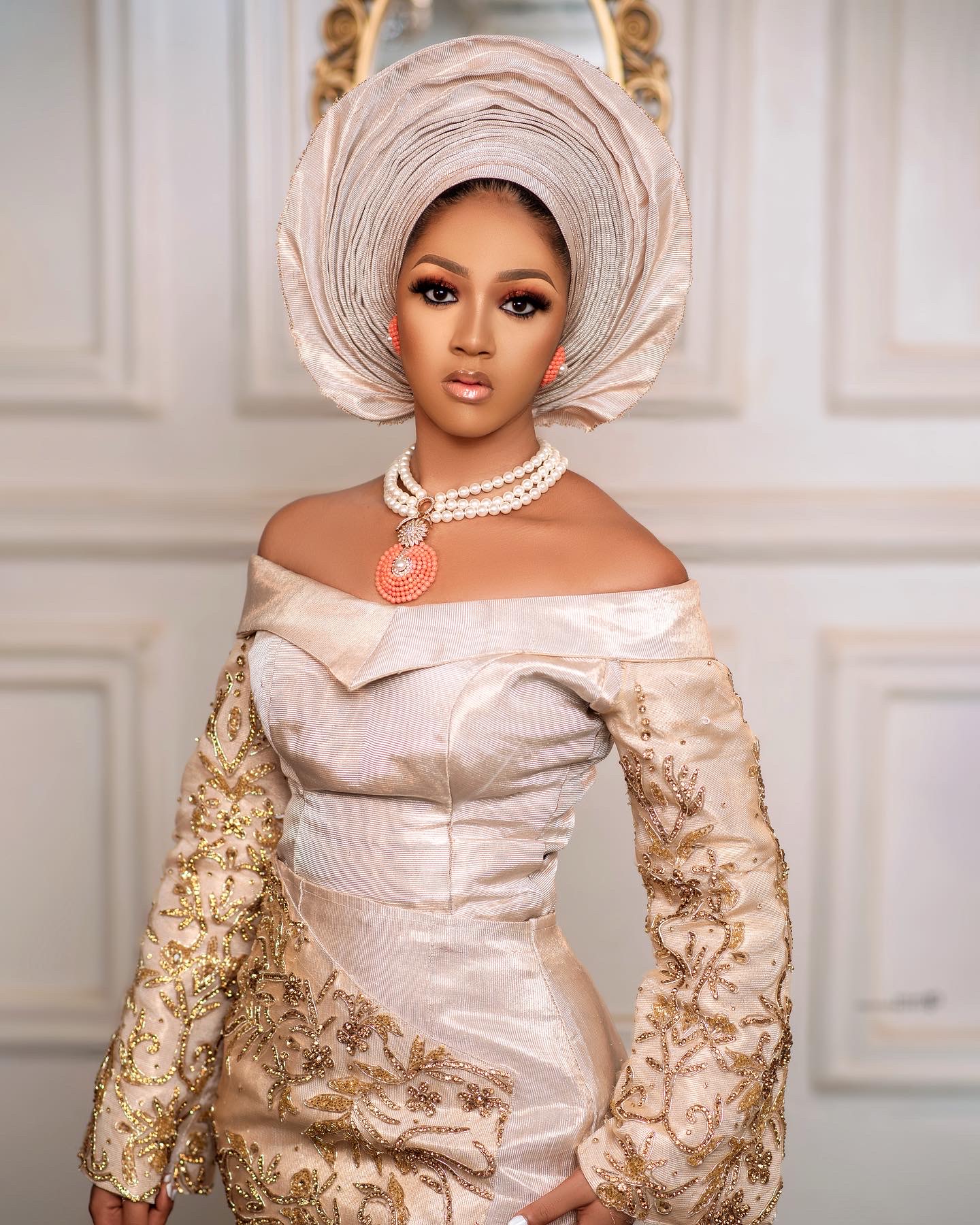 Credits
Makeup and Gele: @oteniaramakeovers
Asooke: @jenrewa
Jewellery: @_luideo_
Shoes and purse: @maronyworld
Belle: @ryann_kashmar
Photography: @poladphotography