This really amazing collection of bridal dresses by Crystal Design caught our attention for its trendy and yet stunning dresses. From the beauty of the satin elegant dresses to lace detailed ball dresses, the Paris Collection is one to pin for the big day.
The design brand says:
This Paris collection has a plethora of bridal dresses to help any bride begin her happily ever after in style. These dresses that are simply irresistible, showcase some of the latest trends, as well as some of the sweetest details you will ever lay your eyes upon.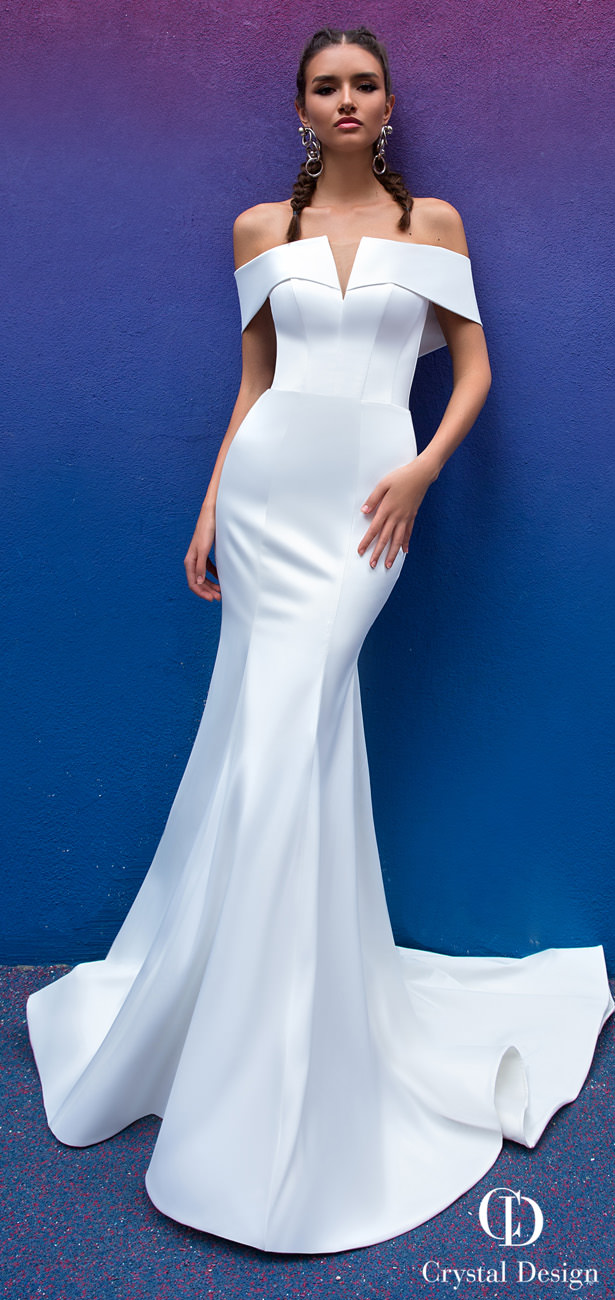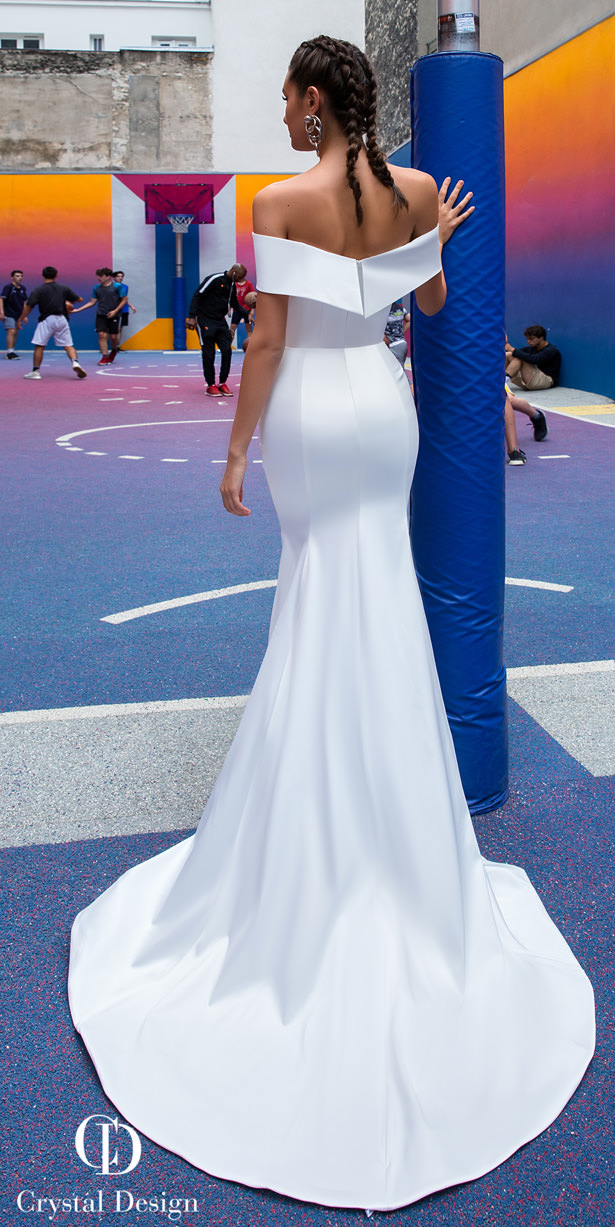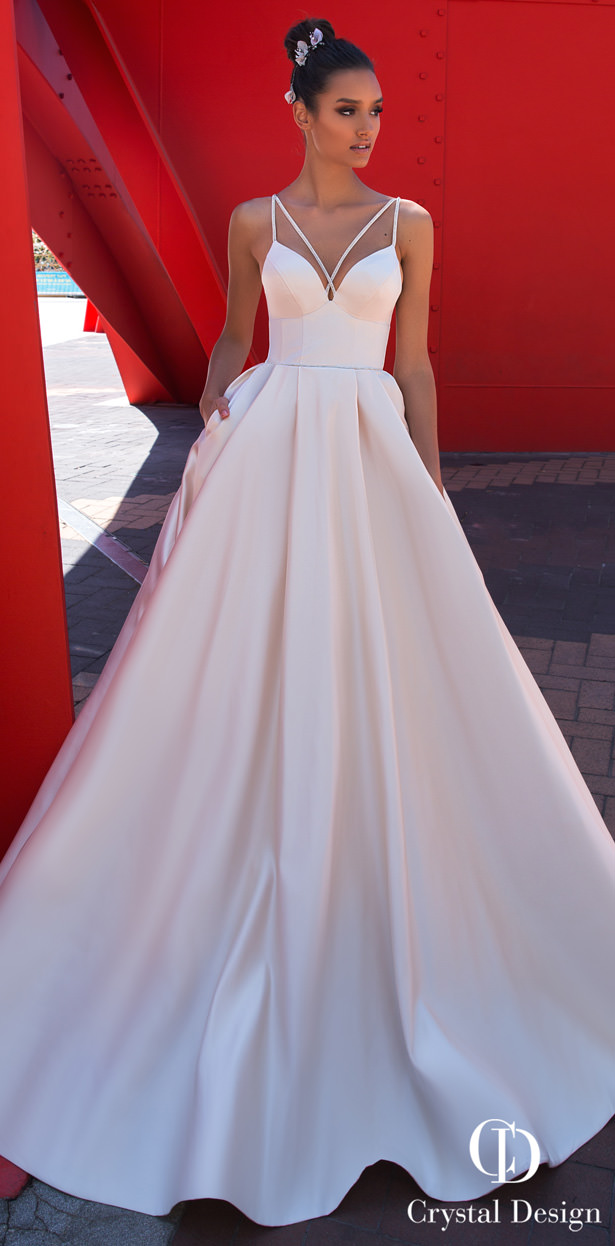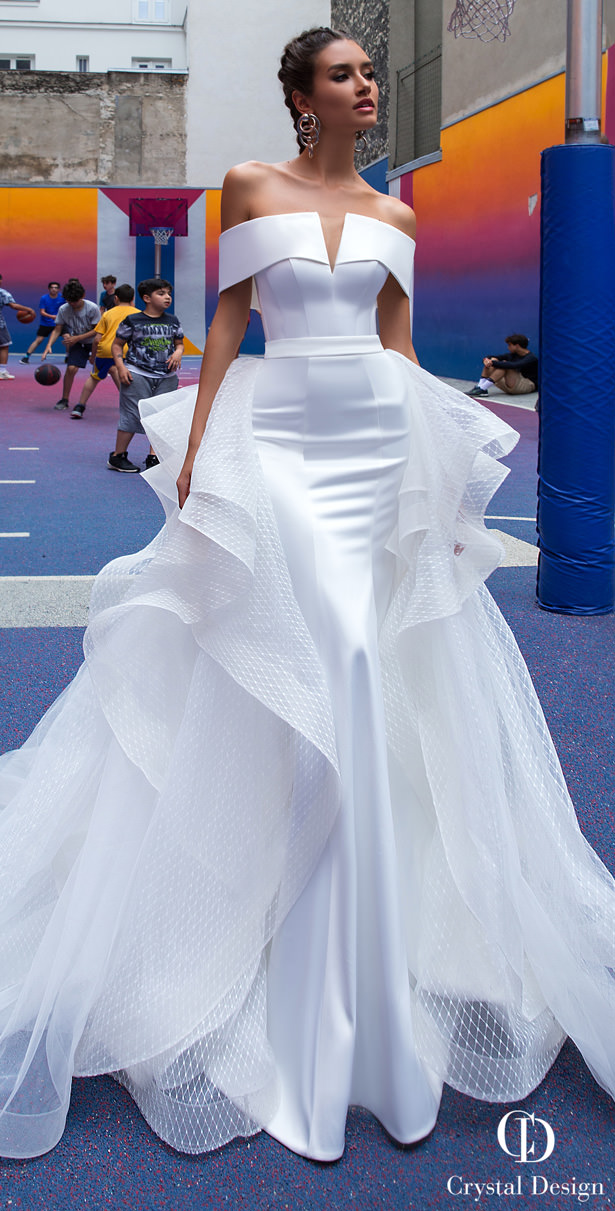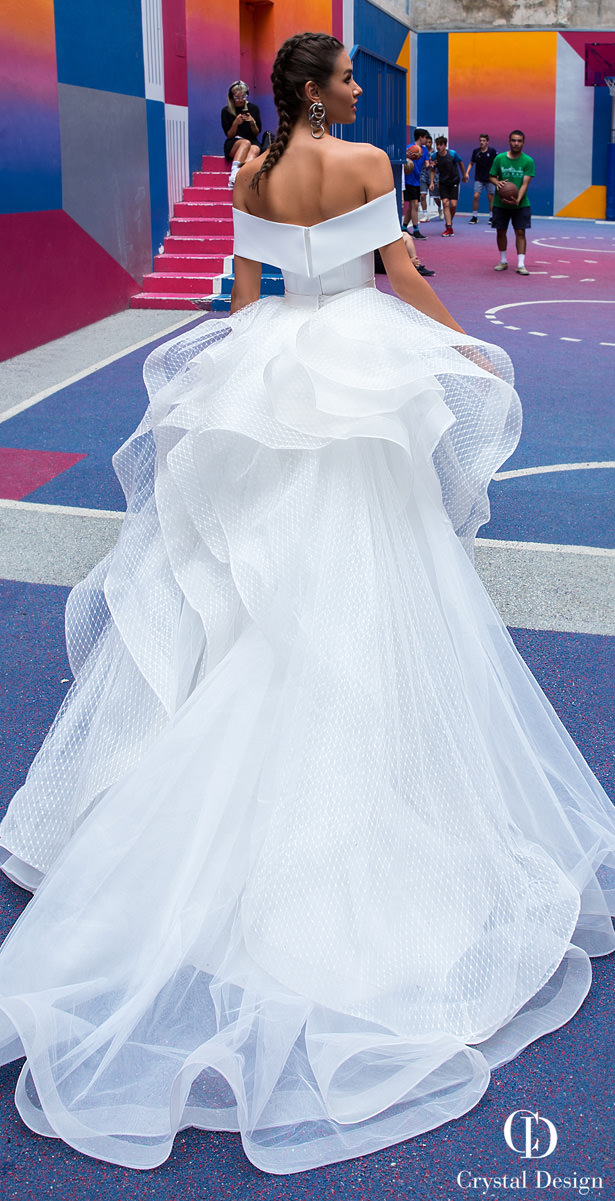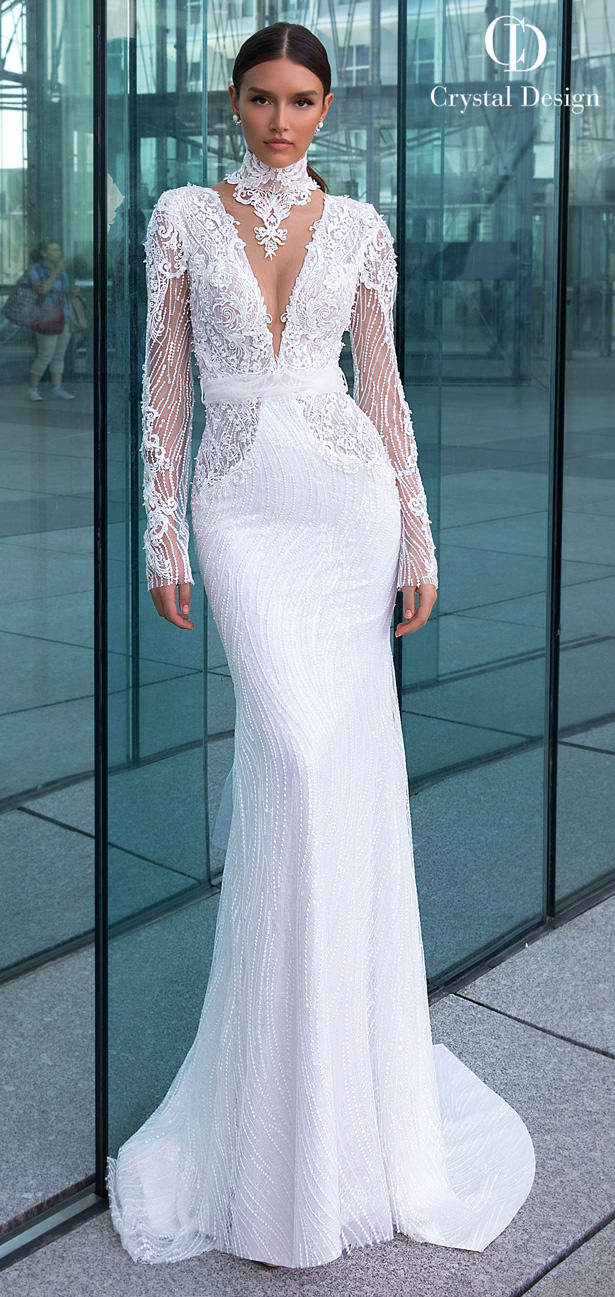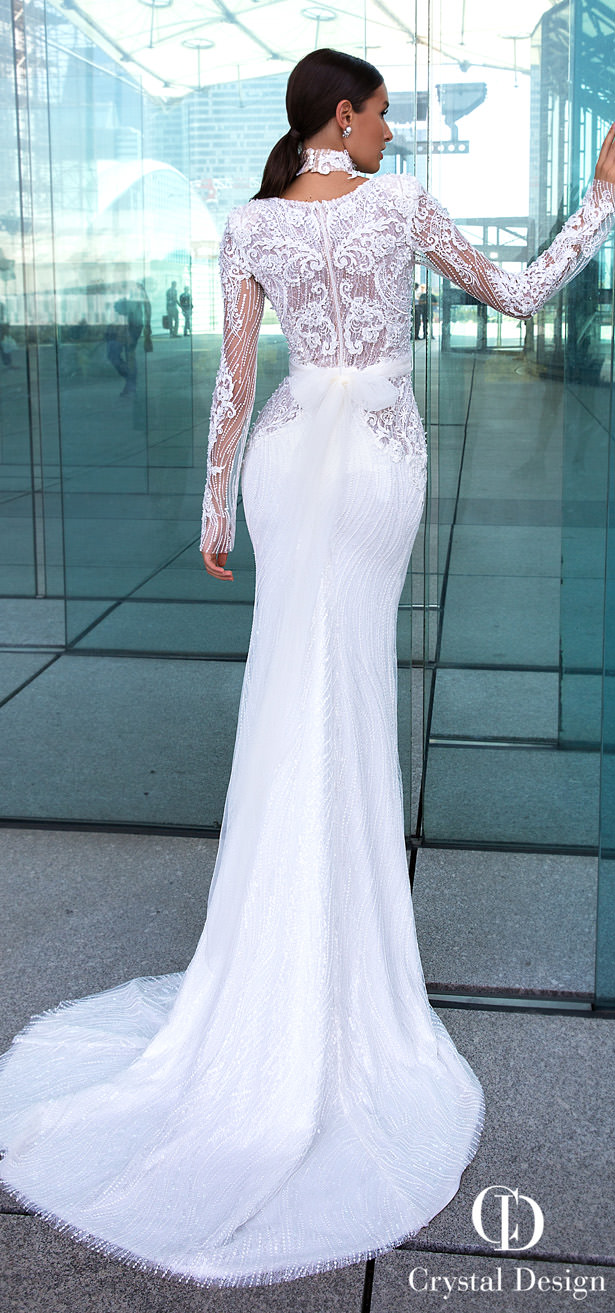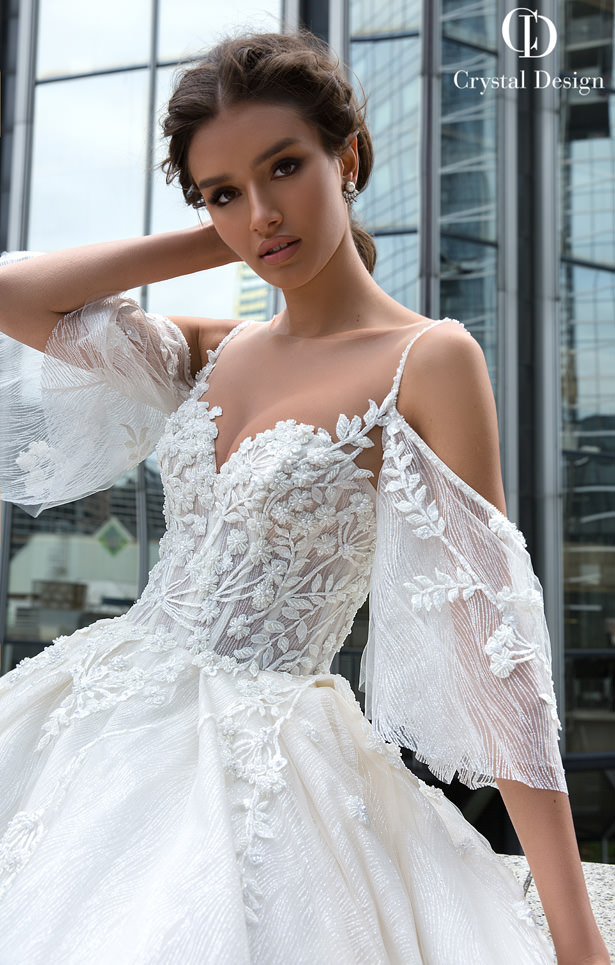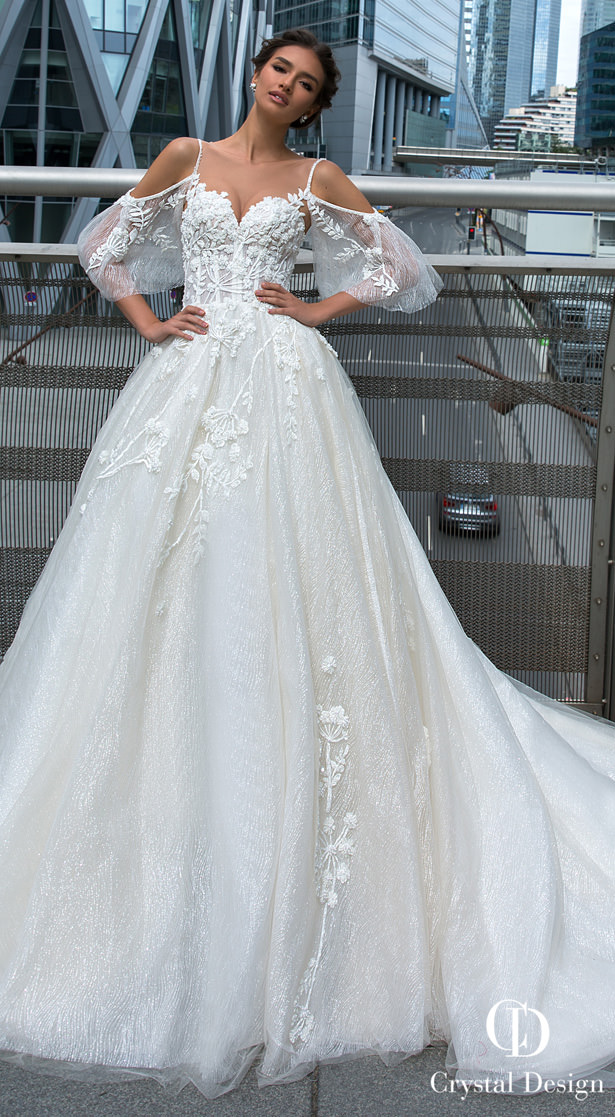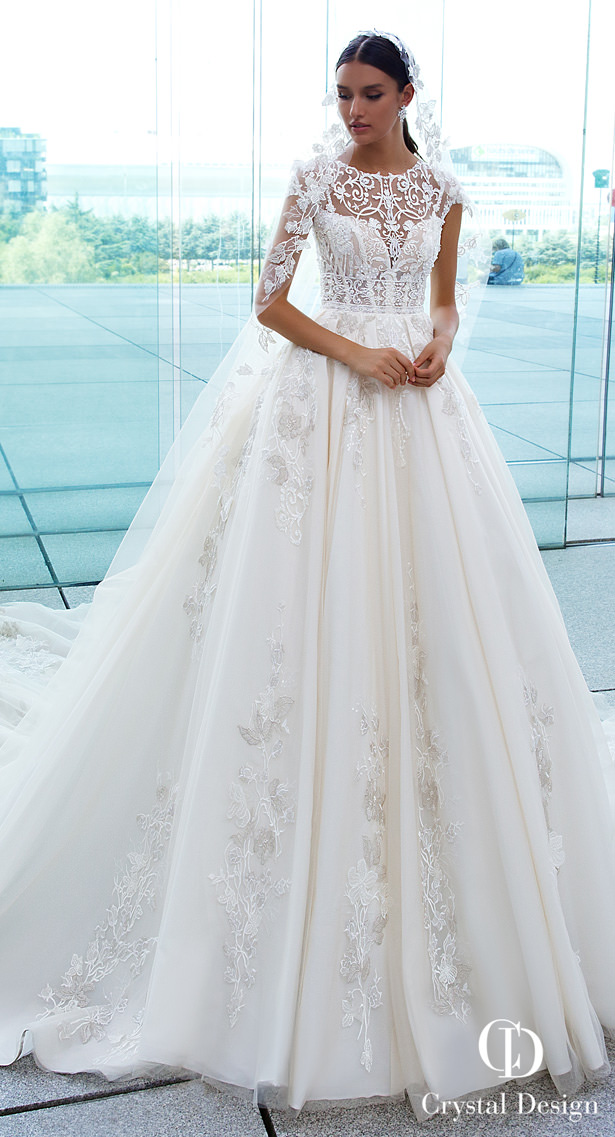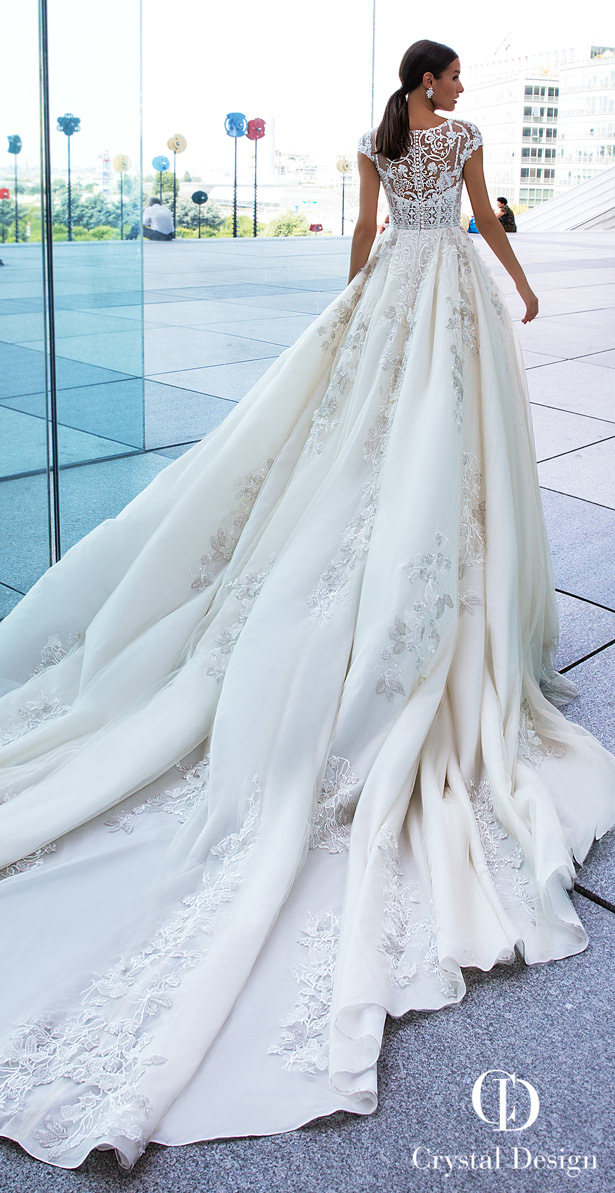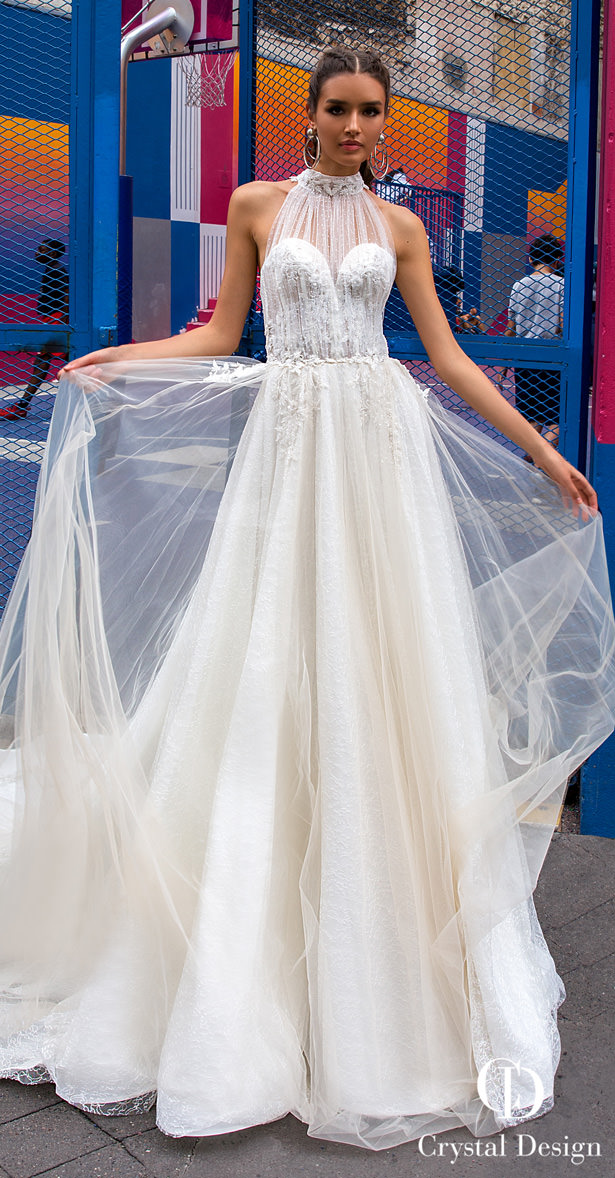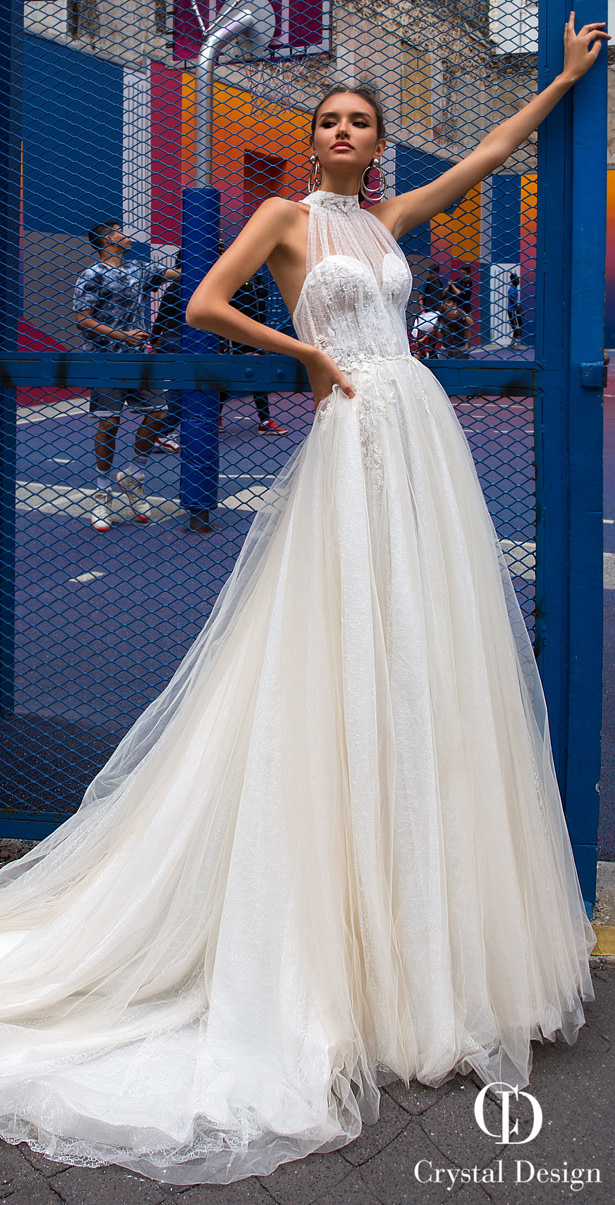 Credits
Design Brand:@crystaldesign_official