Nnenna and Jason are giving us the feels and you know what, we are here for every bit of it. Their pre-wedding shoot plus love story are certainly the doses of sweetness we need for today and we know you would need this too.
So, let's see every moment of #TheRomanticsNJ pre-wedding shoot as captured by George Okoro and their love story from Nnenna.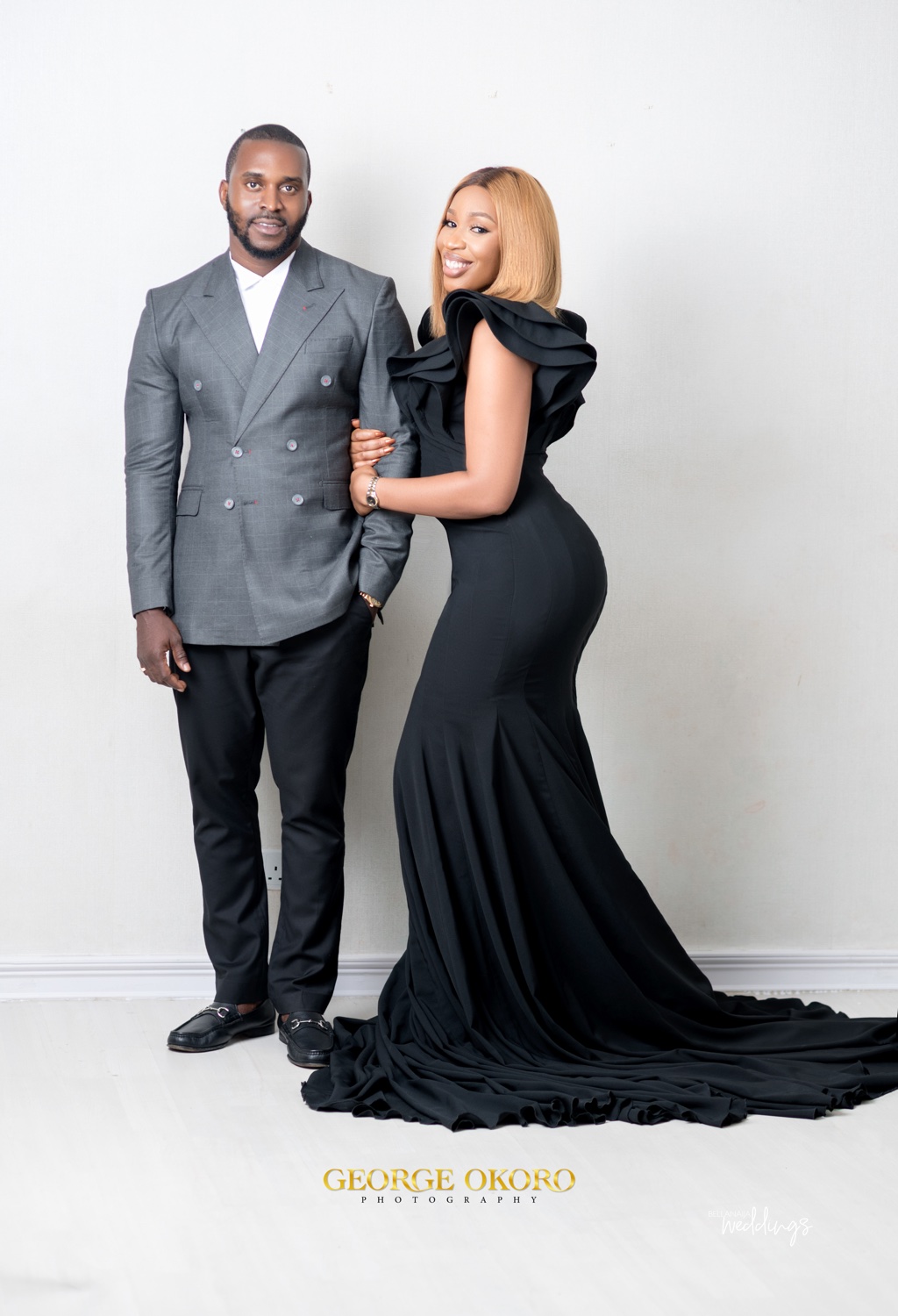 Our story evolved from he being in the friend zone to boyfriend and now my husband.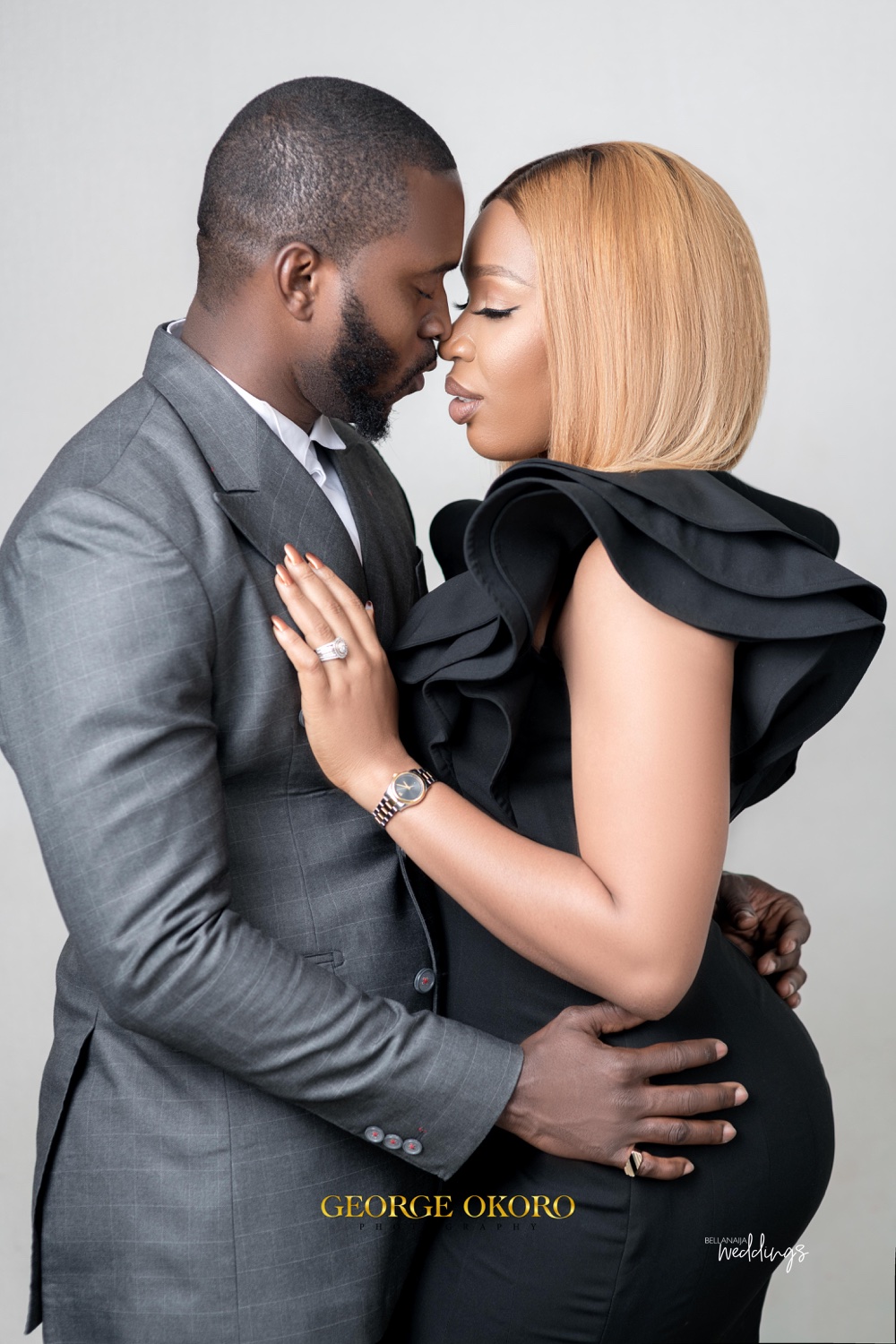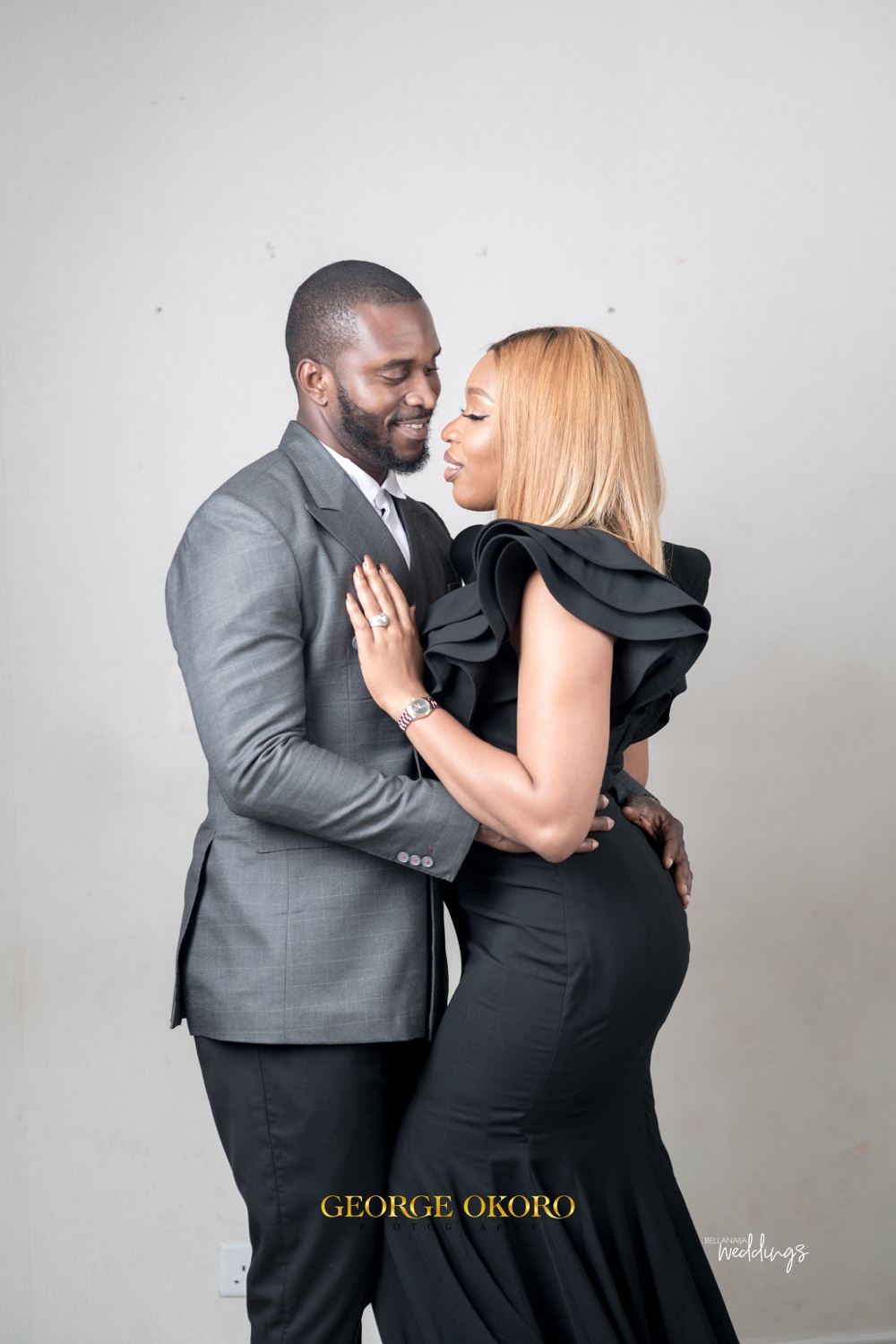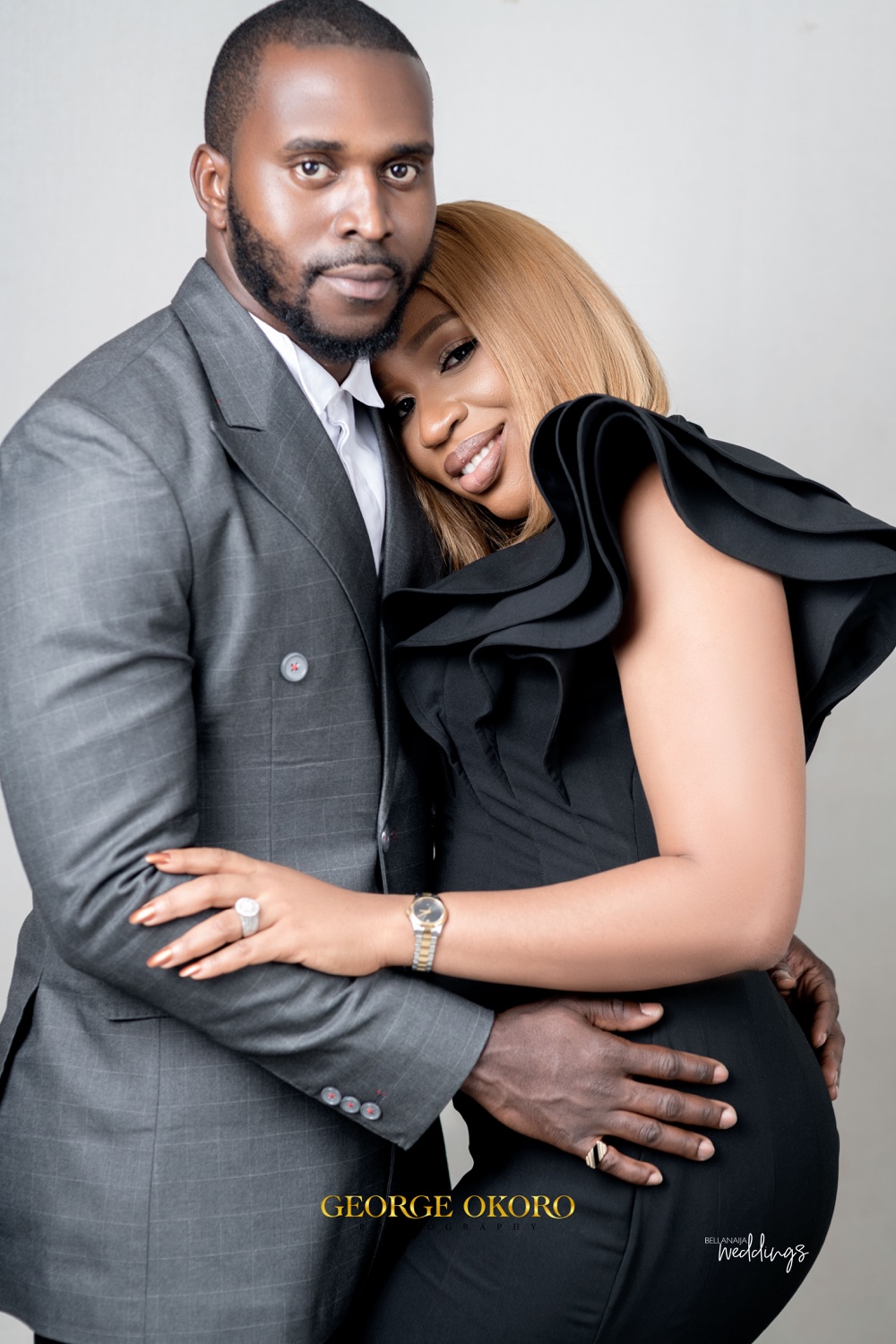 Jason and I met in 2008 during my first year in university. He was in his finals. I was a medical student while he was a microbiology student, my aim was to focus on my studies, so I told him we could only be friends. When I was rounding off,  I realized this young man never gave up on me and was always there for me one way or the other. At this point, I realized he was definitely the One and decided to give him a chance. It was the best decision I made and the best thing that ever happened to me, he constantly makes me better.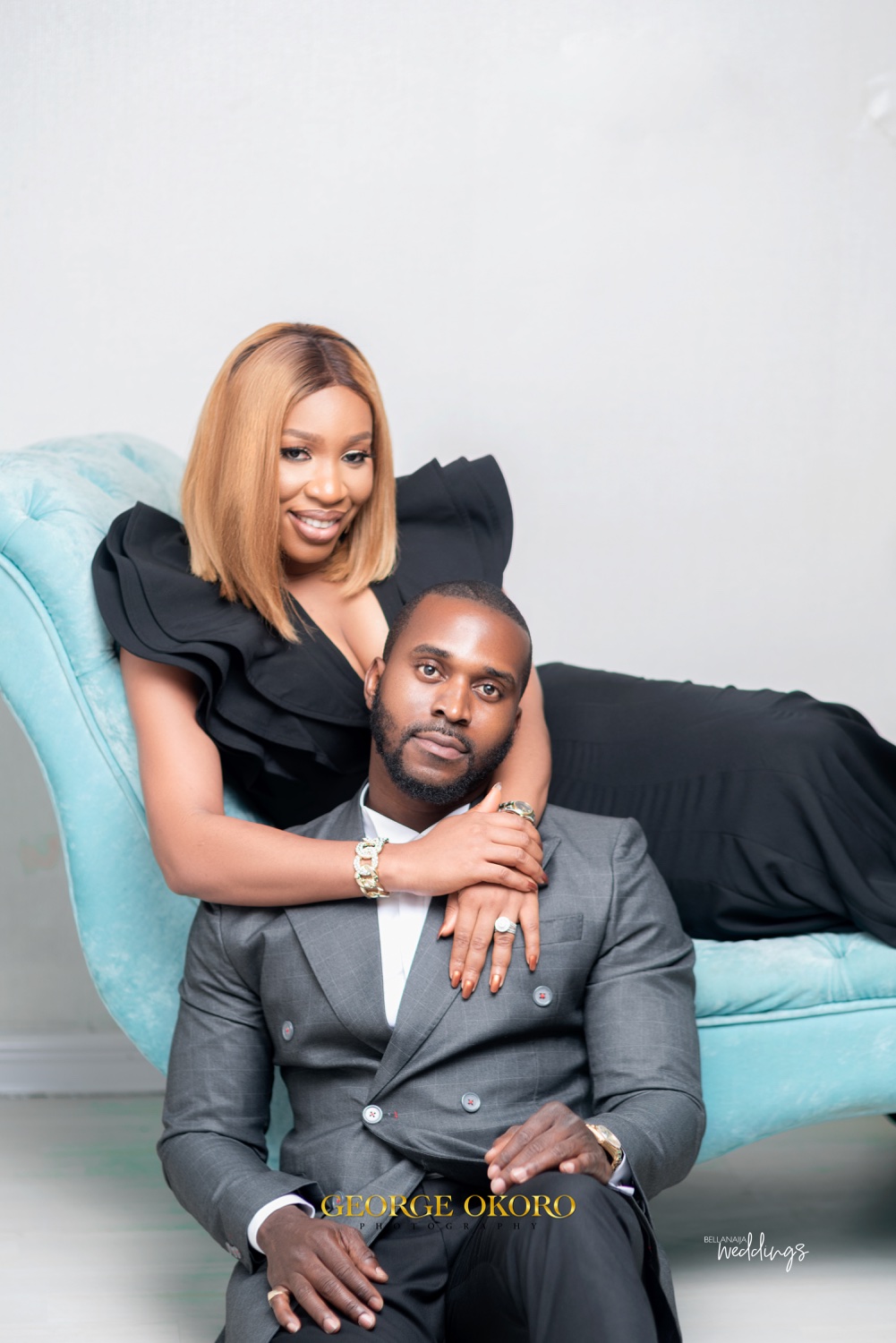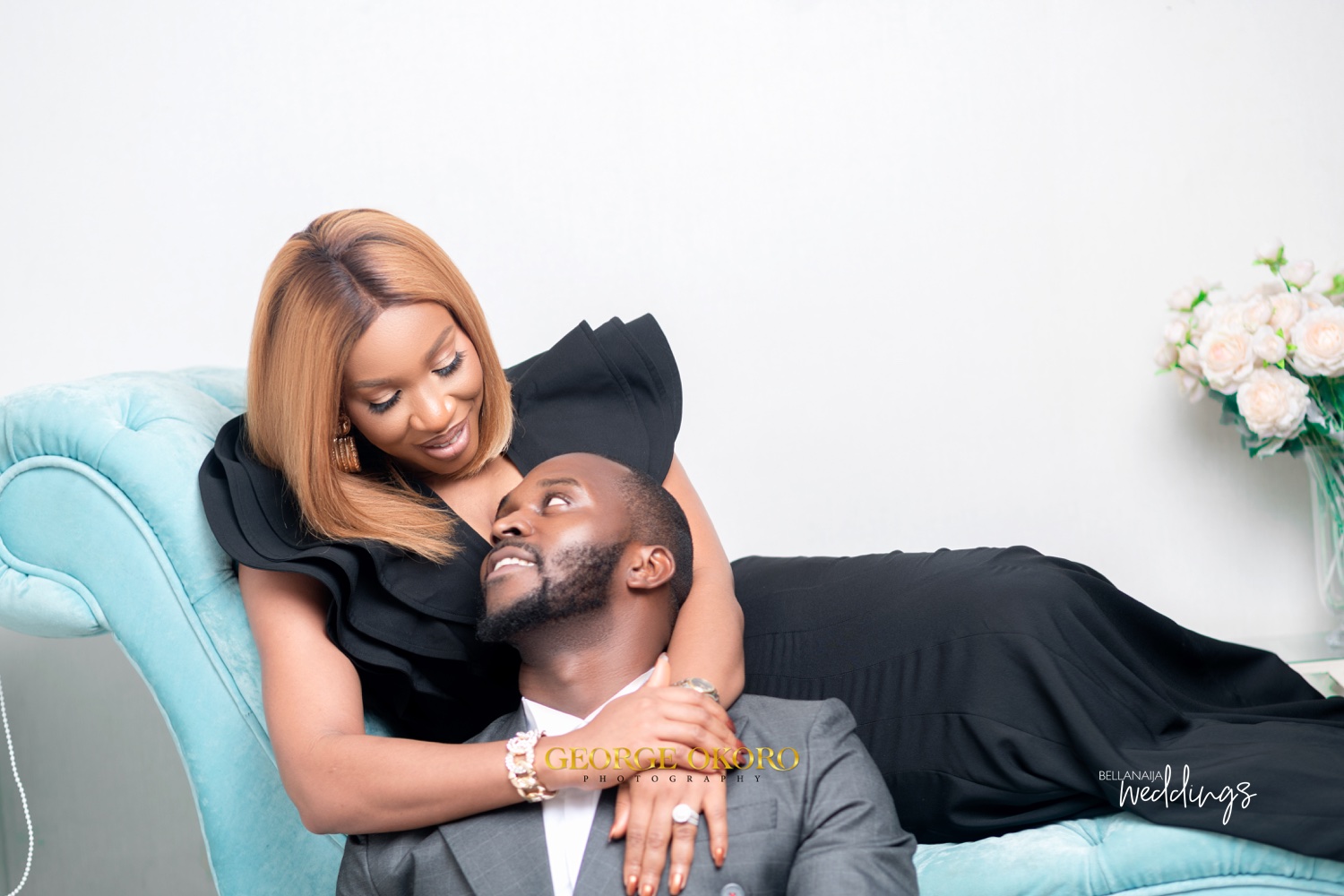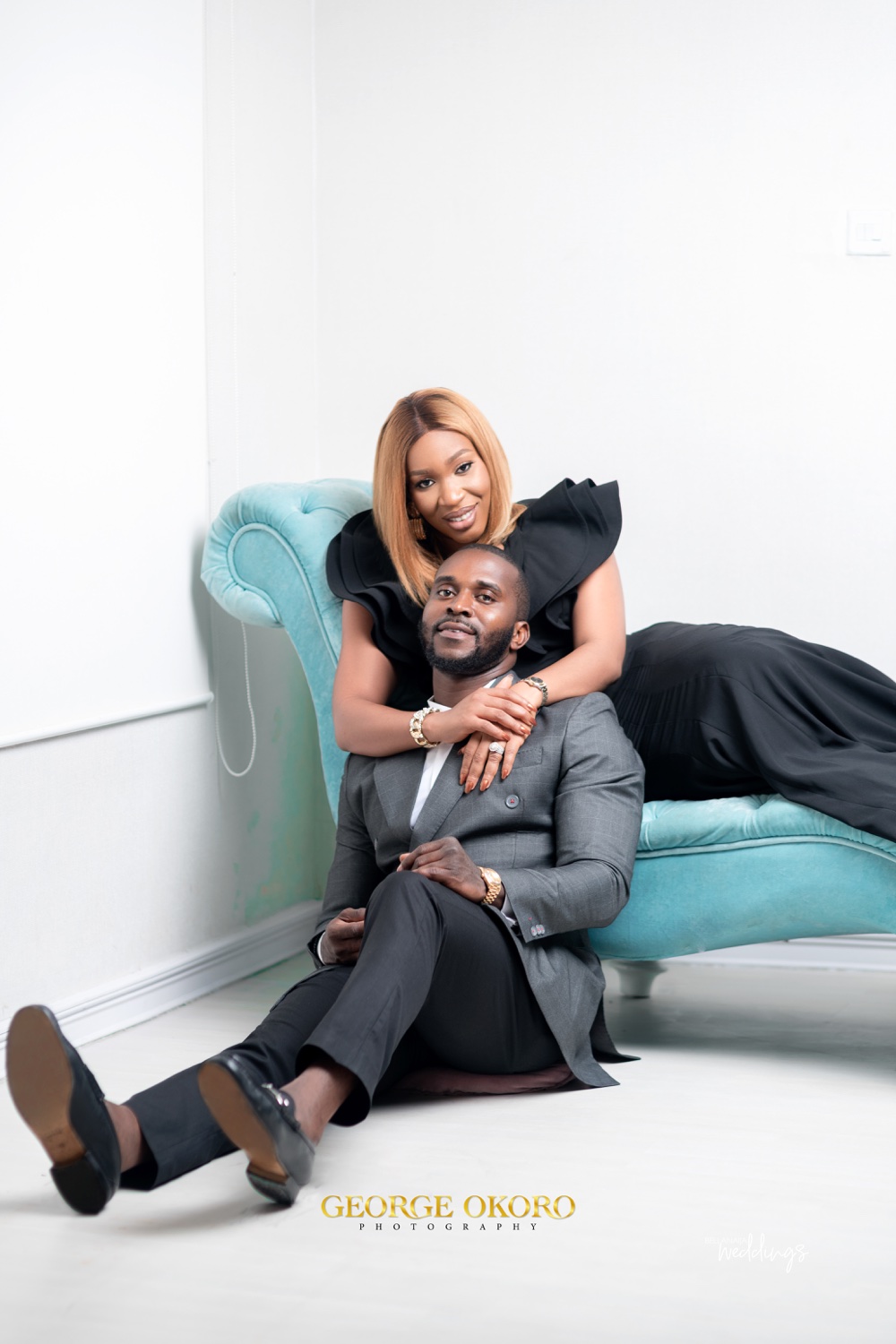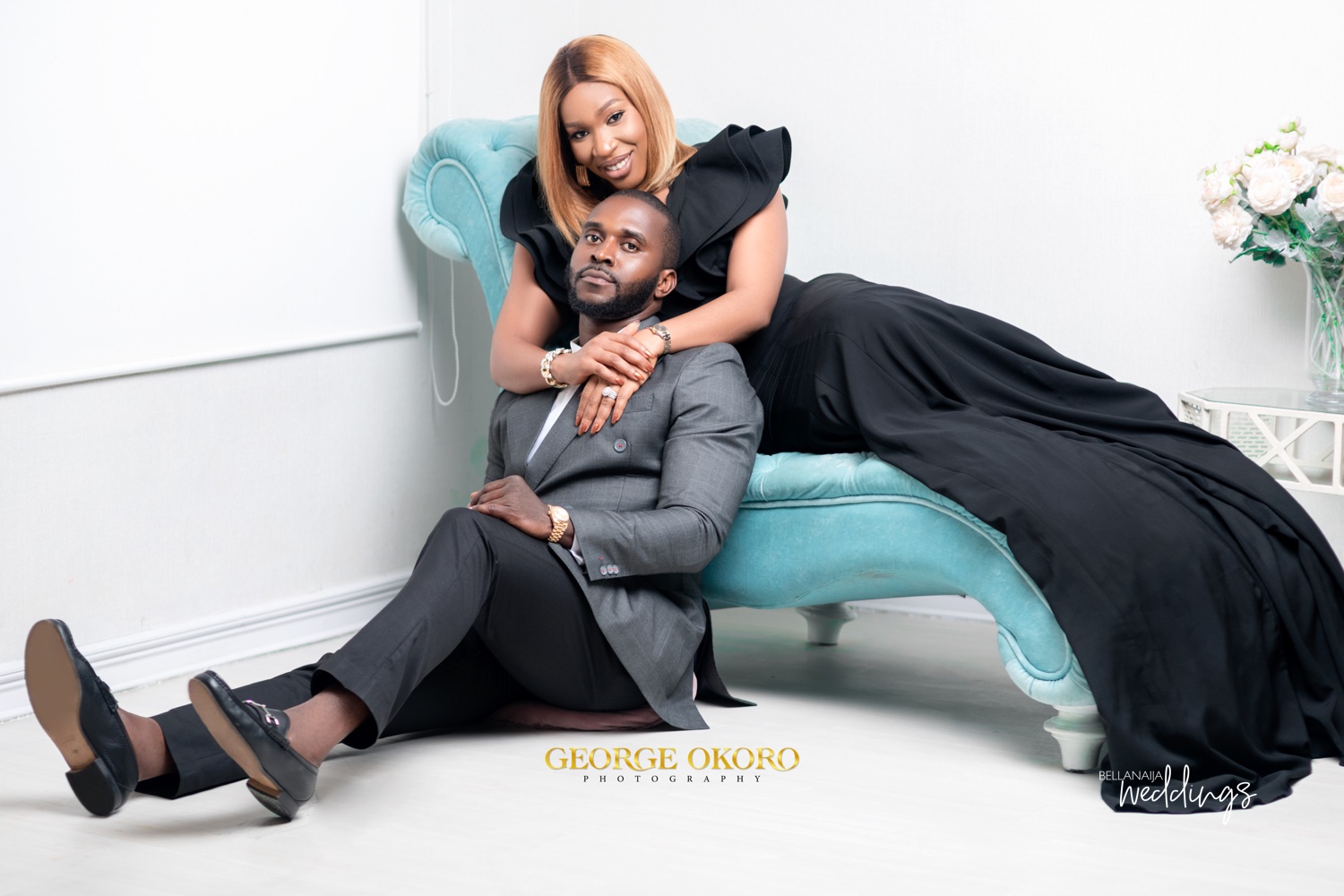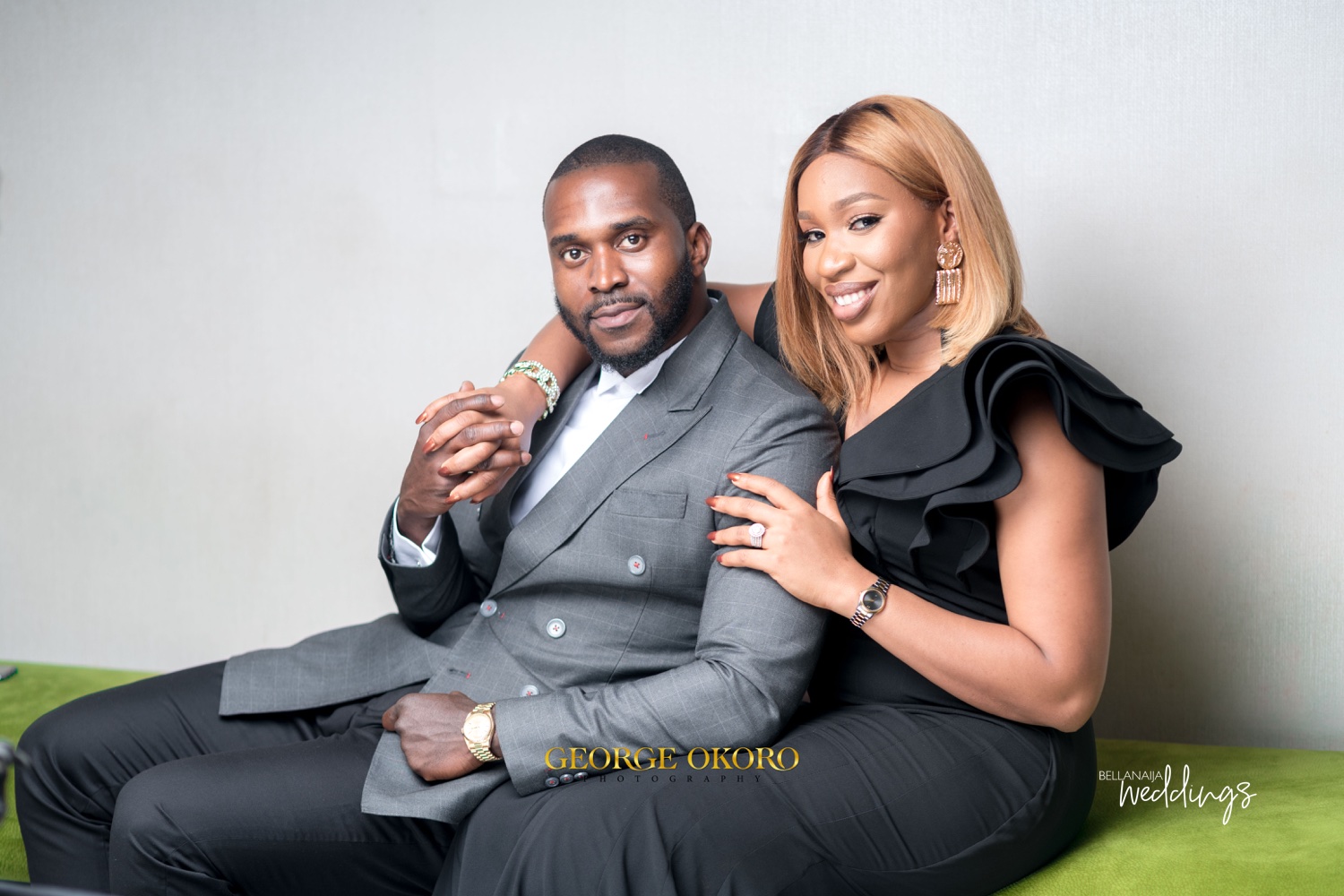 Jason proposed to me on our one year anniversary of officially dating. It was very private and intimate. We were dressing up to go out for our anniversary dinner when I observed he was taking a lot of time to get ready which was a bit unusual. All of a sudden he got down on one knee and popped the question before we left home for dinner.  The proposal for me was everything I wanted.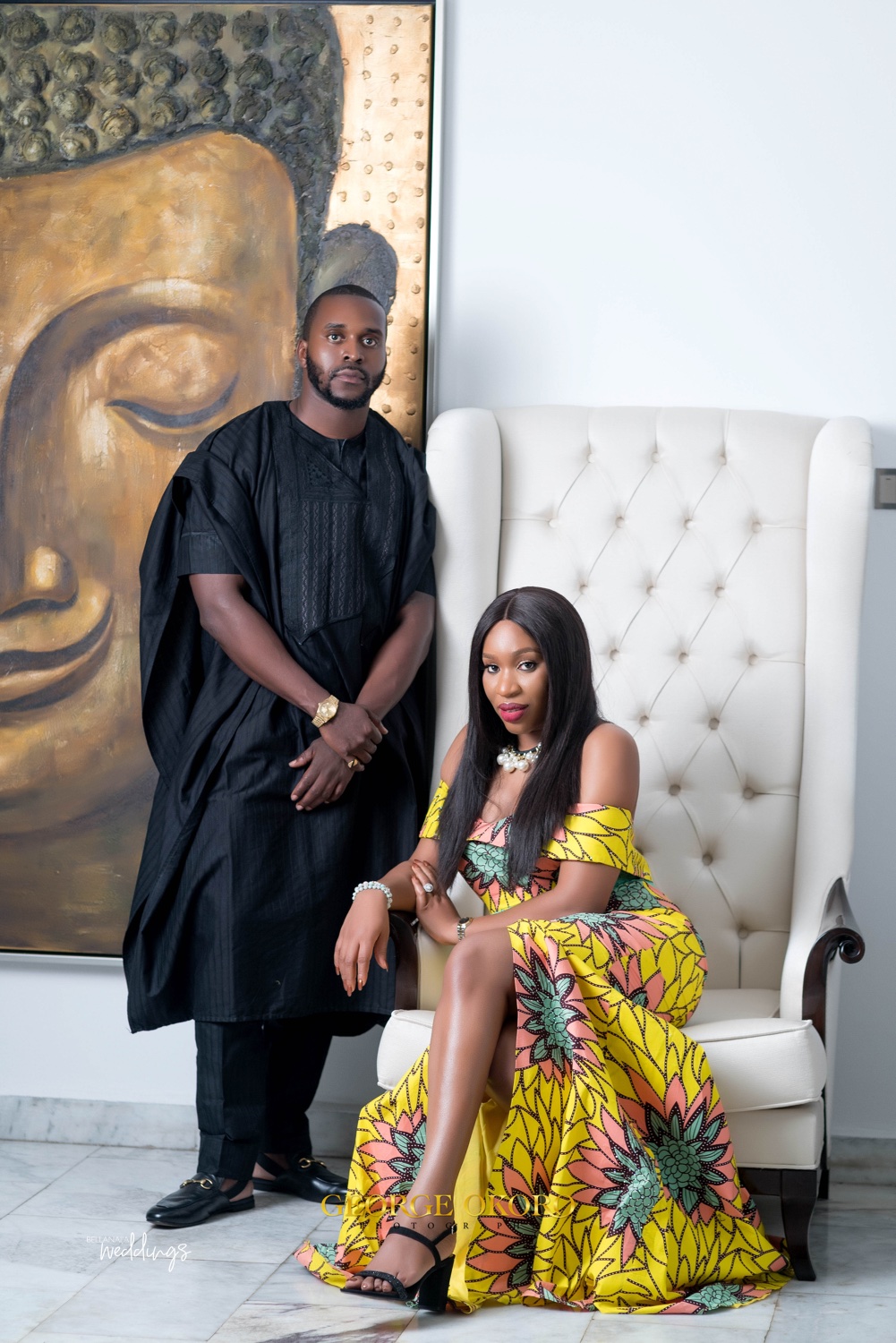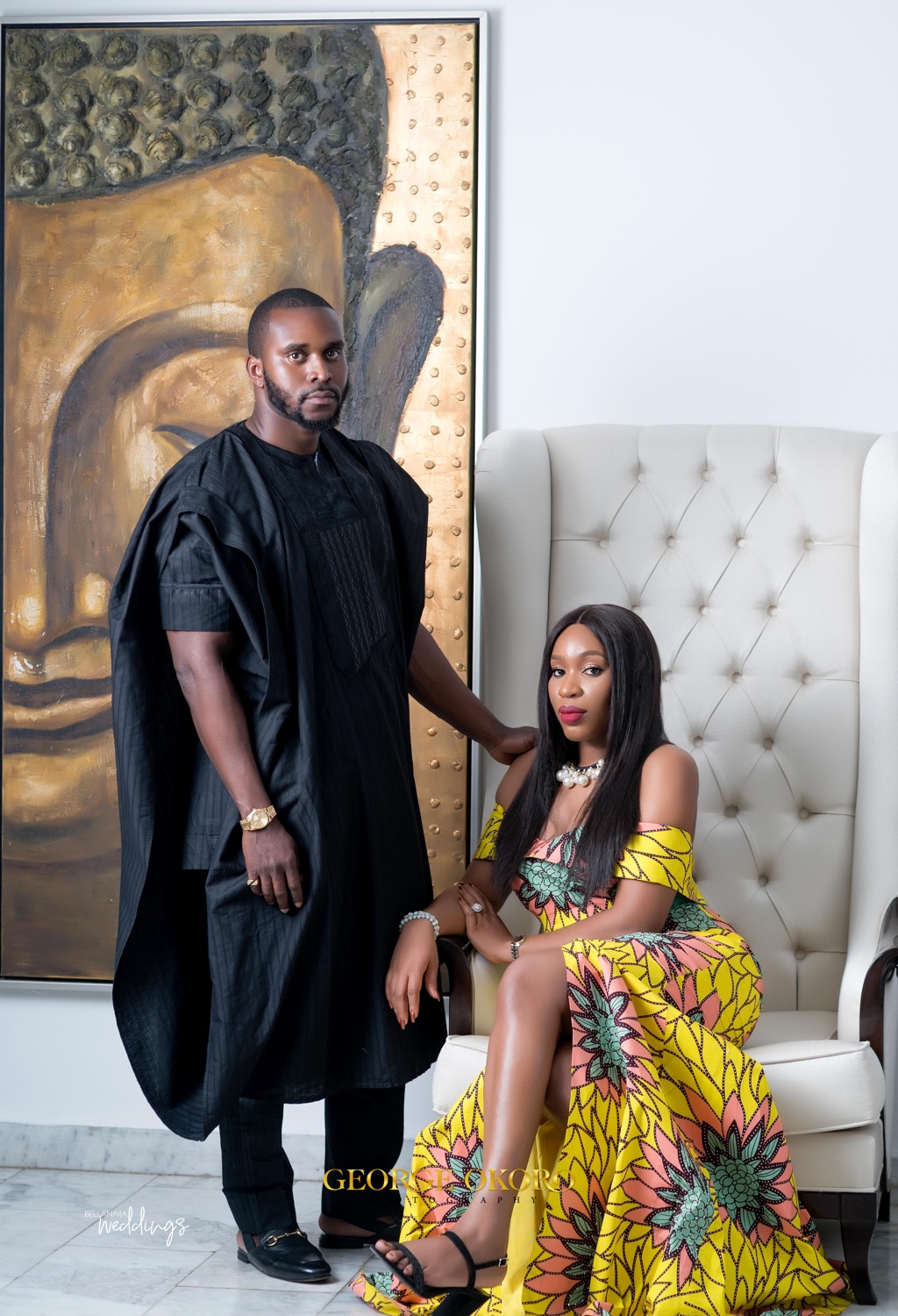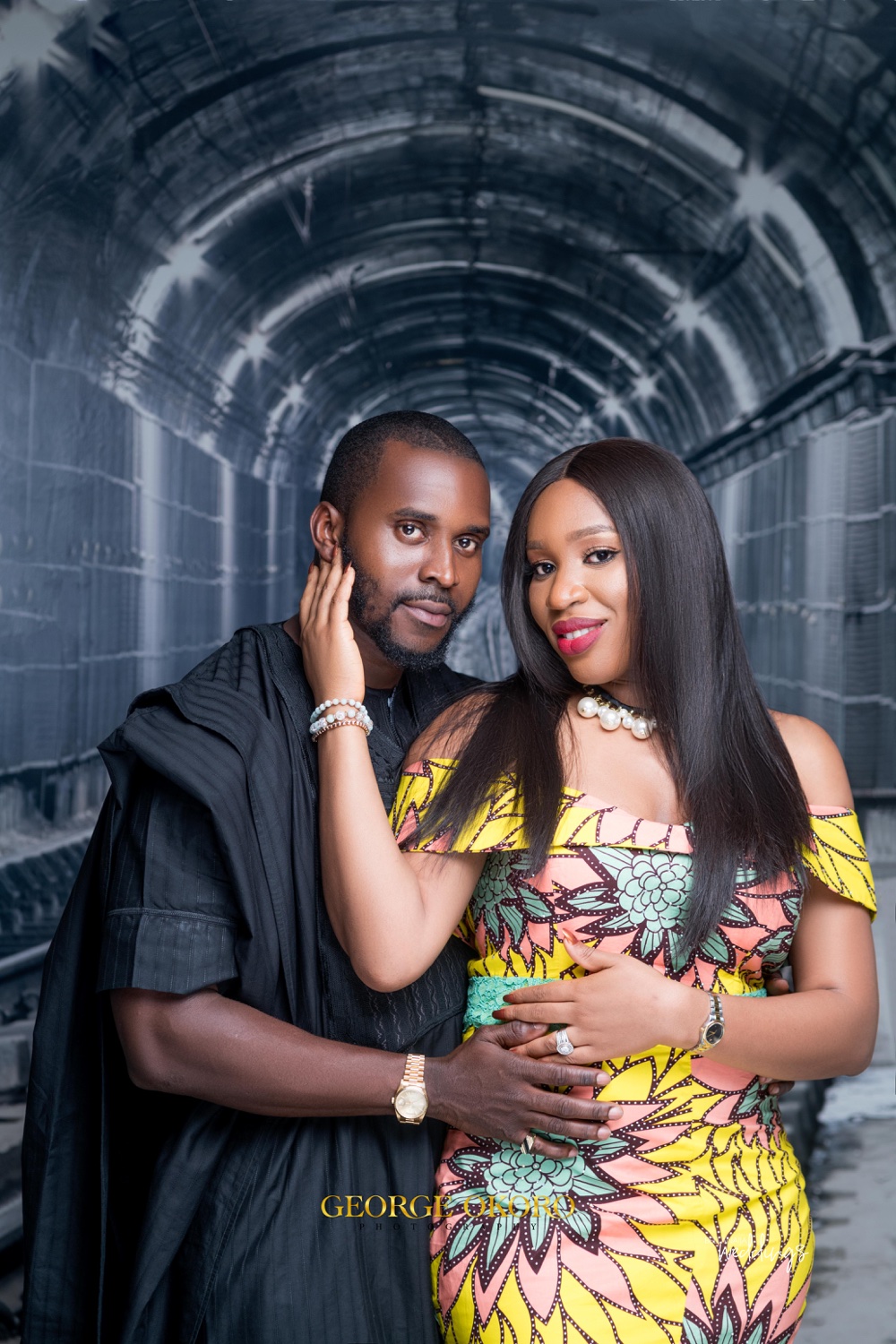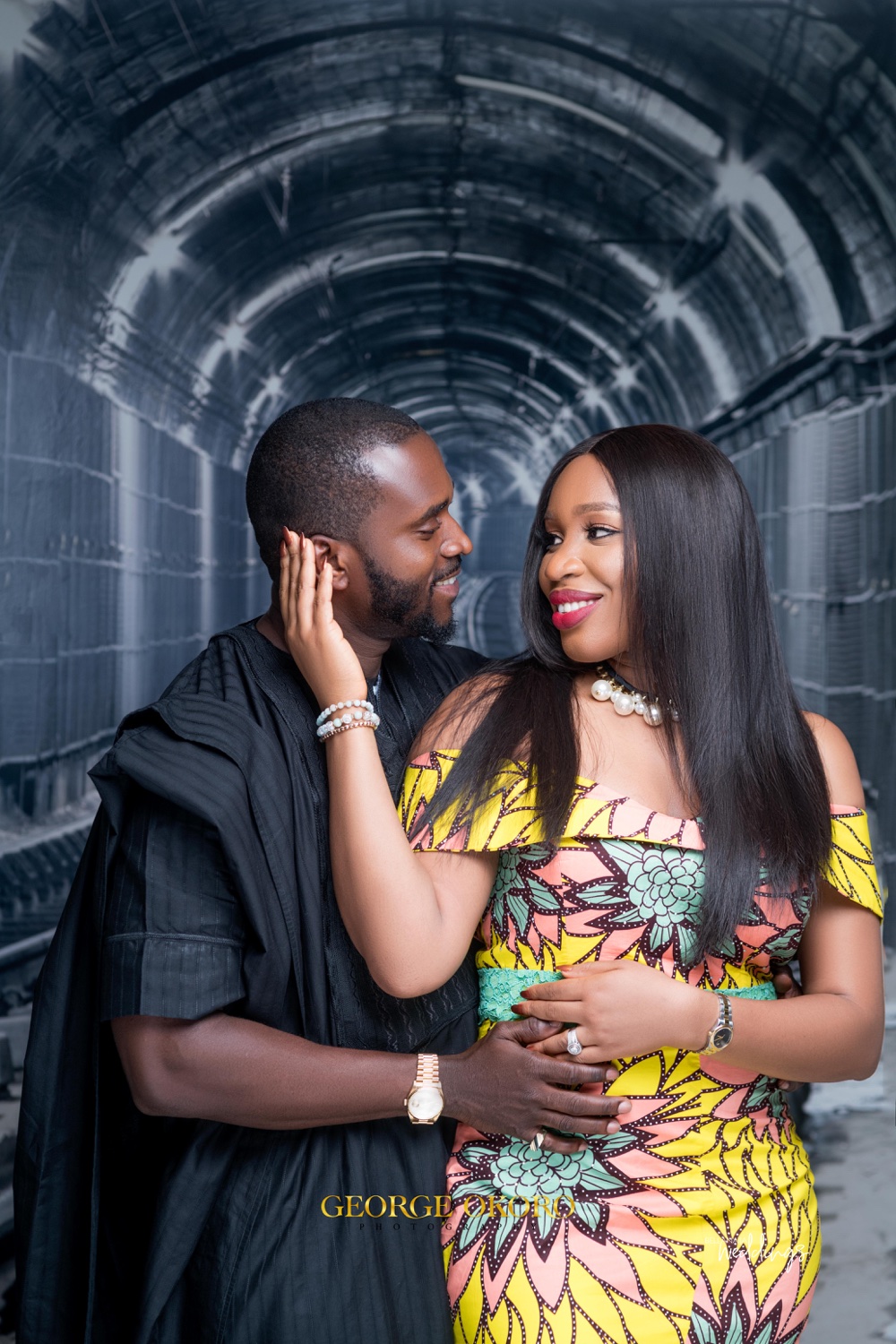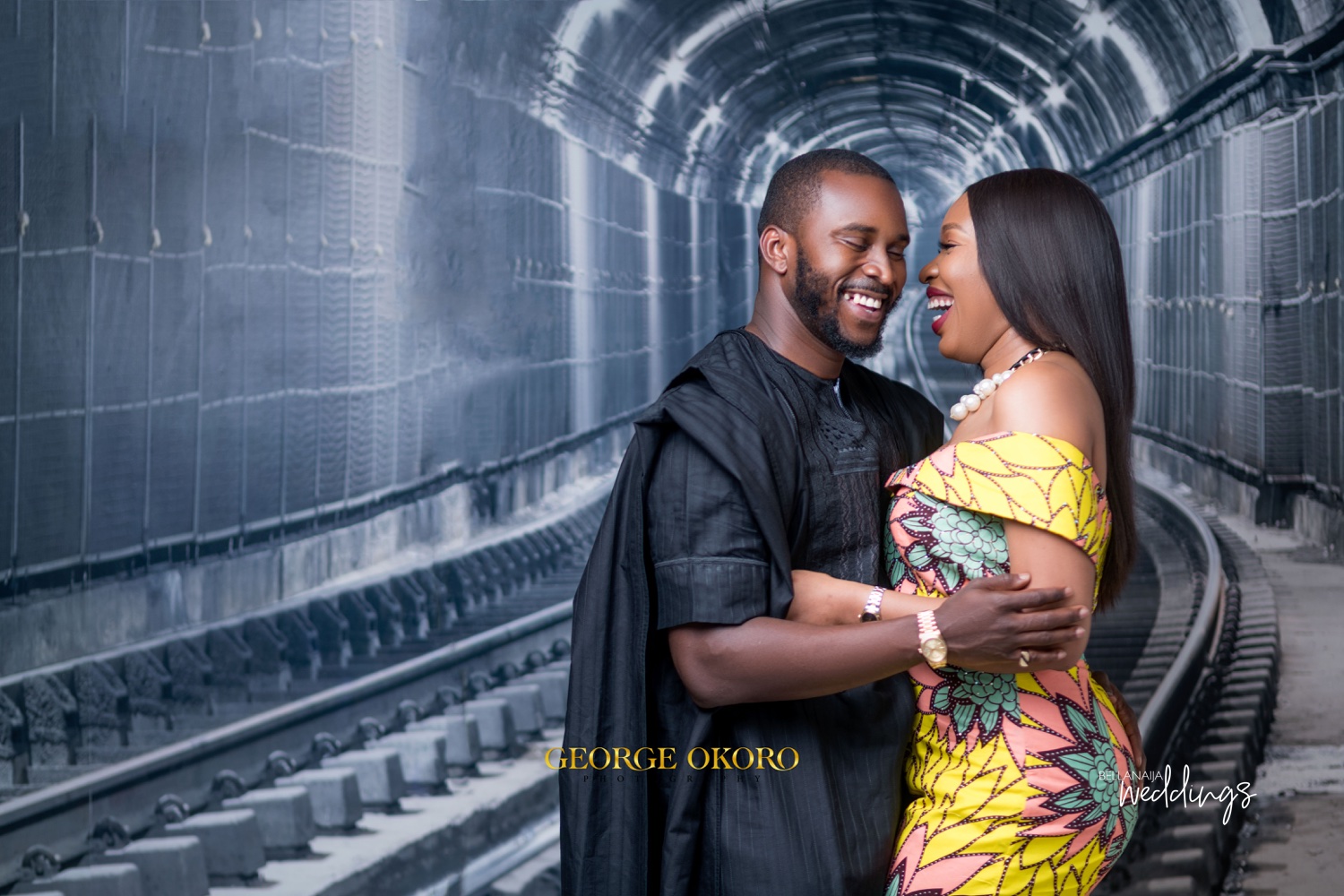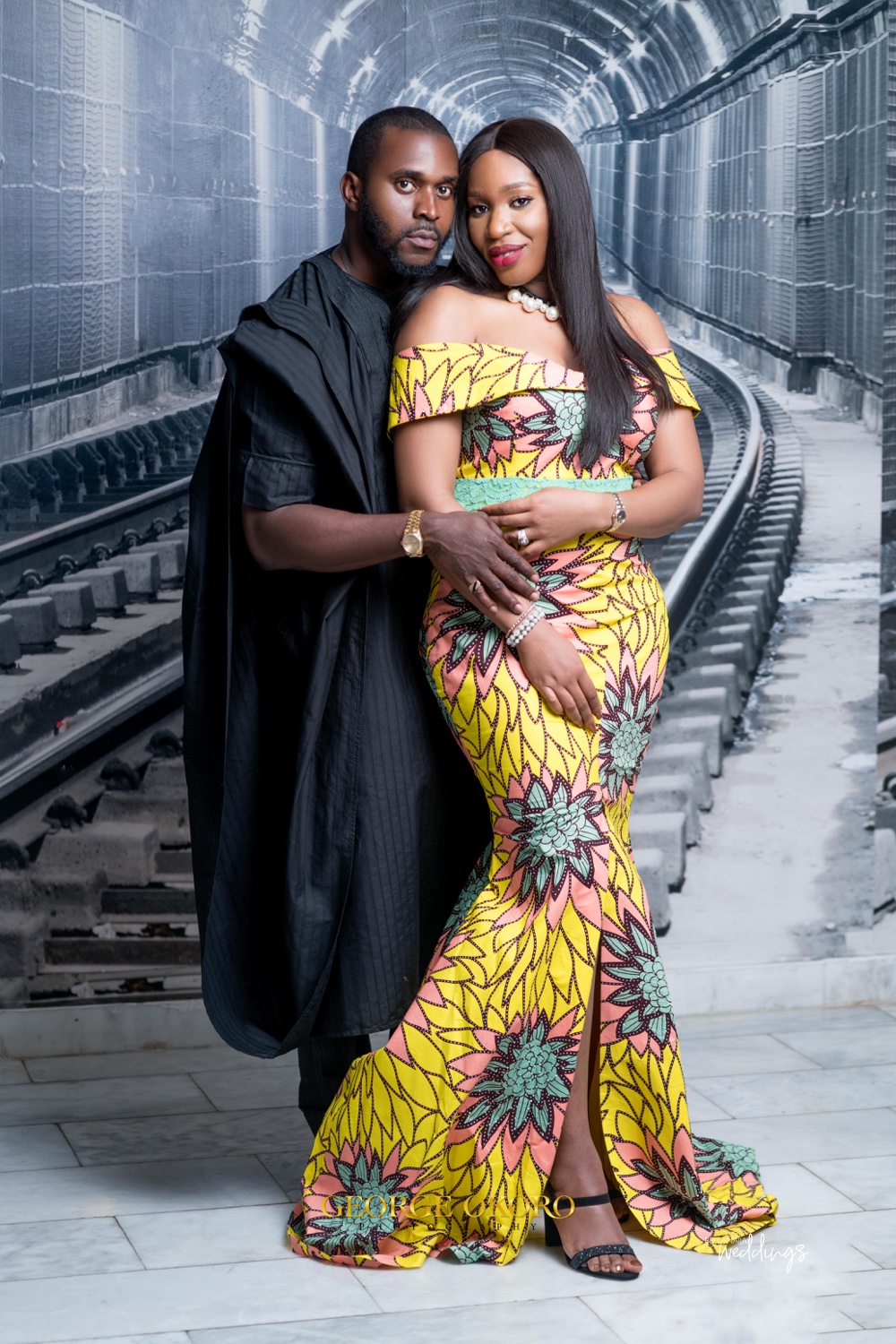 And then he goes, Baby, I've waited a long time for this moment, will you marry me? I promise to love and cherish you and always be by your side. I honestly couldn't wait for him to finish and said yes. He later told me he had waited a long time to propose and so couldn't wait for us to get to the dinner as he planned.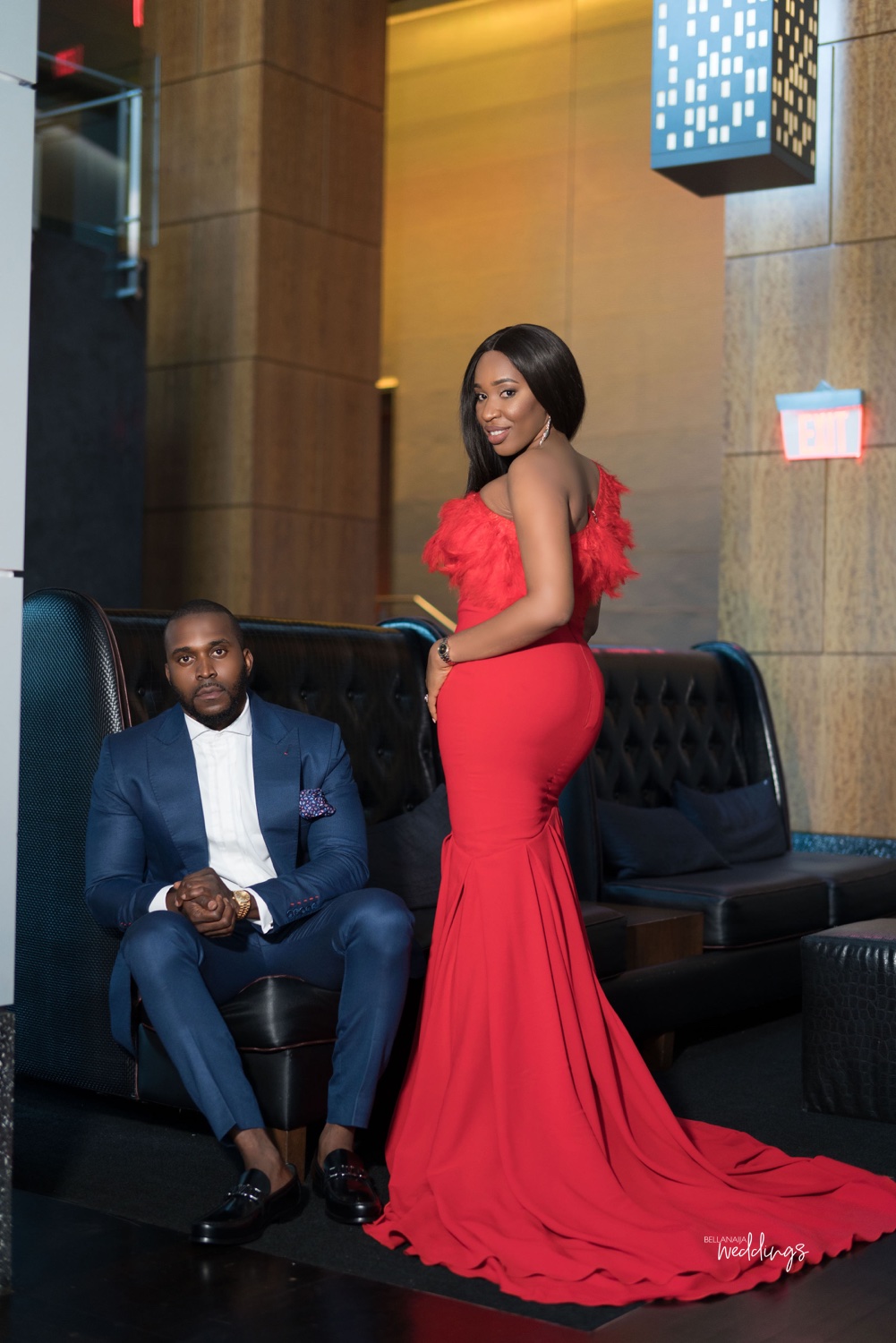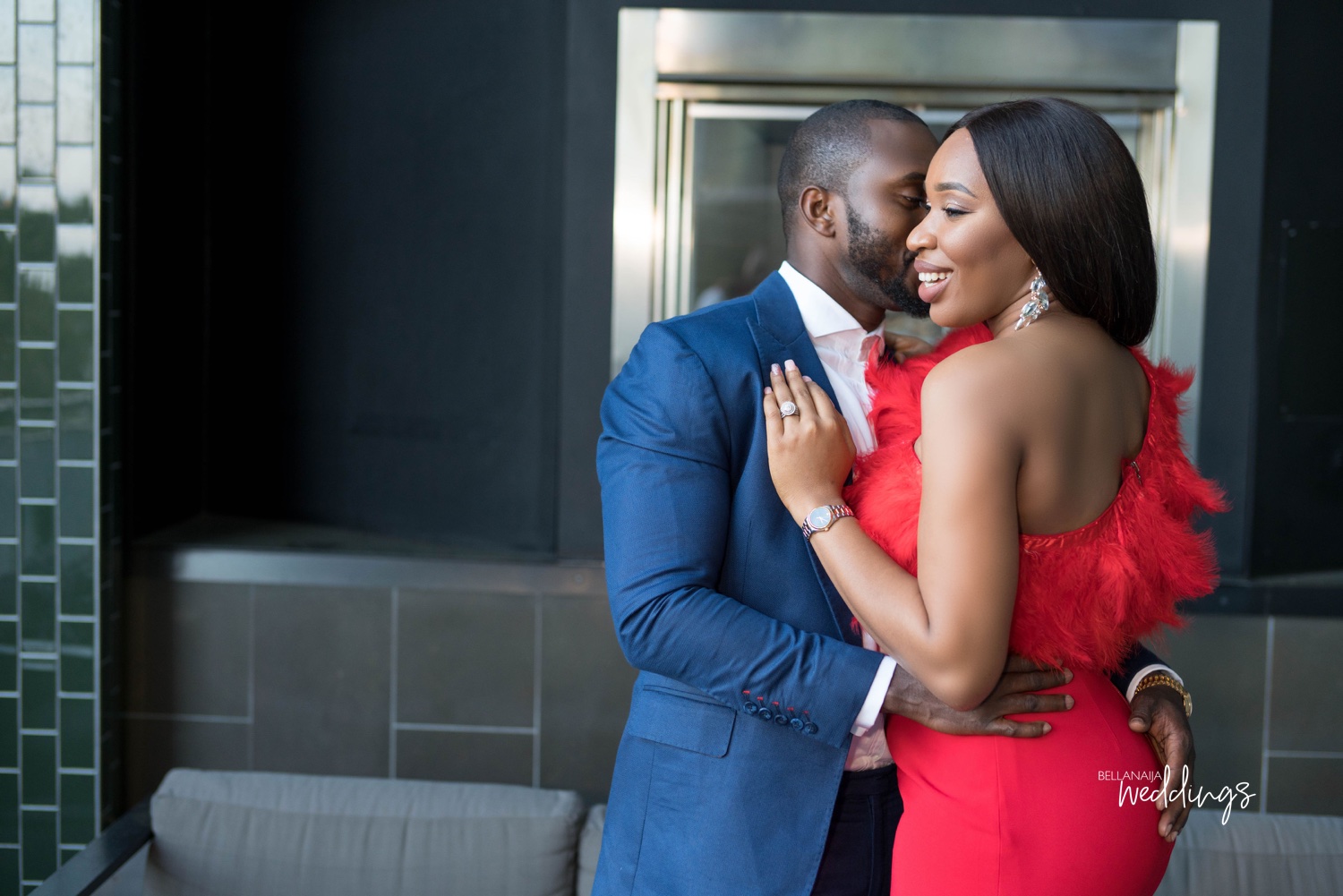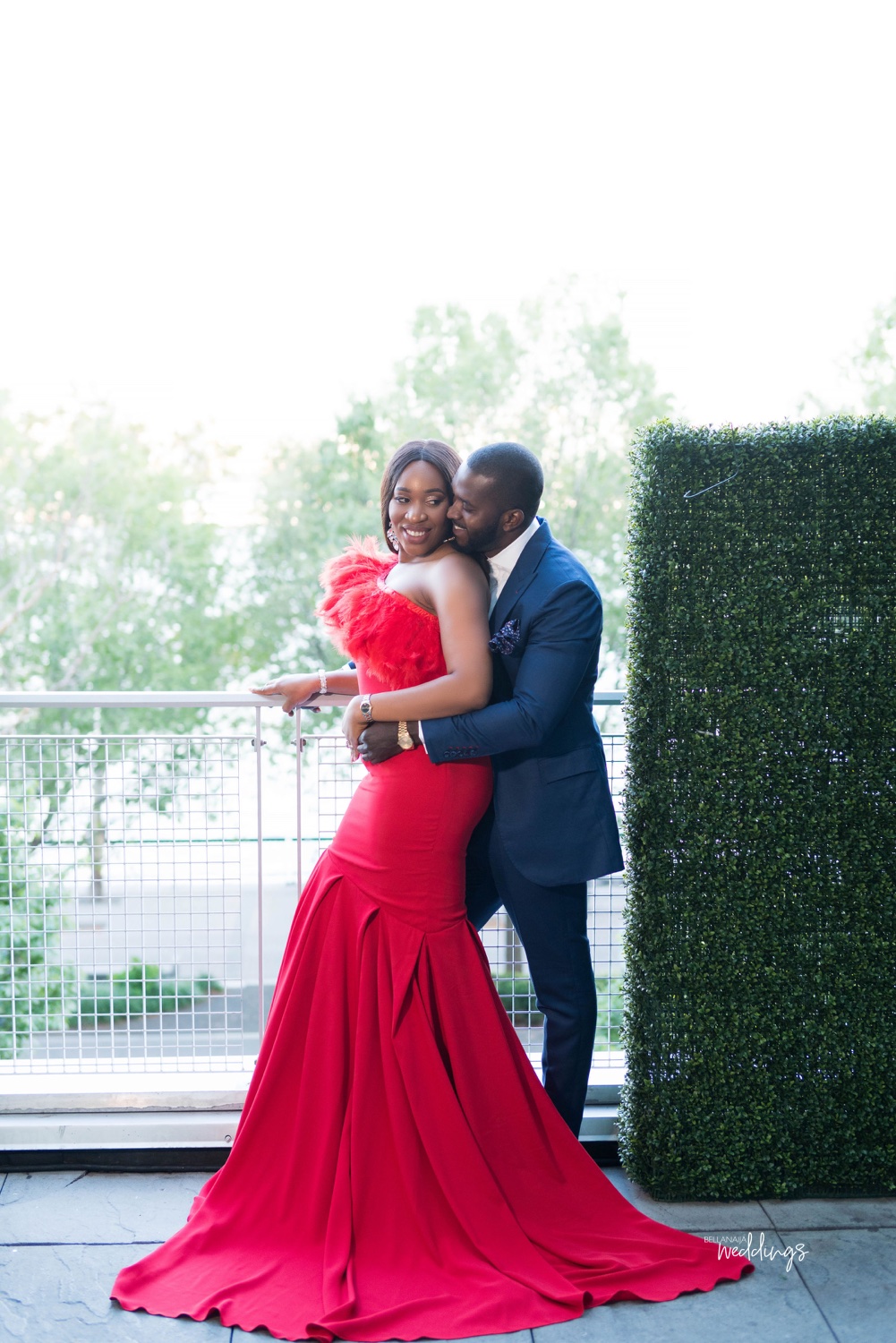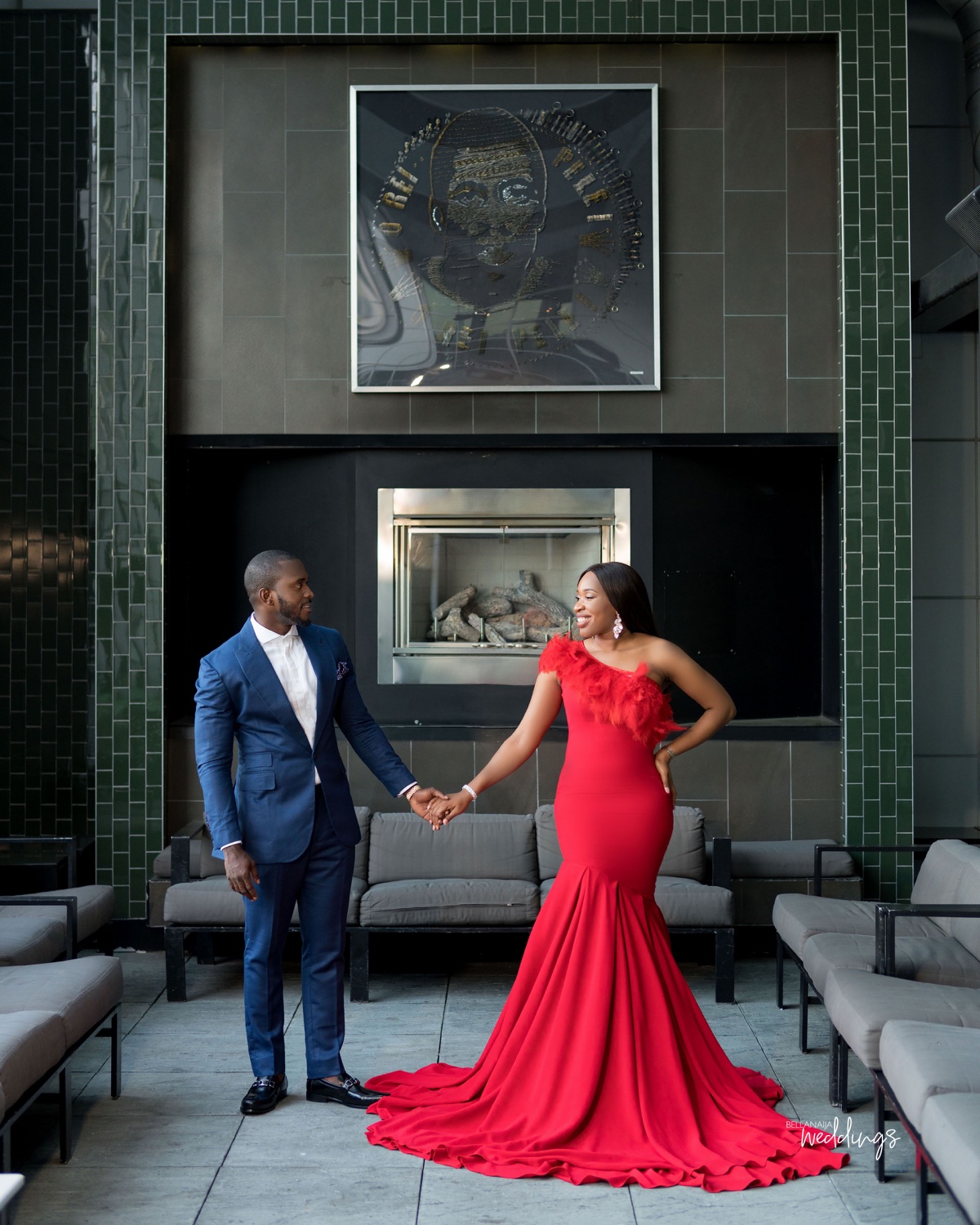 I am genuinely the happiest woman alive. I am marrying my best friend and love of my life .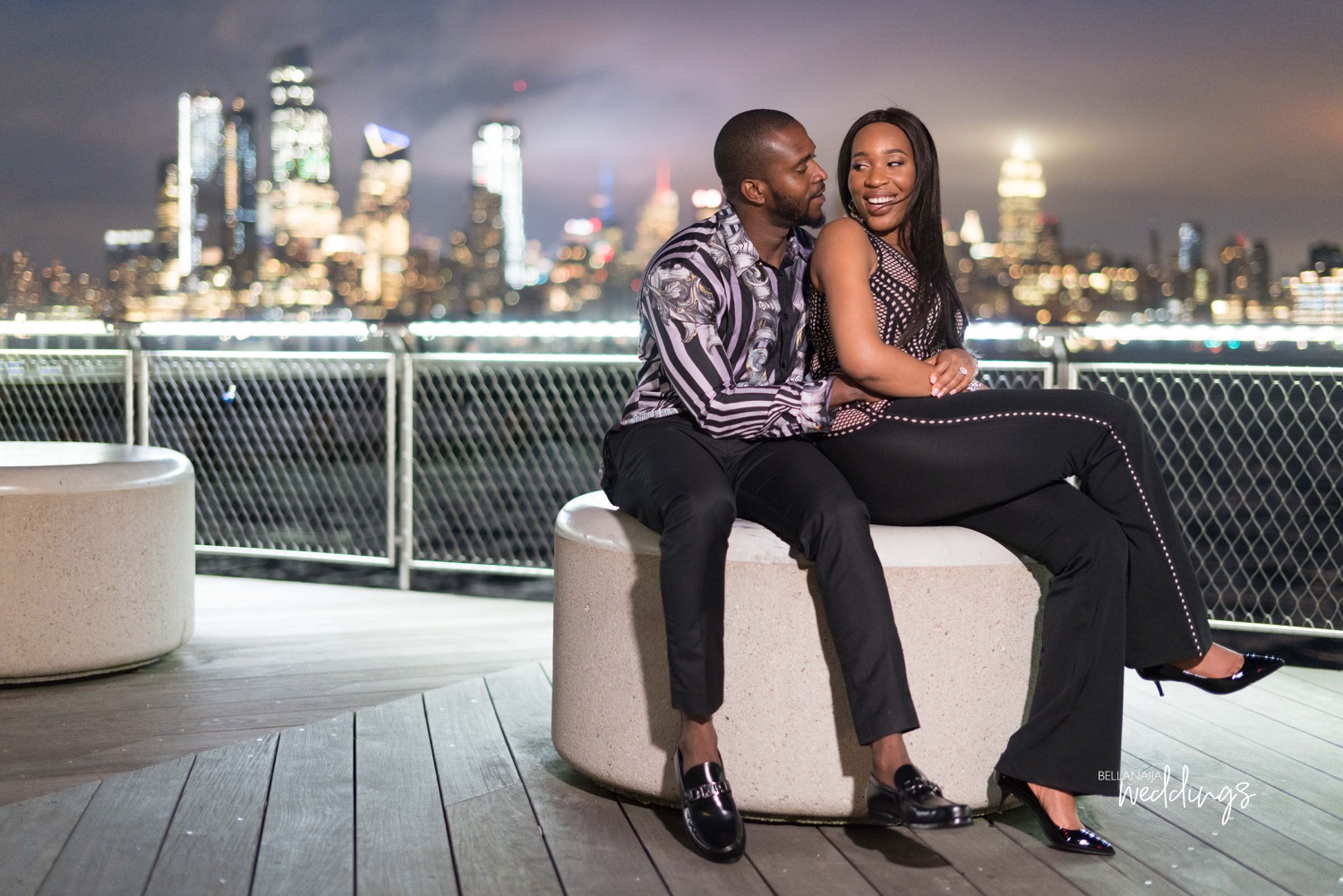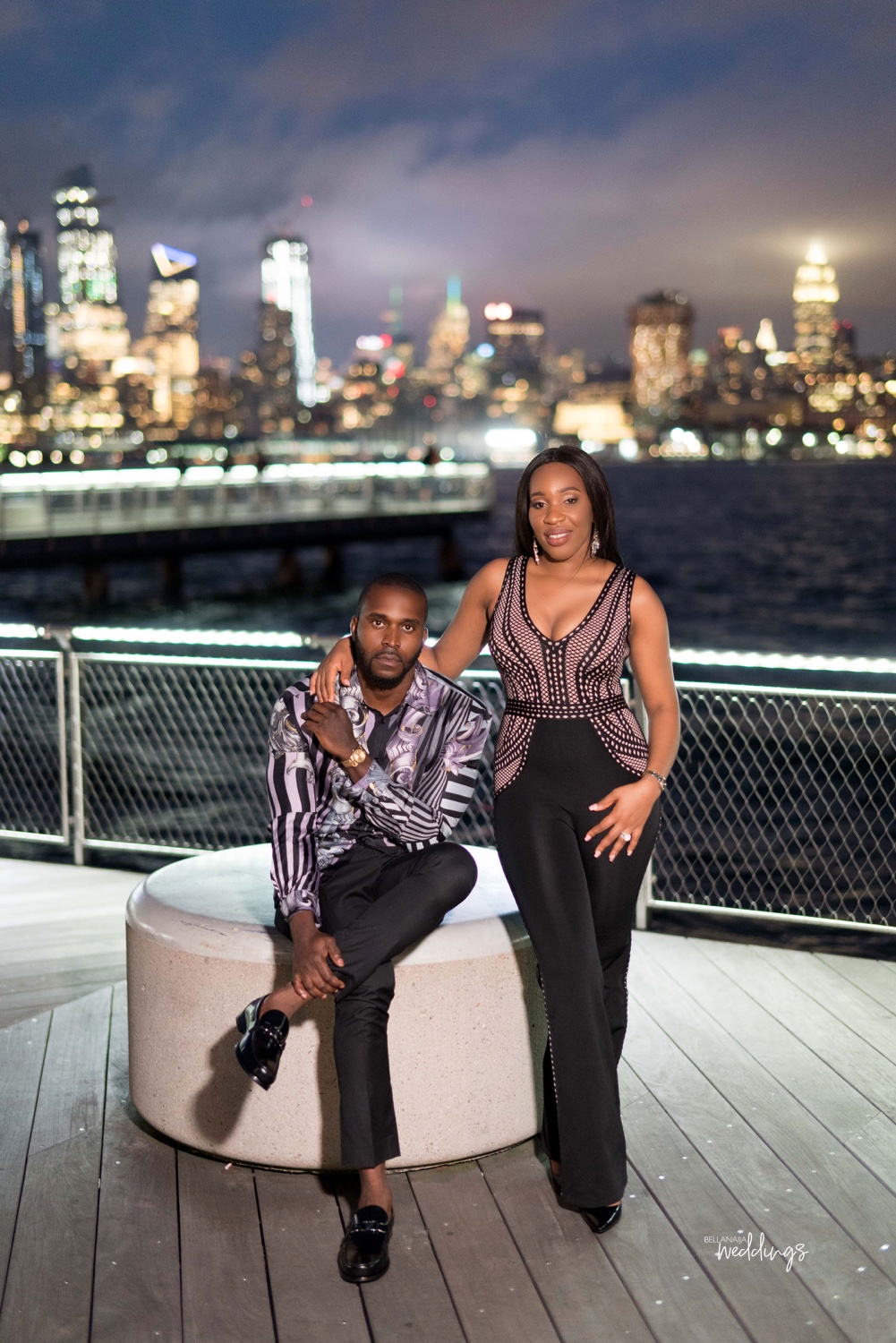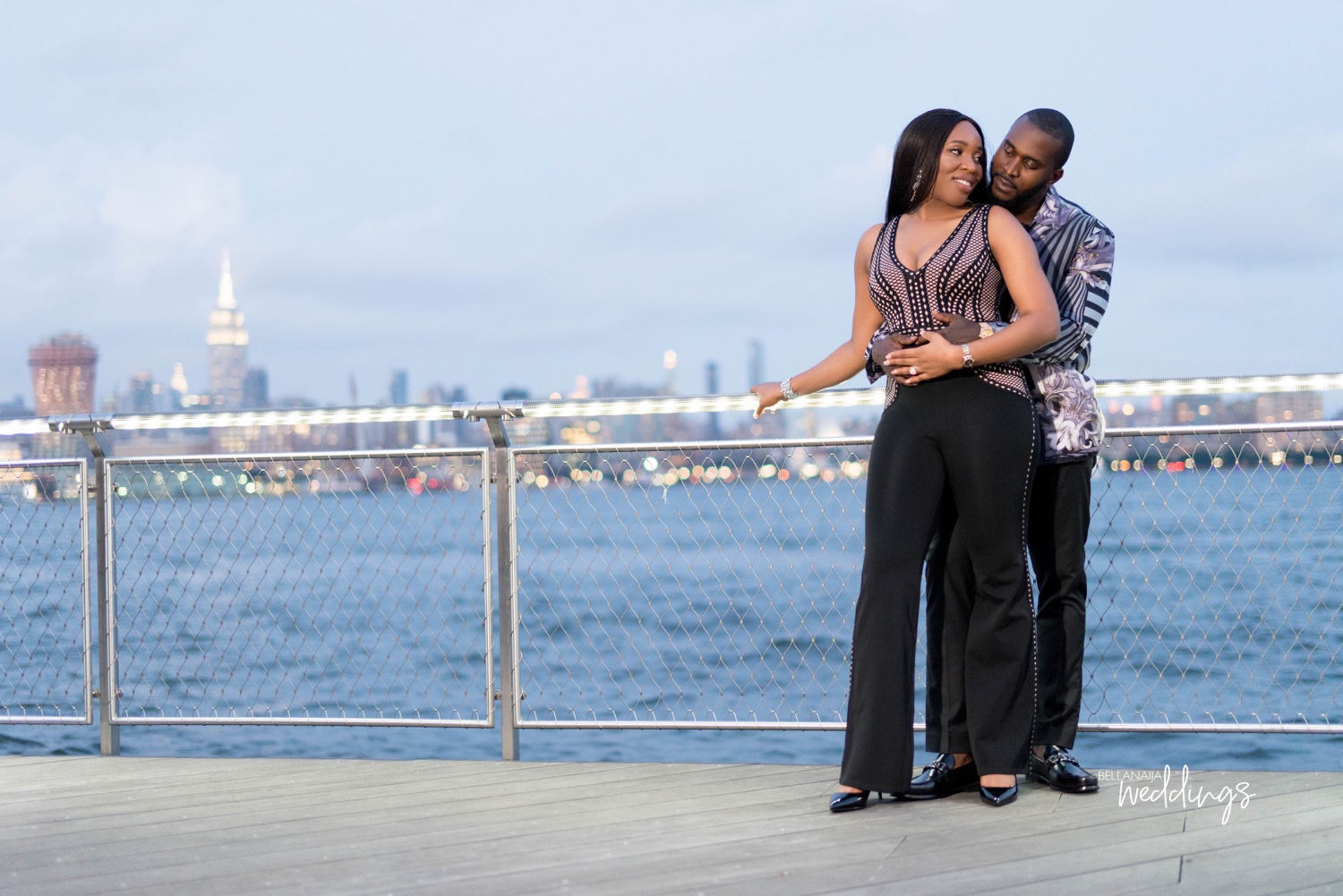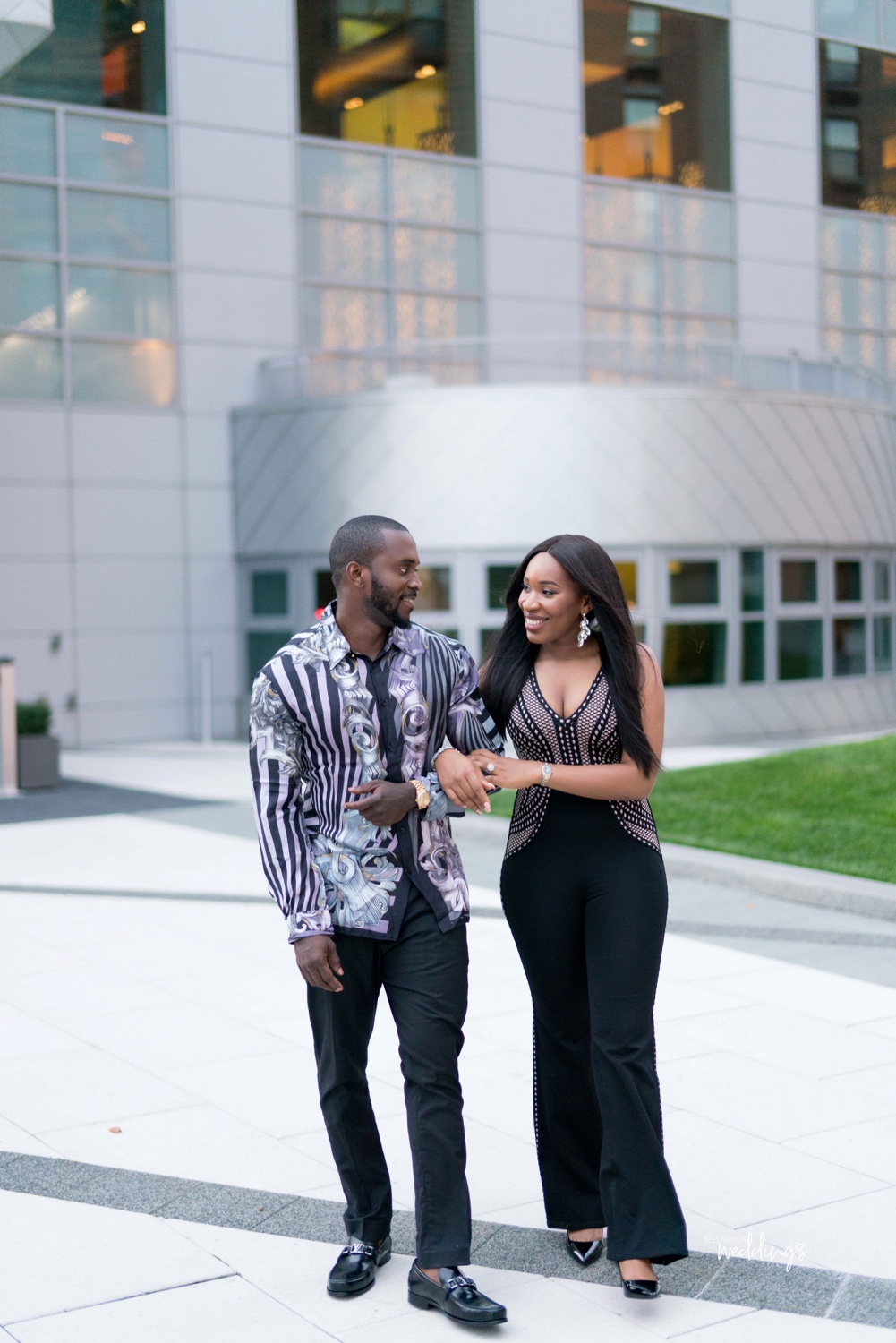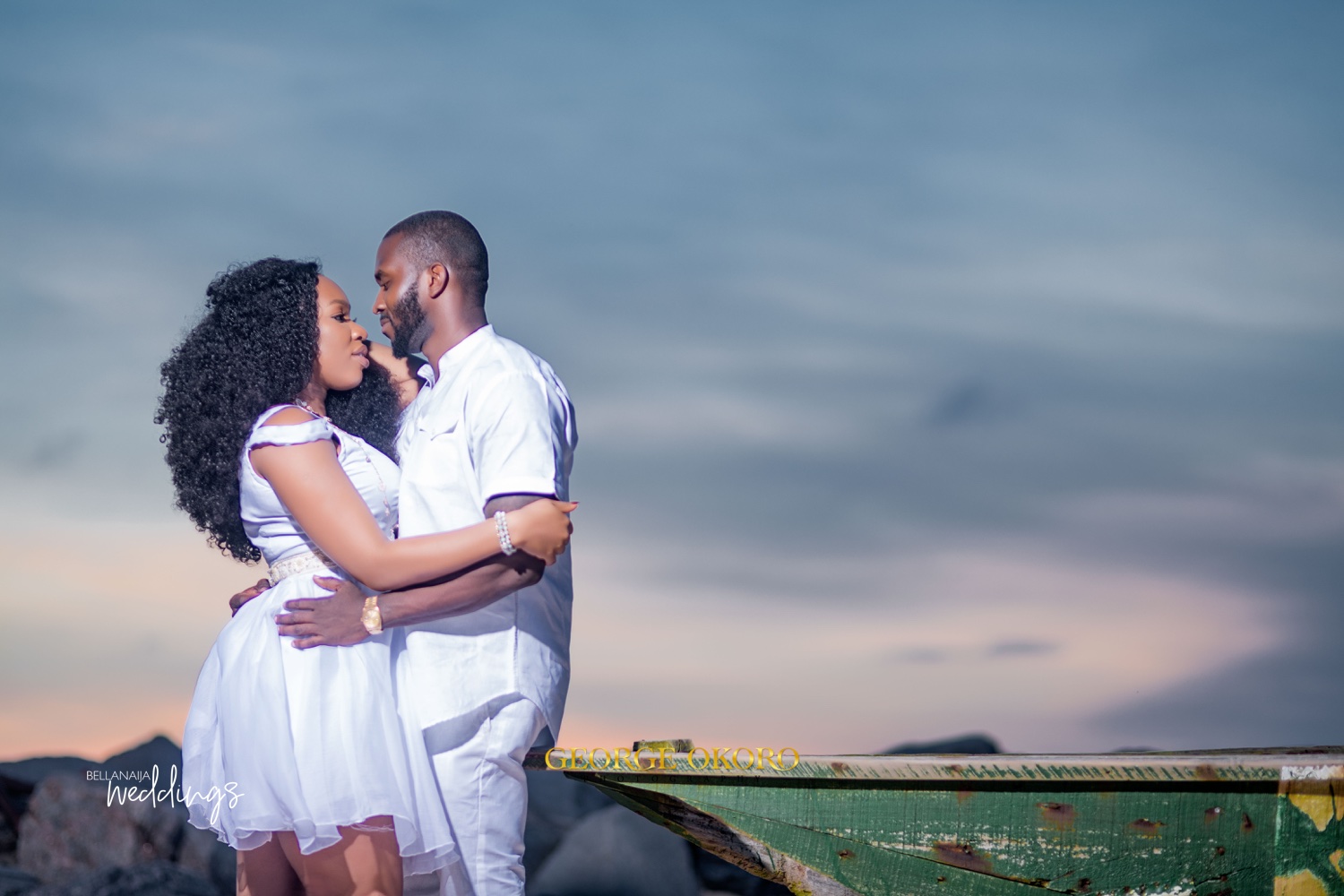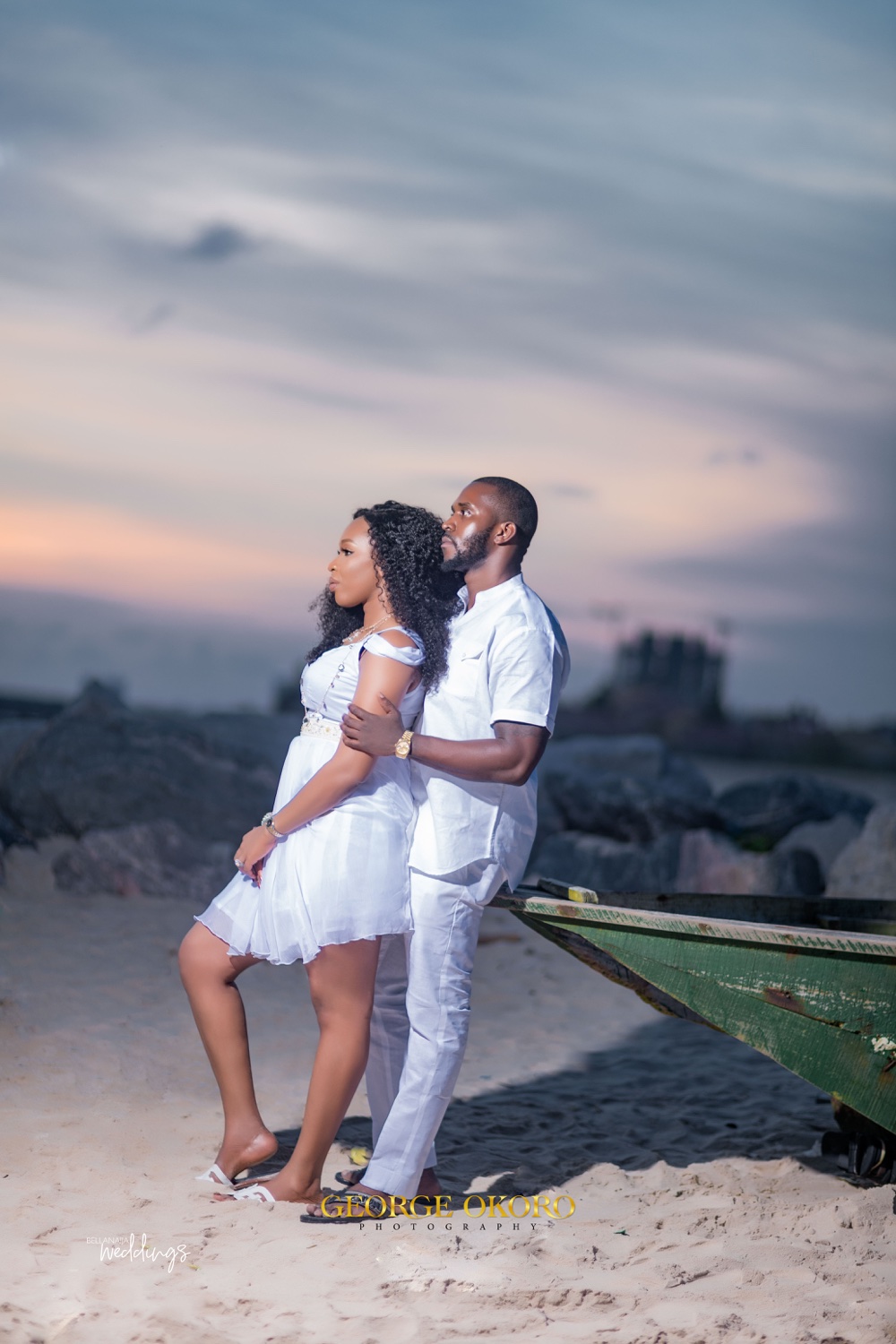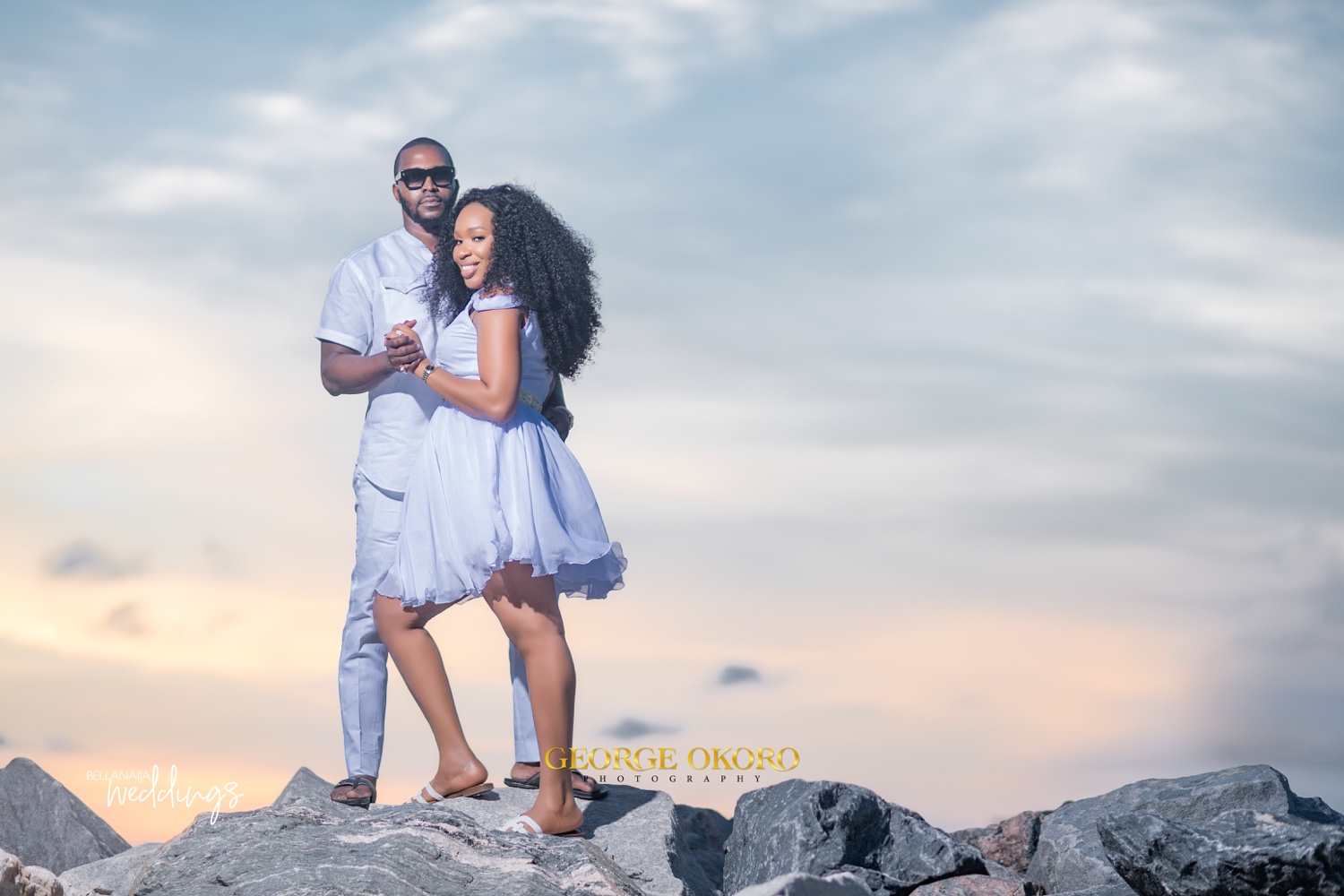 Credits
Bride-to-be: @nina_njemz
Makeup: @flawlessfacesbyjane
Planner: @bisolatrendybee @trendybeevents
Photography: @georgeokoro | @georgeokoroweddings
Photography Assistant: @ogoh_clem