Wedding ceremonies are more than aesthetic, it's a moment in time with deep symbolism. One where lives will forever be changed.
A bride should always look her best on her big day and her outfit should make a statement. This is why we will be showing you this sophisticated bridal collection. Each piece of this collection is so fascinating. The designer of this beautiful collection, Pistis in Collaboration with CVL did a fantastic job on each look. Everything about this look is perfect, from the makeup to the hair and of course the outfits. Any bride who rocks these looks should be ready for stares and compliments. If you are a bride-to-be and you haven't pinned down this look, we really don't know what you are waiting for.
To see more beautiful Bridal Bridal Collections, click here
Here is what Pistis has to say about these pieces:
CVL BEAUTY X PISTISGH in collaboration with KEMPINSKI HOTEL presents the Ultimate Bridal Experience.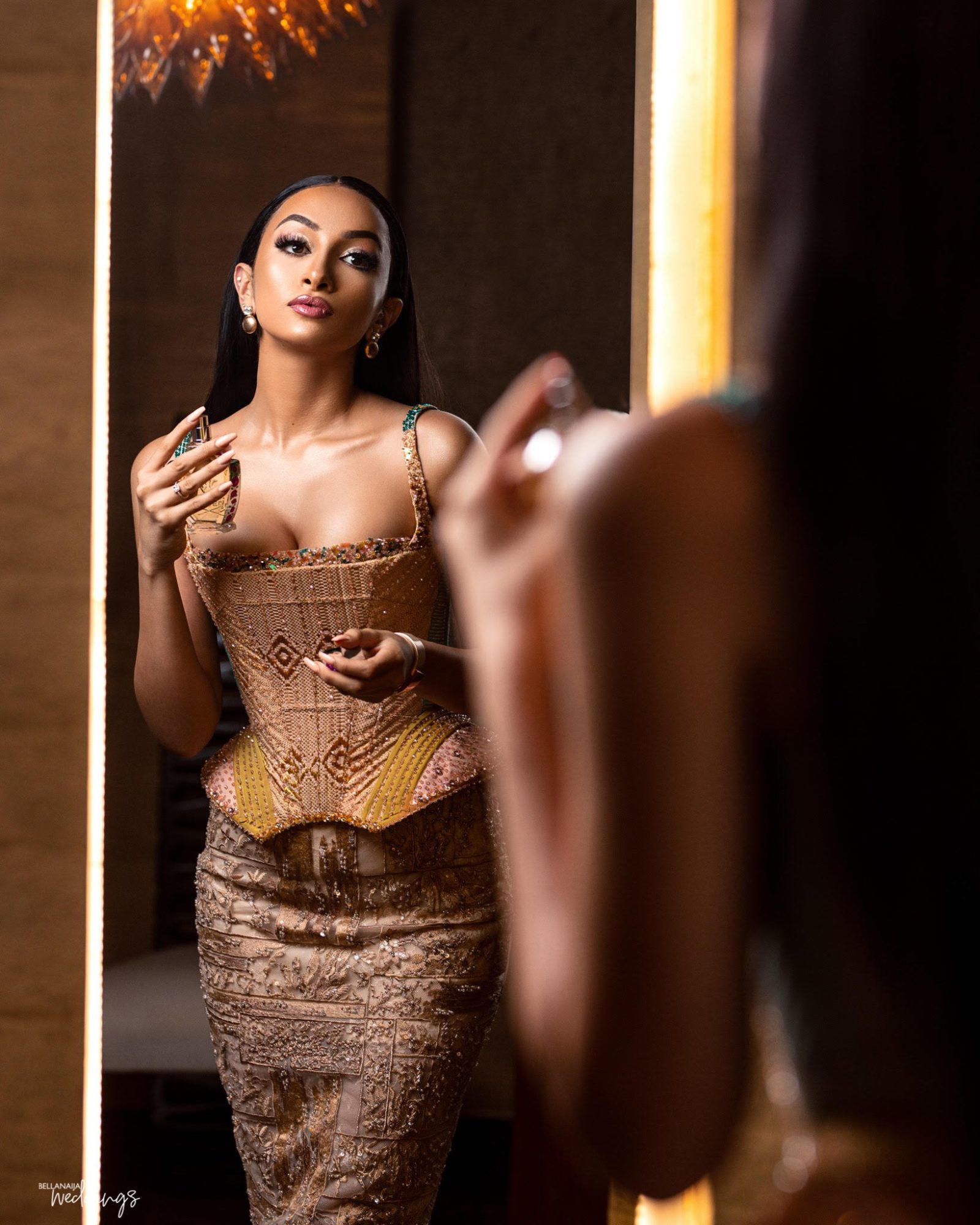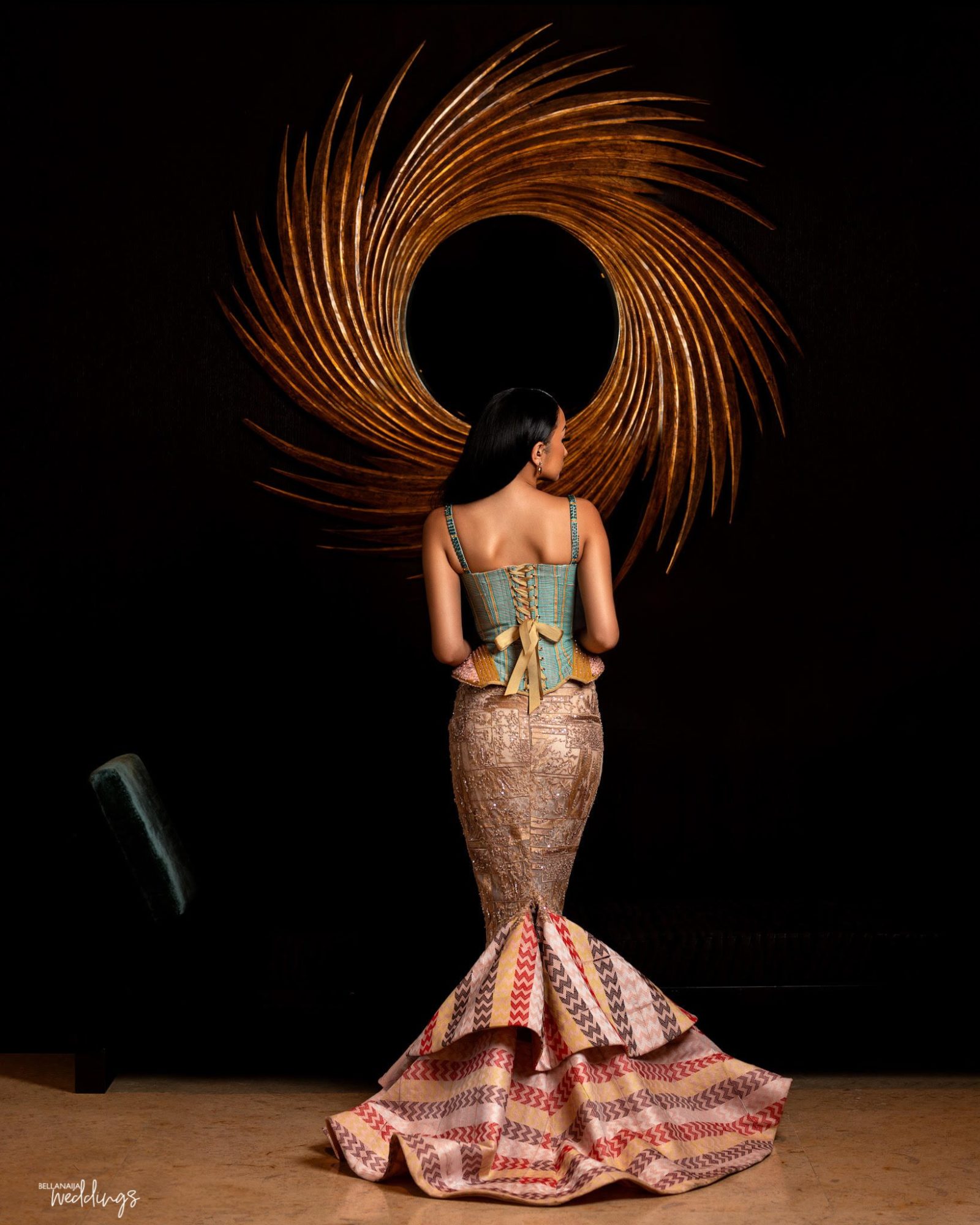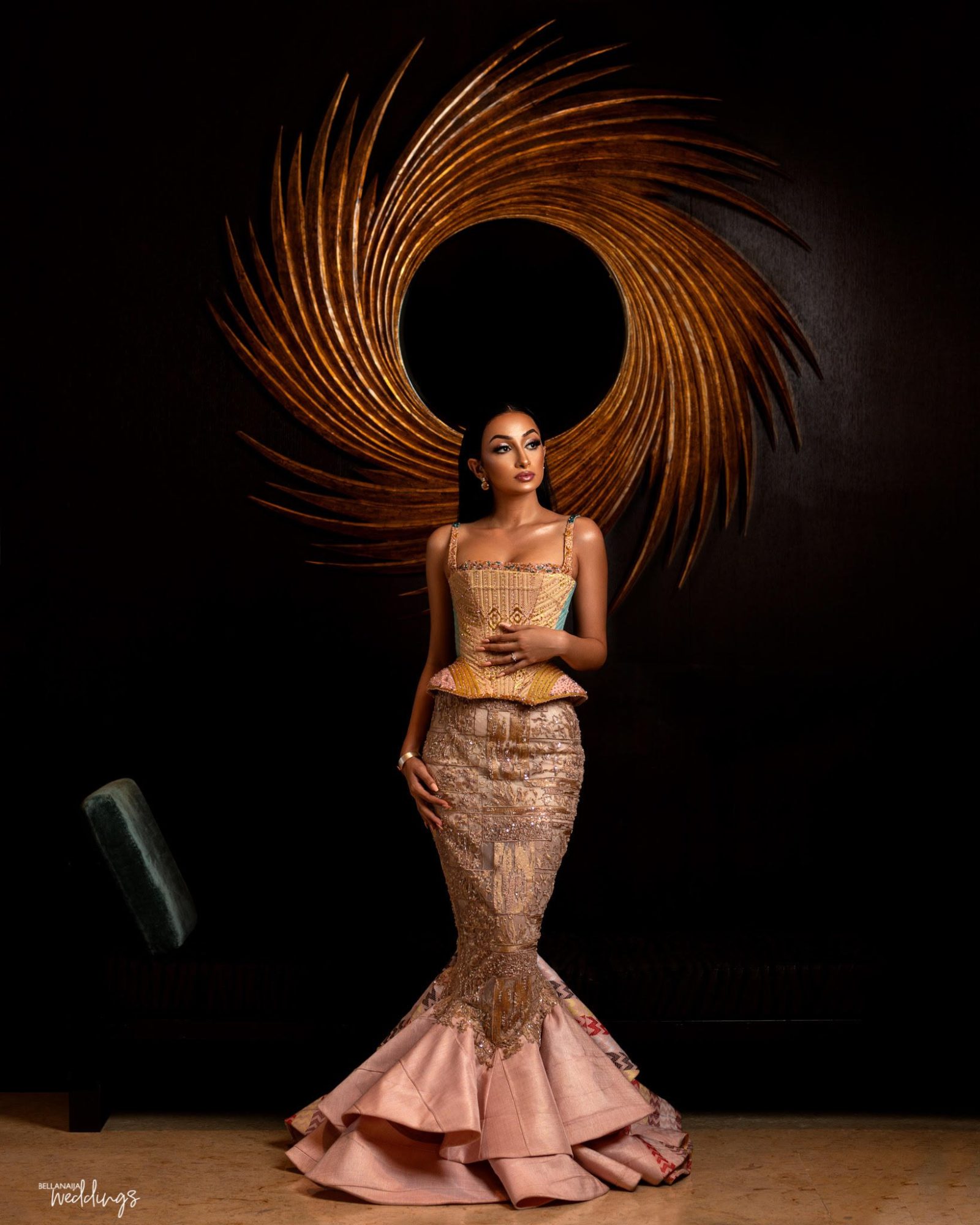 The Traditional Gown – Here we highlight the beauty and elegance associated with the two main fabrics used during traditional Ghanaian weddings. Beautifully woven kente and lace, which we've fused into beautifully flattering shapes. The 2019 Pistis kente gown emphasizes the bride's beautiful silhouette and her feminine physique.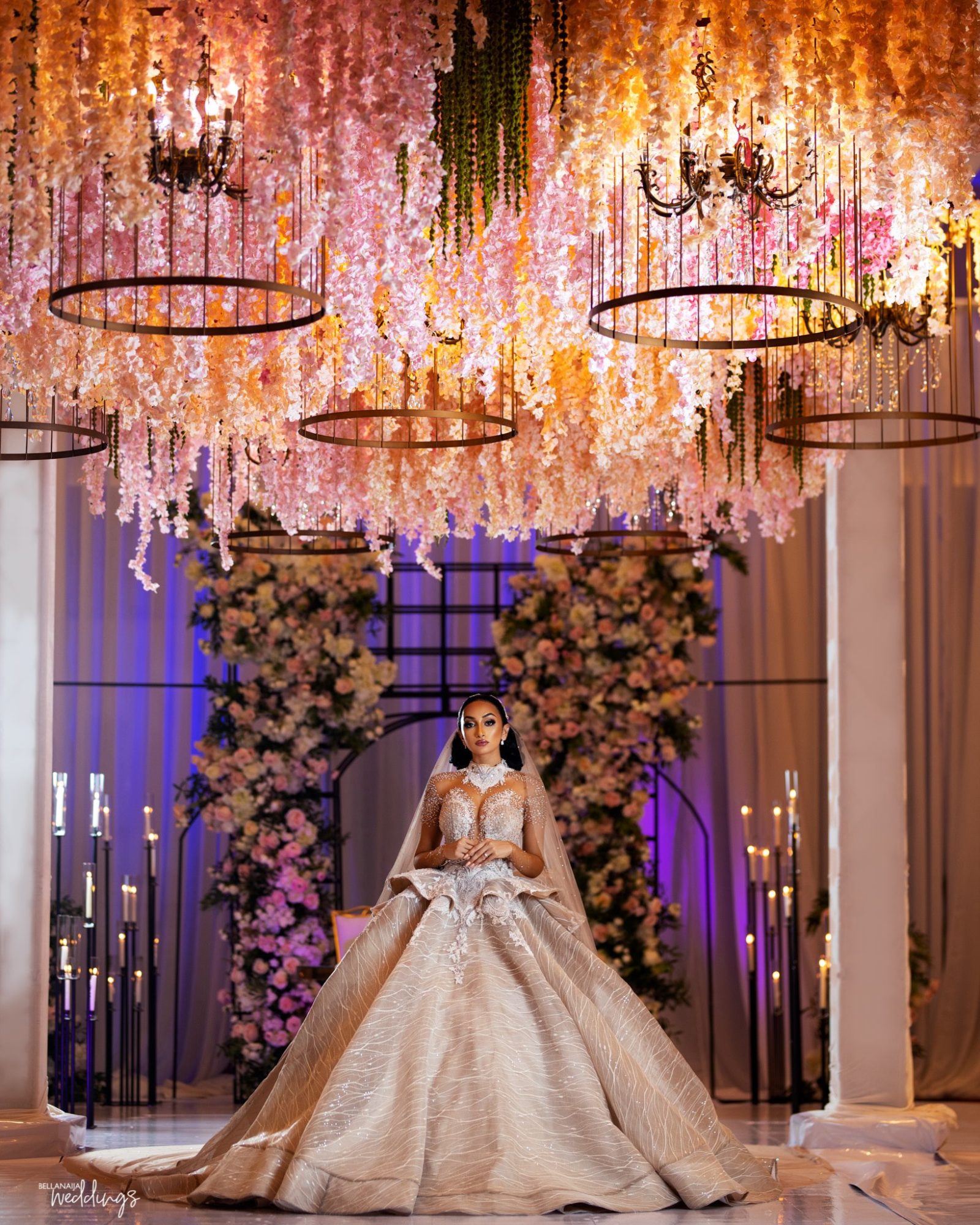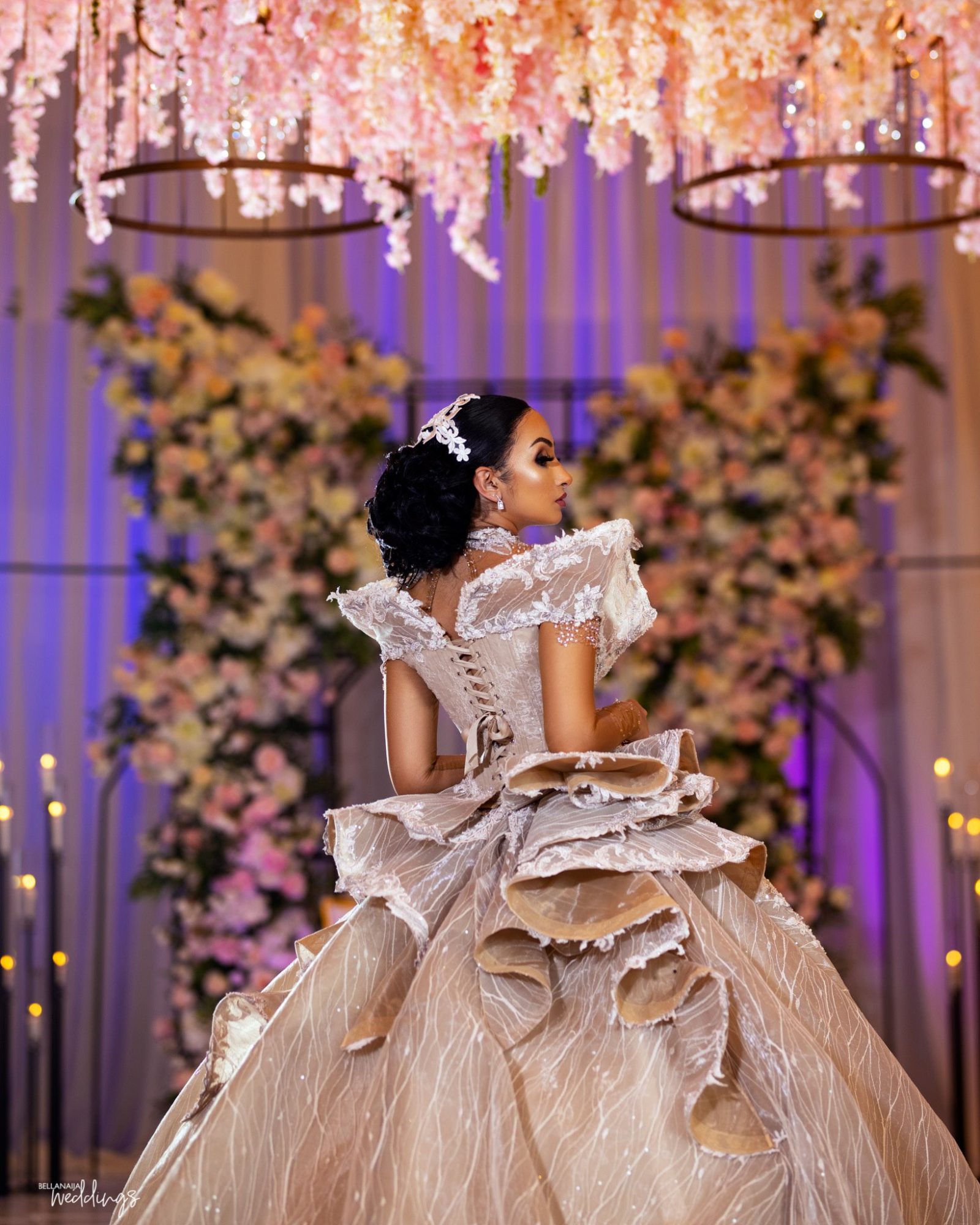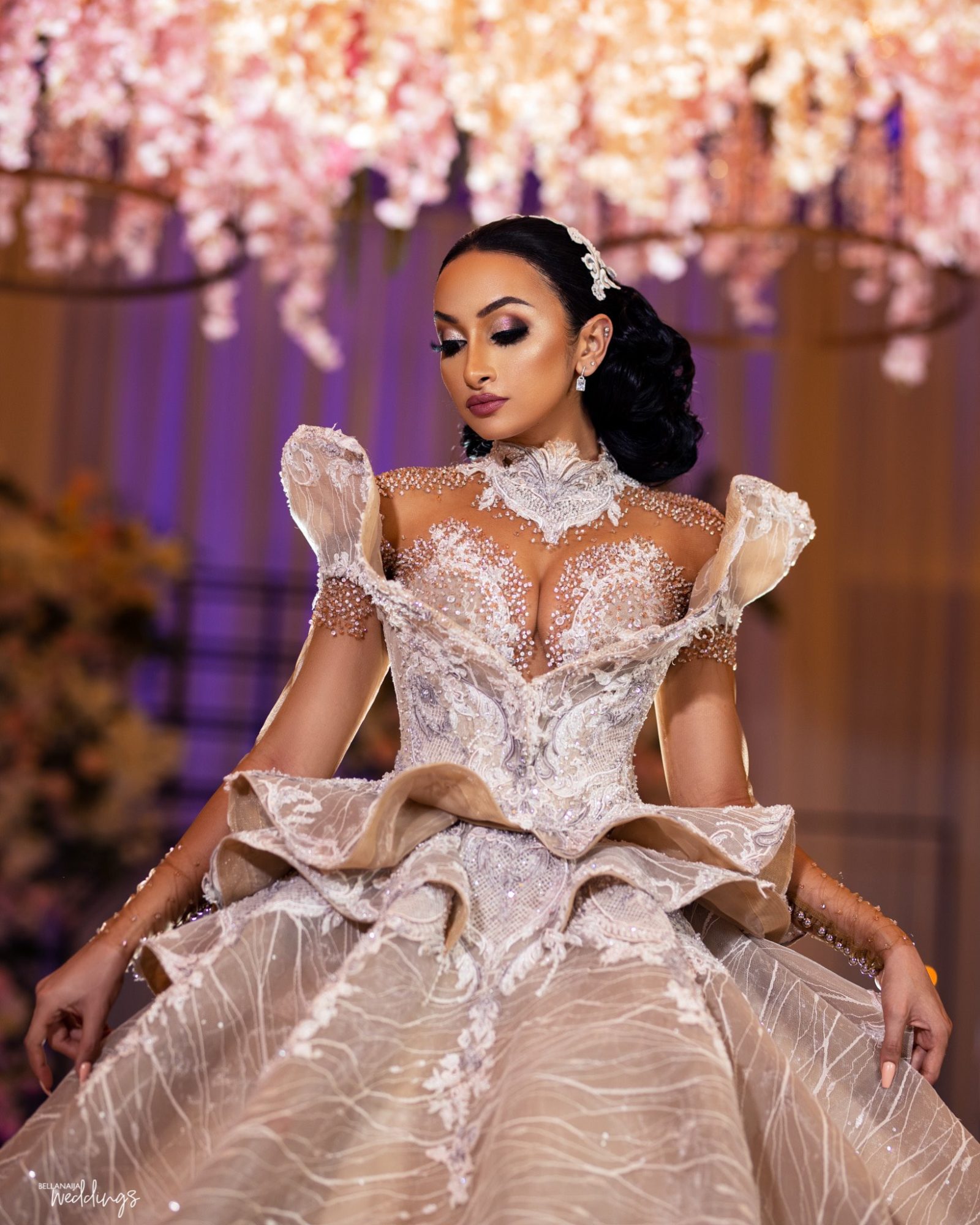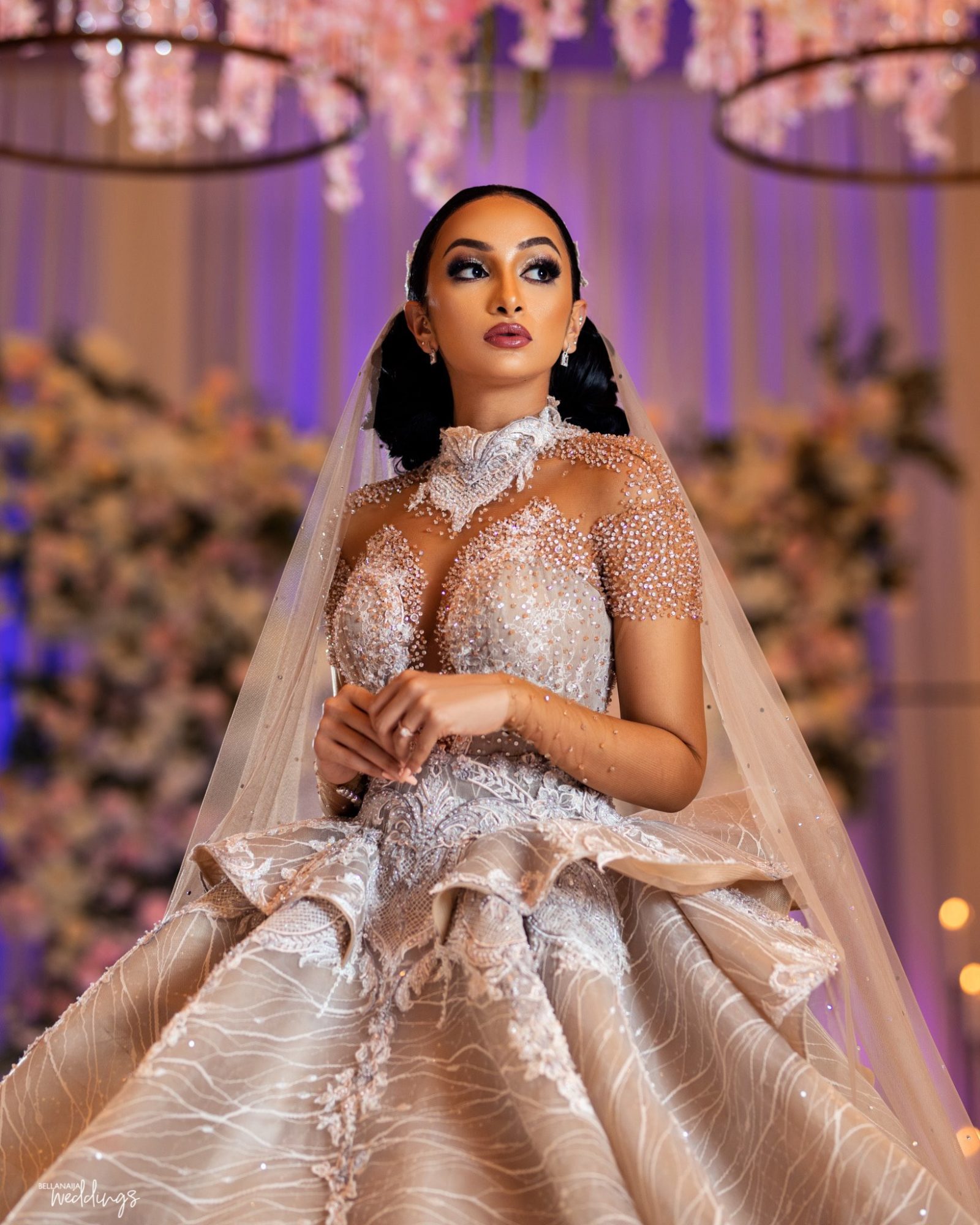 The Pistis Convertible Wedding Gown- A modern twist for the daring contemporary bride willing to try something new for her special day. The aim was to design and construct a gown which embodied couture elegance yet with some fairytale magic and spoil the bride with three choices from the same gown. This well-structured gown with a geometric feel was achieved by playing around curves, bends, textures and fabrics. Simply for the bride ready to make a statement and turn heads!
While the brides gown changes, it is imperative the brides look changes as well to communicate a message behind each look. We see the look transition from subtle to intense using eyeliner, glitter, lashes, the intensity of warmth on her skin and change of lip colors to emphasis and pull together her entire look.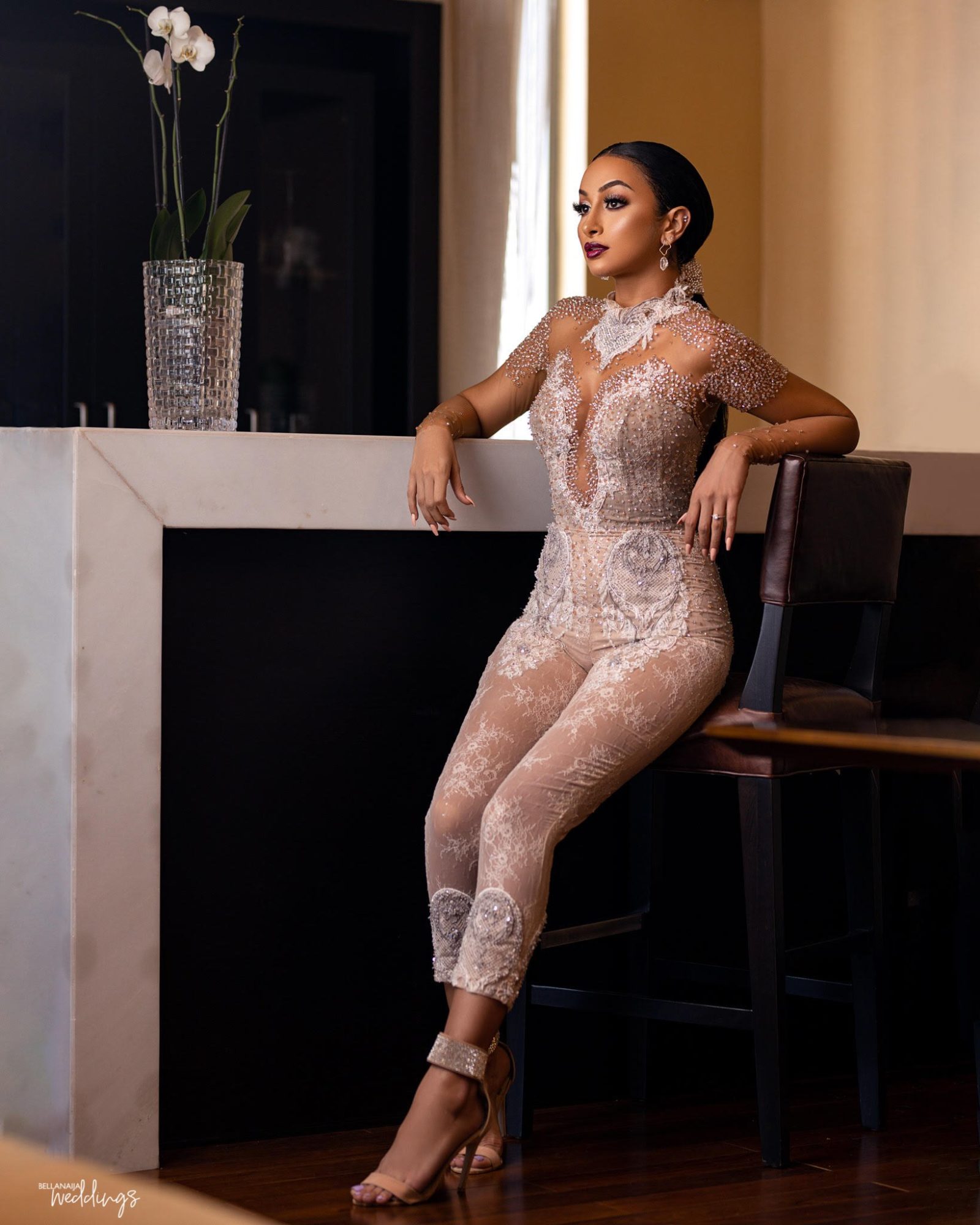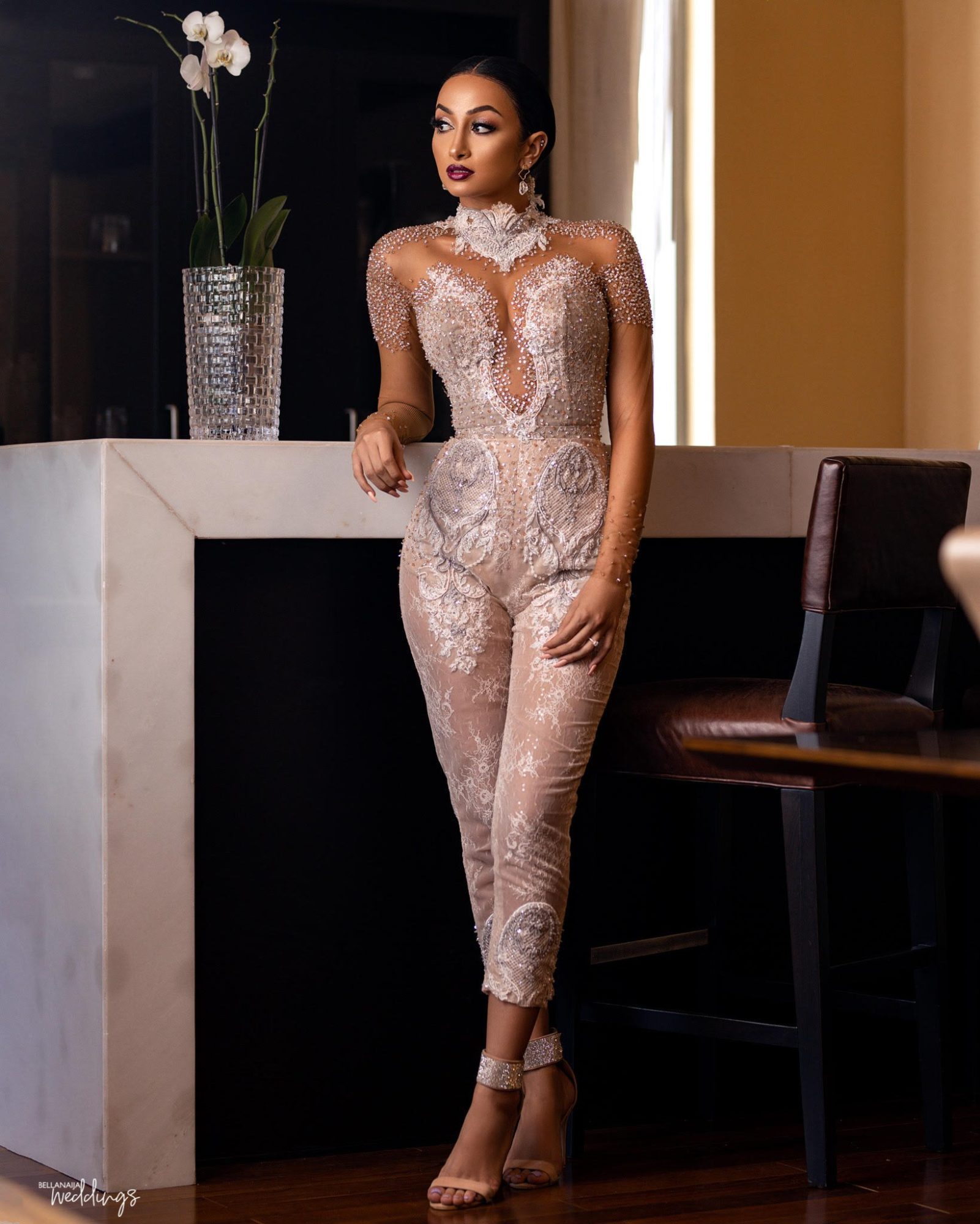 Credits
Design Brand: @pistisgh
Makeup: @mzl4wson
Hair: @revupsalongh
Hair Accessories: @hatboxco
Decor: @letsbeseated
Bridal Accessories: @its_tracyj
Photography: @phloshop
Videography: @iamjunie07
Creative Direction: @brandsworthgh
Location: @kempinskiaccra
Belle: @suma_elle.
Lace: @iimaasfabrics