This love is sweet in every way.
Exactly, two years ago, the former beauty queen  Powede Awujo and her forever love, Ikenna tied the knot. In celebrating their 2nd year of marriage anniversary, Powede took to her Instagram and shared pictures of she and her husband.
Even though her message was simple and short, it conveyed a lot of the love they have for each other and how excited they are about this milestone in their marriage. Catch with more features here.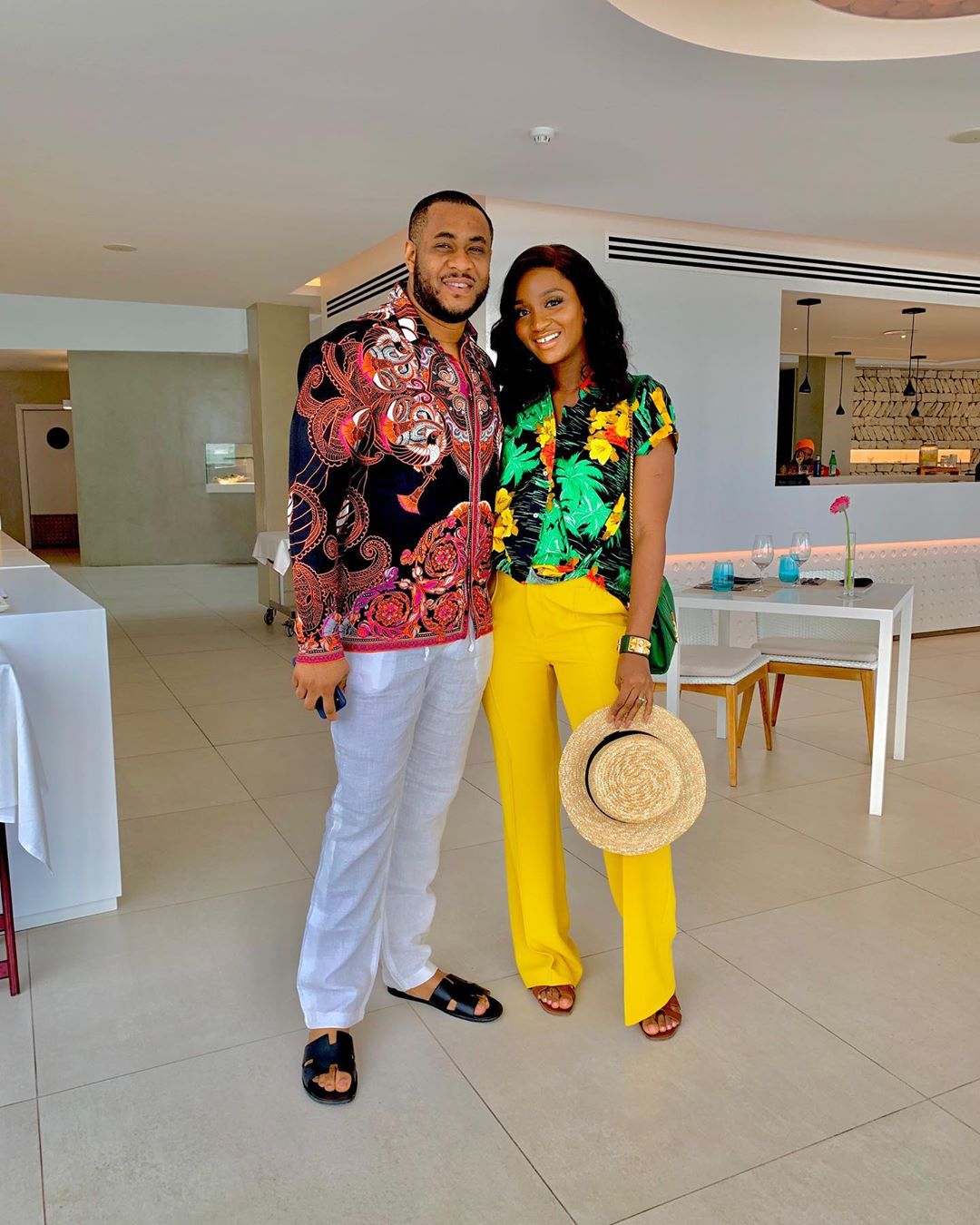 She said:
Happy anniversary Odim nobi.♥️ 09/09.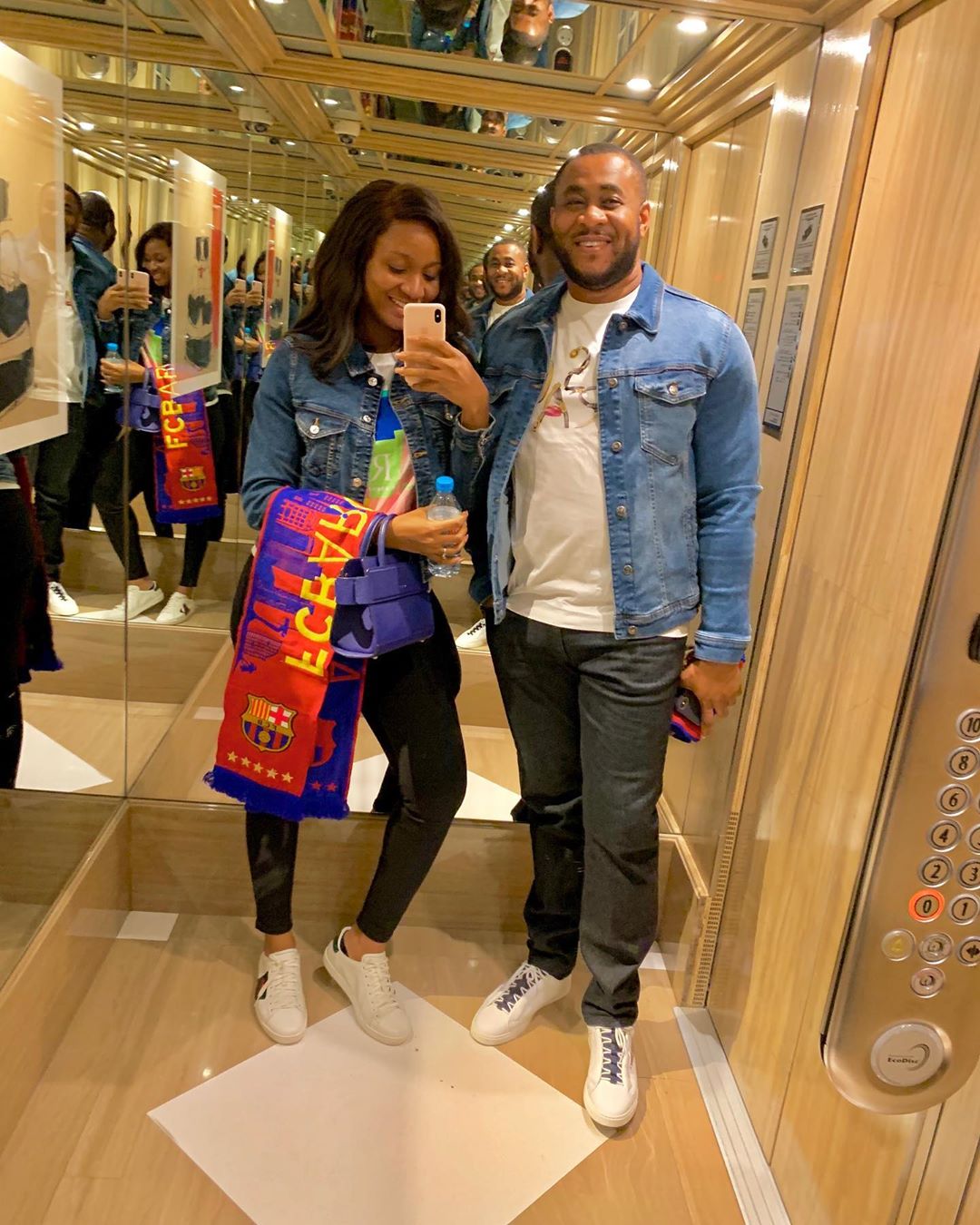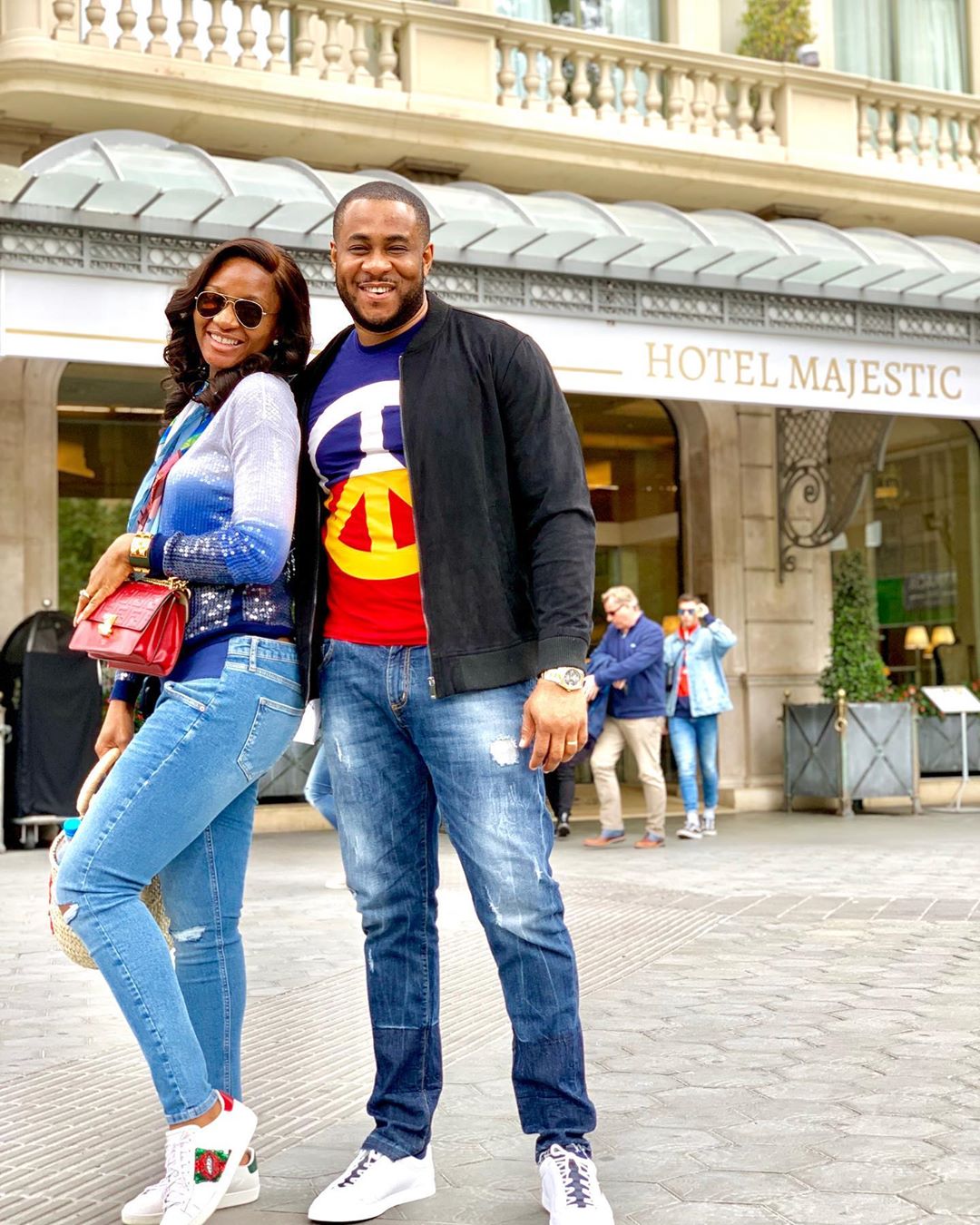 Credits
Photo: @powedeawujo