Sixteen years of marriage is a big deal.
Oba Saheed Ademola Elegushi recognizes this as he and his beautiful wife, Sekinat celebrate a major milestone. He took to his Instagram page to celebrate his partner in life and we love the heartfelt message alongside a beautiful picture of his family.
He said:
Your love is the strength that drives me to do everything for this family.you are the armor that shields me from tears. Happy 16th years wedding anniversary.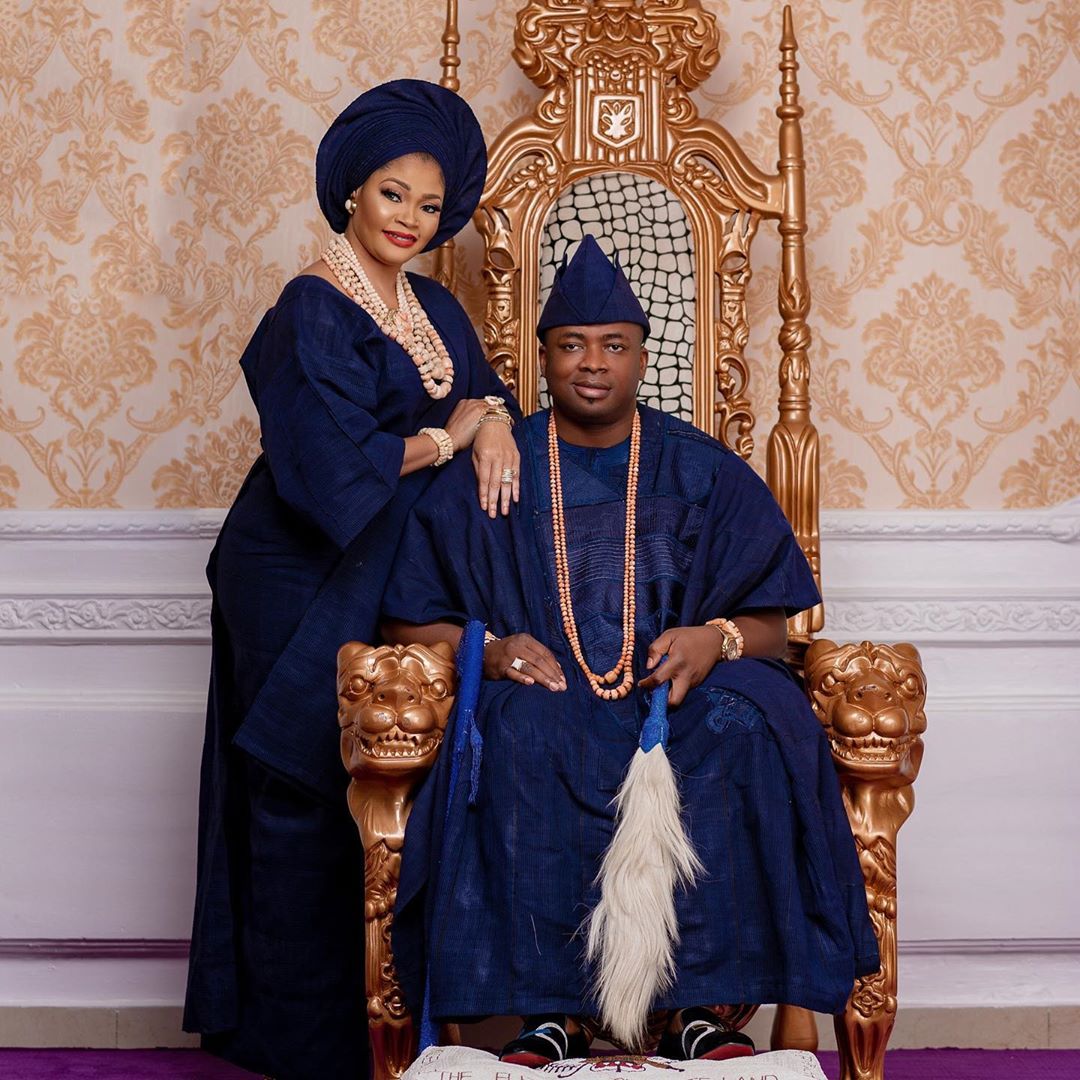 He also shared:
The Grace of the Almighty in the last 16years is evident before our eyes. His blessings with these wonderful fruits is an affirmation of His love. Thank you for 16 years of companionship. I am lucky to have you.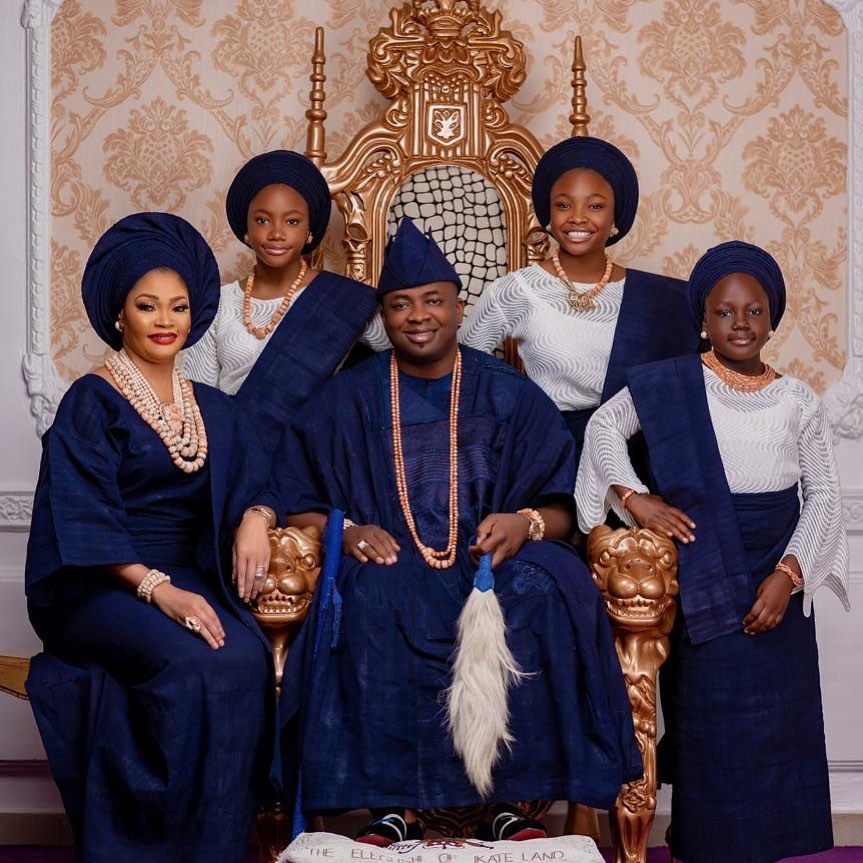 Credits
Groom:  @hrmsaelegushi