There are so many different ways of finding "the one". For Precious and Ekene, it was after a date so beautiful, that neither wanted the night to end!
Precious and Ekene met for the first time through a cultural organization but their love journey didn't fully kick off until one brunch date after church. It ended up lasting for 7 hours and precious knew at that moment, what Ekene had always known – that they were meant to be! Now, they're ready to do life together forever and of course,r we're super stoked for them. We're absolutely loving their pre-wedding photos and the beautiful chemistry they share.
Enjoy their pre-wedding photos and love story as shared by Precious below.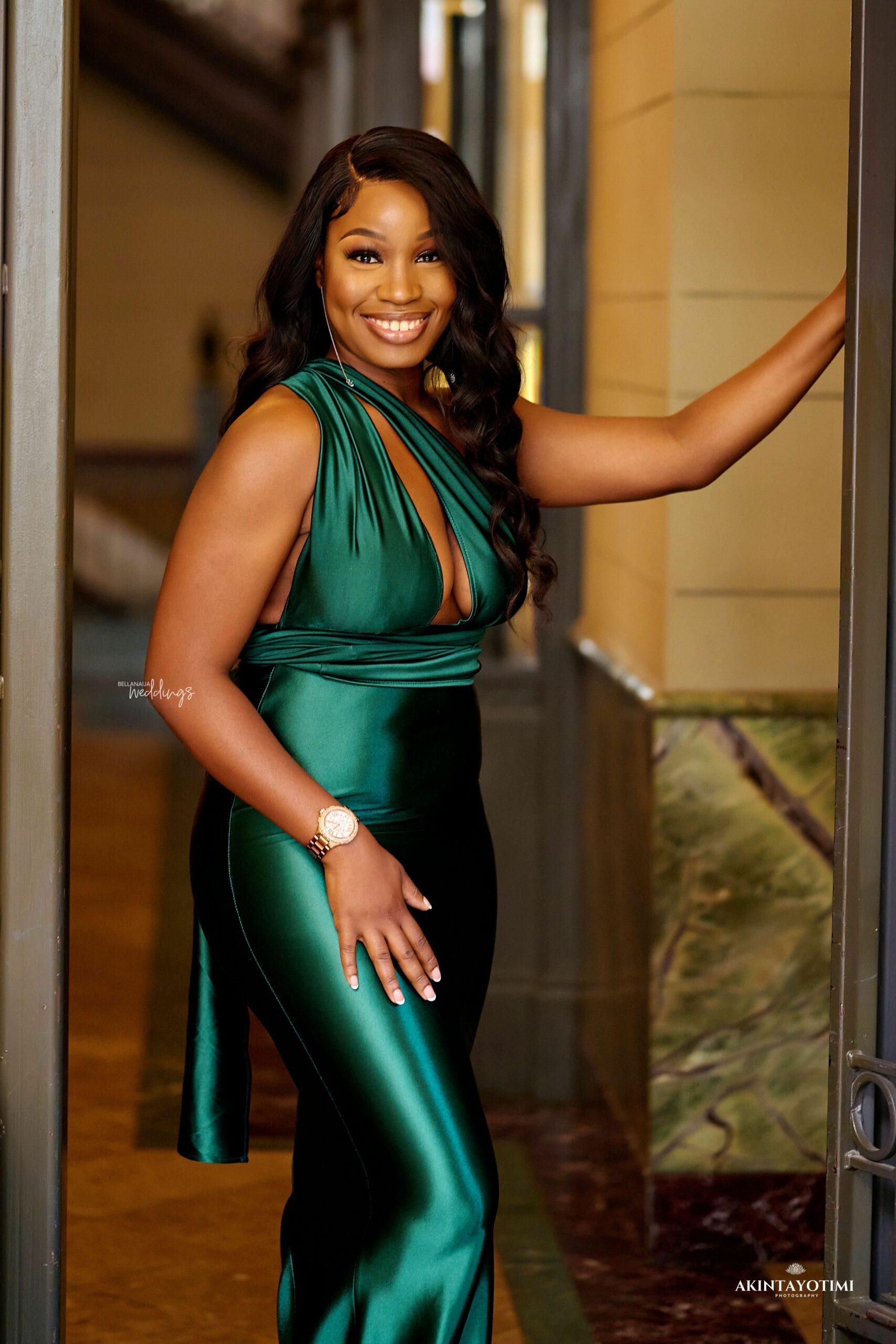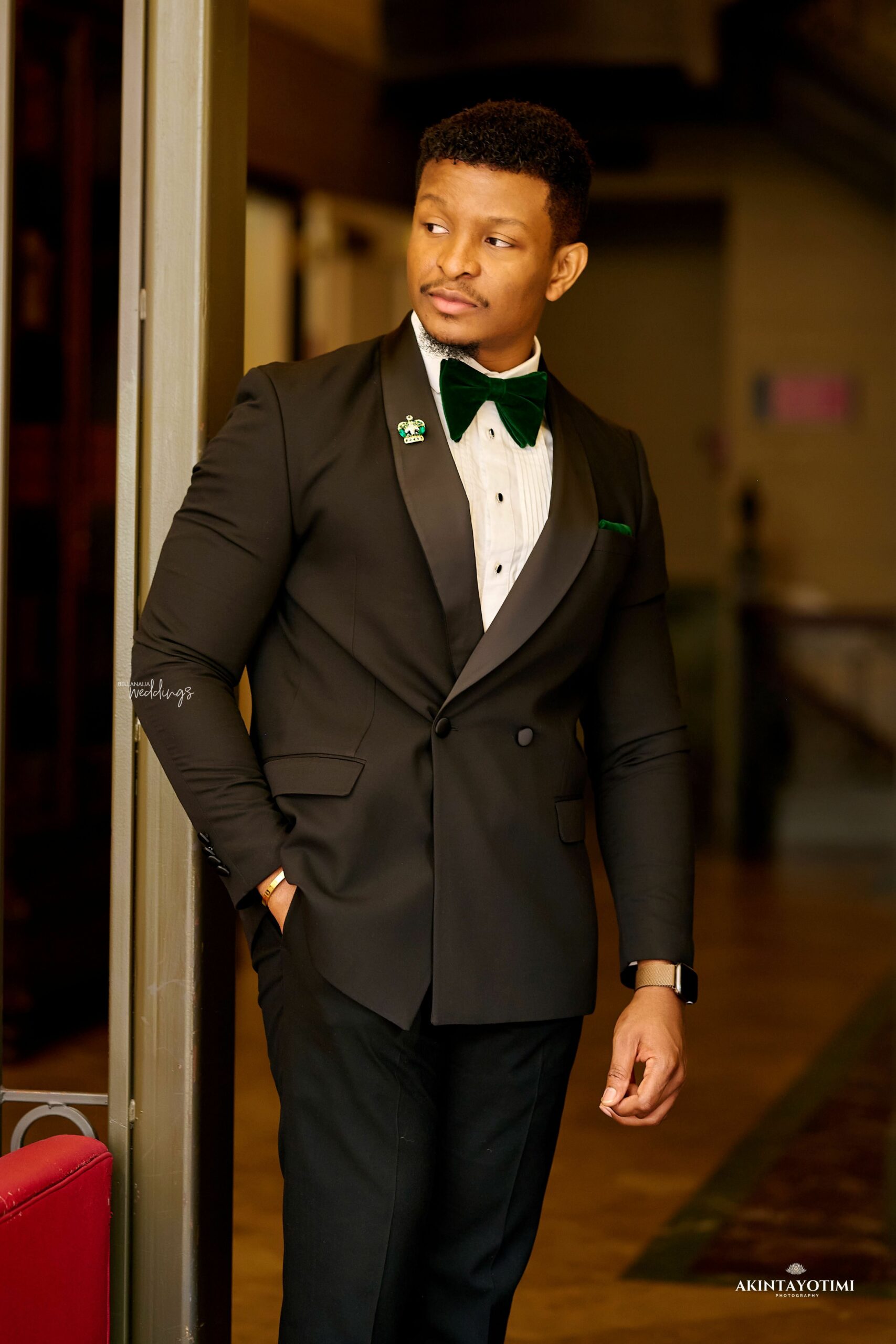 Their love story as shared by Precious:
We were both in the mid-stages of our lives. I moved down to Houston for residency not knowing I would end up meeting the love of my life. We met via an Igbo organization called Umu Igbo United (UIU). He chased after me for a couple of weeks until I invited him to church with me. We then ended up finding out we went to the same church Christ Embassy.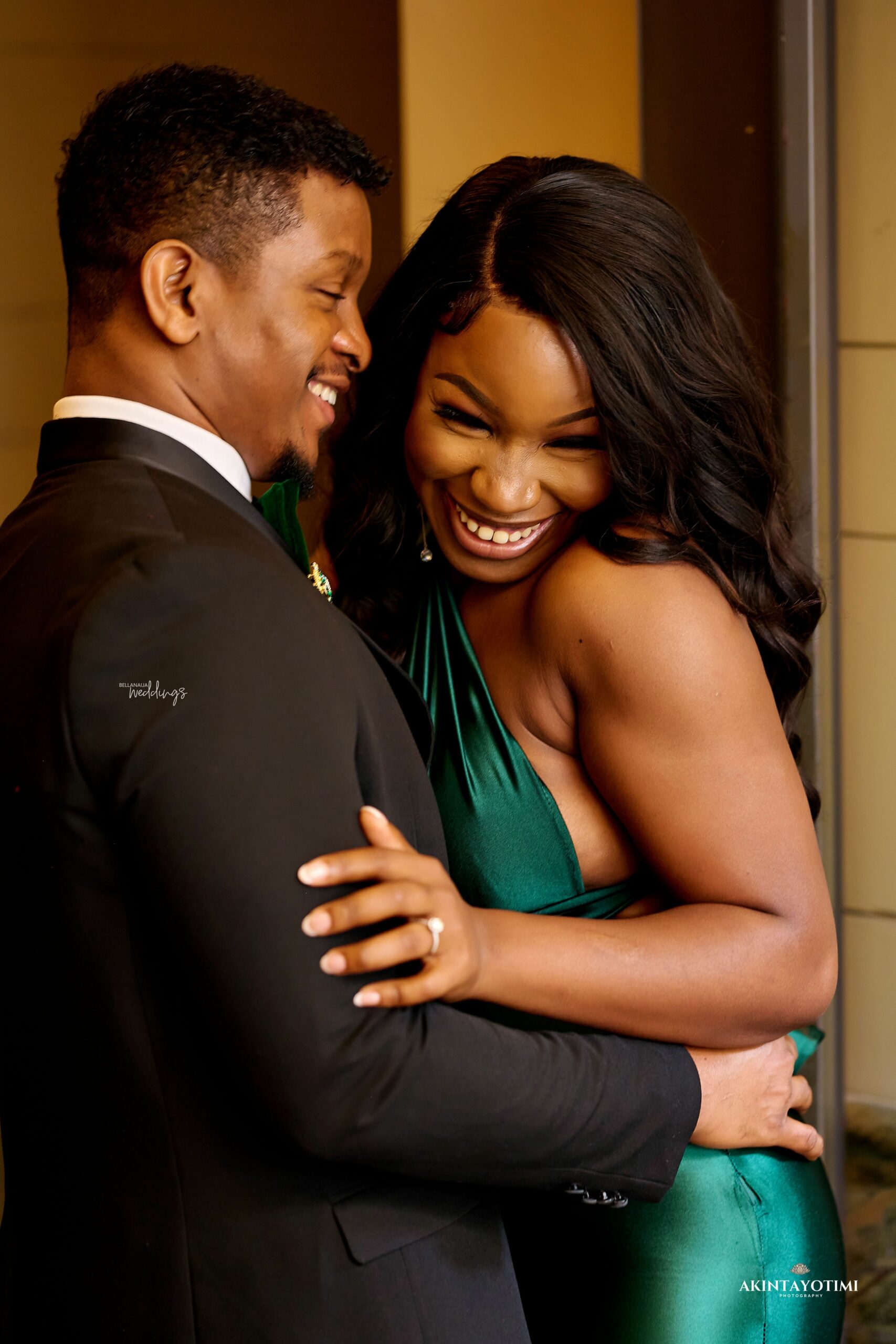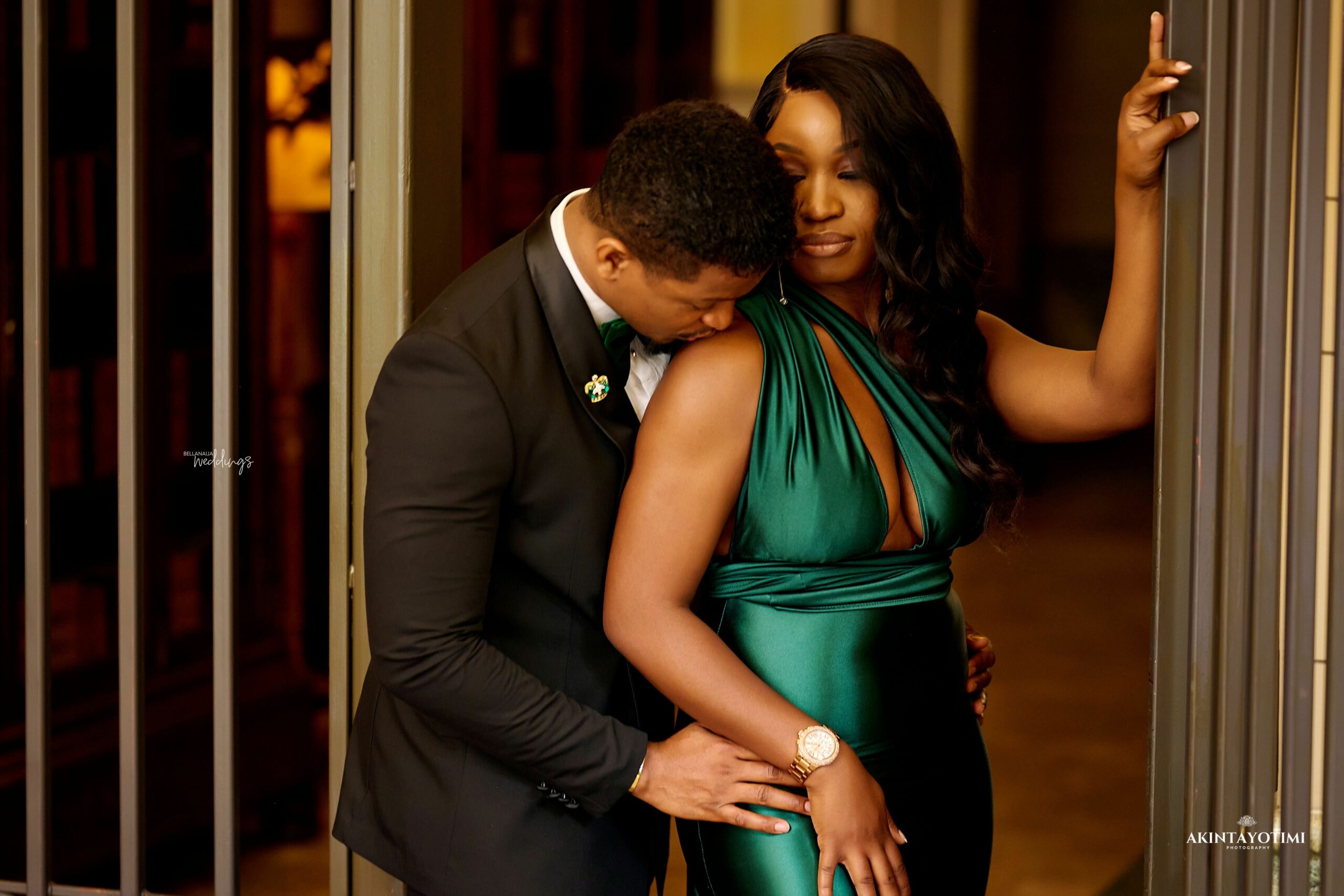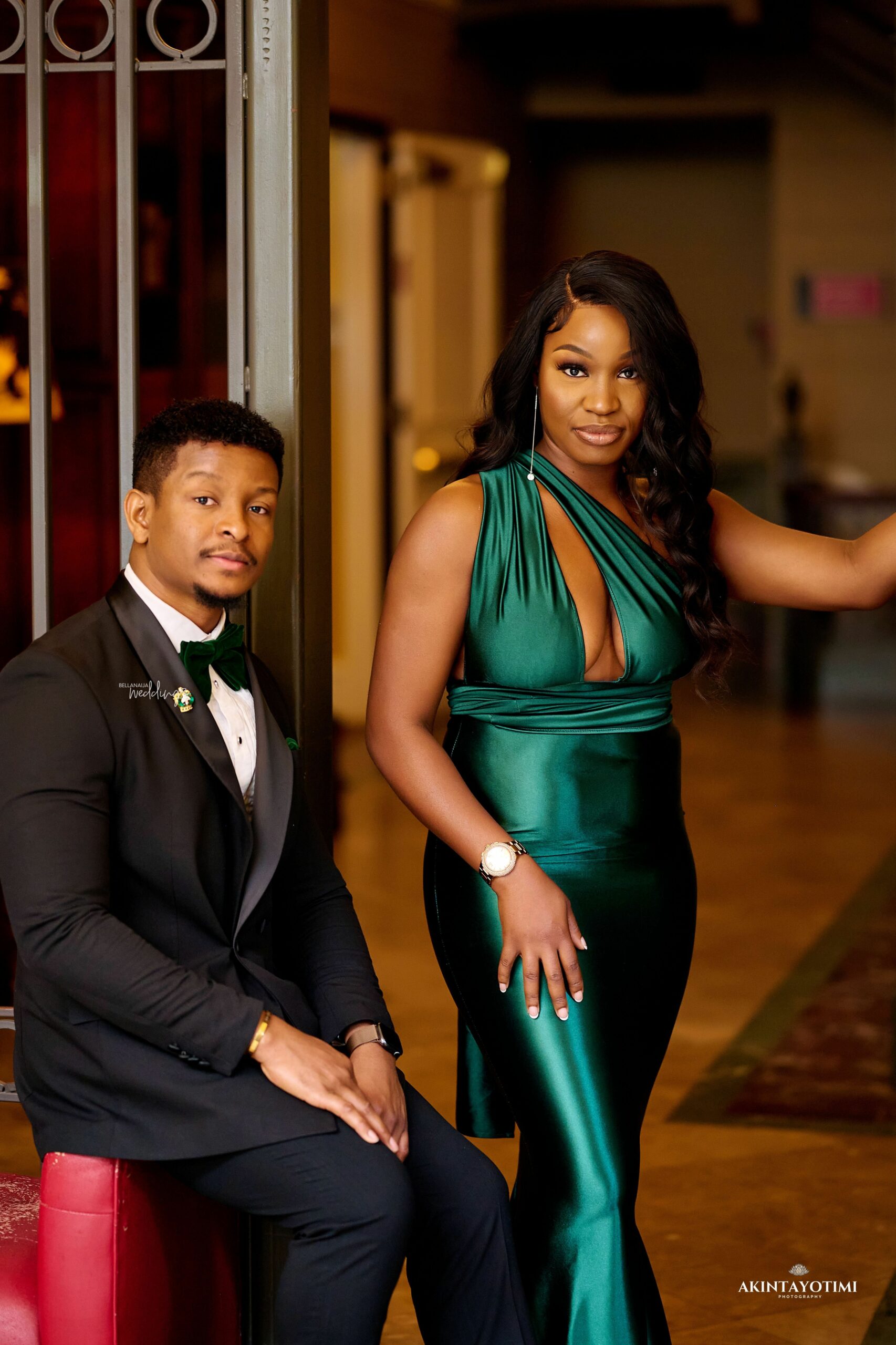 After church, we went to a restaurant for brunch where we ended up just talking and vibing with each other for 7hrs. We would've ended up staying longer if the restaurant didn't have to close. But after that night I knew I met my future husband and soulmate.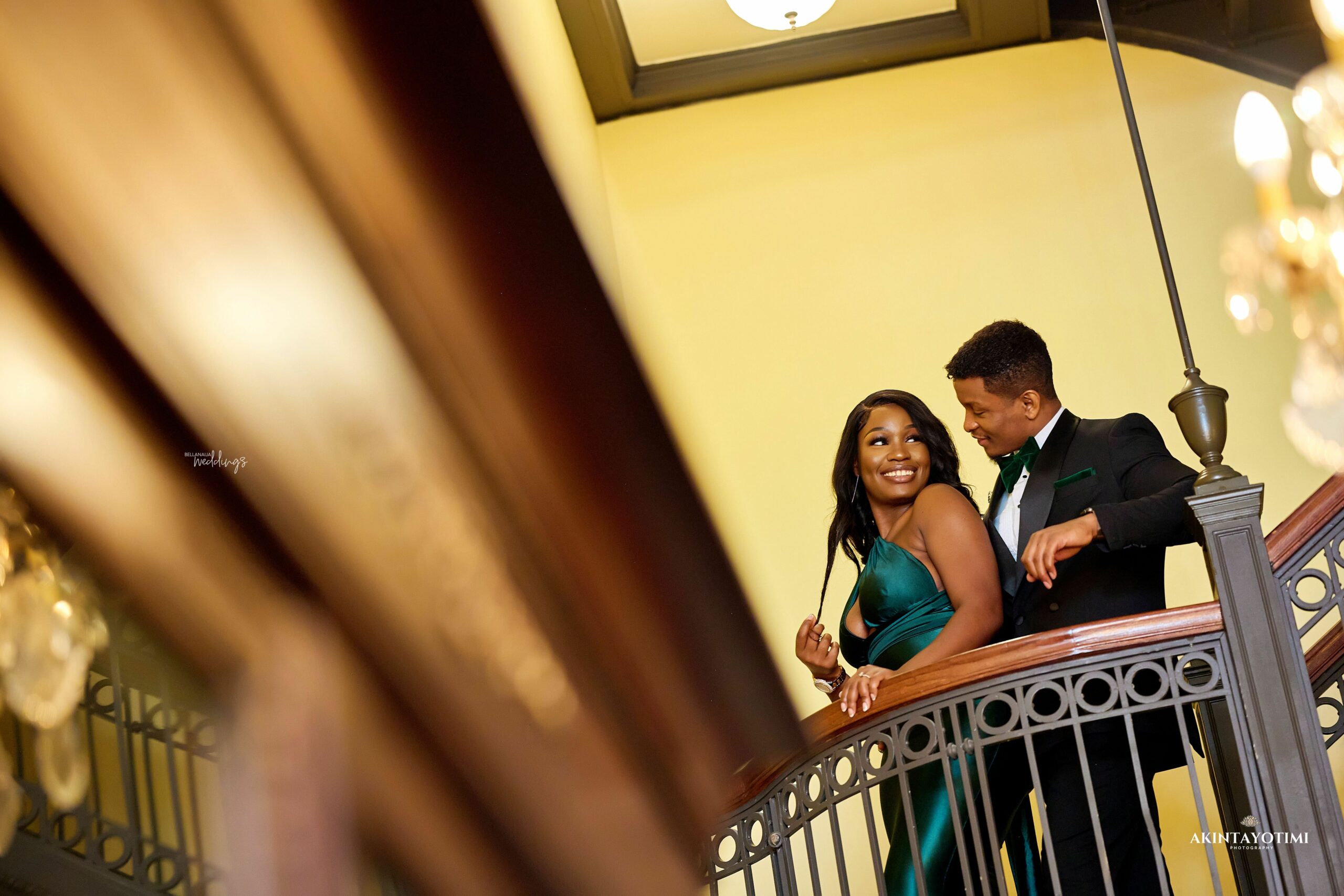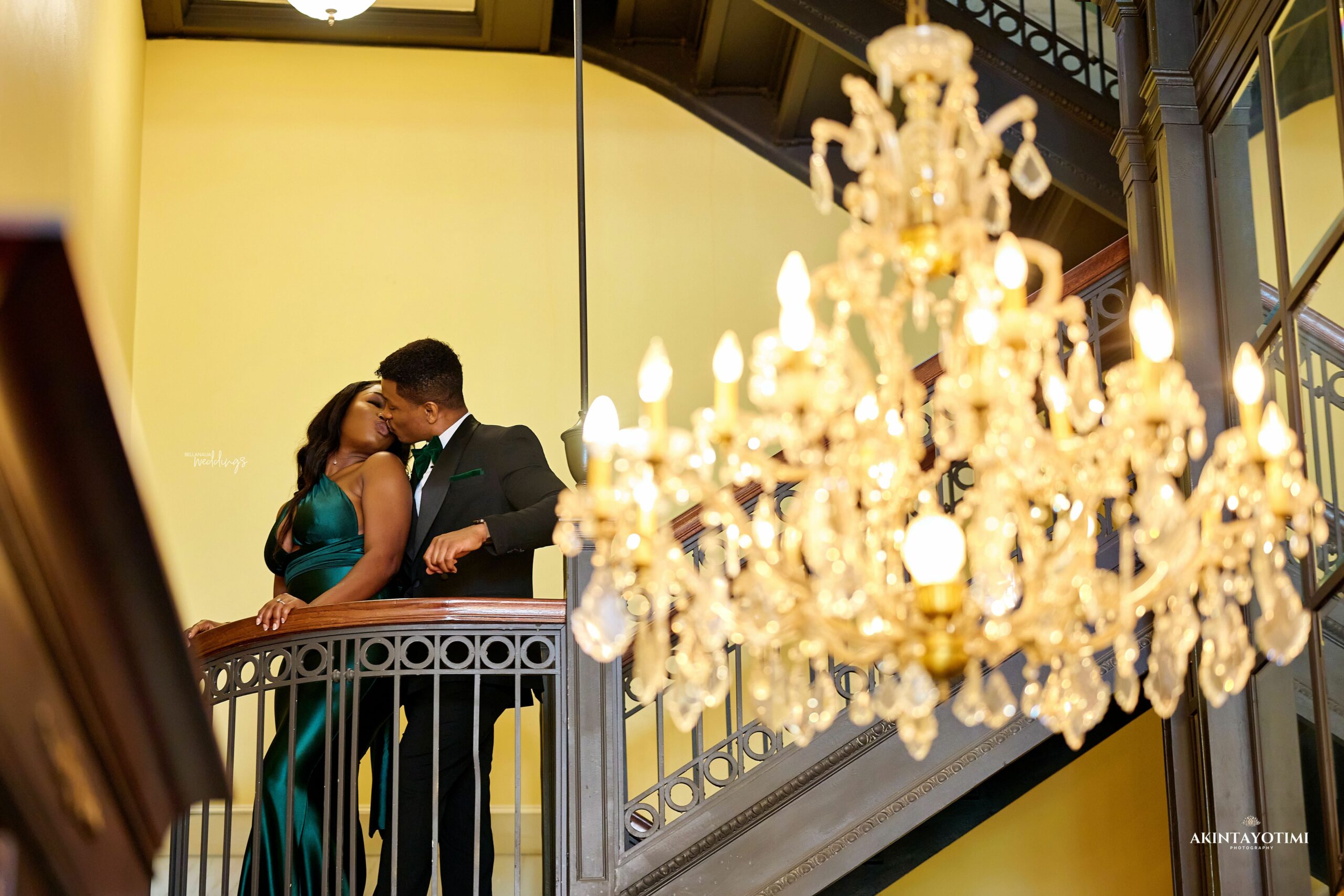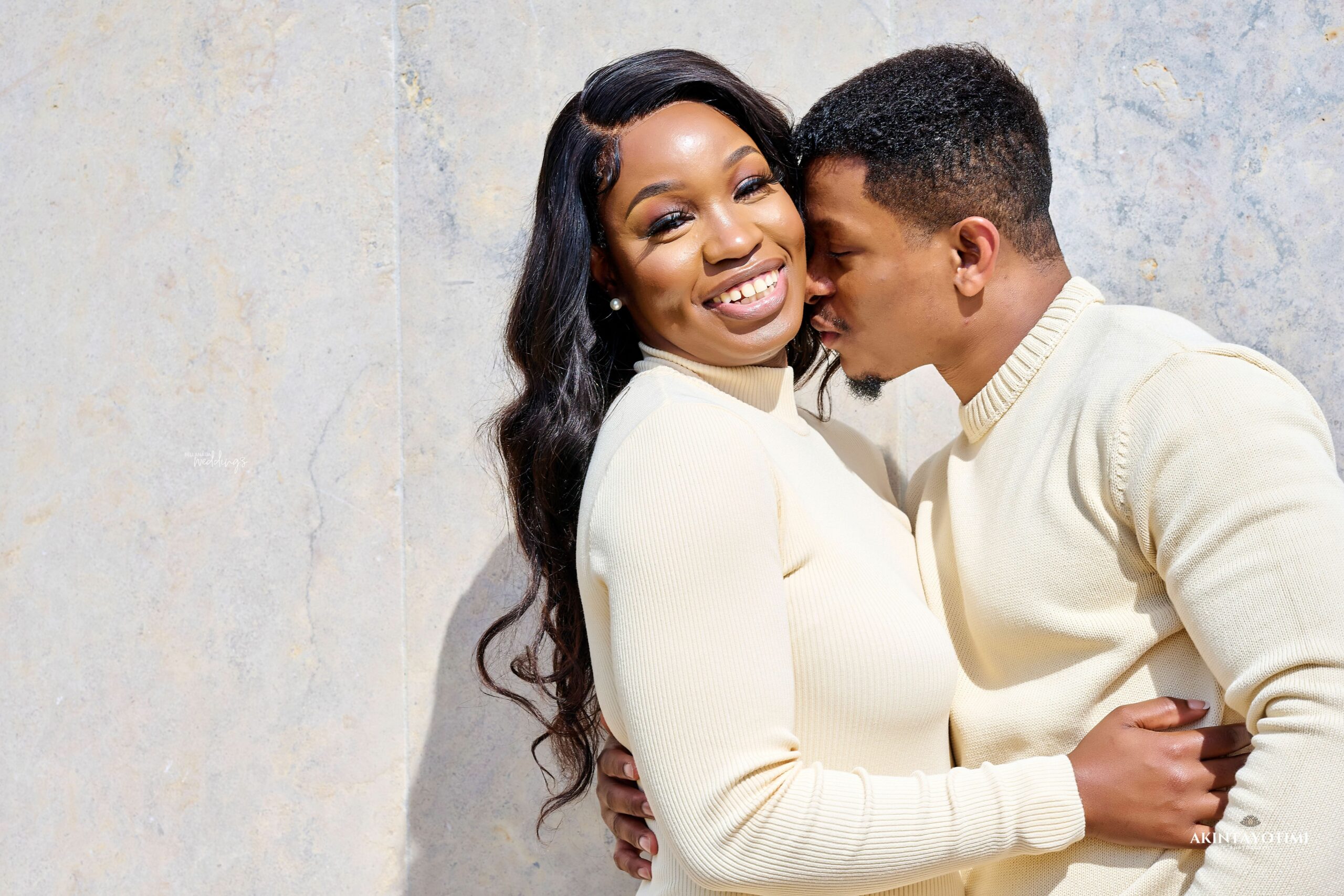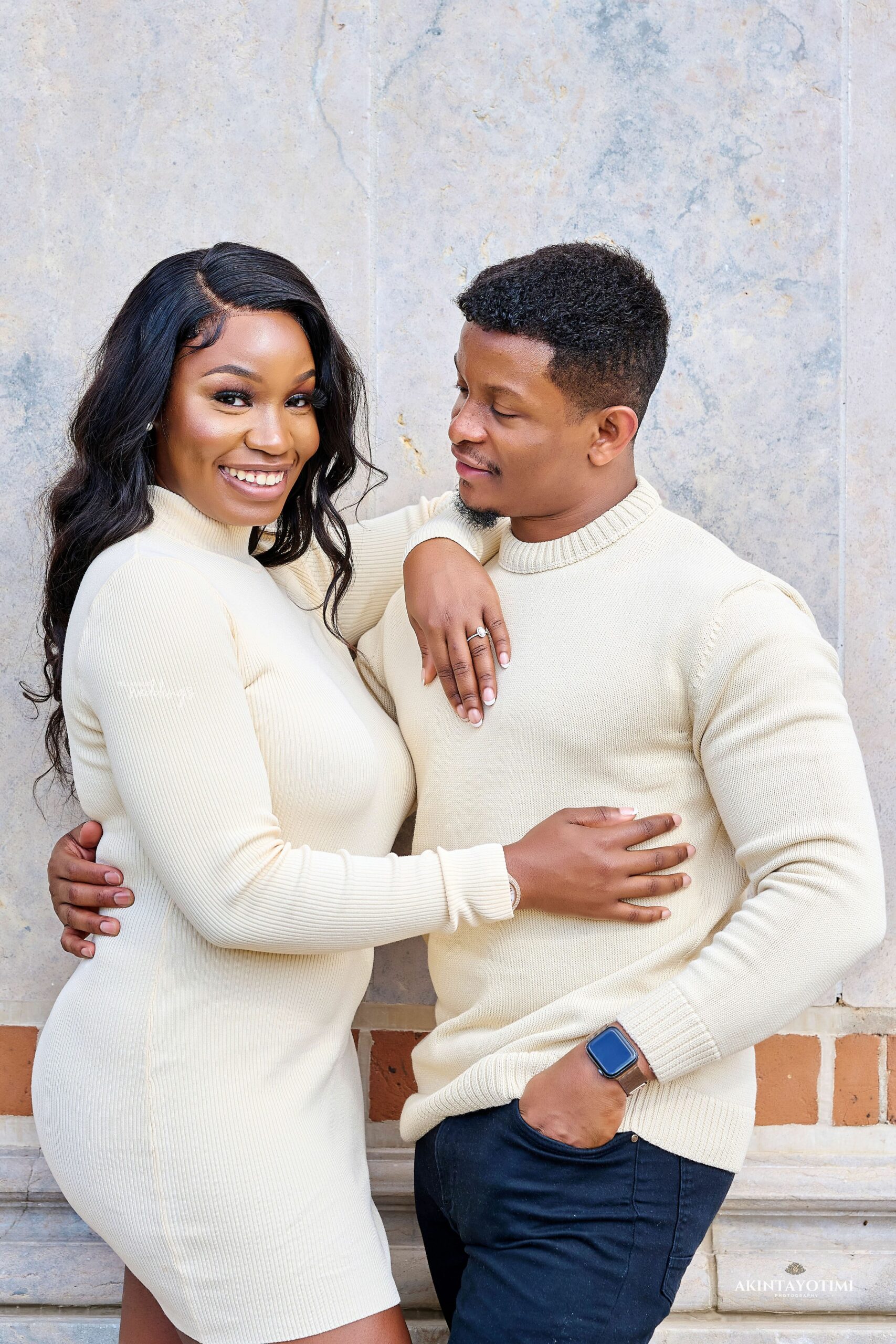 Credits
Bride: @Always__Fancy
Groom: @eo_james
Photography: @Akintayotimi
Hair: @adanwa
Makeup: @breabeautycare