Love is so phenomenal. One moment, you're taking a trip to see your friend and joining their care group. Before you know it, time has passed and that trip has given you one of the most beautiful gifts ever – a life partner! Princess and Iyke are getting us super giddy today with their love story.
Princess had joined a Church care group on a holiday at her friend's. What she didn't know at the time, was that love had a grand plan for her. It all began to unfold on a special outing with fellow single members of the group where she found a common interest with one particular member – Iyke. Now, here we are, drooling over their pre-wedding photos and all the sweet chemistry they exude.
Enjoy their pre-wedding photos and love story as shared by Princess below.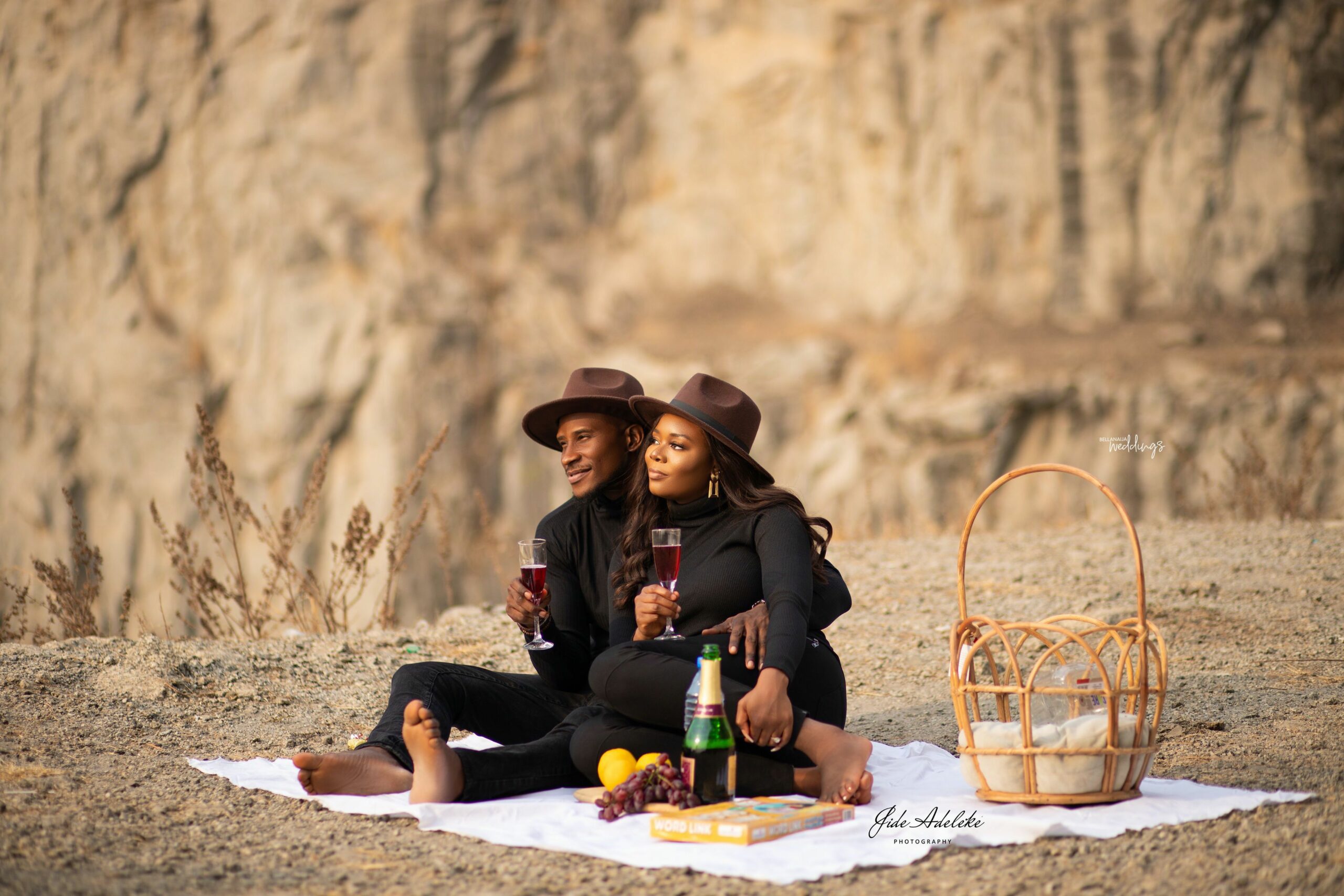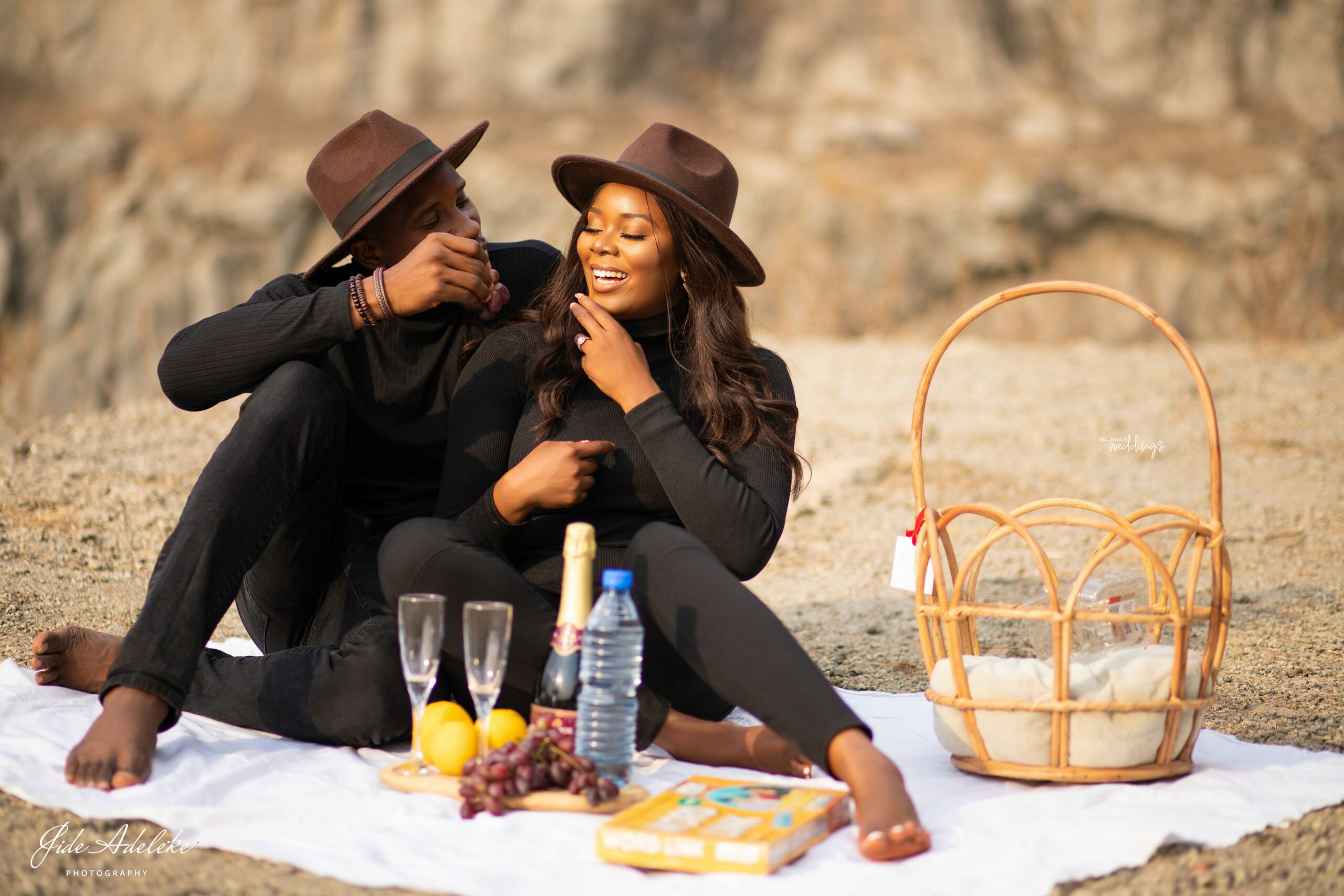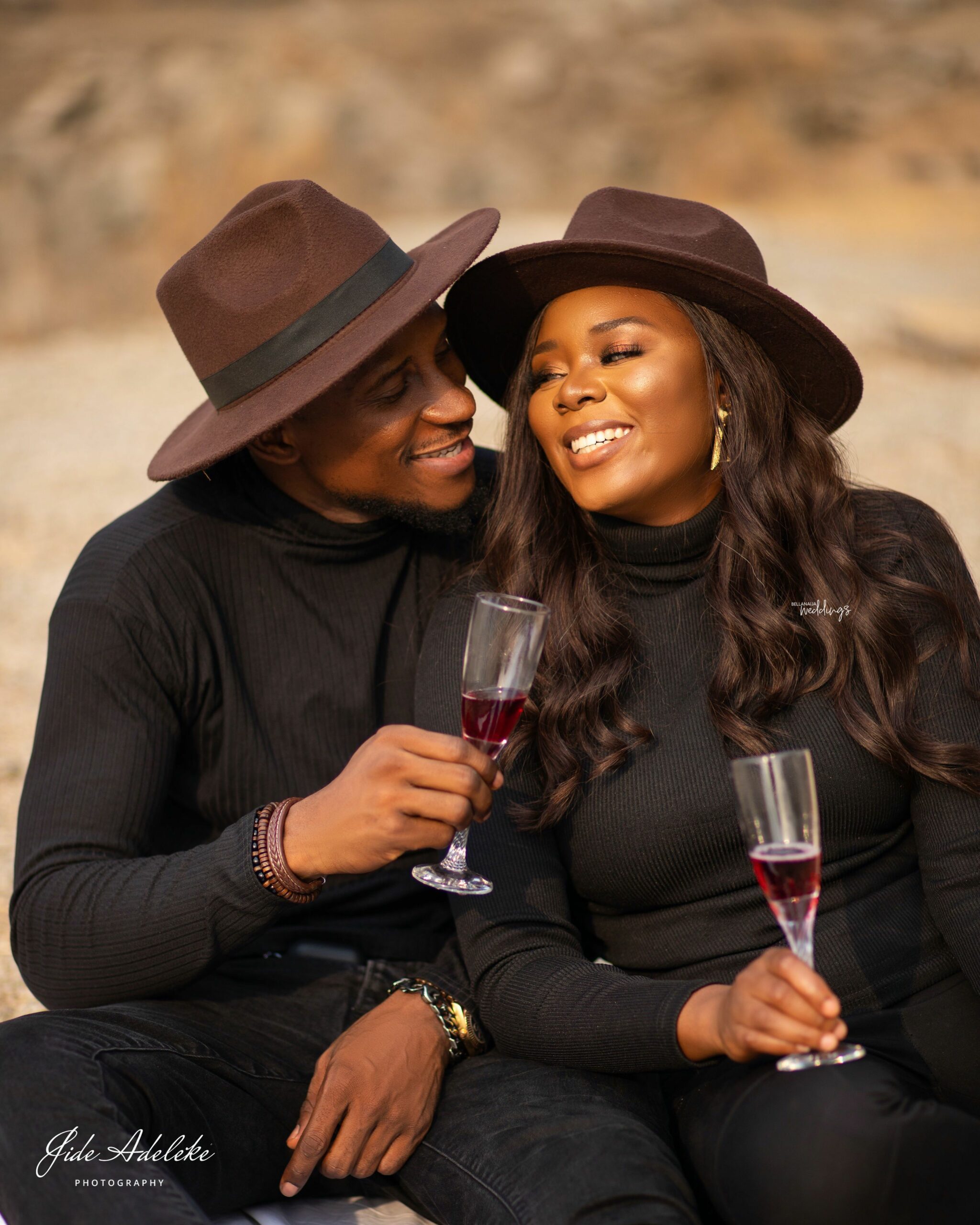 Their love story as shared by Princess:
I had gone to Abuja for a 2 weeks holiday at my friend (Tehillah's) house and she was attending Family Worship Center so she made me go for Caregroup that's where I first saw Iyke. He was the Caregroup leader at that time but I wasn't interested I just went for Caregroup. After 2 weeks, I came back to Jos to prepare for NYSC camp in Ekiti State. Long story short, I was redeployed to Abuja to serve in September 2017 and started attending FWC and that same Caregroup while still staying at my friend's house. It was not until August 2018 when our Caregroup host (Anty Juju) instructed Iyke to take the single people in the group out to see a movie and 4 of us went to watch a movie "The Meg" (Iyke, OL, Dan and myself). After the movie, Iyke and I discovered we liked horror movies and decided to come back to watch "The Nun".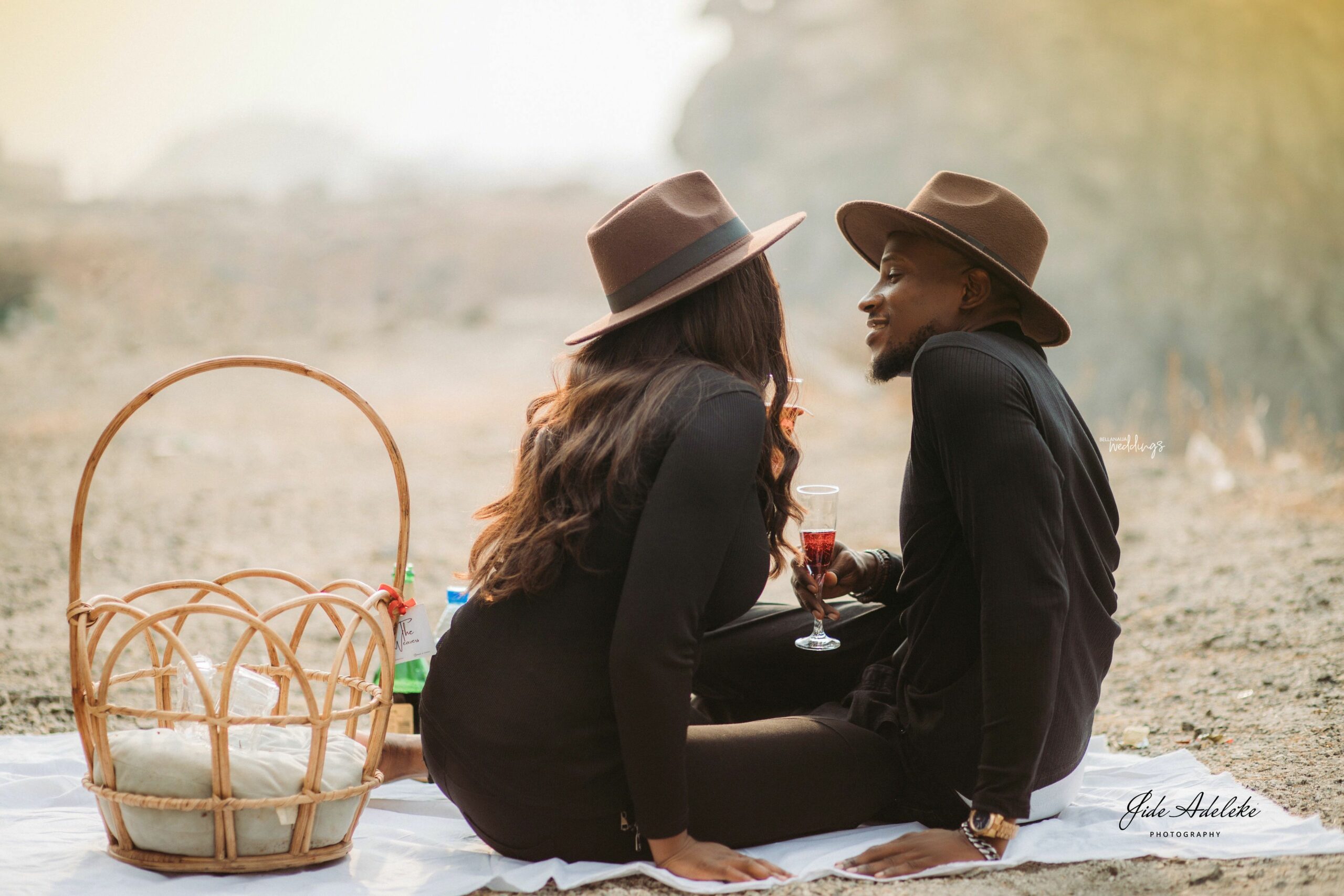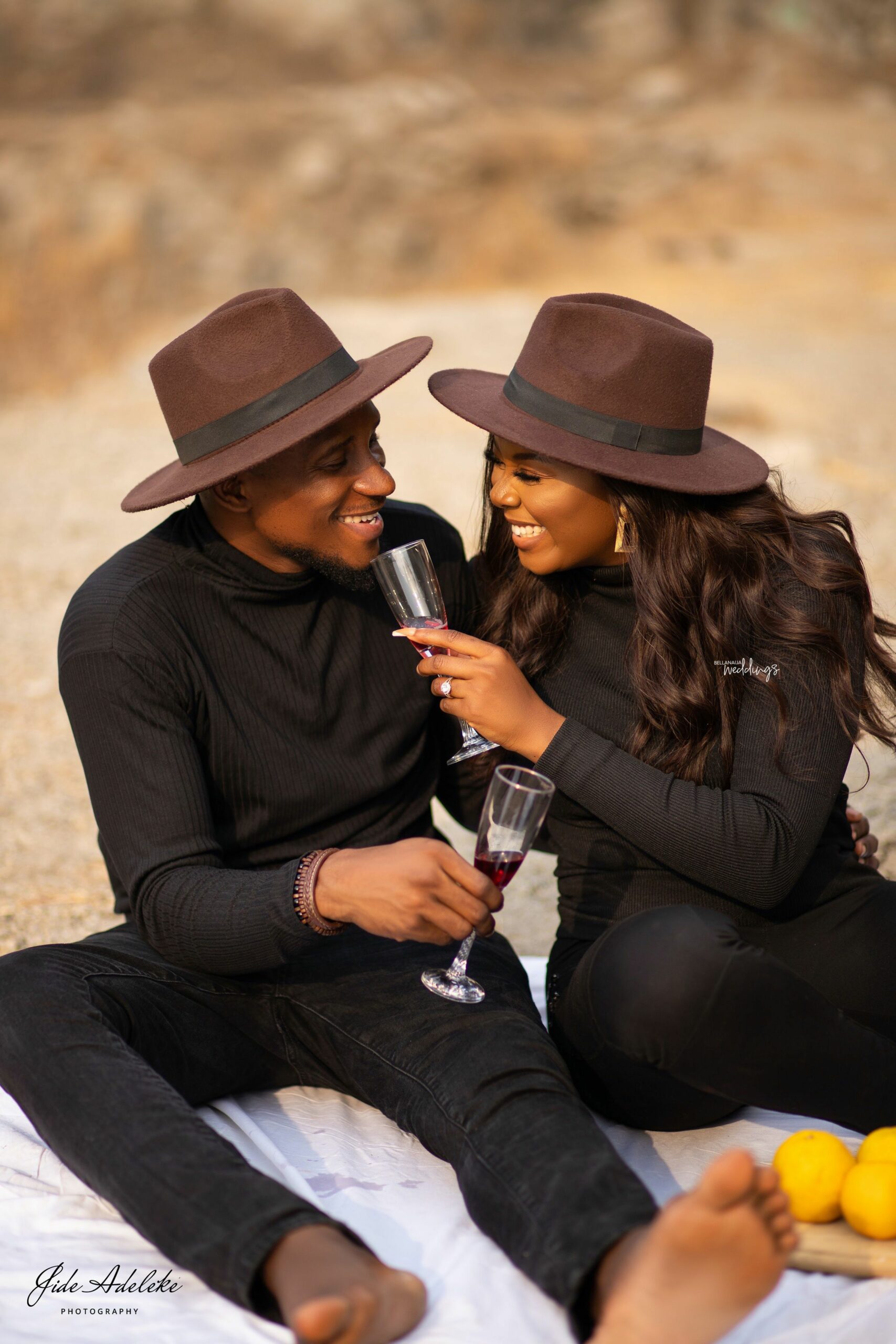 That week I had to move to my new house and I needed help so I called Iyke and he helped me move, saw my house and prayed for it and left. We started talking more often and became friends. He eventually asked me out to see the nun movie (lol) but we ended up watching "Venom" instead. After that, we started hanging out more and became really good friends that looked out for each other. Sometime in 2019 towards the end of the year I remember talking to him about some guy and he was obviously jealous (lol) and I was like "Yo, it's not like we are dating". He said, "so what are we doing?" Hahaha! Then I was like but you never asked me to be your girlfriend, we are obviously just friends. That's when he finally got the courage to ask me to be his girlfriend and I knew I liked him and his personality too at that point so I agreed and we started dating. If I'm not wrong this was in October, 2019.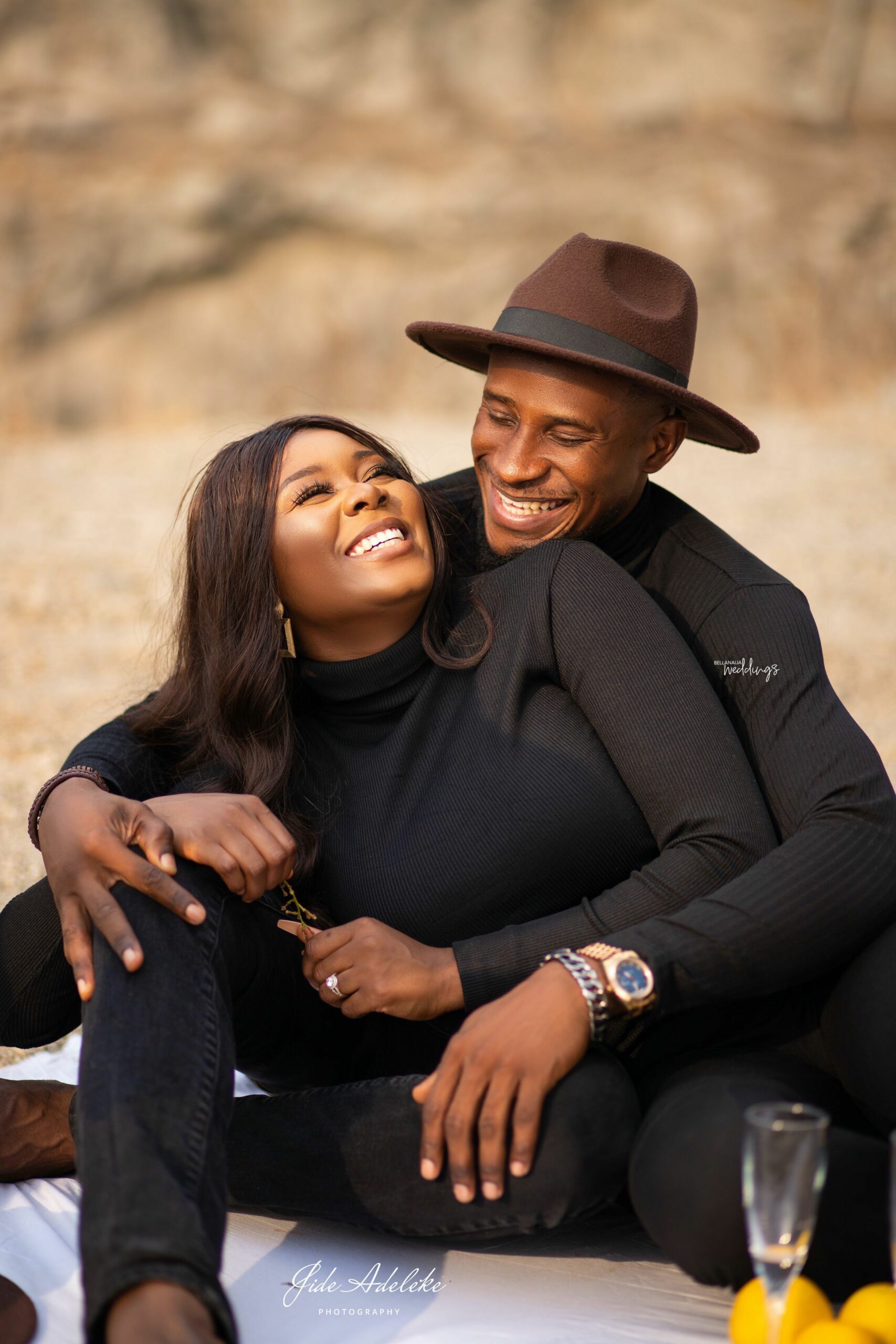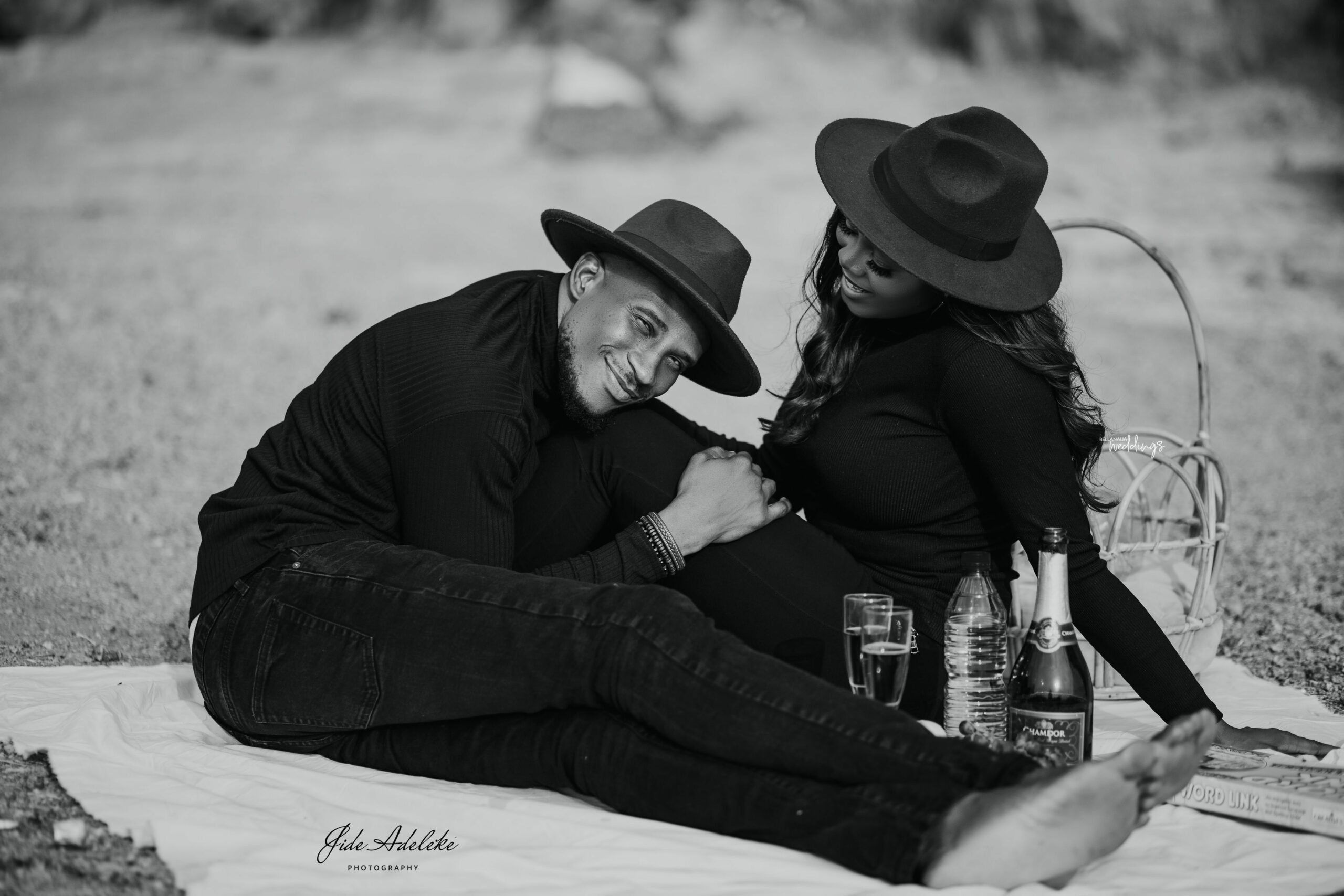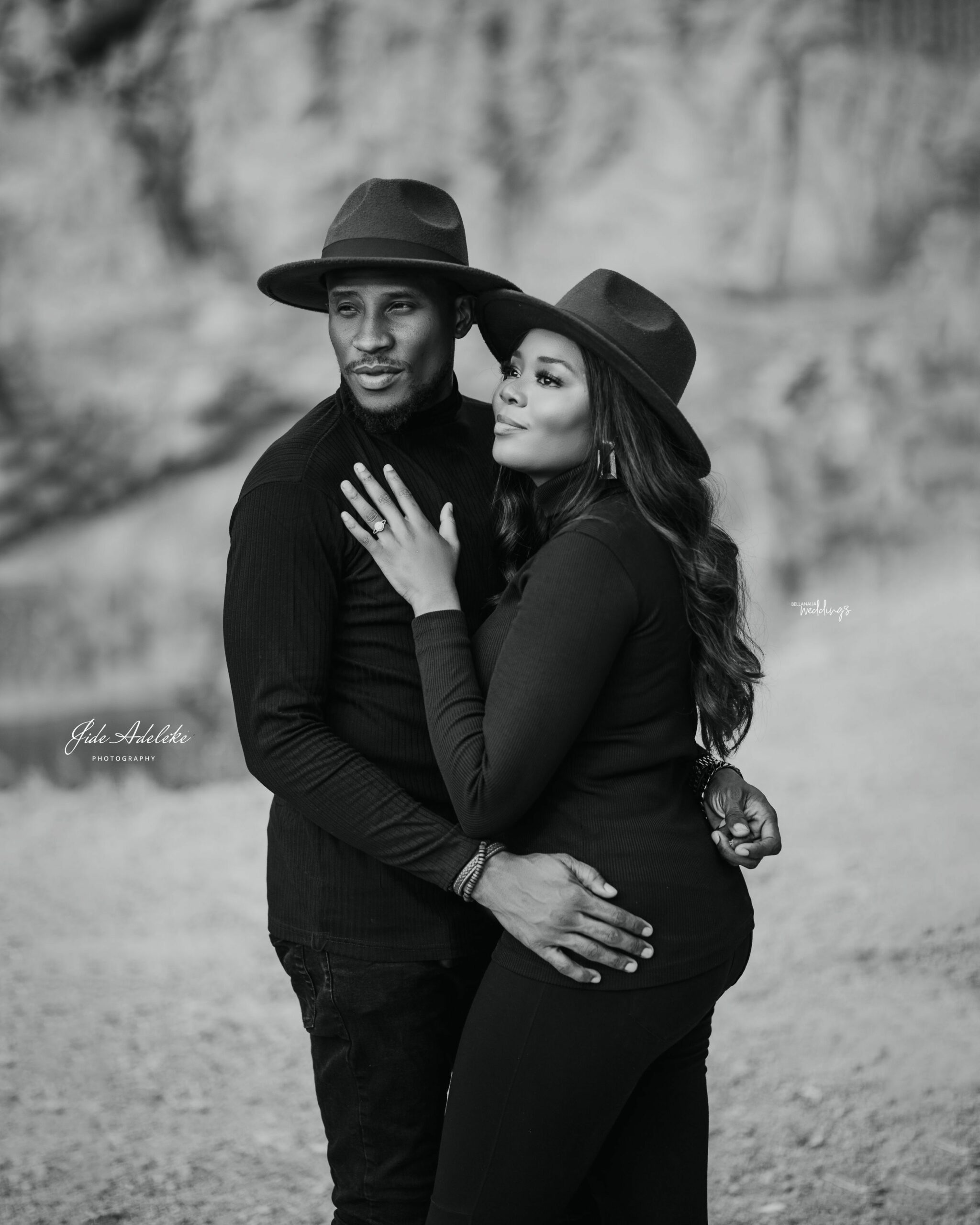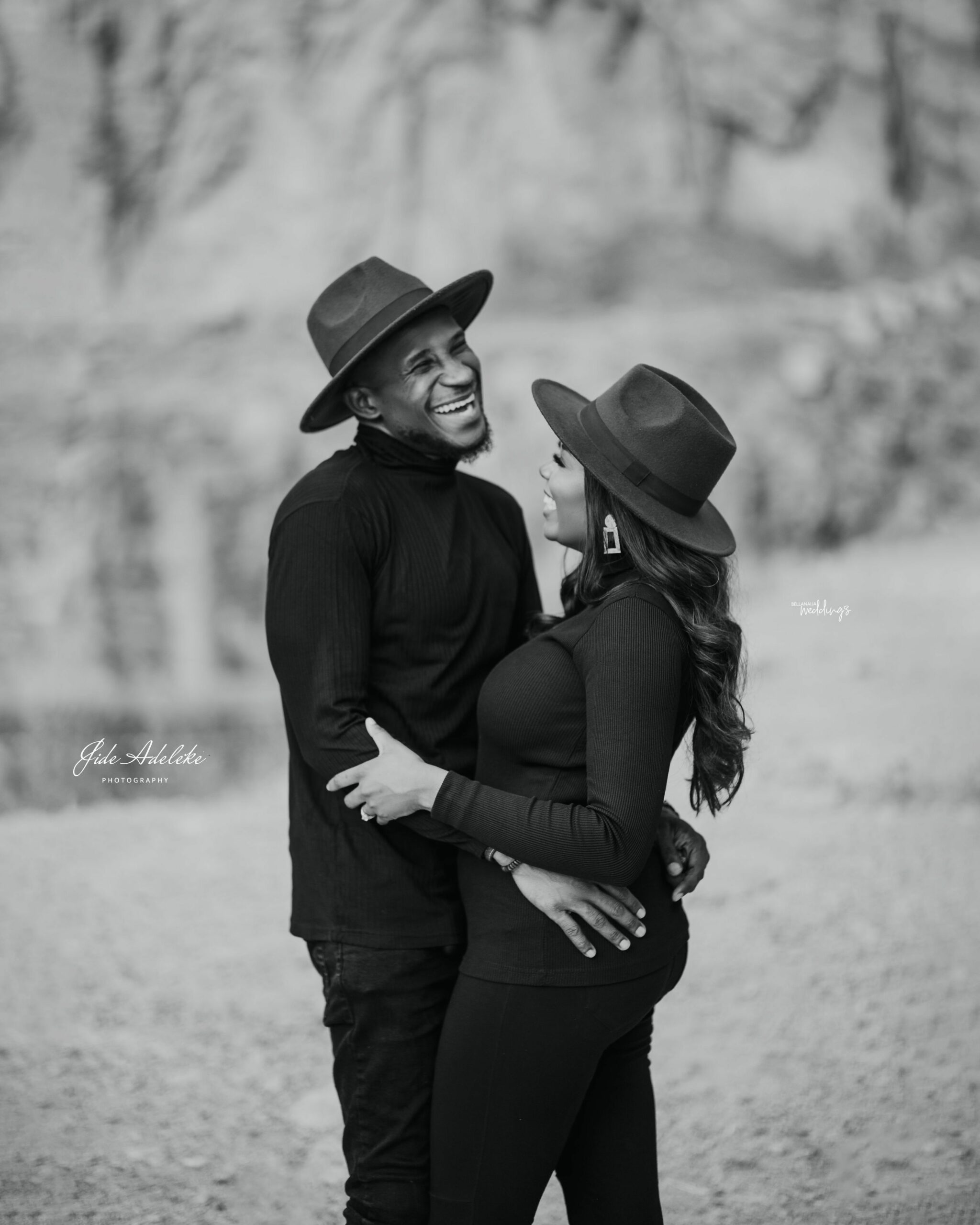 Iyke's side of the story:
I was/am a care-group leader at her previous estate where she was staying with her friend (Tehilla). I always saw them but I never took interest in her.  One fateful day, the hostess of my care group asked me to take the singles for a movie and we went to see "The Meg" together with Dan, OL and Princess (My Bride to be) though we did not sit next to each other. After the movie, we talked about our interests and realized we shared a liking for horror movies so we decided to come back to watch "The Nun" together which we did but ended up seeing "Venom".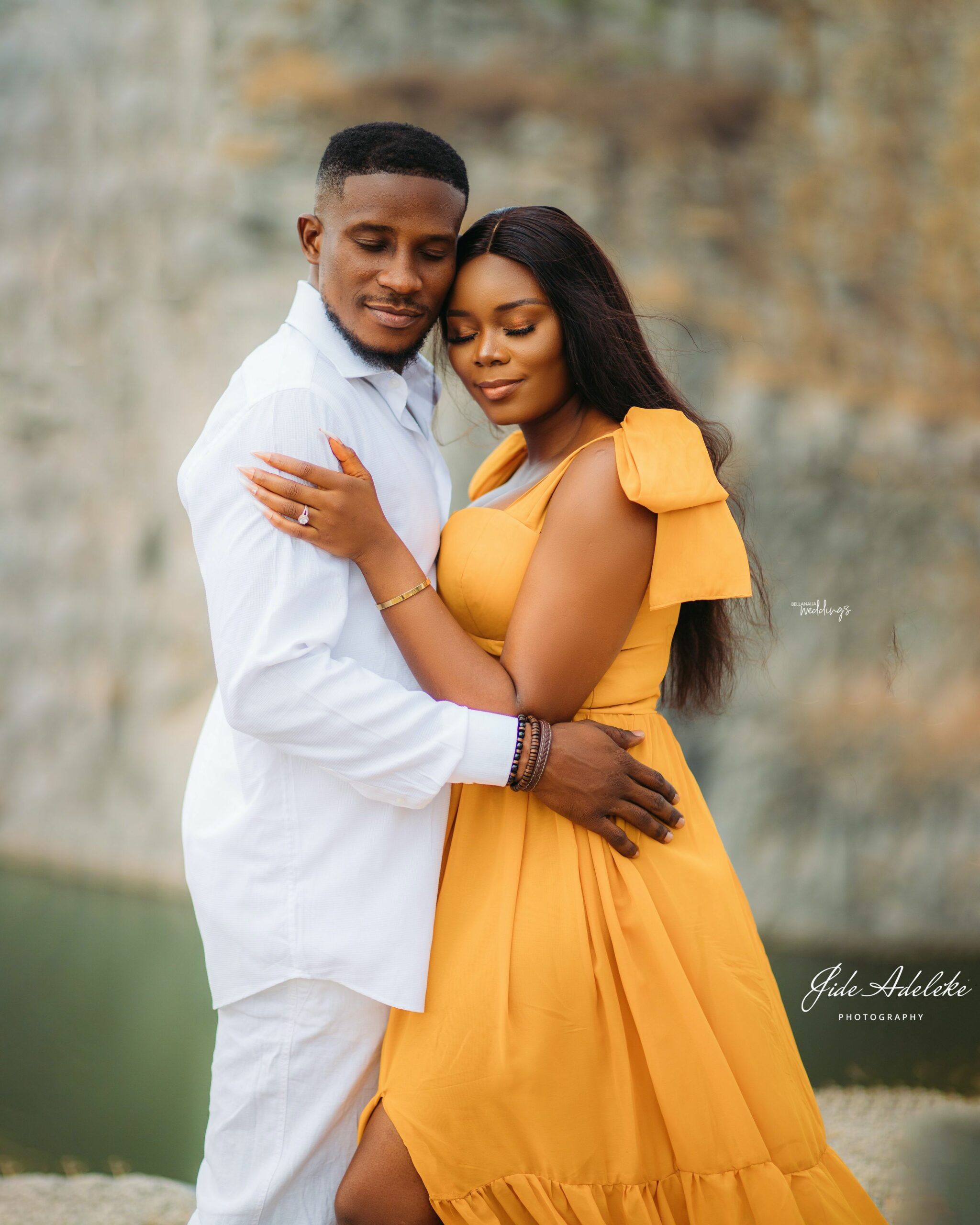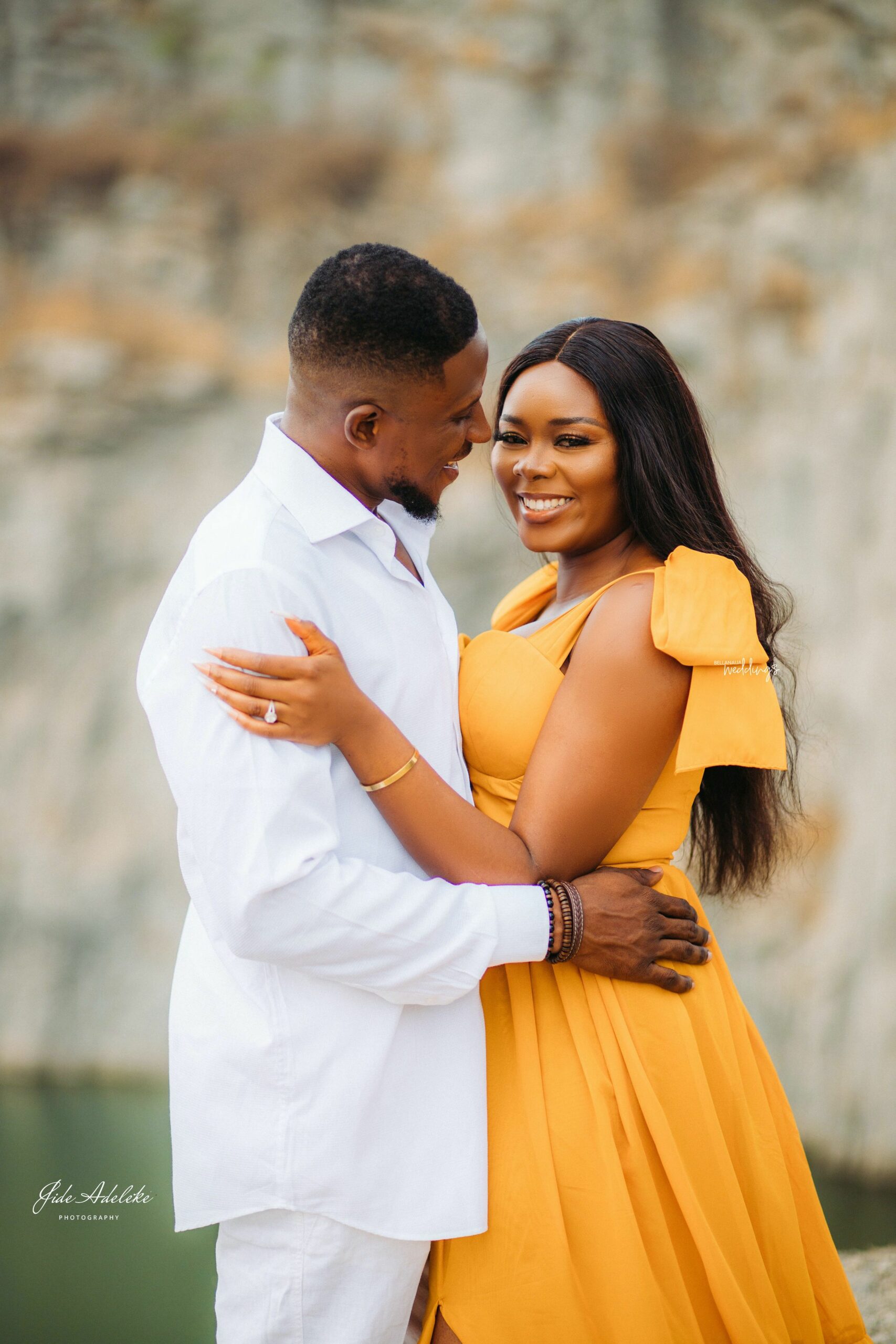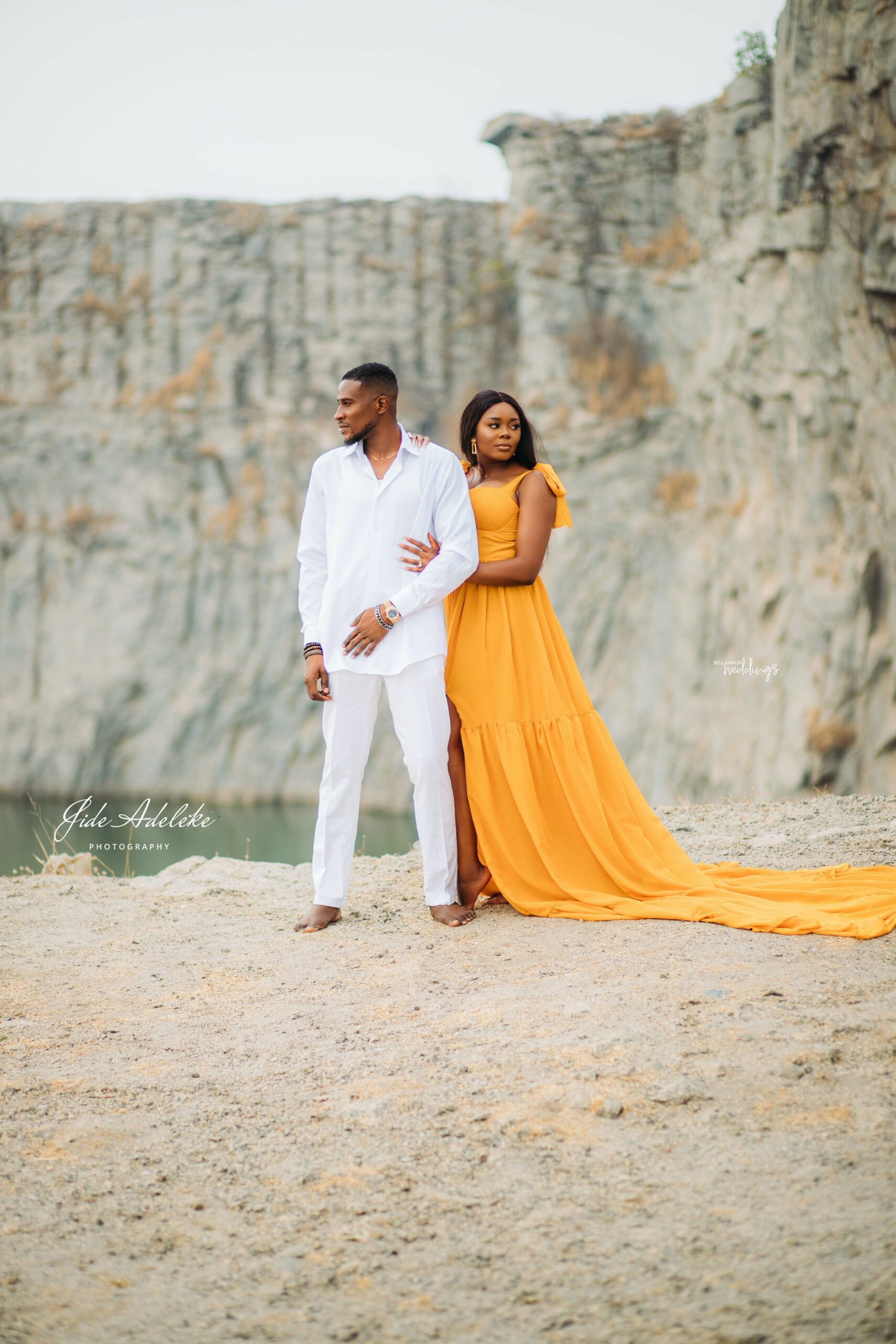 We became good friends after a while and I noticed she never went out and being an "ever outing" person, I "bammed" her (lol) to join me and I started taking her out. Almost everywhere I was going, I would bring her along. I think after we became good friends always gisting and hanging out together I didn't realize that I was falling for her until one day we went out and she told me her friend (a male) was coming to pick her and he came to pick her. At first I was like whatever, but when she left I became upset it was then I realized I was jealous and I liked her. I decided to take things to the next level by asking her to be my girlfriend towards the end of 2019.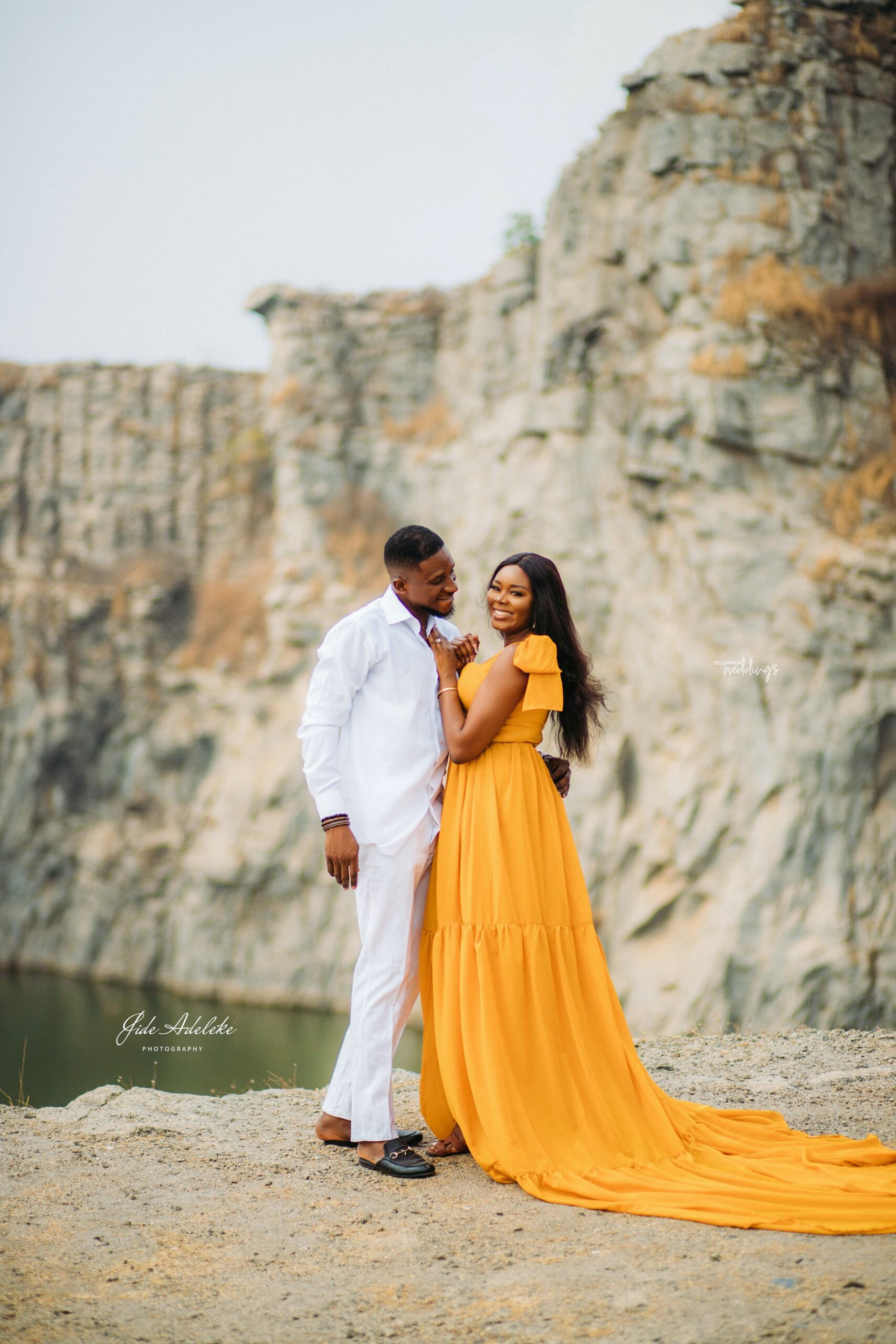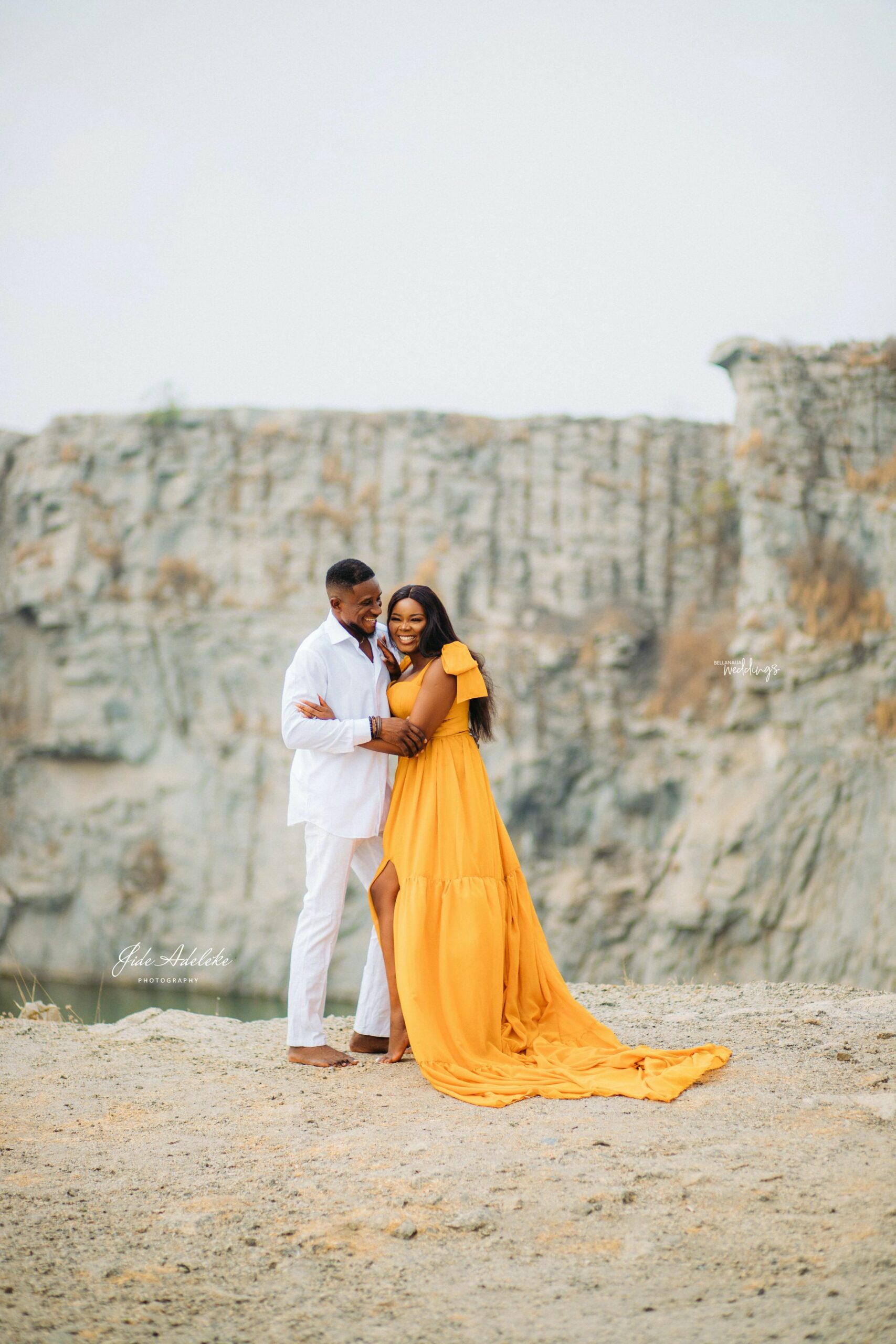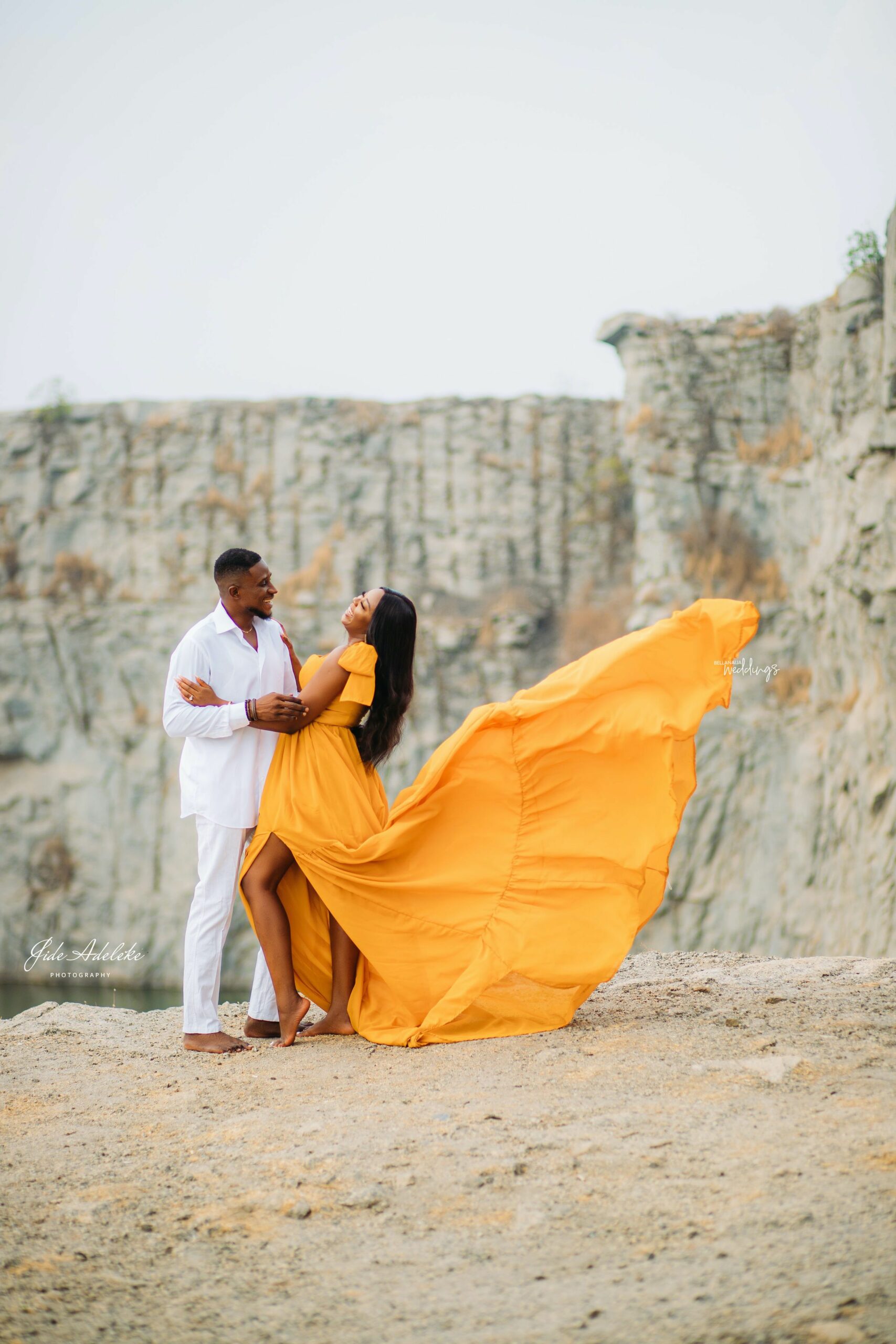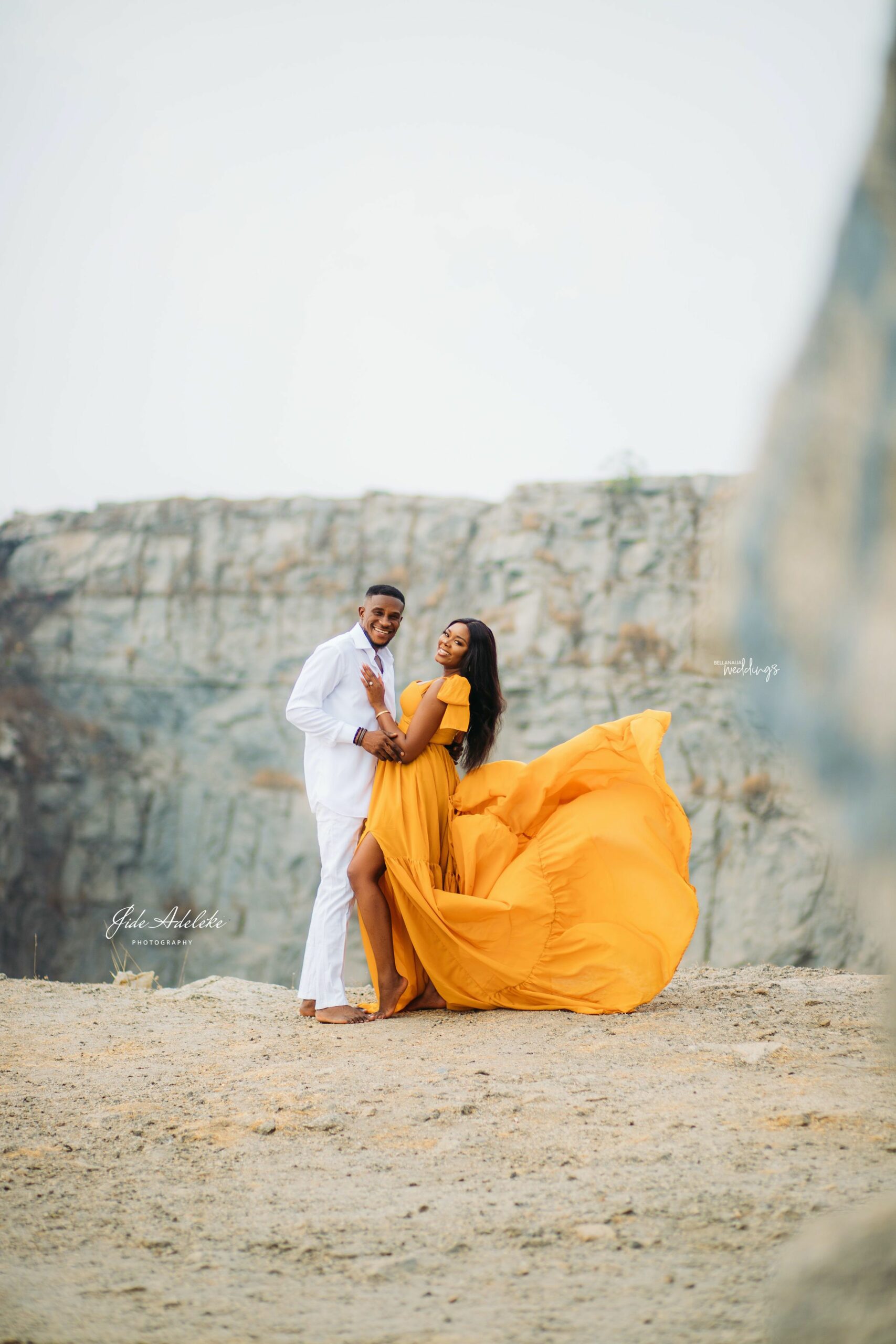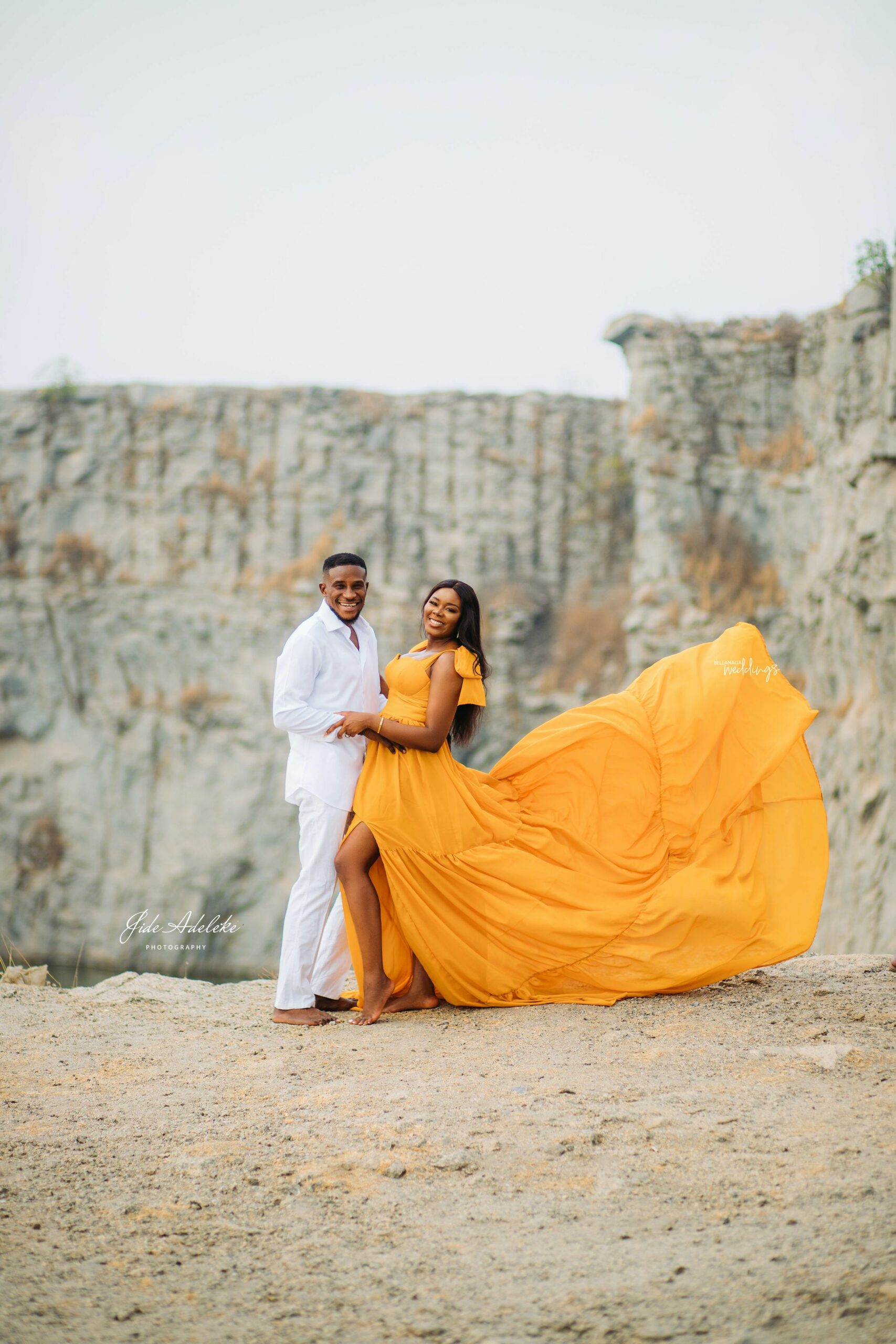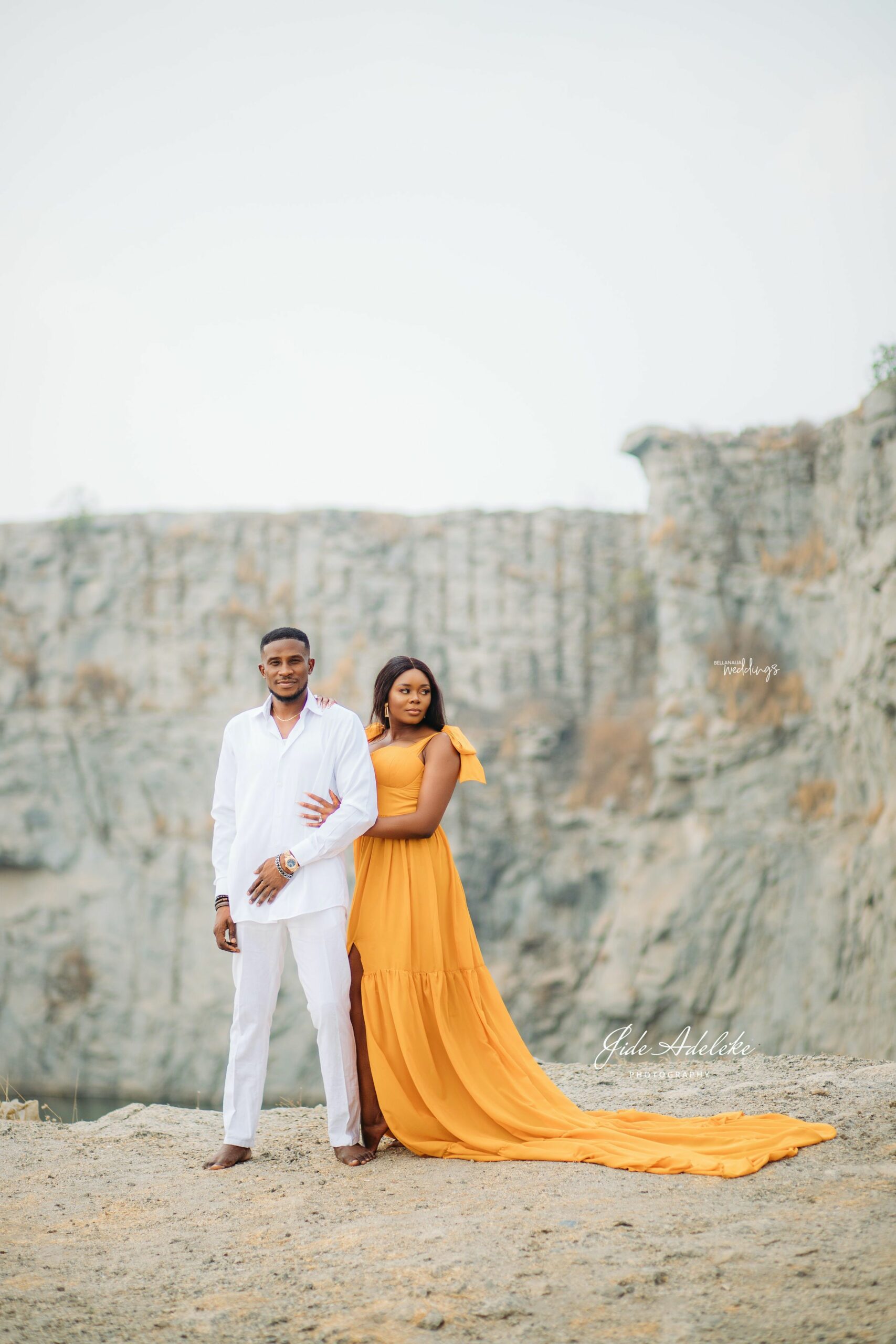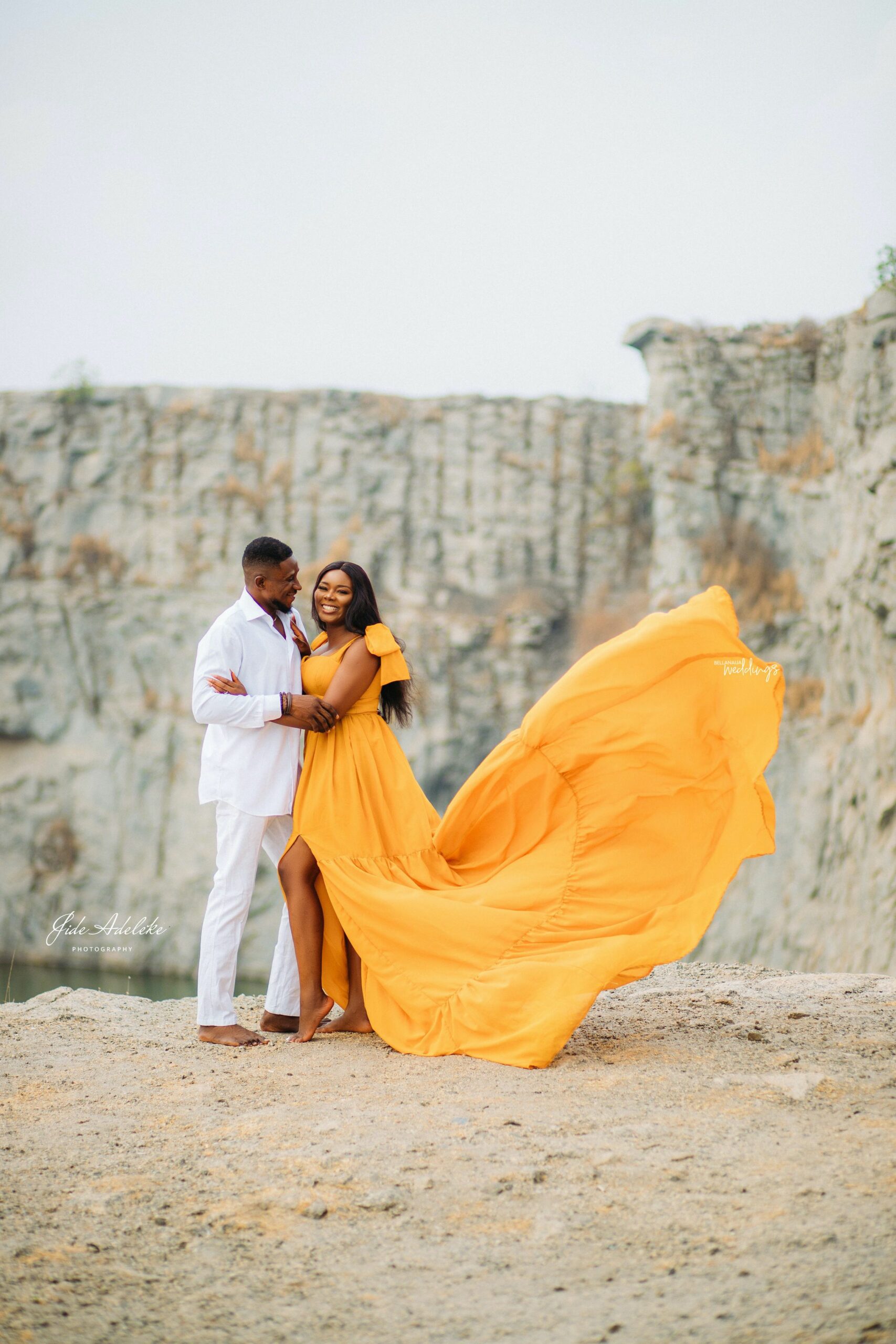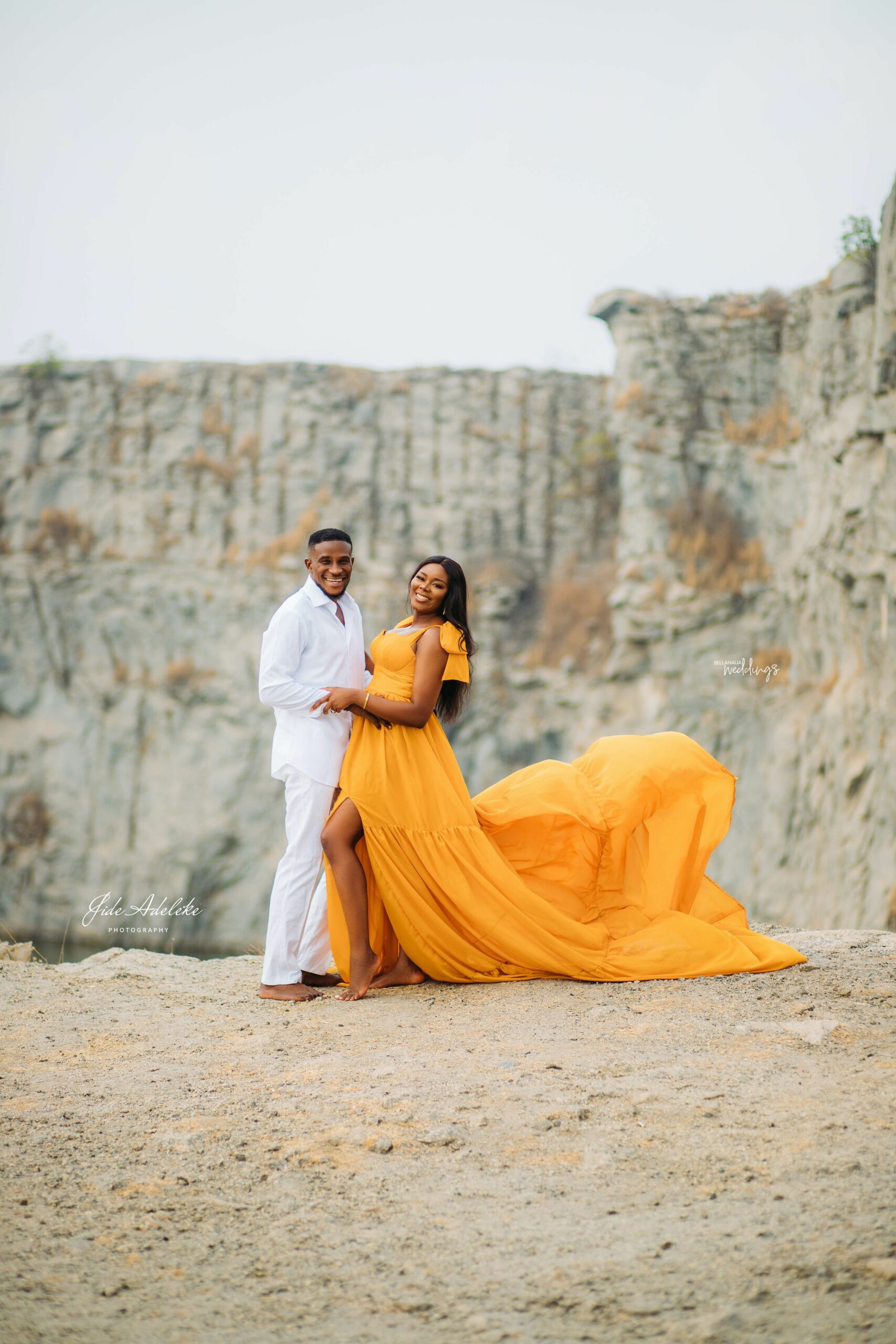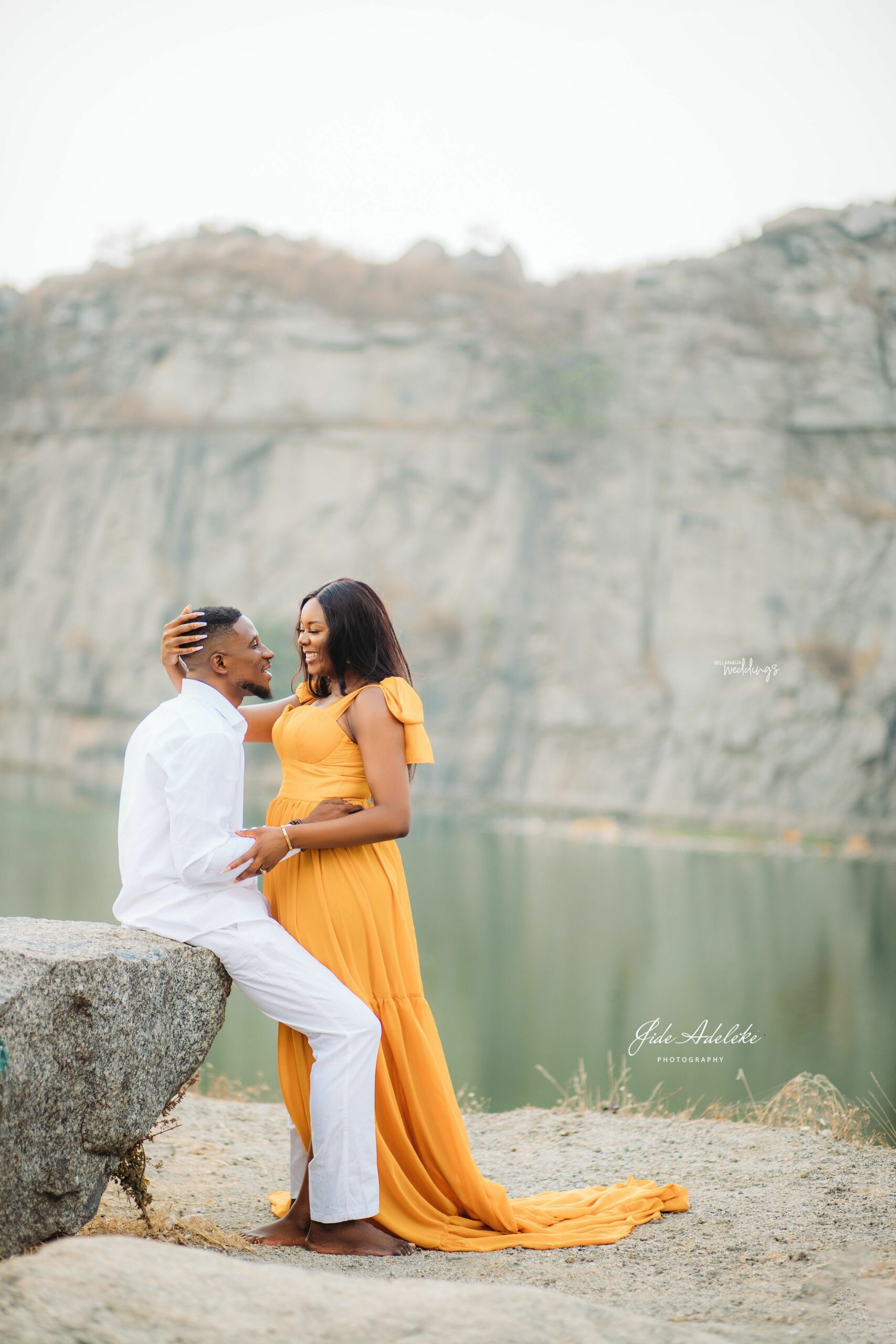 Credits
Bride @nanbiyen
Groom @ikechukwujonas
Makeup @marjorie.beauty
Dress @21_31_stitches
Photography @jide_adeleke
Videography @novacaneshotz