One beautiful thing about bridal fashion is how it evolves – getting more beautiful as the years go by. Now, what's even more amazing? It's that these styles over time can always be revisited and revamped.
This editorial is giving us a perfect example of how classics can be blended with modern styles to give an elegant wedding look for both bride and groom. We're absolutely in love with the classic Asooke and the modern design. The black bridal outfit, which showcases the edginess of modern fashion also has us drooling – who says you can't rock black for trad? Clearly not us! Here's how the photographer, Rare Magic Gallery describes the editorial:
This is a blend of classic vintage and modern, we infused vintage props and concepts like the vintage car and we added a burst of flashy colour like red to add some spice and flavour, you can never go wrong with red and black. Our sole focus on this project is to show that you can still create a dramatic bridal look even with a vintage concept.
Check out the photos below and be inspired!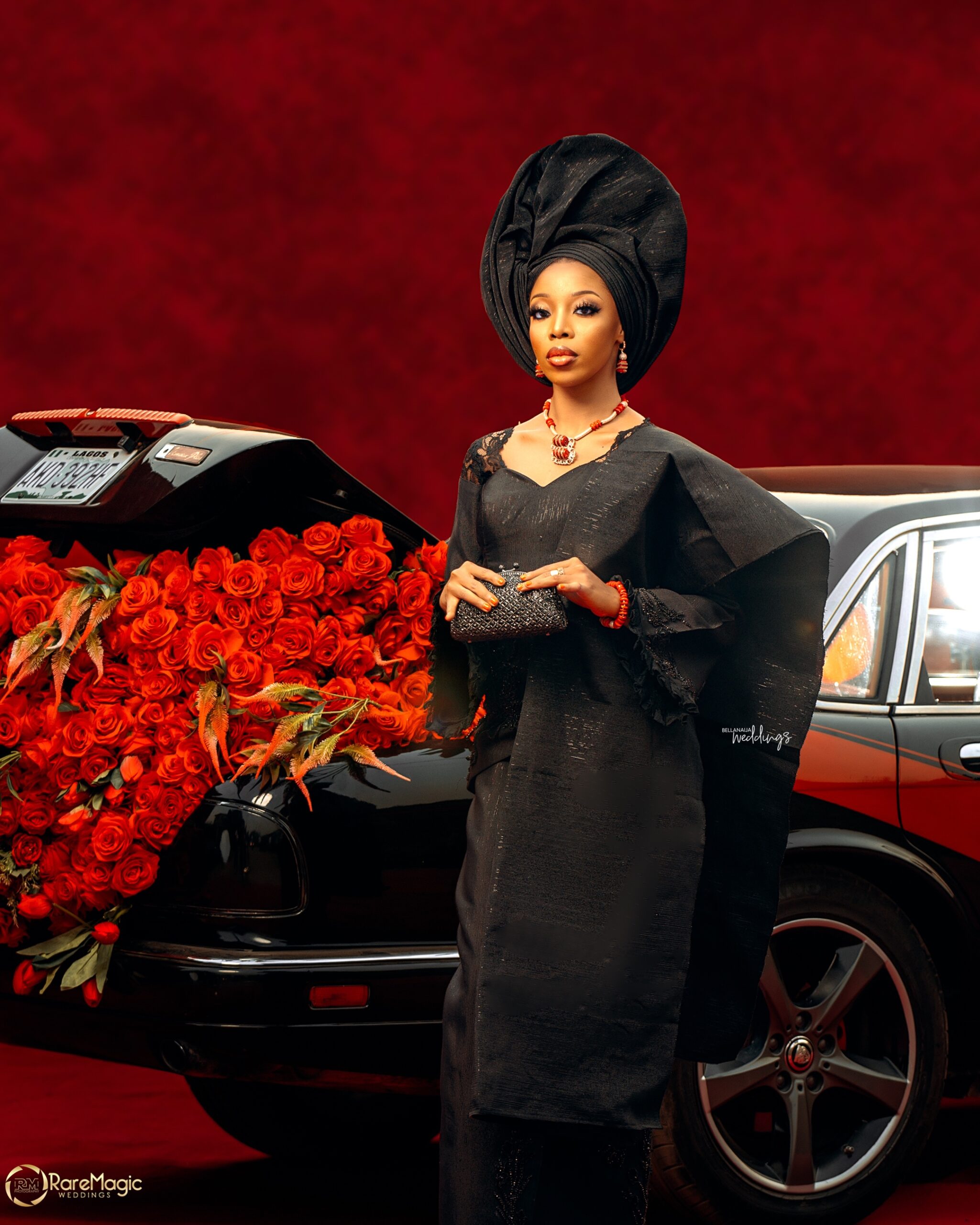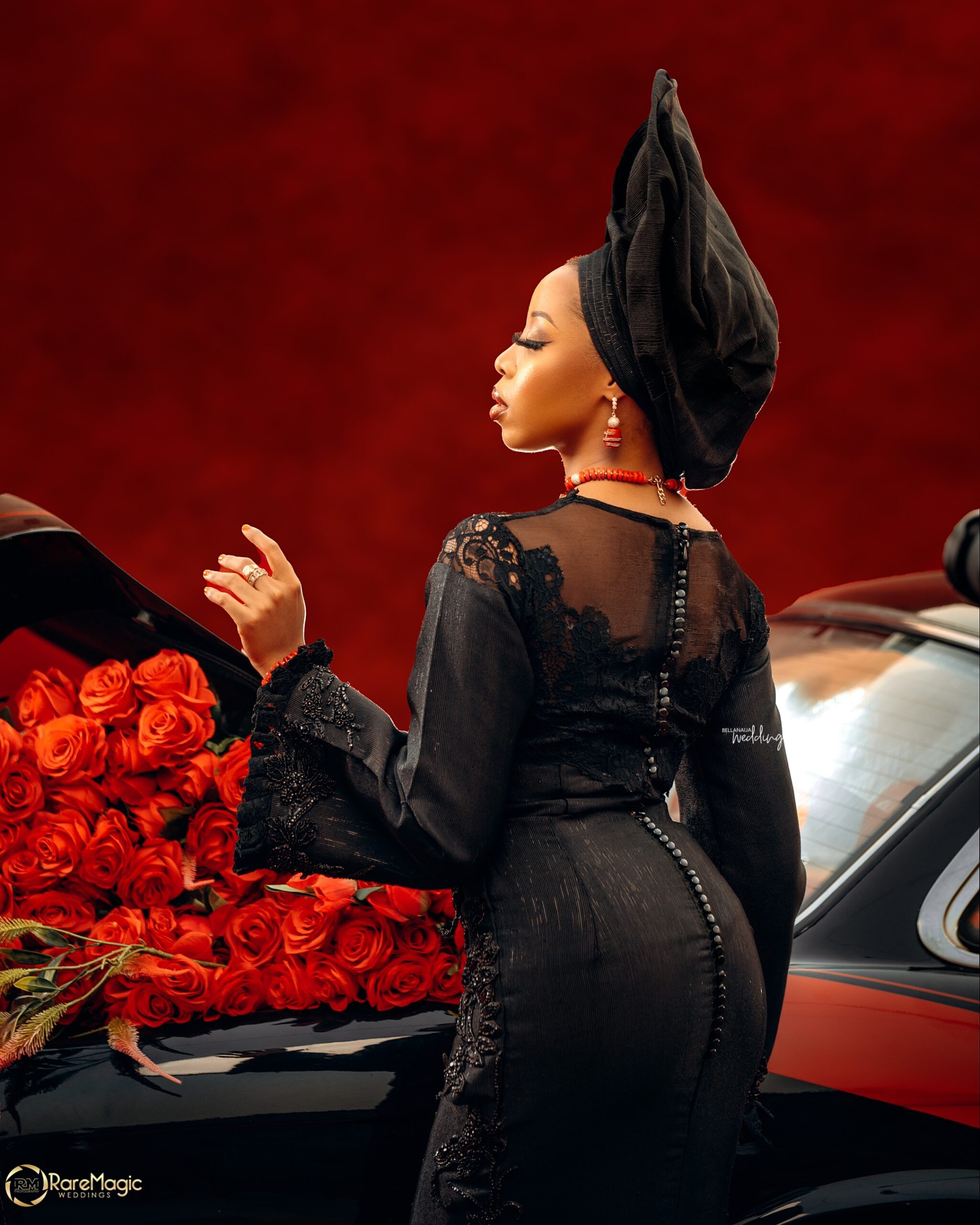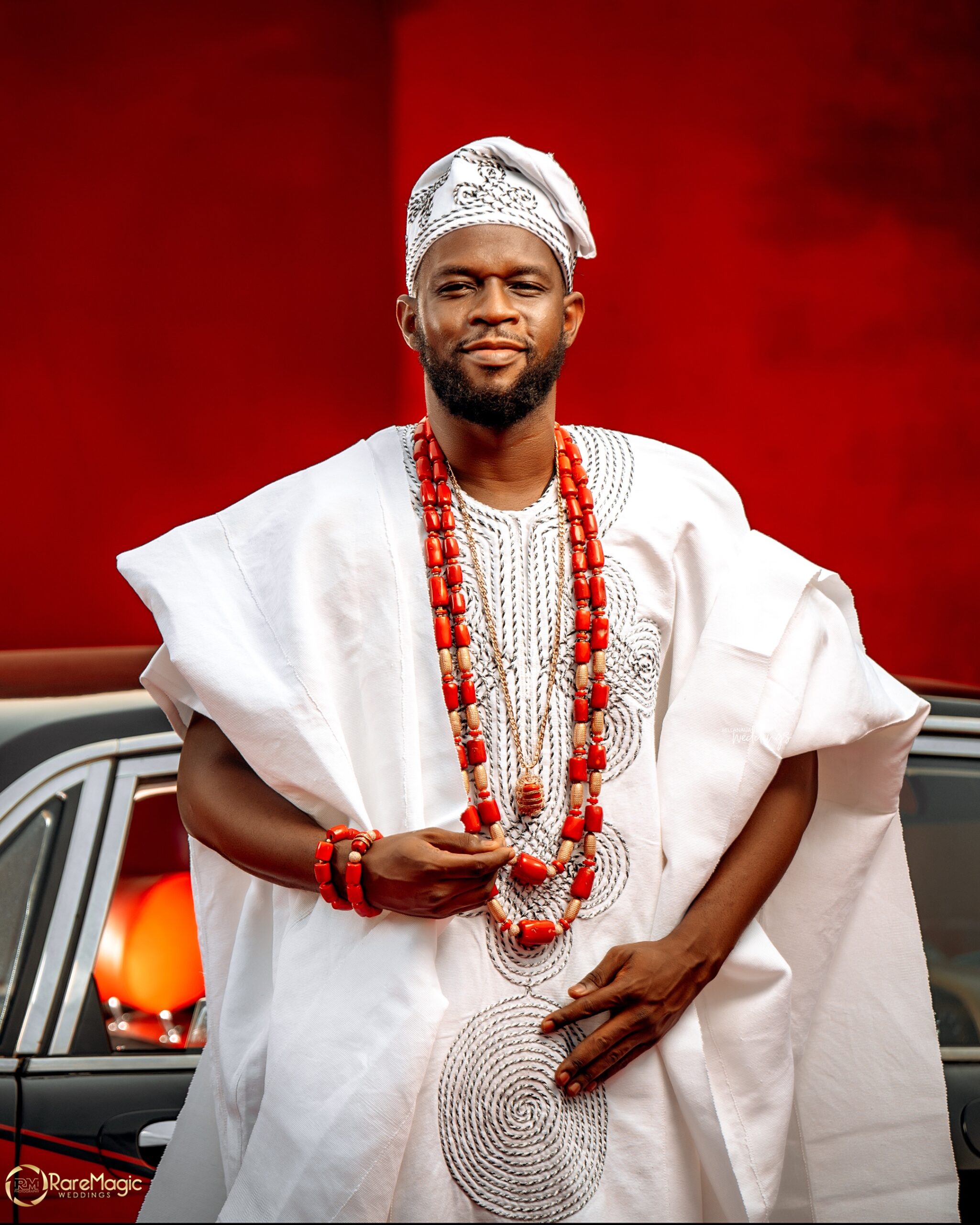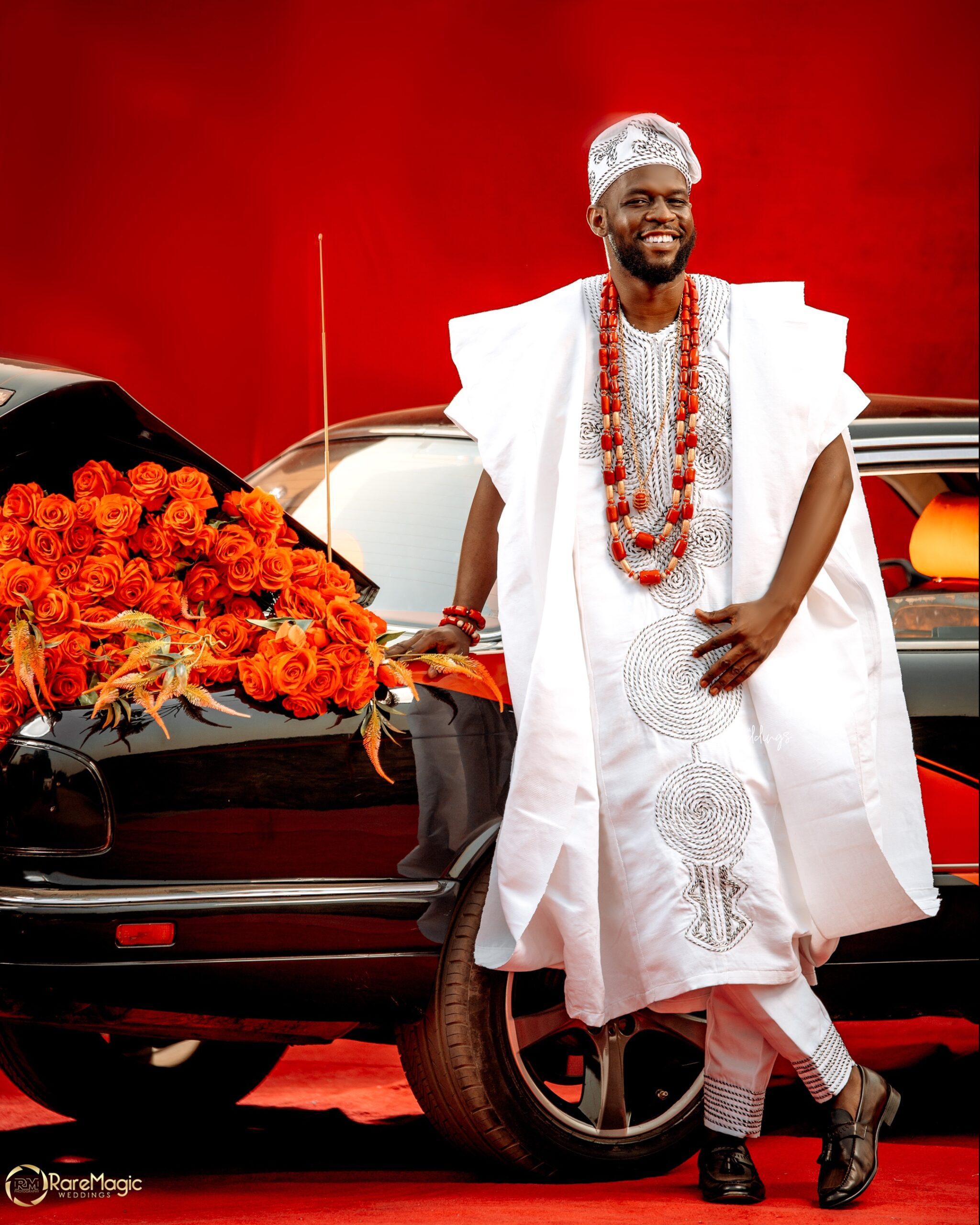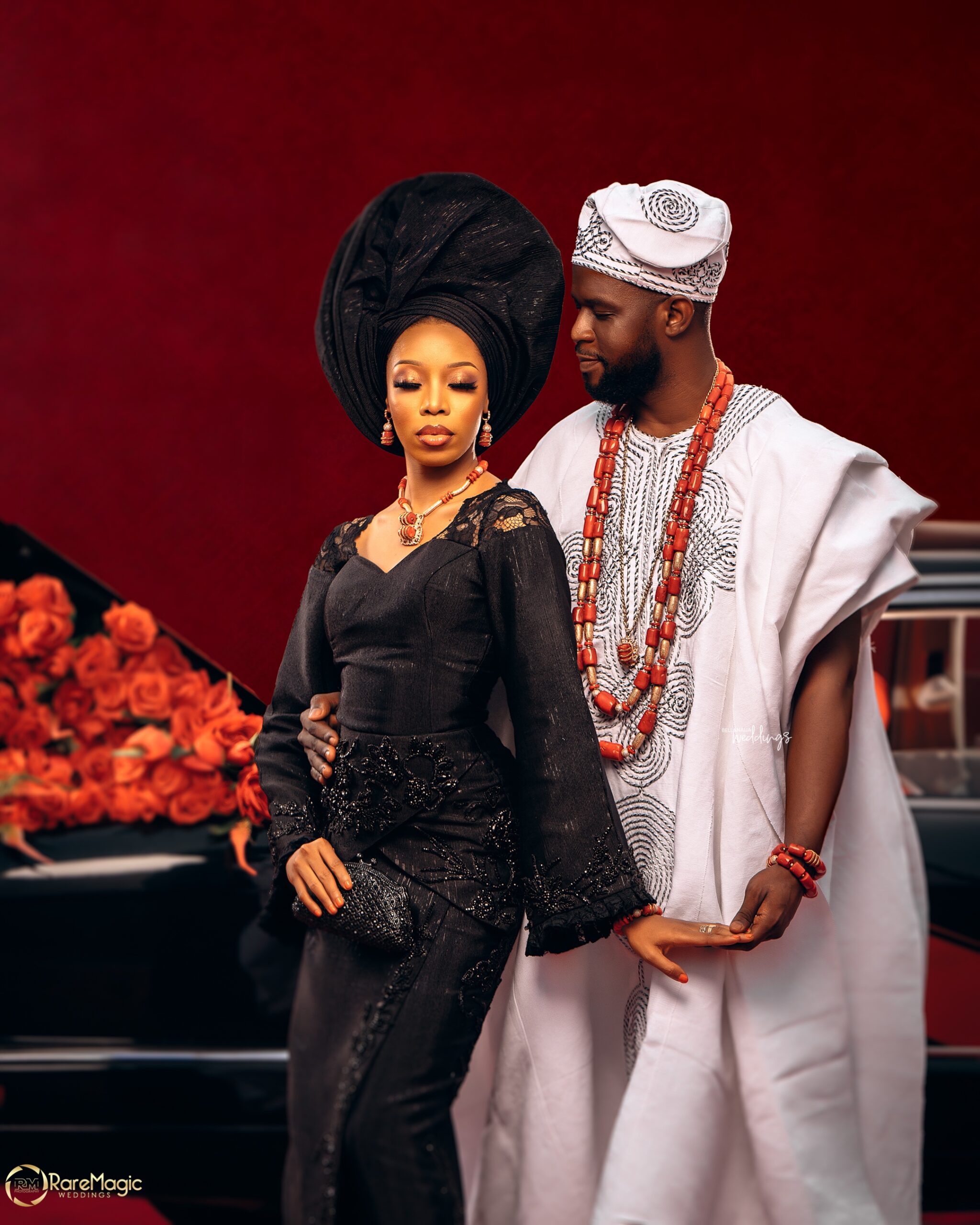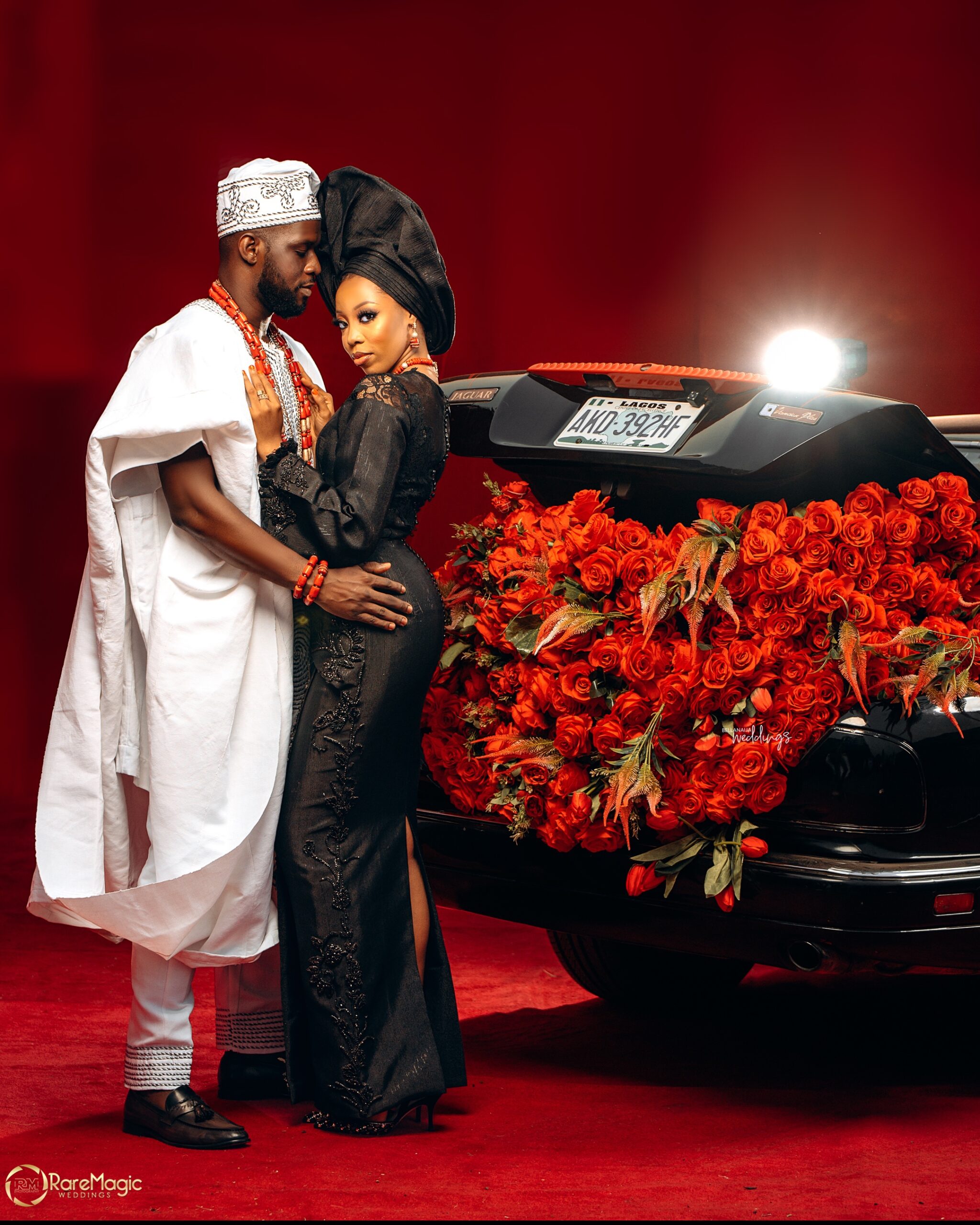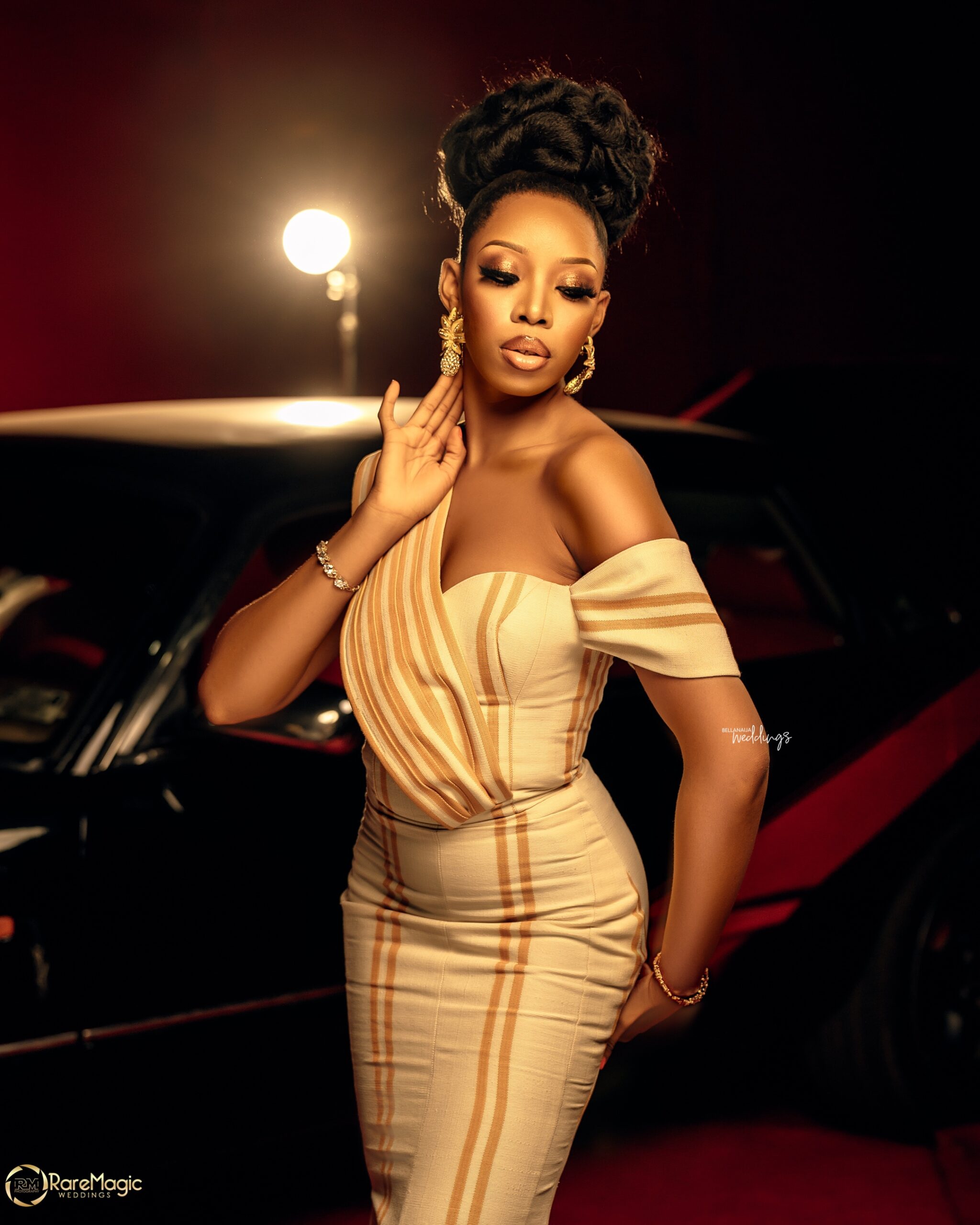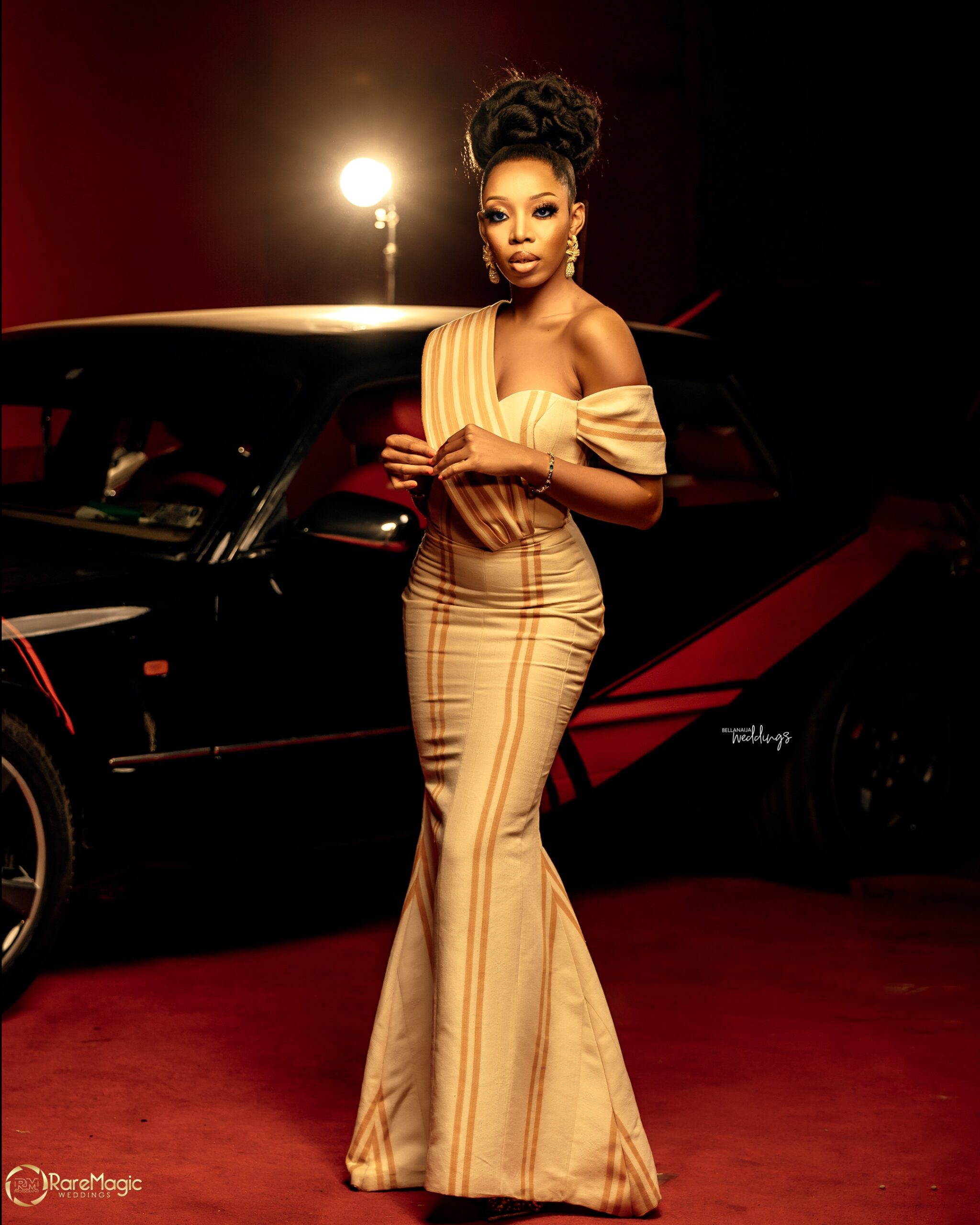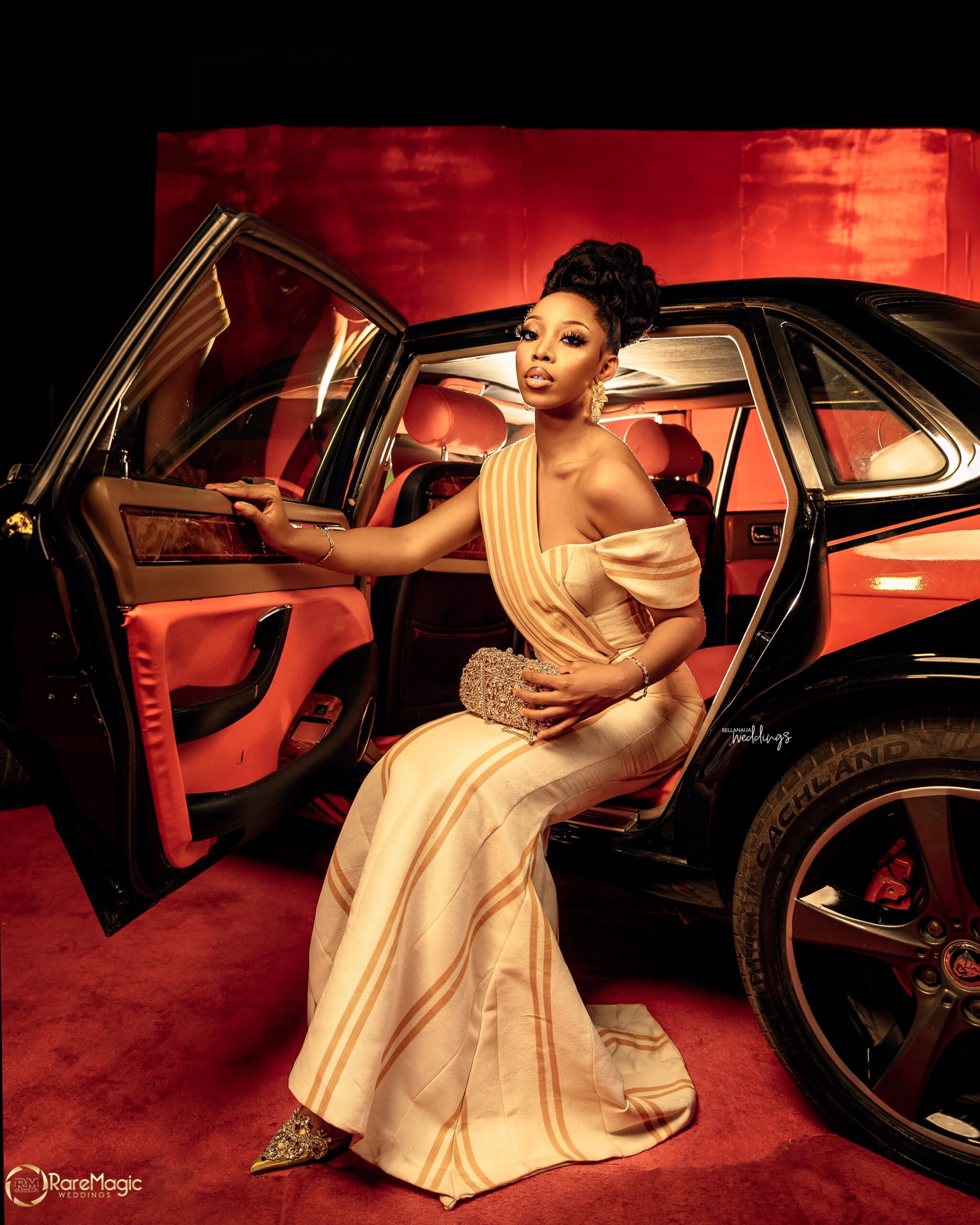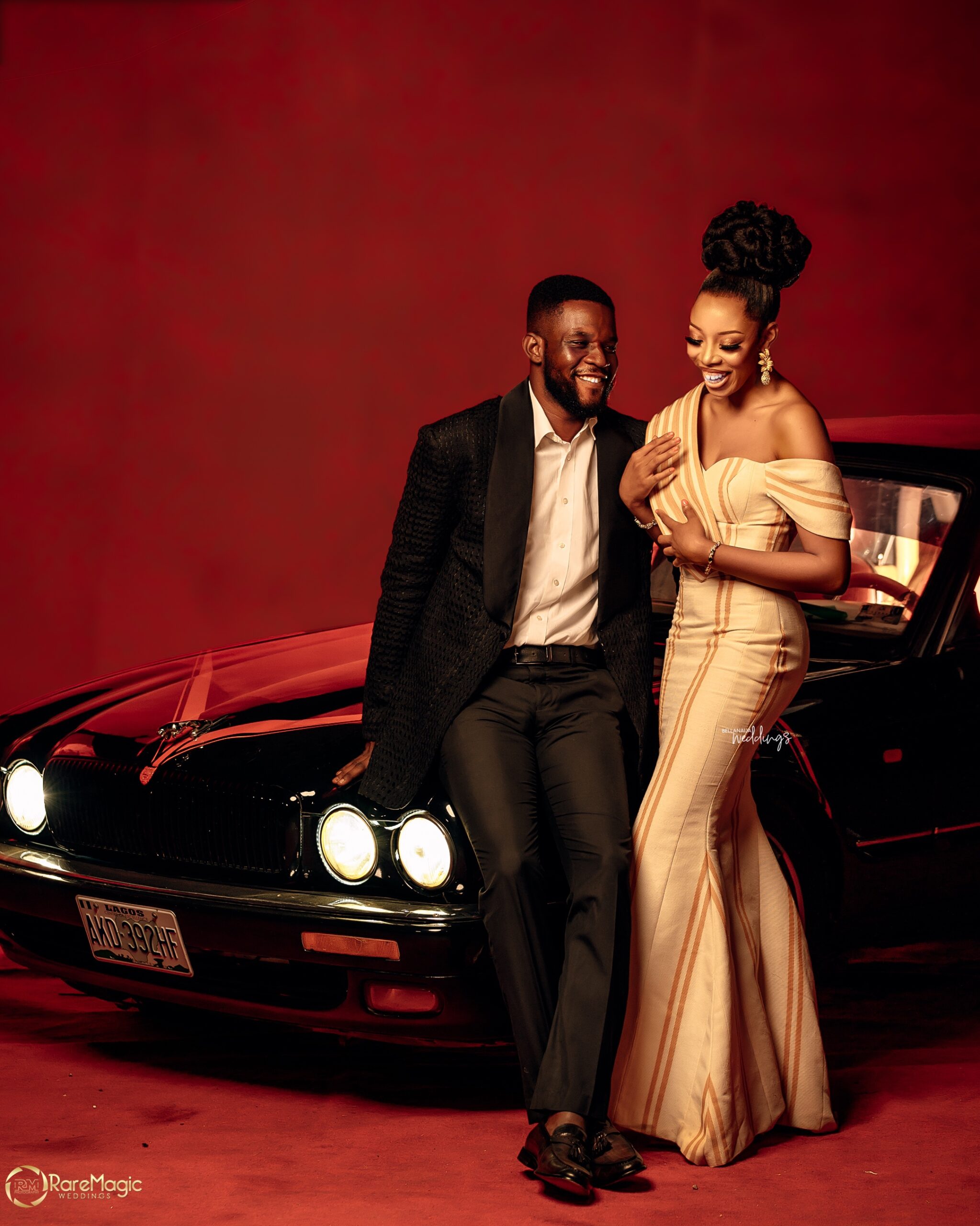 Credits
Outfit @ceomaniaalasooke
Photography @raremagic_gallery
Makeup @fibeauty_
Gele @oni_gele
Stage Set/Florist @jemmiesimpression
Hair @ddanielstouch
Videography @rmstudios__
Jewellery @rochem_iyaileke
Shoes @accessorize_by_rea
Planner @misterchucks_events
BTS @shutterfilms_