Ever heard of the phrase "blessing in disguise"? When you think of all the ways a seemingly problematic situation can actually turn out awesome, does the magic of love make it to that list? If your answer is no, well Joanne and Kelvin have an update for you!
The love birds met through a situation that Joanne wouldn't have considered good at the time. She had a little IT problem and so a mutual friend, suggested Kelvin's help. So, how did this all lead to a beautiful love story? Well, Joanne tells us all the gist – keep scrolling to take it all in and enjoy their beautiful pre-wedding photos. The chemistry between these sweethearts will have you cheesing hard!
Enjoy their pre-wedding photos and love story below.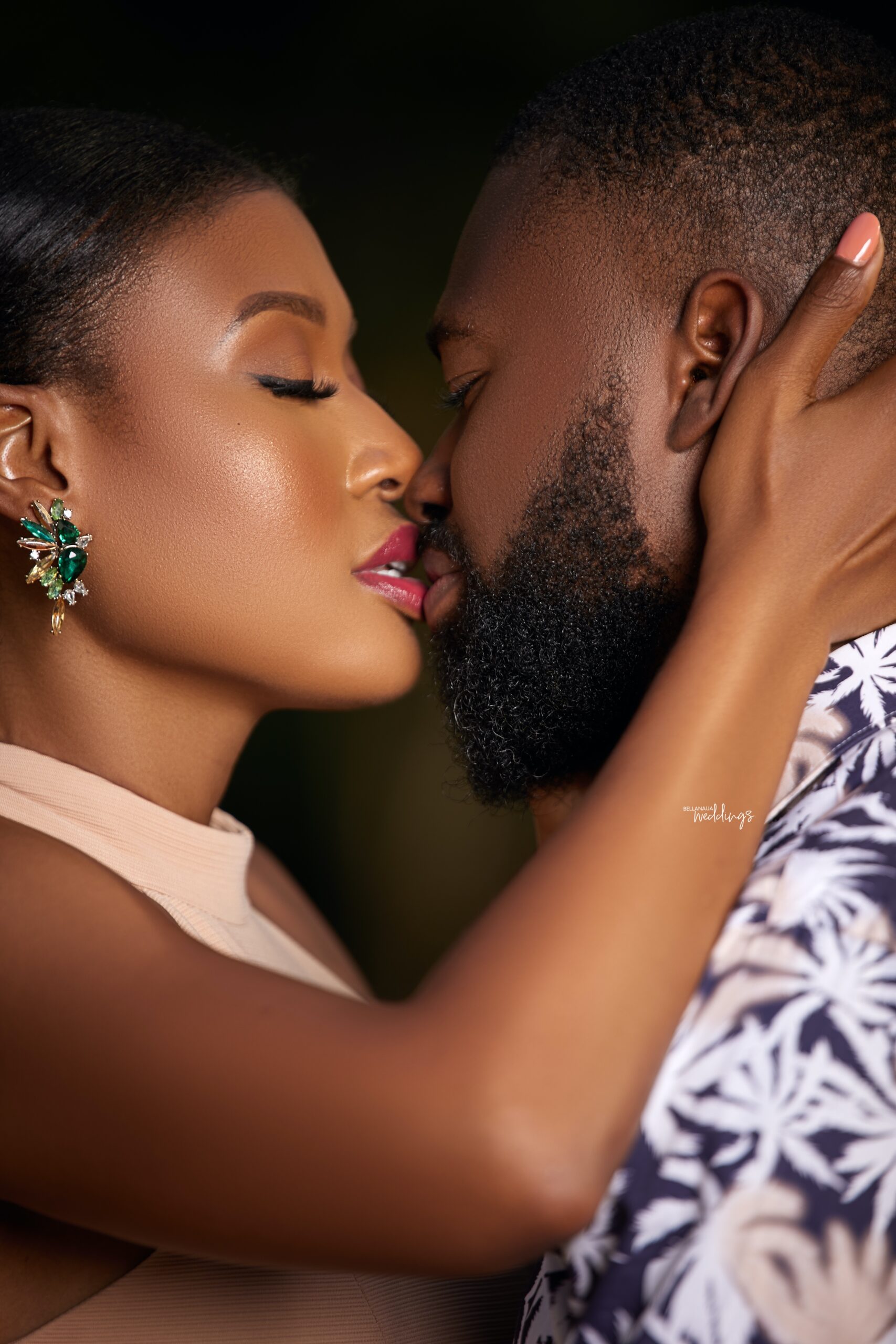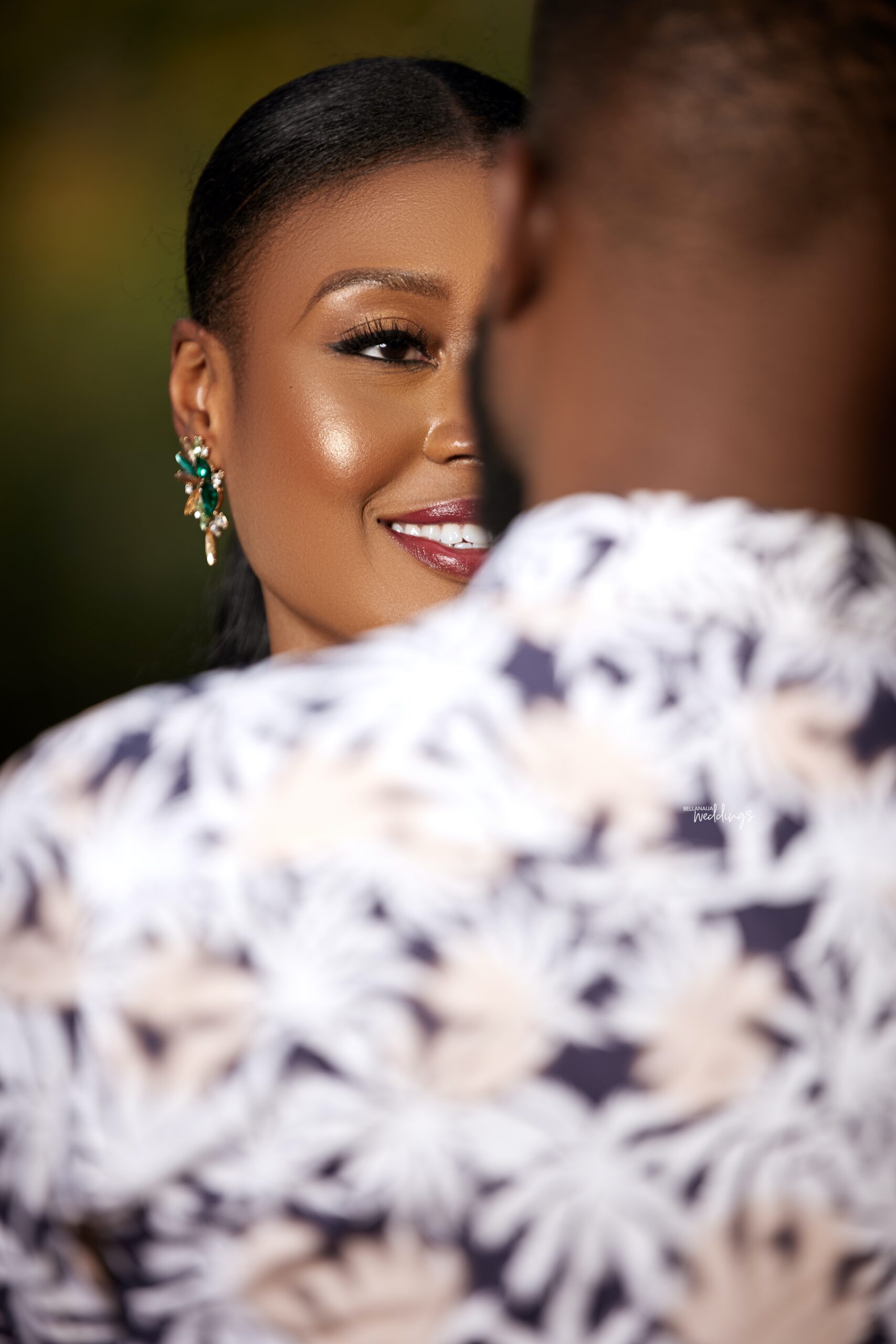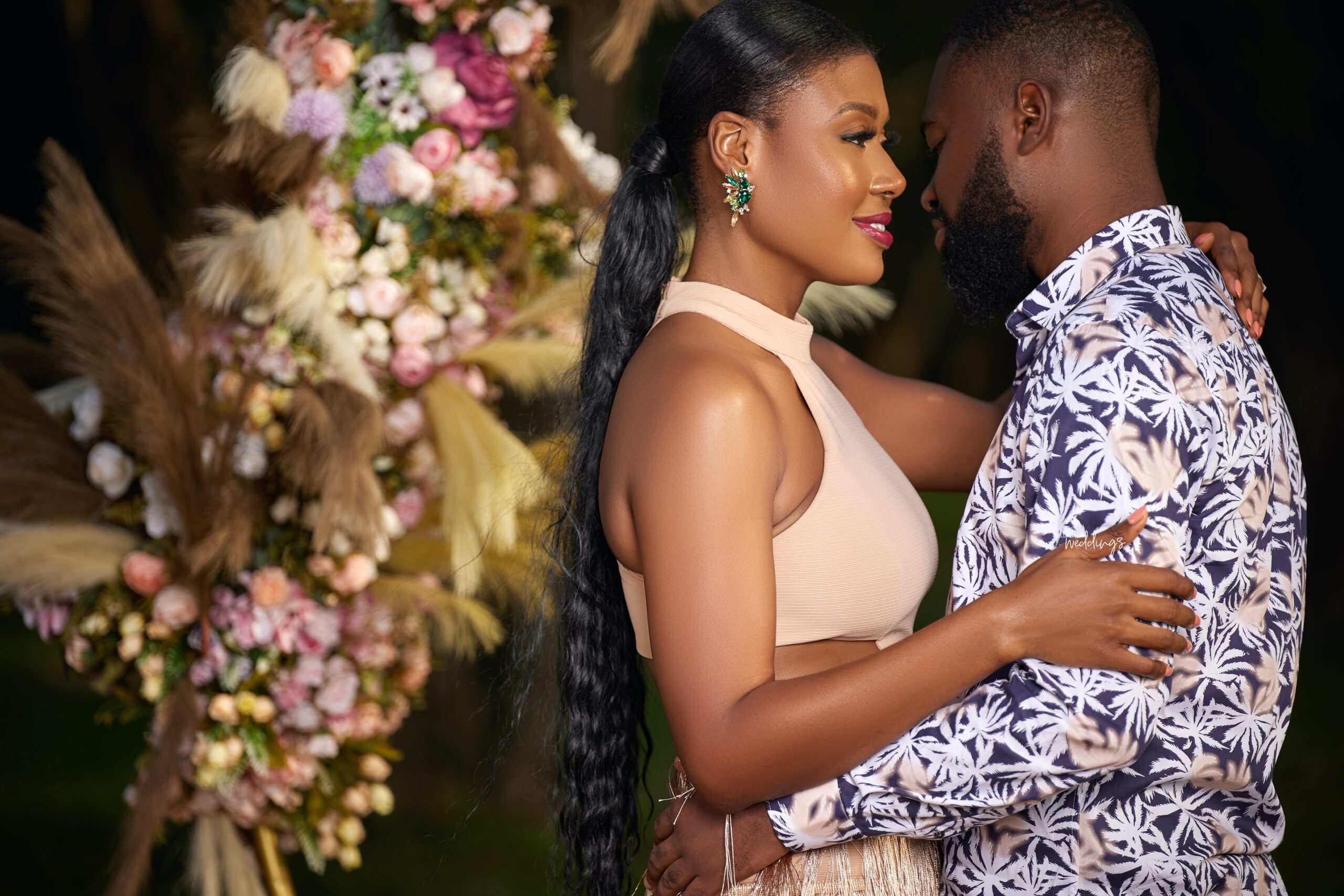 Their love story as shared by Kelvin:
Joanne had a little IT issue she needed help with. I happen to be awesome with IT. So I got contacted by my friend about this young lady who needs help and she would text me soon.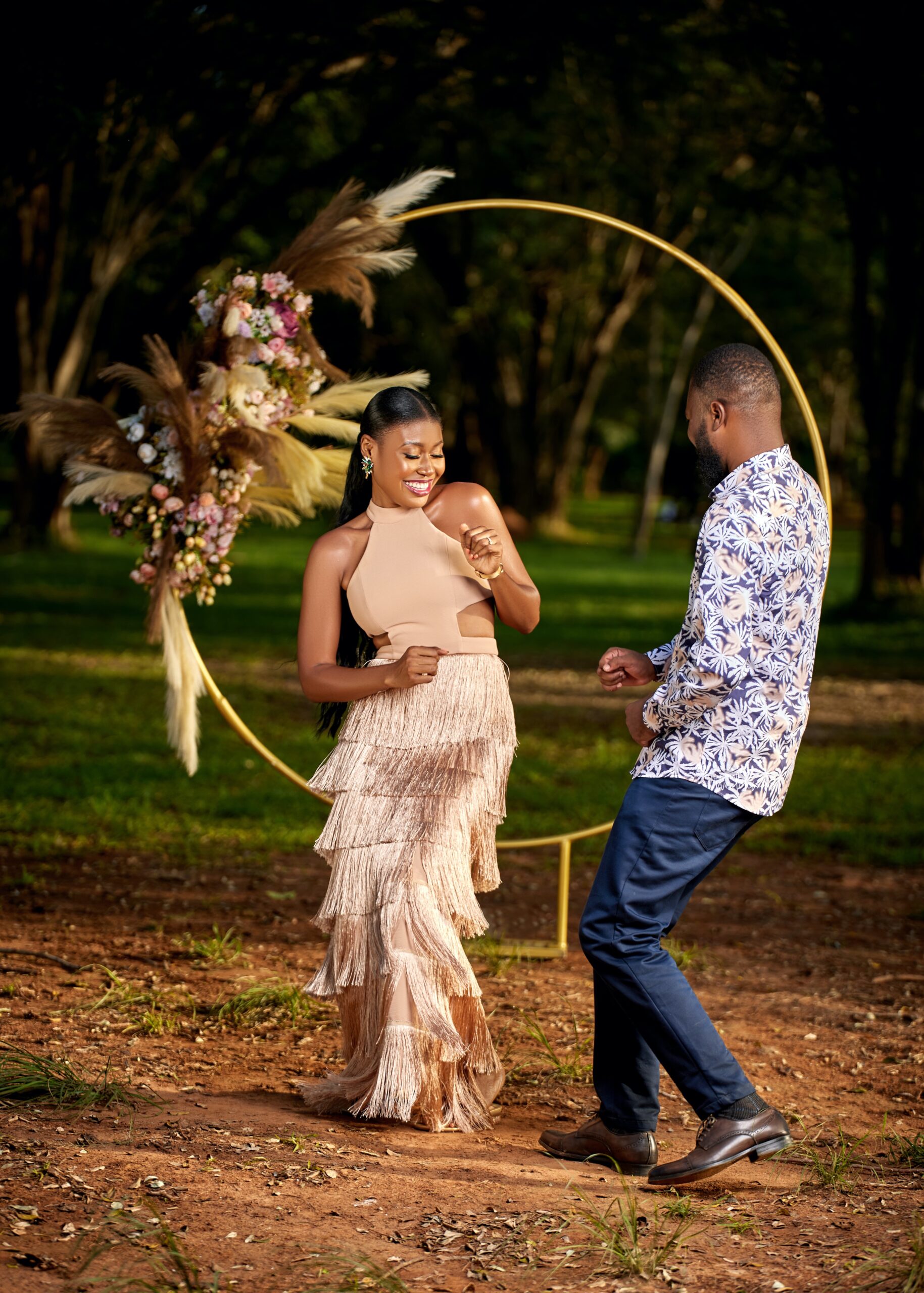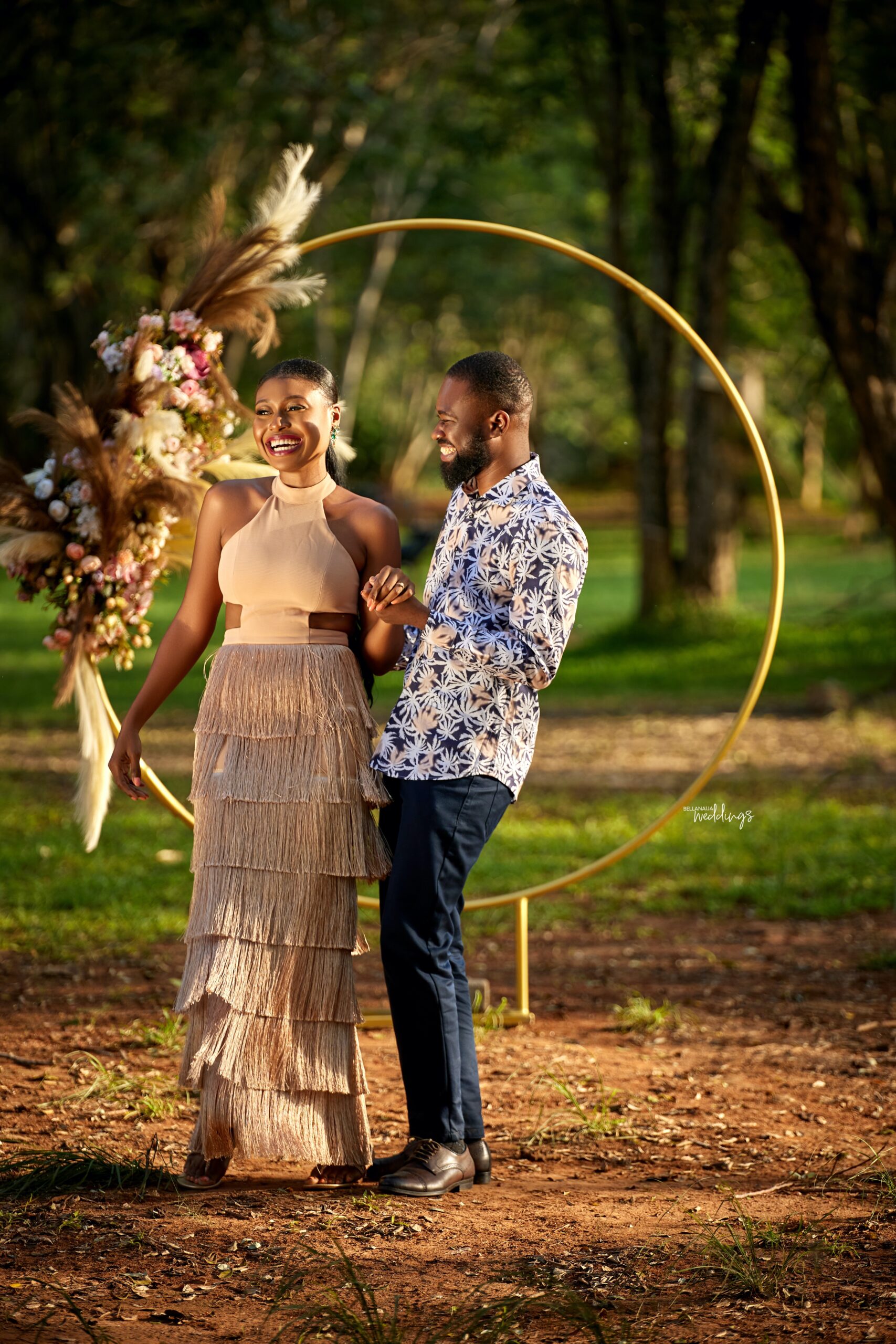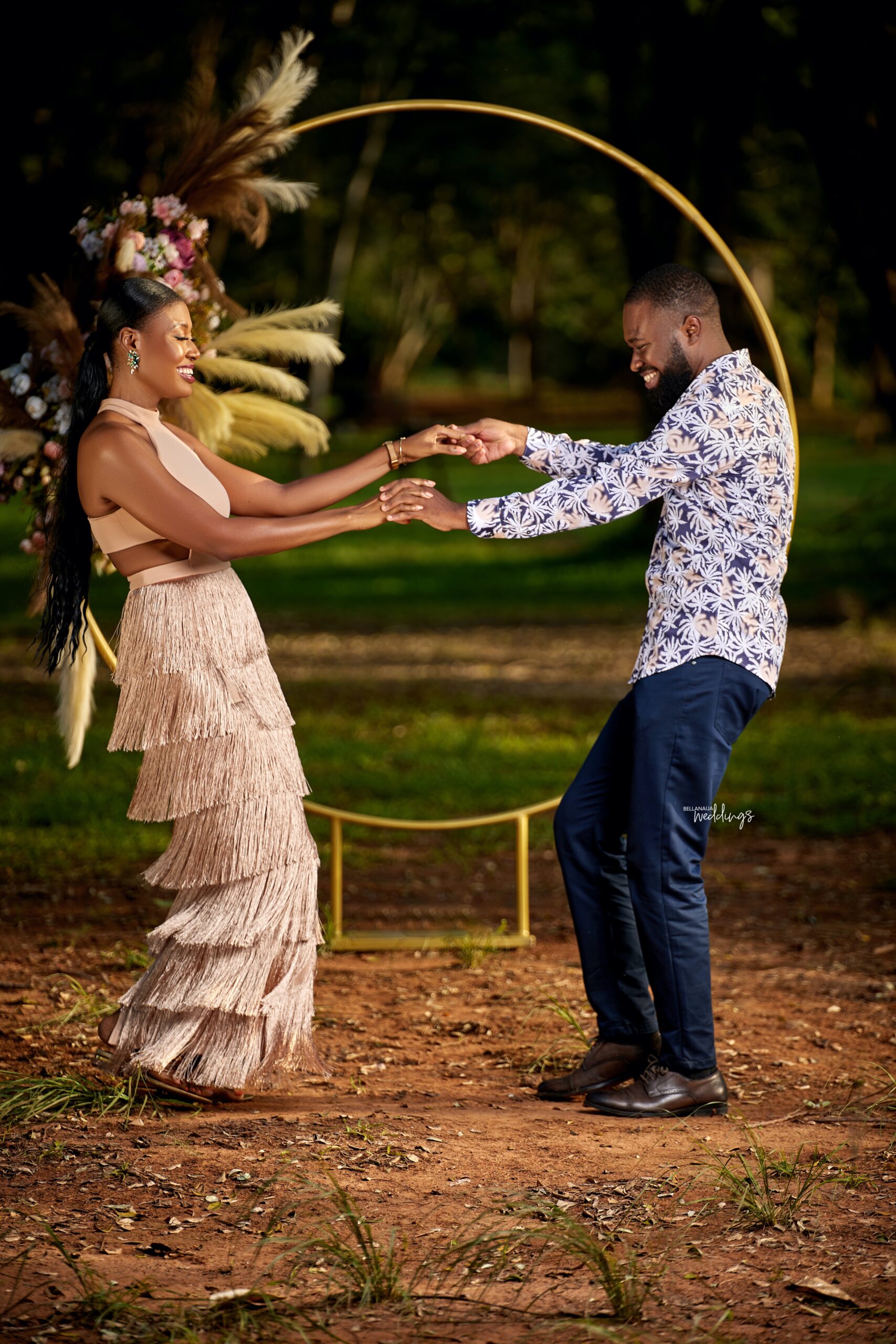 Joanne texted me, she introduced herself and made it clear why she texted. I accepted to look into Joanne's issue. After six months of exchanging texts without seeing each other face to face, we finally agreed to meet once Joanne arrives in Ghana.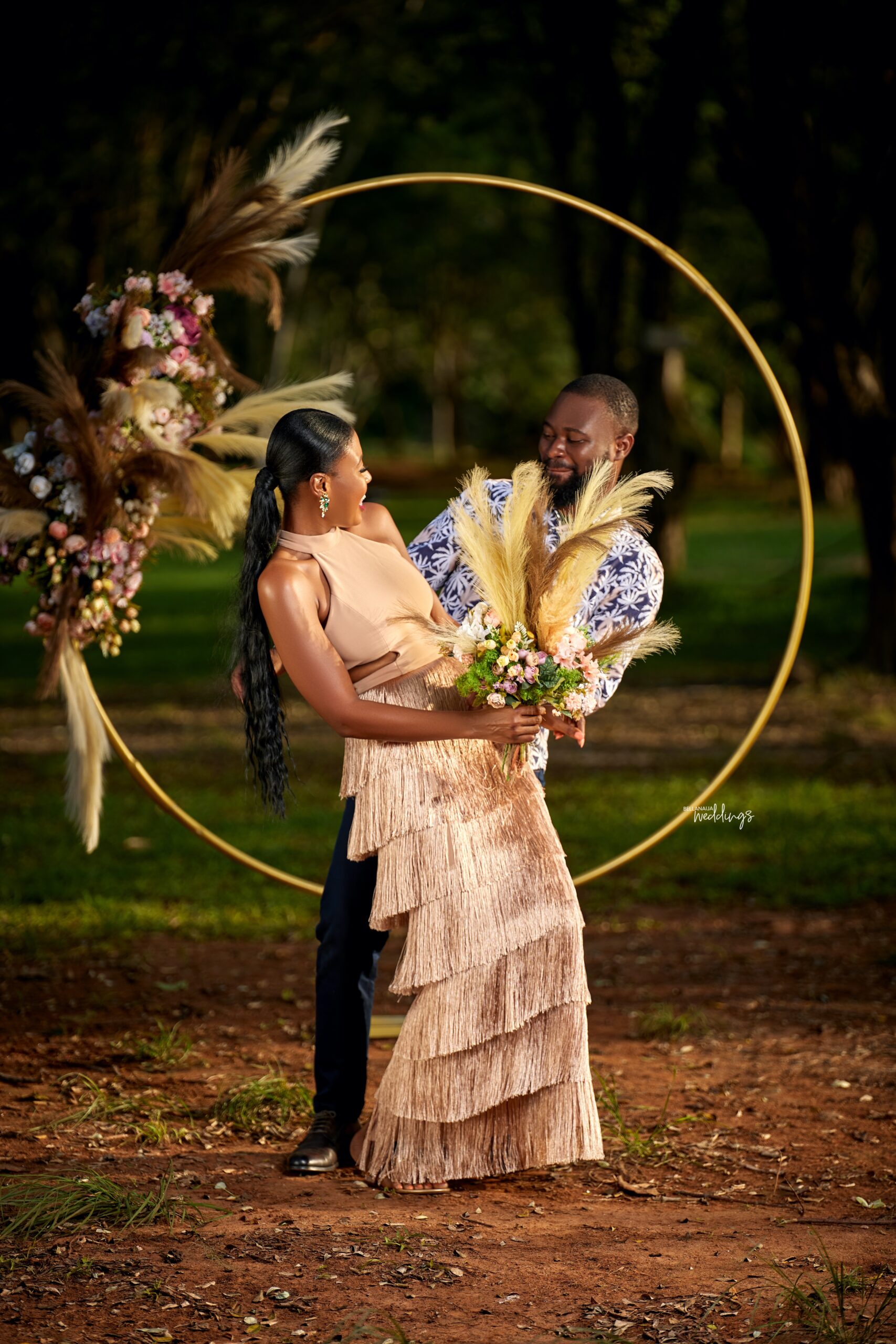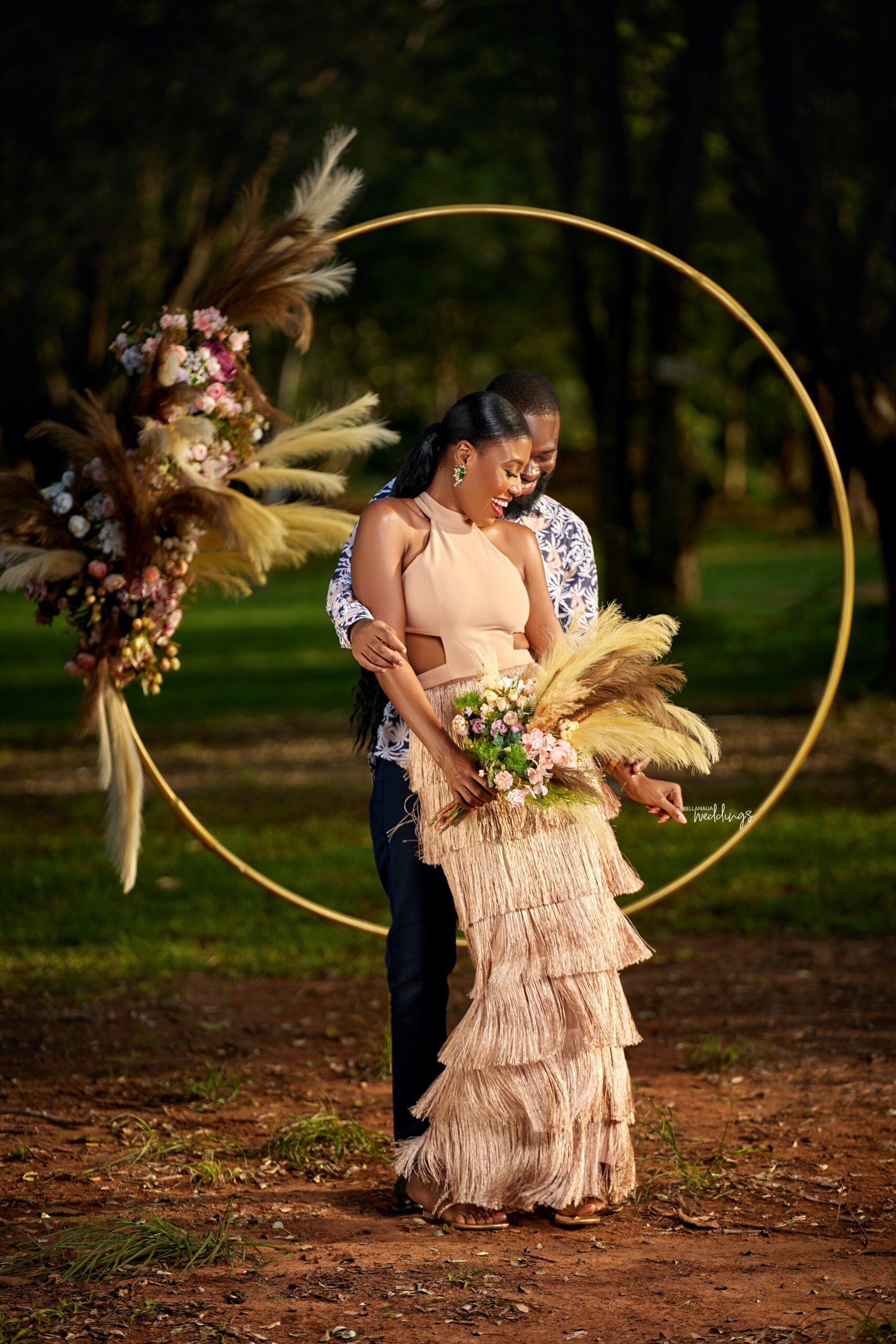 I proposed to Joanne in the simplest way and she said Yes! Everything between us was preordained by the lord. A journey that started from a mere IT problem has now changed course into an everlasting path of never-ending love. Till date, the IT issue Joanne had is still not solved. Probably I will do that during Honeymoon. 😂😂😂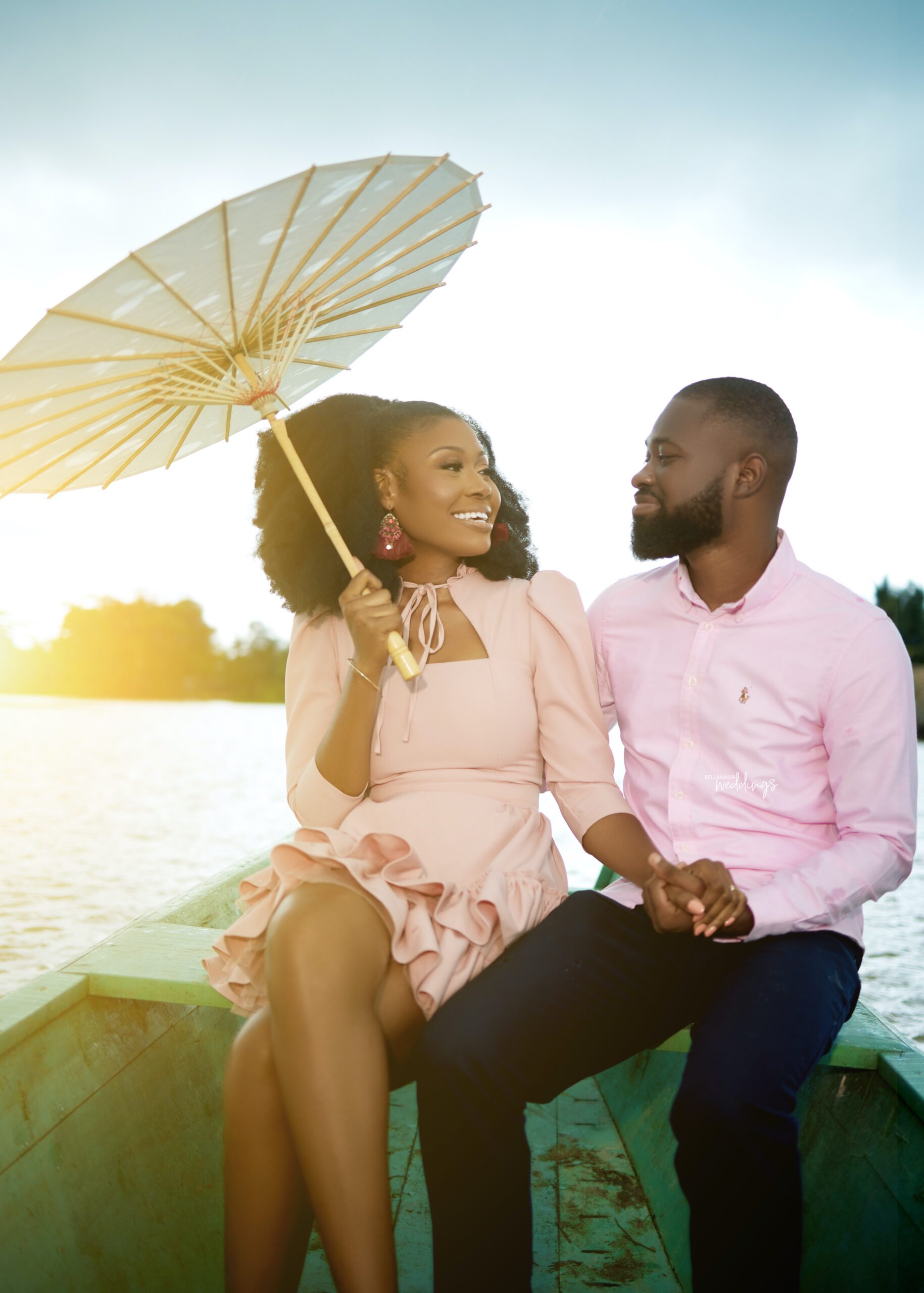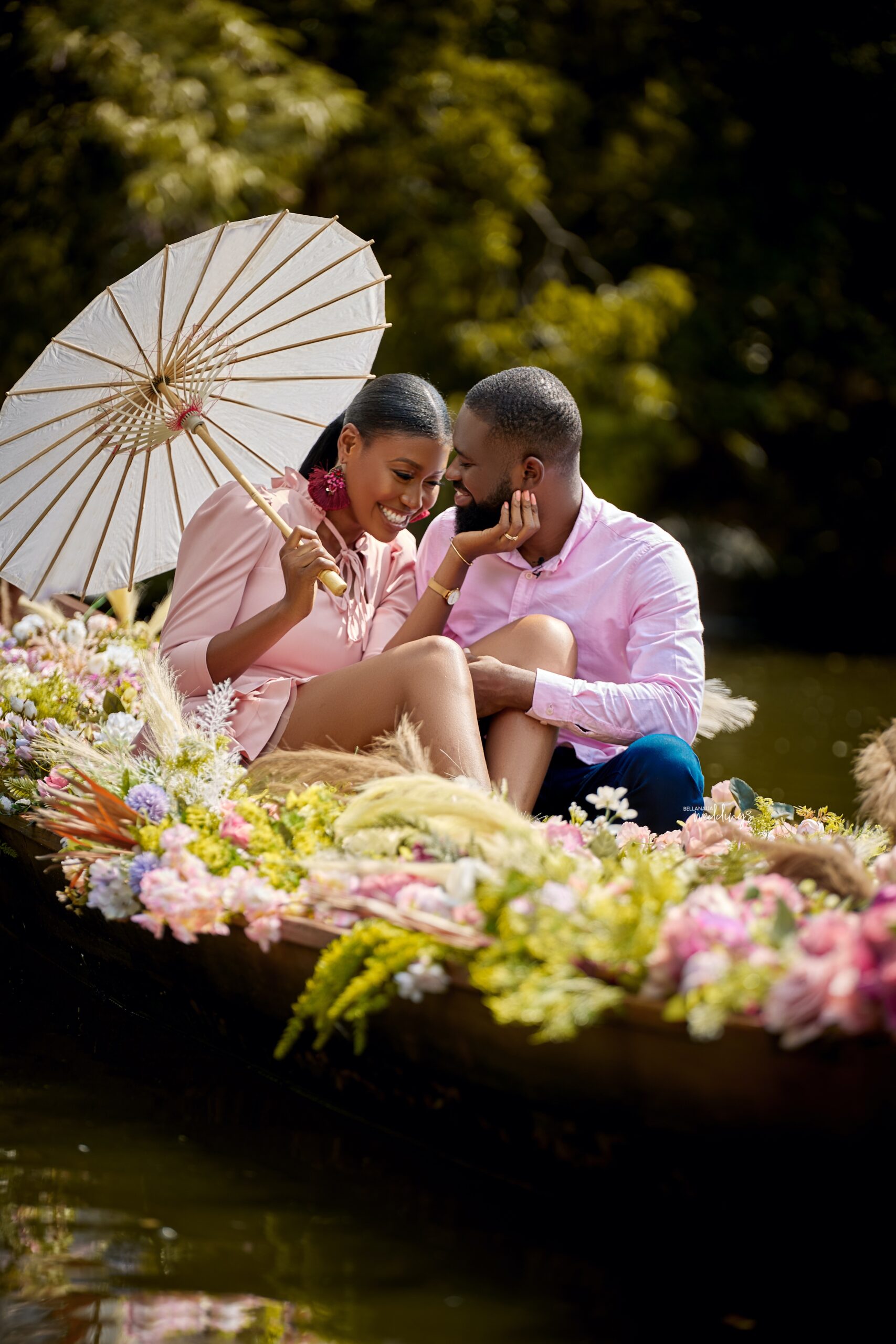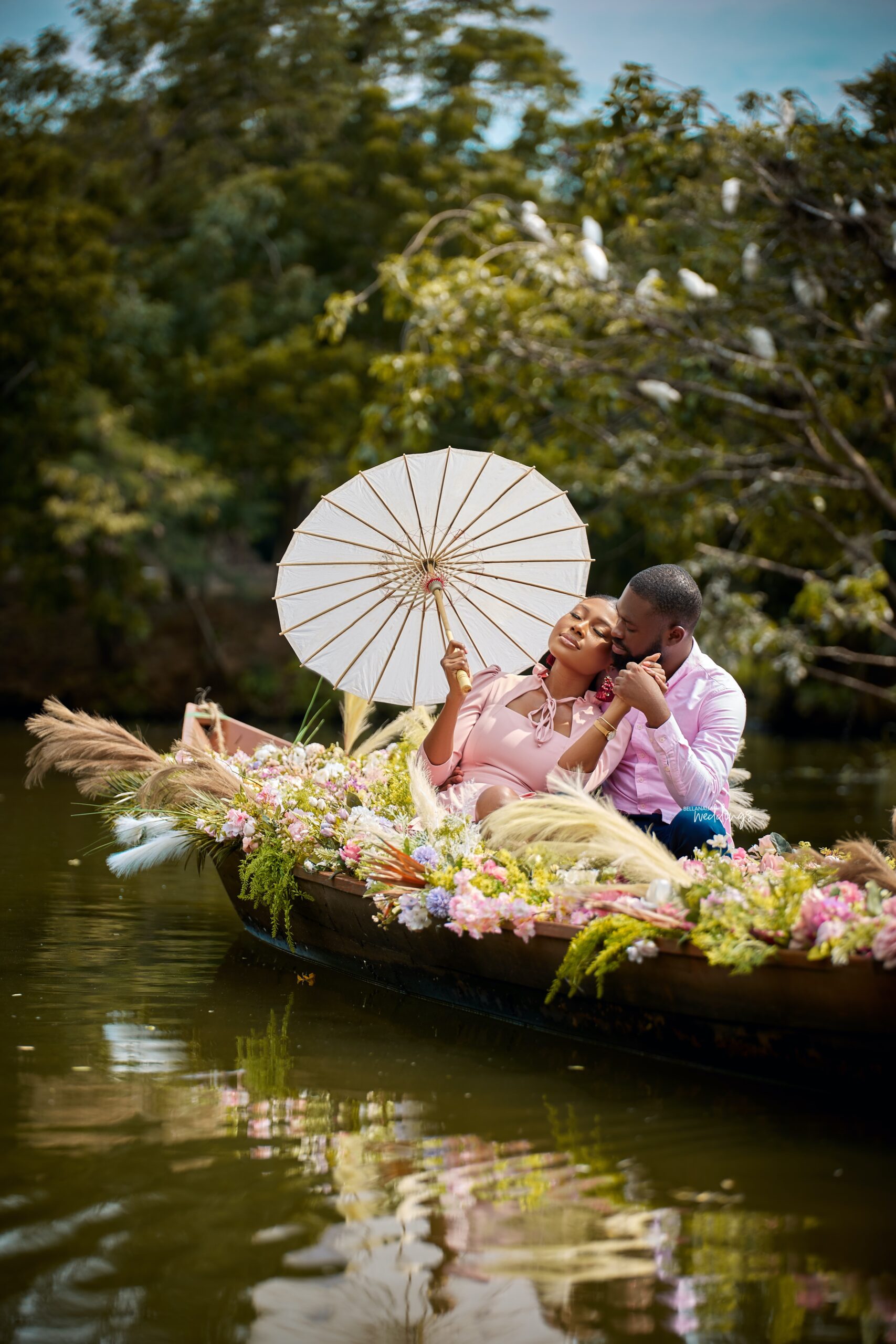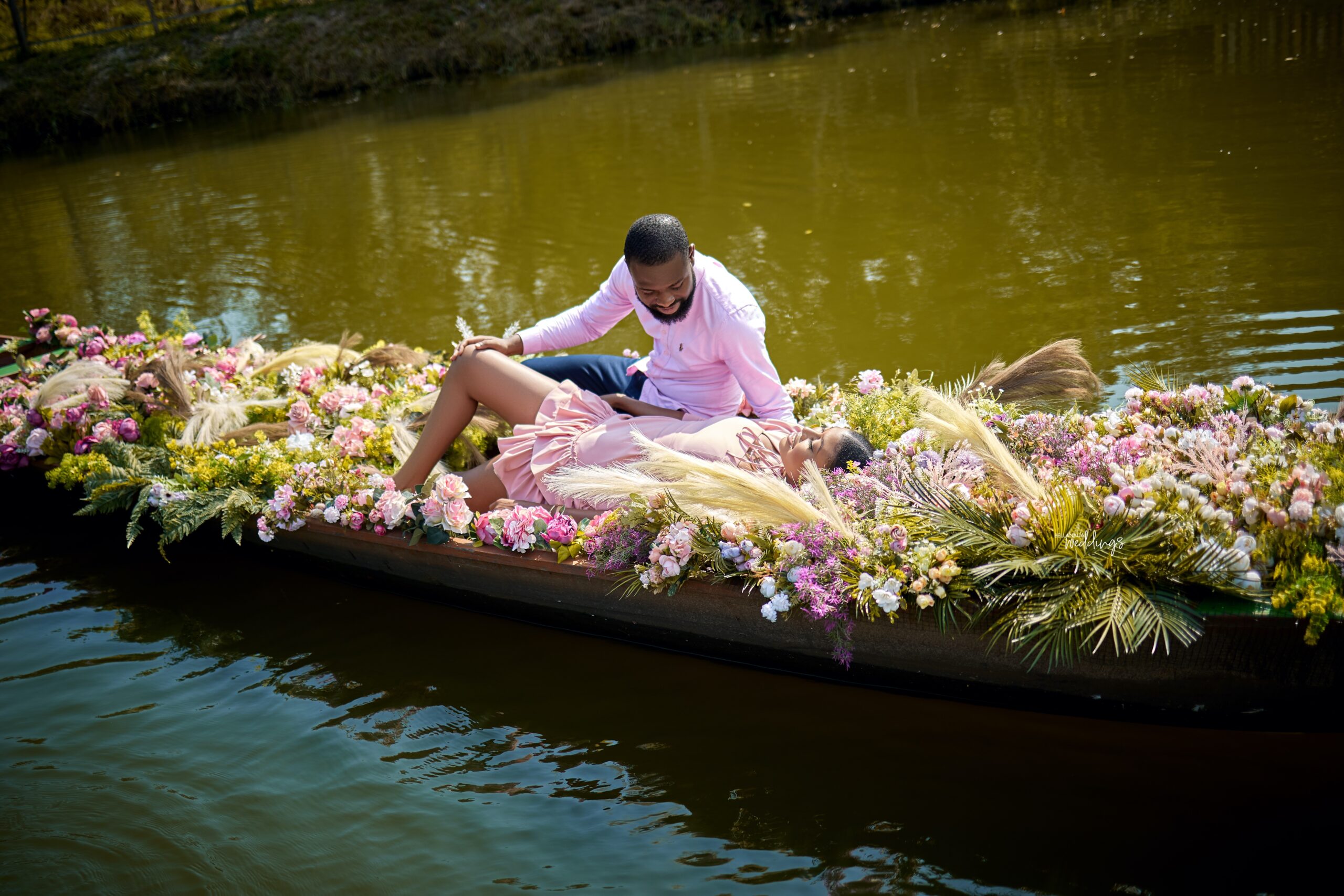 Credits
Photography: @bentxil @bentxilweddings
Planner: @plush_events.gh
Decor: @plush_events.gh
Videography: @specsphoto
Bridal stylist: @afuarida
Bride's Makeup: @mzl4wson
Bride's Hair: @ani_nessa