Many times, when people witness young love, they tend to give the side-eye or raise an eyebrow. This is of course, due to the perceived notion that it is fickle and can not stand the test of time. Benito and Jurist however are proof that that isn't always the case!
Benito and Jurist started their love journey as teenagers. It was love at first sight for Jurist and albeit a young mind at the time, he always knew what he wanted! Now, Benito didn't share the same sentiments initially, but with time, of course, love prevailed! Now, we've got their pre-wedding shoot to admire and revel in the beauty of love.  The love birds are so smitten by each other, it's adorable to see.
Keep scrolling to see how Benito narrates their love story. Also, check out their pre-wedding shoot below.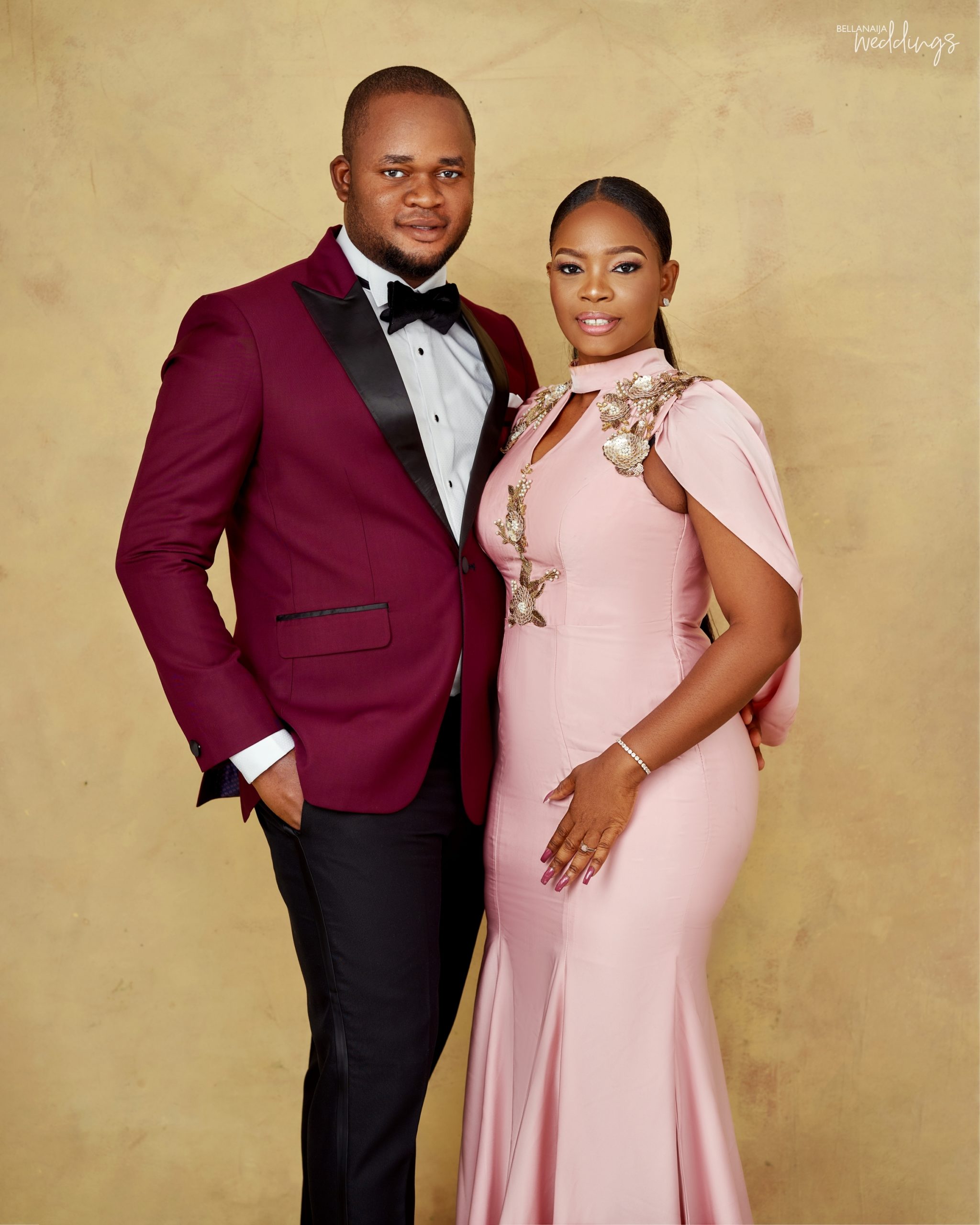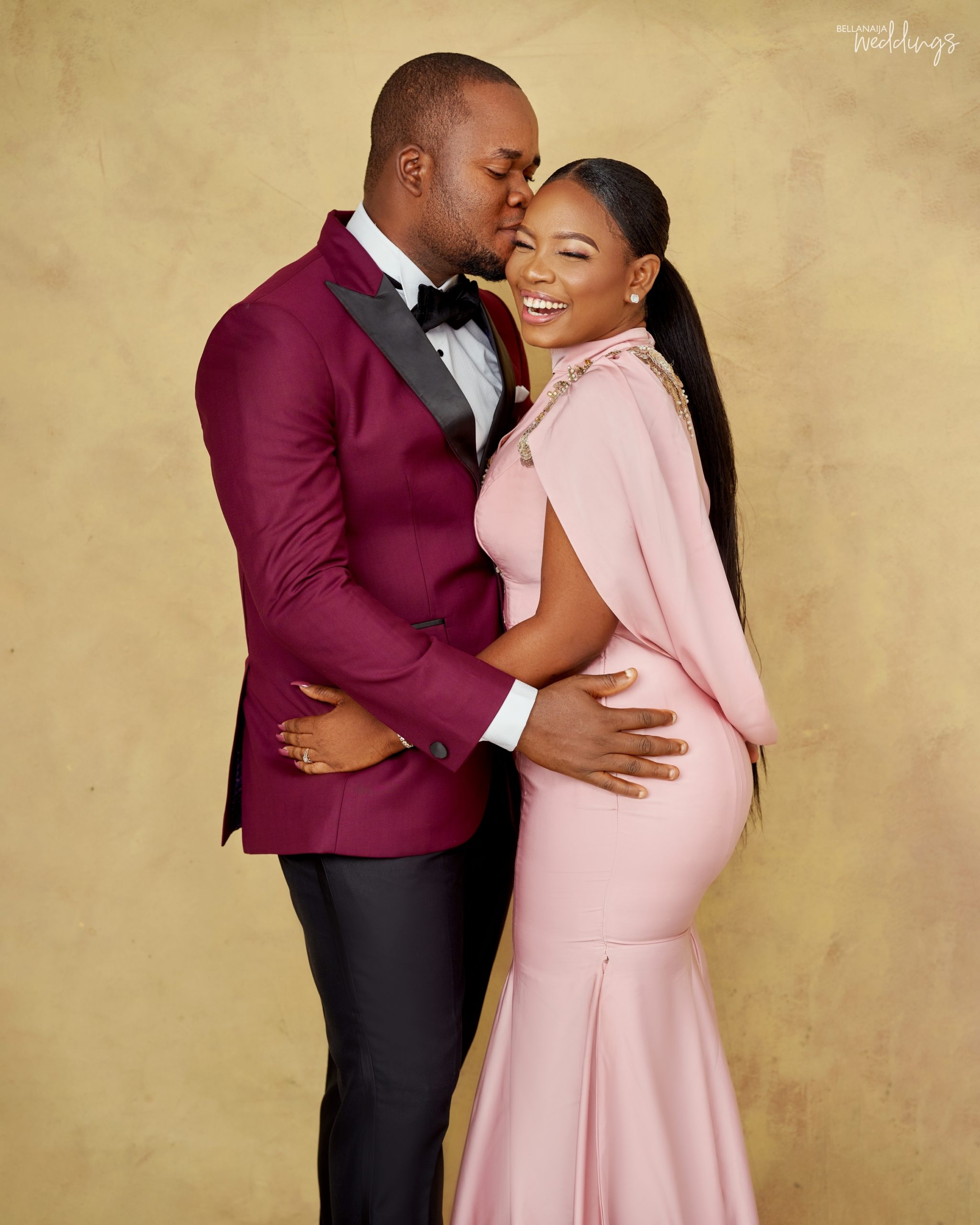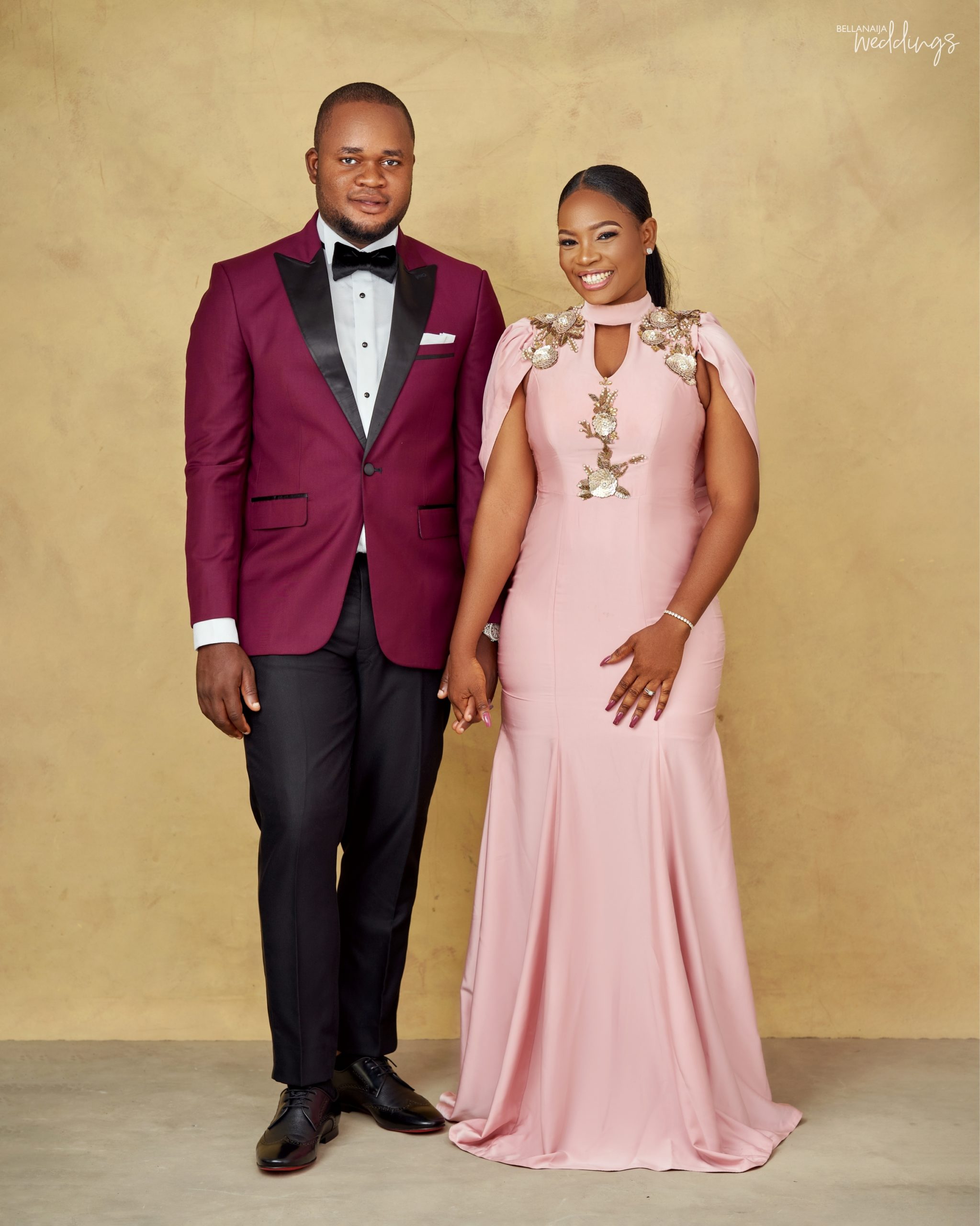 Their love story as Benito tells it:
It all began in the year 2011, In secondary school. Peter was a new intake at my school and I at that time was the head girl. He fell for me immediately – it was love at first sight.

He tried all he could to get my attention.  He asked me out several times but I disregarded it as child's play as I thought high school love never lasts.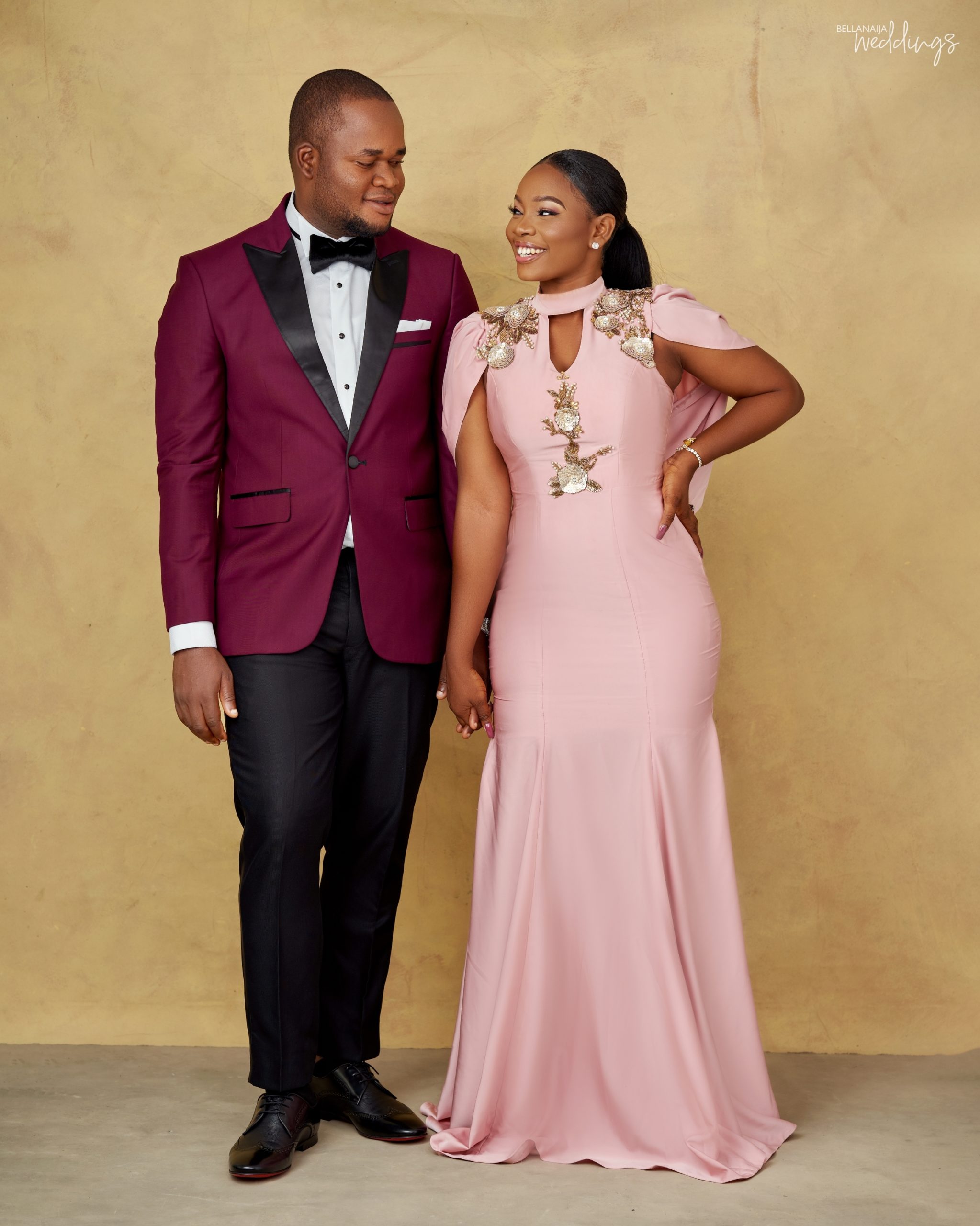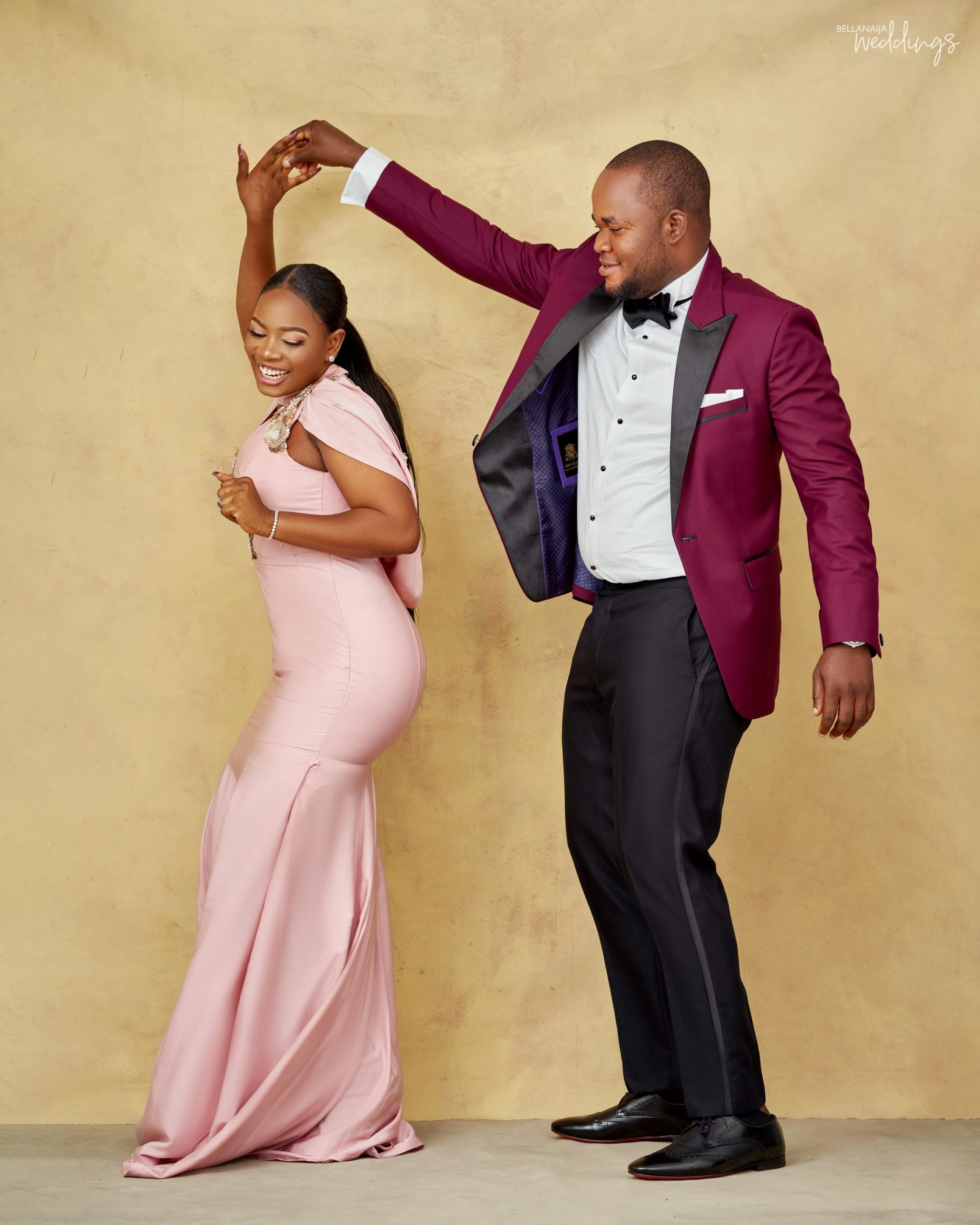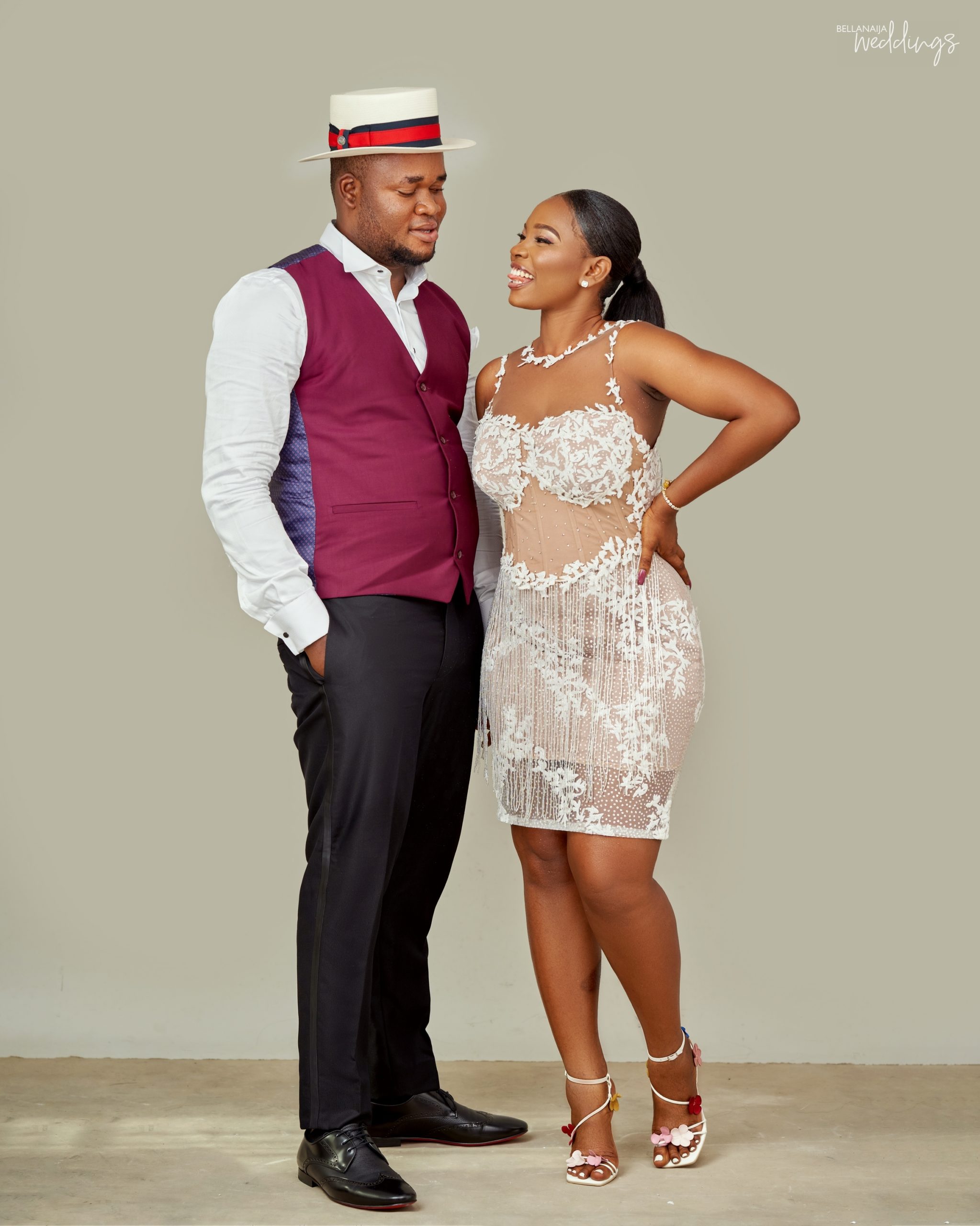 However,  Peter was always persistent even when I was more concerned about my Waec and Jamb which was quite right.

With so much determination and zeal from Peter, I decided to give my heart to him! Trust me there were ups and downs but he kept giving me reasons not to give up on the relationship.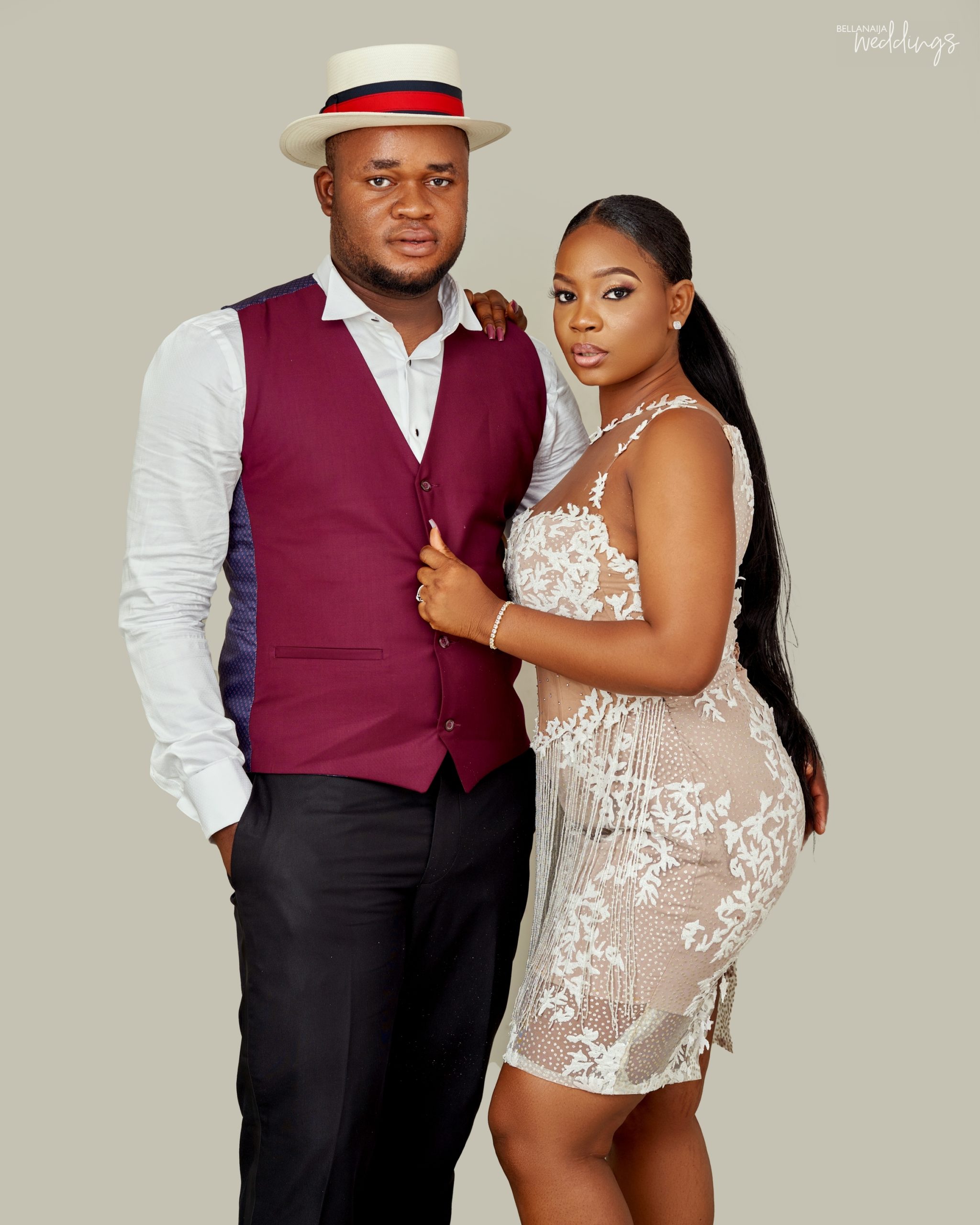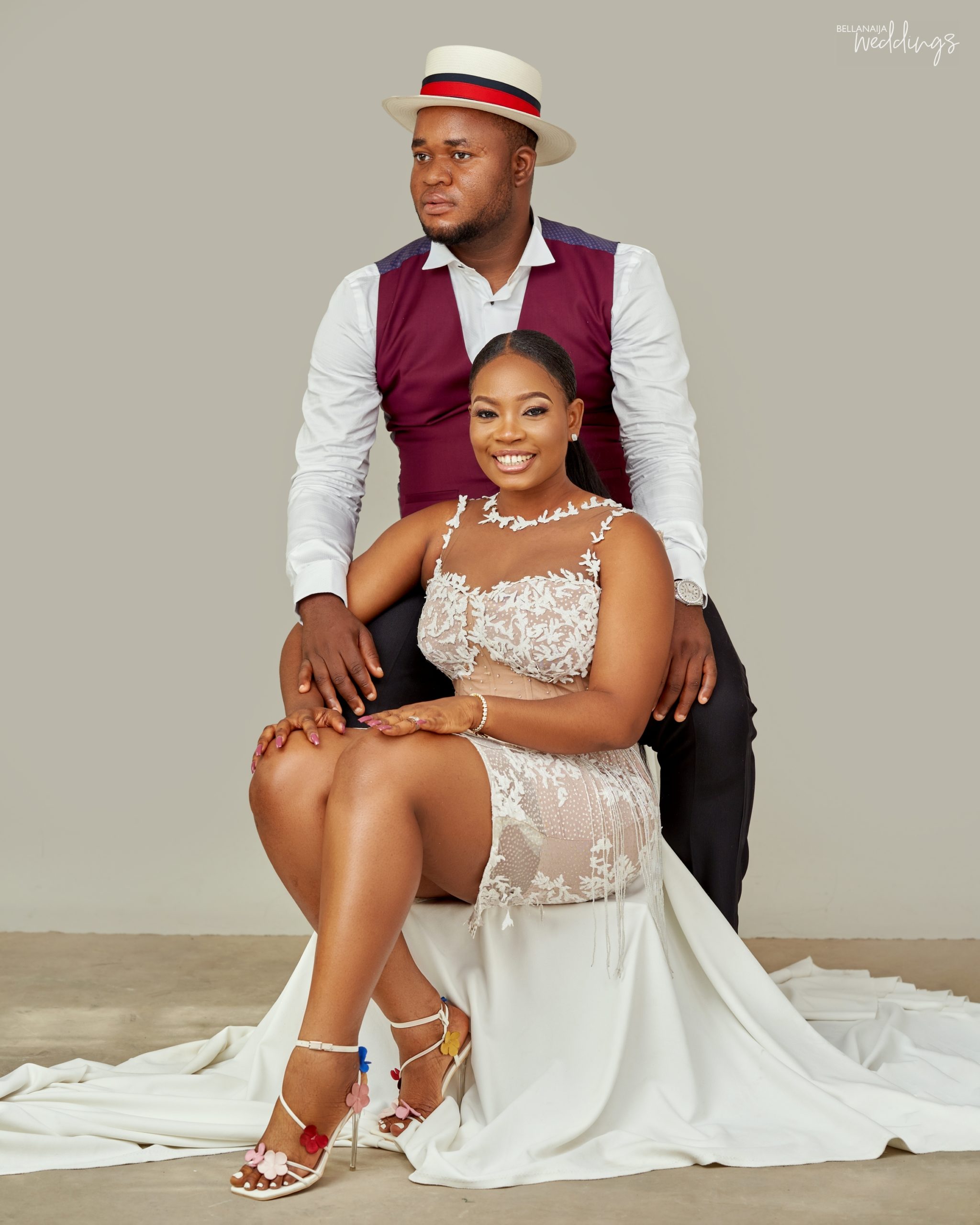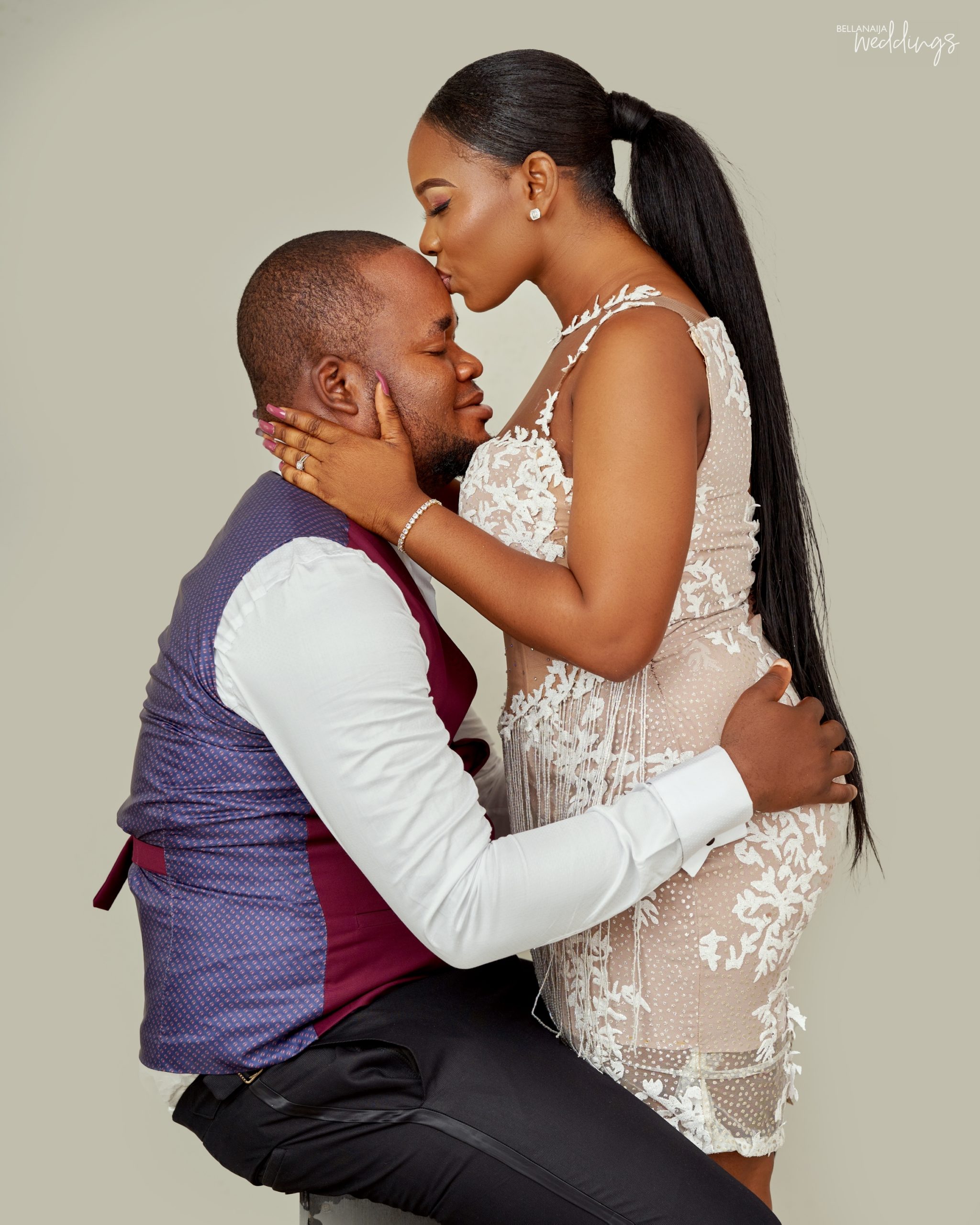 In the year 2017, the bond became stronger. Our relationship became solid even when we both schooled in different Universities in Nigeria. Now, here we are!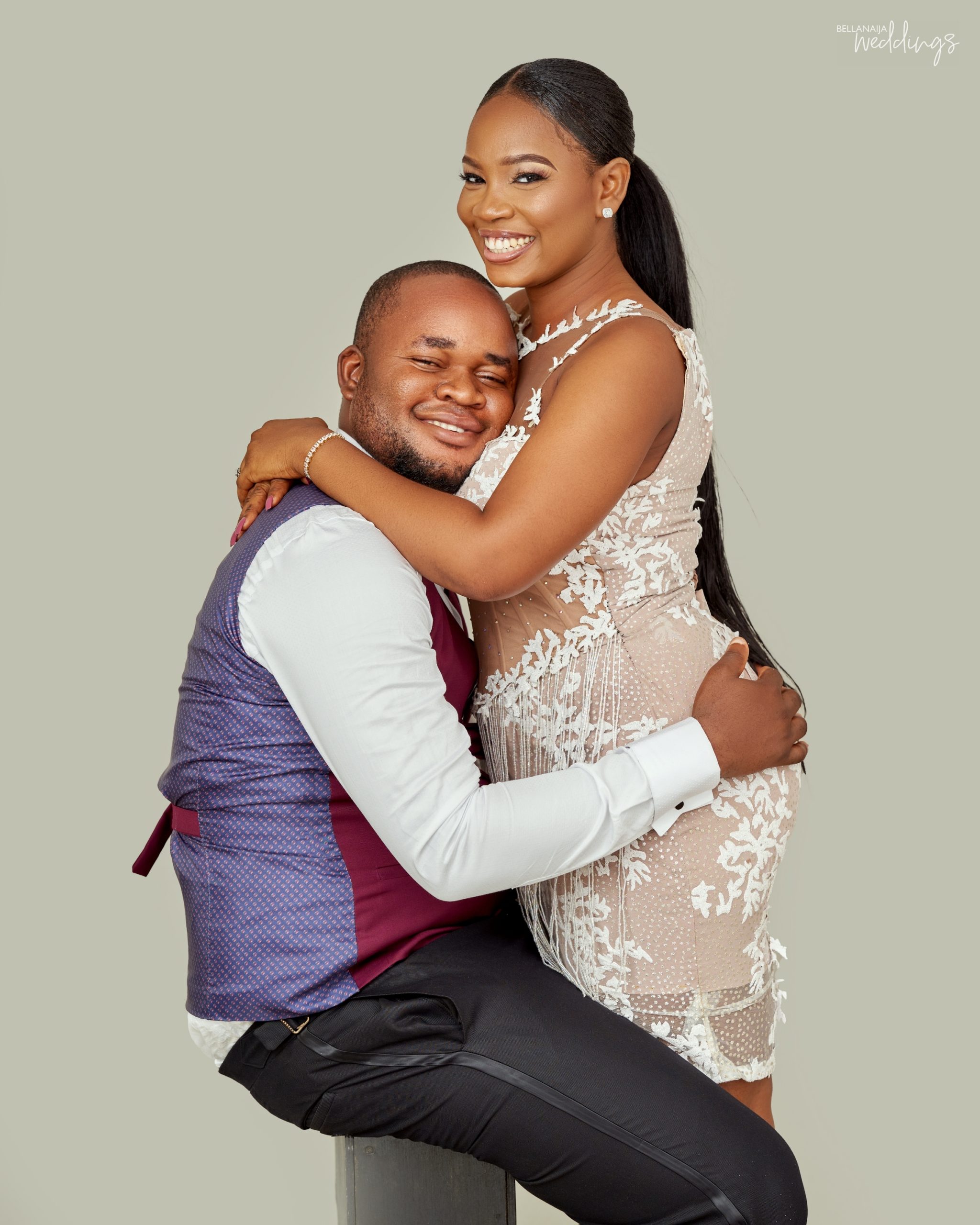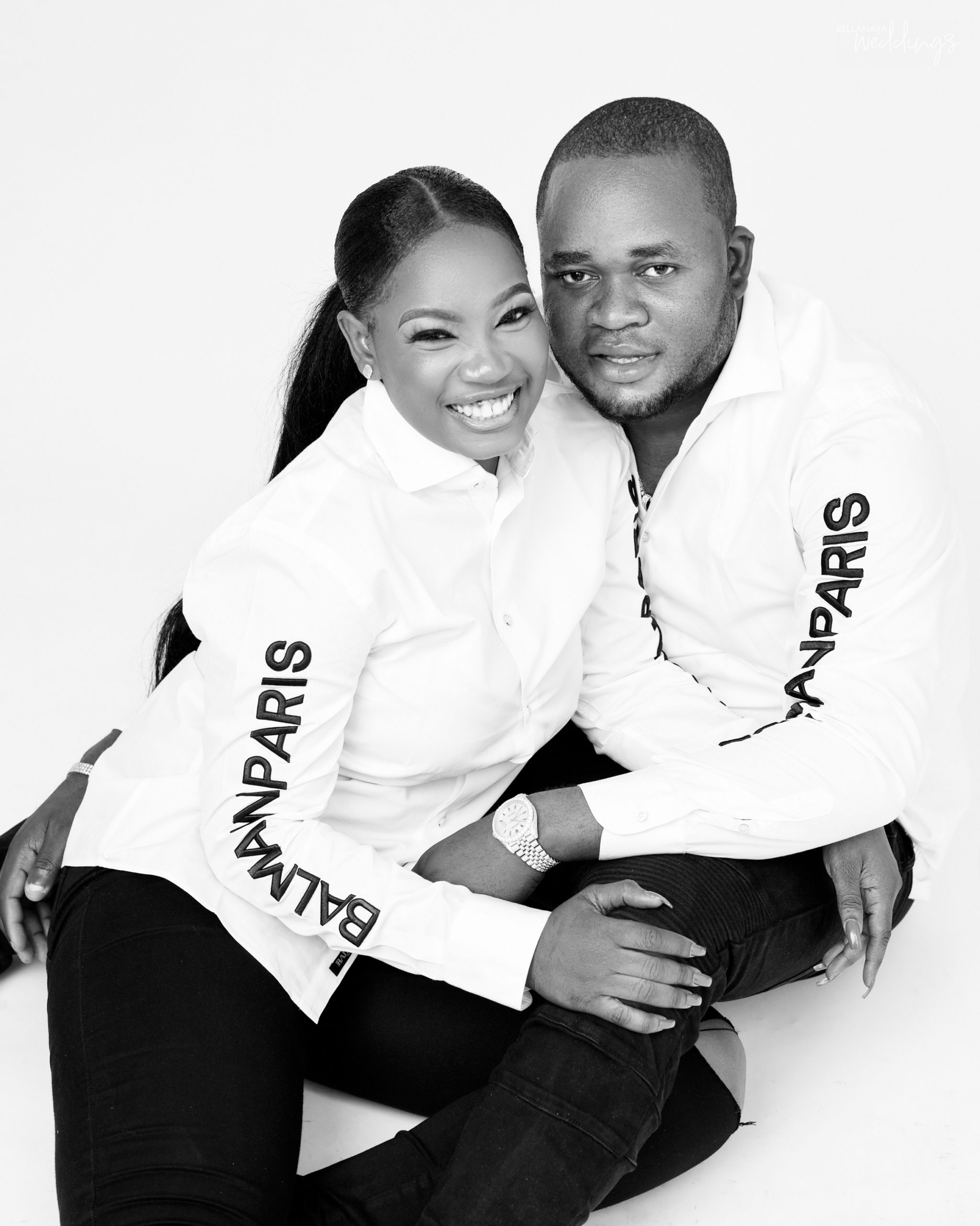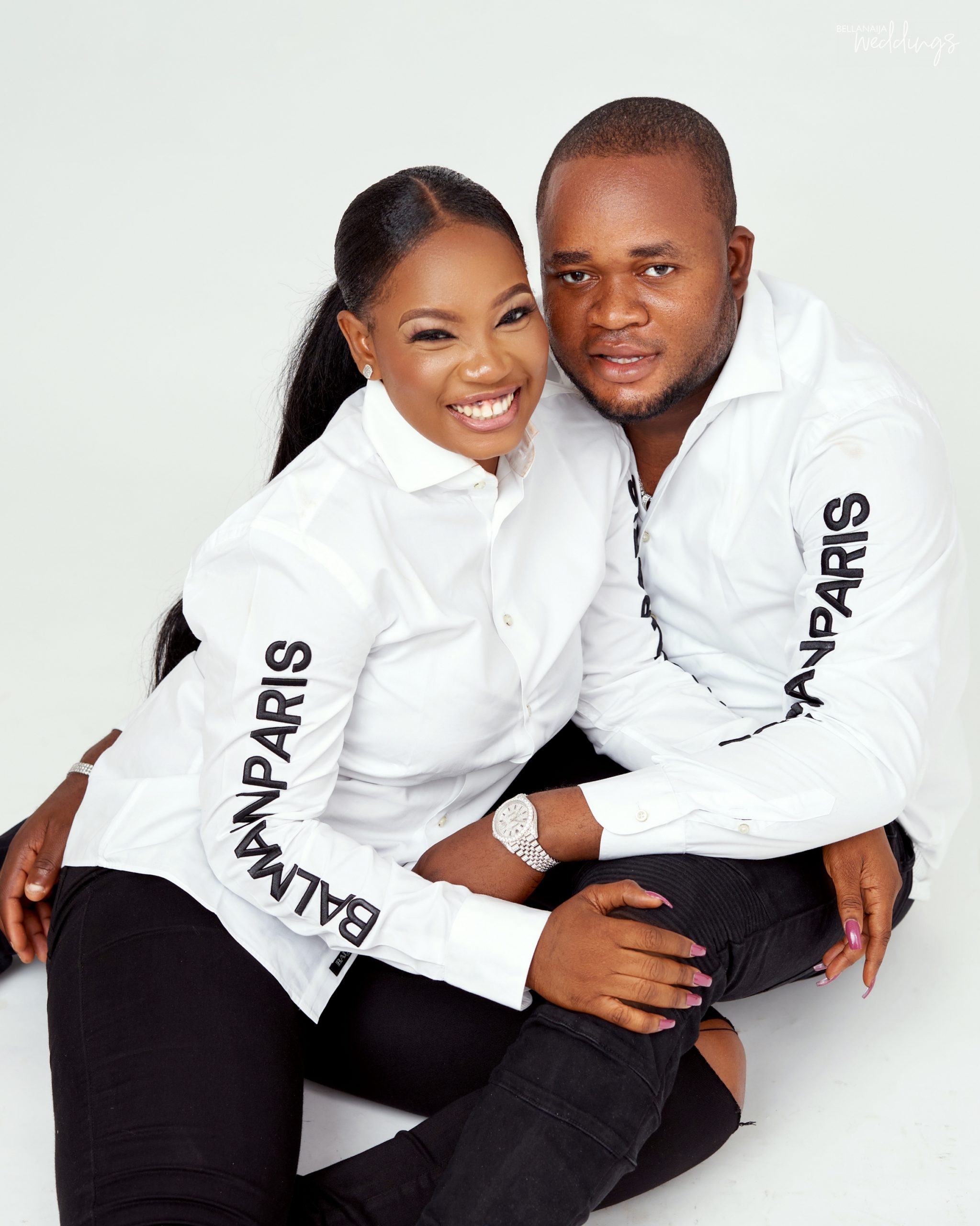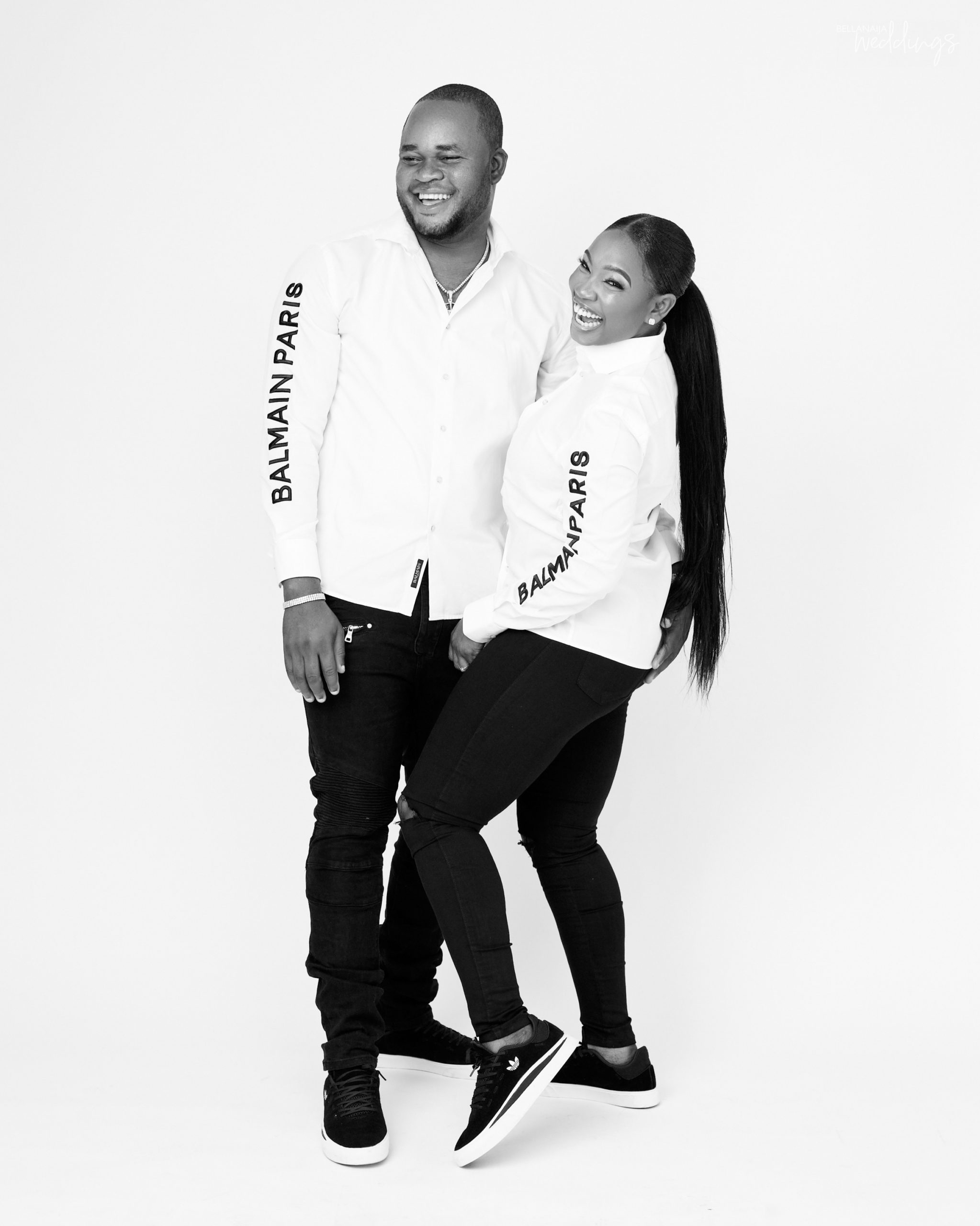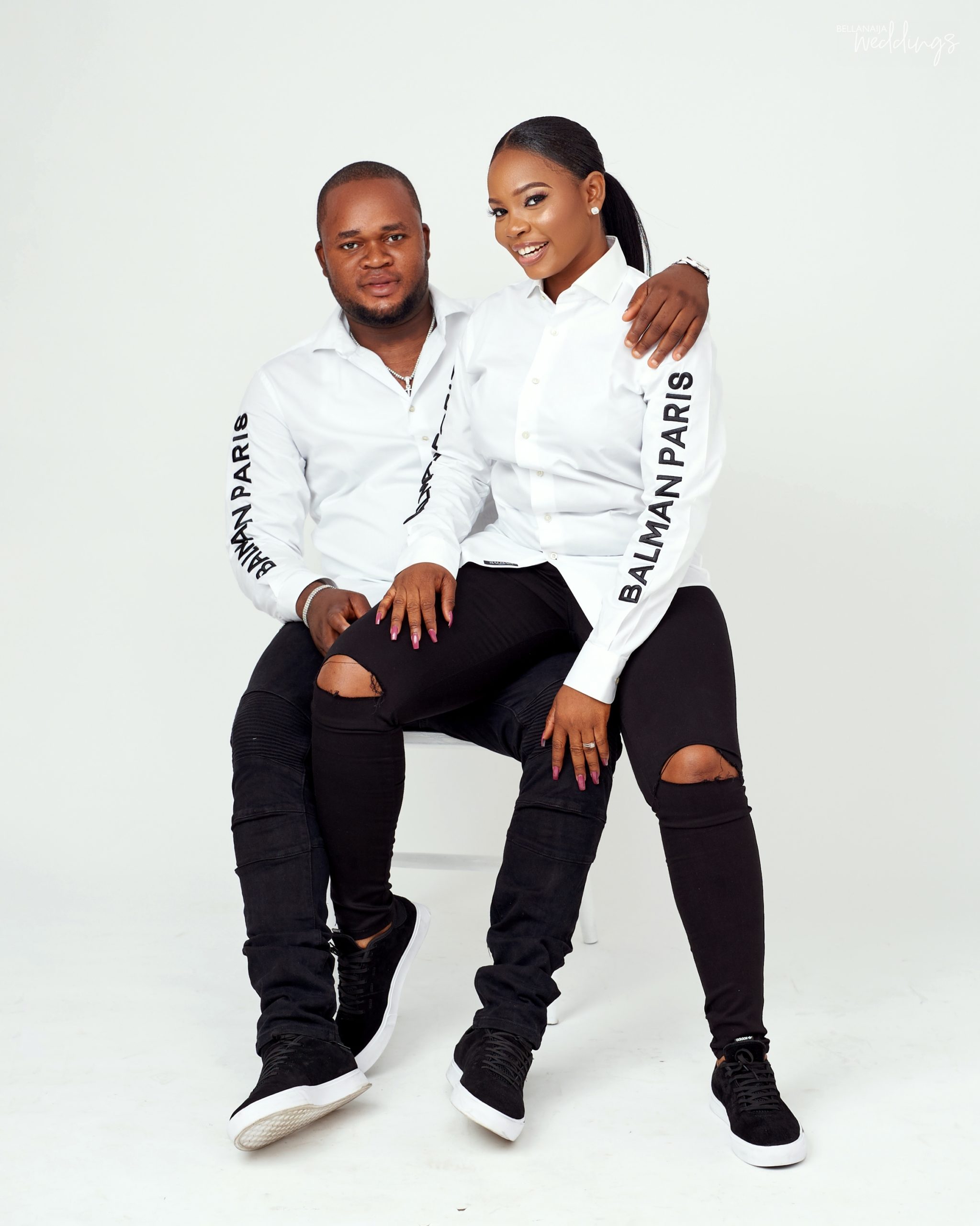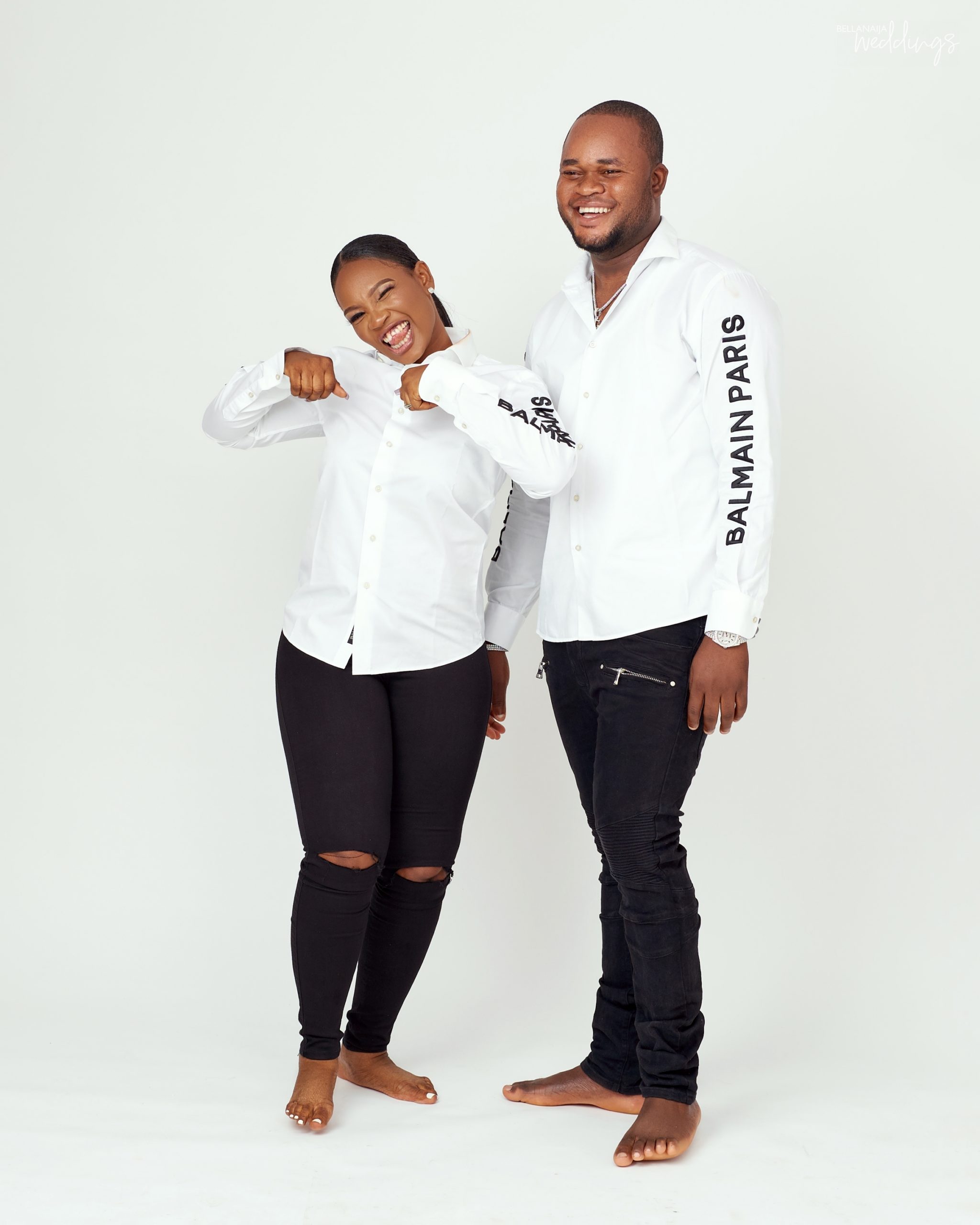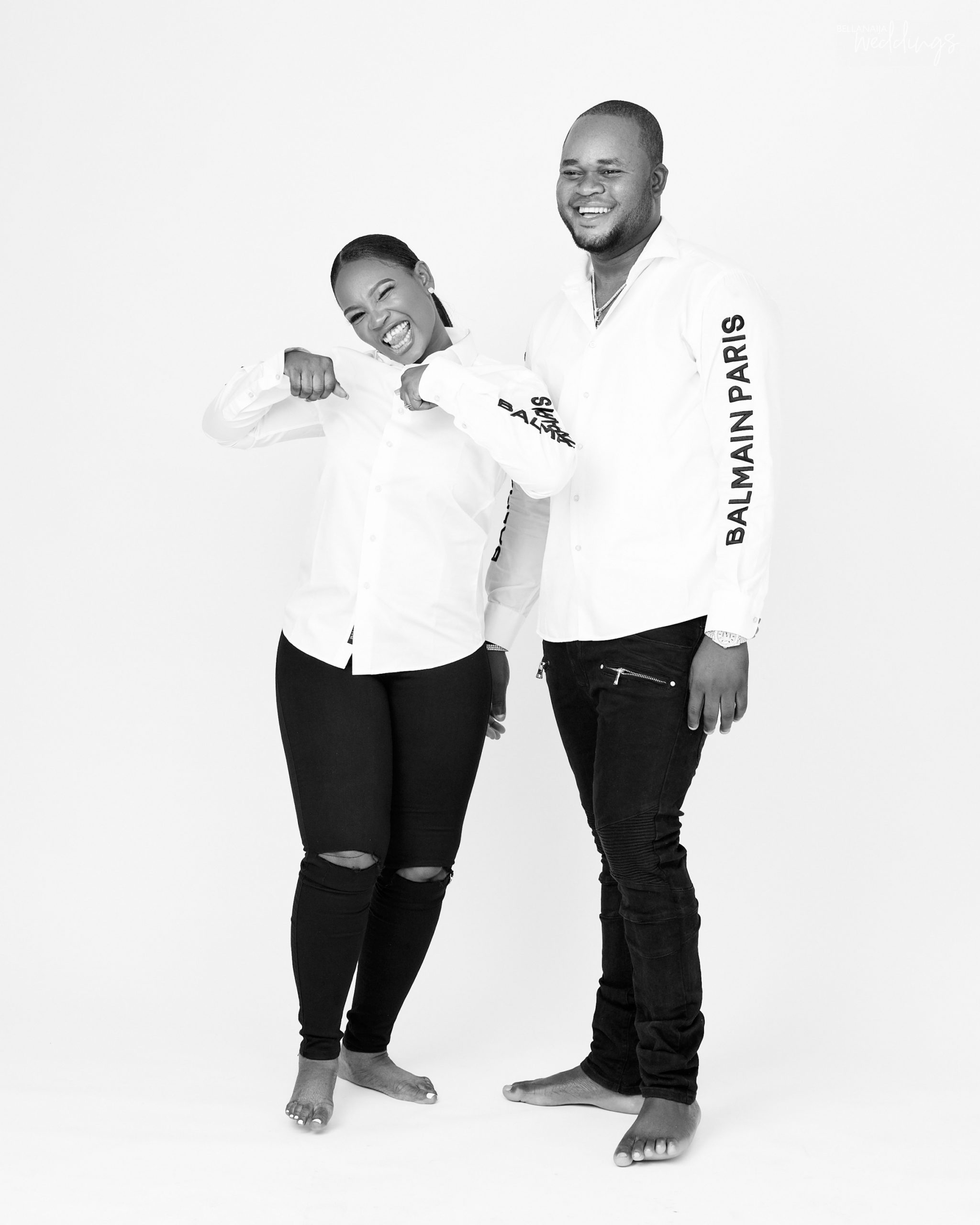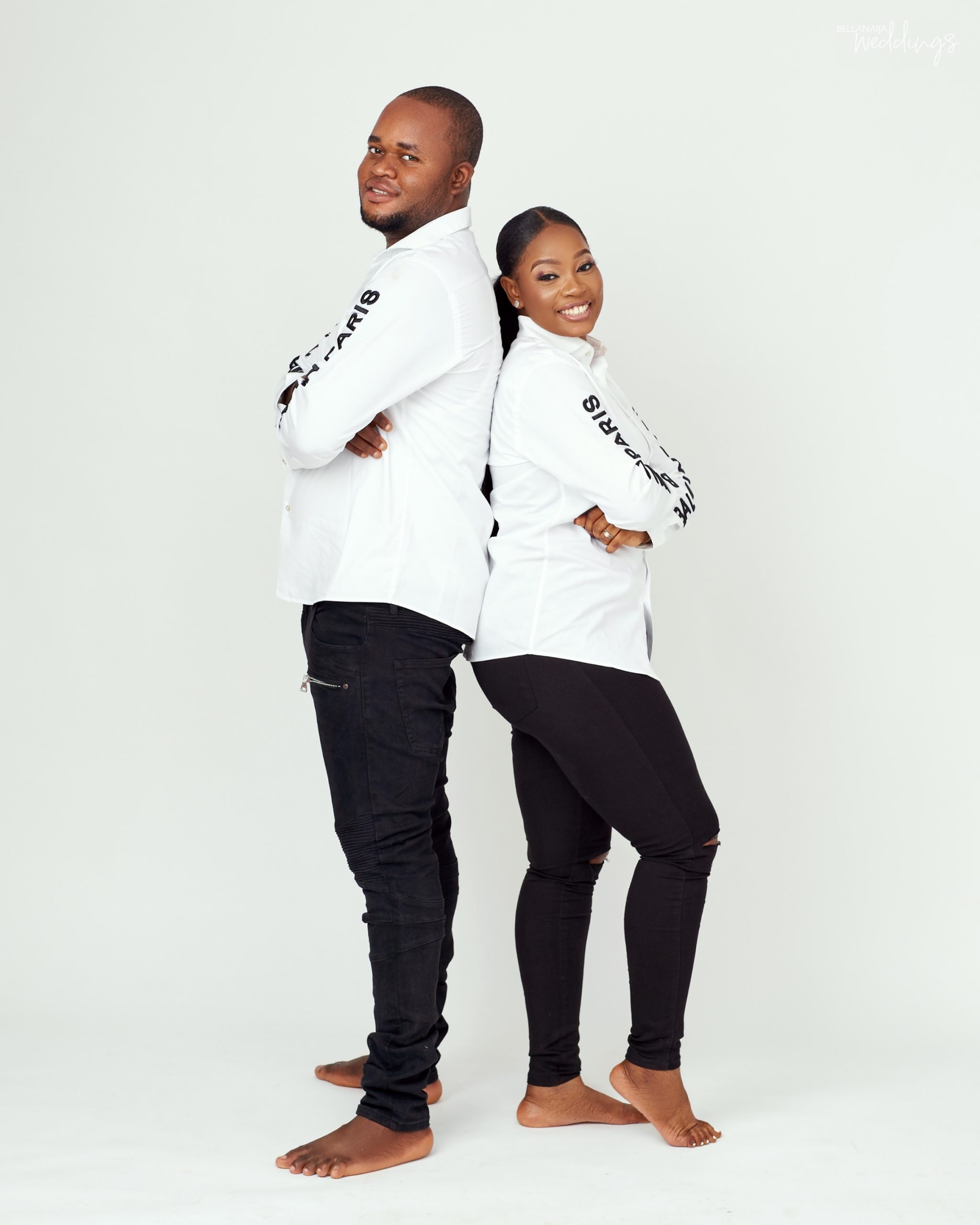 Credits
Planner: @srcevents_
Bride-to-be: @queen_benito
Groom-to-be: @olupet_autos
Bride-to-be's Outfit:@Lexculture
Groom-to-be's Suit: @Kimonokollection
Makeup: @diolsclassics
Photography: @shutterwavephotography