Love is such a dynamic phenomenon. We just never know which way it'll come but when it does, it completely blows our minds and leaves us speechless and in awe! Today, Rekiyat and Josh are giving us more things to love about love, with their sweet love story and pre-wedding shoot!
When Rekiyat decided to tag along a colleague for a business enquiry, finding love was certainly not on her to-do, but as they say, fate has a plan for everyone and this particular plan included Josh! Josh was immediately captivated by the beauty that is Rekiyat and how the story played out from there would have you grinning from ear to ear. Their pre-wedding shoot is giving us a lot of butterflies in our bellies and we love it!
Enjoy their beautiful photos and love story just how they shared it below.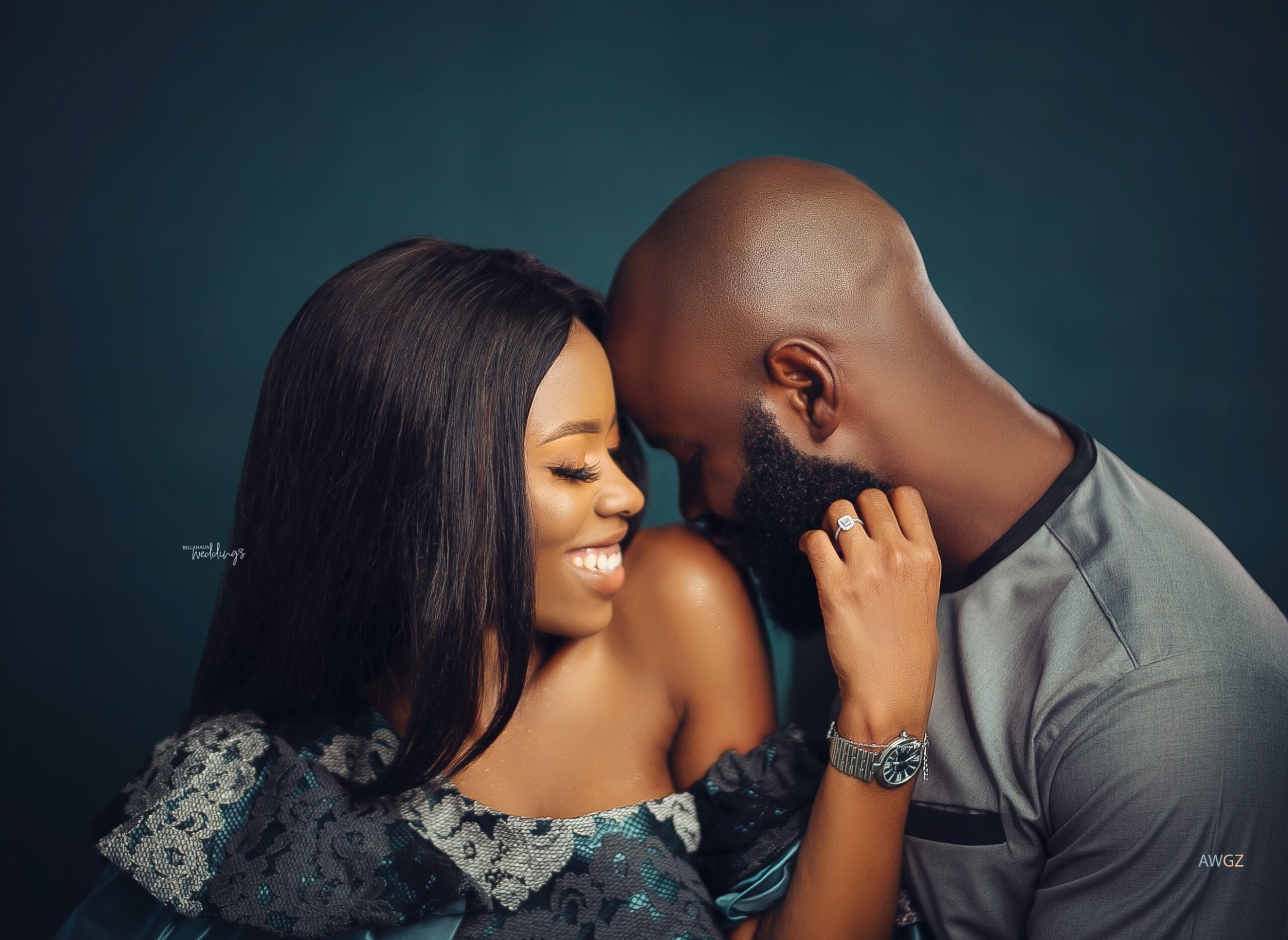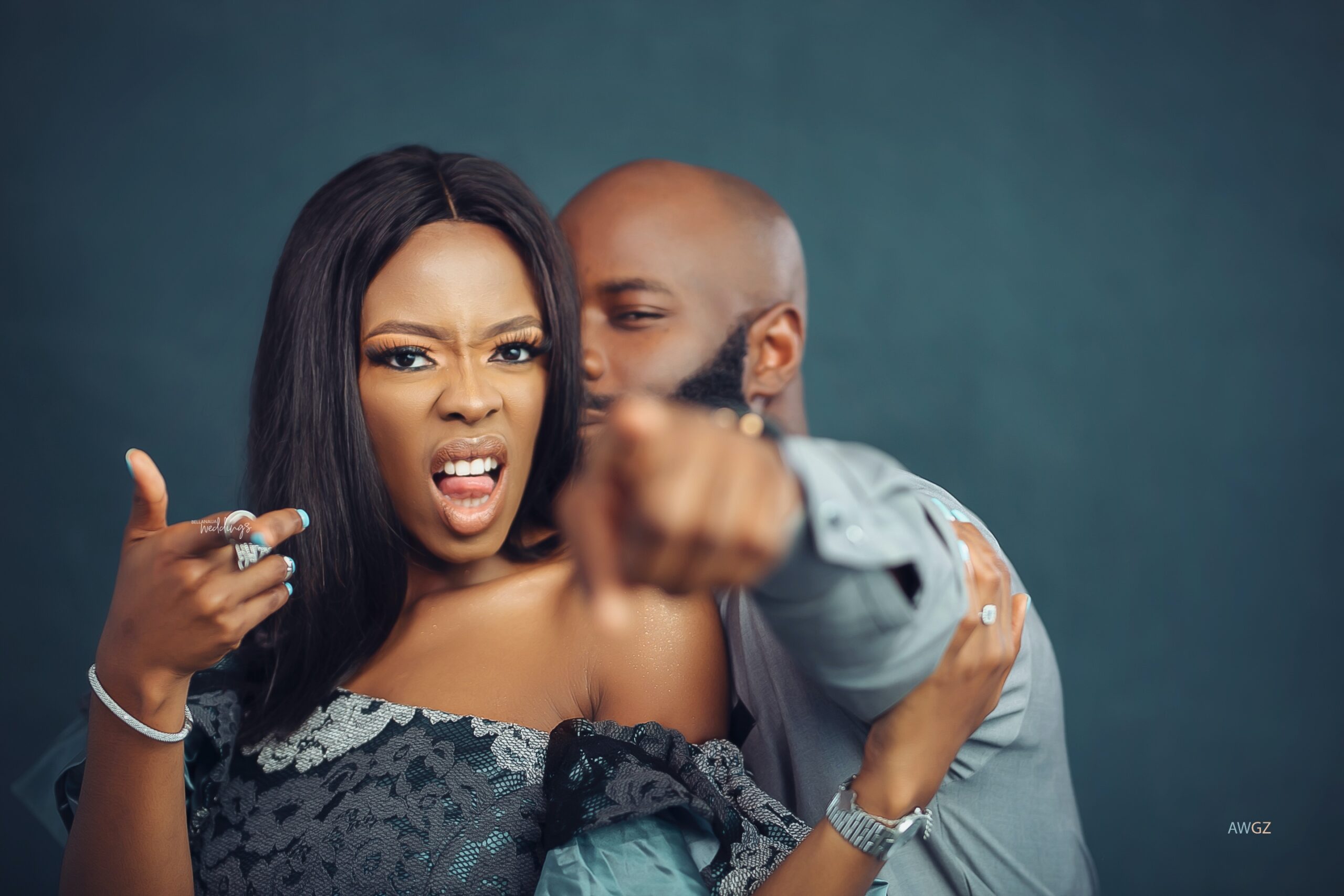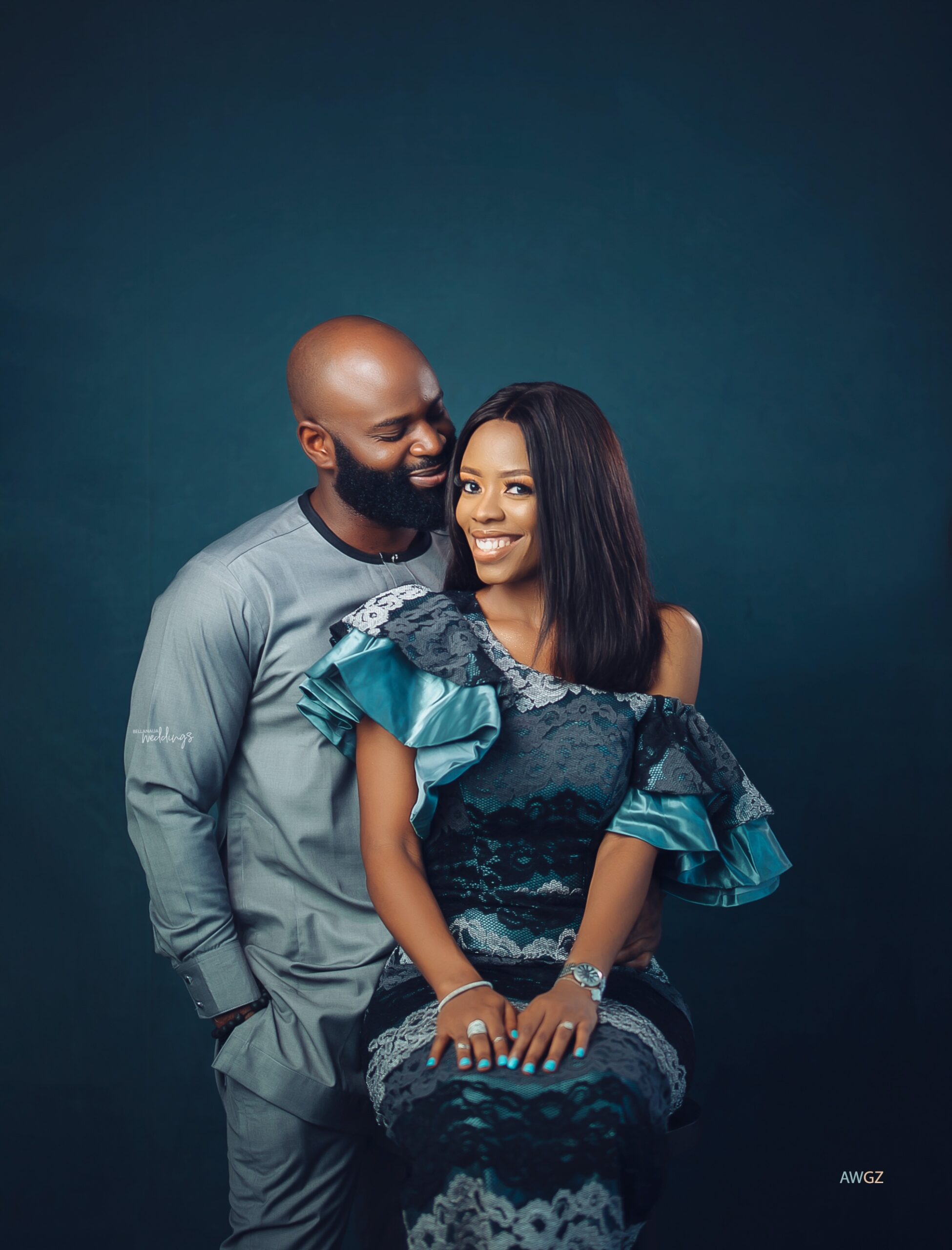 The #JReks love story as shared by Rekiyat and Josh:
Friday, November 30th 2018, Josh observed his weekly ritual of going to the barbers for a trim. Yes, I said it, FOR A TRIM! For those of you thinking, " but he has no hair, to trim what?" God is watching you. Anyway back to the story, somewhere on the Island in one office like this, there was a debate as to which was the best venue to use for an office event. Someone suggested a venue, and like the ever so inquisitive cat that Reks is, she volunteered to reach out to the business and make some enquiries.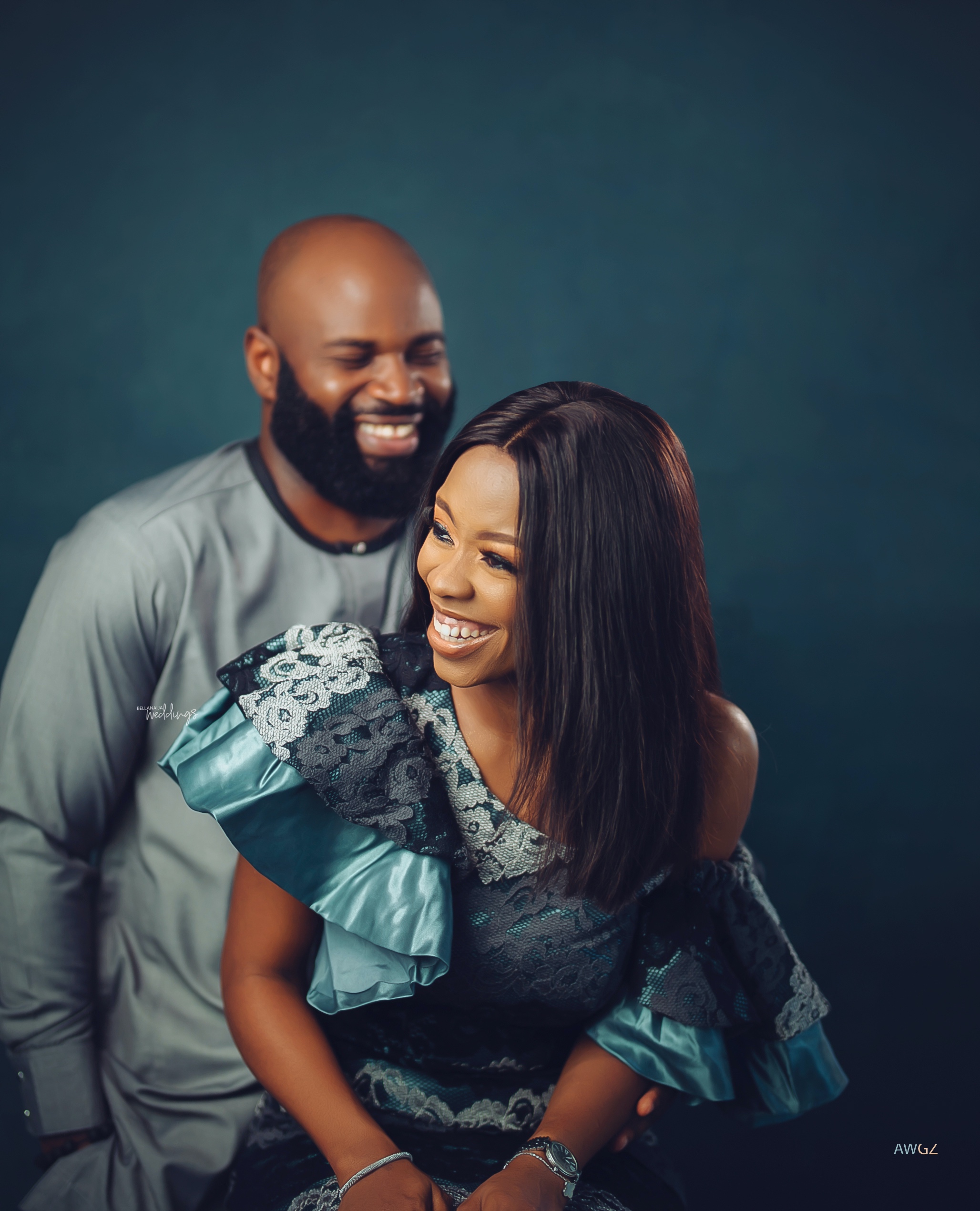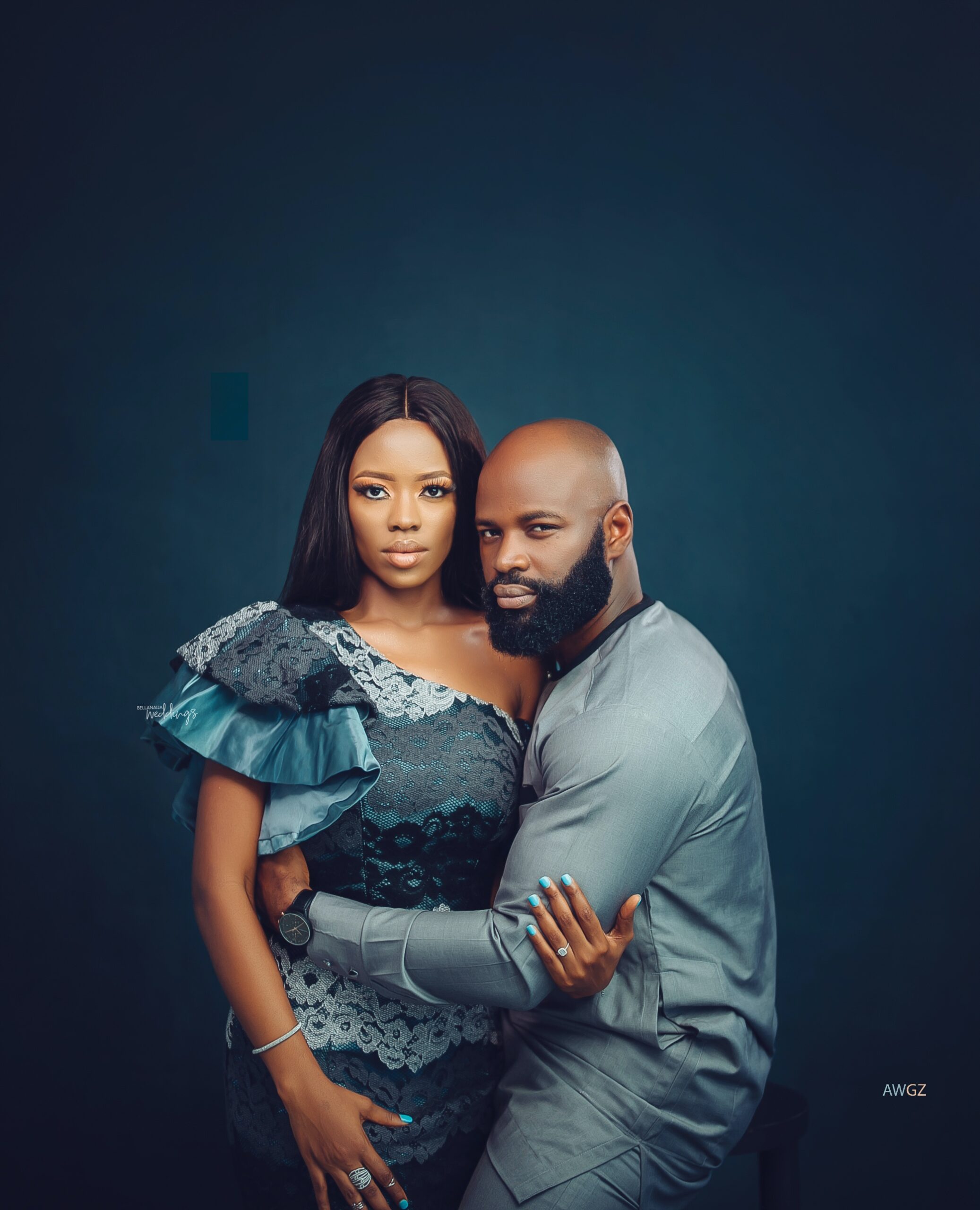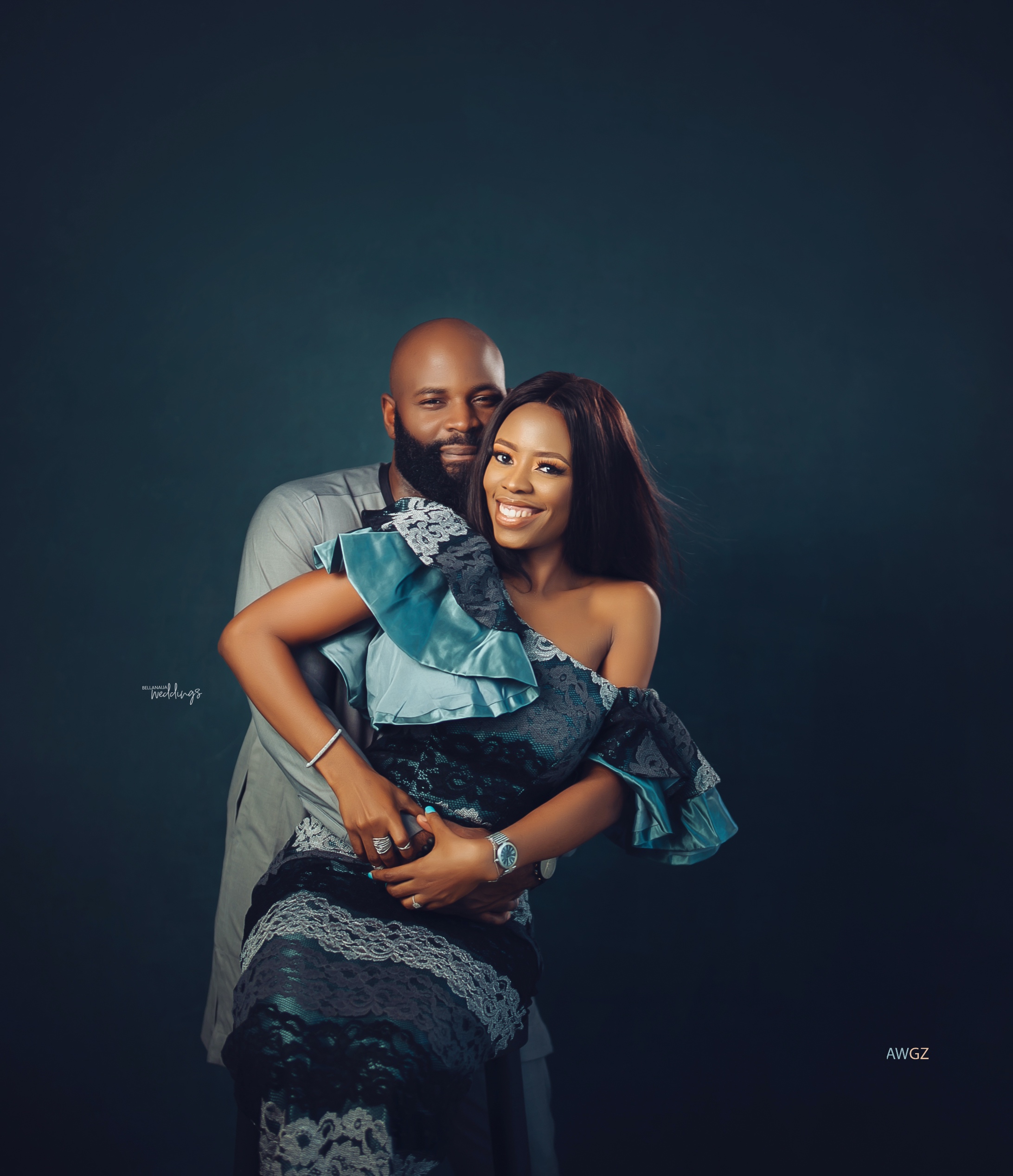 Josh was running the evening shift. He received a call from his friend Datare that someone was coming to check one of the rooms for a potential booking and Josh should work his magic and attend to the enquiry. At about past 7, Josh was outside in the courtyard, the evening was going well, he was "working his magic", waltzing from table to table checking on the customers. As he stood by the door looking over the grounds, he looked up and there she was, Rekiyat walking in with her friend Gbadura, they both made eye contact as she walked past him. Josh chuckled like something monumental had just happened. It was as though the universe aligned and their paths crossed just as God intended.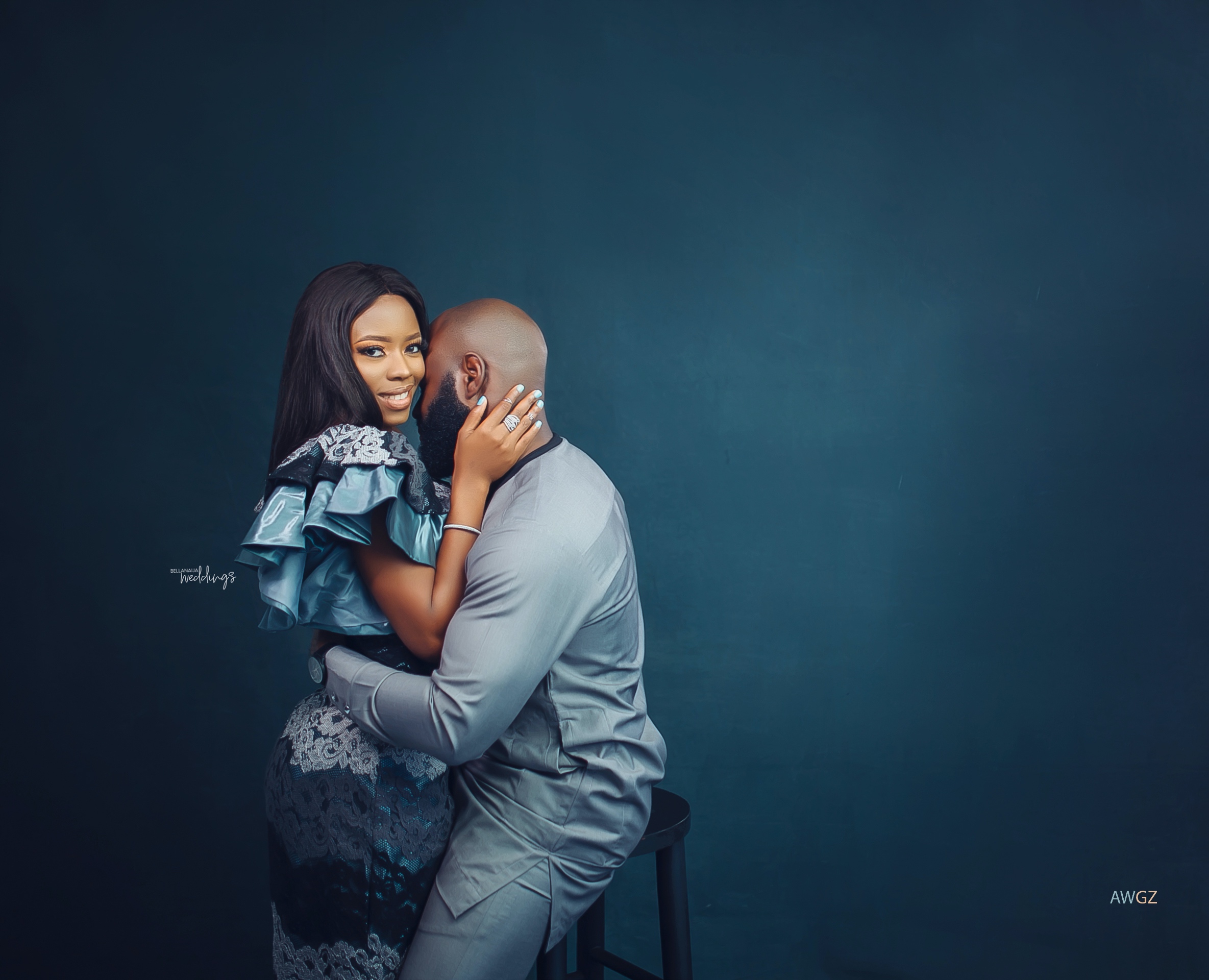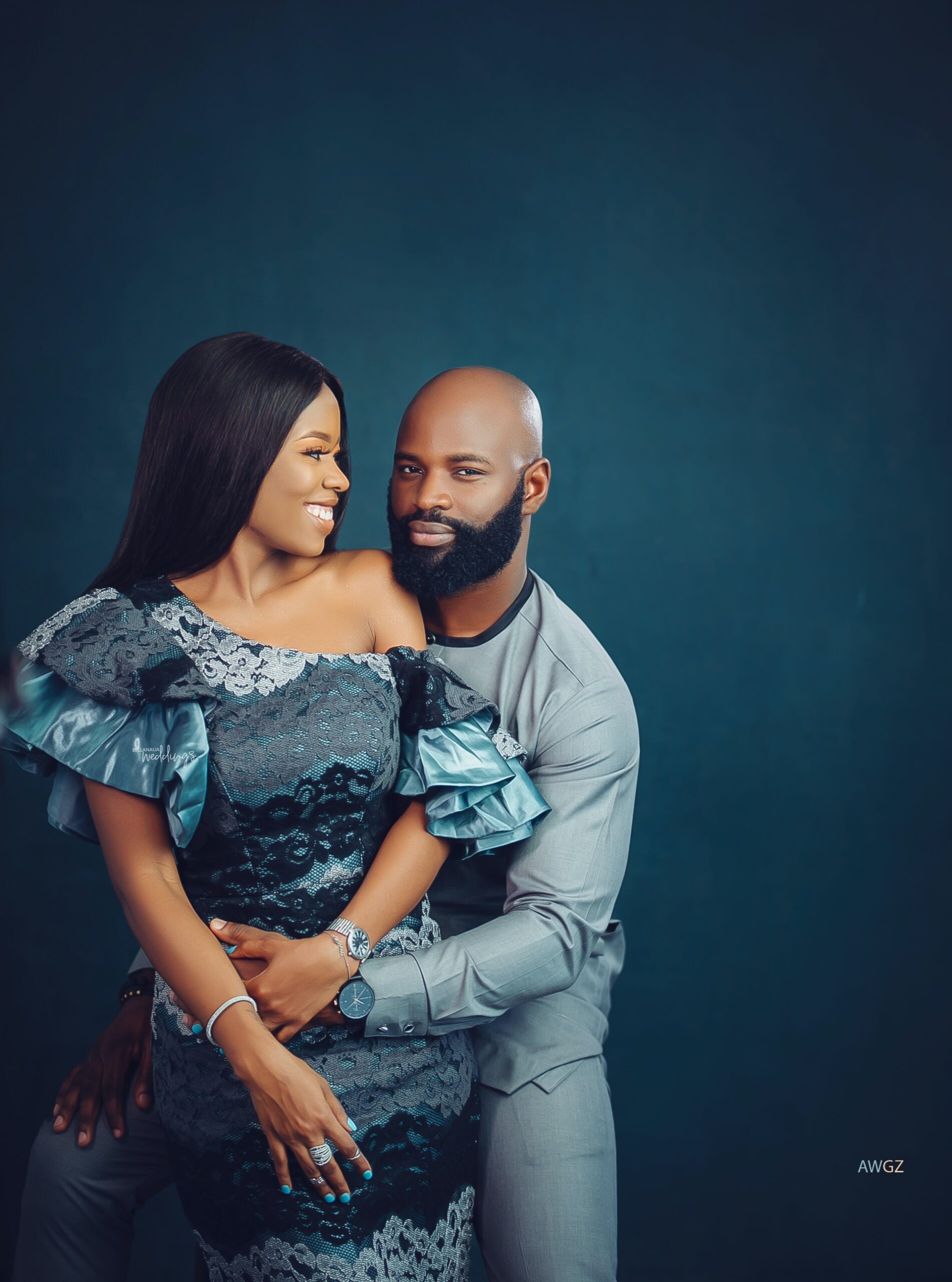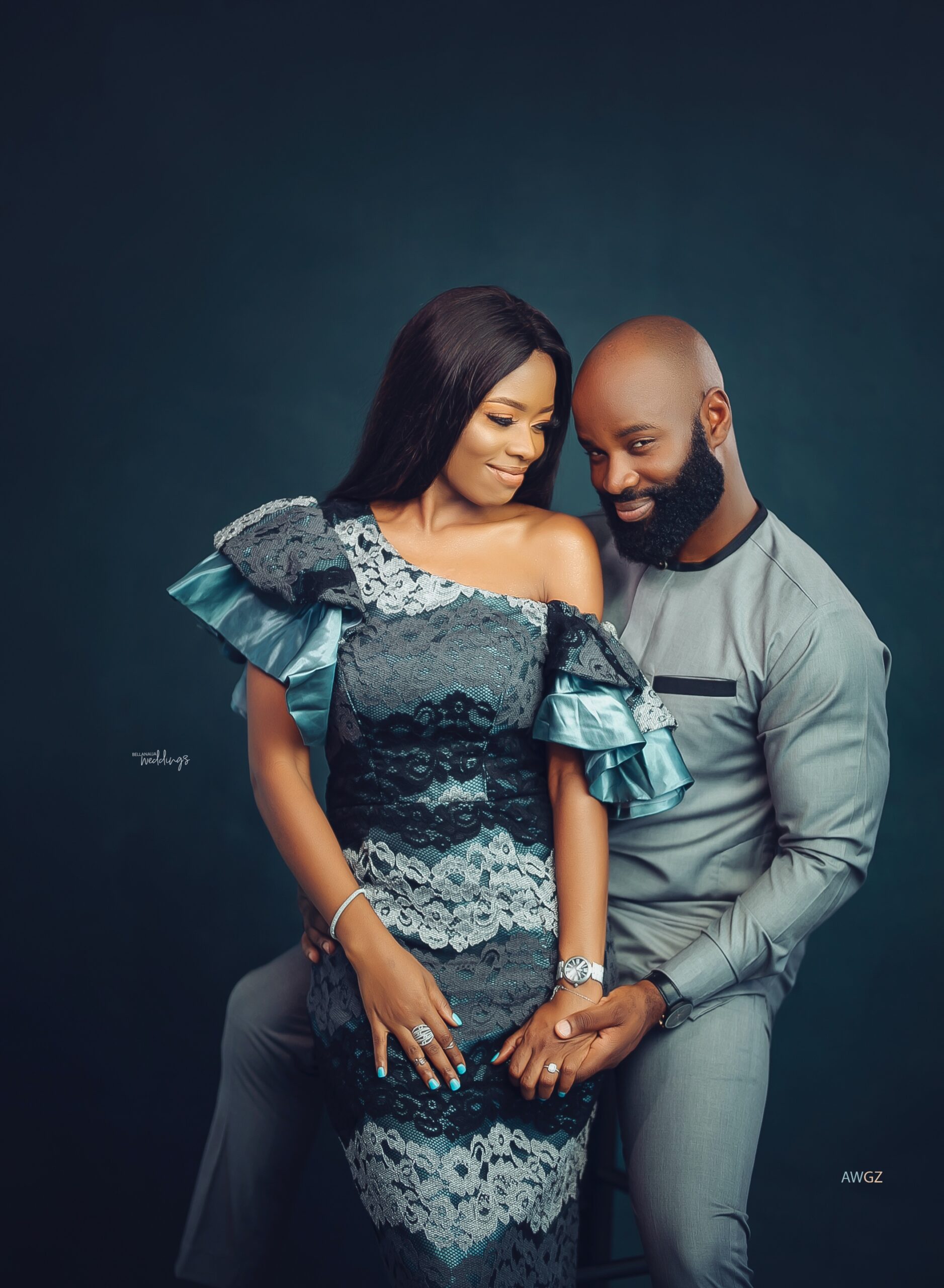 While he was still drooling over the lady who just went past in his mind, a gentle voice came from behind him, breaking his train of thought. "Excuse me," the voice said. As he turned around, Rekiyat was standing there staring seriously at Josh, her eyes piercing through his. "Excuse me", she said again, "Are you Datare?" "No, I'm not, I'm Joshua". "Oh ok," she responded. She thanked him and walked back into the building. Rekiyat was ushered to the upper floor of the restaurant, while walking up the stairs, she looked at Gbadura and whispered, "He's cute!" They laughed and went on to view the spaces available, which was the purpose of their visit.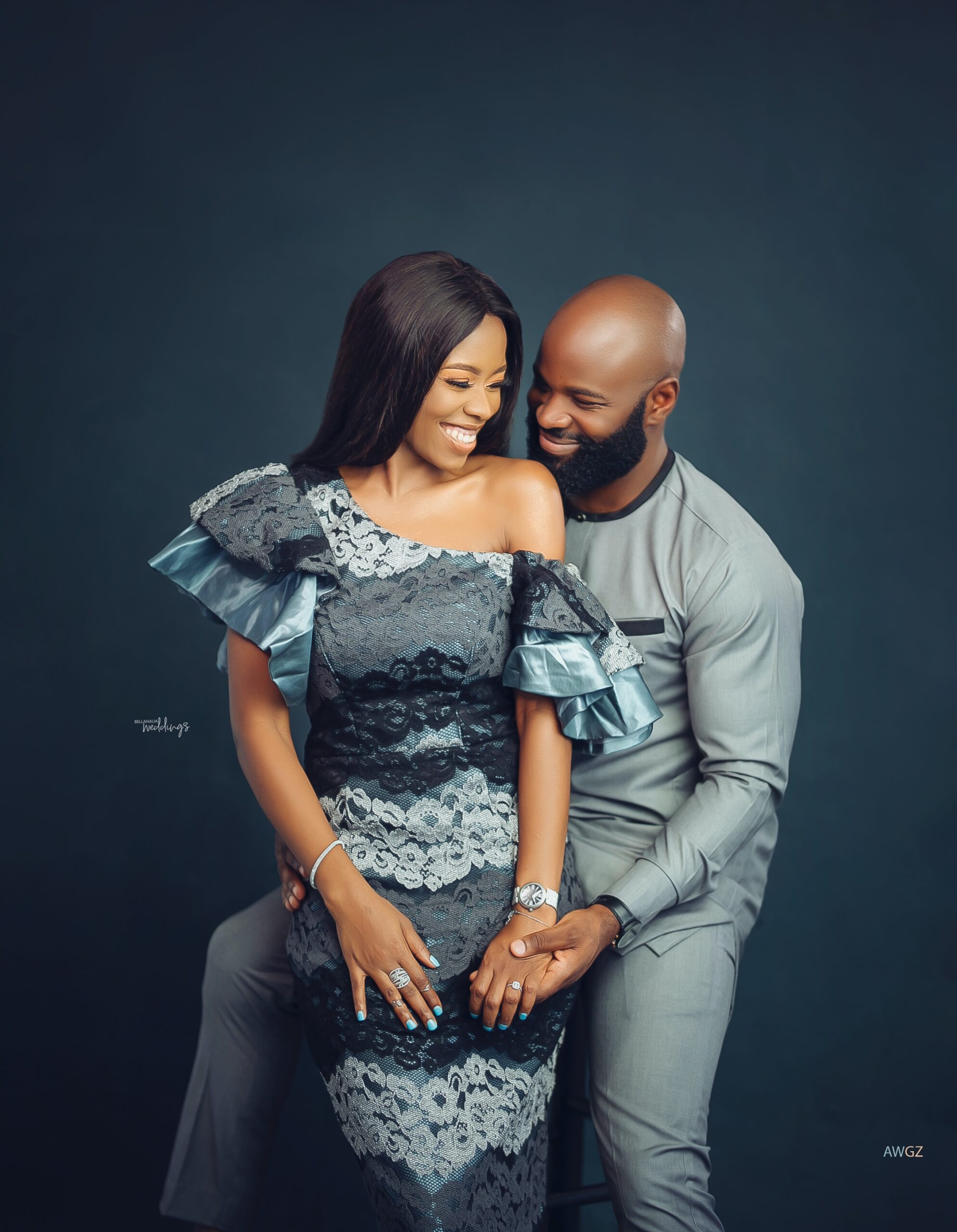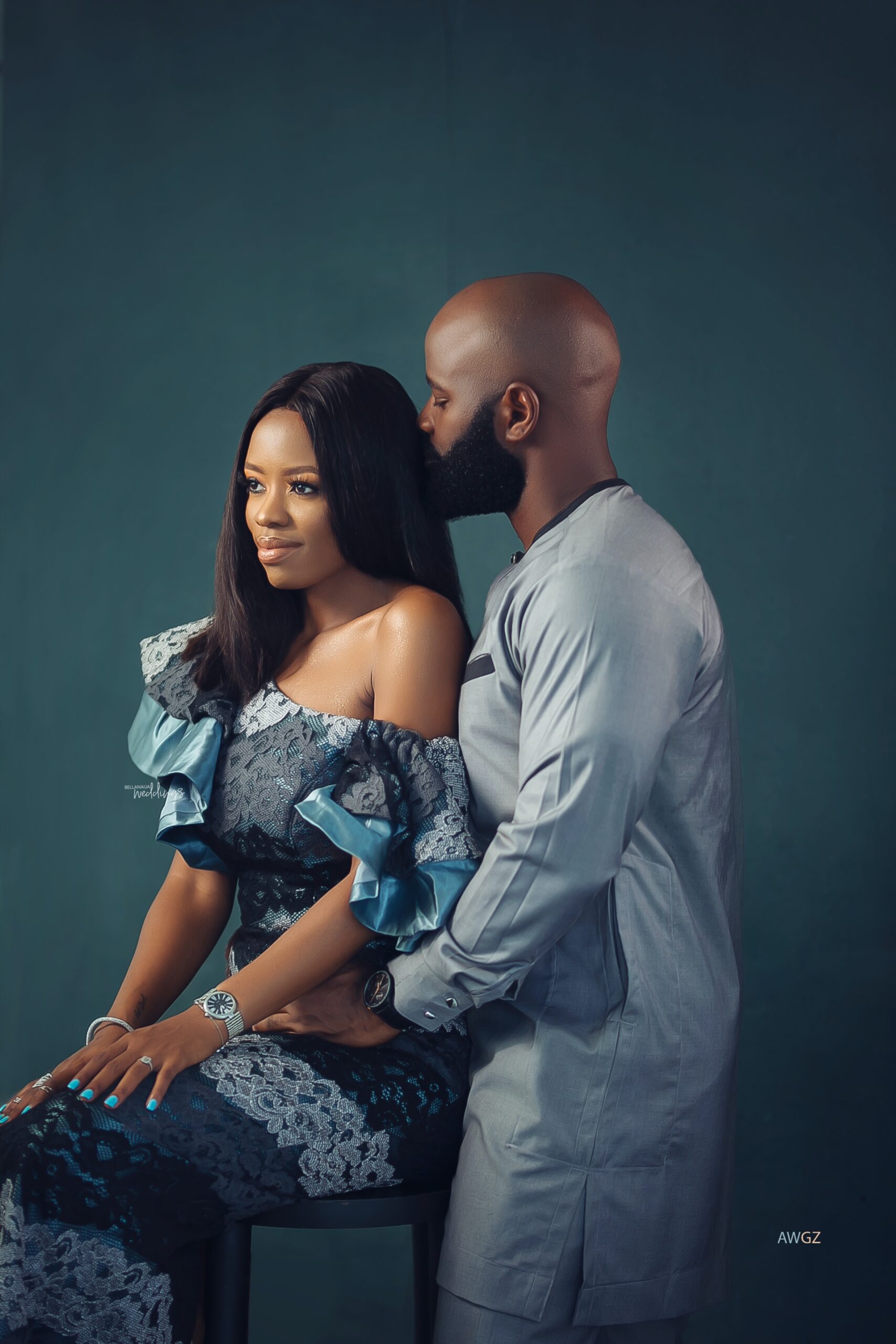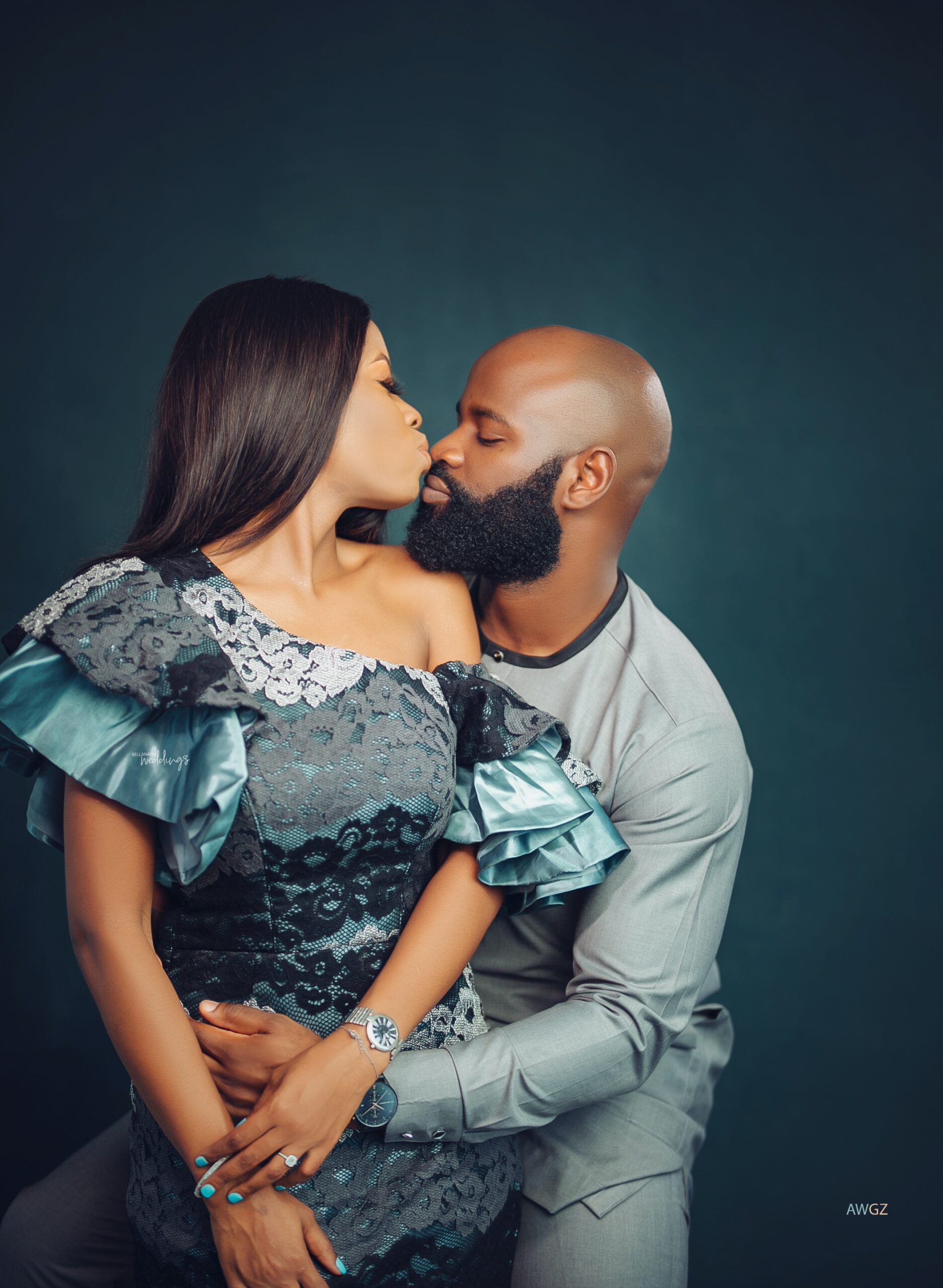 Like a moth drawn to a flame, Josh came charging upstairs and met both ladies in one of the rooms. He formally introduced himself and they all got talking. They talked about everything, with Josh really putting on his best British accent as the IJGB that he was (emphasis on 'was', Lagos and Rekiyat have now turned him into a complete Agbero). As the conversation evolved across various topics, Rekiyat then asked how long Josh had been away from Nigeria and if he understood or spoke Yoruba. He said he couldn't speak nor understand, which was a lie.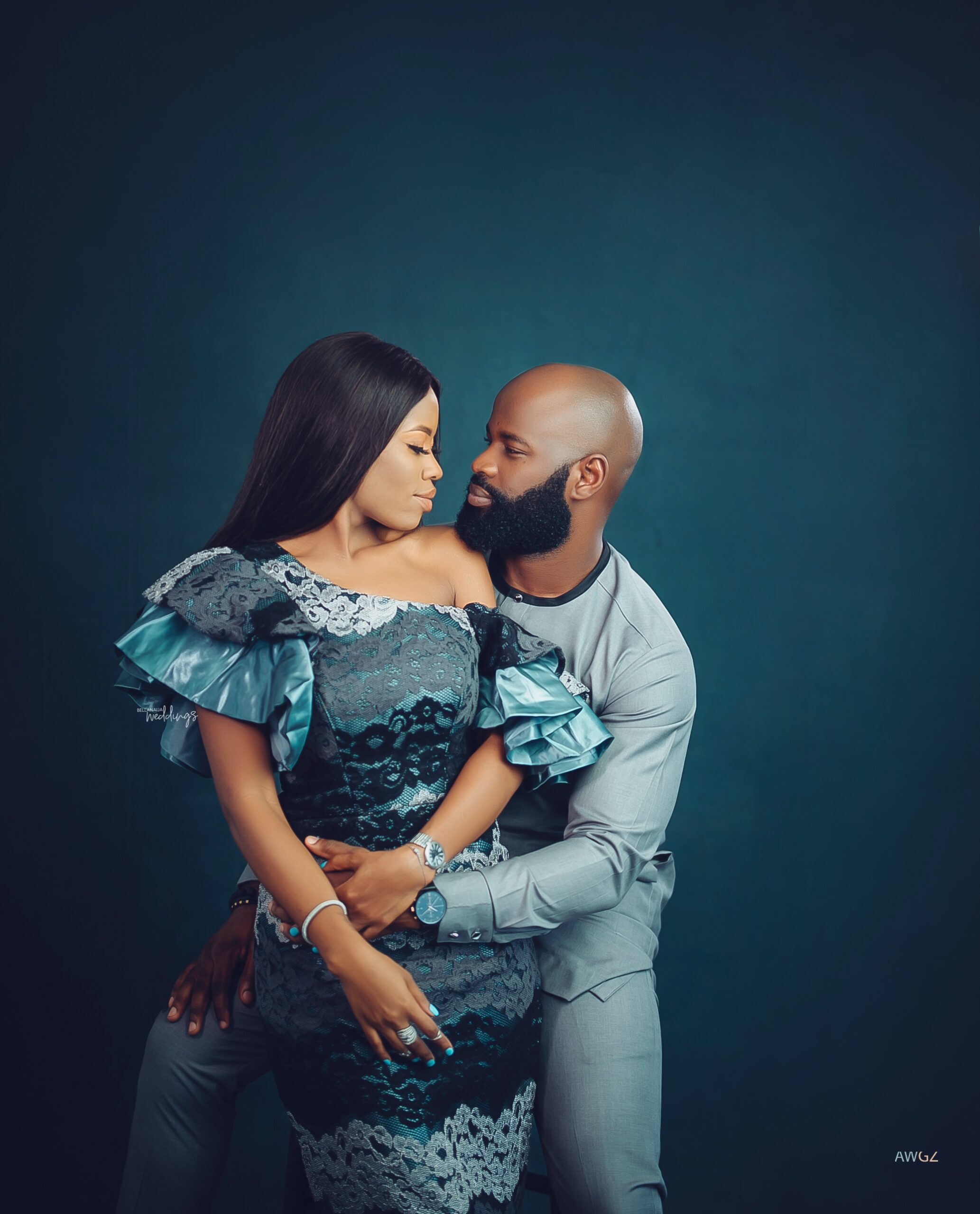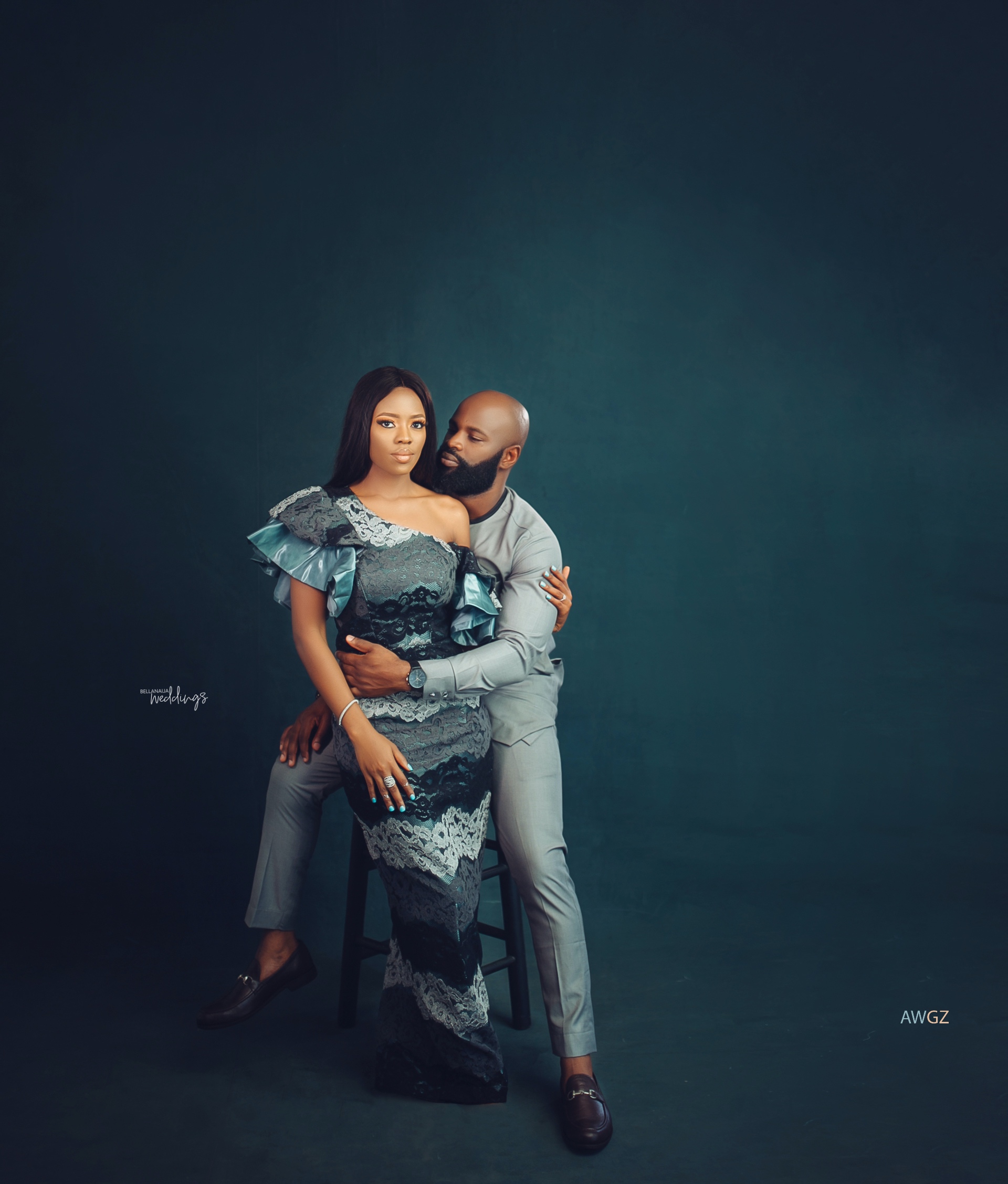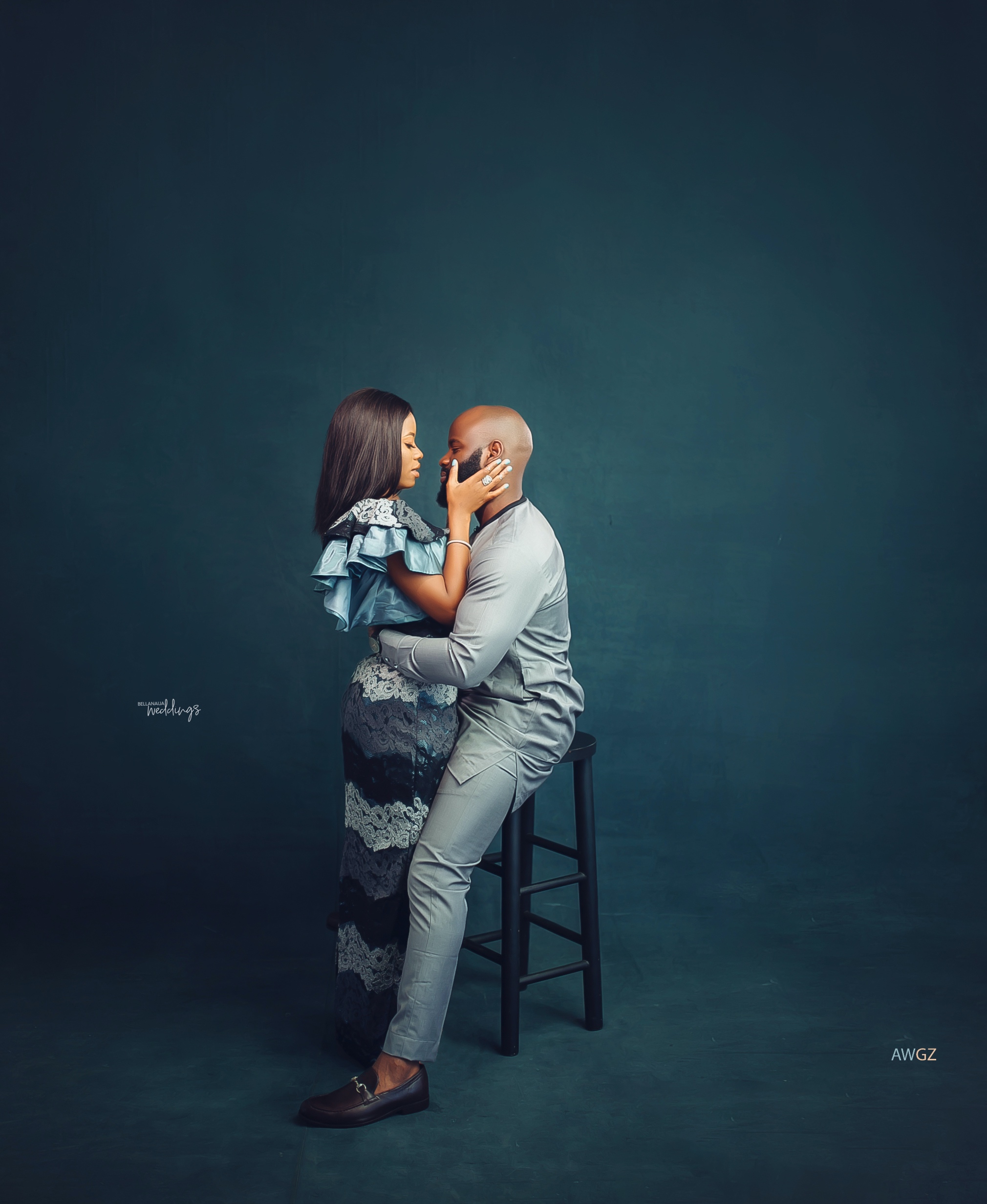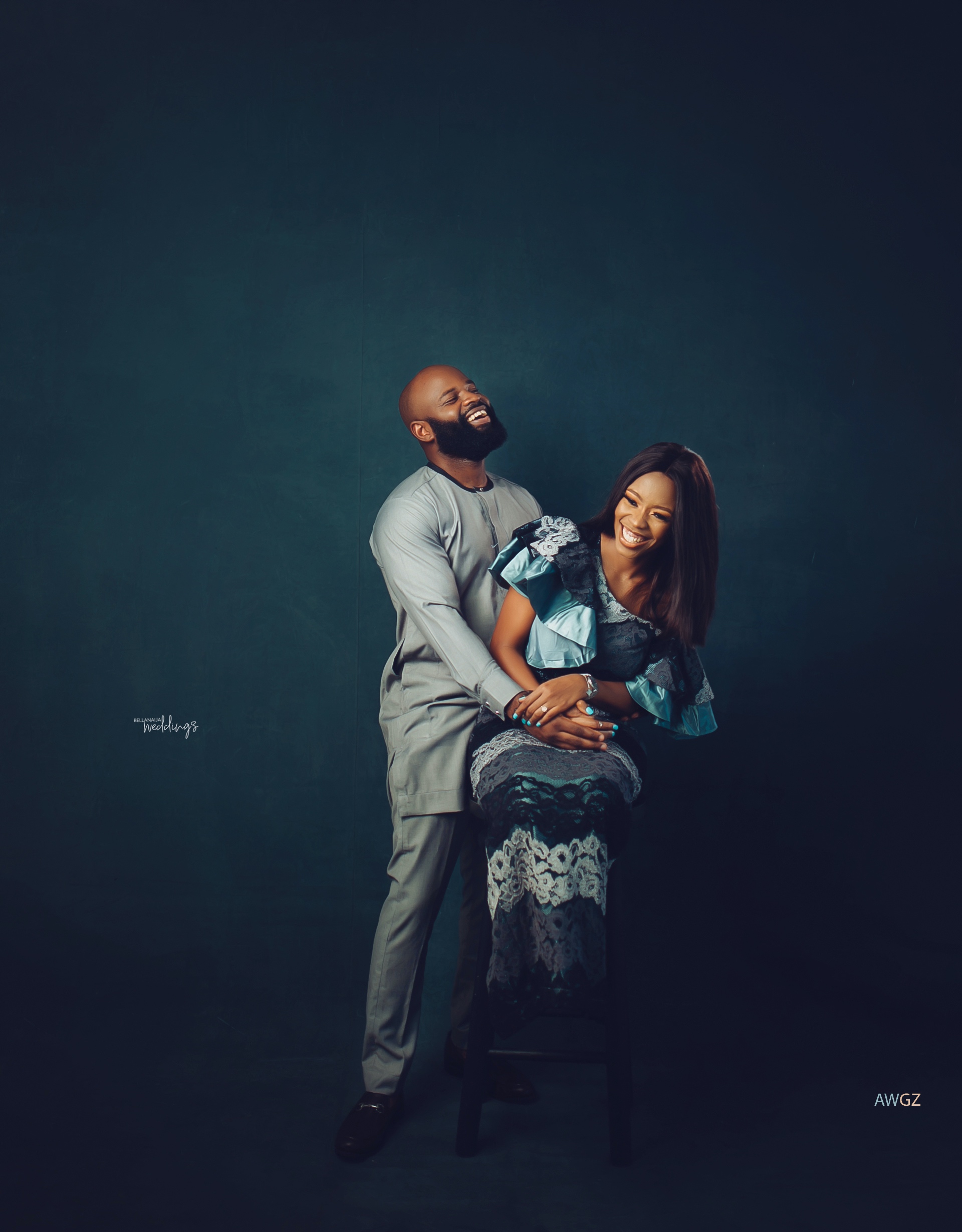 At this point, Rekiyat and Gbadura started saying things about Josh in Yoruba to each other and laughed hysterically, not knowing that he could understand everything they were saying. Josh kept a straight face and tried not to laugh nor let the cat out of the bag. The evening went on; what was meant to be a 10-minute viewing had now turned to an hour and a half. Josh kept the conversation going between the 3 of them. Rekiyat and Josh were obviously drawn to each other; Gbadura read the writings on the wall and left both of them to it. This wasn't how they both anticipated their Friday night would go, but it was the best thing they both had been looking for. And that's how they met!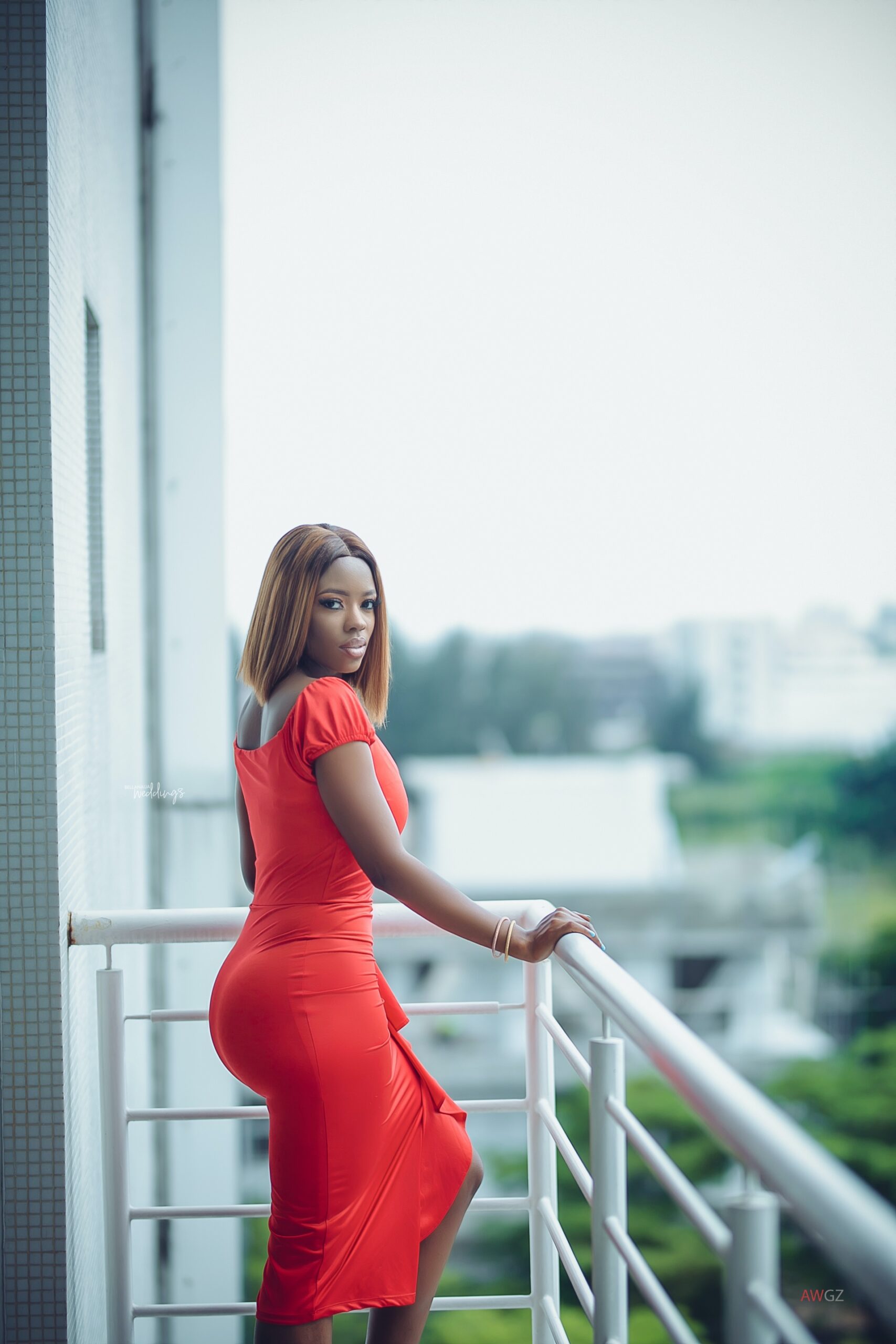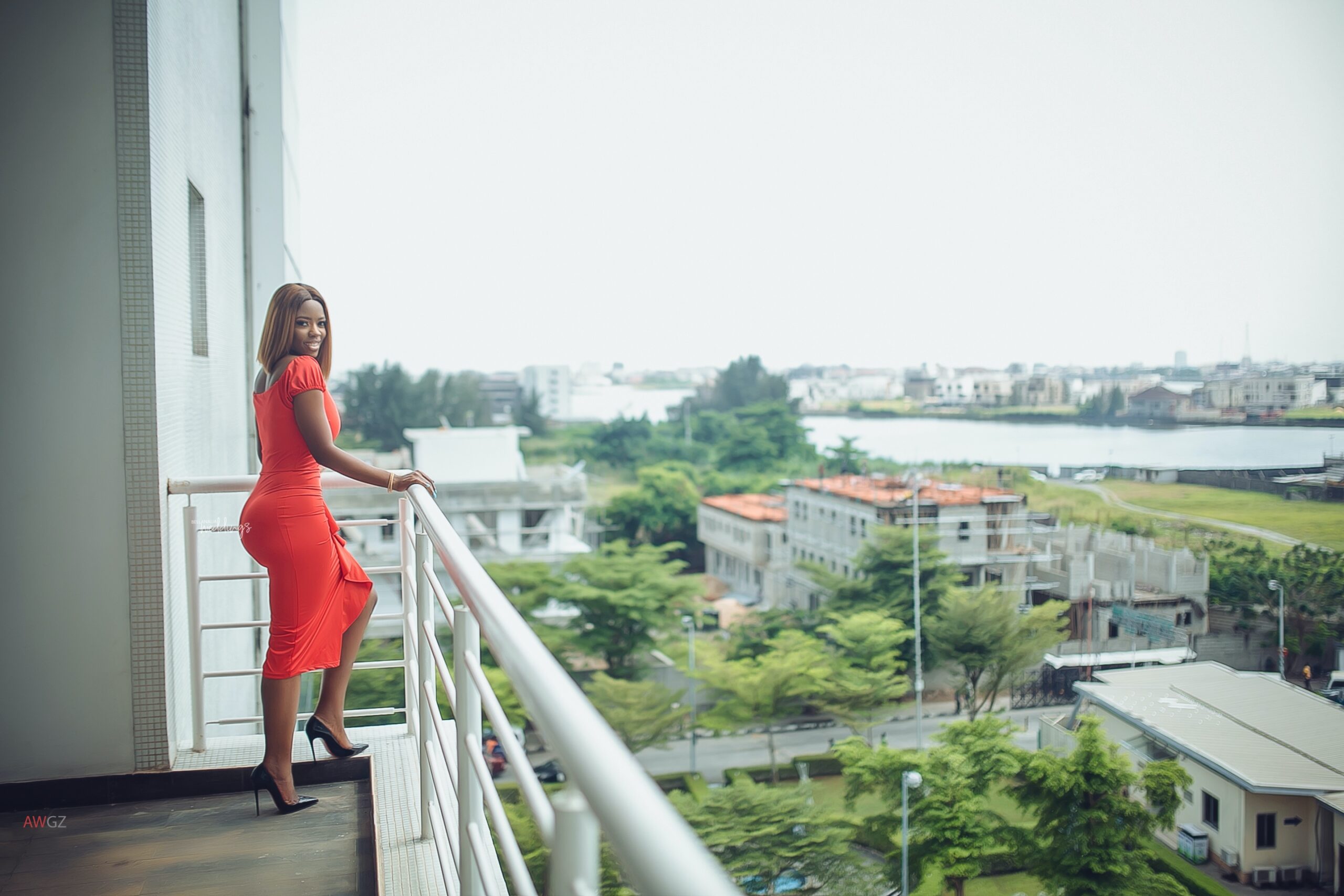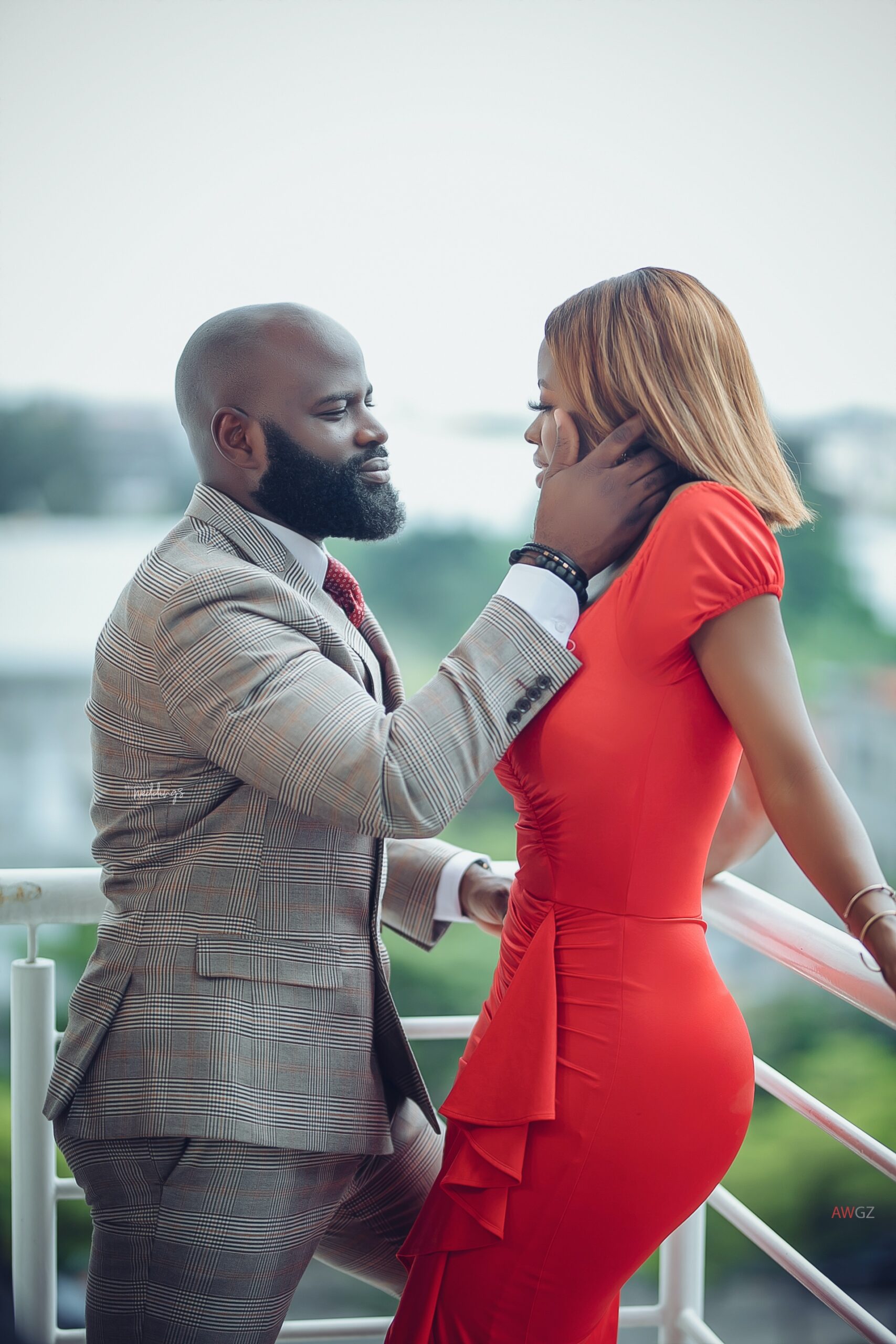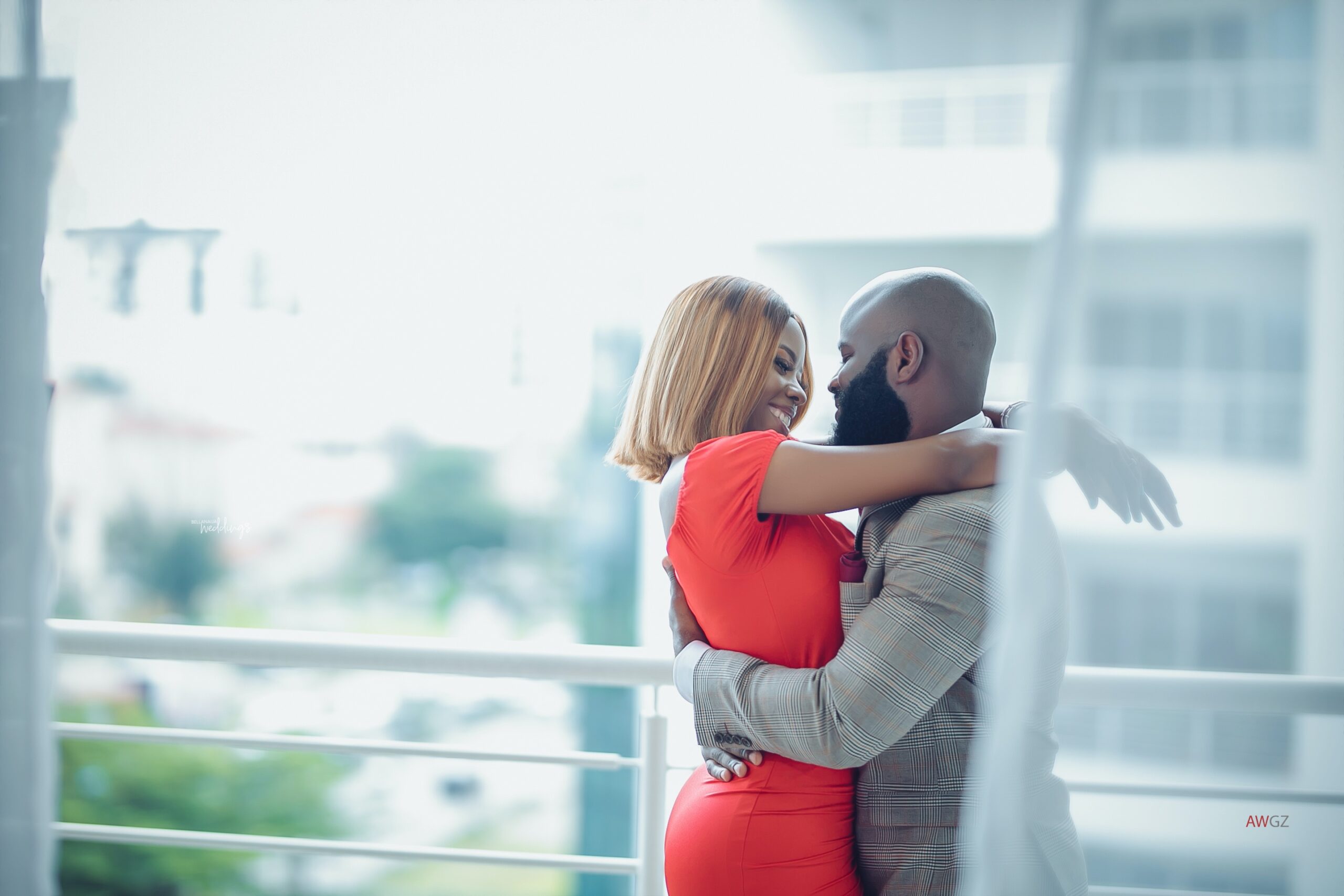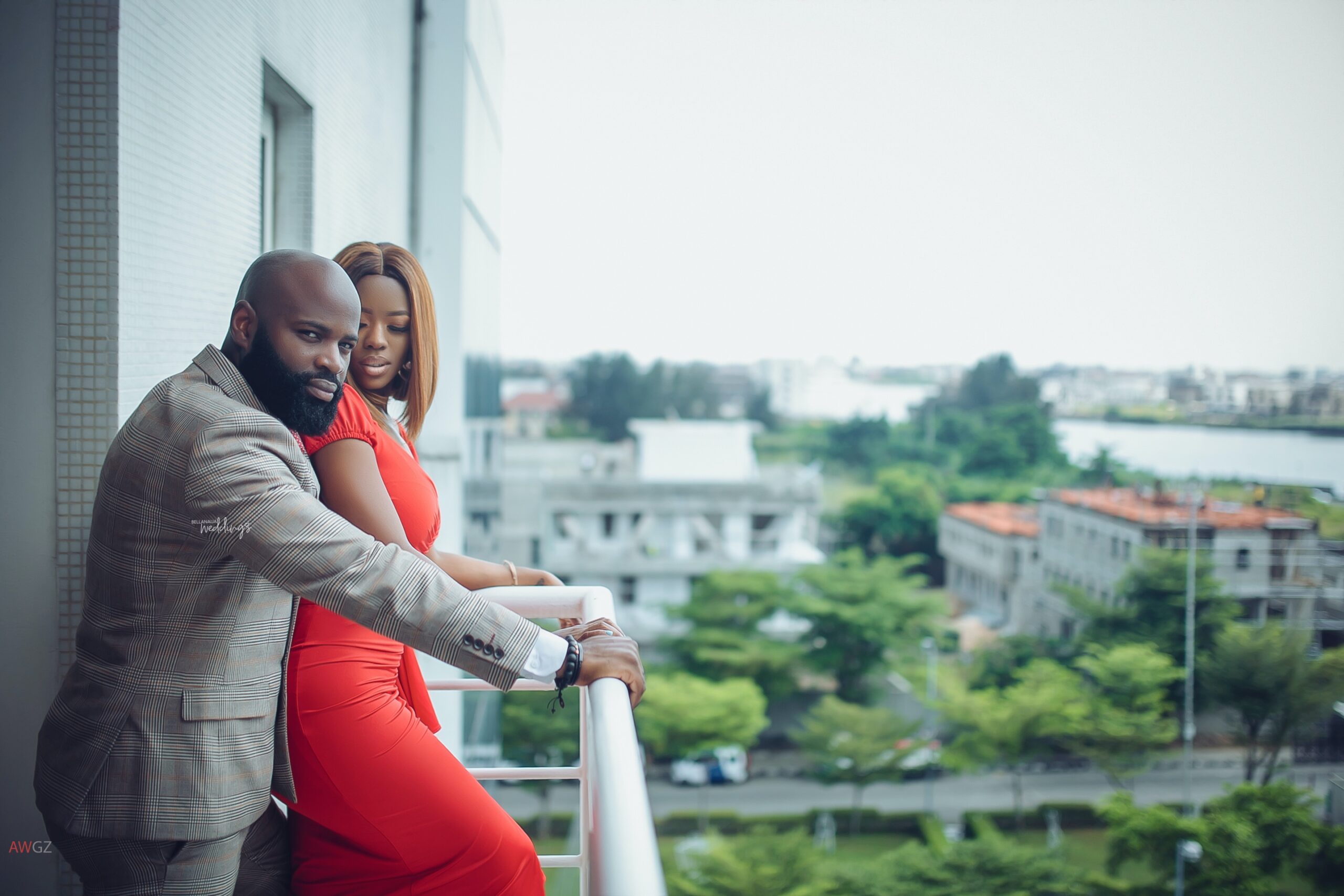 "What are you doing tomorrow evening?" Joshua asked. "I have a date", she responded. "Well, you don't anymore, you're spending the evening with me", Joshua responded. She laughed at his audacity, knowing fully well that she was attracted to his response. Gbadura came back into the room and stated that it was time to go, 3 hours and 18 shots later. They exchanged numbers and kept the conversation going all night on Whatsapp. Like play, the next day came, and Rekiyat cancelled her date and met up with Josh as they had agreed. They had dinner and talked for hours. She then dropped the bomb that she was travelling in a month, to study for an MBA for a year in Spain. Josh promised he would come to visit and spend time with her in Spain. Although she never believed him, he kept his promise on several occasions.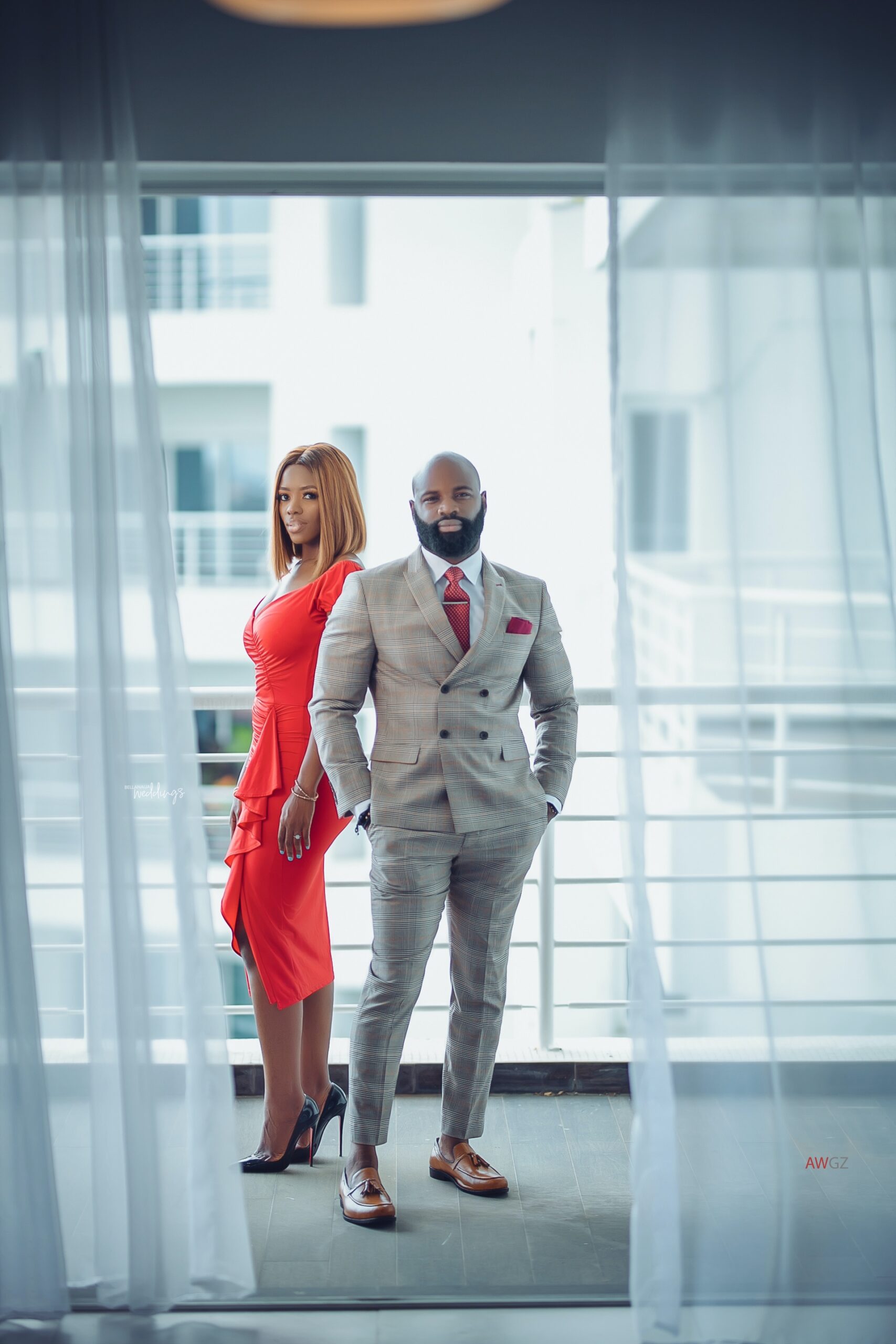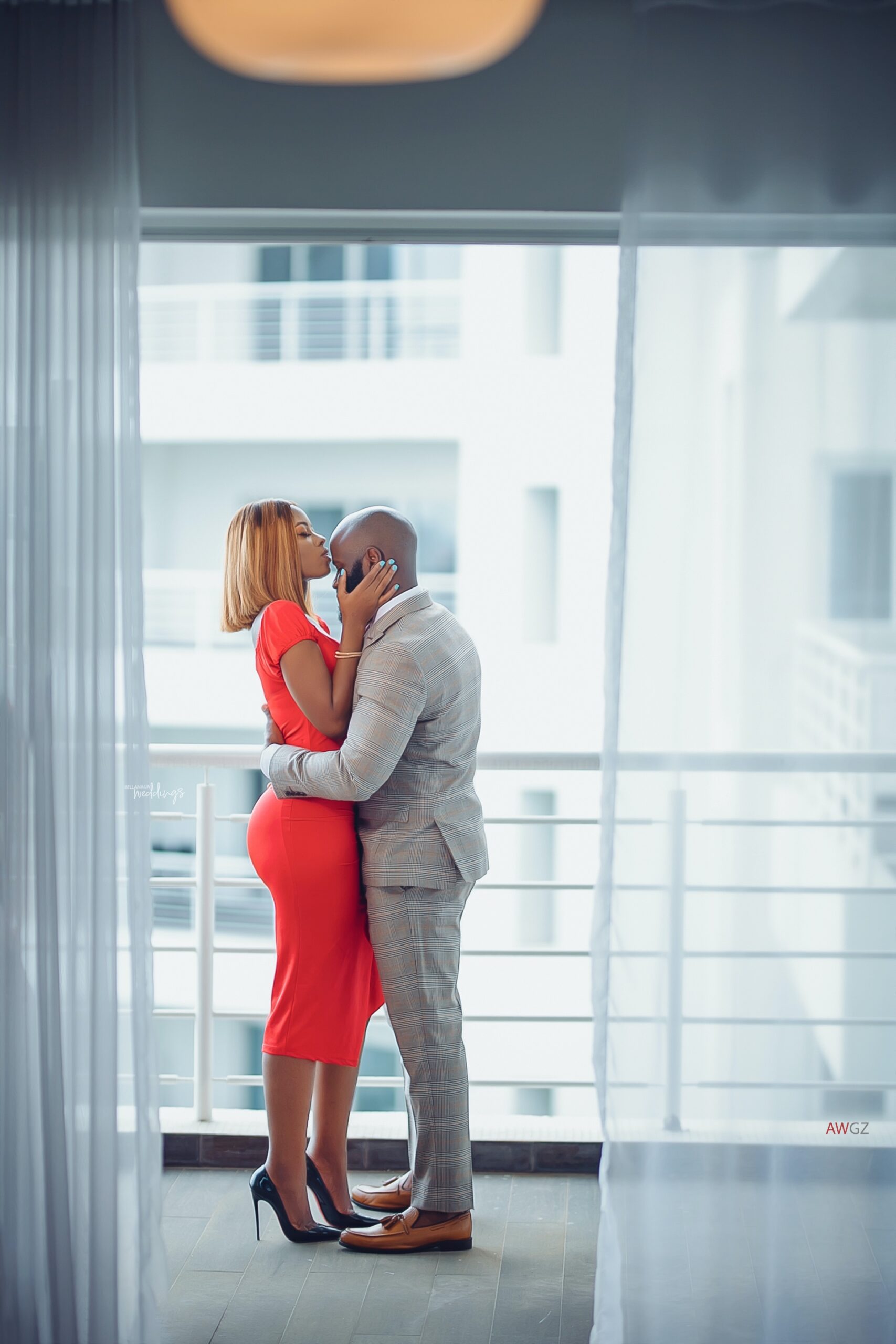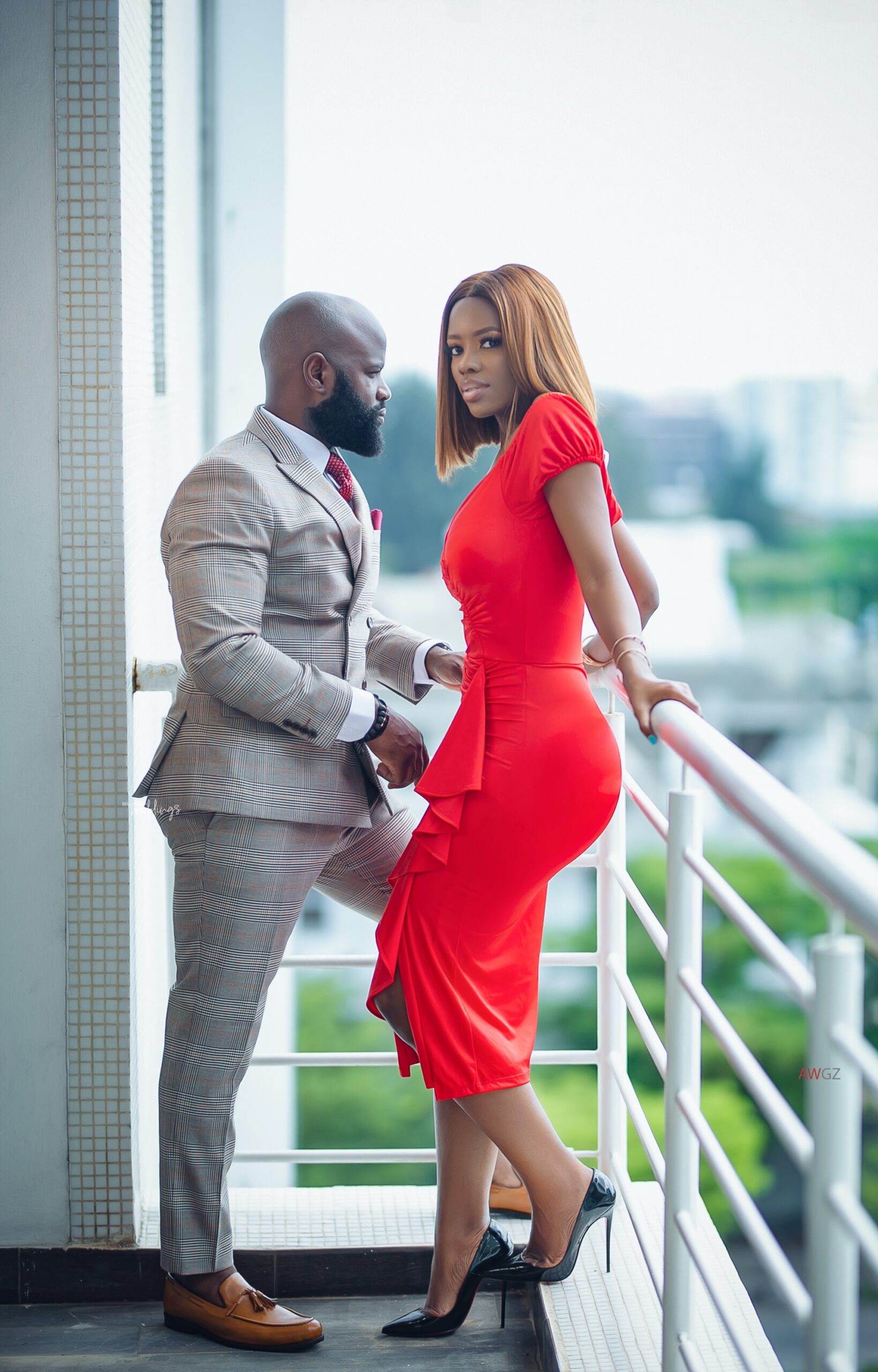 As their first date came to an end, Josh asked to see her again the following day which happened to be a Sunday. She agreed, only on the condition that he would go to church with her. They had a deal and attended Daystar Christian Centre together on the mainland. From the day they met, up until the day she travelled, they spoke and saw each other every single day. On the day she was meant to leave, Josh took her to the airport, and gave her a promise ring, saying "I will marry you someday". He knew right from the start.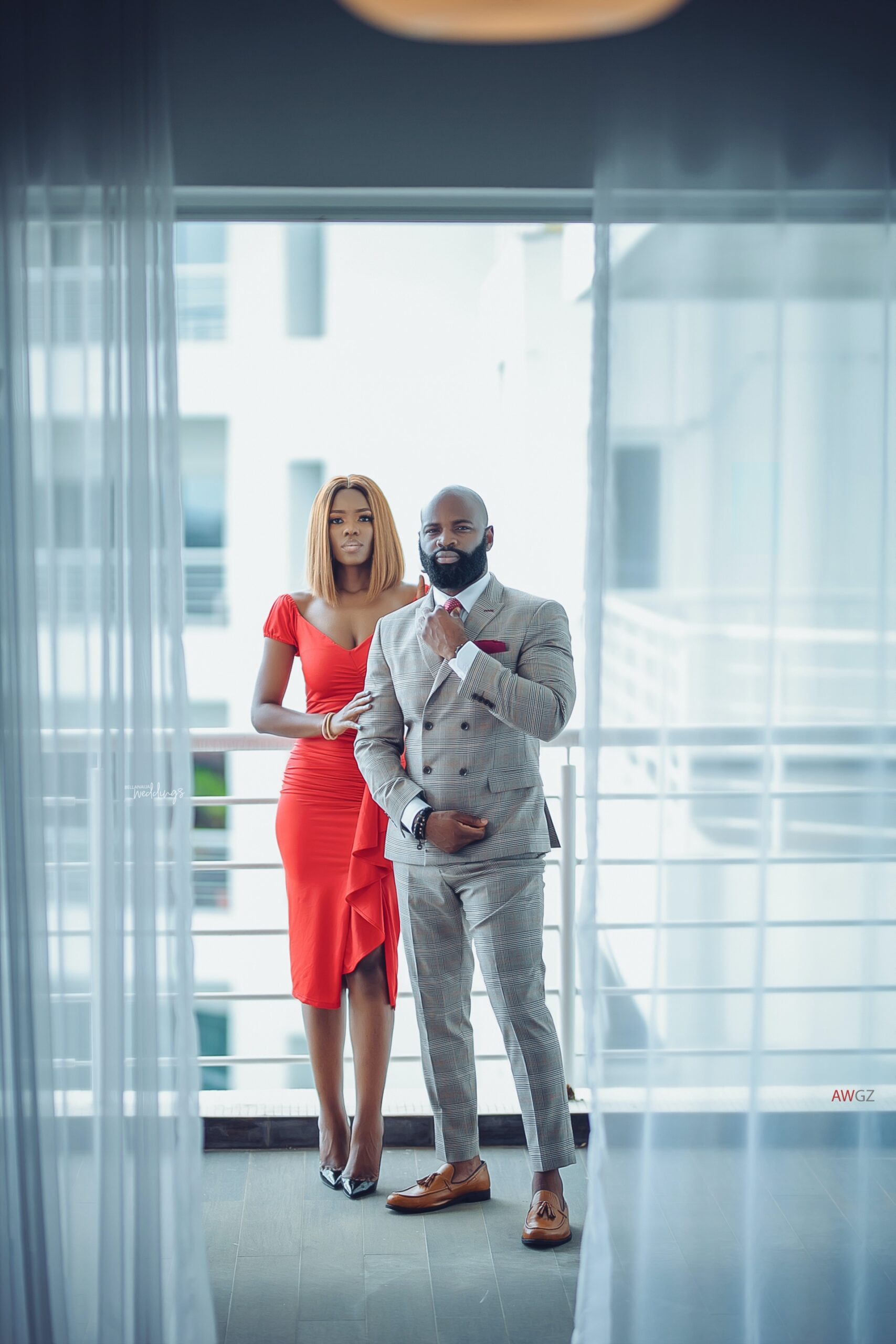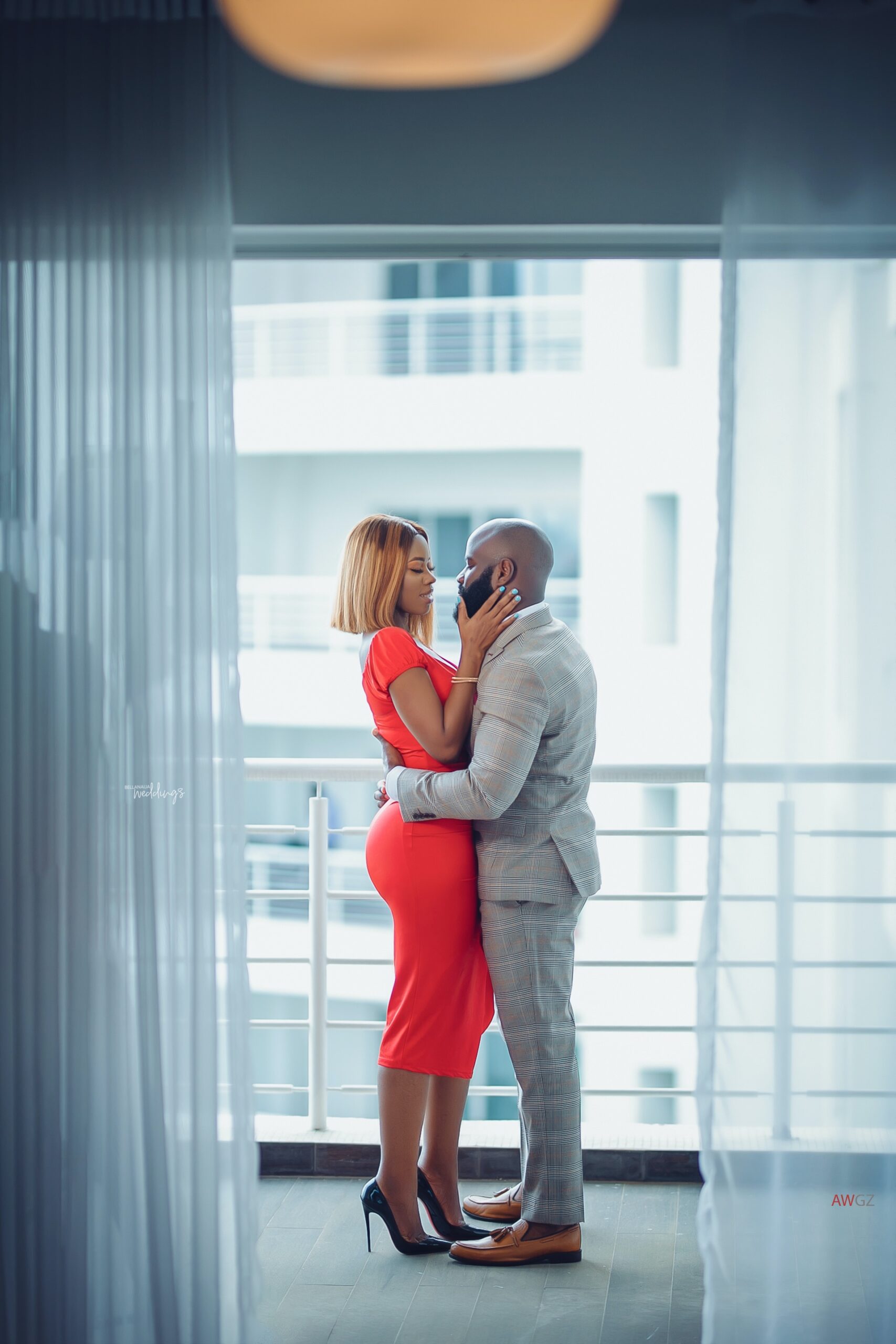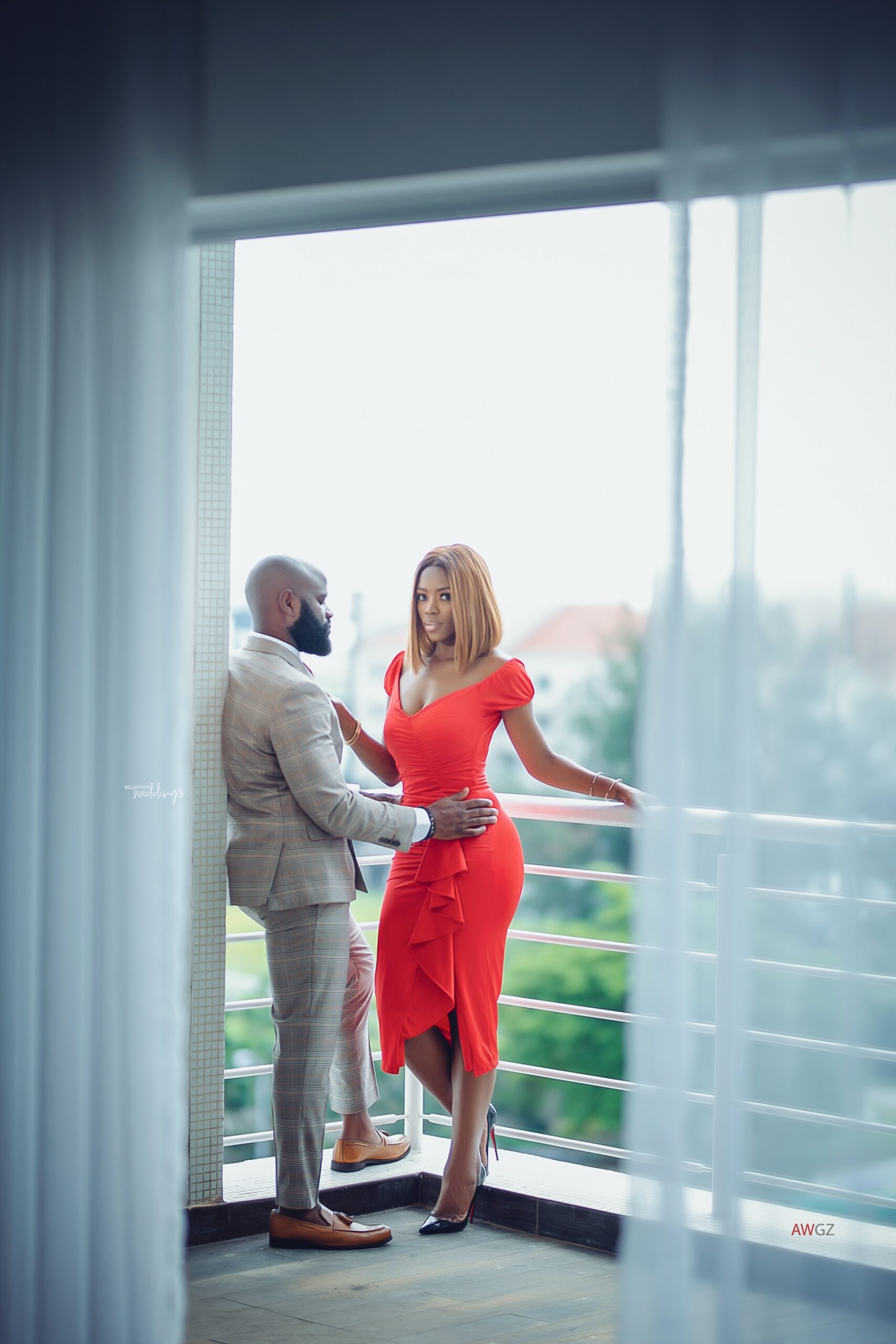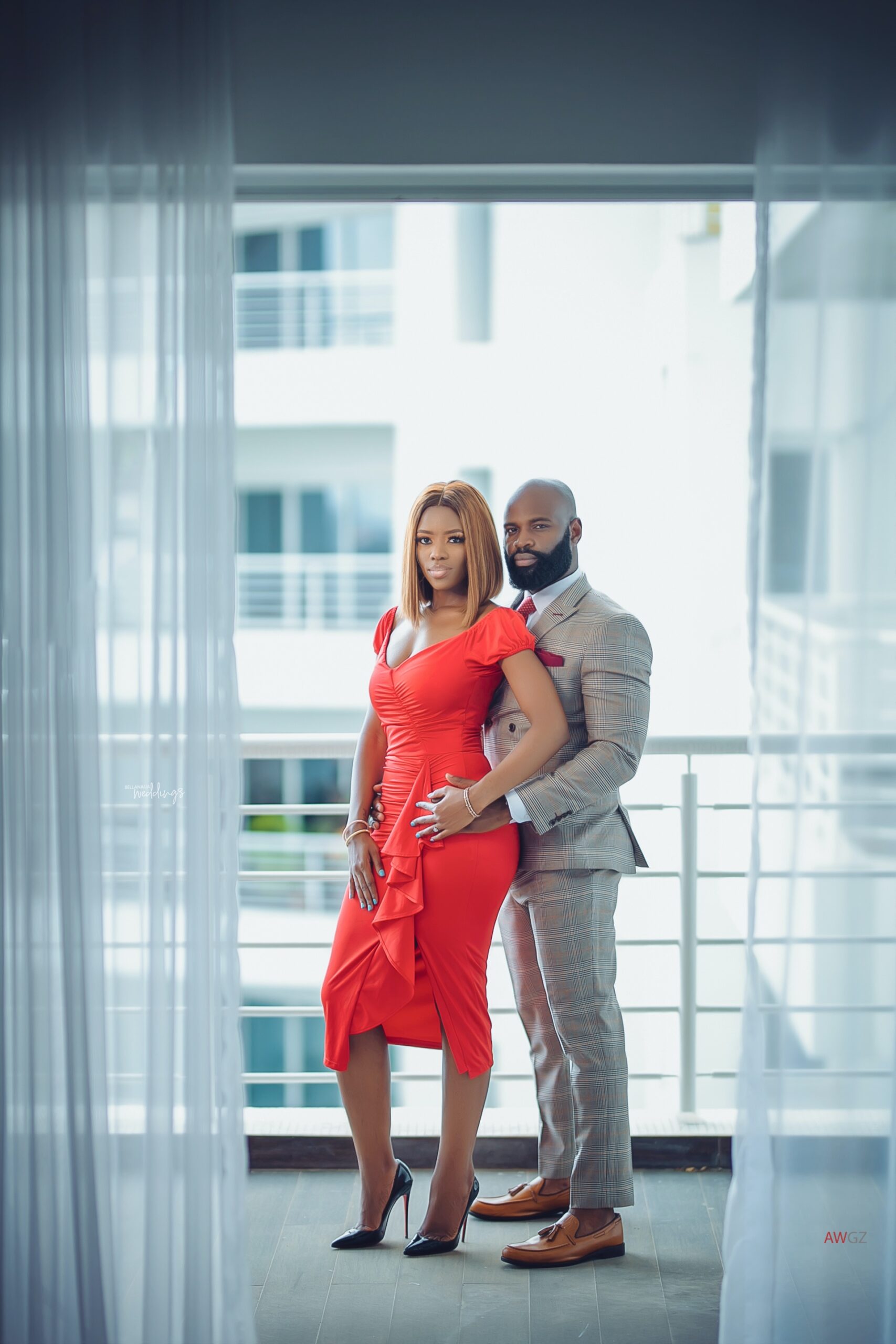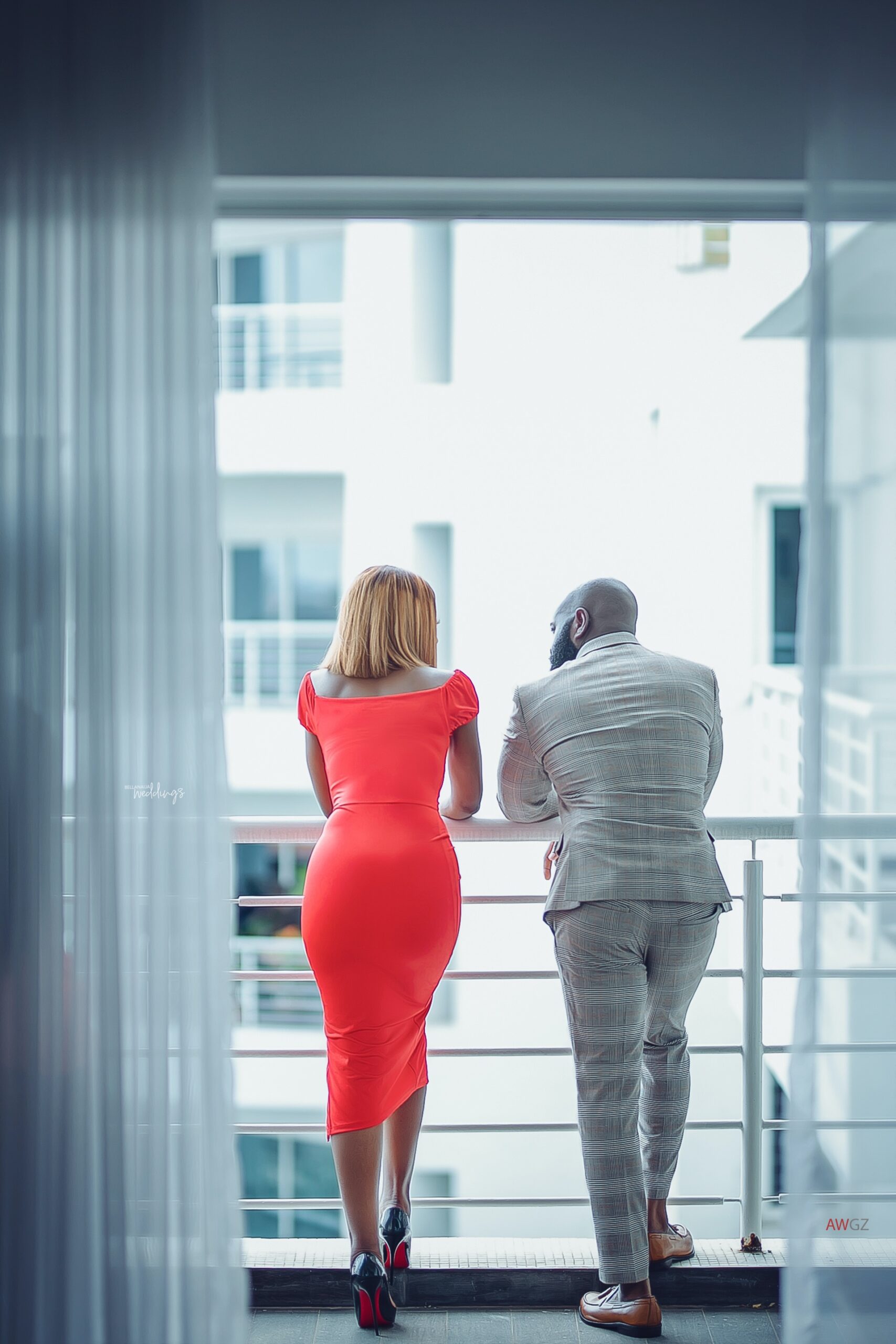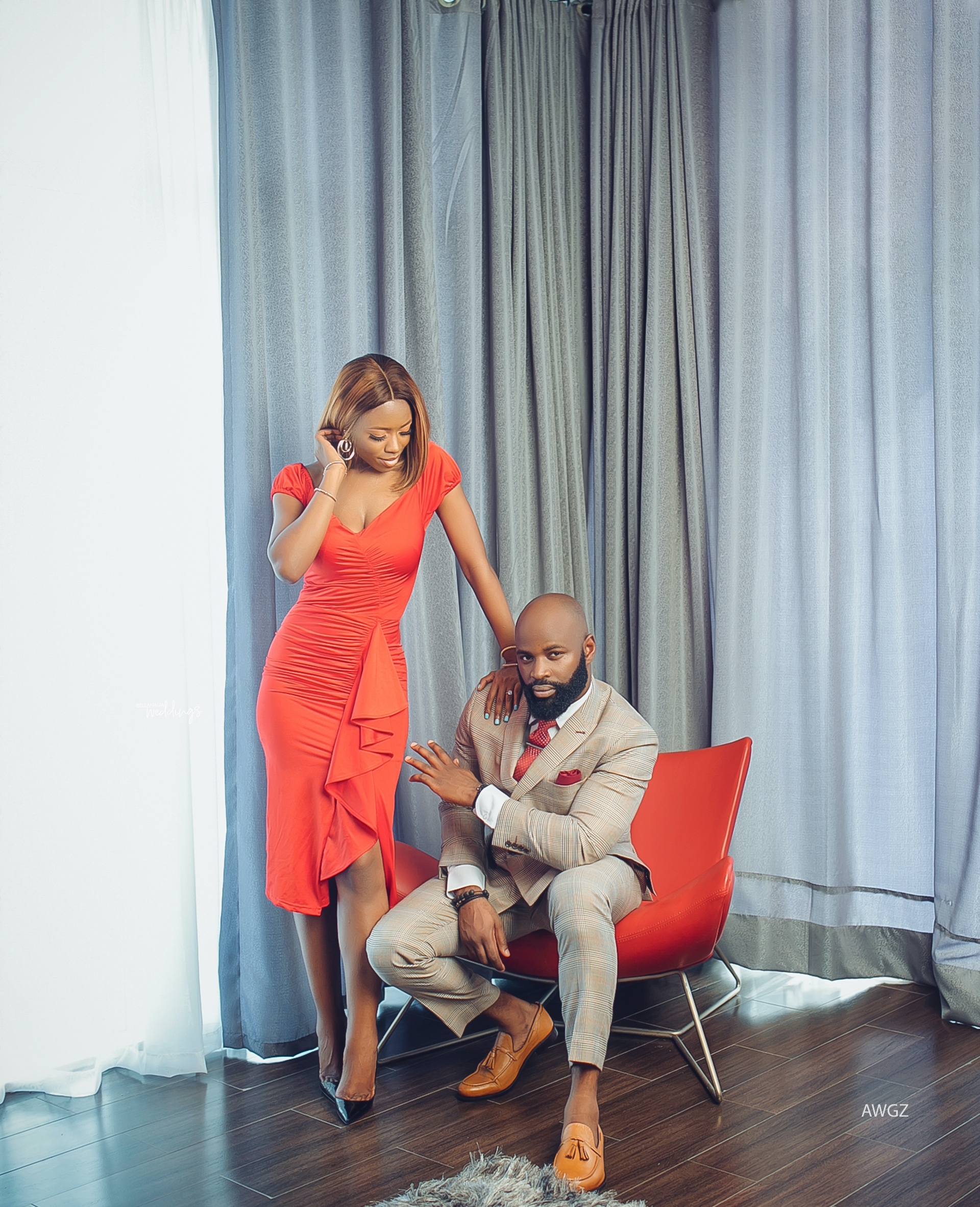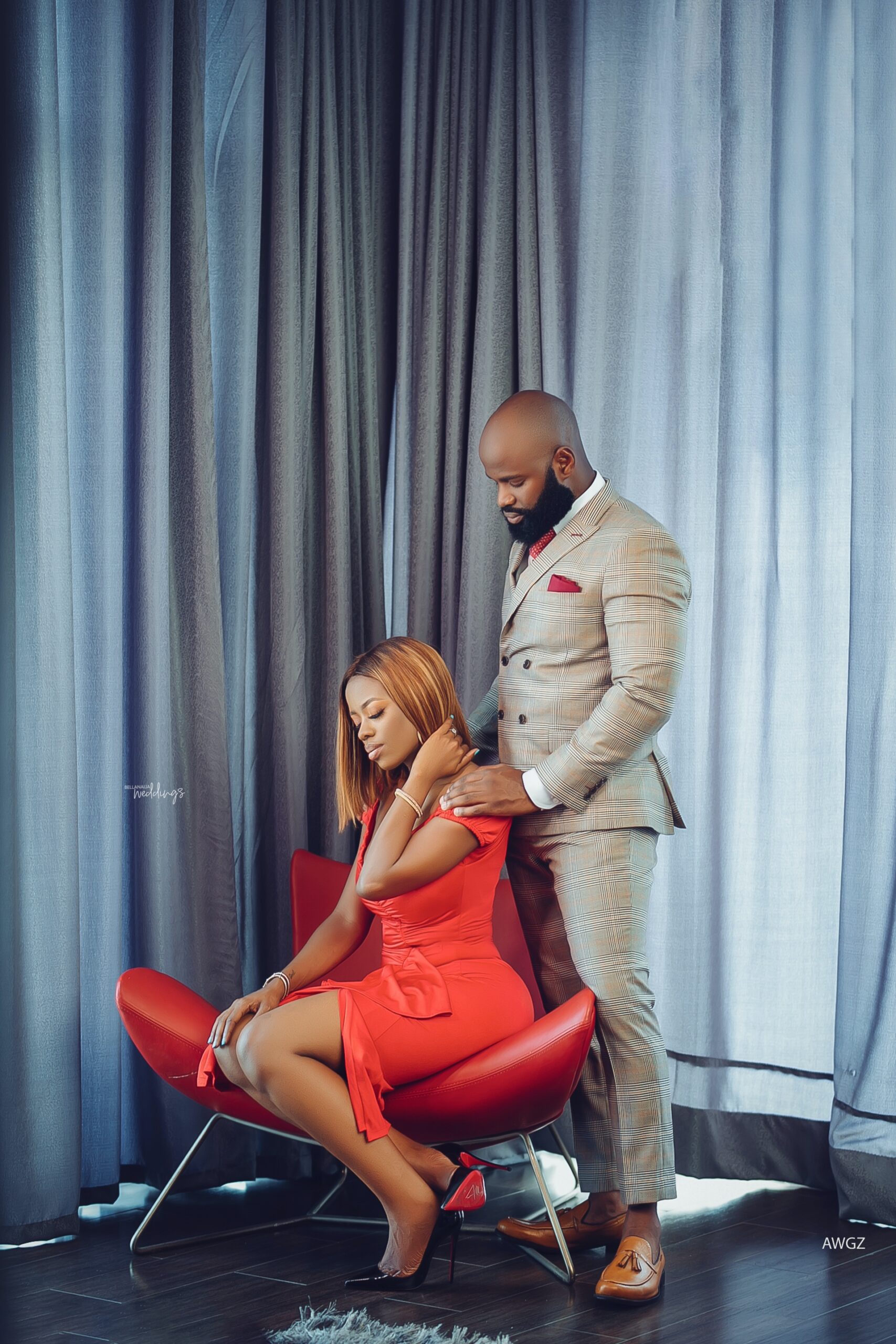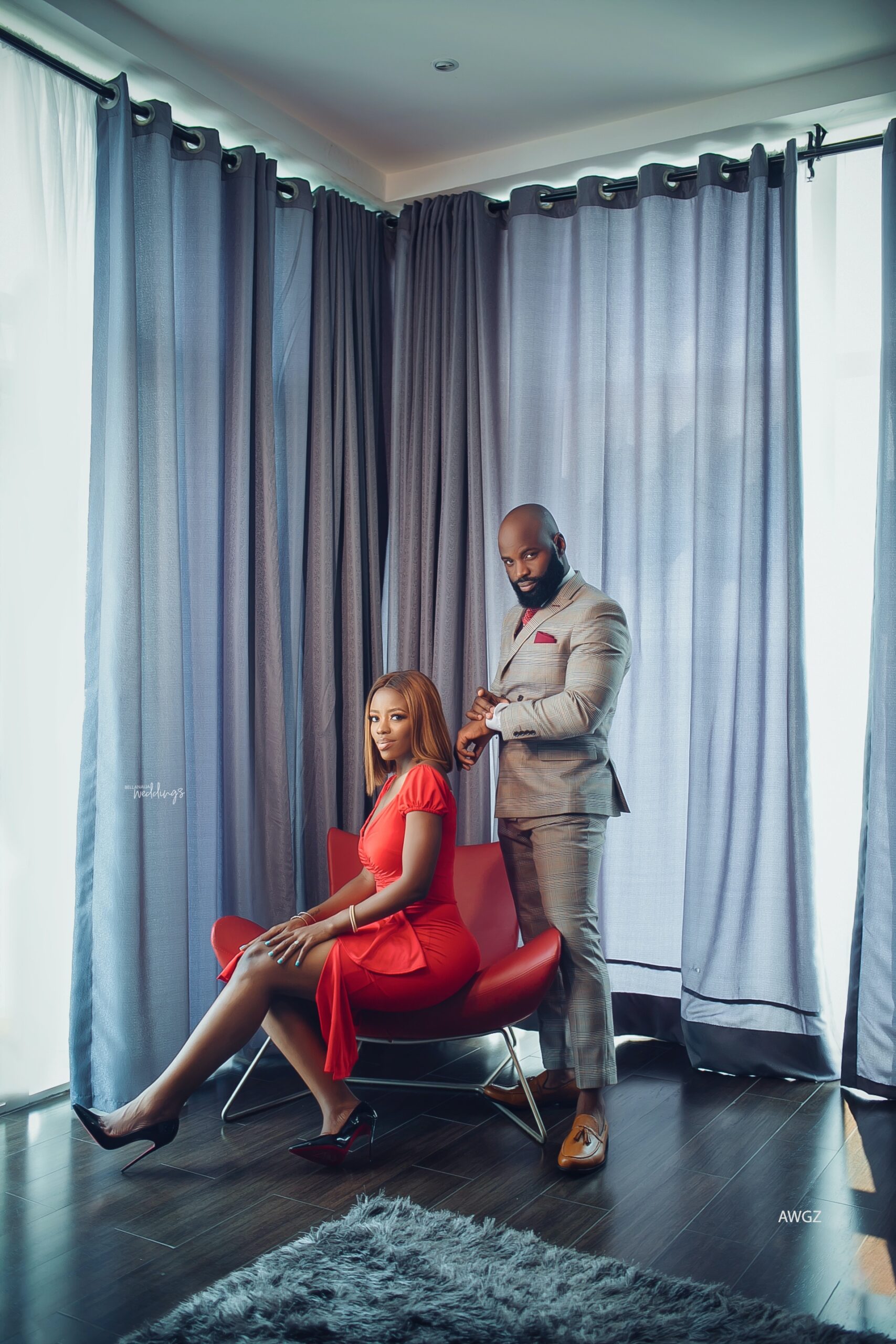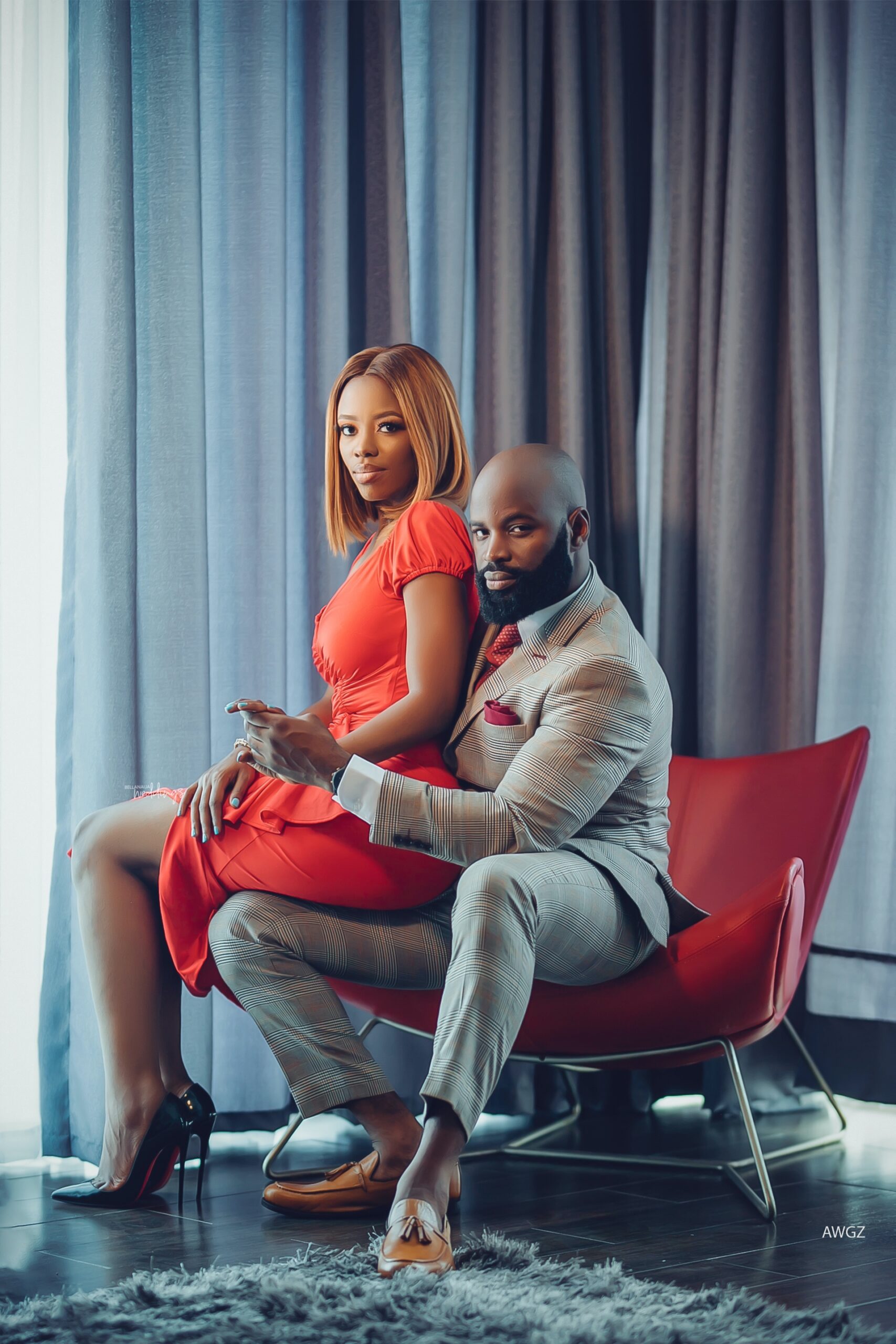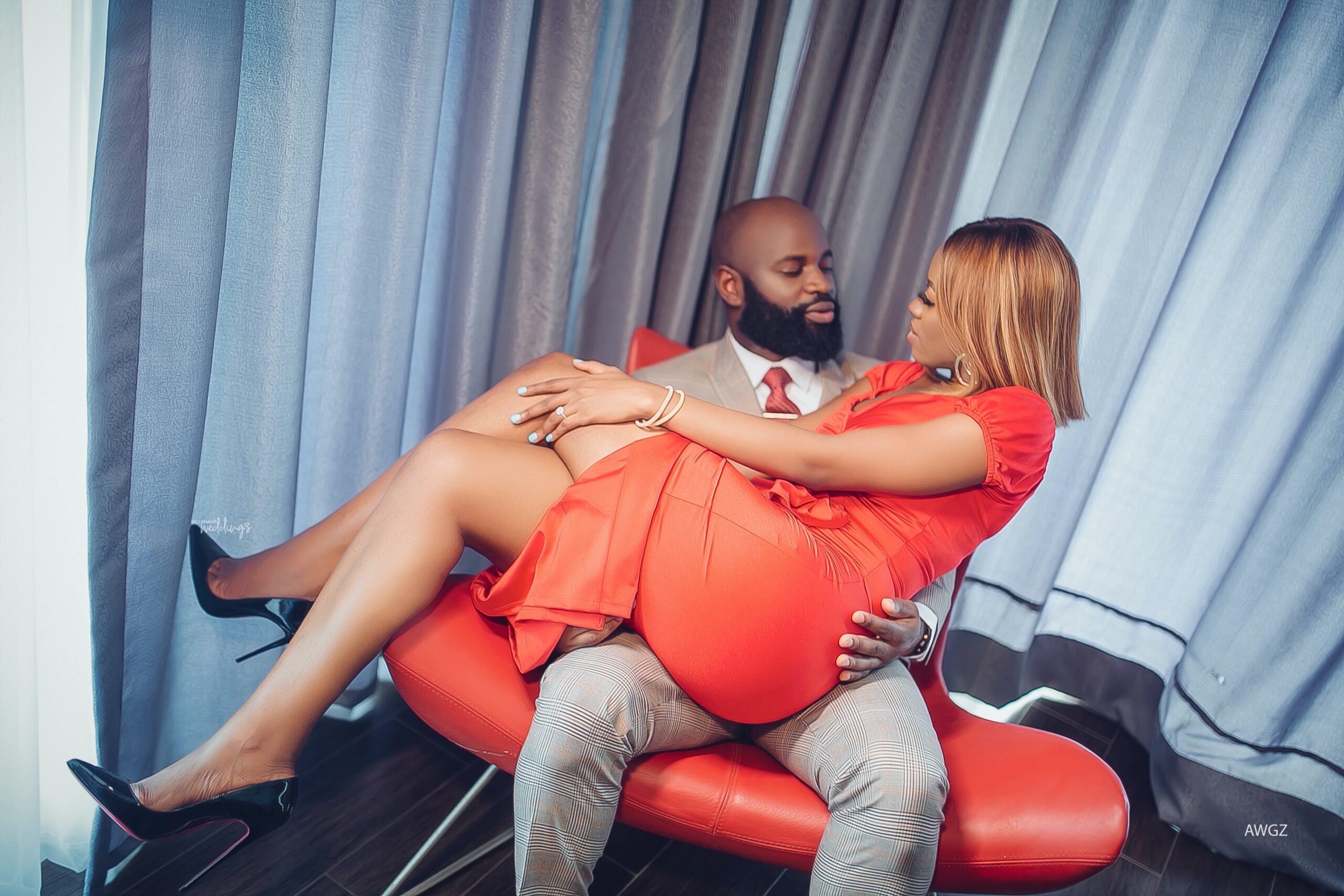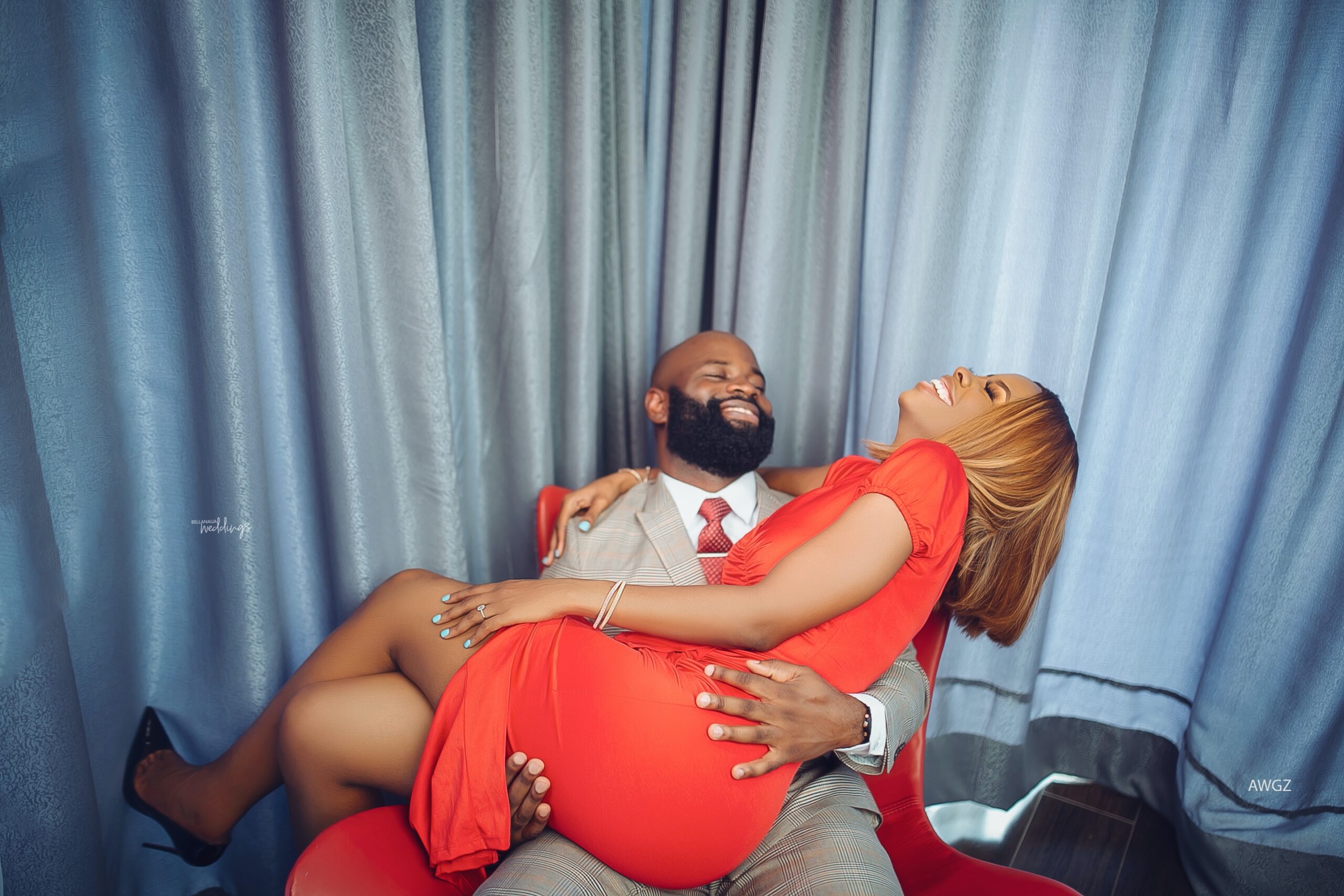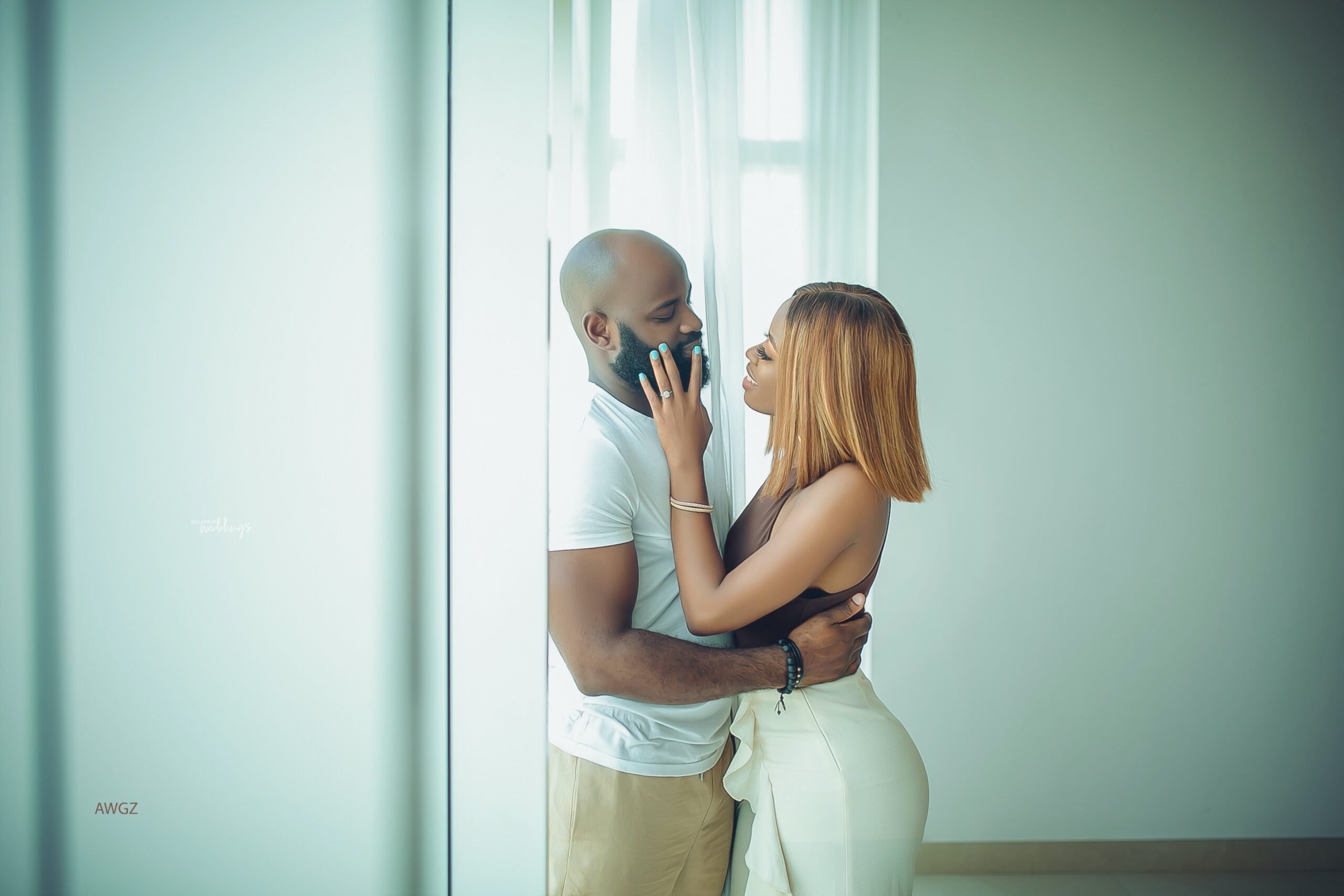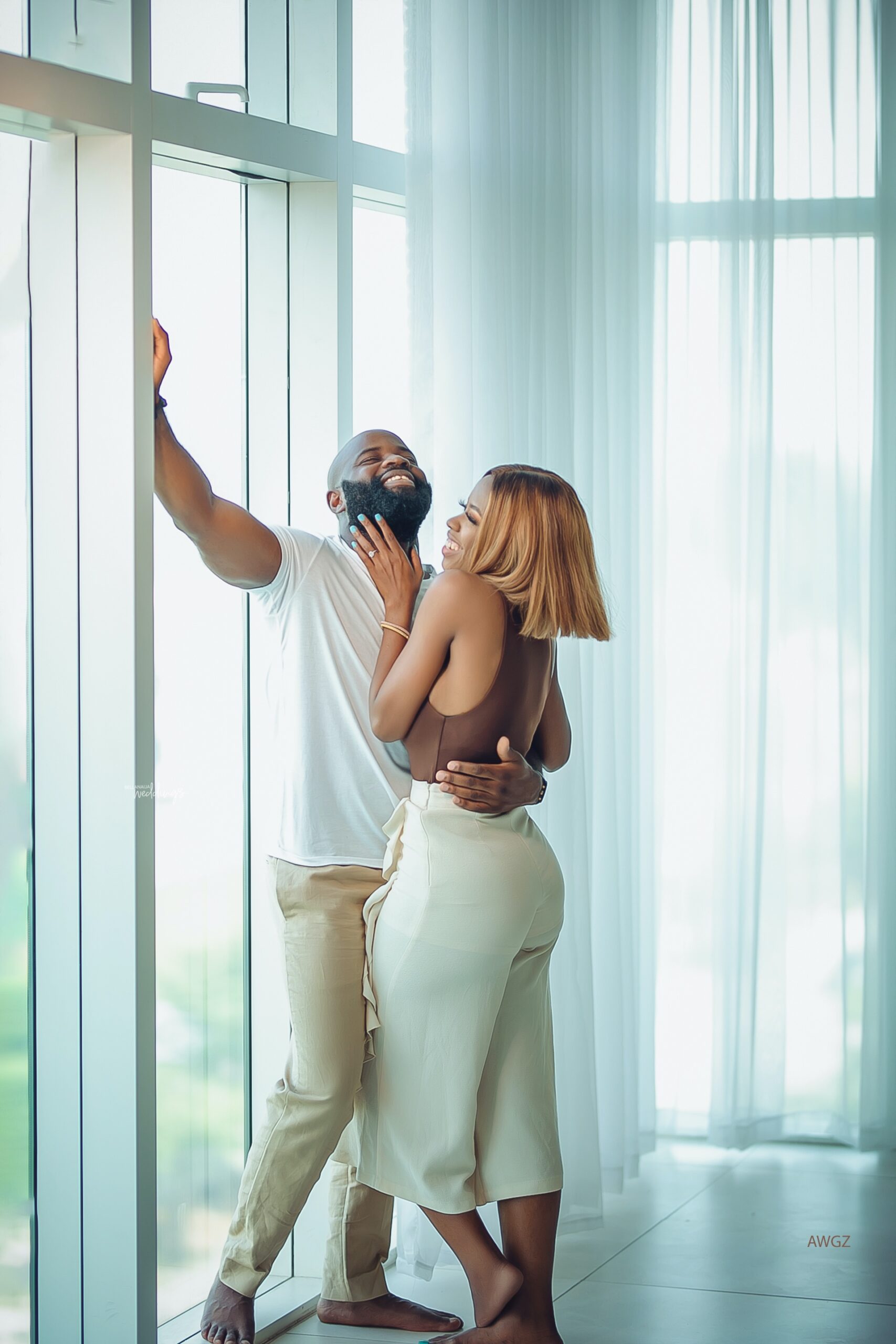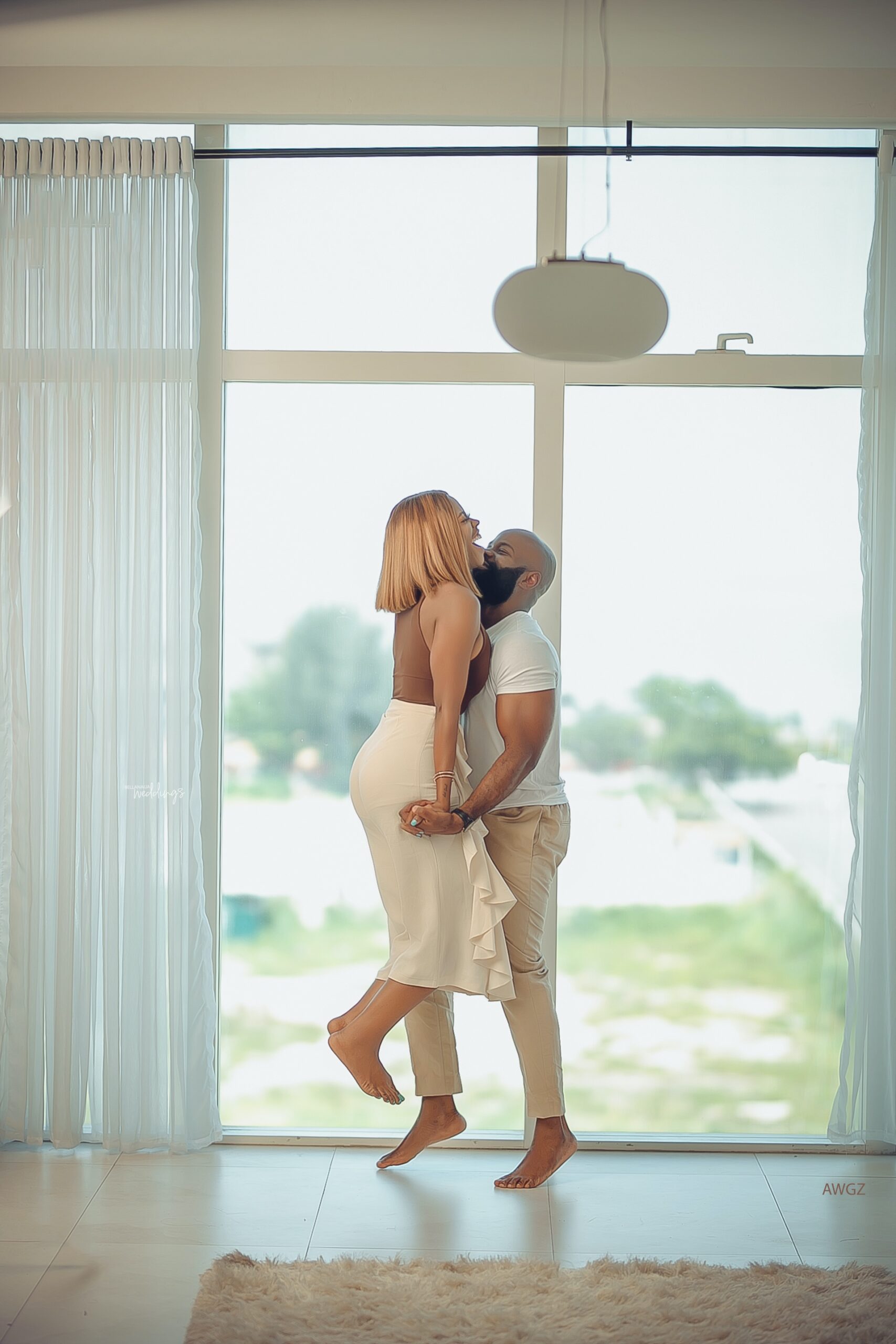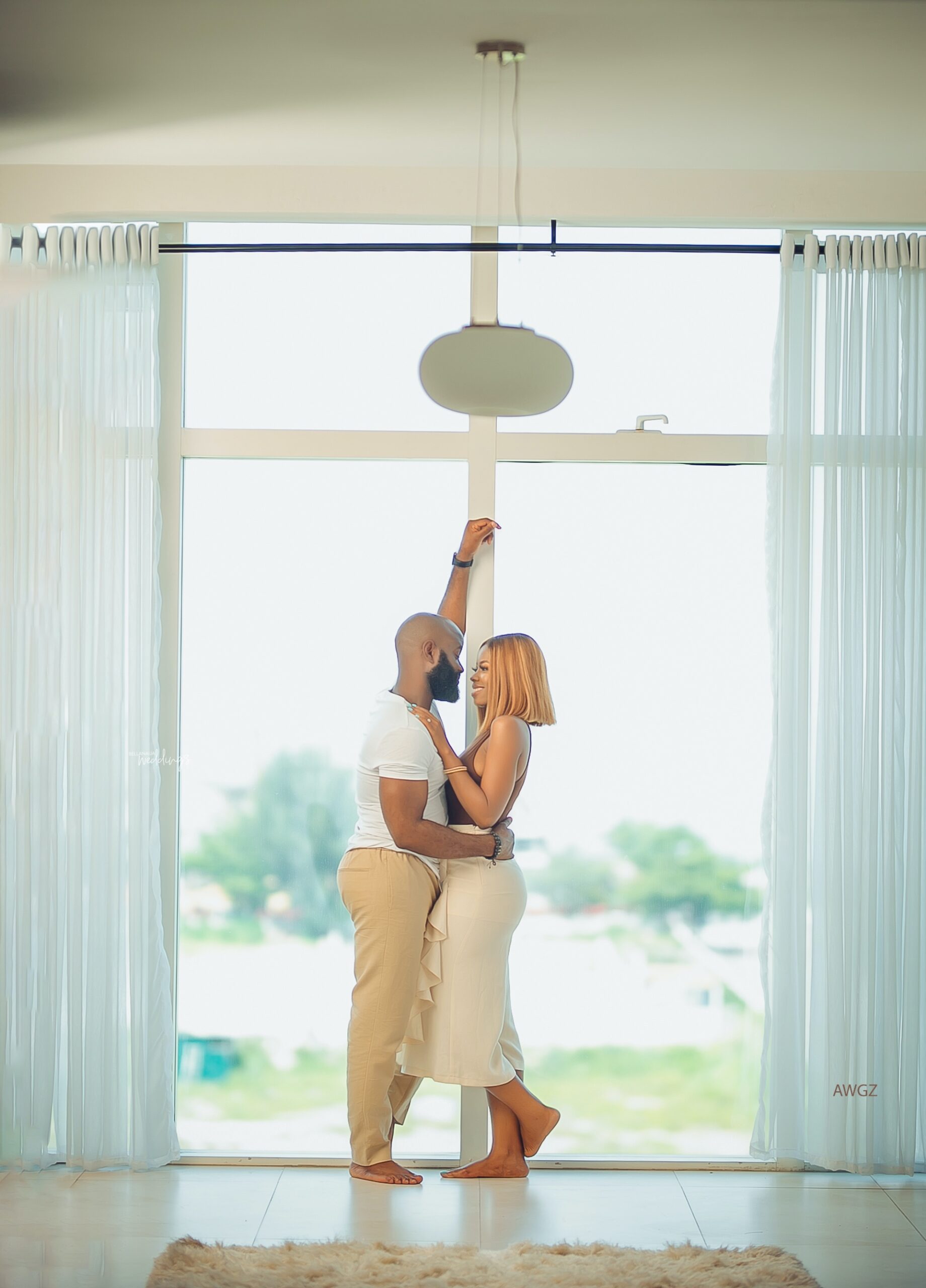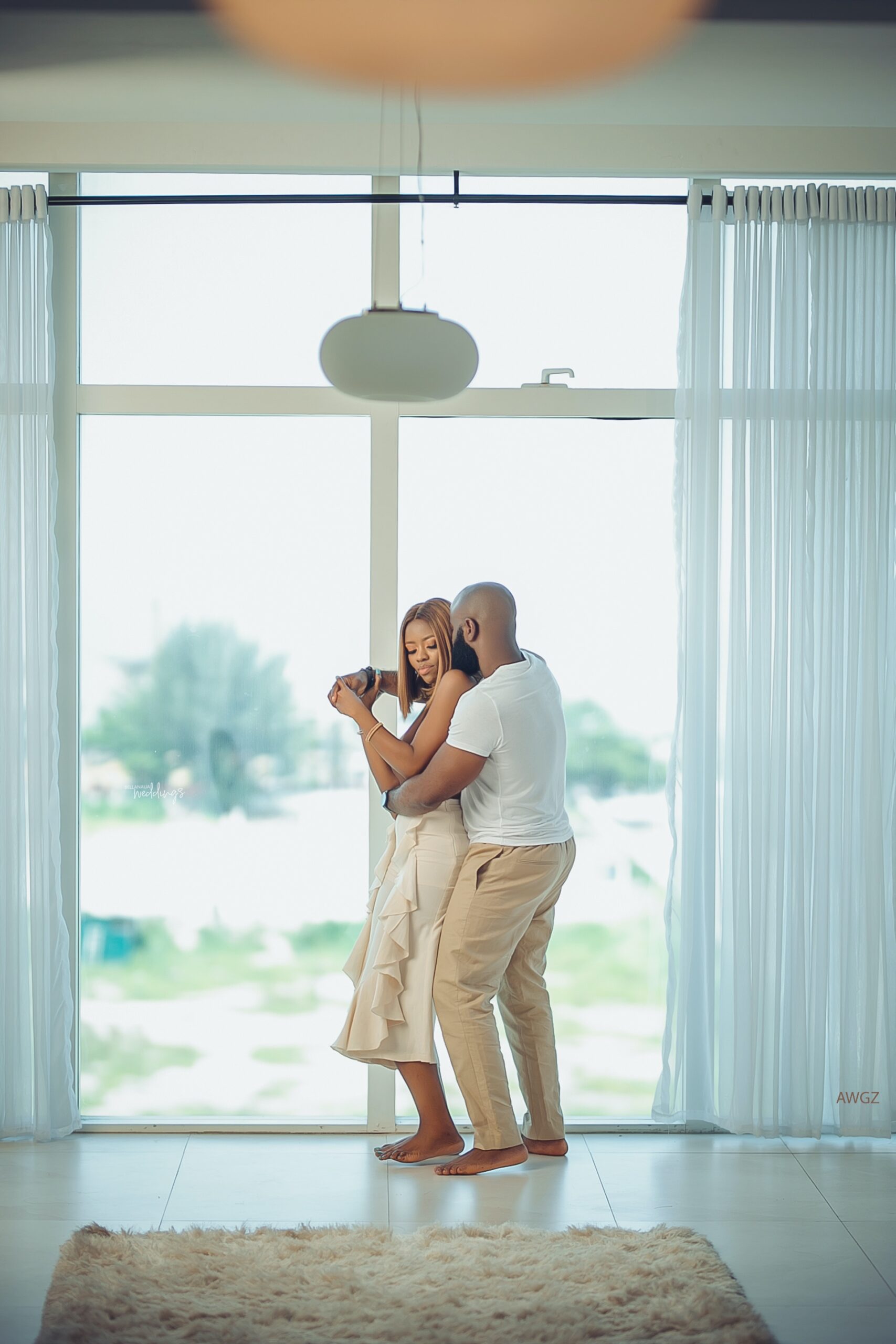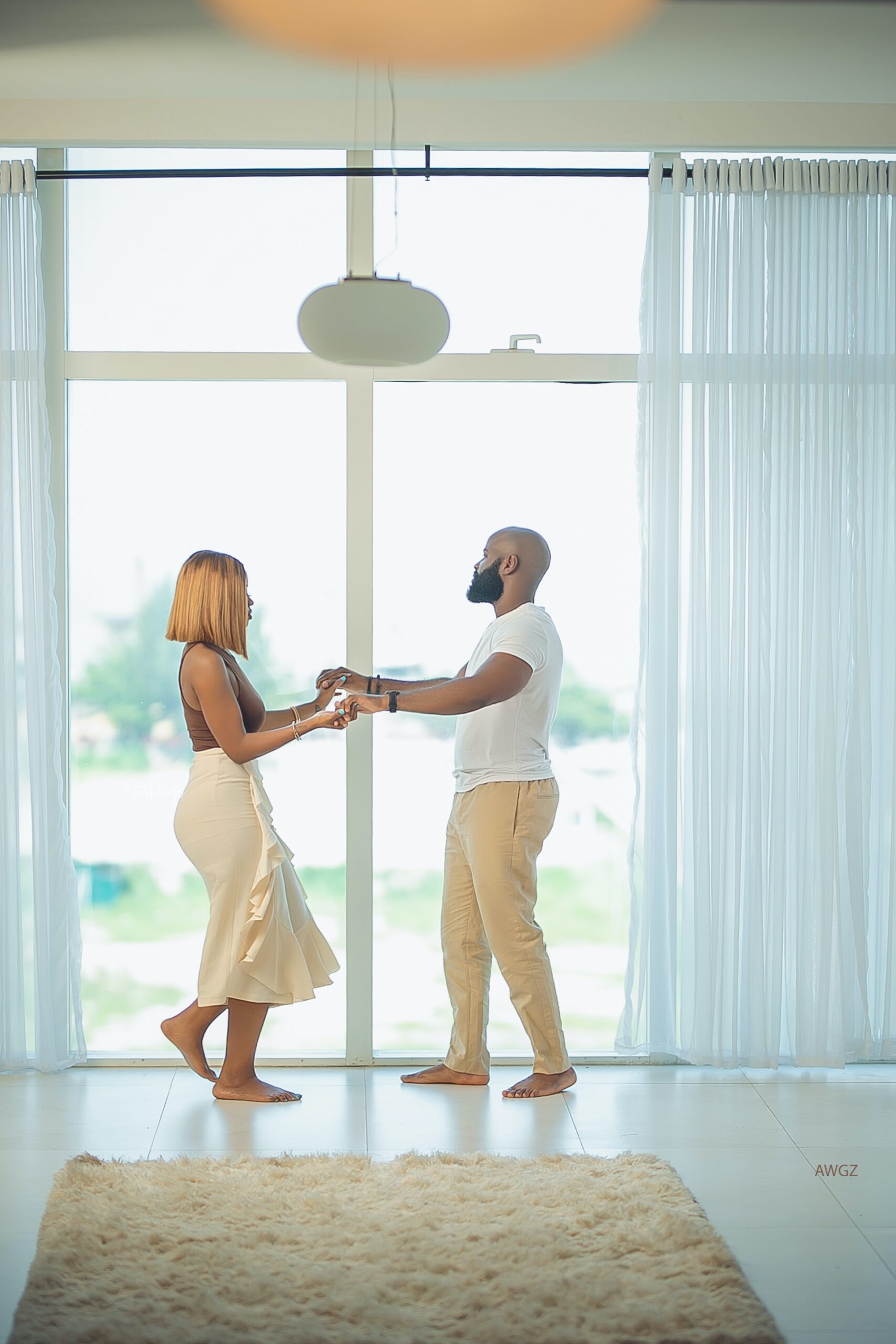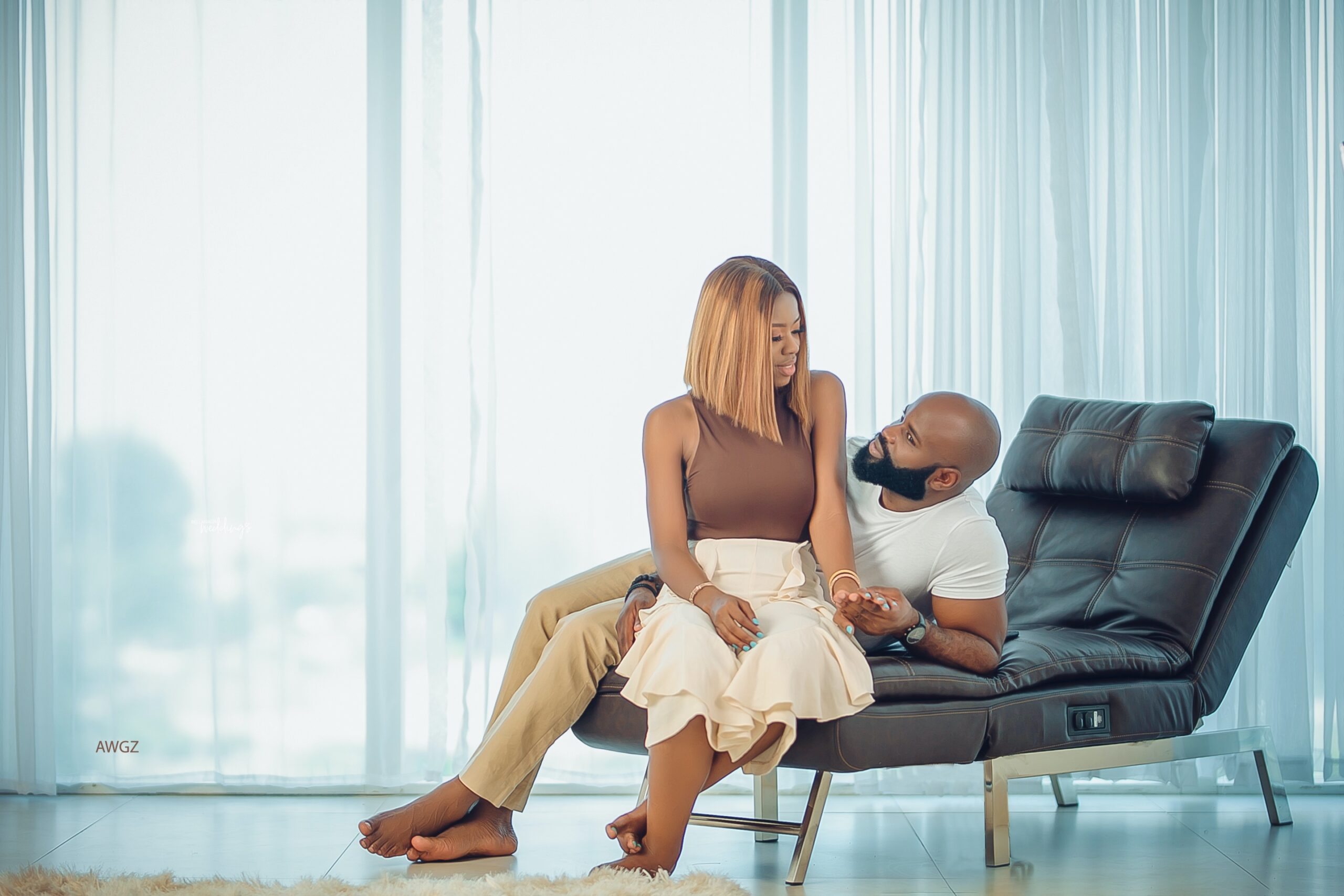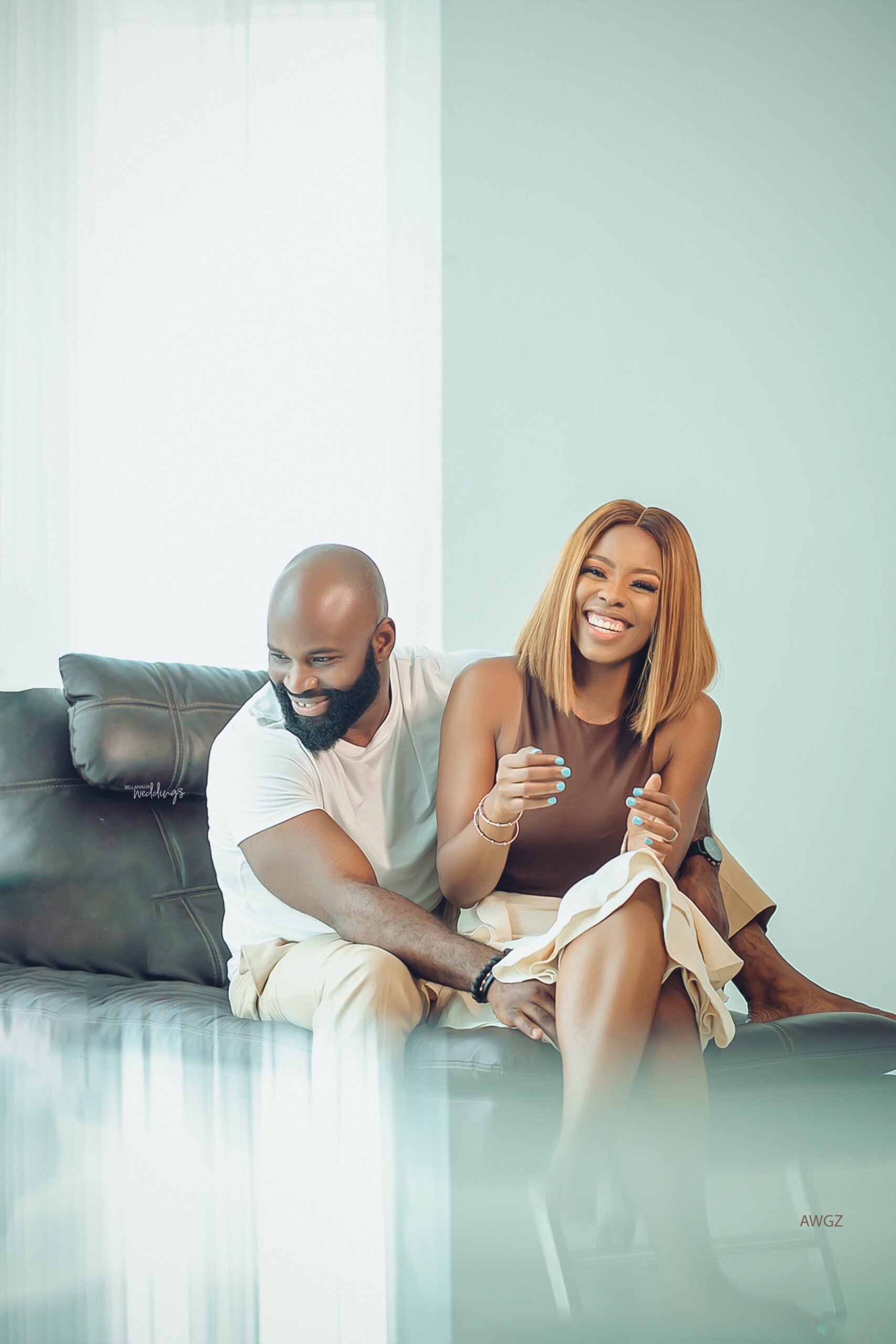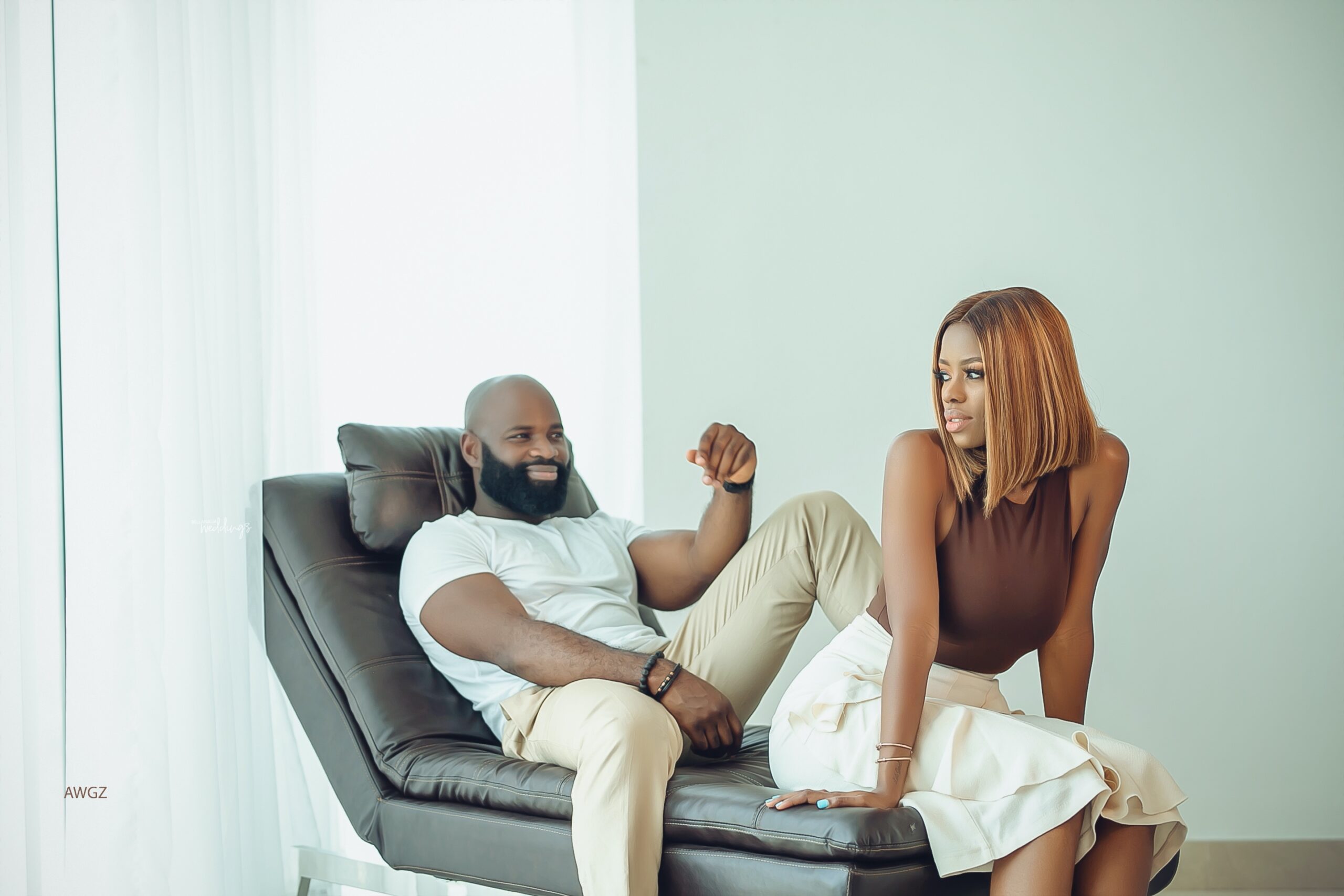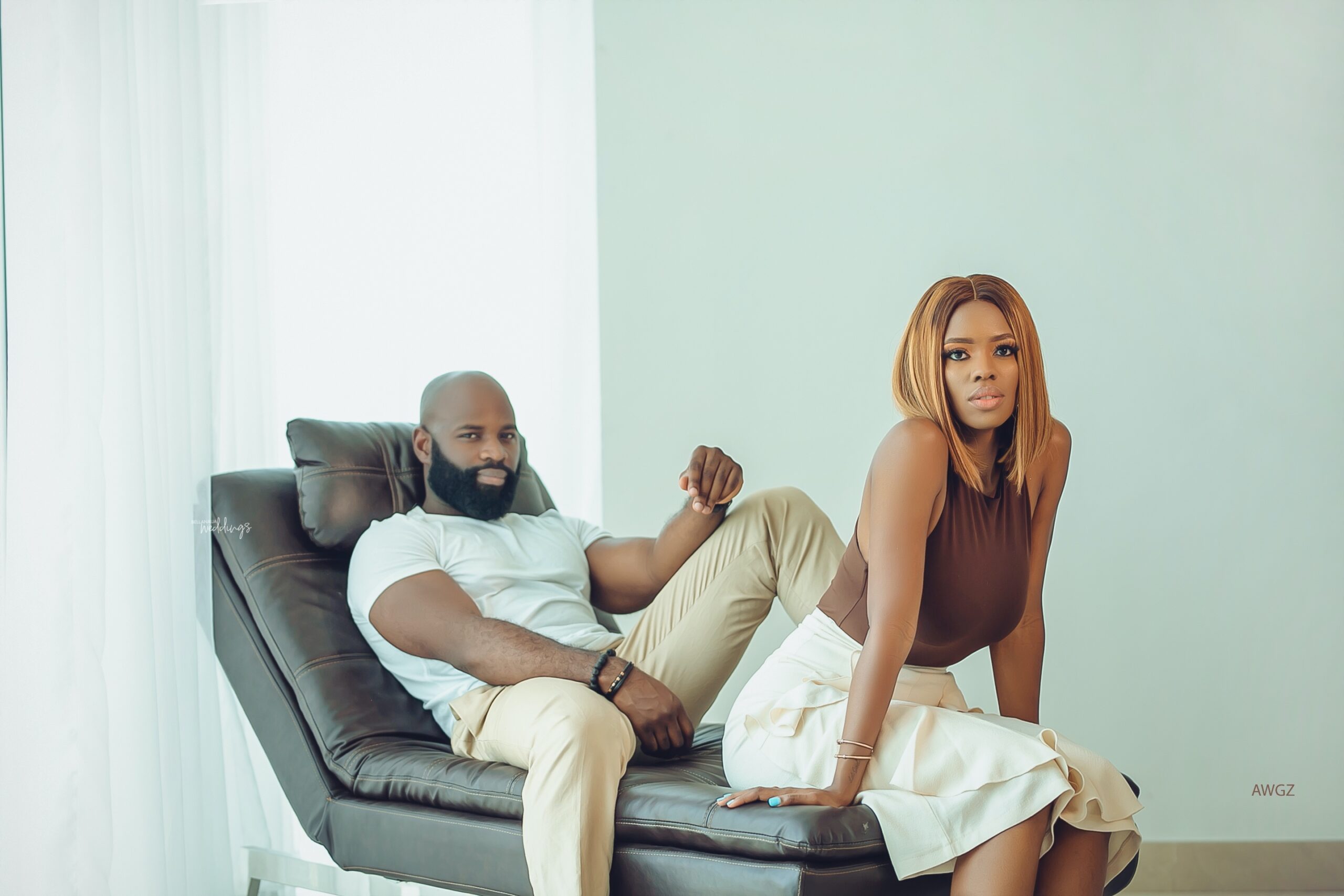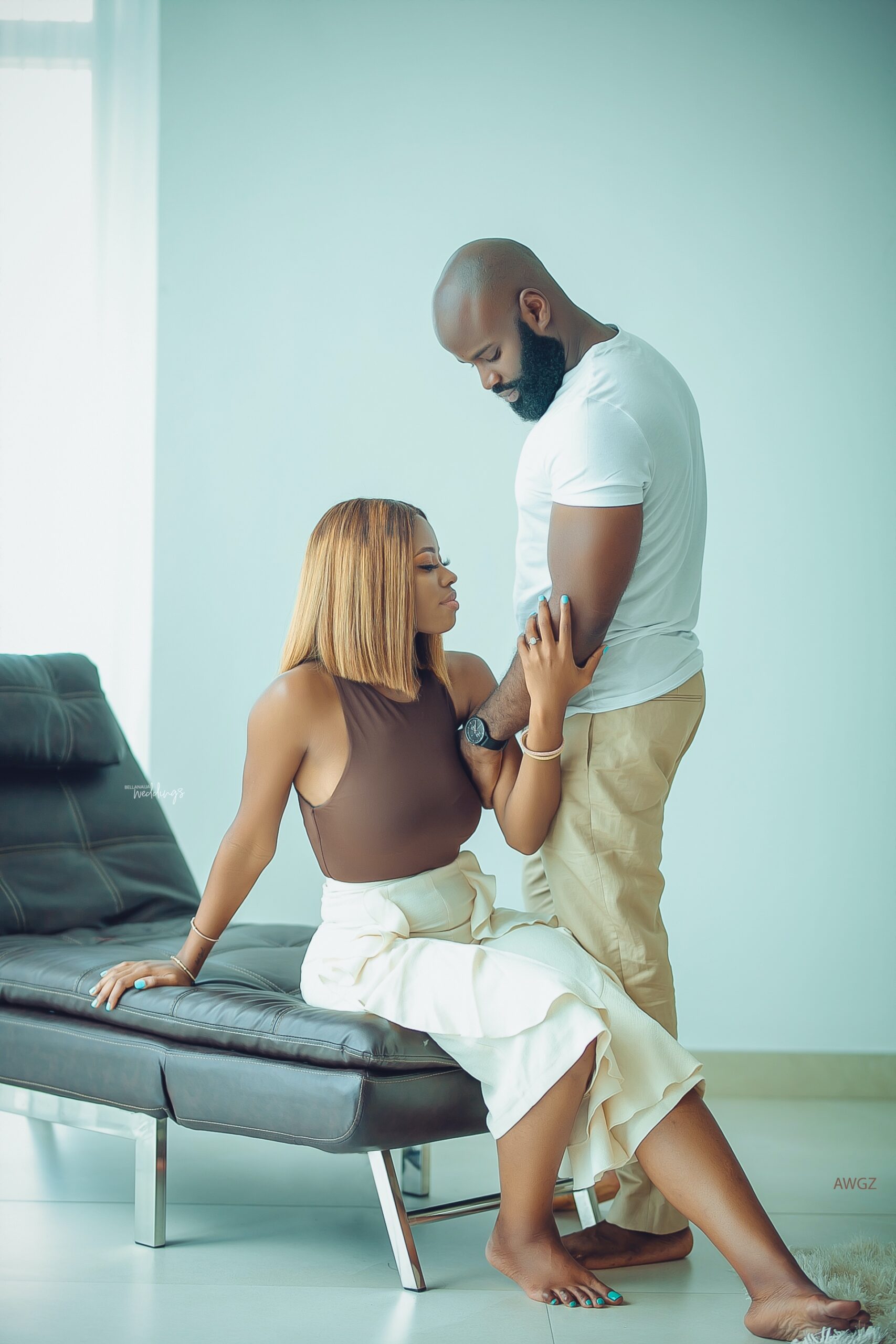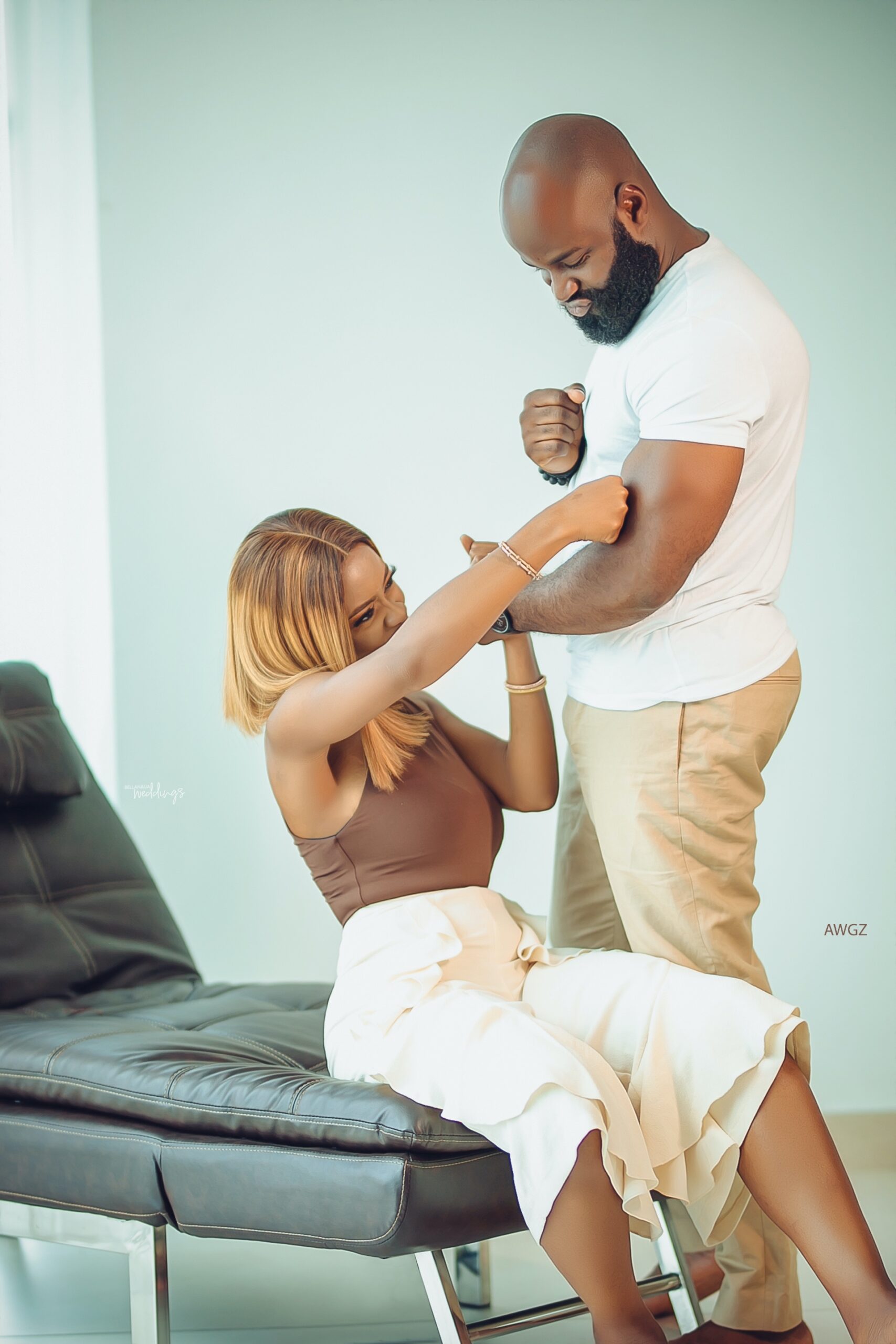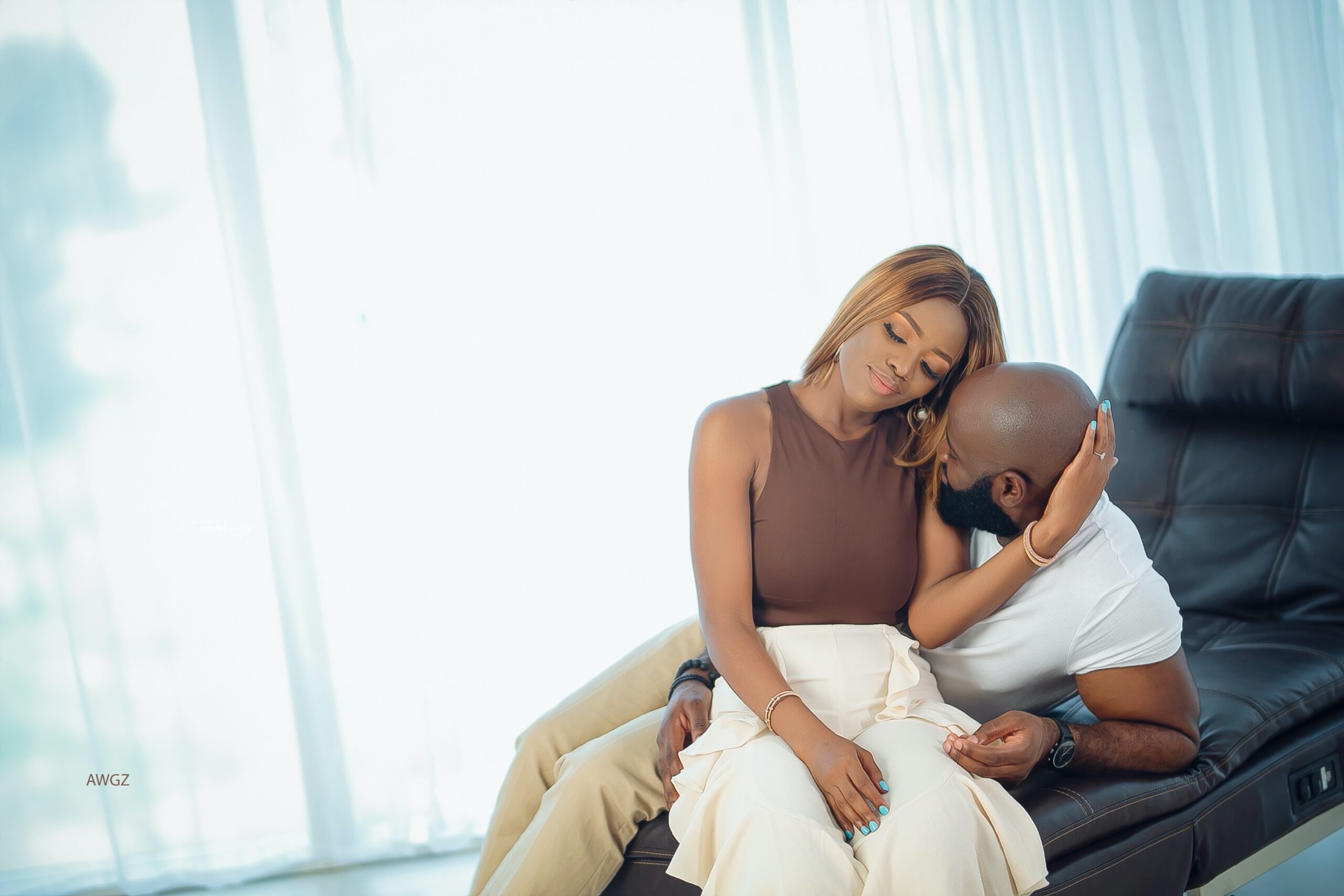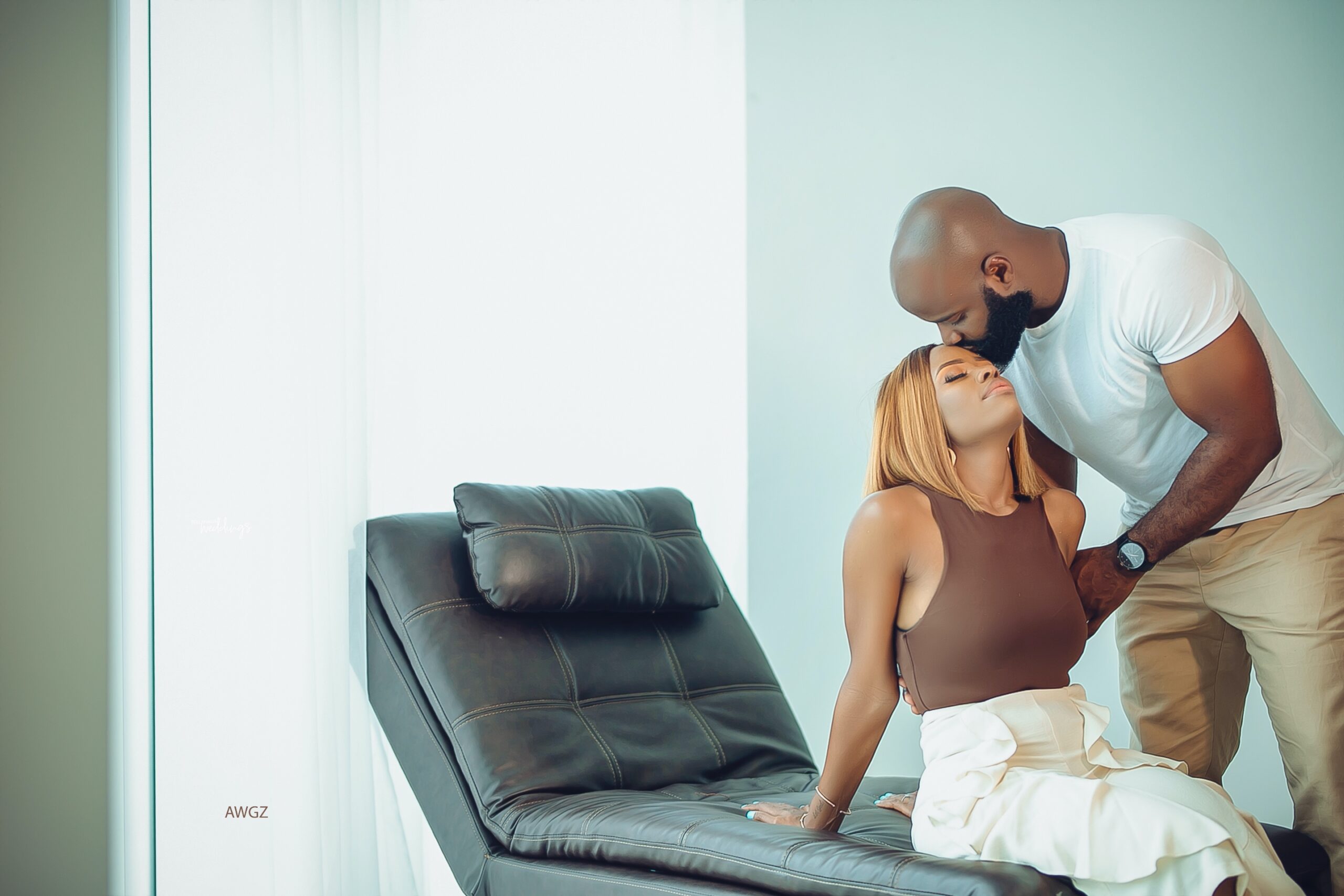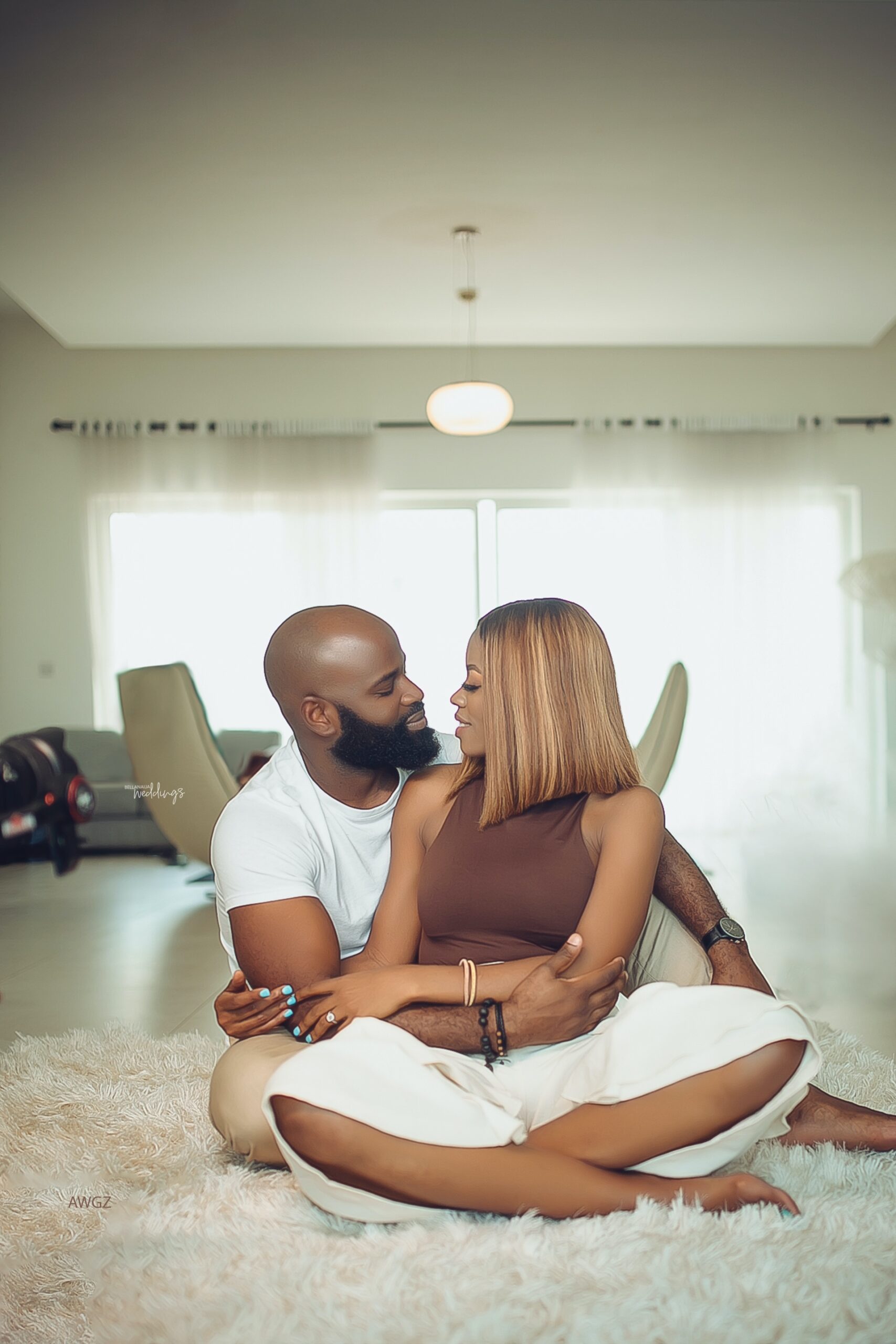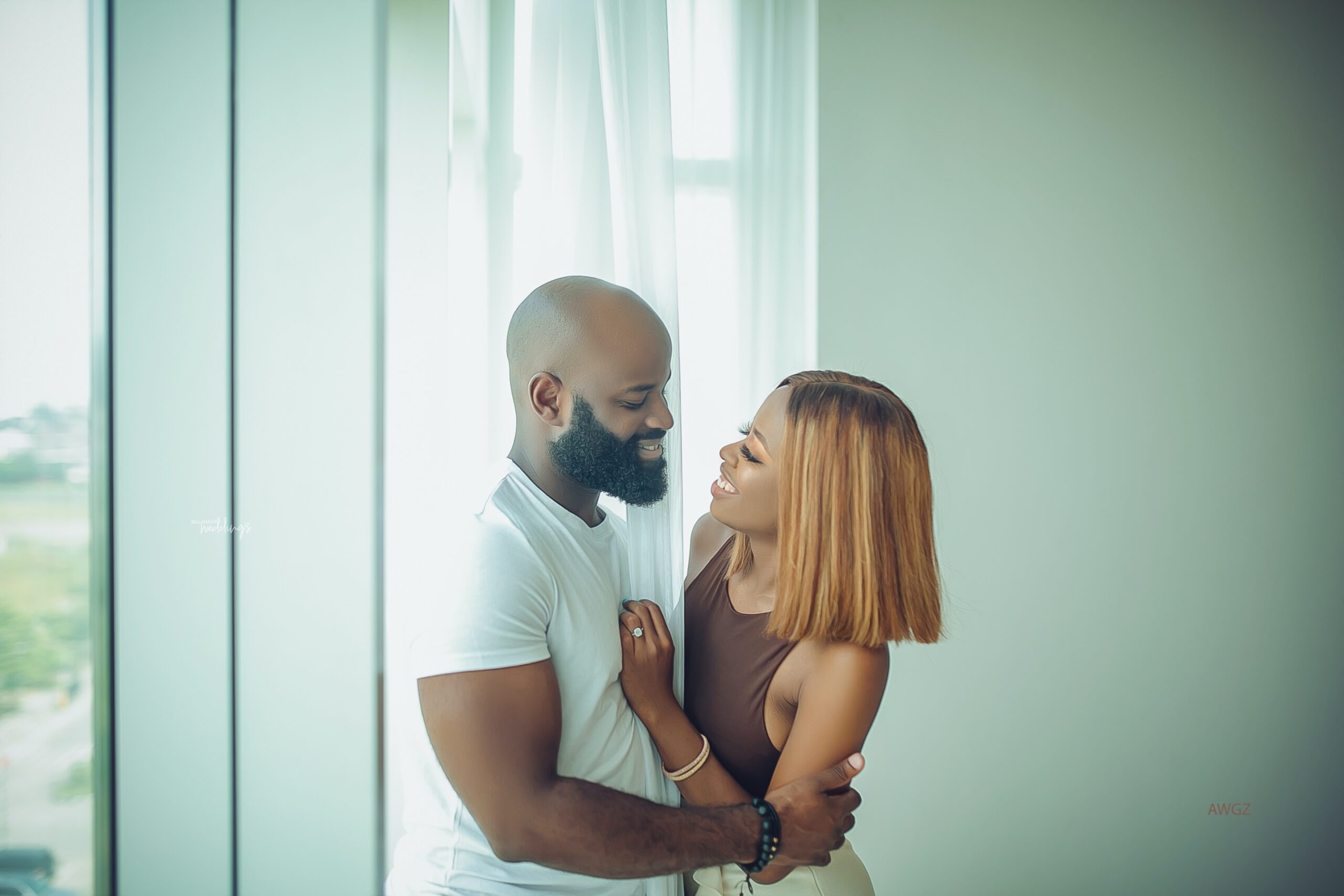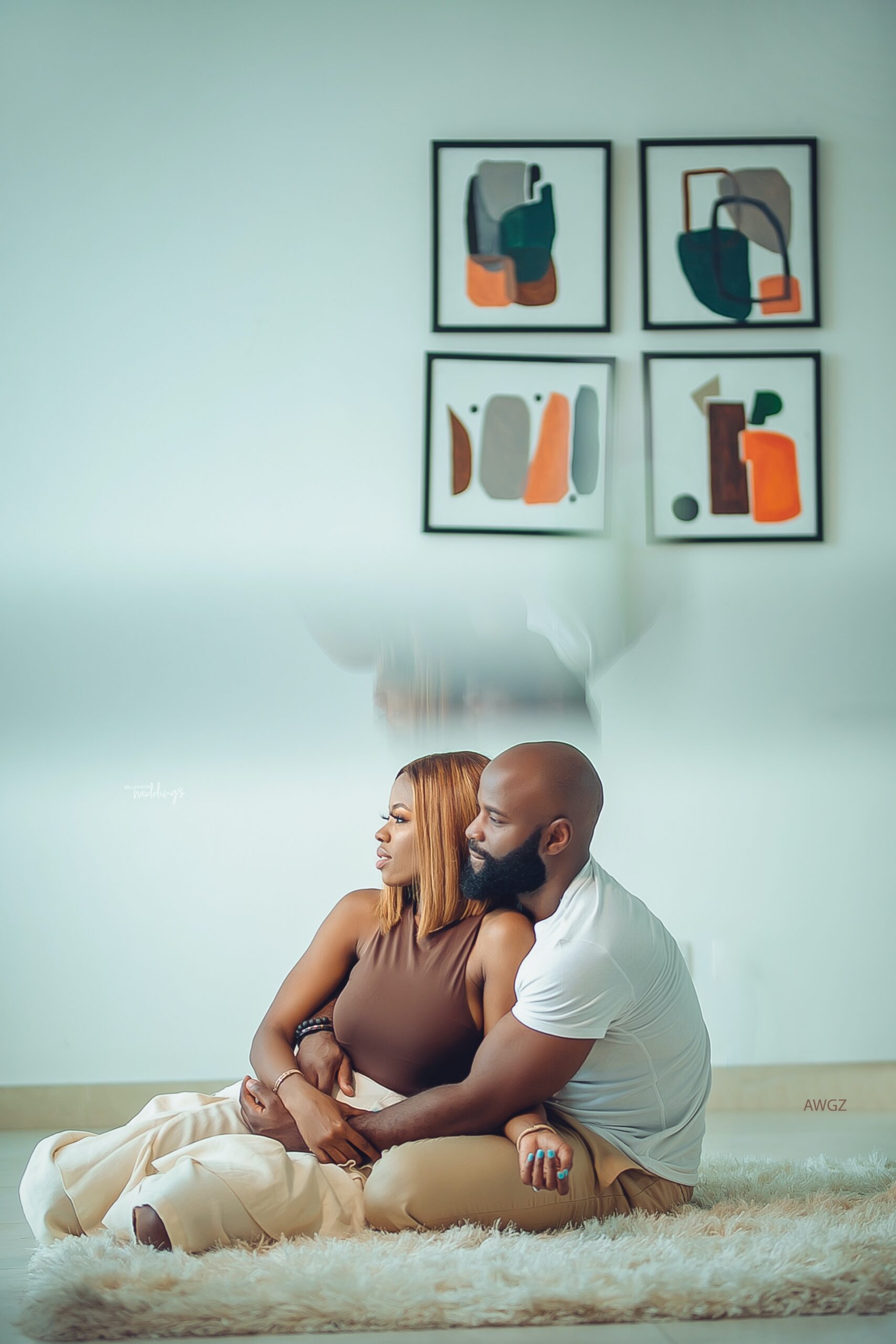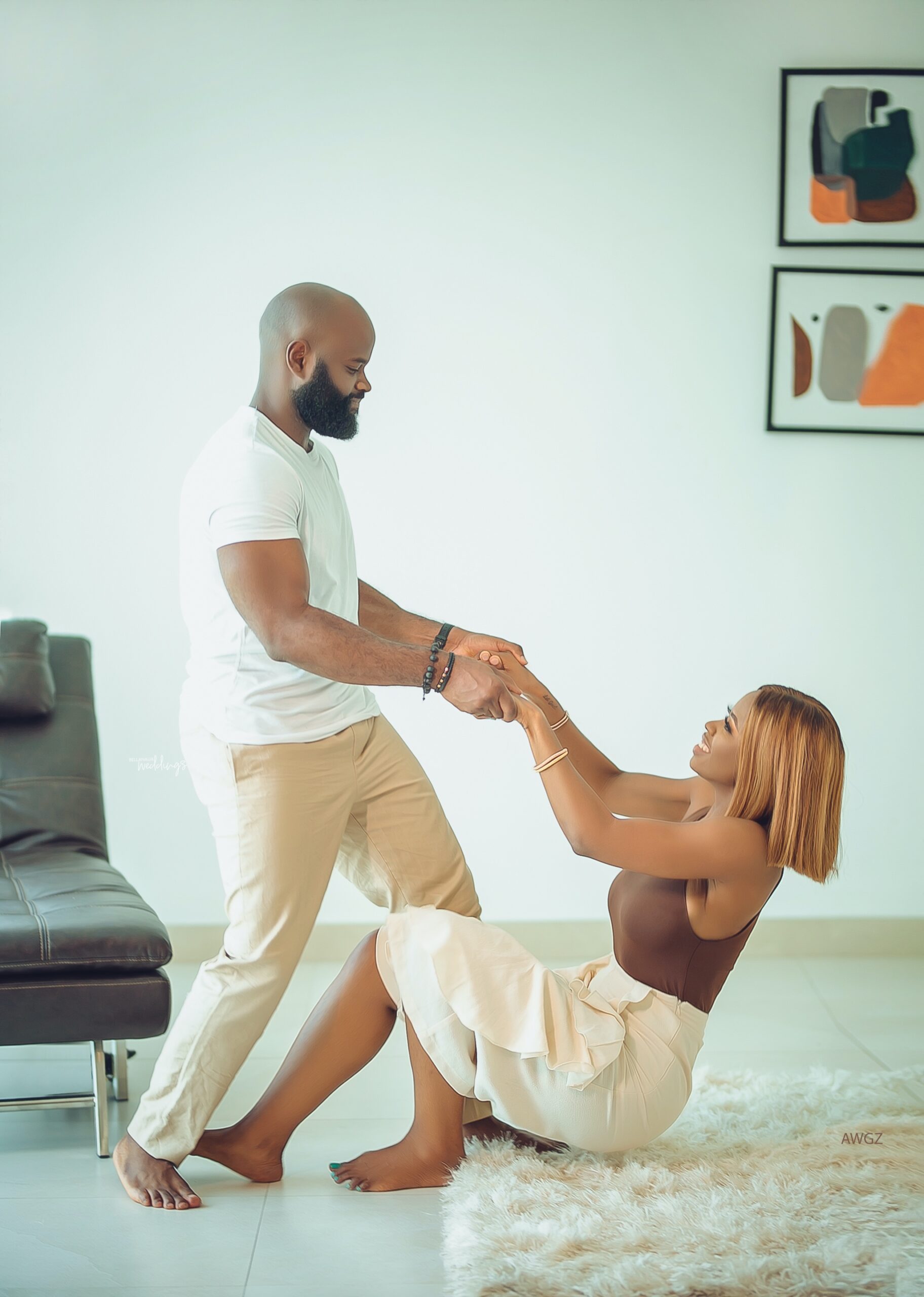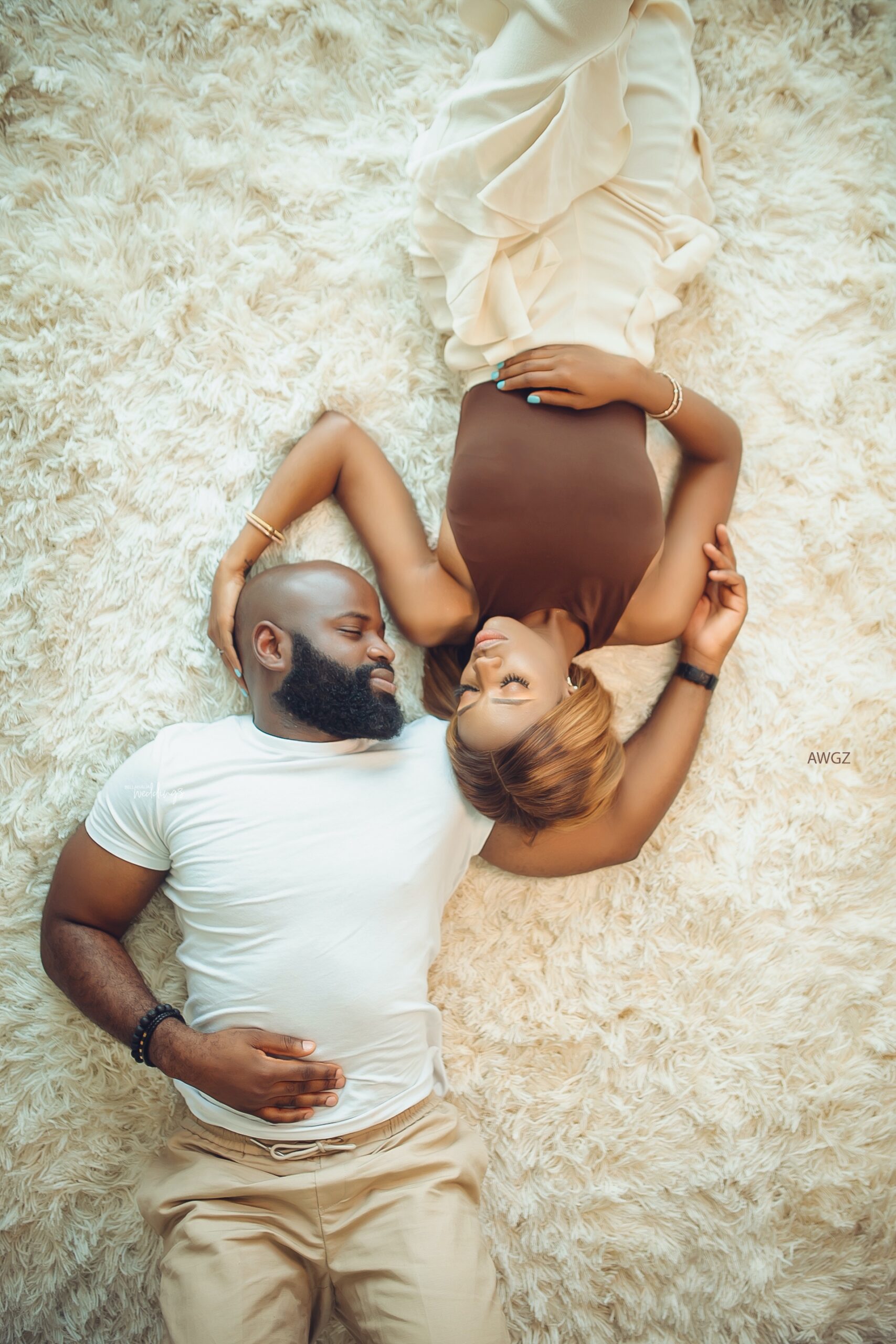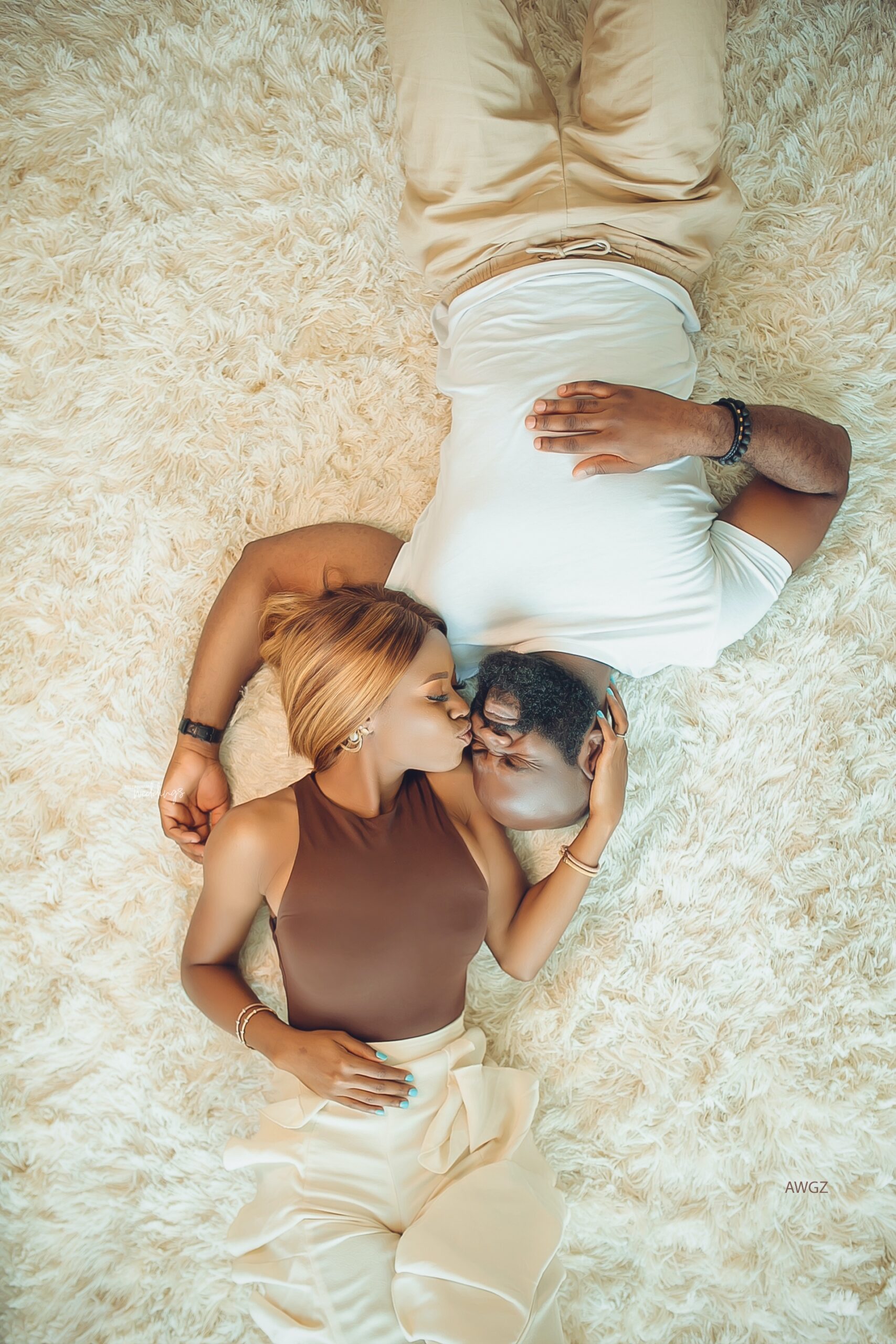 Credits
Bride-to-be: @rekiyat
Groom-to-be: @joshuaajitena
Photography: @awgzzz
Planner: @rubbiesevents