The Edo culture is one that exudes royalty. As an Edo bride-to-be, we know how important it is for you to come through looking as elegant as can be on your big day. On that note, we've got something beautiful just for you!
This traditional bridal beauty look has got all the elements of culture, beauty and style. The makeup by Reetahhh is so captivating and we absolutely love how it's a perfect blend of alluring and fierce. The hair by Calixstylez undoubtedly took great skill and finesse. The adornments of the traditional beads complementing the white lace, seamlessly portraying that royal vibe. Everything about this look which was beautifully captured by Shutterwave Photography is a yes! for us.  Like we always say, every bride deserves to feel like a queen!
So, check out the photos below and go-ahead to turn heads on your trad! Don't forget to ket us know what you think in the comments section.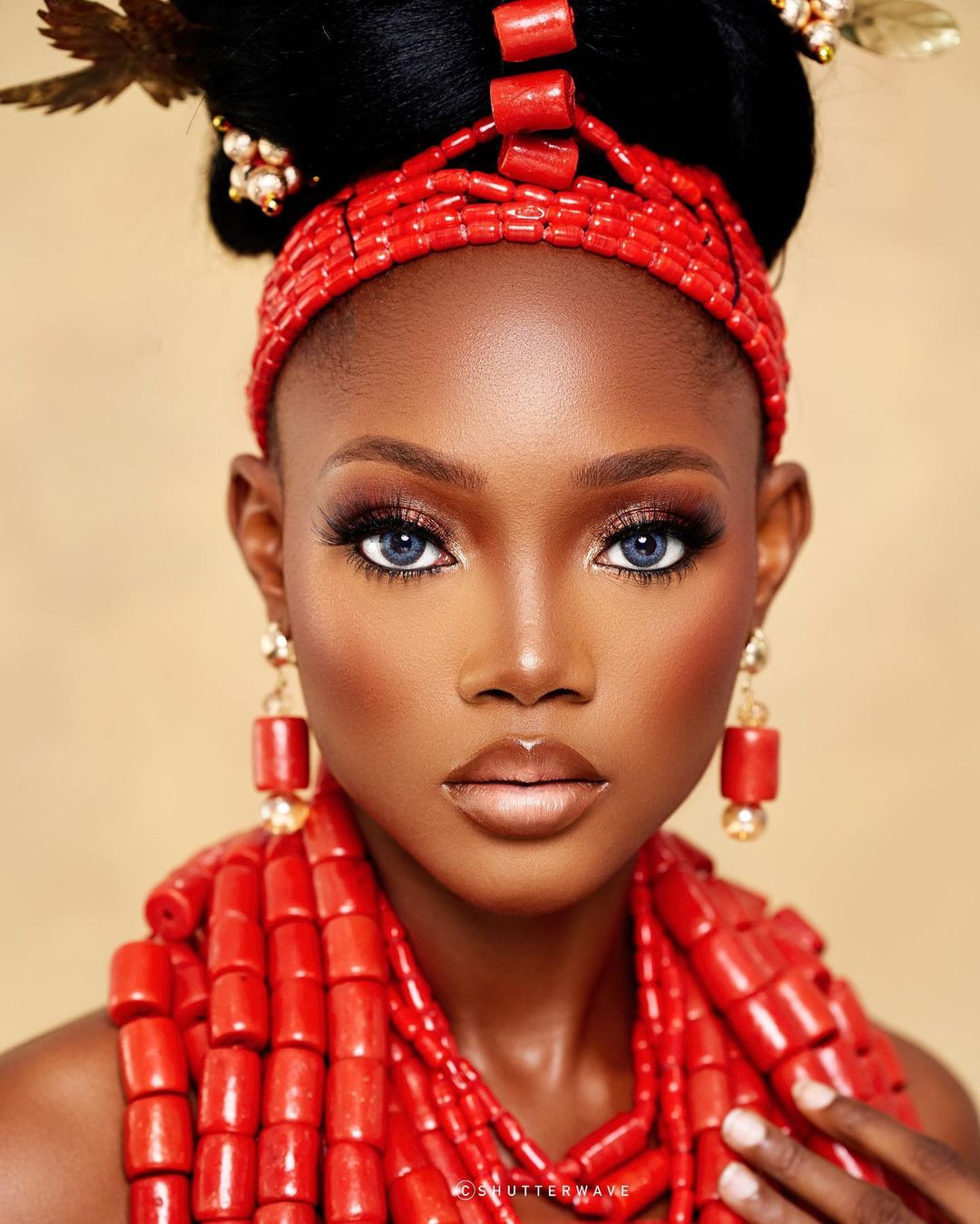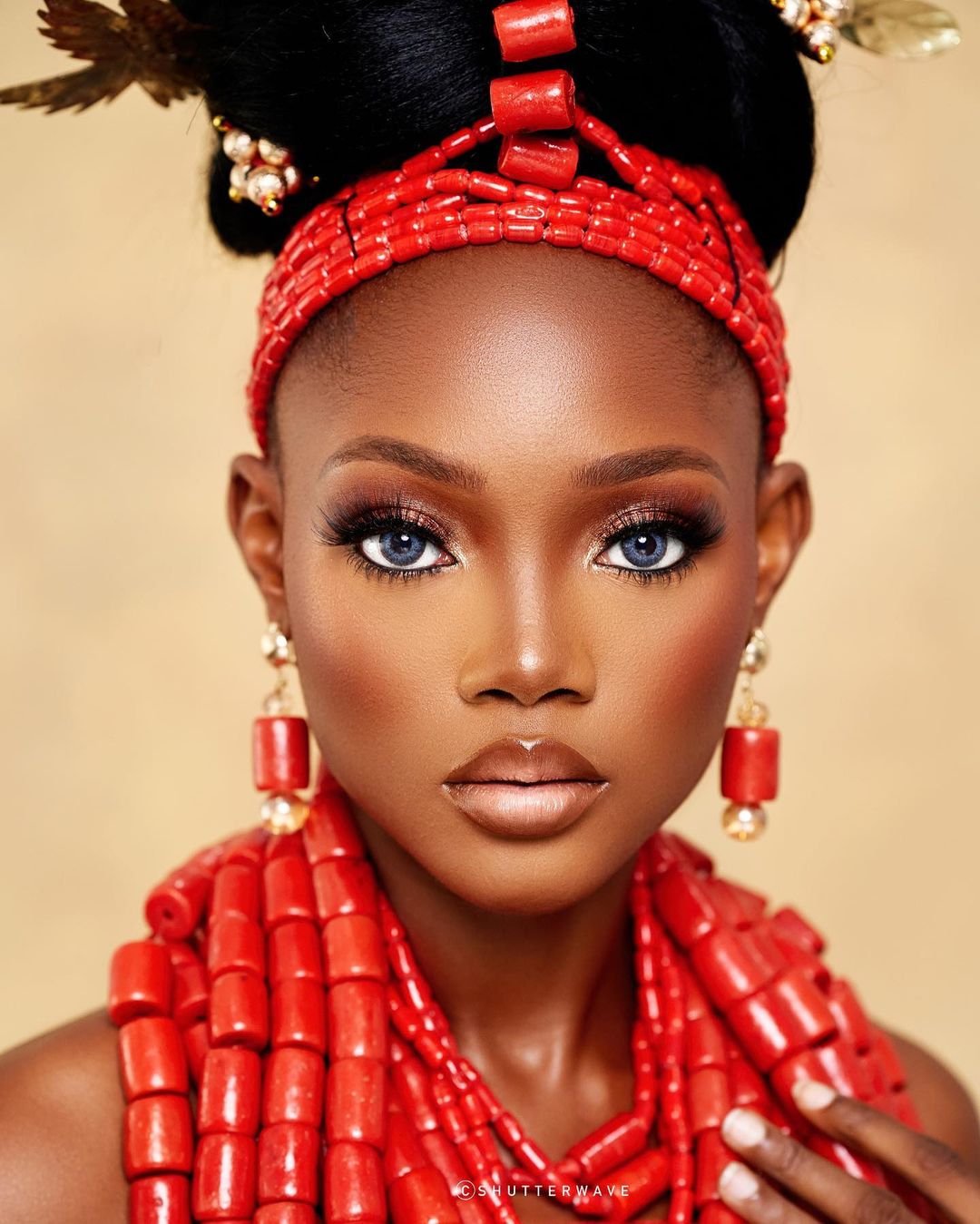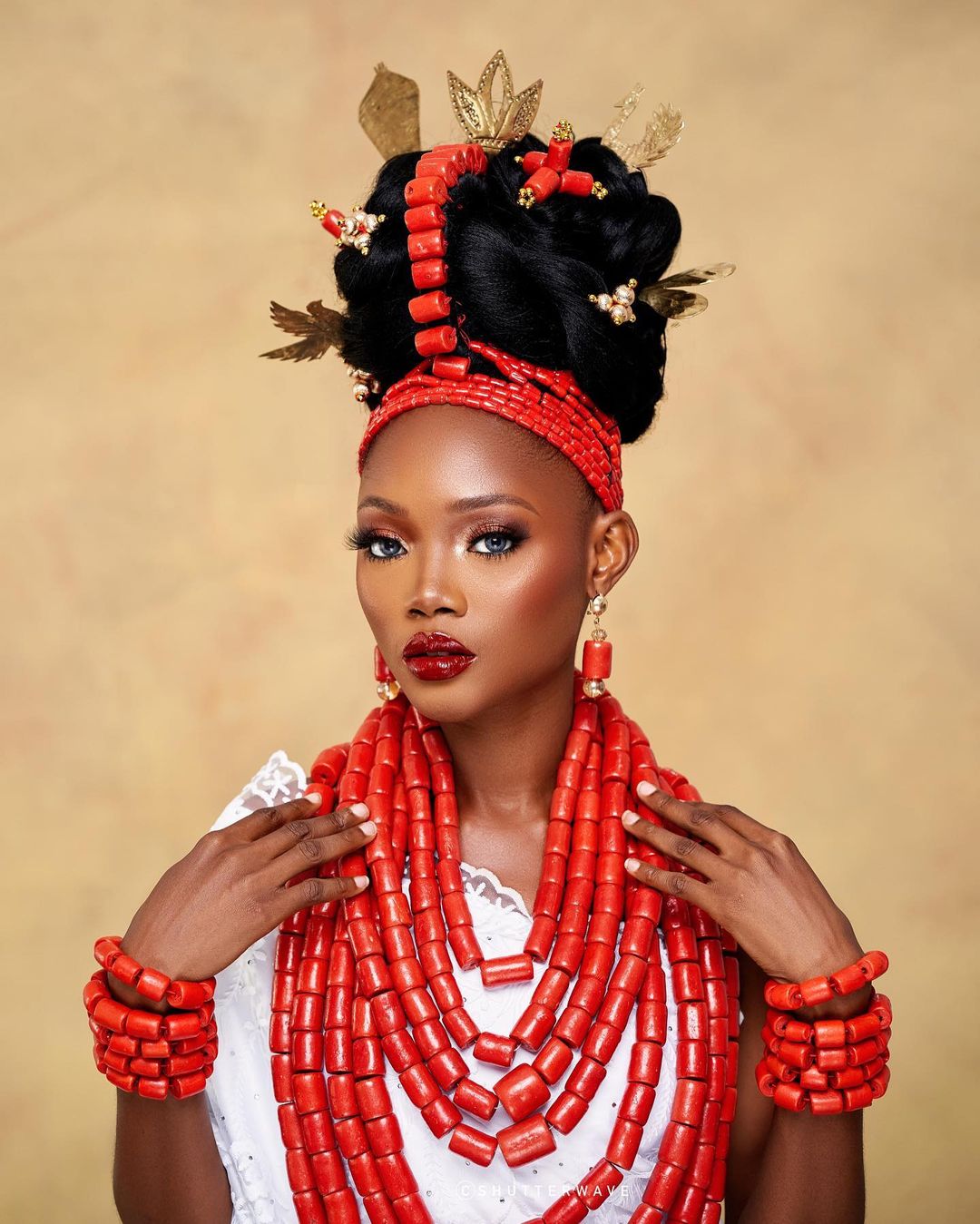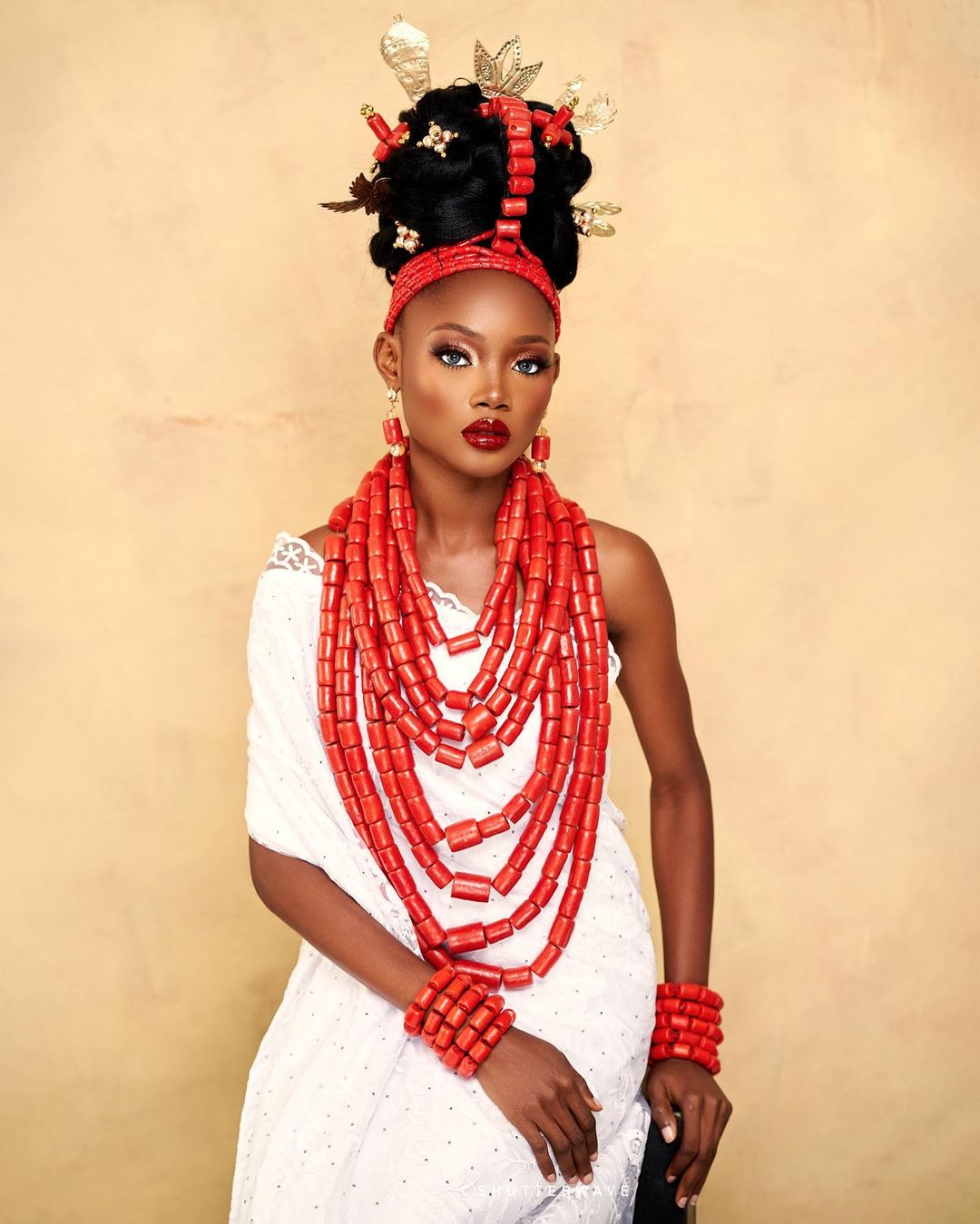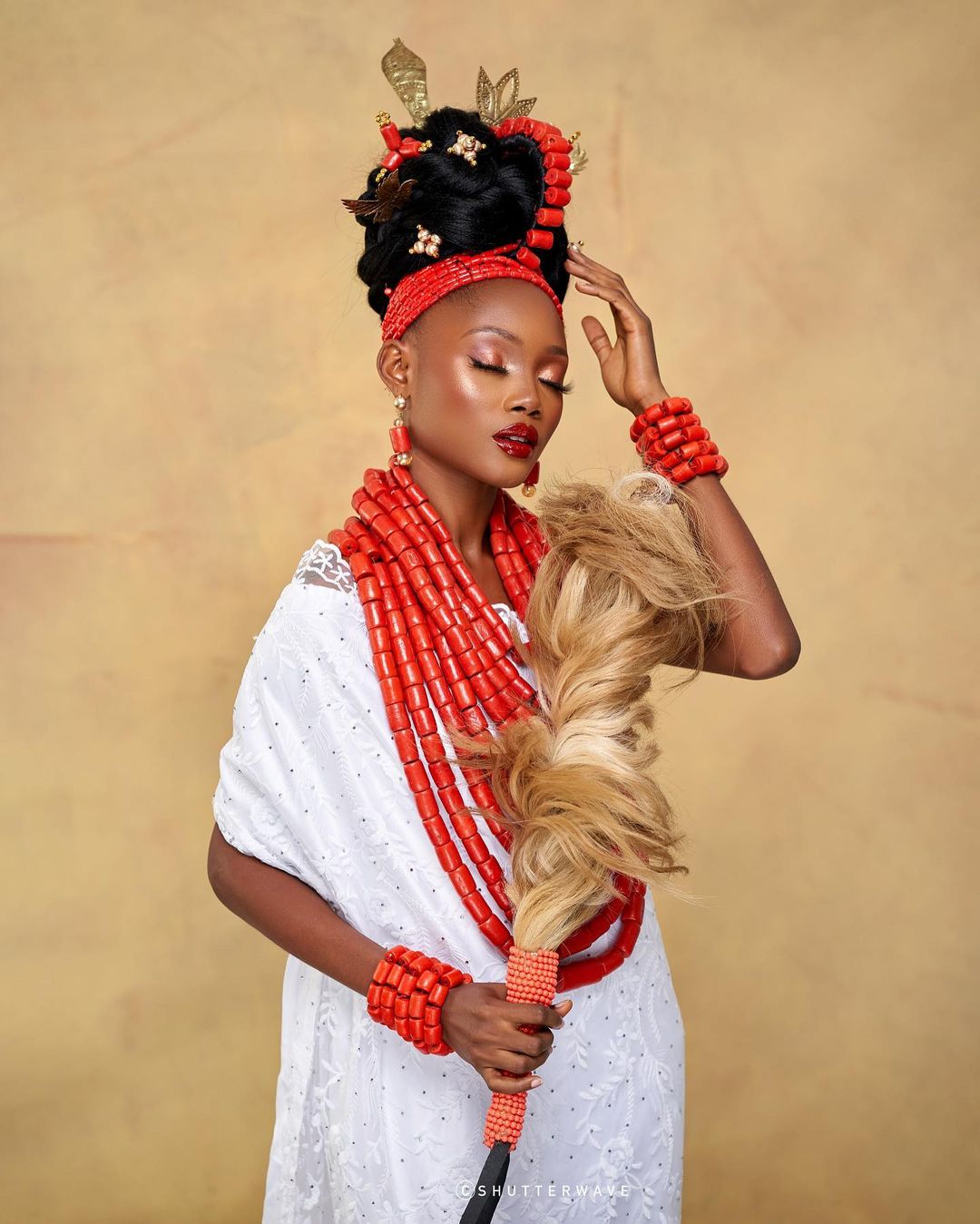 Credits
Makeup: @reetahhh_
Hairstyling: @callixstylez
Photography: @shutterwavephotography