What's a bride without a wedding? Or a wedding without a wedding dress! For every bride, certain things are non-negotiable and that includes her big day outfit. It's definitely a bride's desire to say her "I do" looking gorgeous as ever. Like always, Rita Vinieris comes through!
Now, outstanding design brand, Rita Vinieris had just released her Rivini Summer/Spring 2022 collection and it's everything and more. The perfection of bridal fashion was fully captured in this collection and we must say that we're greatly intrigued. All-natural and easy, every dress in this collection provides a sublime richness that's simply perfect for the season.
Here's how the Design brand describes it:
The Search for The Sublime. Where nature meets romanticism. Combining art, ecology and a dose of poetry. From diaphanous gossamers and tulles to dimensional floral laces and sustainable crepe, the details are delicate and airy allowing the fabrics to gently drape over the curves of the body. This season is about lush layered textures and fluid architecture merging together in perfect harmony.
Check out the collection with the photos below.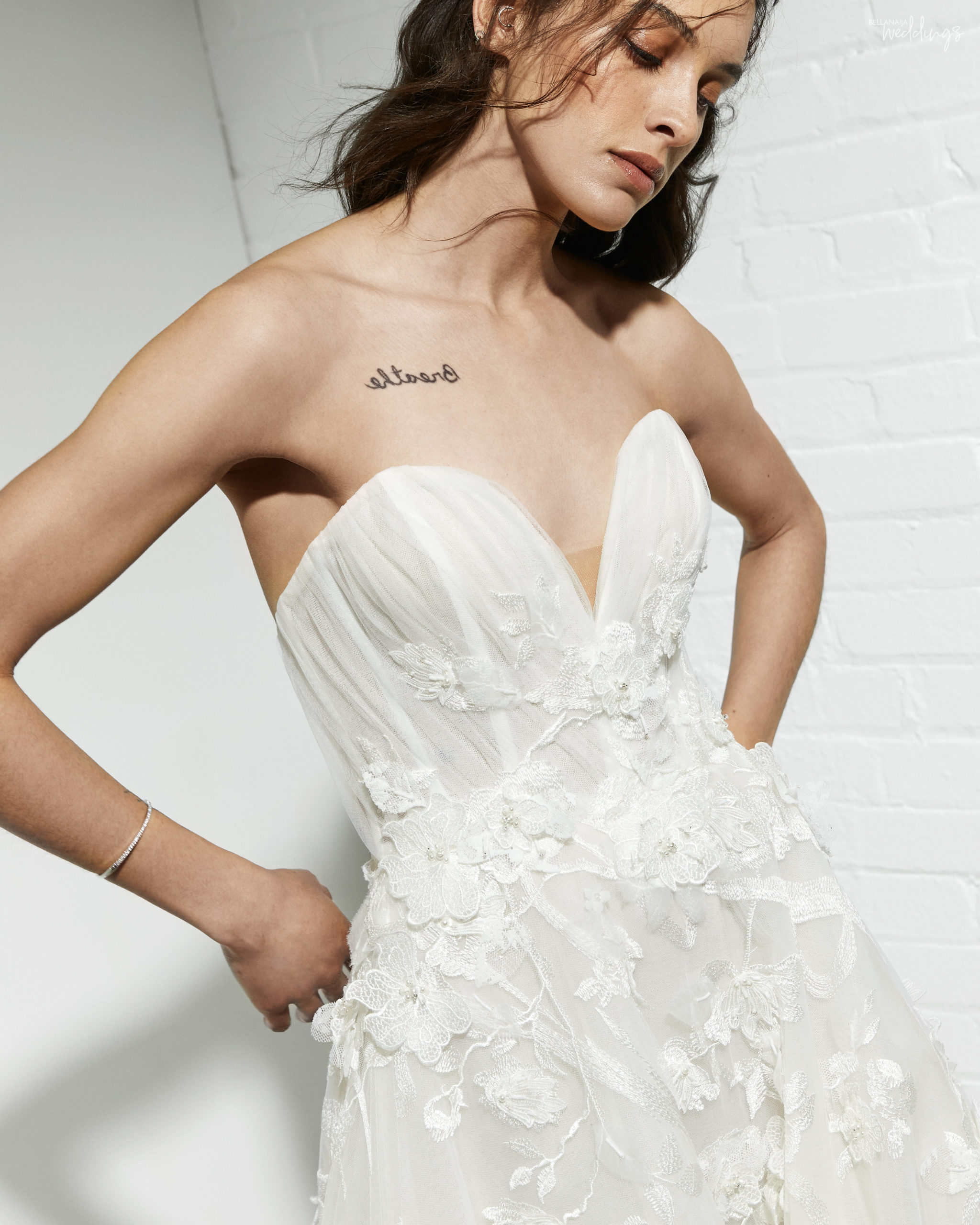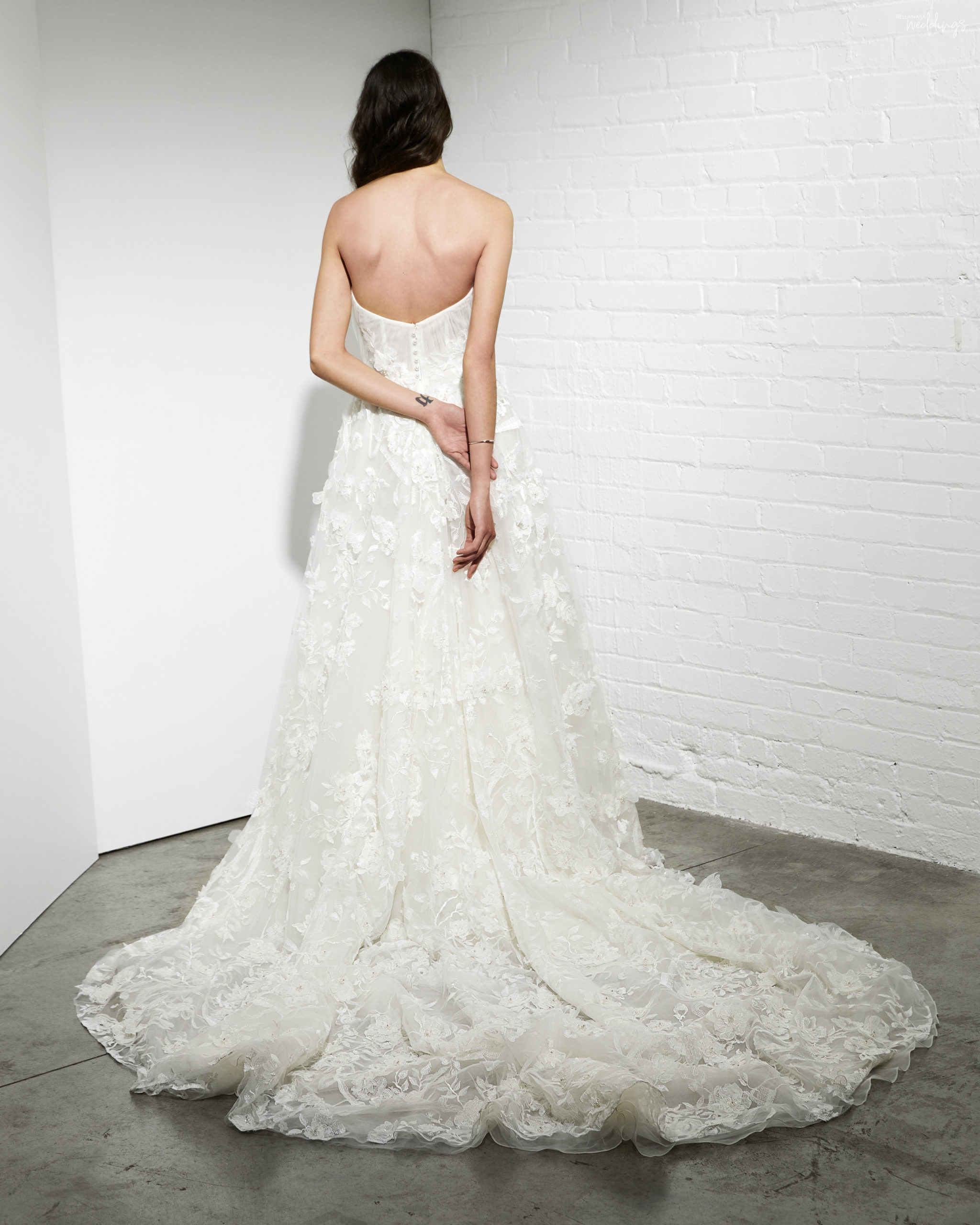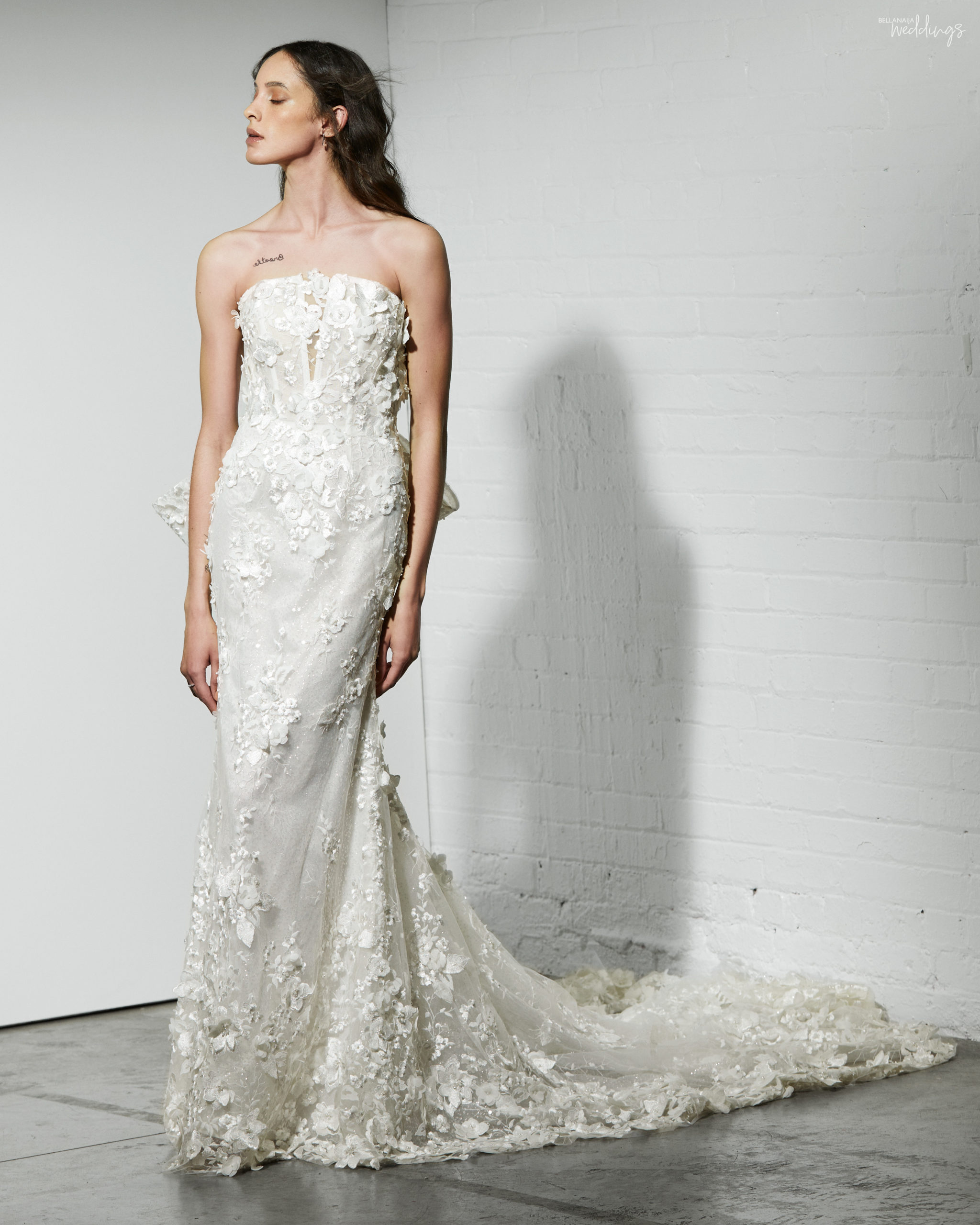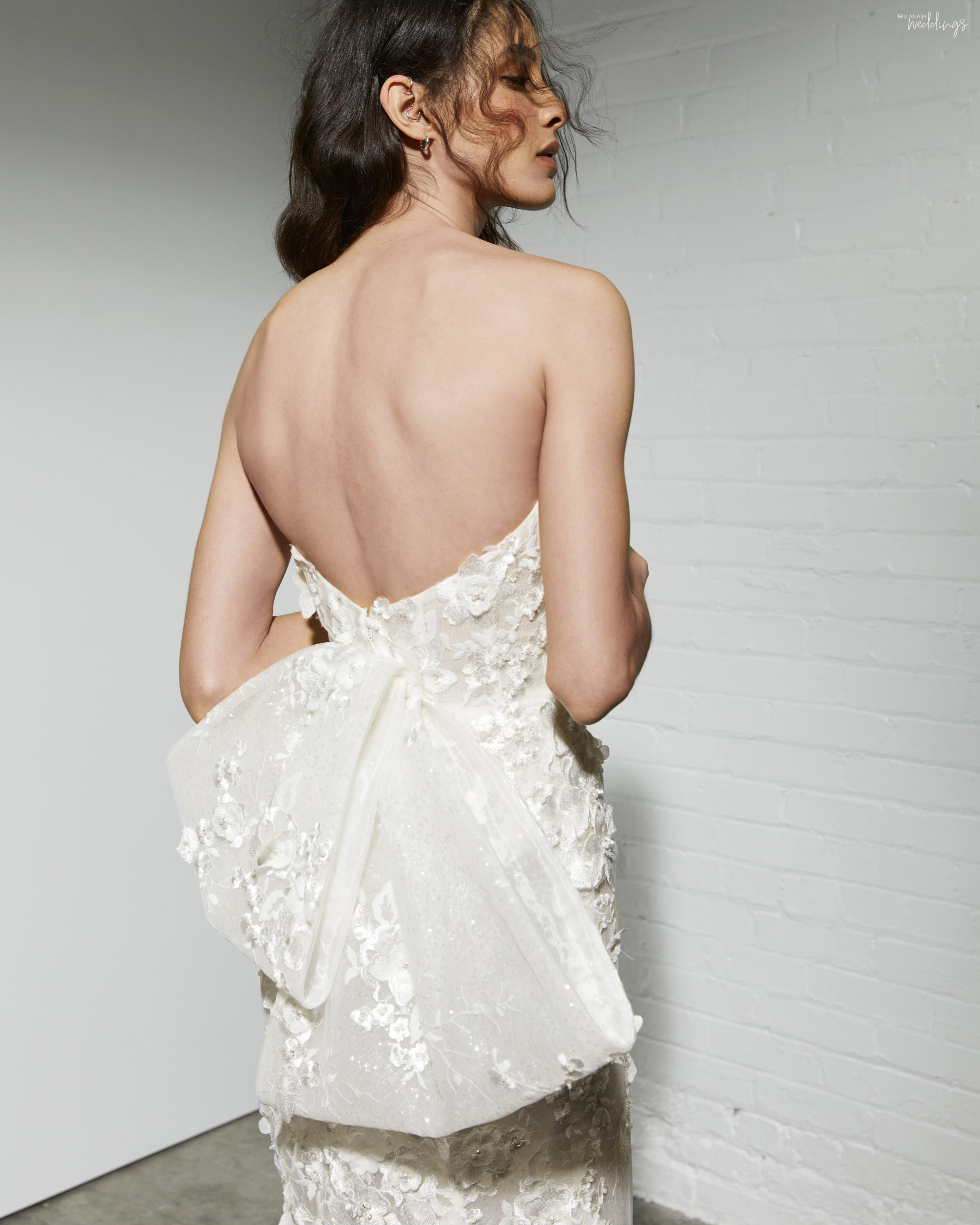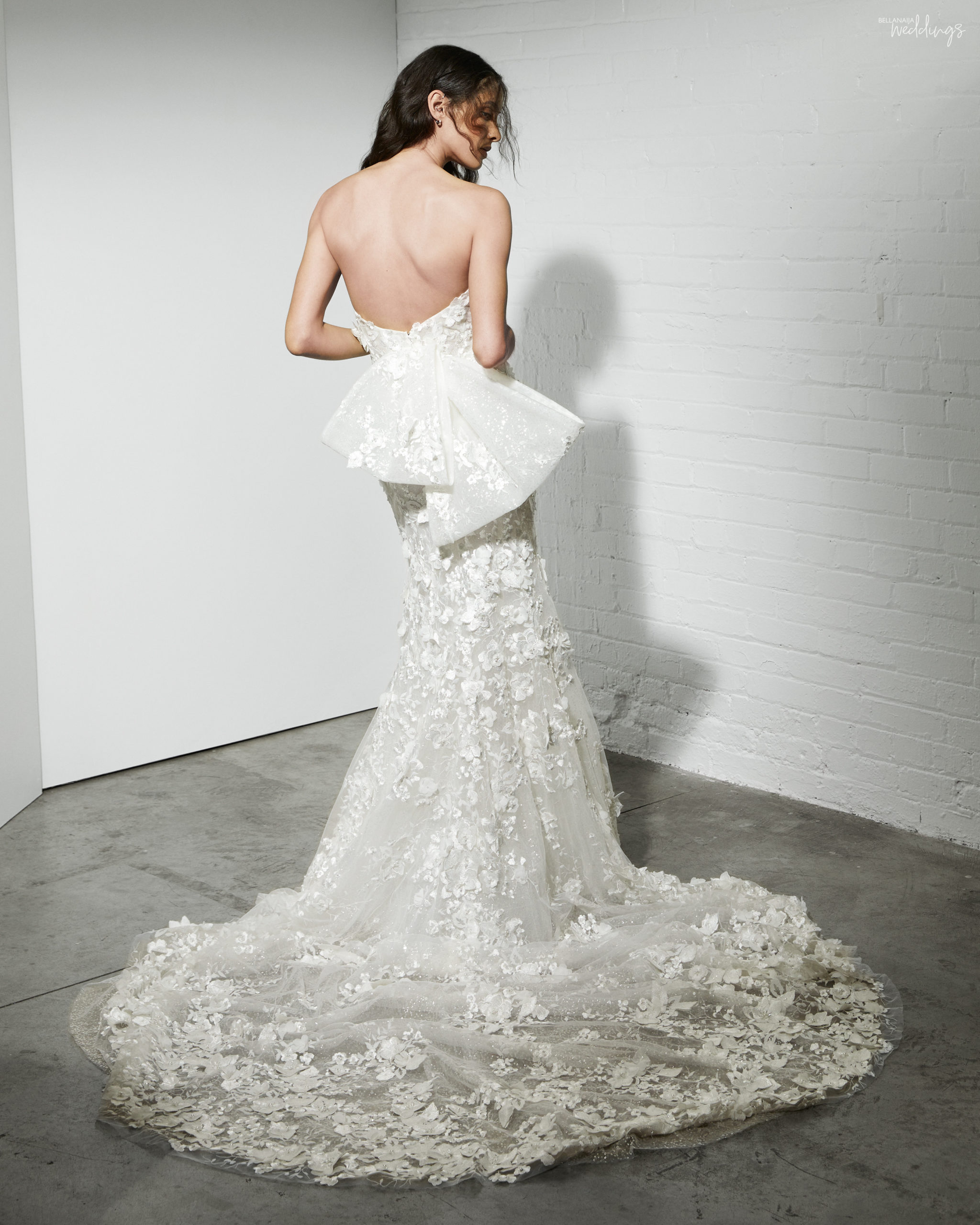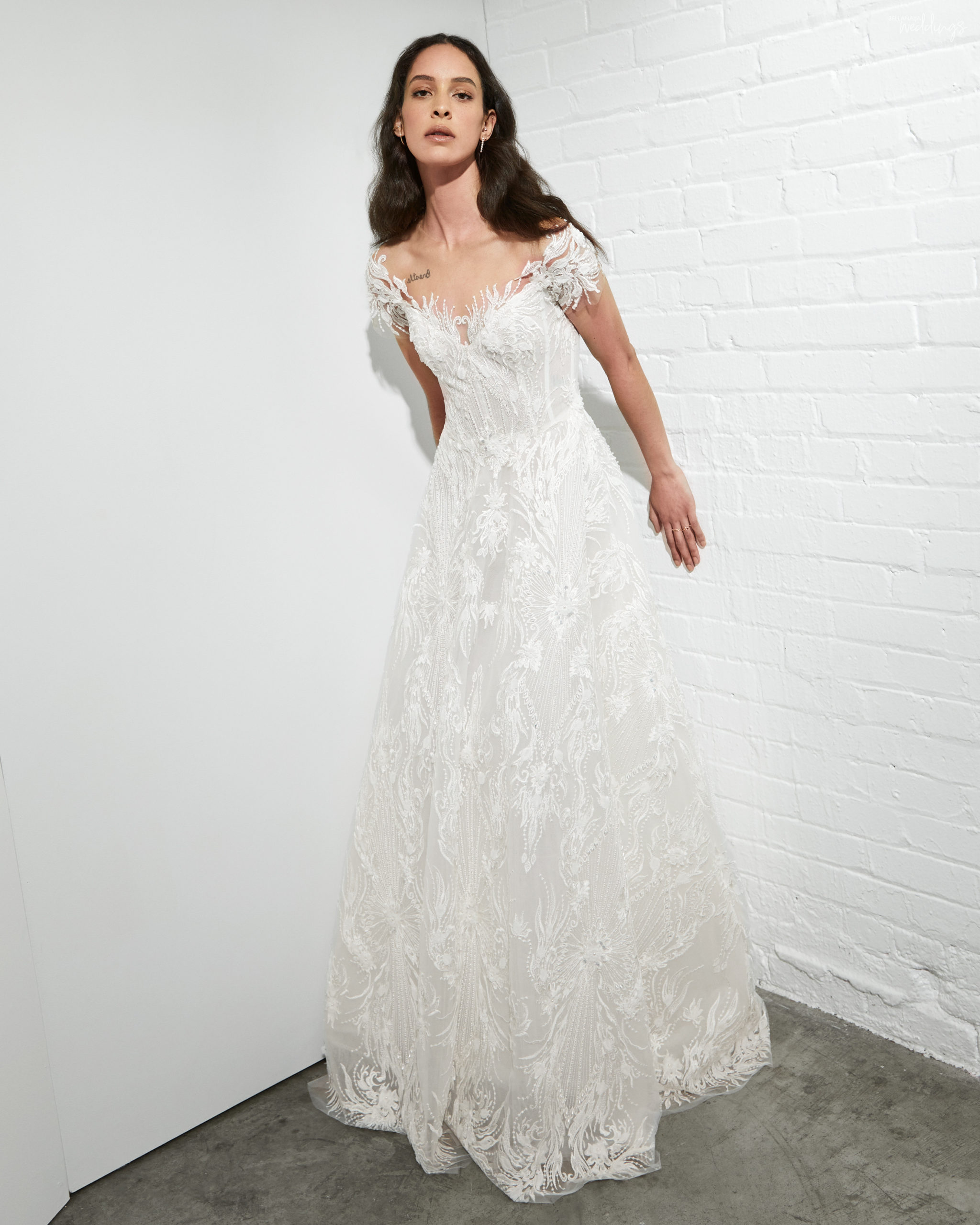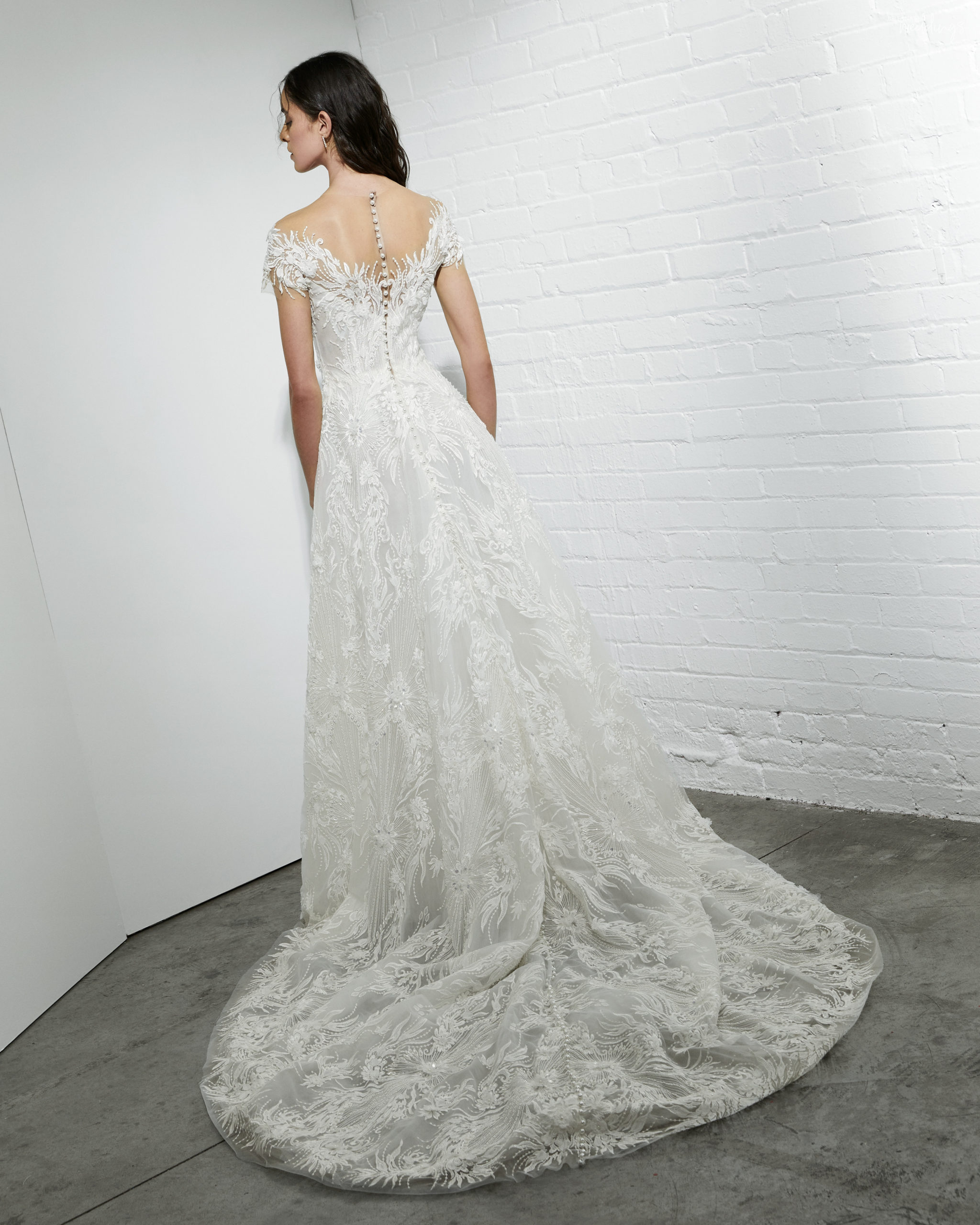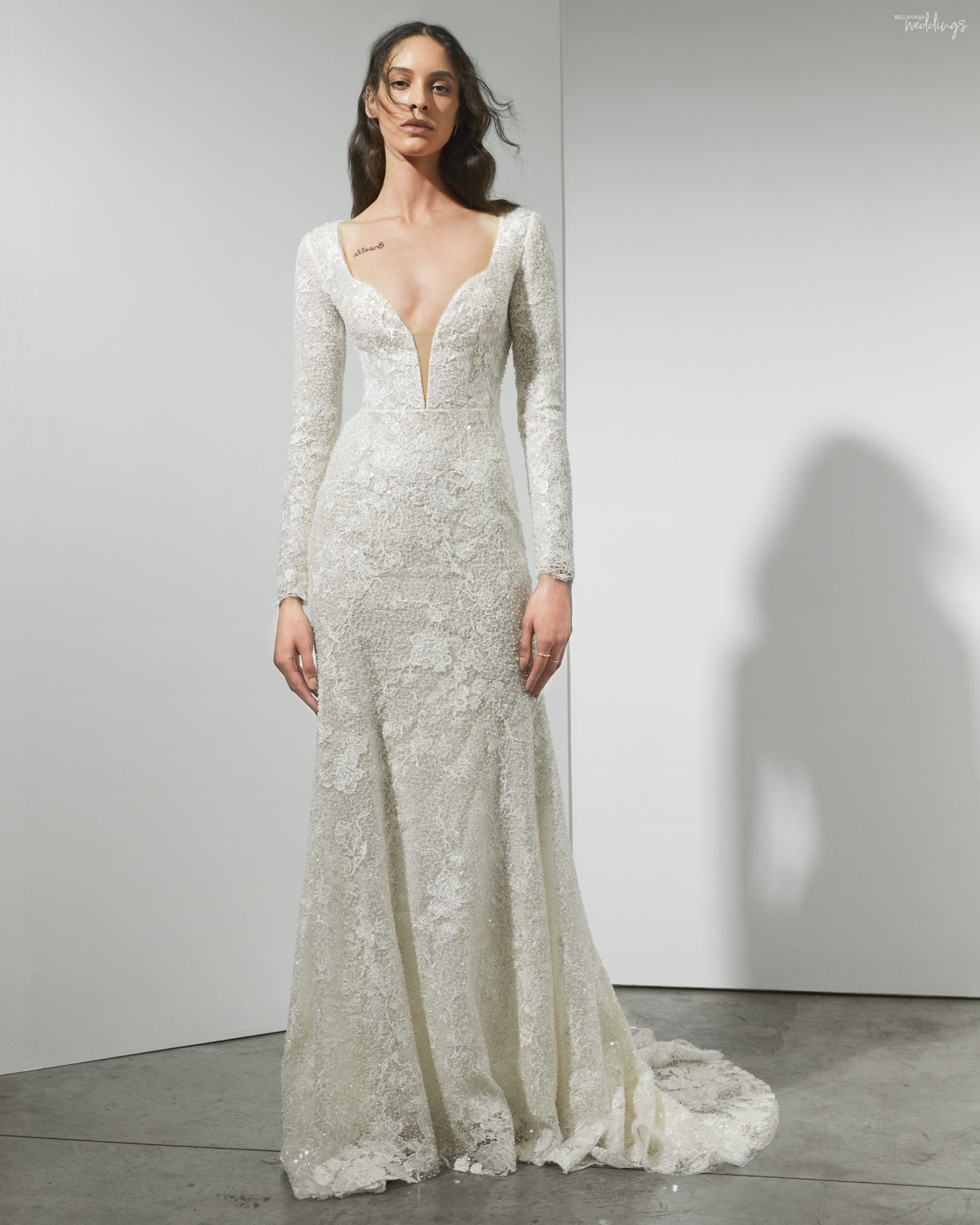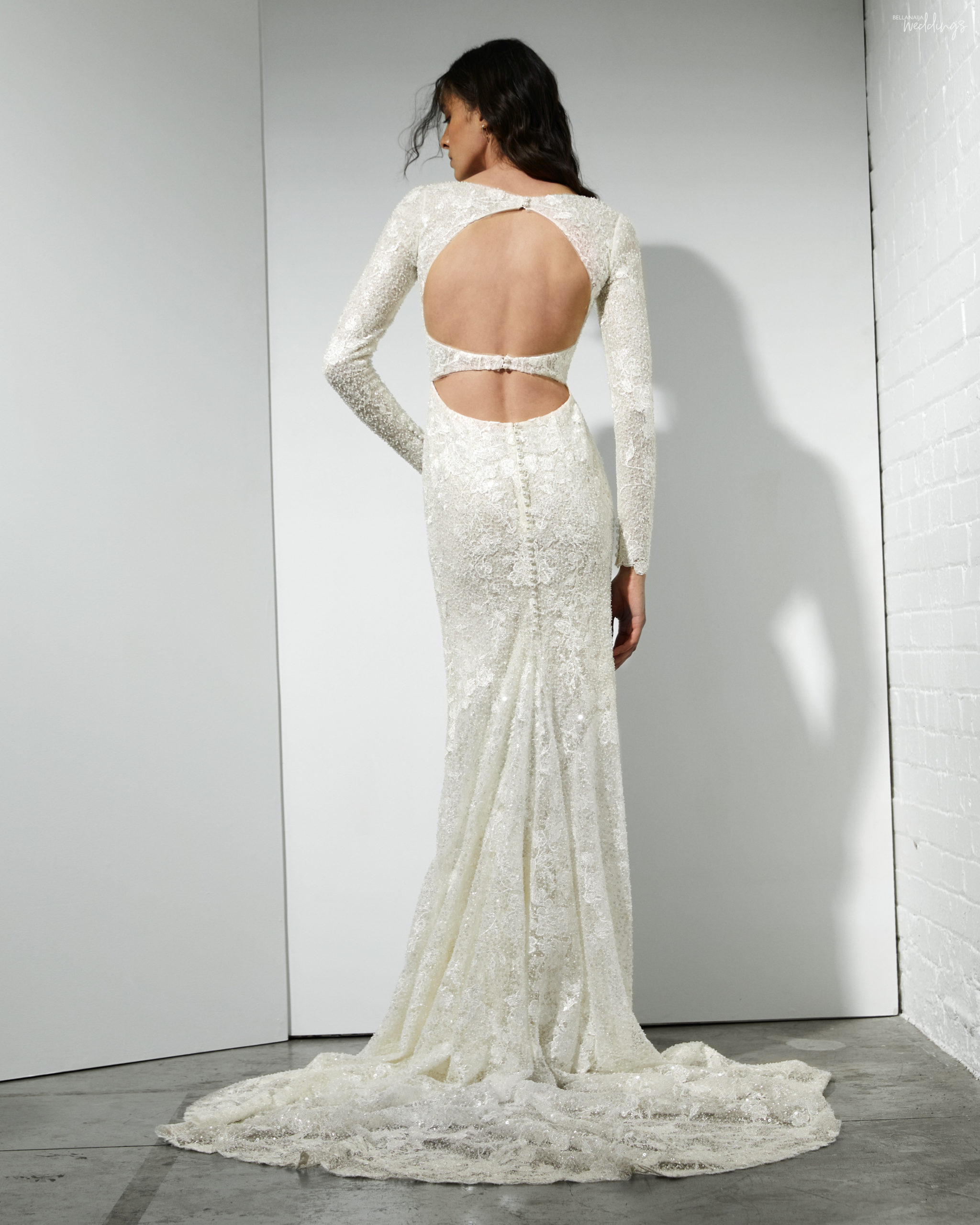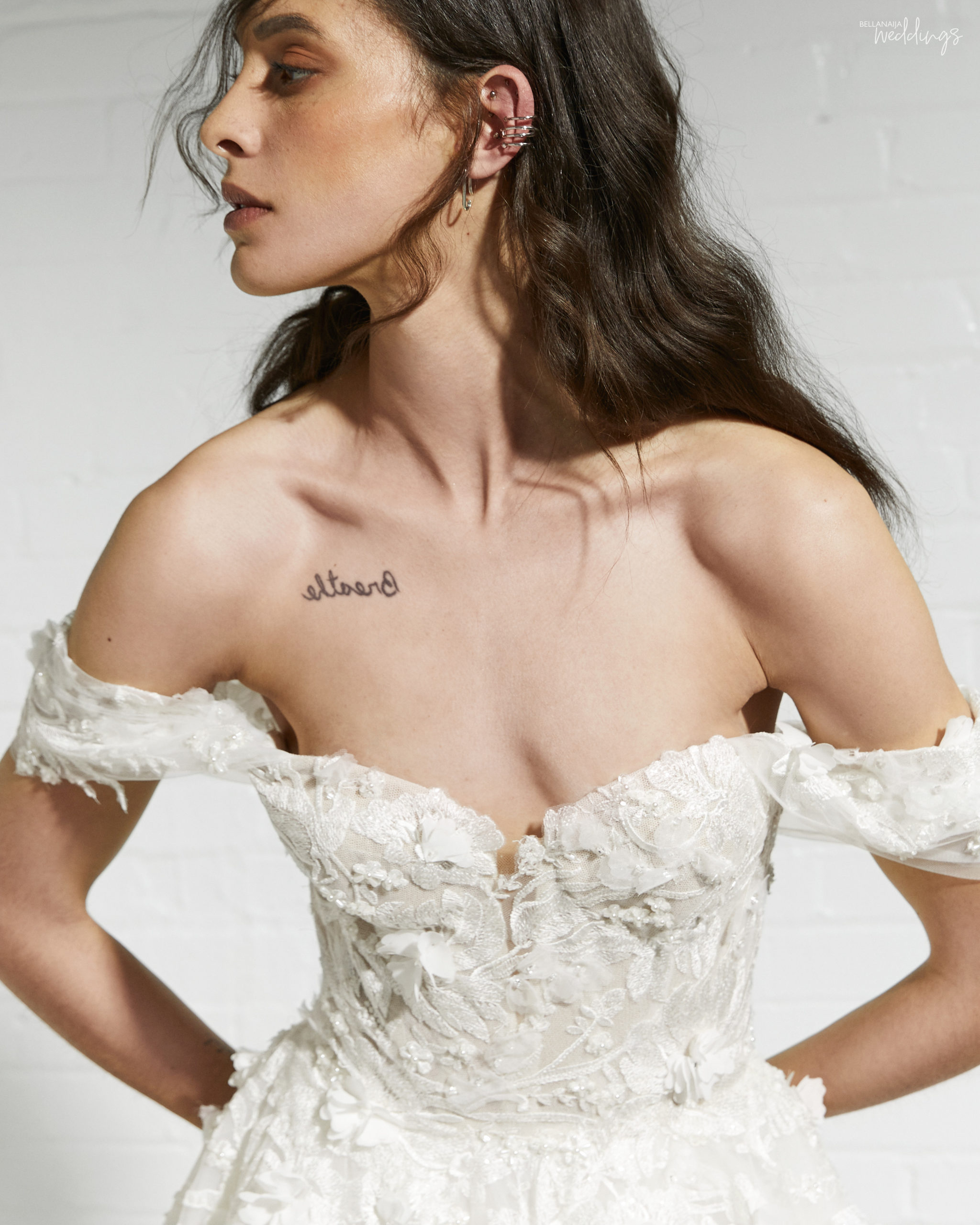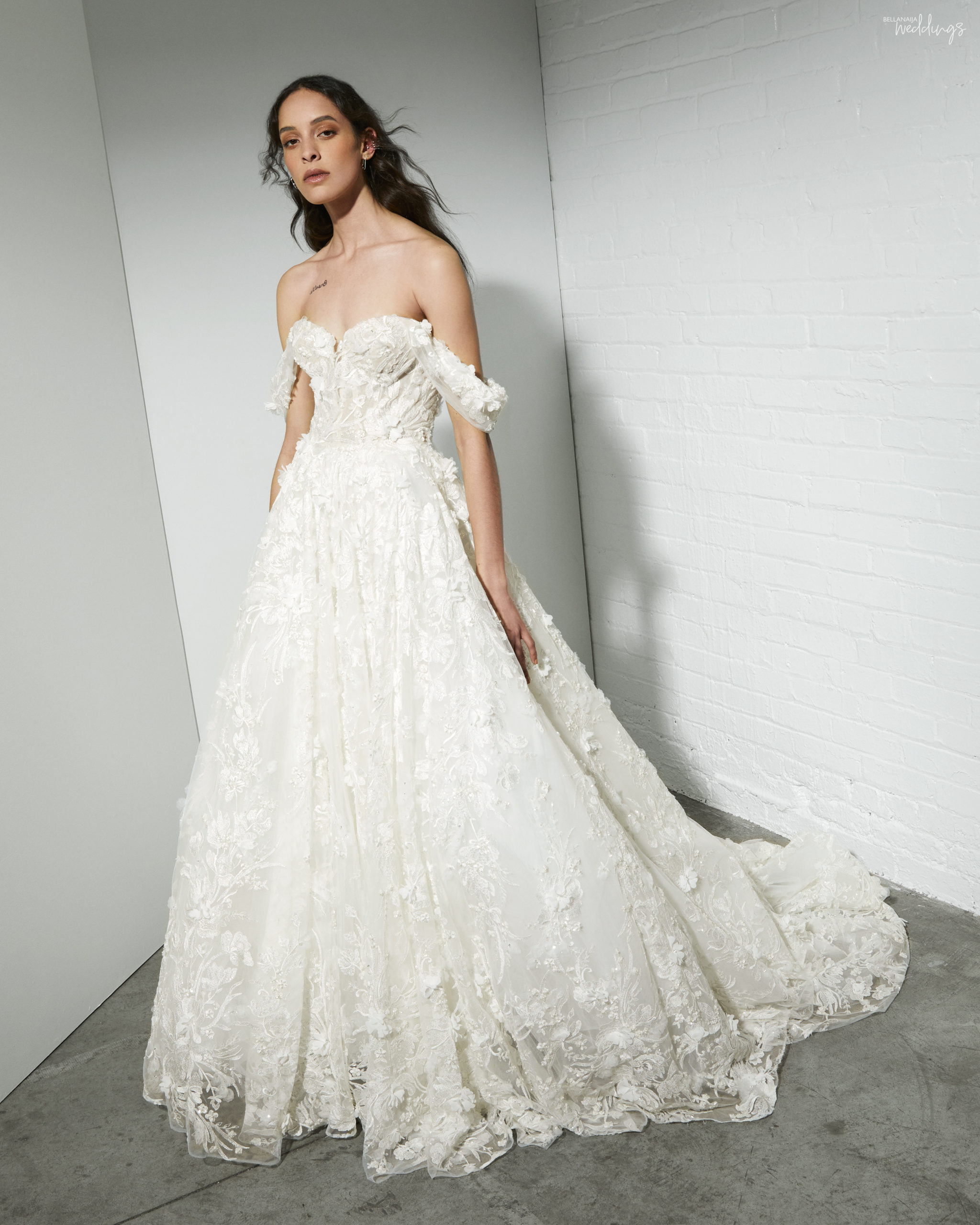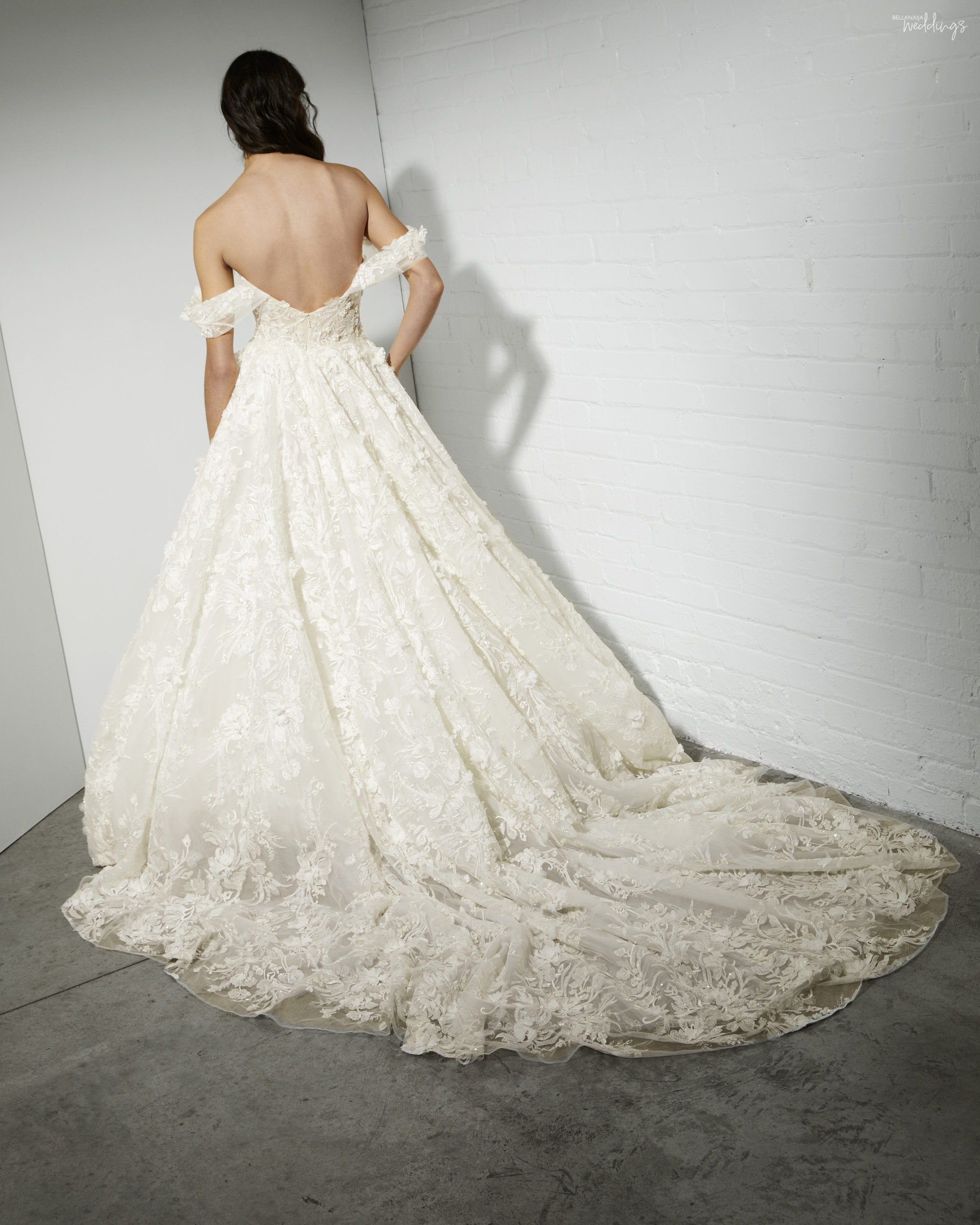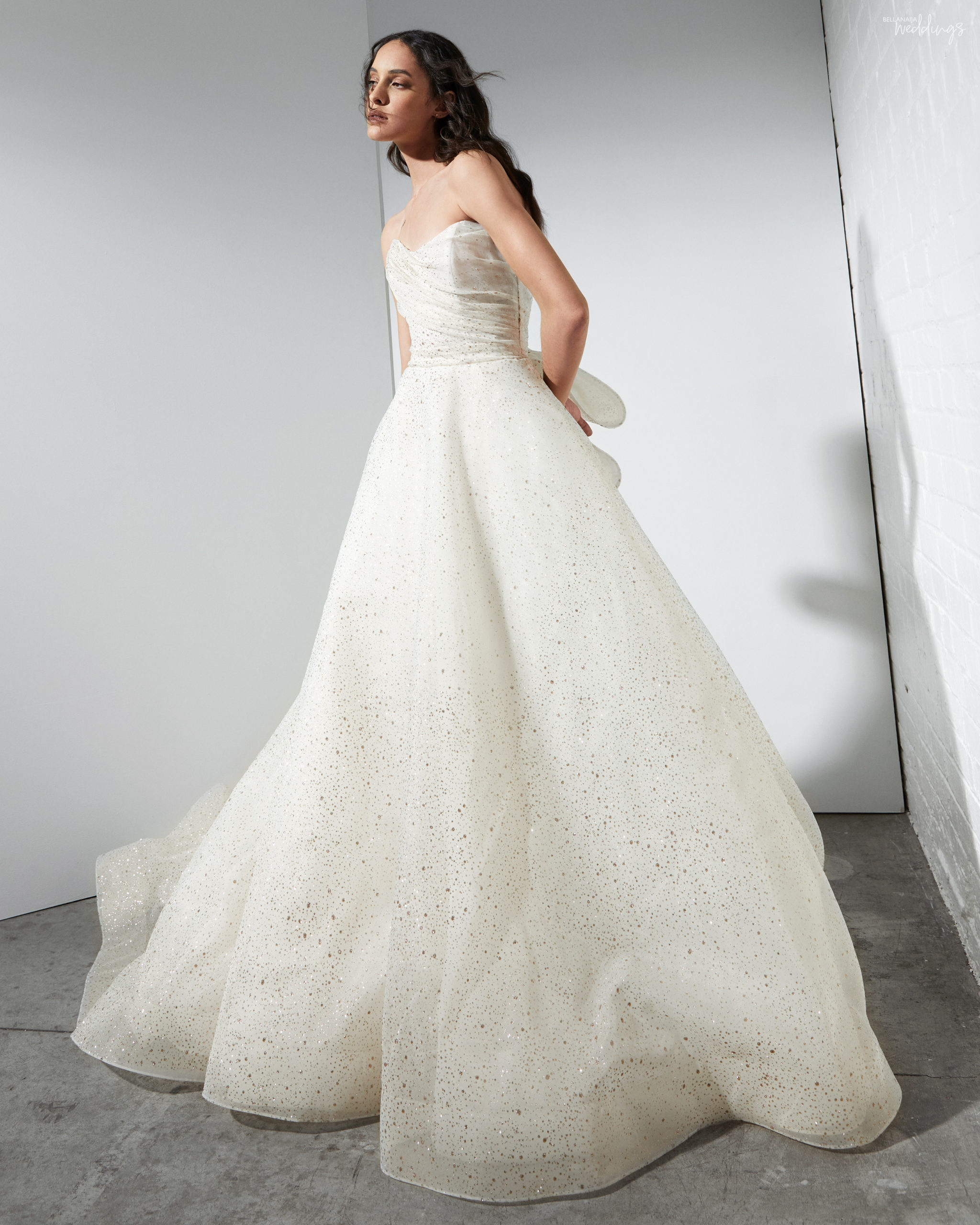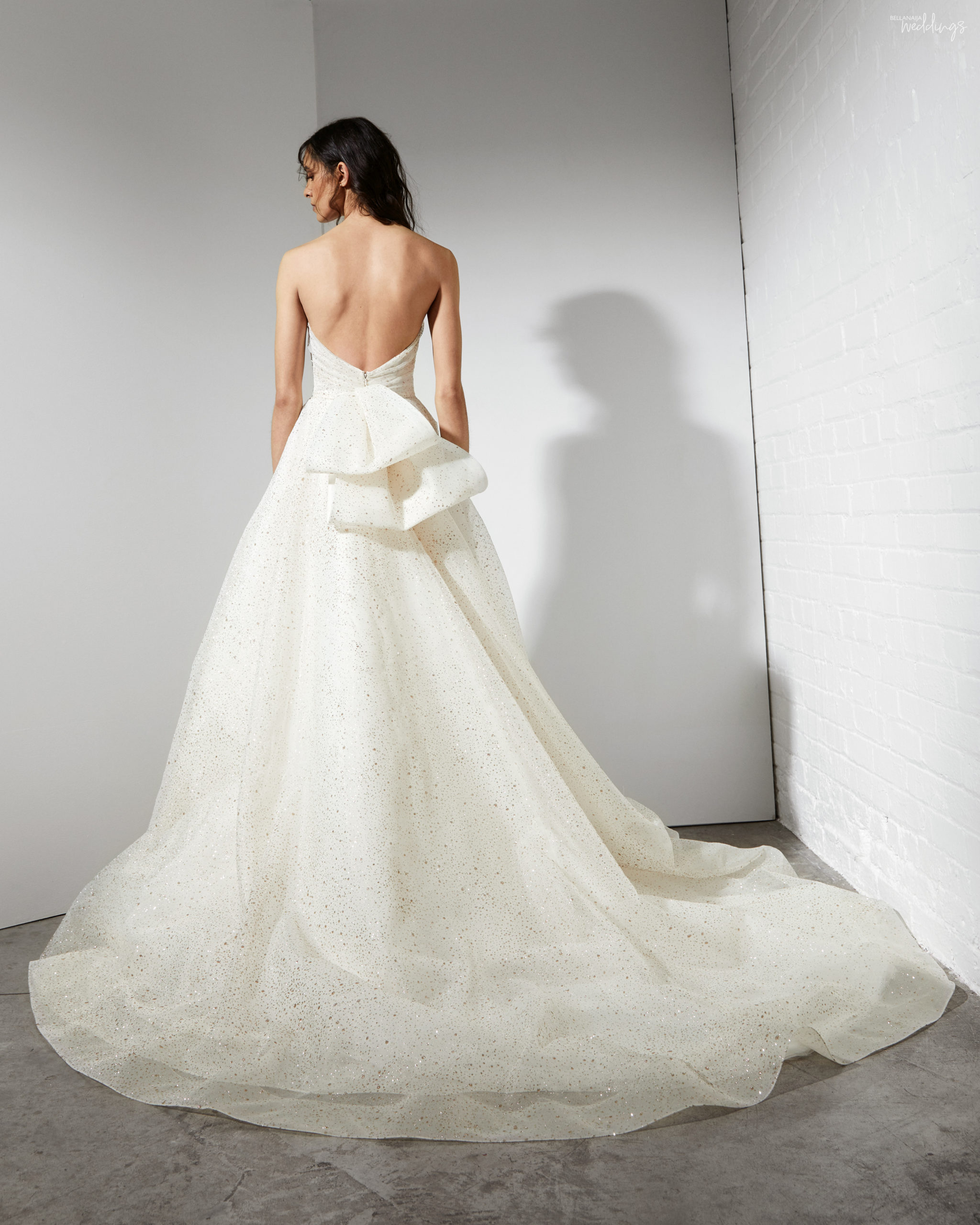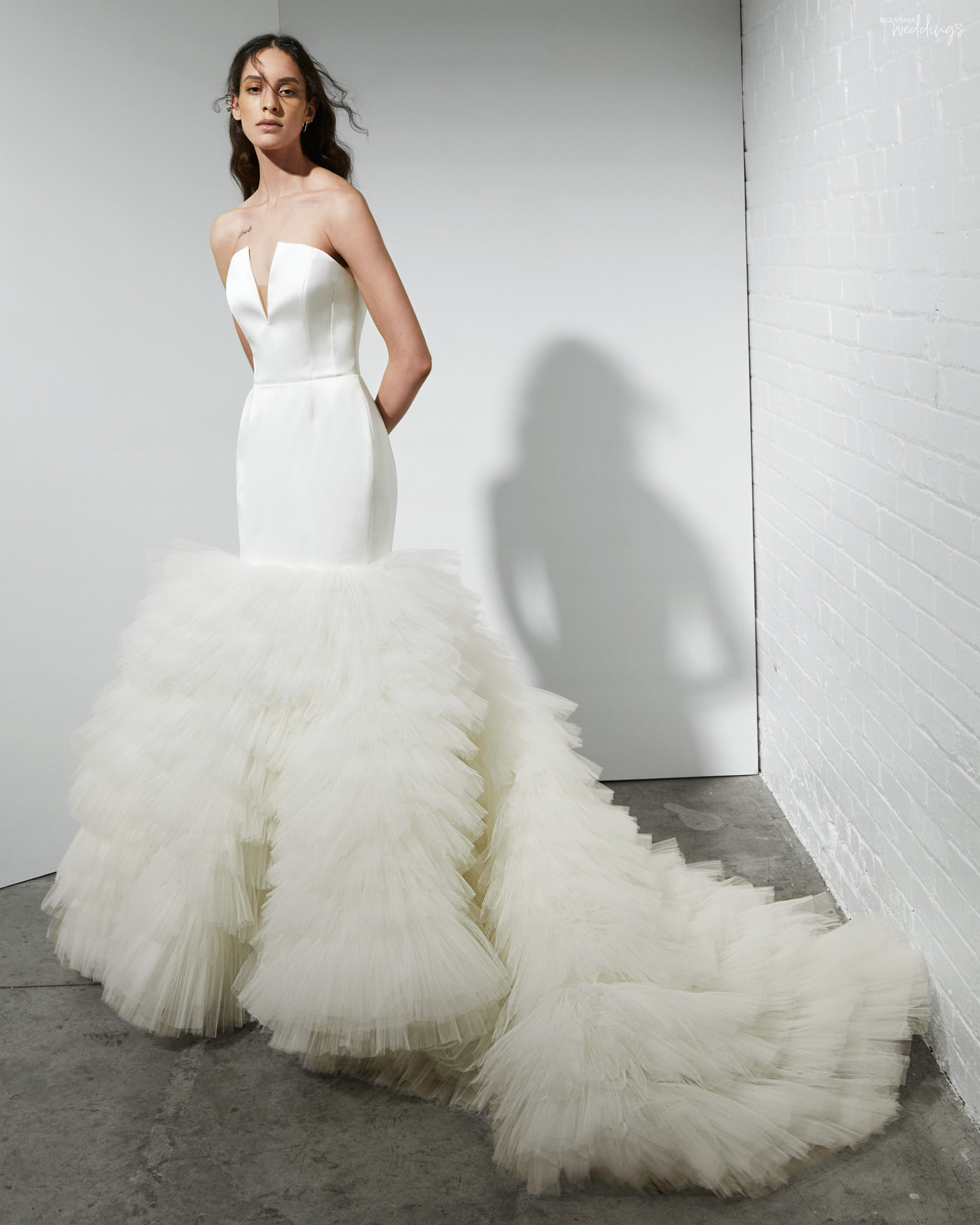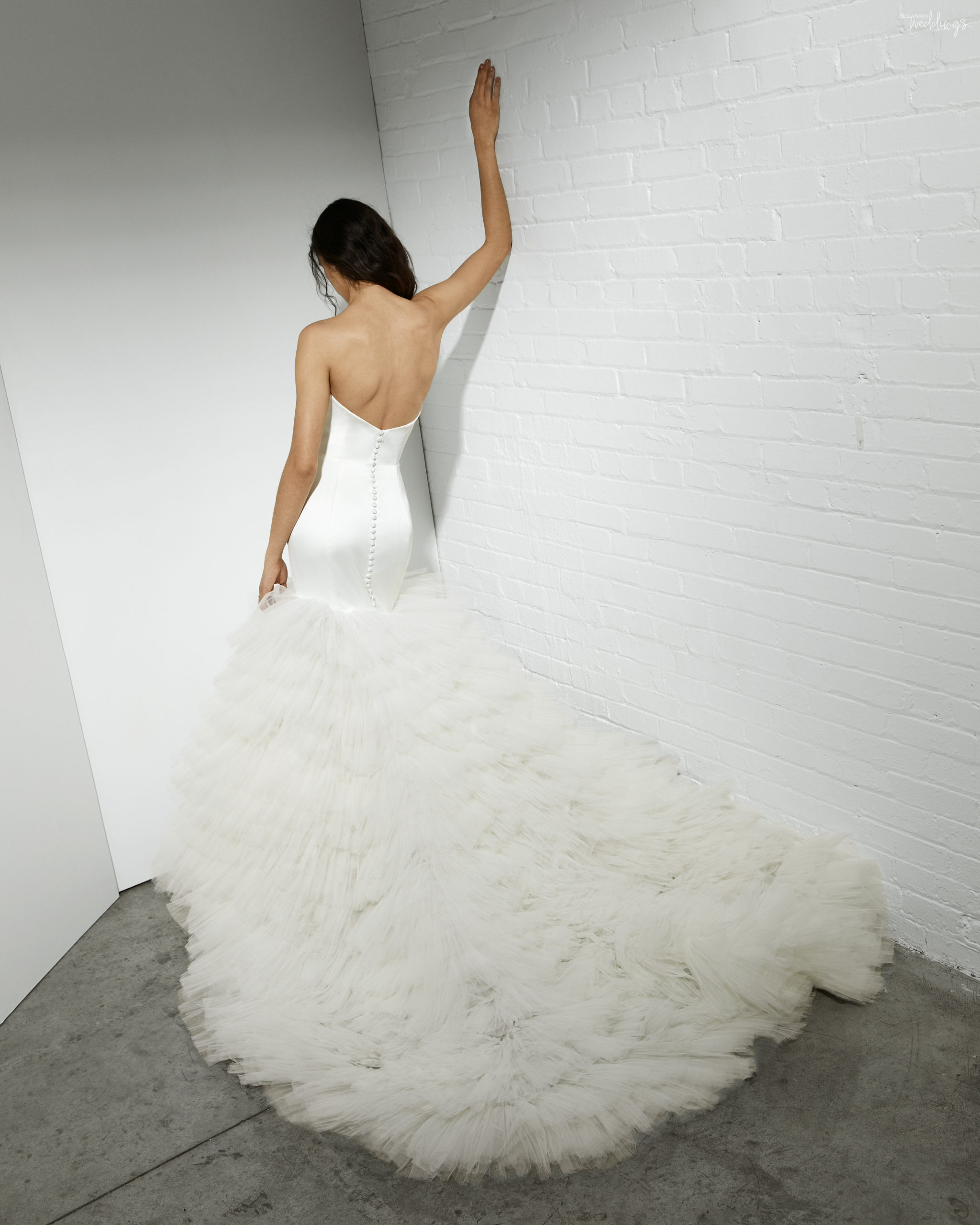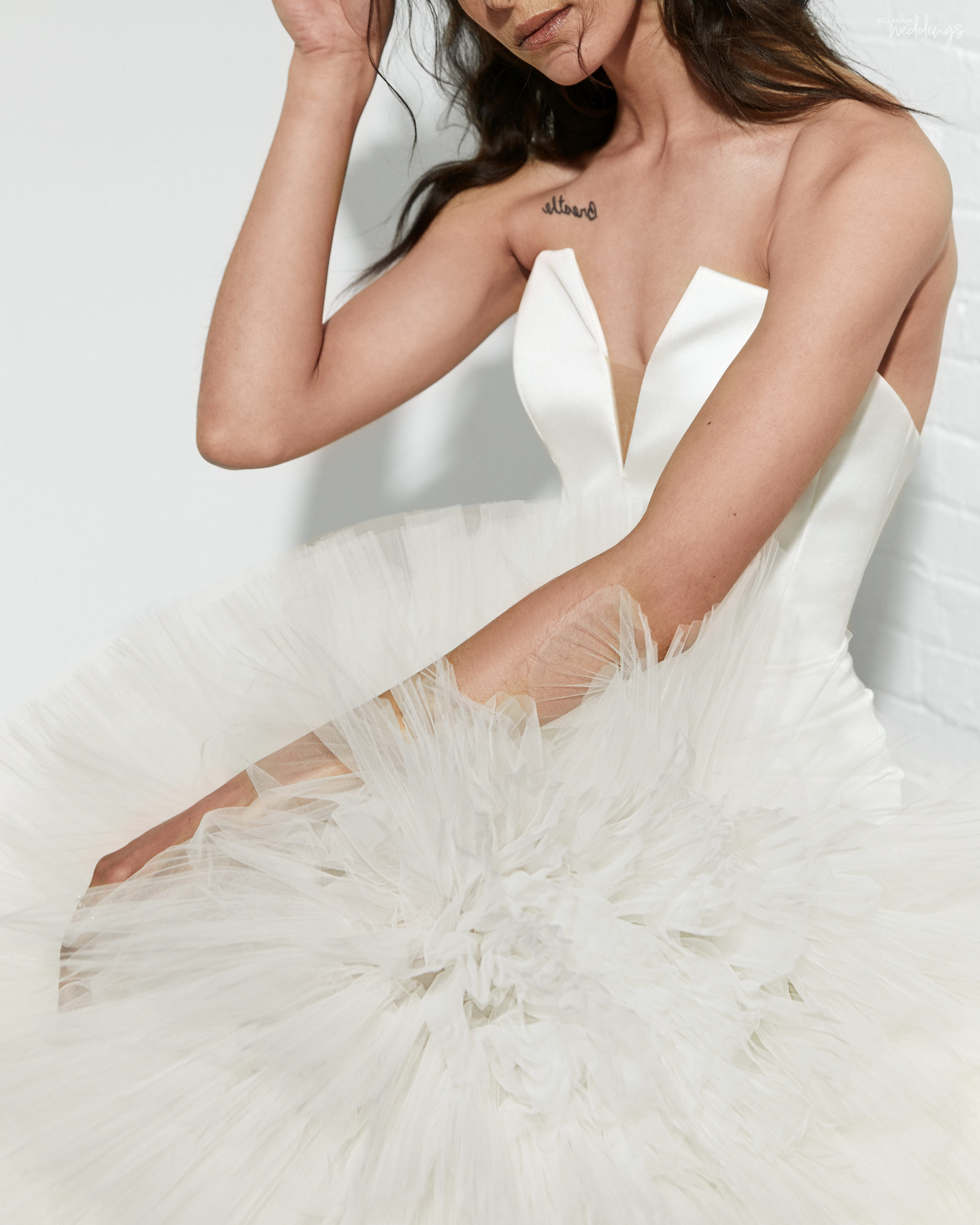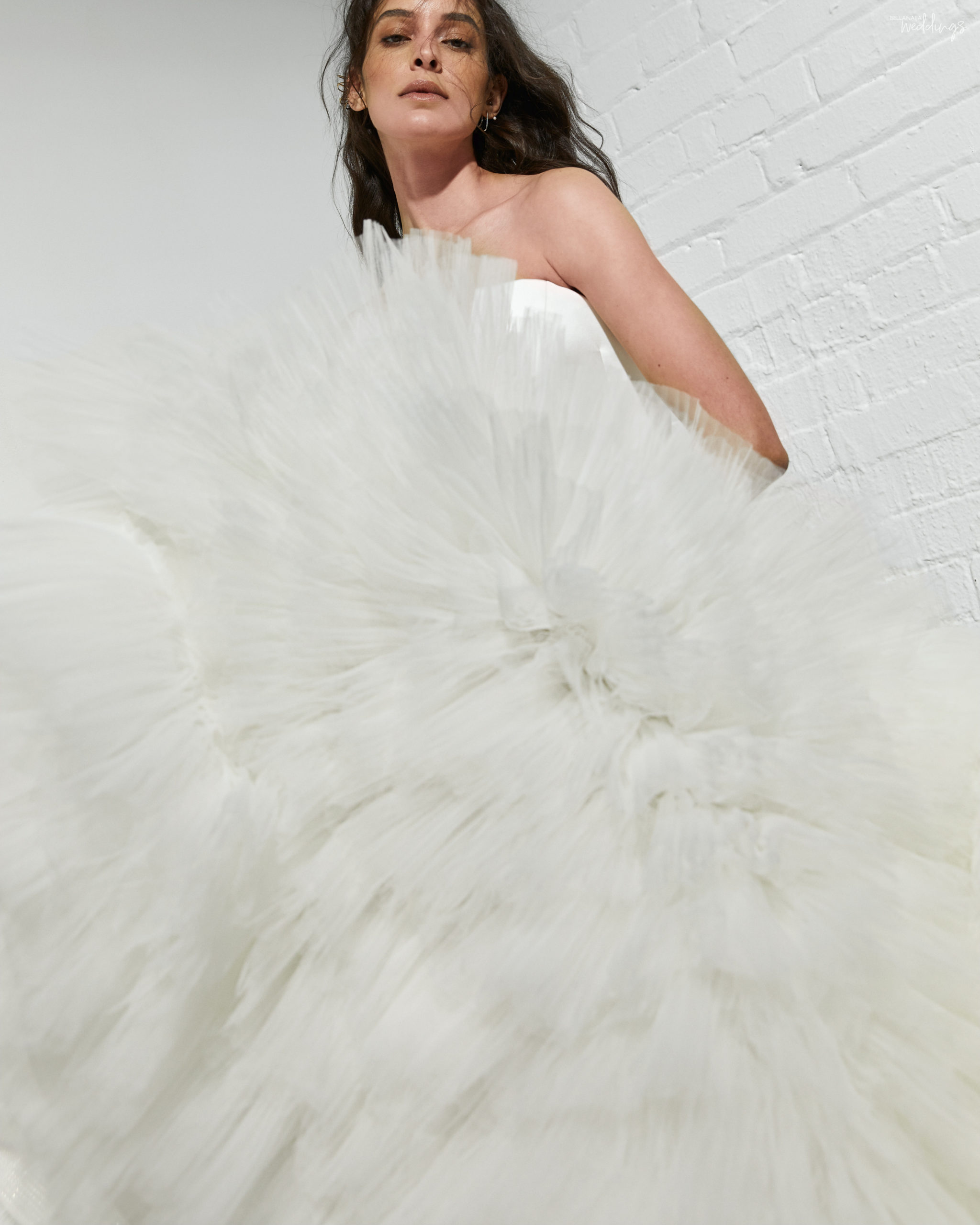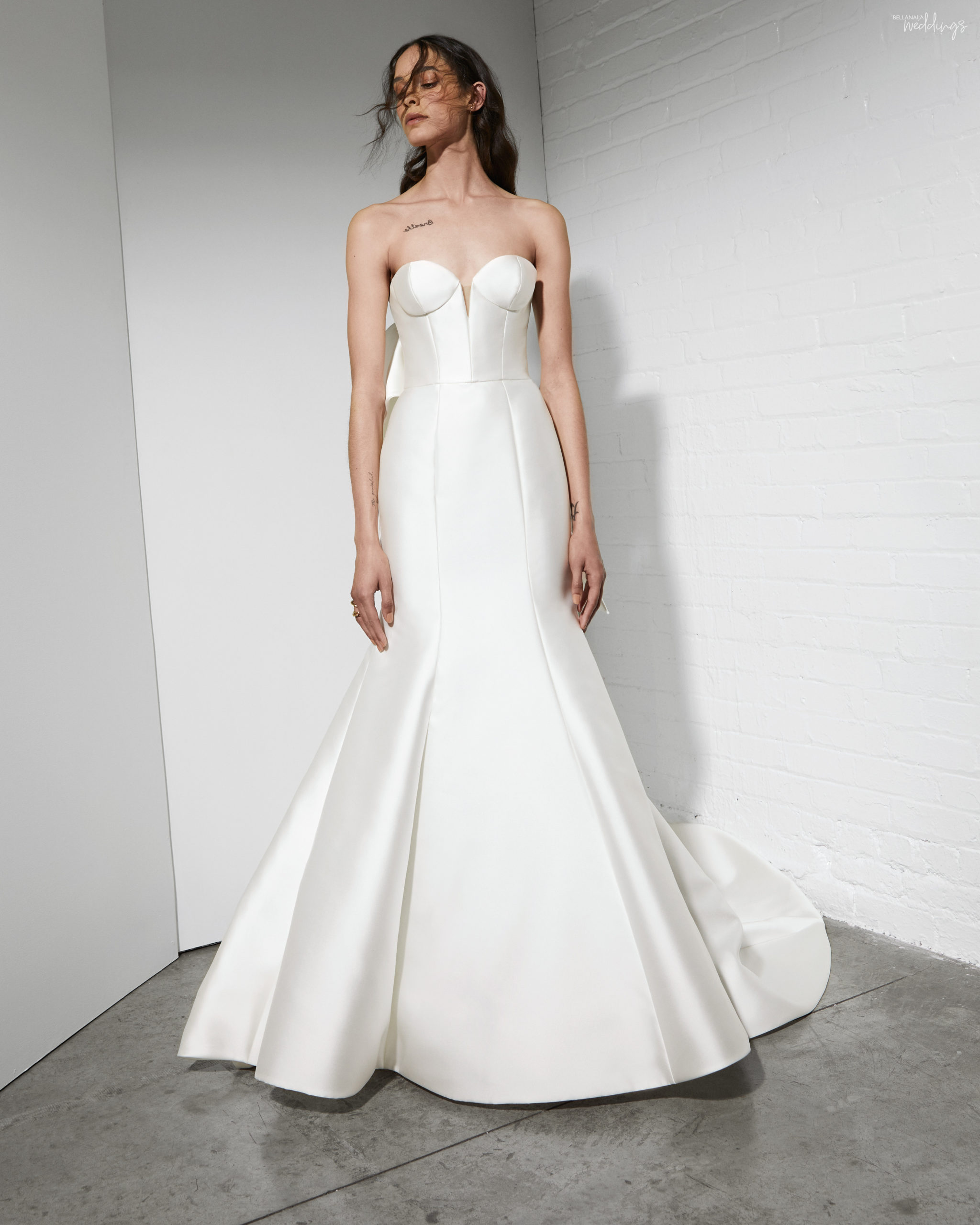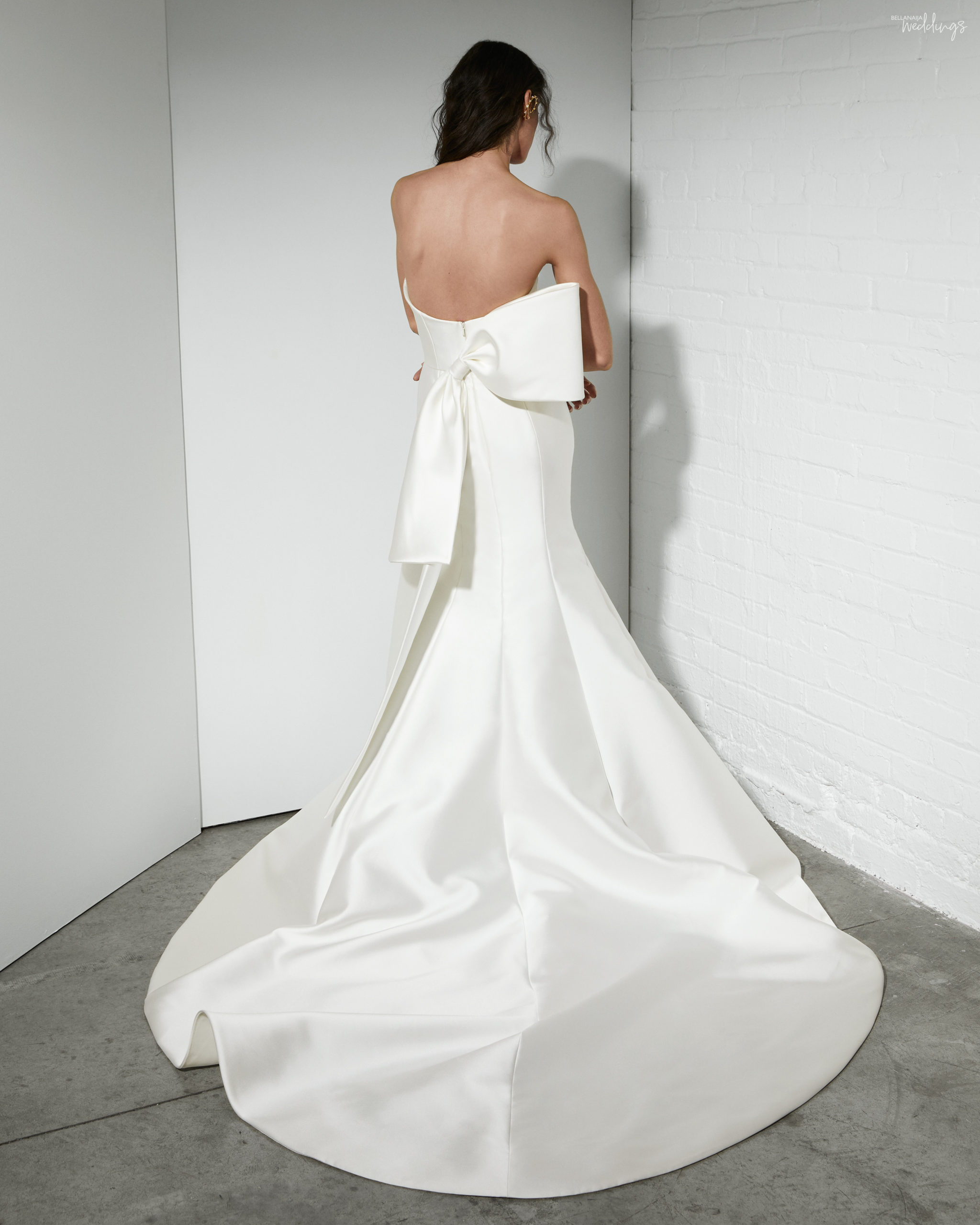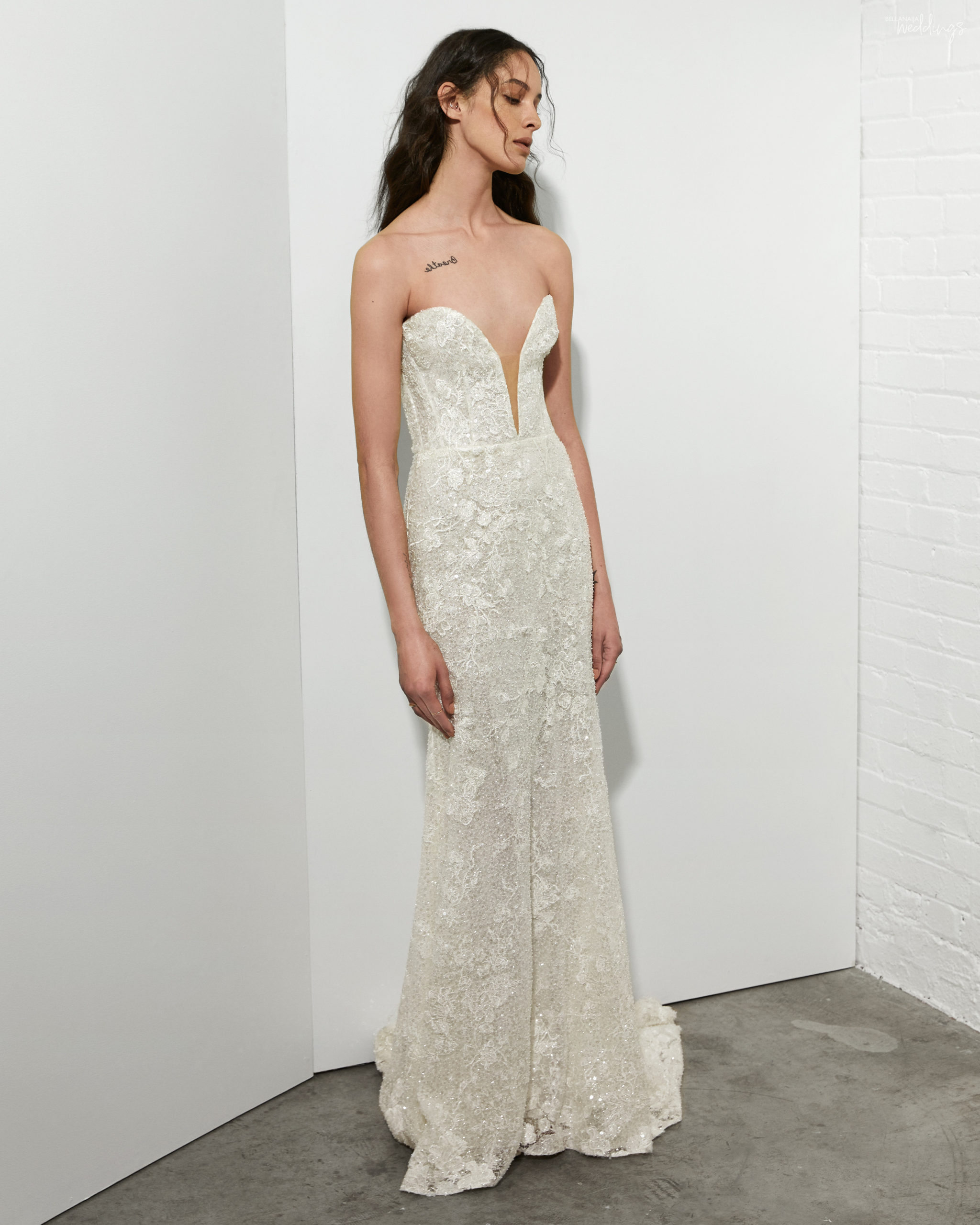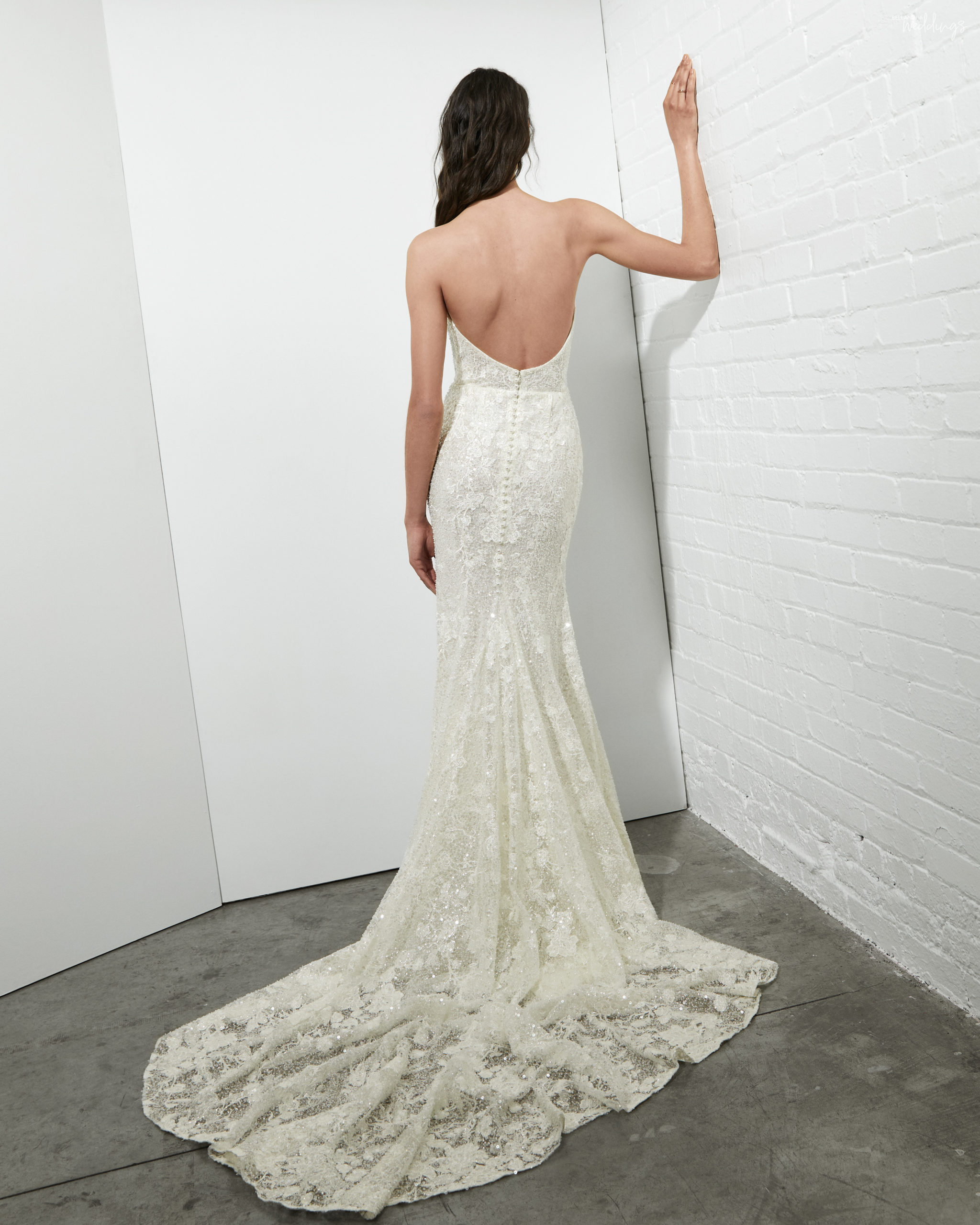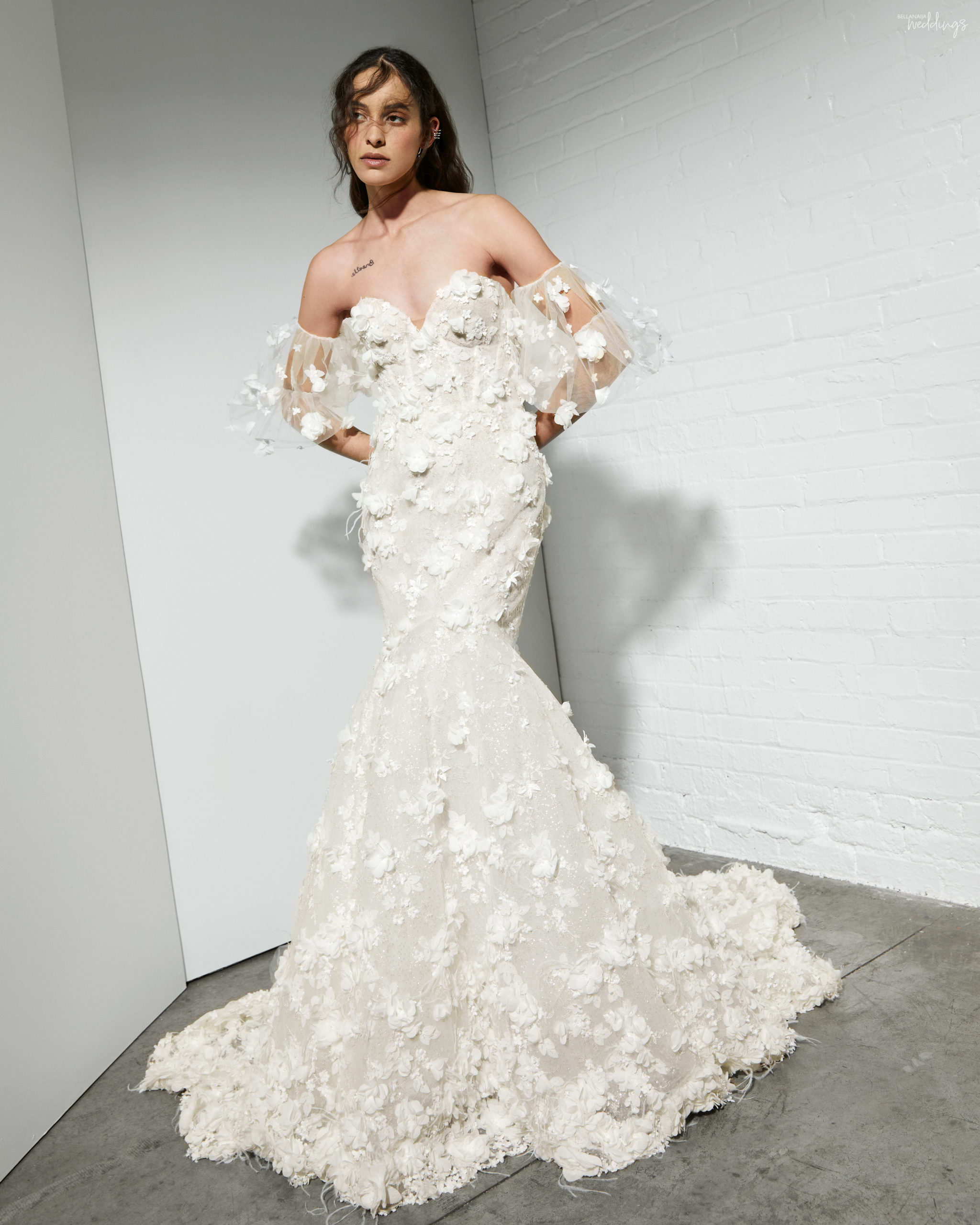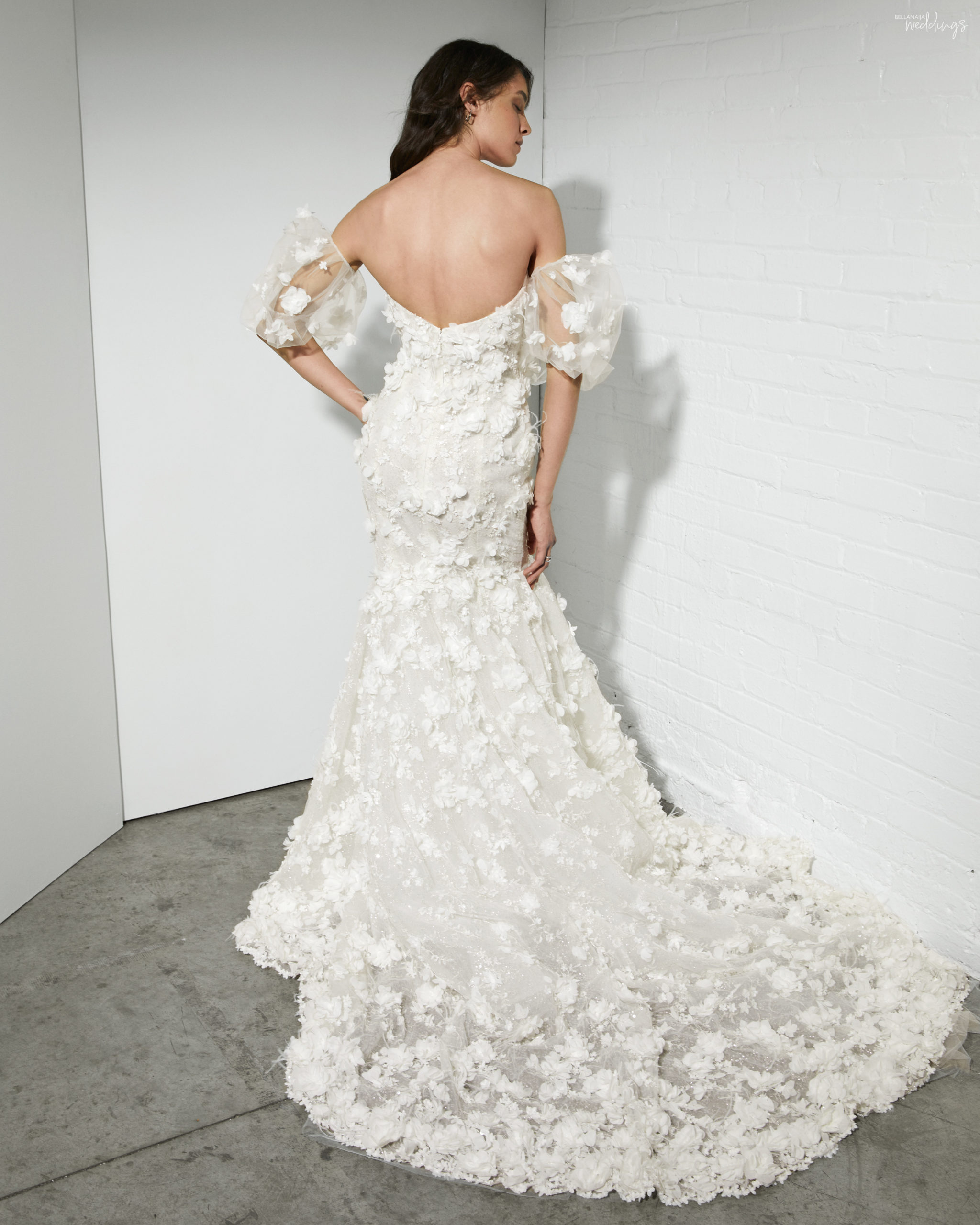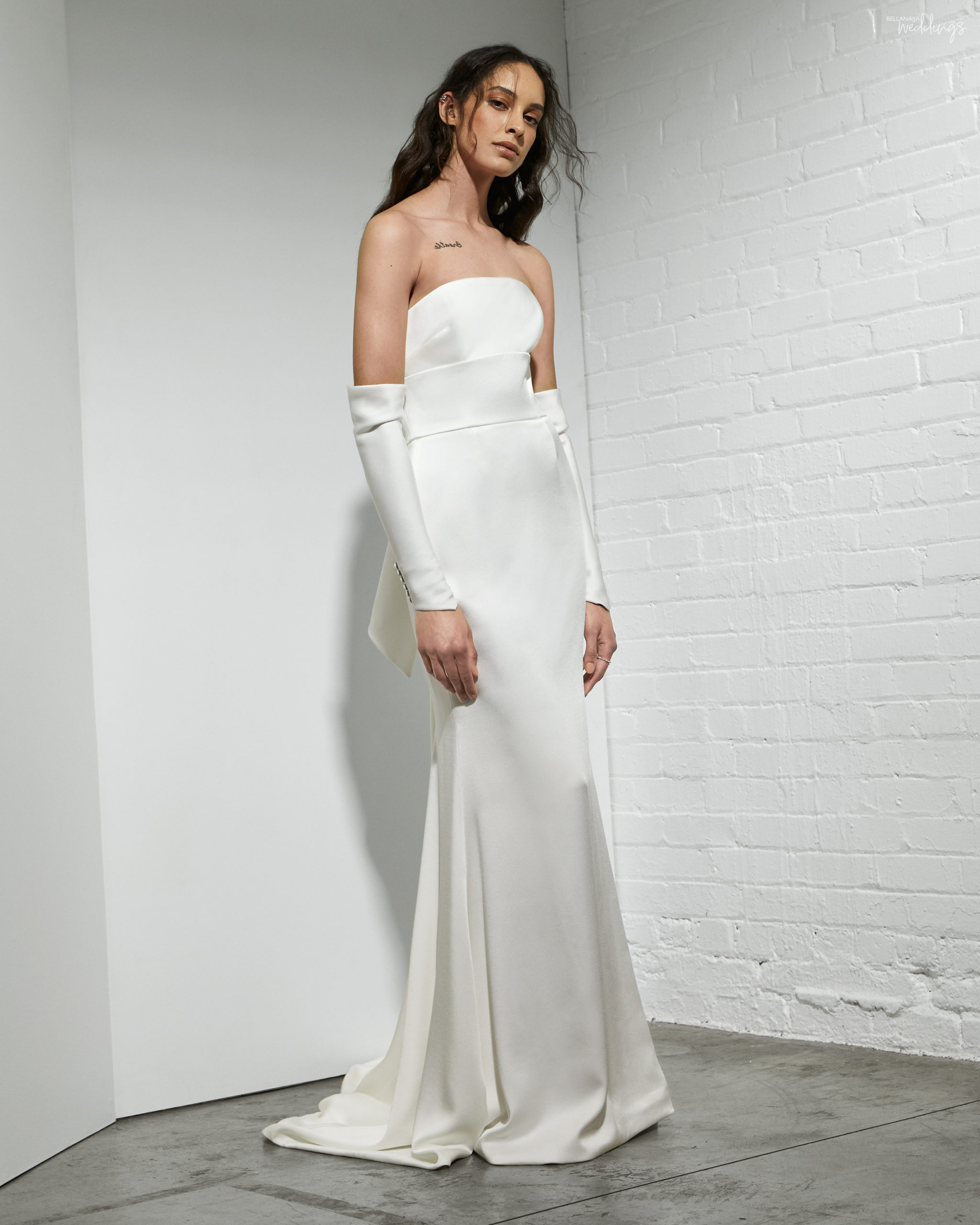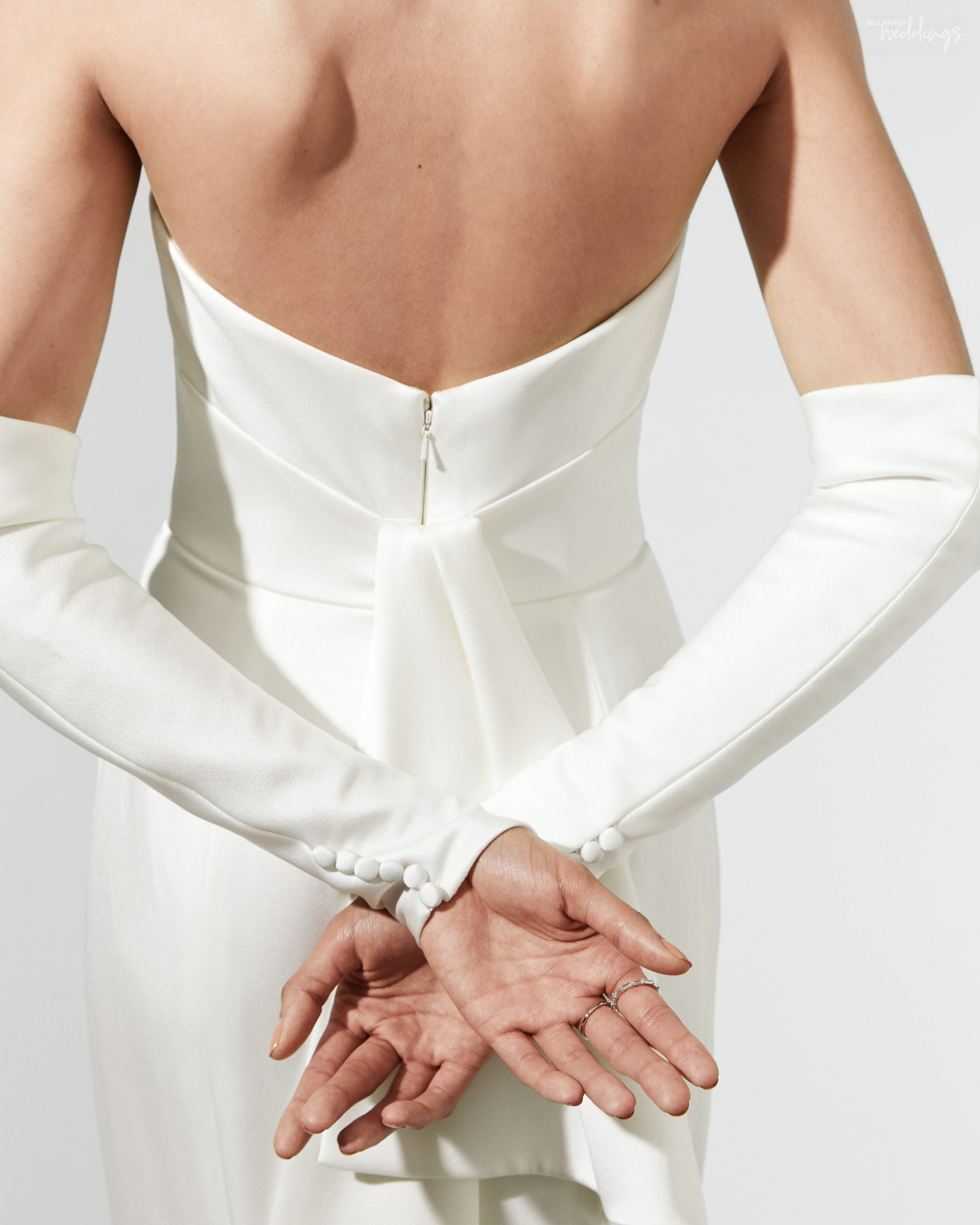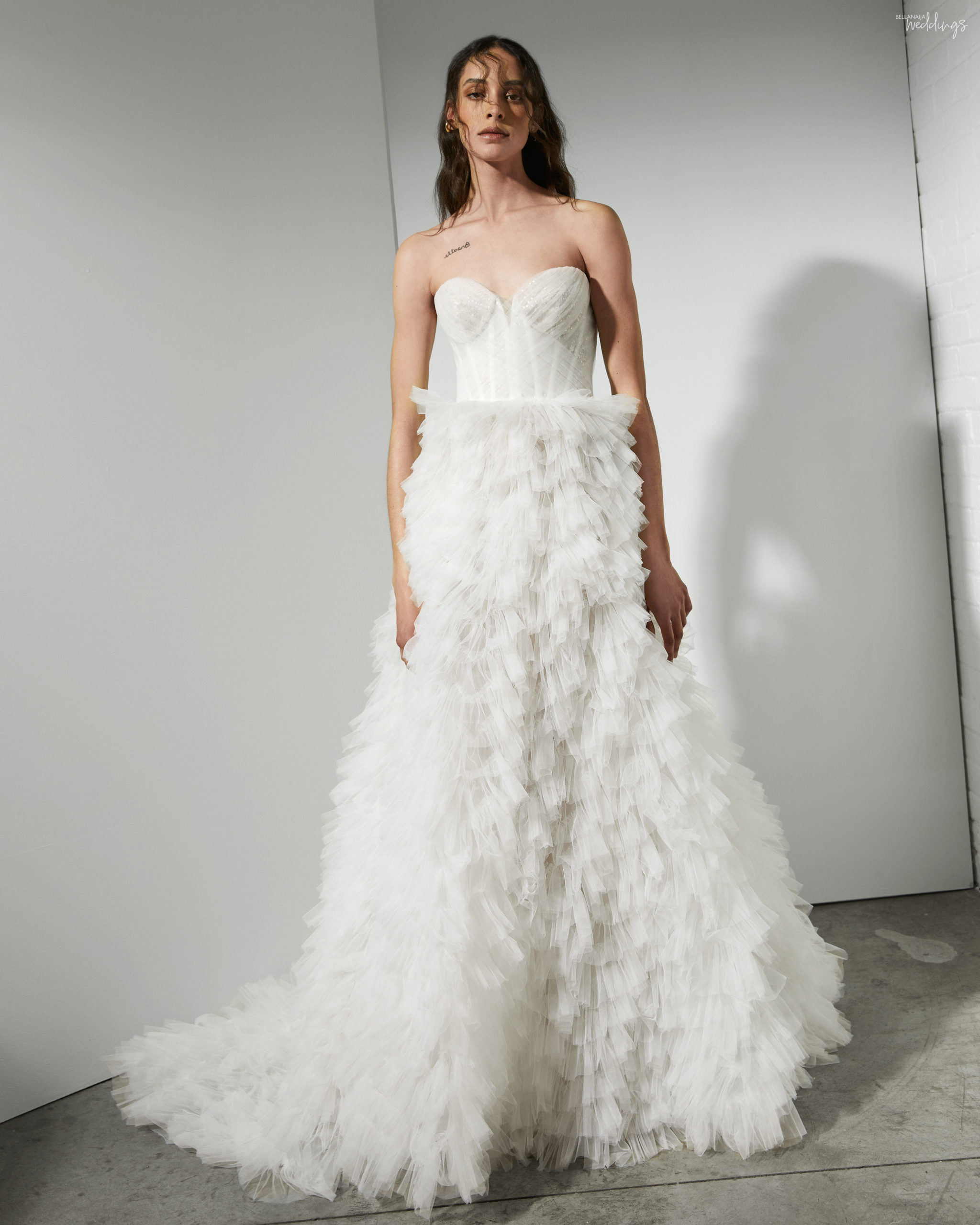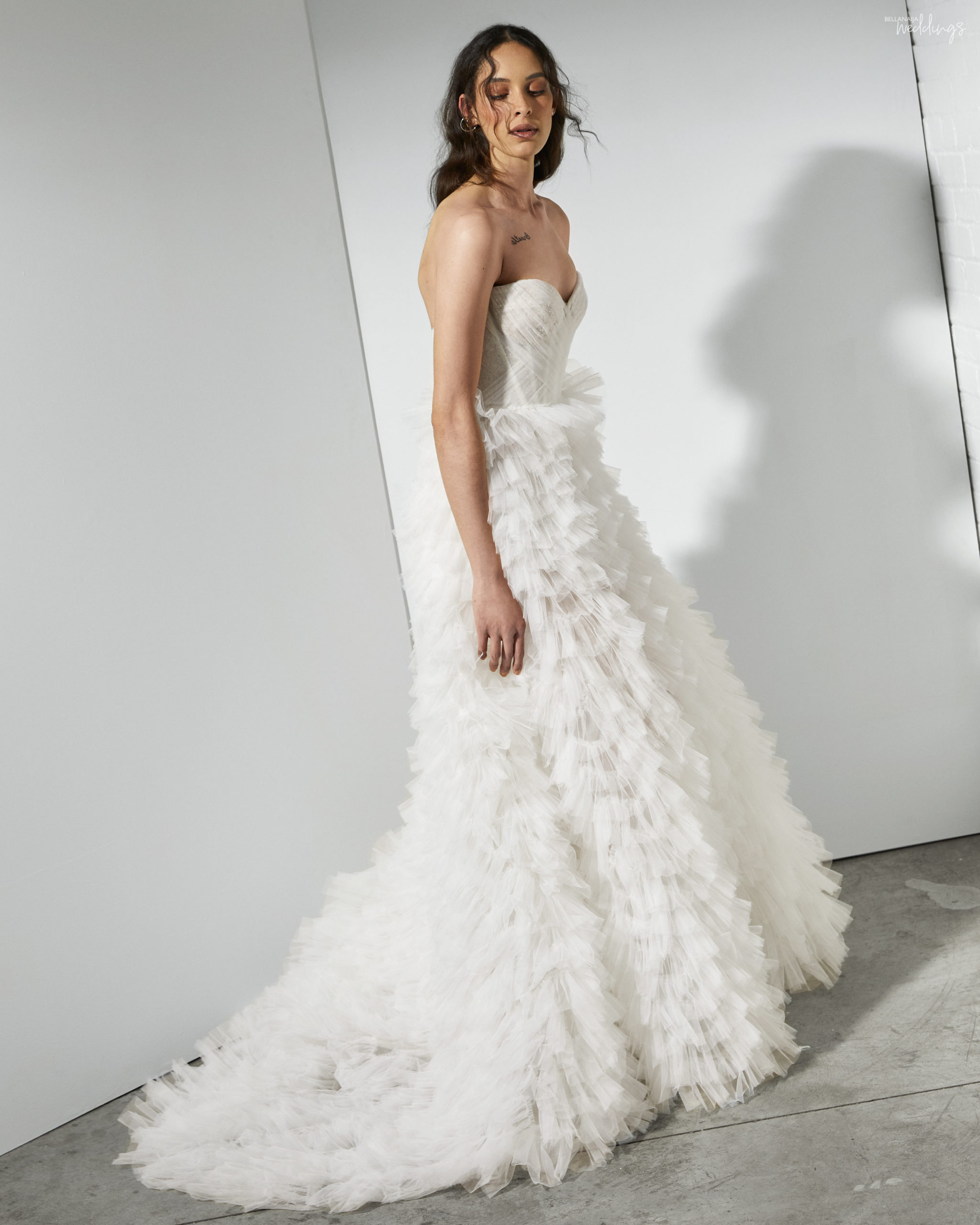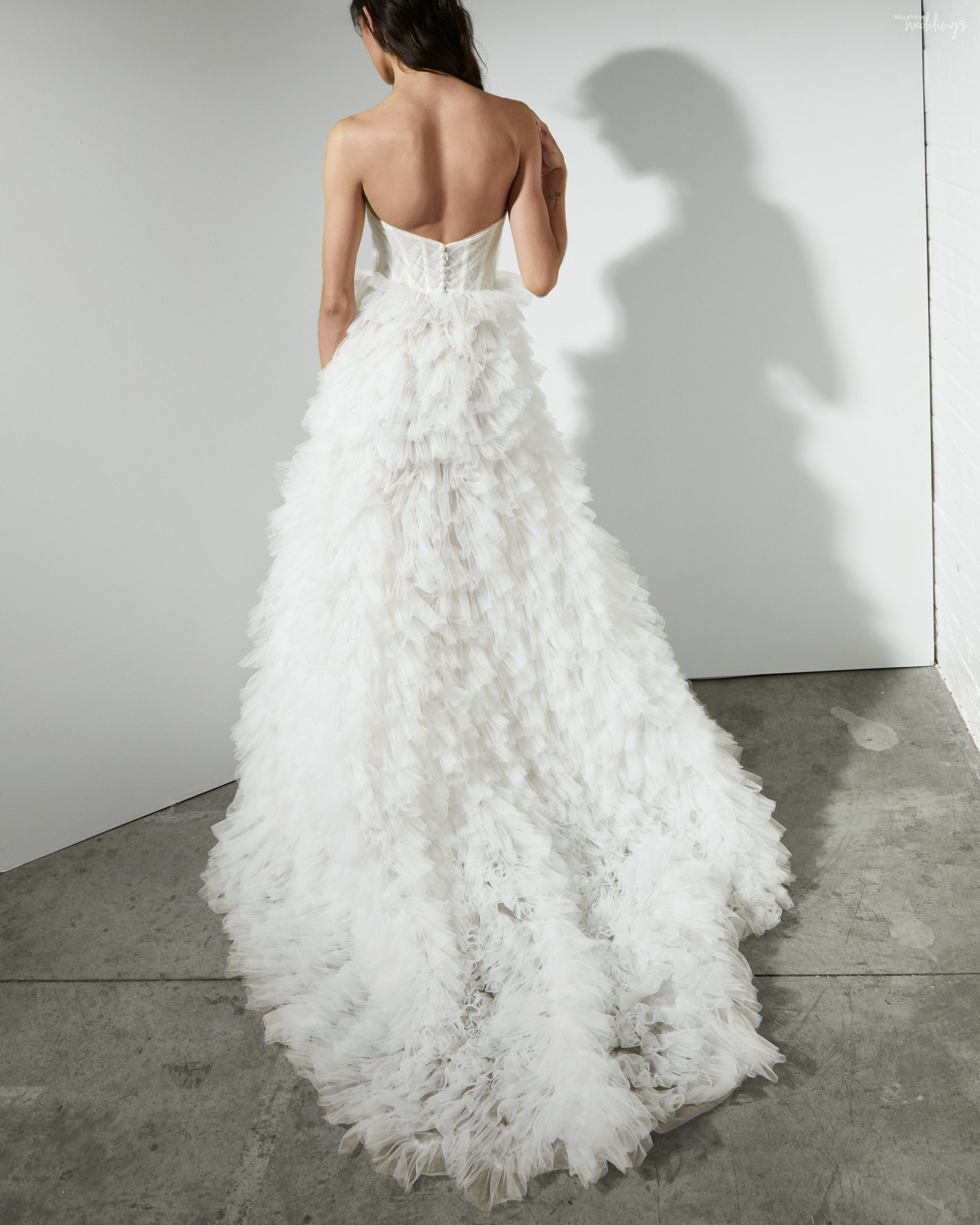 Credits
Design Brand: @ritavinieris