Editor's Note: We are back with another exciting deep dive into a stunning bridal look. Guess what? This time it is a totally different kind of look and culture. You did guess right, in this feature we are looking into this Fulani bridal look achieved by makeup artist Anna Warrie. As always it is all about spilling the hacks, tricks and secrets that went into this look. Do check out other features in this series here. 
Before the wedding
Rose reached out to me not long ago before our session together, she got the referral to reach out to me from Bimpe @bimplesmartelle_designs the stylist in charge of dressing. She had her wedding event in Jos, Plateau state but we had an earlier photo session in Lagos. Rose figured that she might not have enough time to take proper pictures of herself in her traditional attire so she decided to have a shoot with the outfit a few days before the event (which turned out to be a good decision. So it was more like a pre-wedding makeup and photo session with the presence of her husband. We didn't have any trial session, honestly, the day of the makeup was the first time we met. For her makeup look; Rose didn't have anything particularly in mind, all she wanted was to look her best which made the whole process straight-forward and easy because she gave me the opportunity to maximise my creativity.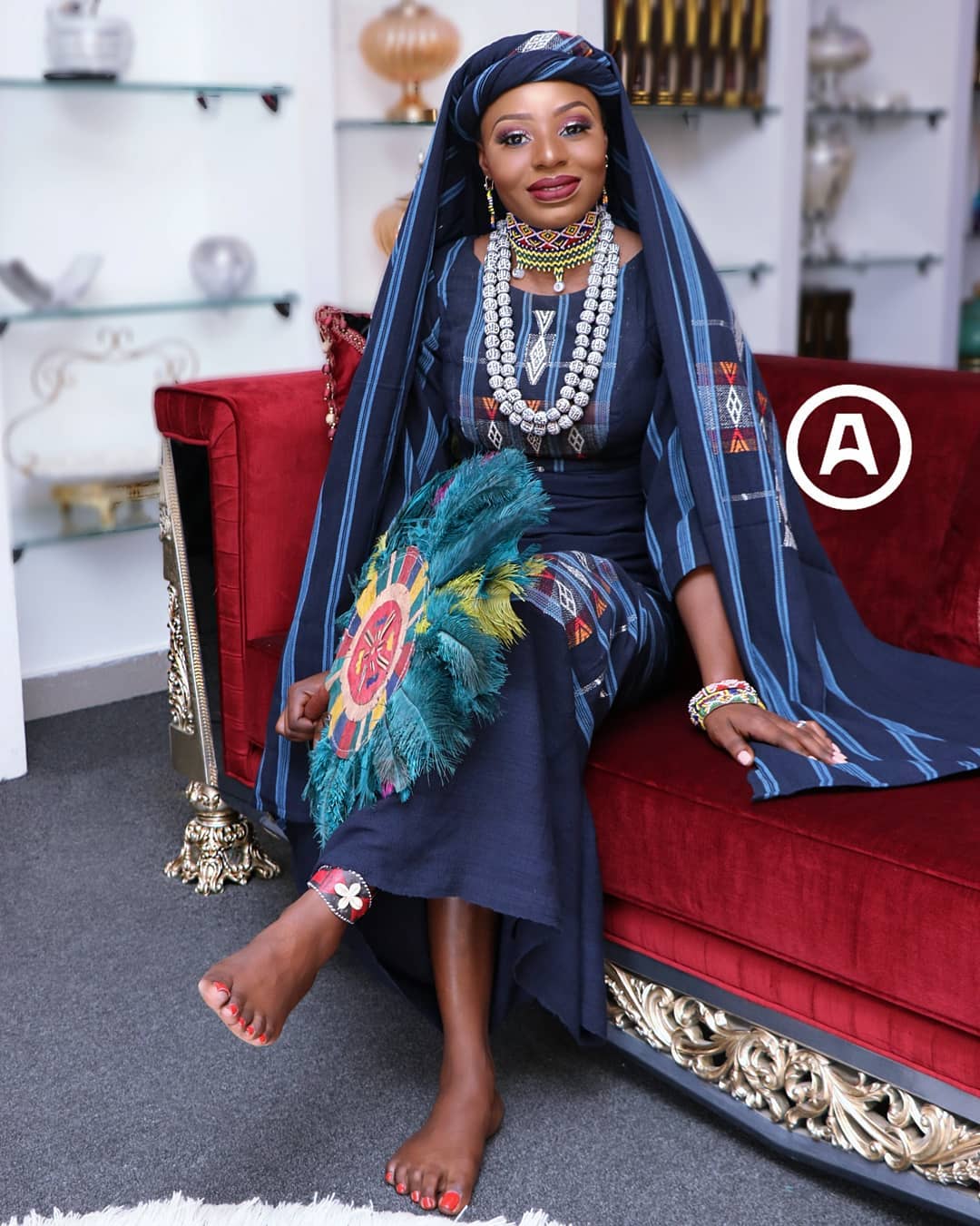 Wedding Day
I started off the makeup by applying BECCA mattifying primer because she has an oily skin and Maybelline baby face primer over it to soften her skin, moisturised her lips with Carmex lip balm, next was the NYX born to glow illuminator which I used on her T-zone to give her skin a glow, then I applied MAC matchmaster foundation with a dampened beauty blender by Beautyline by Didi and Mac mineralize skin finish powder.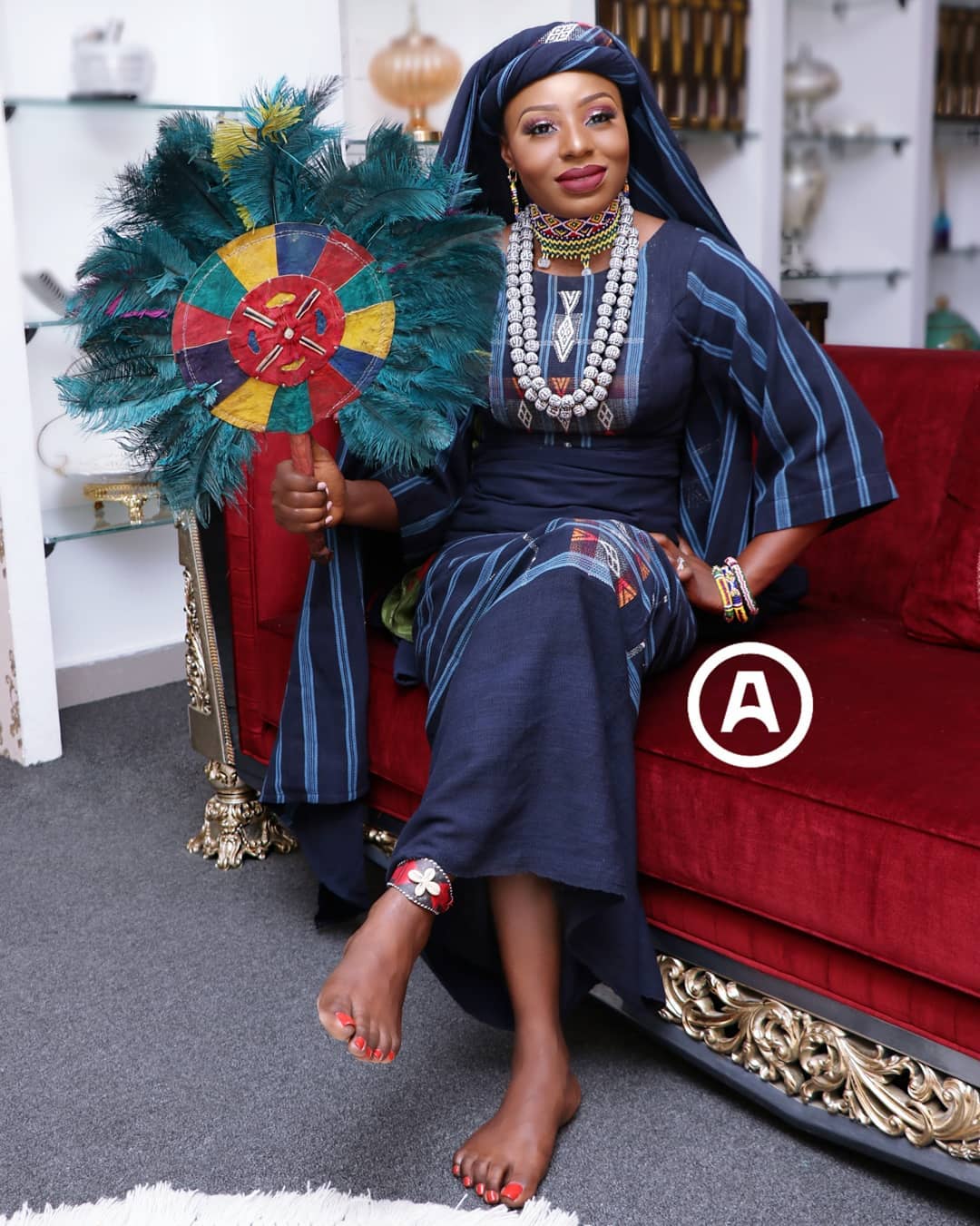 When I was partially done with her skin work, I went on to her eyebrows, filled it with a brow pencil, L.A girl brow gel, then I set the brows with Mac pro longwear waterproof brow set and then highlighted it with L.A girl PRO concealer. On the eye area; I applied Ben Nye eyeshadow primer, I blended colours from Morphe 35OM eyeshadow palette on her eyelids, lined with H&M glitter liquid liner, fixed a pretty mink lashes and lined her waterline with Jordana easy liner retractable pencil (sterling blue).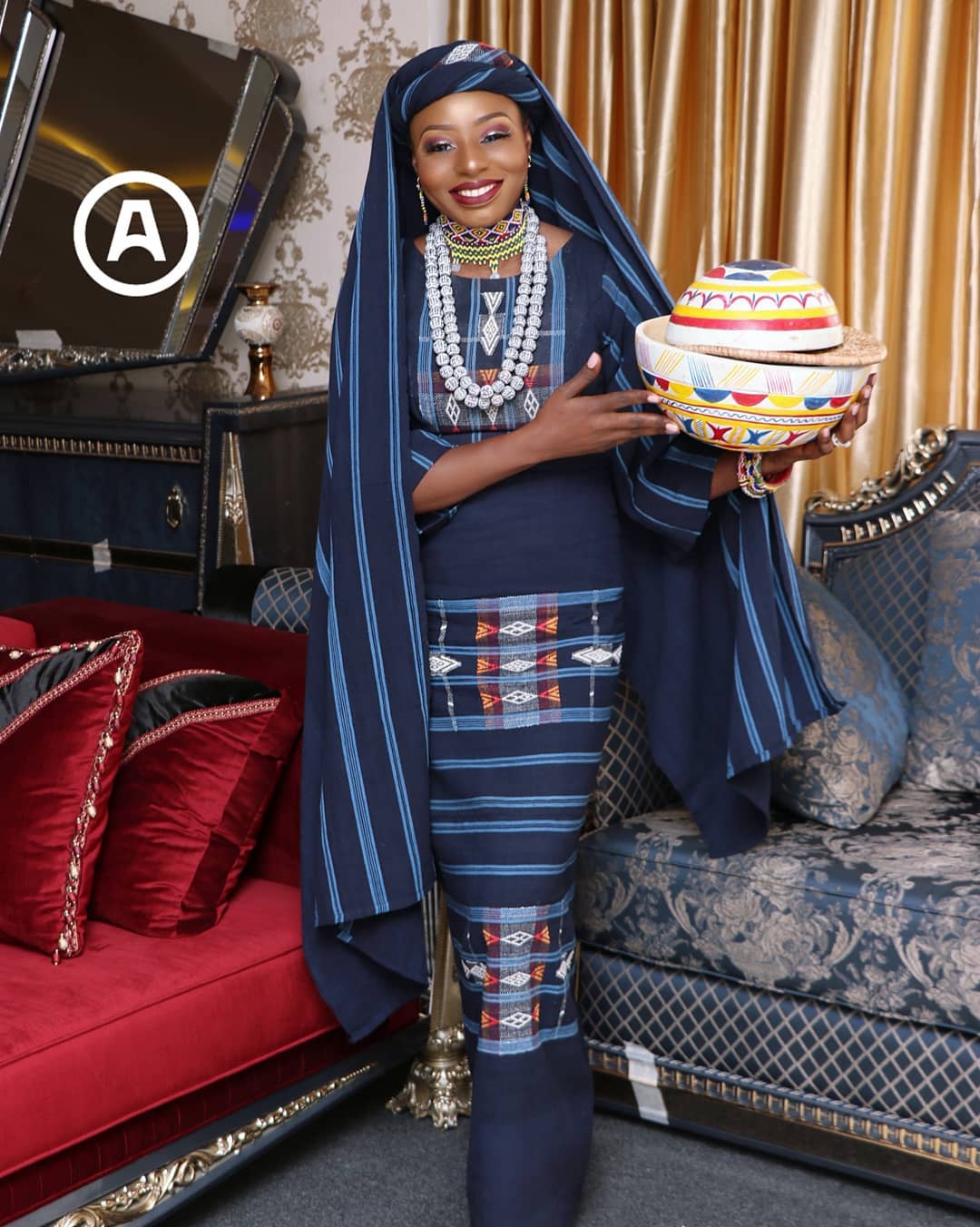 When I was done with the eye, I proceeded to finishoff her skin work by setting her face with Laura Mercier translucent setting powder and then highlighted her face with The Balm Cosmetics – the manizer sisters aka "The Luminizers".  After which I finally, popped her lips with Sleek's matte me lip cream.
Credits
Bride: @rosegoje
Makeup: @annabel0002
Outfit: @bimpsmartelle_designs