Is your big day coming soon? If your answer to this question is yes, then here's a hi-five to you! Now, to the next one… What's your style? Do you like to go out of the box? Then this feature is especially for you!
We've got this rustic-themed wedding shoot to inspire your special day with the love of your life. This elopement inspired shoot by a team of brilliant vendors features beautiful rustic decors, exquisite outfits and a general avant-garde outlook. If breaking from the norm has always been how you pictured your big day, then you should most definitely check this shoot out. We're absolutely loving the homely feel and country vibe that the shoot offers.
Here's how the team describes the shoot:
Rustic Love affair is an elopement inspired session of a couple who would not be conformed to the norm of society – being stylishly different and unique.
Check out the wedding shoot below and go on to rock your day in a unique way! ?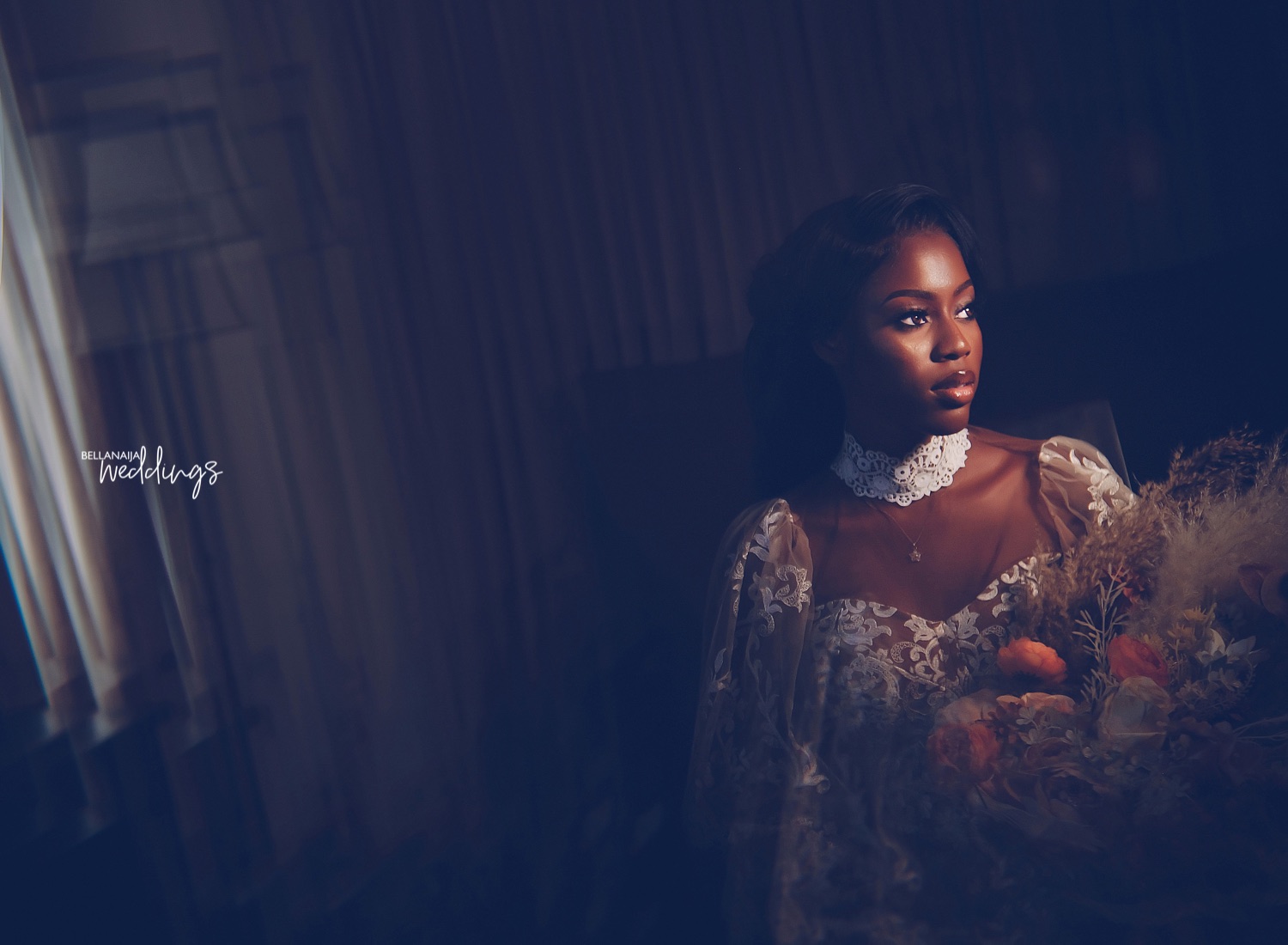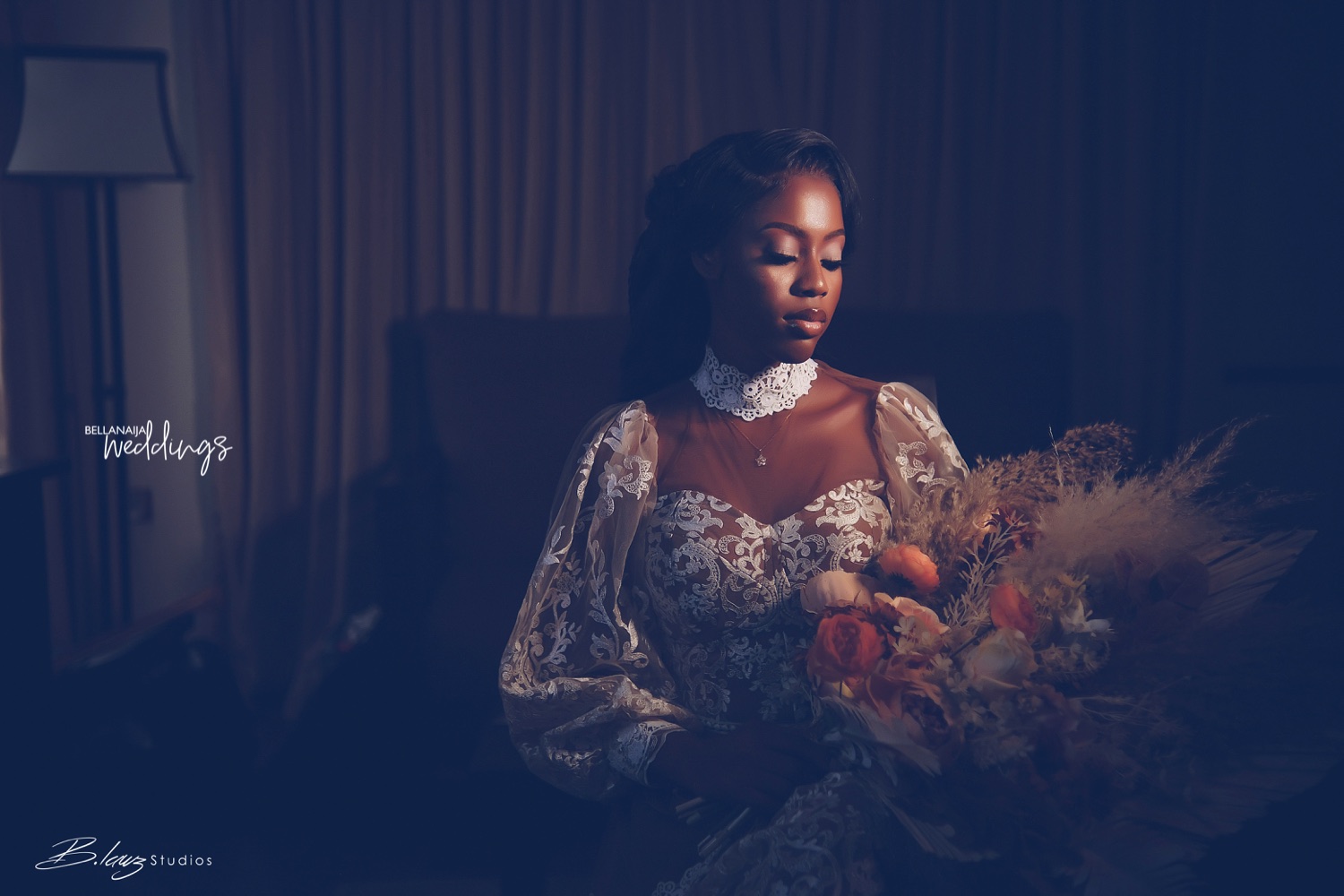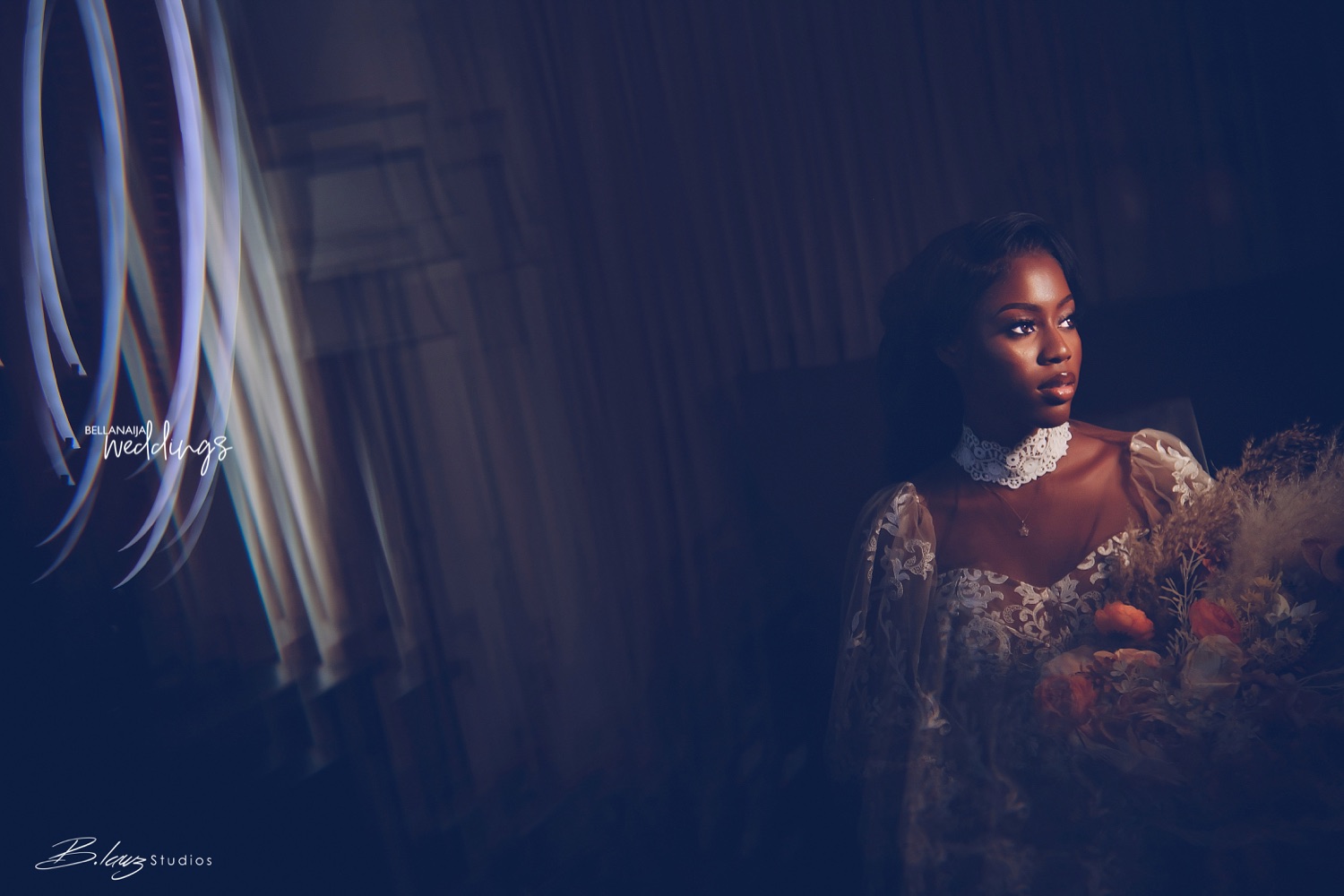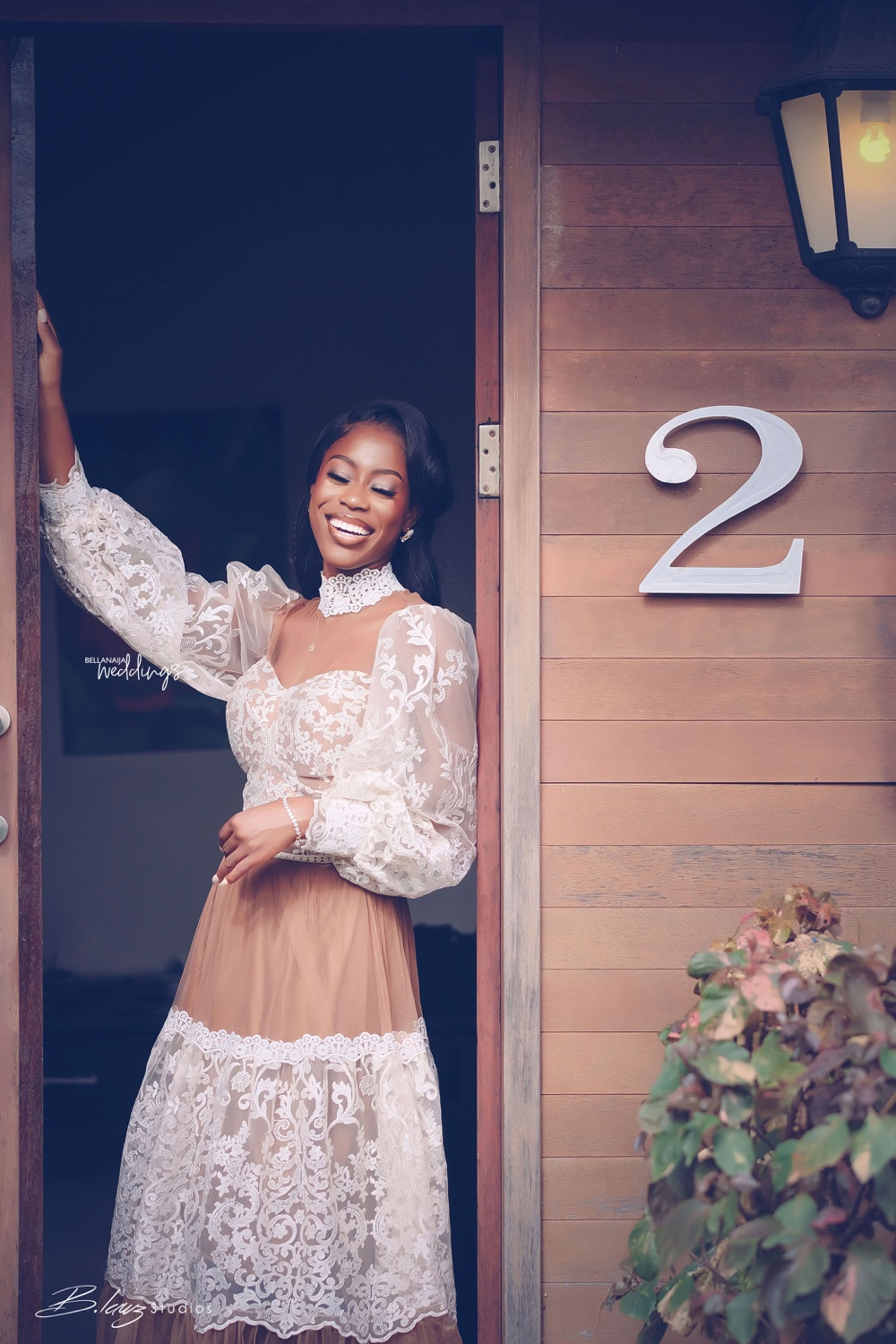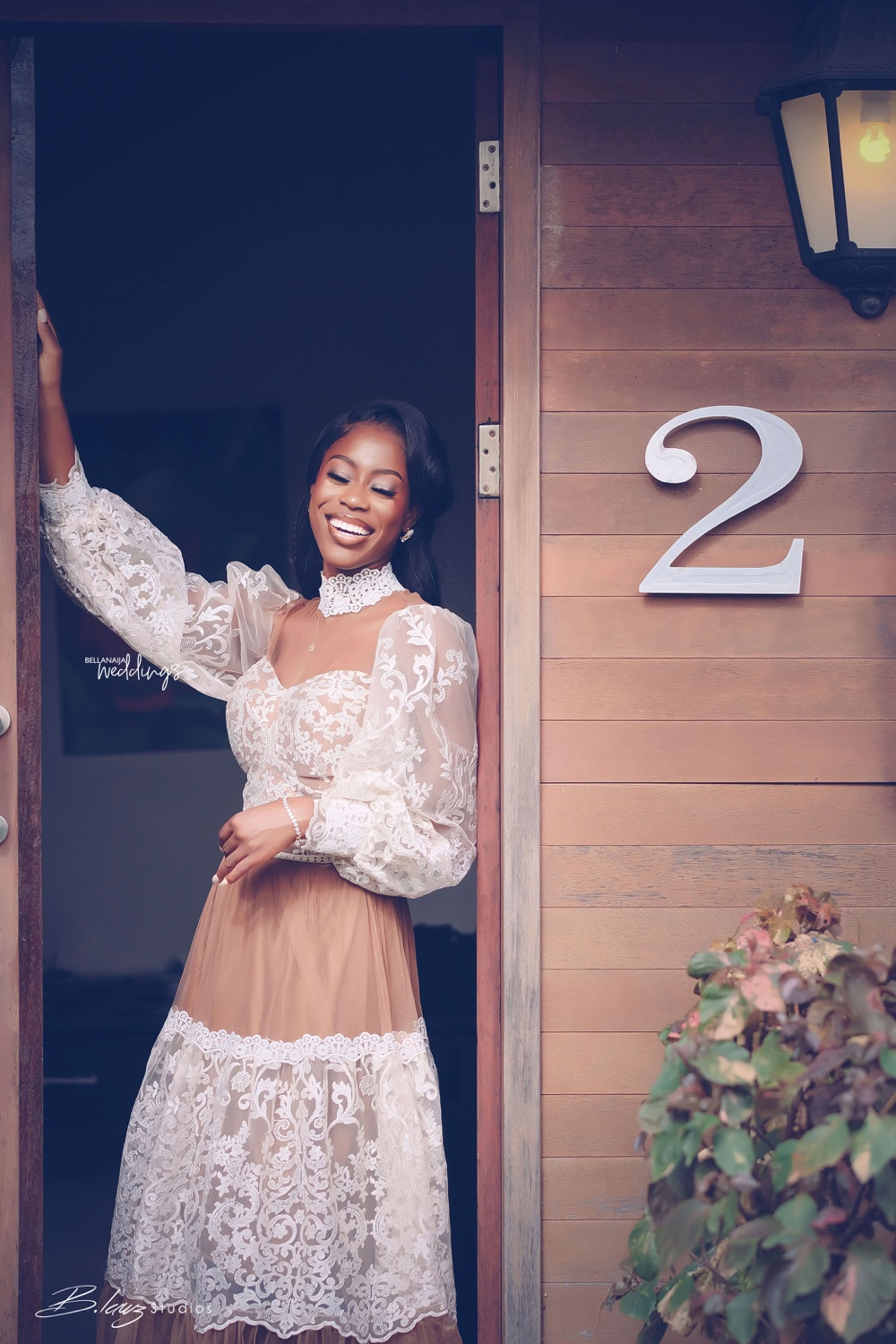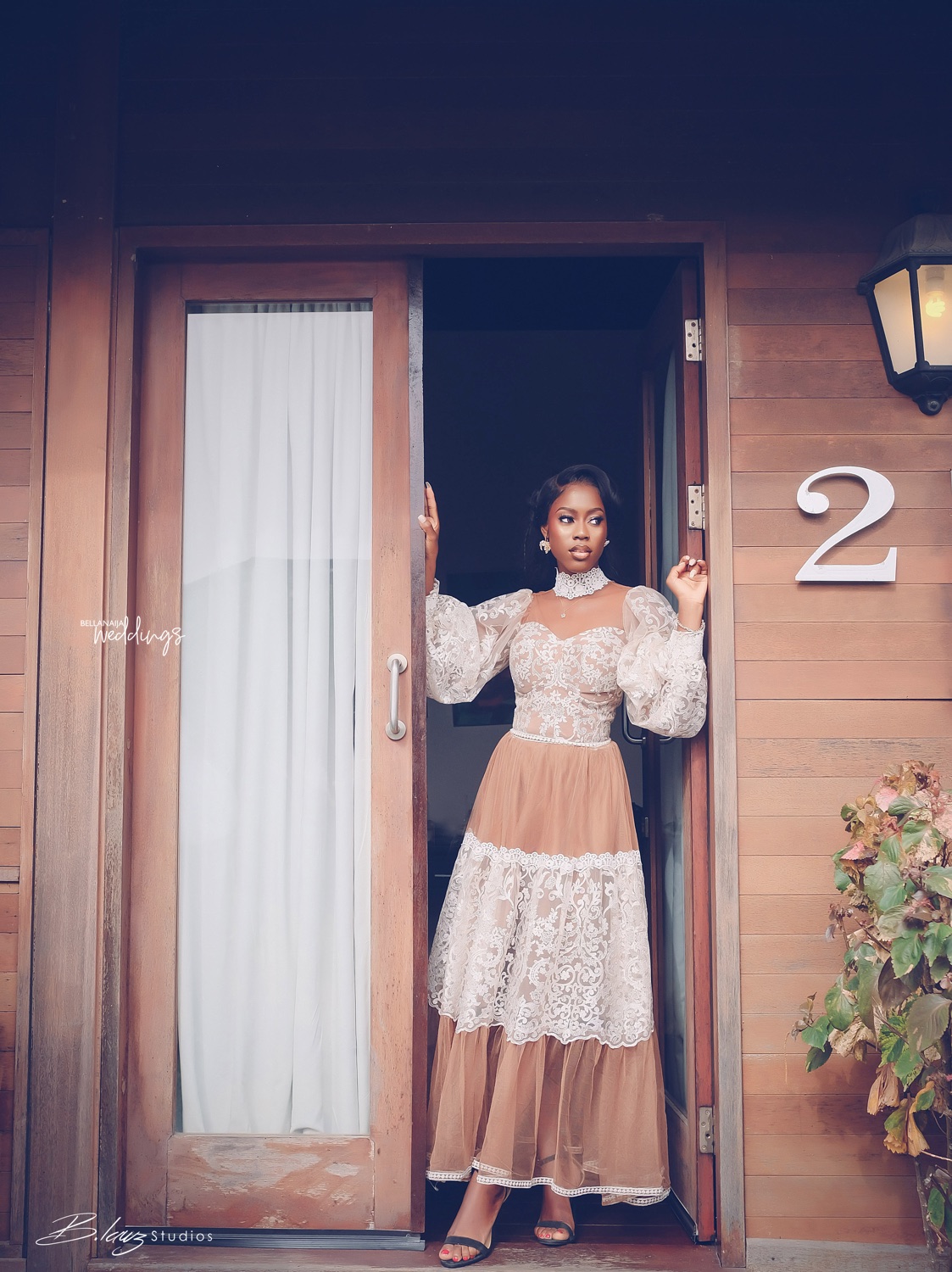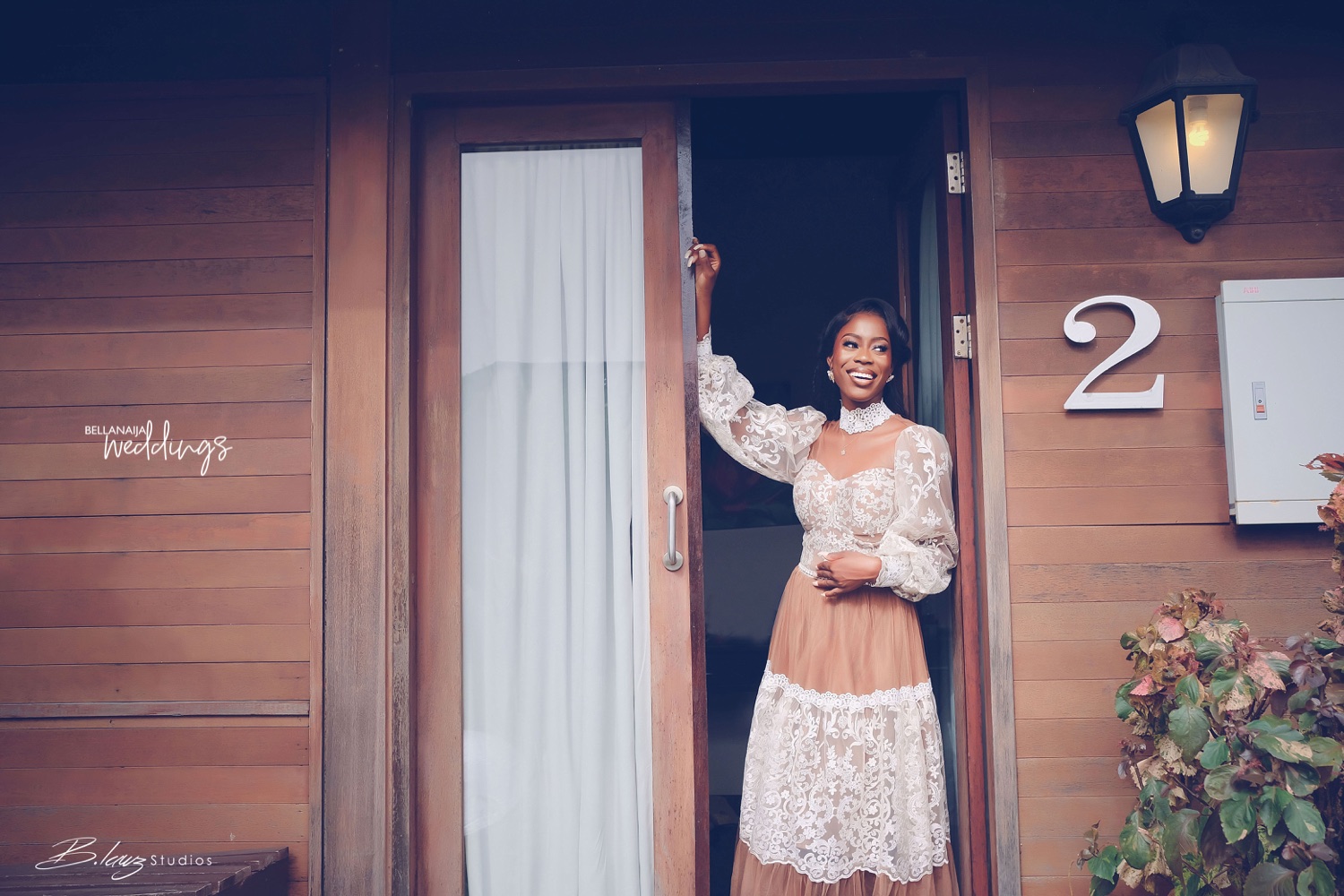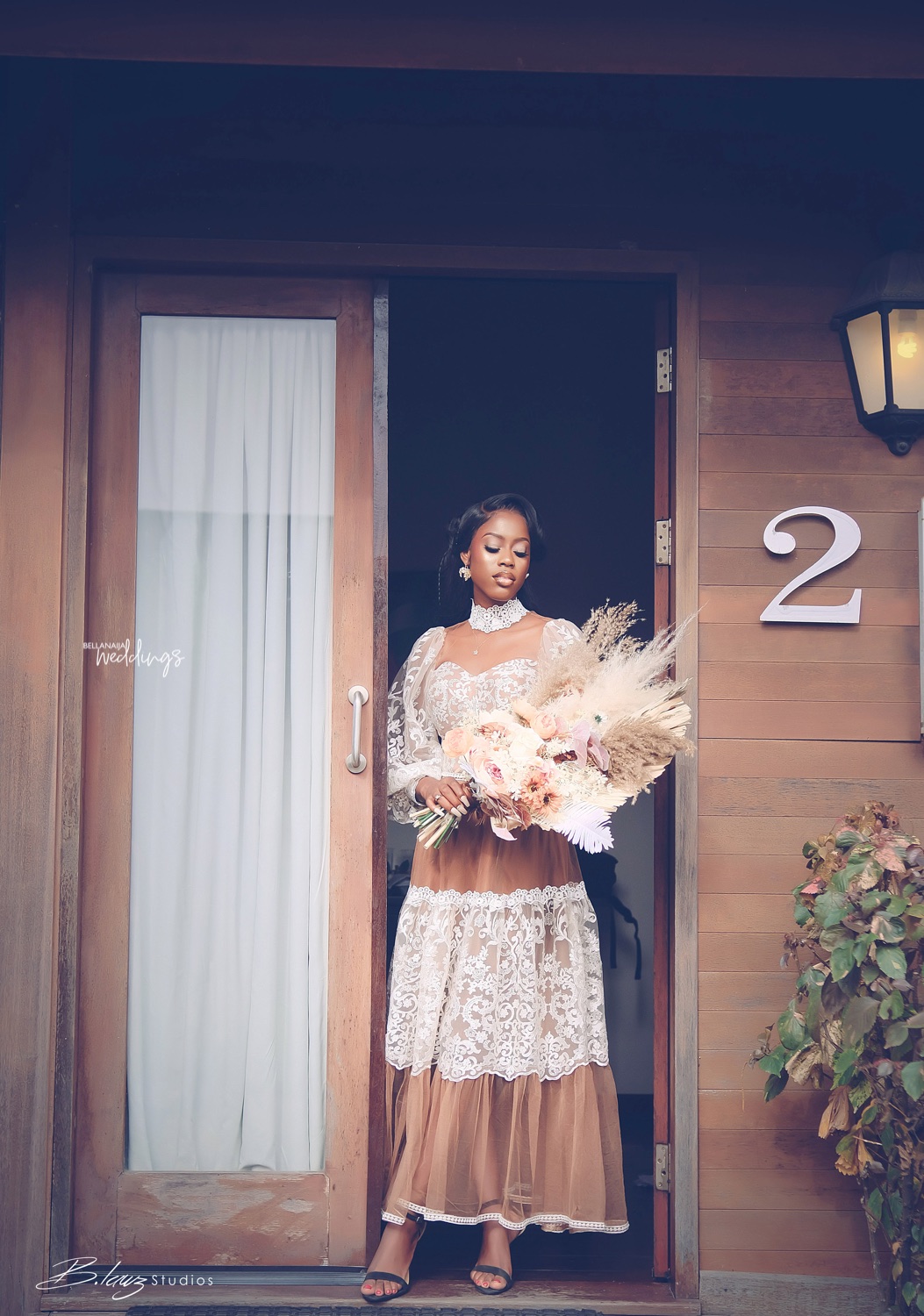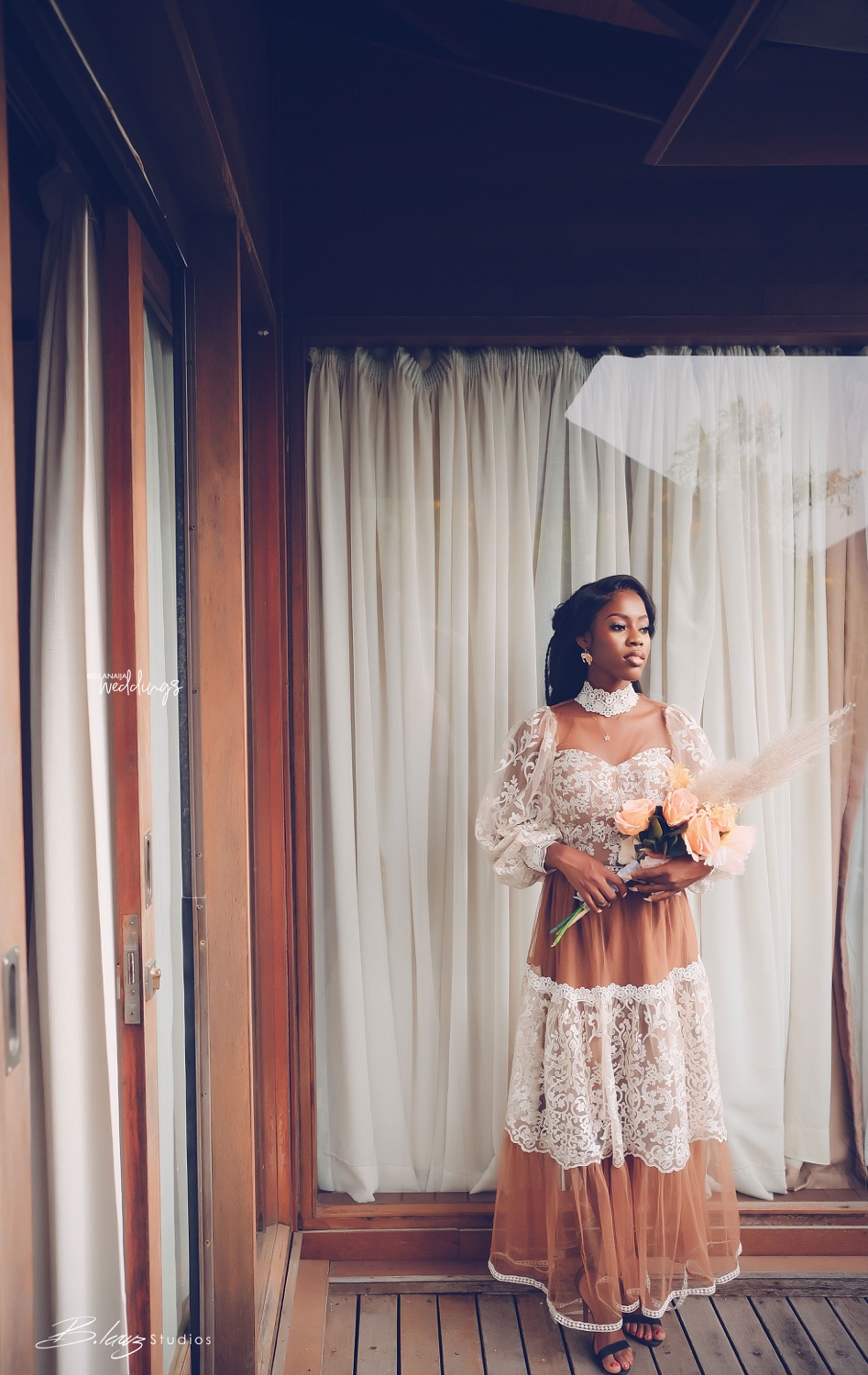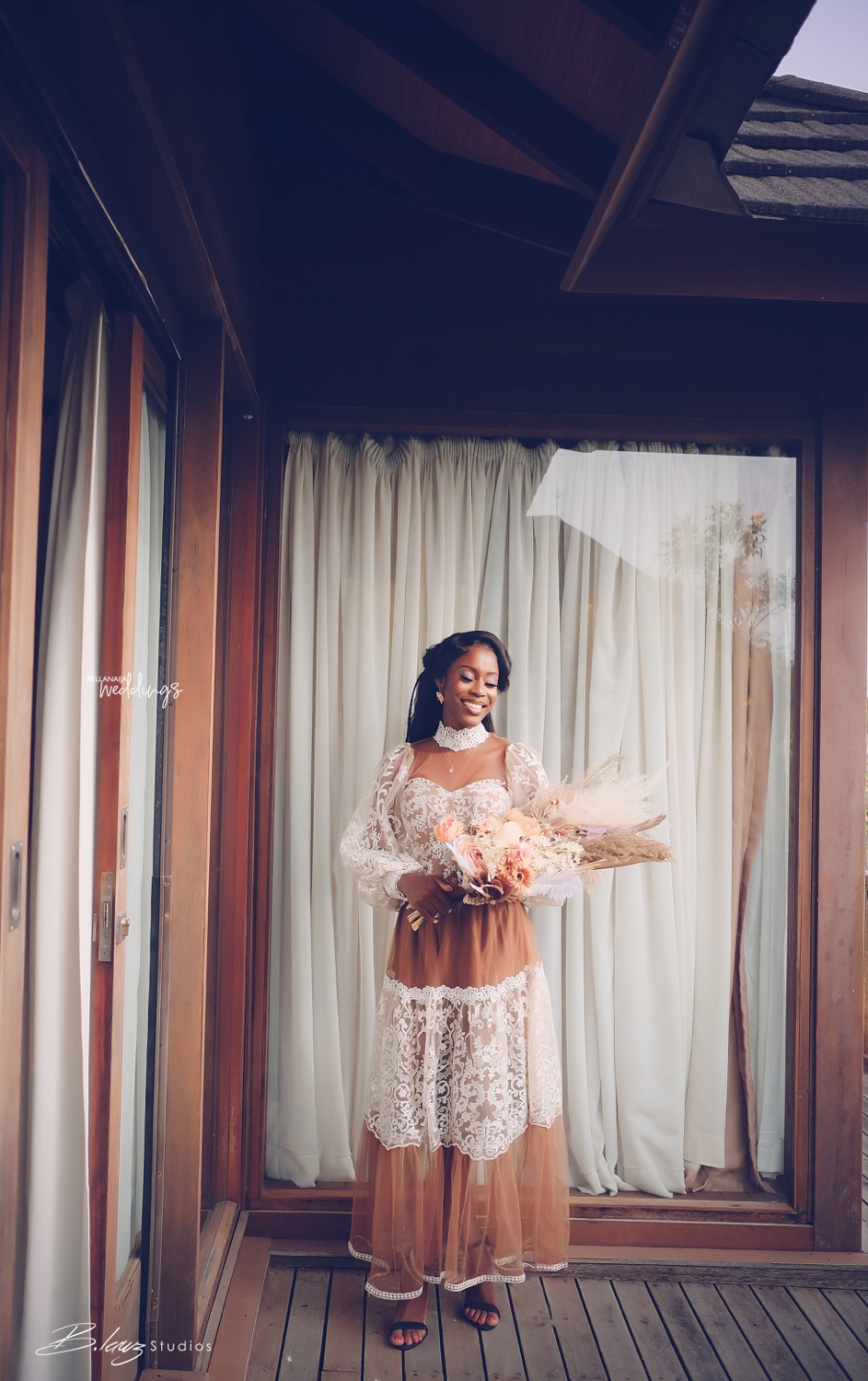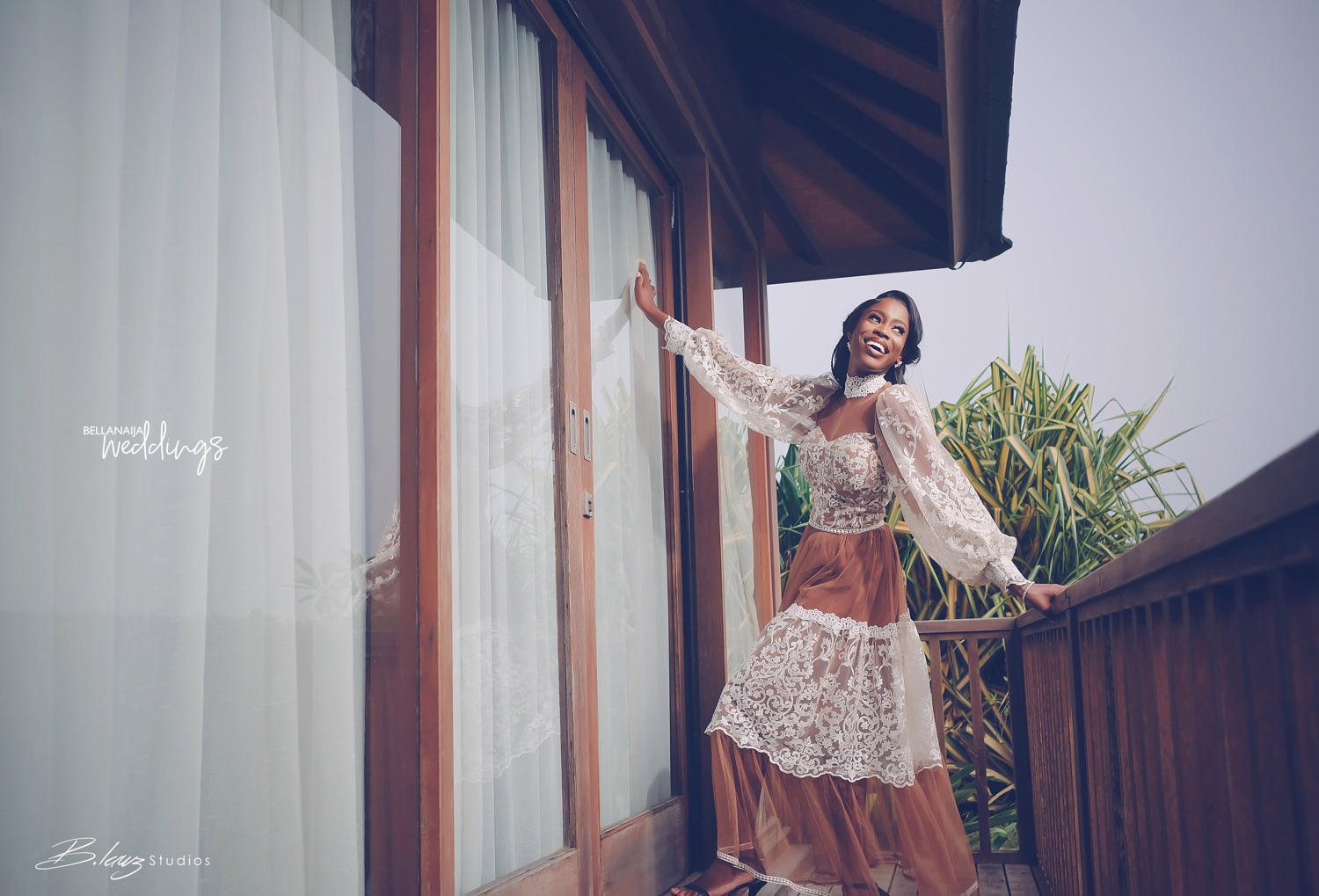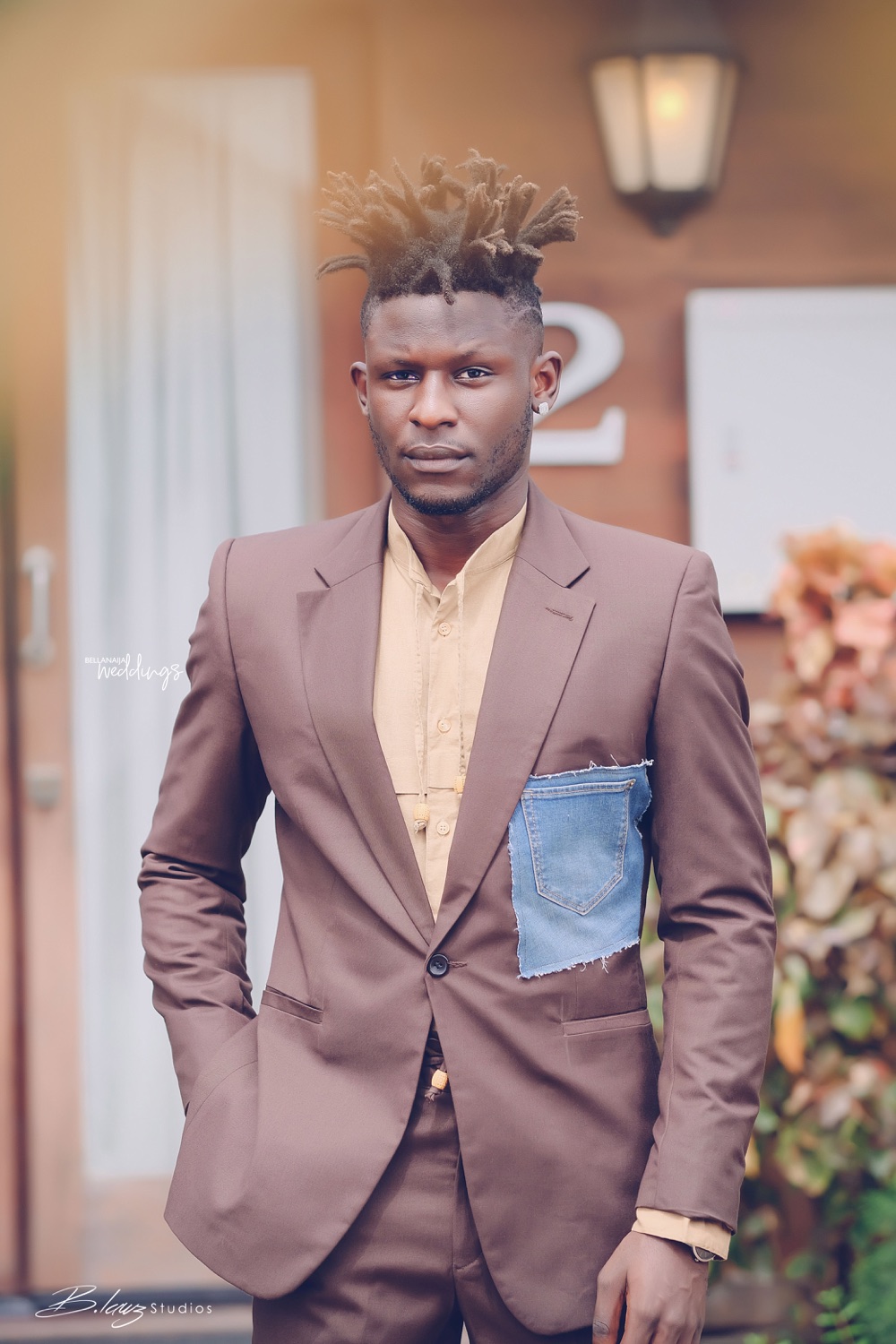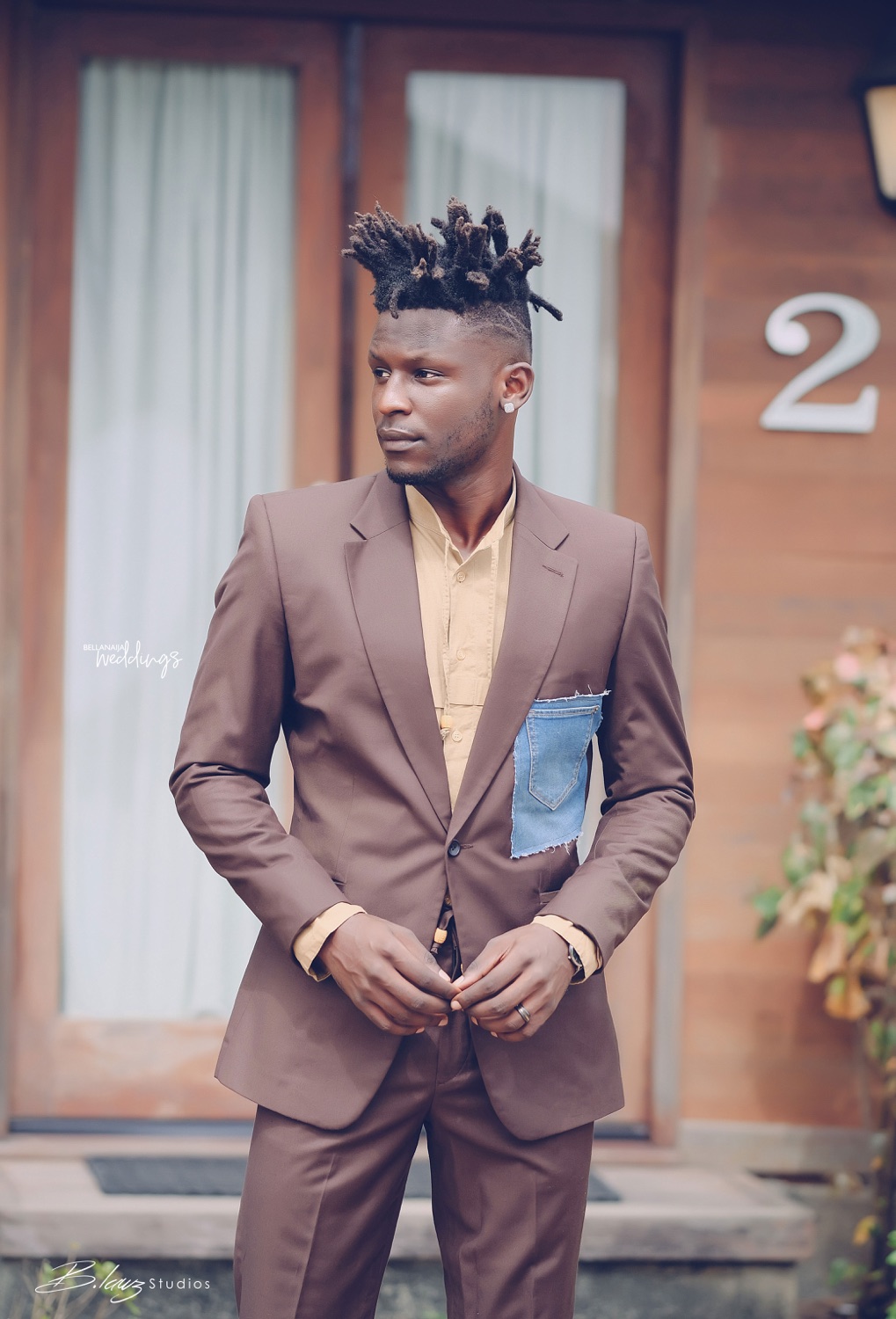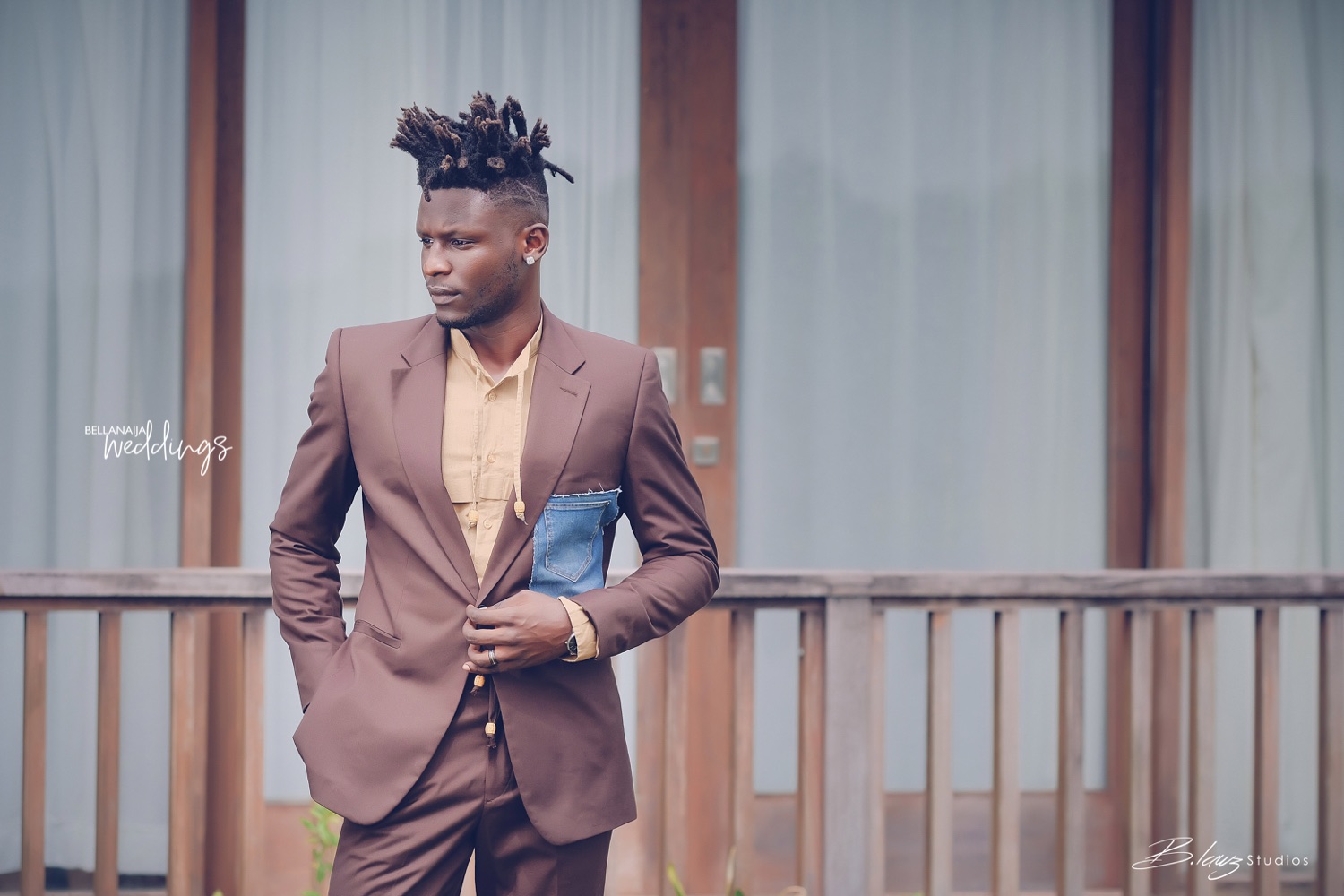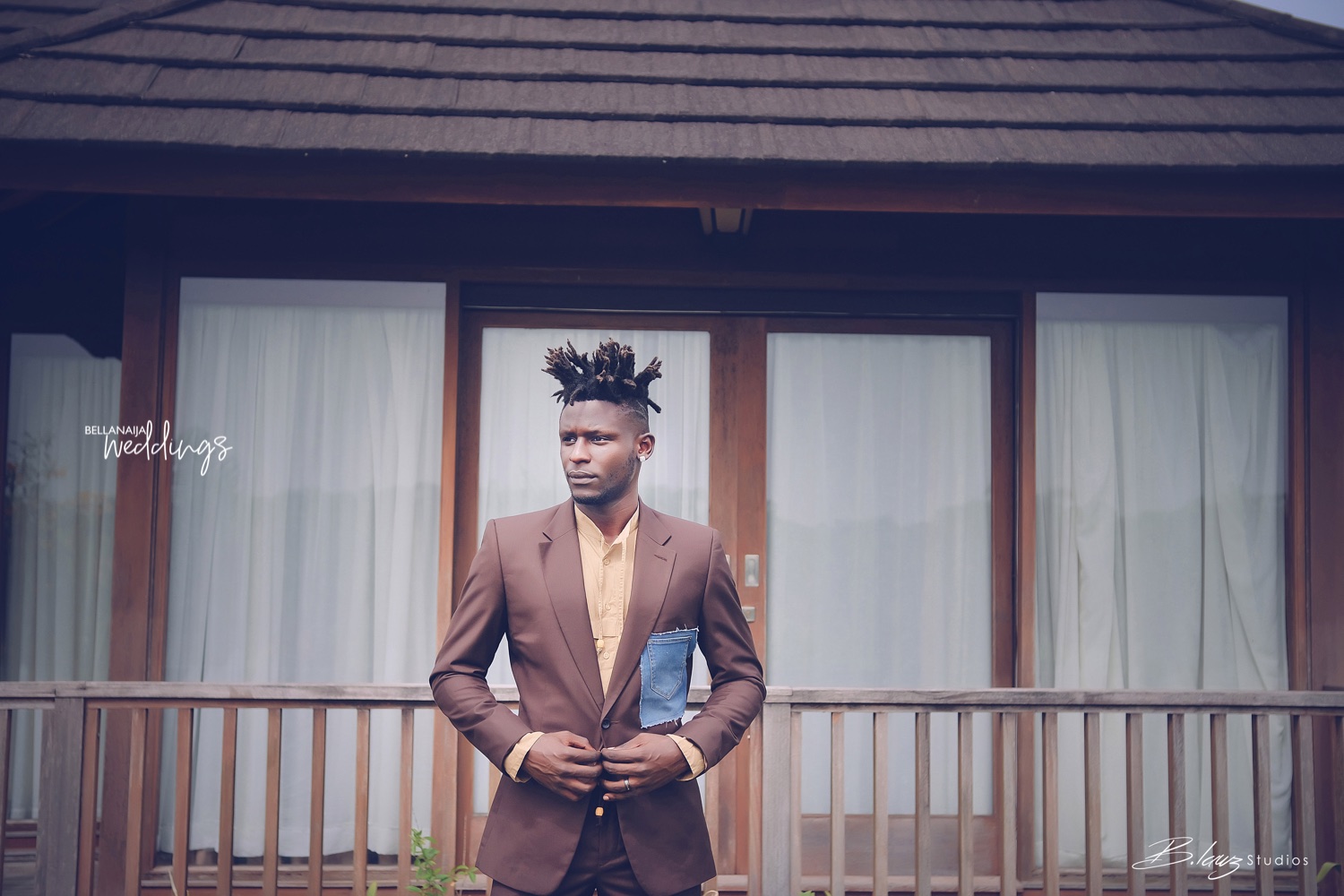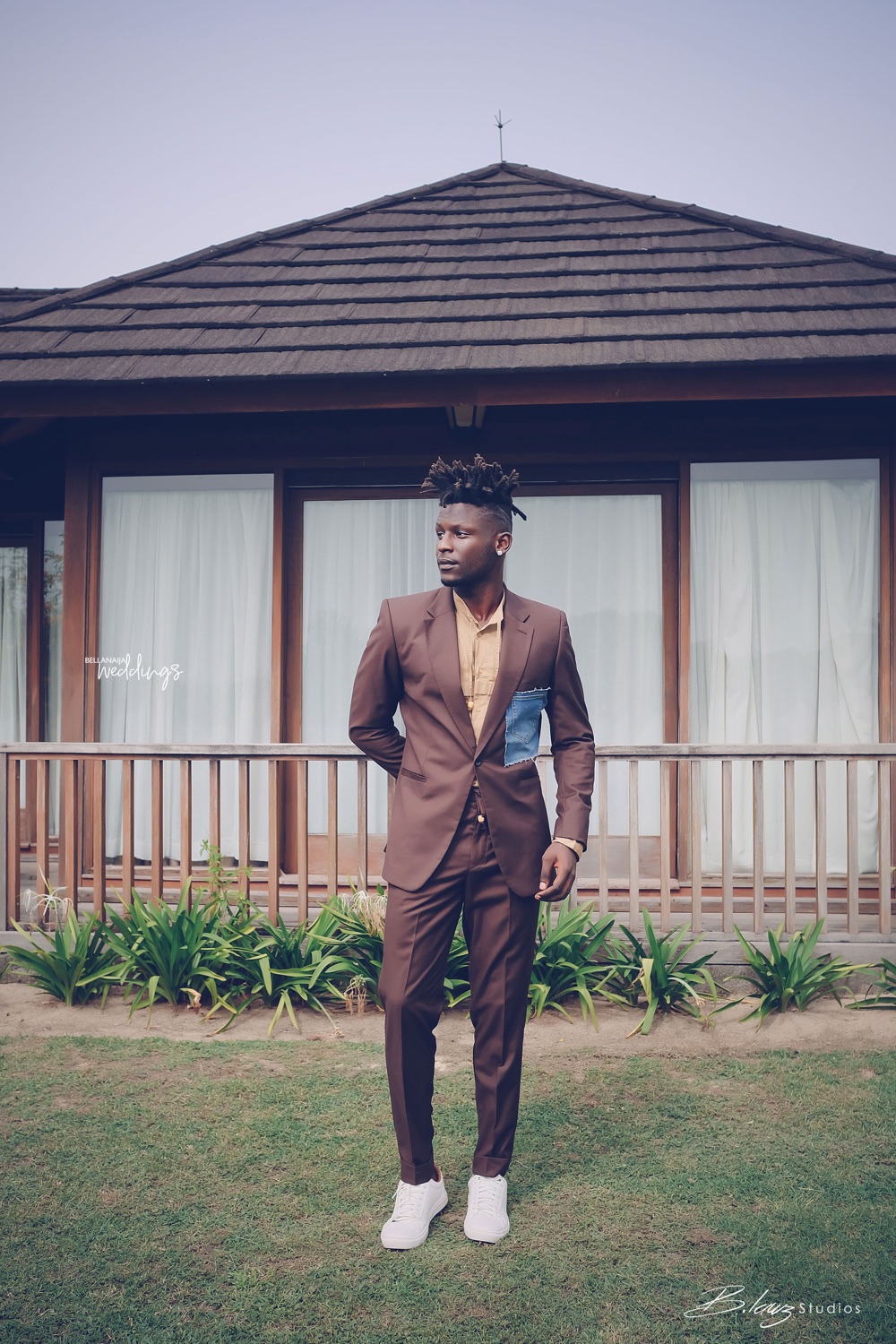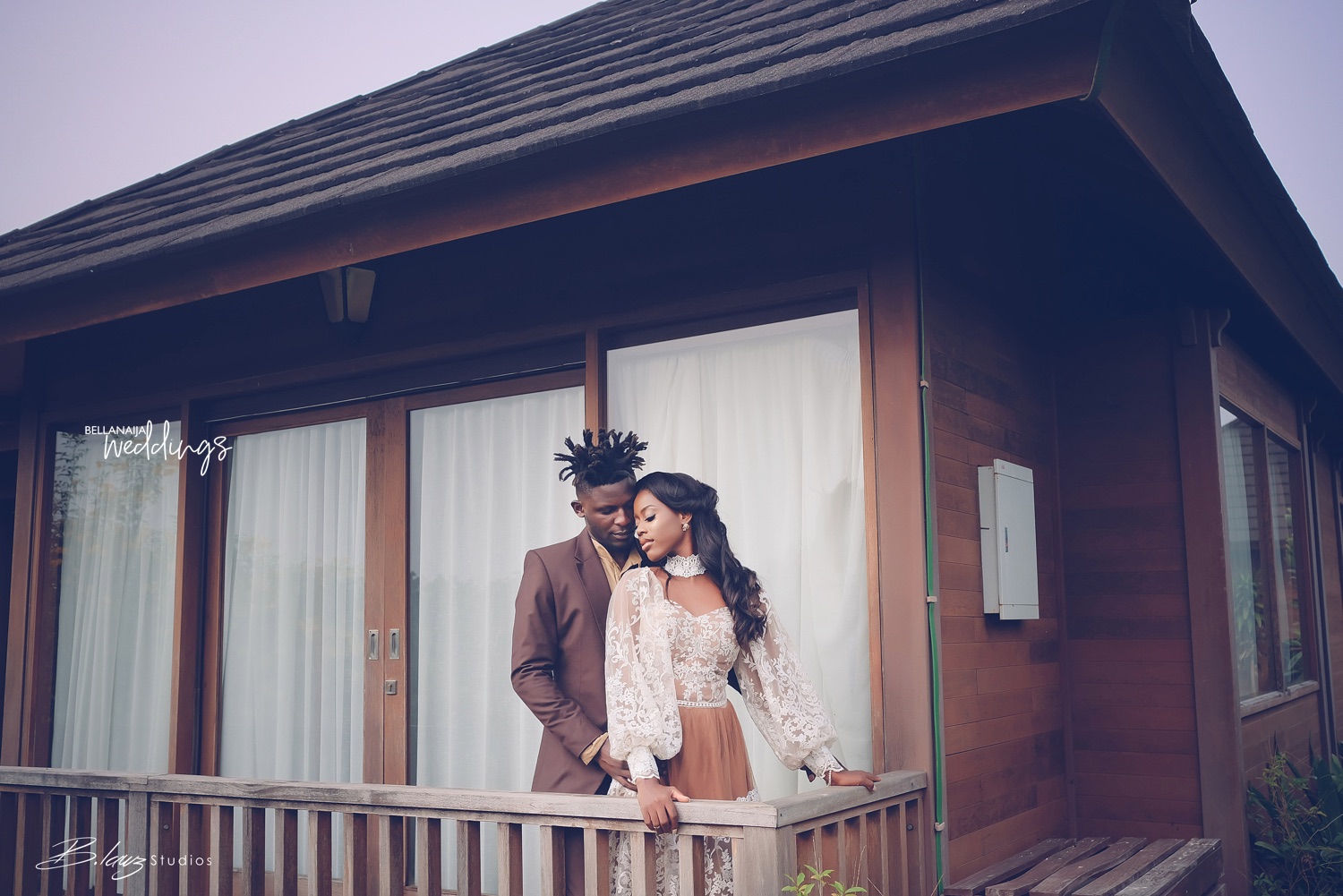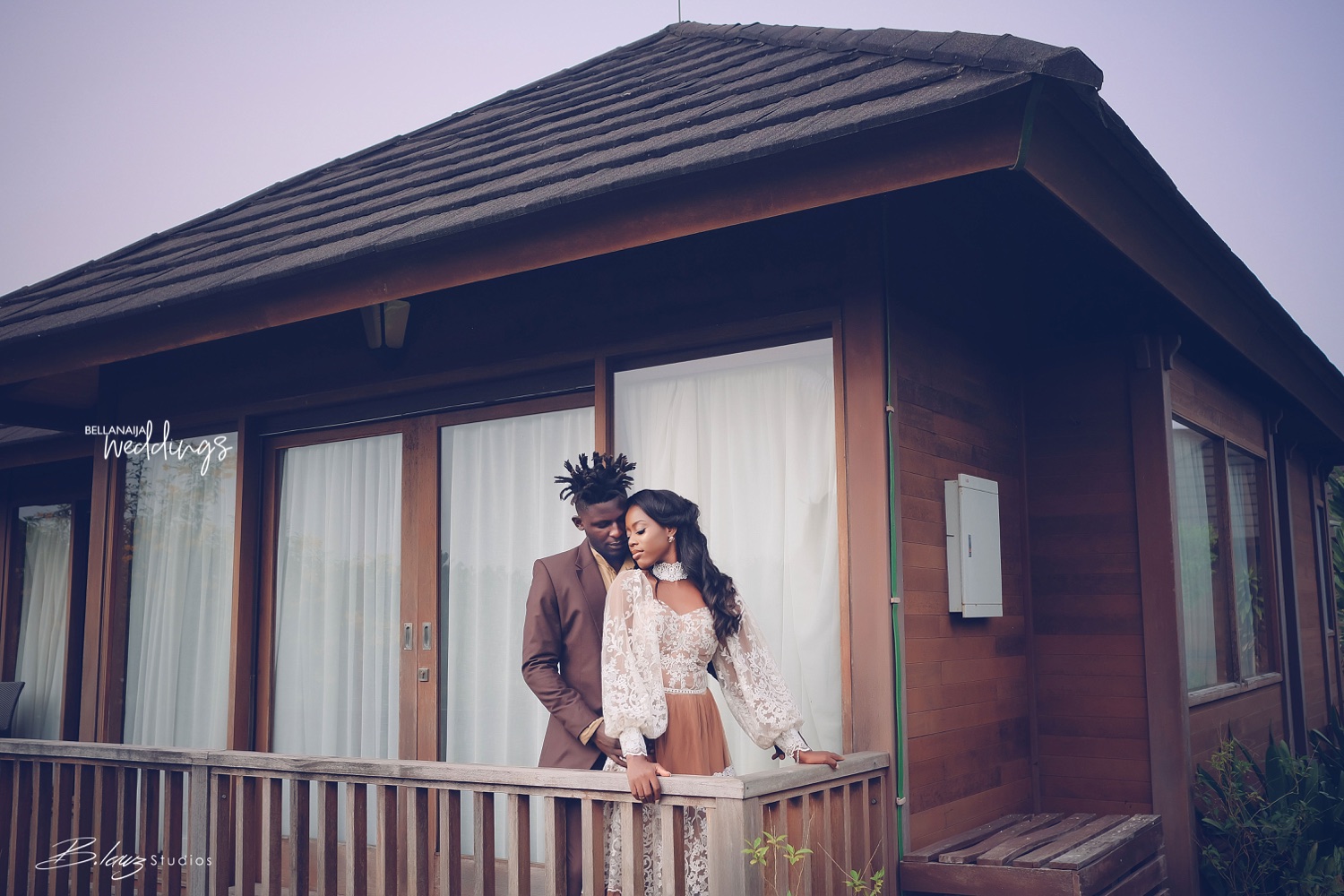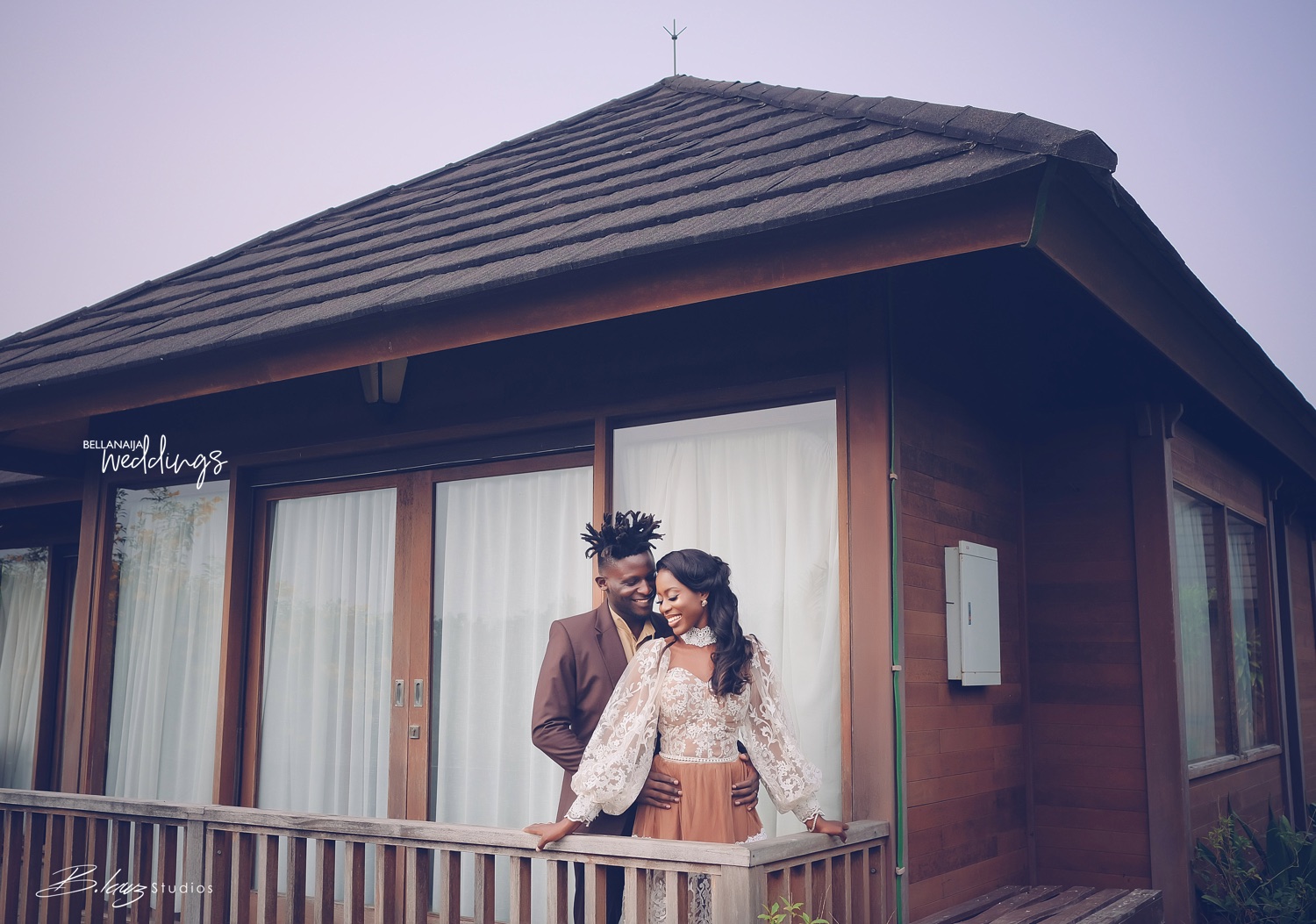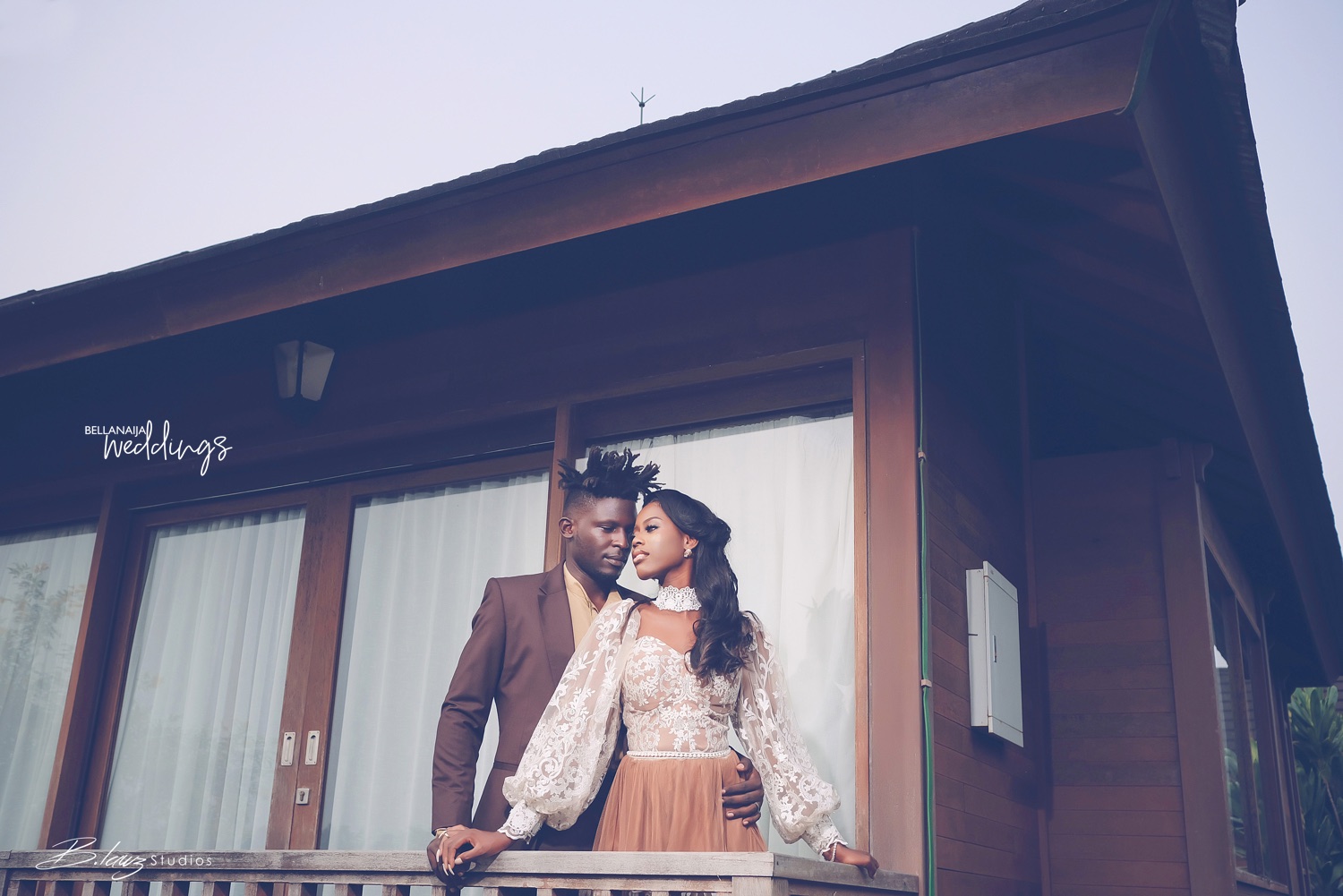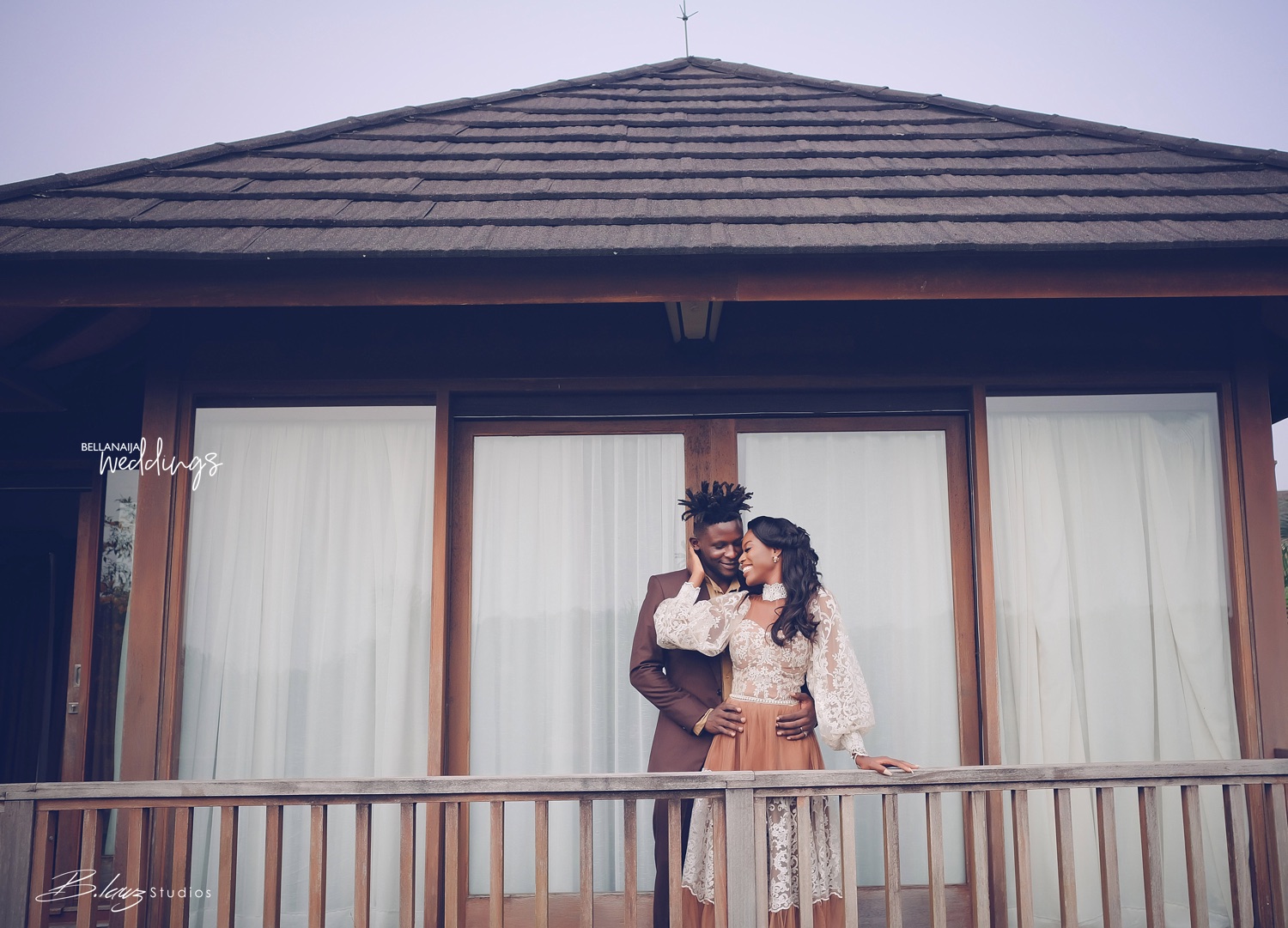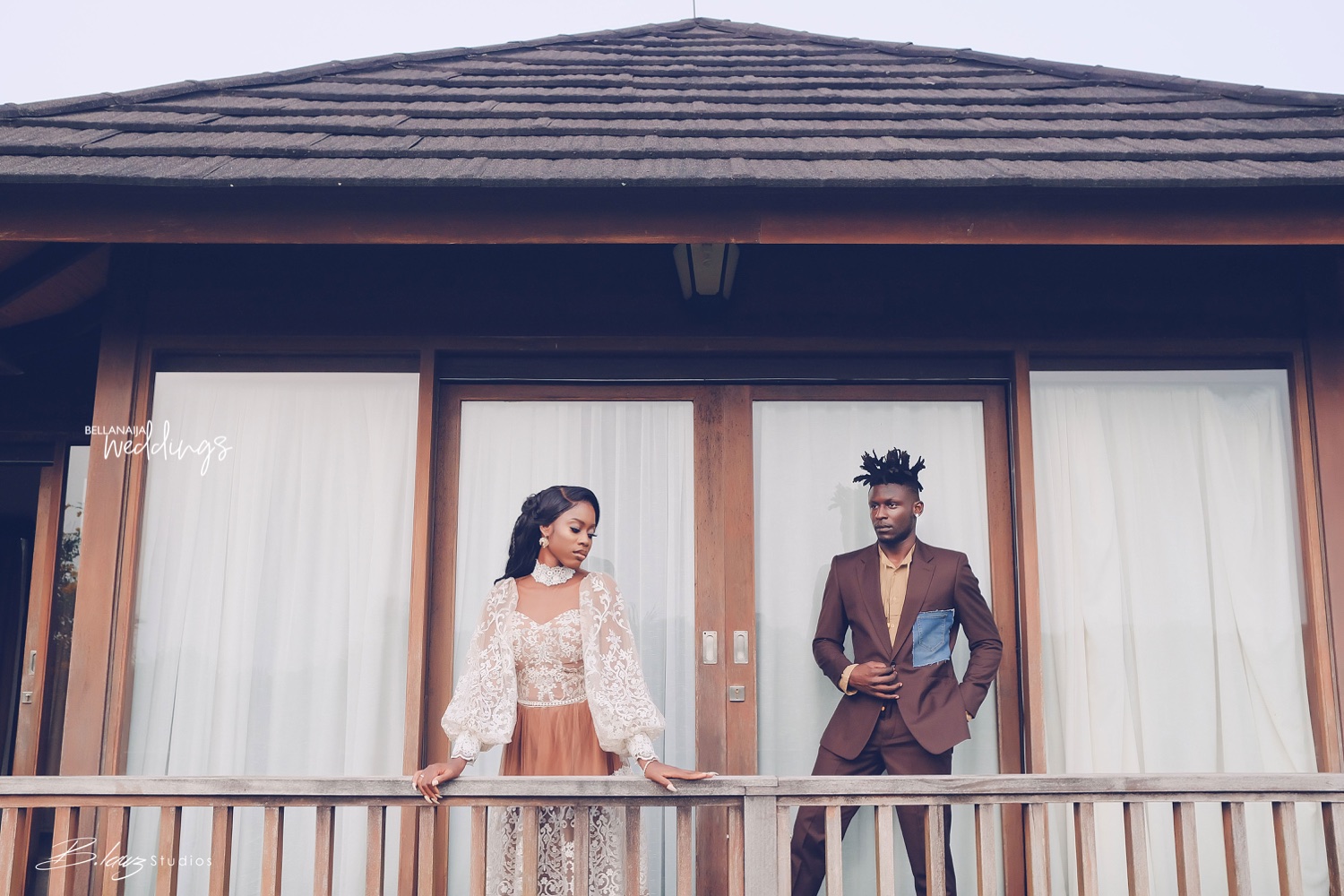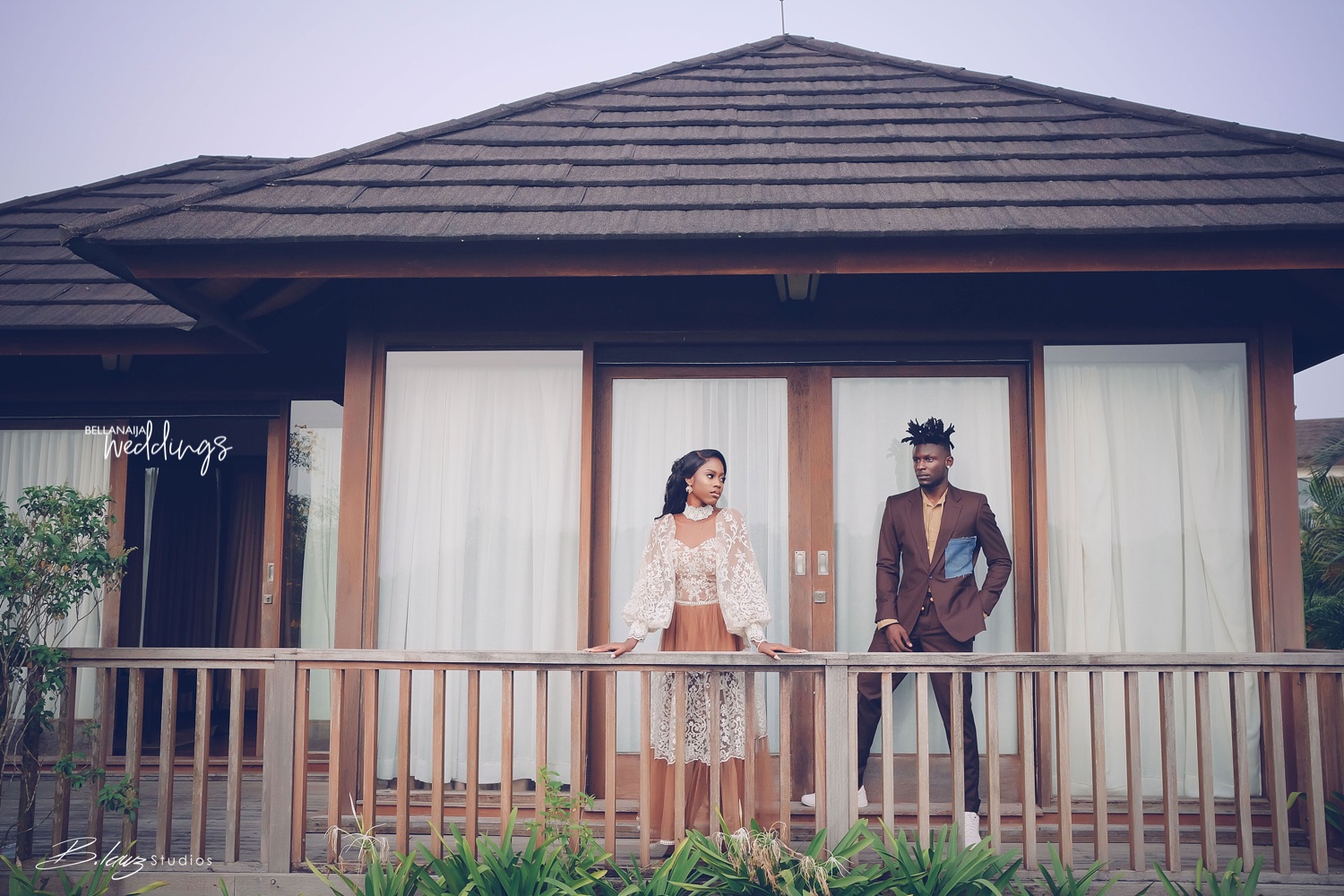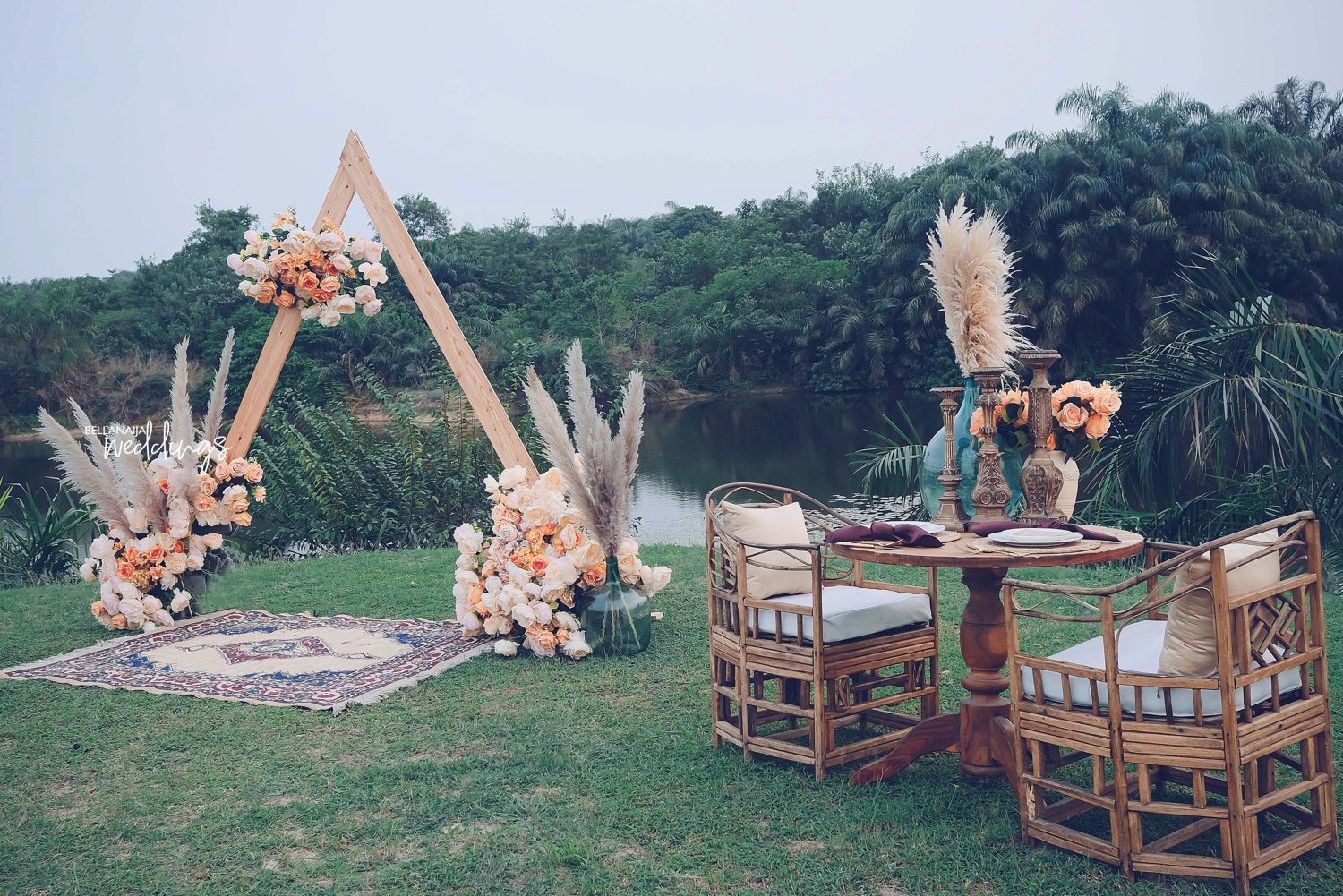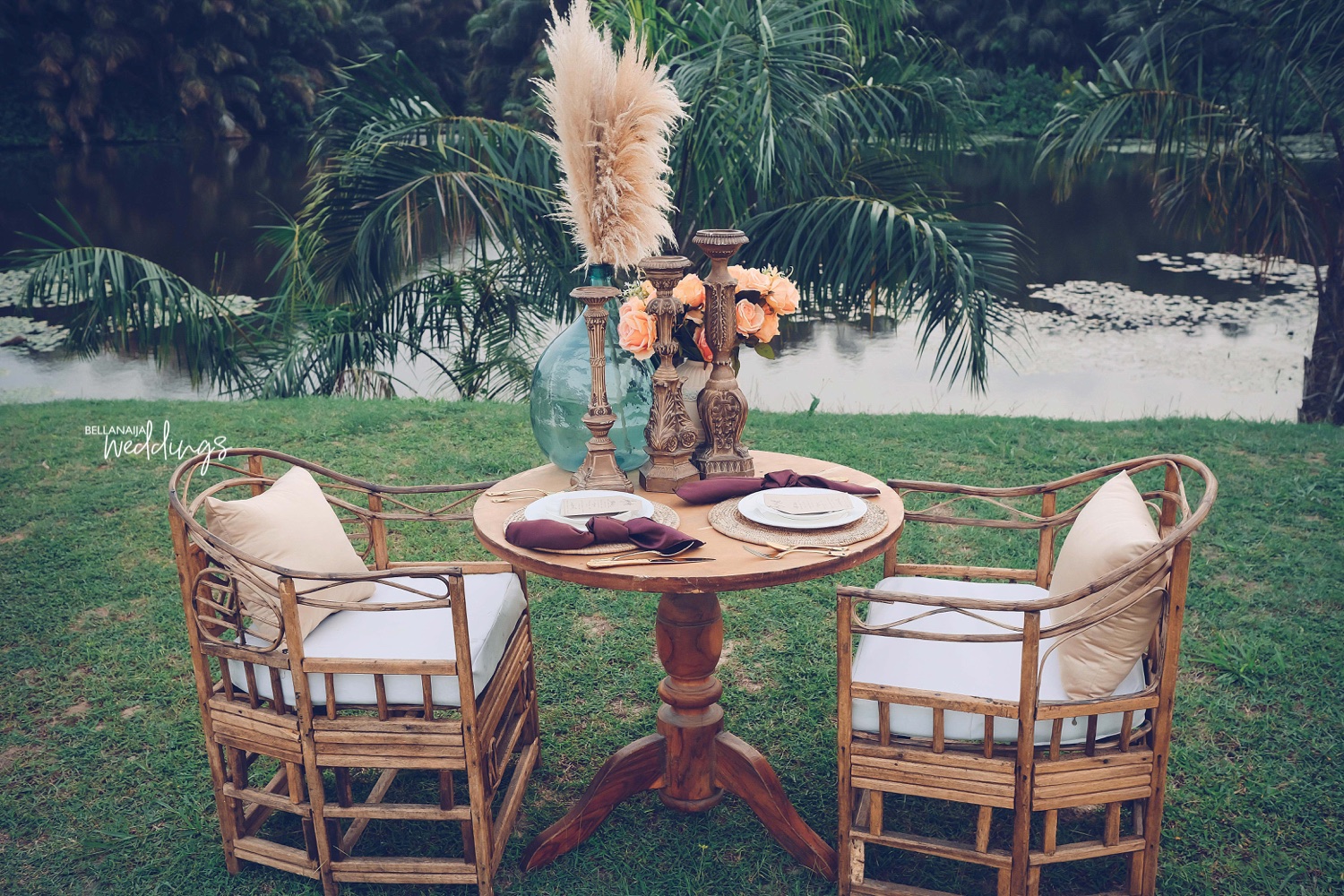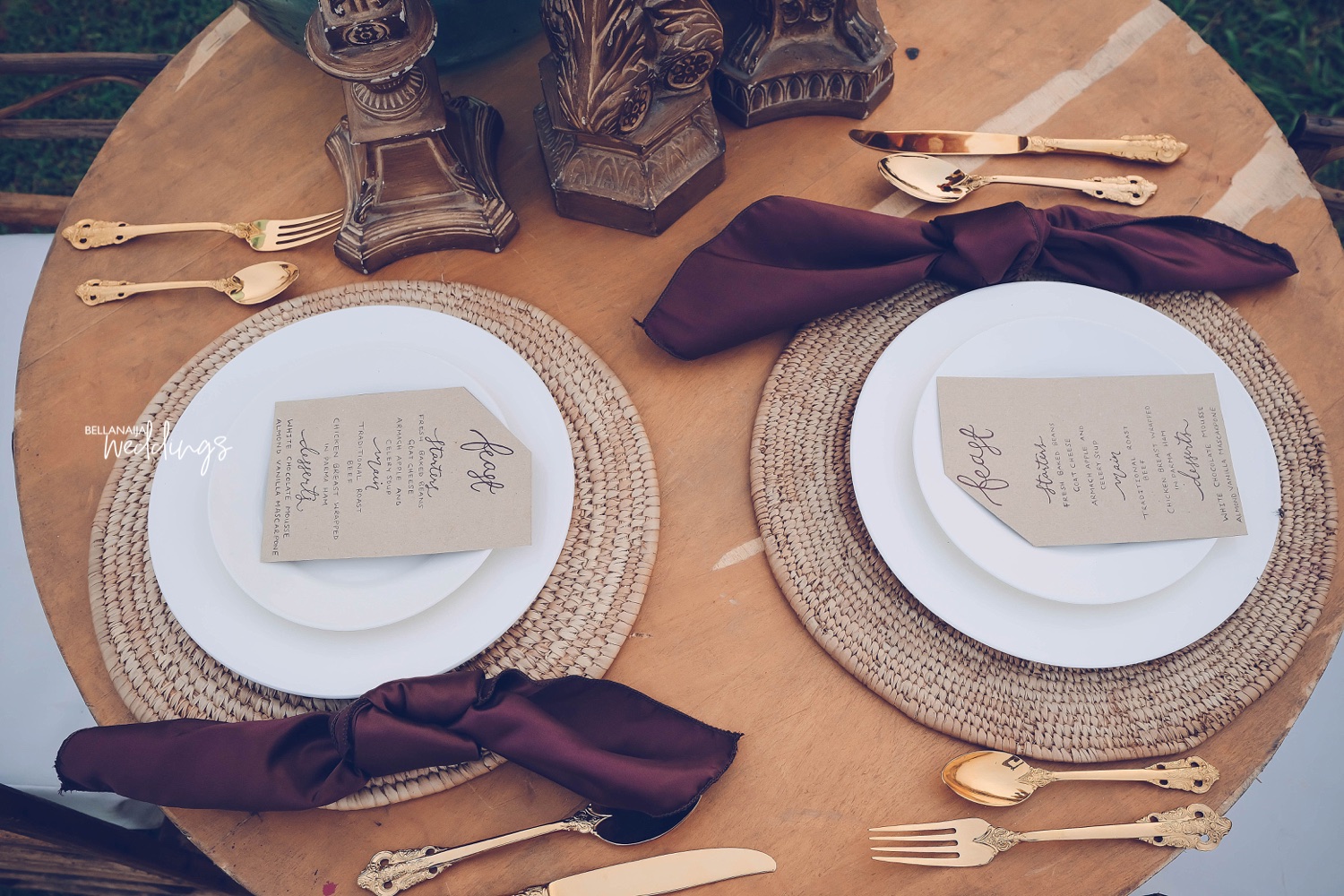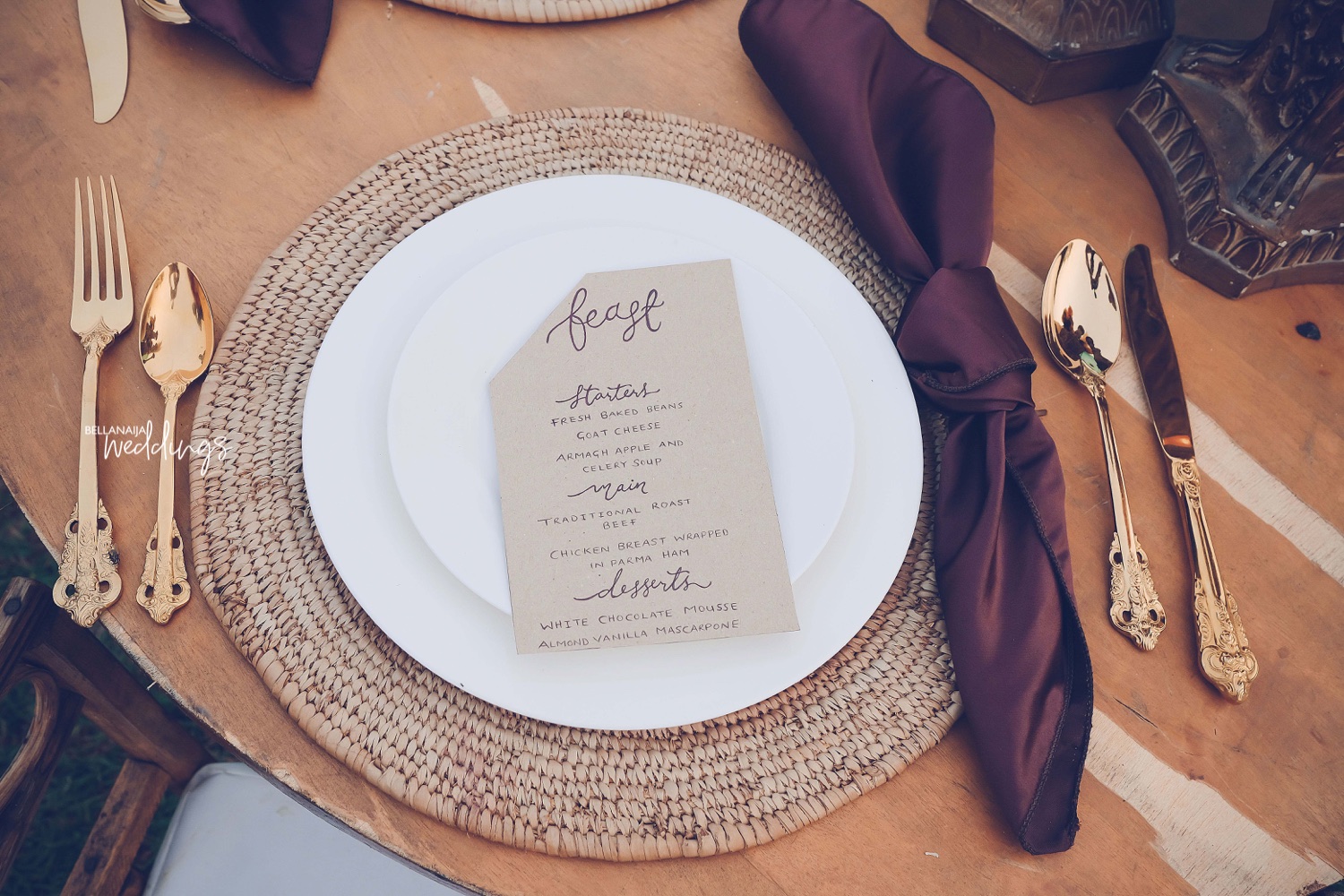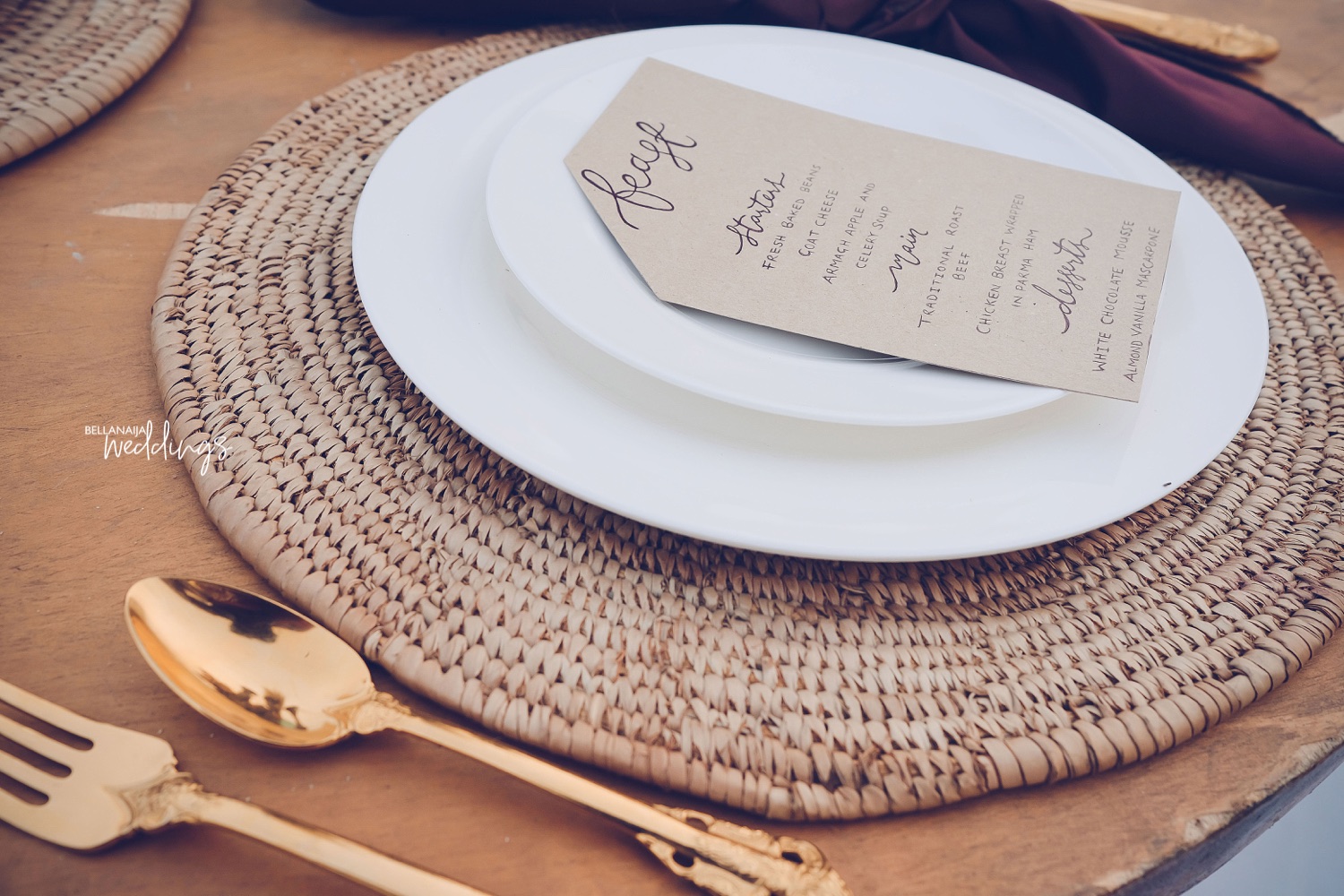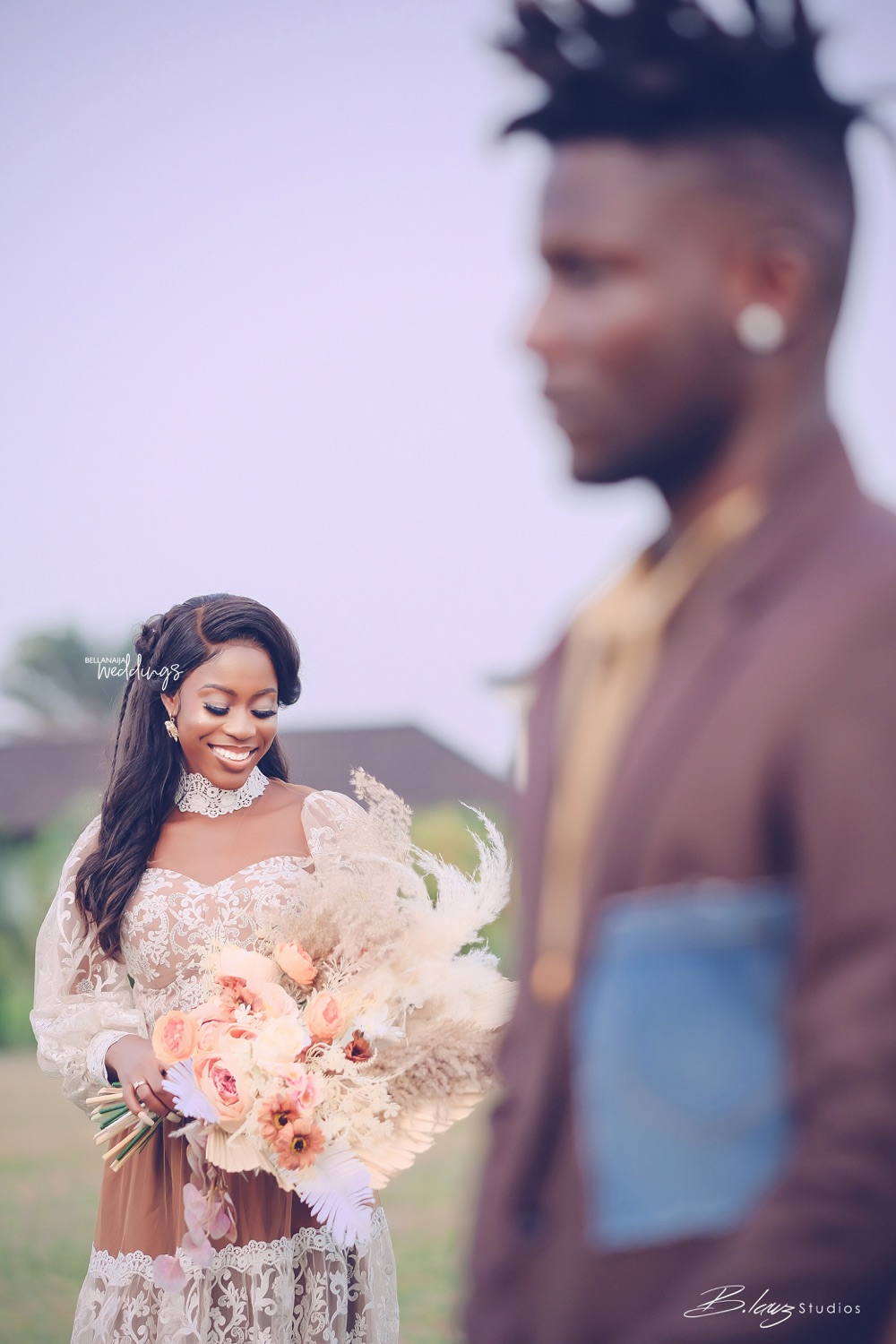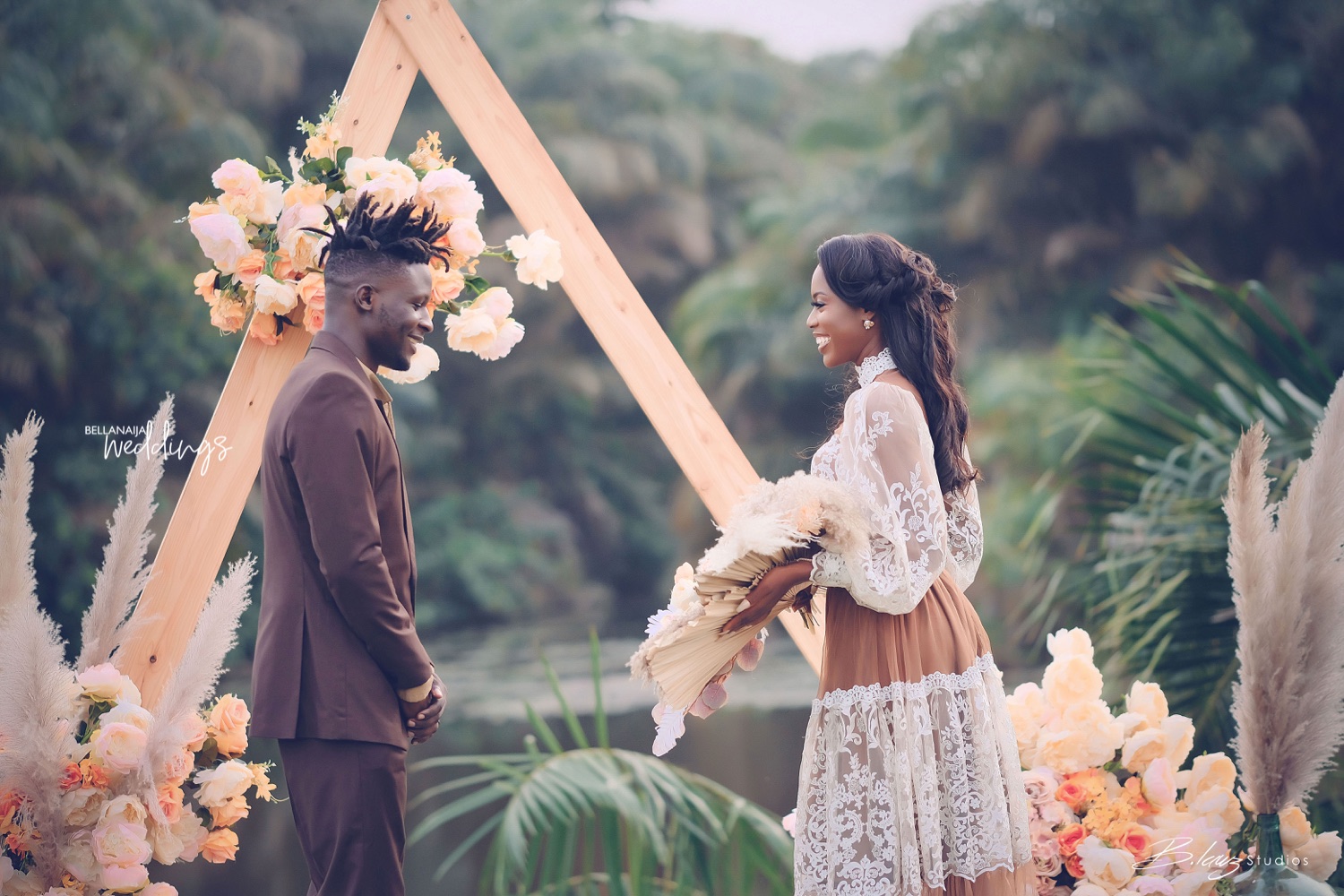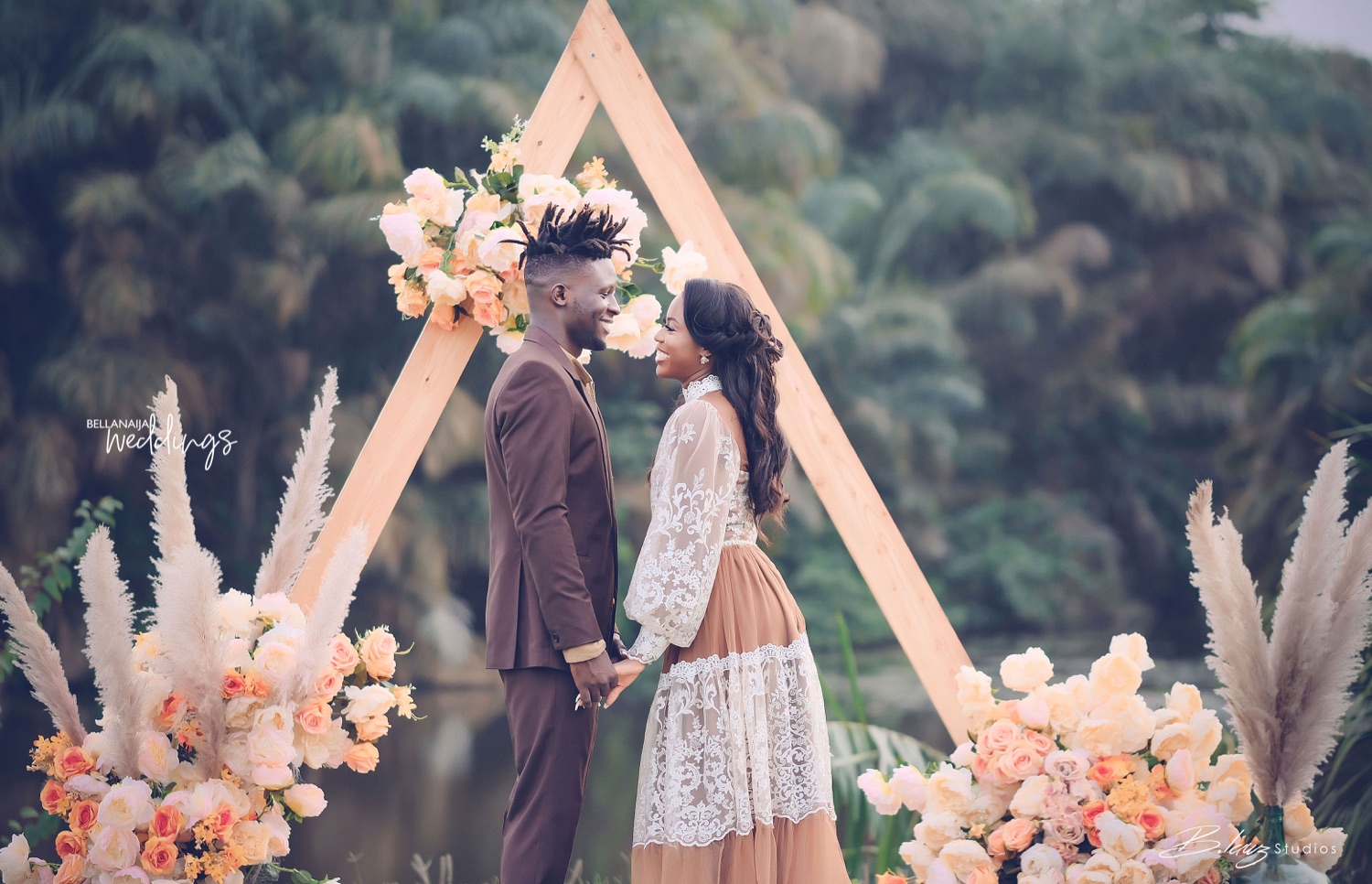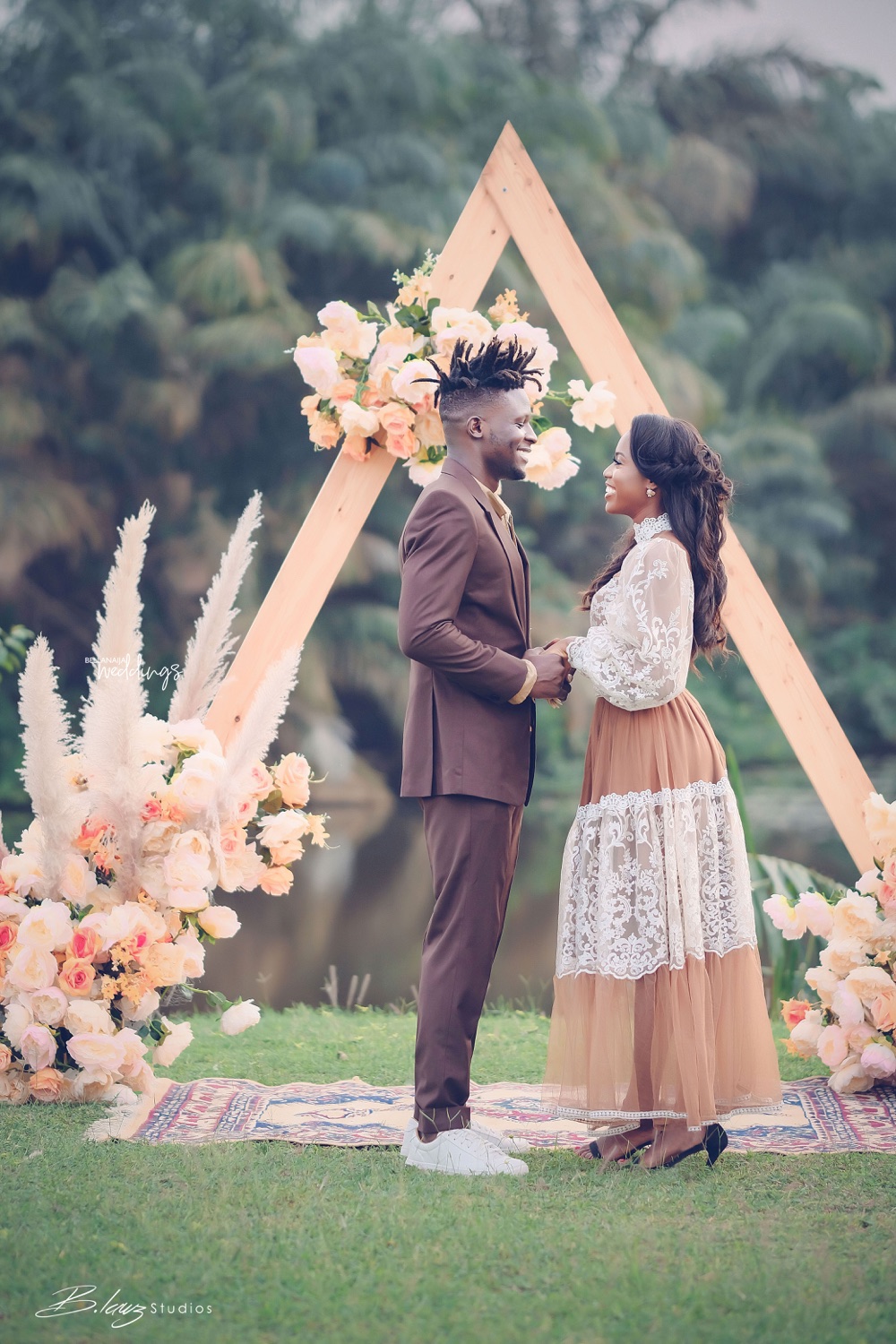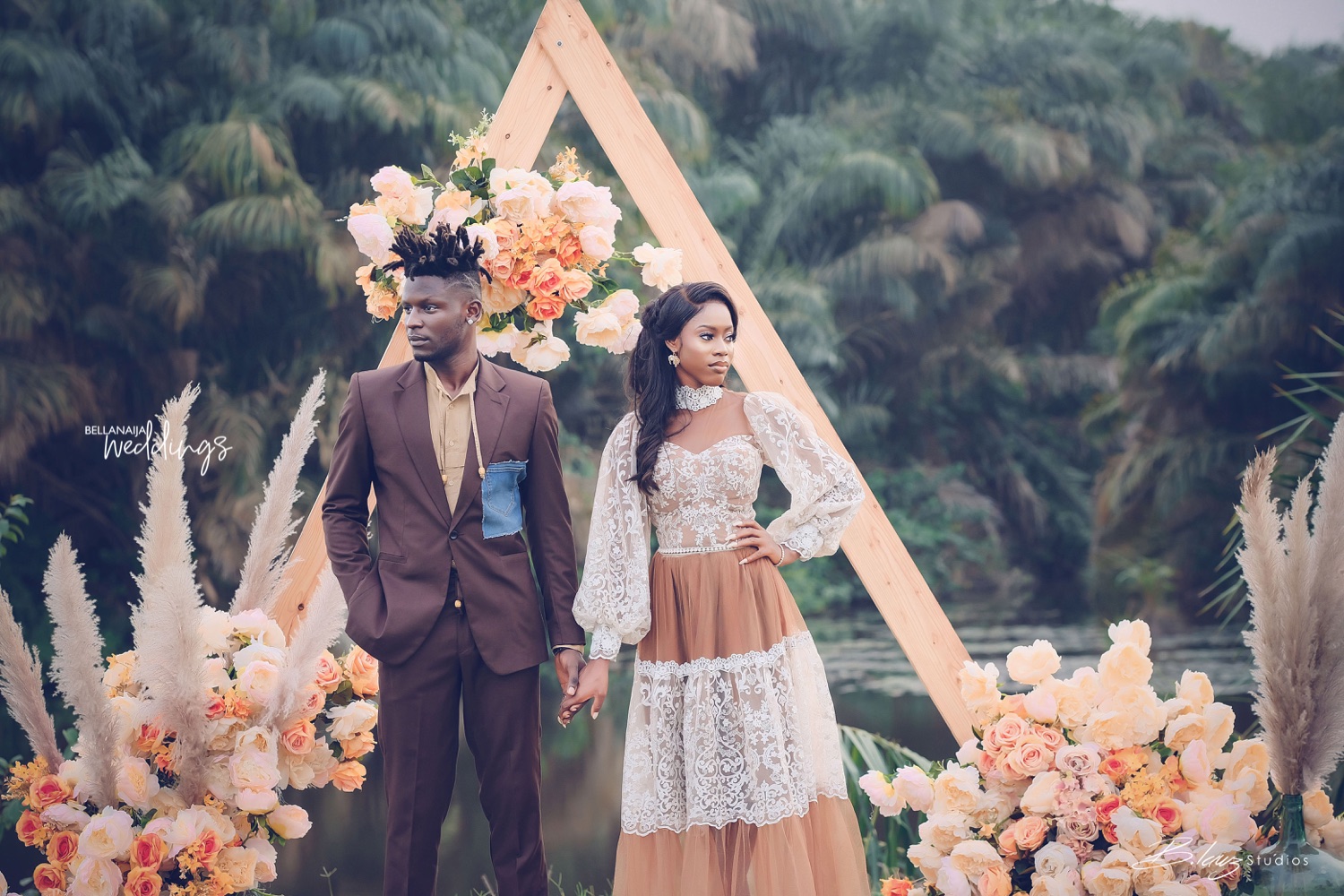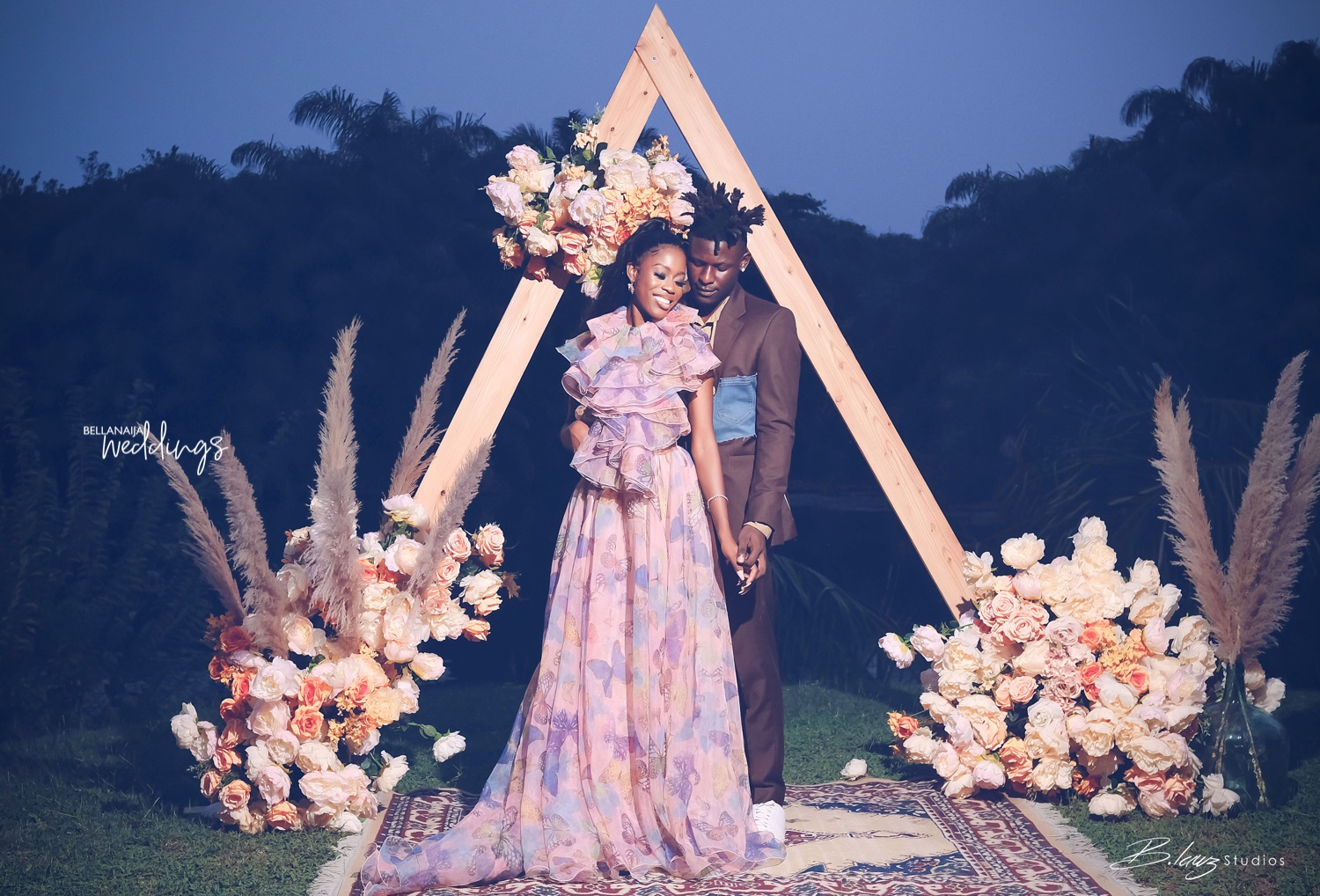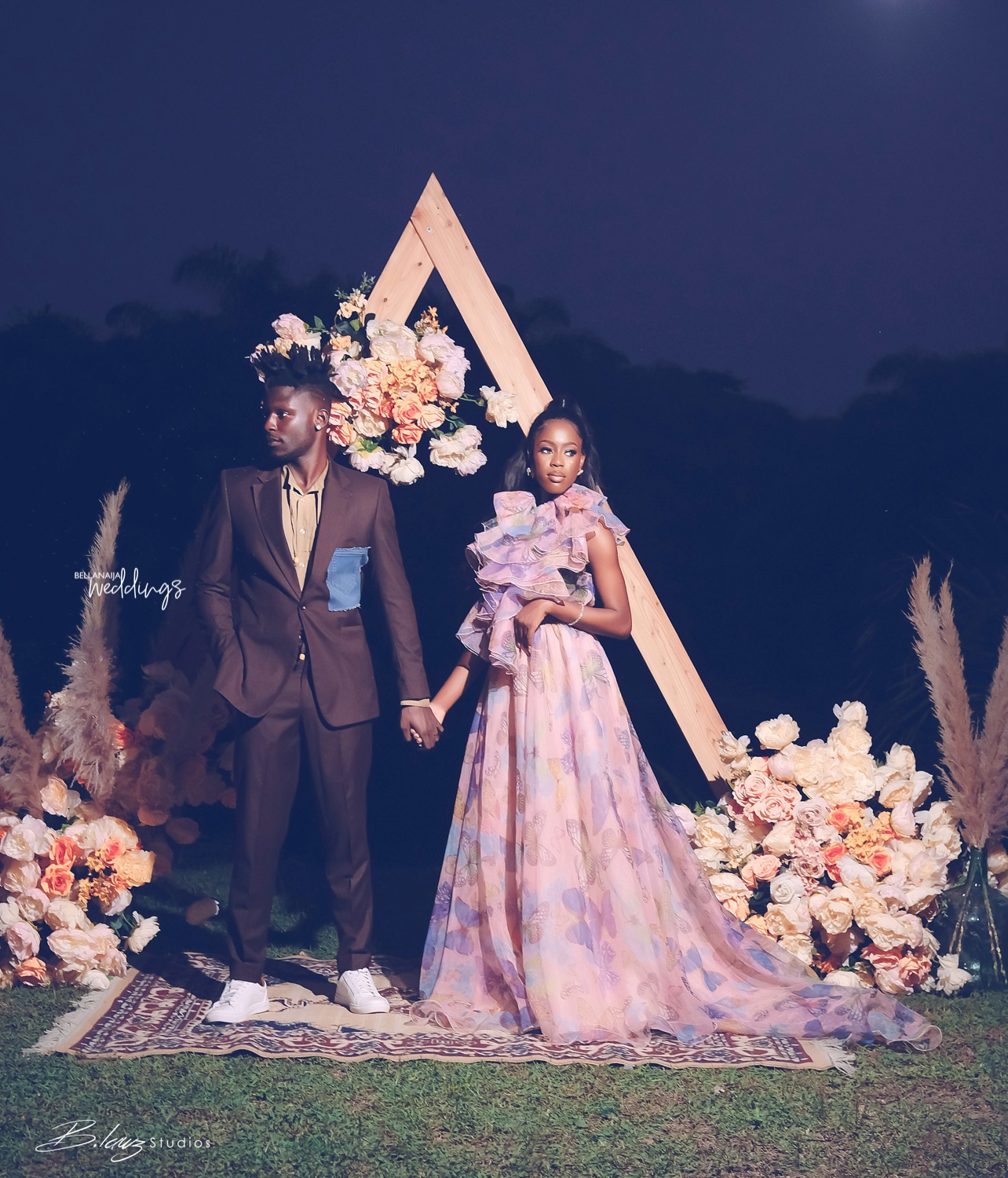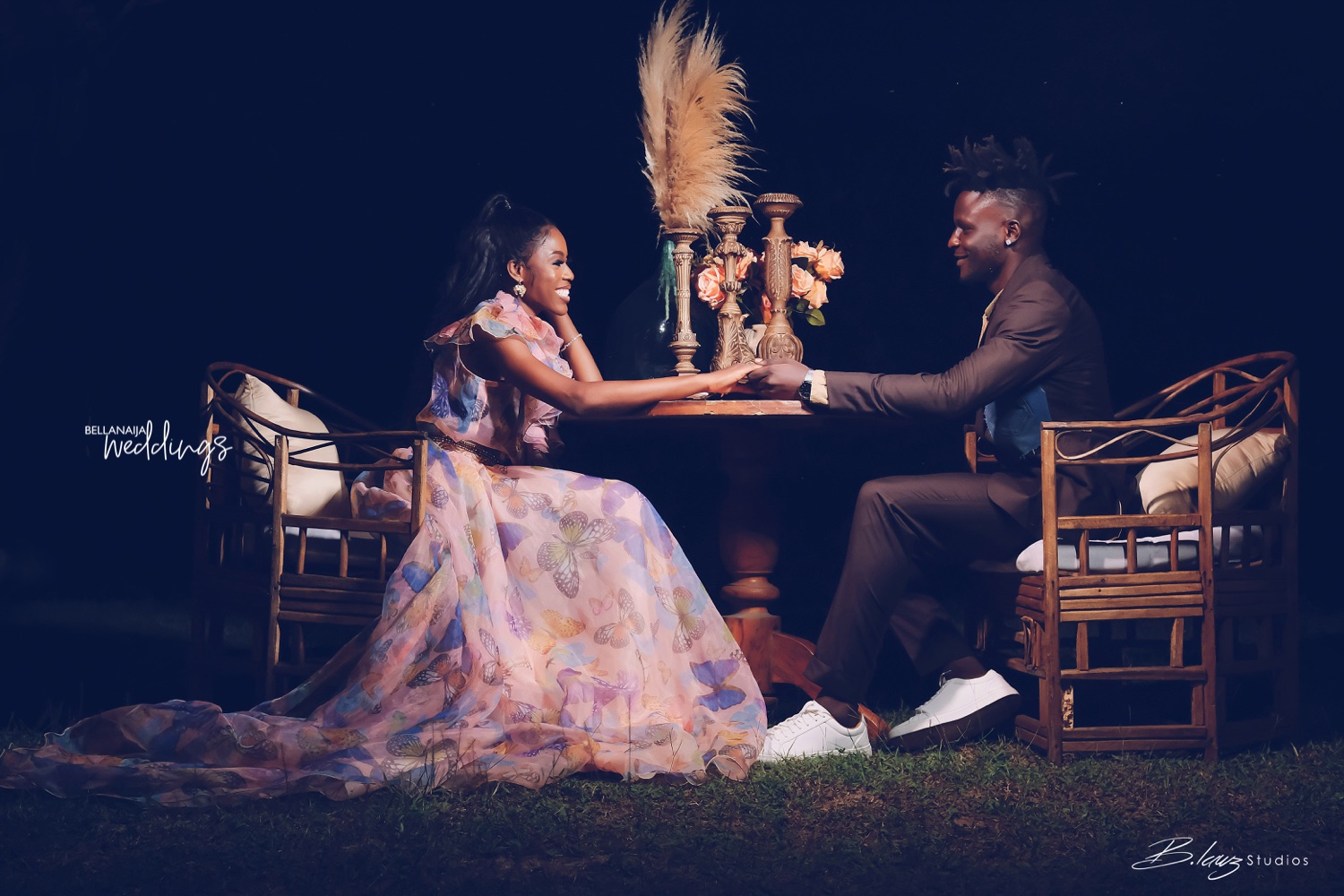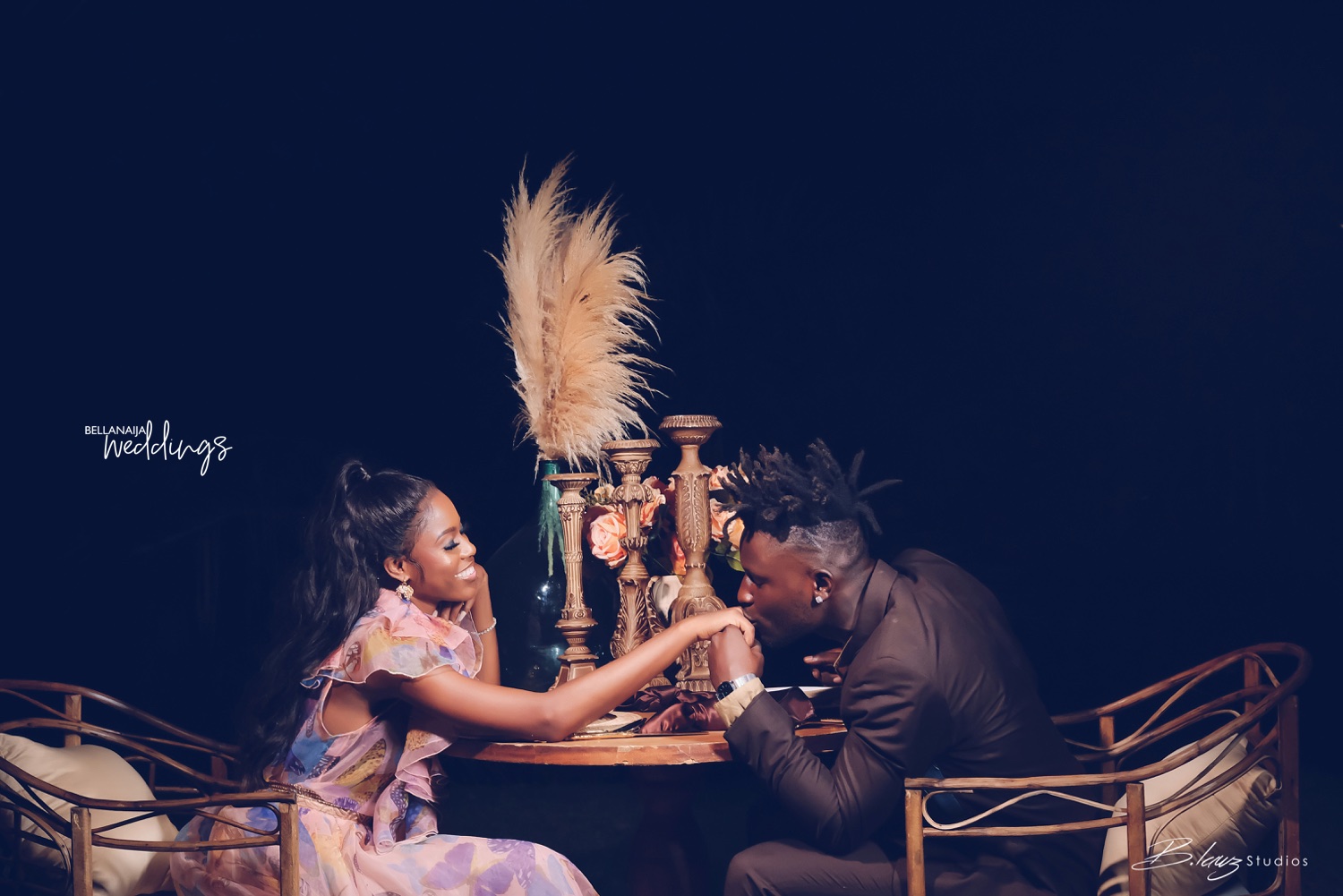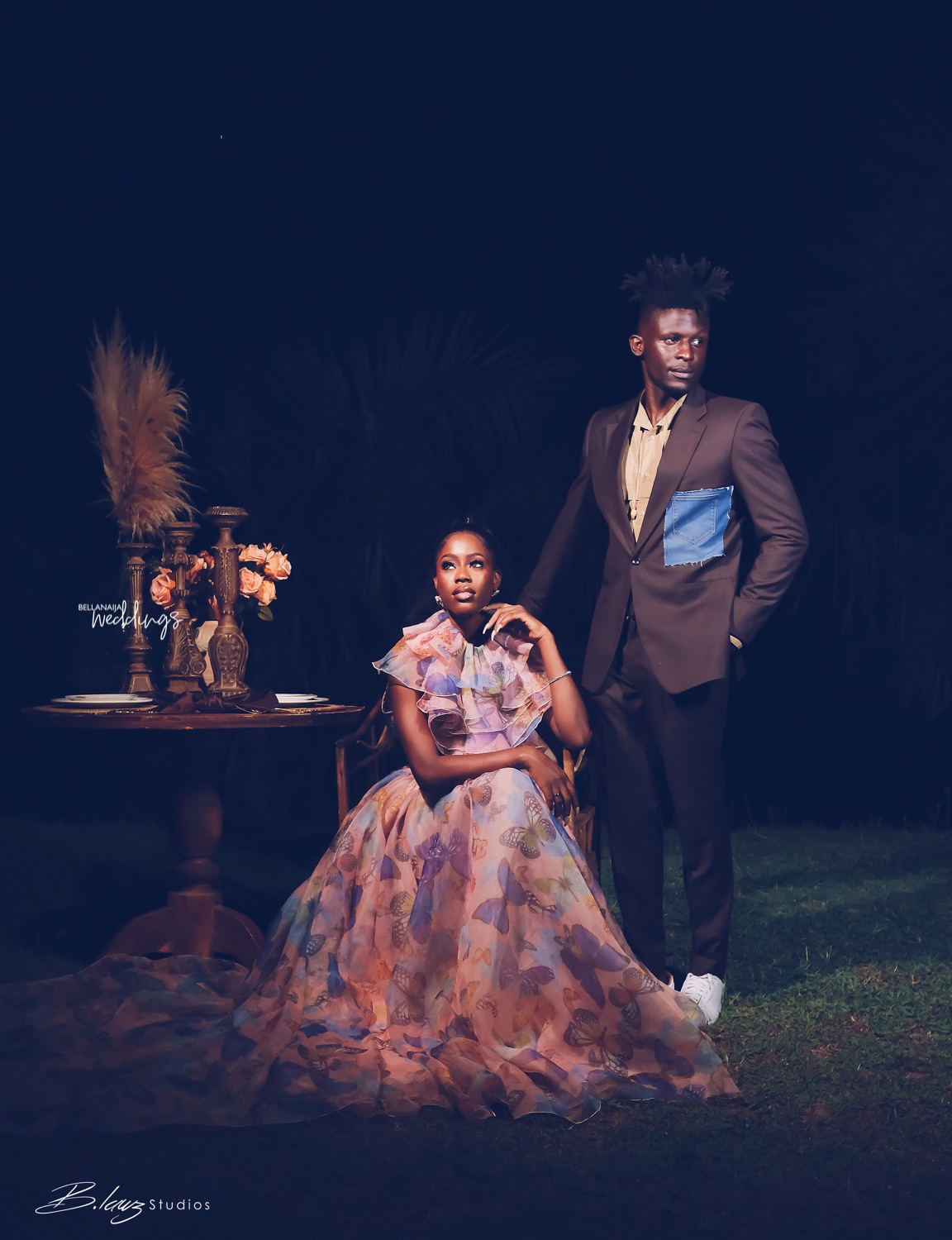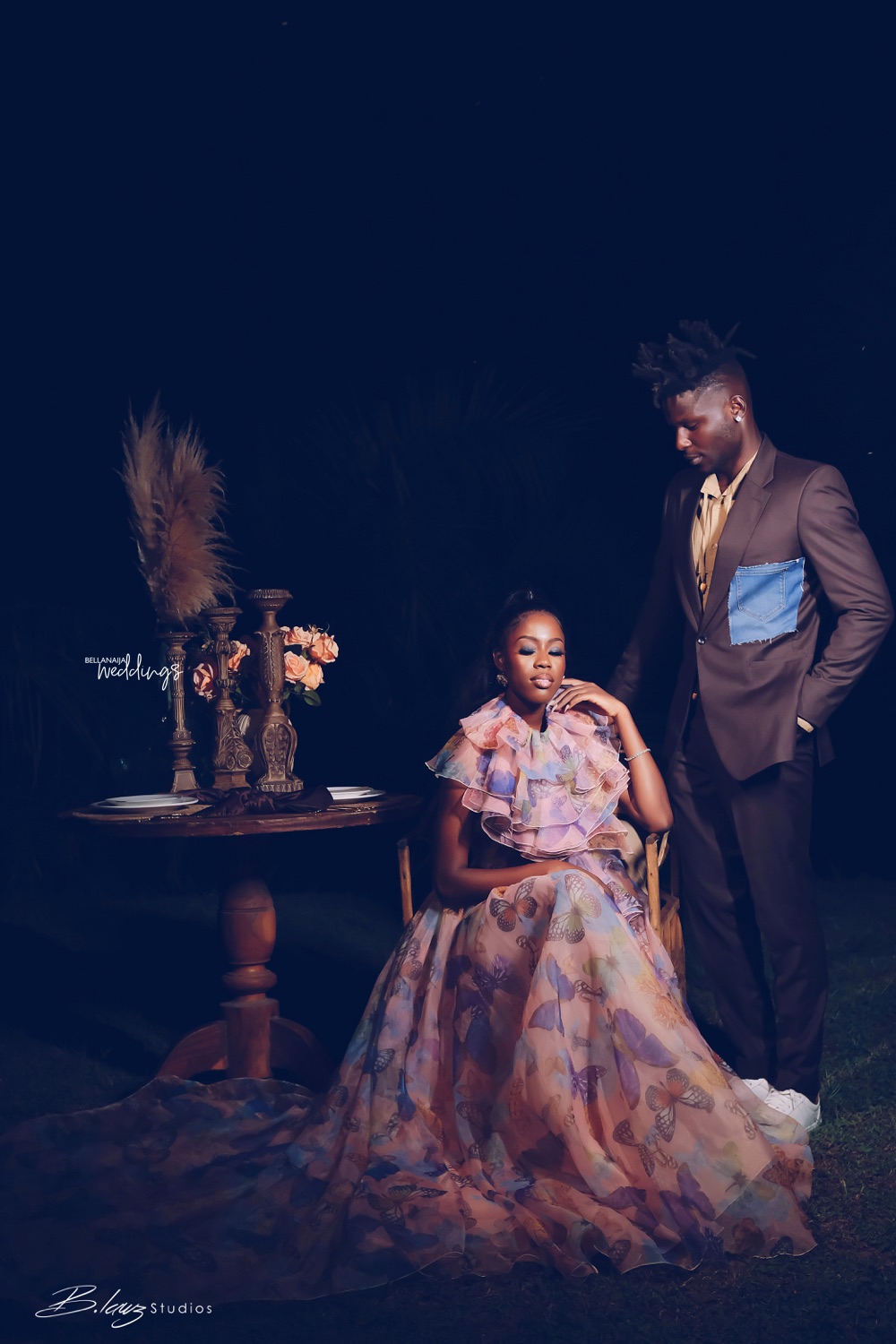 Credits