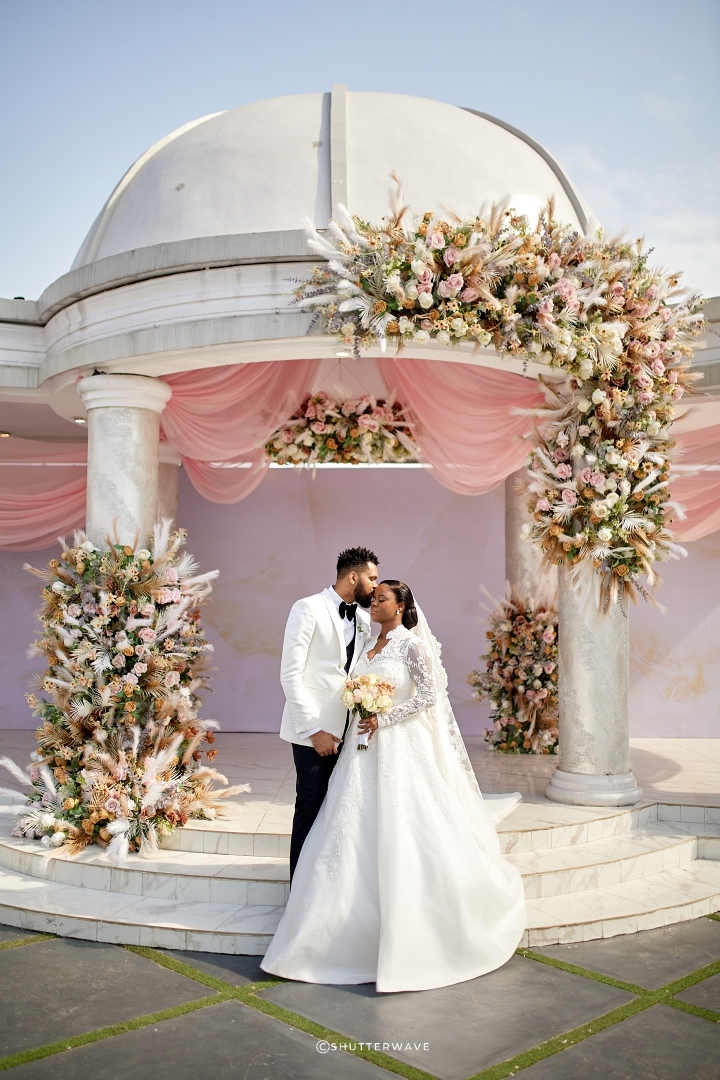 When two people are meant to be, the universe simply aligns to make it work! After seeing Seun and Micheal's white wedding photos and sweet love story, you will agree with us that the lovebirds are a match made in heaven! 😍
Although they met while in medical school, their sweet love did not begin until years later when Michael stumbled on Seun's photos on Instagram. He sent her a message that rekindled some old flames and now, they are on a forever journey!
They had a dreamy outdoor wedding, giving us so much beauty to drool over. Seun was such an elegant bride and she perfectly slayed all her looks. Micheal sure understood the drip assignment and came through looking dapper. From all-around joy and love to the pure energy… You'll love every bit of the #SMFusion22 wedding!
Enjoy their wedding photos and love story below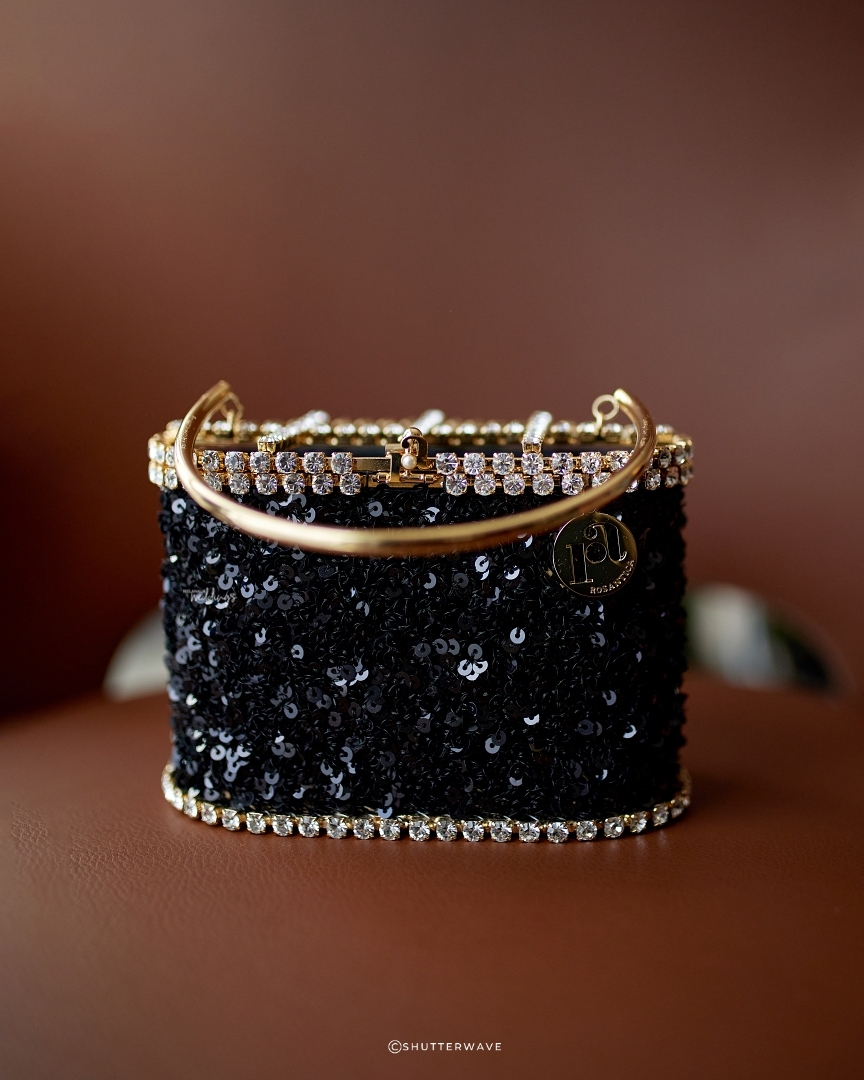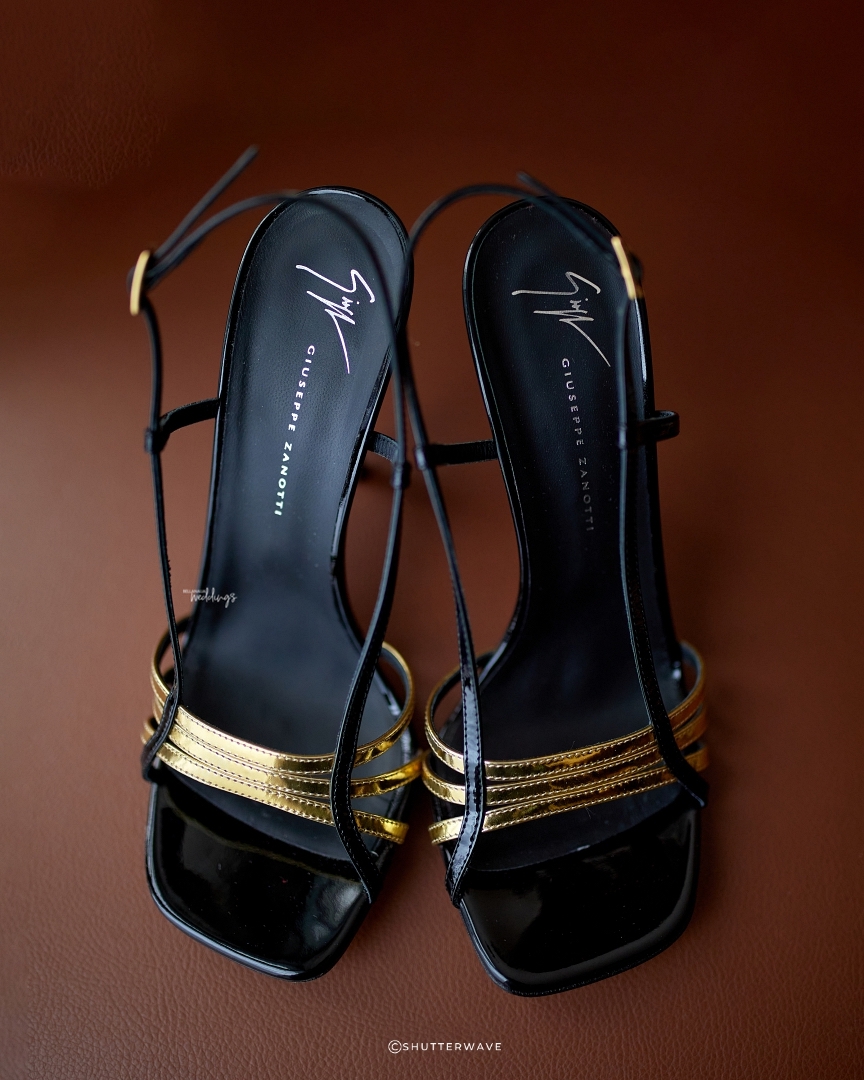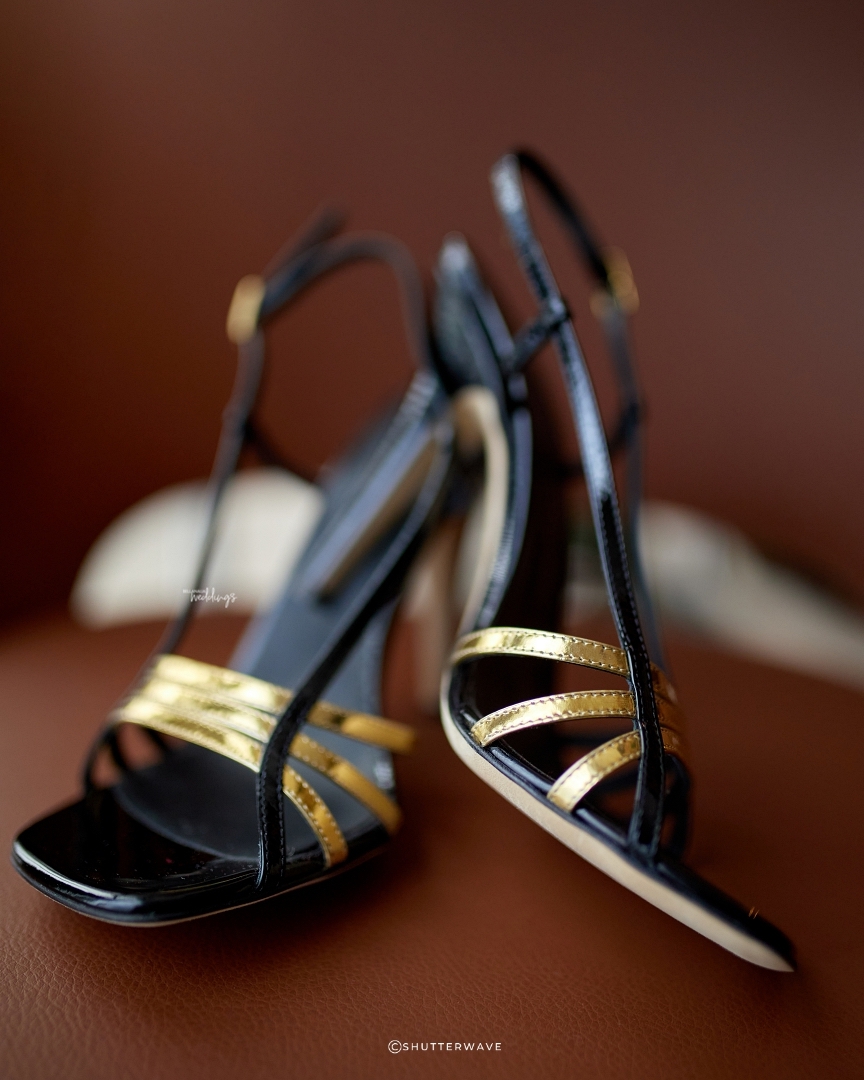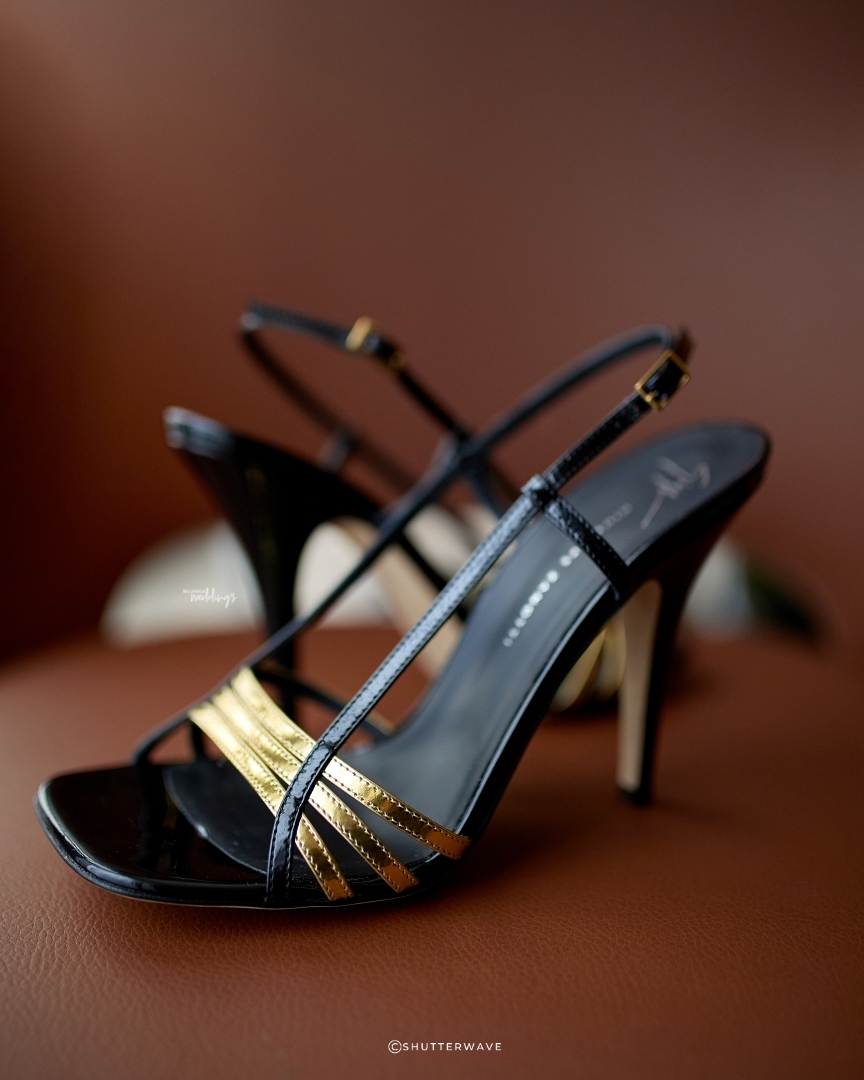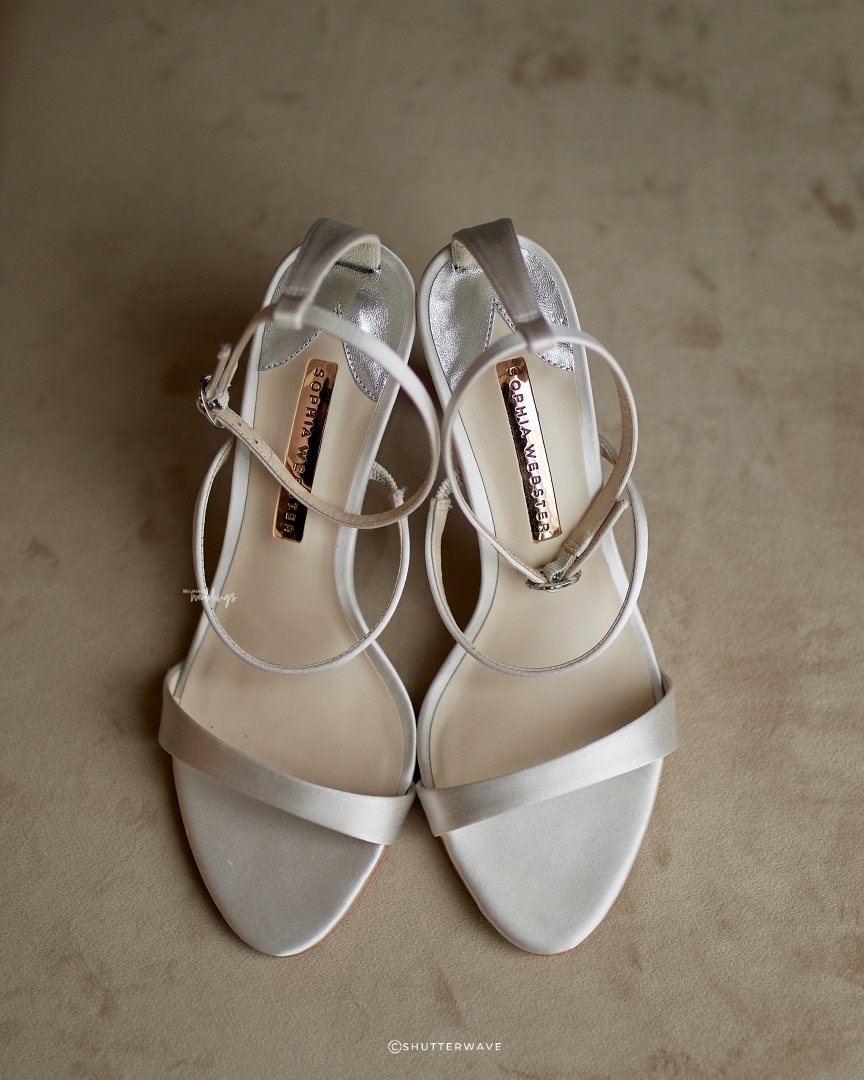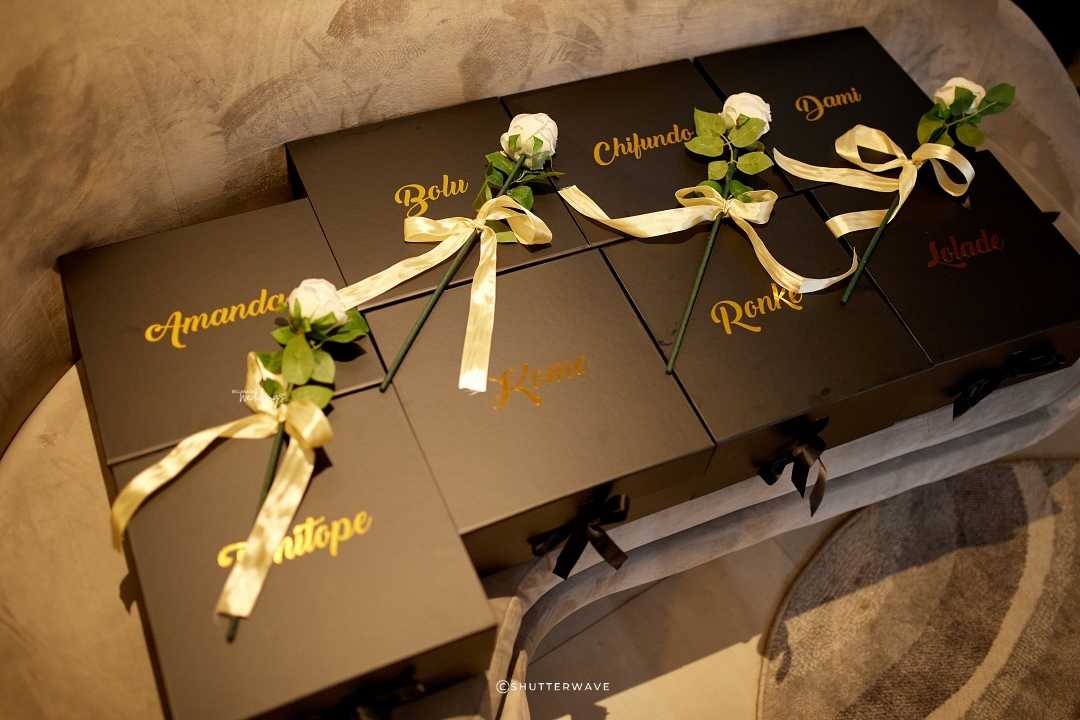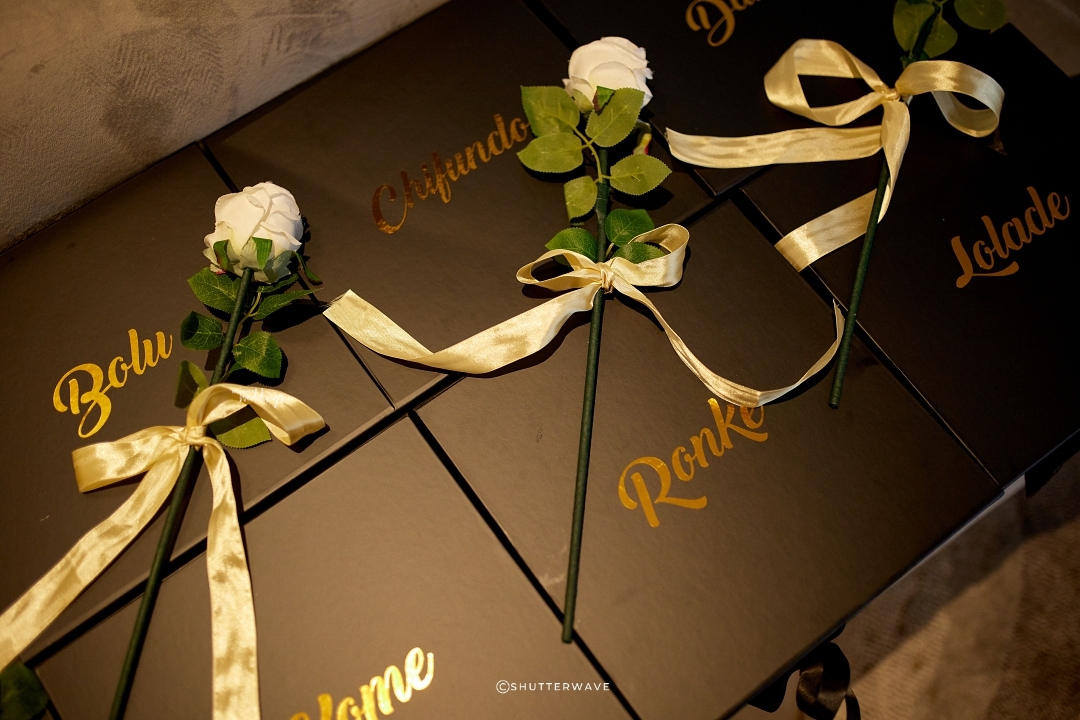 Their love story as shared by Michael
Destiny!
So Cliché. Not a big believer in that word but our love story is nothing short of that. The journey to #SMFusion22 is a perfect example of 'if it is meant to be, it will be'. I first met Seun around 2012/2013 during our undergraduate days at the College of Medicine. I had approached her because of her elegance and charisma. I was painfully shy but she was very kind and polite during that meeting. Unfortunately, our friendship only lasted for a short while because she had other "commitments". I took my 'L' quietly and moved on.
We are drooling over Seun's Beauty! 😍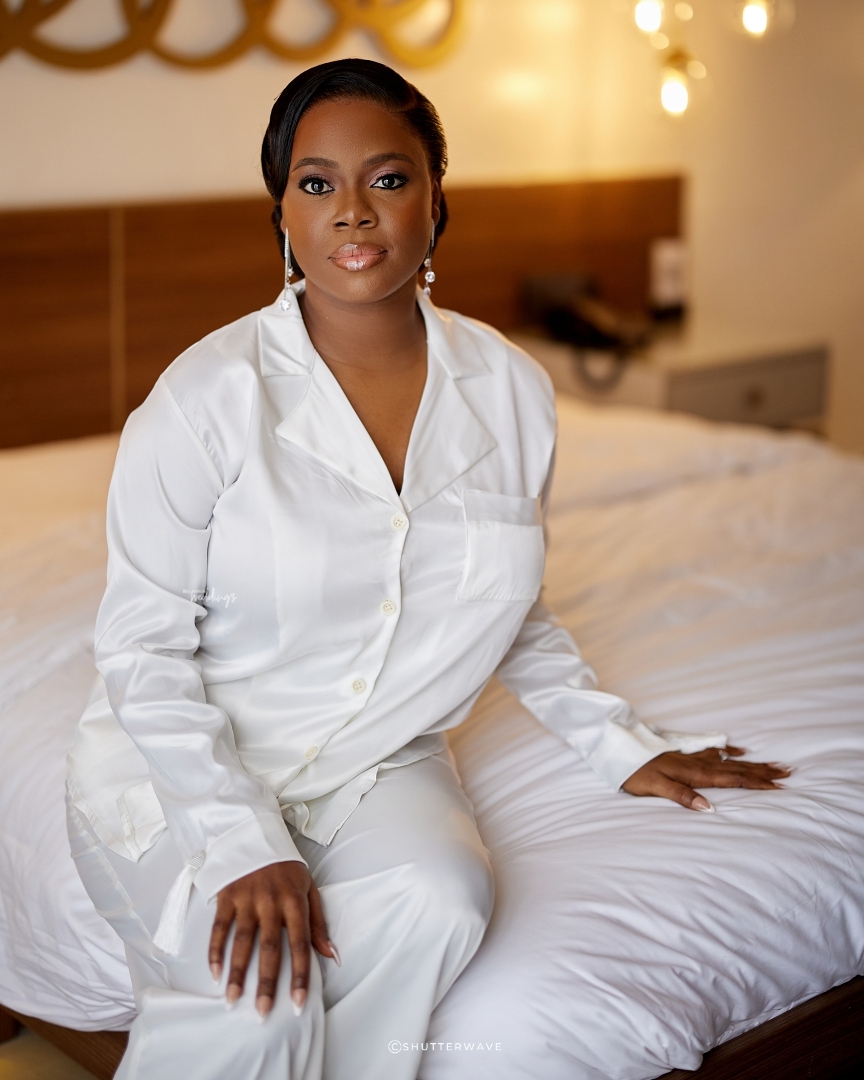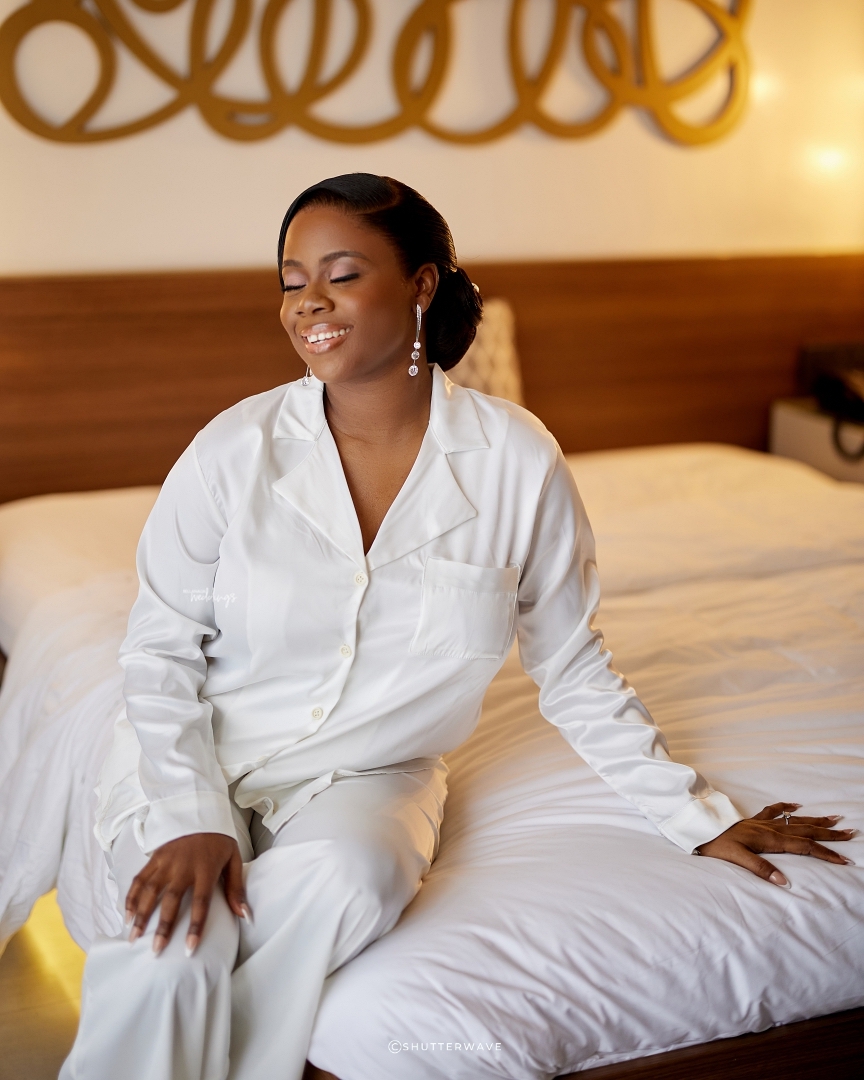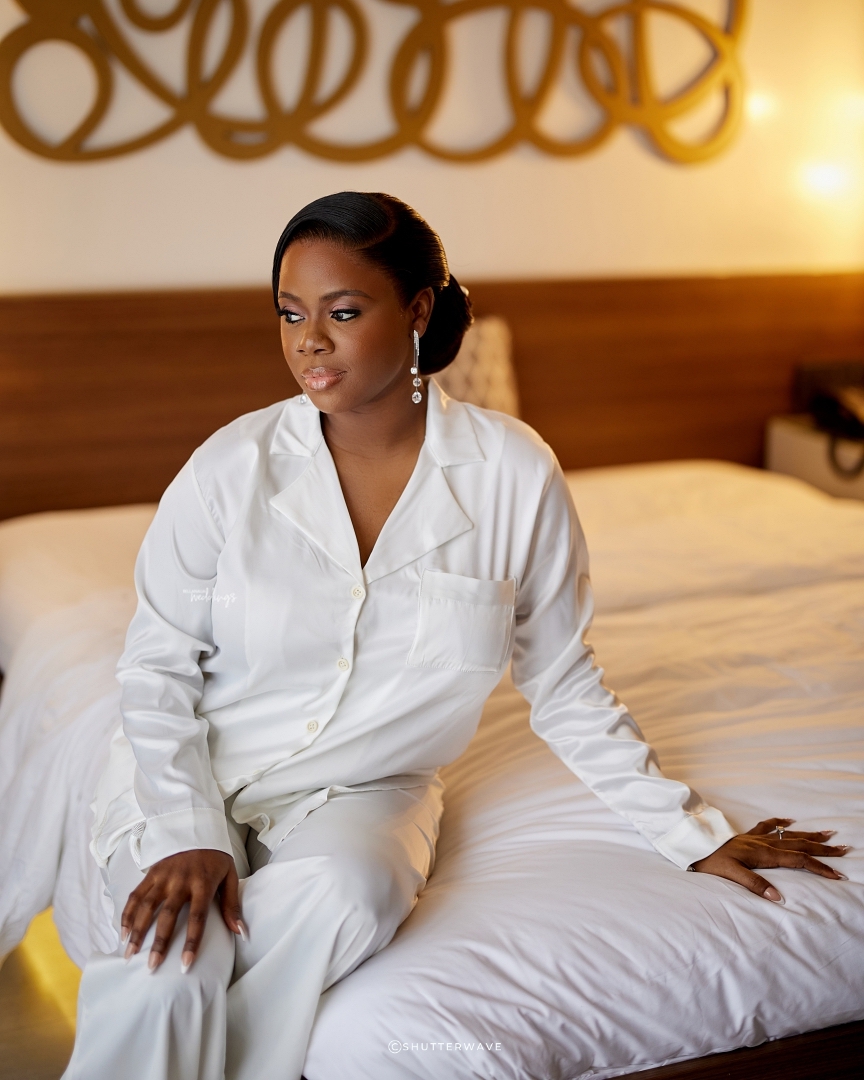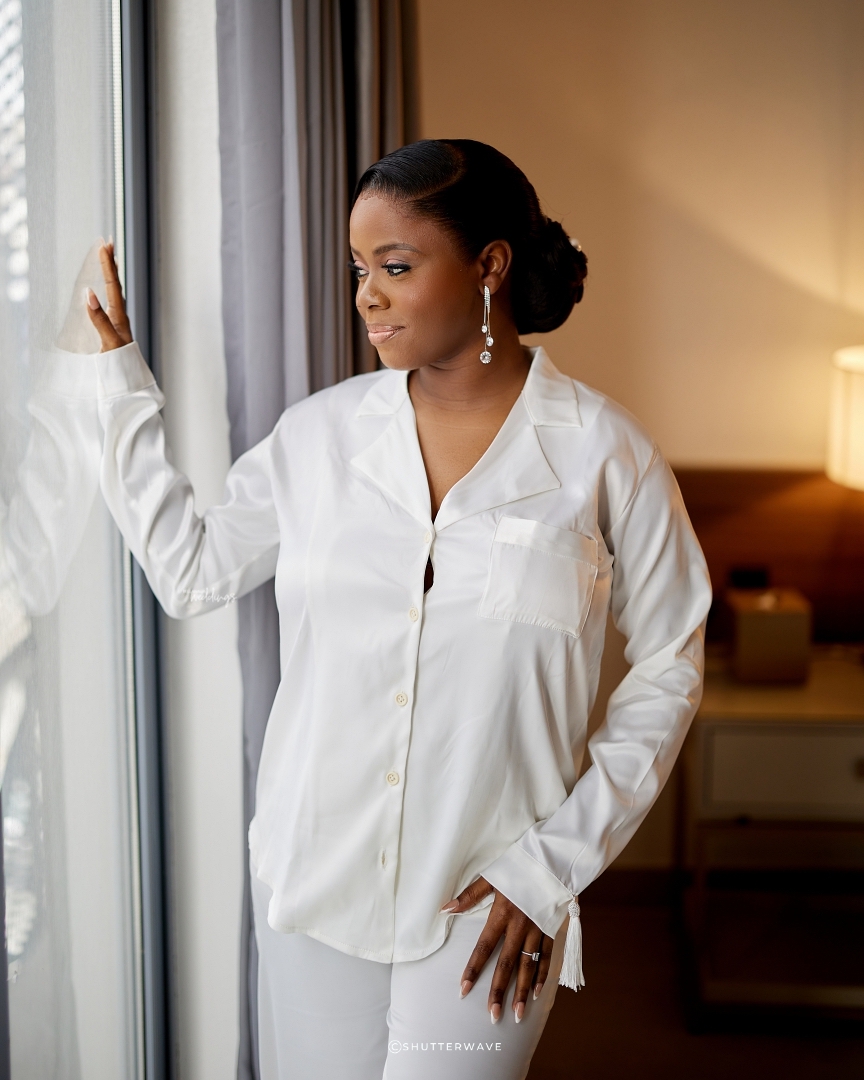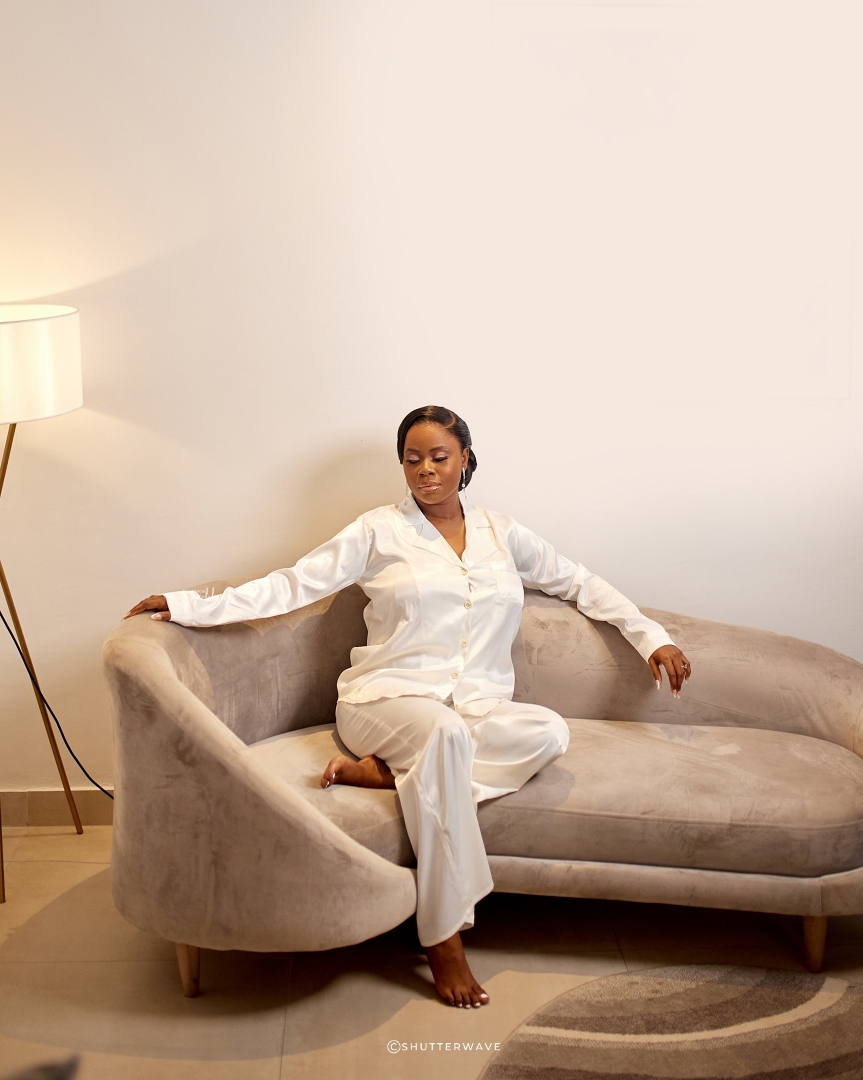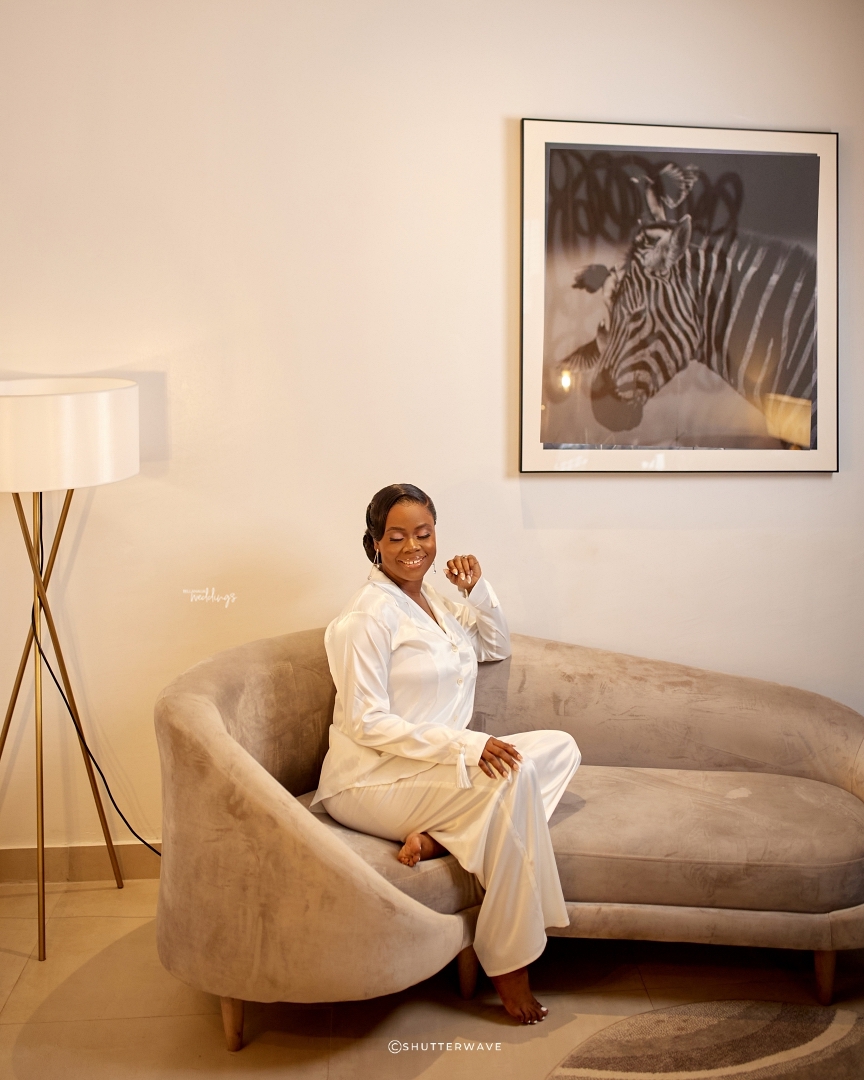 Fast forward to May 2020 during the peak of the pandemic, I was laying in bed after a very long day at work taking care of critically ill COVID patients. I needed an escape- I was scrolling through my IG timeline and stumbled on a picture of Seun on a mutual friend's post. It was a graduation picture from her master's program. I instantly remembered the face and decided to 'congratulate' her on her achievement. Sent the message and literally held my breath till she responded.
A little something from the groom 😍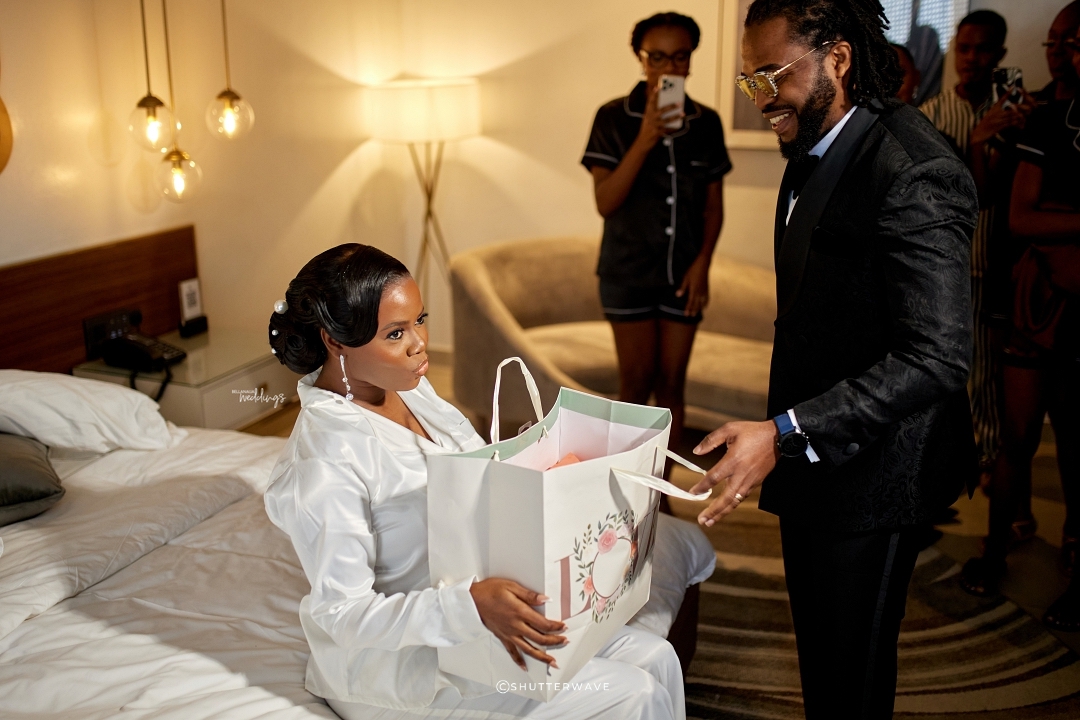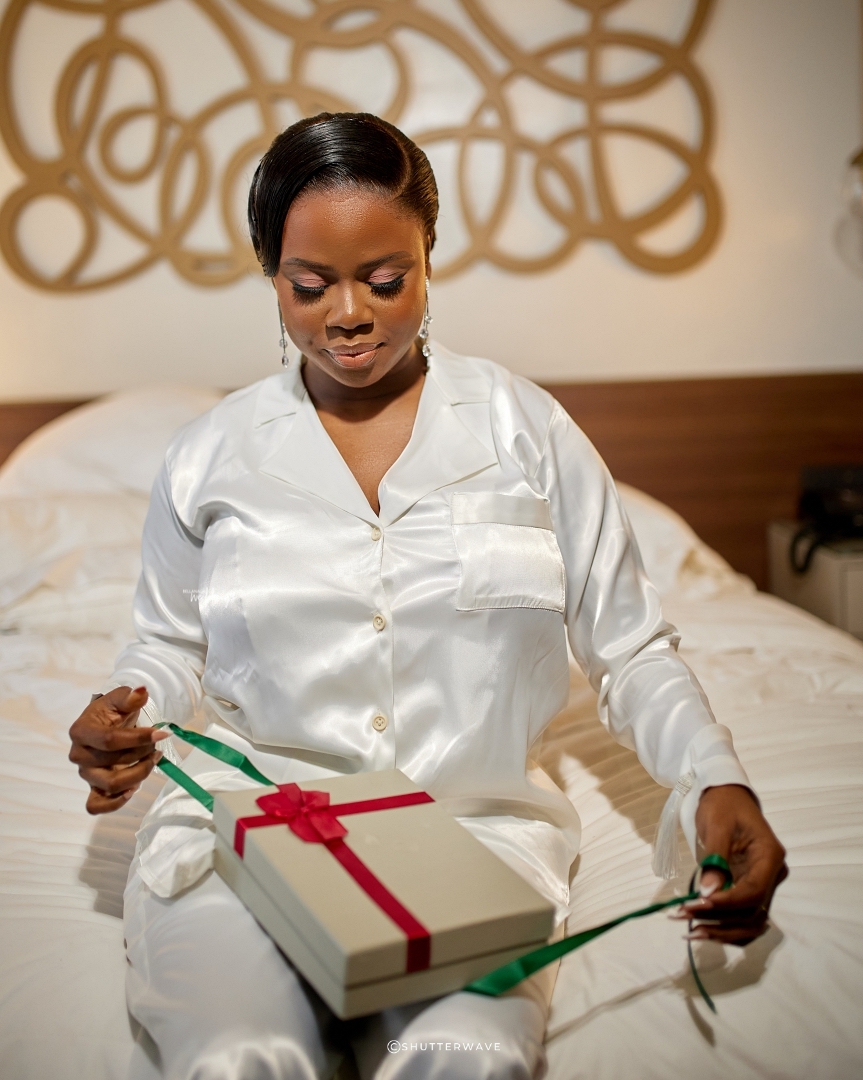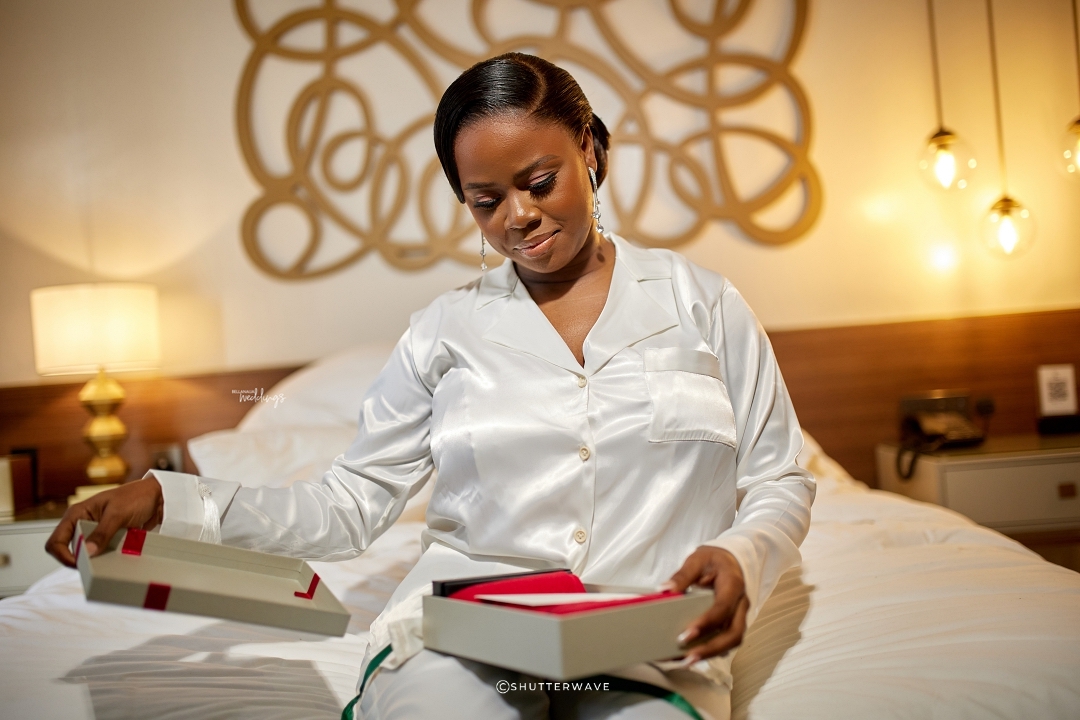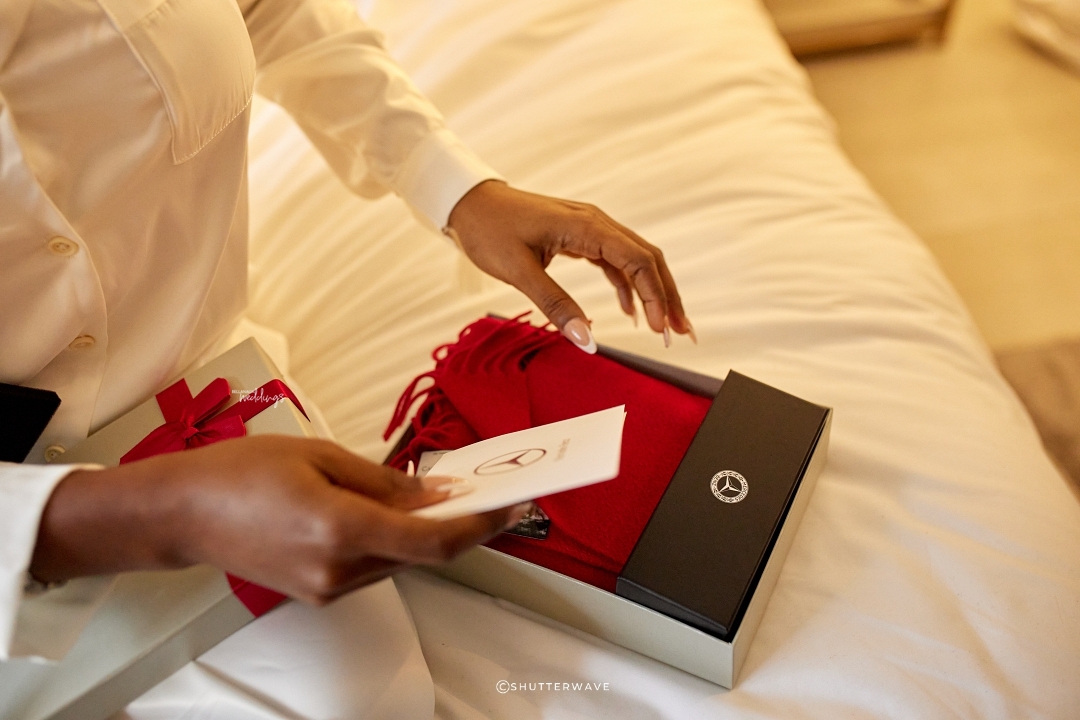 Priceless moments with the girls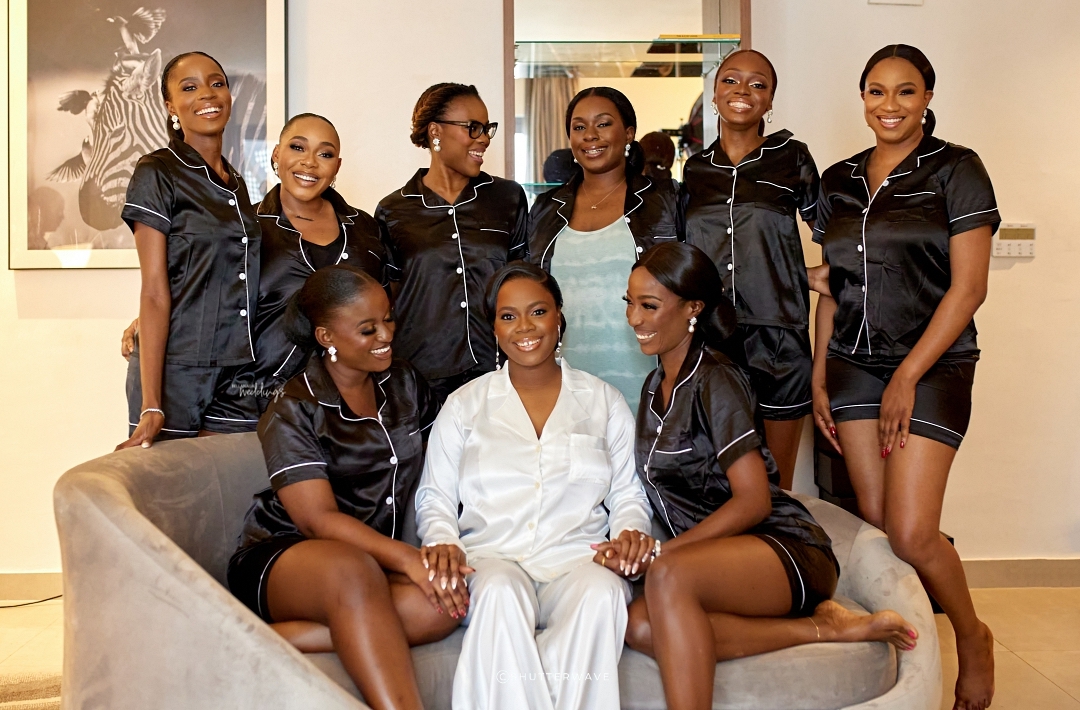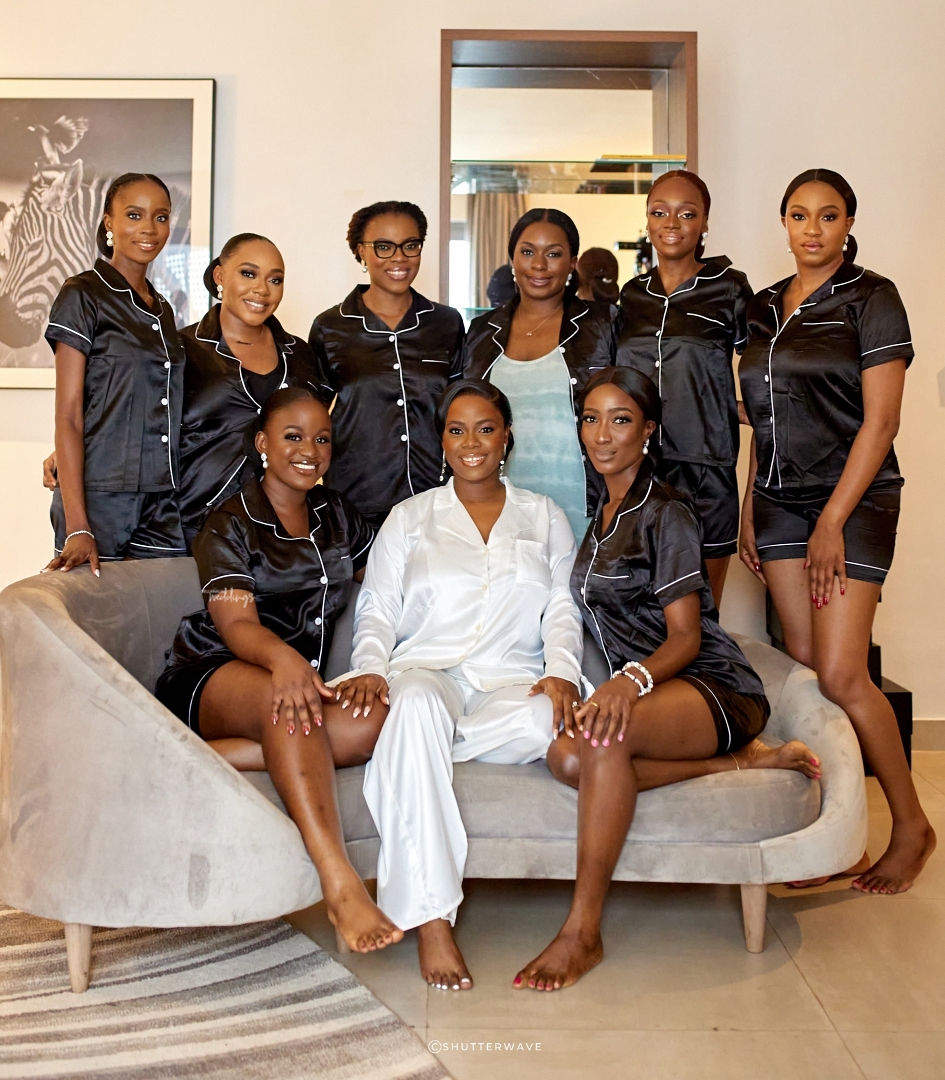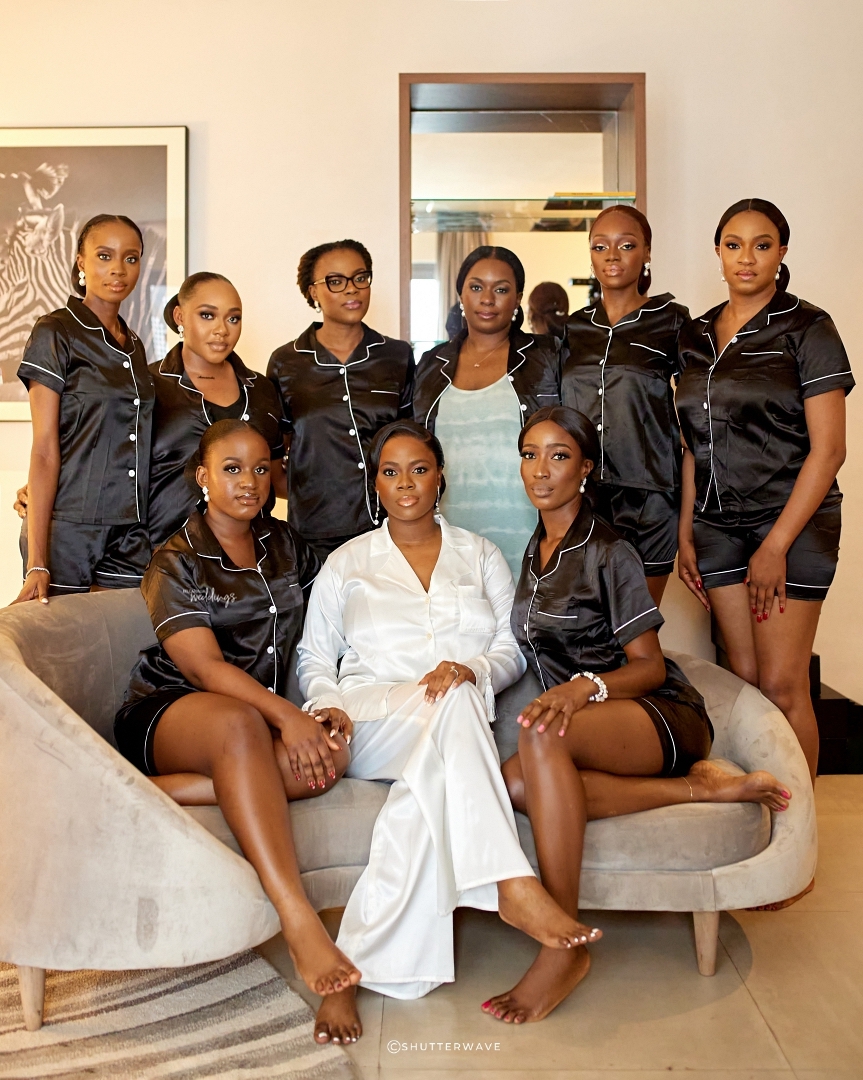 Didn't think she would recognize me but I was pleasantly surprised that she did. An even bigger surprise was that we were a few hours away from each other! It felt surreal; we got talking again, and the flow was natural, like we've been friends forever. Could feel the same warmth and joy I felt the first time we met. We became really close and officially started a relationship about a year later. The rest they say is history…
All set for the big day!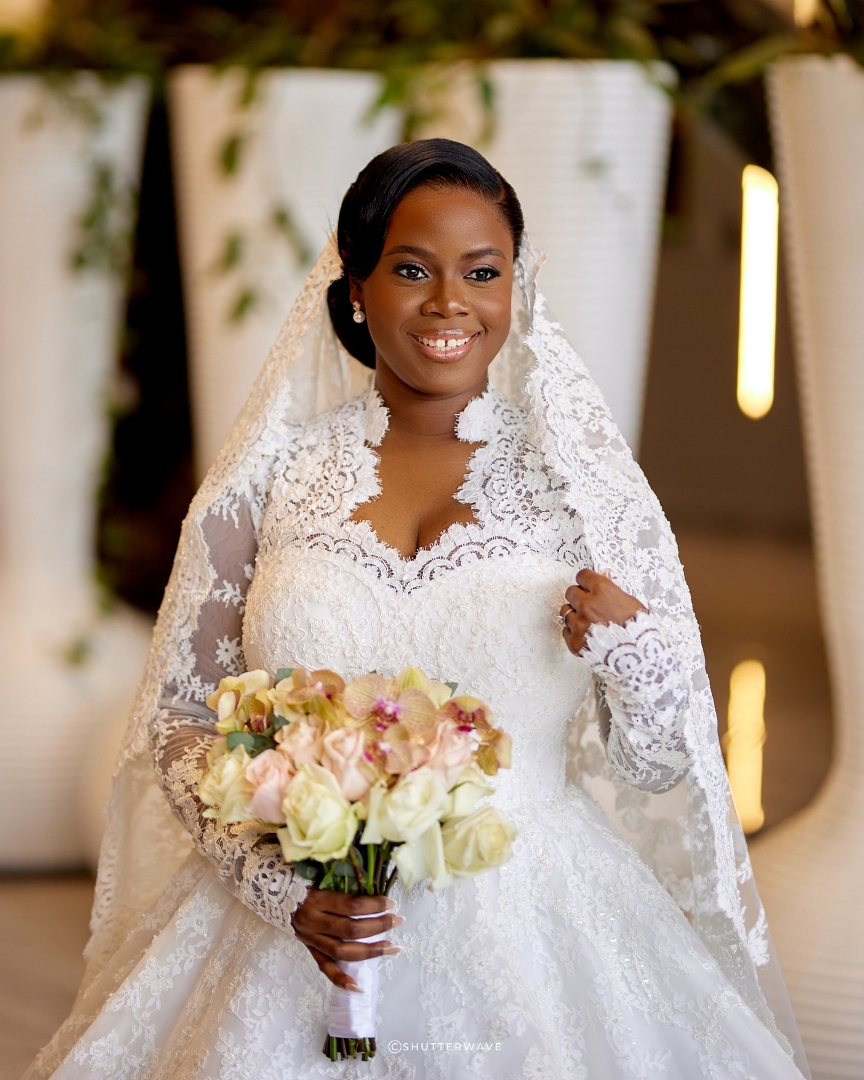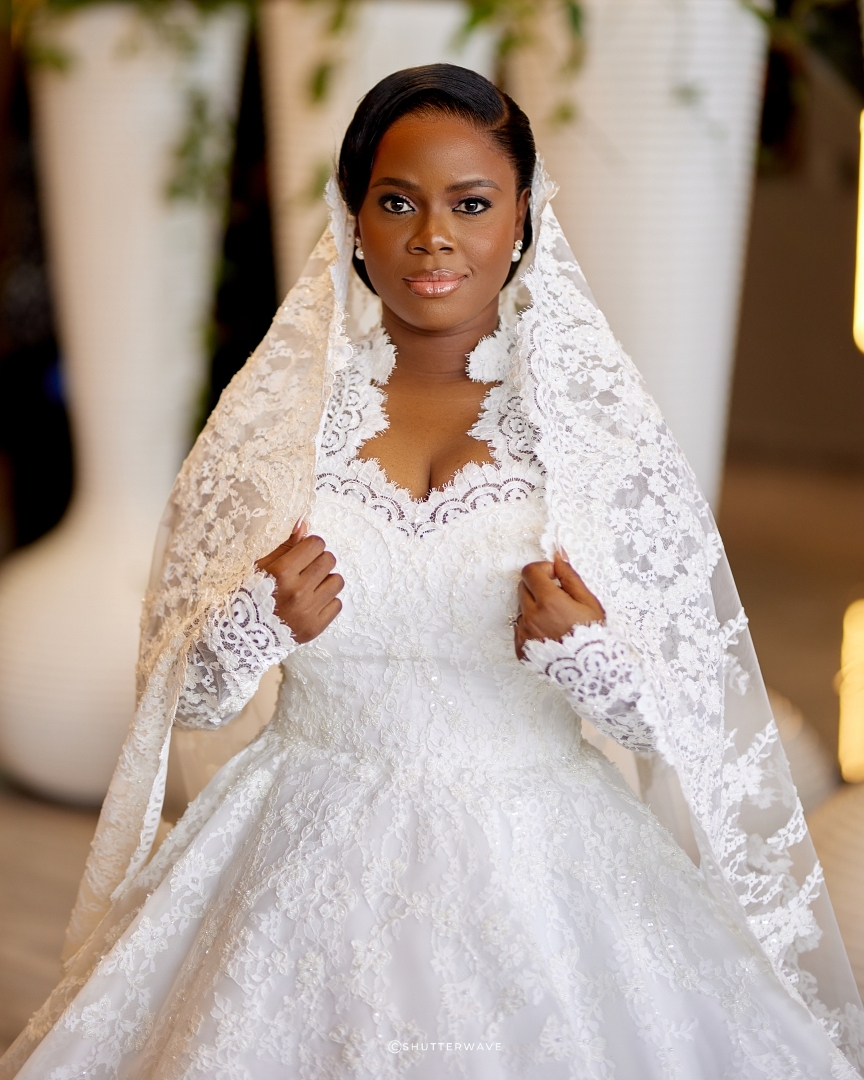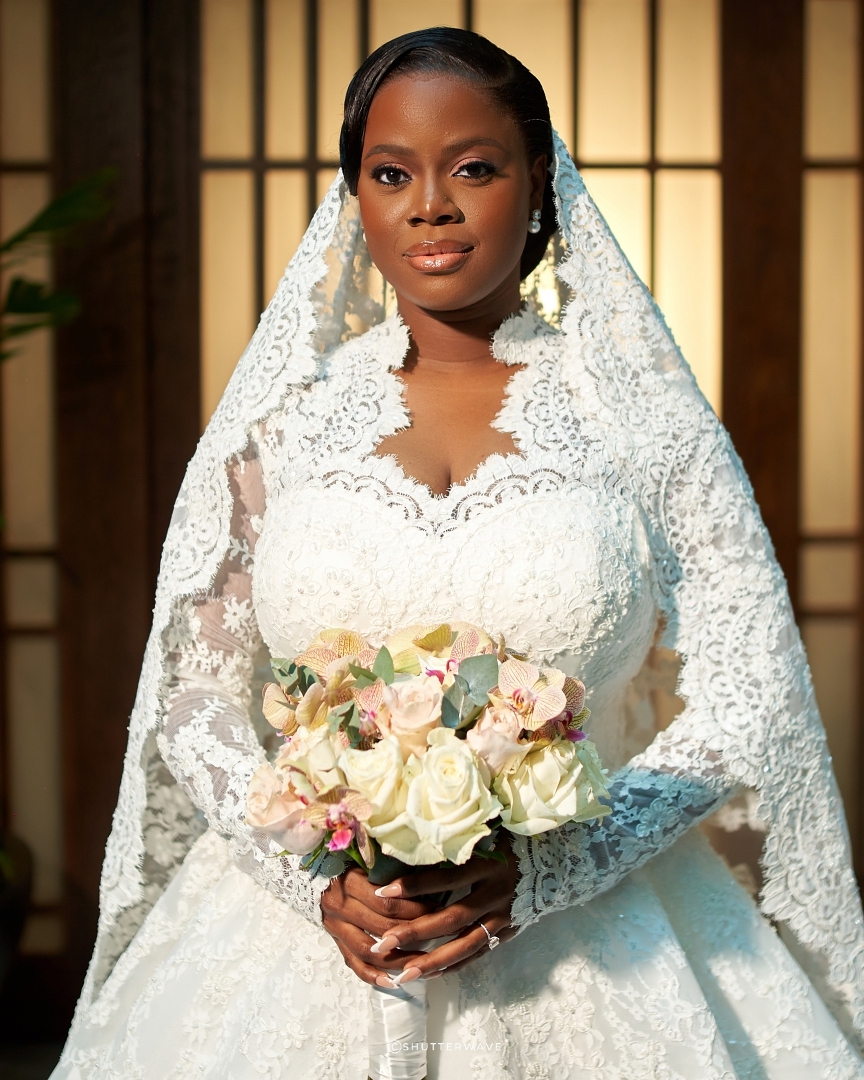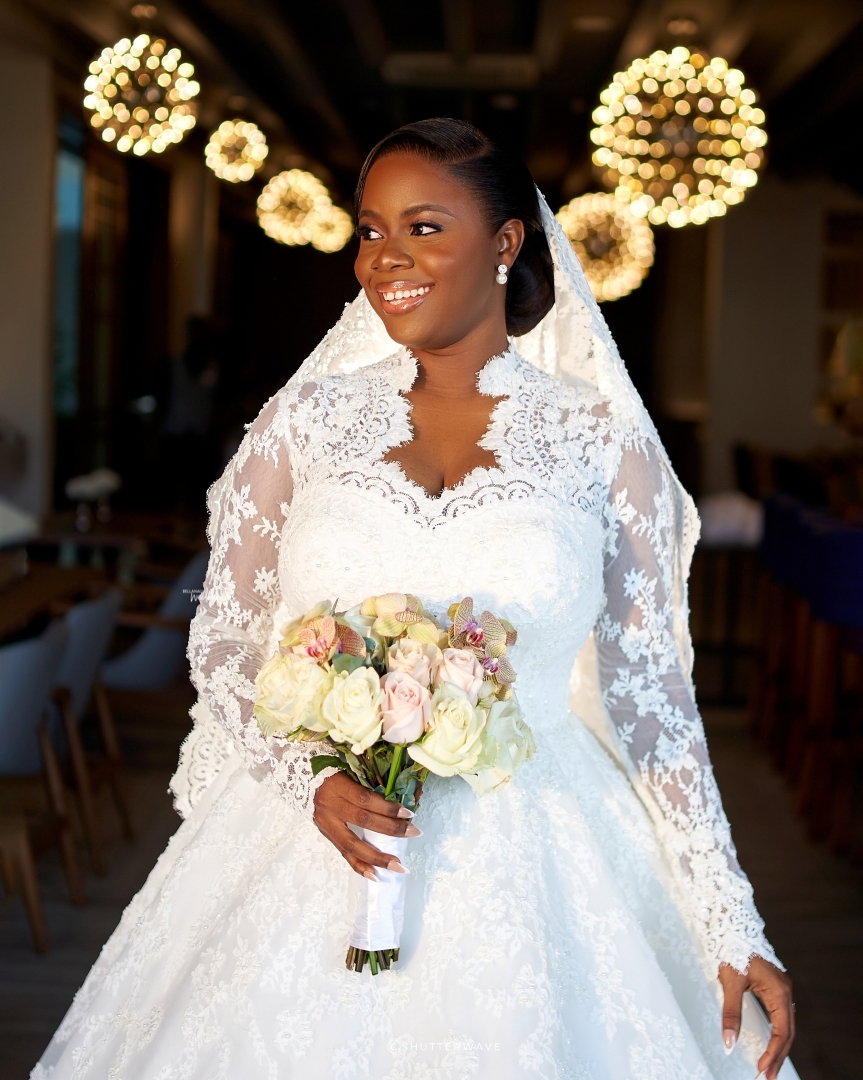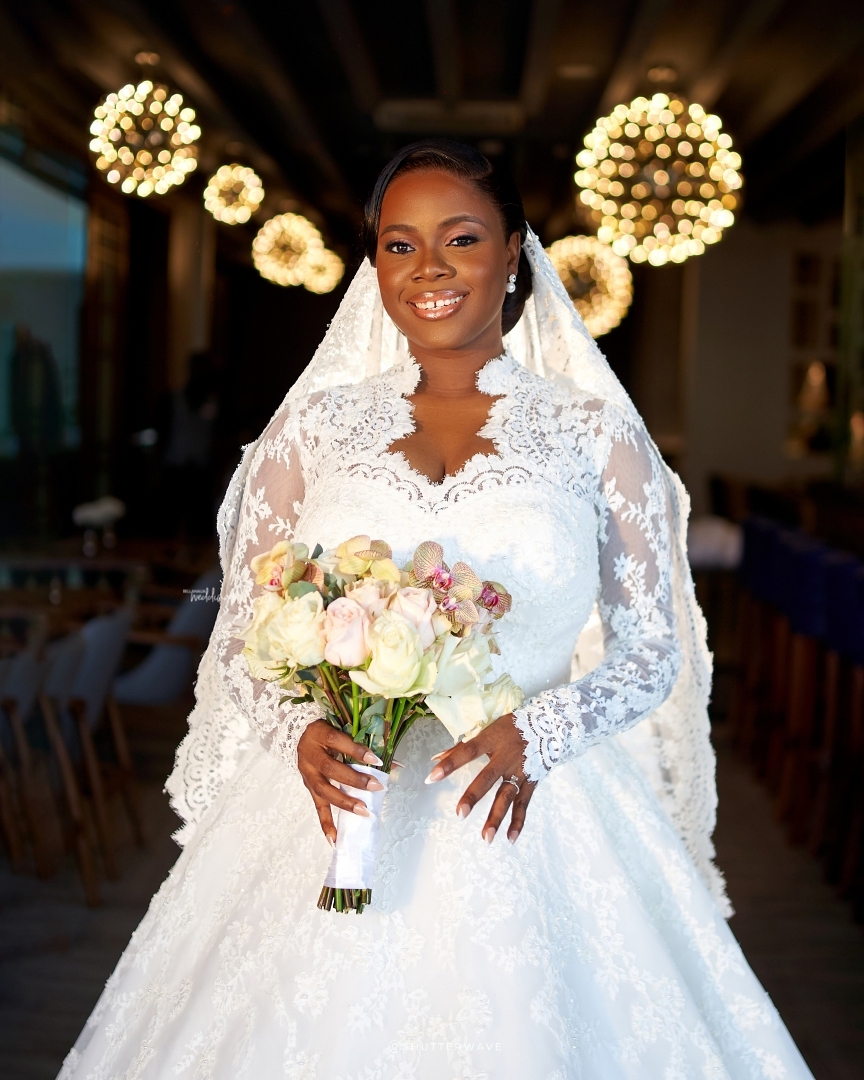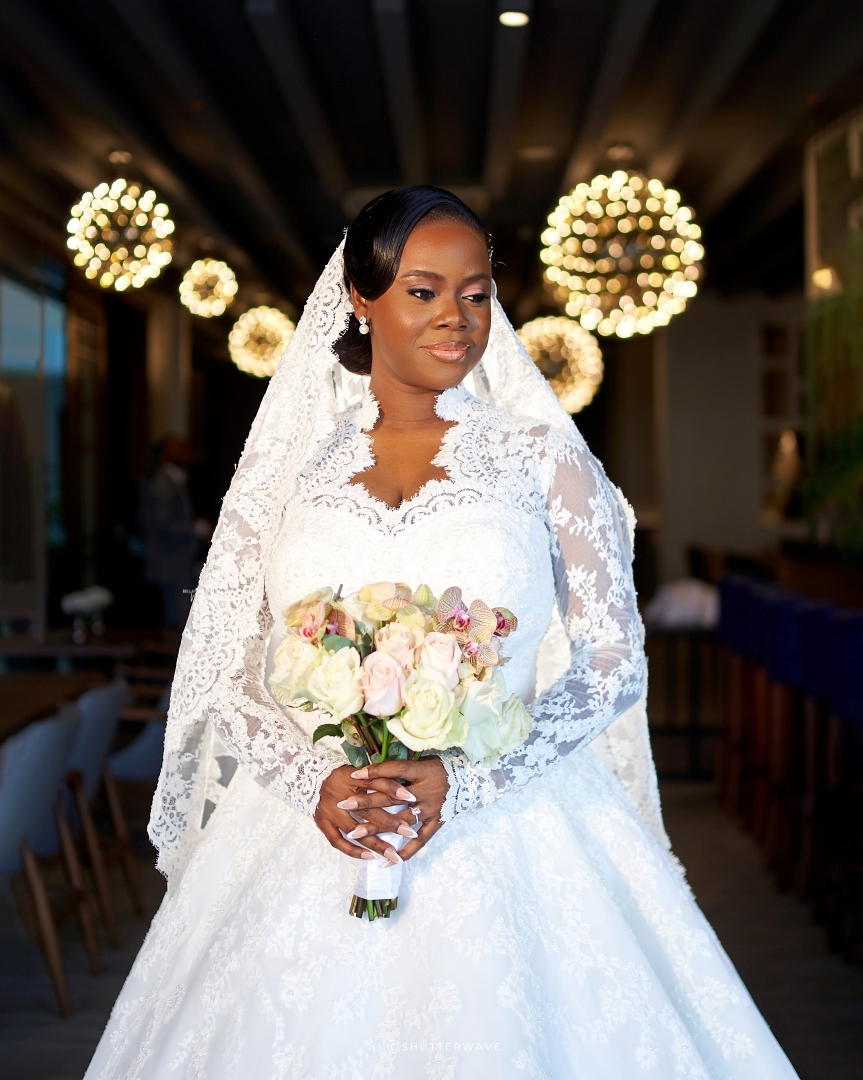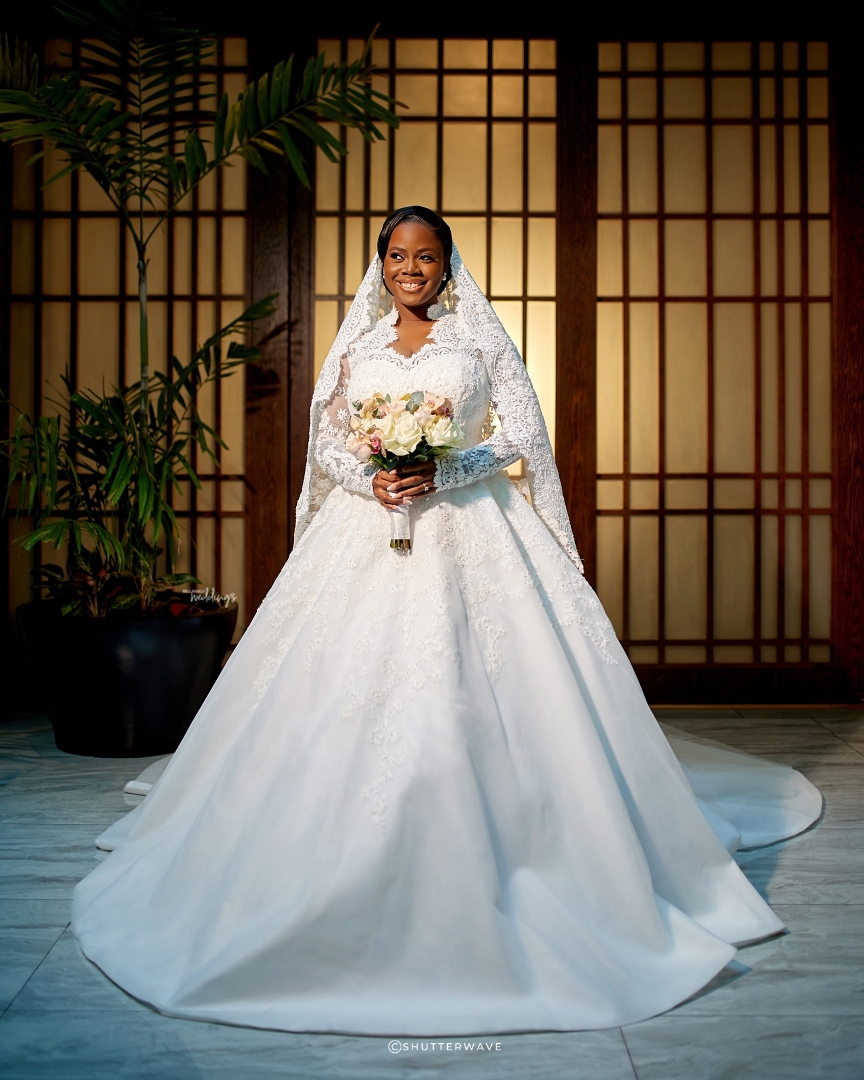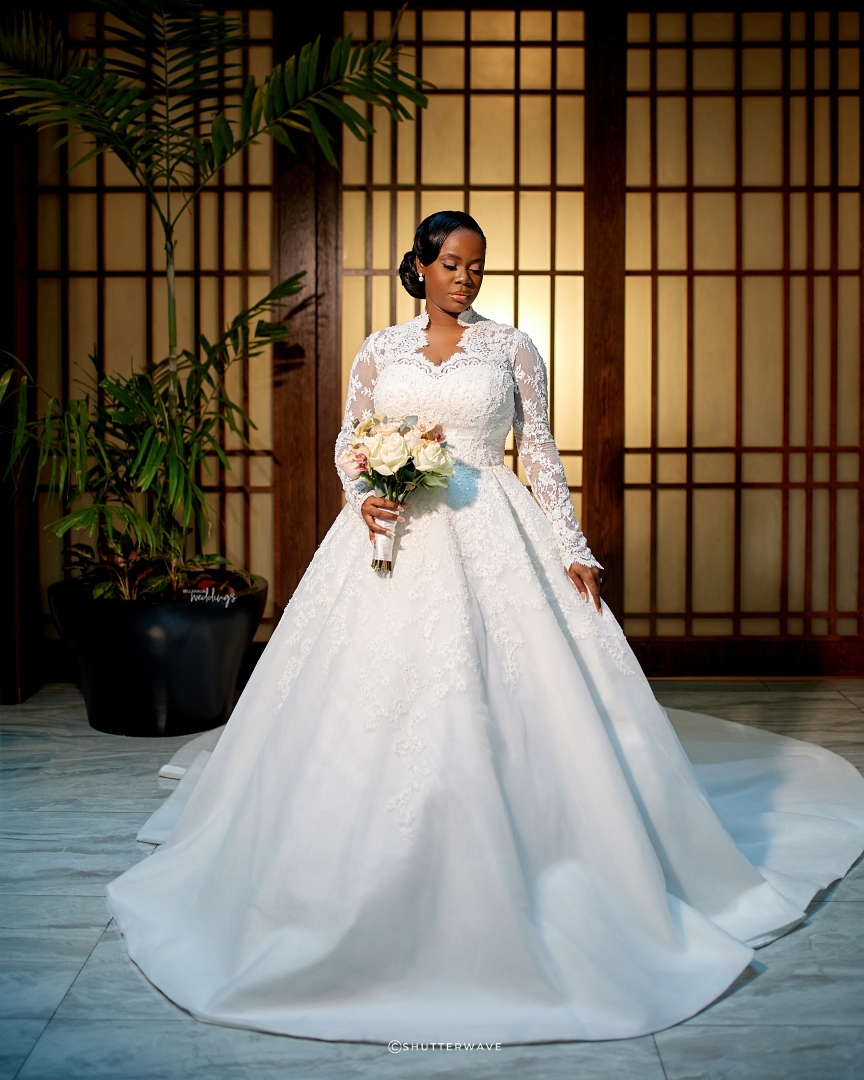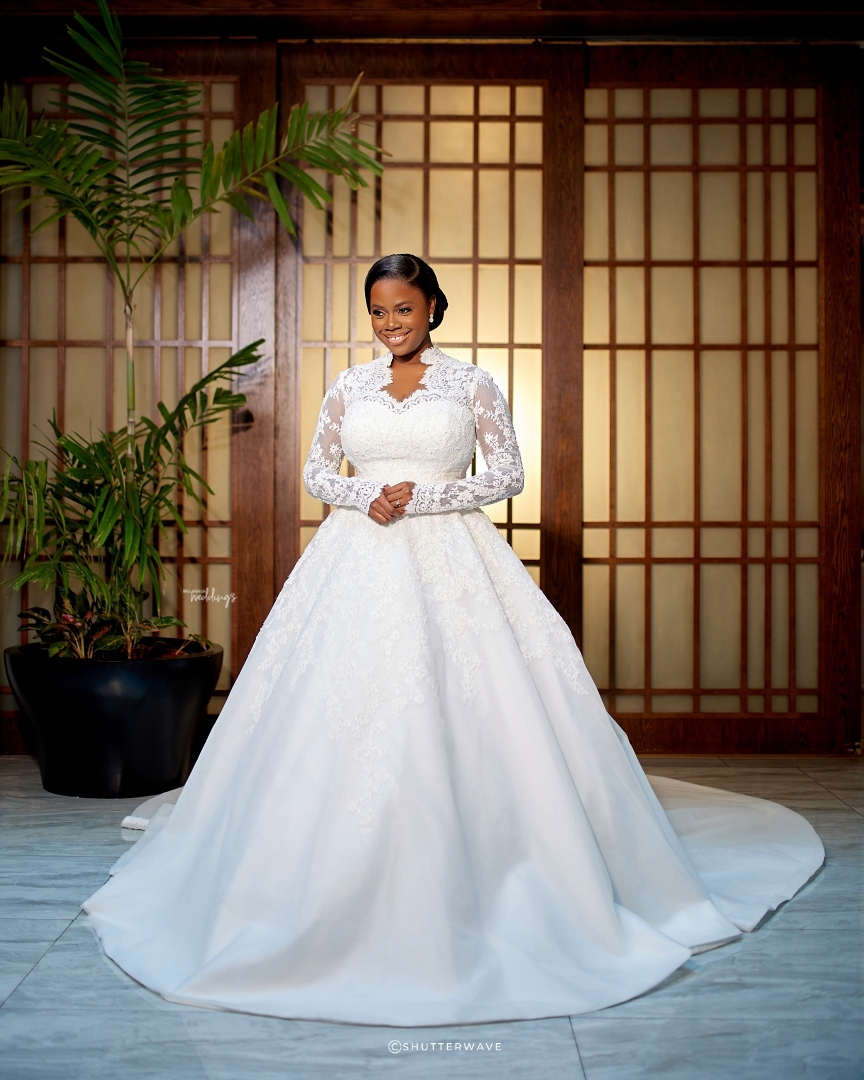 Let's check out the dapper groom!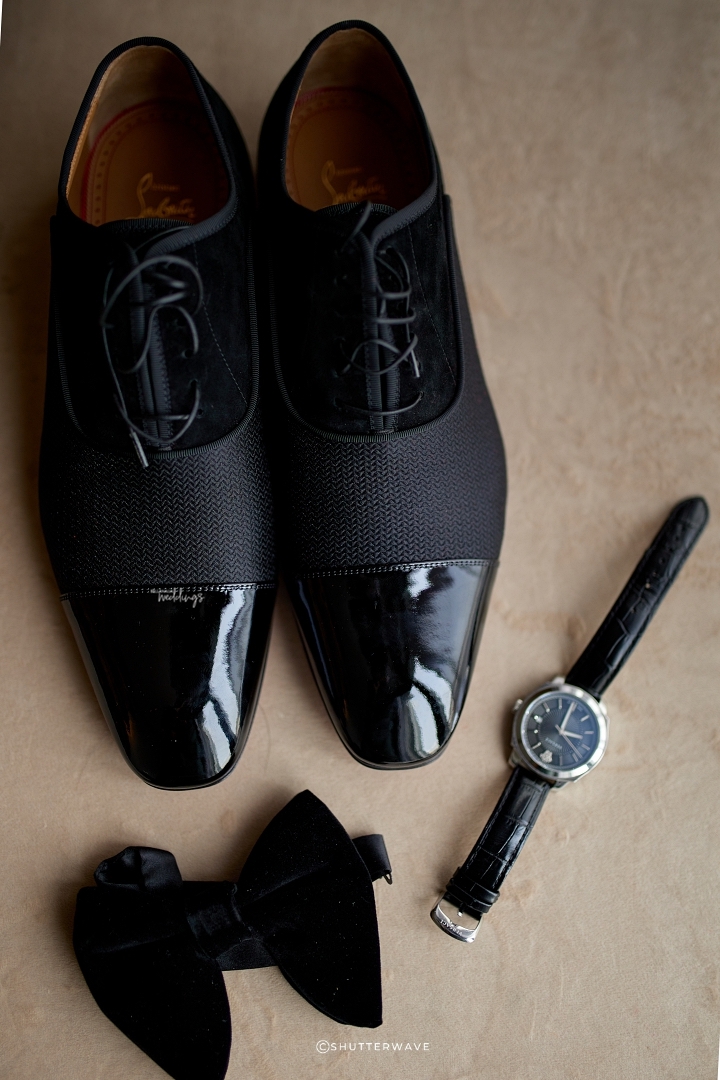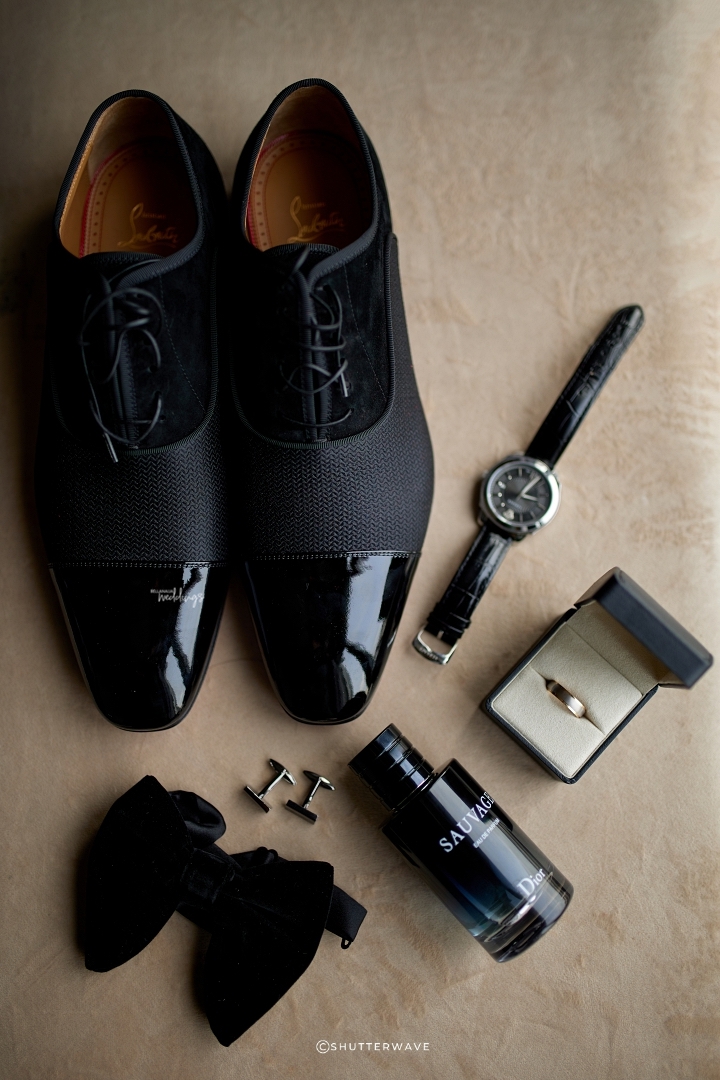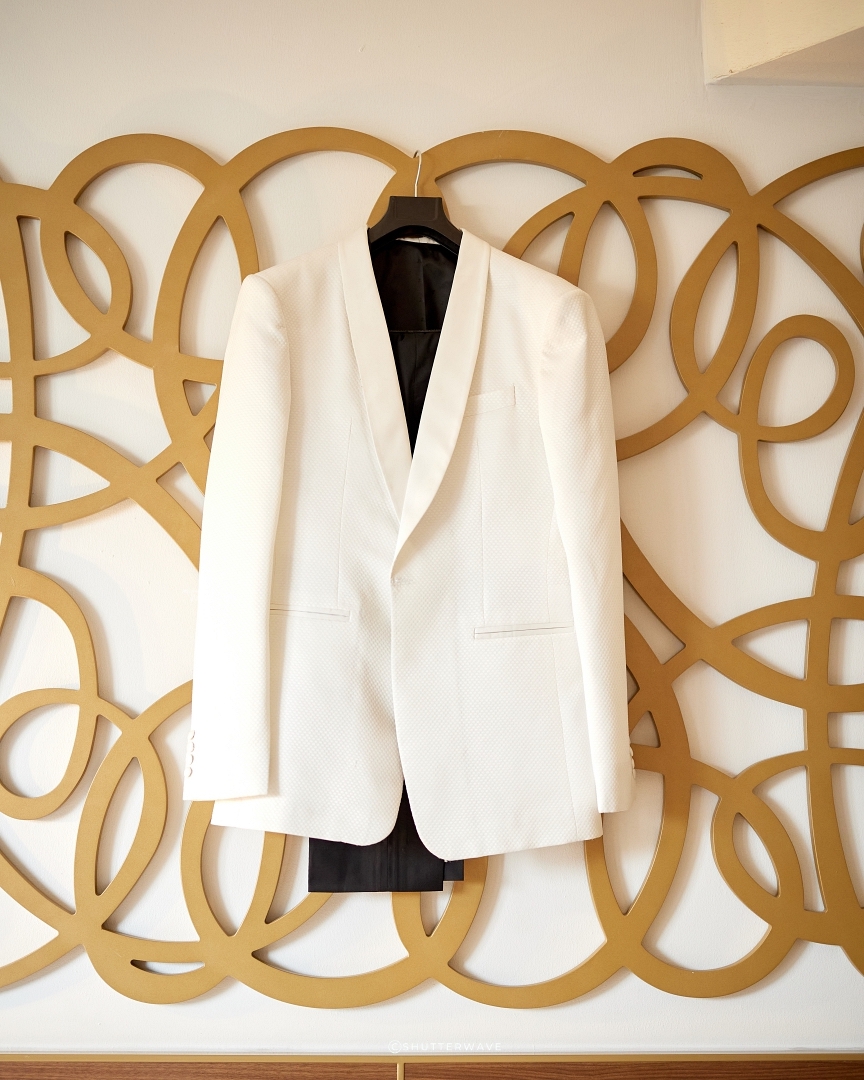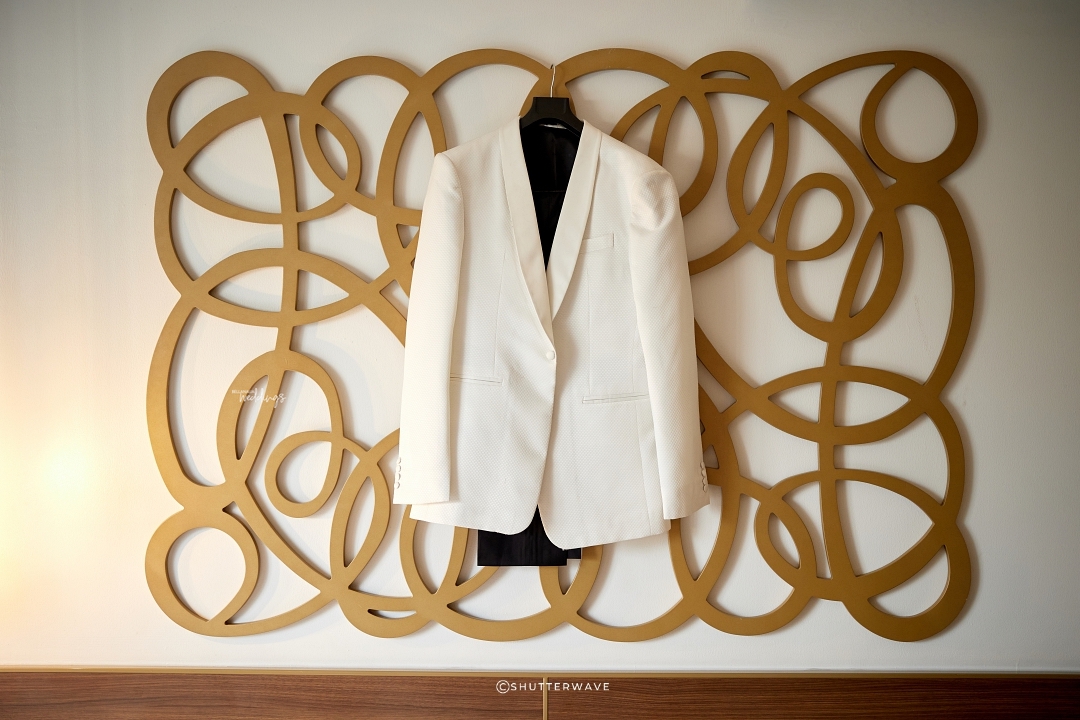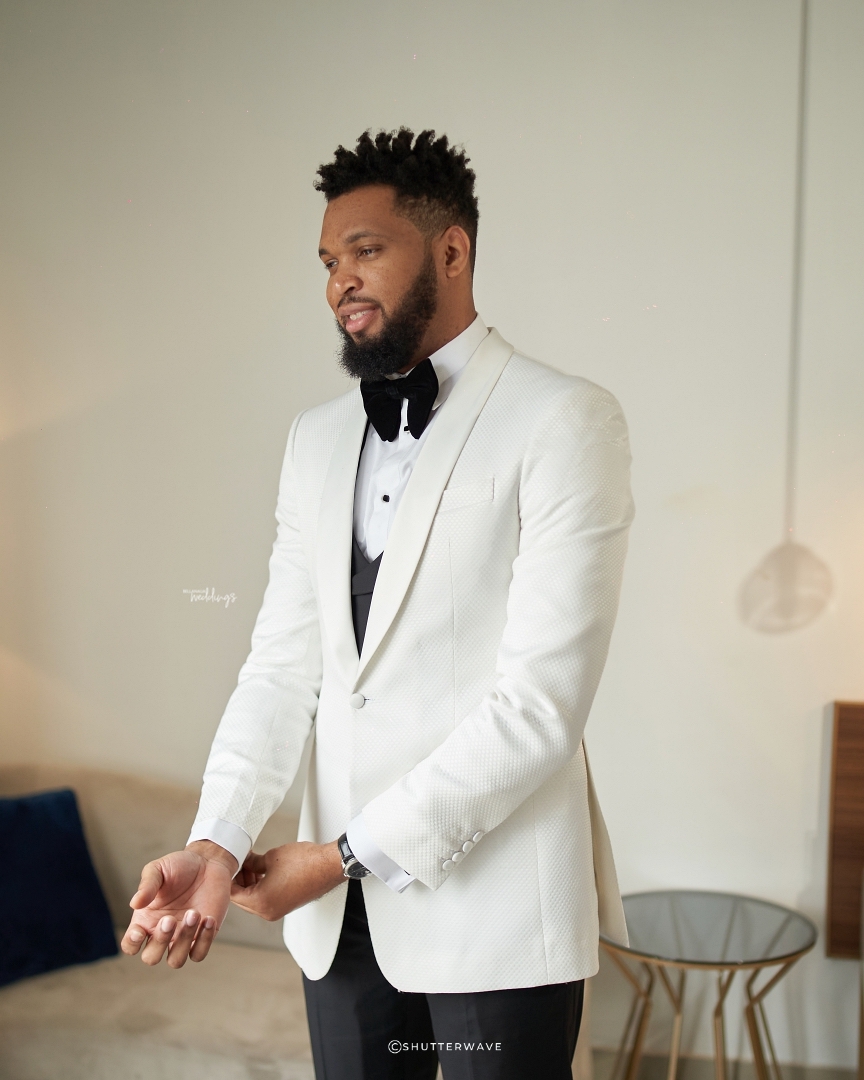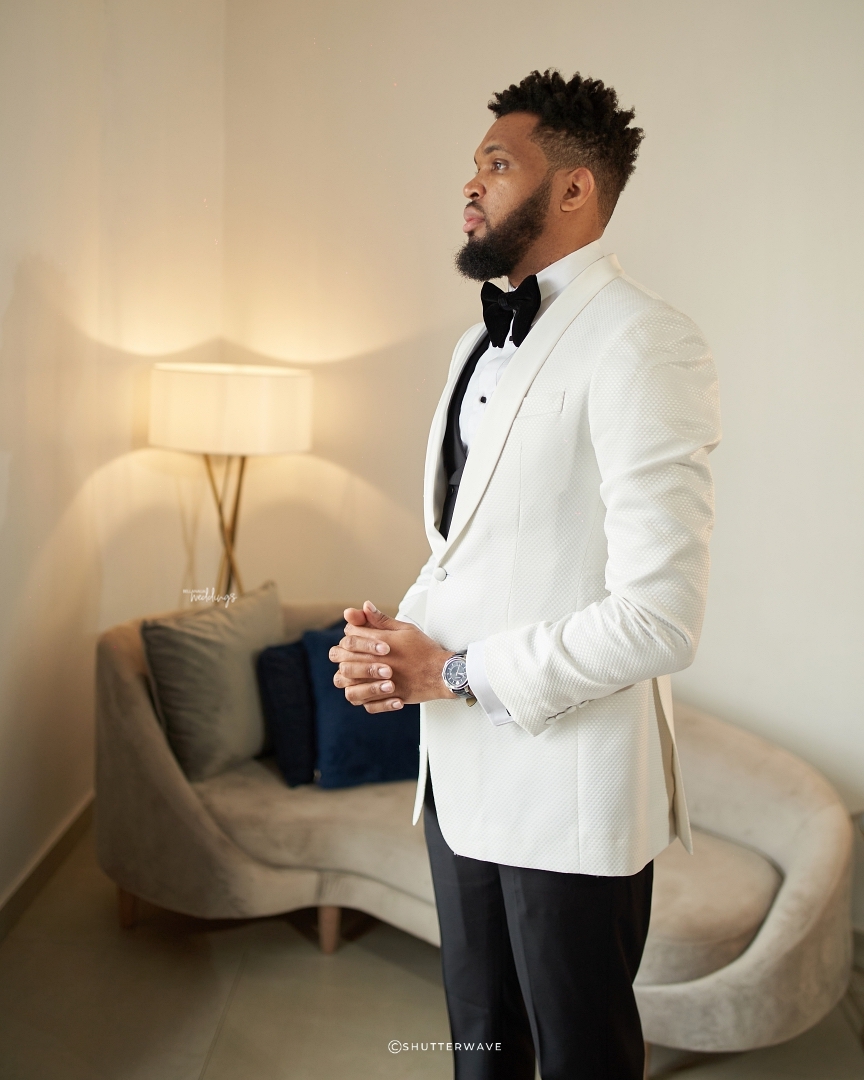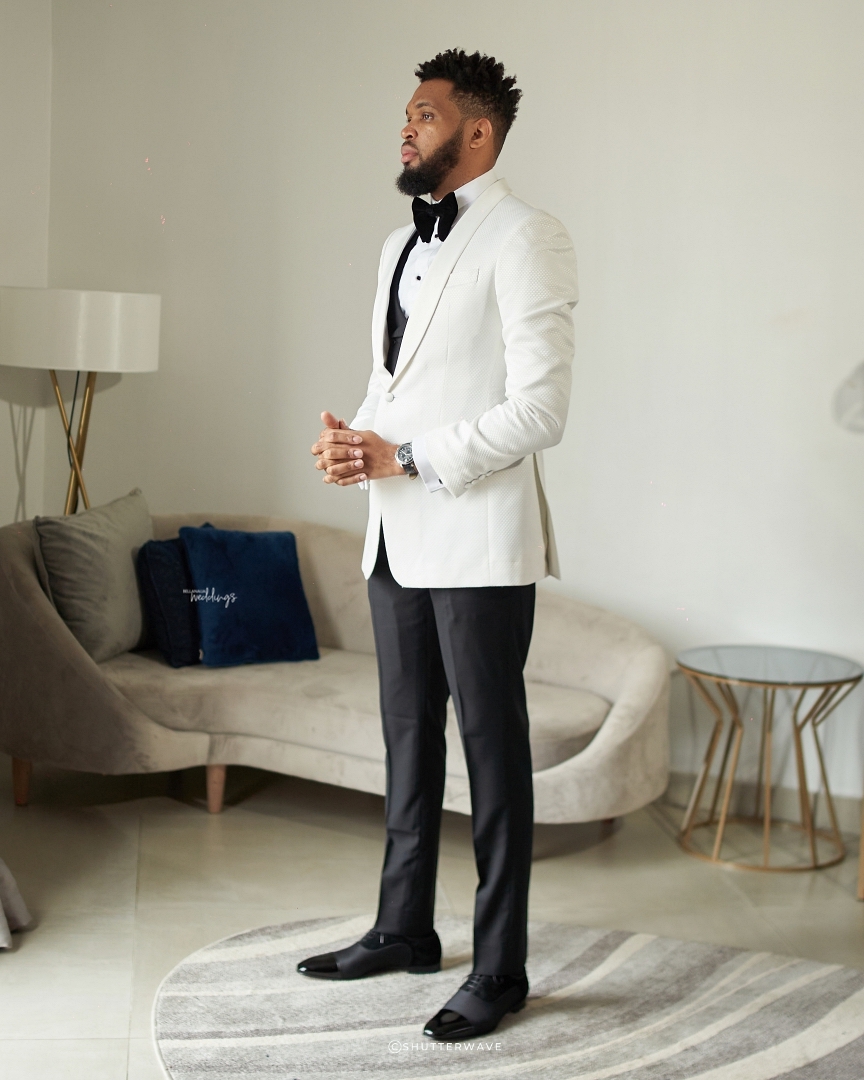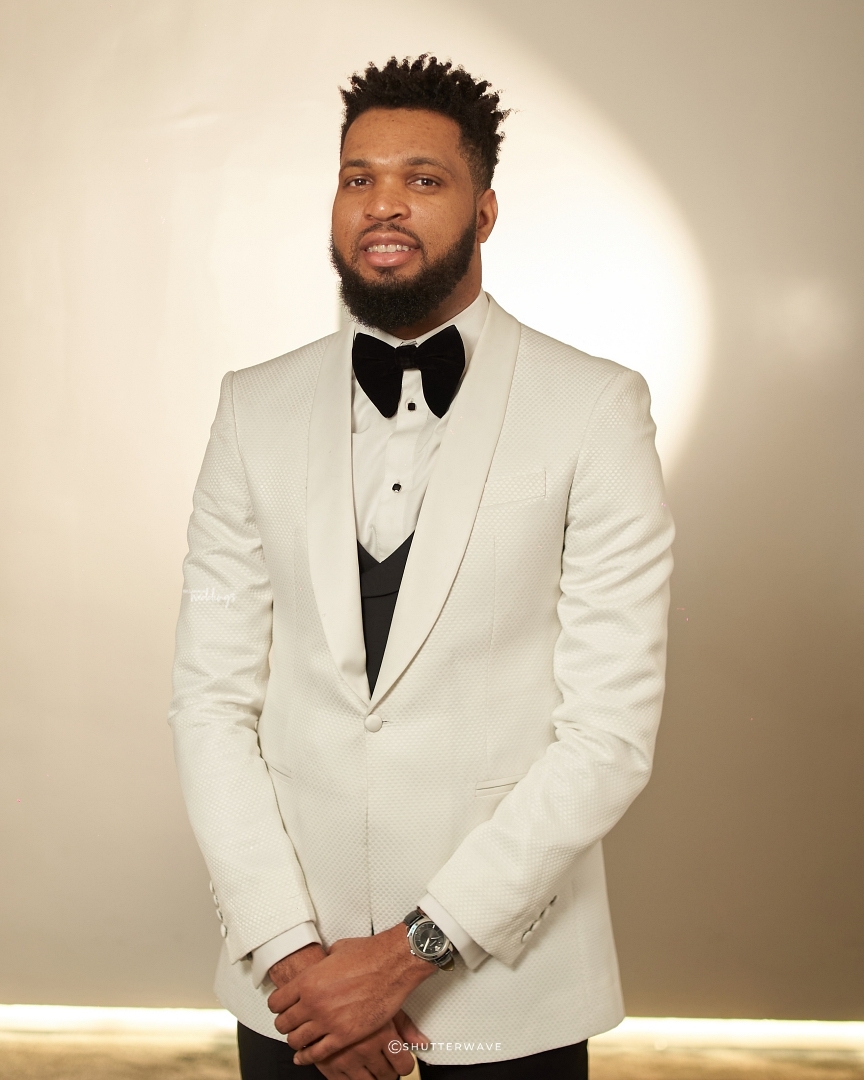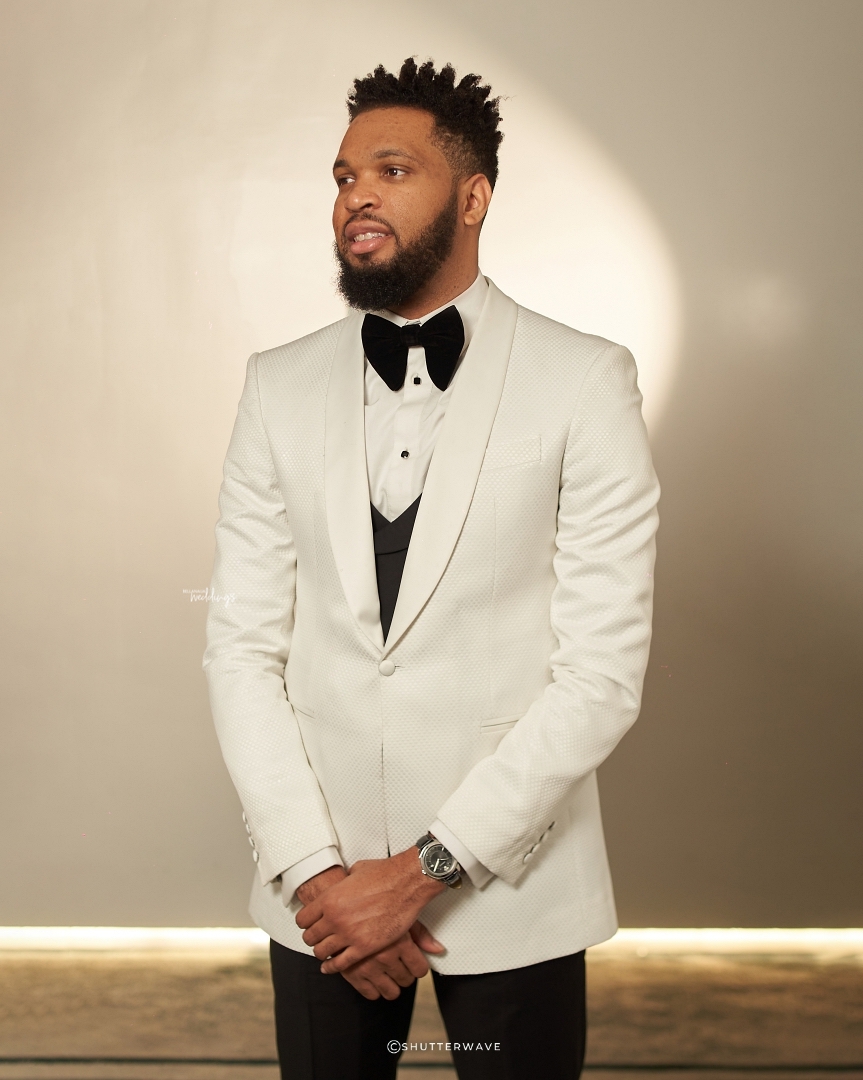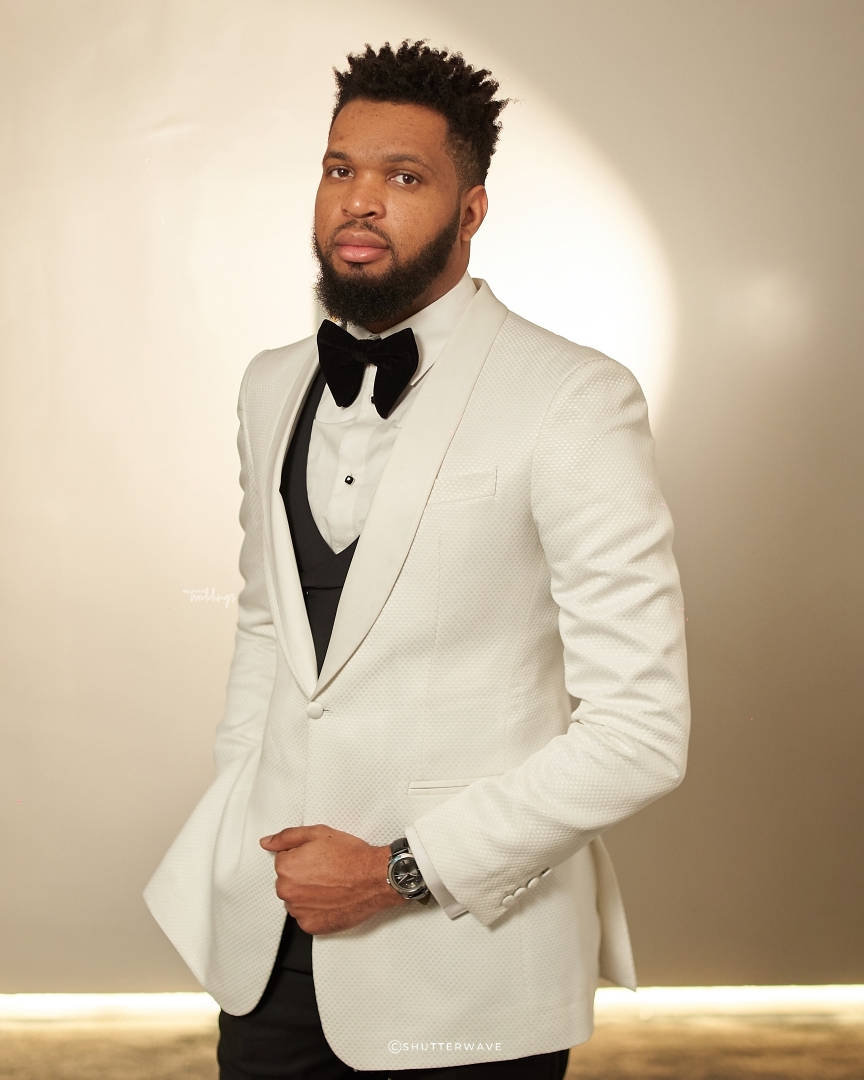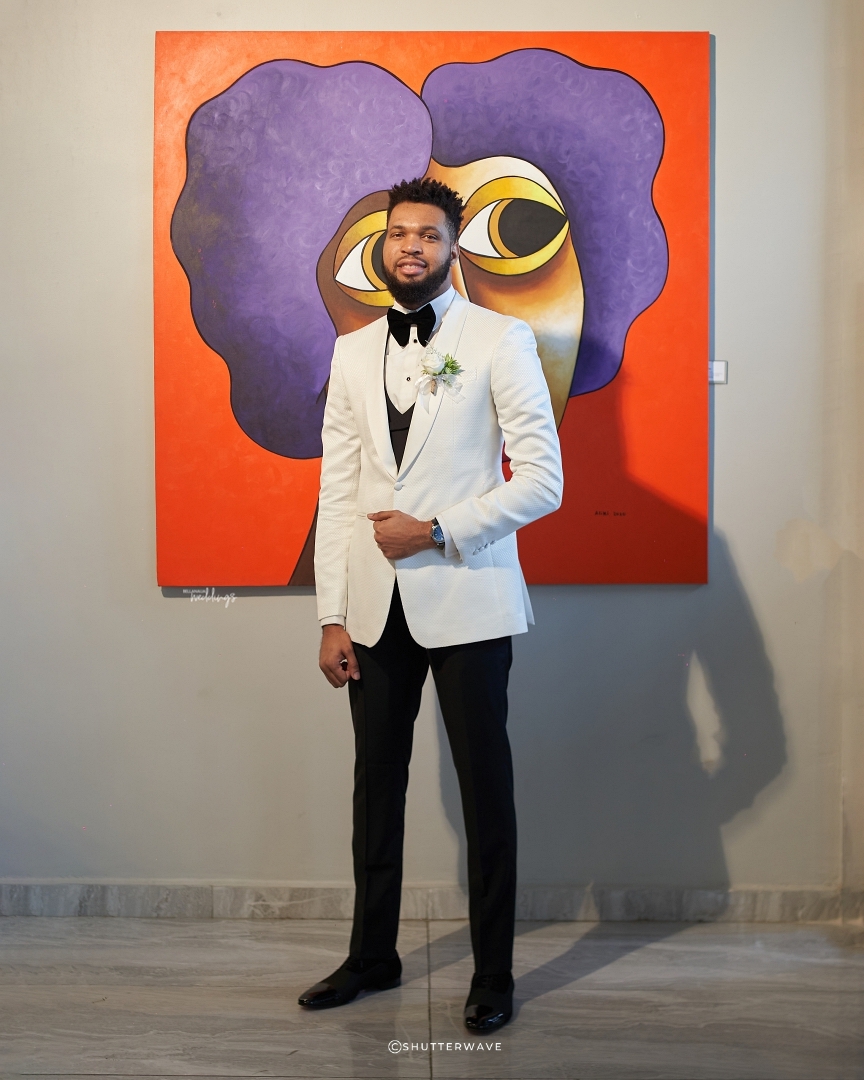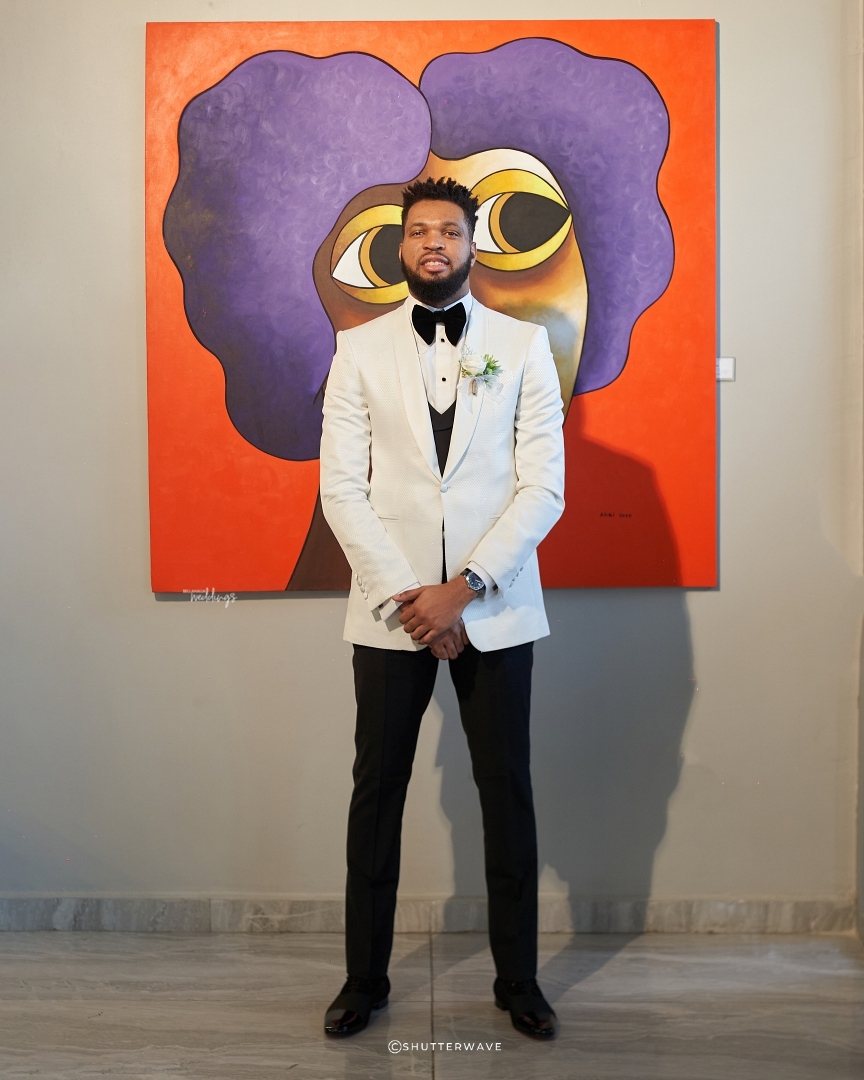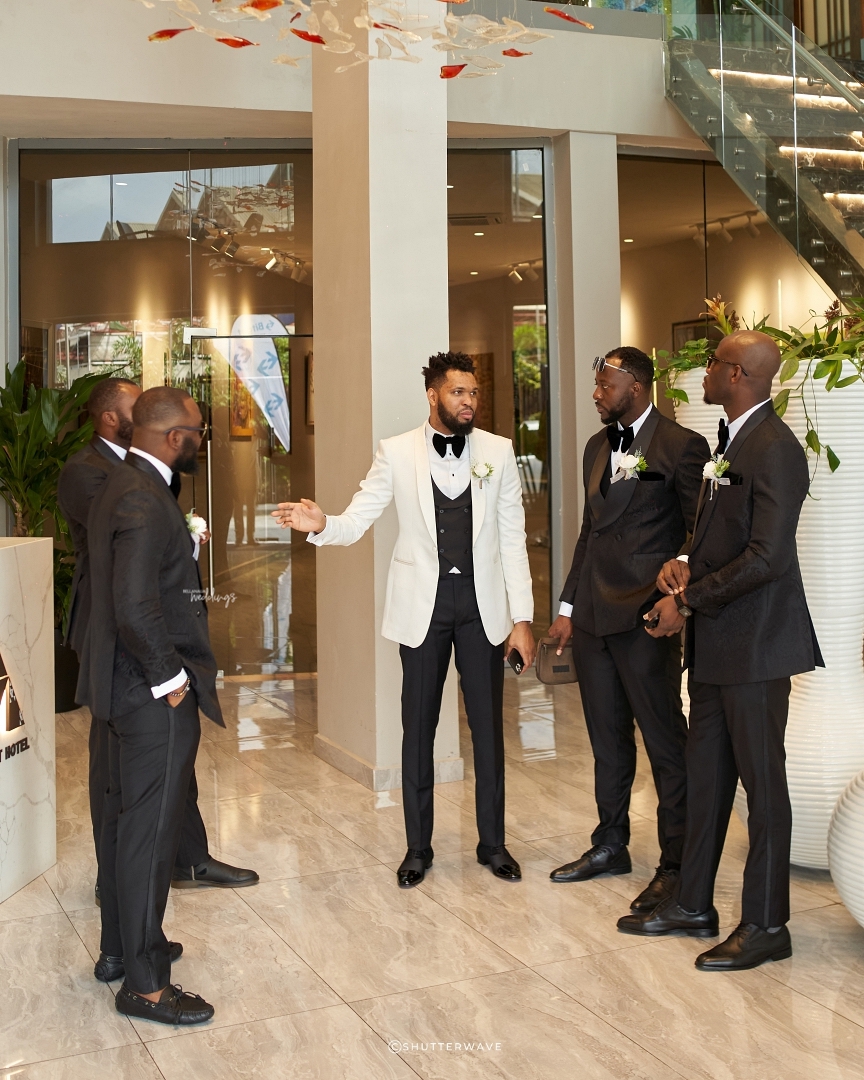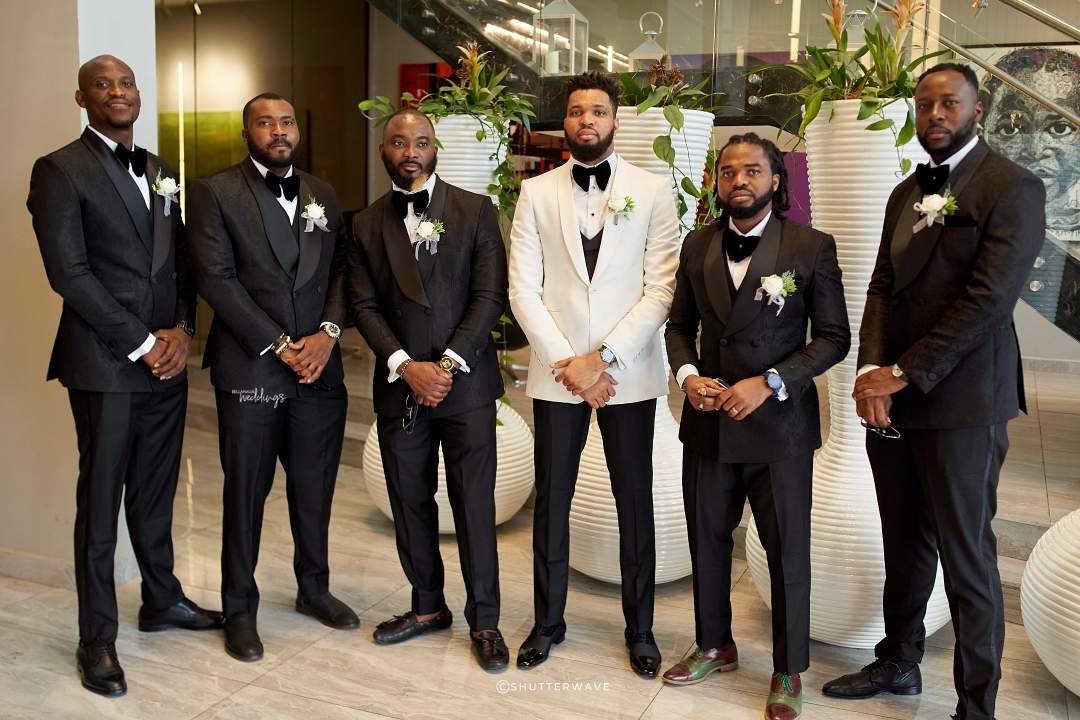 The sweethearts serving us love and beauty! 😍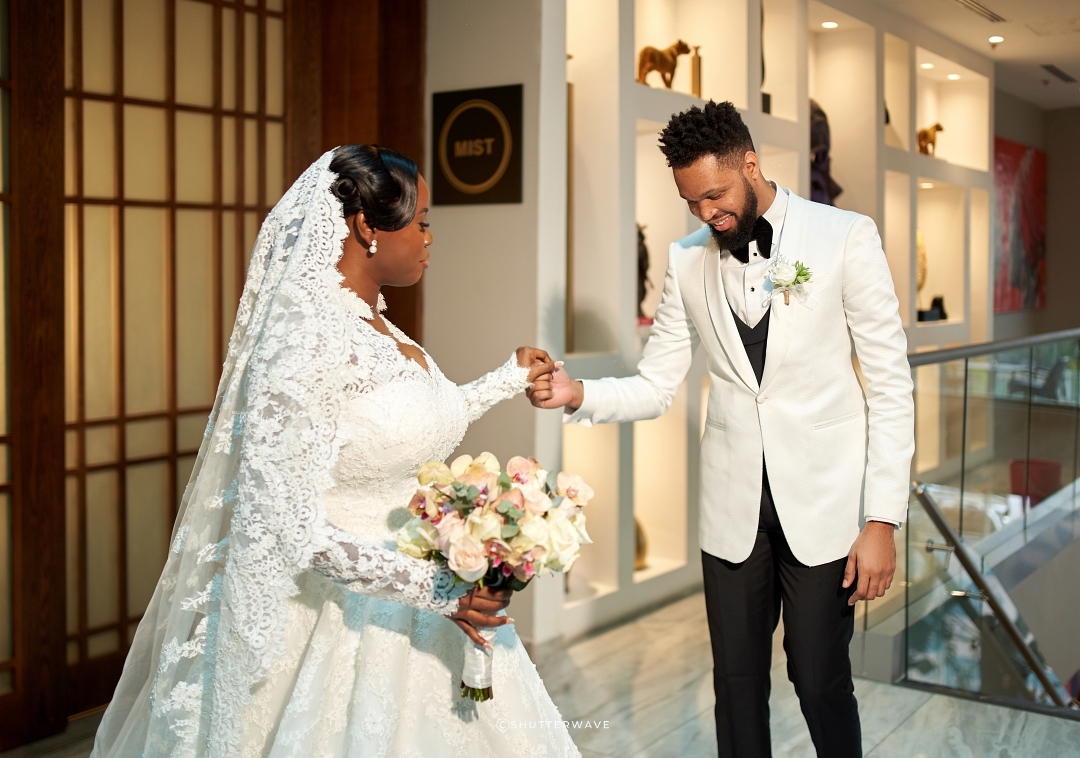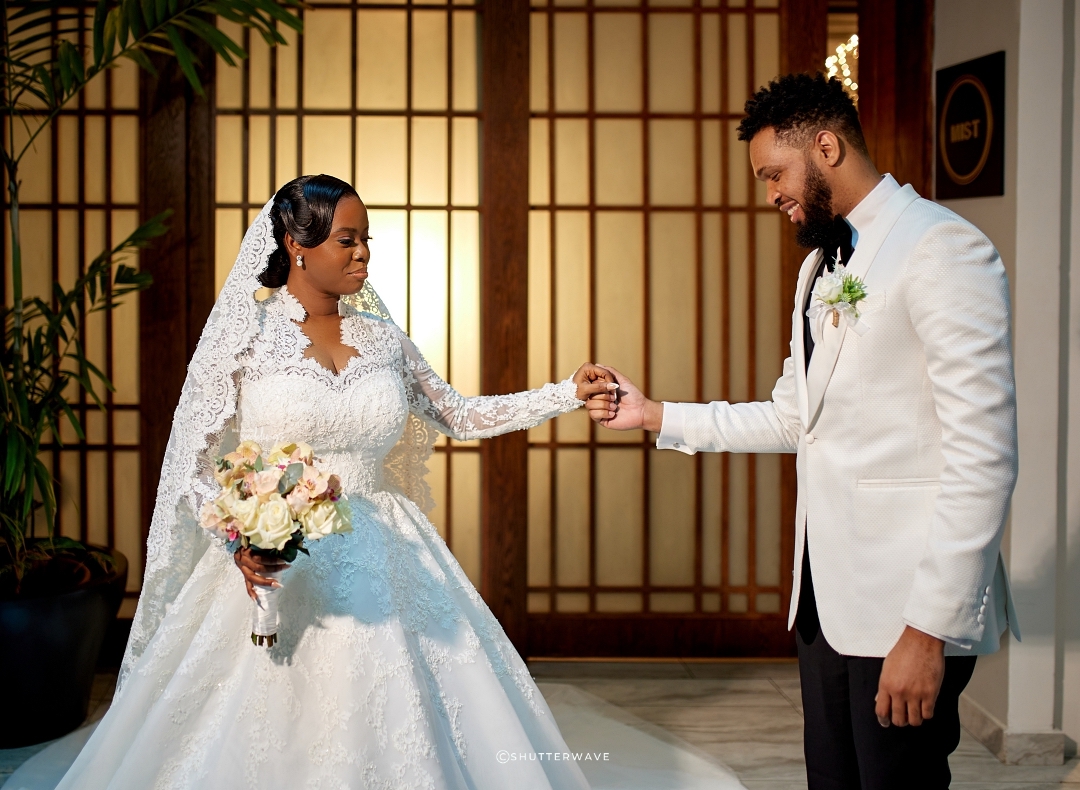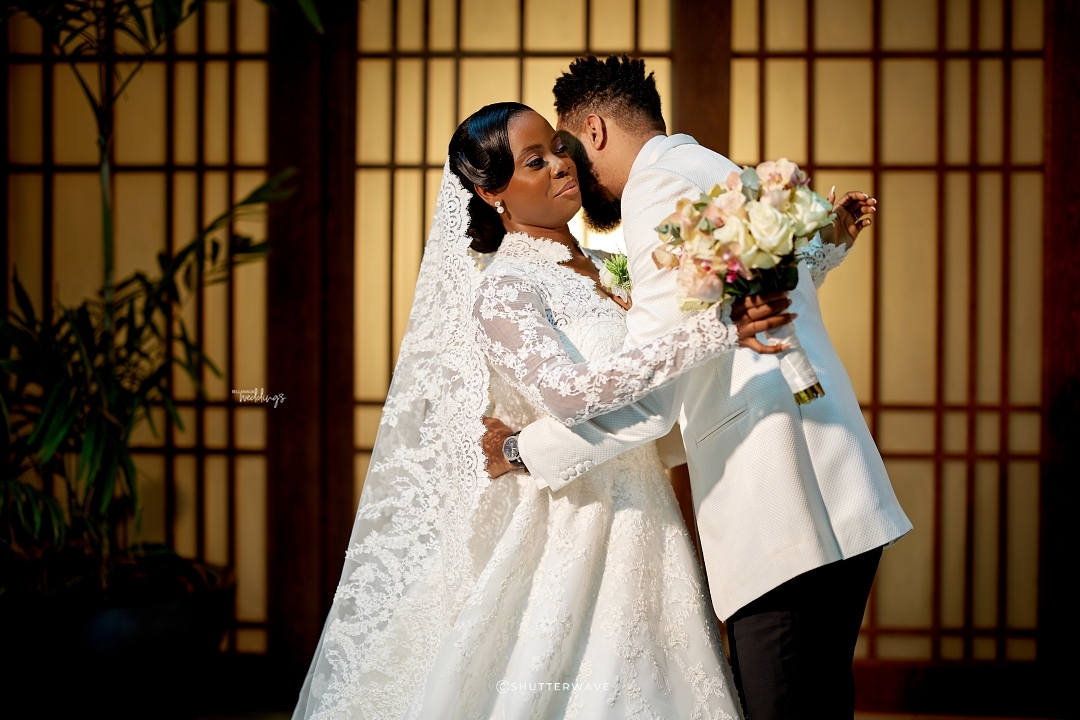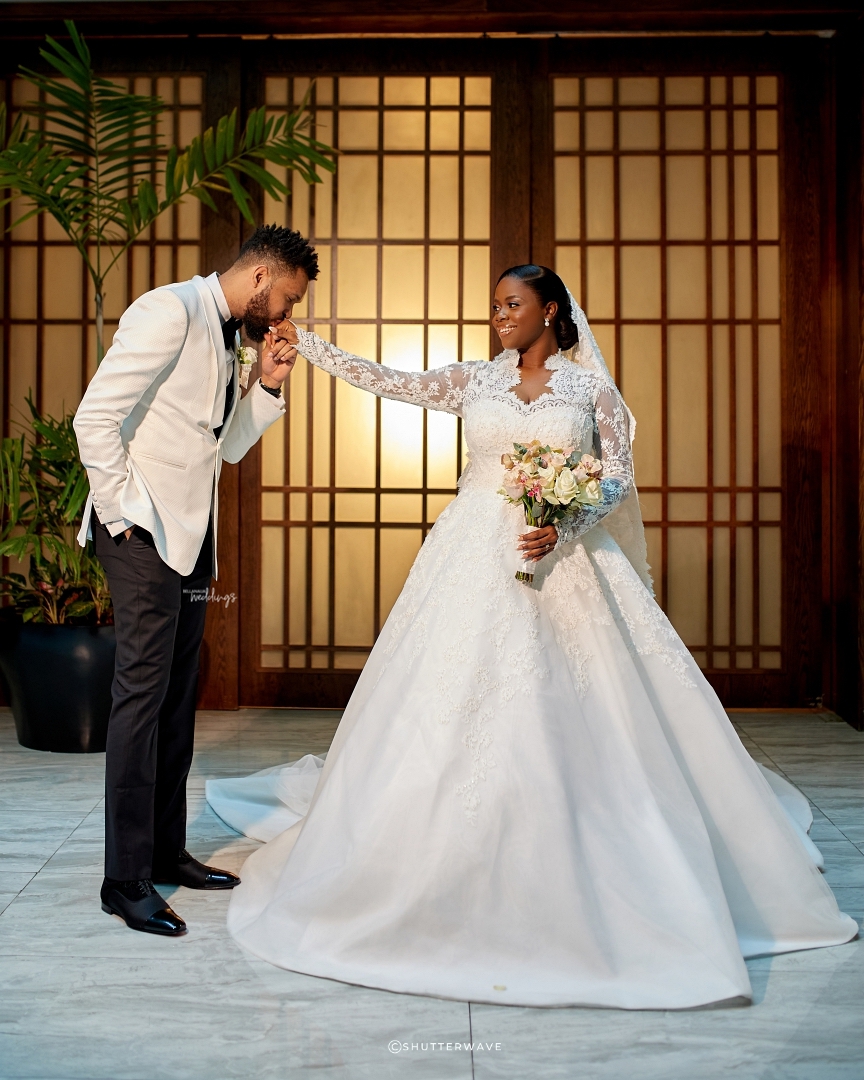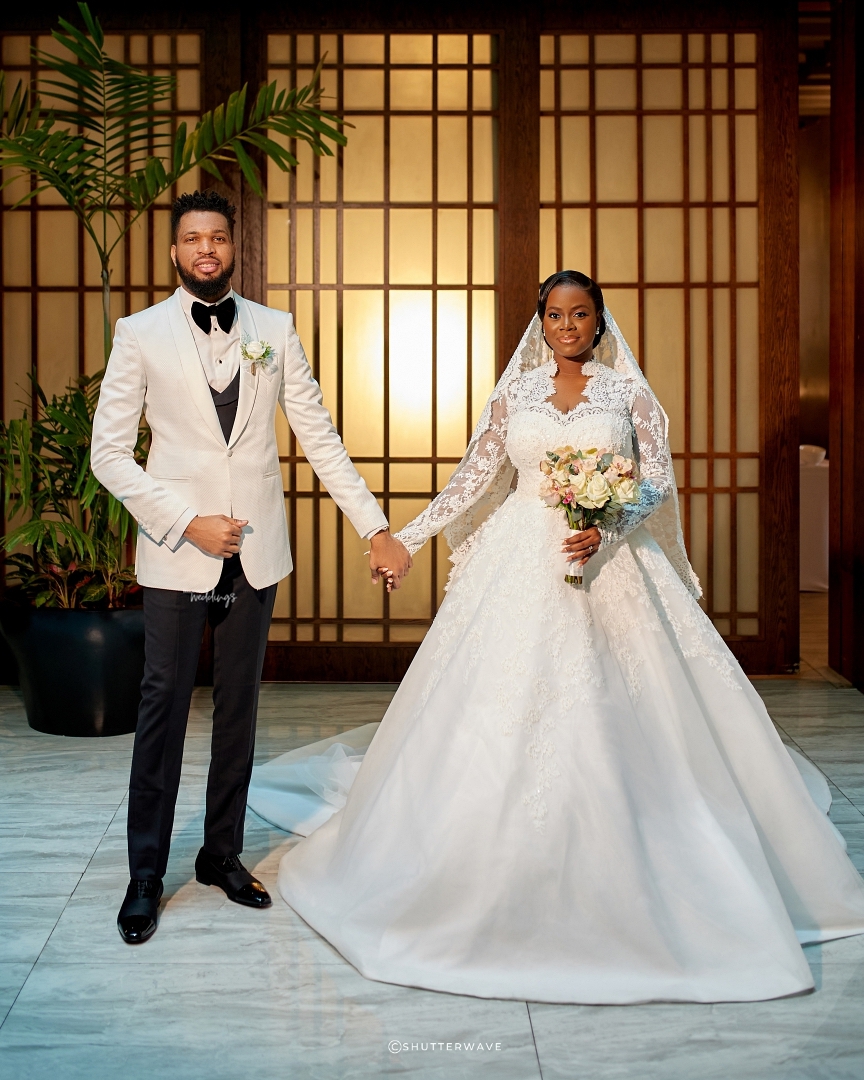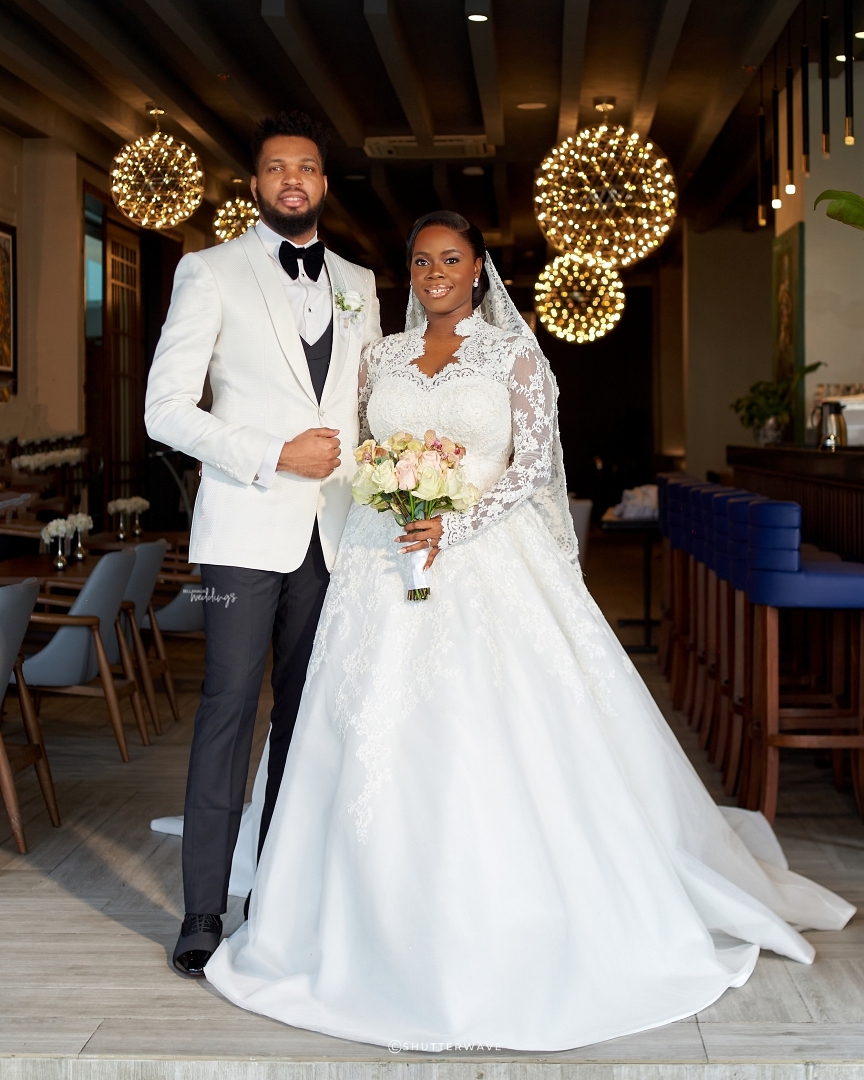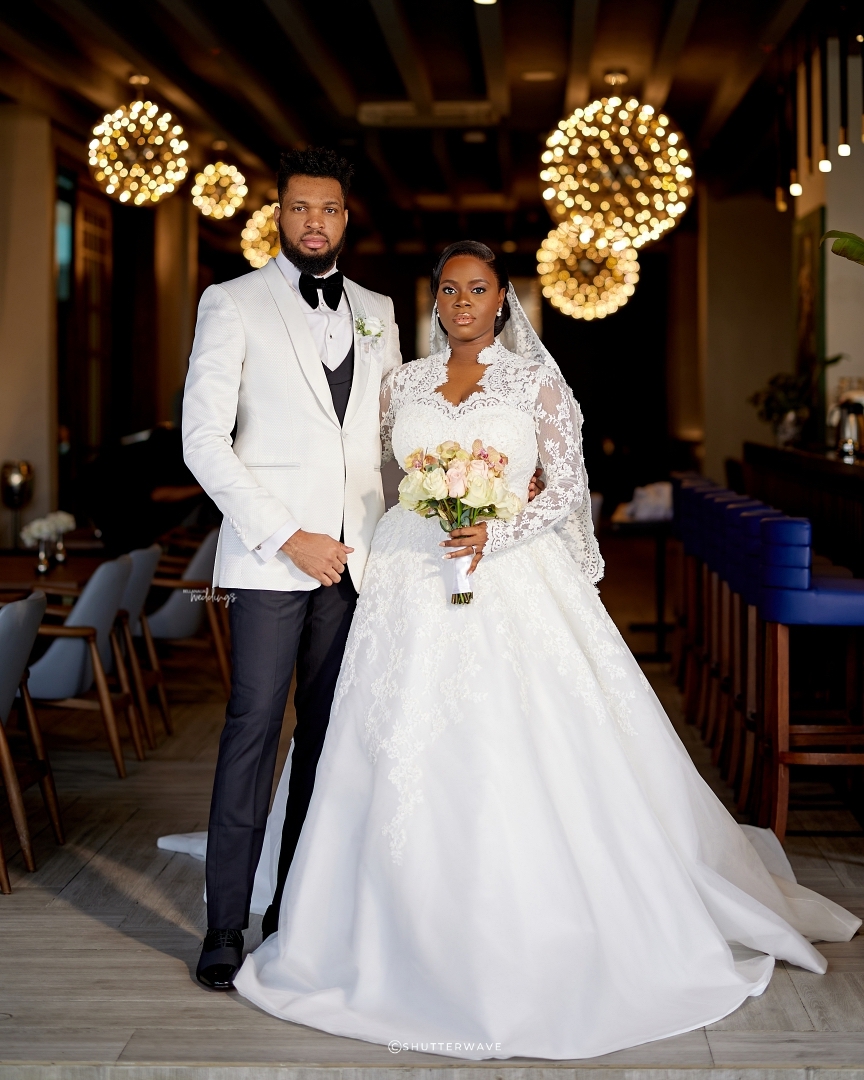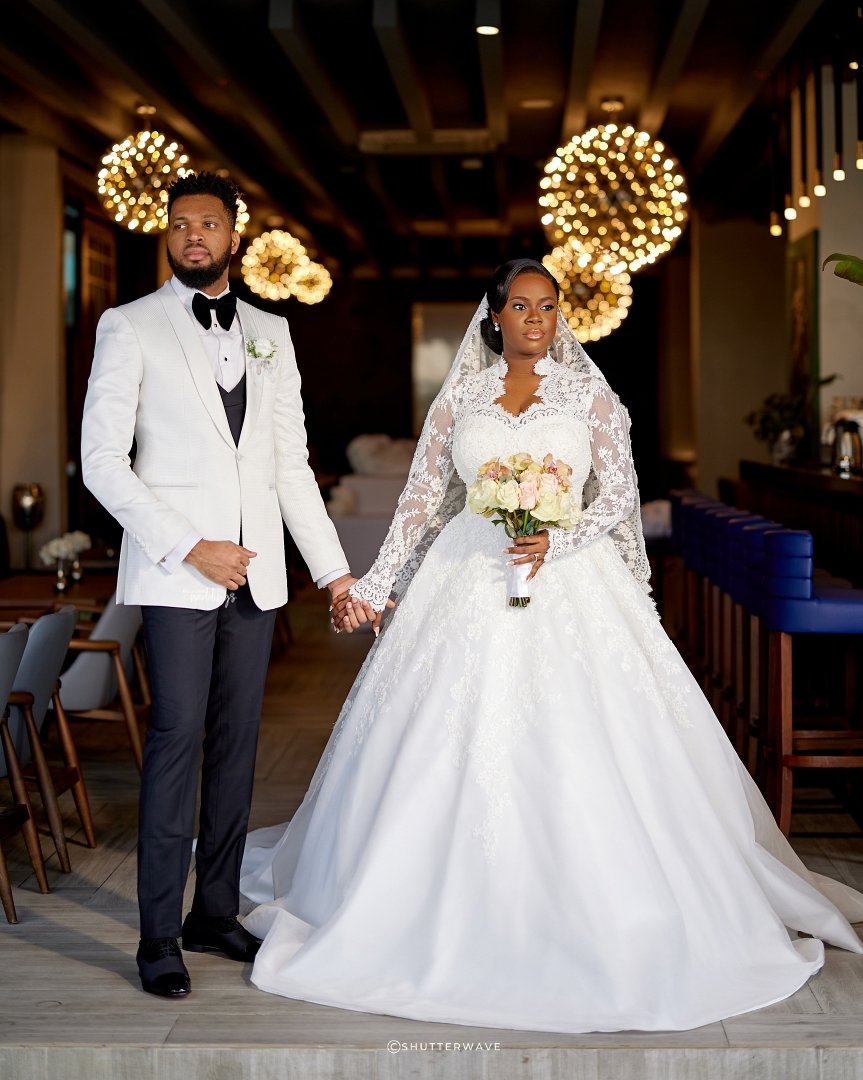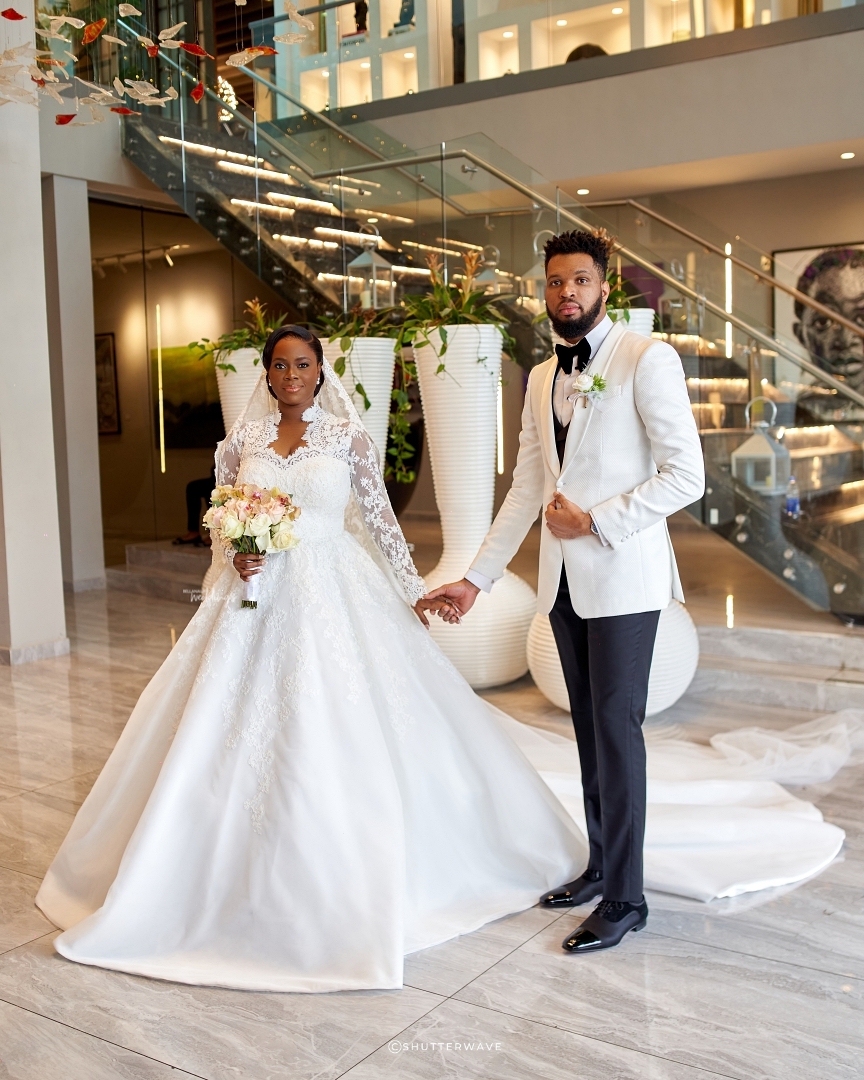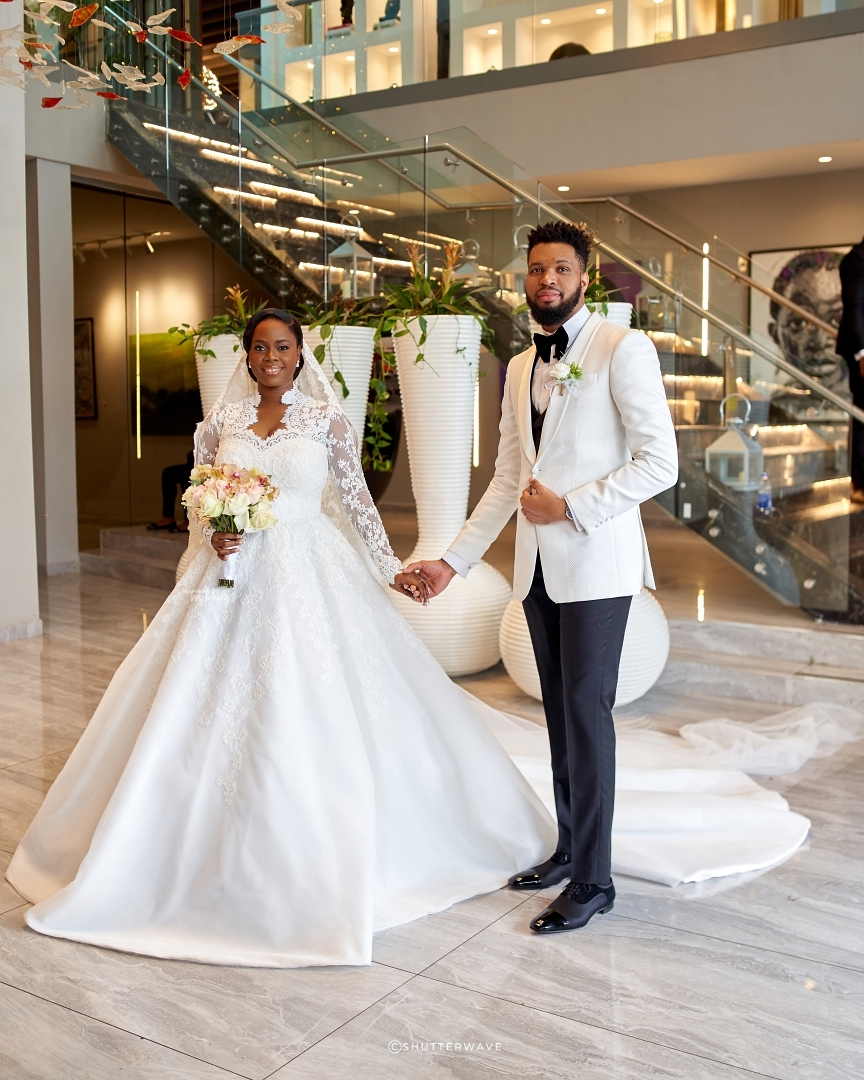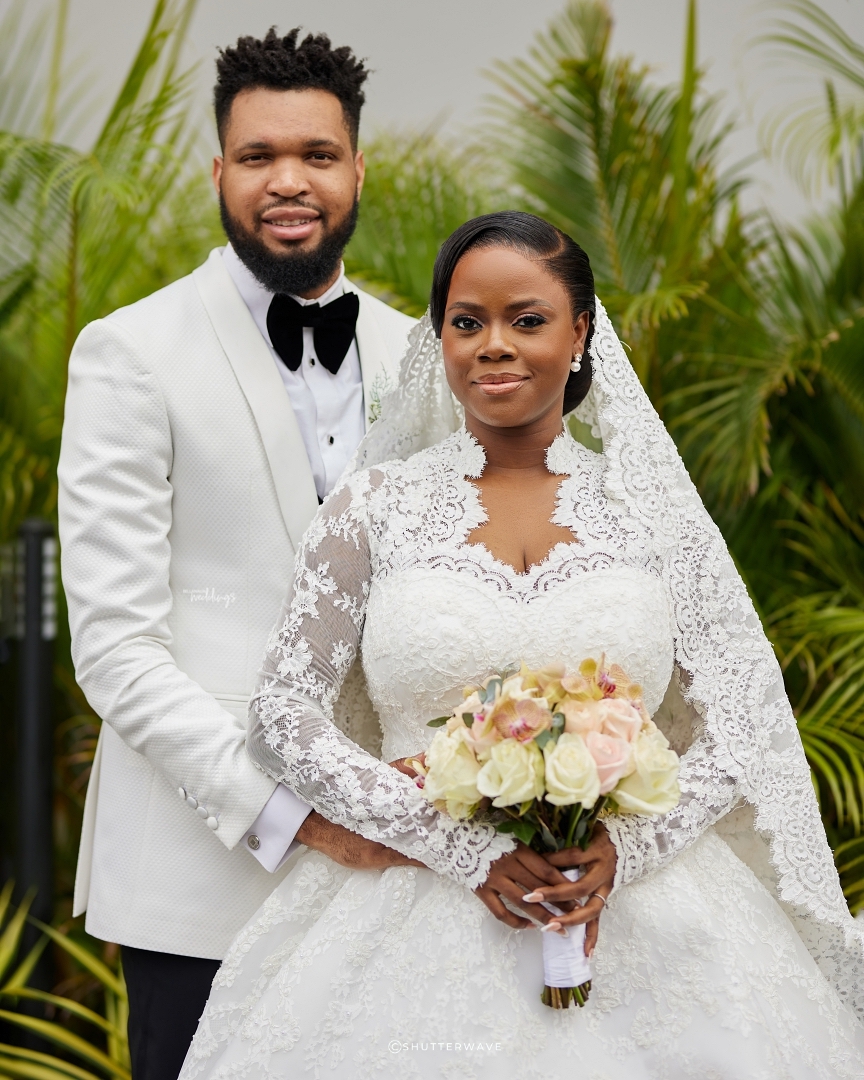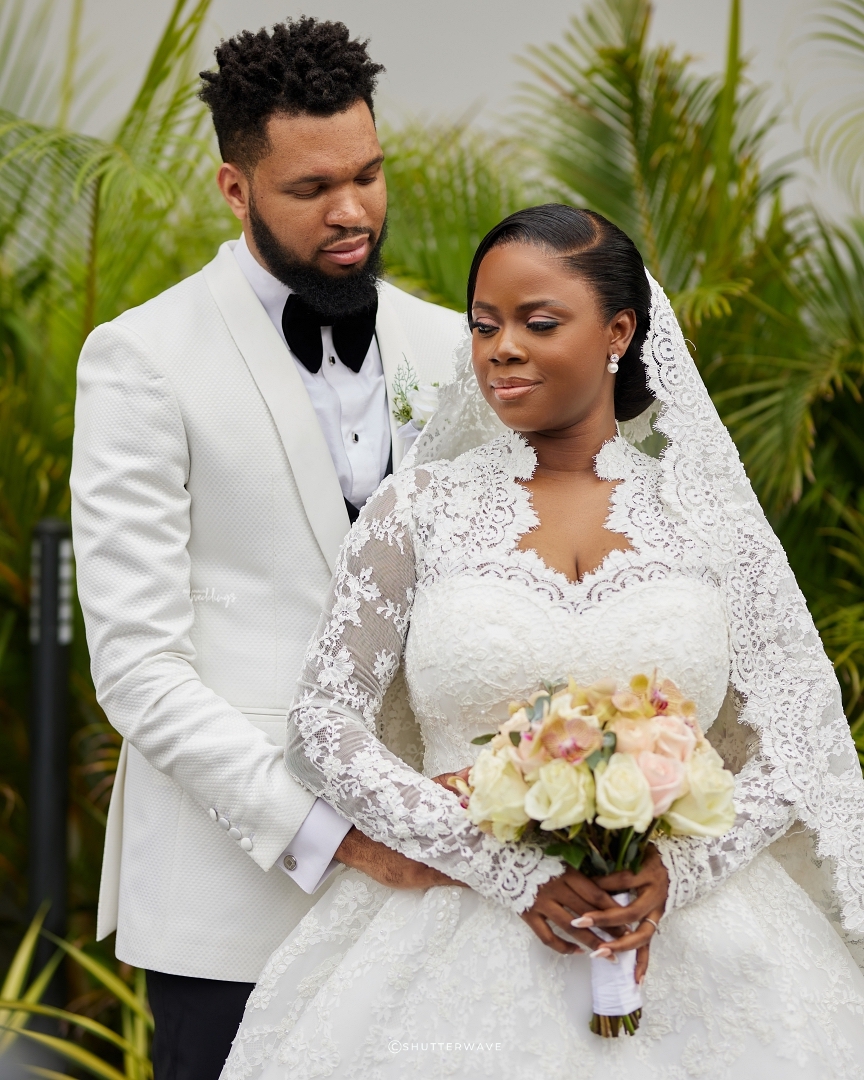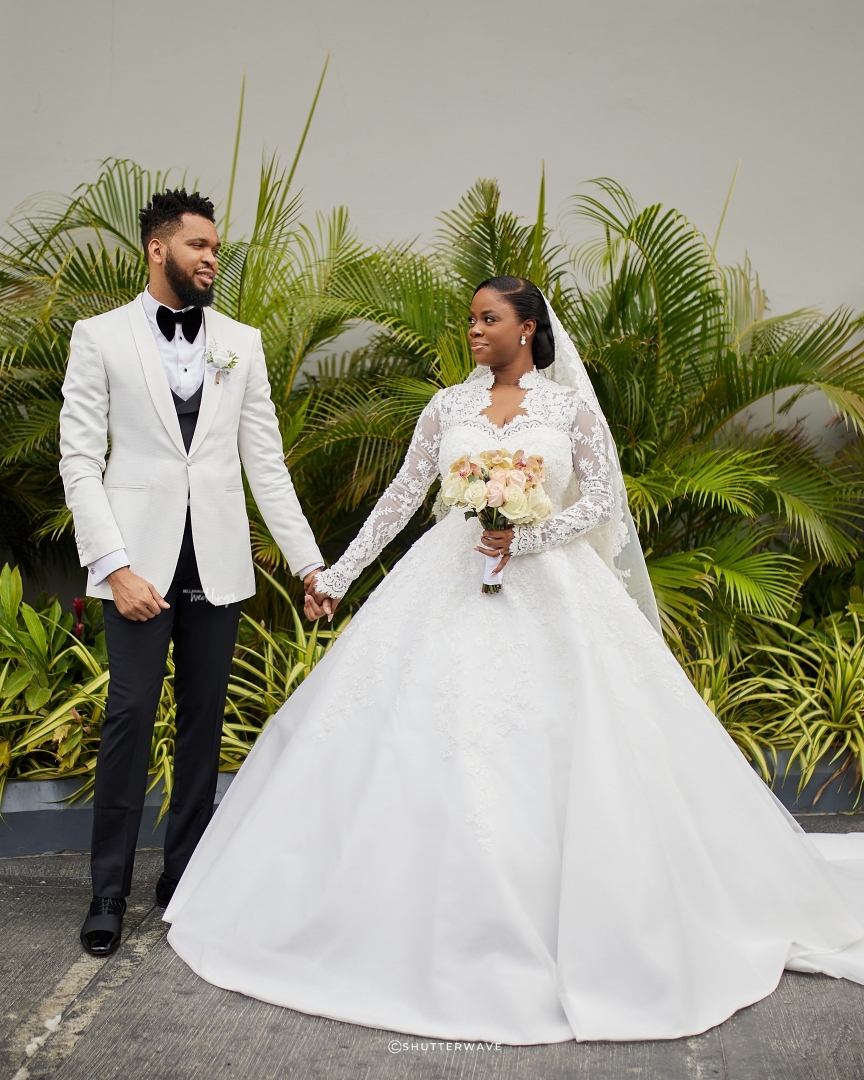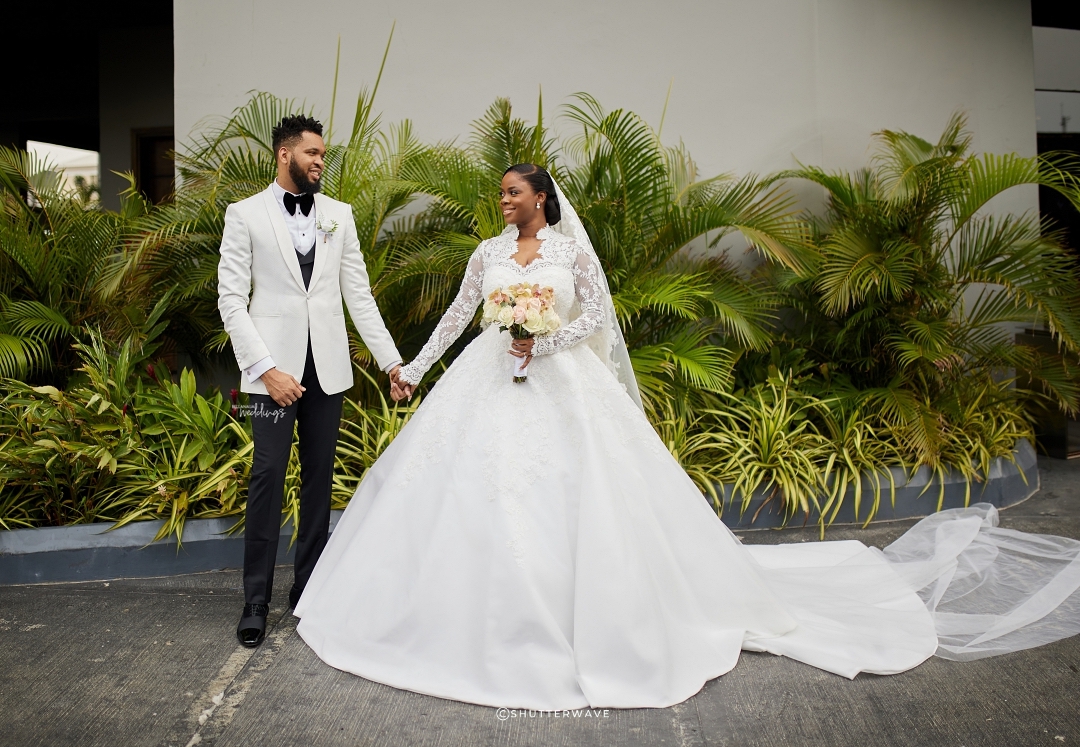 Let's begin with the bride's entrance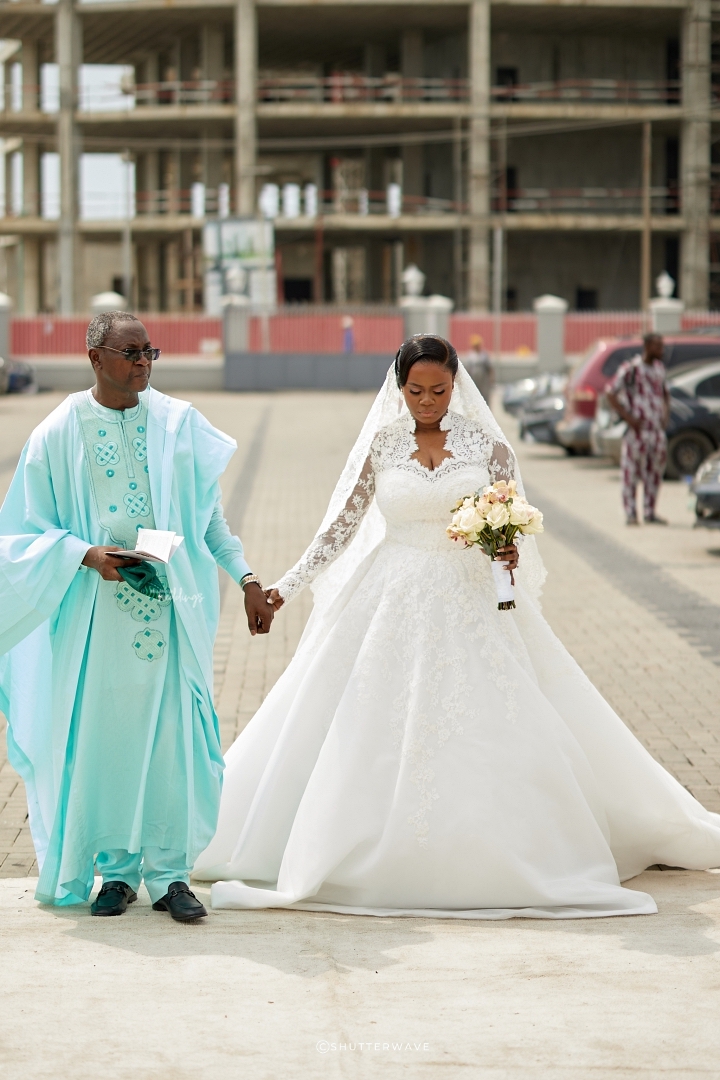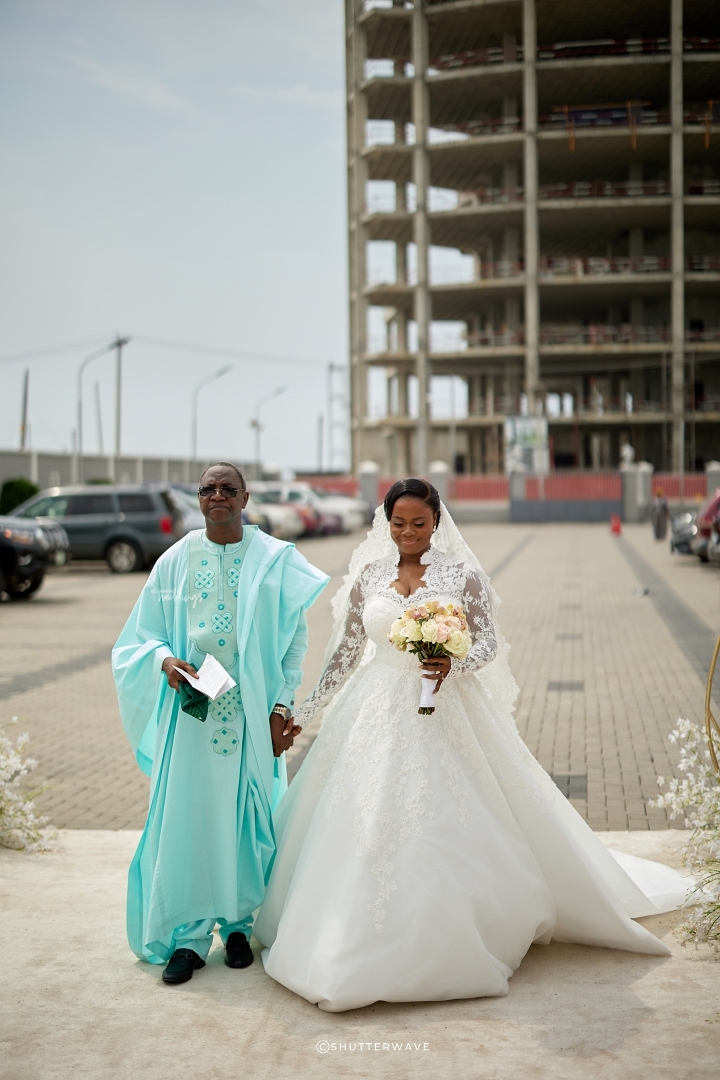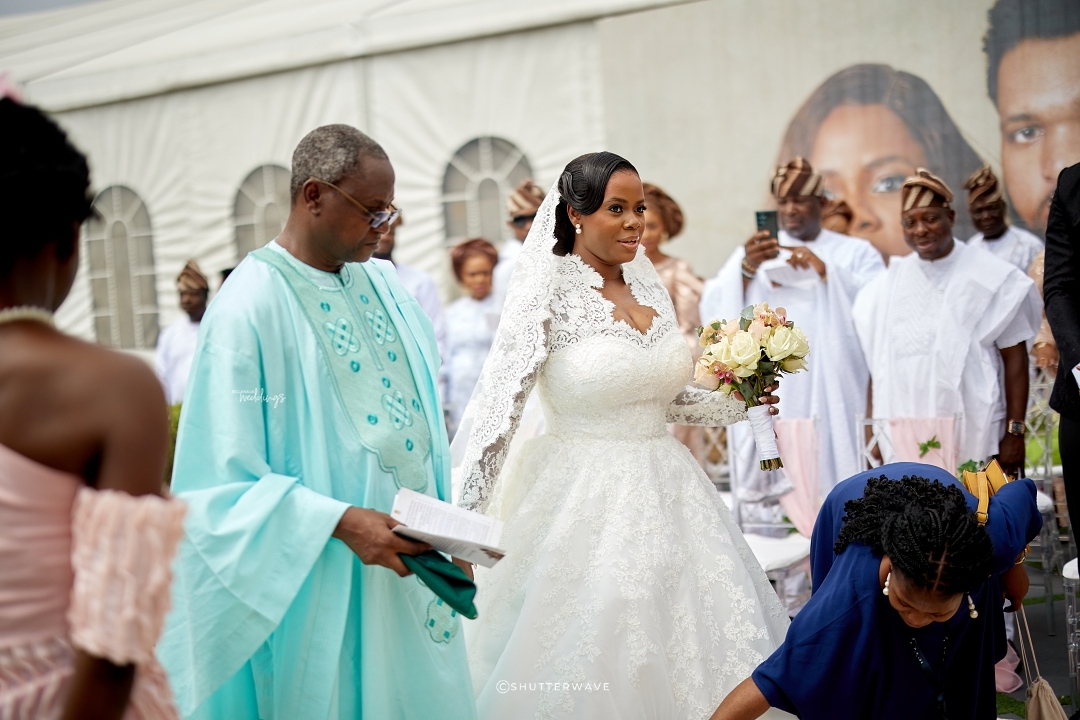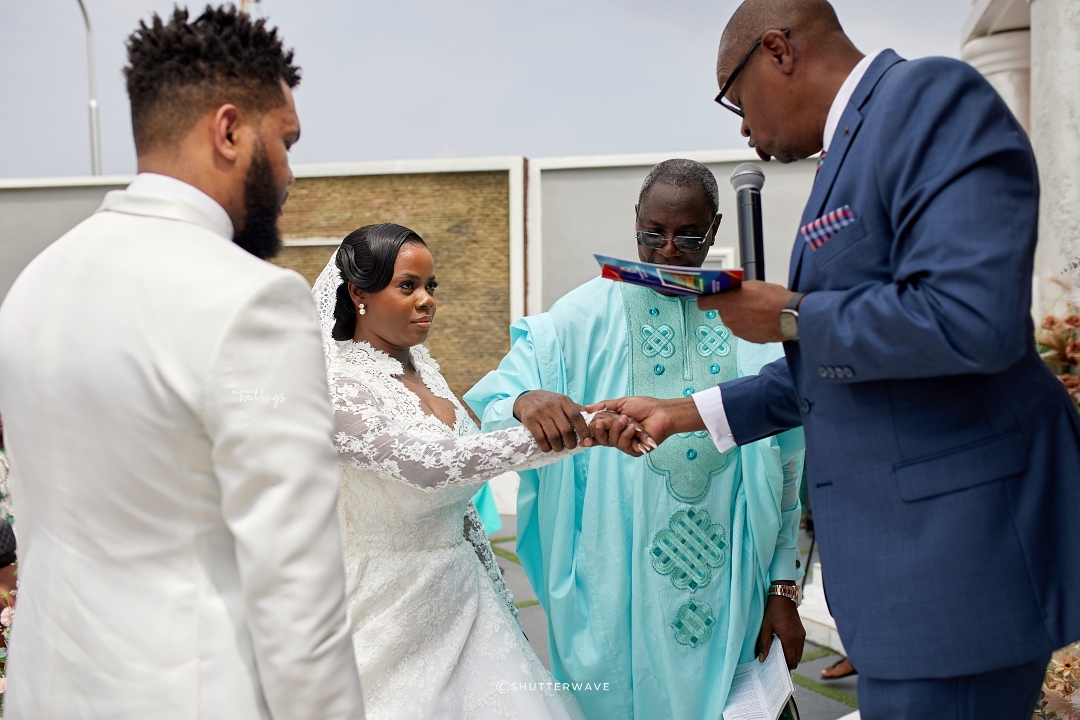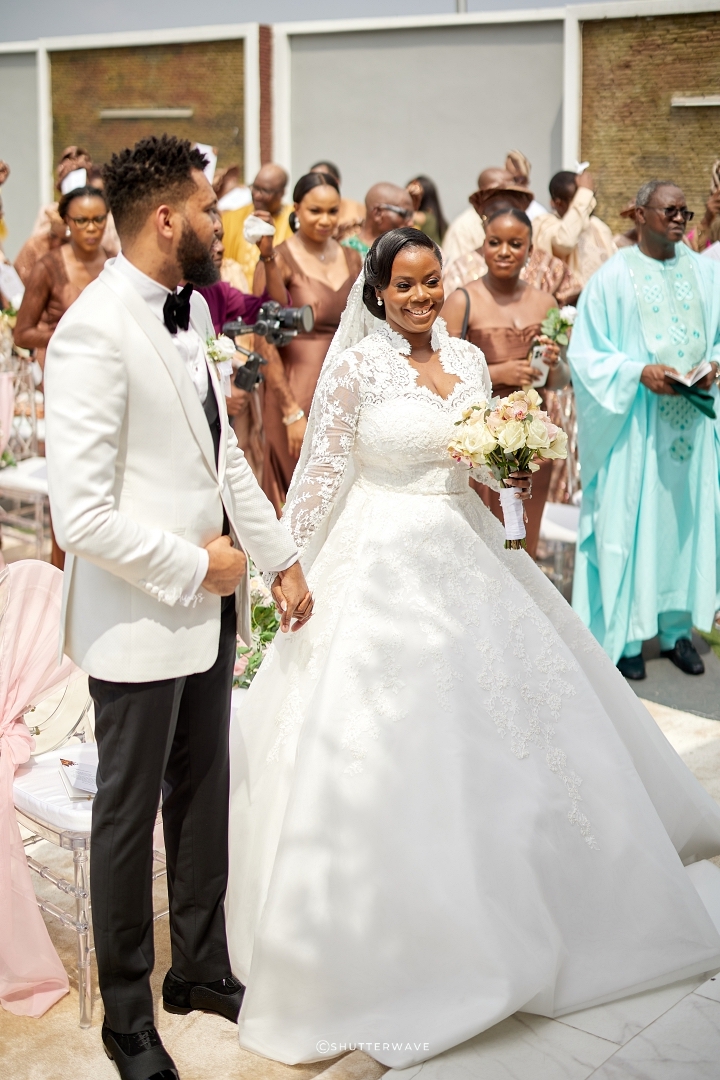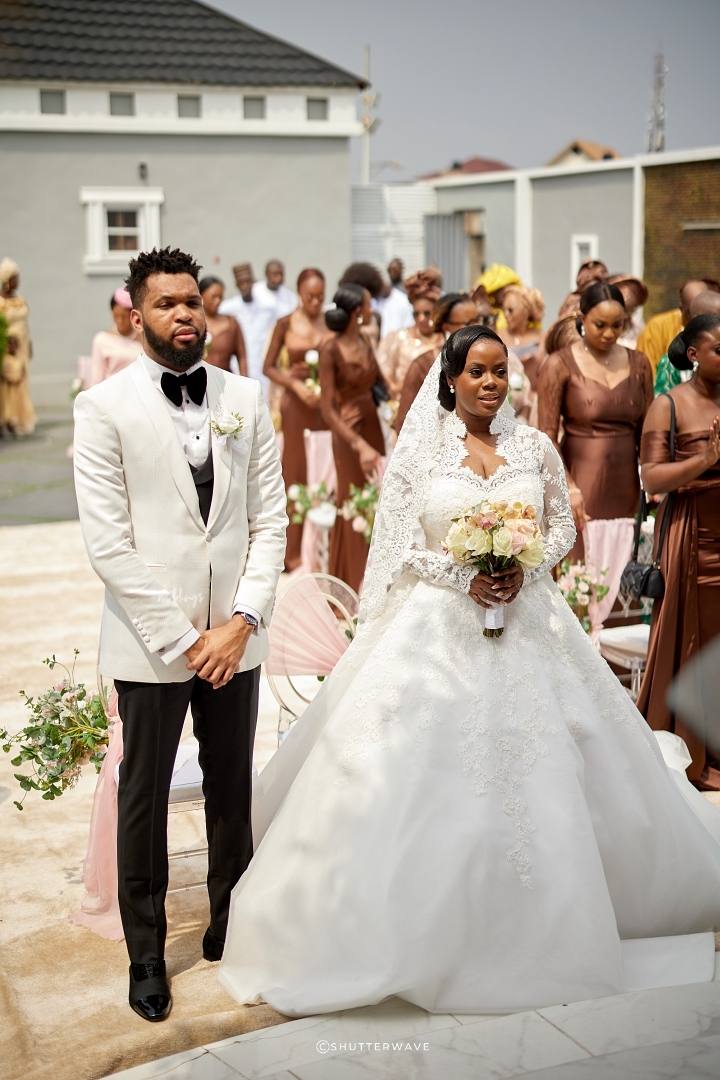 Time to be joined in holy matrimony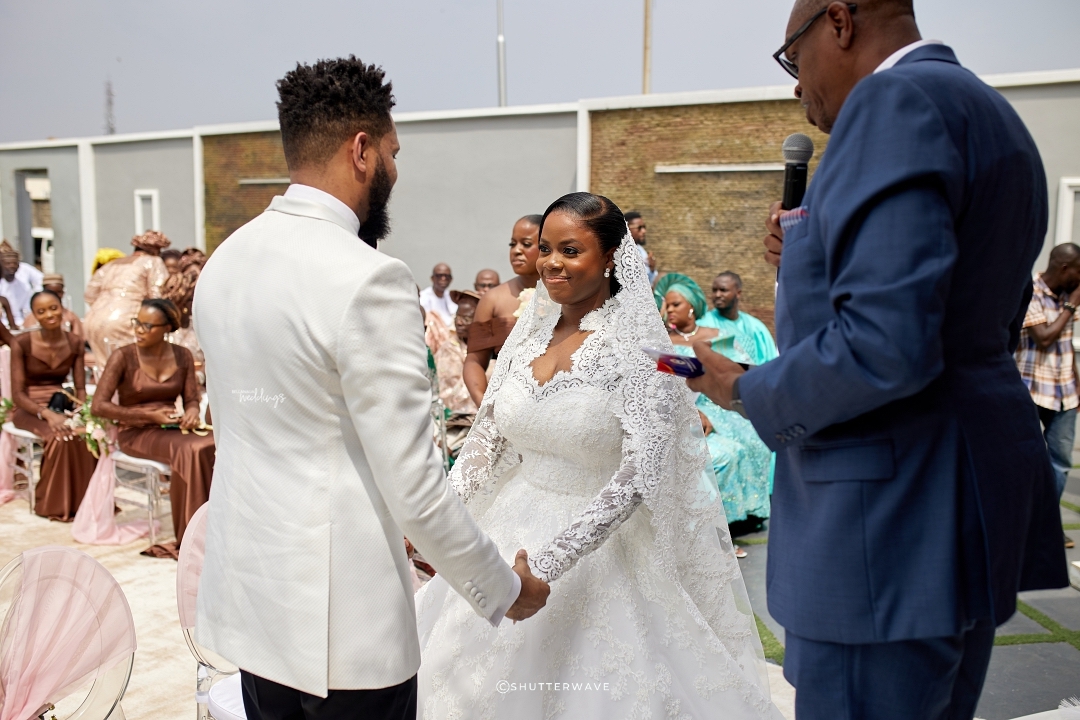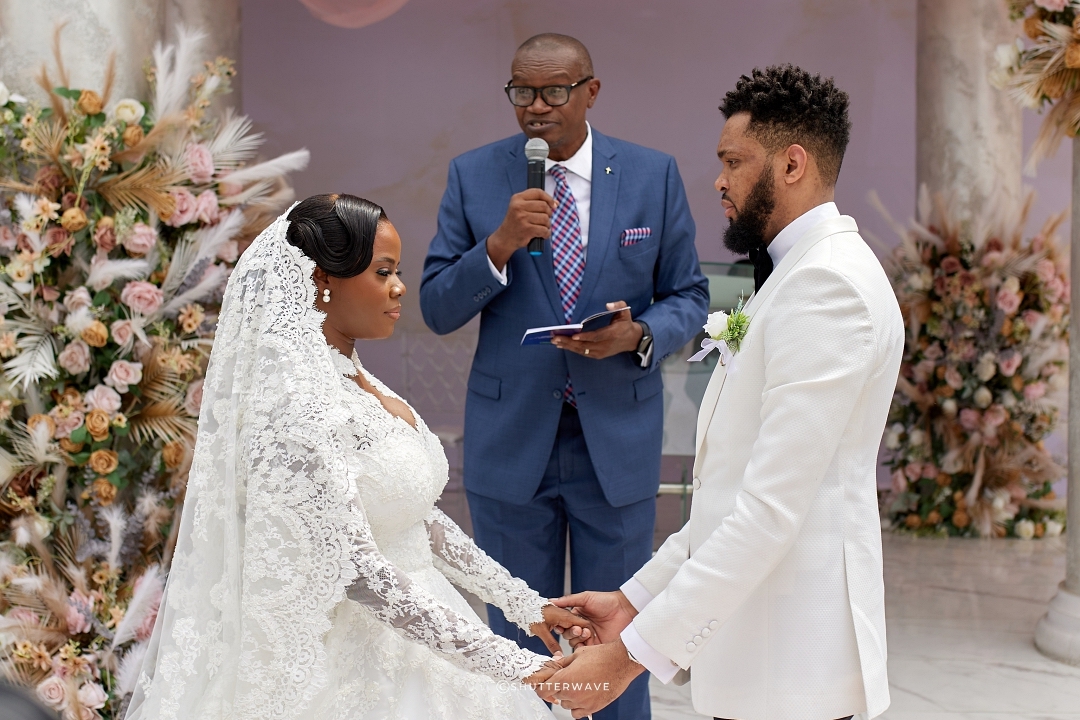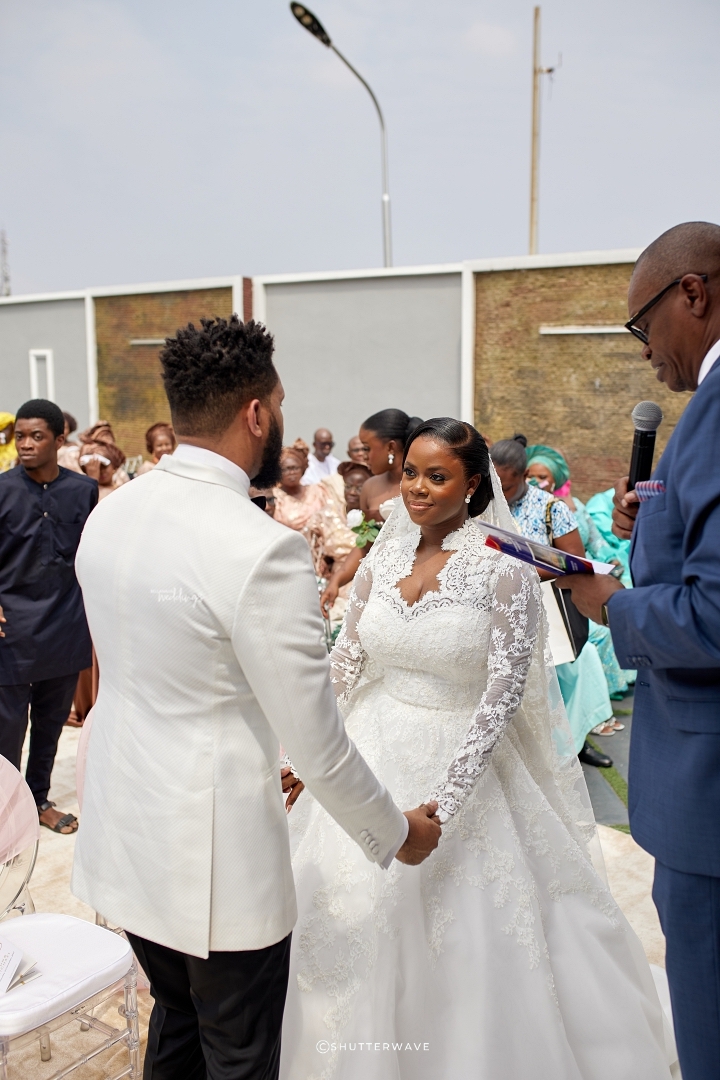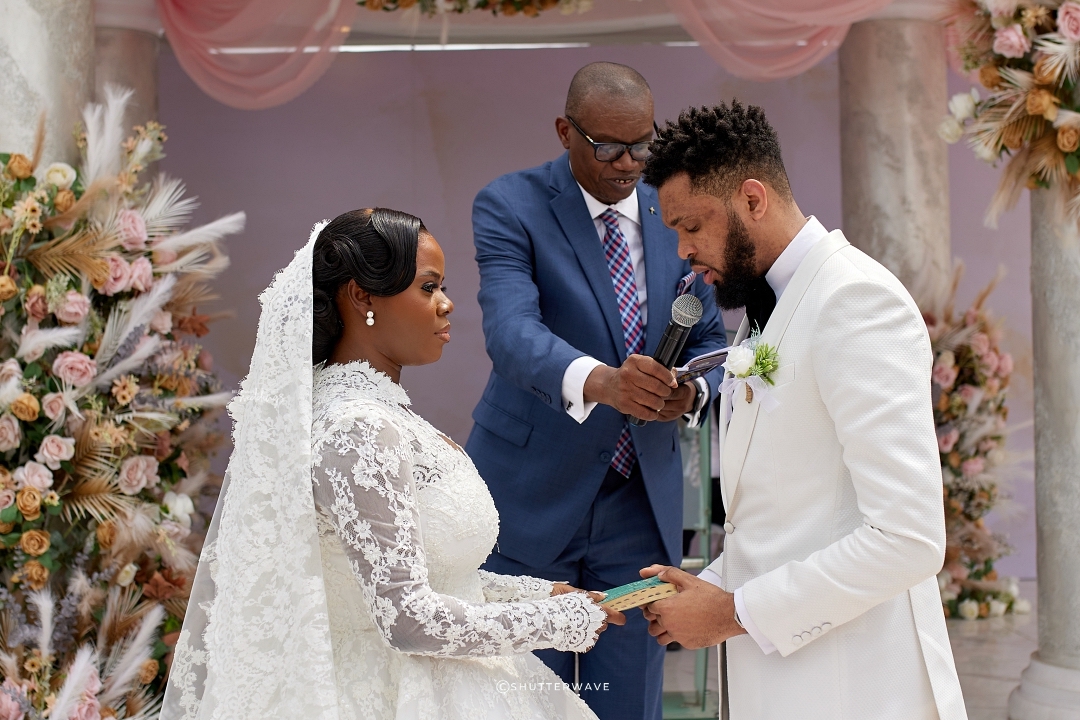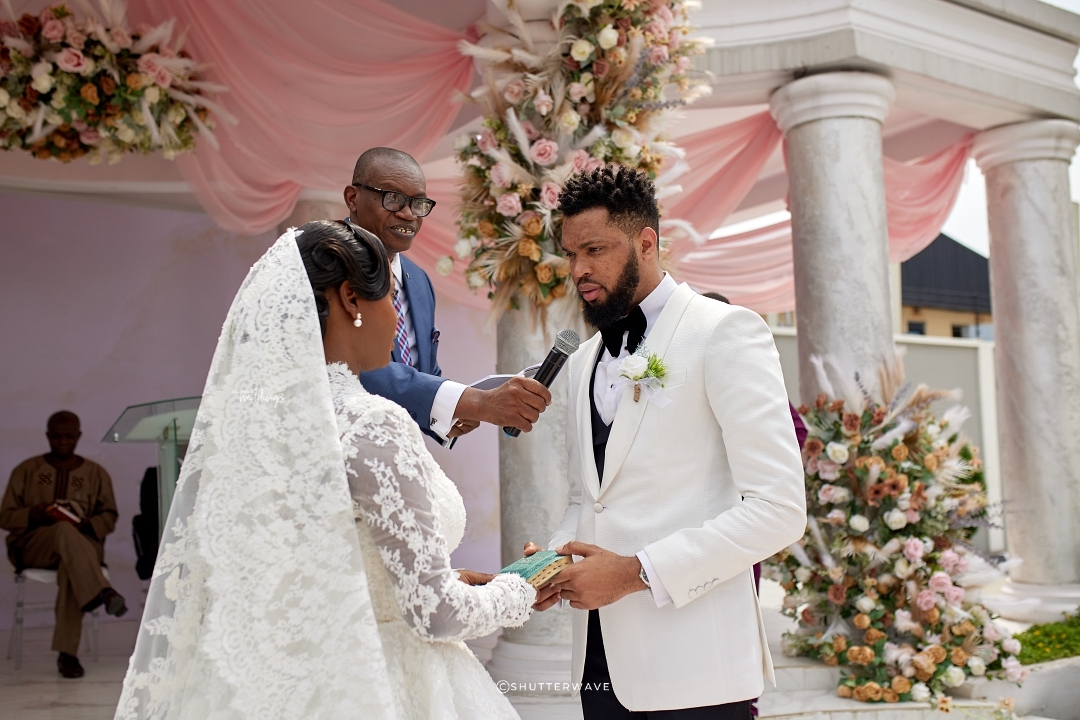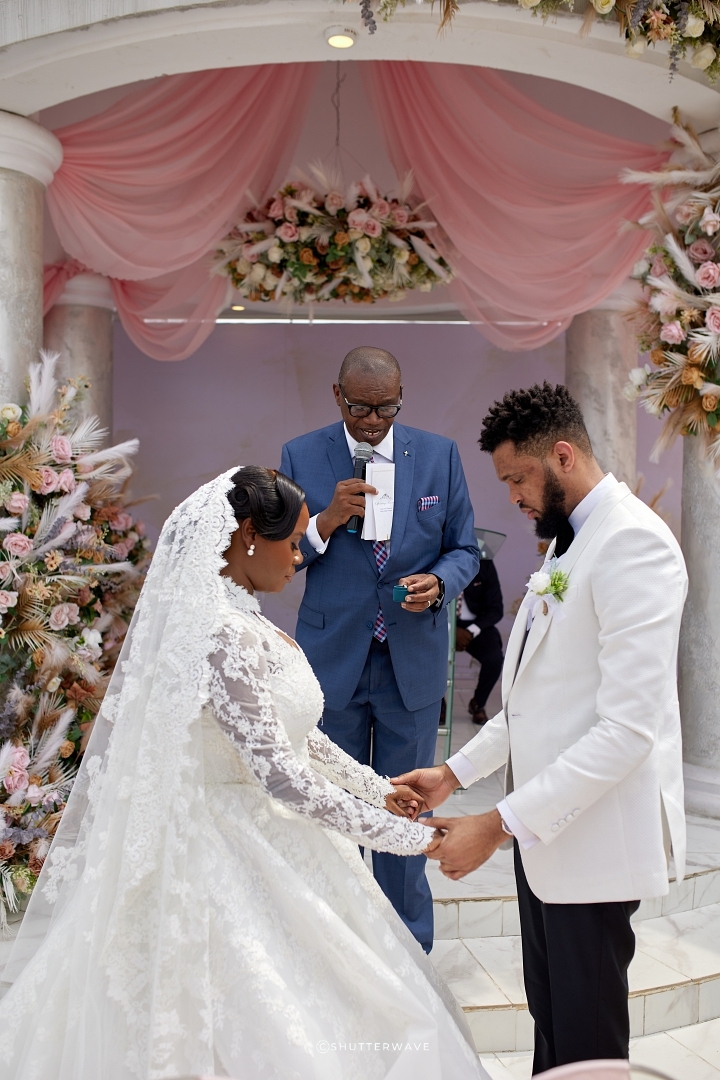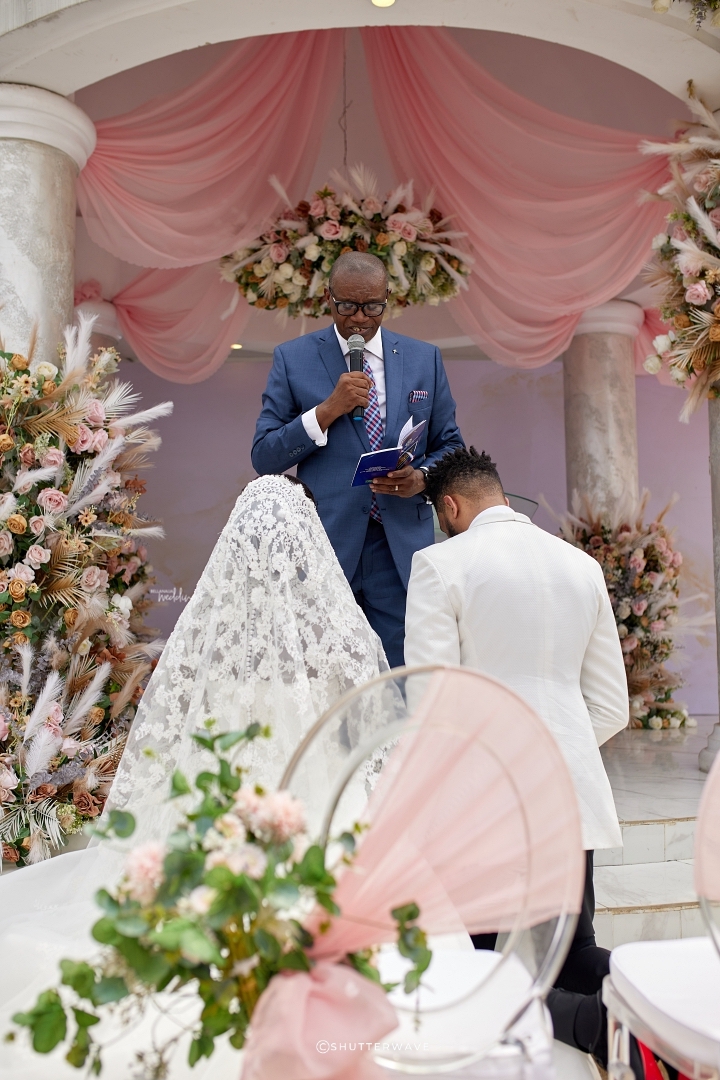 Now Mr and Mrs!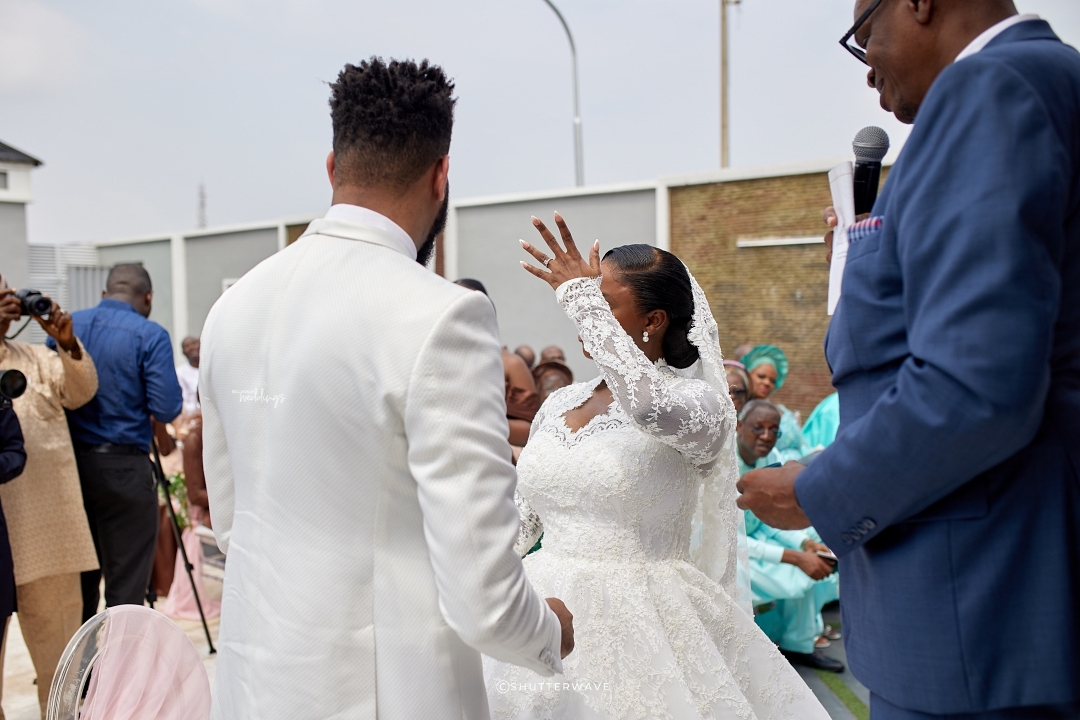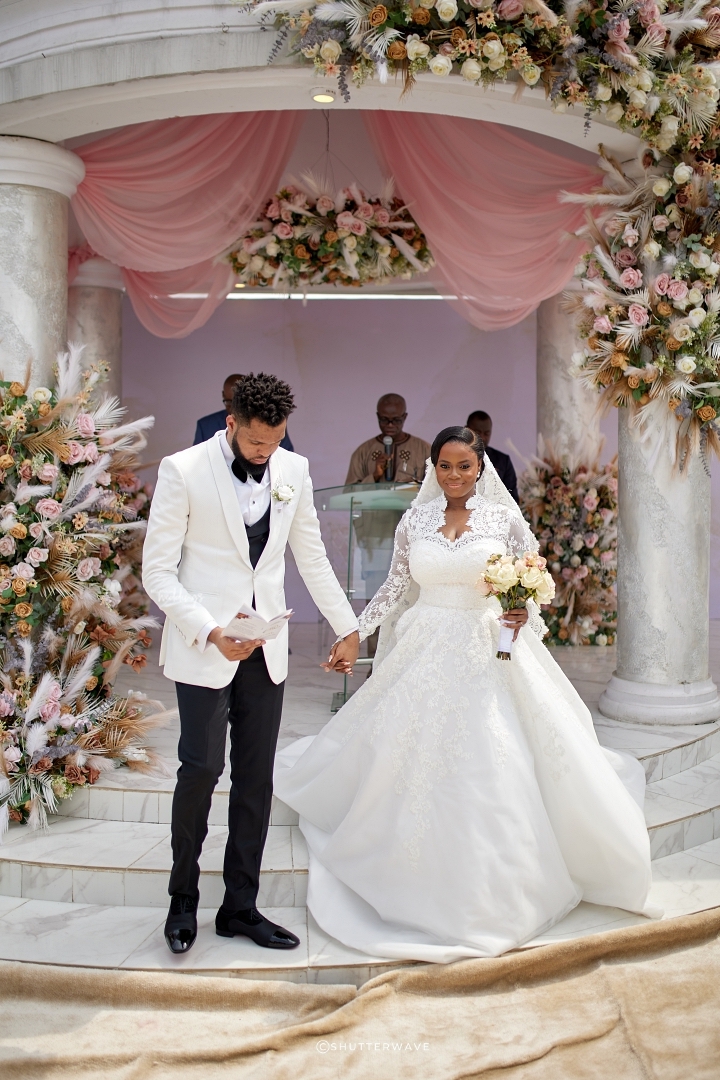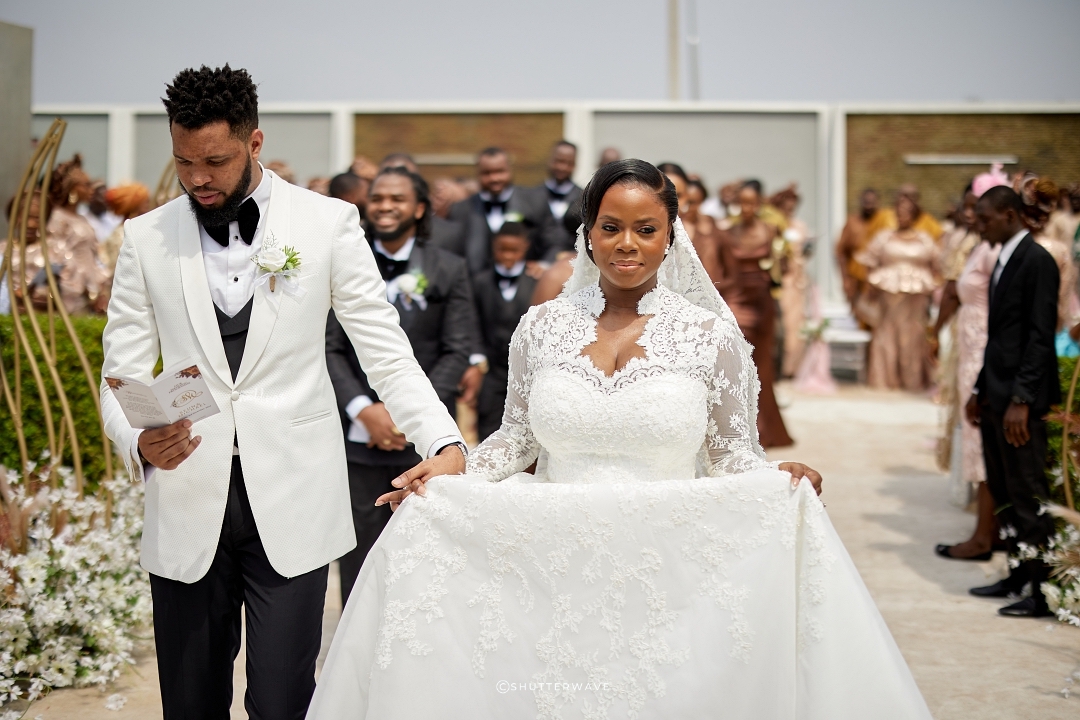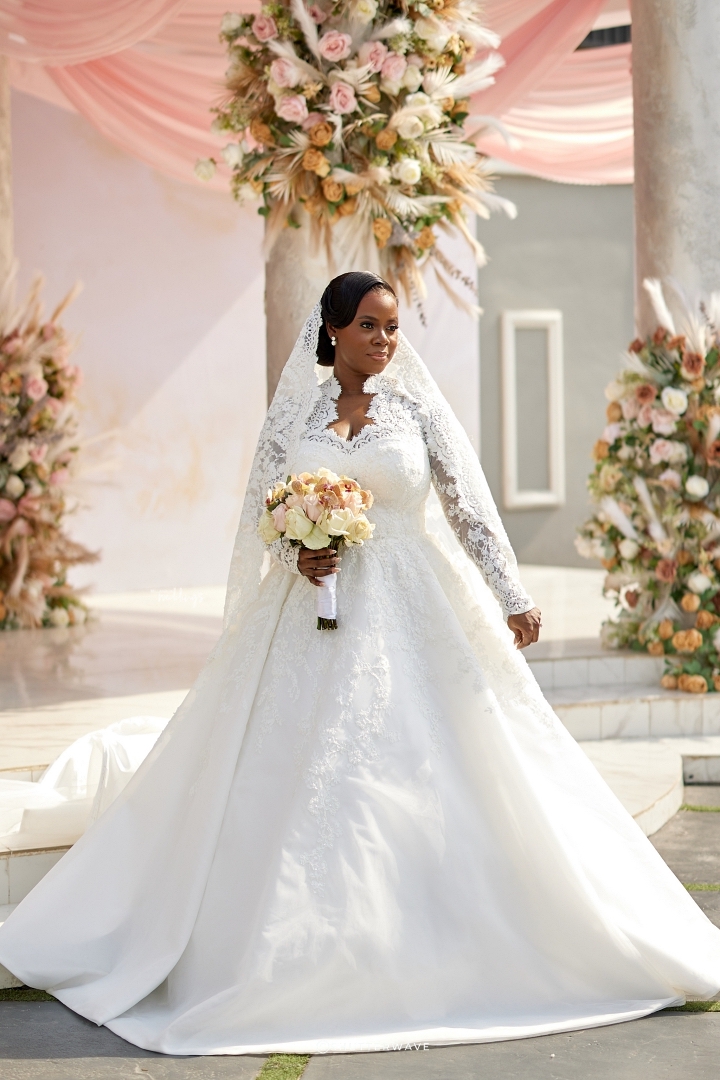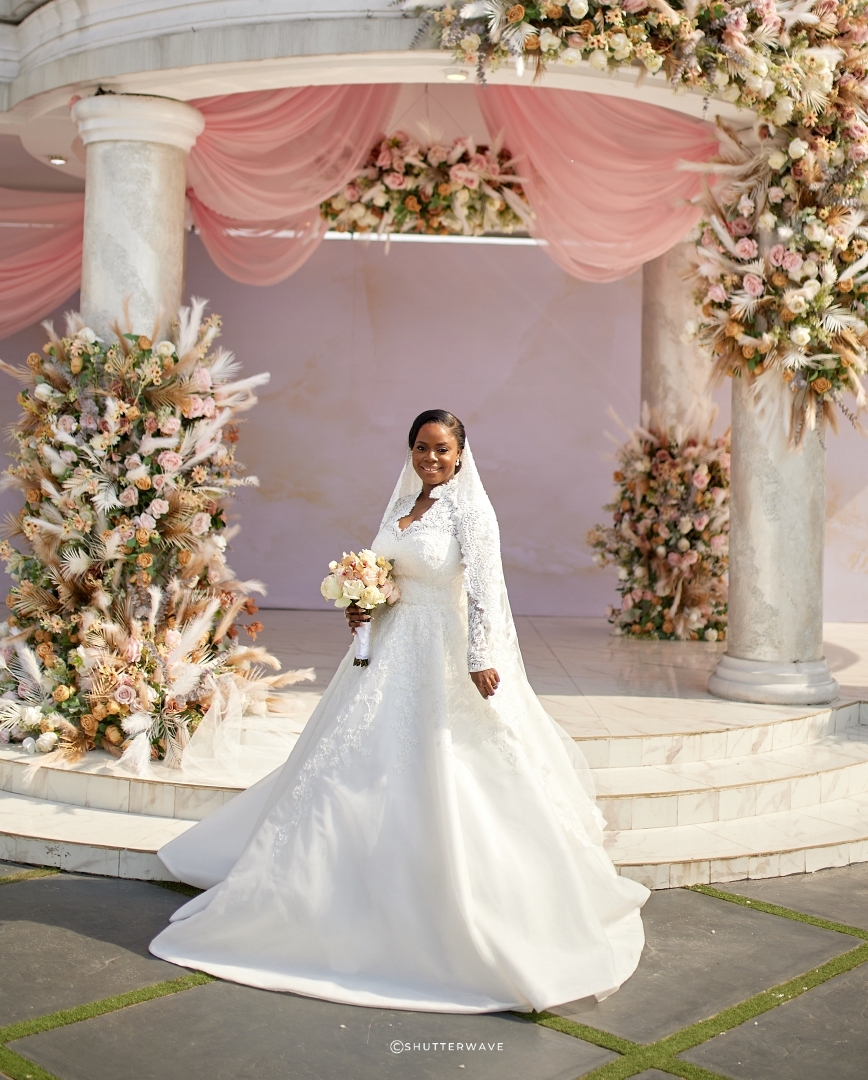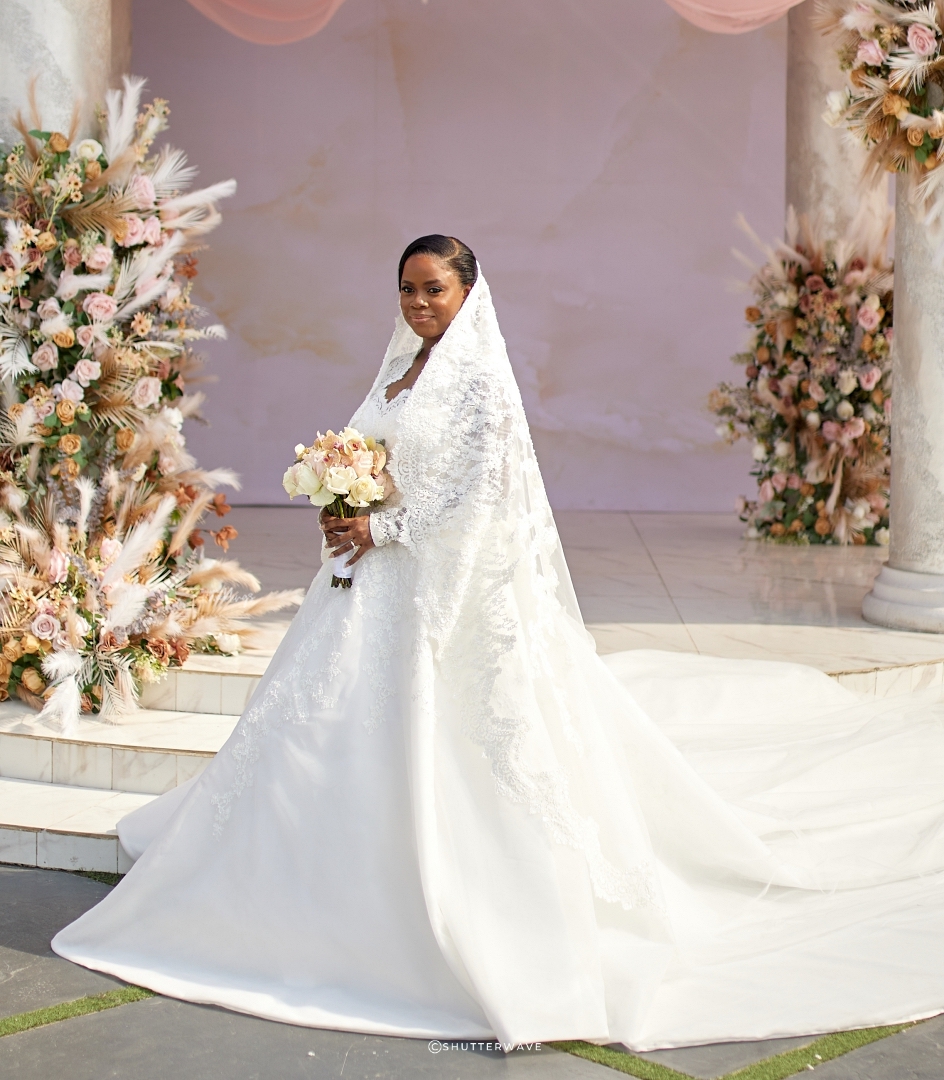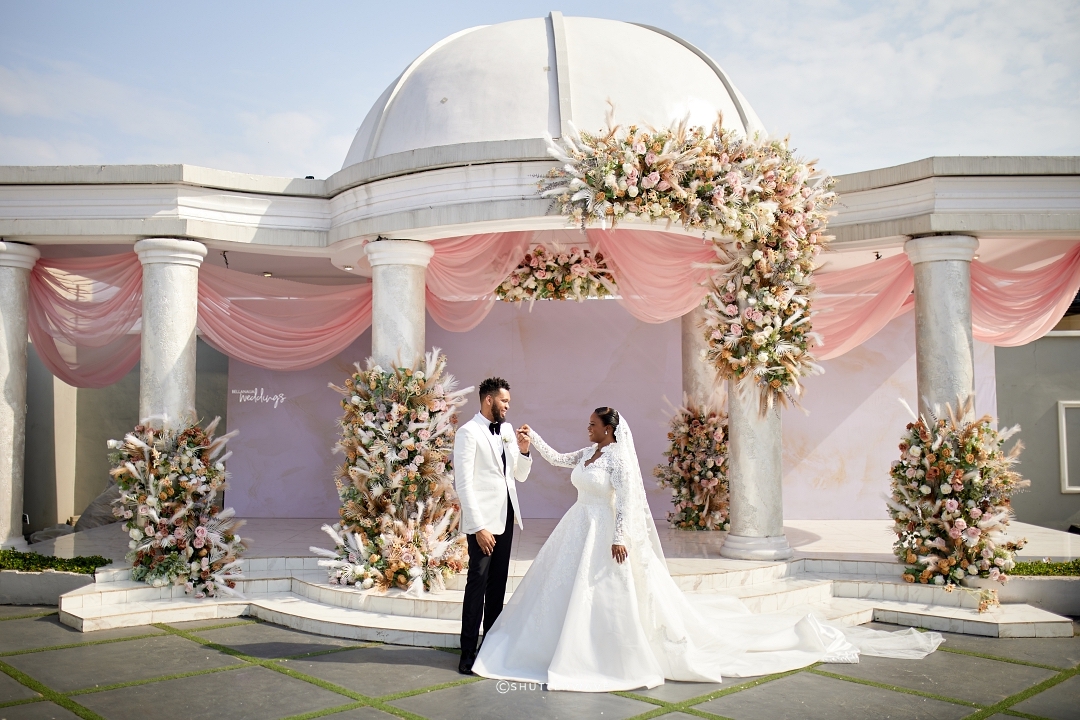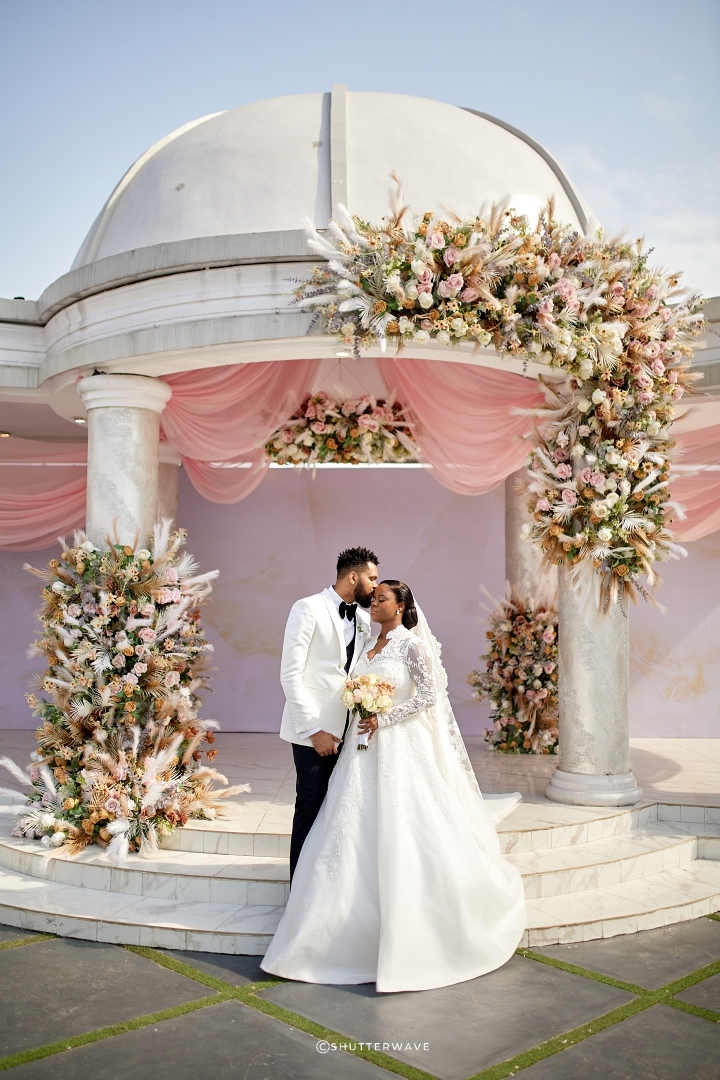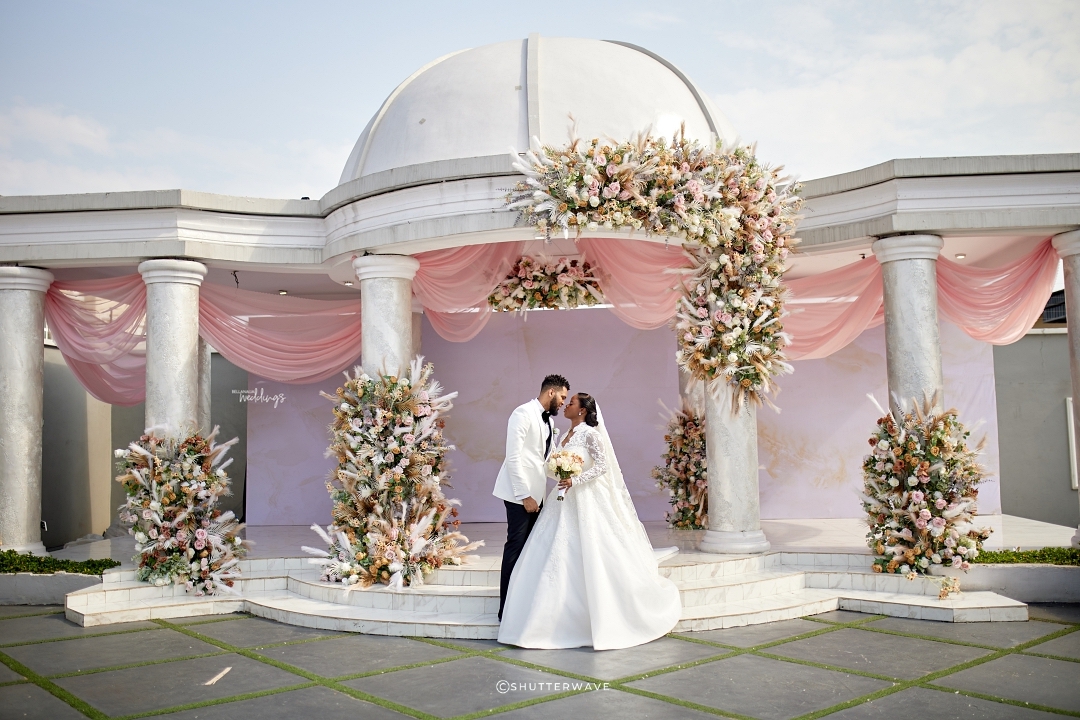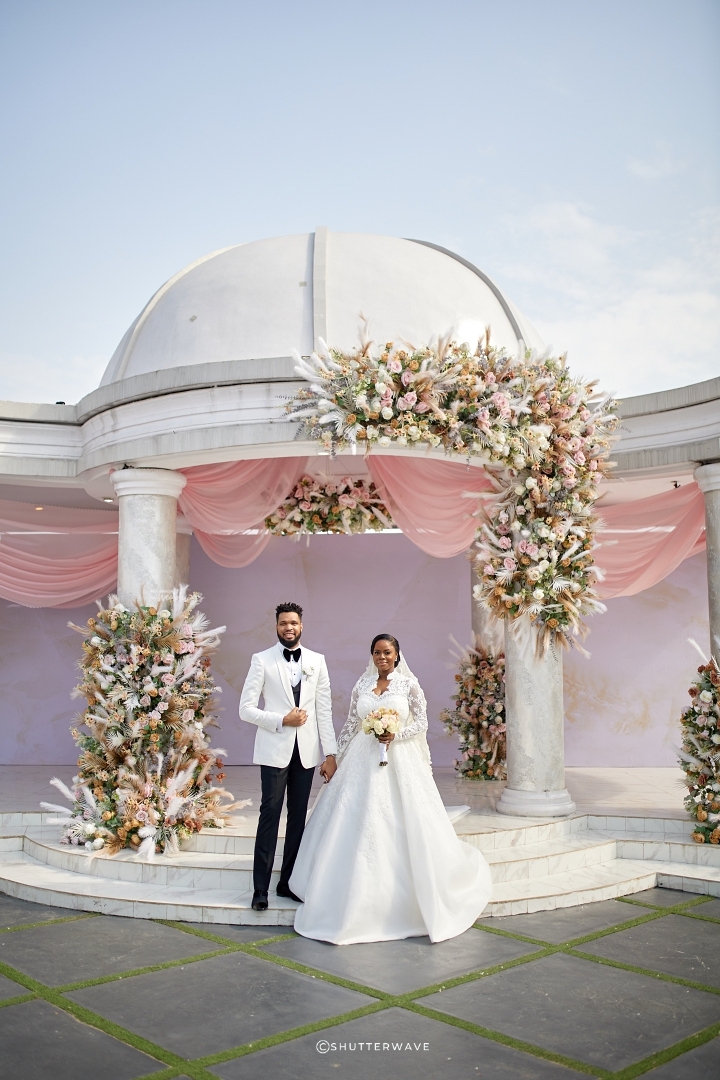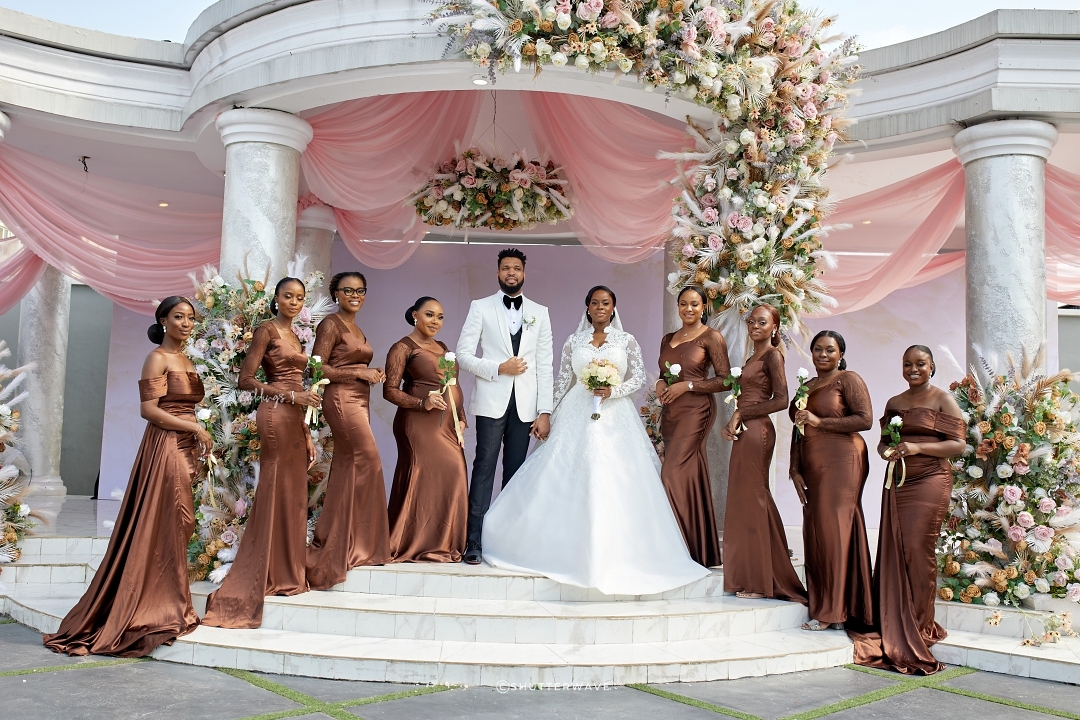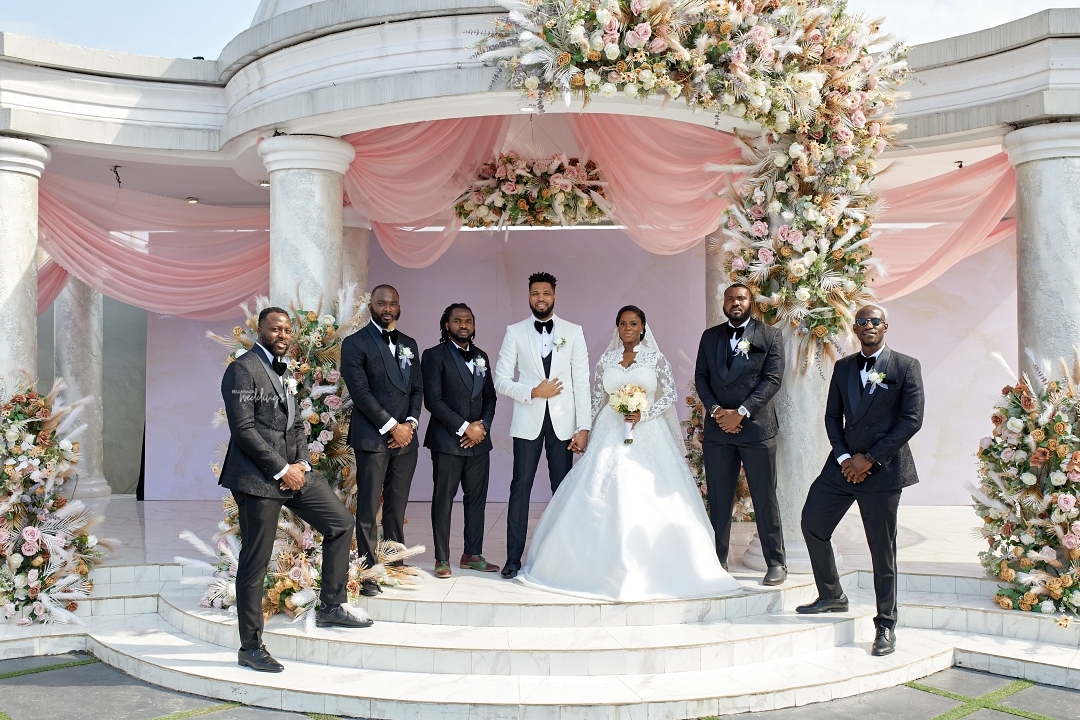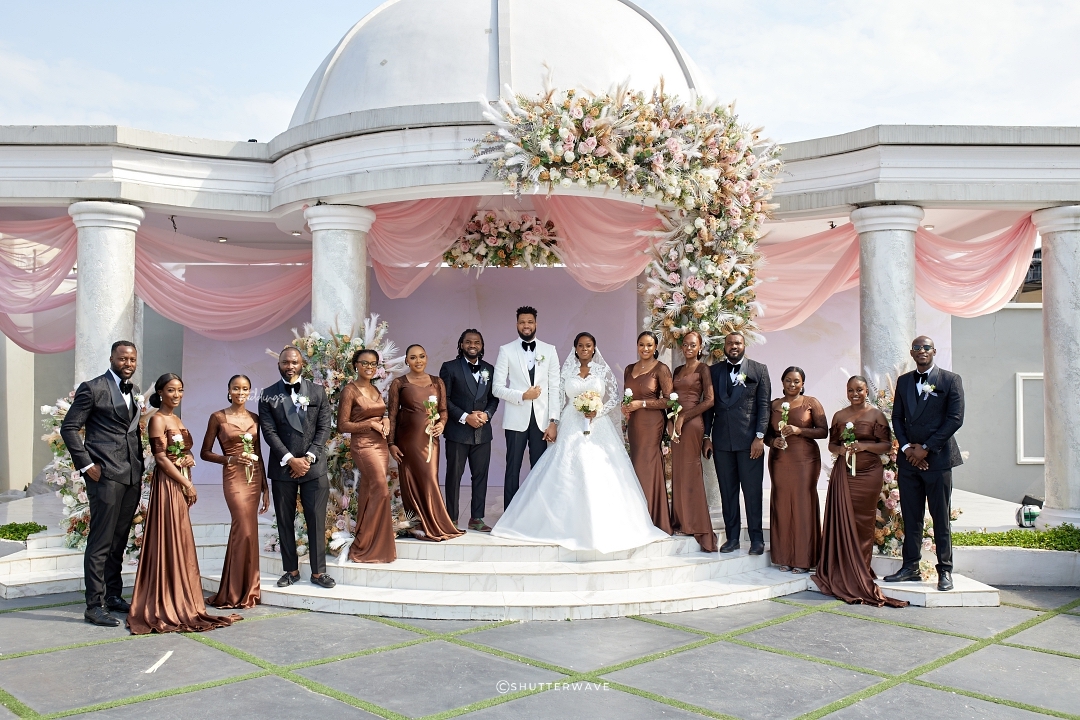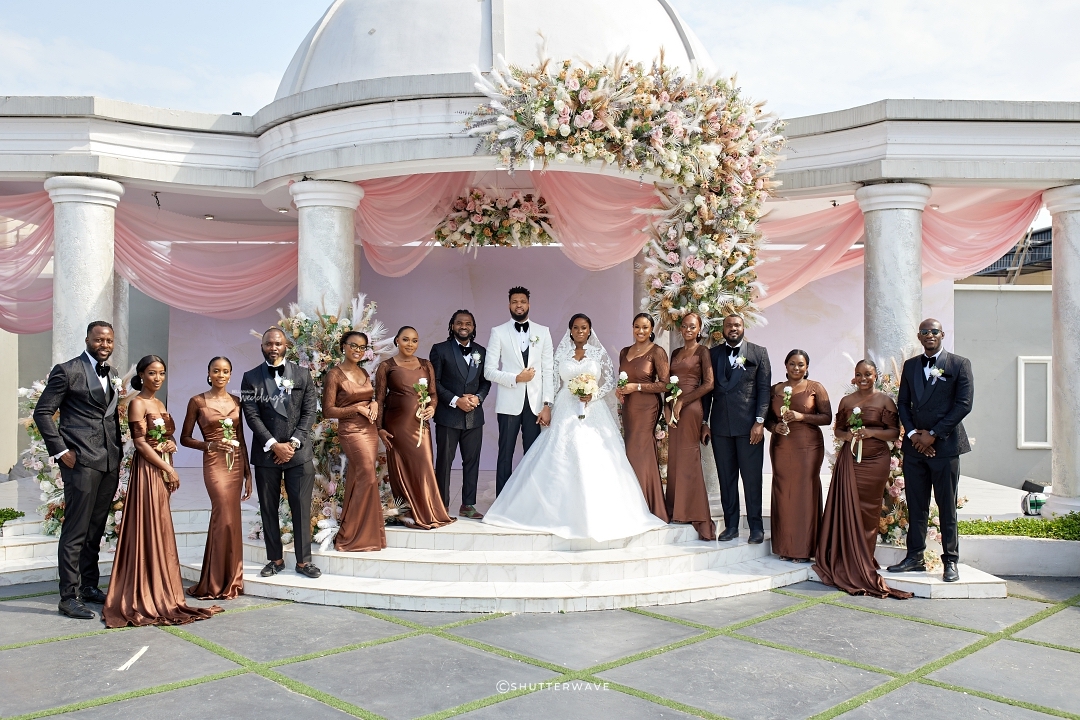 Let's take in the beauty of the reception decor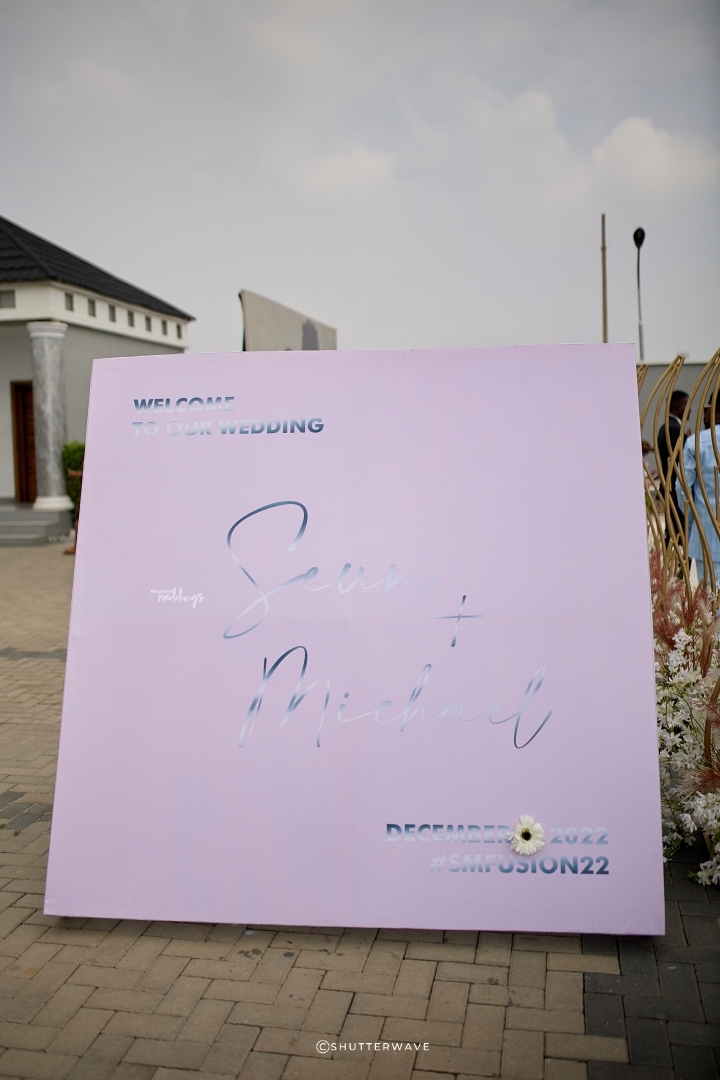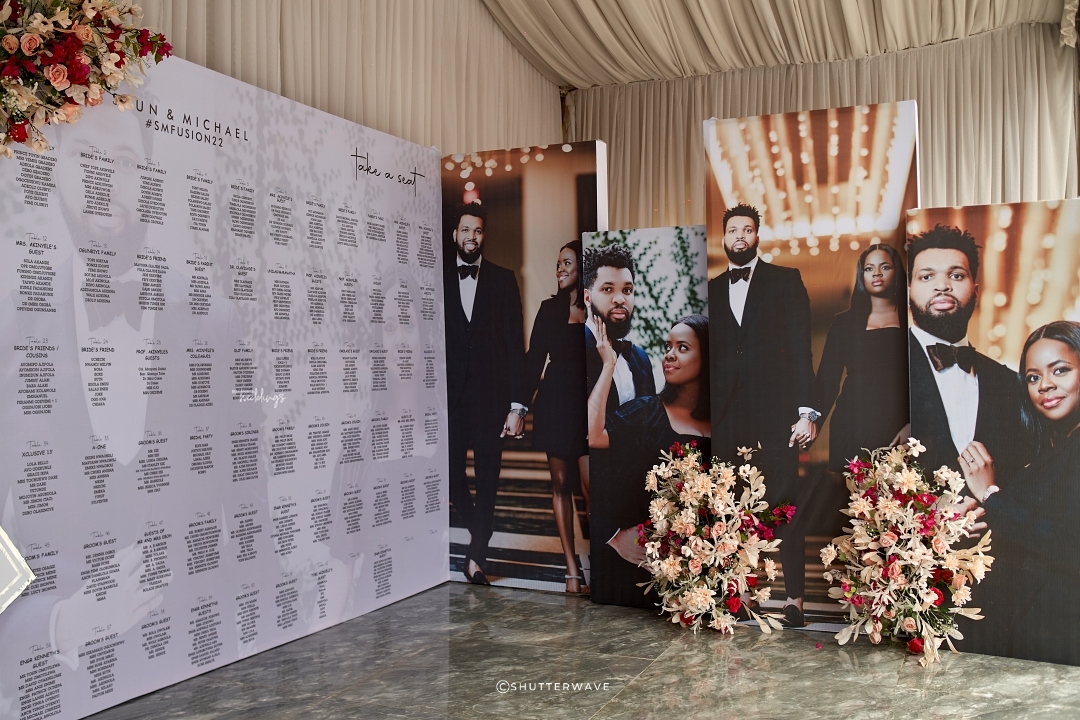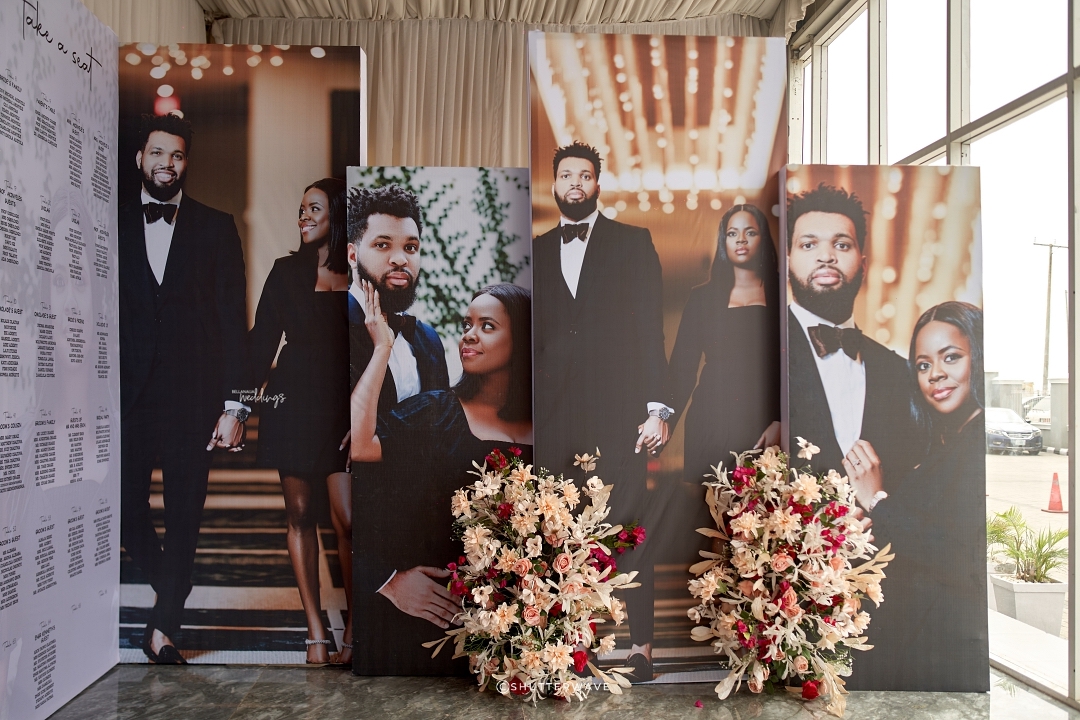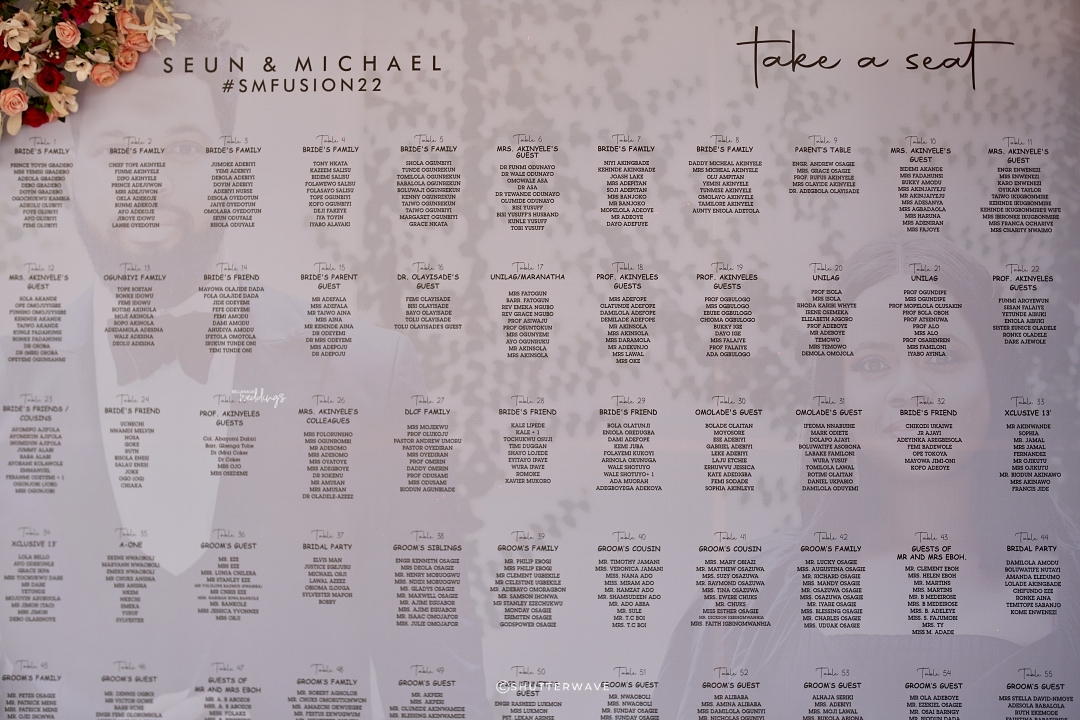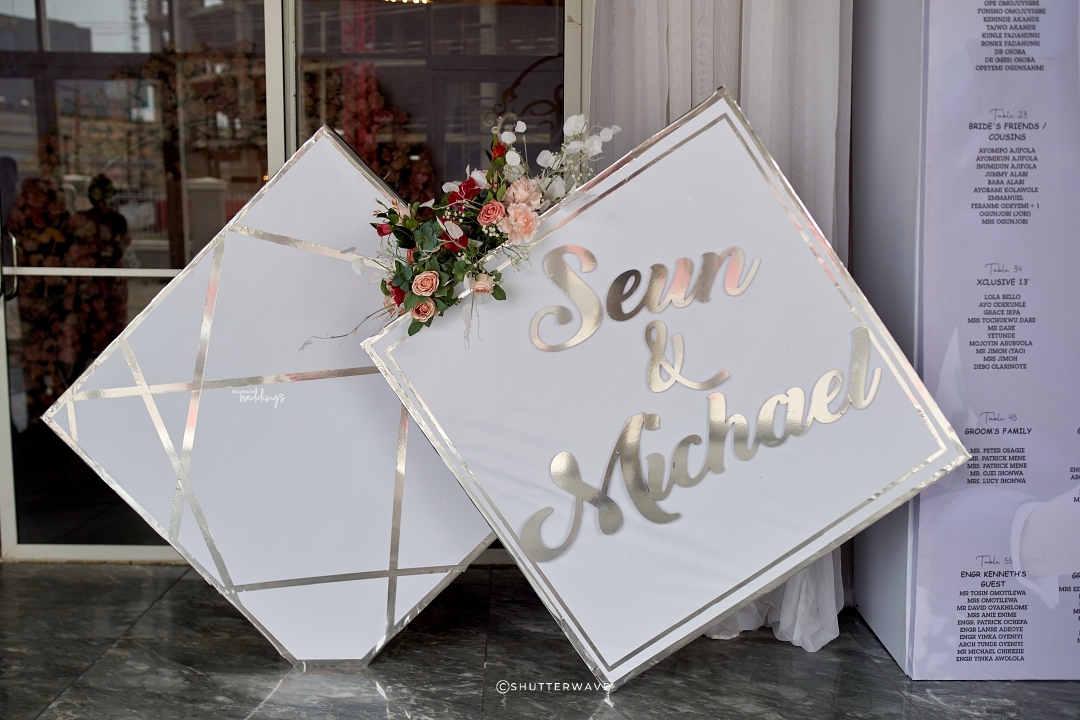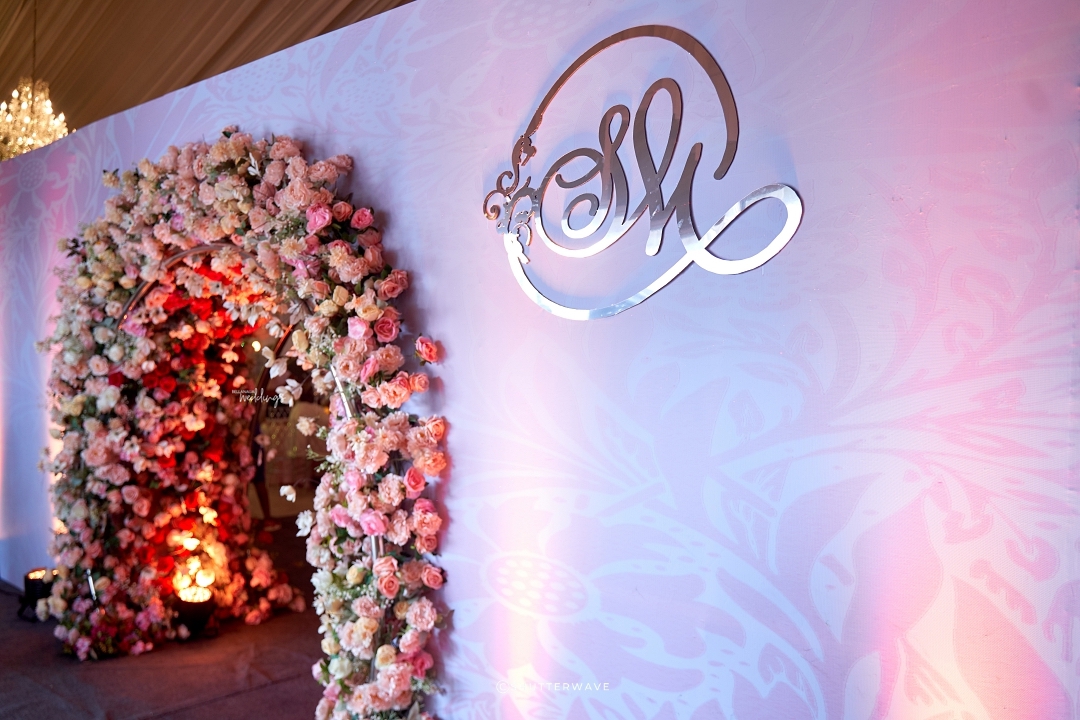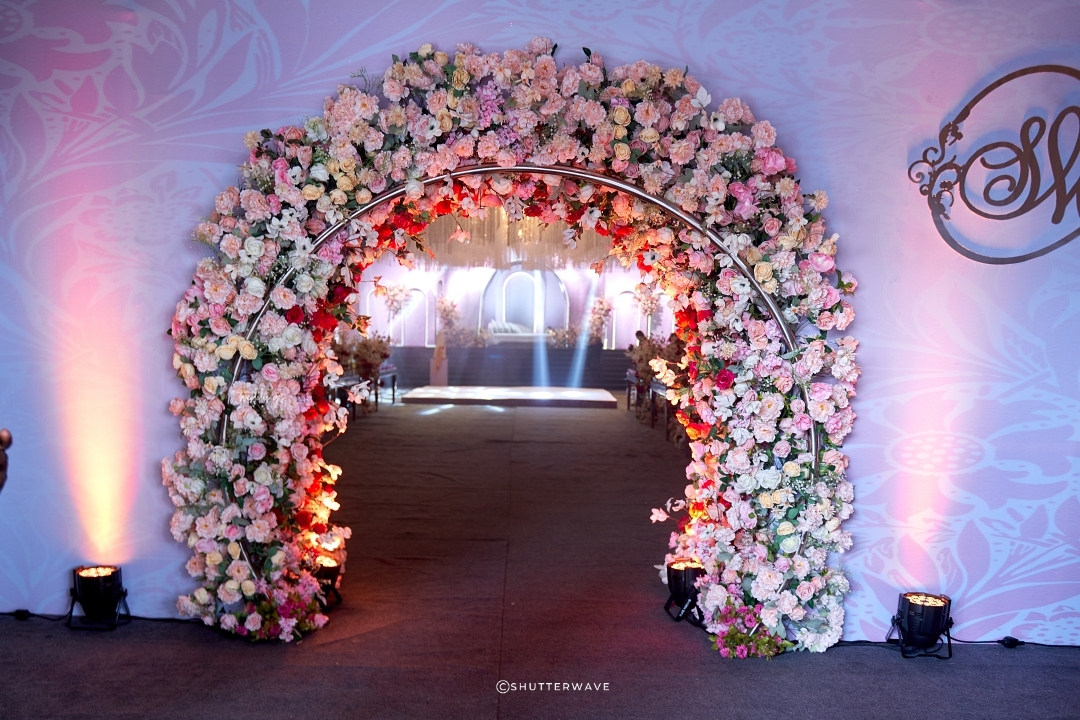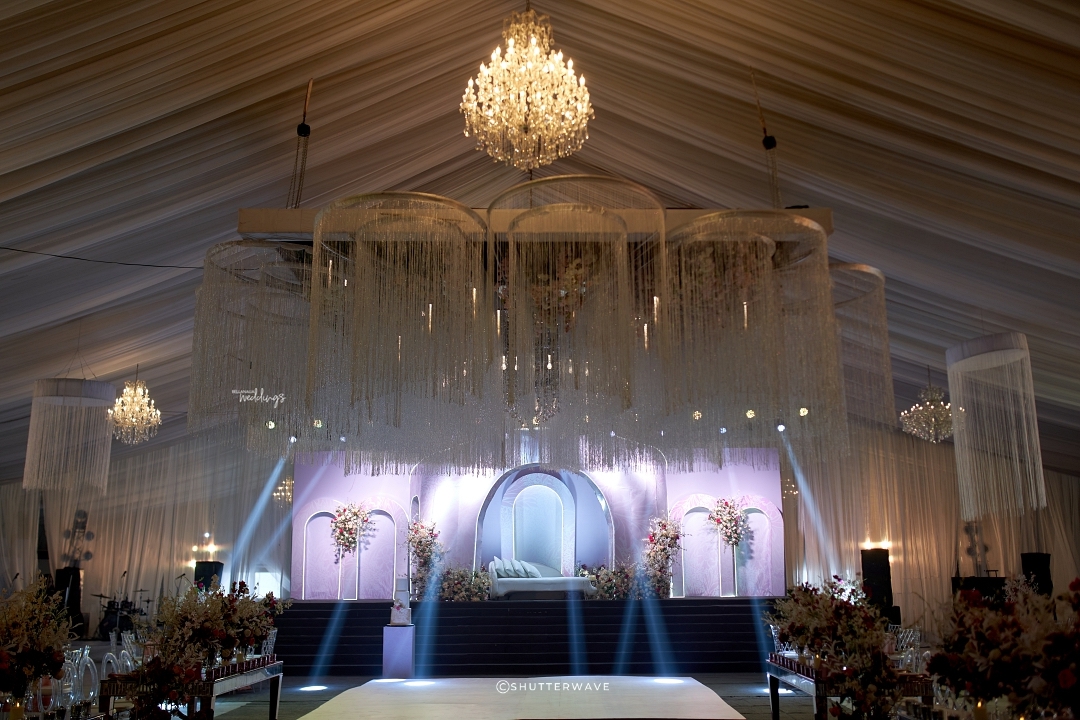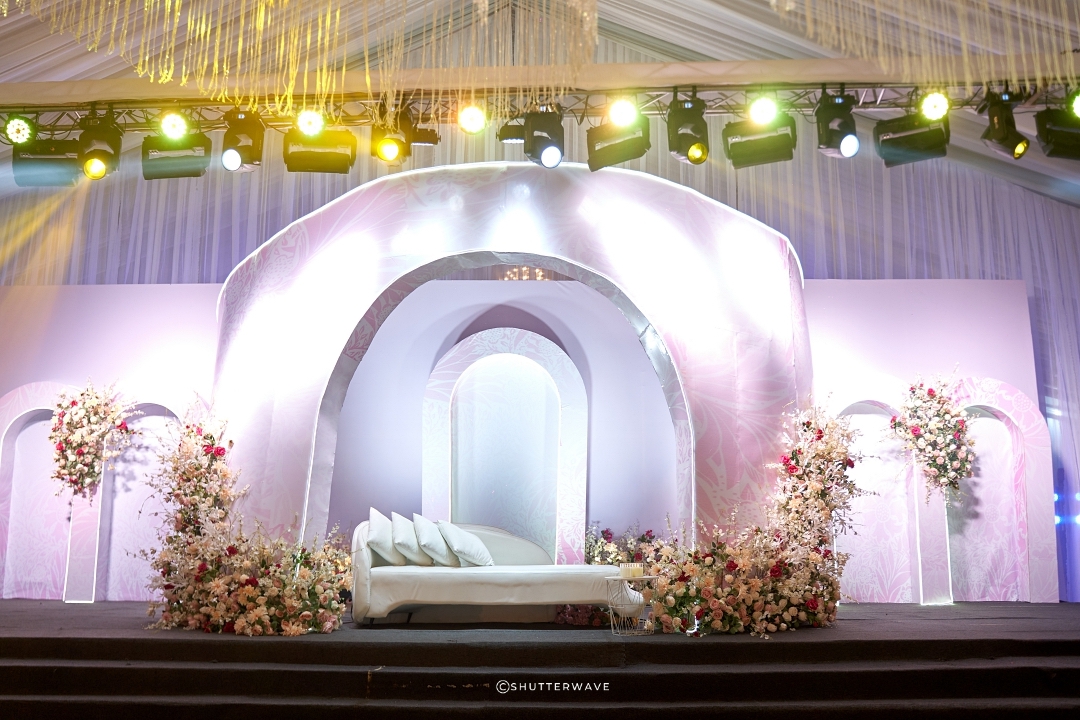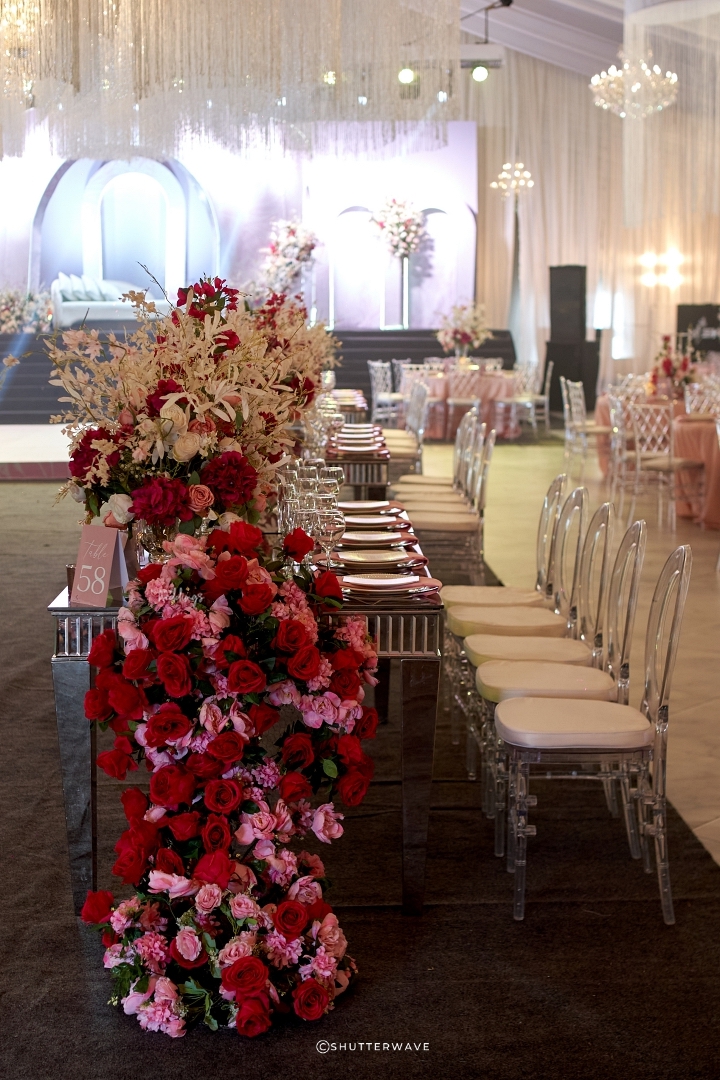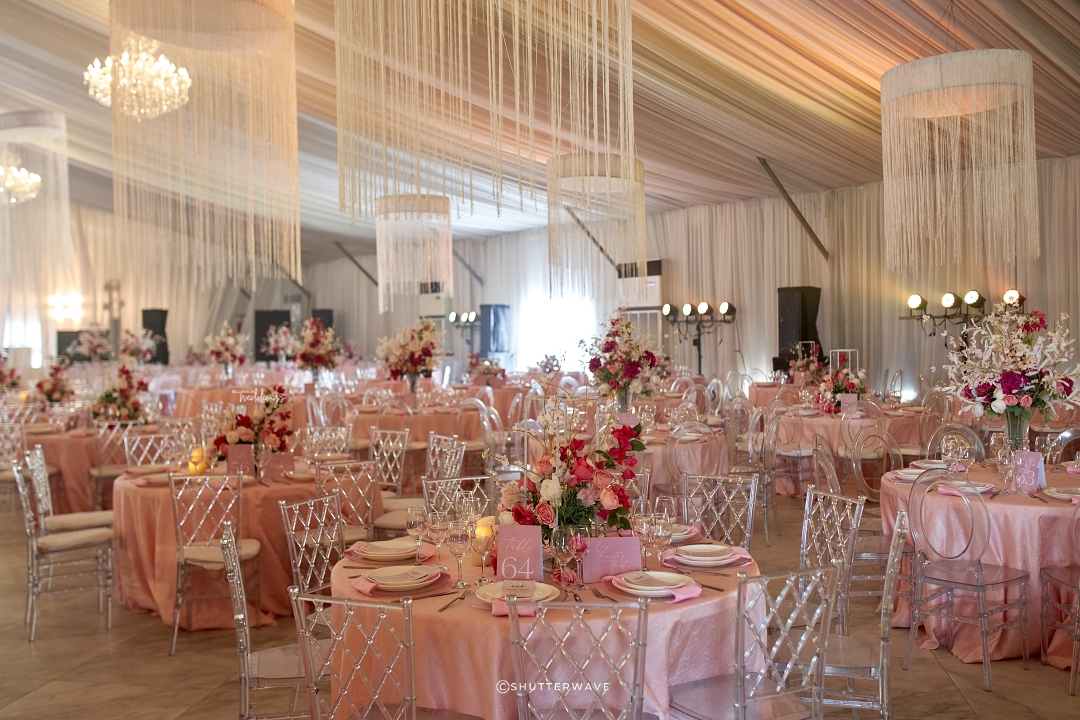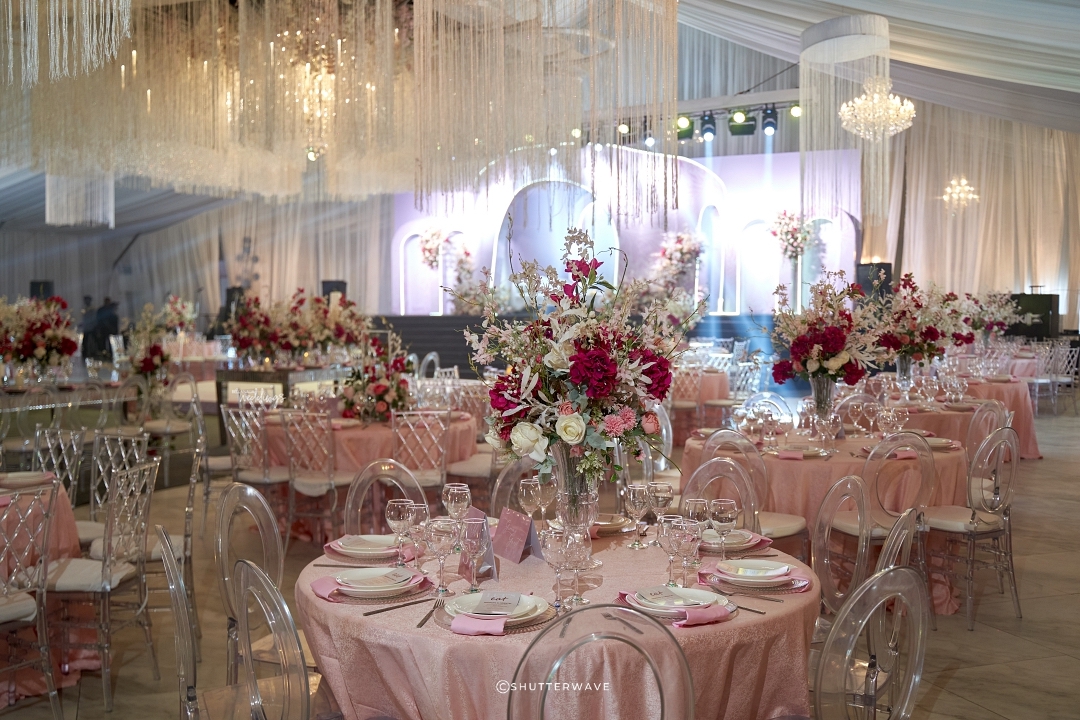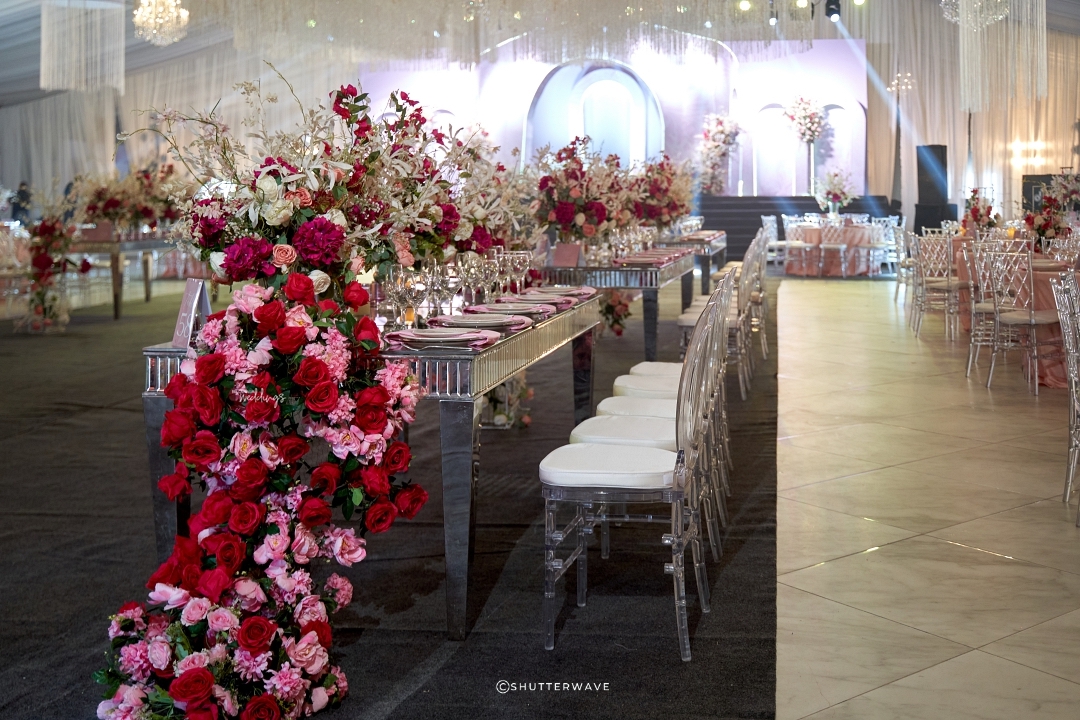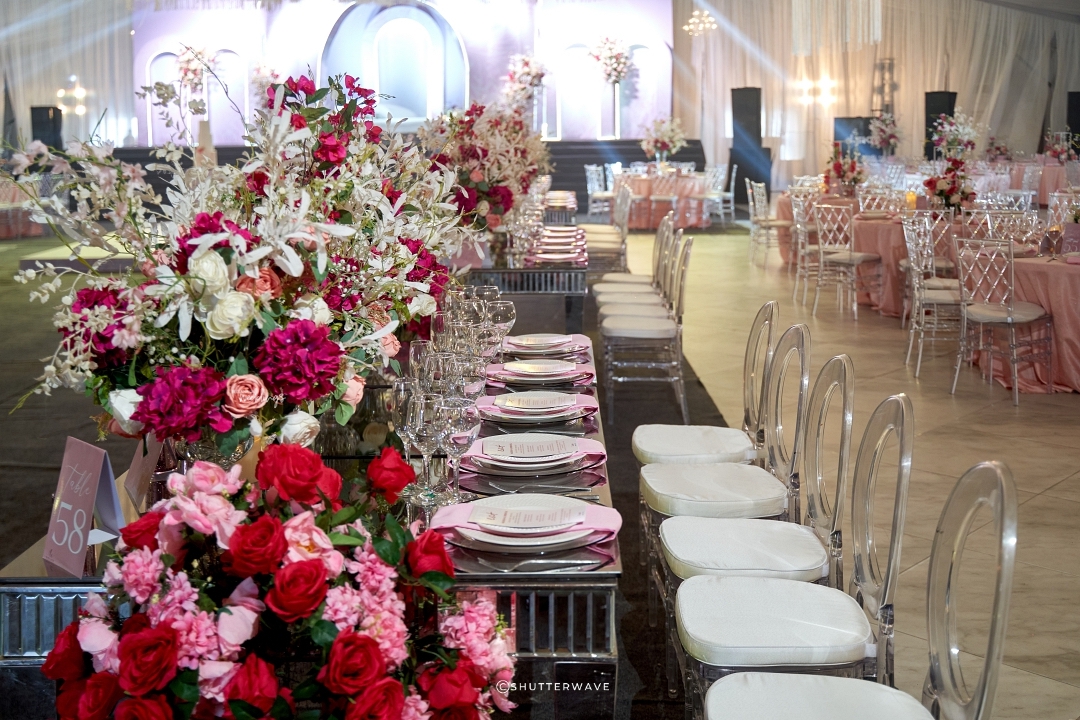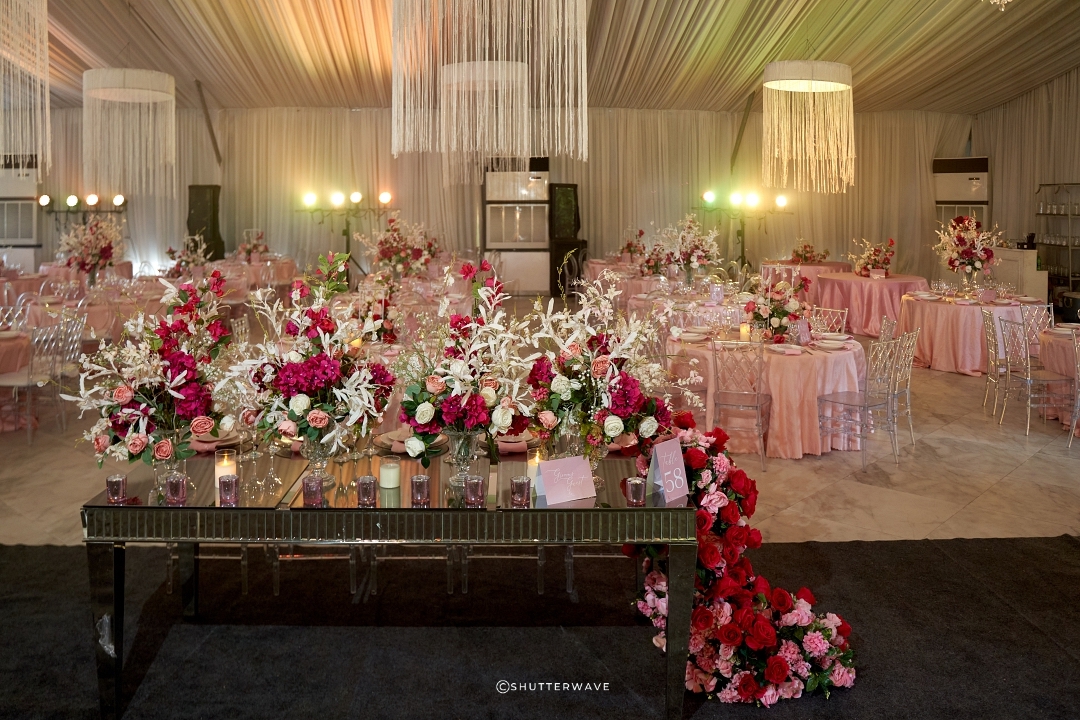 Lit squad coming through!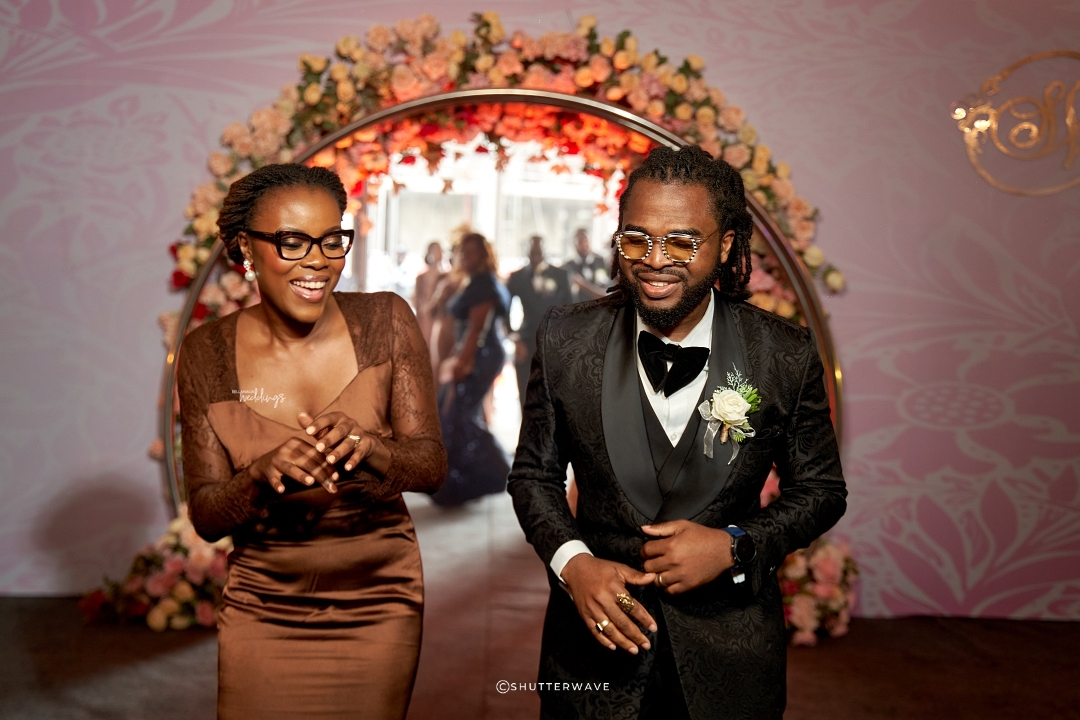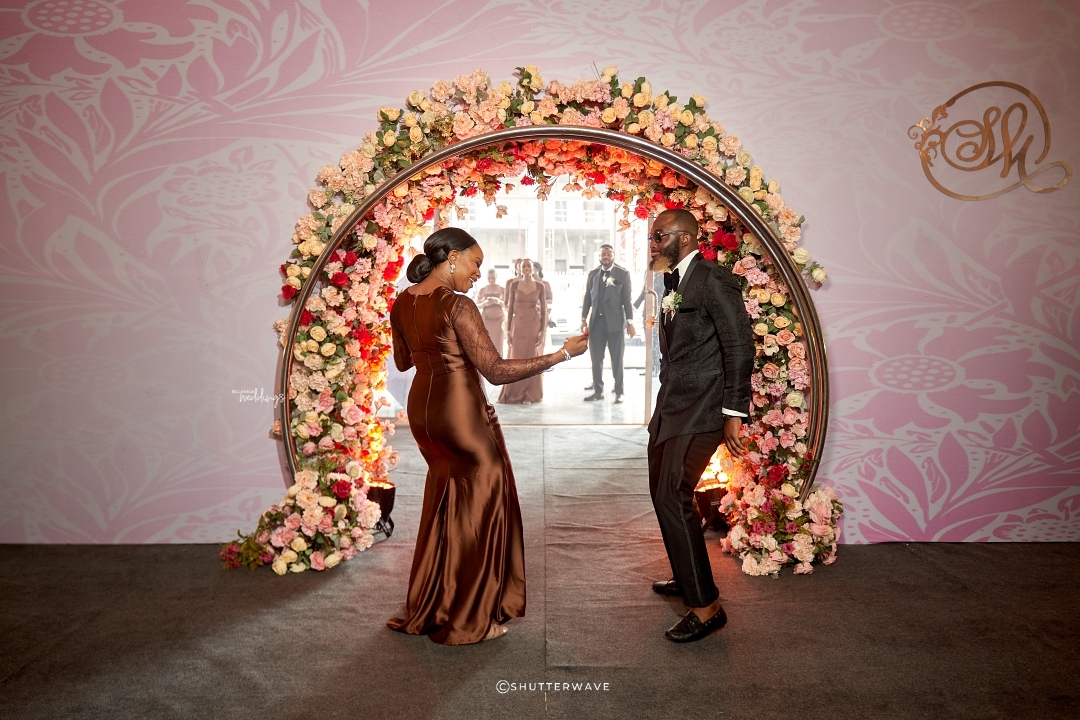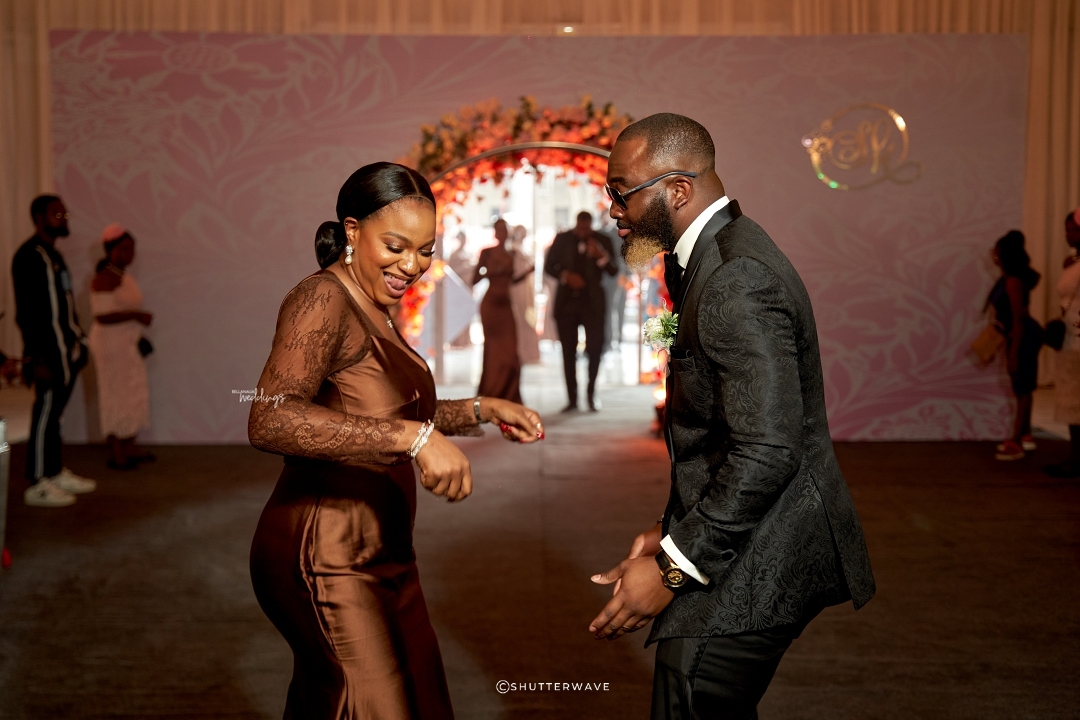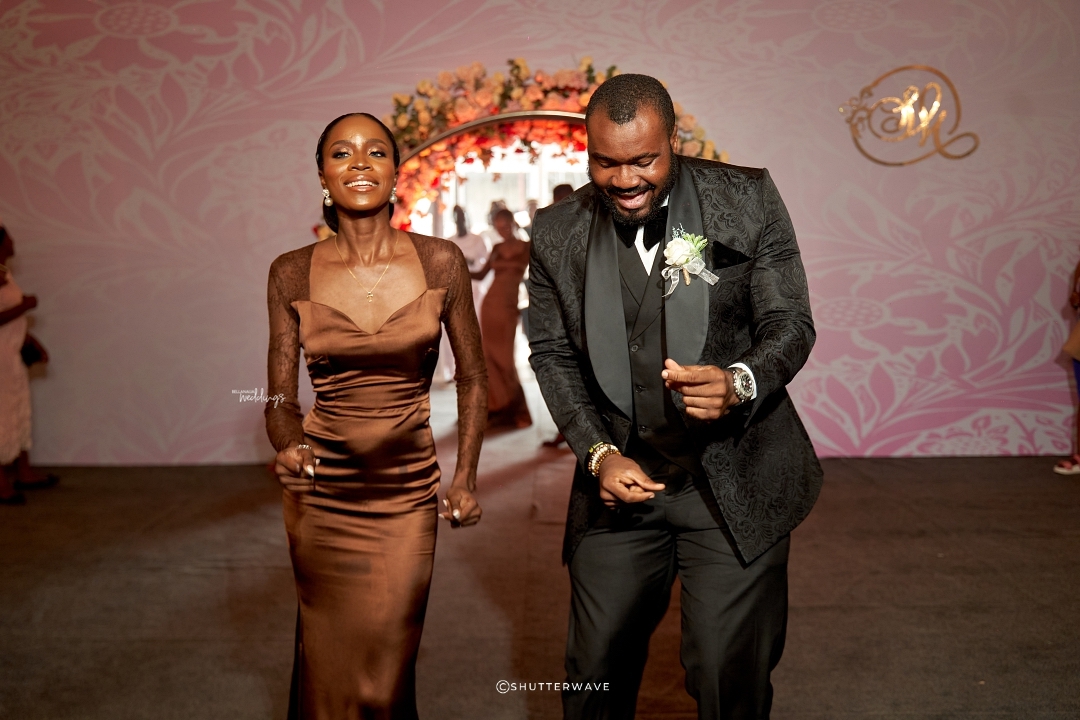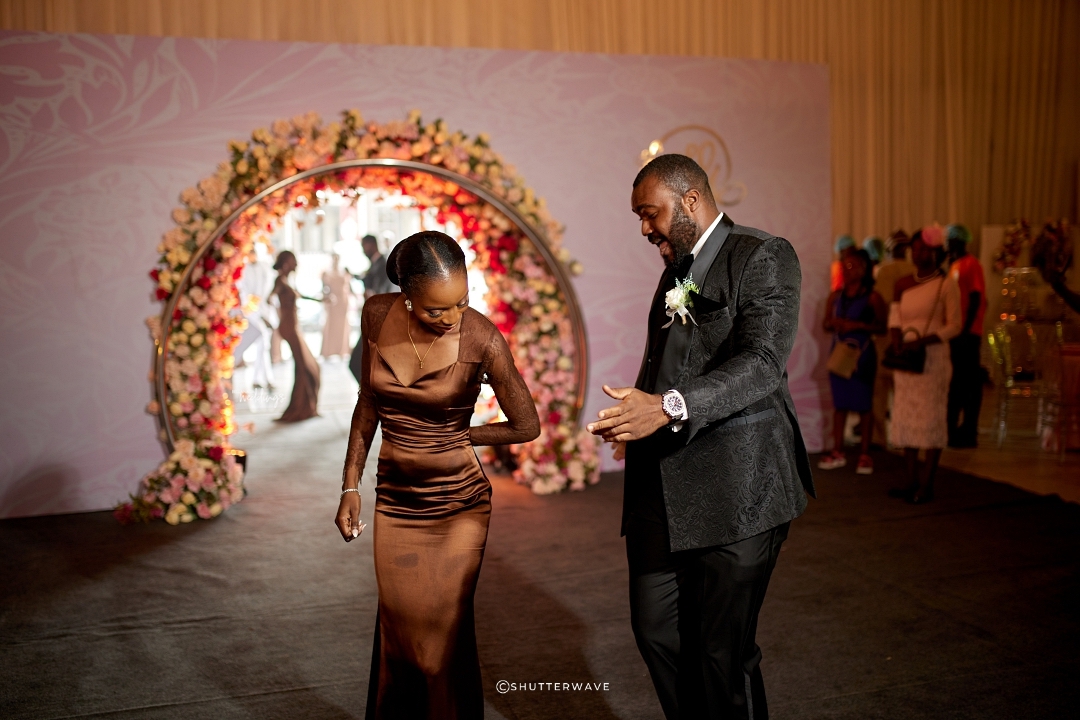 Here comes the lovebirds 😍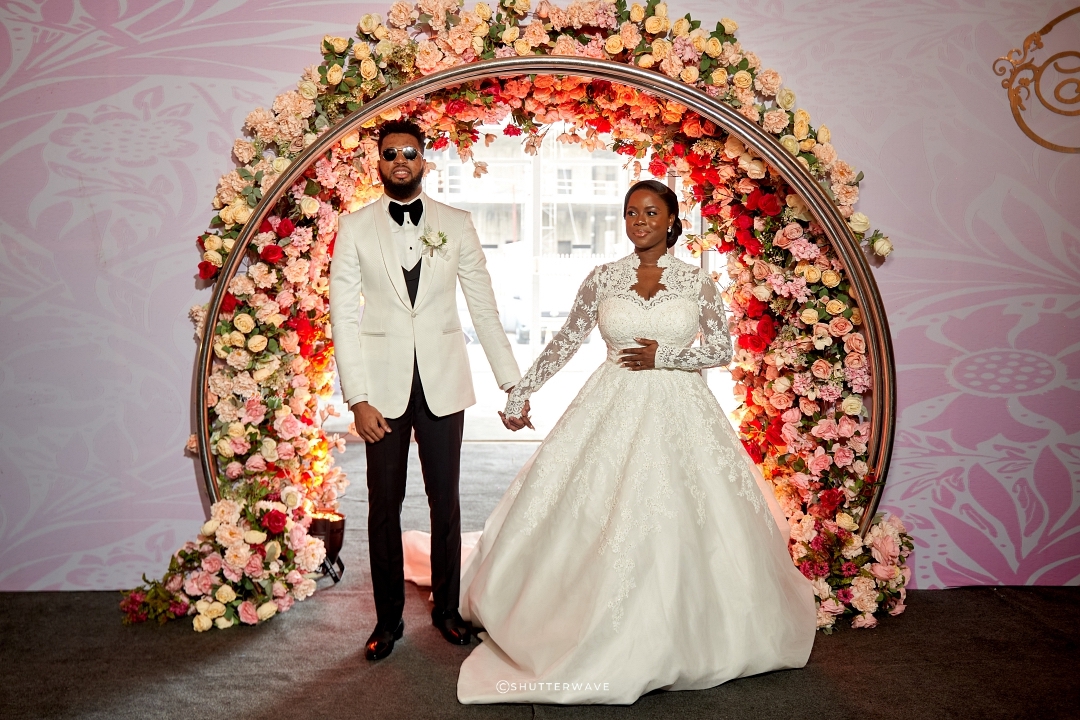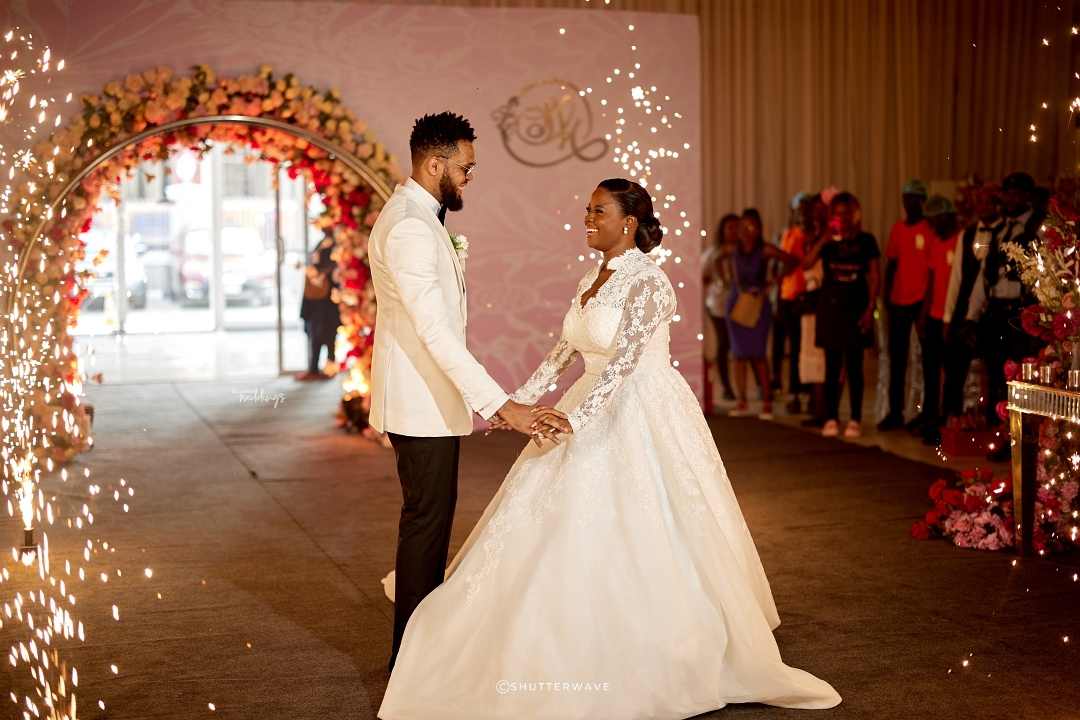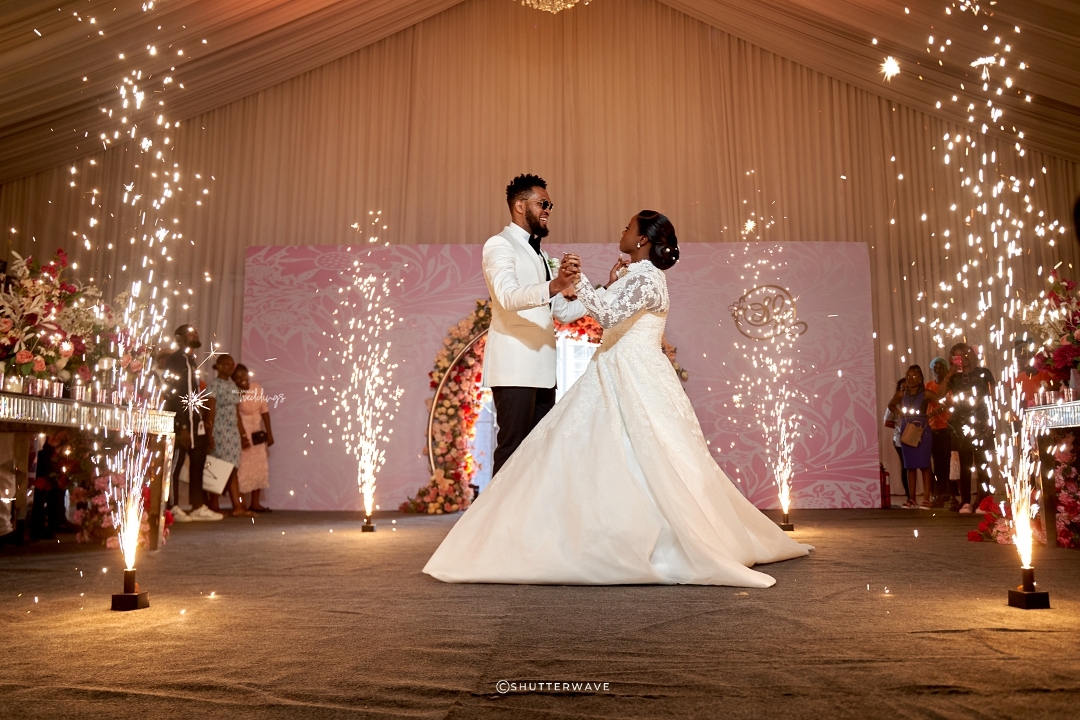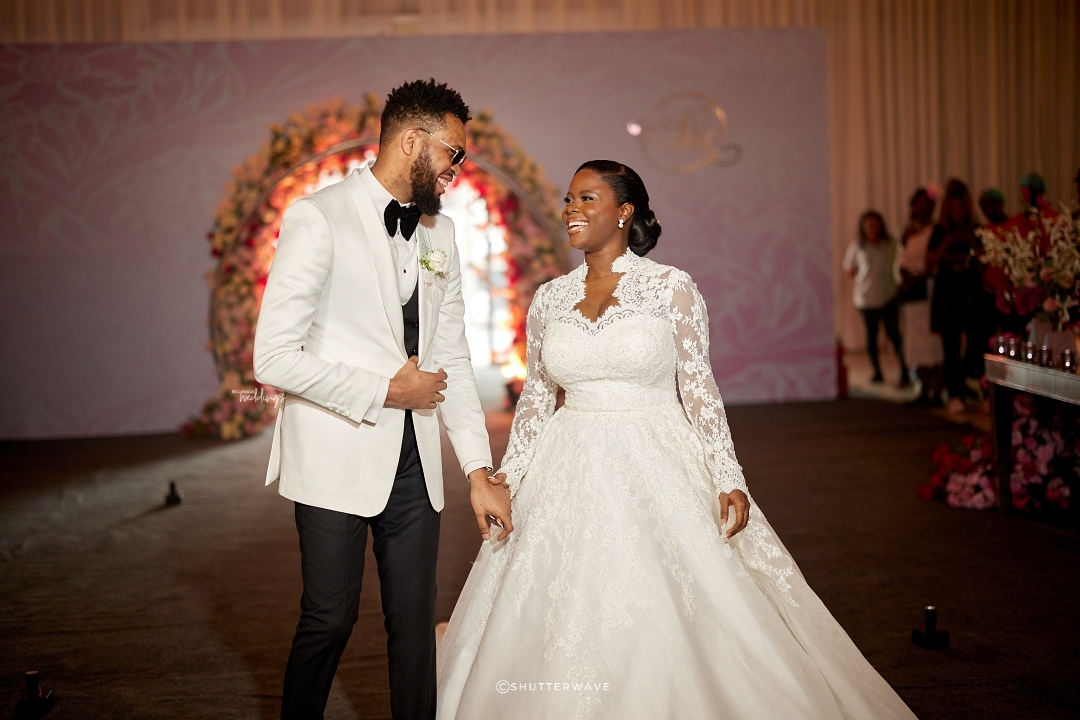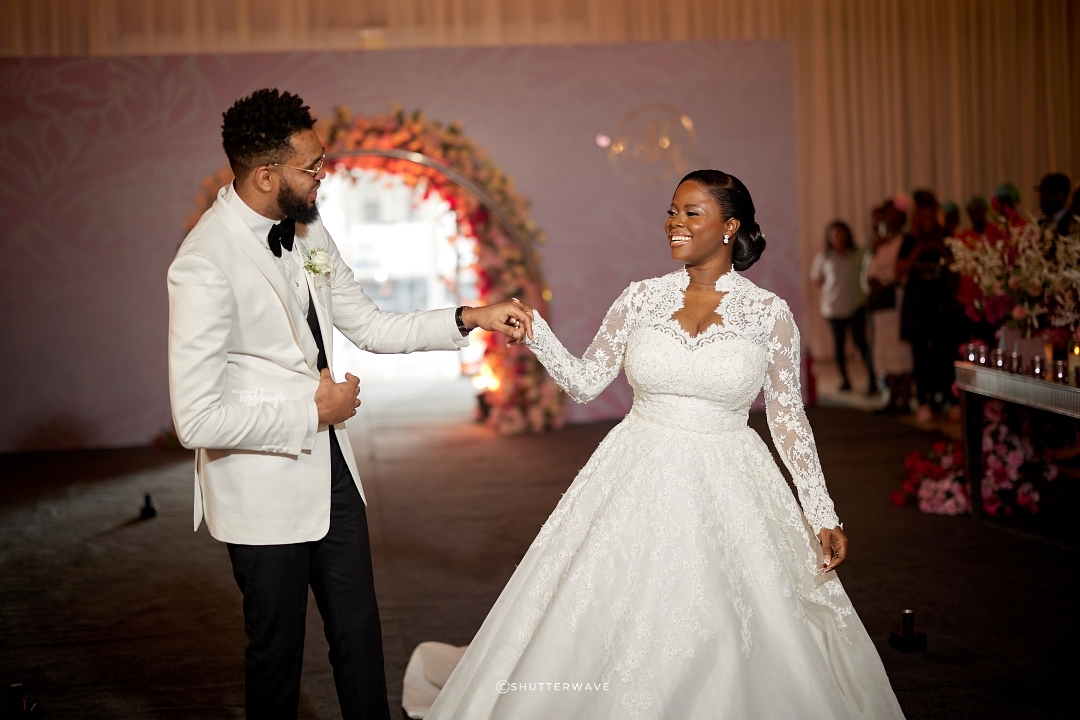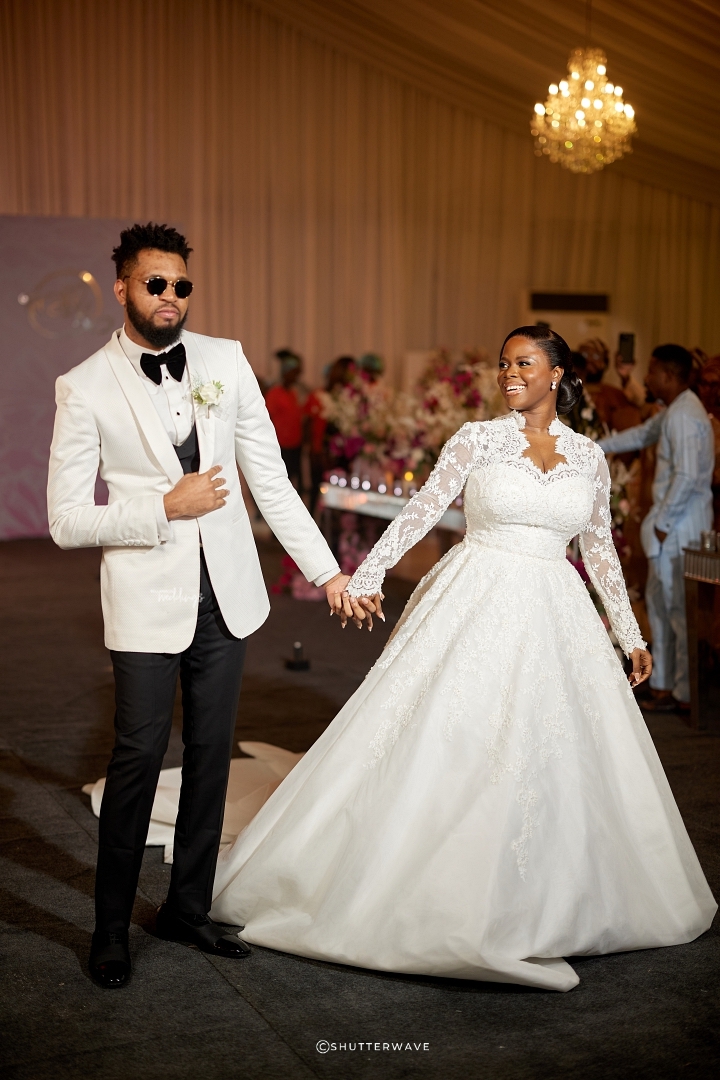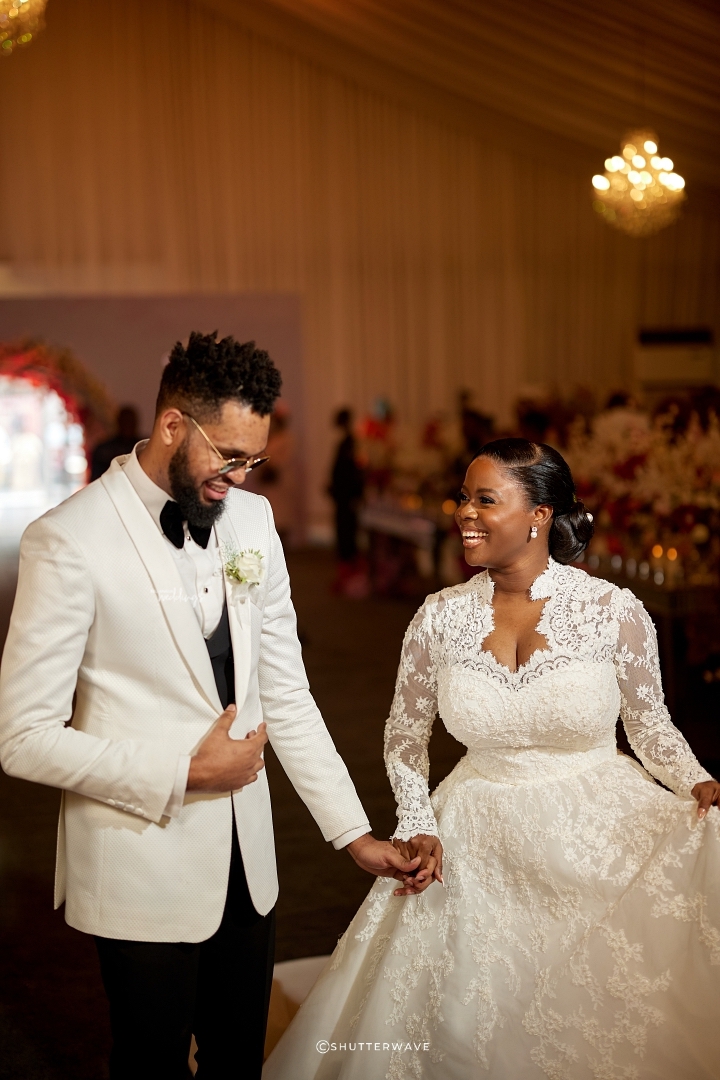 Time for some fun reception games!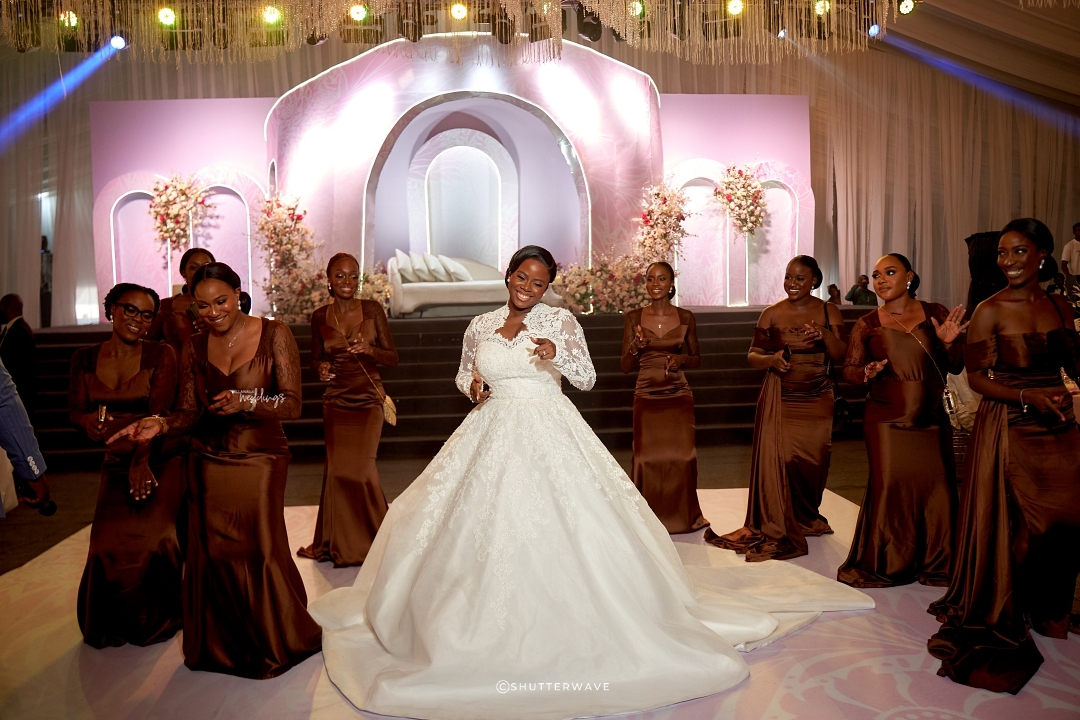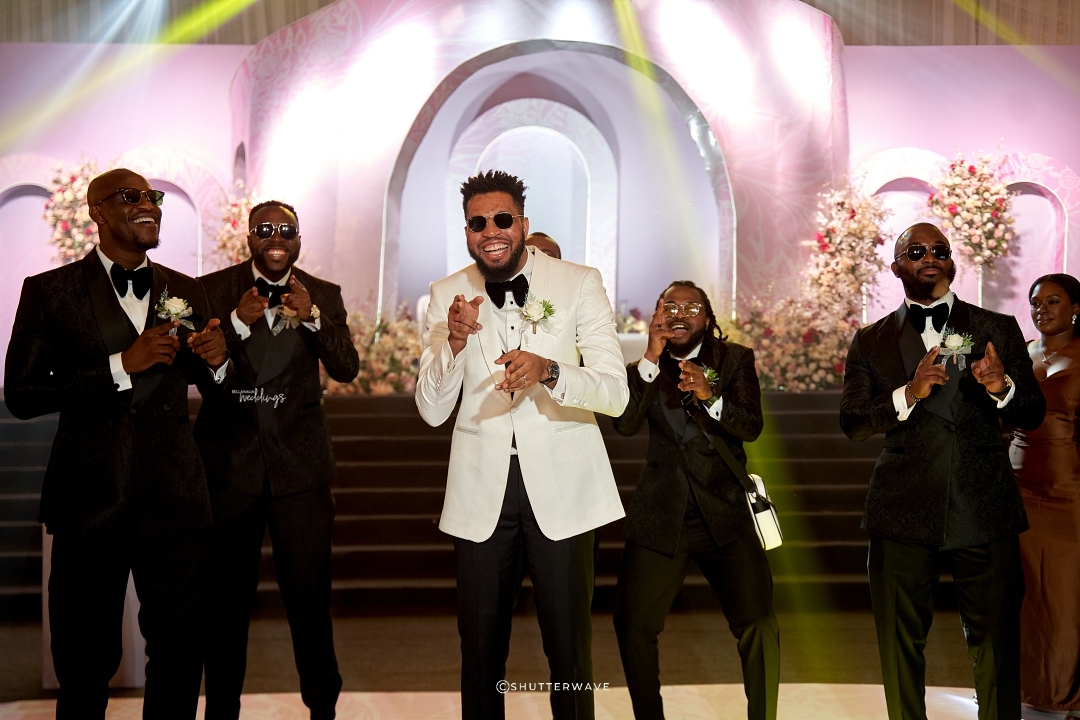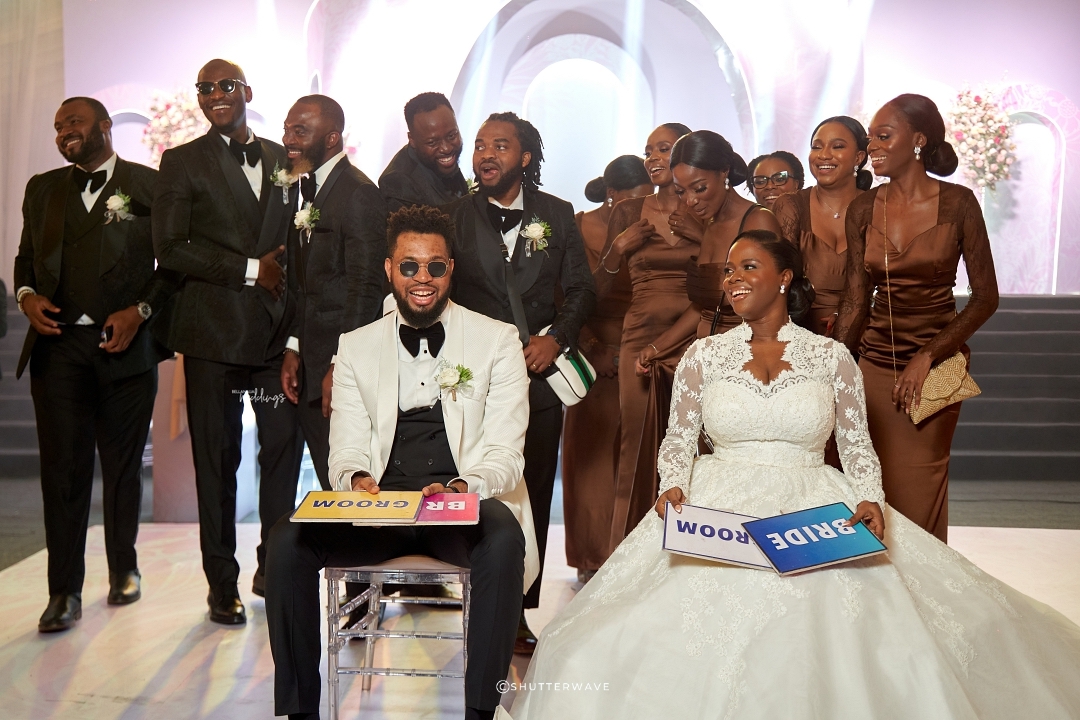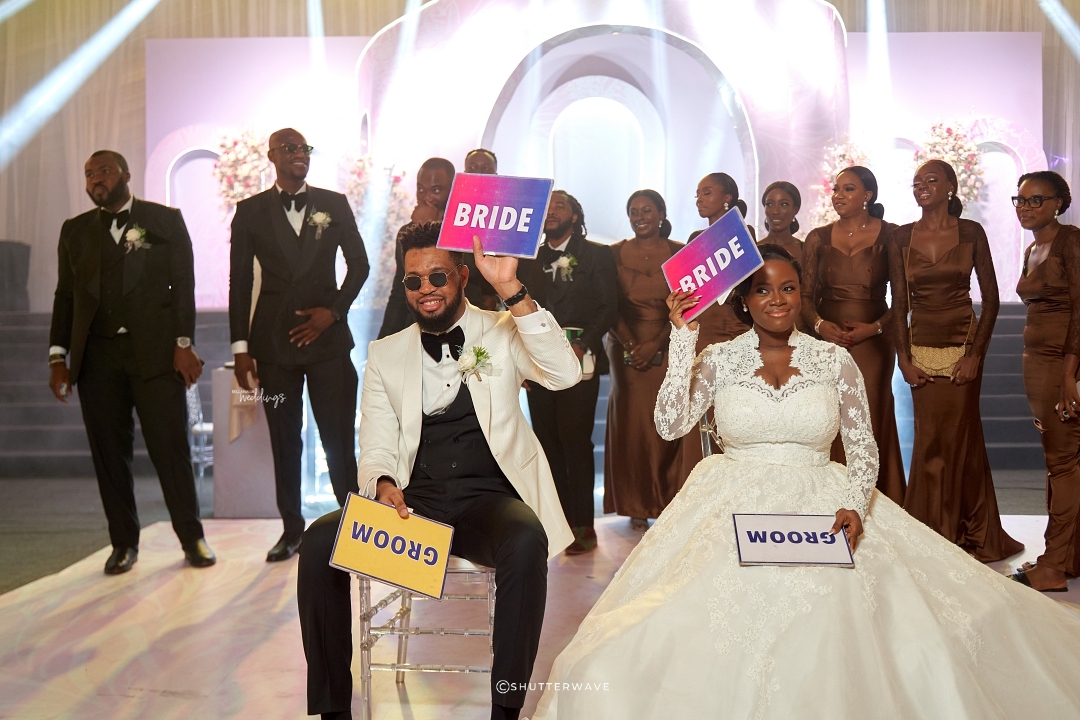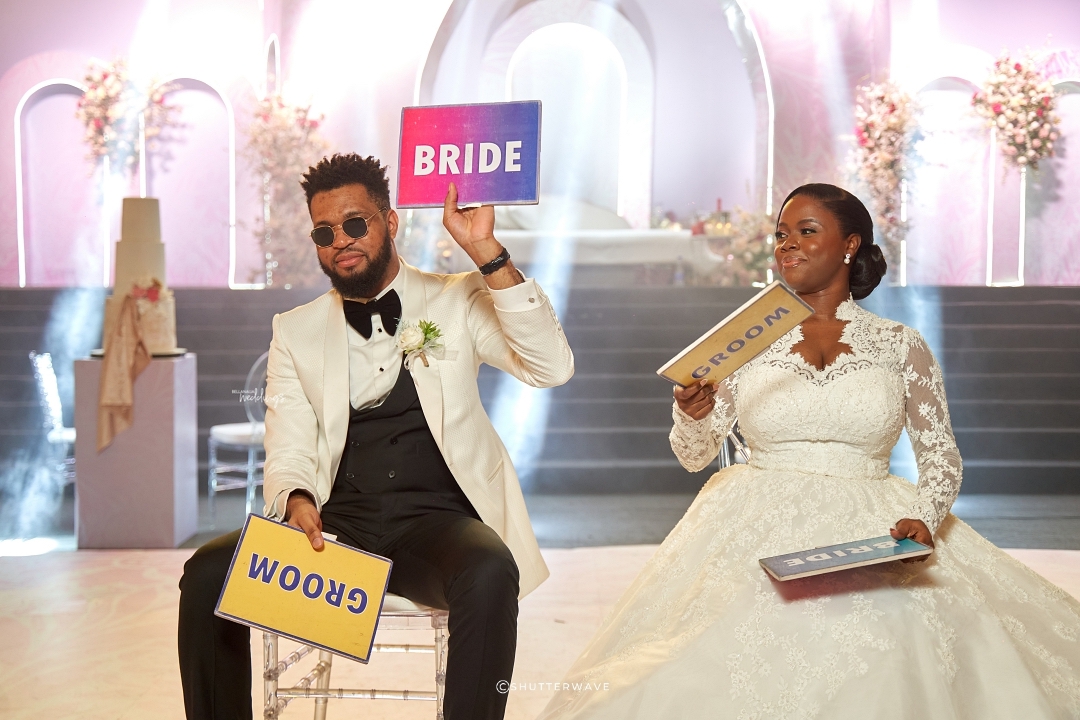 The sweet mother-son dance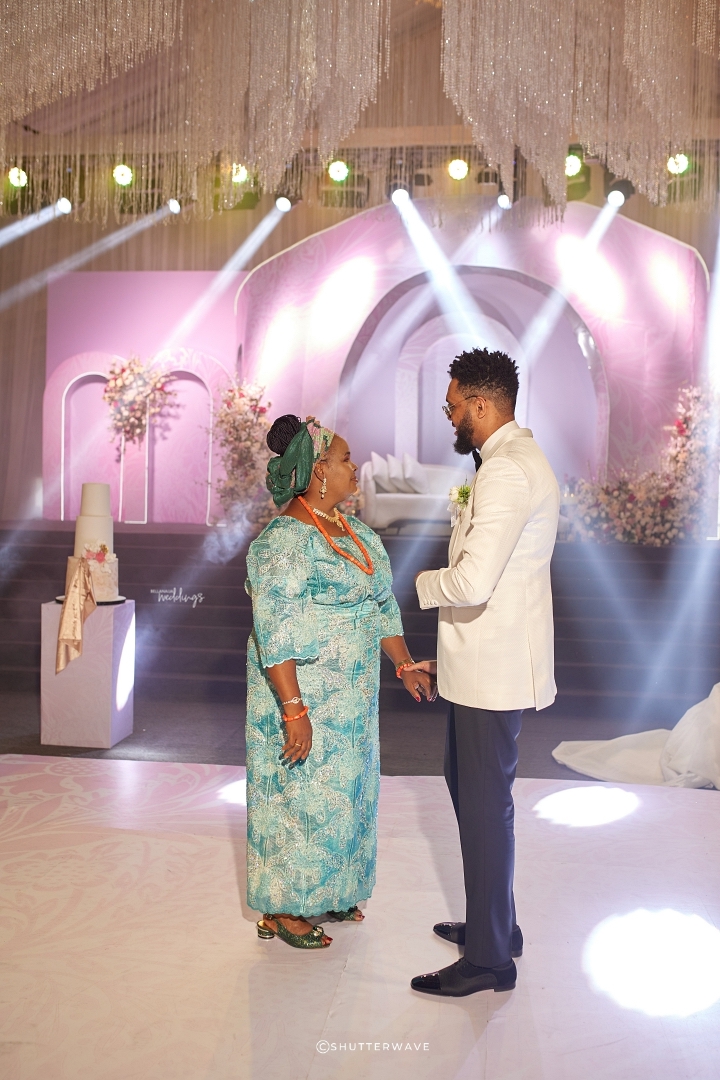 Daddy's little princess 😍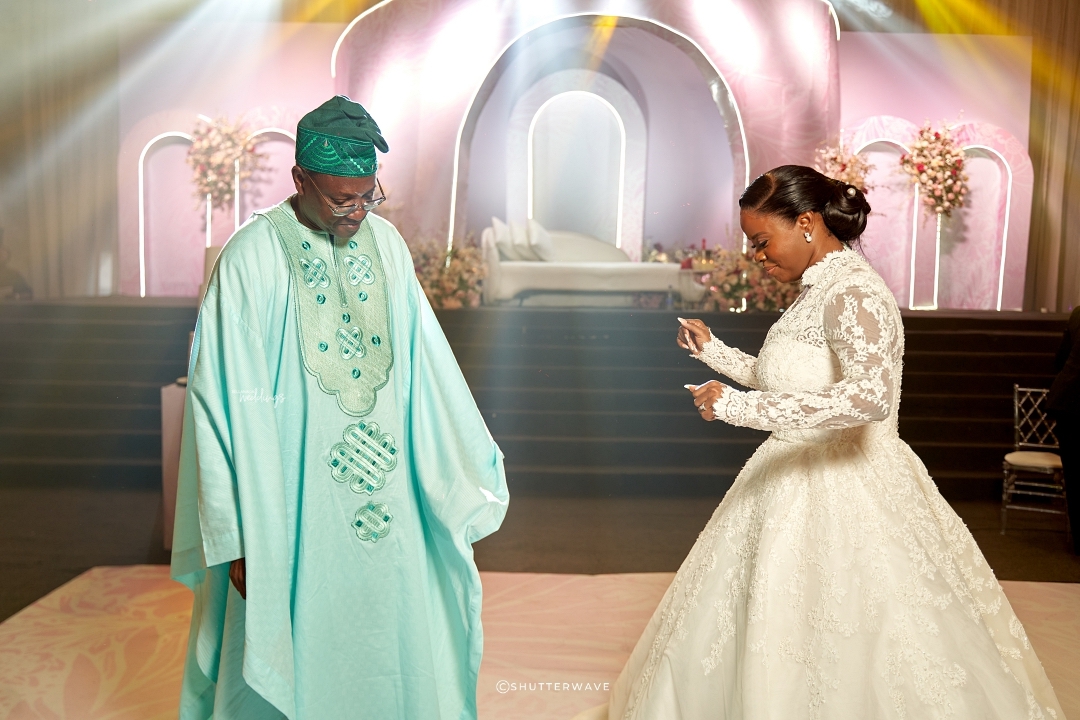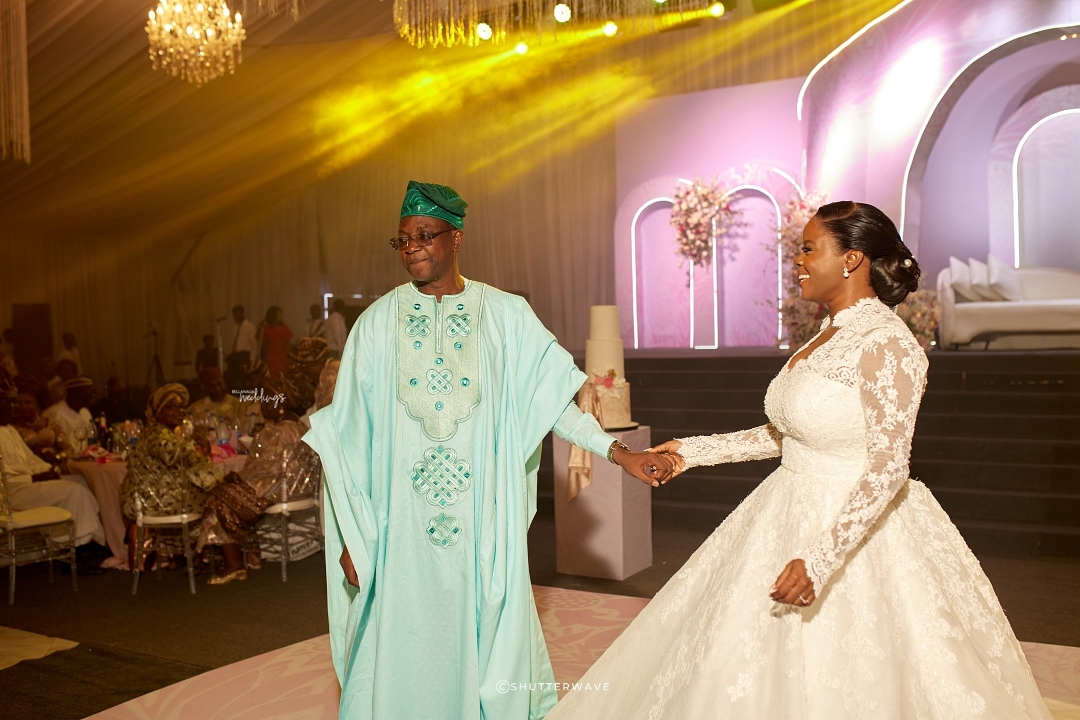 Dancing to the sweet tunes of love 😍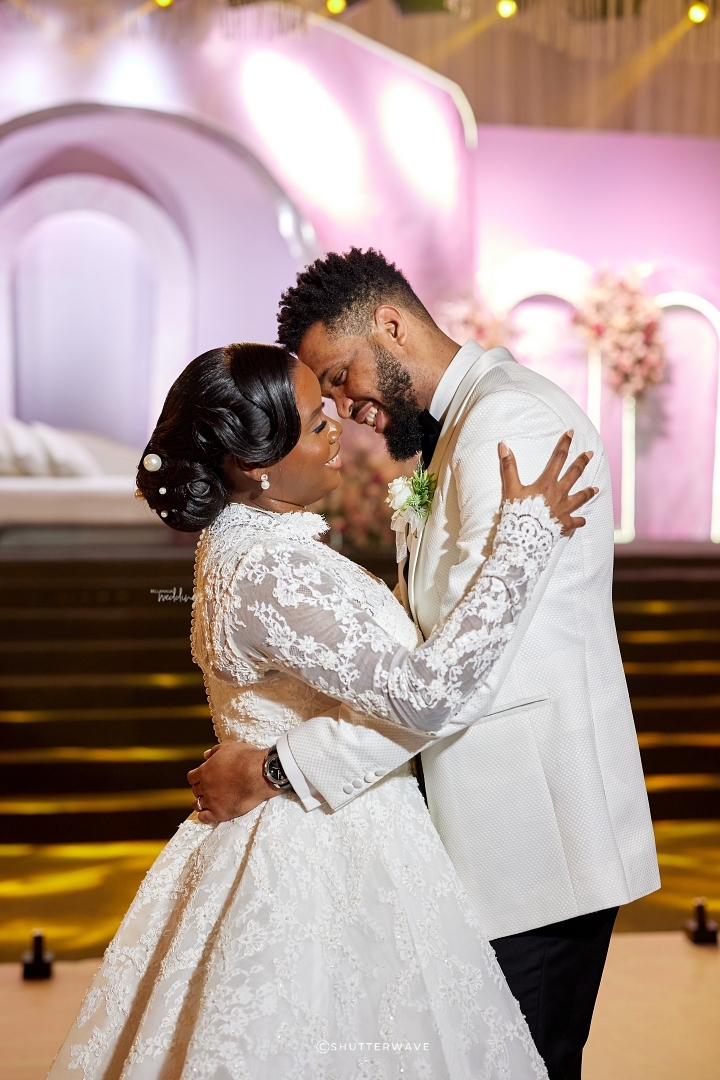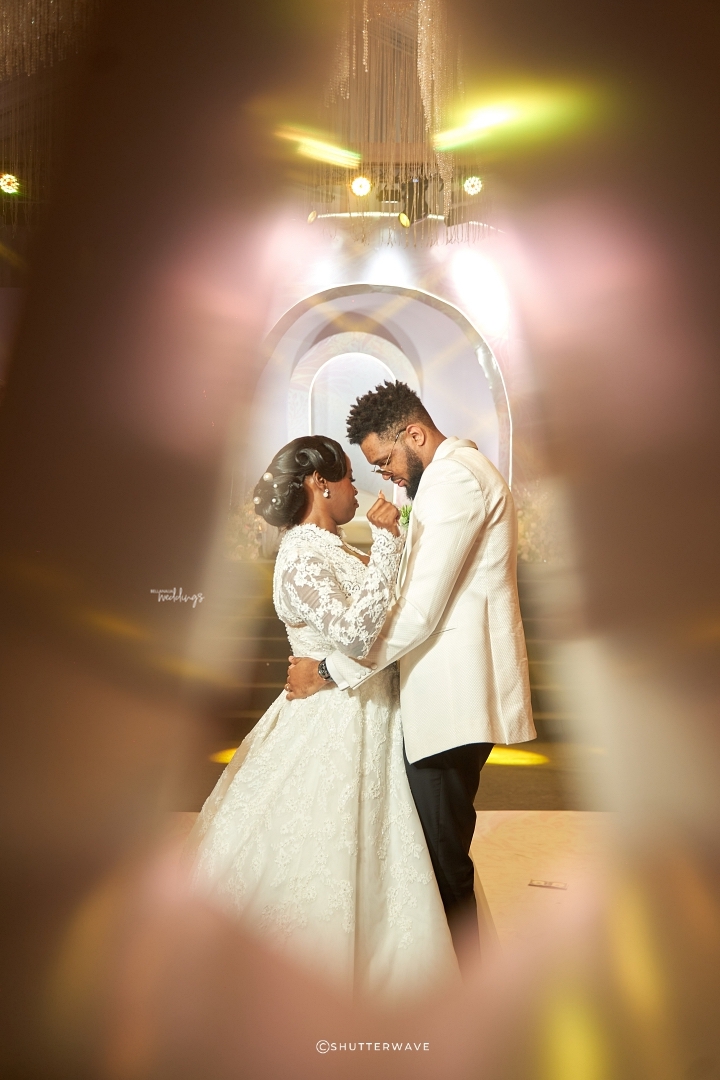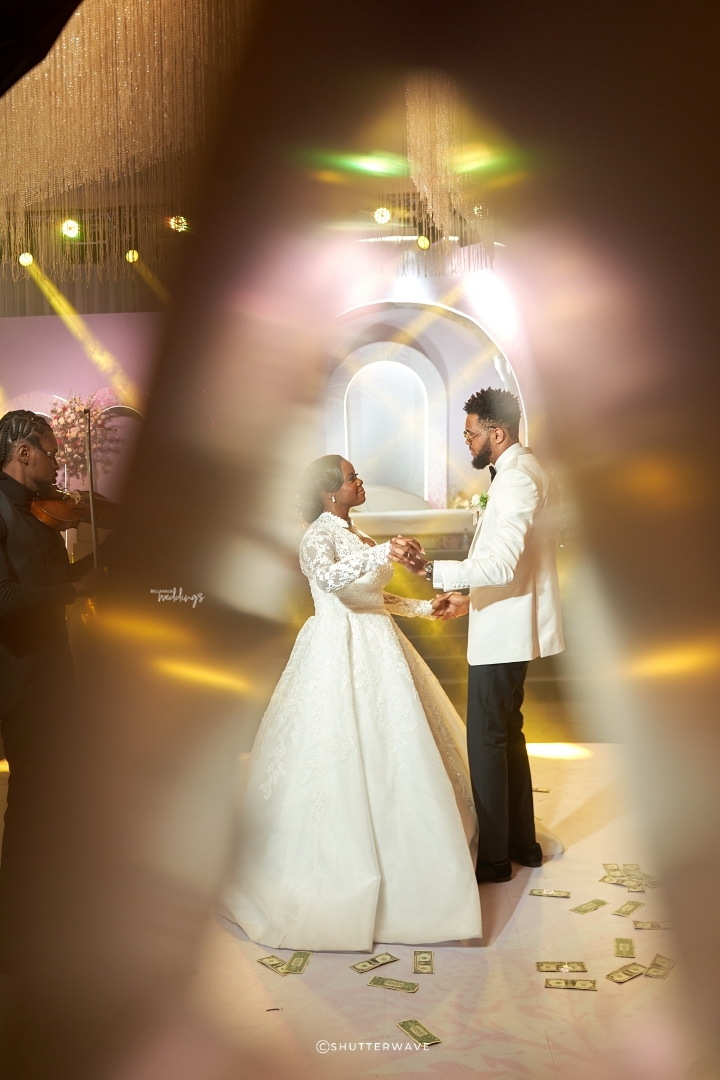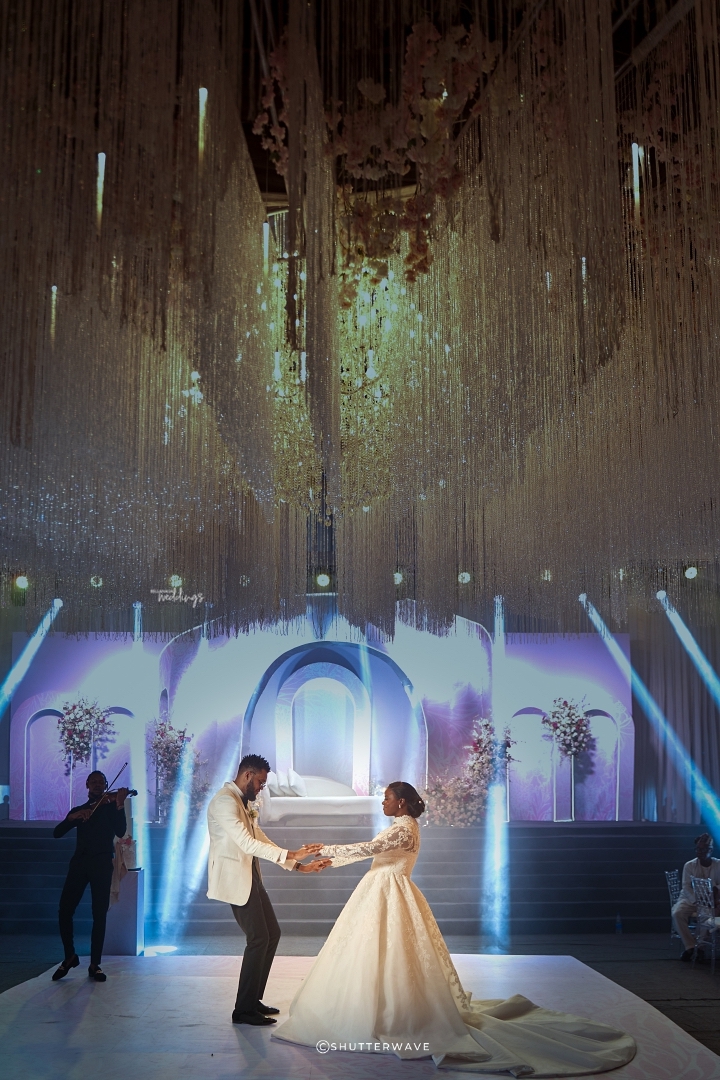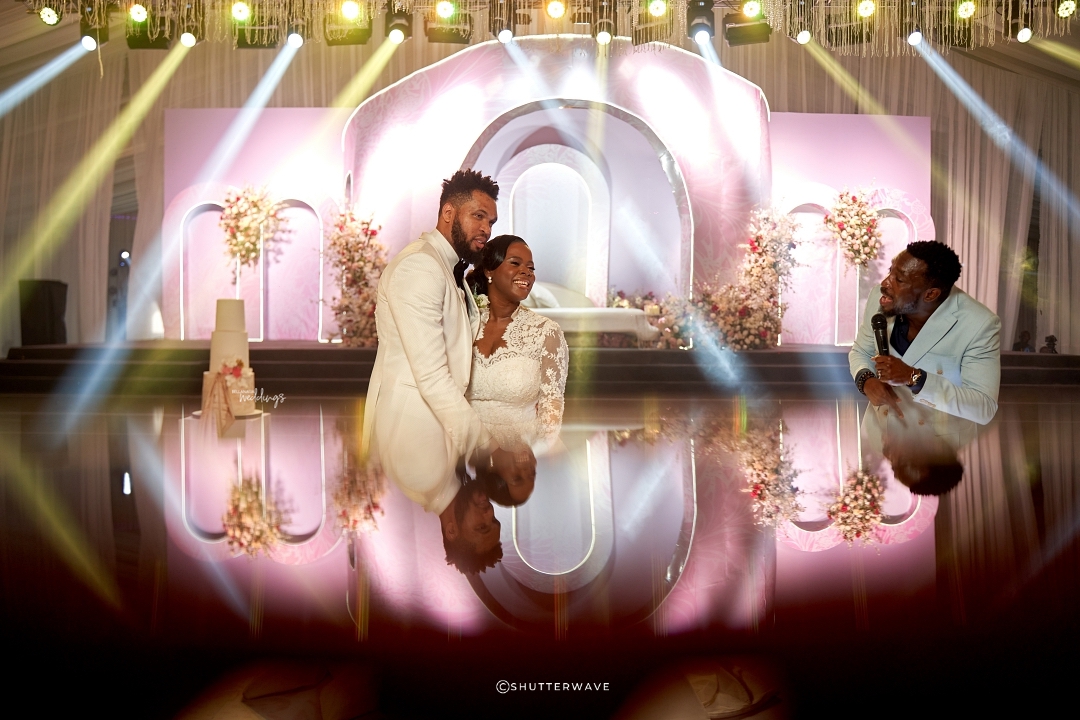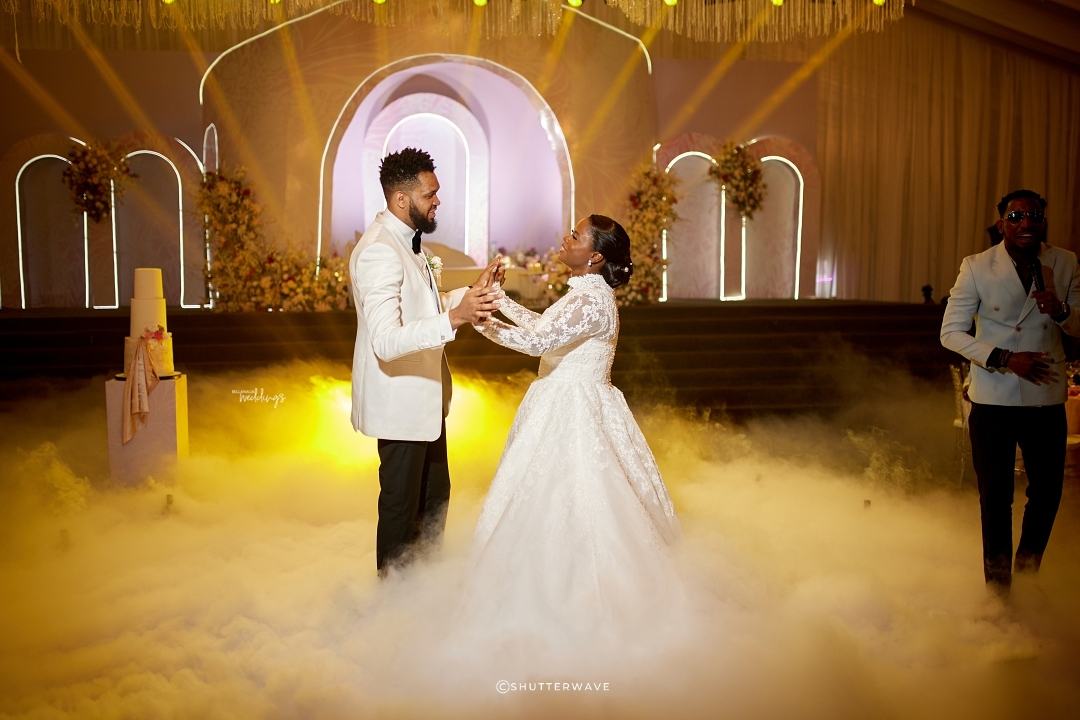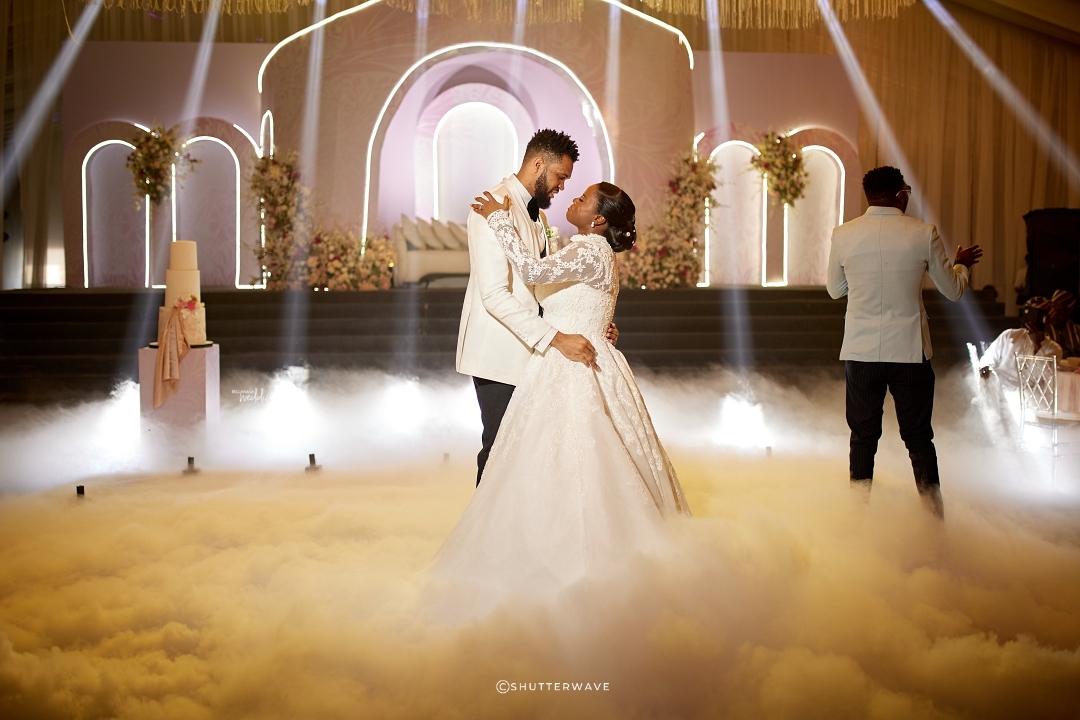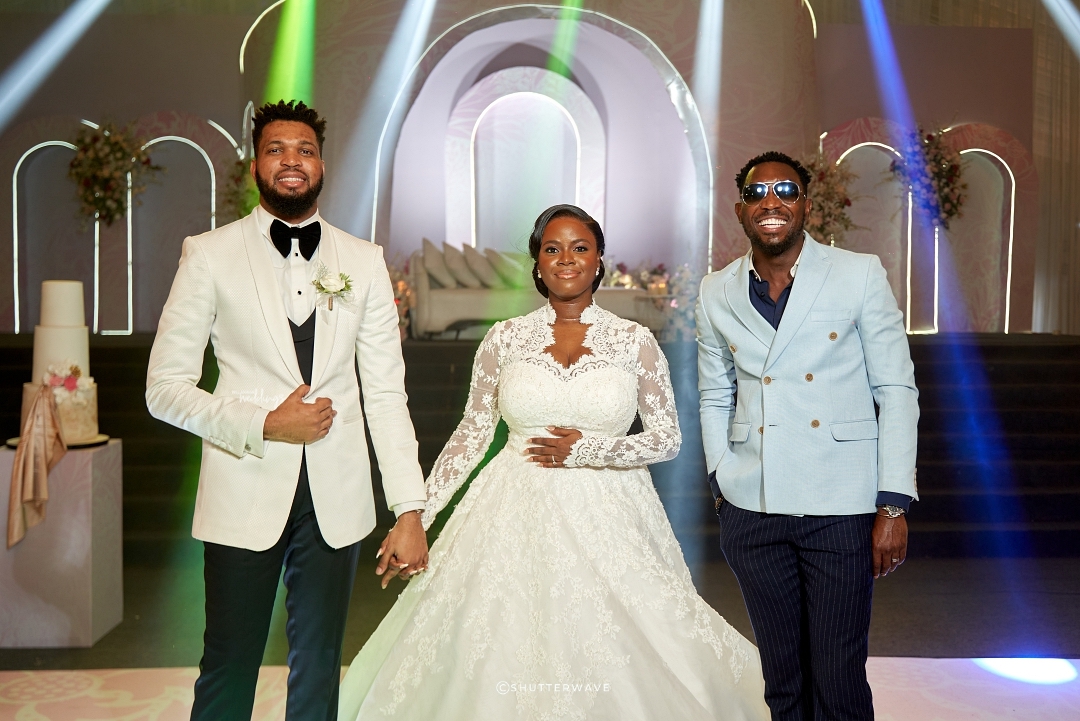 There's no wedding without cake! 😍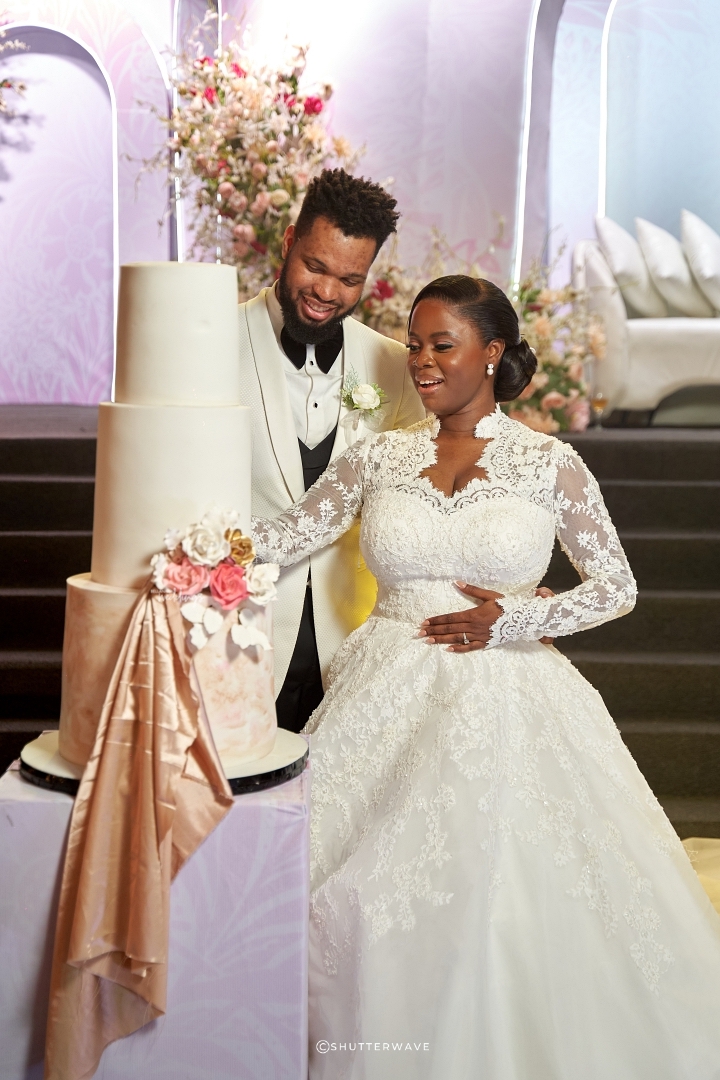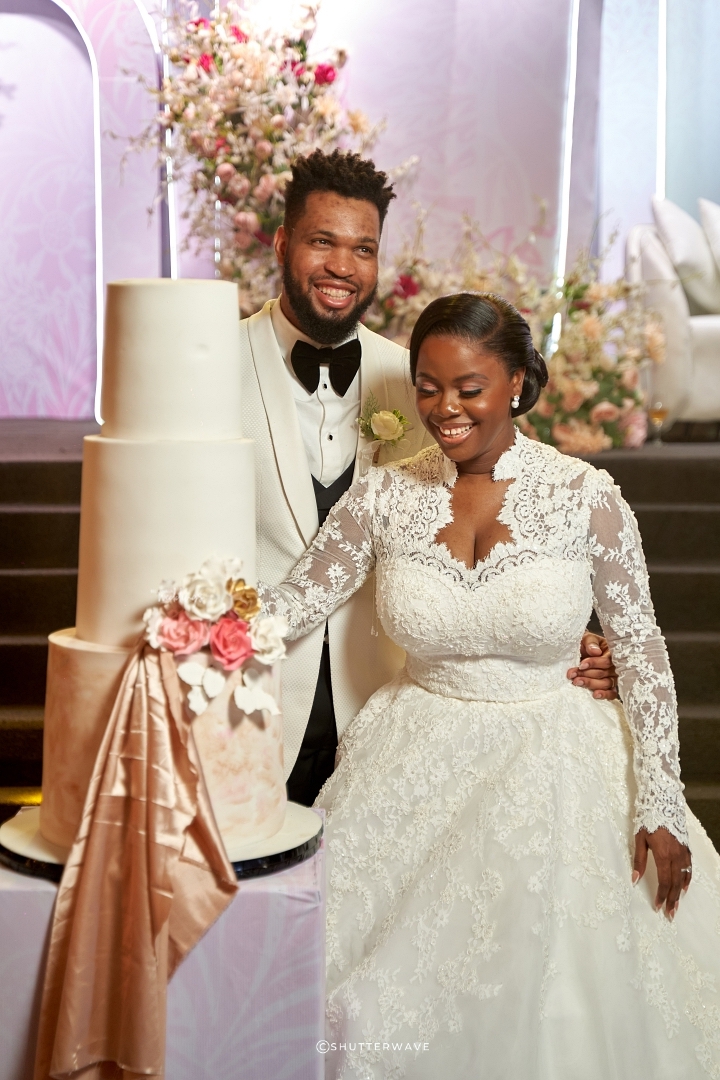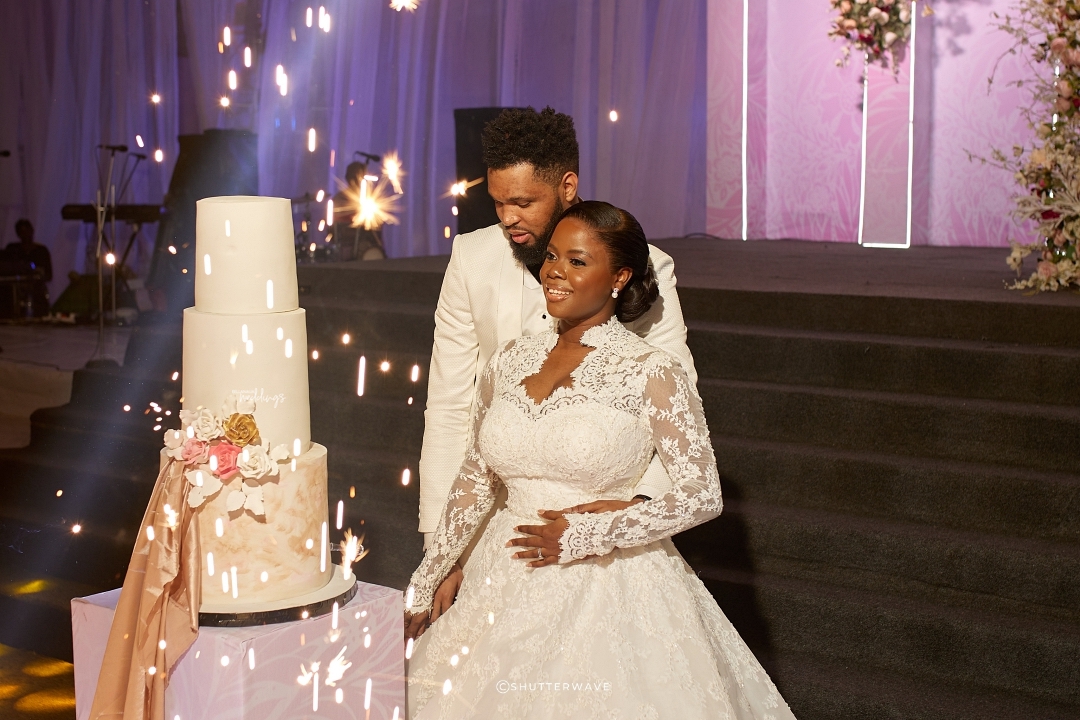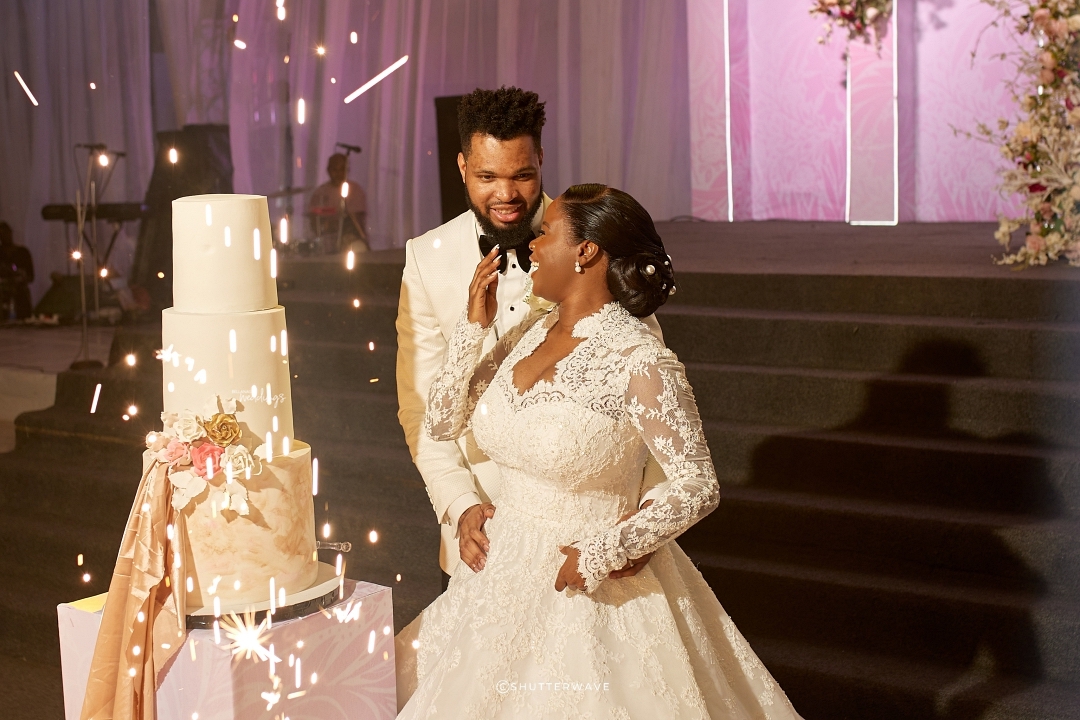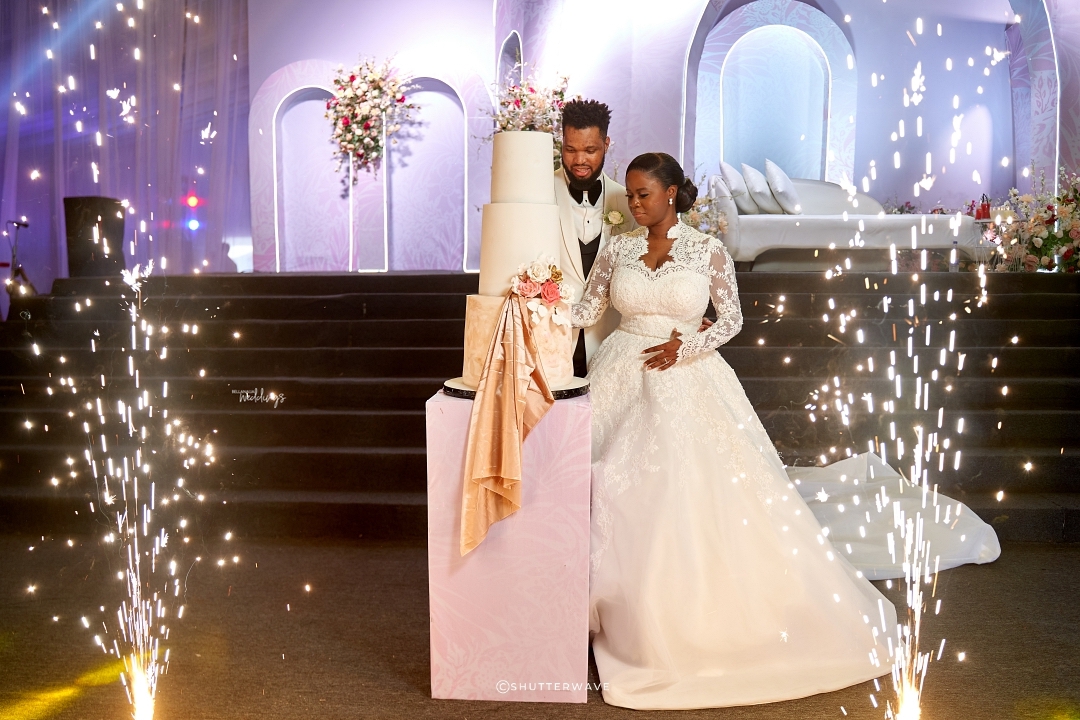 The second outfit slay we signed up for!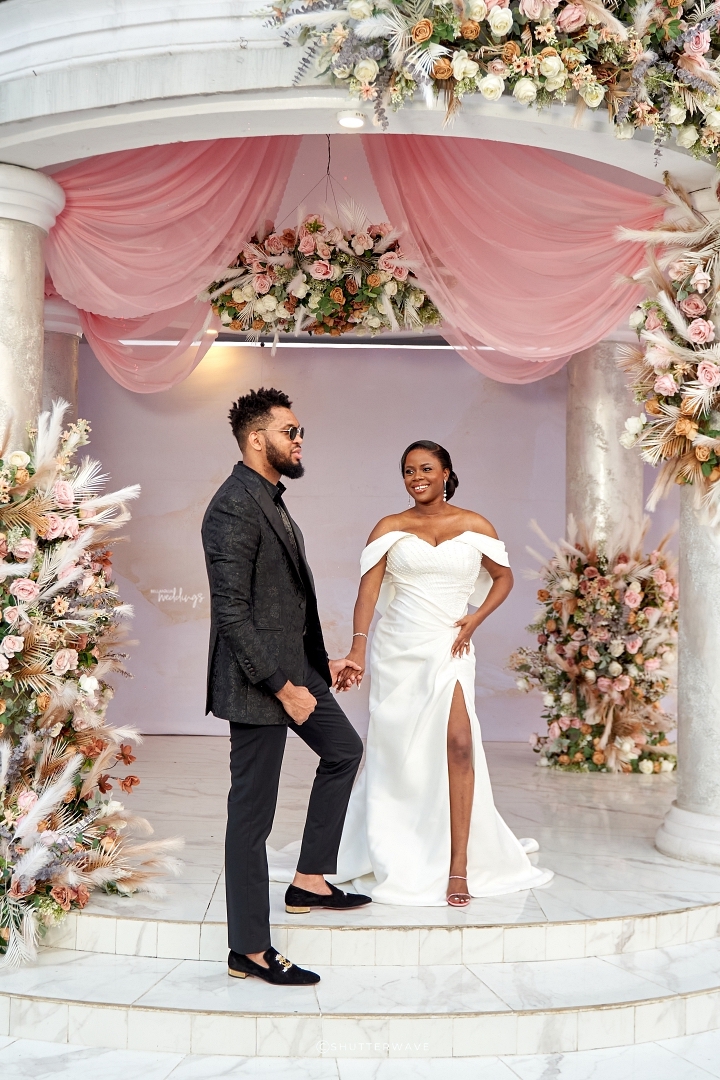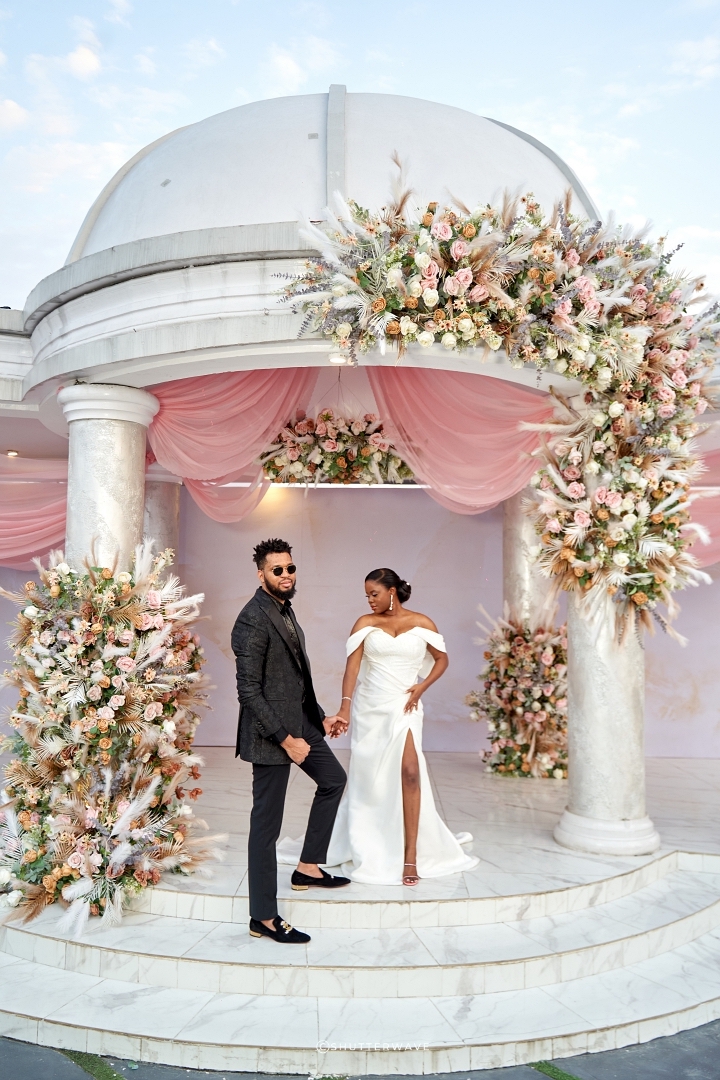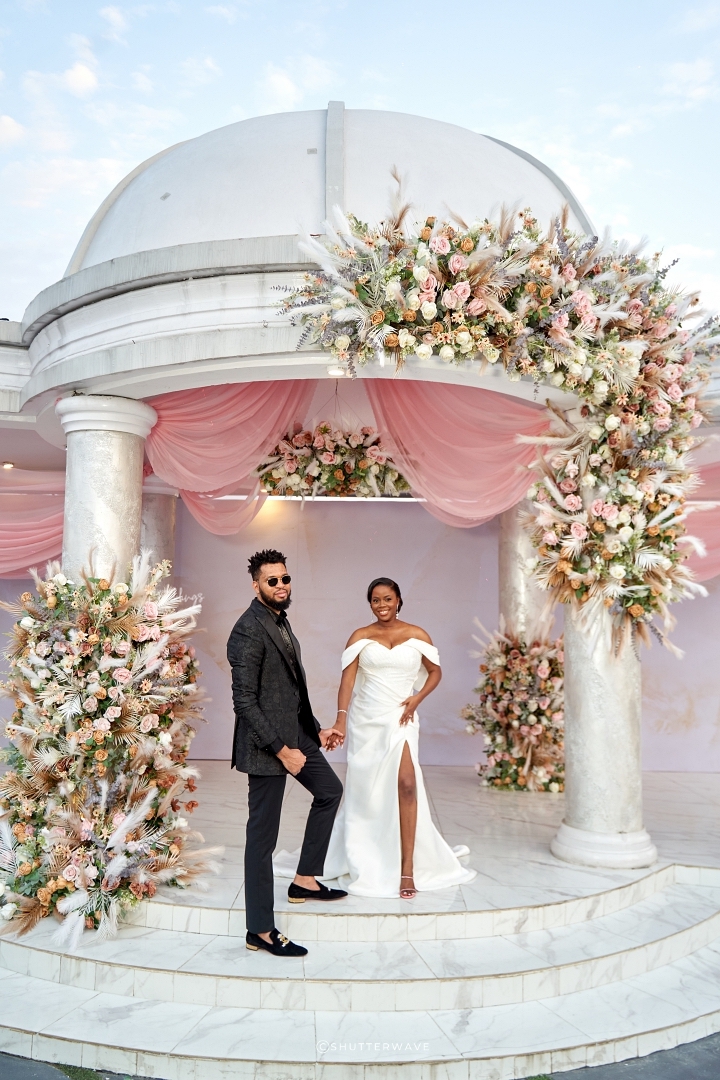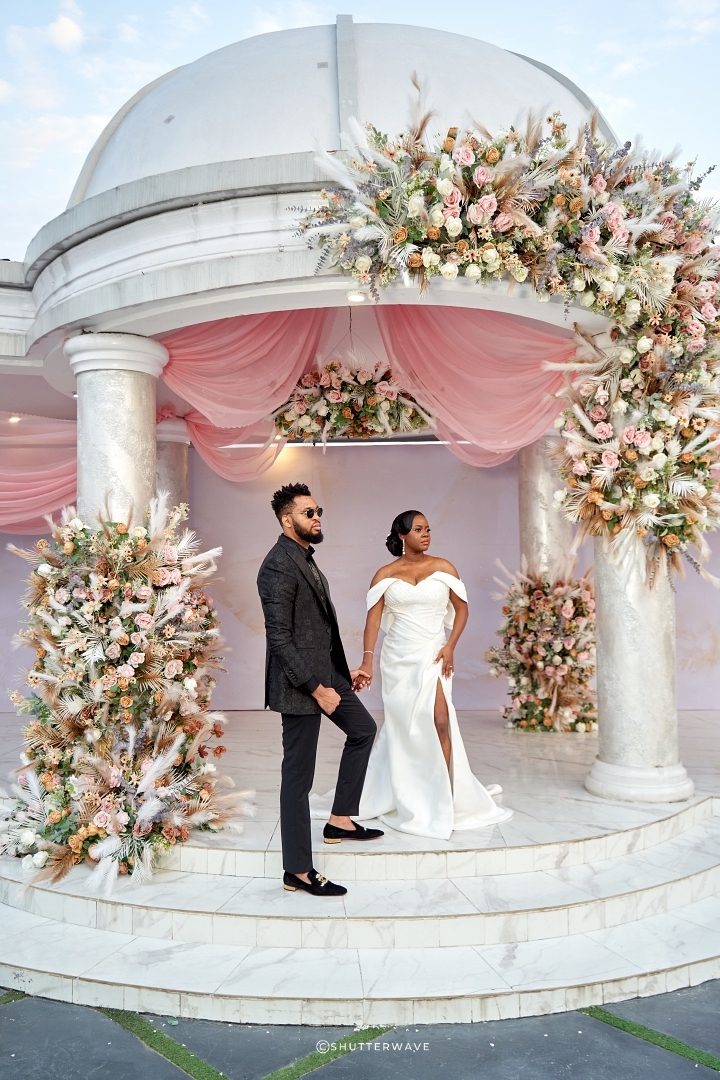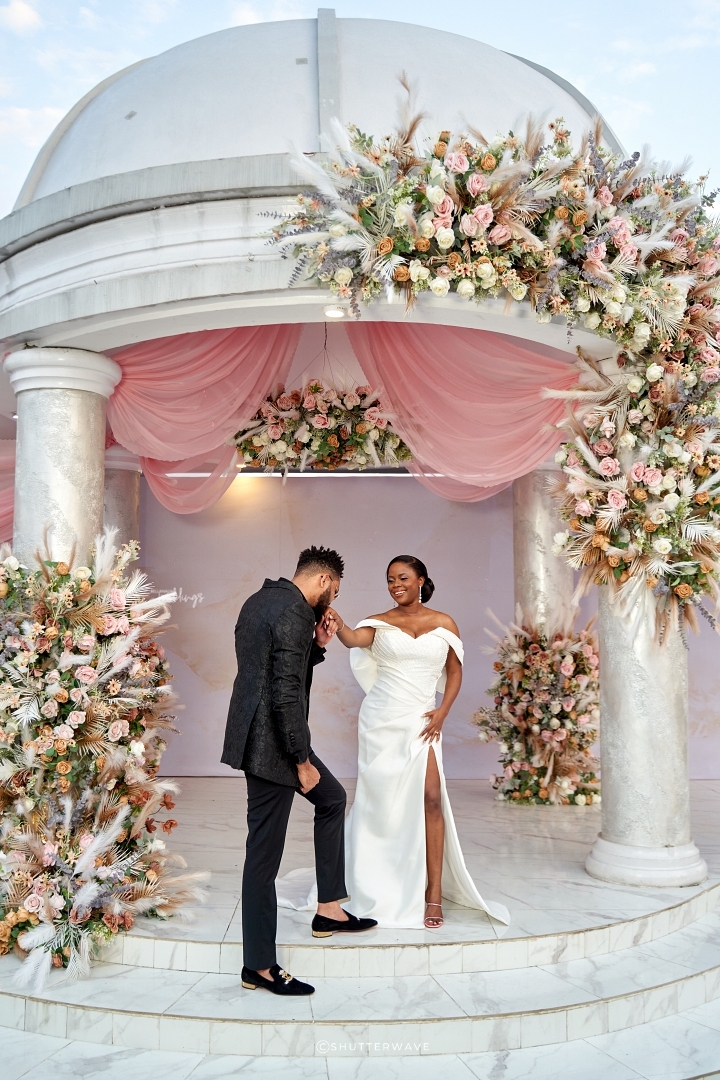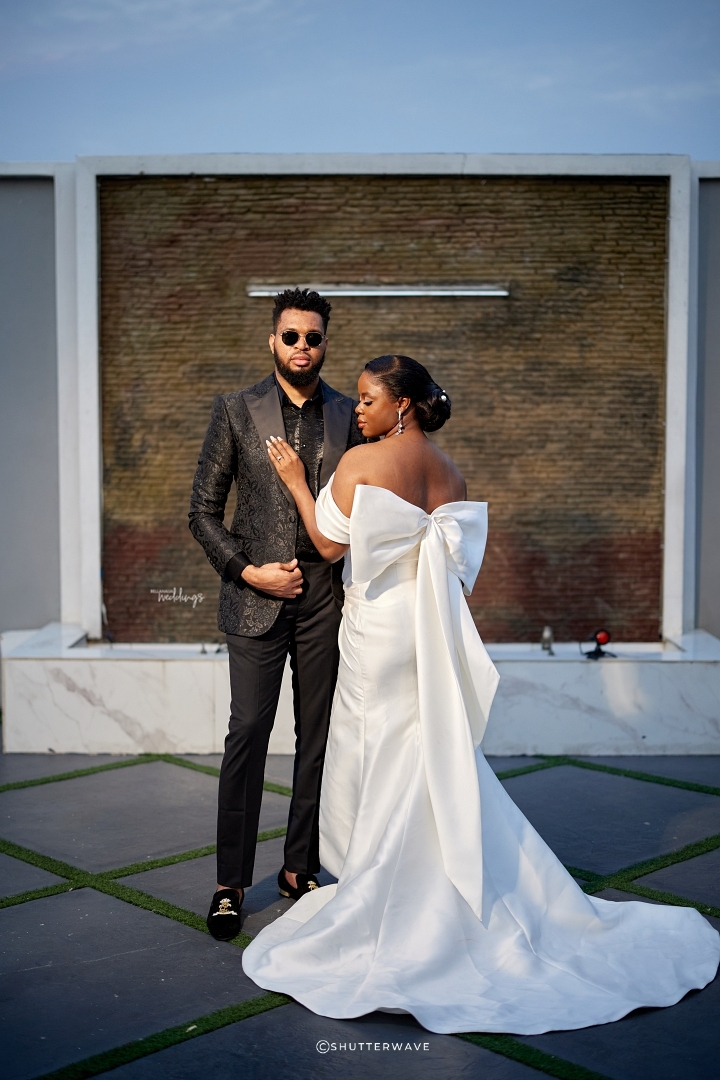 Lovebirds coming through!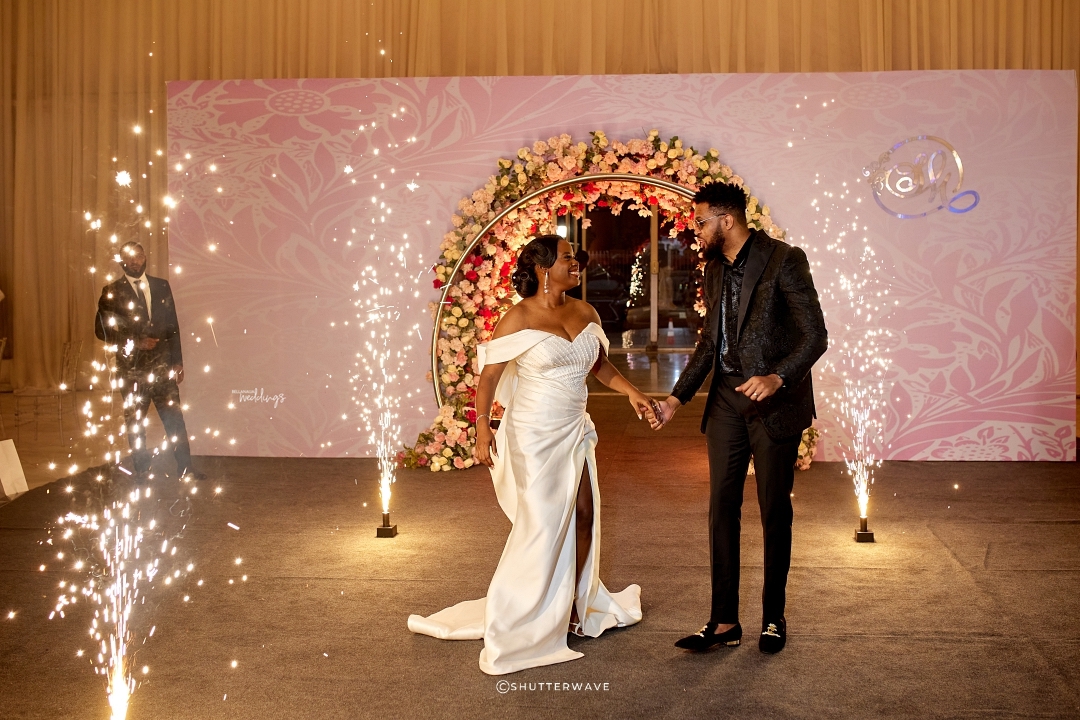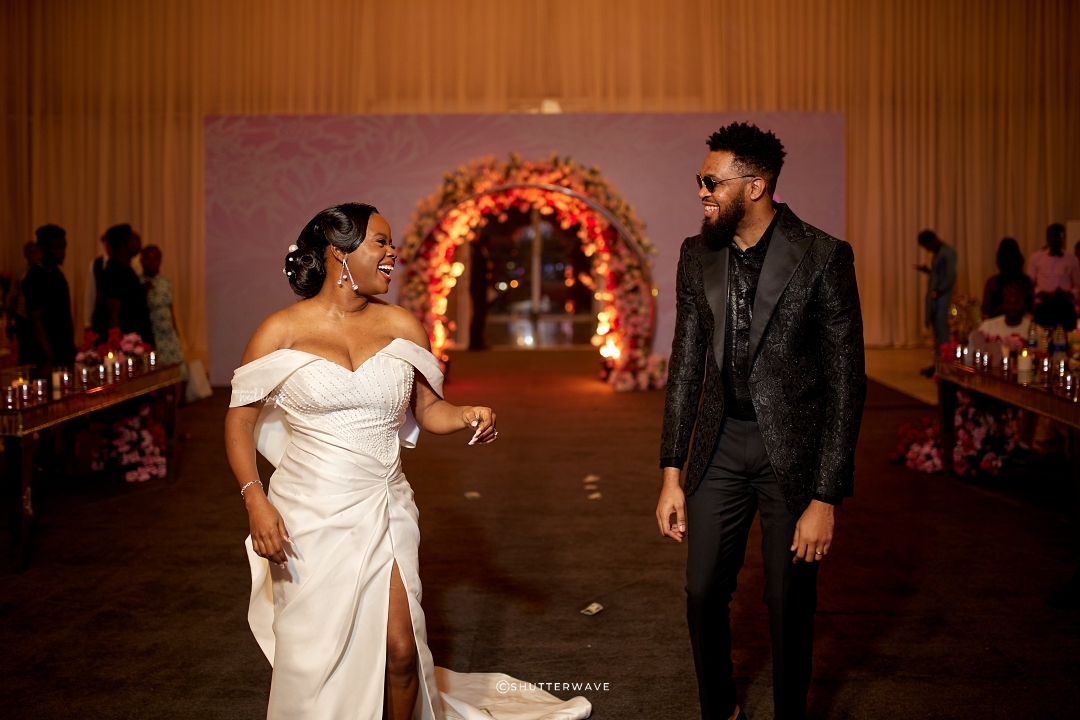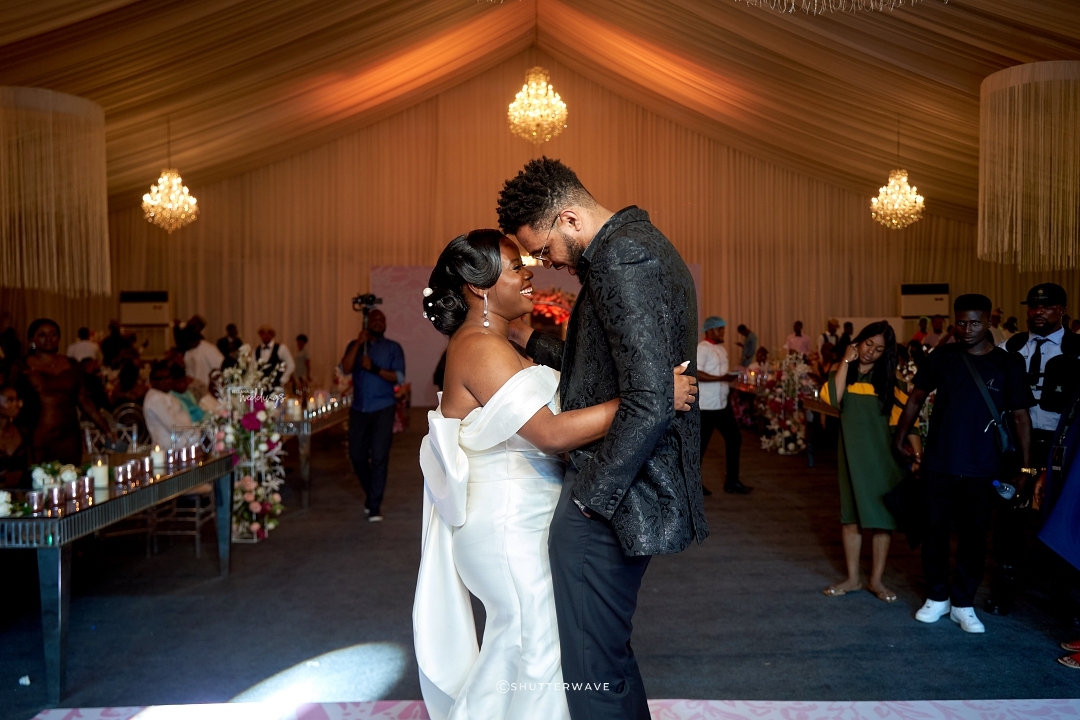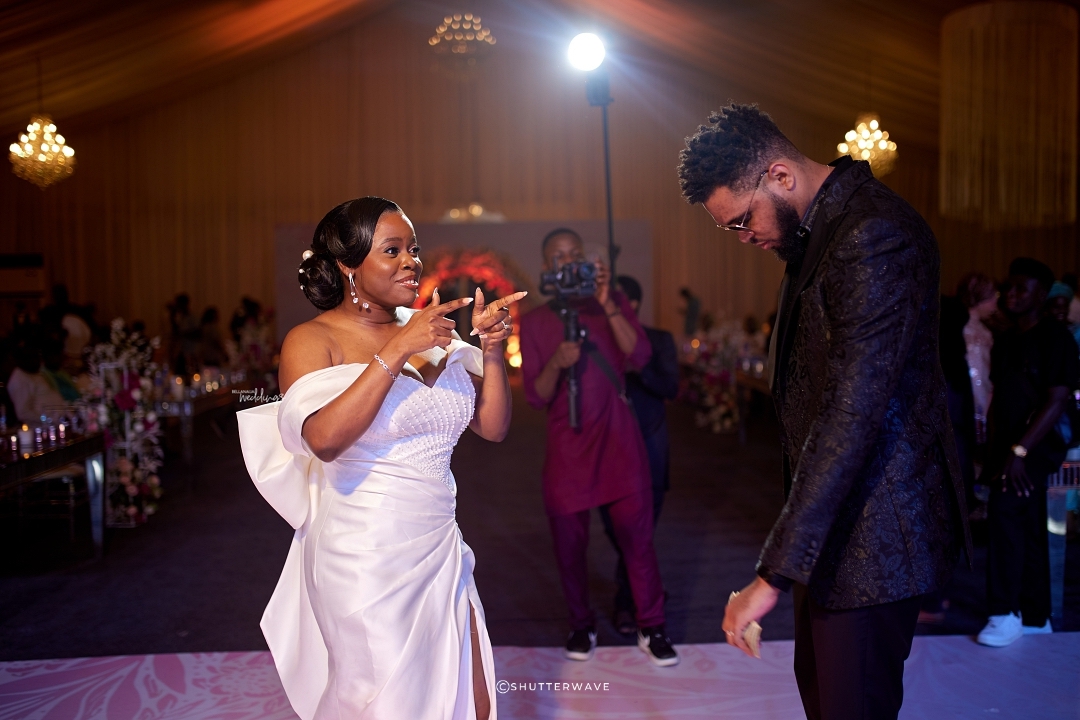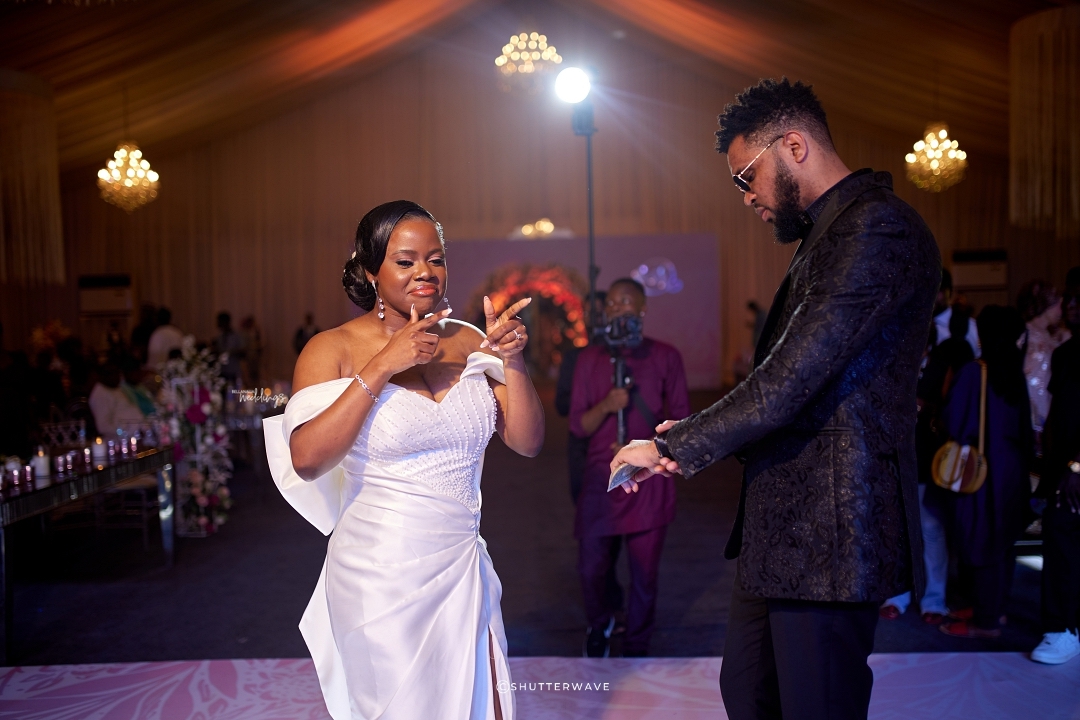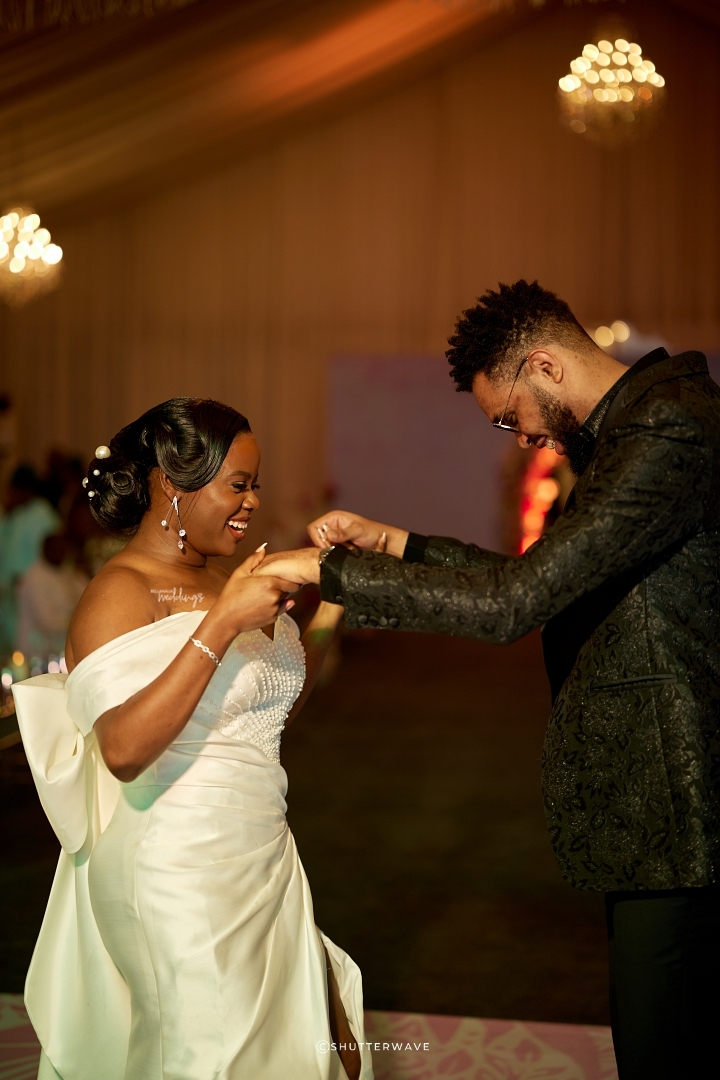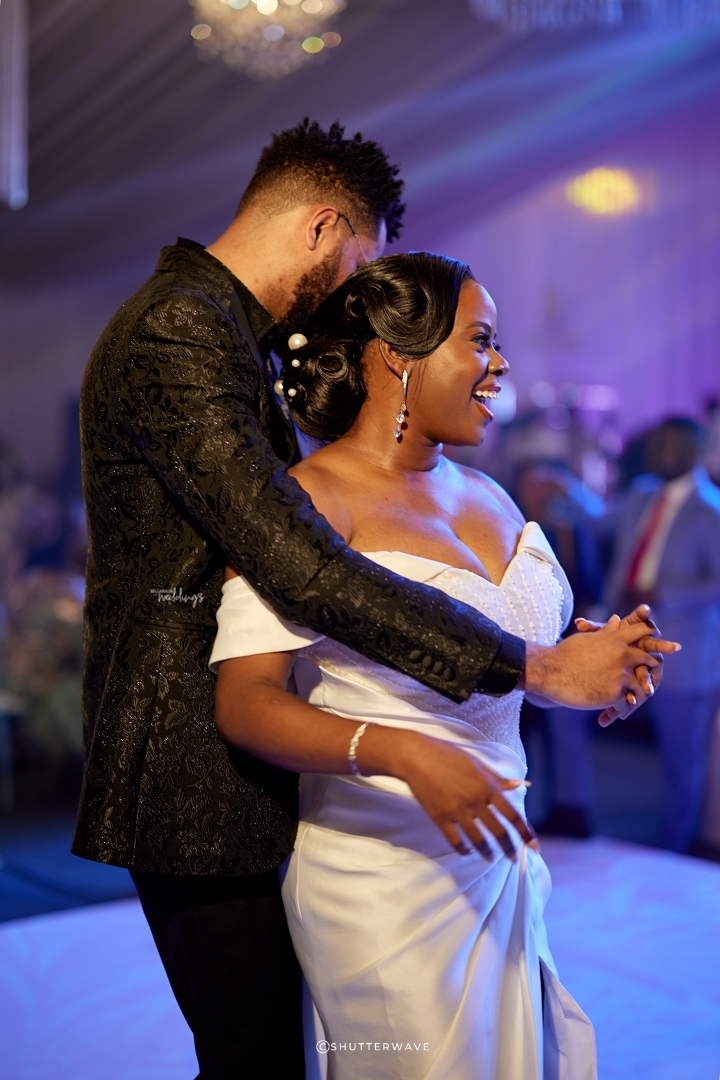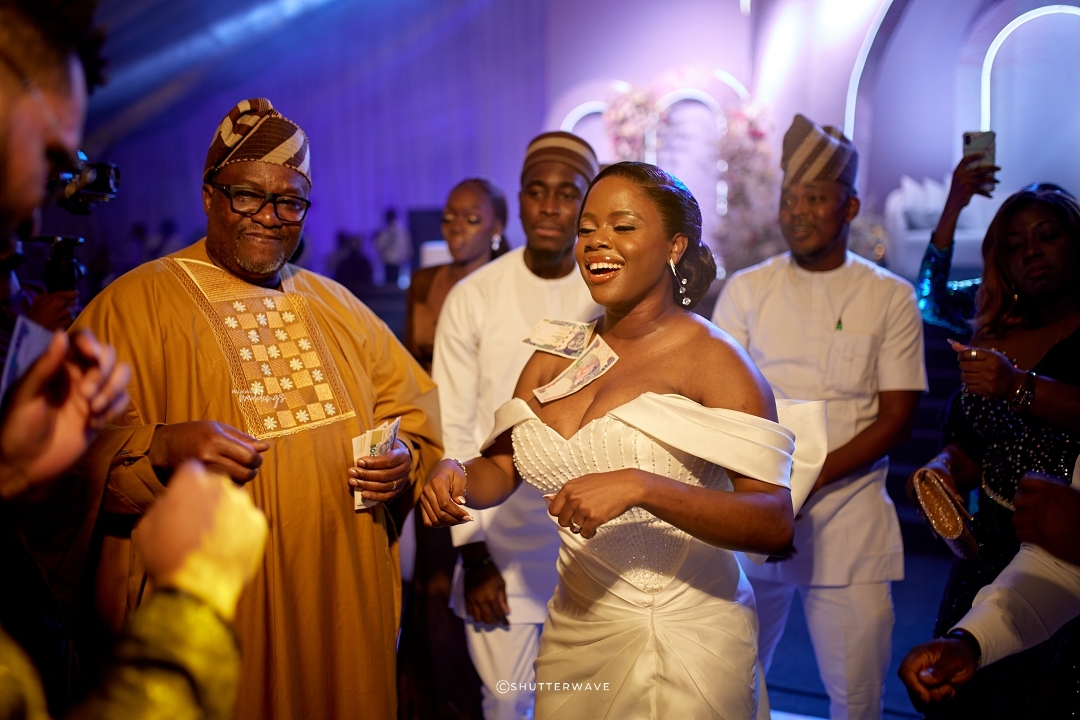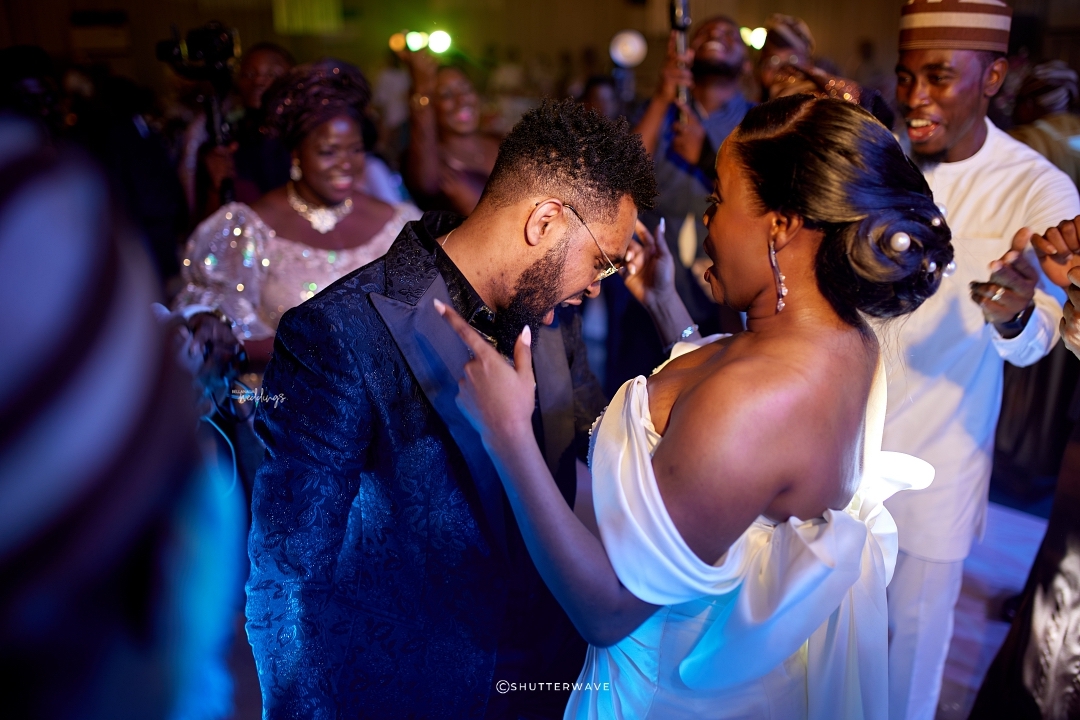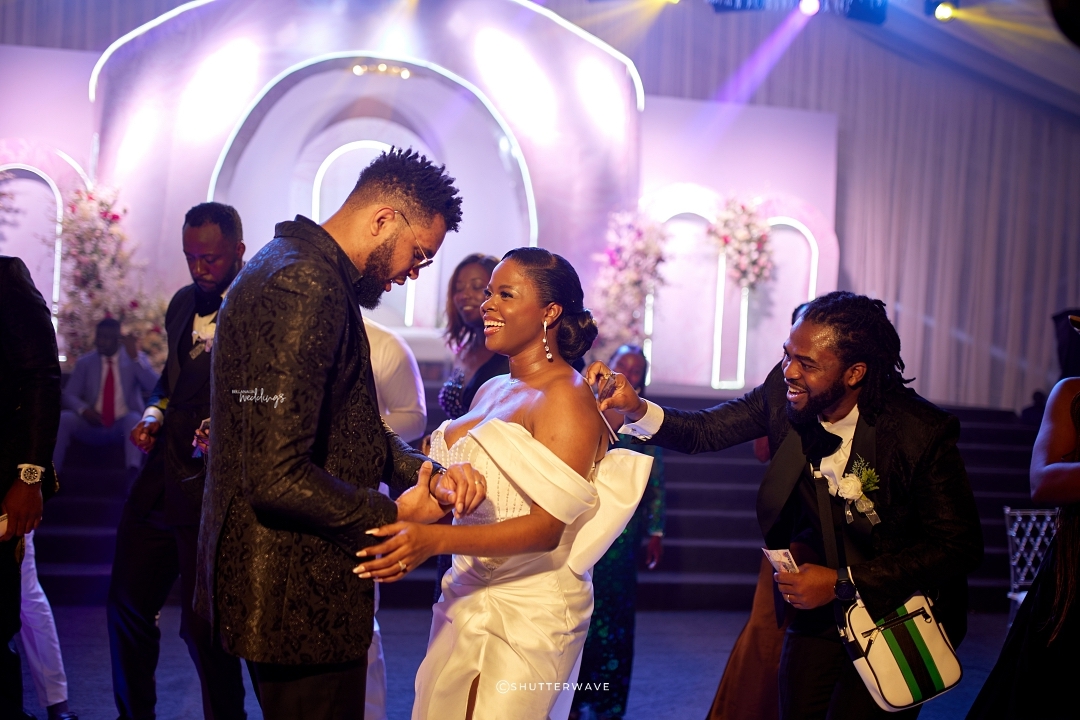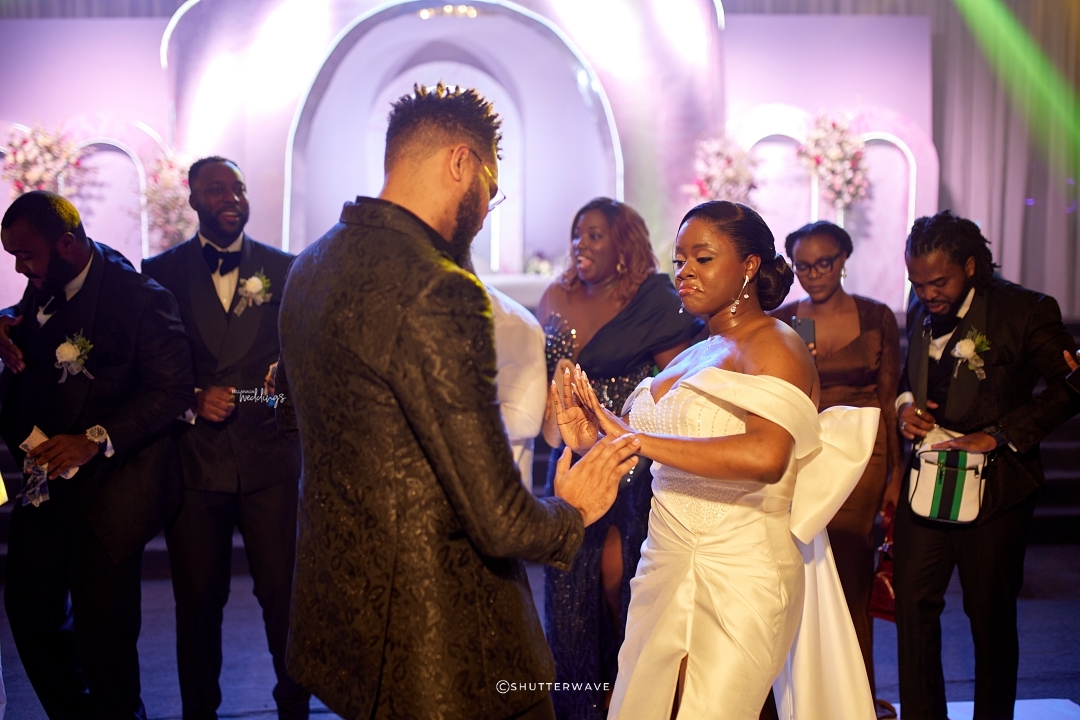 It's after-party o'clock!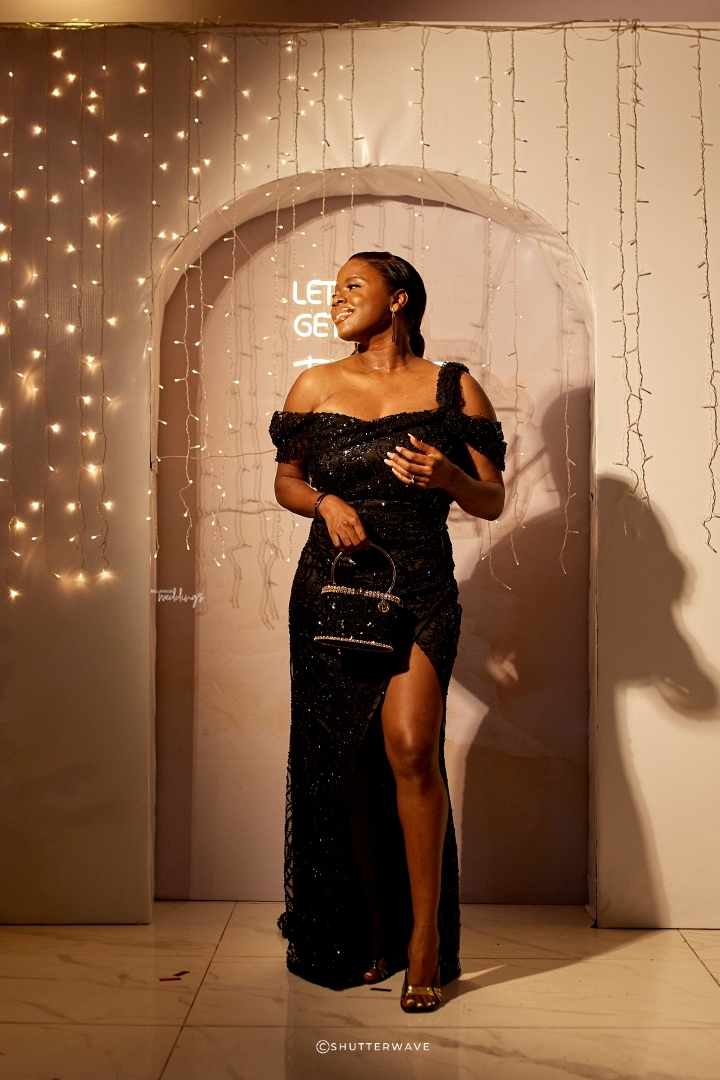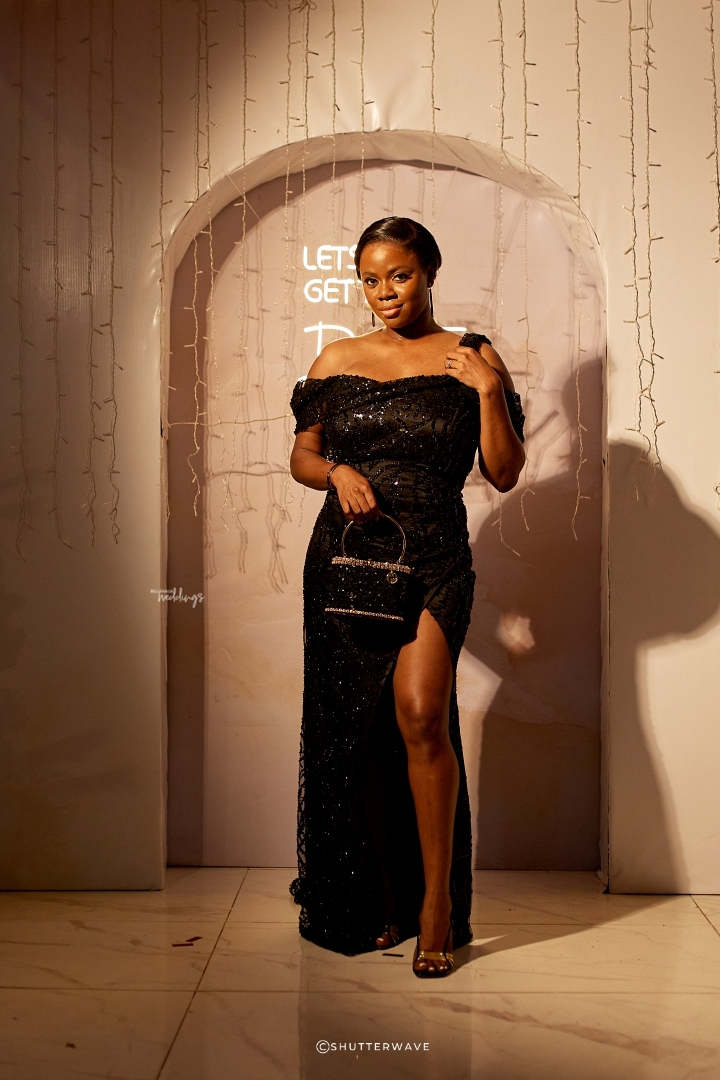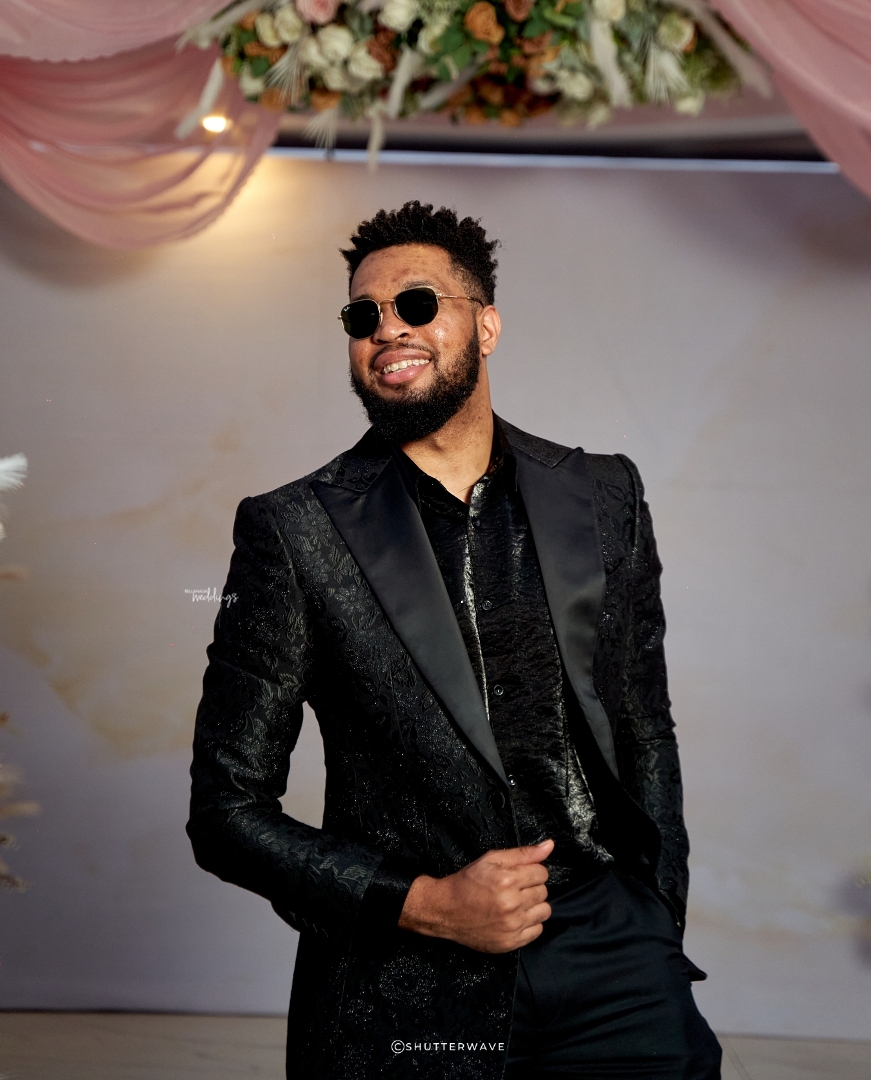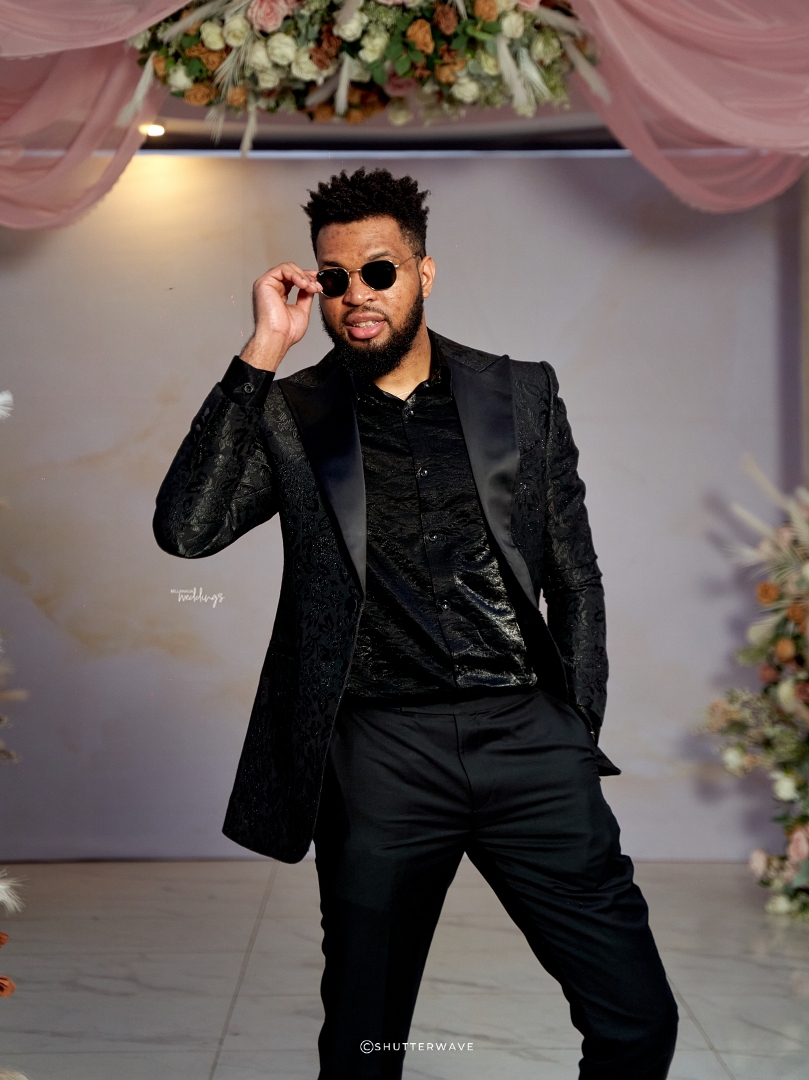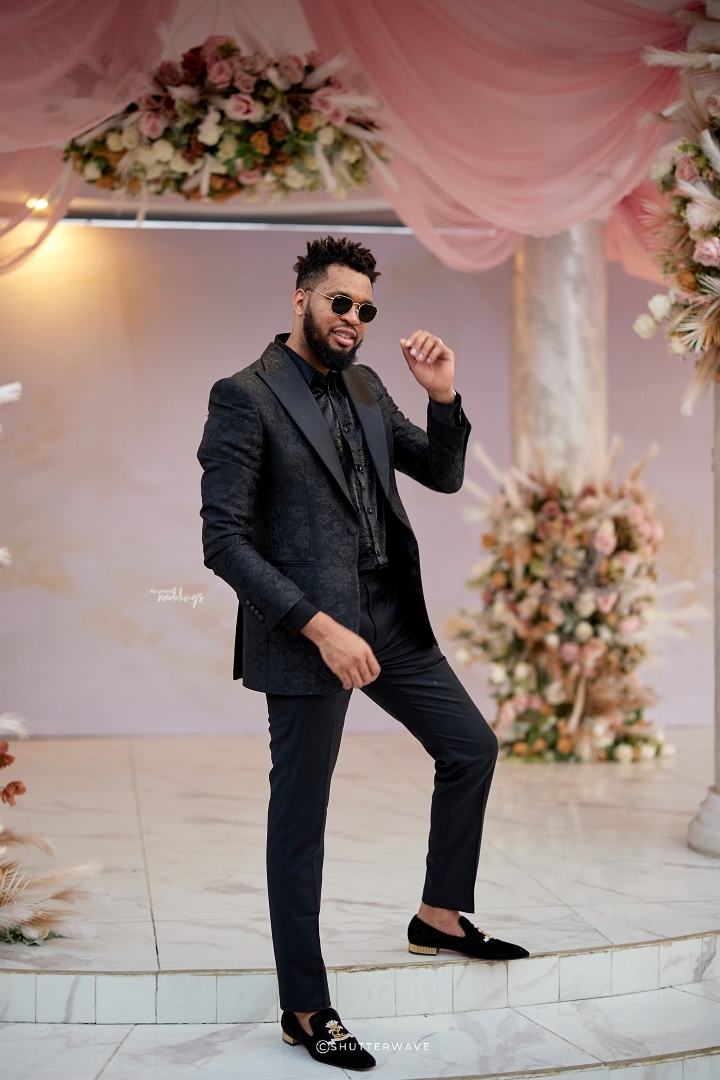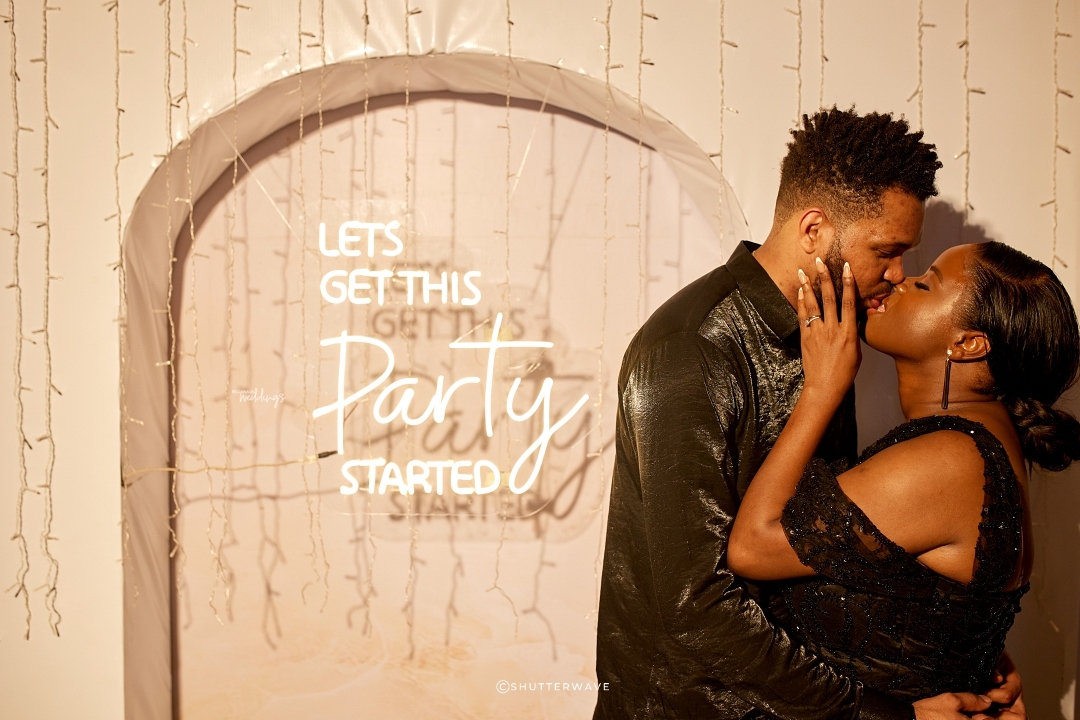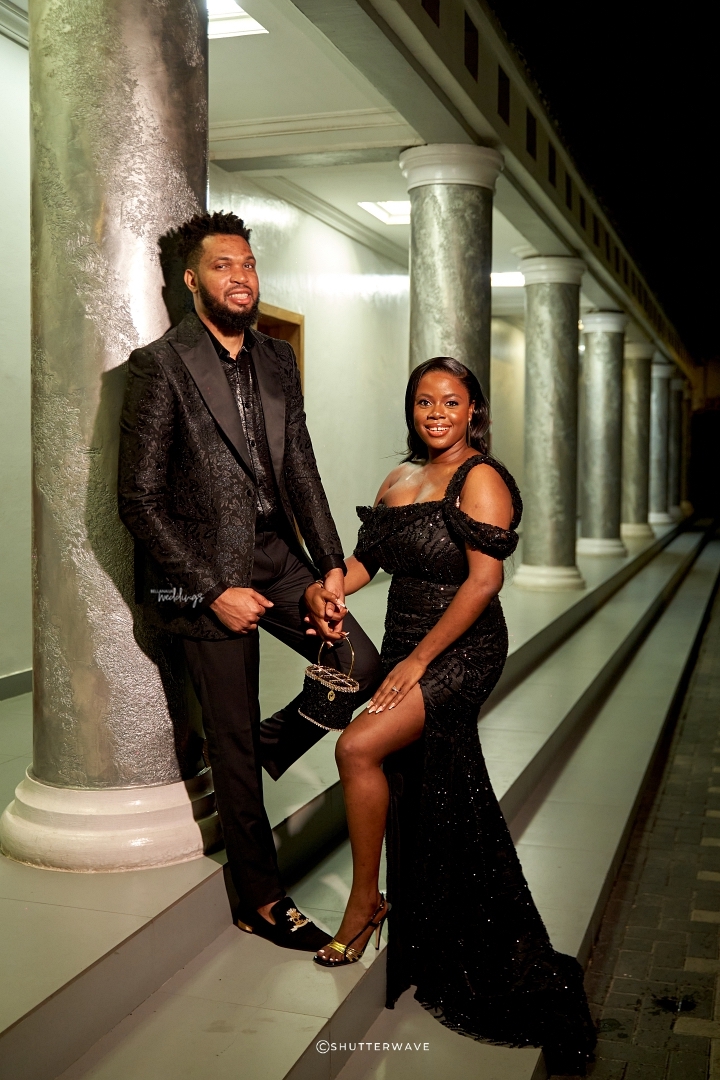 Let's get this party started!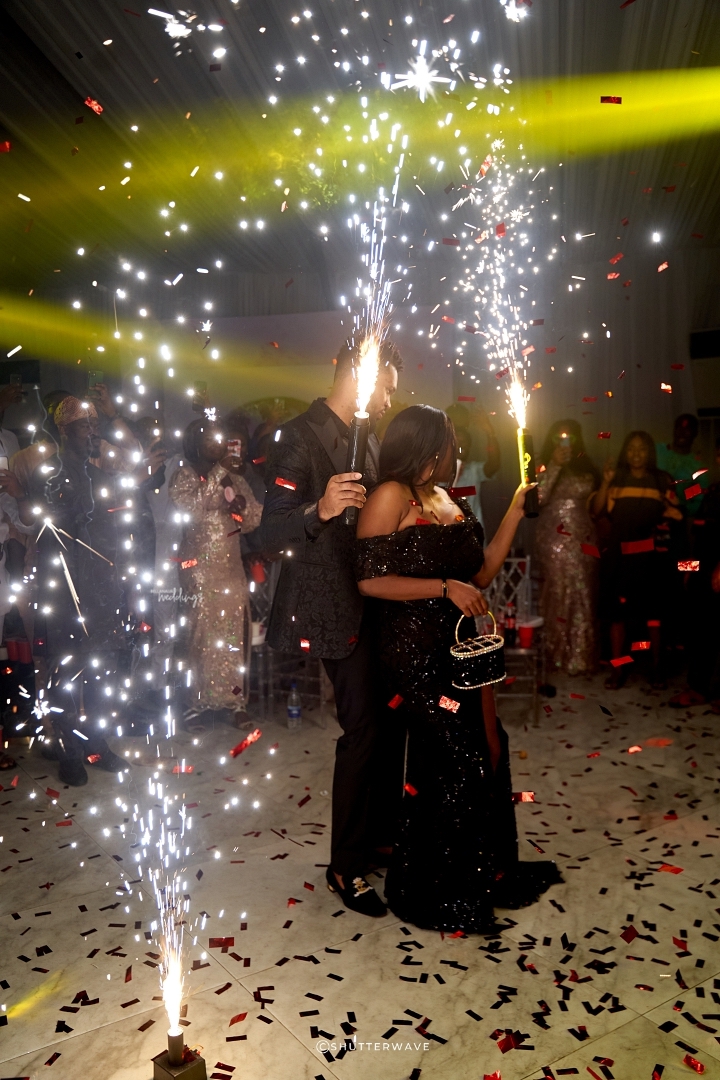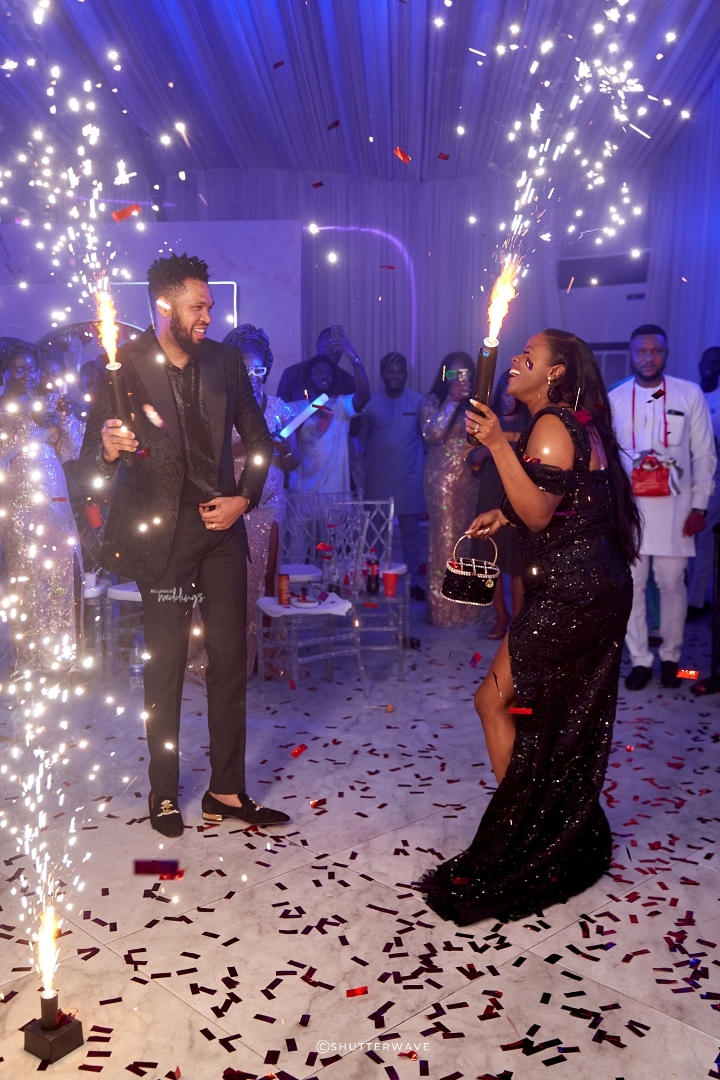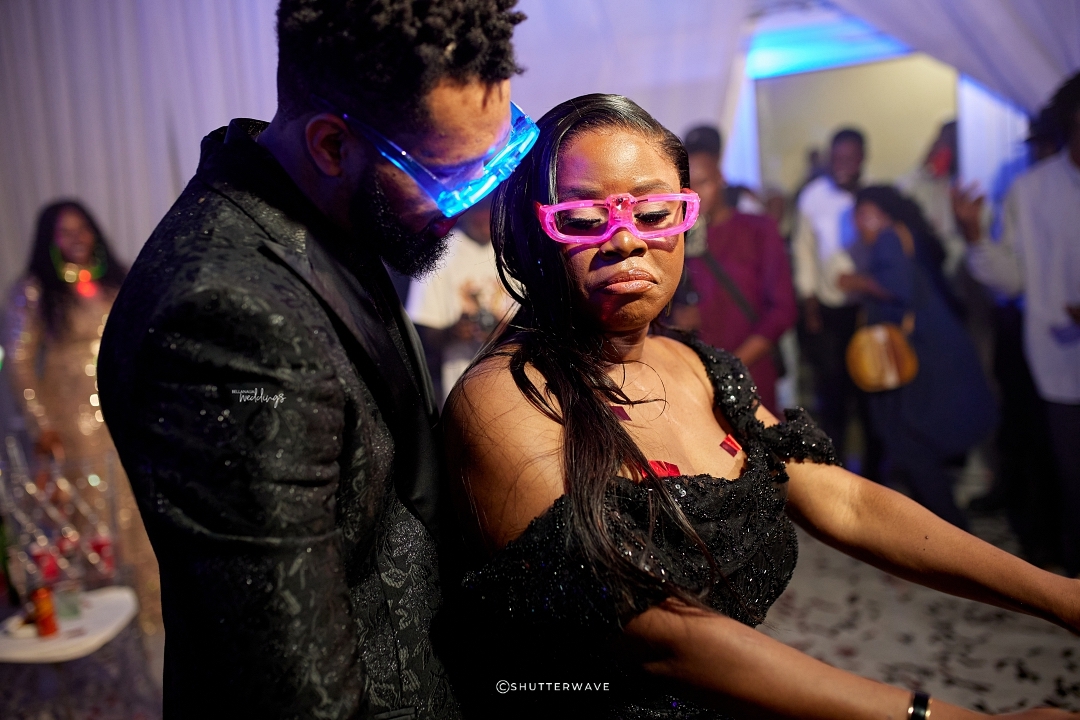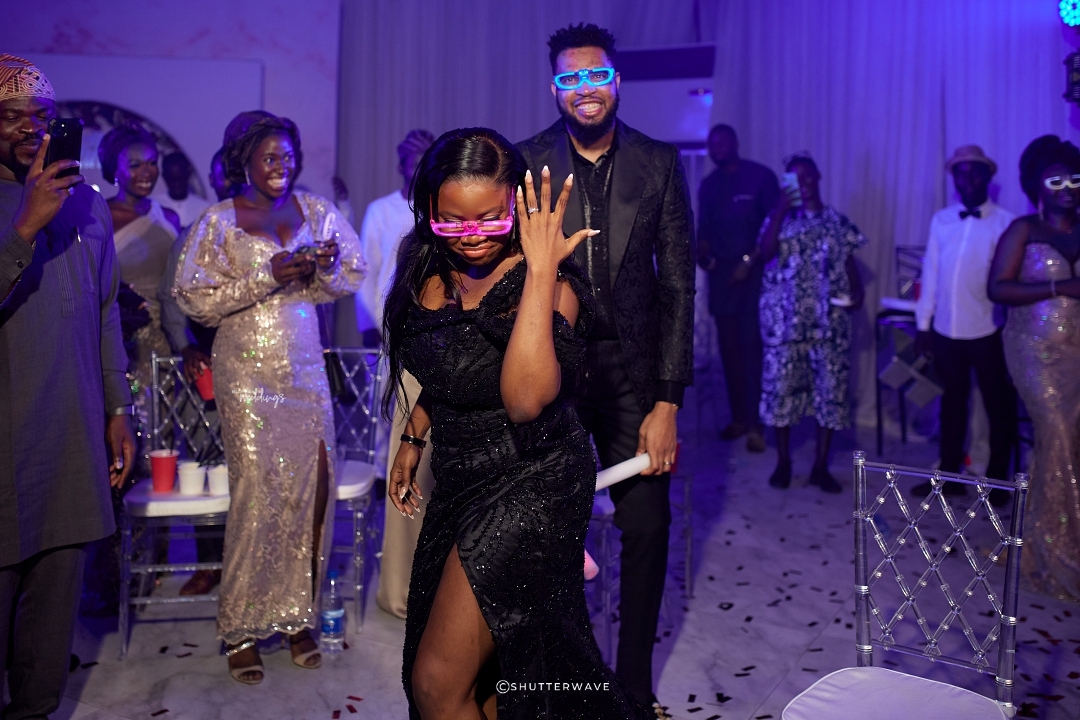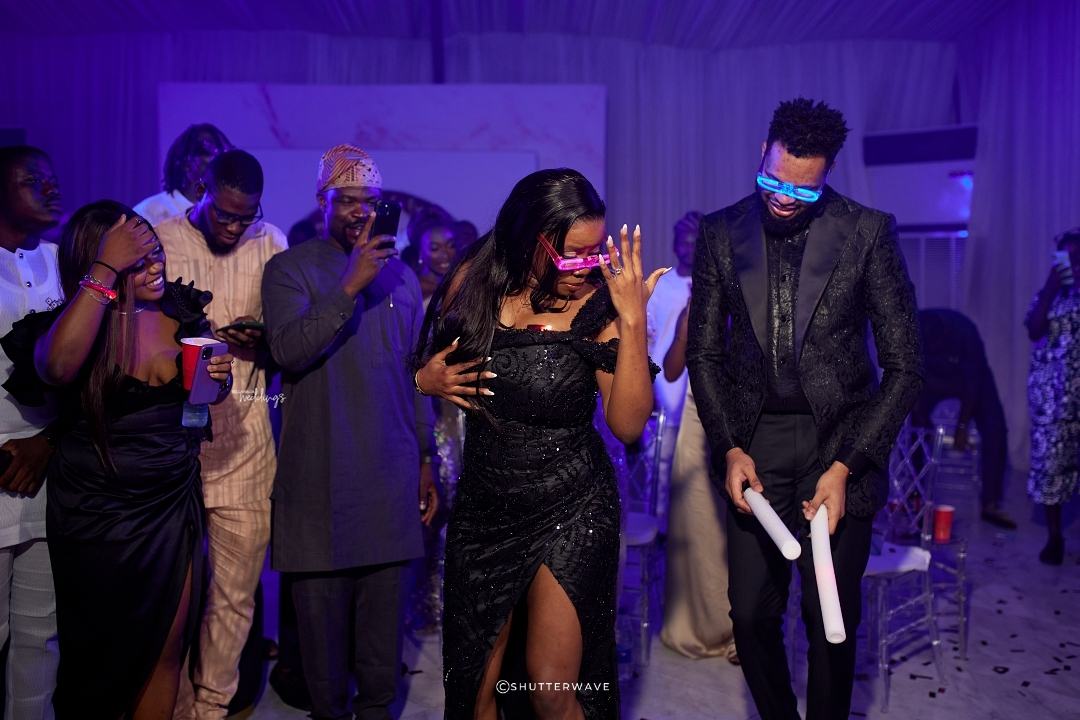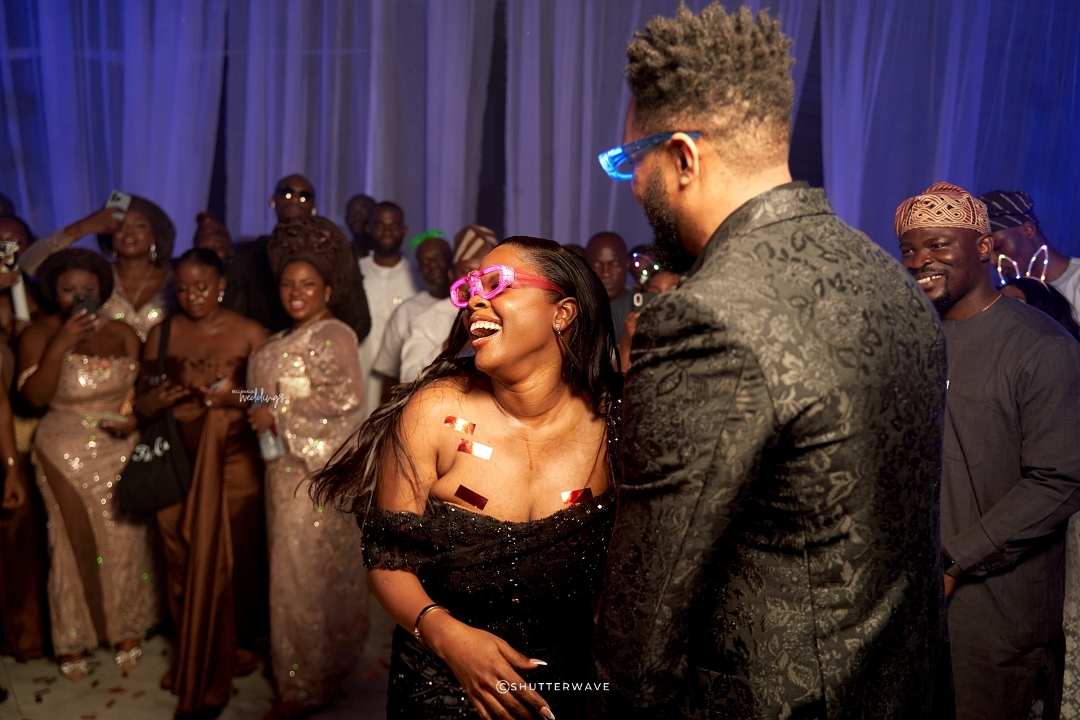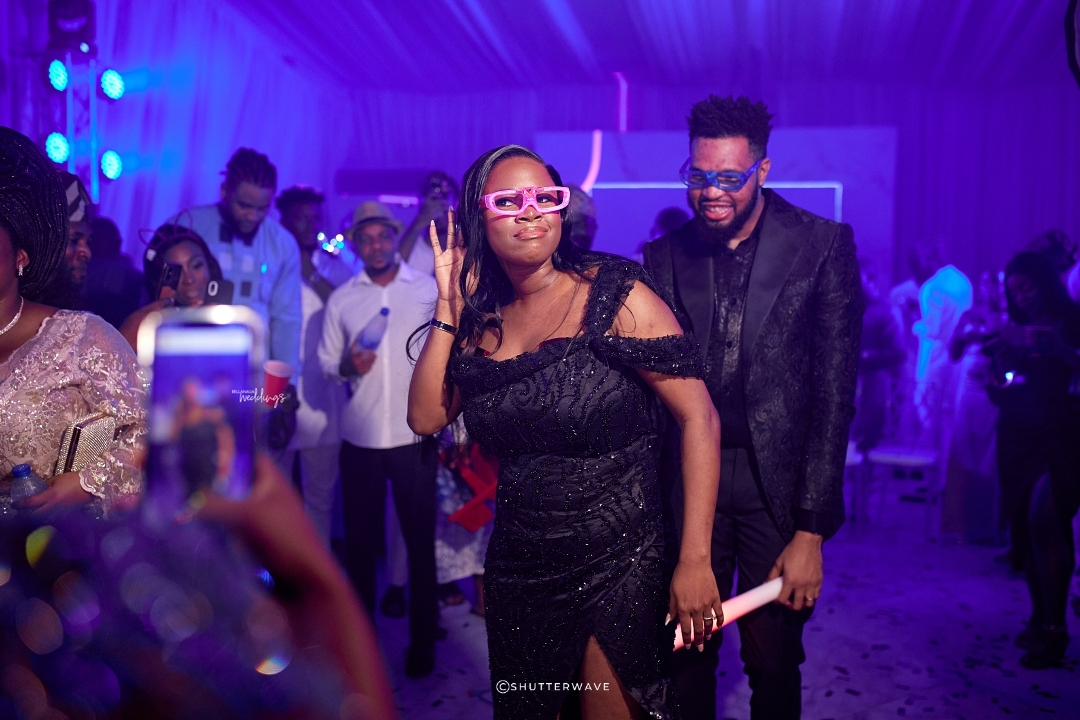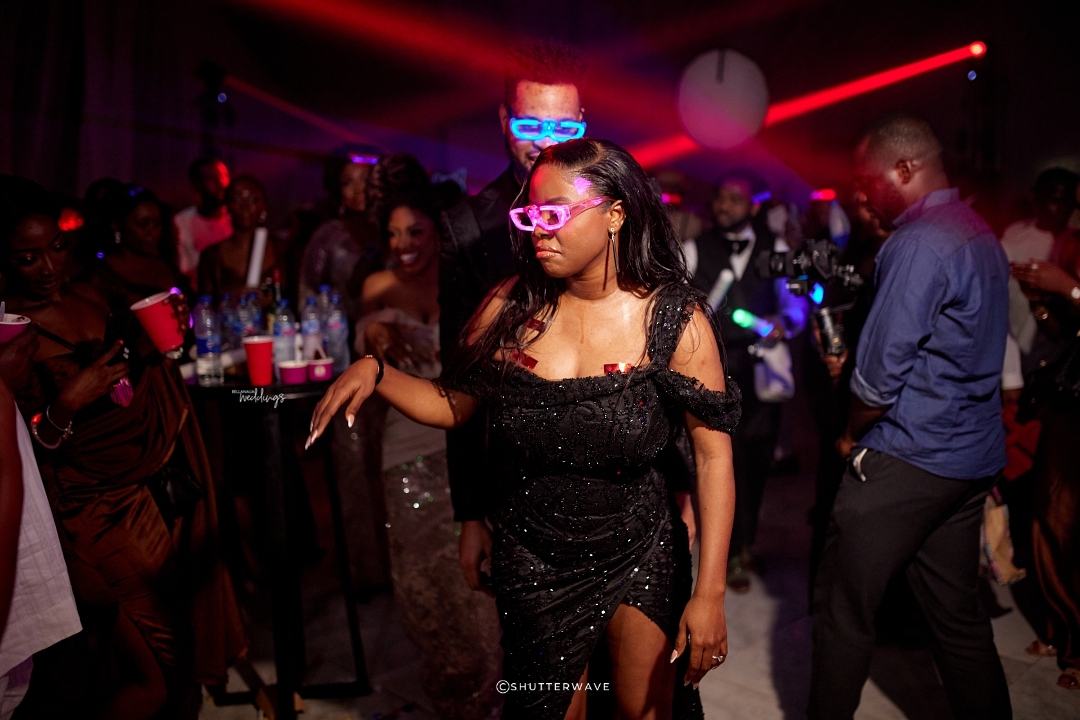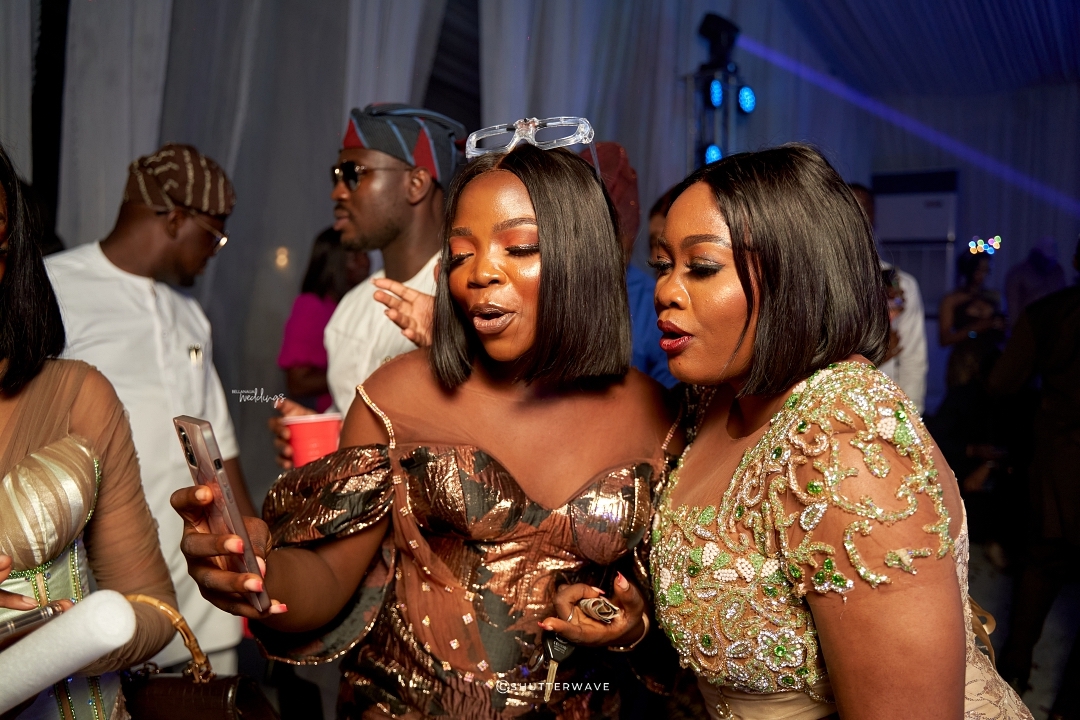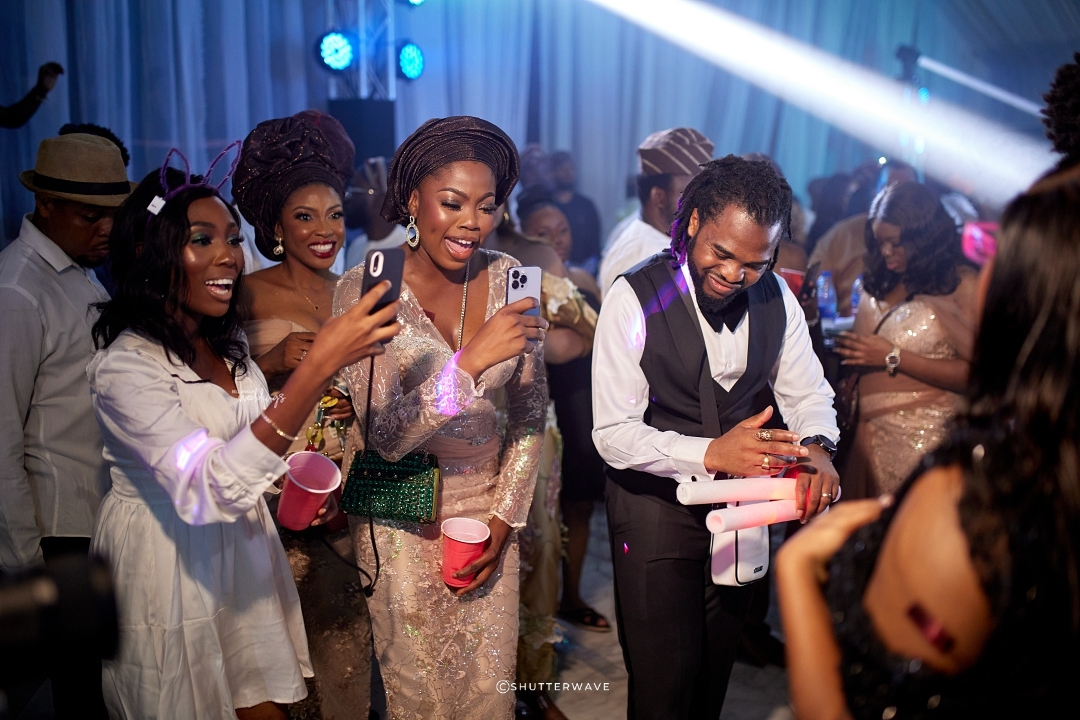 It's all fun from here!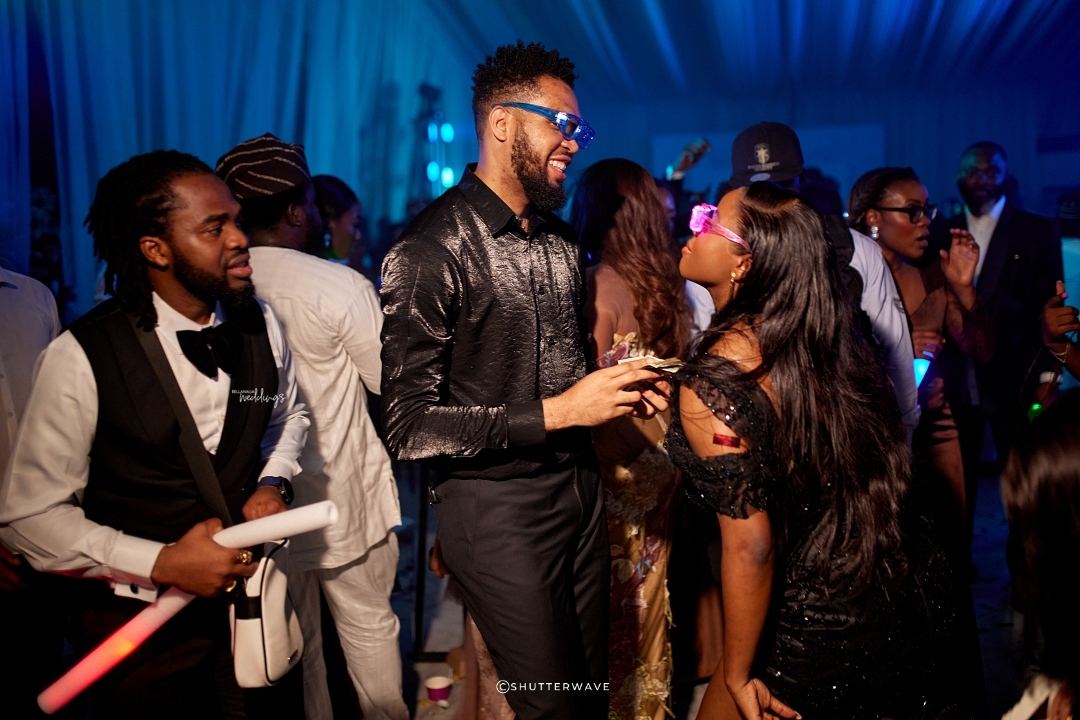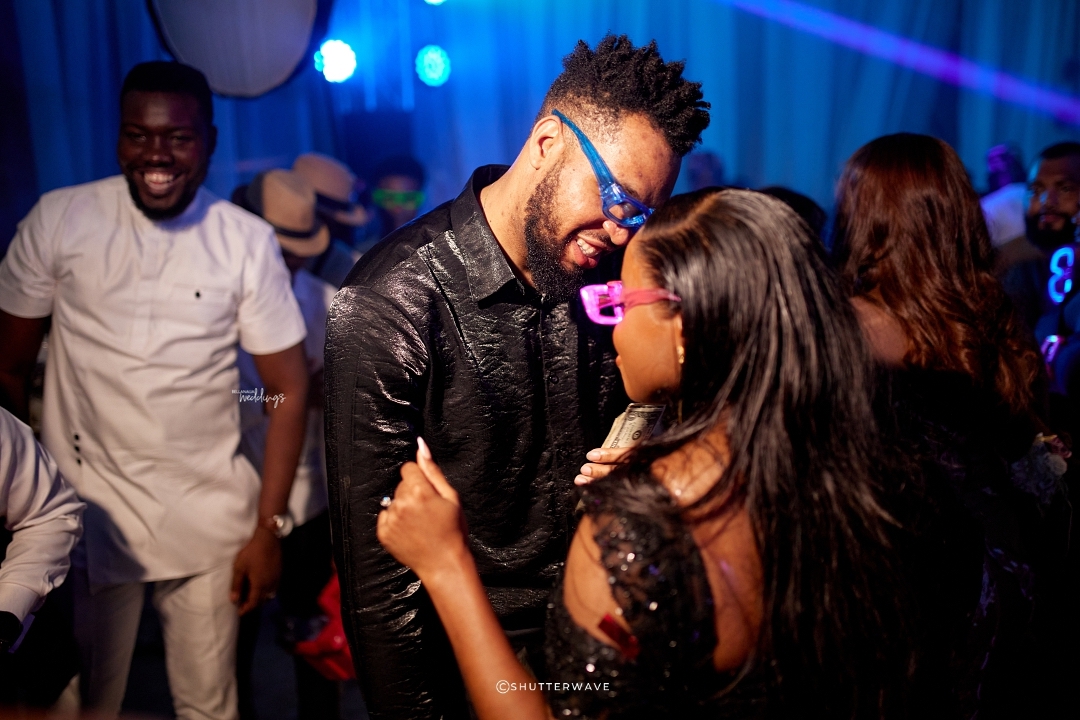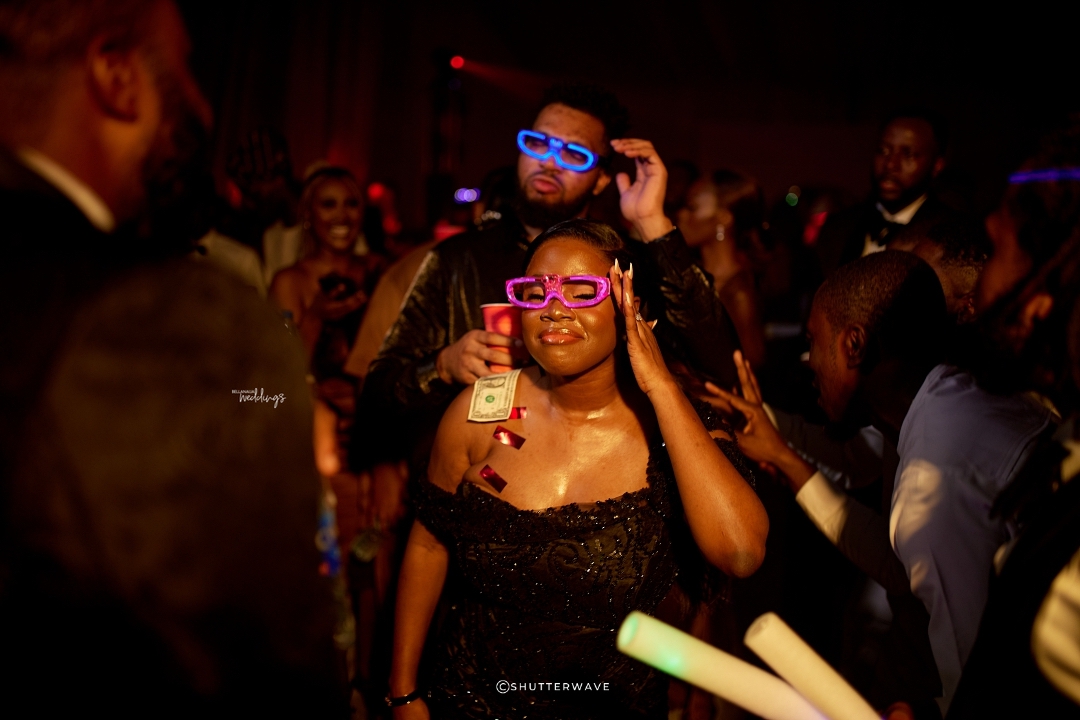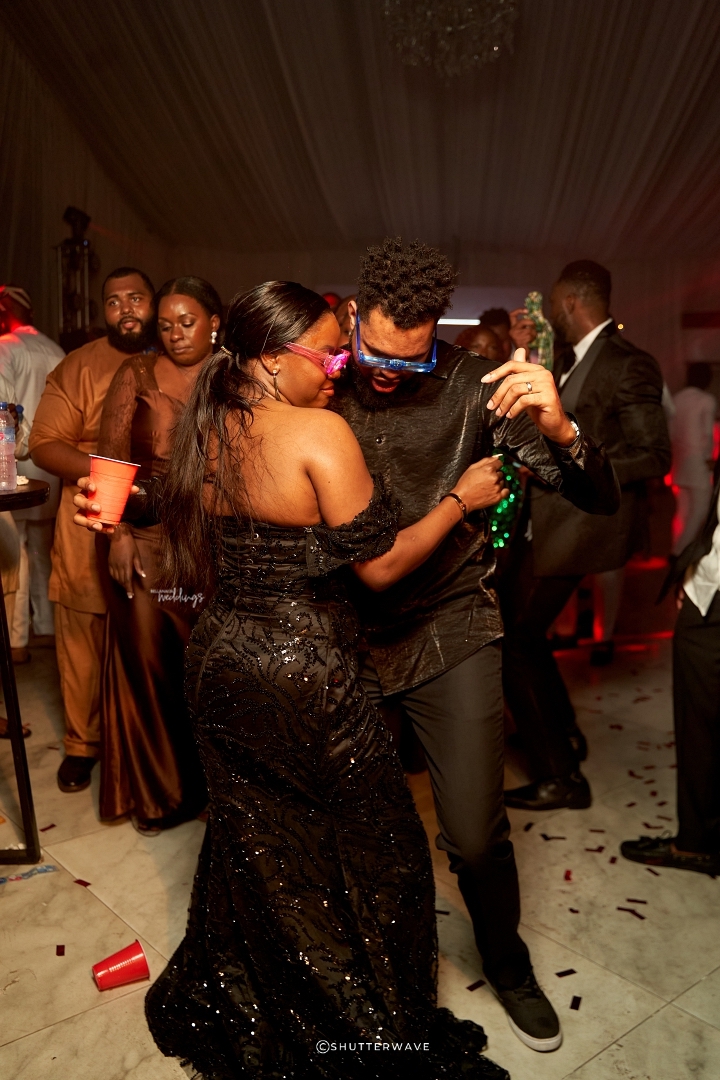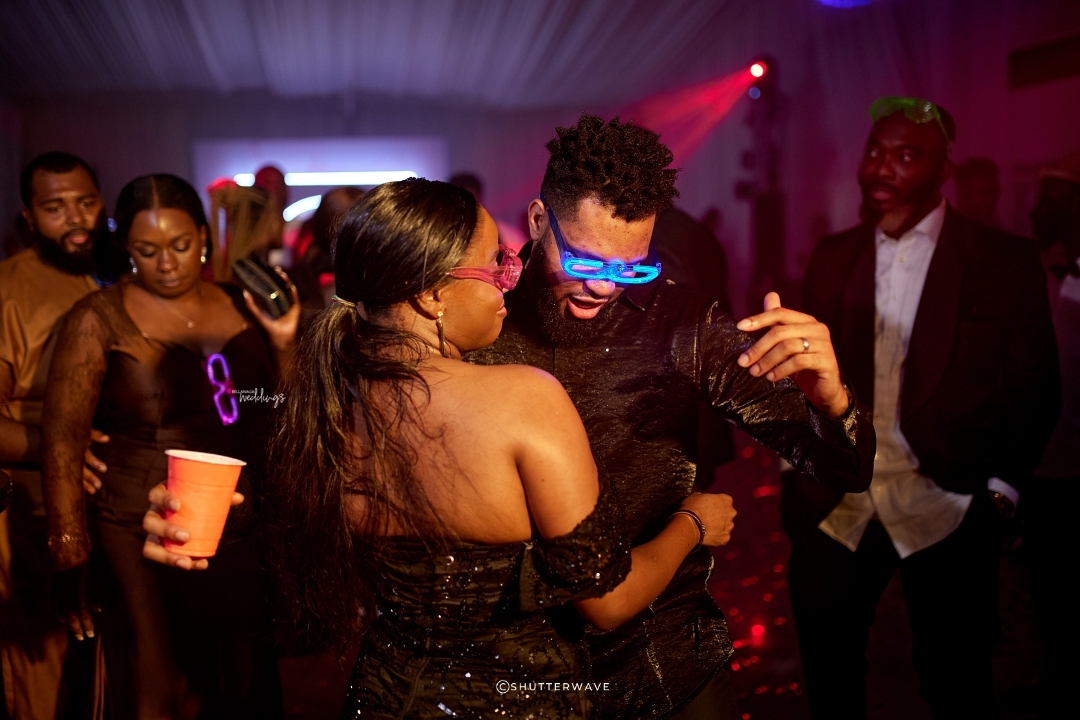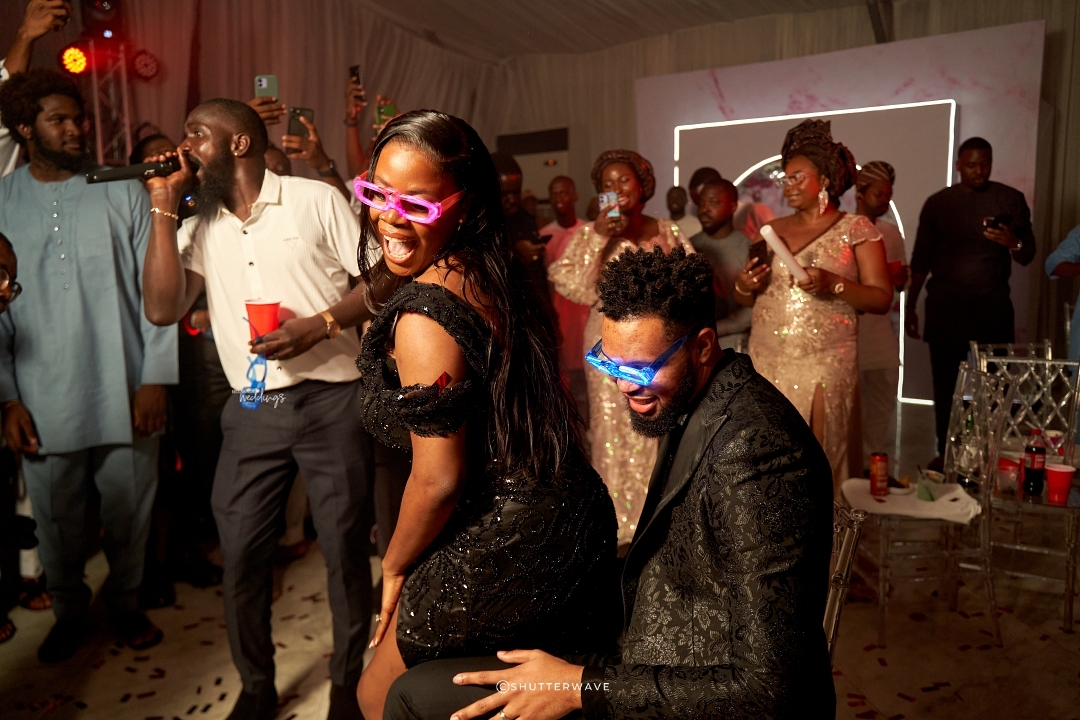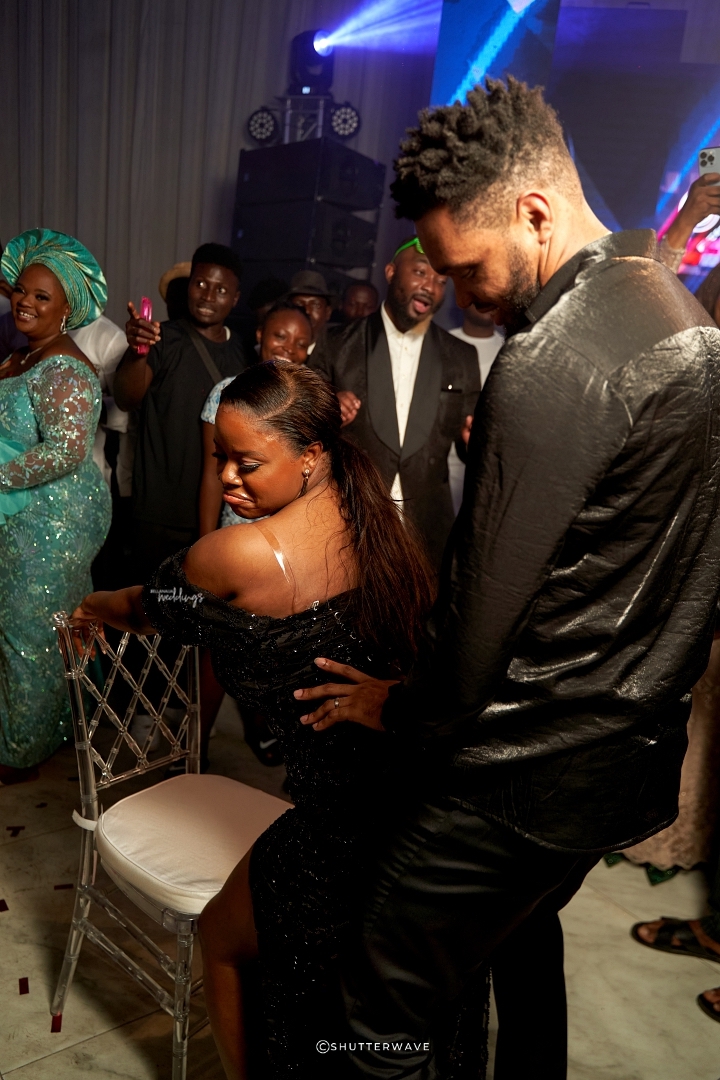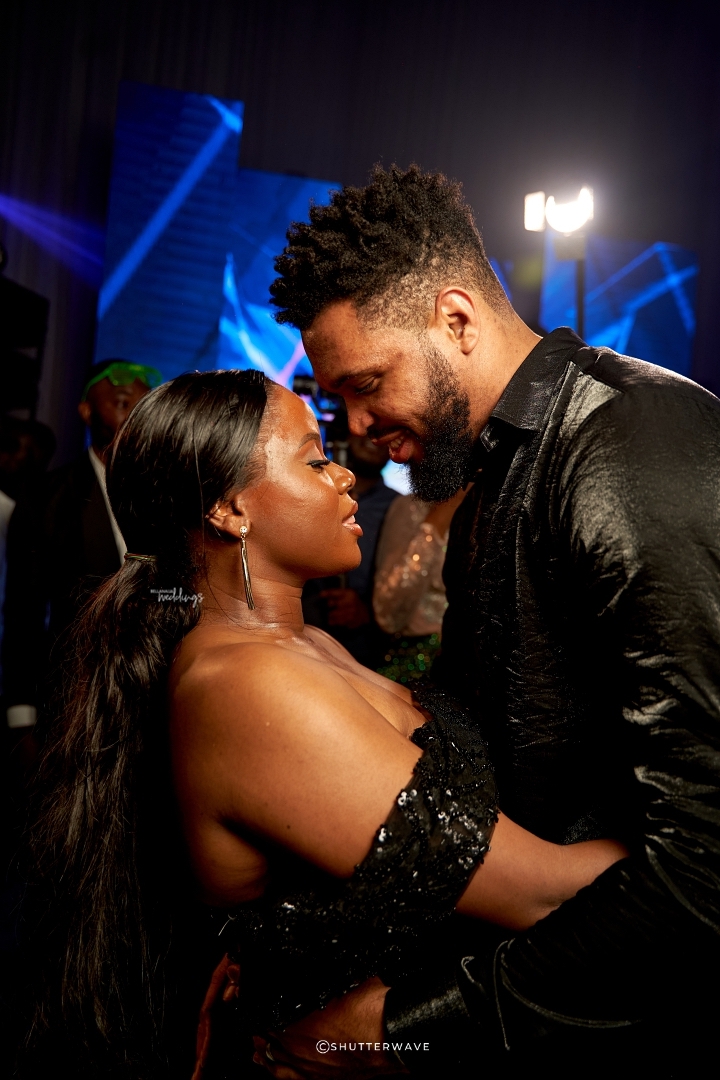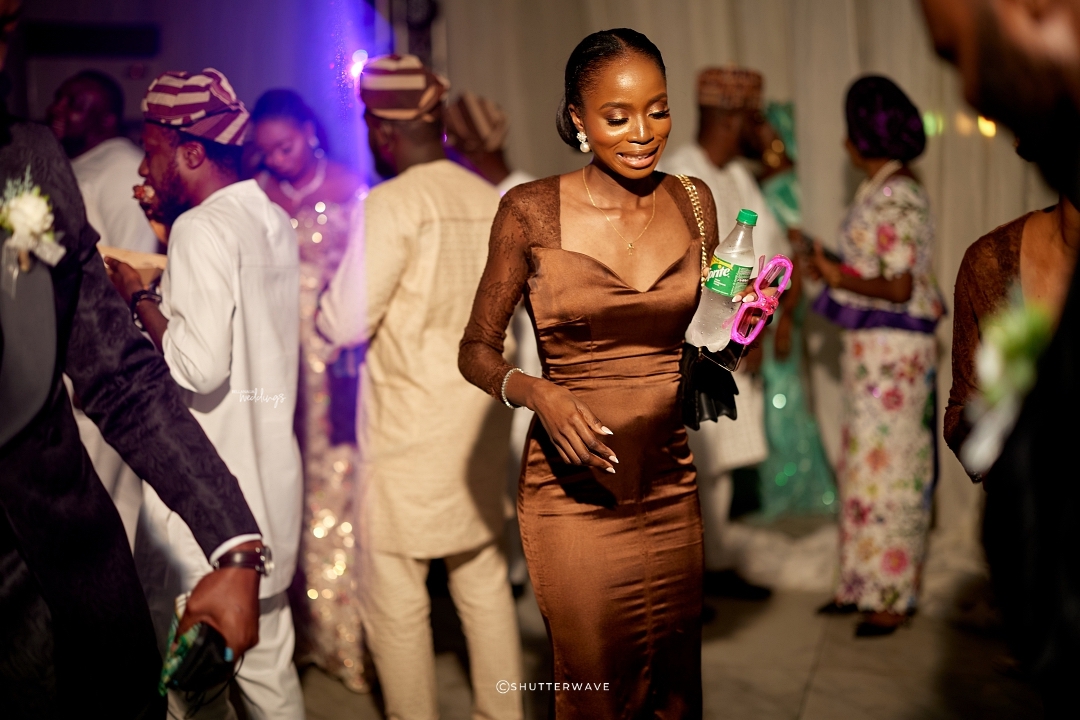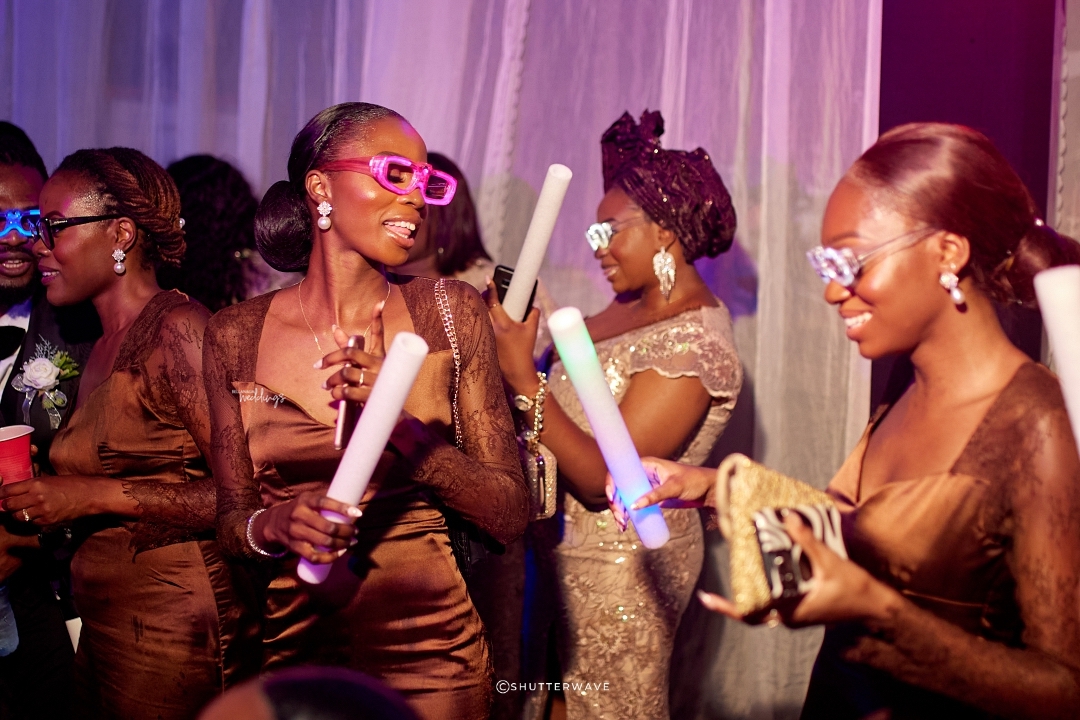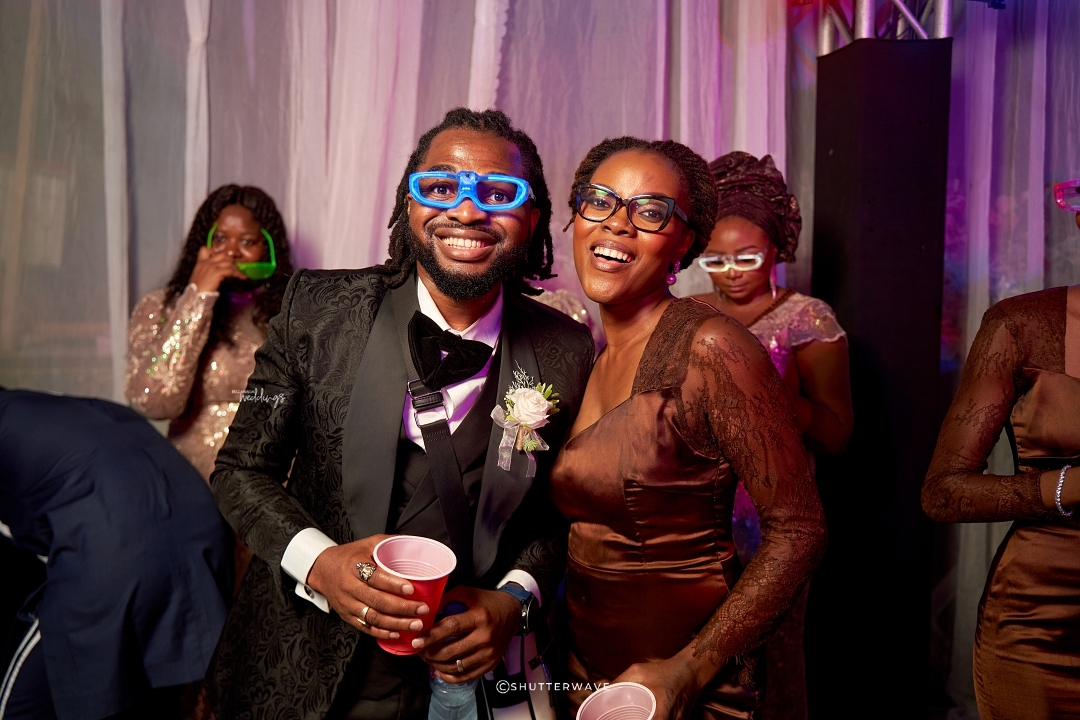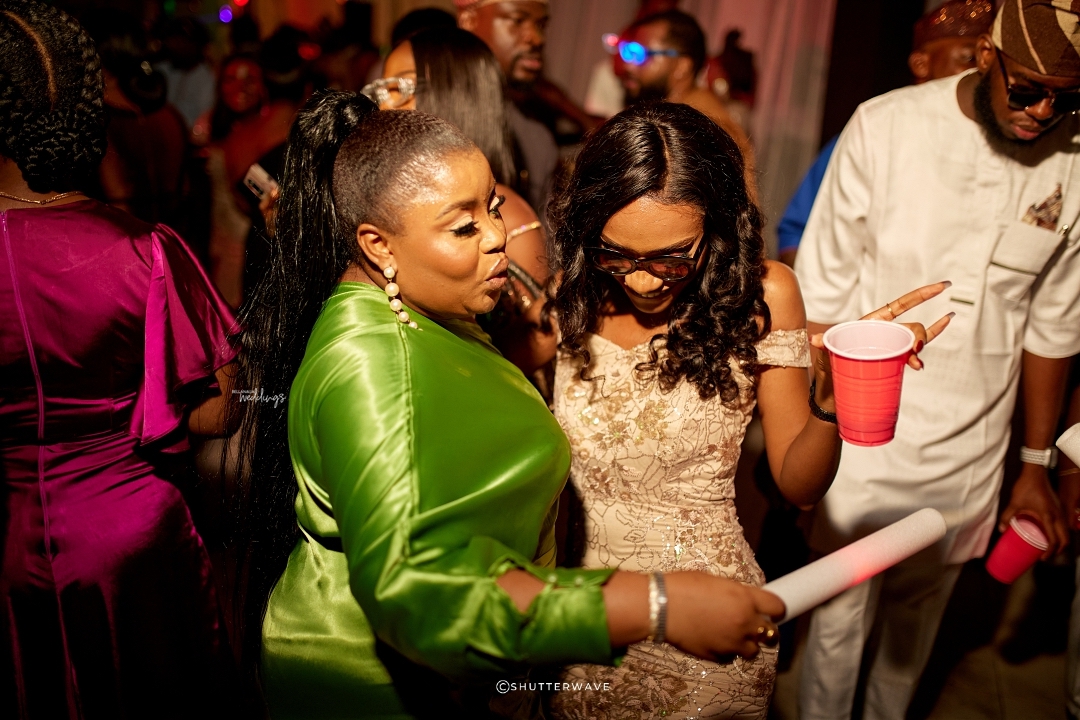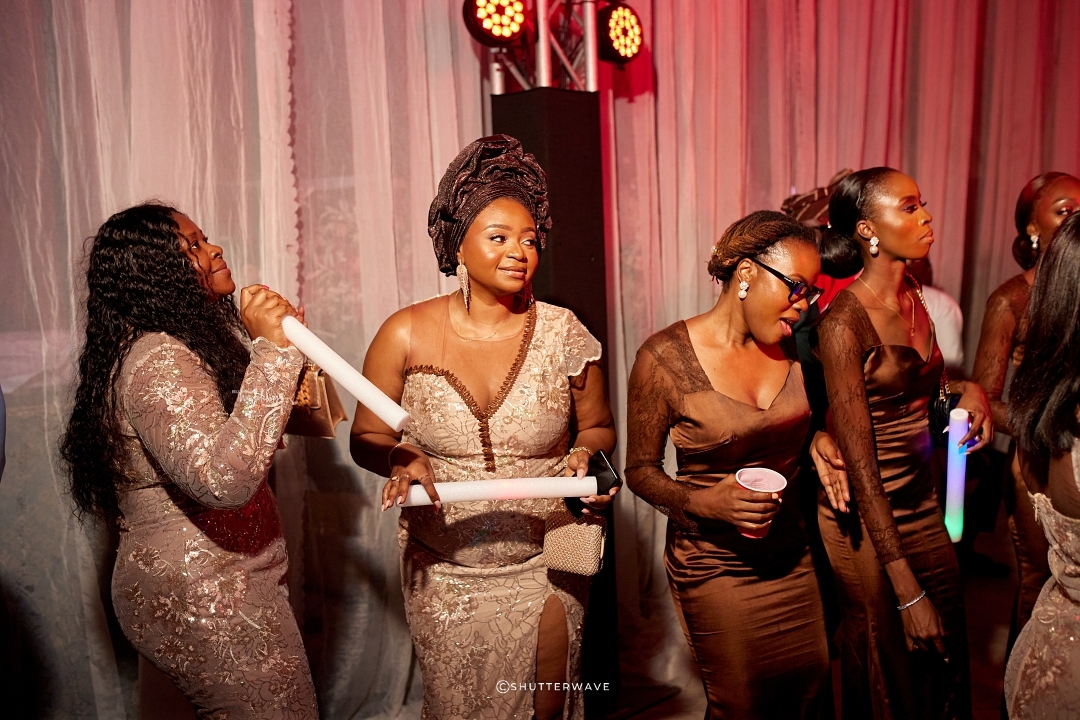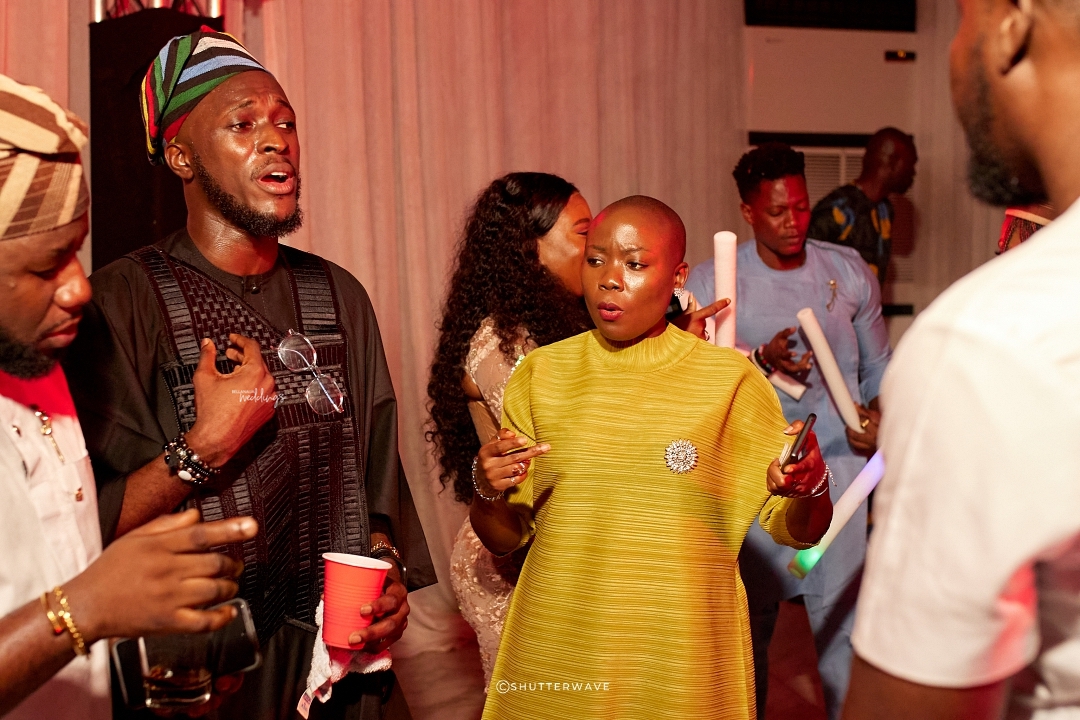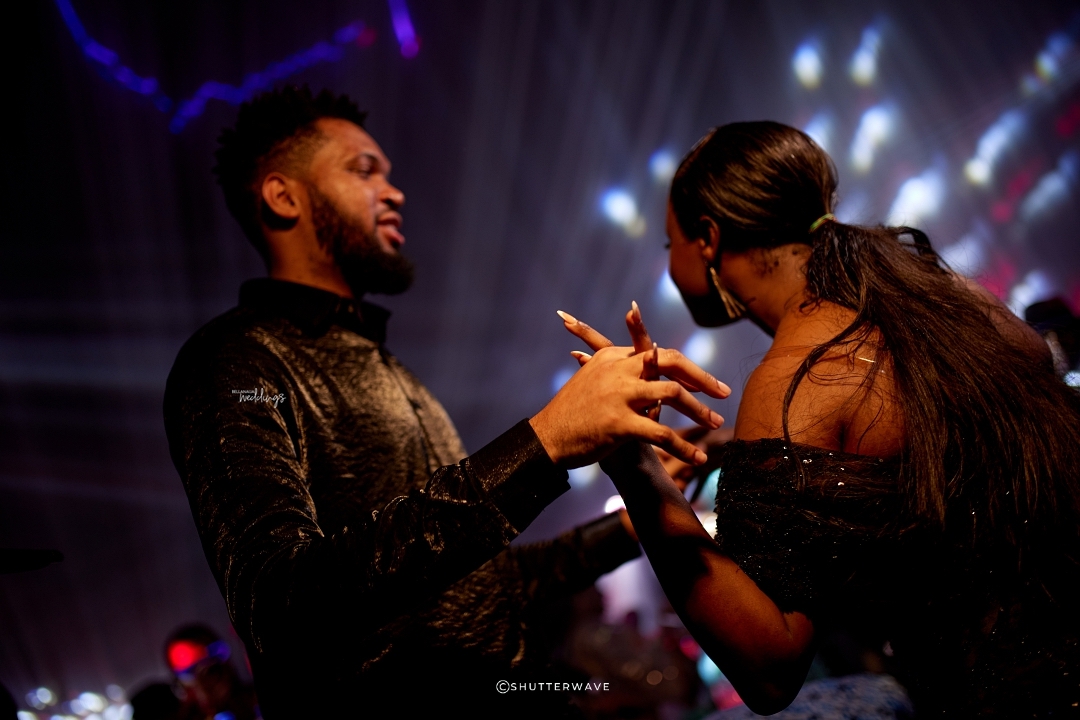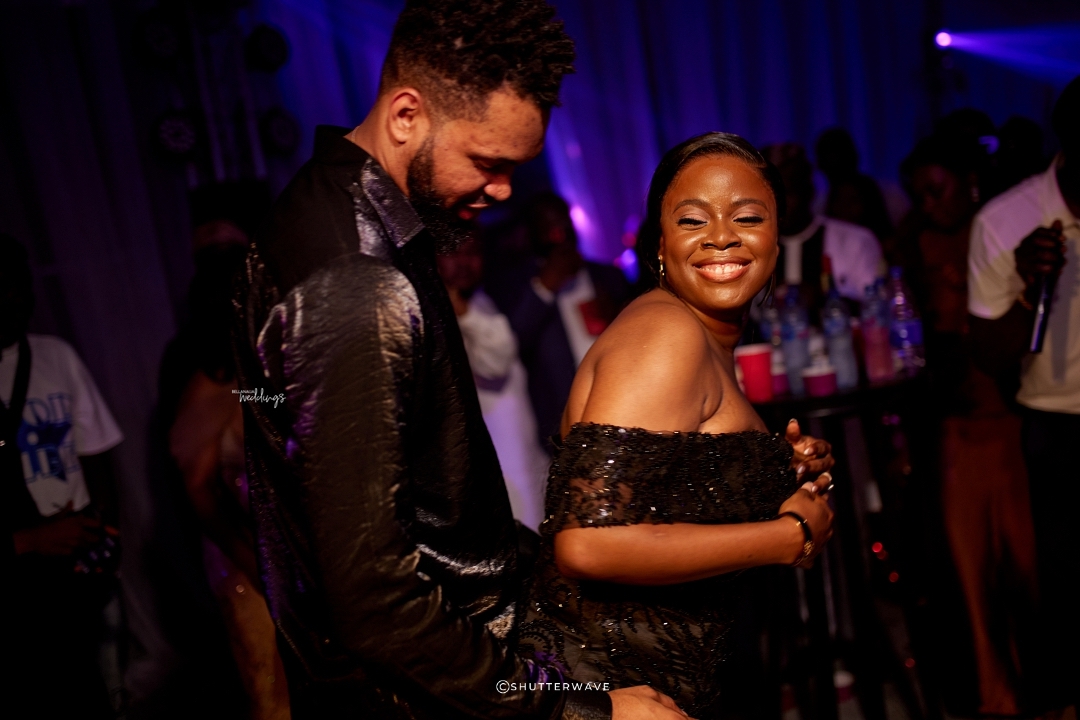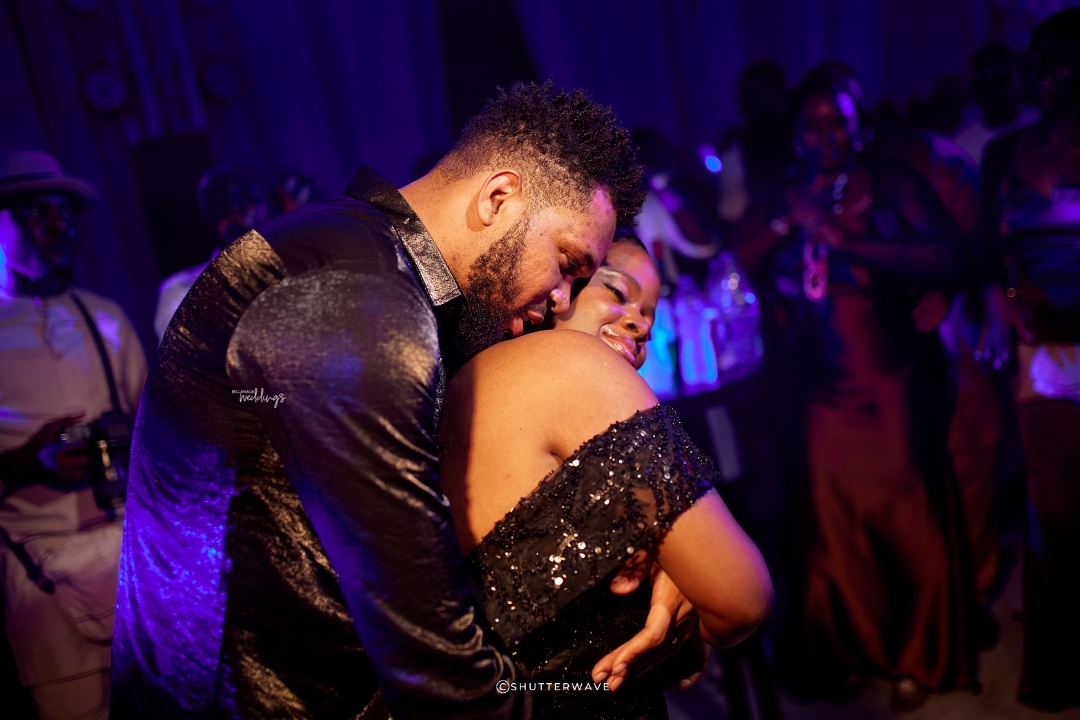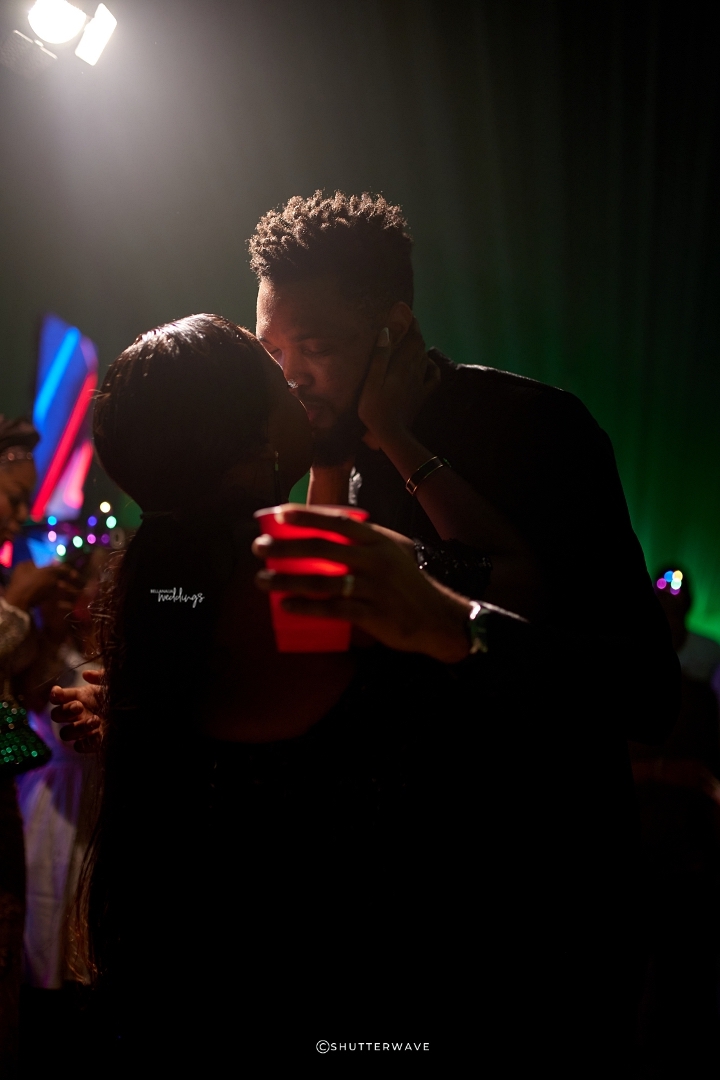 Credits
Bride @ms_akinyele
Groom @miczoneee
Planner @mimiluxe_events
Bridal stylist @ms_akinyele
Makeup @thetoluamisueffect
Hair stylist @adurablestouch
Wedding dress and veil @elizabethandlacebridal
Reception outfit @imadeduso_bridal
Groom's outfit @taryorgabriels
Accessories @rf_accessories| @tlwaccessoriesstore
Photography @shutterwavephotography
Videography @ladimilanfilms