There's just something special about love. It has a way of bringing two people from different countries, cultures and backgrounds together!
Today we are enjoying the beauty that is Sharon and Seun's white wedding. The beautiful couple tied the knot with their friends and family in attendance. It was definitely so much fun as the Ugandan-Nigerian couple became one. They first met when the bride was 18 and Seun 19, talk about teenage love but nothing happened until years later. It was a typical case of "the pretty girl next door".
Pretty sure, you want to read their love story now, keep scrolling to know how it all happened. You should also see their Ugandan-Nigerian traditional ceremony.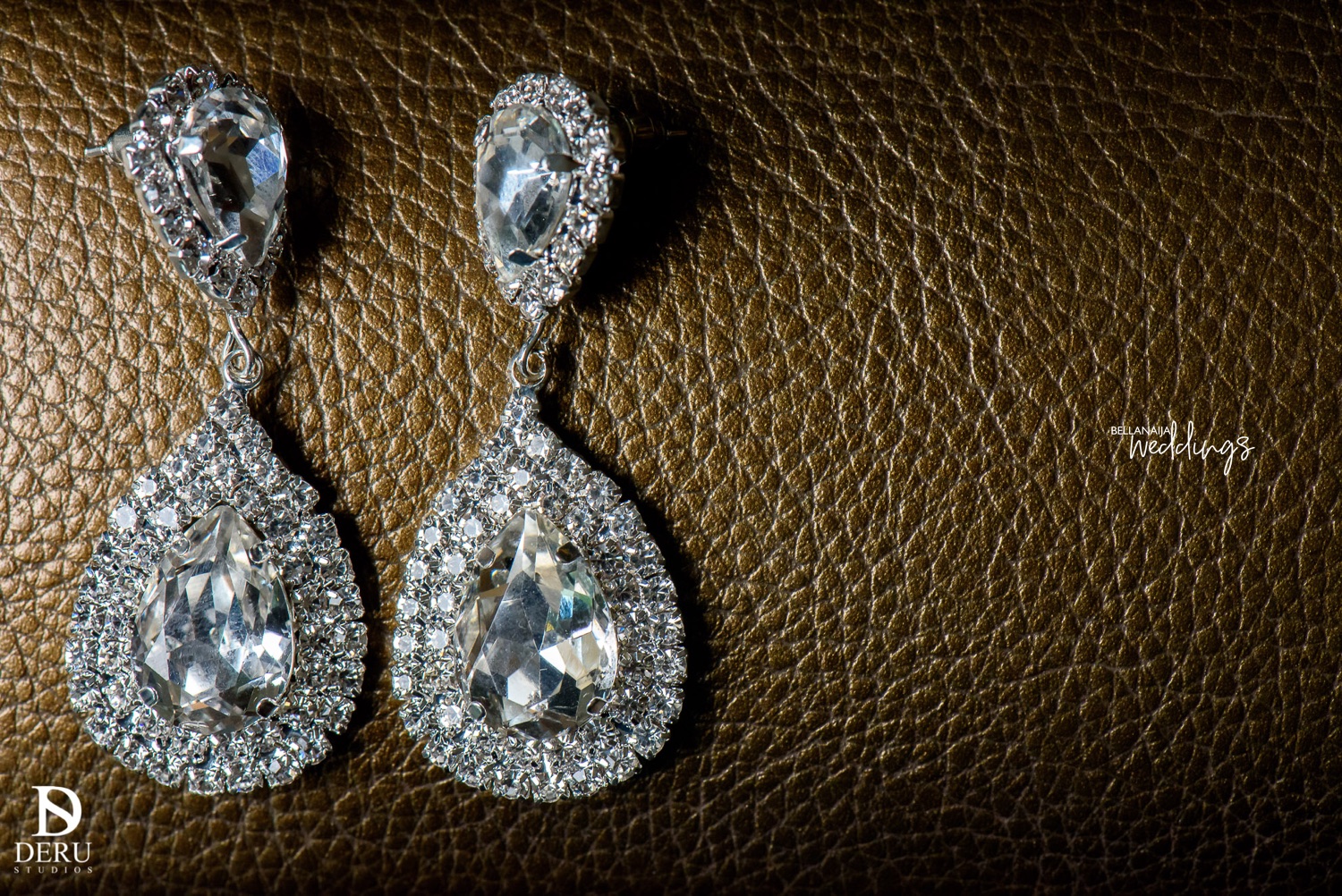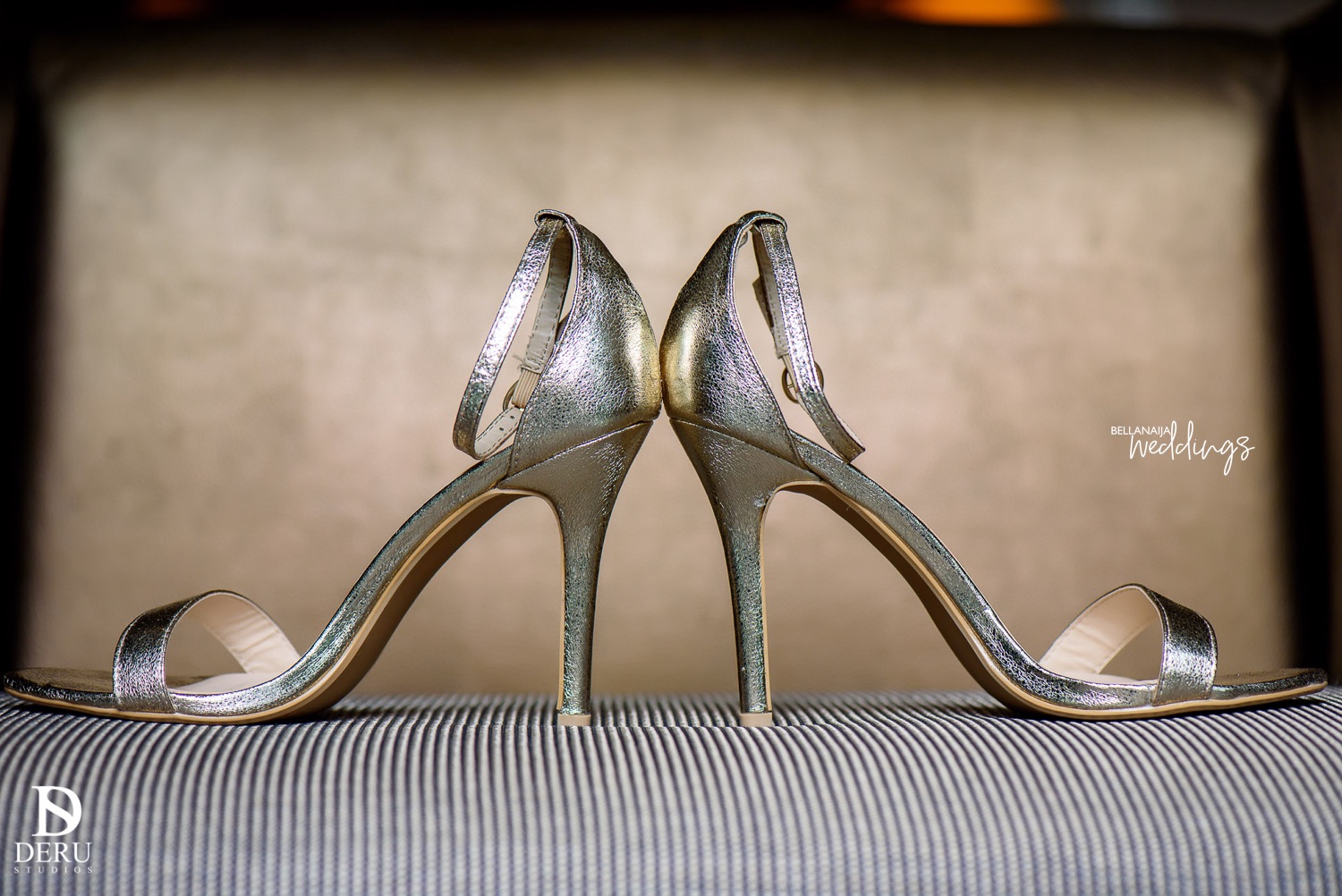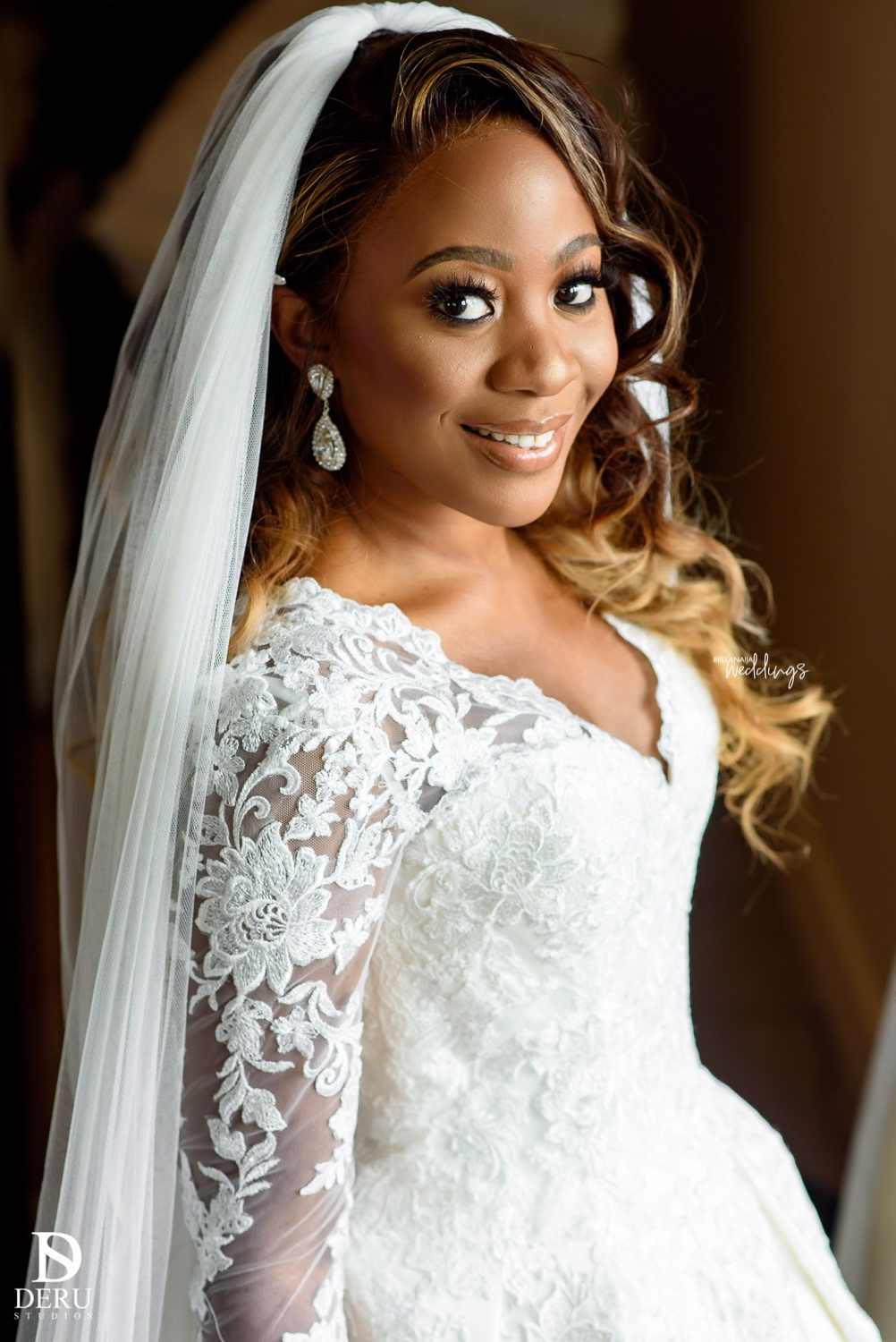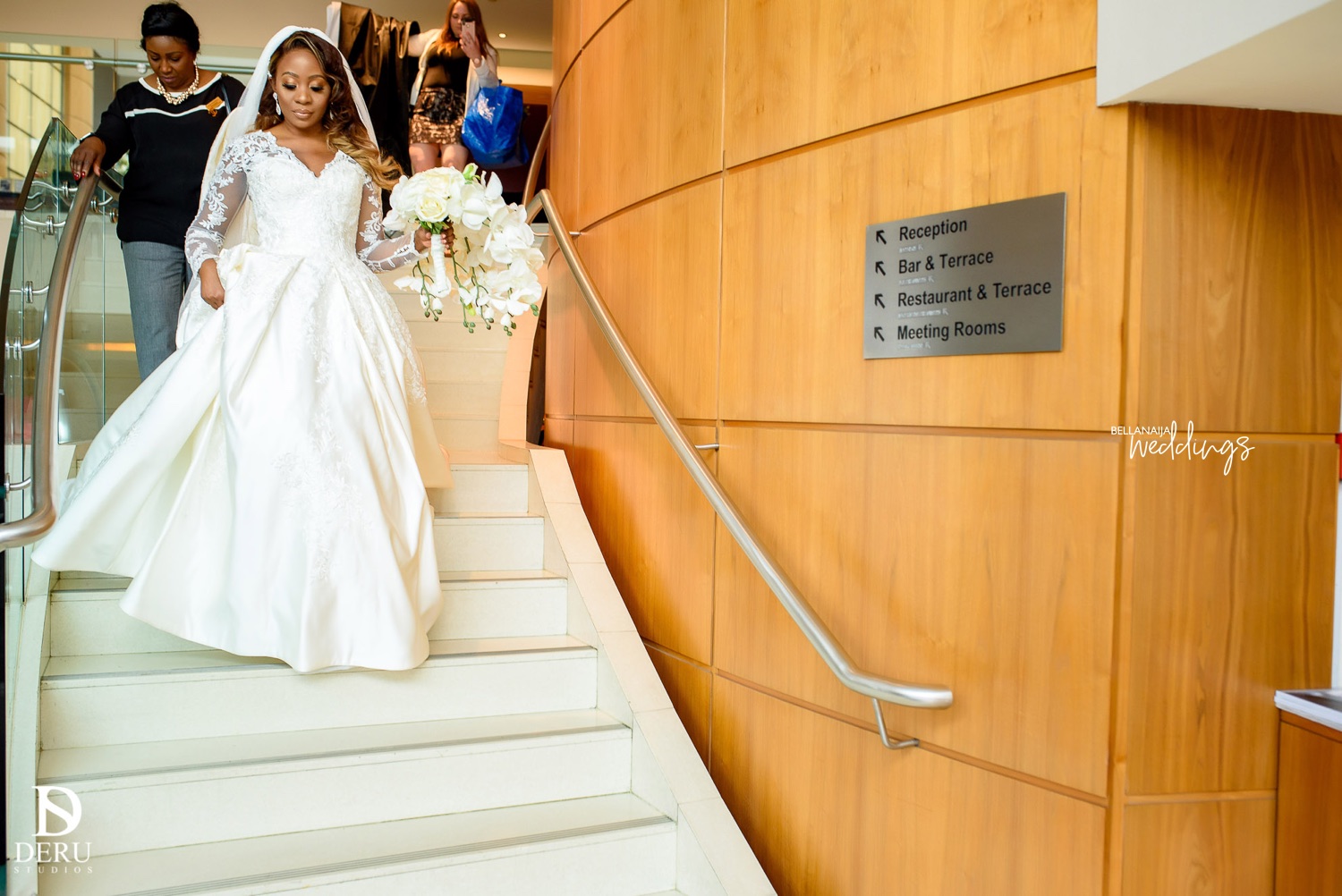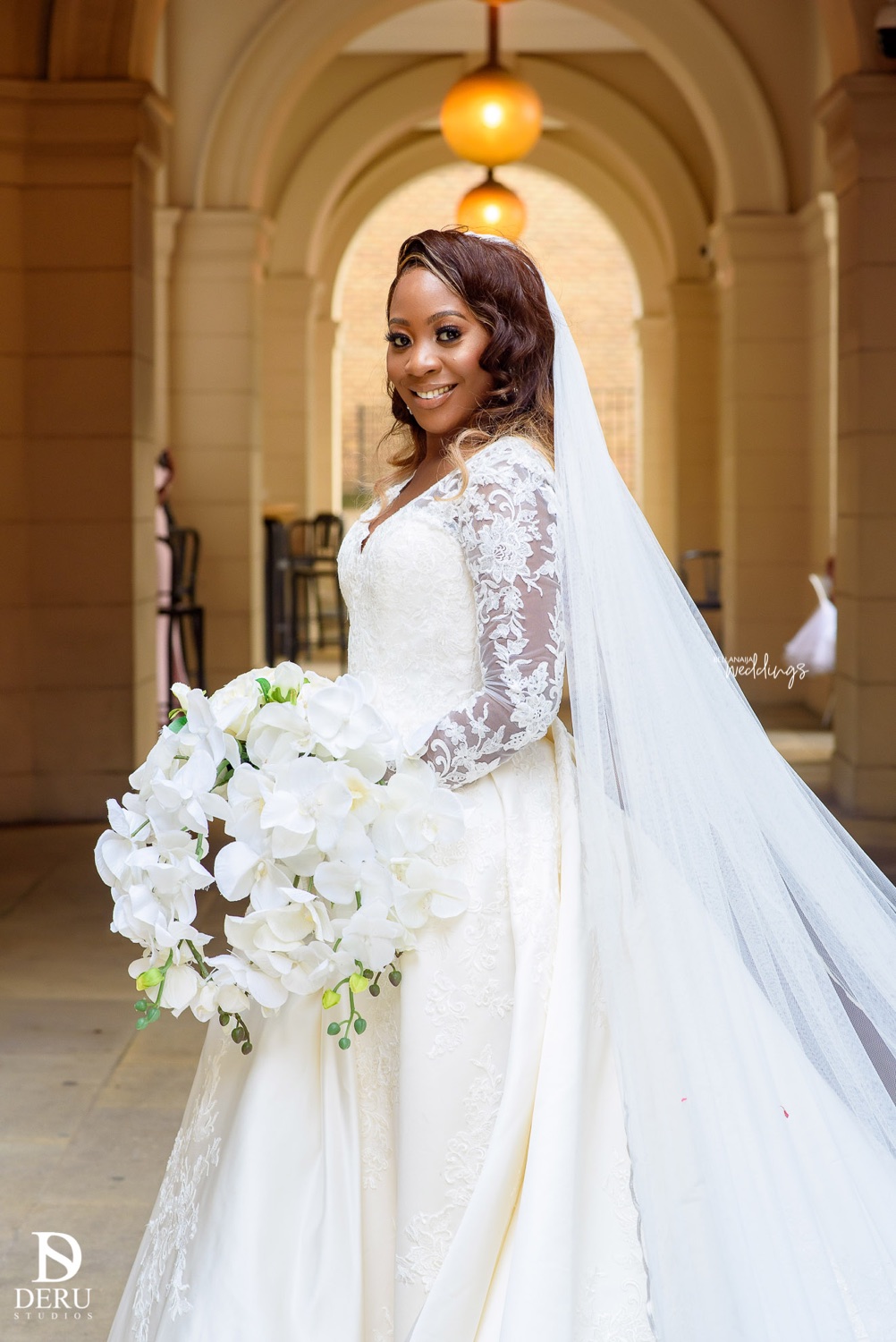 Here's how it all started:
I met Seun in our first year at university in London about 10 years ago, I was around 18, he was around 19. Fast forward just over 10 years later, we both had no idea we would be married! Seun was my next-door neighbour in the student accommodation. The room I had moved into had been empty for some time, and Seun and his friends had joked that "we bet the person who moves next door will be a pretty girl". I found this out when Seun mentioned it on our wedding day during his speech, in his words he said: "all this time I was waiting for someone to move into that room next door, but didn't realise I was waiting for my future wife"!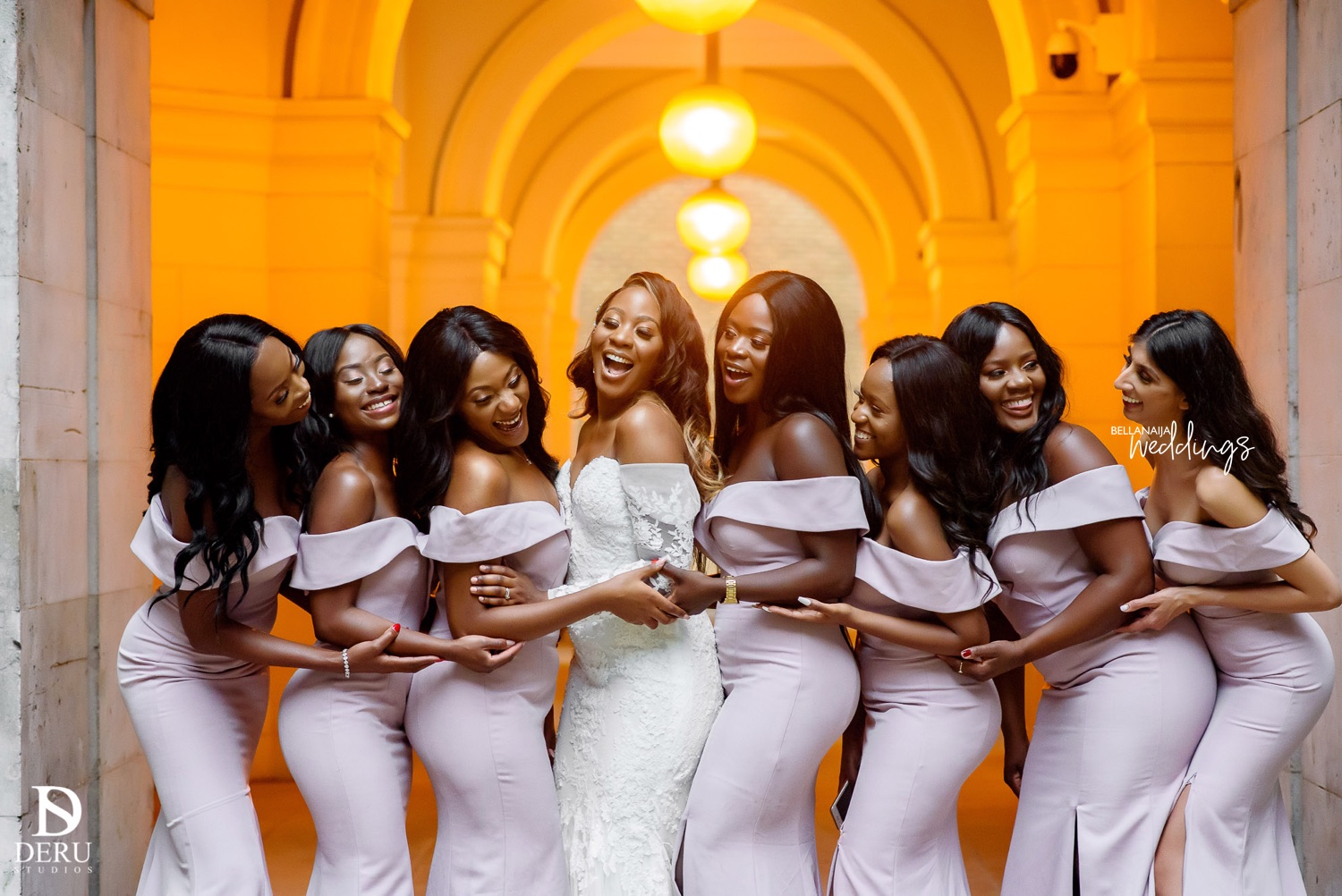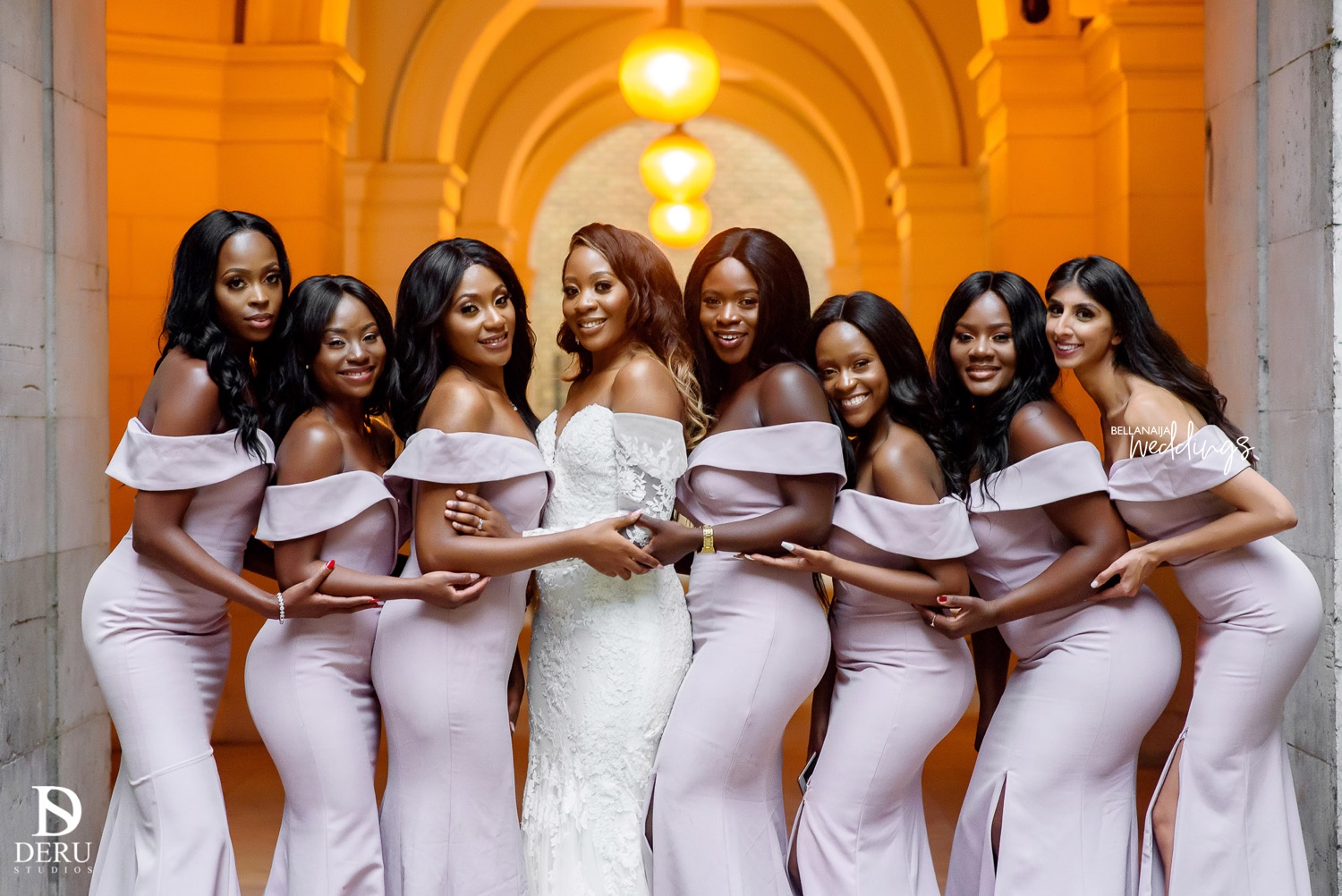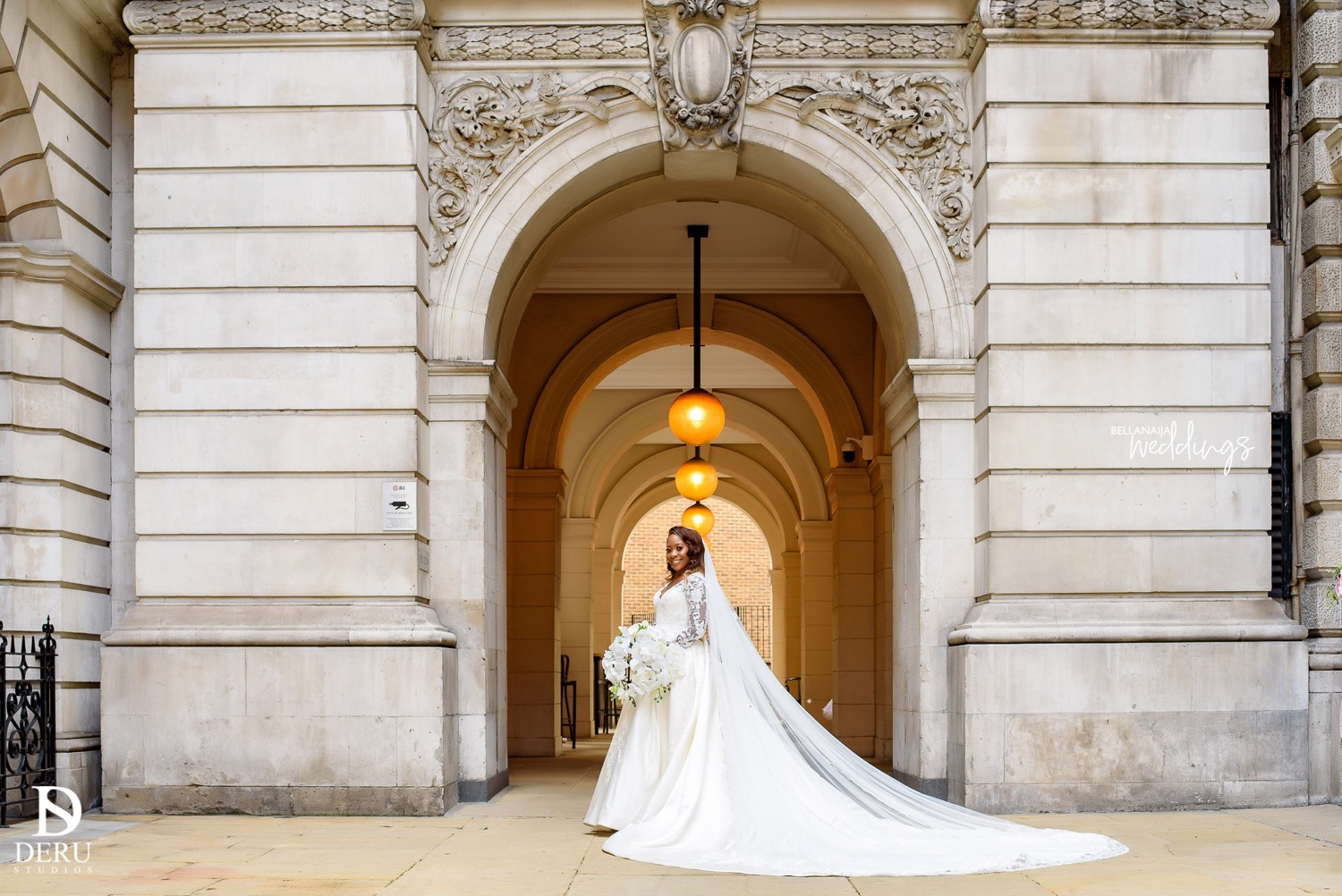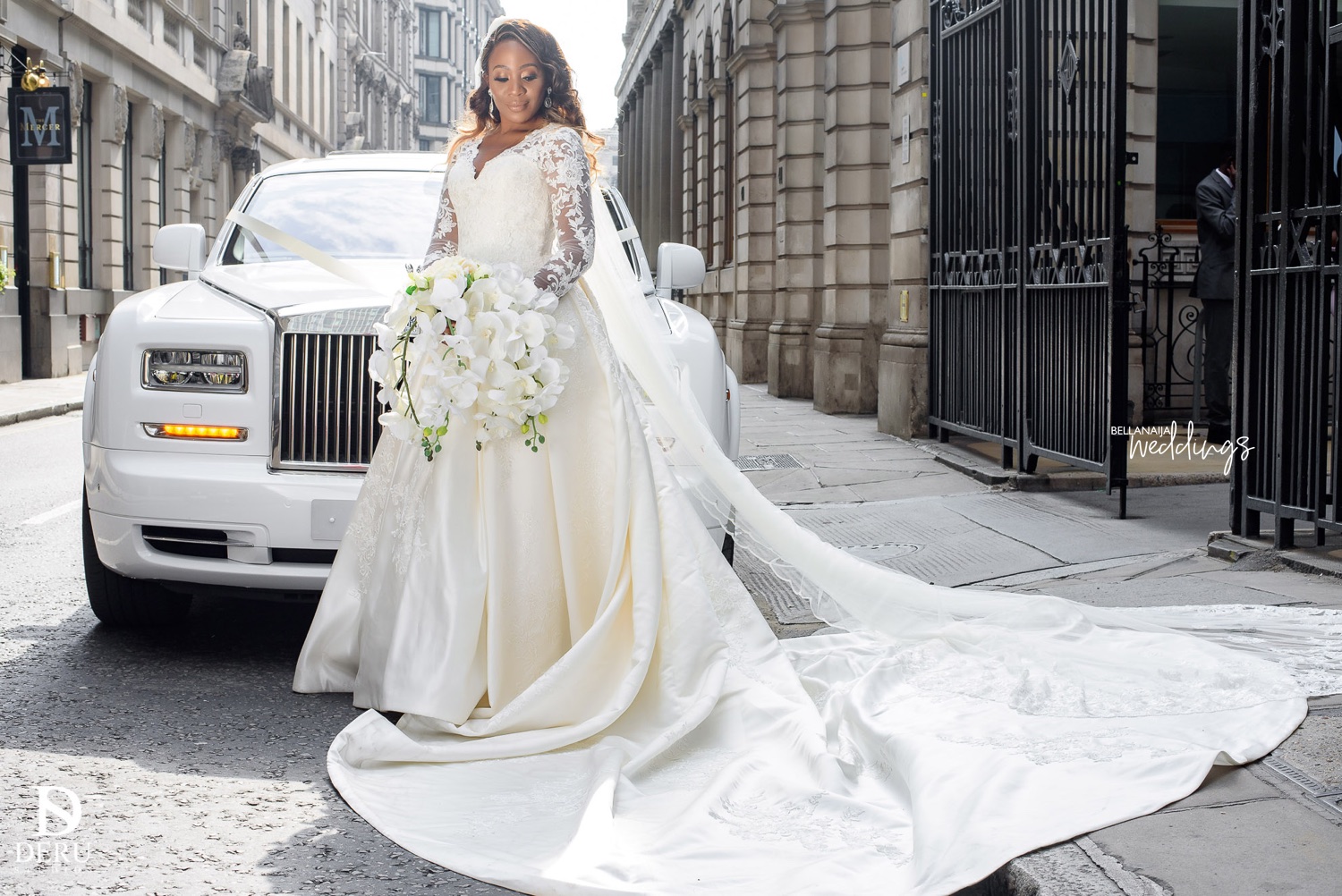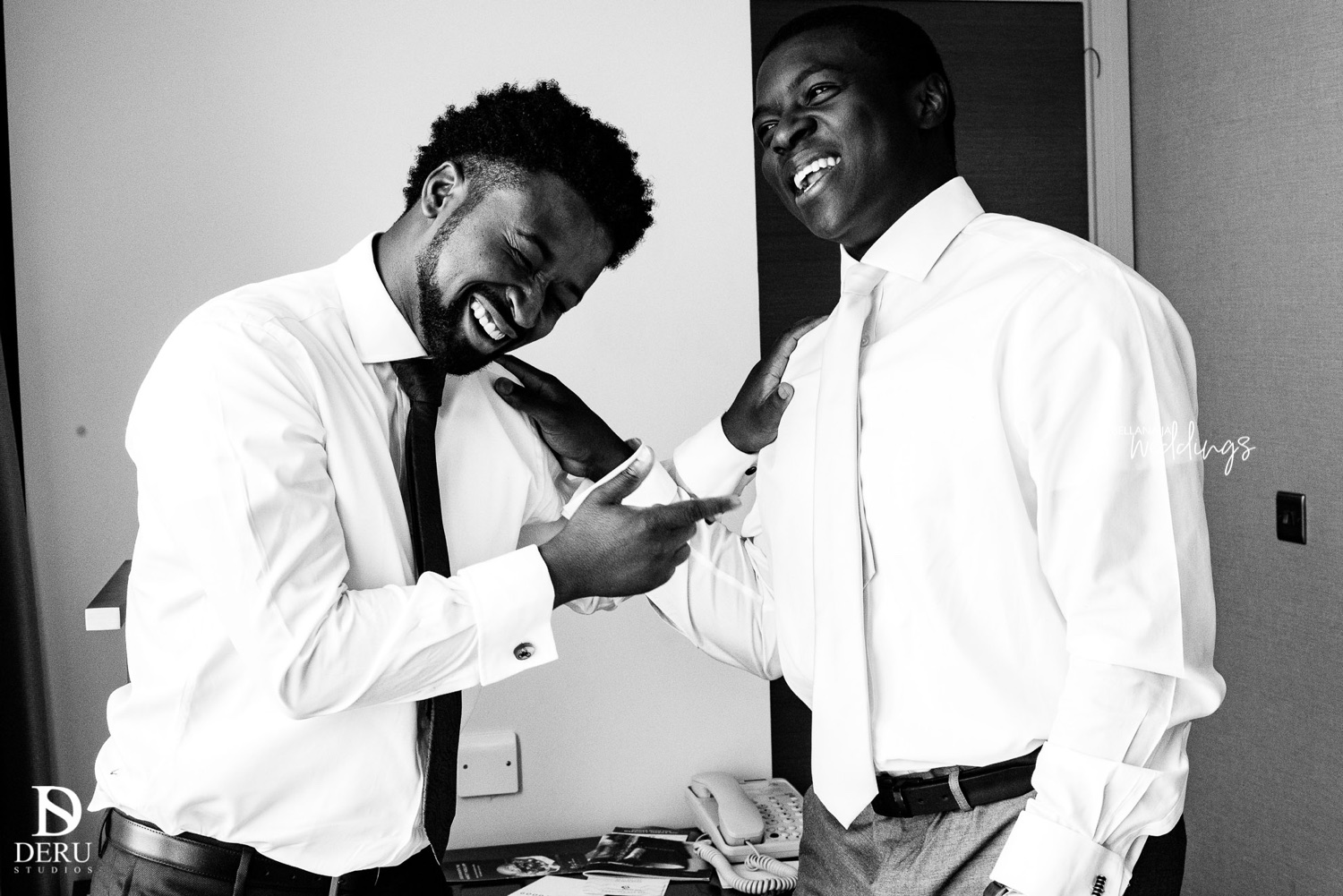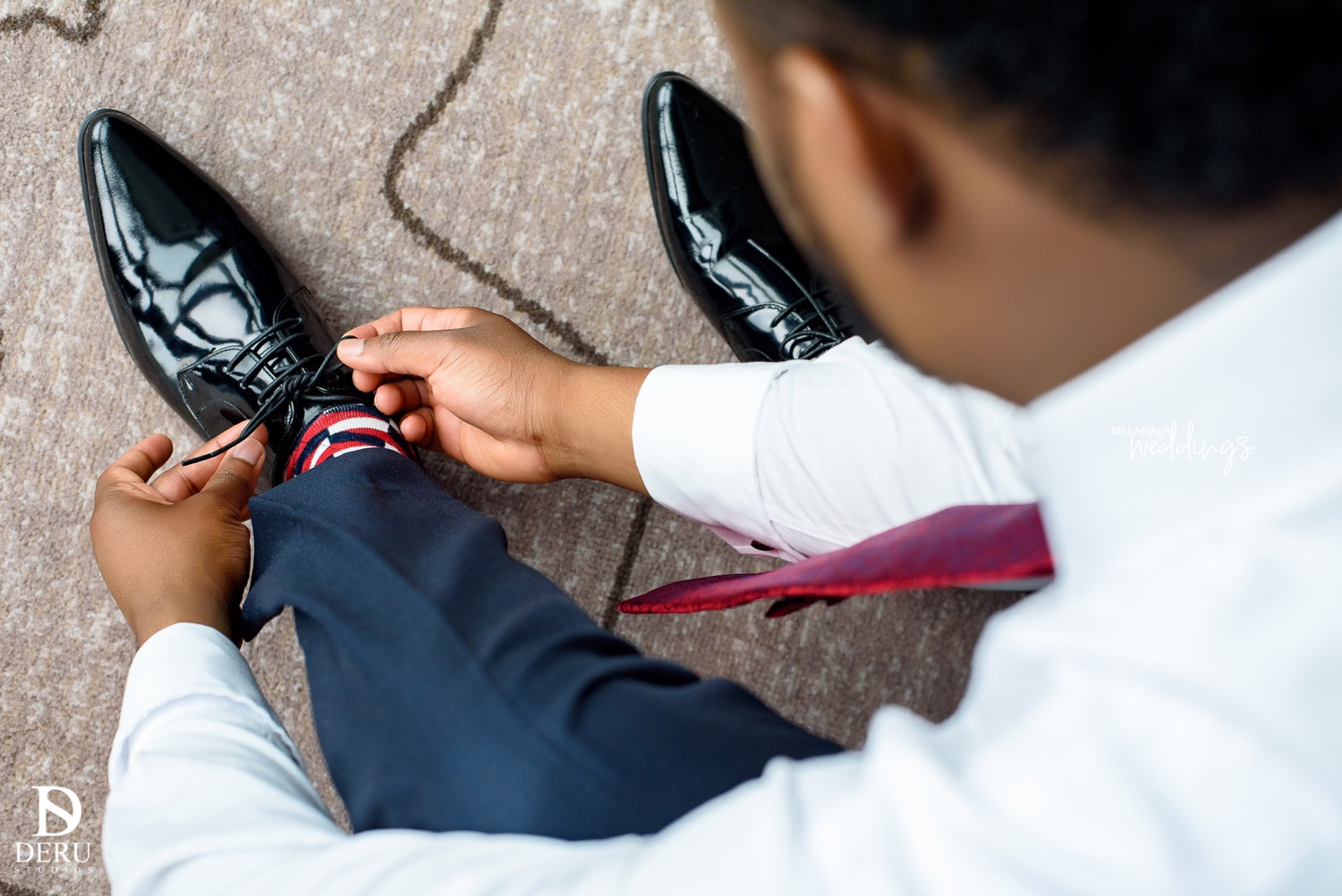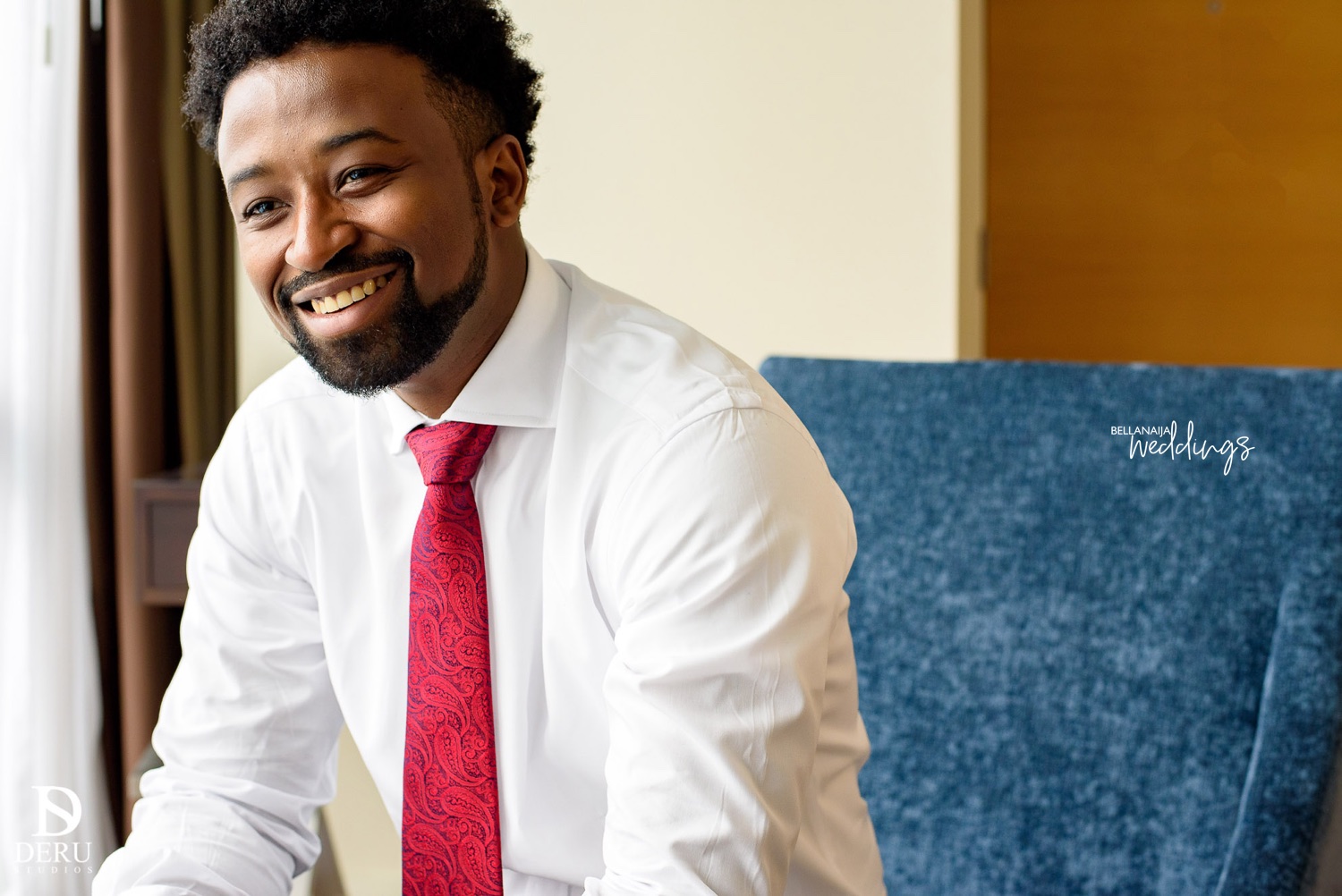 On my first day, Seun knocked on my door and introduced himself to me; I remember feeling so comfortable around him, but no feelings at this stage. We spent most of the 3 years at the university hanging out and spending time together whenever we could. We had feelings for each other but stayed friends throughout the university and didn't pursue anything beyond friendship.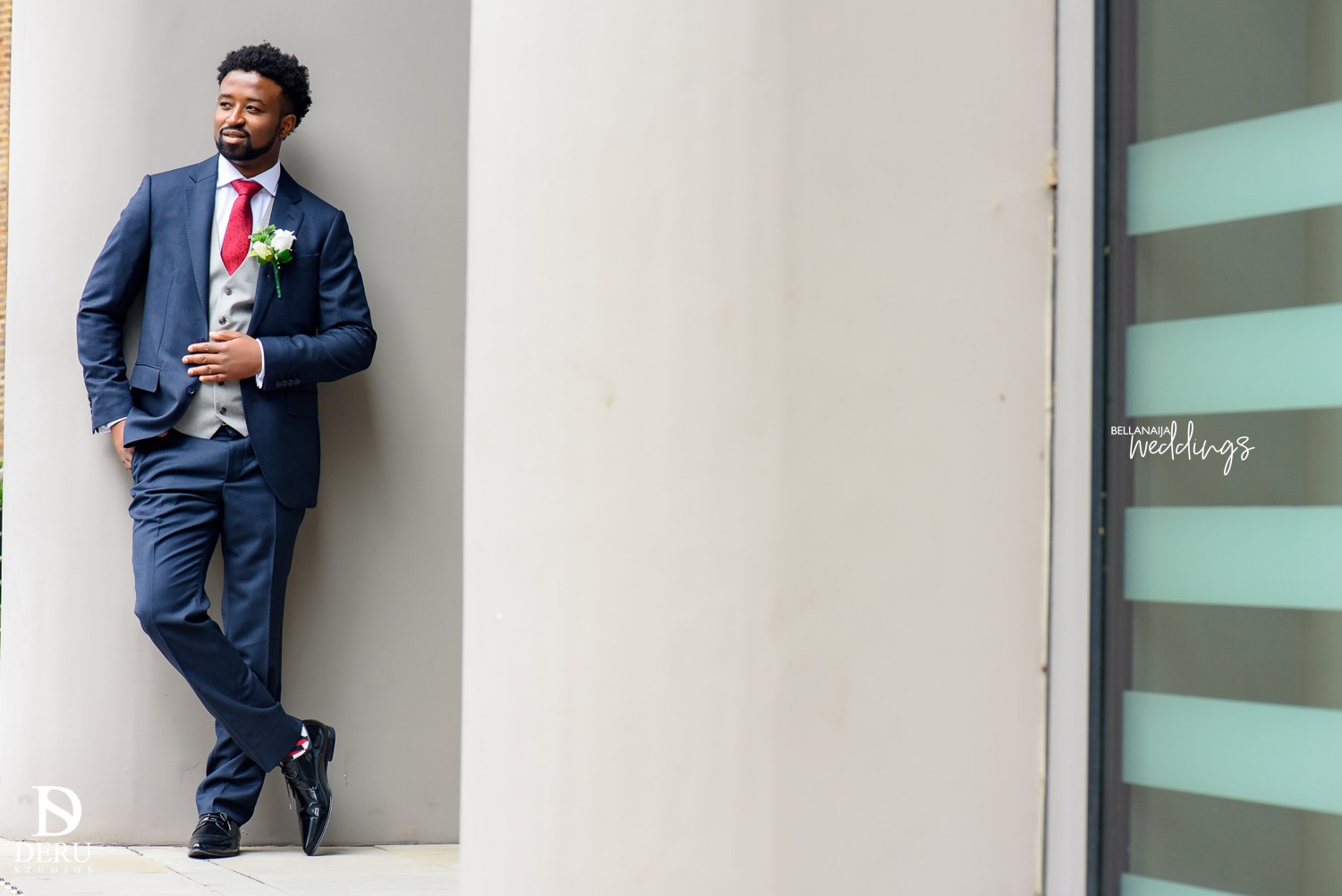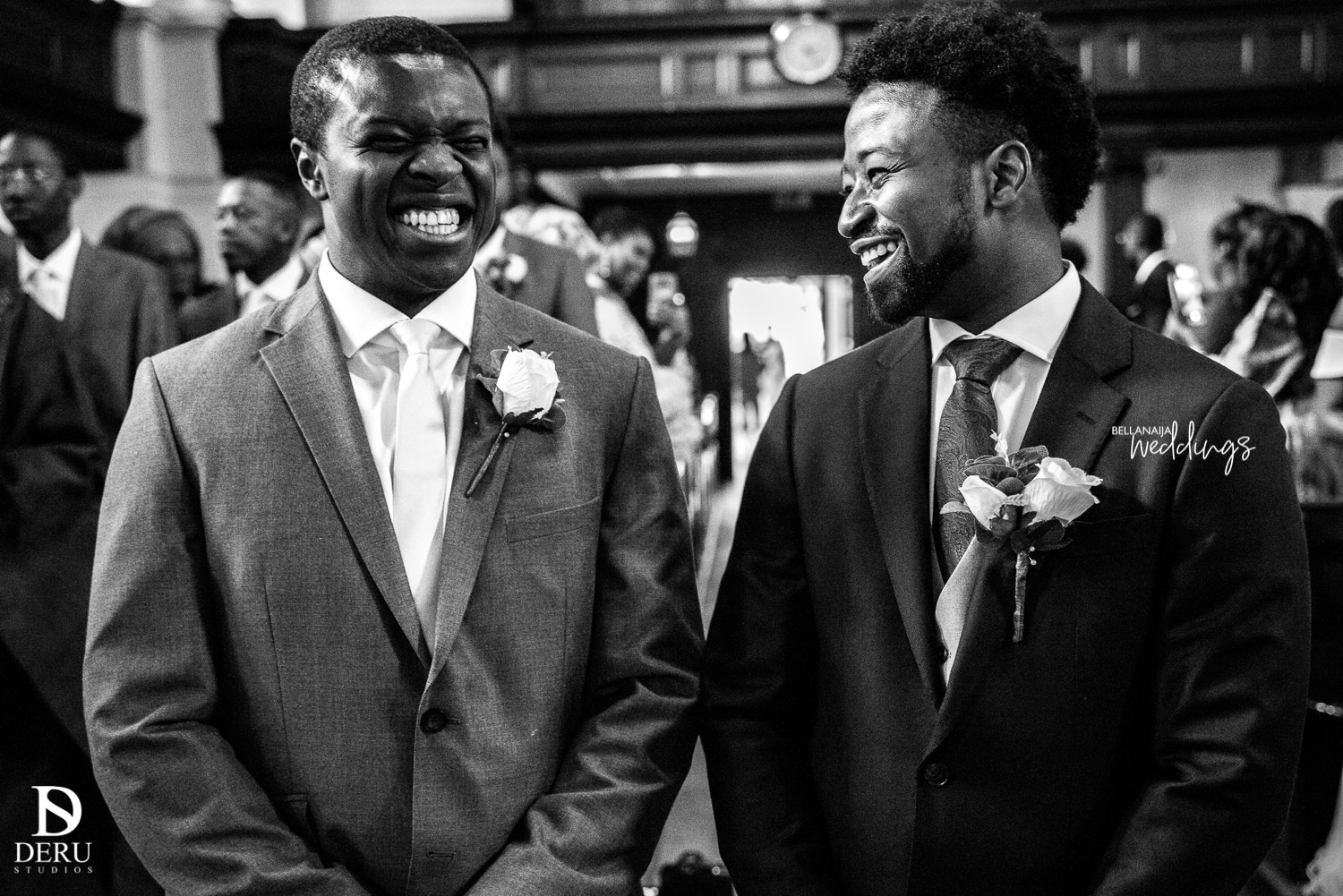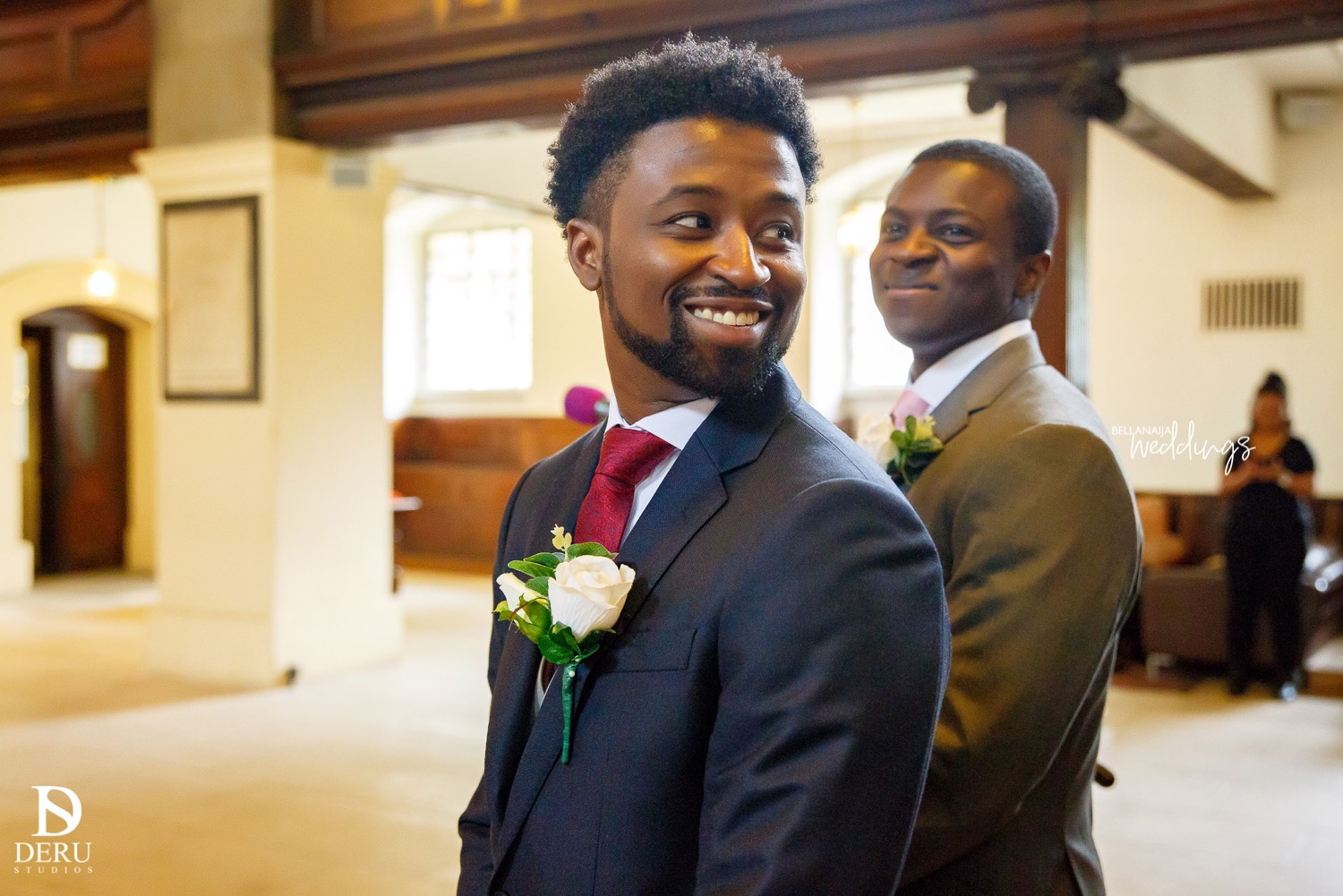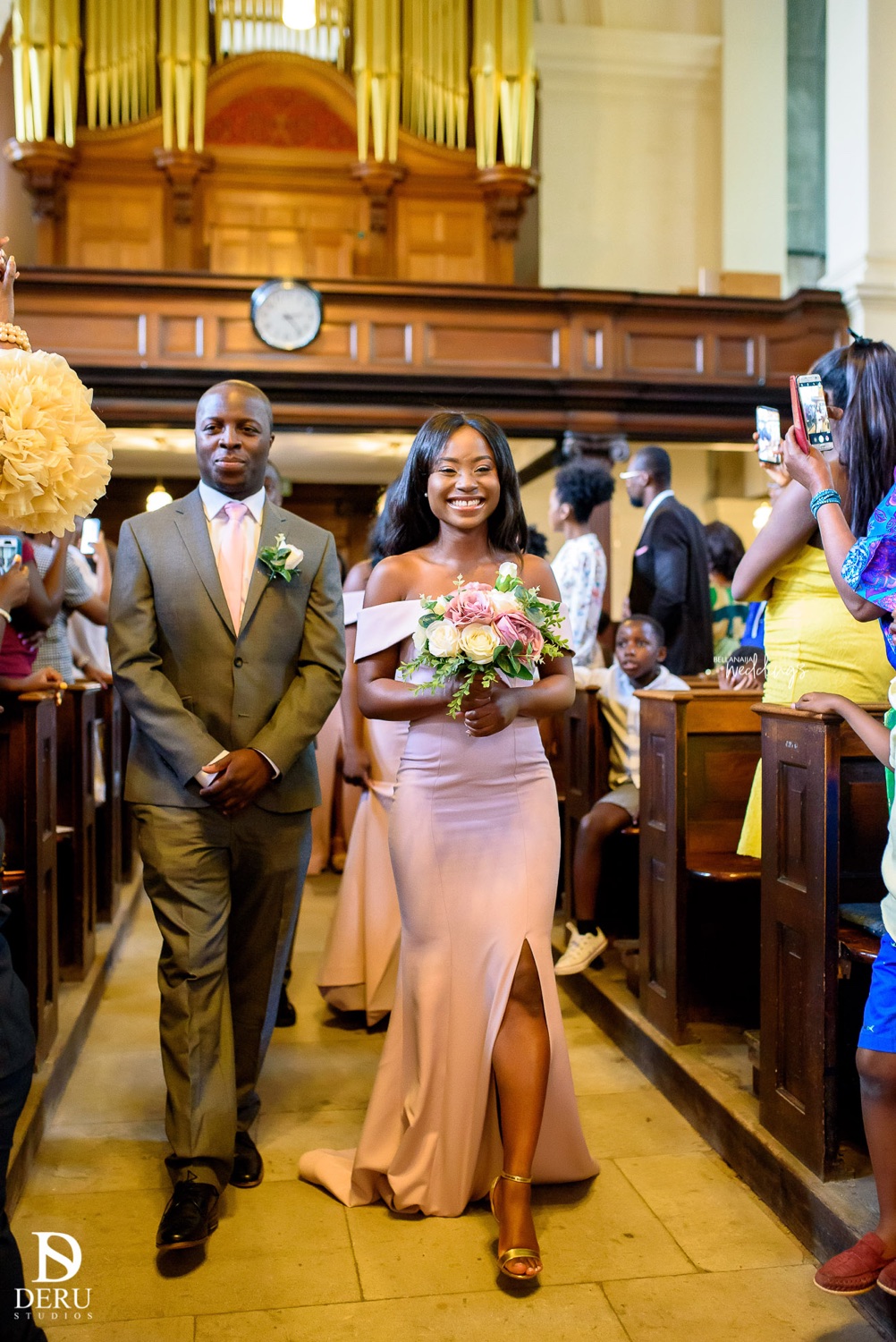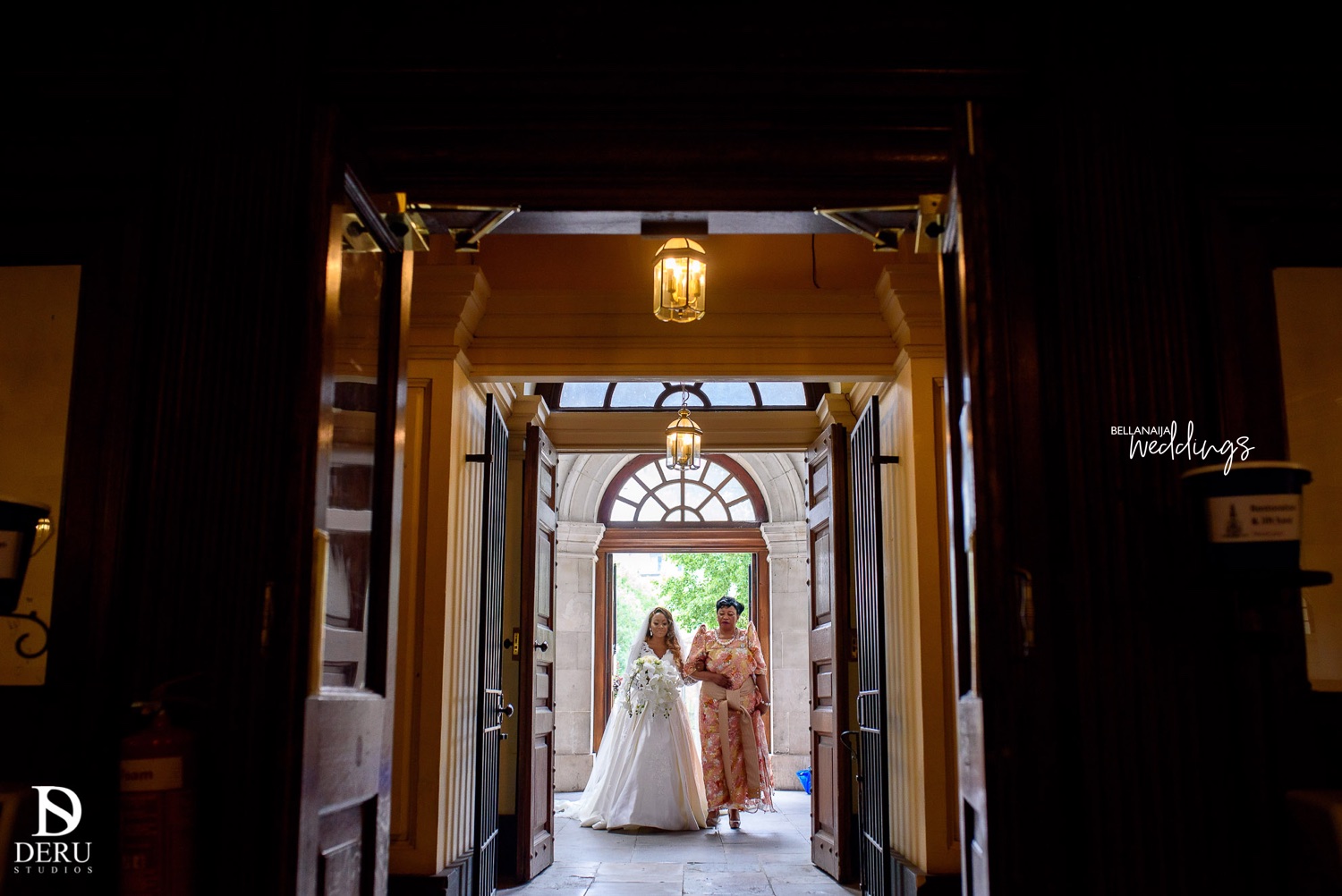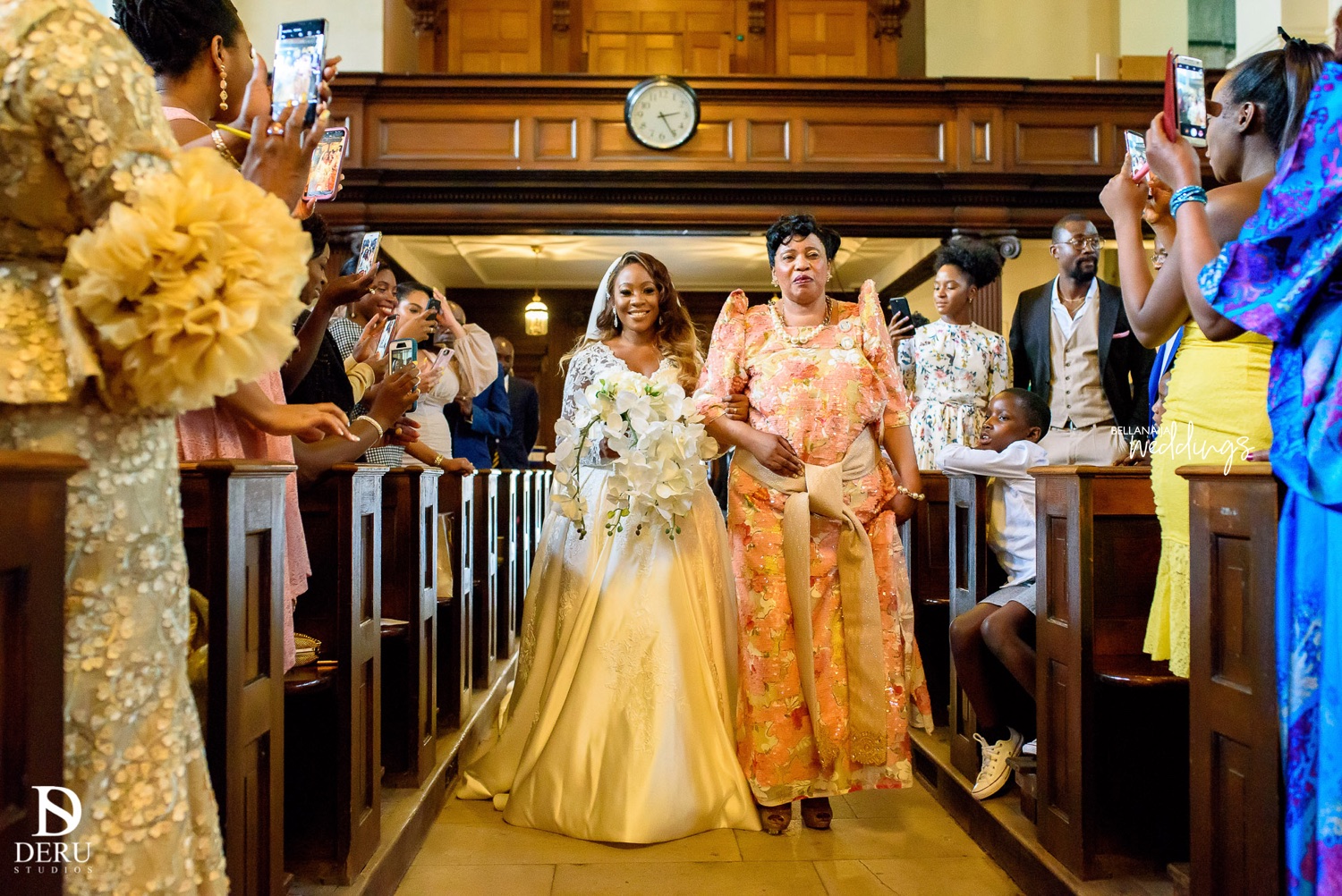 After university, I went to law school and Seun started working full time, we were still friends, often friends and family thought he was my boyfriend and never believed me when I told them he wasn't. During law school, Seun started wanting to be more serious than friends, but at the time I didn't want any distractions as I wanted to concentrate on my education. At the back of my mind, I planned to give our relationship a go in the future and make things serious after law school.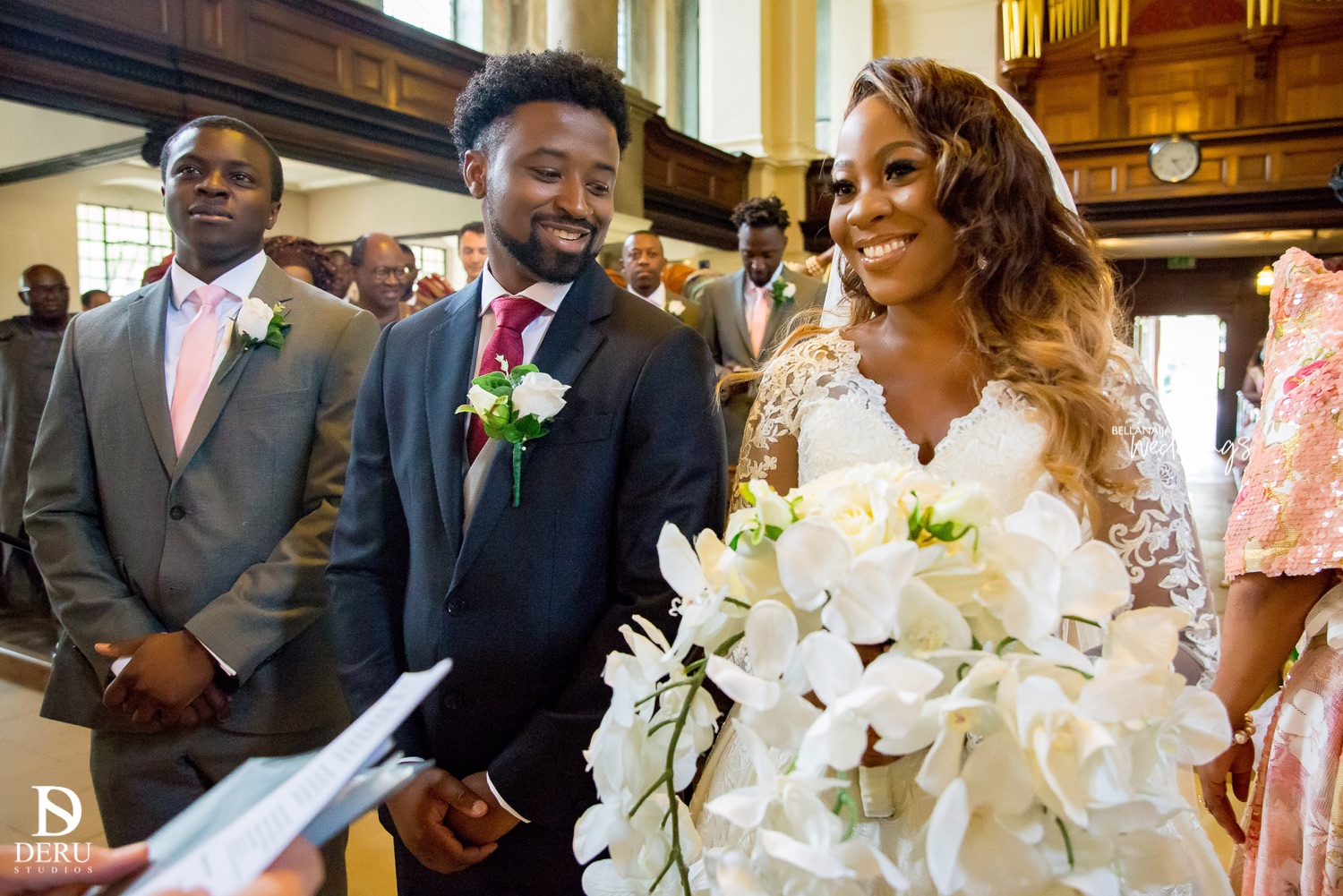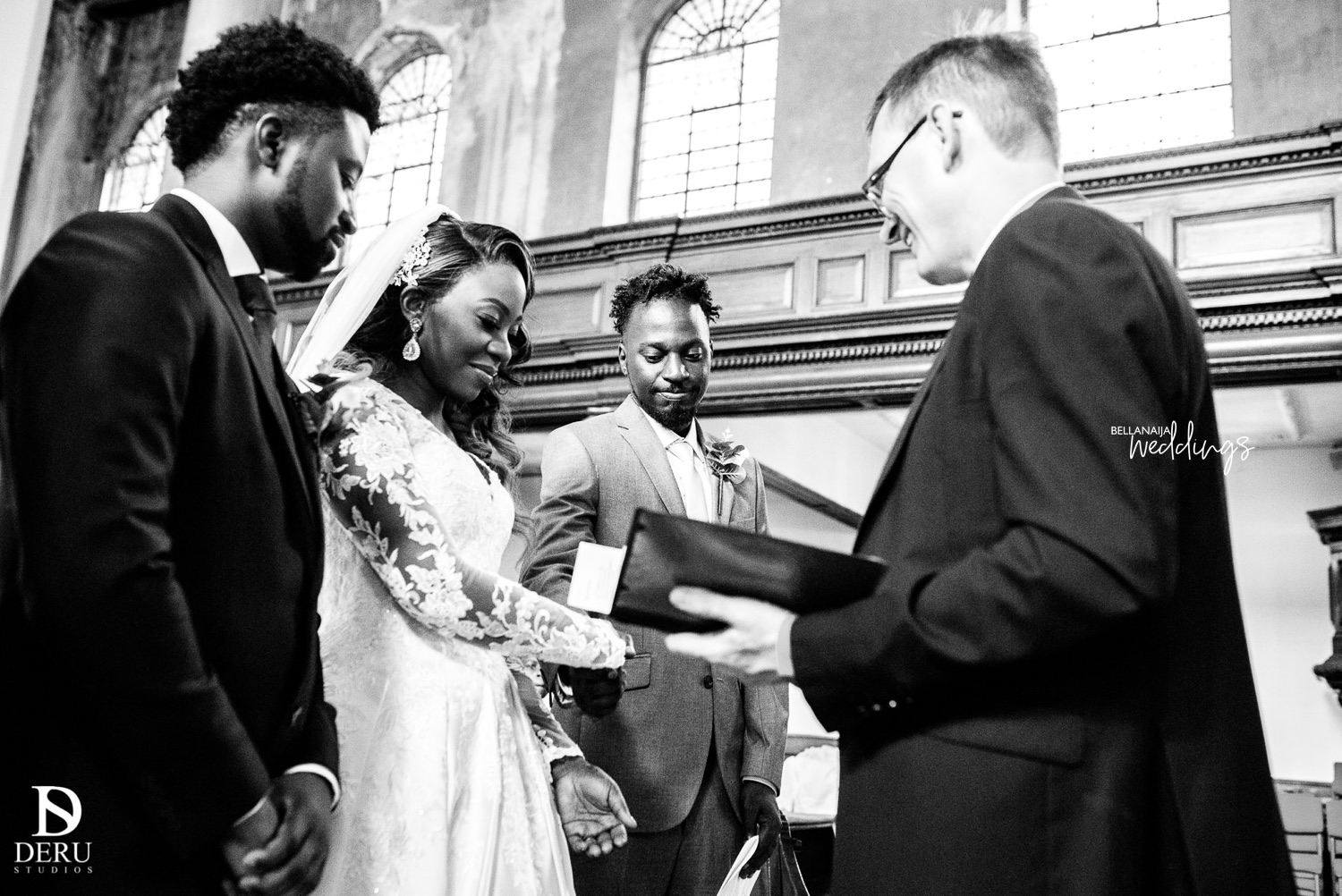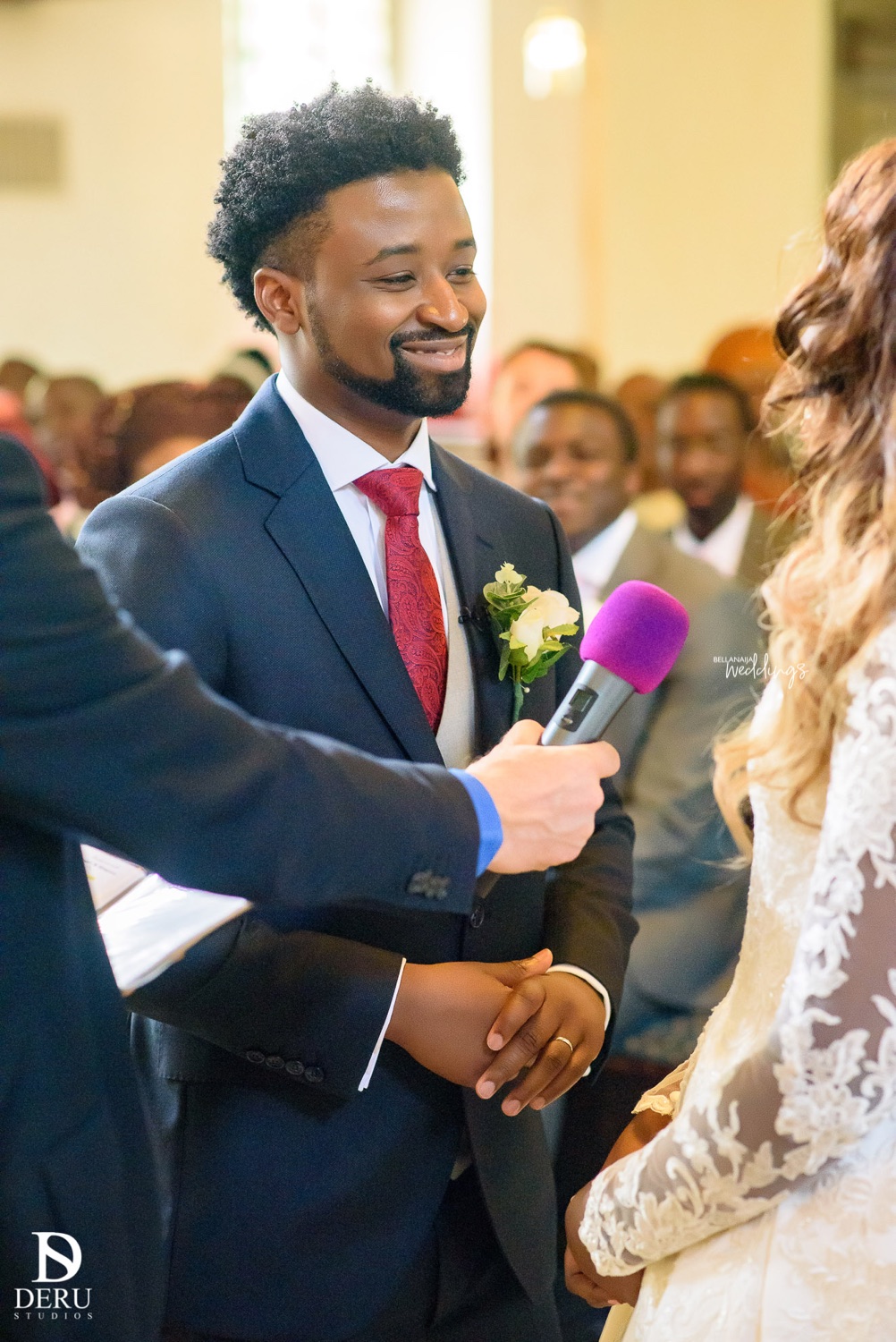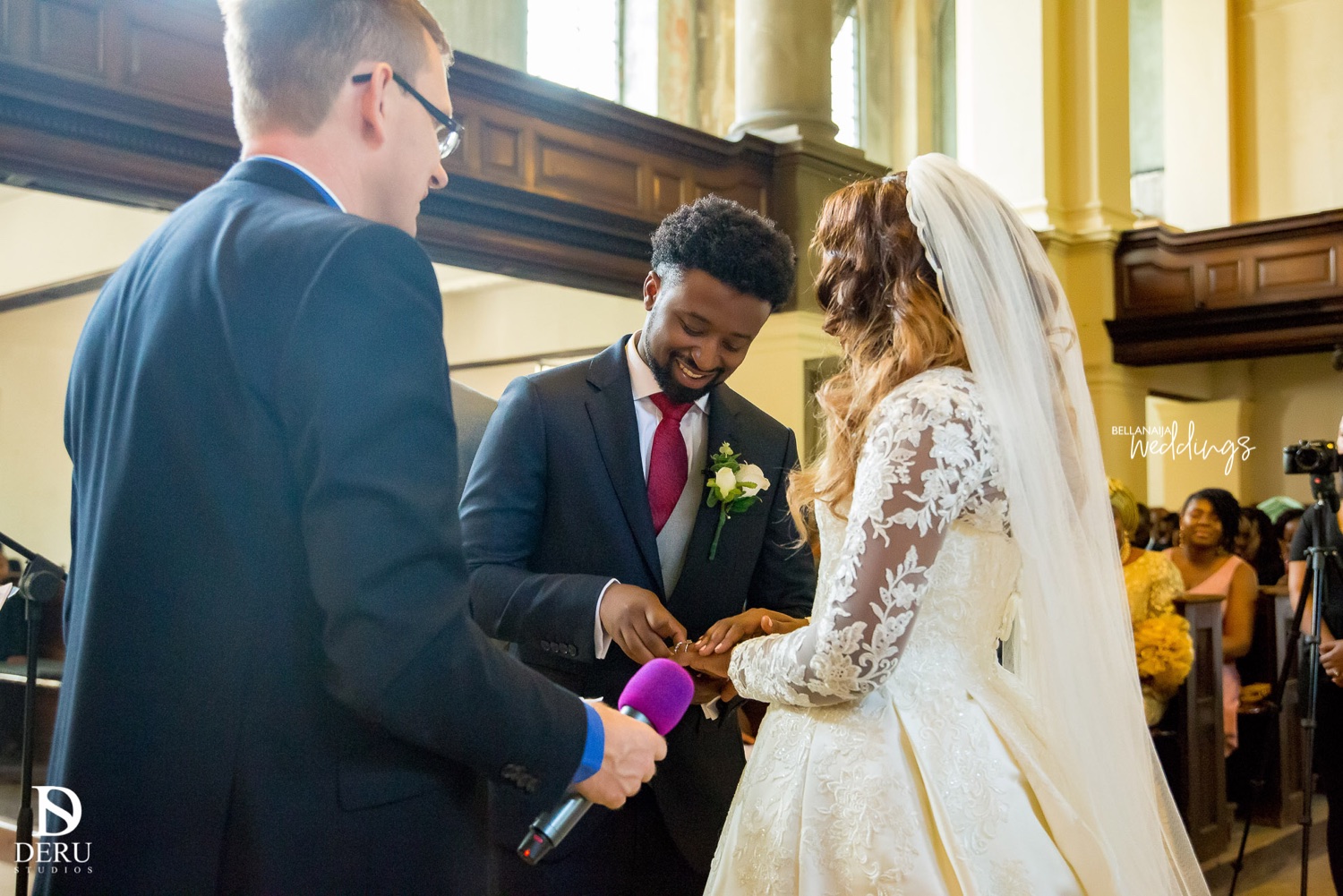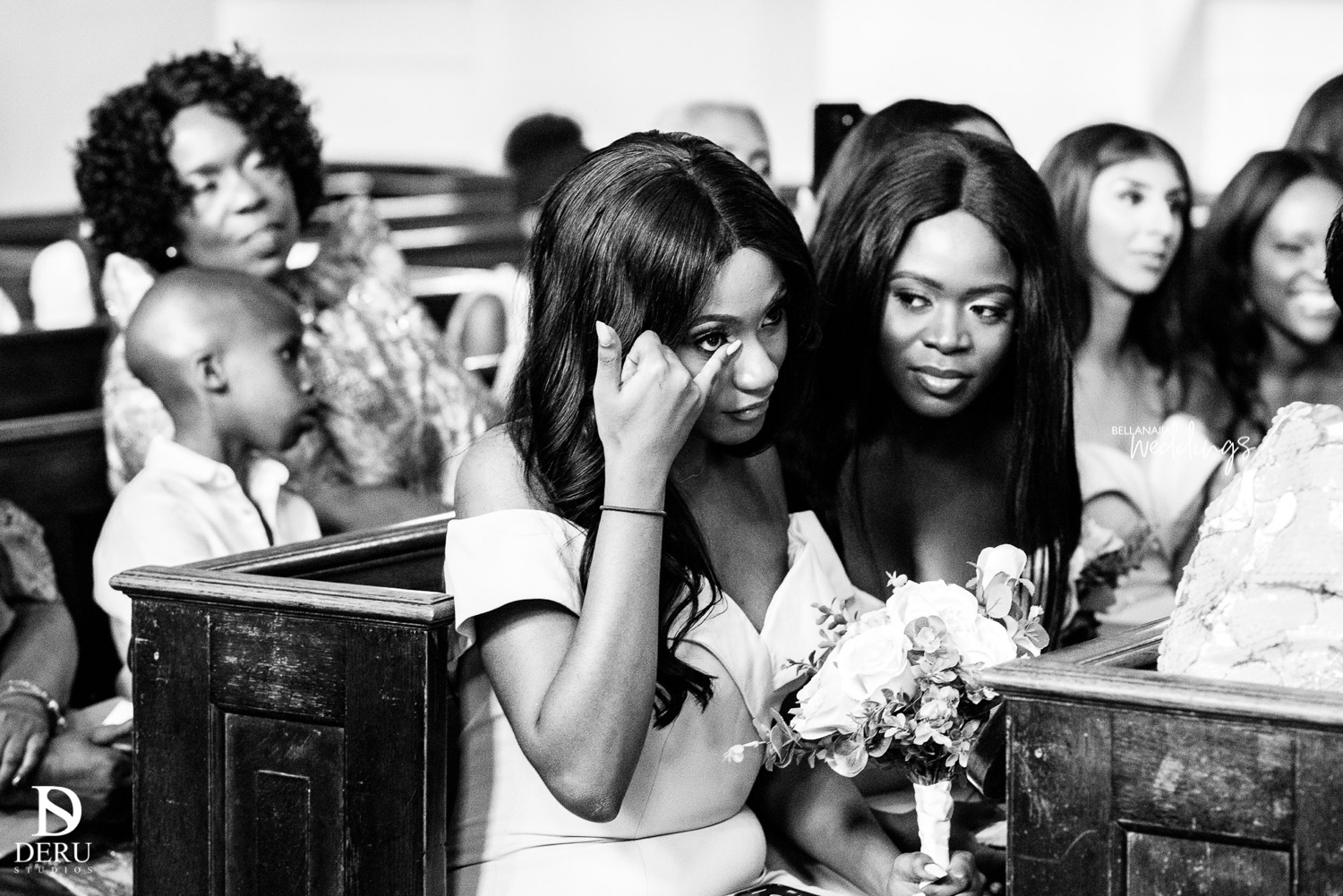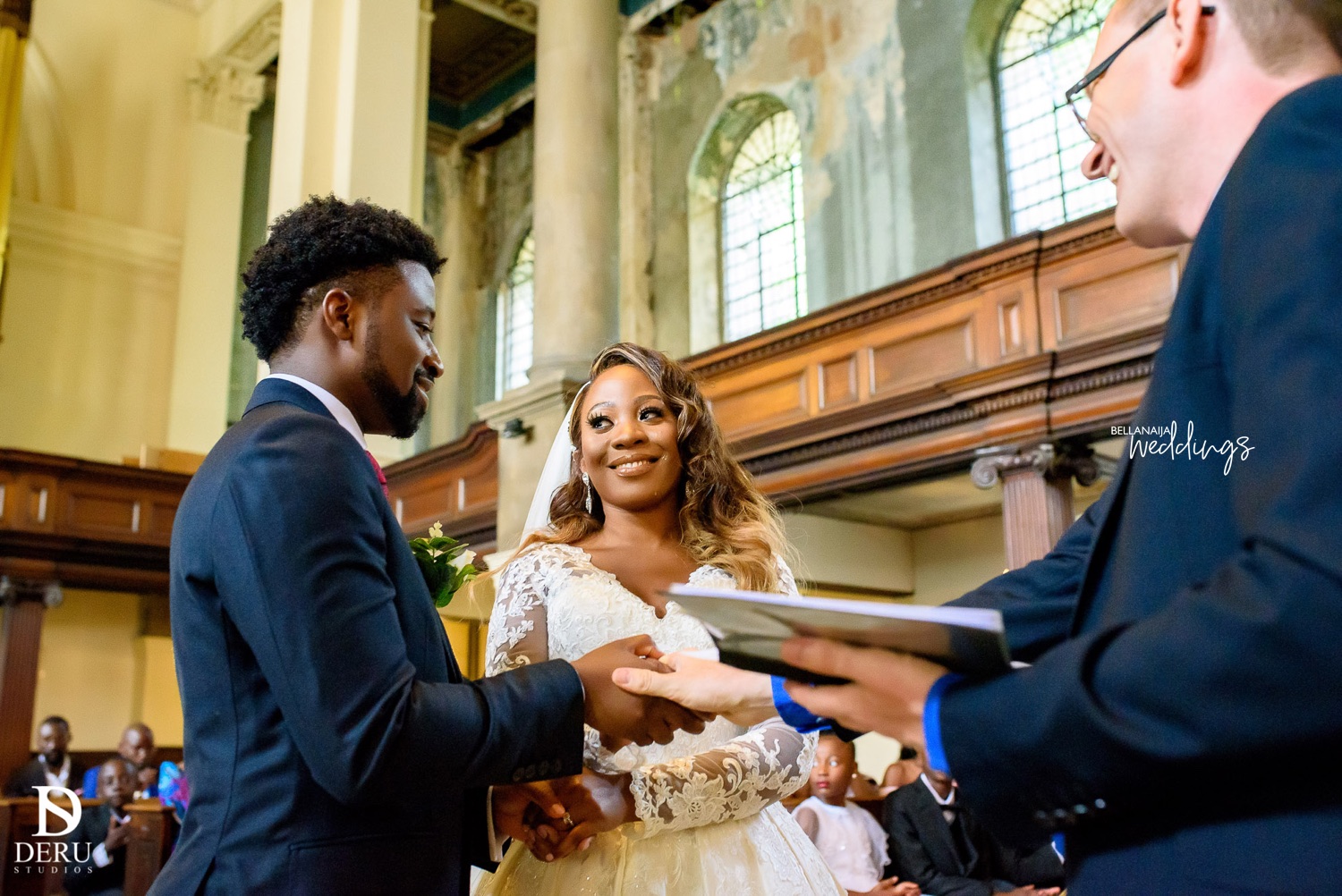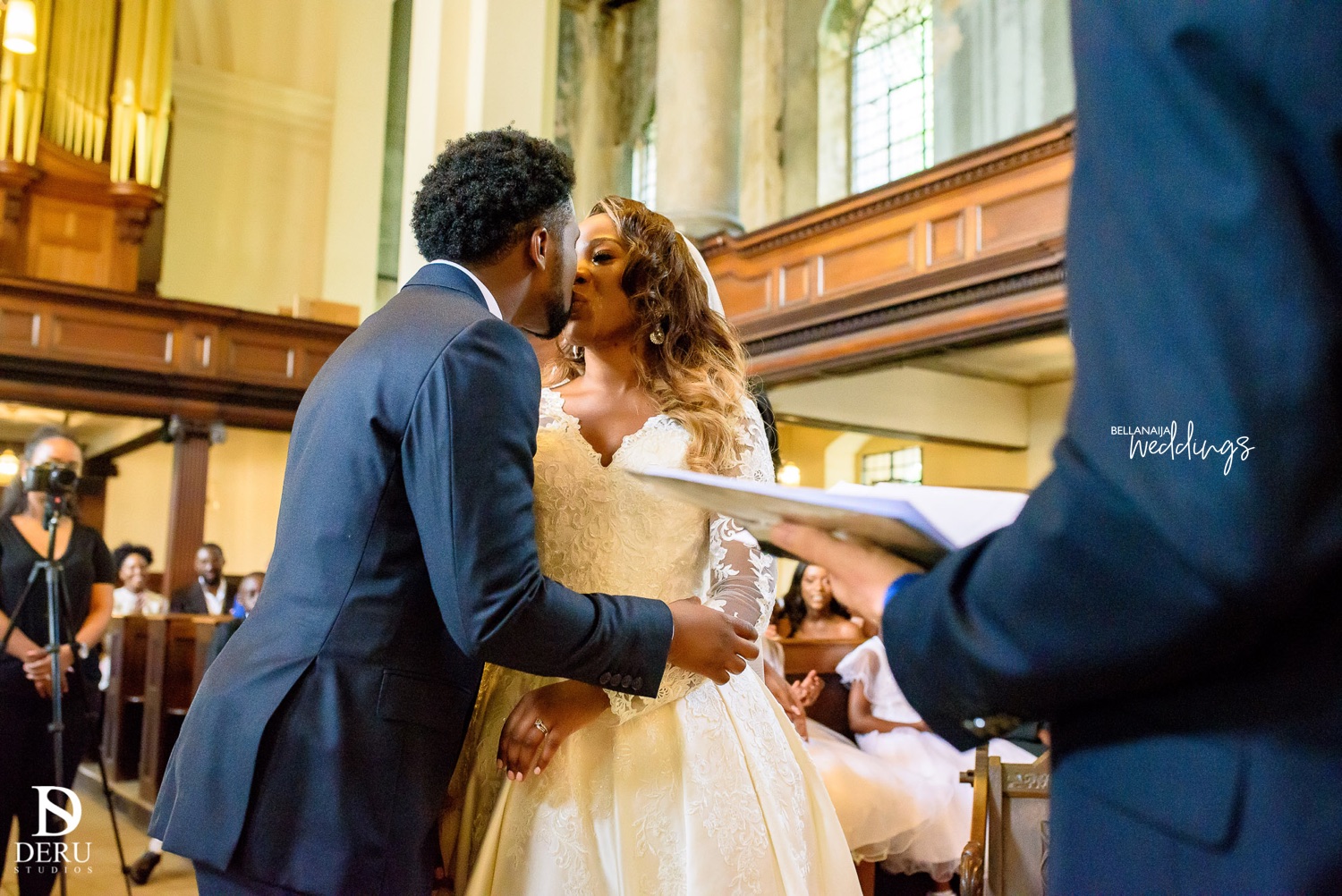 Fast forward after law school, a lot had changed, we had drifted apart and each had our own lives. We remained friends but were not as close as we were at the university. I remember each year receiving a text from Seun on my birthday to wish me a happy birthday; this remained the norm for around 3 years after law school.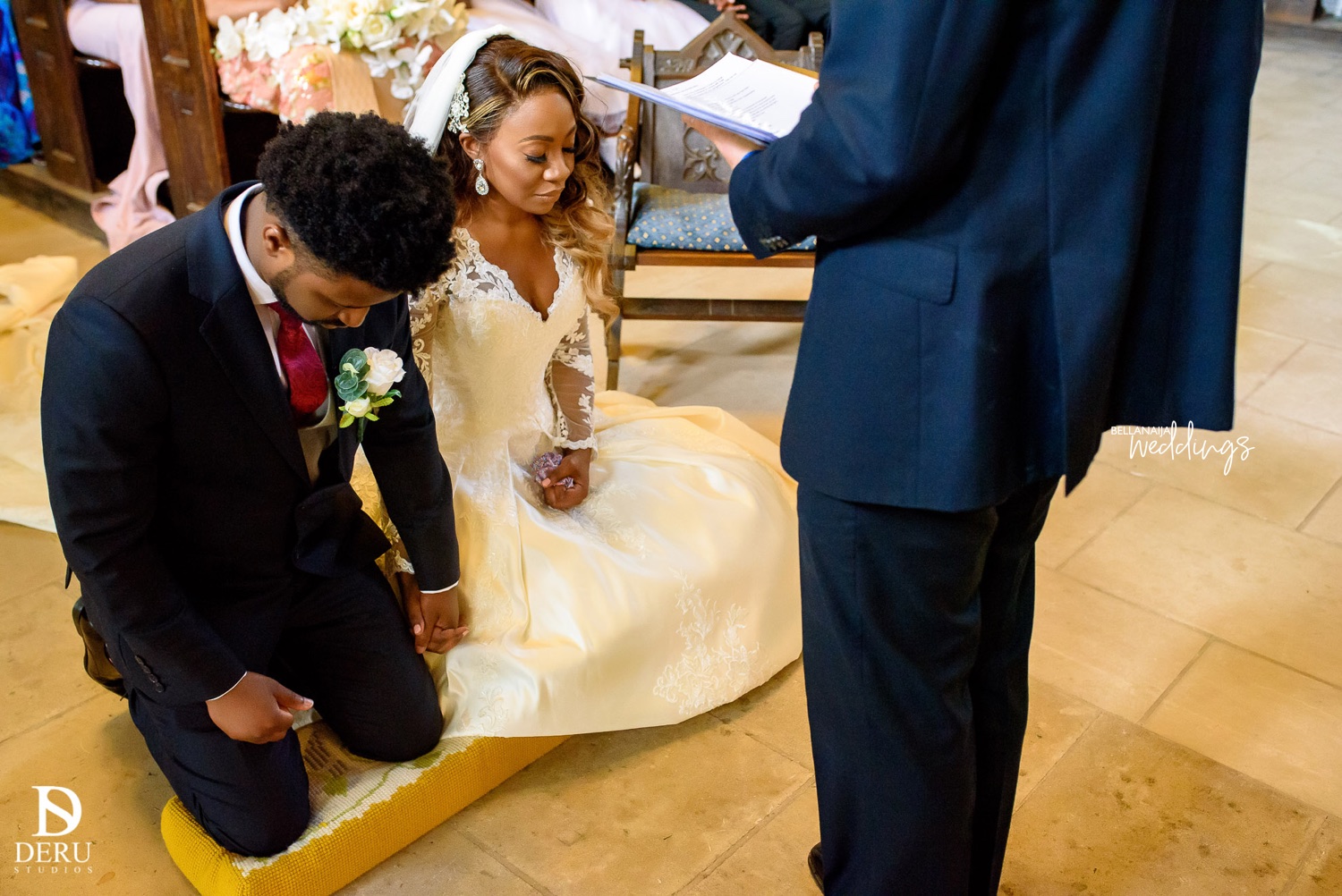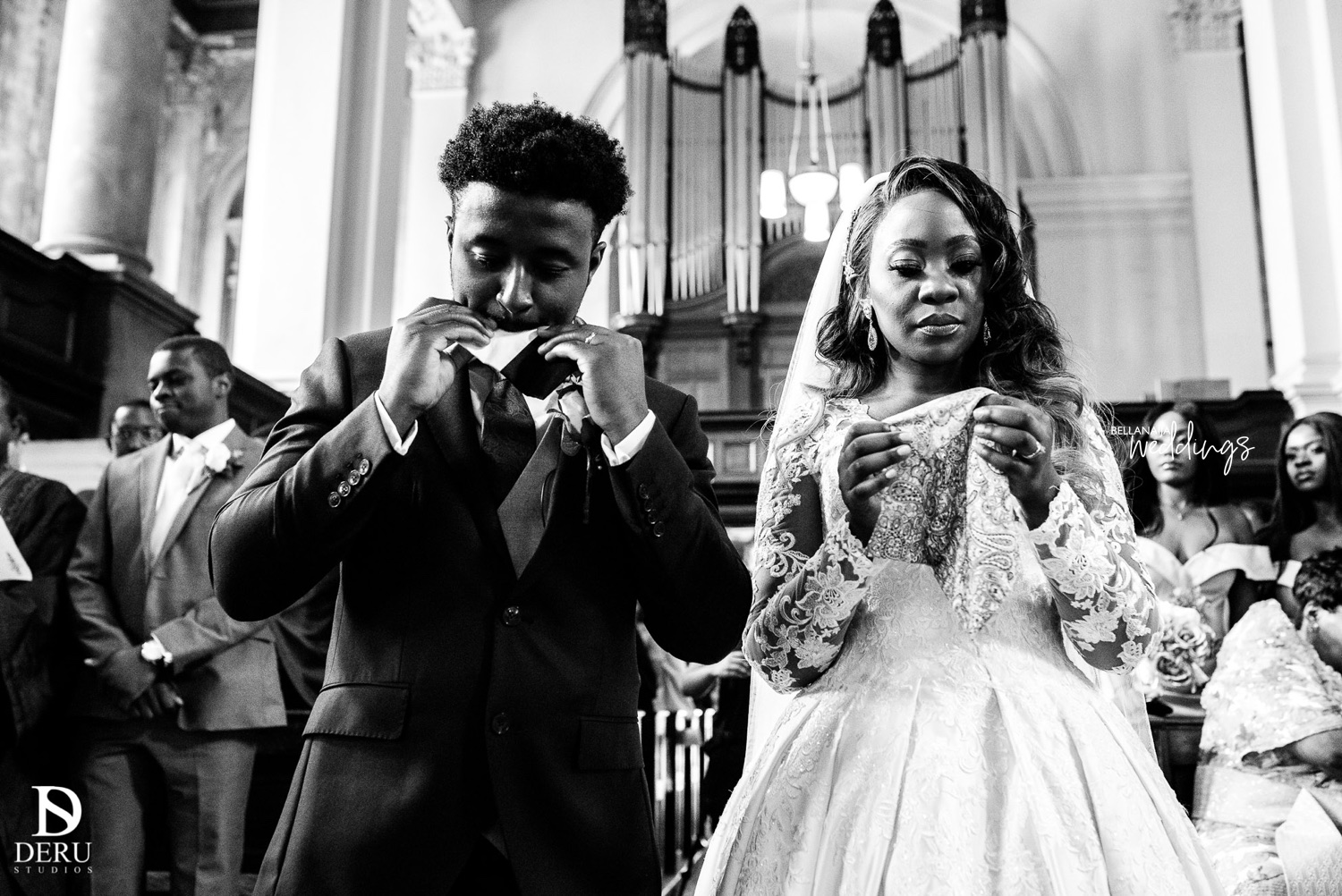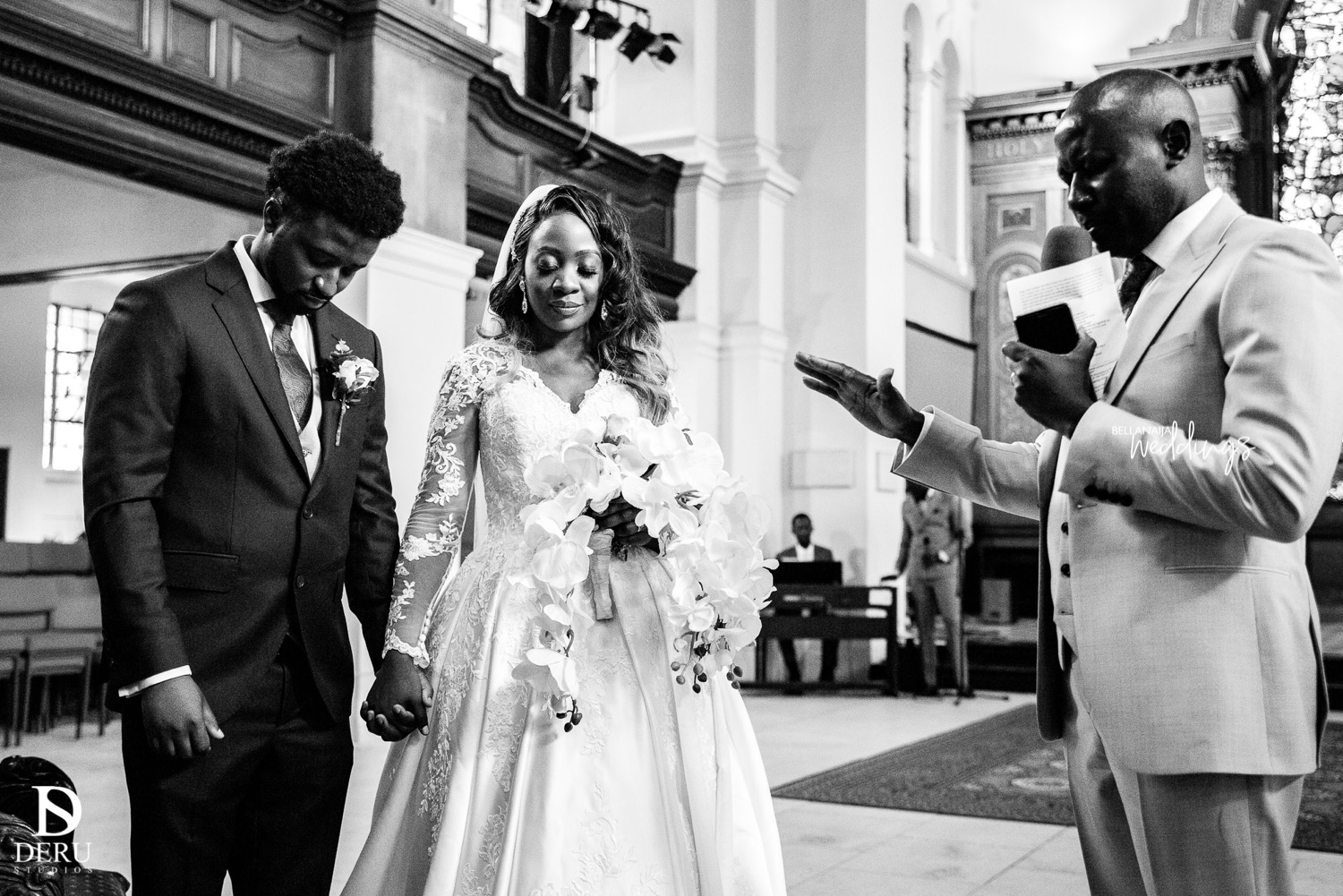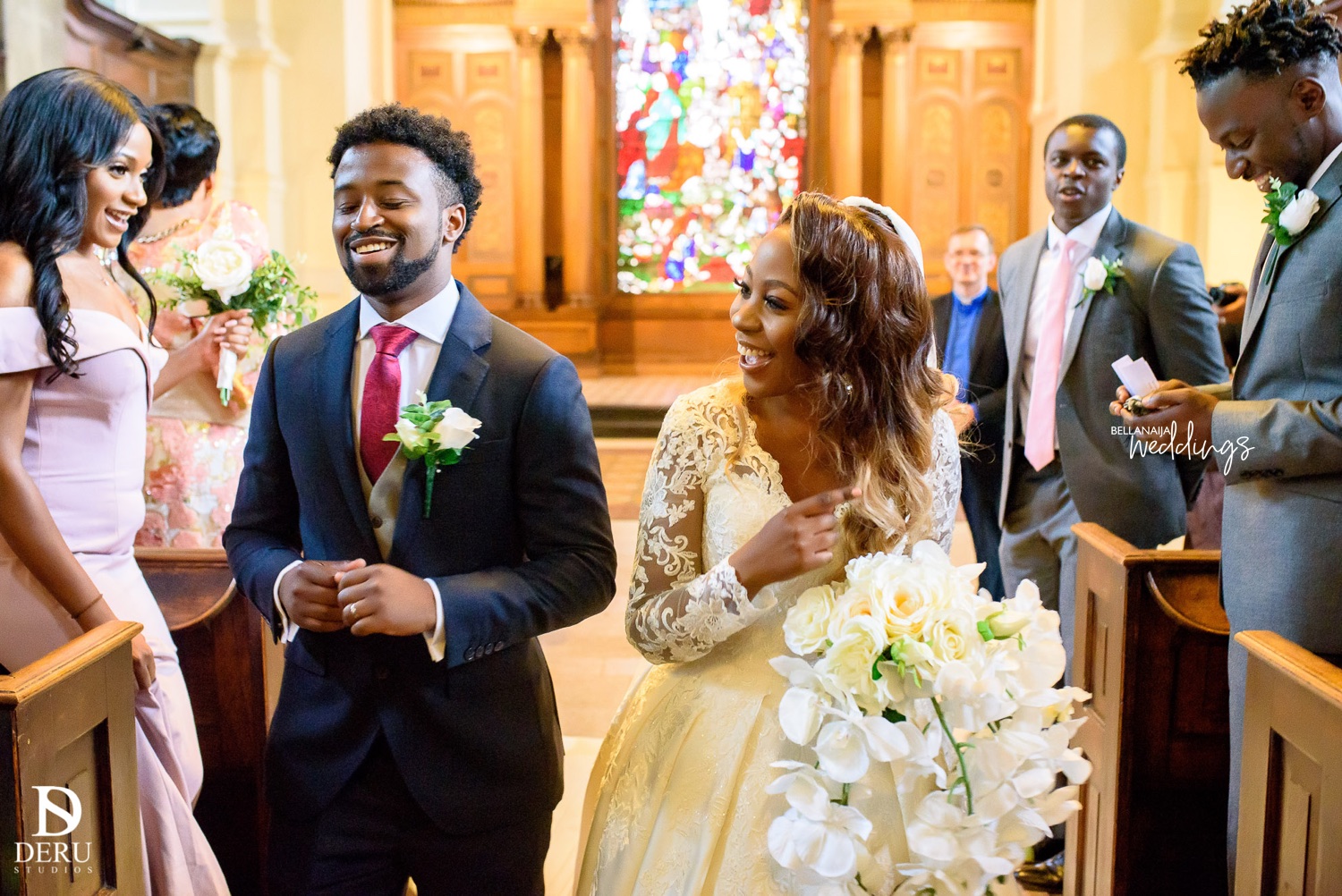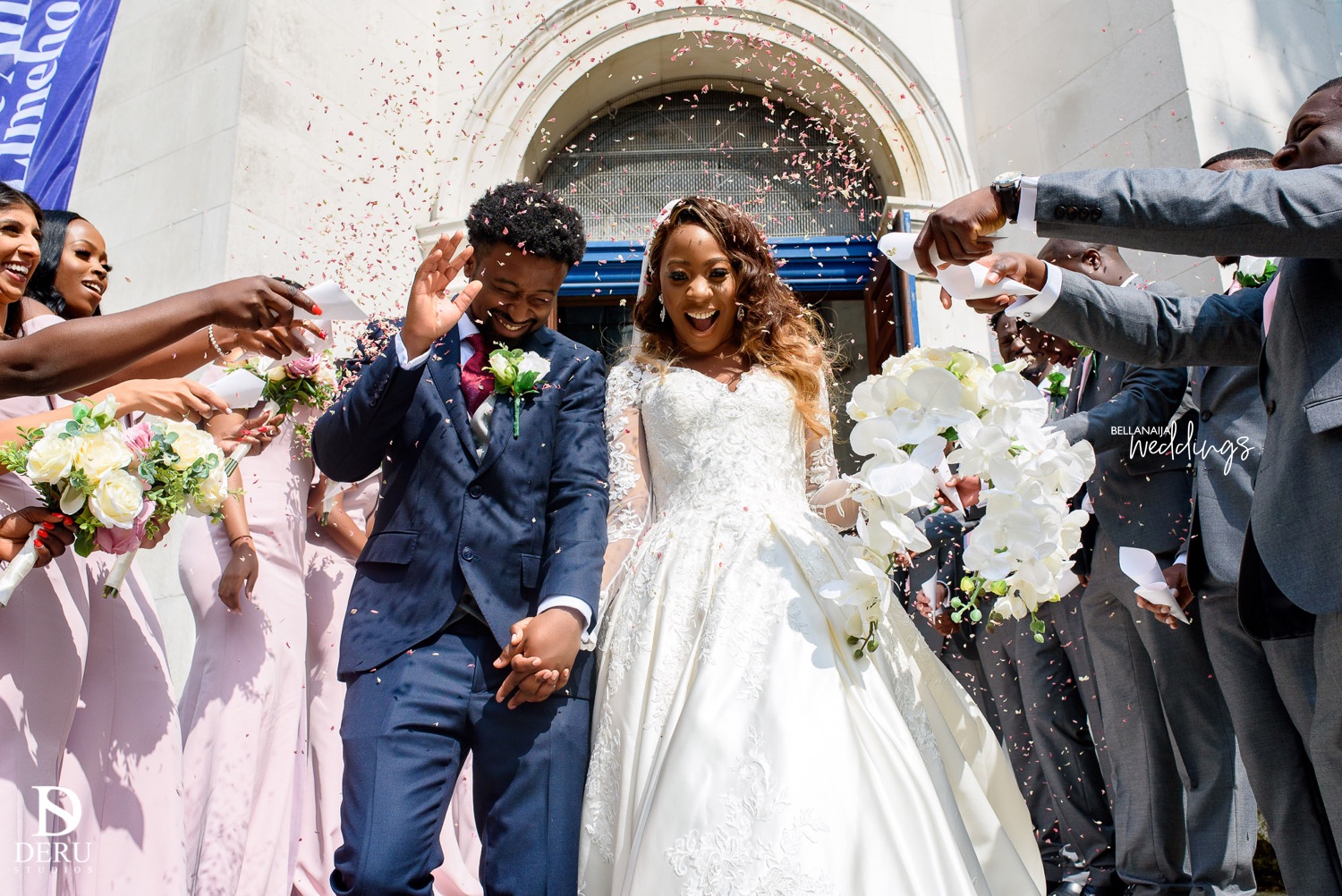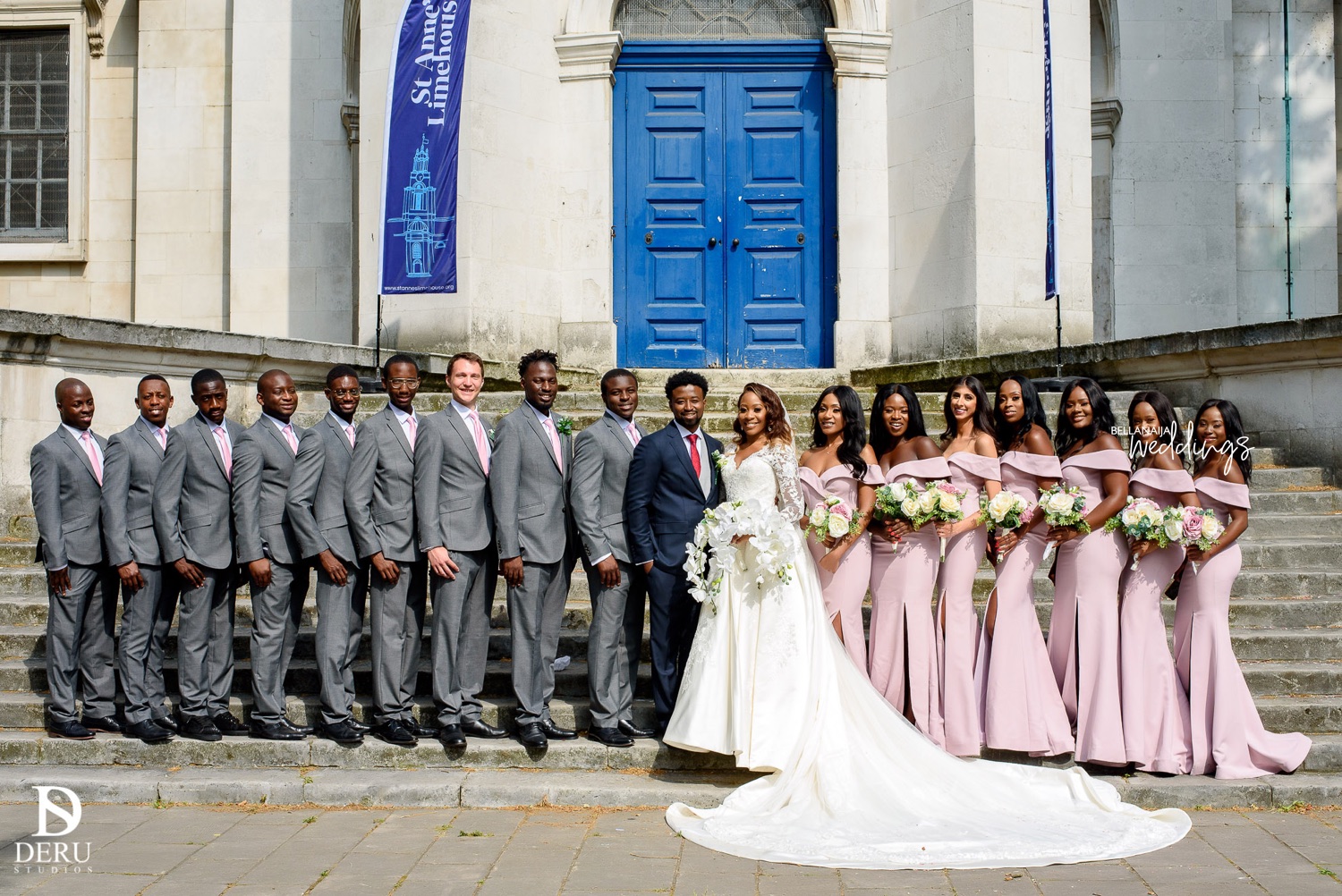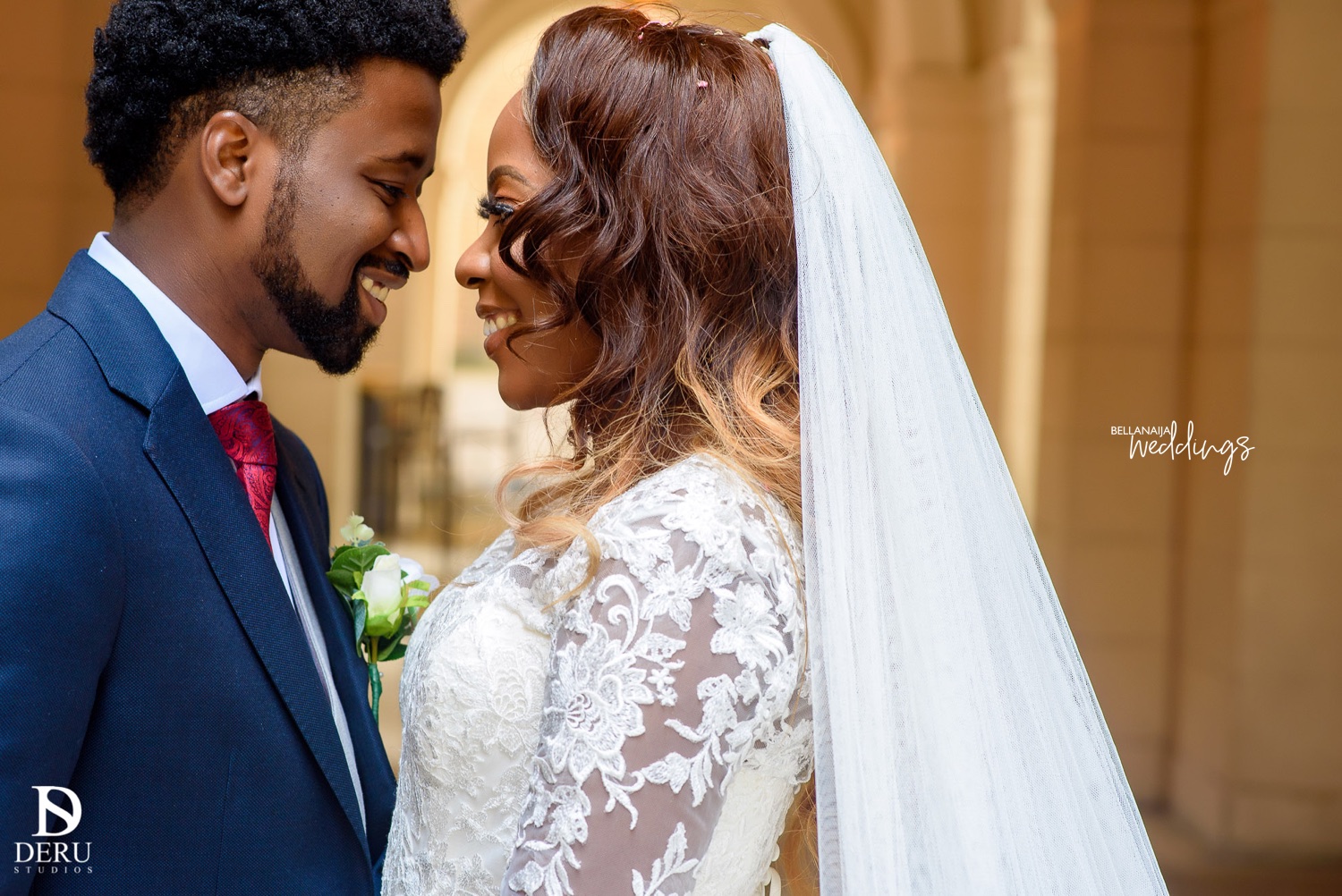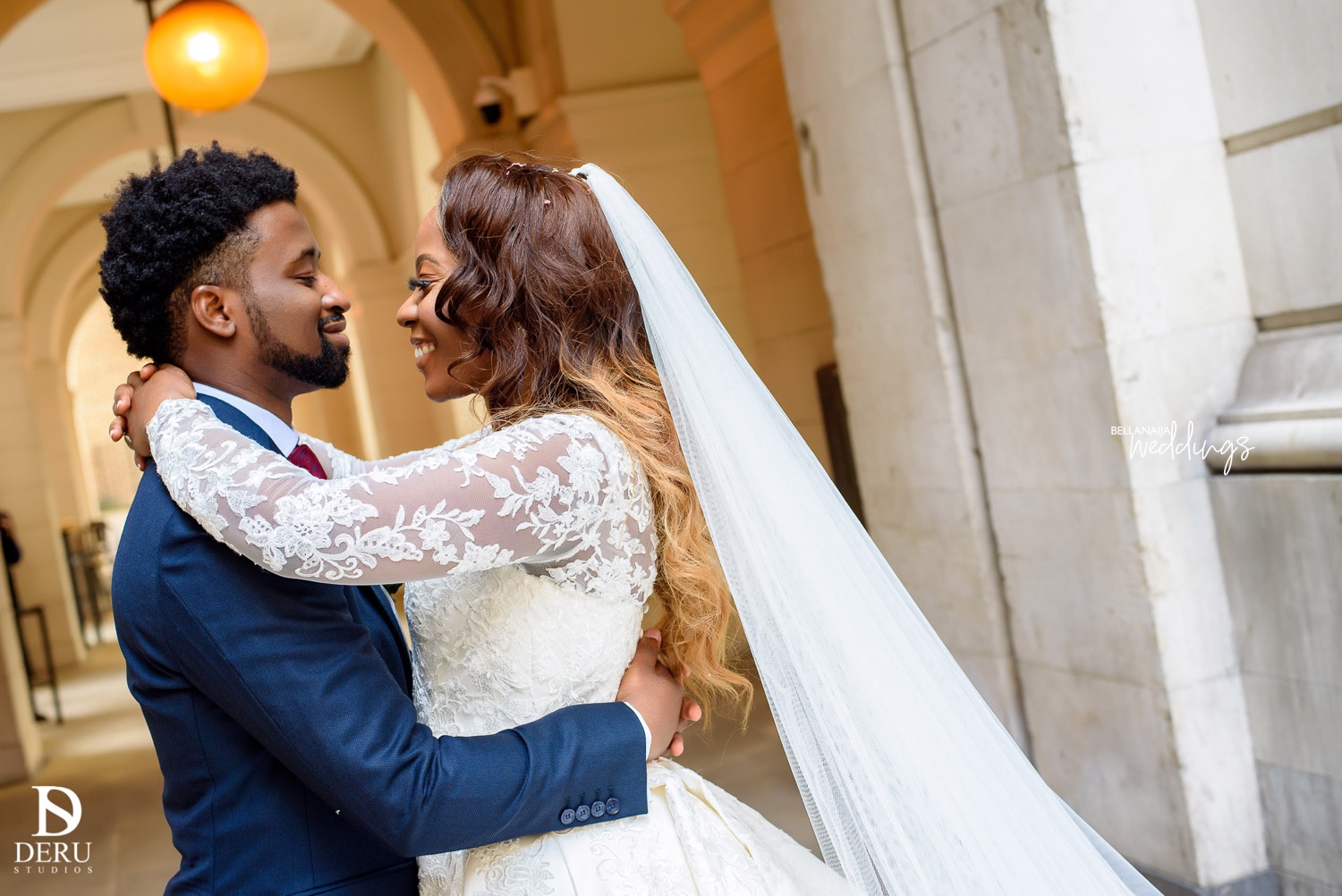 The ultimate turn of events was when I invited him to a charity ball I had organised. When Seun attended we got talking again seriously, I remember him saying at the time "I'm not going to let you get away this time!" we made things official and dated for 4 years before Seun popped the question!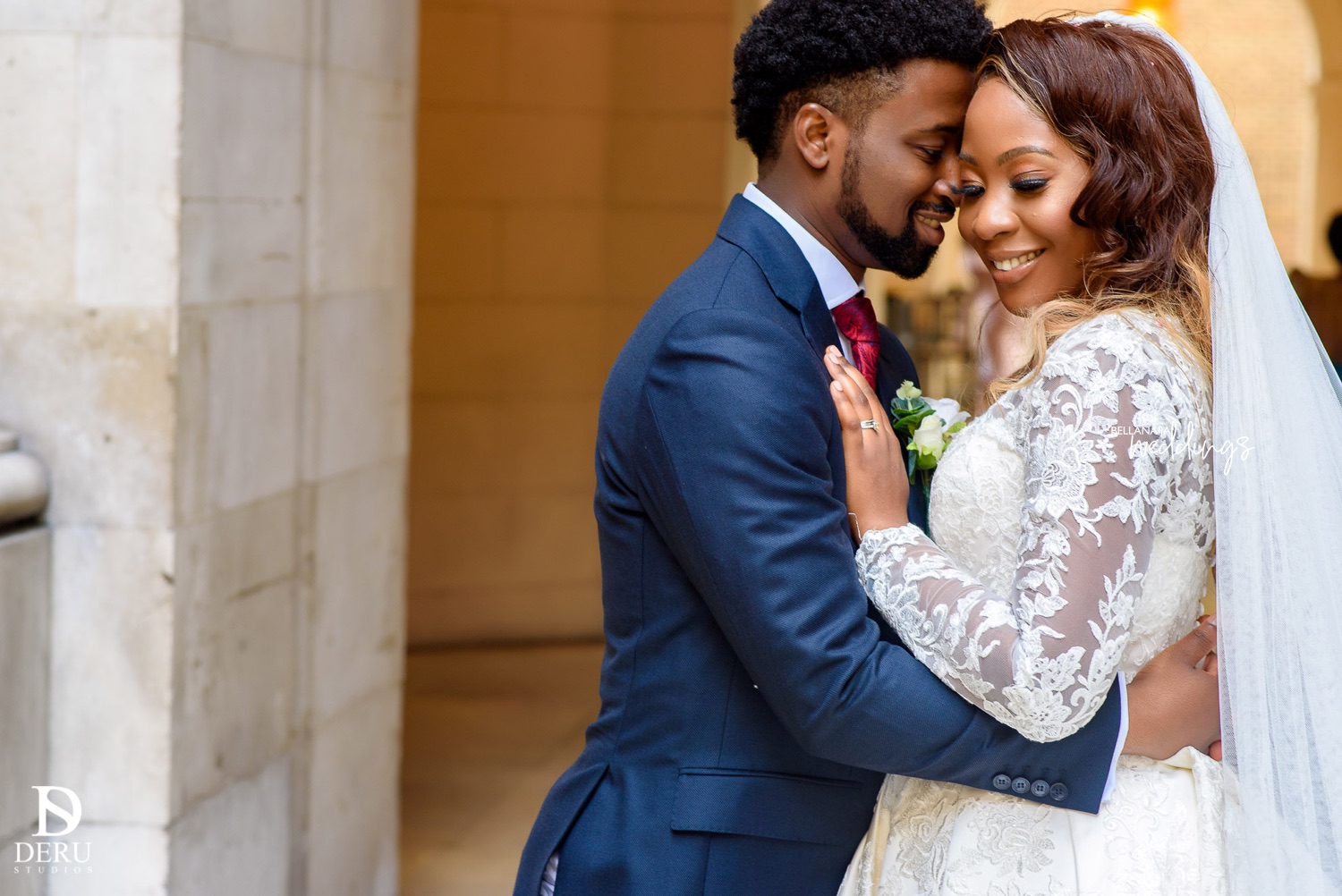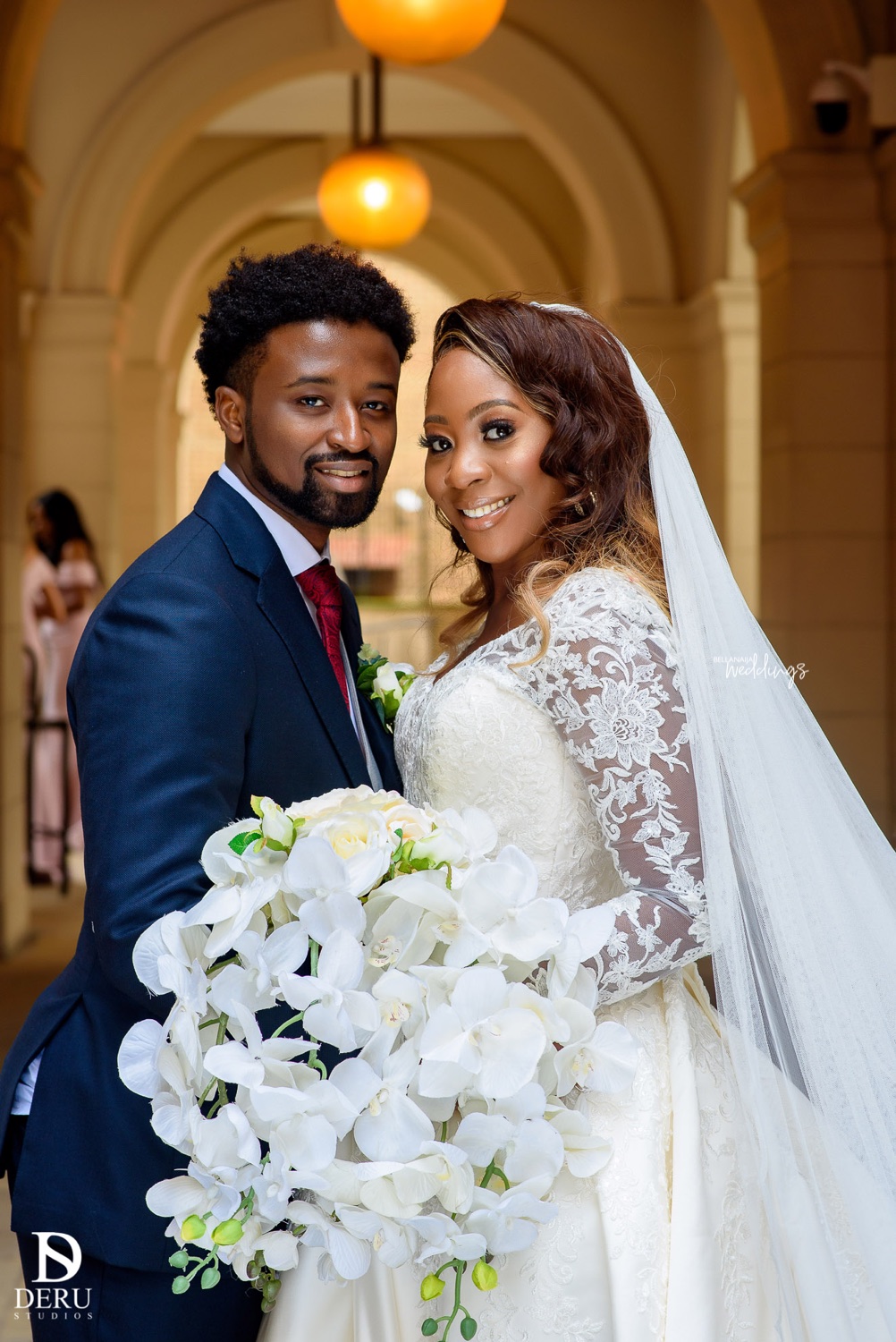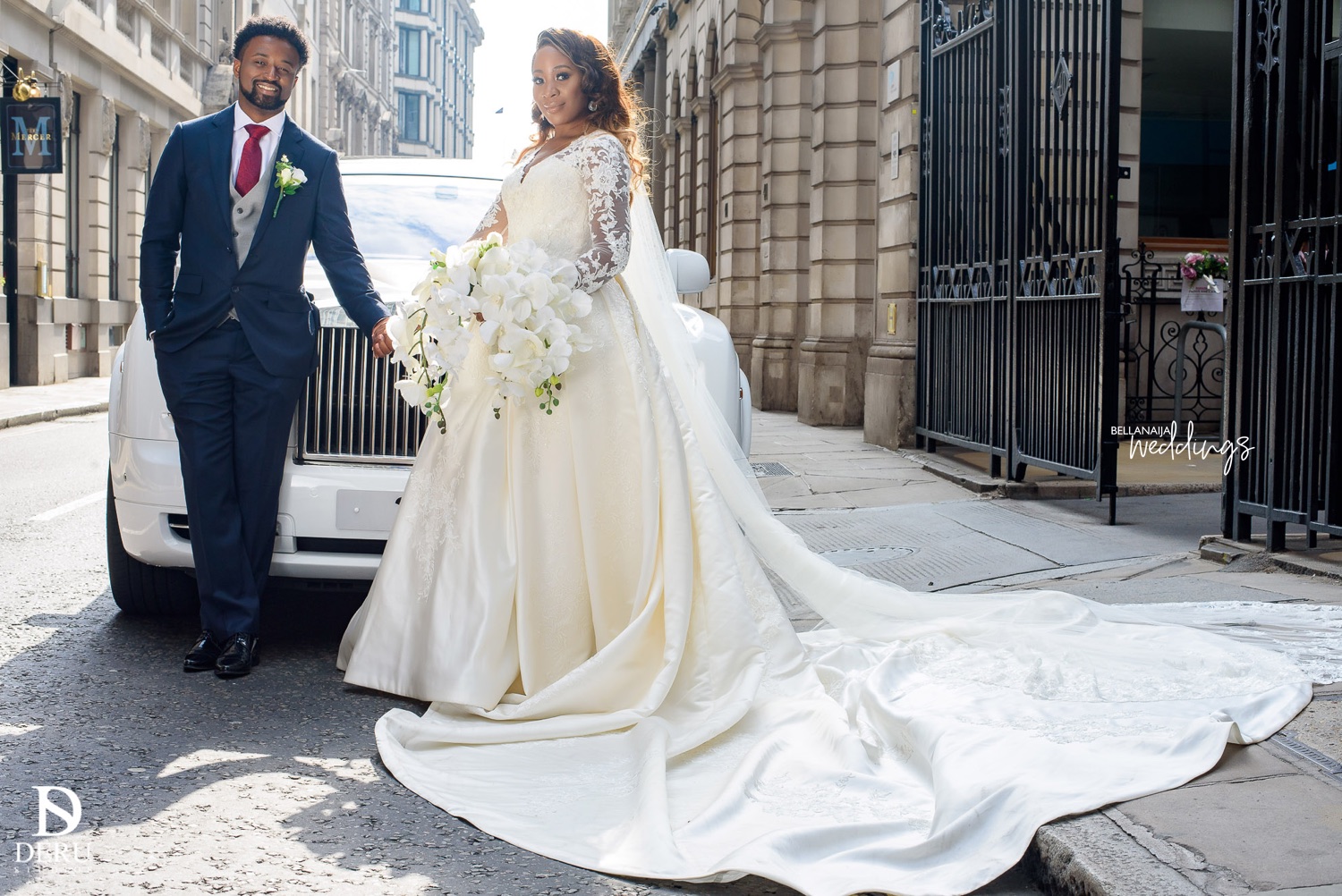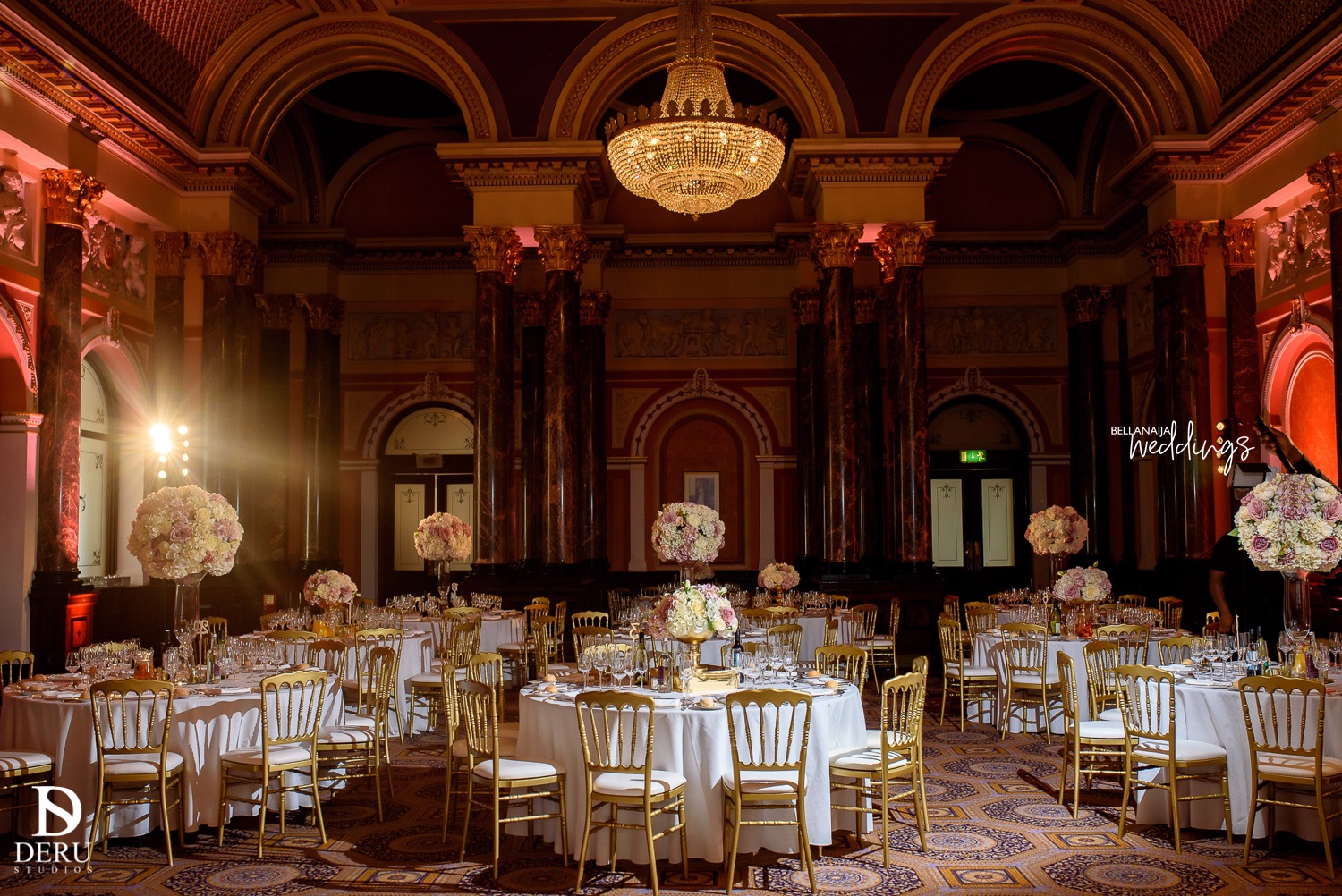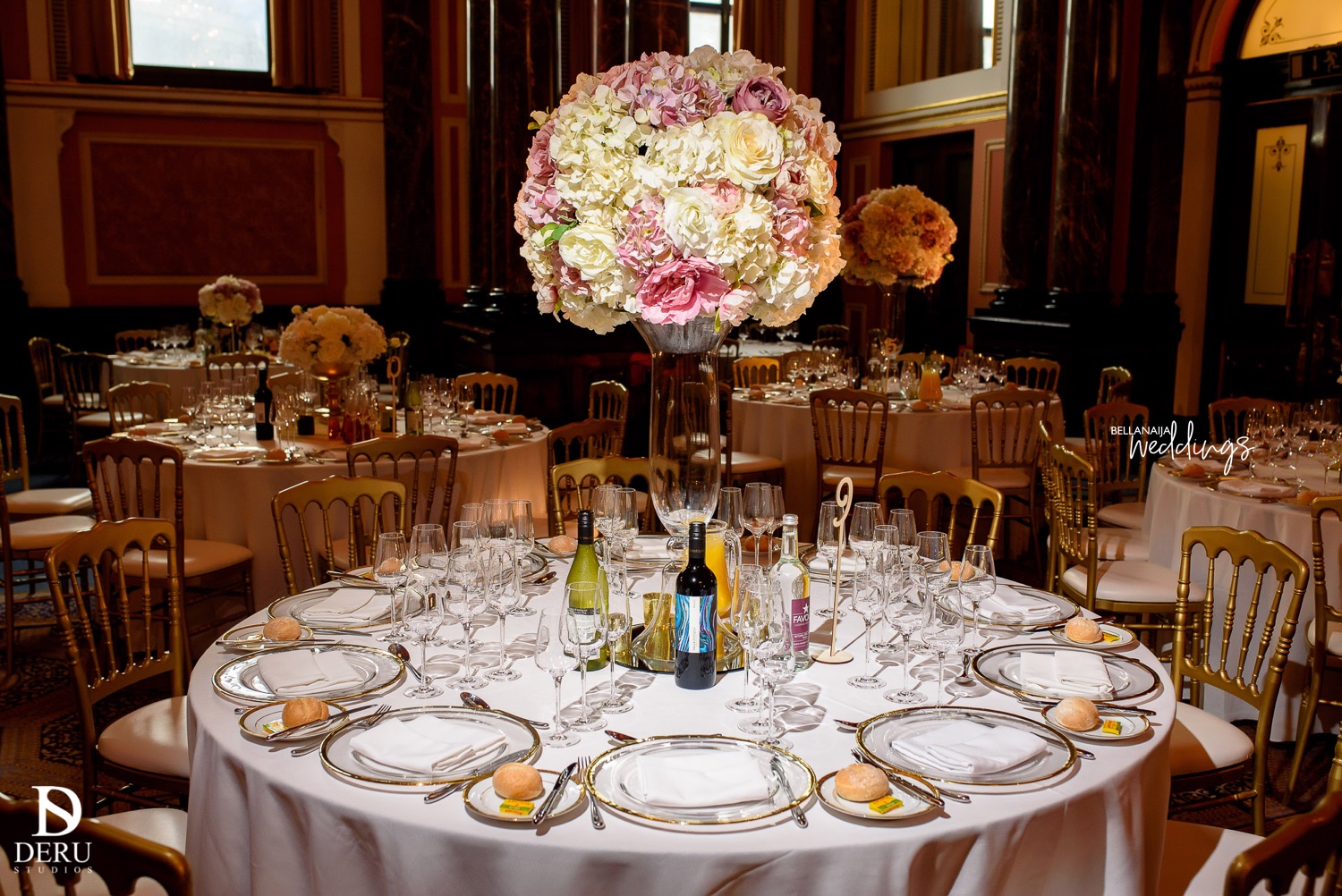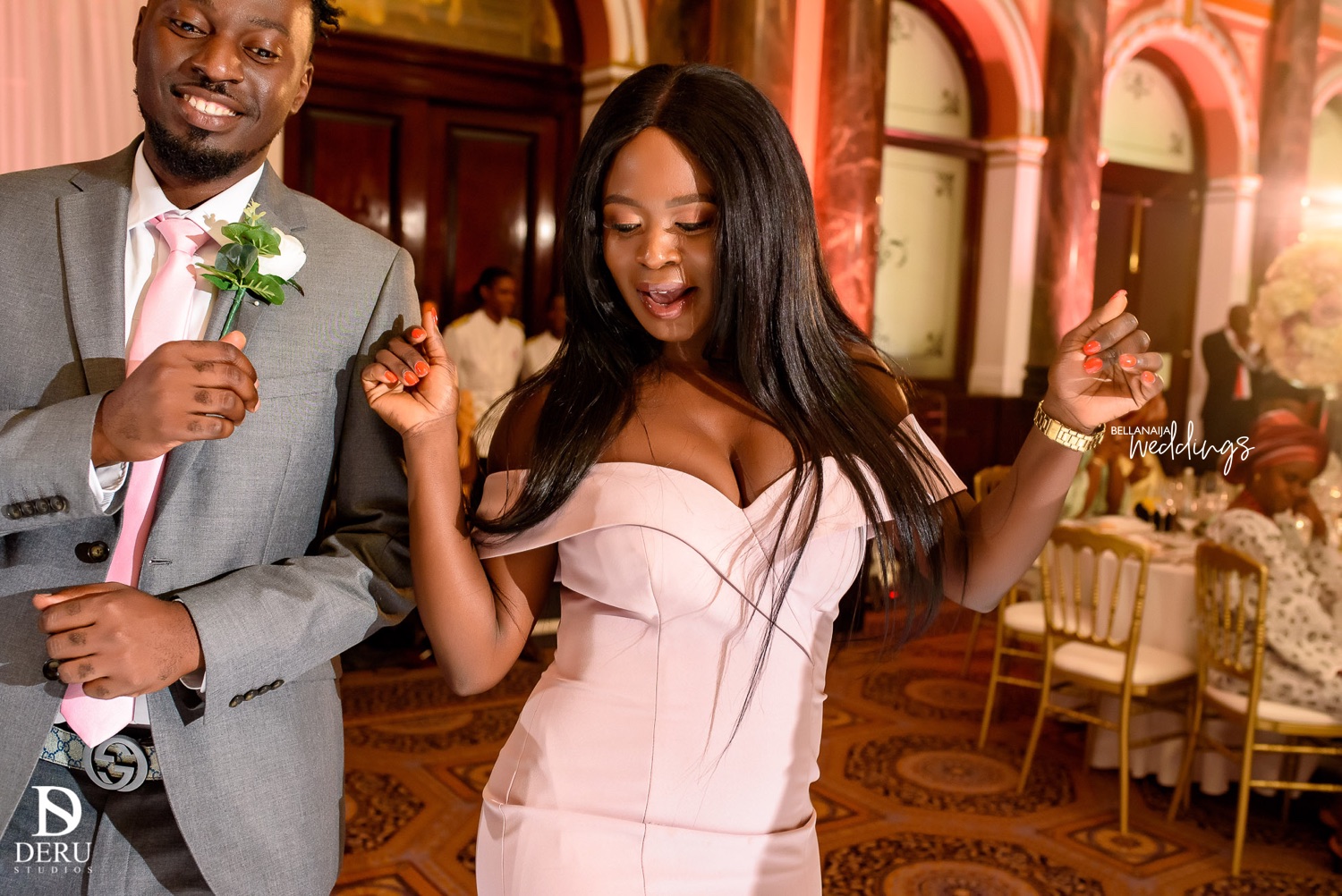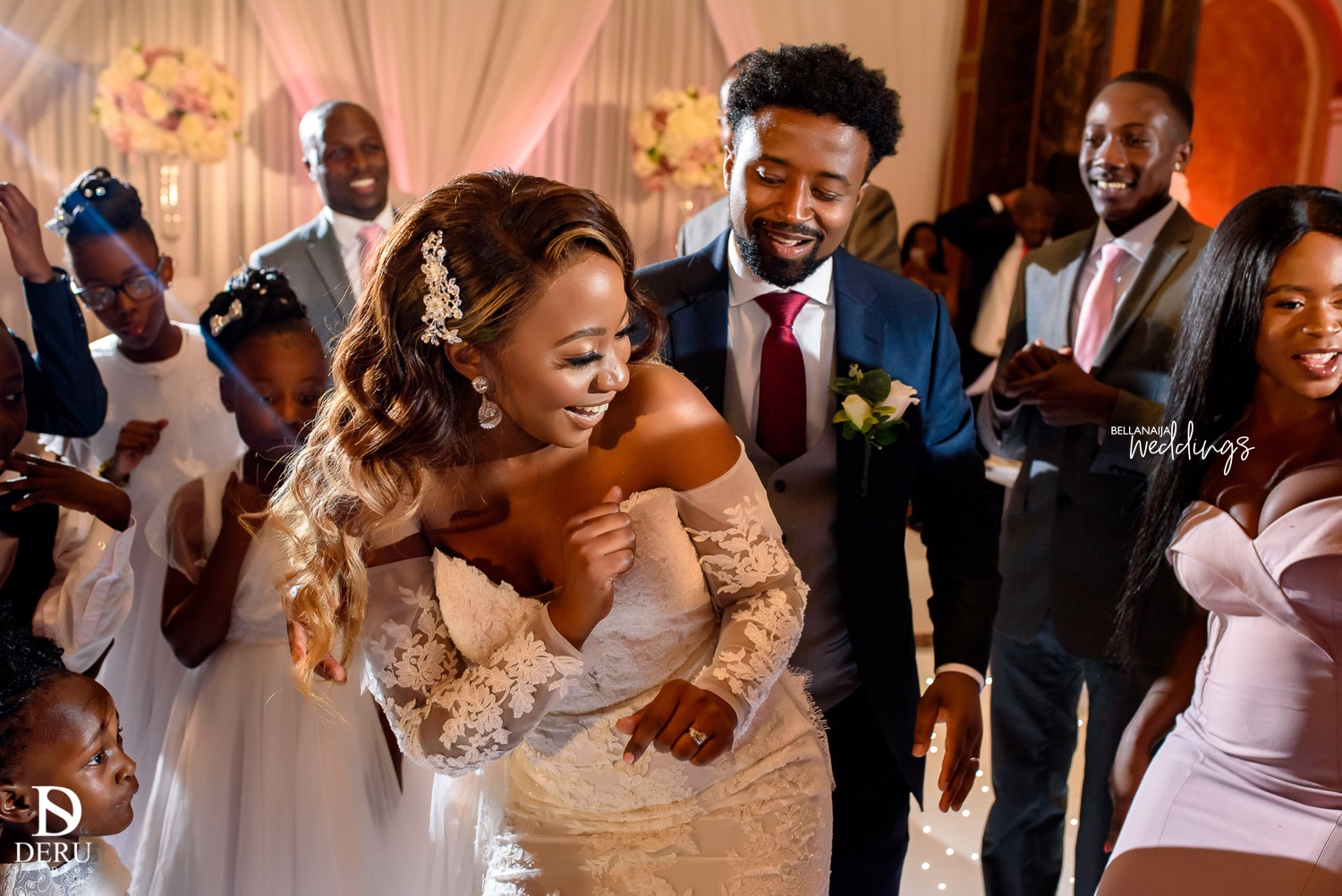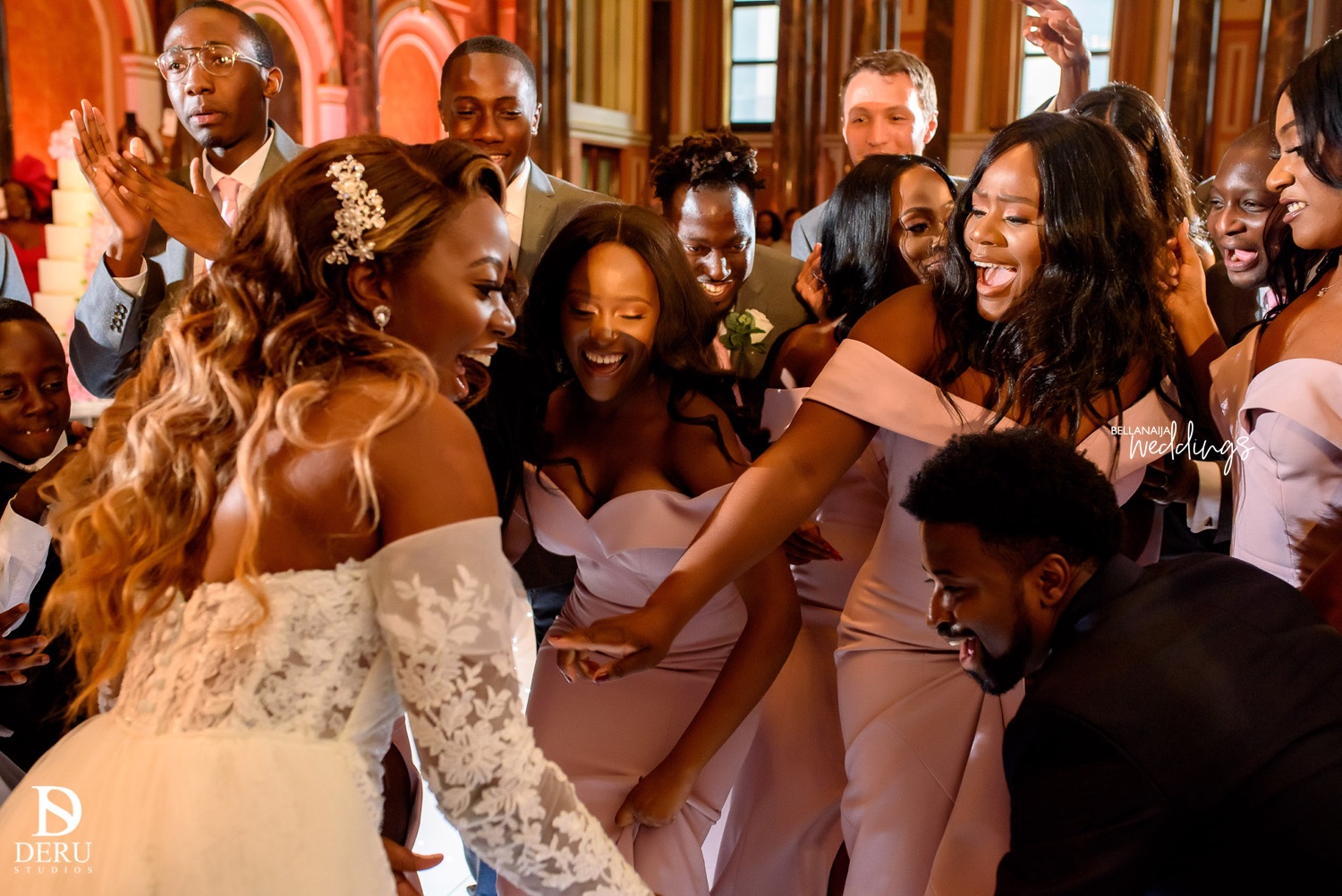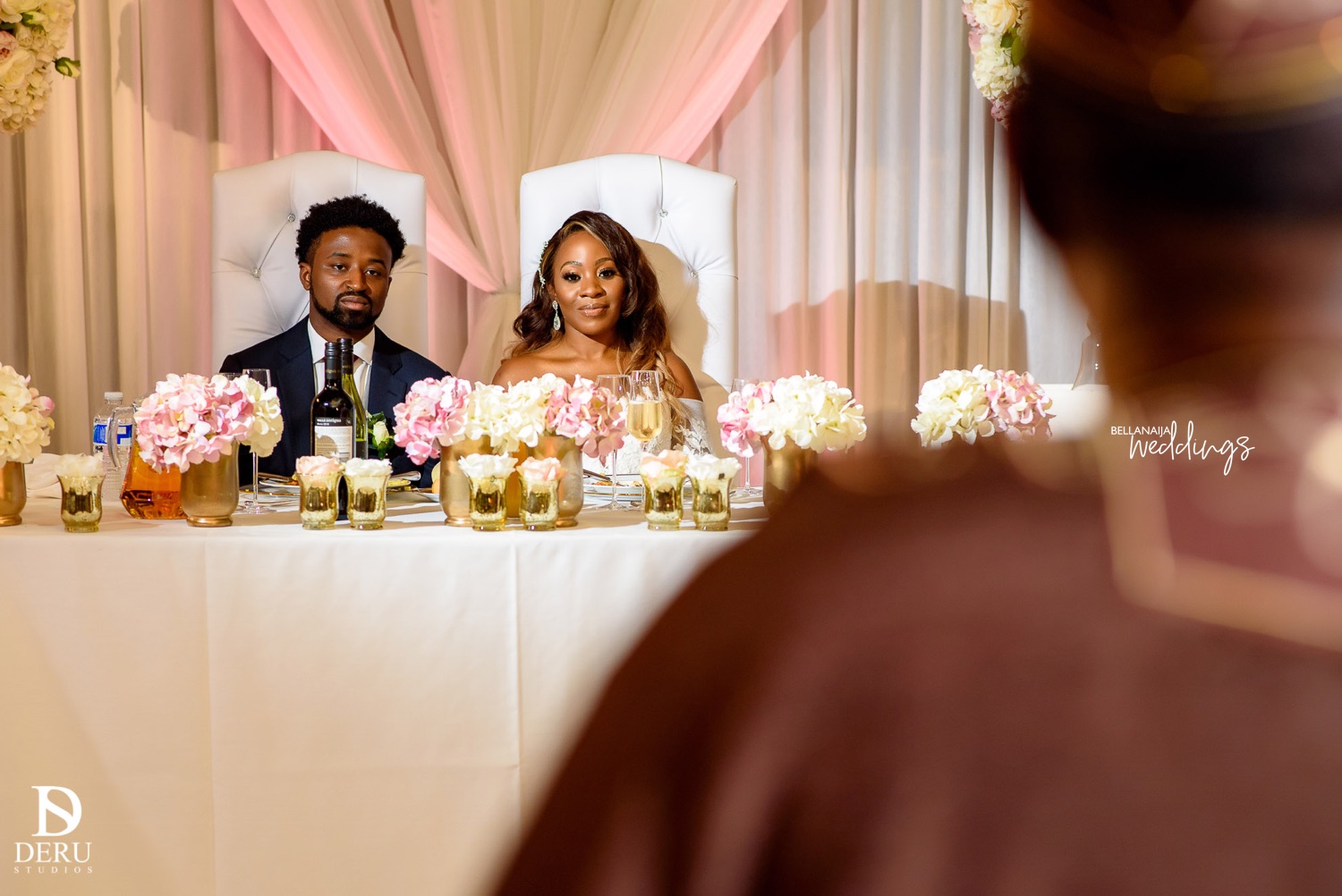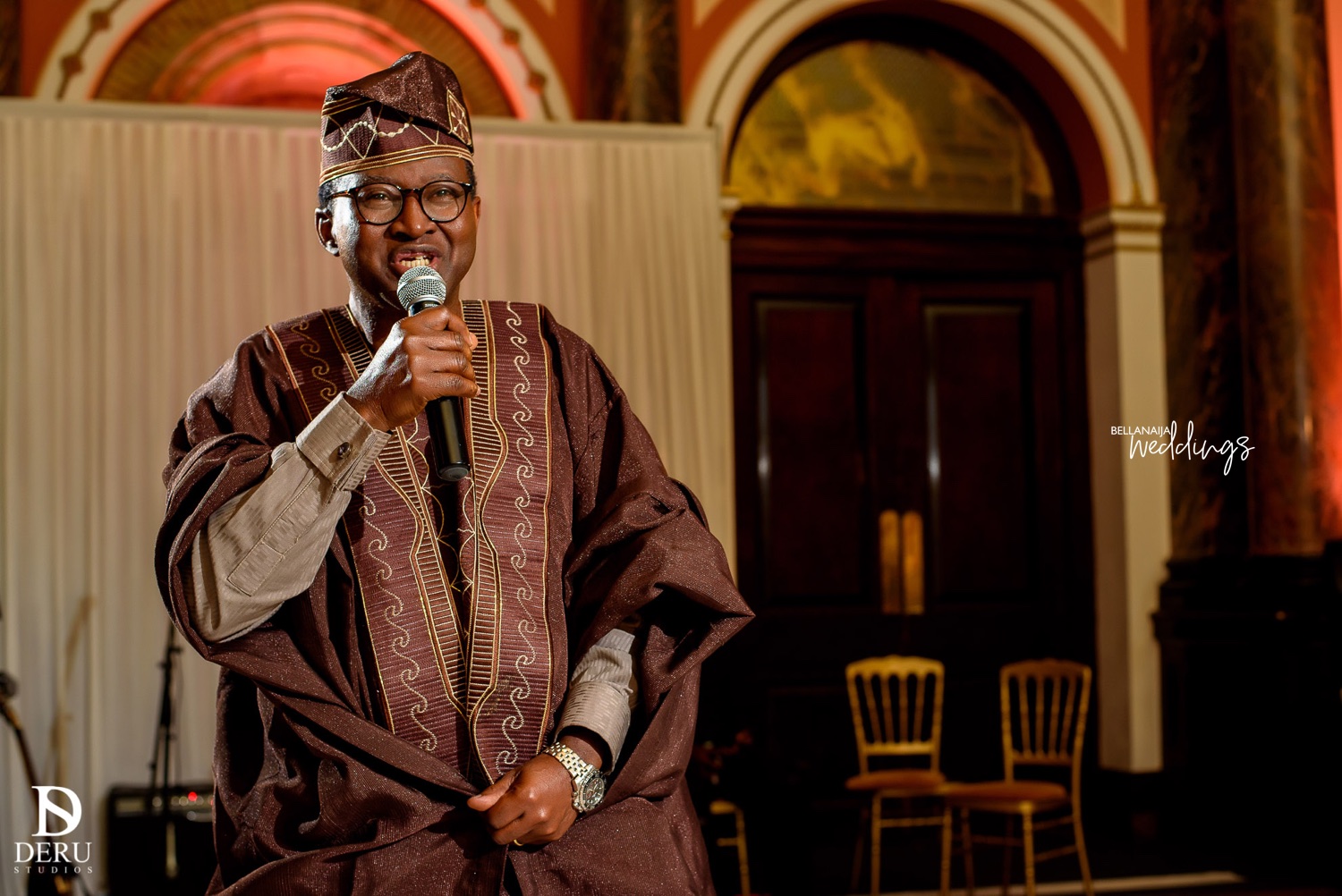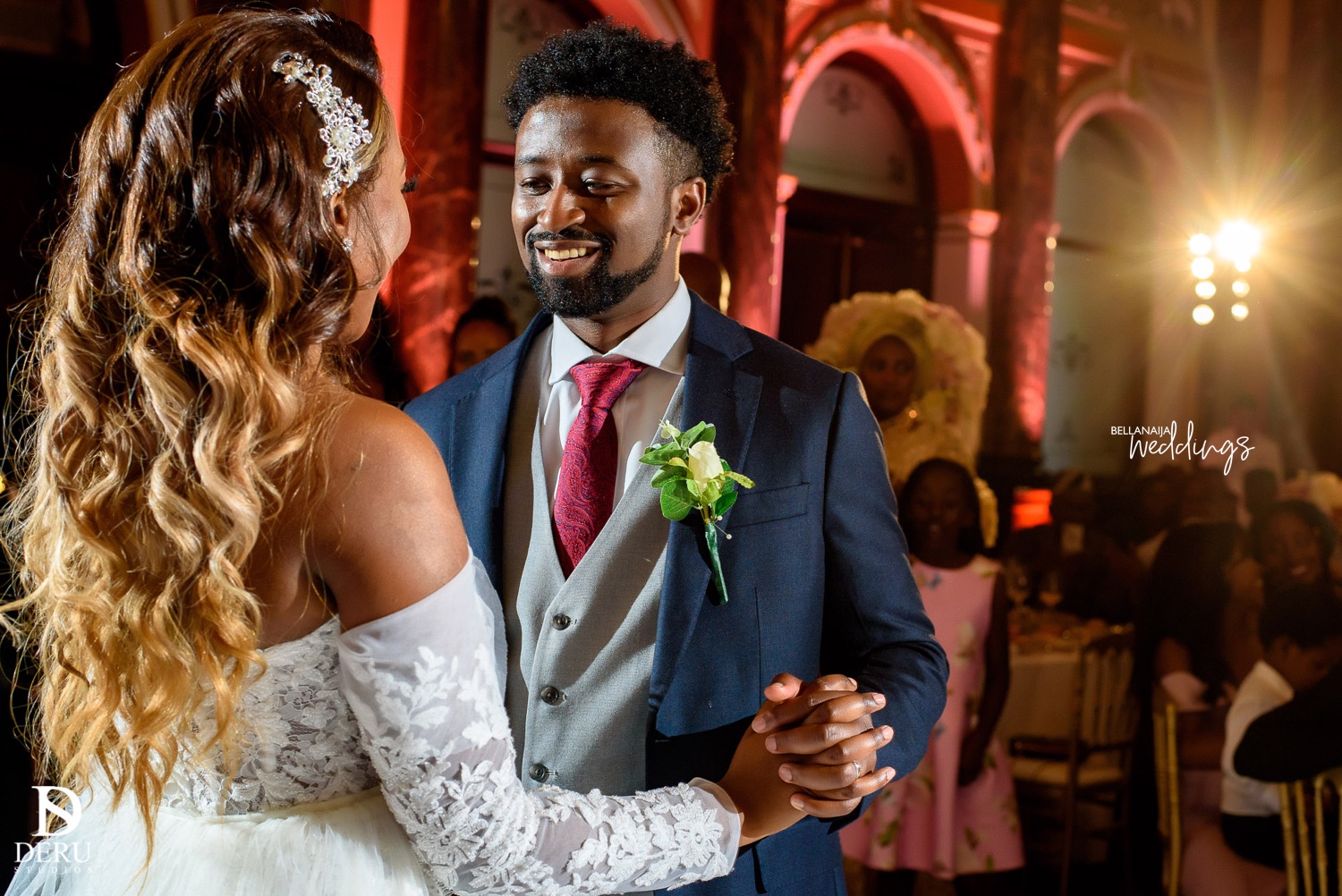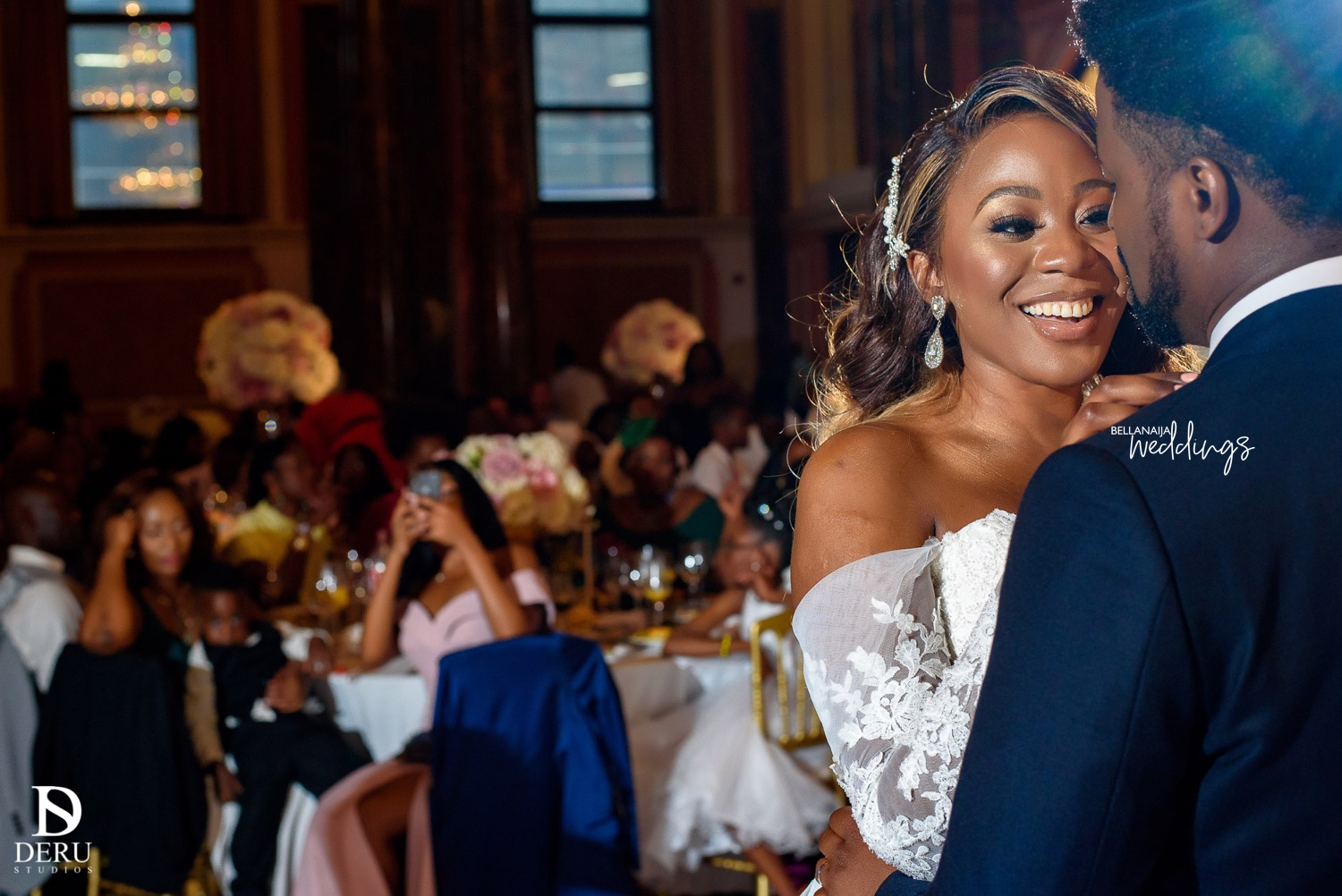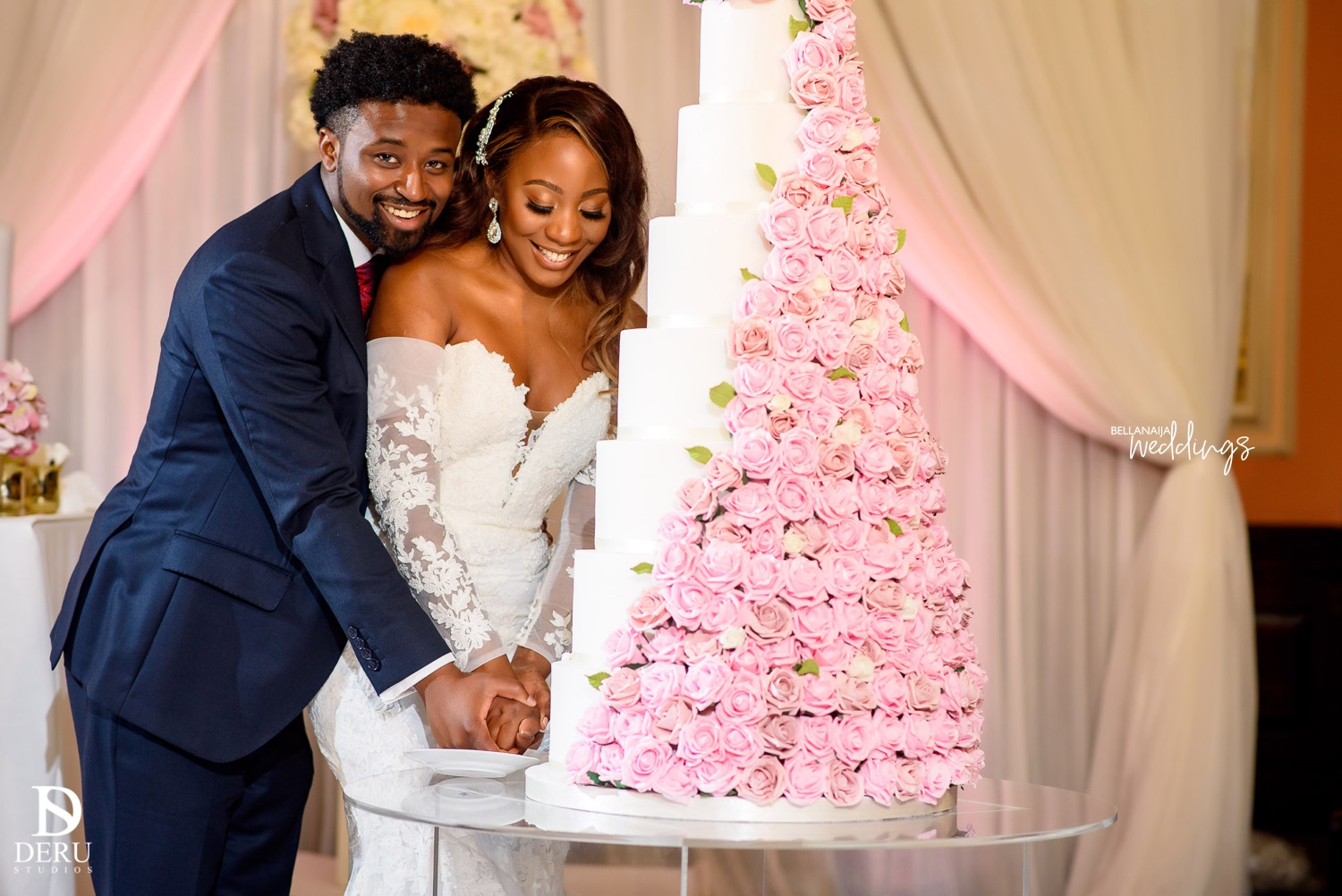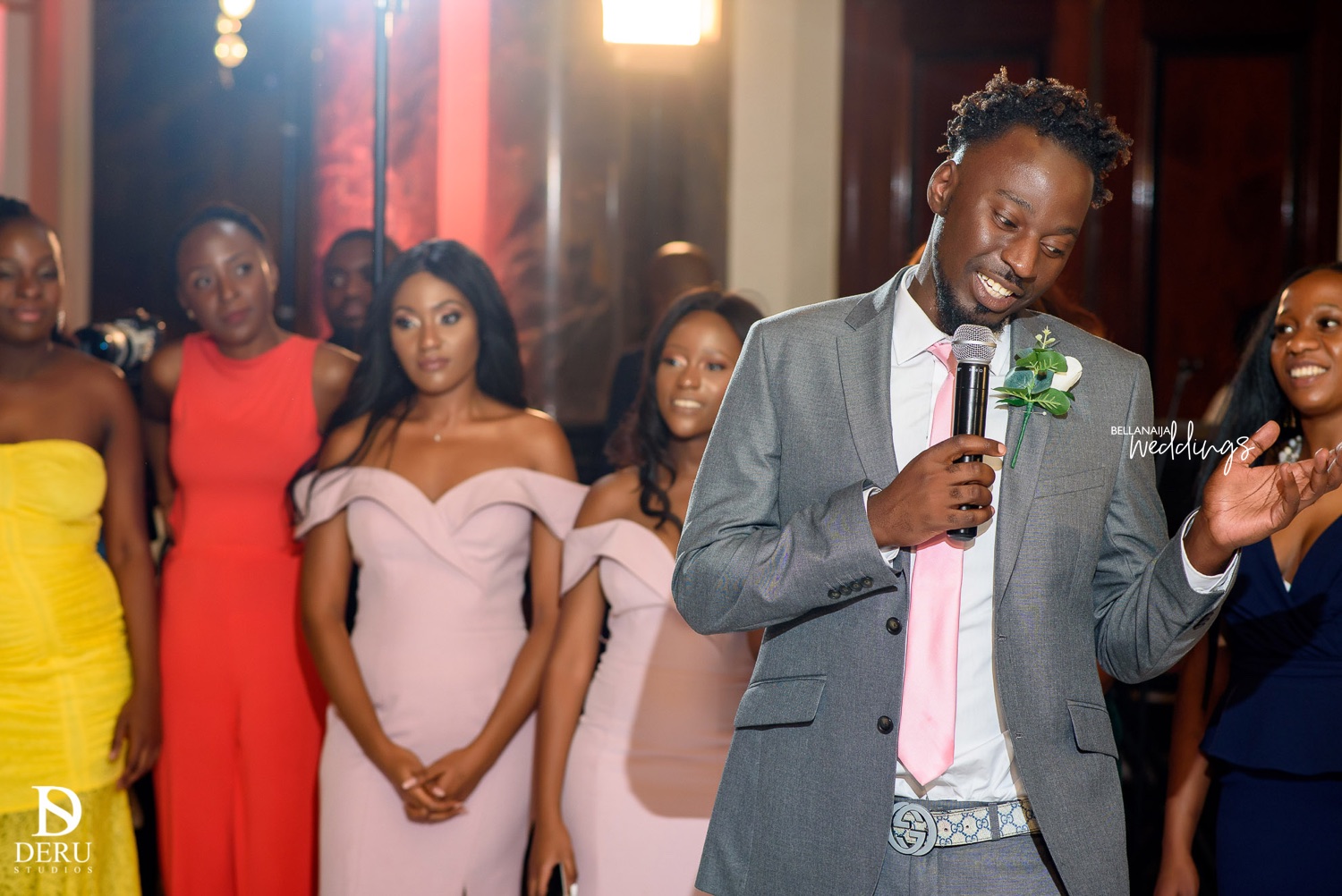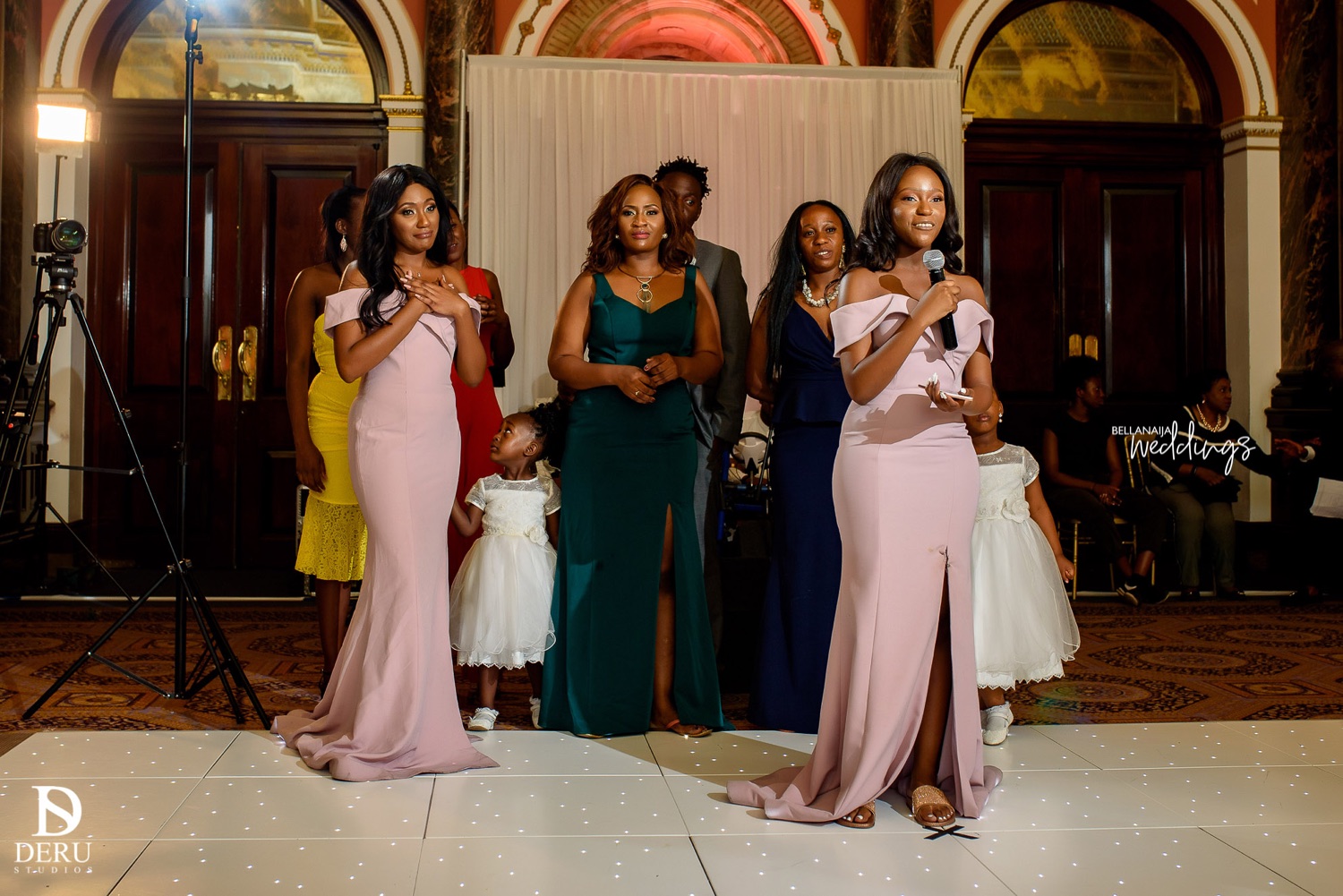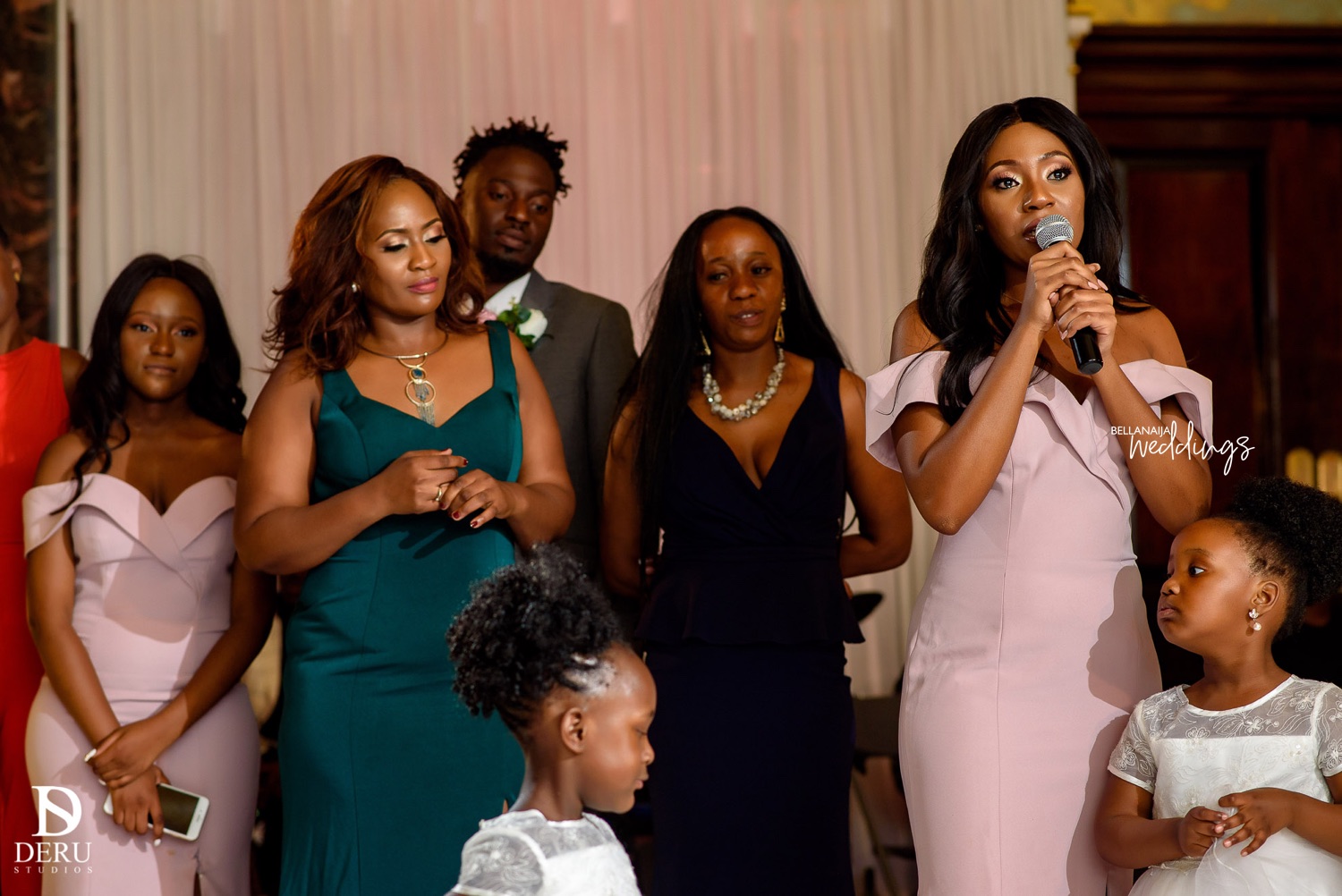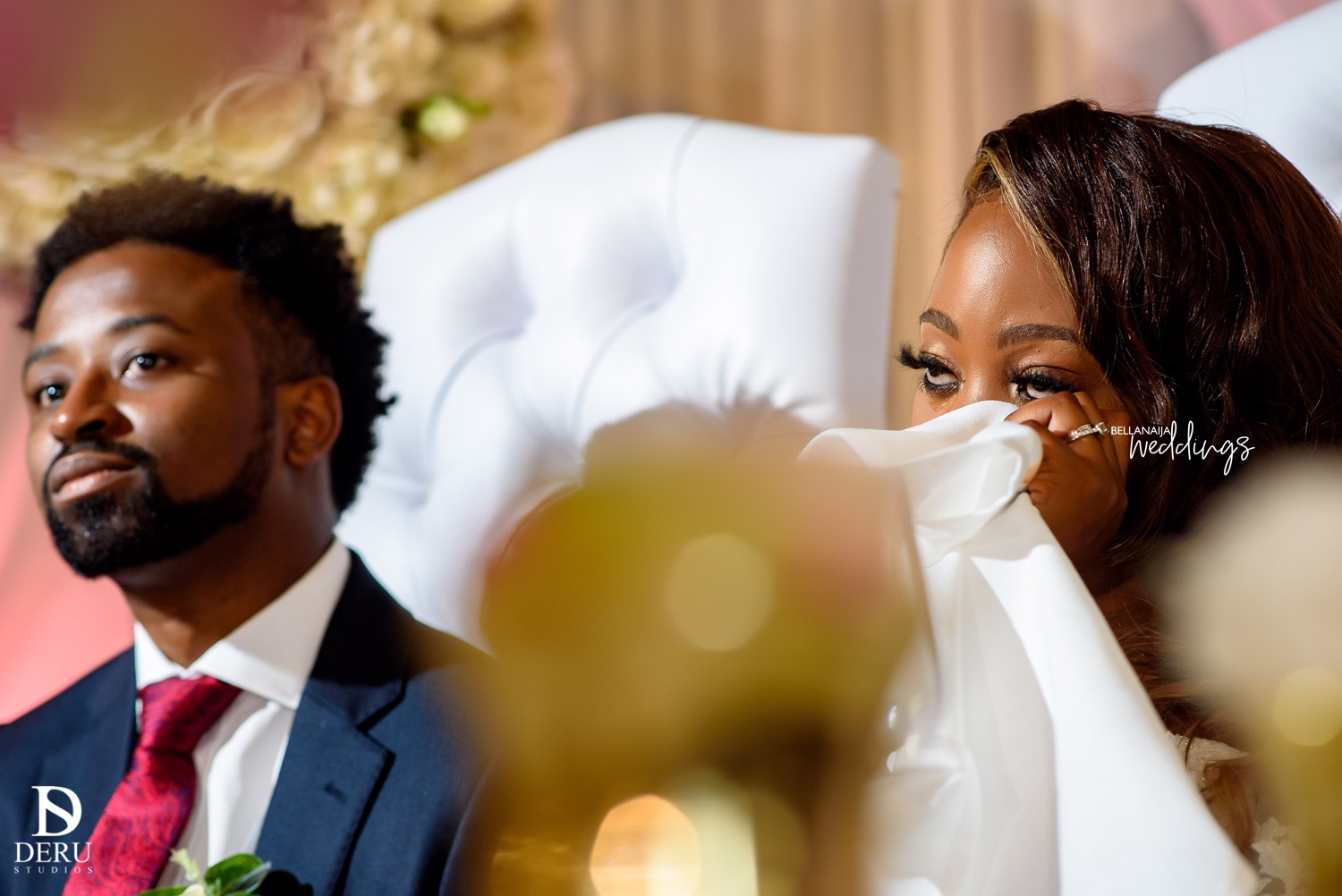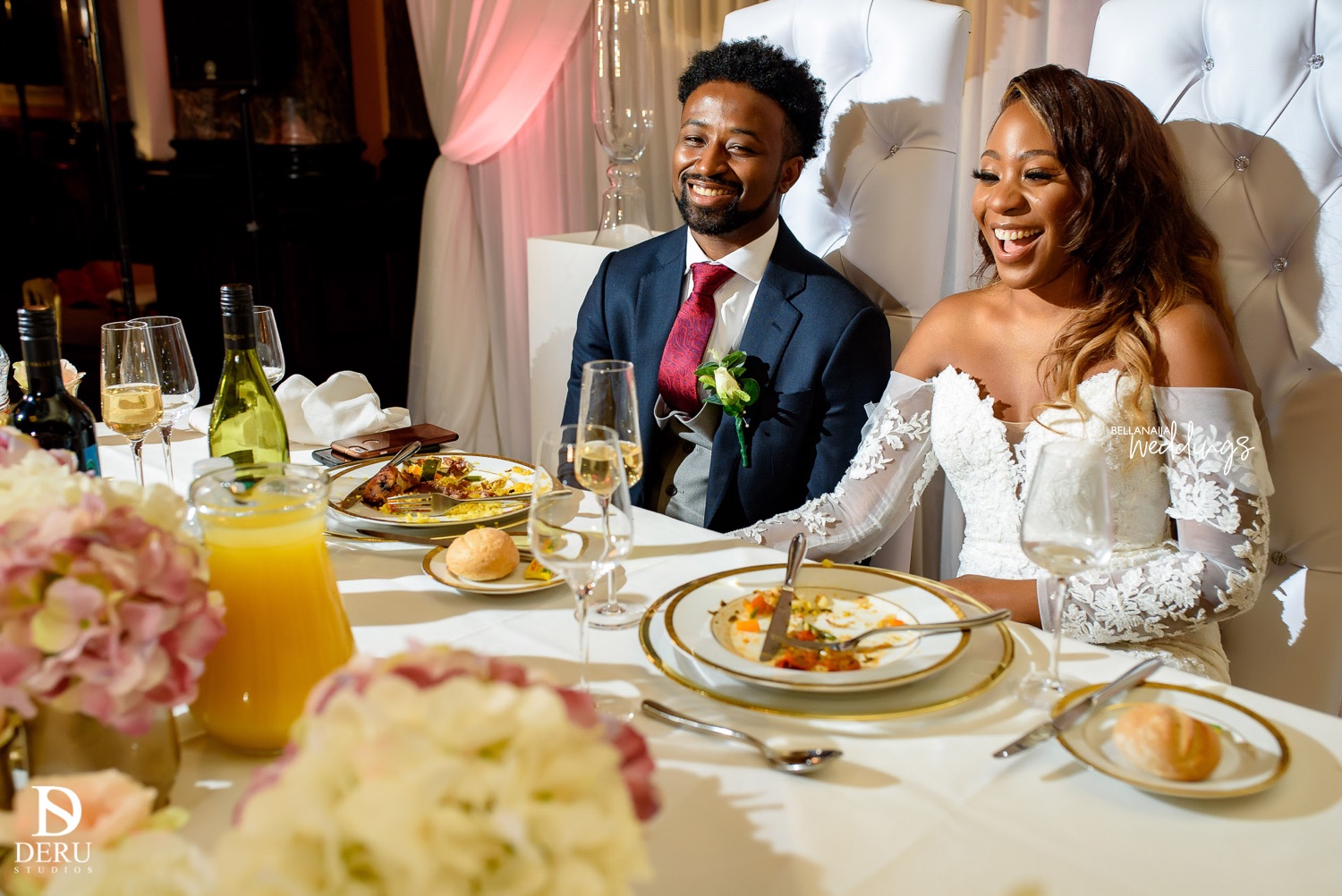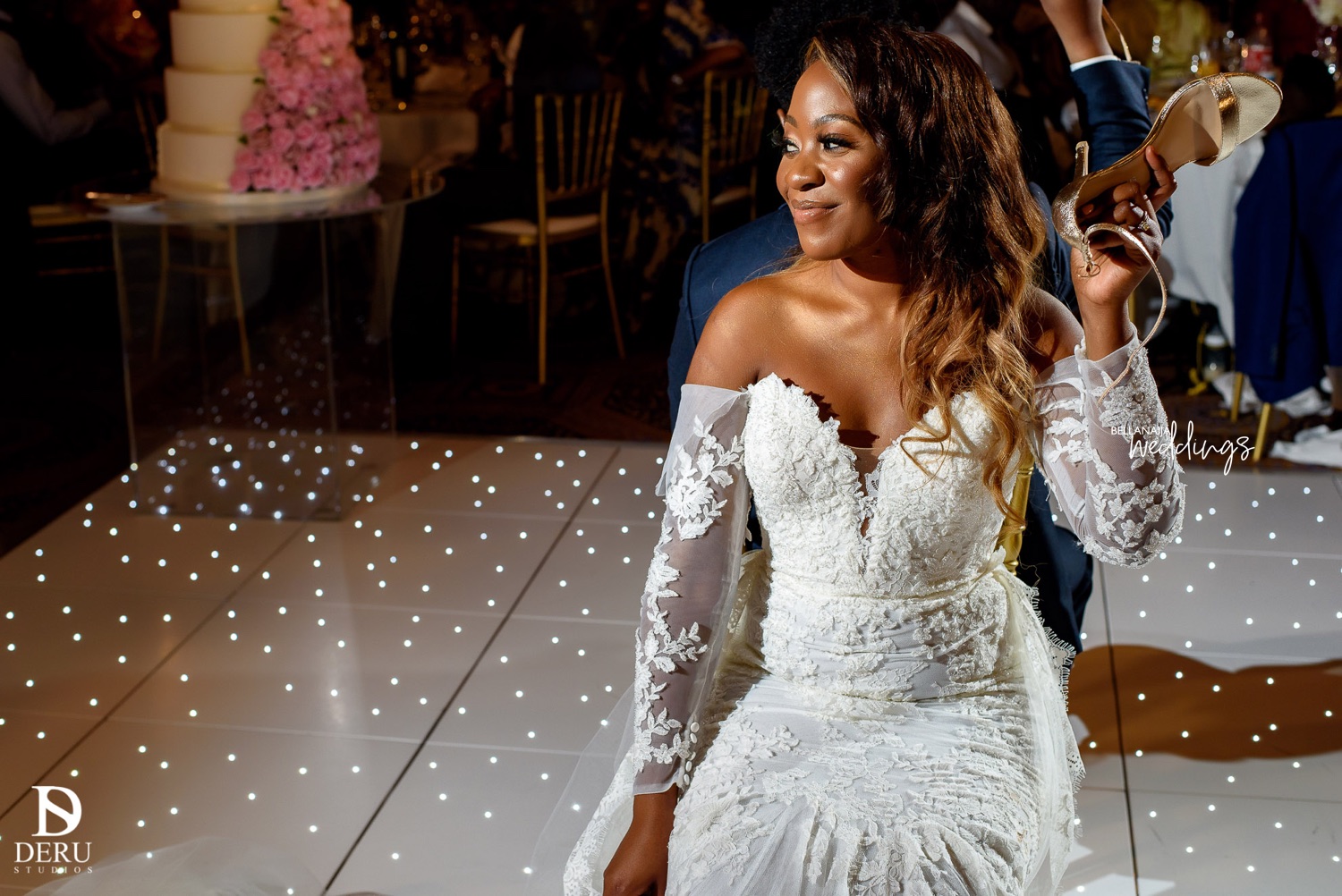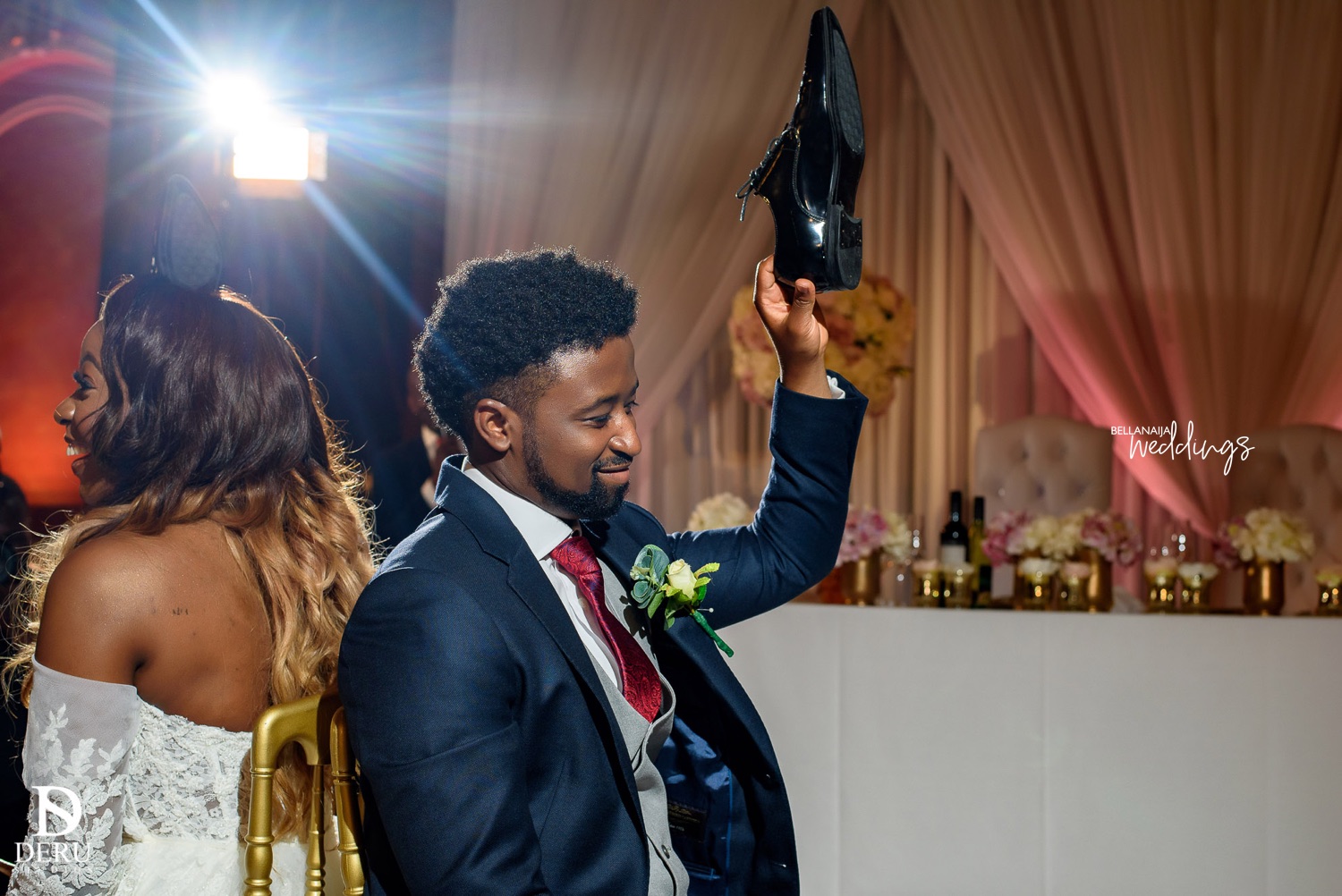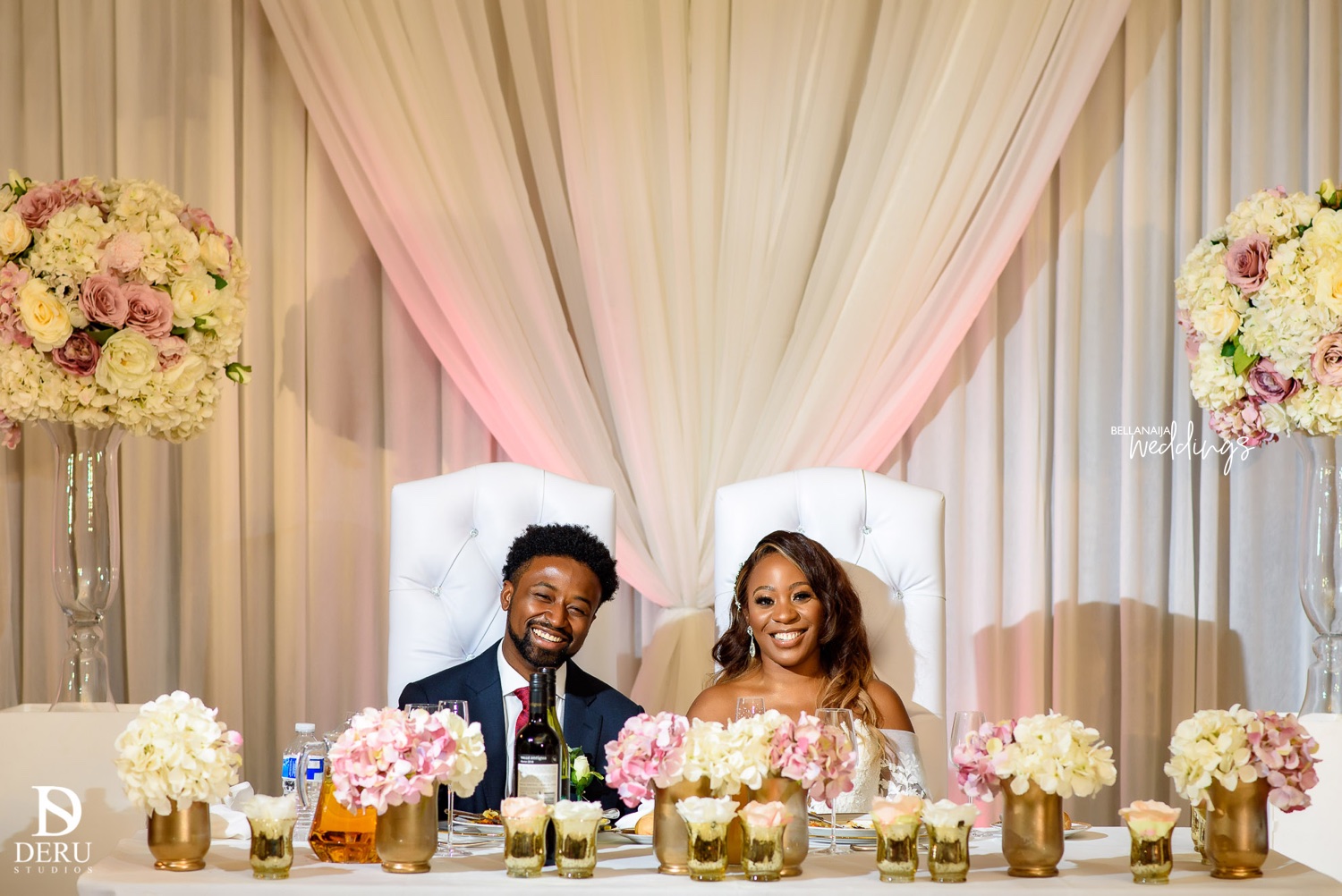 The theme of our wedding was luxury and fun, we surprised our guests with ballerinas and a guest performance from UK top grime artist group NSG, our guests enjoyed and we had a blast too! We give all glory to God for the amazing time we had!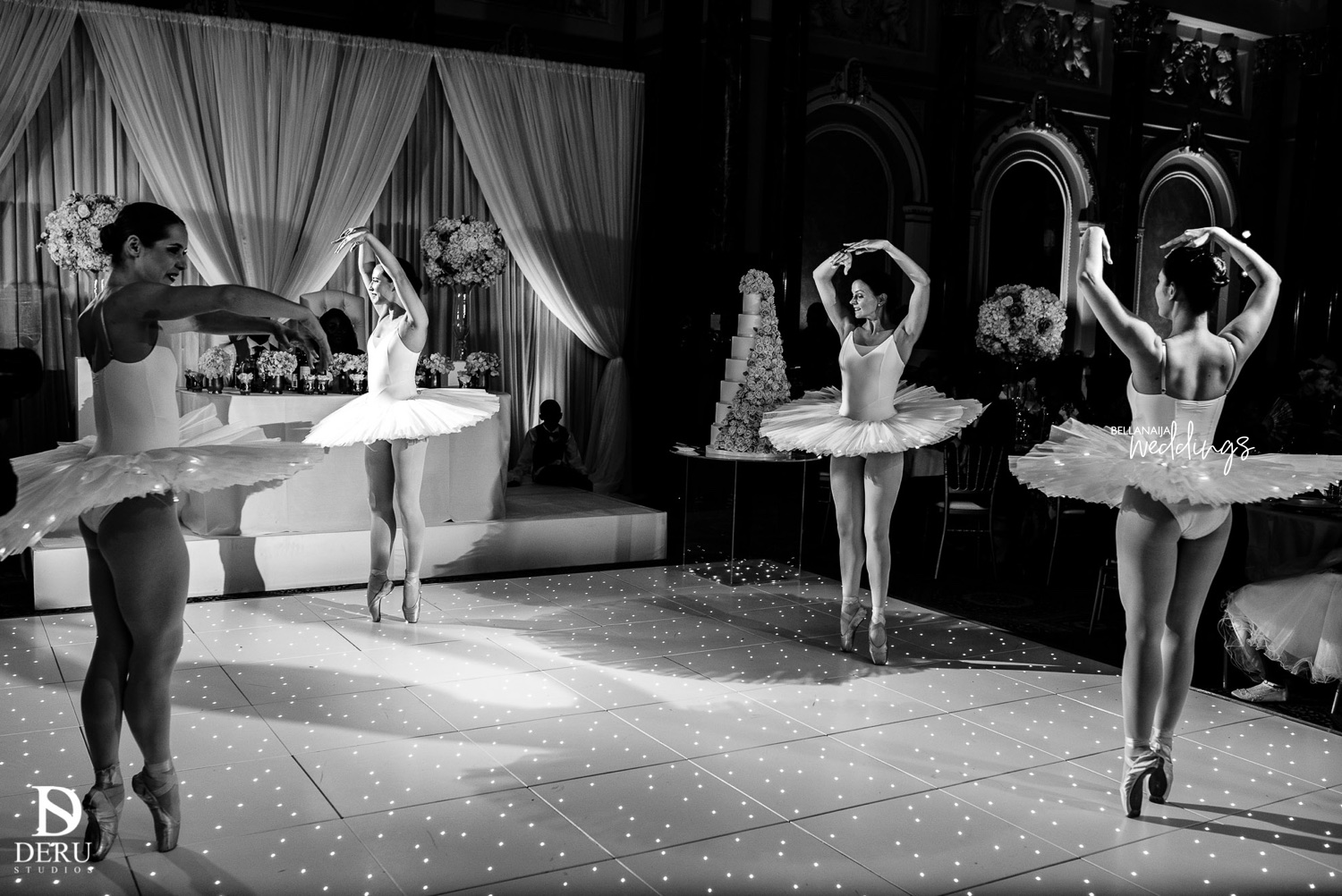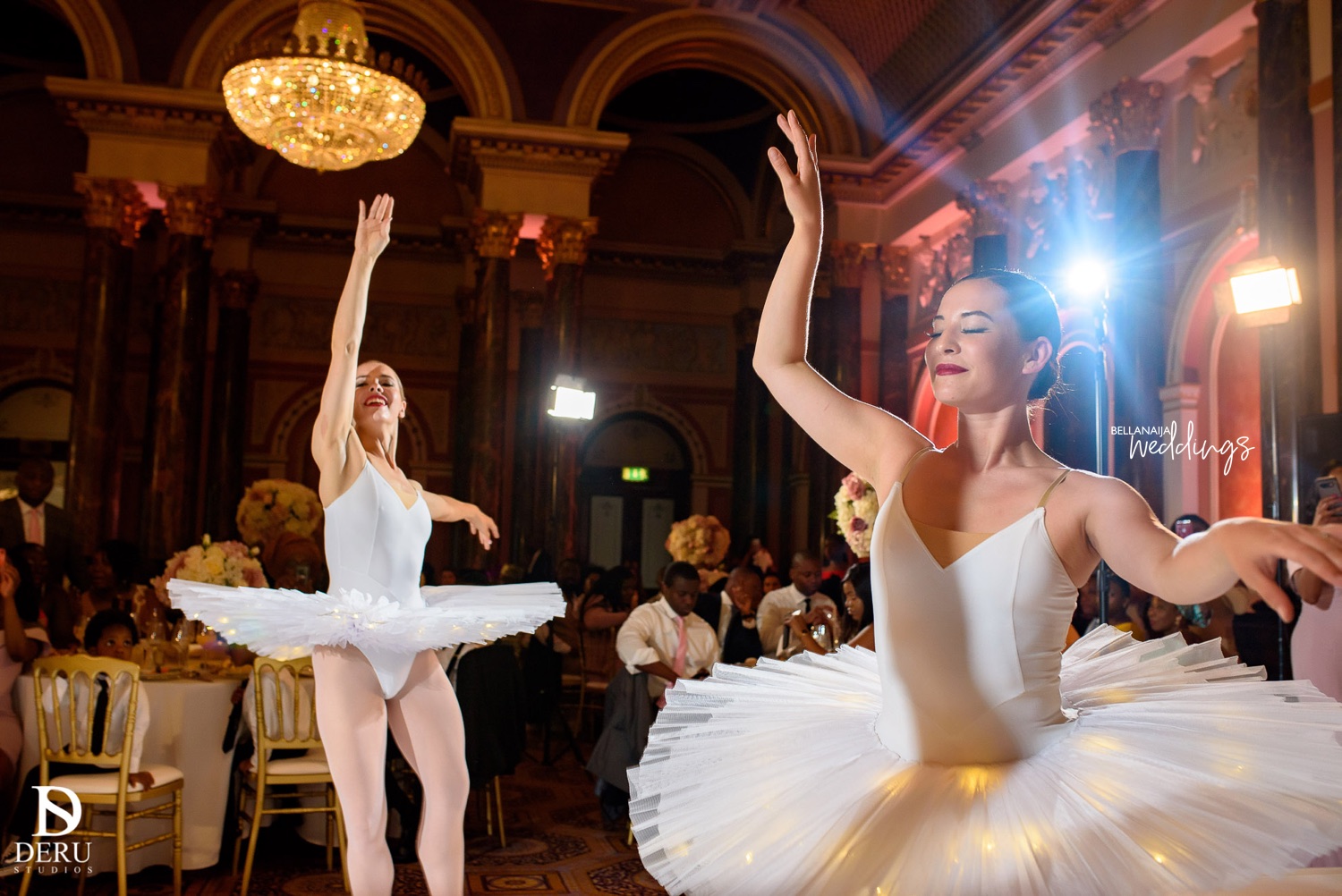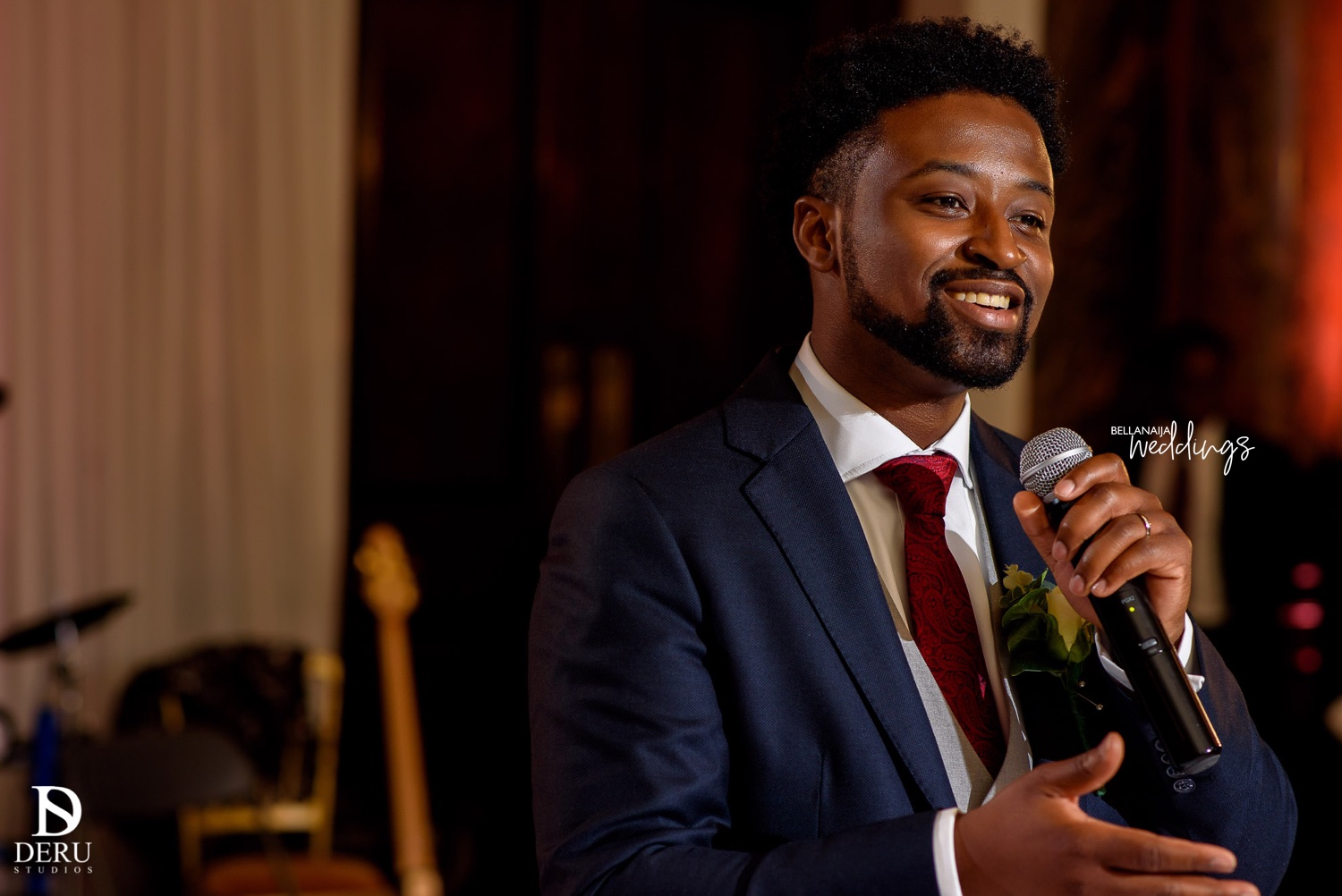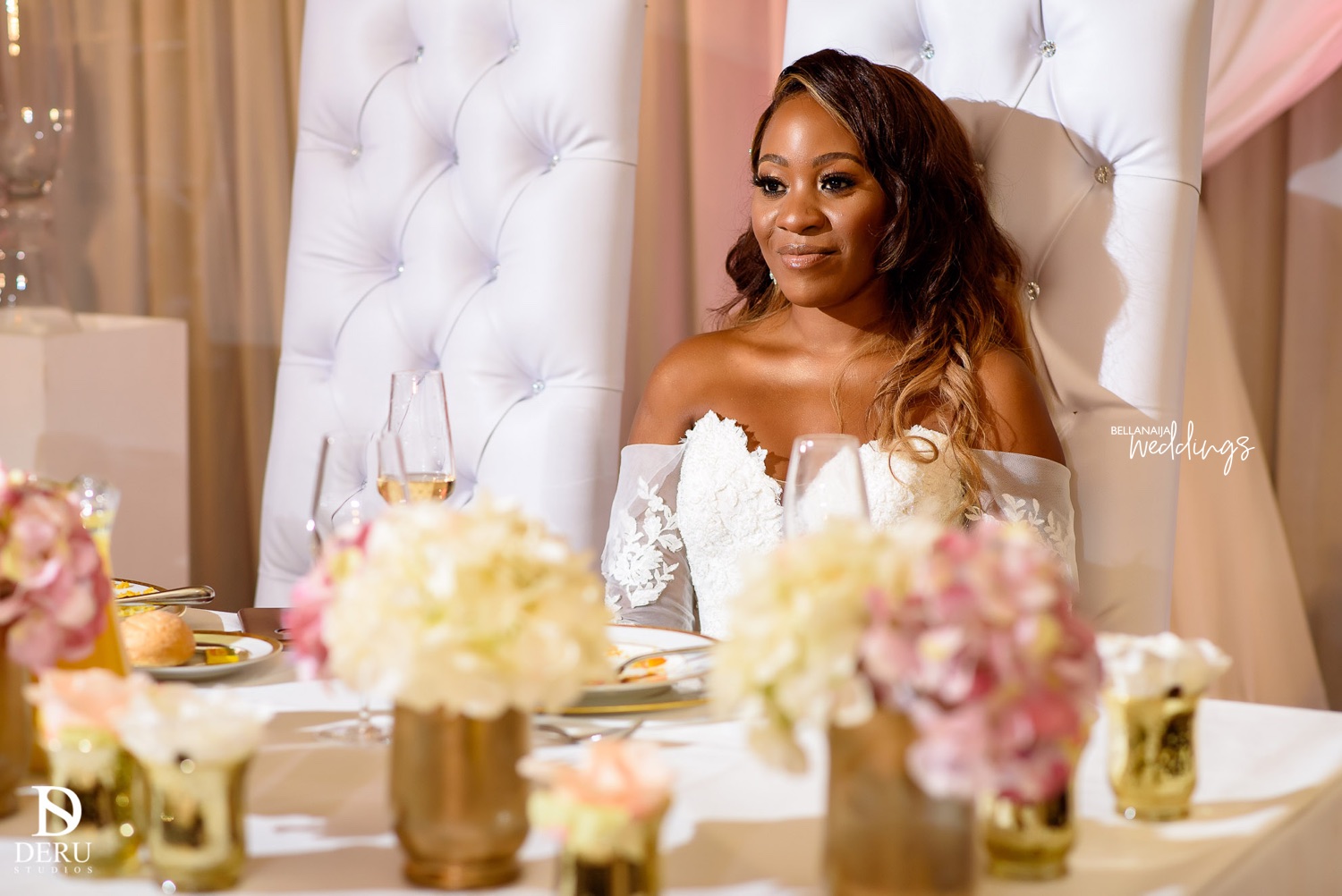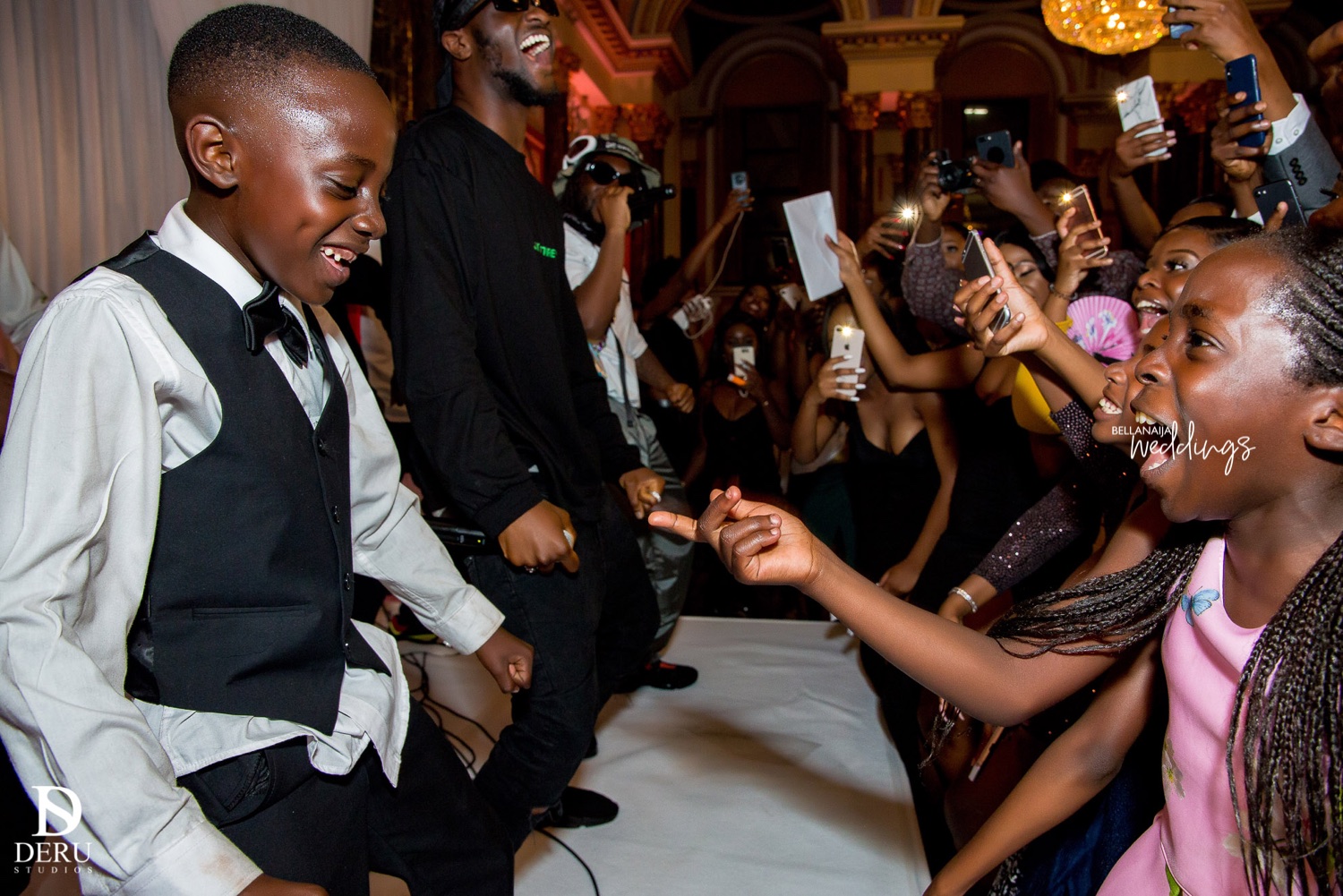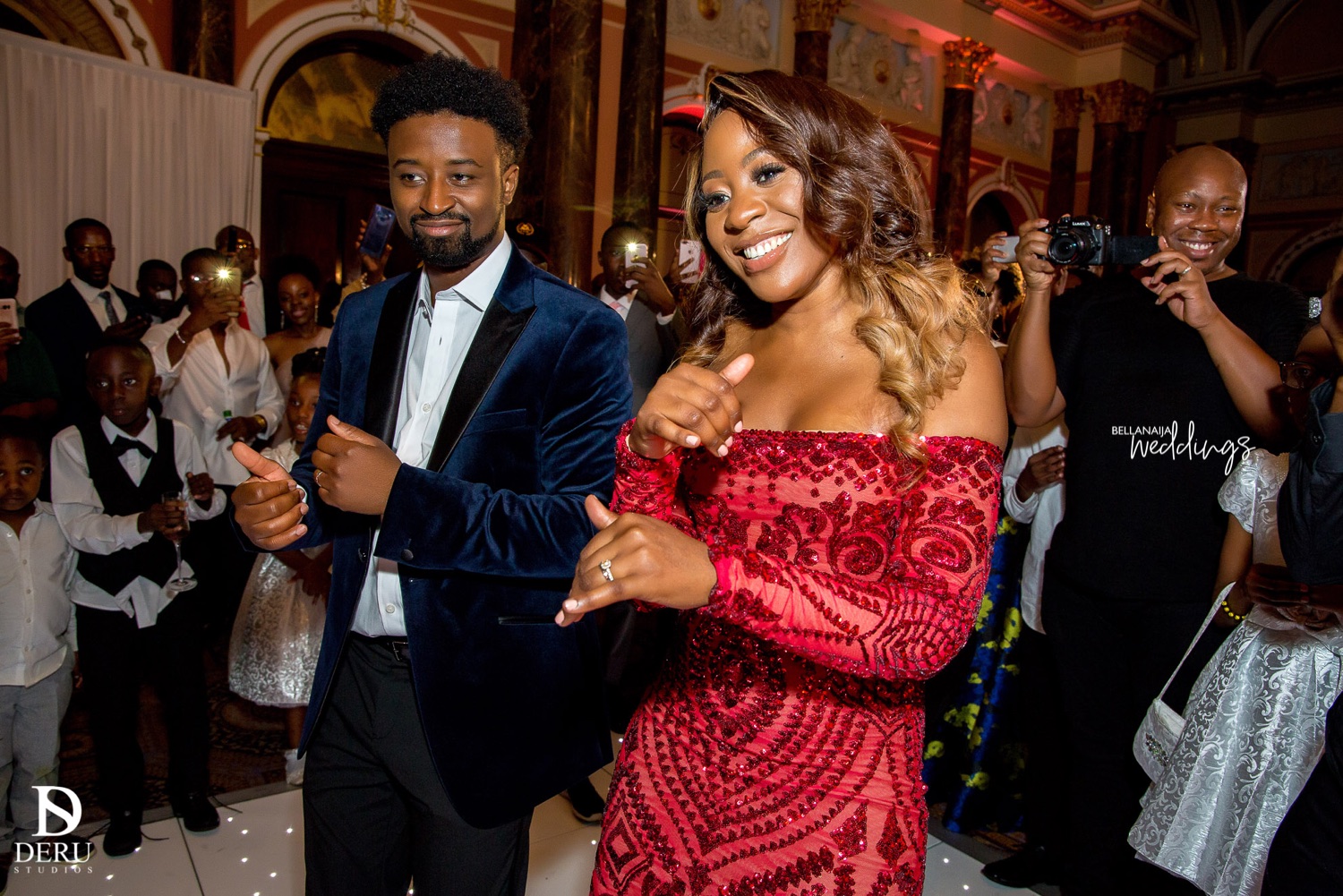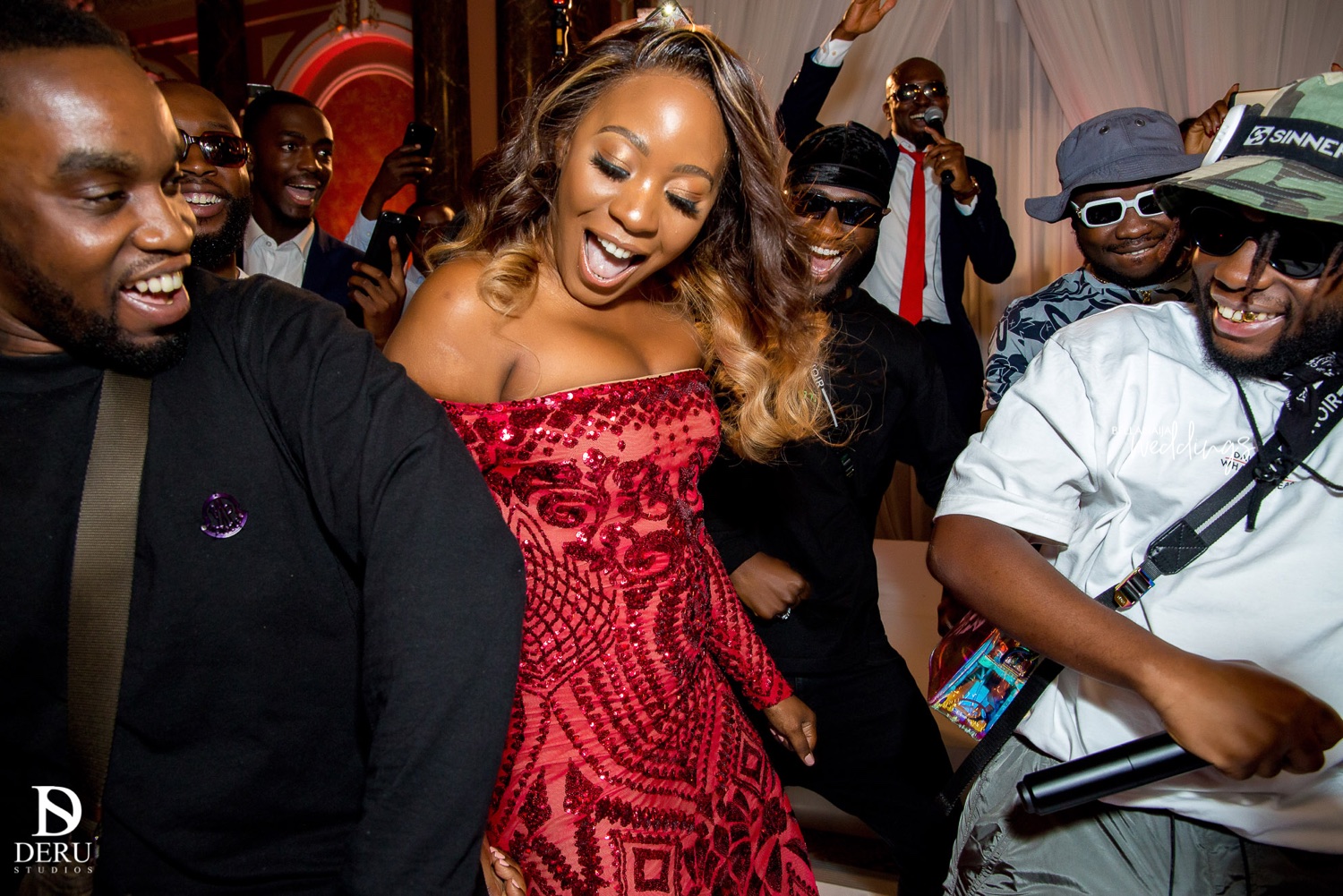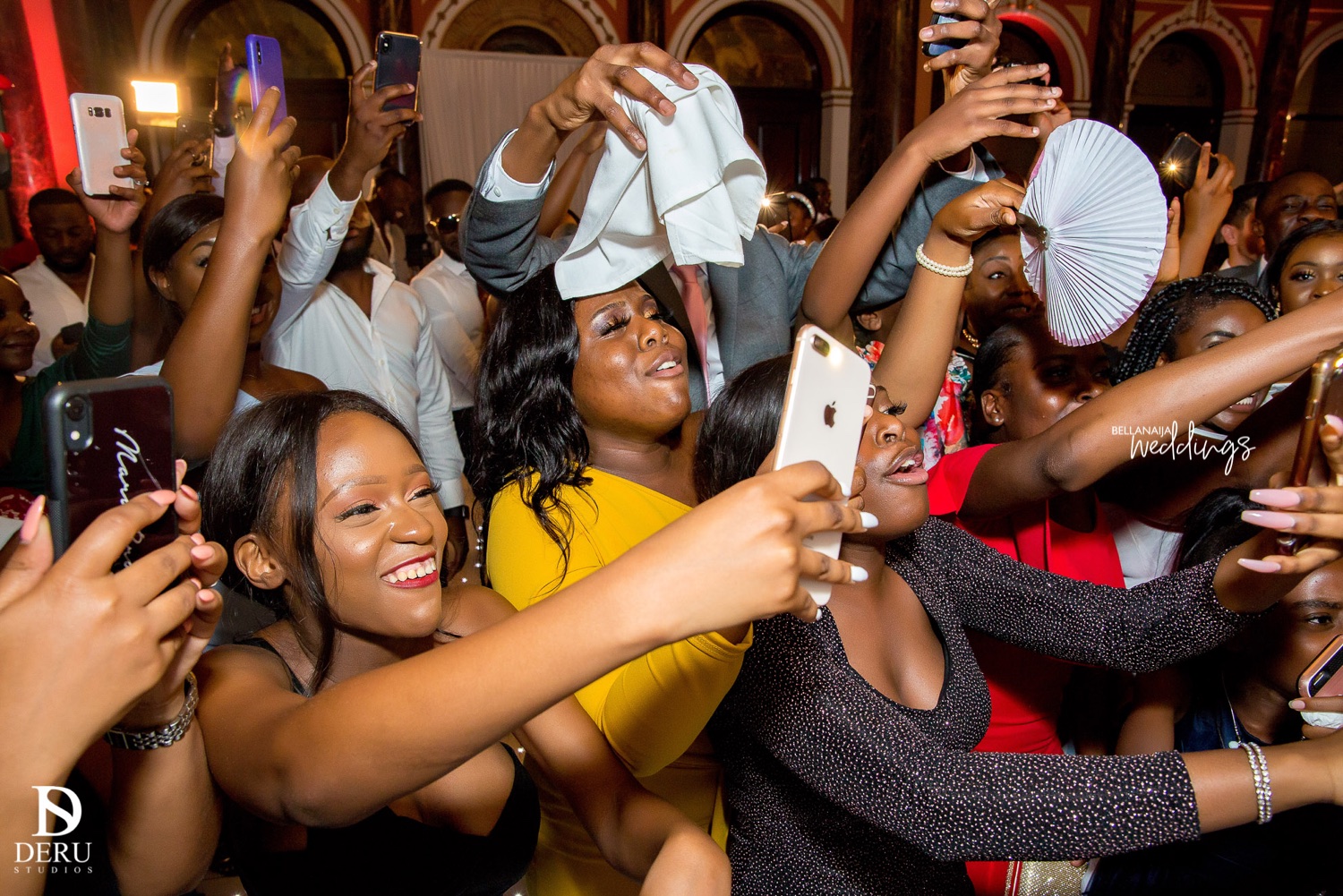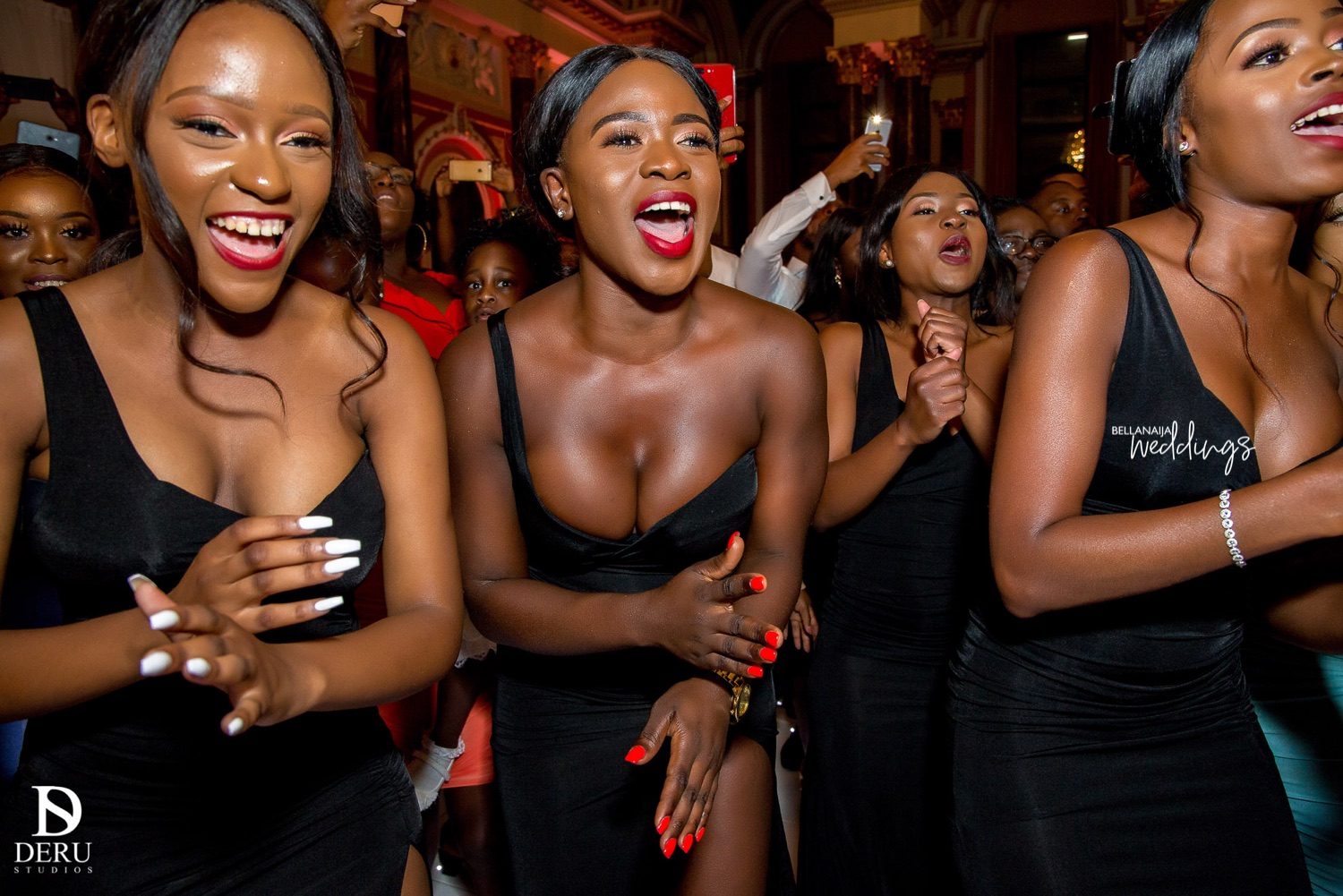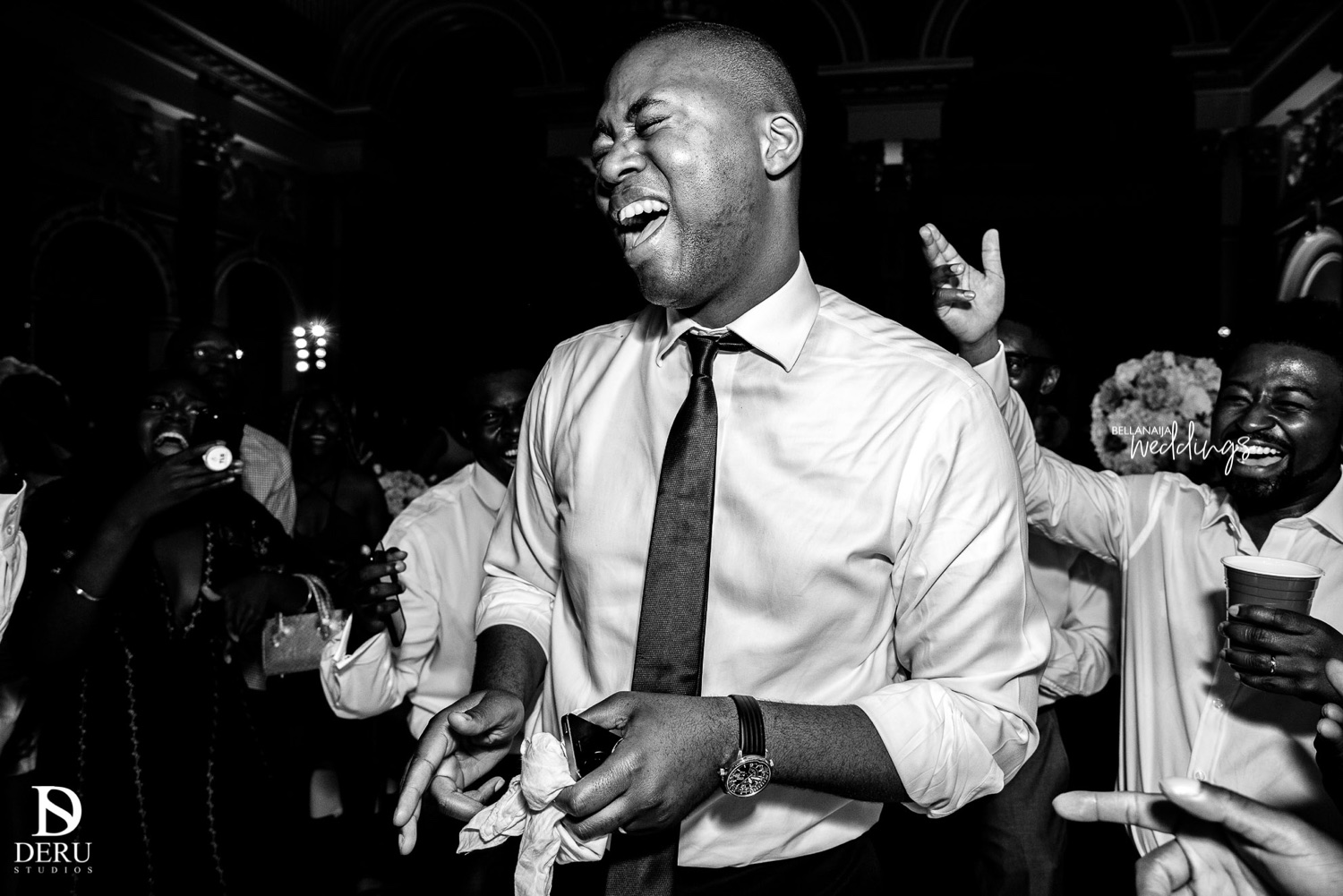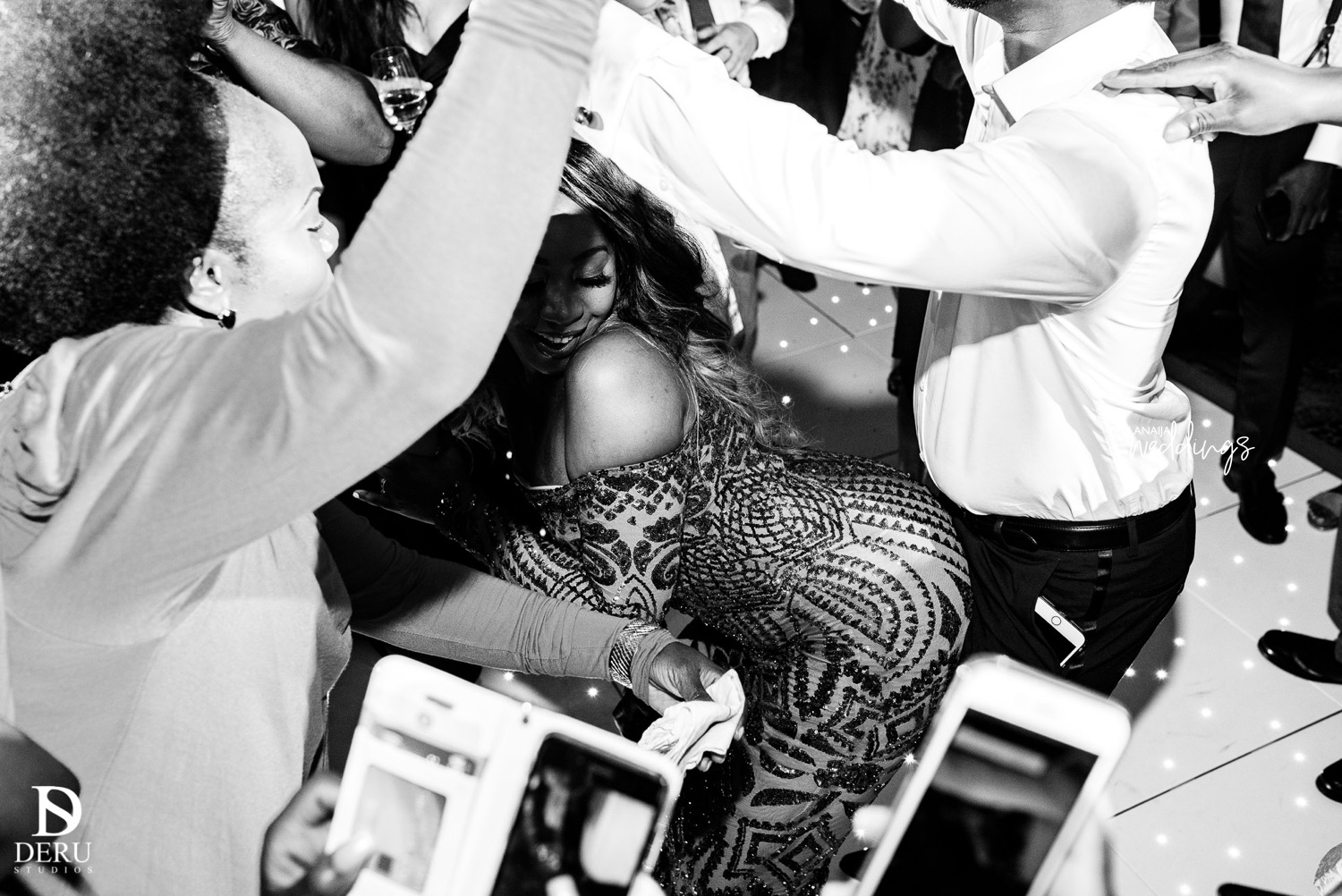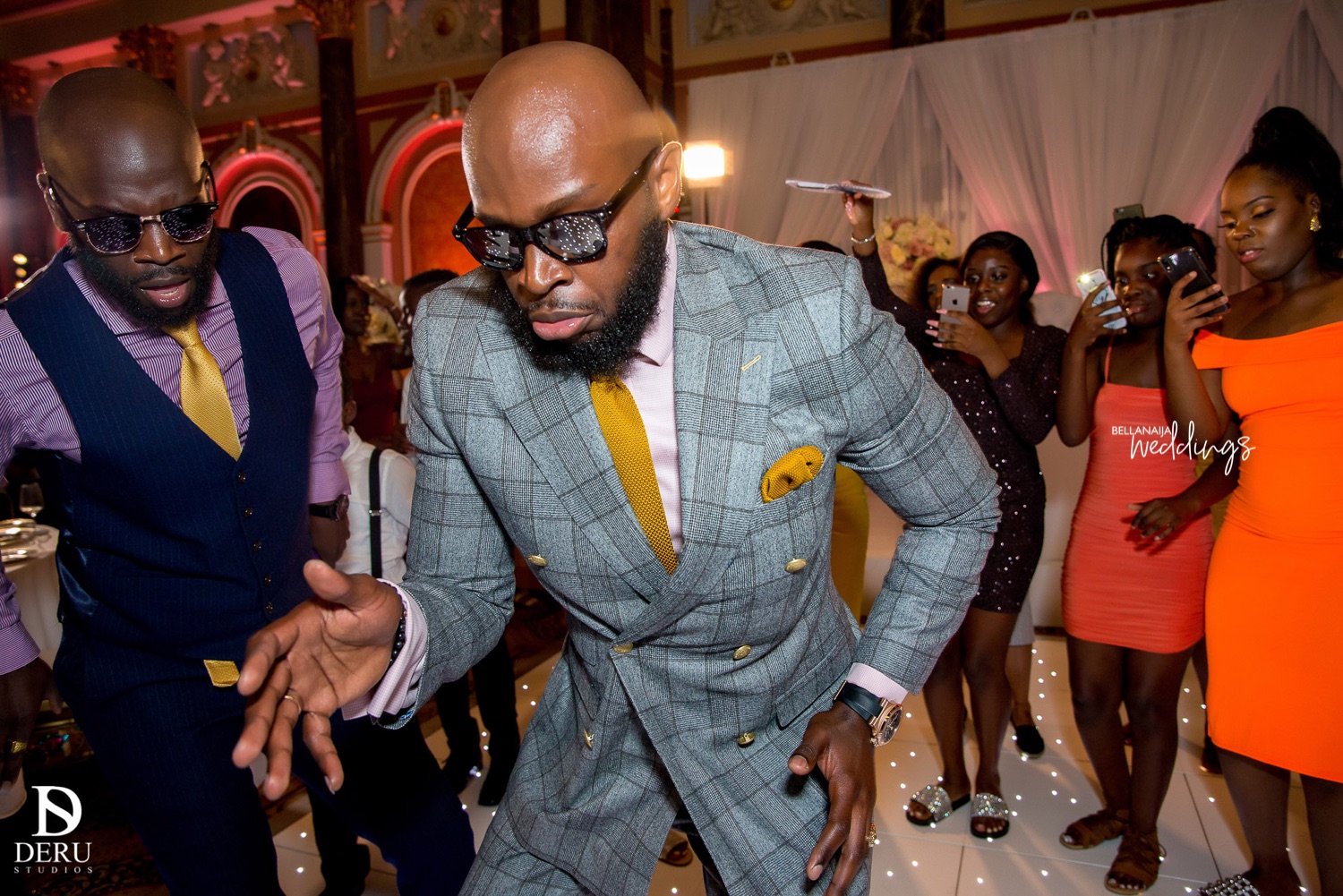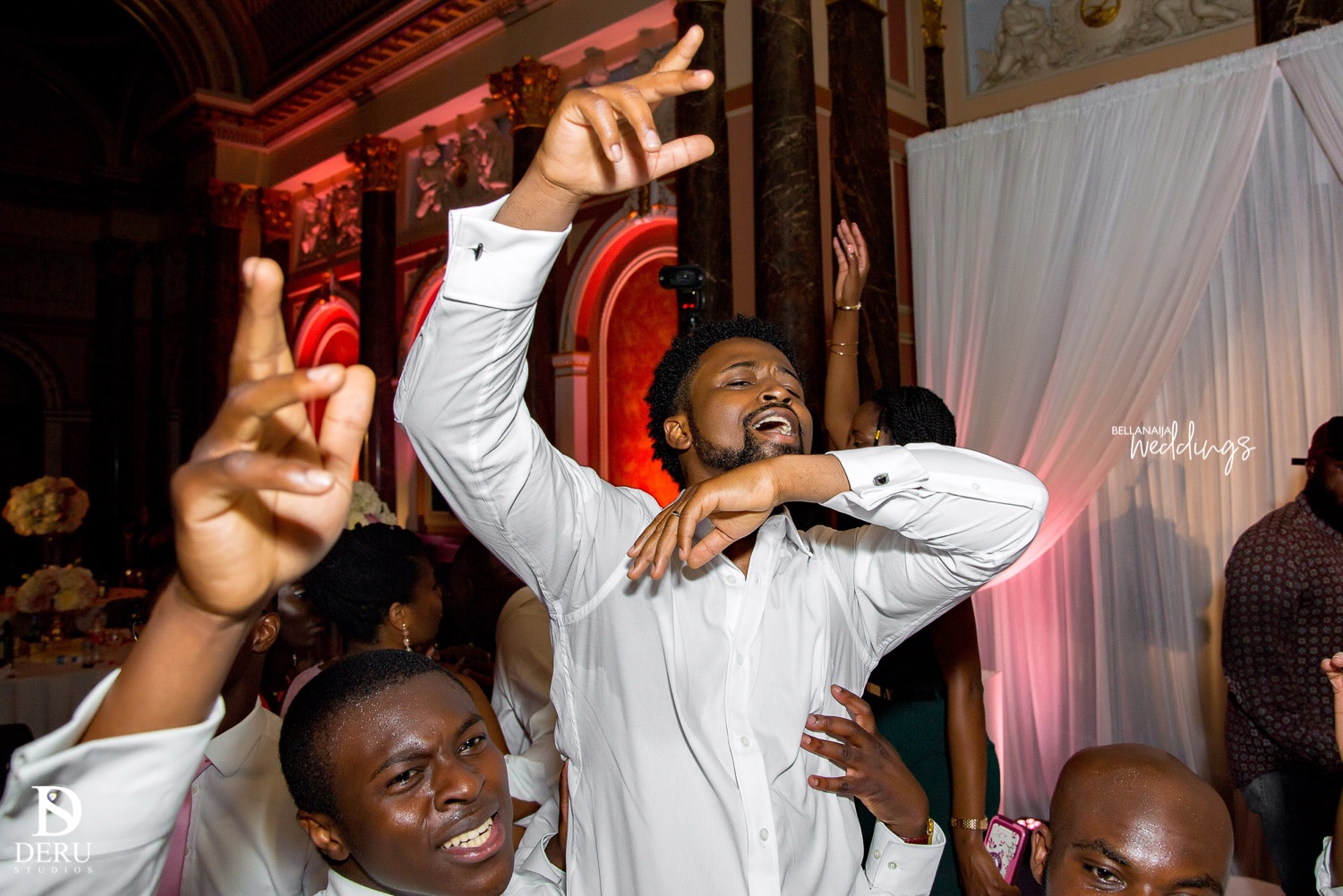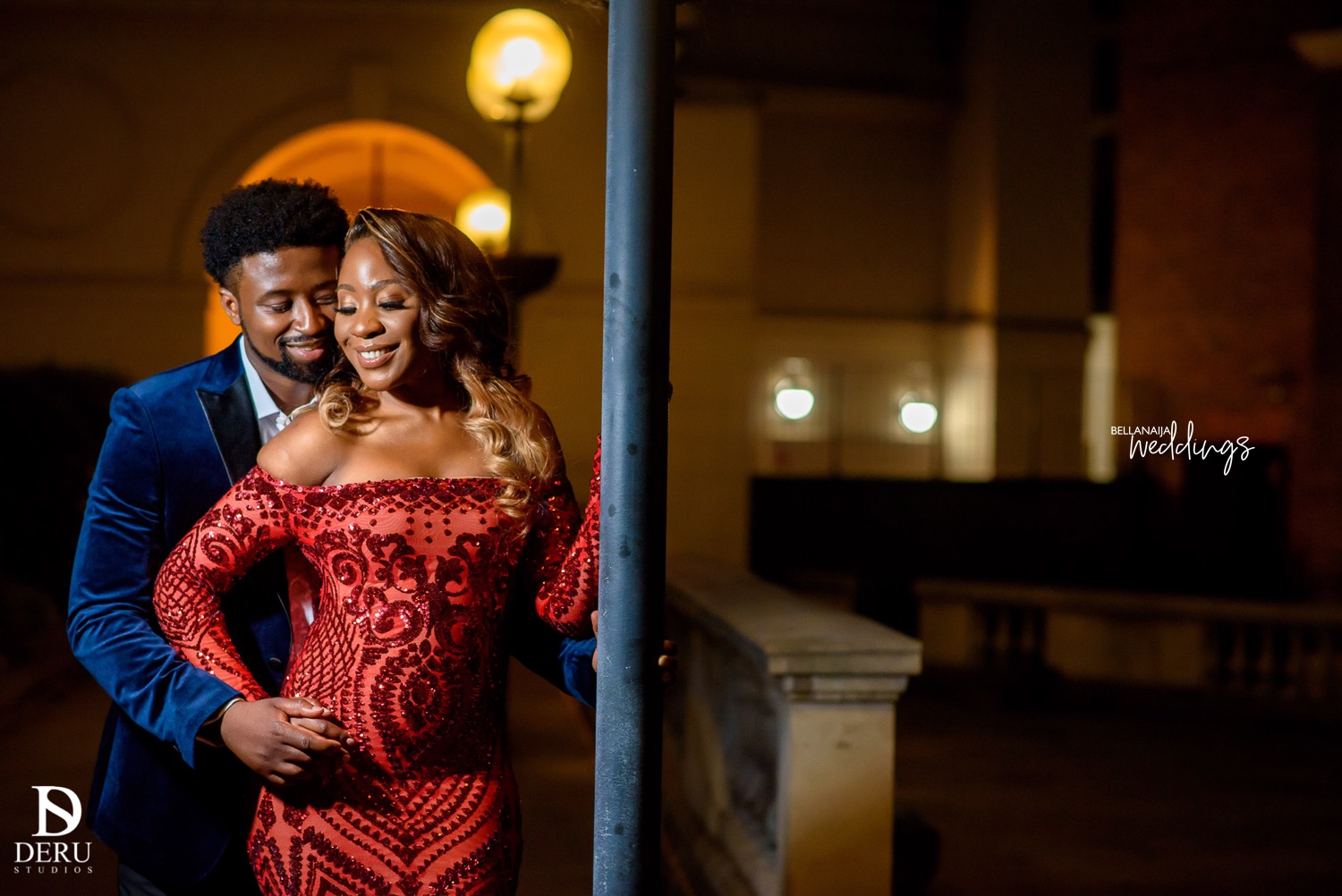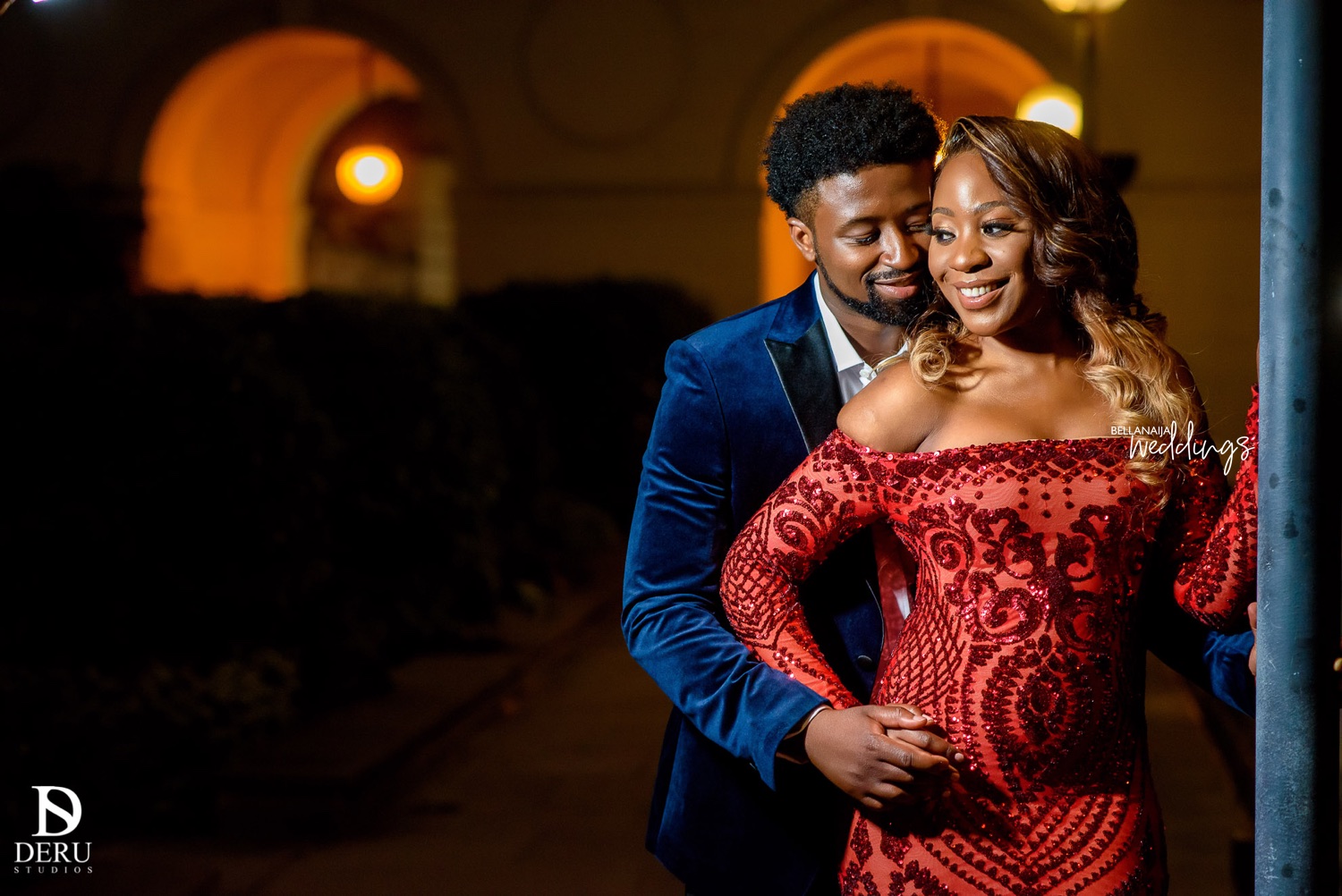 Credits
Bride: @classieshar
Photography: @derustudios
Videography: @marvbrownfilms
DJ: @djneptizzle
Hair: @chrissybales
Makeup: @berniciaboateng
Planner: @designerweddingplanner
Cake: @tycouturecakes
Decor and flowers @designerchaircoverstogo
Production: @vnvlive