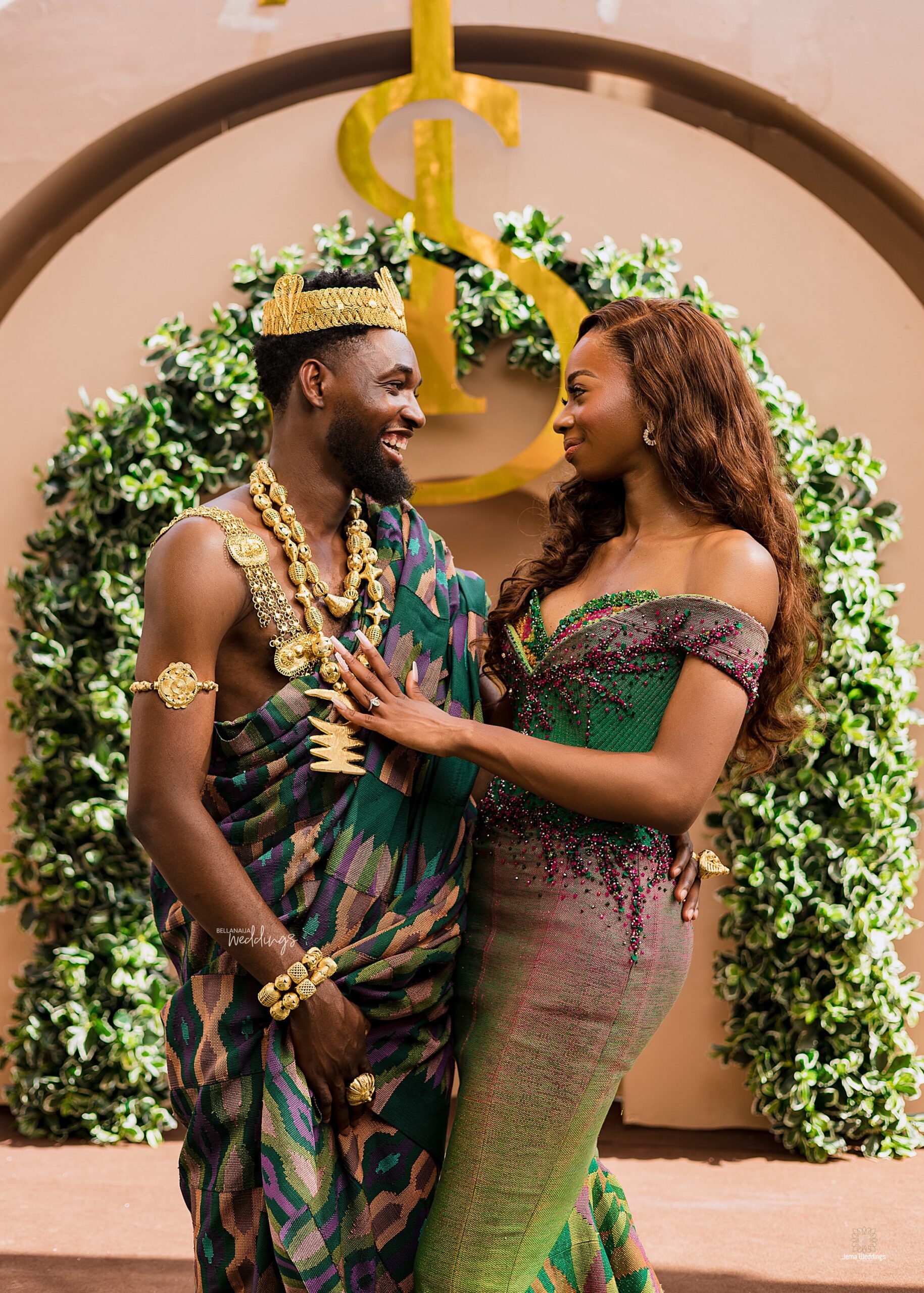 Every time we see African weddings, they make us appreciate the beauty of culture even more. Today, Sharon and Theo are feeding our eyes with so much beauty from their Ashanti-Edo trad.
Two years after they met, Theo gave his Ghanaian Princess, Sharon the most romantic proposal in Venice and she said 'yes'. You can catch up on all the juicy details here. Now, the lovebirds get to tie the knot with their beautiful traditional wedding and we can't get over how they were able to infuse their Ghanaian (Ashanti) and Nigerian (Edo)  cultures. From the sweet show of love, to their regal outfits and then the vibrant colours,  Theo and Sharon's trad was indeed a festival of love and culture. With every photo from their trad, we are yet reminded that love and culture will always be a perfect mix!
Enjoy Sharon and Theo's Ghana-Nigerian wedding below: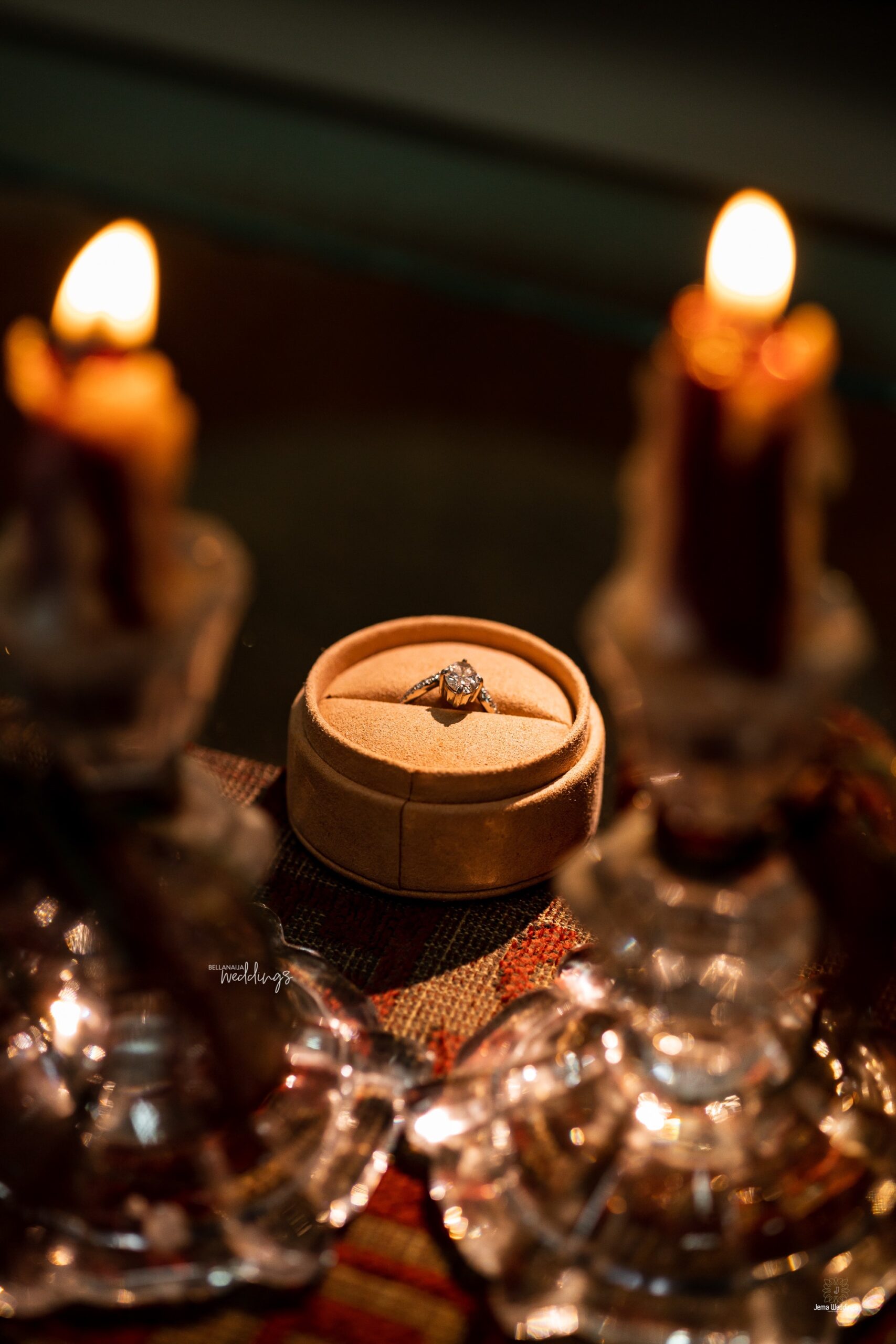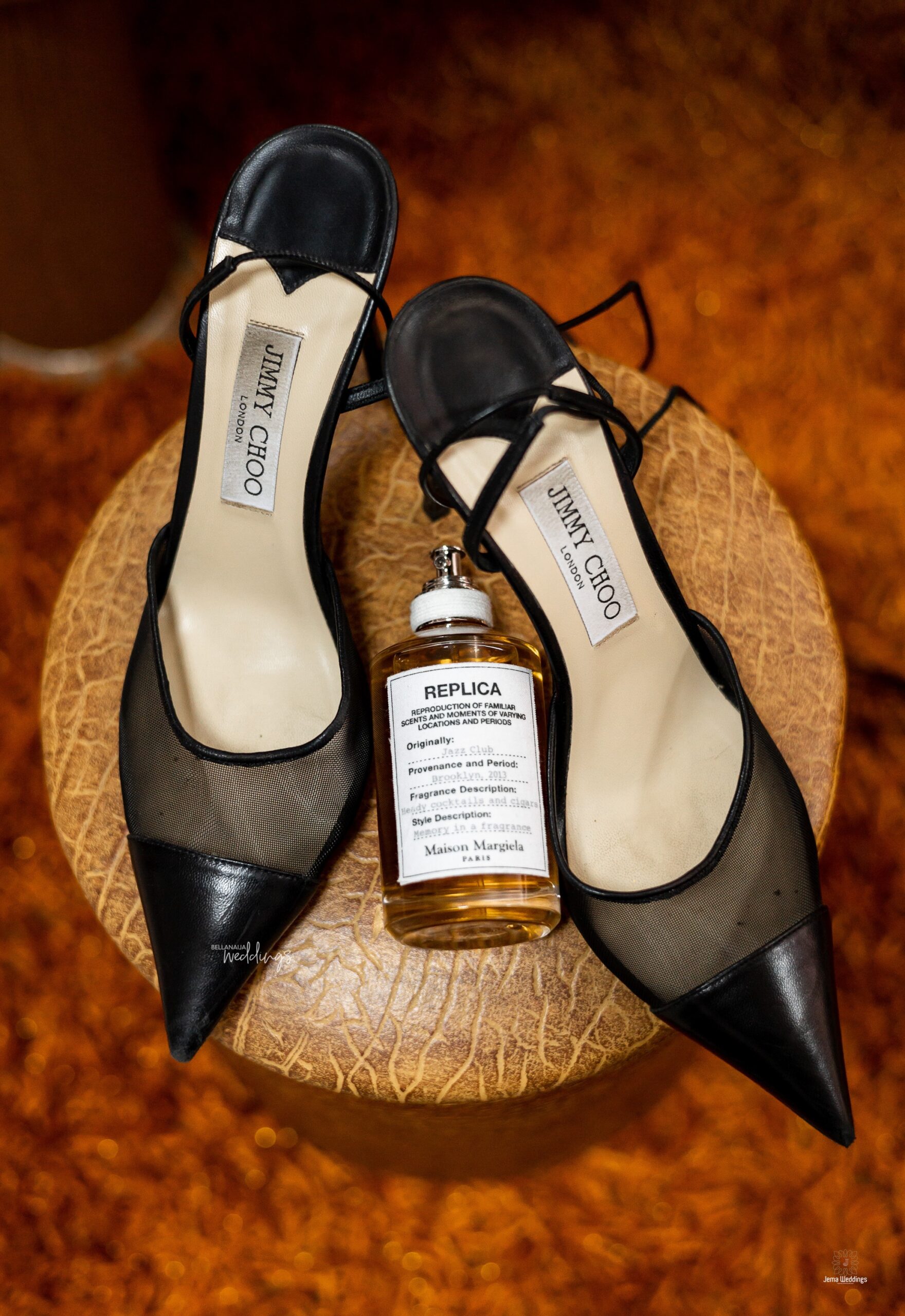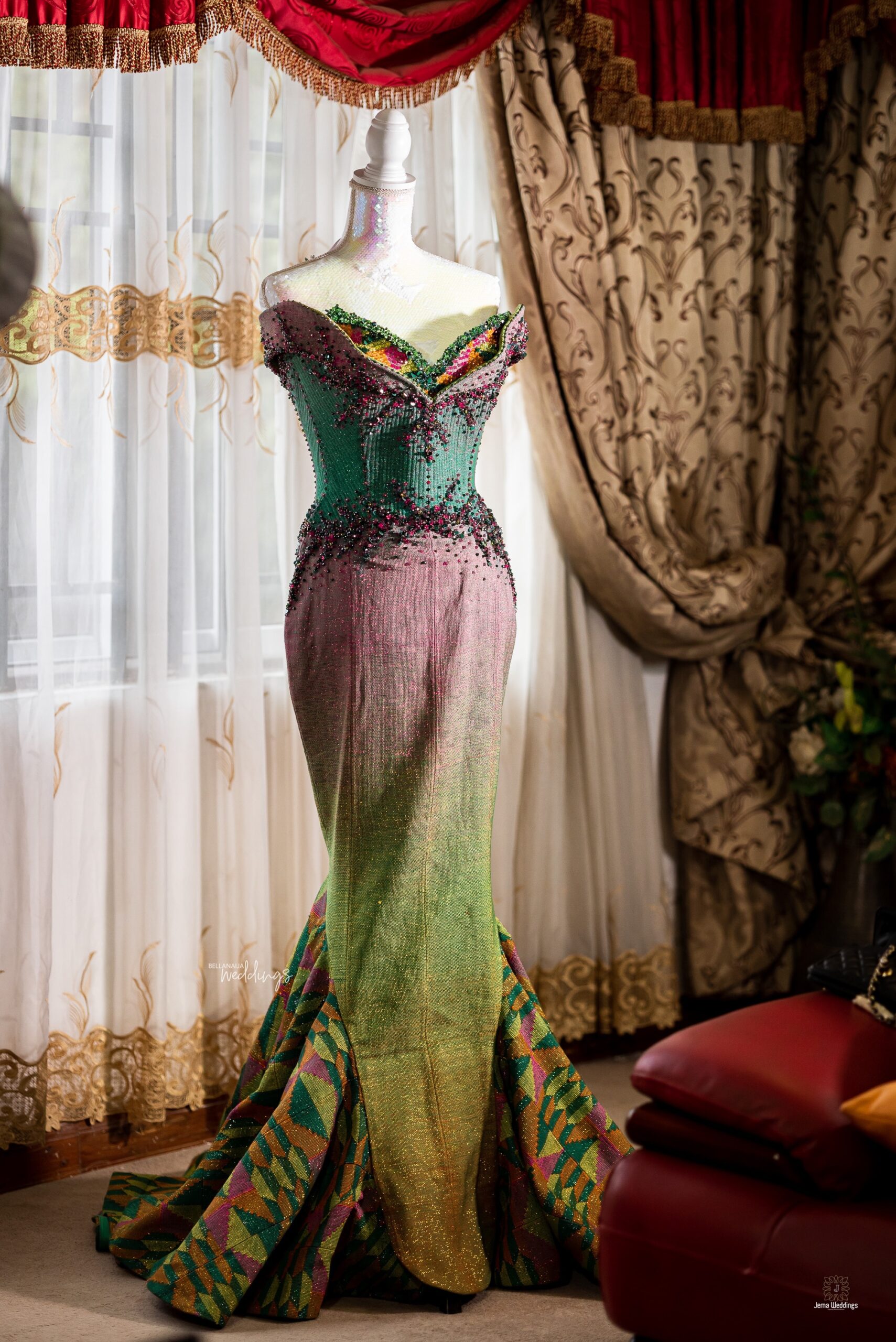 Sharon in all her beauty 😍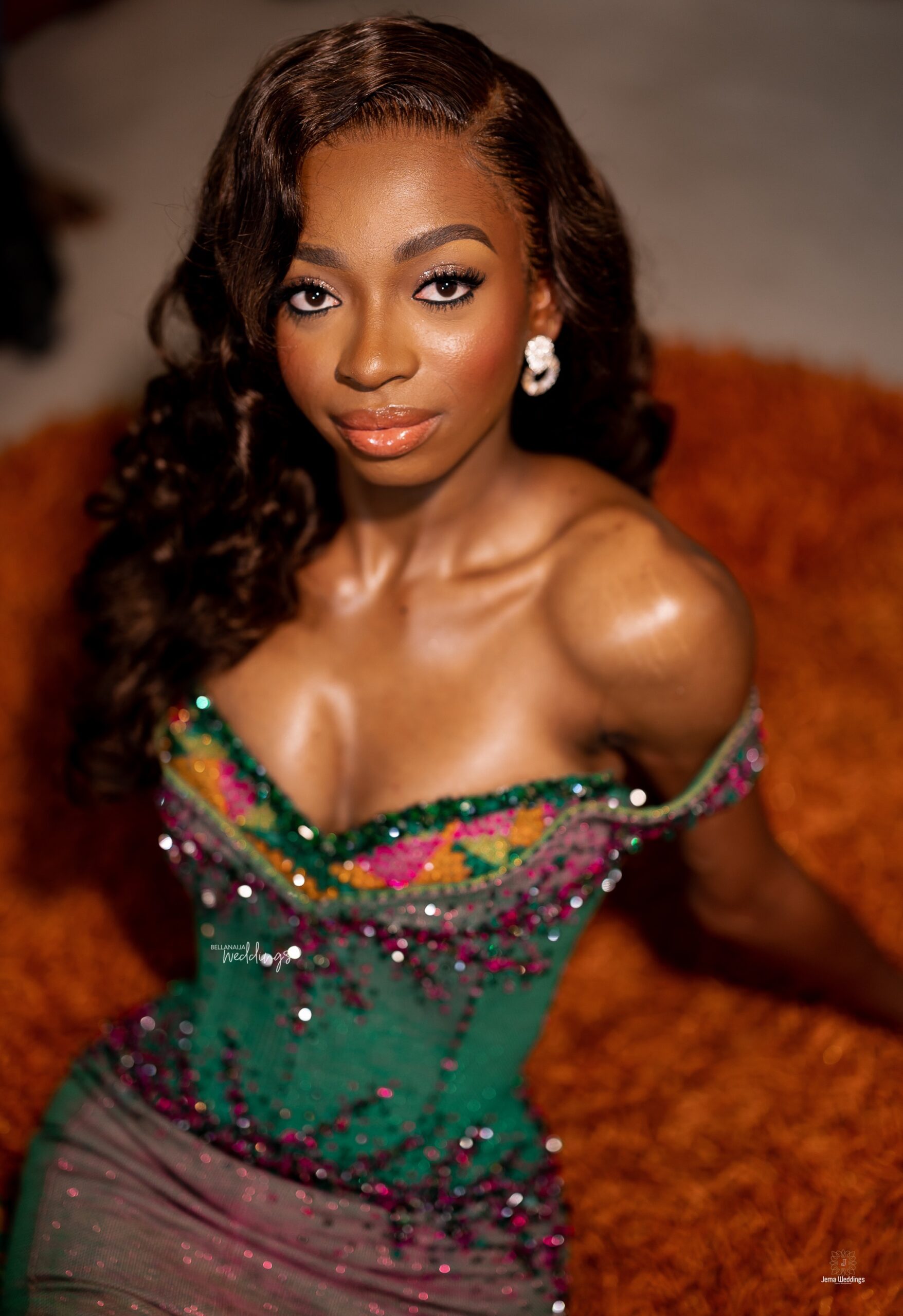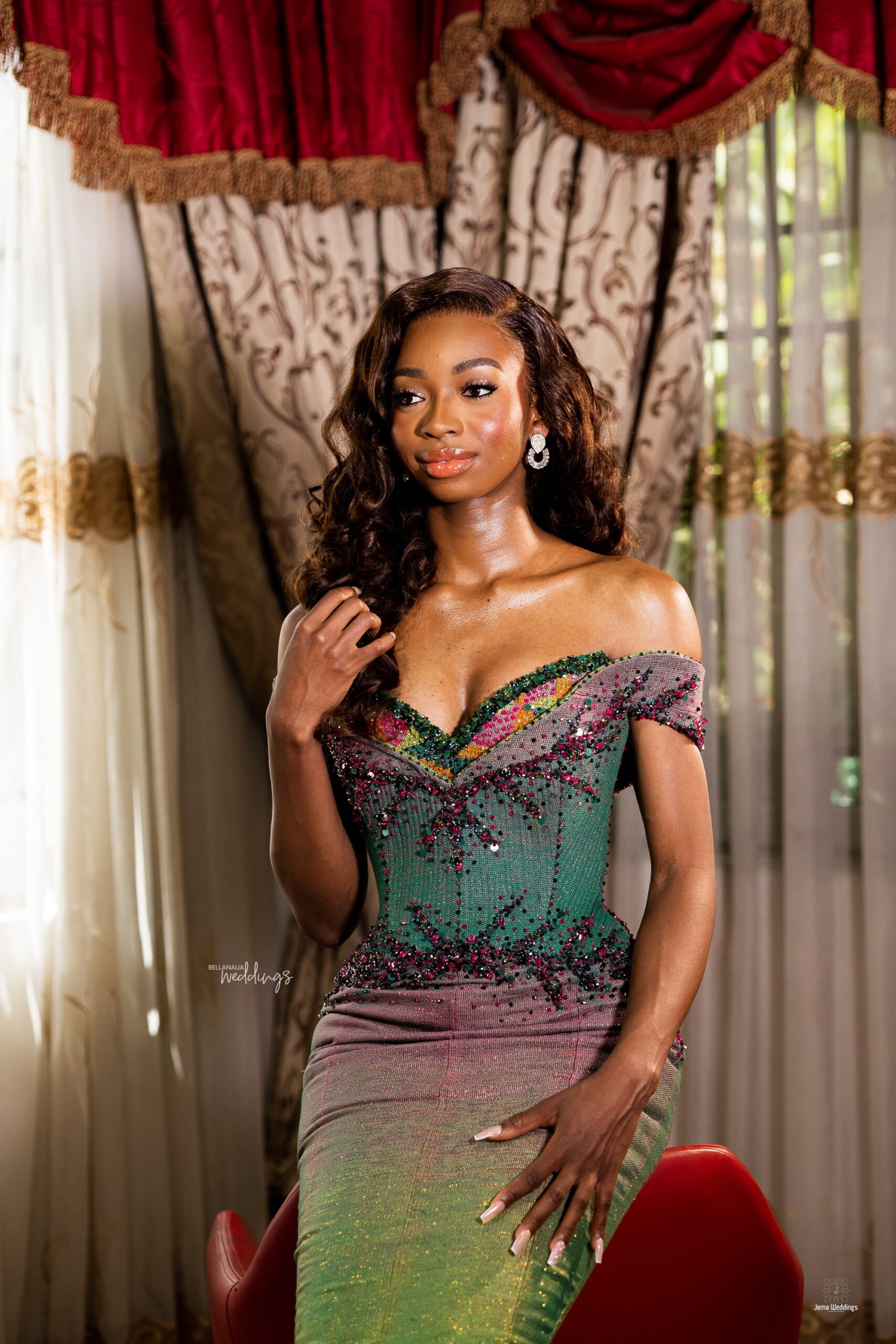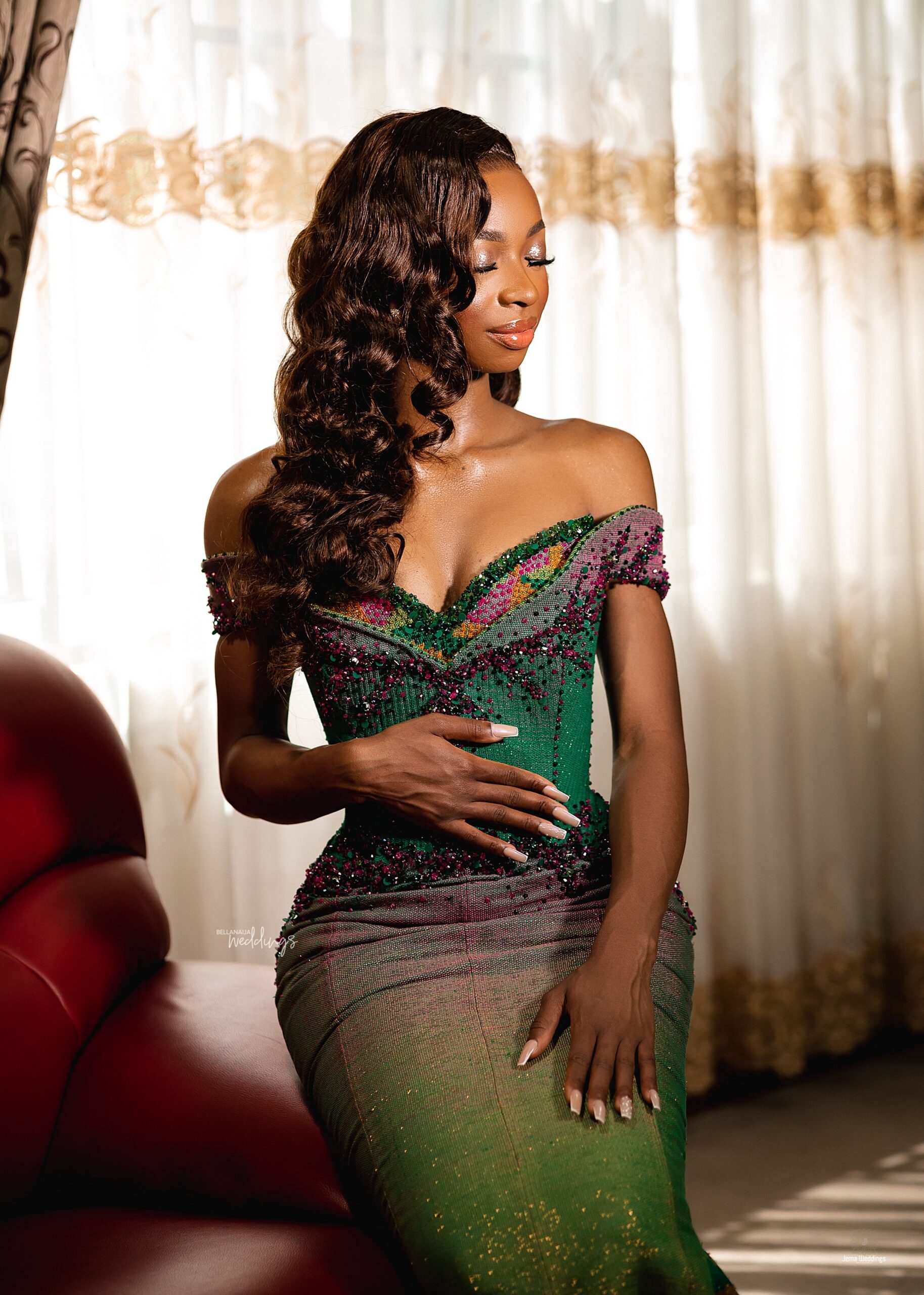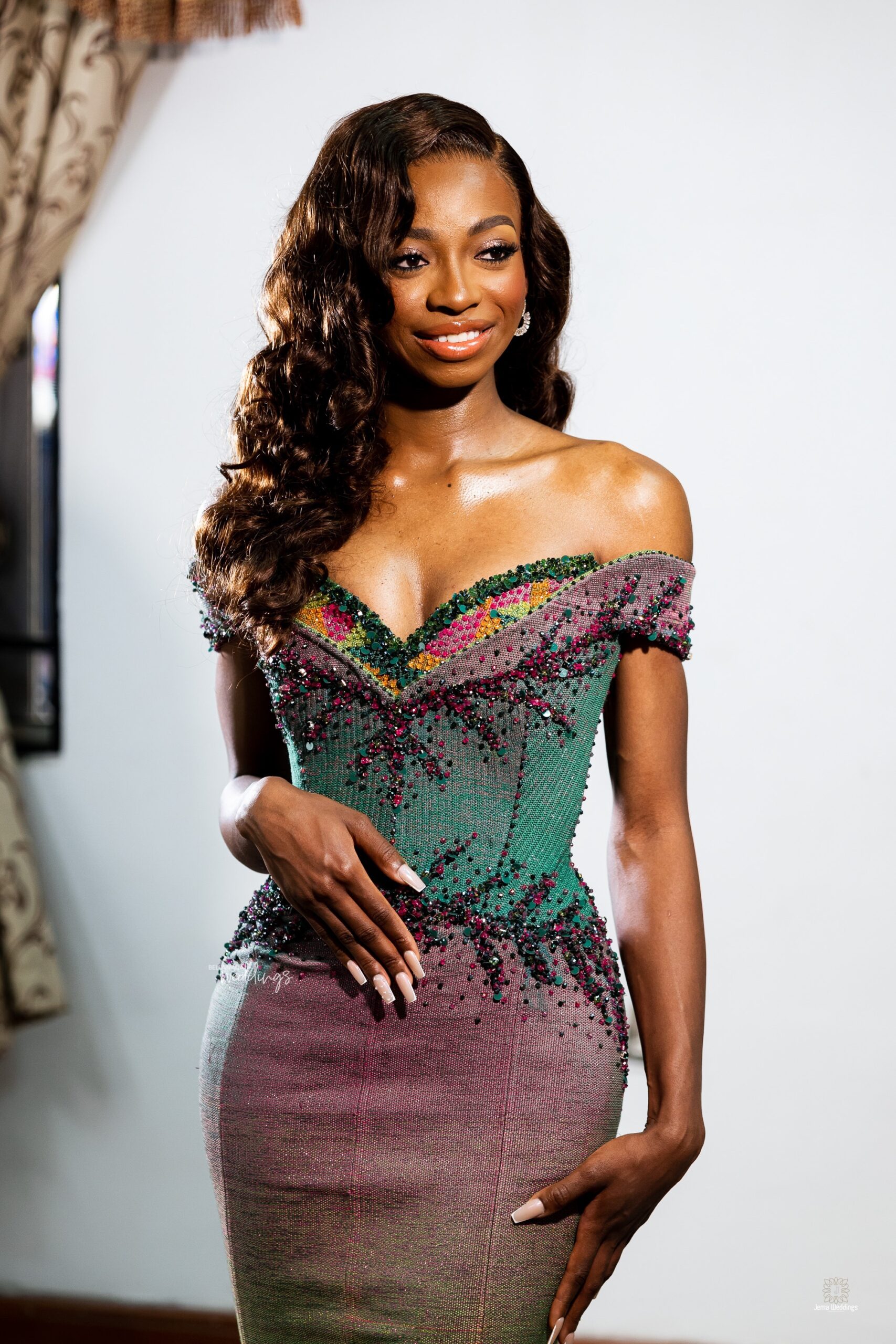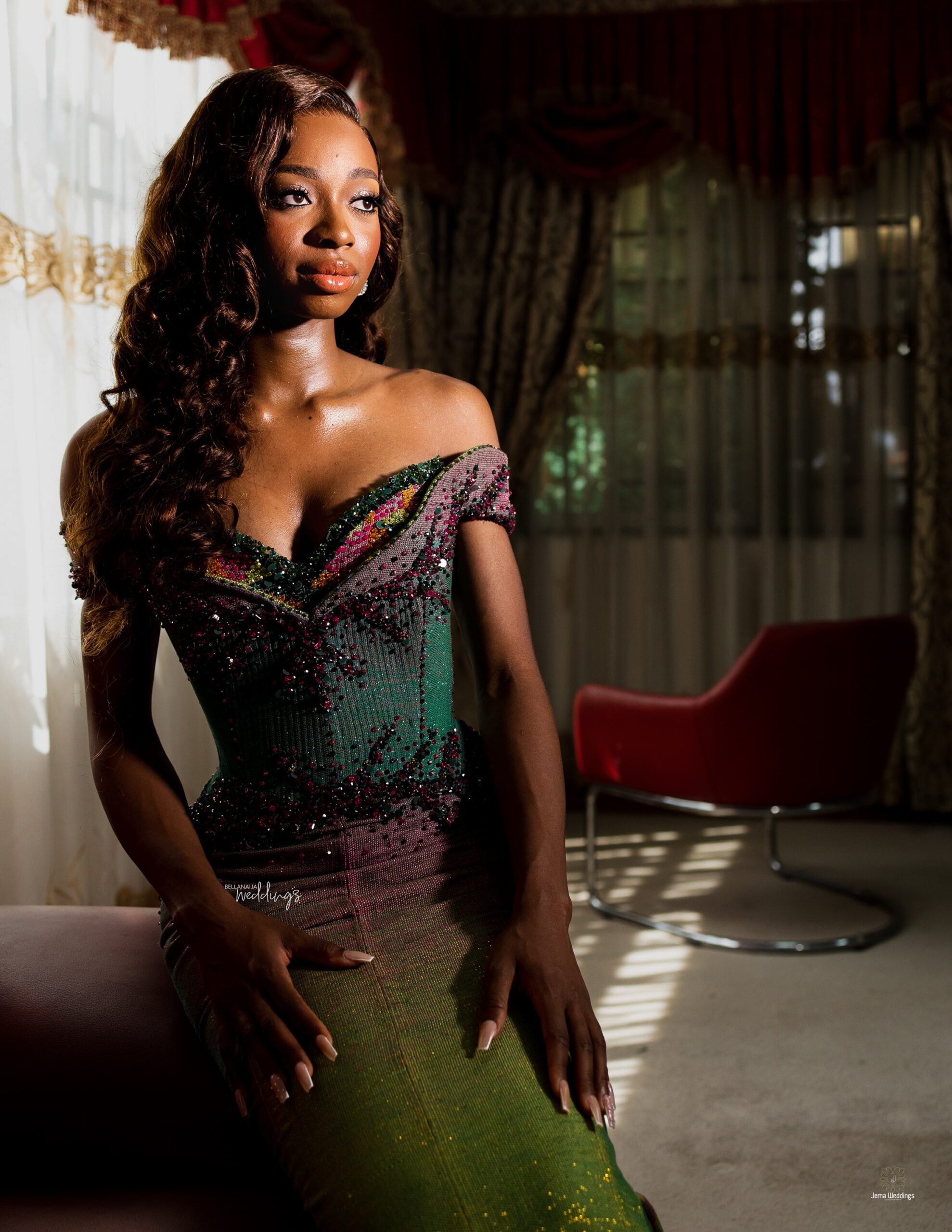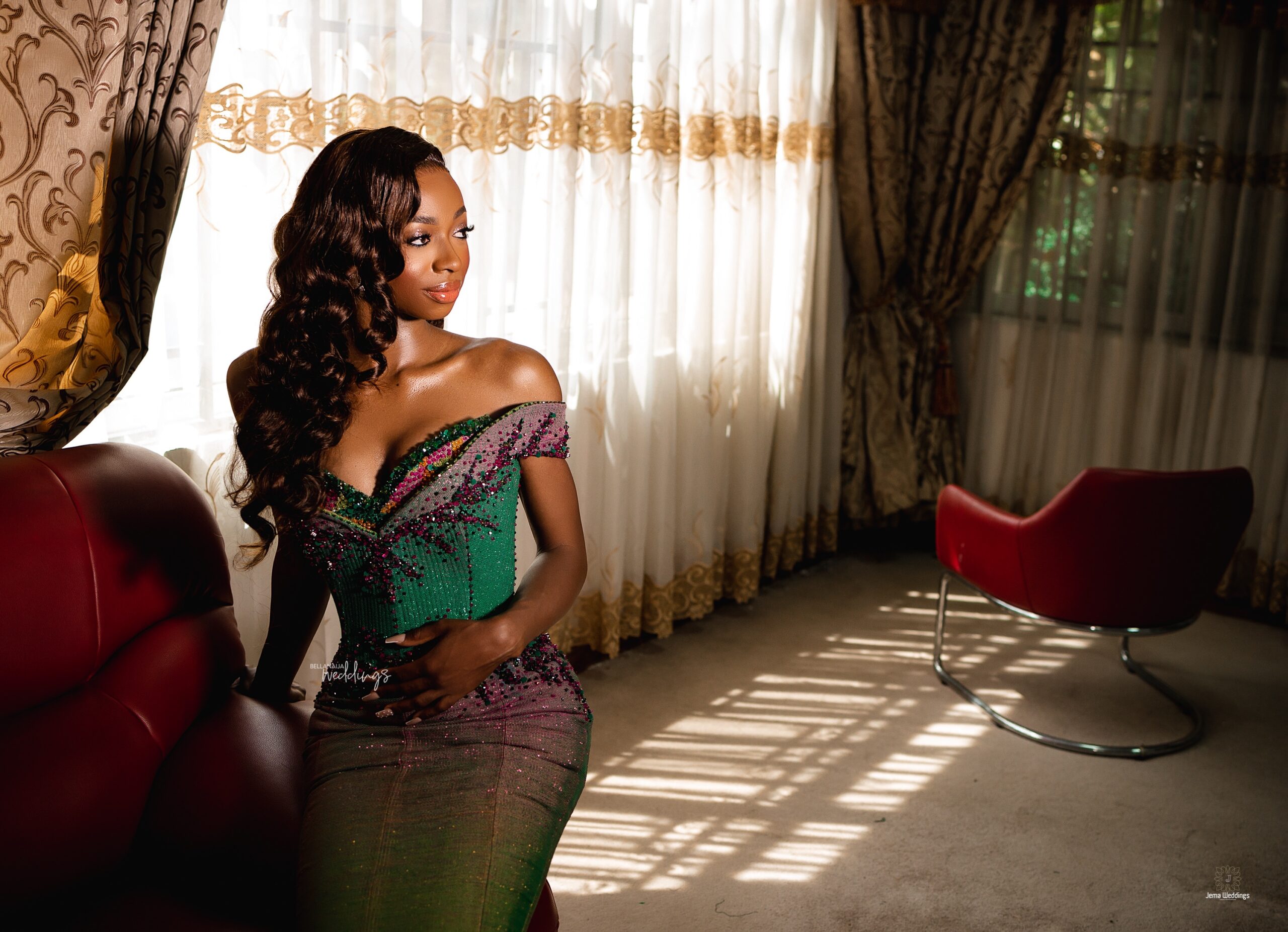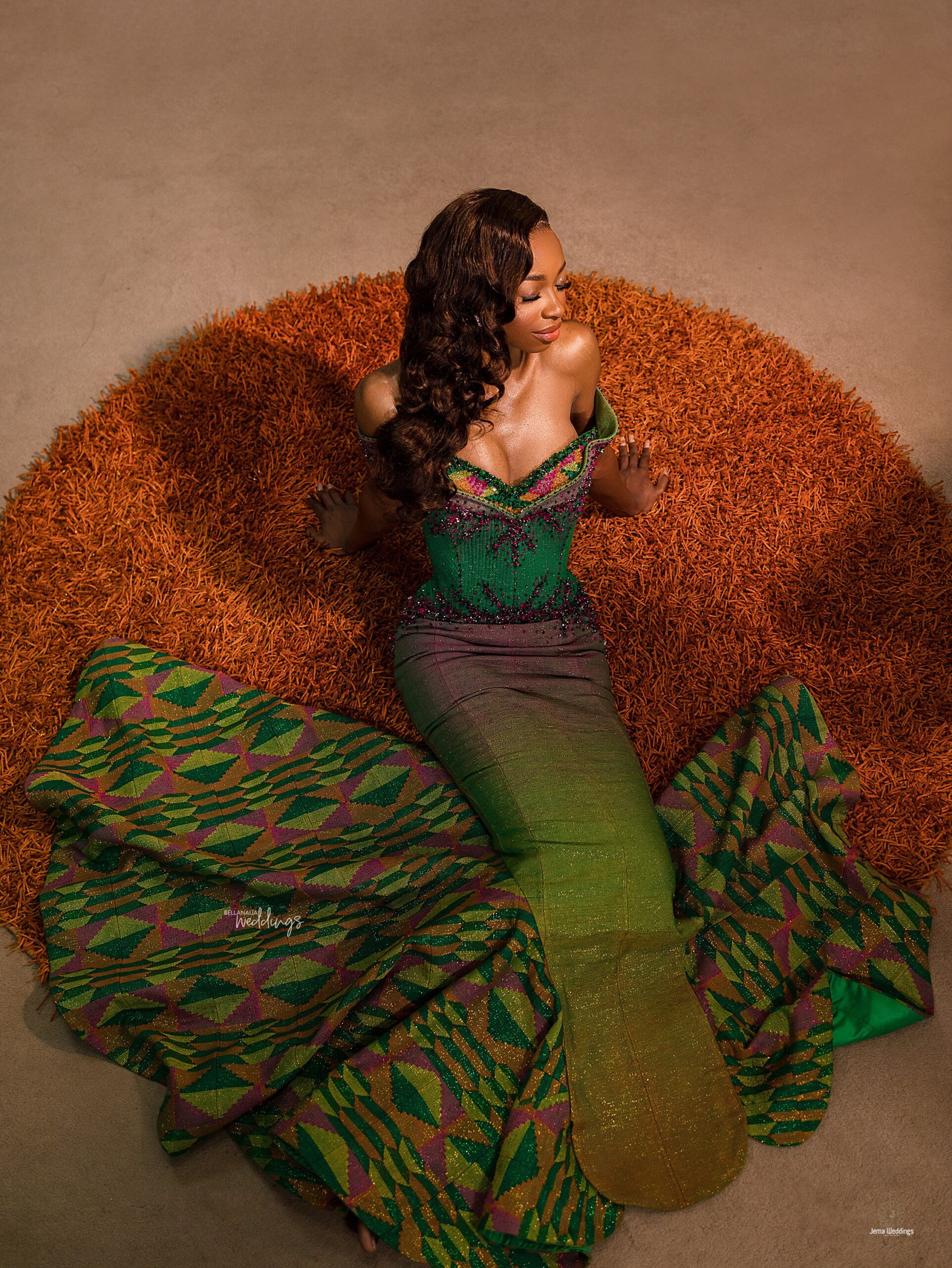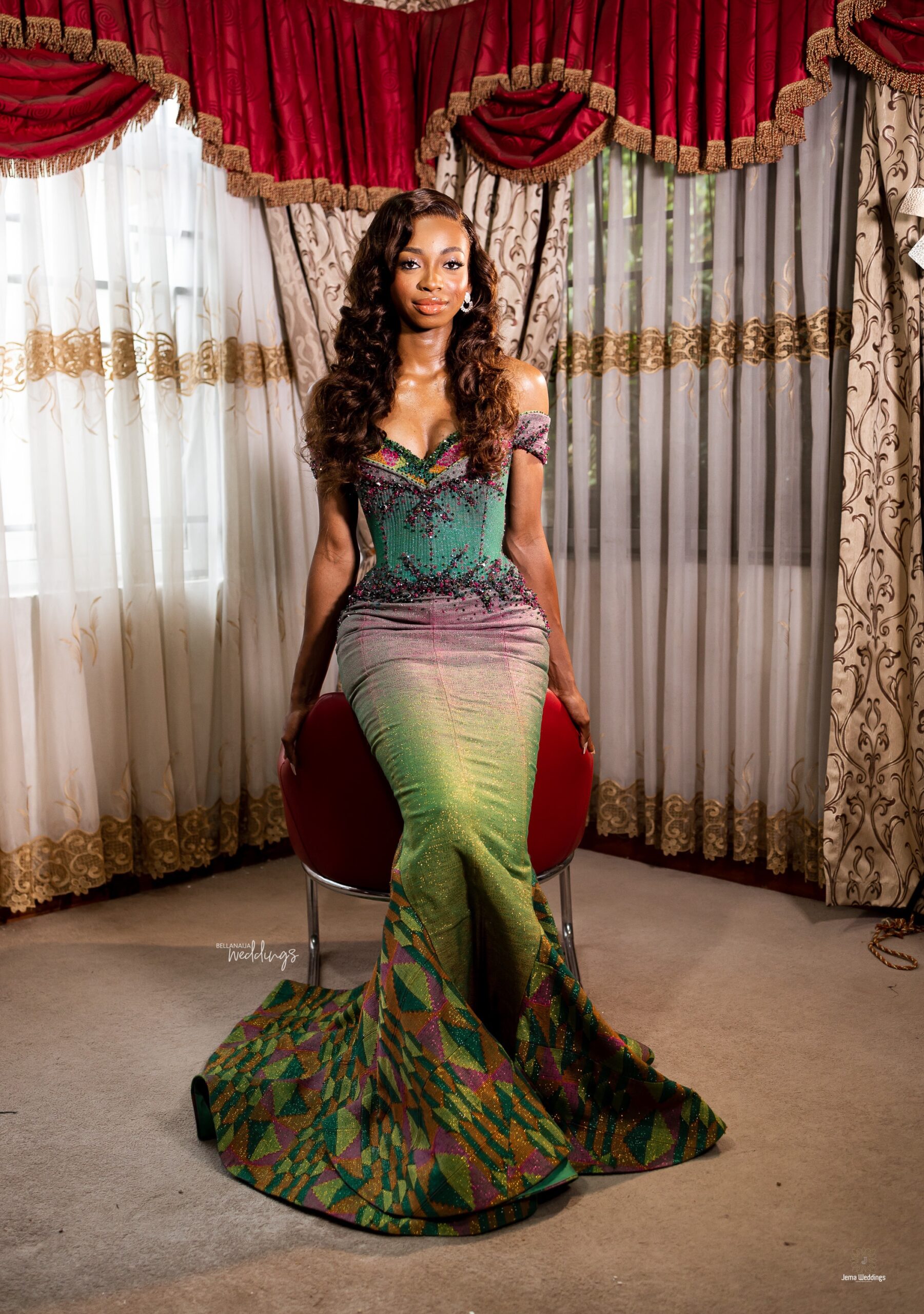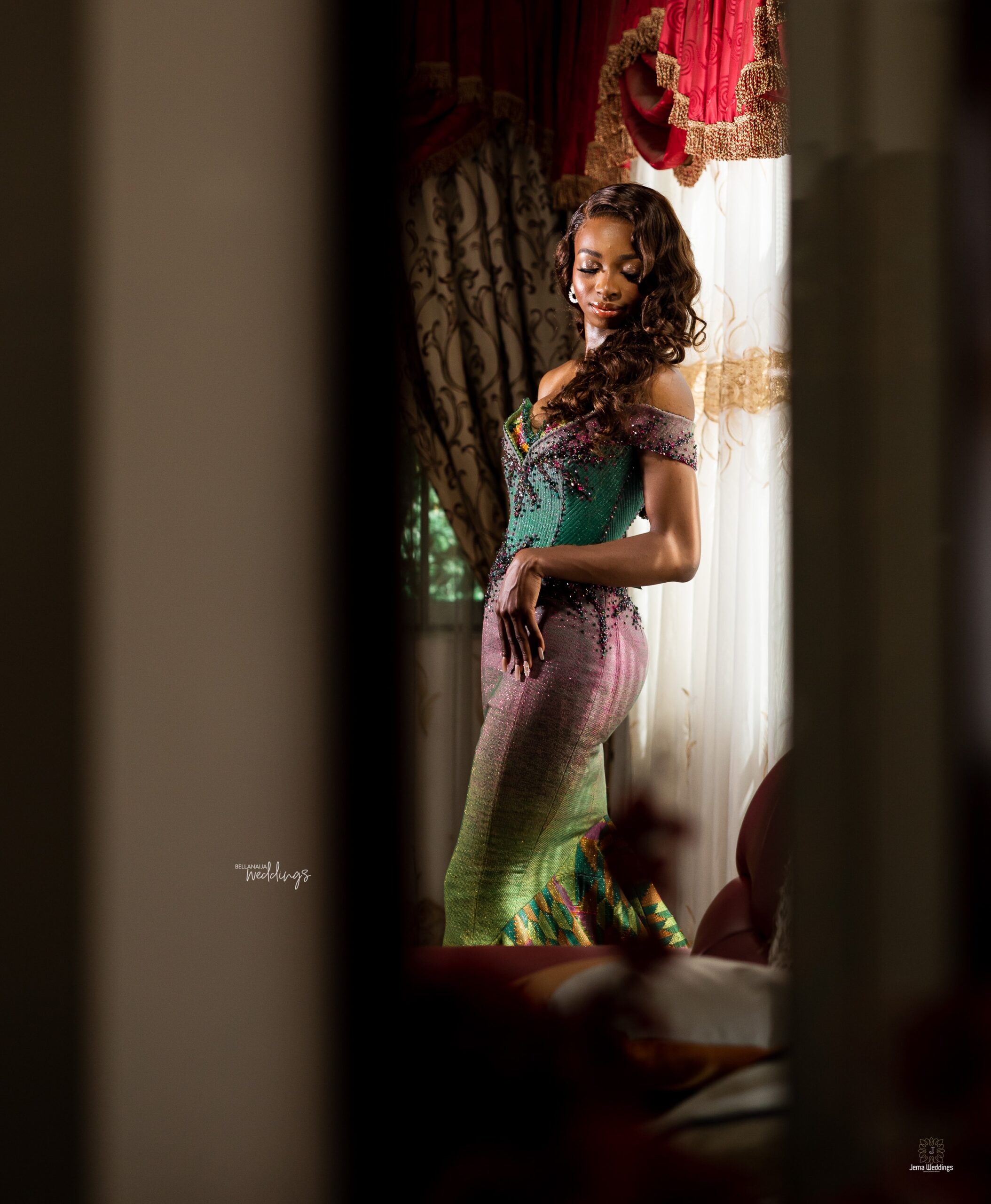 With the best girls!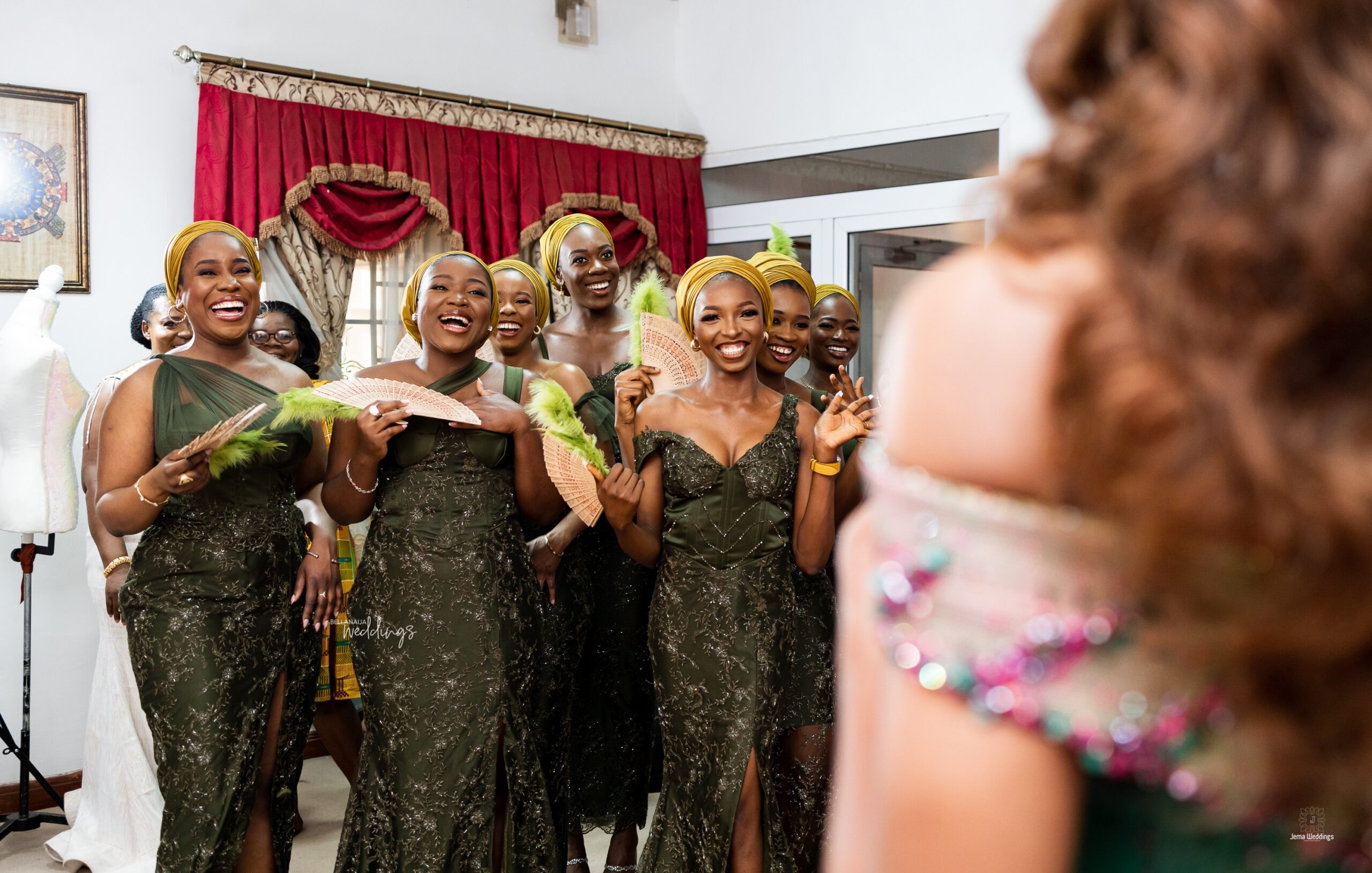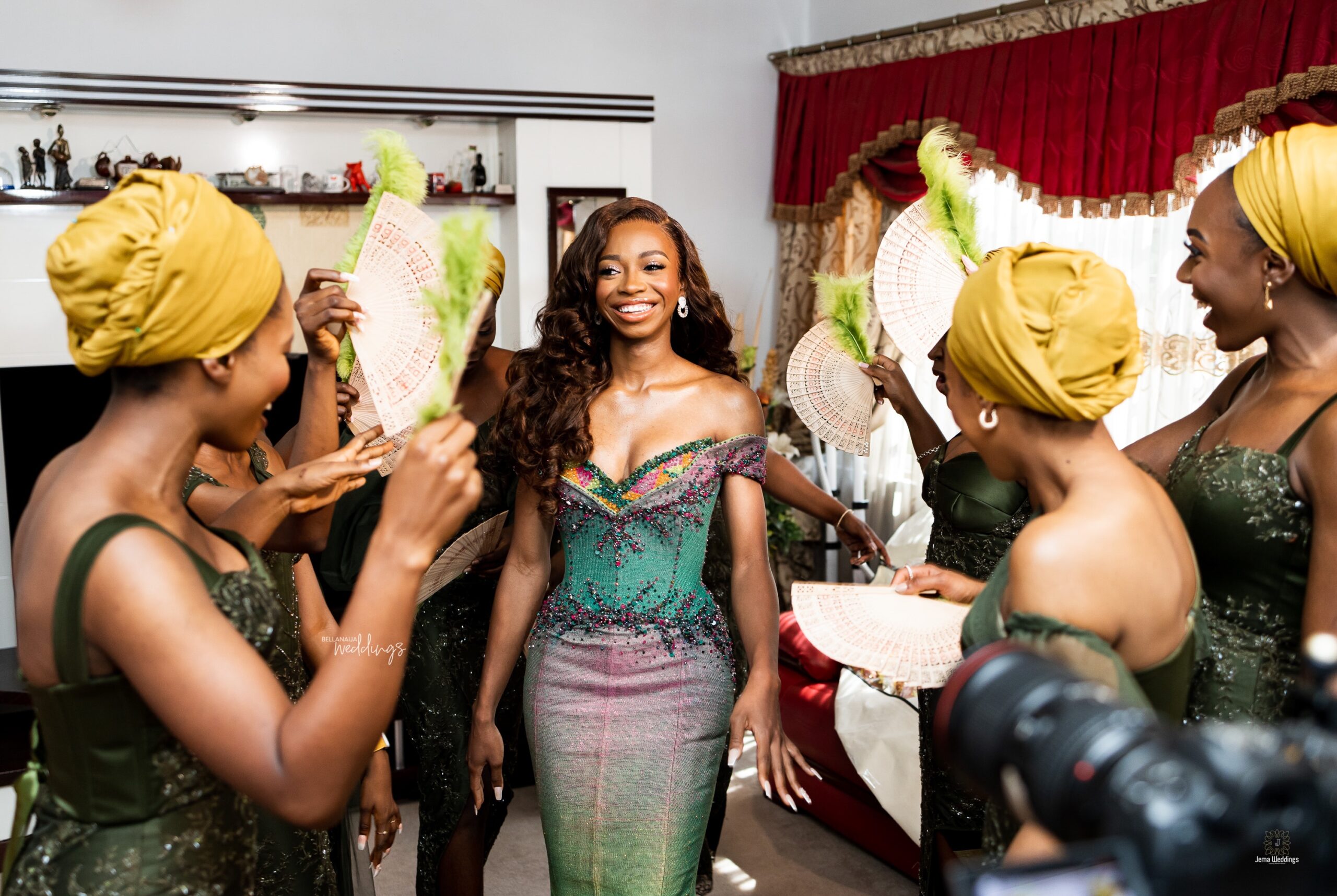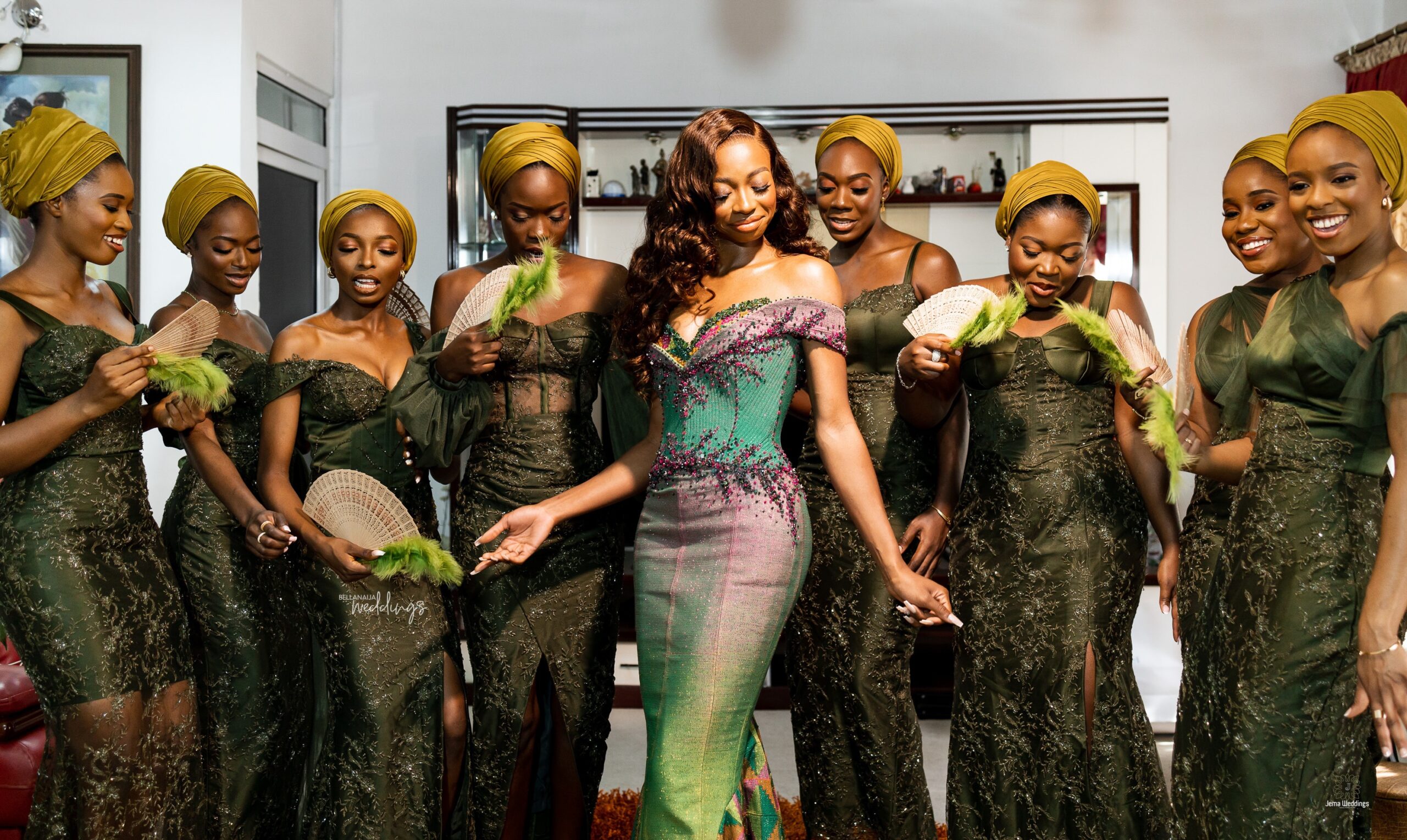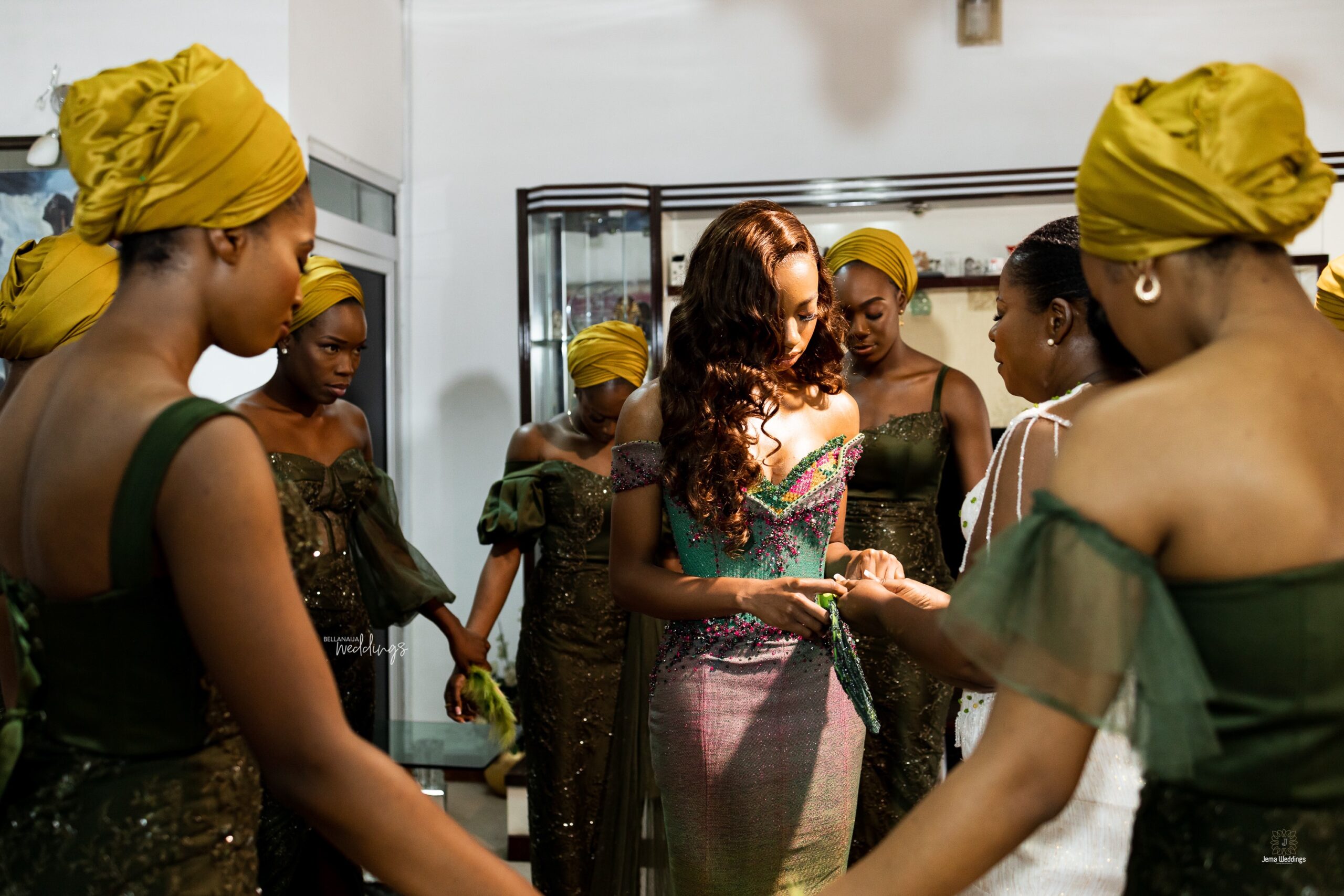 Theo coming through with regal looks!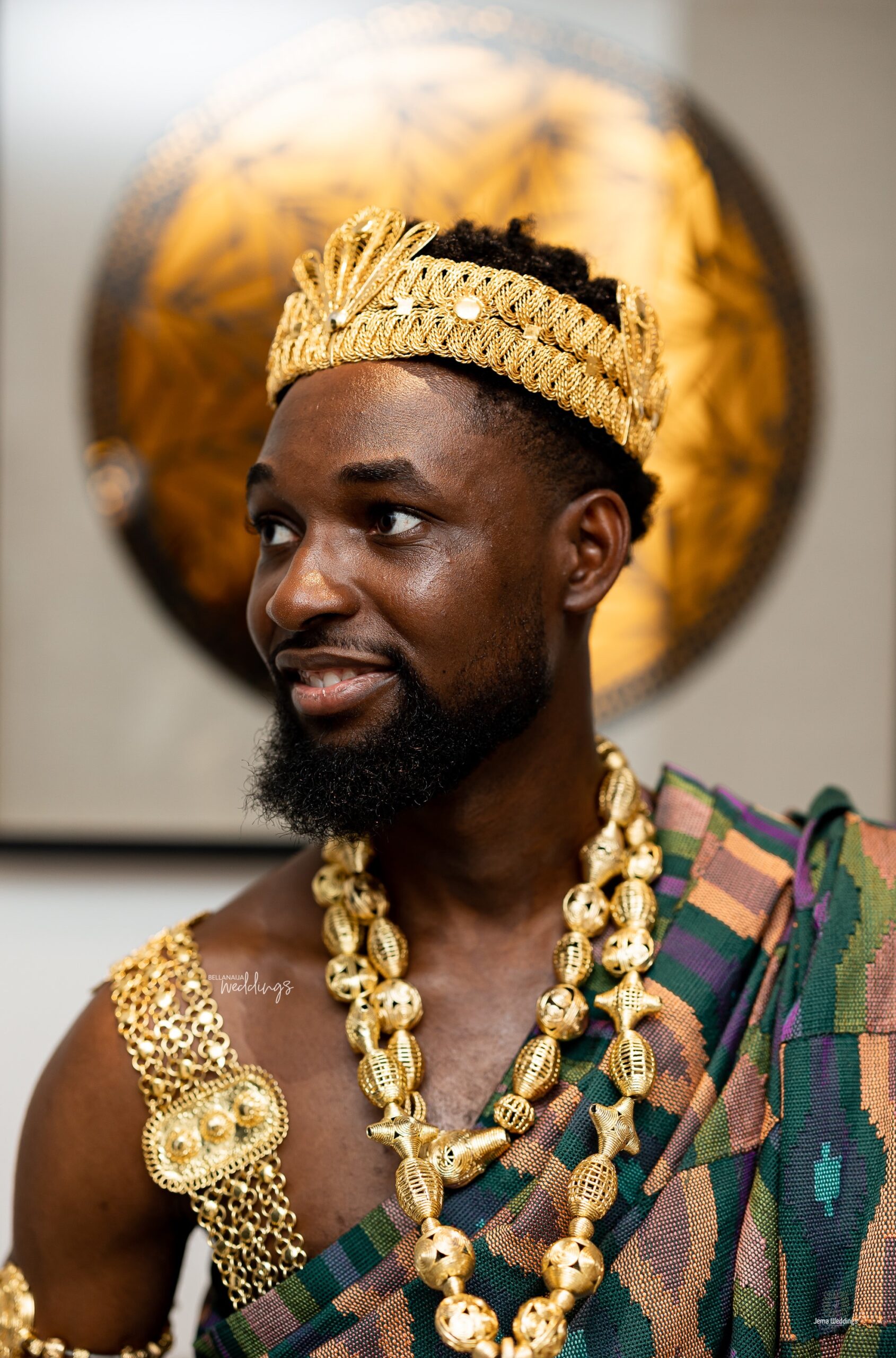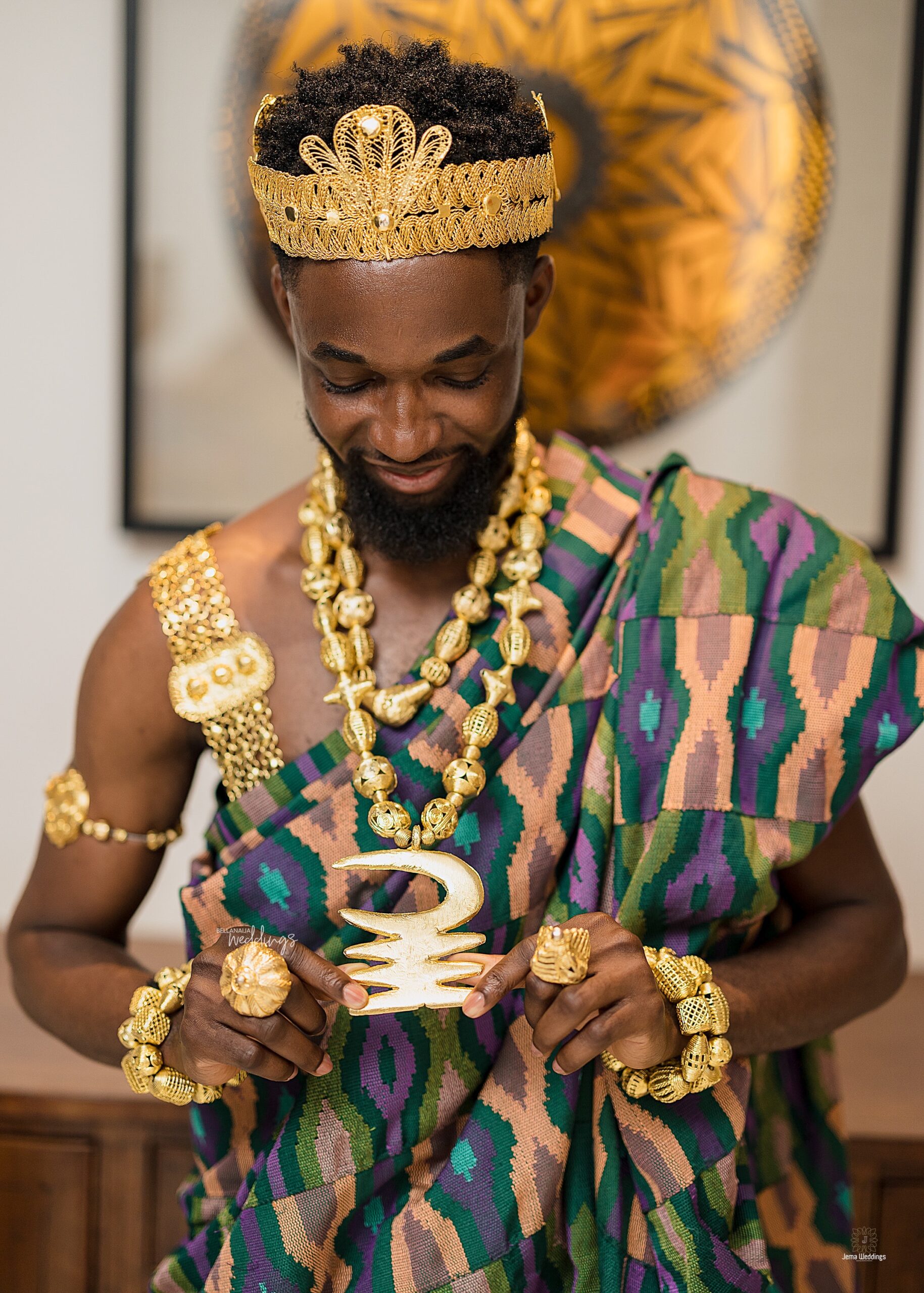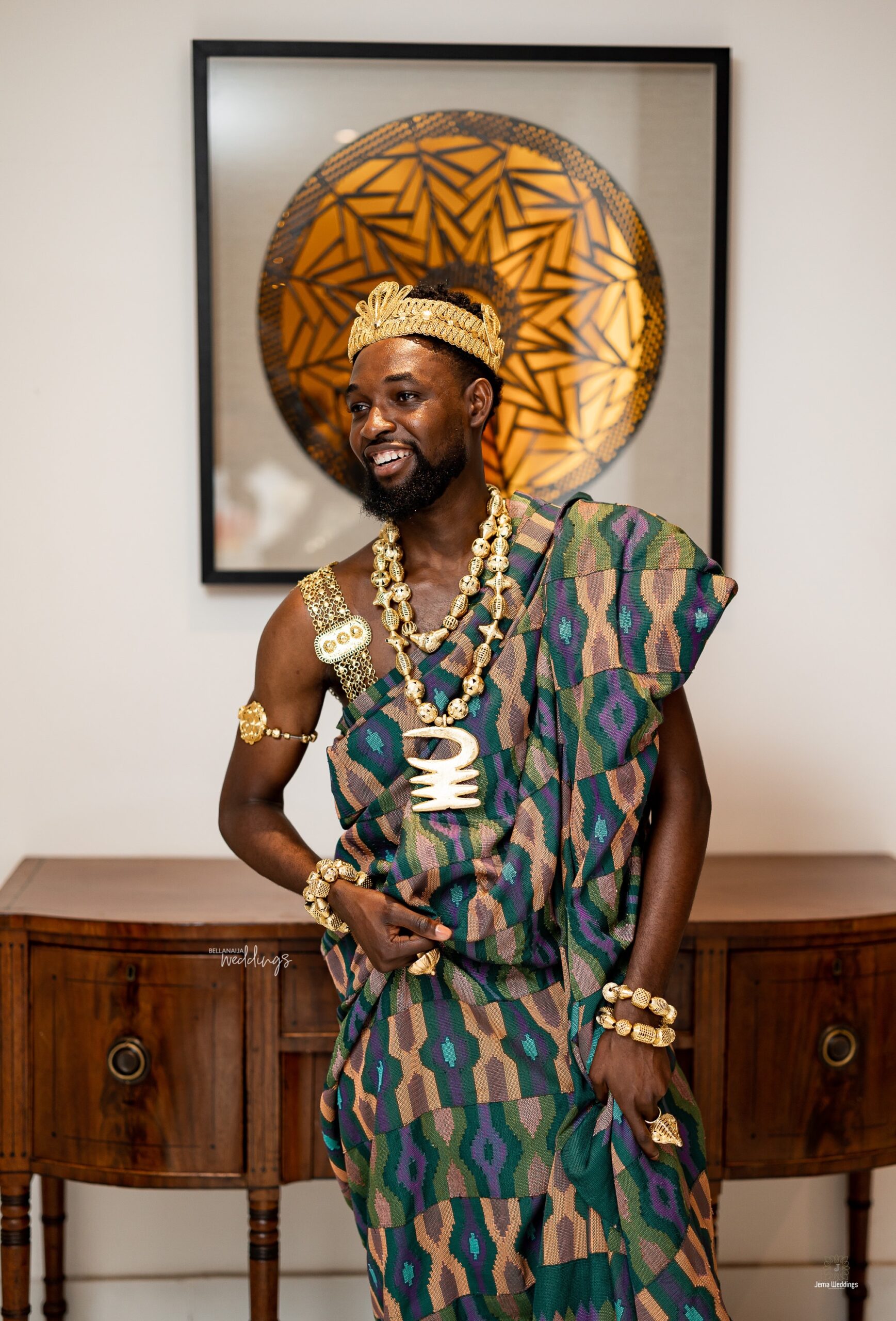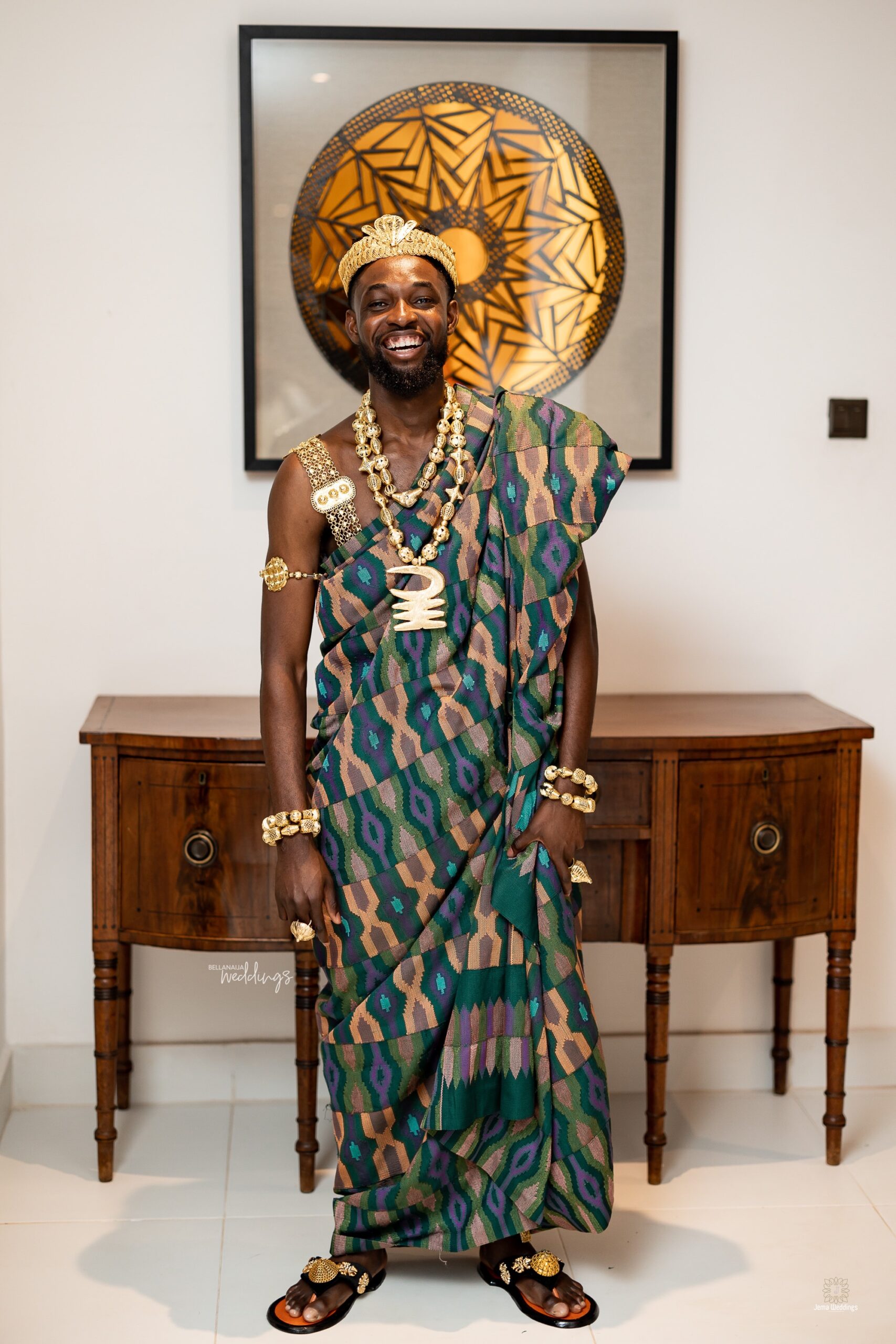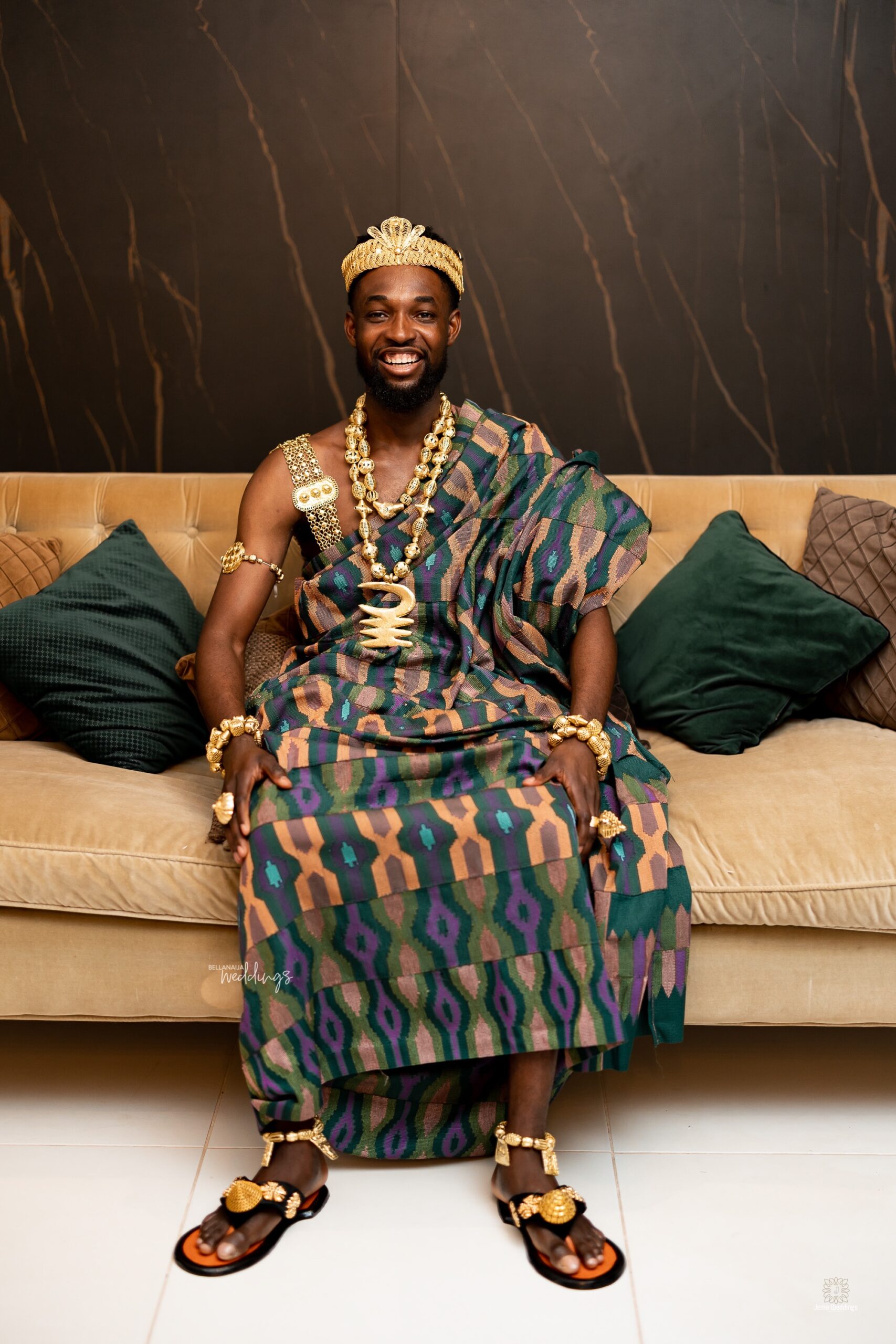 The squad is ready!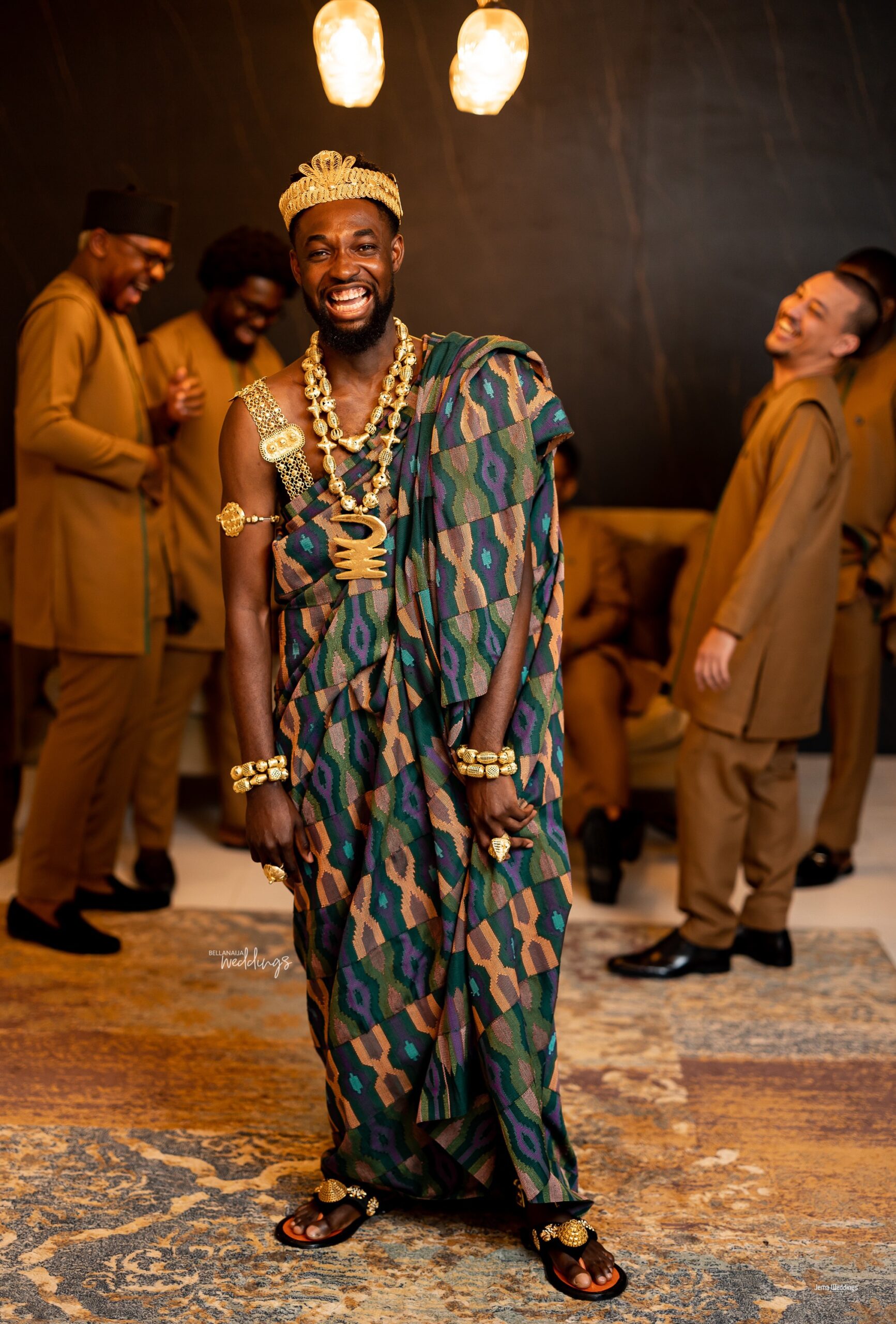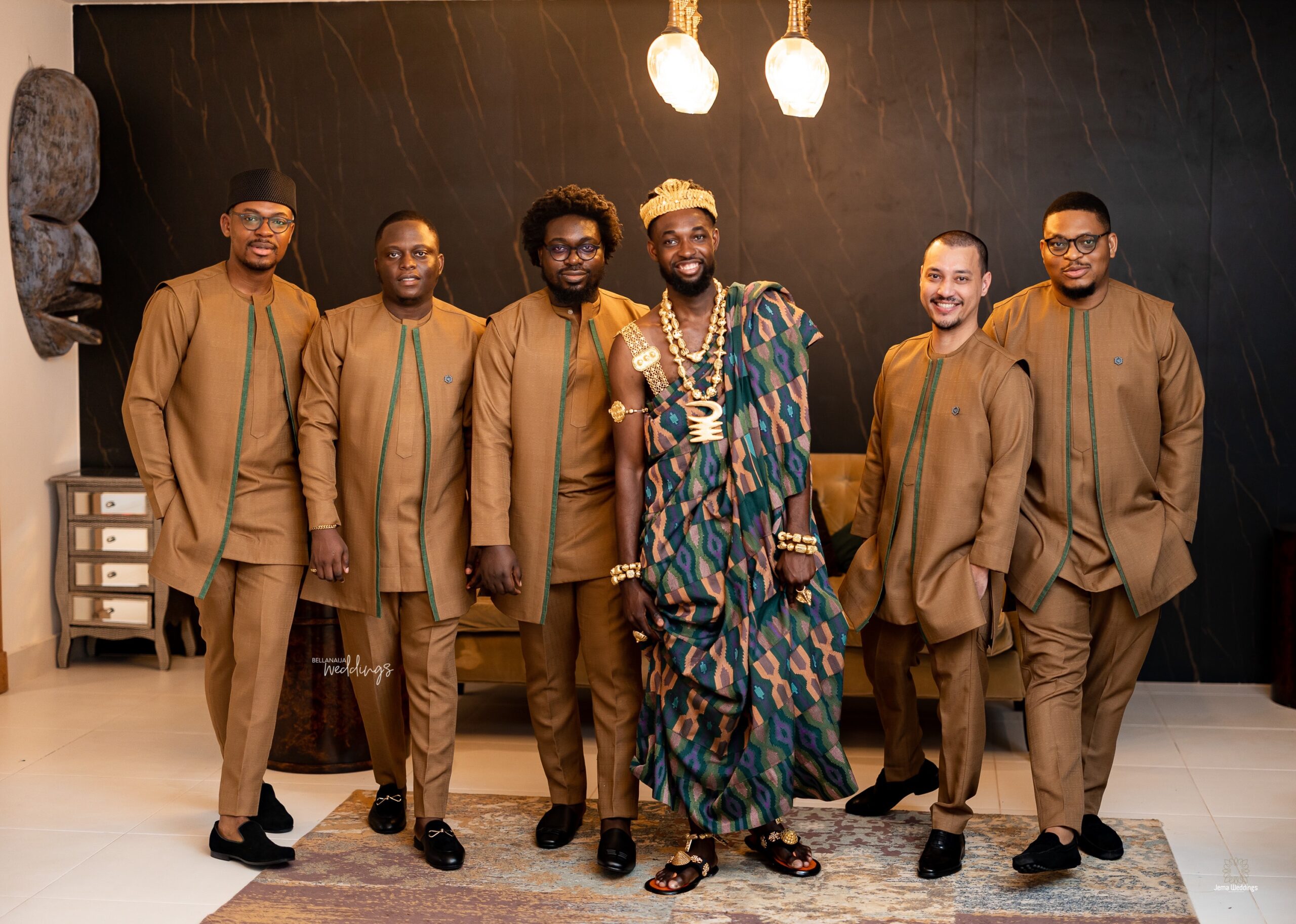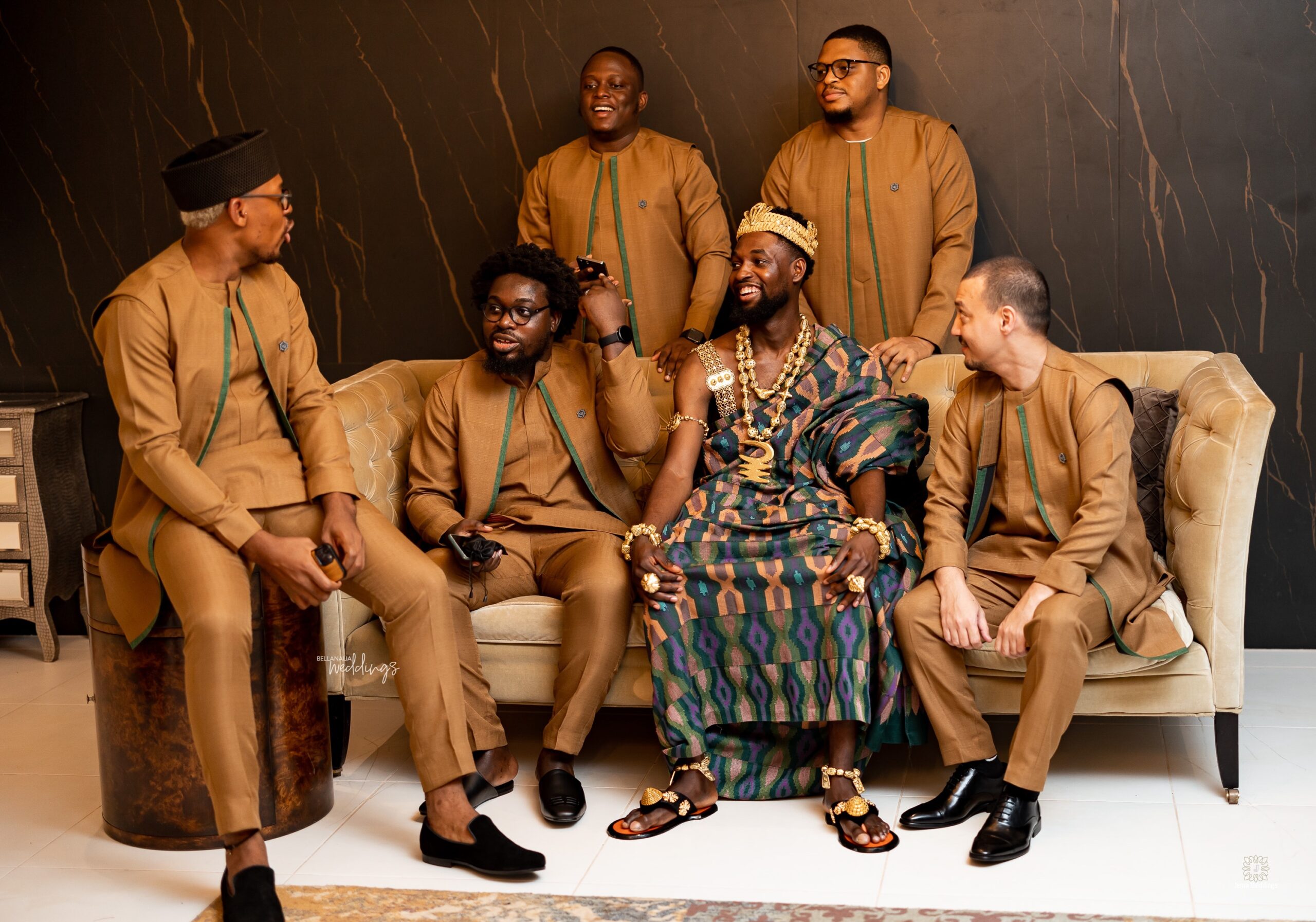 Let's check out the lovely wedding decor!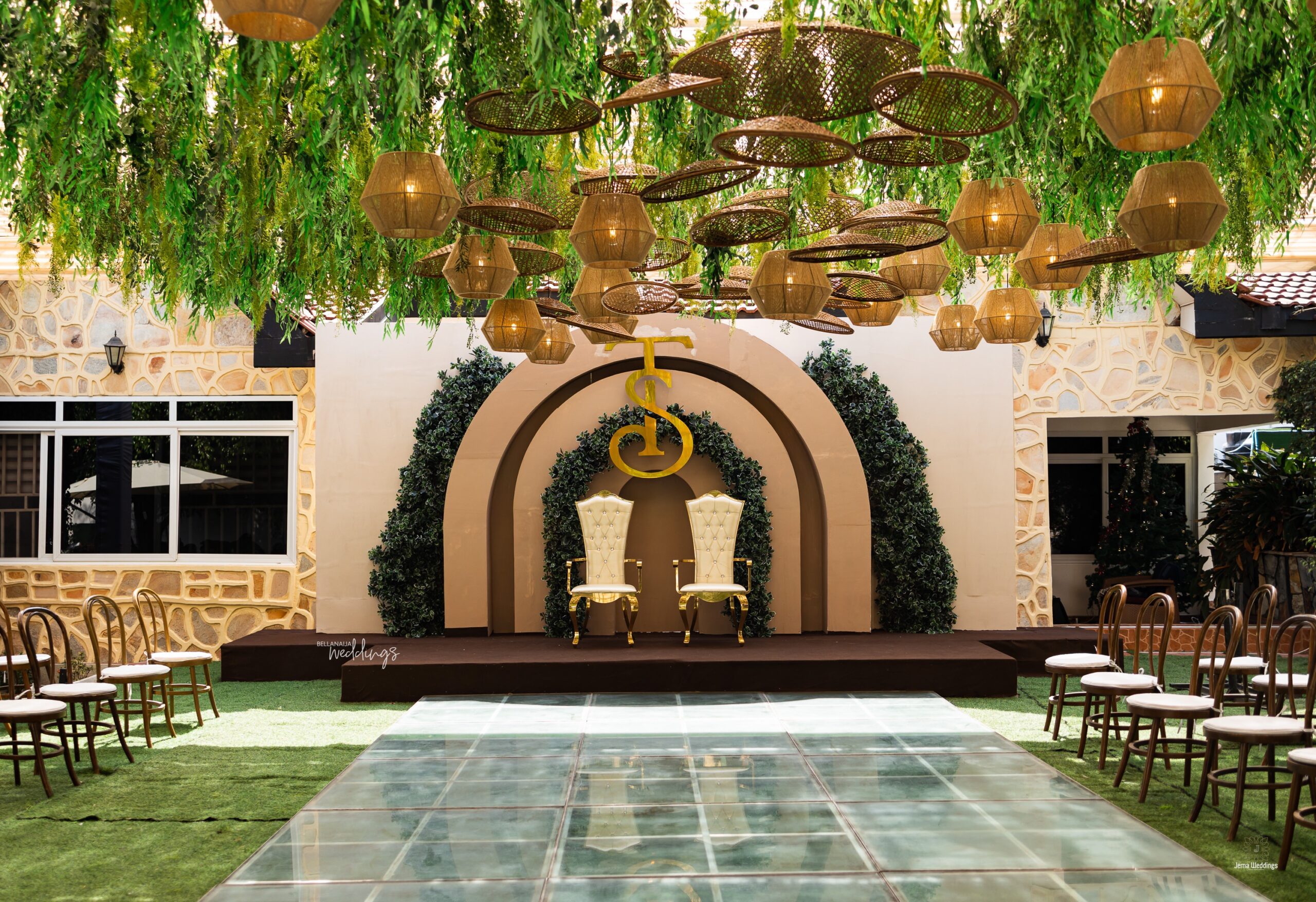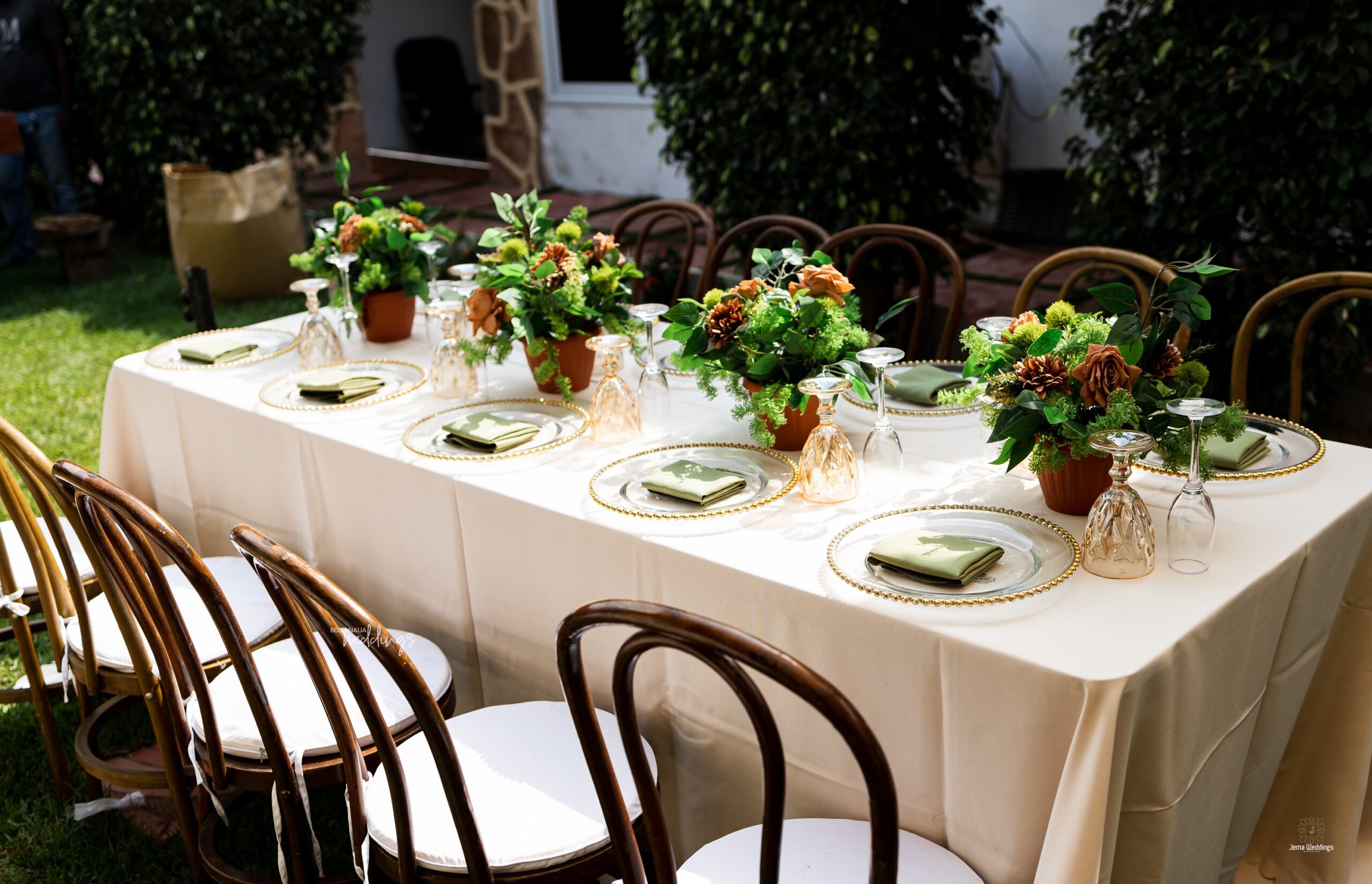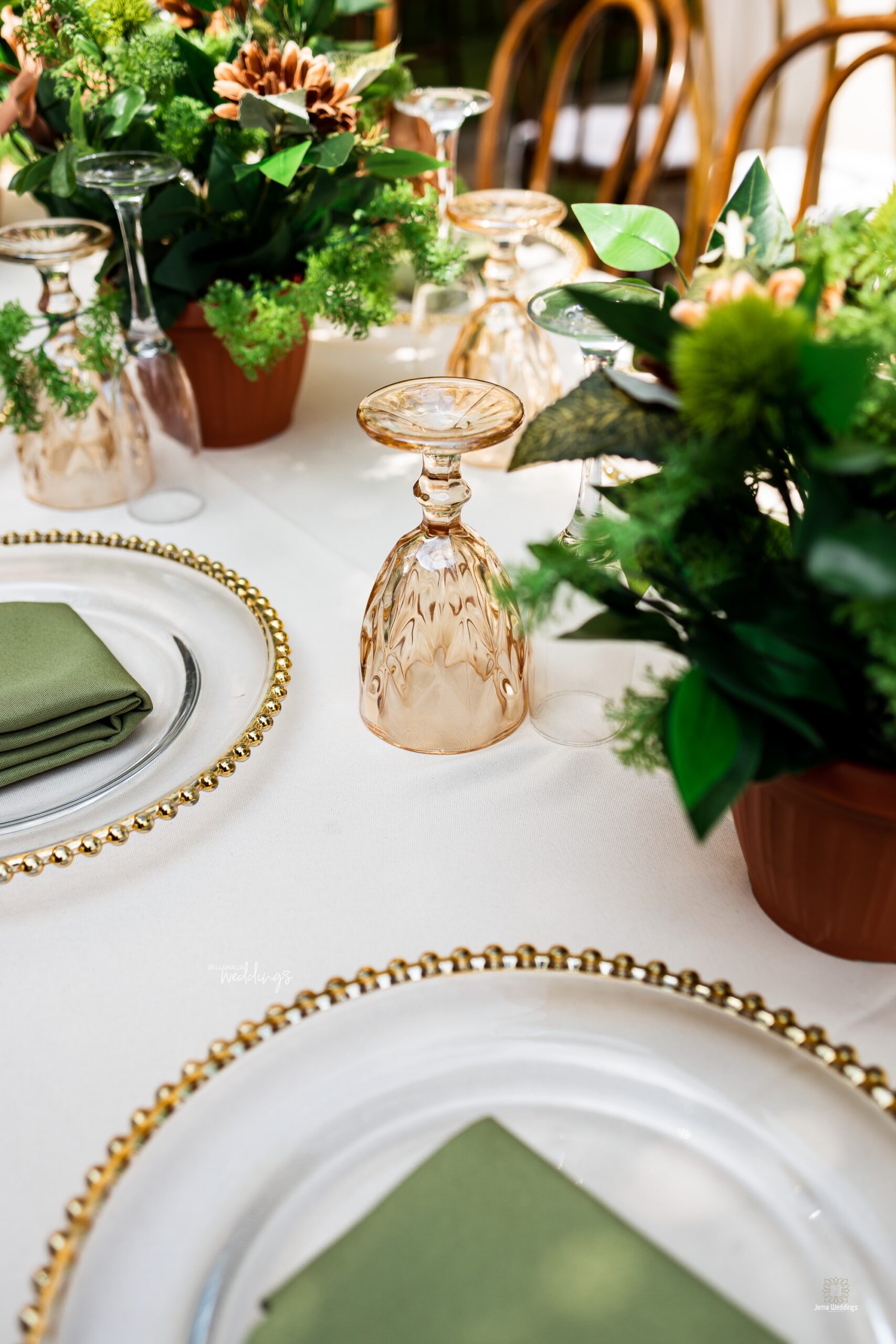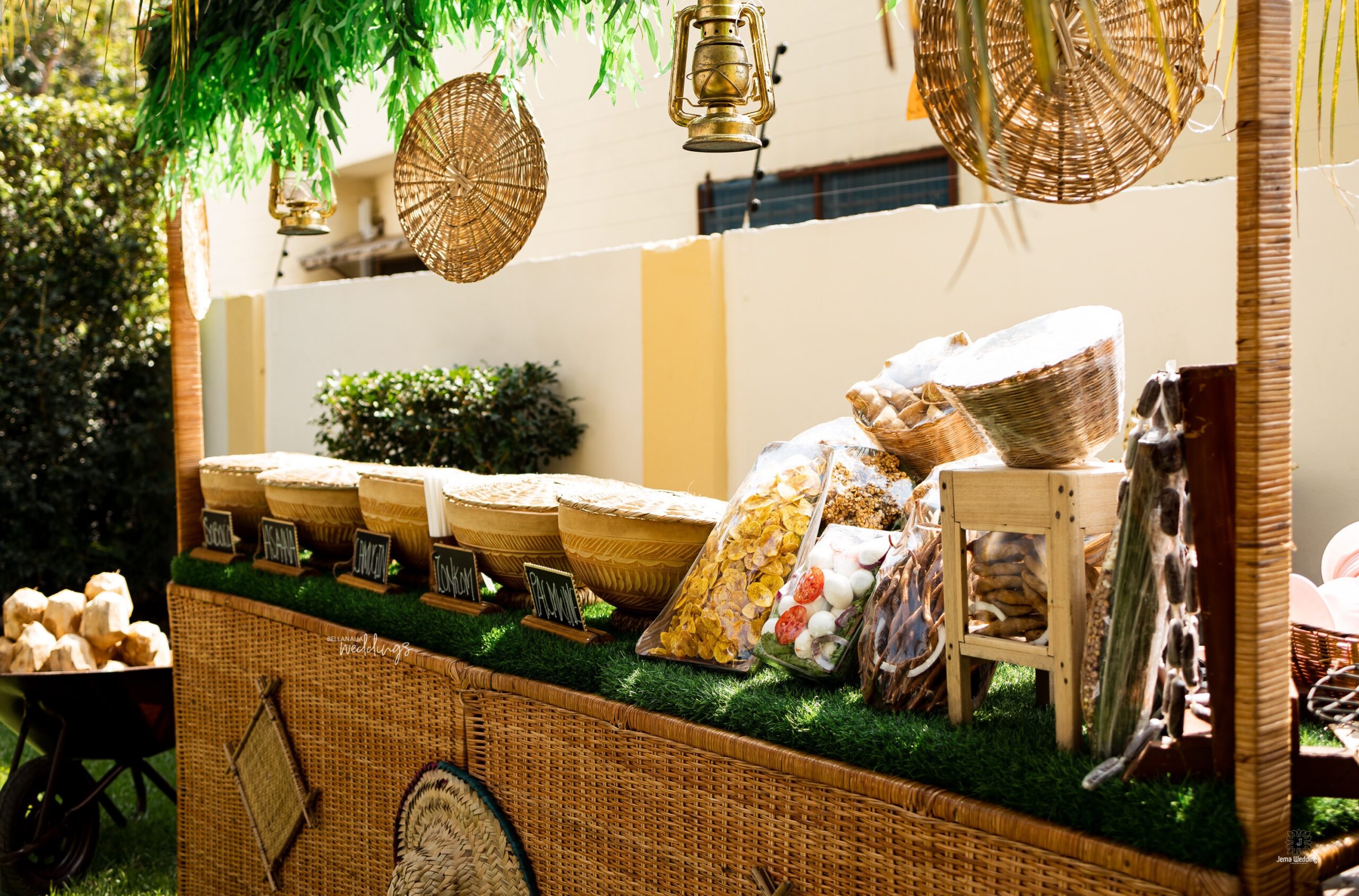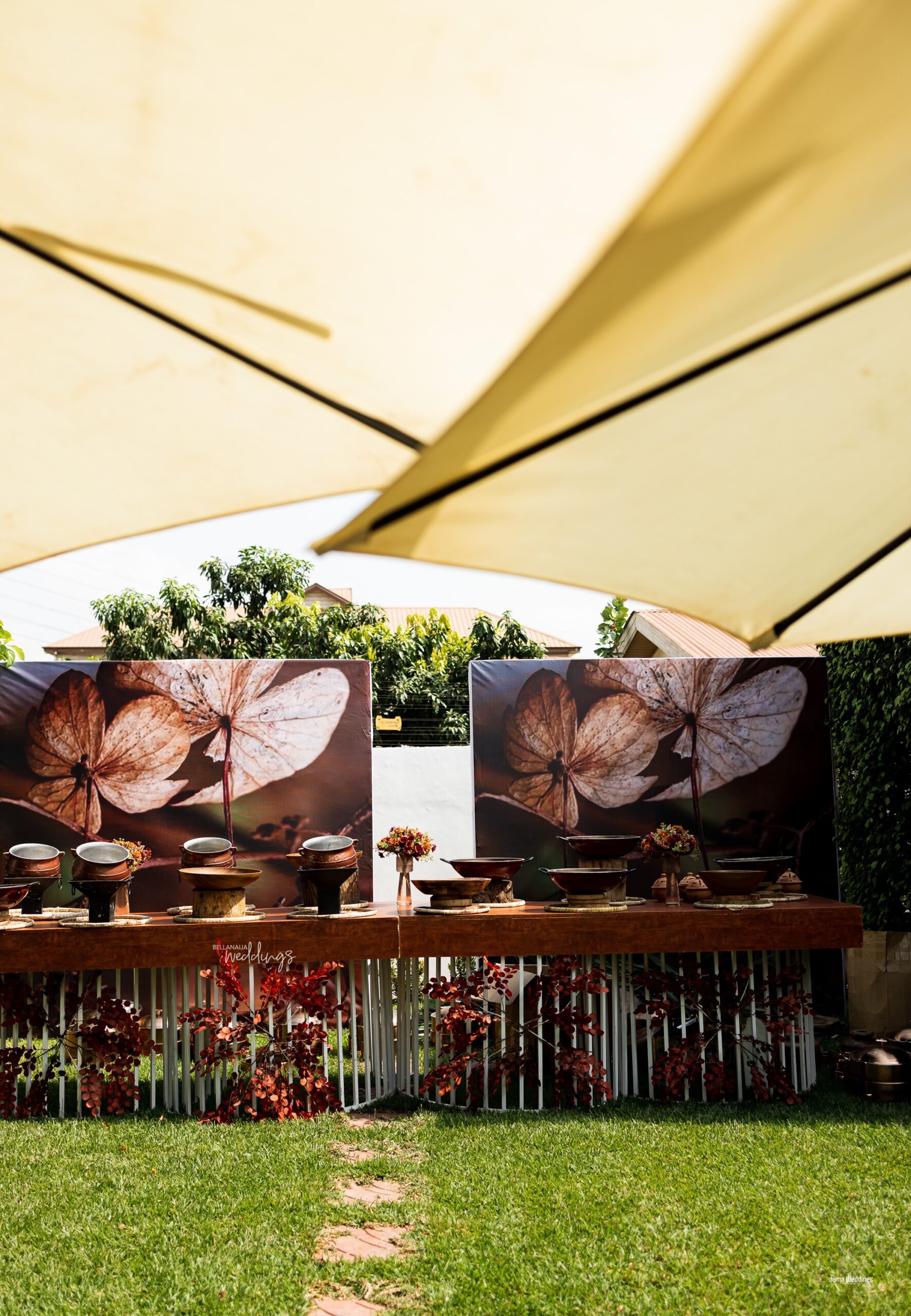 Let the ceremony begin!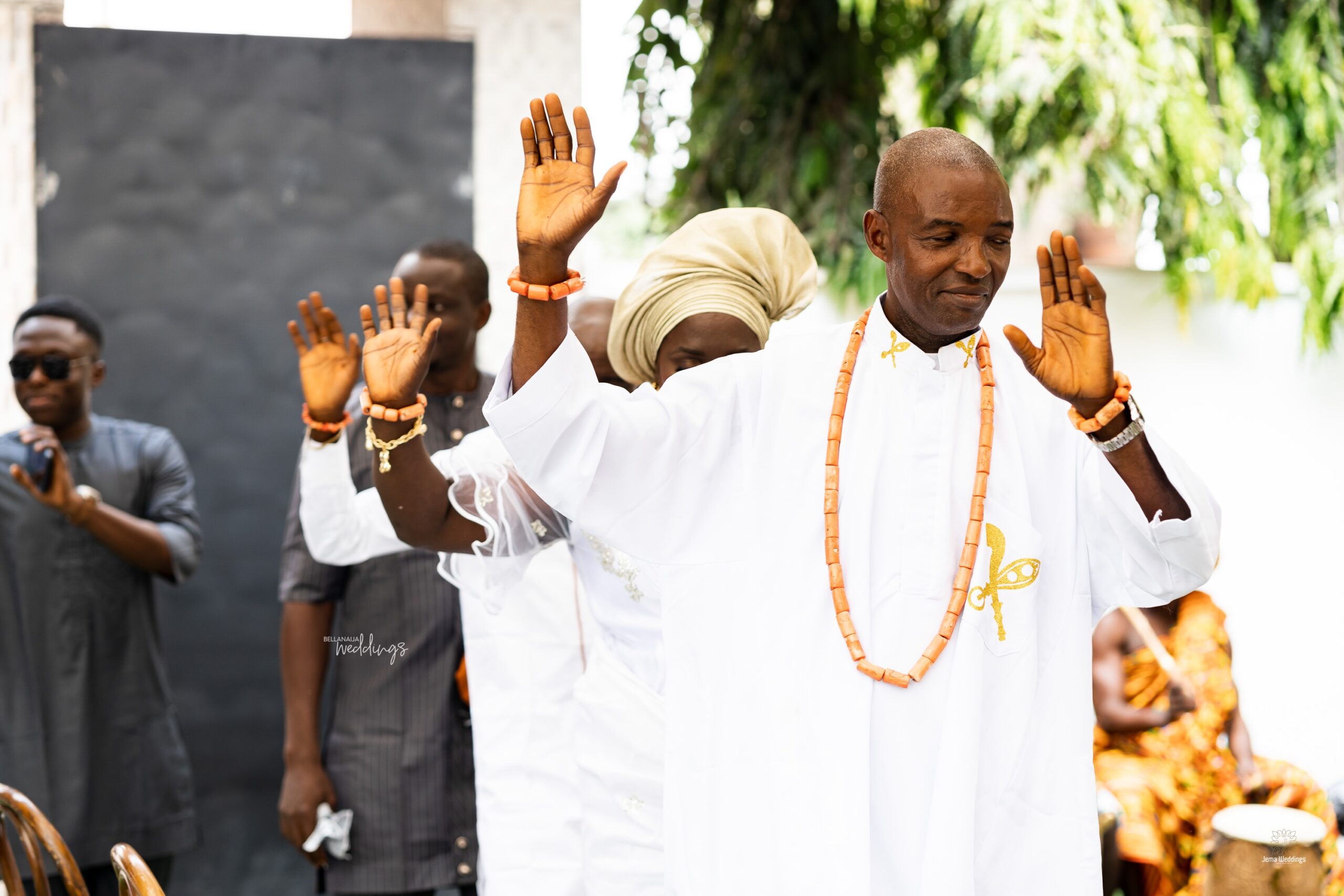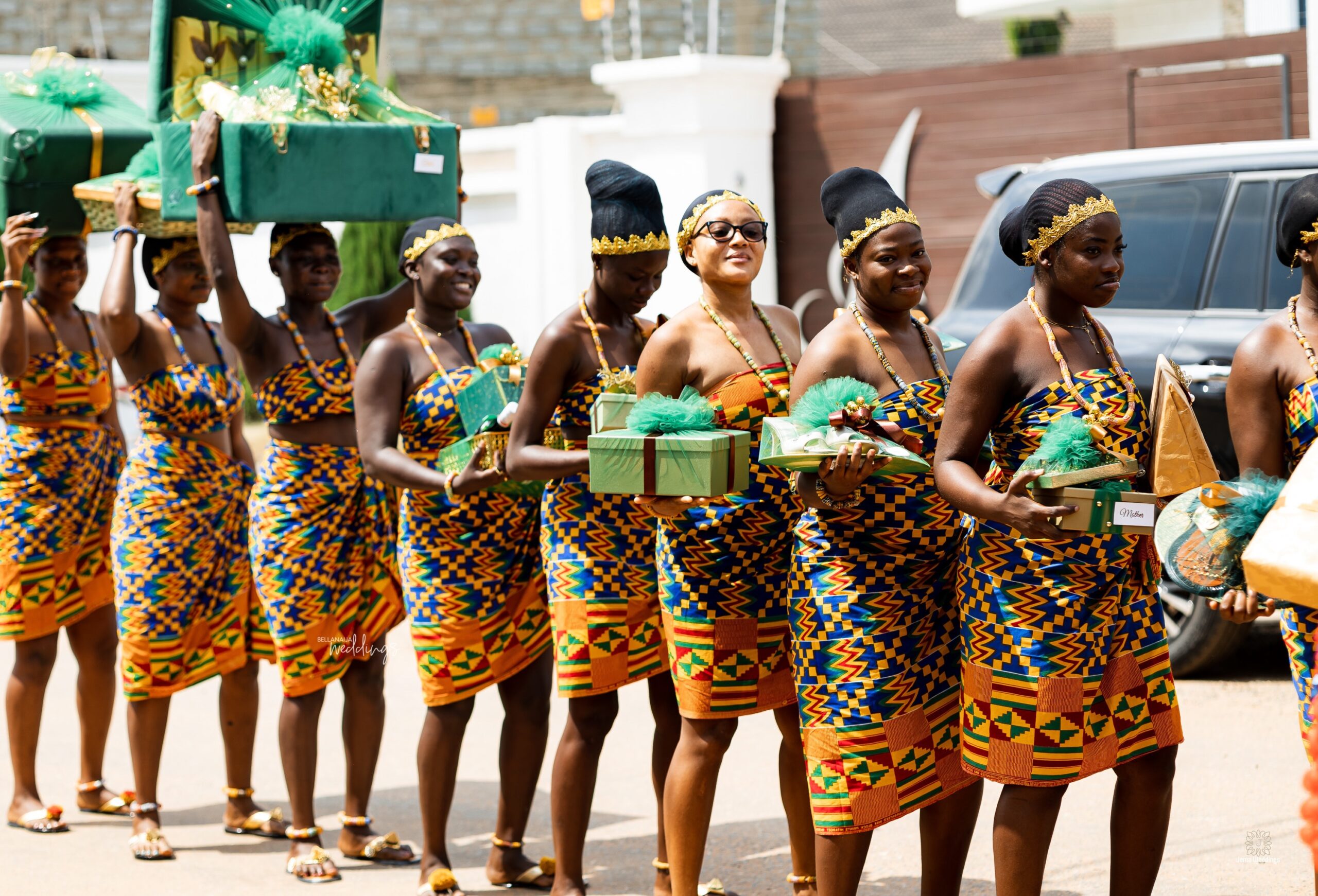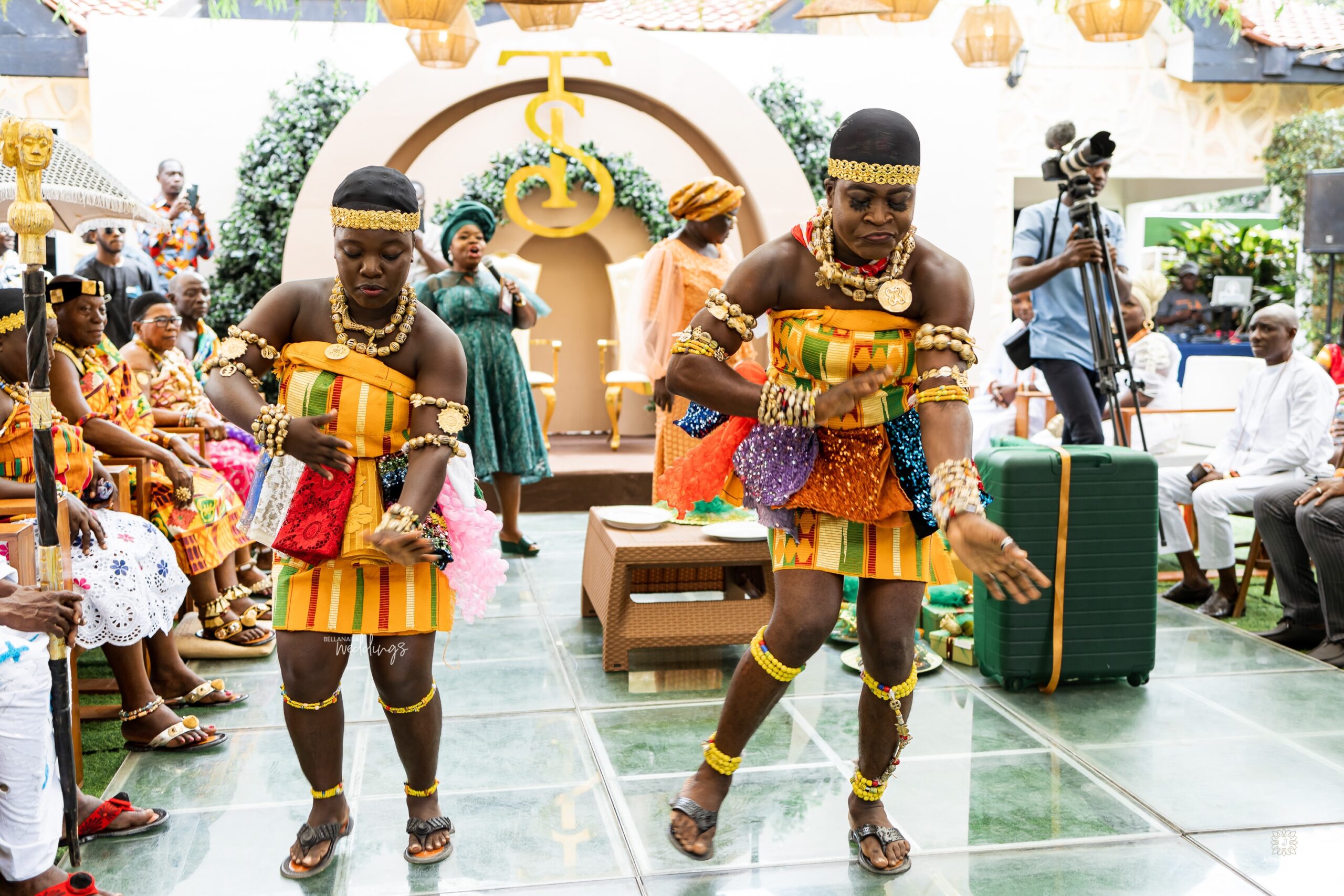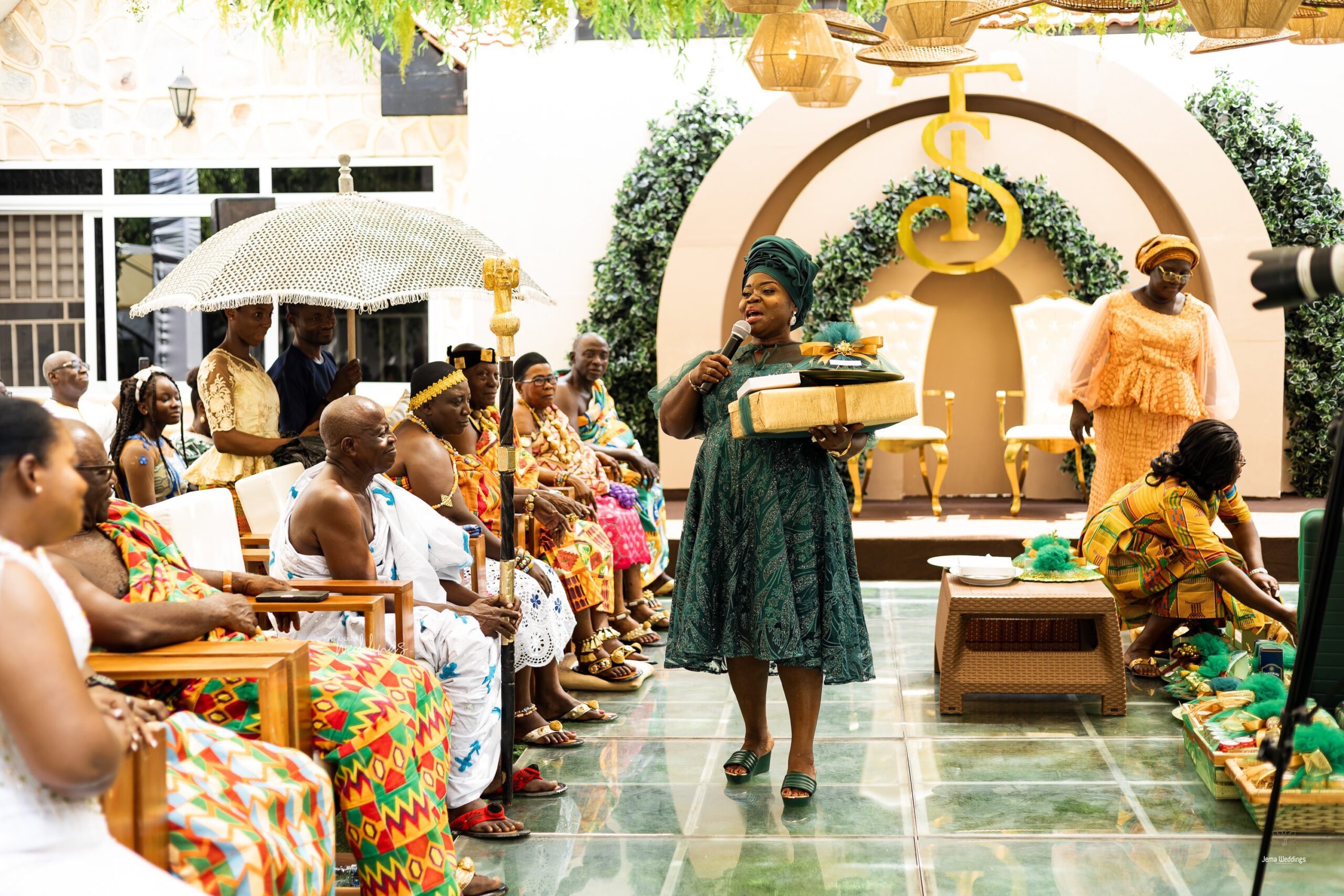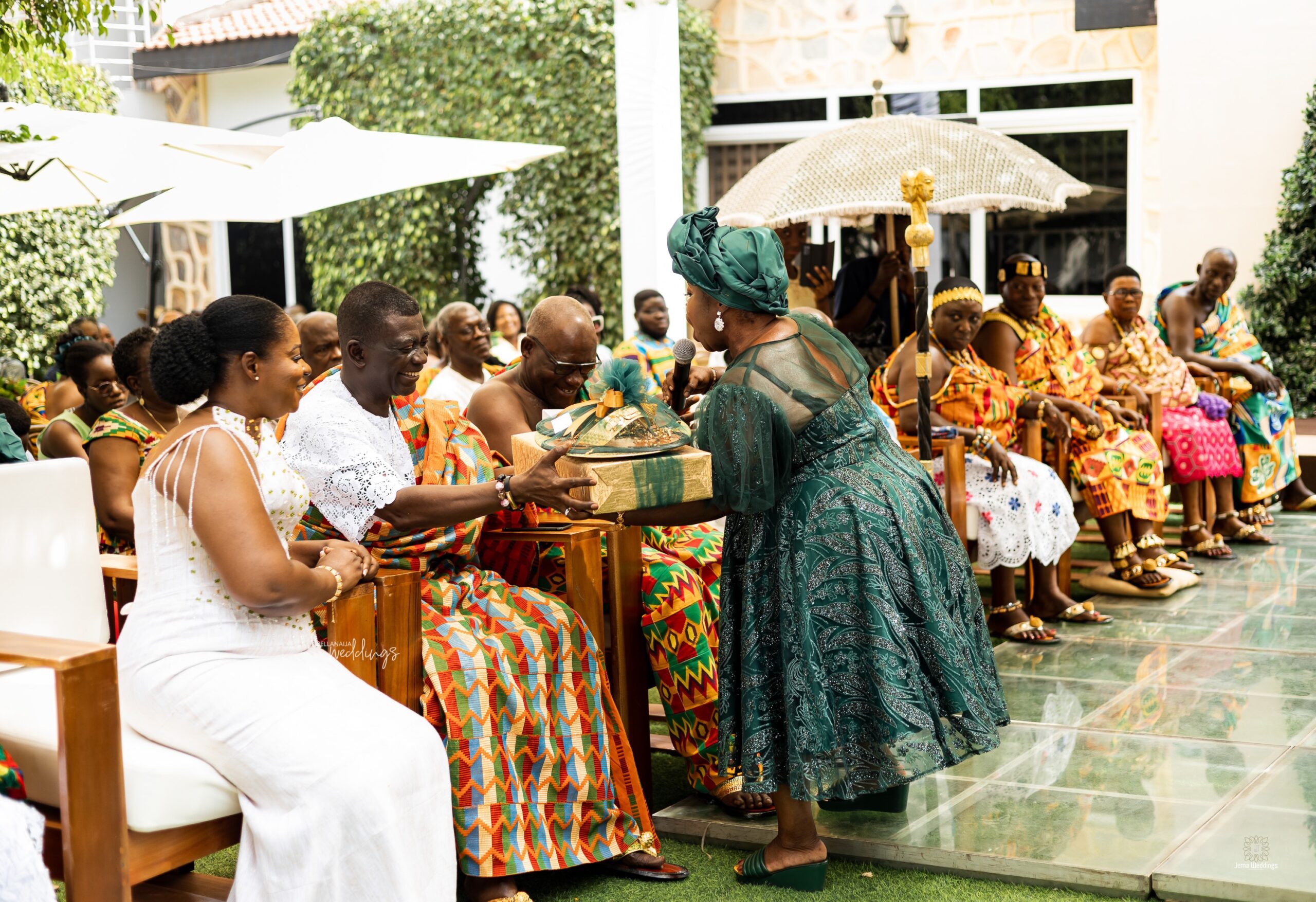 The groom is here!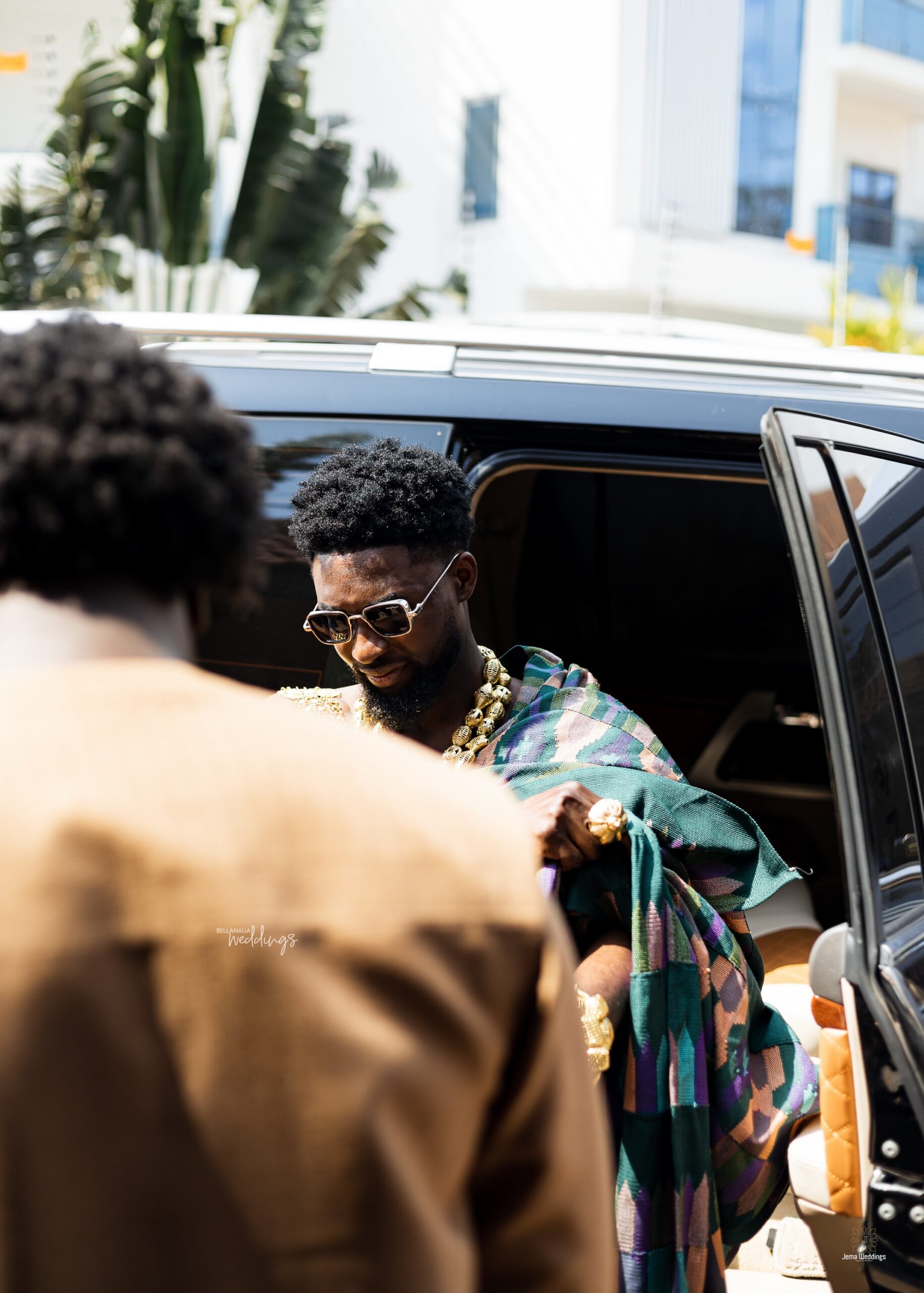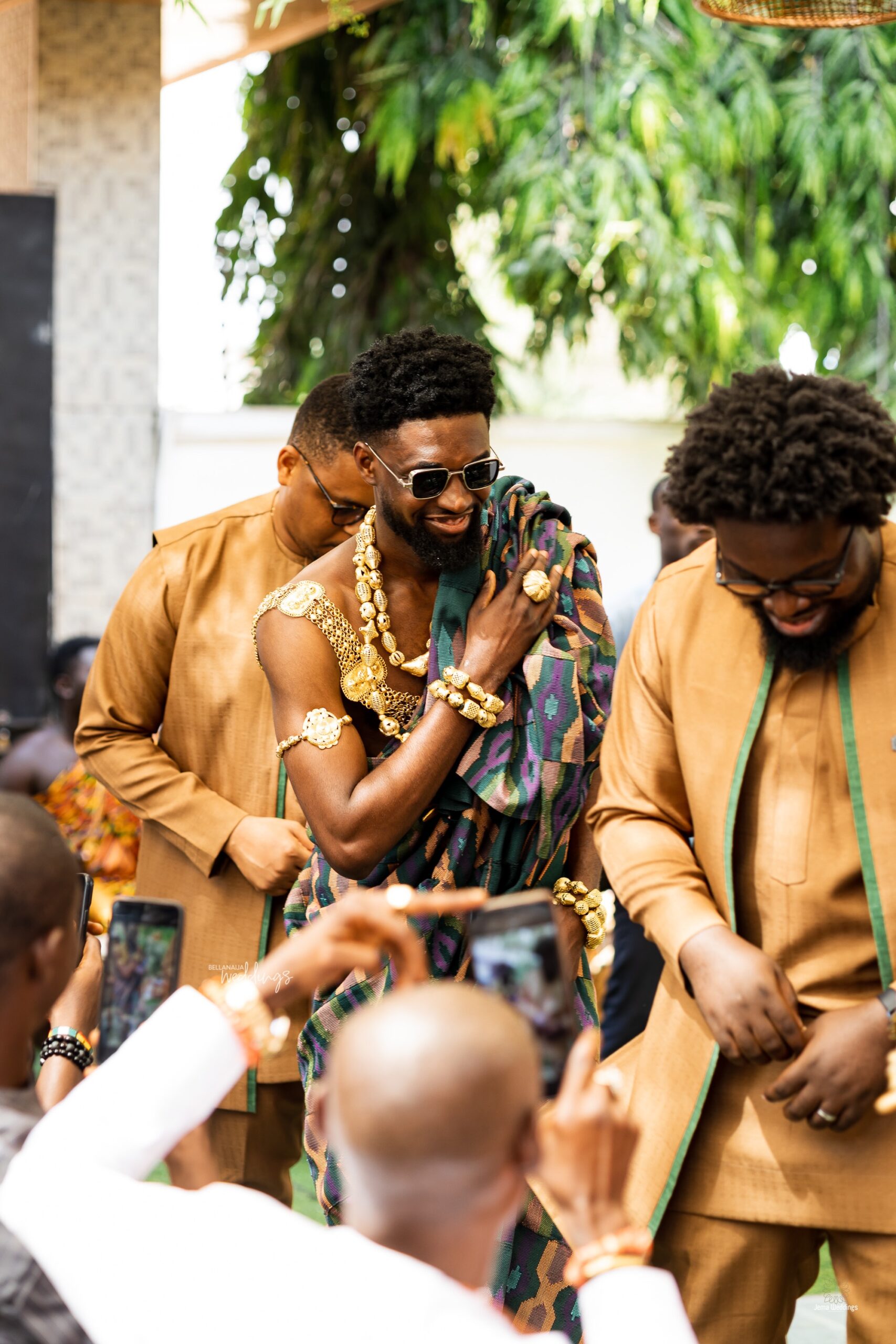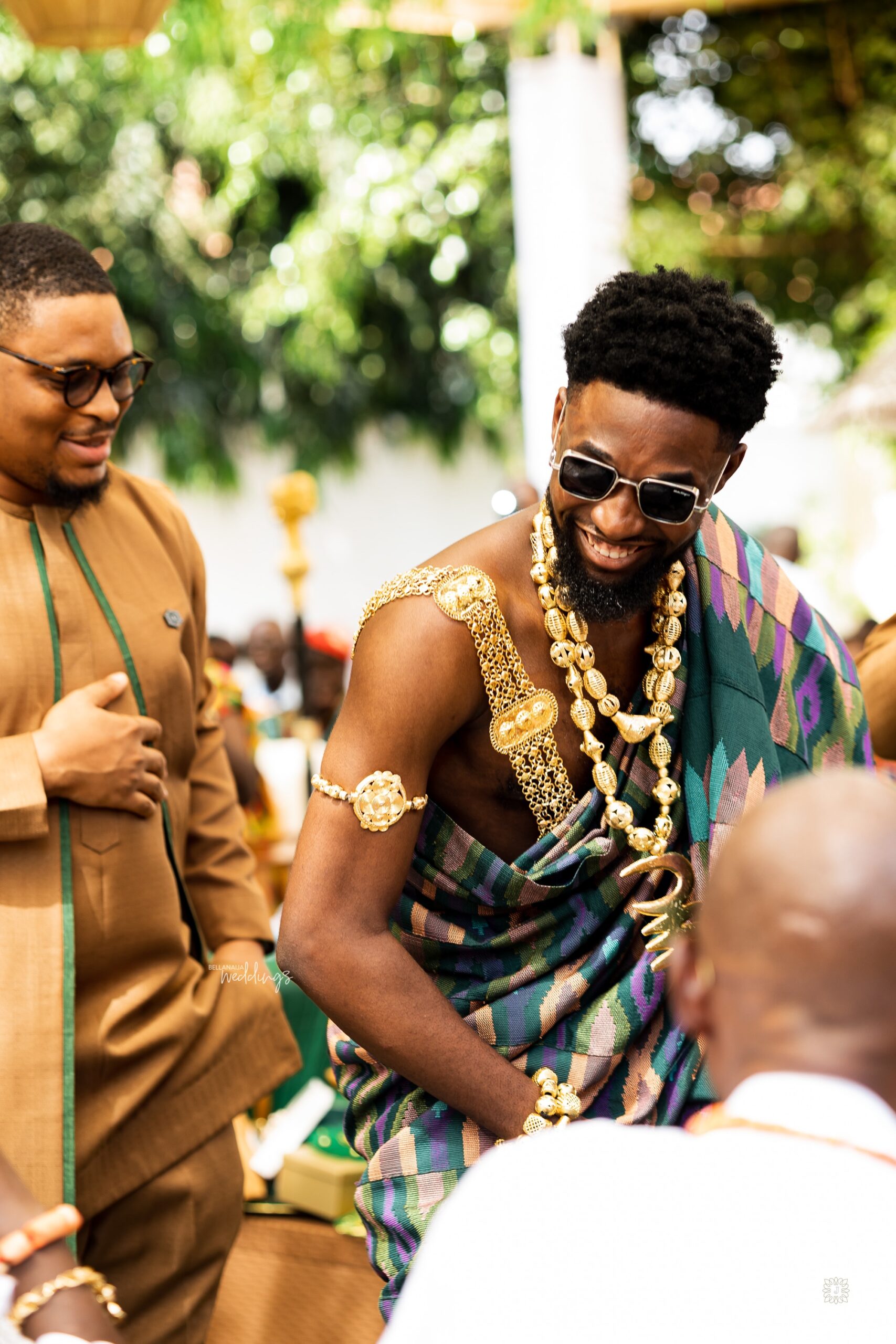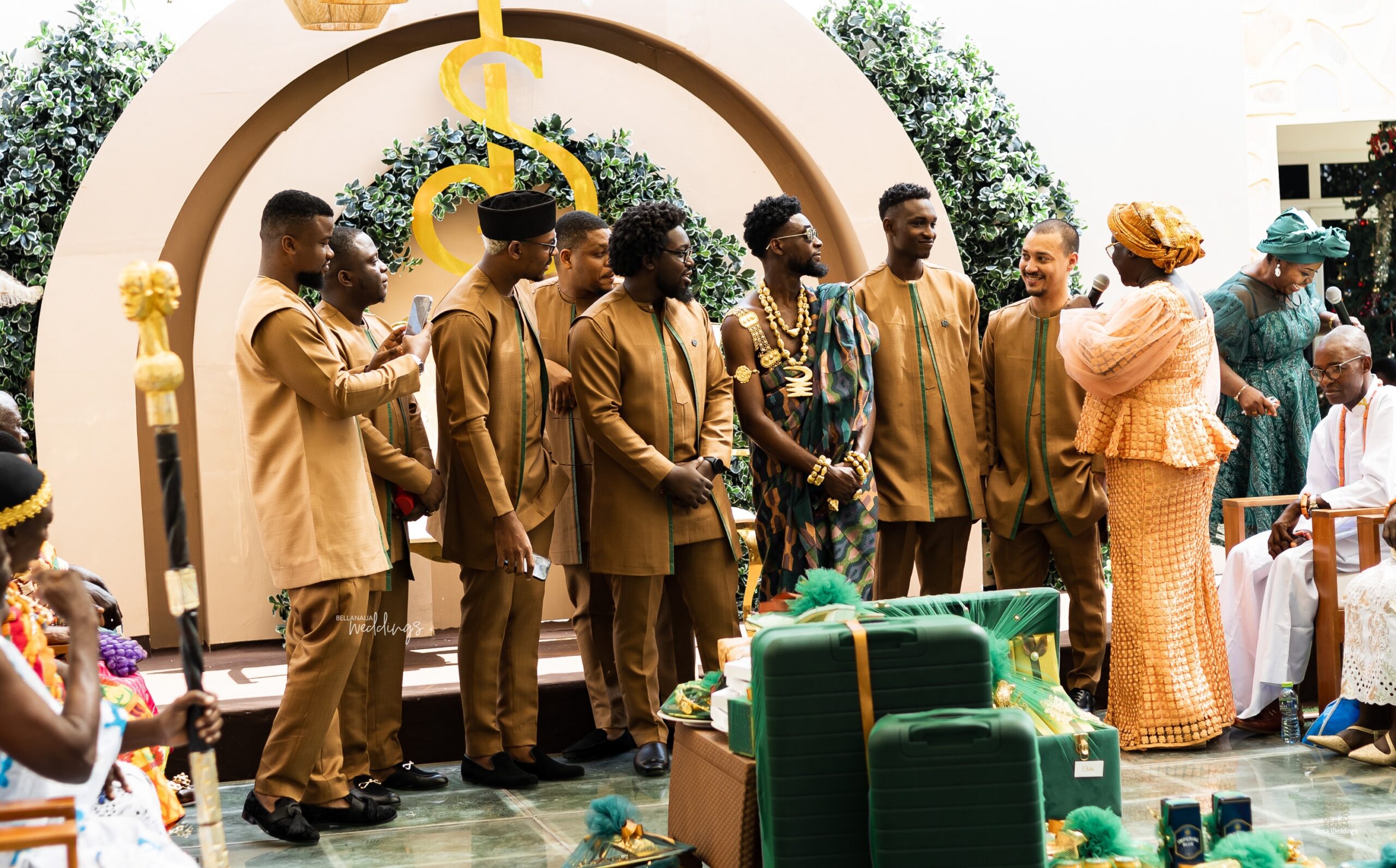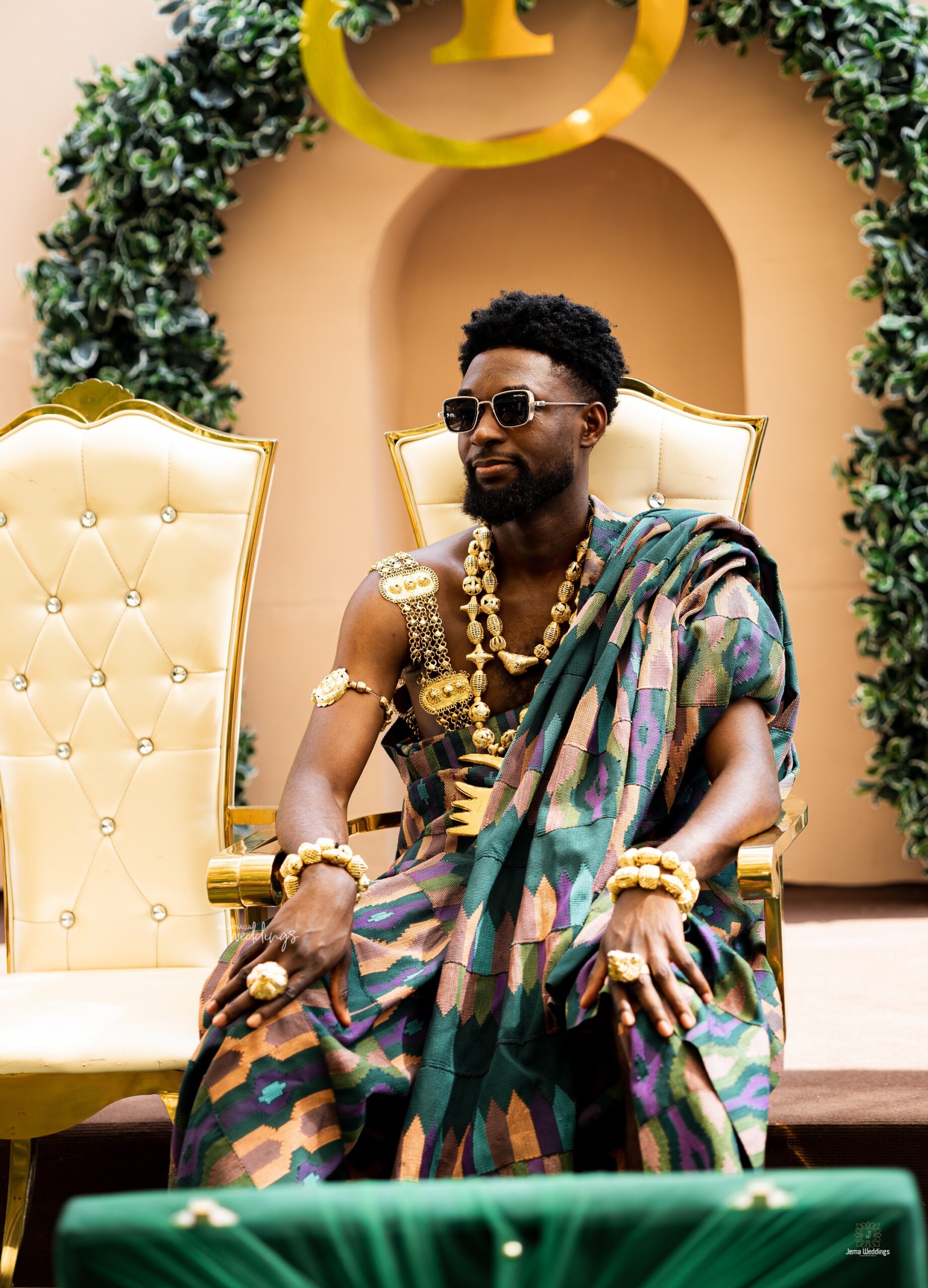 Here comes the gorgeous bride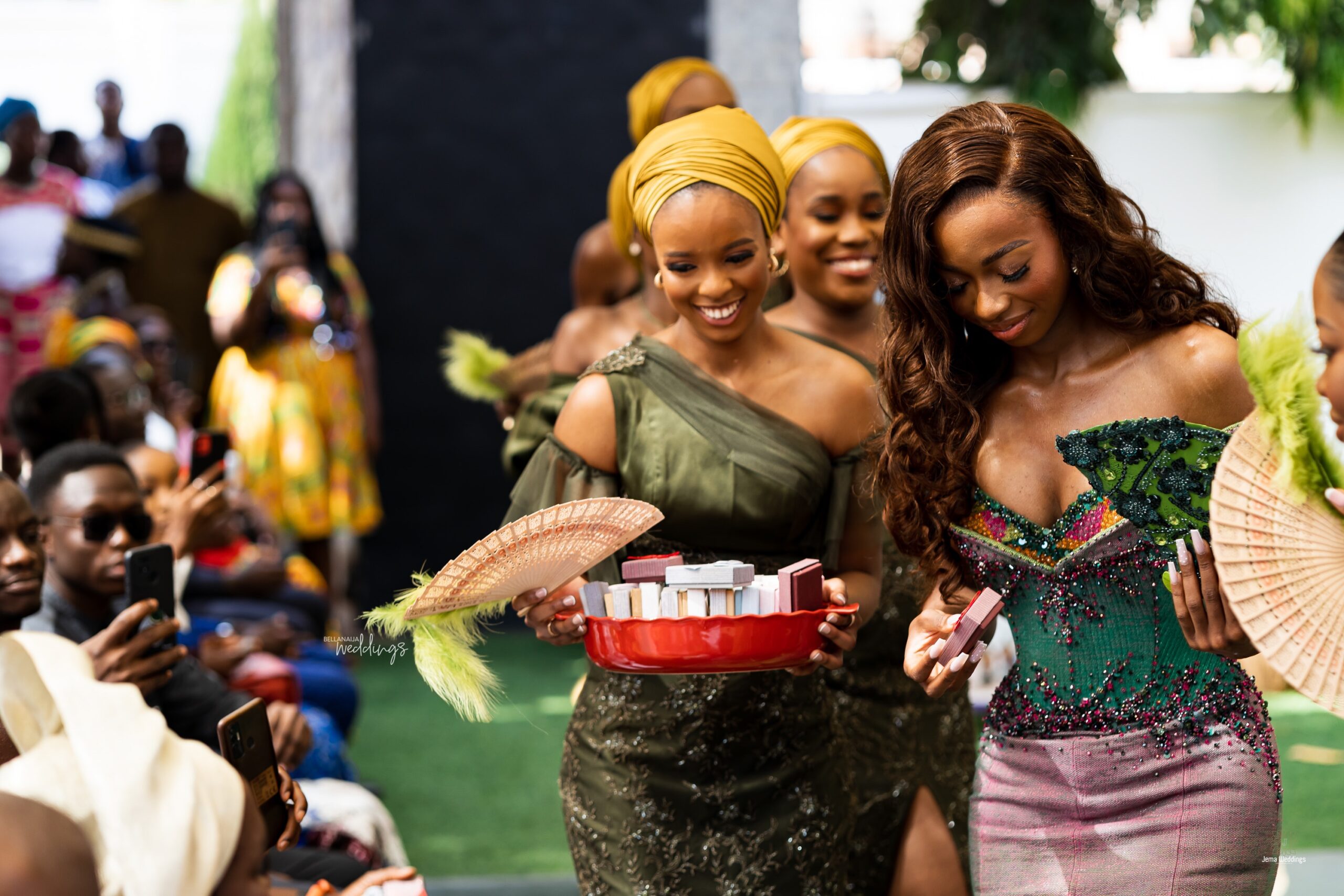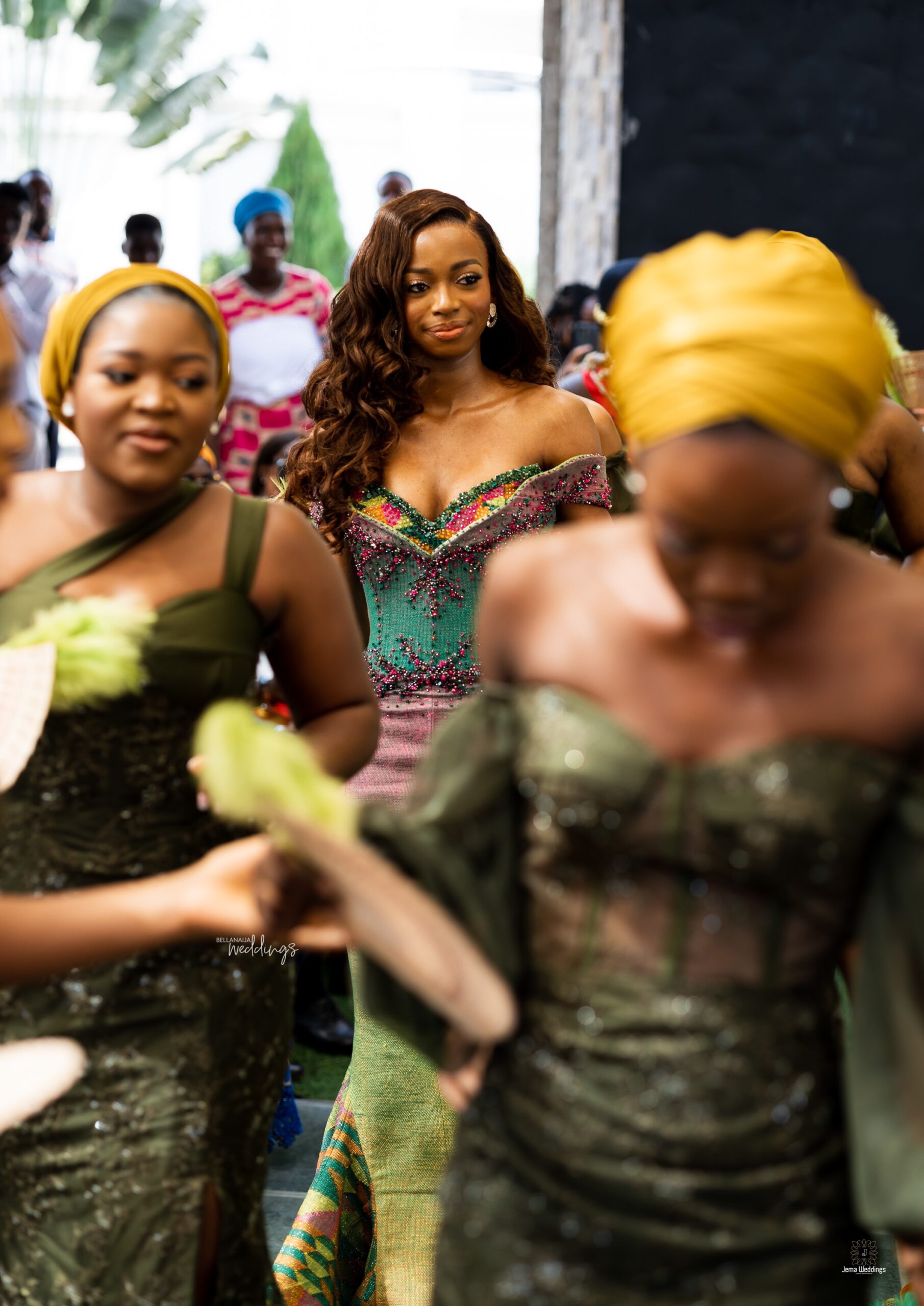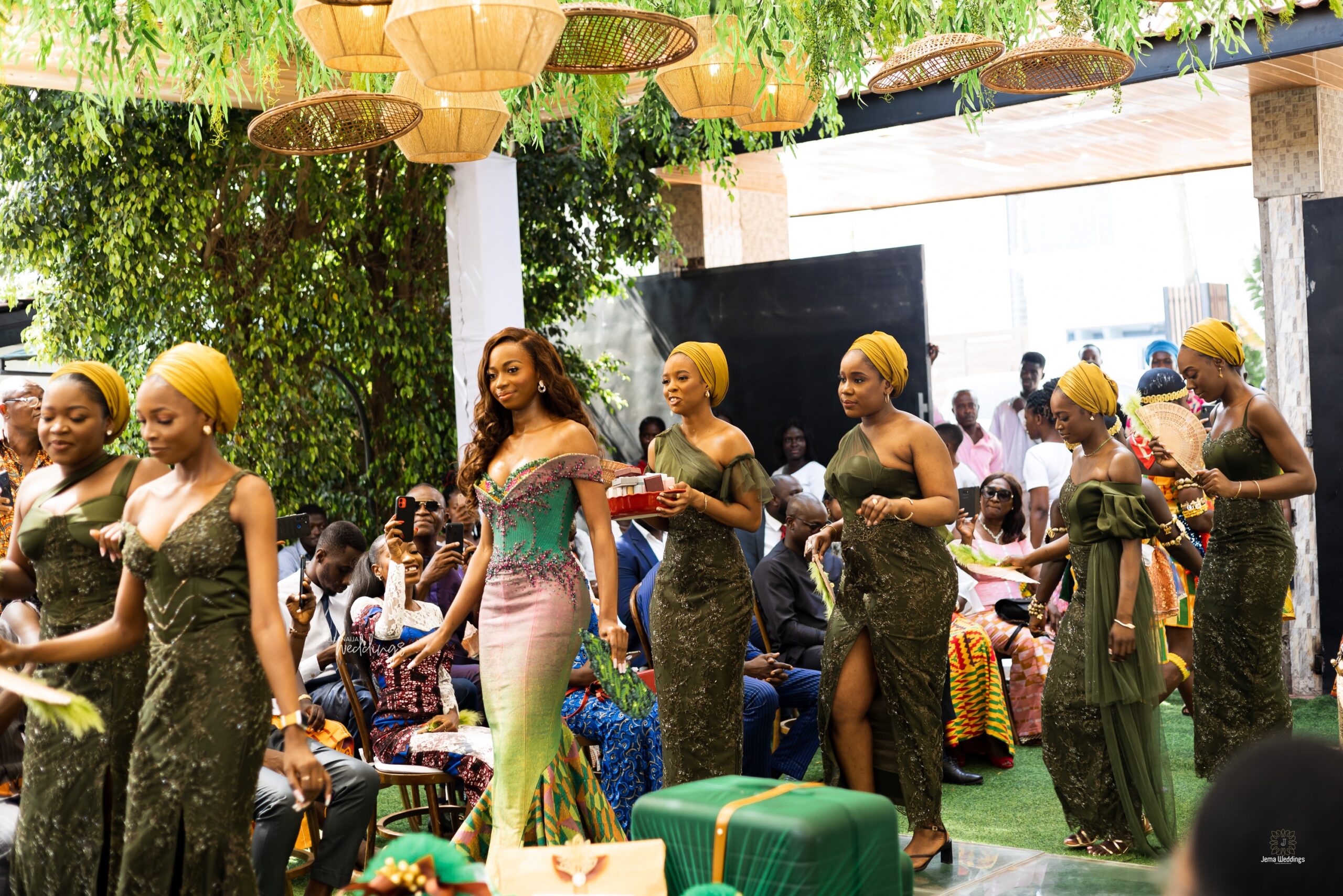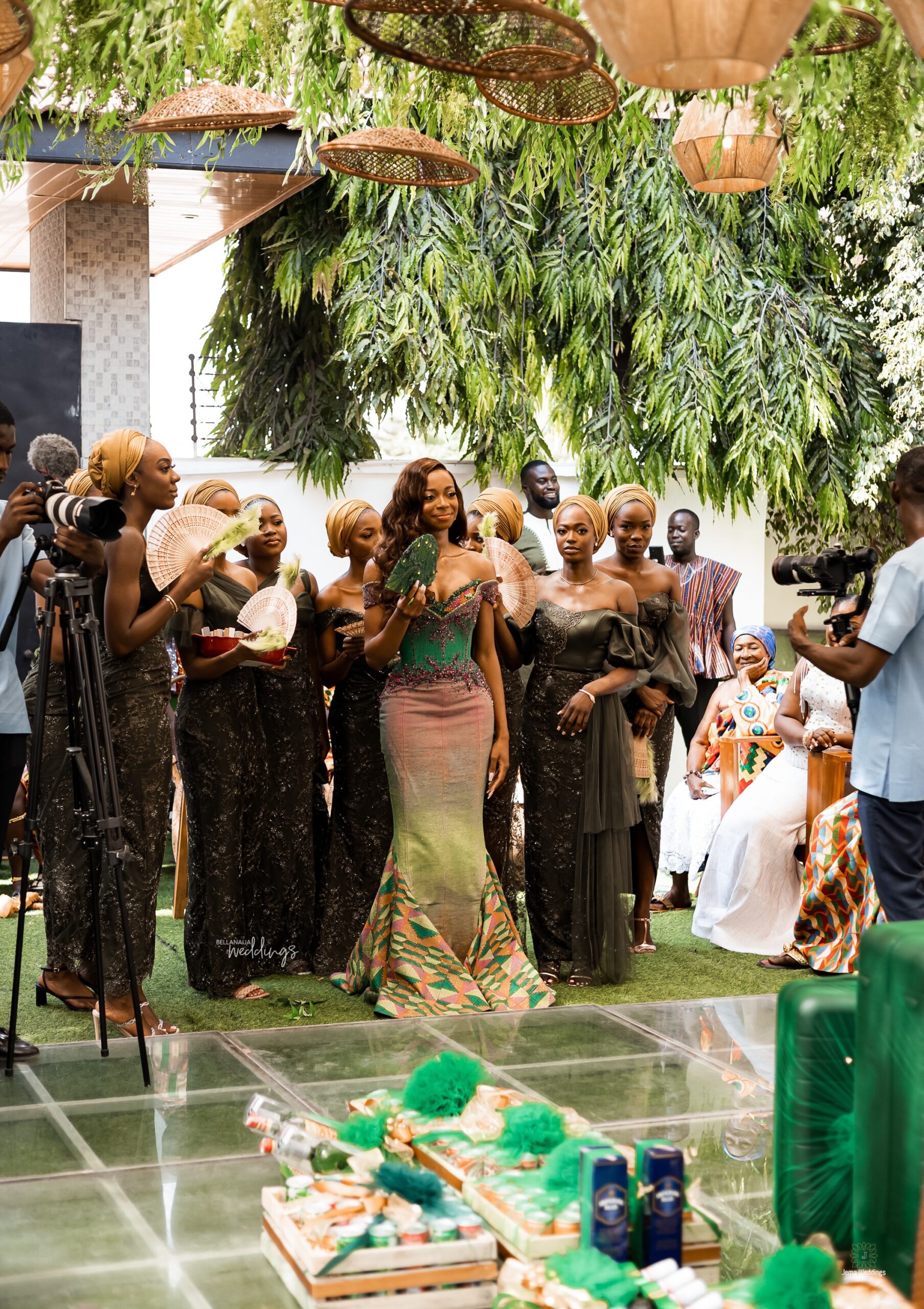 Let the joining begin!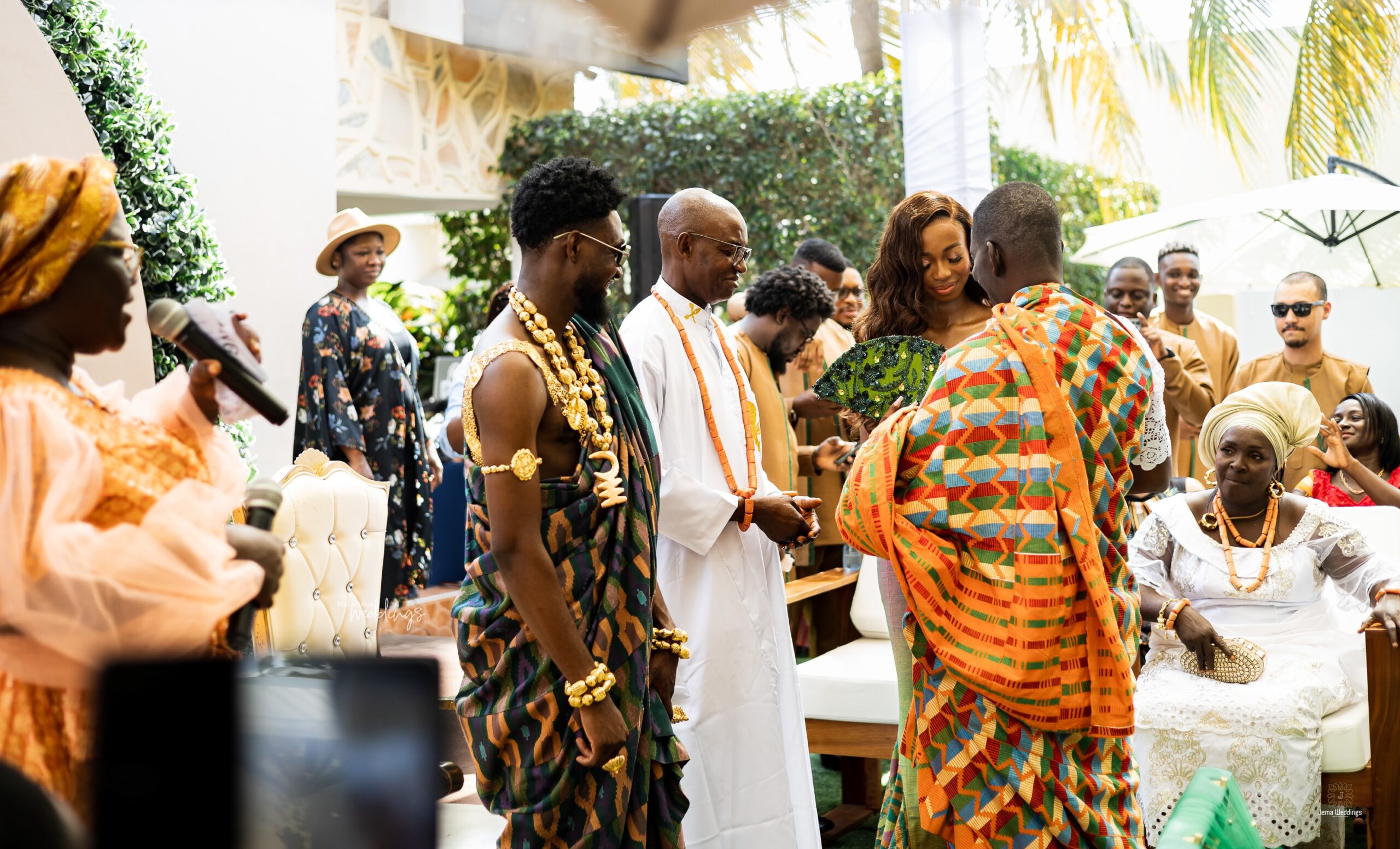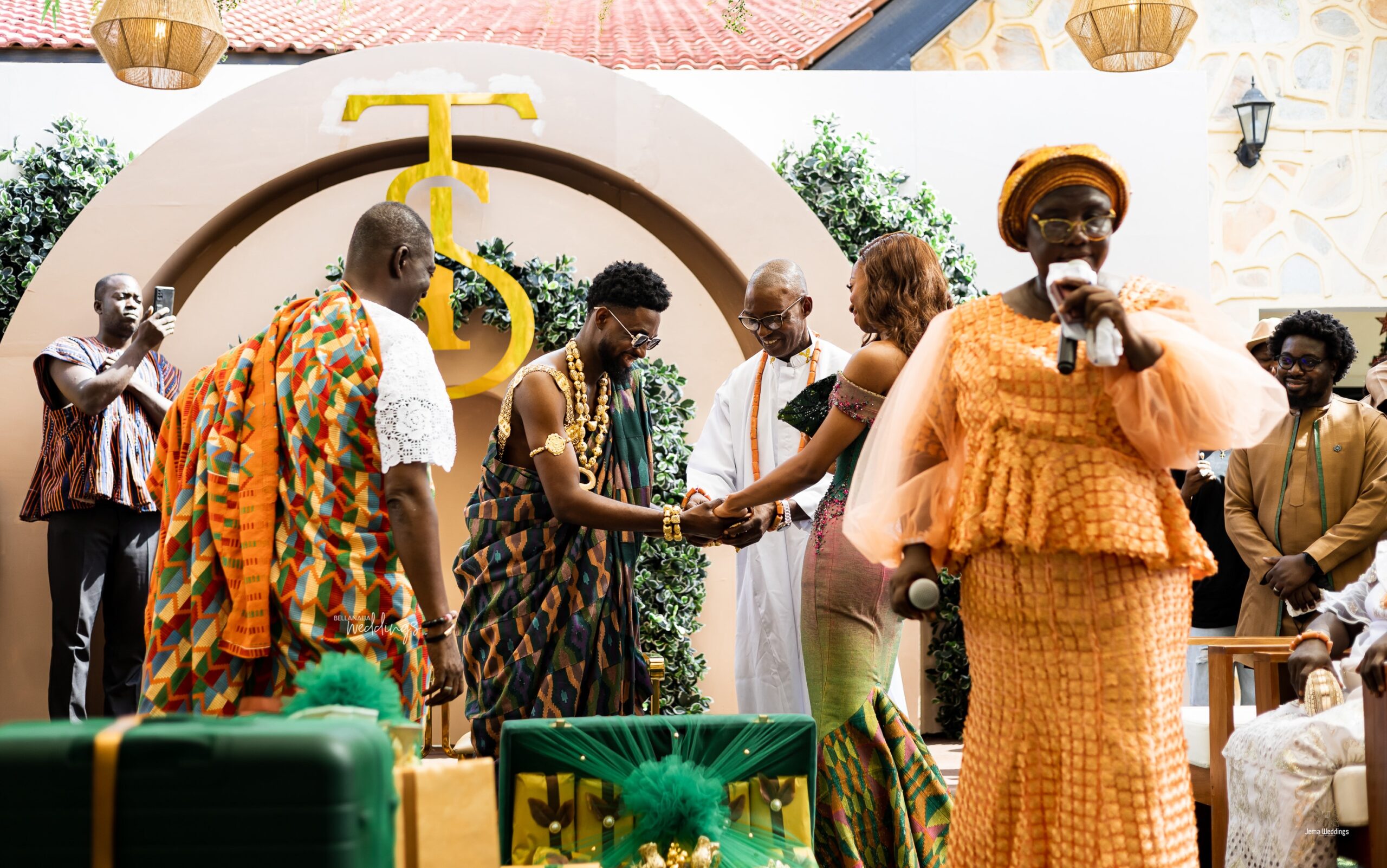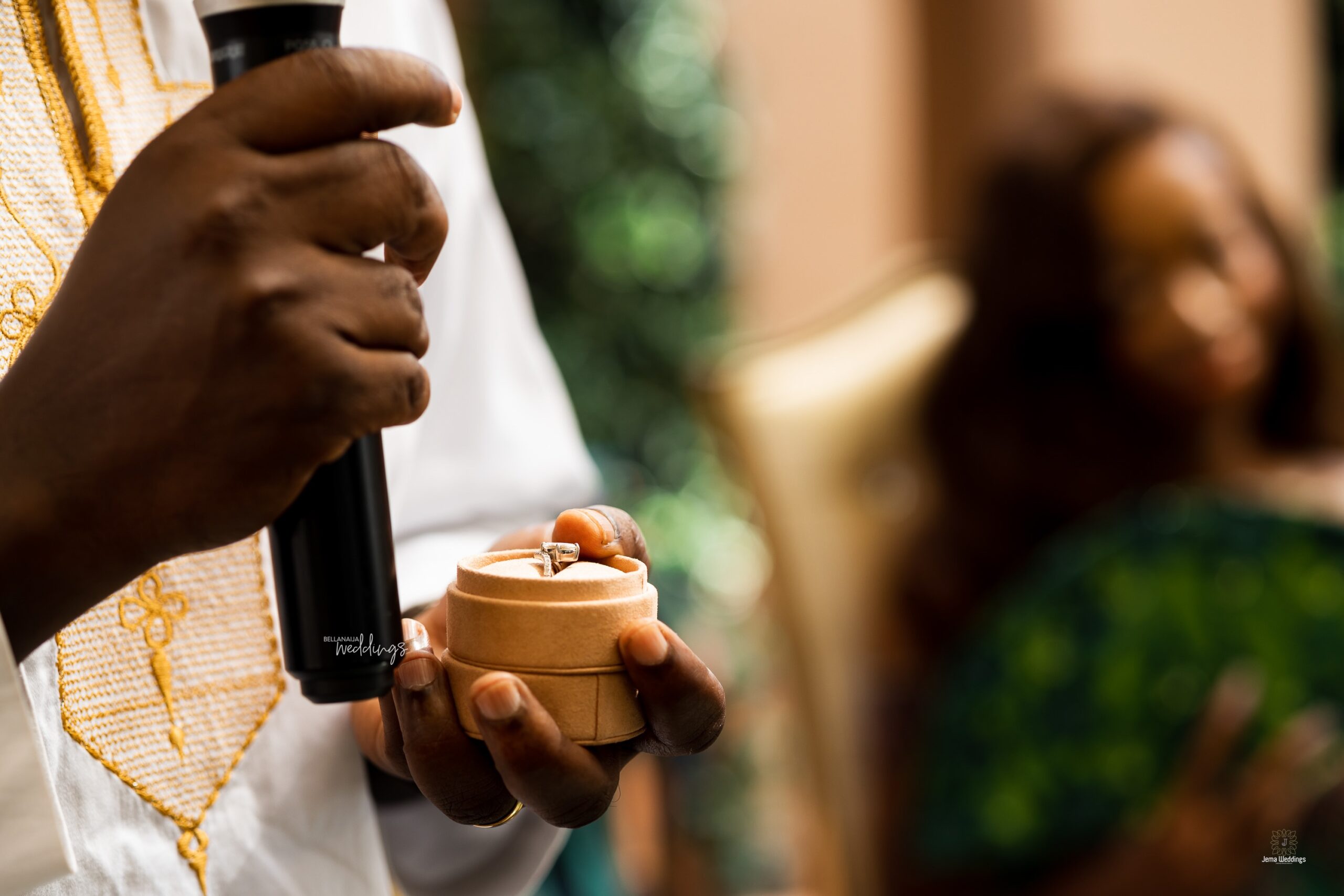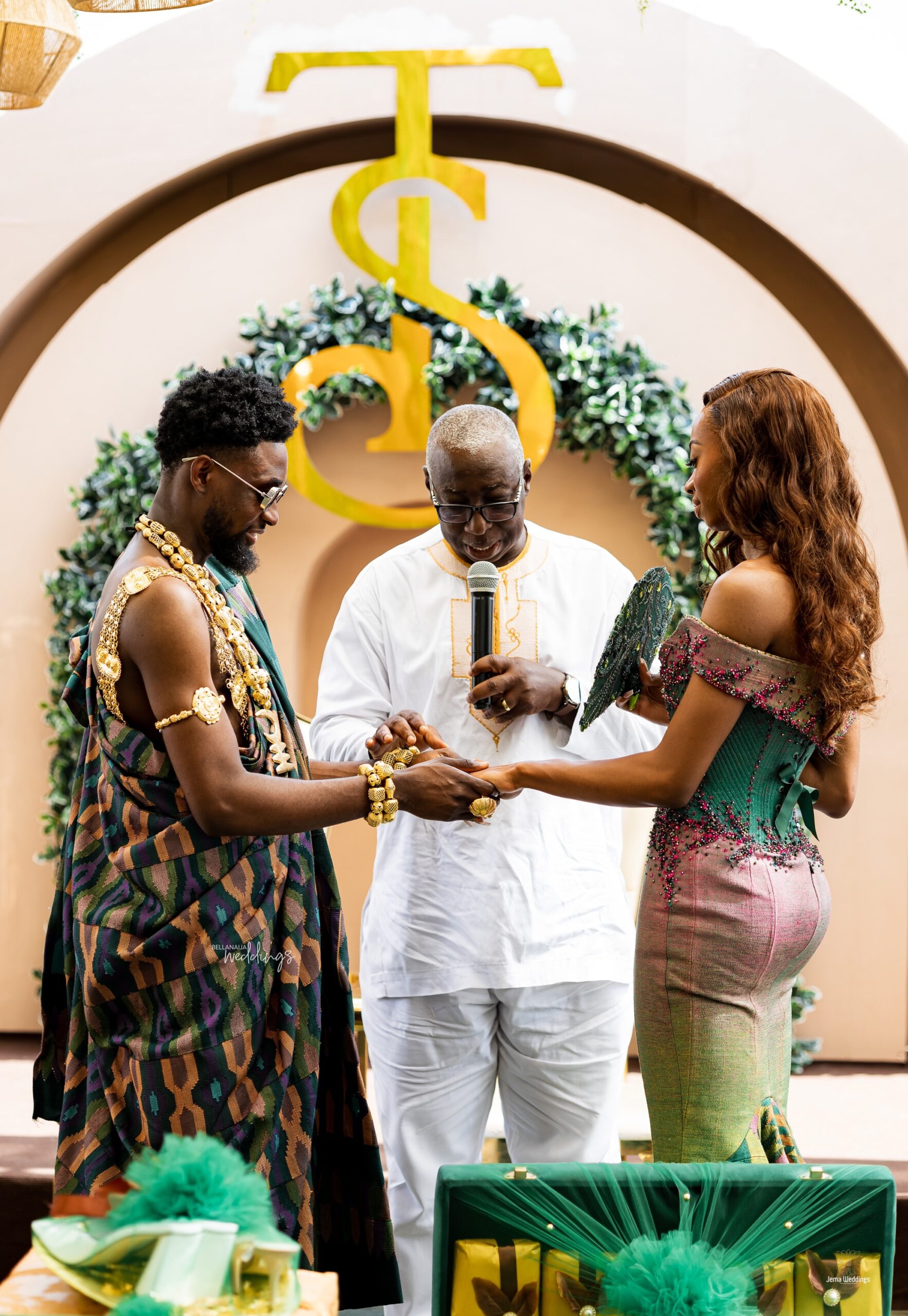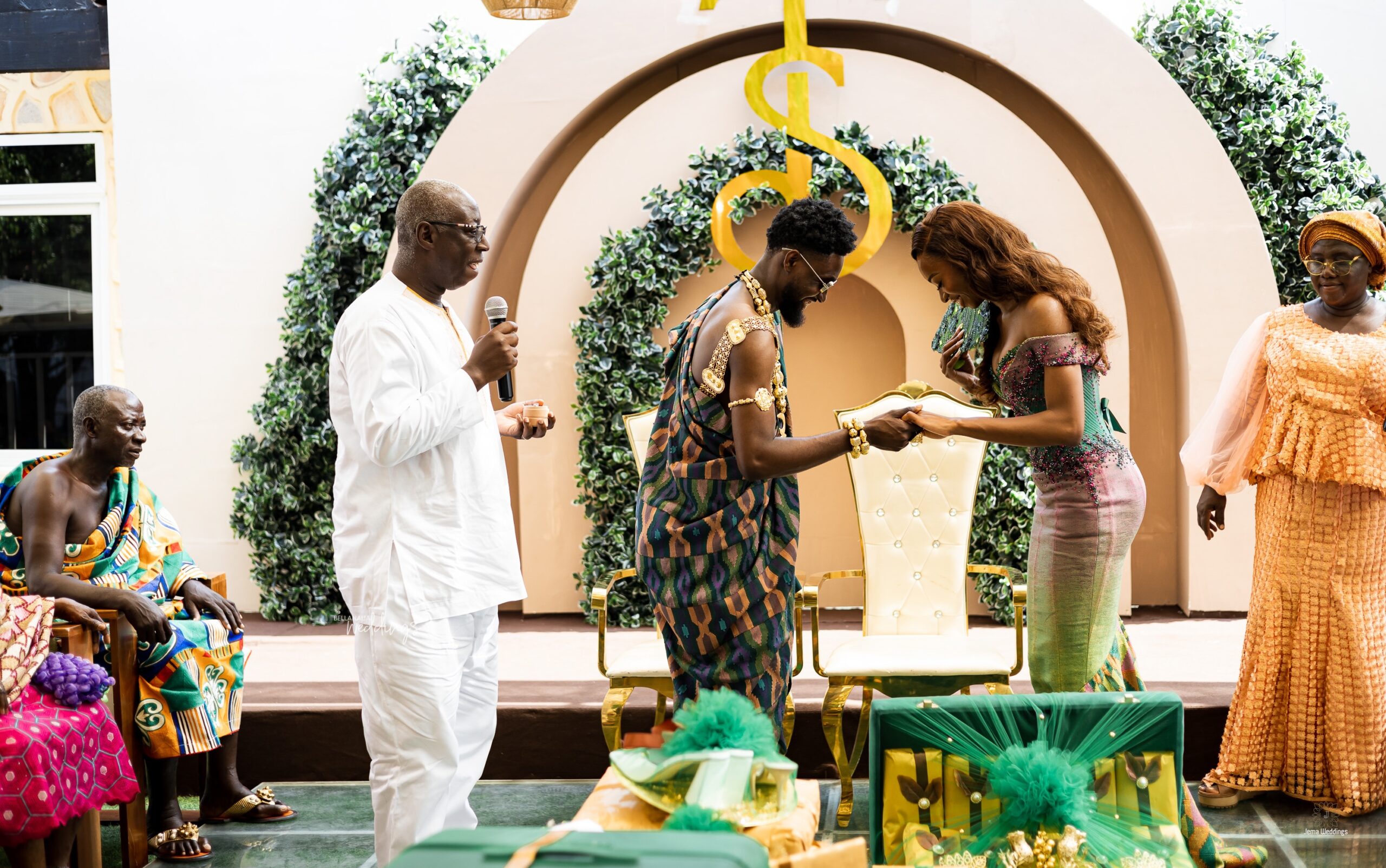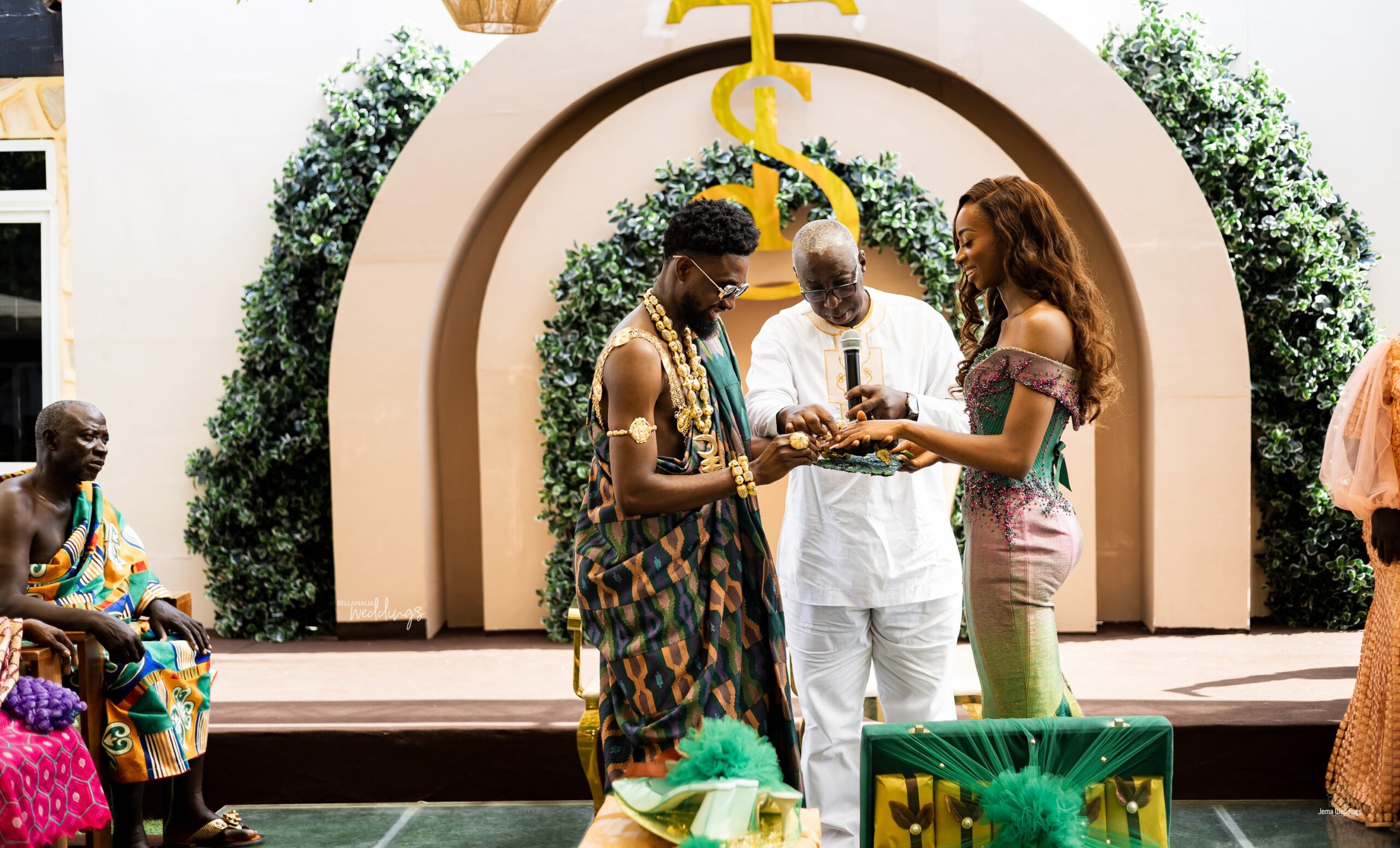 Now Mr & Mrs!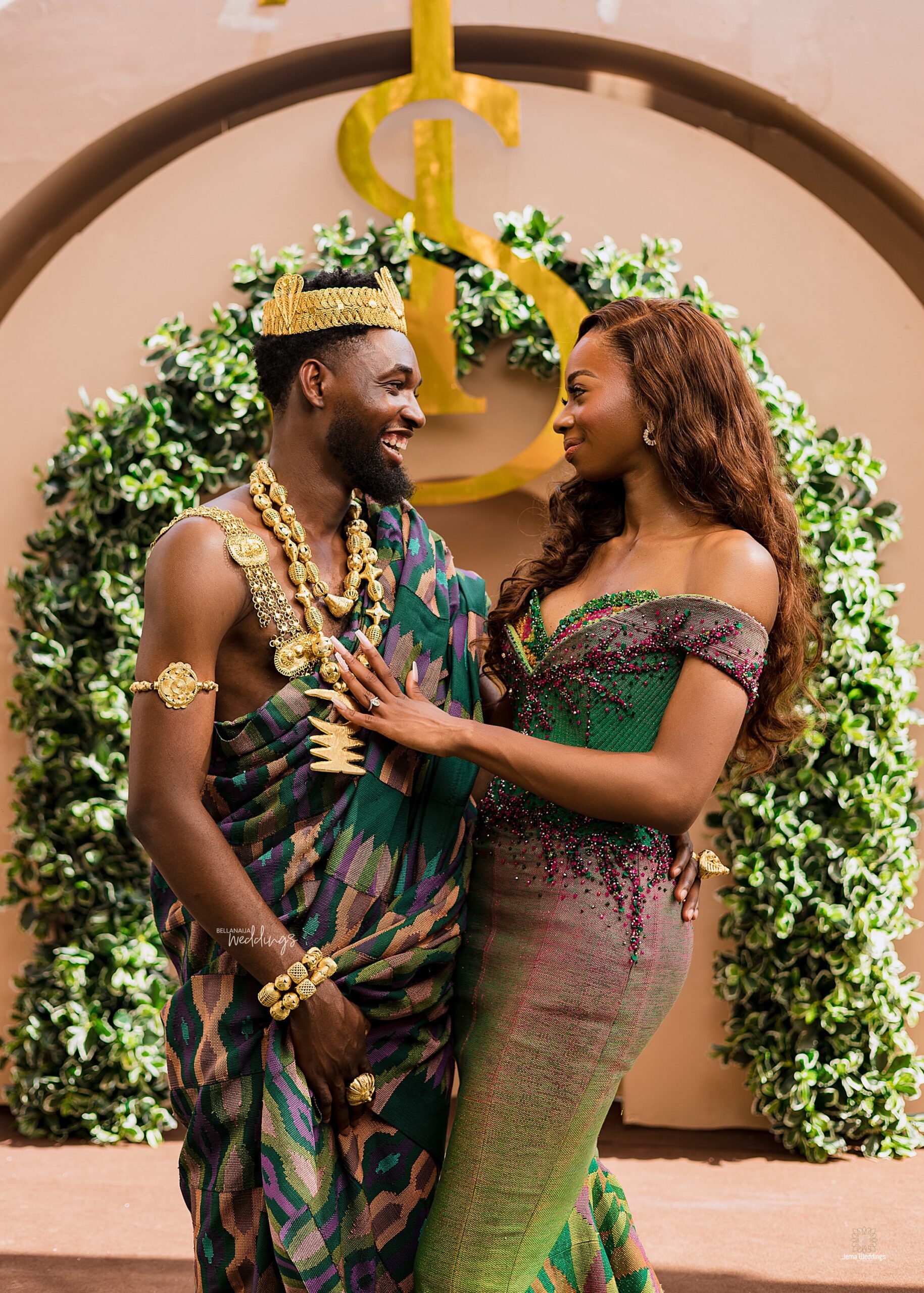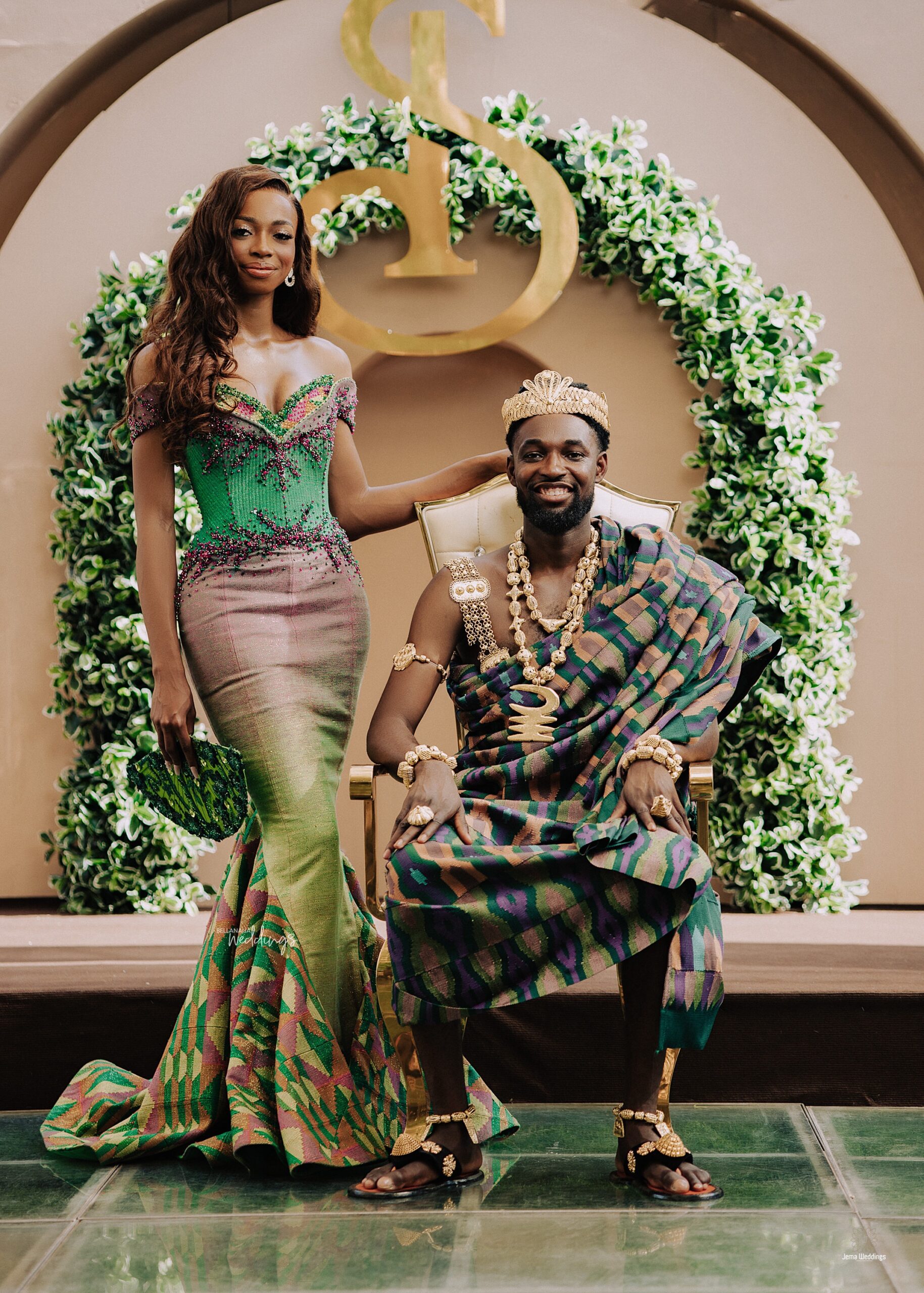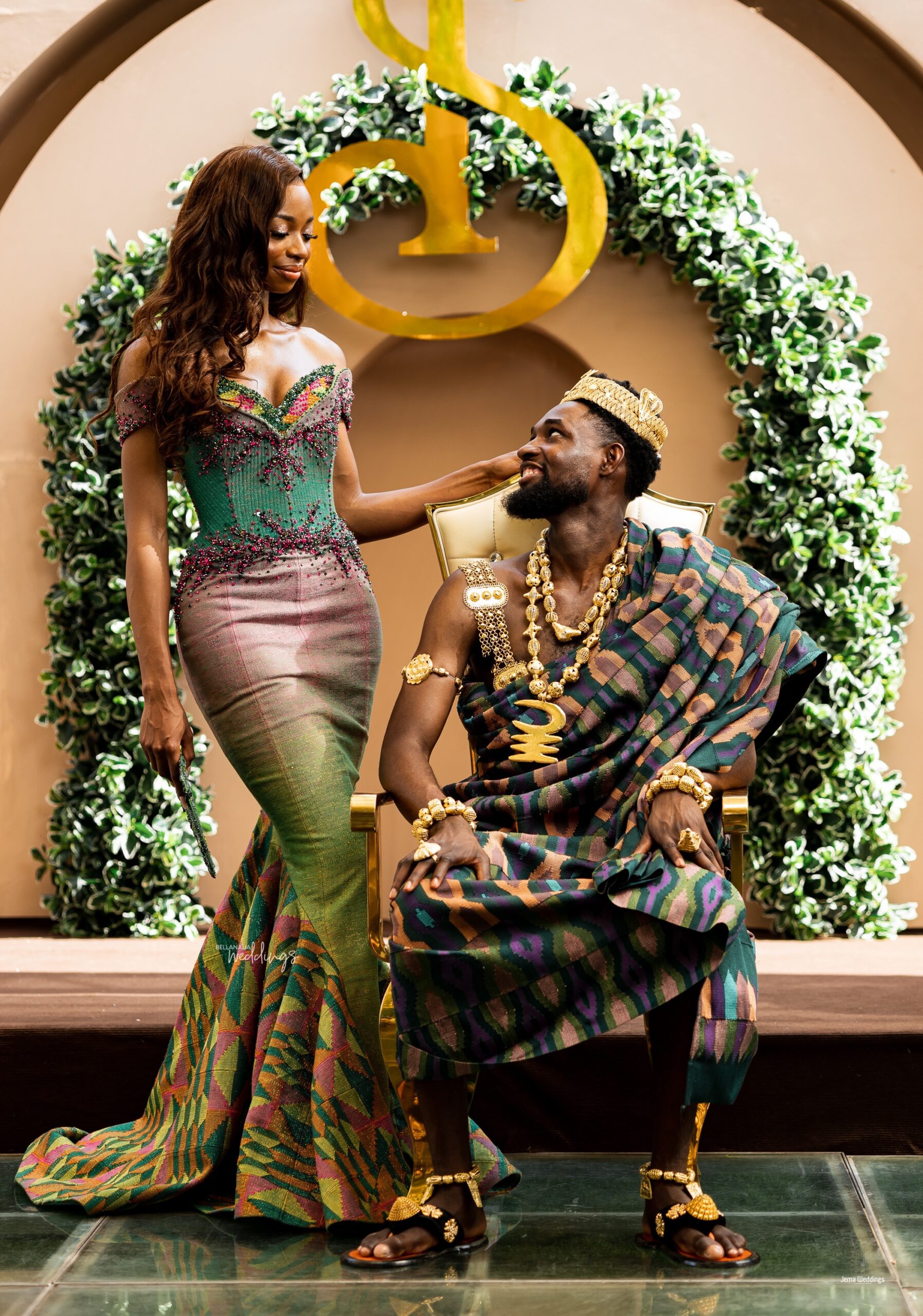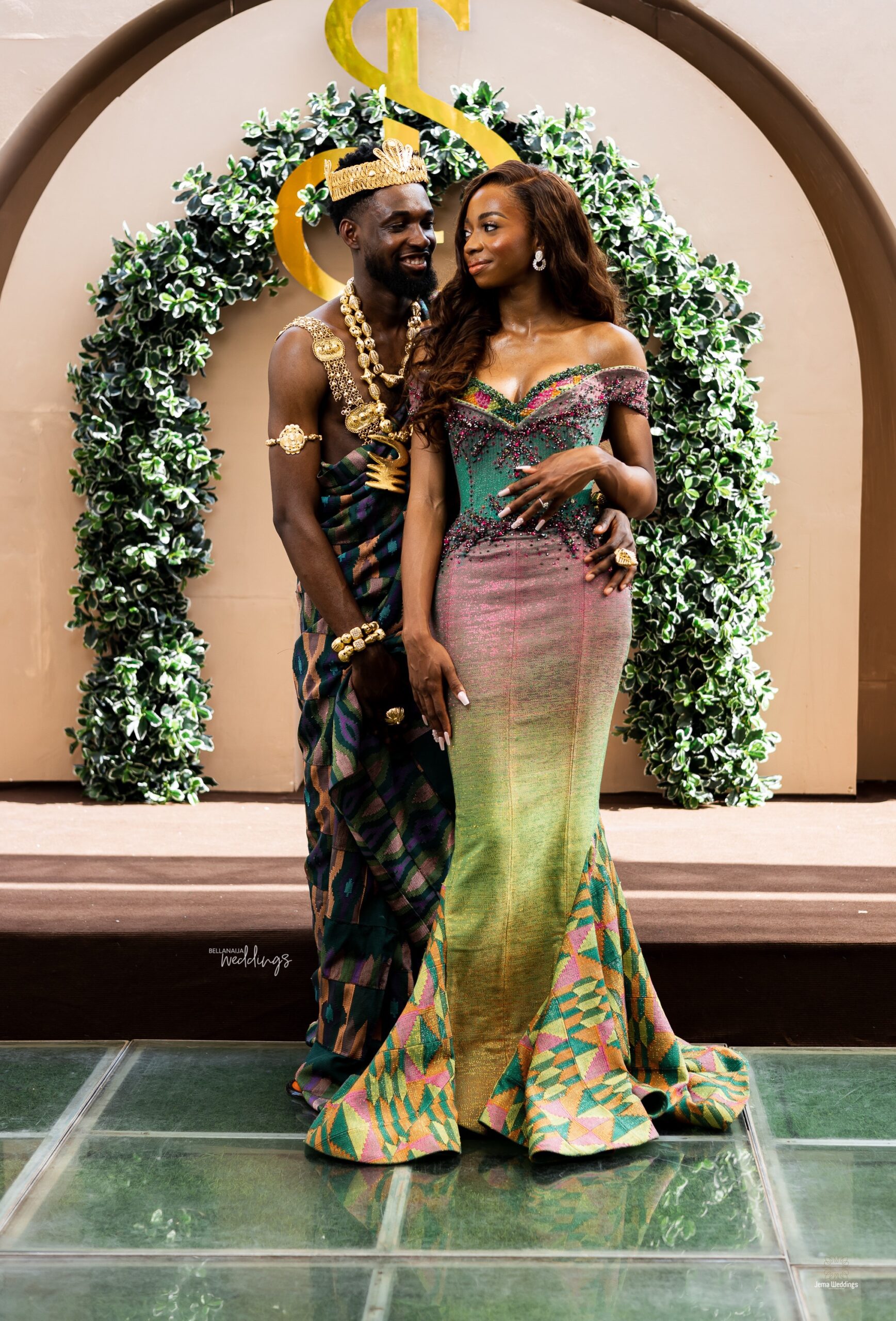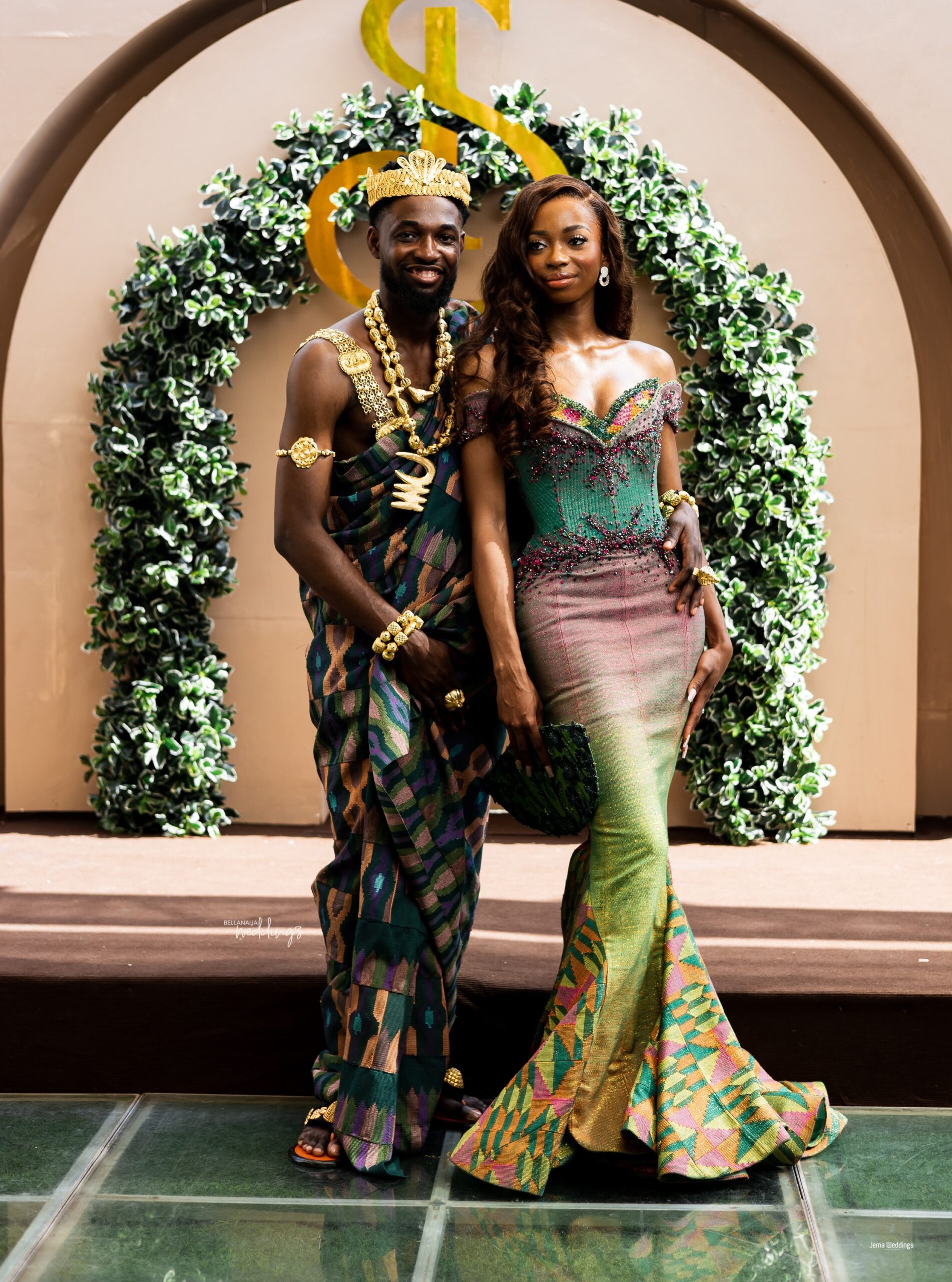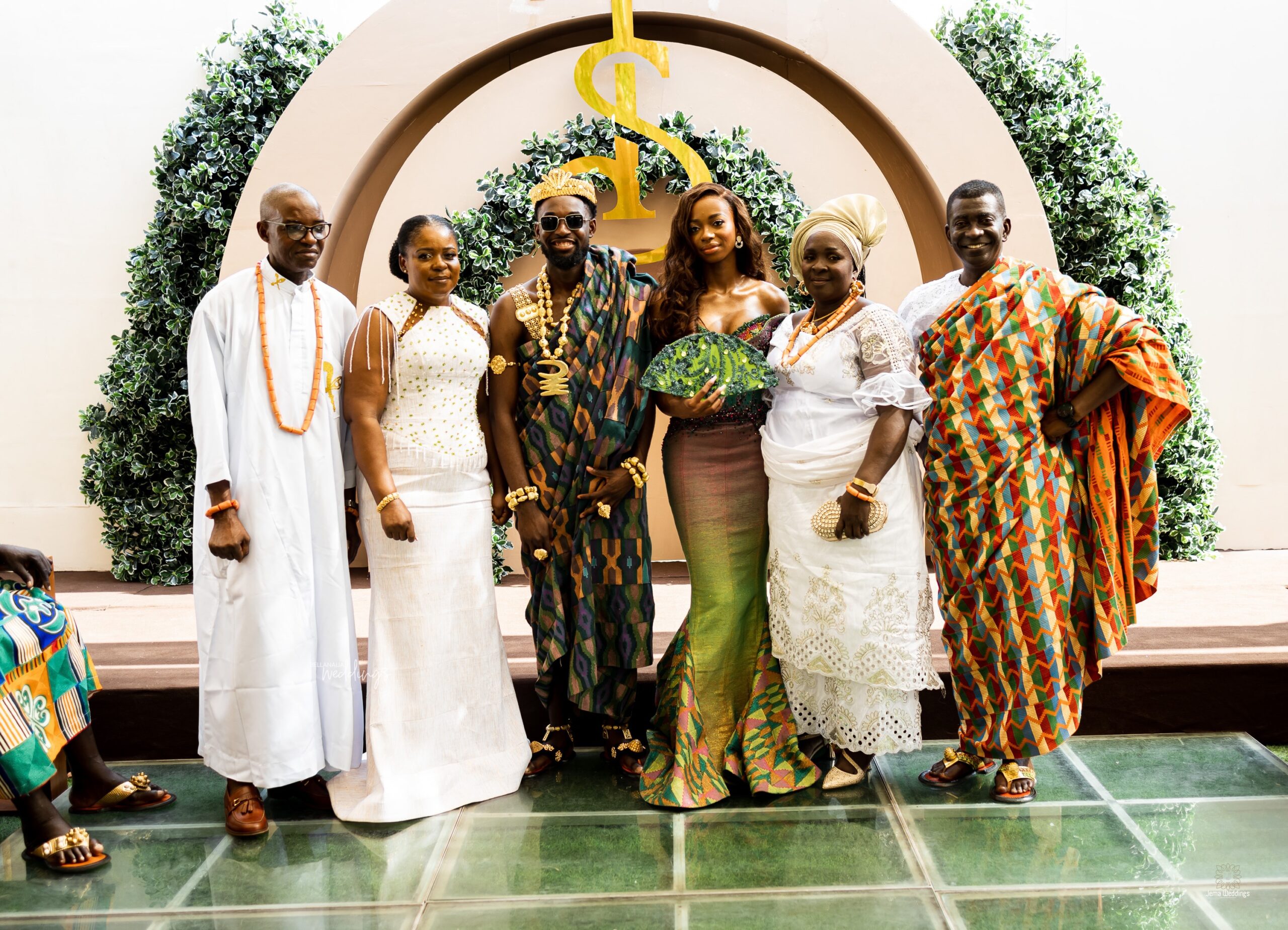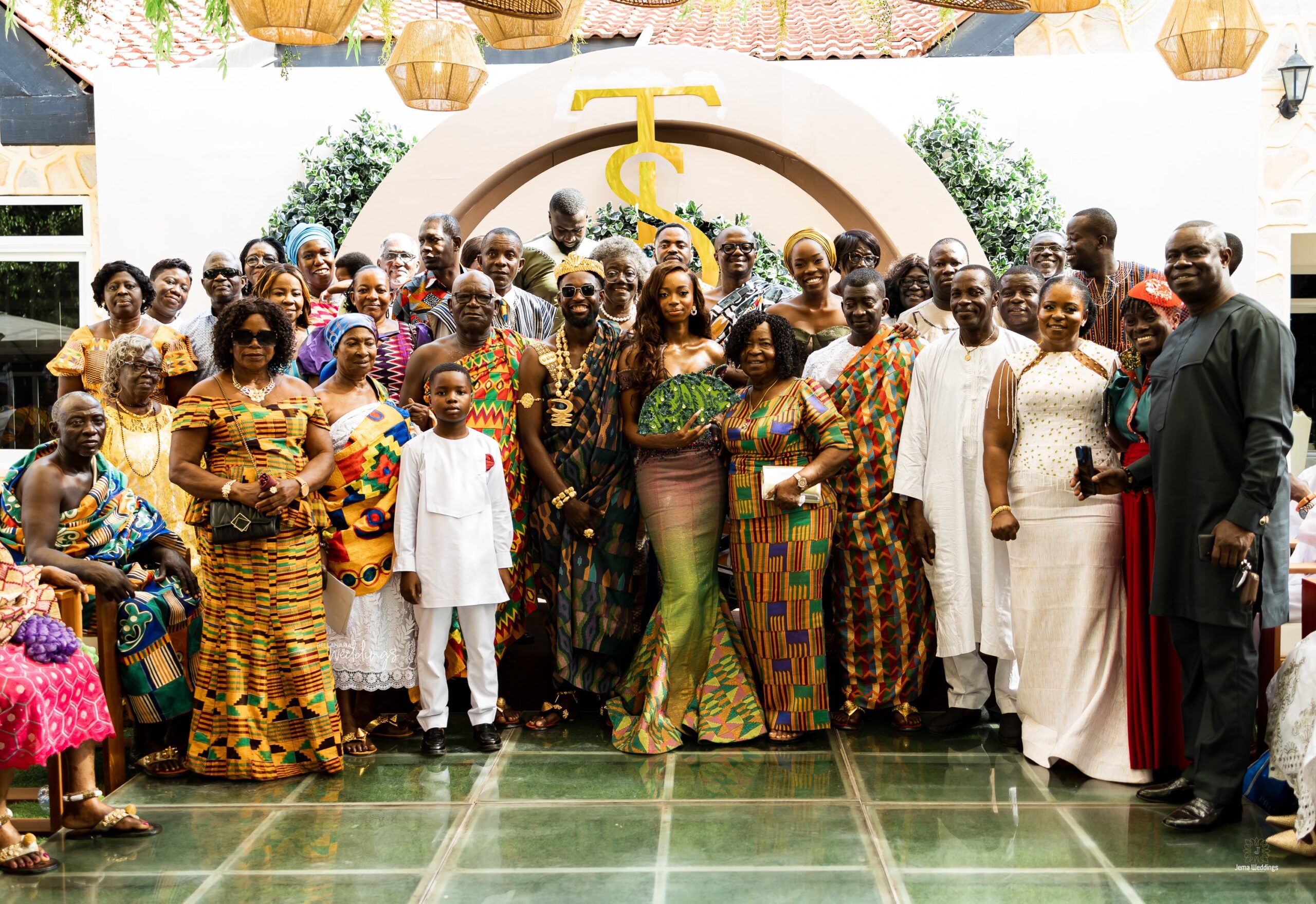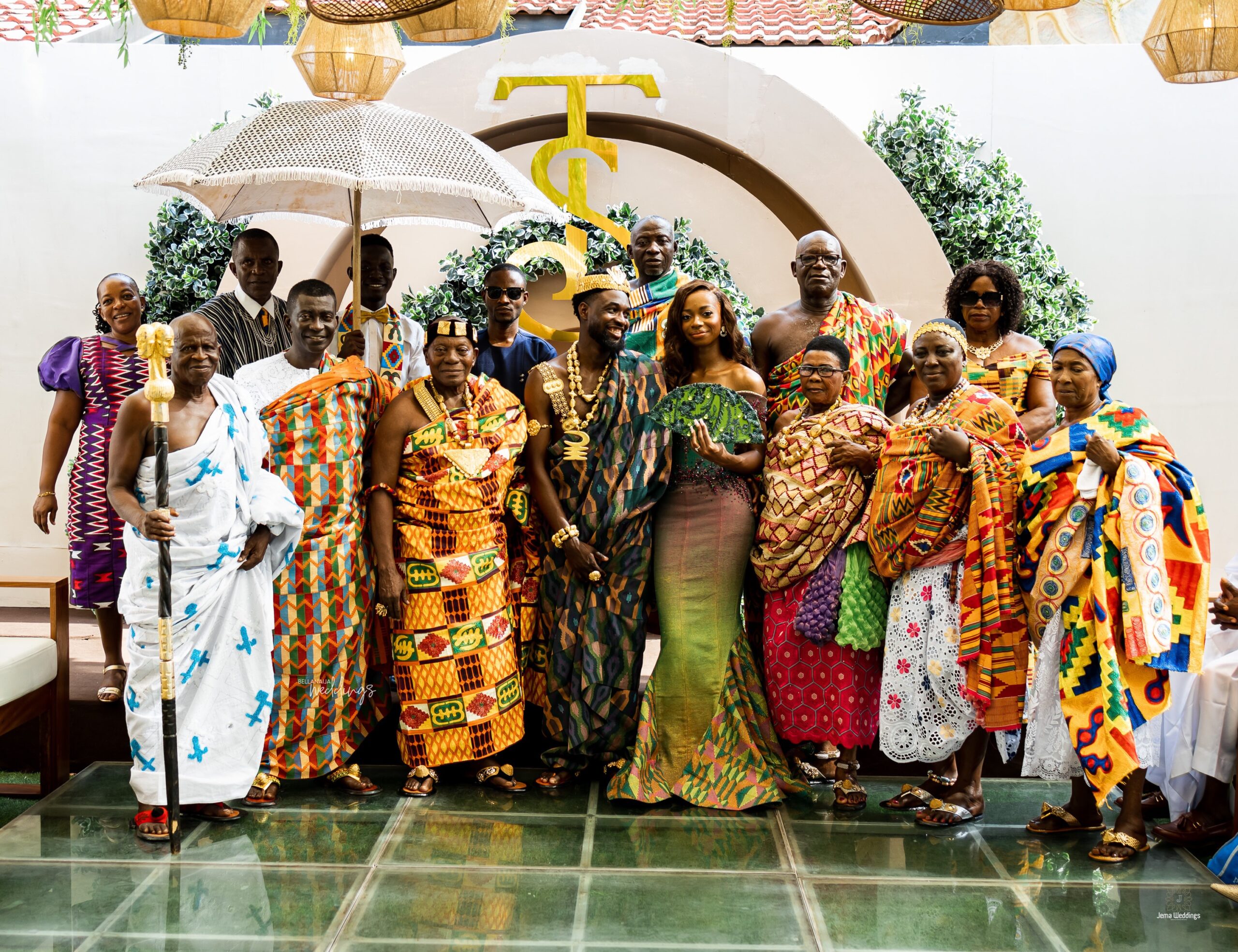 Sharon and Theo bringing cultural elegance in their second outfits!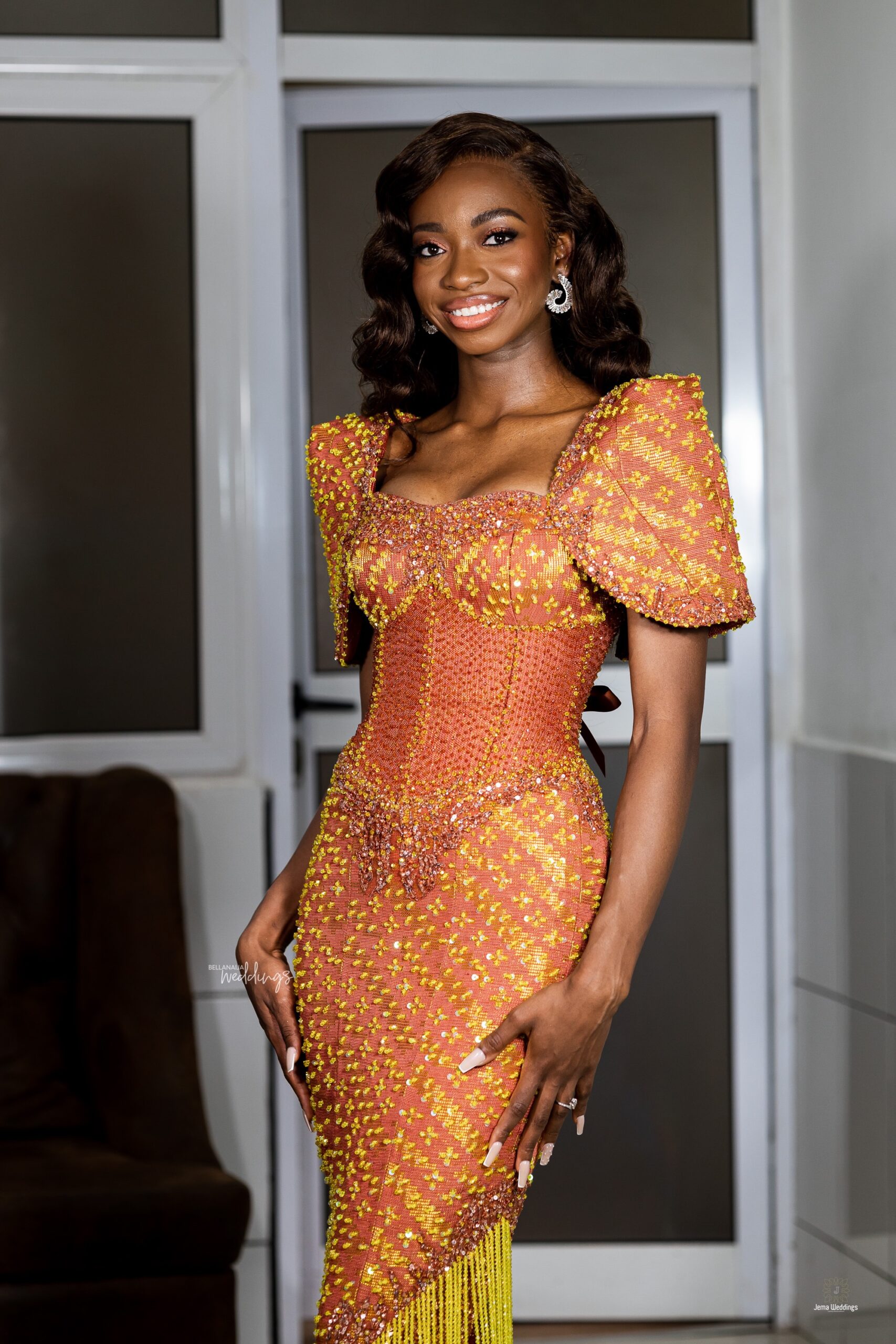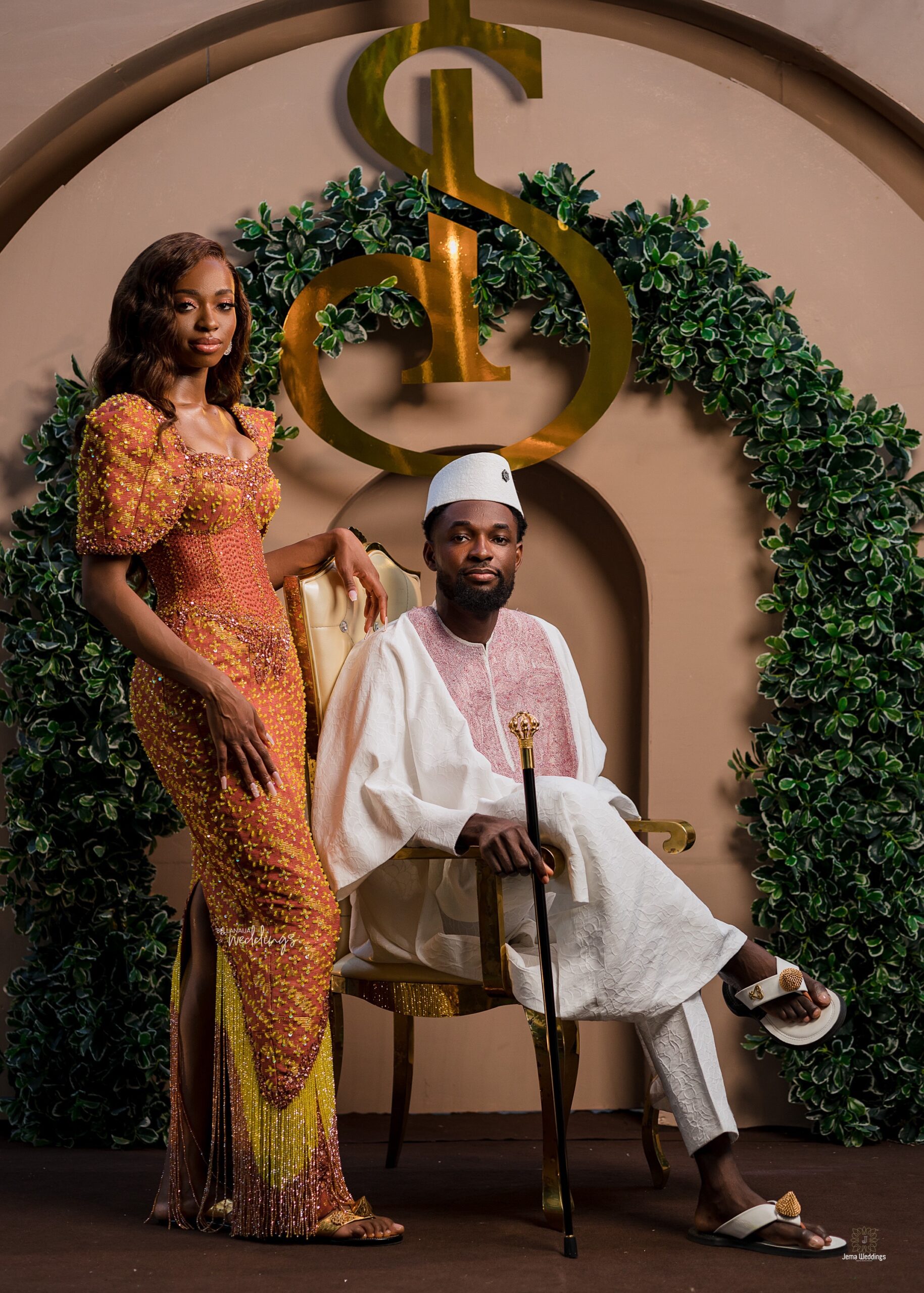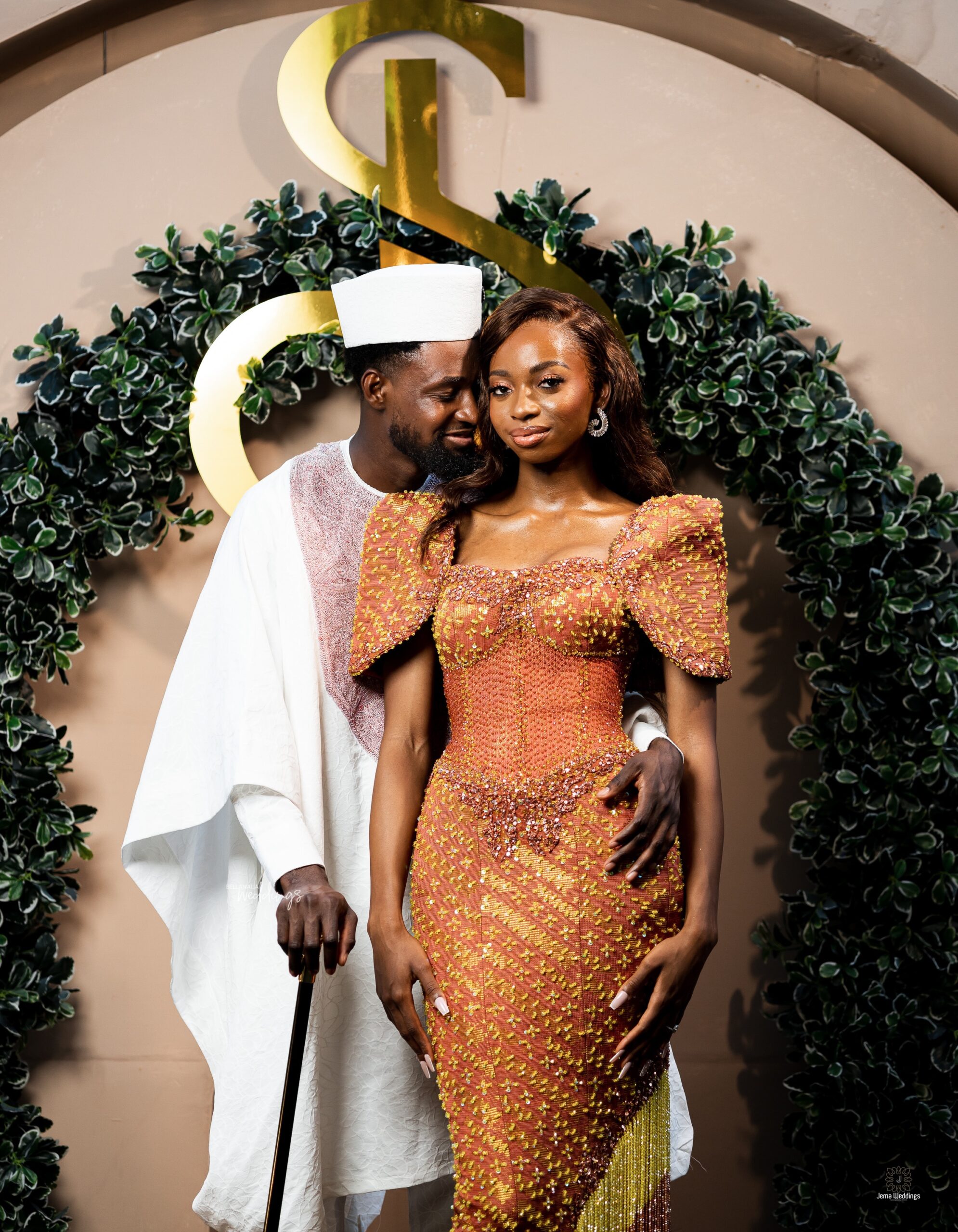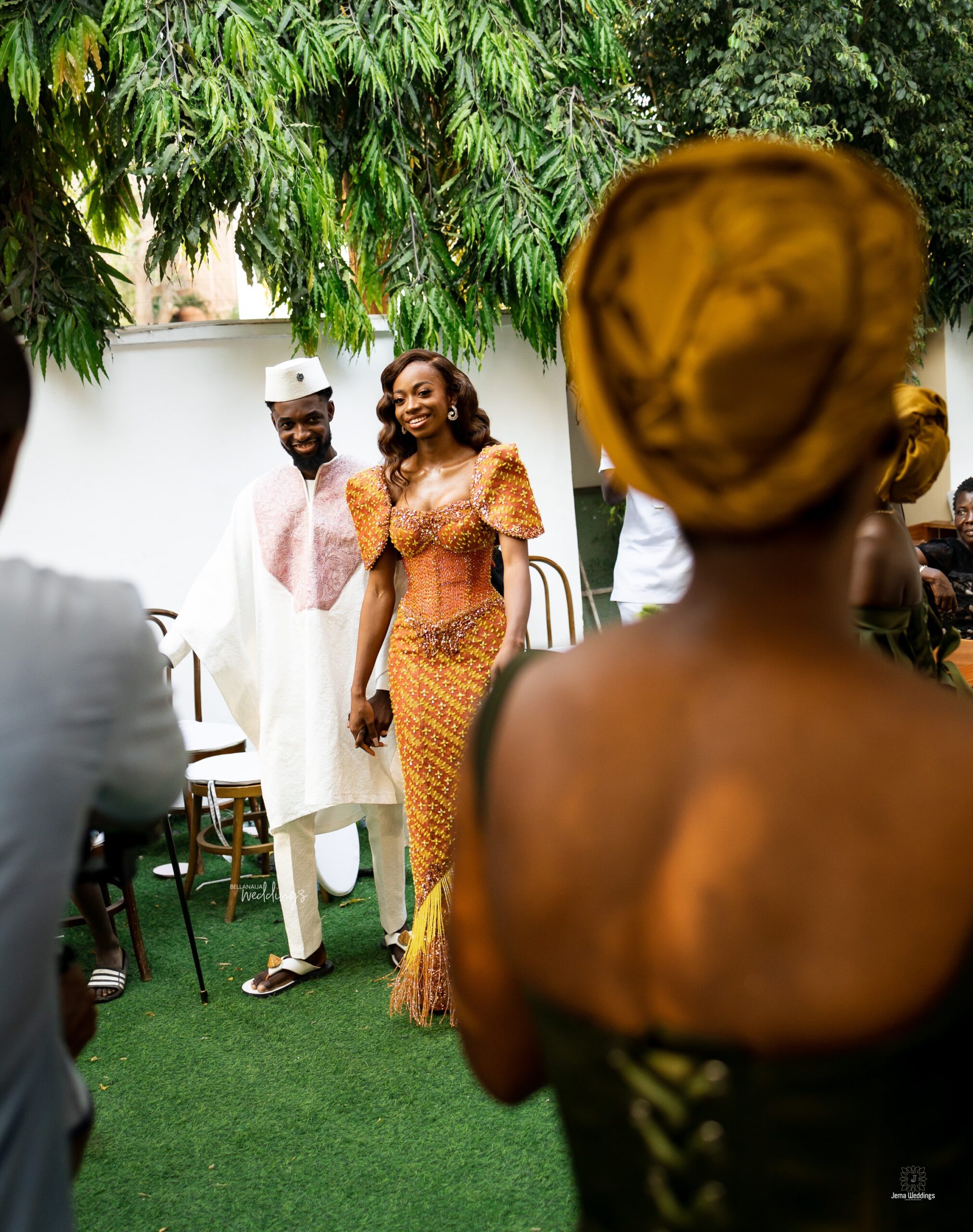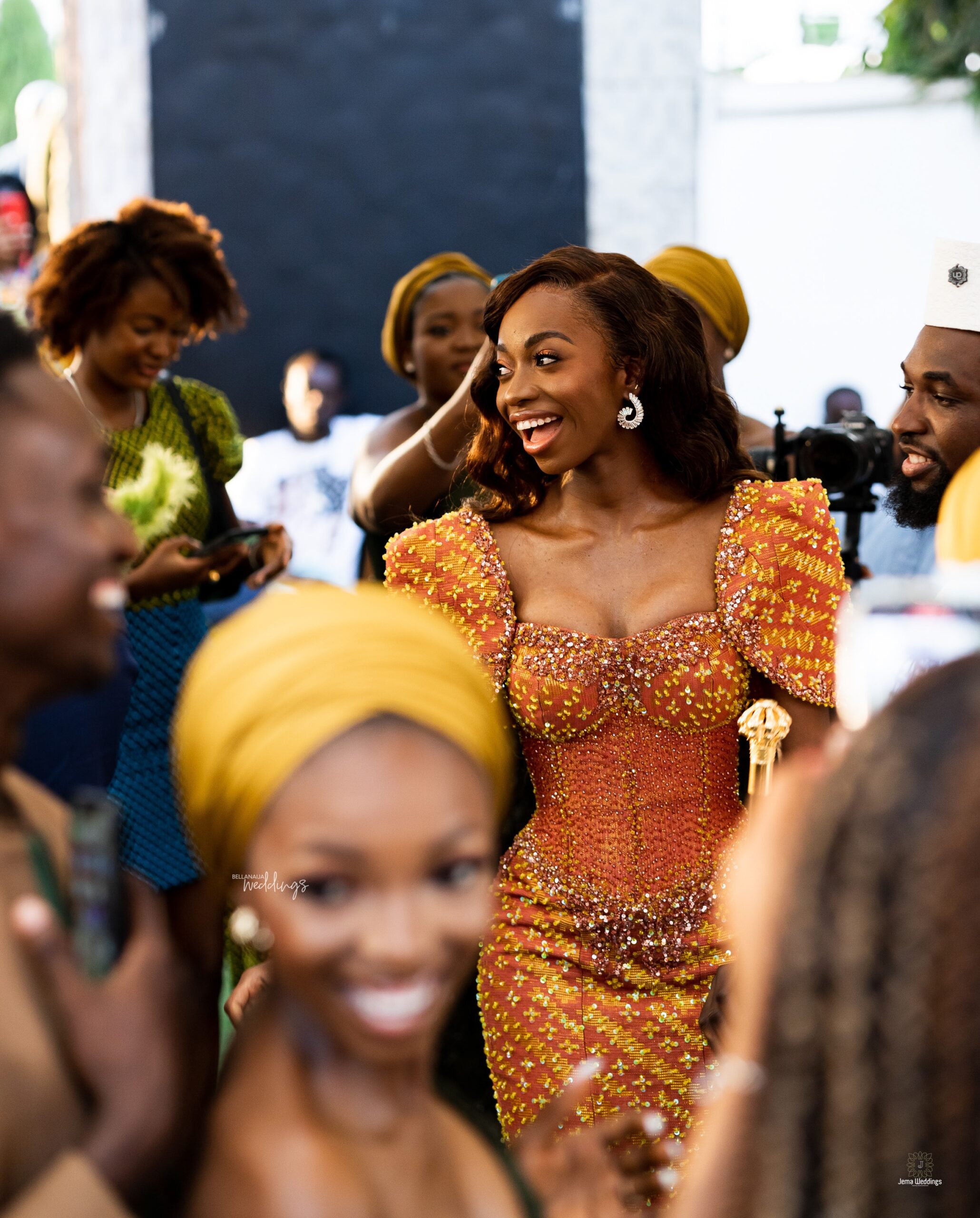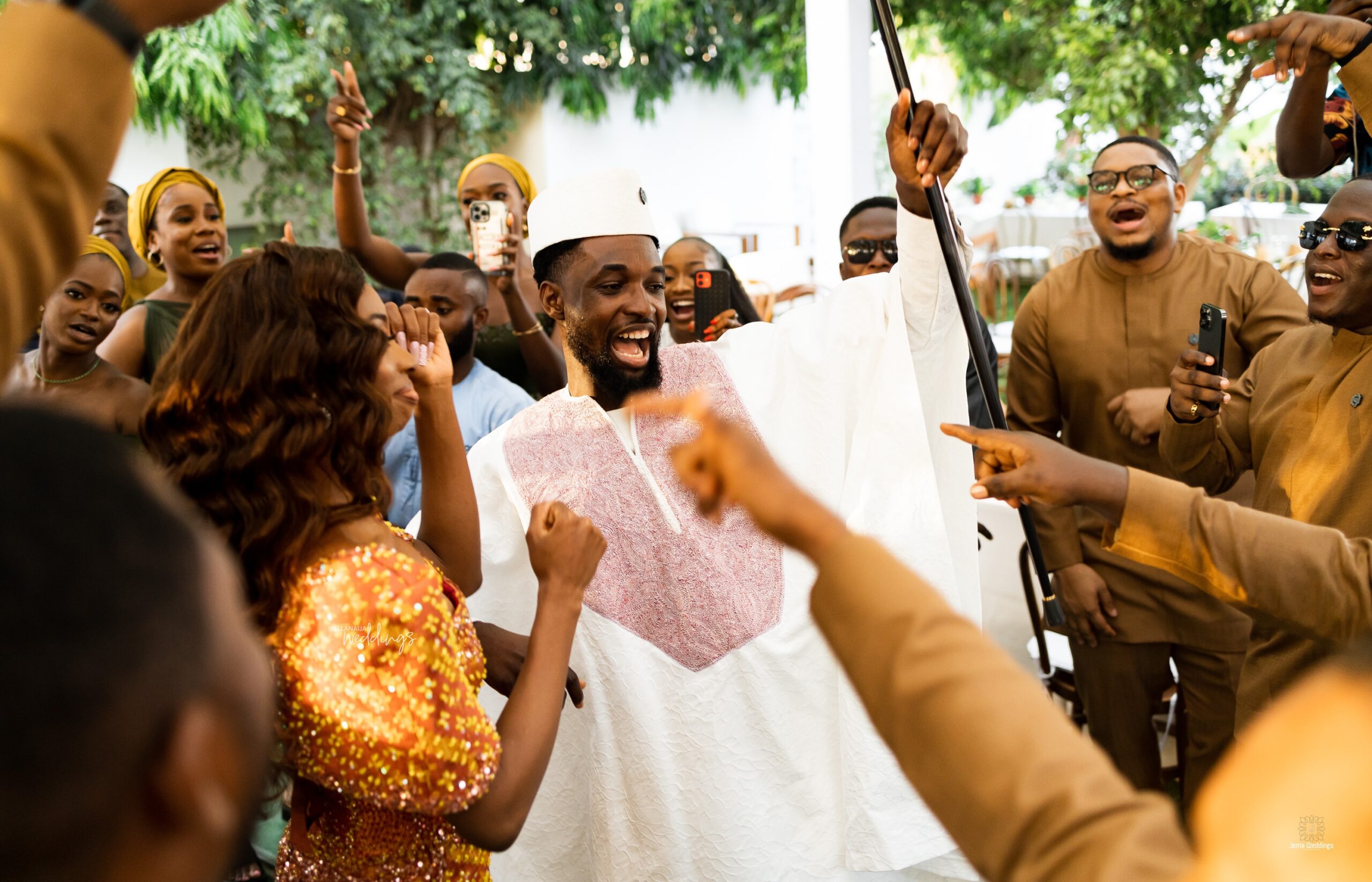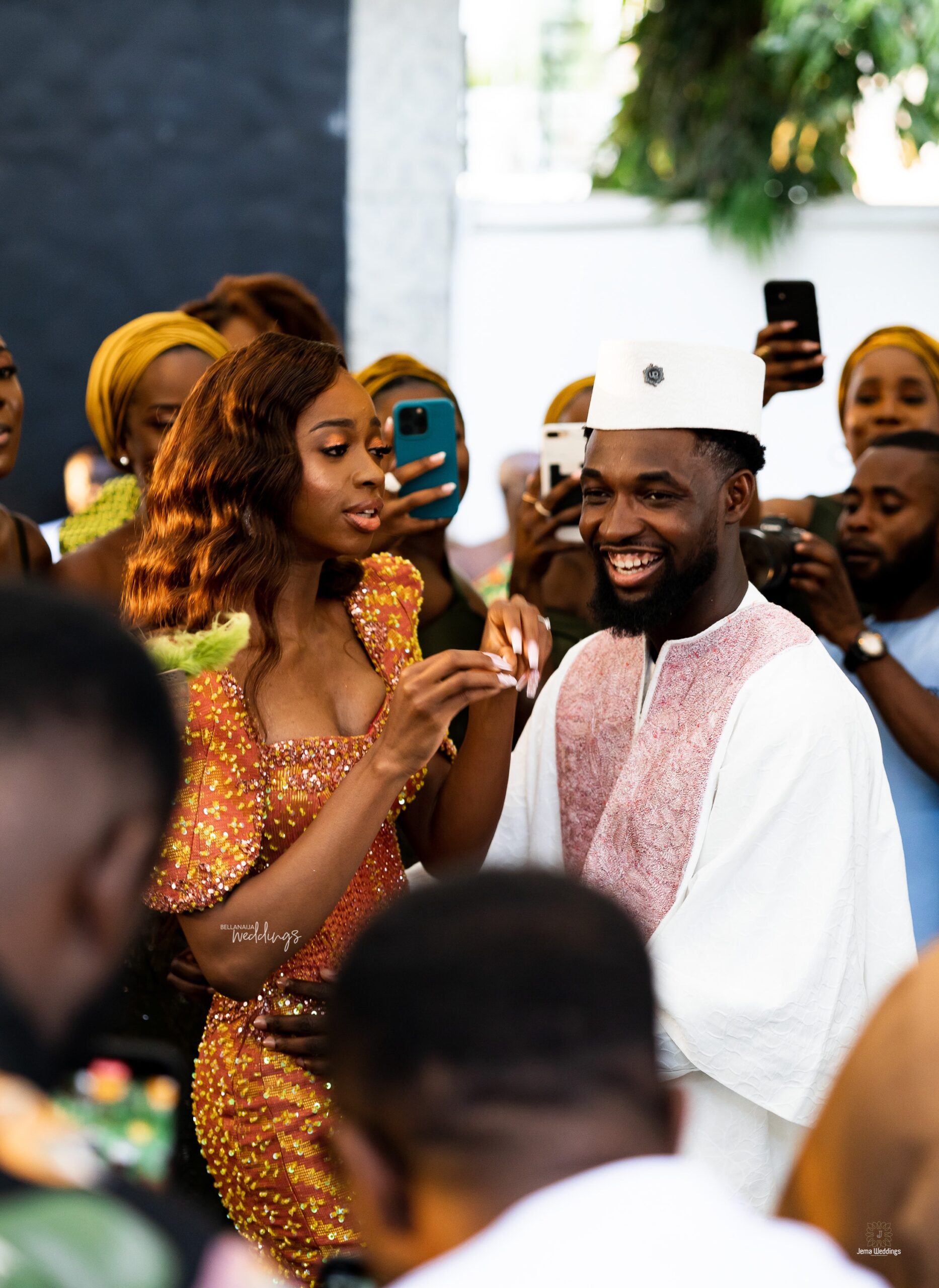 This is how Sharon and Theo tied the knot the Edo trad way!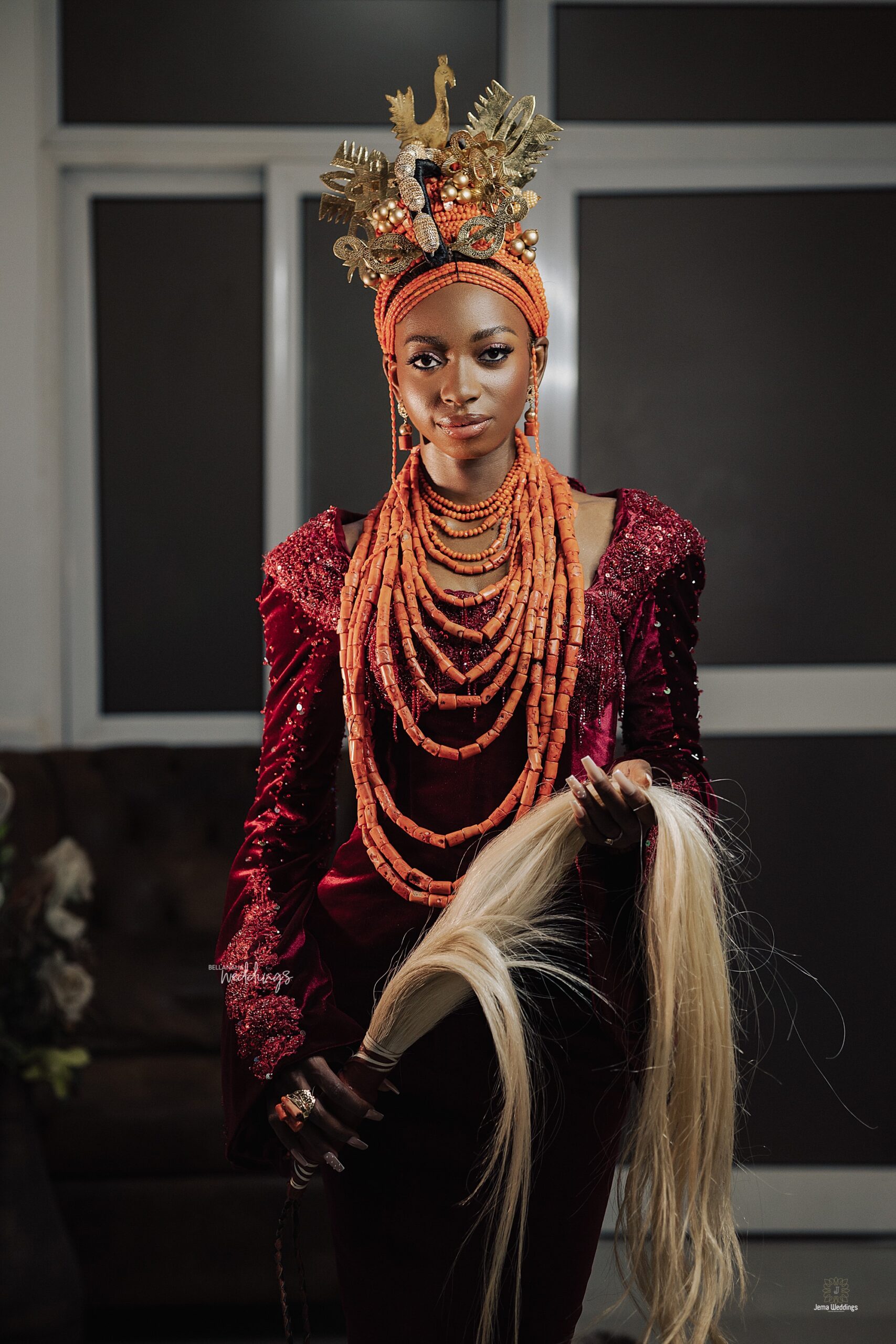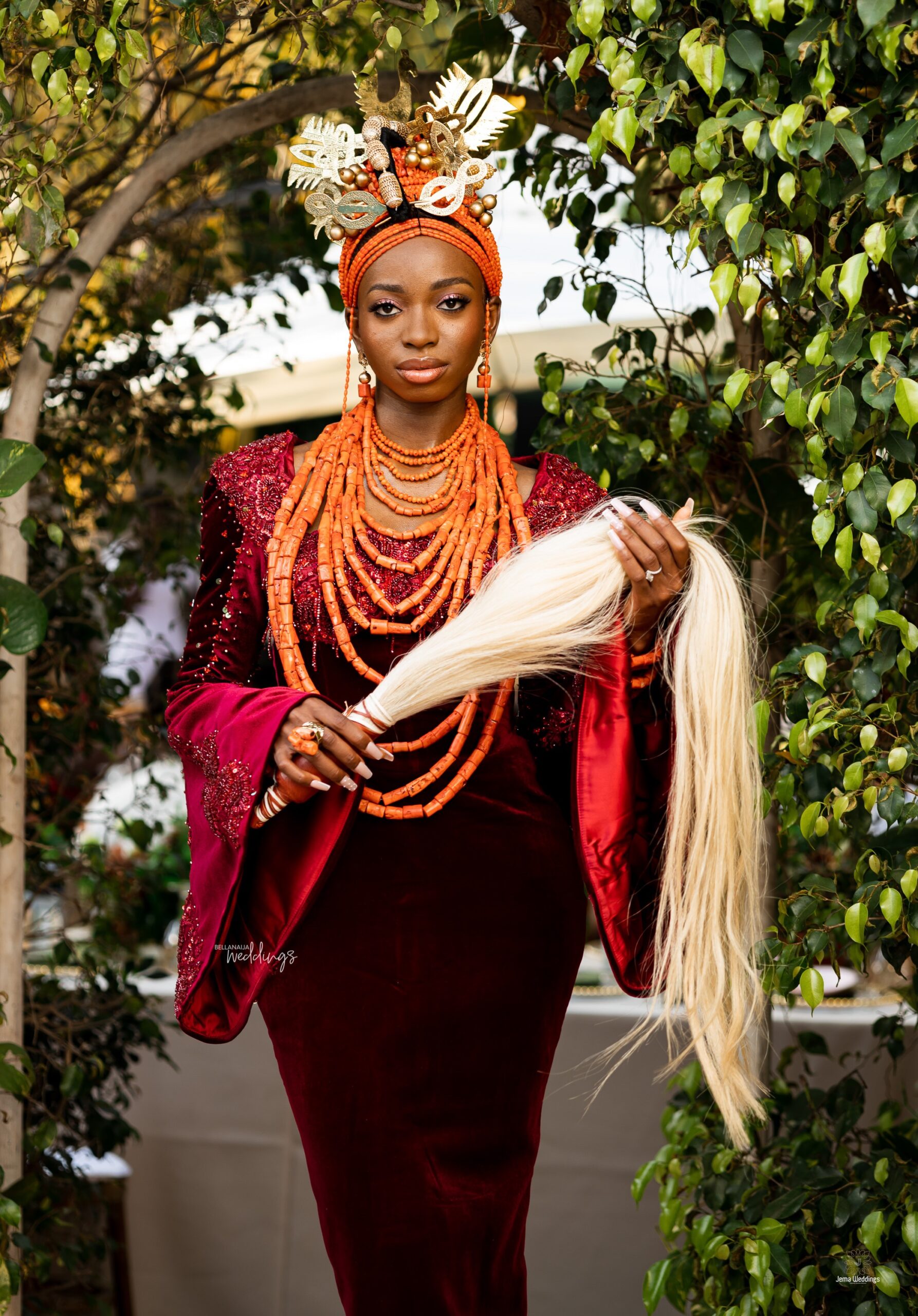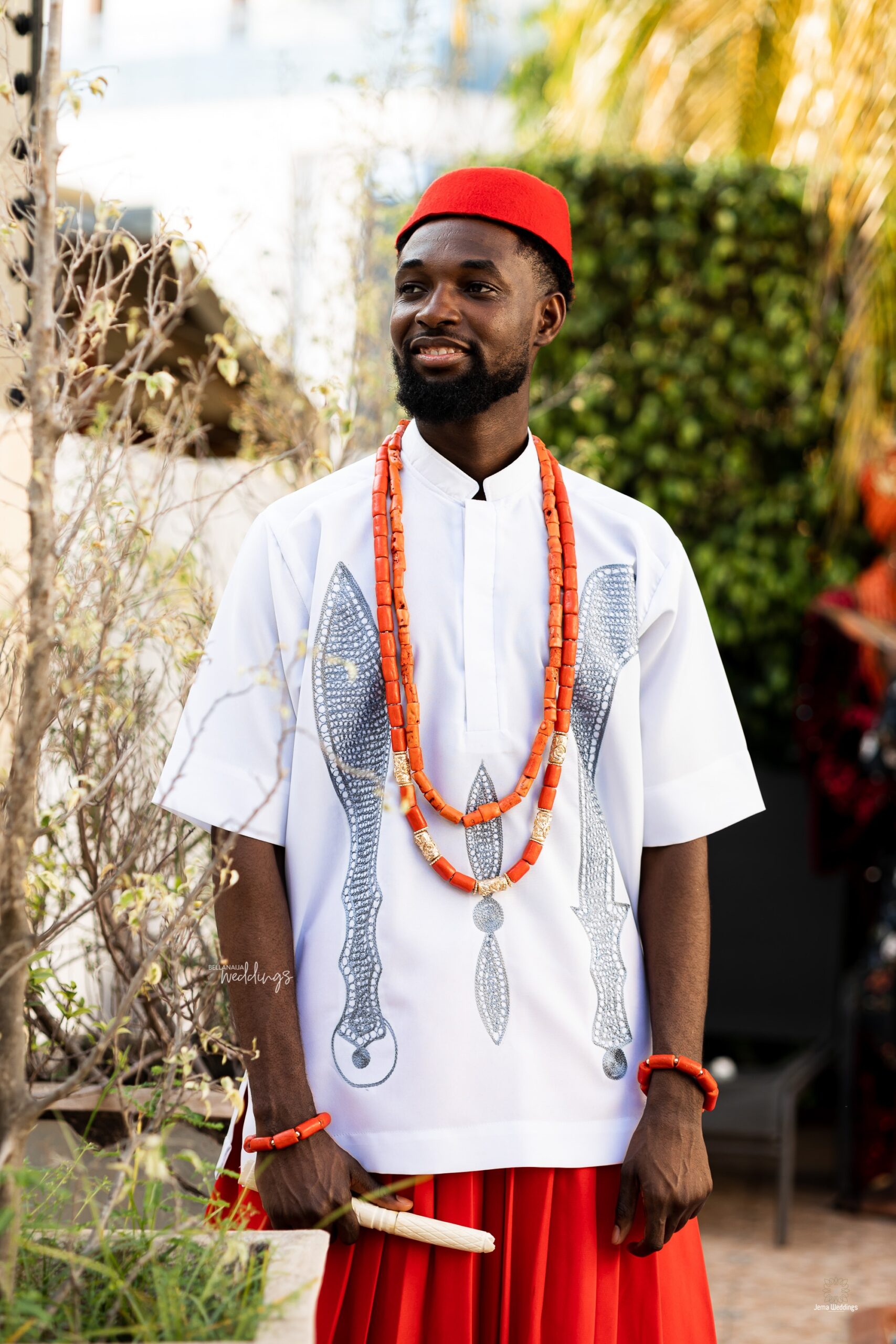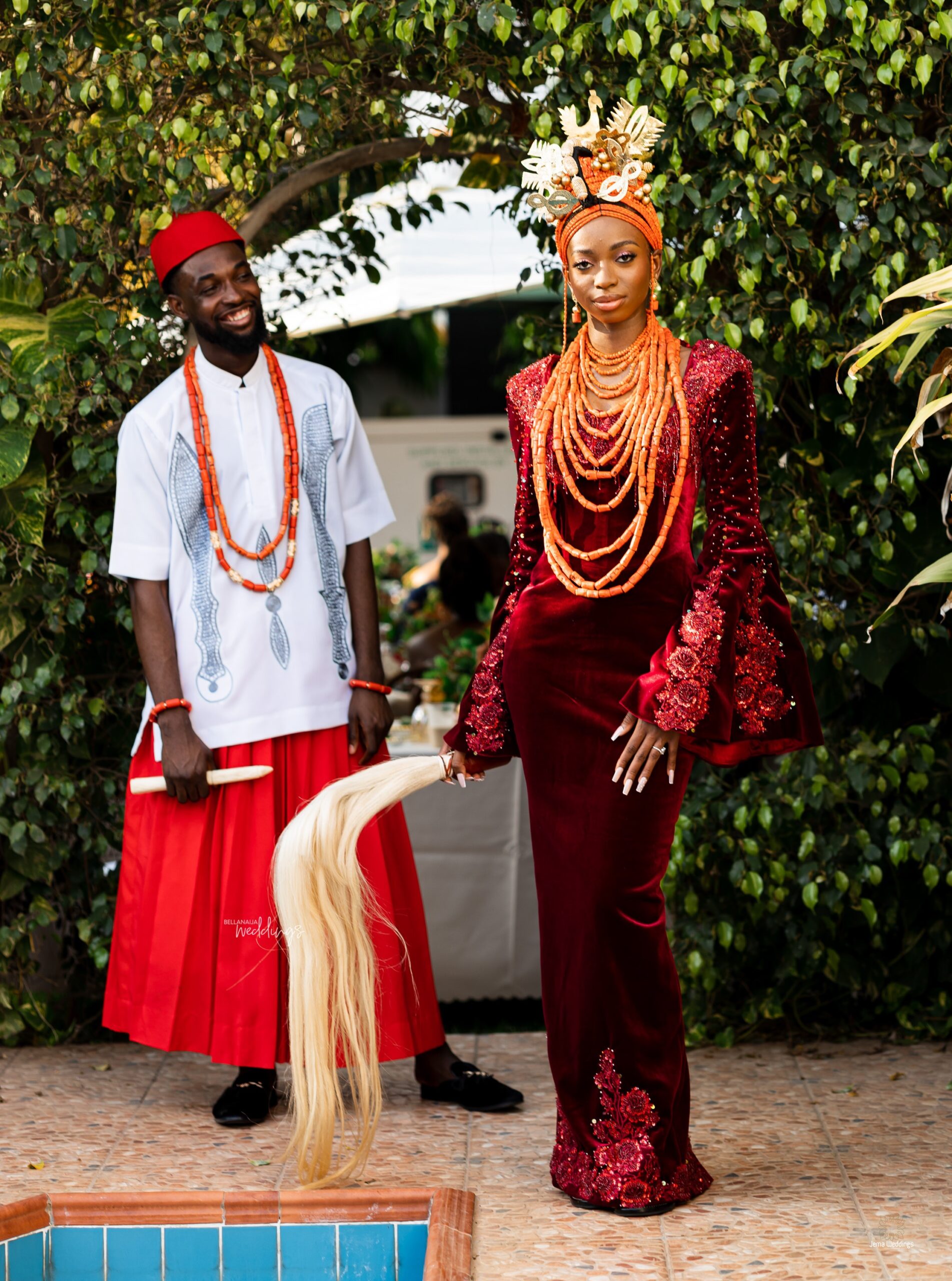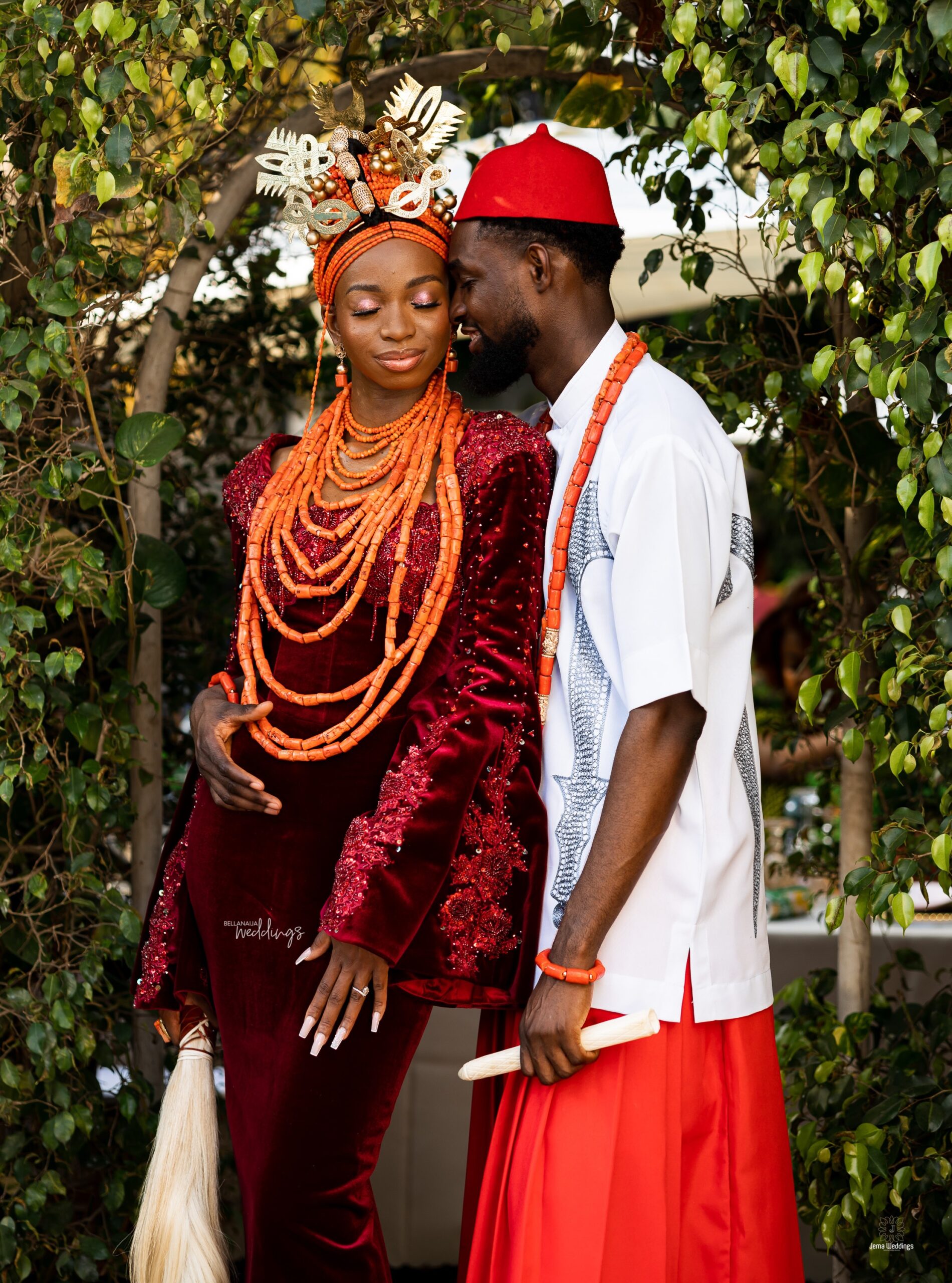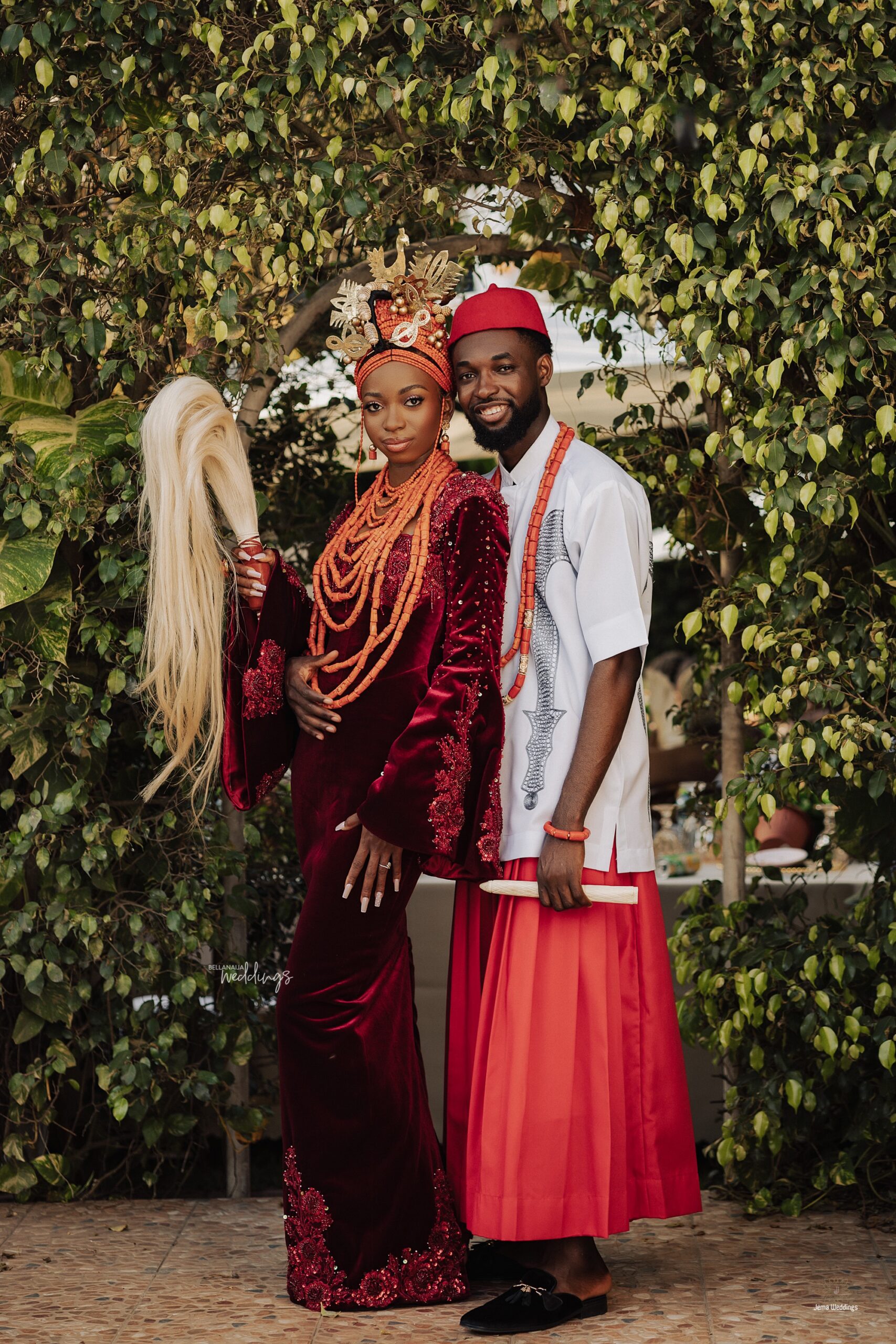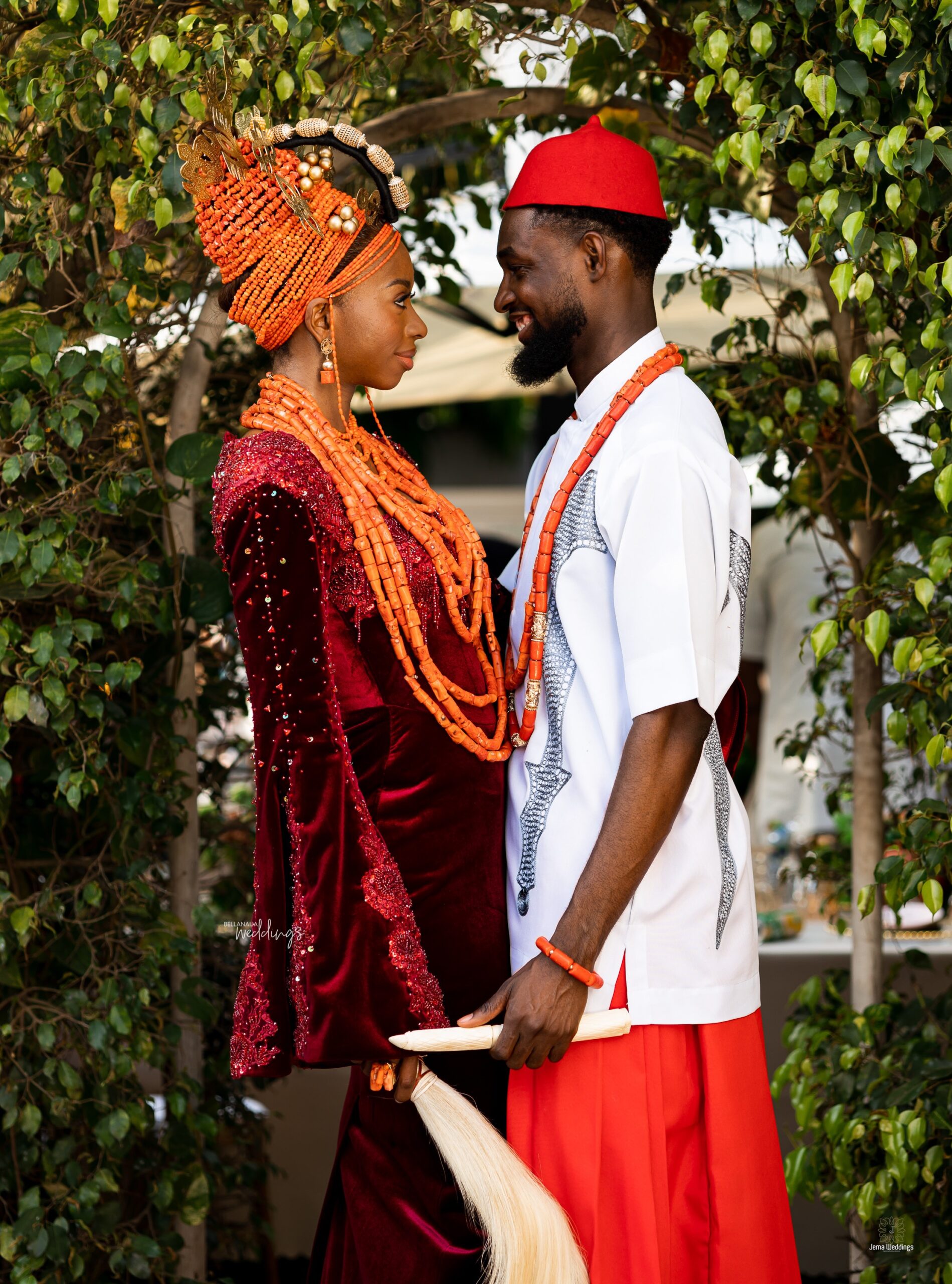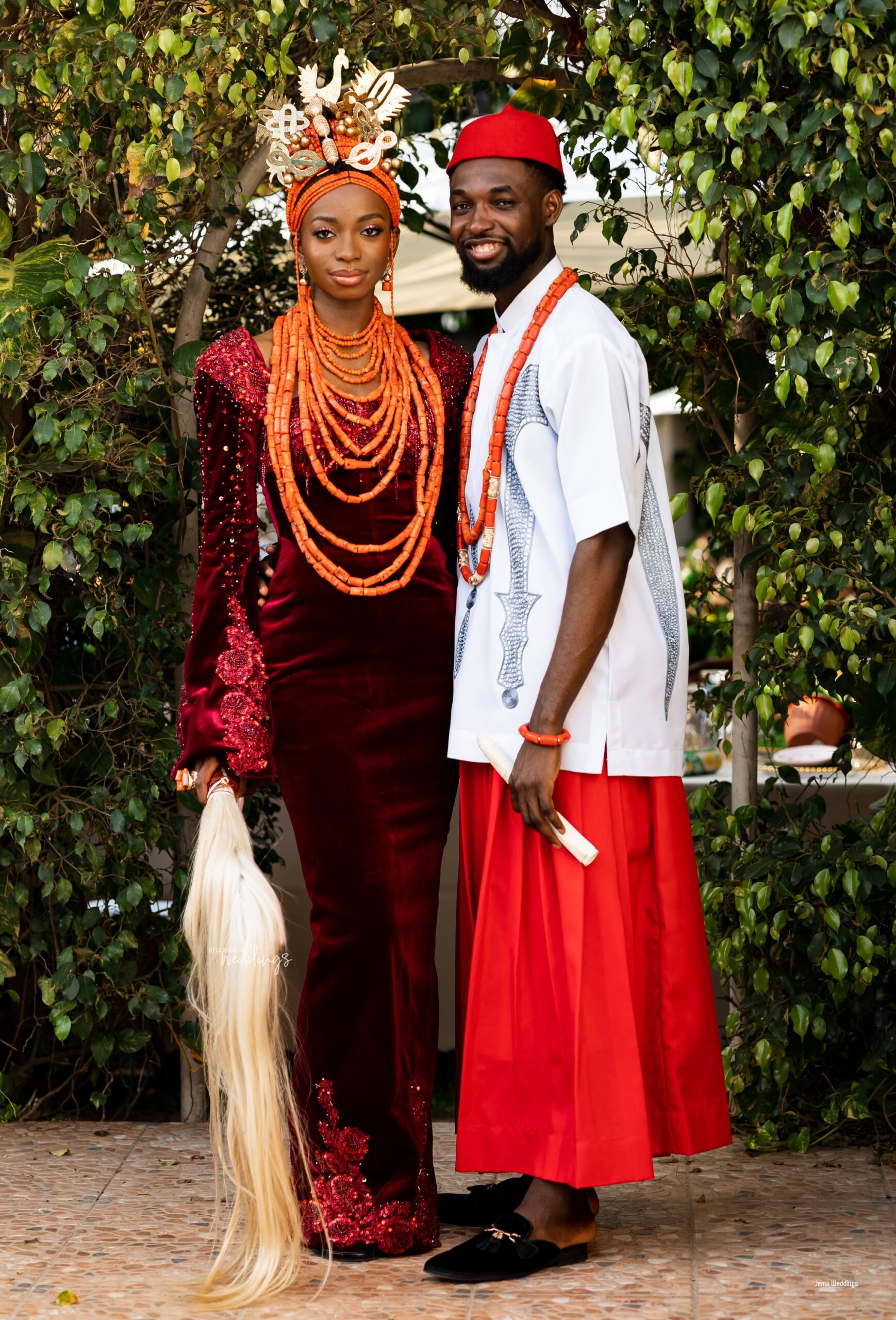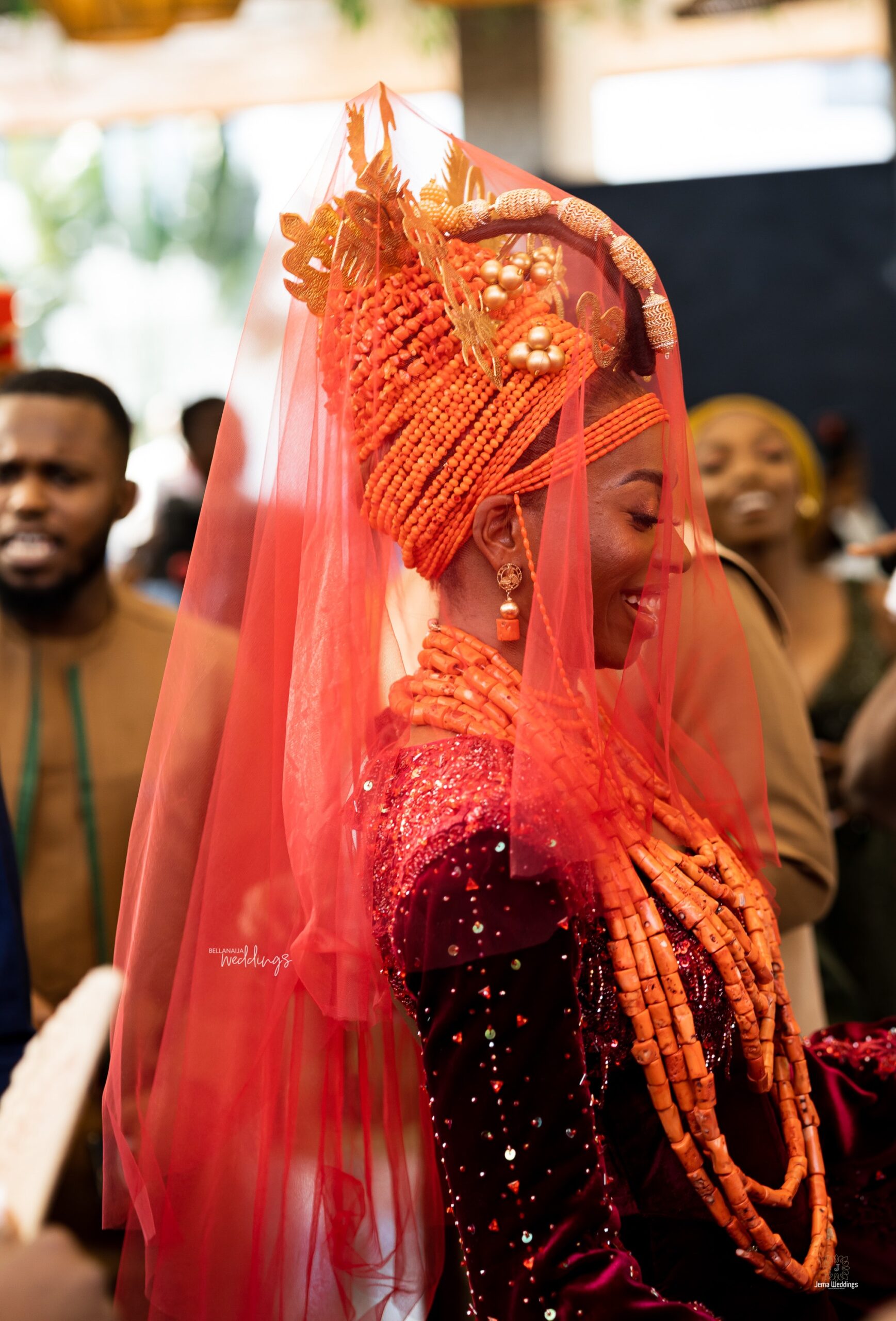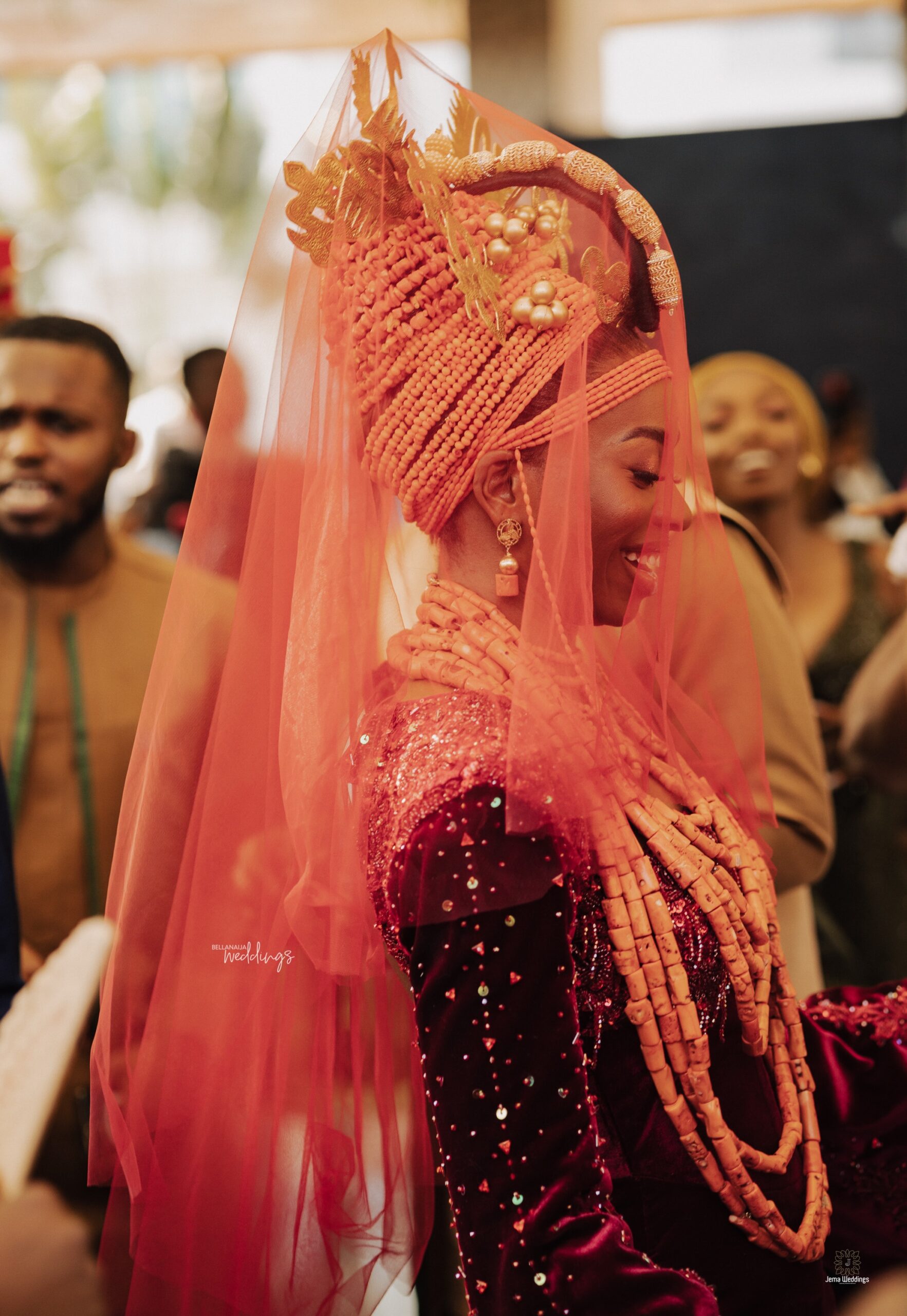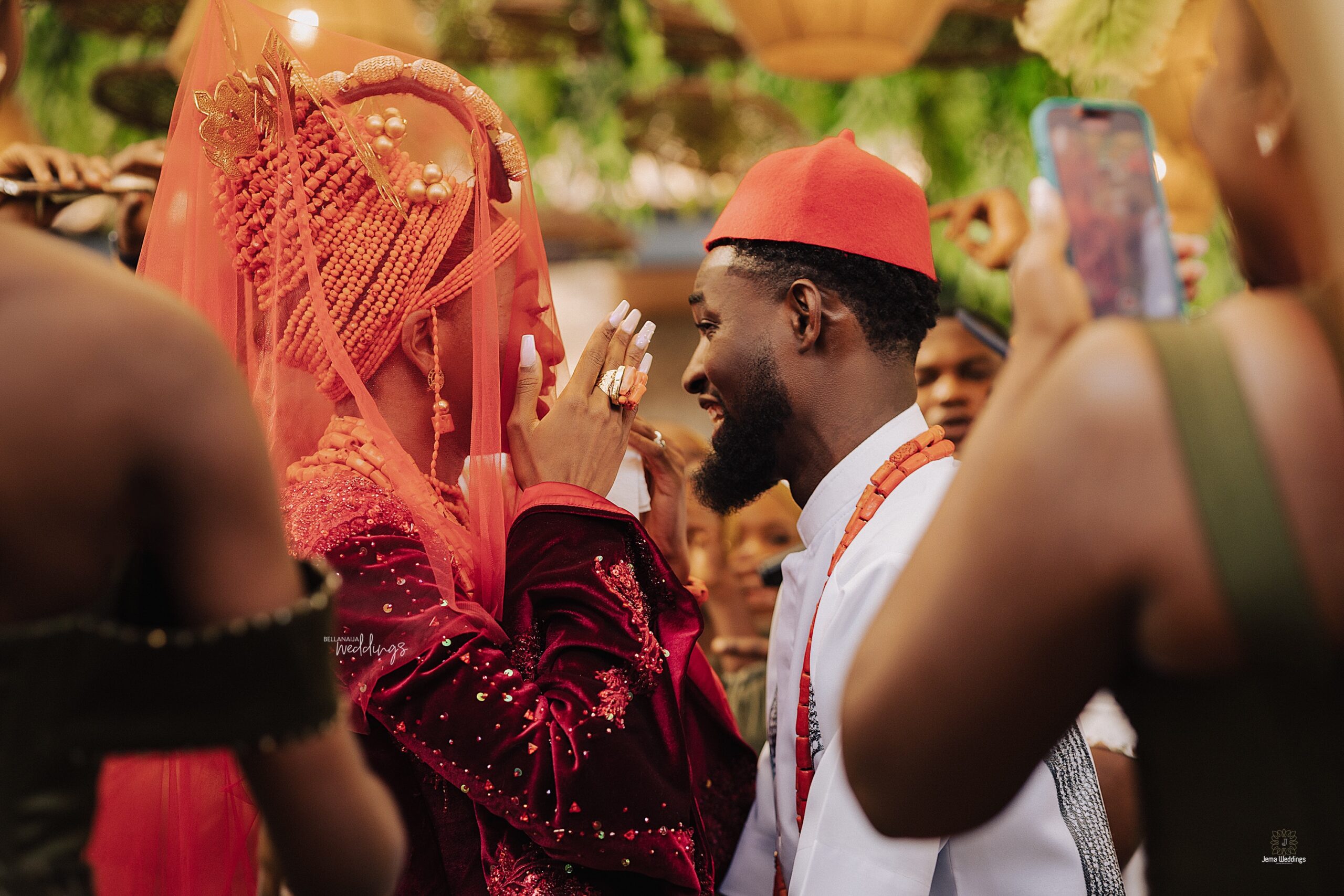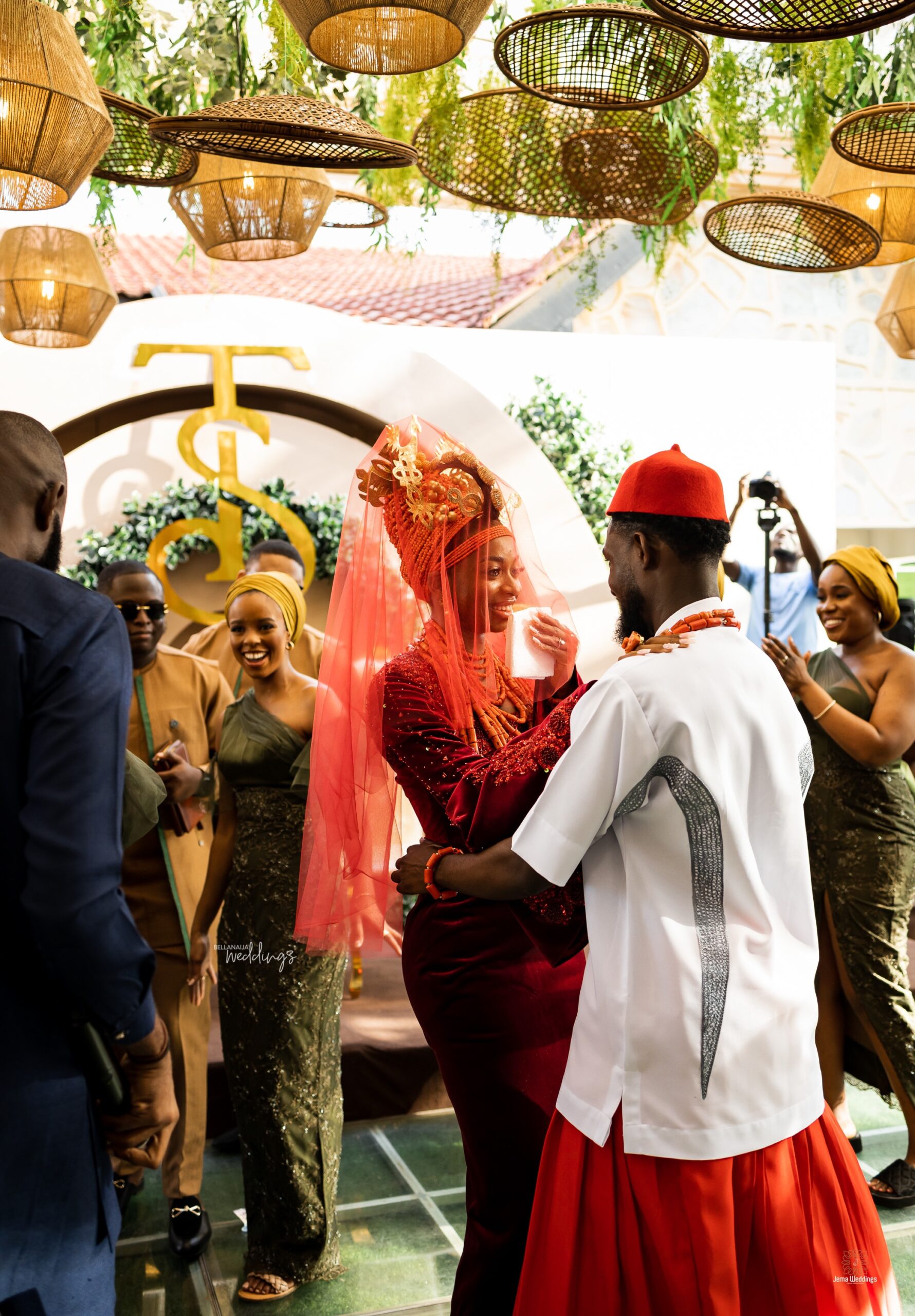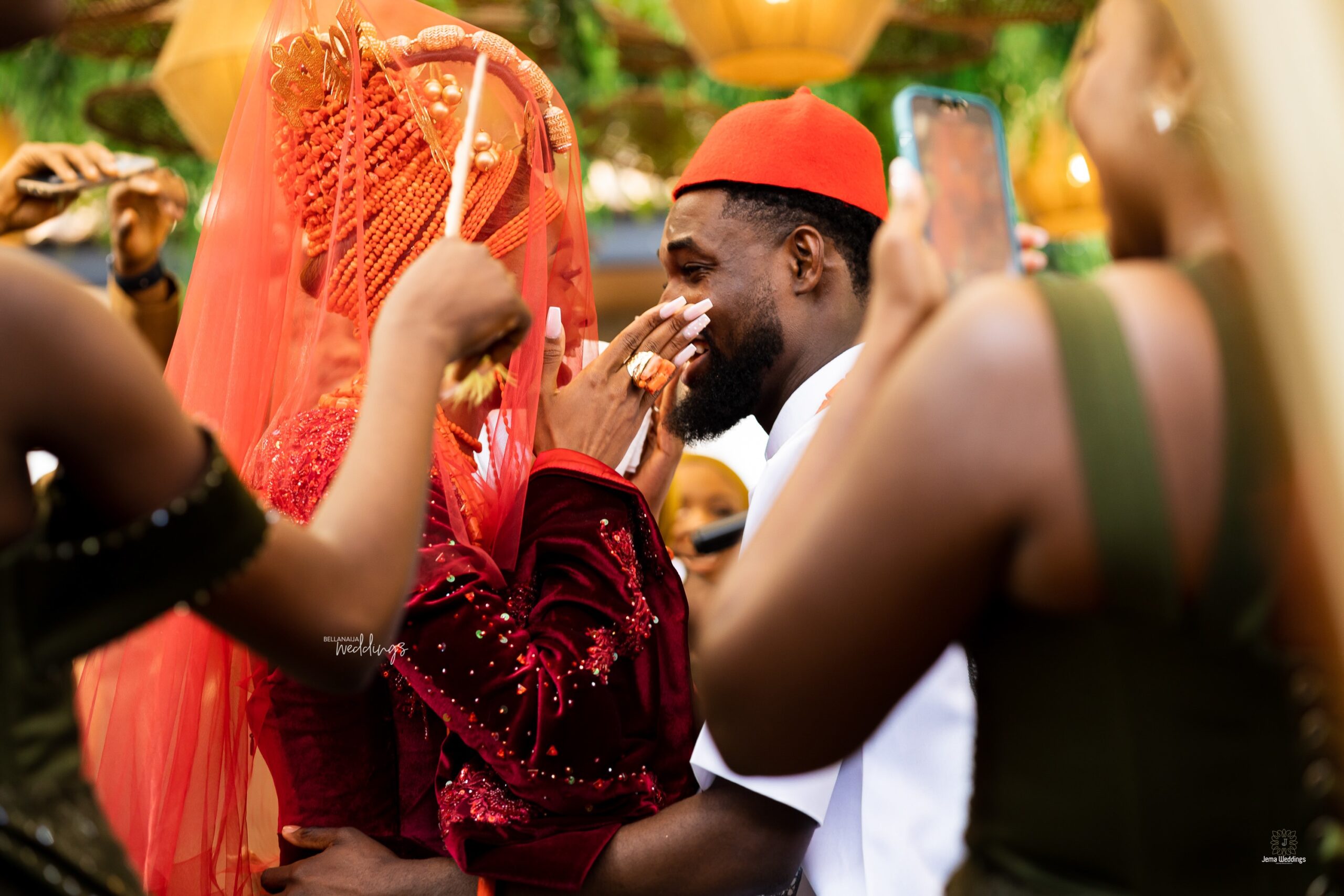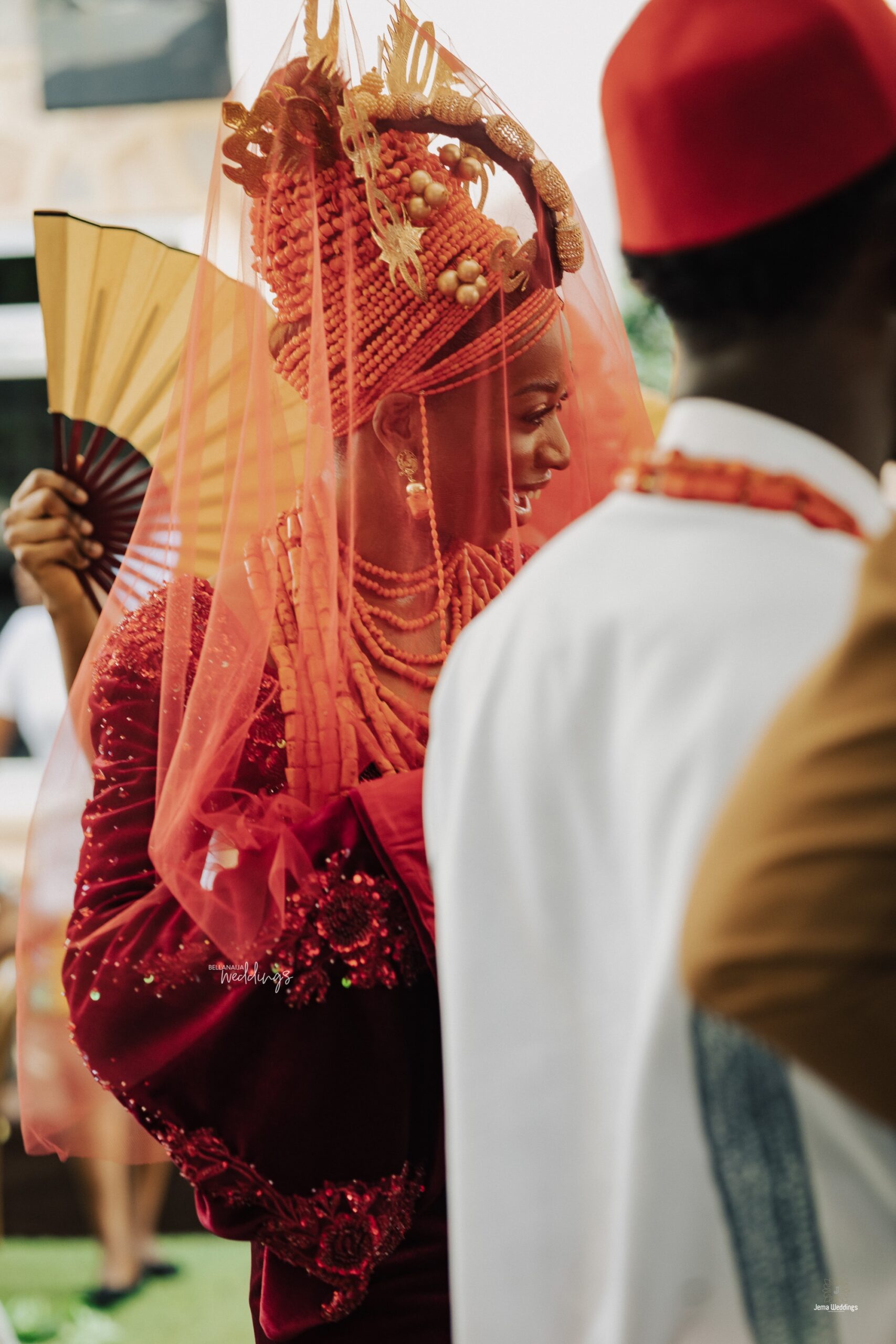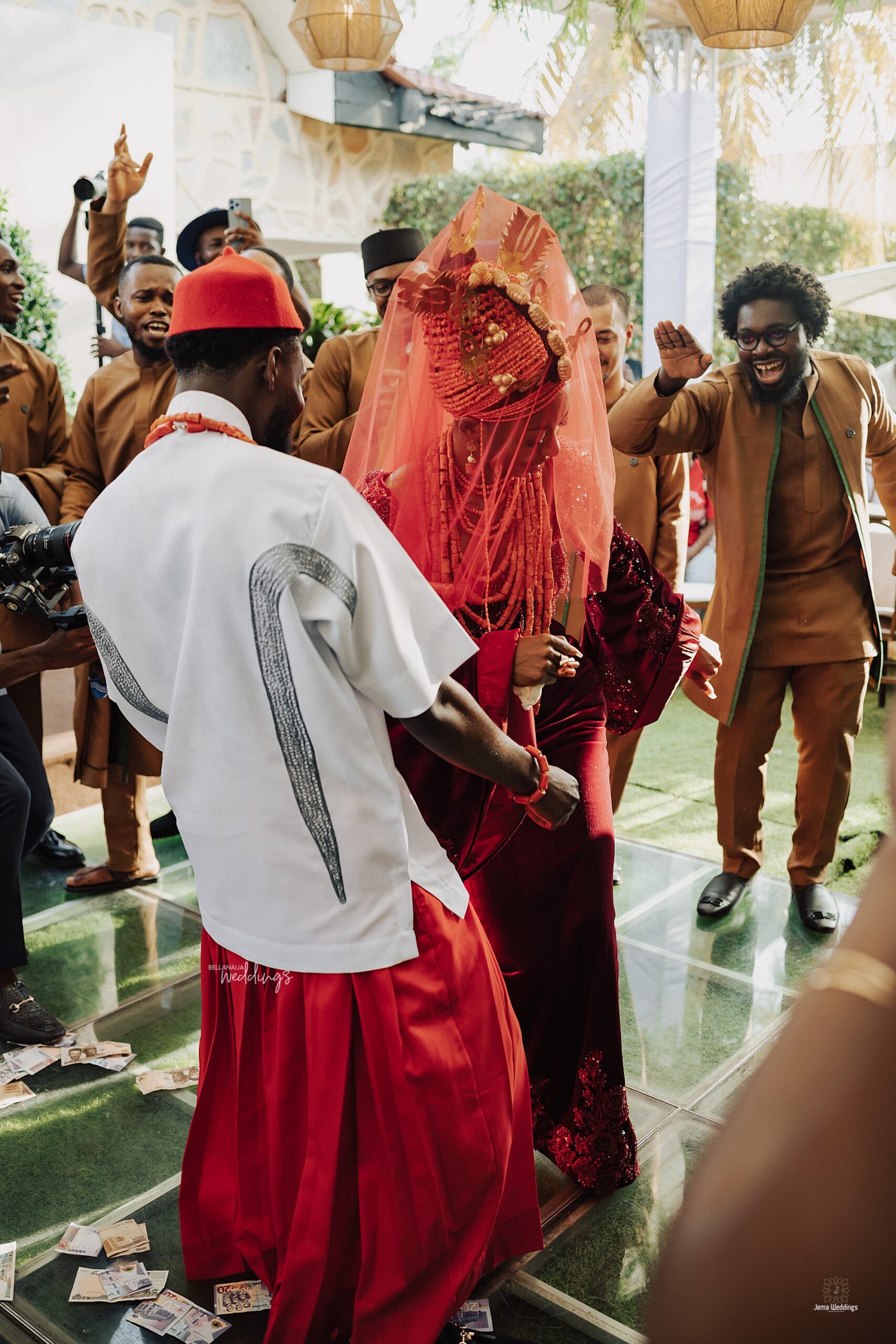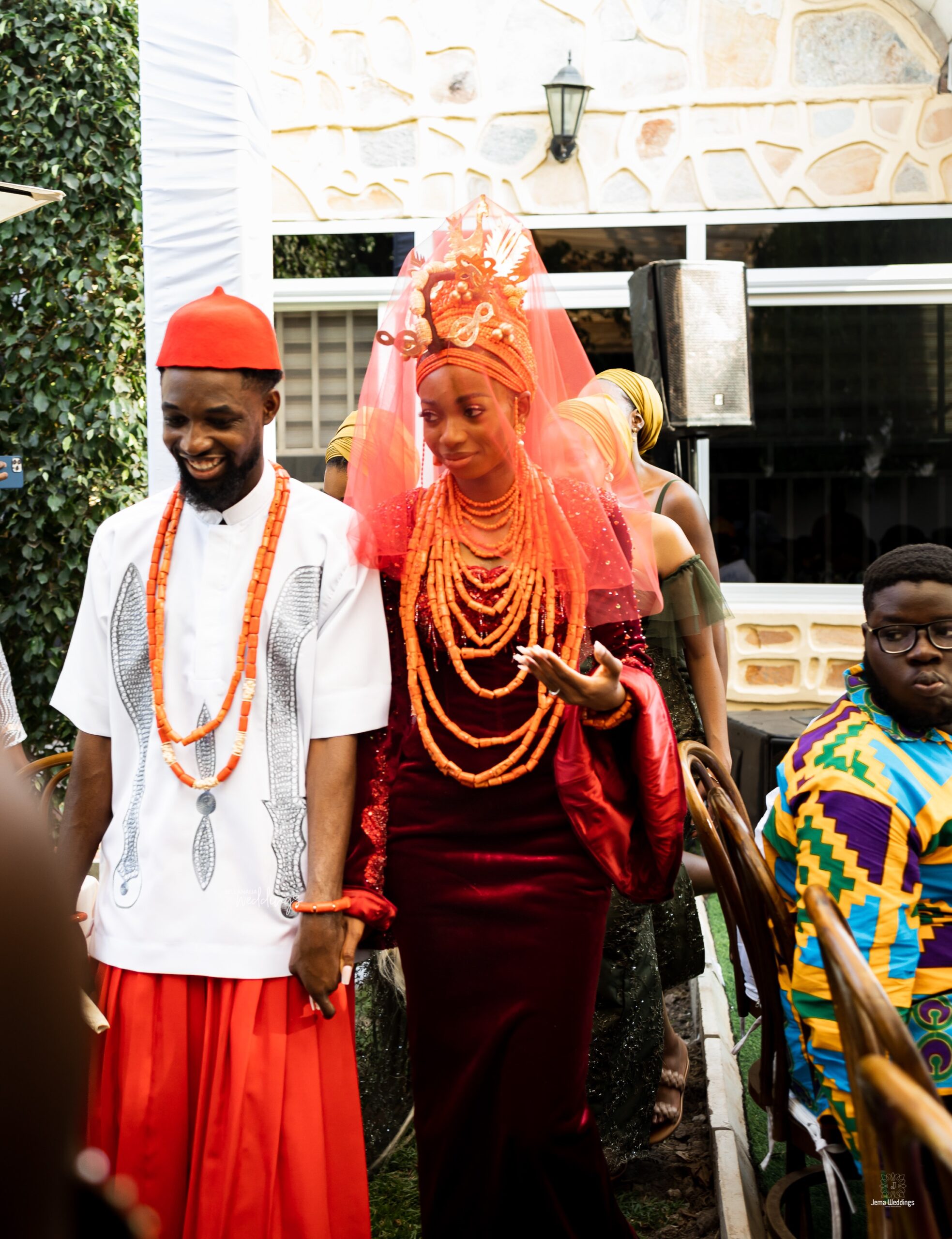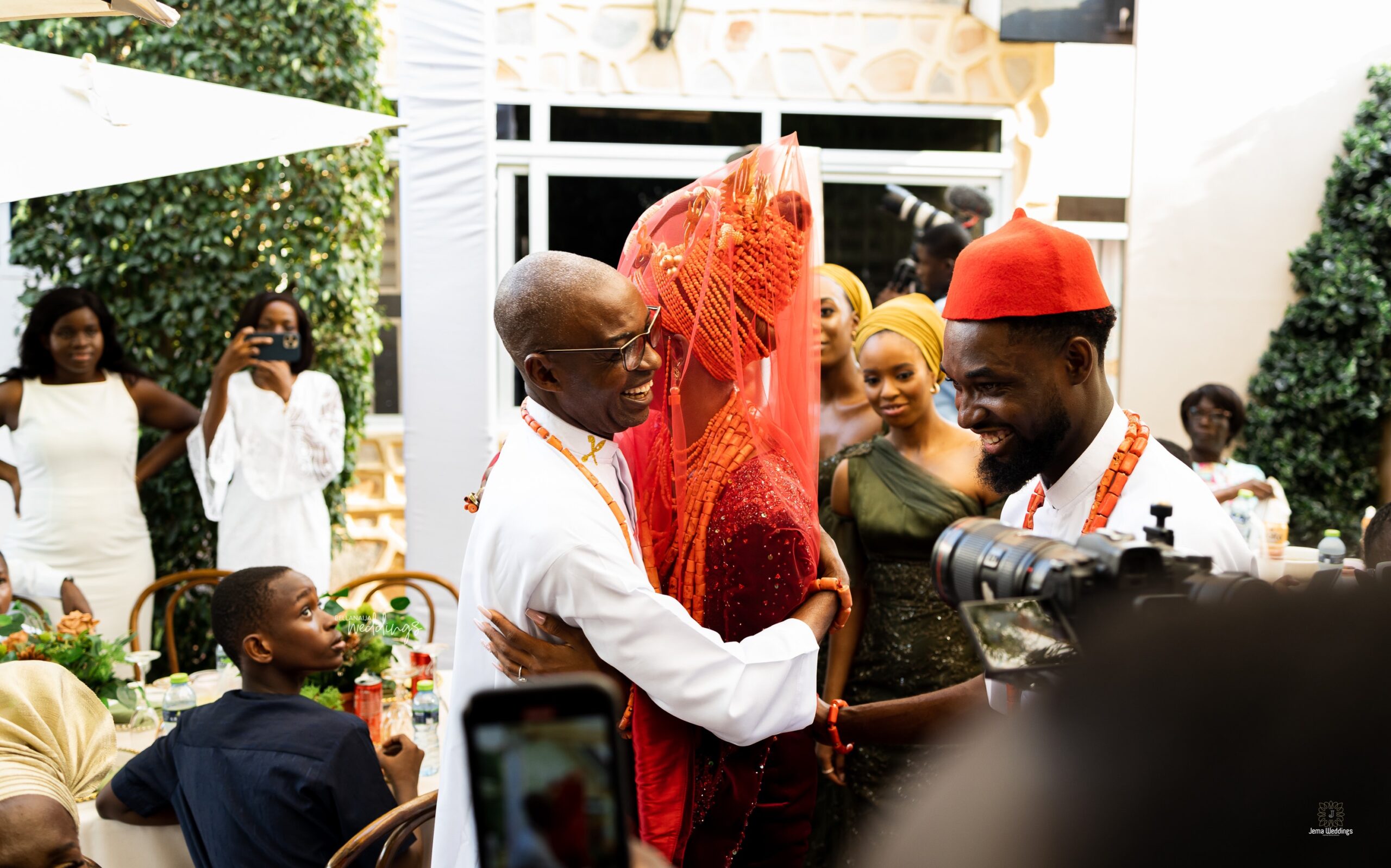 Credits
Planning & Coordination @Saventi.gh
Live Blogging @live_weddings_with_kwaku
Decor @eventellz
Lighting & Special Effects @megamac_stage_effects
Bride's Makeup @riiri.makeoversgh
Bride's hairstylist @revupsalongh
Photography @jema_photography
Videography @tripledots
Bride's Kente Dress, Edo Velvet Dress & Reception Dress @saadiasanusi
Bride's Kente @h.g_kentekiosk
Bride & Bridesmaids' Robes @goldbox_gh
Groom's Kente @kentereignsgh
Groom & Groomsmen Kaftans & Suits @urbangreygh
Trad Accessories @bb_dazzle_me
Bouquet & Boutonnière @completeeventznflowers
Bridal hand fan / Bridemaids' hand fans @vestir_gh
Bridesmaids' outfits @fakor__m
Bridesmaids' Makeup @geepmakeova_gh
Gele @the_gele_center
Mother of the bride's Makeup @facemechanicgh
Mother of the bride's outfits @quophiakotuahghana
Mother of the bride's fascinator @hats_by_edwins
Dowry Wrappings @goddypacks
Stationery @goddycreativebarn
DJ @wuushman01
Akyeame @mc_coolbody | @mc_vickyronny
MC @mysterpratt
Hostesses @ernesang_events_ushering
Waiting Services @elite_professional_waiters_
Catering @foodbanks
Cocktails @cocktails_essentials_gh
Local Bar @abisfoodlab
Cake @kakesnbakes
Kete Group @atitirew_cultural_group
Groom's & Groomsmen's Barber @3b_haircutz
Live Painting@paintwithalba
Mist Fans @eventcoolgh