The subtle elegance that civil weddings exude is one of our favourite things about them. When it comes to picking out a look for the civil wedding, it's easy to get into that loop of worrying about how to look fabulous without "doing too much". Not to worry though, because first of all… There's no such thing as doing too much when it's your special day. What's more? We've got you!
We've got this civil wedding look that's perfect for brides-to-be who love an effortless slay. Odas Beauty Touches came through with the soft glam and we love how calm yet absolutely alluring it is.  The hair by Jummy's HairMpire 01 IS is a classic bridal hairstyle that never loses its magic touch. The lovely bouquet is the perfect icing the lovely cake that is this beauty look. If your civil wedding is on the way, then you're in the right place. You can also find more bridal beauty looks here.
Check out the photos below and share your thoughts with us in the comment section.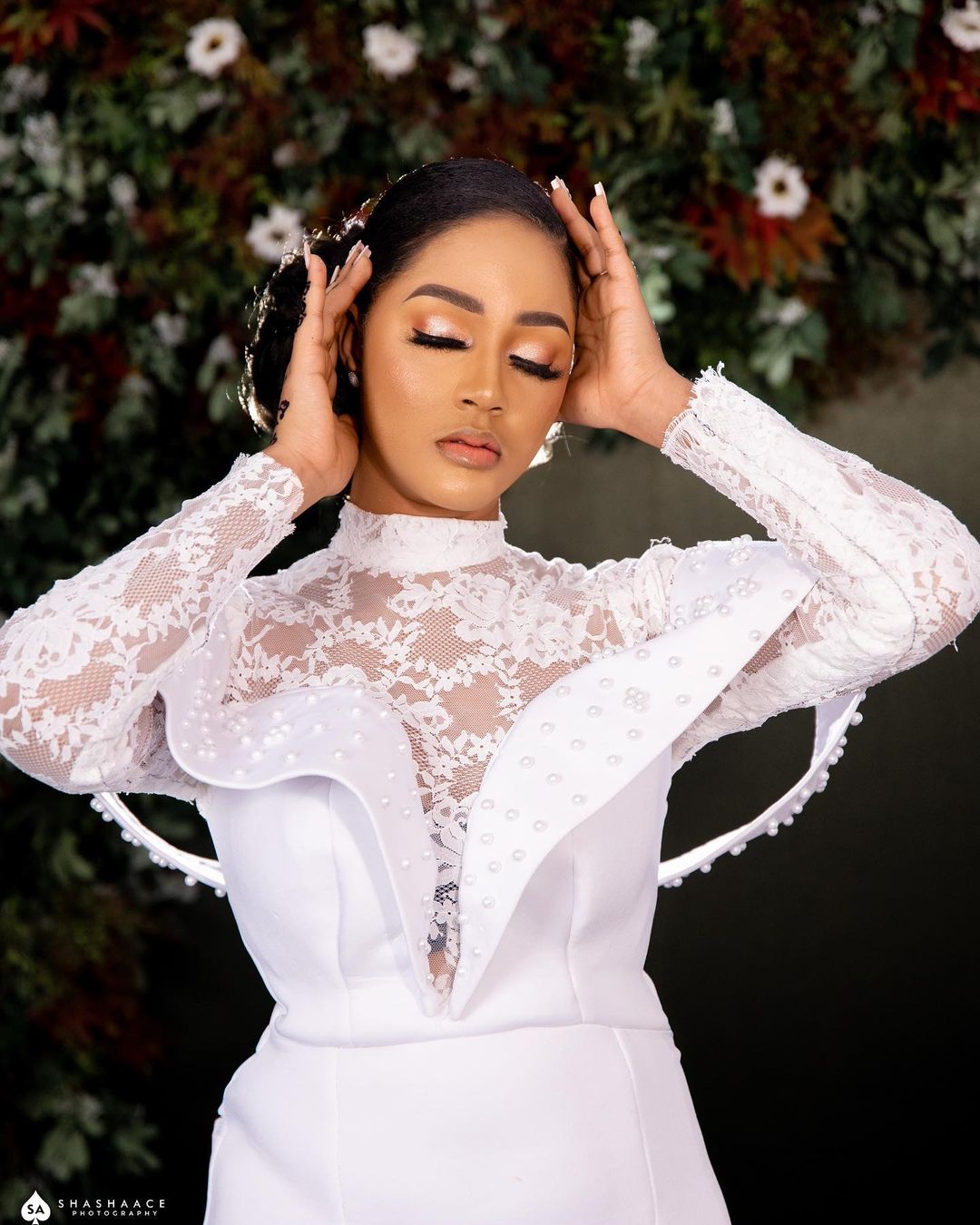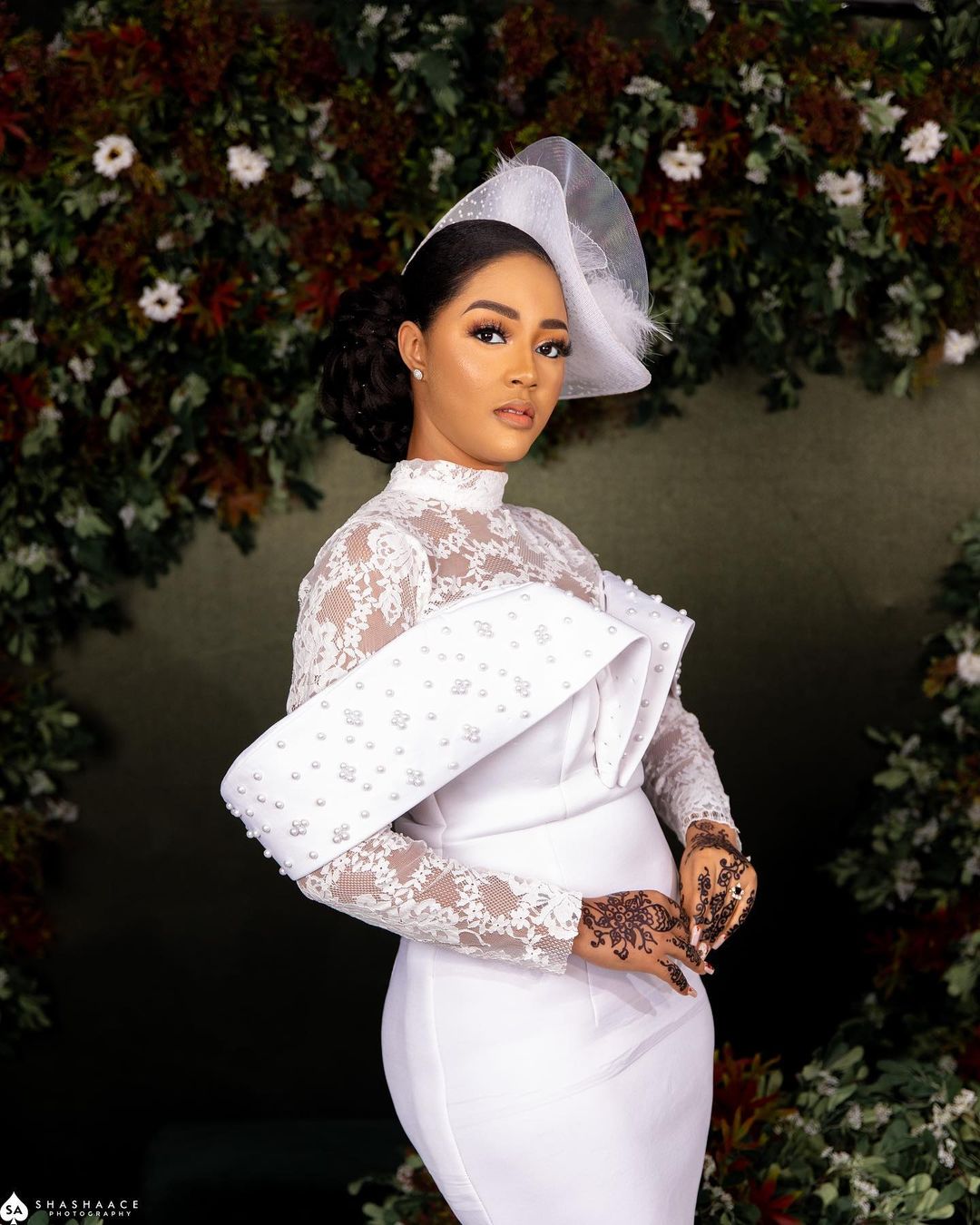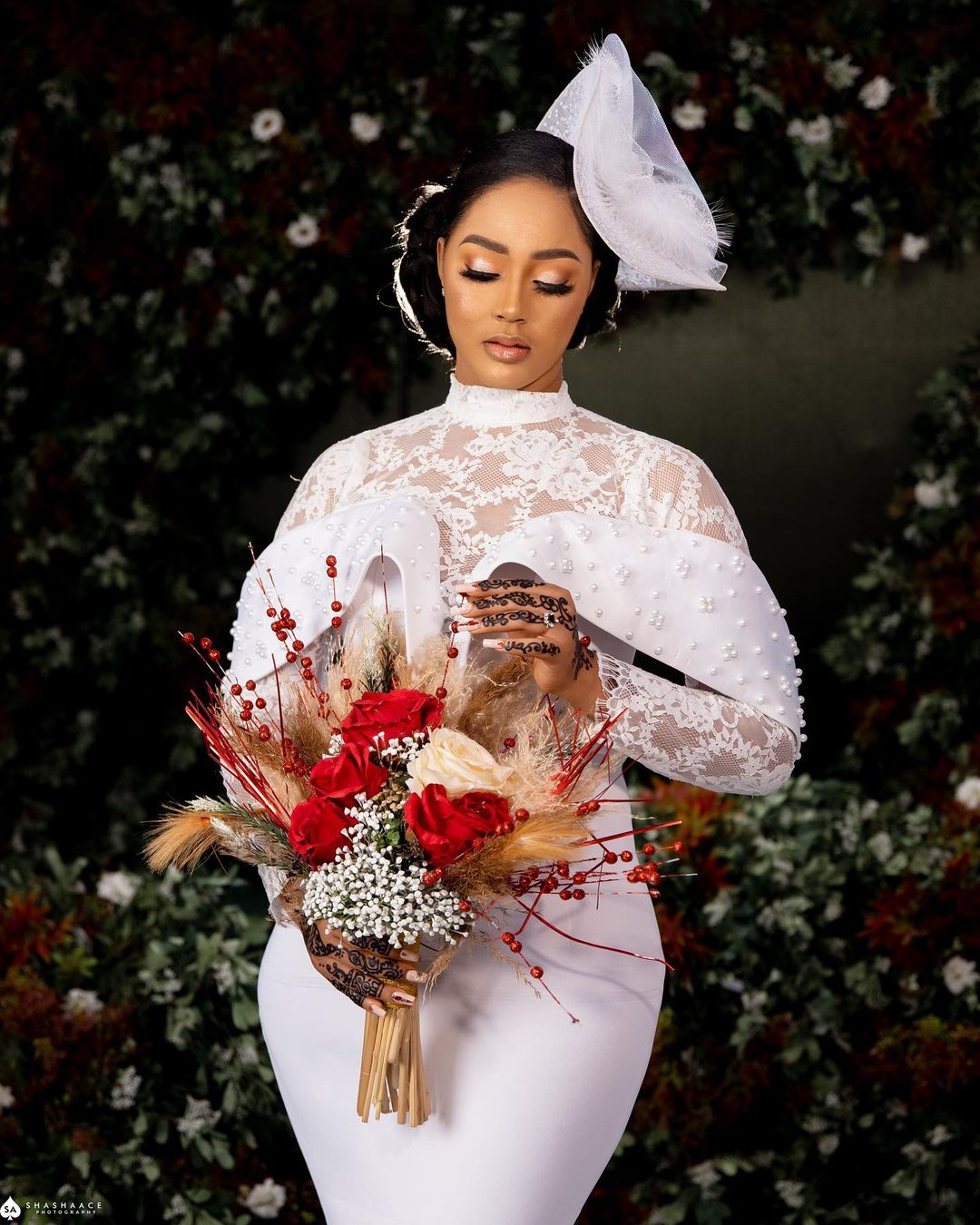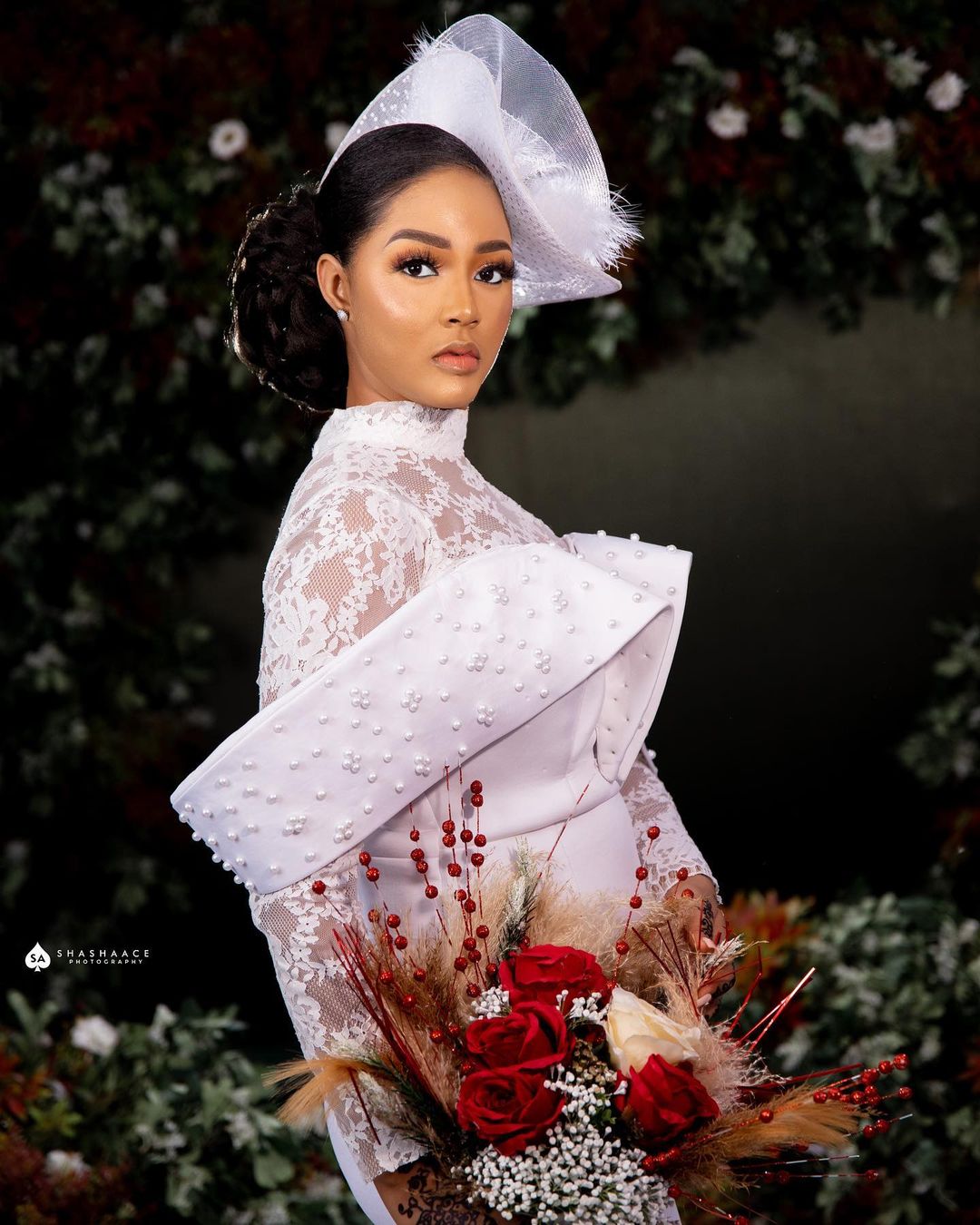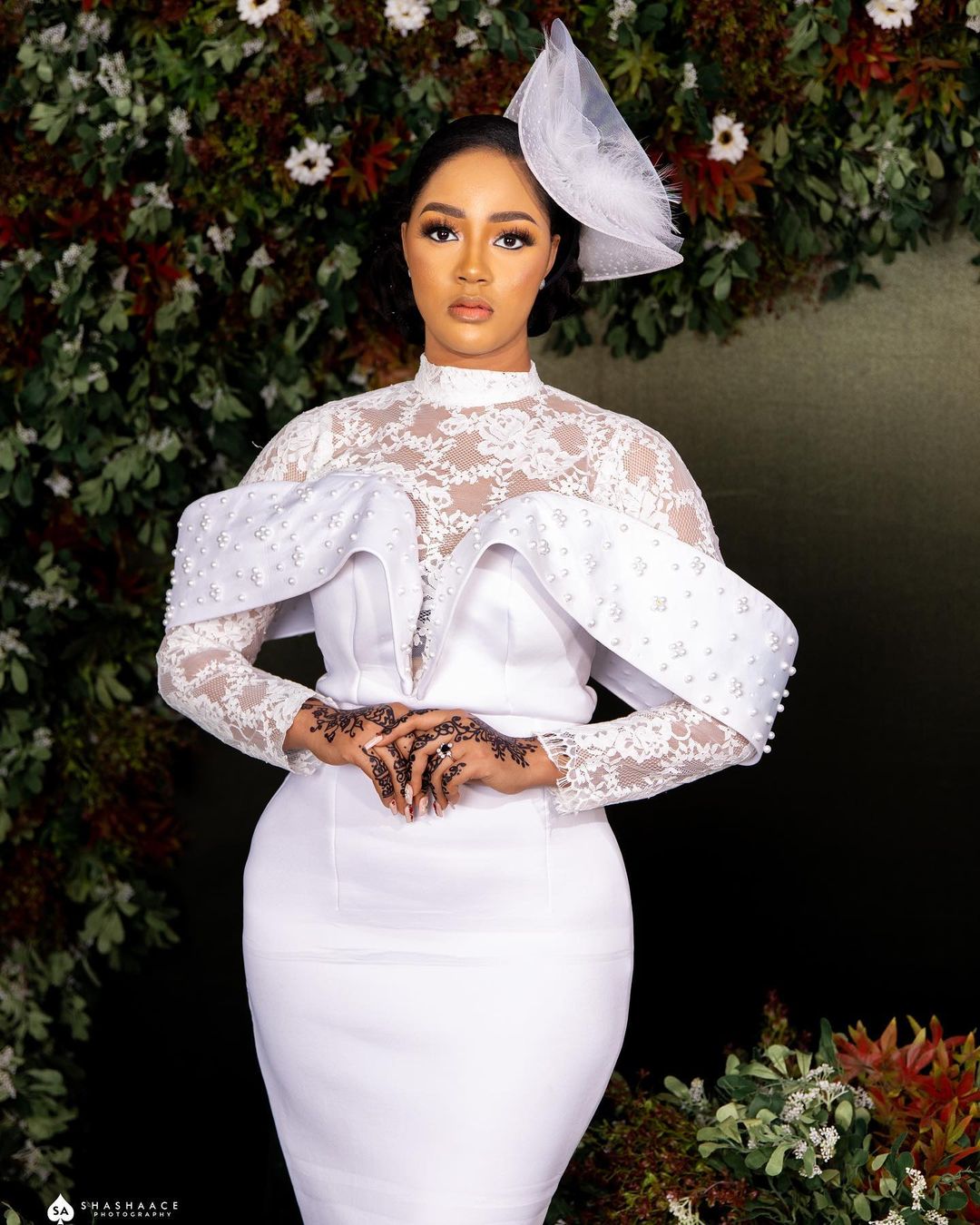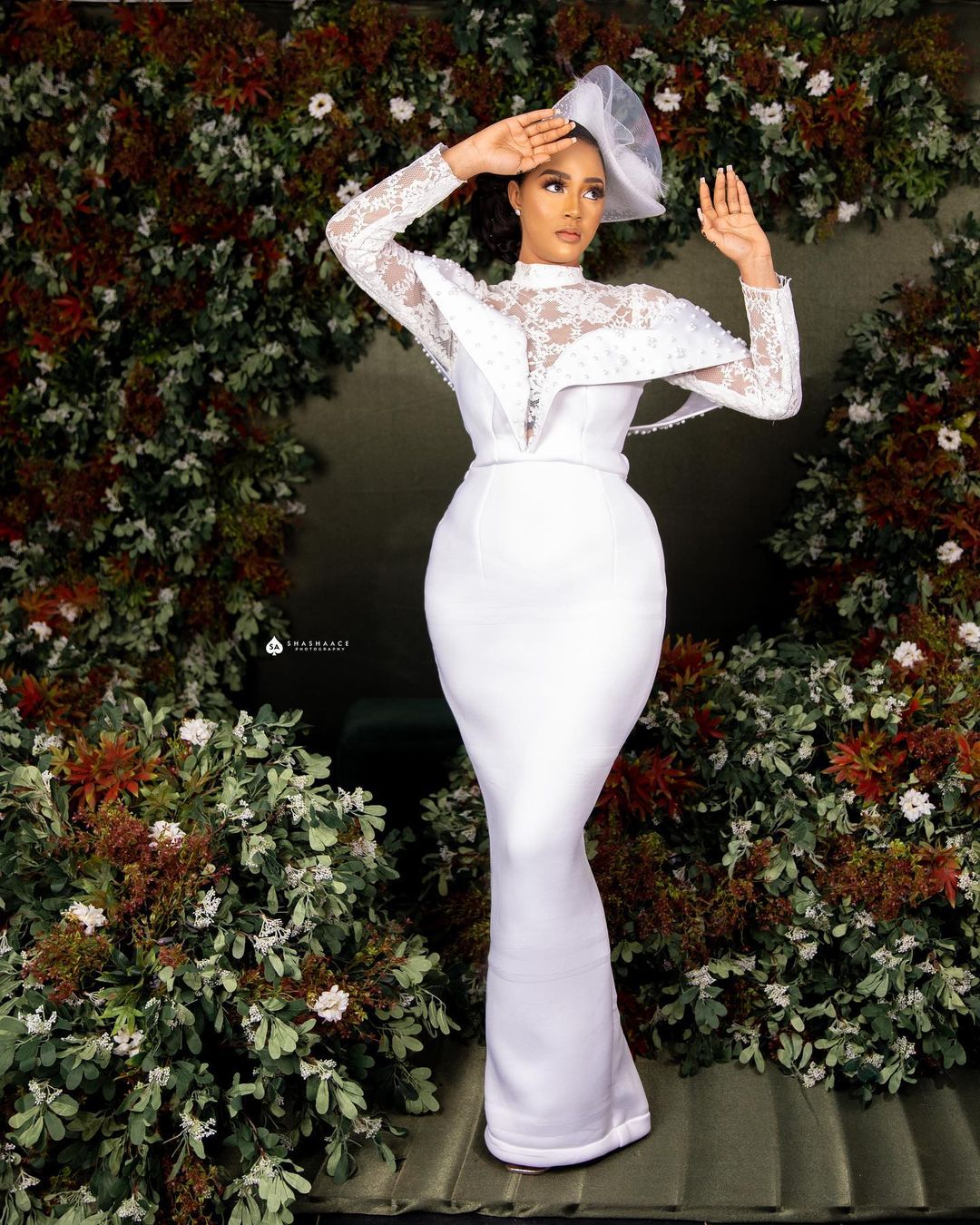 Credits
Makeup @odas_beautytouches
Outfit @ayoyemicouture
Hairstylist @jummyshairmpire01
Bouquet @ownedbridal
Photography @shashaace_photography