Do you believe in happy ever after? We definitely  do! In fact, we dare say that the most beautiful fairytales are the ones that happen in real life – and yes, they exist! We bet that Oreka and Teka would agree with us.
Today, we're taking in all the sweetness of "happy ever after" with lovebirds, Oreka and Teka. The two found their "good thing" in each other and forever was the best way forward! Now, here we are drooling over their beautiful pre-wedding photos and taking in all of their sweet chemistry.
Enjoy their lovely pre-wedding photos below.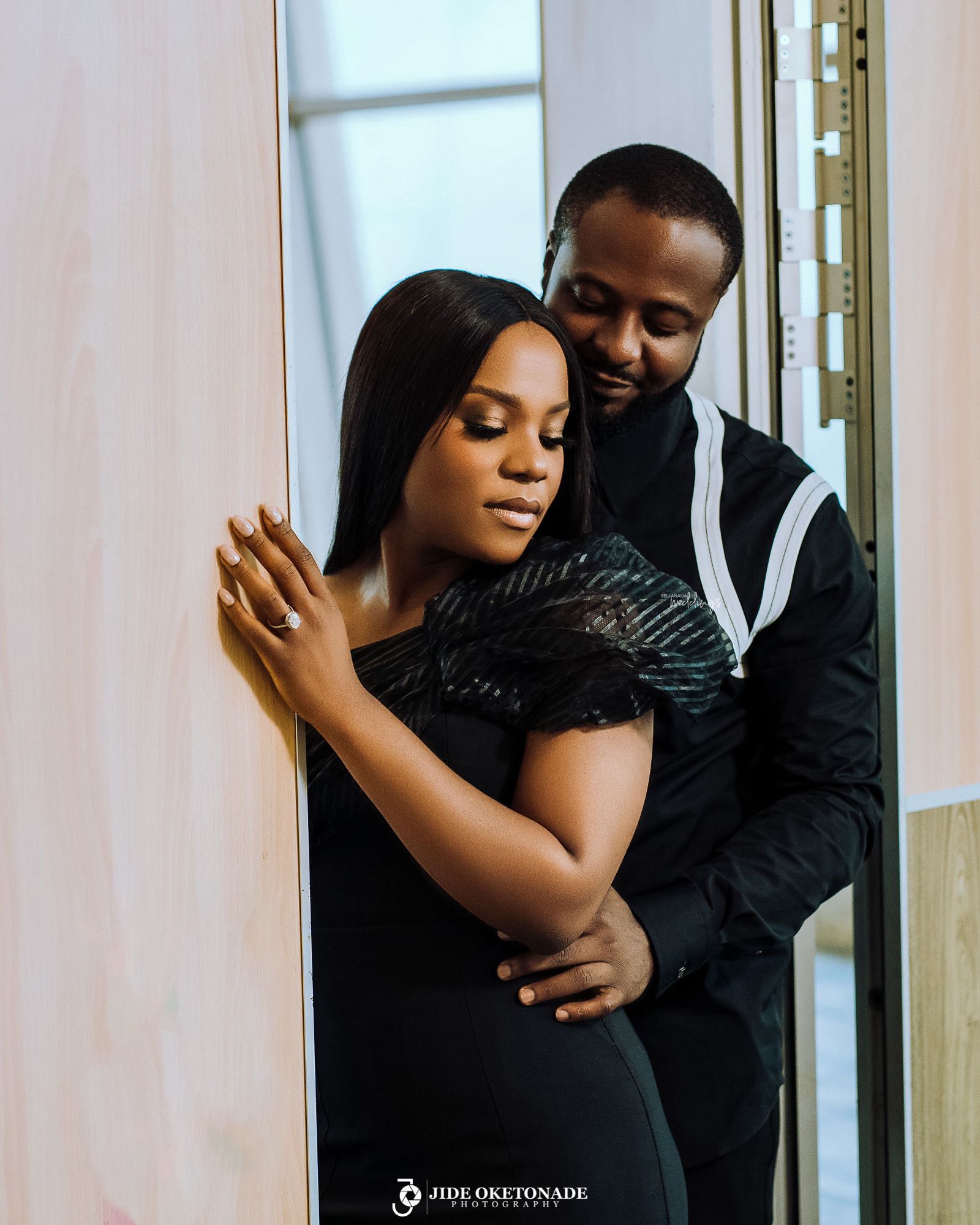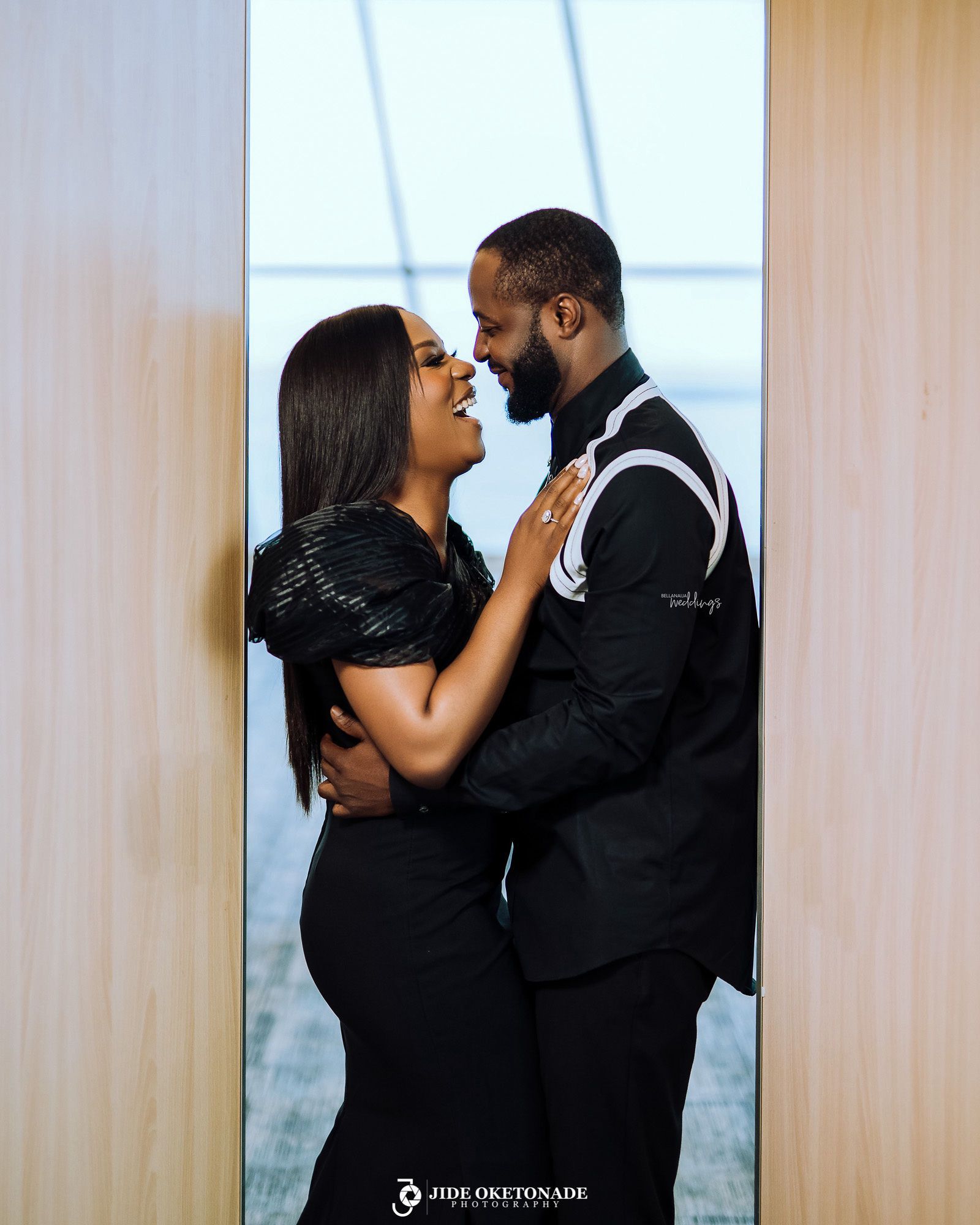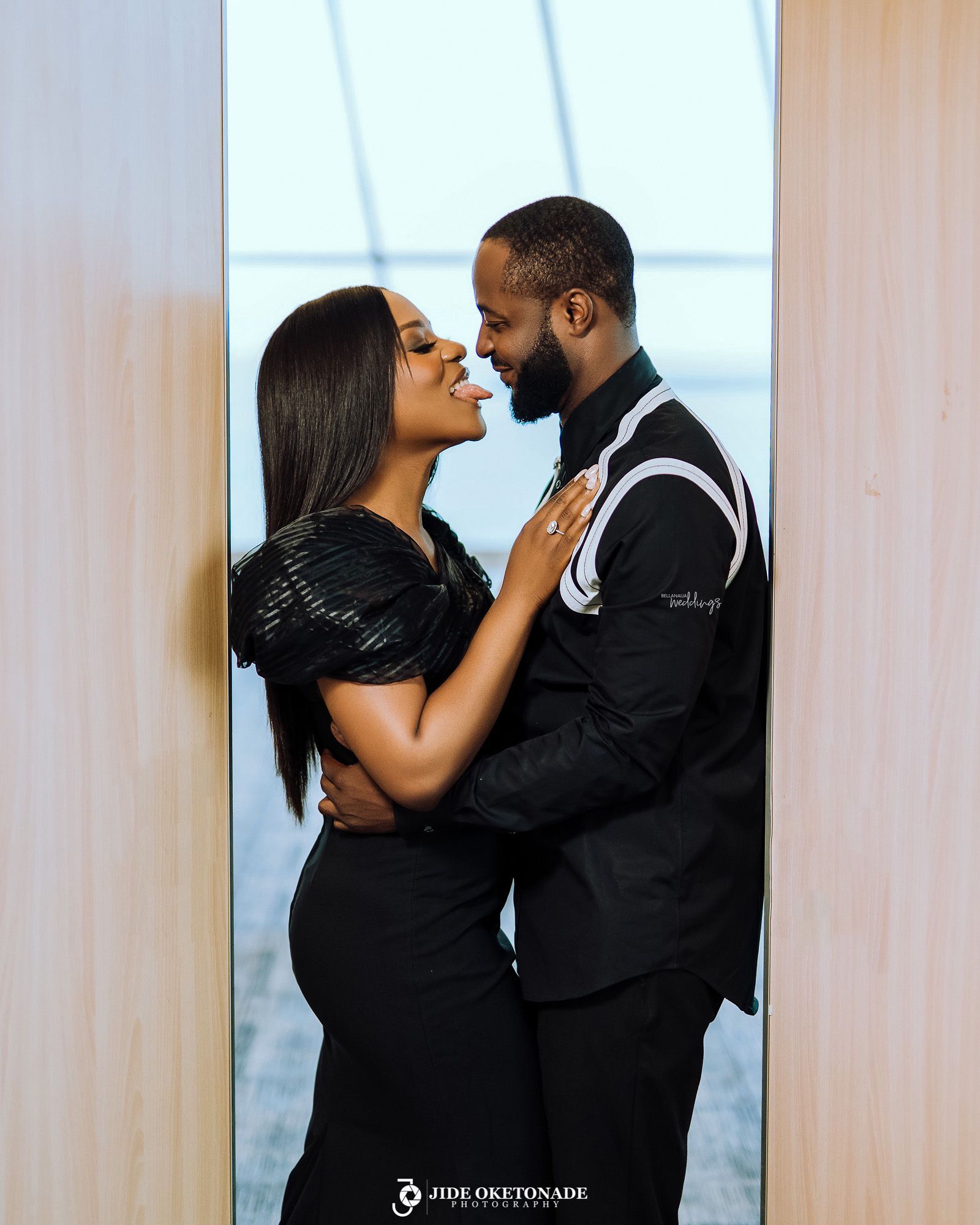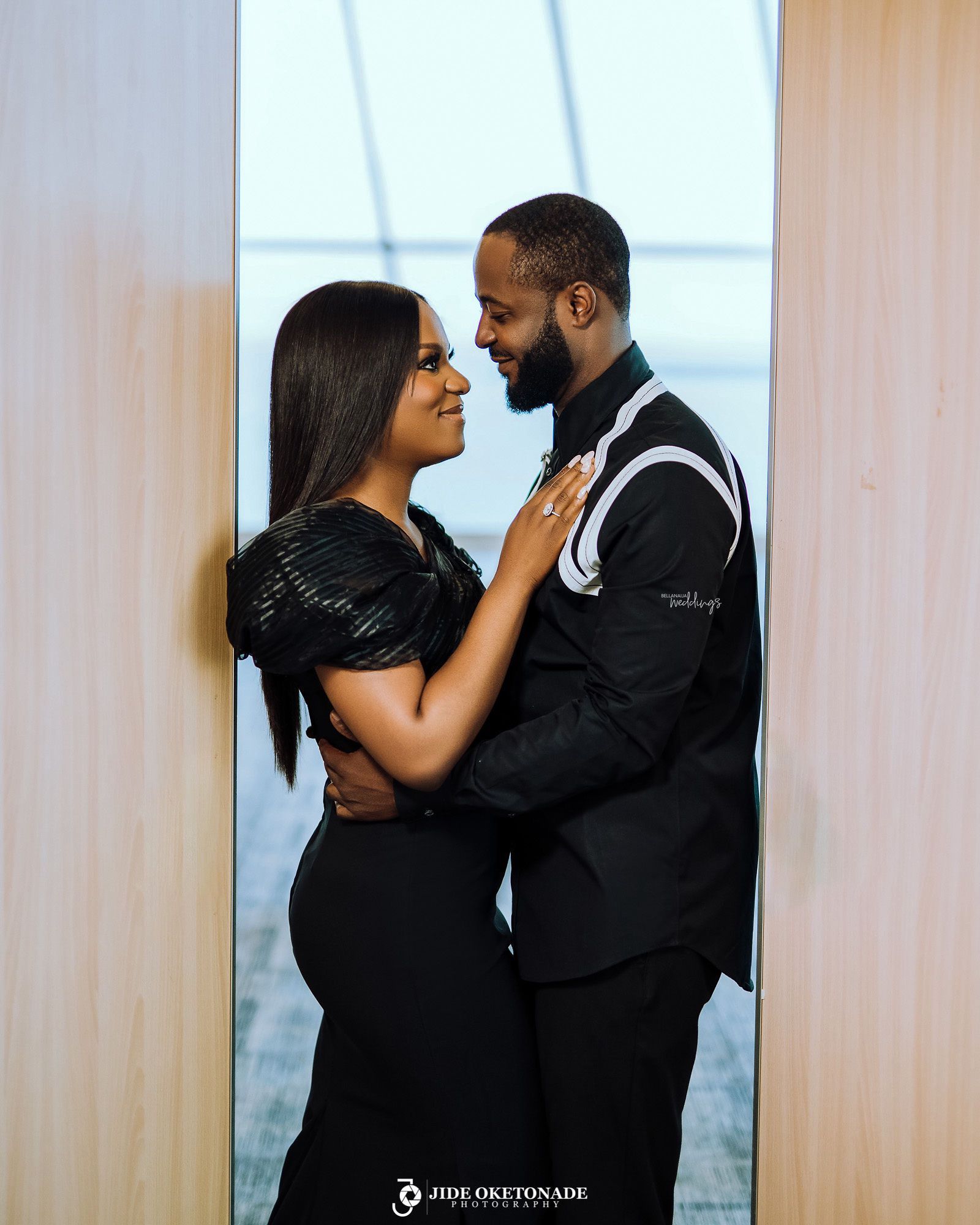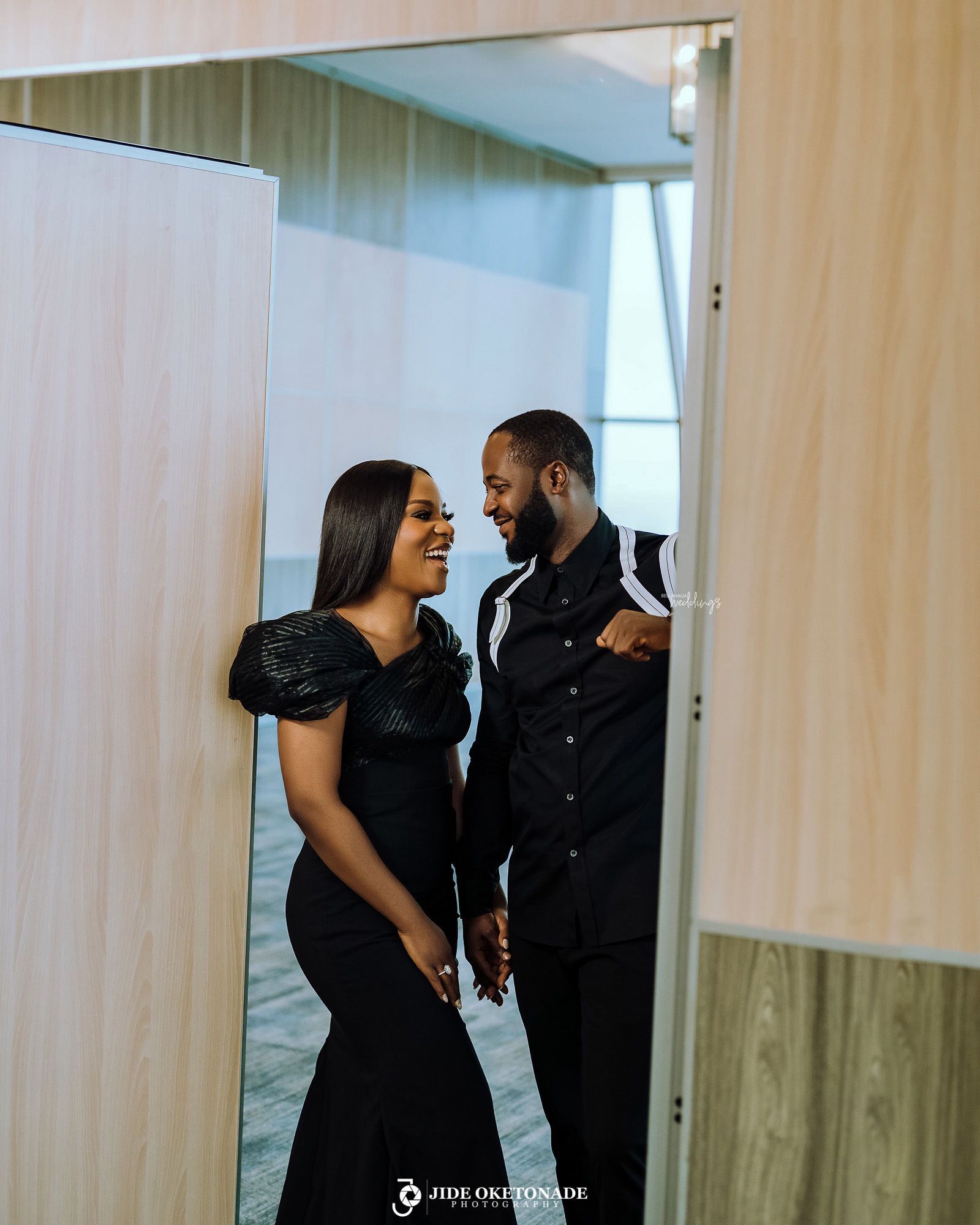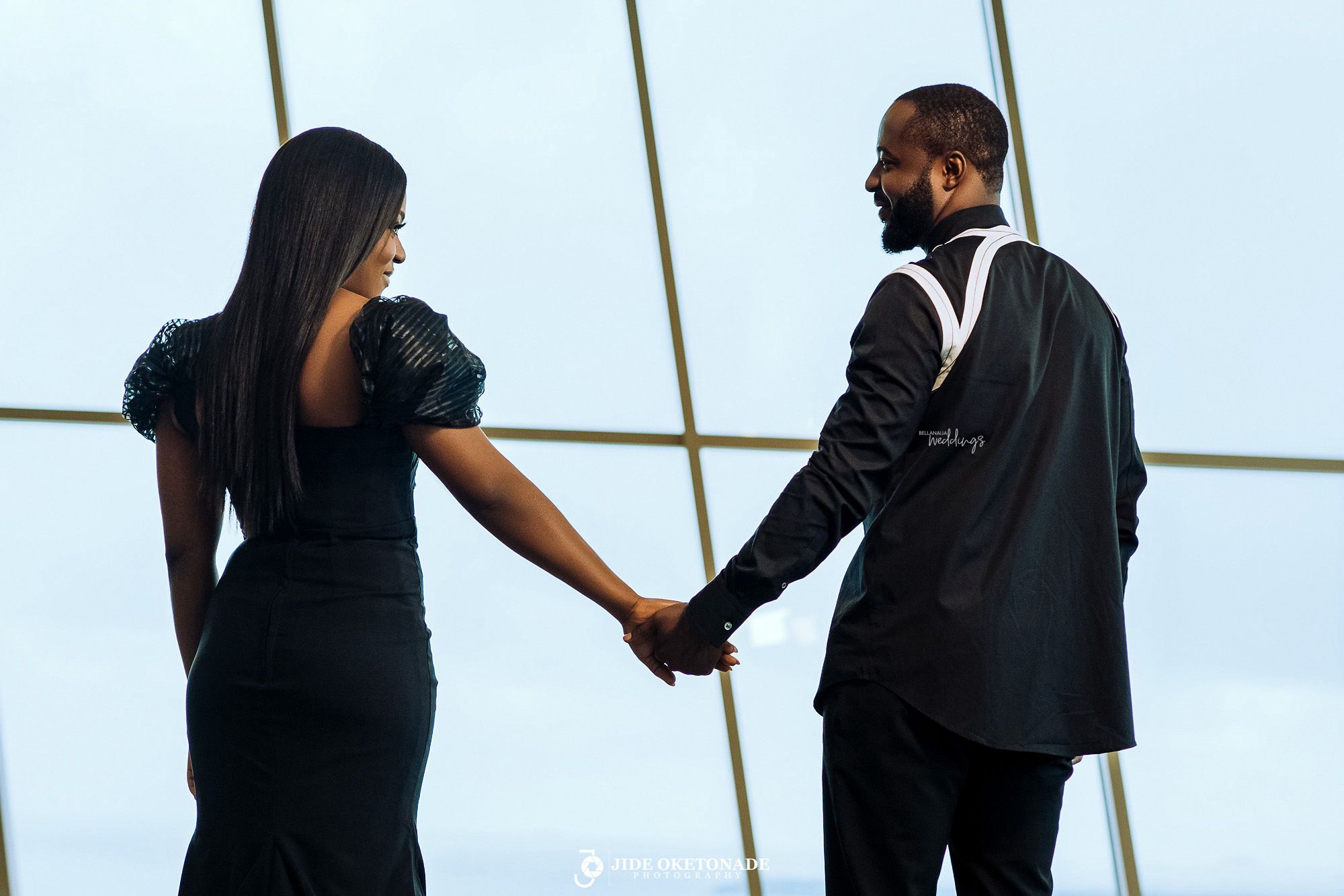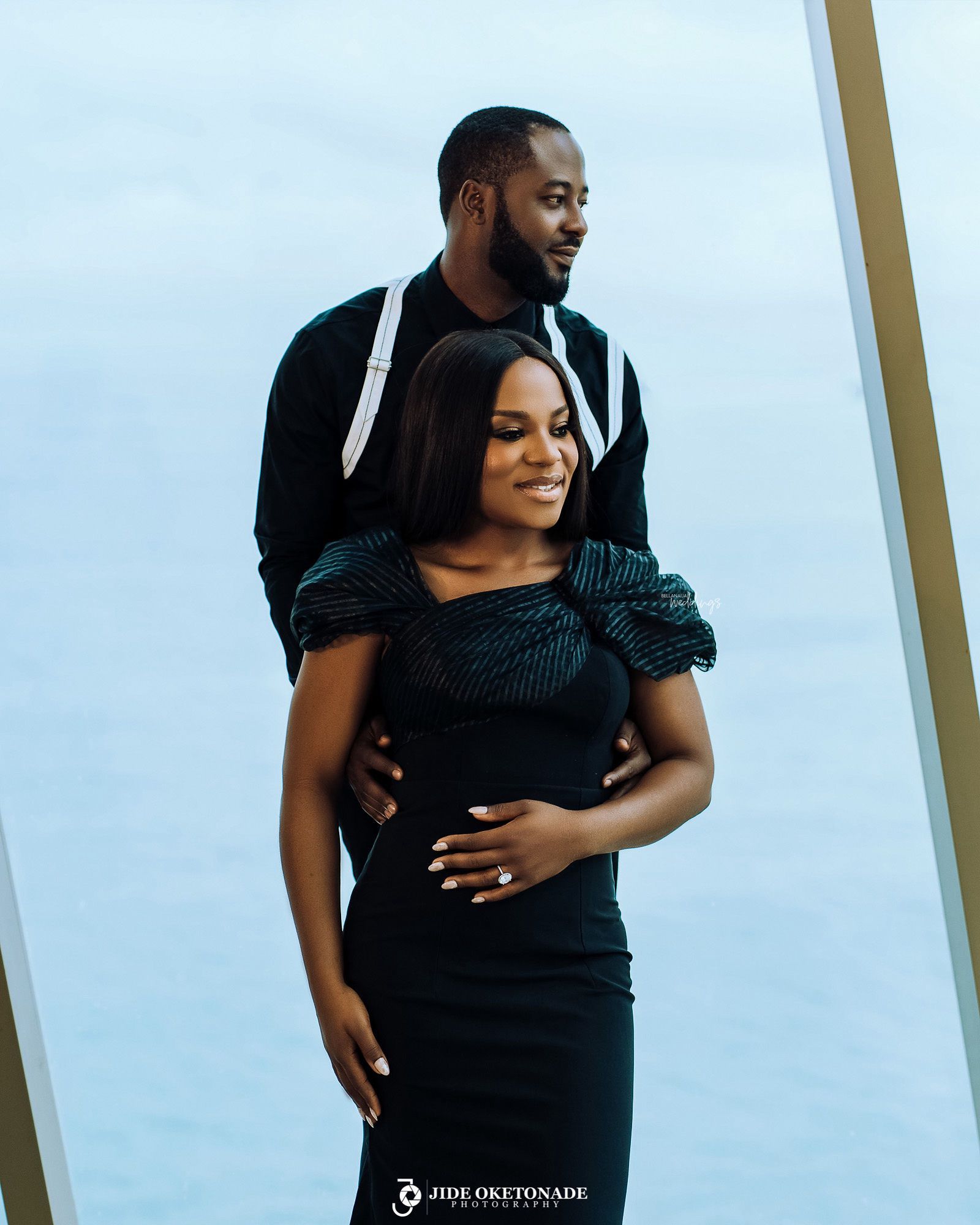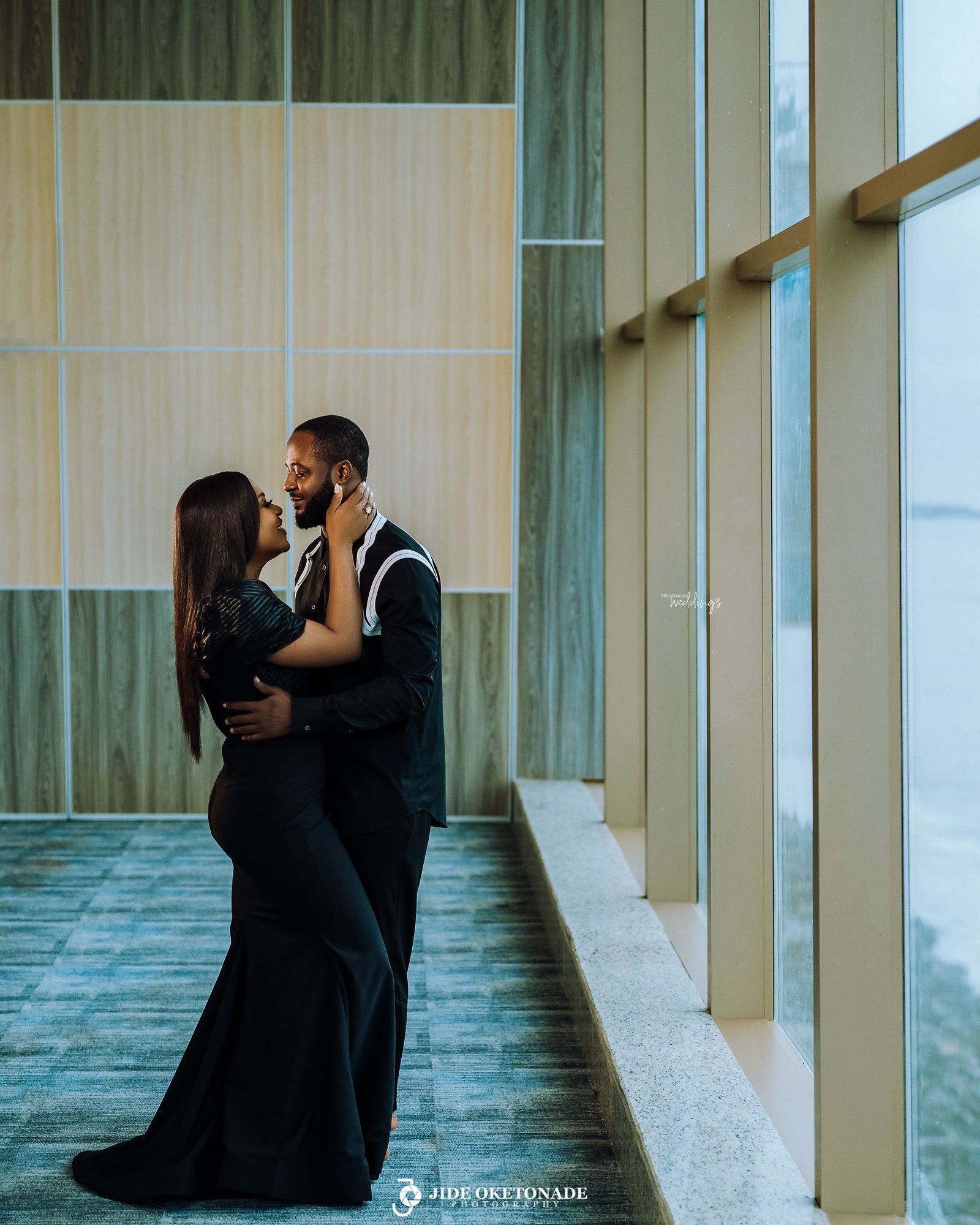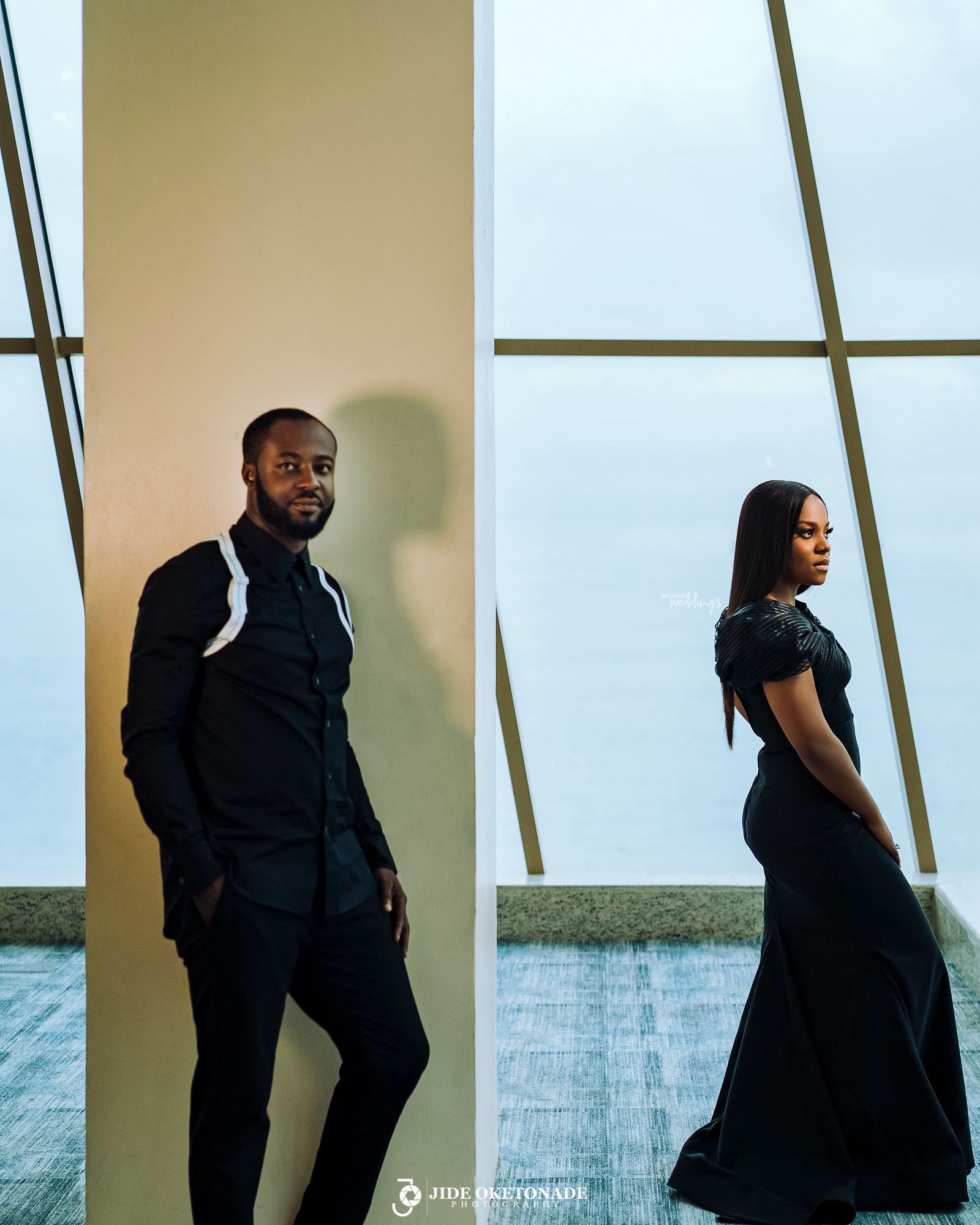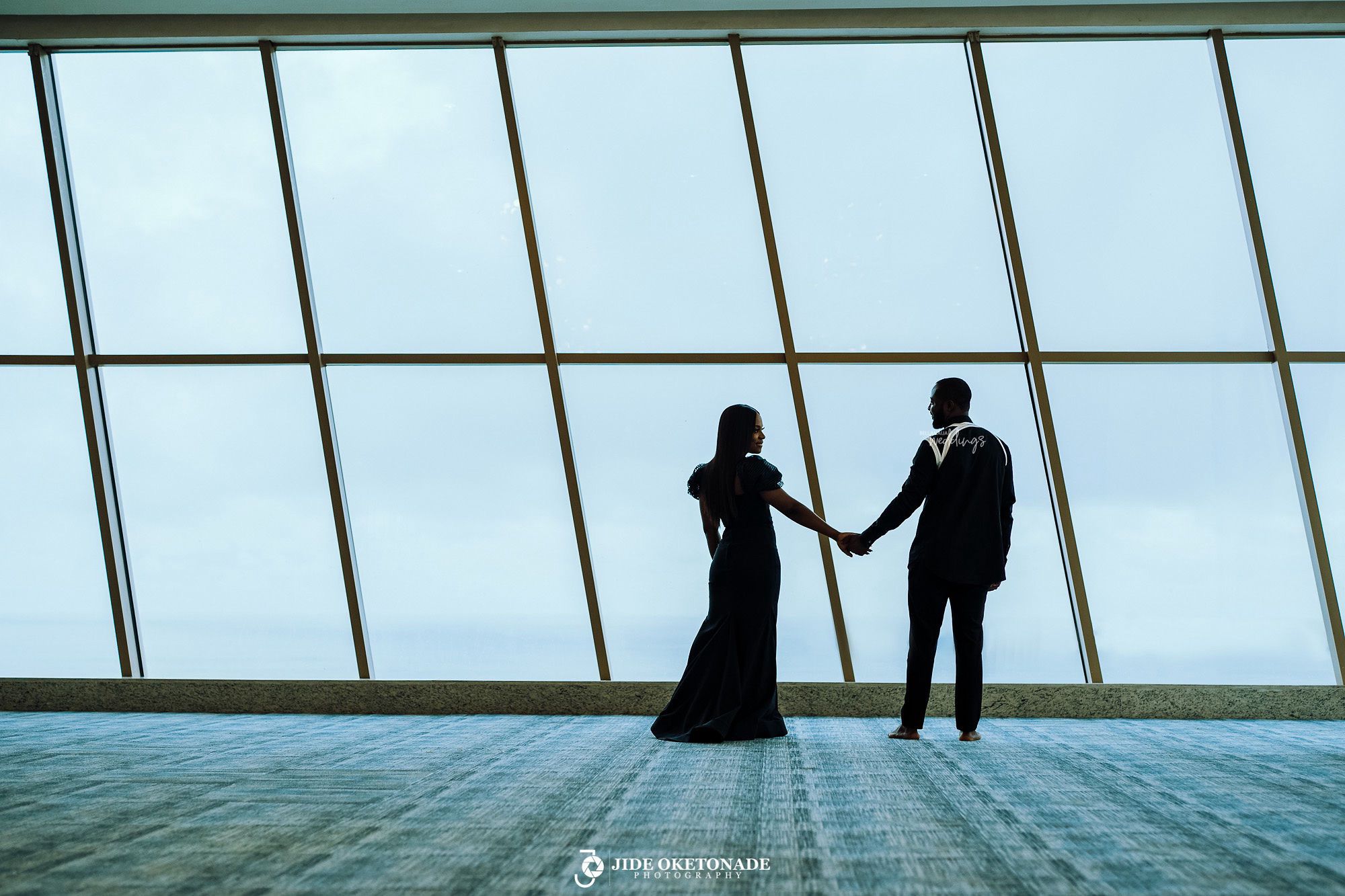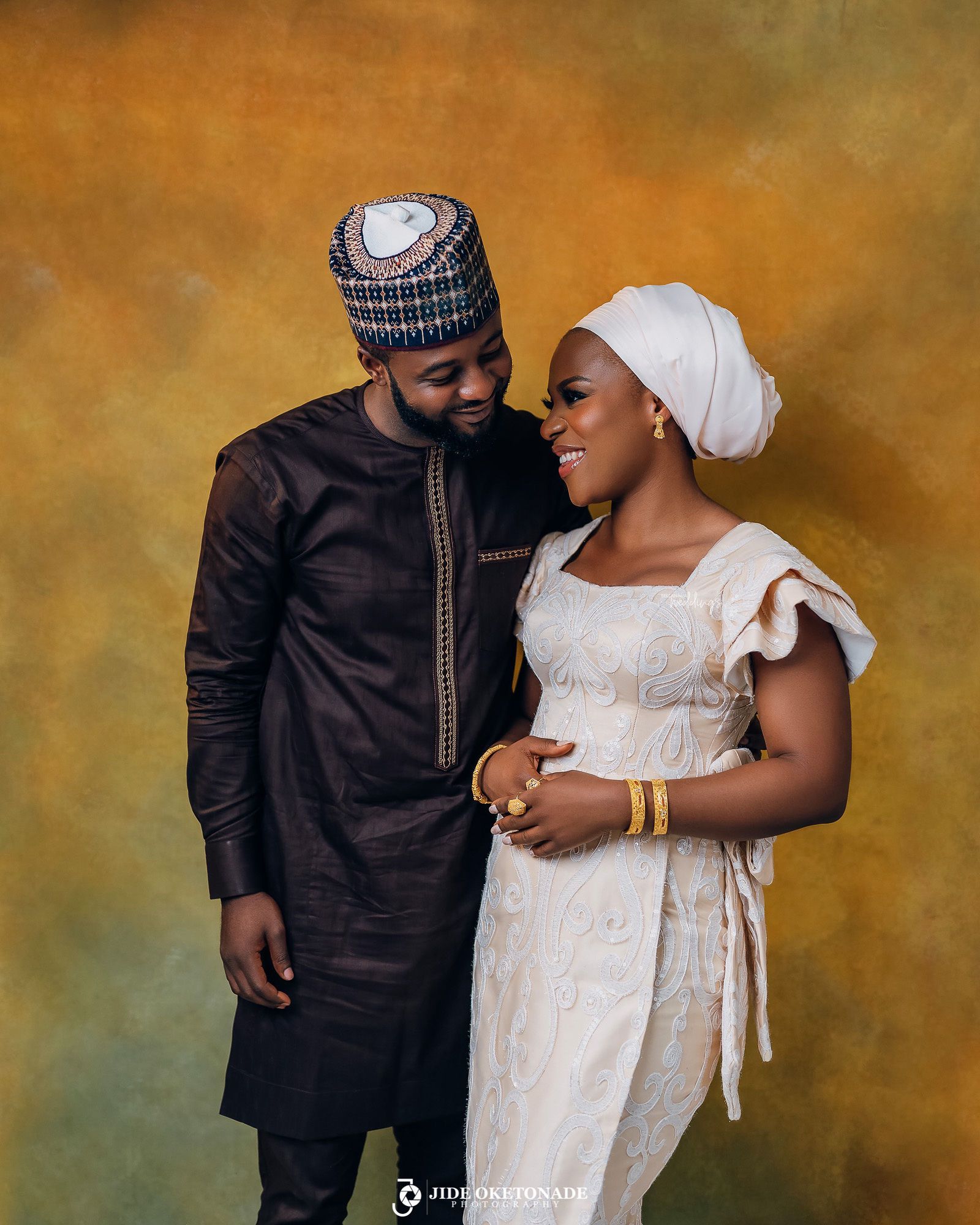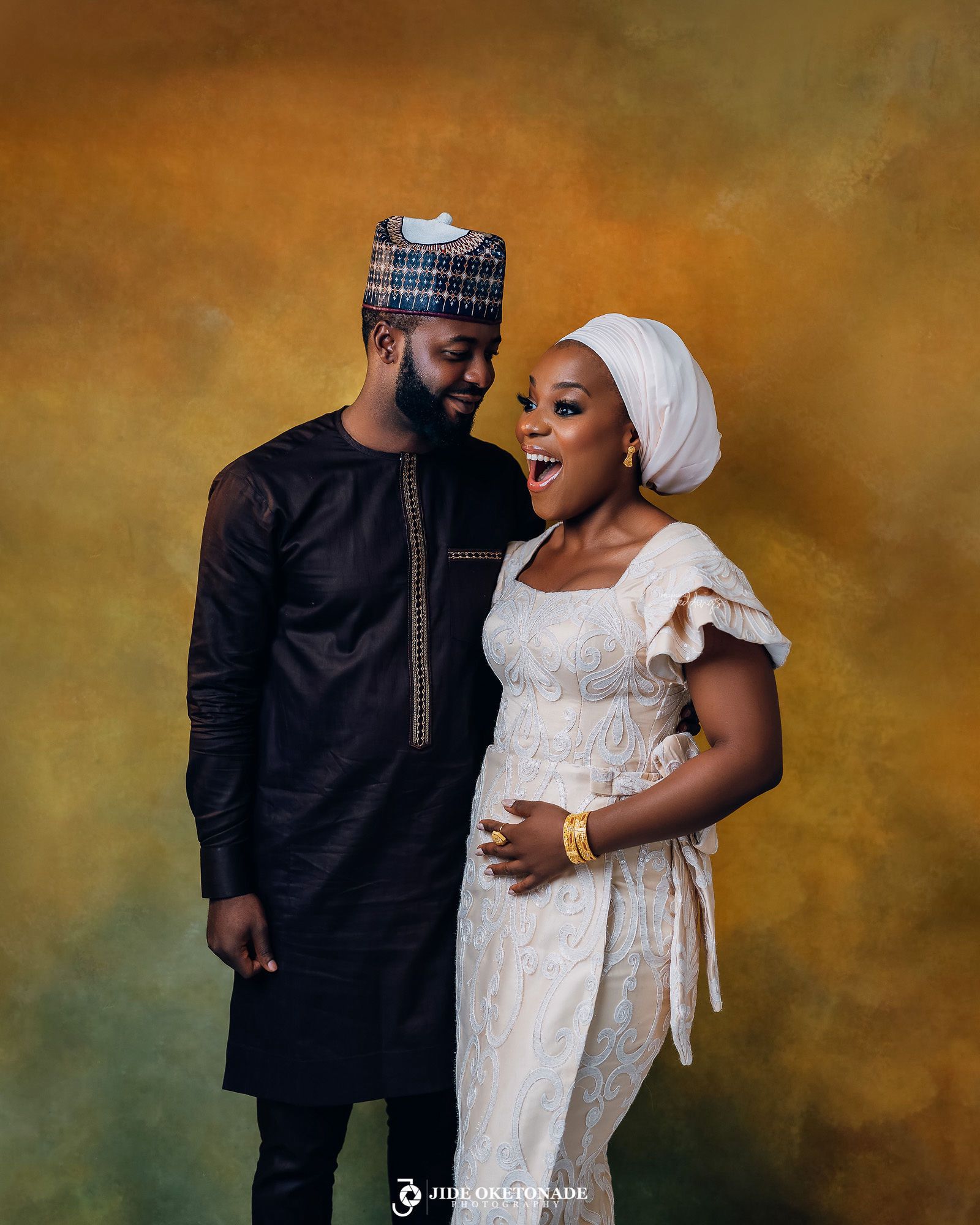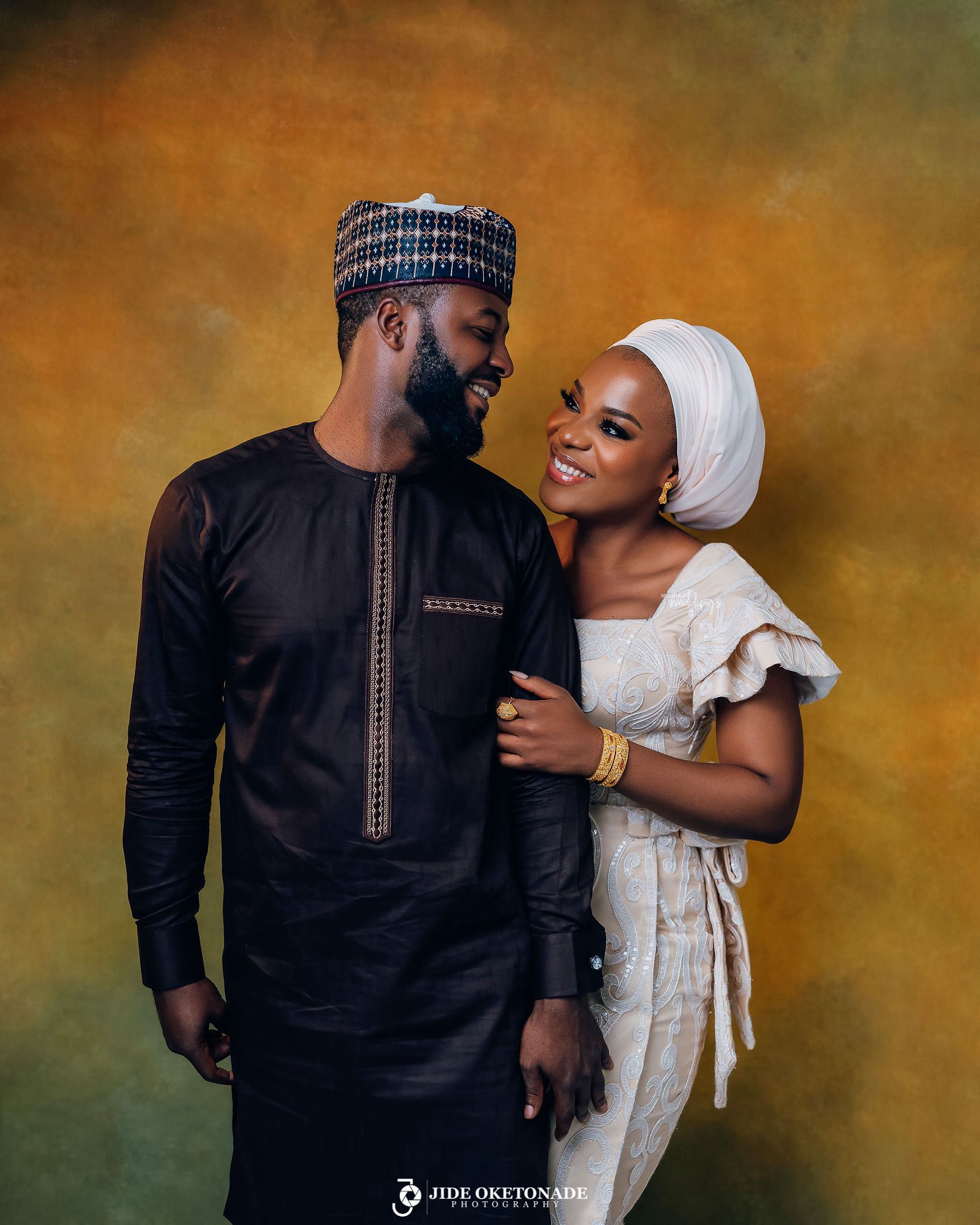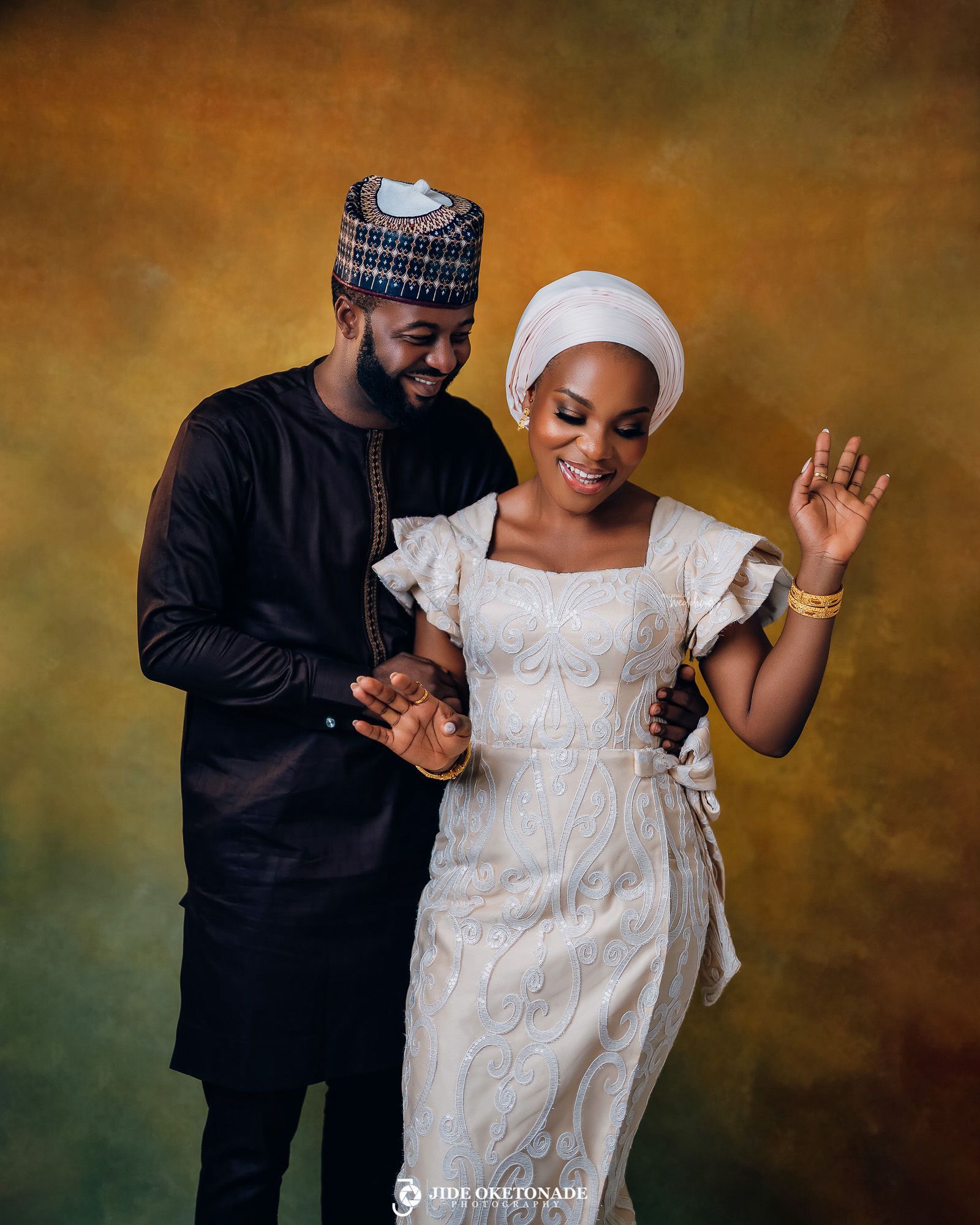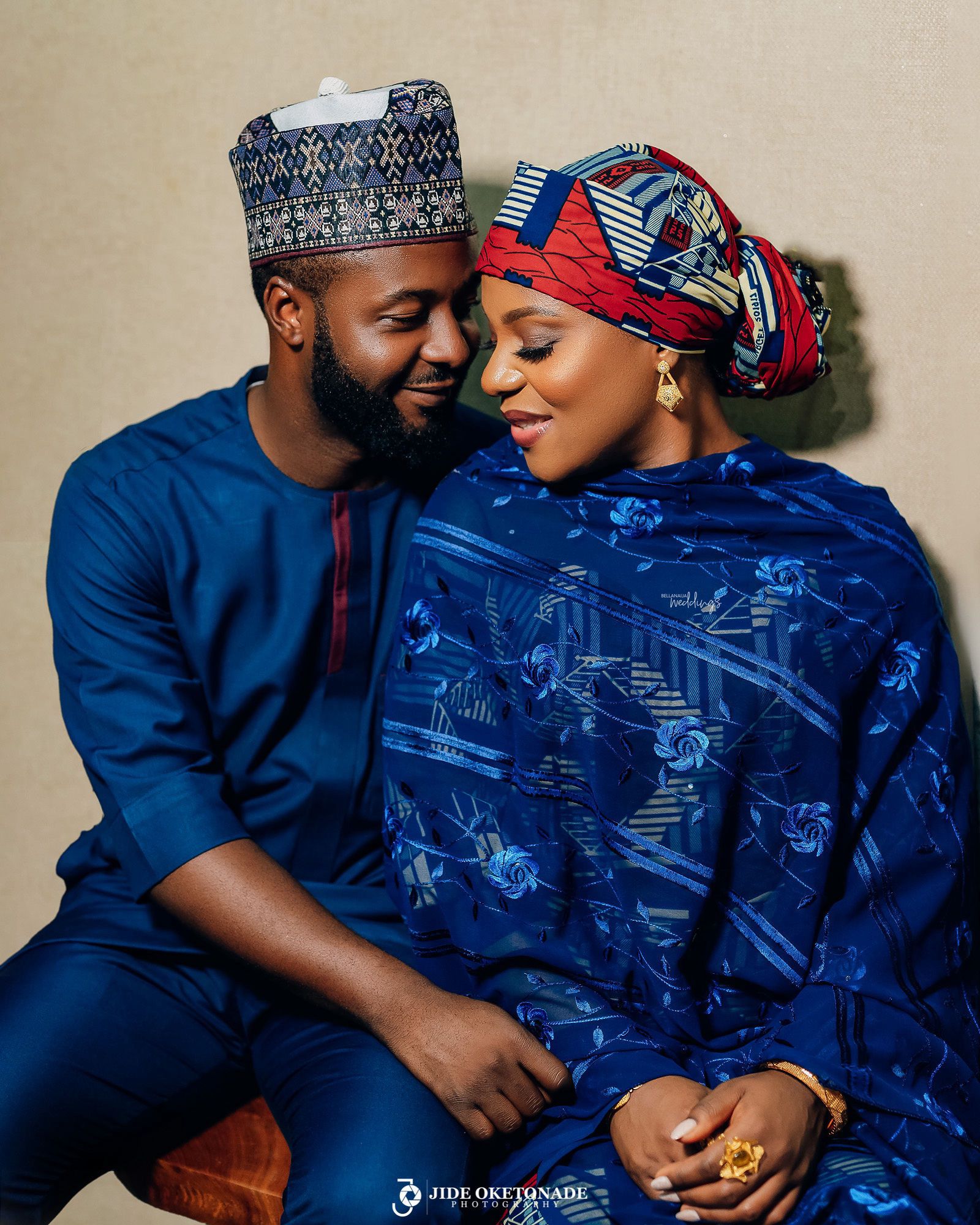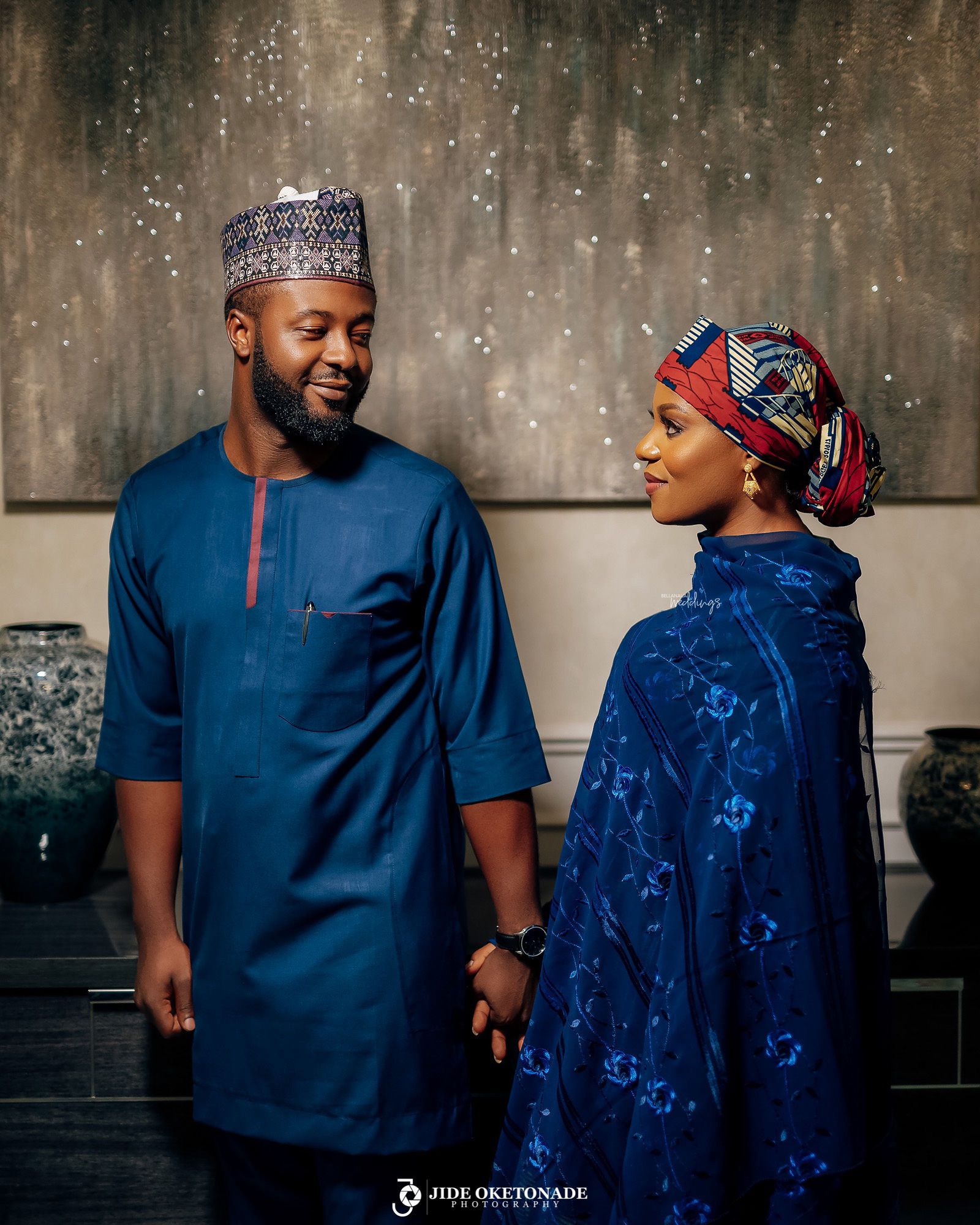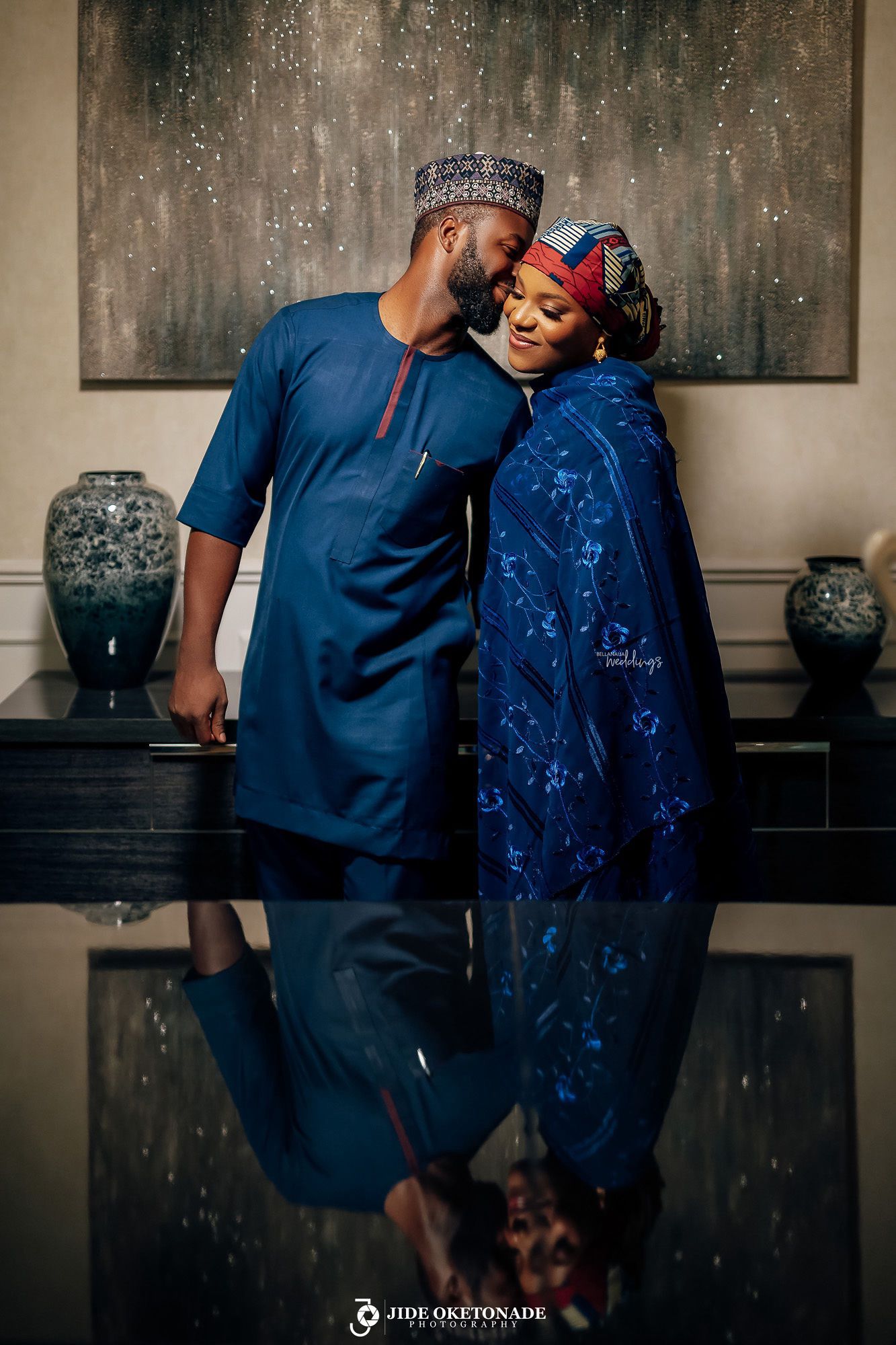 Credits
Bride: @omole_reks
Groom: @tekizzle1
Bridal Stylist: @saobyrami
Hairstylist and Bridal Nails: @theacebeautybar
Turban: @segungele
Bride's Outfits: @purplelagos
Planner: @trendybeevents | @bisolatrendybee
Photography: @jideoketonadephotography
Venue: @maradiva_twinwaters