When we say love is beautiful, we mean every bit of it.
The #NiToriYeye couple, Yeyemide and Torinmo have such a sweet love story. The two lovebirds met in the office and became buddies. From working on several projects and hanging out with each other, they discovered that had become fond of one another and decided to give love a try. Months after, here are they prepping to walk down the aisle.
P.S: The bride-to-be said she always knew she was going to marry a Manchester United supporter, of course, it happened! The both share their sides of their love story, so read all about it below.
Now, let's see their pre-wedding pictures and do catch up with other features here.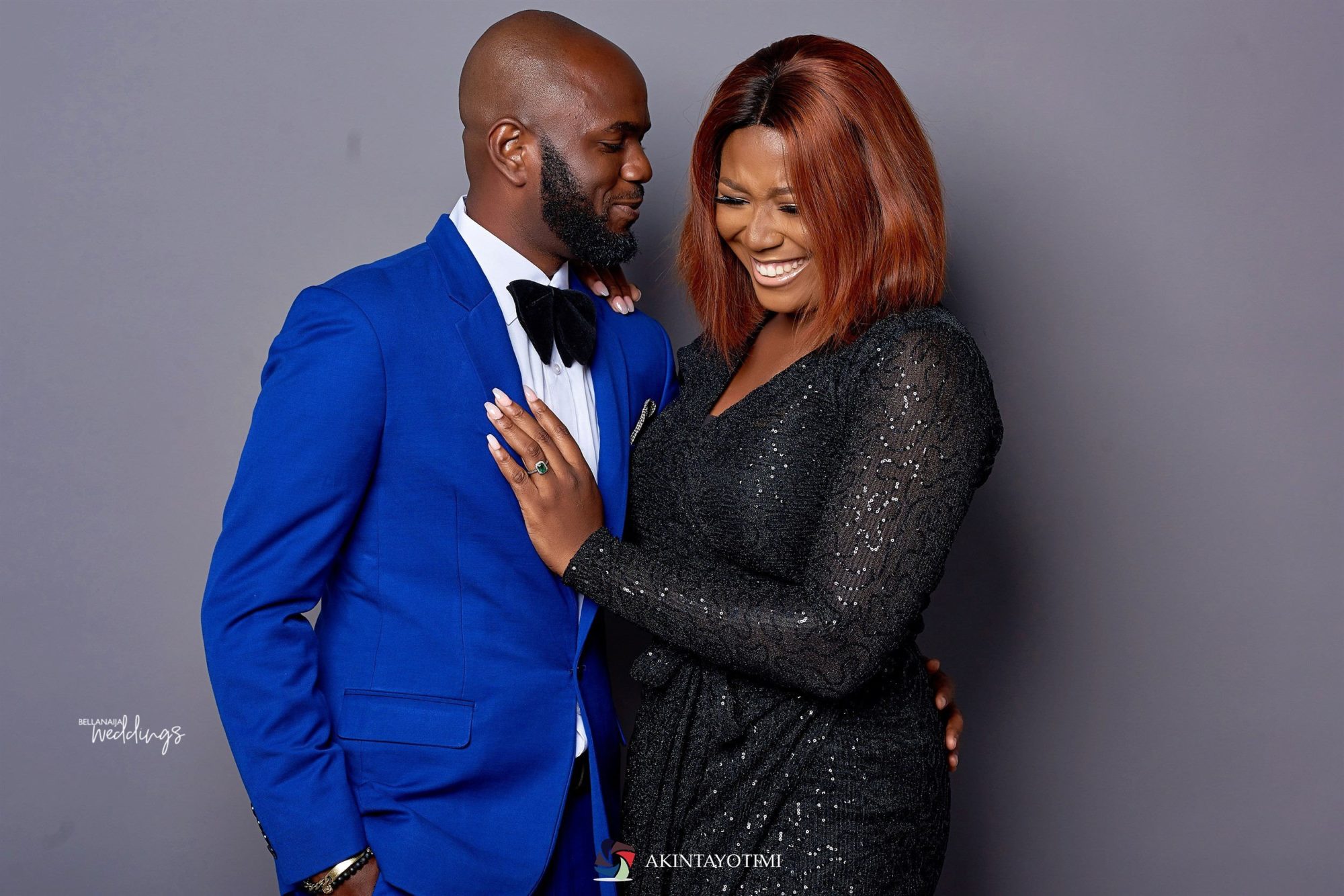 Here's how they met according to the groom-to-be, Torinmo:
Yeyemi and I met at the office, we were good friends and always liked being around each other. We would chat about work, personal life and other general stuff. There were a few projects we worked on together and it was always exciting for me whenever we had to do stuff together. The thought of dating would pop in my head occasionally but considering that we were in the same office, I would try to downplay it. I guess what is meant to be will be. There were a few of our friends who always teased us saying things like "oh you guys look so good together" and "you guys should get together" etc.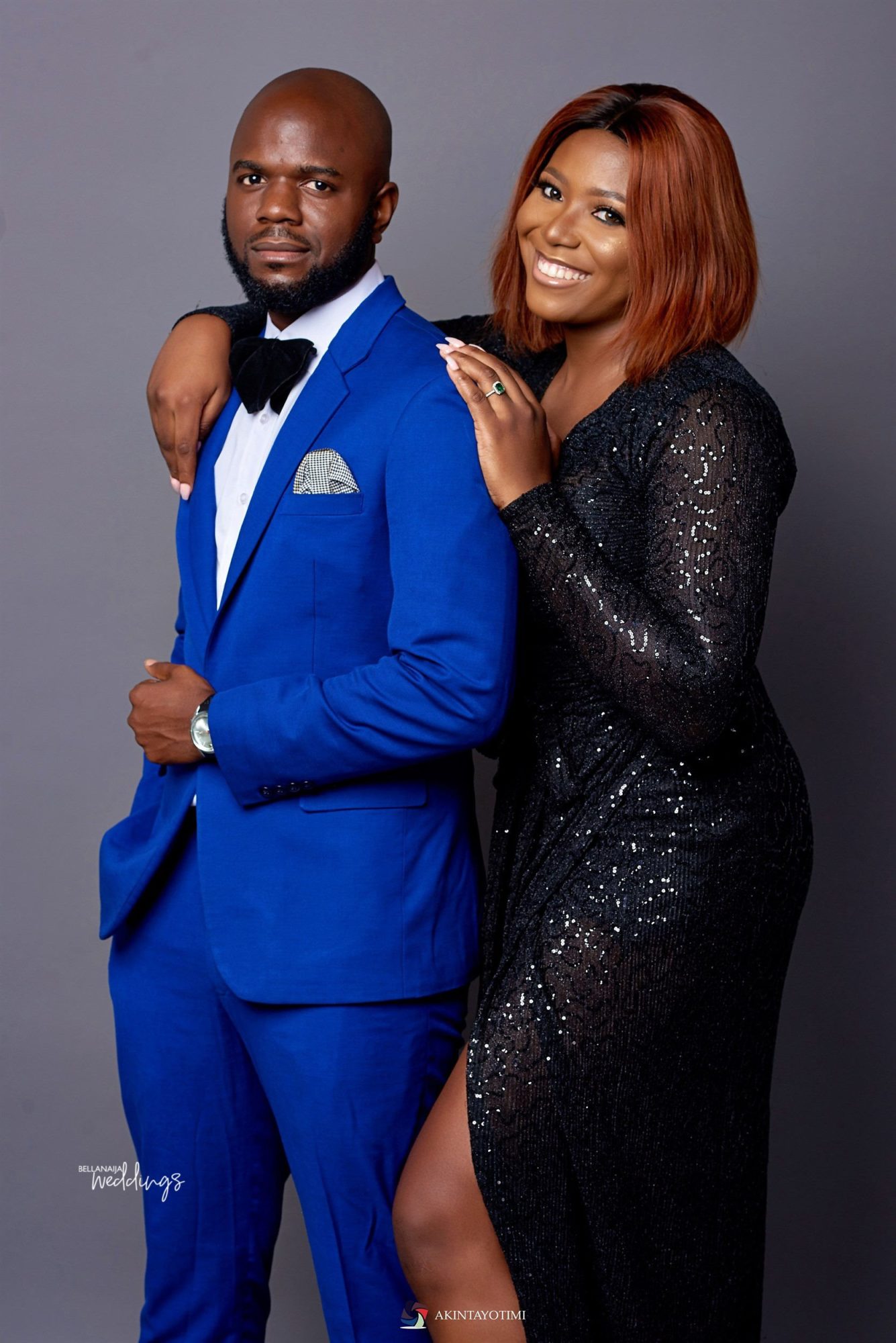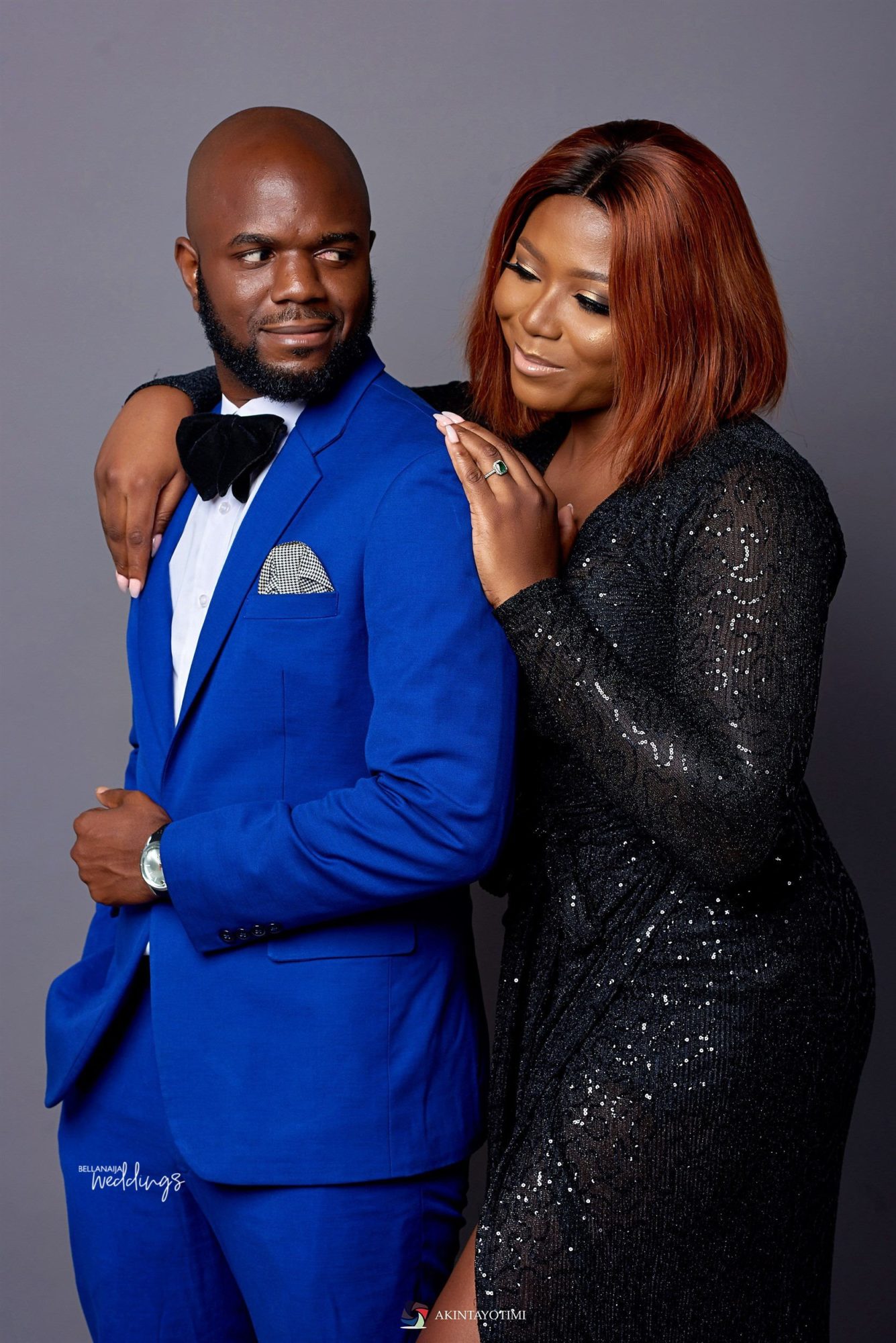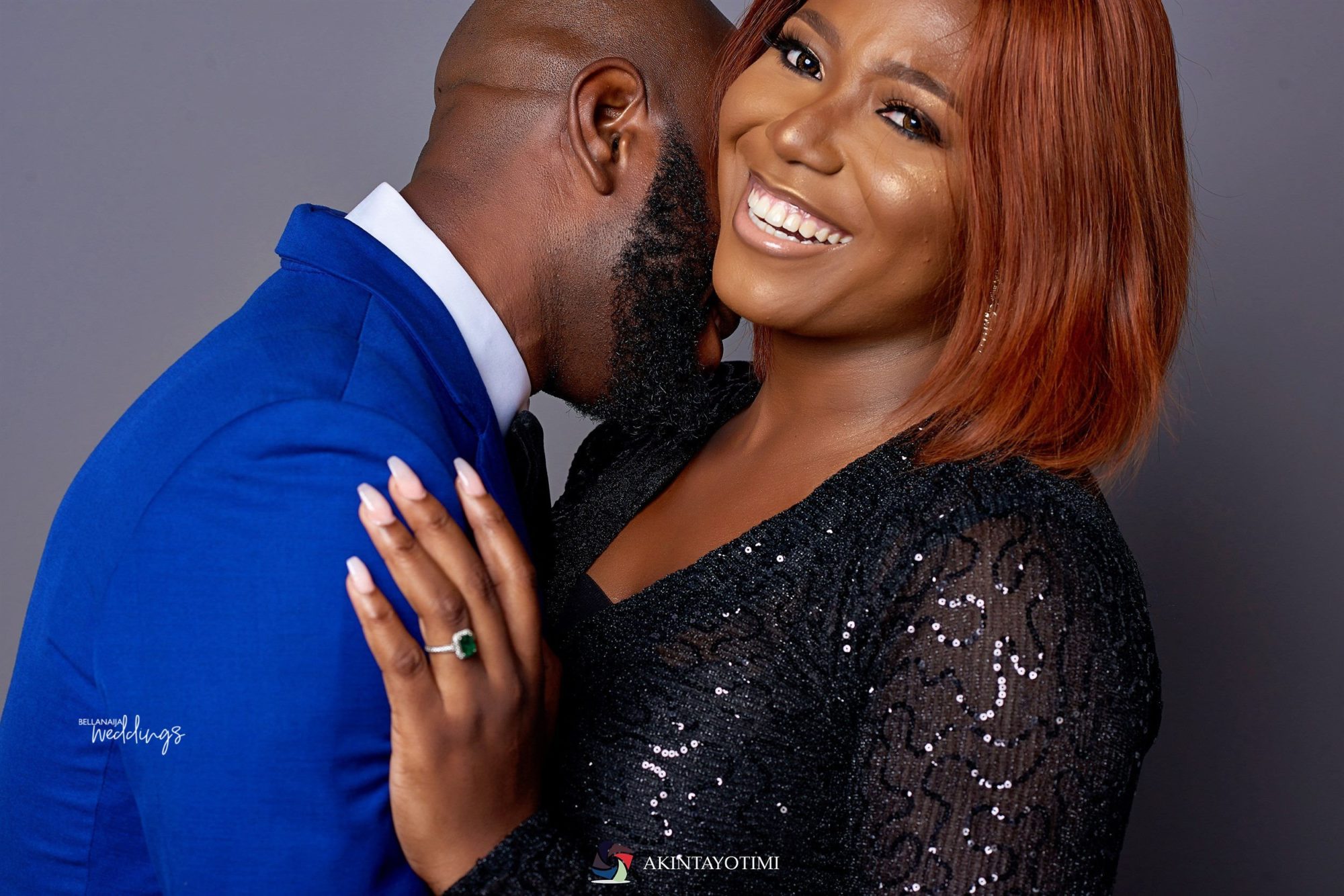 We always just laughed about it. At the point I was travelling for a job outside the country, it became clearer that I was getting very fond of Mide and wanted us to be more than just friends. We started dating just before I left, and I assured her that we could make it work despite the time difference and distance. She was amazing during my time out and we kept the relationship going with constant communication (Skype was so helpful lol), and a strong desire to make it work When I got back we had become even stronger than before, and the relationship has been fantastic since then. Yes, we have our ups and downs, but it has only made us love each other more.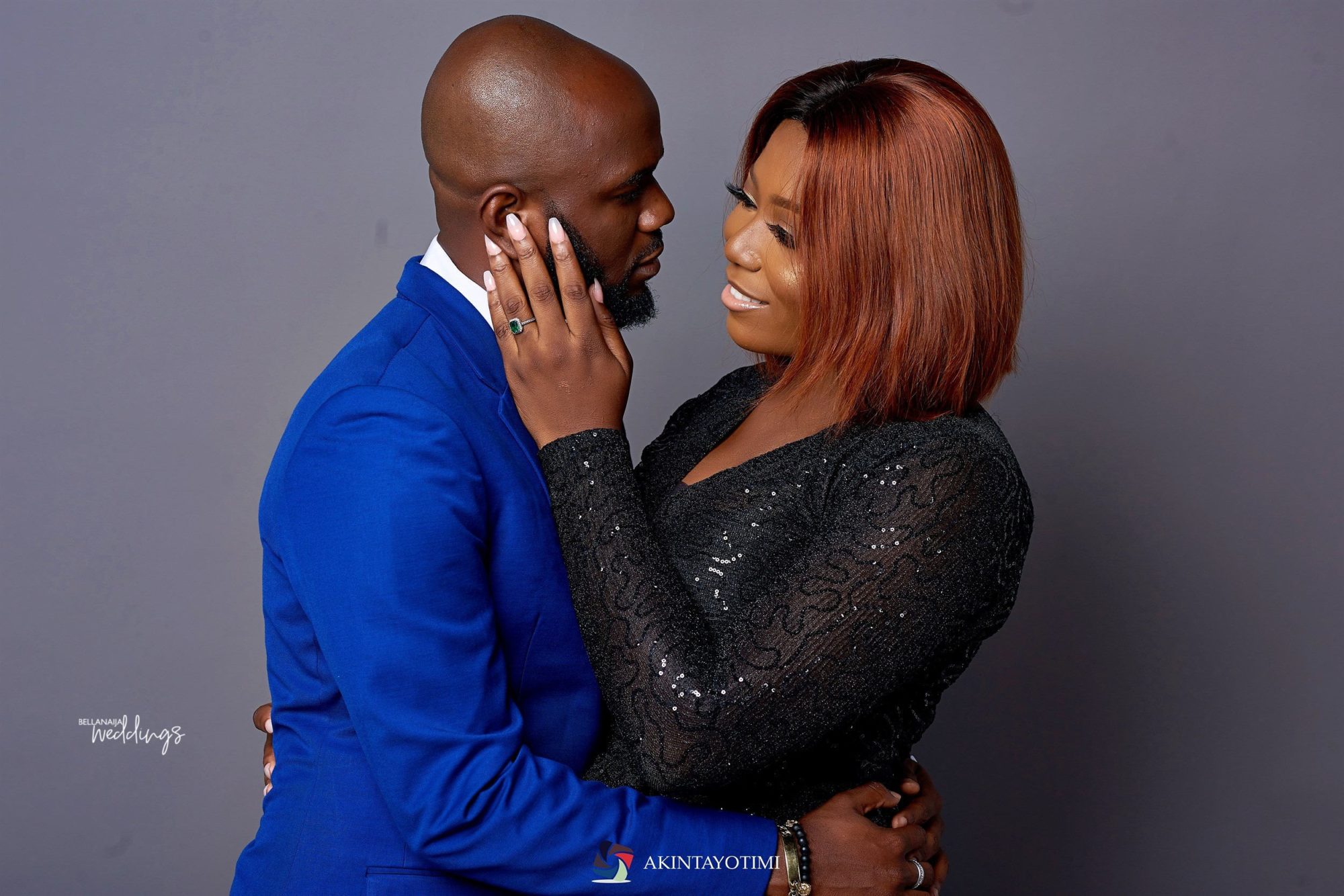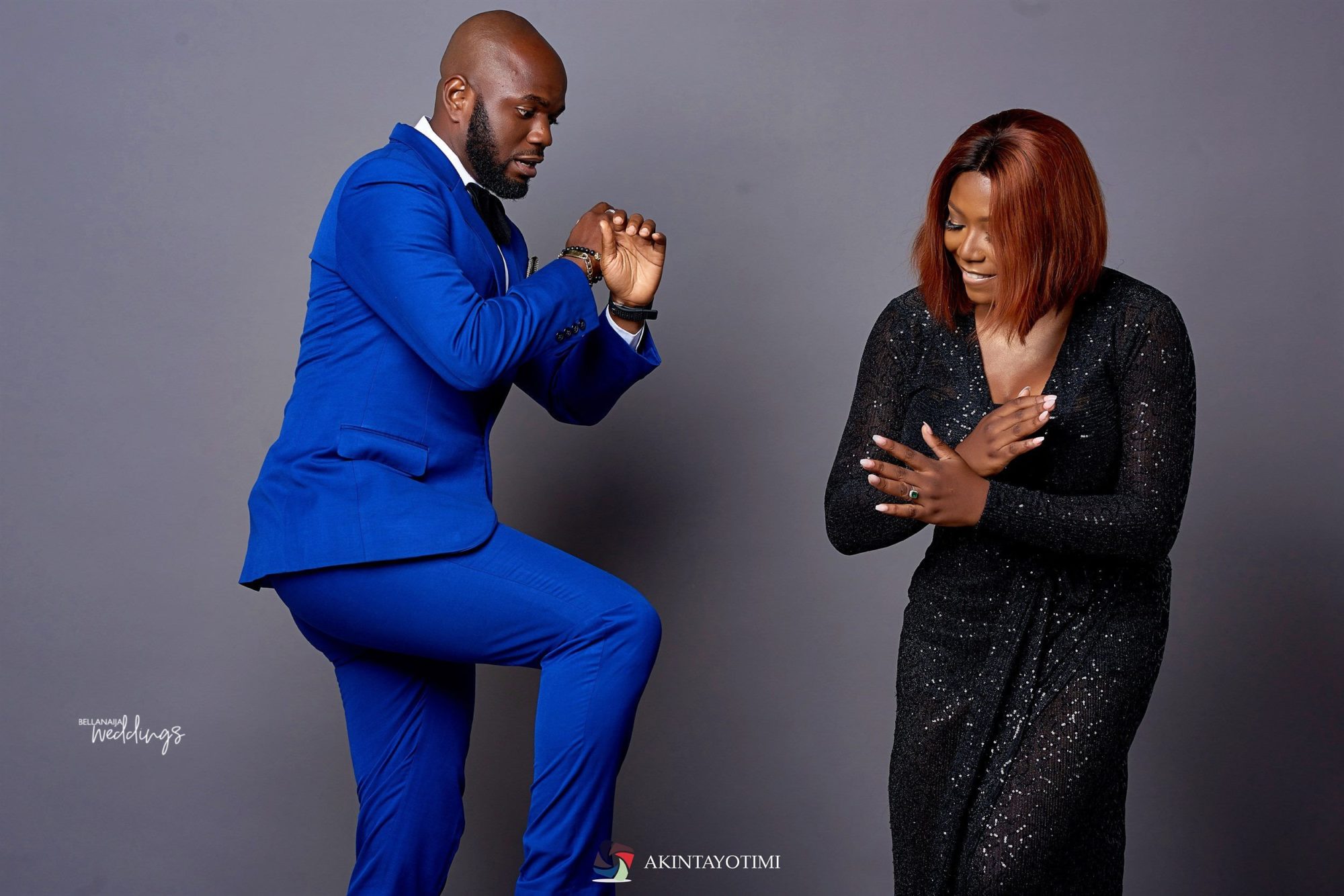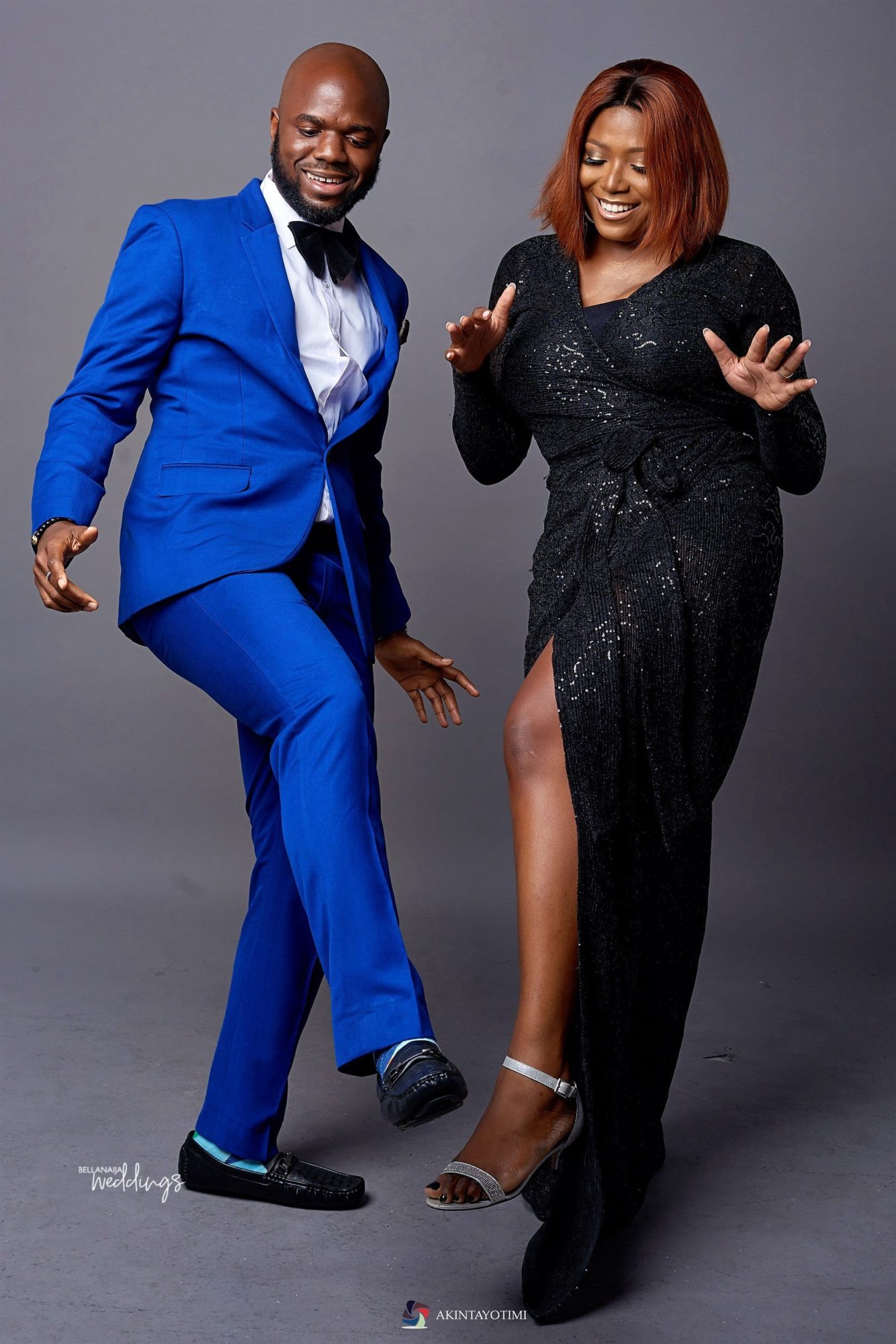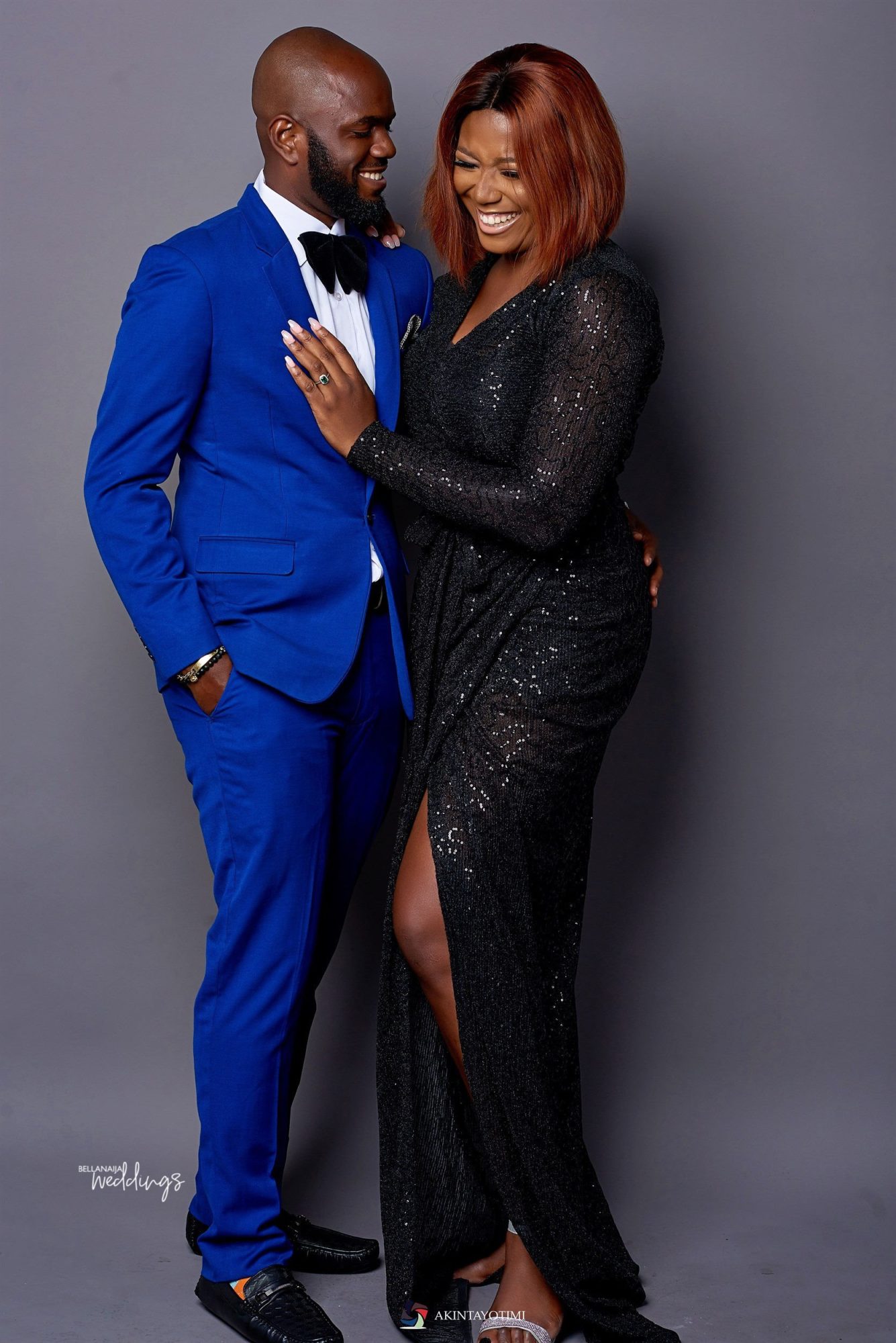 Here's how the bride-to-be, Yeyemide remembers the story:
Just like several Power Couples, we fell in love at work. We had both moved into a new company in April of 2014 -which is why April is a special month to us. We met at our place of work but didn't start a relationship until about 9 months after their first meeting. After several mutual projects and hanging around each other a lot, we did become great friends. We had a friend who kept on insisting we would be greater more than friends. We grew closer, shared secrets and fun moments but the thought of dating never crossed my mind at the point.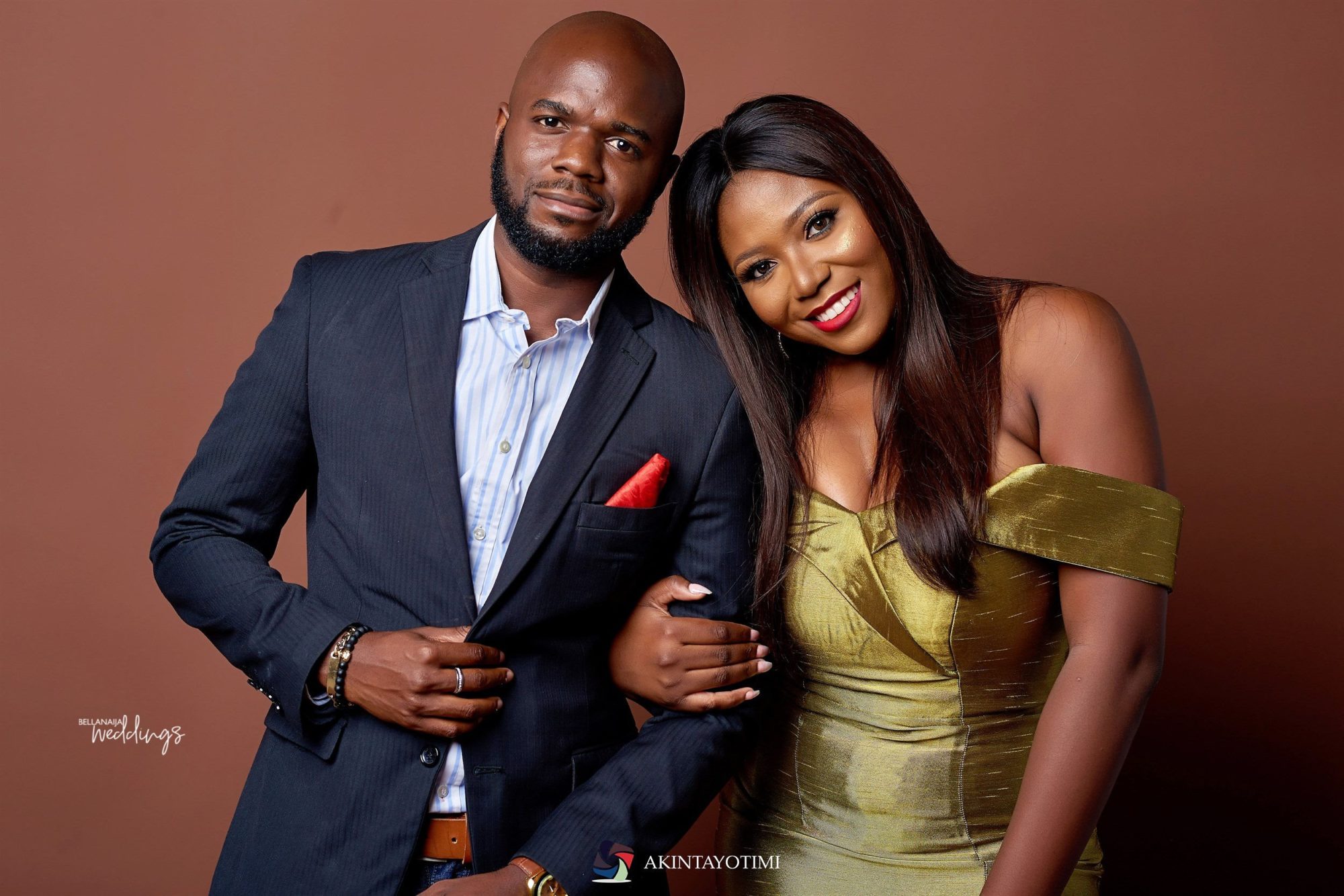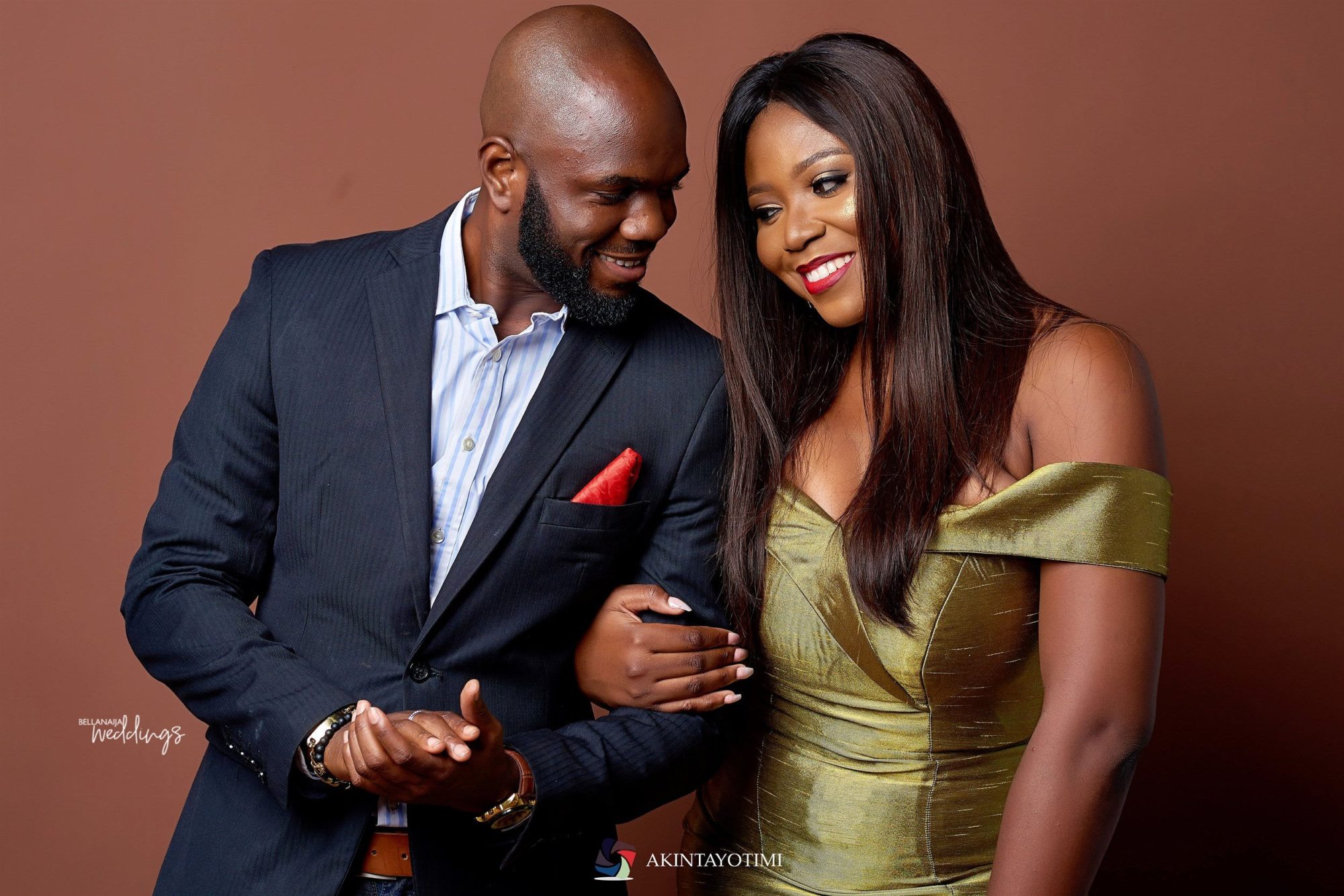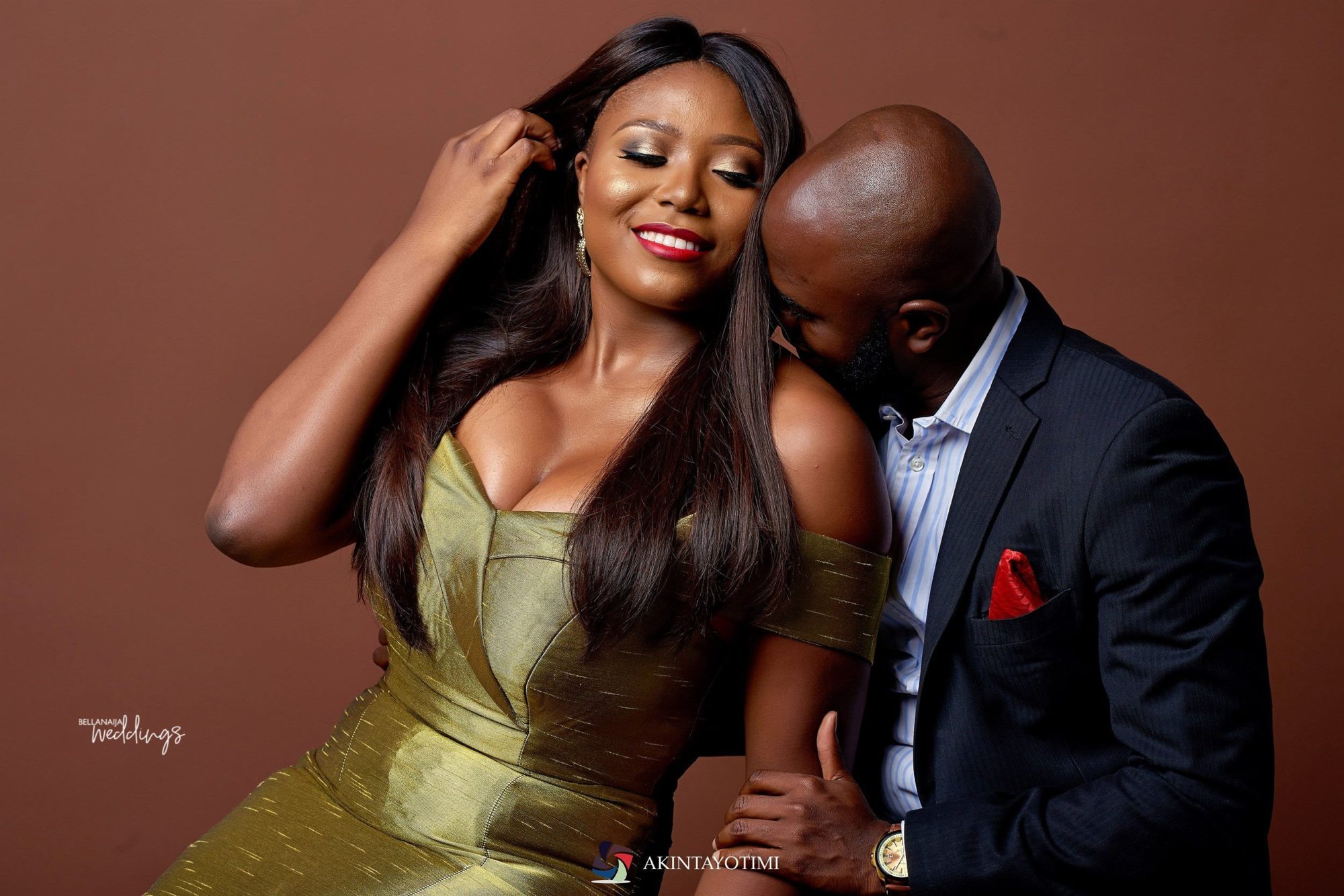 I have always known I would eventually marry a Man Utd Fan though, so we spent time on Man Utd games too, he got an assignment outside Nigeria and said, "I'll come back to put a ring on your finger". I joked it all out. And before he left, we took a leap of faith not being sure if it would be allowed in the office. The relationship was long distance (6 hours' time difference, for a short period 12-hour difference) for a while but we made sure our conversation was consistent. Well, it is now 6 months after that statement, and here we are with rings on the finger praying for a forever with God at the very centre.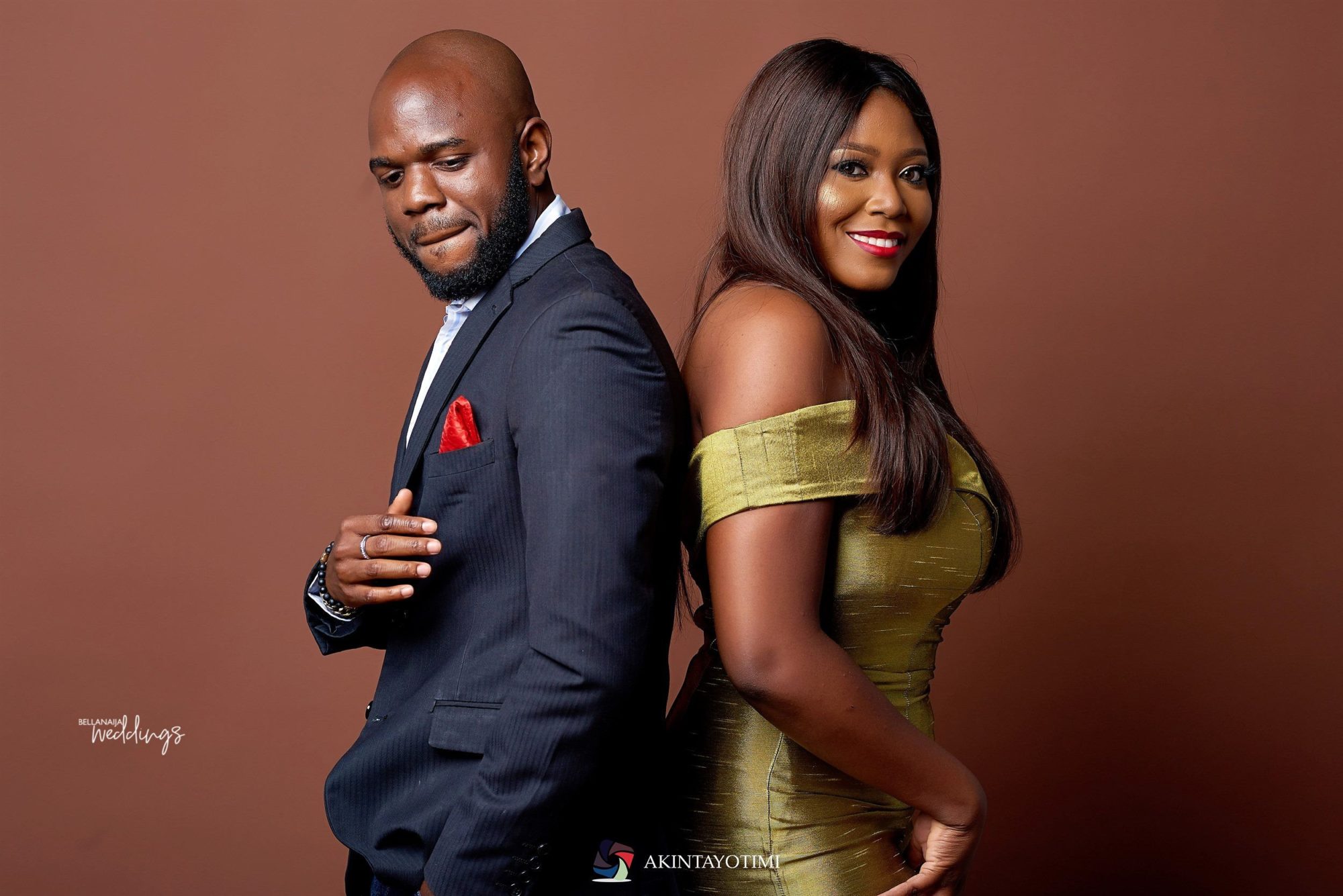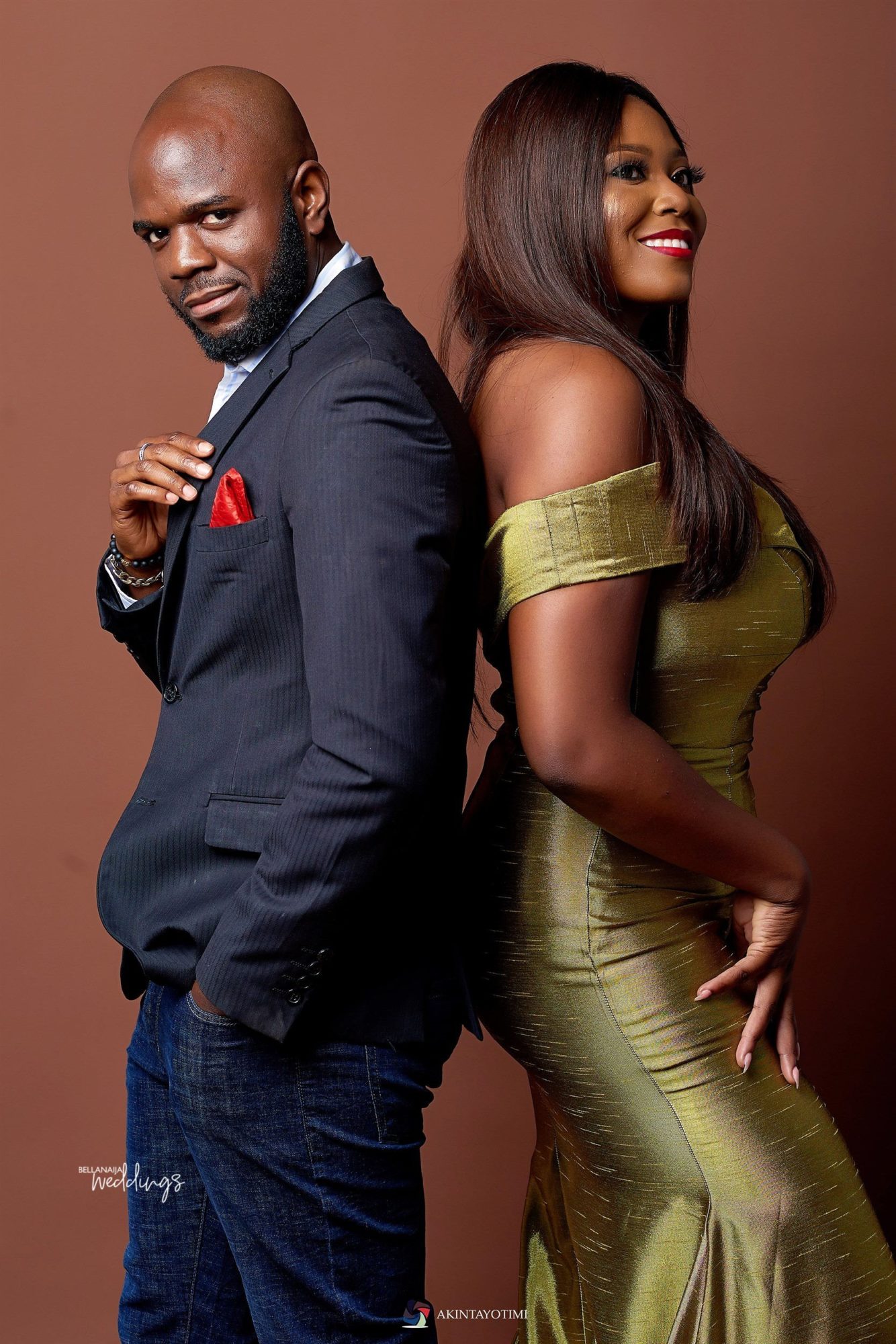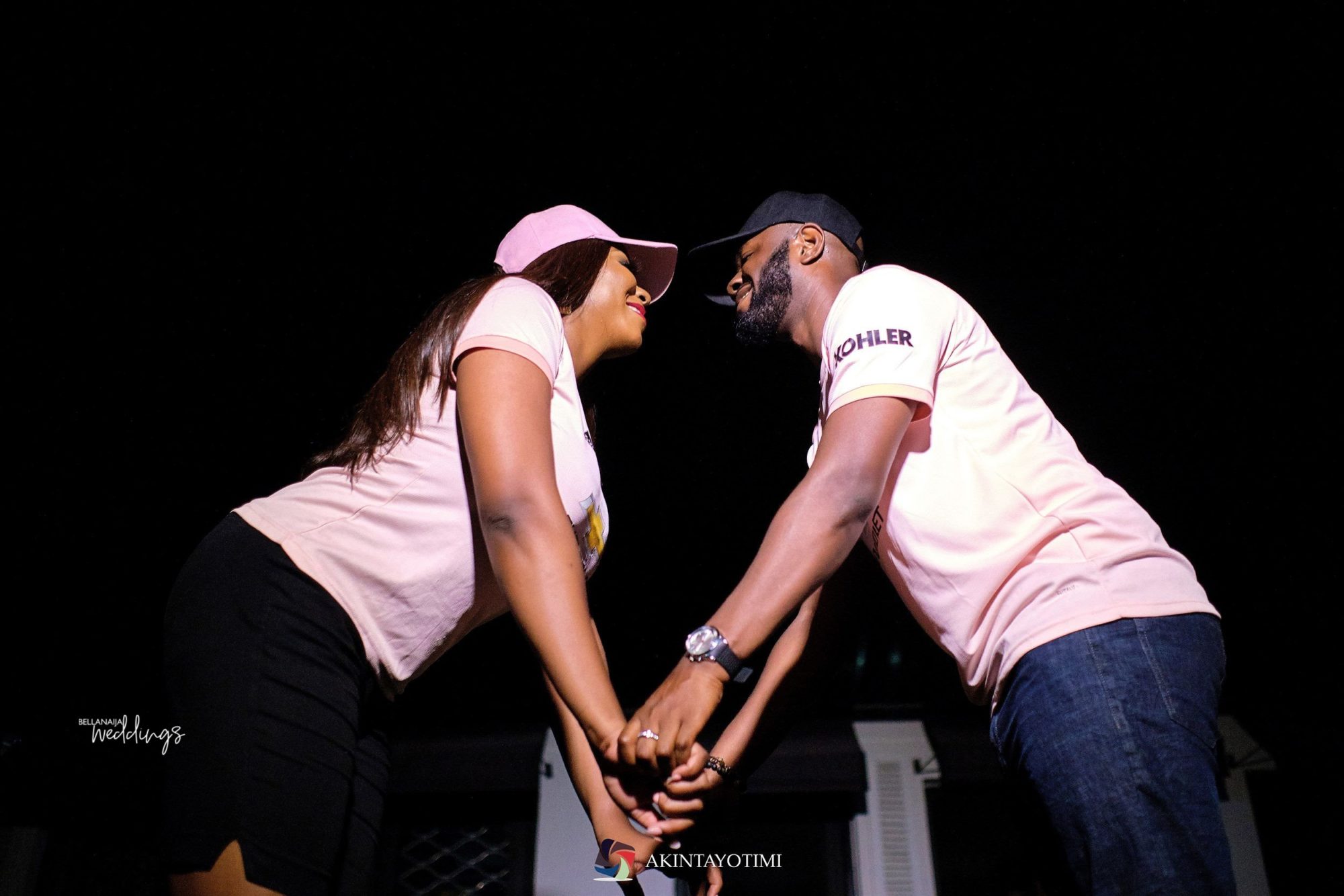 This how Torinmo popped the big question, according to Yeyemide:
It was the way I wanted it, with family and close friends, and most importantly the surprise factor. I had planned to do the proposal for a while but waited for the right time to do it. I got help from a close friend of hers in terms of organizing and getting the right ring size. I was quite nervous that day, I had told her that we had a "work dinner" where we had been told to bring a special guest. She was supposed to be my special guest for the "work dinner", meanwhile I had gathered her friends and family at the restaurant and they were all waiting for her to come in. As soon as she came in, there was a saxophonist playing and I went on my knees and proposed to her and she said yes.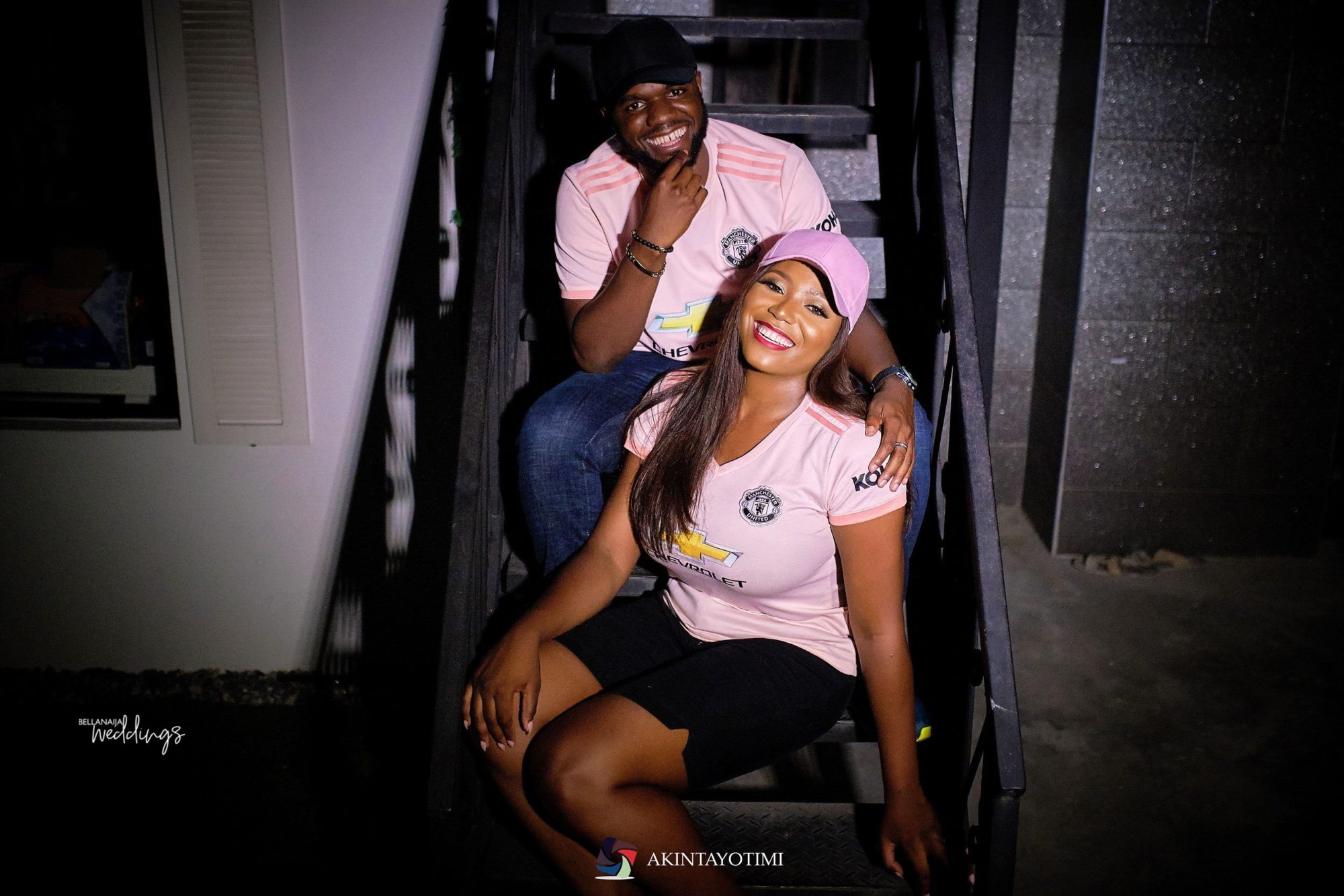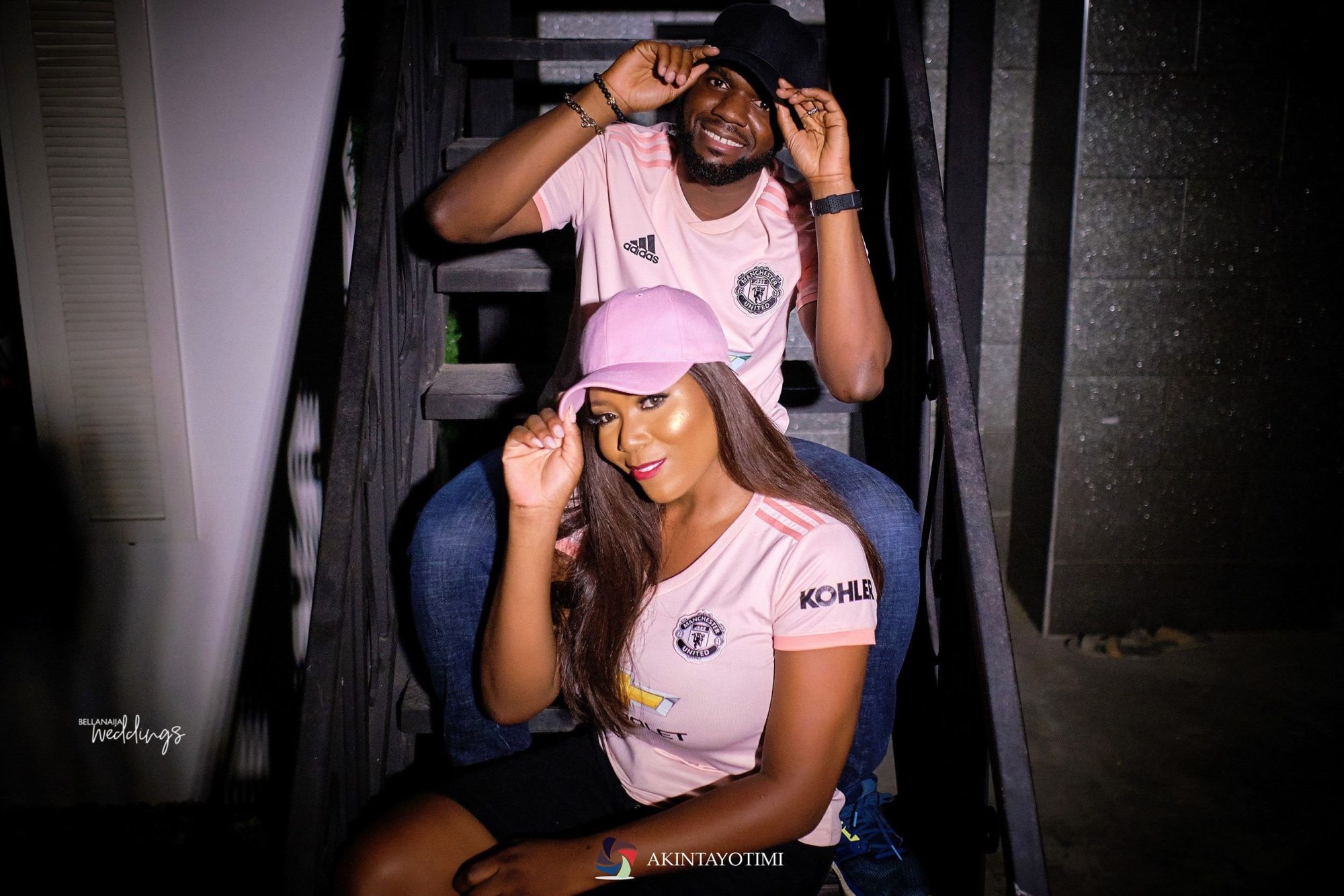 Credits
Bride-to-be: @yeyewa
Groom-to-be: @torinmo
Bridal stylist: @wannifuga
Photography: @akintayotimi
Videography : @oresofola