Don't you just love friends and family that introduce to the potential bae.
Rasheeda has her cousin to thank for introducing her to the friend, Quadri who will she now be spending forever with. After they met, they were sure they wanted to be there for each other. Now they are happily counting down to the #RQ2020 wedding.
Gladly the bride-to-be shares their love story, keep scrolling to read all about it.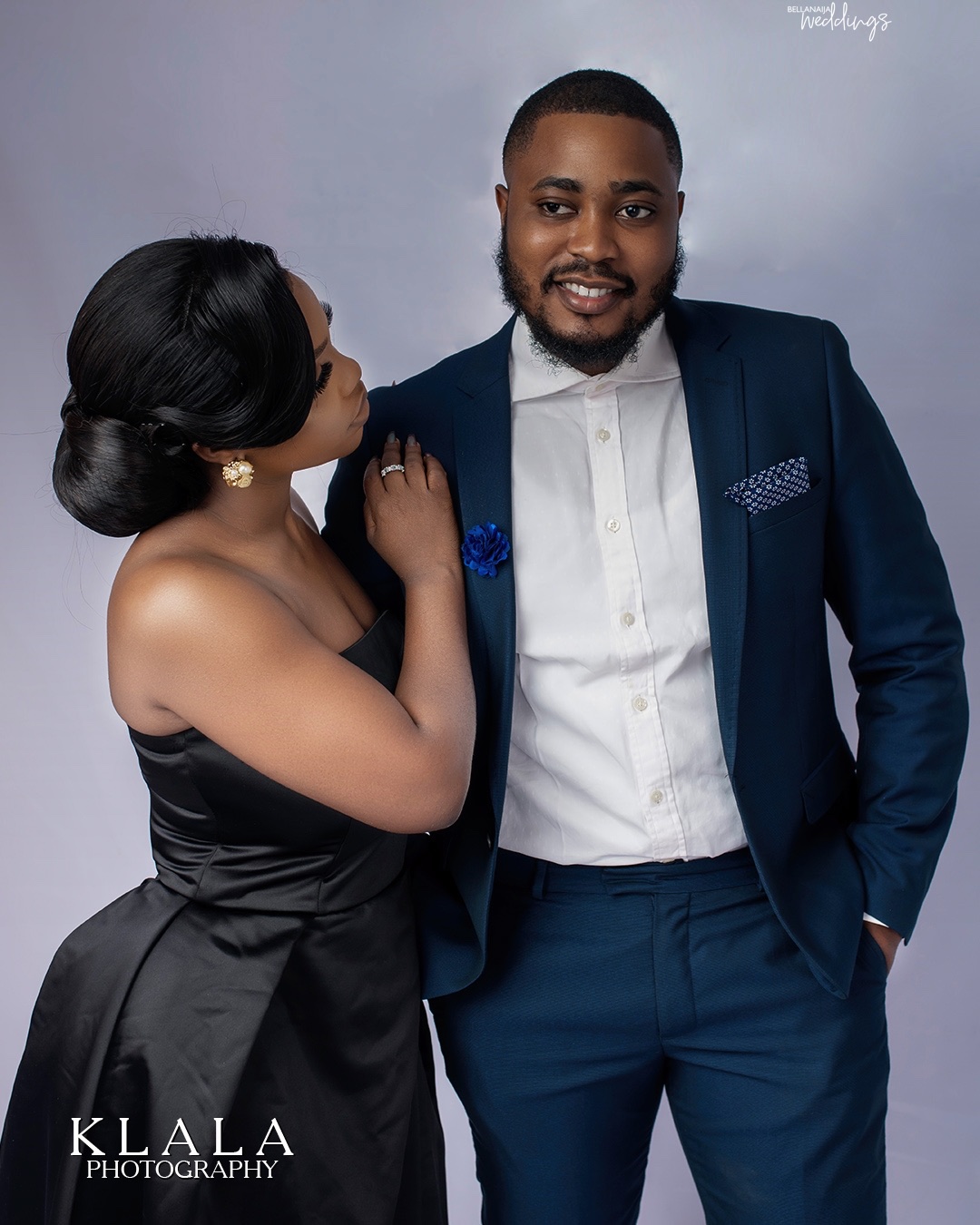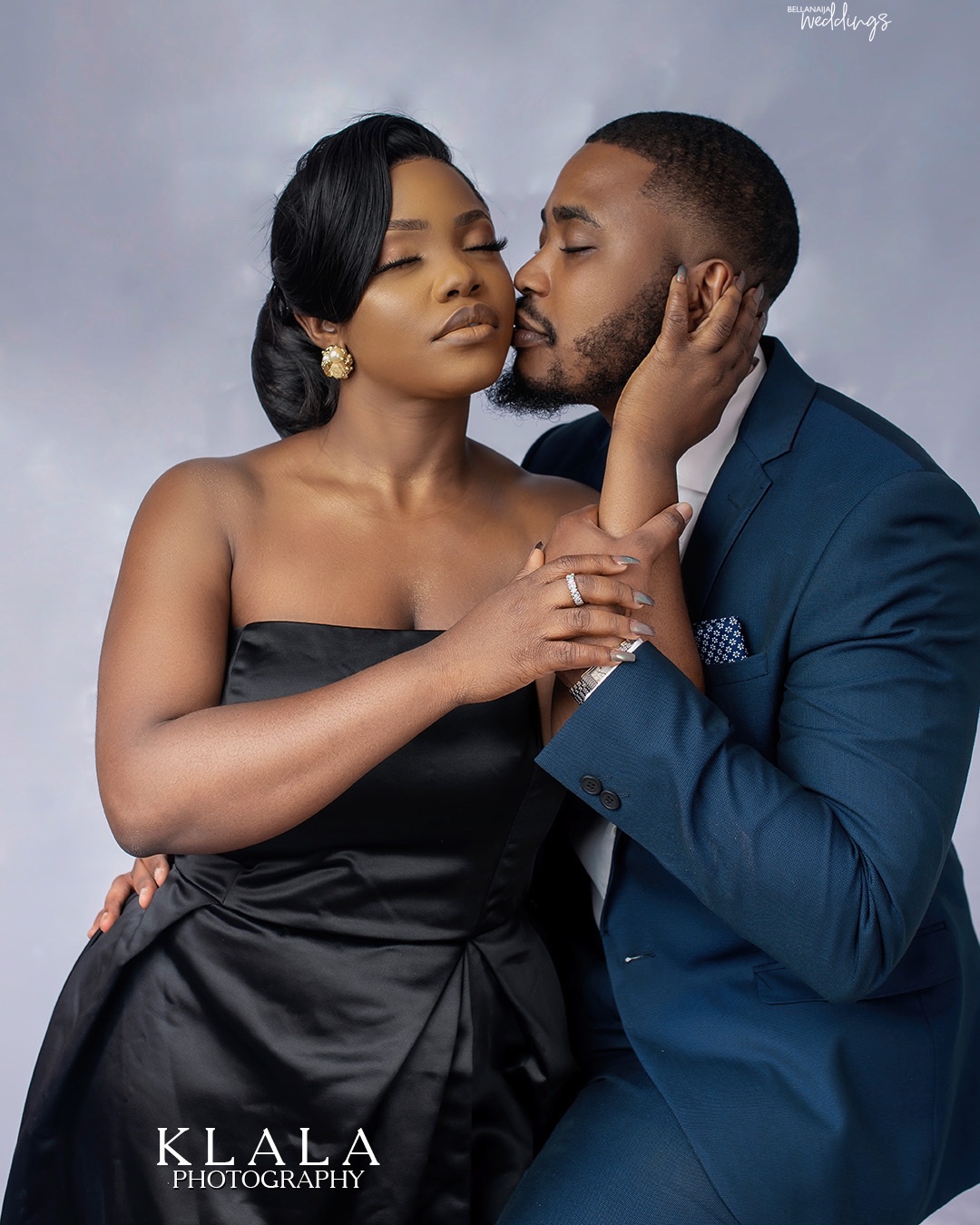 Here's how it all happened according to the bride-to-be, Rasheeda:
Quadri and I met in 2012 while I was still studying at the University. He had just gone through a breakup and my cousin wanted to soothe his pain by introducing his hot cousin to Quadri. Initially, he wasn't interested until he saw a picture of me and then he messaged me saying hi but I was always mugging him off until one day I decided to reply. He travelled 6000 miles to visit me and it was love at first sight.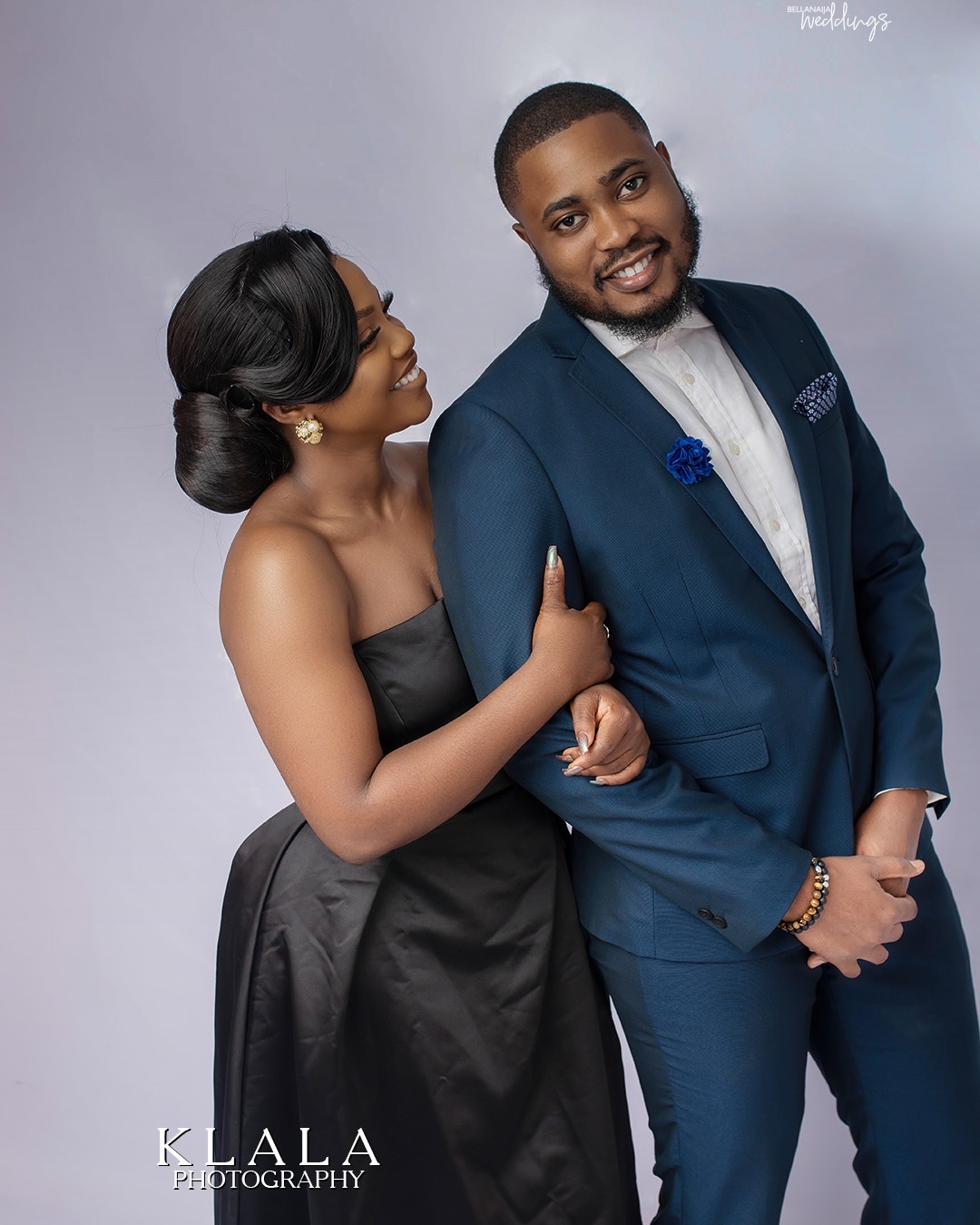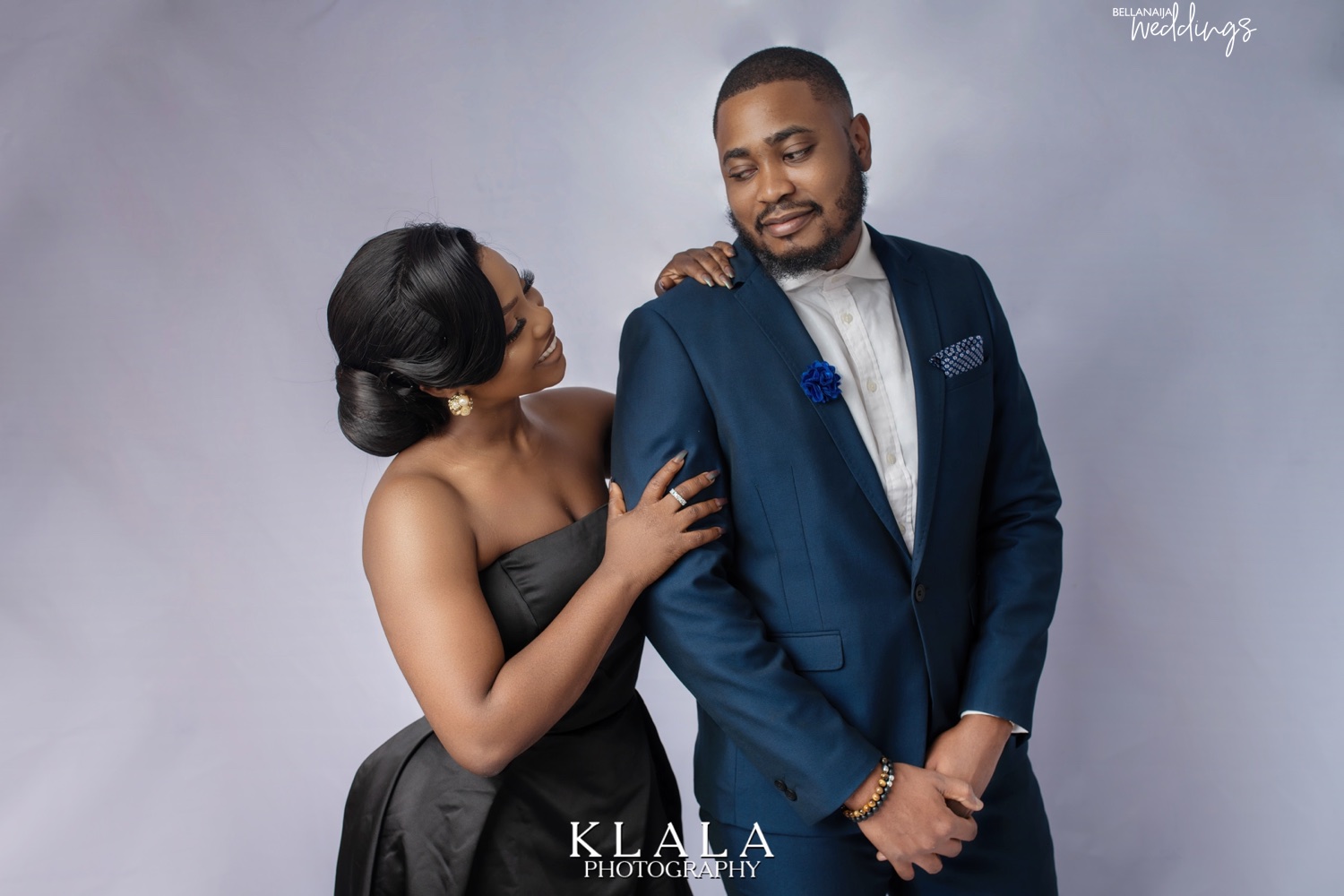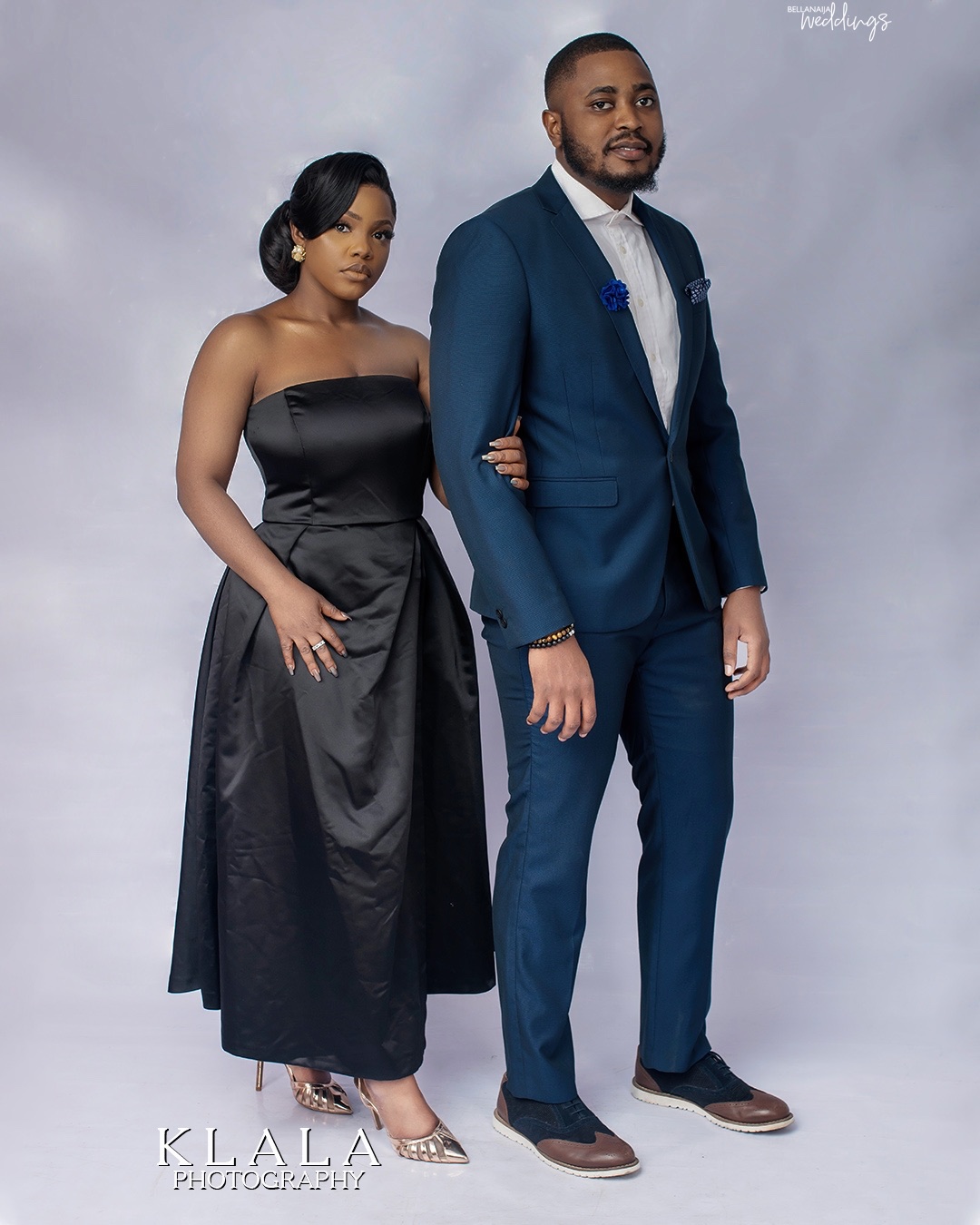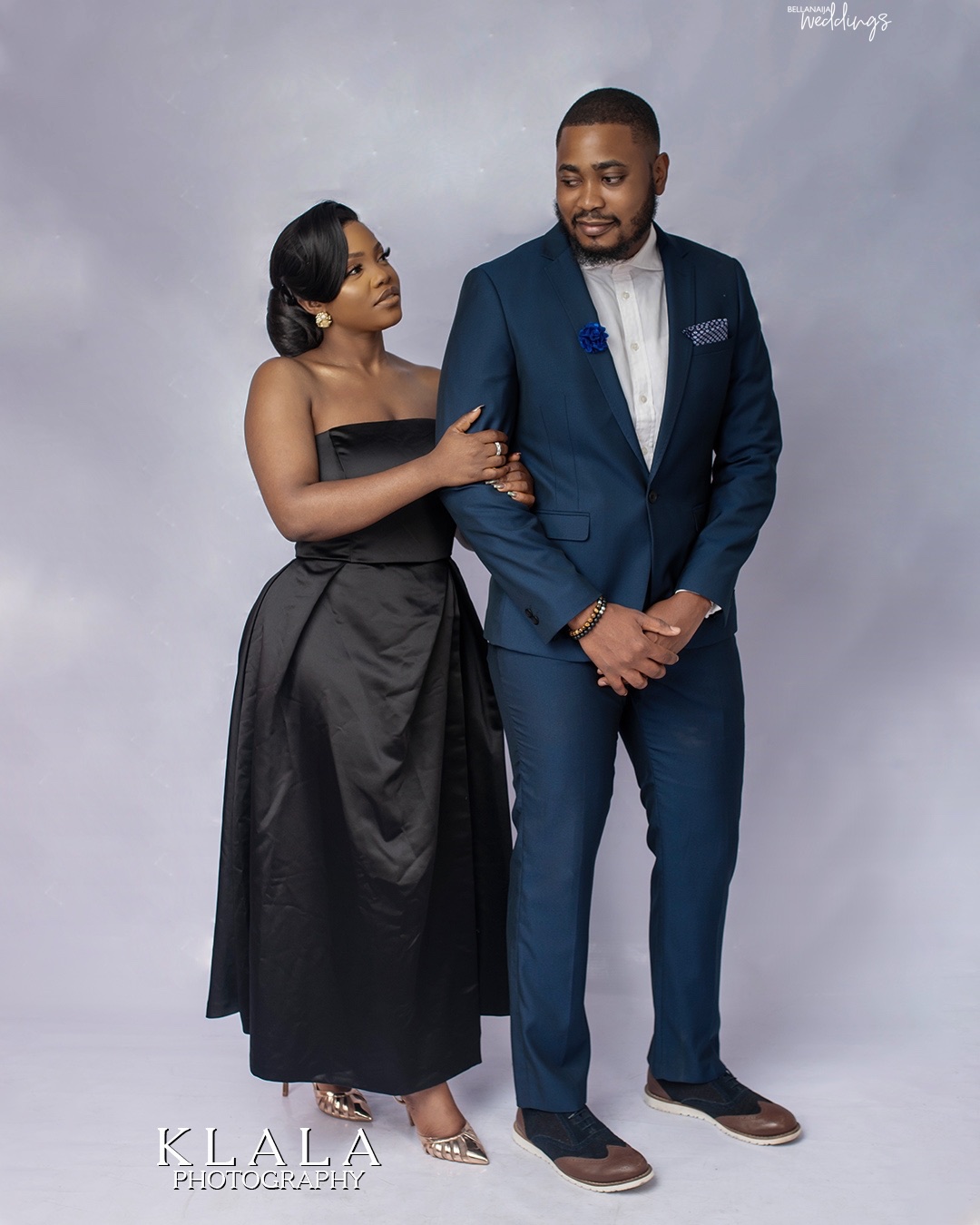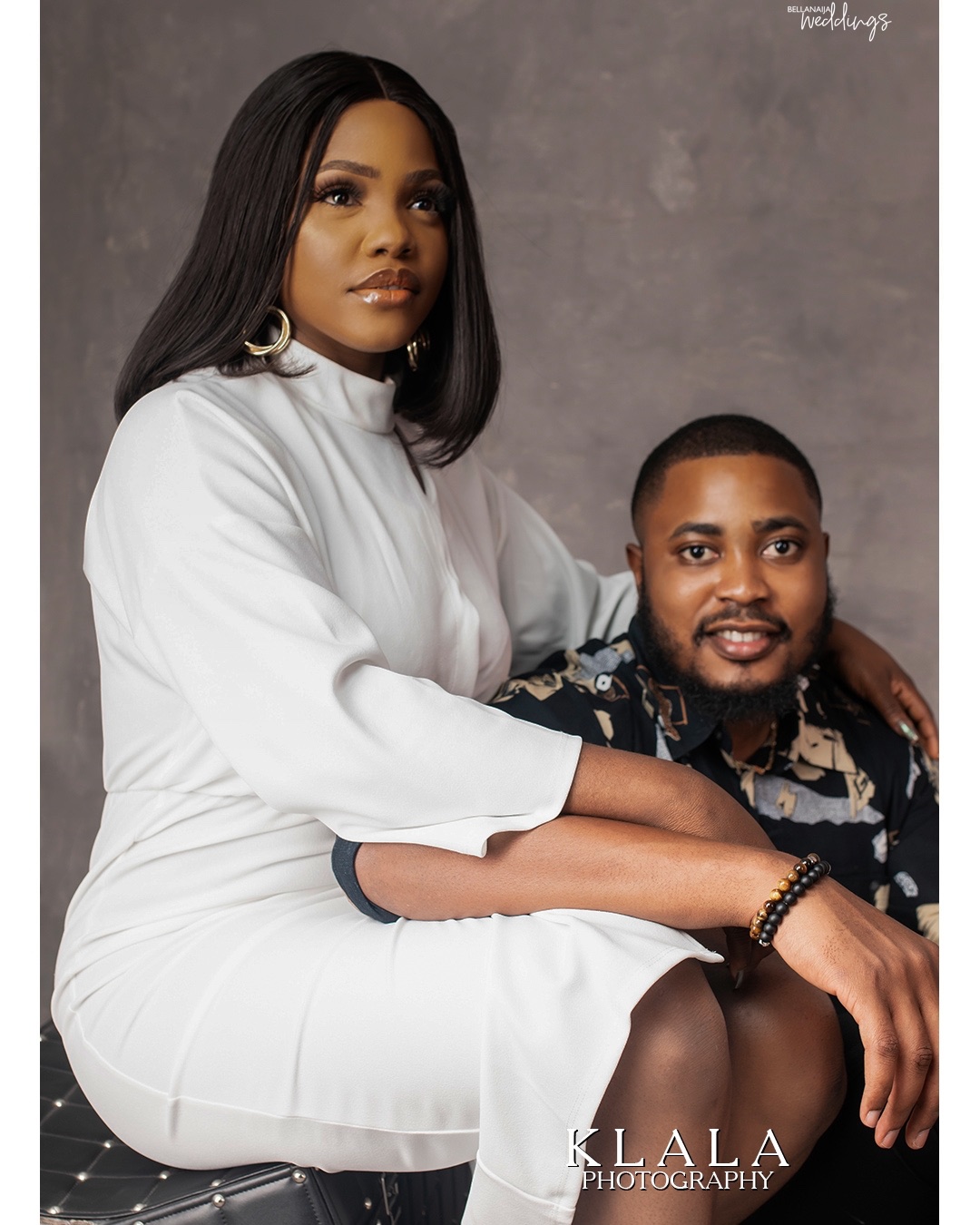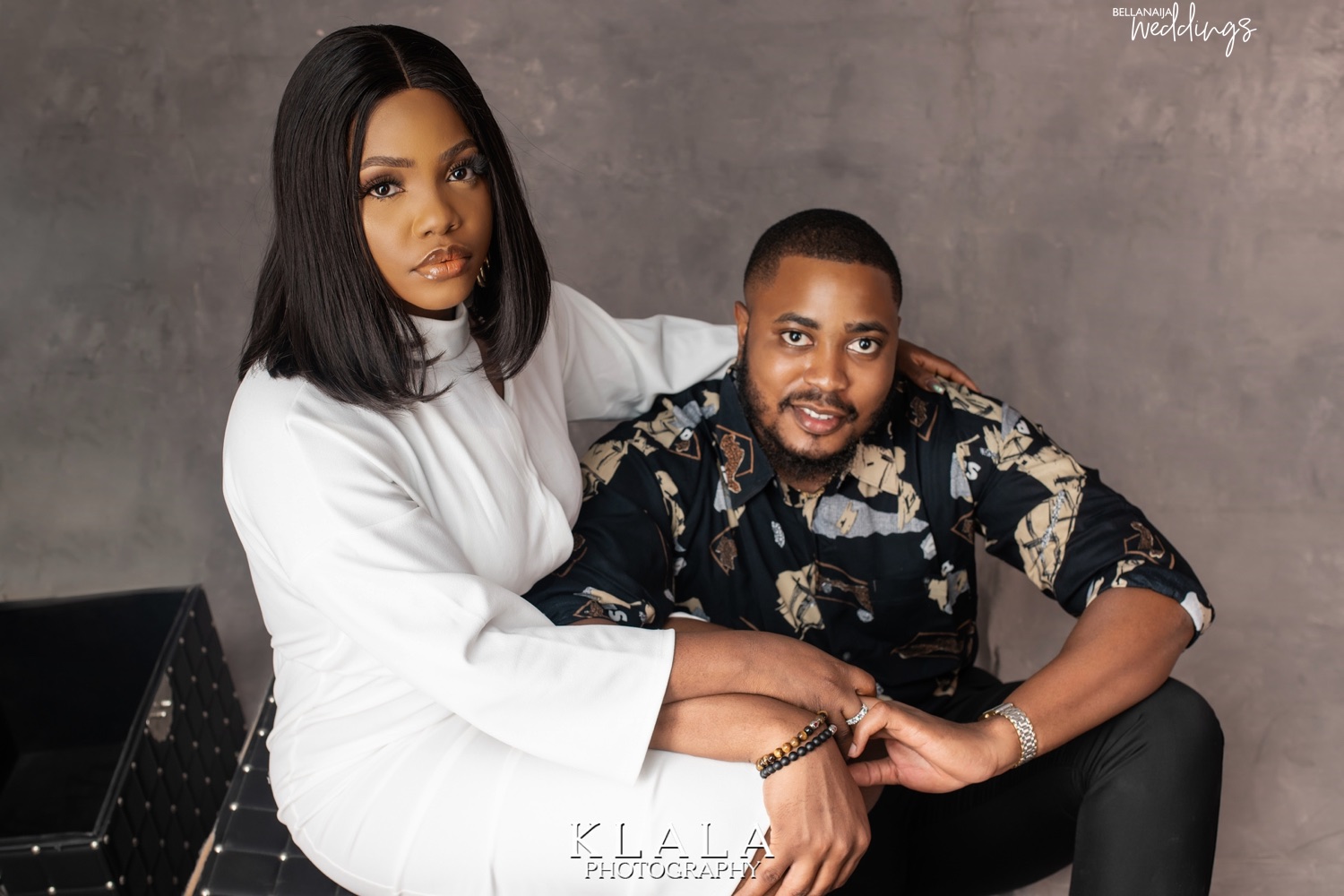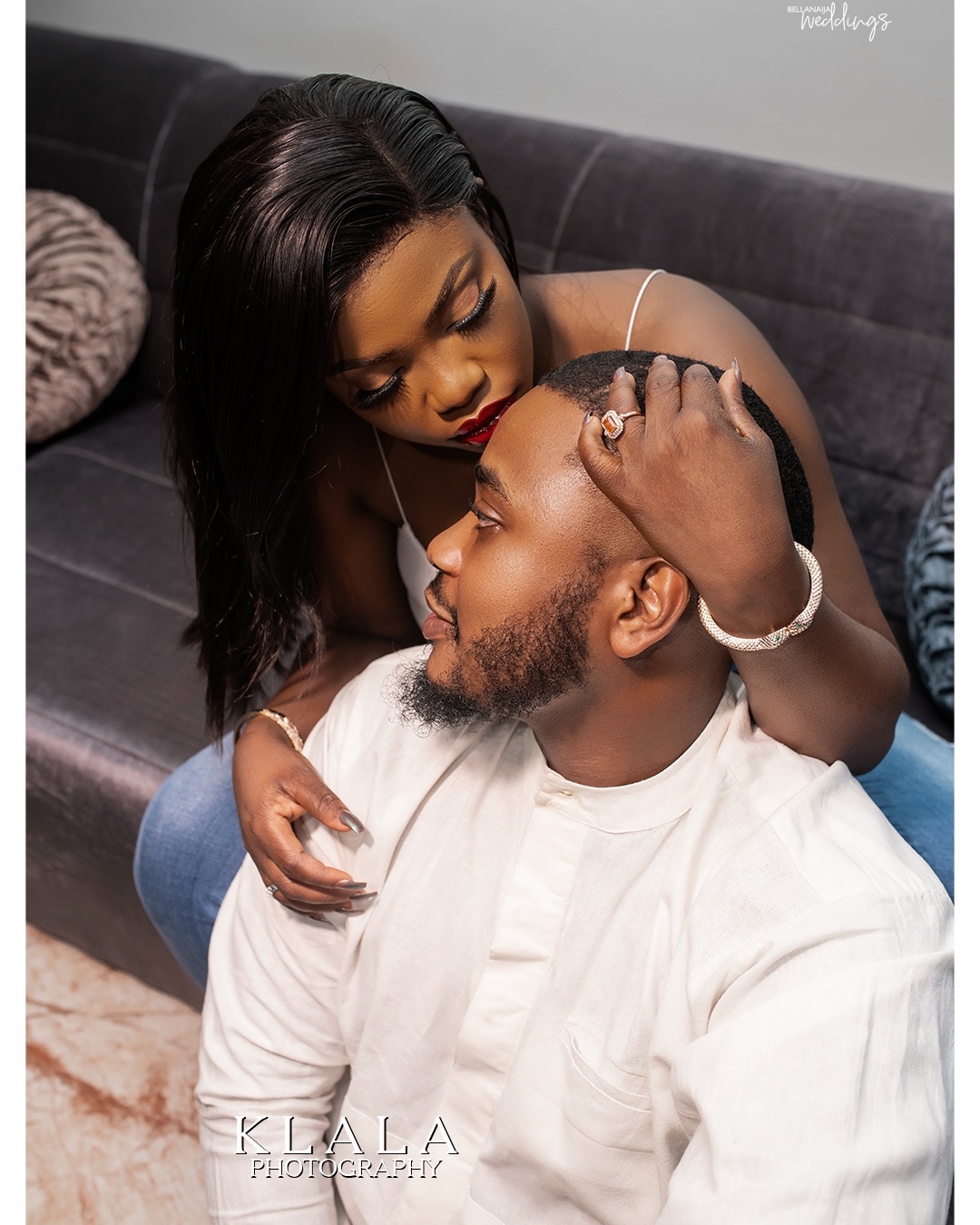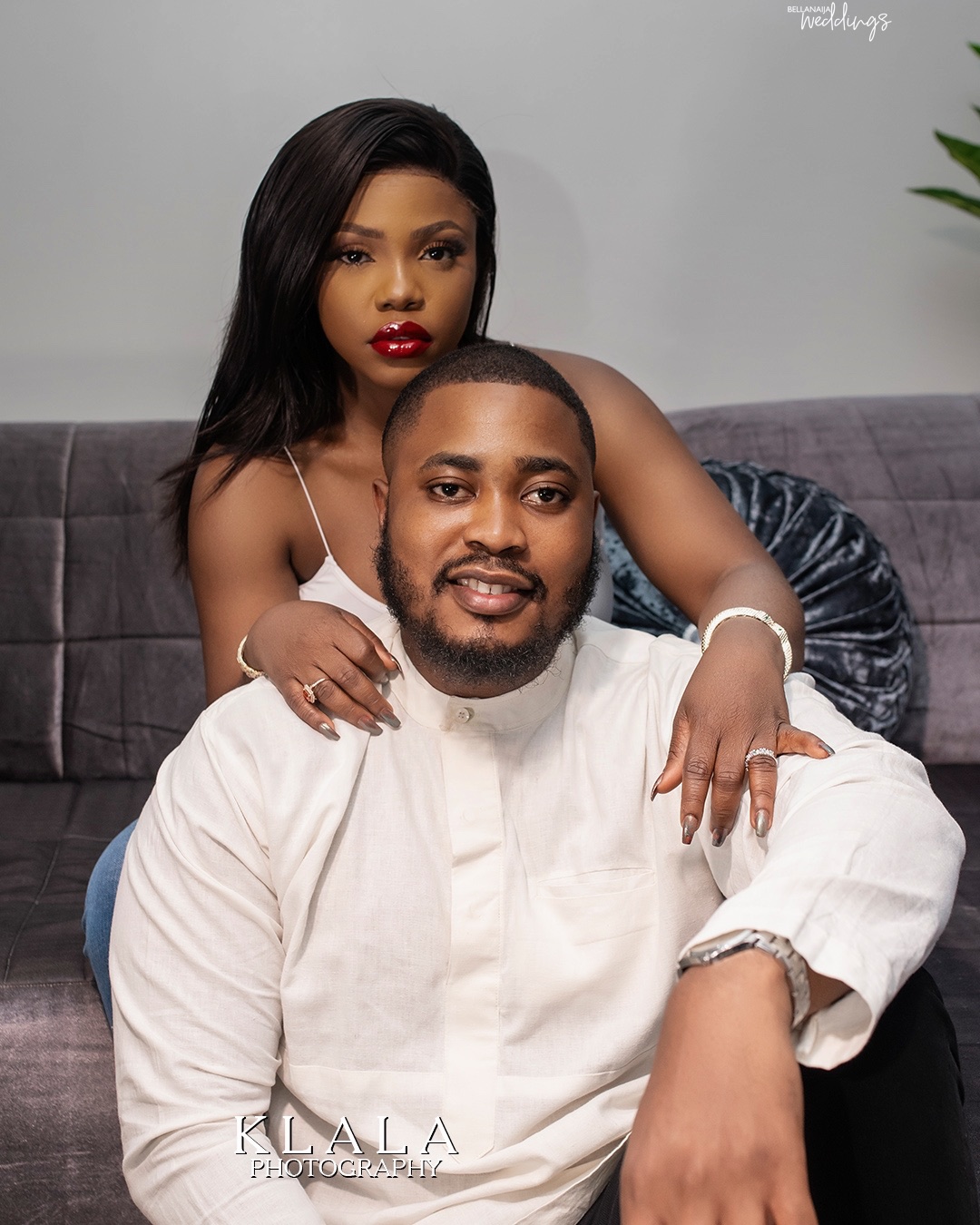 Credits
Bride-to-be: @rasheidahh
Planner: @dodaevents
Makeup: @kykstouch_
Hairstylist: @adurablestouch
Photography: @klalaphotography