When it comes to love, you just never know when it'll come but when it does, you know that it has! The moment differs for everyone but when it happens, you can tell that something is different and therein lies the power of love! For Jason, the moment he saw Anna on the train ride to a medical conference, he knew it had to be her!
Anna and Jason met at a Christian medical conference for the first time. Jason had spotted her on the train ride down there and this gave him some time to prepare his move. A not-so-accidental bumping into her was the move we didn't see coming but it certainly worked! Here we are now, loving every bit of their pre-wedding photos as the love birds count down to their big day. Their chemistry in these photos is giving us all the feels and we can't help but root for the love birds.
Enjoy their beautiful pre-wedding photos and see how Jason tells their love story below.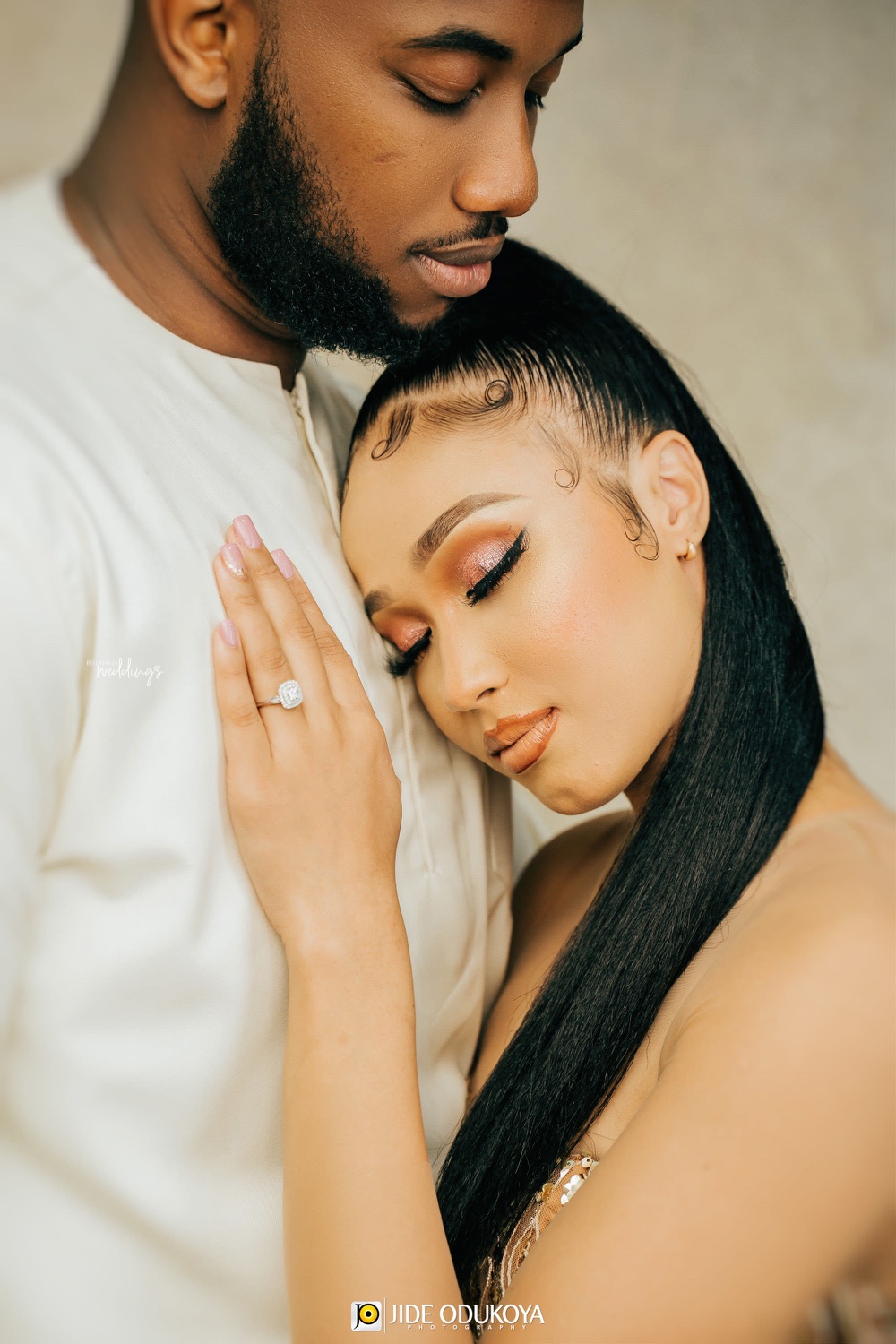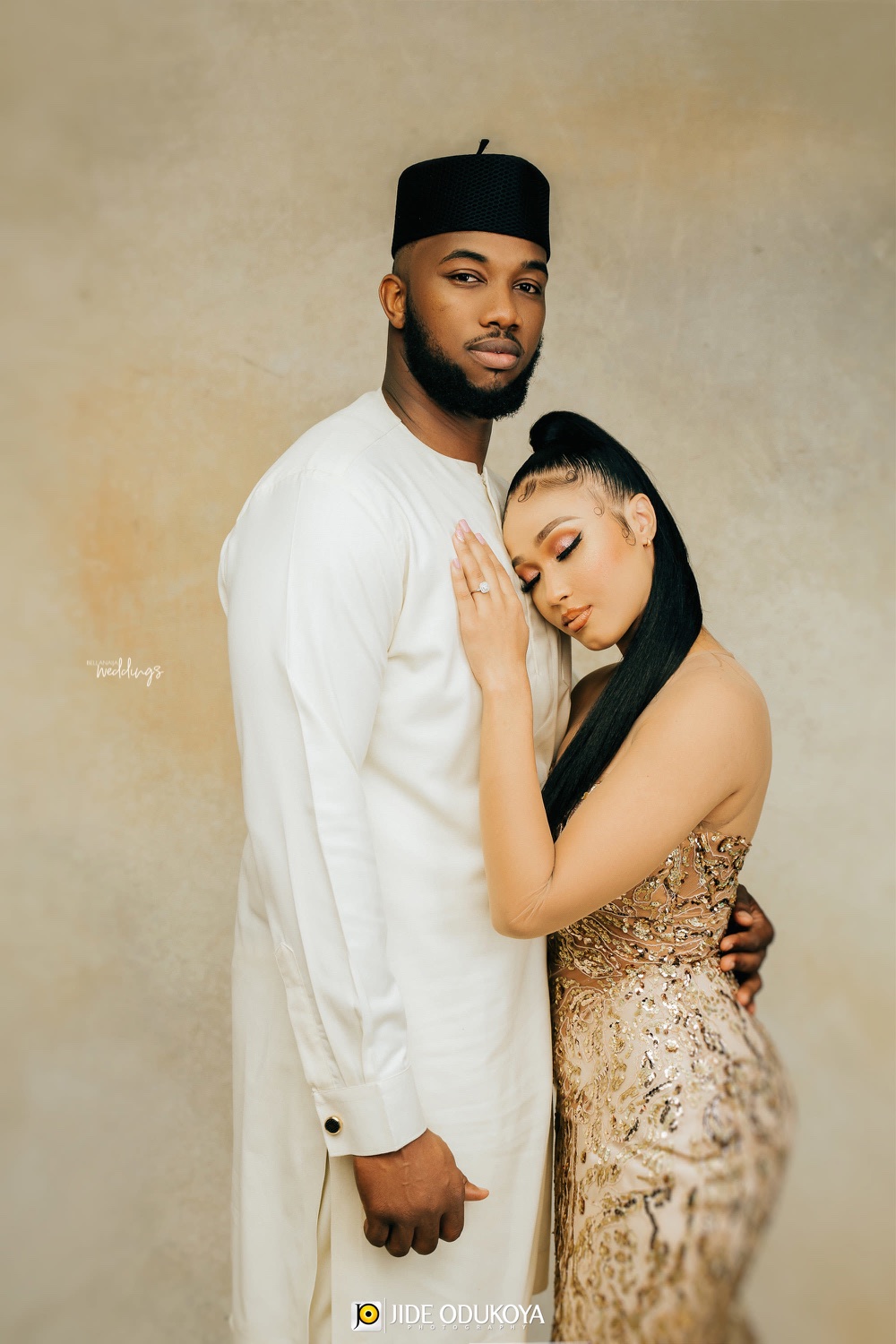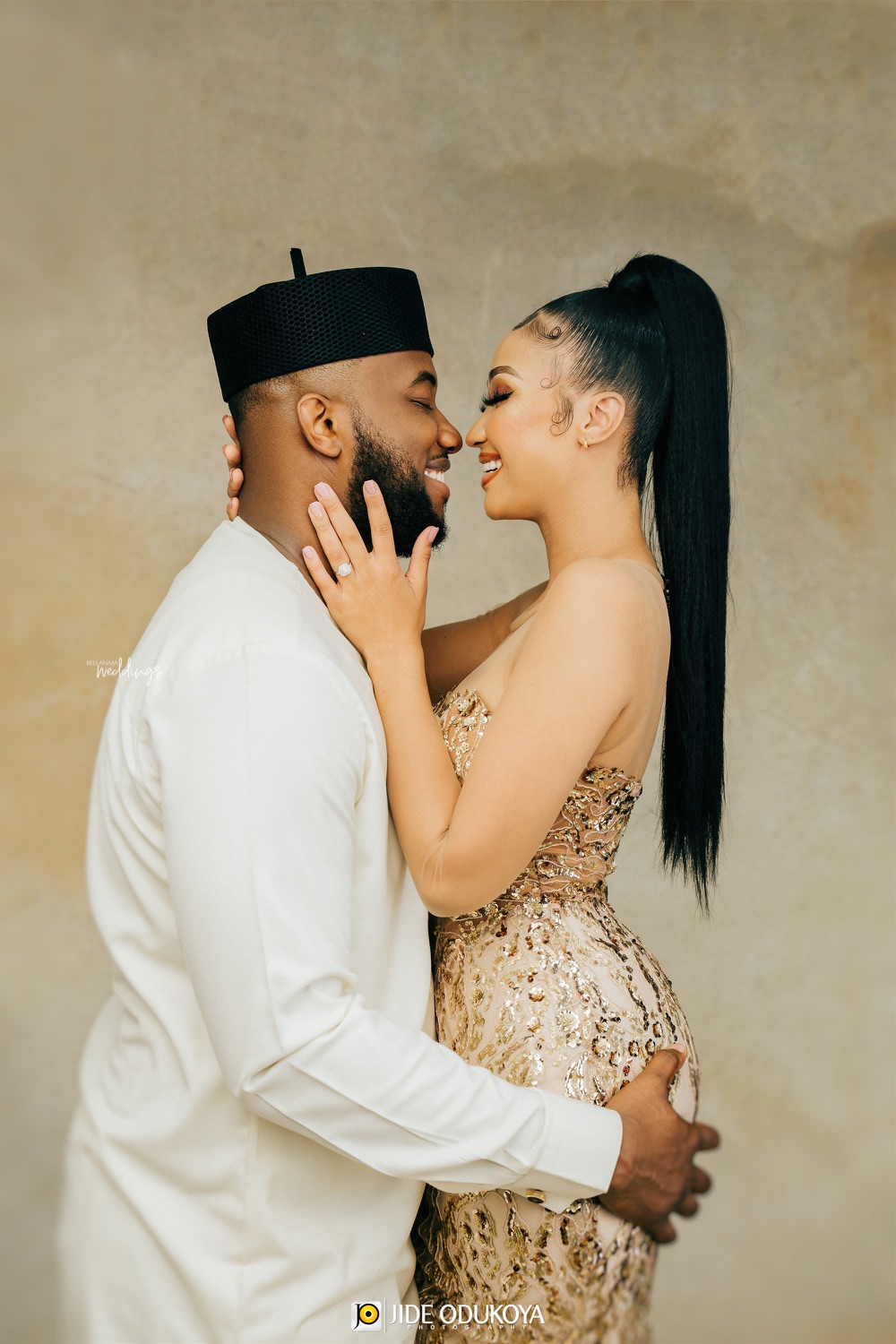 Their love story as shared by Jason:
The first time I saw her was at the train station. We were in Medical School at the time, headed to a Christian medical conference. Her beauty blew me away and got me thinking about how to break the ice with such a beautiful woman.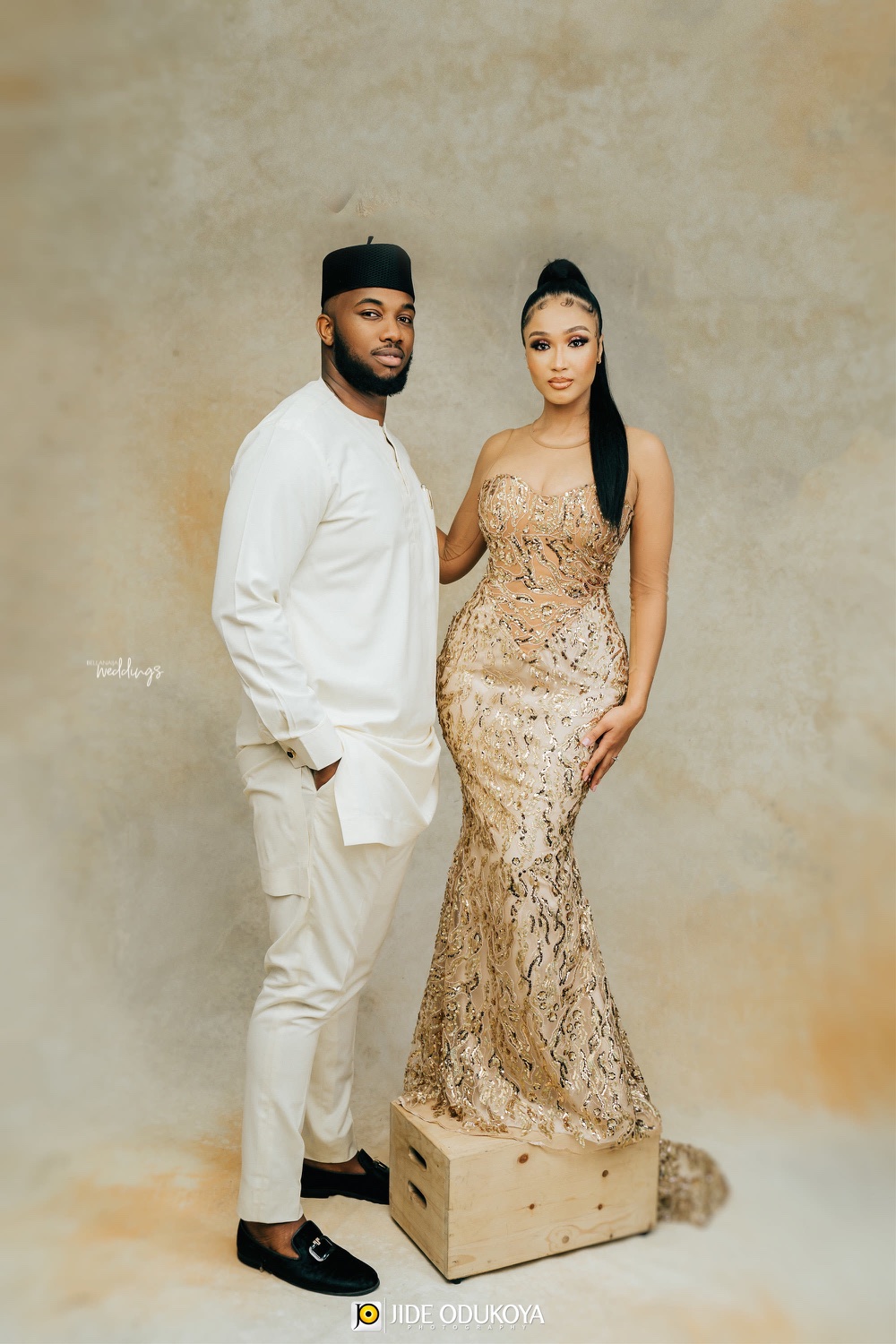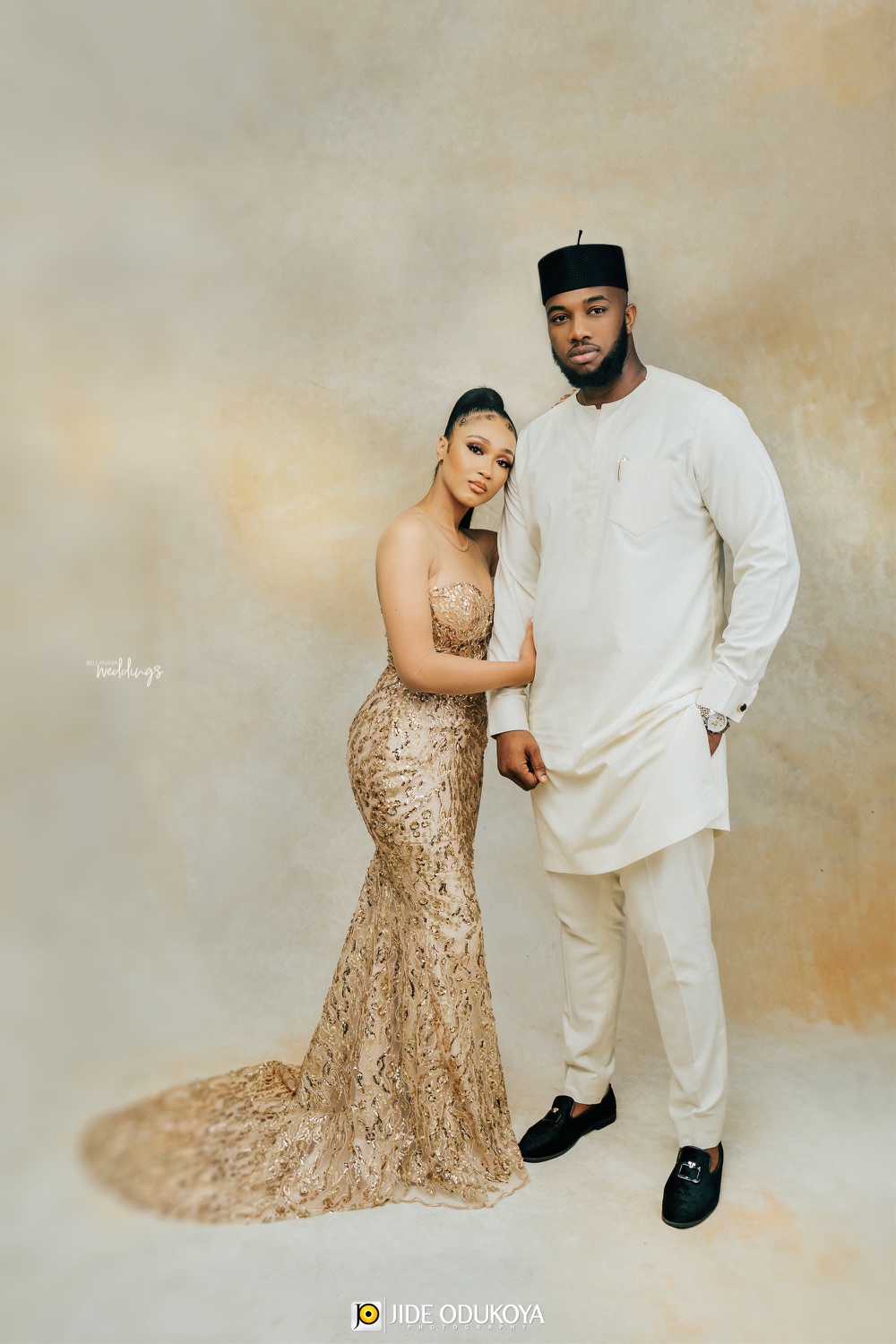 Later, I asked a close friend to tell me what he knew about her. He only had great things to say about her. Many have tried to woo her but they all came back empty-handed, he said.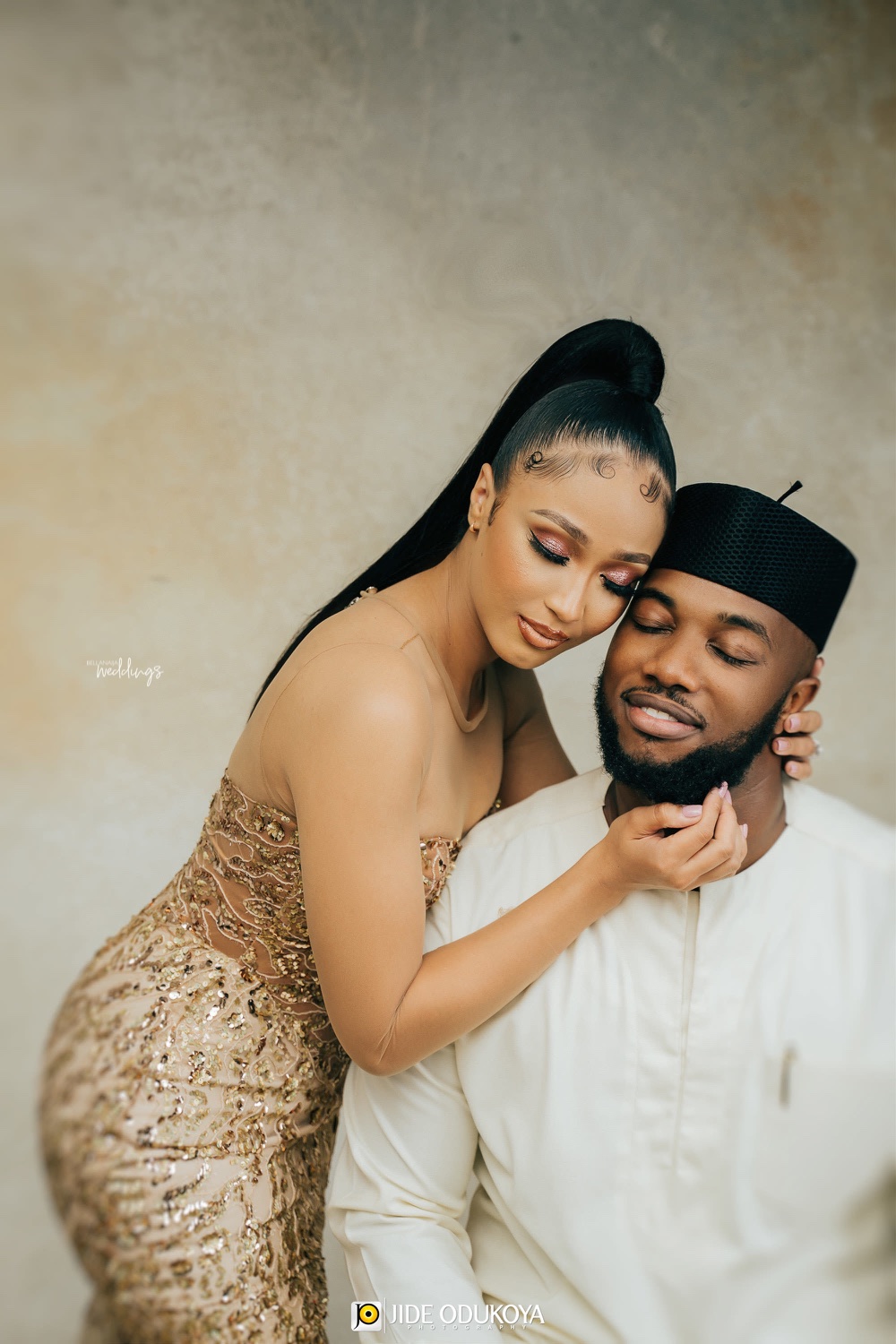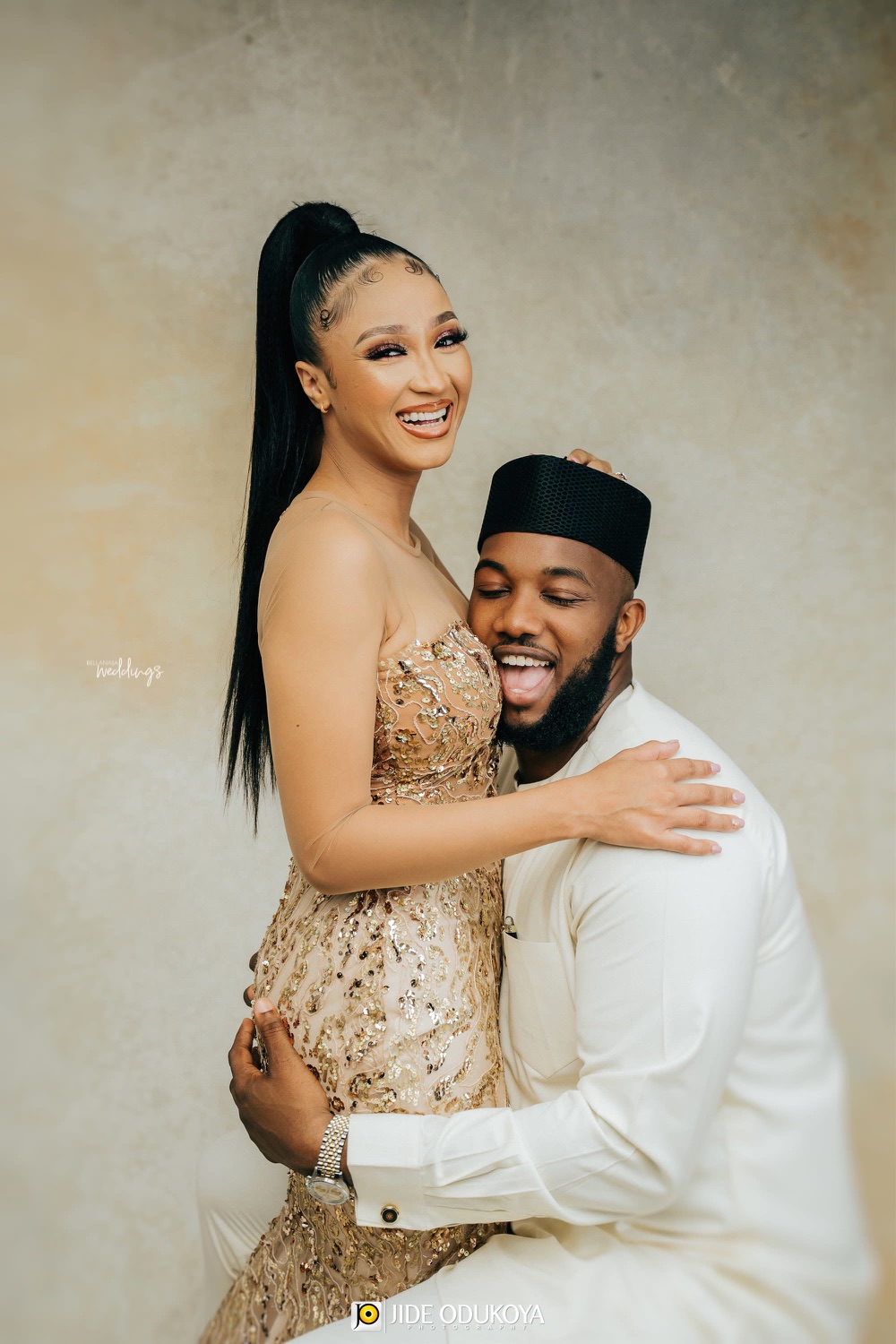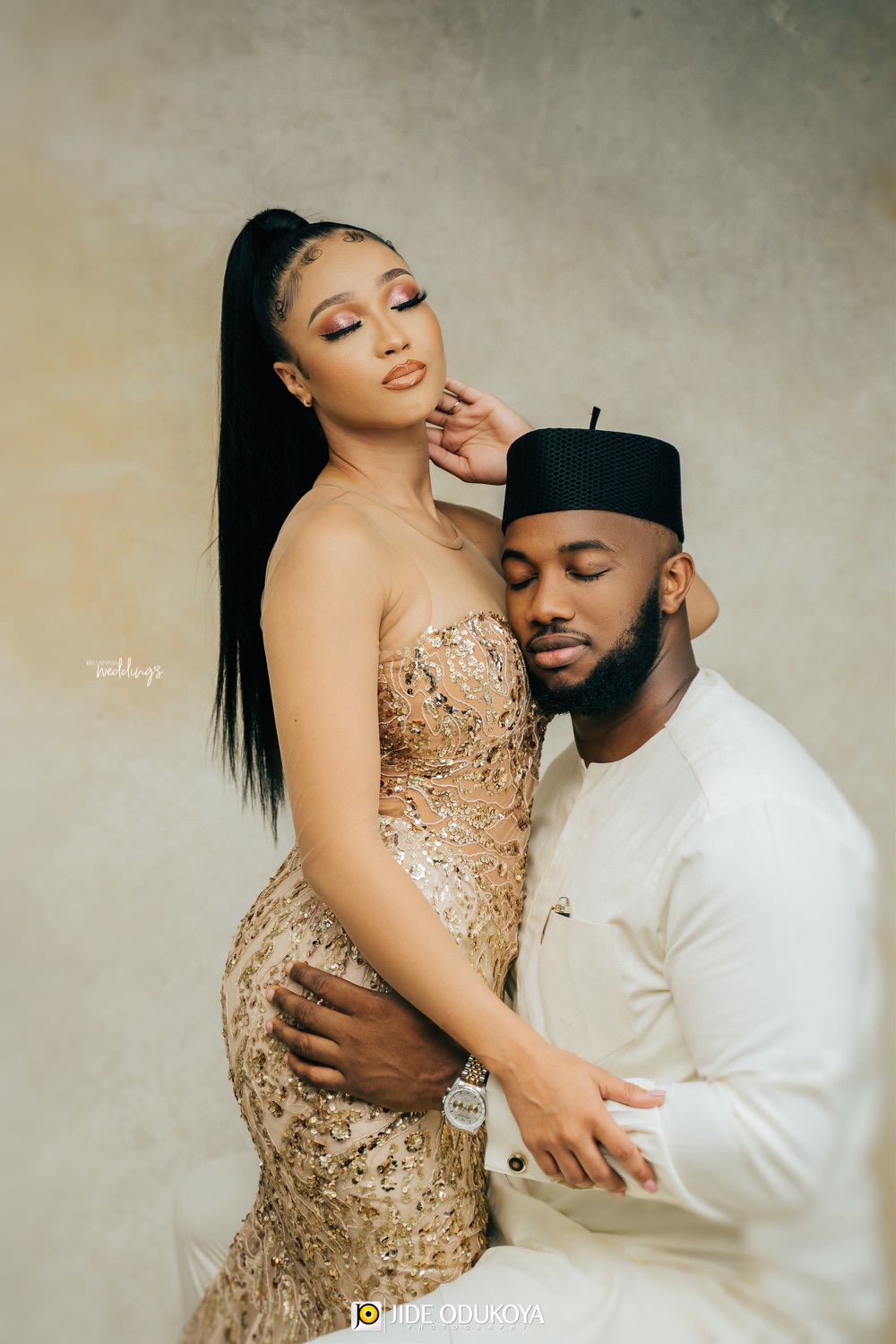 I told myself that my case will be different, after all, I am a child of Favor! So, I formulated my strategy and launched my plan.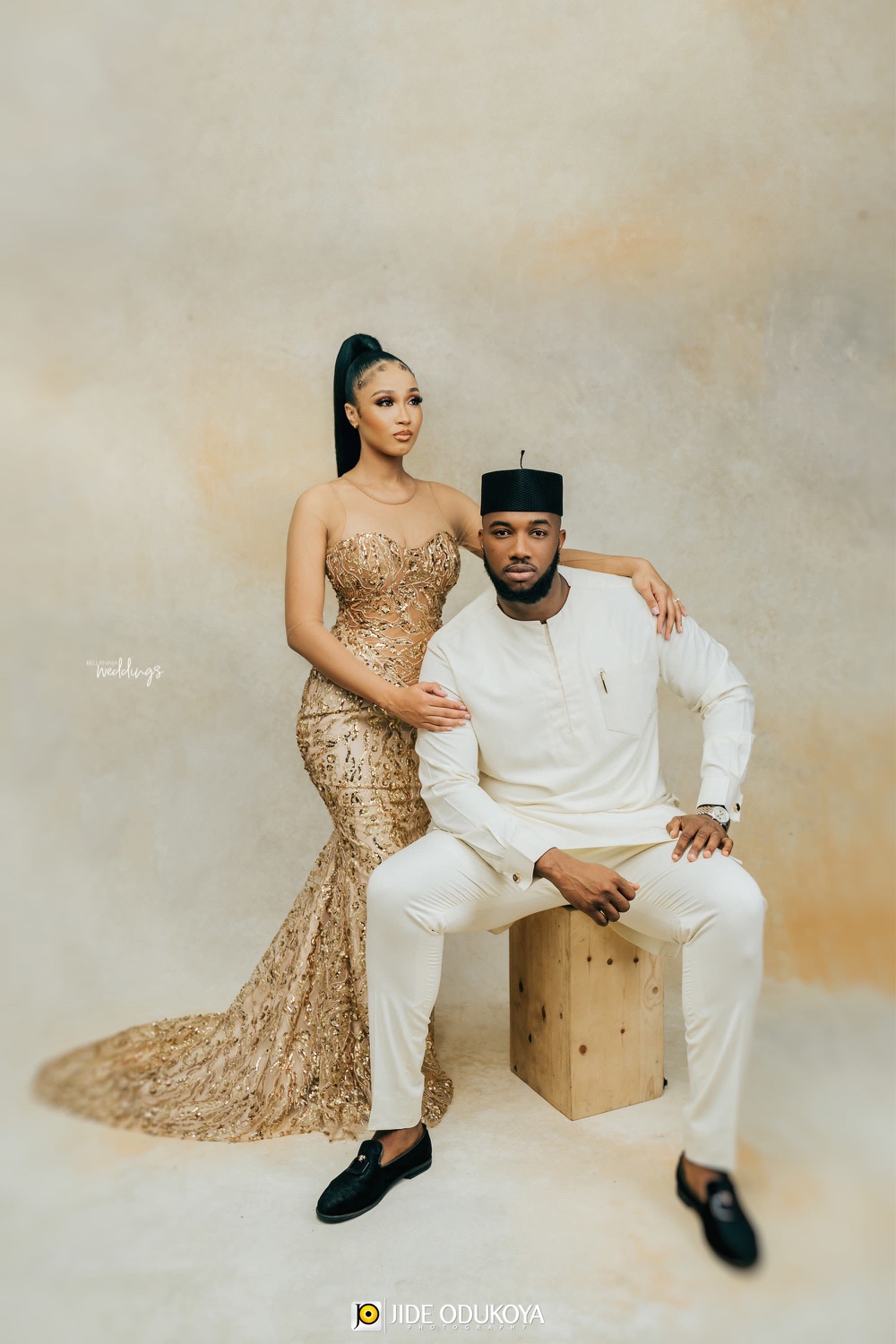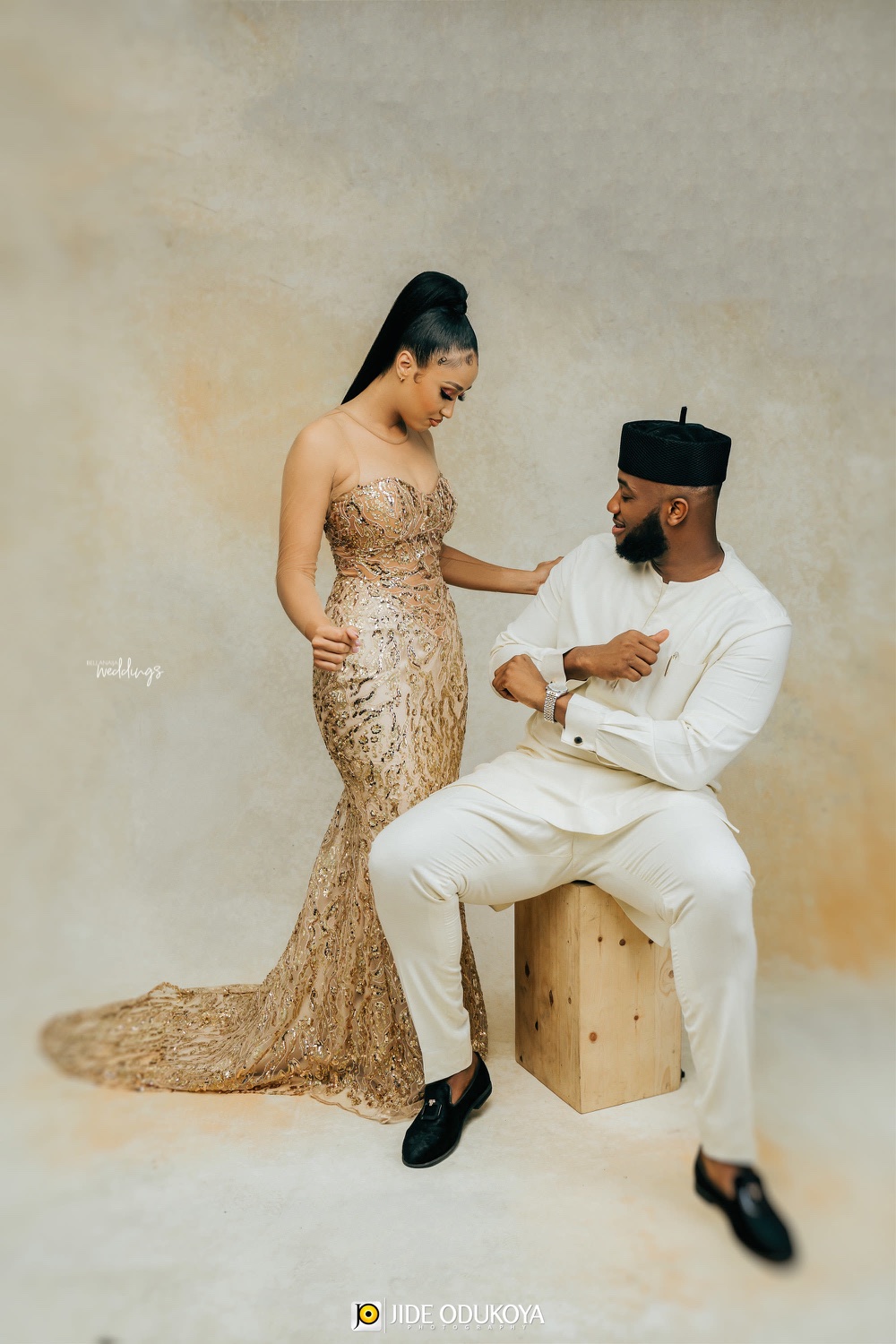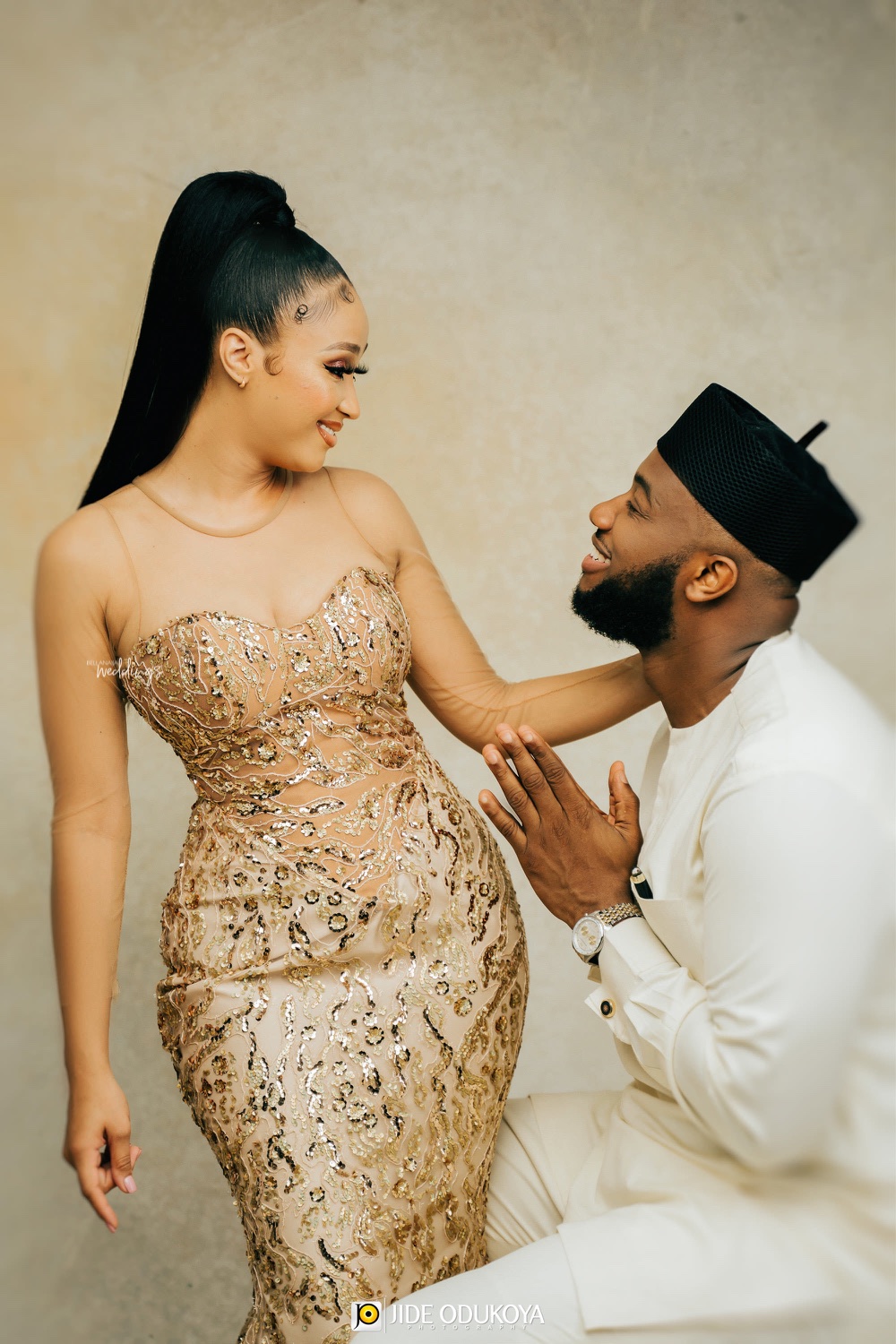 On the second day of the conference, I 'mistakenly' bumped into her, hoping that she might be startled by my size and height. I apologized and laughed, and to my surprise, she laughed as well.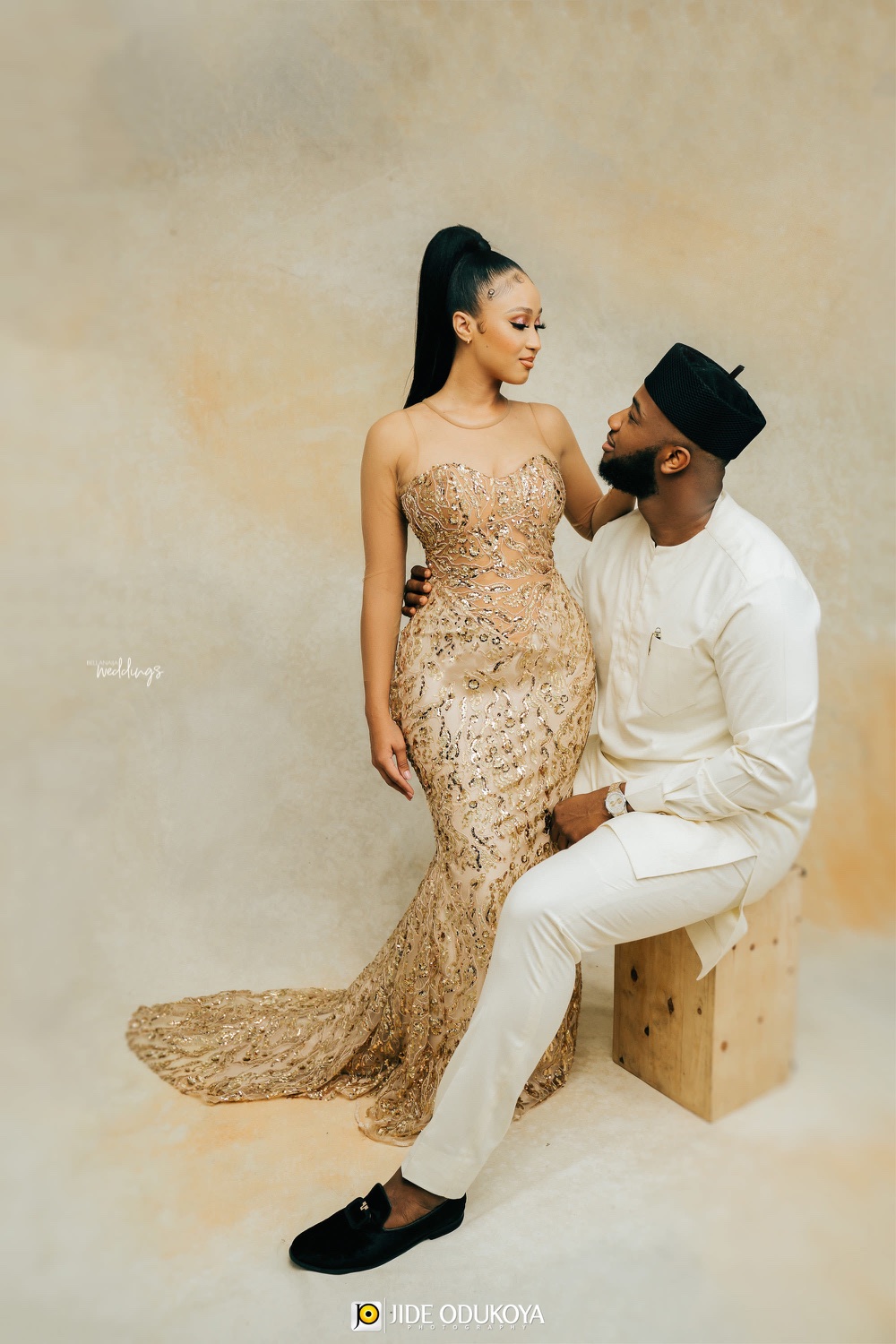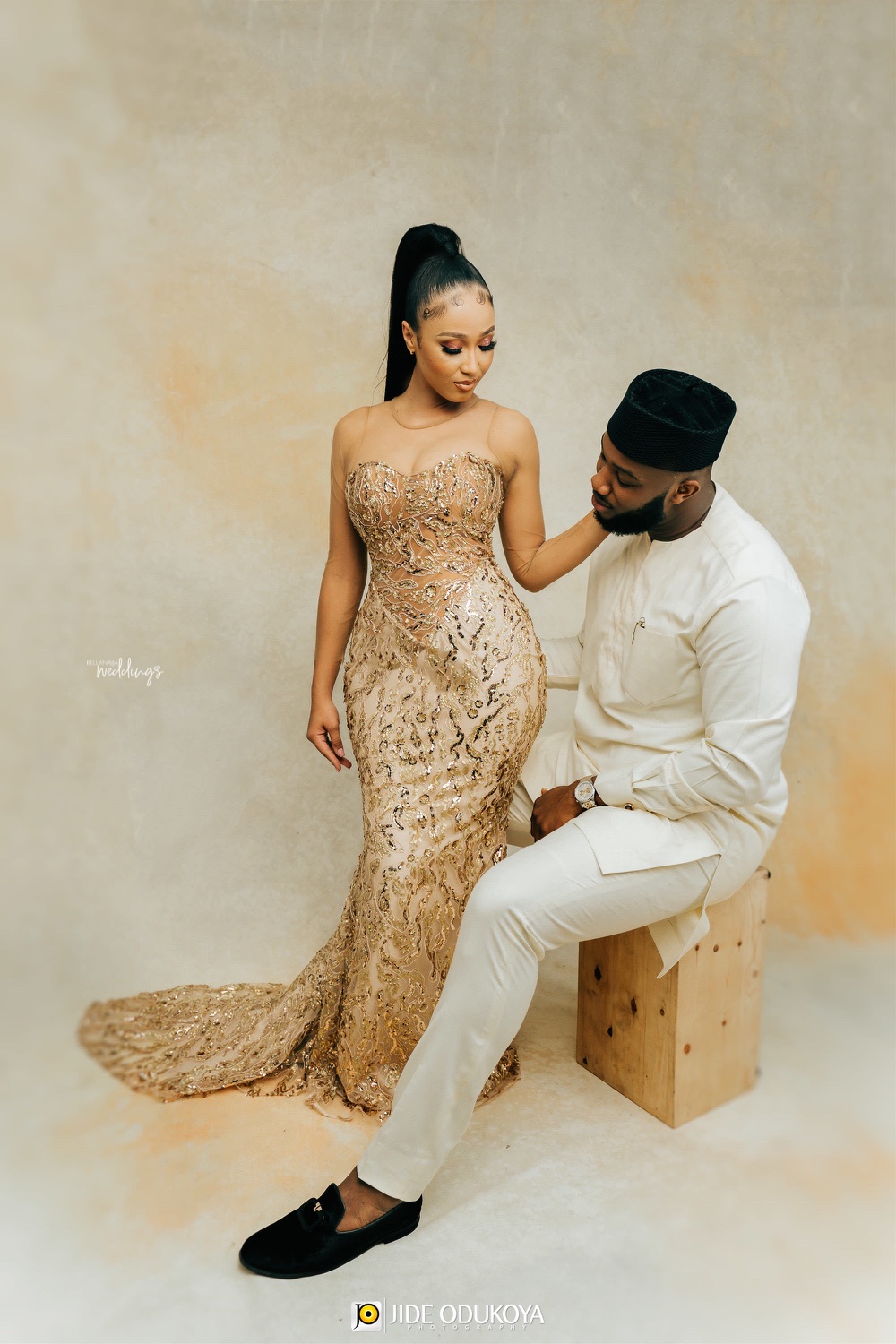 We chatted a little. I played it cool and did not ask for her number. Instead, later, I 'came across' her Instagram page, where I sent her messages and we hit it off from thereon.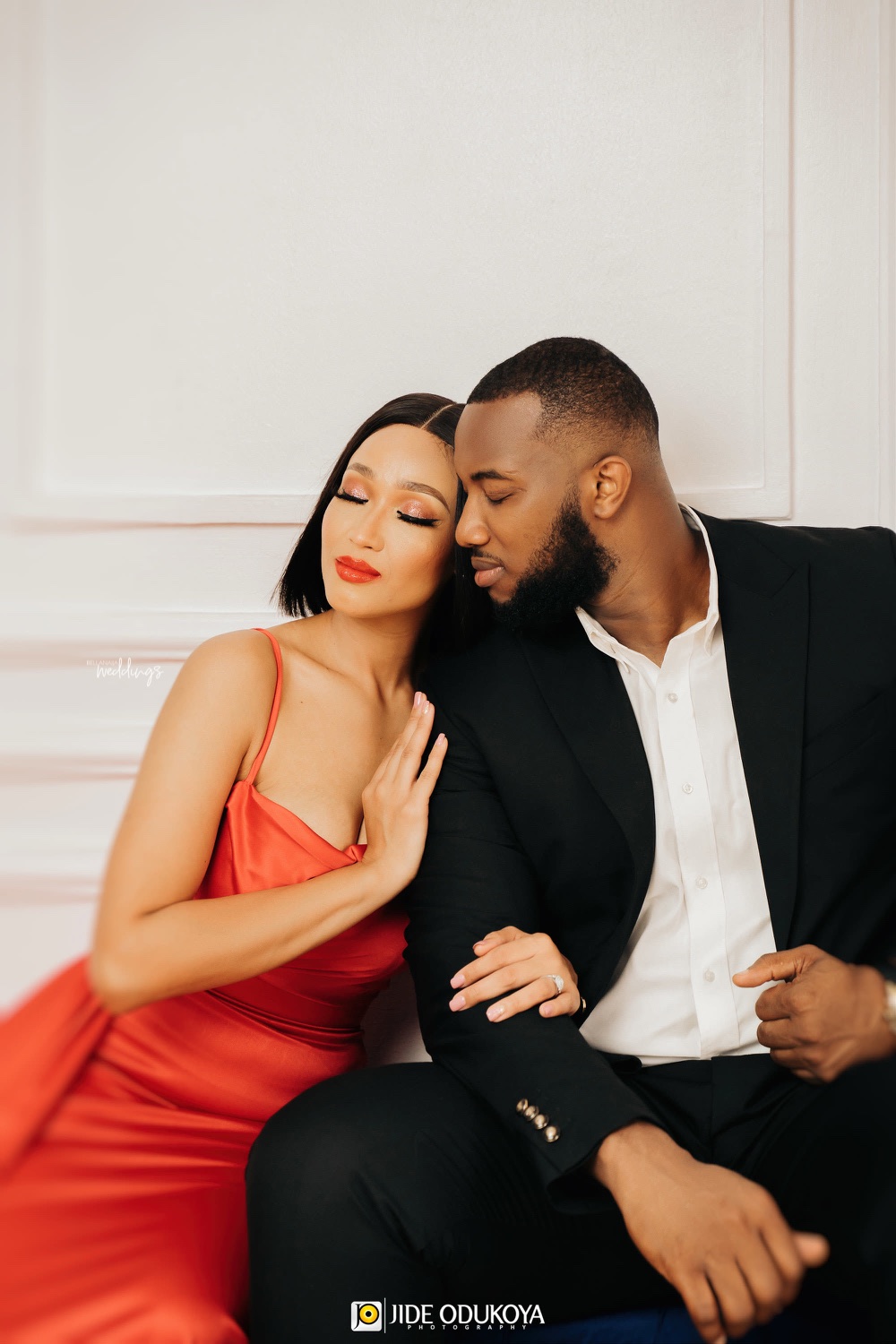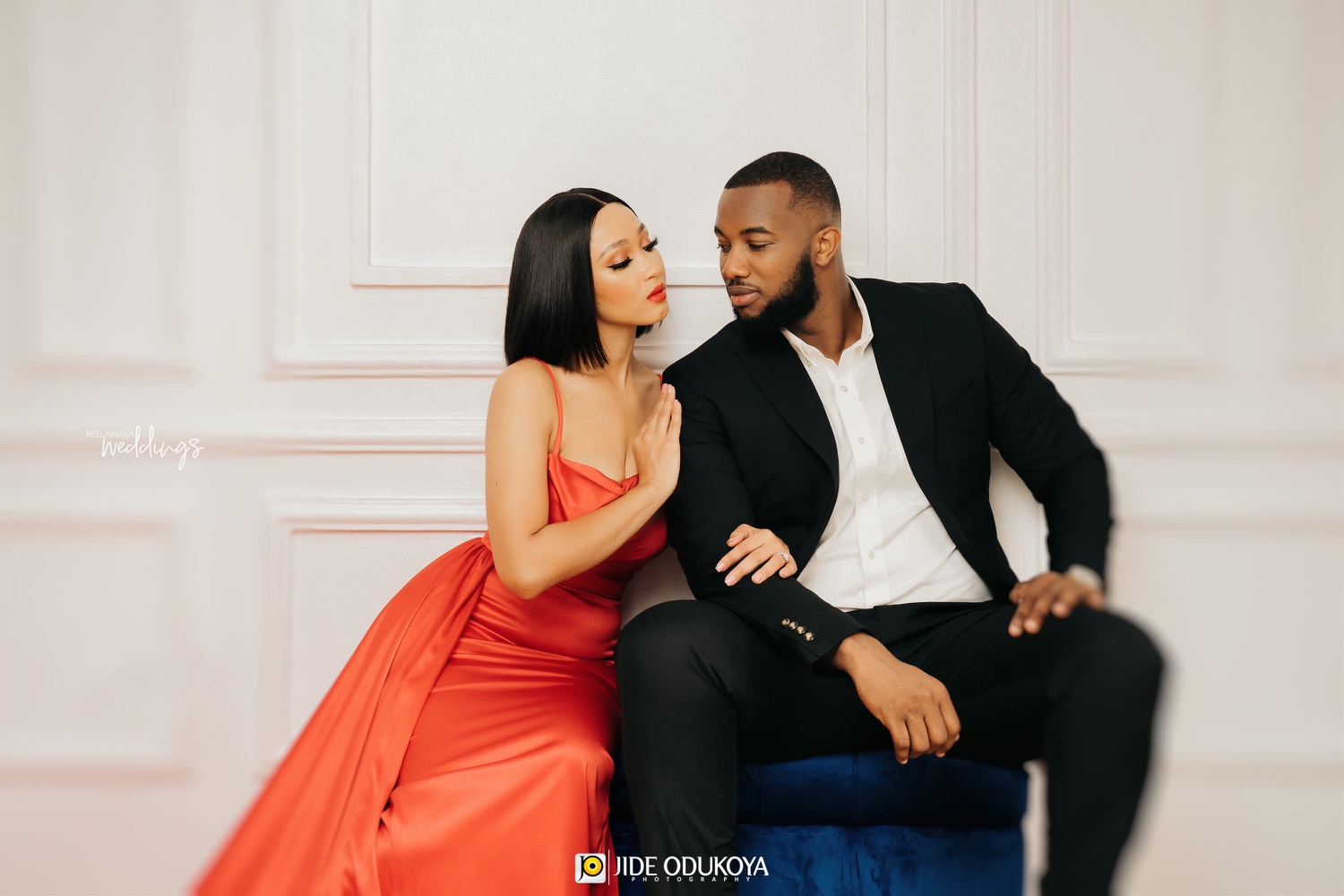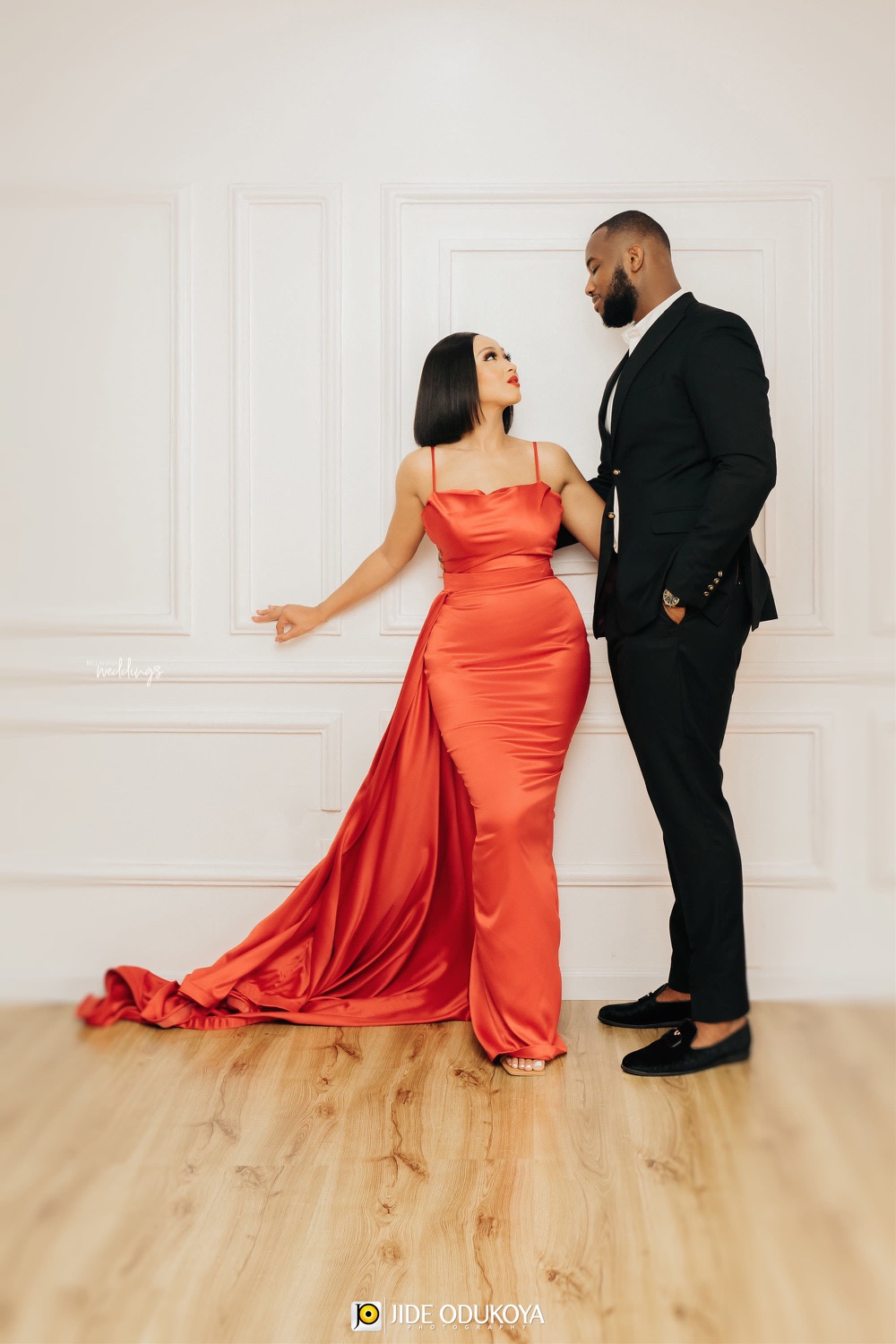 In the years that followed, she deemed me worthy of a person with whom she could share the rest of her life. I feel blessed to have Anna. My heart and indeed my hands are full! ❤️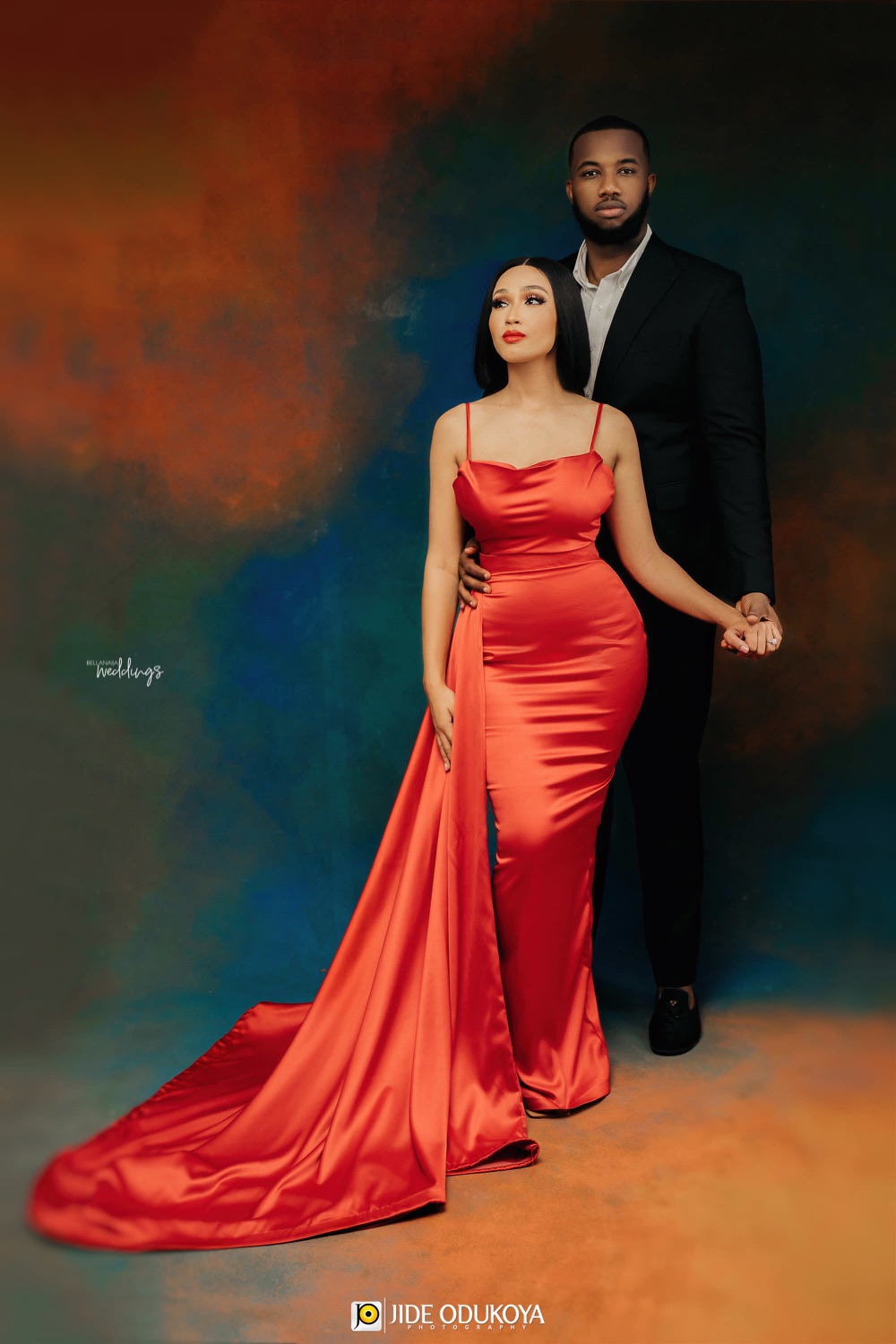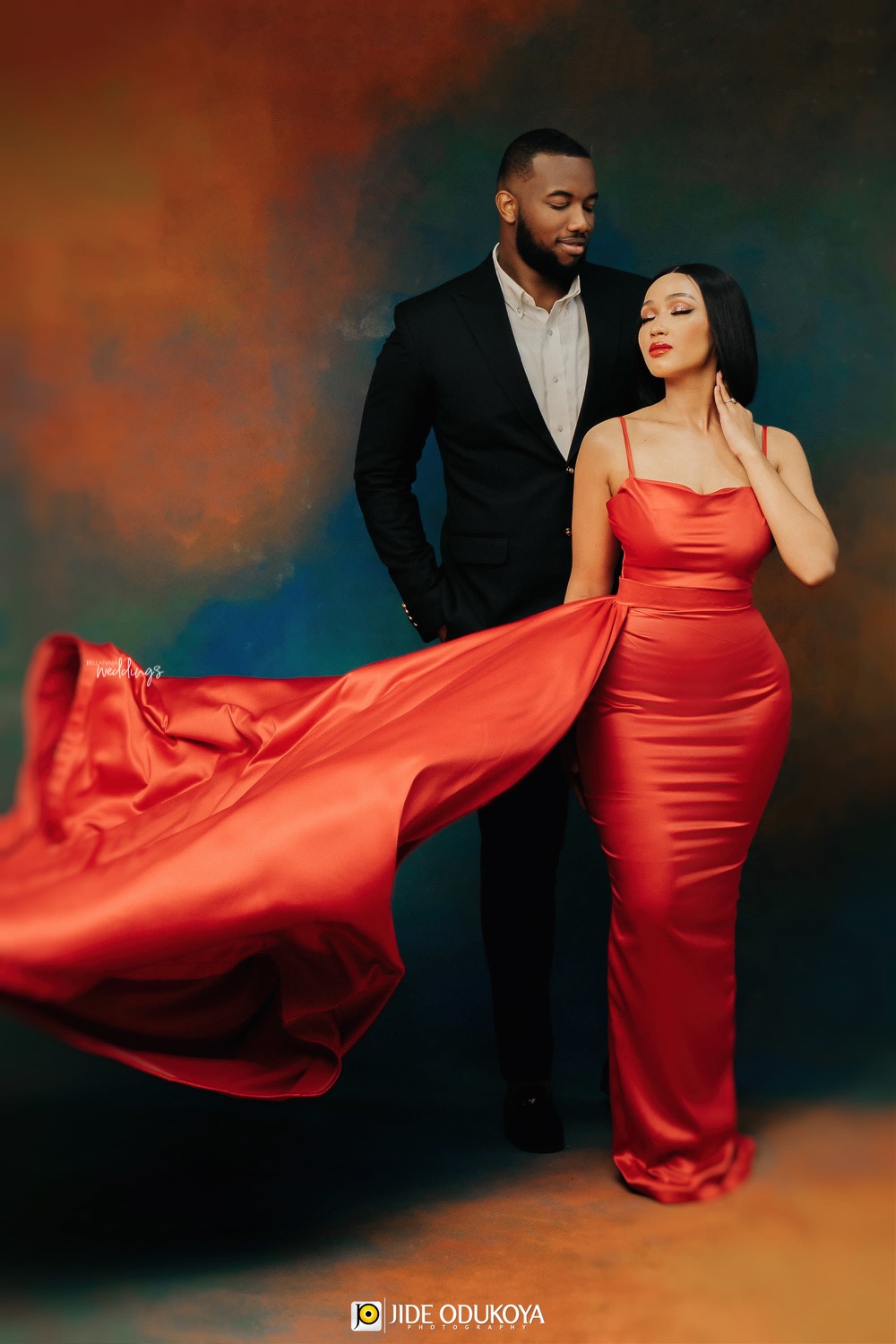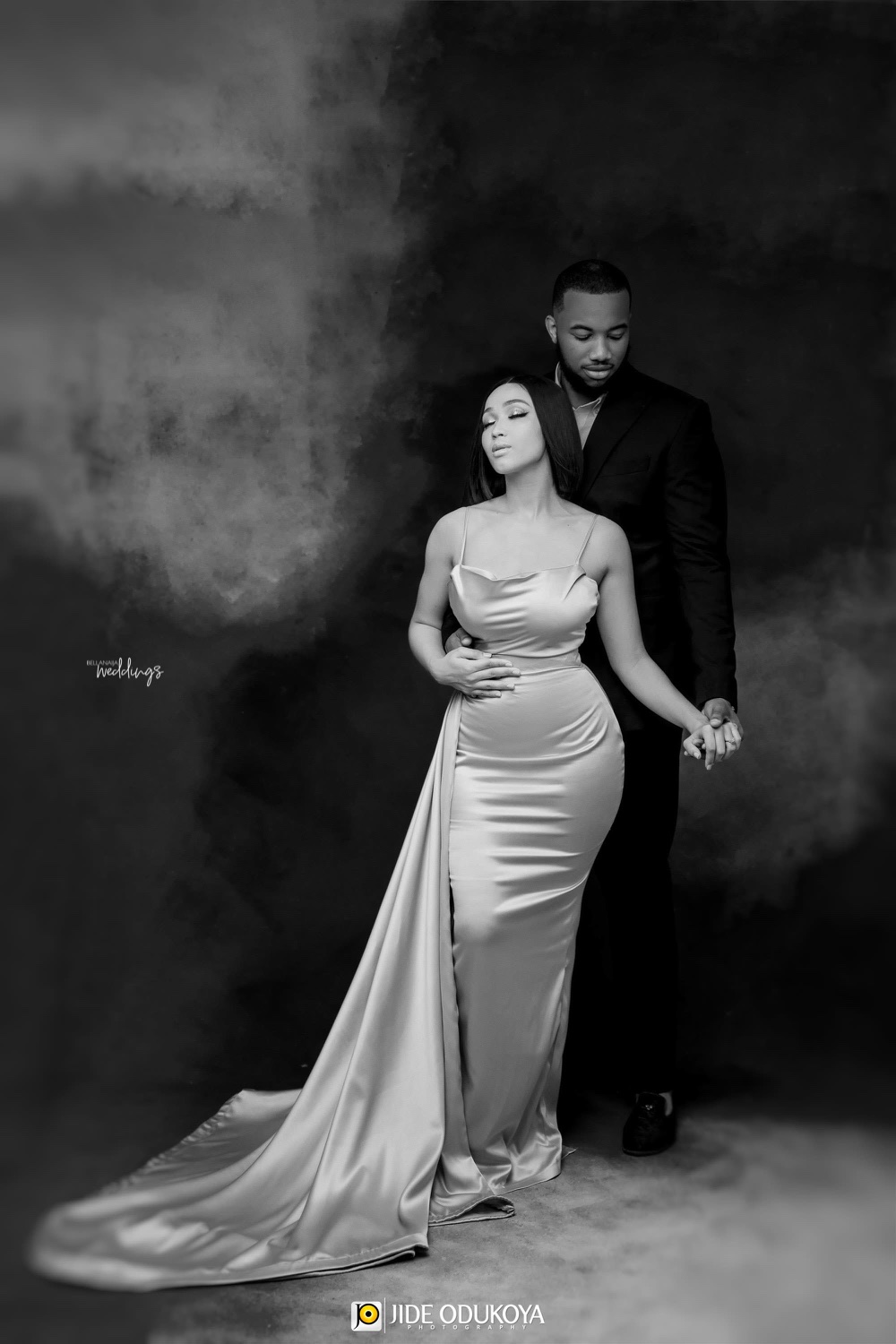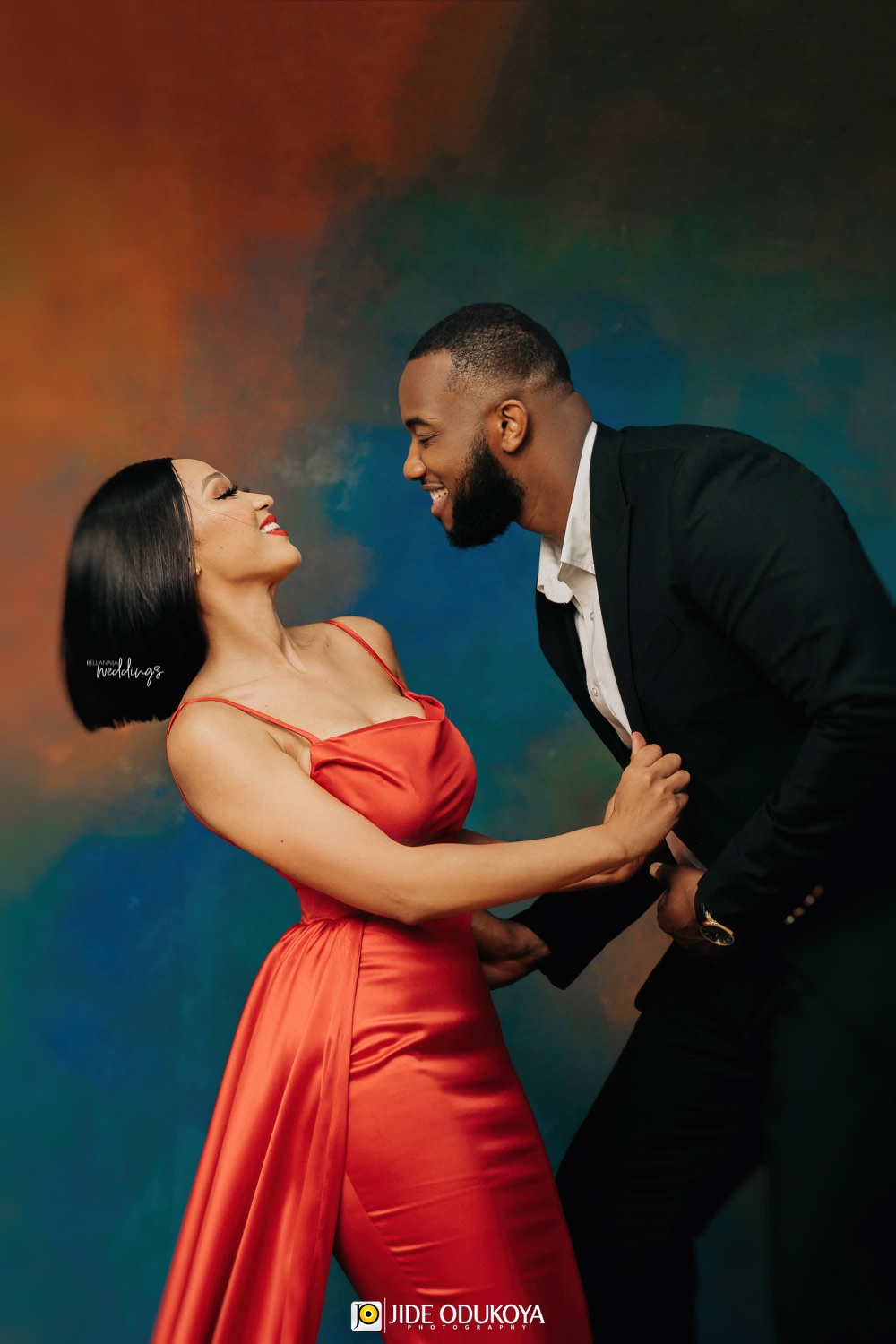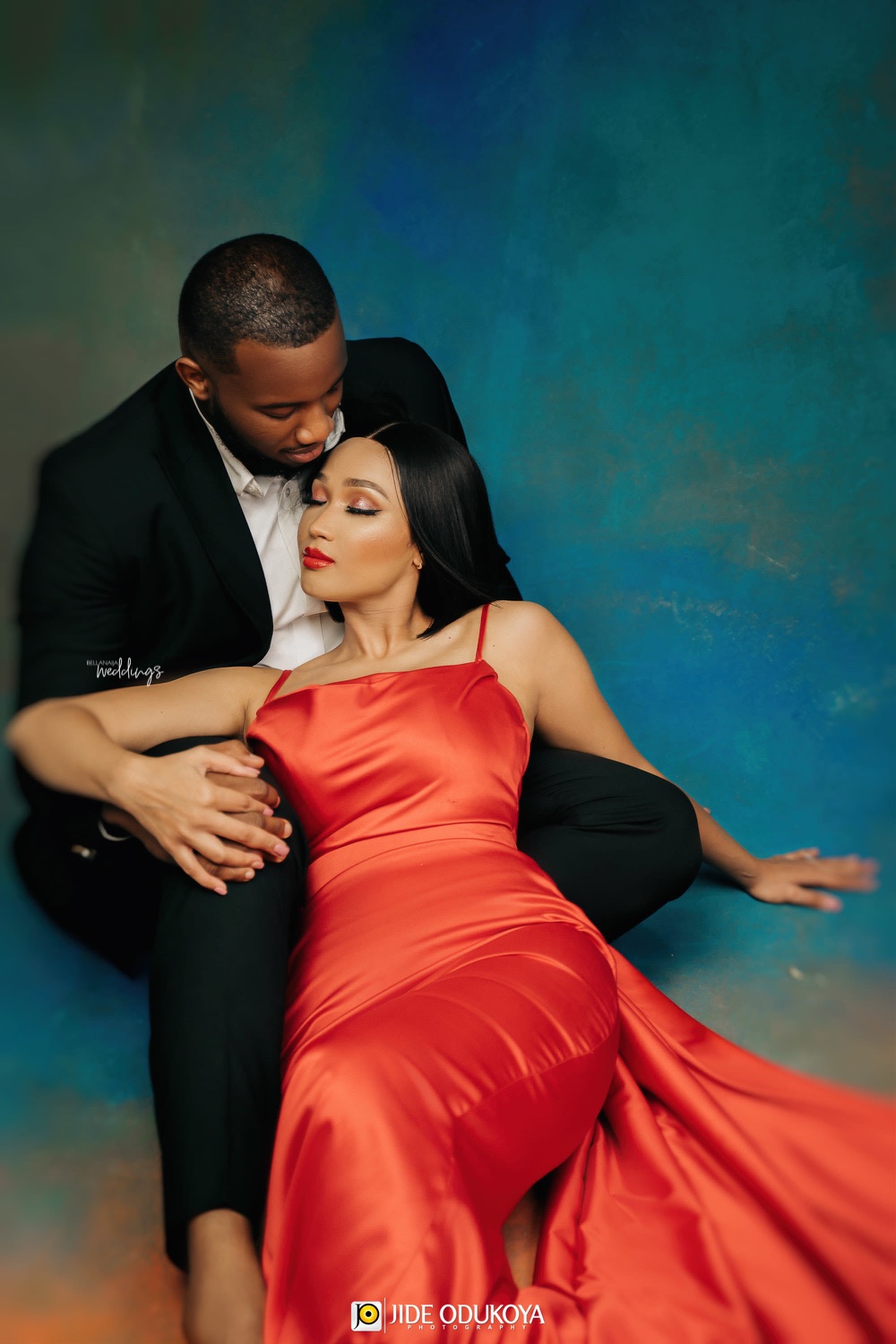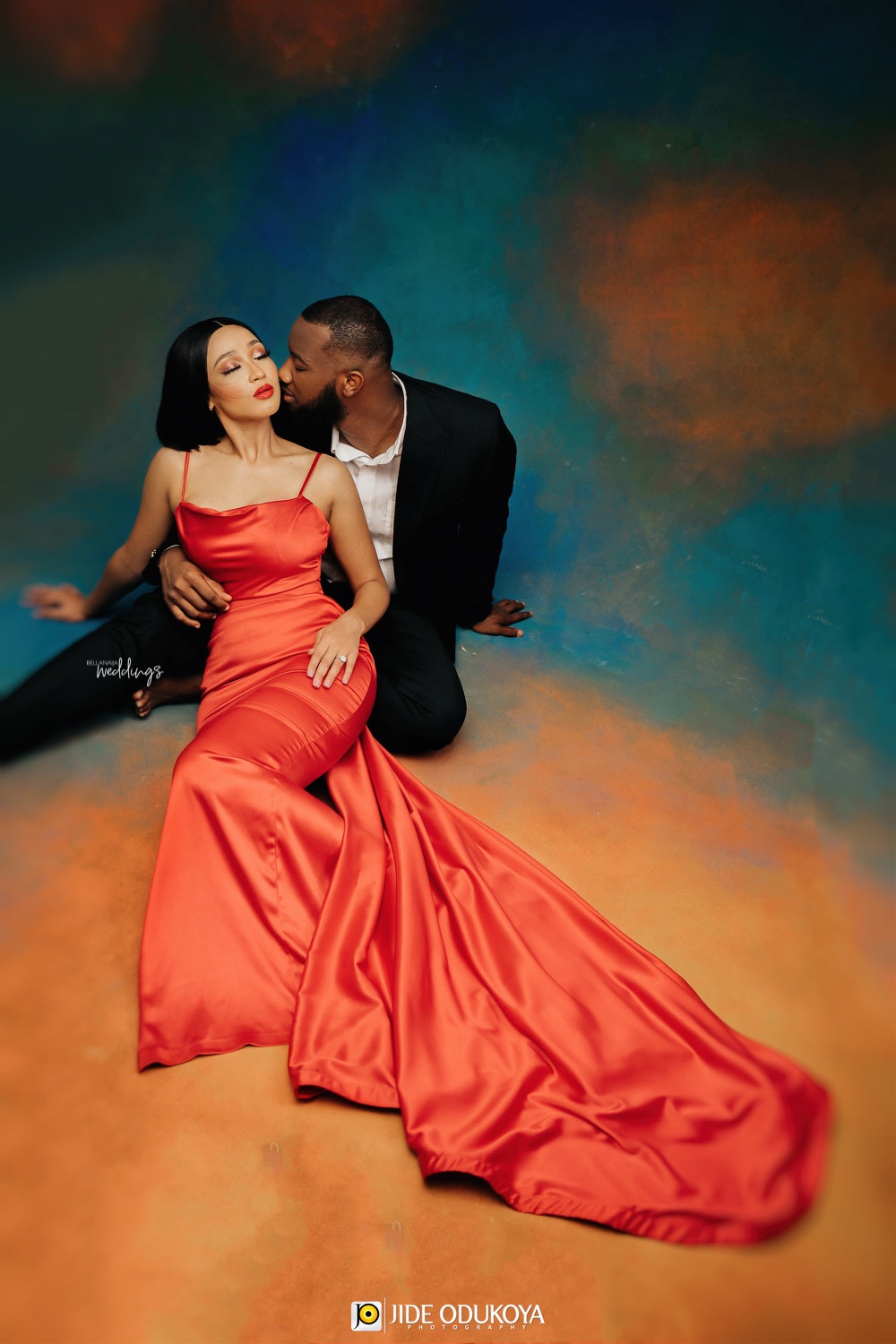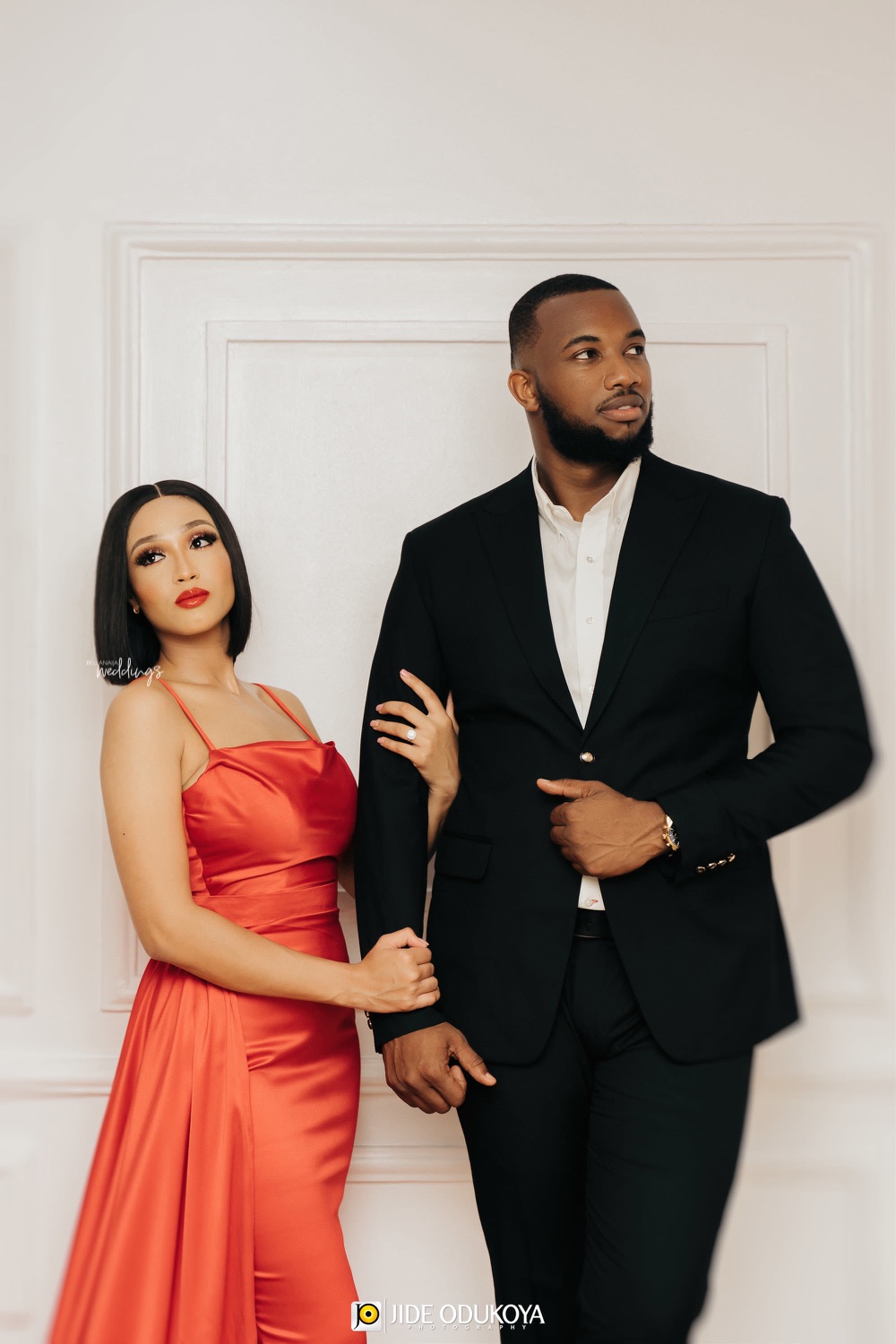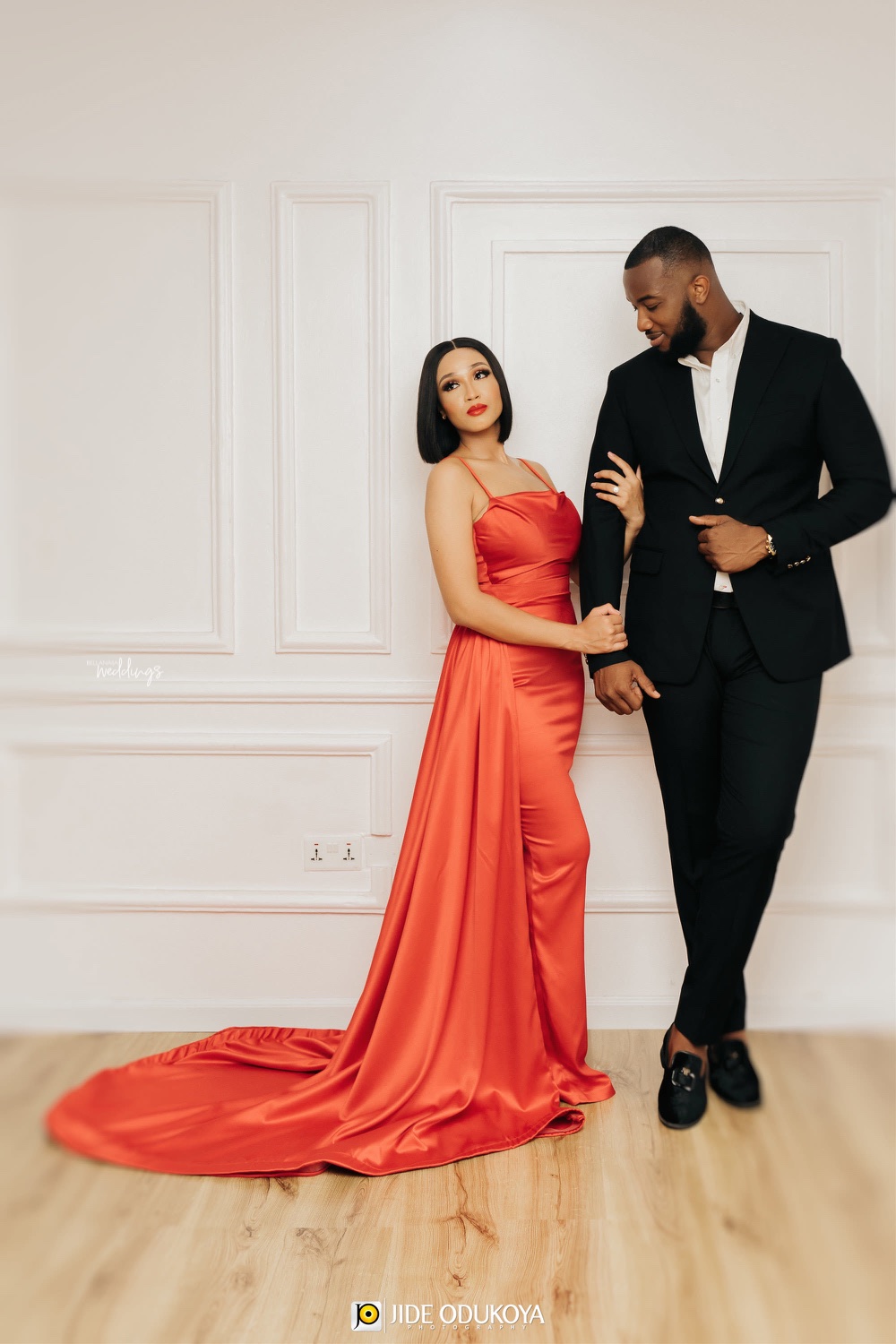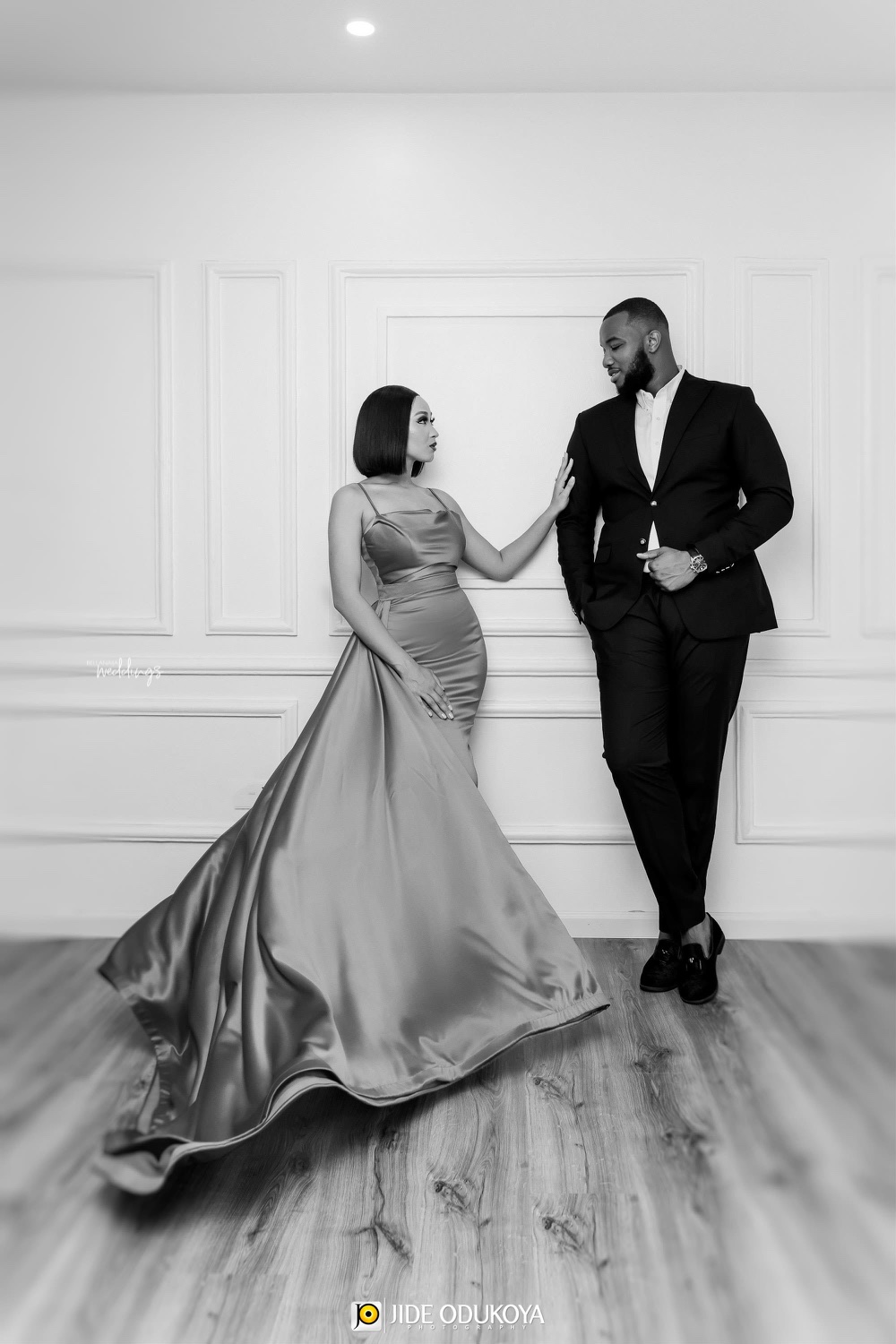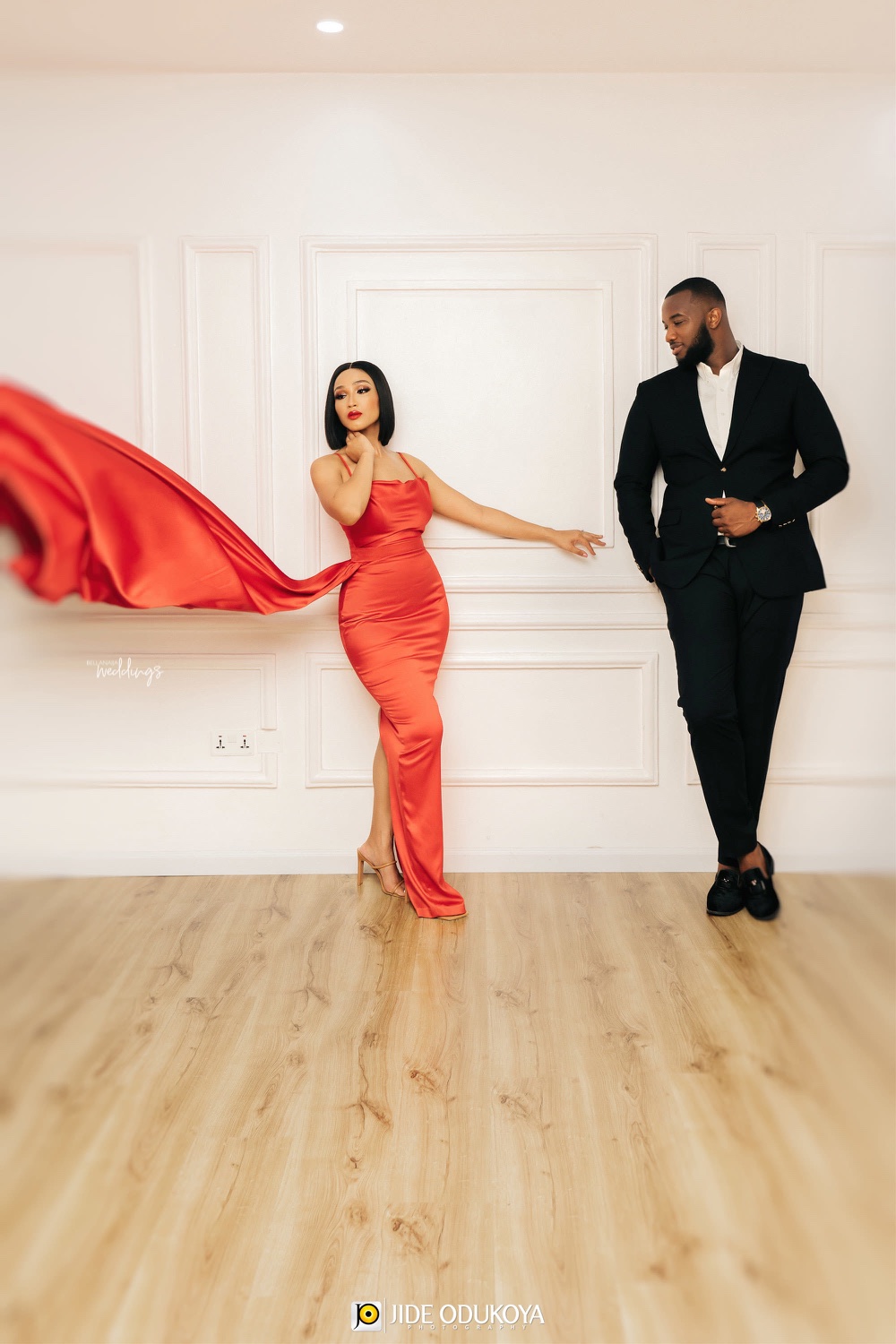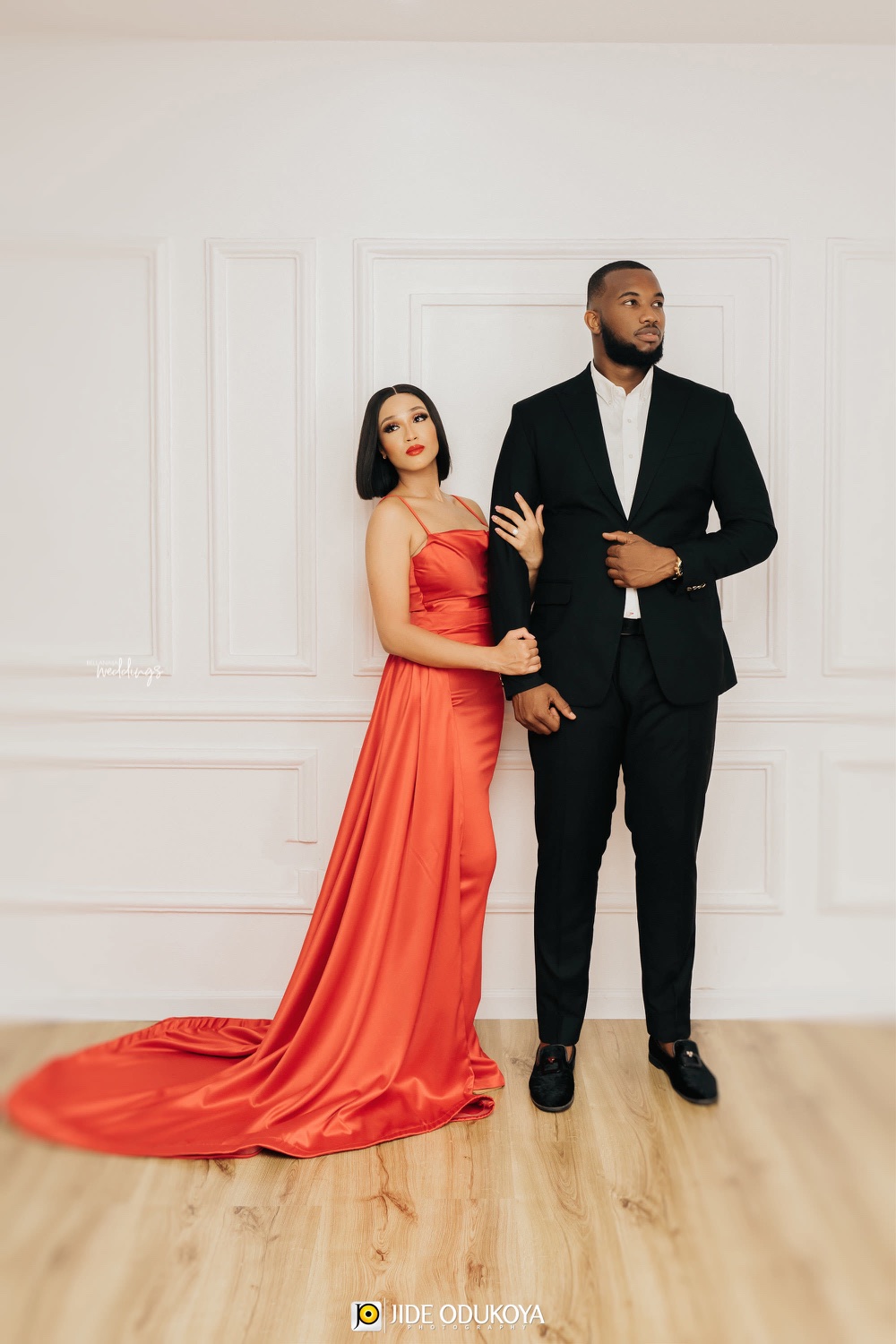 Credits
Bride: @anna_albright
Groom: @haywhyooo
Makeup: @cattysglam_mua
Hair: @mizpeace_hair
Photography: @Jopstudios
Dress: @Adolls_emporium