One thing with traditional weddings and bridal fashion? Colours! Yes, the essence of traditional weddings come with so much colour and beauty, that every bride is expected to reflect it on her special day.
We've got this beautiful inspo for brides who are about to get hitched traditionally. Sorting through a plethora of options before settling on one is surely no easy feat. Glam by Tejiri came through with the subtle yet alluring makeup and we're so loving it. The Yellow and Gold ensemble is a total hit and you've just got to love that stylish Gele by Atere Kenny. If your big day is coming soon, then you definitely want to pin this.
Check out the photos below and let us know what you think in the comments section.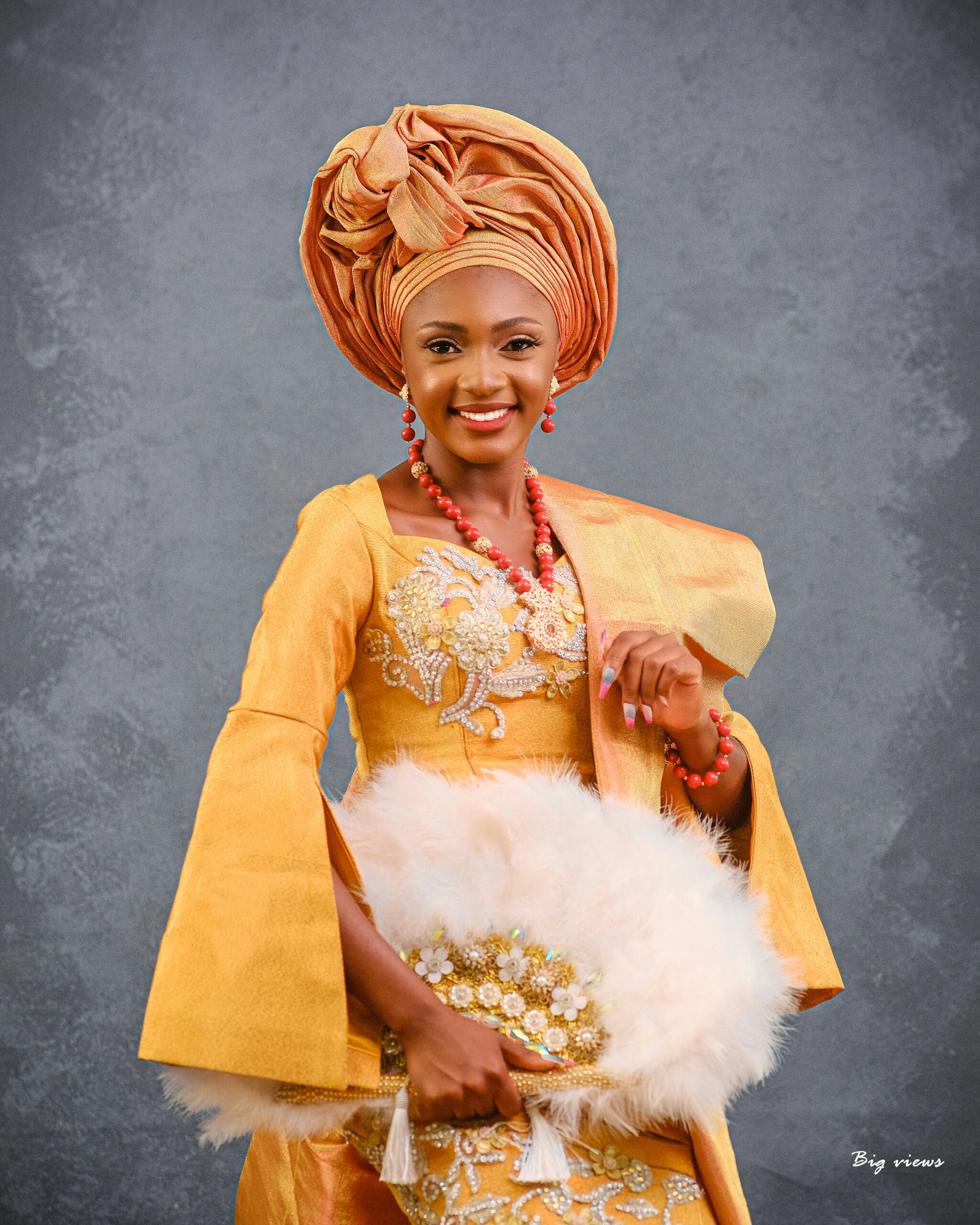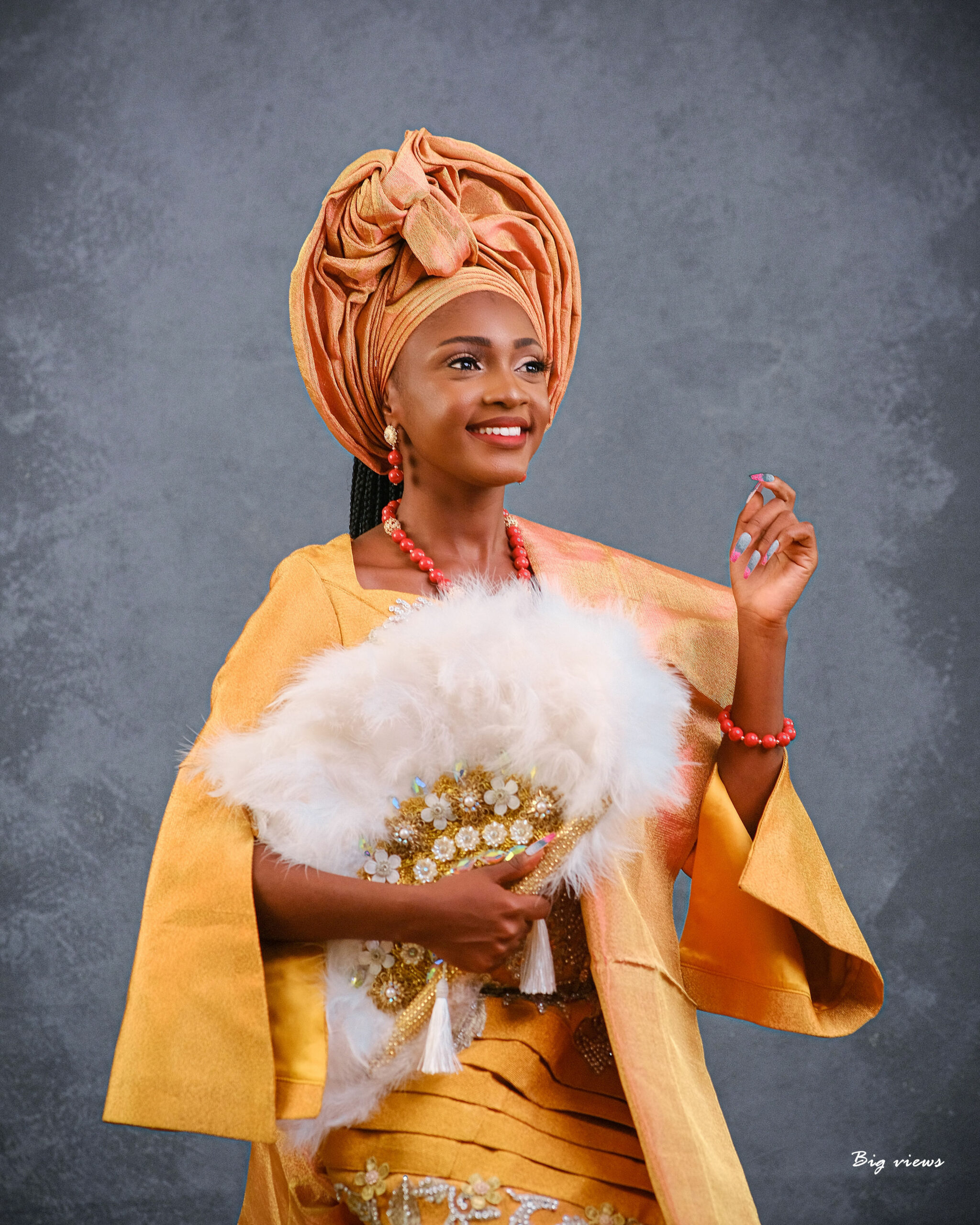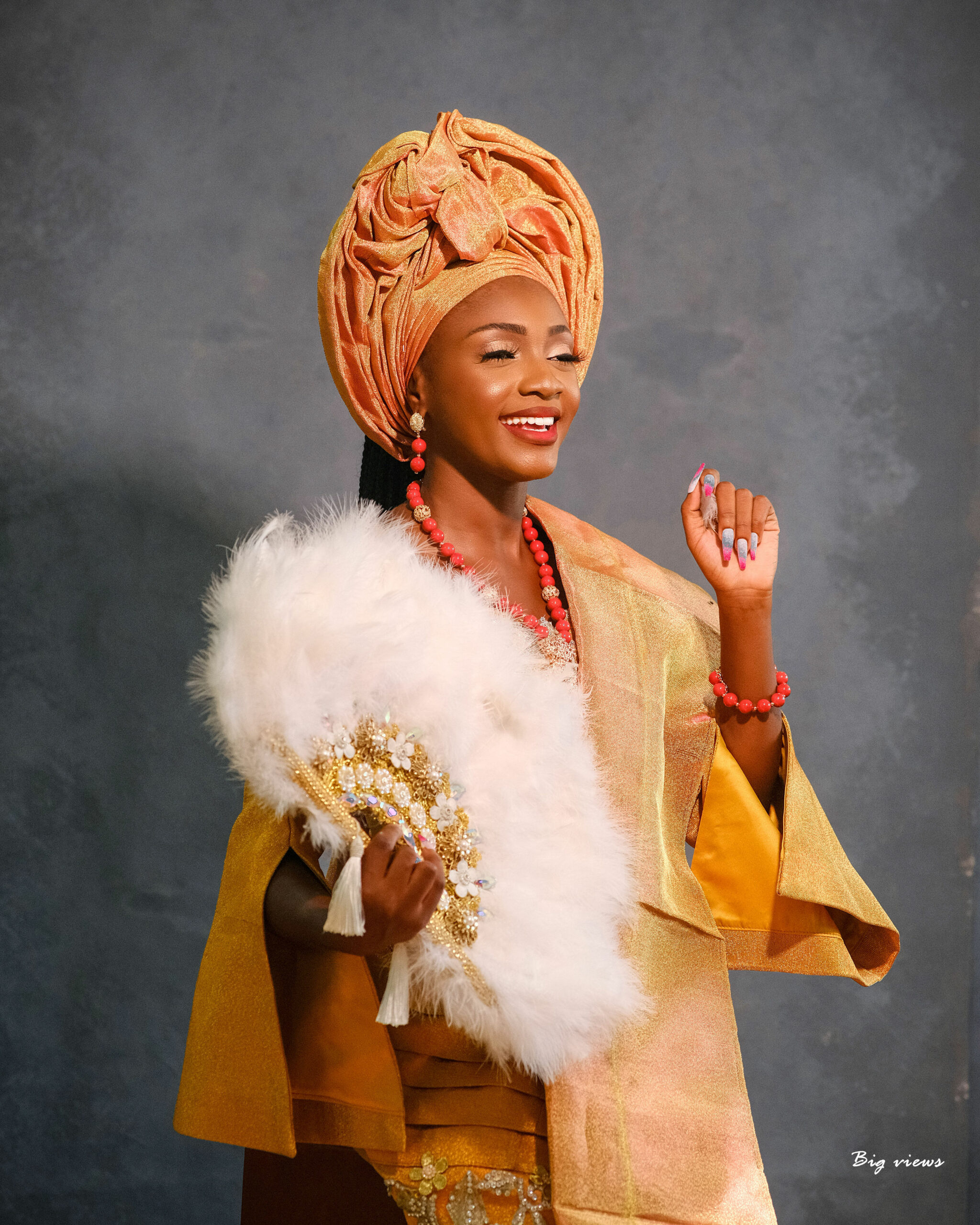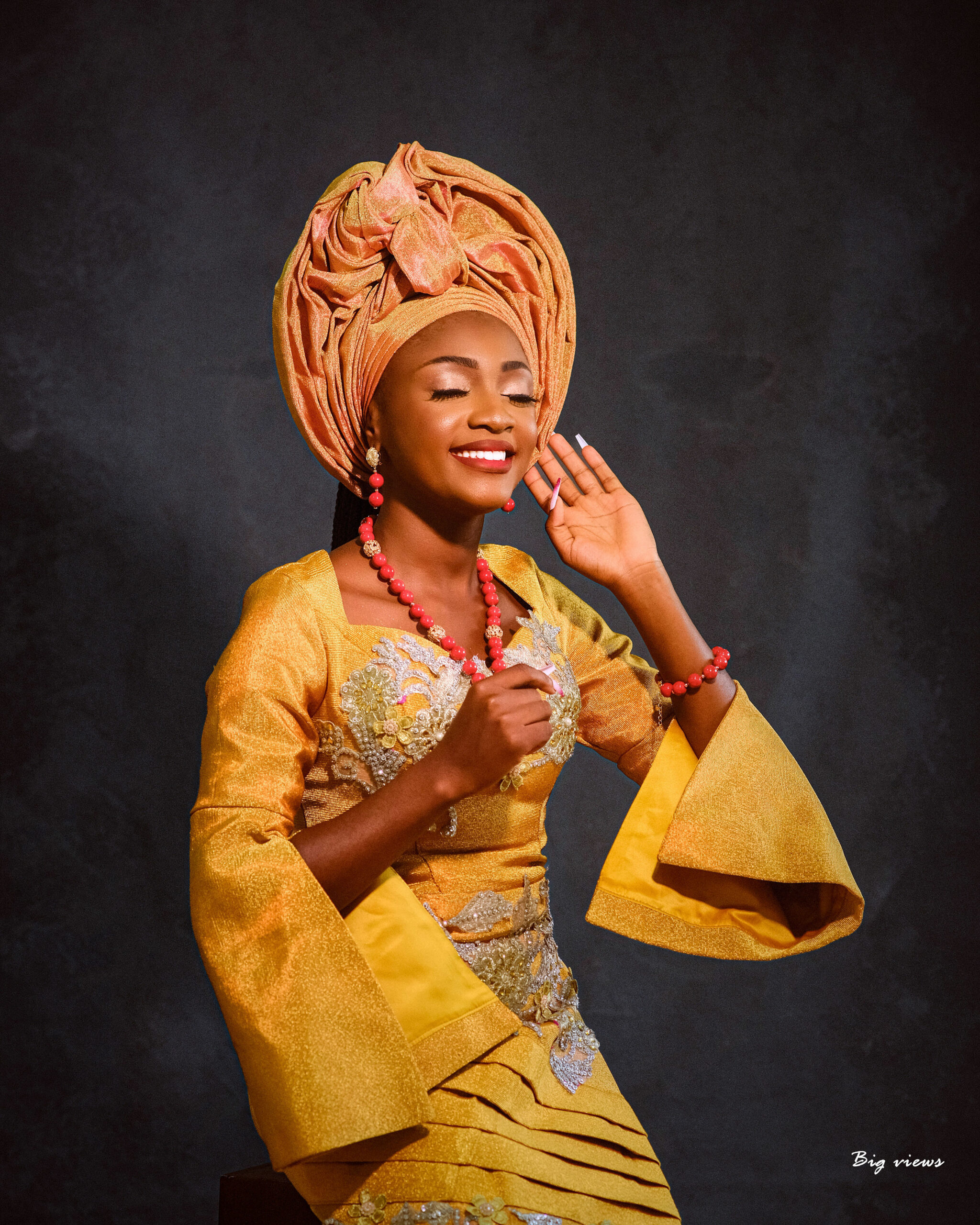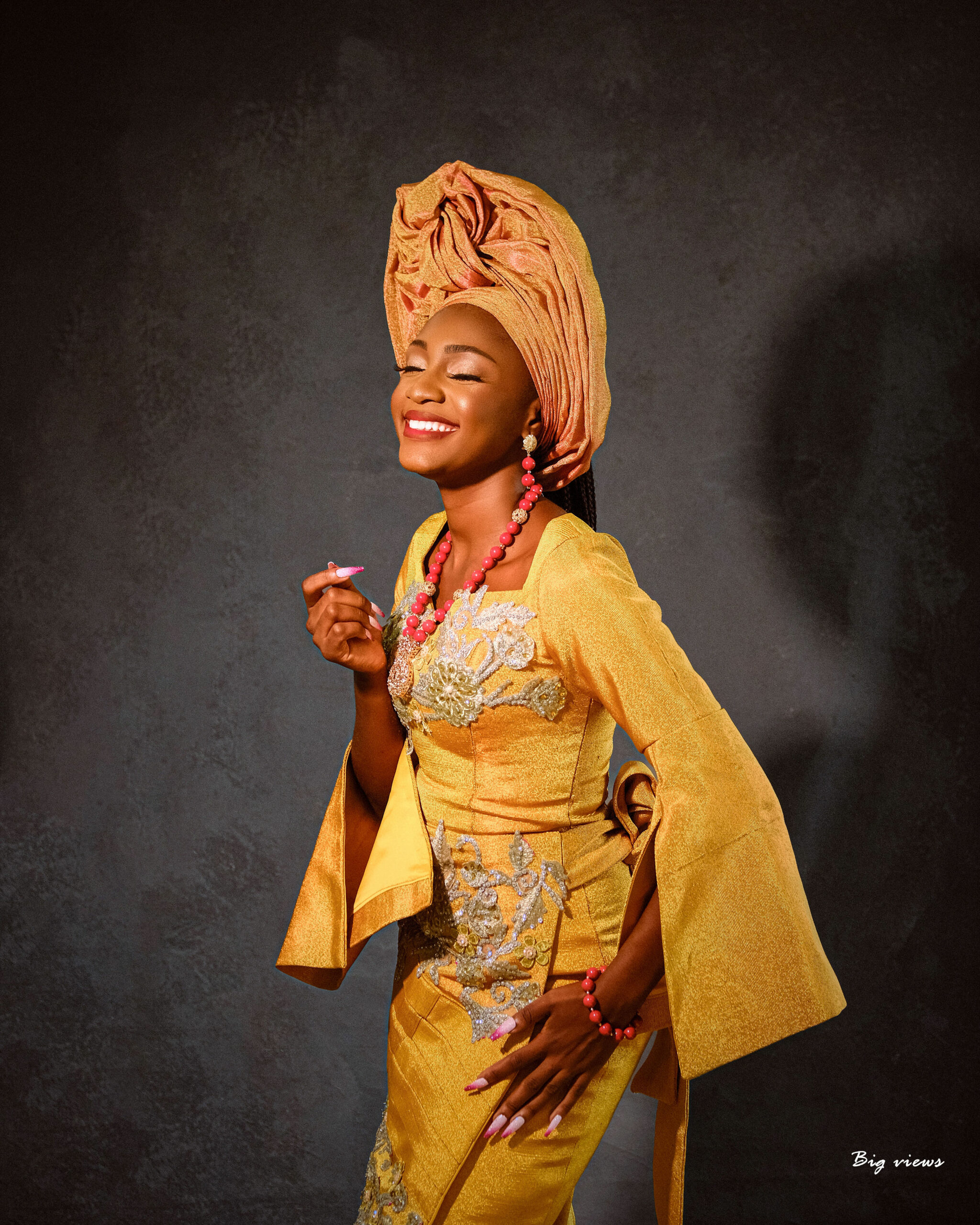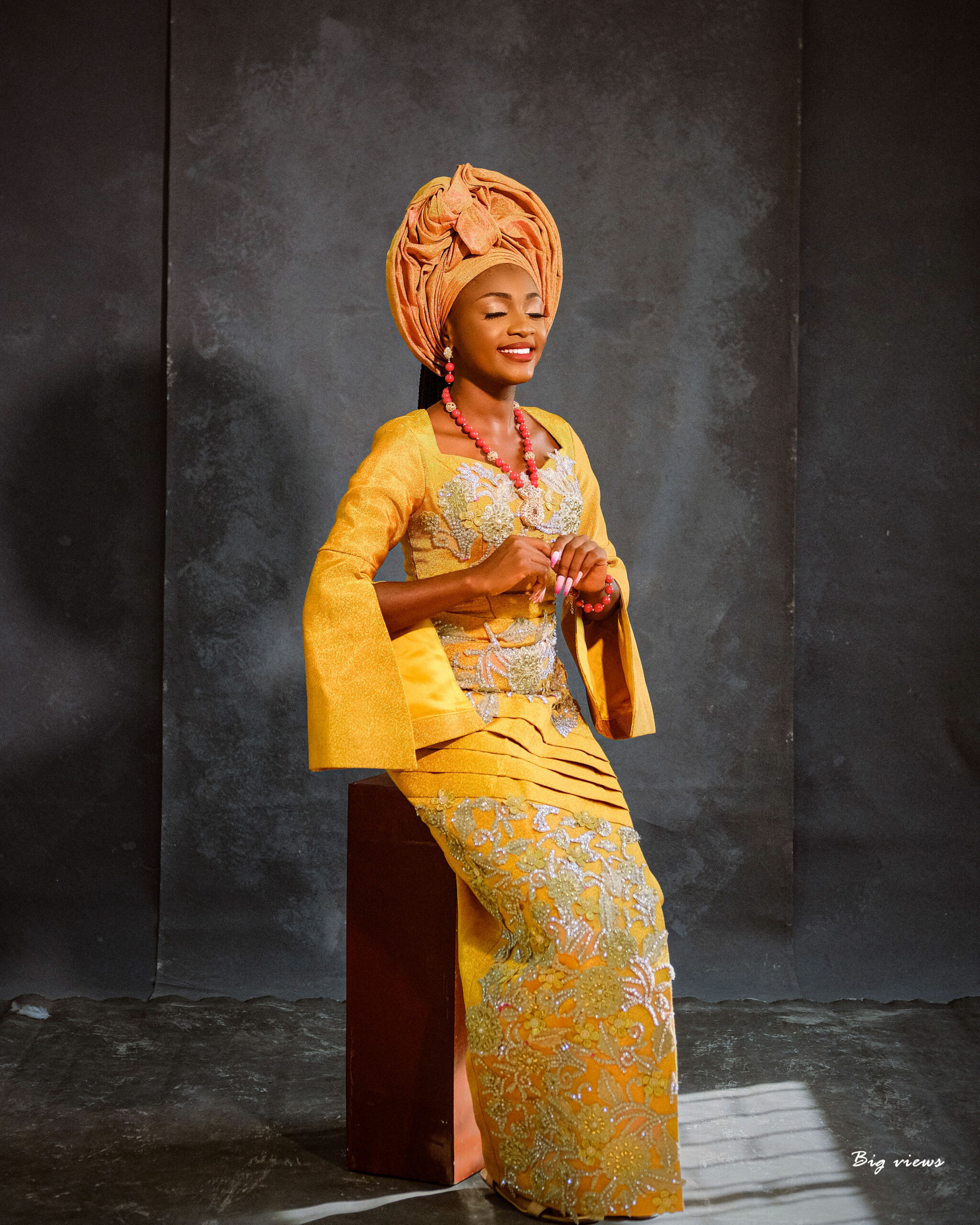 Credits
Photography: @bigviews_
Makeup: @glambytejiri
Gele: @atere_kenny
Aso-oke: @thelimits_asooke
Muse: @the.angela.chris
Location: @tribestudio.ng