Every bride to feel like a star. Not just feel like a star, but be the star. After all, it's her day! ?
So, that means everything on check. Hair, makeup, skin – all on 100%. There's just something about a bride who knows she's on fleek. The energy simply radiates – she's beautiful and confident and everyone in that room can tell! Now, are you a 2021 bride? Does sultry define your style and do you want to have that magical effect on everyone present on your big day? If your answer to these questions is yes, then you should totally check out this sultry bridal beauty look by ShinelX Makeovers. The nude makeup buttresses that effortless charm that we love to see, blending perfectly with the silver accessories. Everything about this look just speaks feminine charm and allure!
See all the photos below and be sure to let us know what you think in the comments section! ?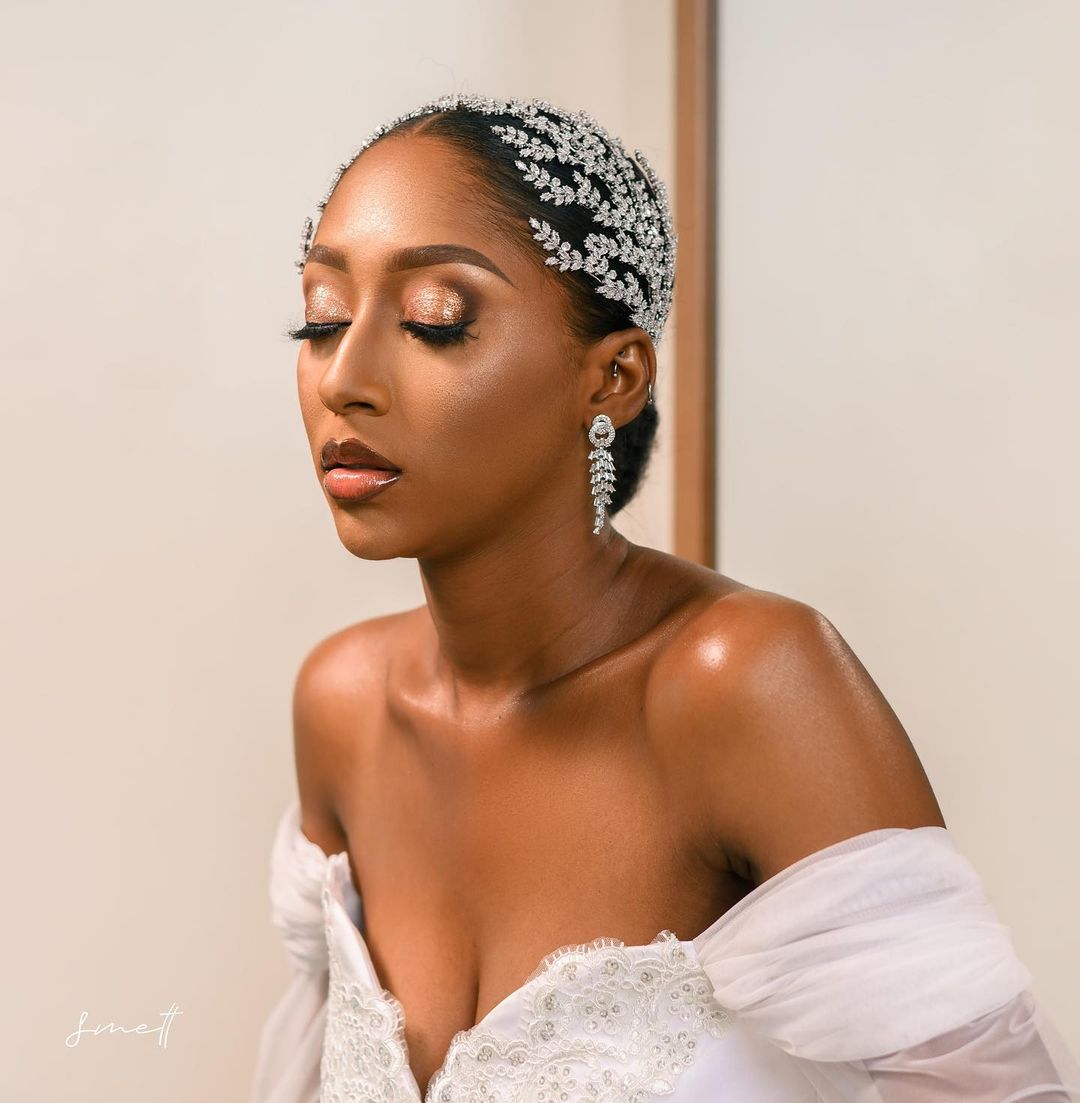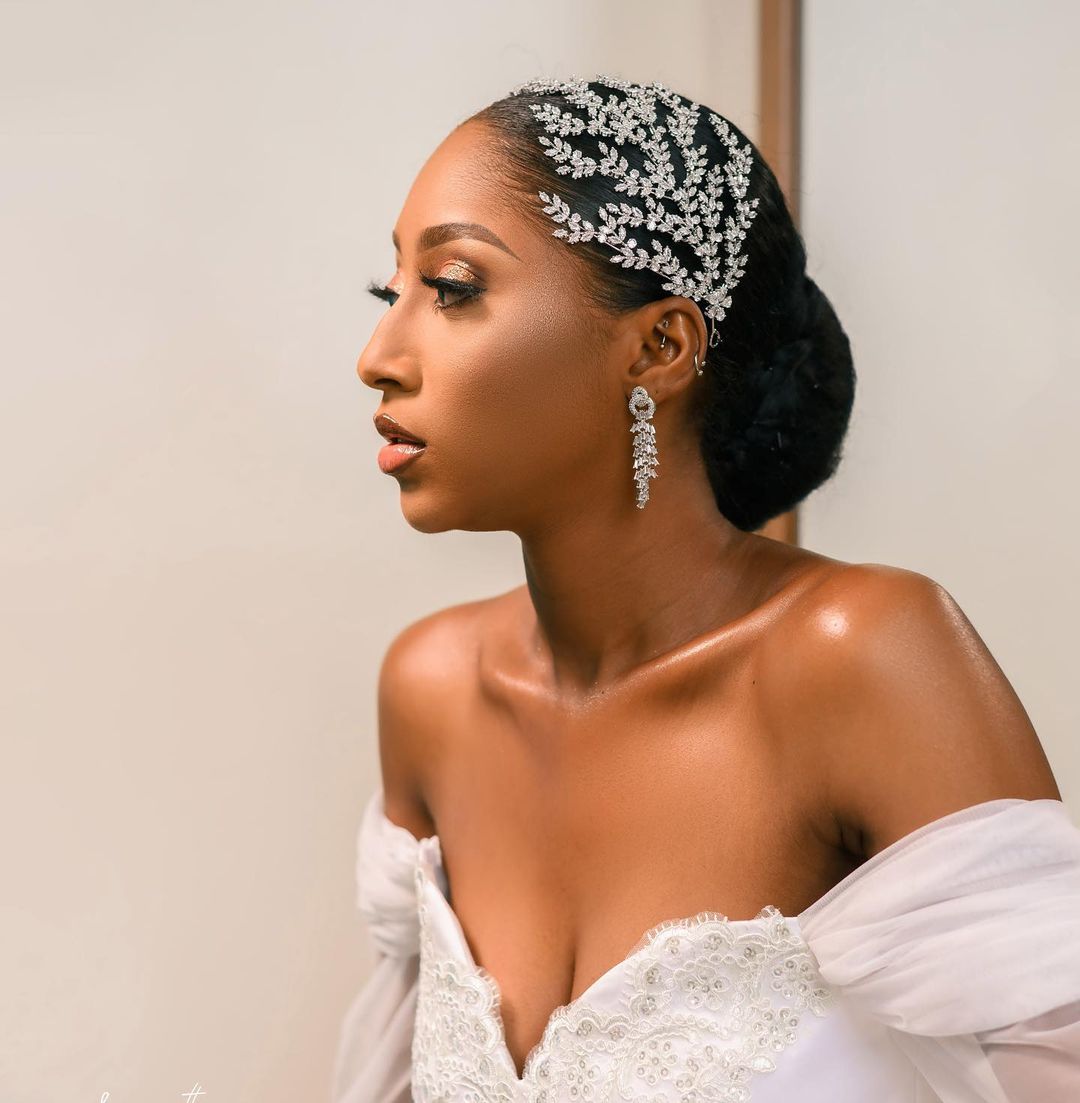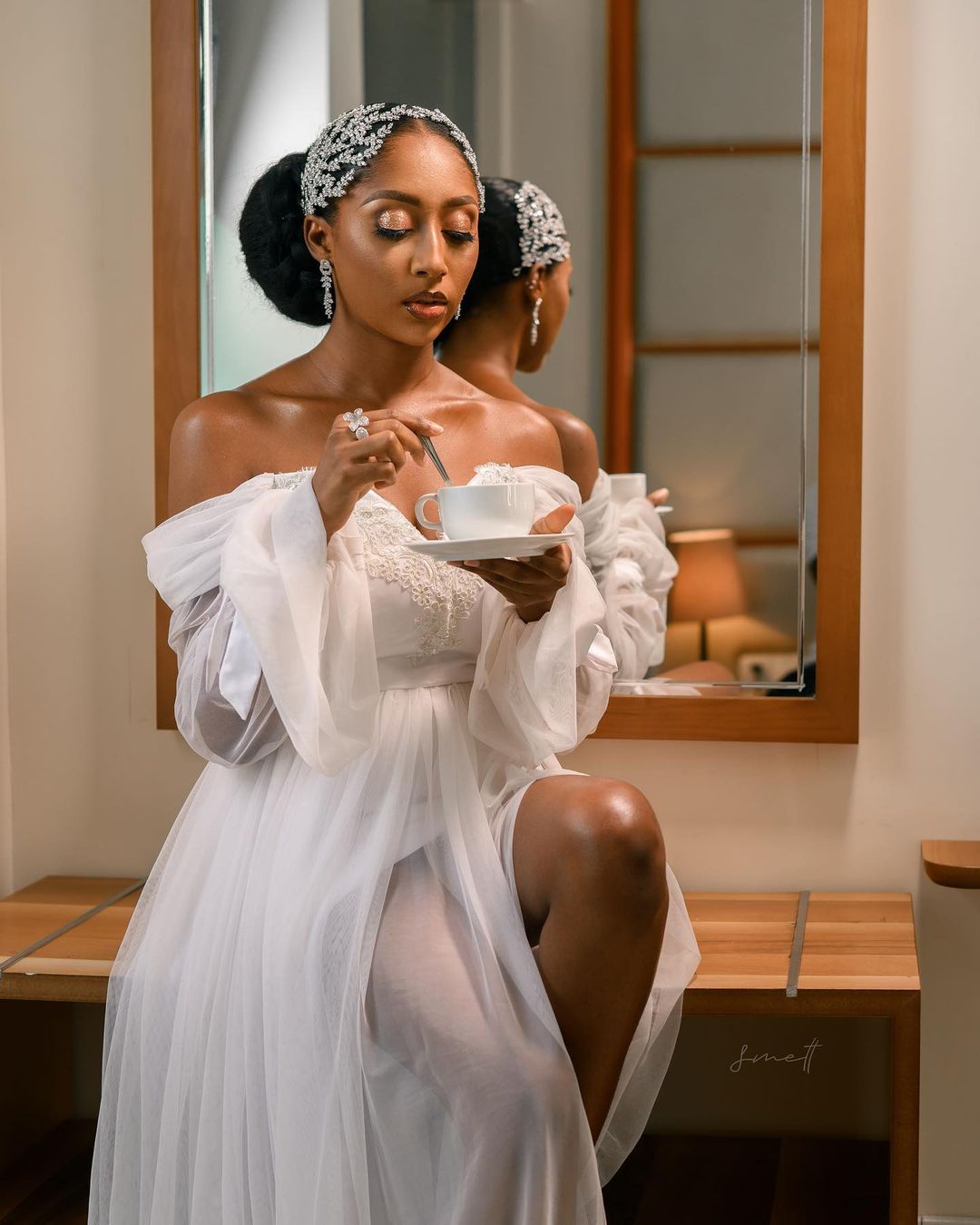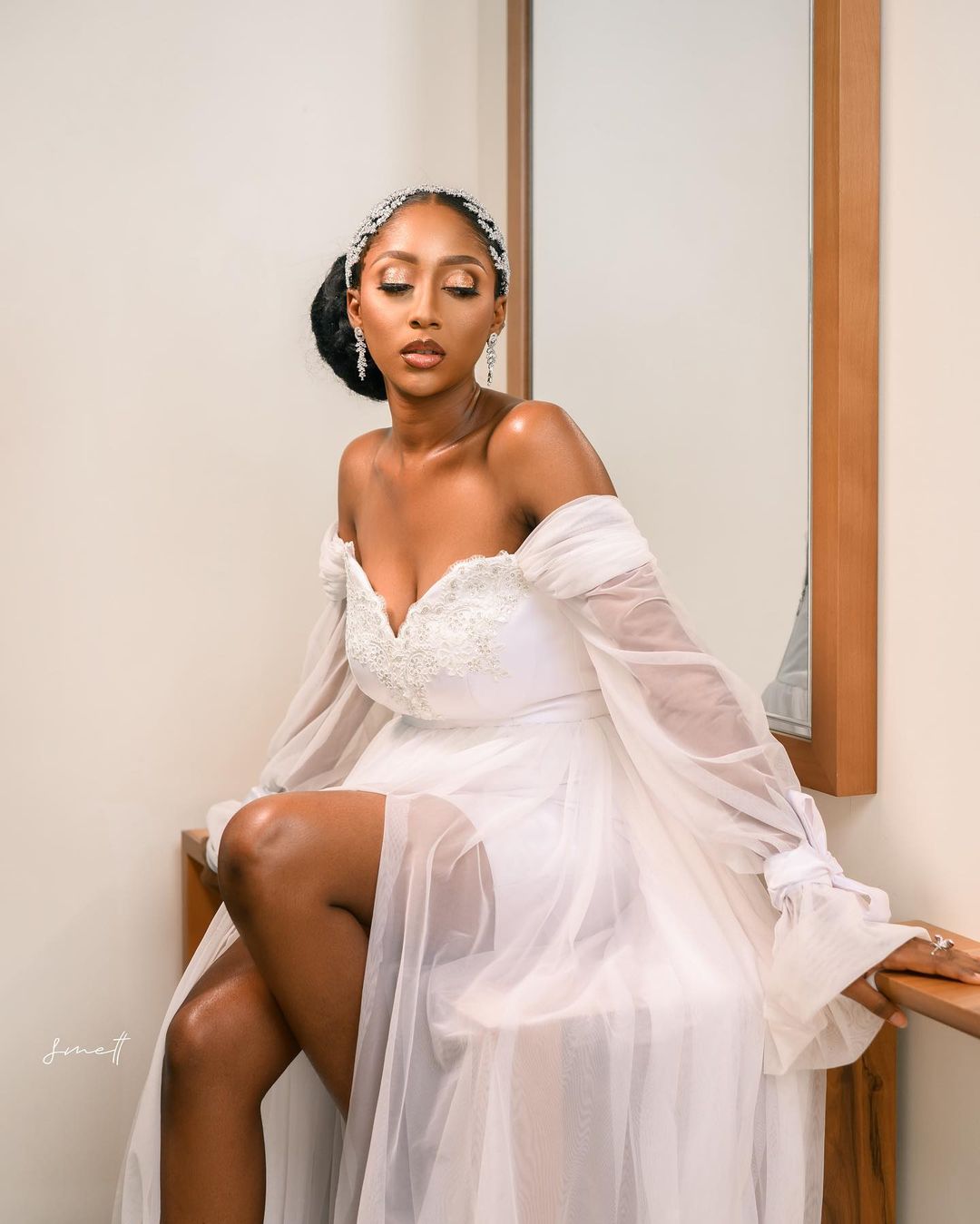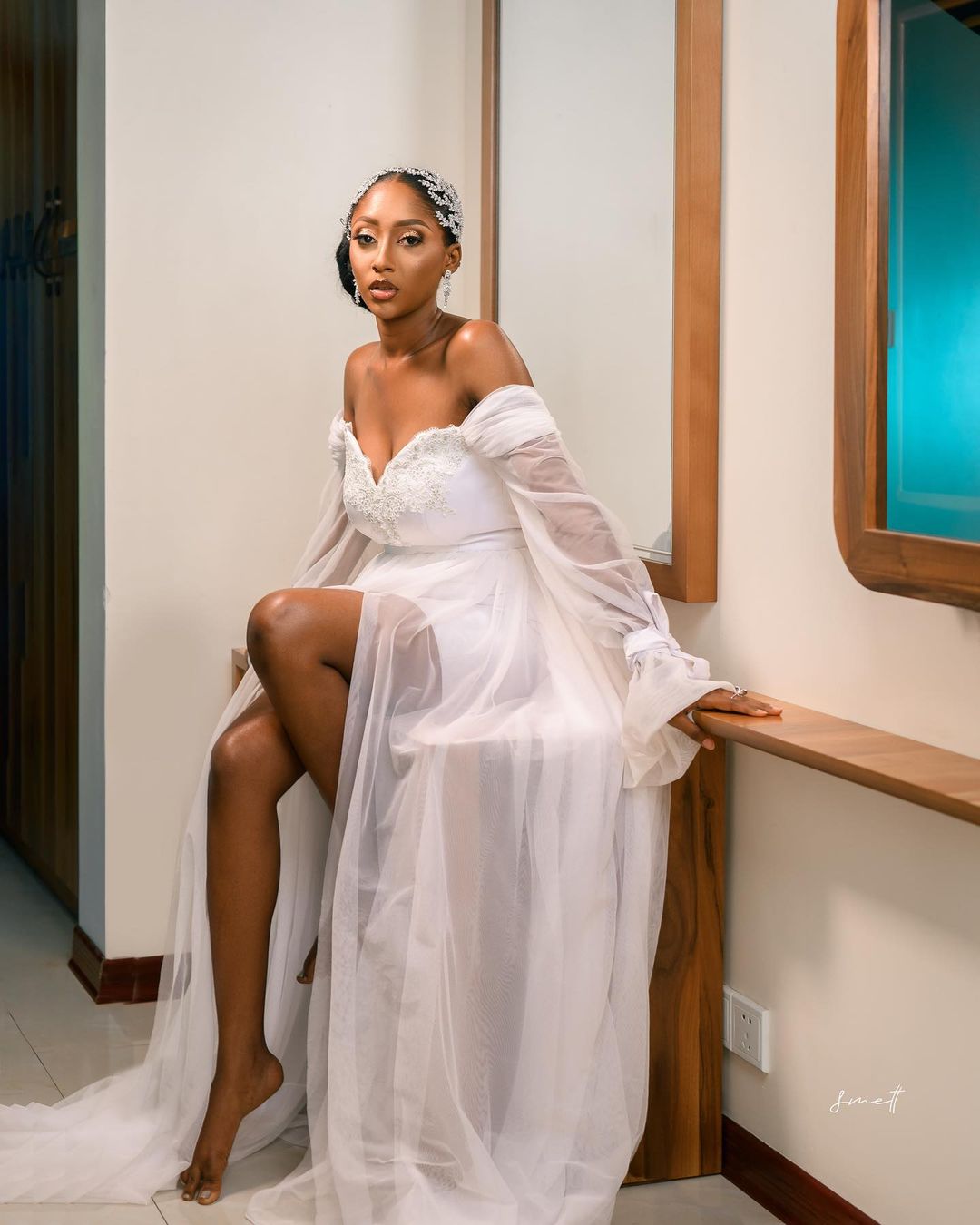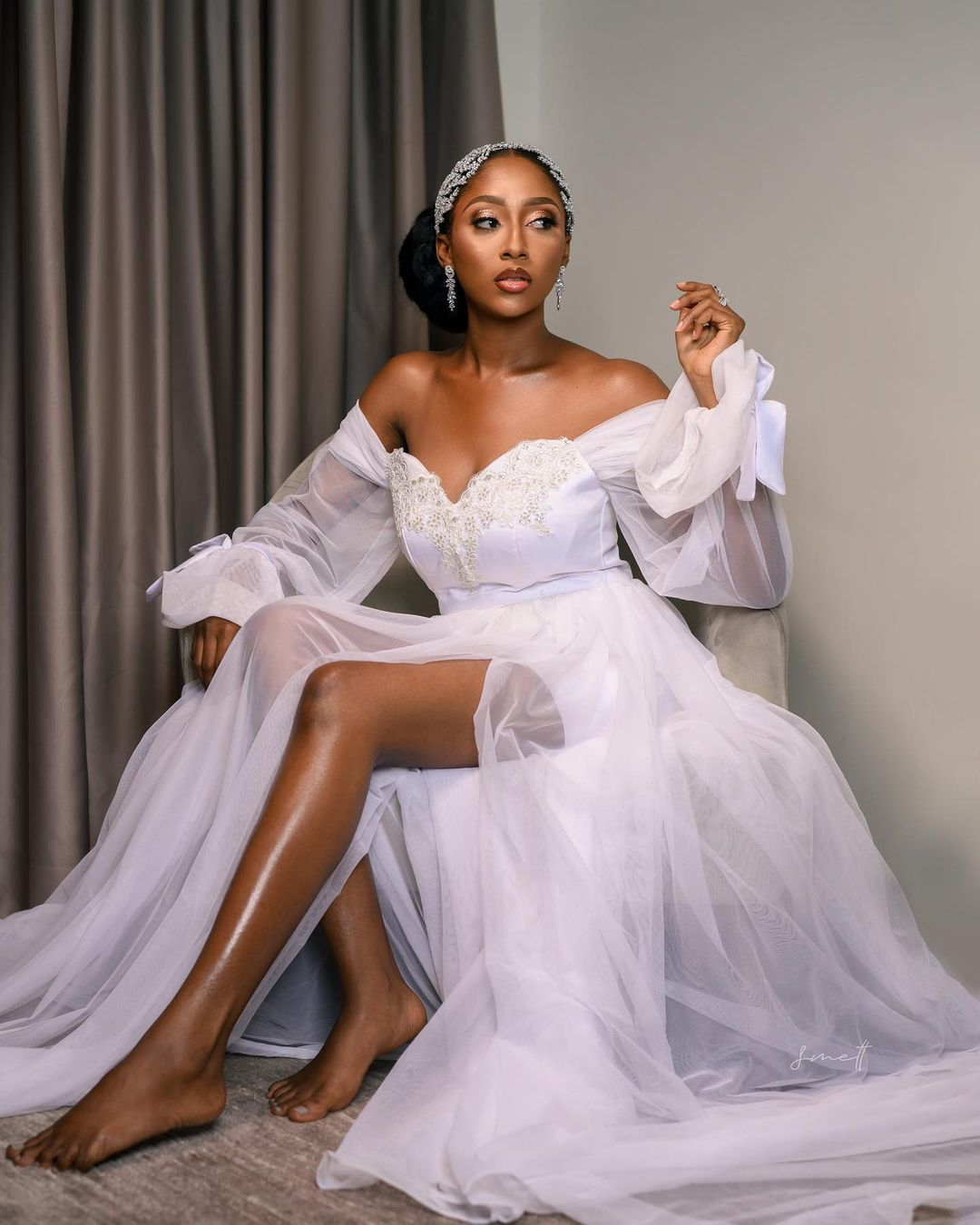 Credits
Makeup: @shinelxmakeover
Belle: @annmariephilip
Accessories: @bellezaaccessories_
Hairstylist: @beautybeam14
Robe: @julietrufus_
Dress: @safron_bridals
Photography: @smettvisuals