As a bride-to-be, you most likely already have a picture of how you want to look in your mind. You must have visualized it over and over, how you will make that walk down the aisle, looking like the best version of yourself. Now, the picture might not be so clear, but one thing is – you want to slay!
We've got this bridal beauty look to help you complete that mission without falling short. The glam by Shinelx Makeover is absolutely alluring, and we can't help but drool. We're totally in love with the classic bridal updo by Beauty Beam 14 and how smoothly it is accentuated by minimal accessories. We've also got to talk about the sheer elegance of that dress! With this look, you're sure to get heads turning as you make that walk to say "I do"! You can also check out more beauty looks here.
Check out the photos below and be sure to share your thought with us.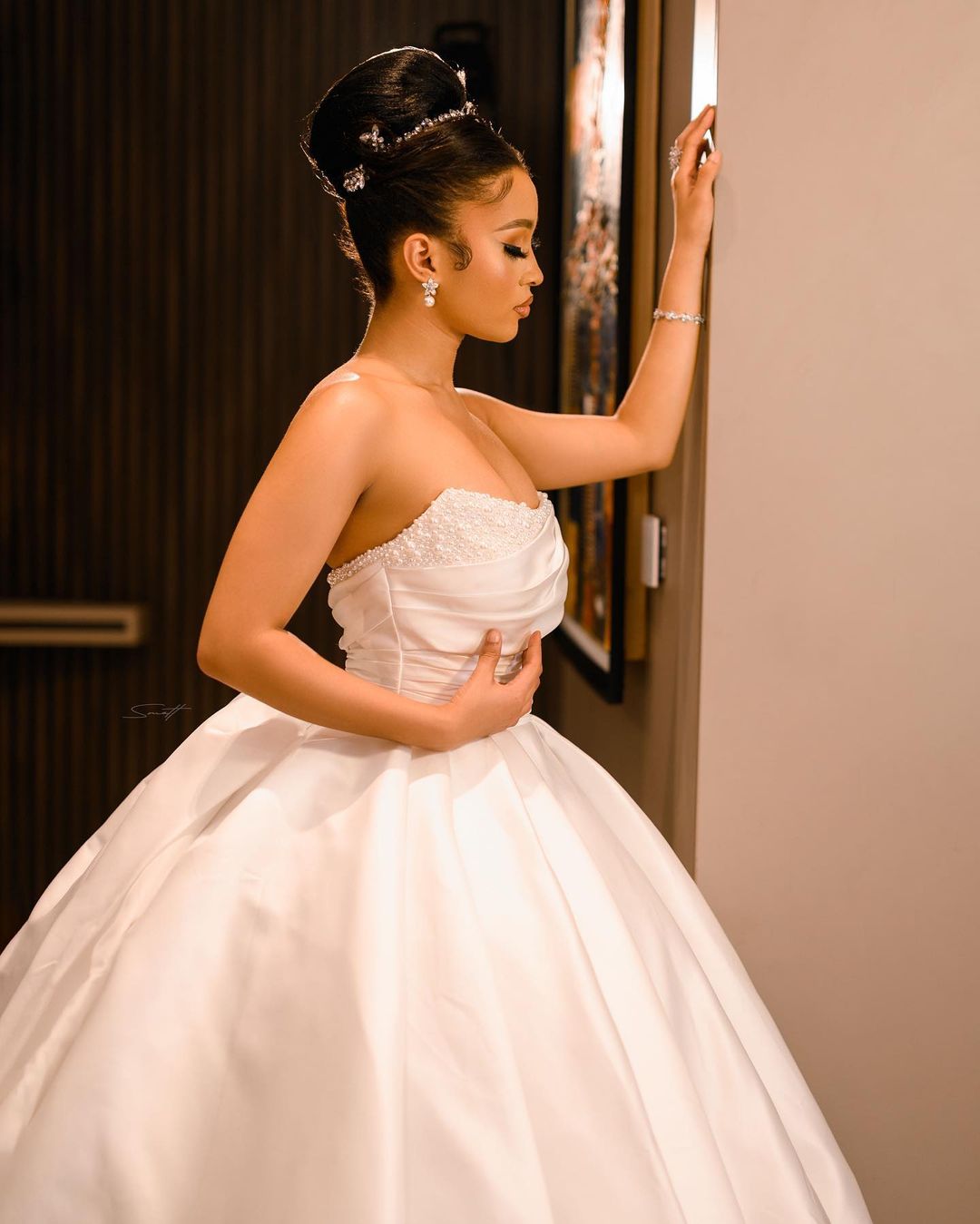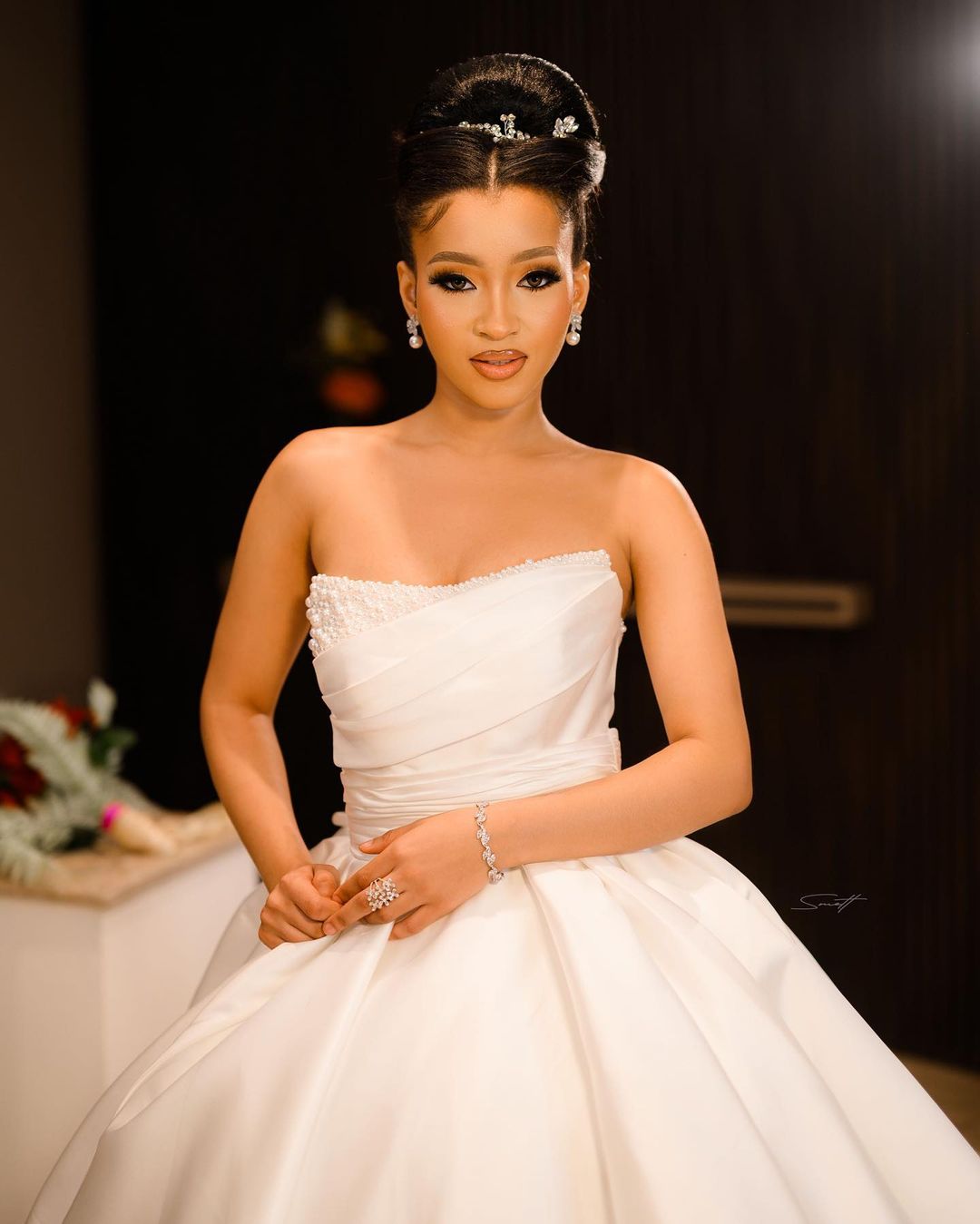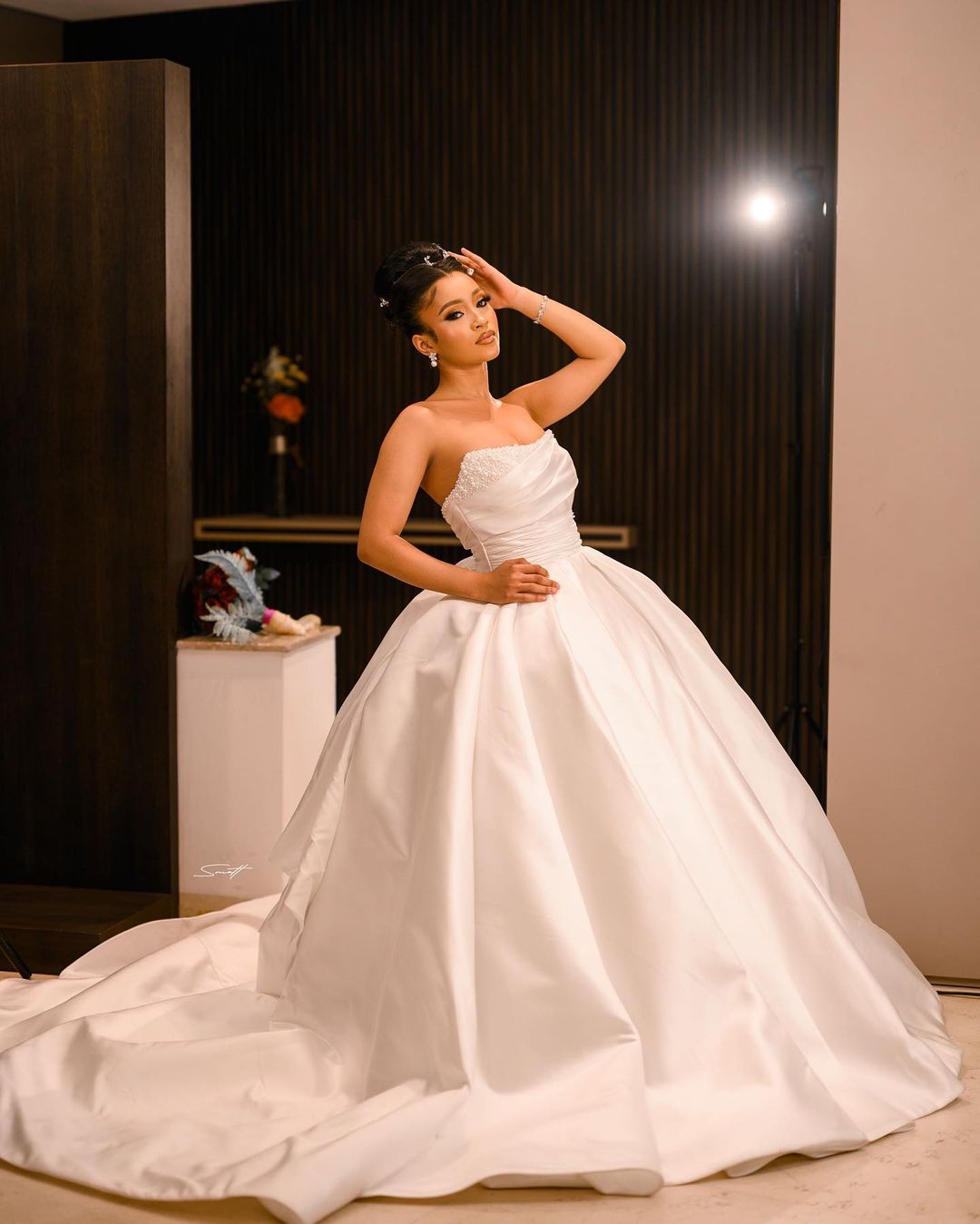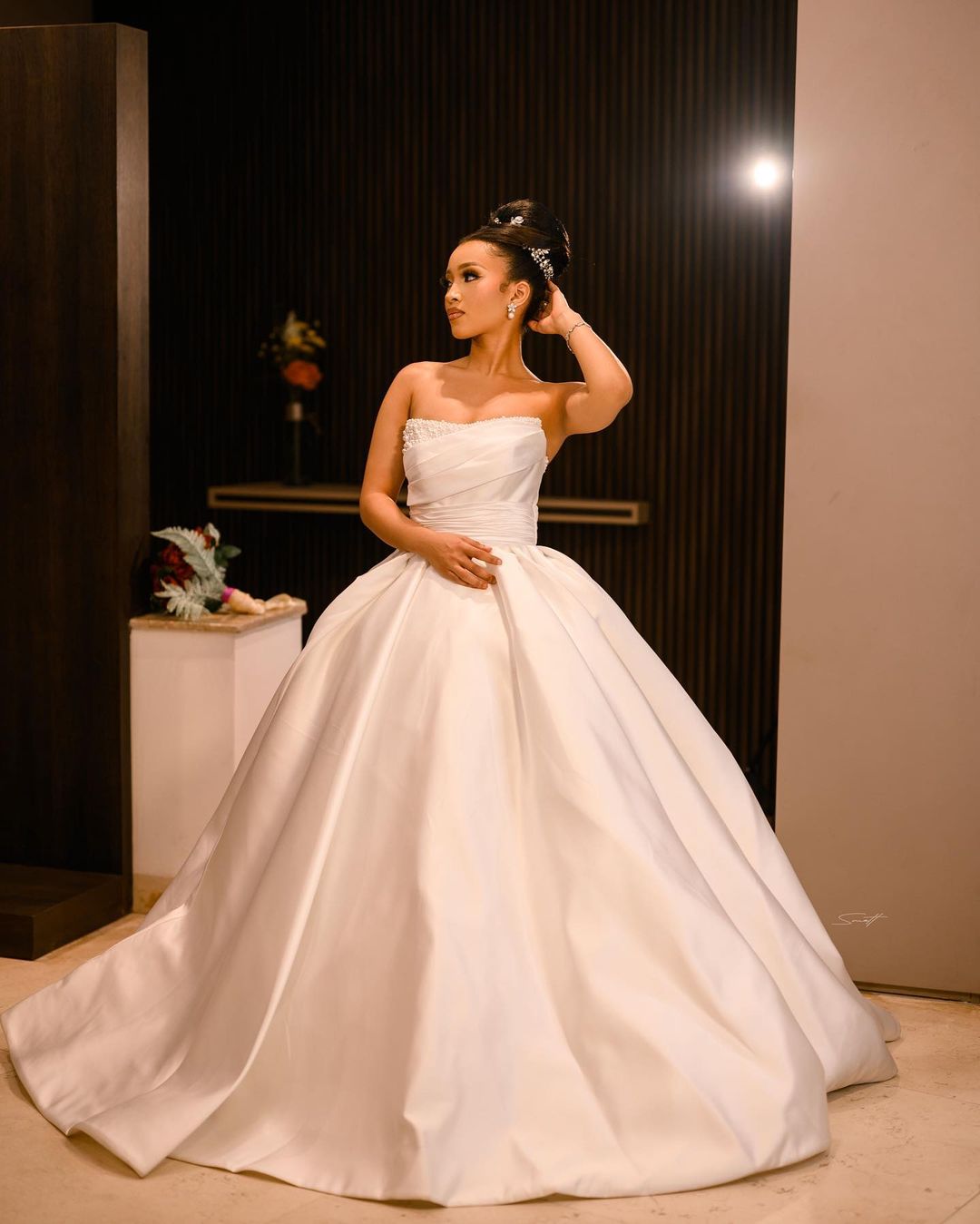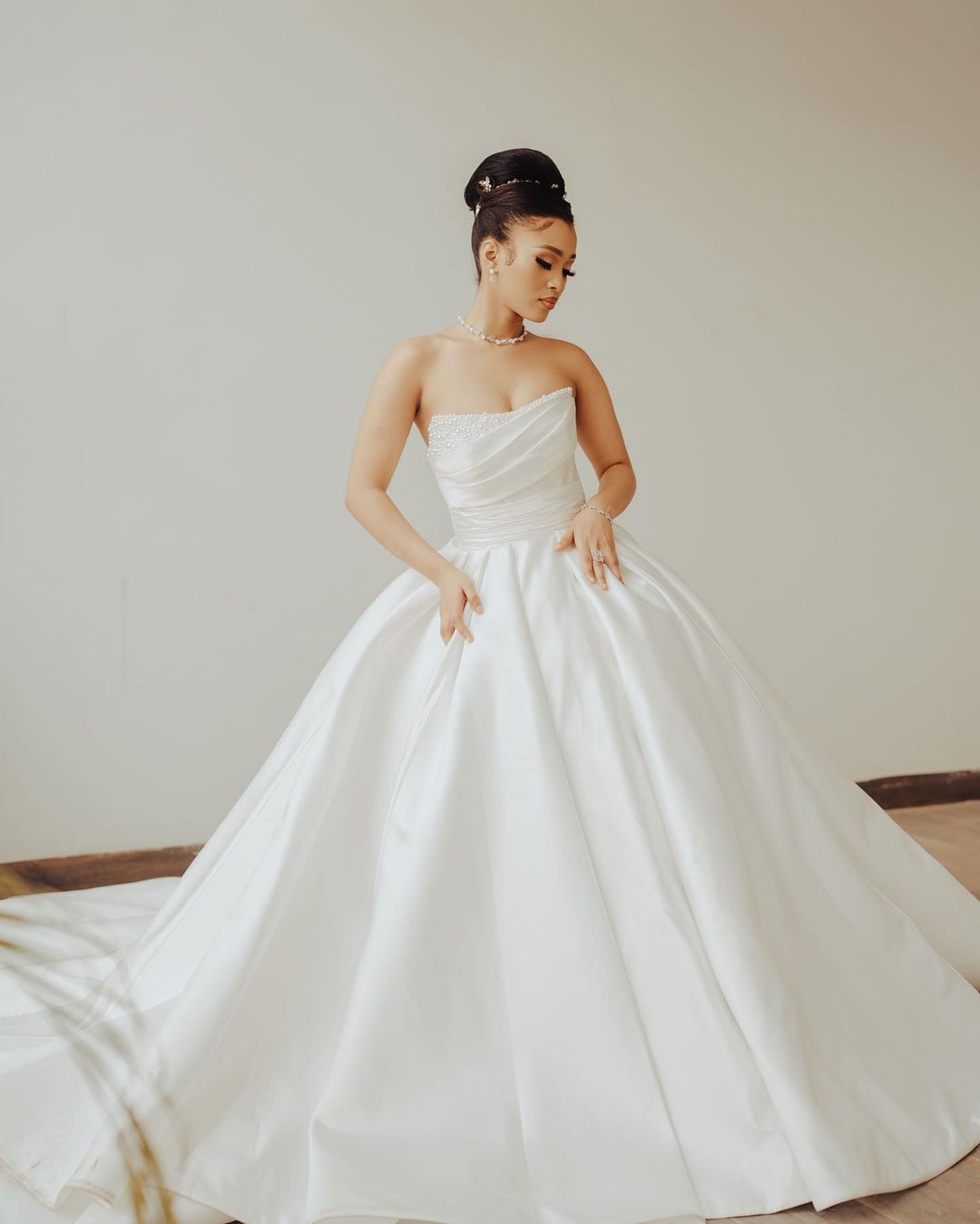 Credits
Makeup @shinelxmakeover
Accessories @bellezaaccessories_
Hairstylist @beautybeam14
Dress @safron_bridals
Photography @smettvisuals
Location @reveltonhotels