Hey Muslim brides-to-be, we have something for you!
No doubt, the Muslim bride's look portrays beauty and royalty! From her turban to the dress, accessories and of course, the henna, it leaves you wanting more. Today' s beauty look is just perfect for the Nikkai ceremony. So if you are still trying to find a look for your big day as a Muslim bride, then look no further.
Today's beauty look is just for you.  Gladly makeup artist,  Sharifah Amako of Shinelx Makeover  gives us insight into the look:
If you're looking for the quintessential definition of a Muslim bride, look no further then. Our bride's beautiful white wedding dress matches her smile. Her Turban, crown and accessories gave a regal appearance. No Muslim wedding is complete without a touch of henna which comes out beautifully on our bride's hand. The Pièce de résistance is the makeup which brings our ravishing bride to perfection.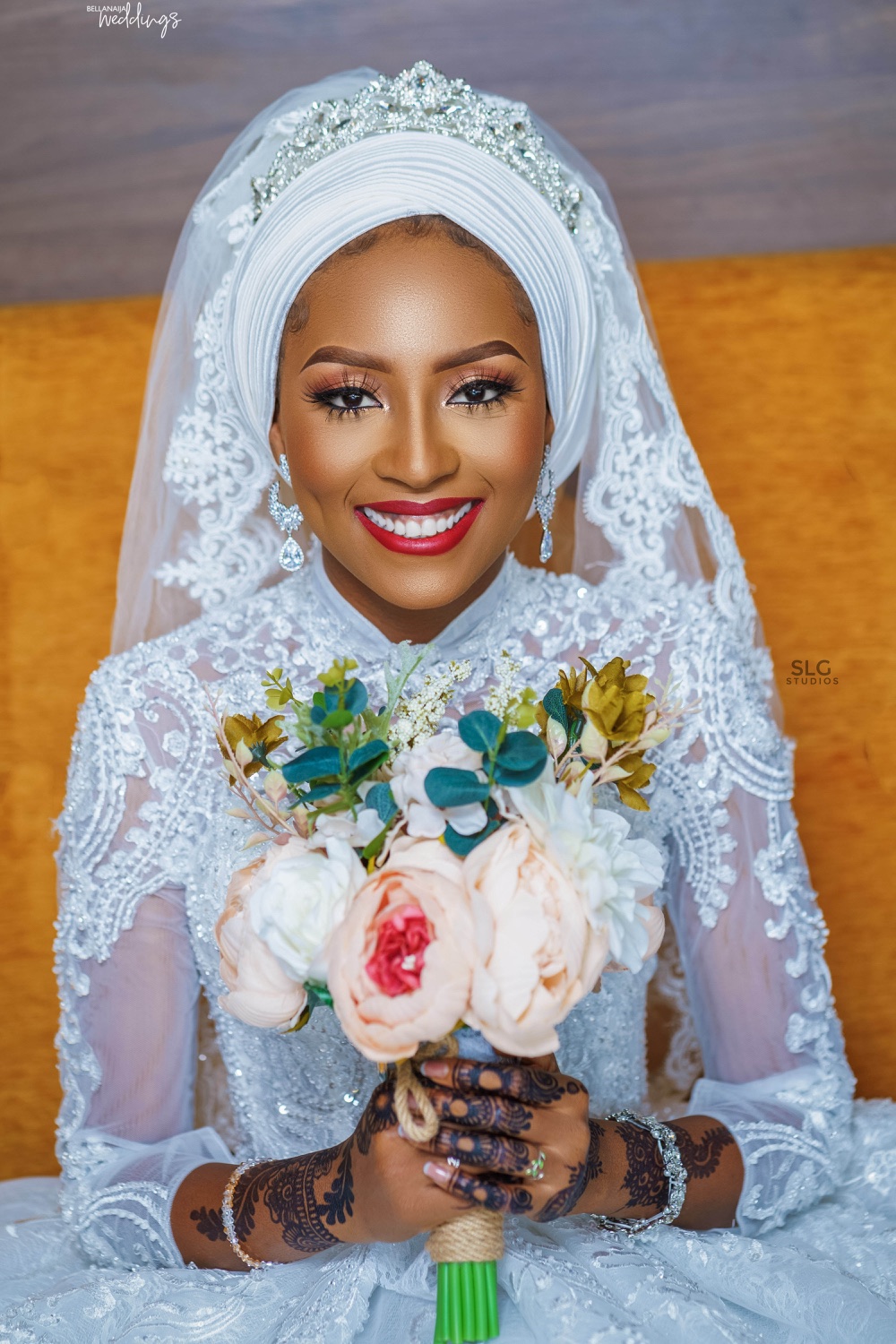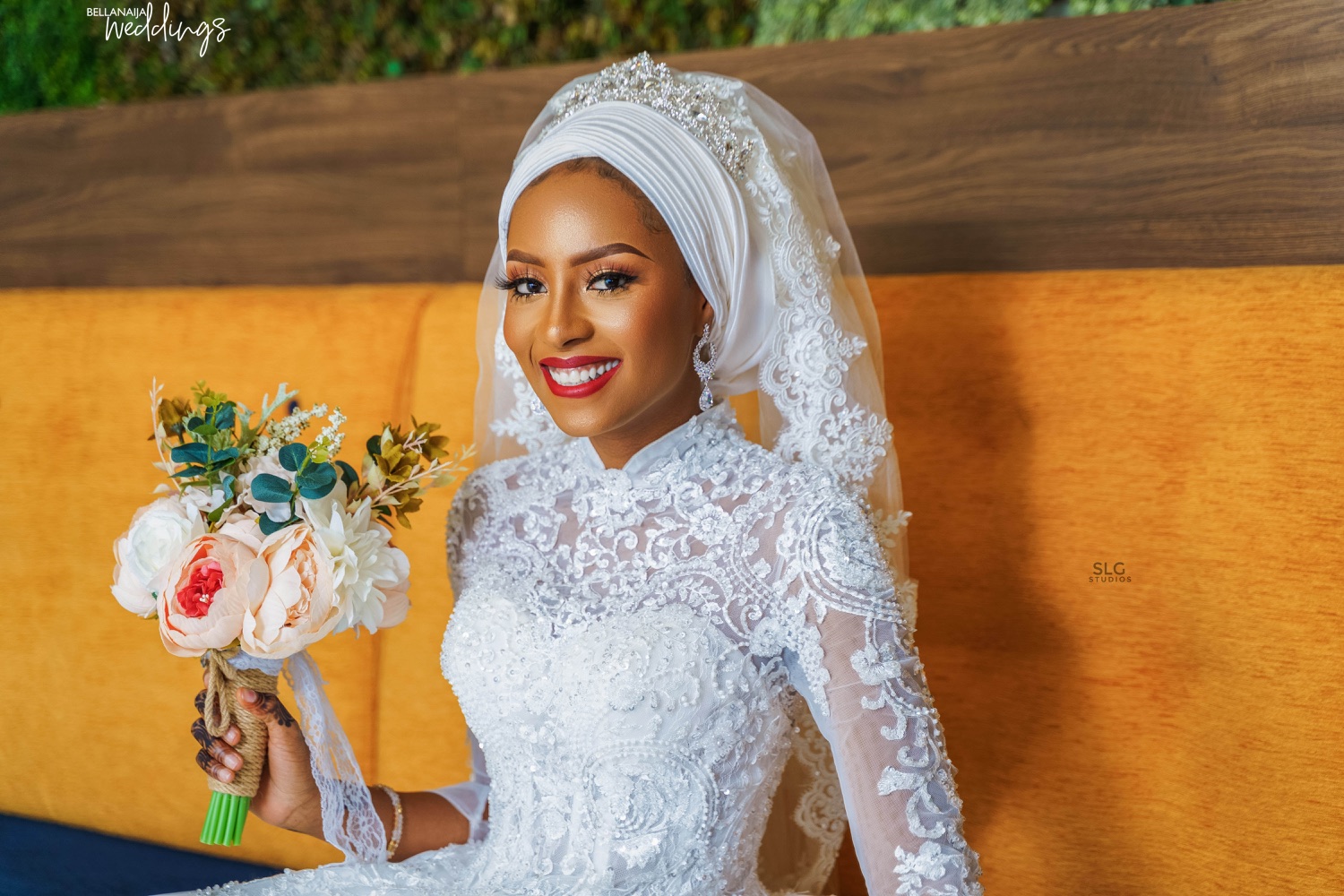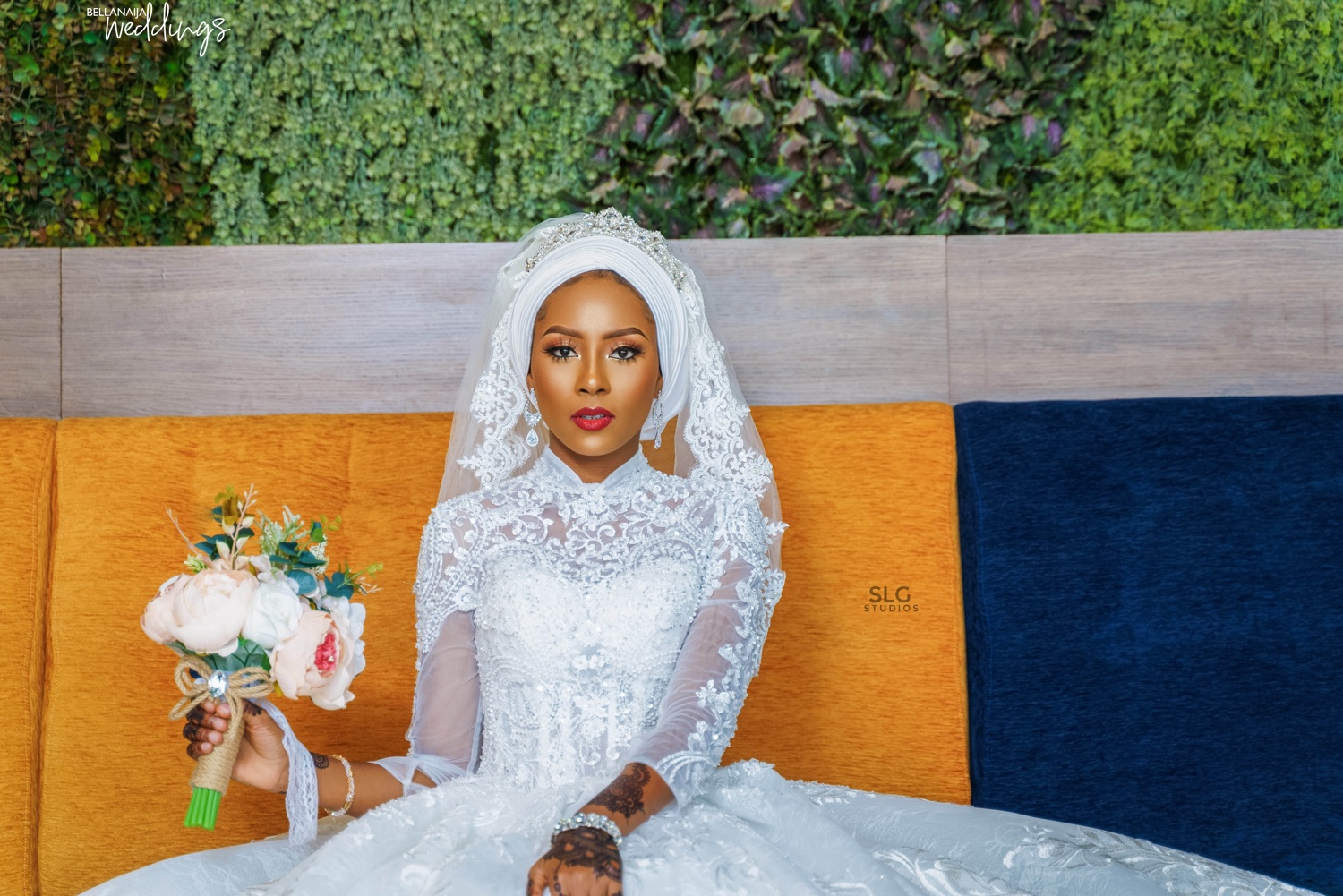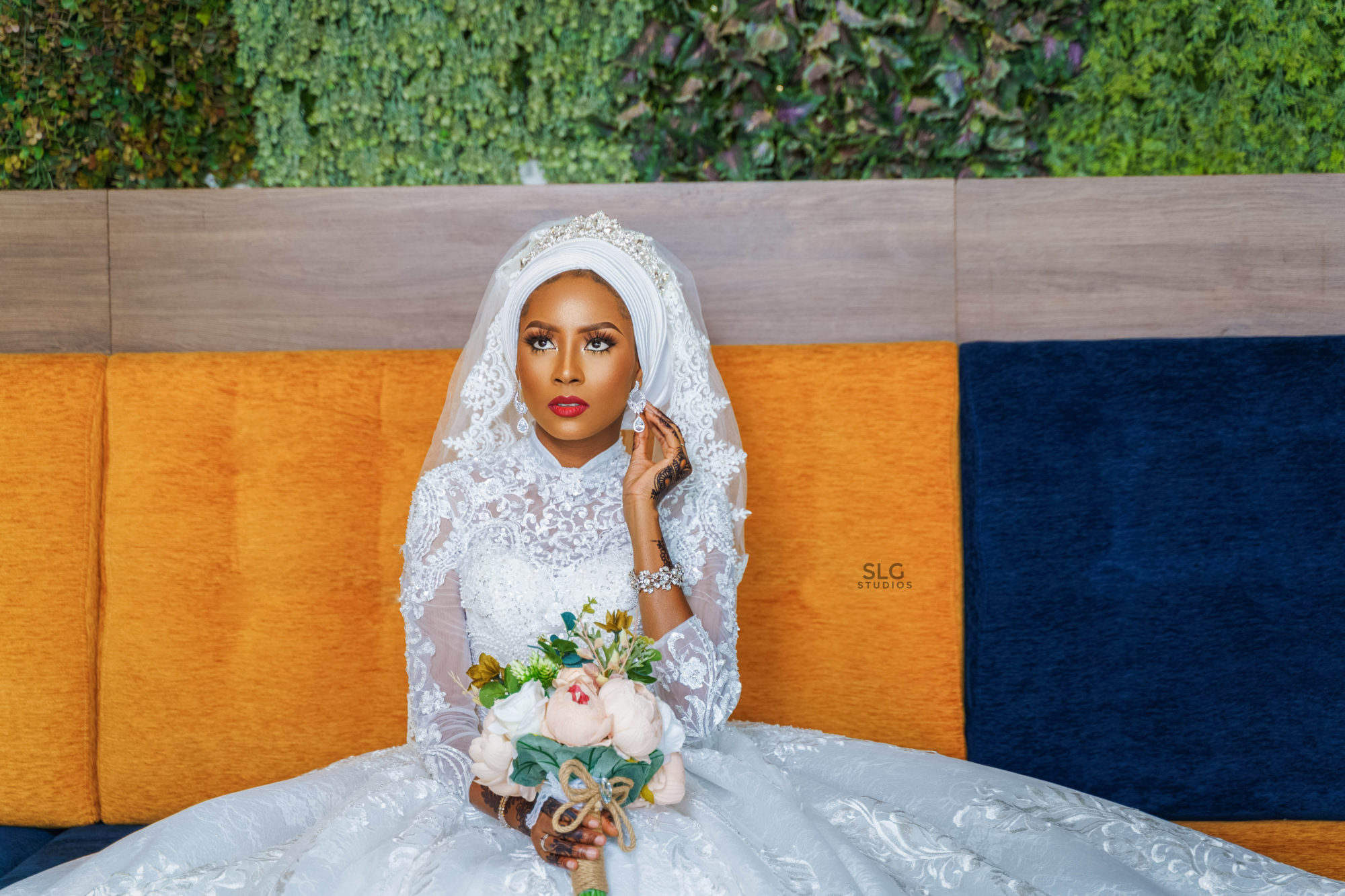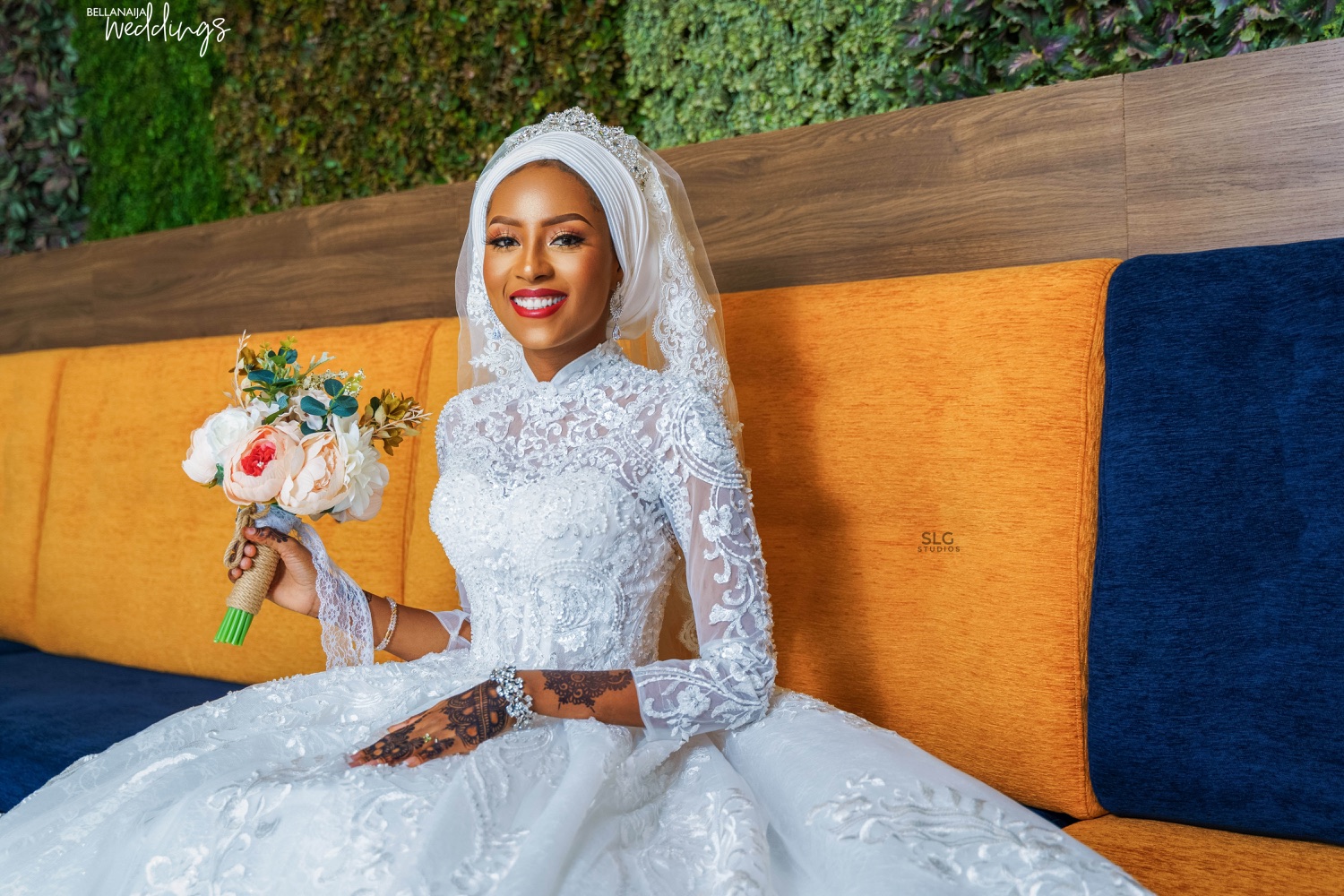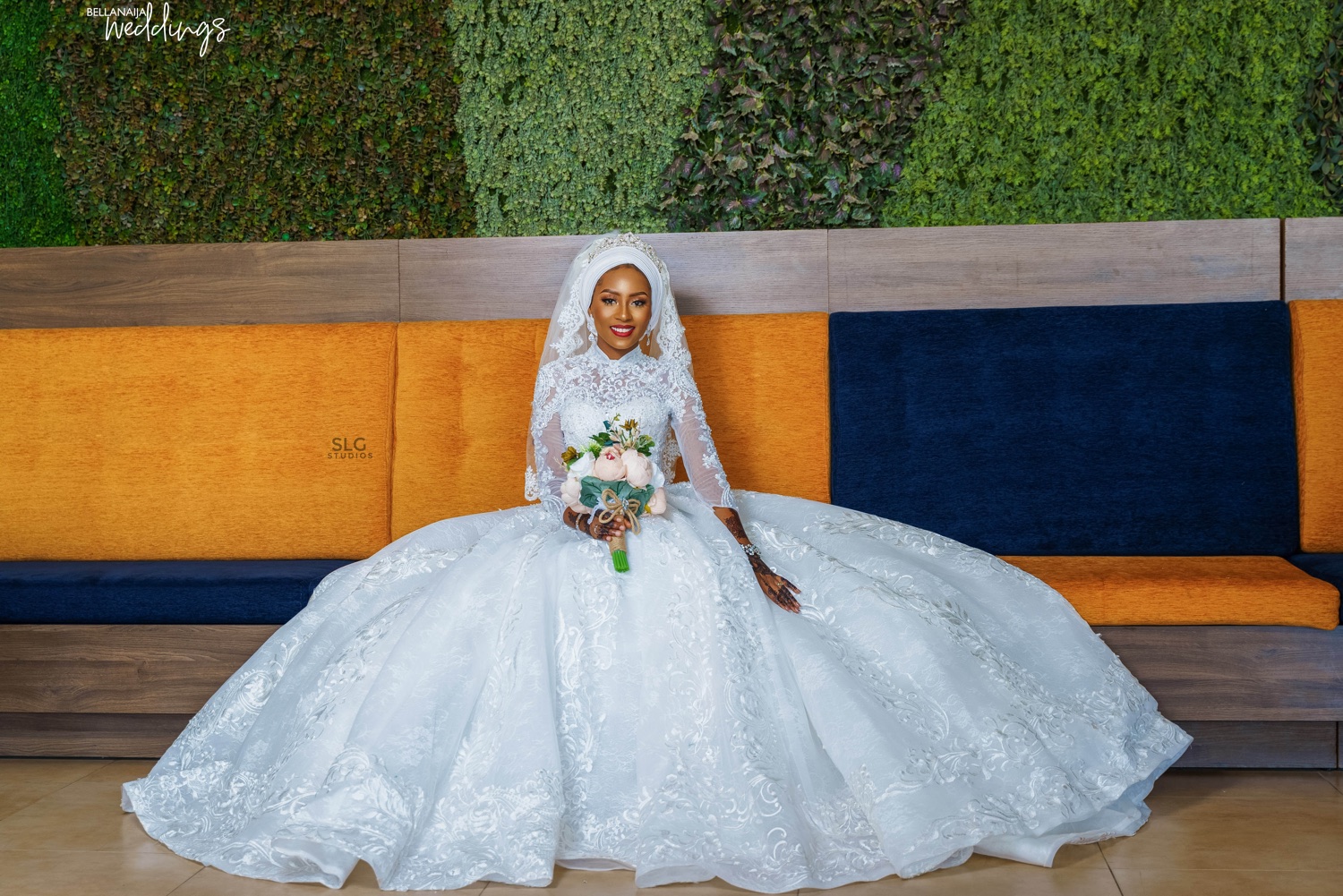 Credits
Makeup & turban:  @shinelxmakeover
Belle: @officialmaryambooth
Dress & bouquet: @mimzbridals
Raw silk: @classic_headtie
Accessories: @bellezaaccessories_
Henna: @flott_beauty
Nails:@mboothsbeautyparlour
Photography: @slgstudios