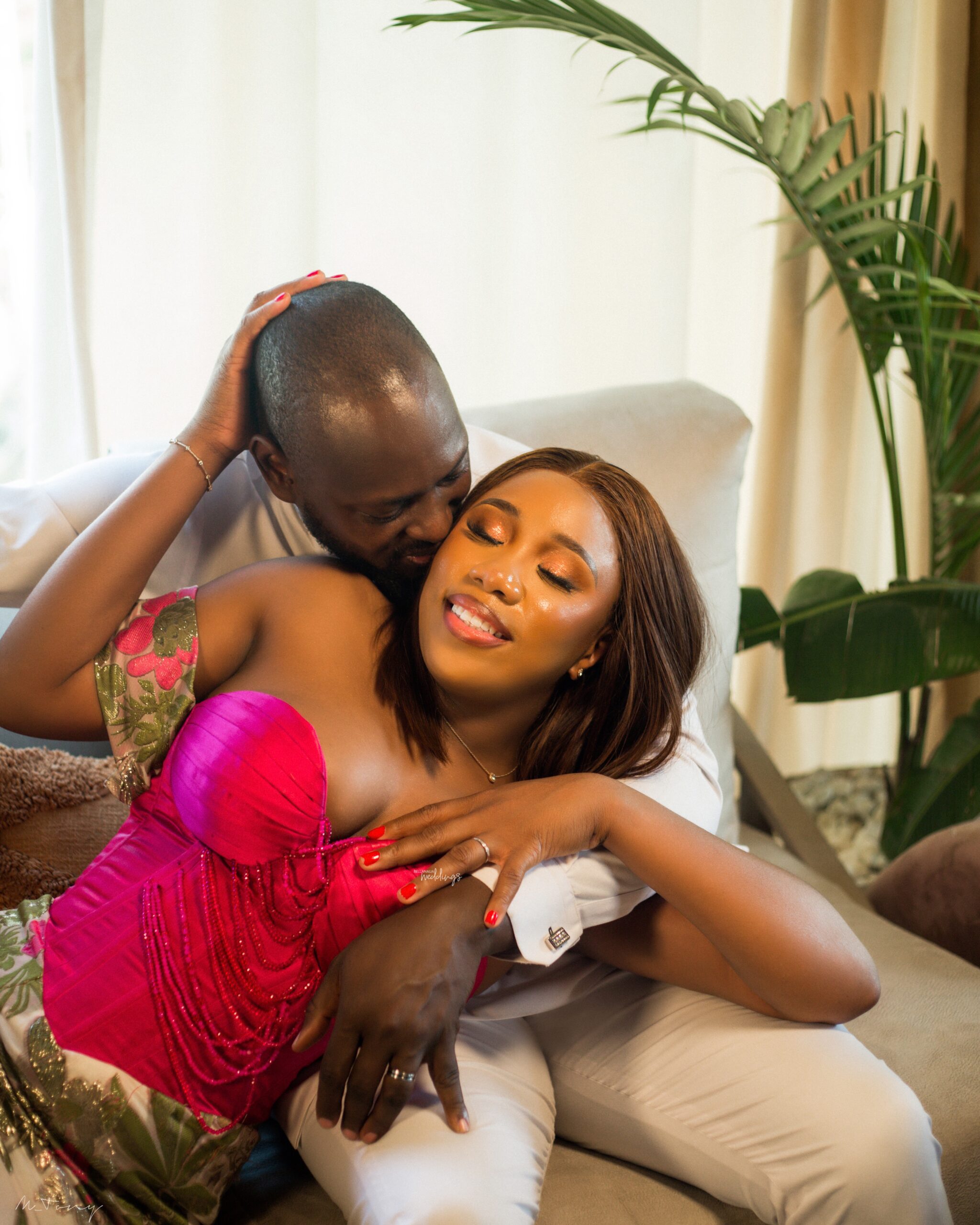 Finding a soulmate is like finding a treasure. It might take a while for it to happen but when it does, it is the most precious thing ever. For Soky and Van, the rest of their lives are about to be the best of their lives as they embark on their forever journey.
Van was instantly lovestruck when he met the beautiful Soky at a cocktail event. He slid into her DM and even though time and distance came in the way, love brought them back into each other's arms. They reconnected years after and it's been pure bliss for the sweethearts. Their pre-wedding photos are making us gush over the beauty of love and we bet you'll feel their sweet chemistry in every shot as you scroll.
Enjoy their pre-wedding photos and love story below: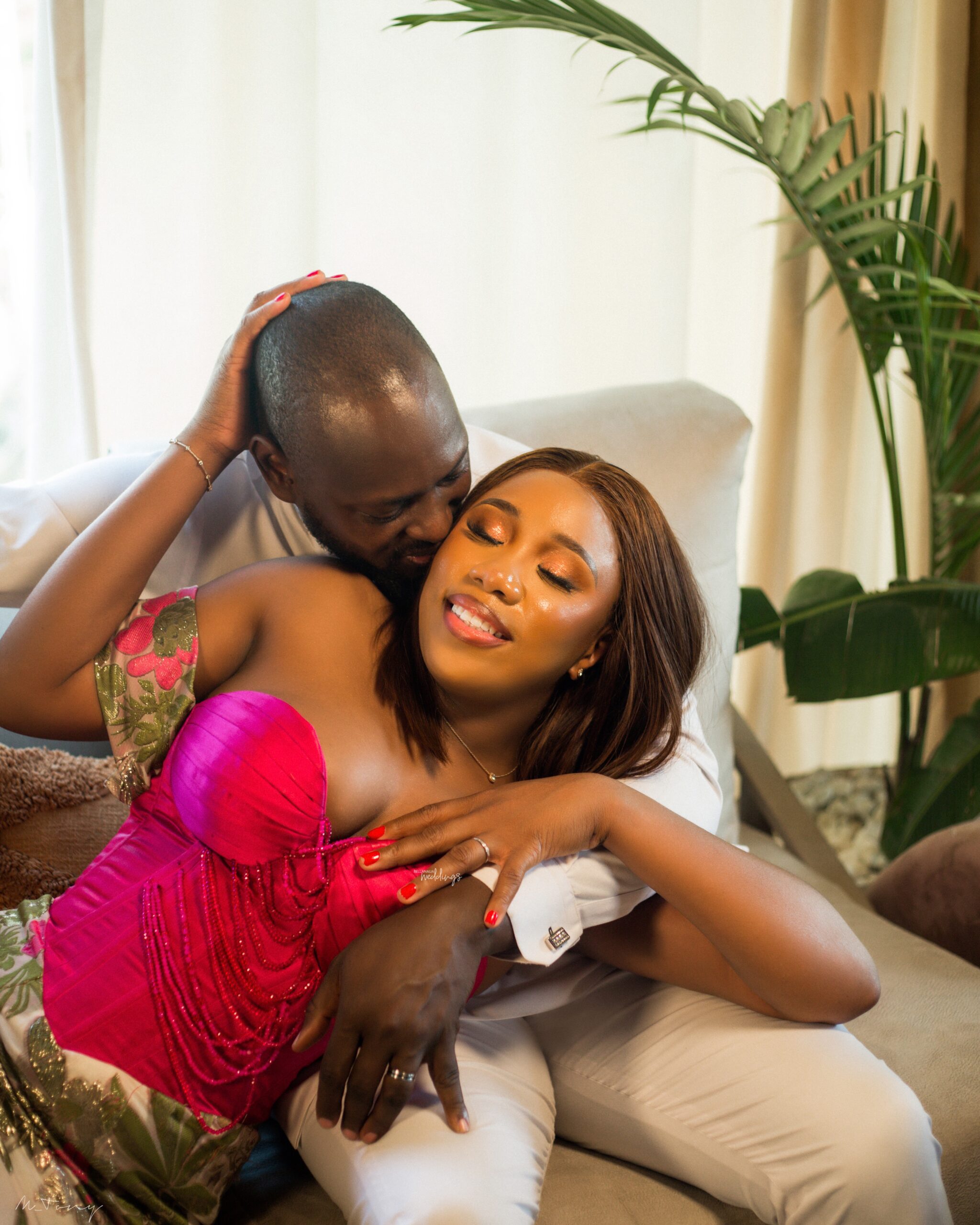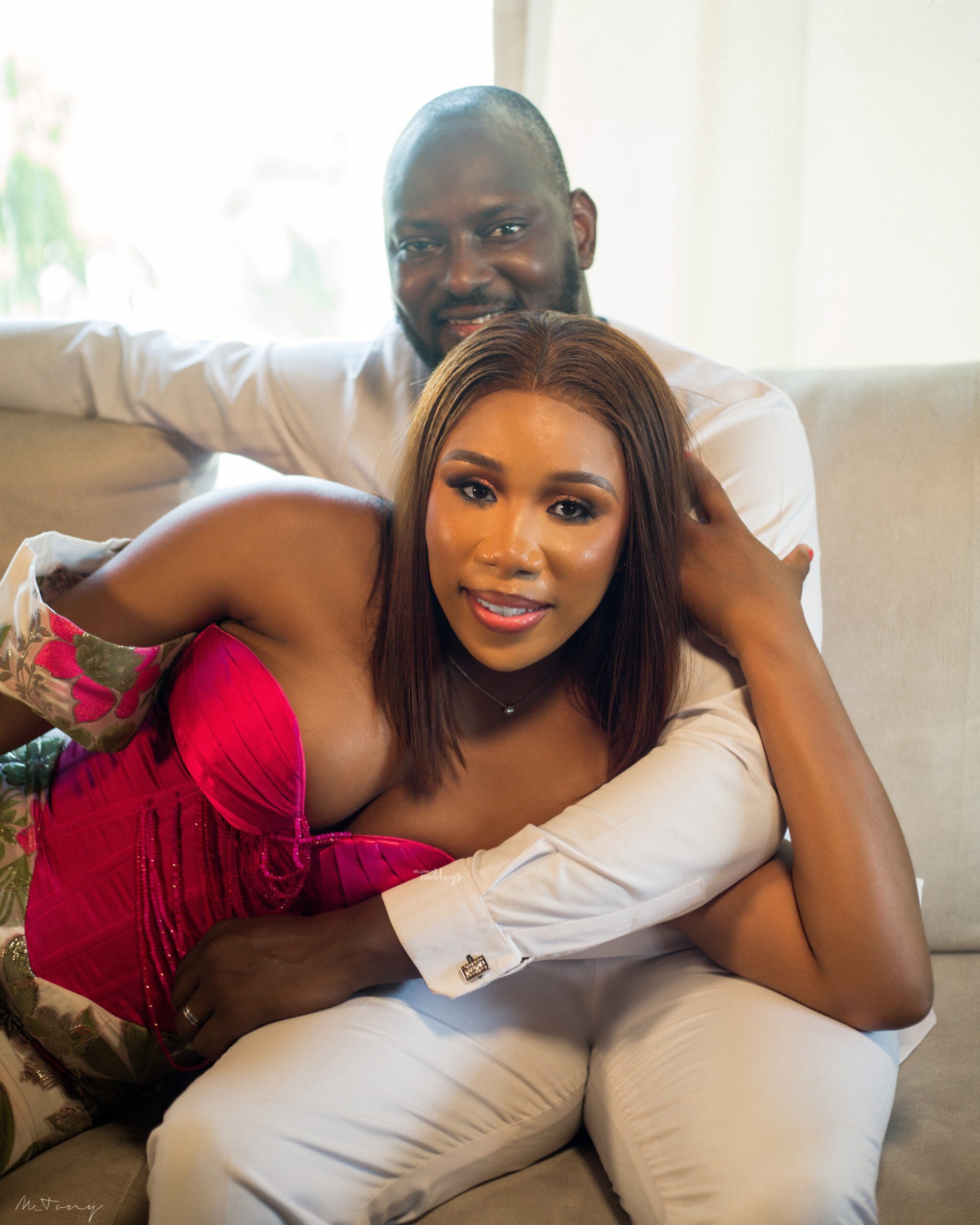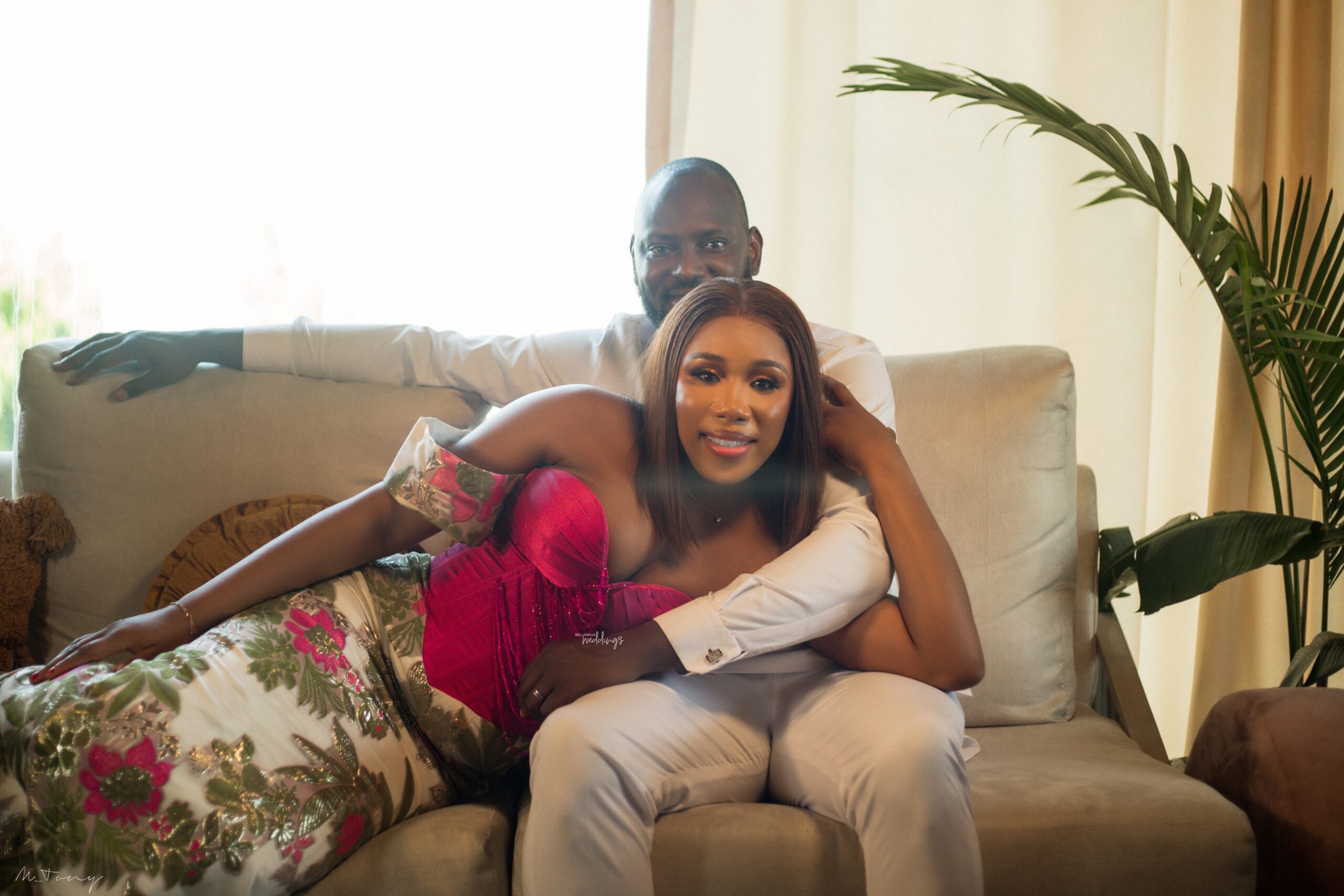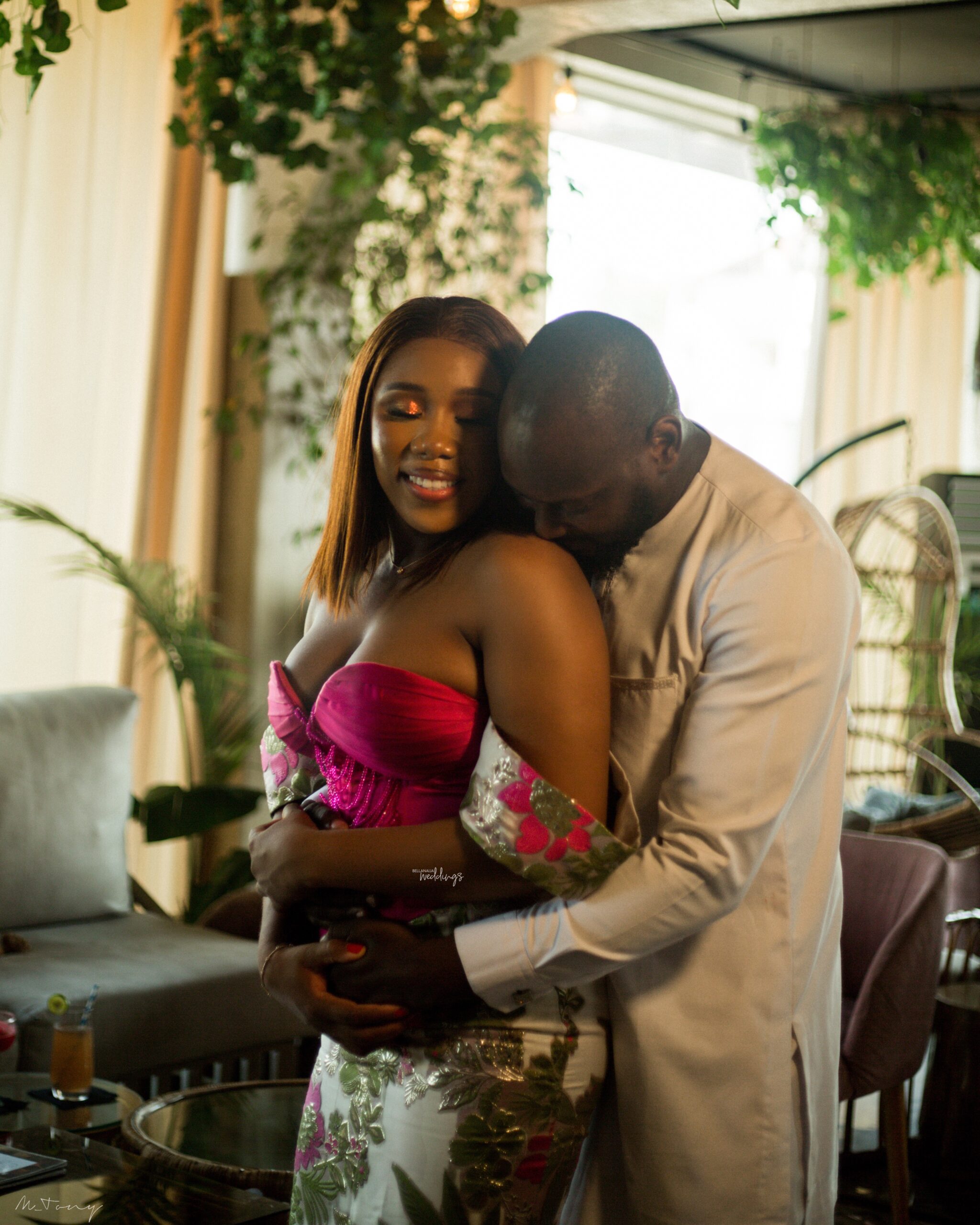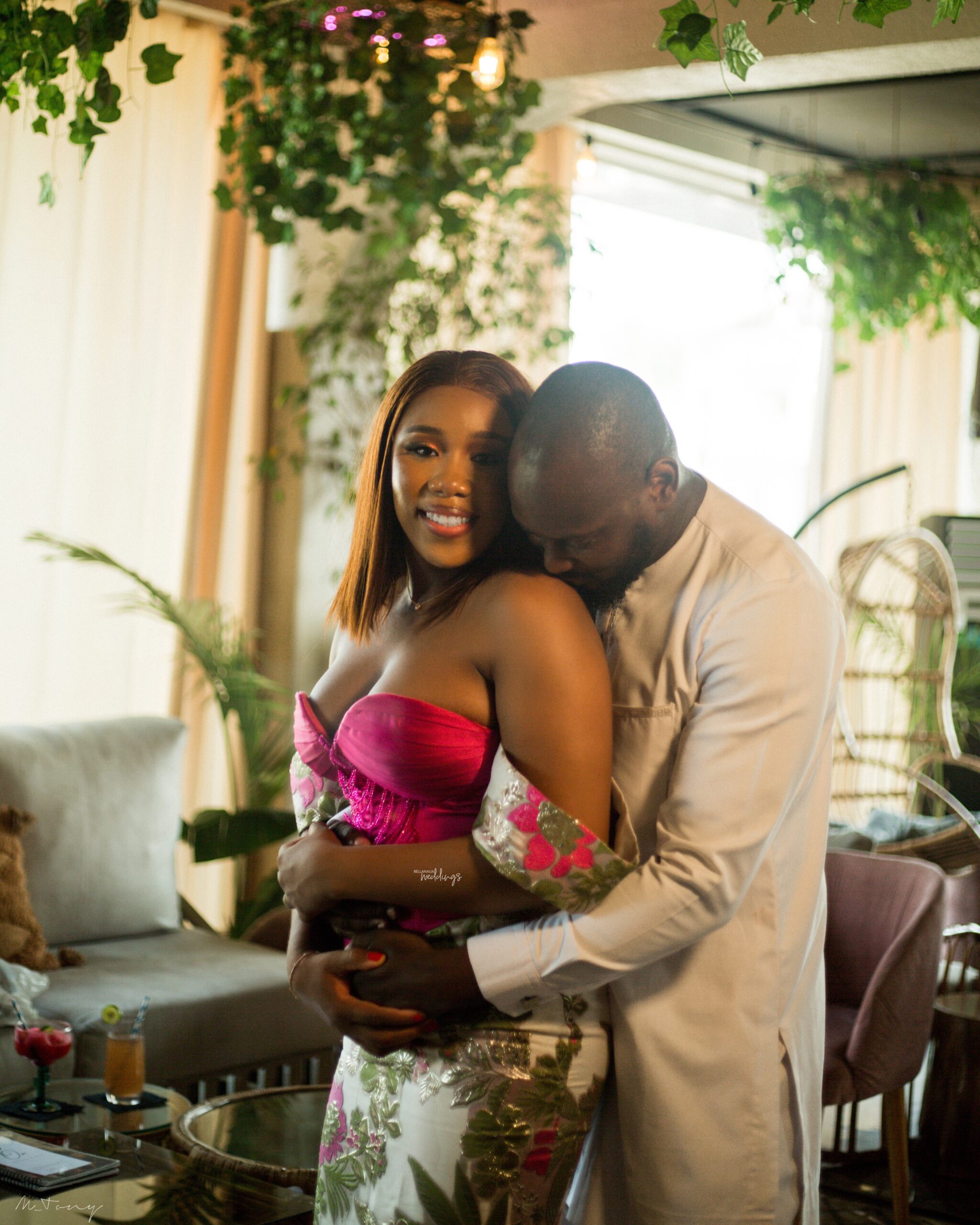 Their love story as shared by Van:
It all started in 2019, I was attending a cocktail event in Abuja; nice ambience accompanied by a lovely space. There was a beacon of lights against the dark night, she was that sparkle in the crowd catching my attention. On her banter badge was written Soky. Fast forward, I entered her DM trying to snatch her attention. Lines were dropping in the DM and emojis flying for a couple of days. Sadly, we got disconnected because I had to leave for Canada and she left for England.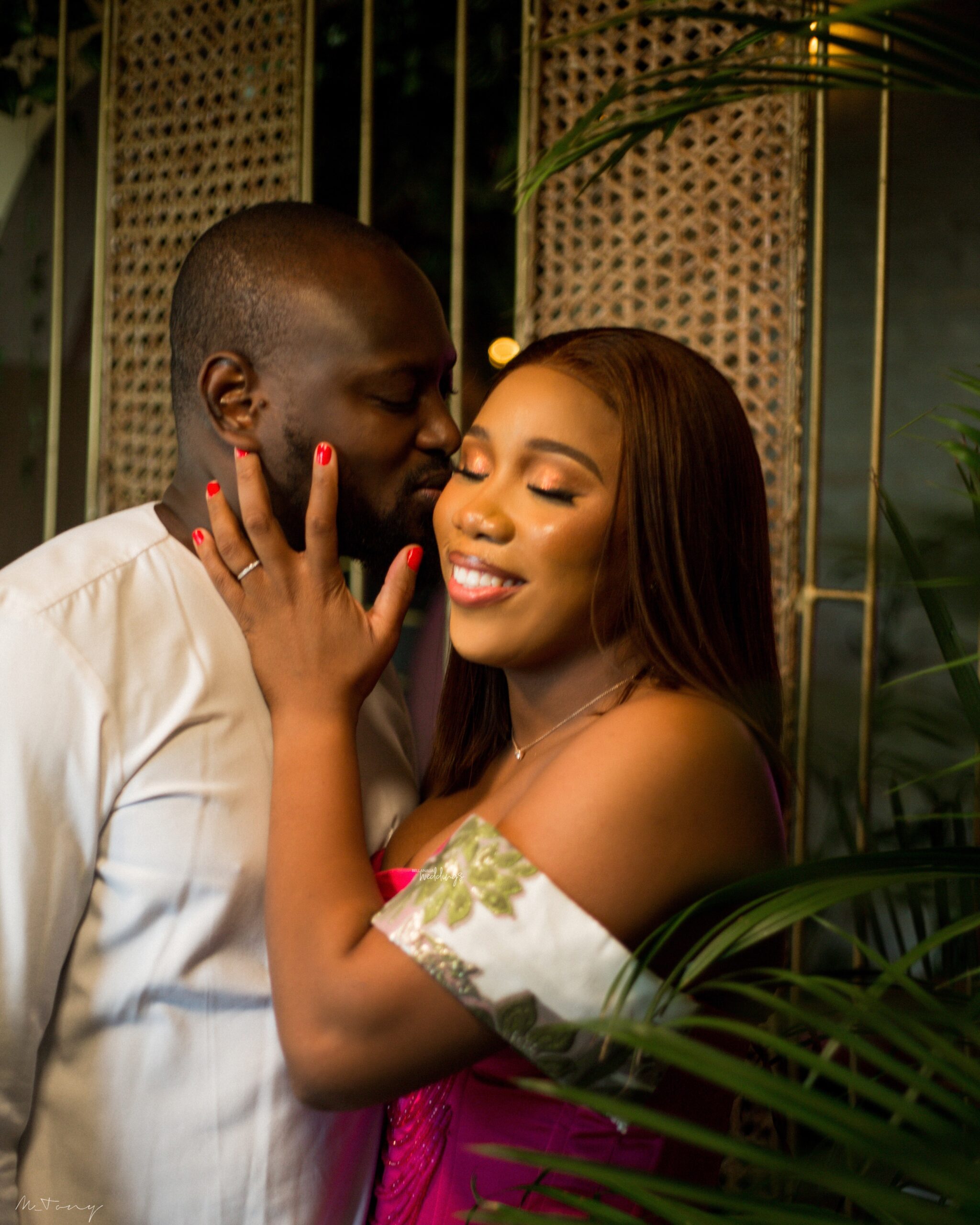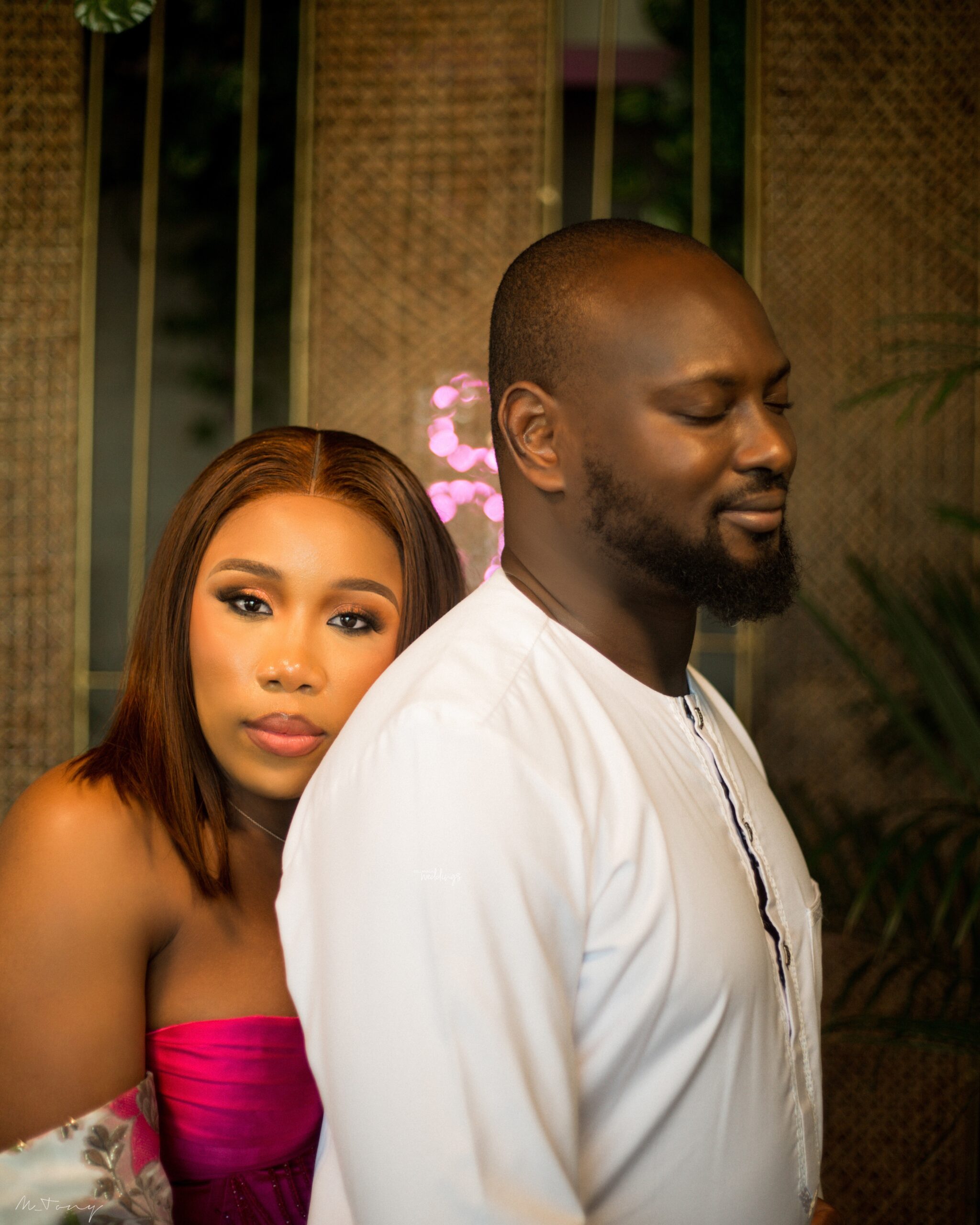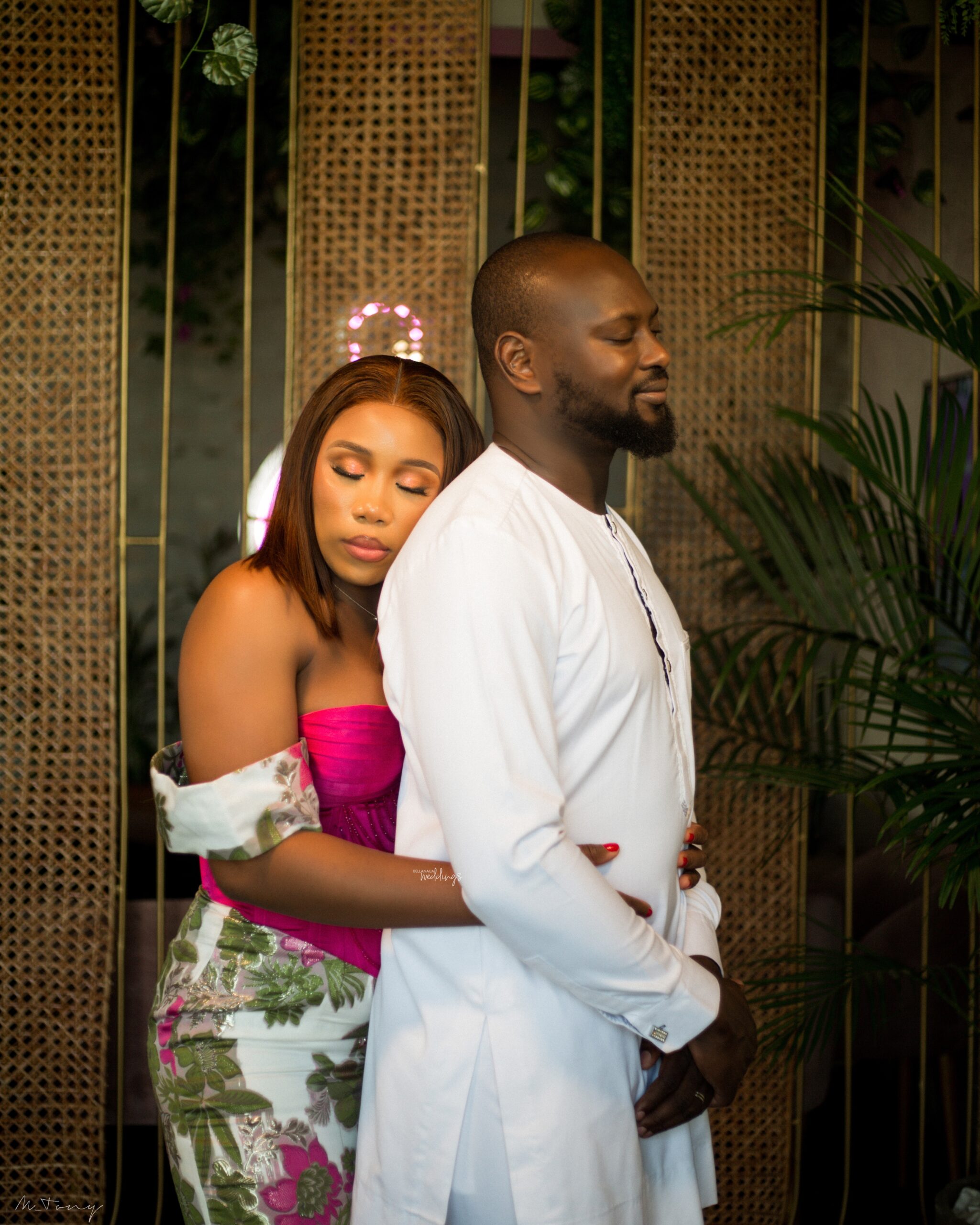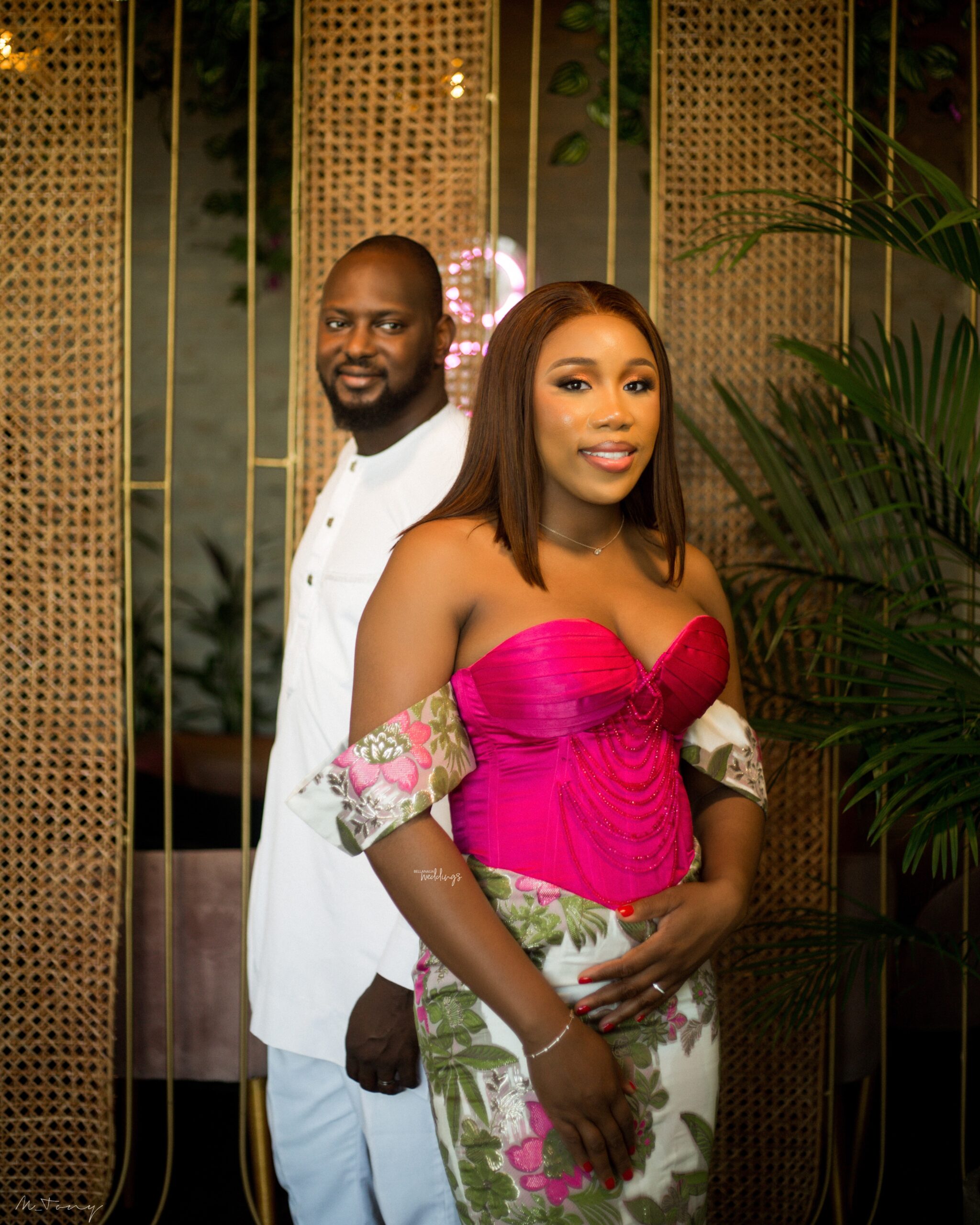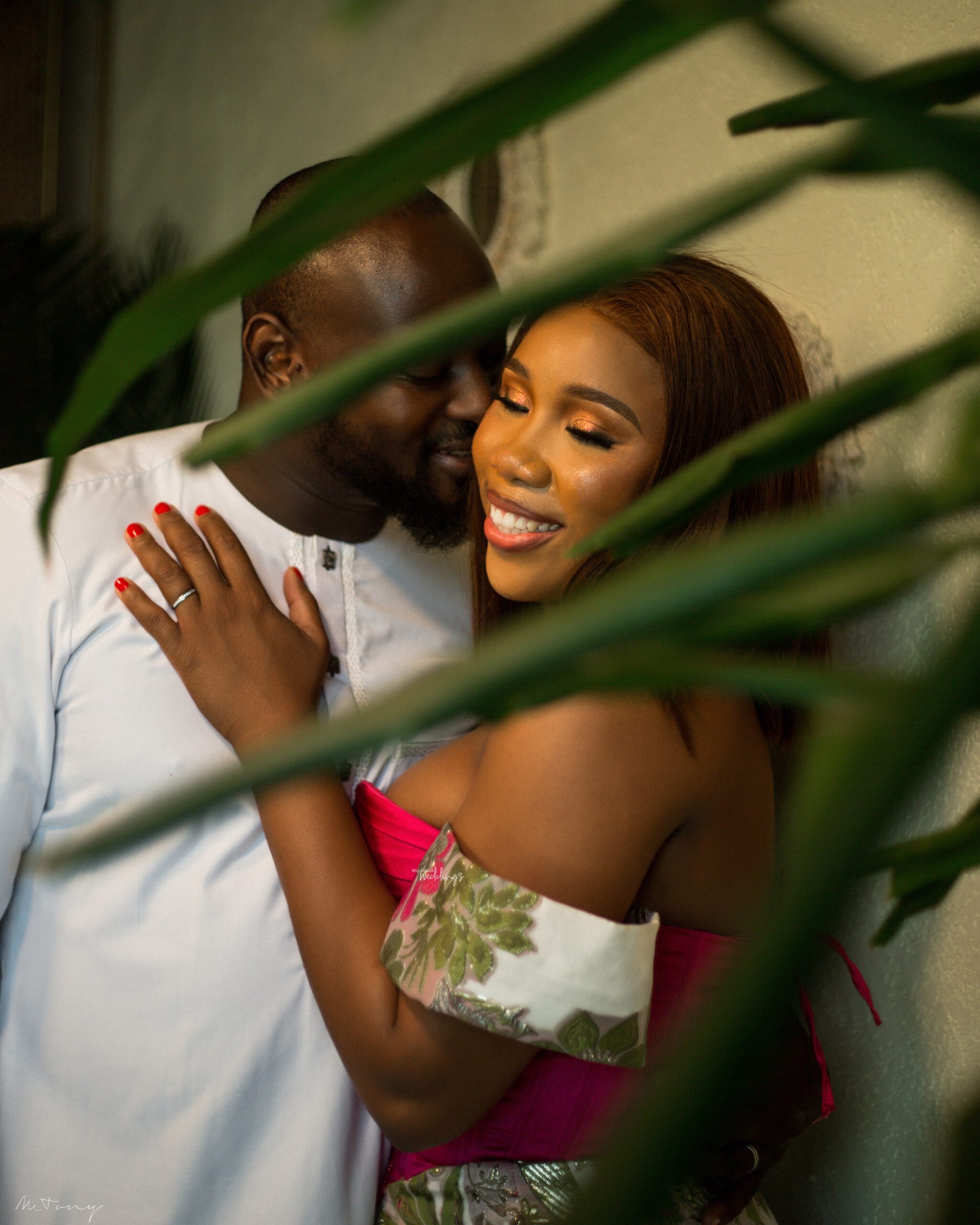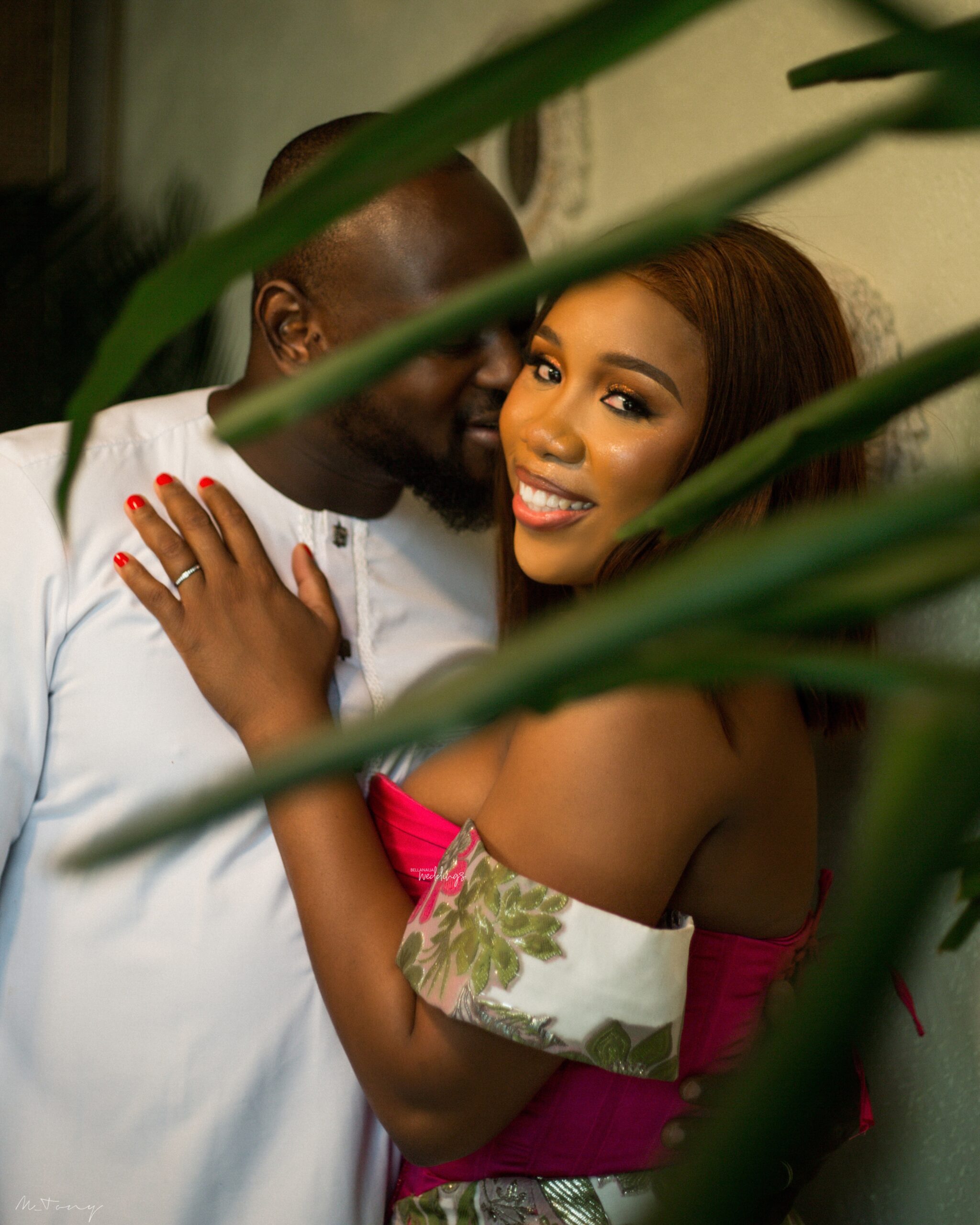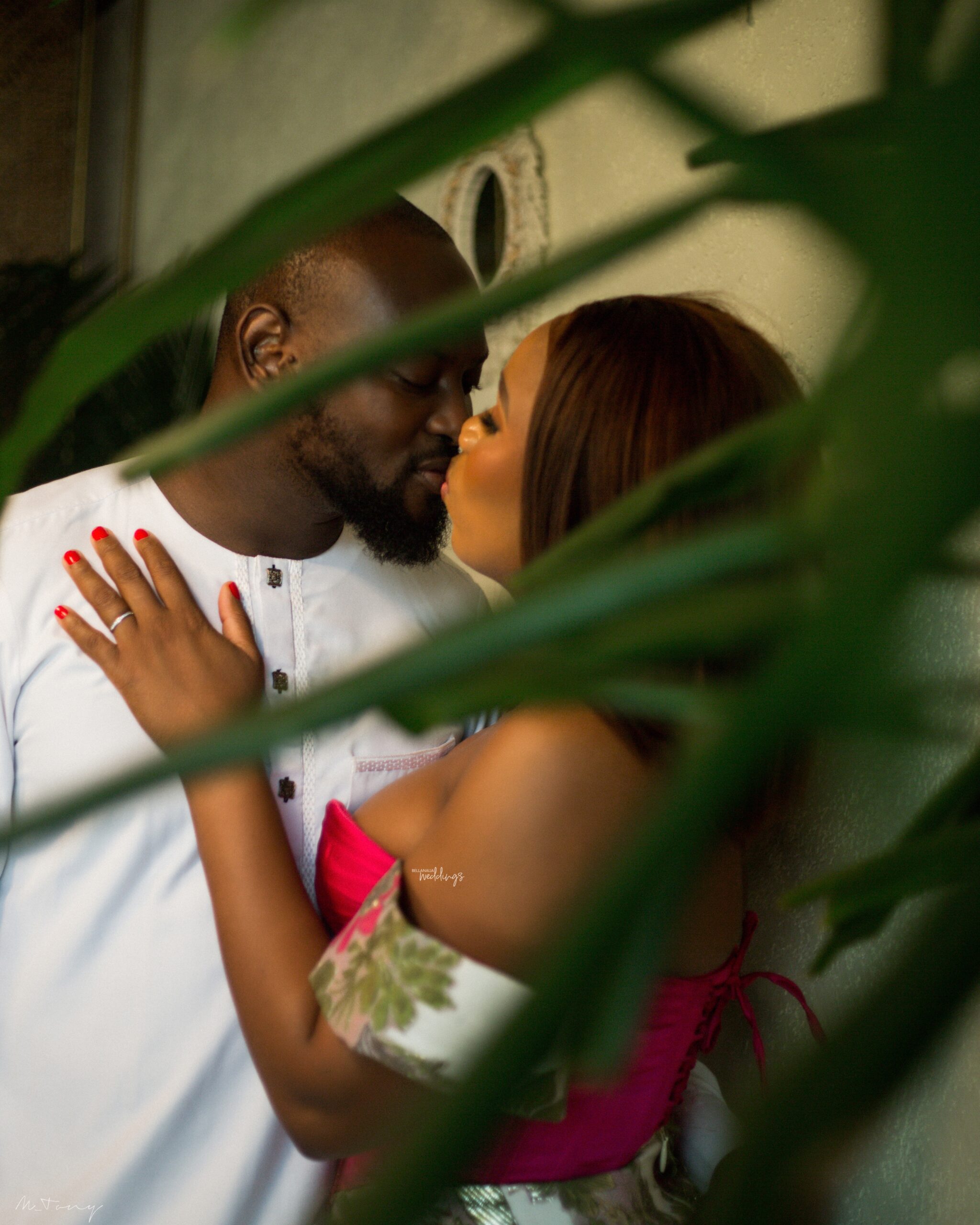 Fast forward to 2021, and we are in Abuja again. I decided to slide into her DM to reconnect. Thereafter, we went on a date after which she invited me to her brother's wedding. This happened to be a turning point for me and this drew us closer. We've been dating since then and it's been an amazing ride with each other. We both know we want to spend the rest of our lives together.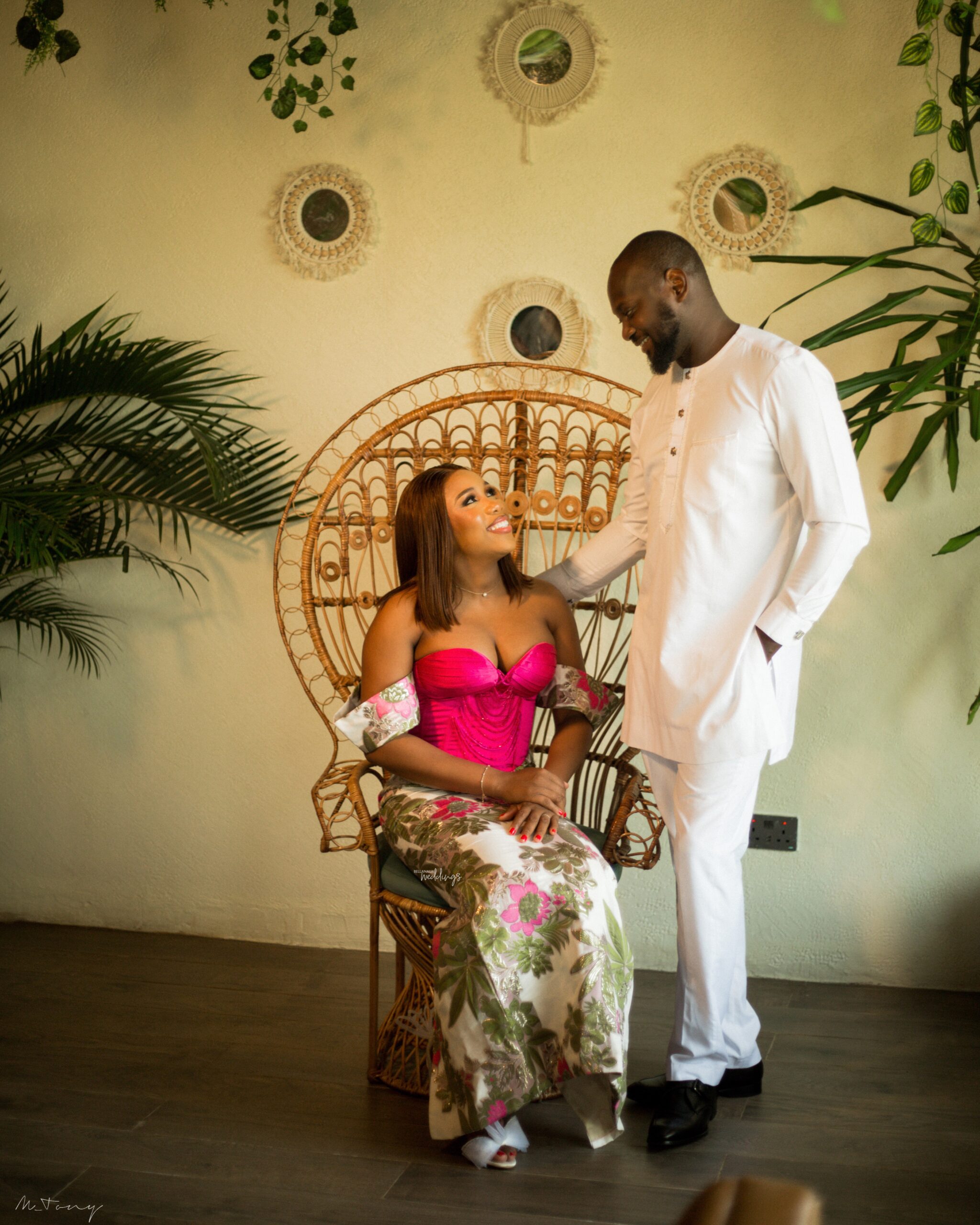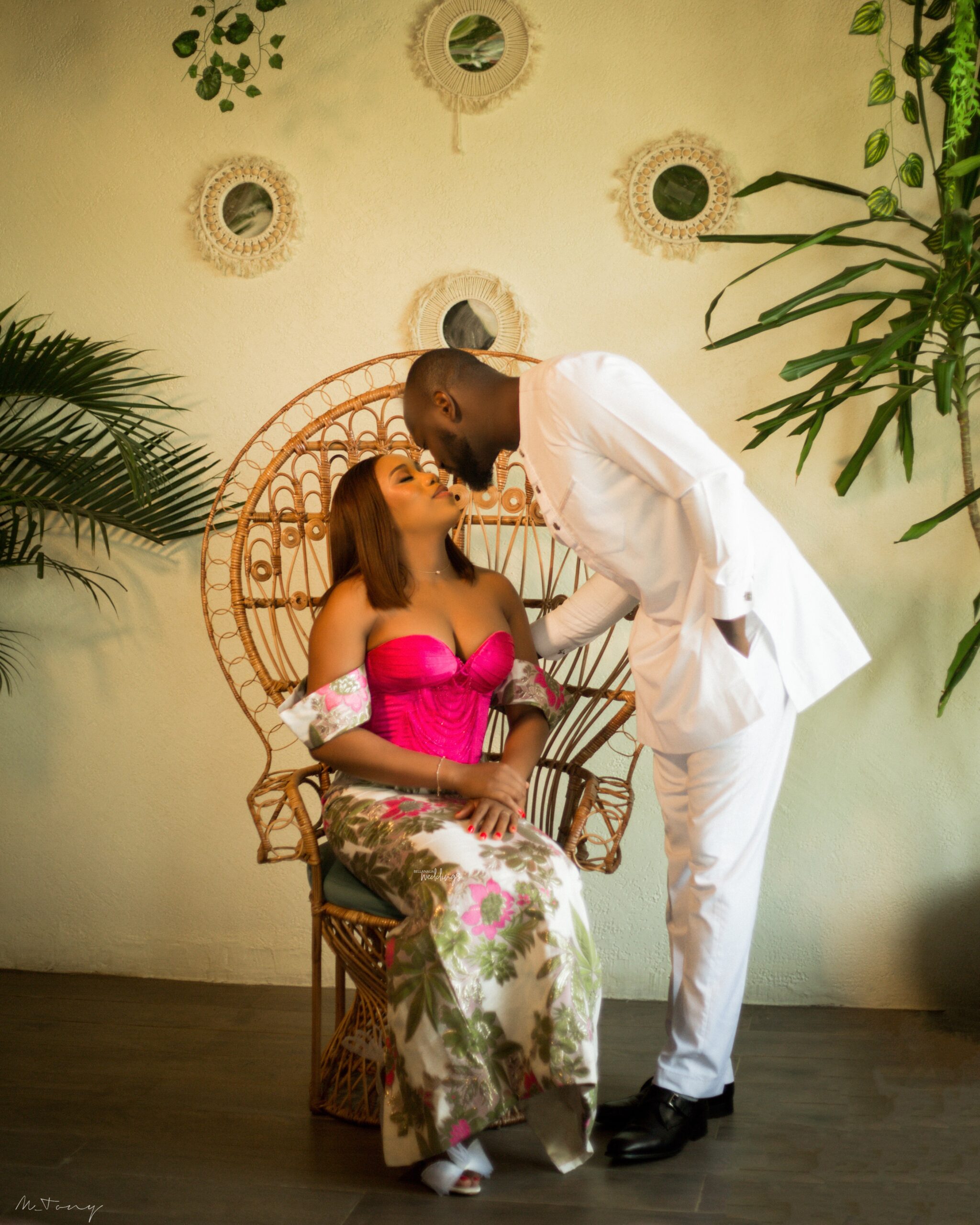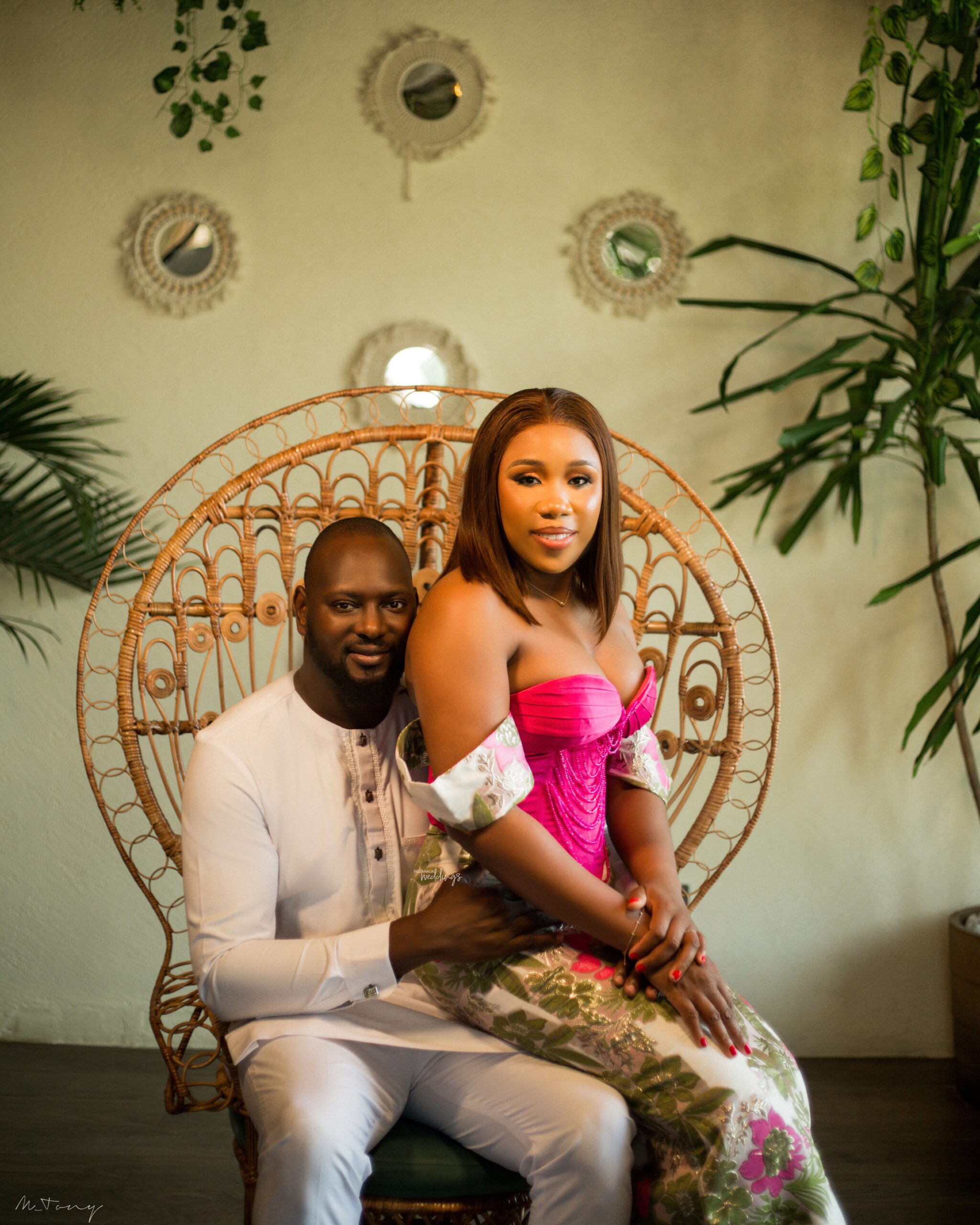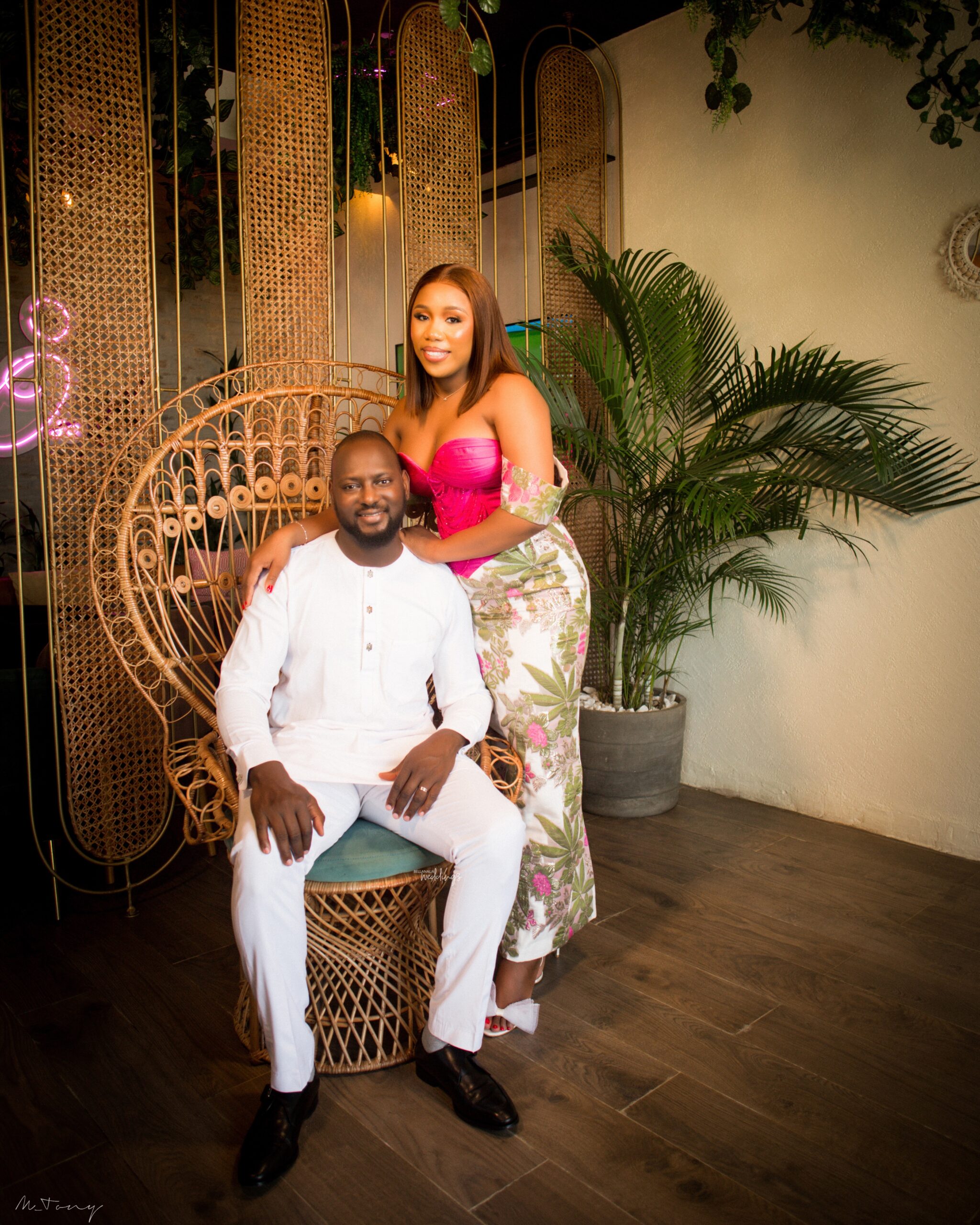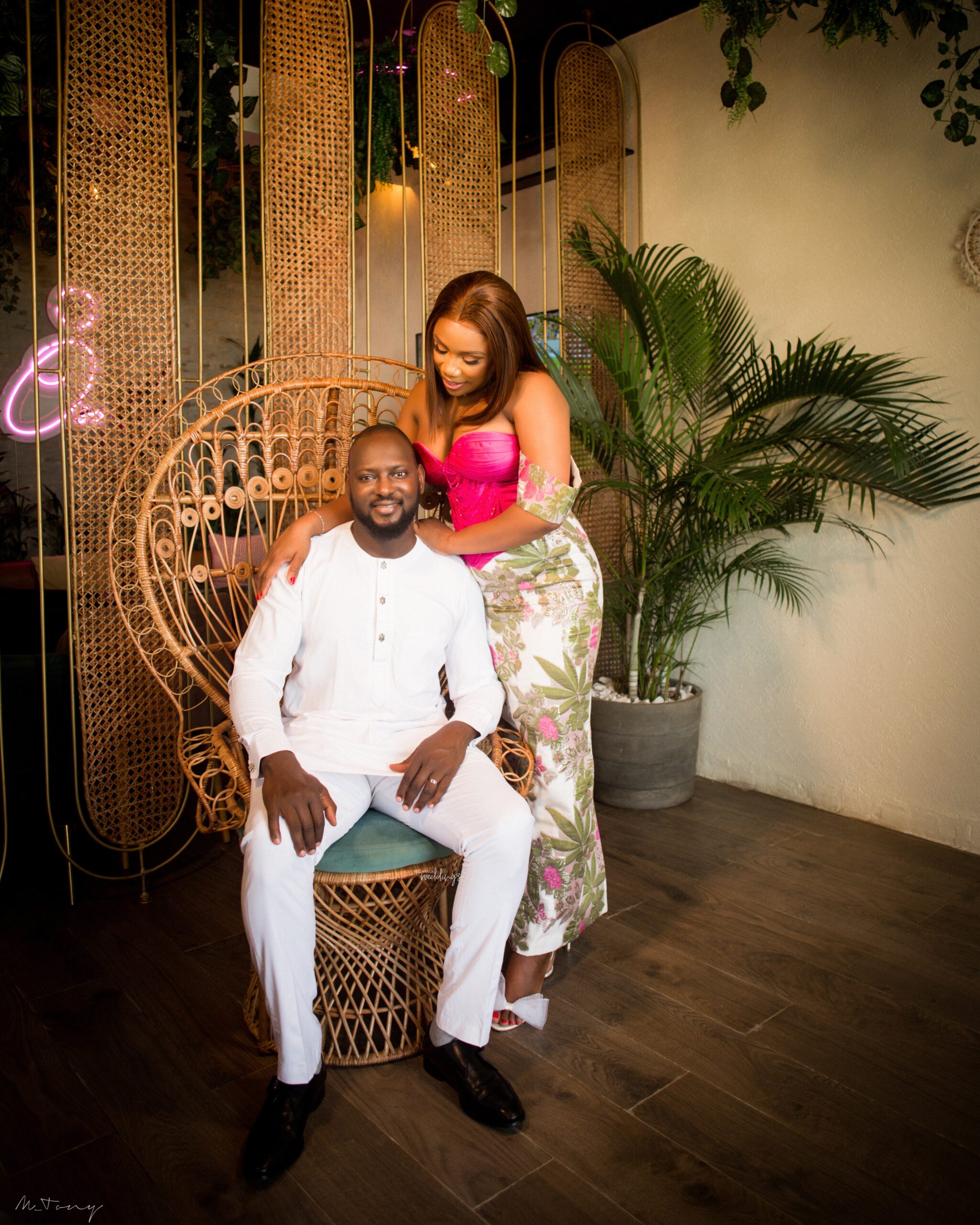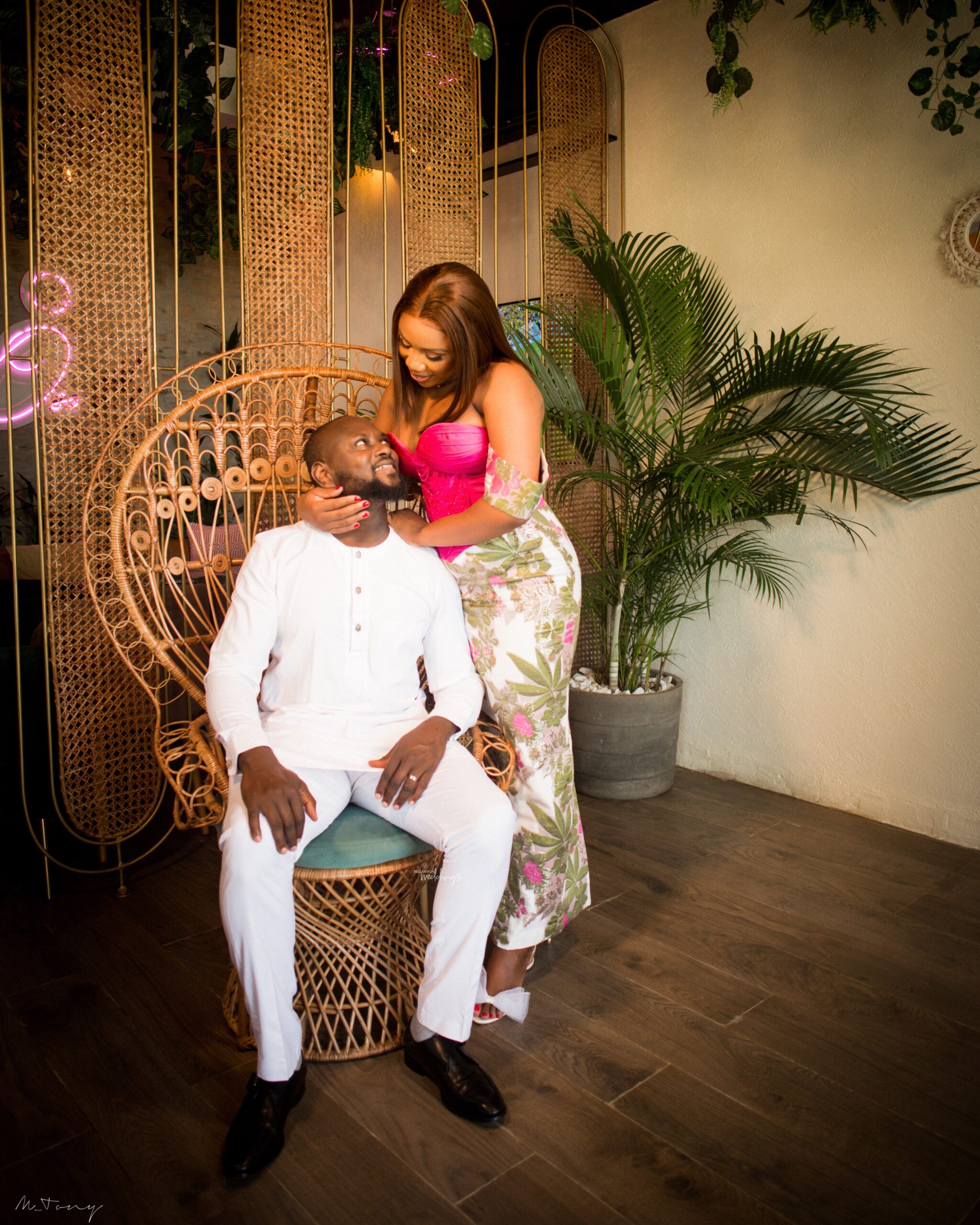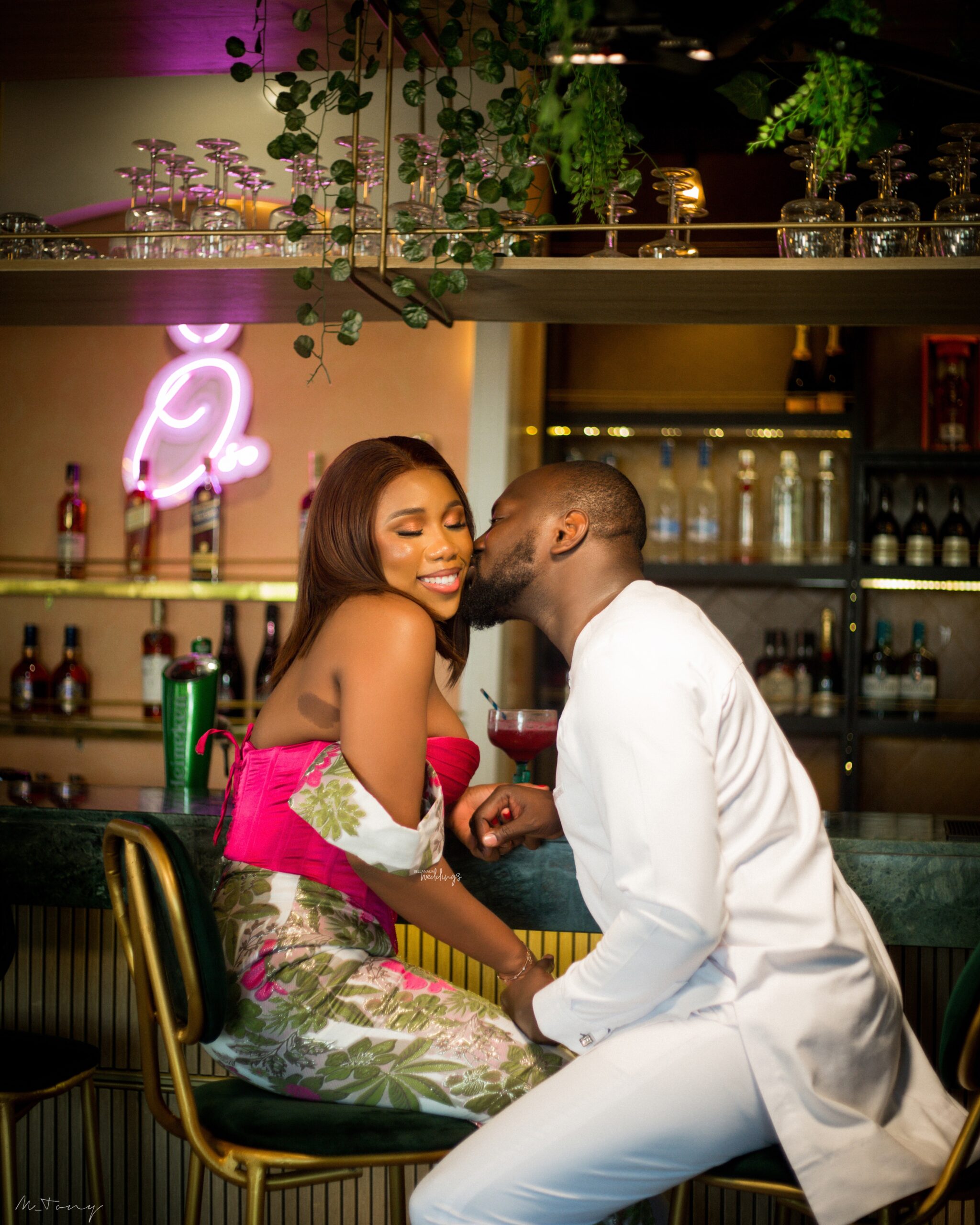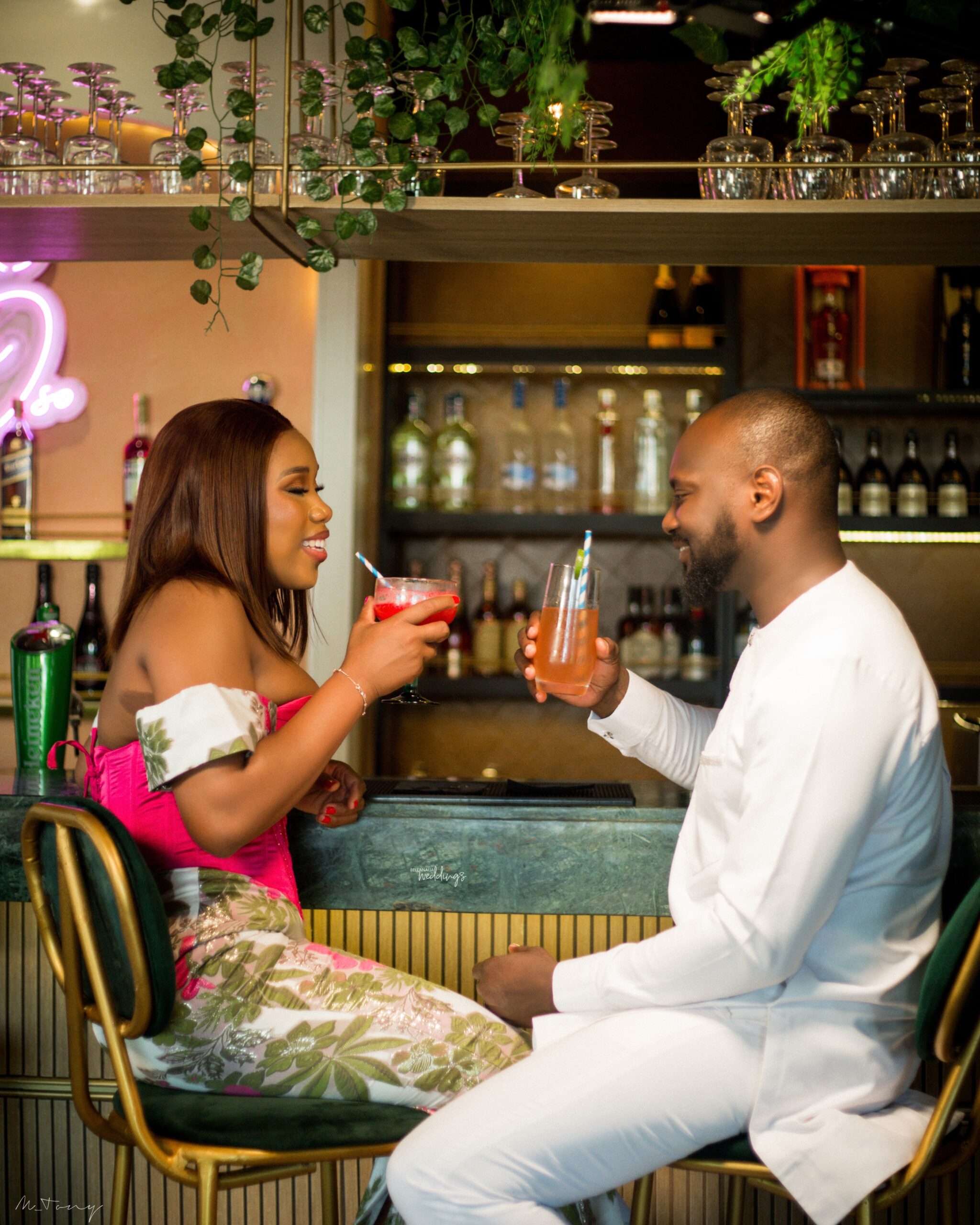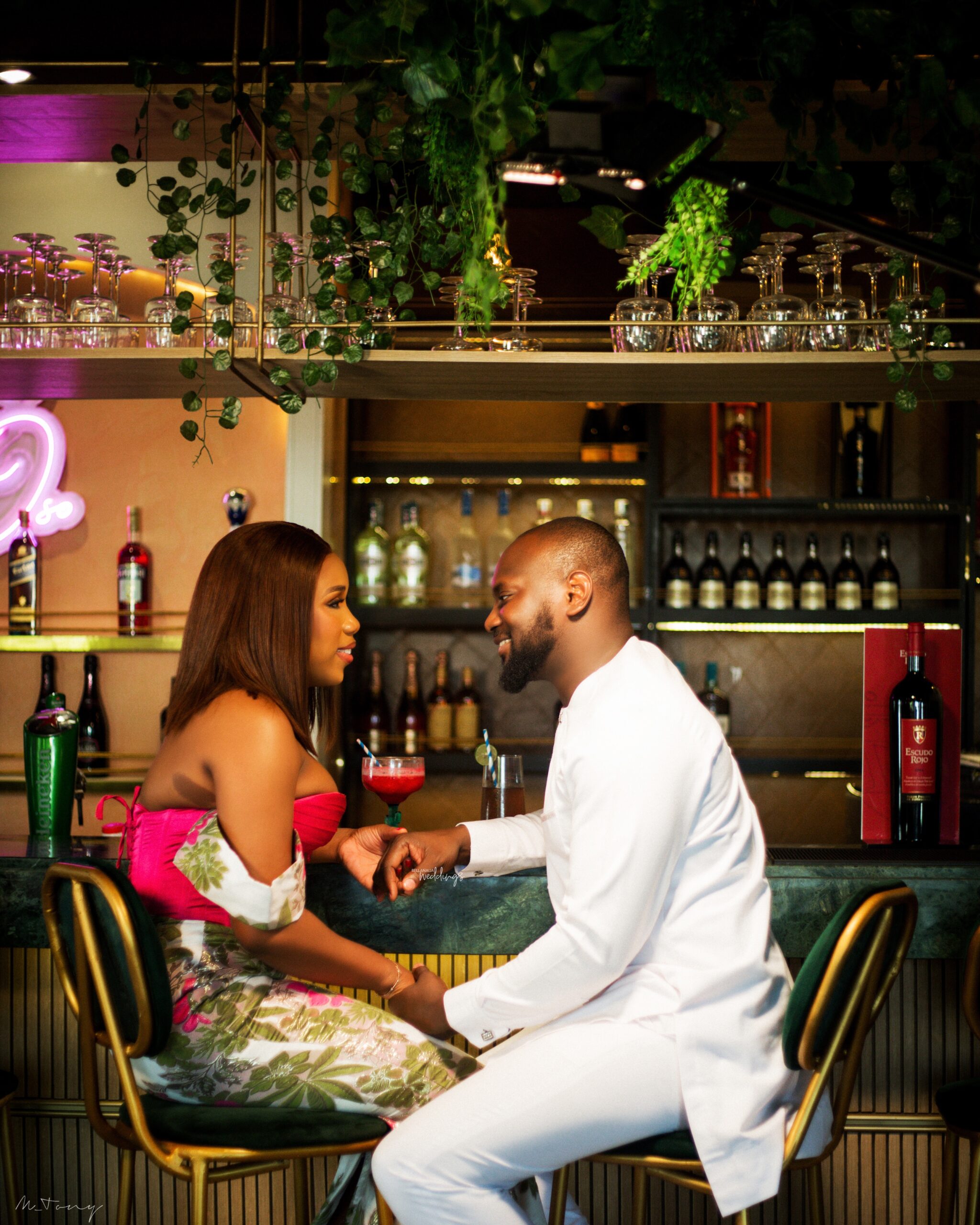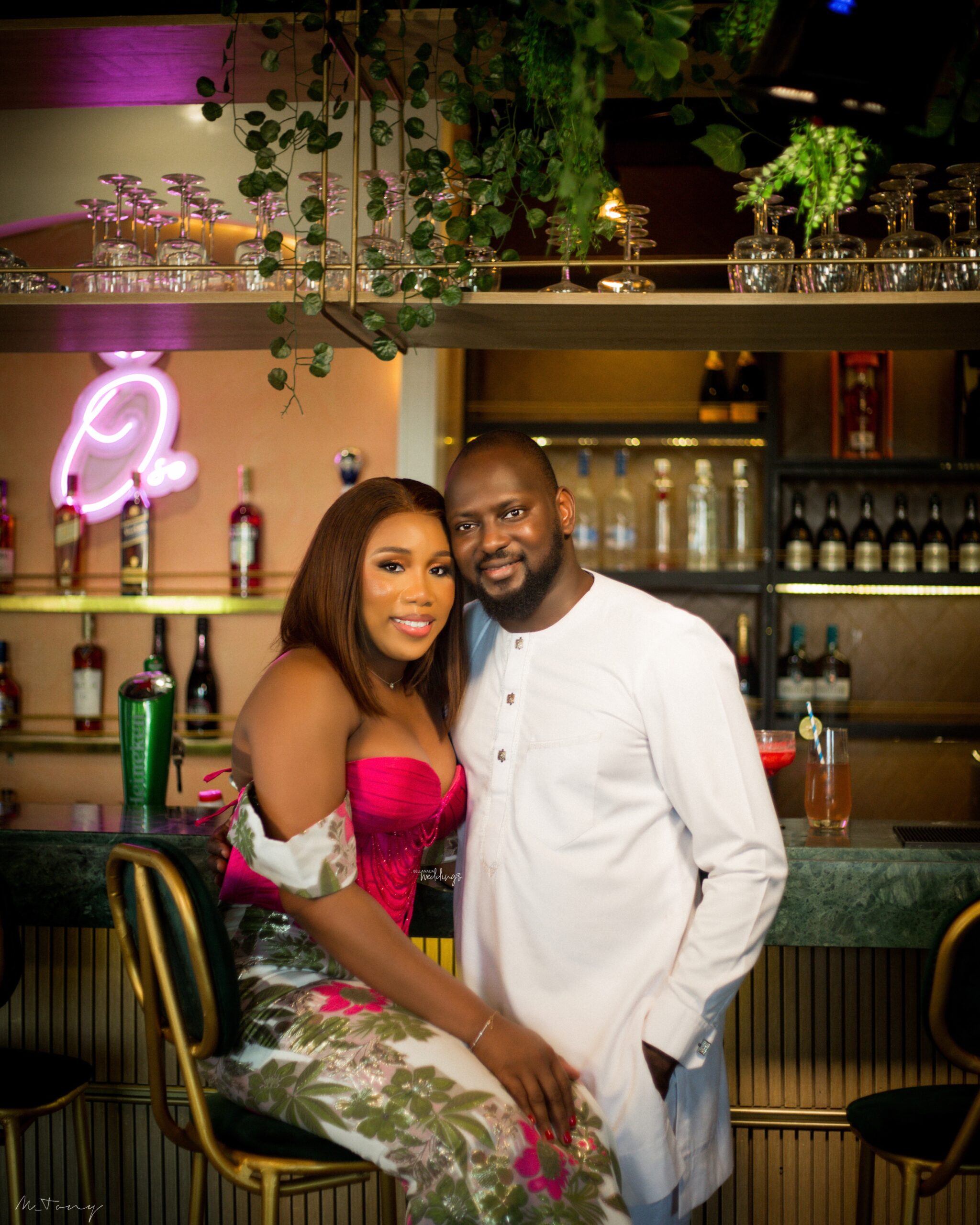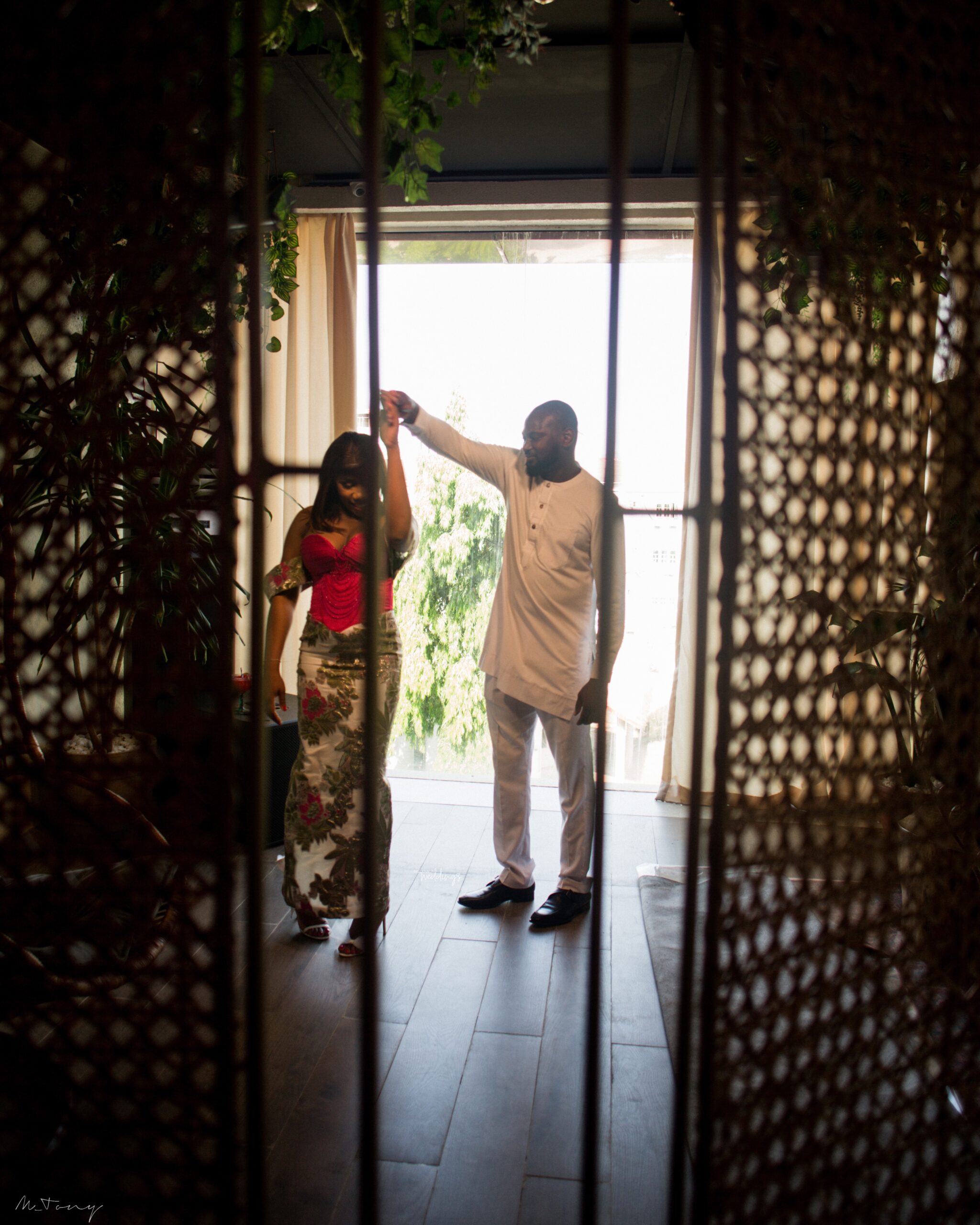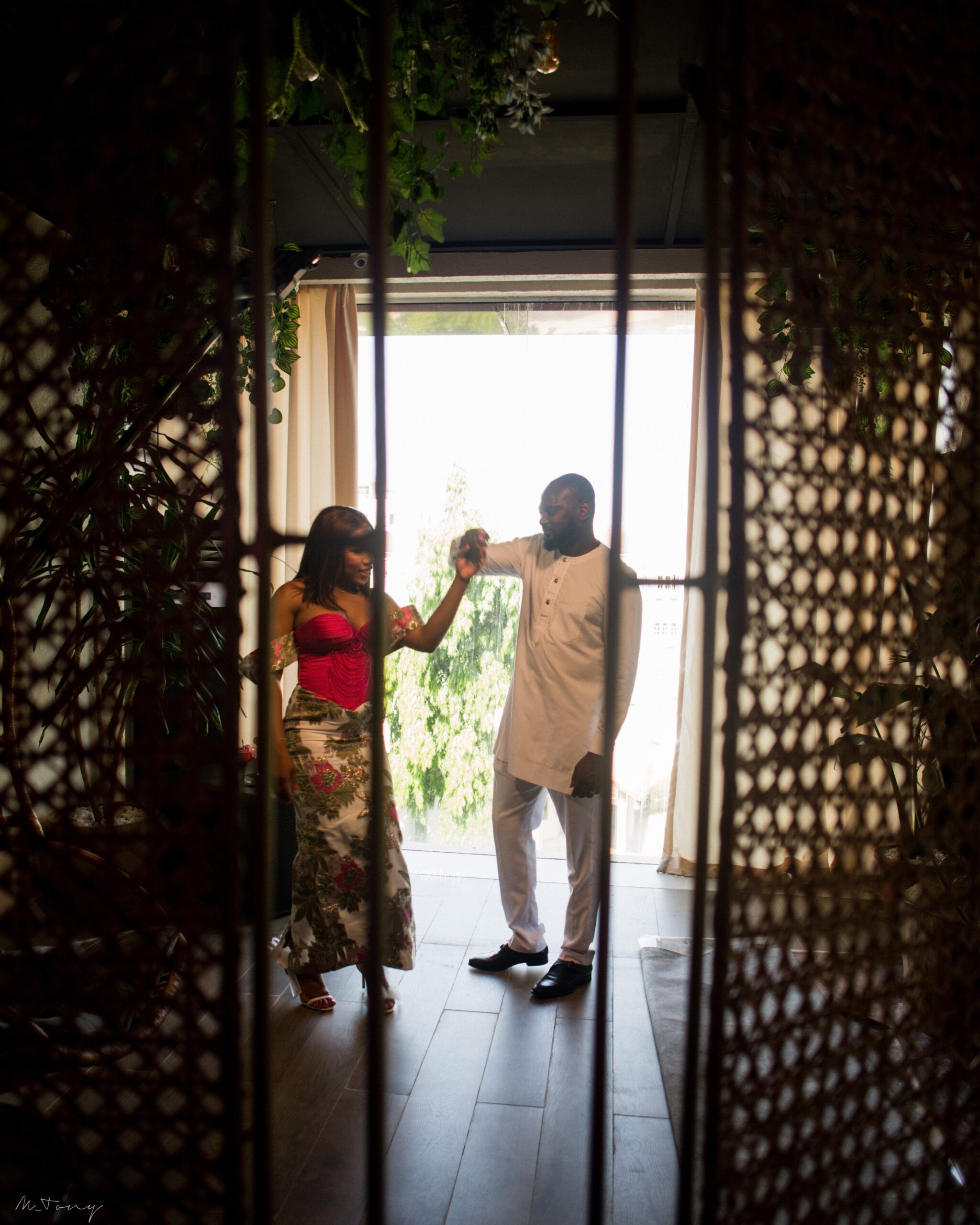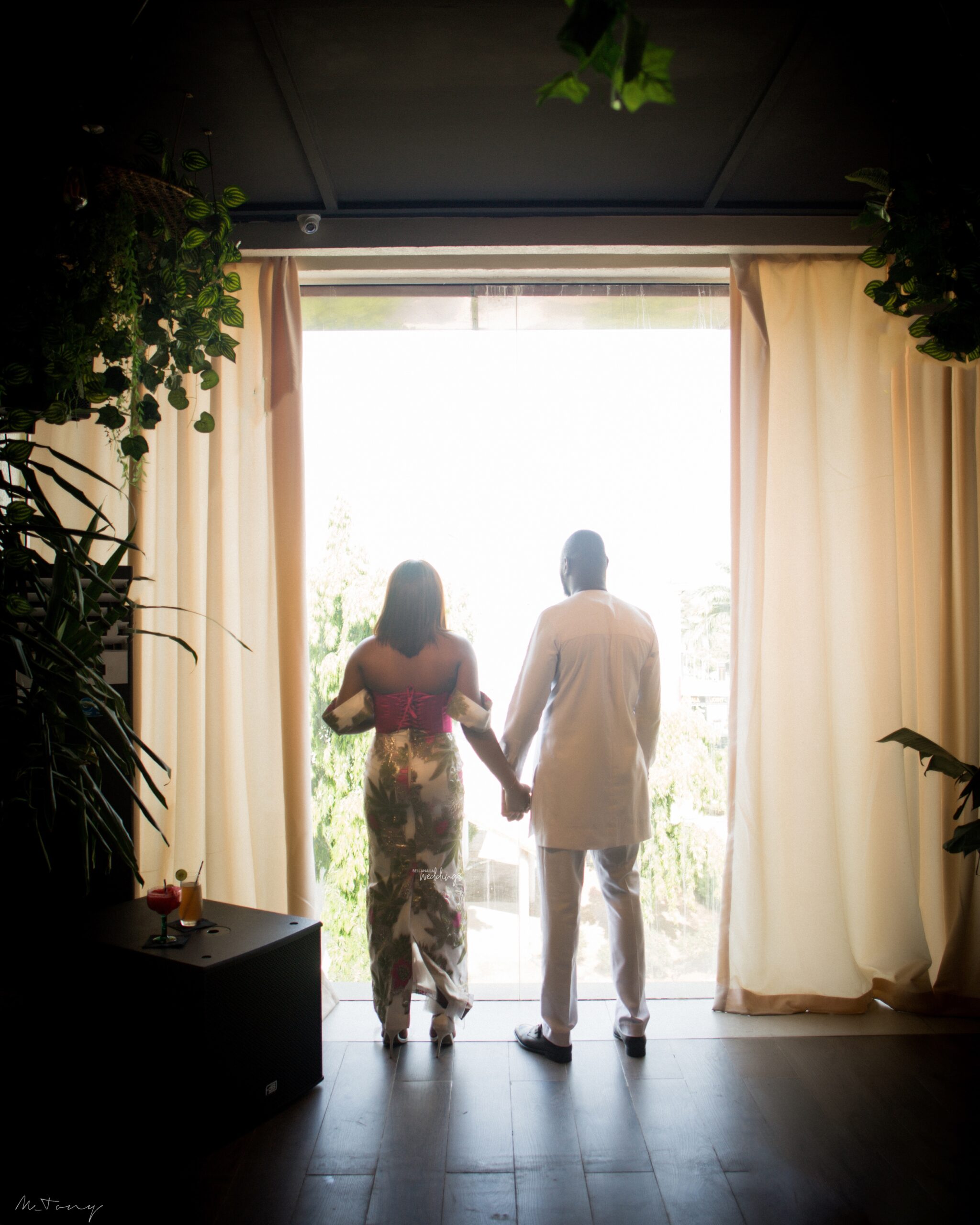 Credits:
Bride @soky_bechina
Groom @m1sta_v
Photography @mayor_tony
Videography @kolimomedia
Team @mayor_tony | @udodi_ | @ab__marley
Location @oso.lounge