Weddings sound like music to our ears. One of our all-time faves will be traditional weddings. The colours, culture and fun, just gets us so excited. Today, we experience Sope and Kola's Yoruba traditional engagement with all the beauty and colour.
Their love story began when Kola sighted Sope in church and a beautiful relationship followed. Their traditional wedding ceremony was an absolute thrill. Sope made the colour red look so good in her outfit. Kola also made a dashing groom. You will feel the love in their photos as you keep scrolling.
Enjoy Sope and Kola's traditional wedding photos below and catch their white wedding here.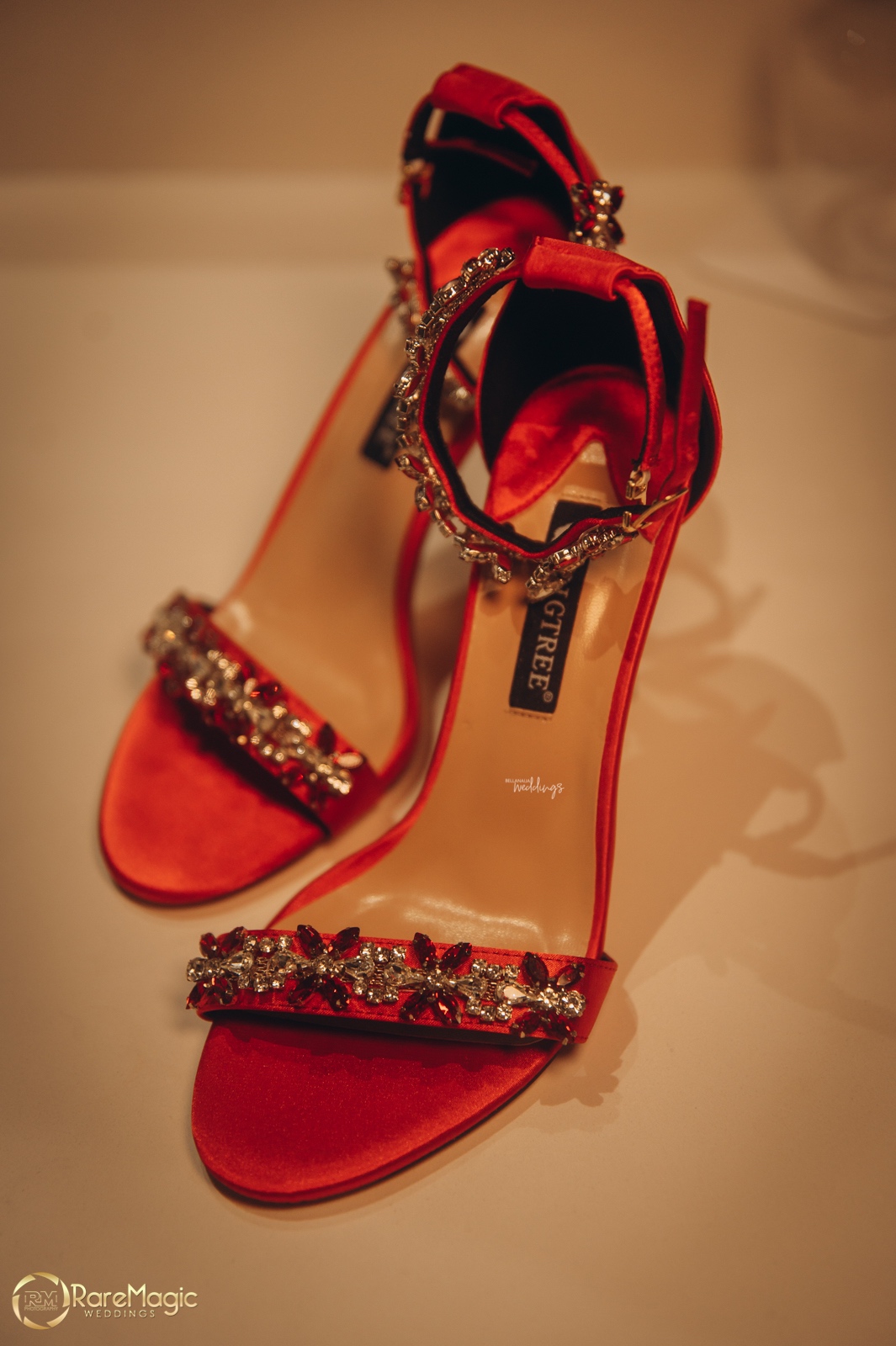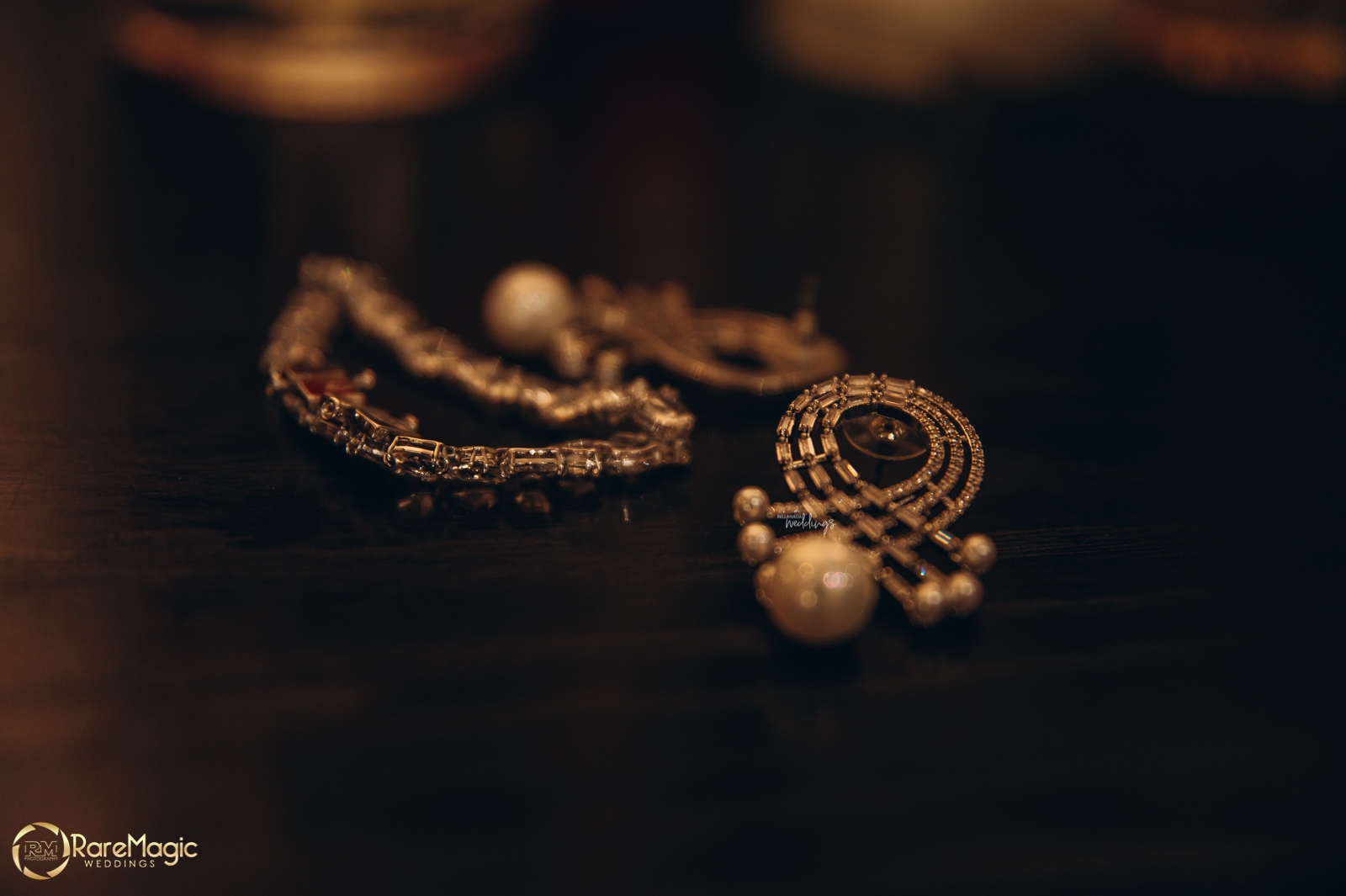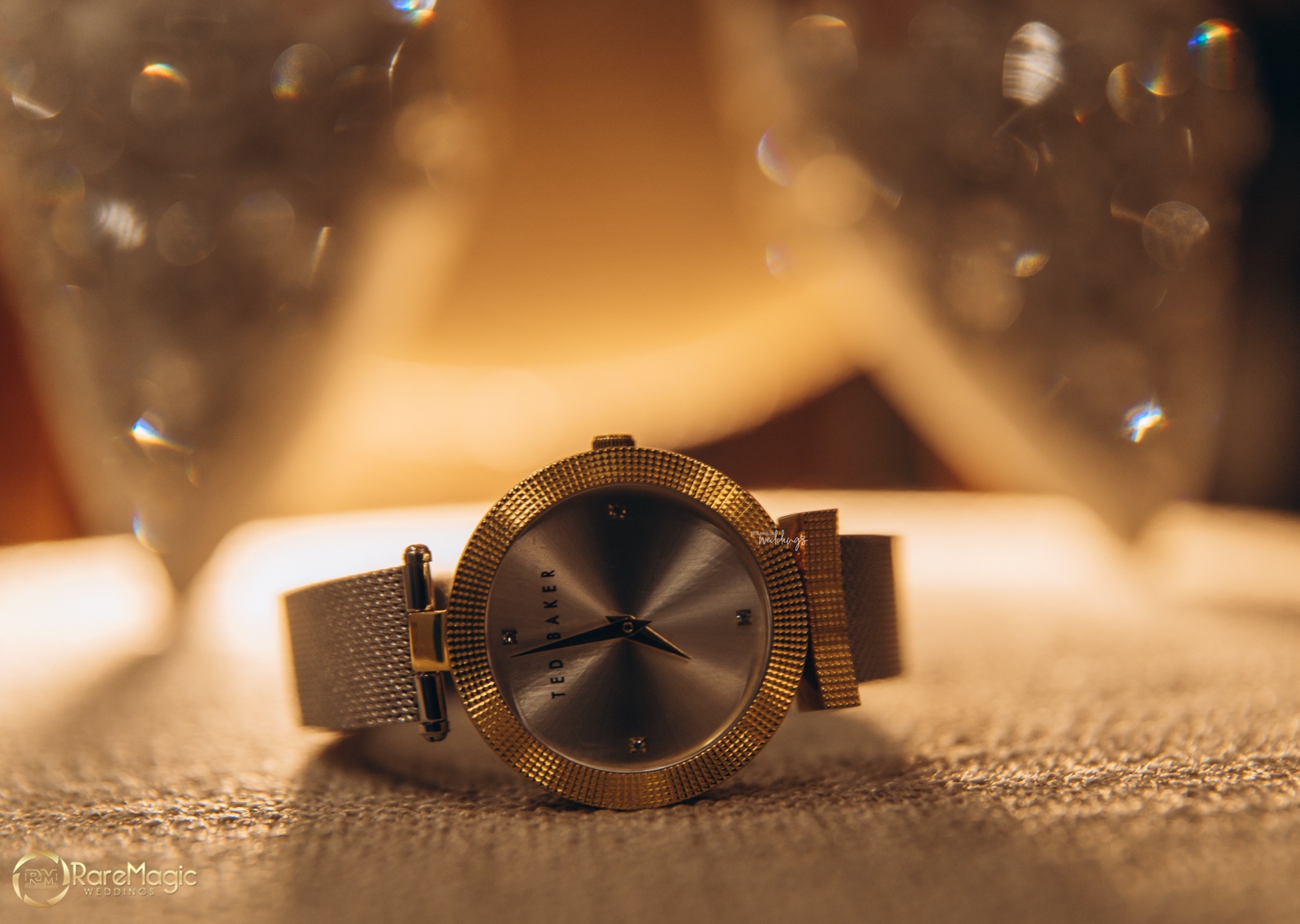 The beautiful bride is ready for her special day…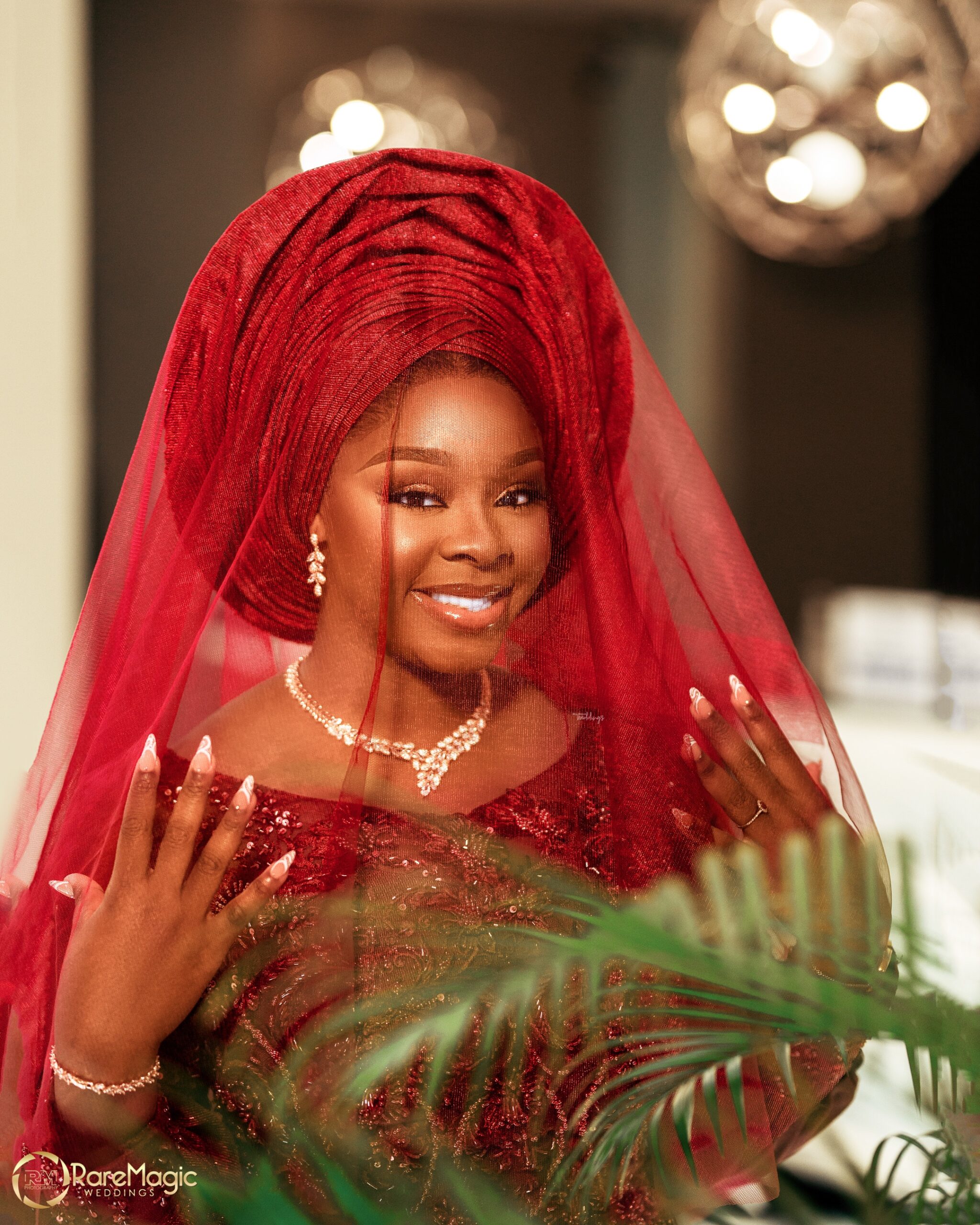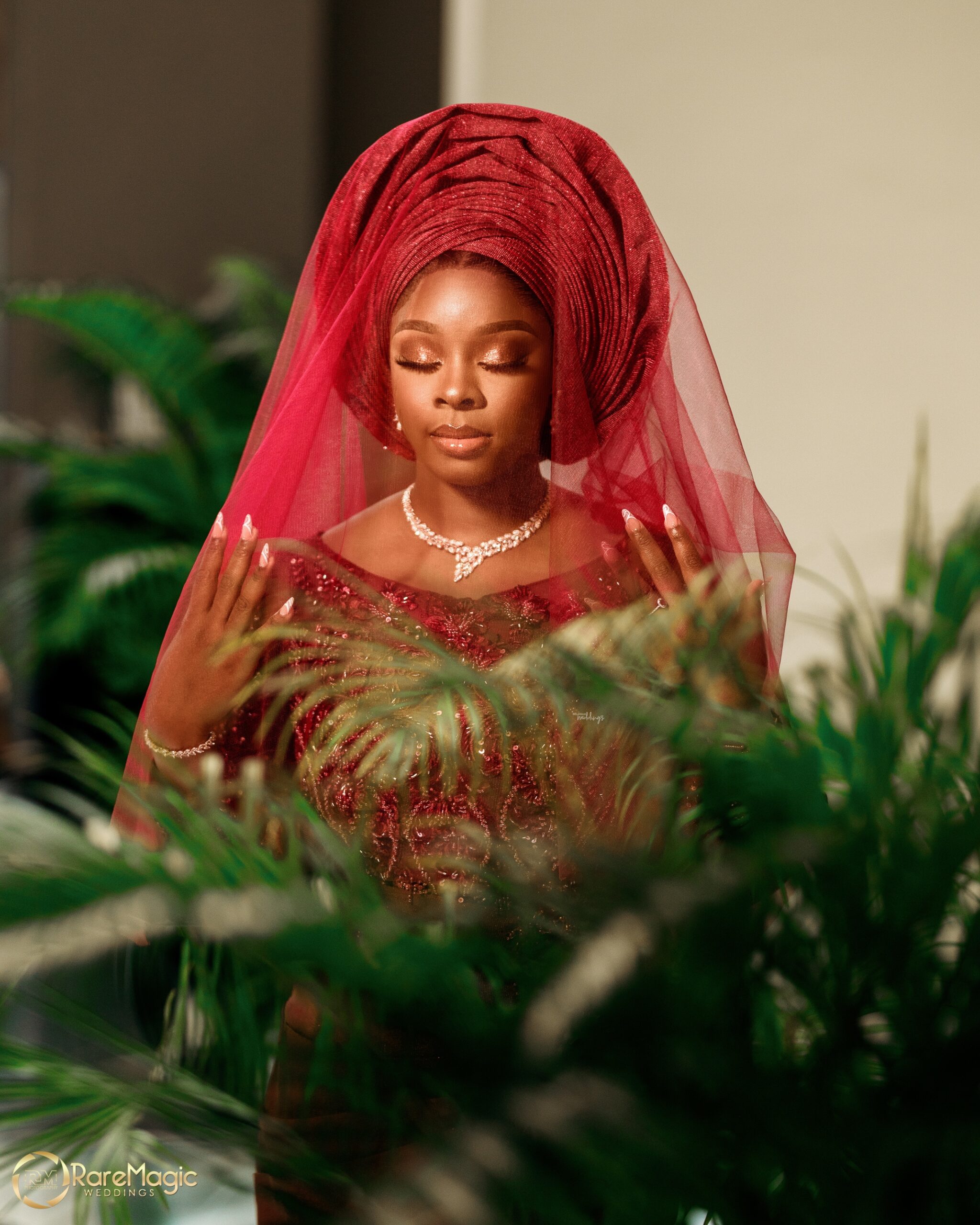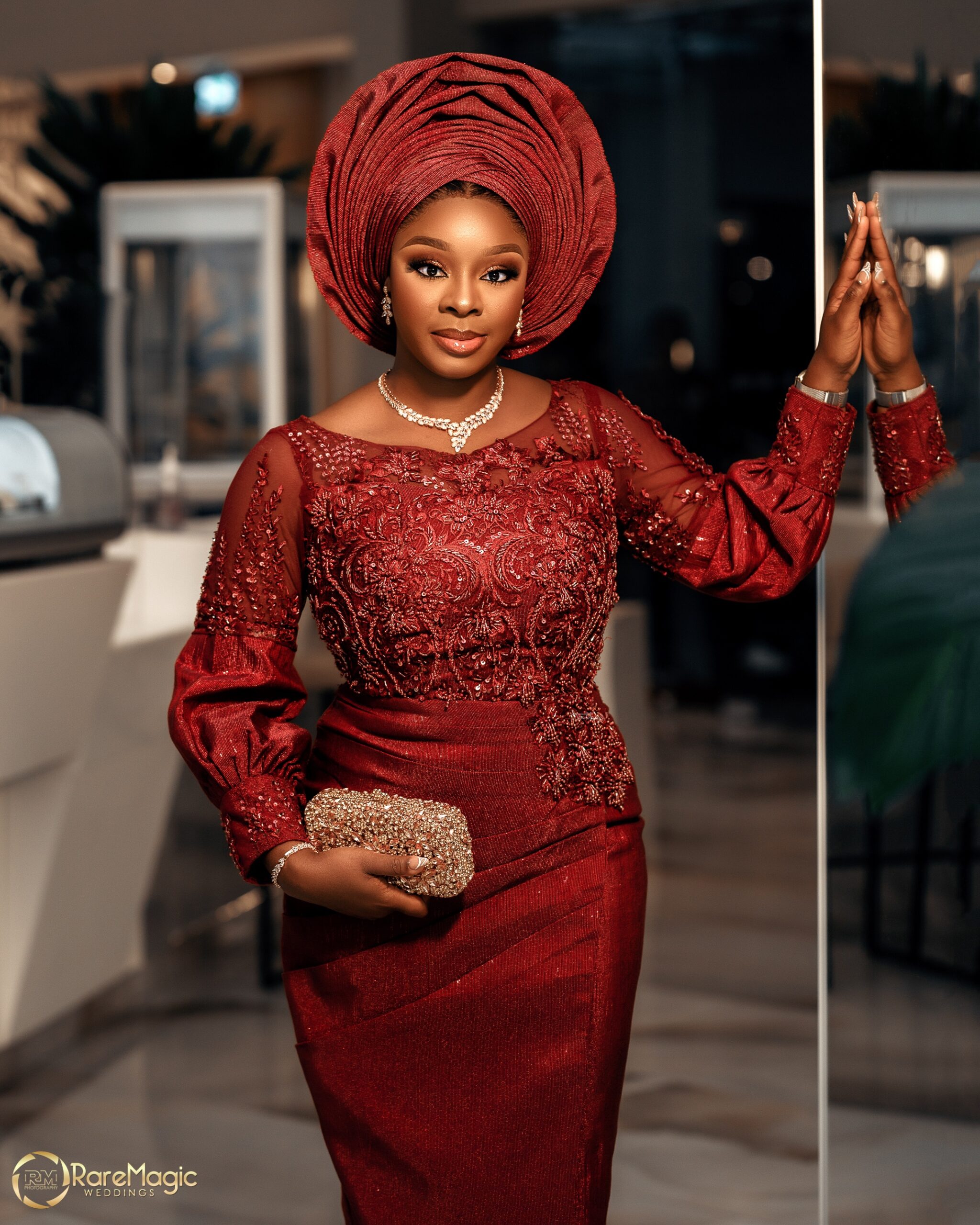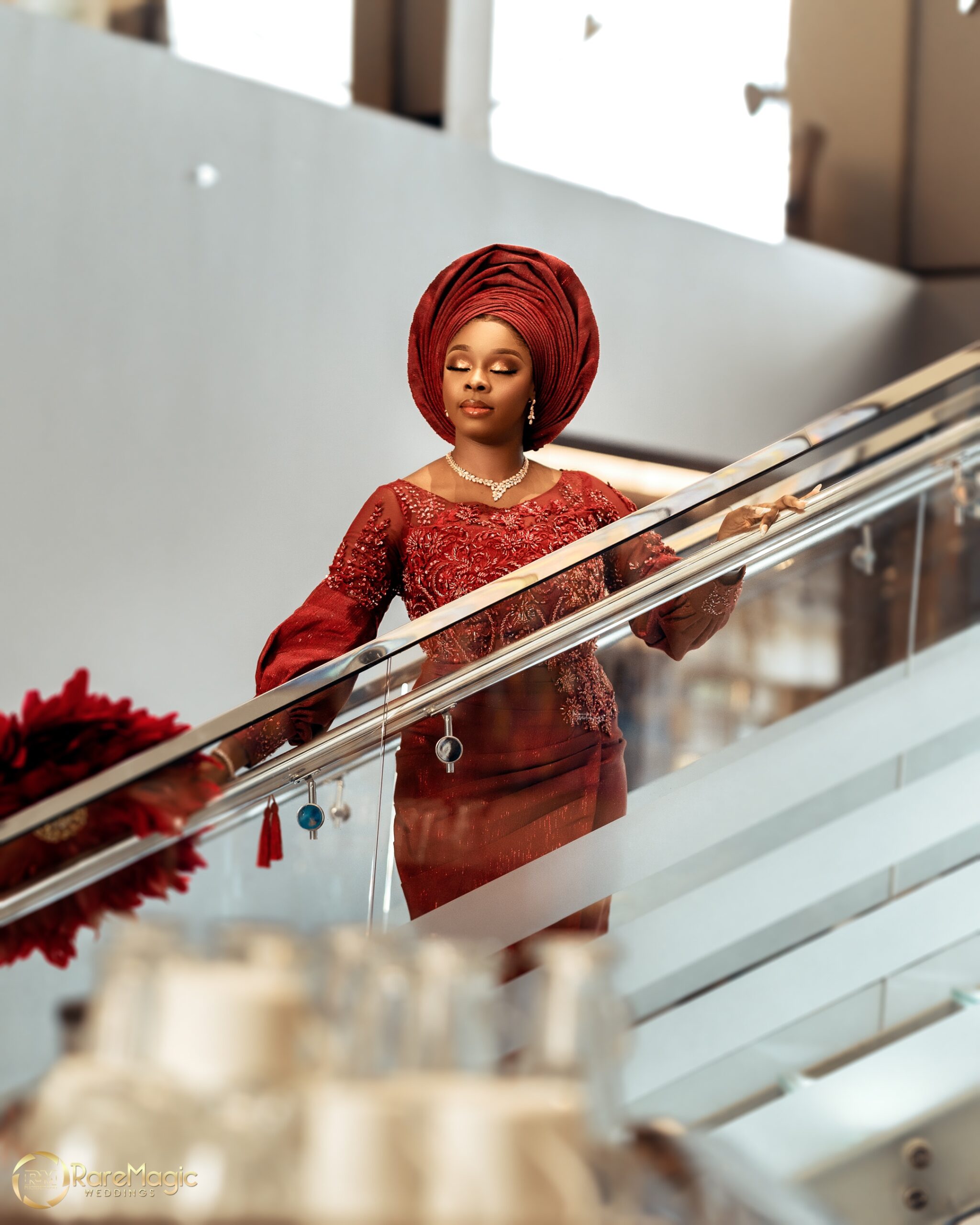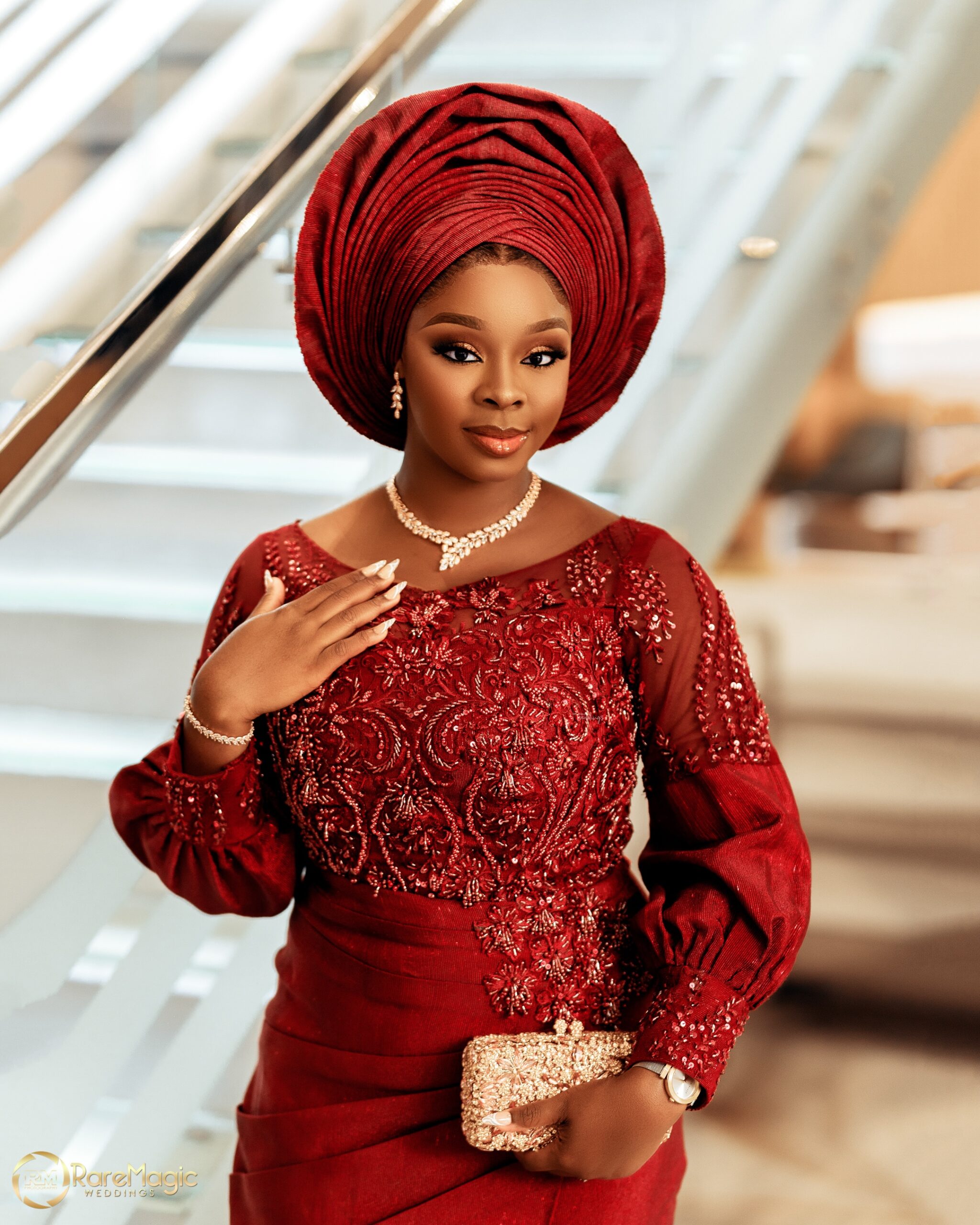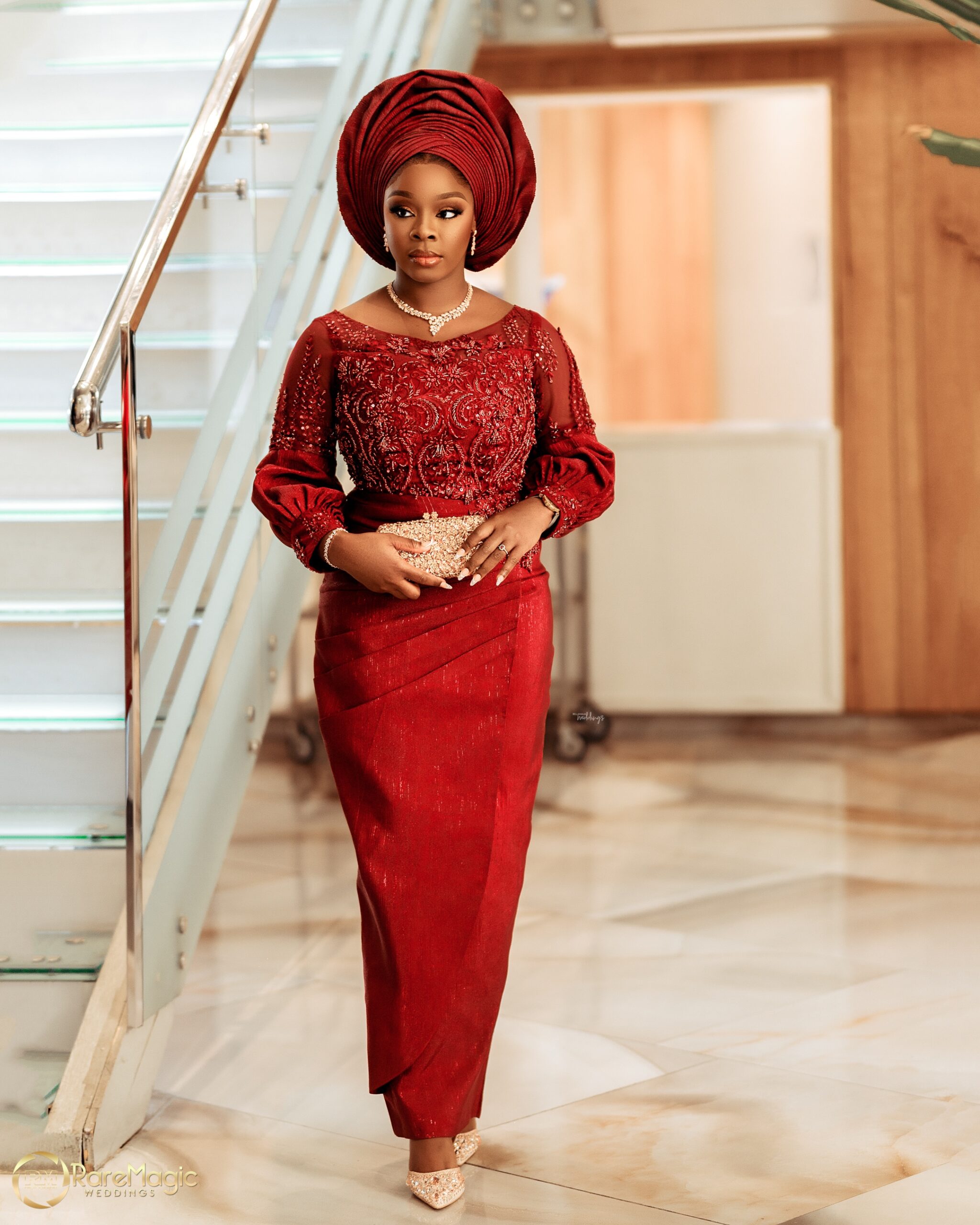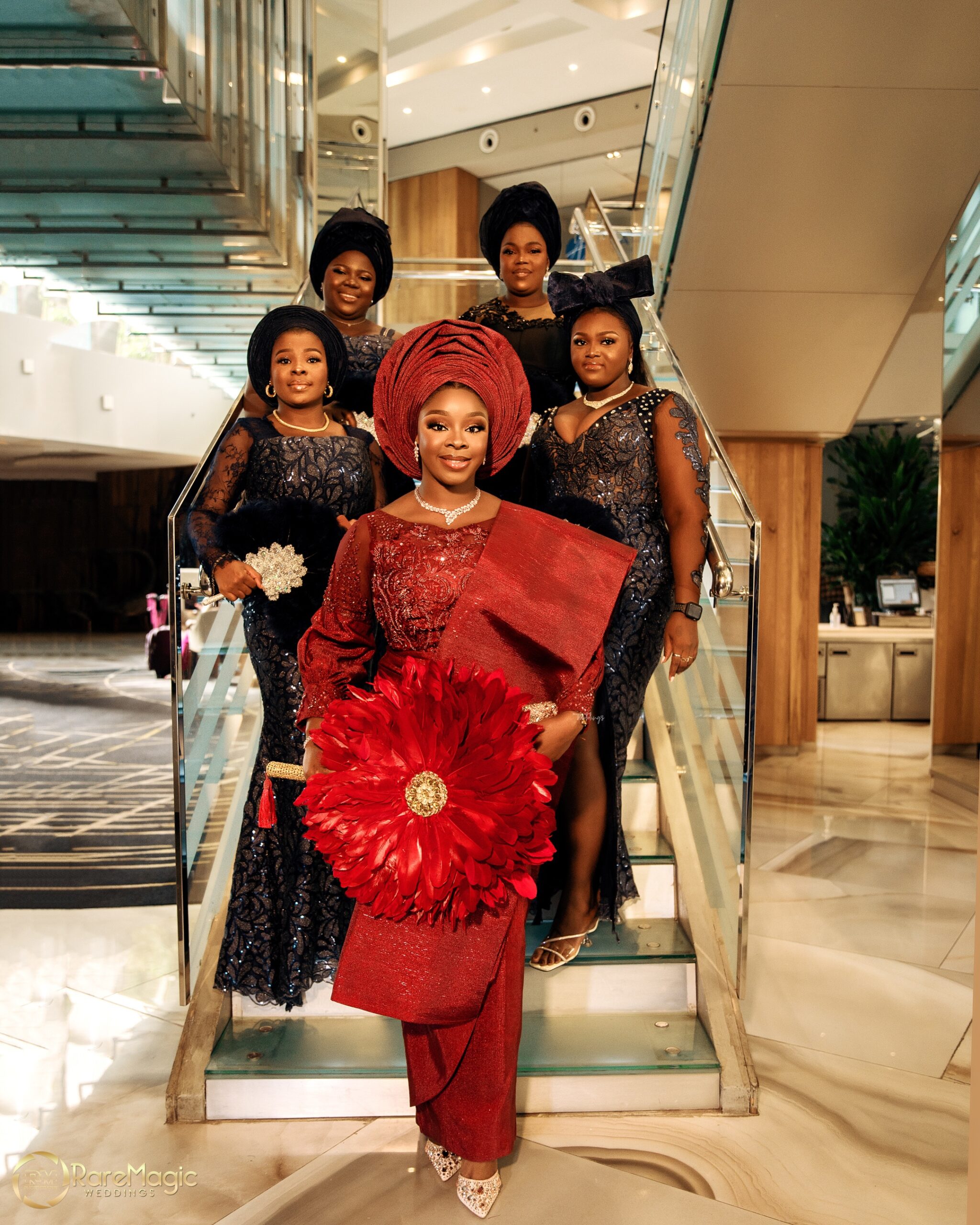 Let's head over to the groom…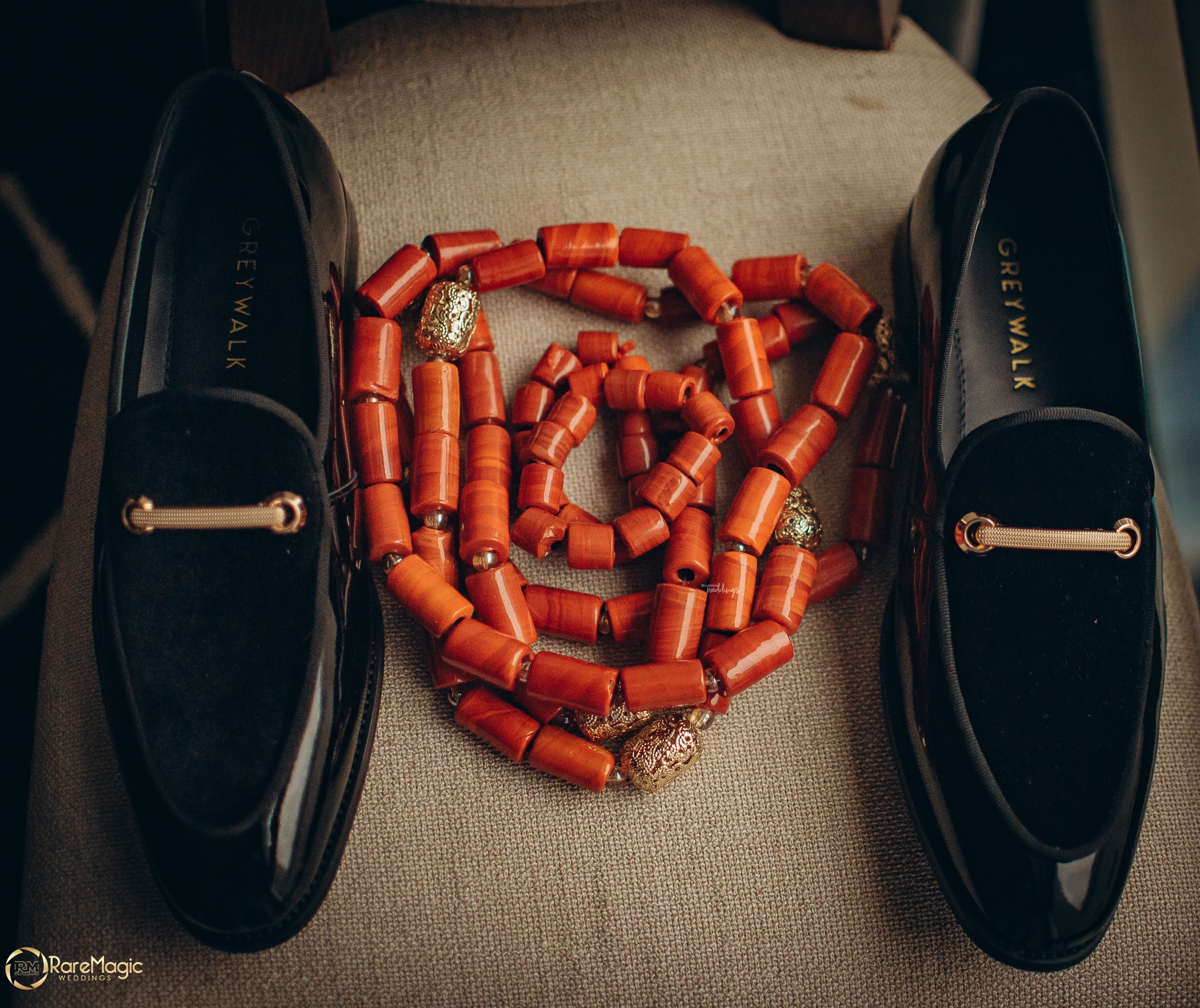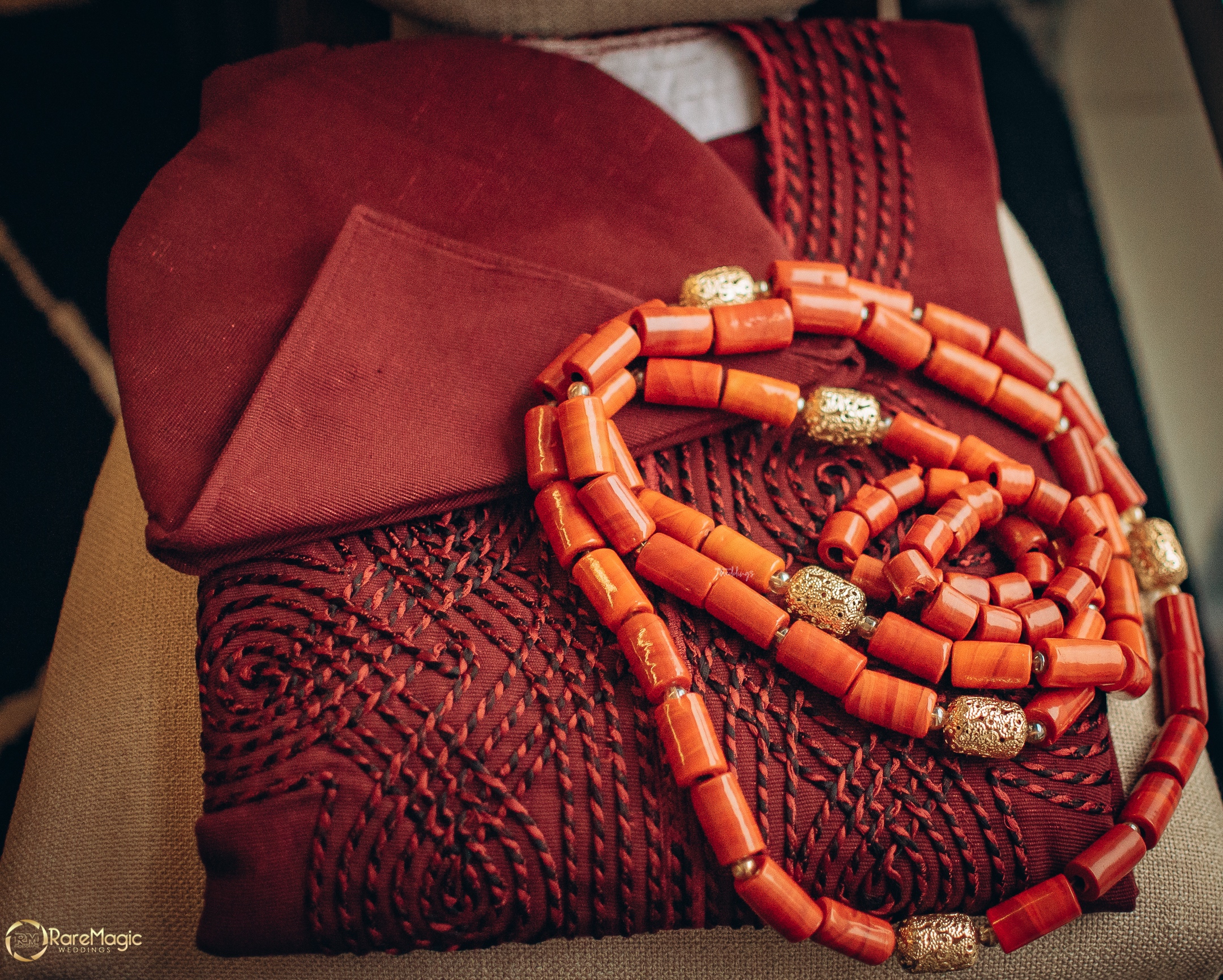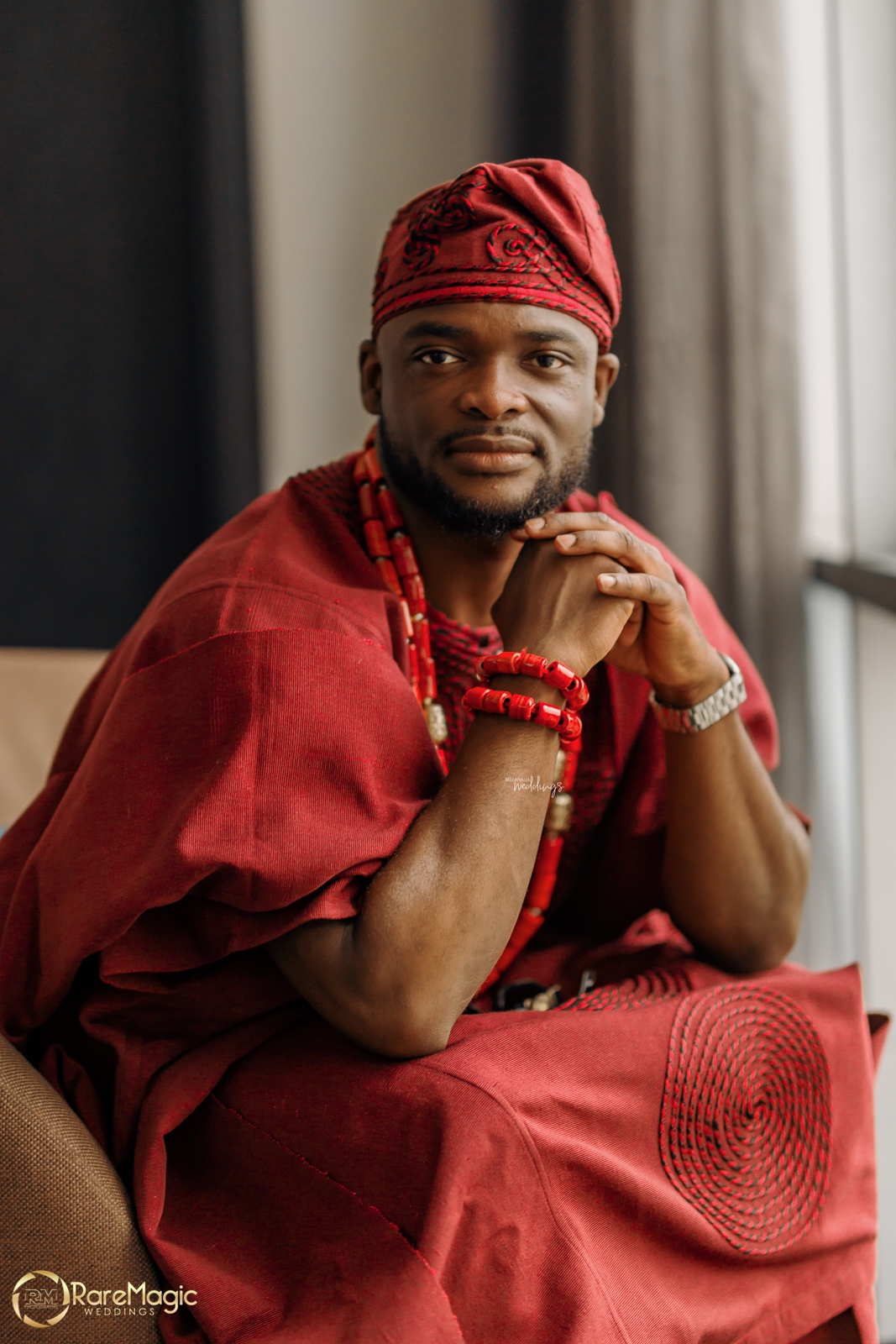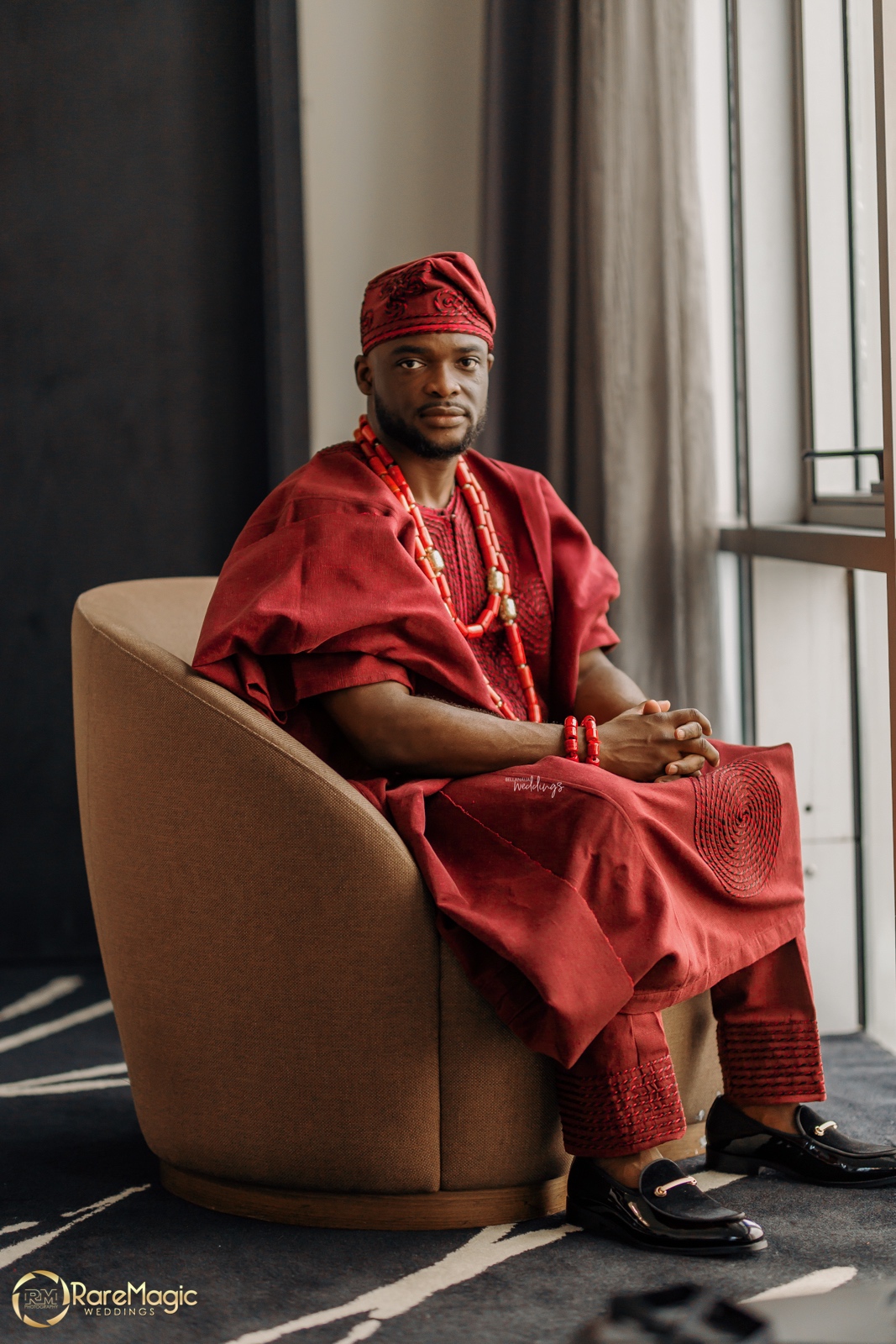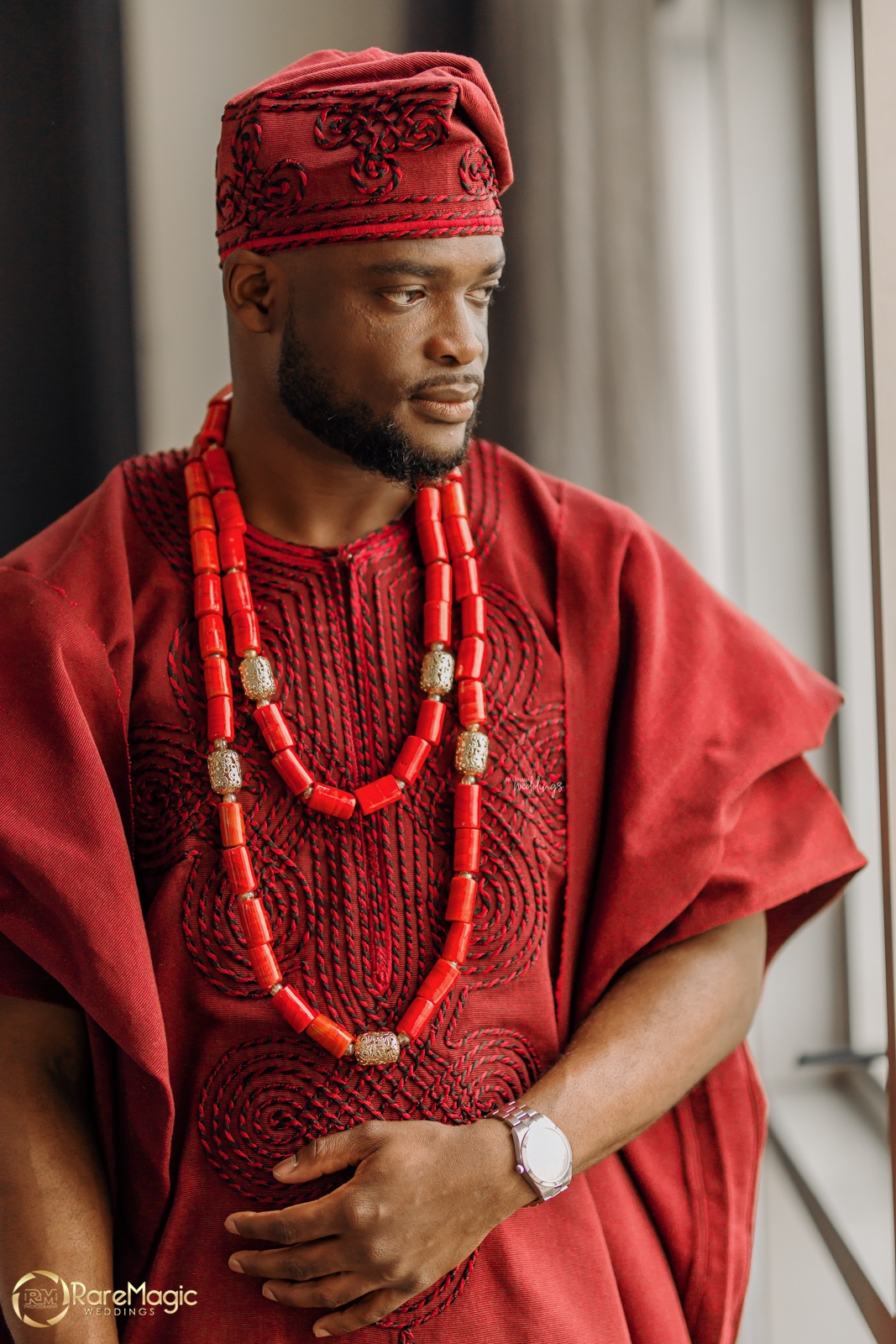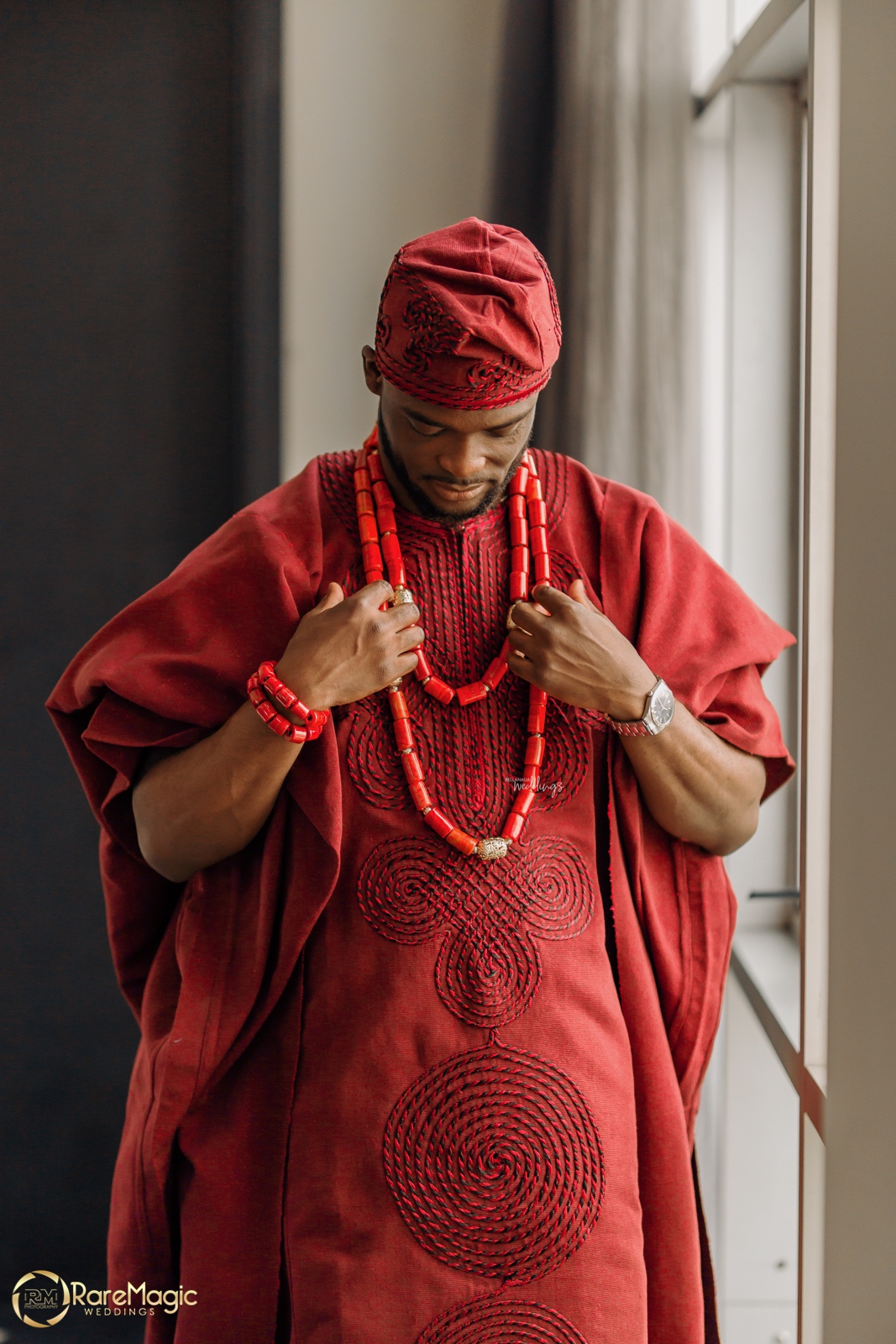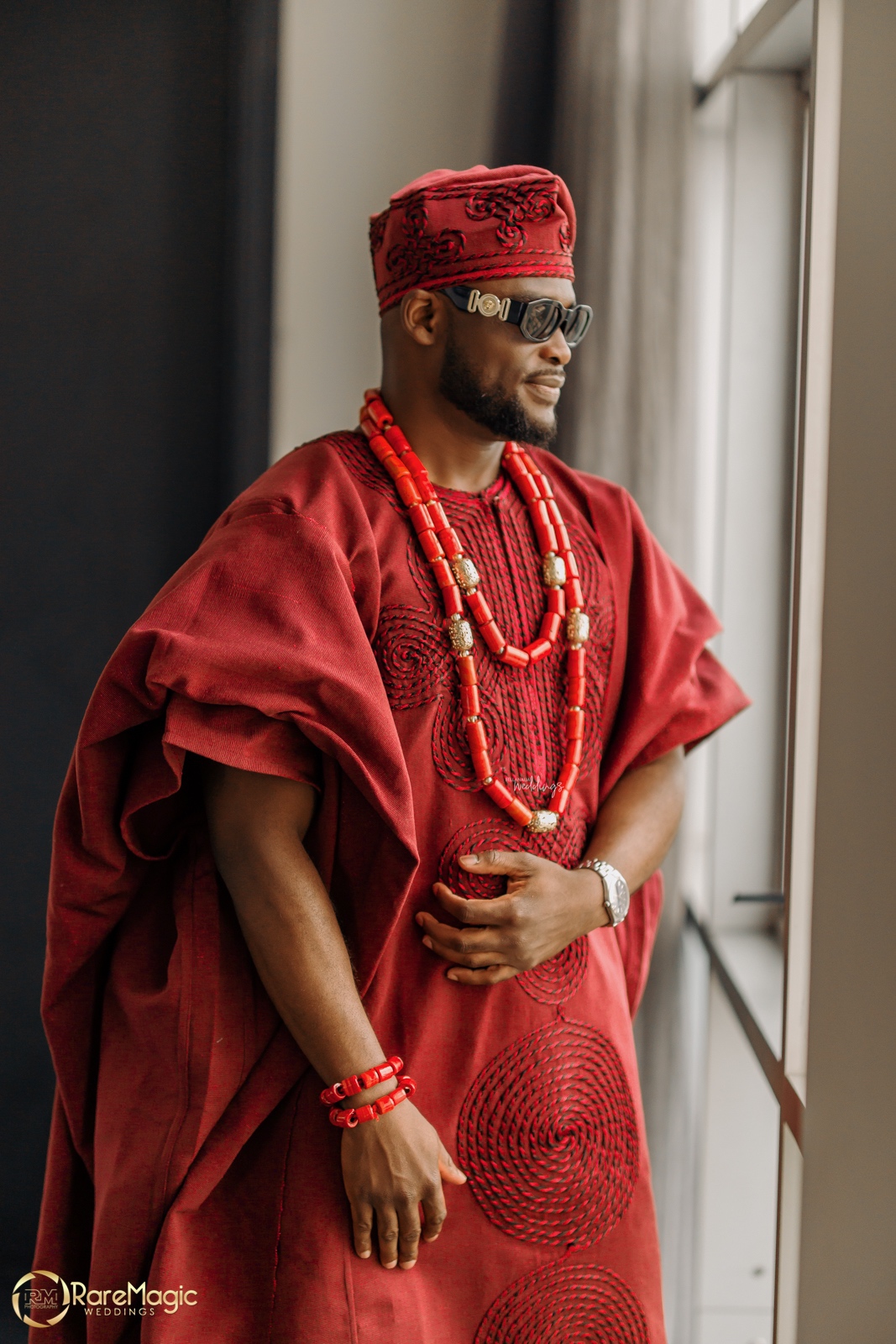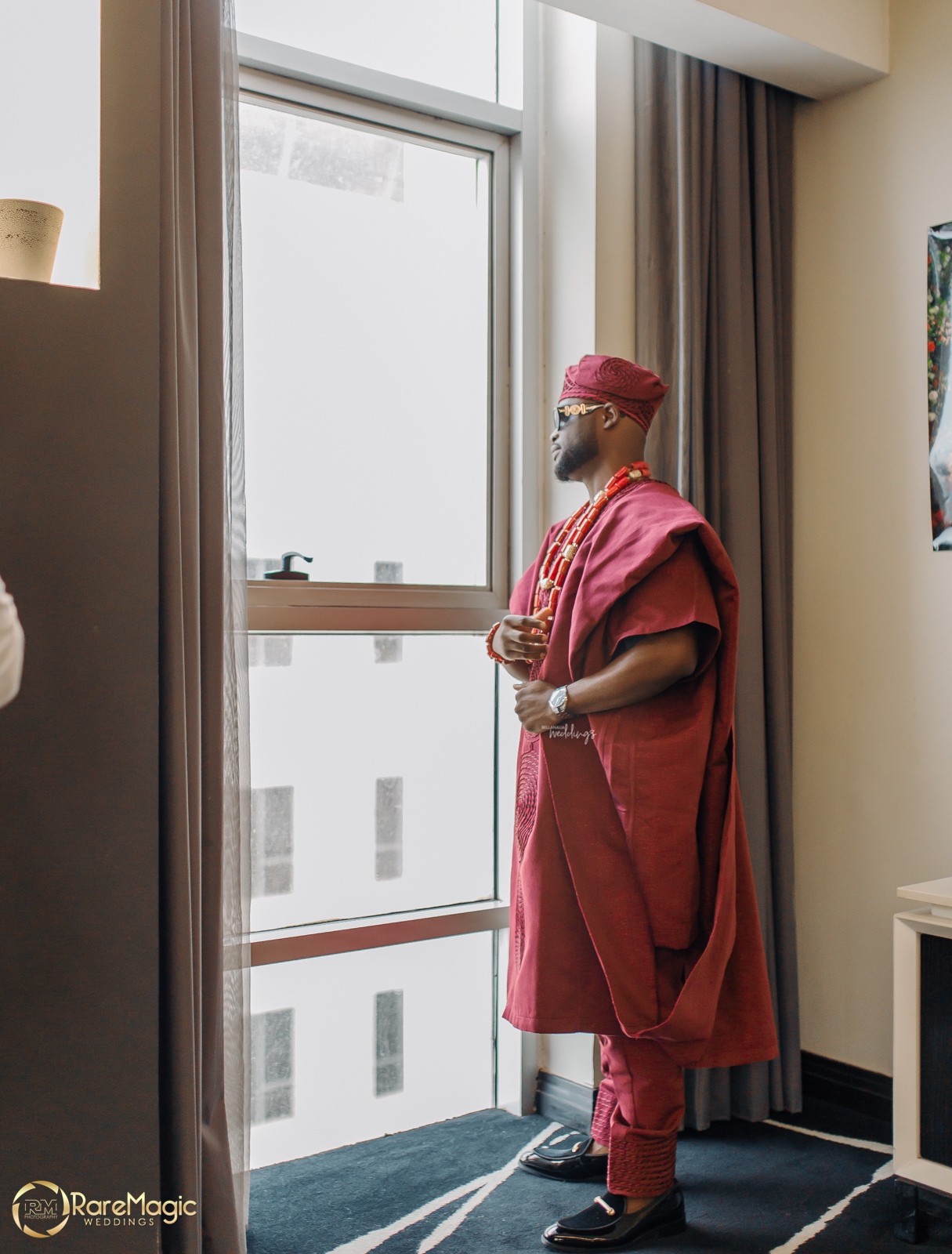 Cheers to a new journey!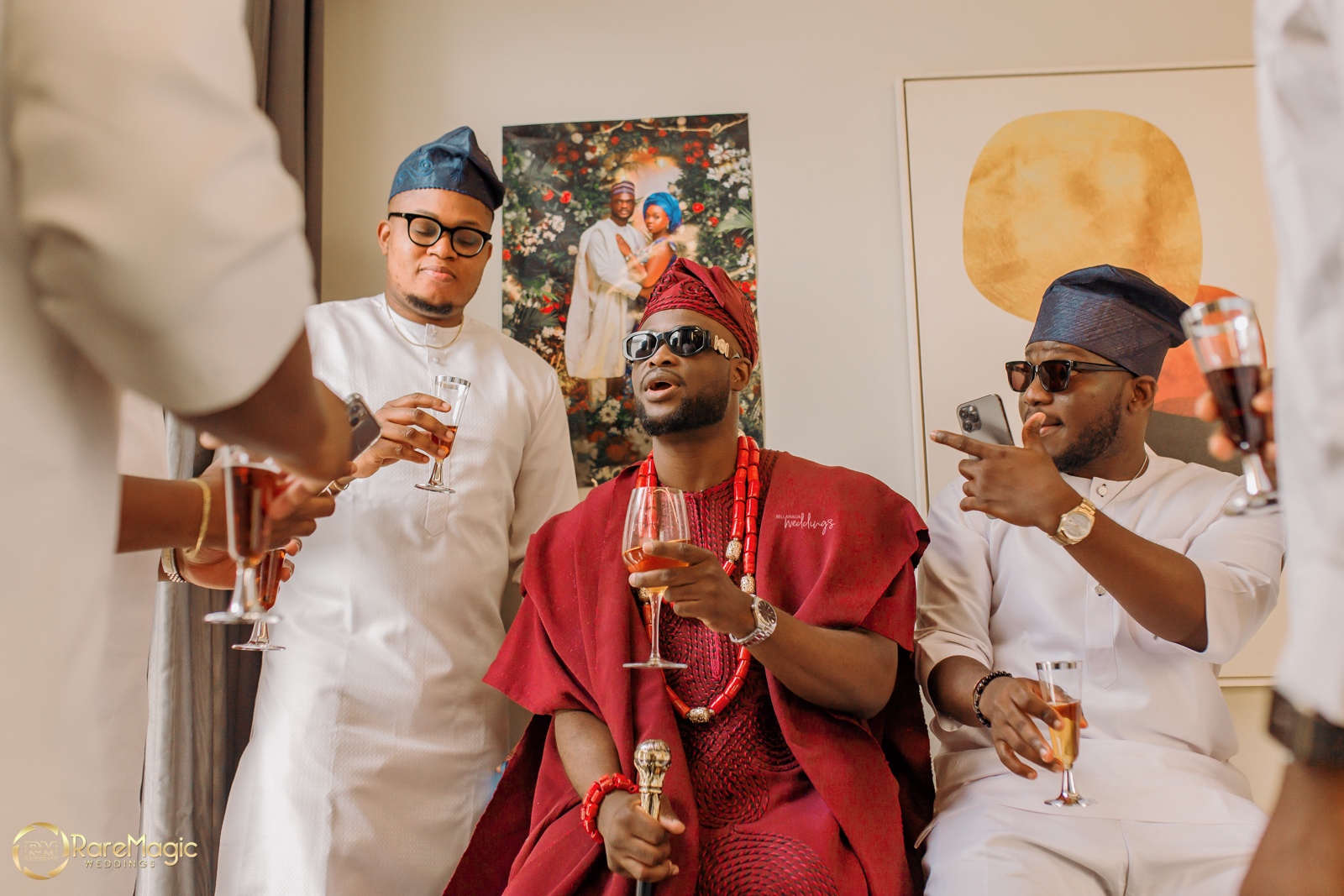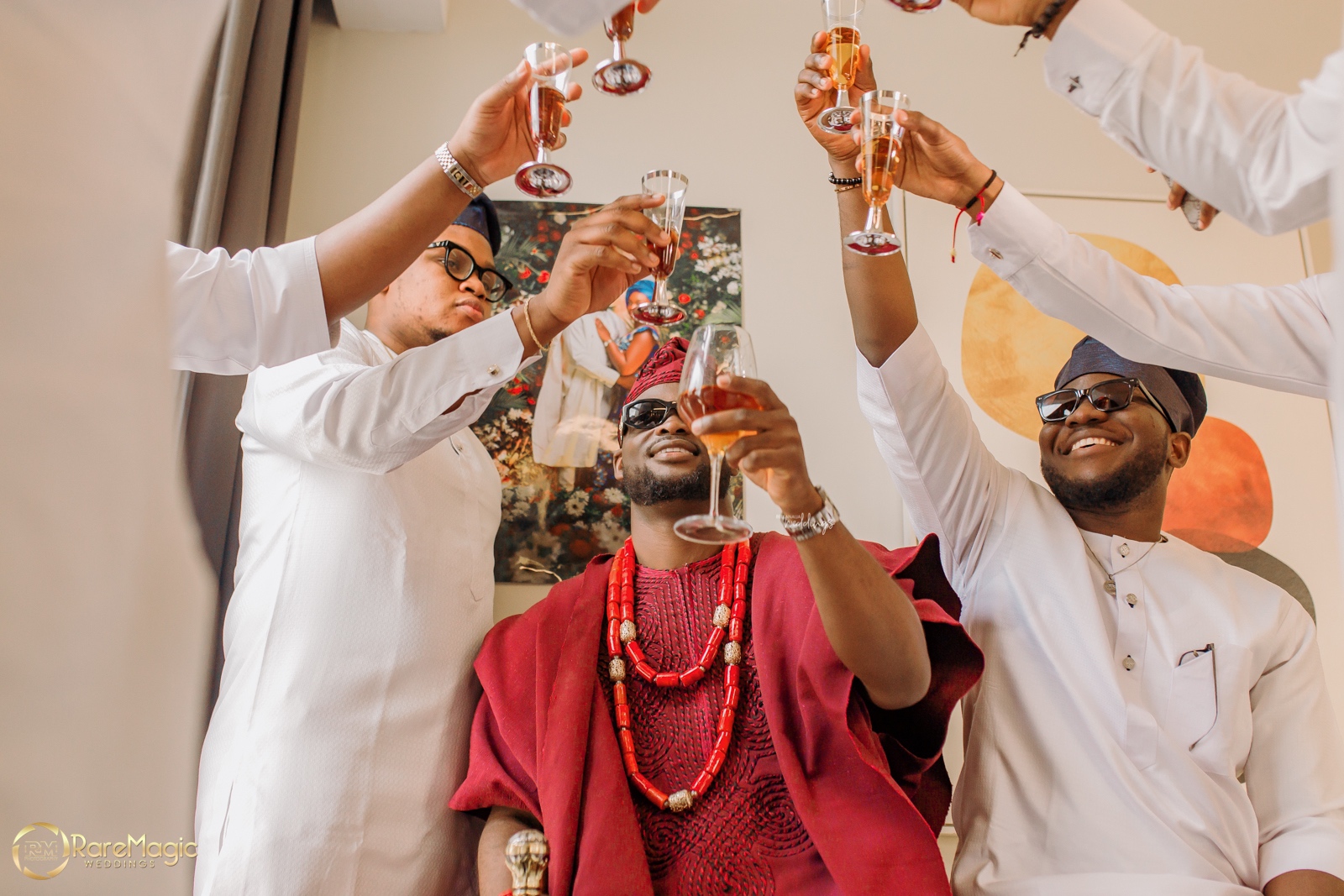 This is how you show up with the boys to bring your wife home!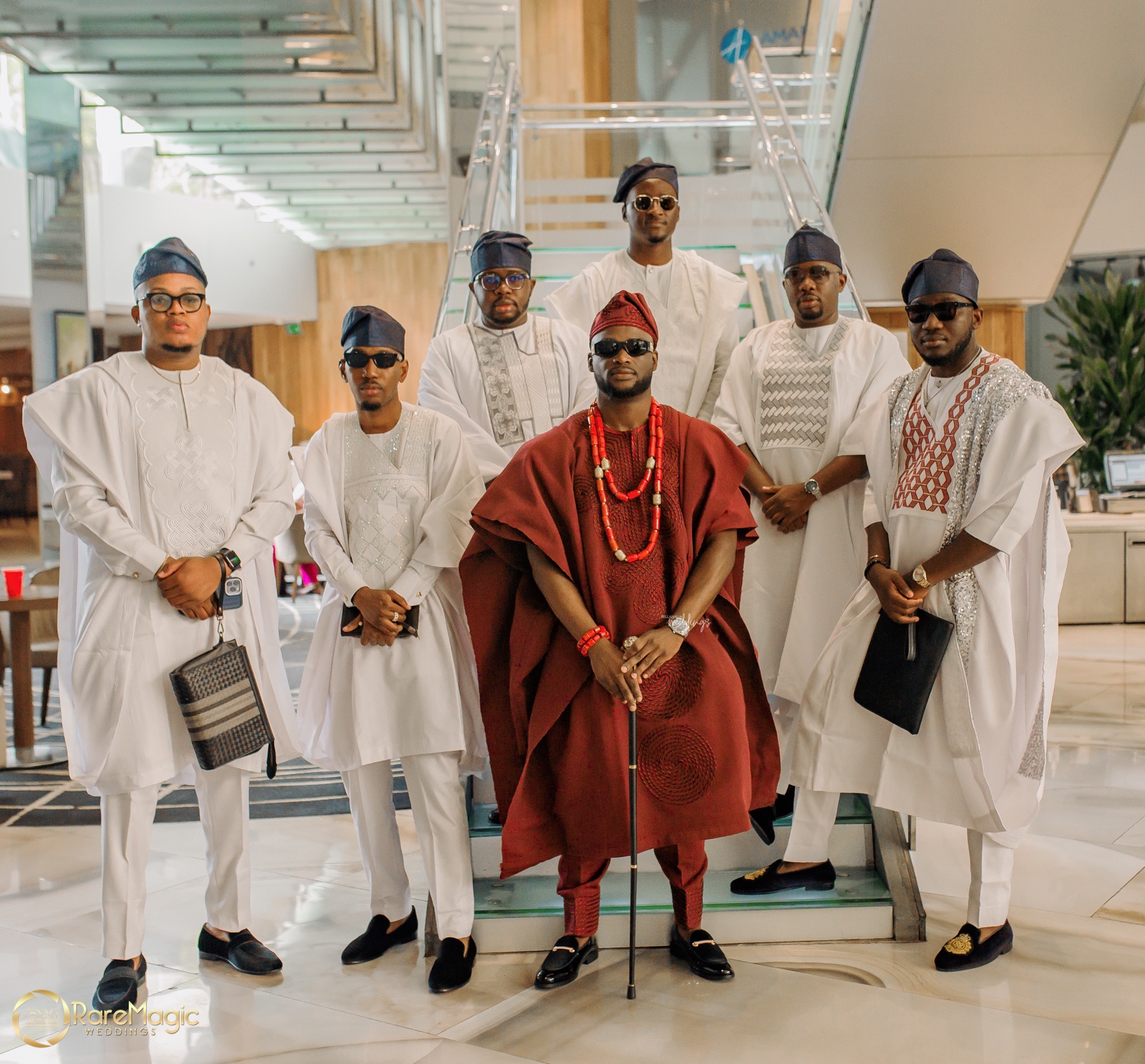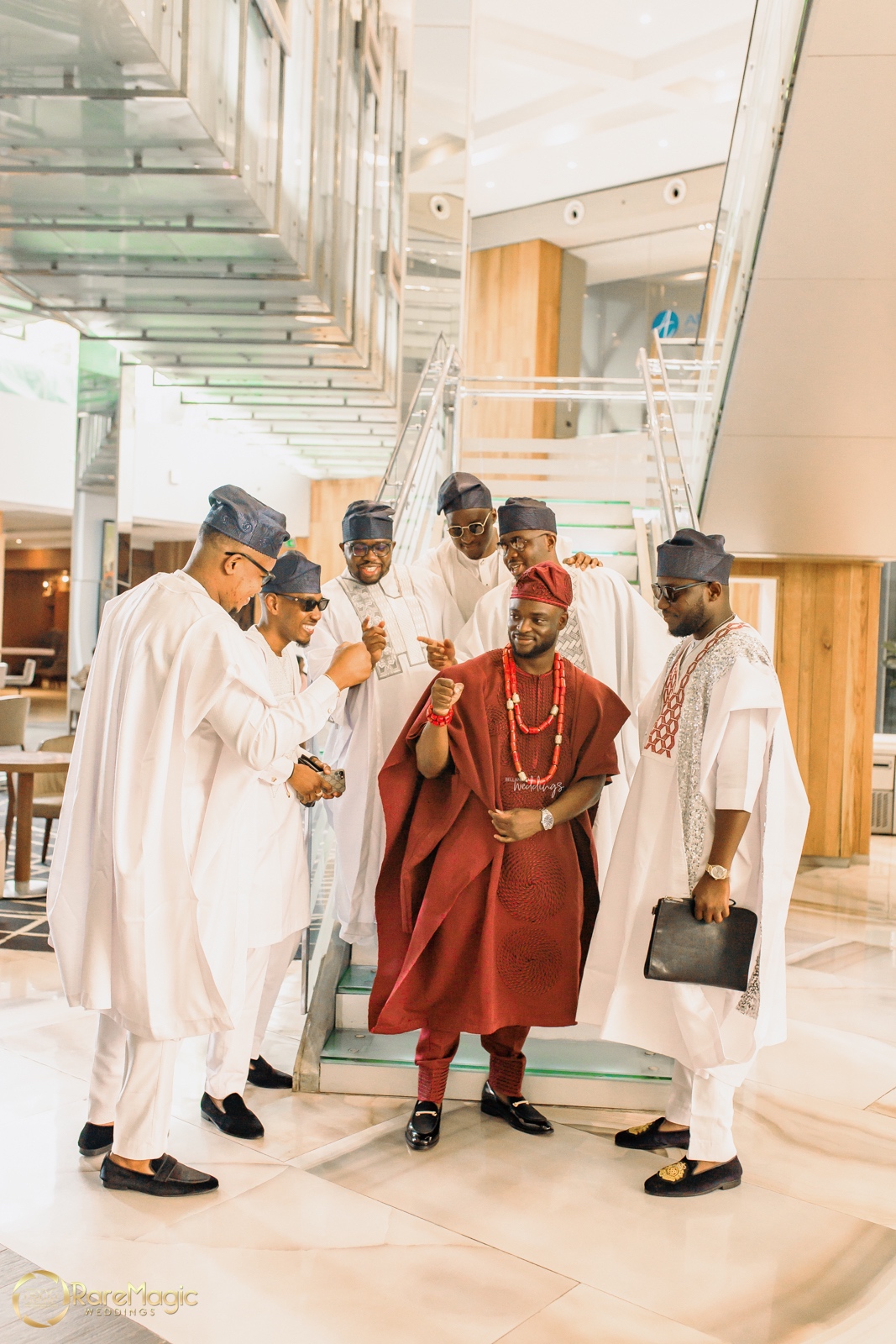 You just know they're absolutely smitten!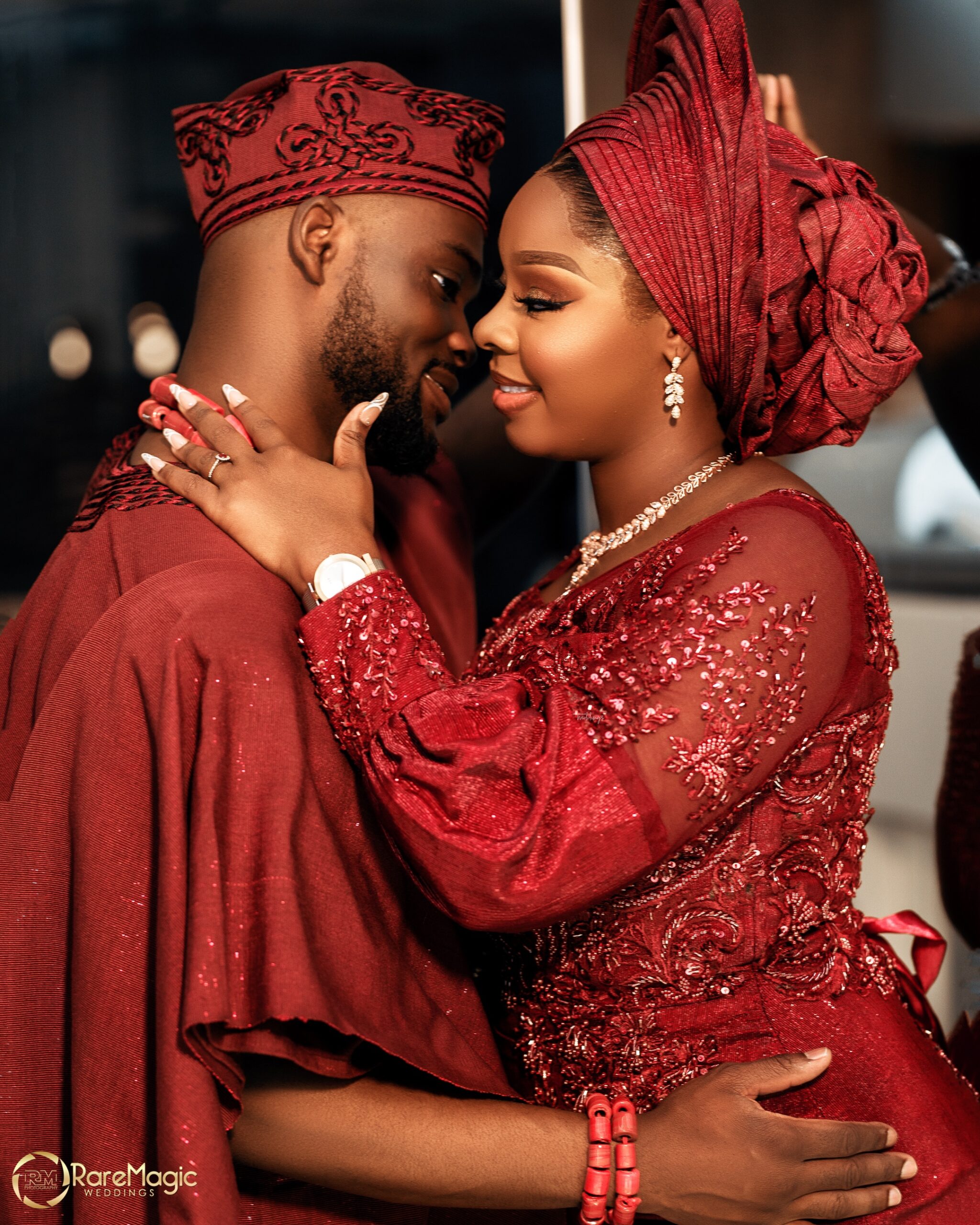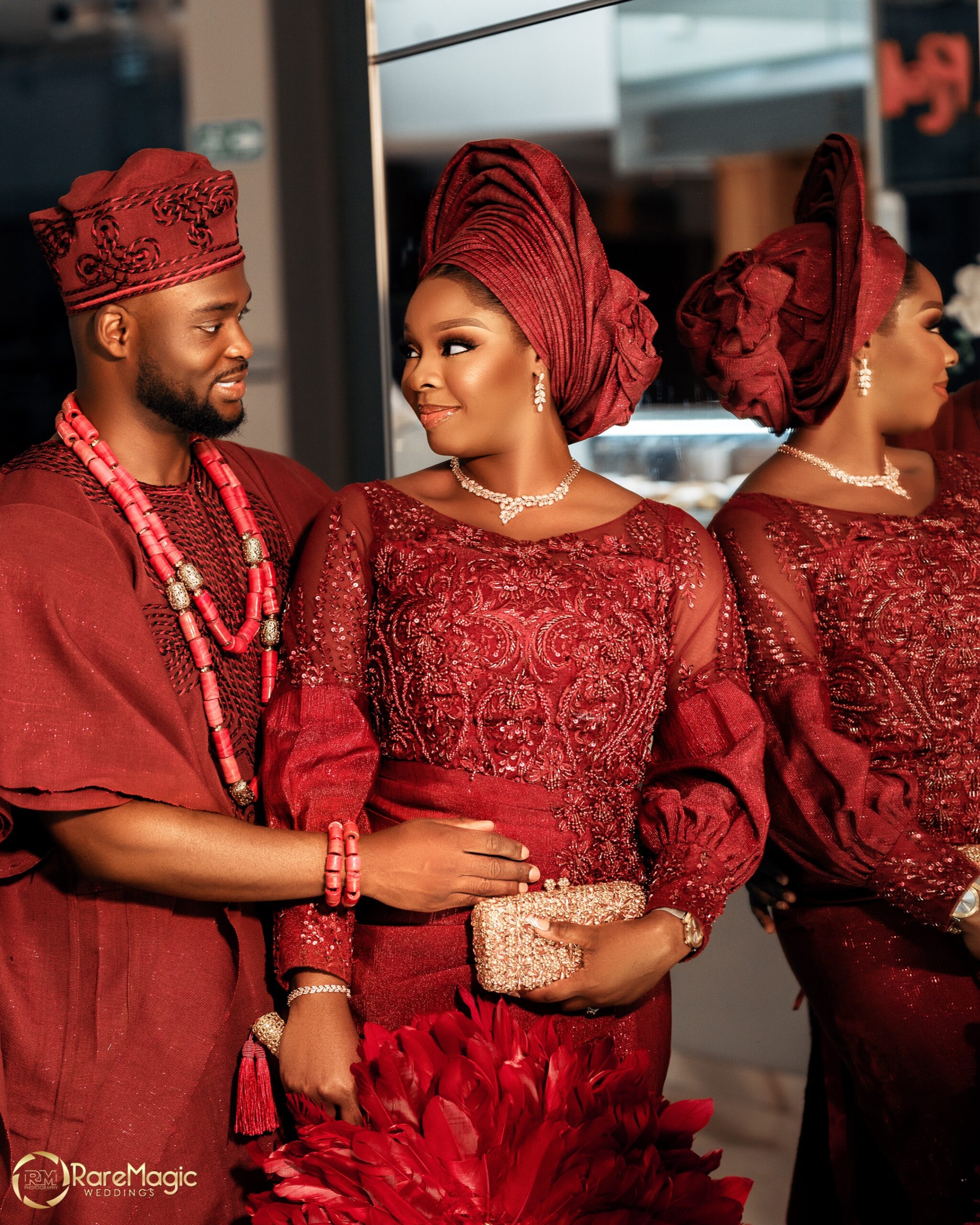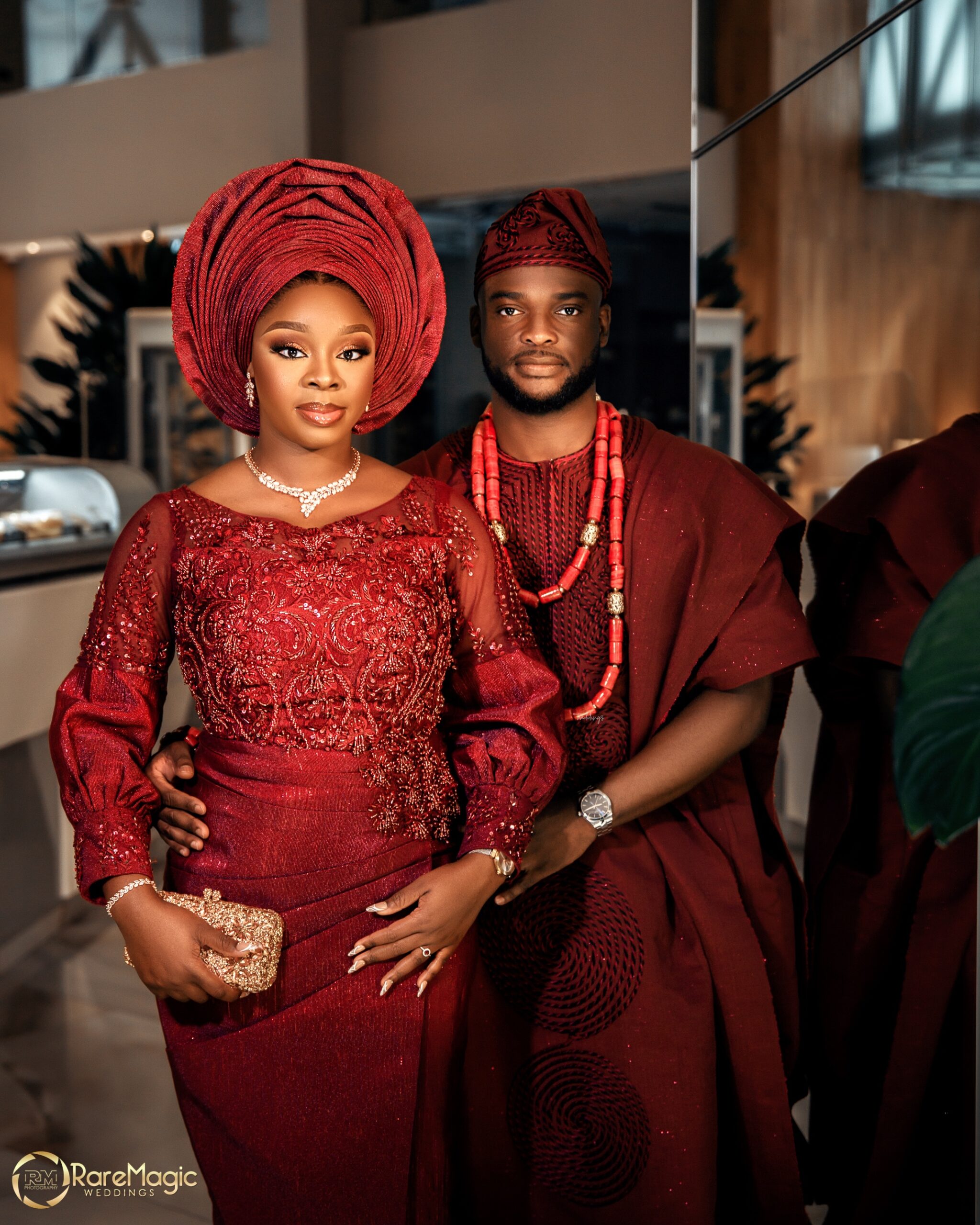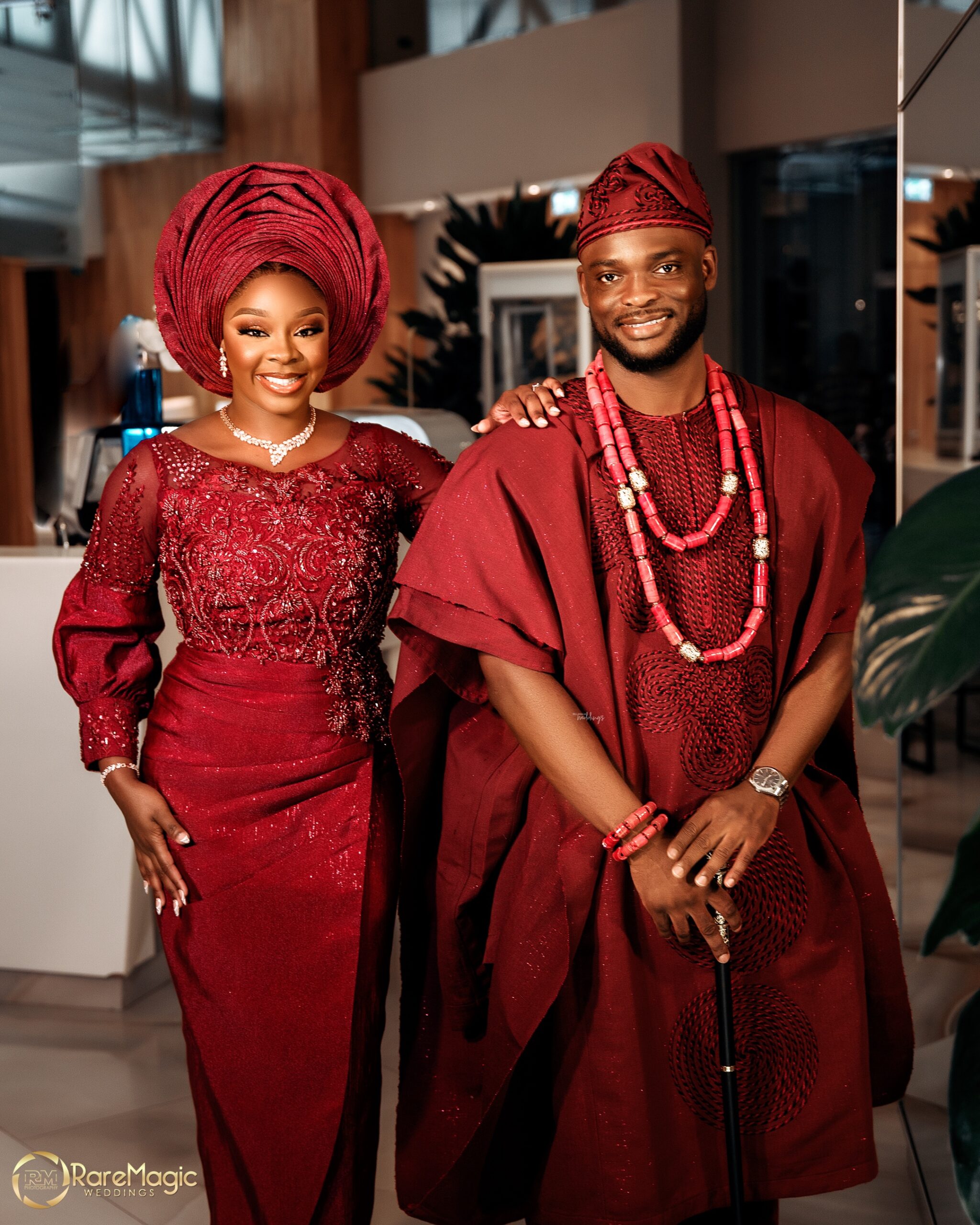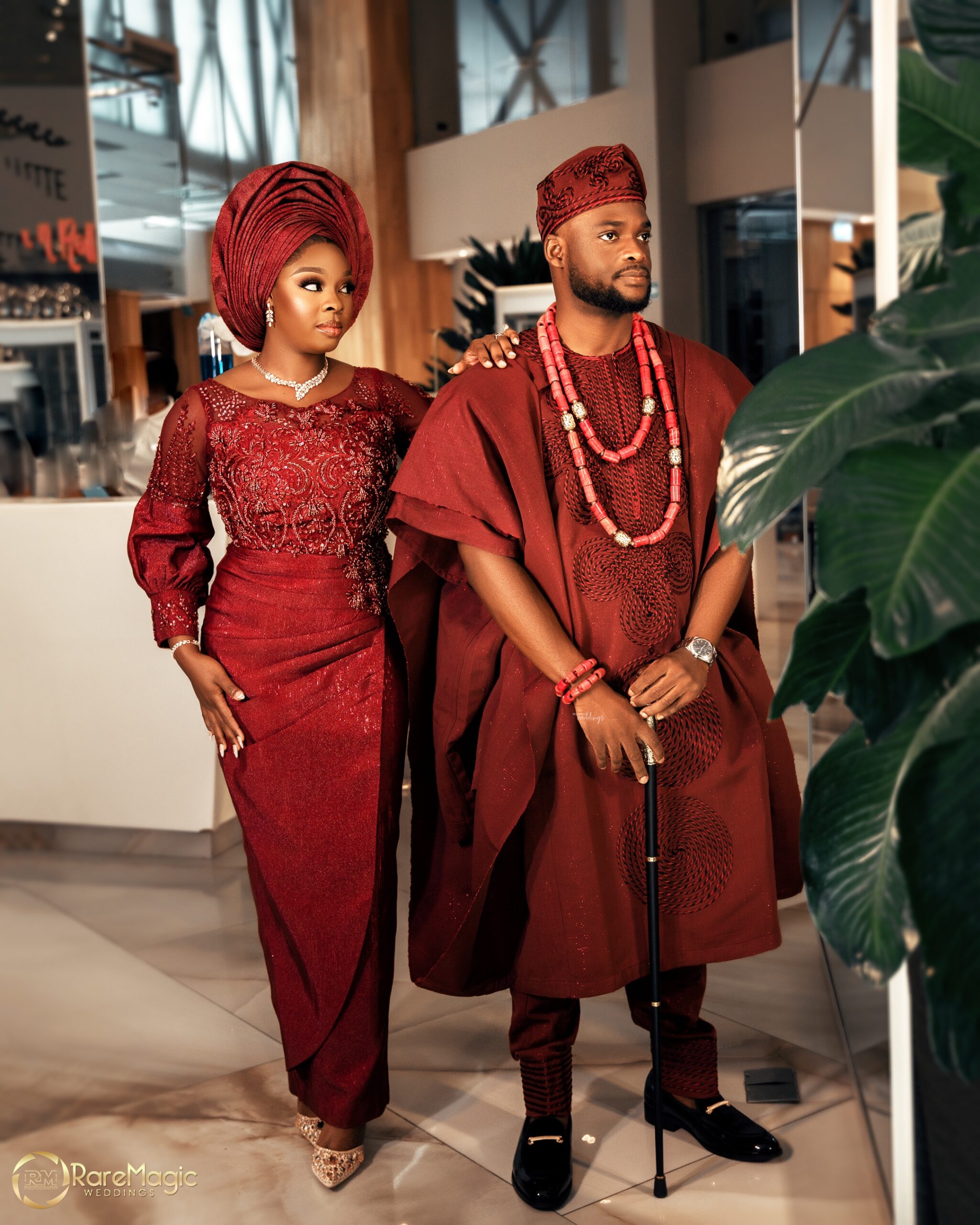 The venue is all set for Sope and Kola…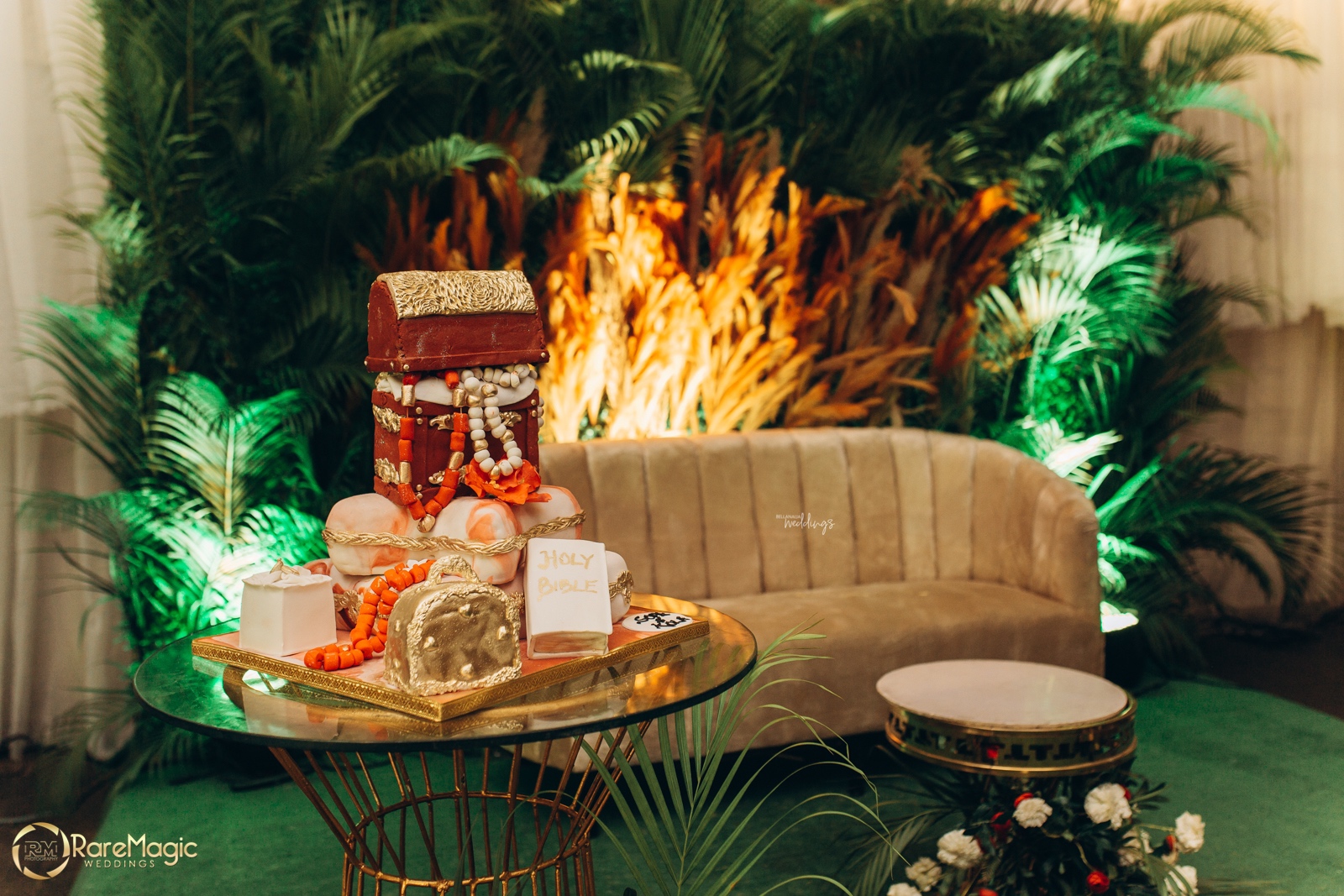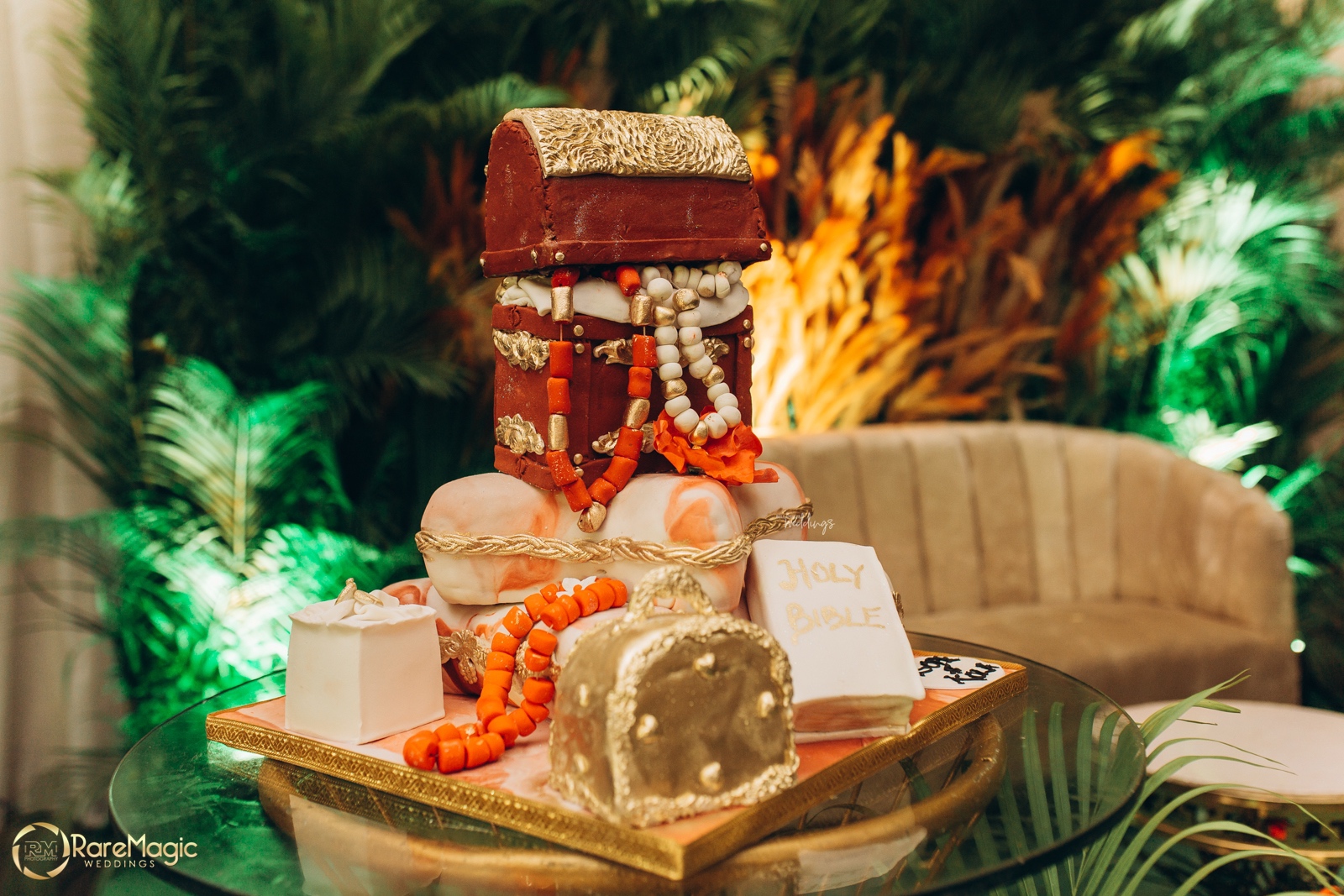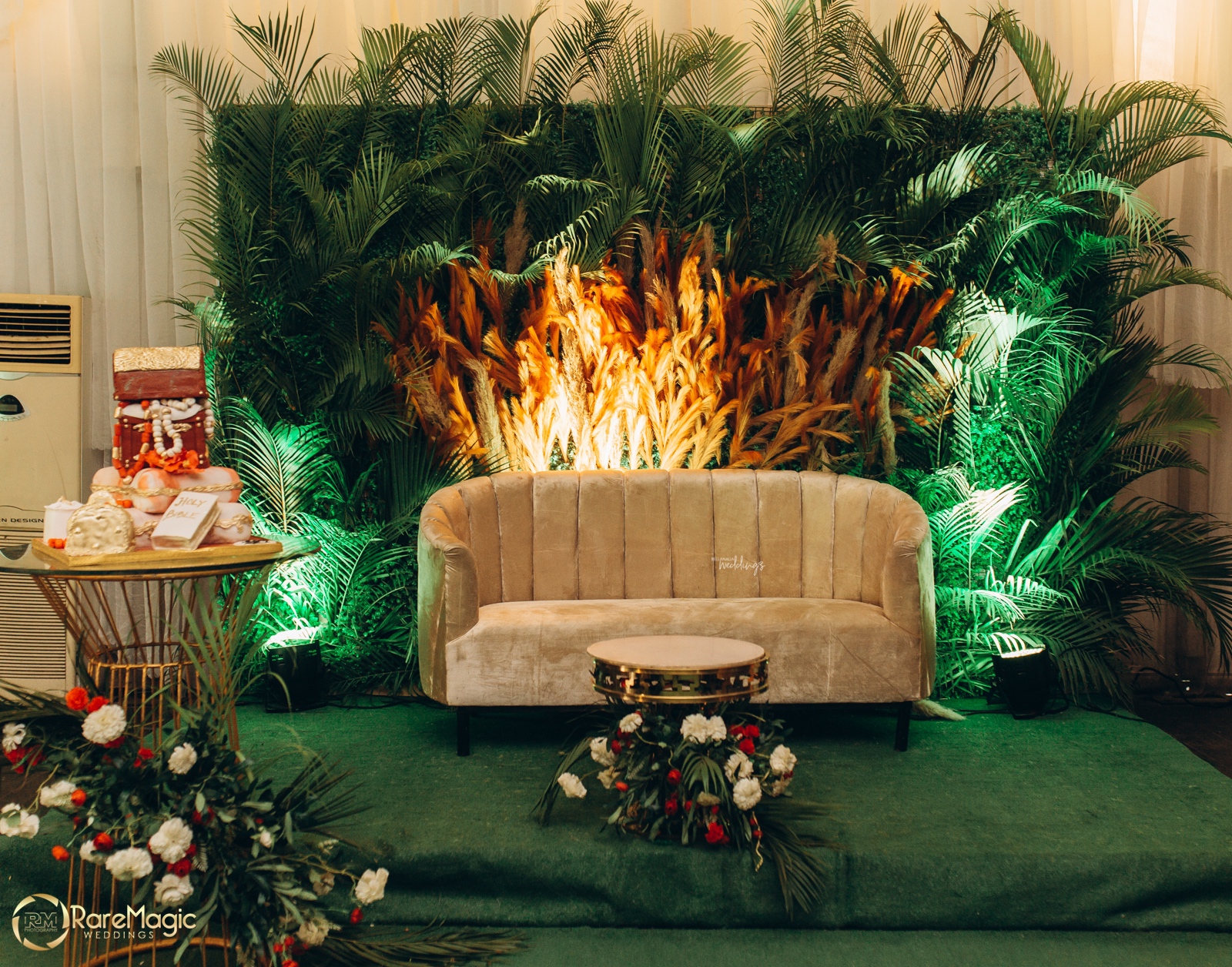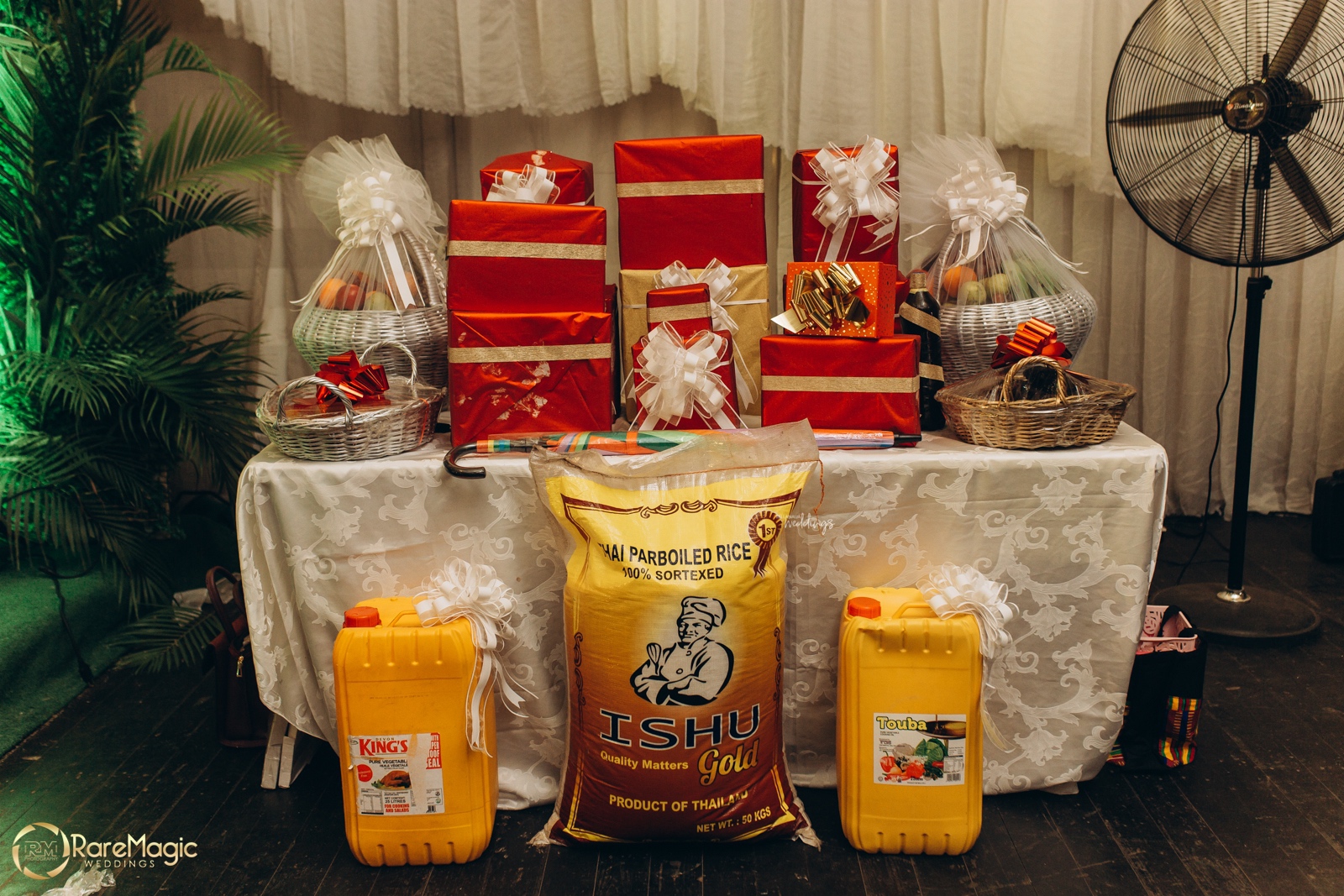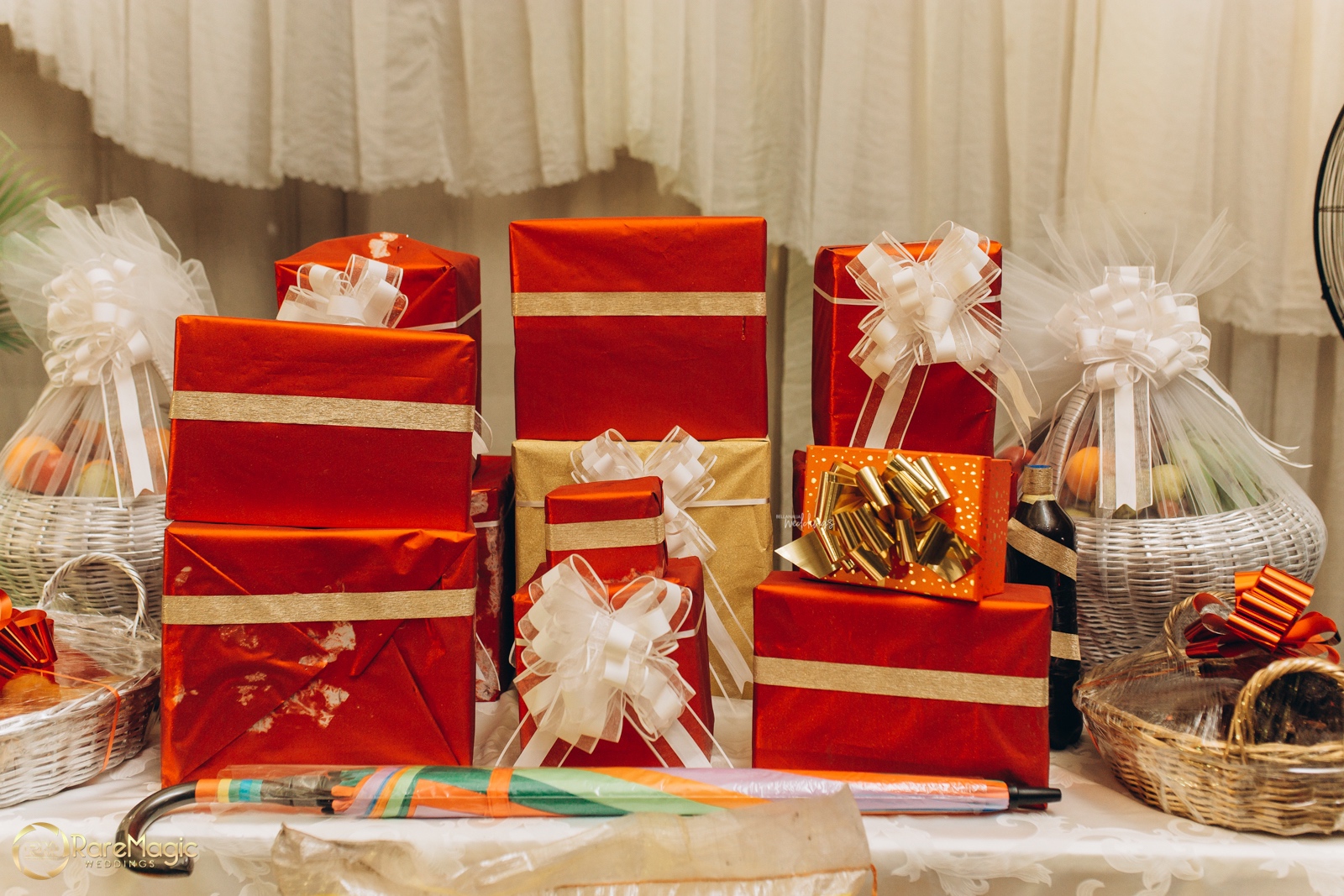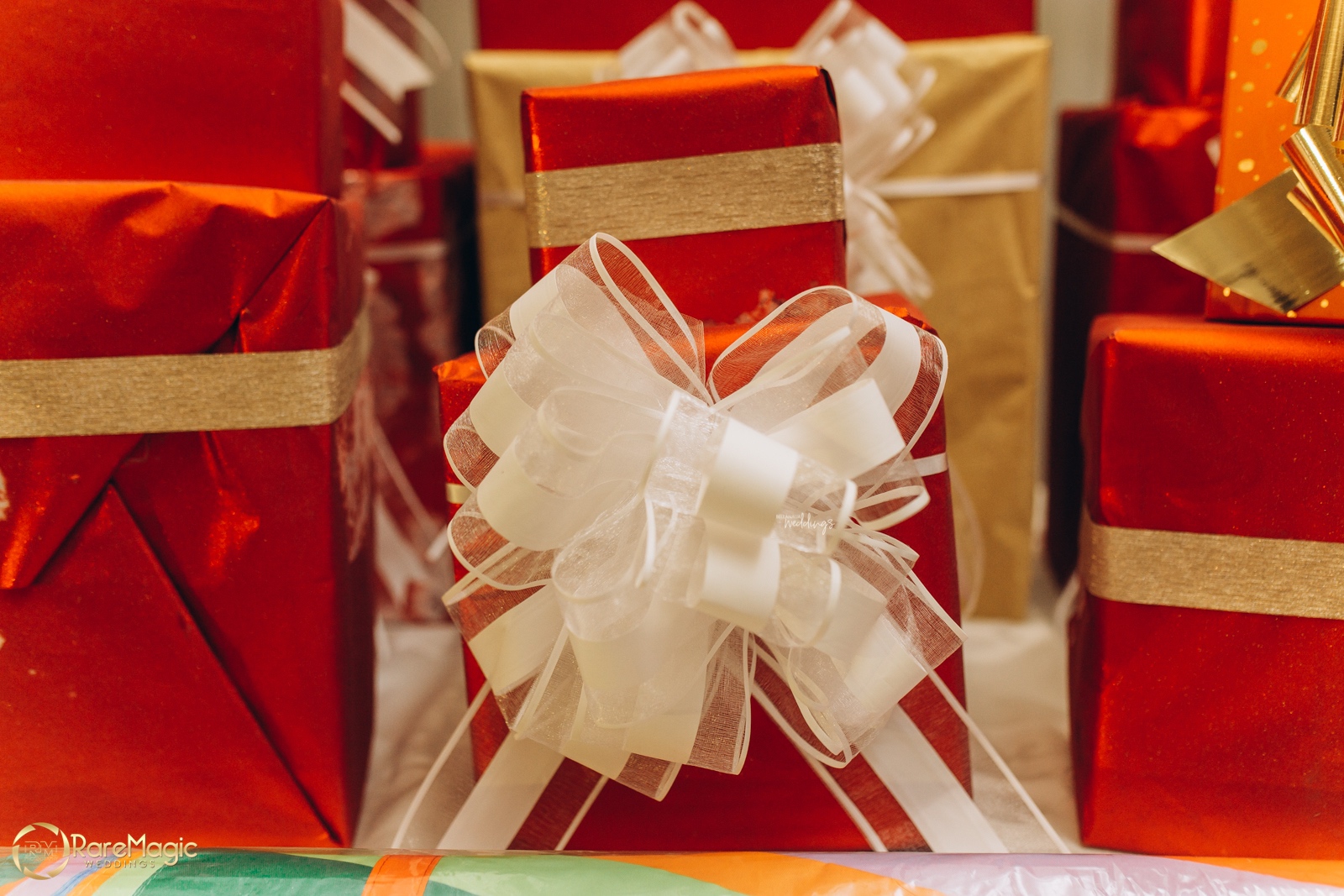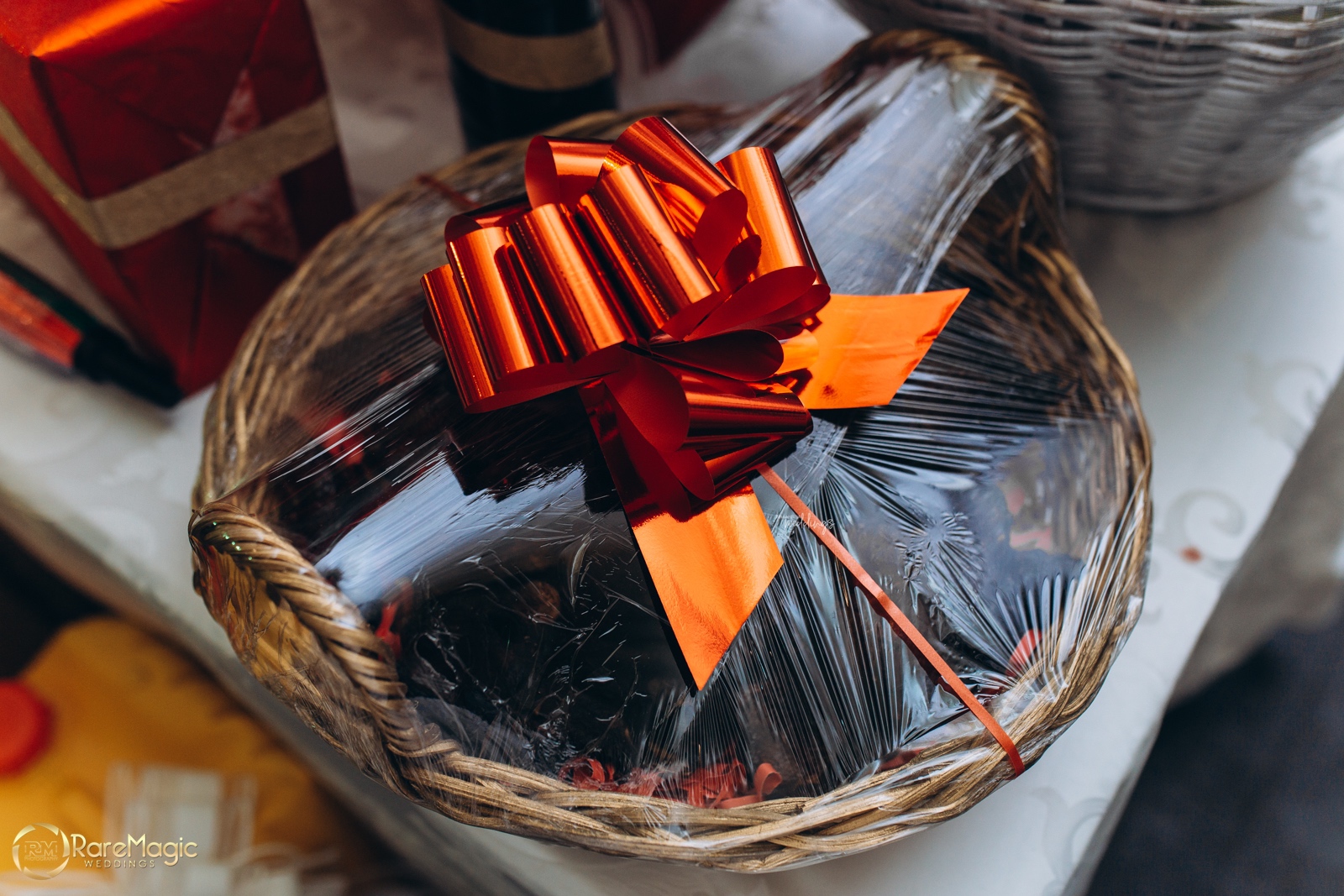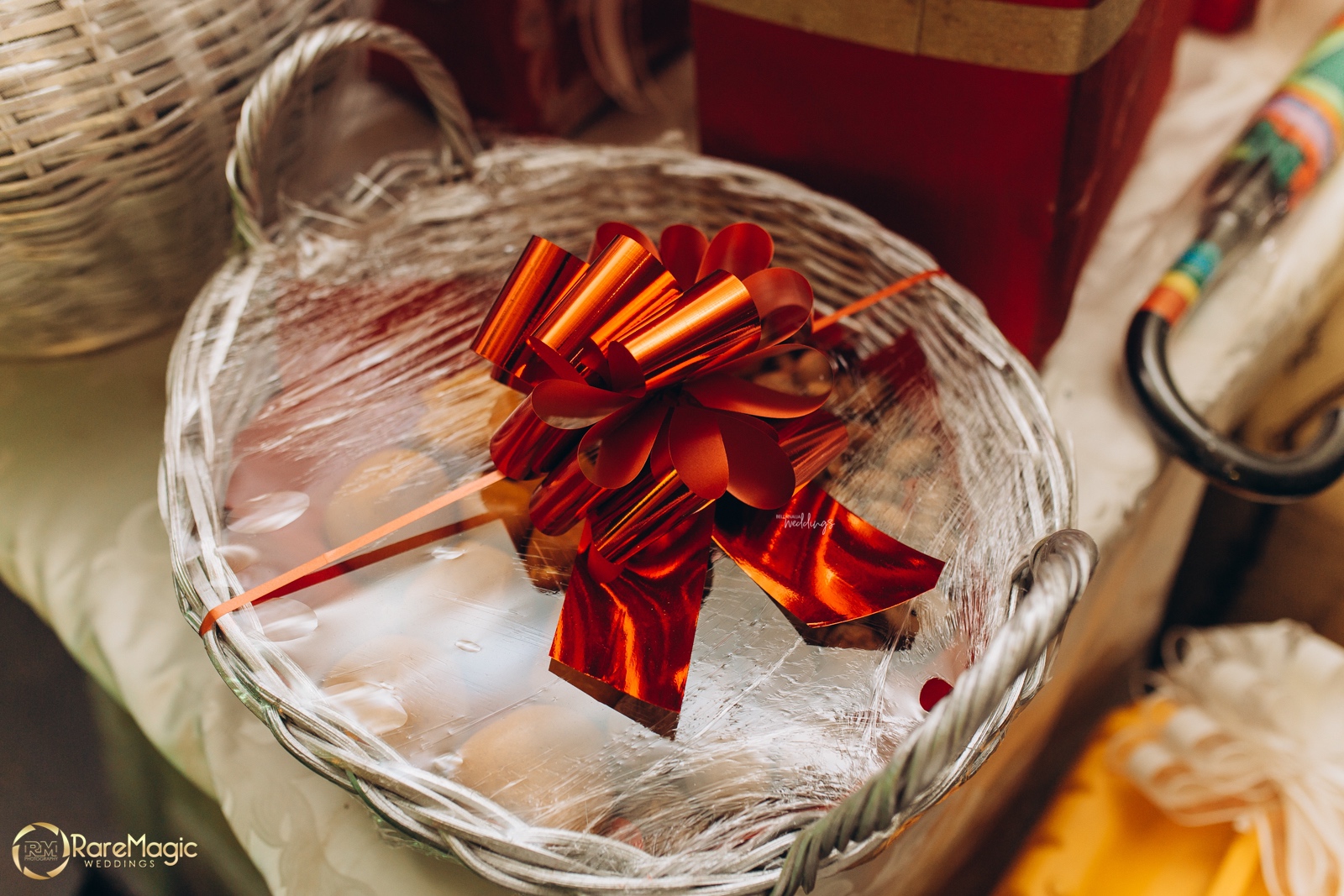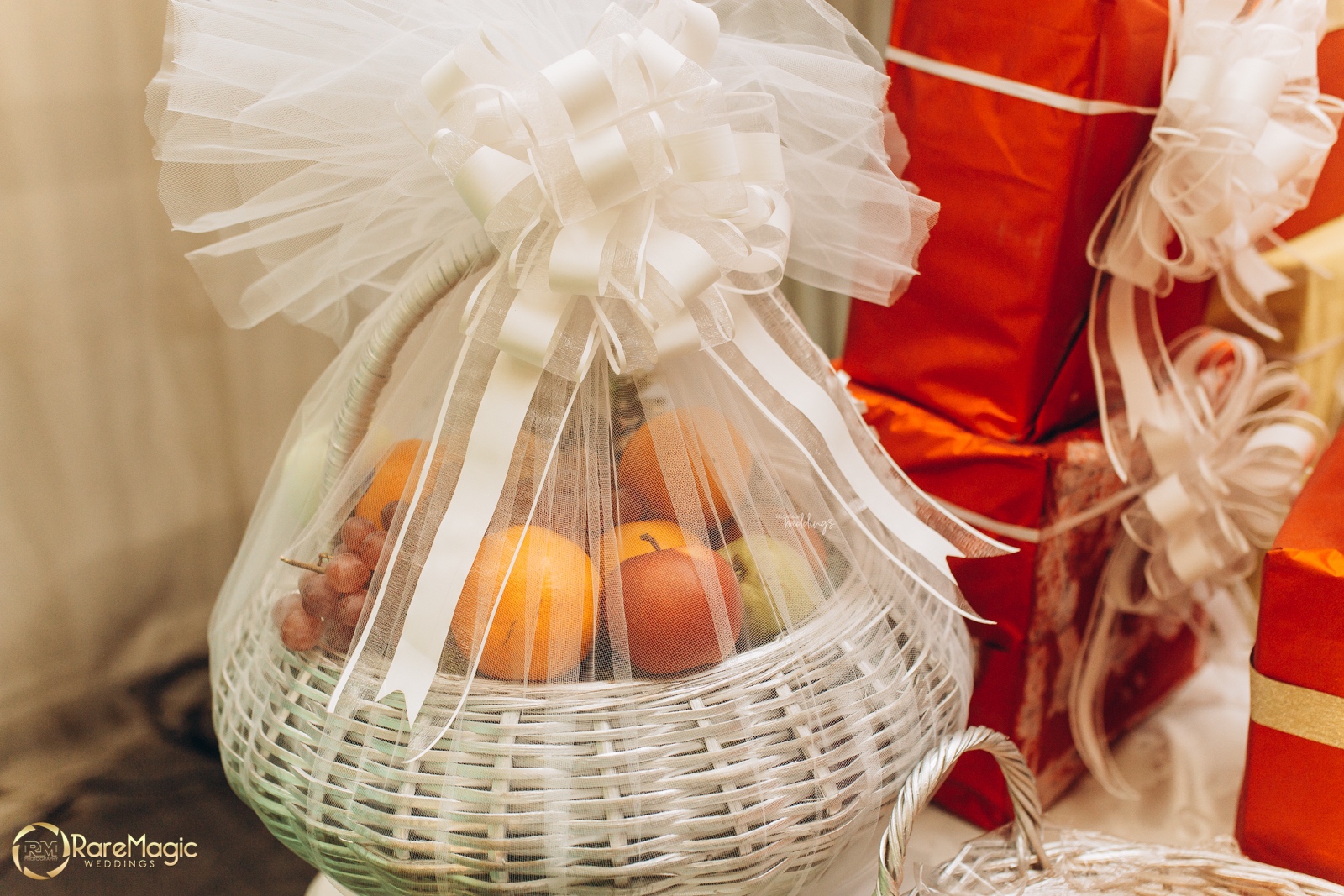 Now, let the ceremony begin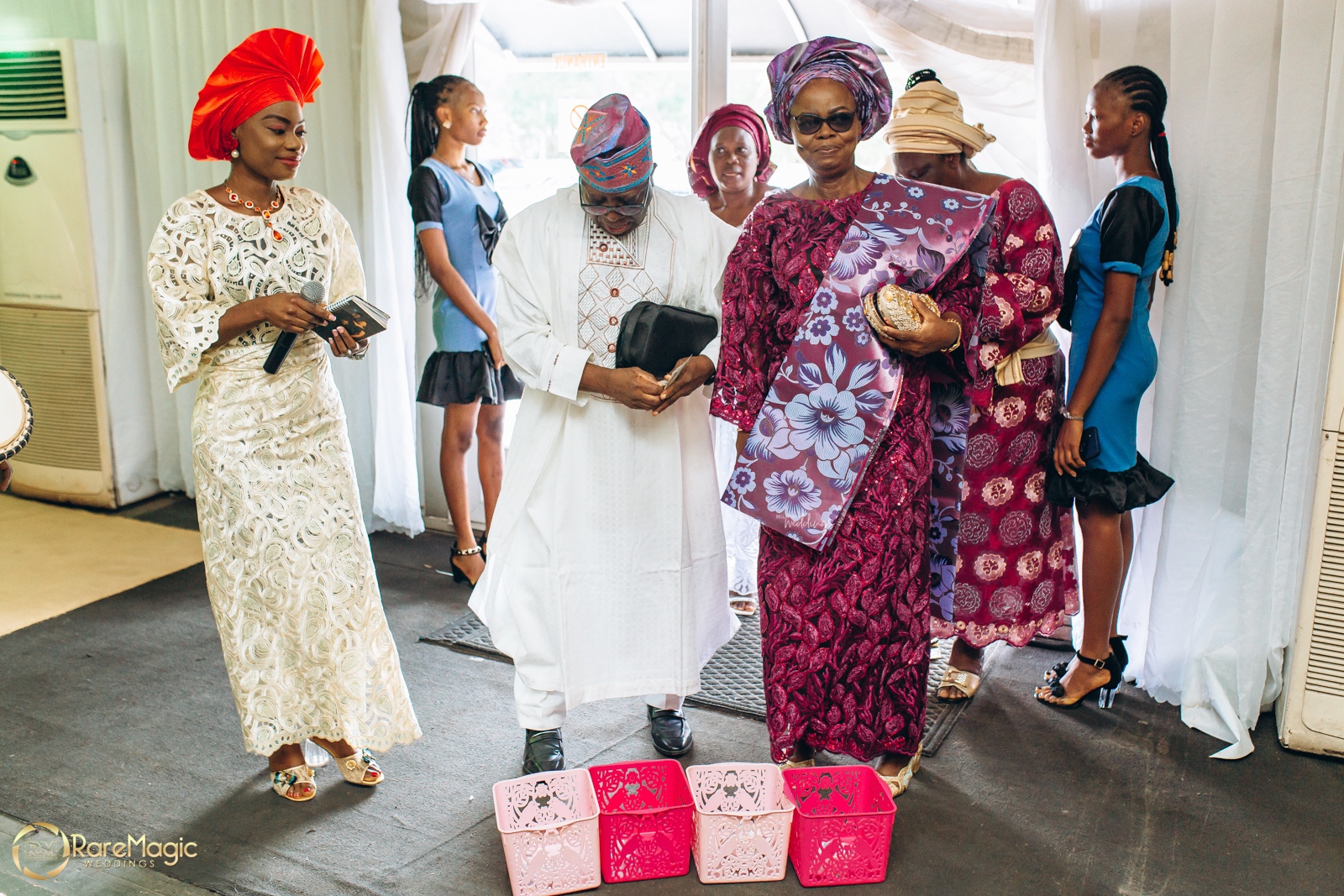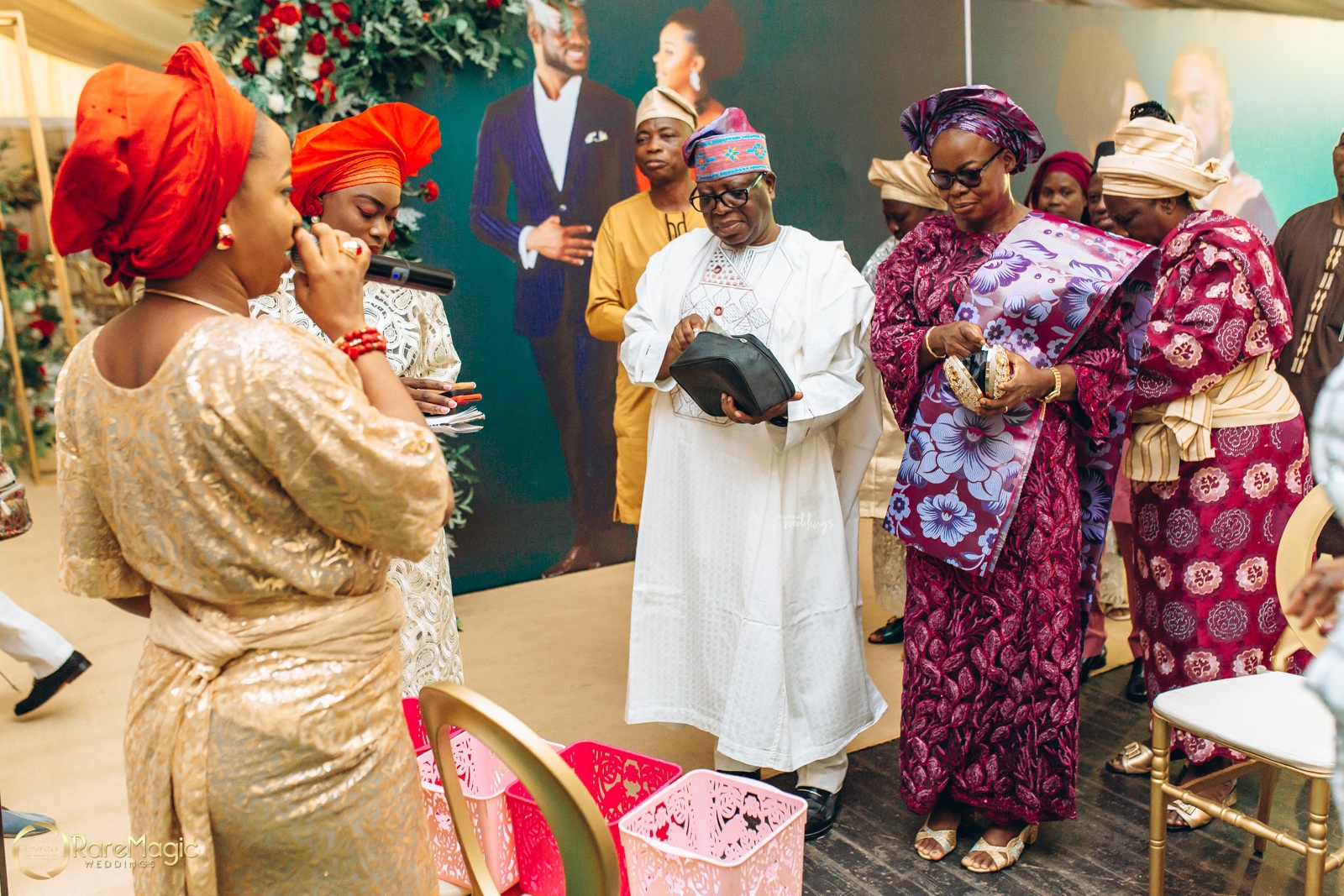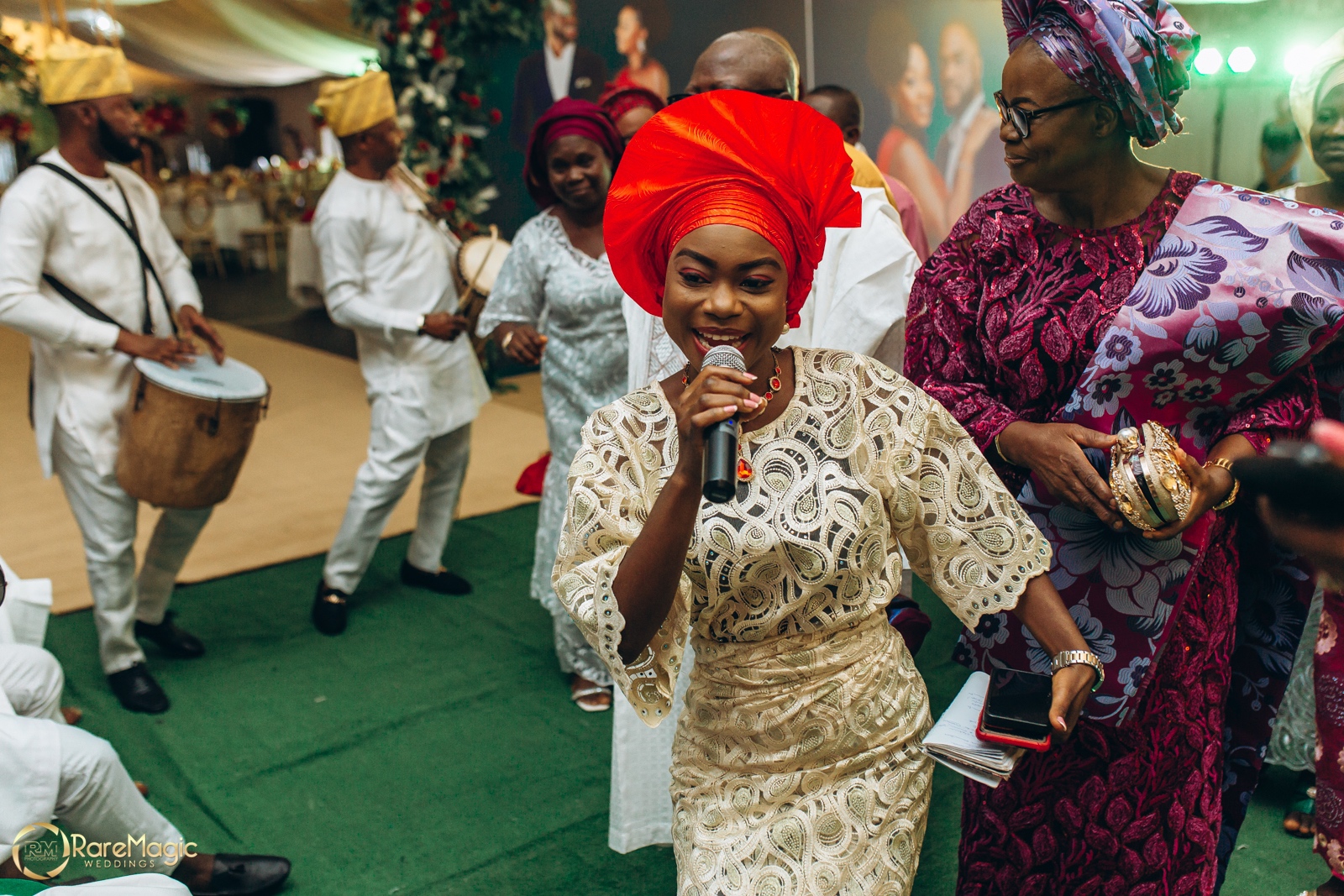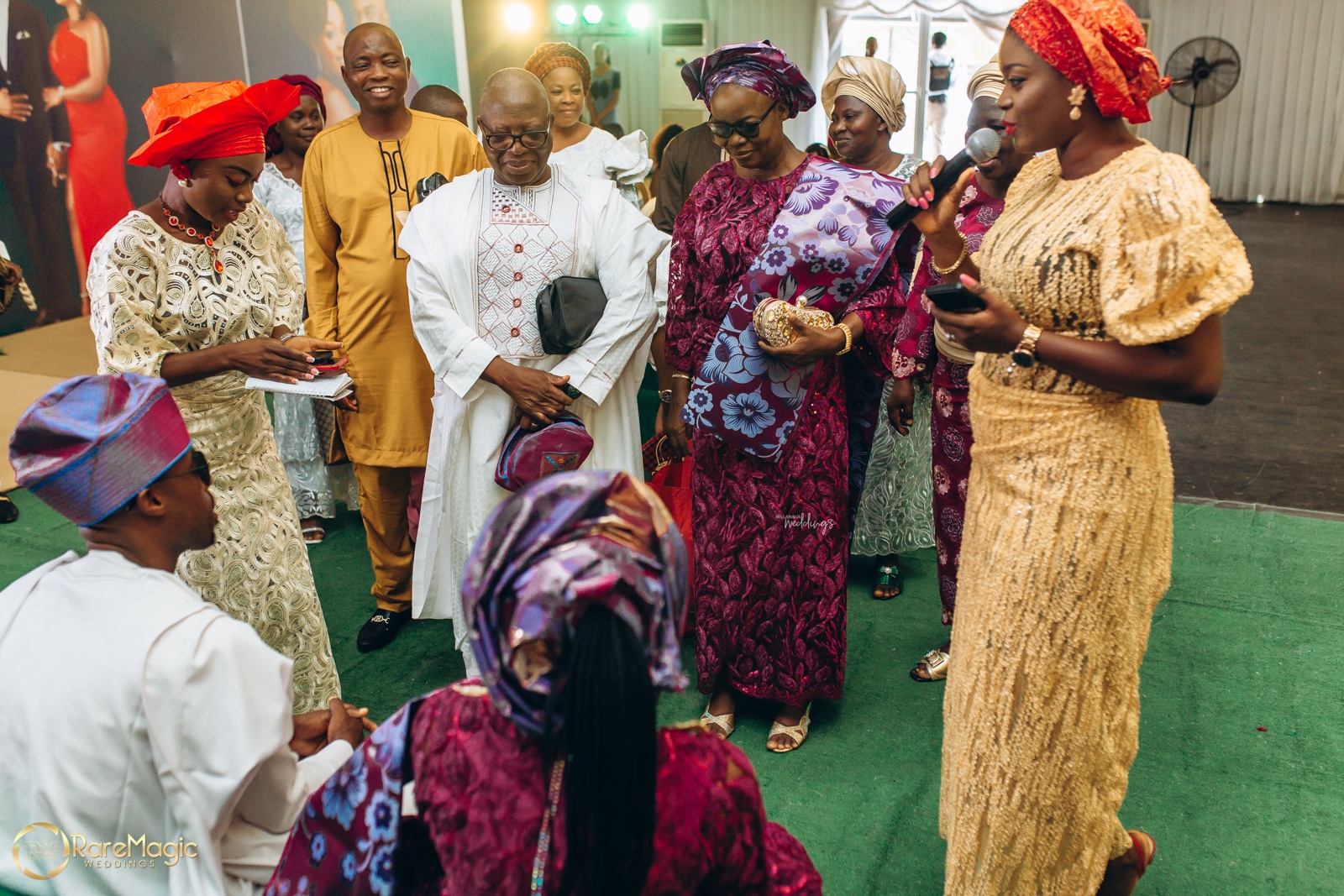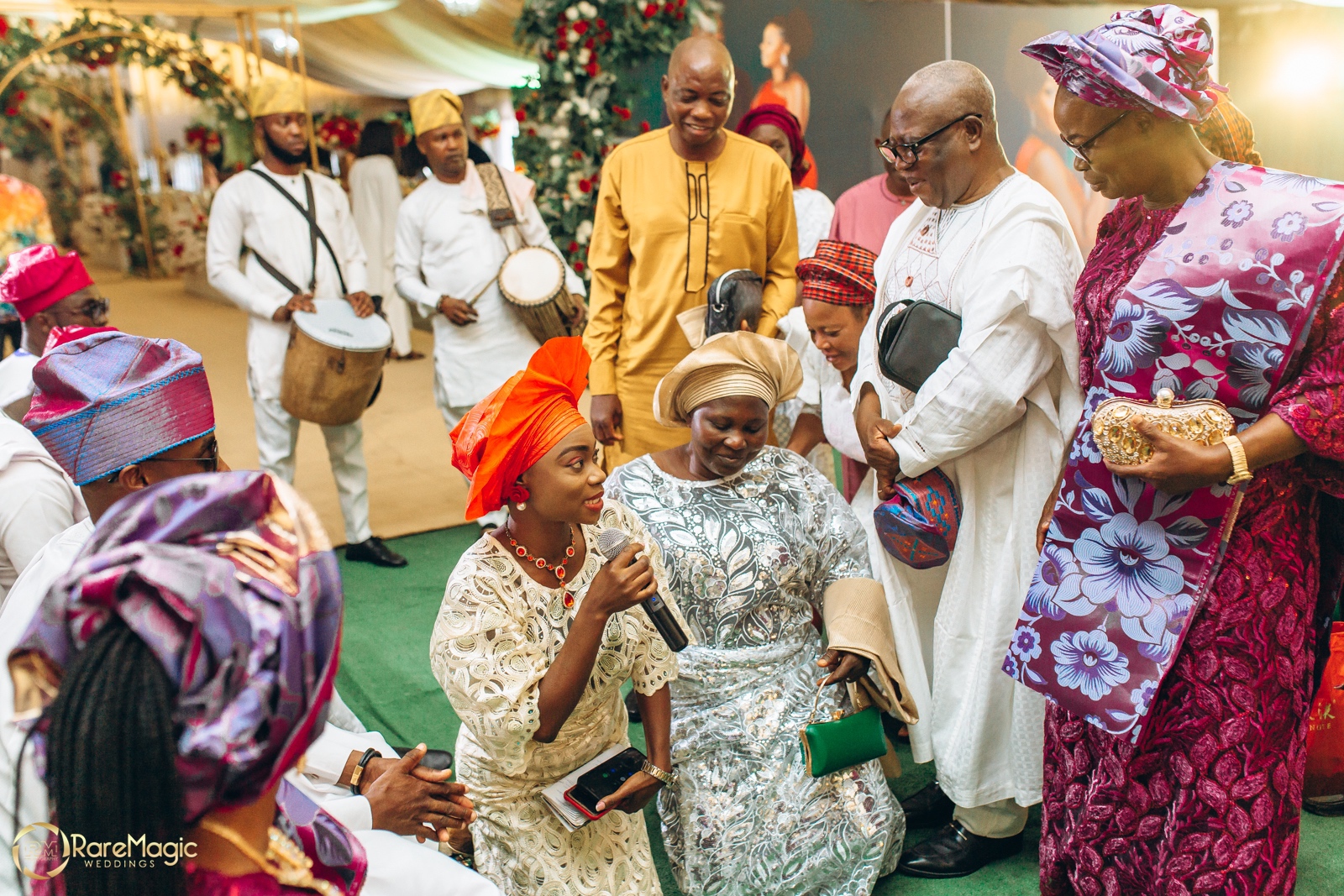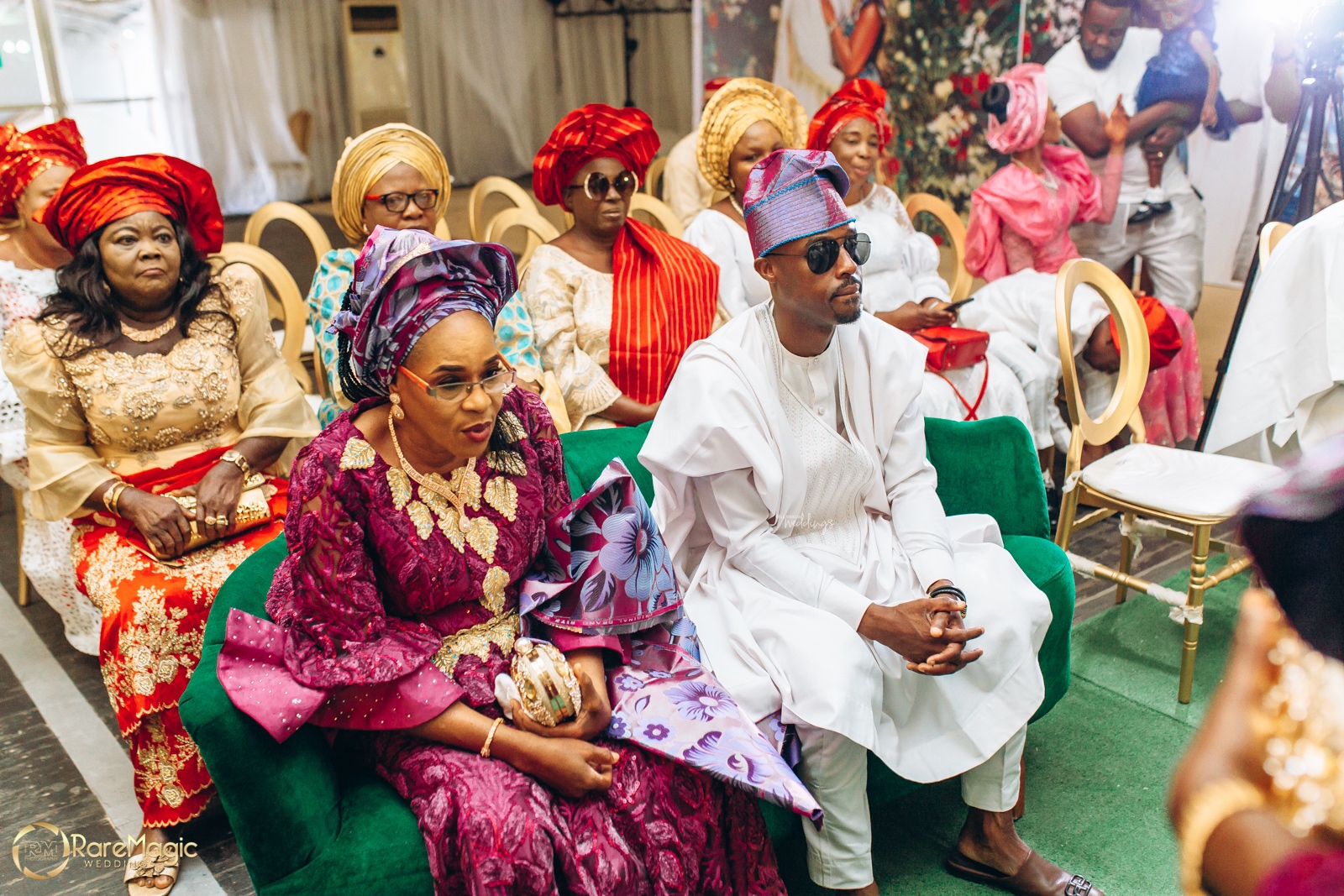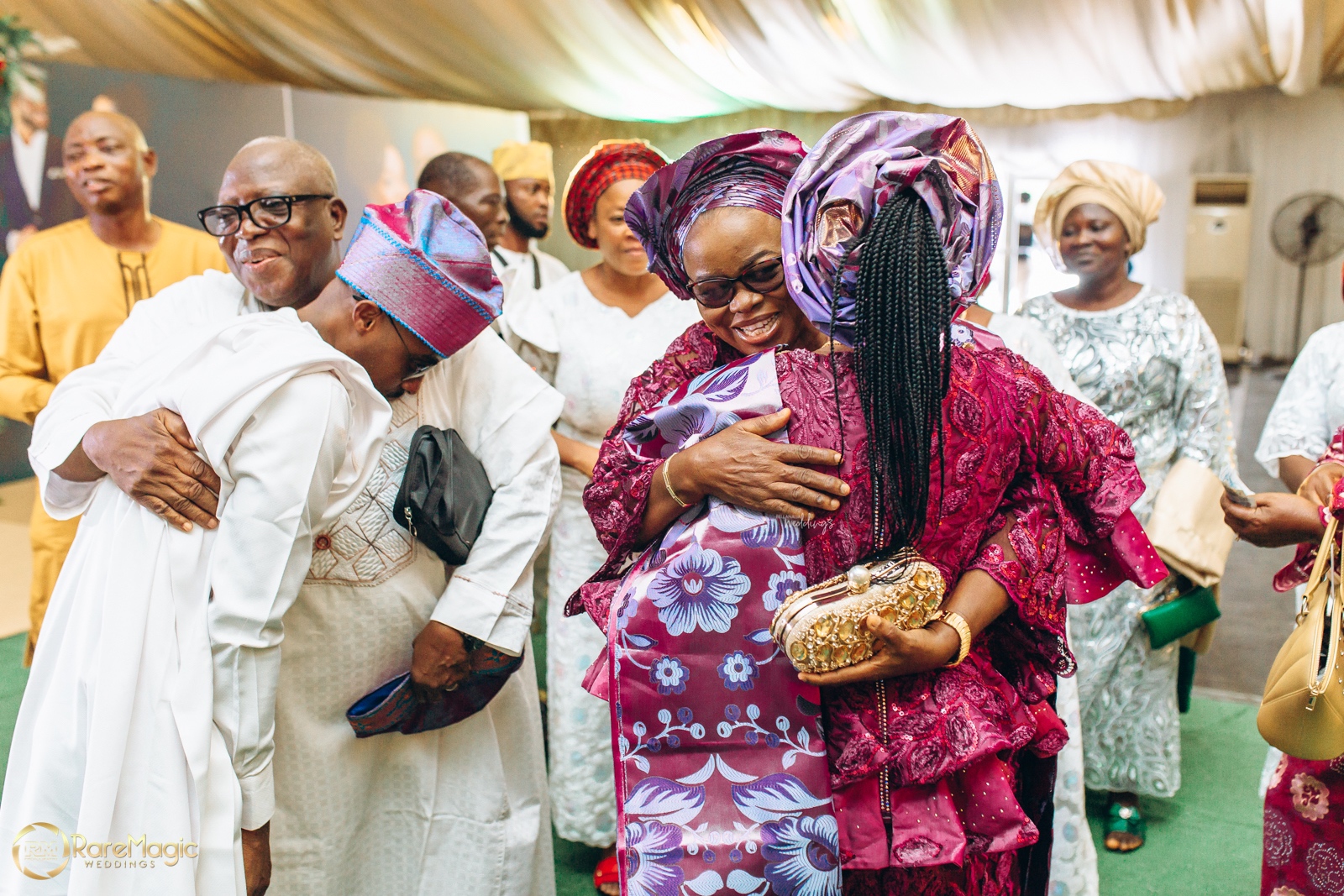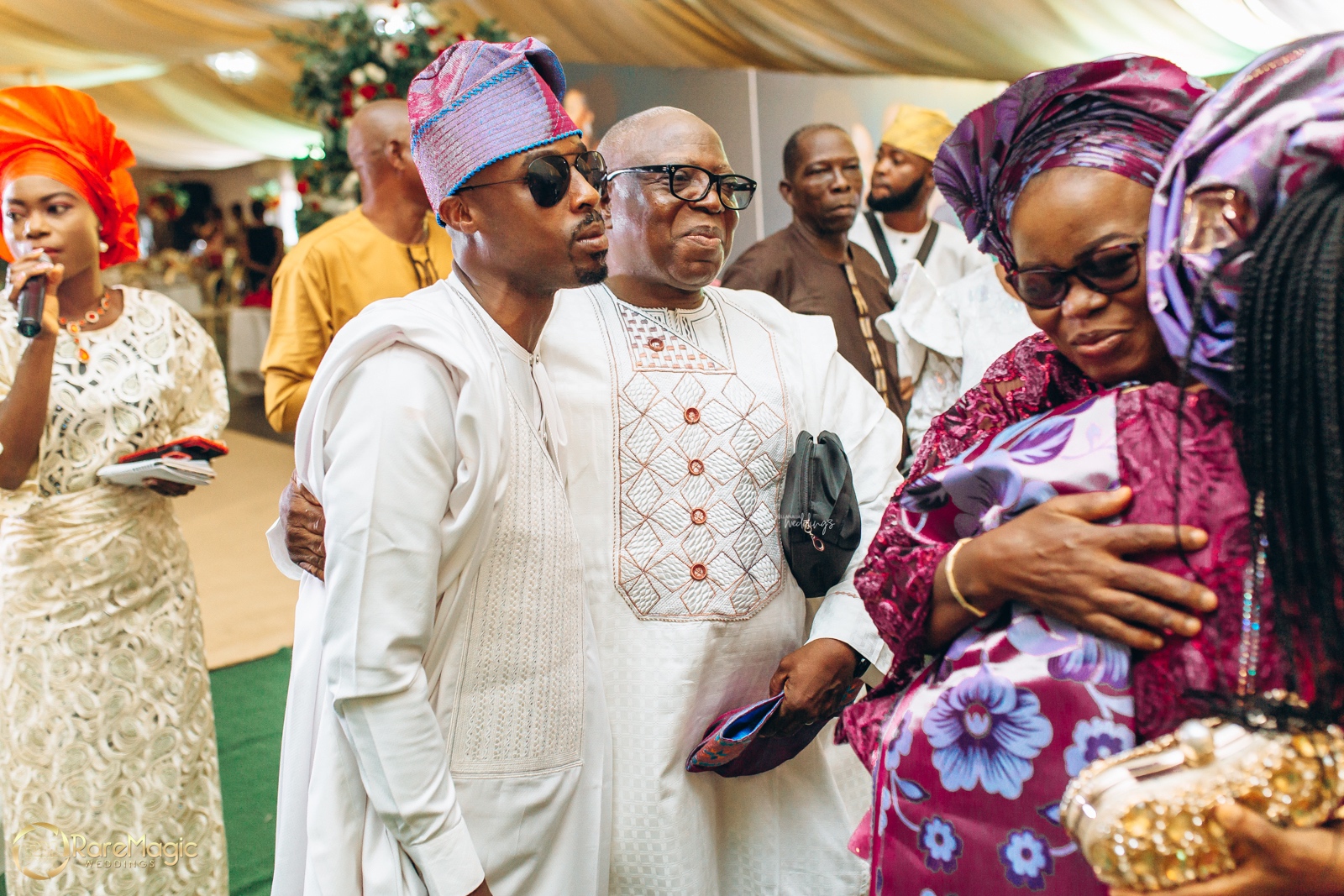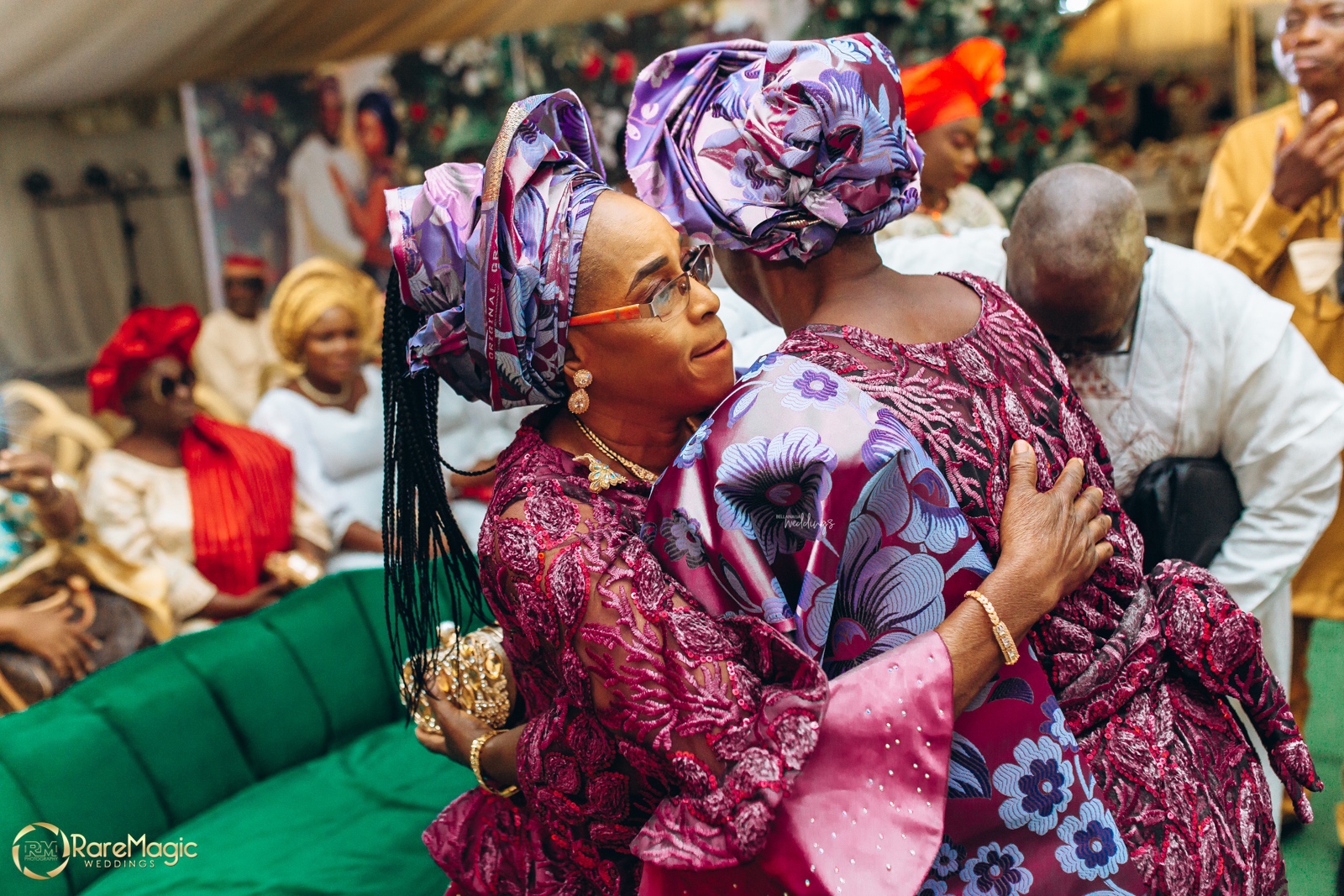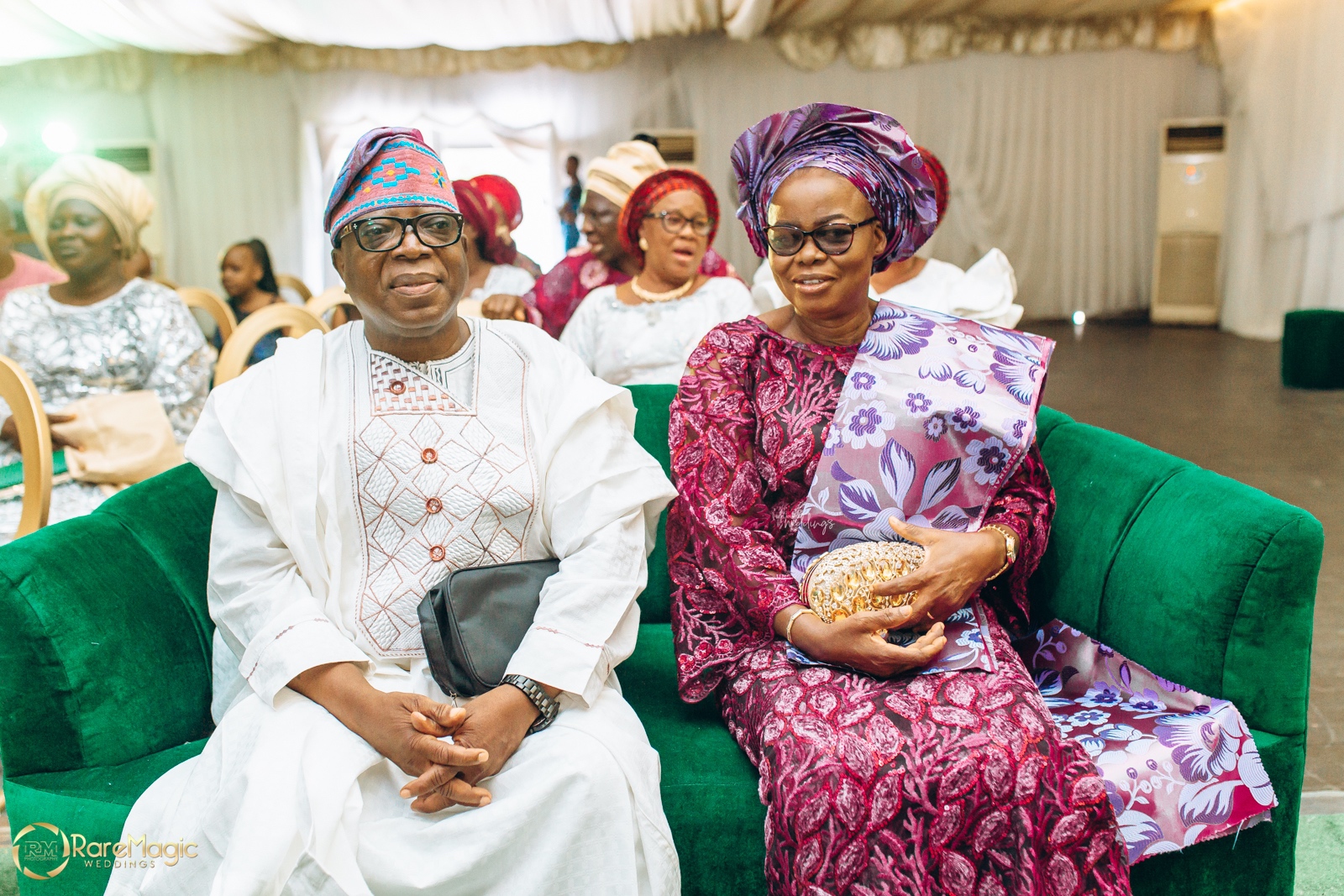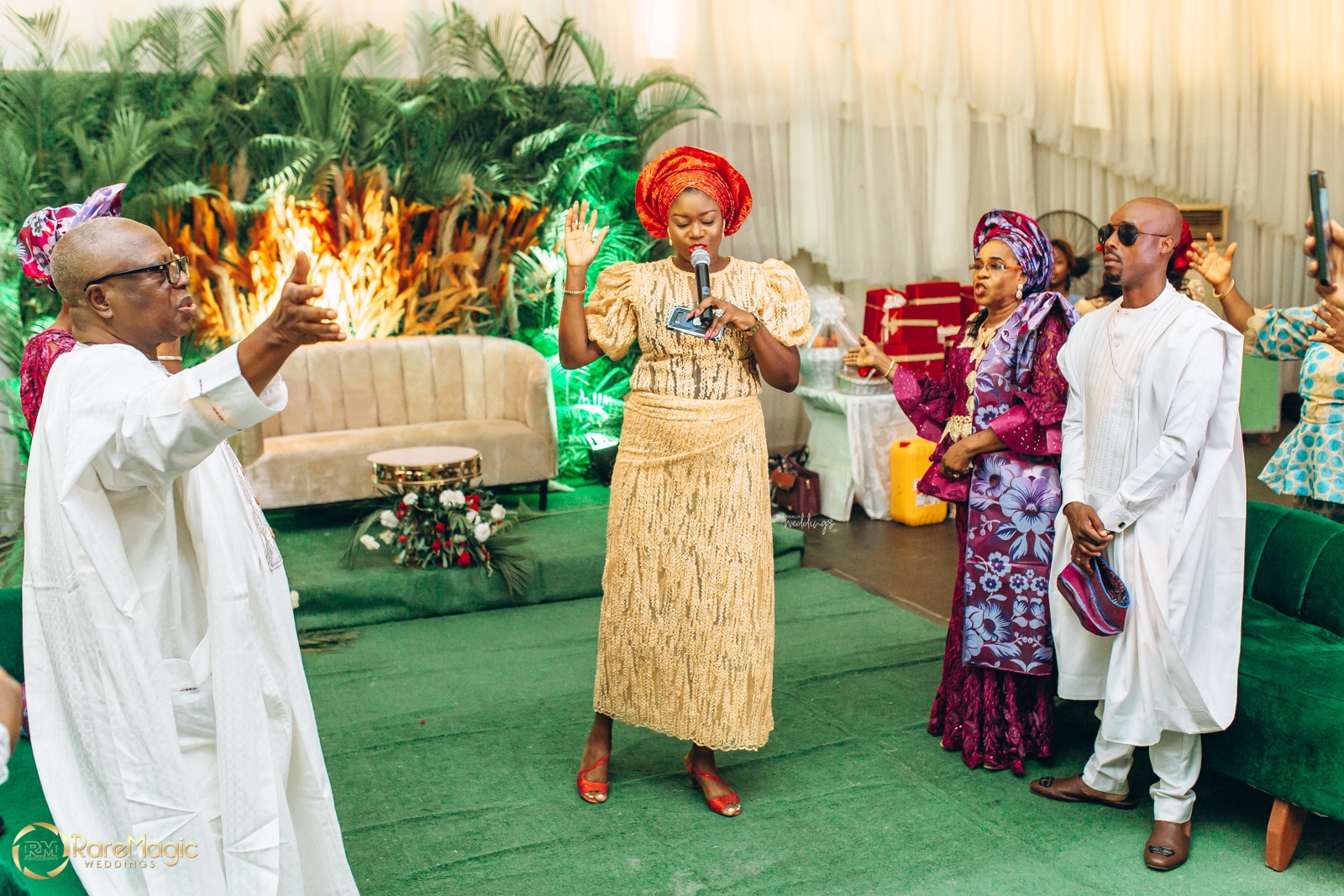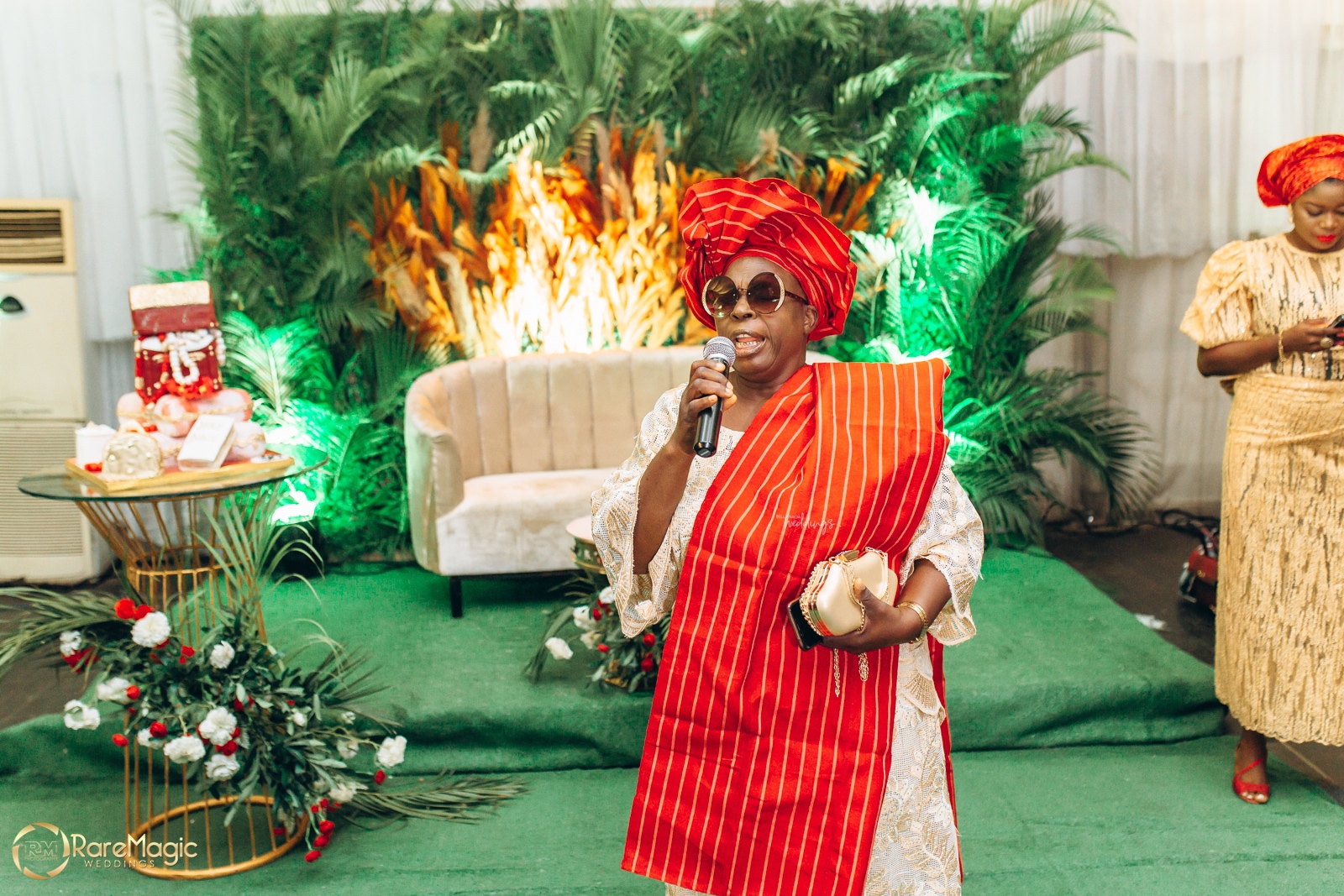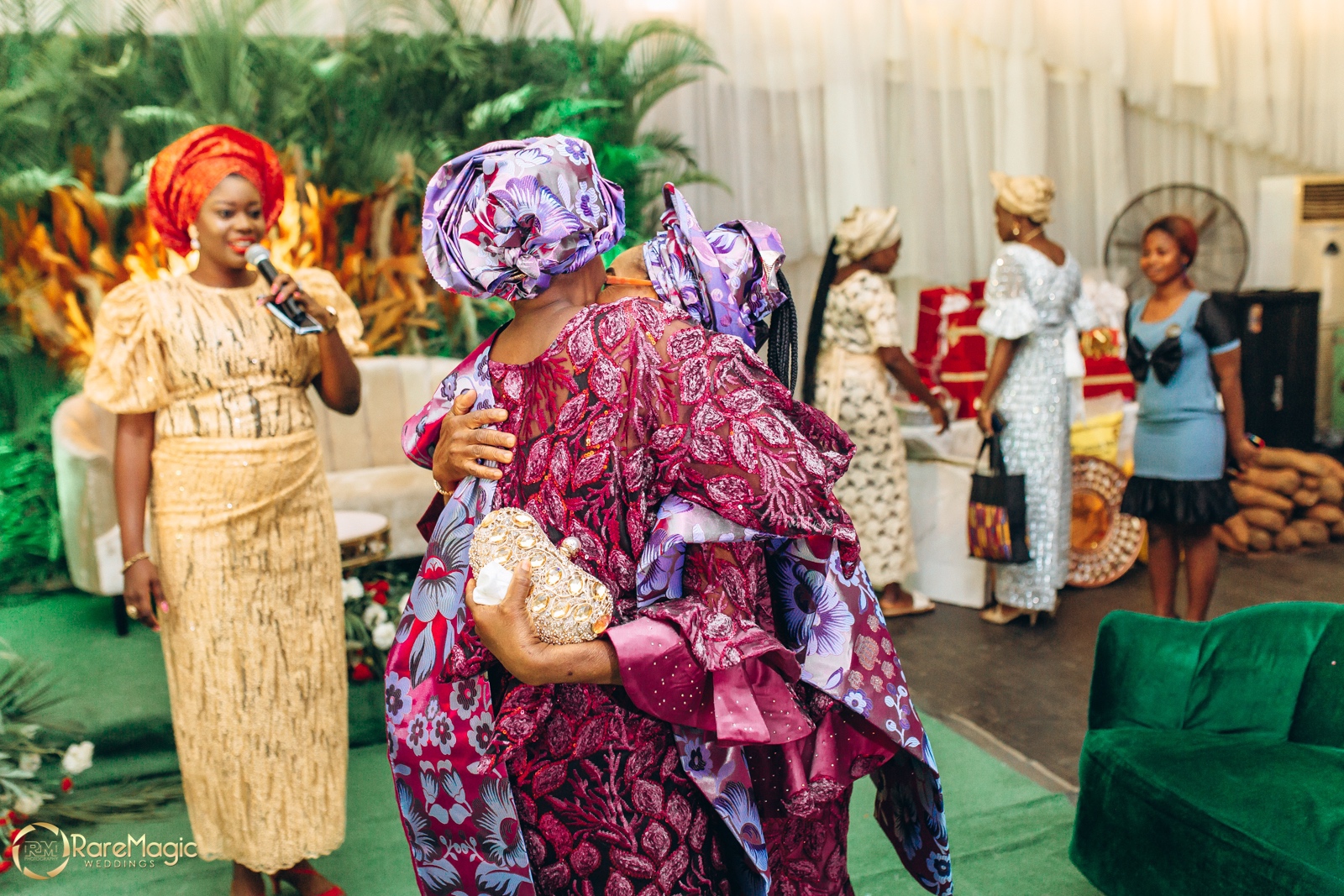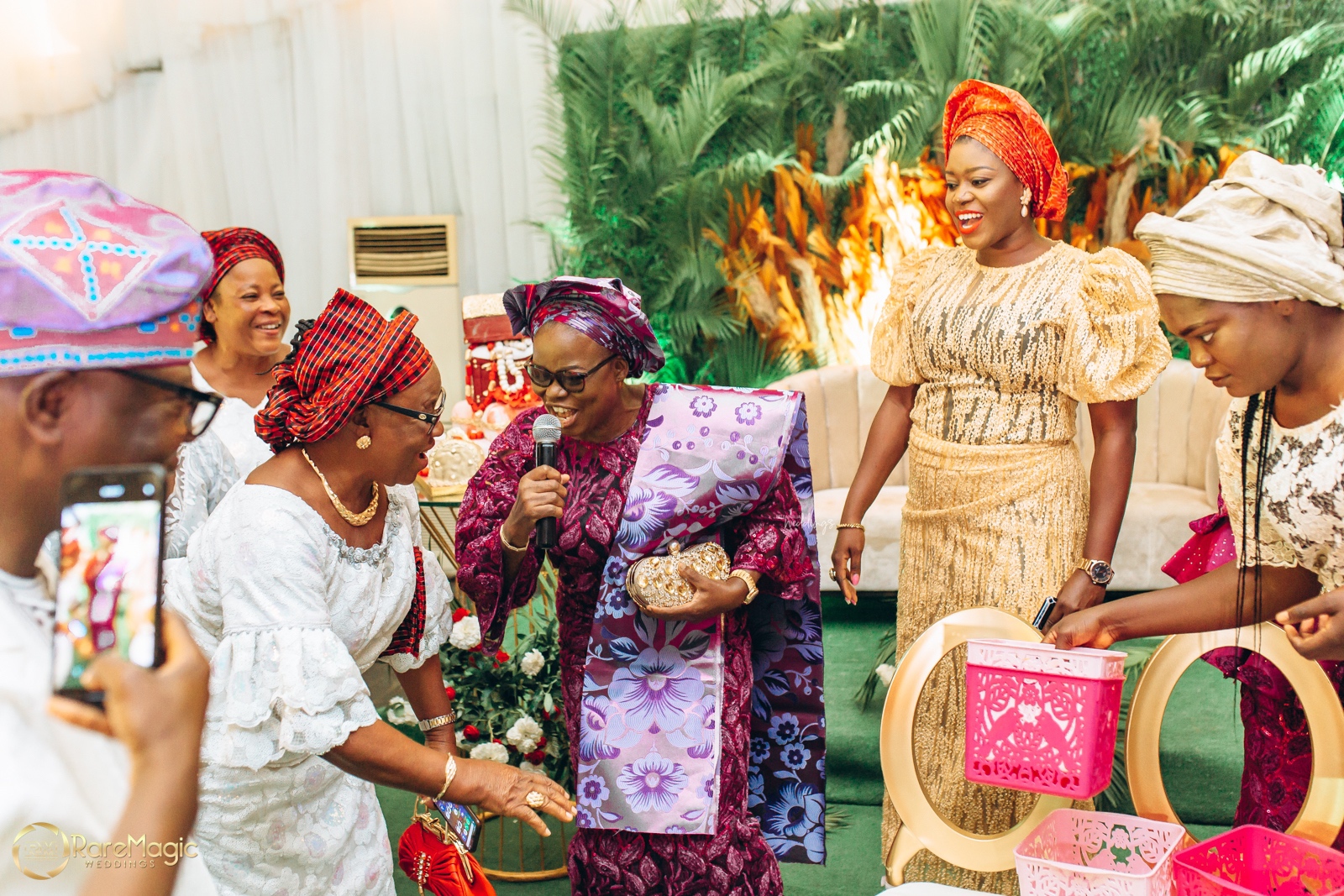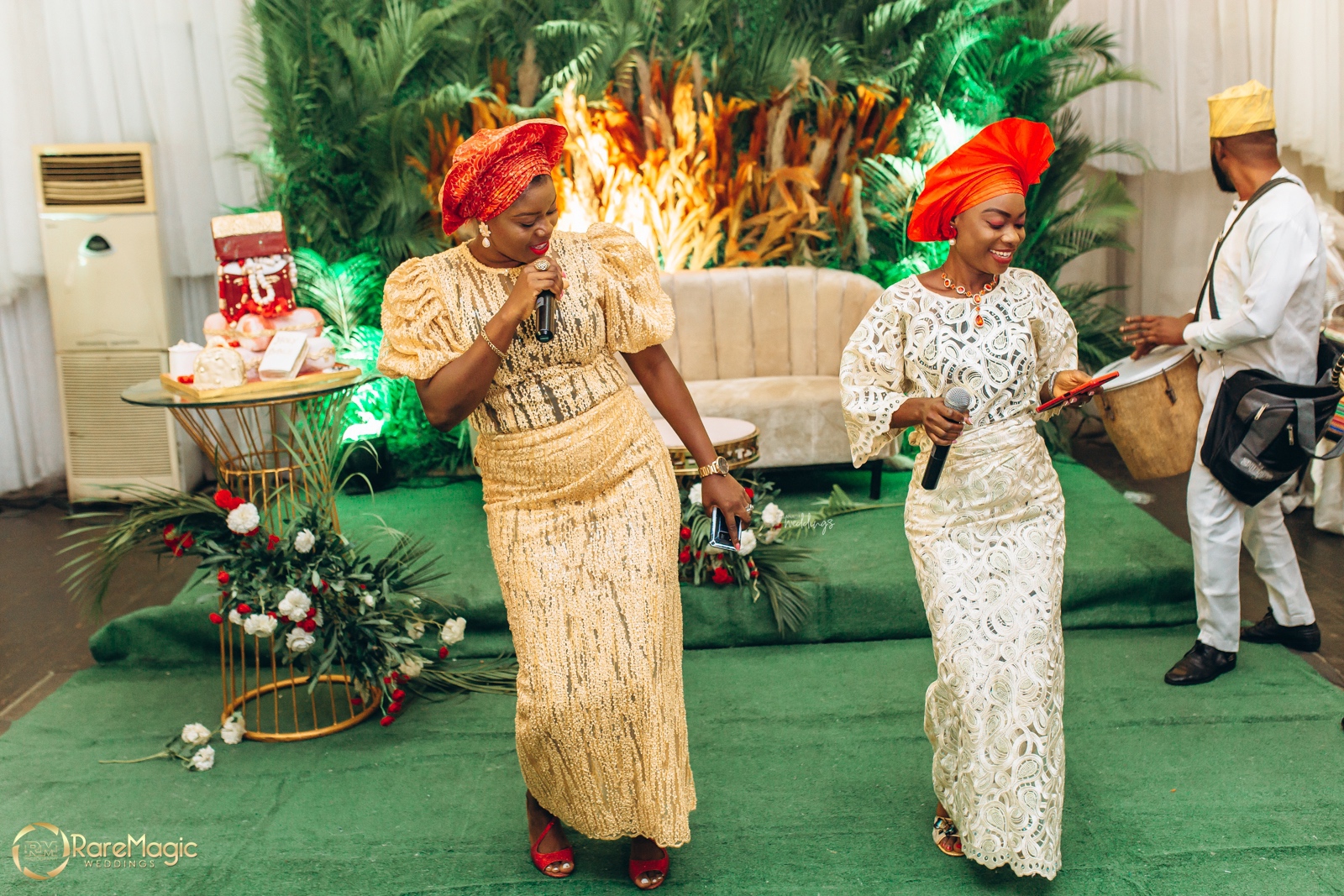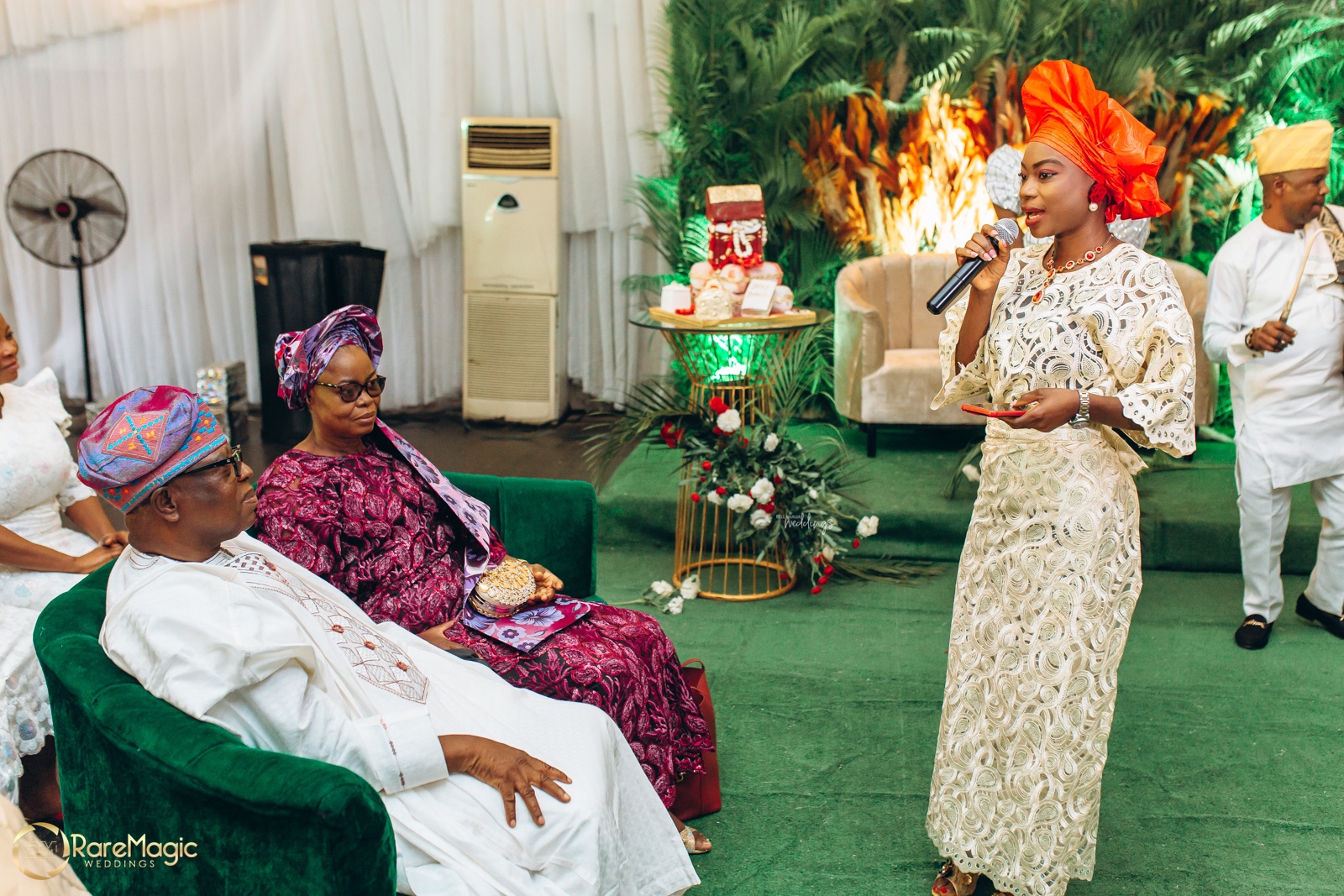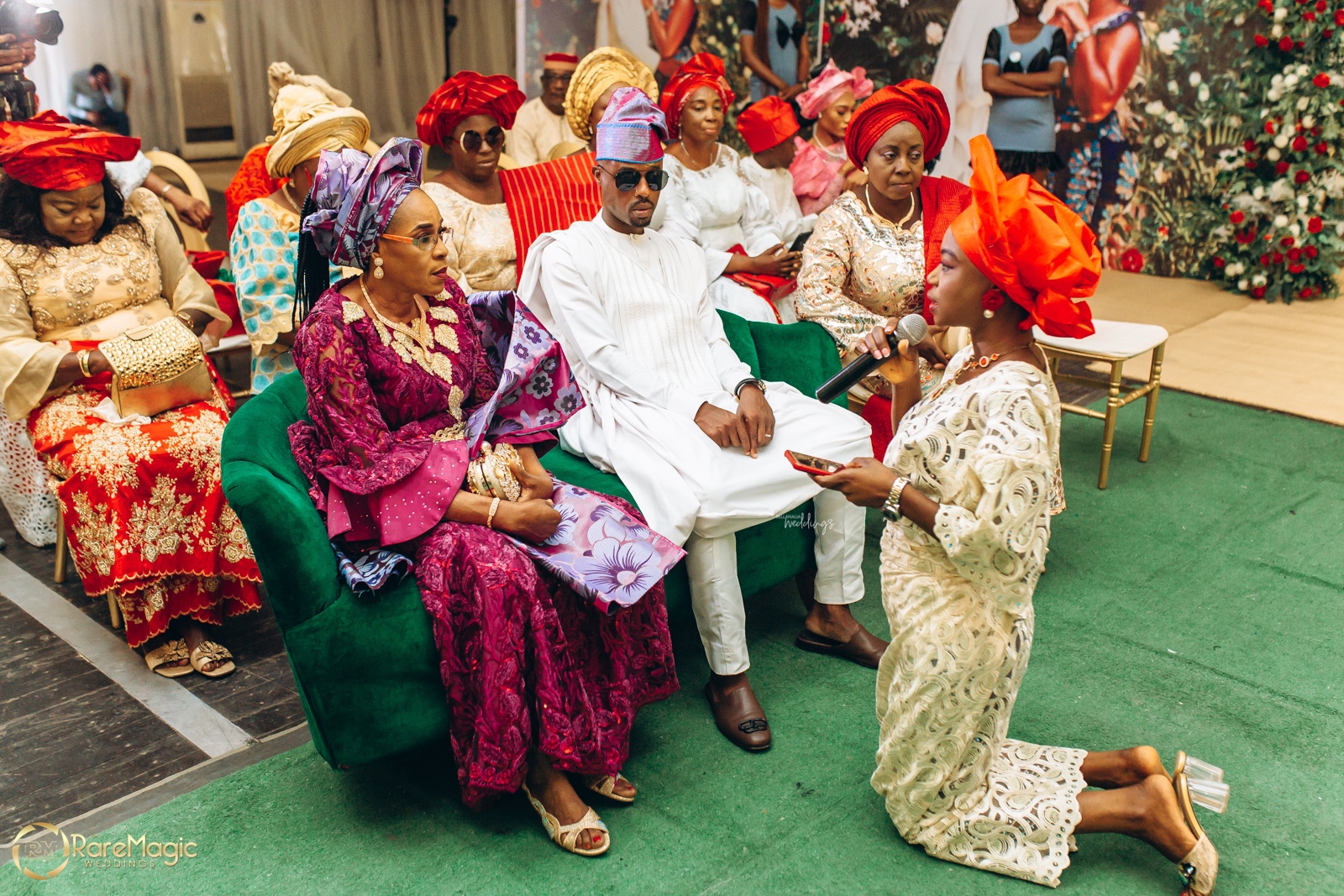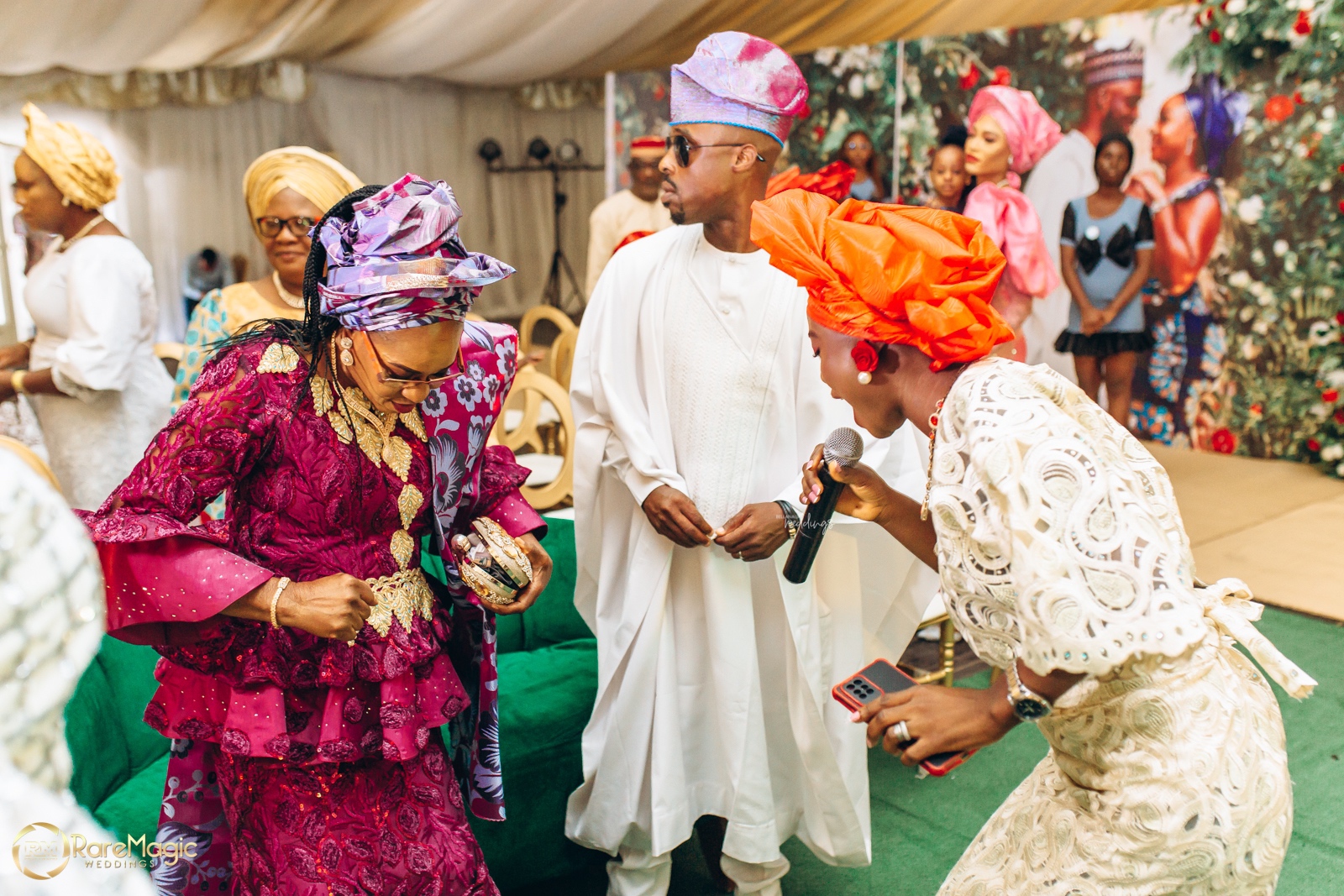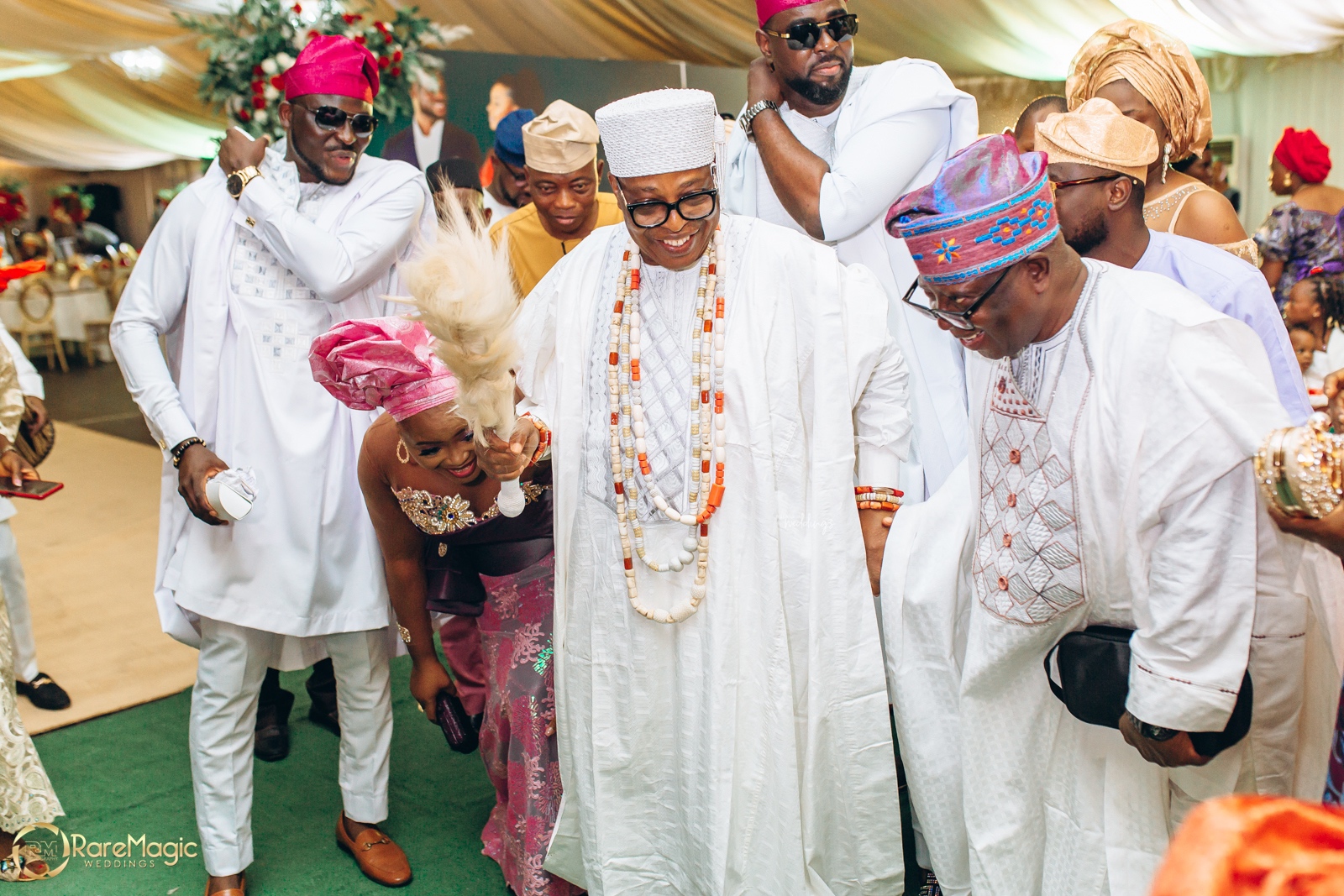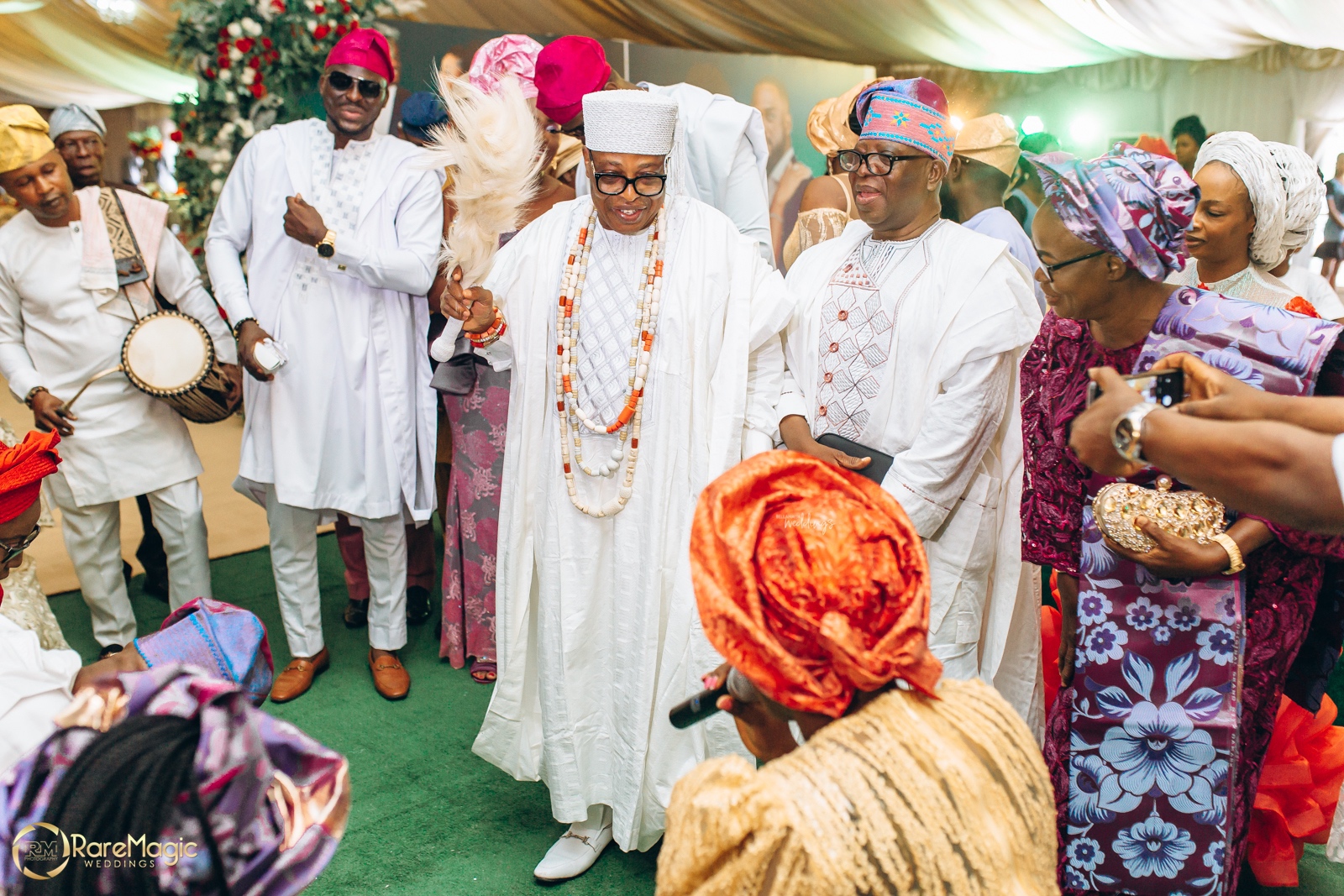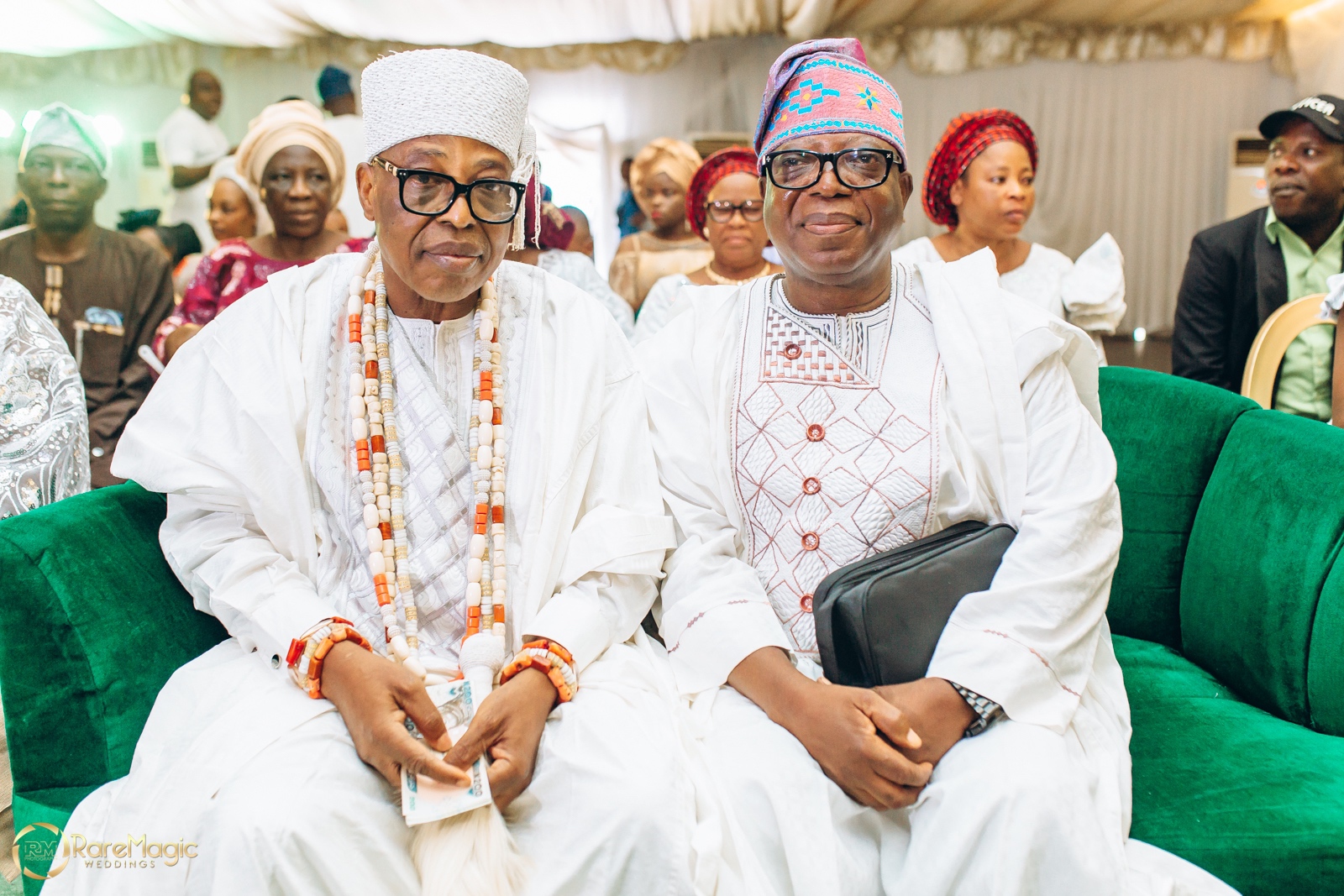 Time to give the proposal…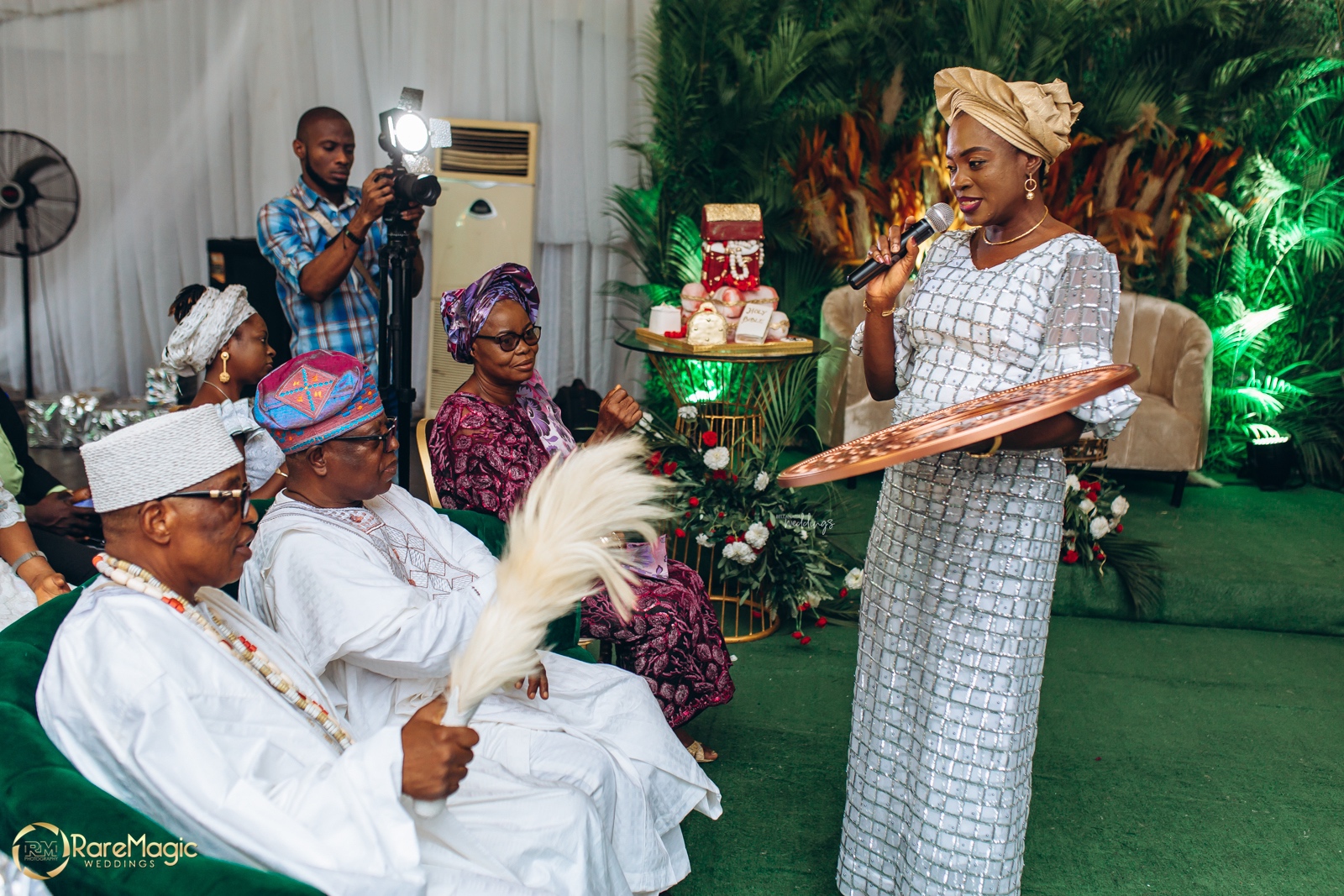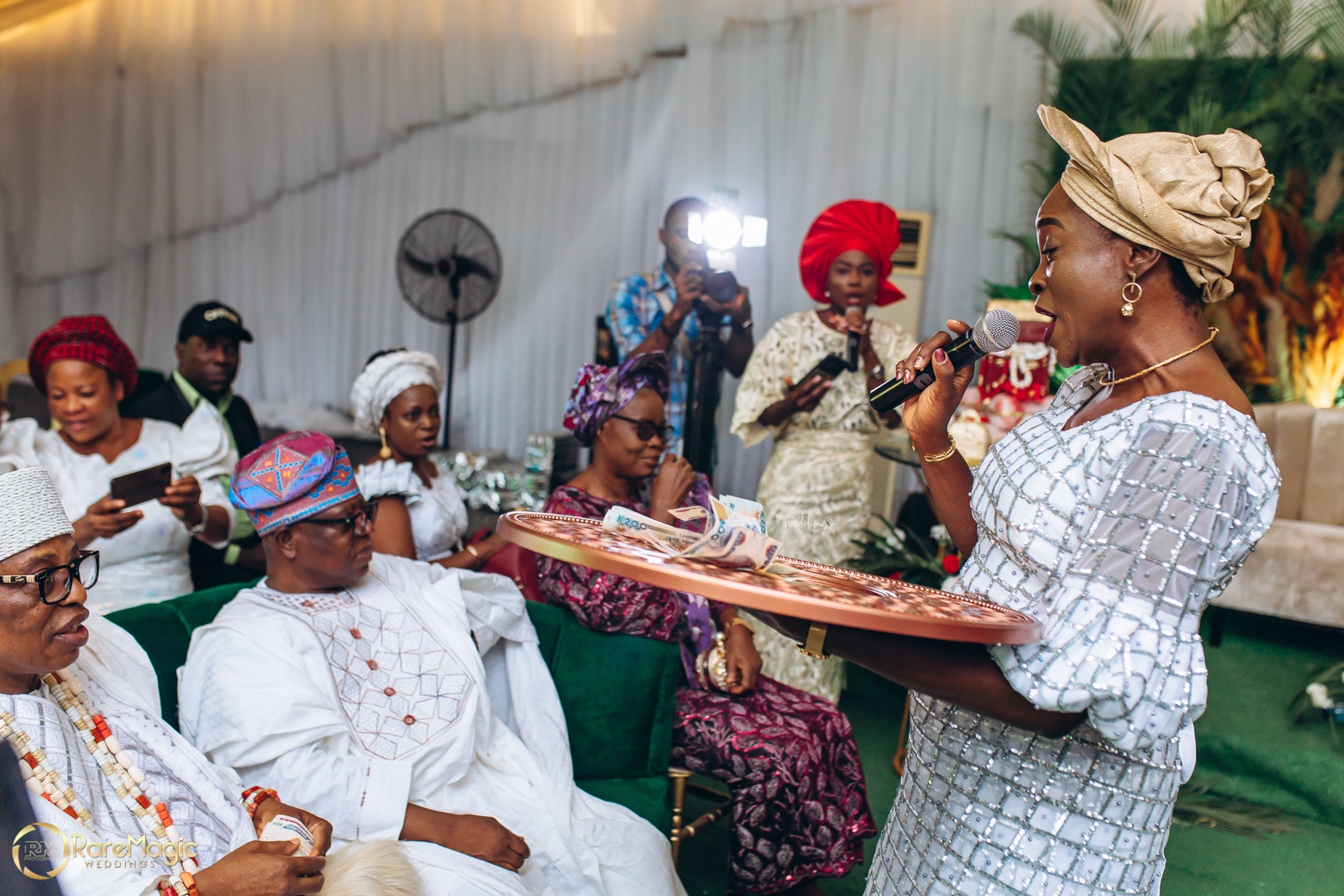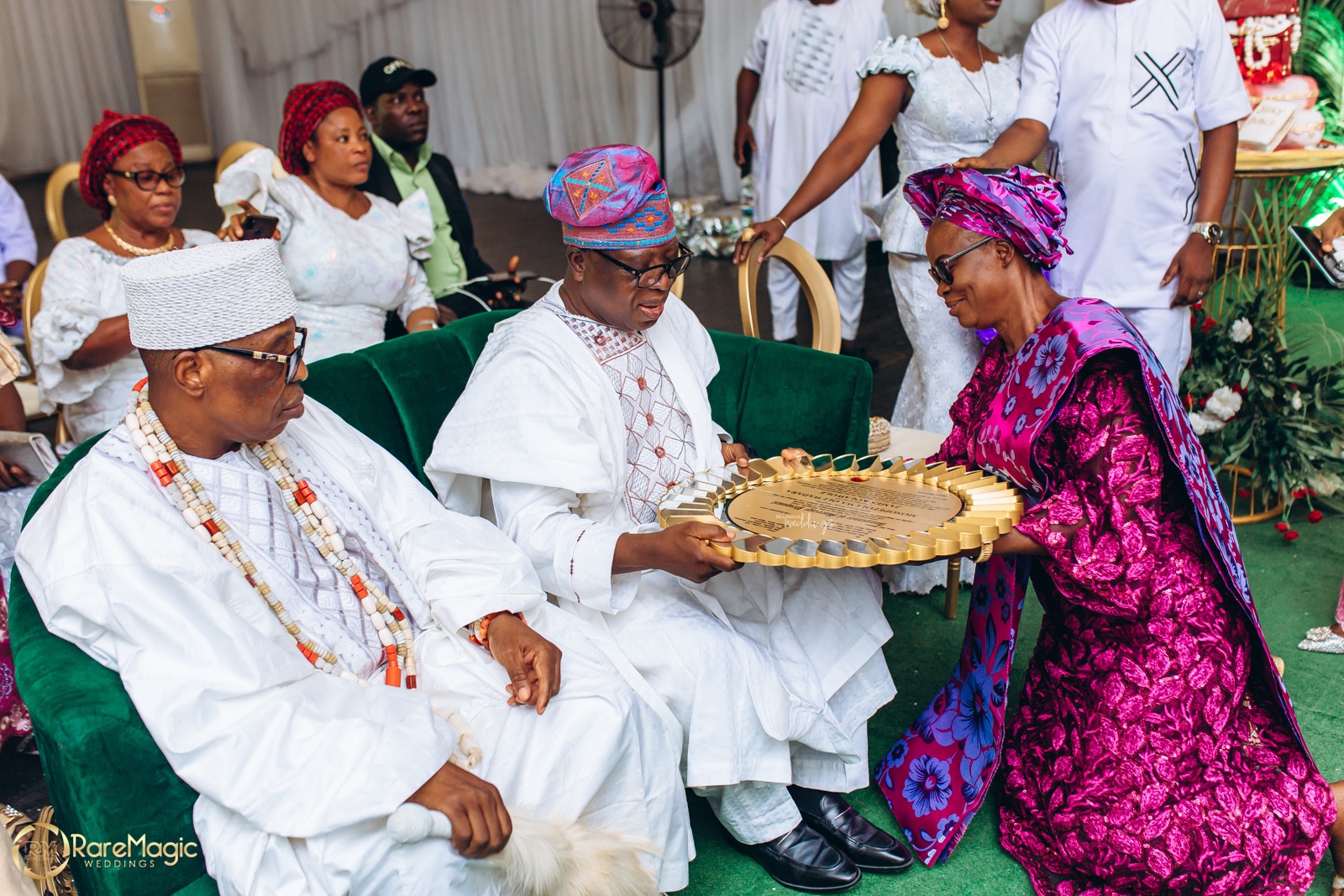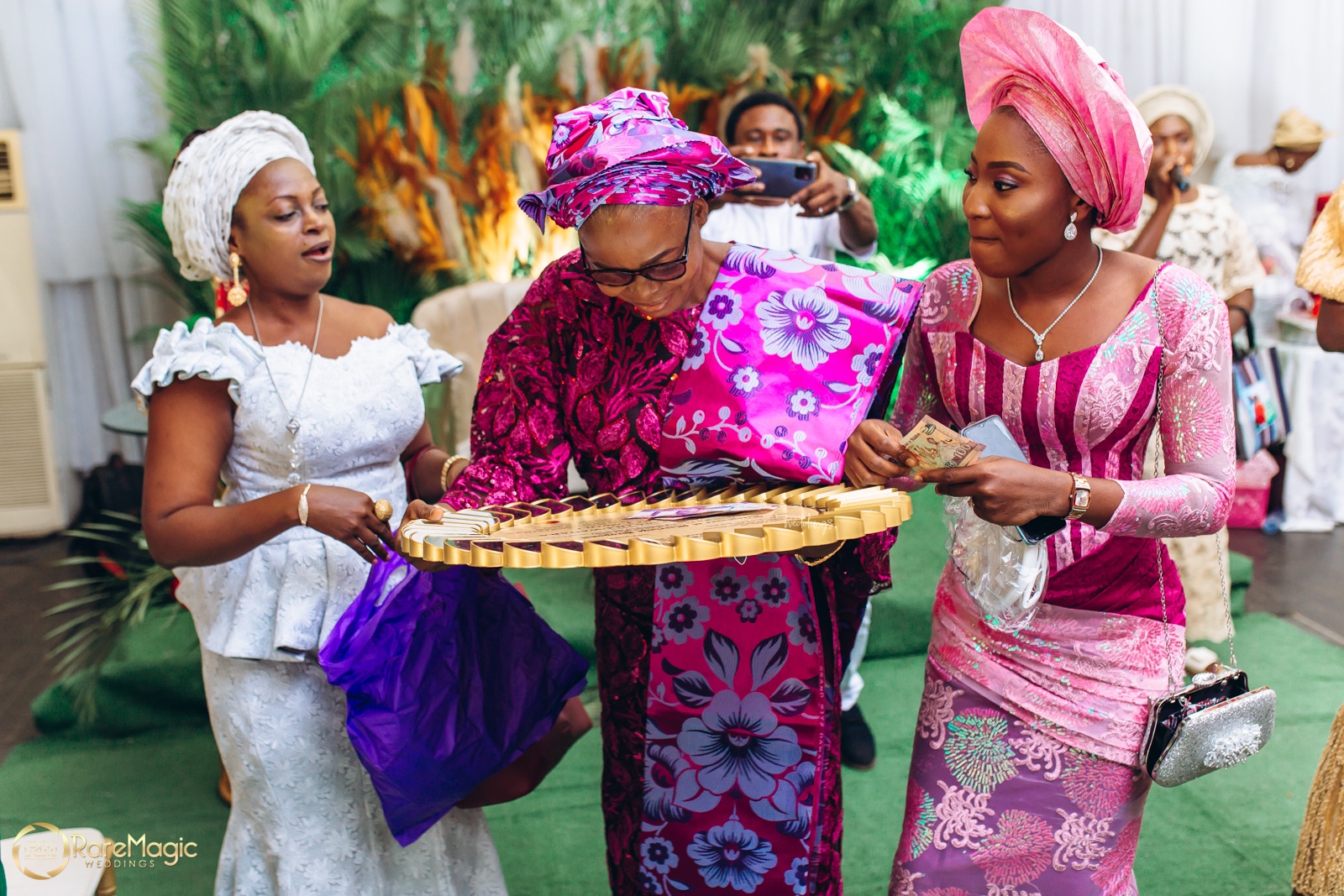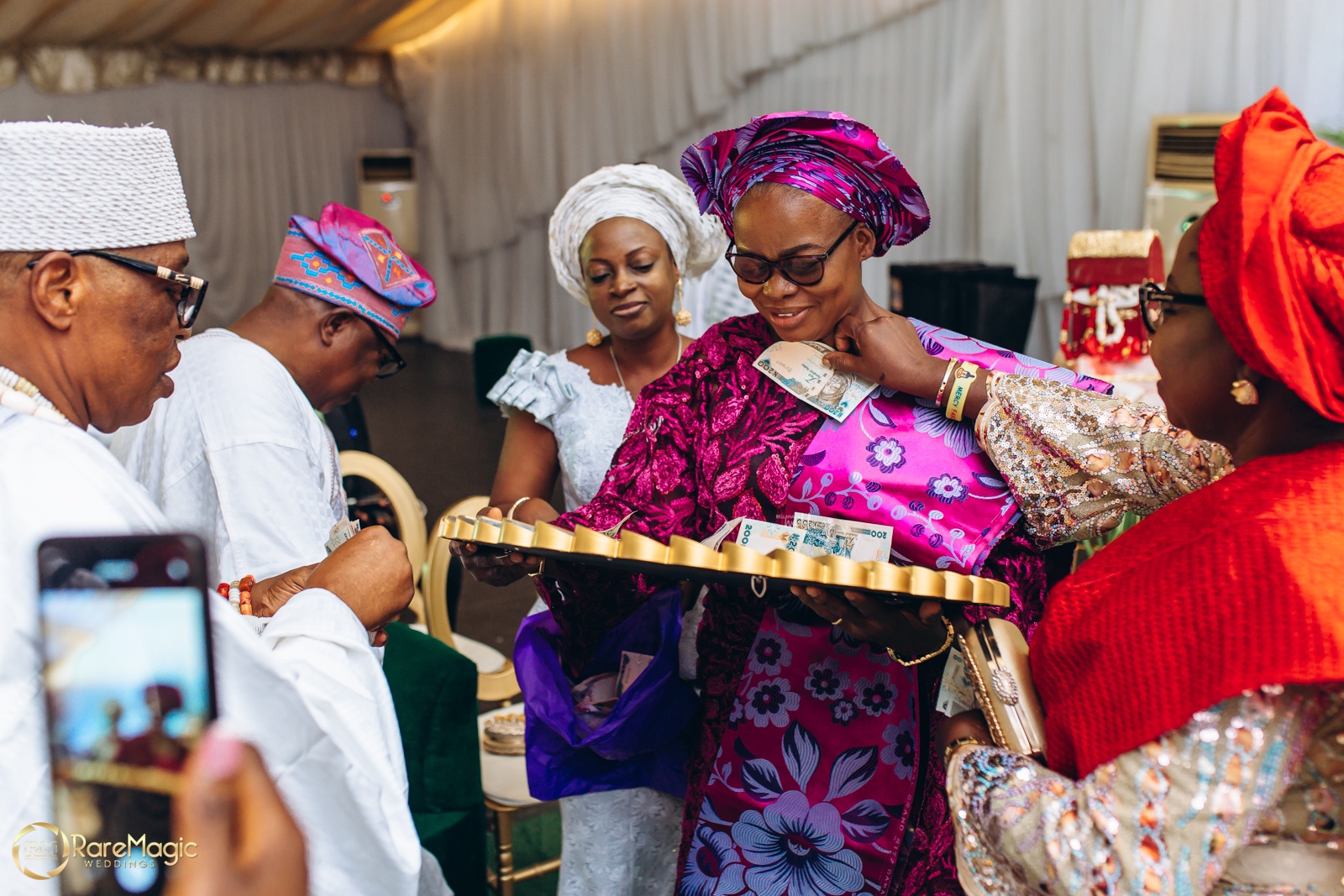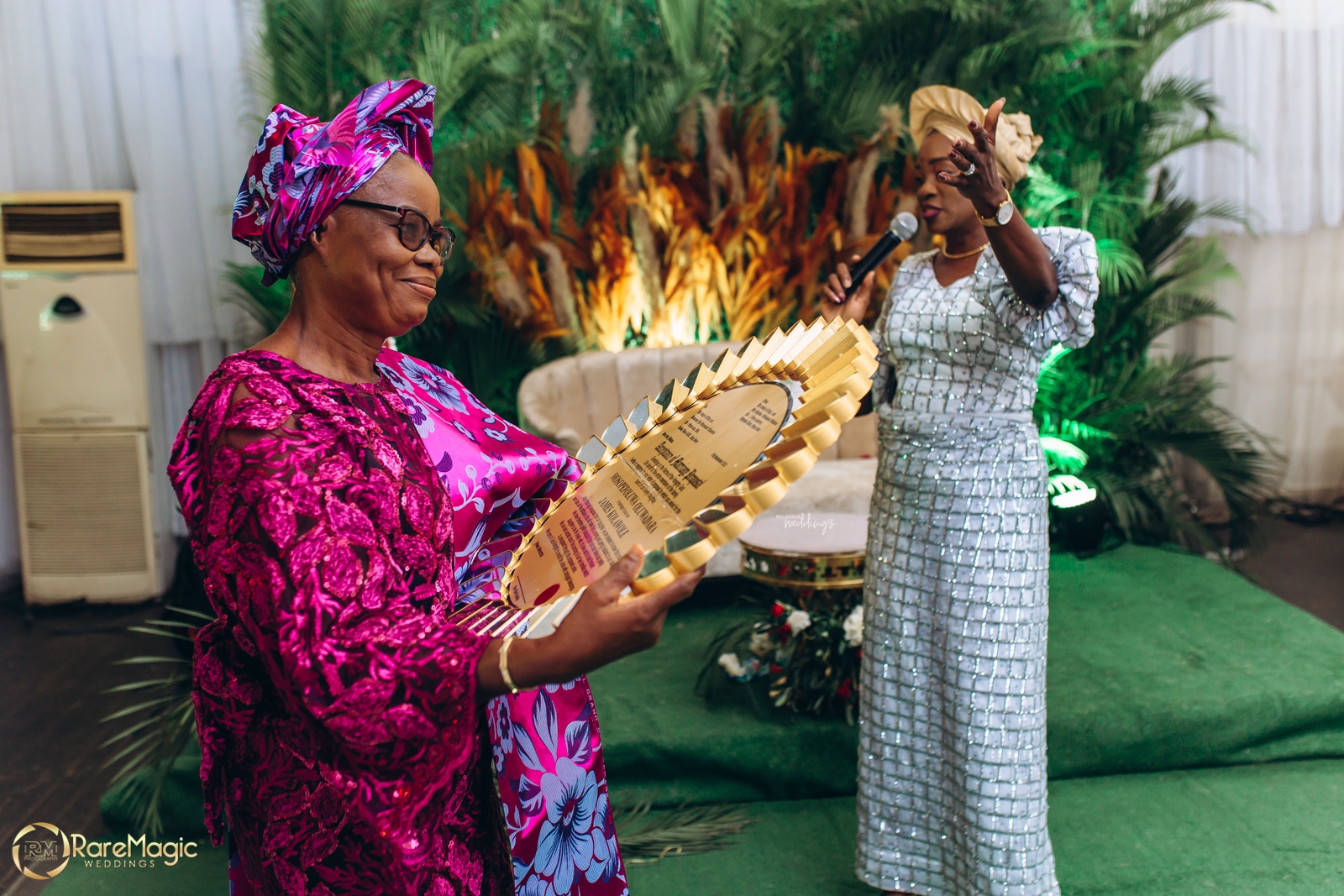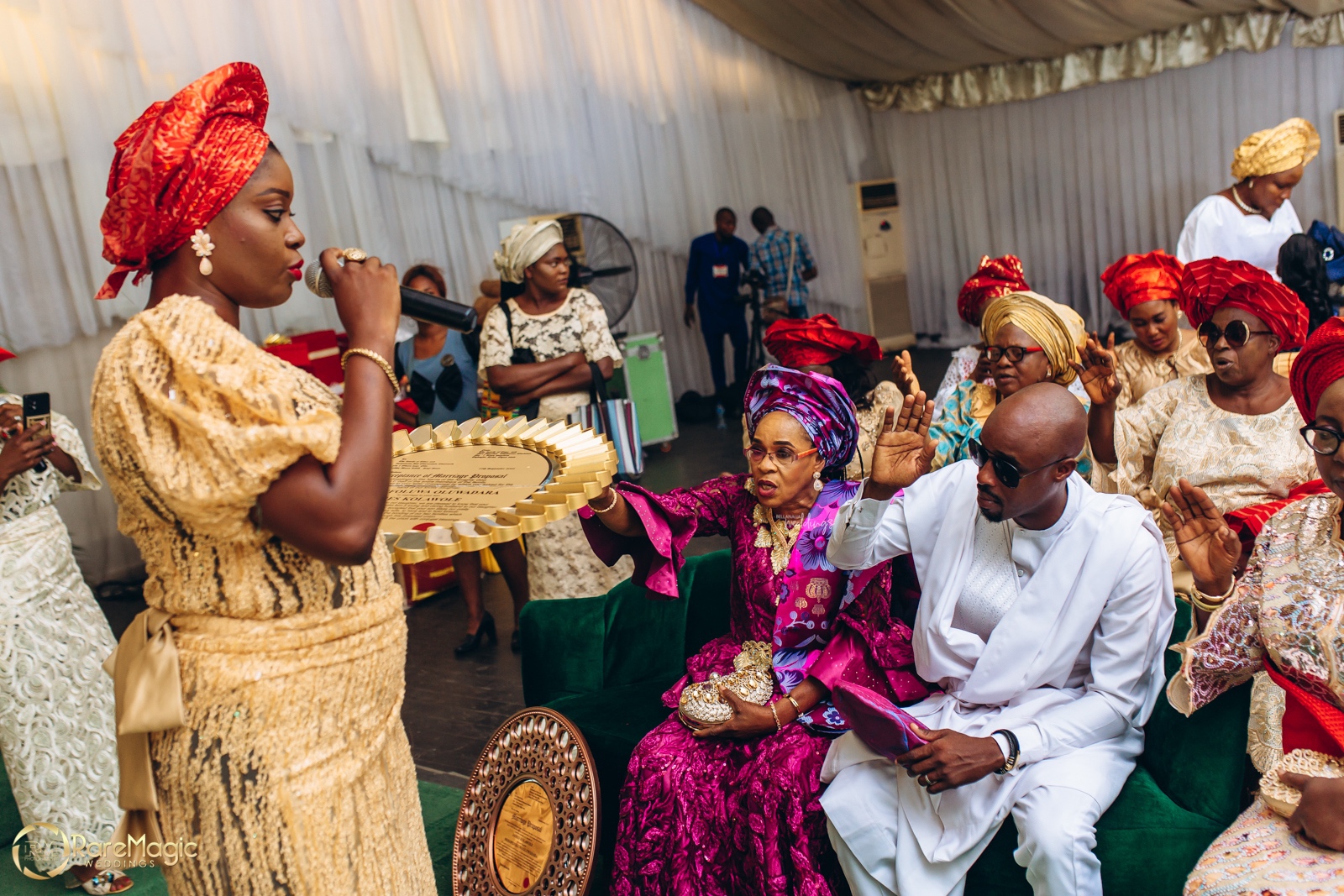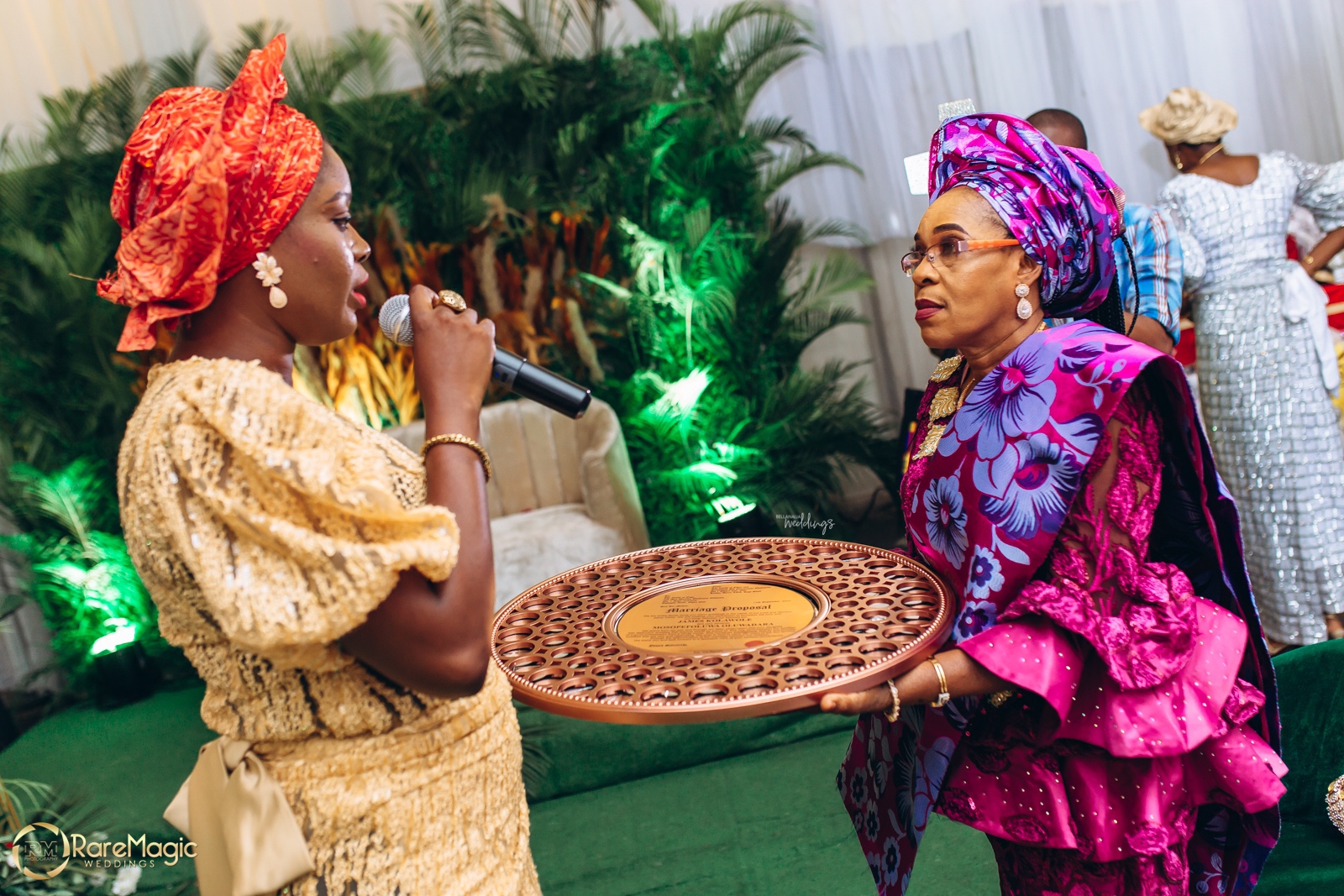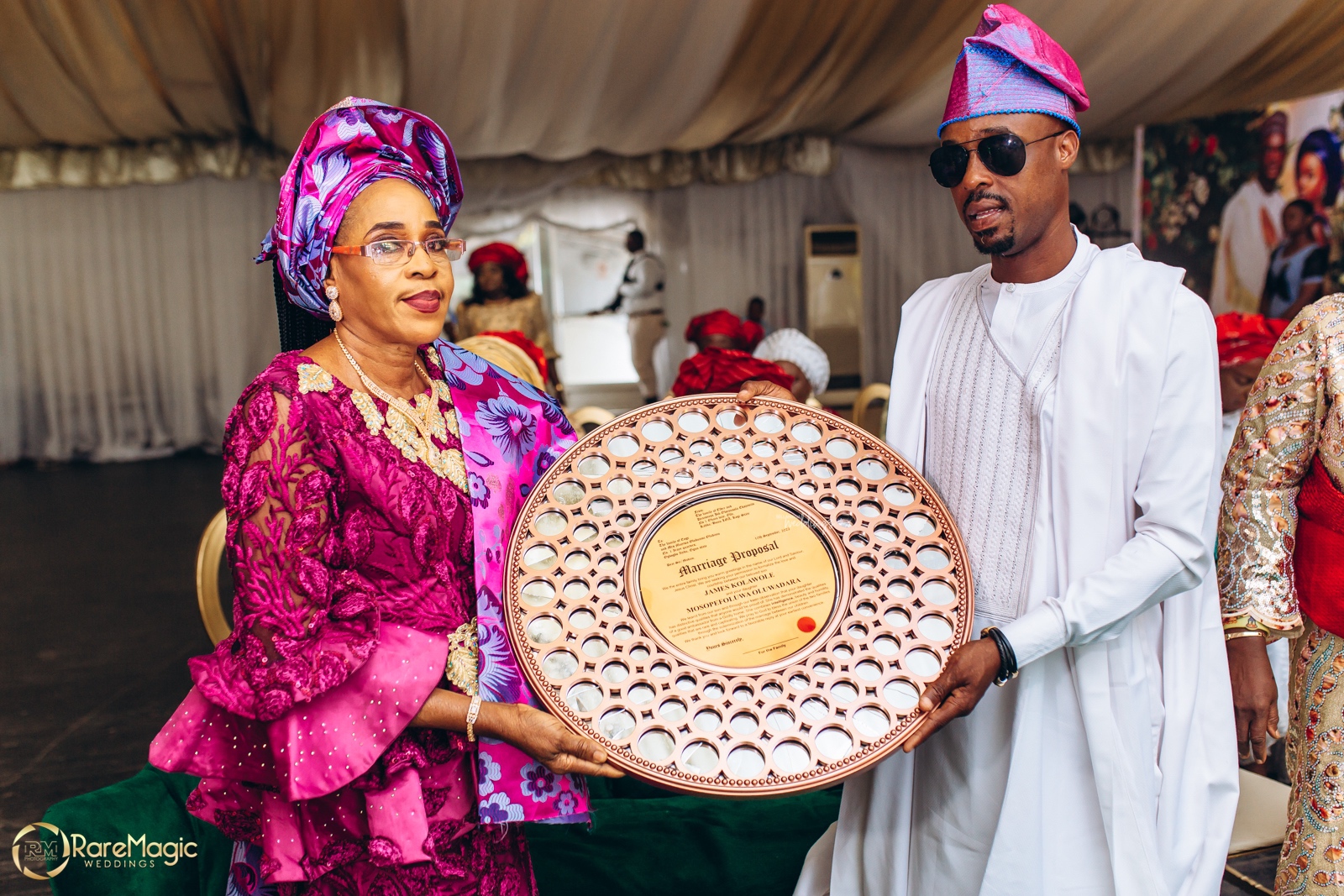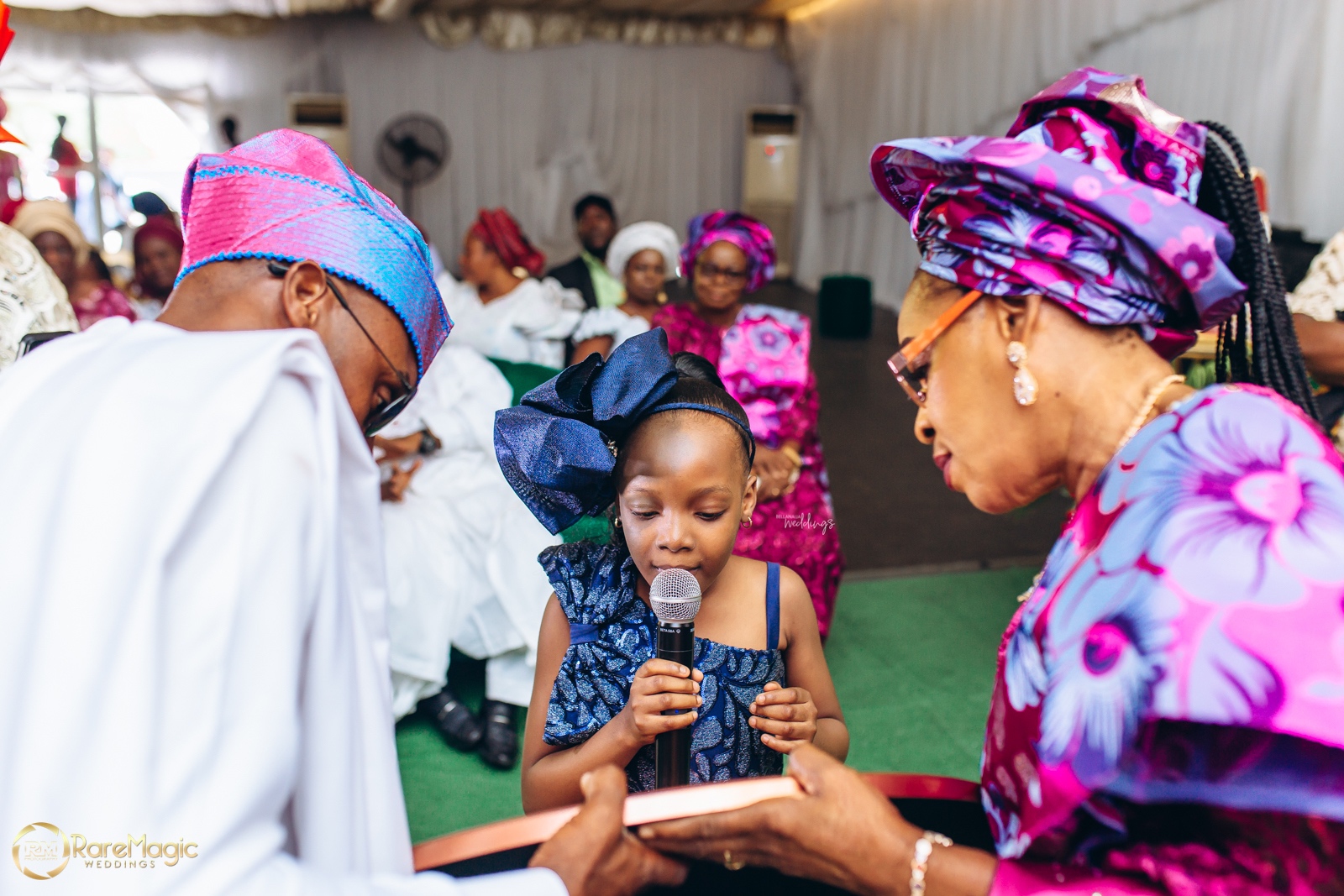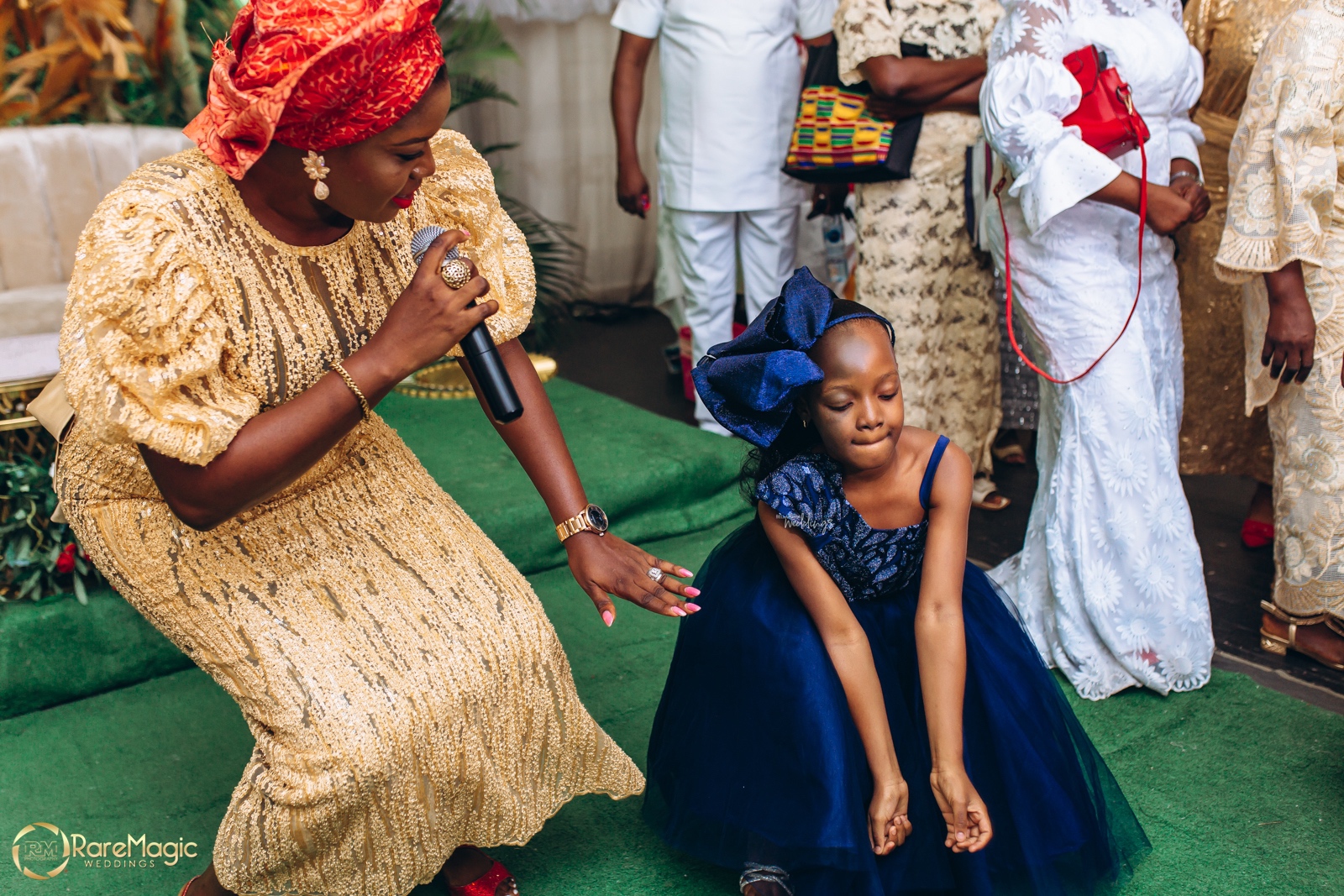 Groom and his squad coming through!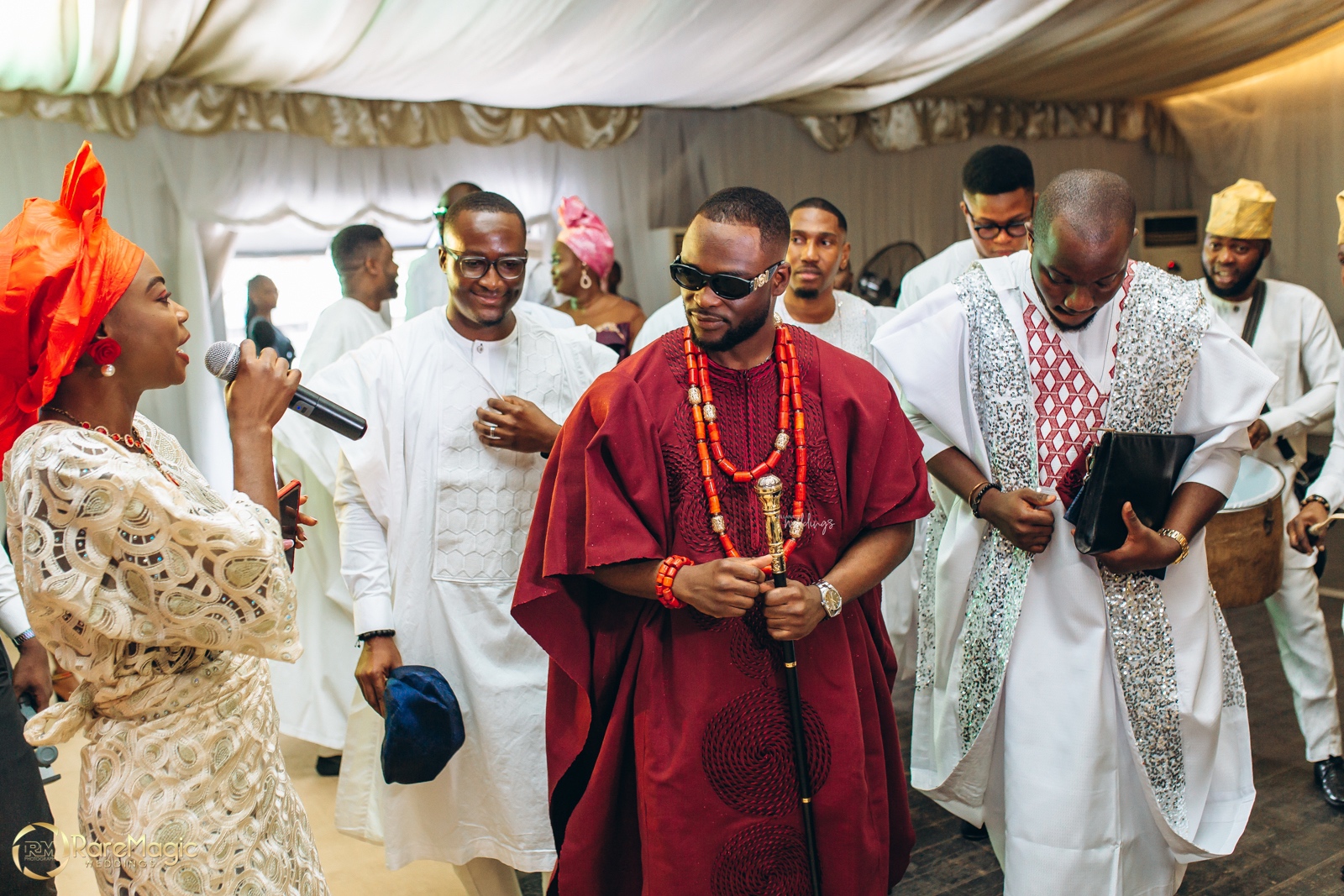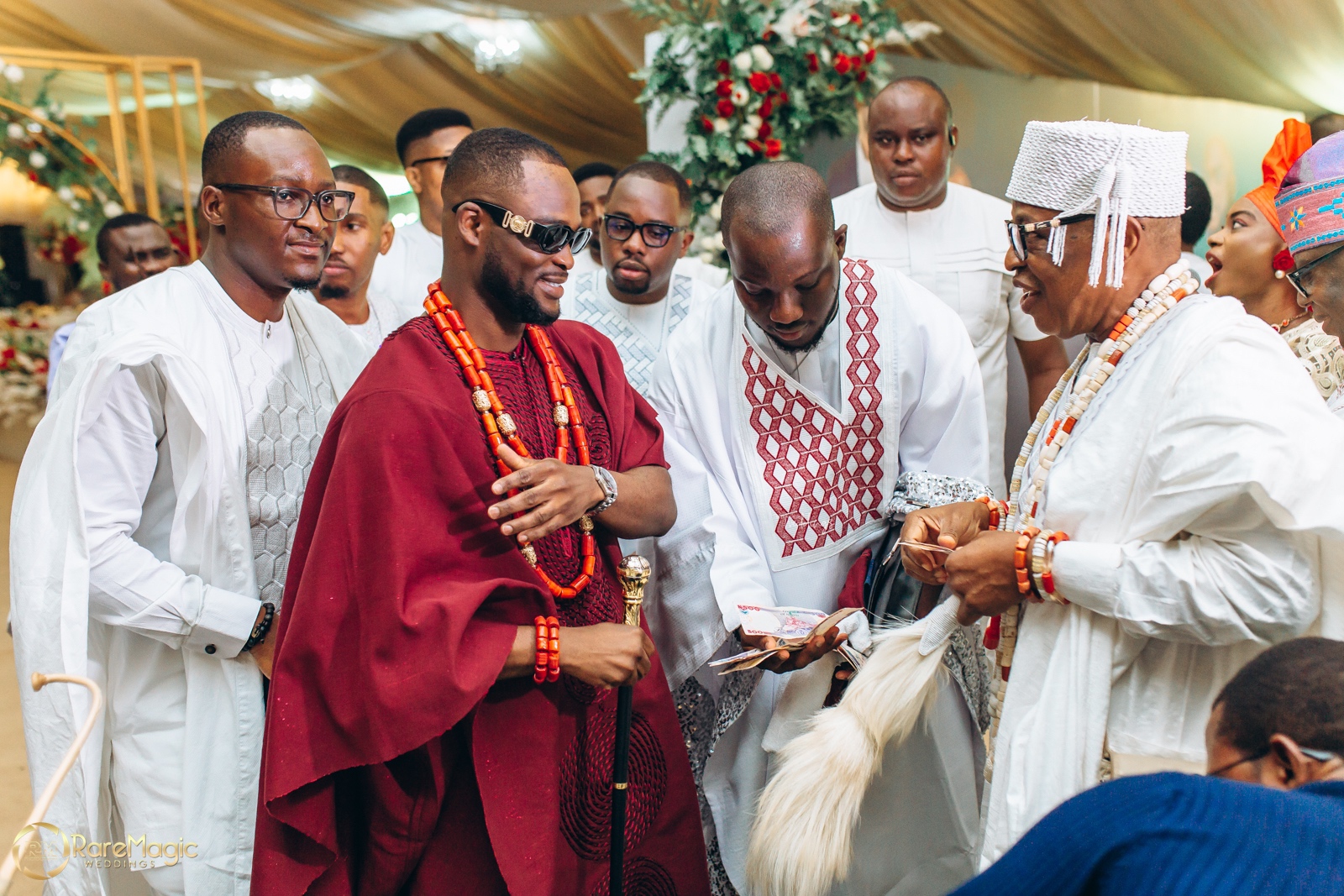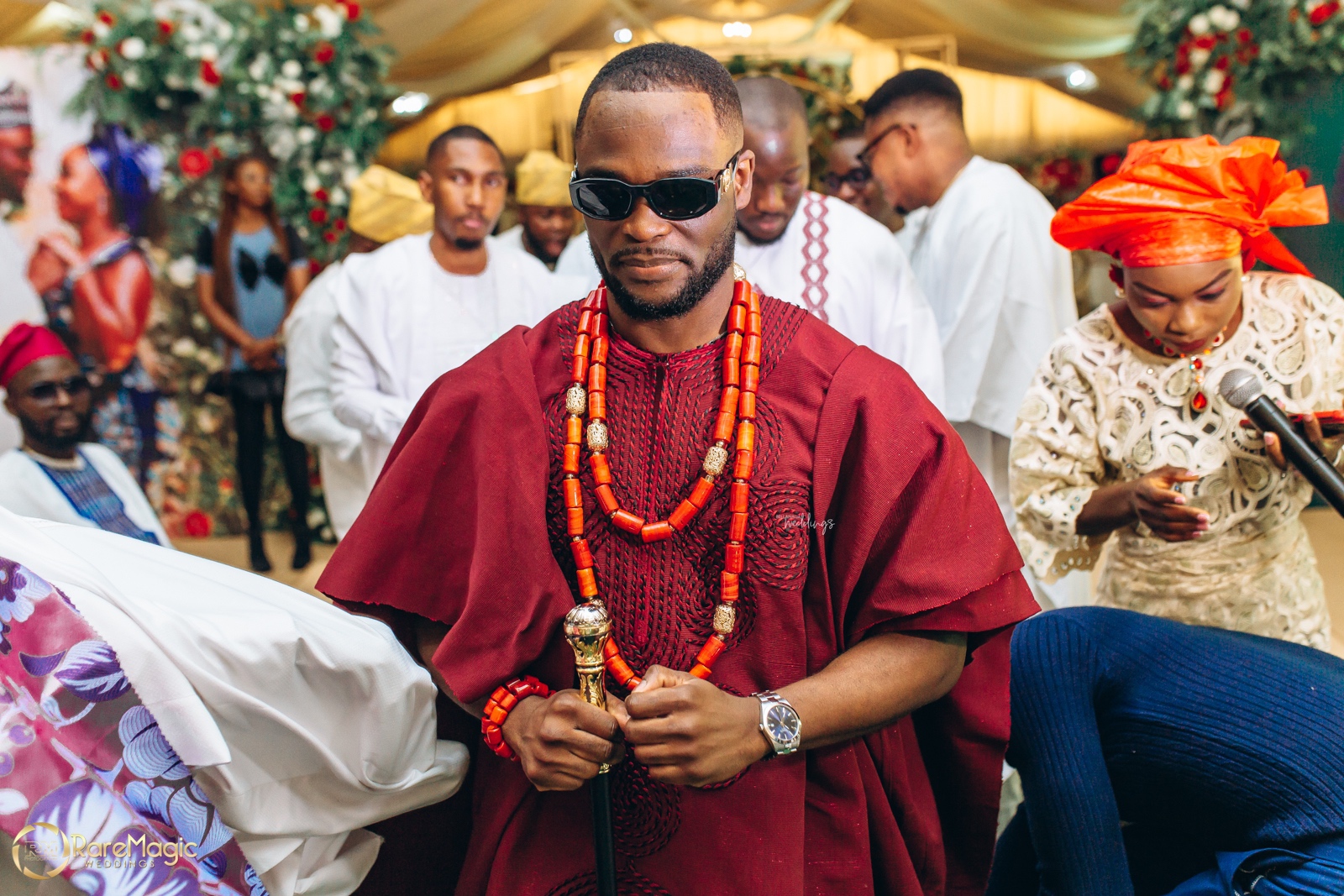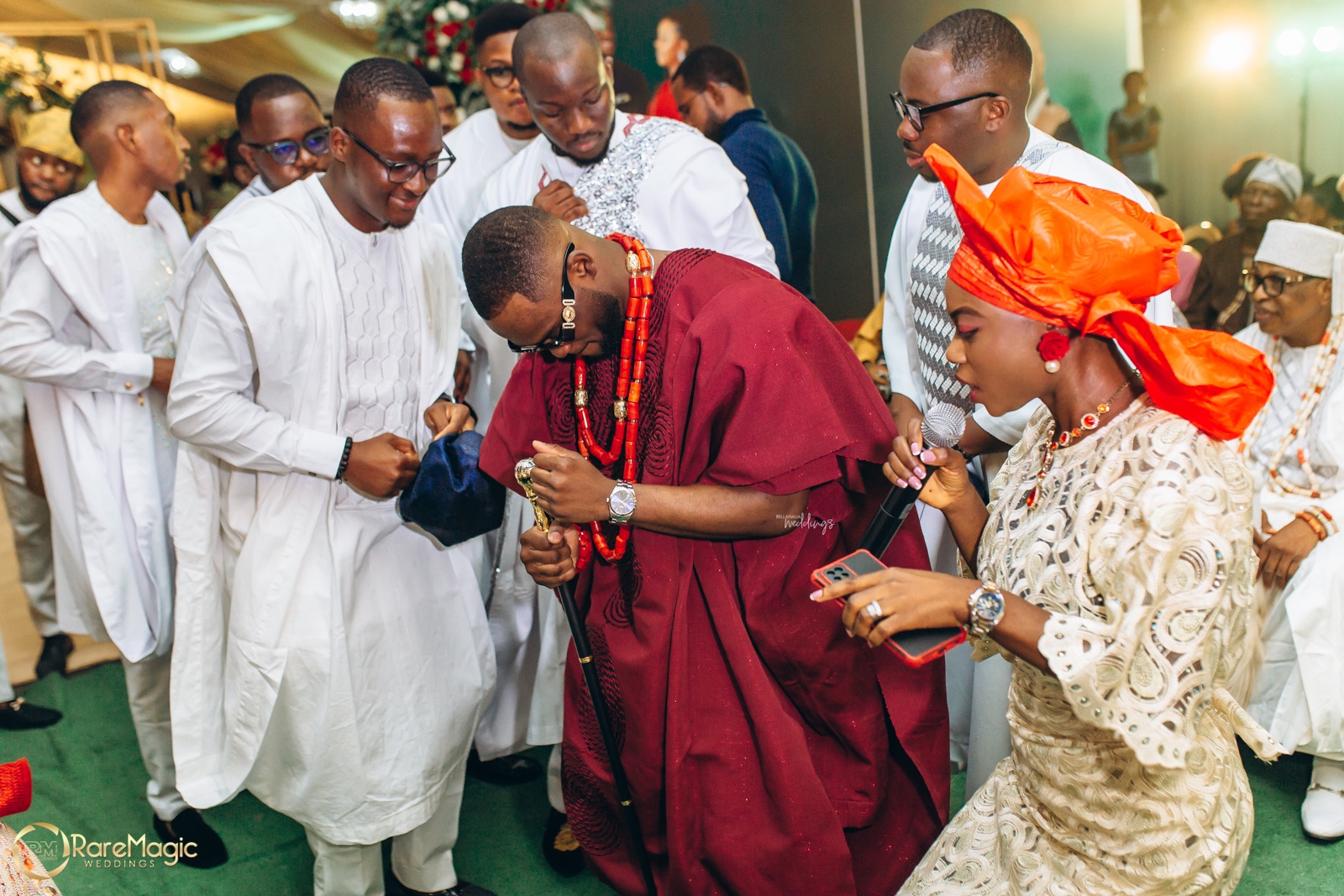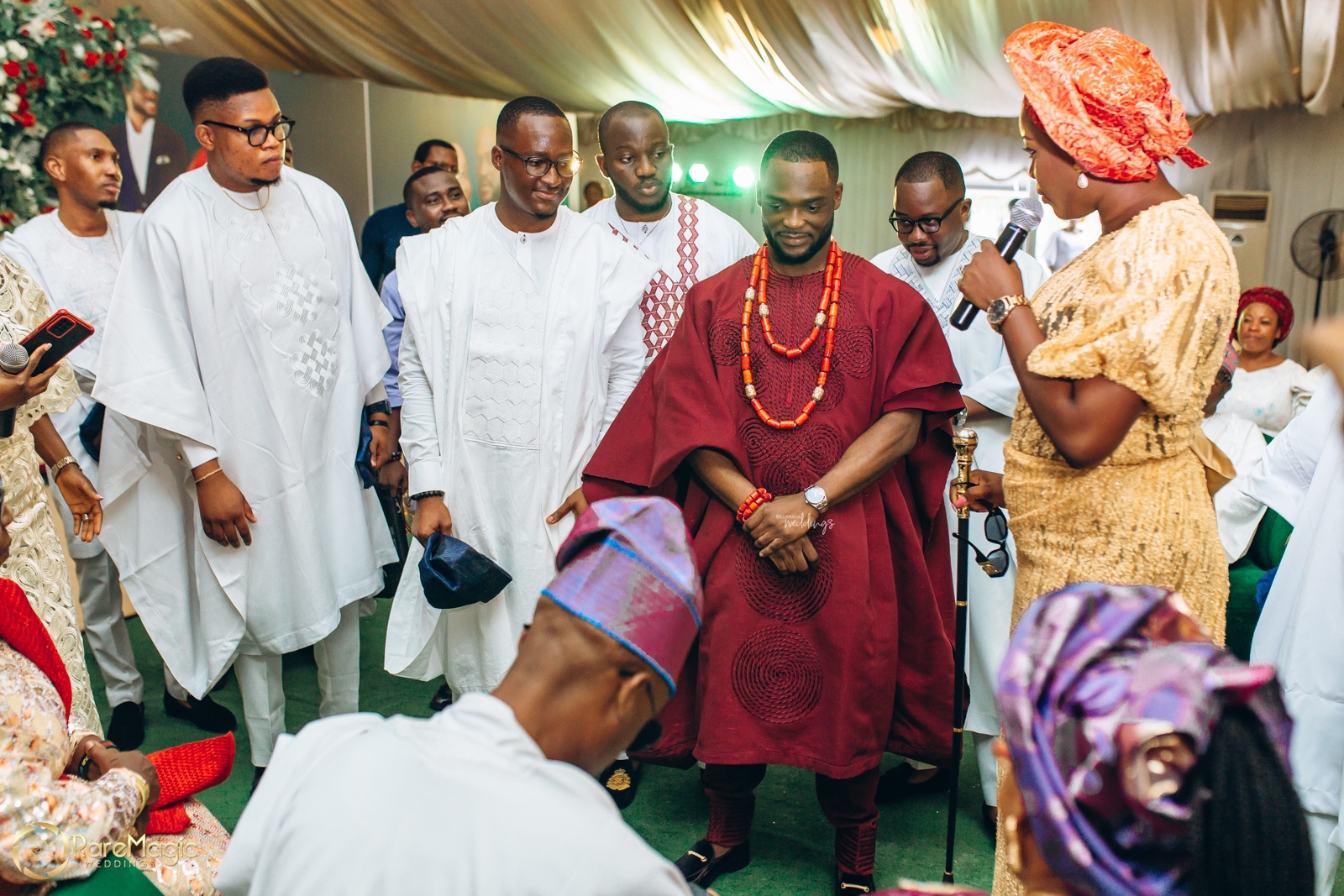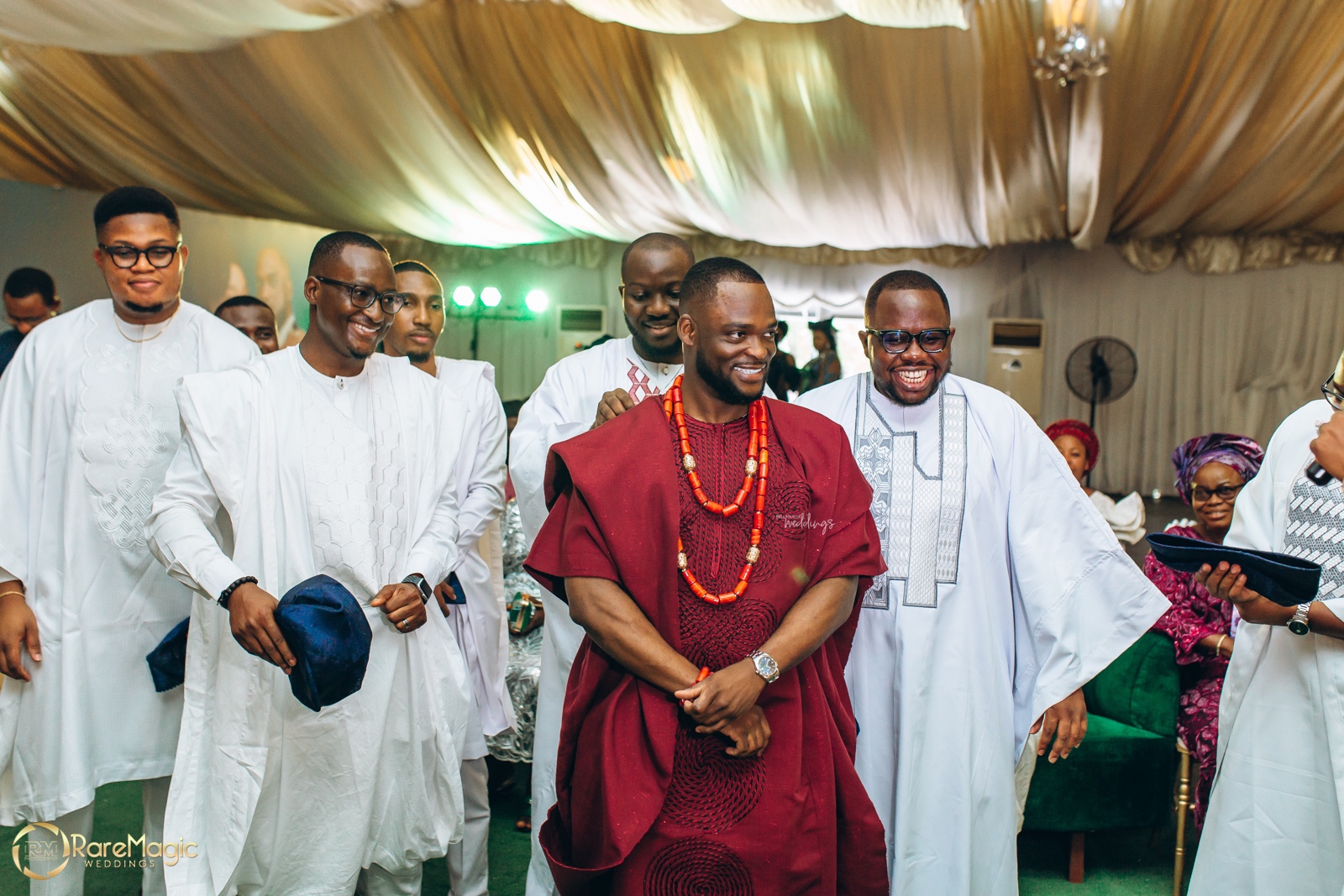 Time for the Idobale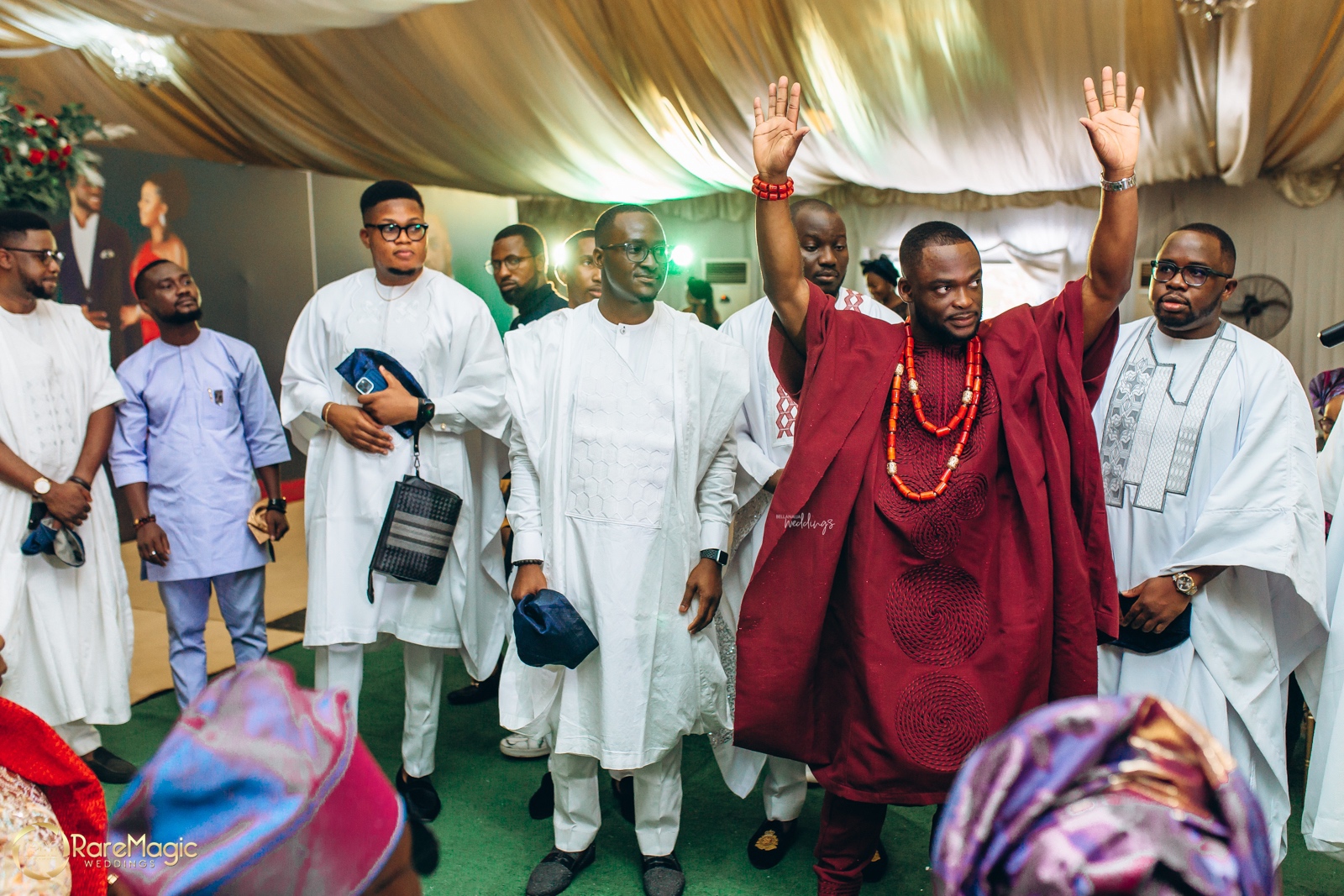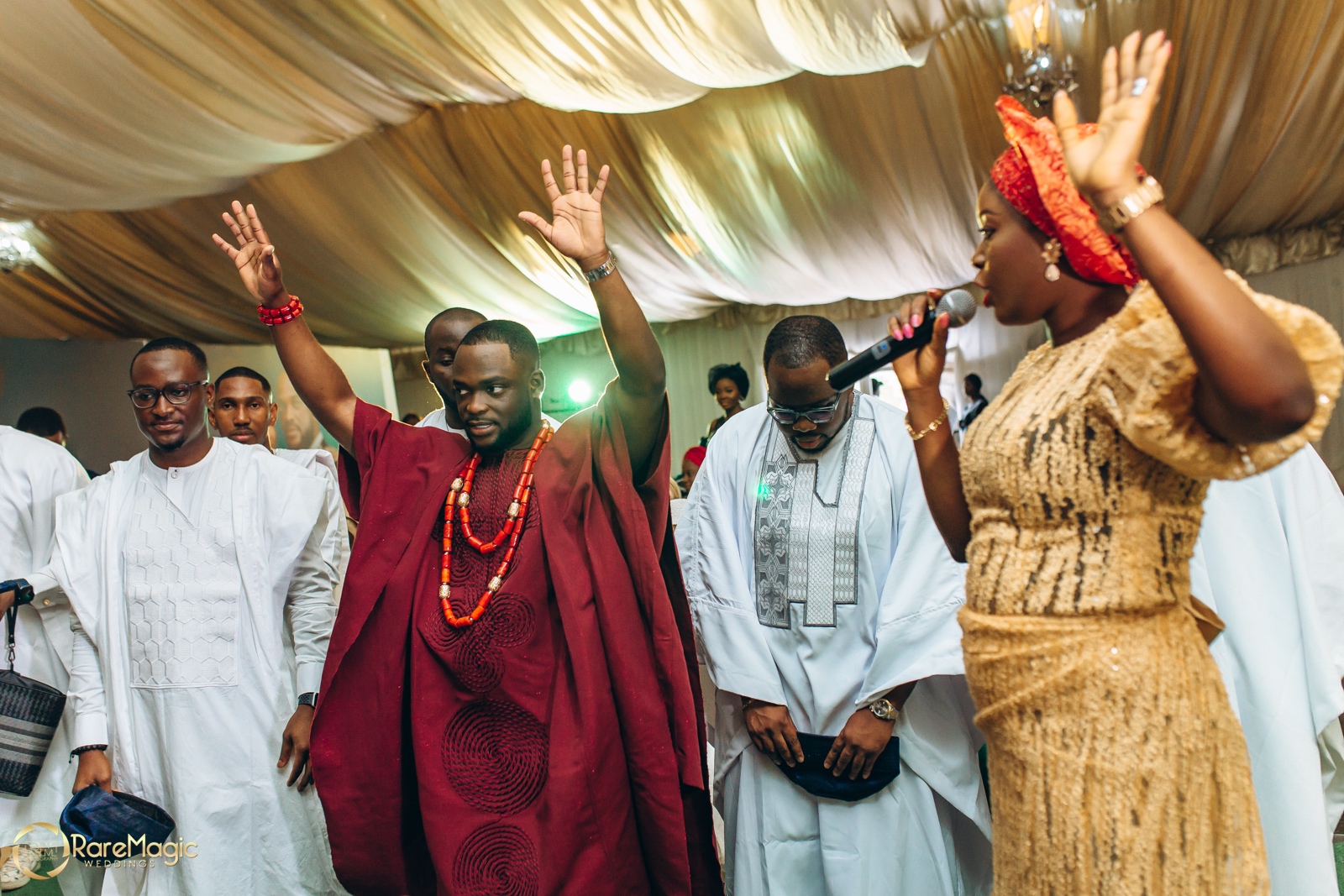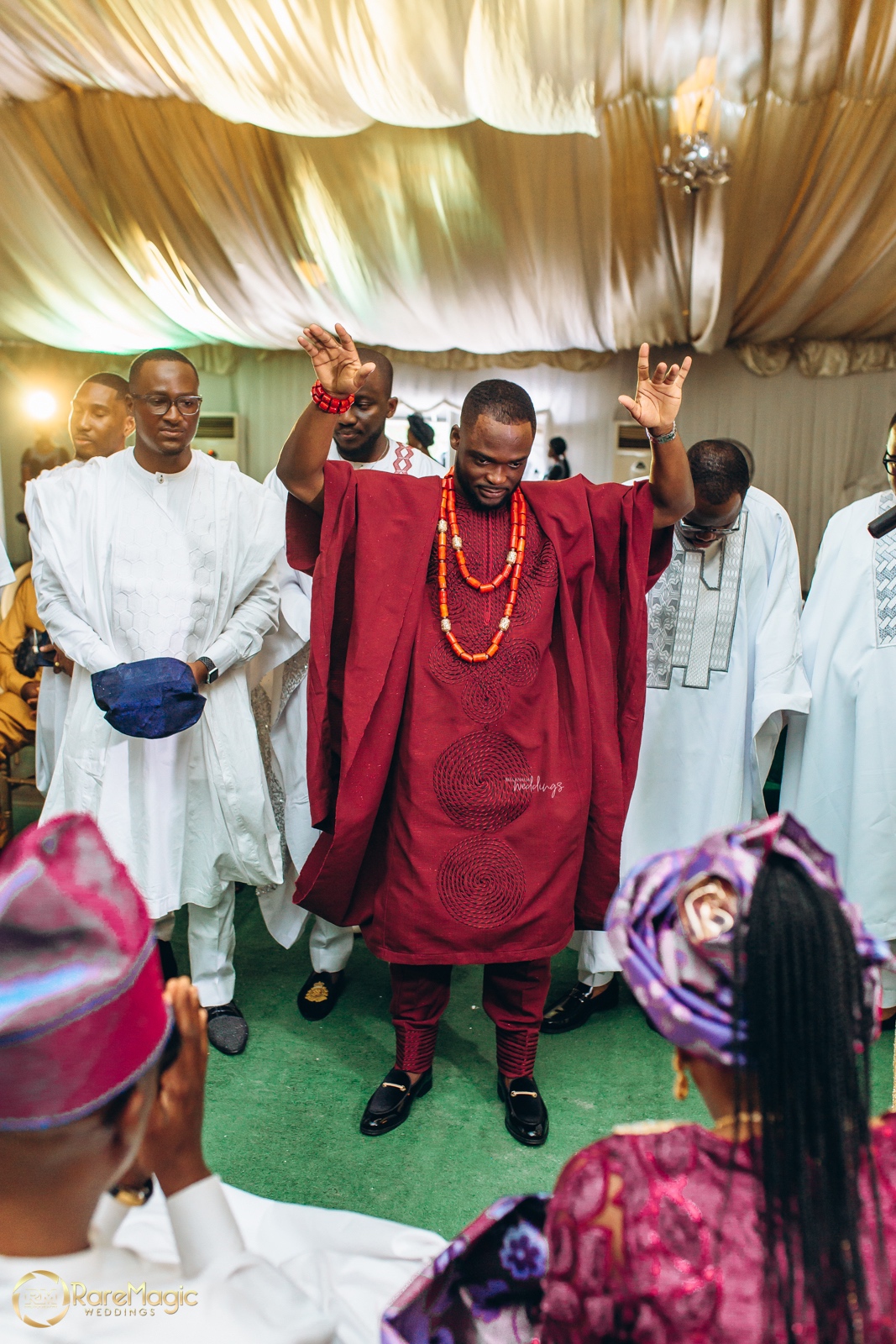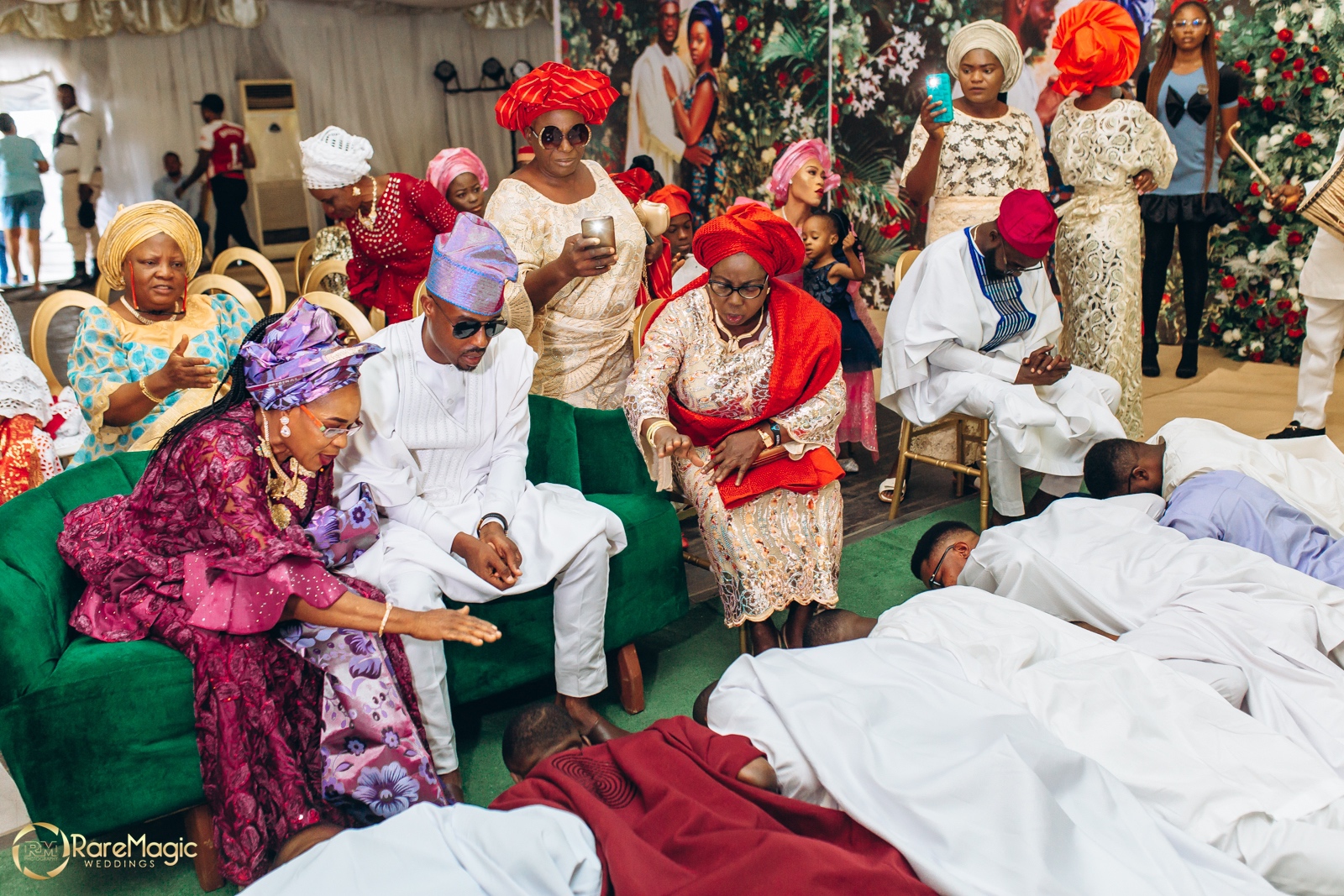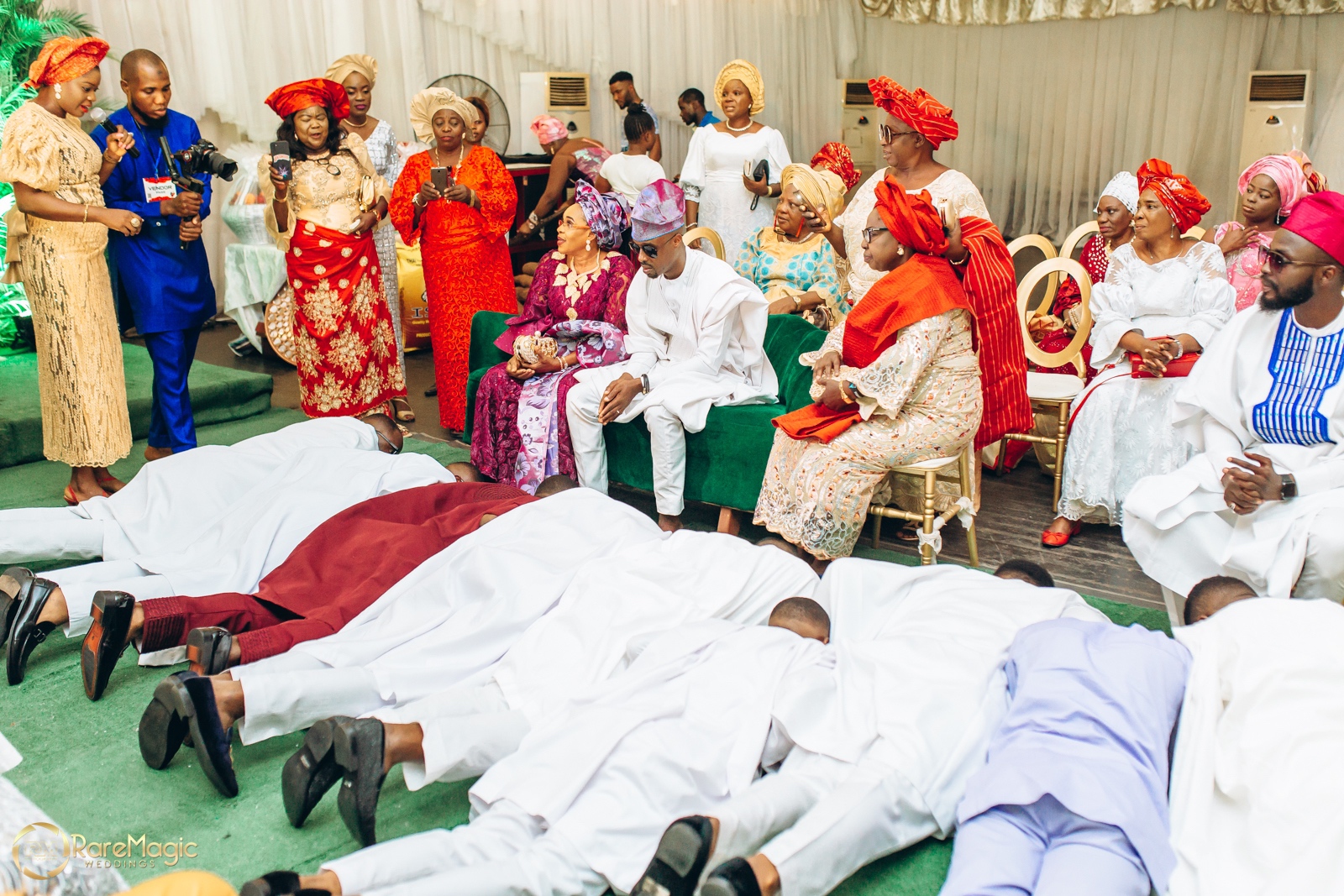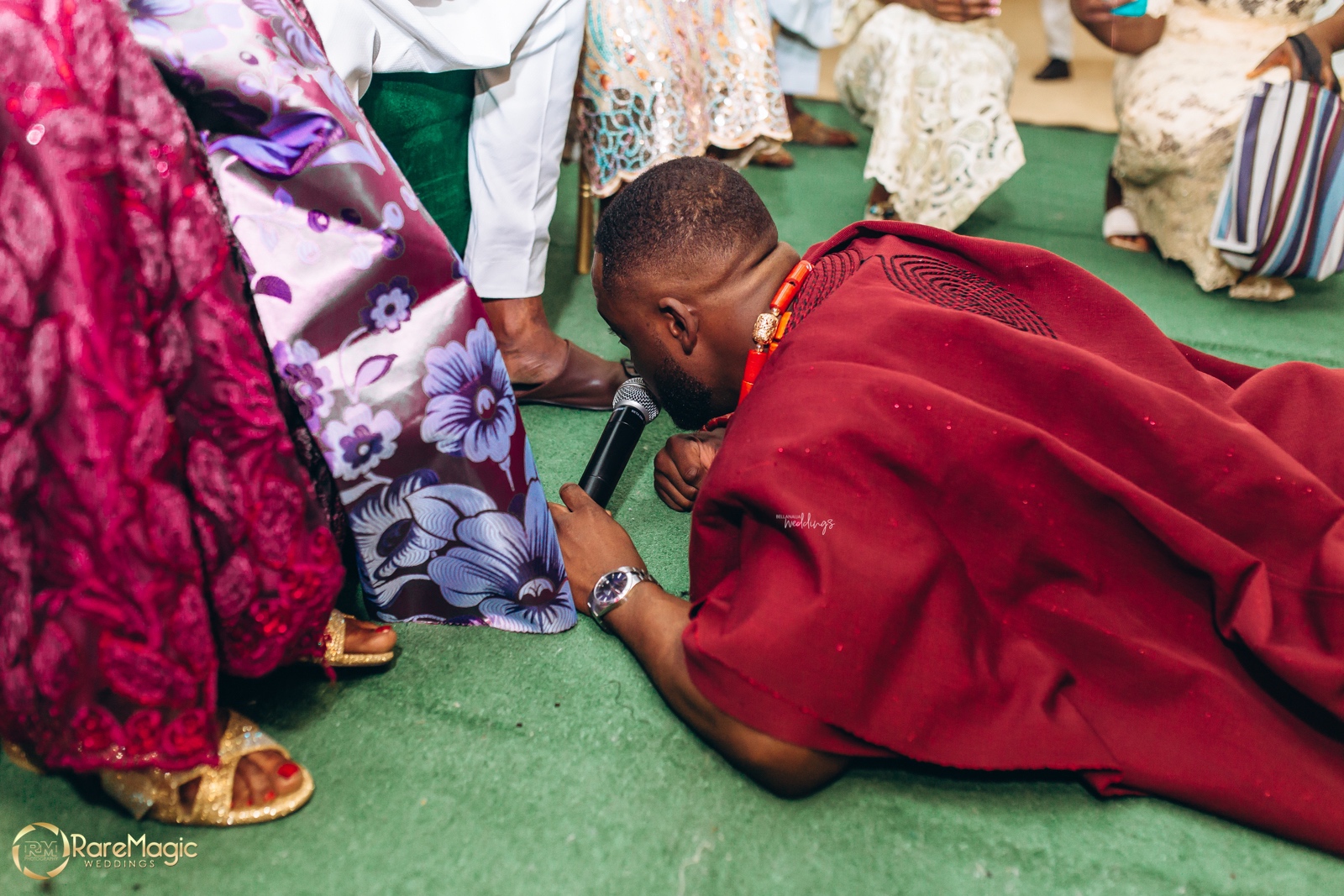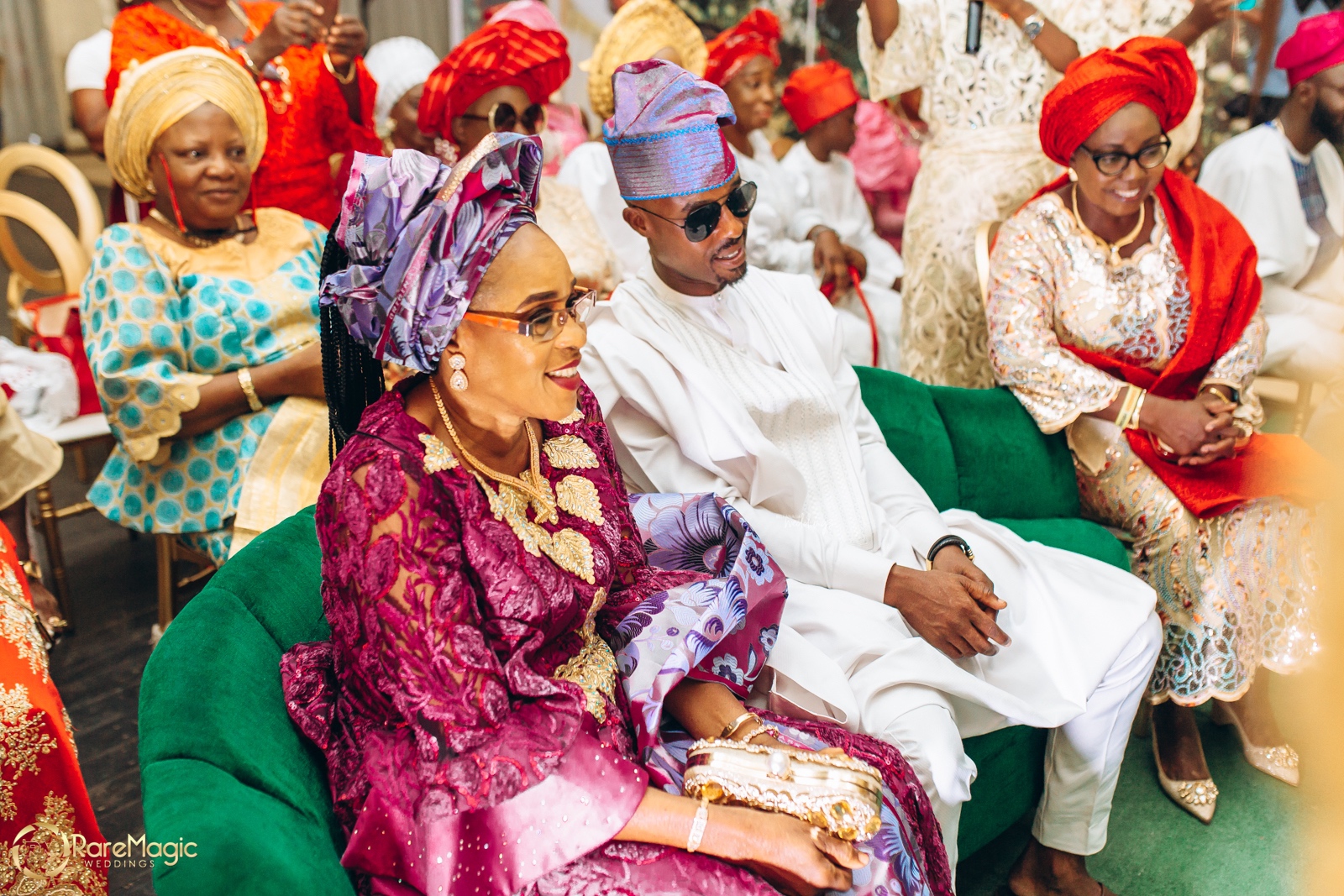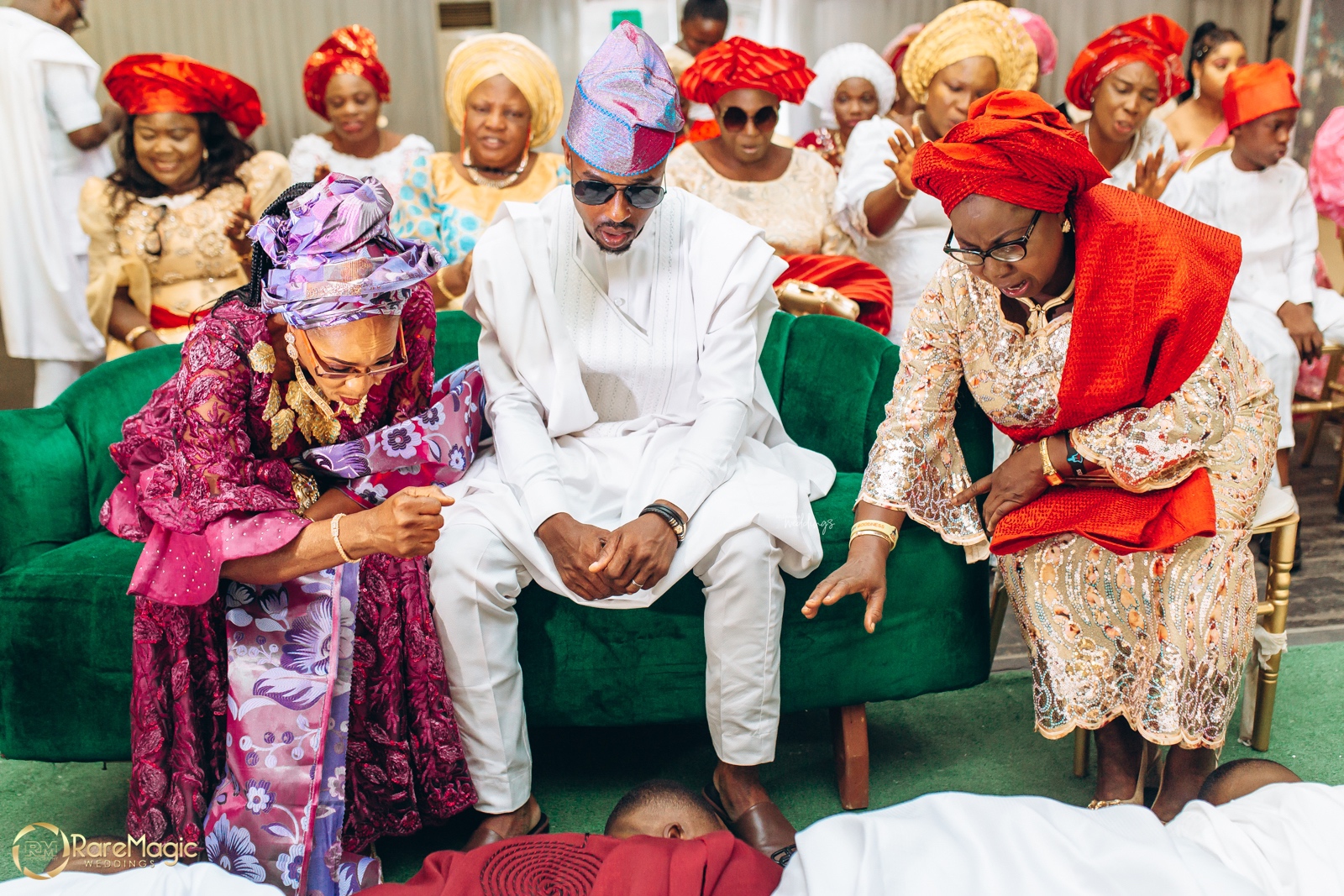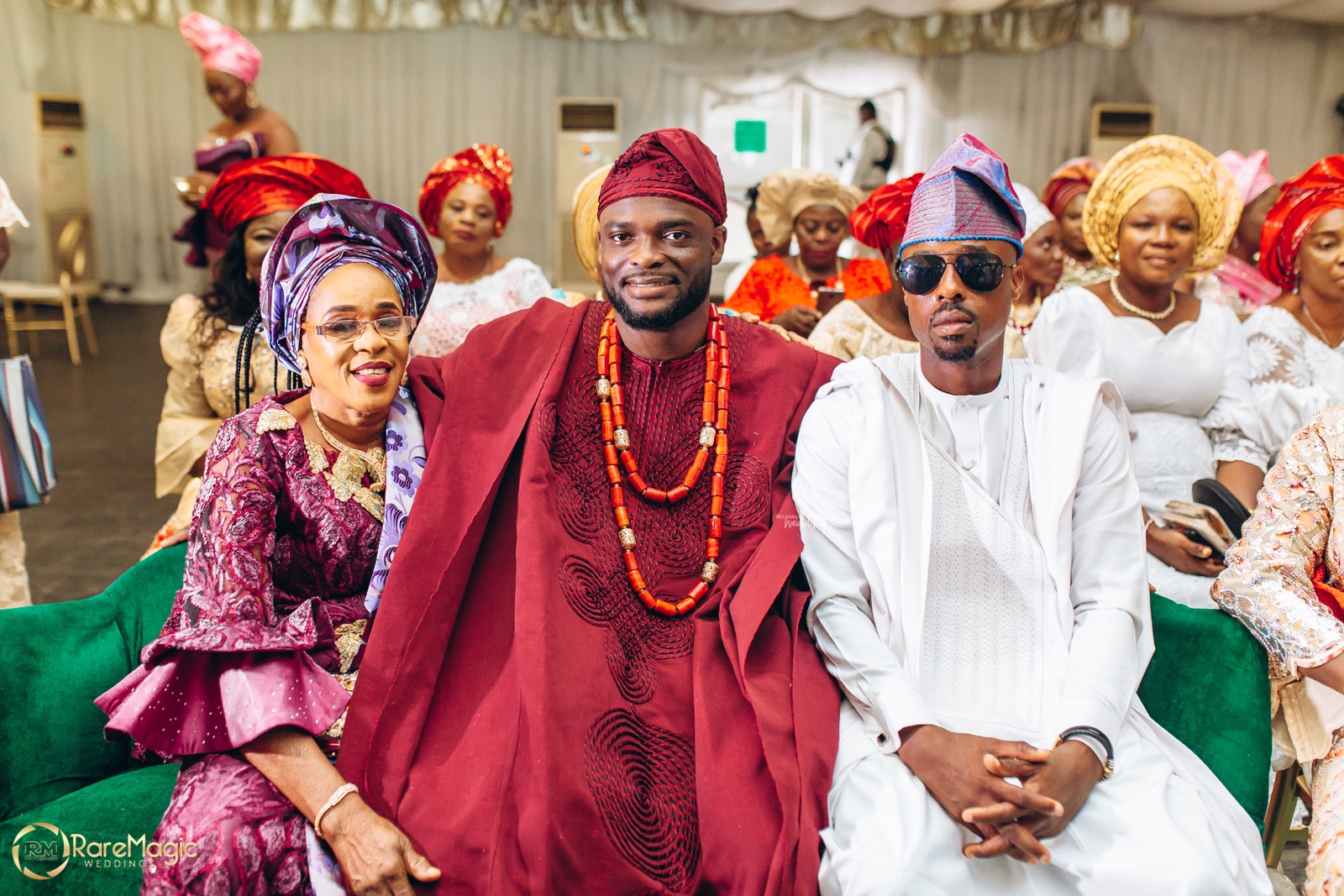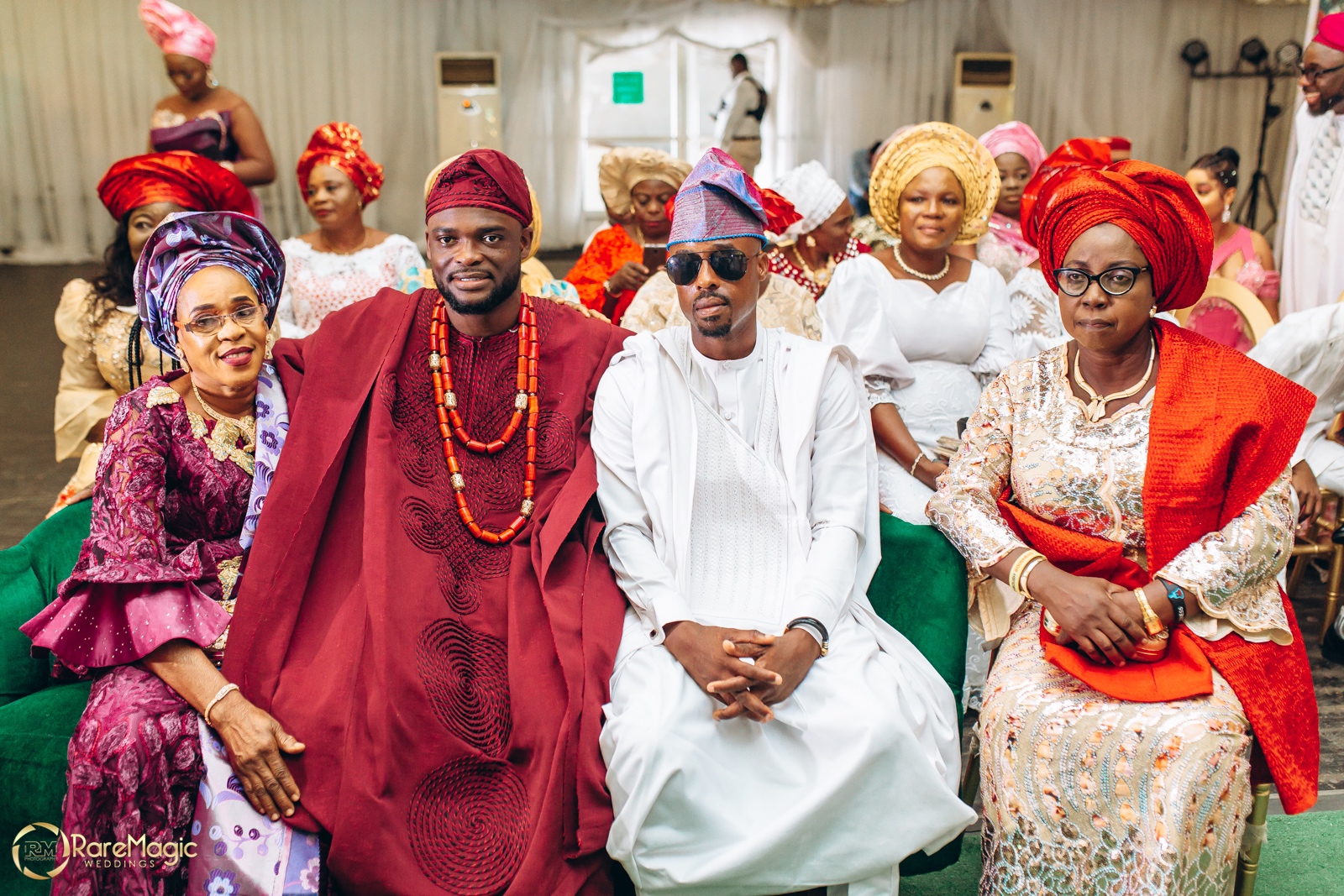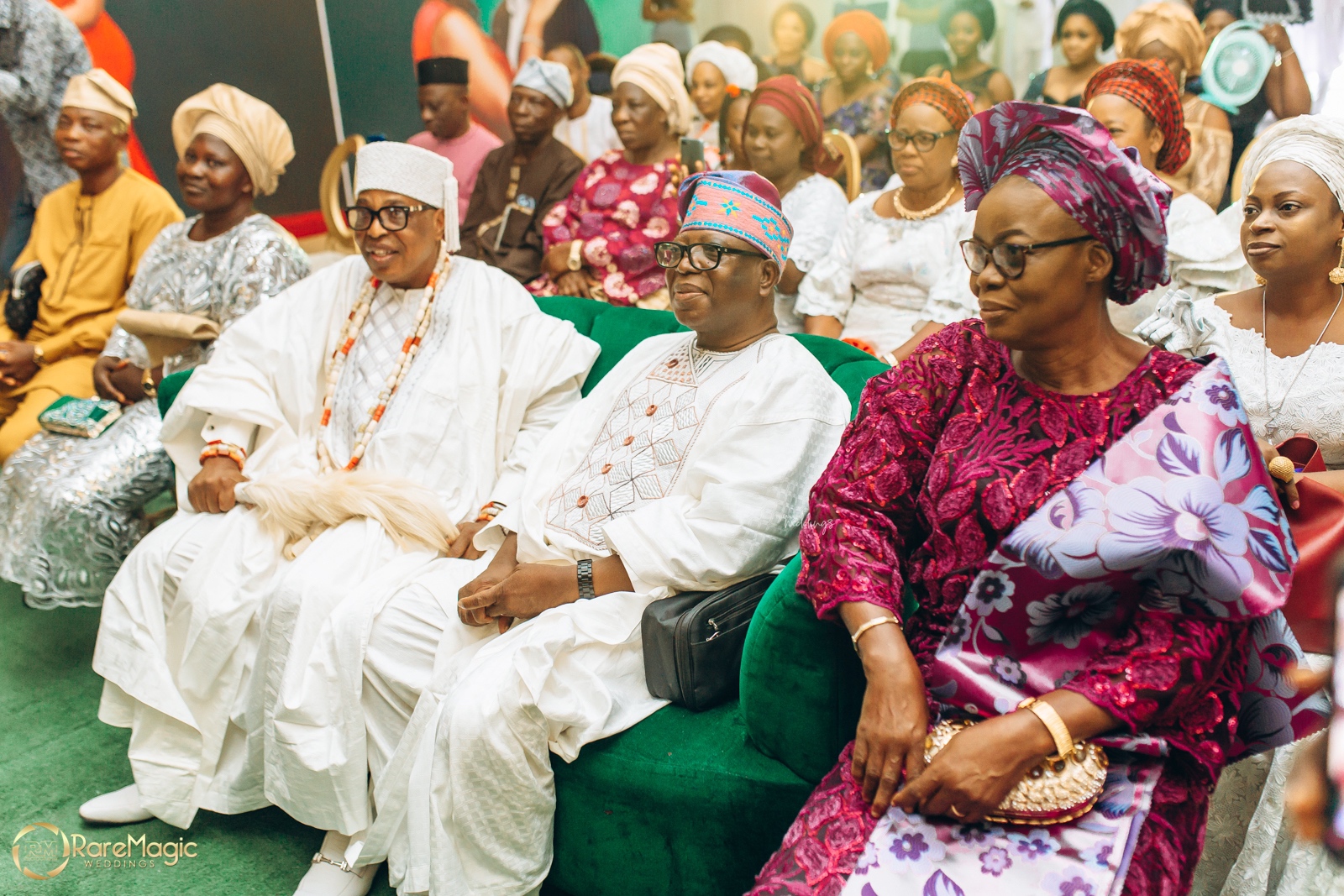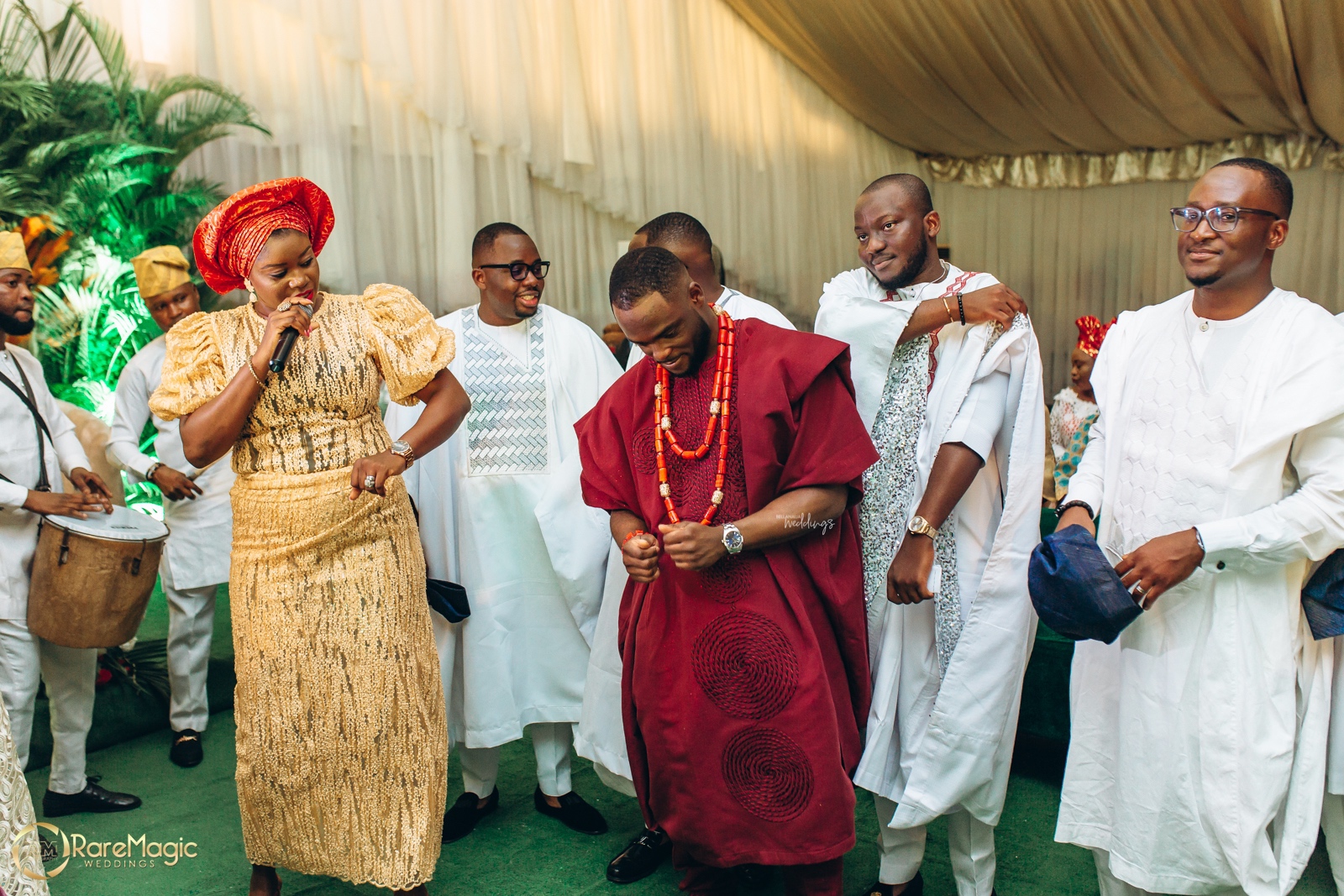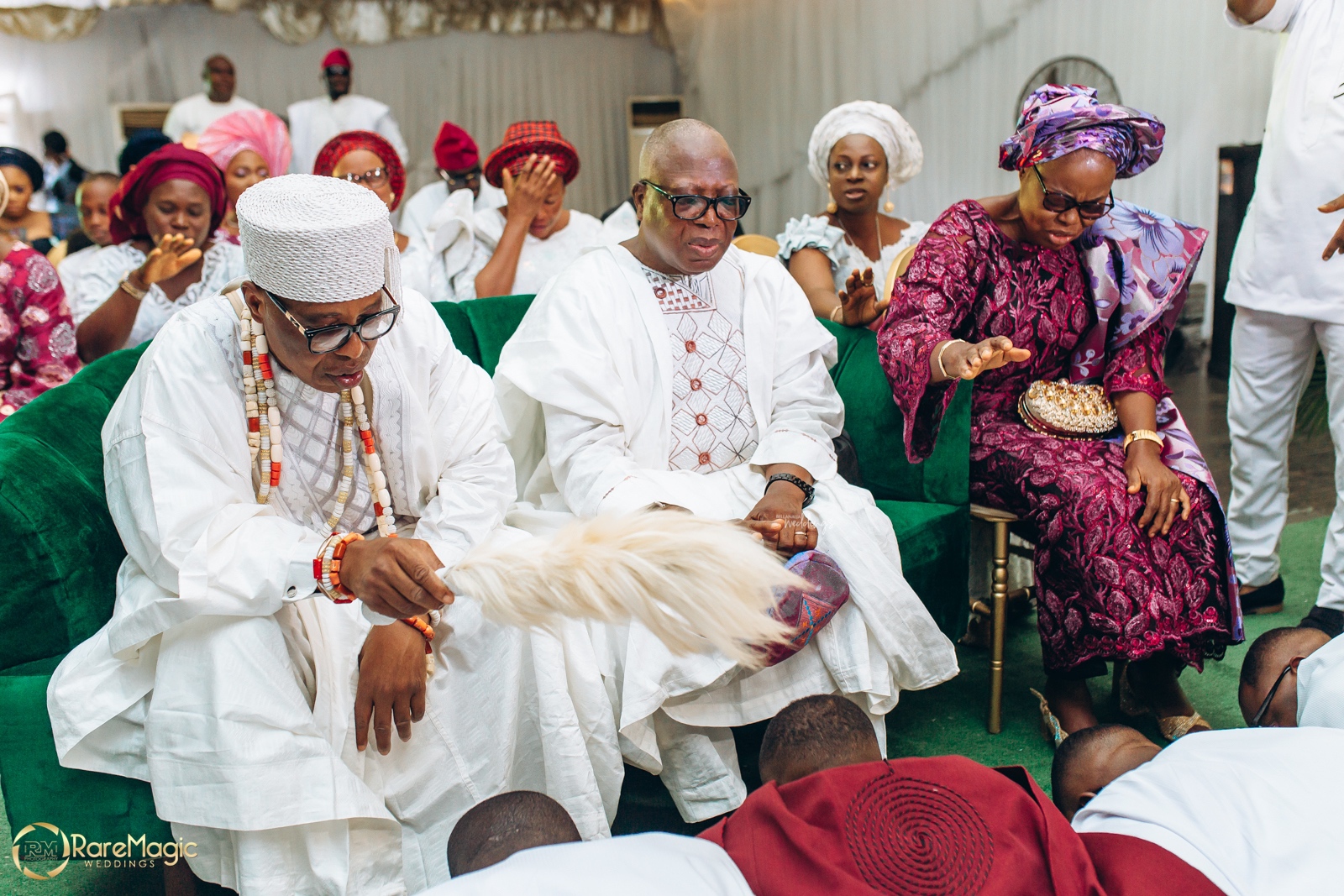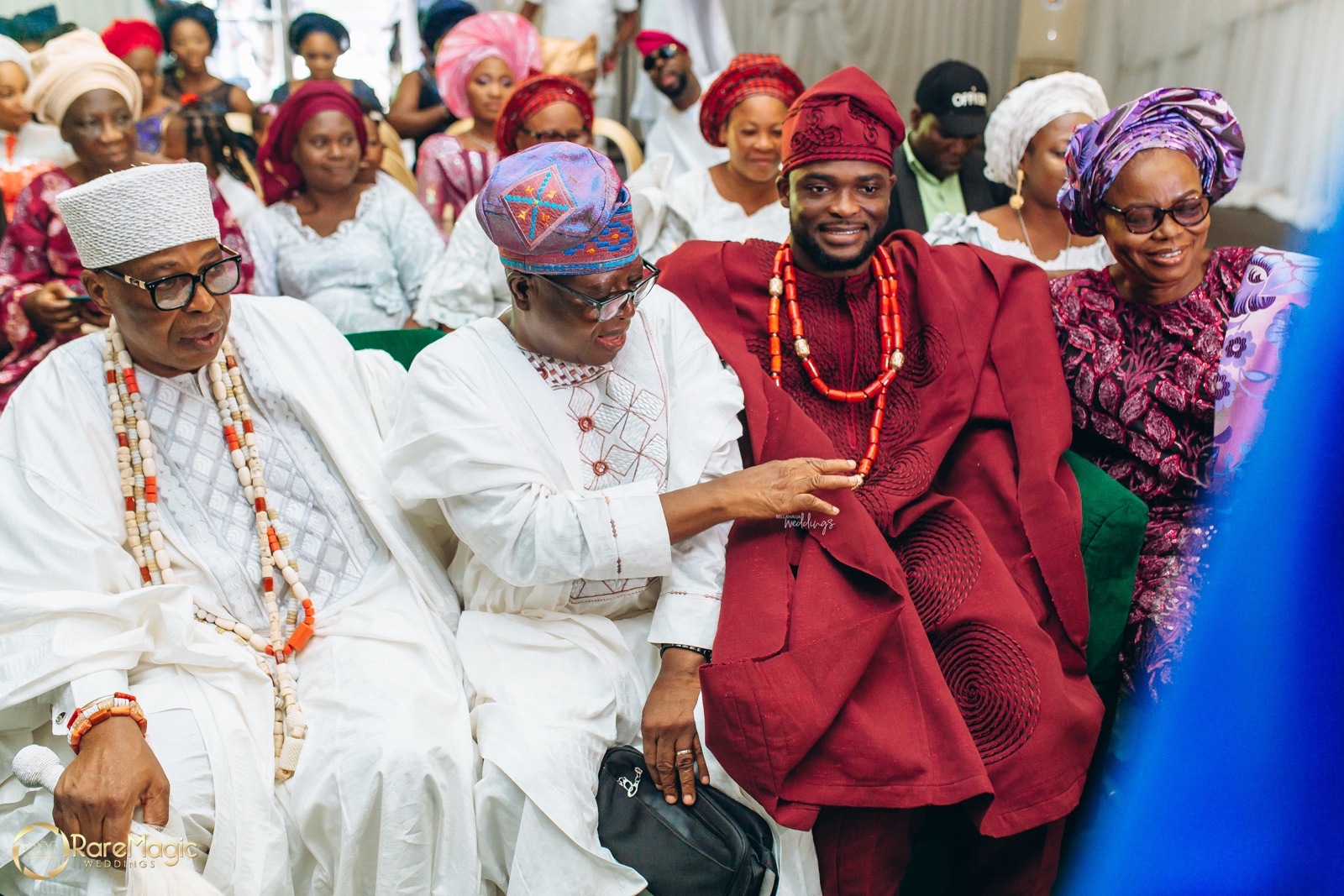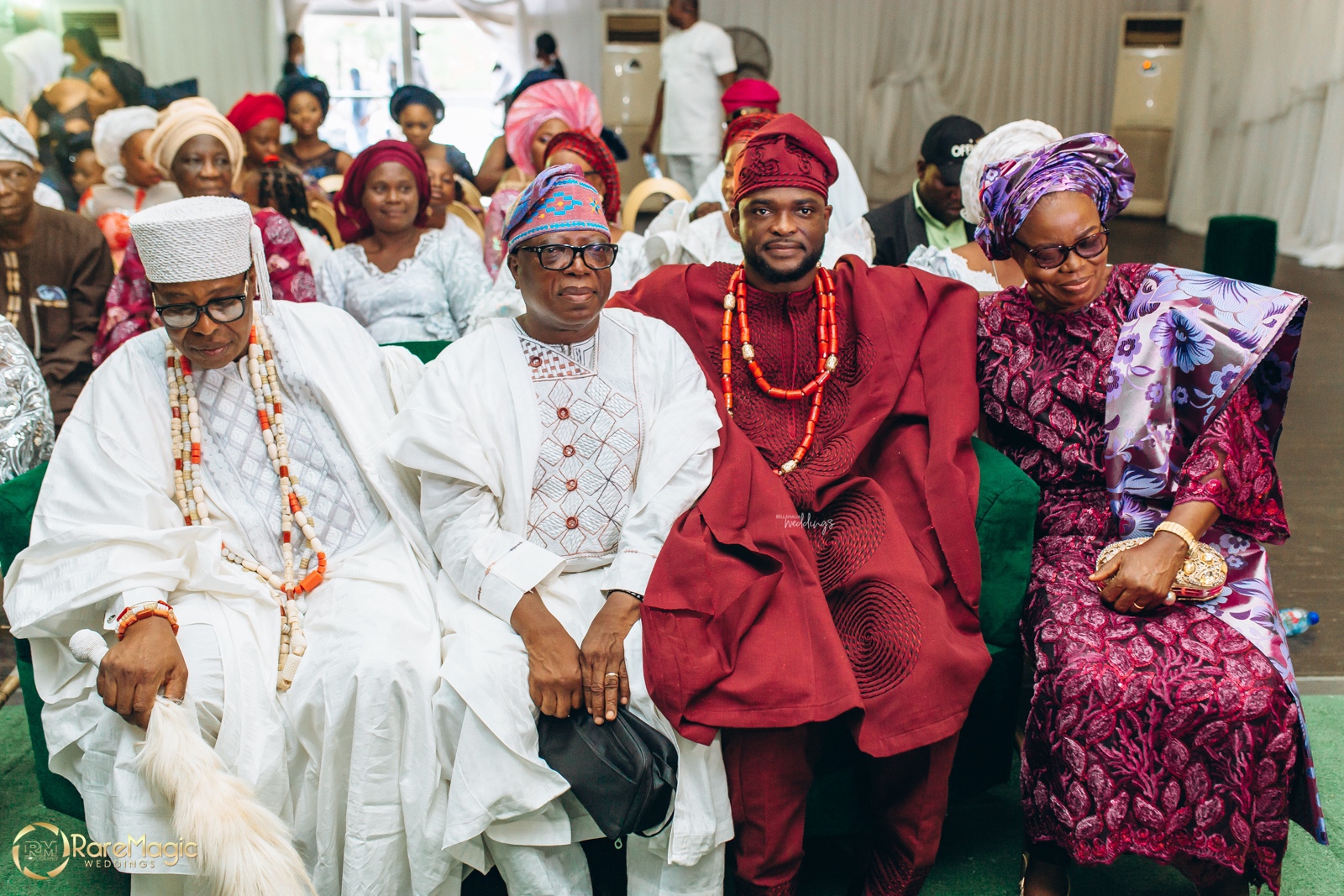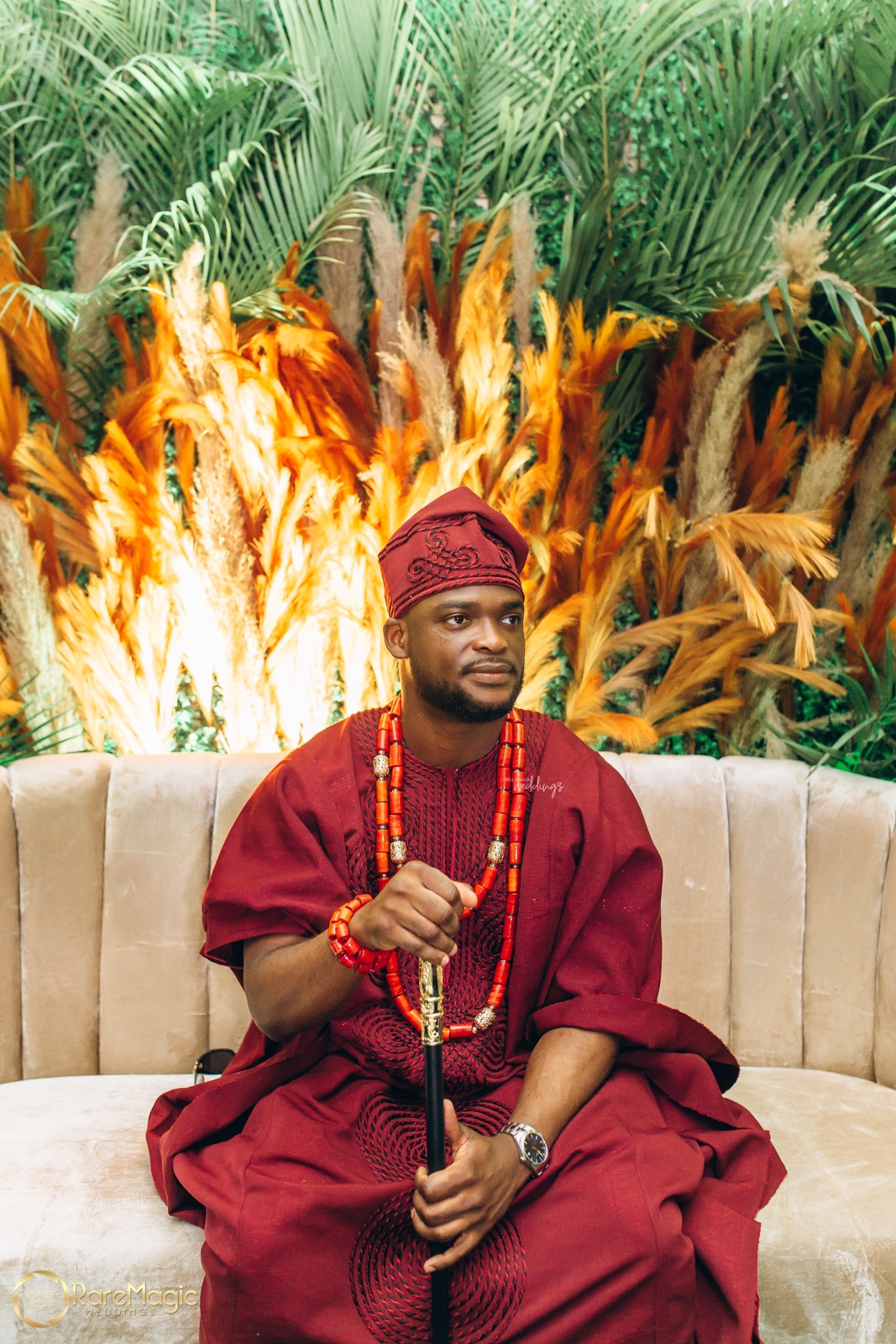 Here comes the bride…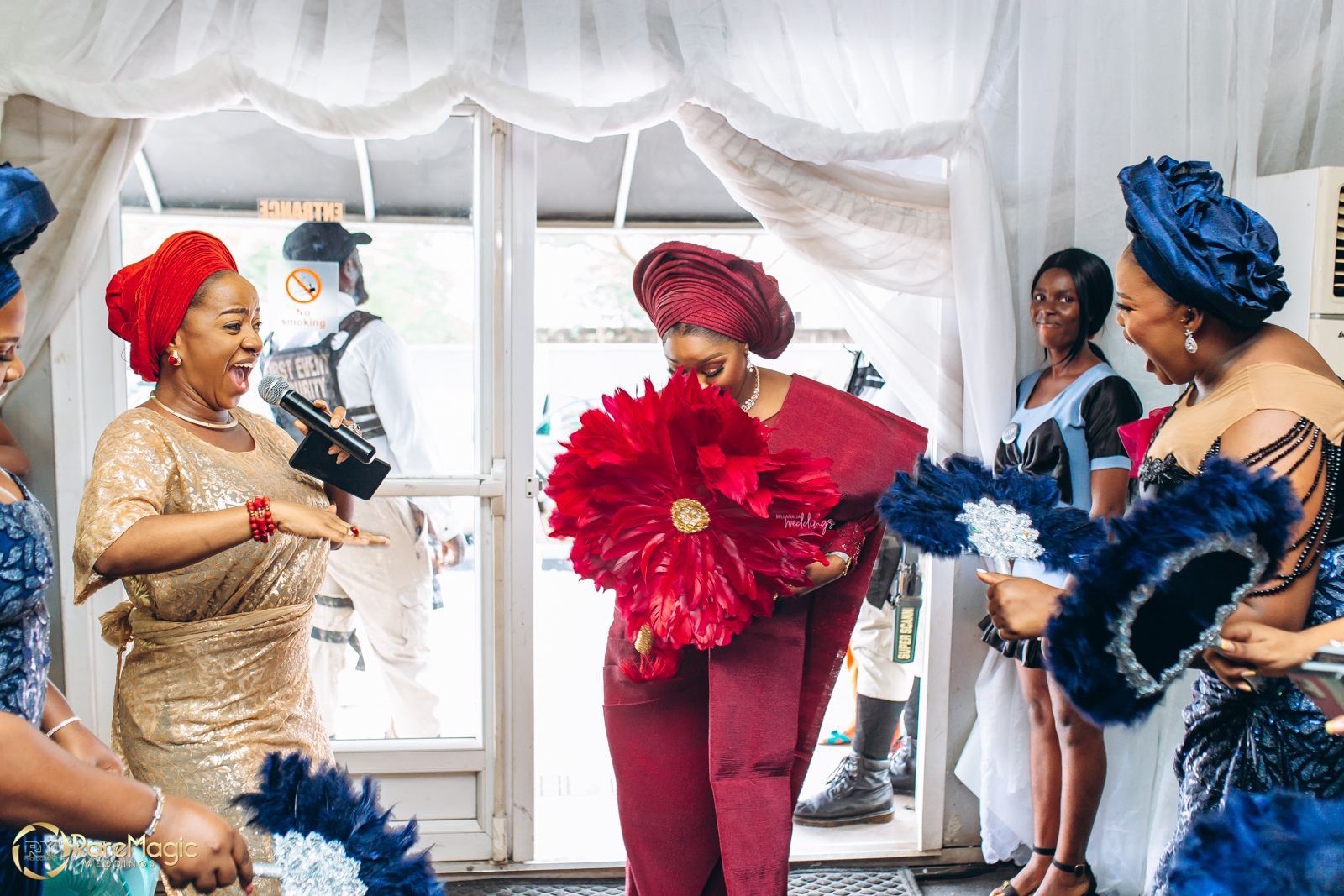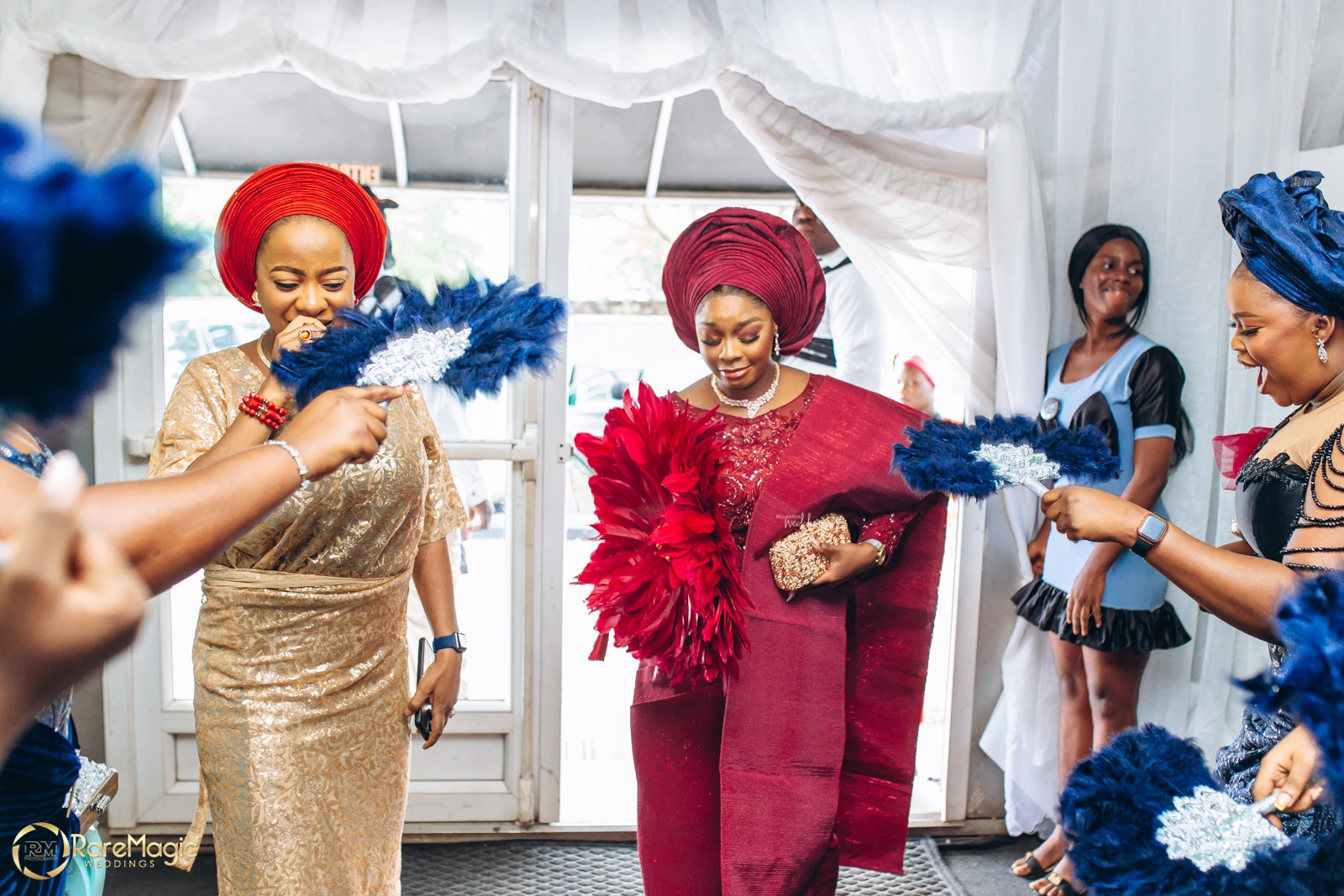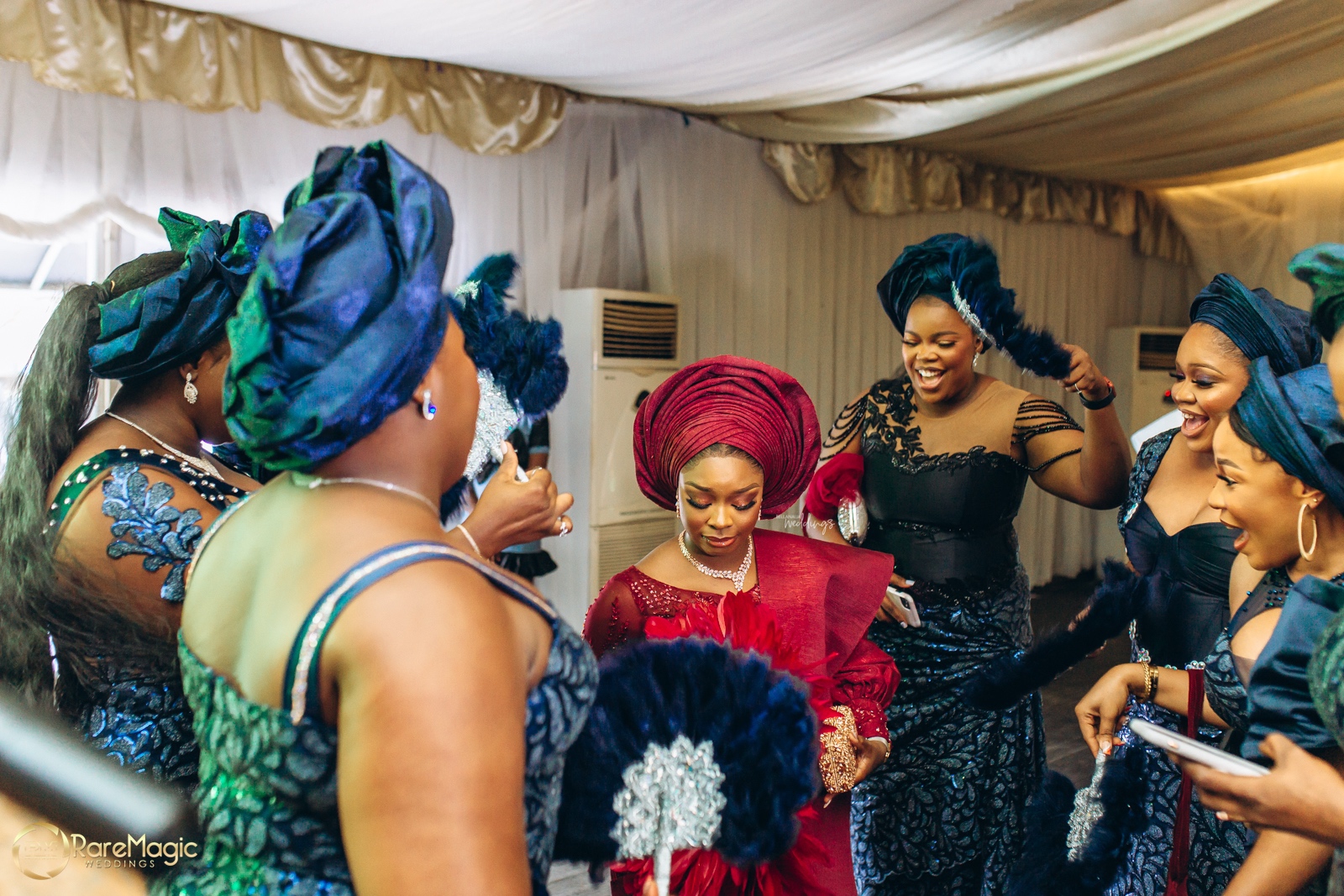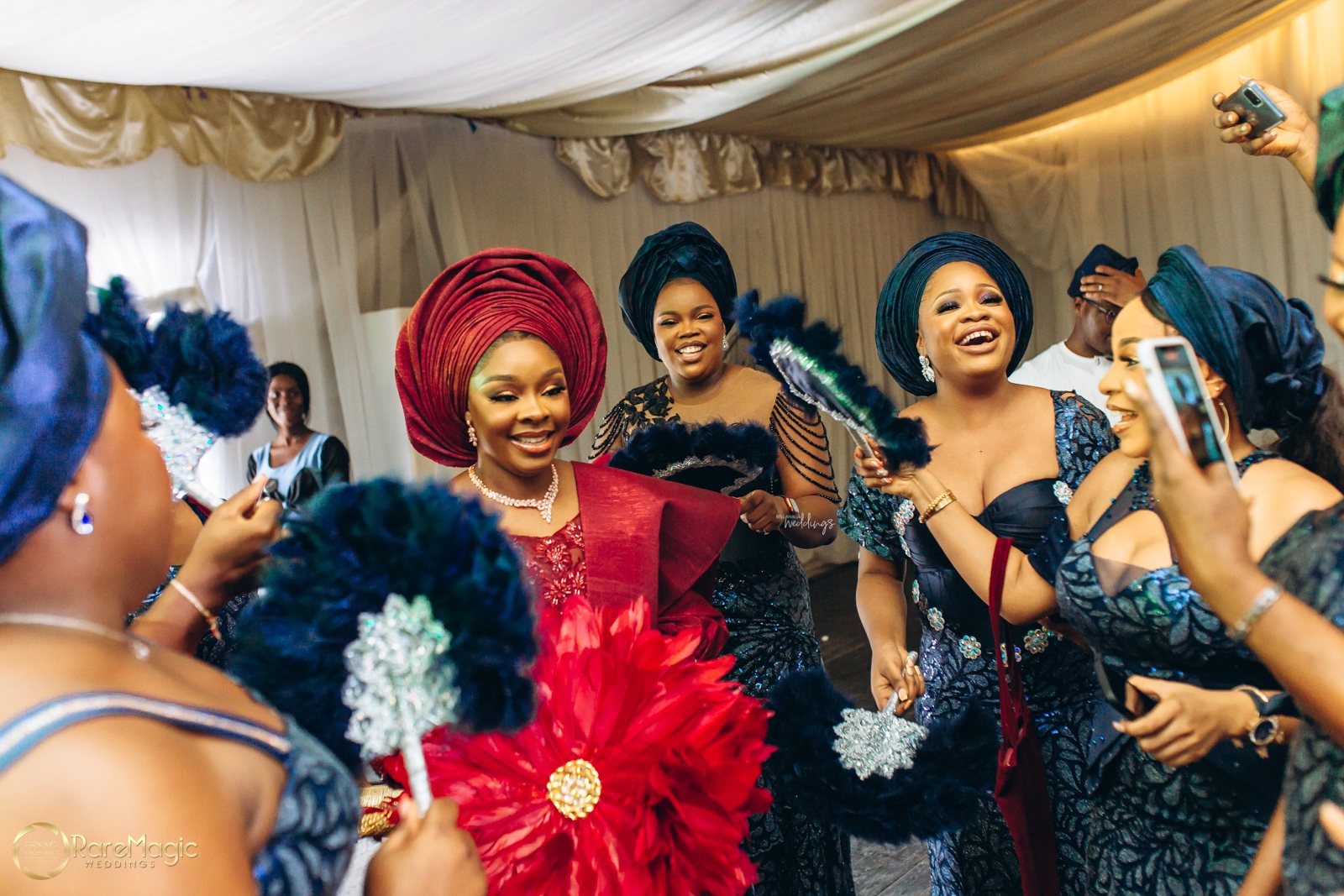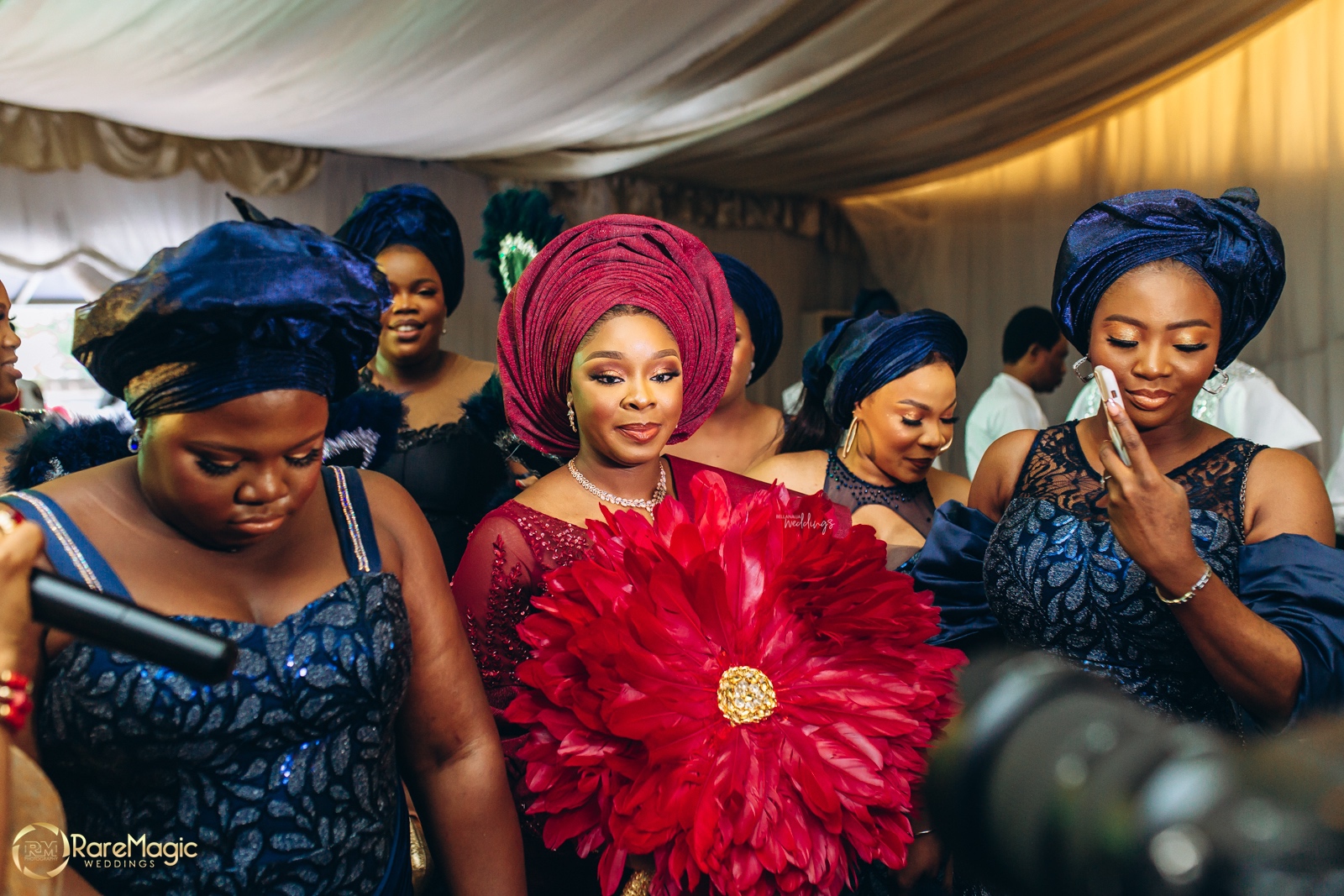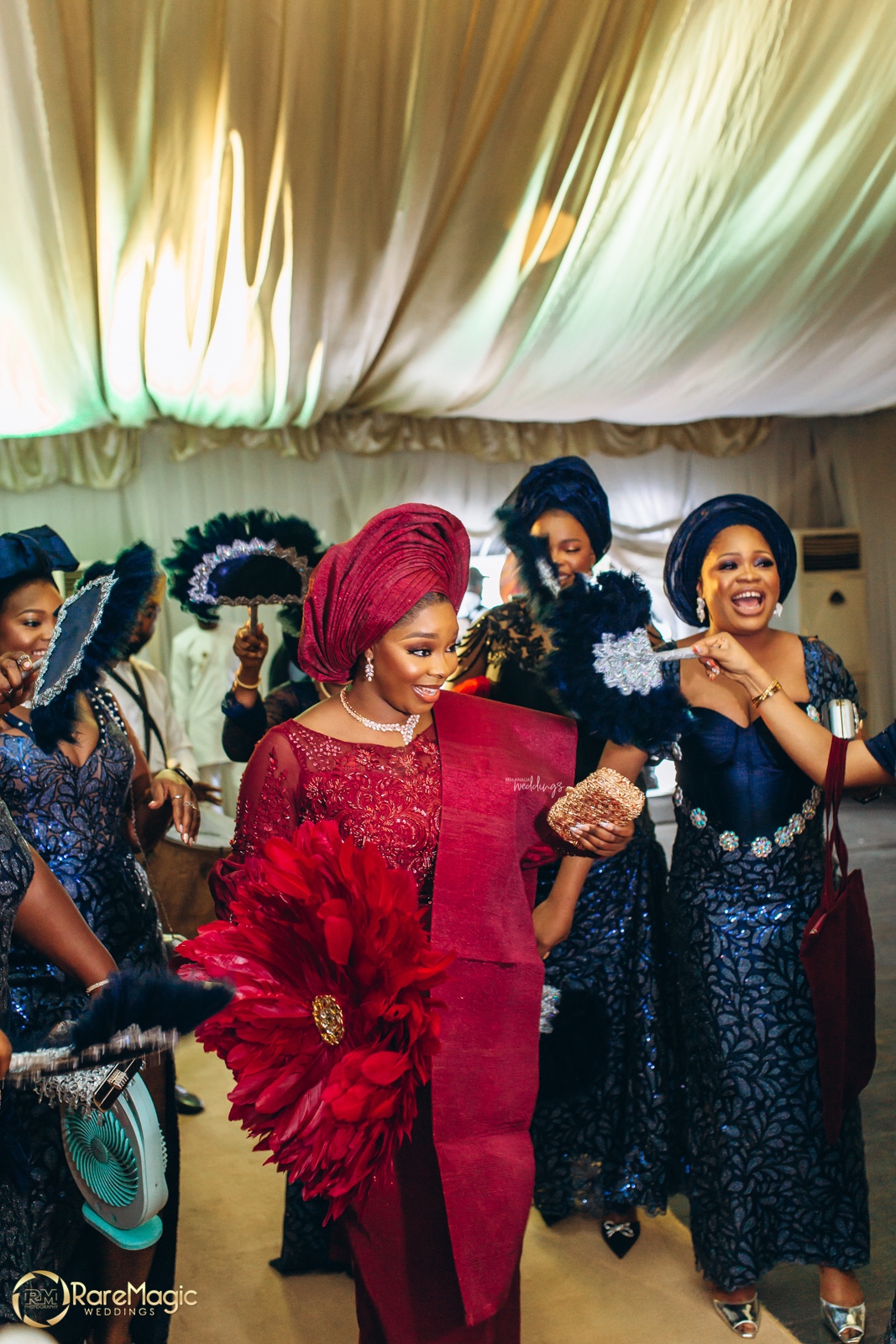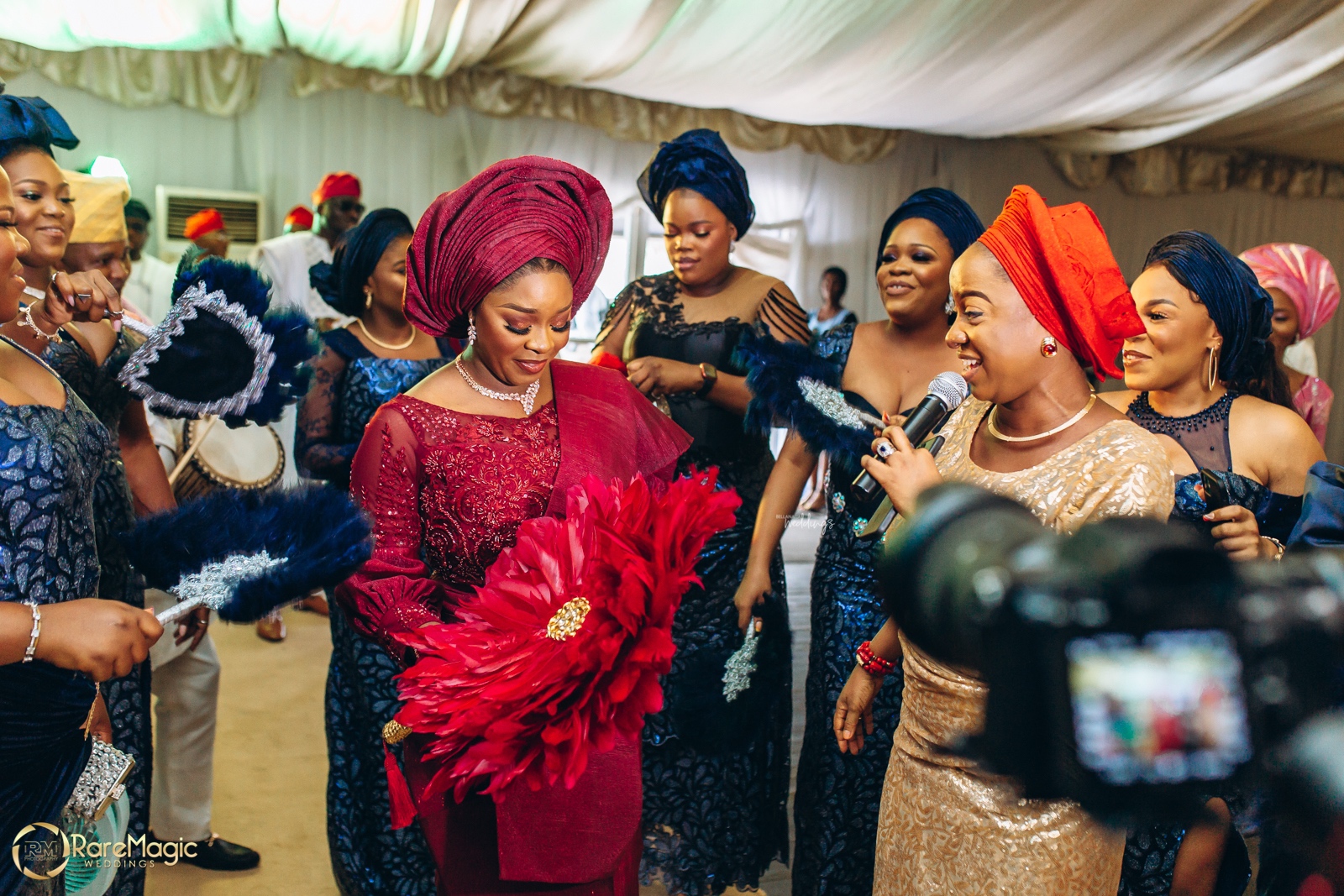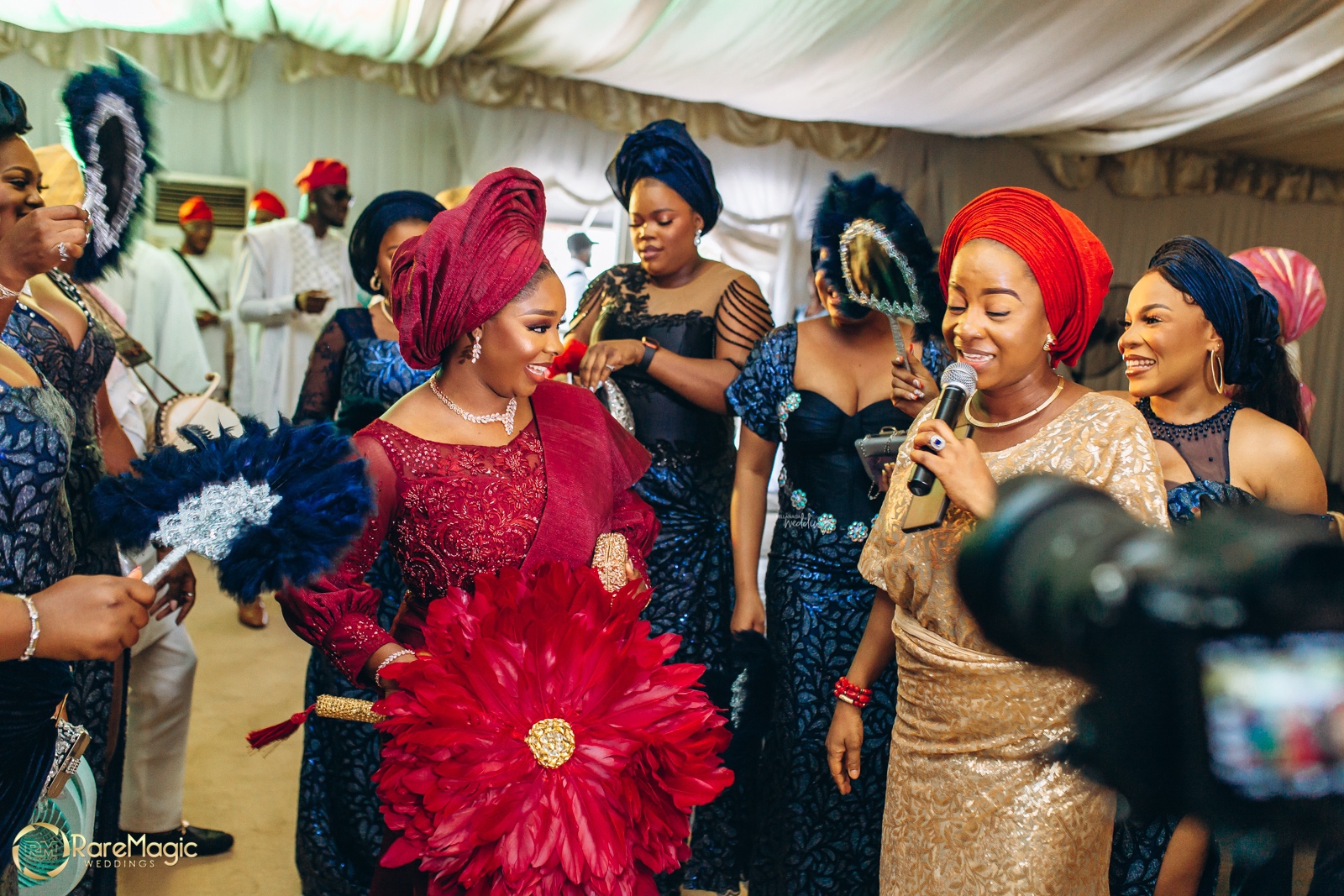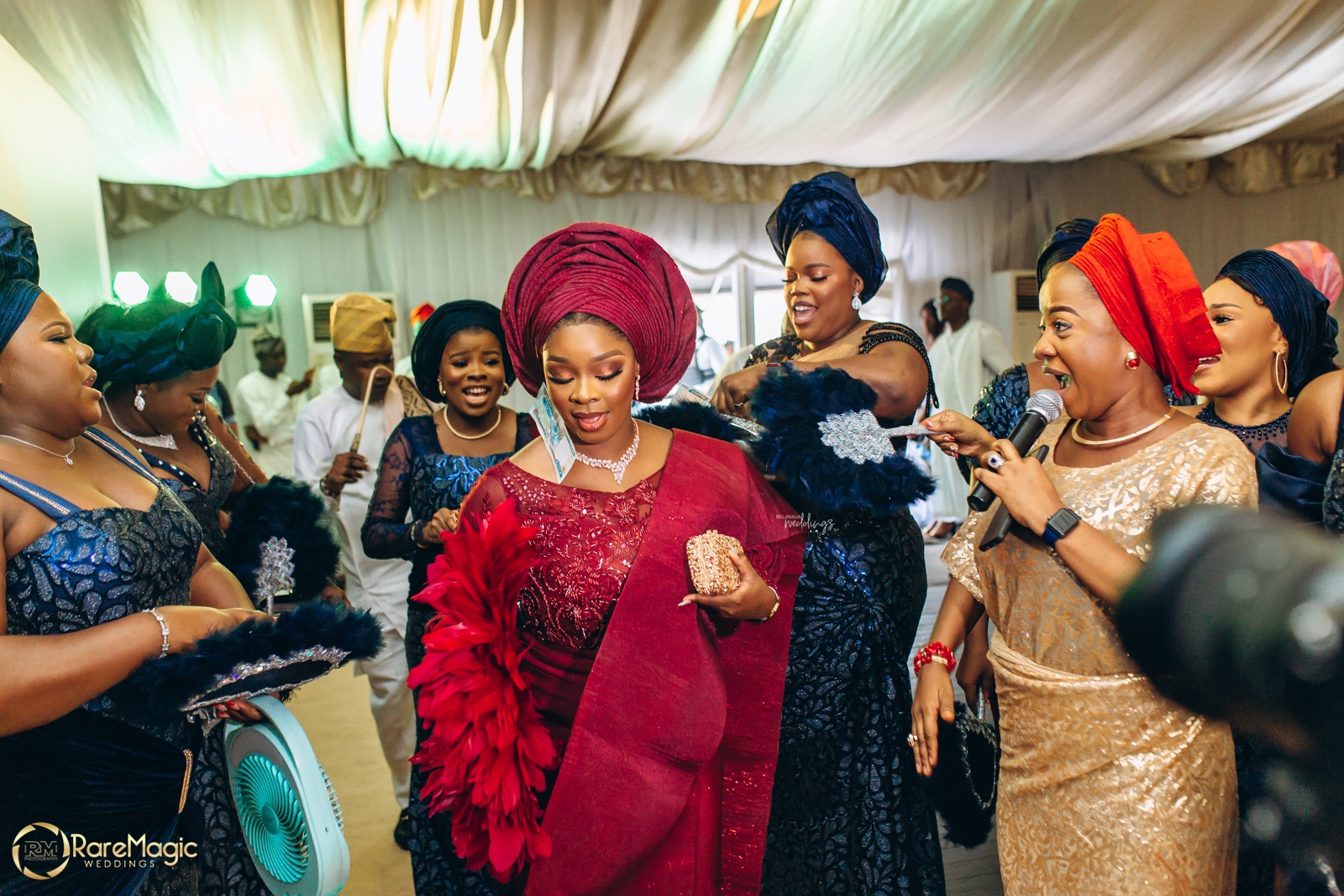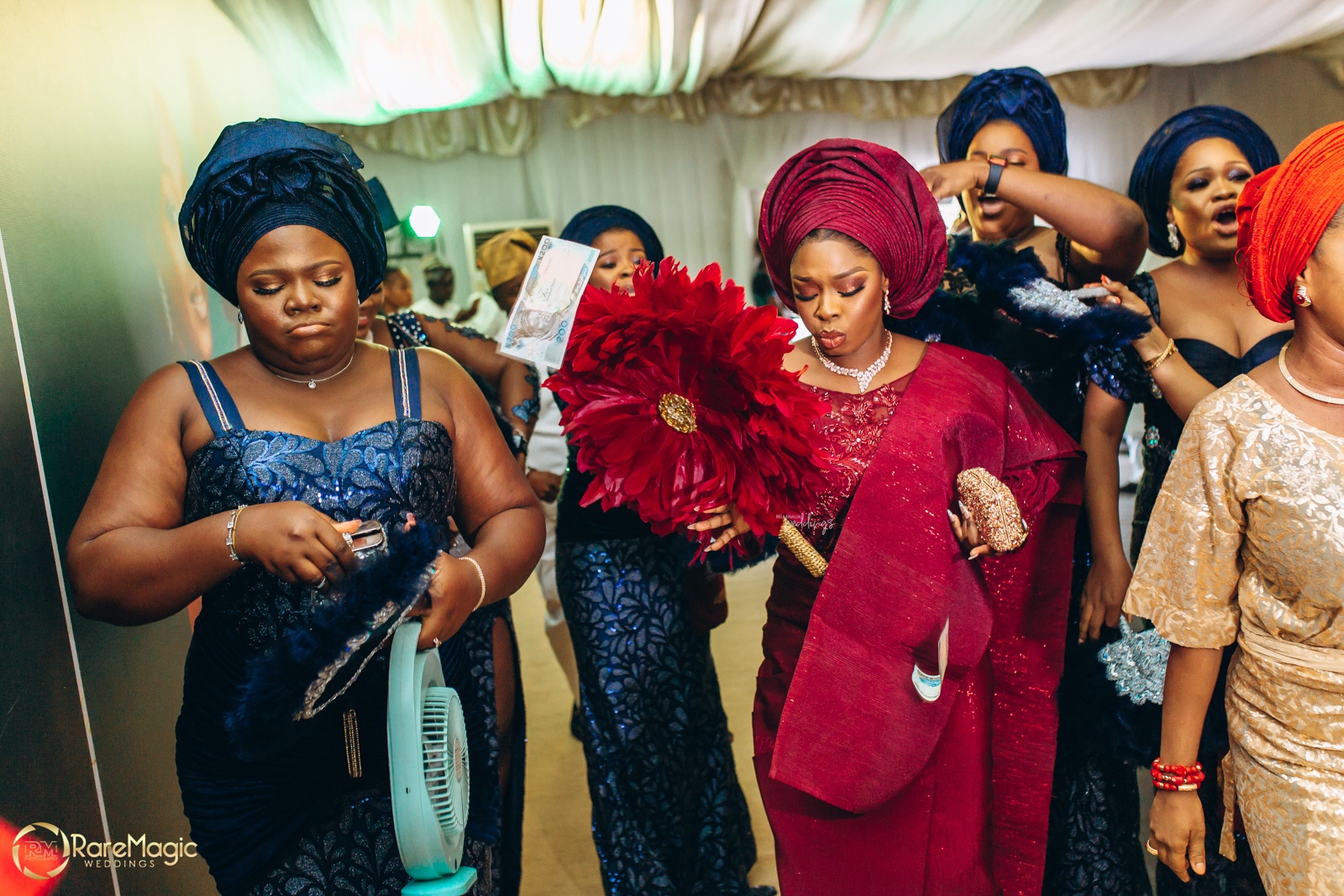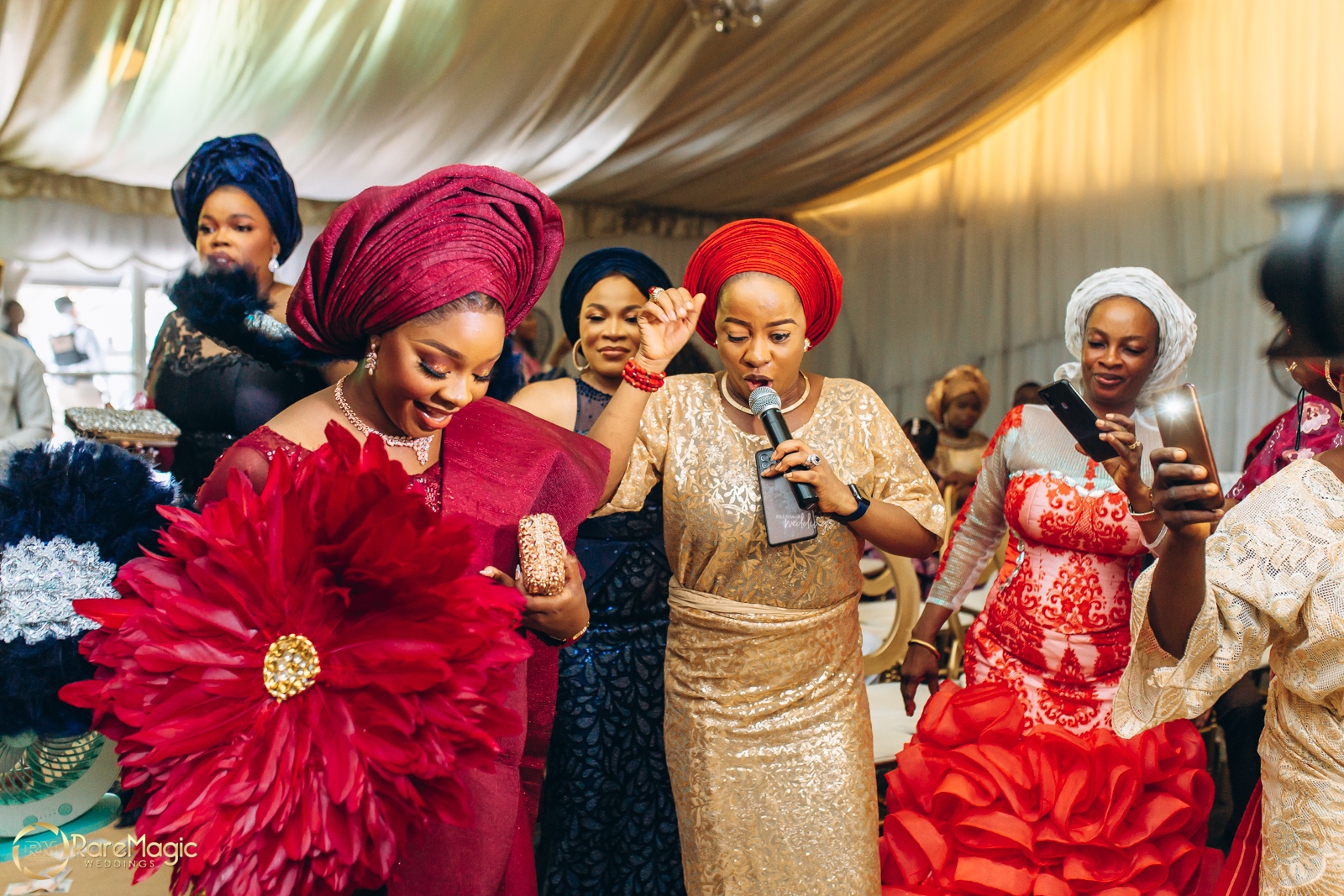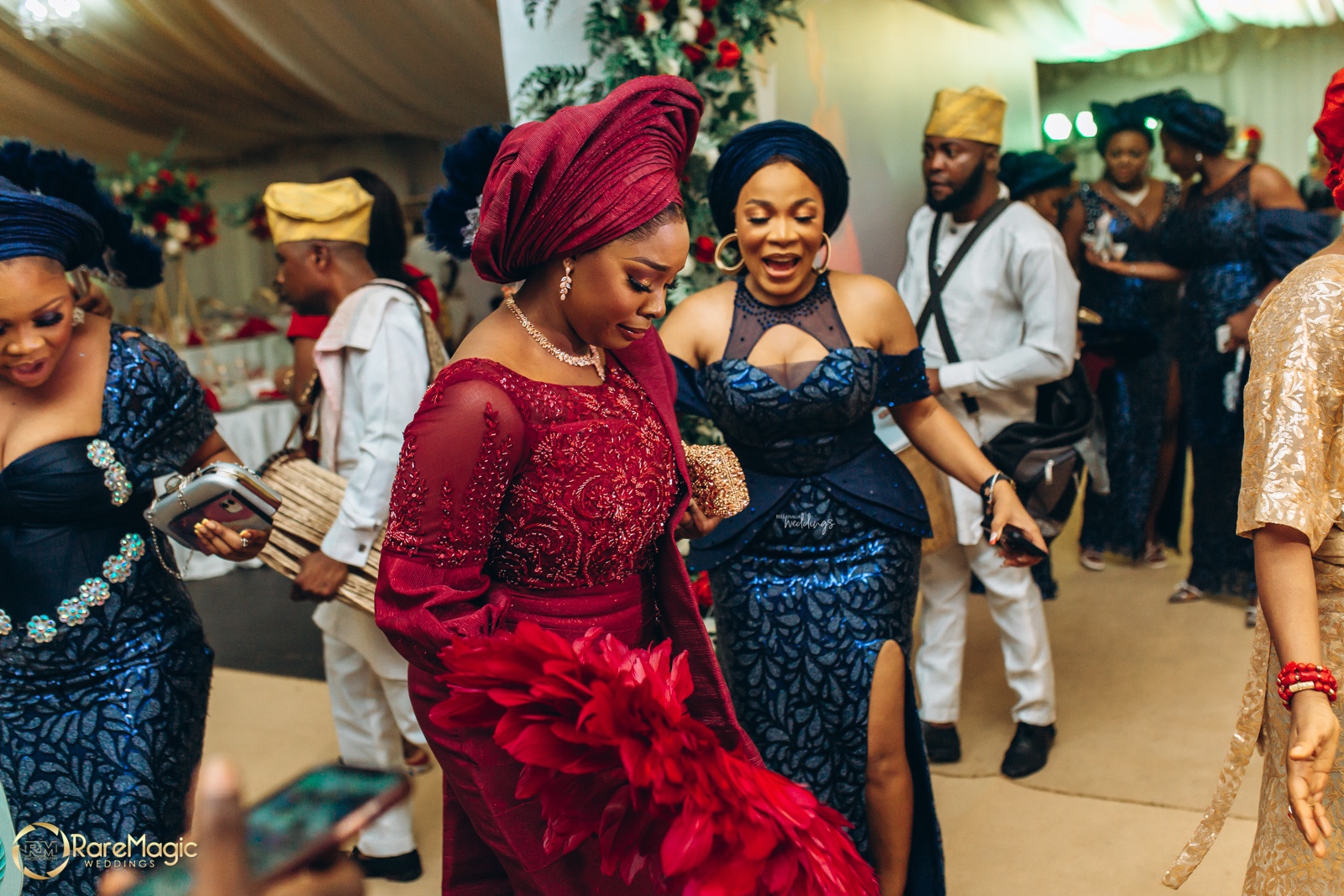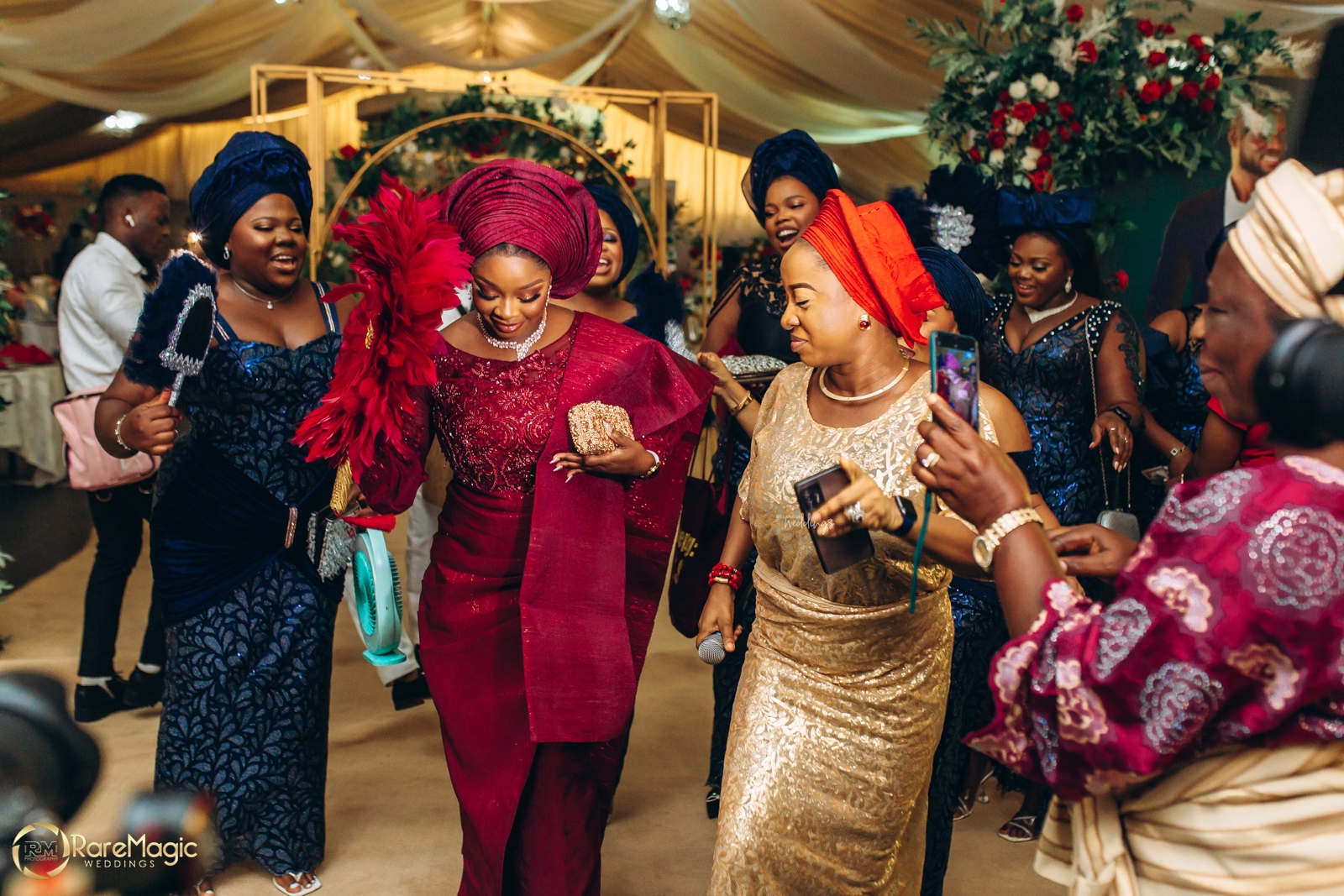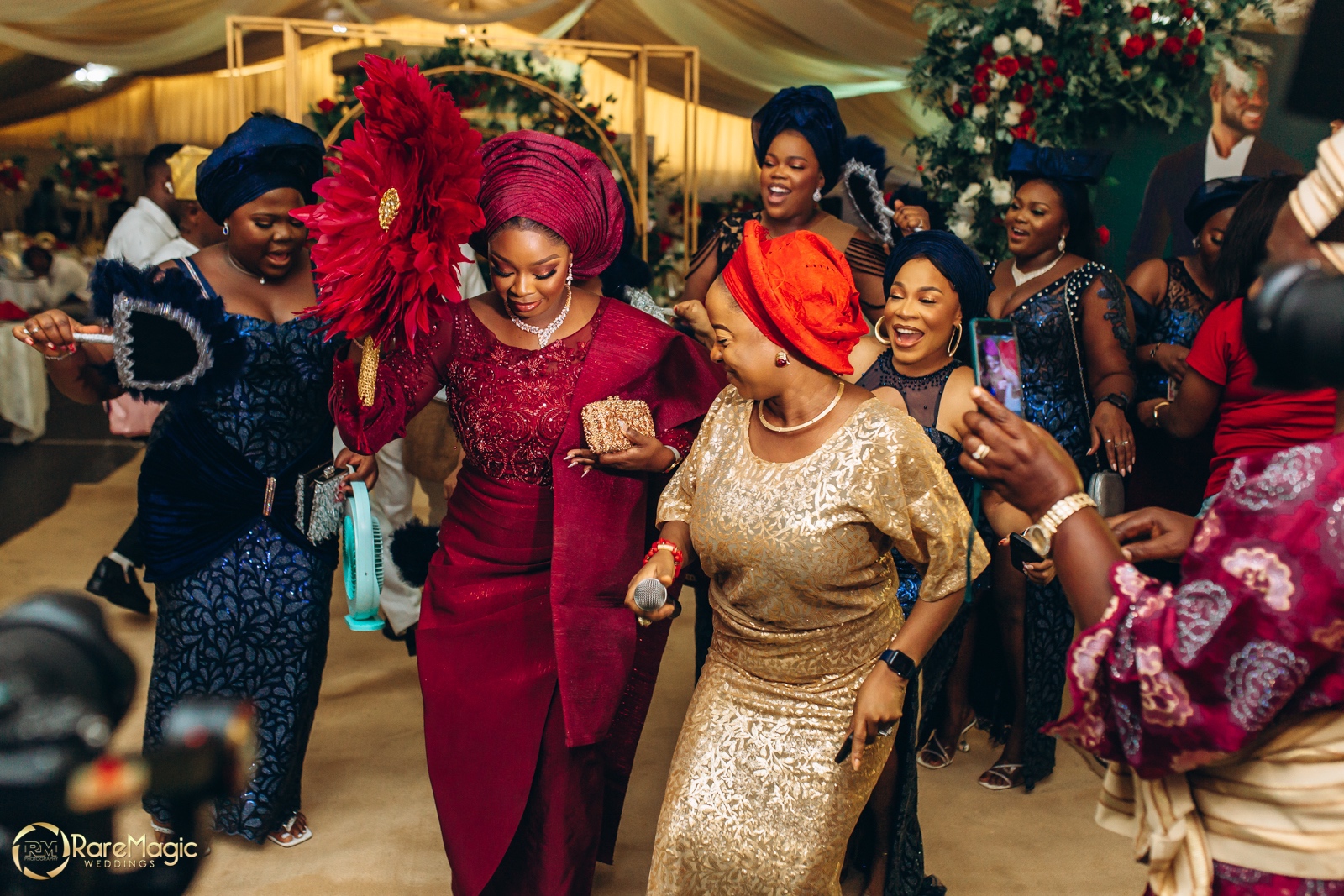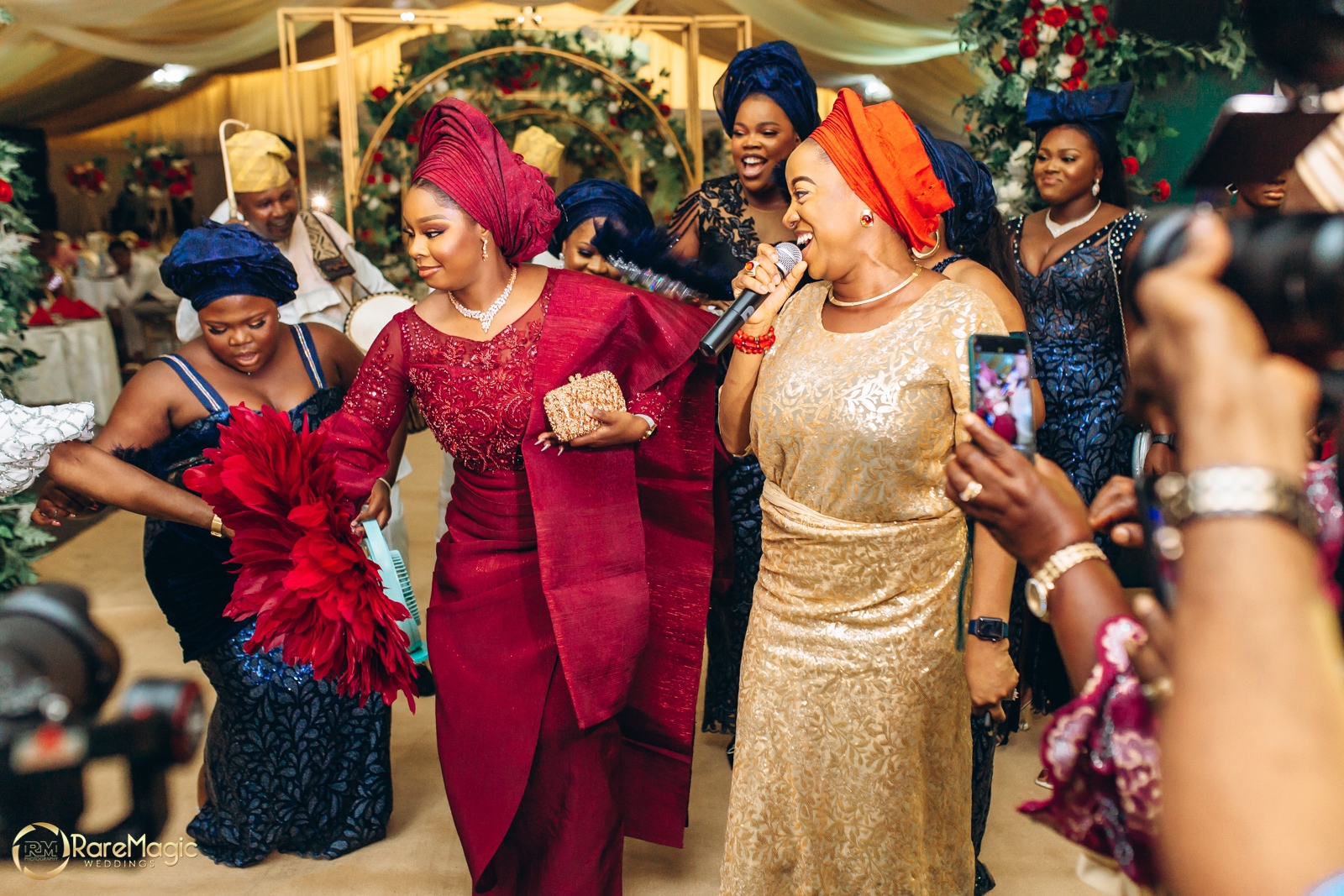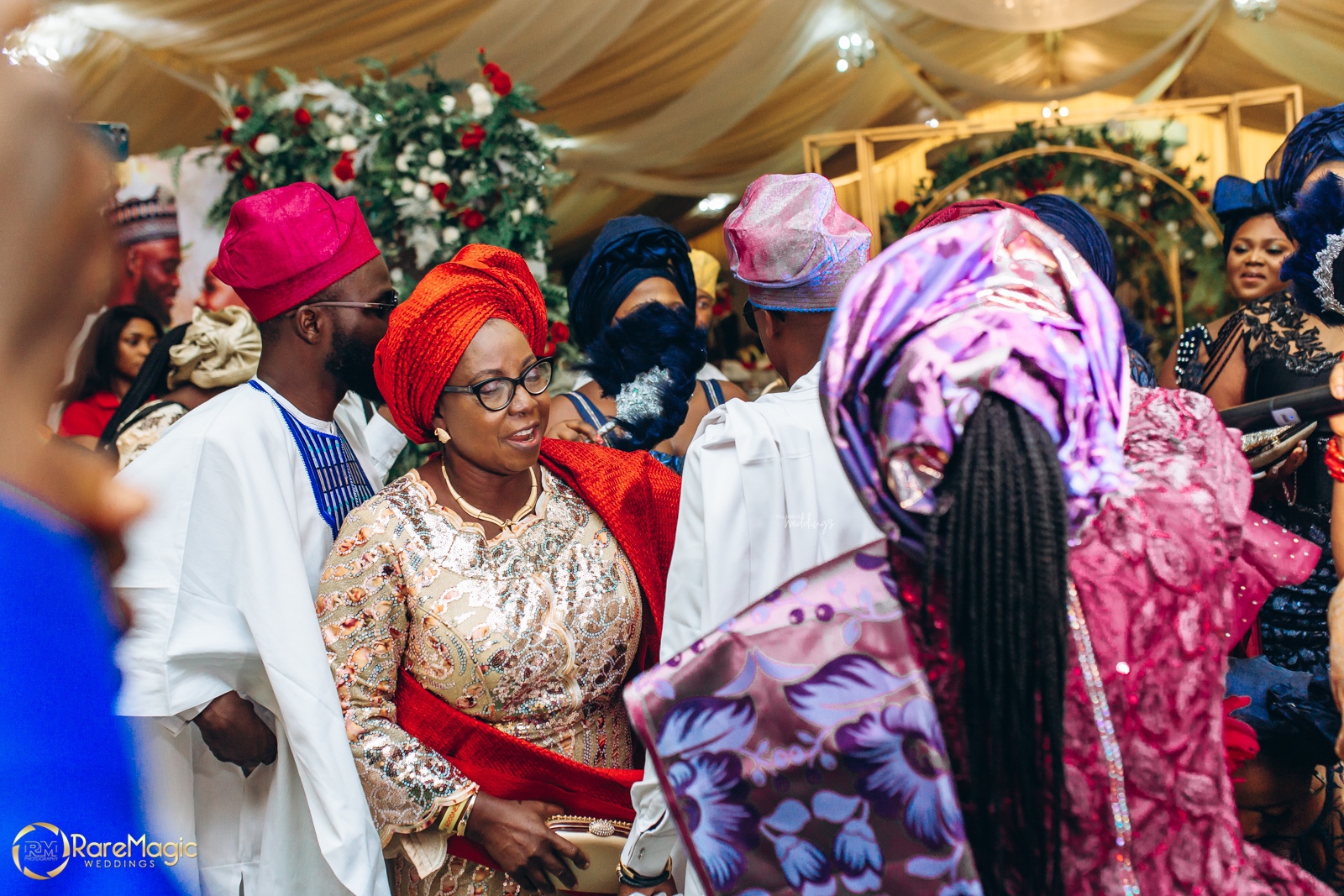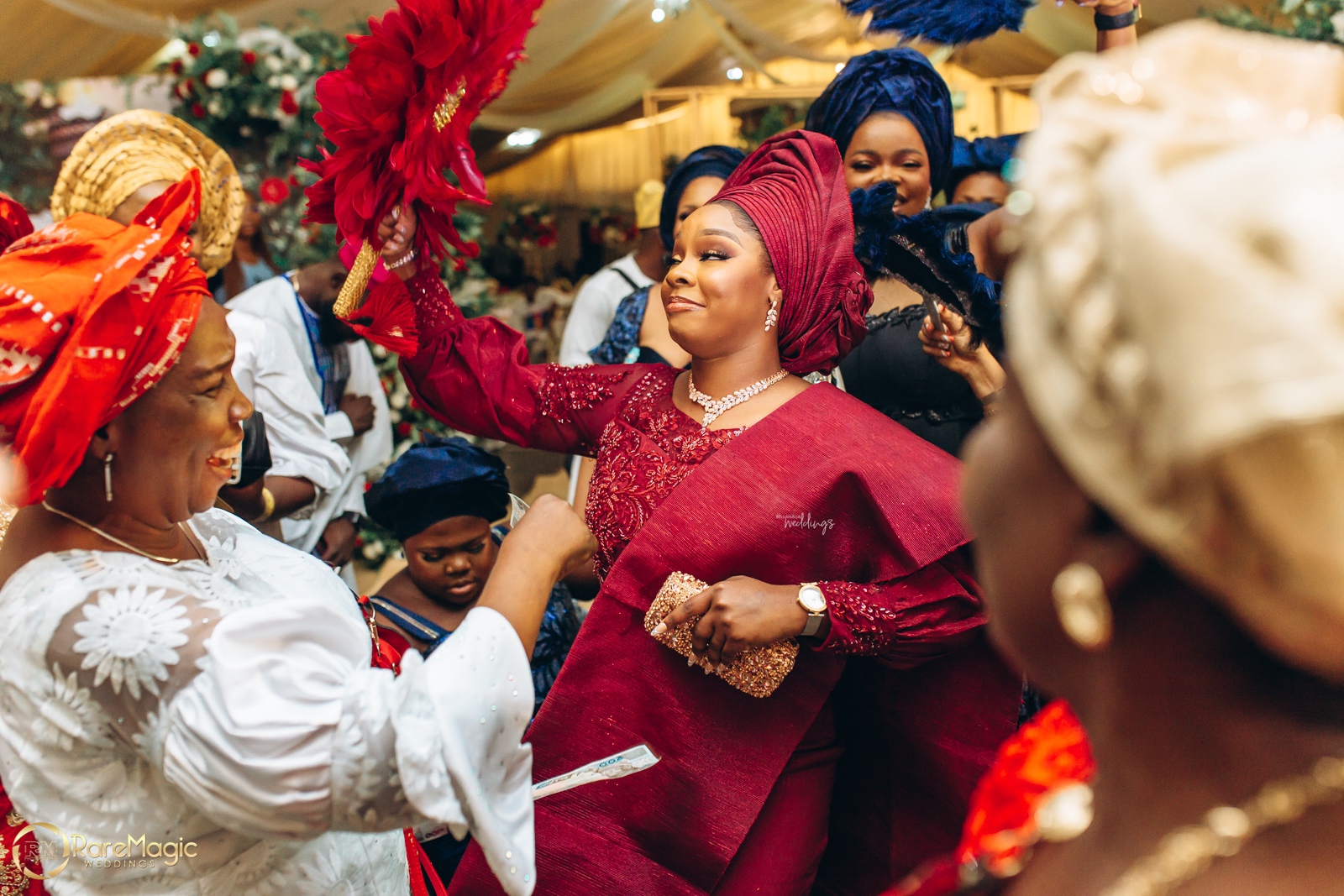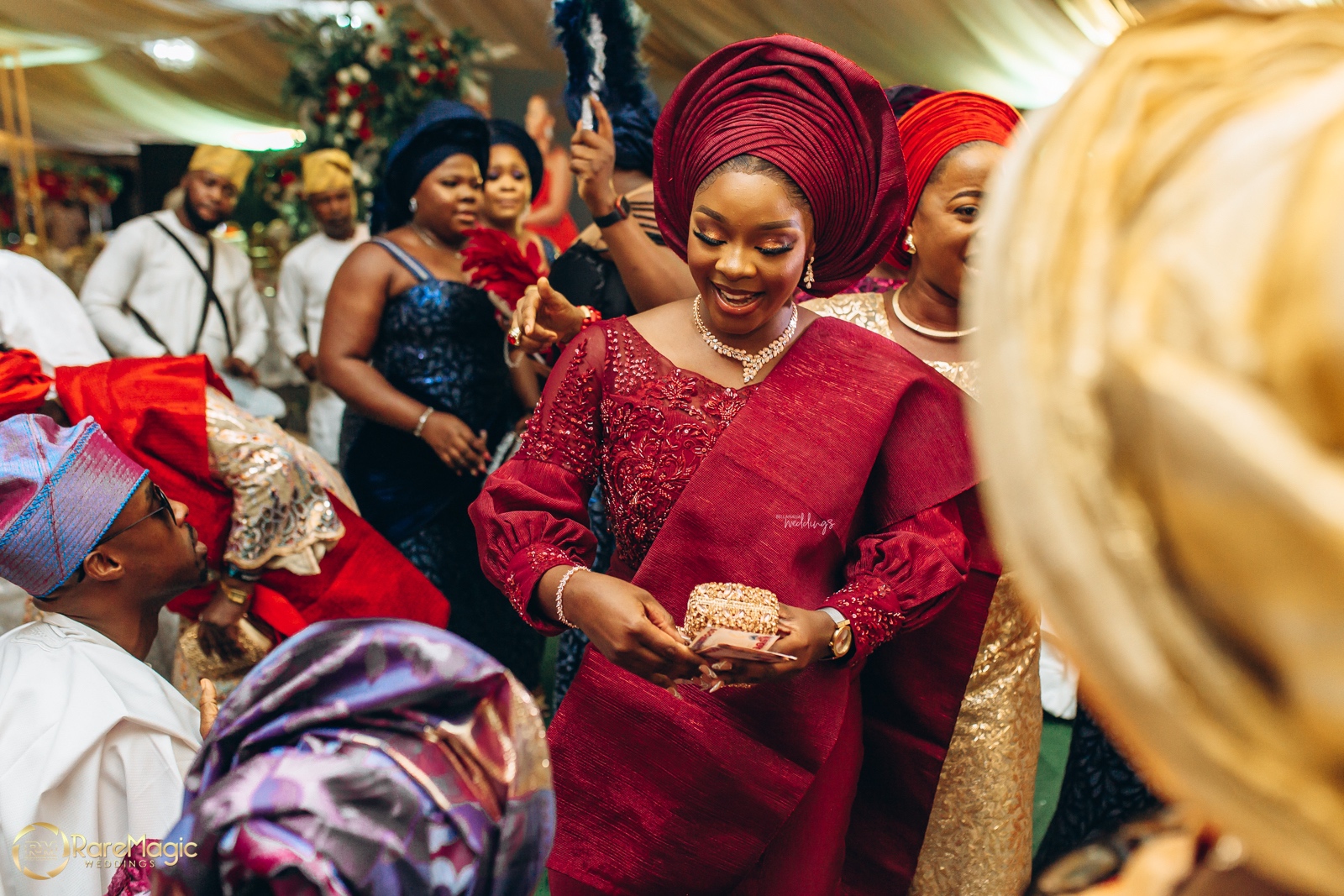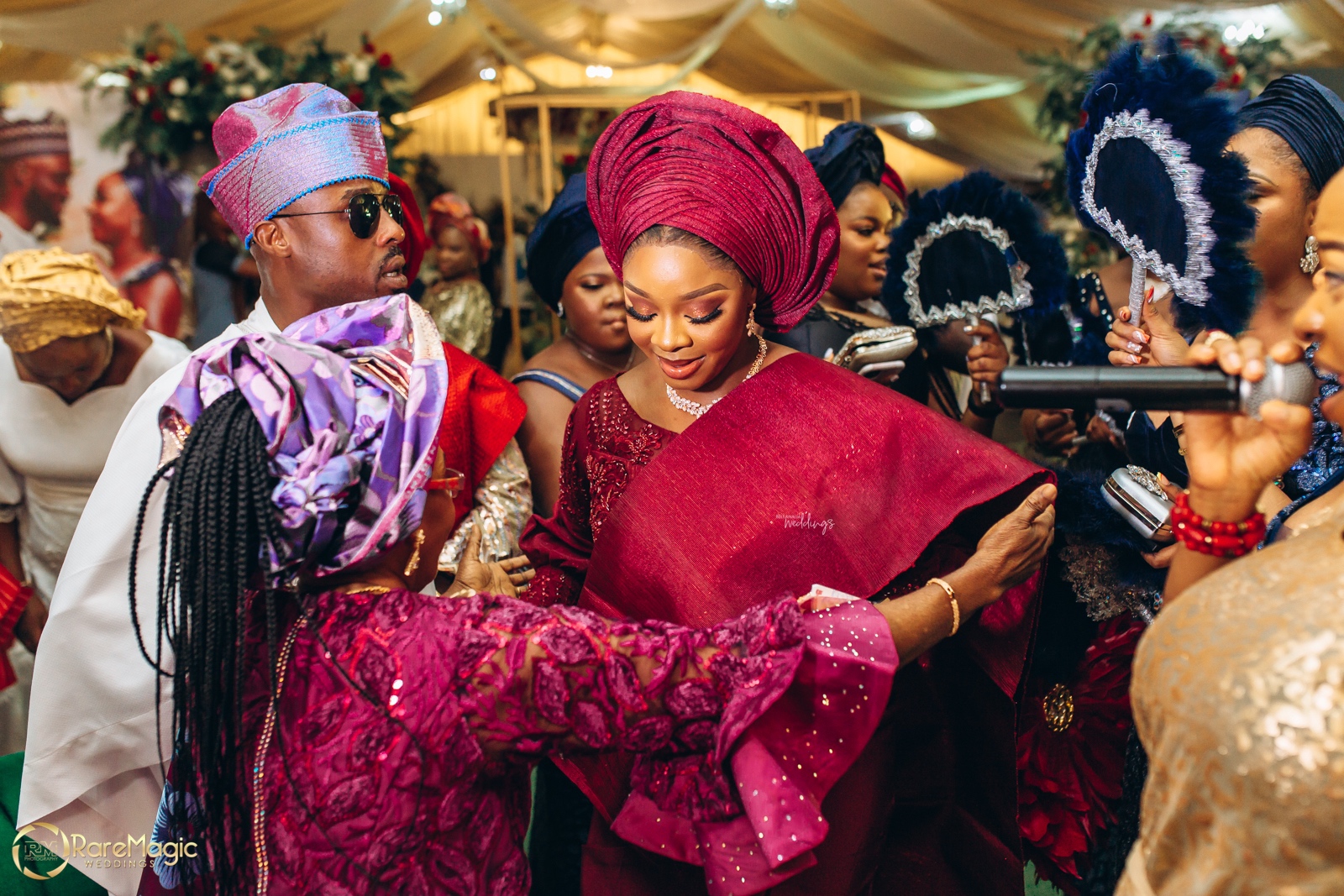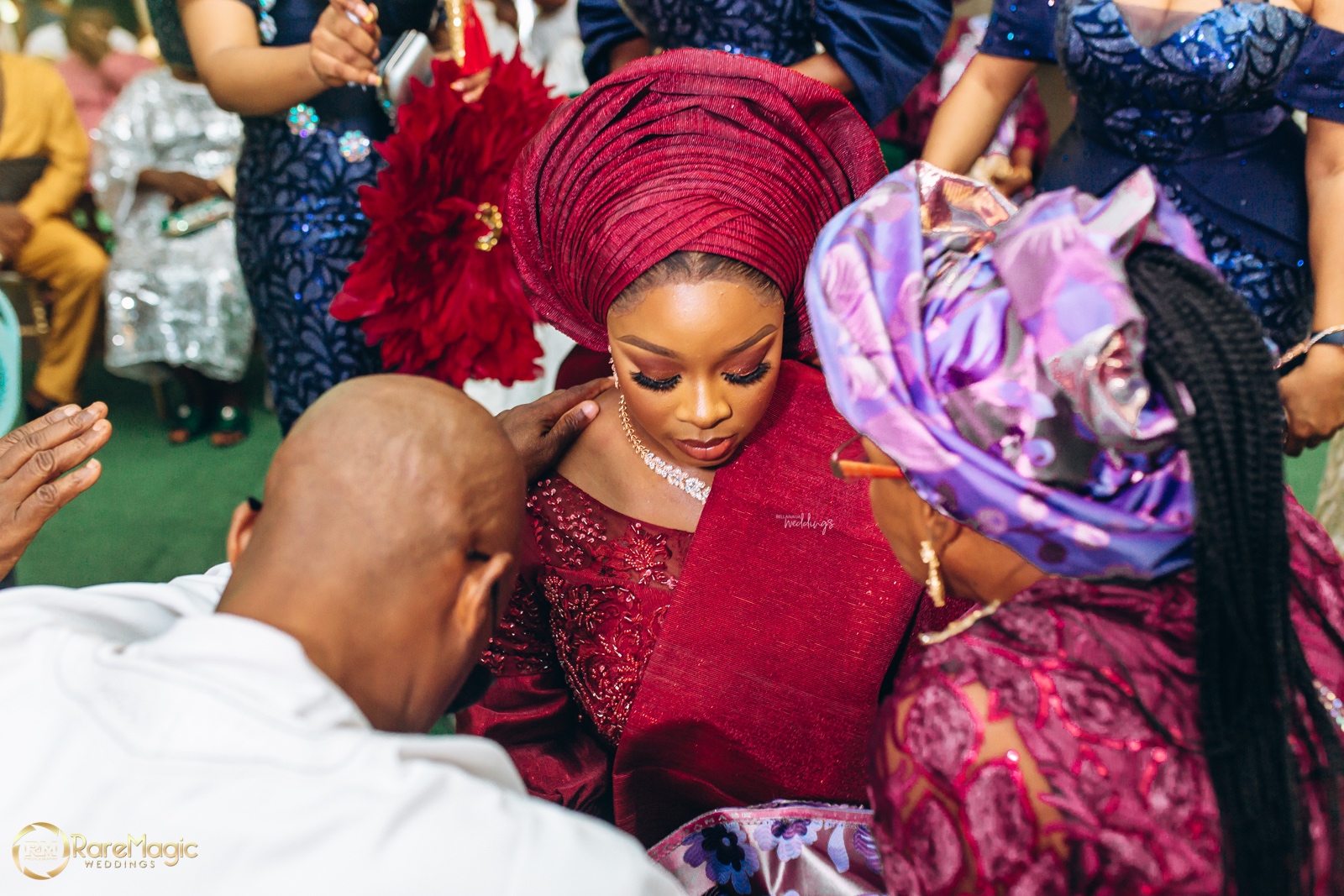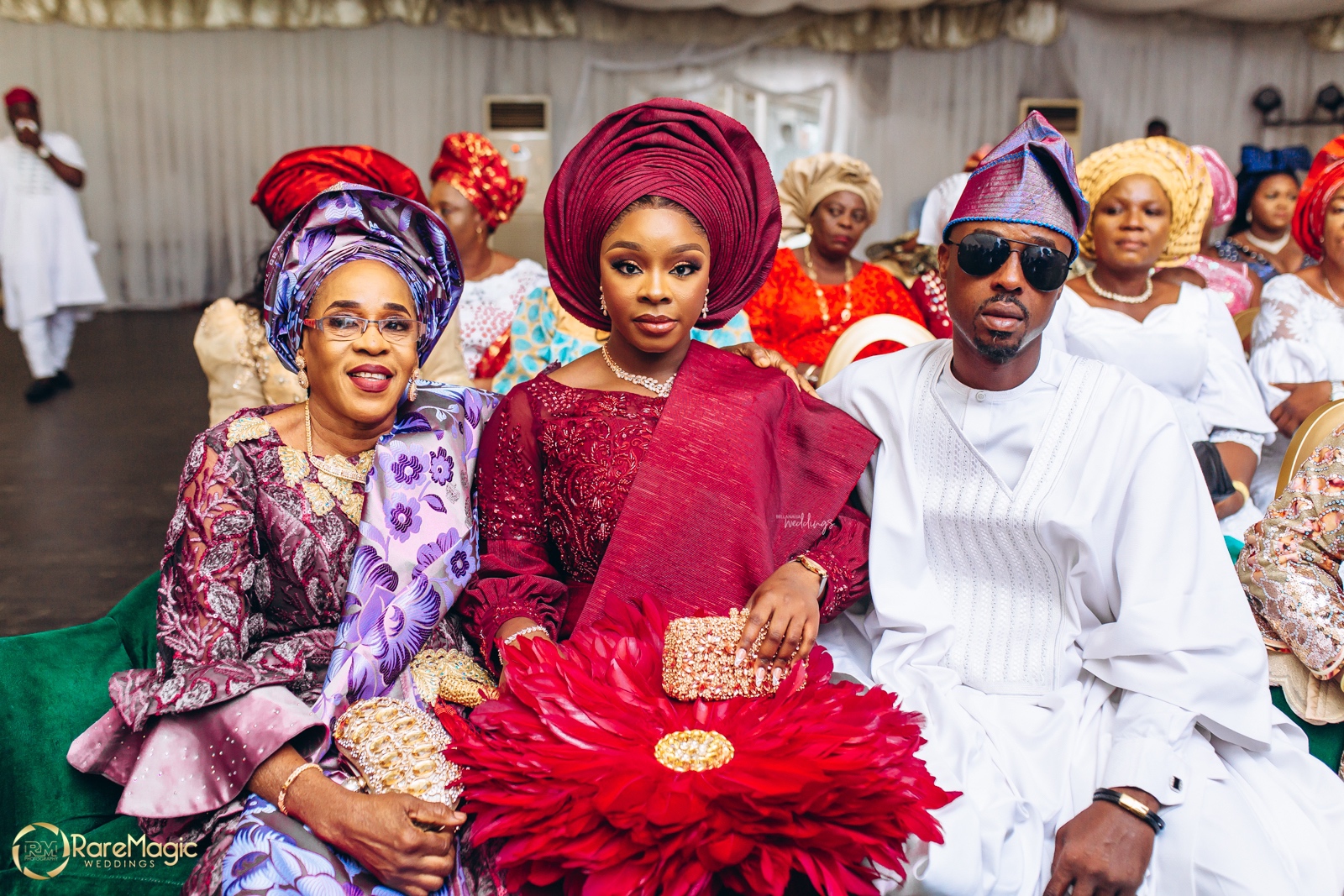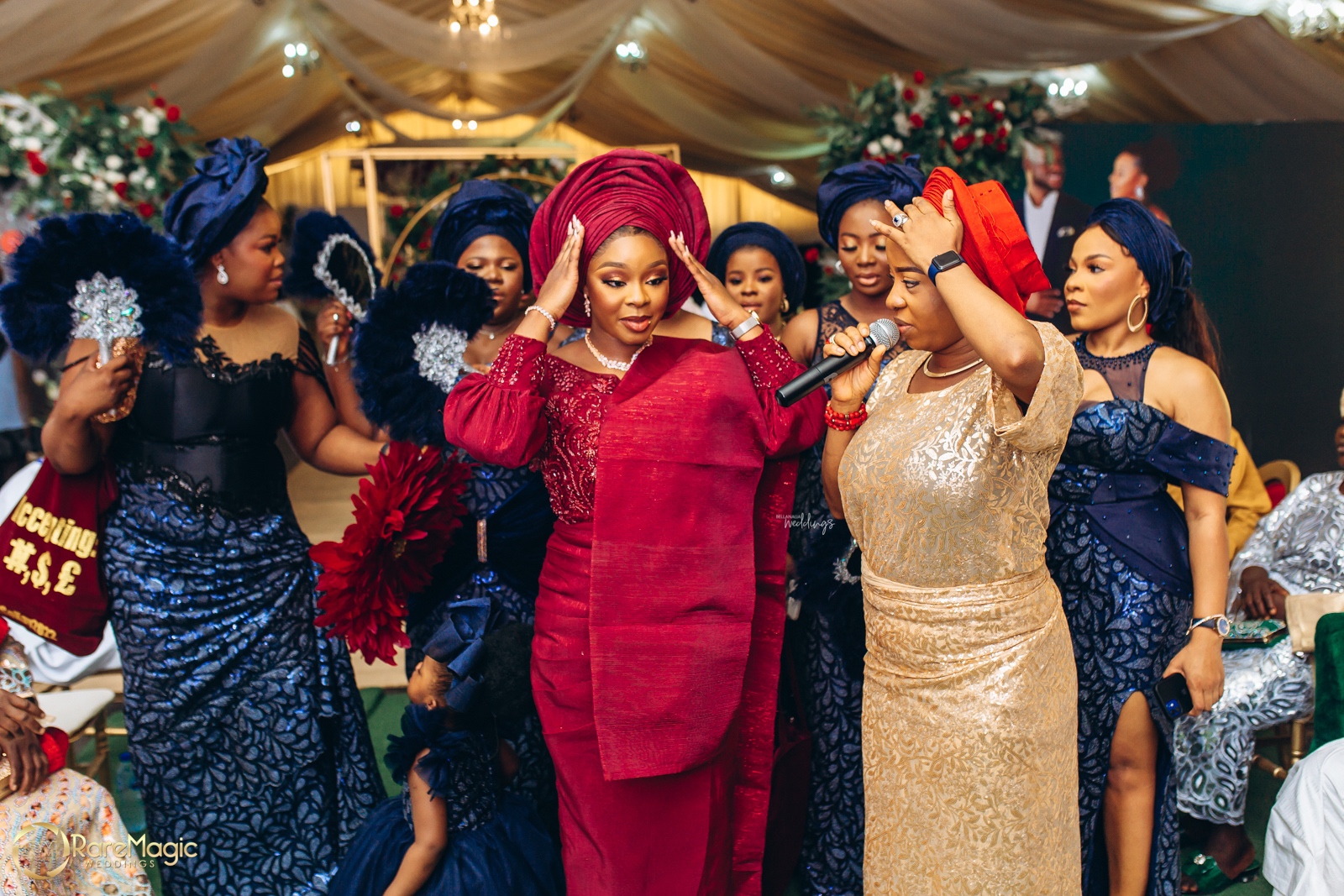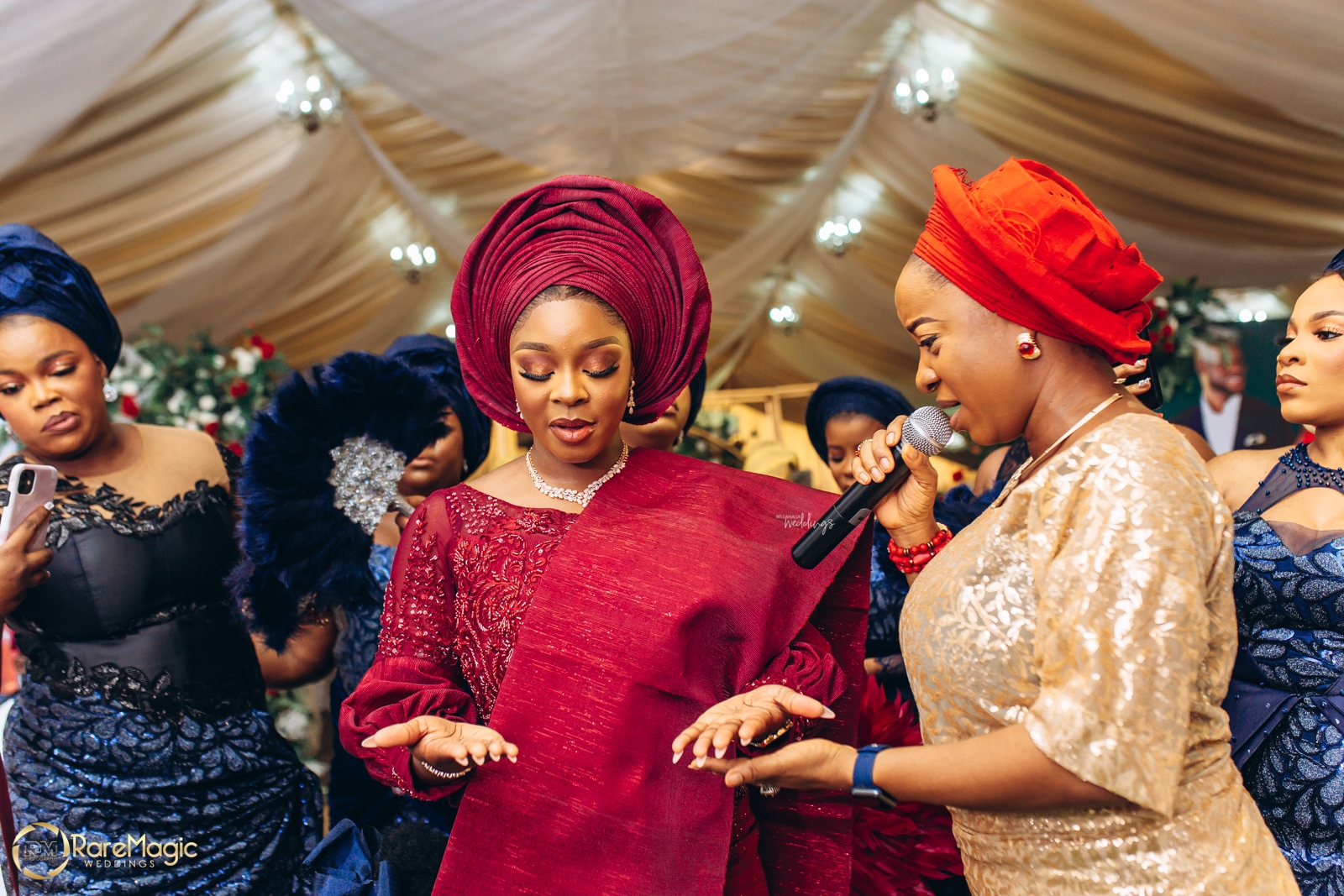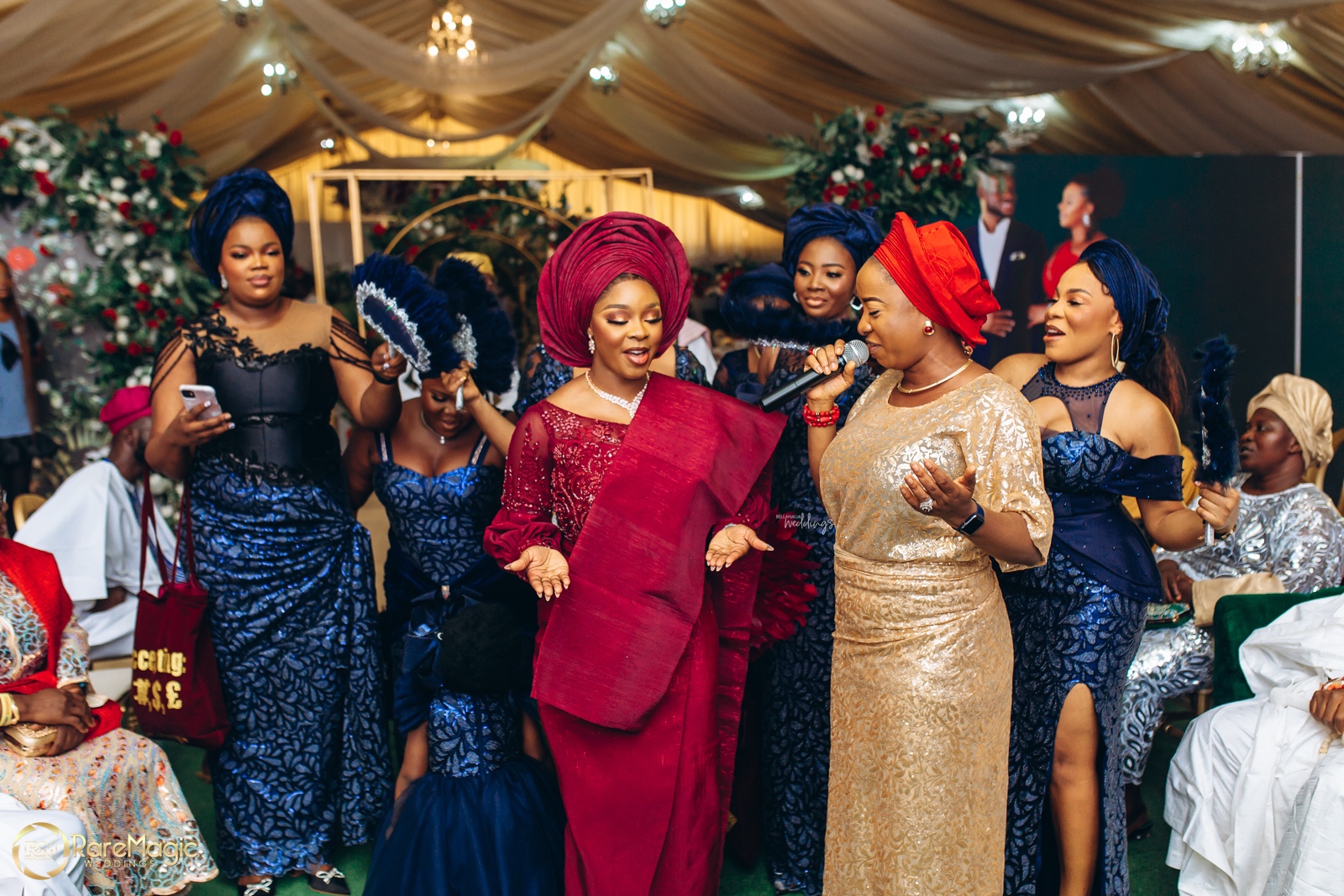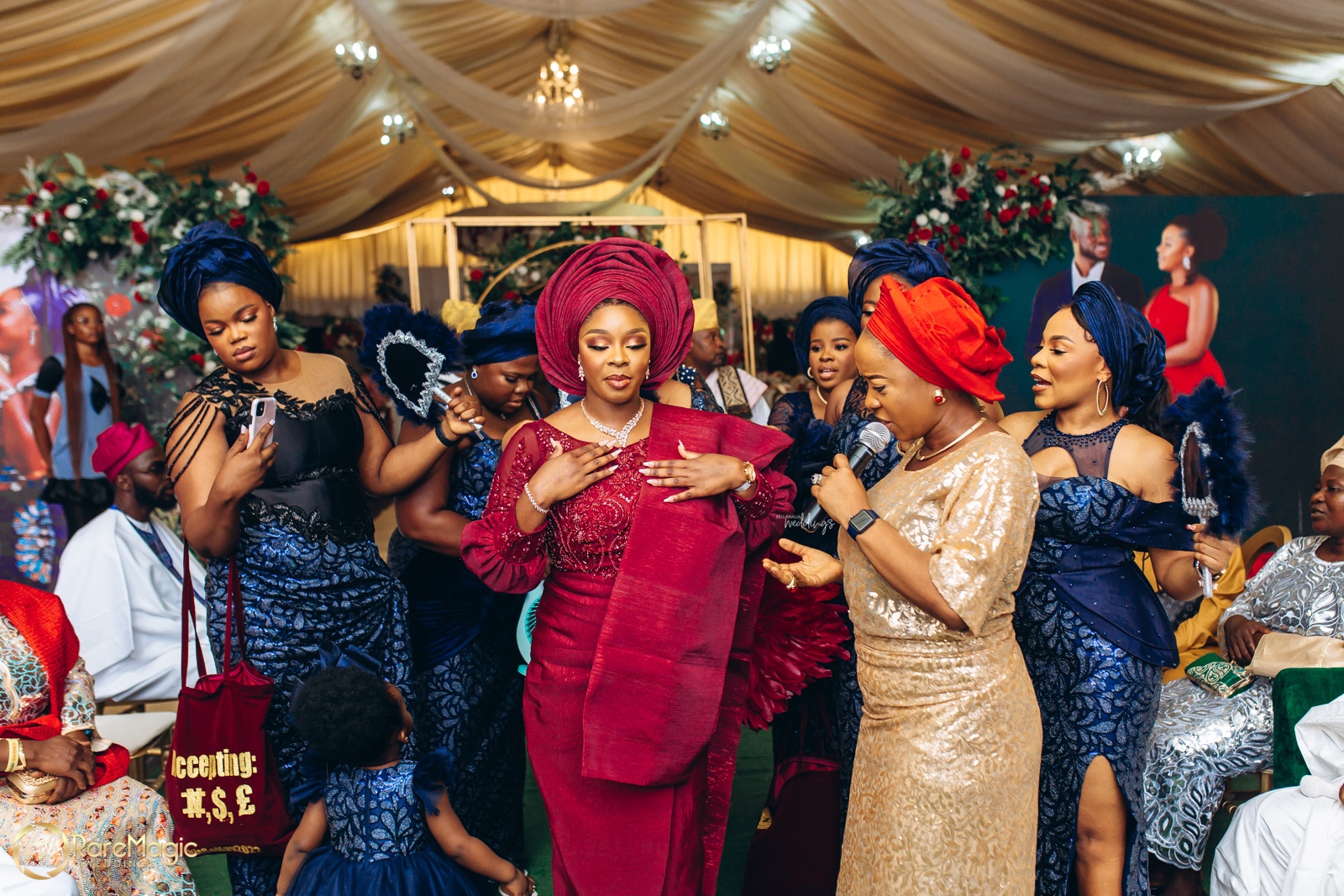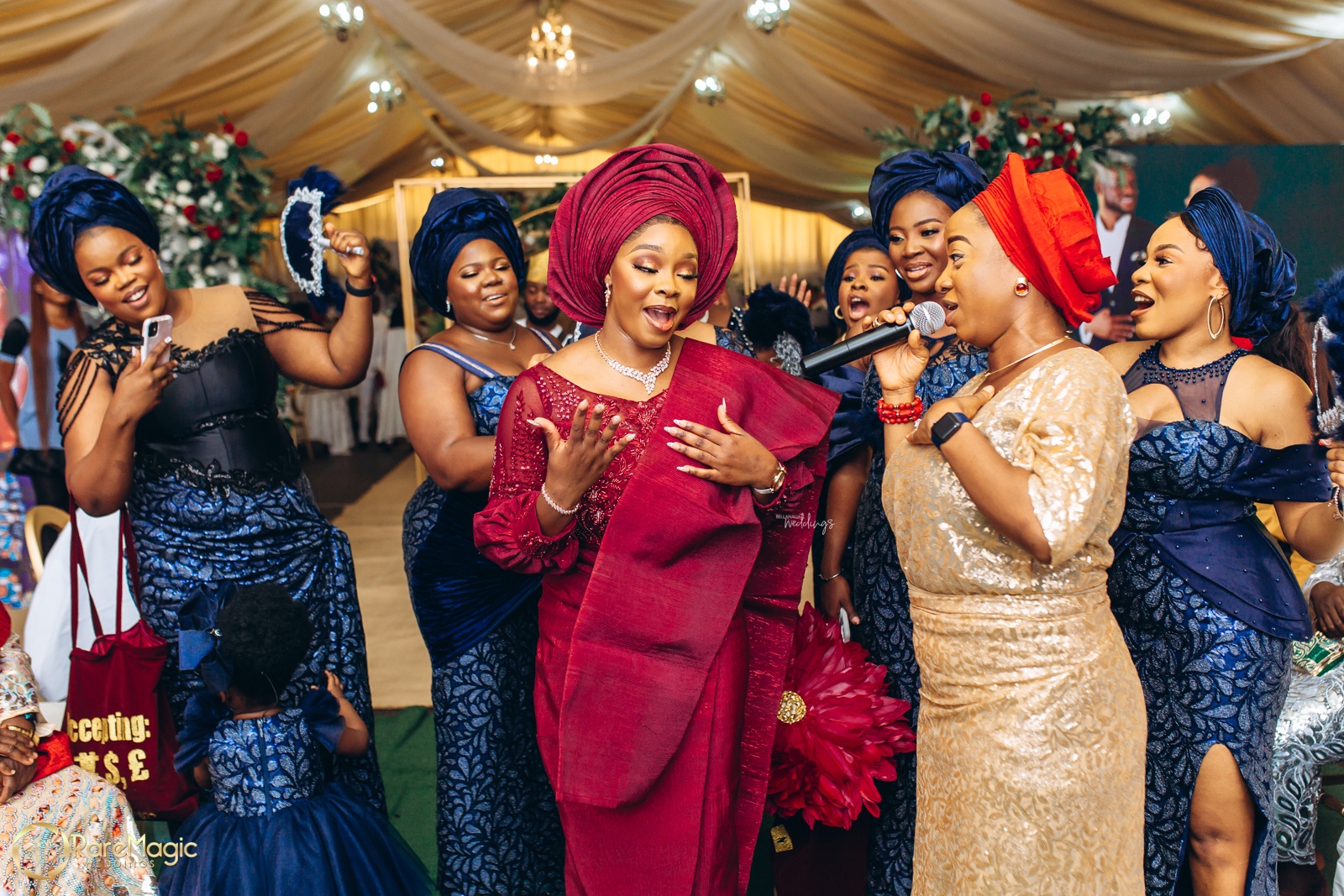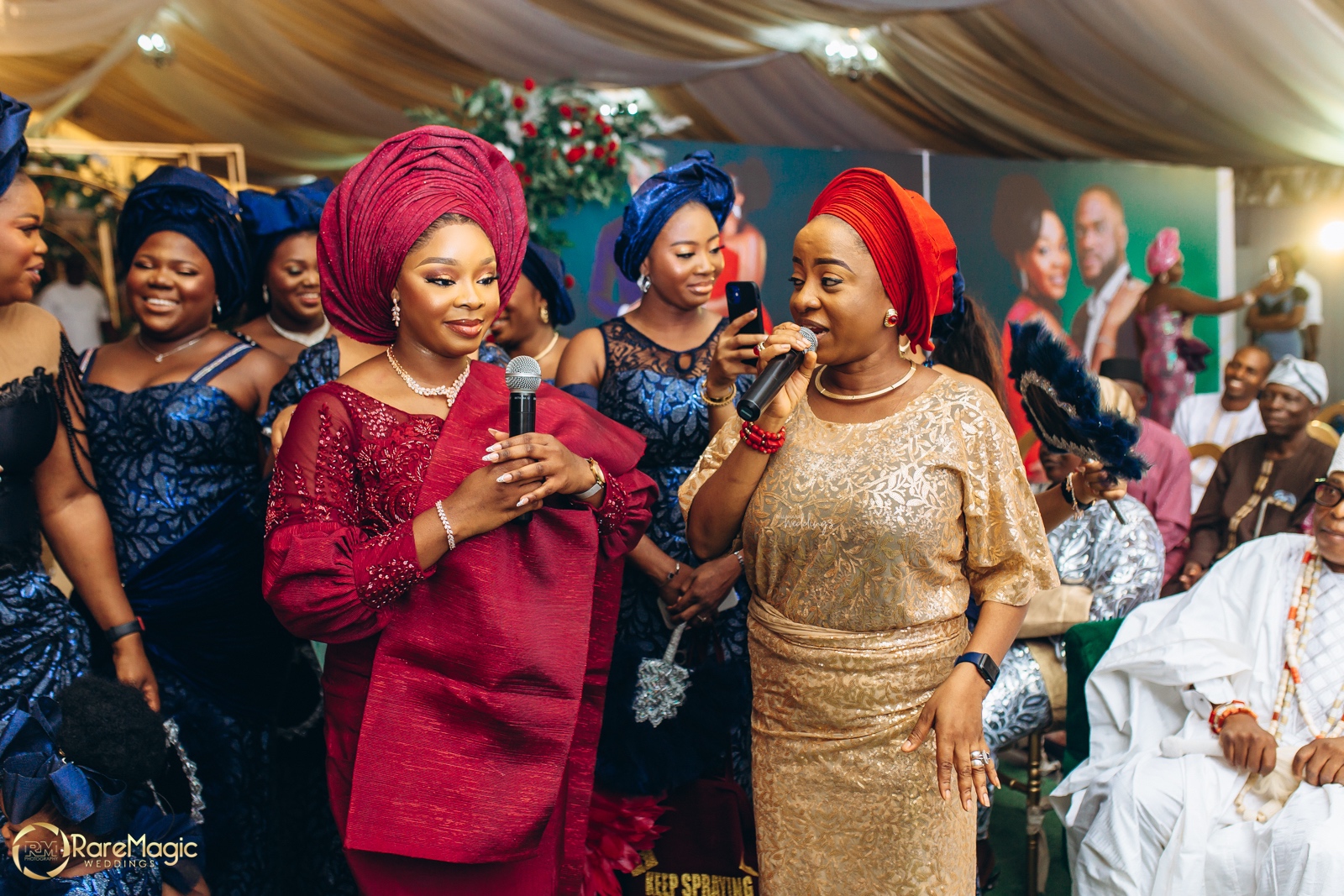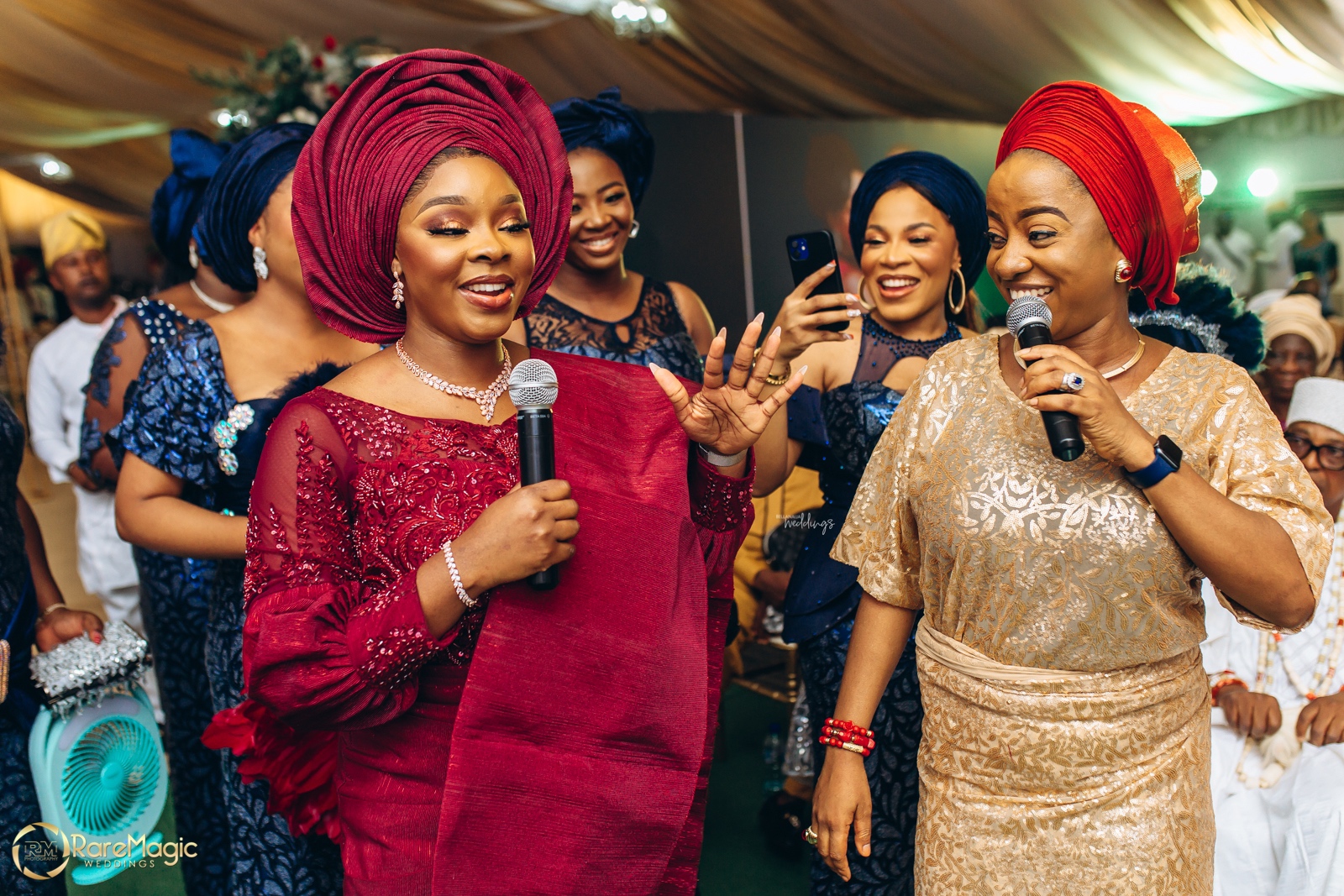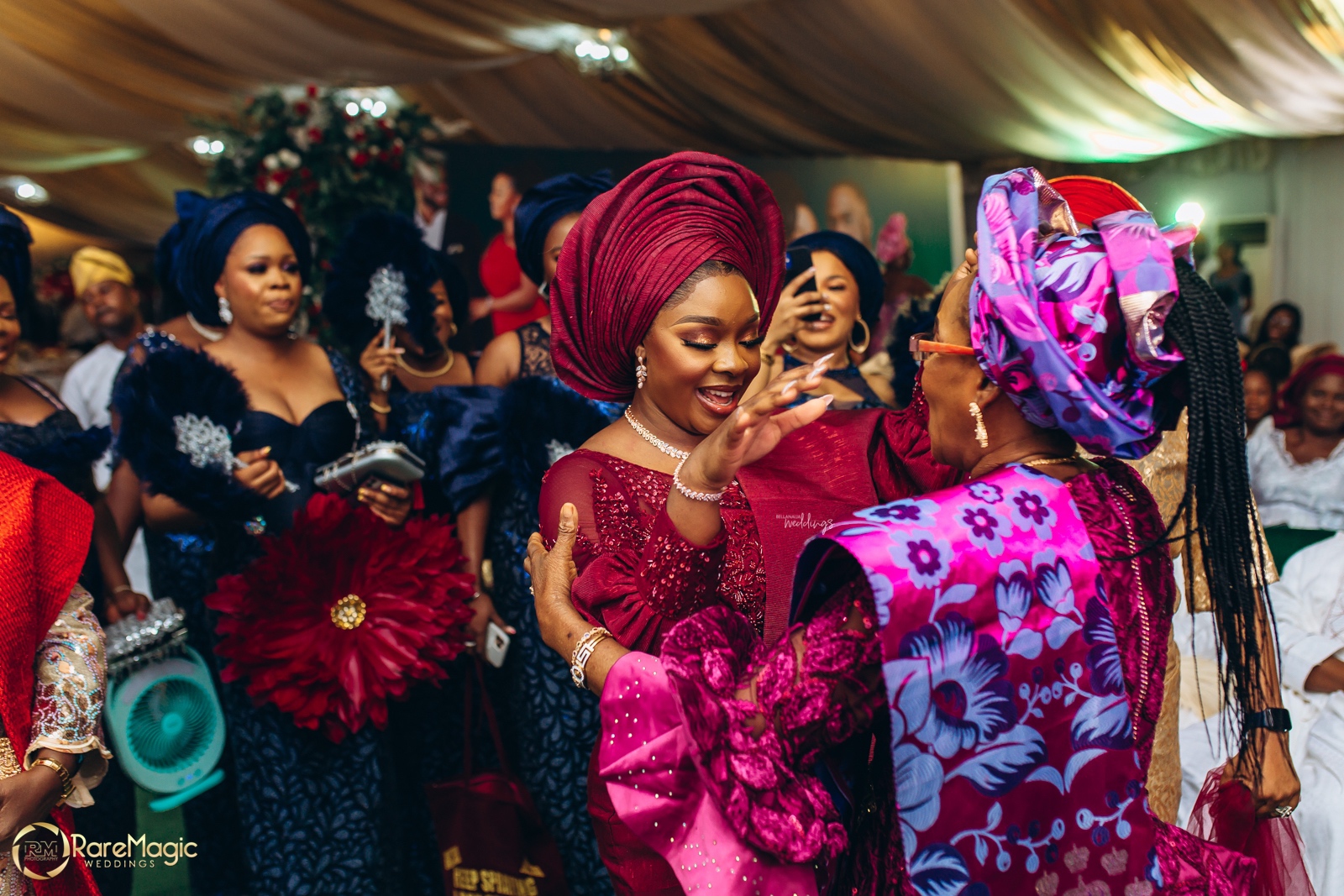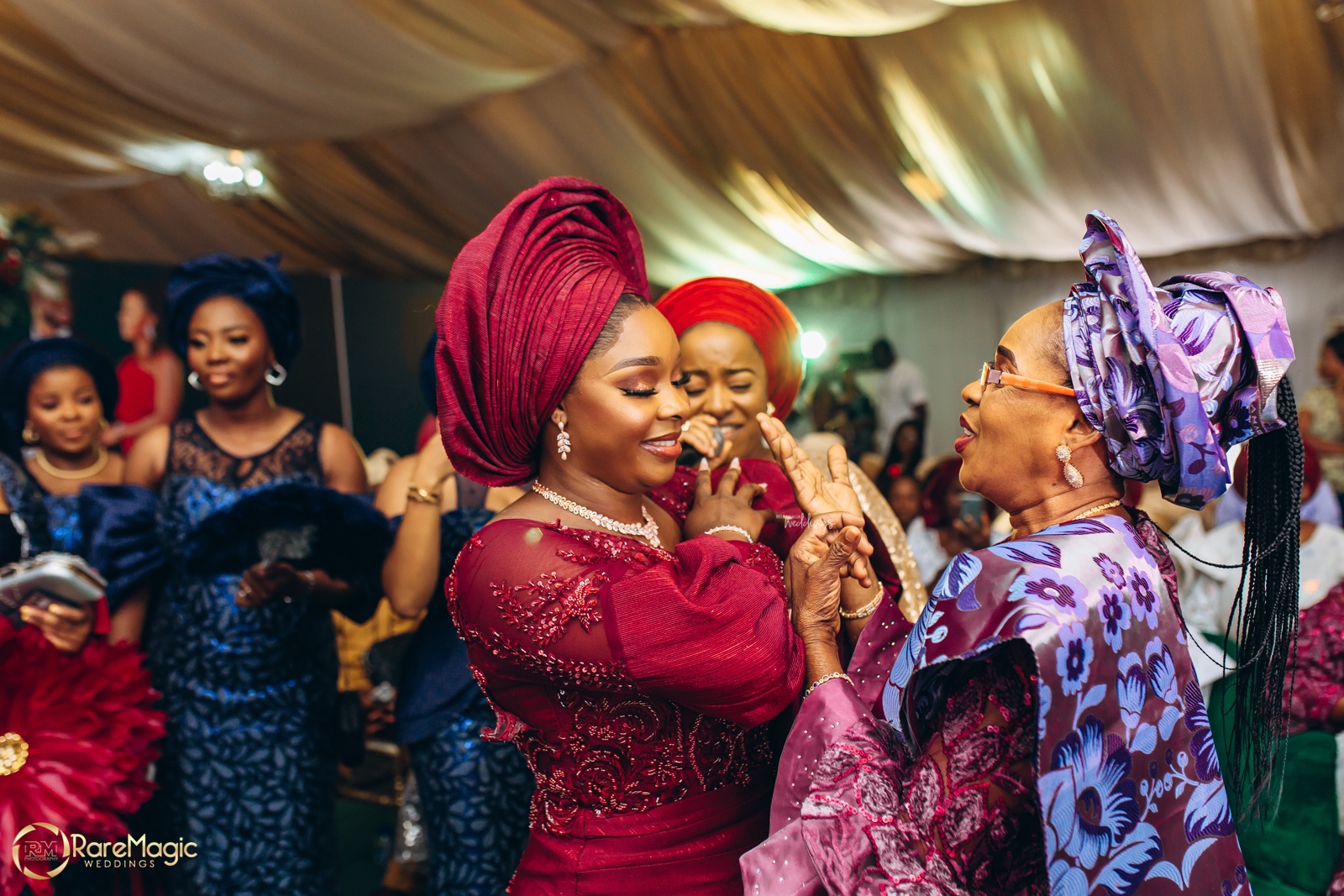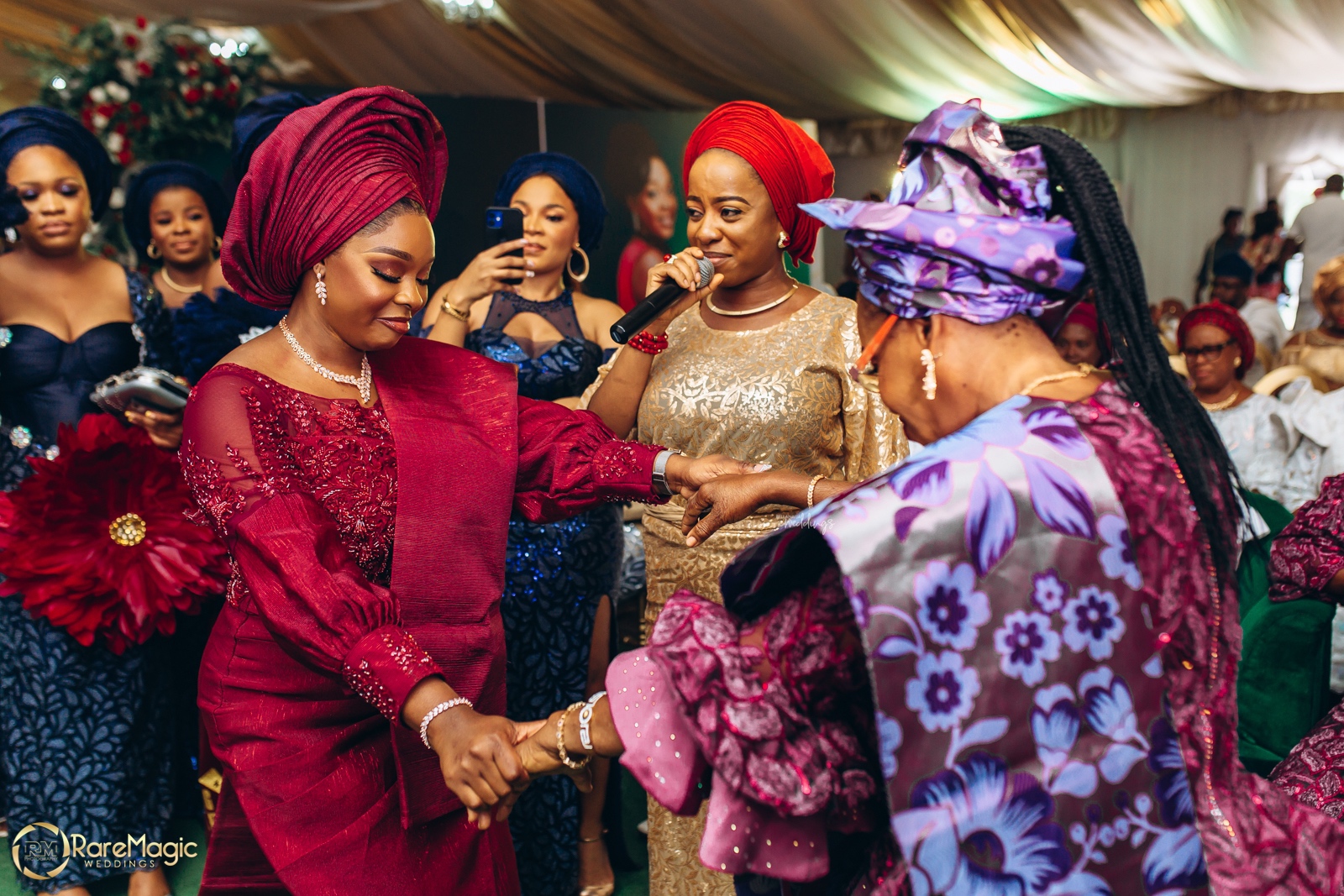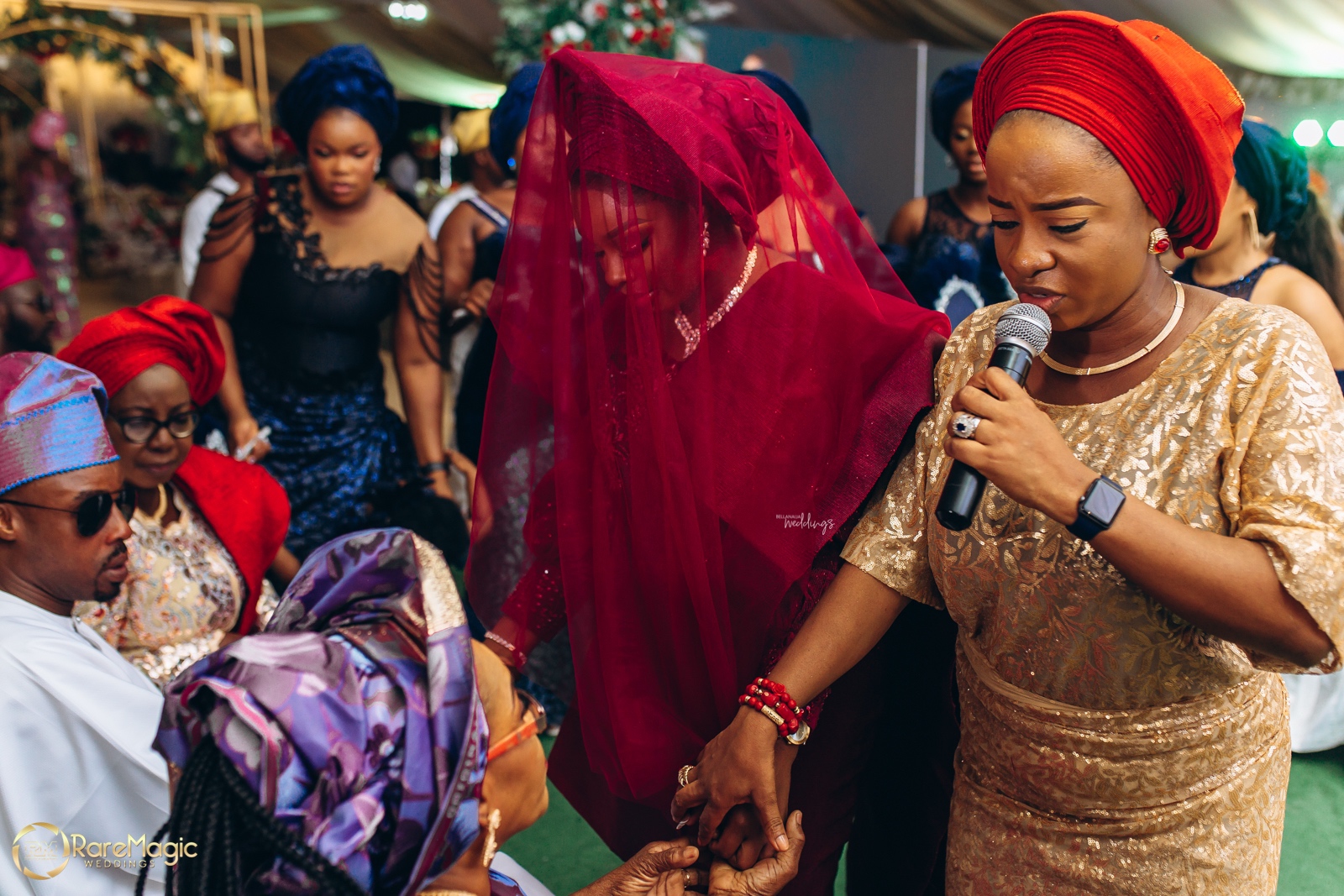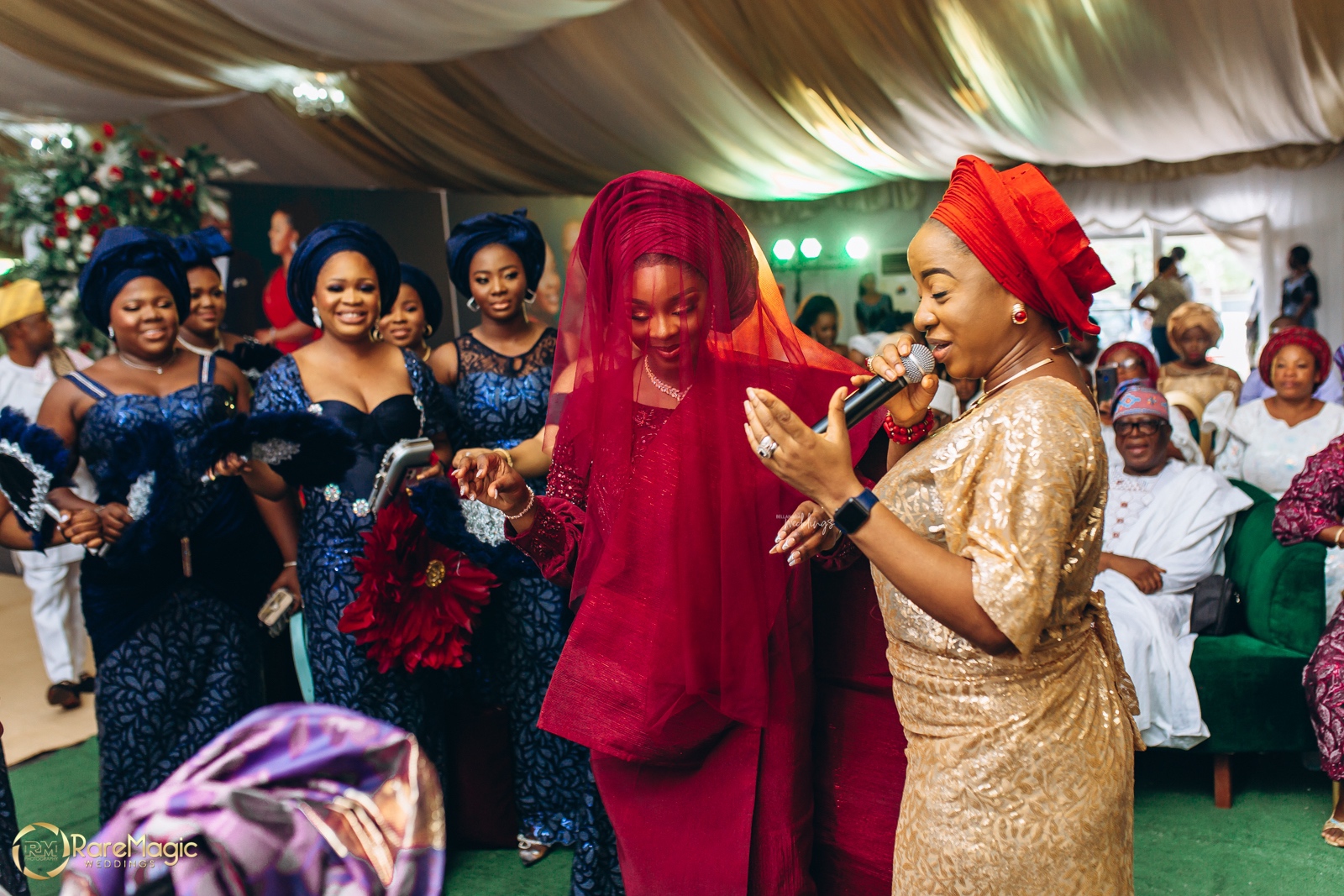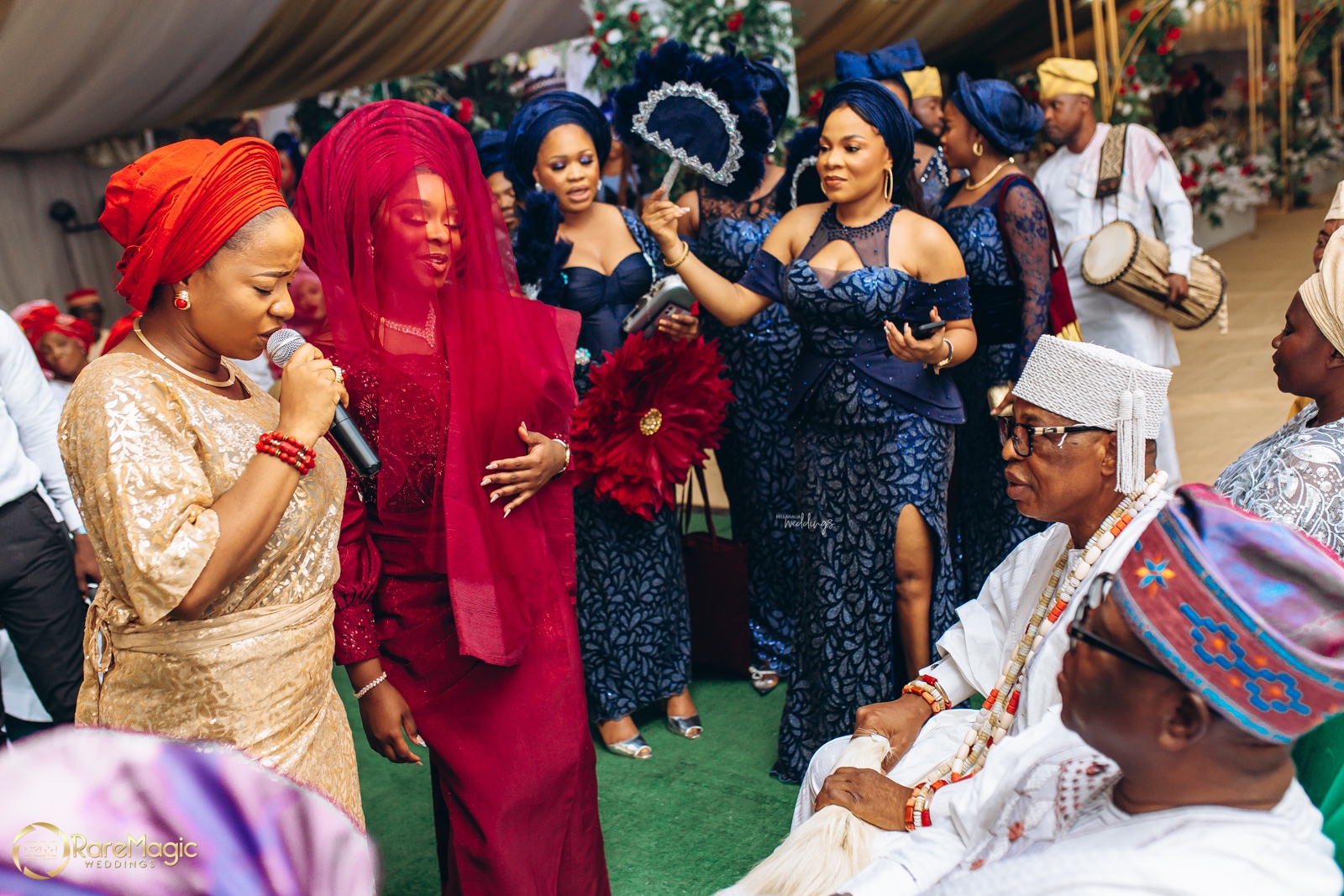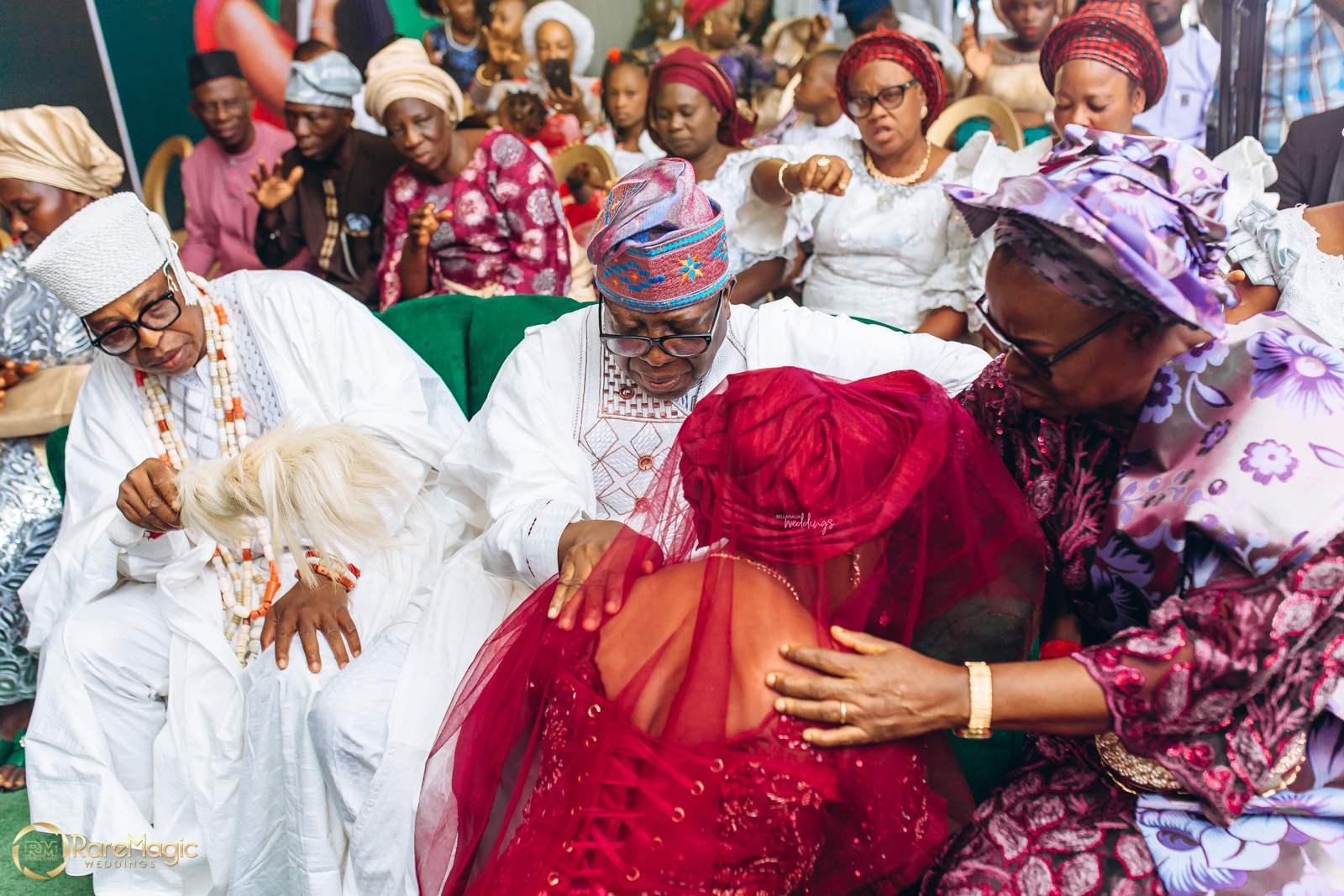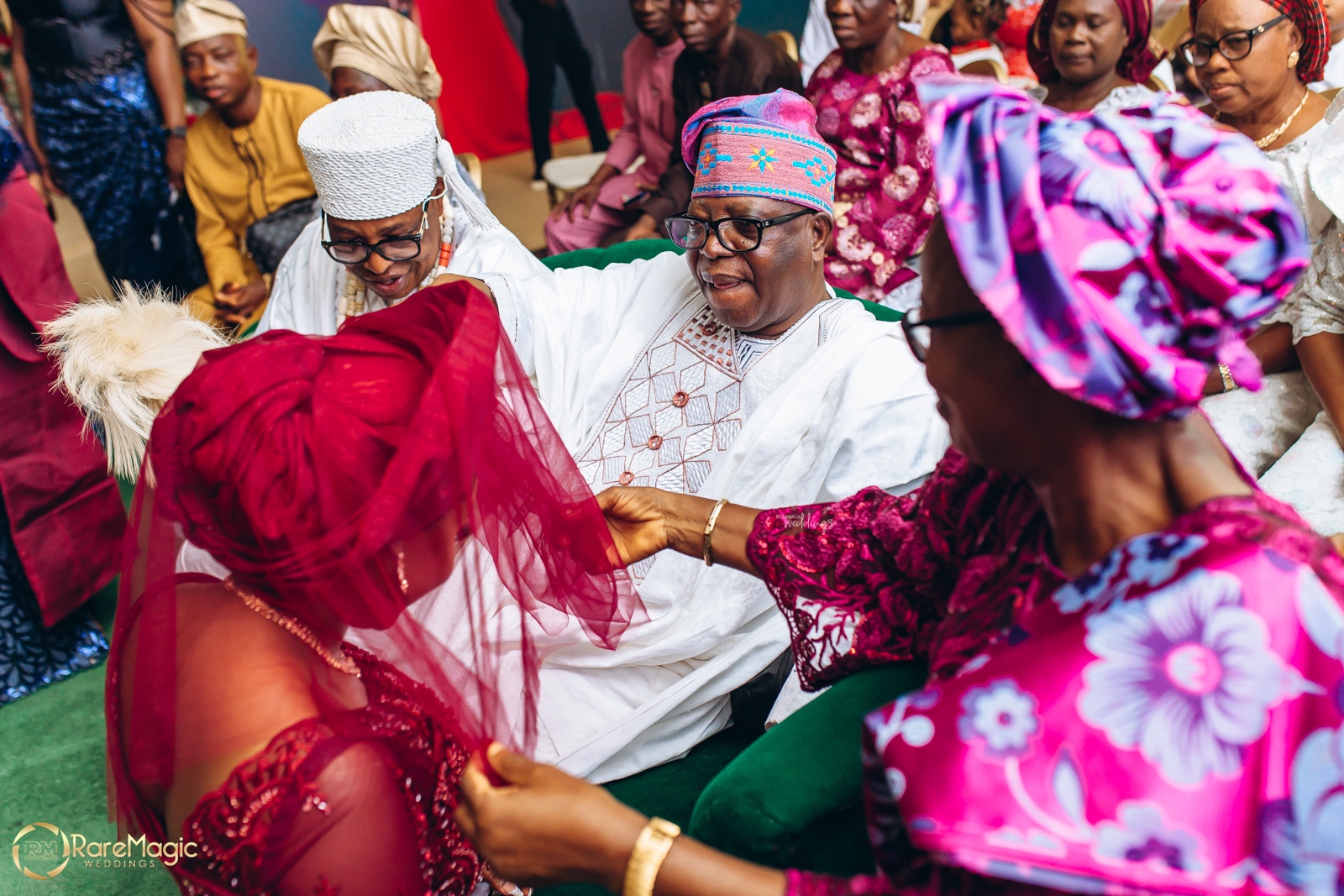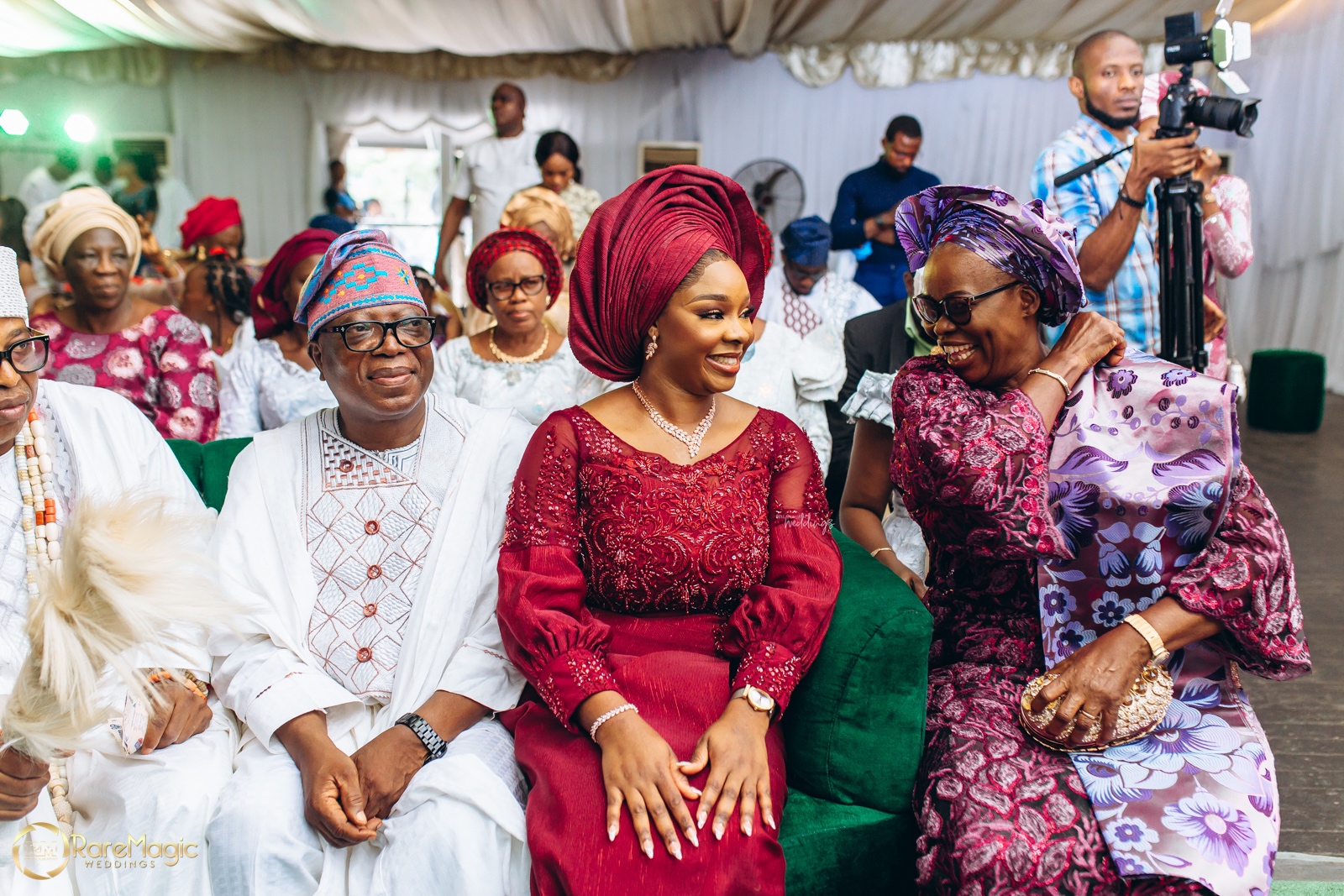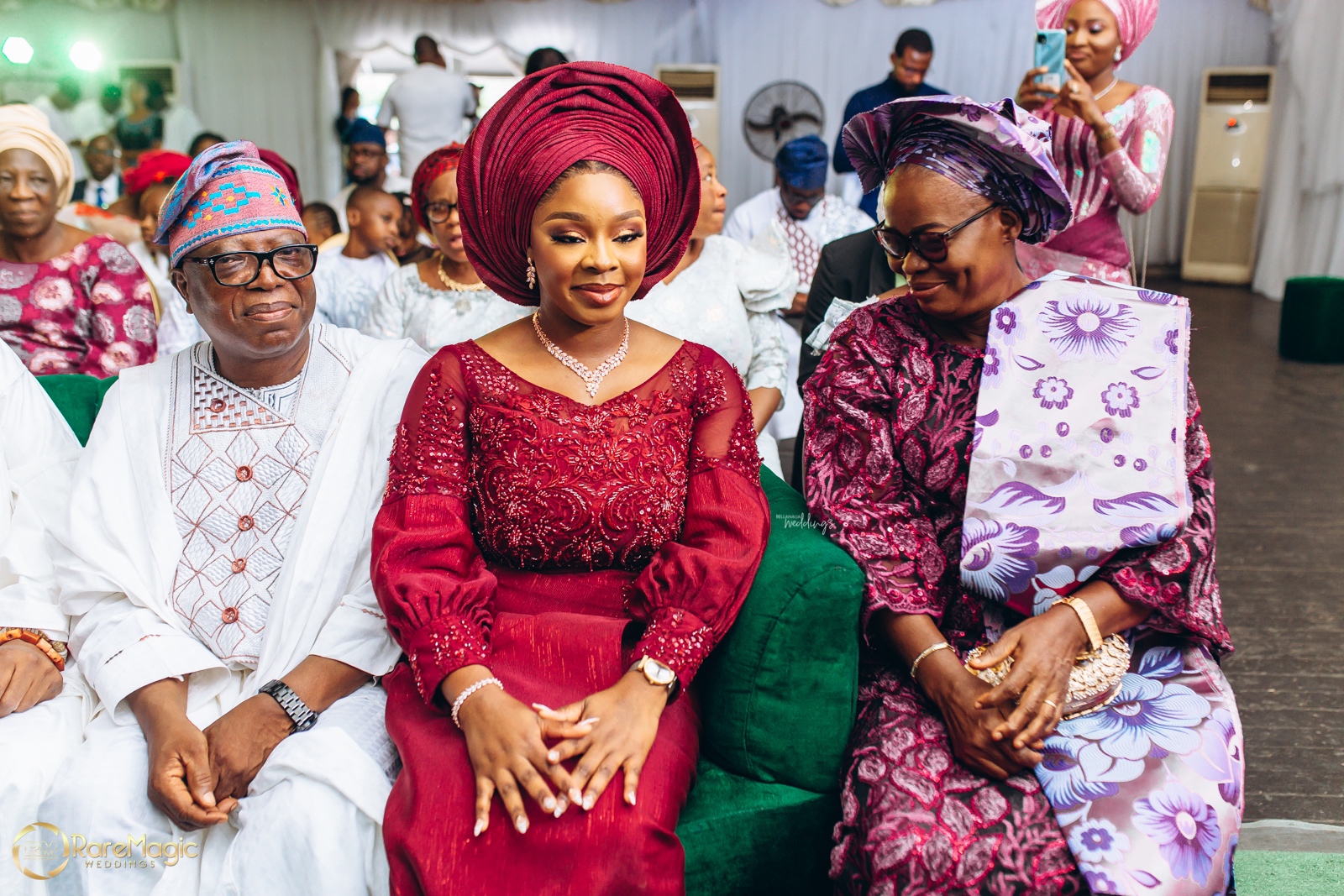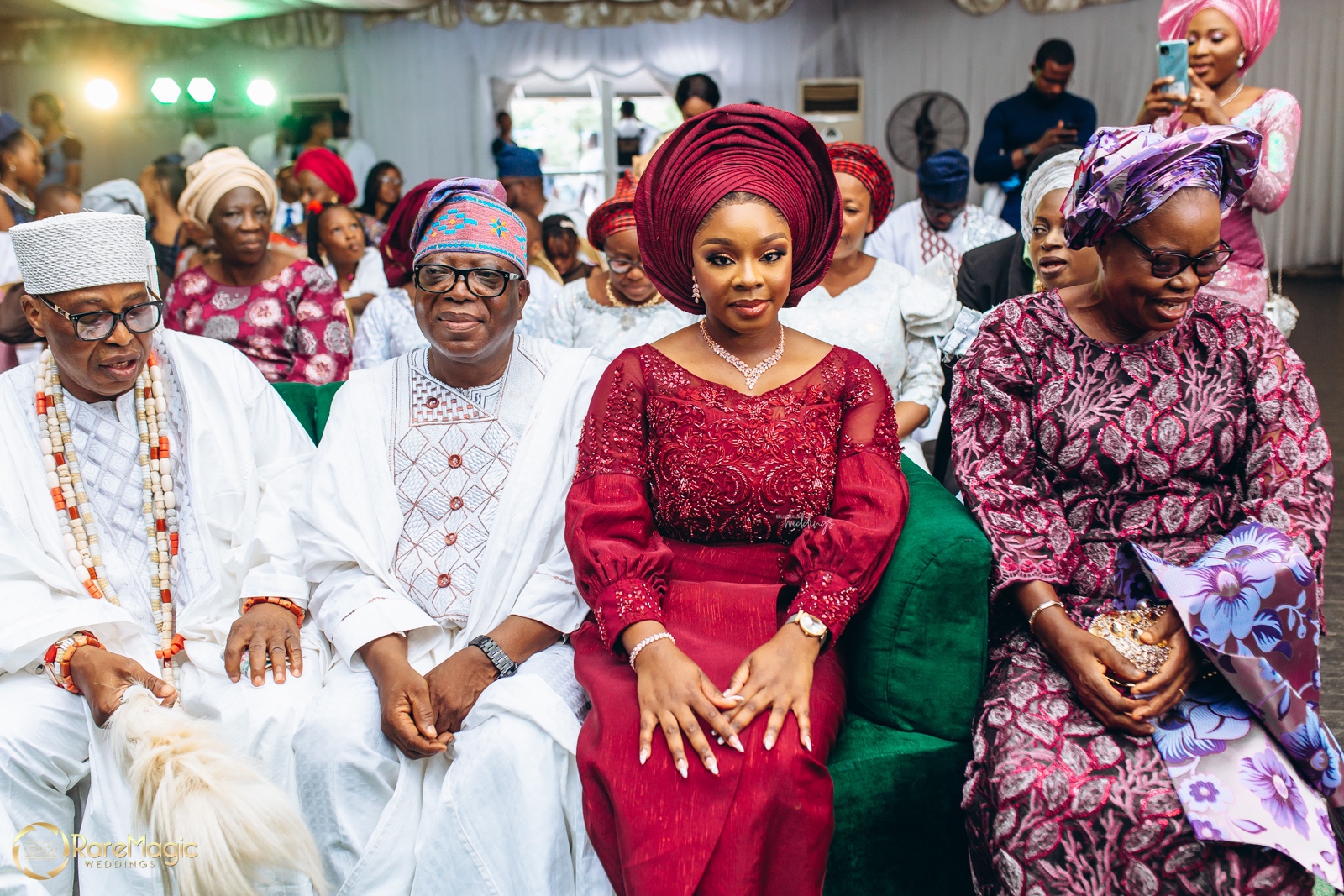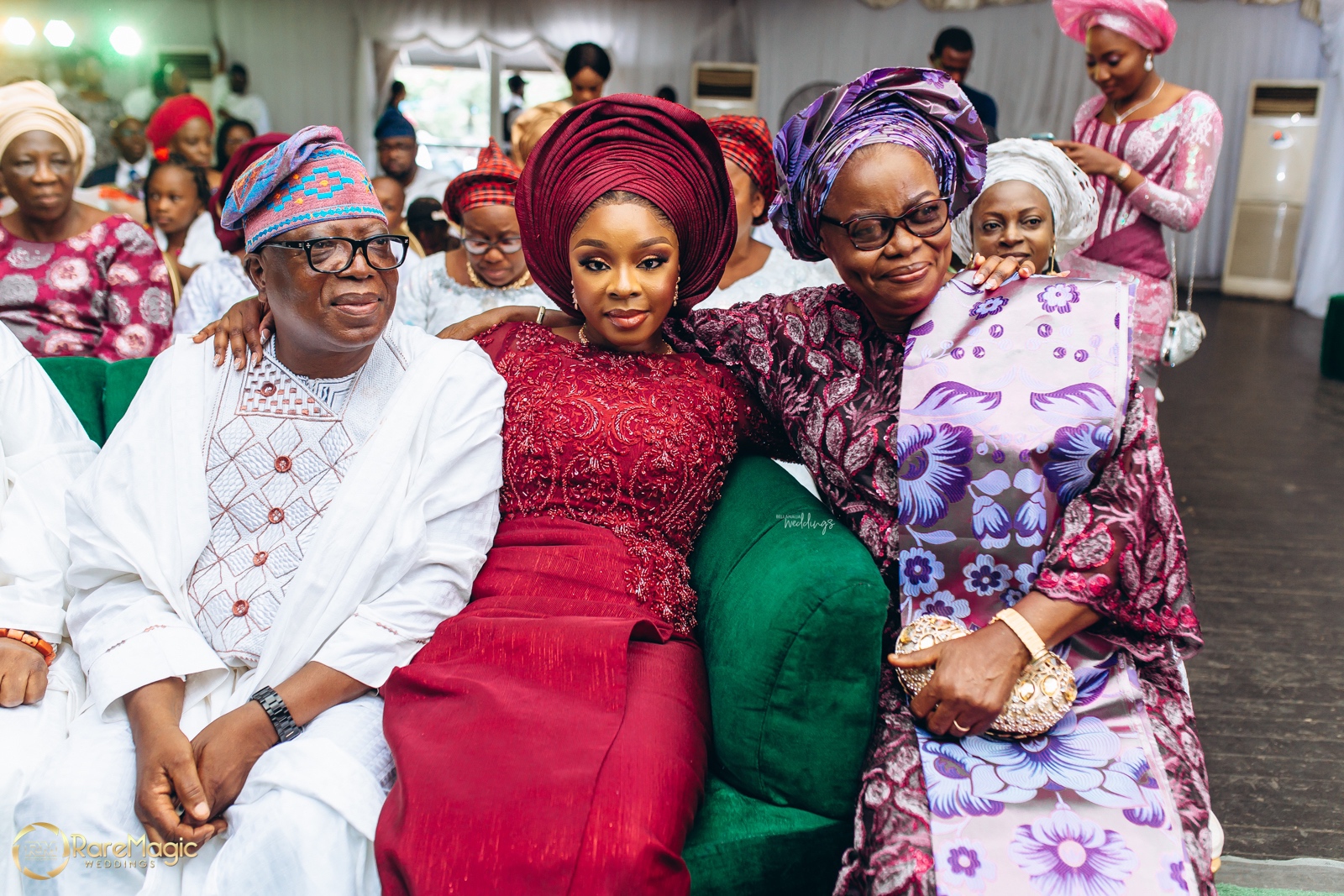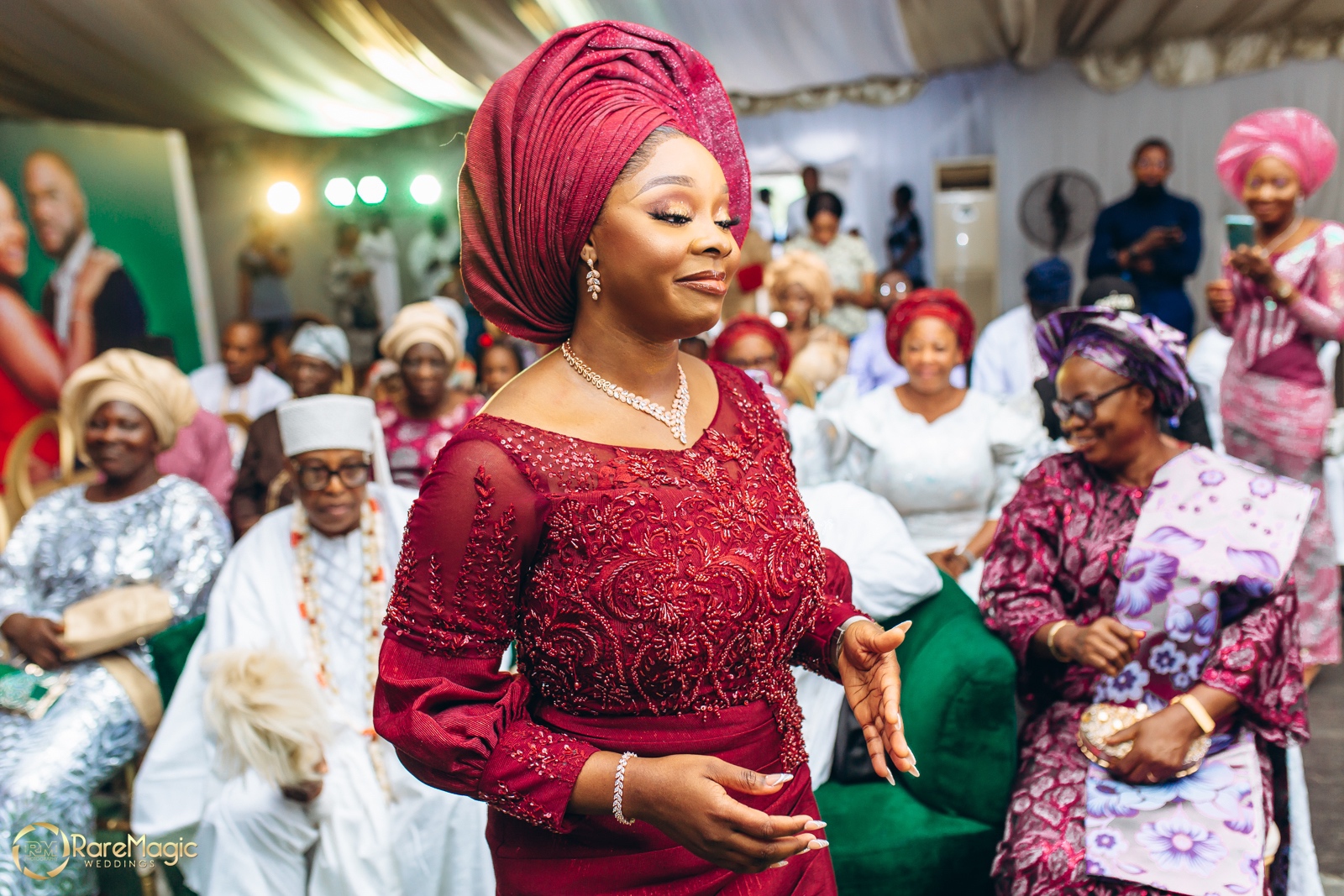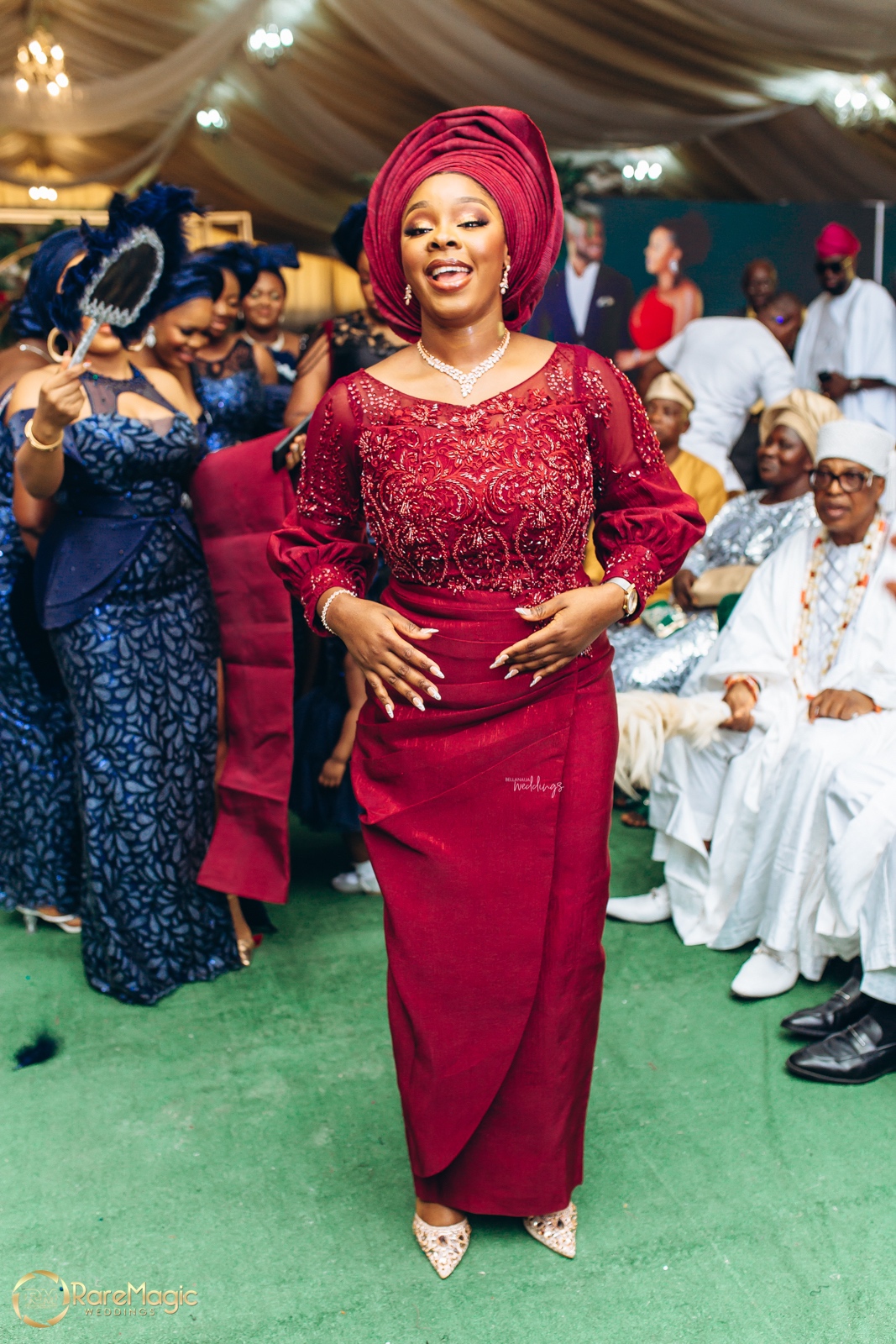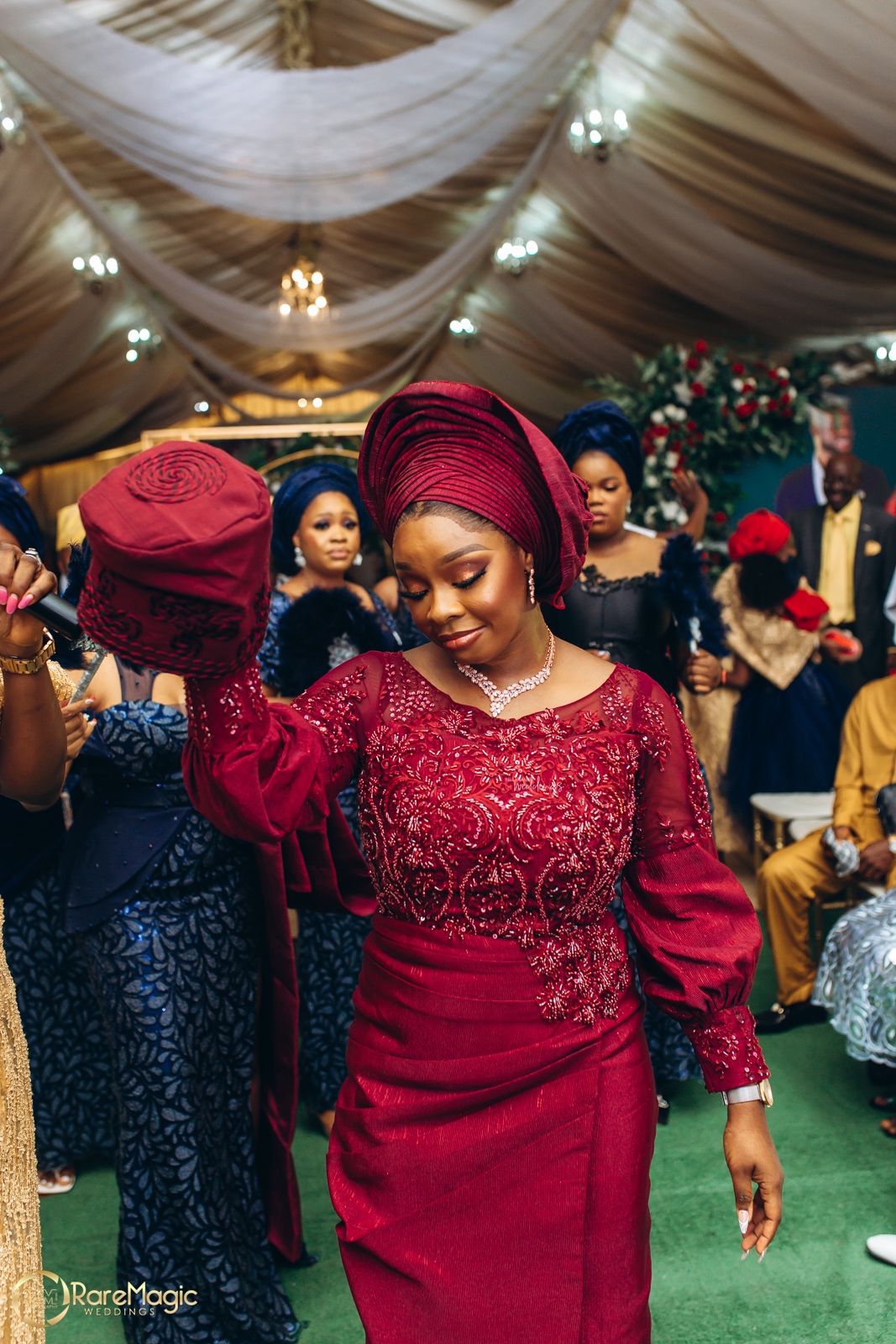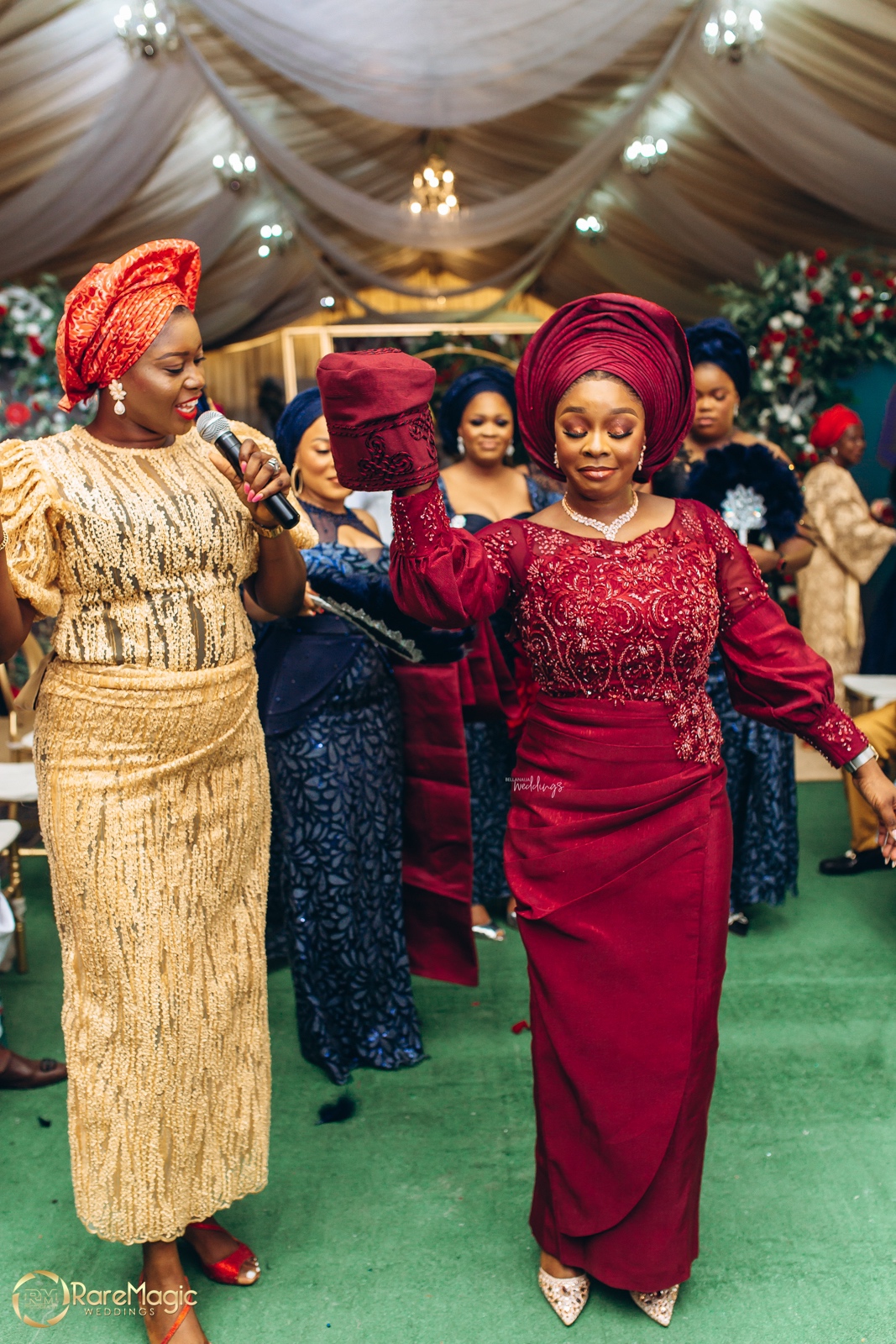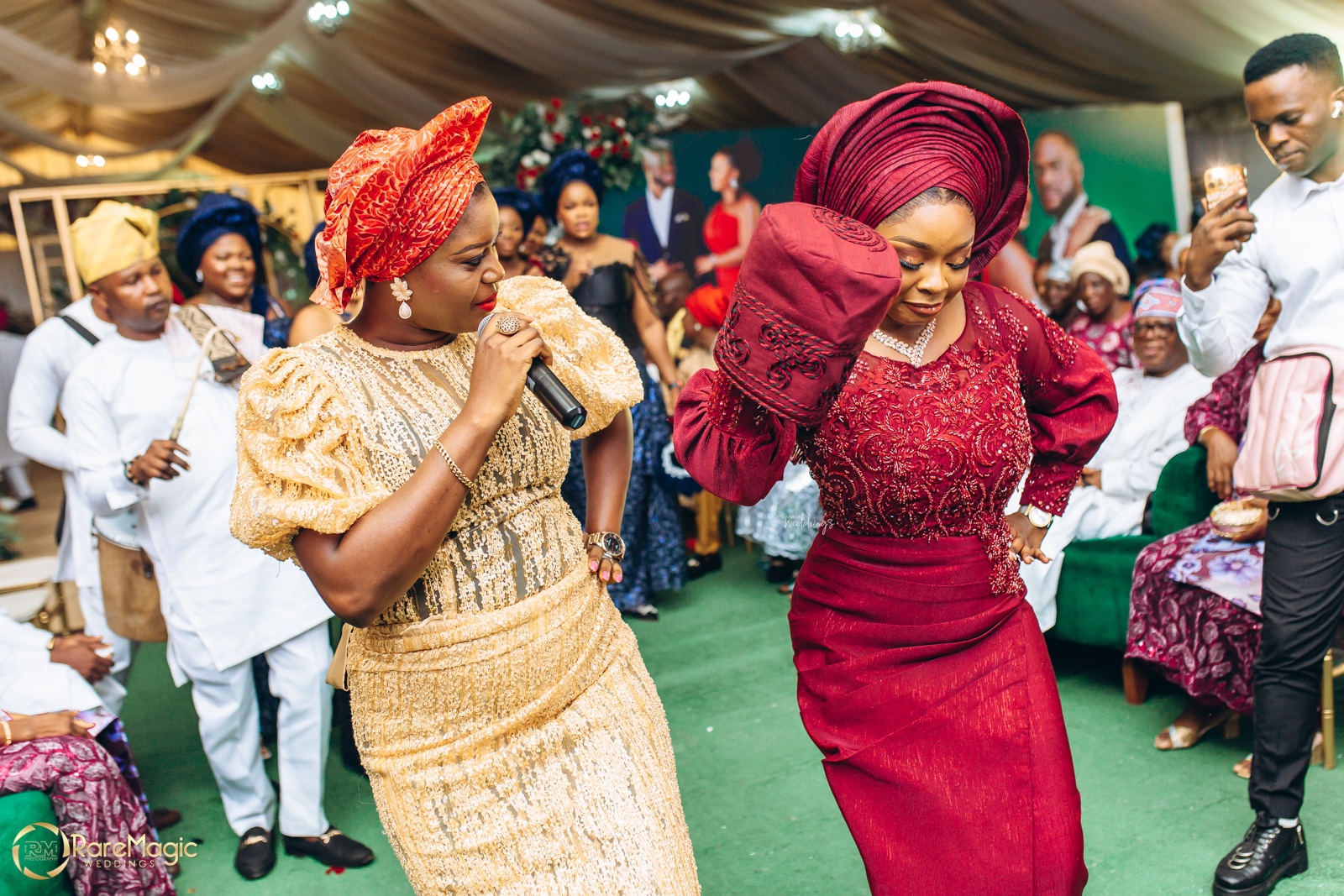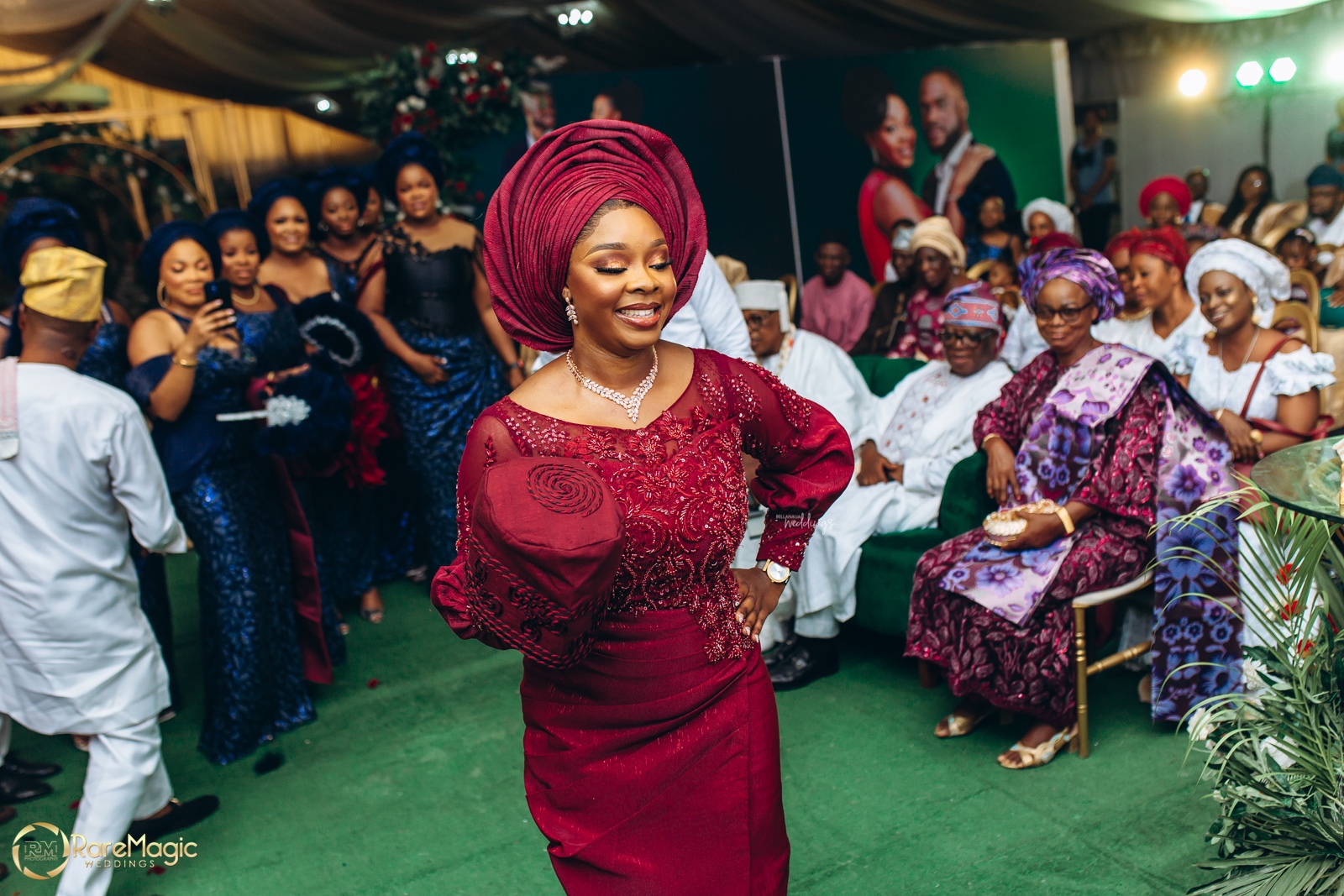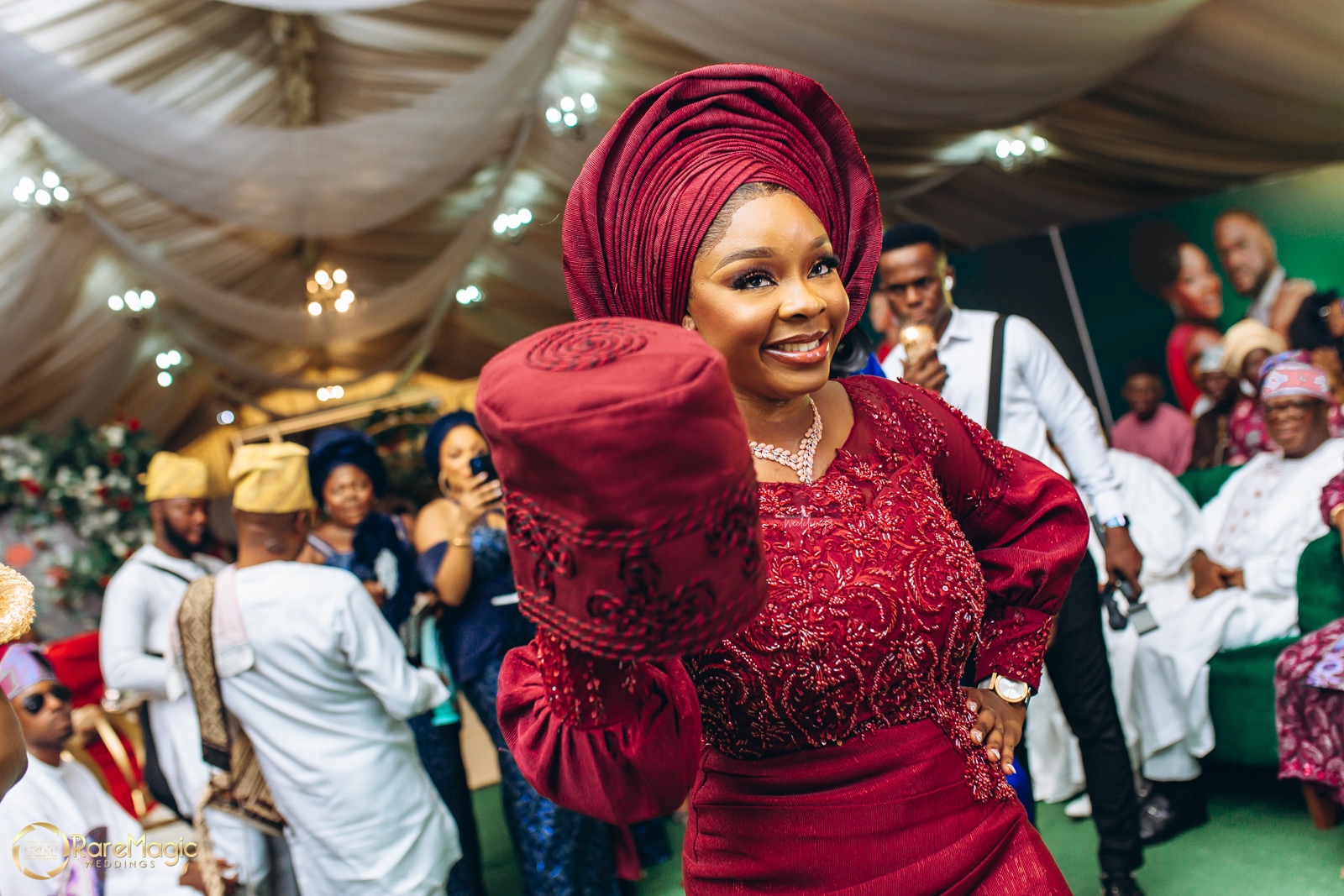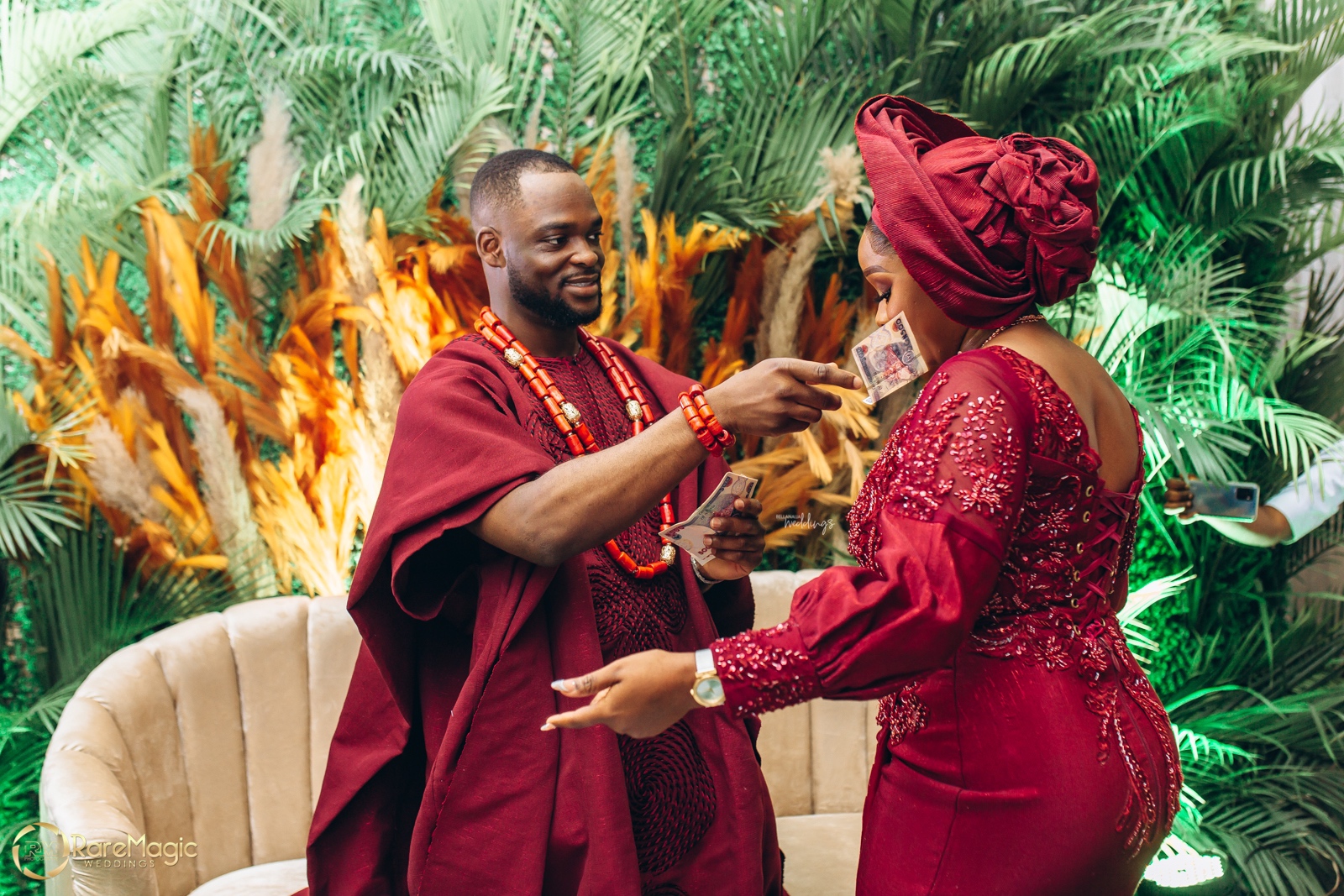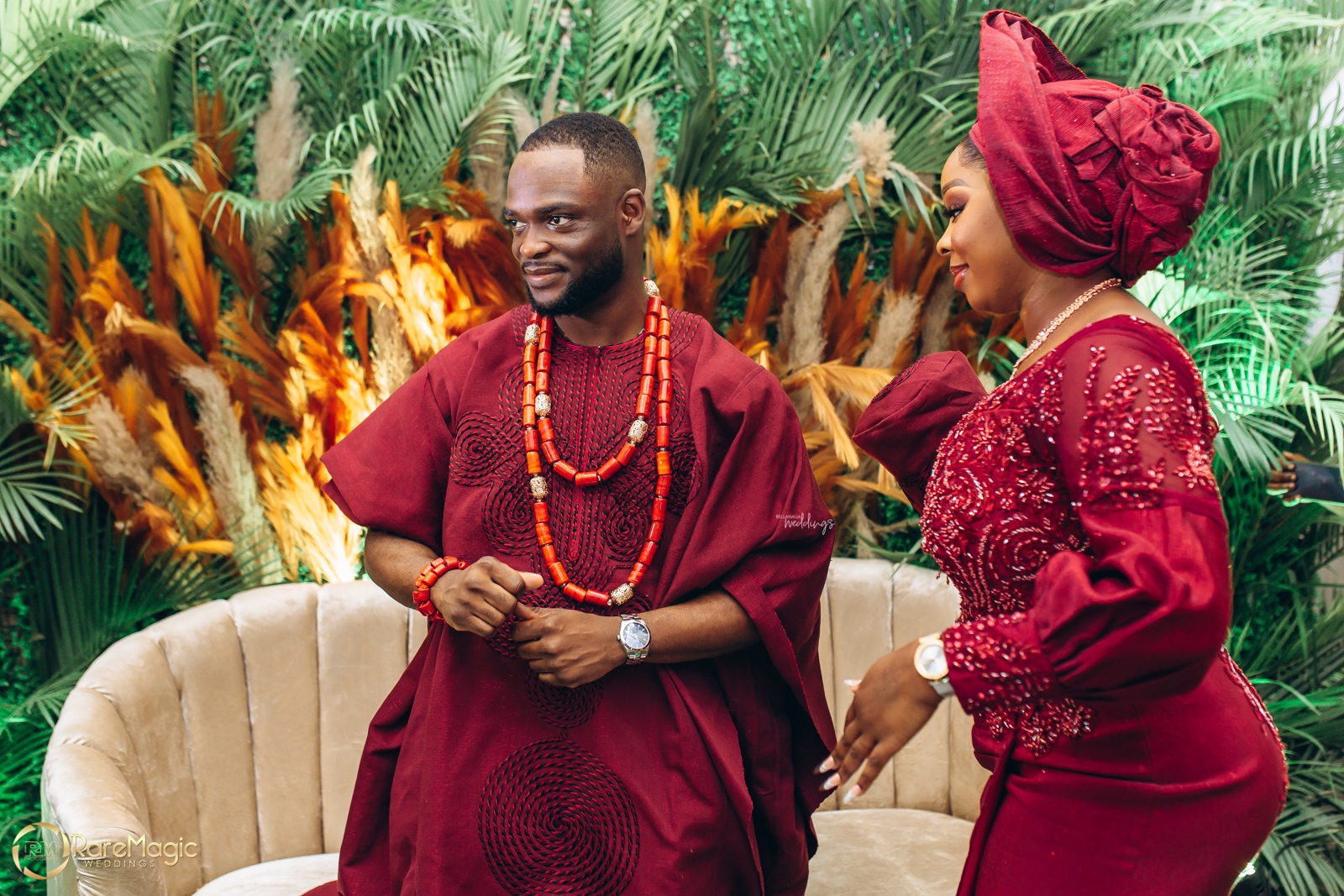 … And it's the perfect fit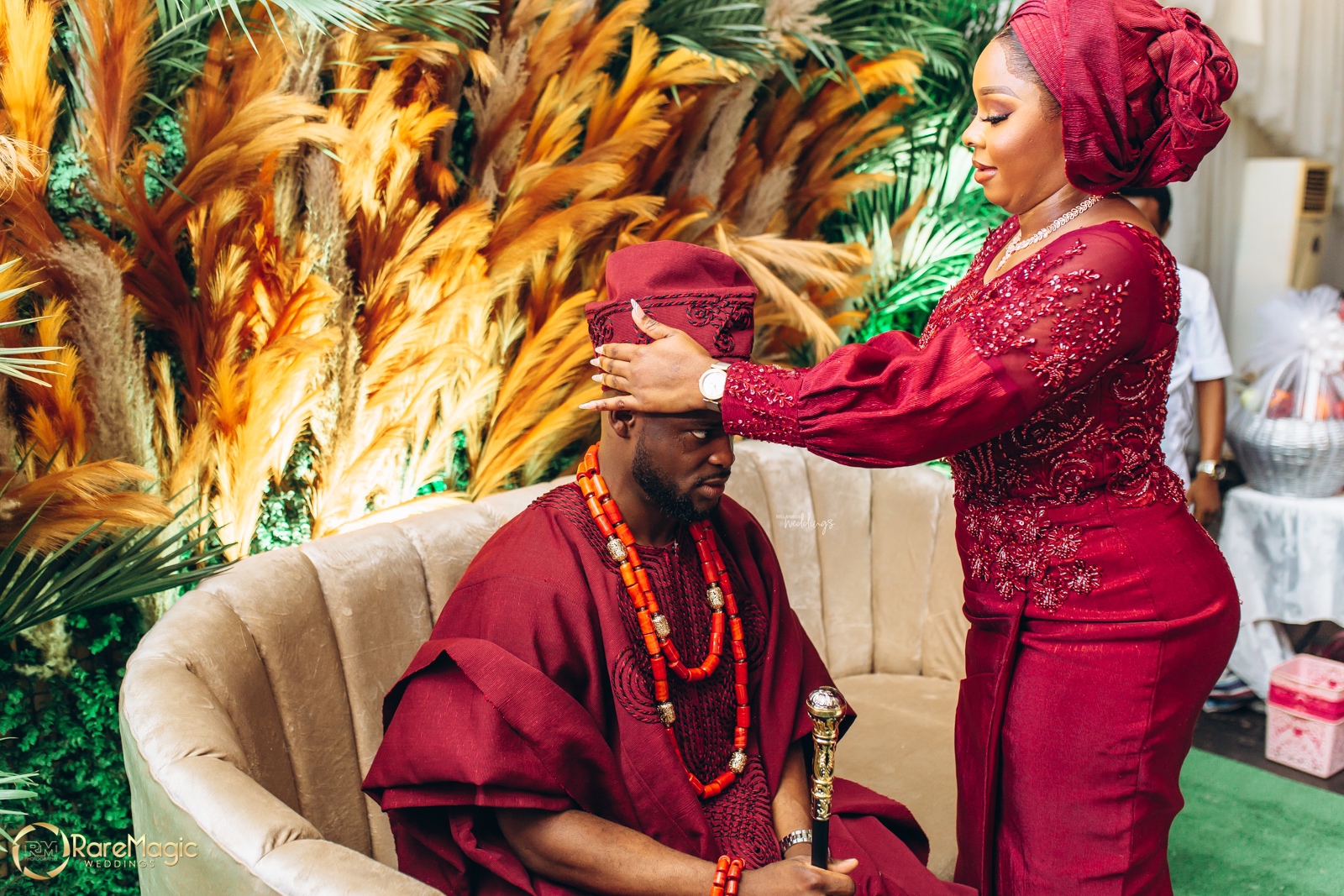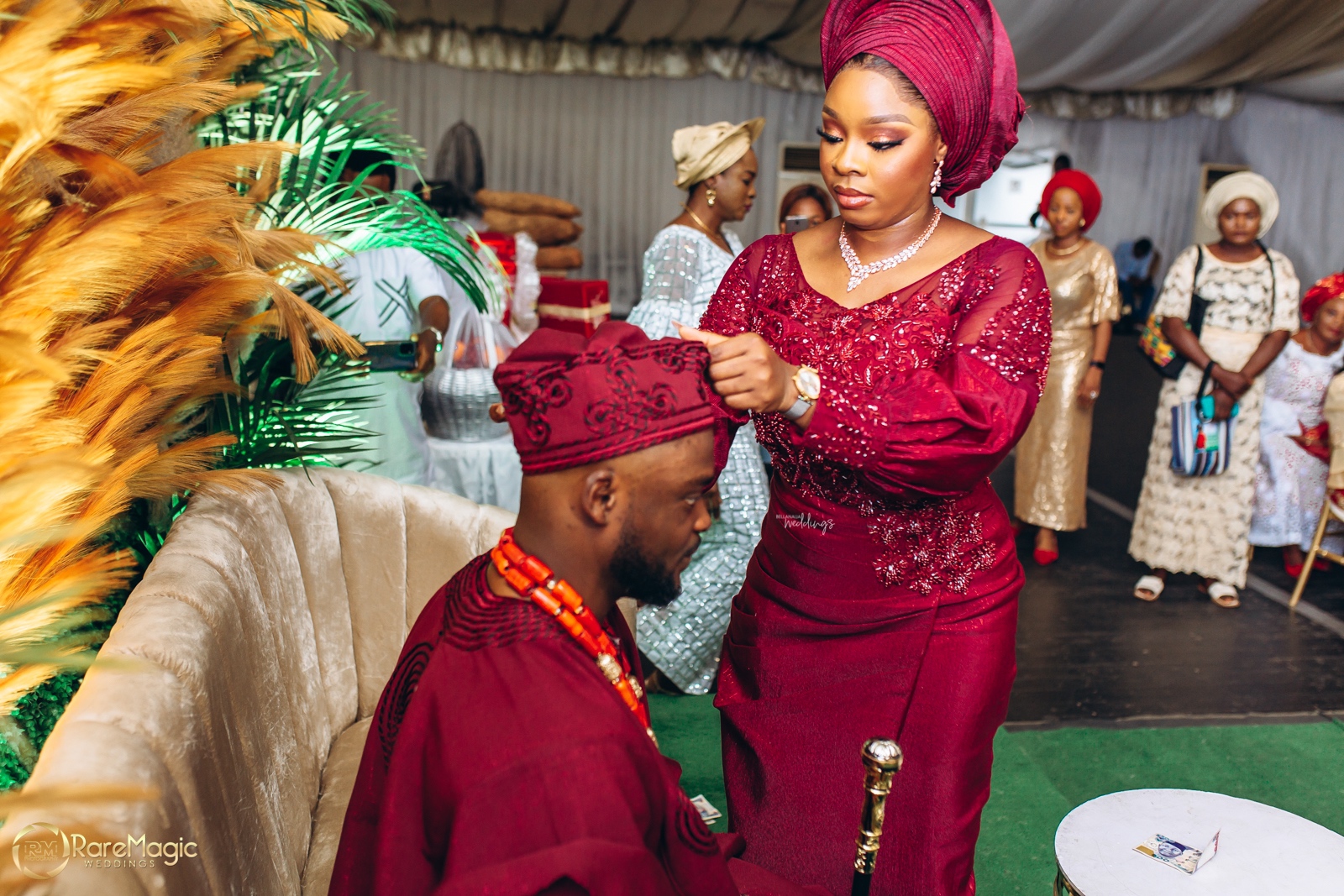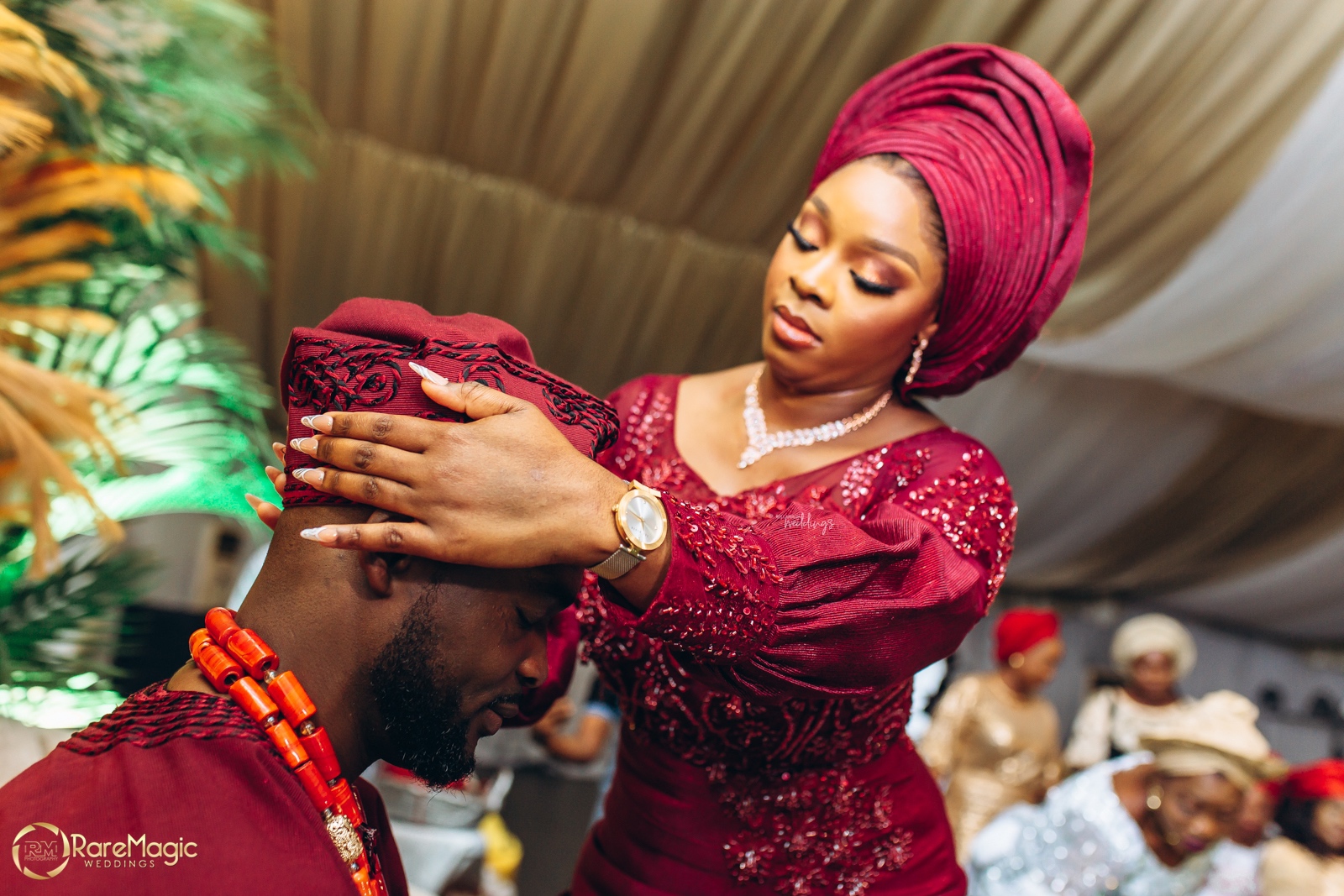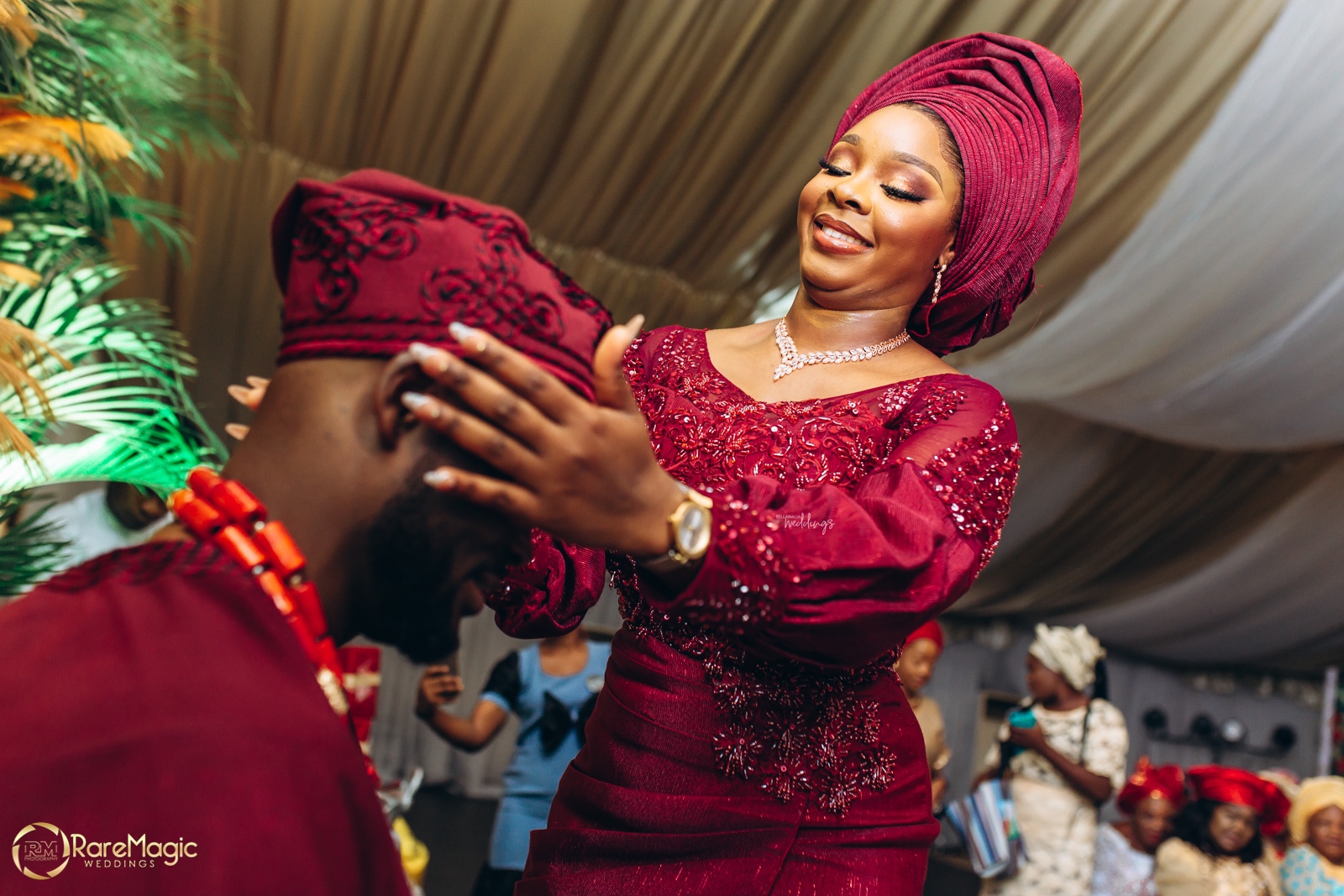 Joined for life!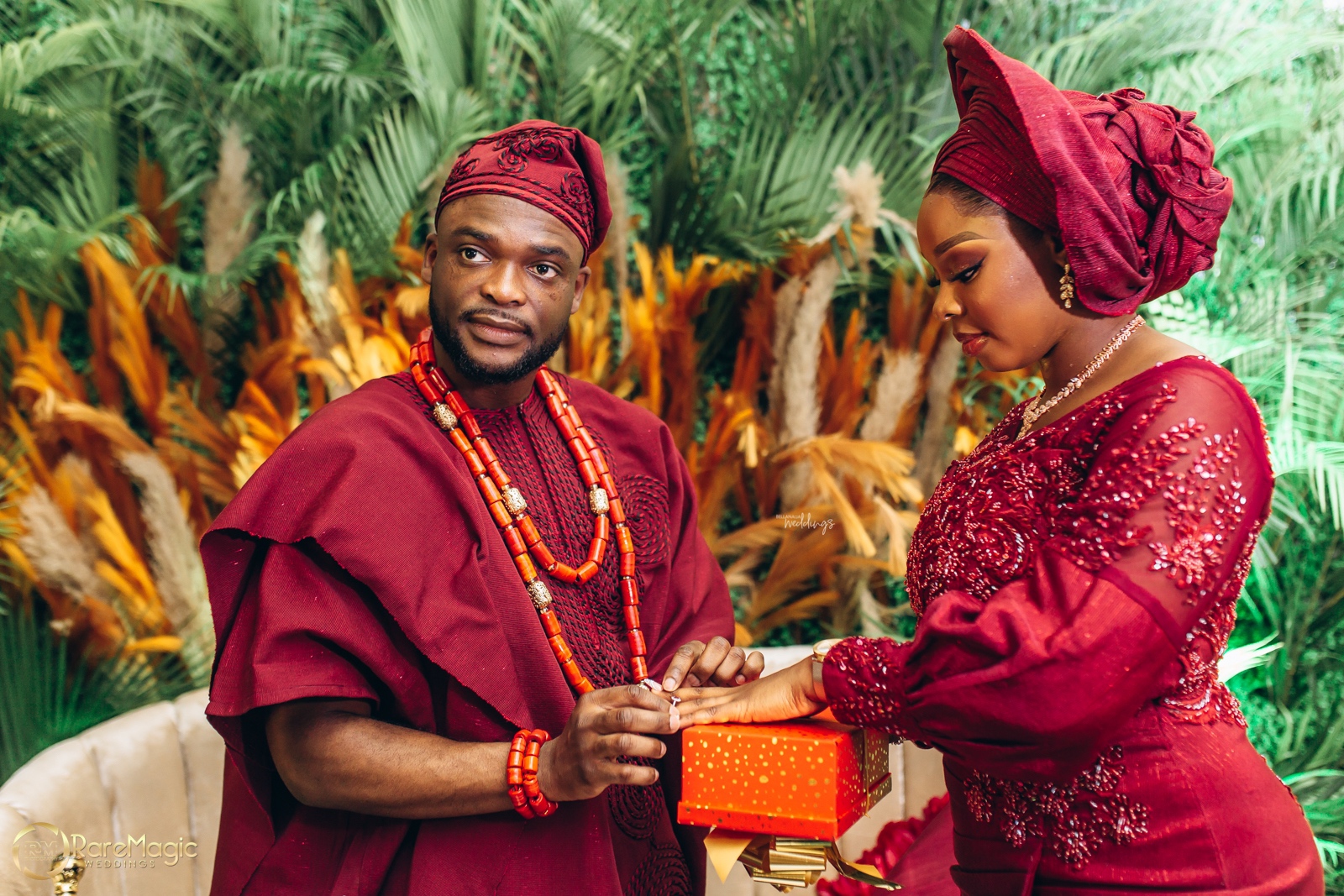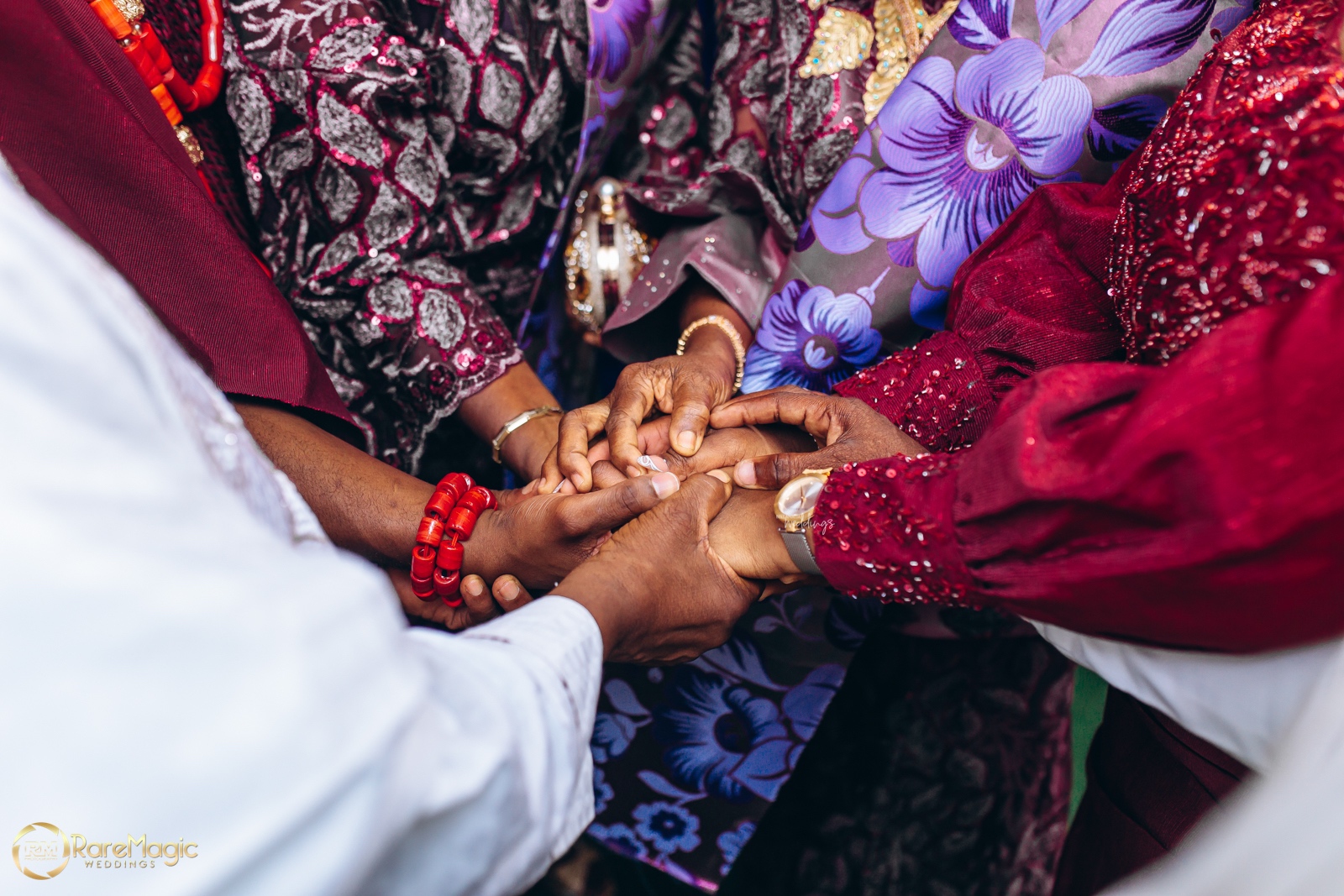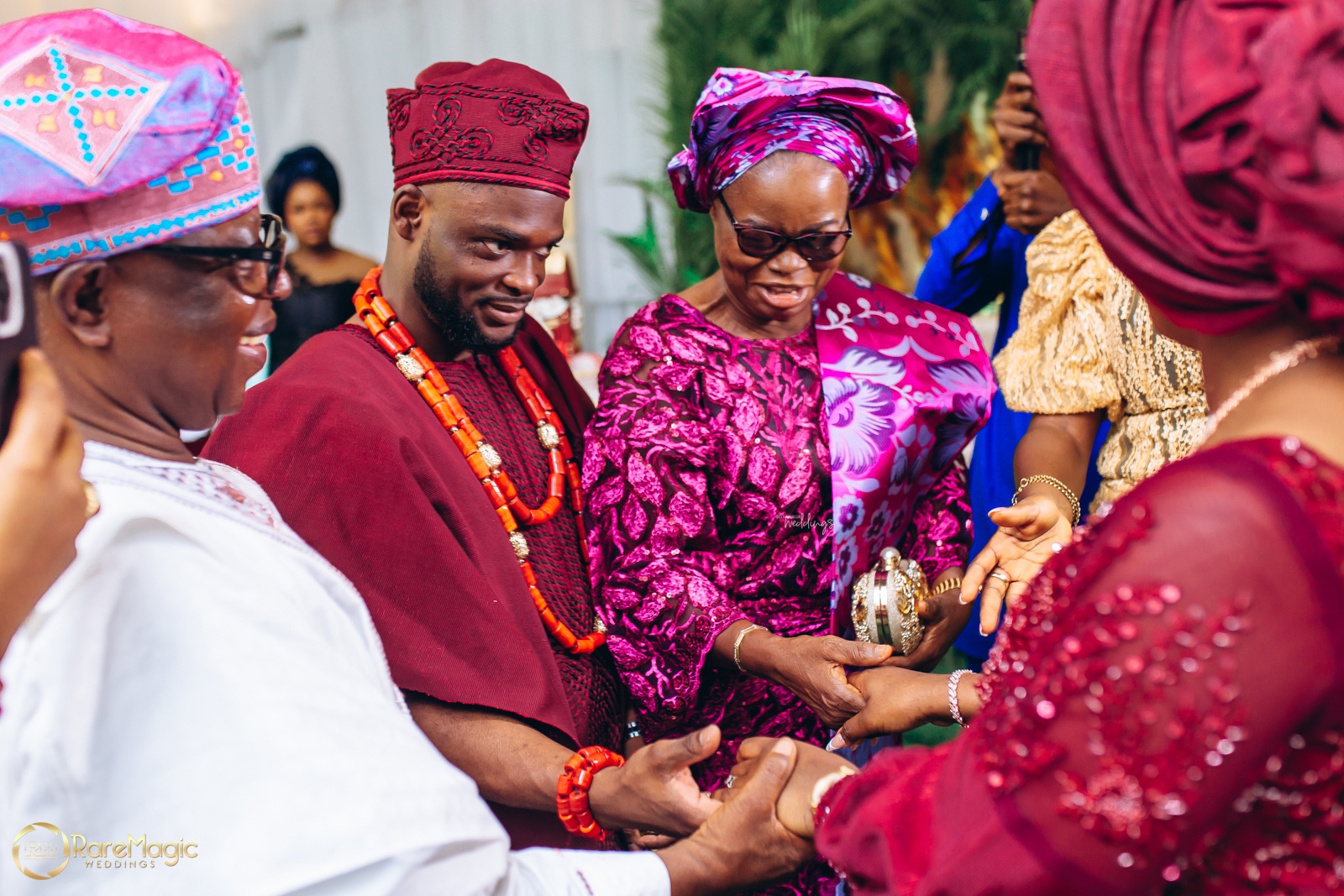 Time to cut the cake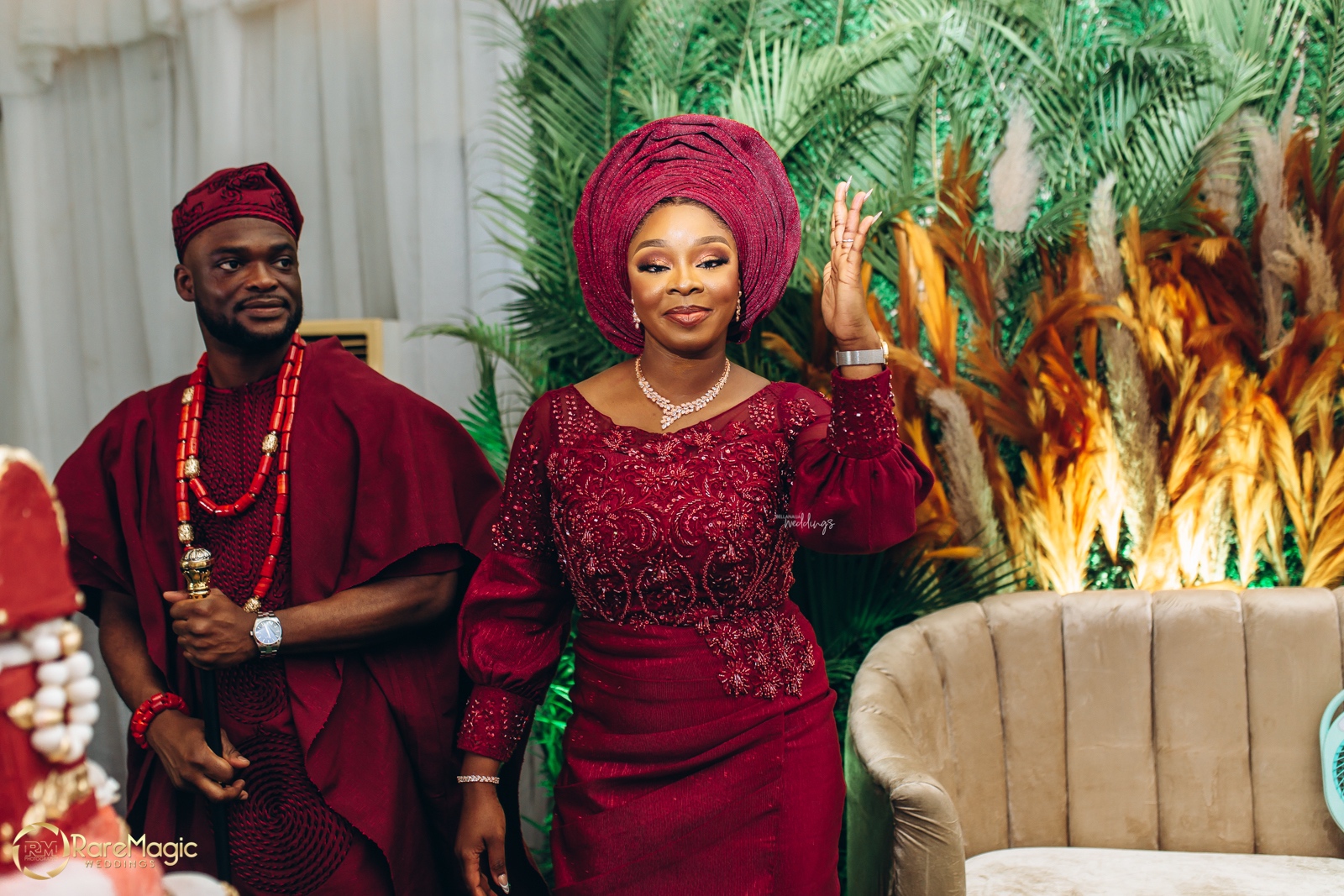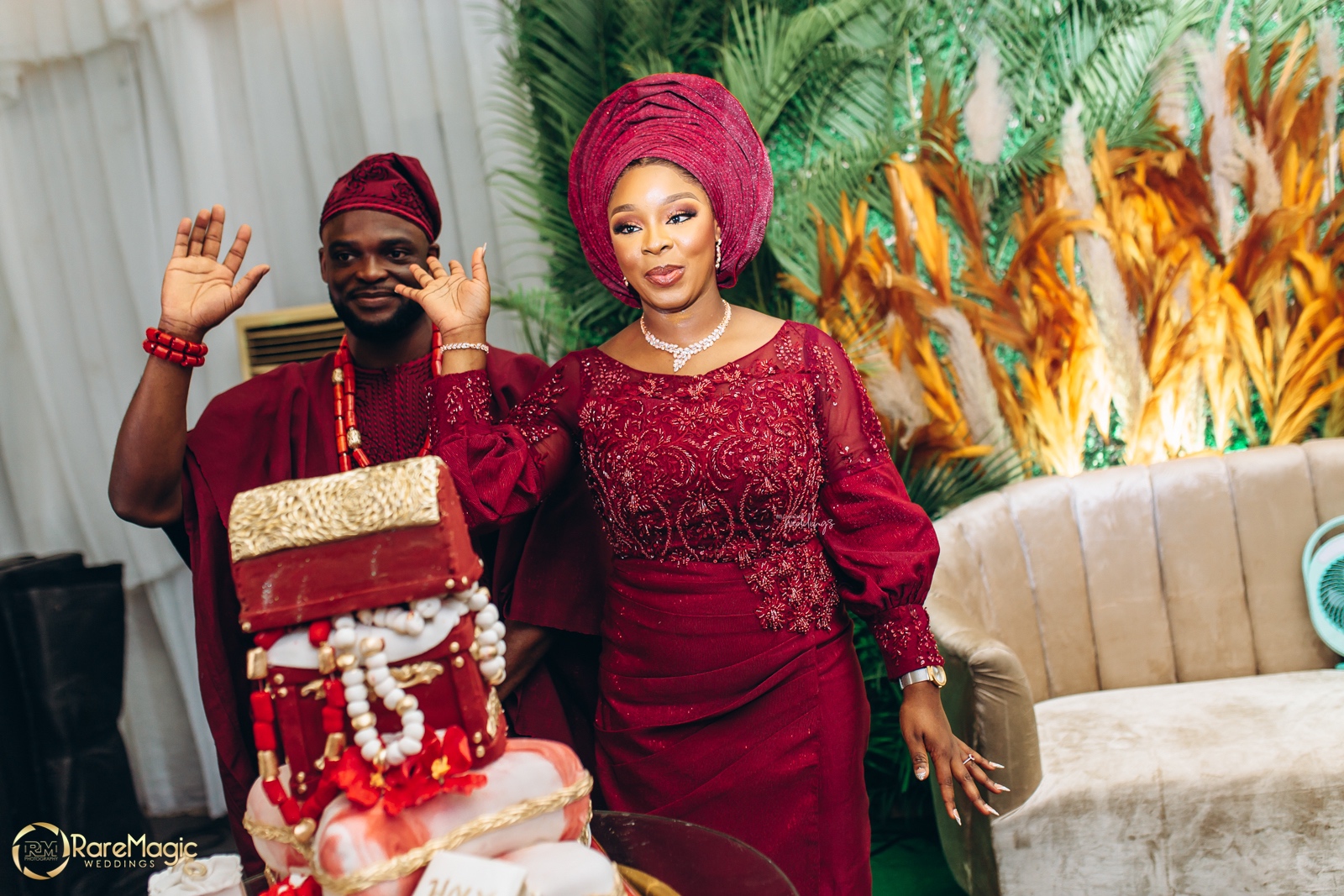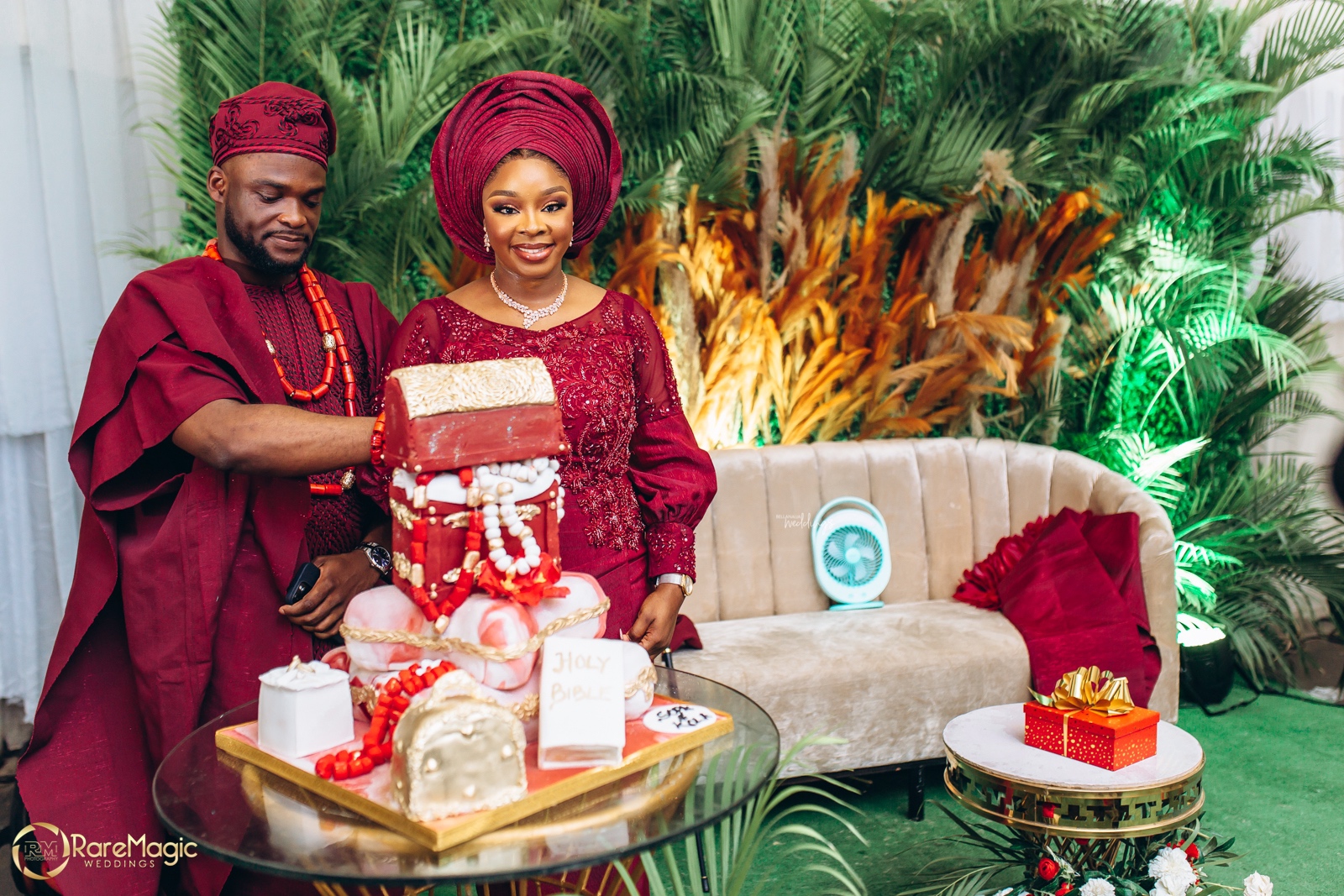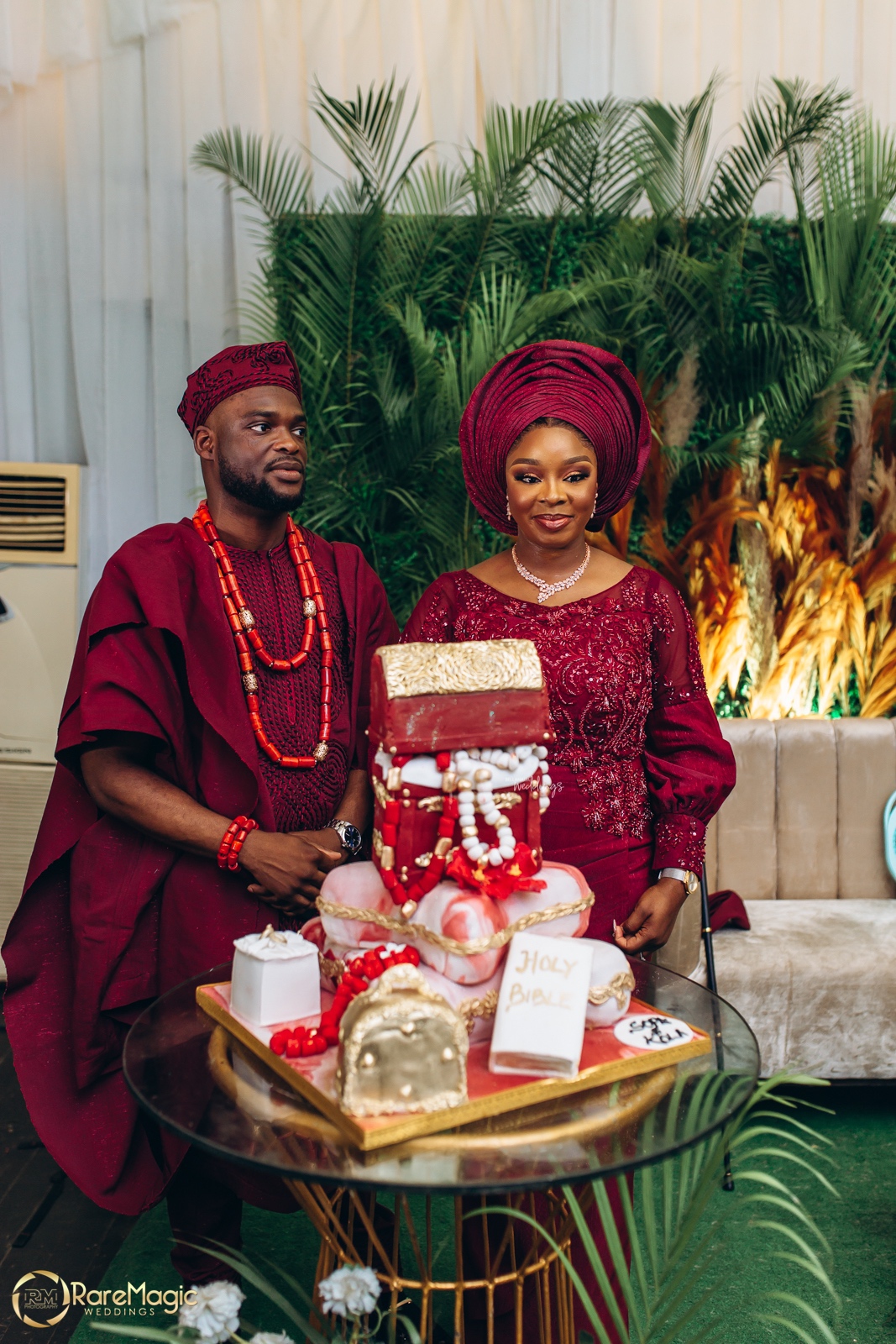 Together, forever!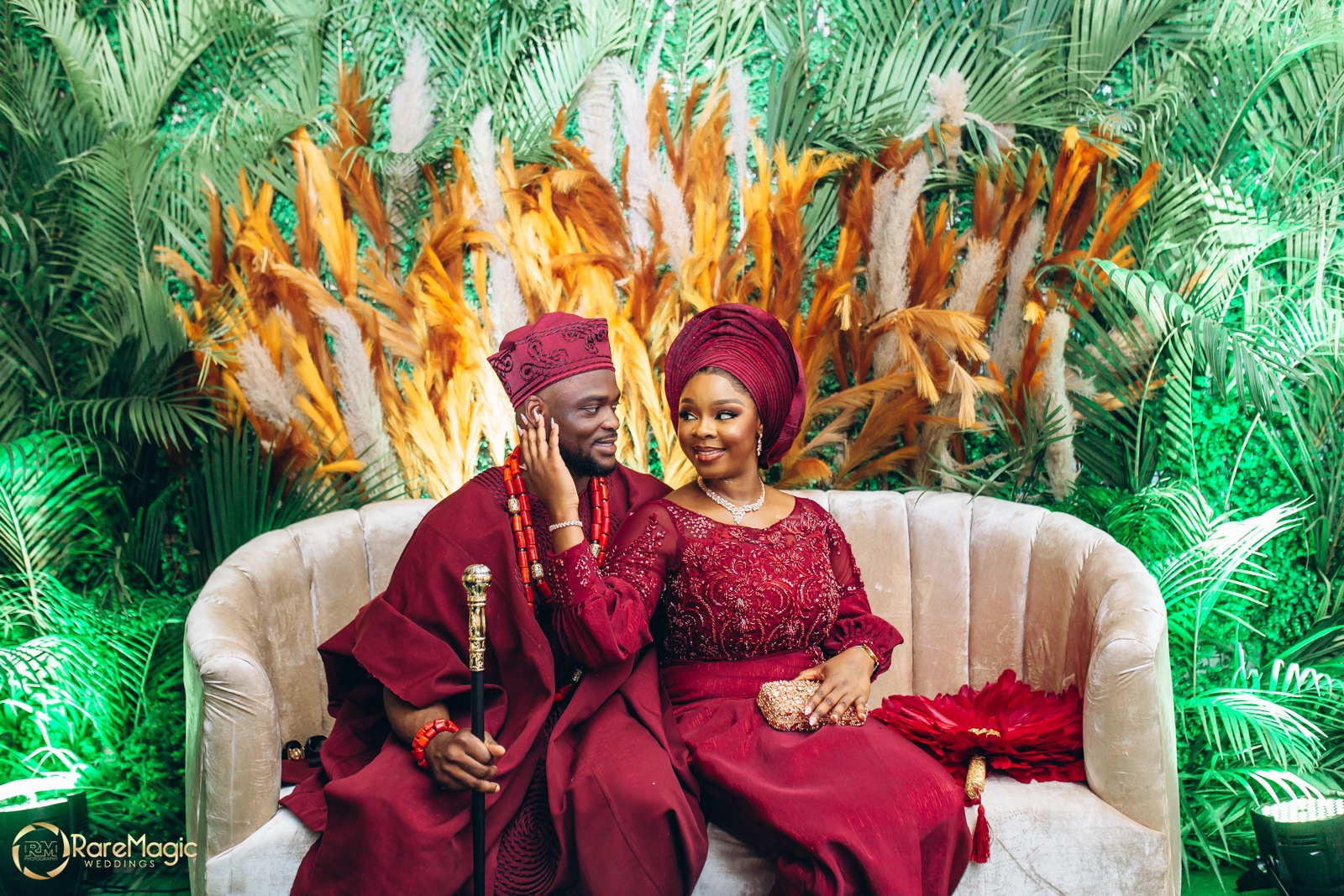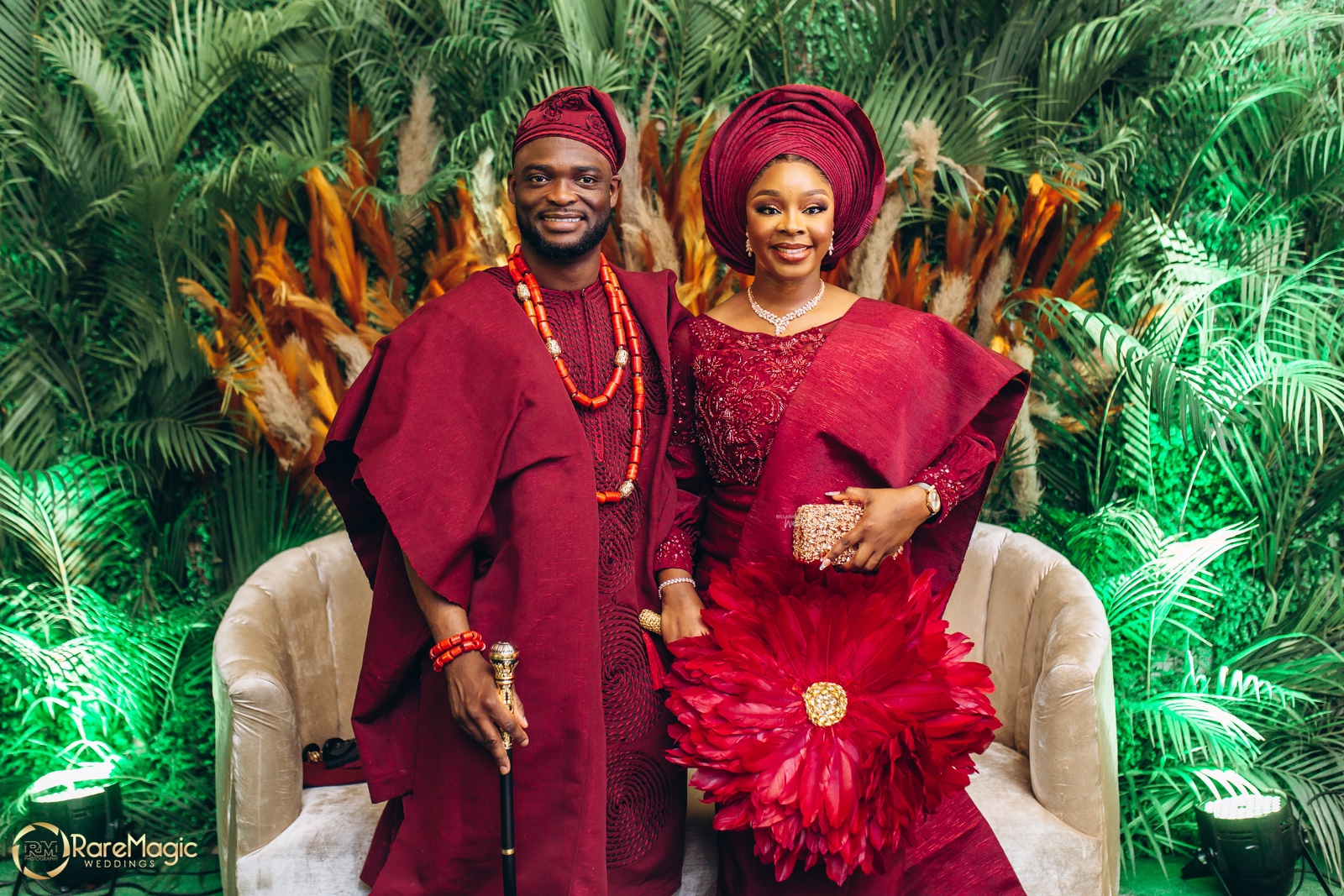 Credits
Bride @sopefoluwa_e
Groom @kolawayne
Makeup @oshewabeauty
Planner @pampeevents
Groom's Outfit @ceomaniaalasooke
Gele: @gele_by_segunlagos
Photography @raremagic_gallery