What do you expect when a team of amazing wedding vendors come together to create a shoot, nothing but brilliance.
This team of amazing Ghanaian wedding vendors created this beautiful shoot to showcase a luxury wedding style inspiration featuring handpicked wedding and event connoisseurs for the modern and elegant brides-to-be. The outfits,  decor, makeup and accessories were specially designed to give an overall vibe that will appeal to a bride-to-be and it was tagged the #StyleOnTheAisle2020. The fashion inspiration to get you down the aisle.
Let's take a look at the shoot:
This look is for the princess bride.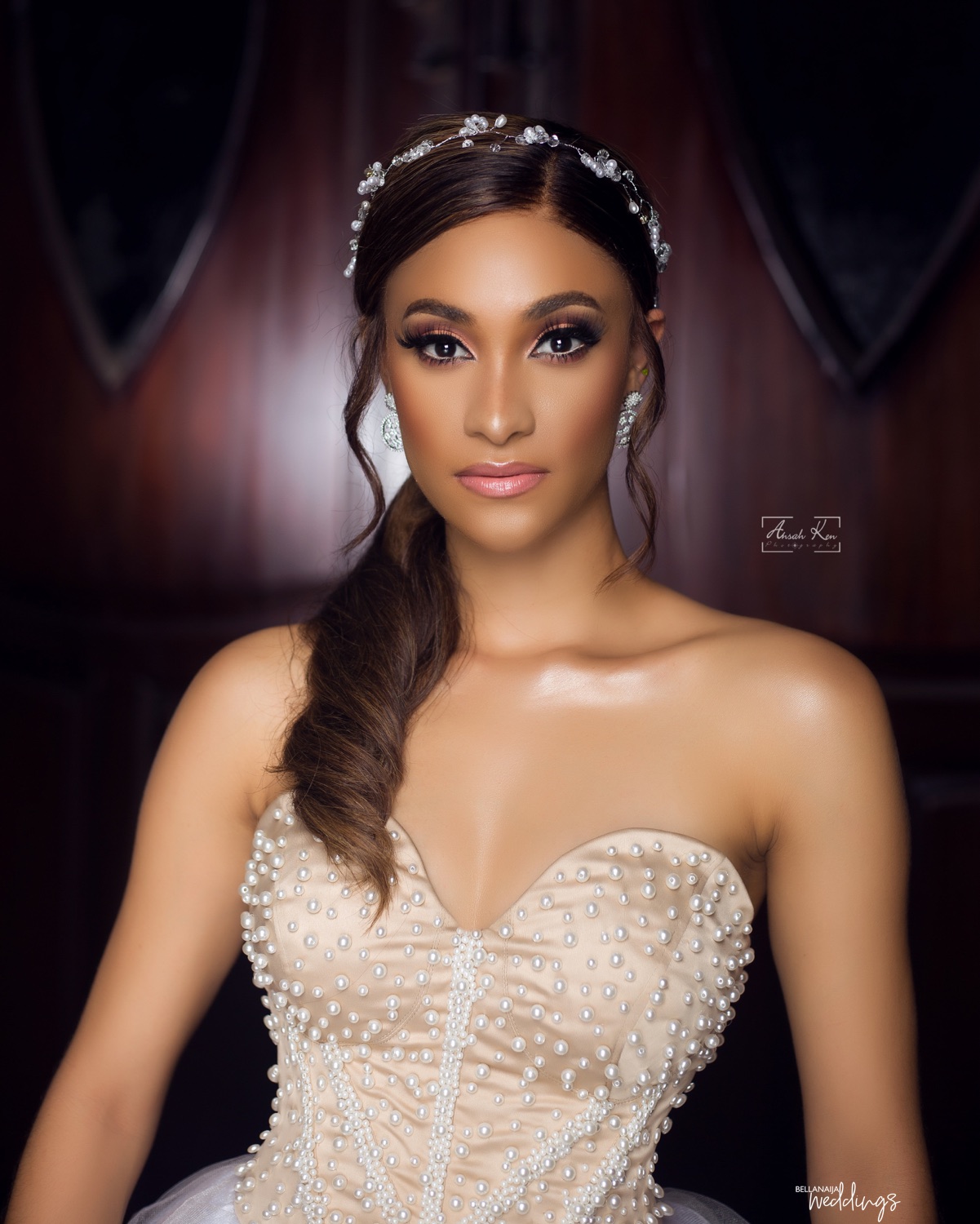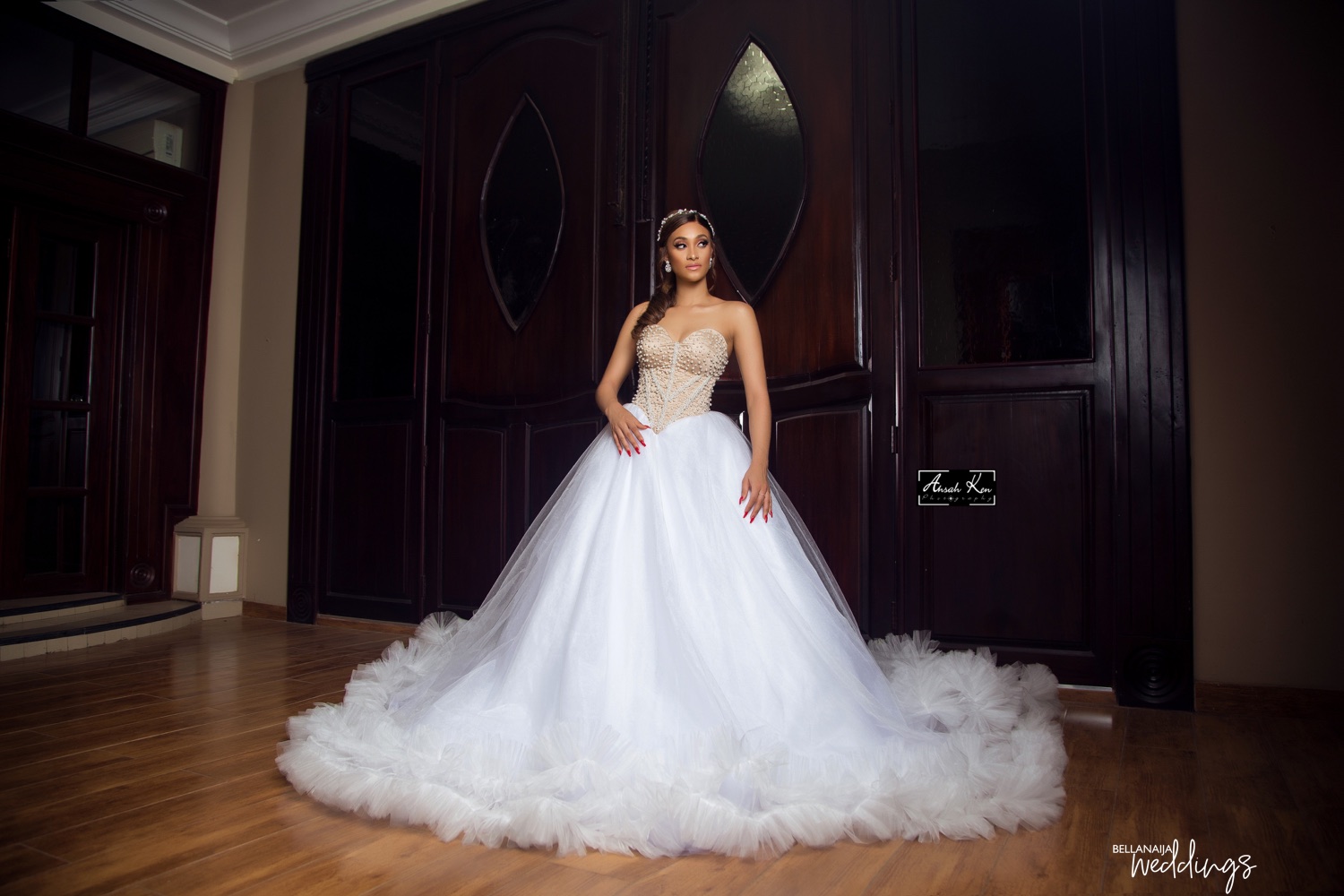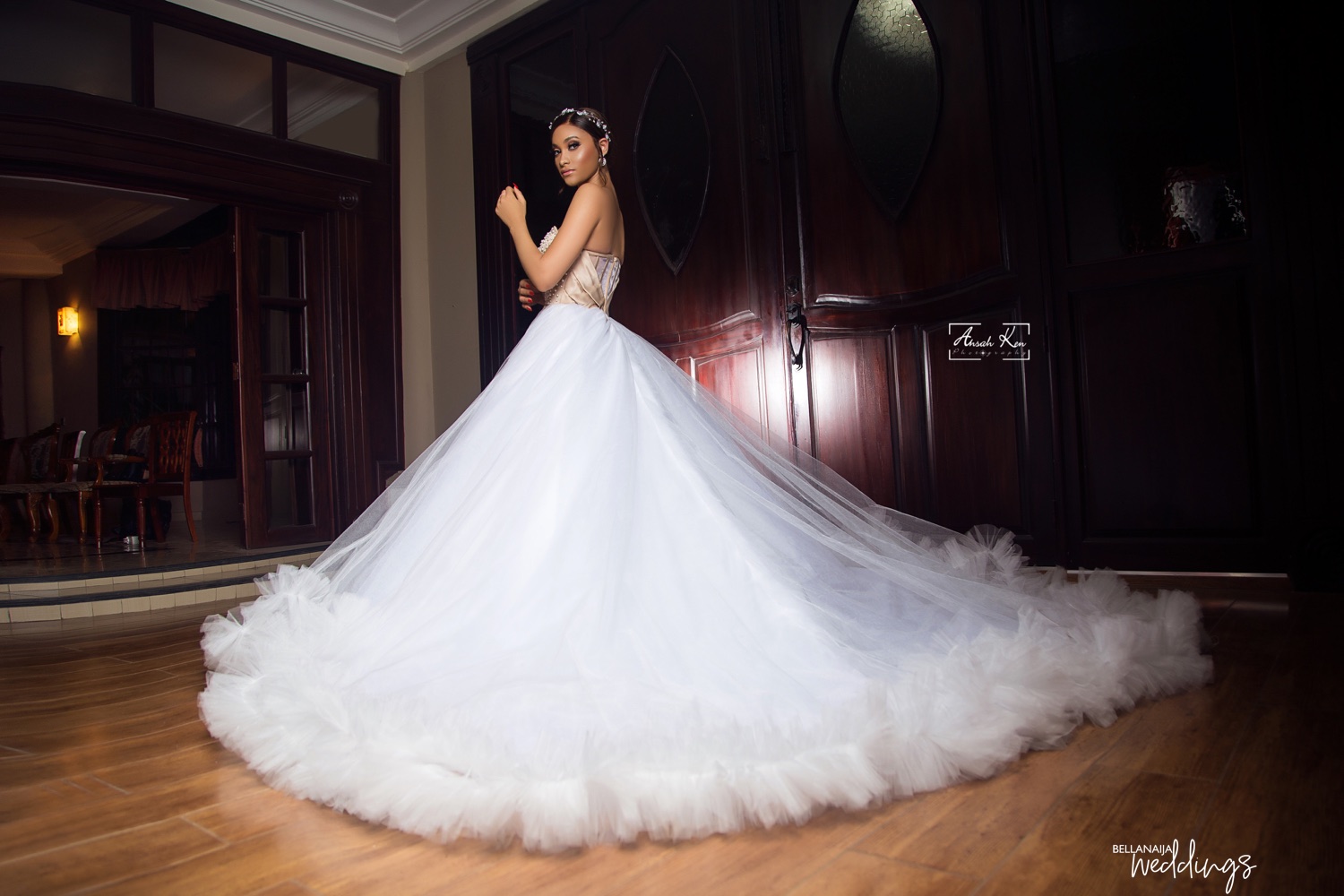 The regal look for the contemporary Muslim bride.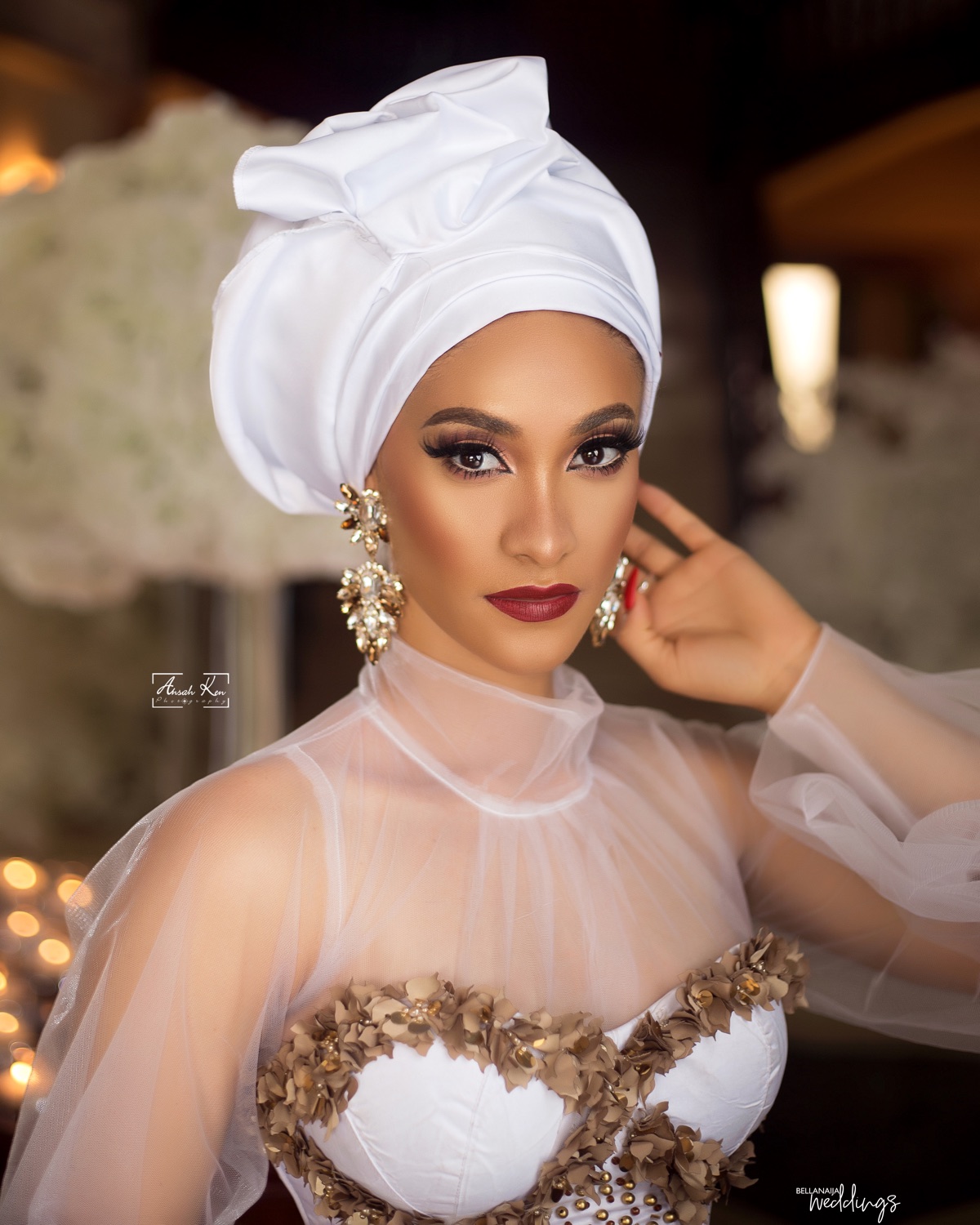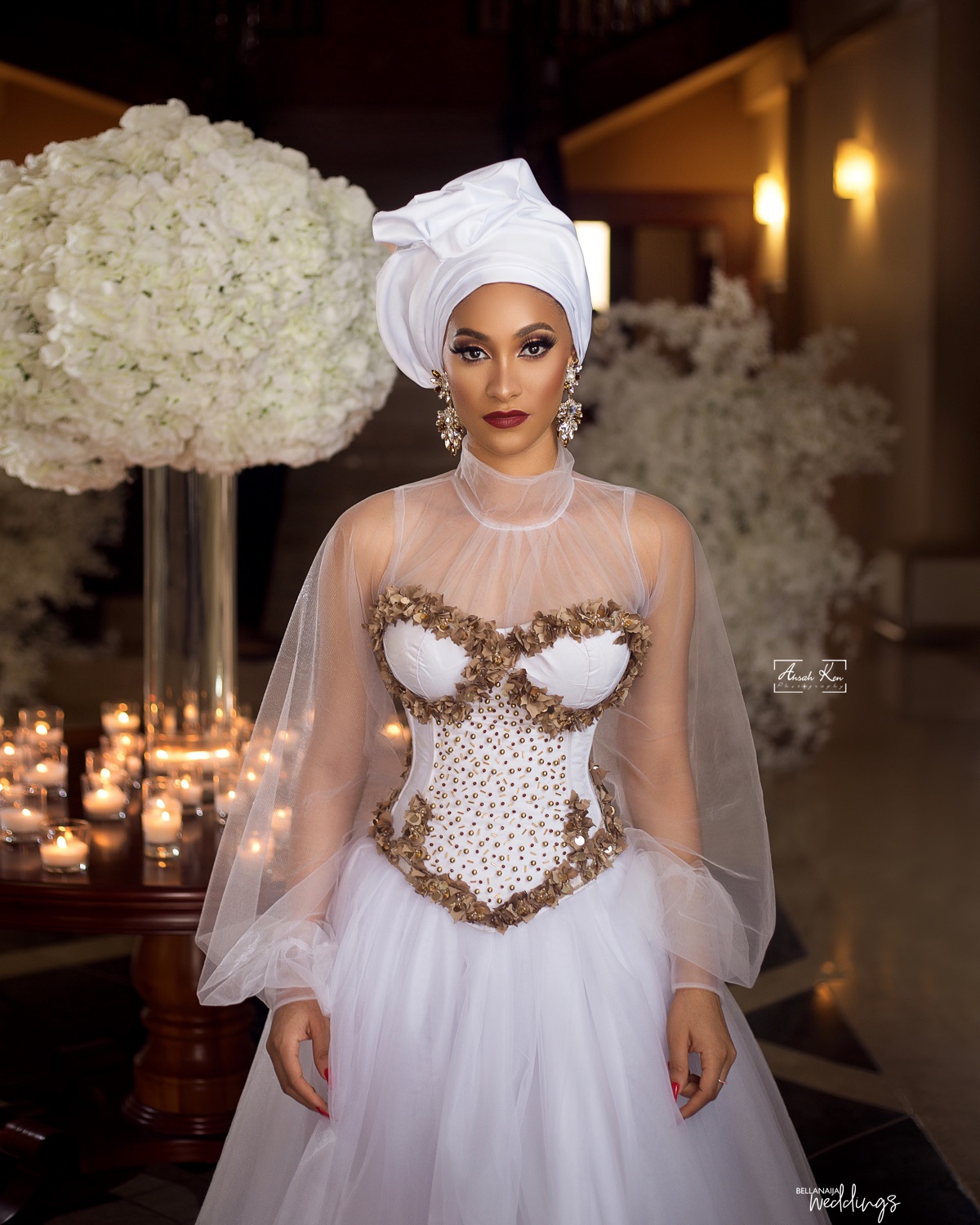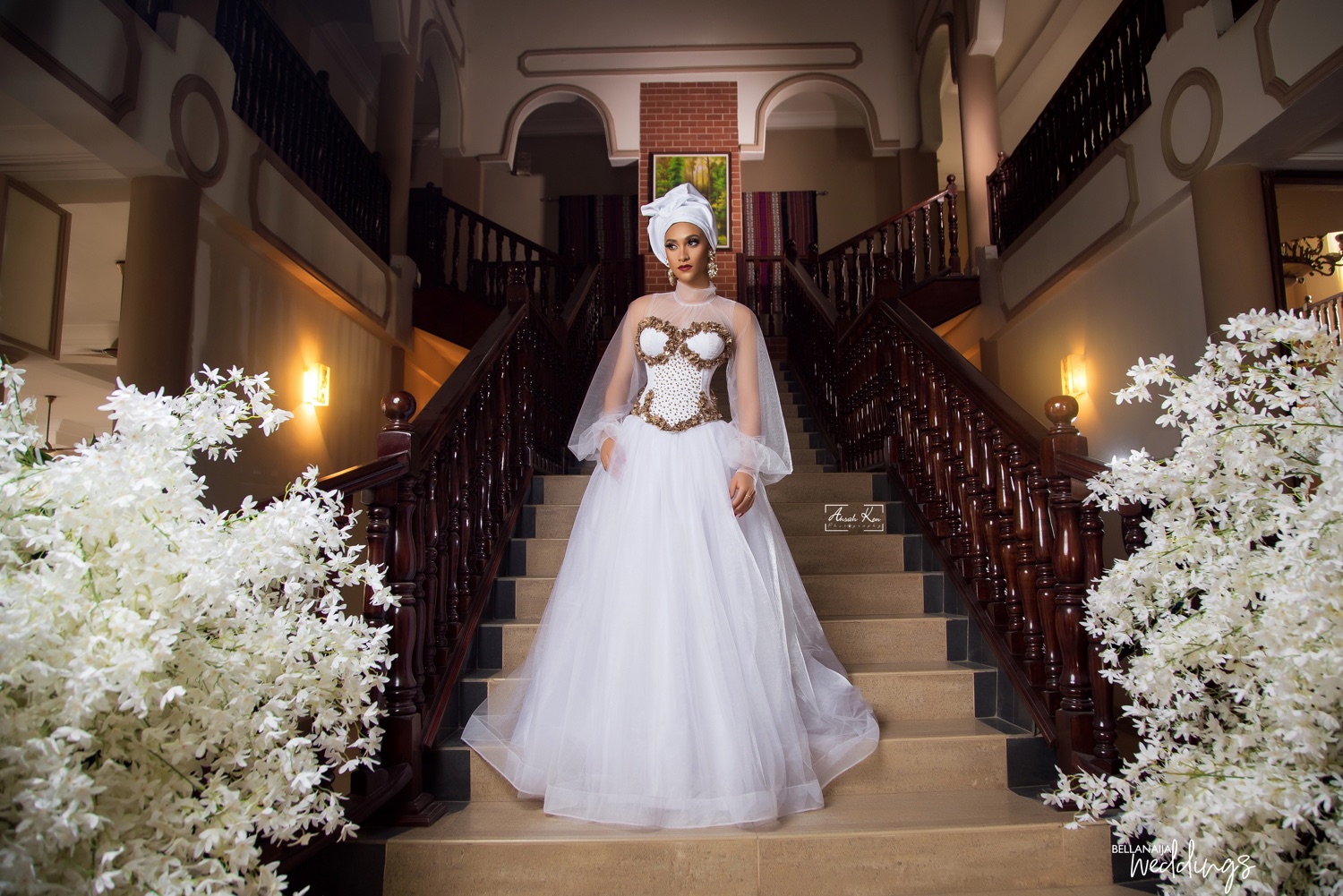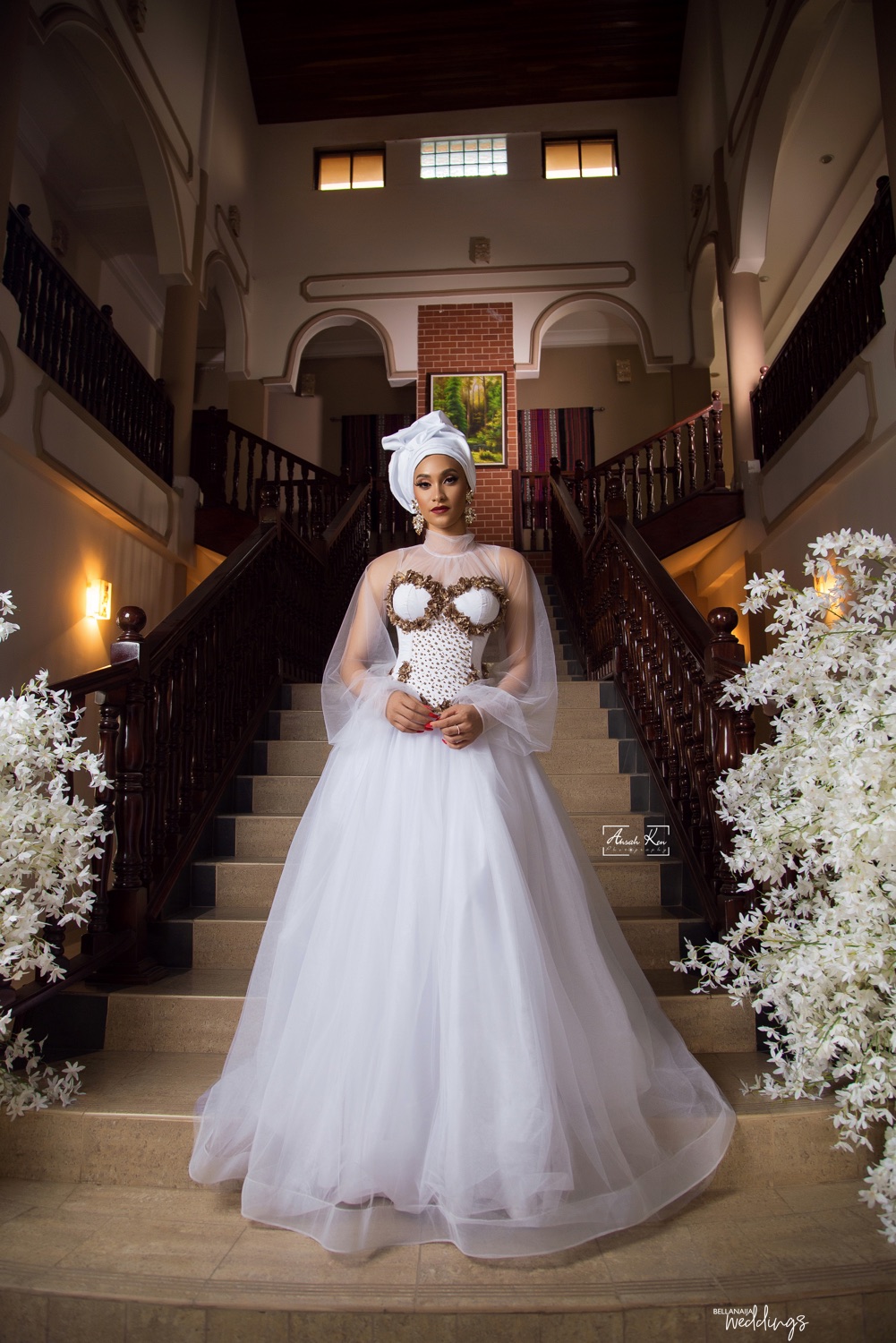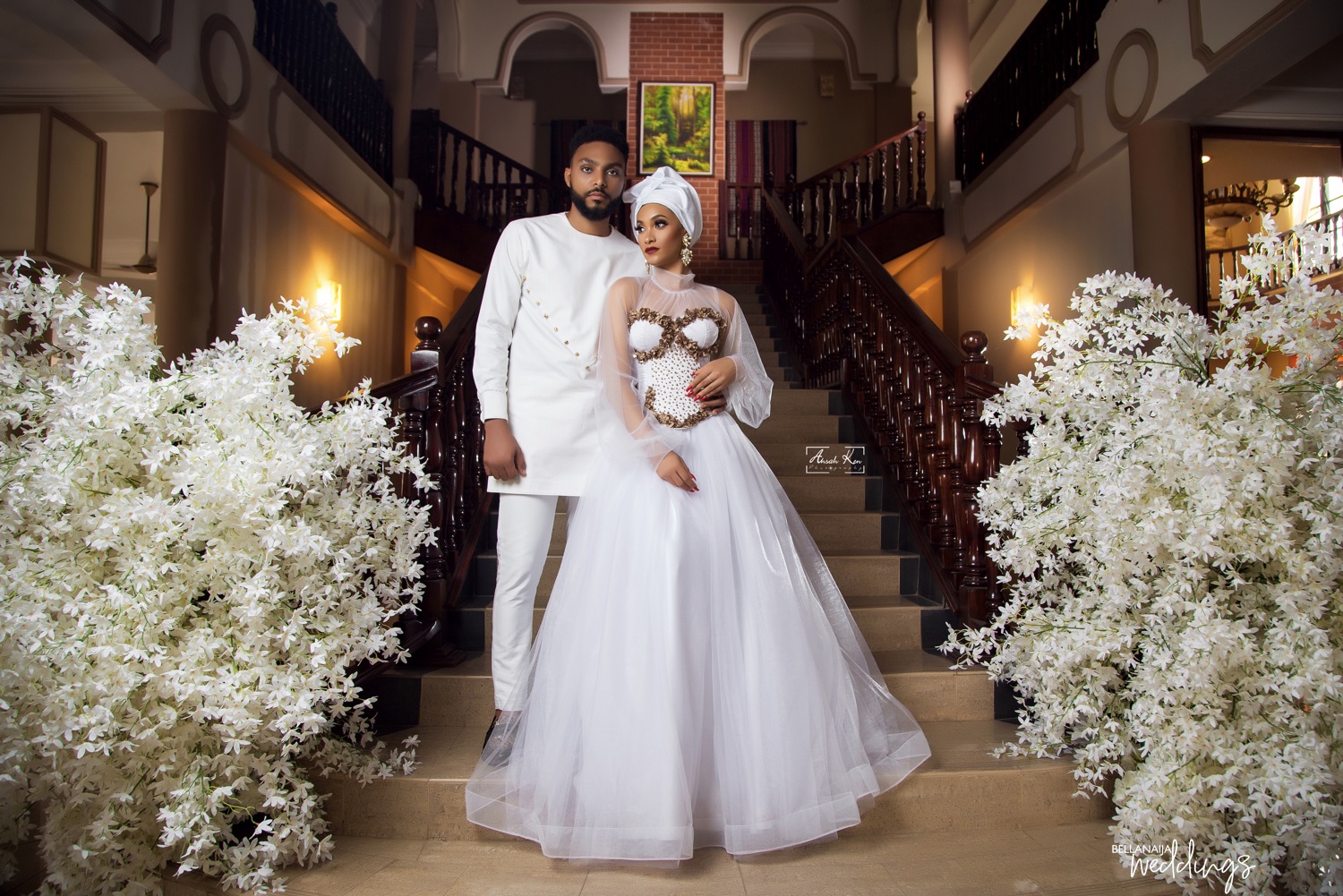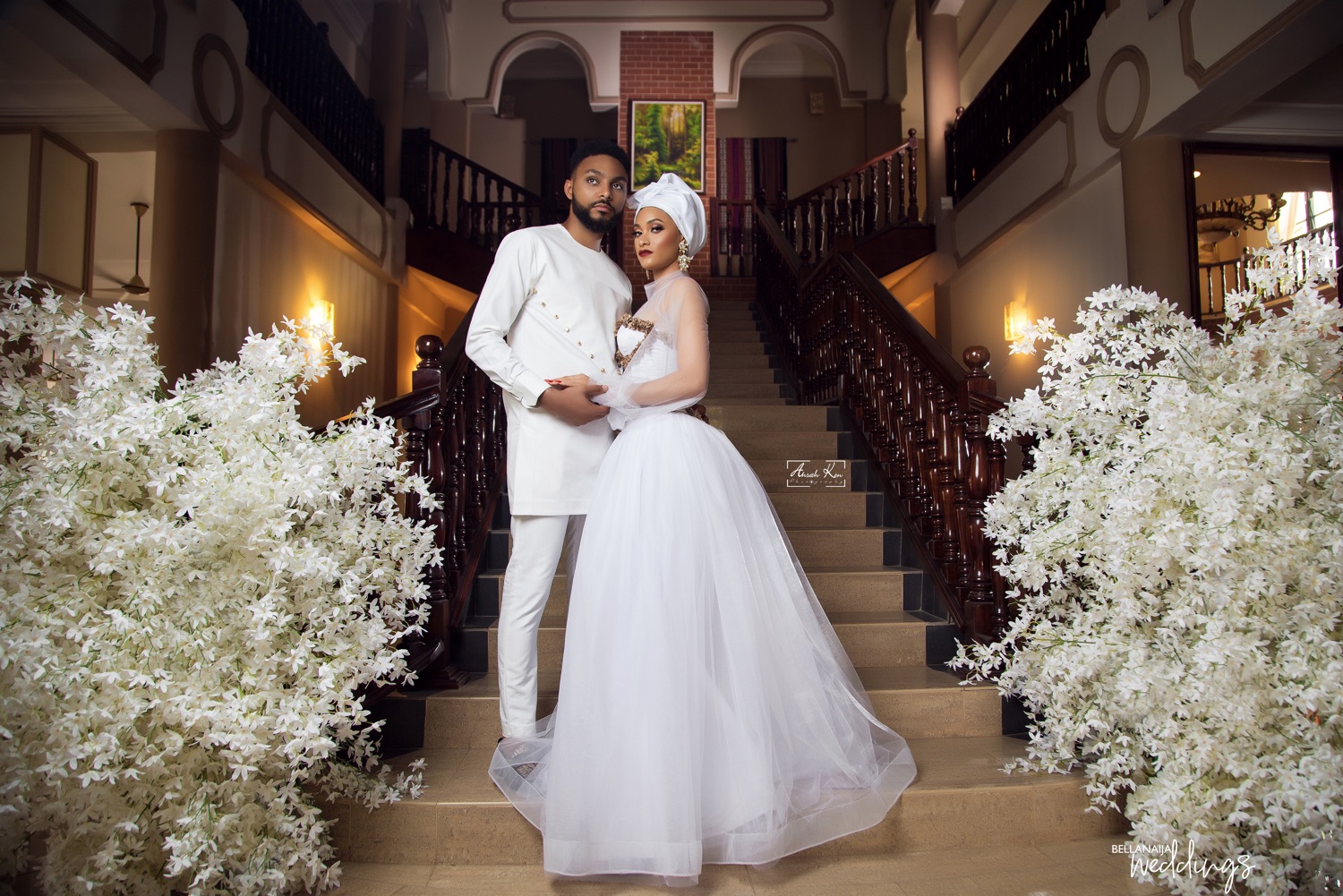 This look is for the bride who is in love with her body and wants to show it off at her reception.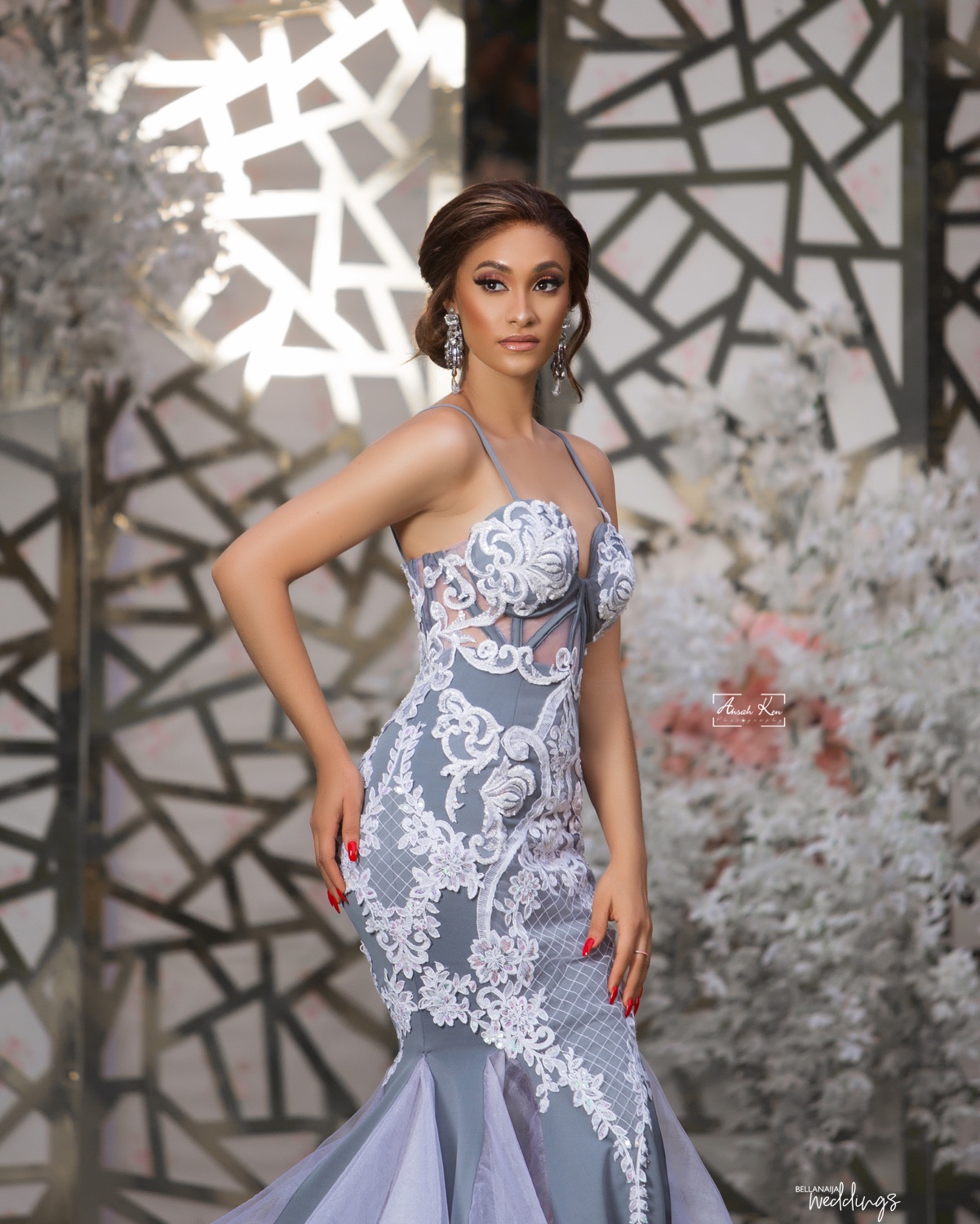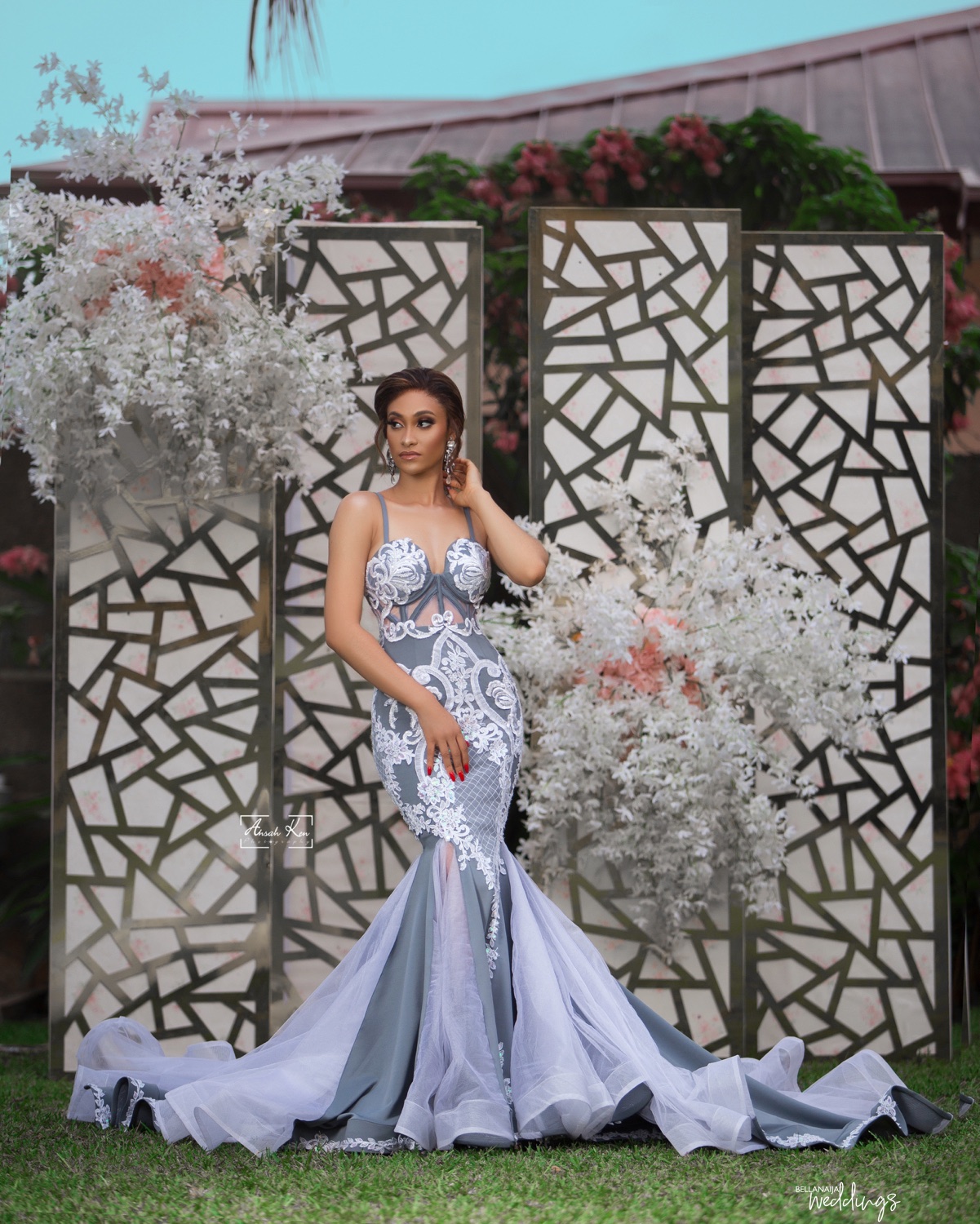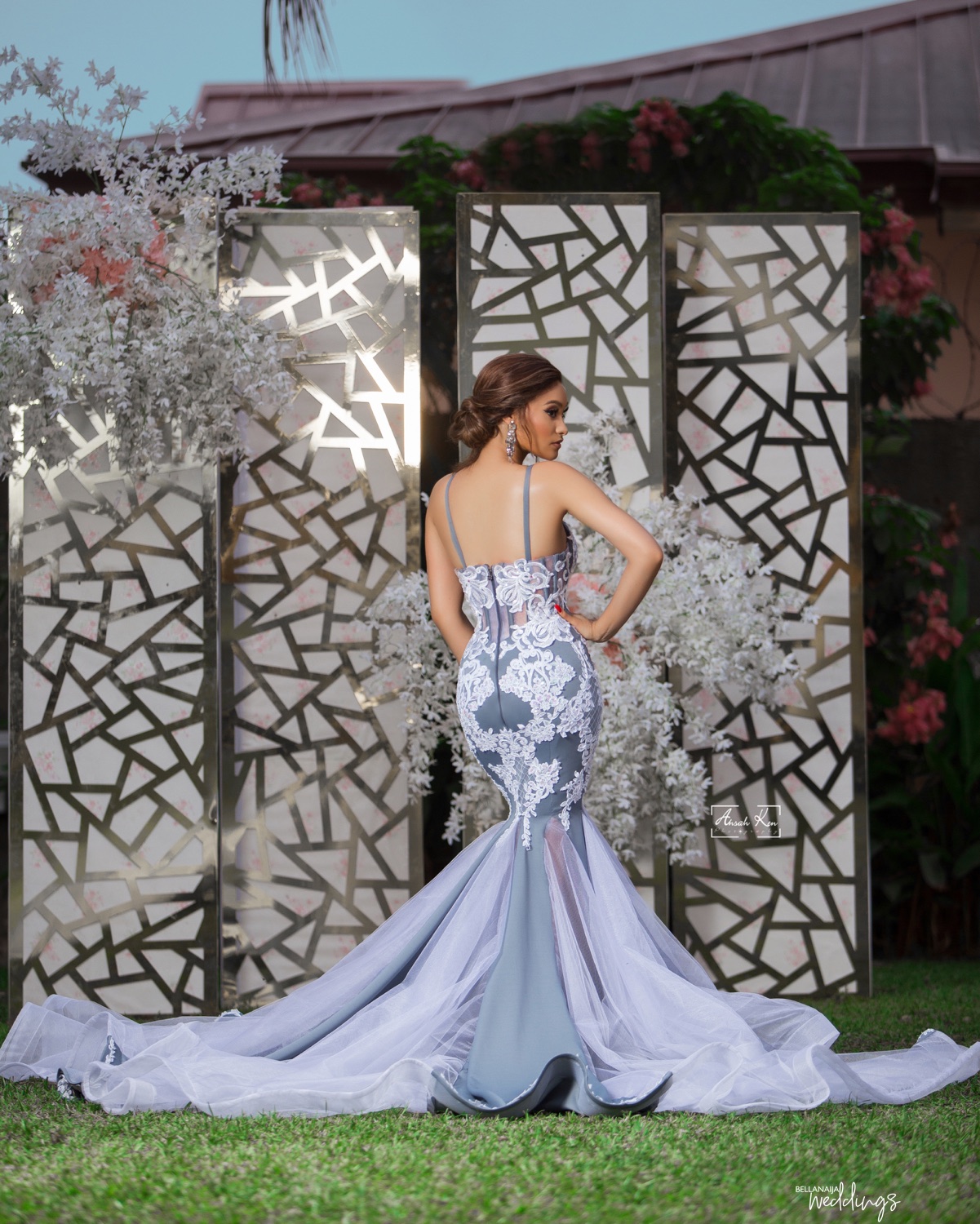 For the bride who is in love with handwoven Kente fabric.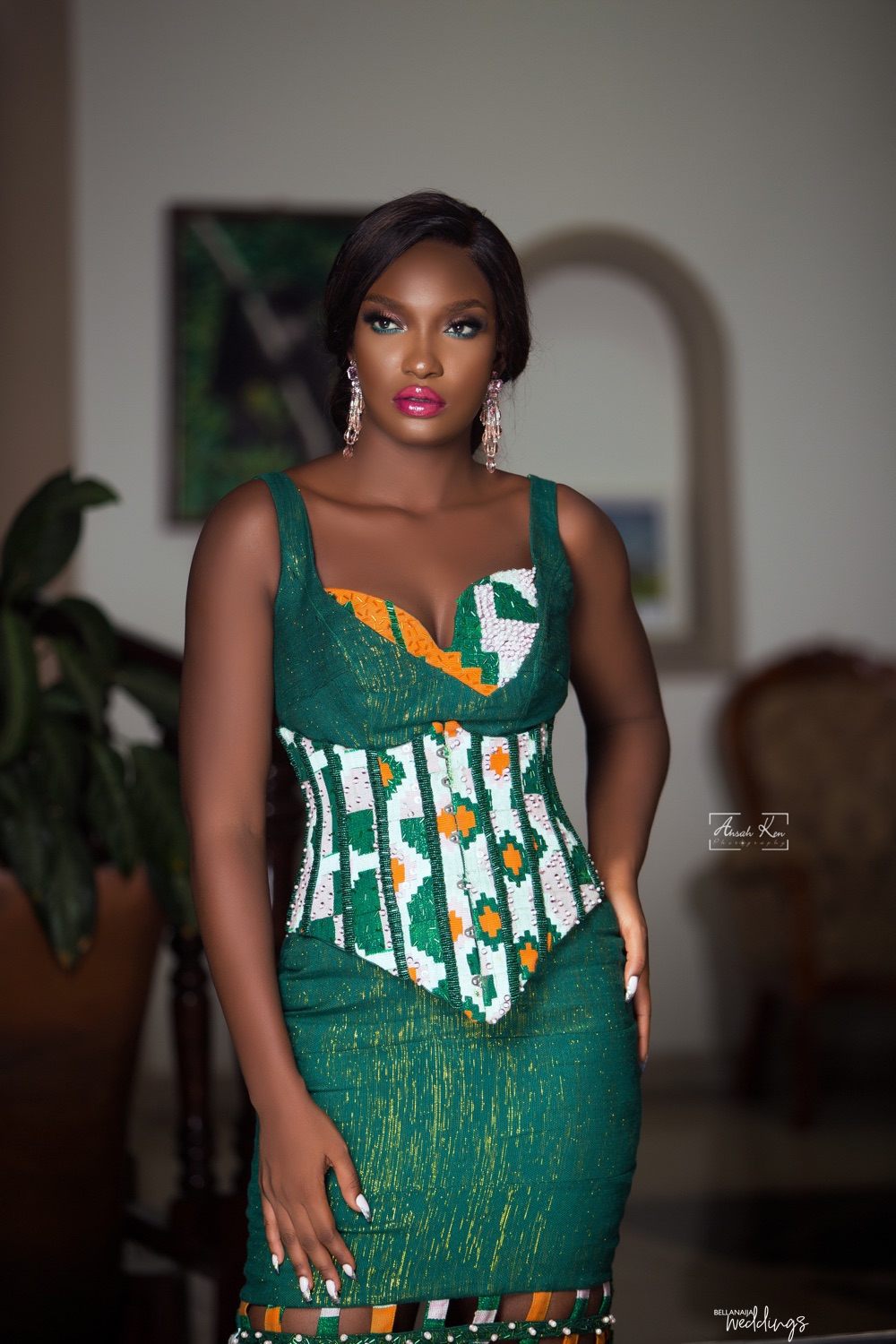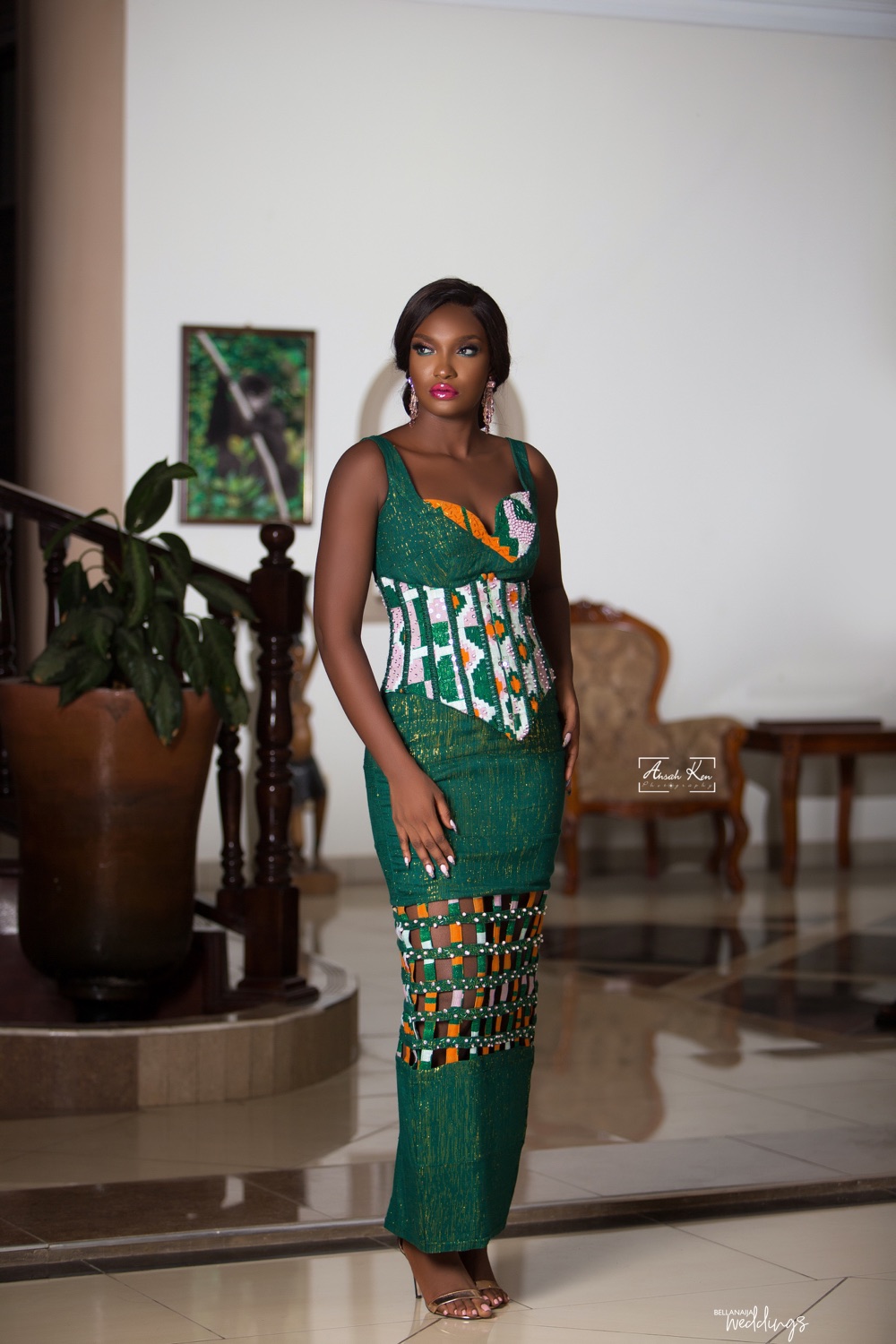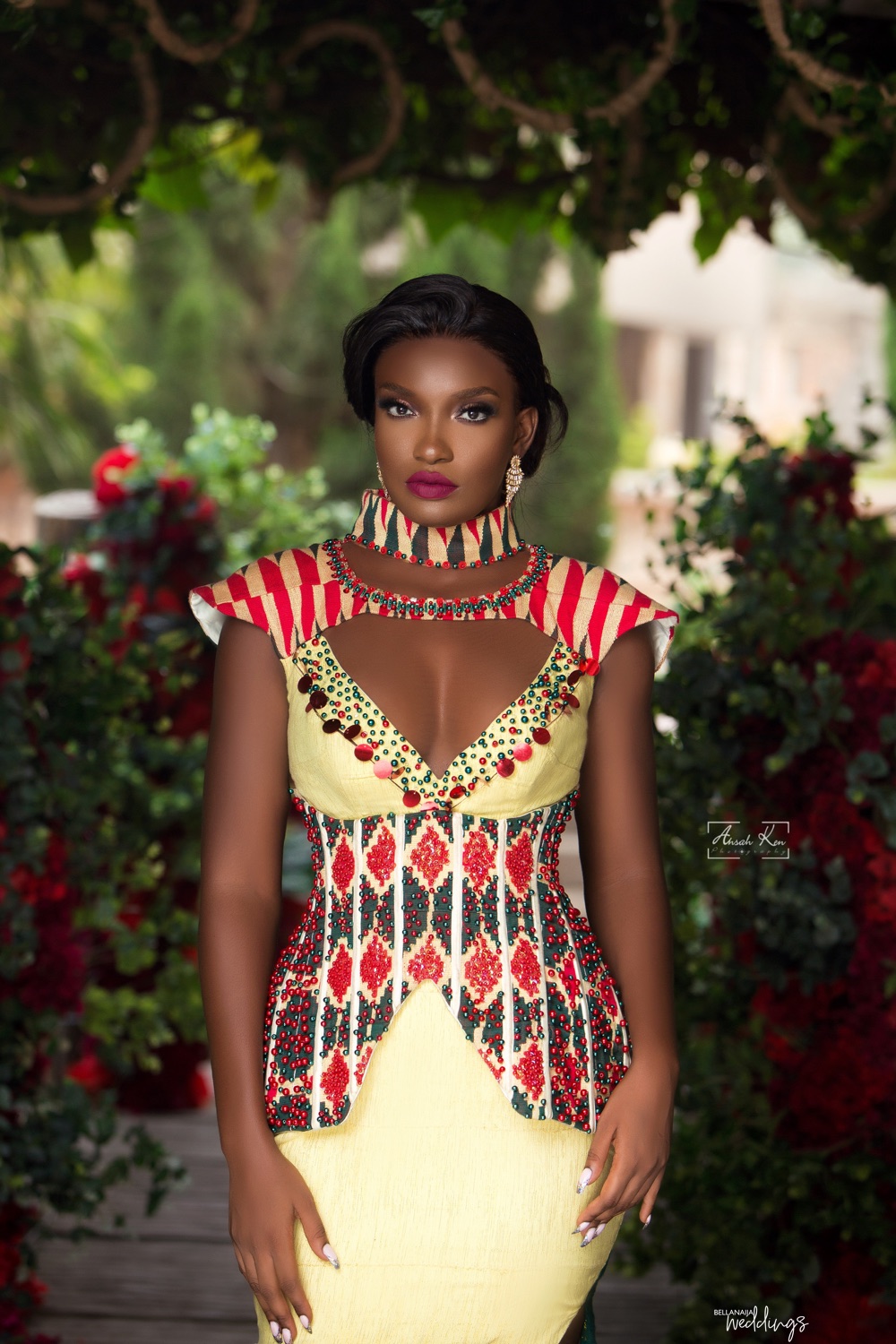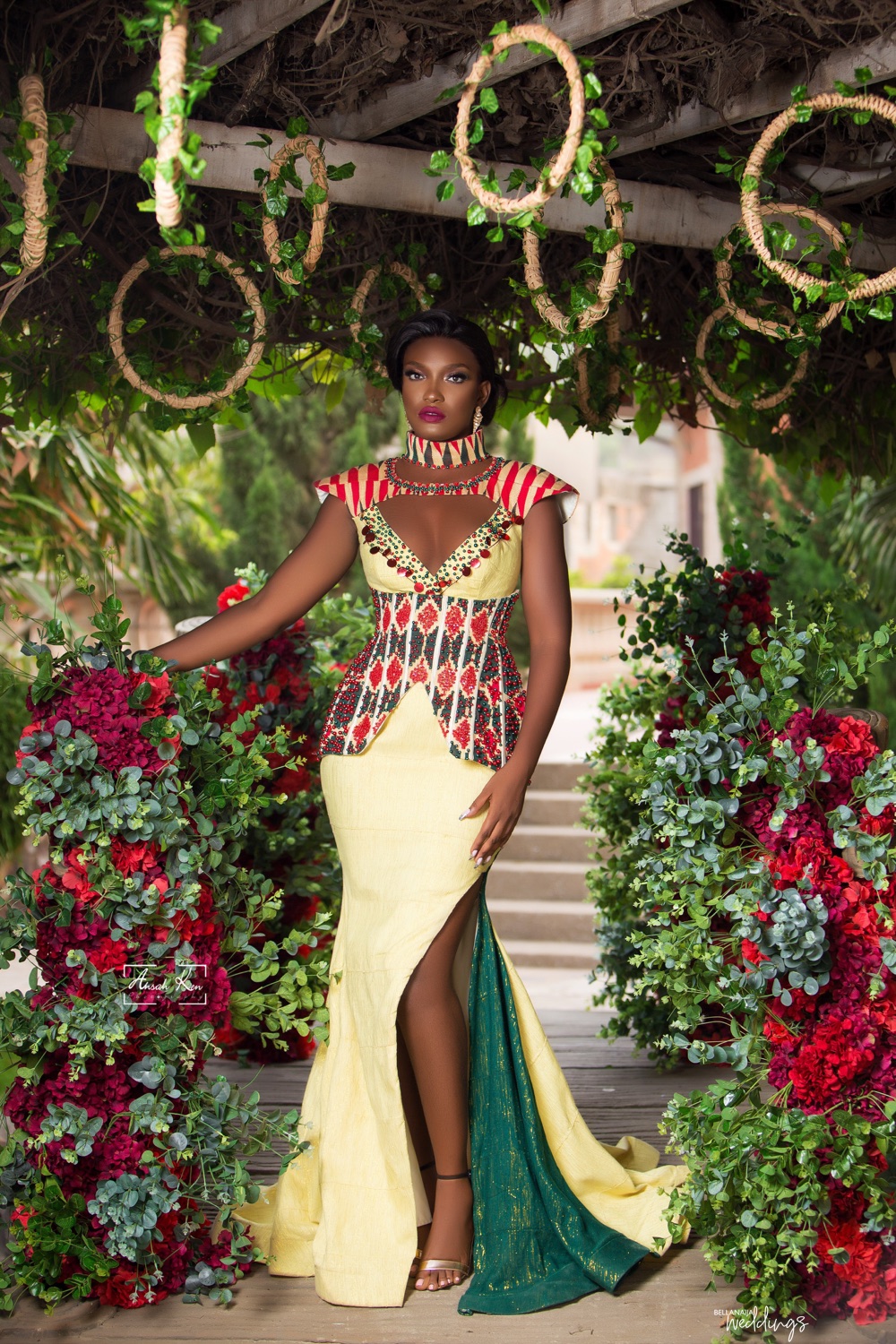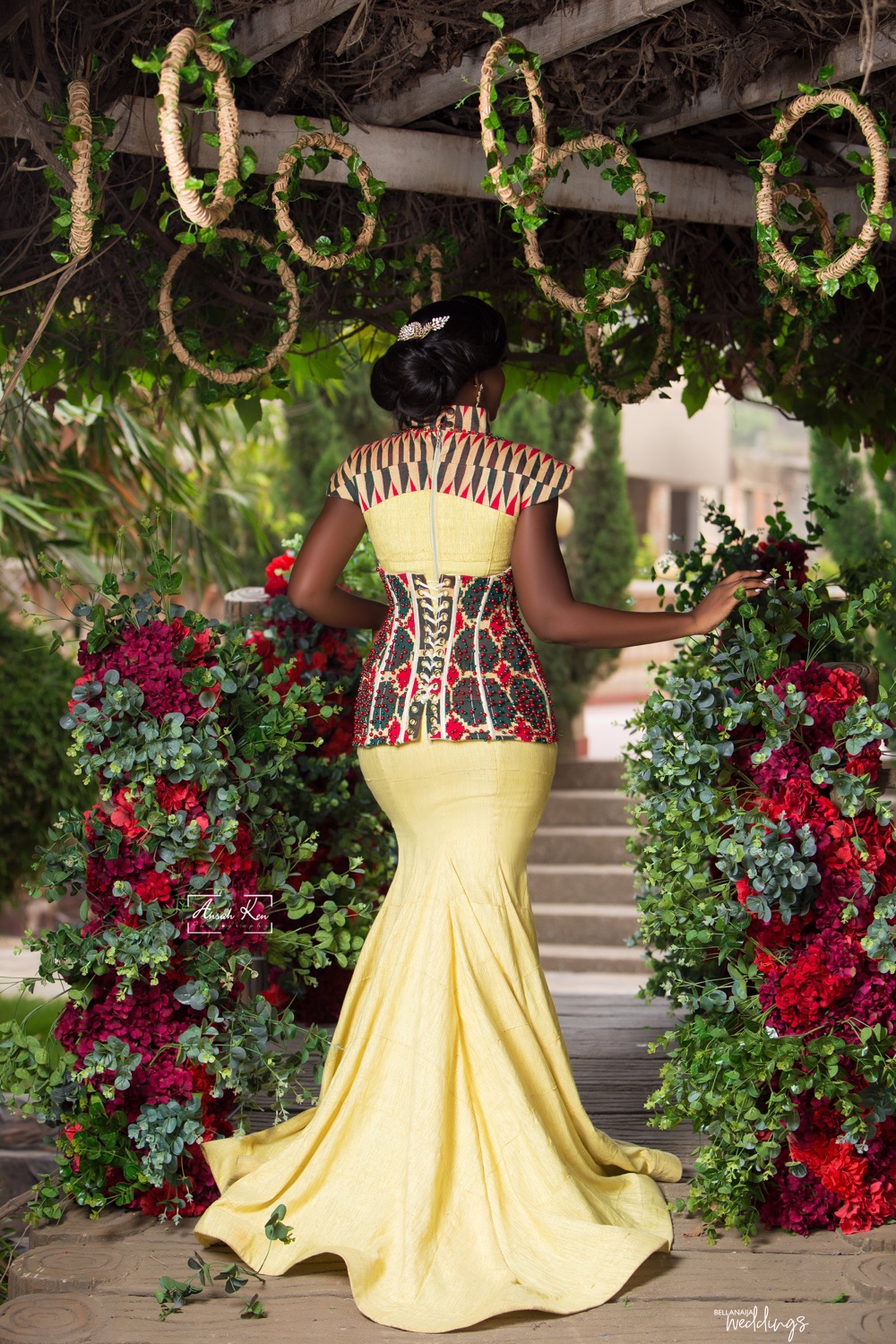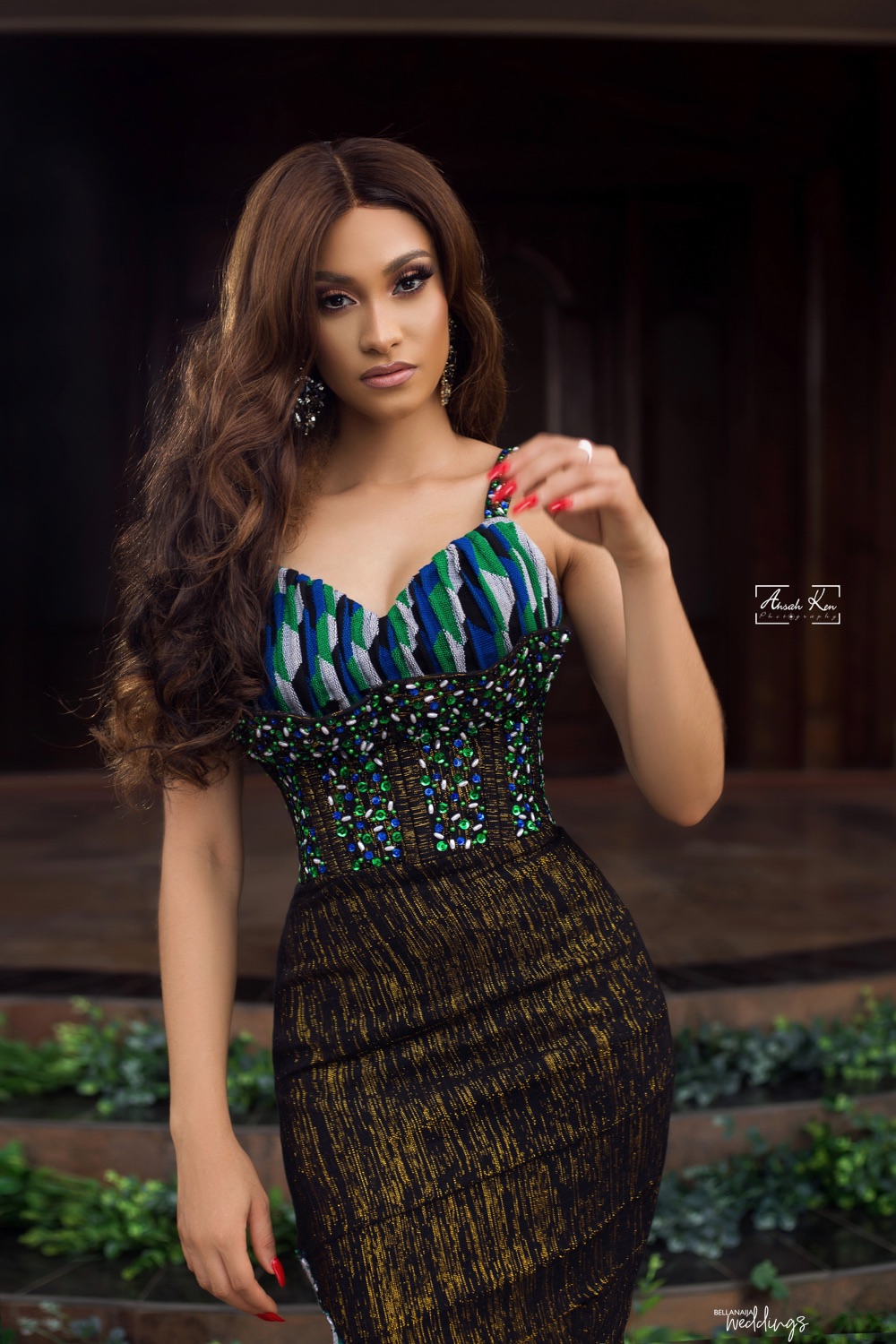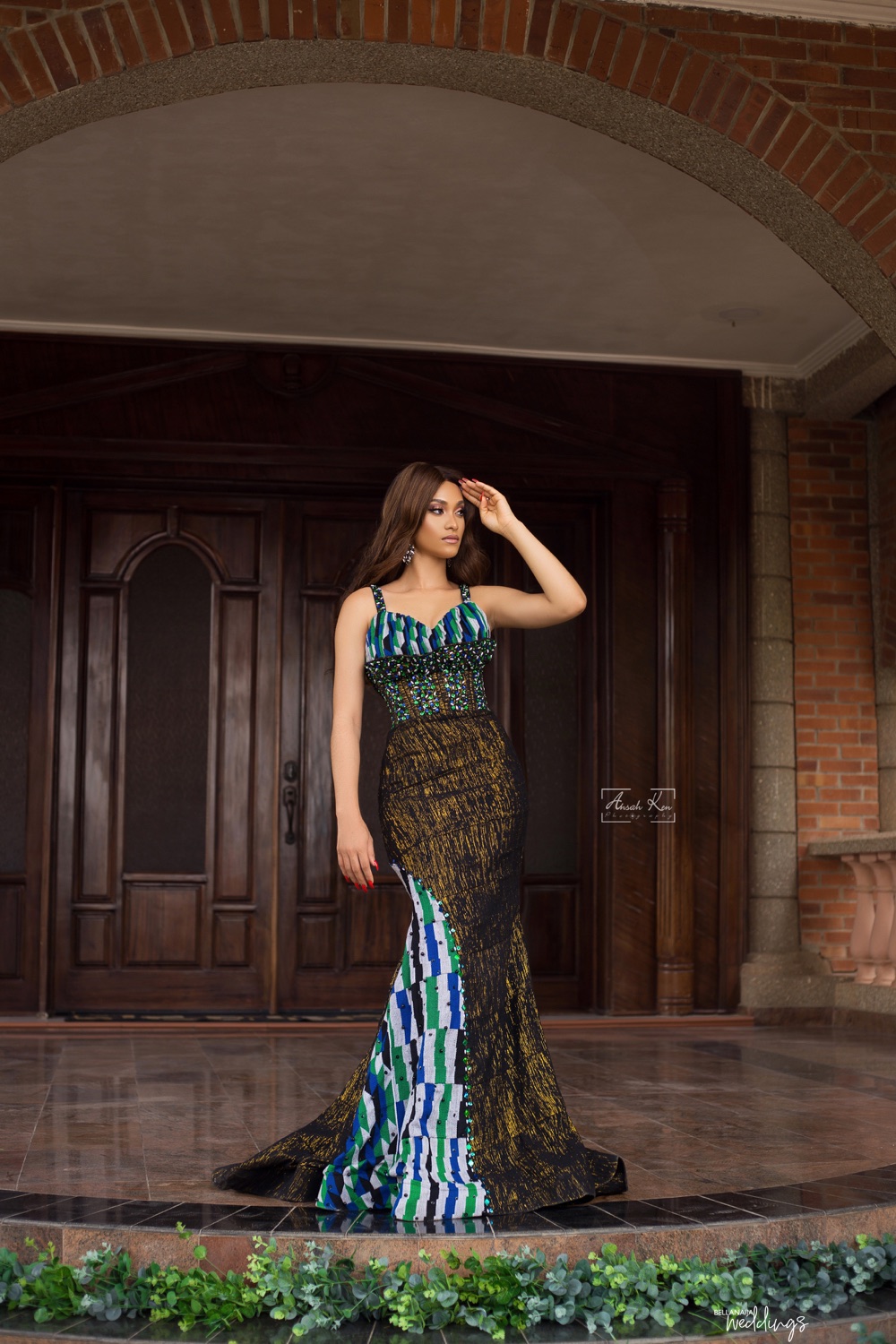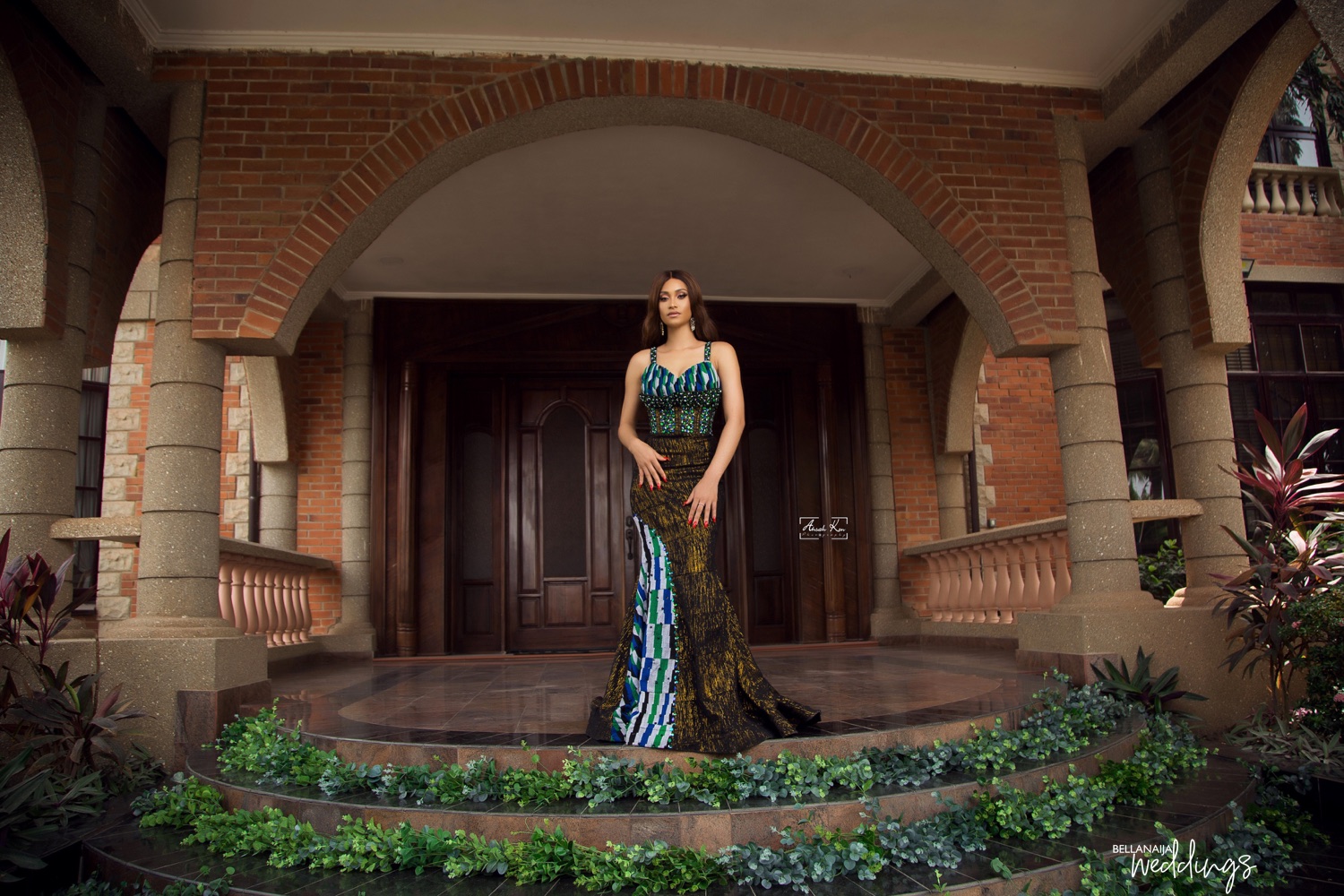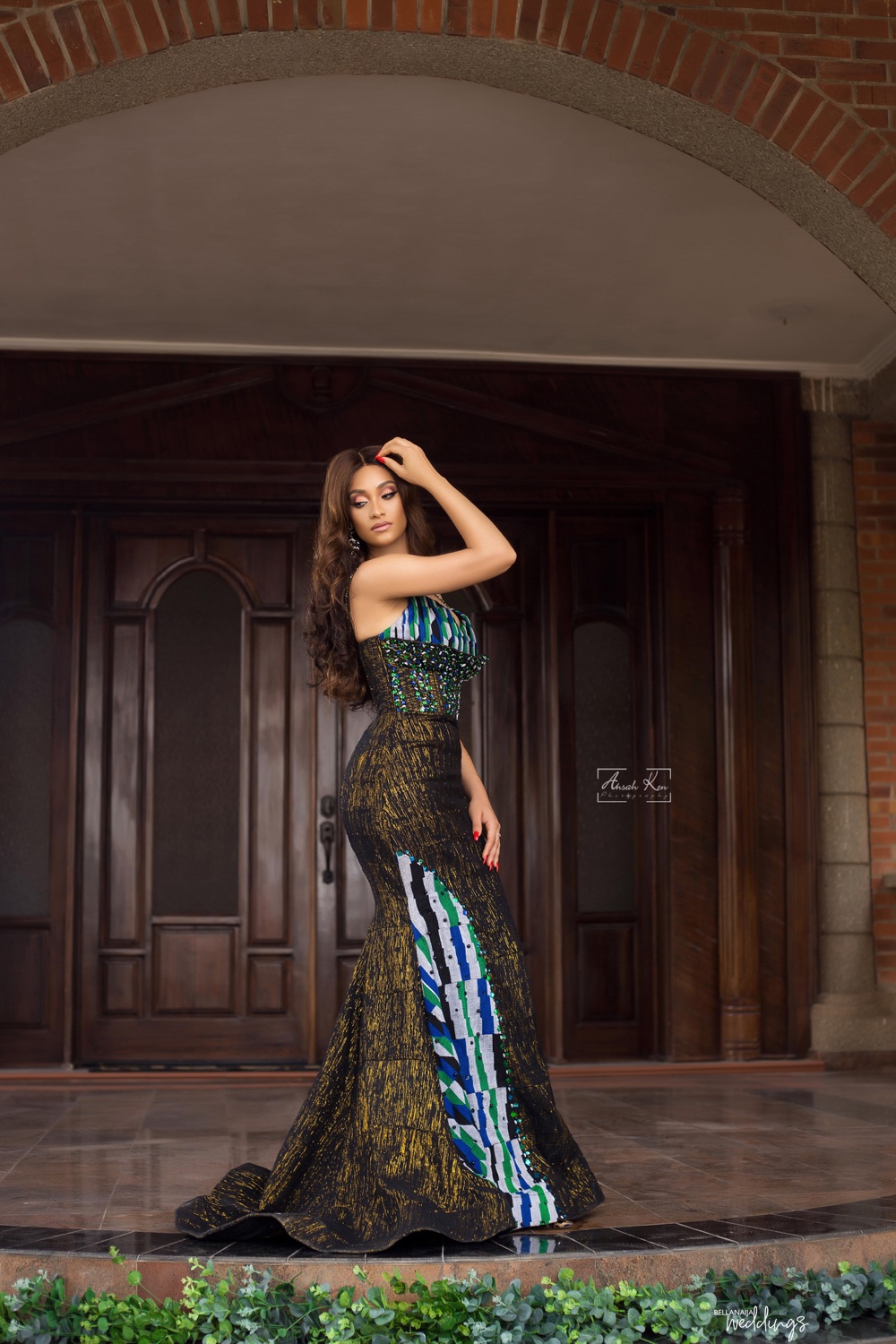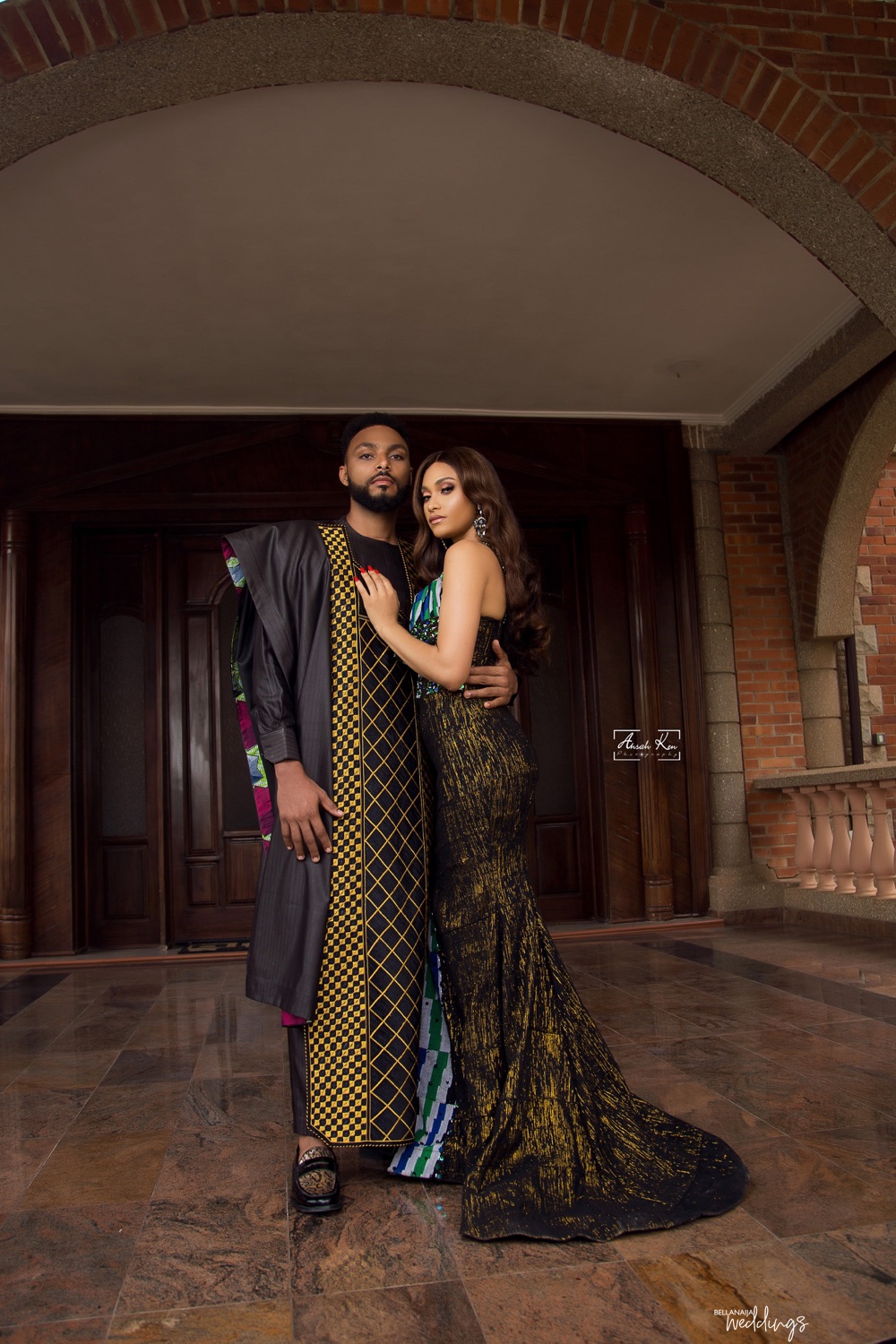 This look is for the simple bride who loves her structure and colours. She wants to hold her shine.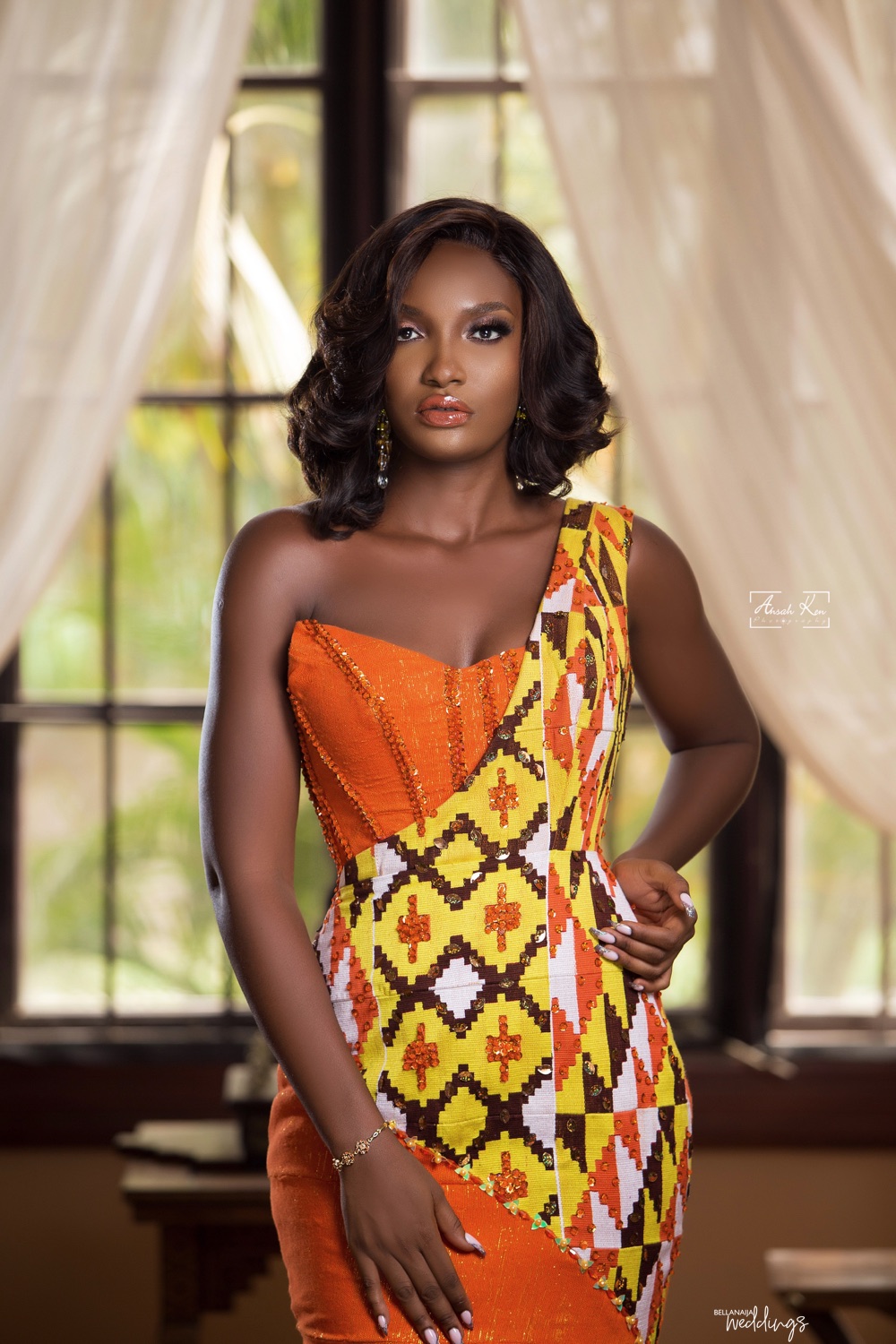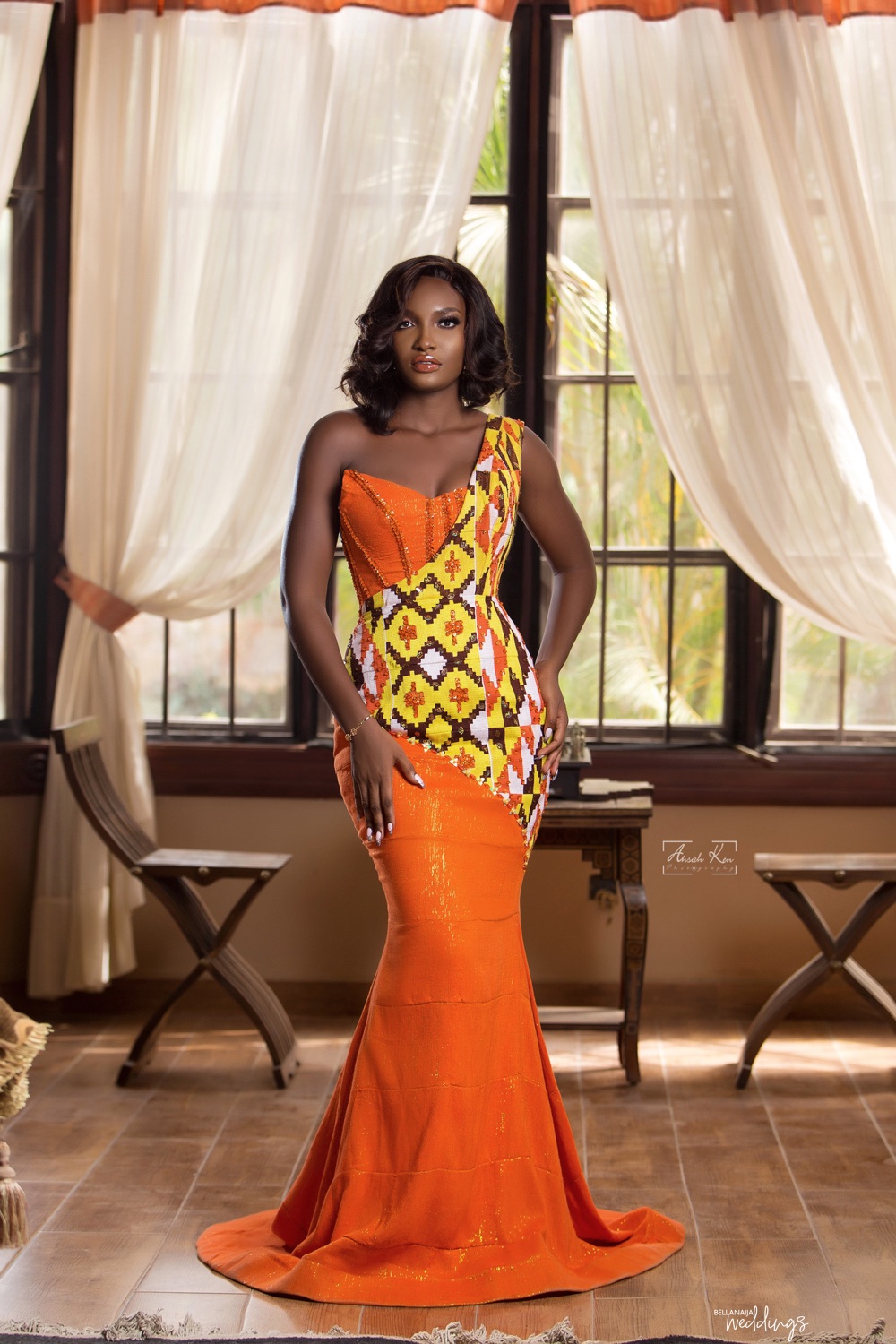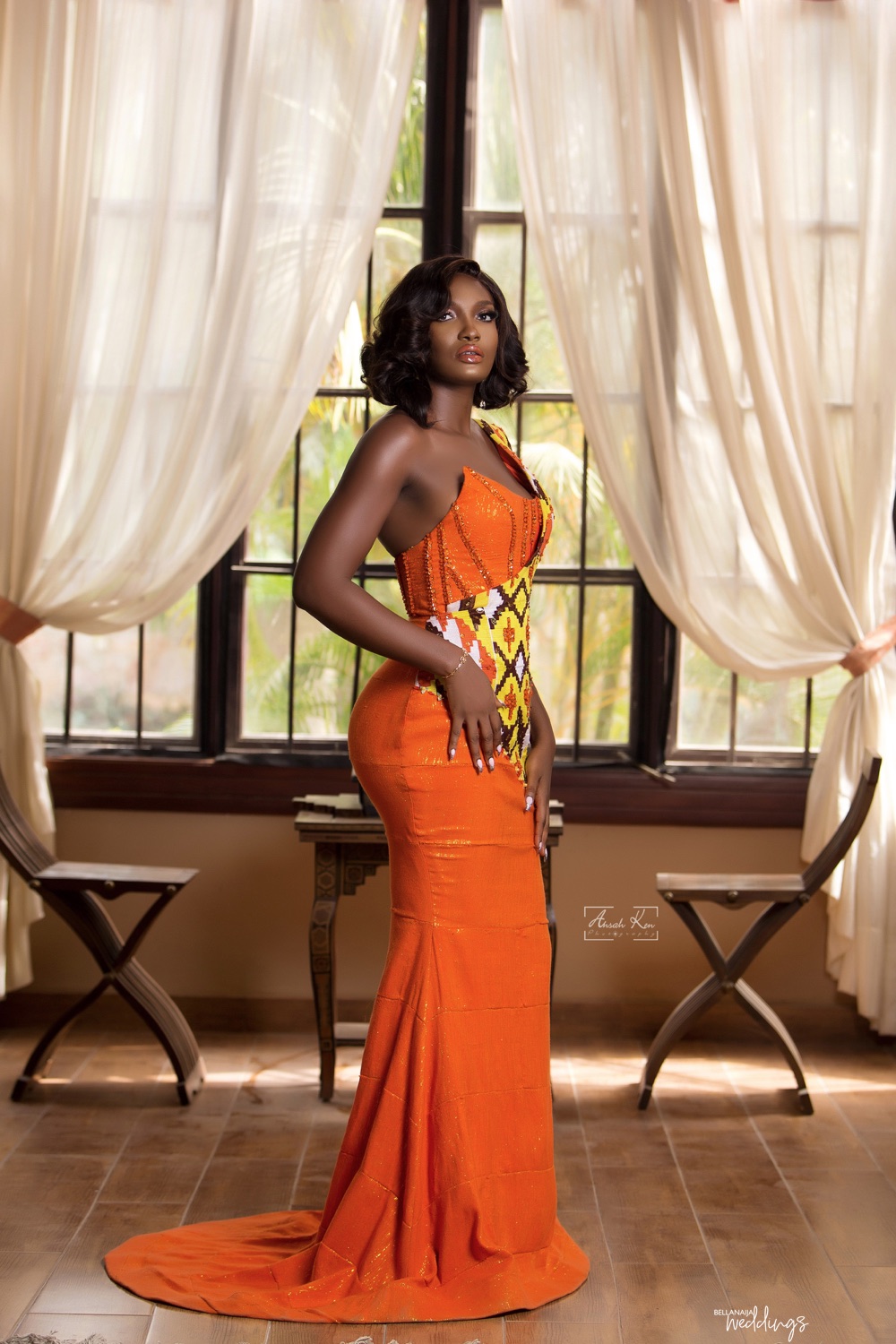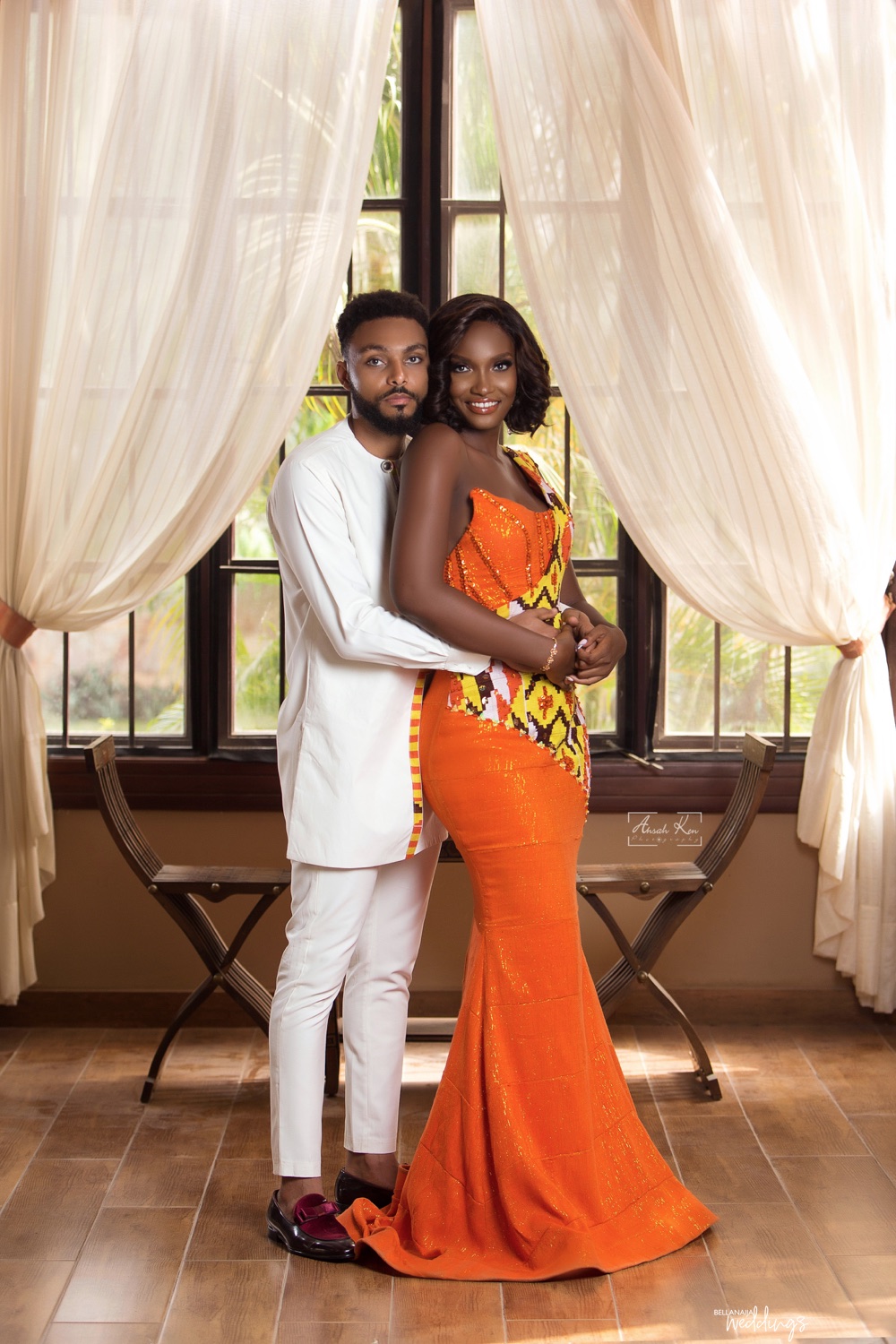 Credits
Photography: @ansahkenphotography
Decor: @DustinEvents
Outfits: @quophiakotuahghana  | @qa_men
Hair: @redgingerforhair
Makeup: @thereal_asareprince
Jewelry: @sparkles_jewellerygh
Videography: @GrandEagleMotion
Graphics: @real_brand_consults
Models: @beca_donald_knott | @naadei_kotey