Wedding planning comes with a lot of decision-making. From choosing your theme to your look and outfits. We know how demanding this can be. But not to worry, we've always got your back.
We've got this collection from Ghanaian design brand,  By Sugarkane to inspire all your wedding looks. From chic and classy bridal shower outfits to exquisite bridal robes, elegant wedding dresses, stylish reception and after-party fits. This look book has top-notch inspiration for you. If your big day is coming soon, you certainly are in the right place.
Check out the photos below.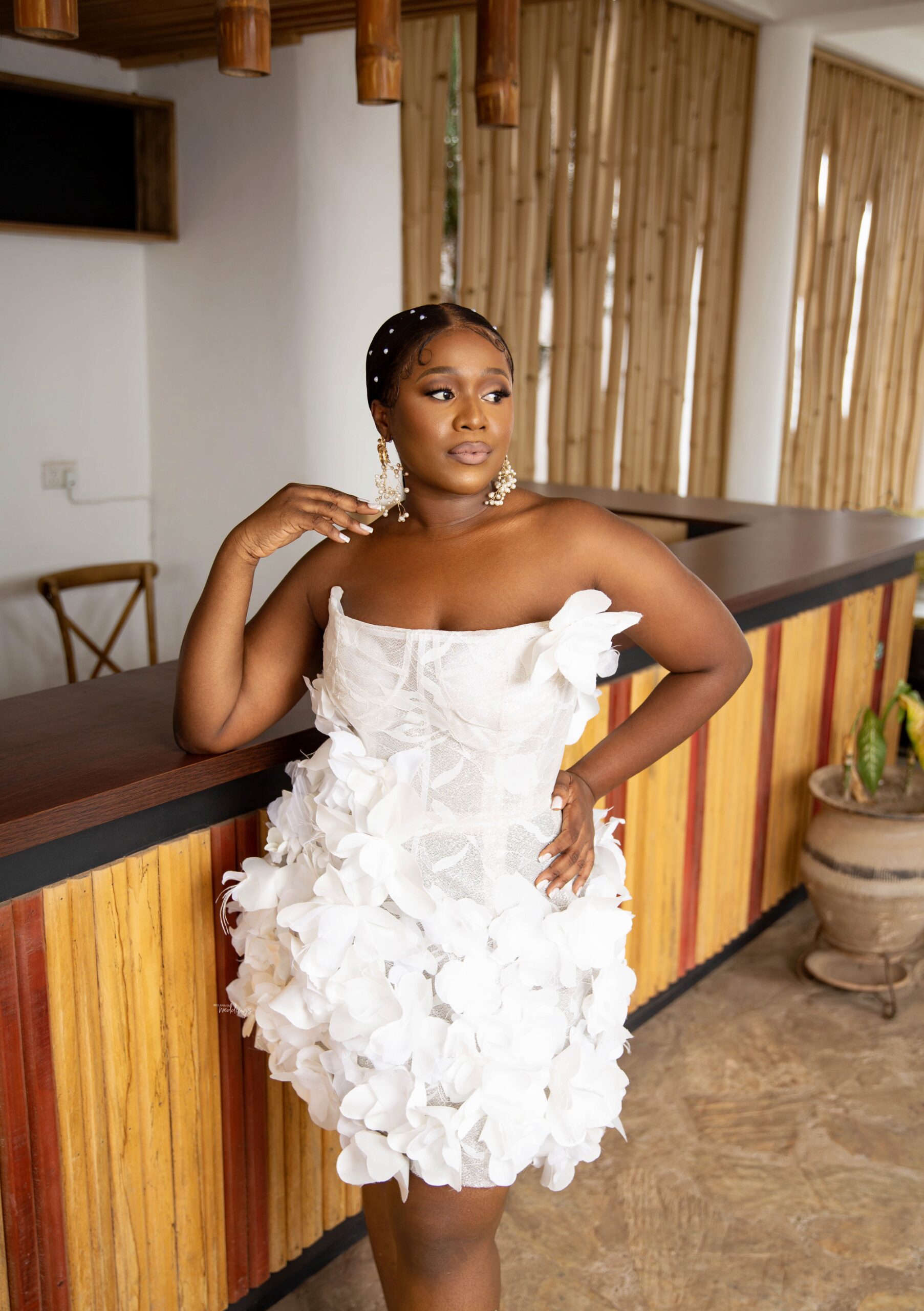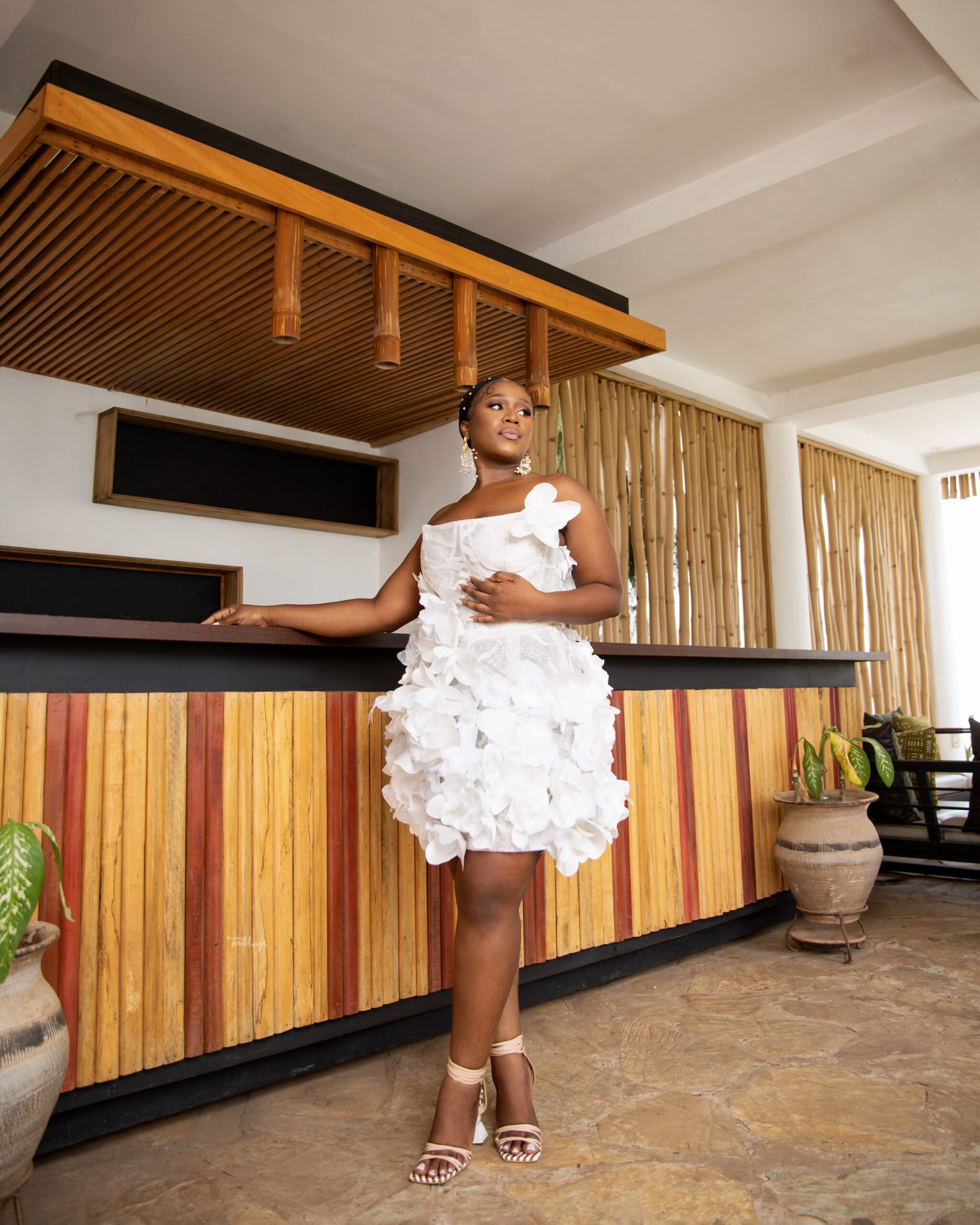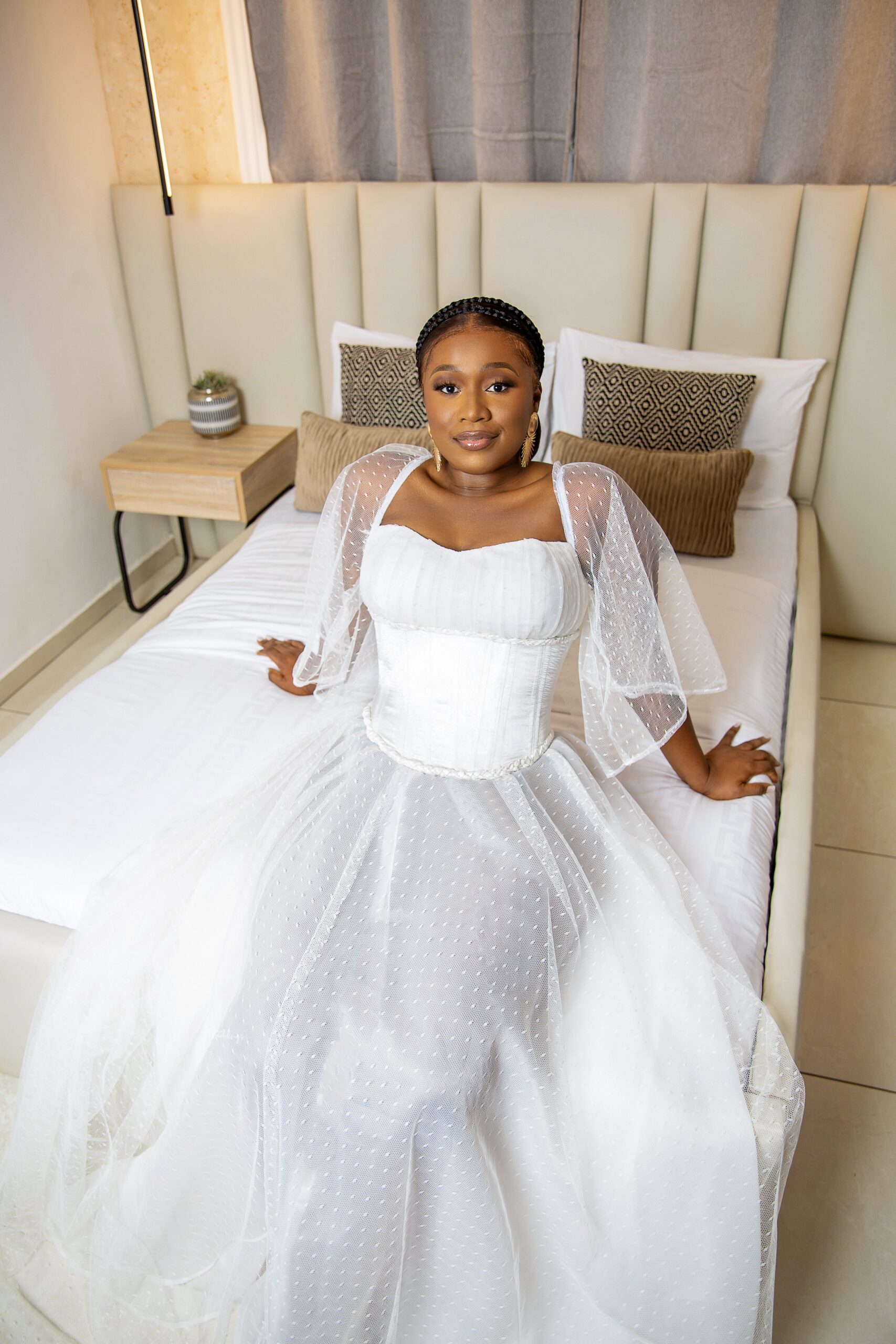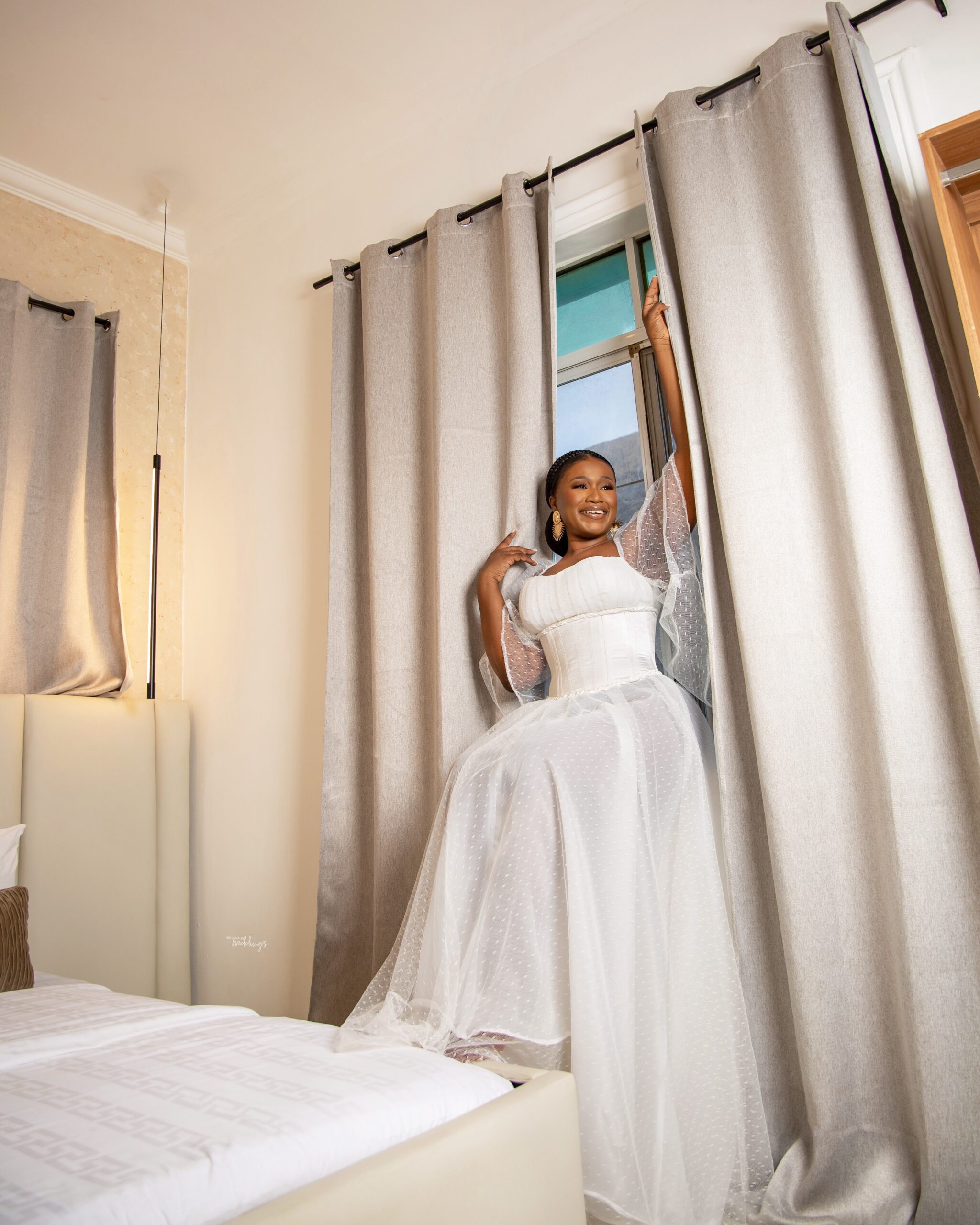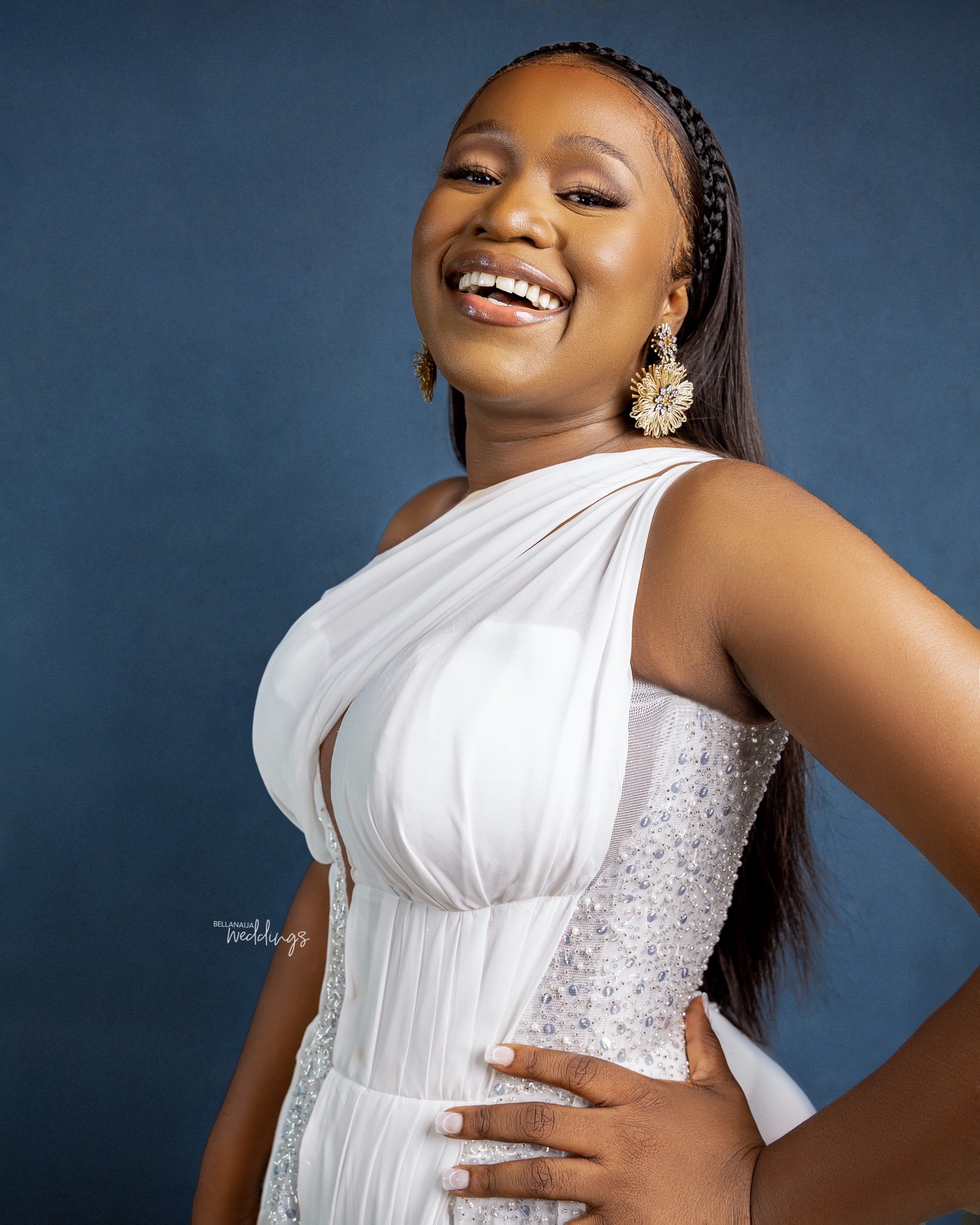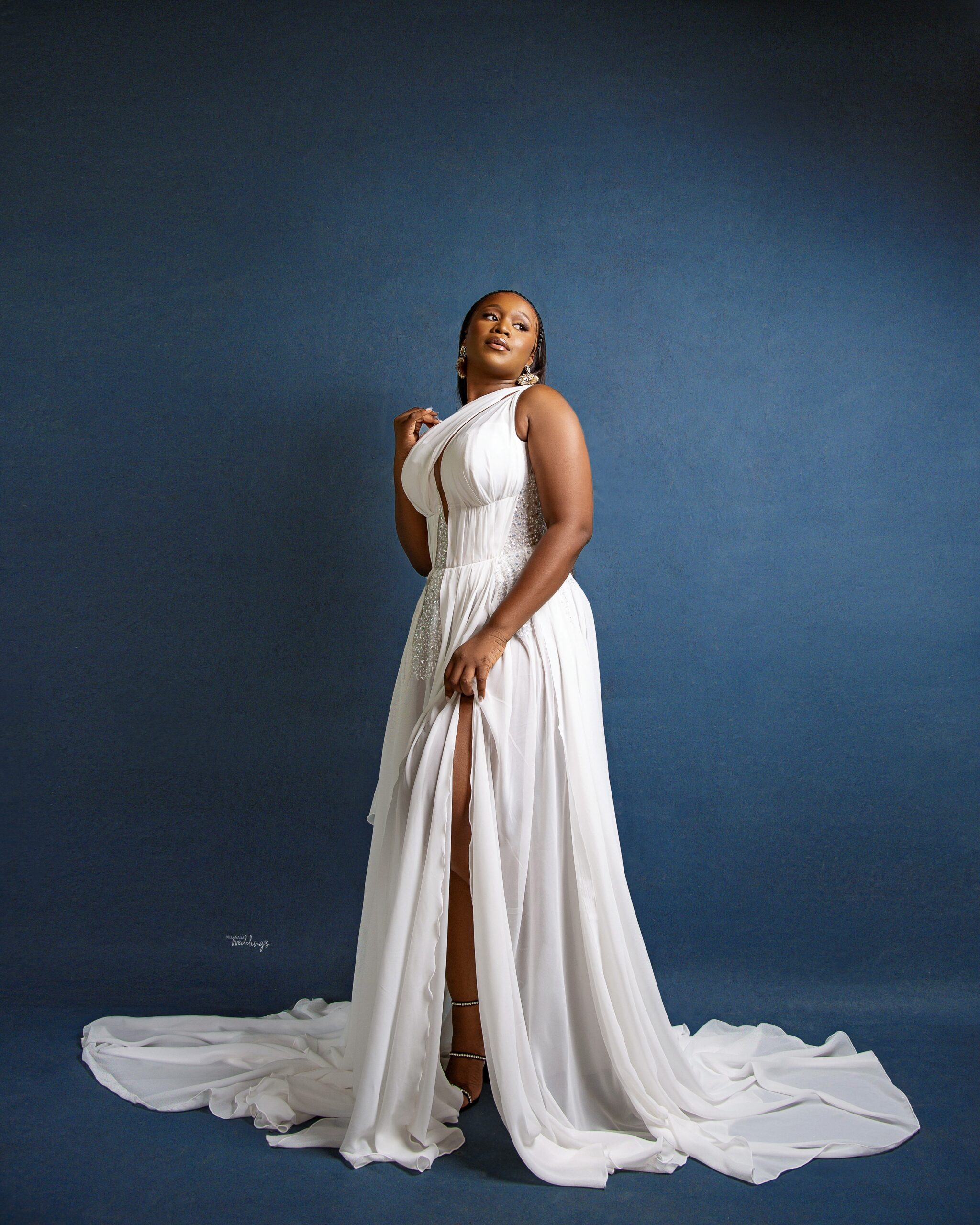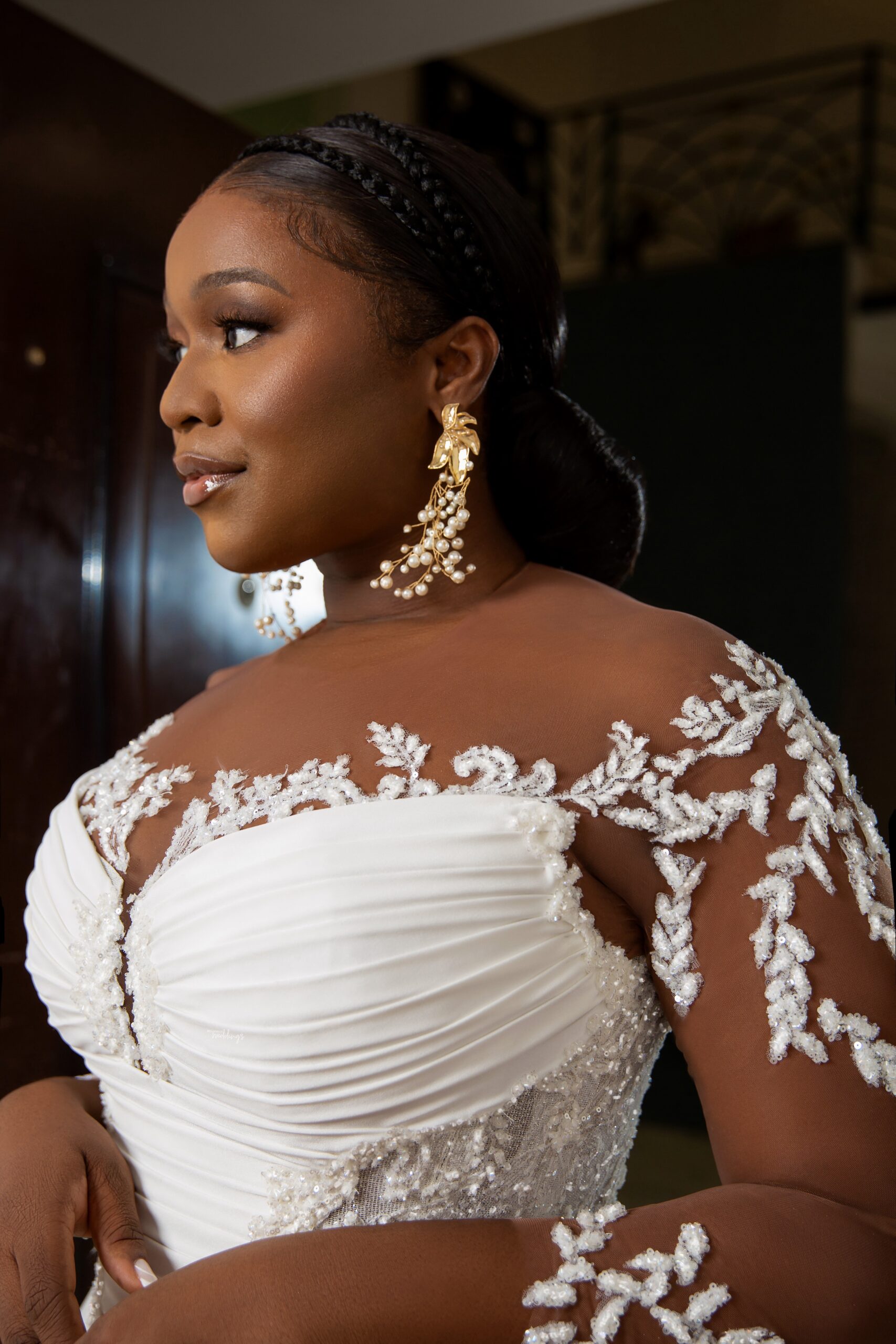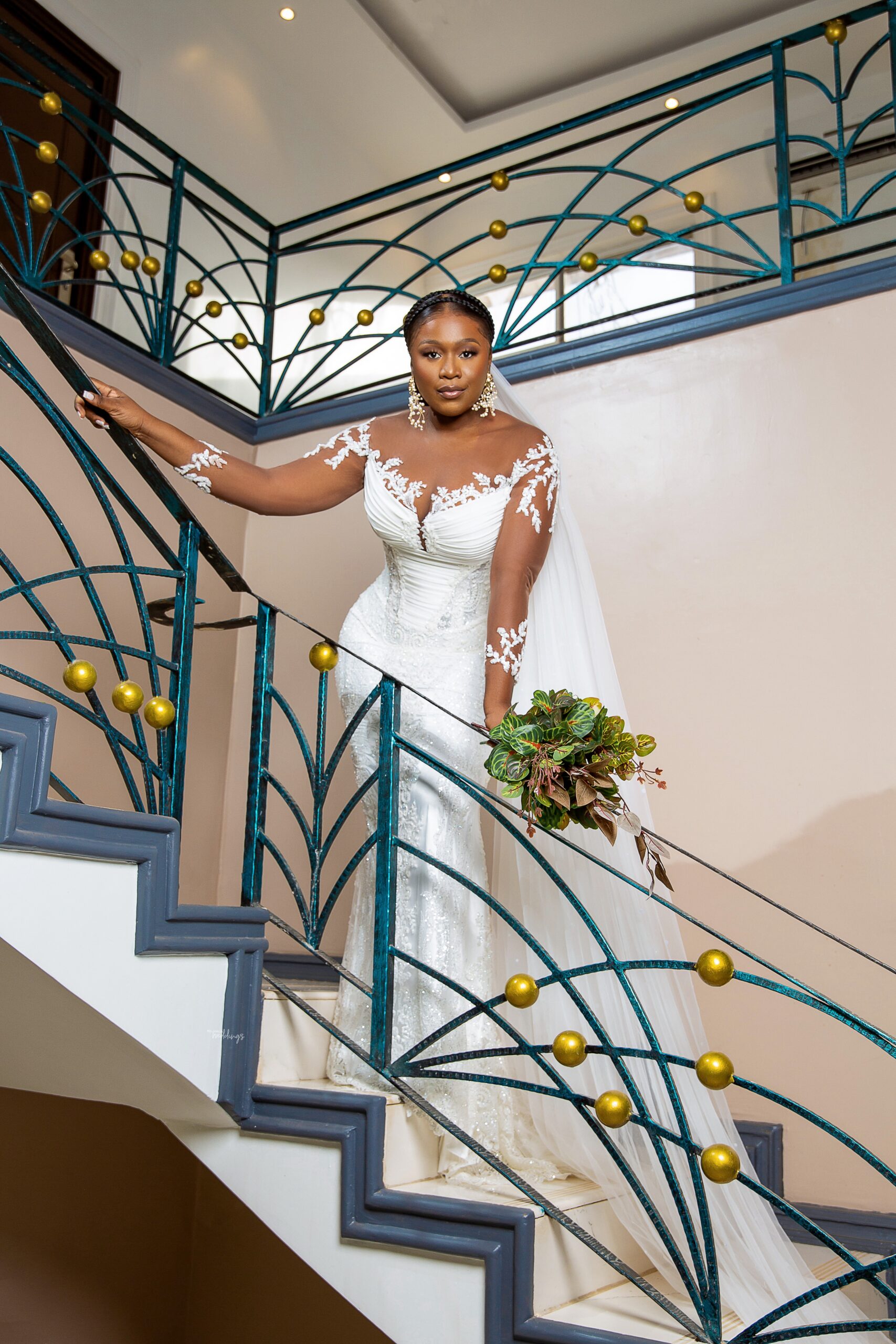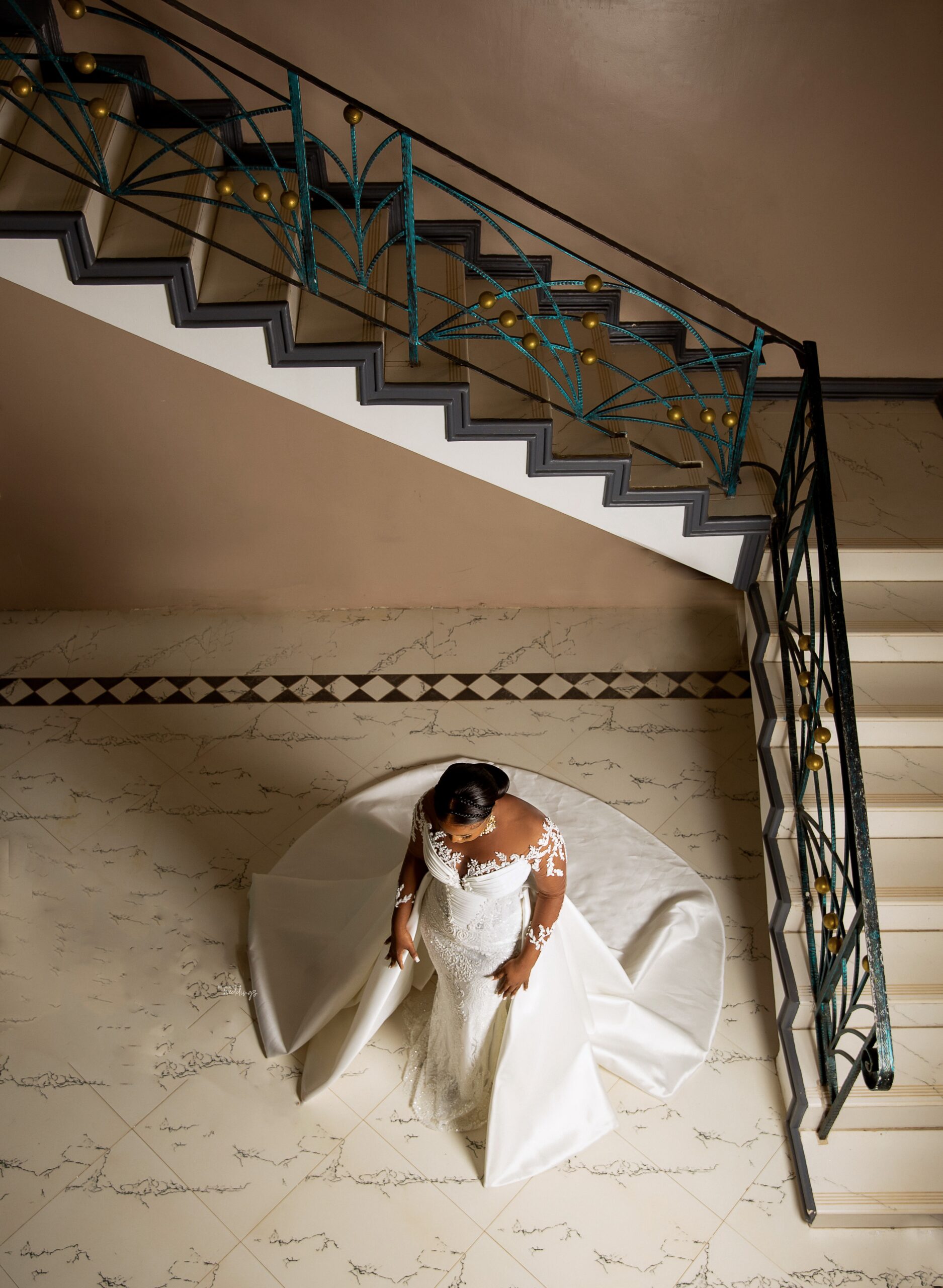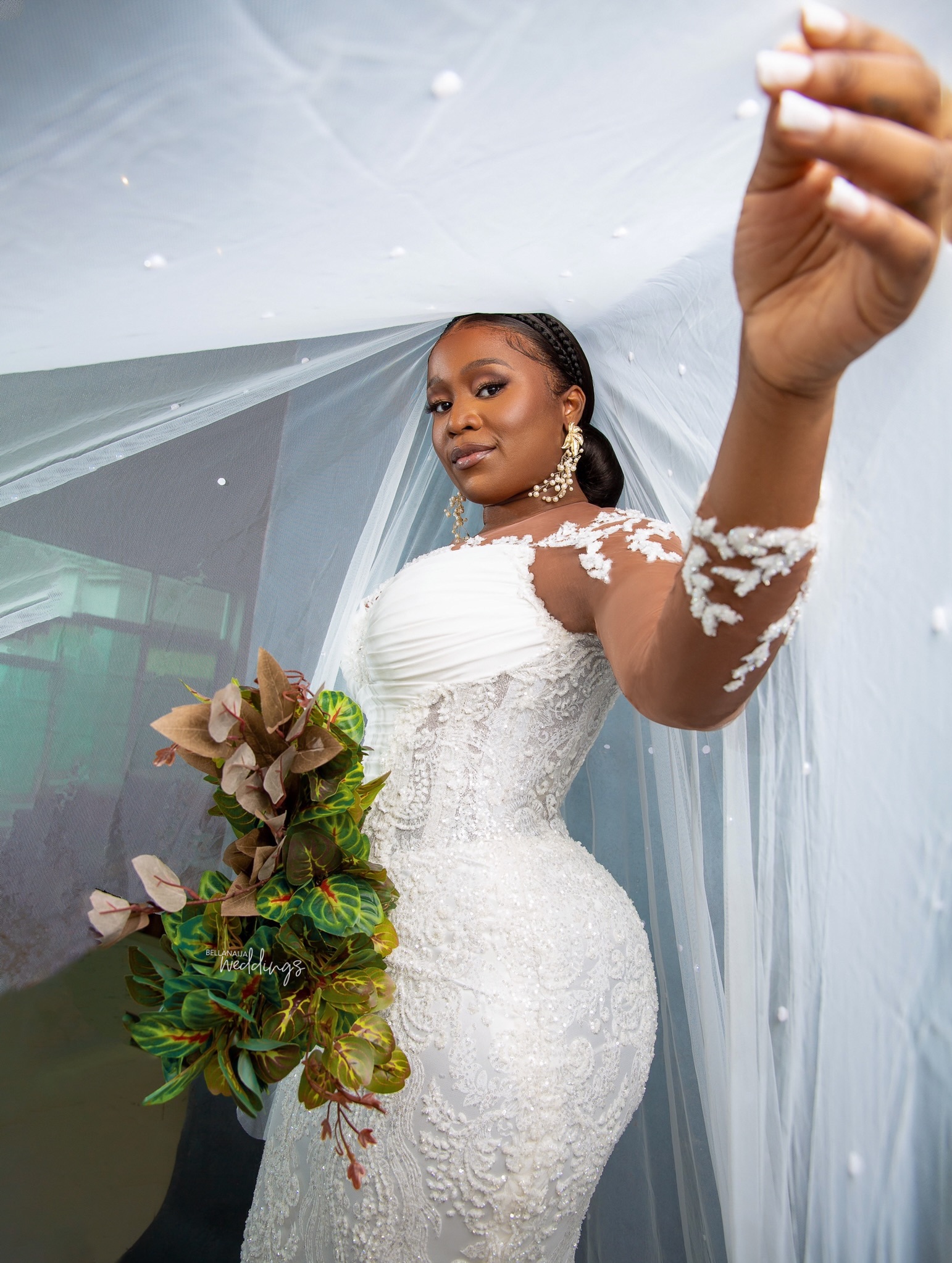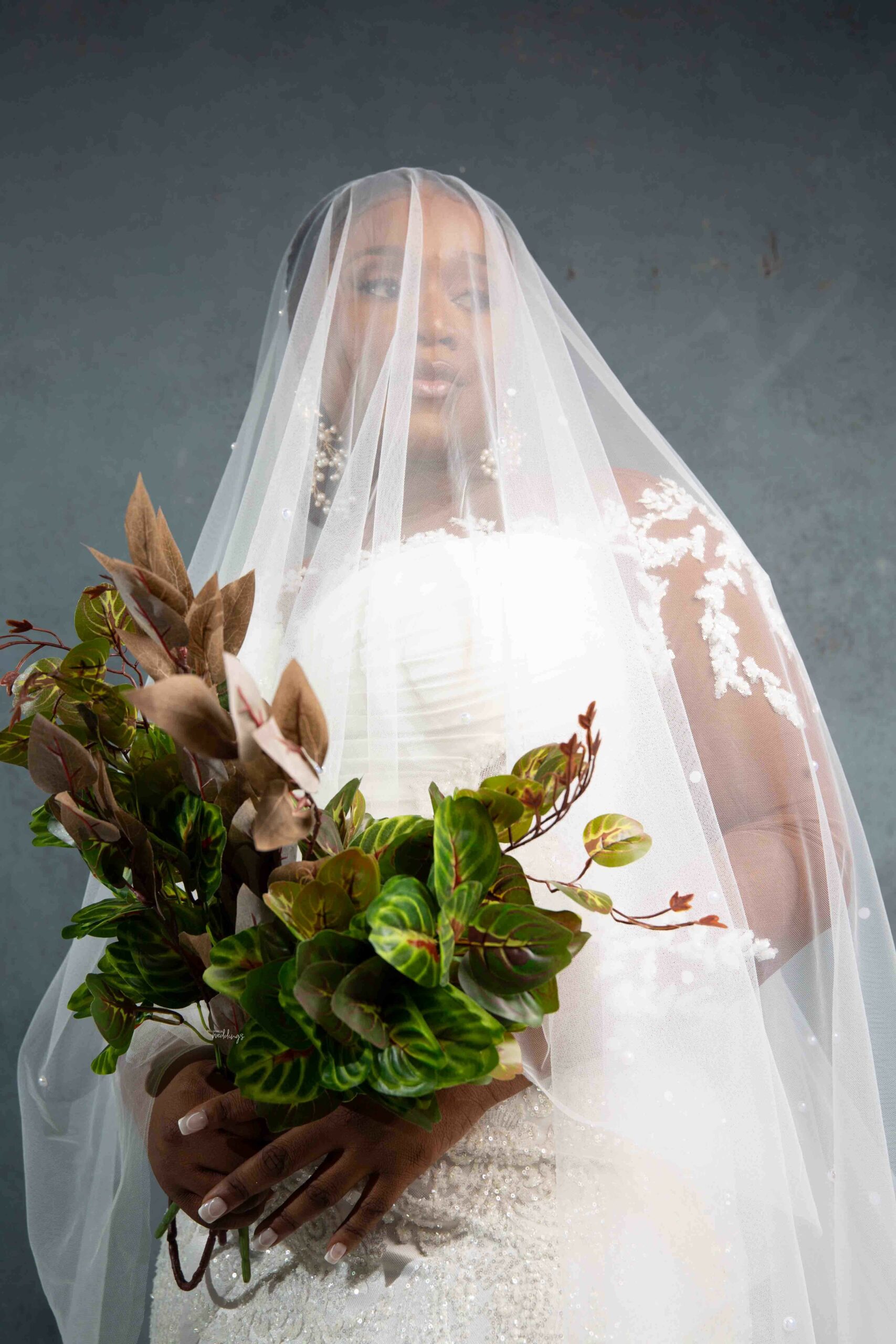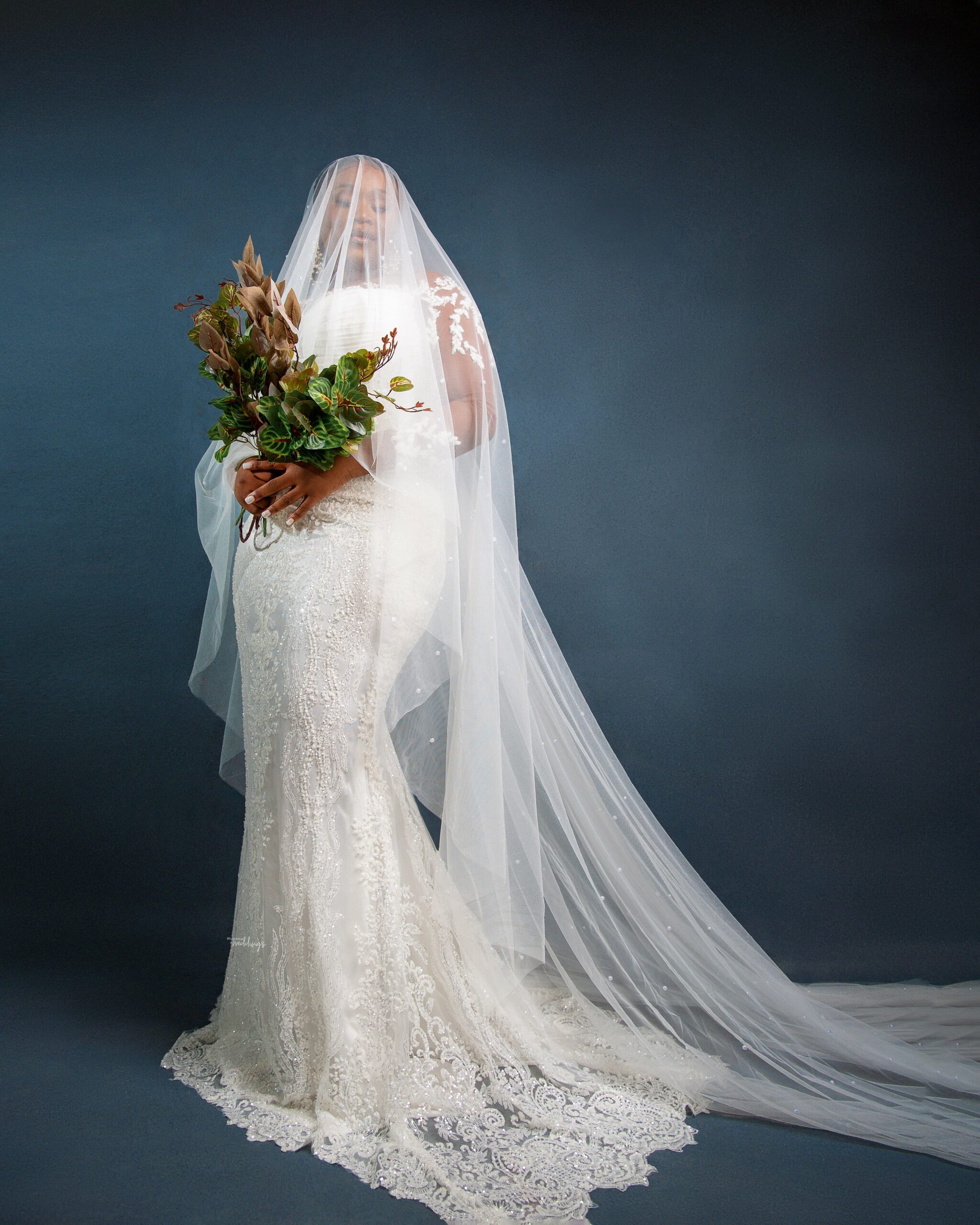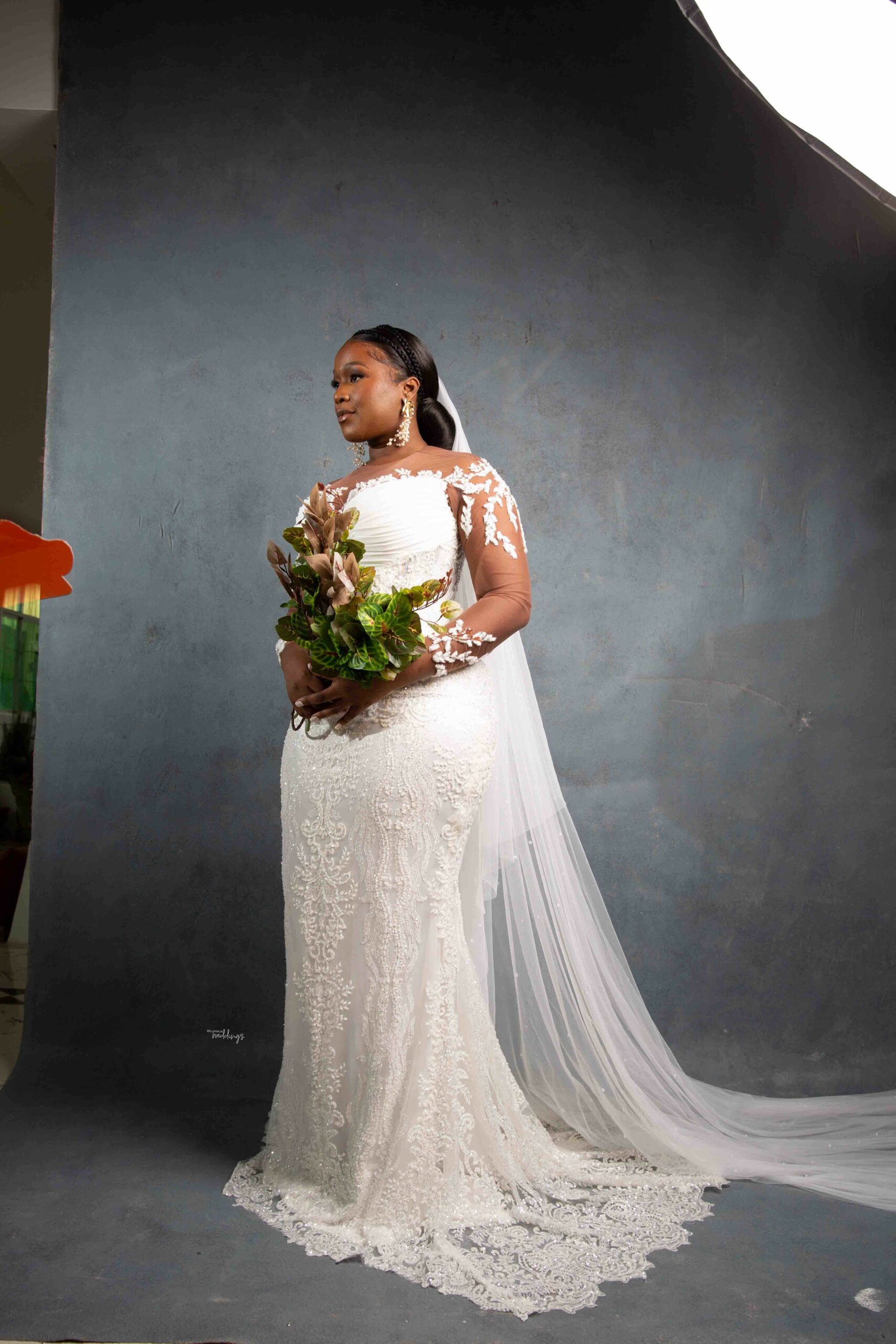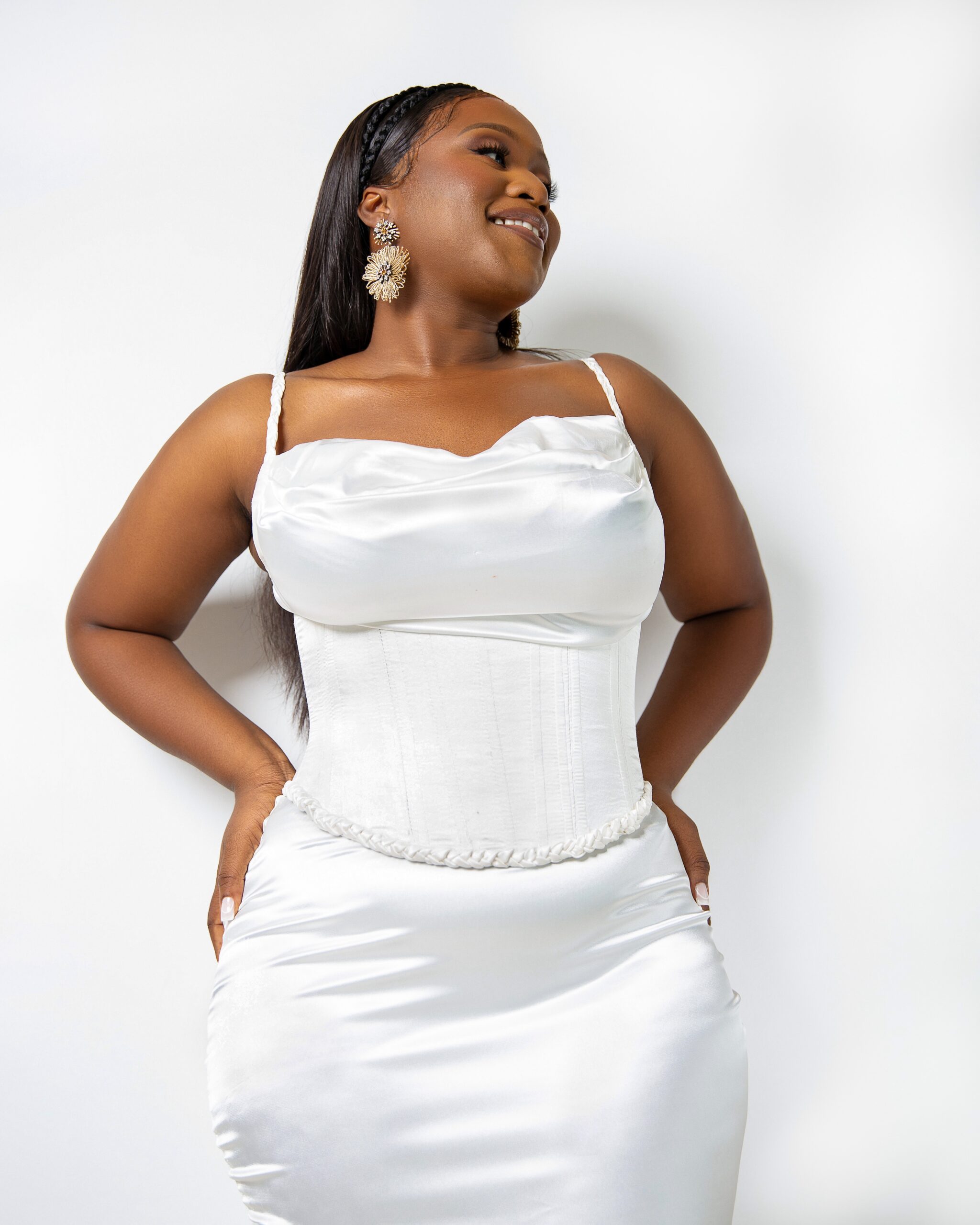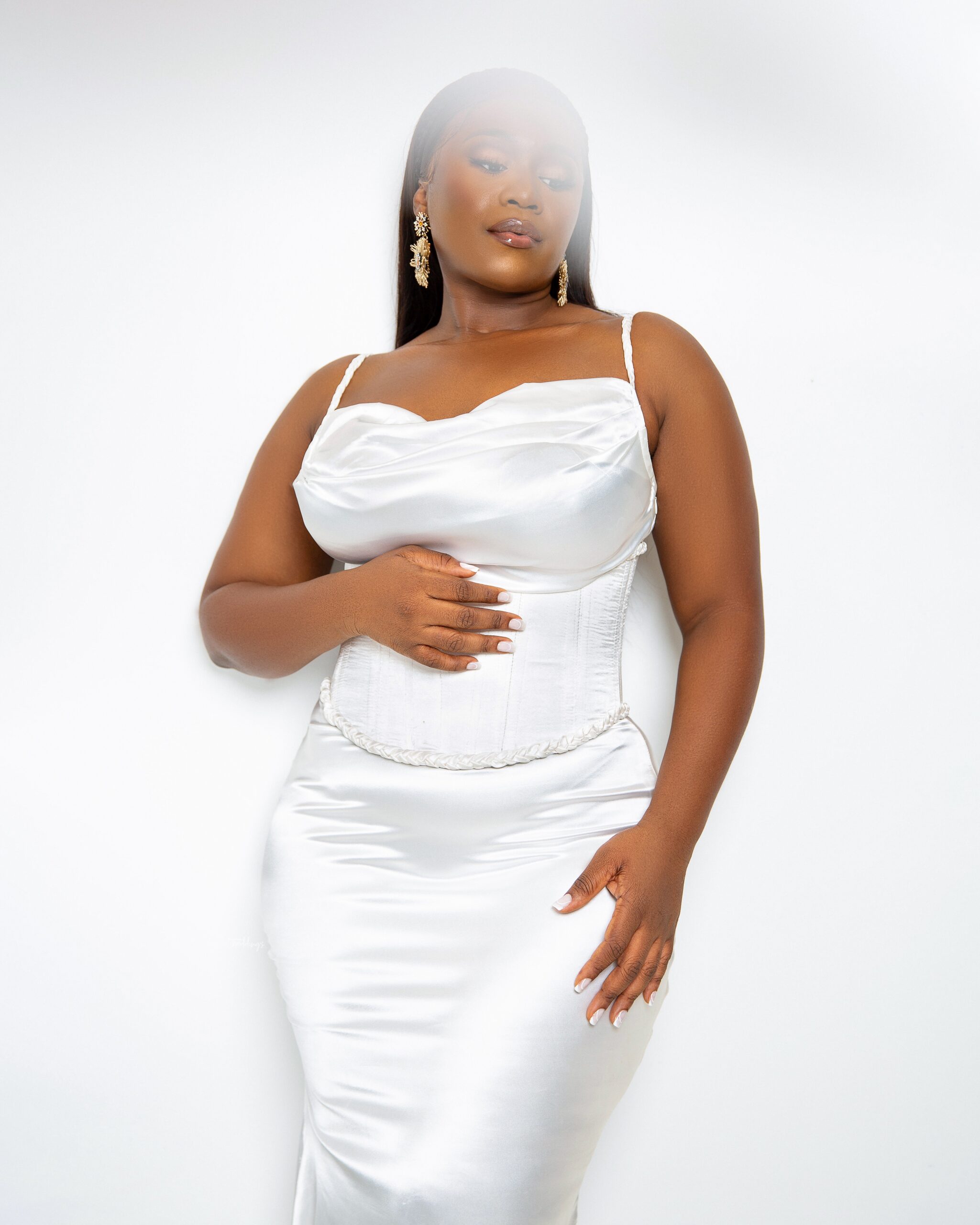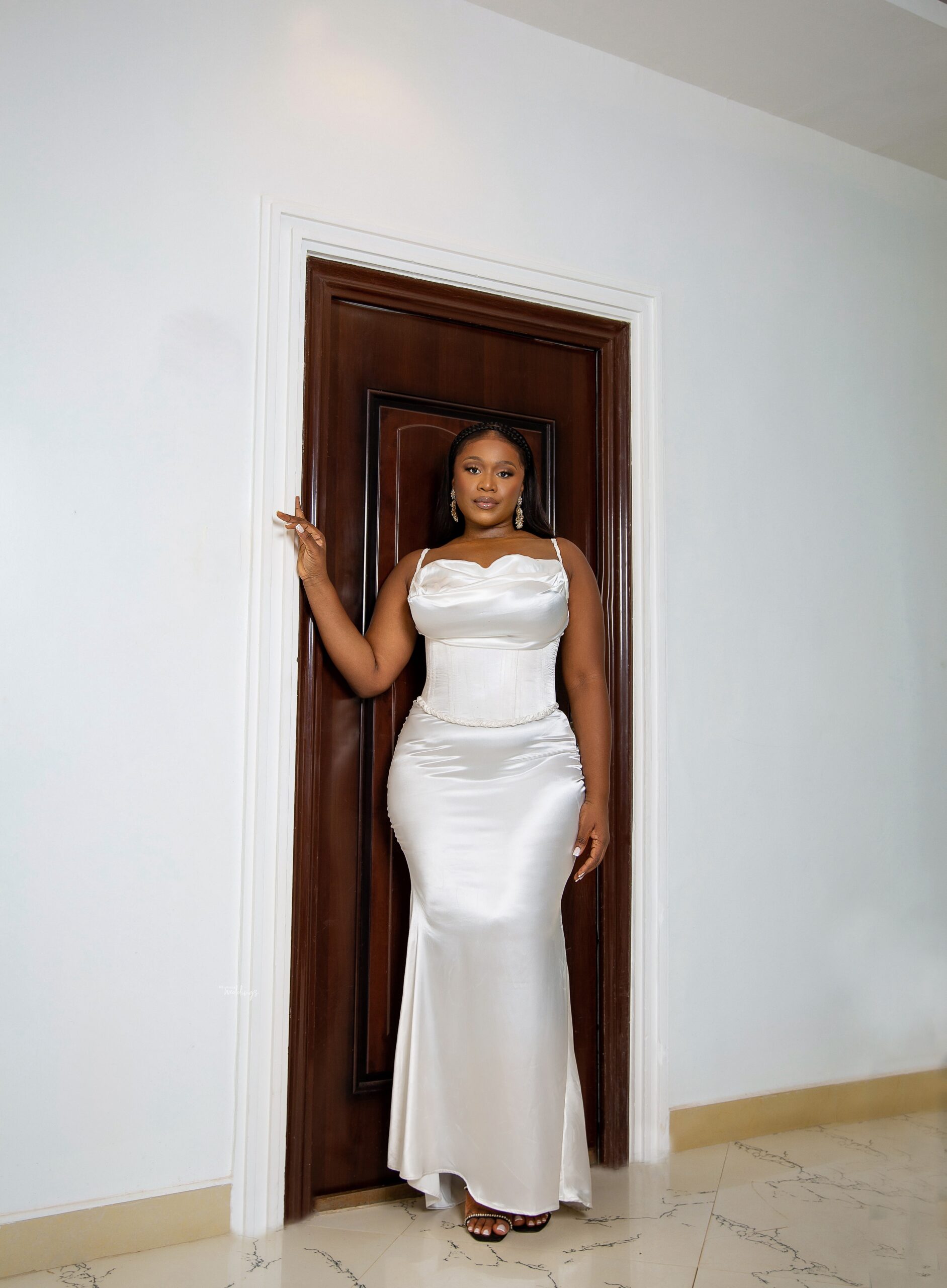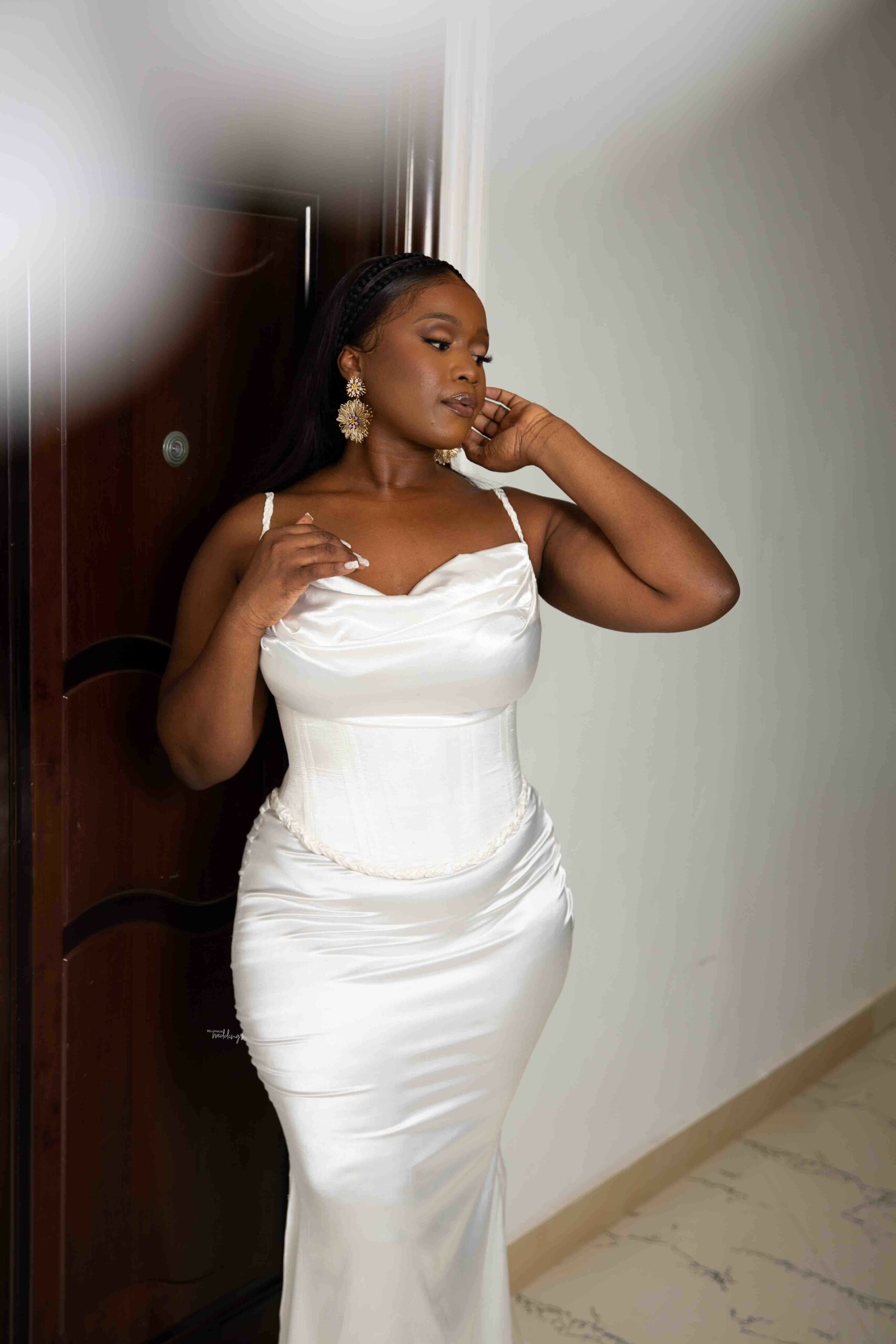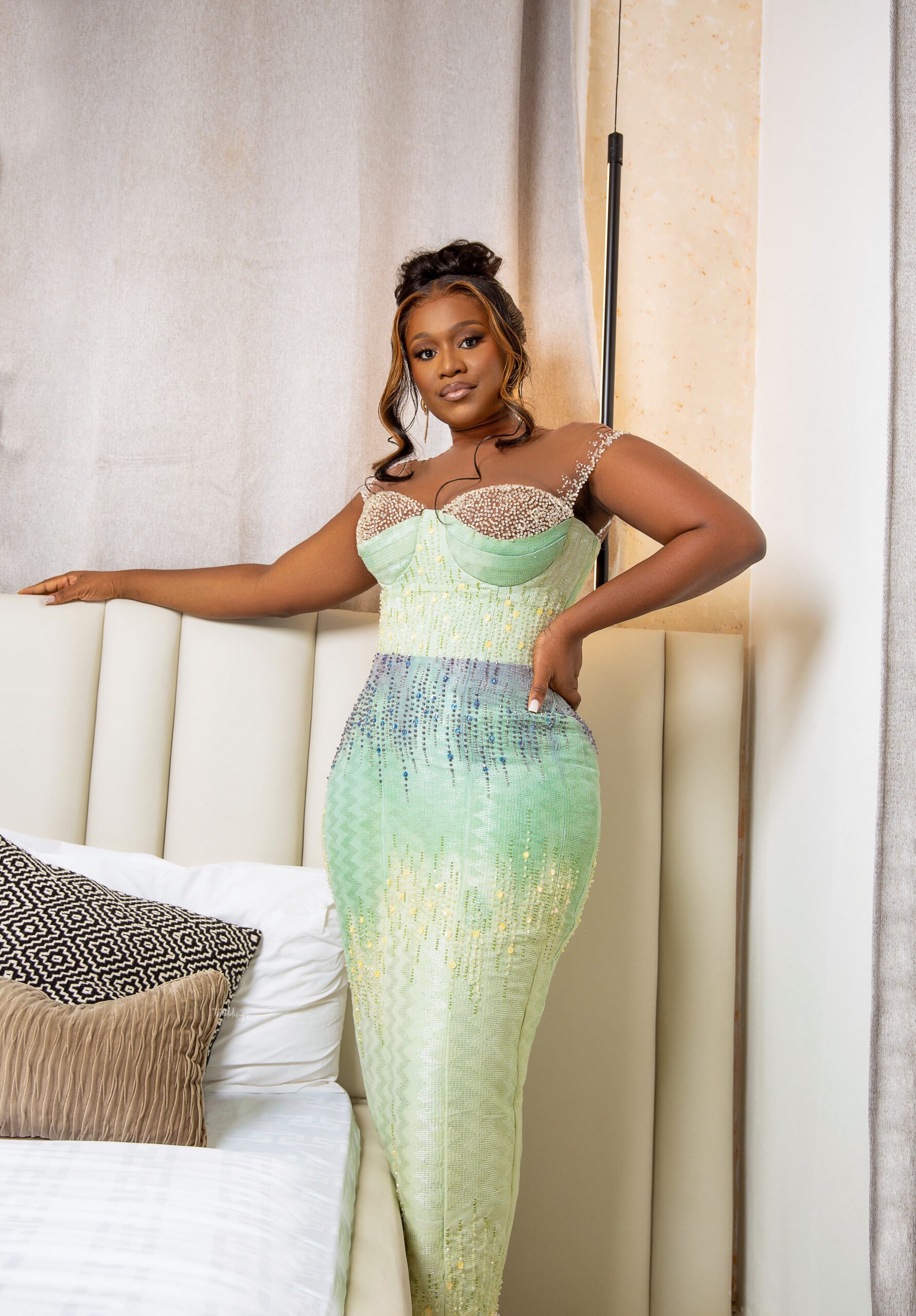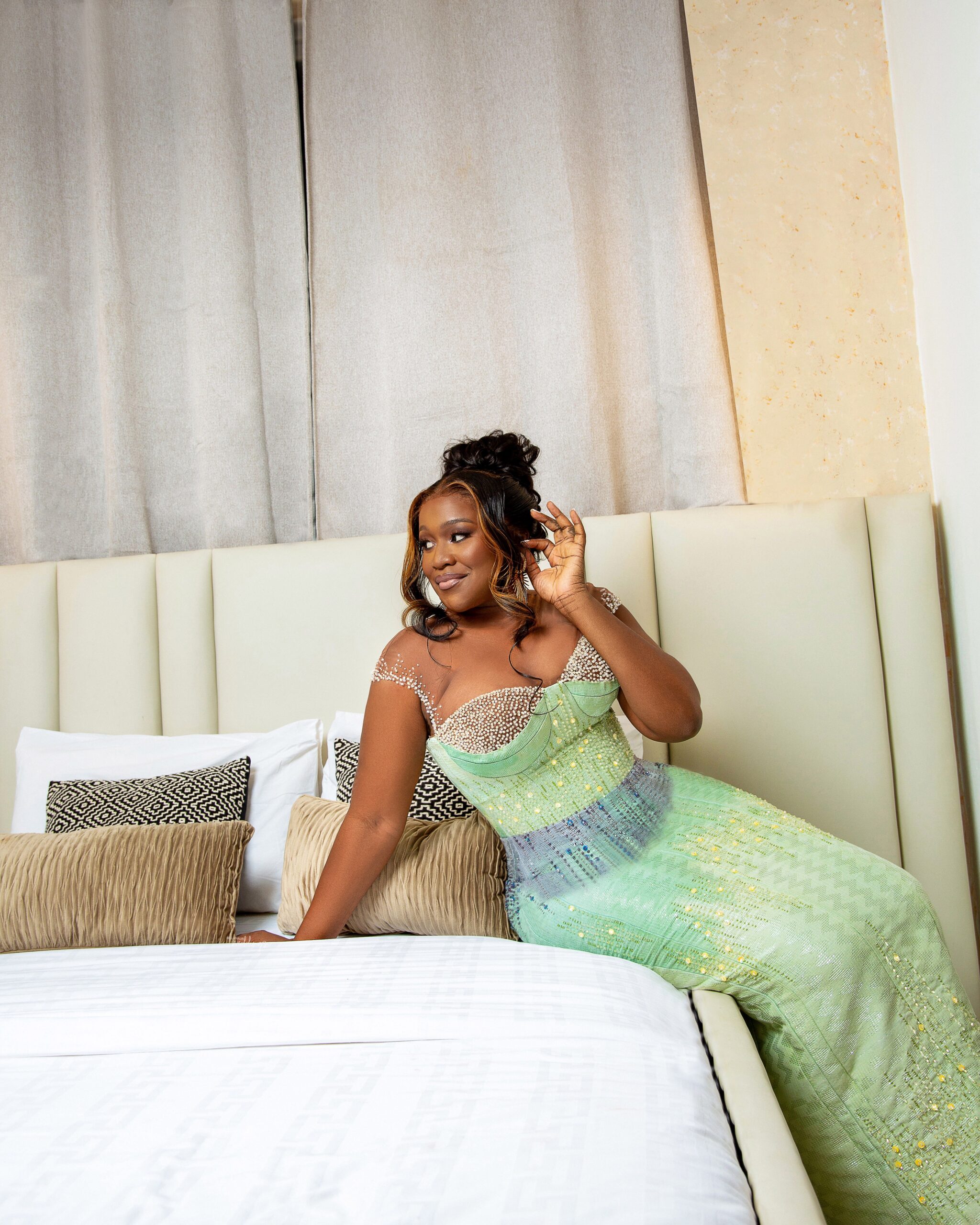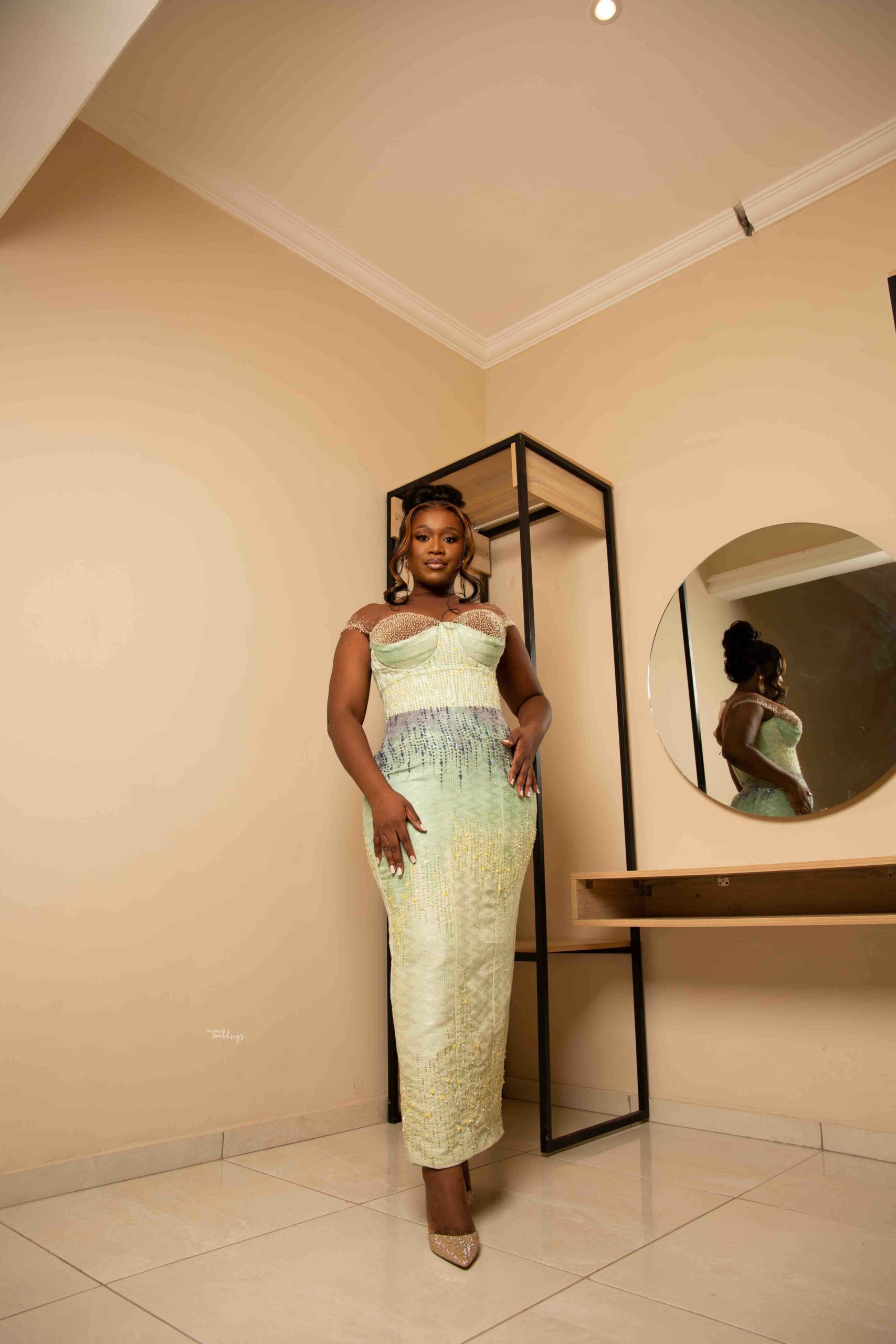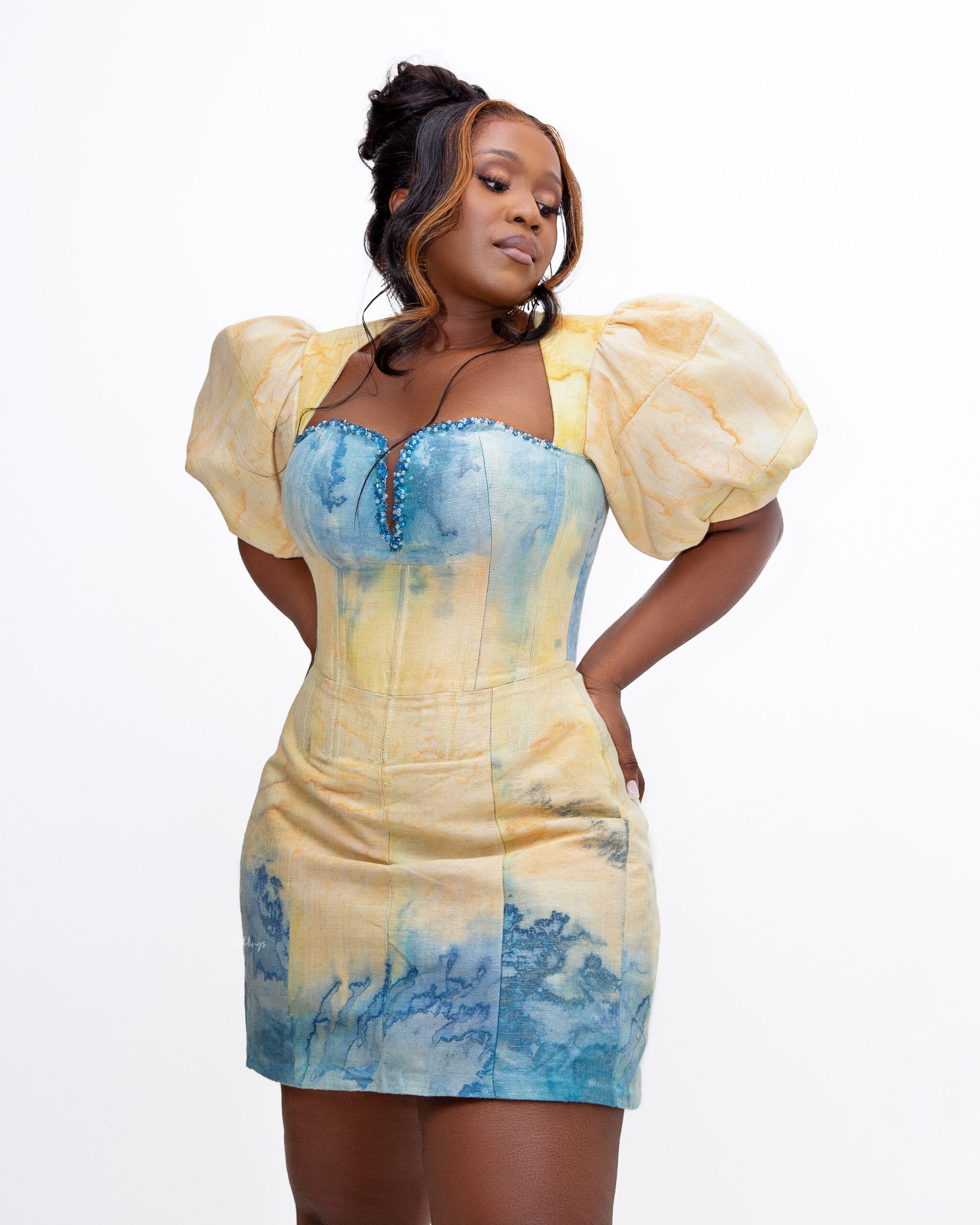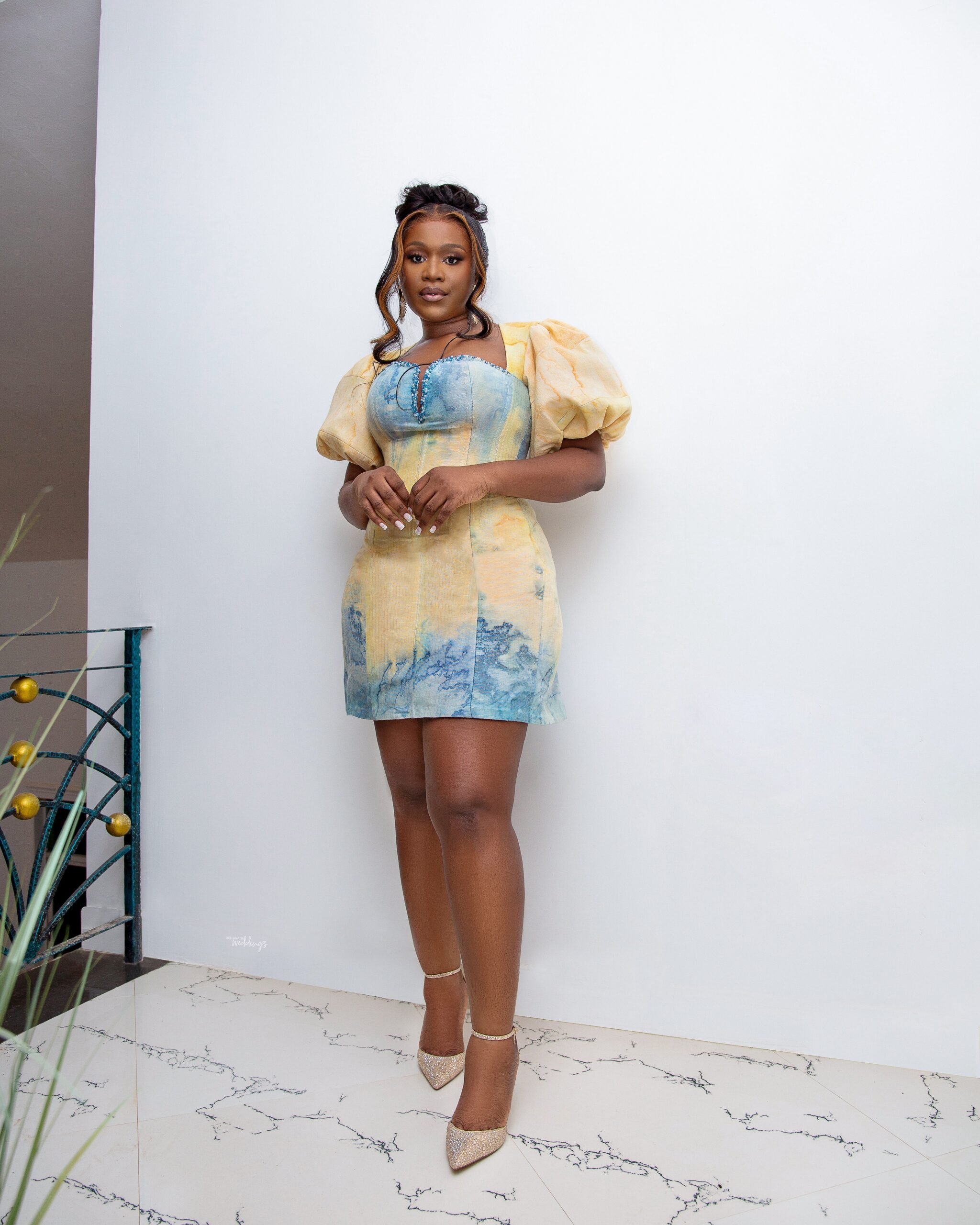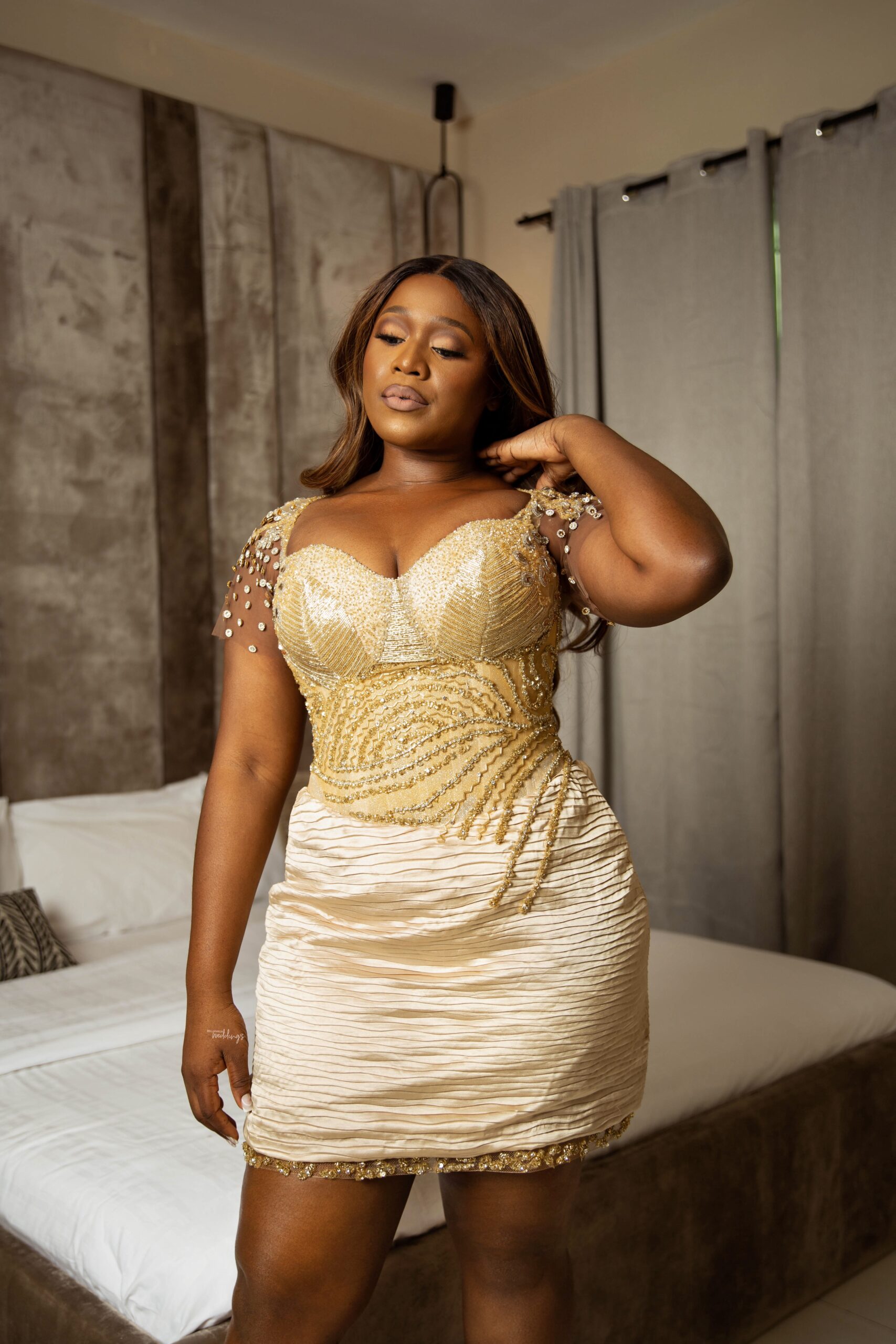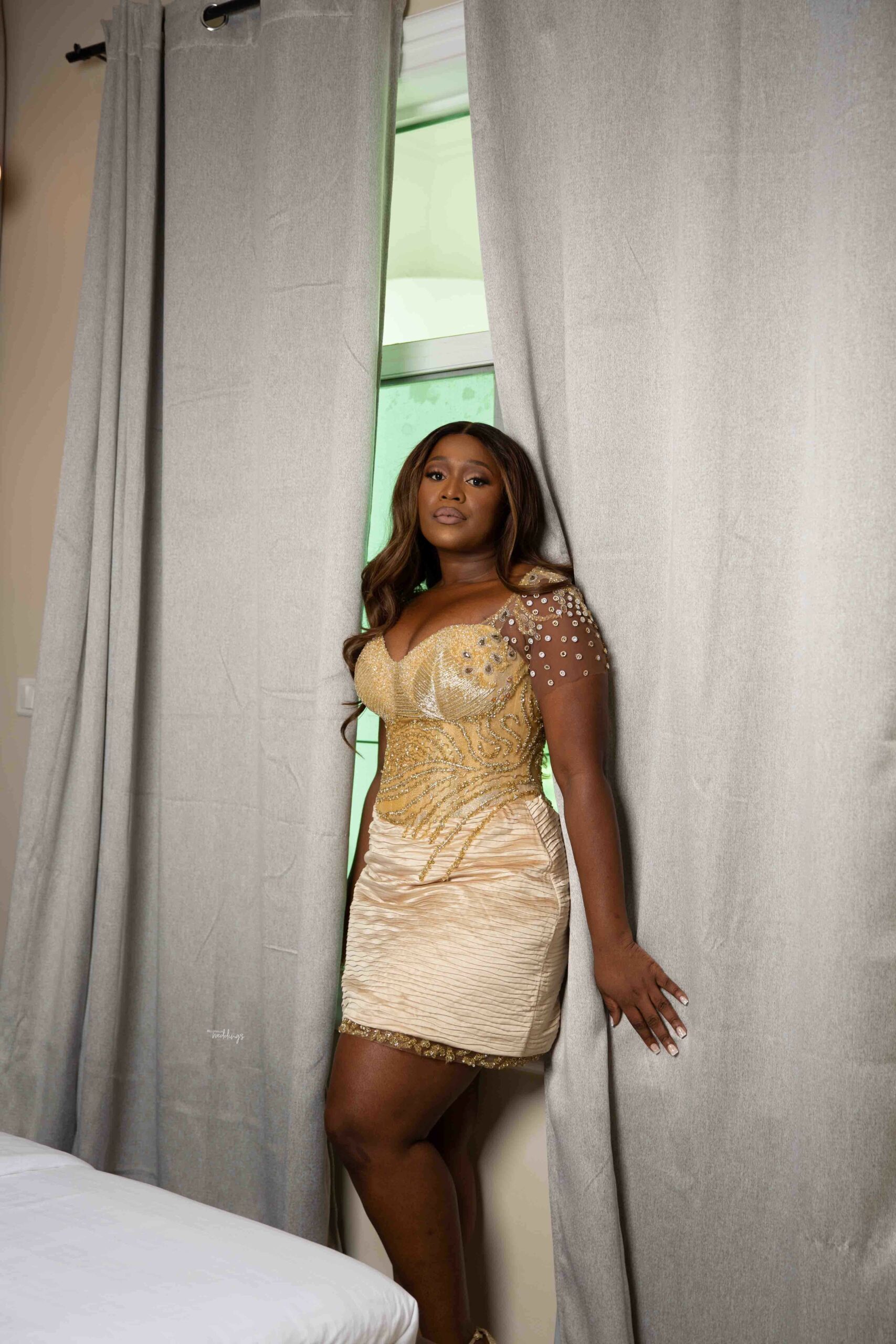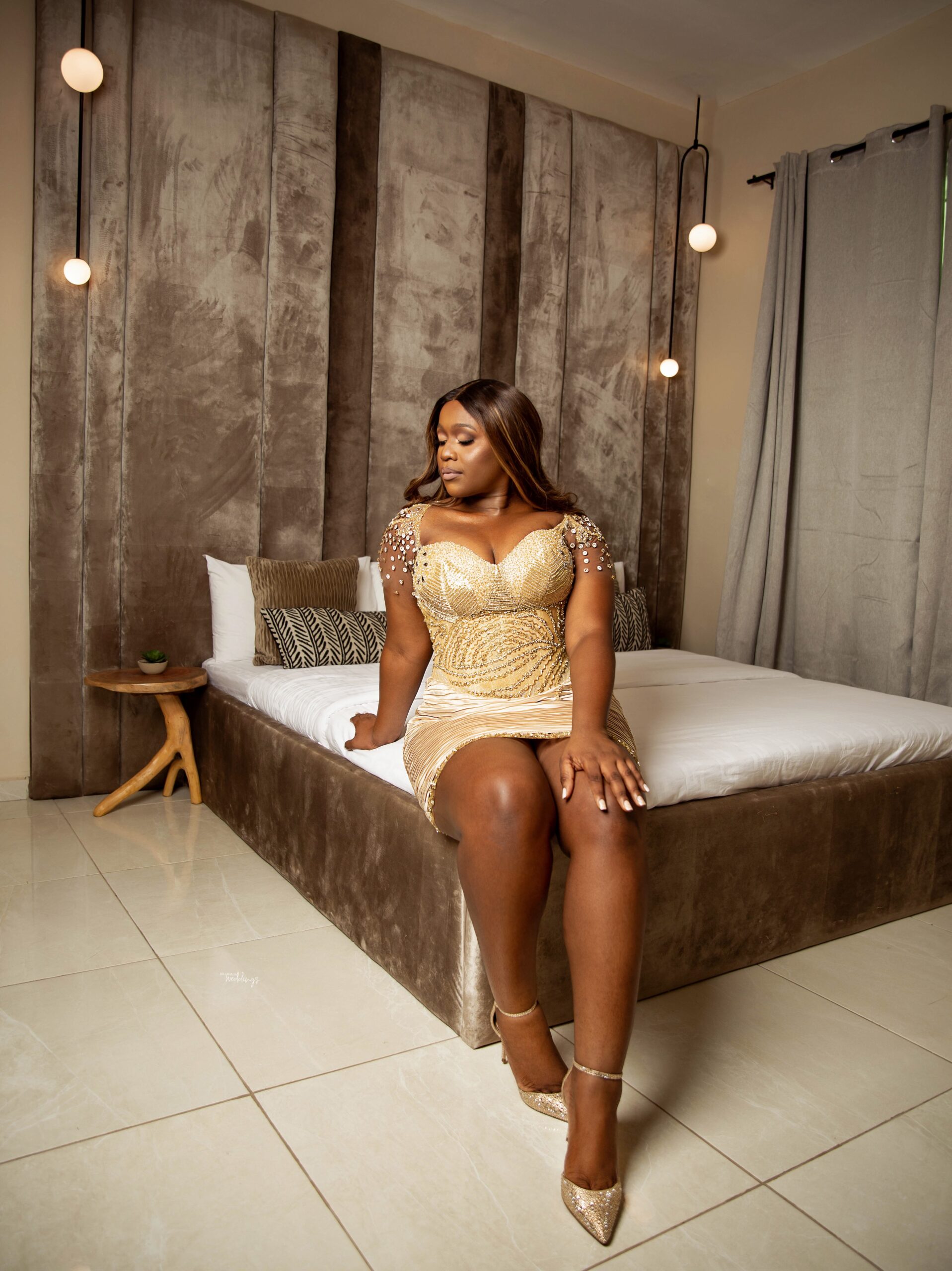 Credits
Design Brand: @bysugarkane
Hair: @strandsnmirrors
Makeup: @facevillebeauty
Creative Shoot: @_nanaamakwansima_
Photography: @deon.oi