Hey BellaNaija Weddings Fam!
It's the weekend and you know what that means right? Yes, weddings! We know that you probably have a wedding around the corner and we have the perfect inspiration for you to be that slaying wedding guest. We've got a number of outfits from dresses to two-pieces and in different amazing colours. We are certain you will find the right fit for you.
Check out the photos below and slay your next wedding to the letter!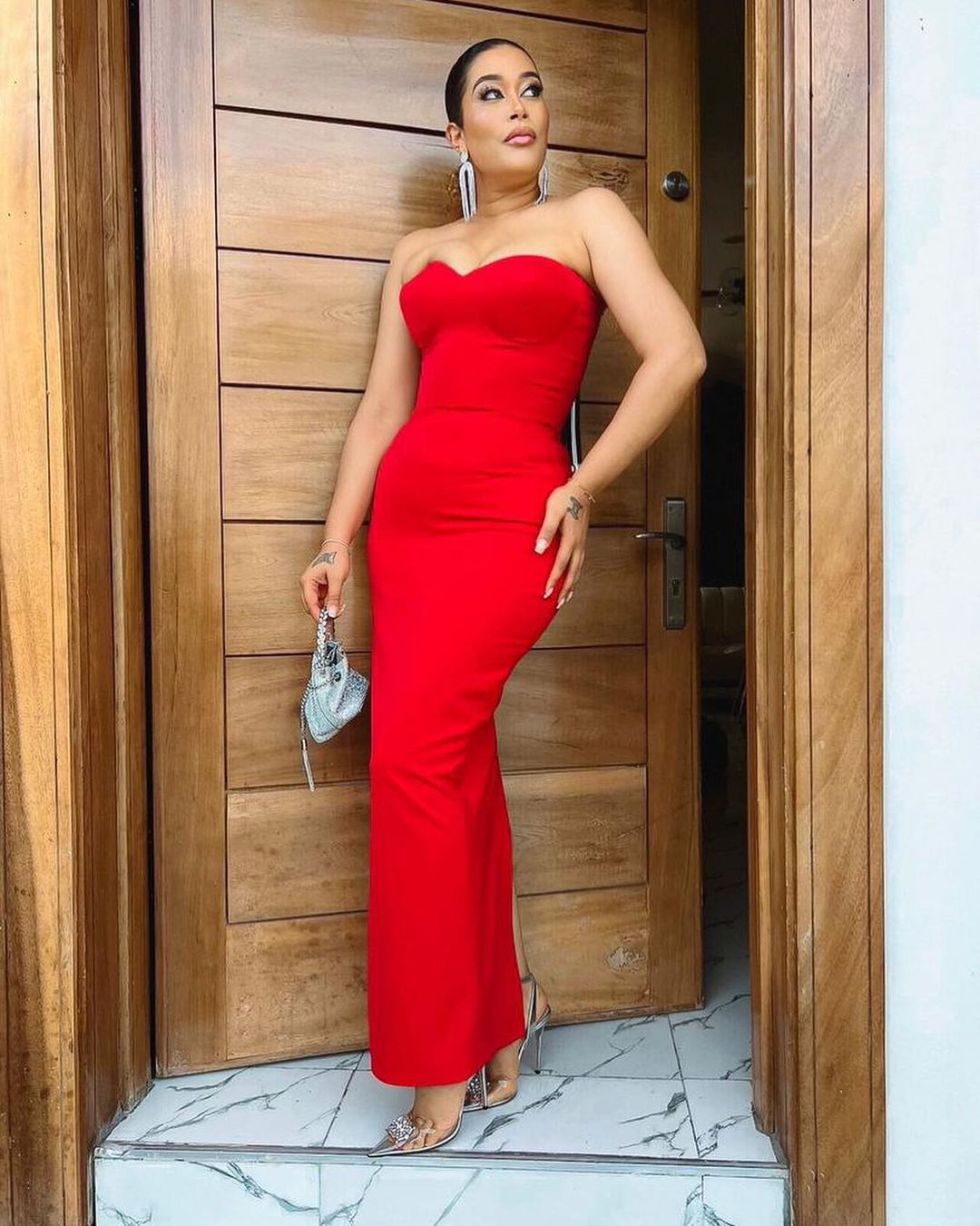 Belle:  @iamadunniade | Outfit: @lanredasilvaajayi |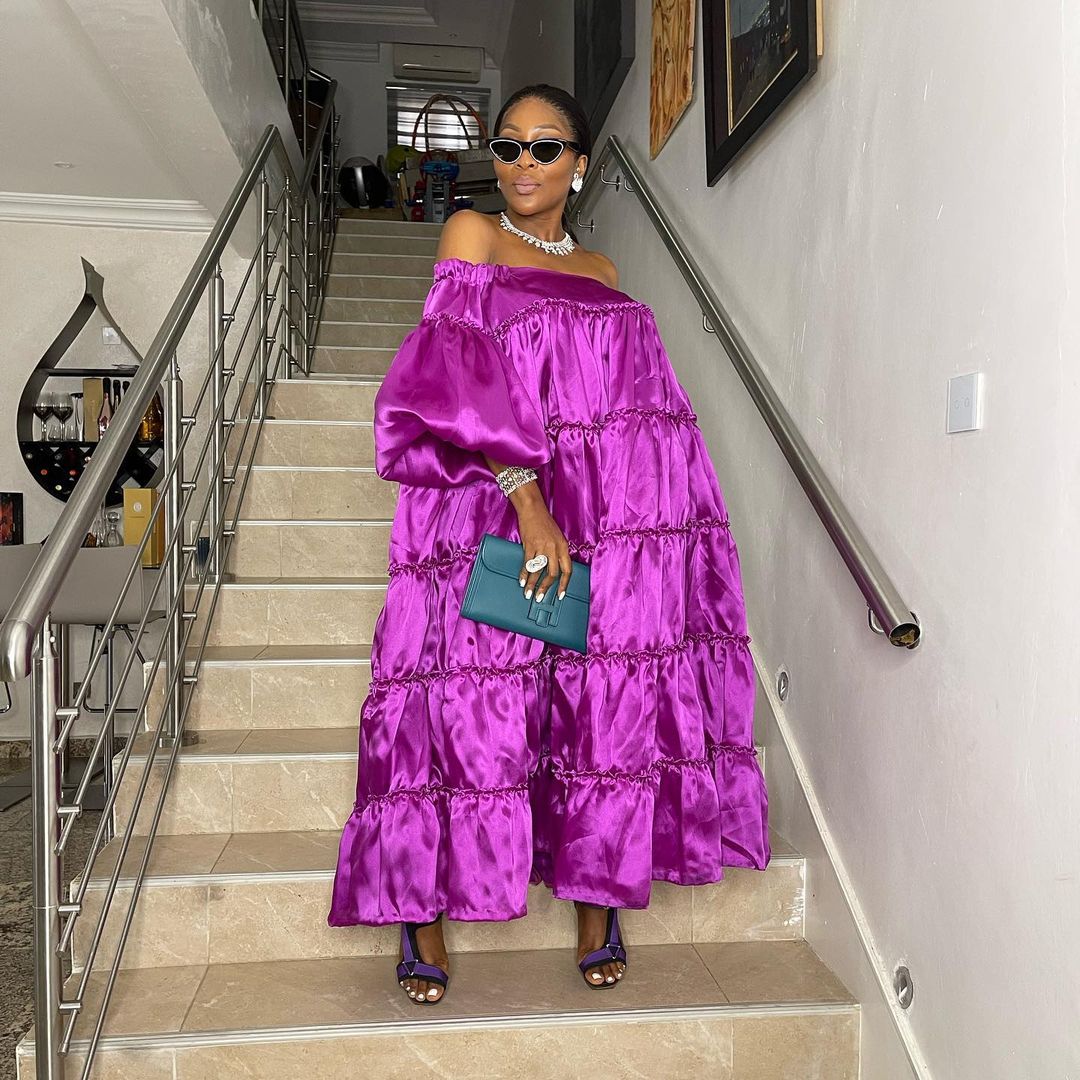 Belle: @akunna_nwala | Outfit: @lanredasilvaajayi | Hair:  @kukushair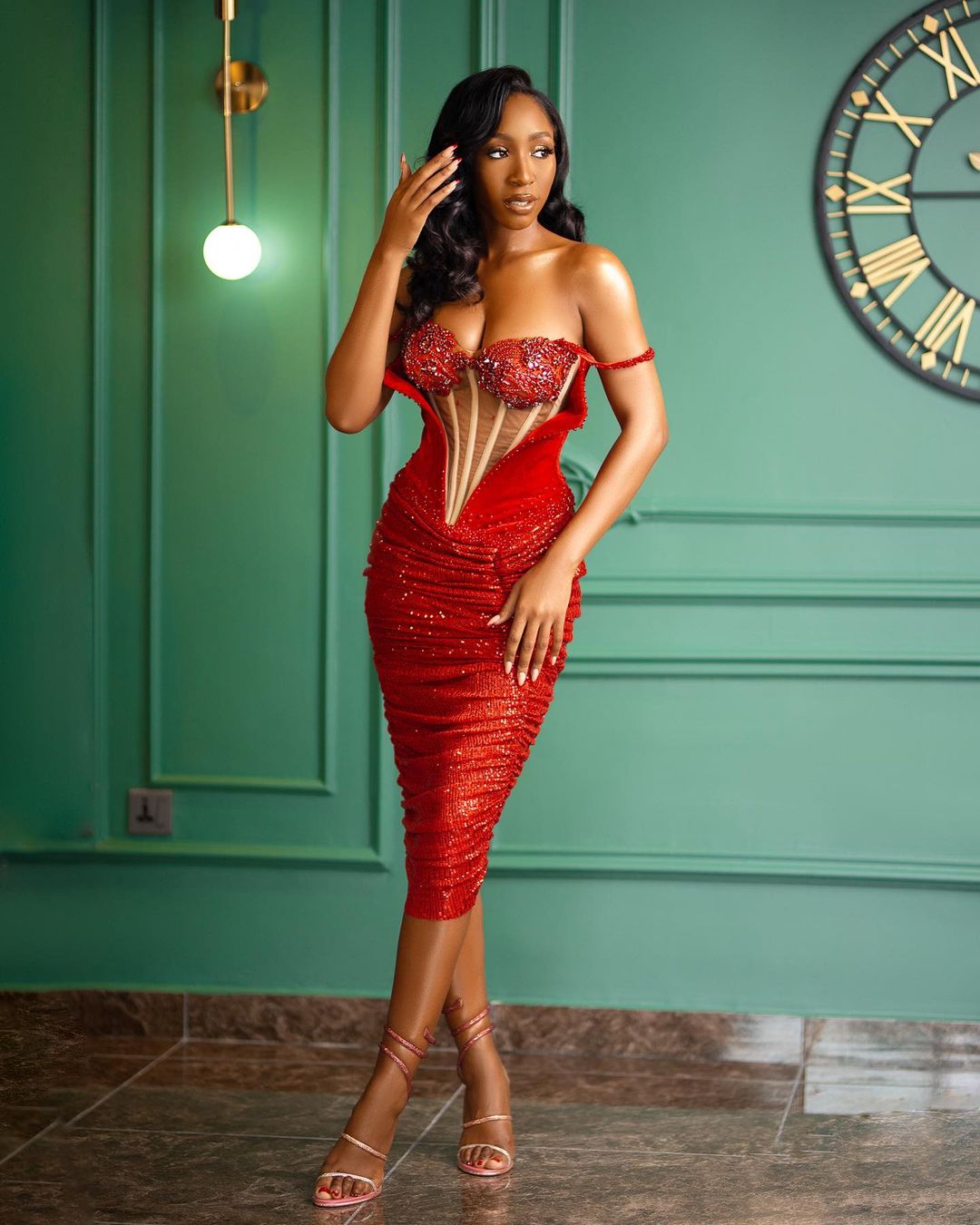 Belle: @the_real_chi| Outfit:  @tubortw| Hair:  @tolufelix_mua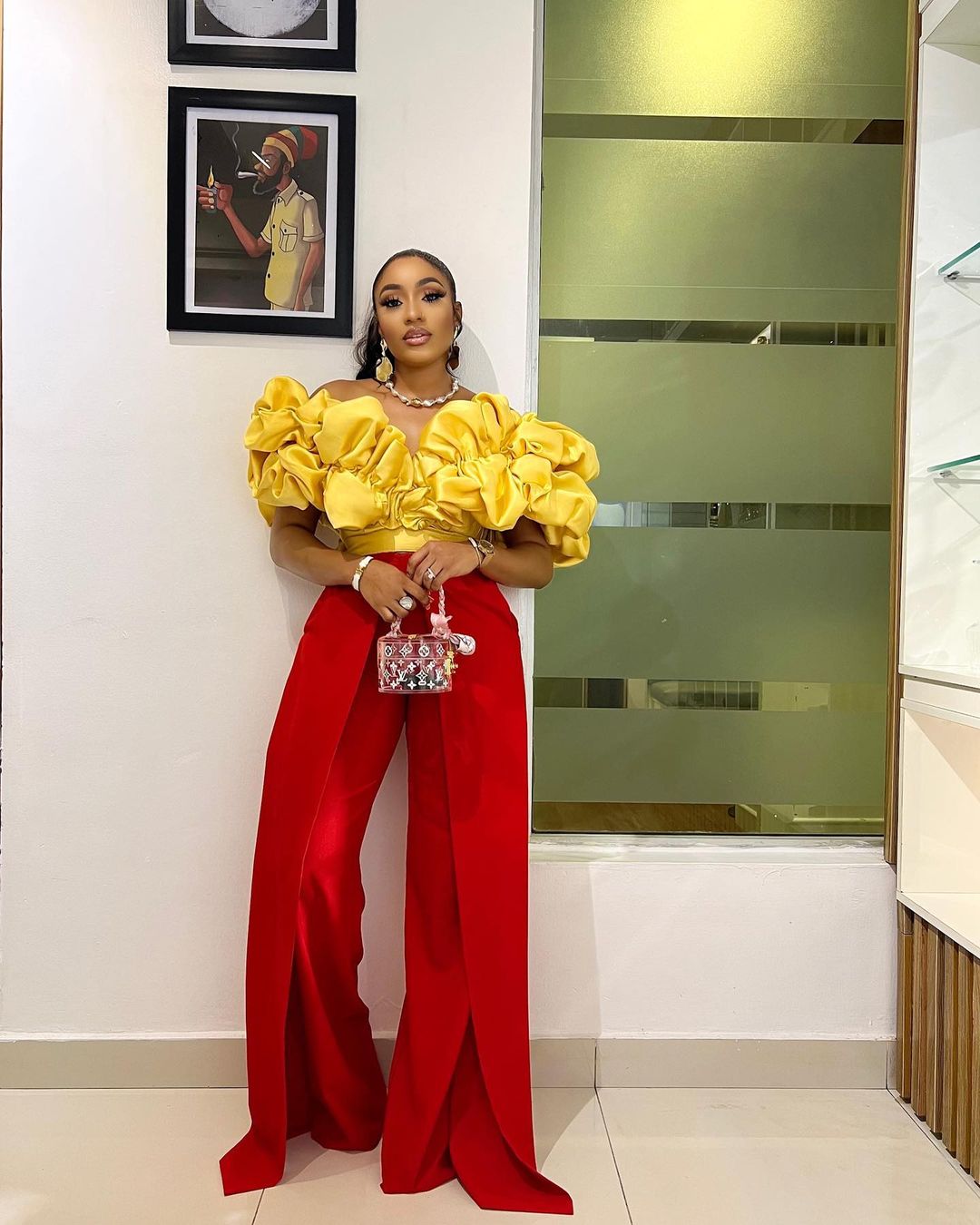 Belle: @_iphy | Outfit:  @samawoman |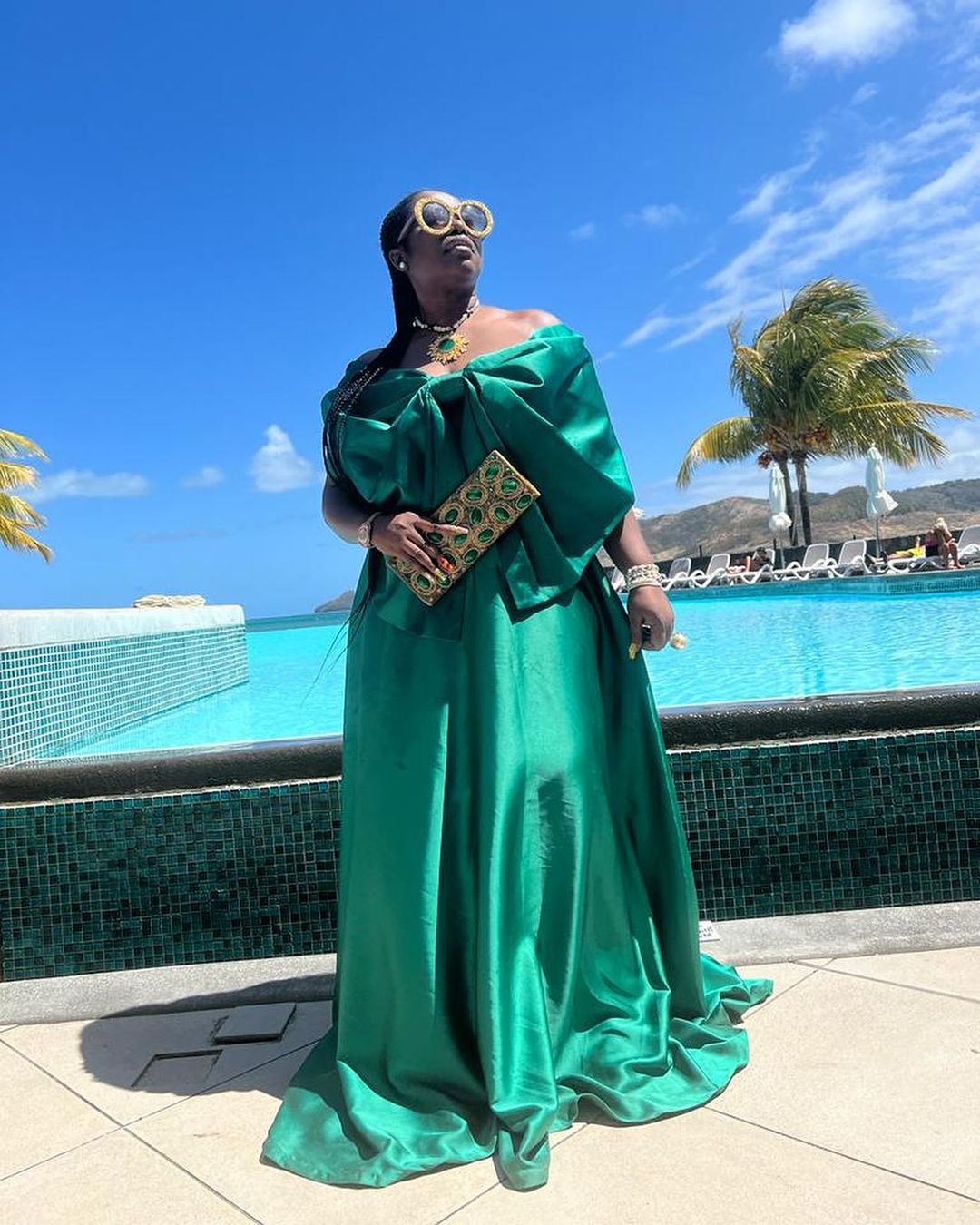 Belle: @azuka_ogujiuba | Outfit:@lanredasilvaajayi |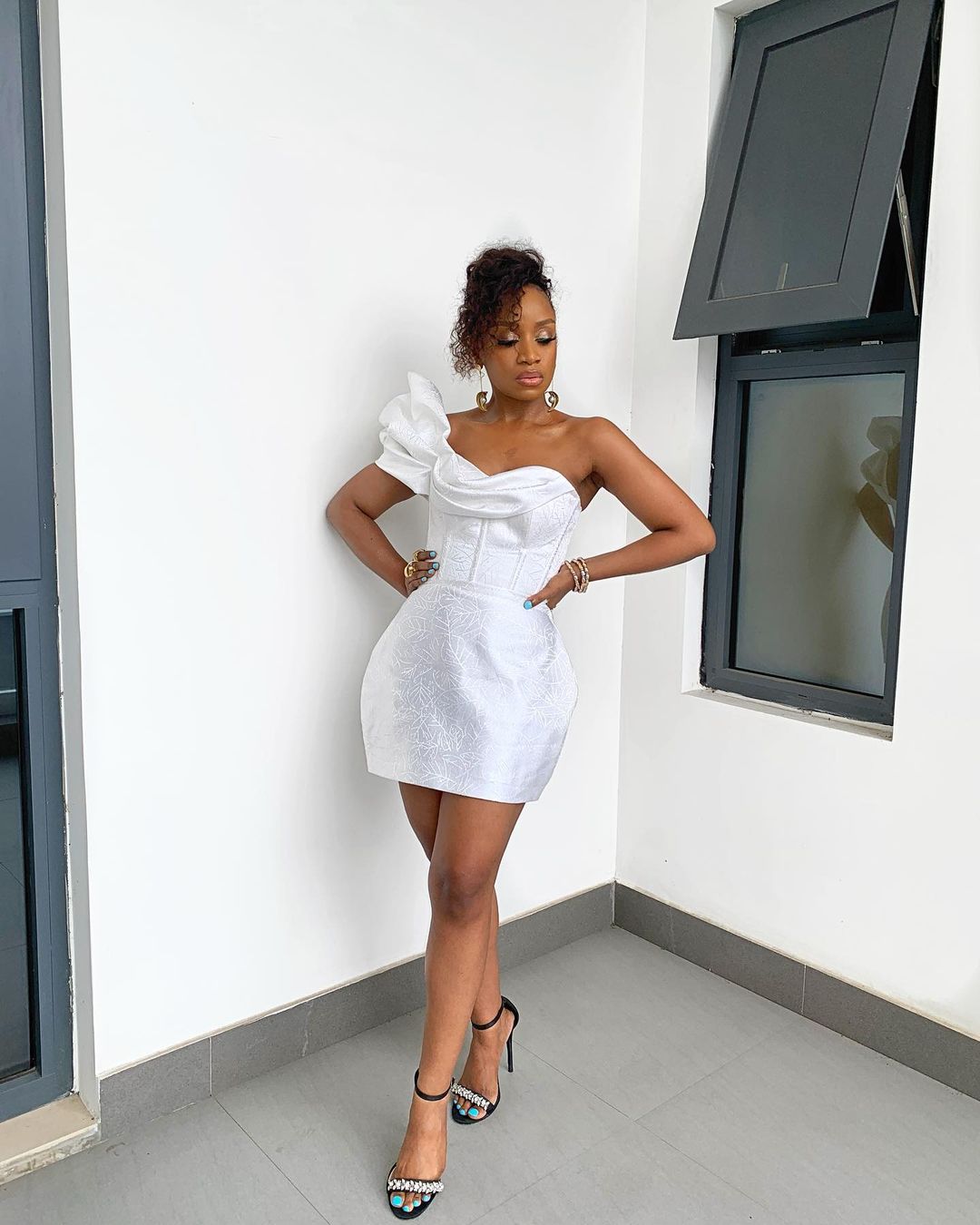 Belle: @aderinsola.f | Outfit: @derinfabikunco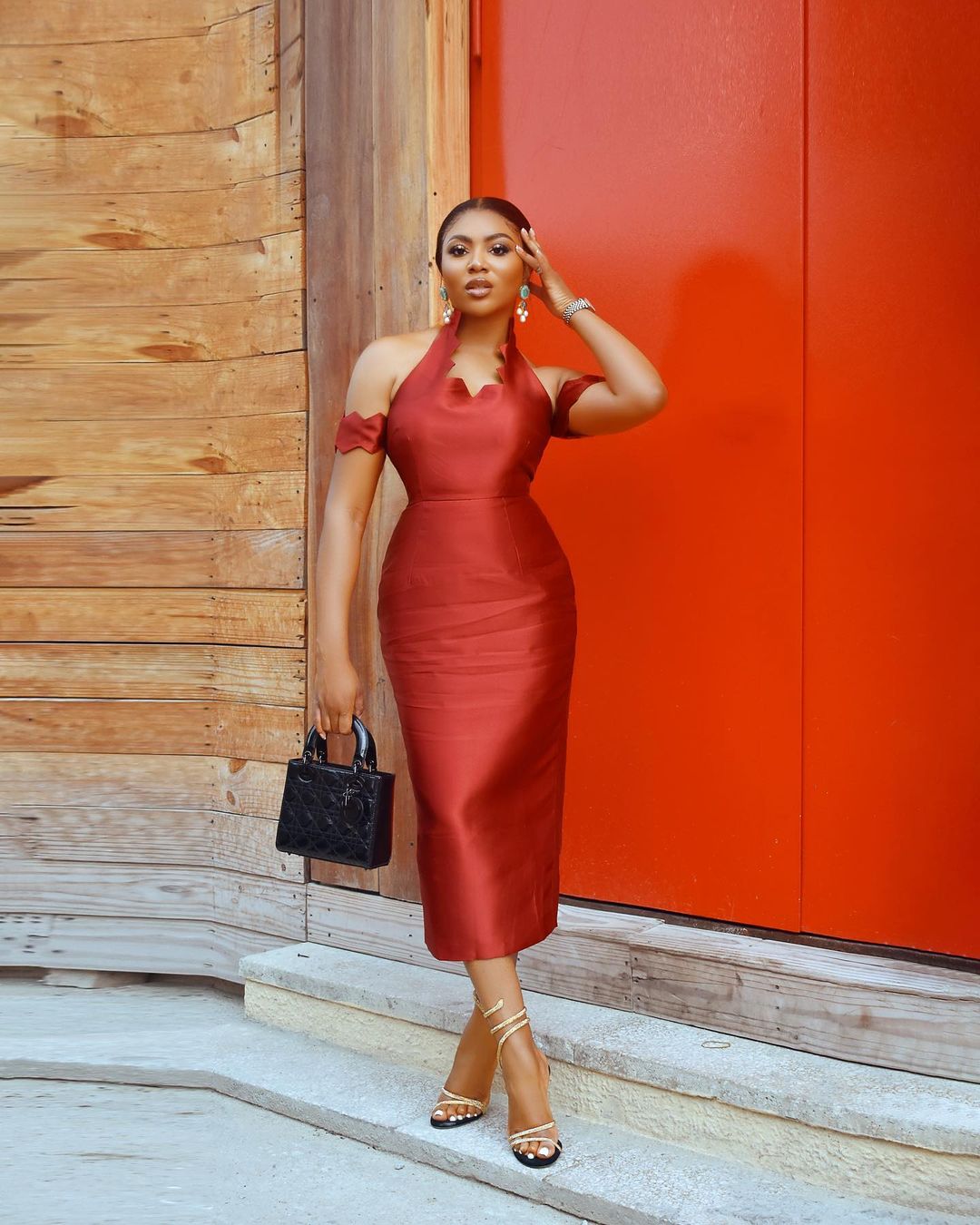 Belle:@stephaniecoker | Outfit: imadeduso_ | Stylist: @dahmola
Belle: @highlowluxxe  | Outfit:  @dicekayek | Photography:  @byjoshd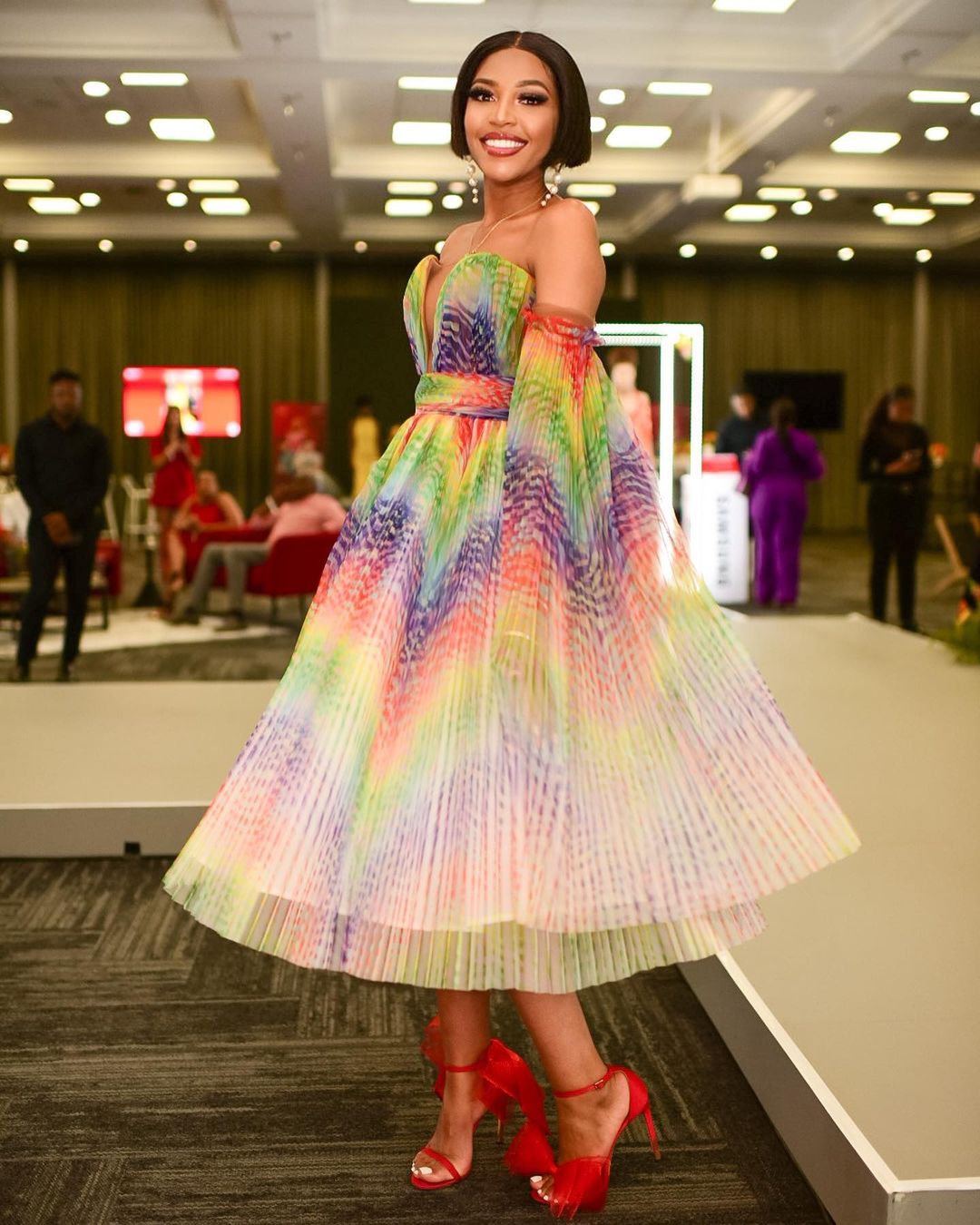 Belle: @blue_mbombo | Outfit: @scalodesigner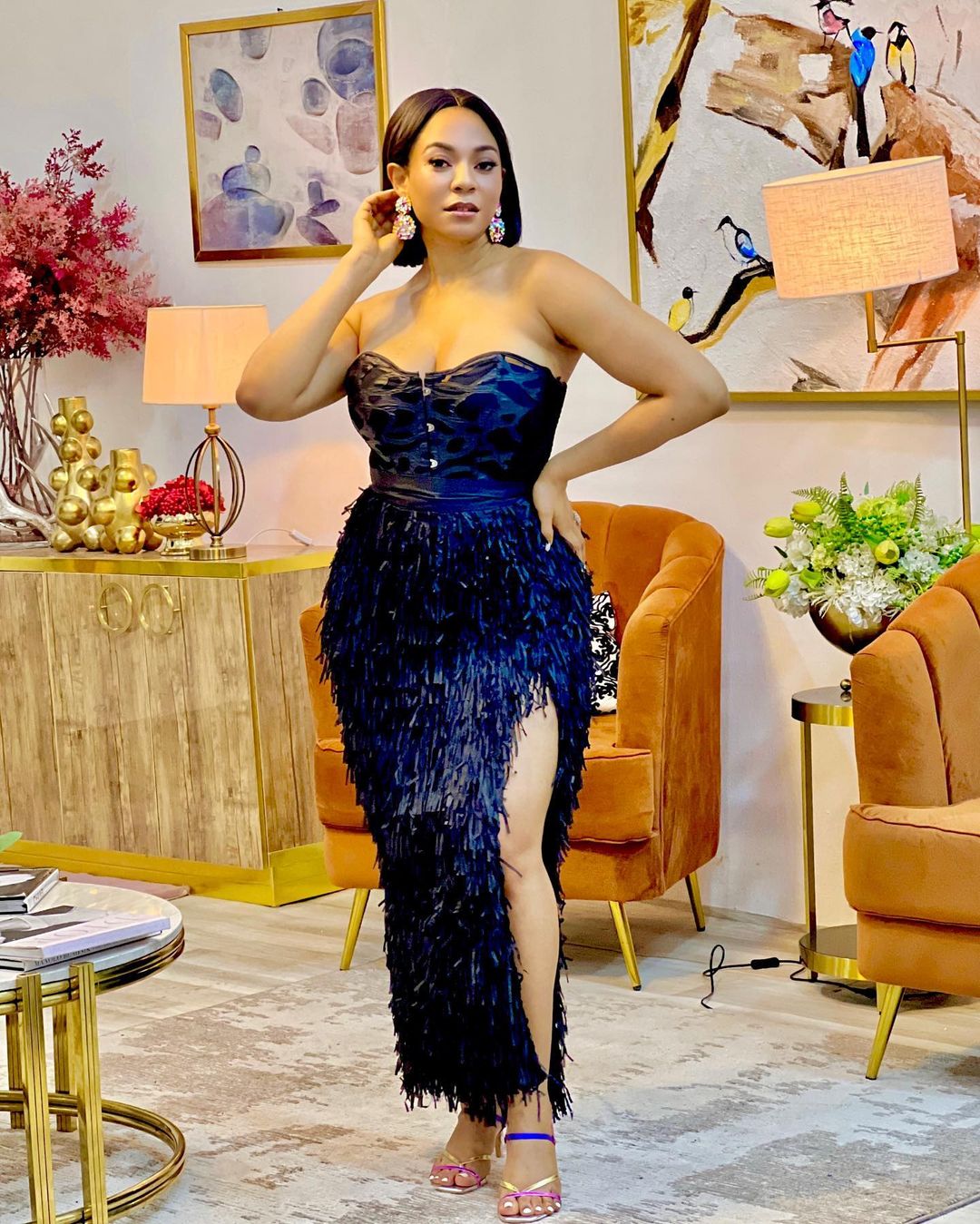 Belle:@iamenado