We would start by saying we're super excited. But then, you'd ask, when are we never excited about weddings? You know the answer – never! ? So let's get to it!
Remember Temi and Gbenga? Yes, the adorable couple who met in an official setting.
Well, it's official! Temi and Gbenga are now one. The couple tied the knot traditionally in a beautiful engagement ceremony. After which, they sealed it off completely with an all so romantic outdoor white wedding. Now, you already know that when it comes to traditional engagement ceremonies, the Yorubas don't slack! It was a full-on fun affair. Vibes, food, music and laughter were the main order of the event. We most certainly love all the pop of colours at these events. From the lovely couple's outfits to that of the beautiful #AsoebiBella ladies and the groomsmen, the style was def top of the list at this amazing event.
Catch all the feels at Temi and Gbenga's traditional engagement ceremony  with the photos below: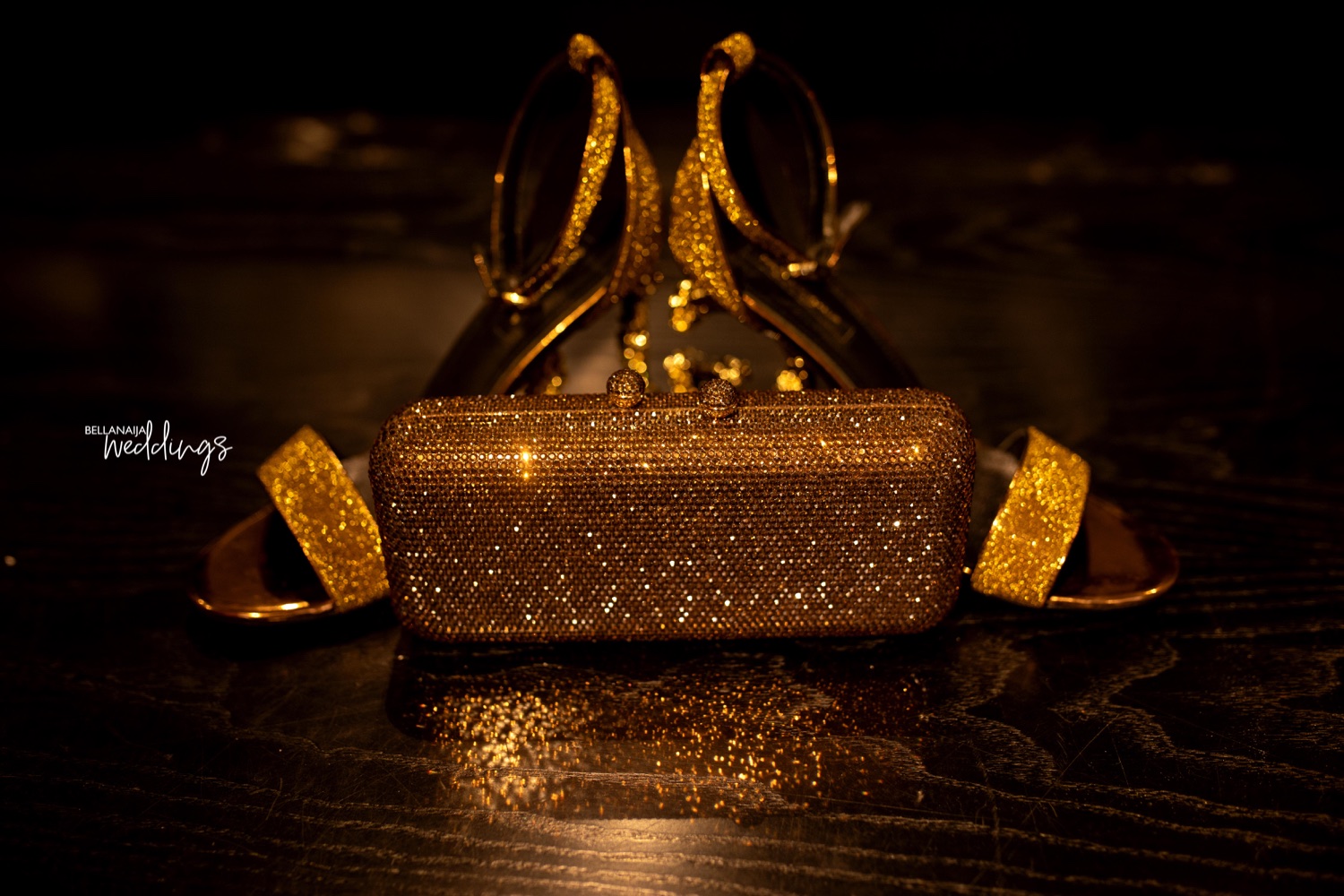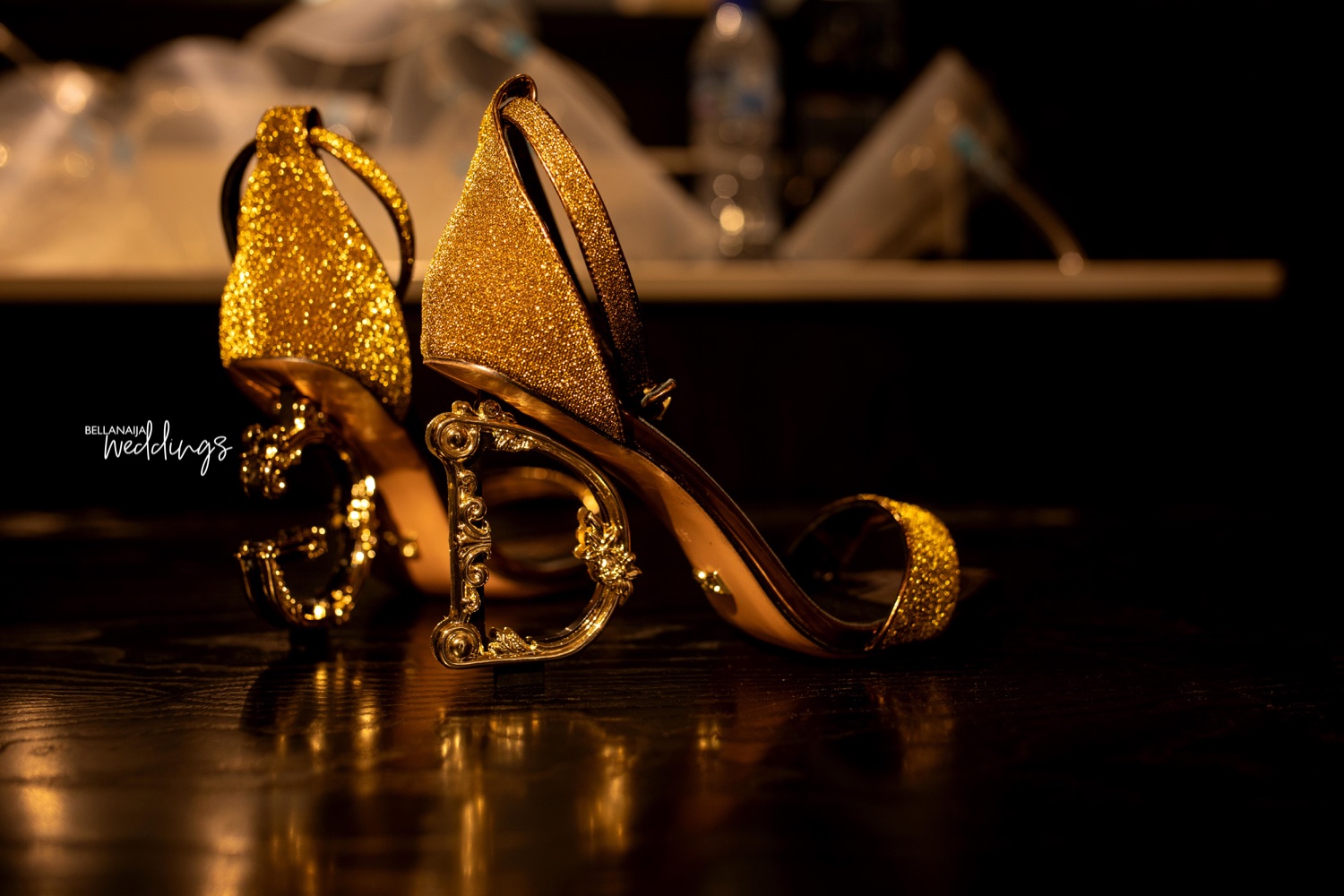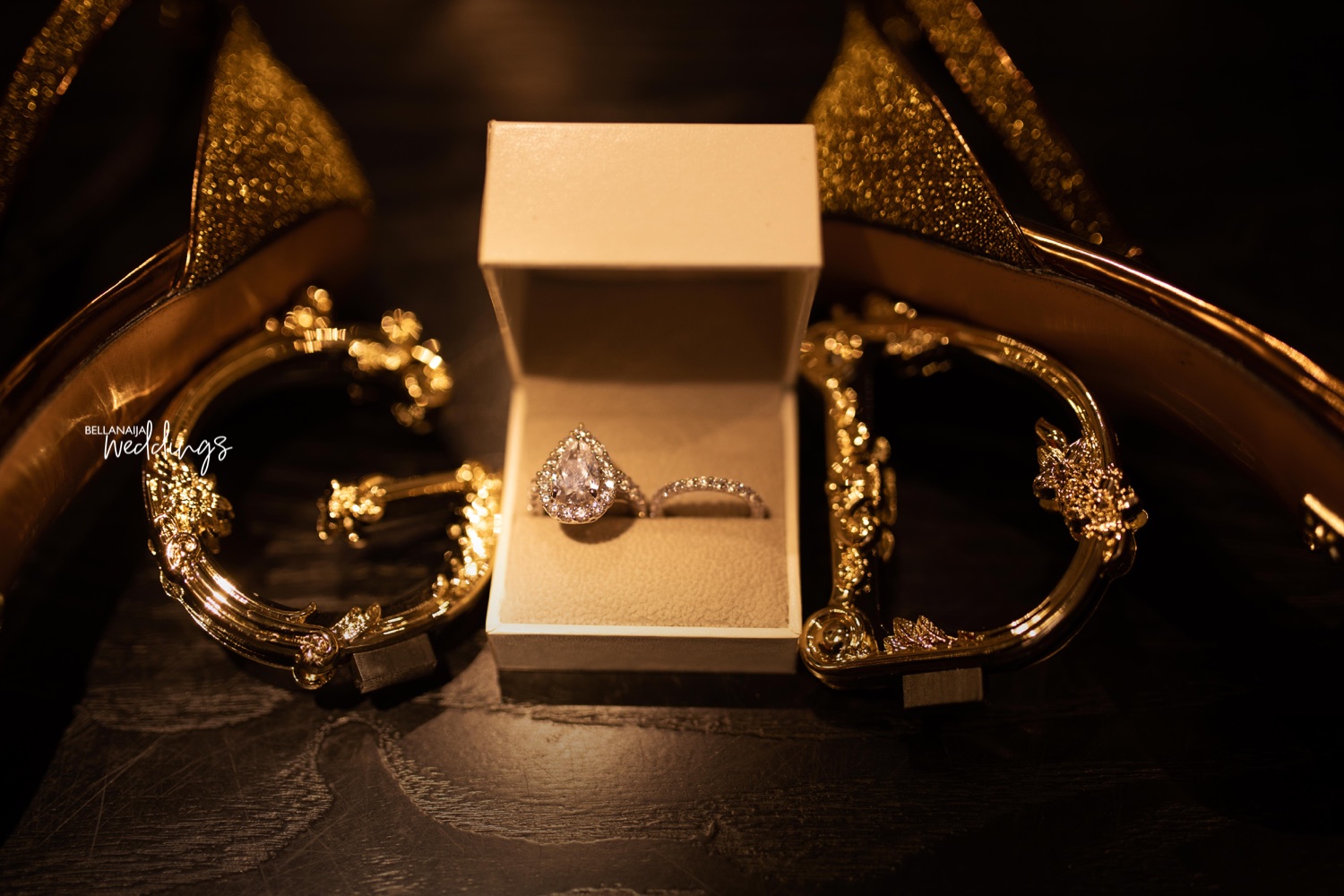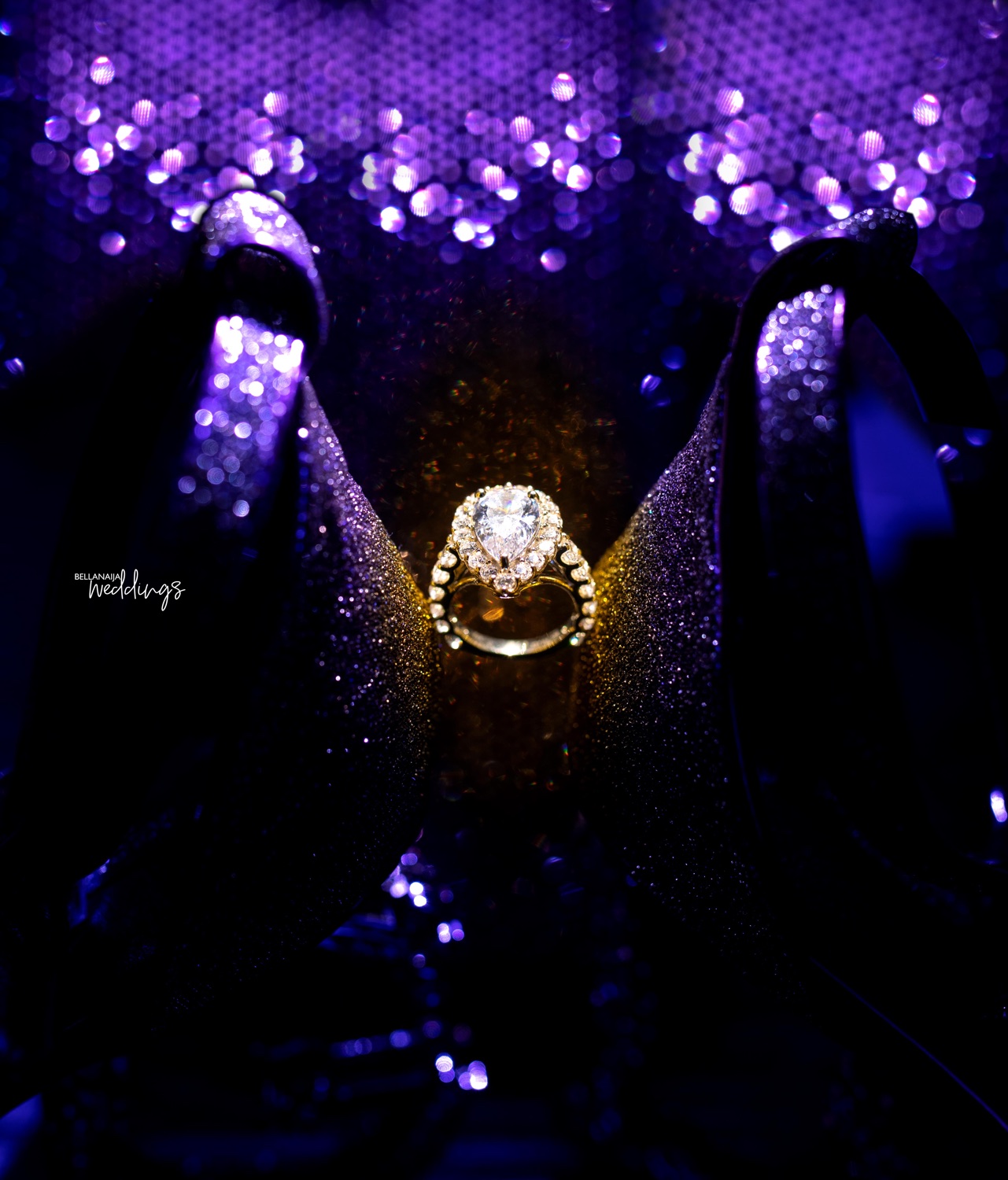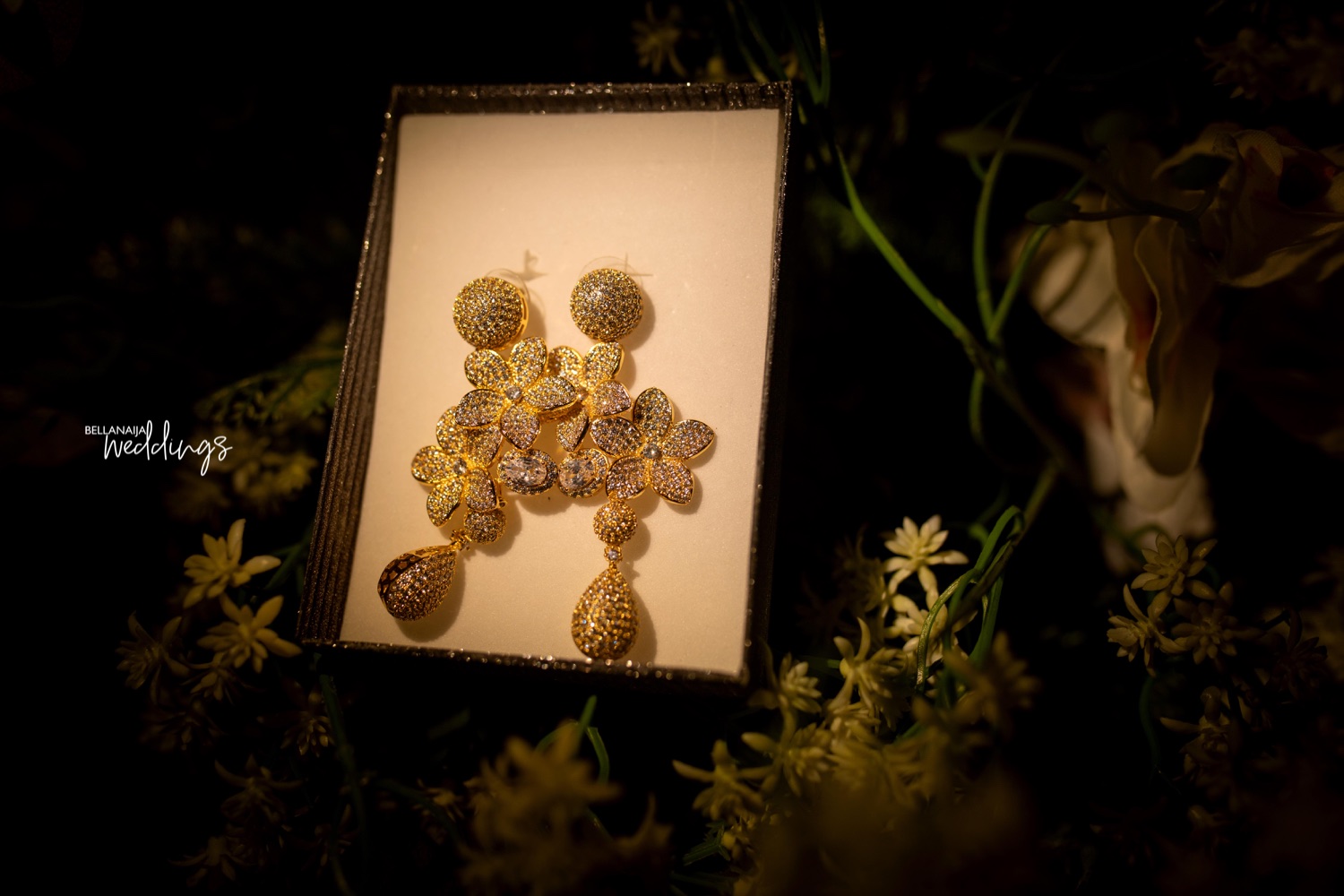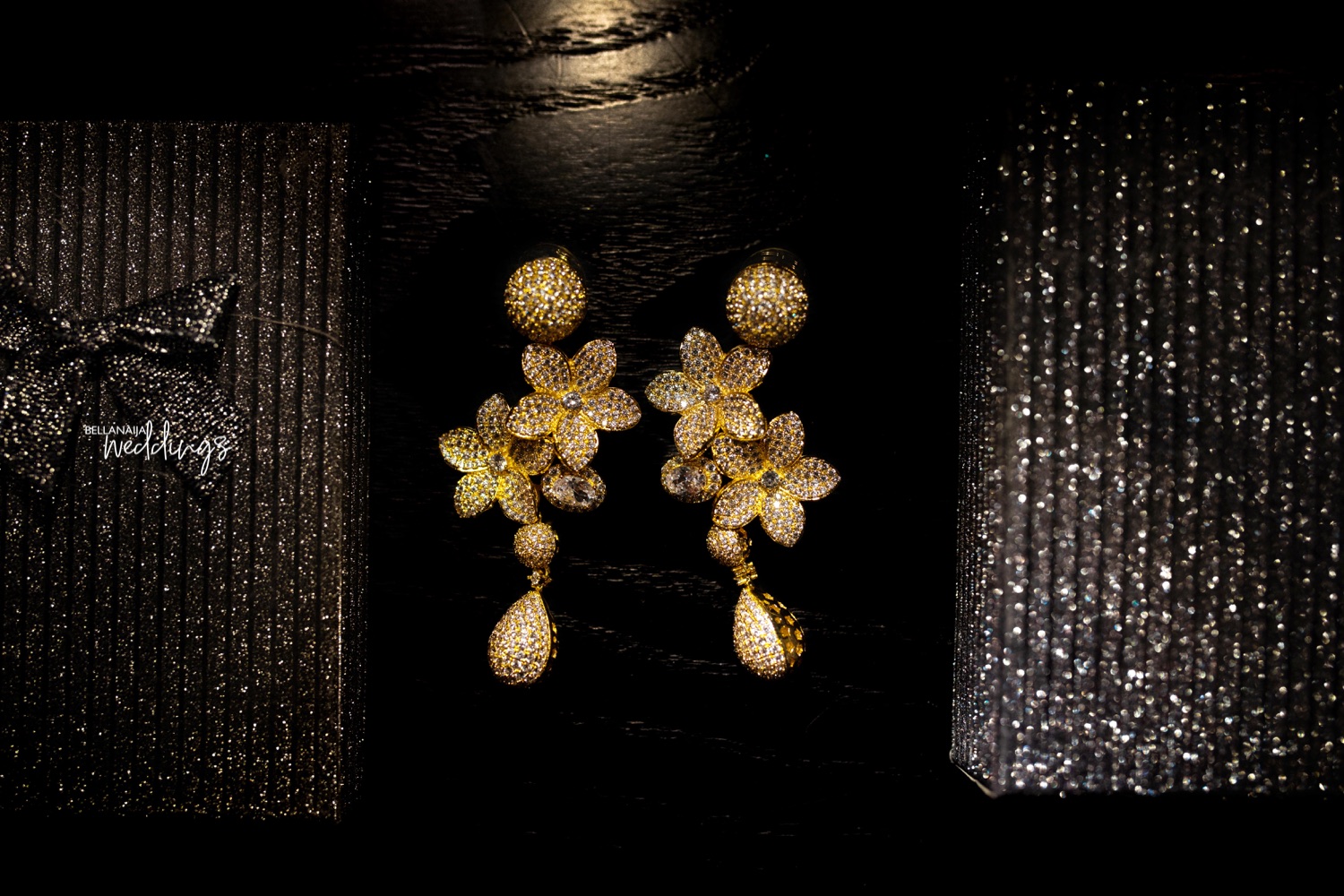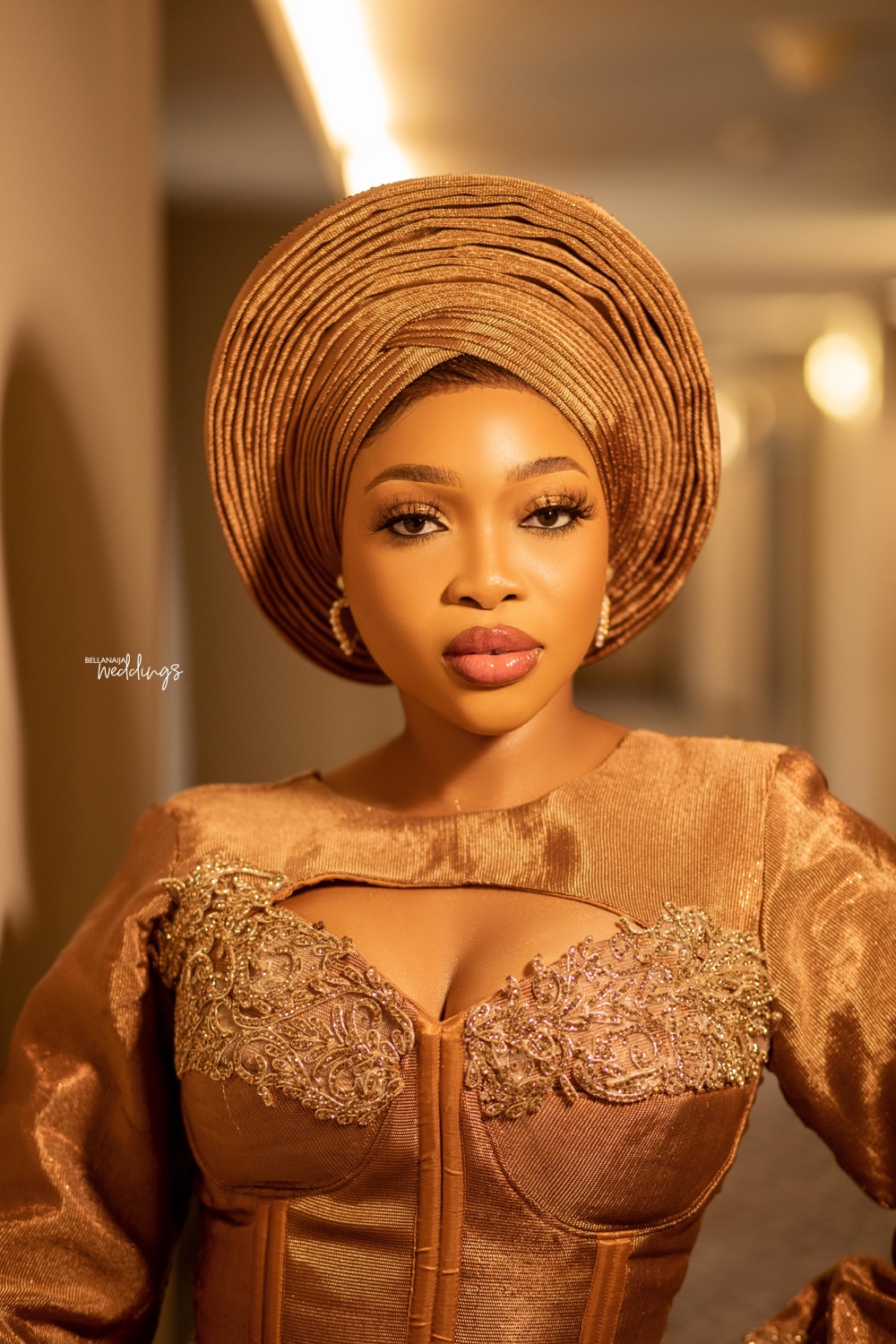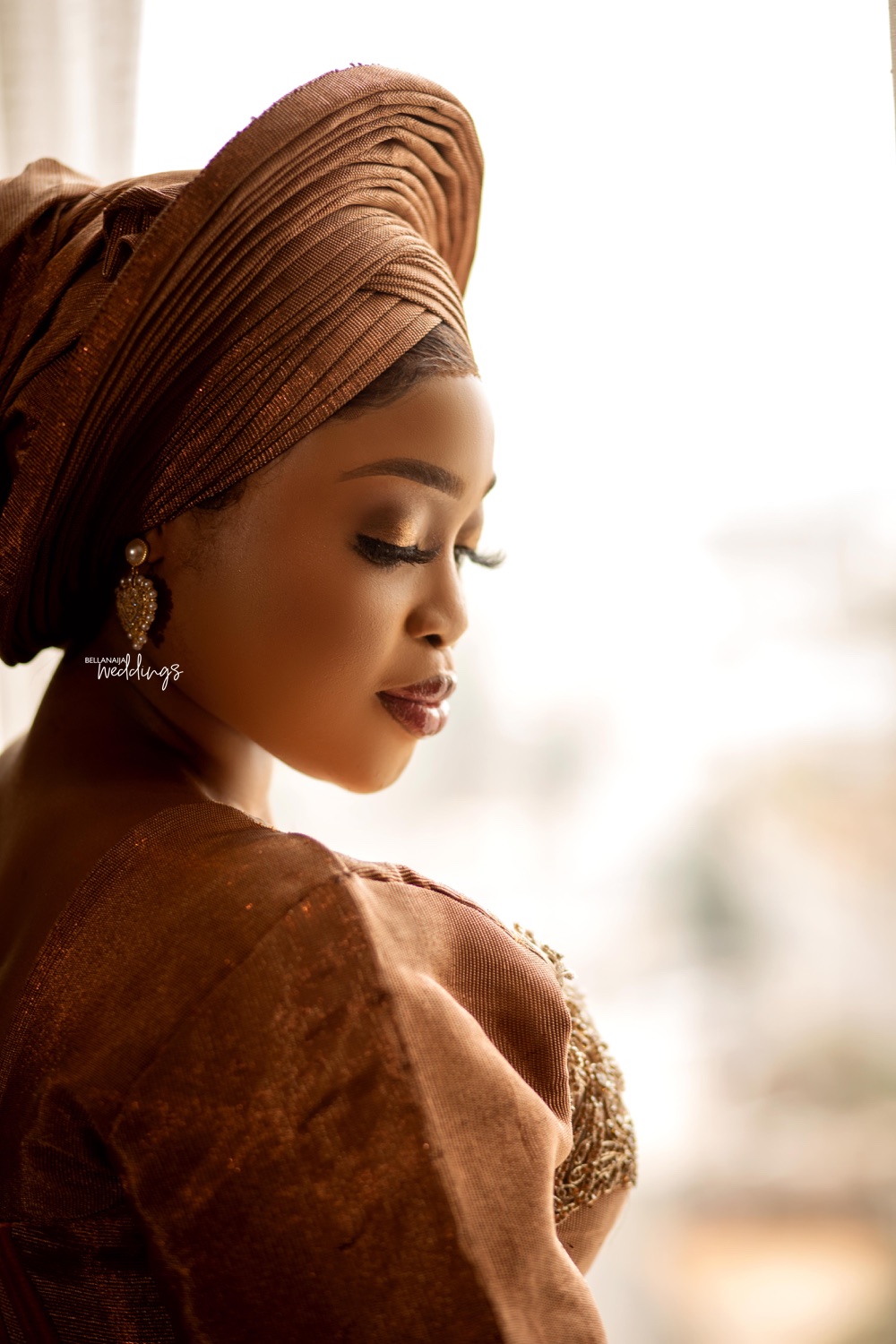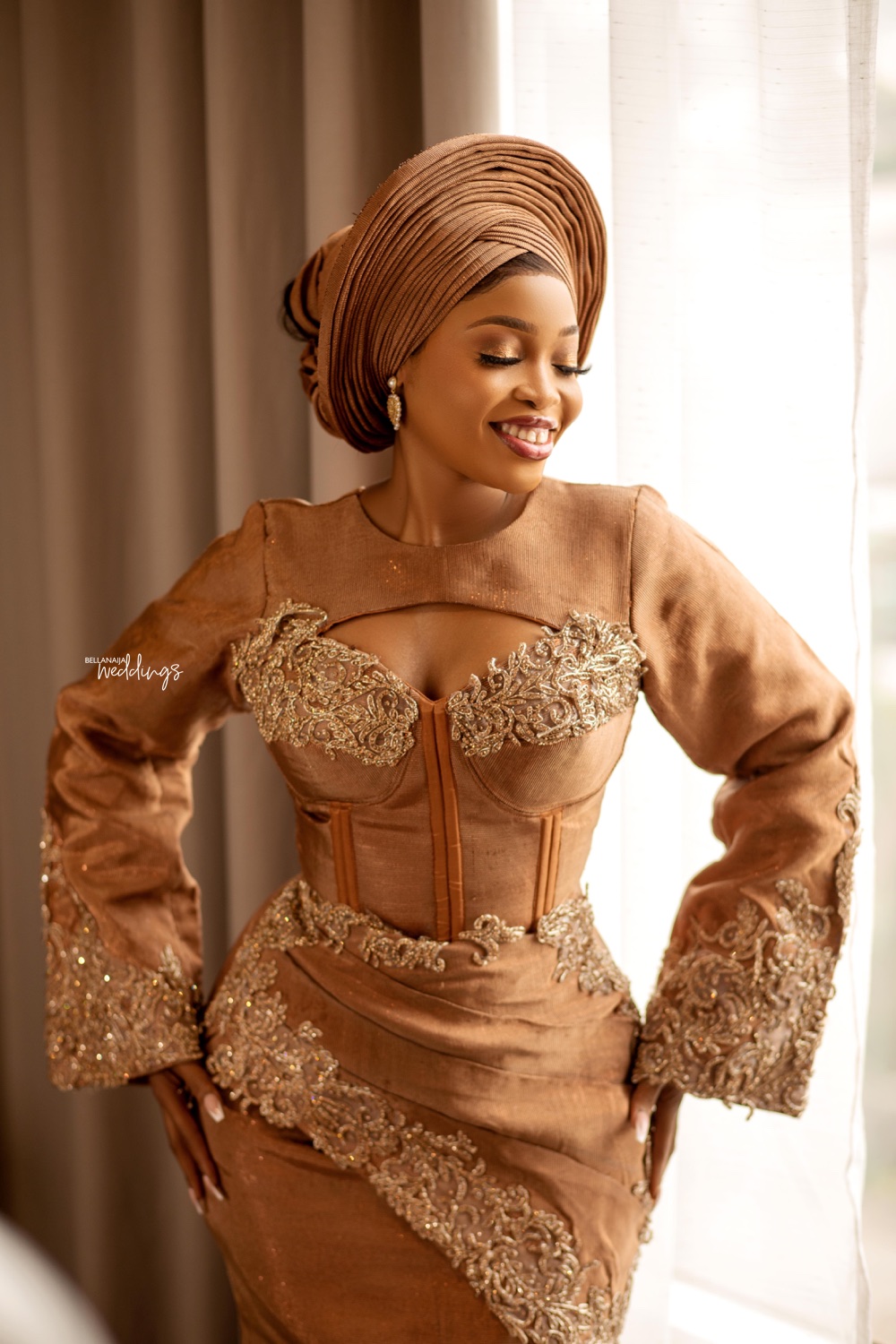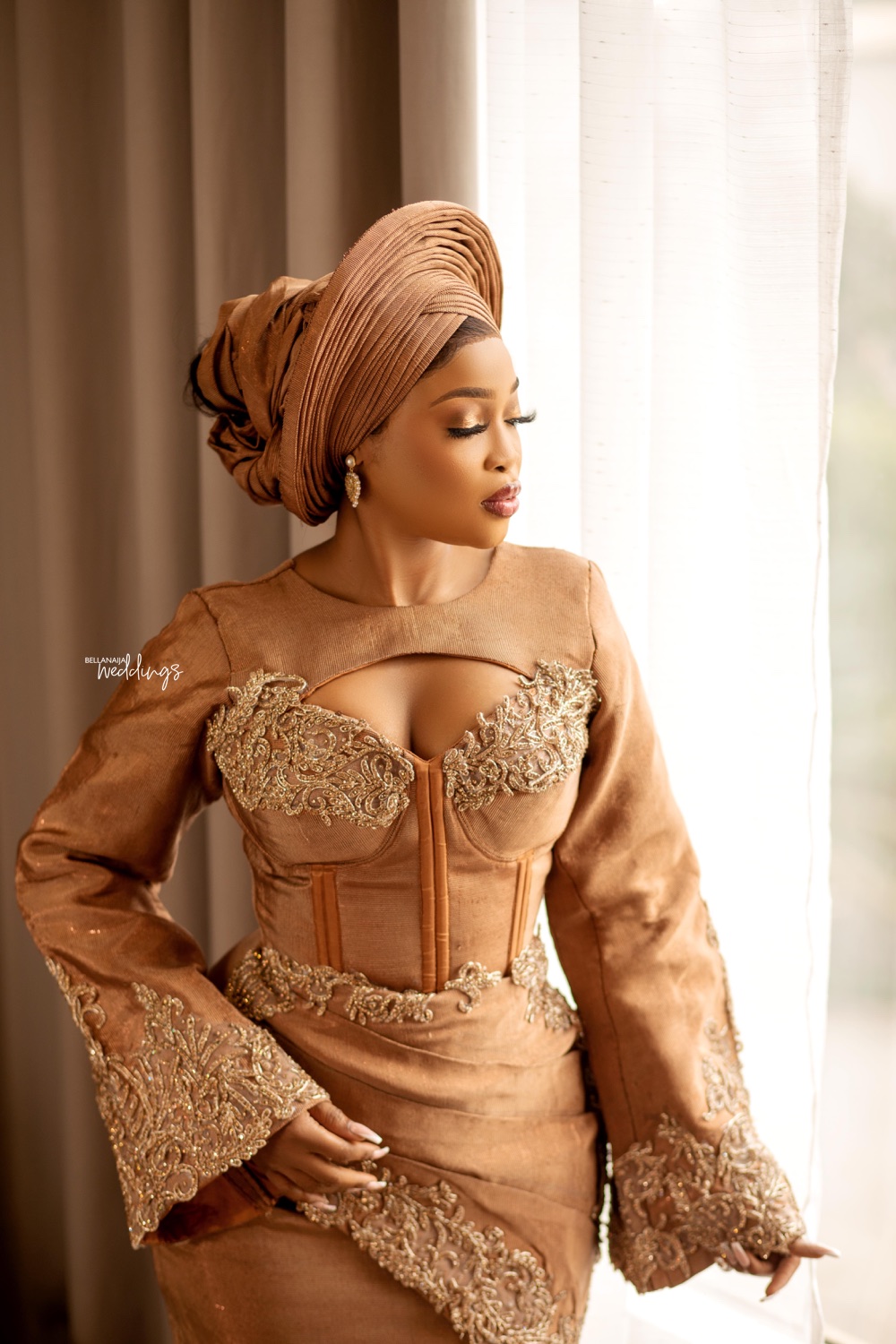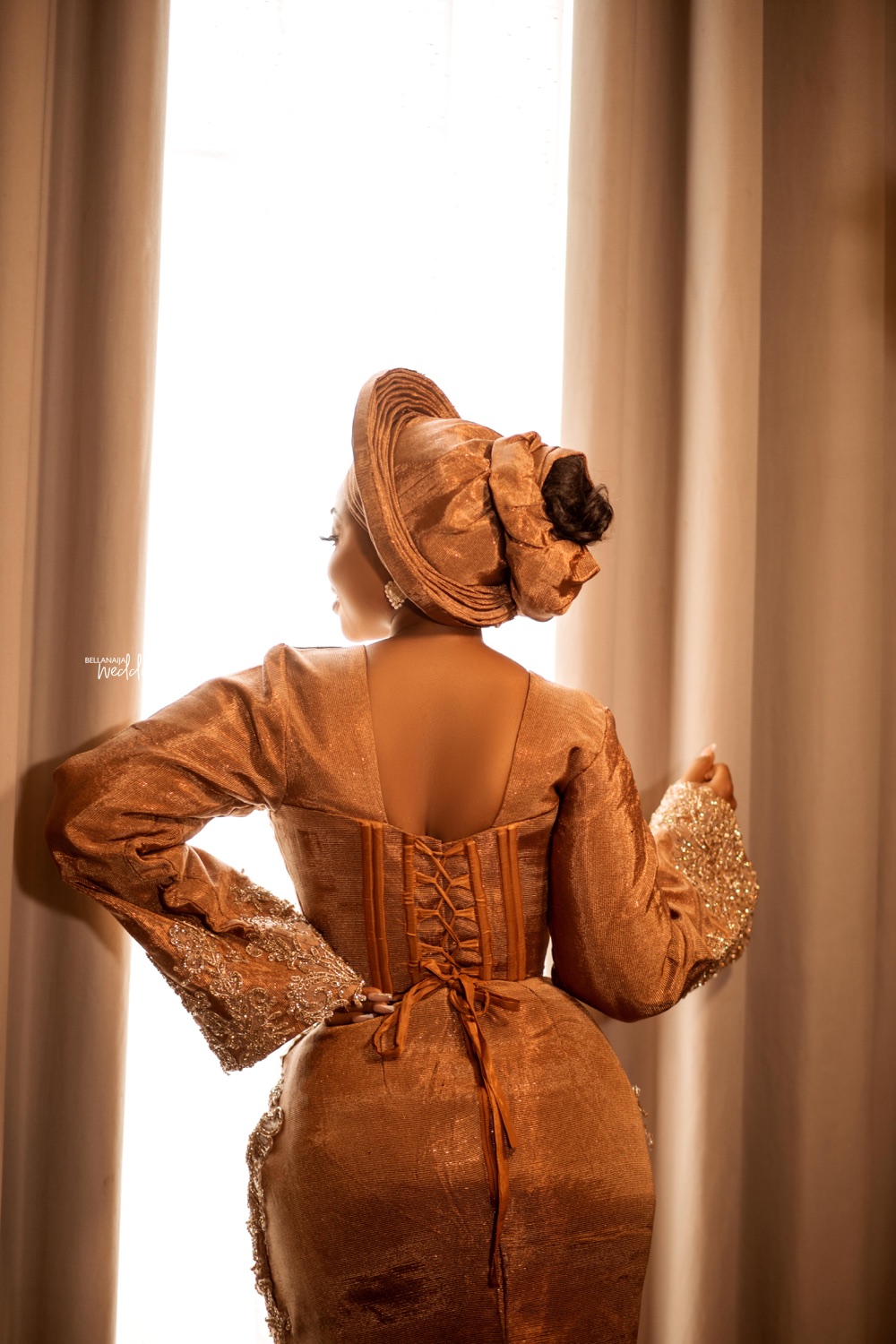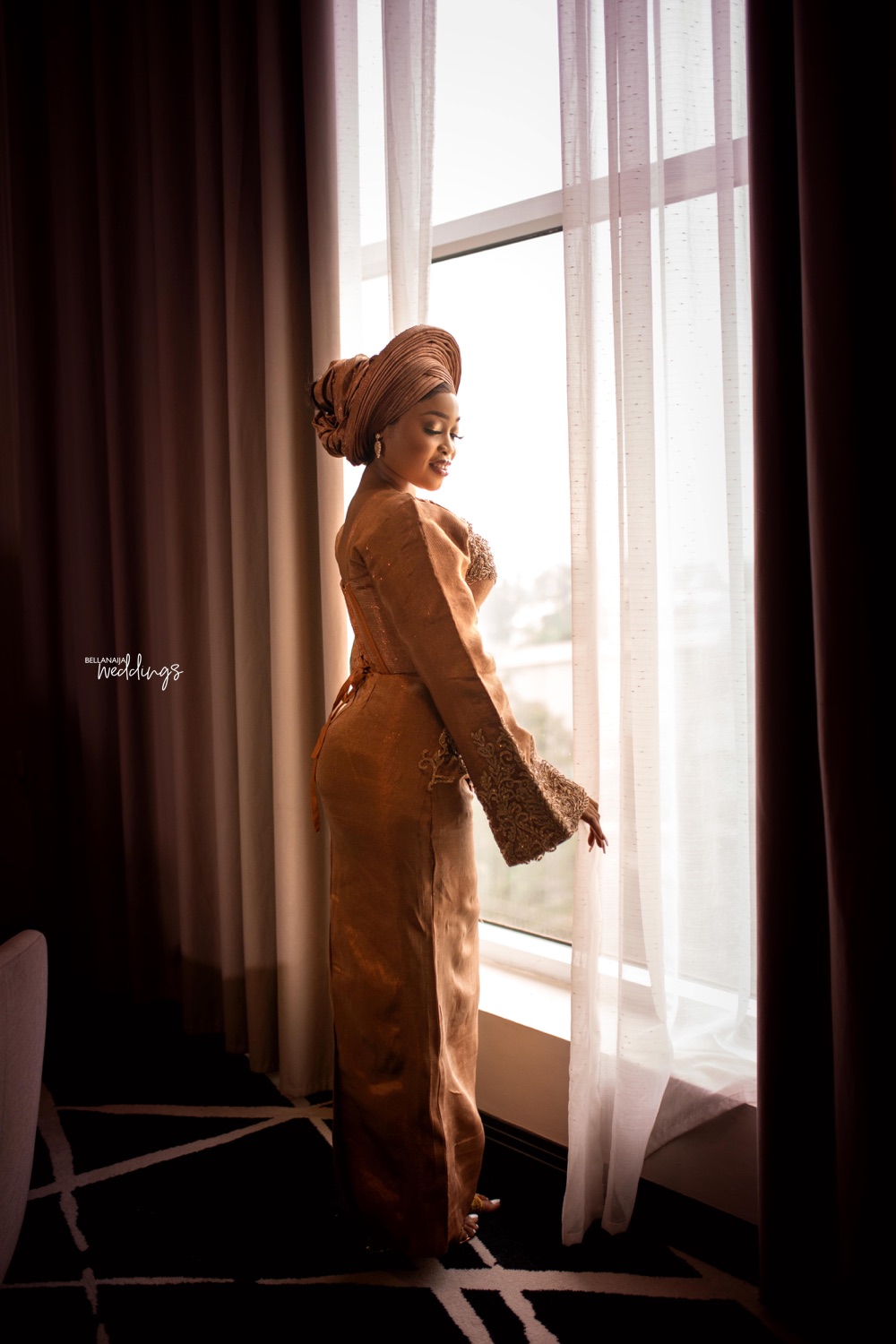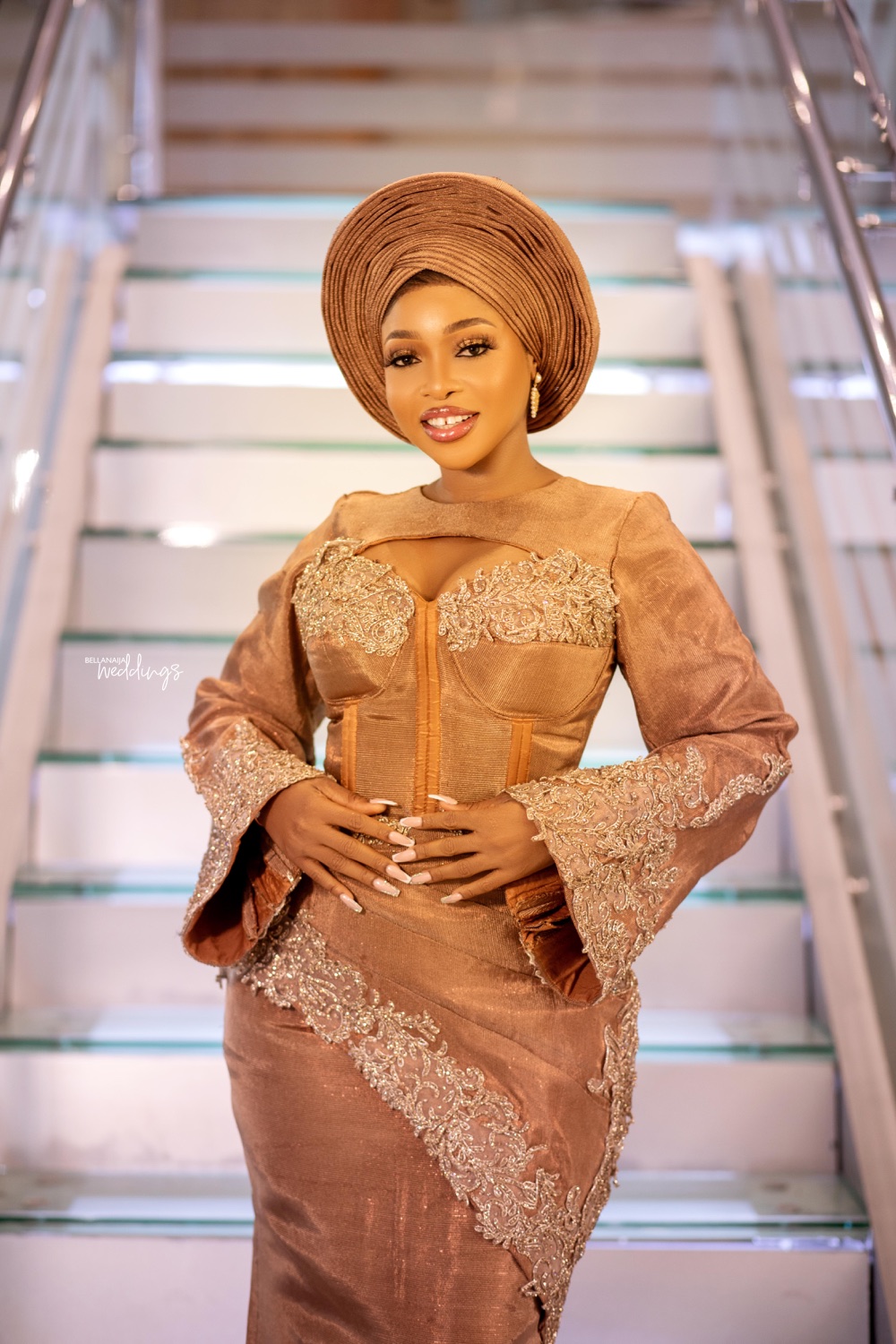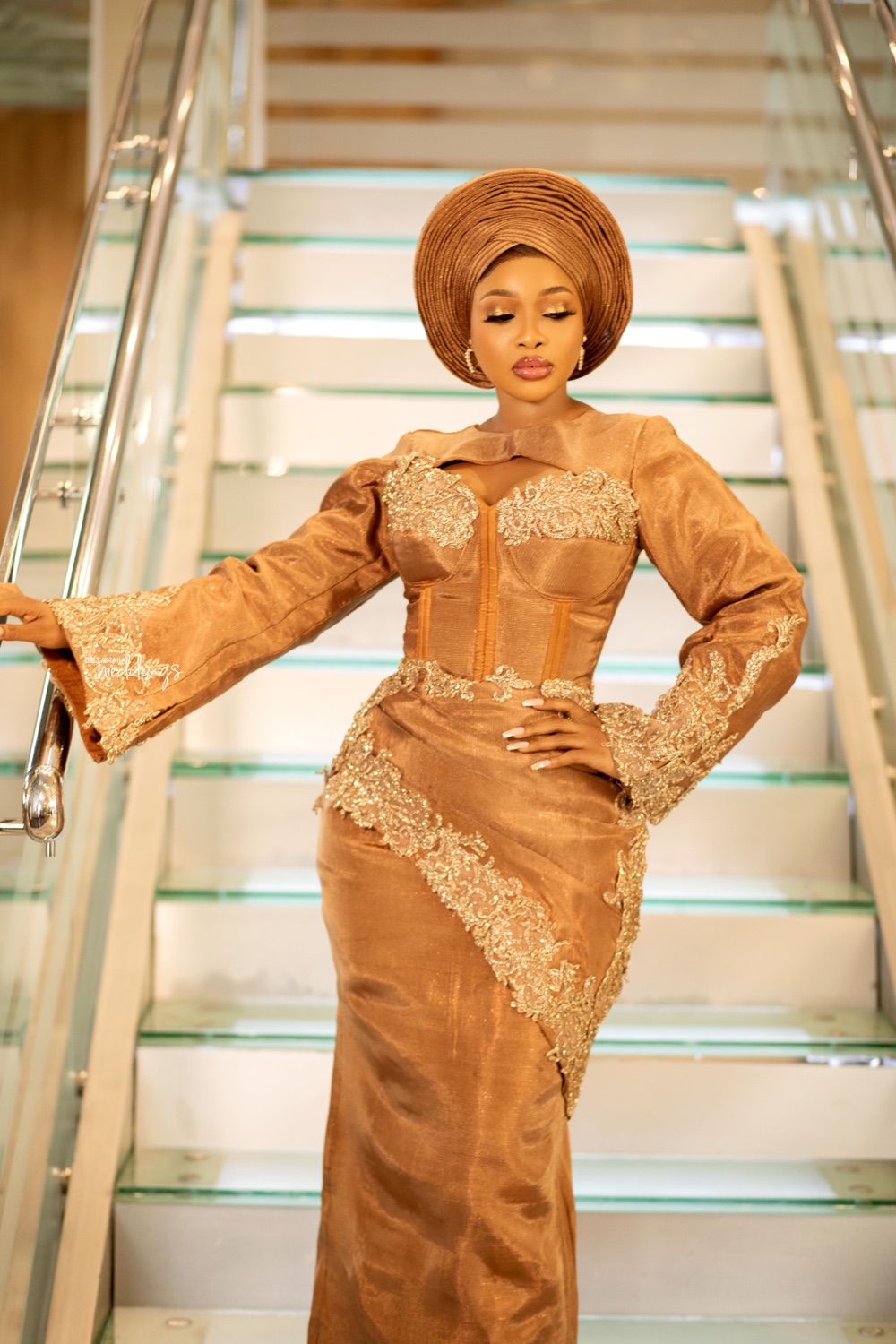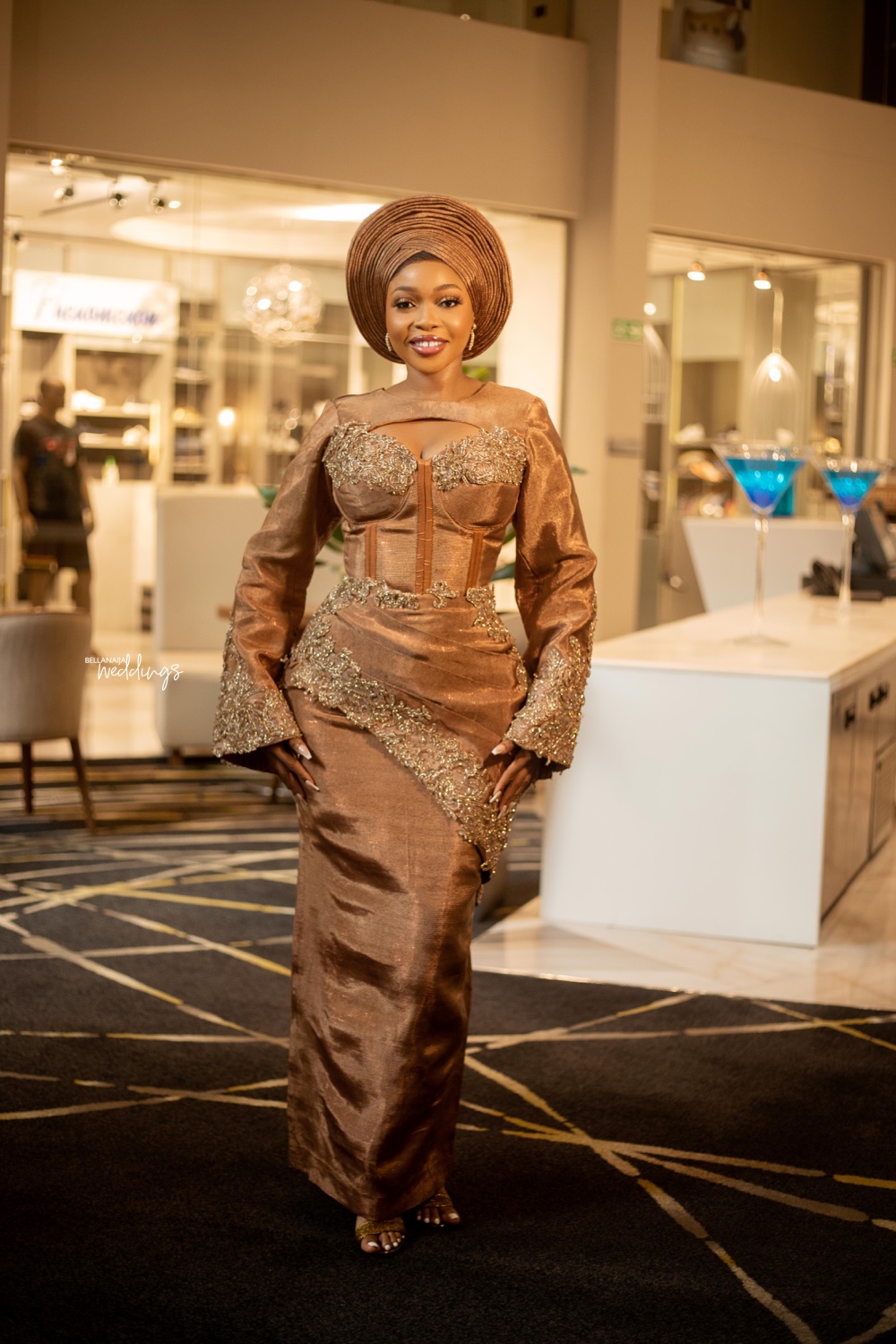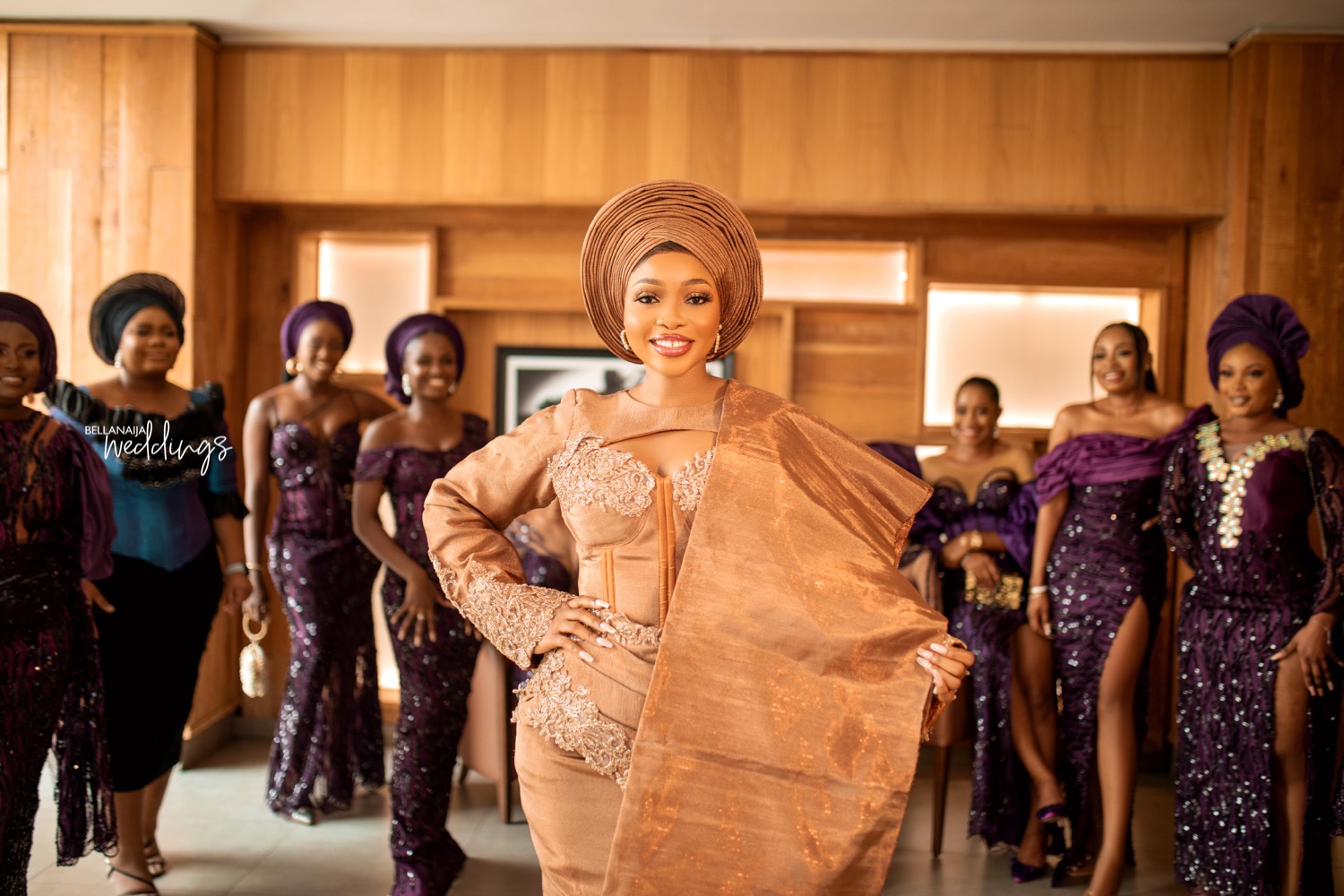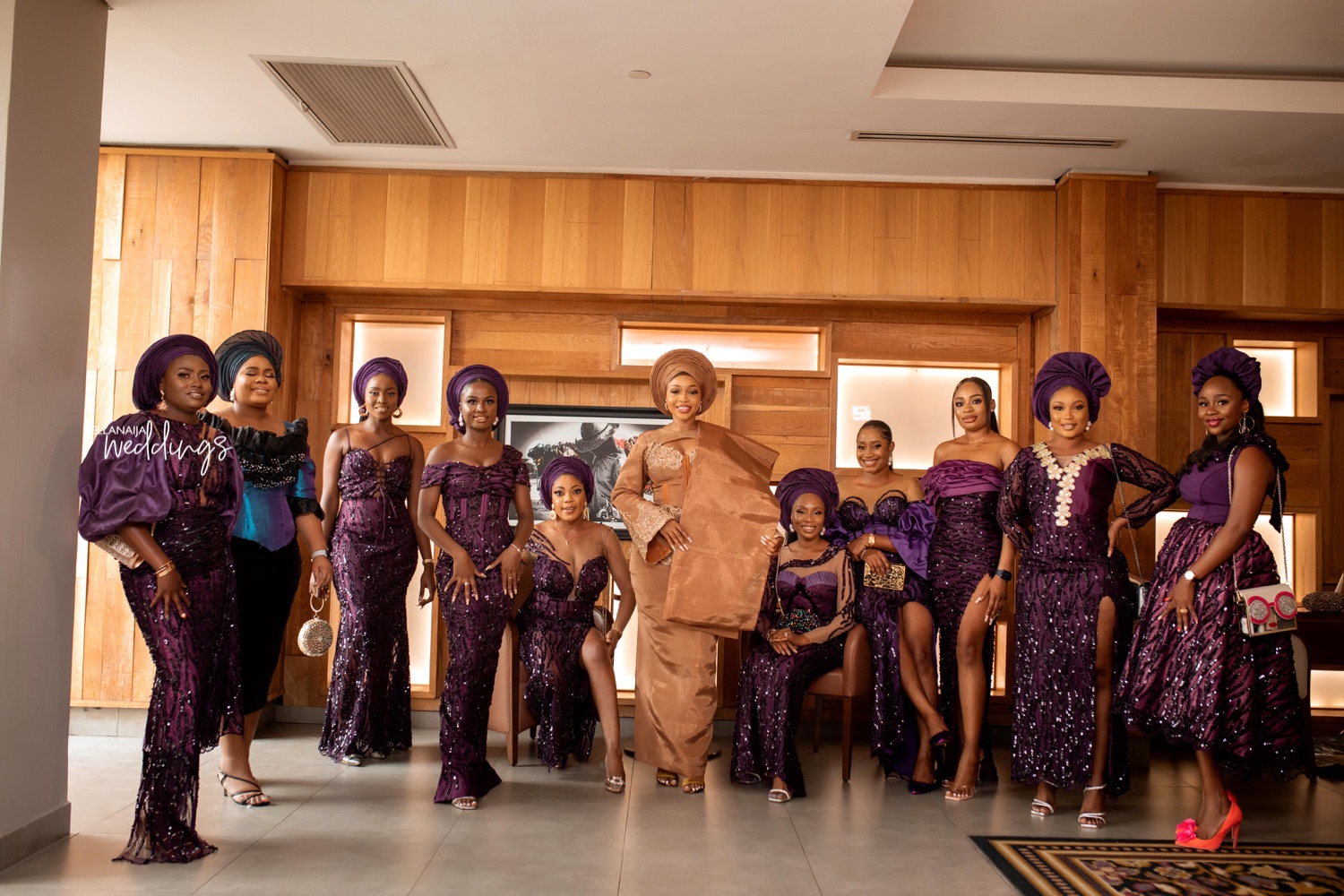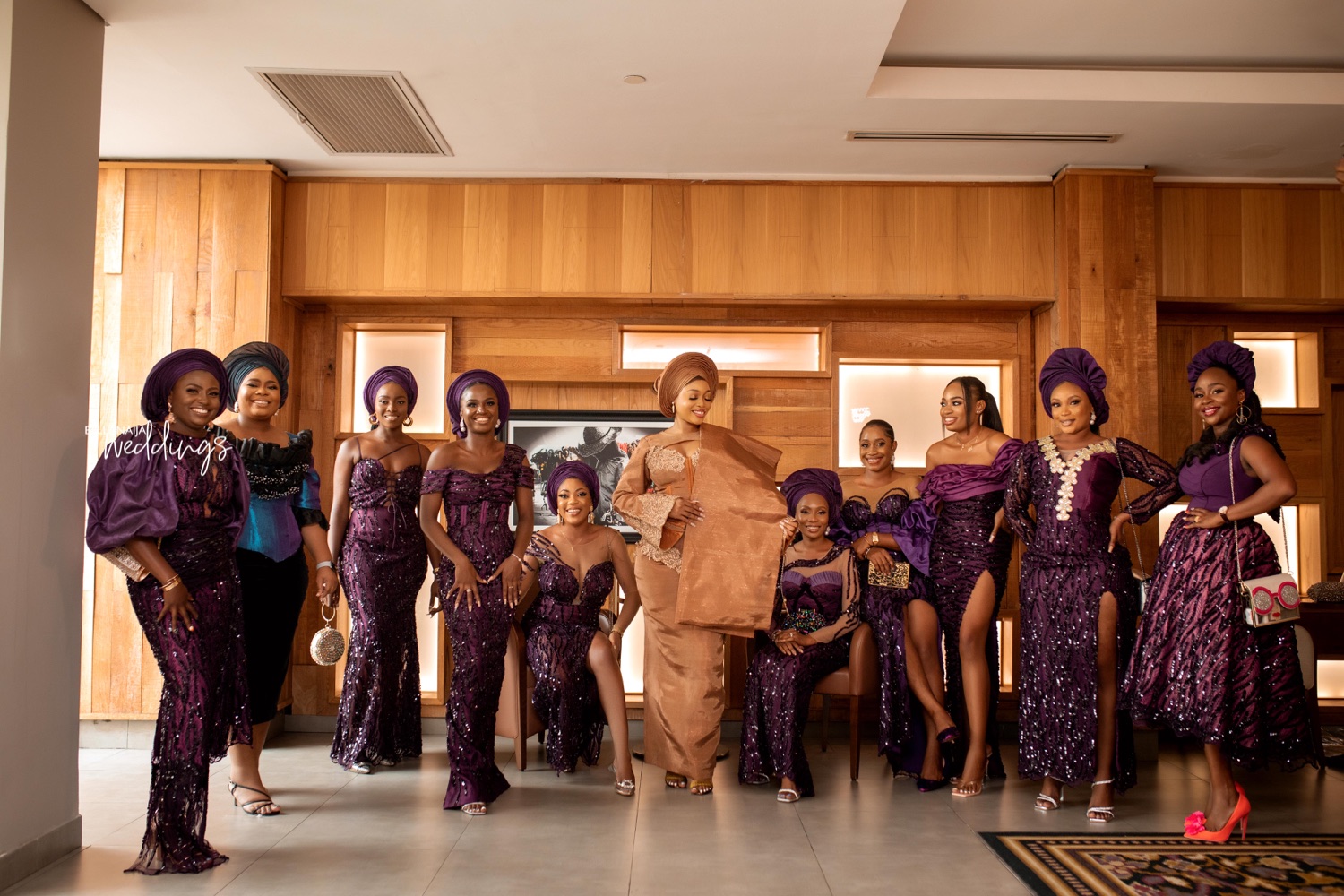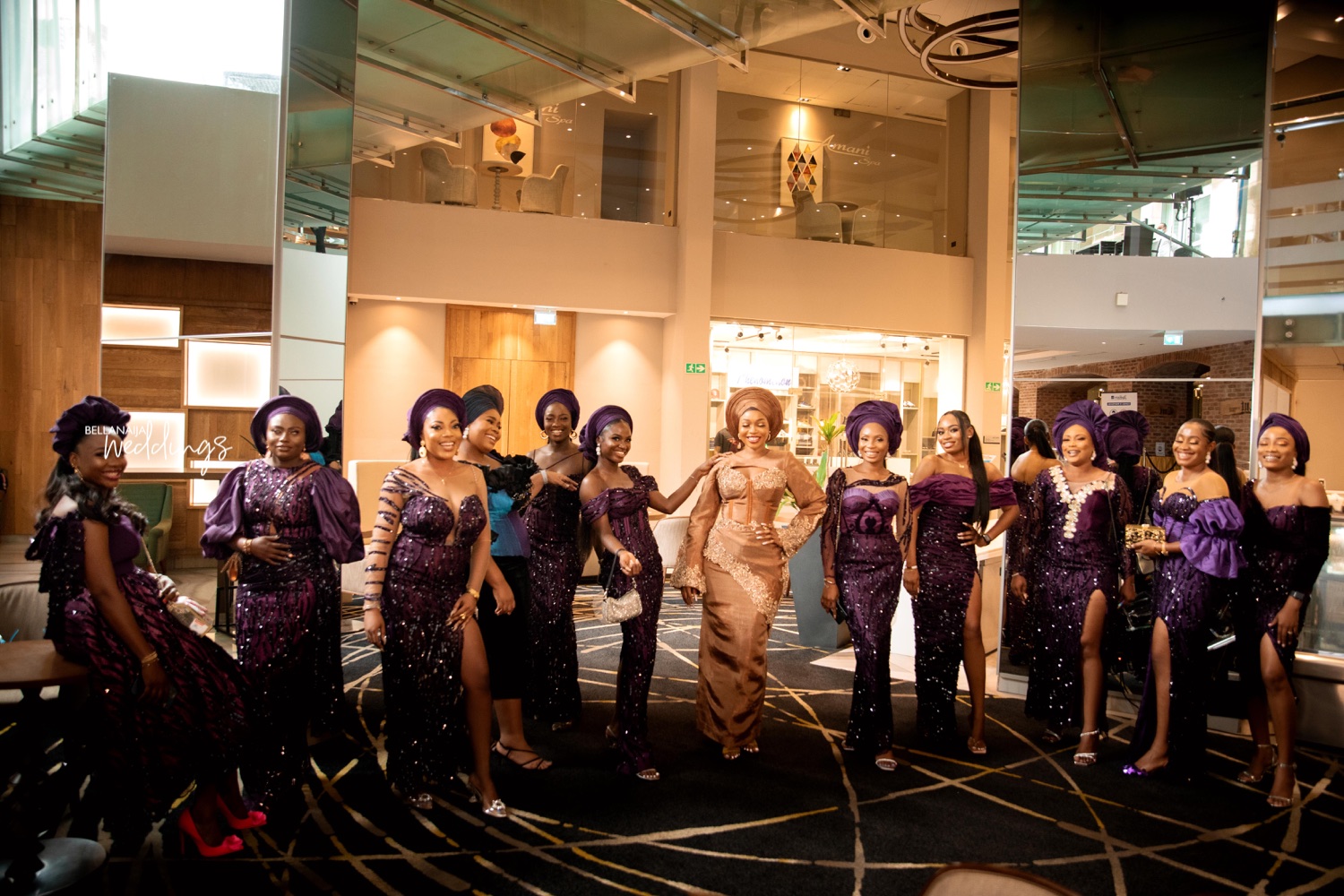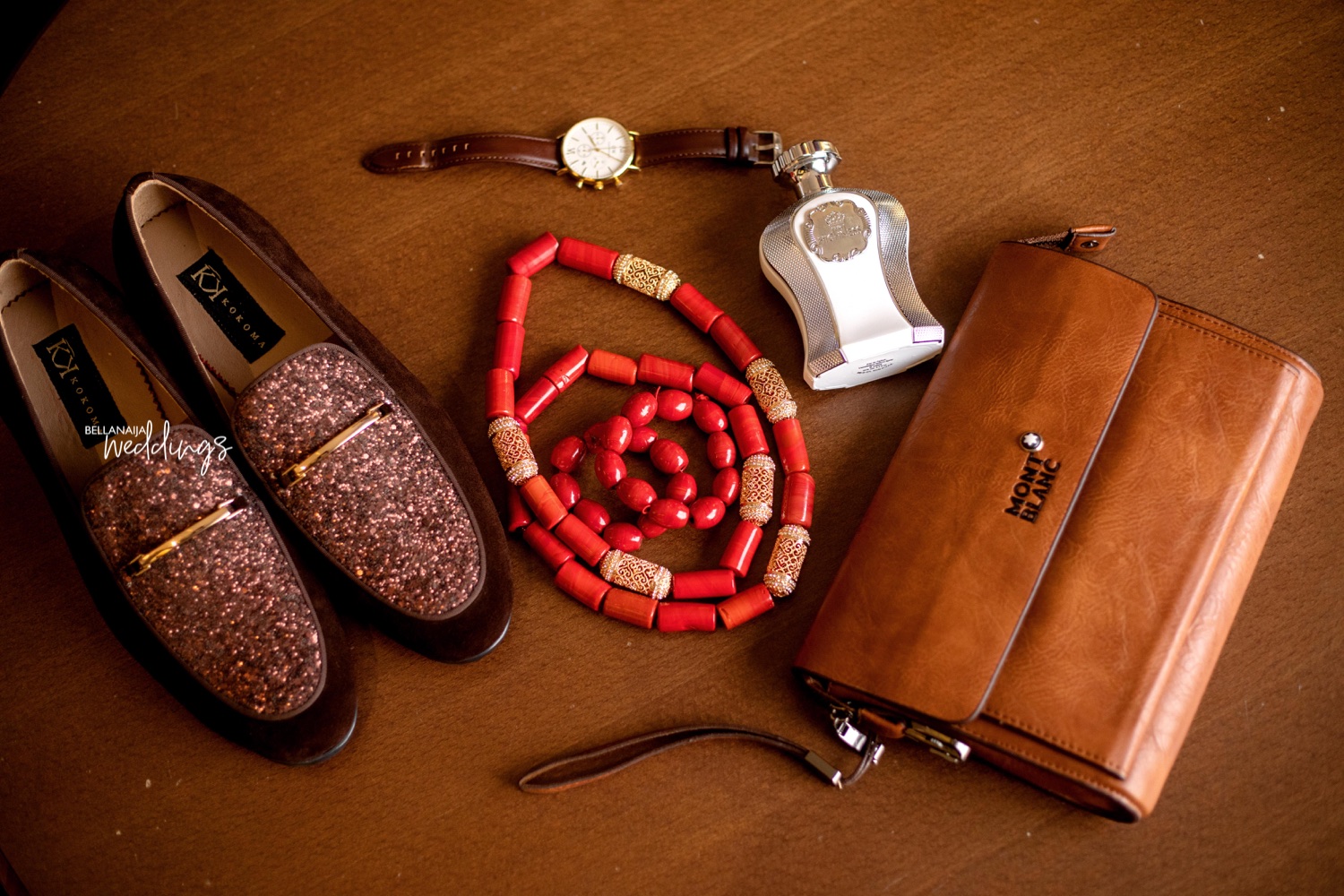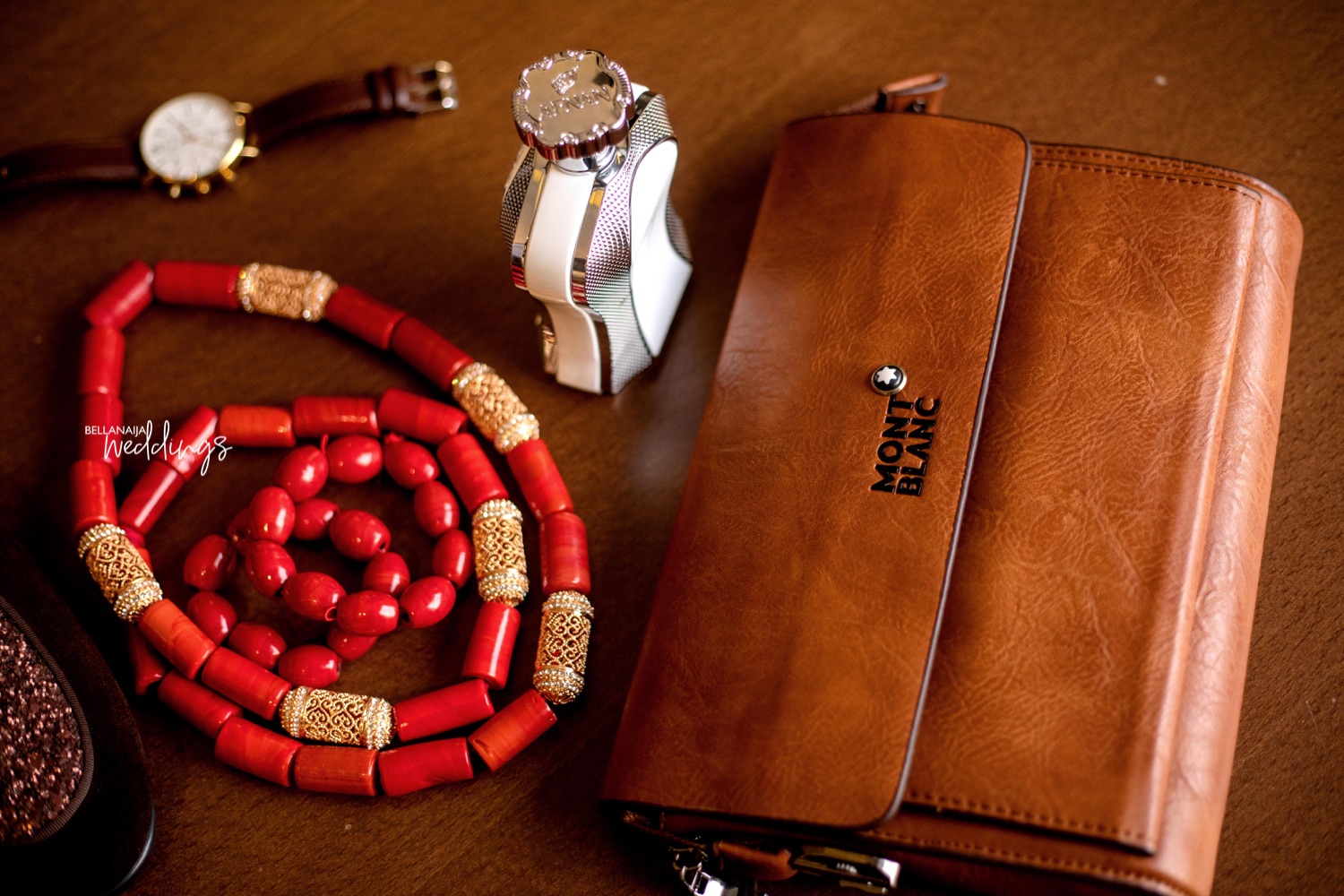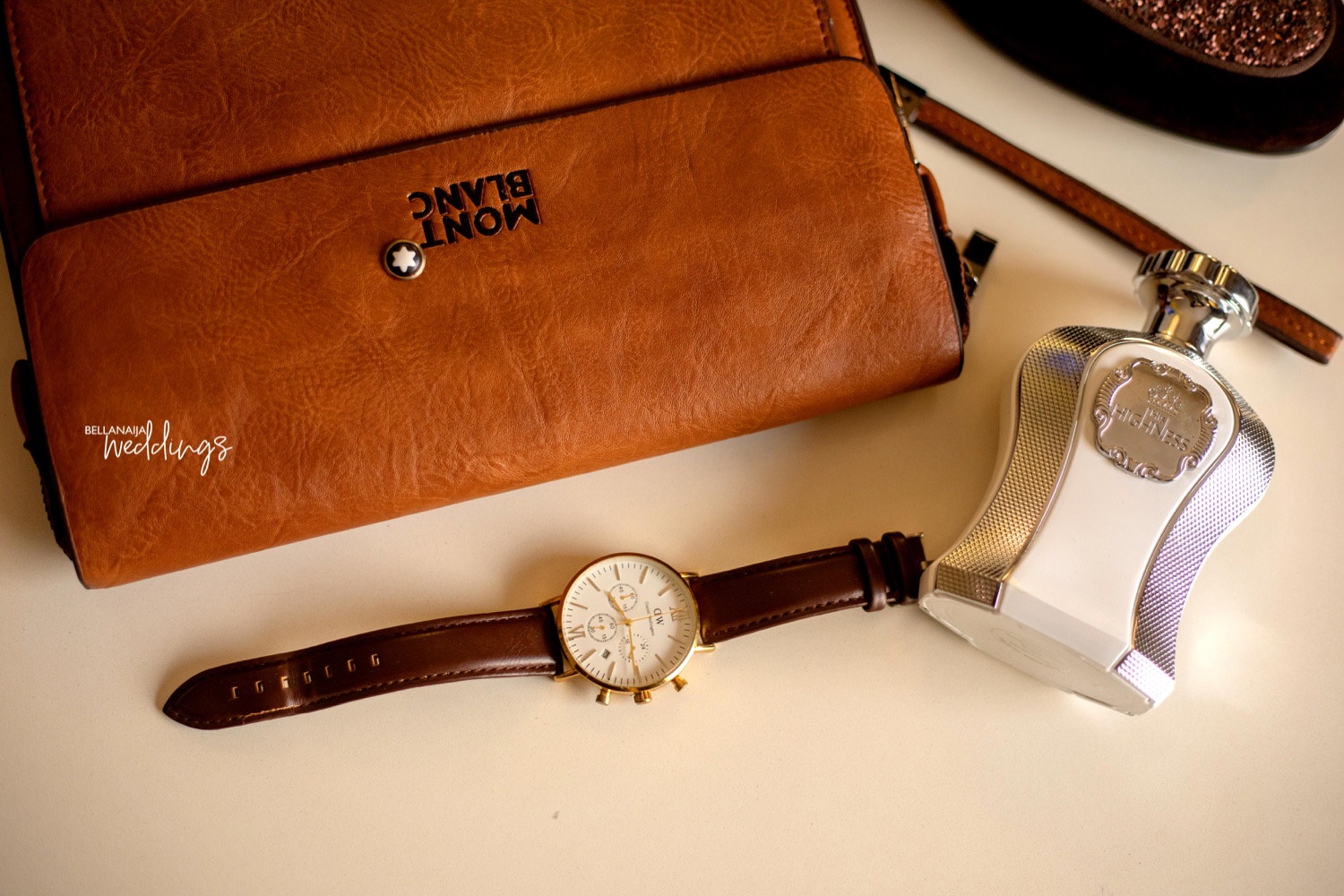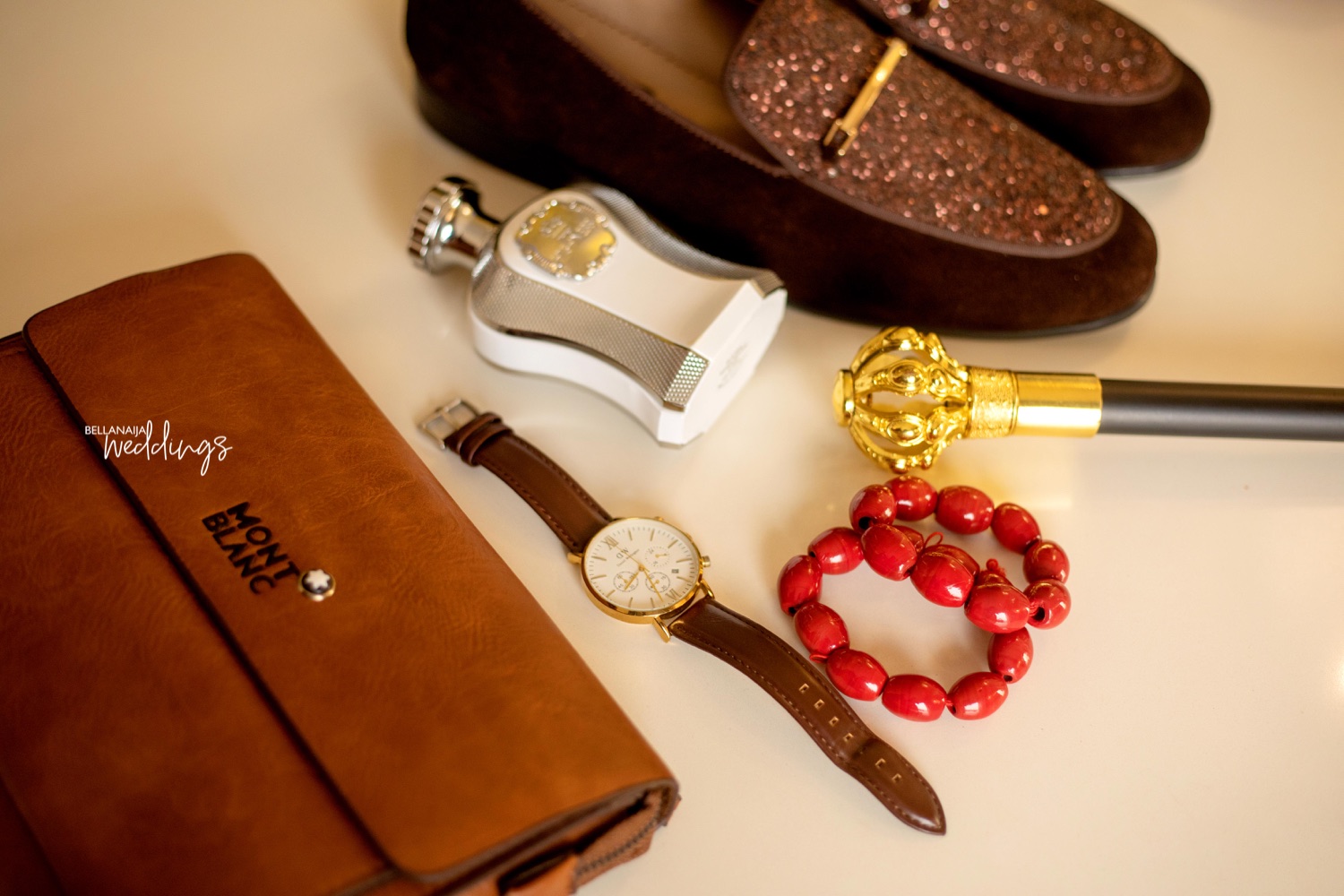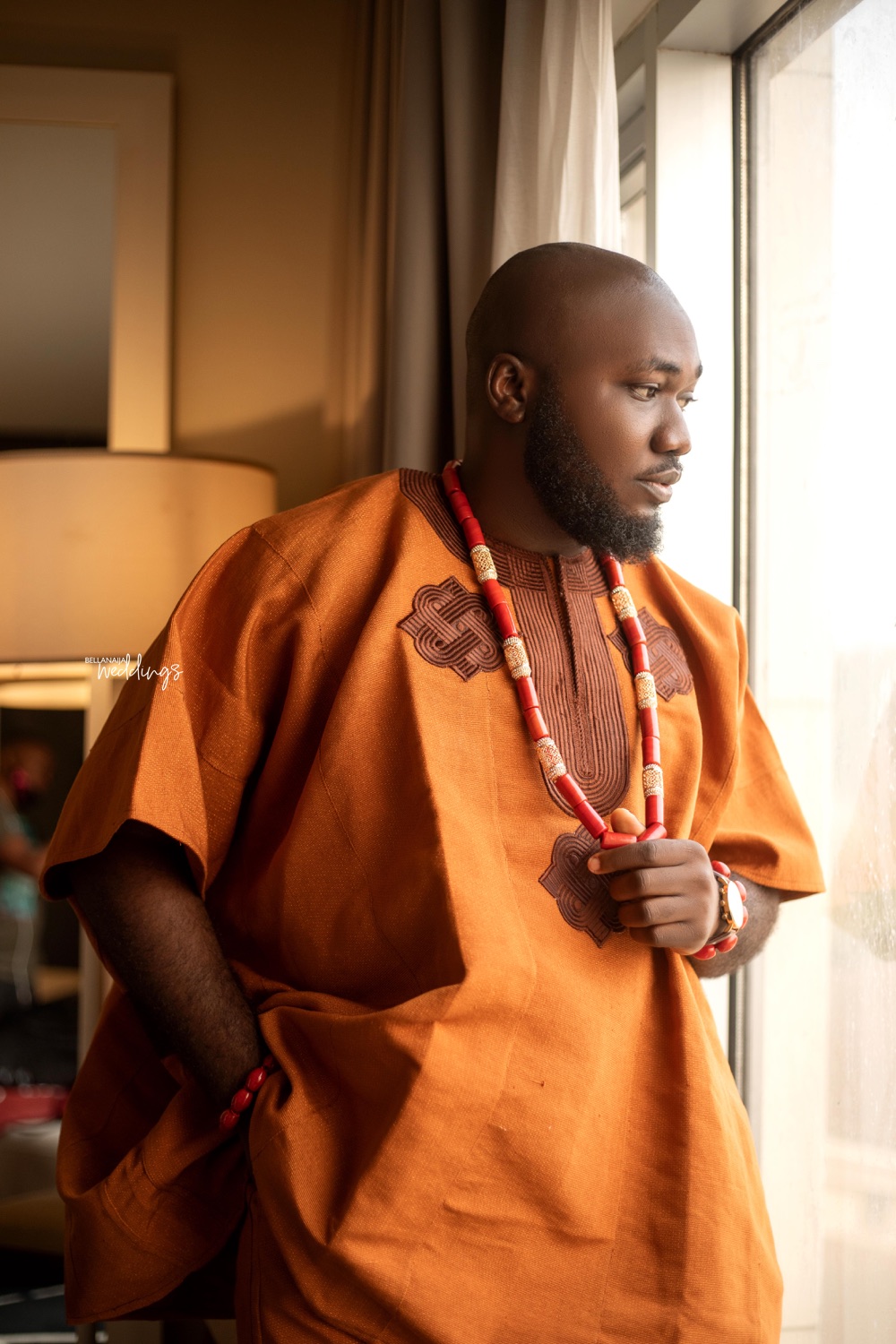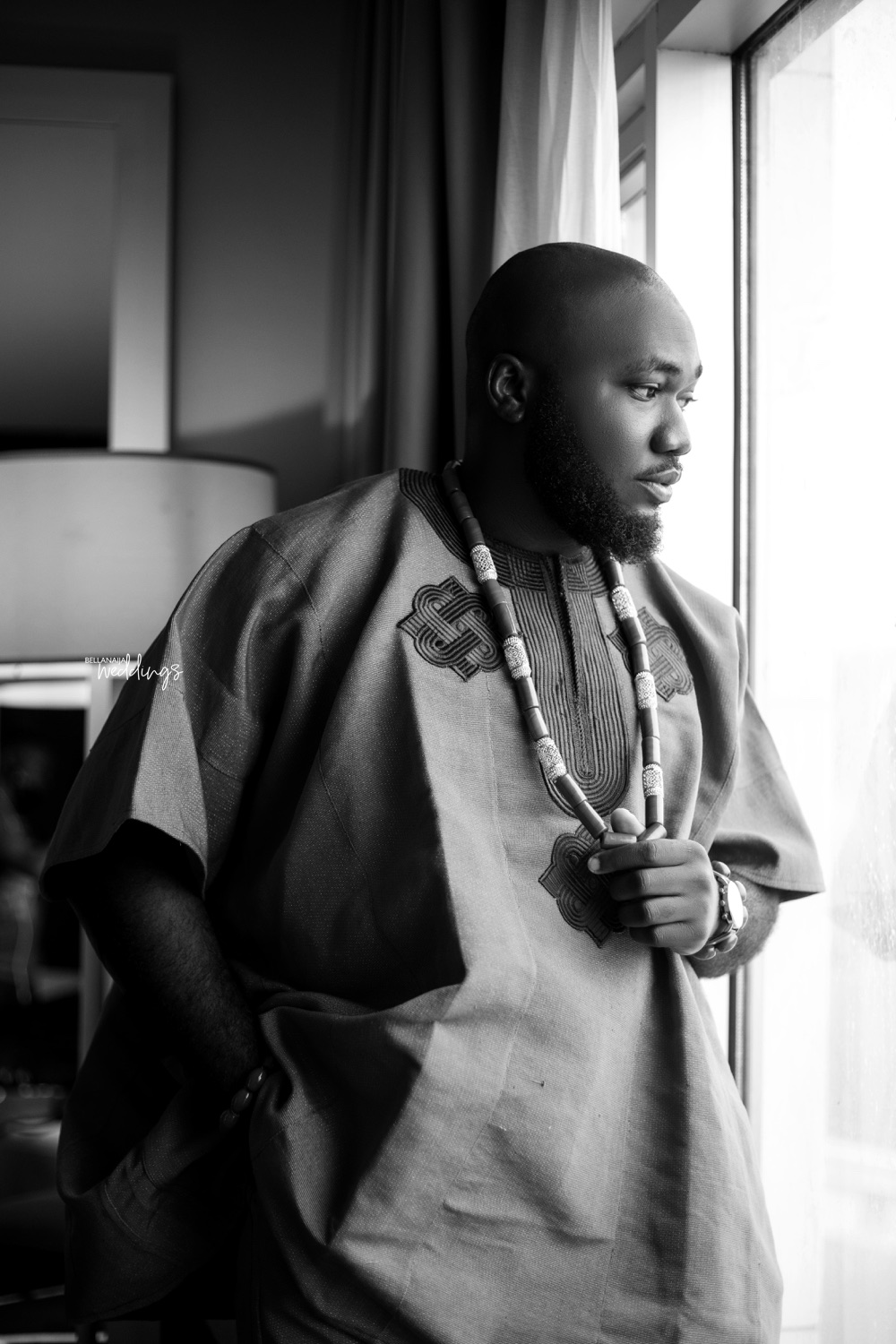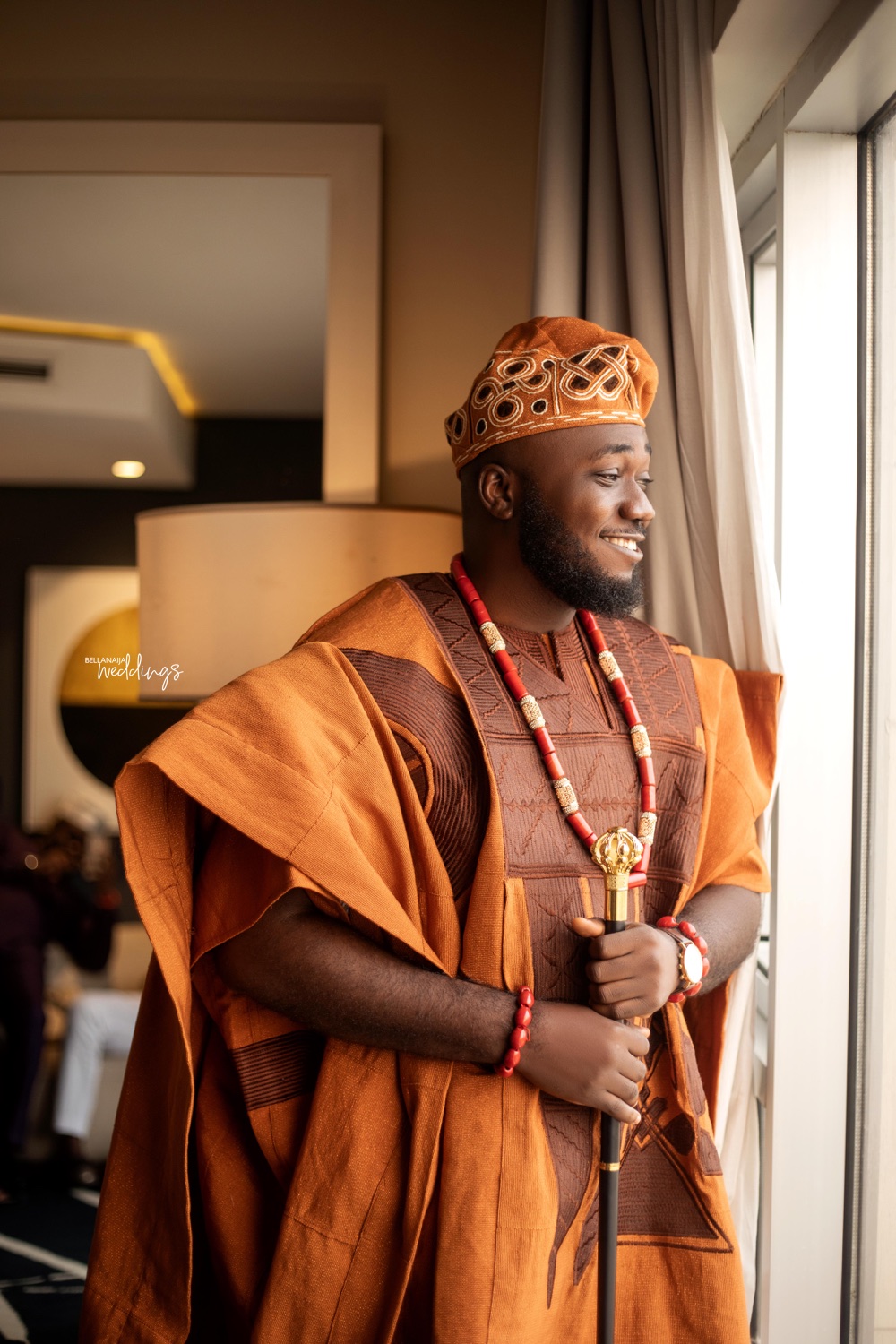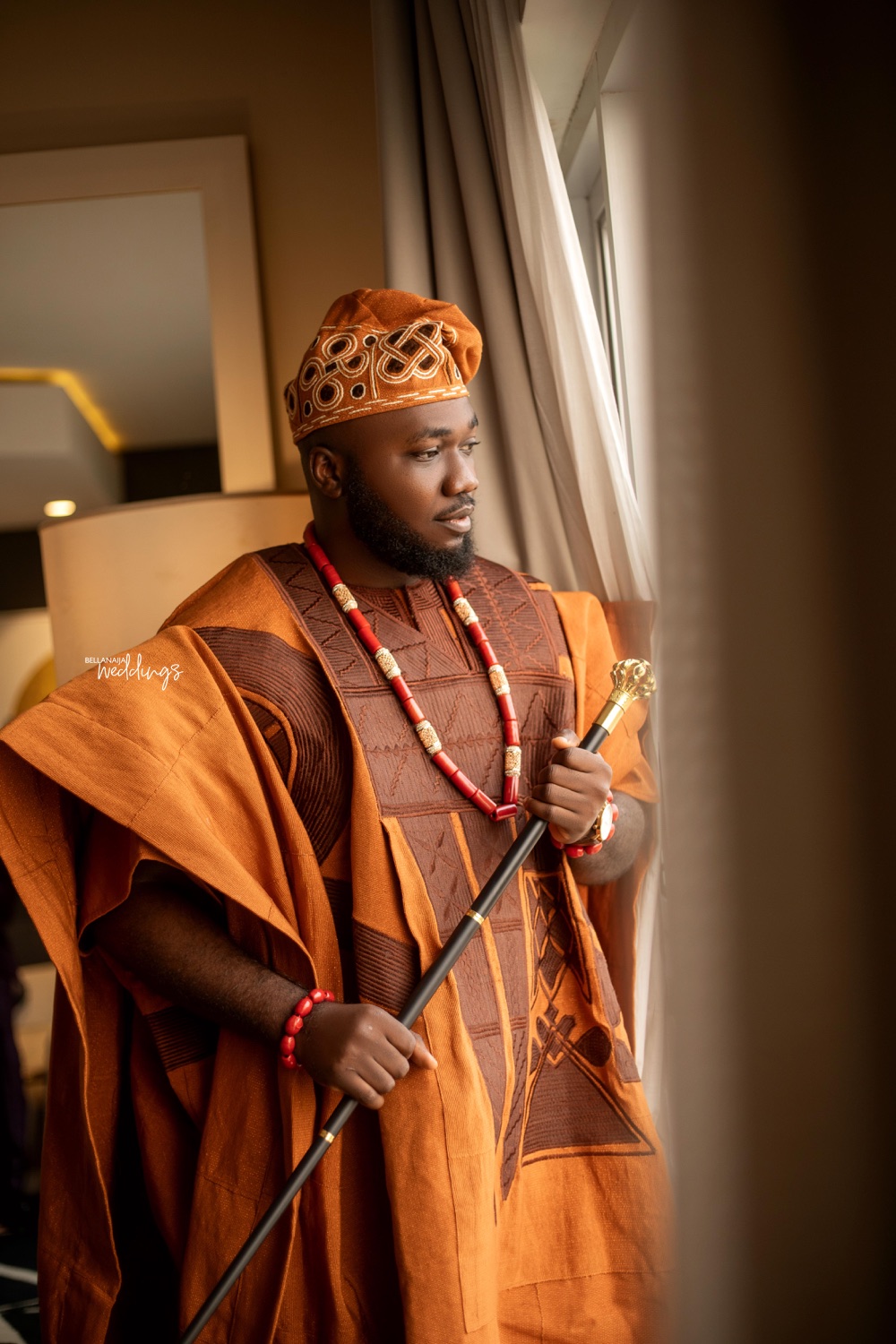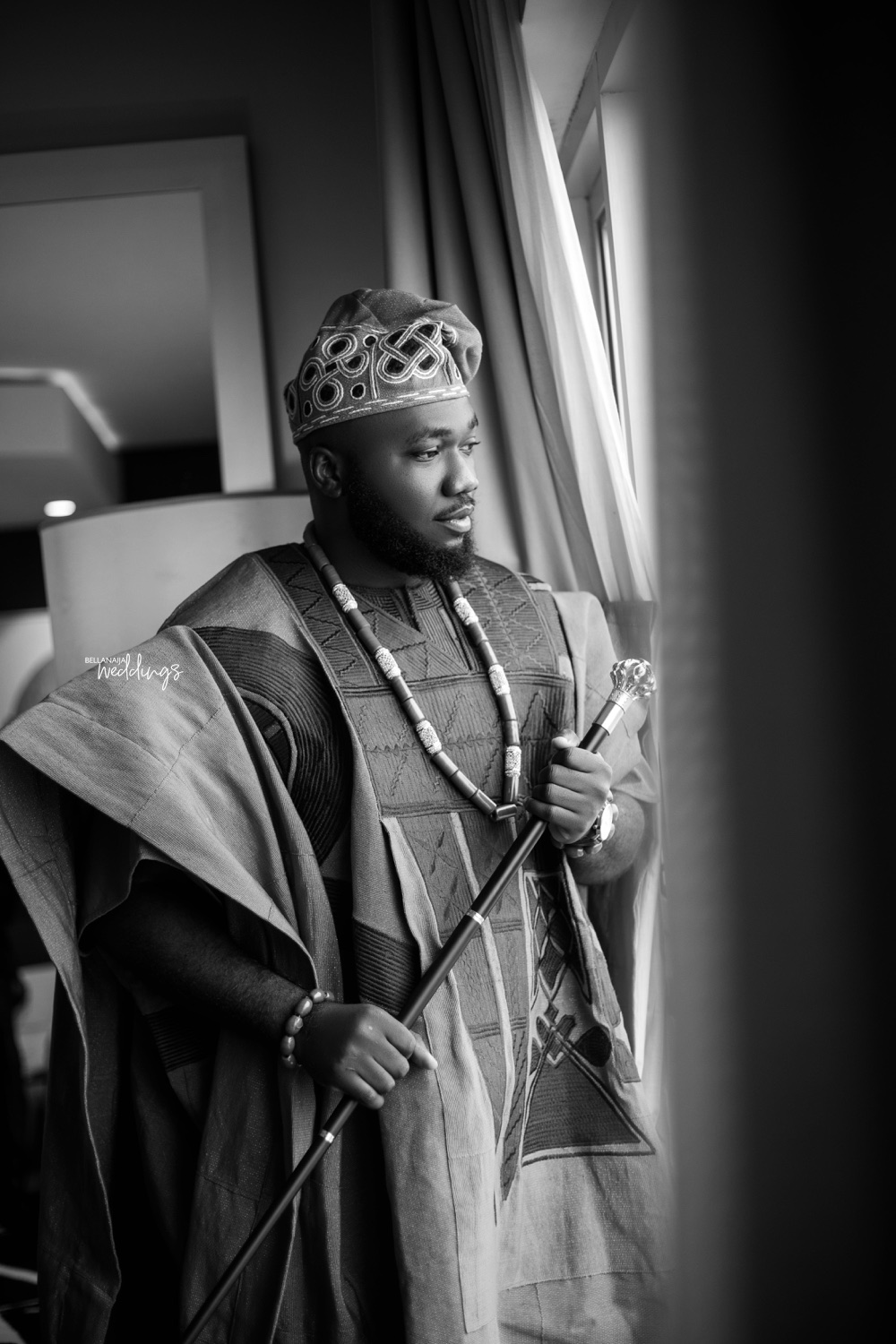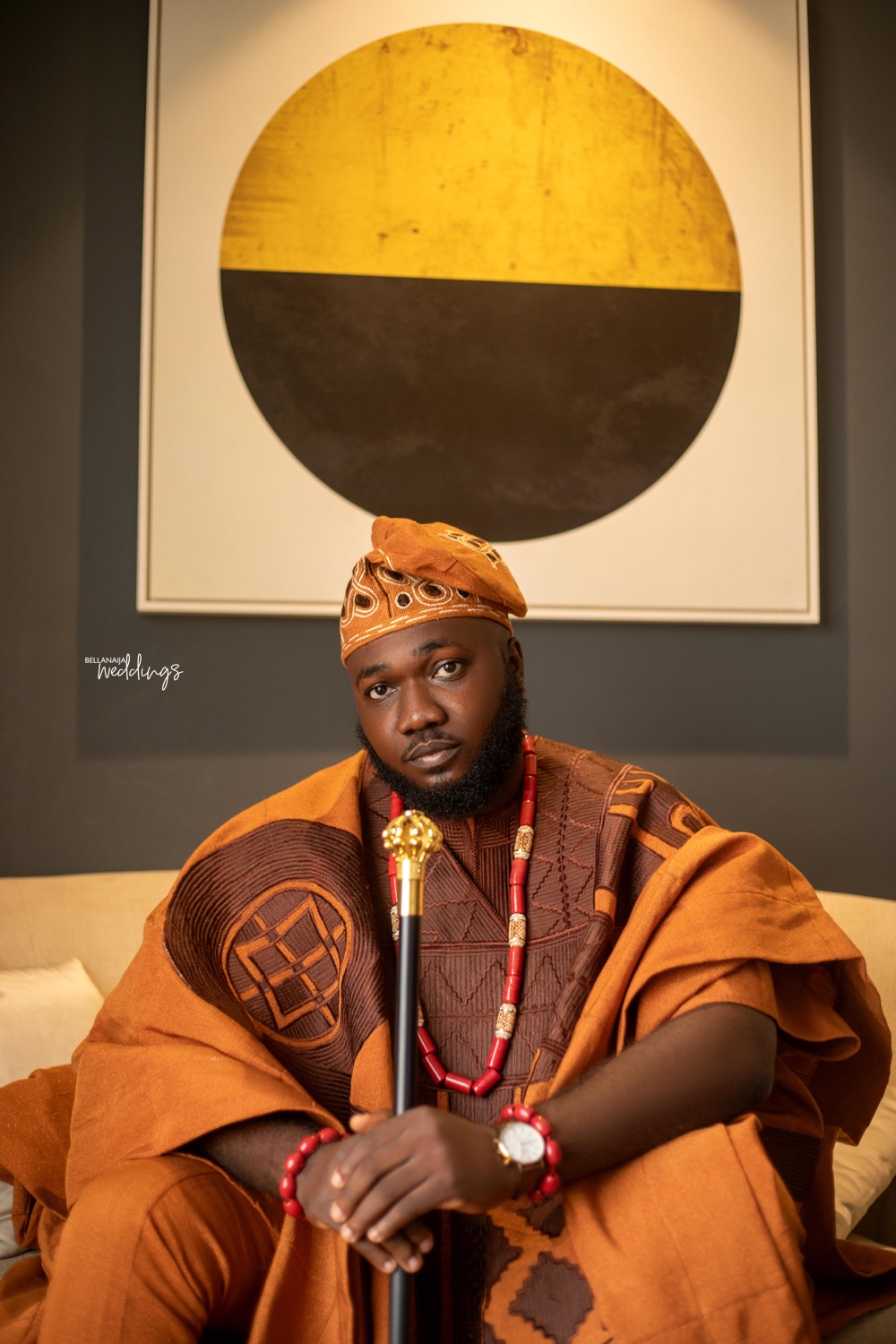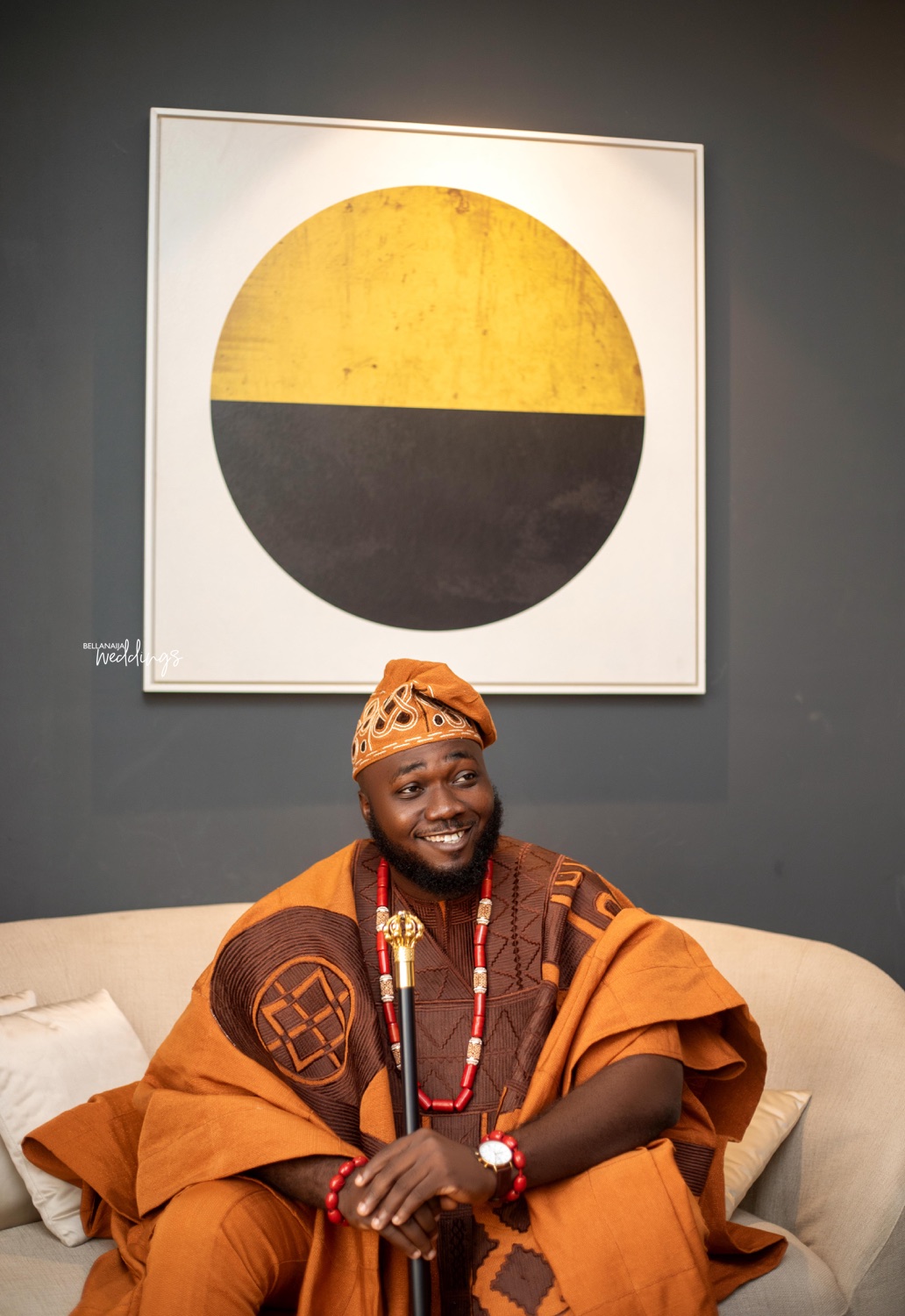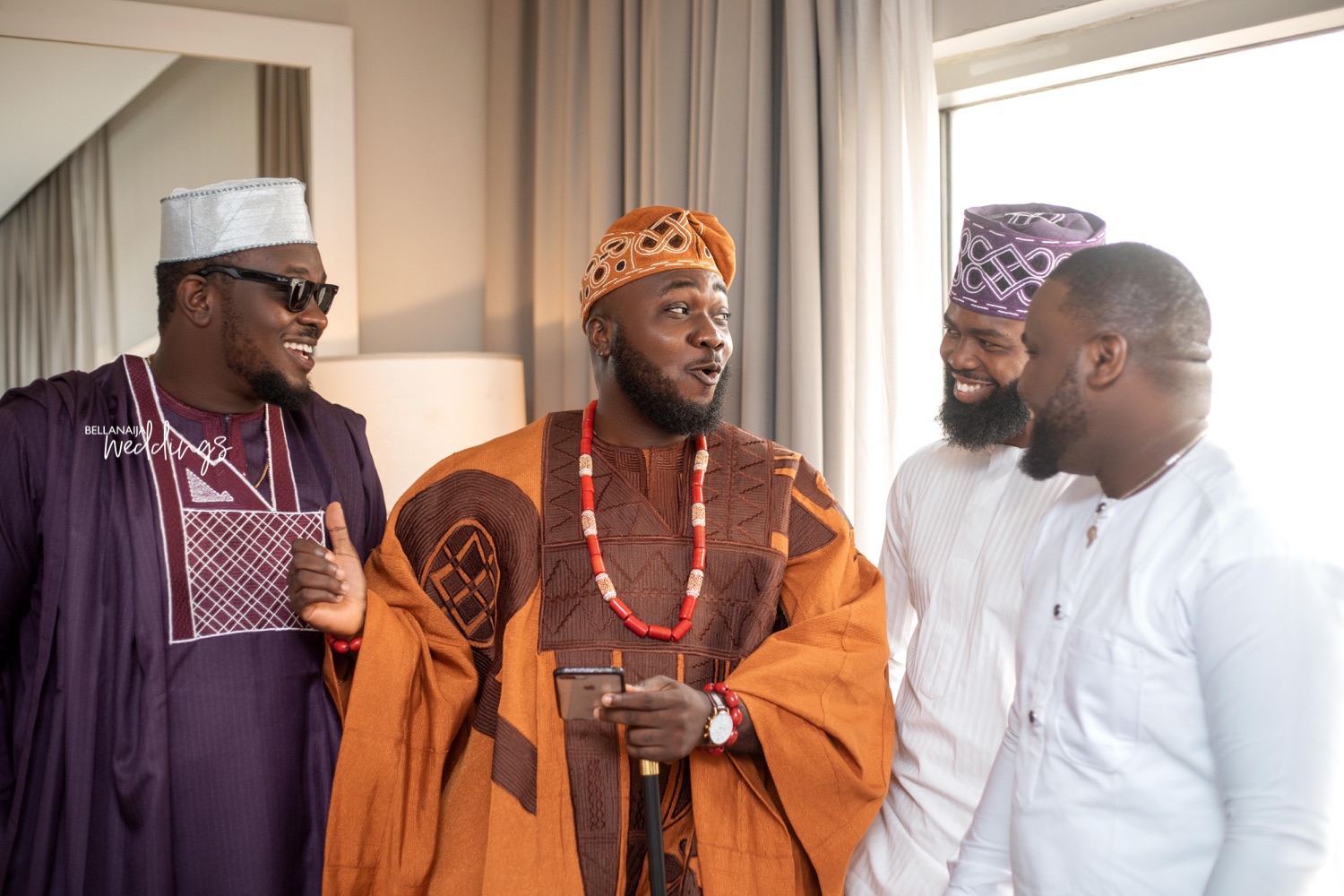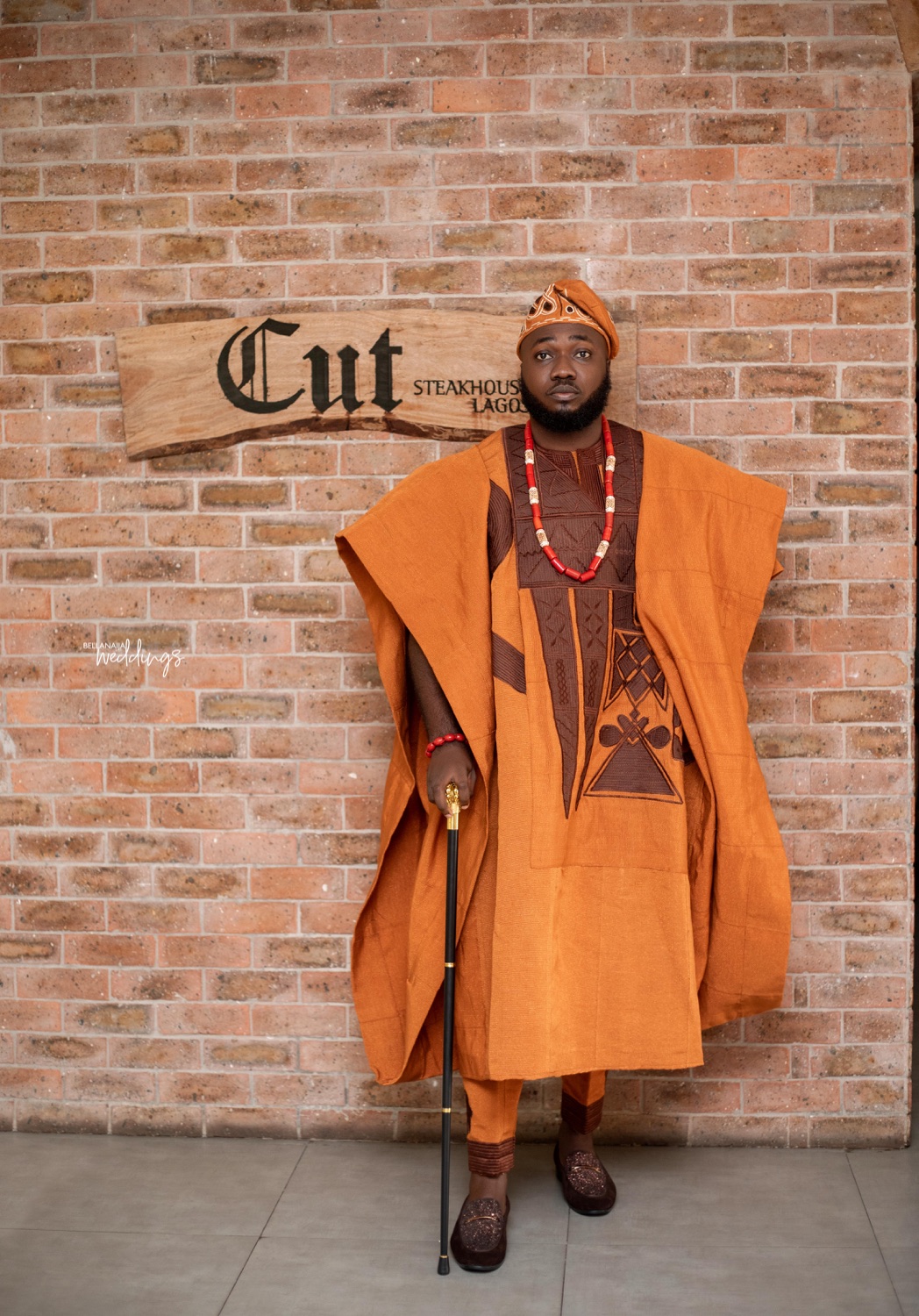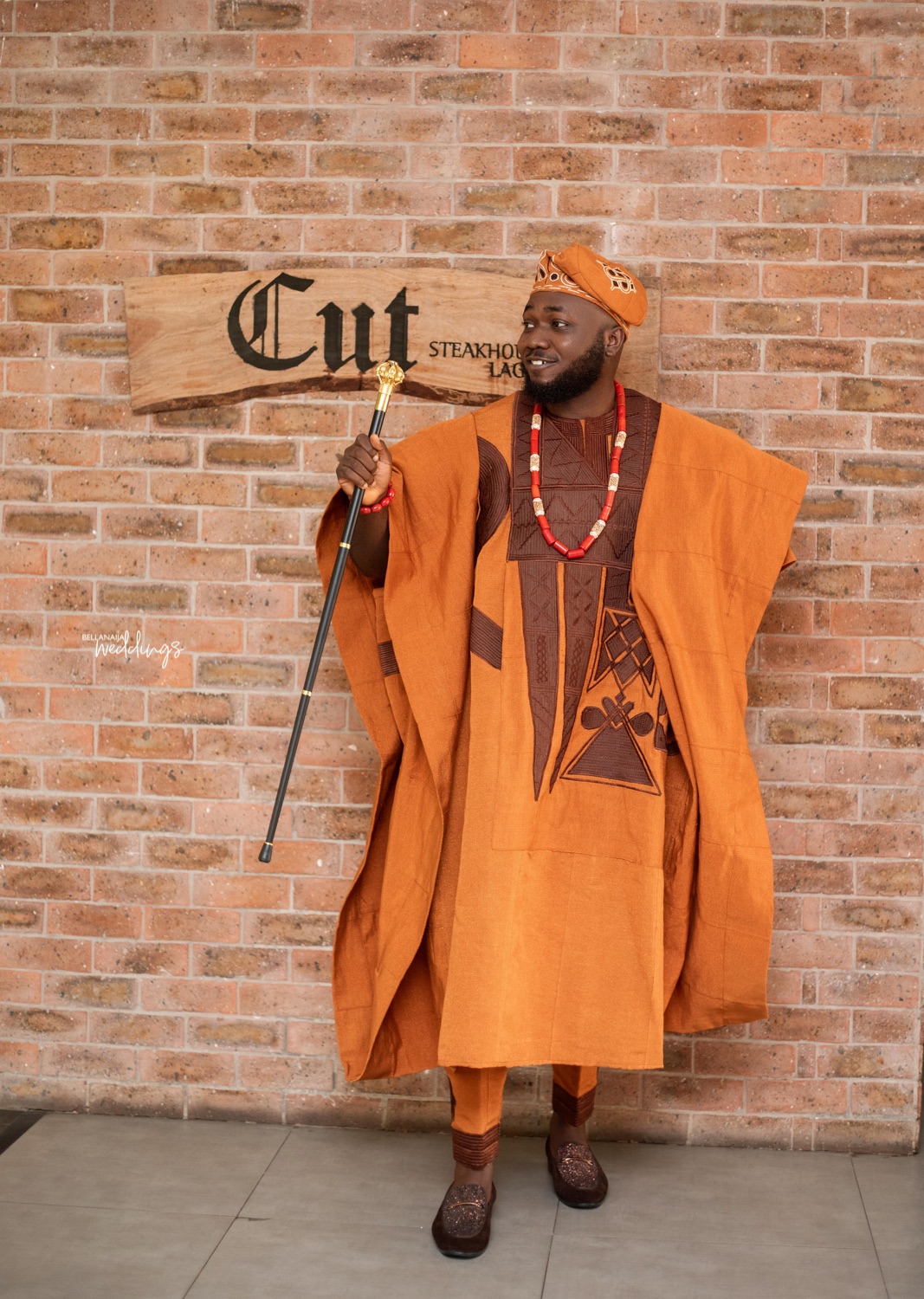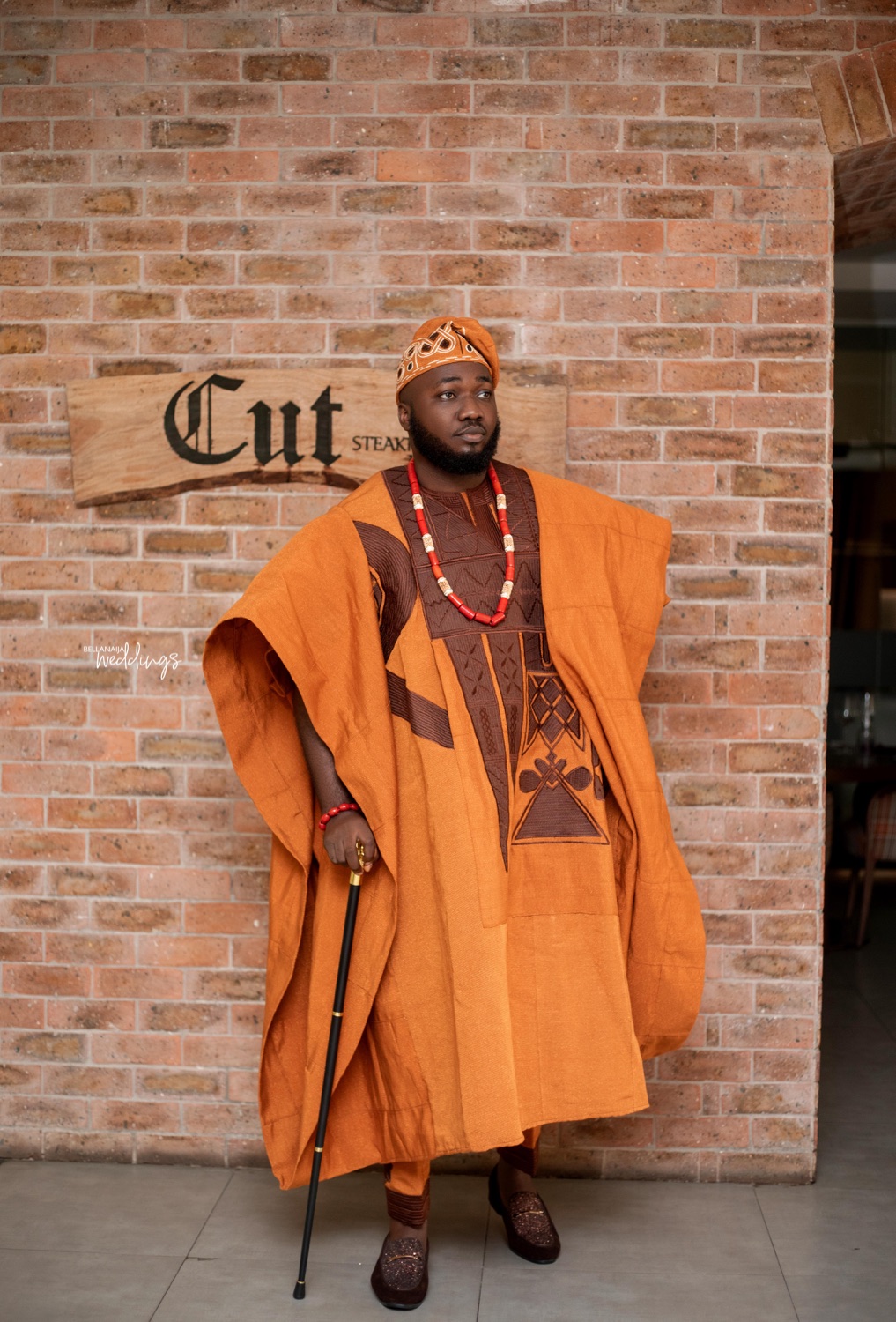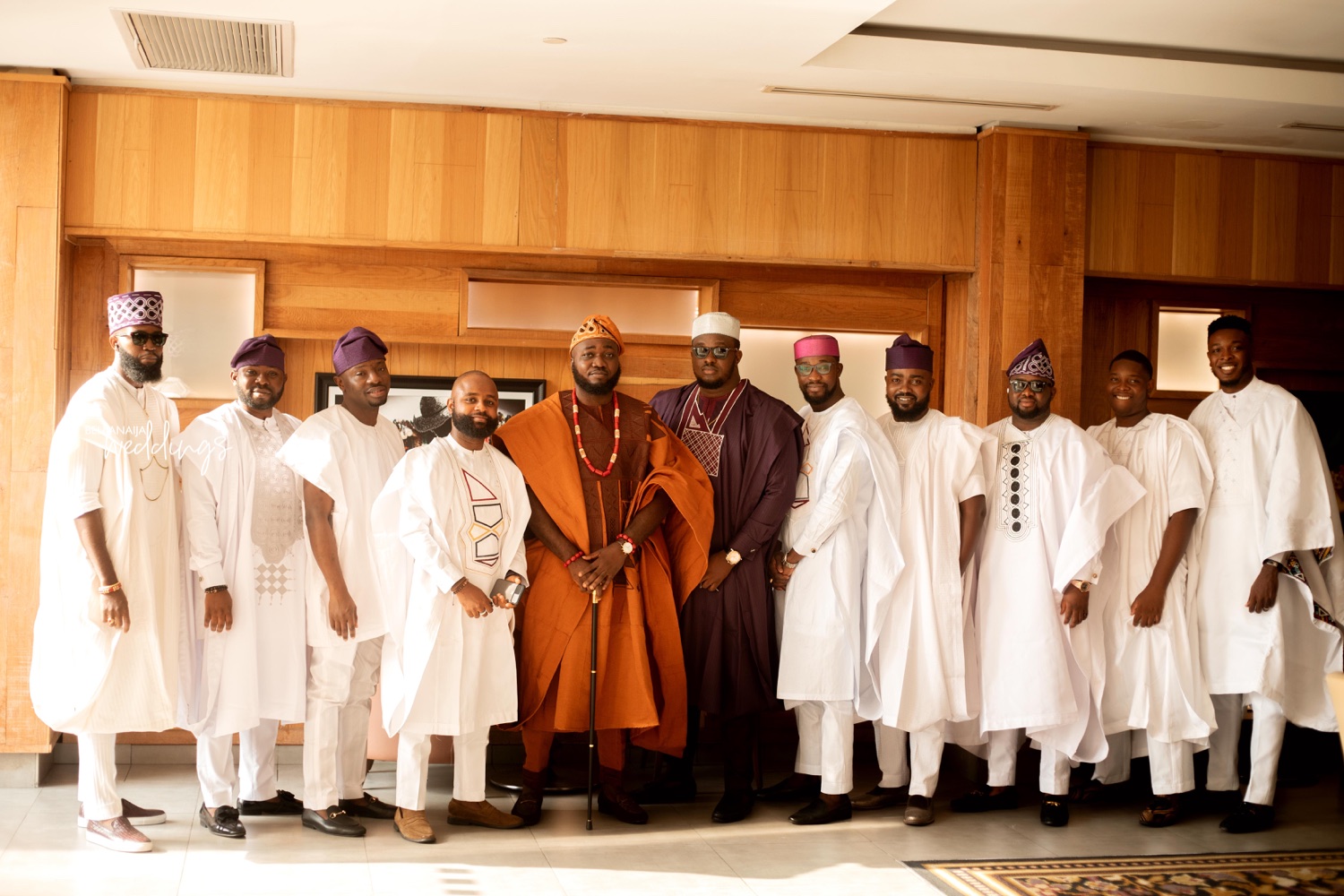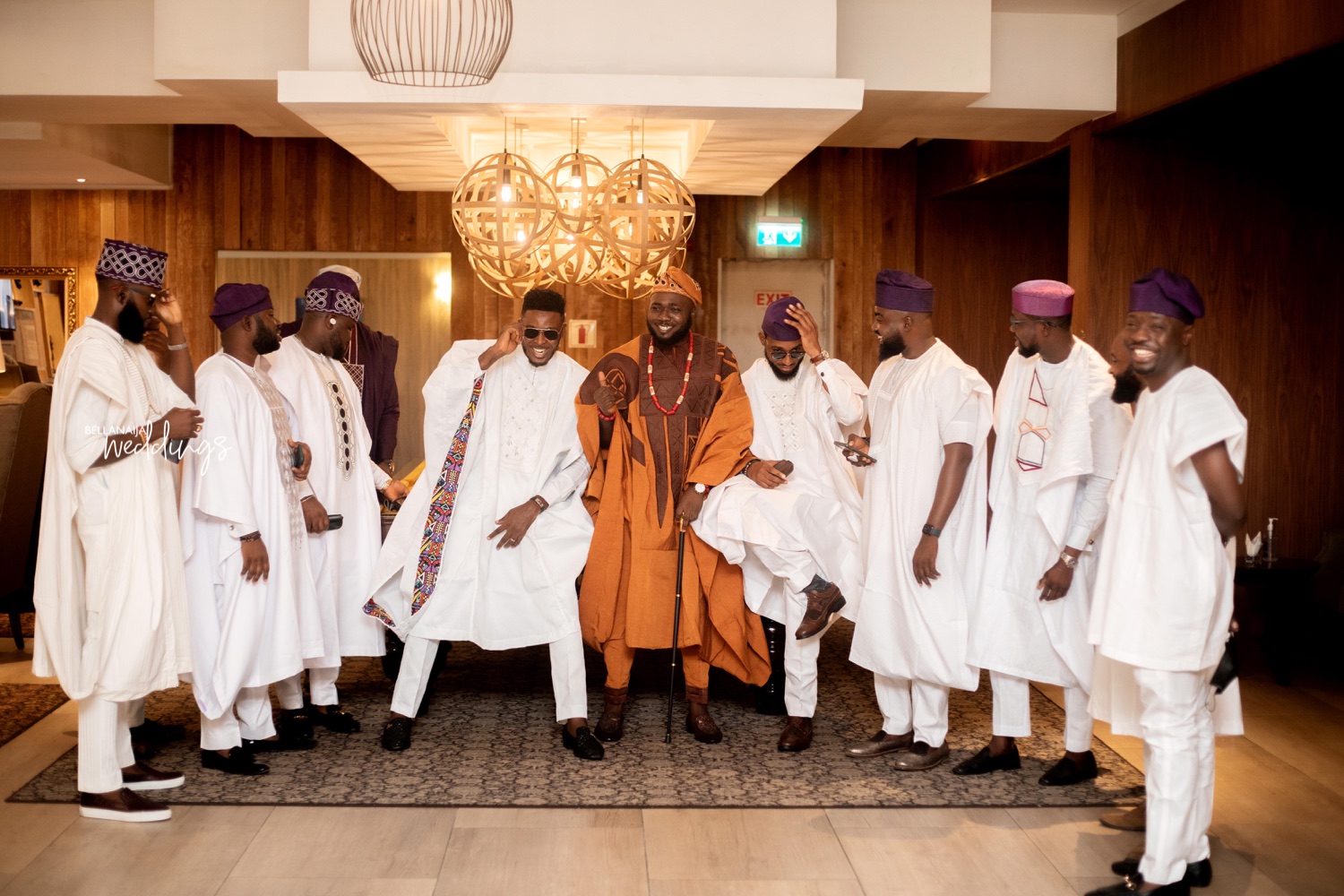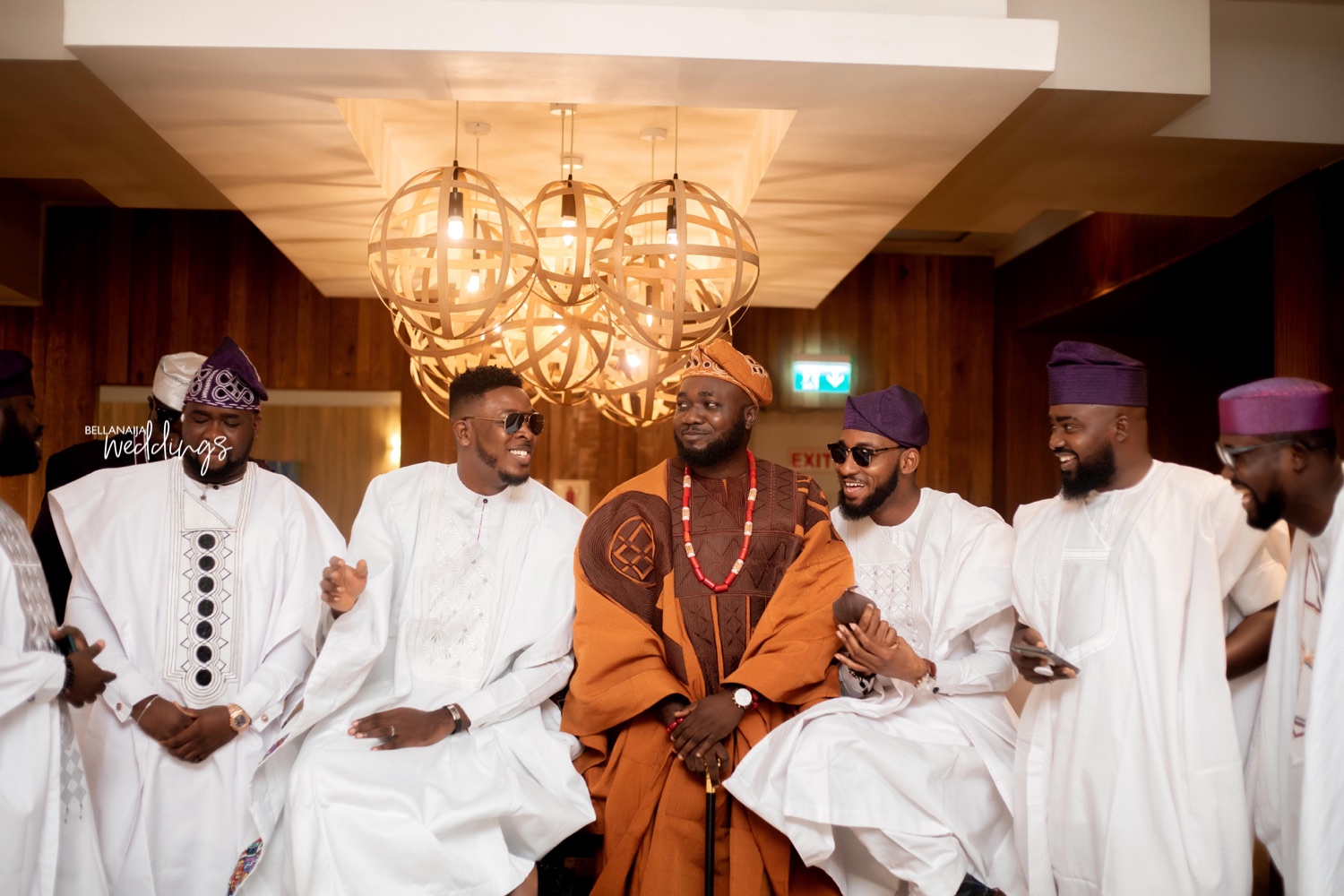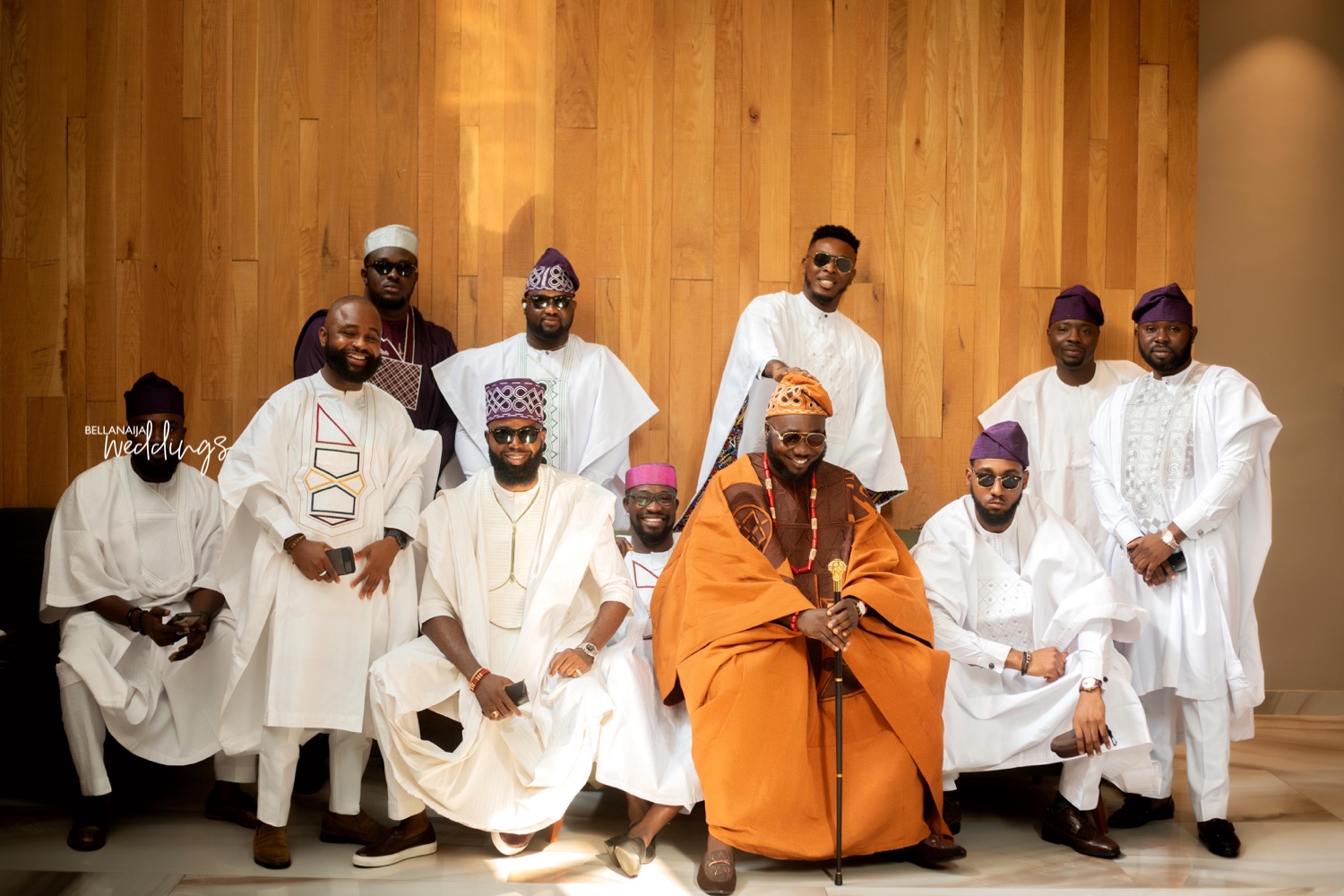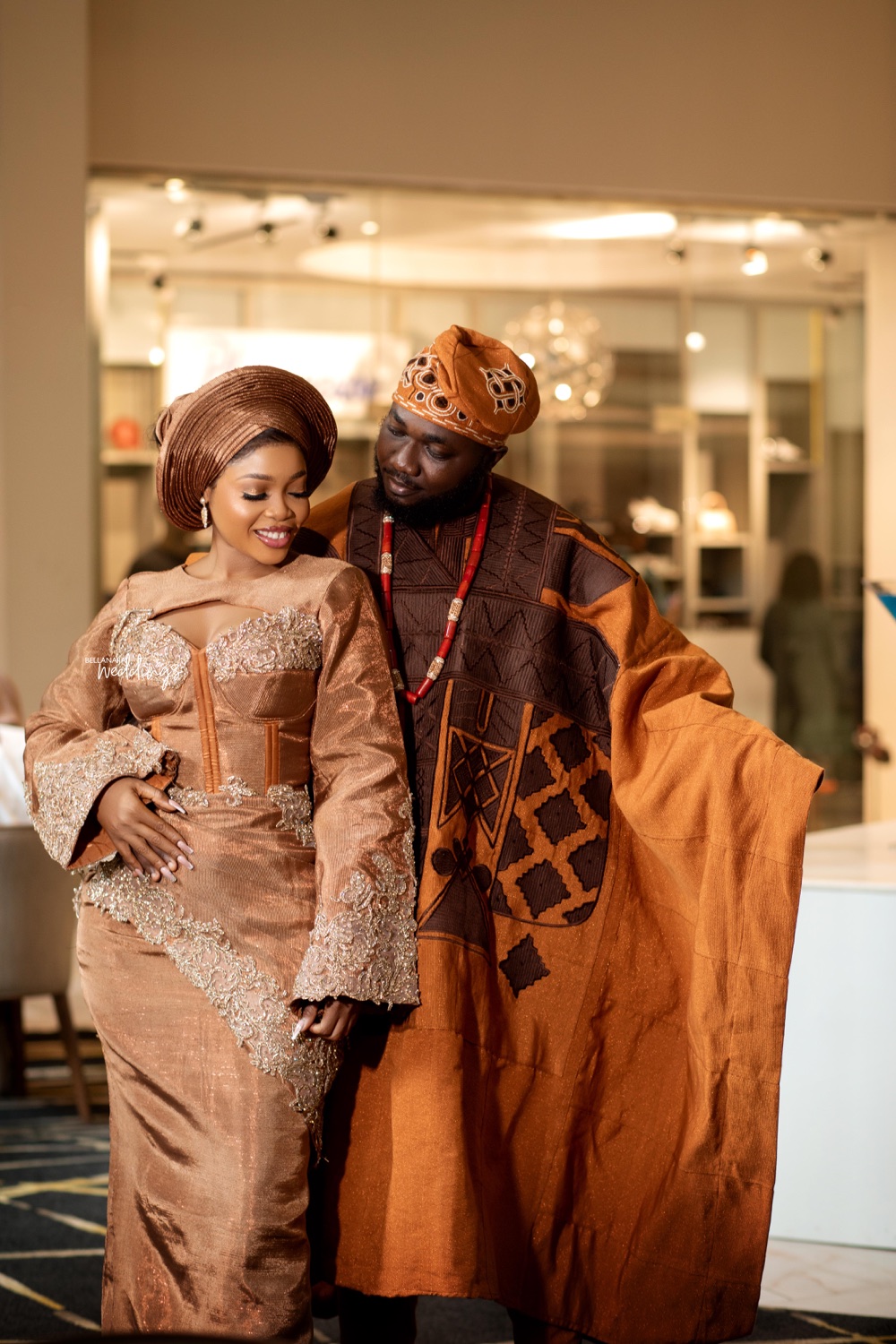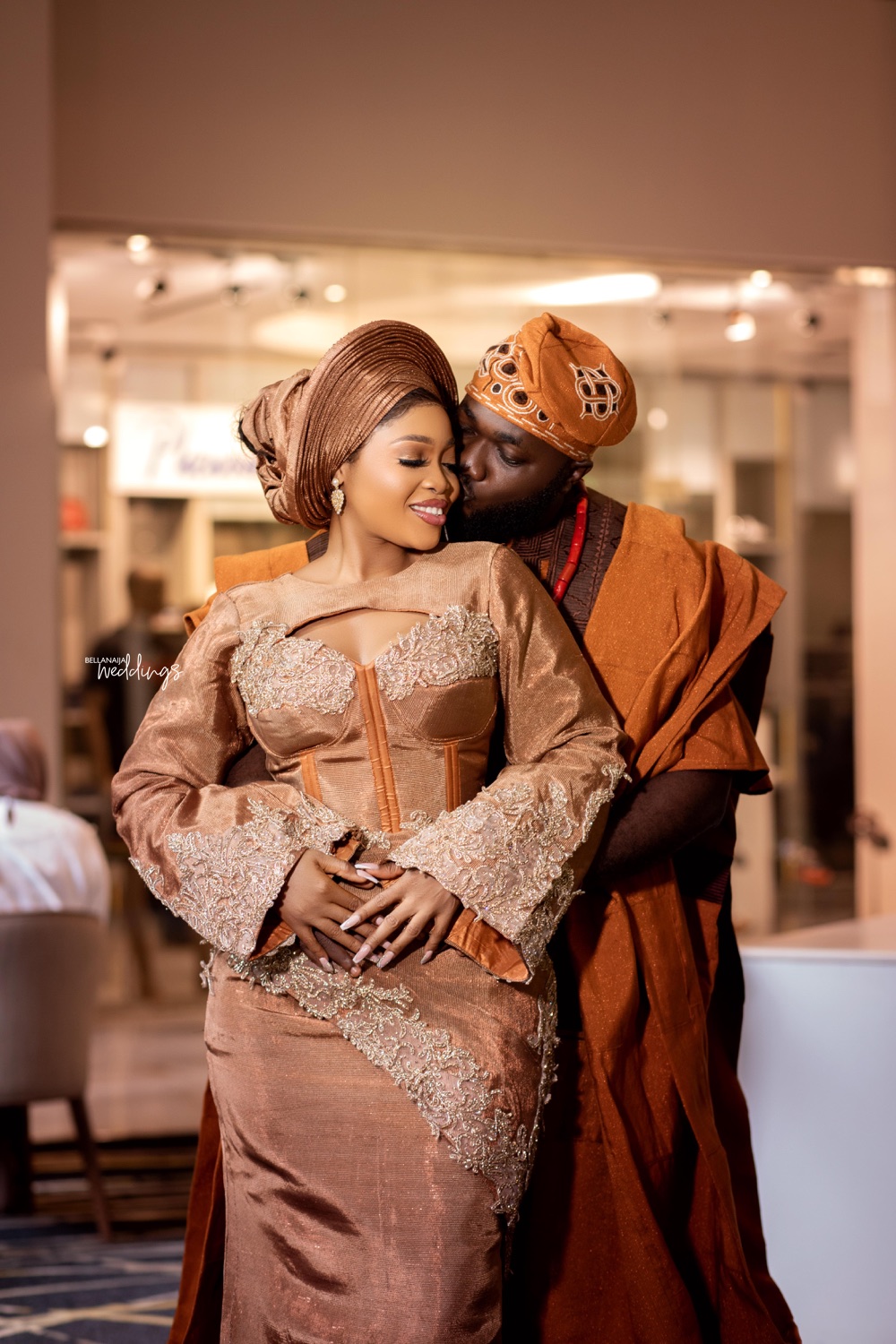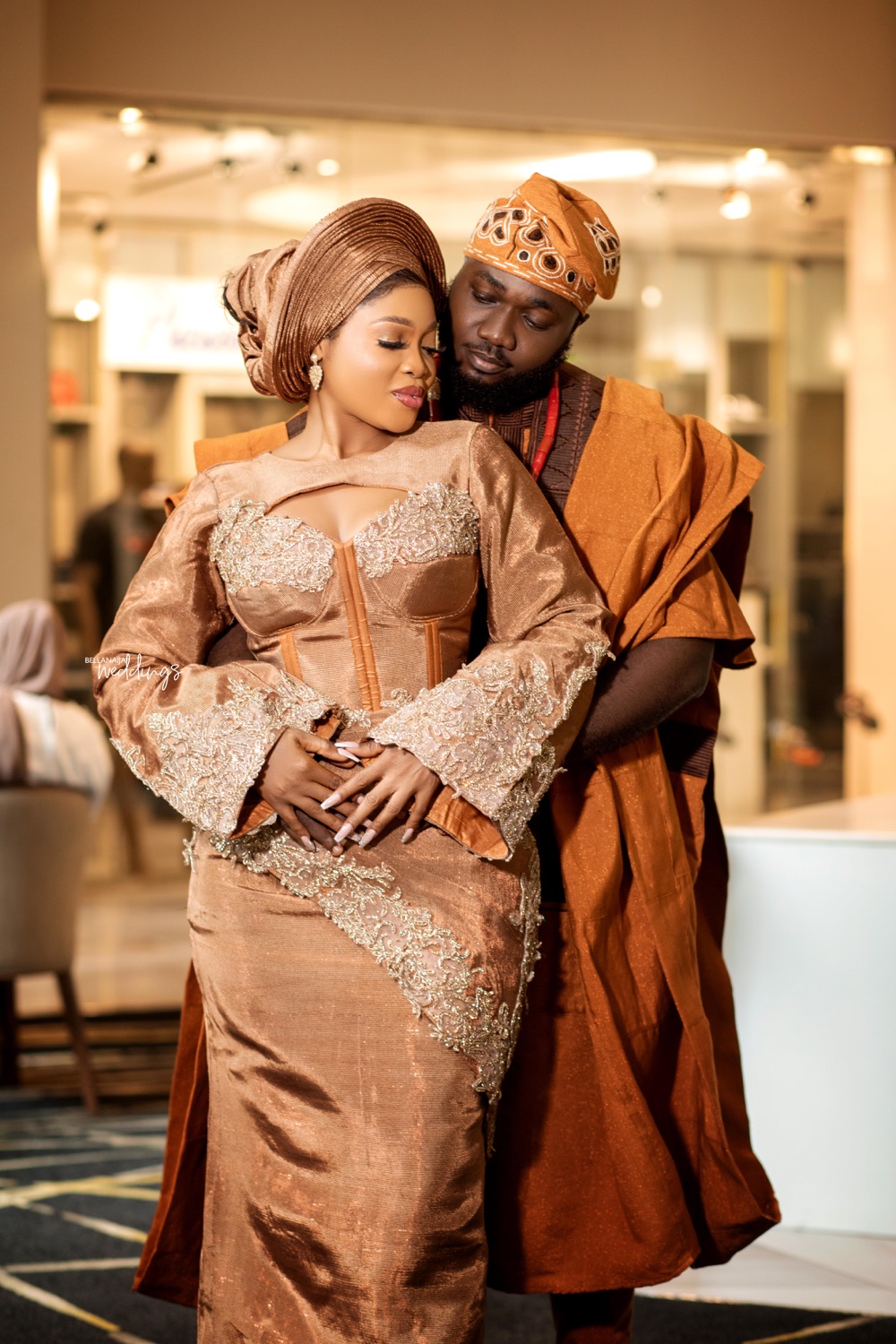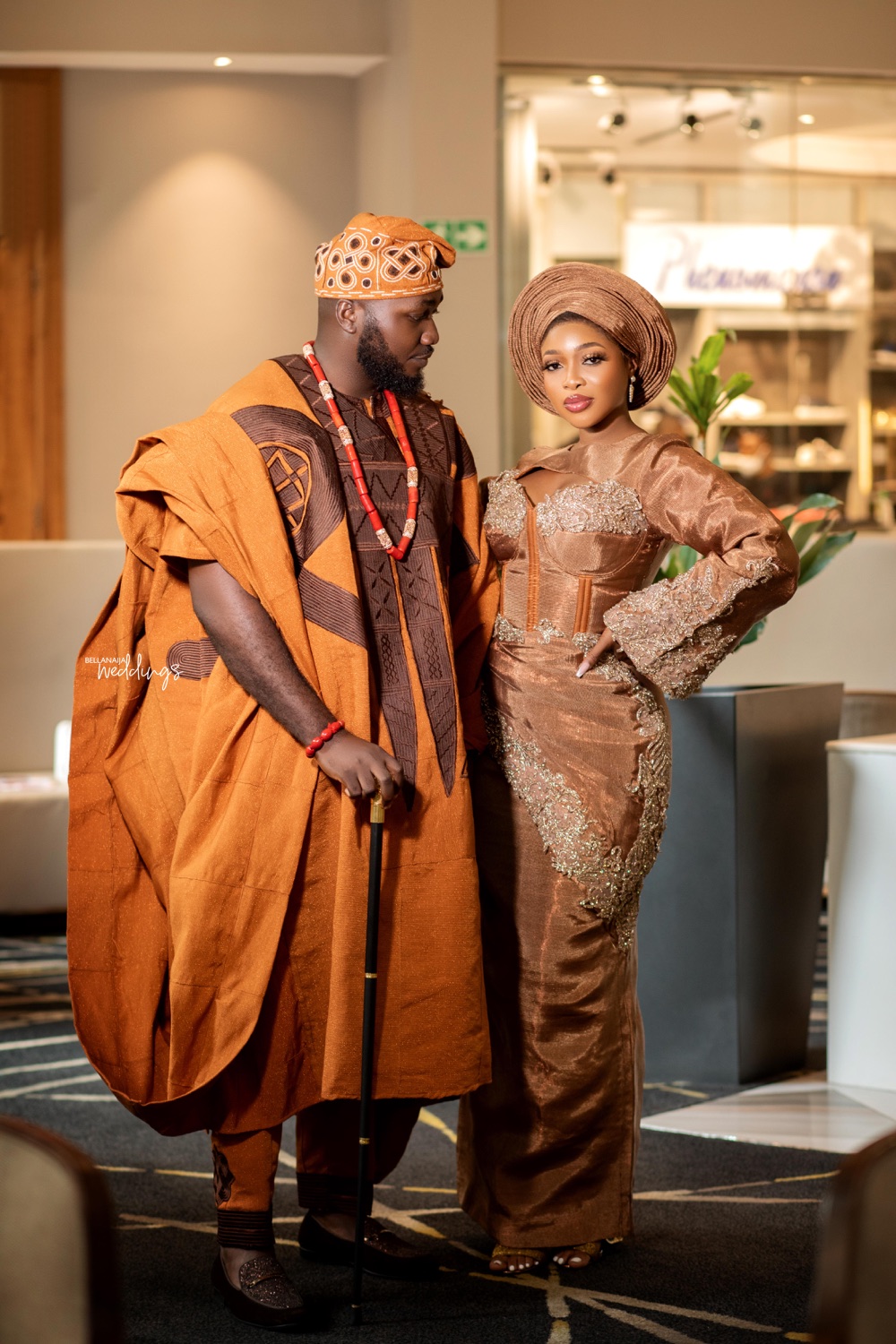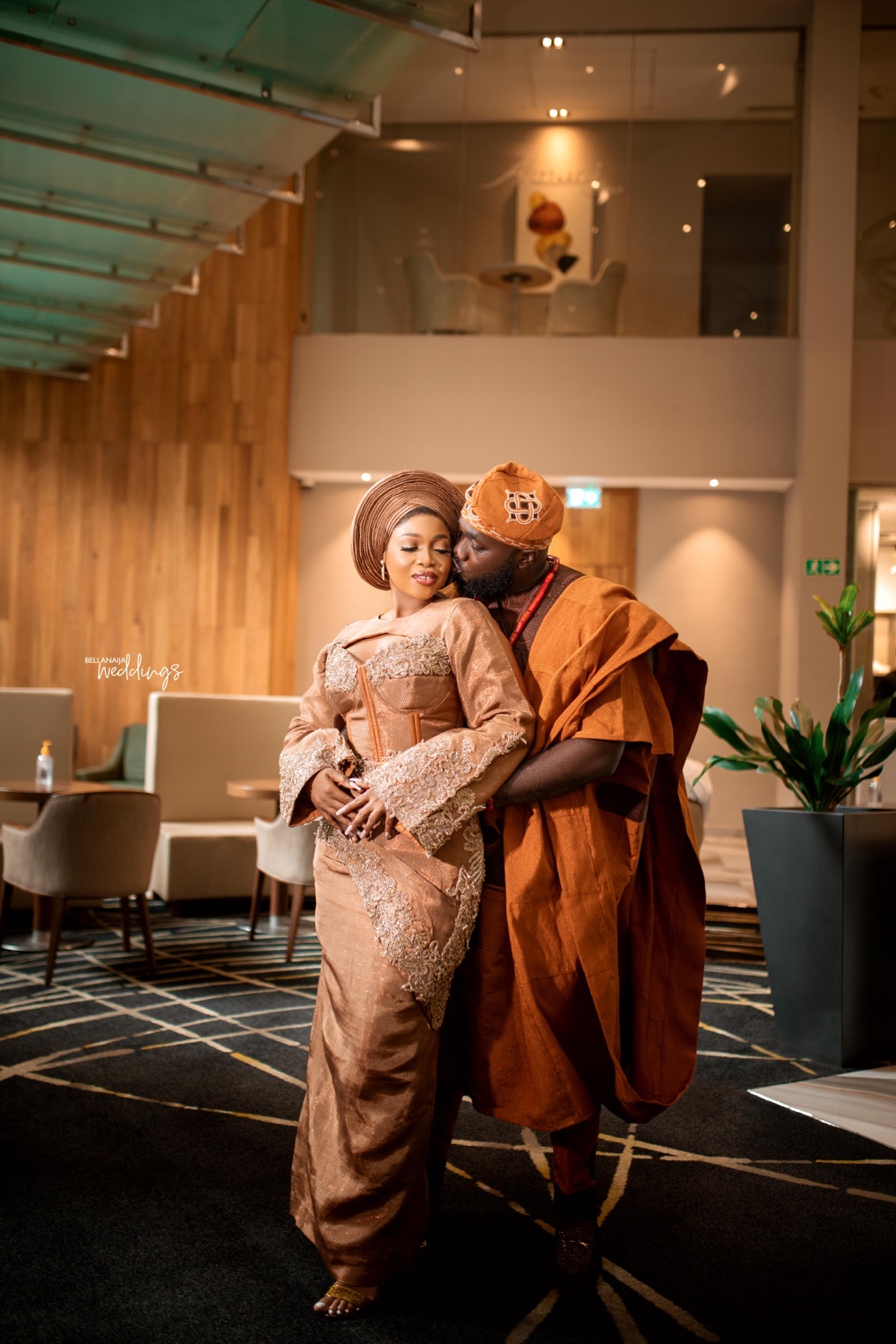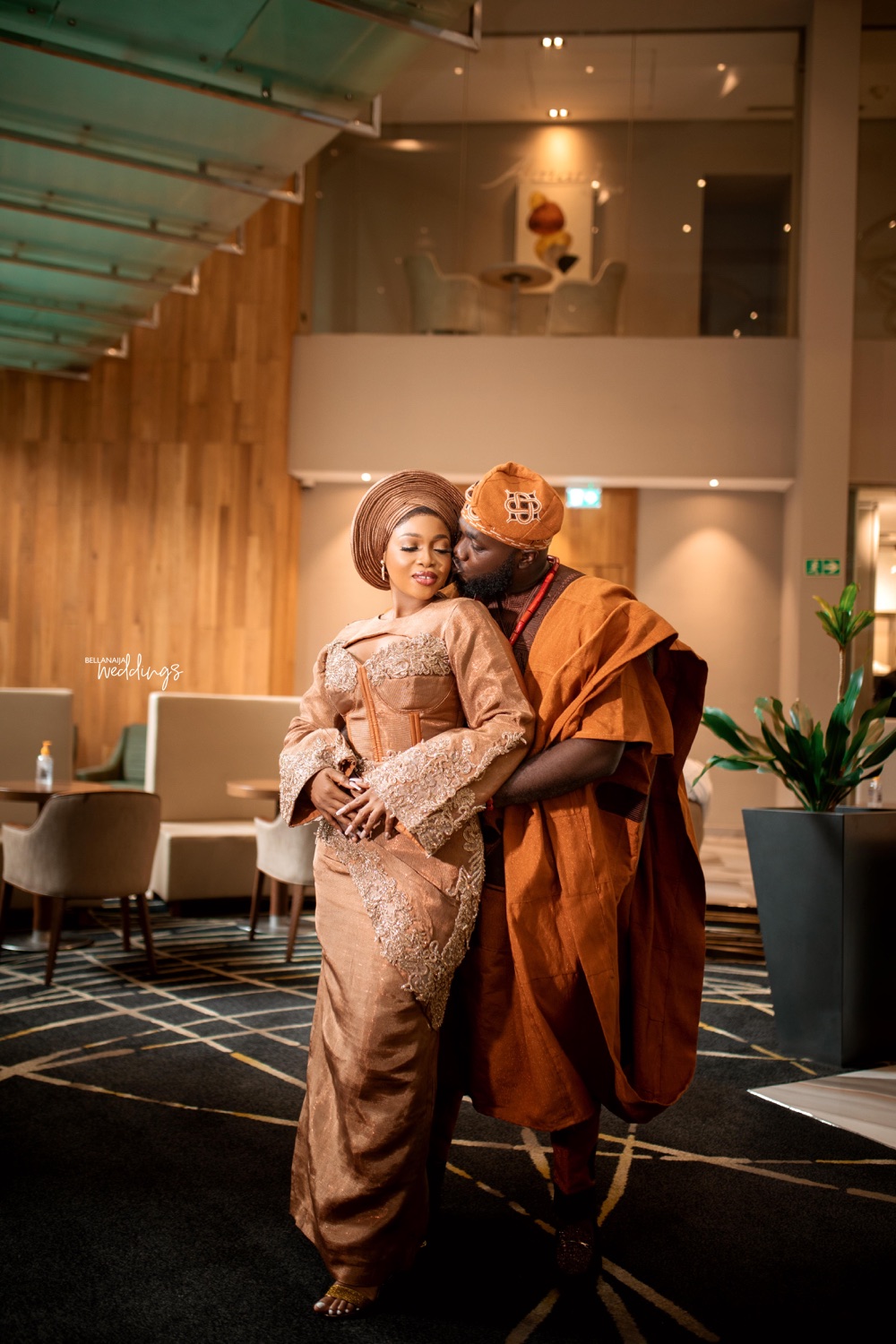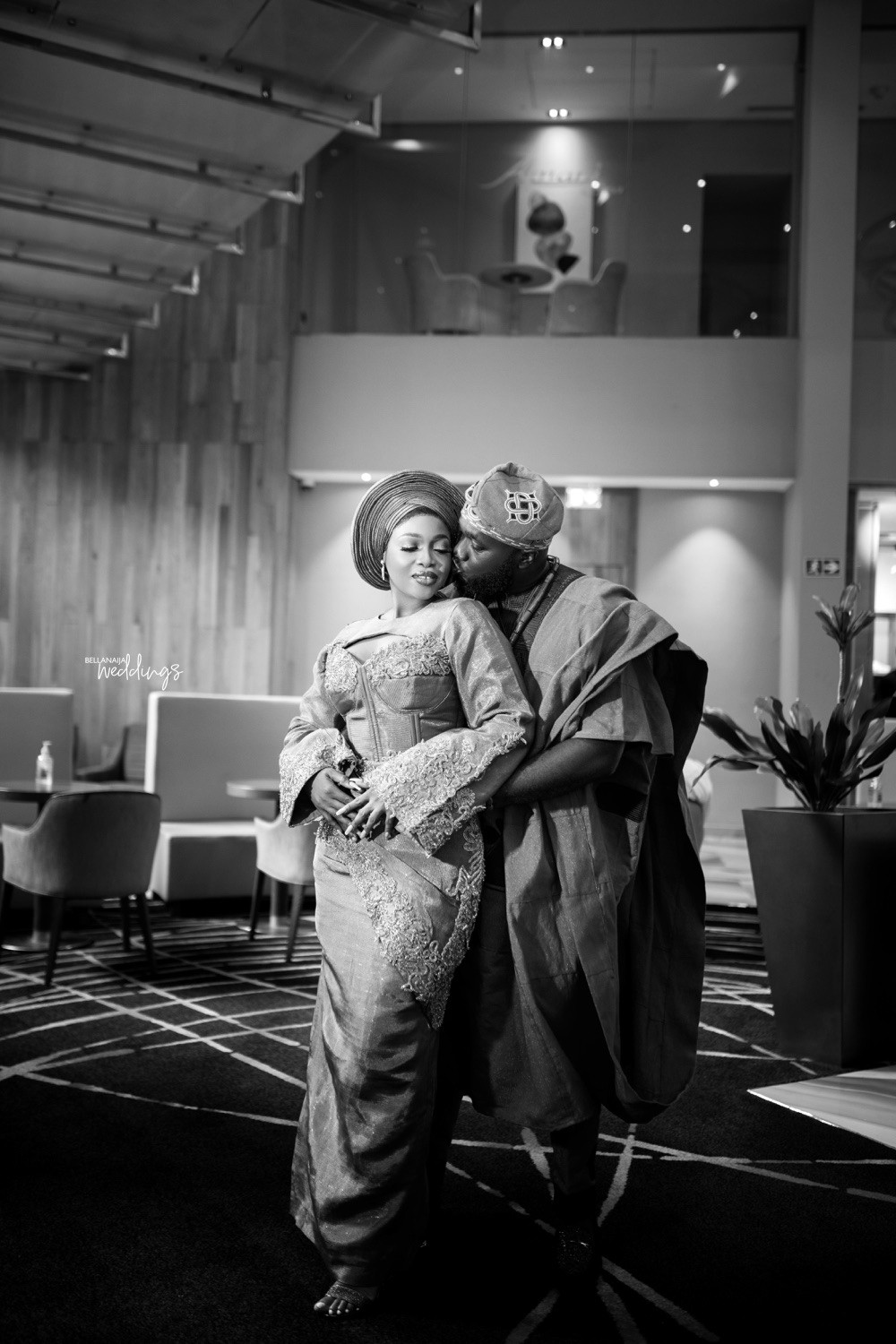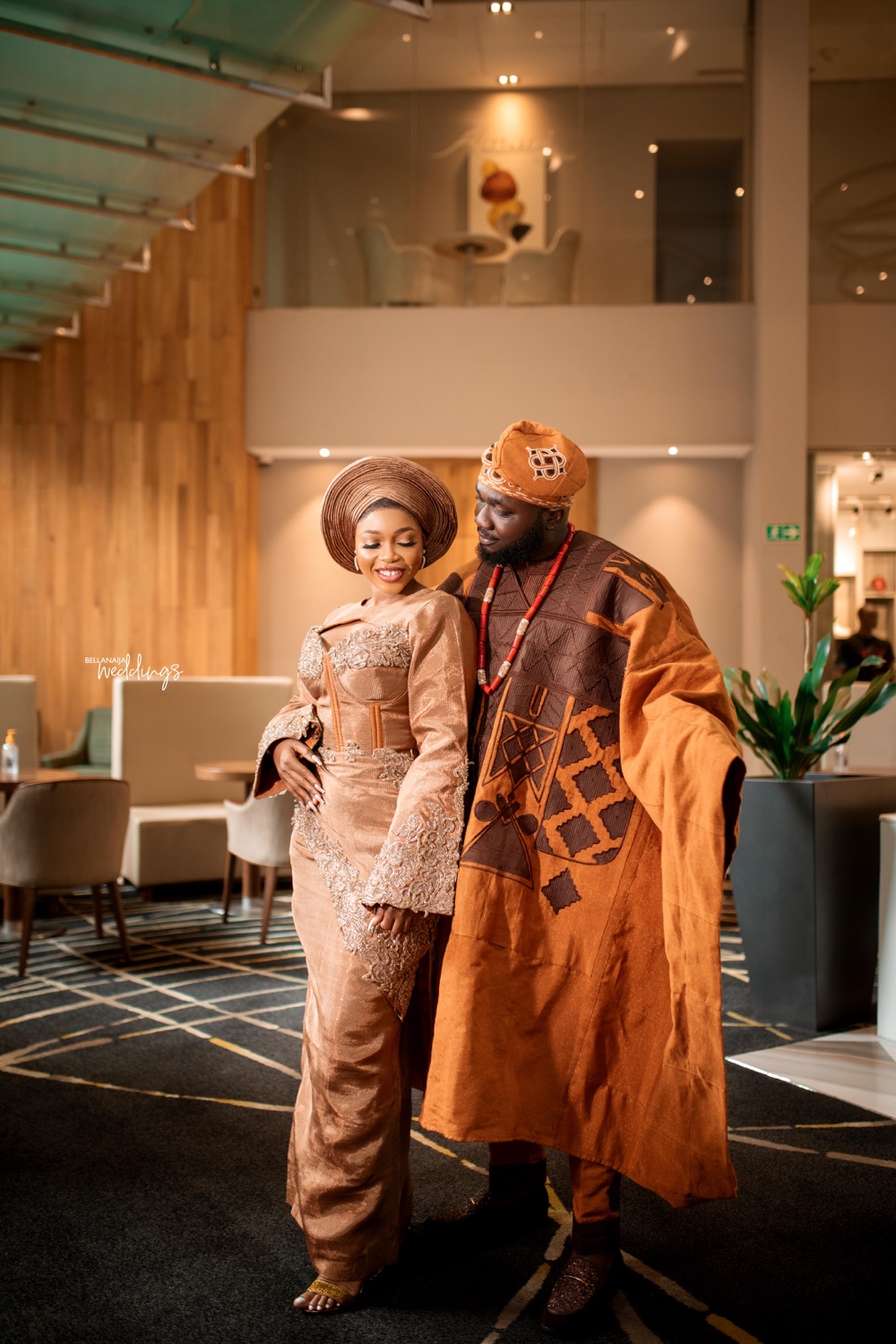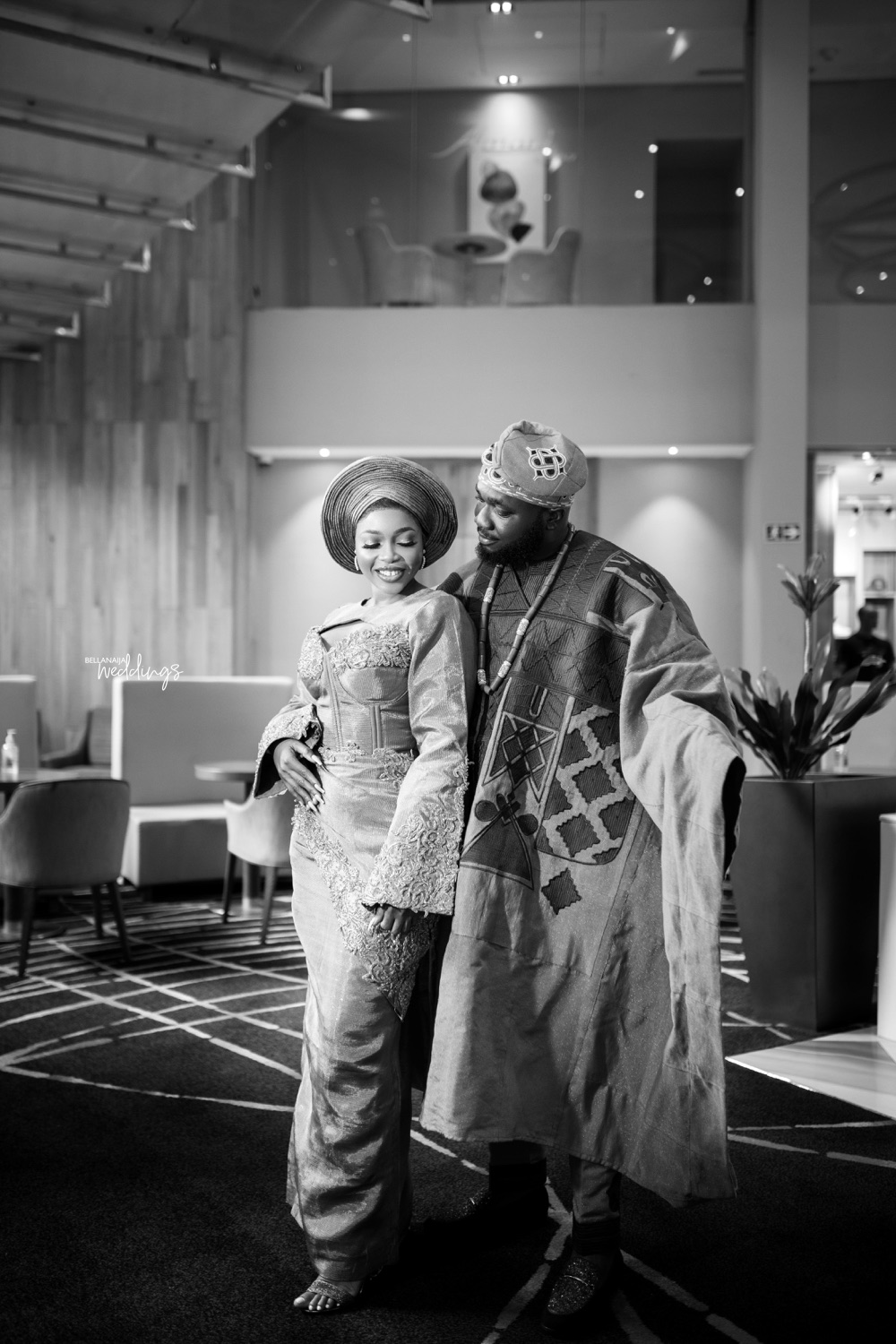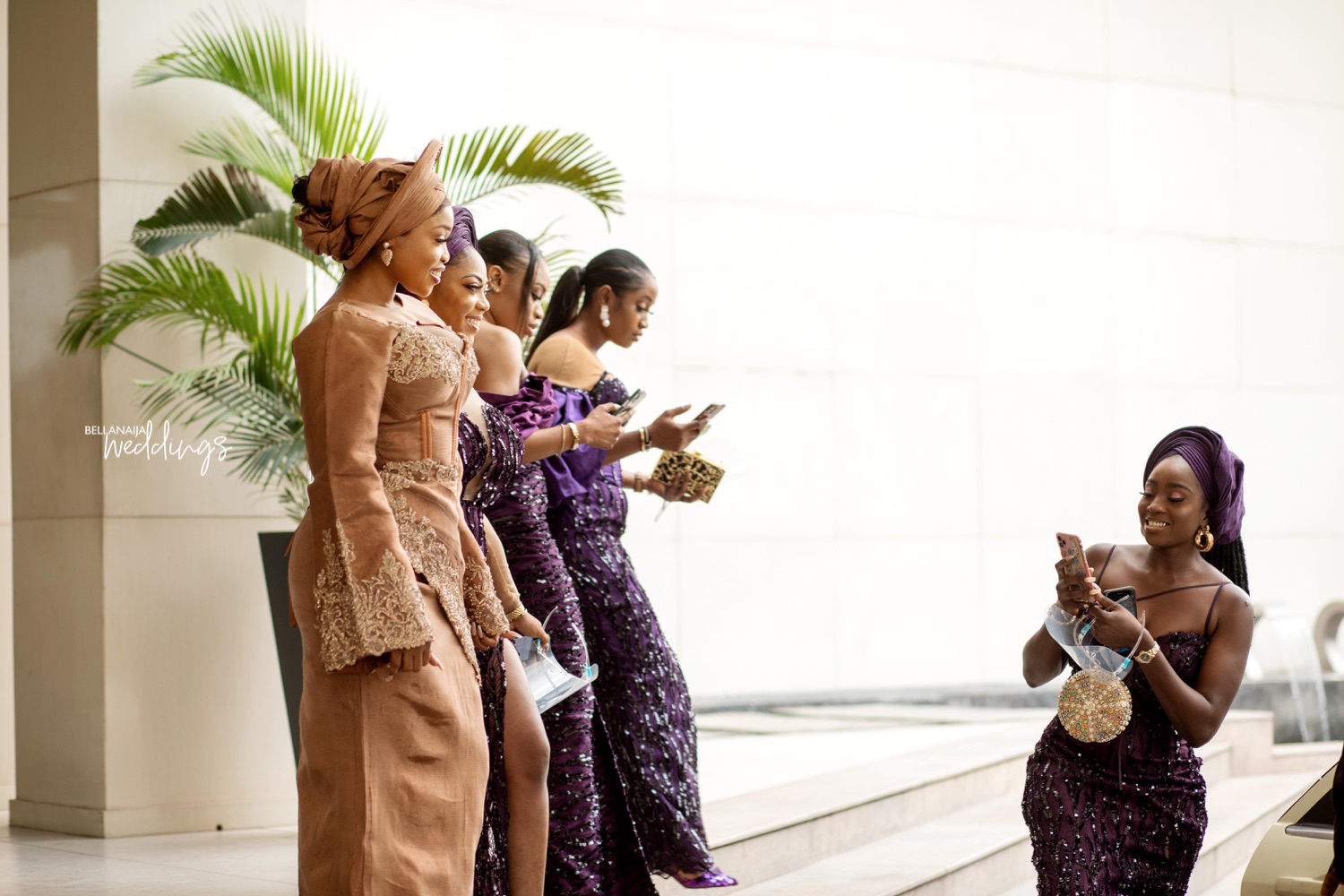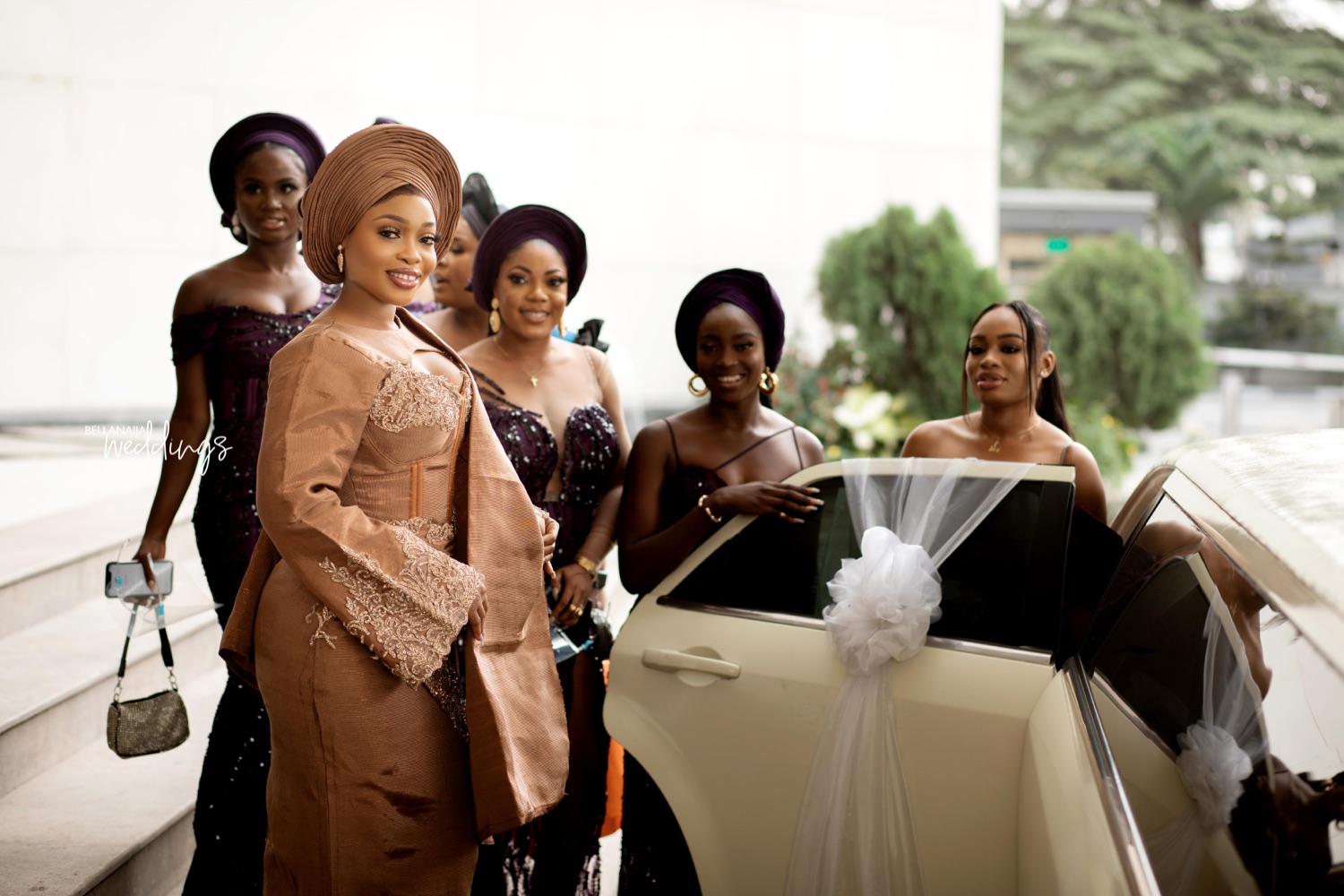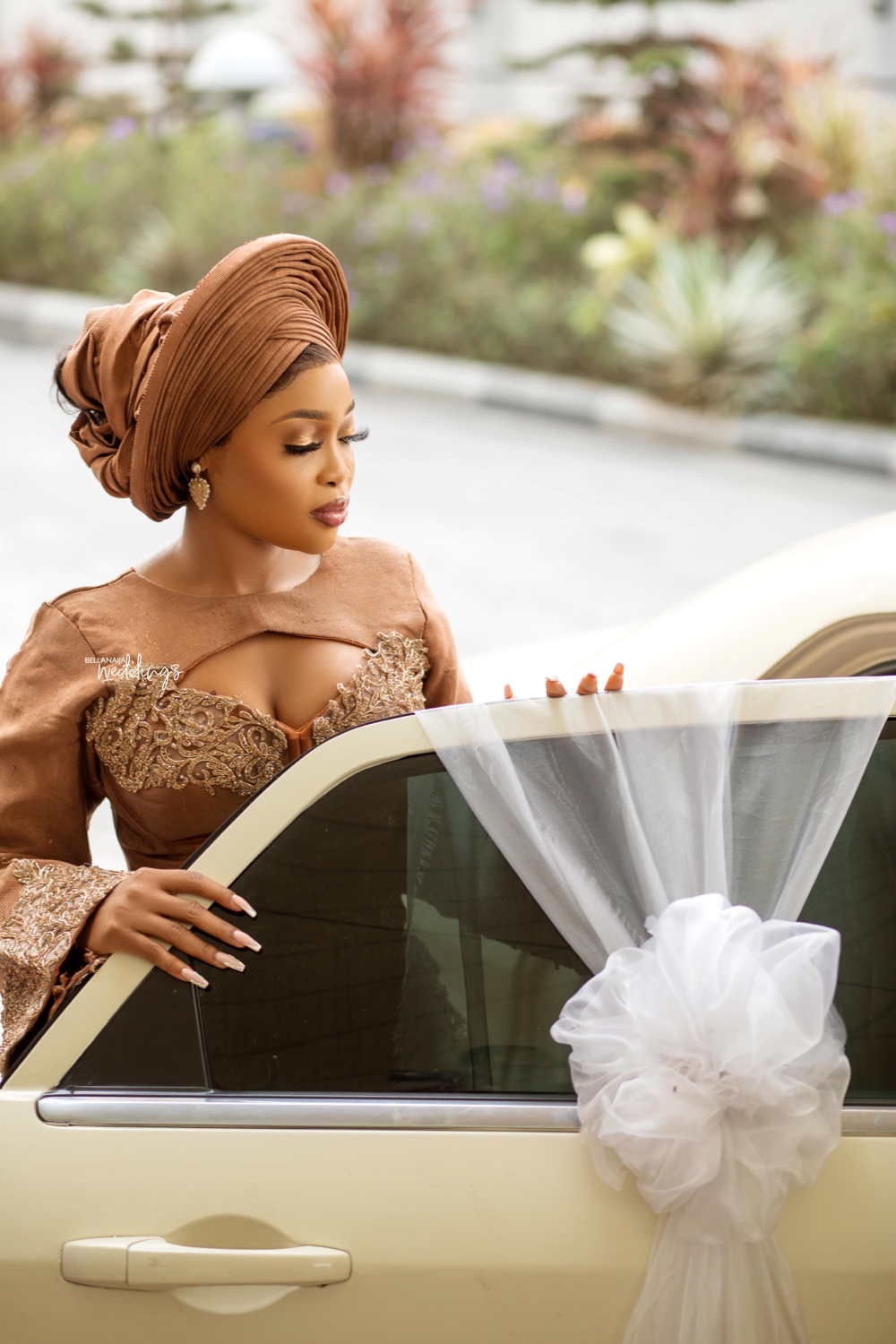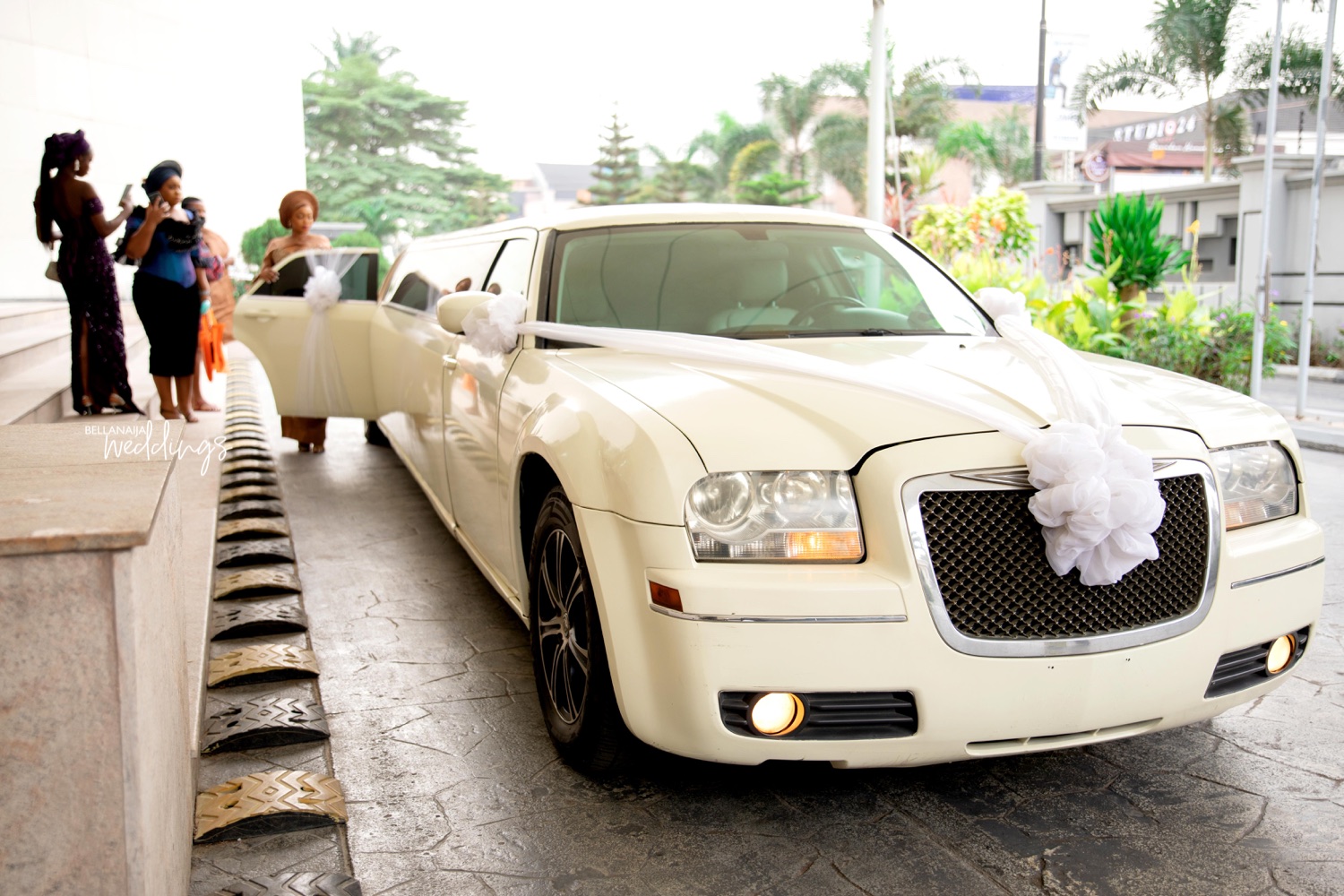 Then, the groom came through with his squad to get his bride.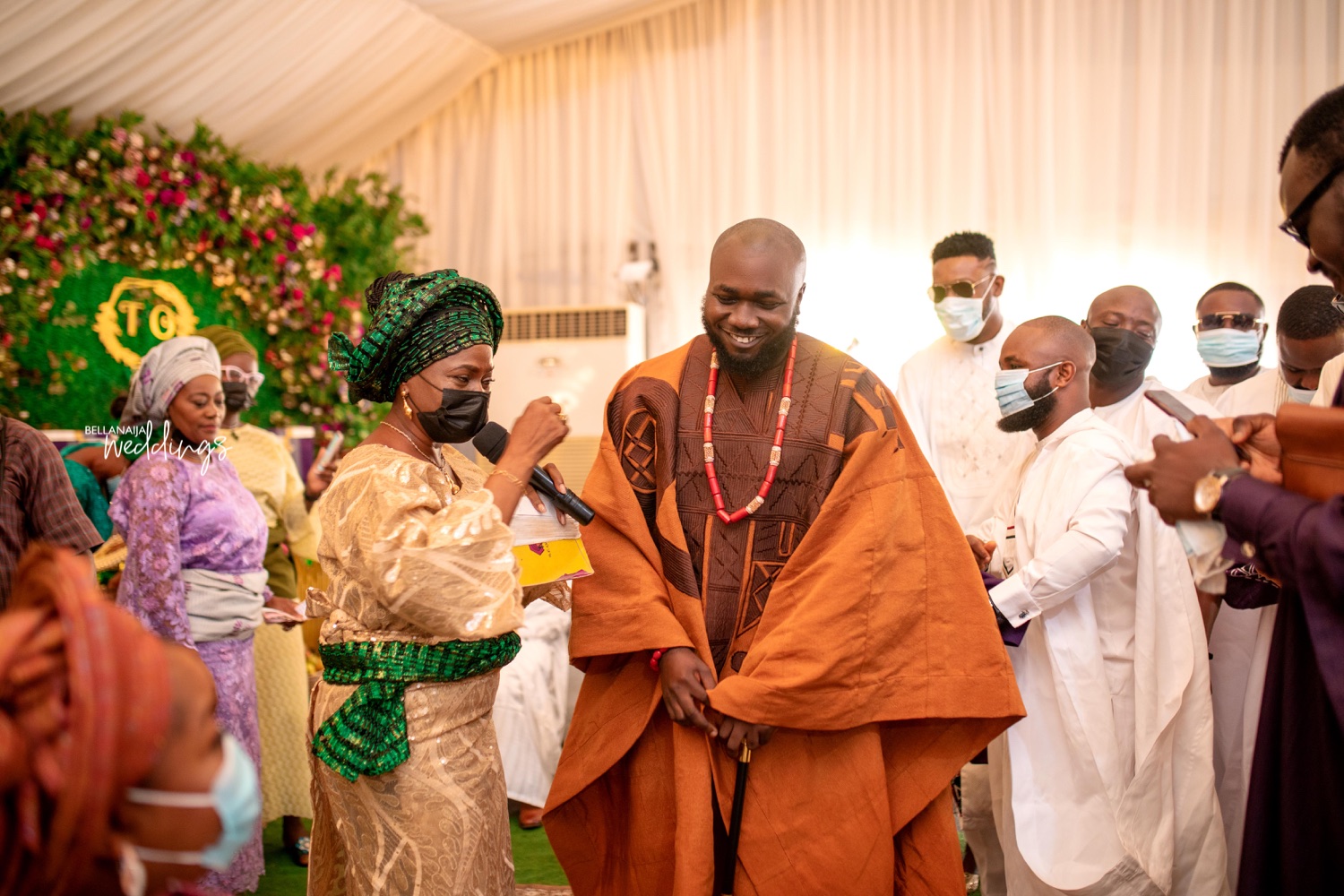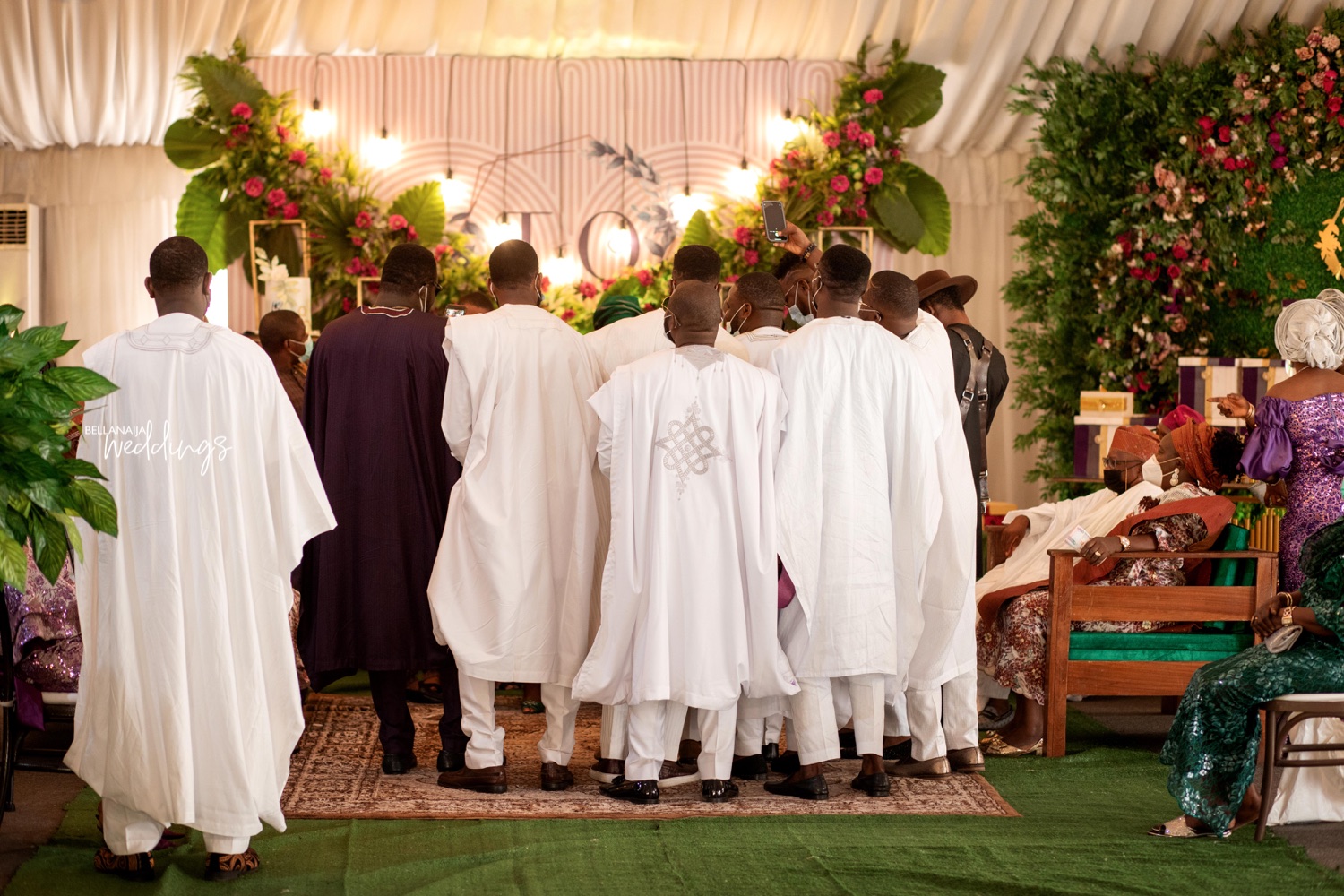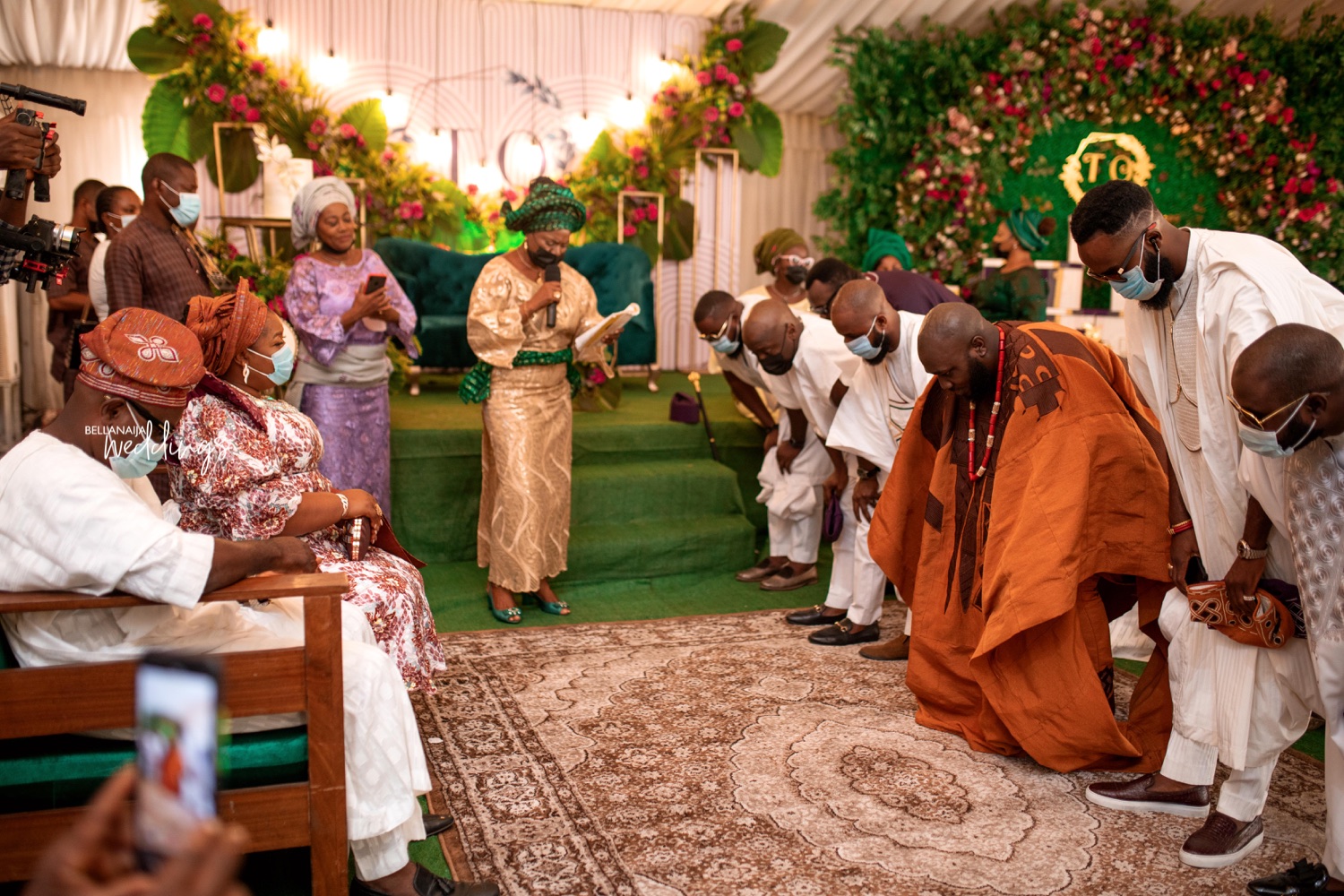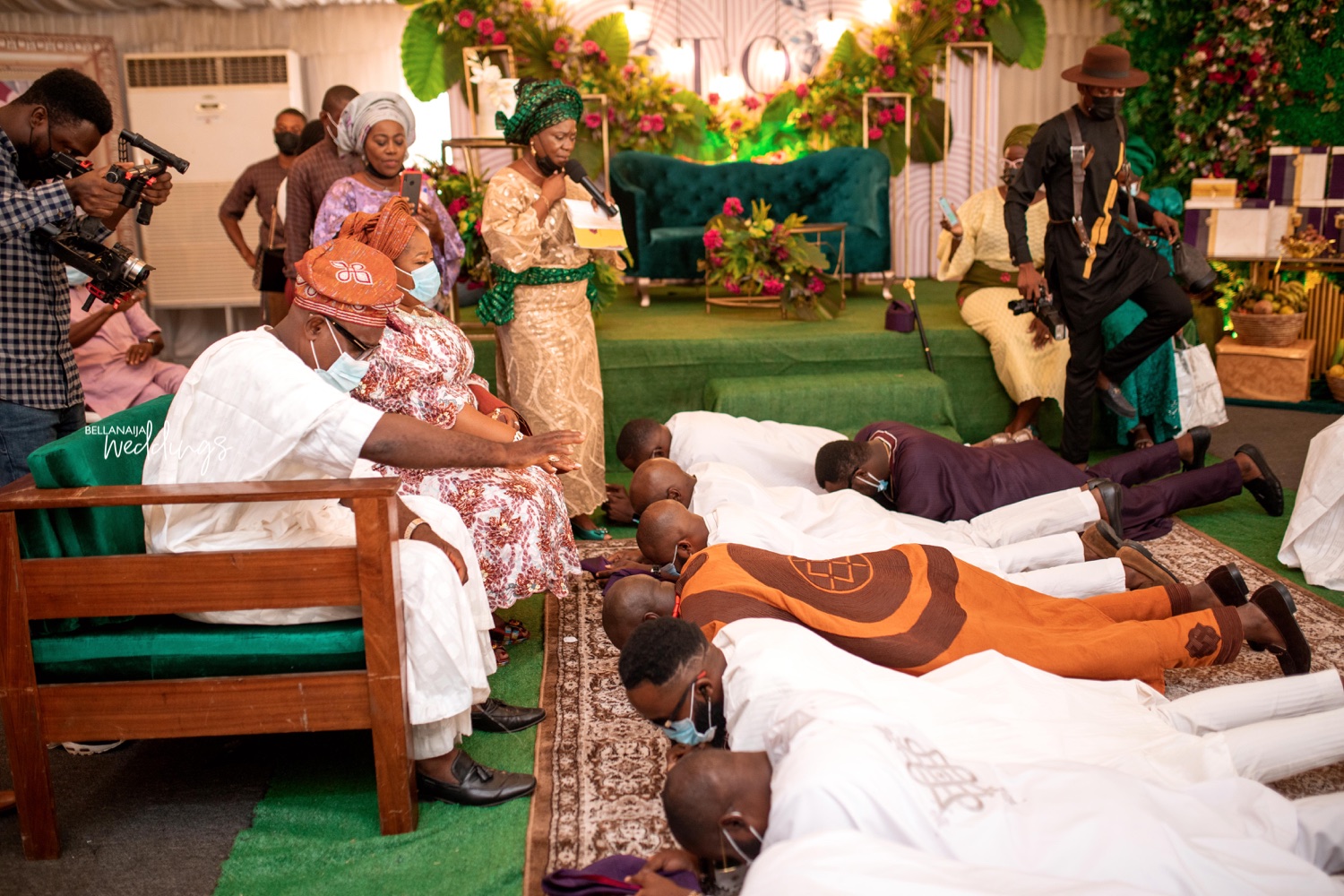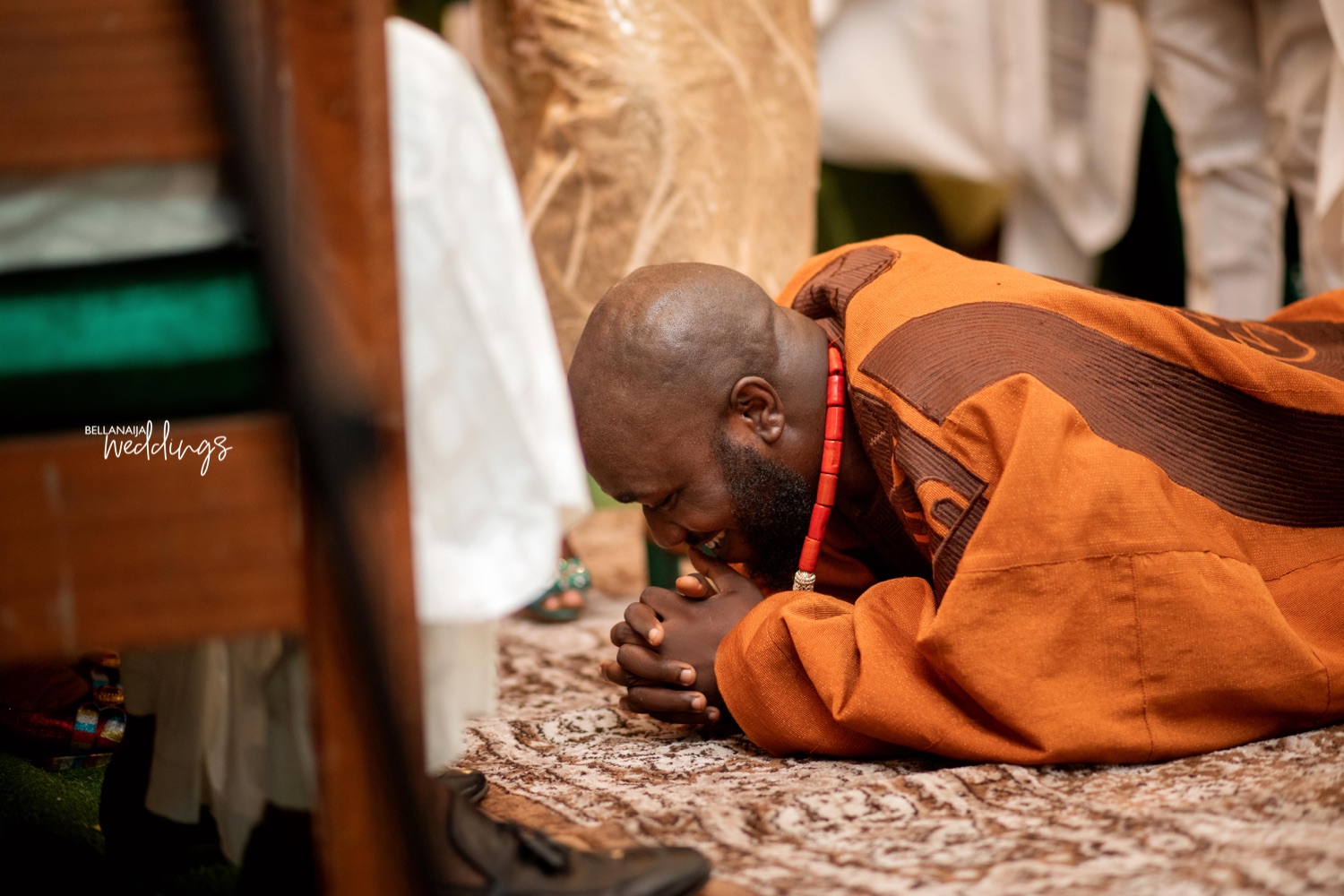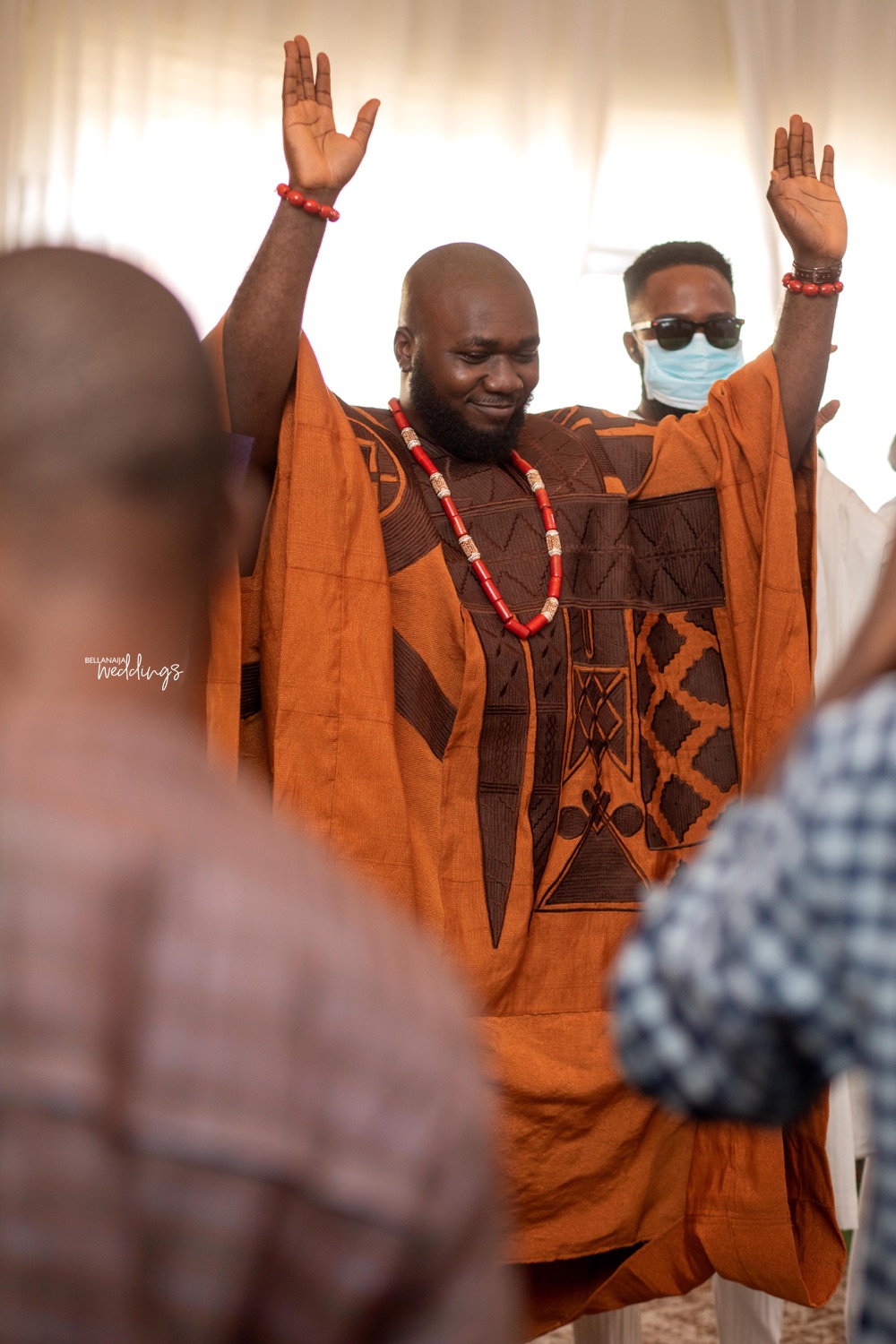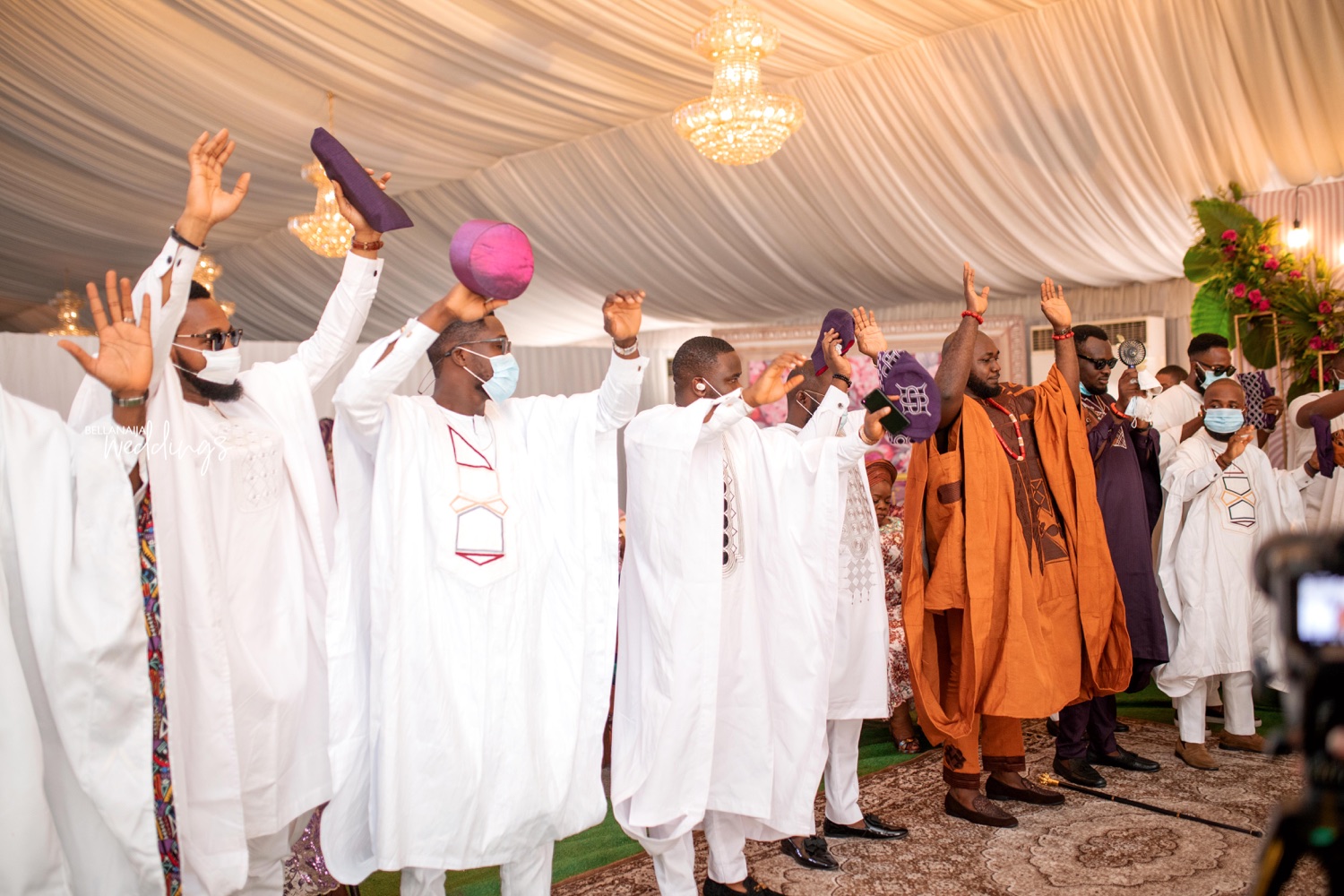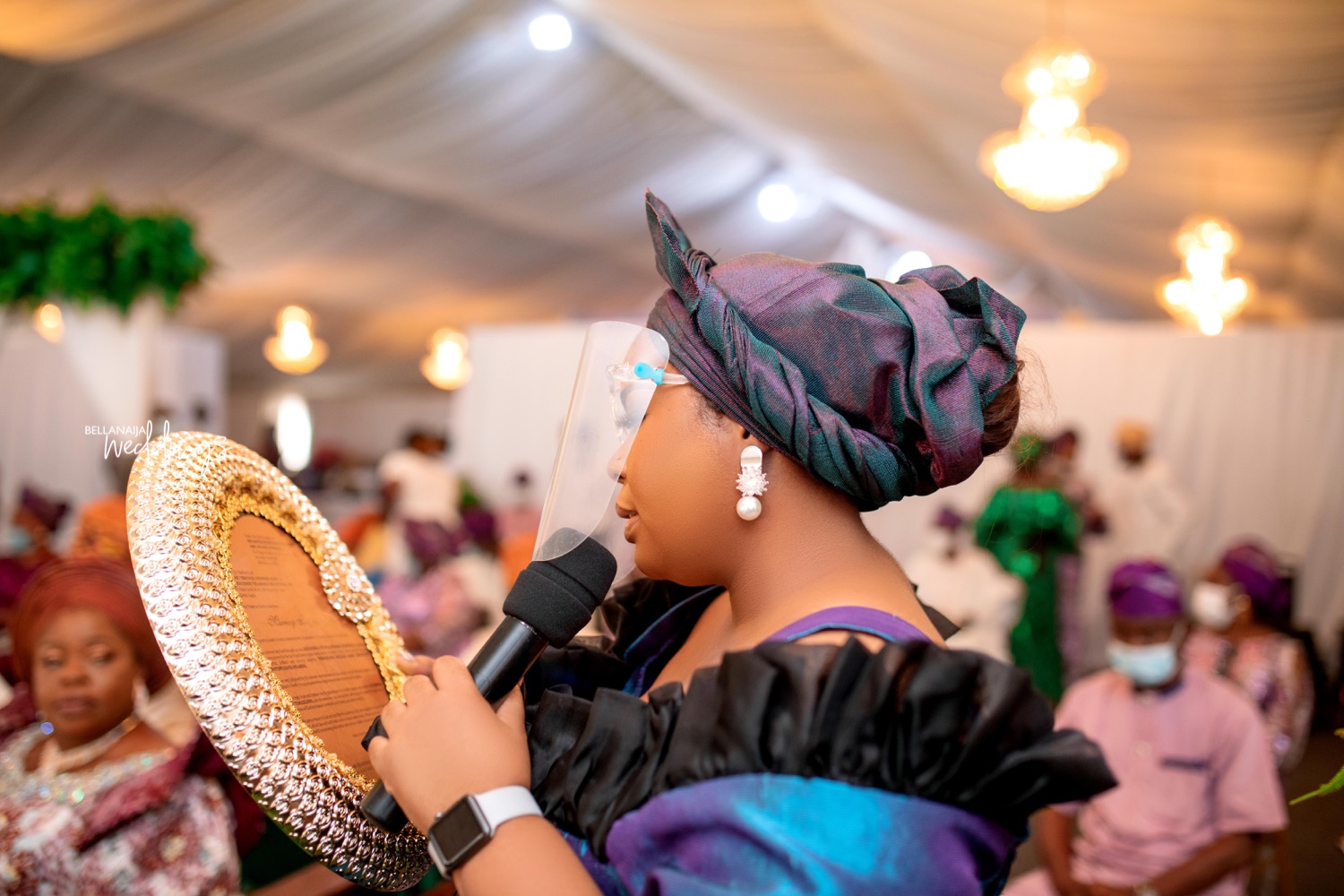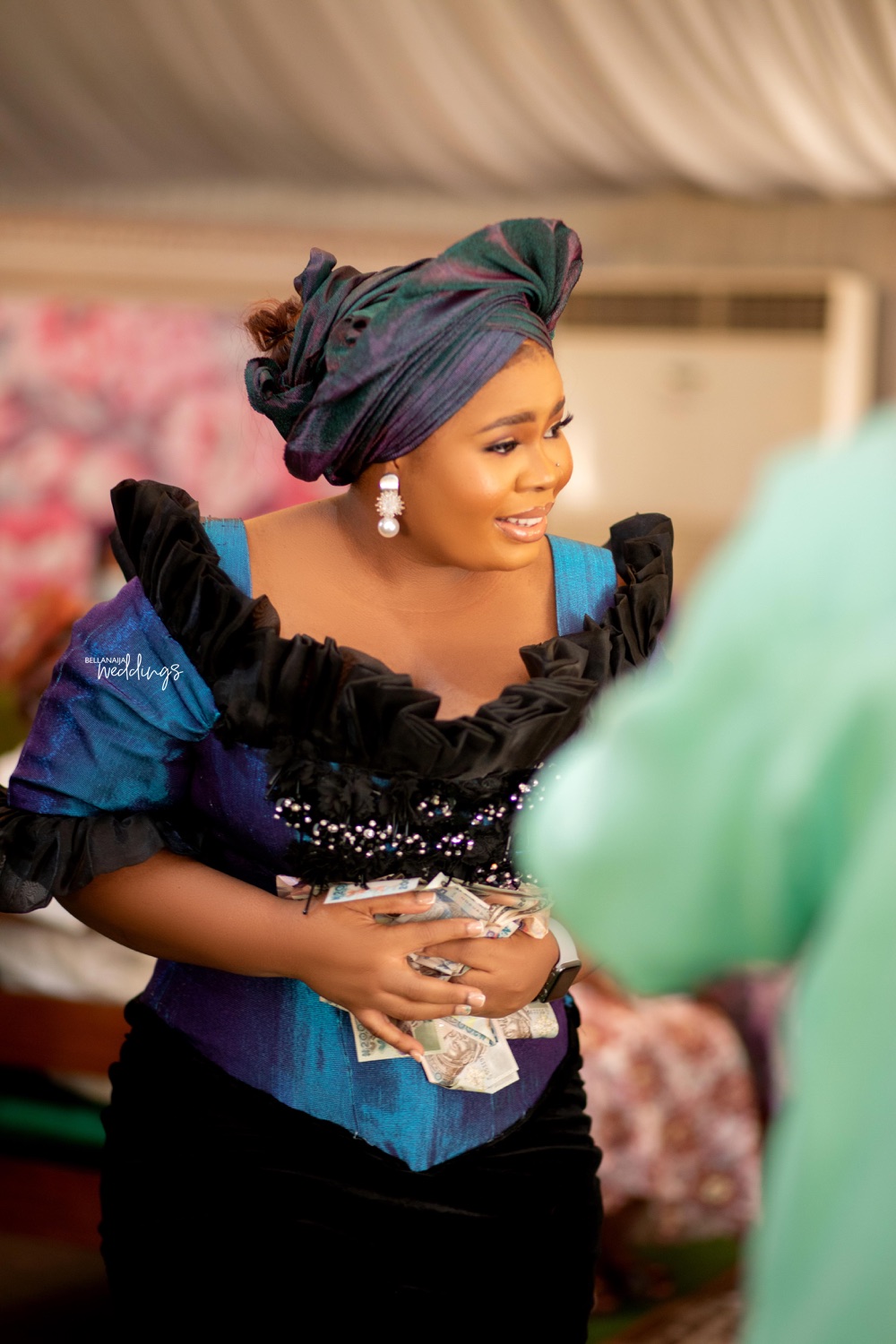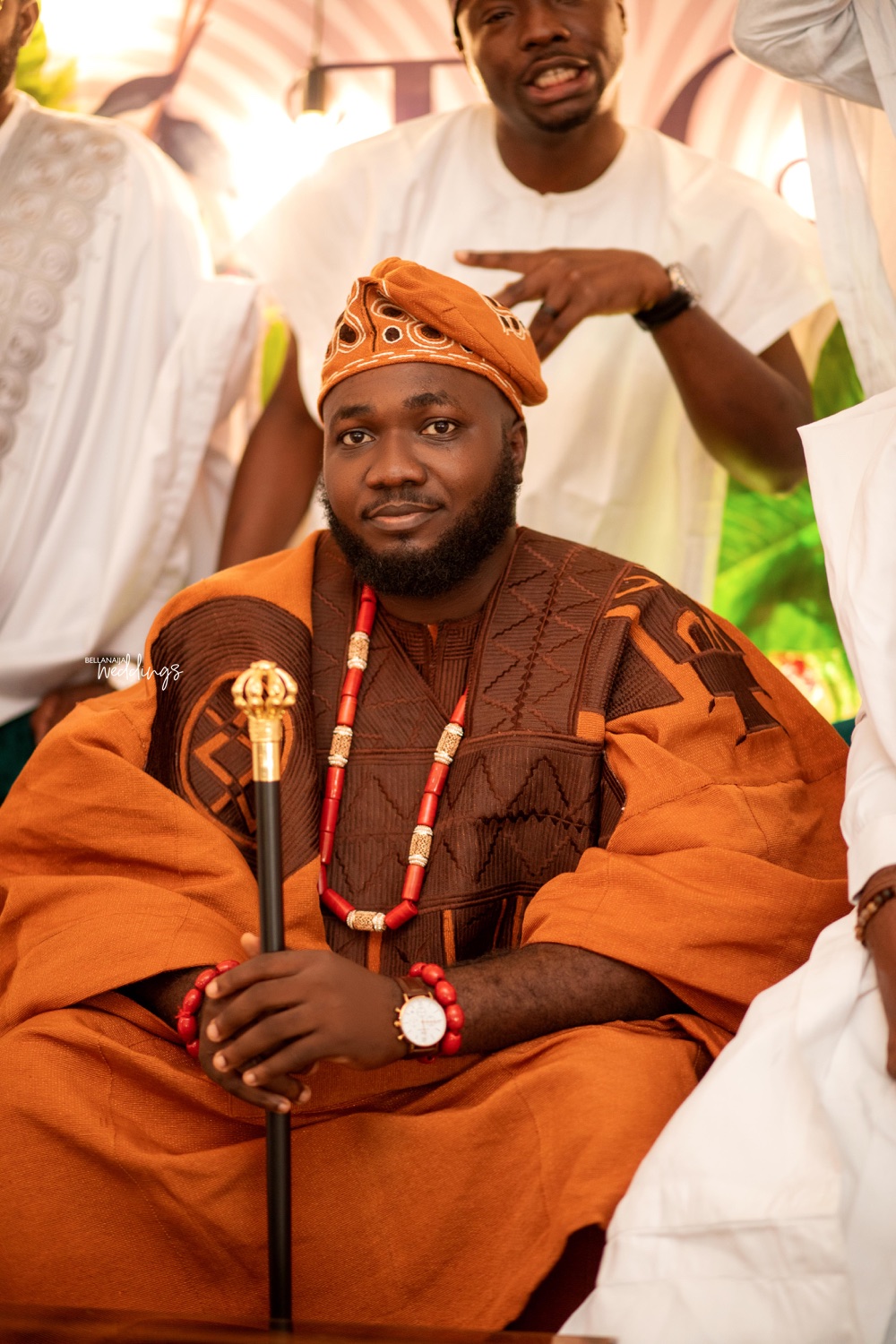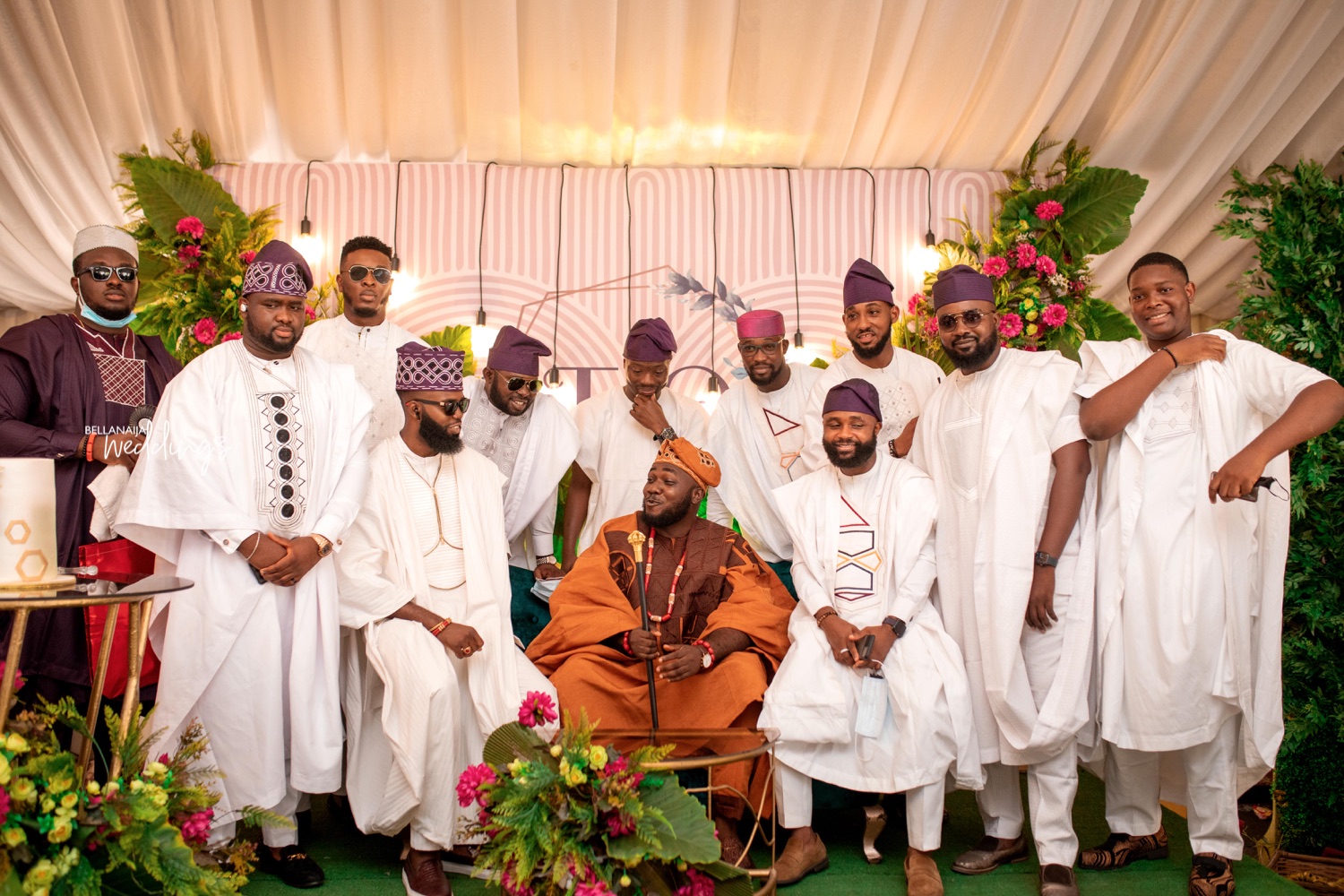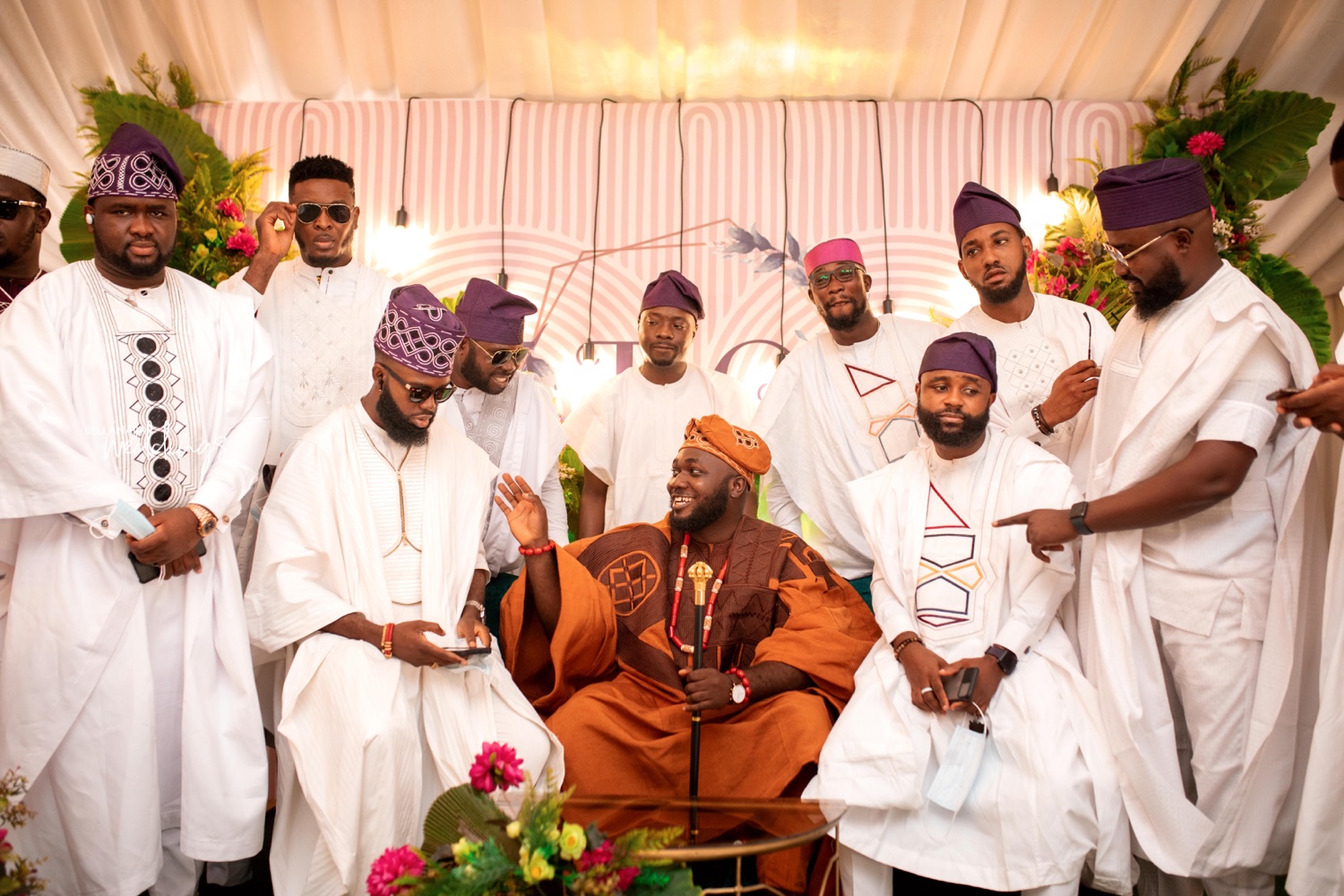 Here comes the bride! ?