Do you know what the month of March is all about at BellaNaija Weddings? It is NewlyNearly.
We mentioned here that March came with a bang and that bang is NewlyNearly! Now we know you're wondering what NewlyNearly is all about? So we will do a quick introduction.
BellaNaija Weddings is collaborating with Golden Penny Foods to bring you a major experience all through this month of March. Now, to your question- what is NewlyNearly?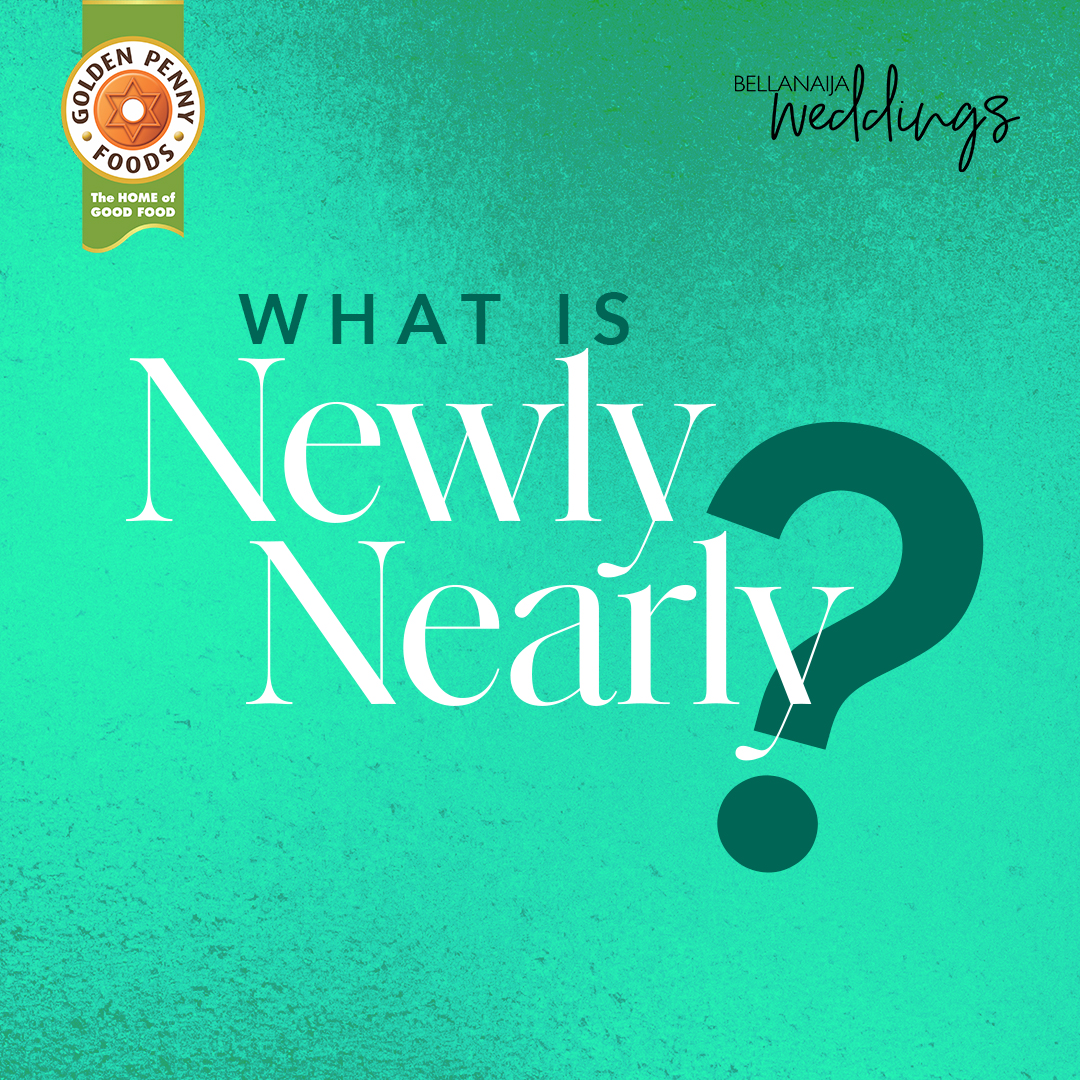 NewlyNearly is a month-long luxe multi-platform virtual gathering of NearlyWeds & NewlyWeds. It is specially curated and created for attendees to relax, have fun, bond and learn. We will feature real-life conversations about marriage, love, relocating with your sweetheart, money, and more. It includes the Friday night Pasta & Chill, Clubhouse Conversation and also a virtual gathering of all our attendees for the grand finale.
We have no doubt, that you will want to be a part of it. So you can view the NewlyNearly calendar here and clear your schedule for the event days.