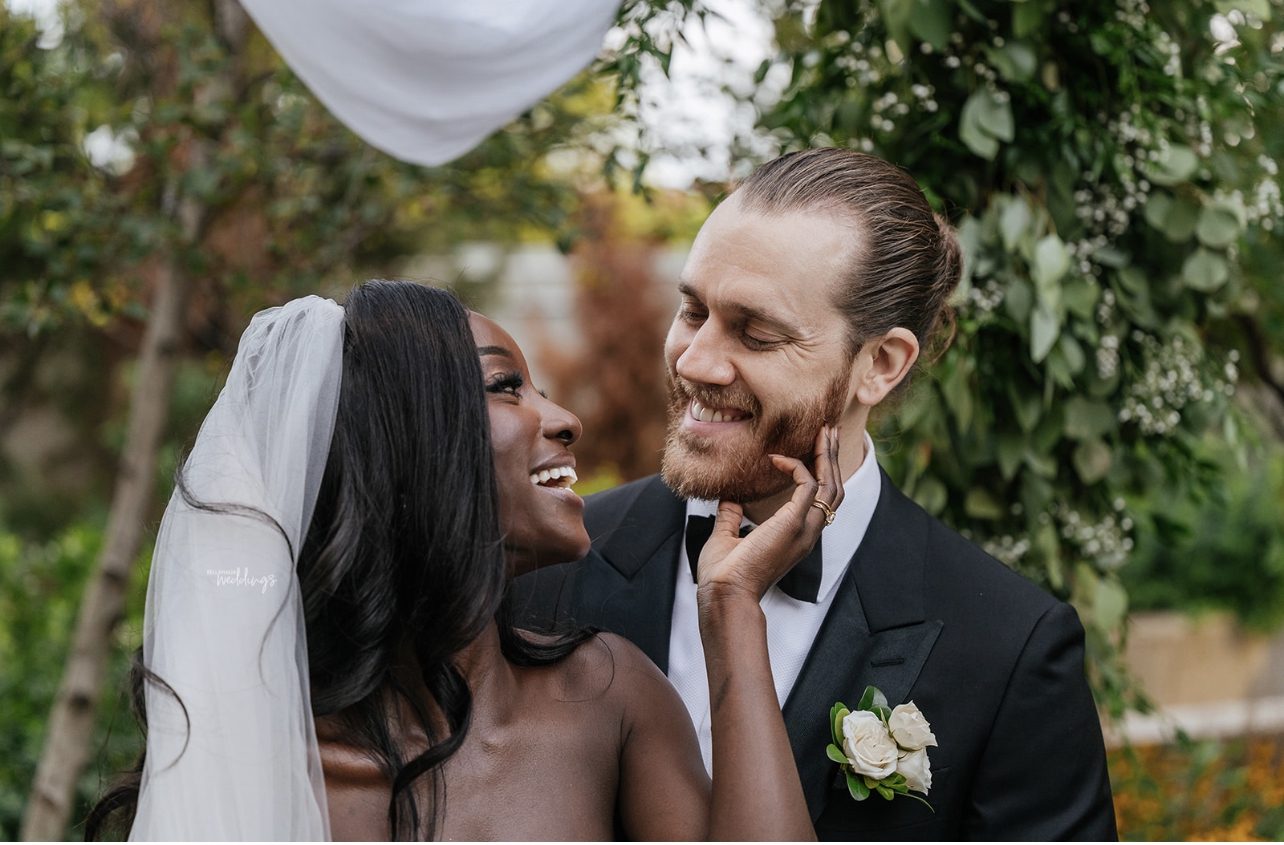 We are feeling super pumped and only one thing gets us in this mood…Yes, love! Today, we have Temisan and Doug to thank for bringing this sweet feeling our way with their beautiful wedding and love story.
These lovebirds crossed paths when they decided to swipe right on Tinder. Now, what might have seemed like a simple gesture has led to a lifetime of bliss for Temisan and Doug. They tied the knot in an intimate outdoor white wedding that was nothing short of beautiful. Temisan was a gorgeous bride in her elegant dress and Doug was such a stylish groom. Their sweet love is evident in all of their photos and we are so excited that these sweethearts found each other. 🥰
Enjoy their white wedding photos below: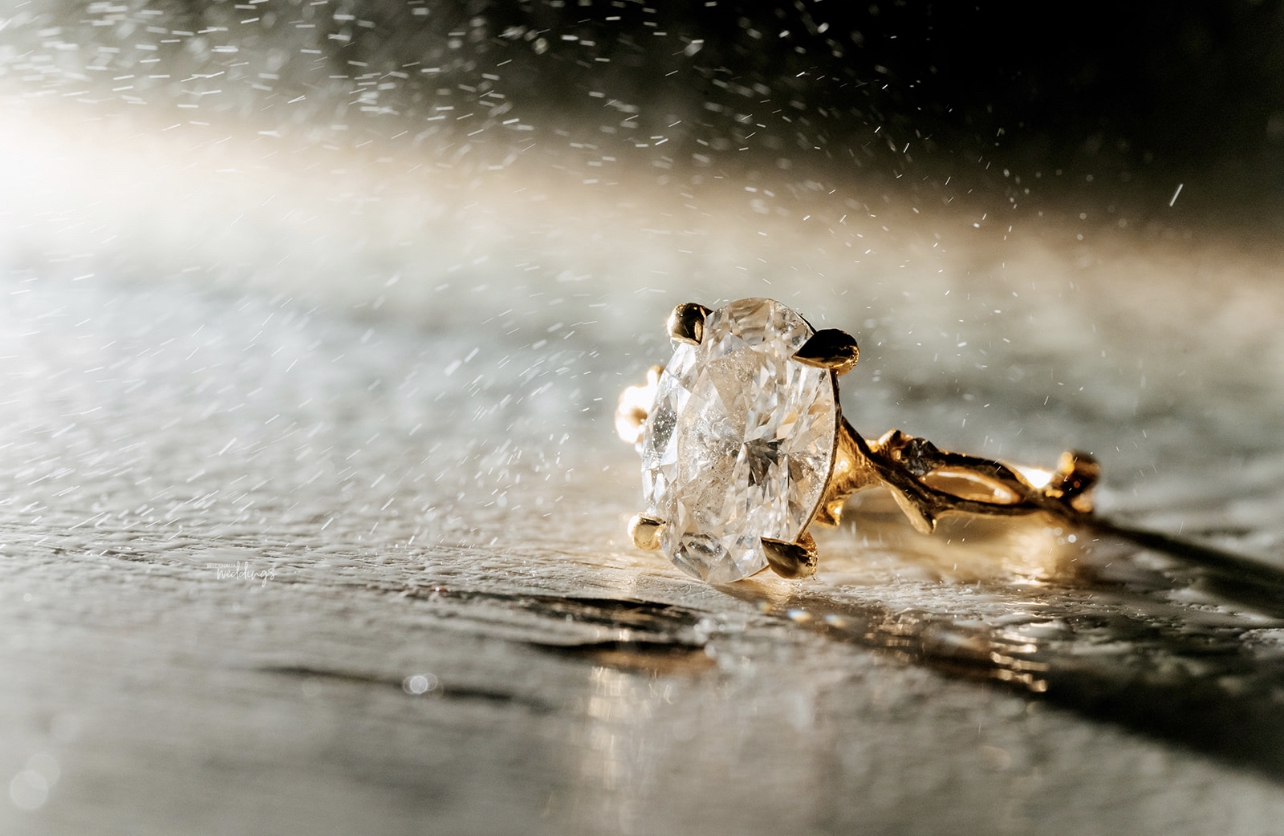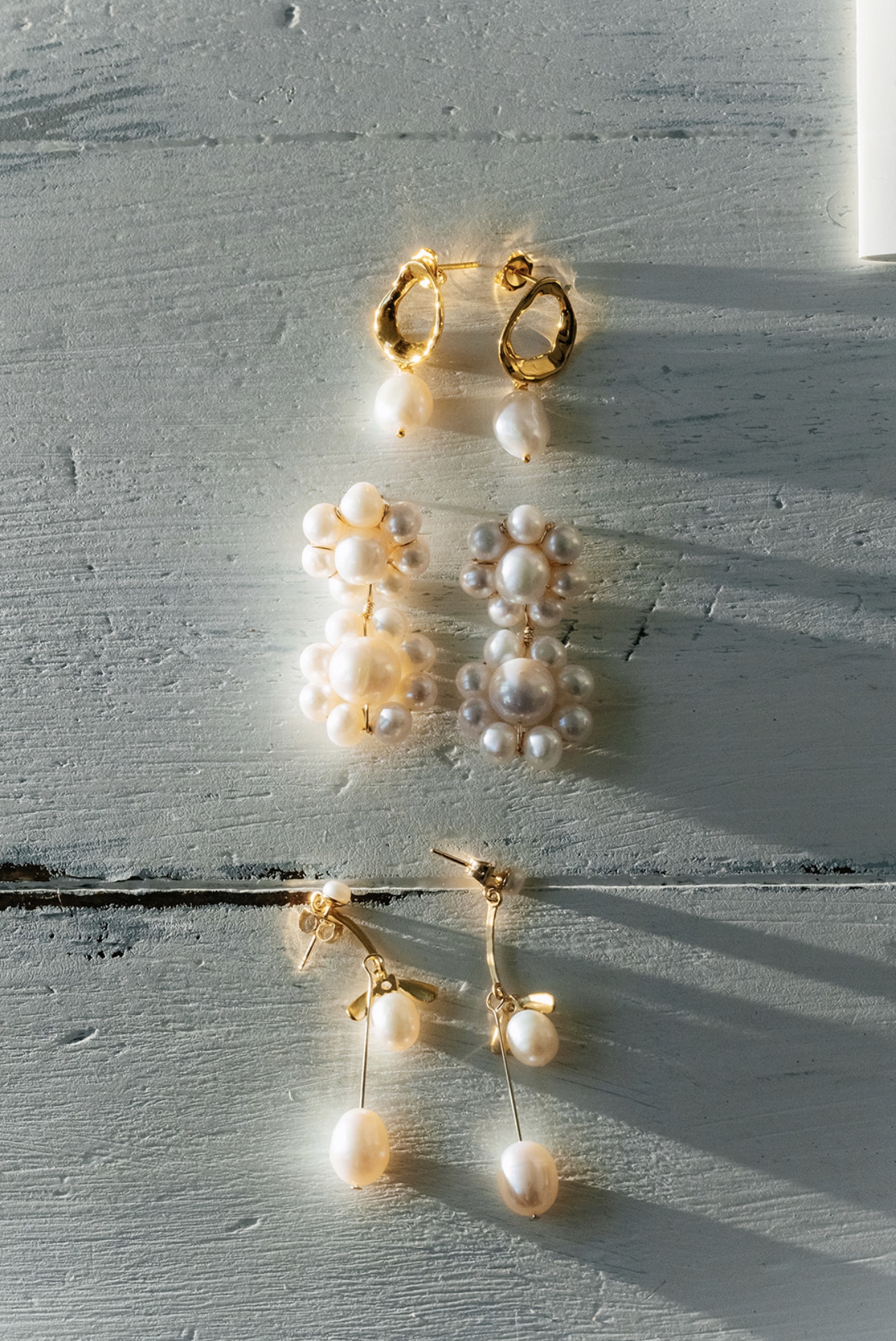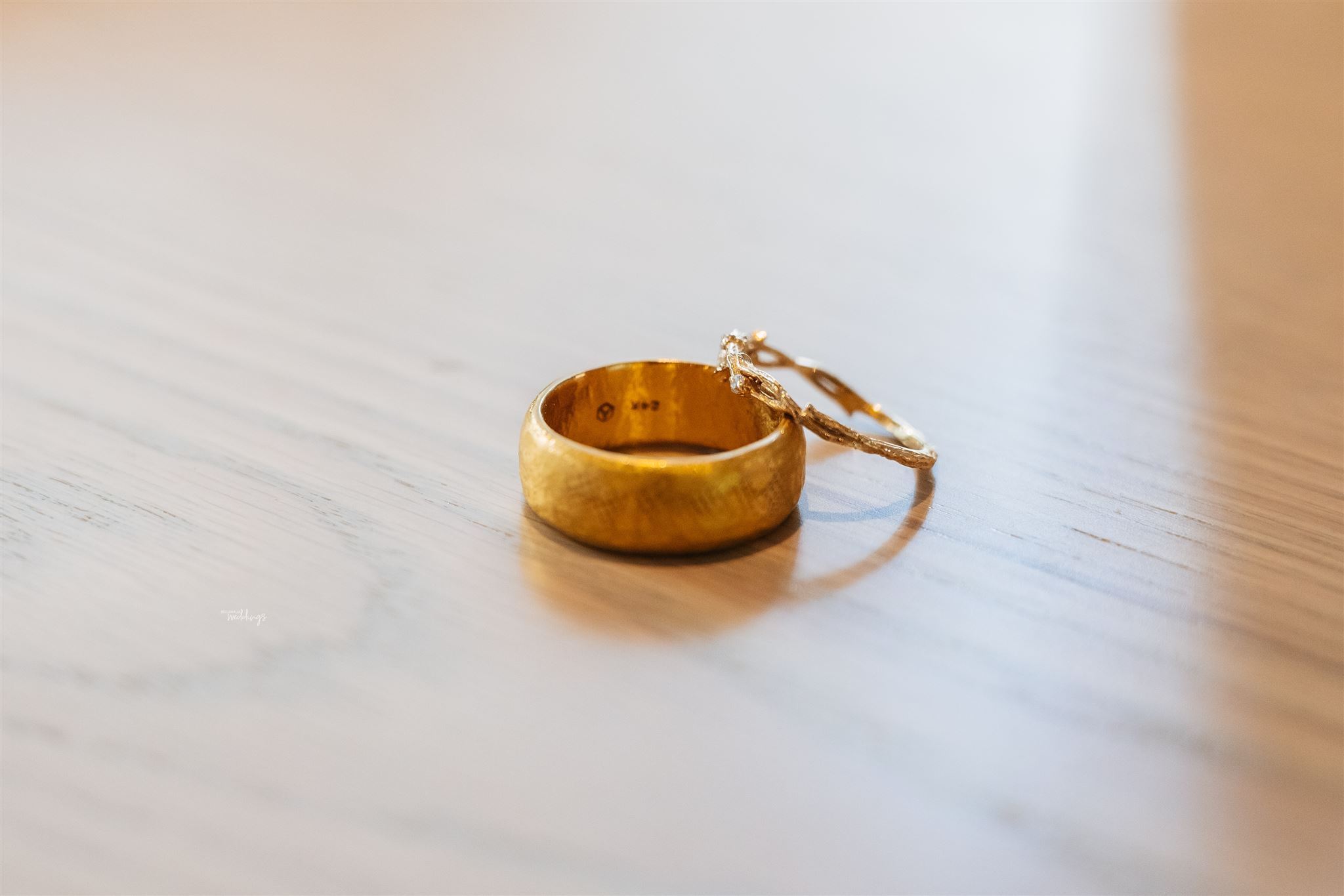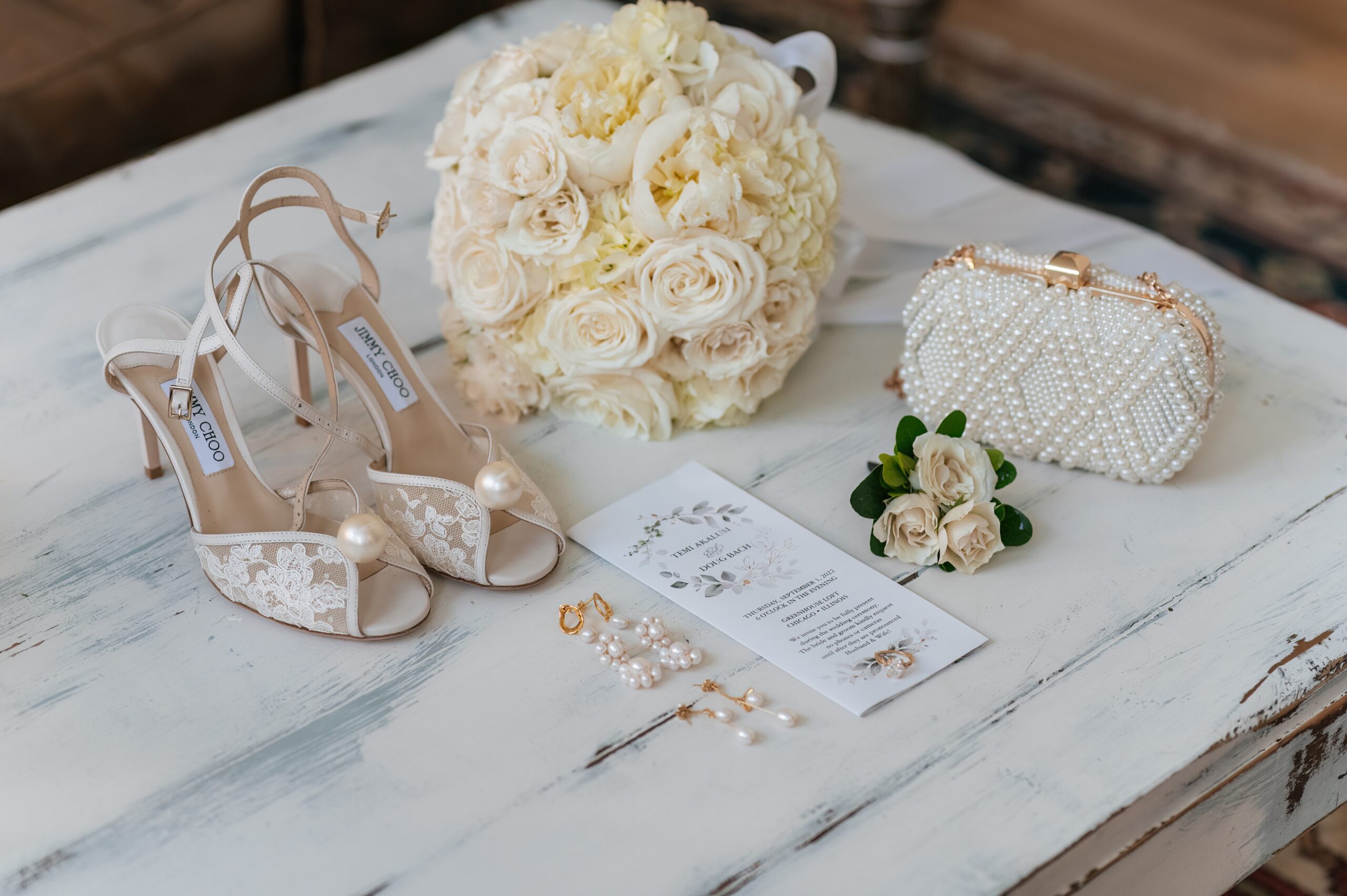 We can't help gushing over Temisan's beauty! 😍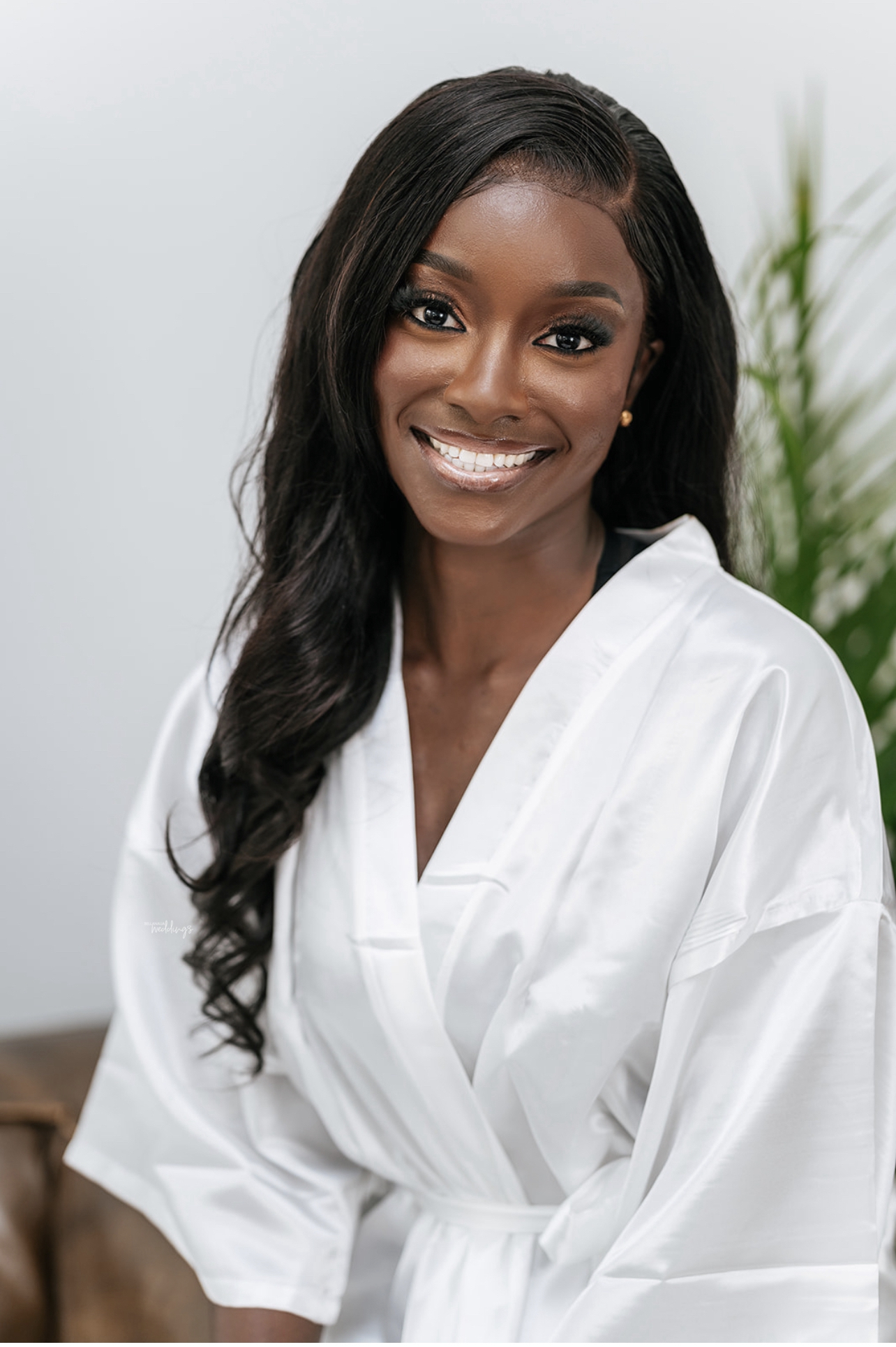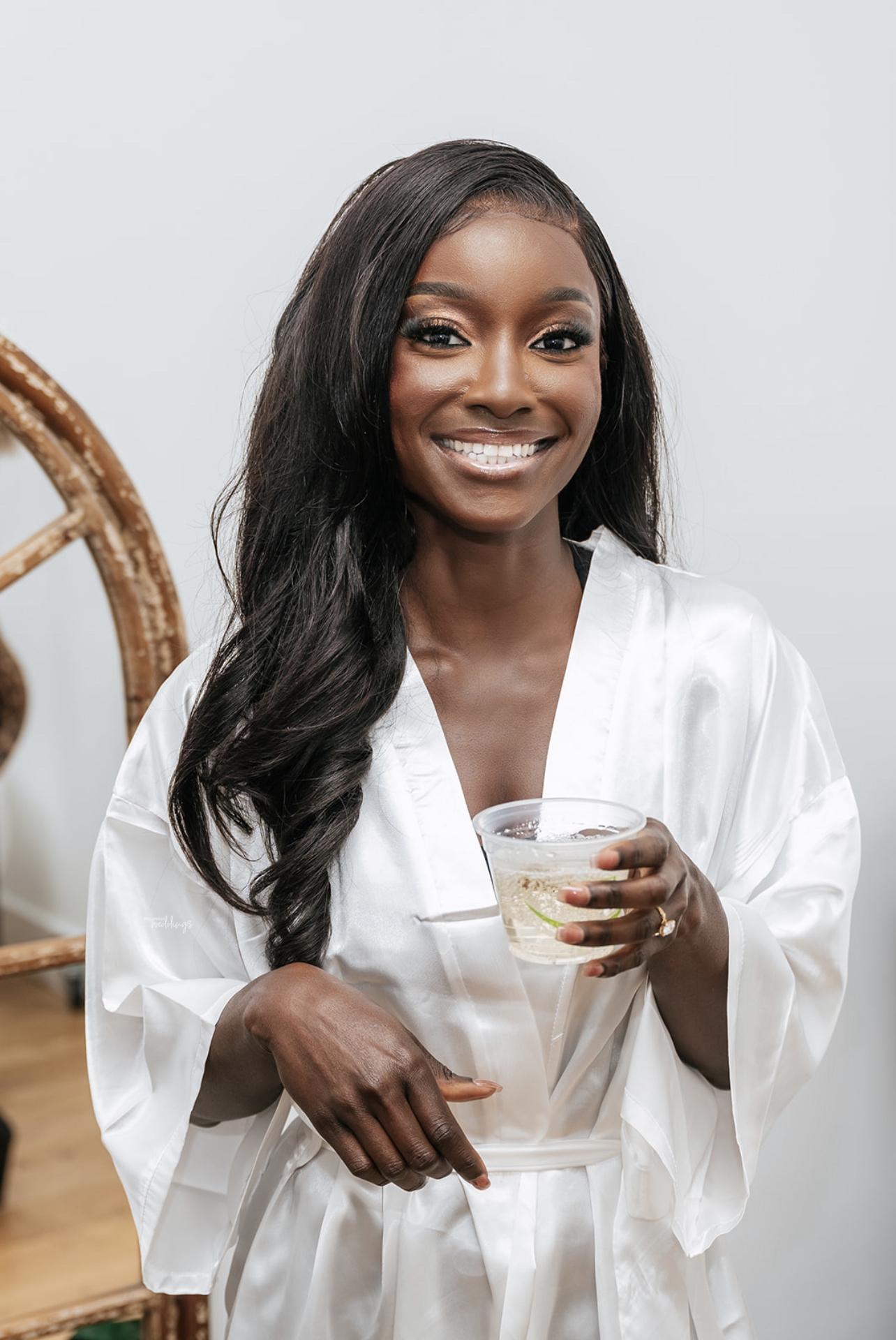 Their love story as shared by Doug:
We matched on Tinder in September 2019. One beautiful Friday afternoon in 2022, we were walking along the river just outside Jackson Square in New Orleans. Suddenly, a photographer comes up to us and asks to take our photos as part of his love series. Since I happened to have the ring in my pocket, waiting for the right moment, I knew this had to be it. Not planned or scripted, just some good old-fashioned serendipity. Thanks to Jason for coming along at the perfect time to capture this moment!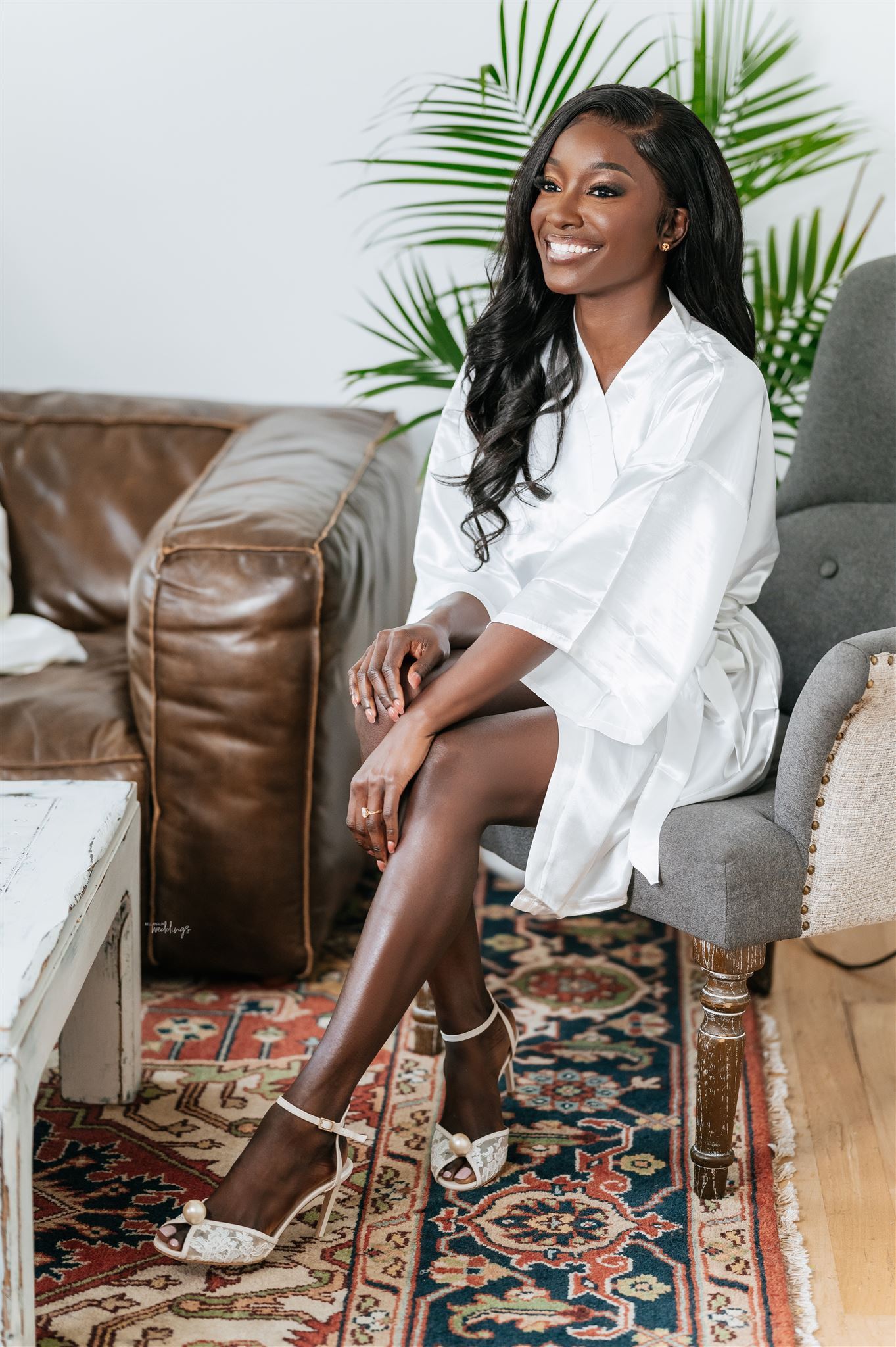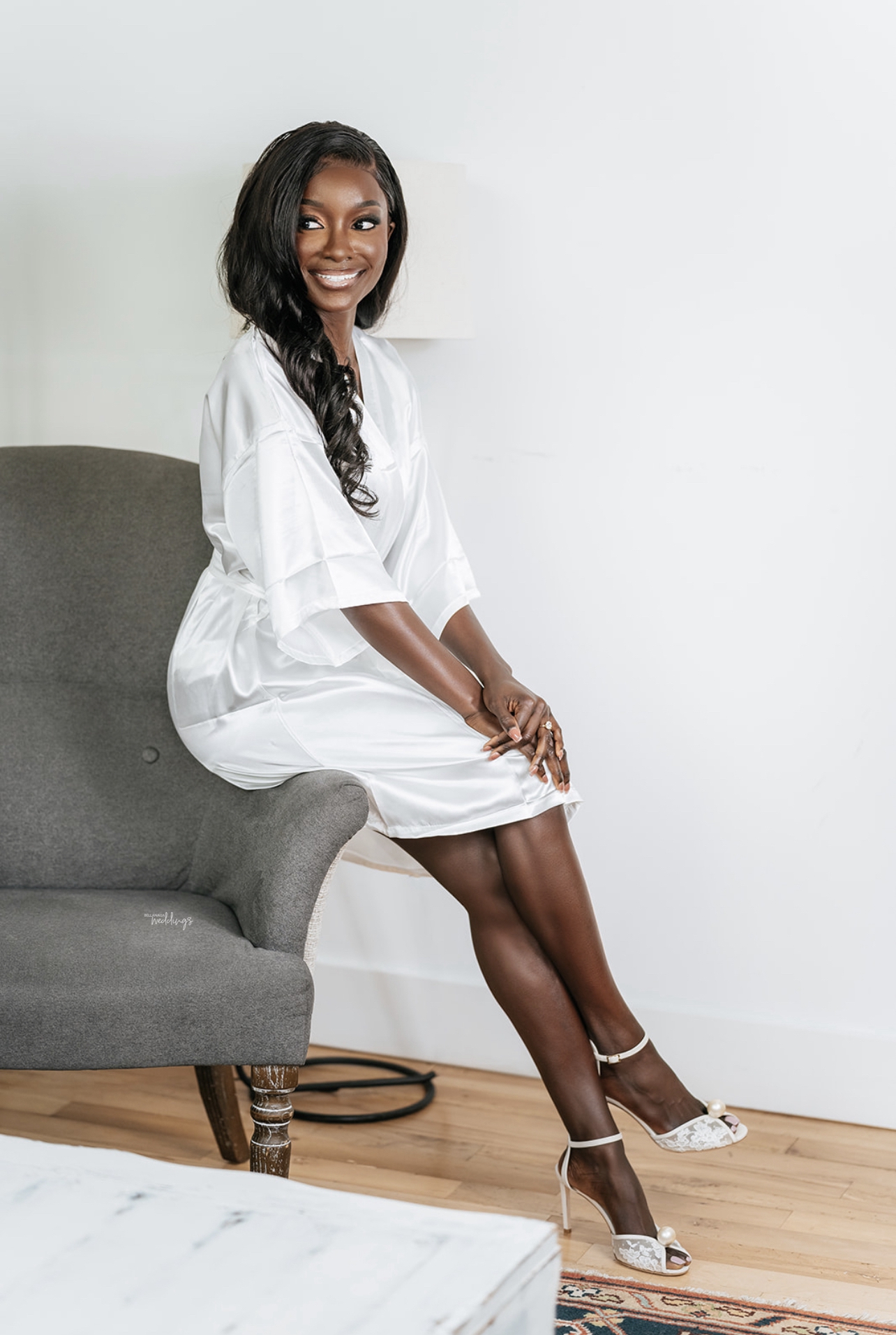 The gorgeous bride is all set for her big day!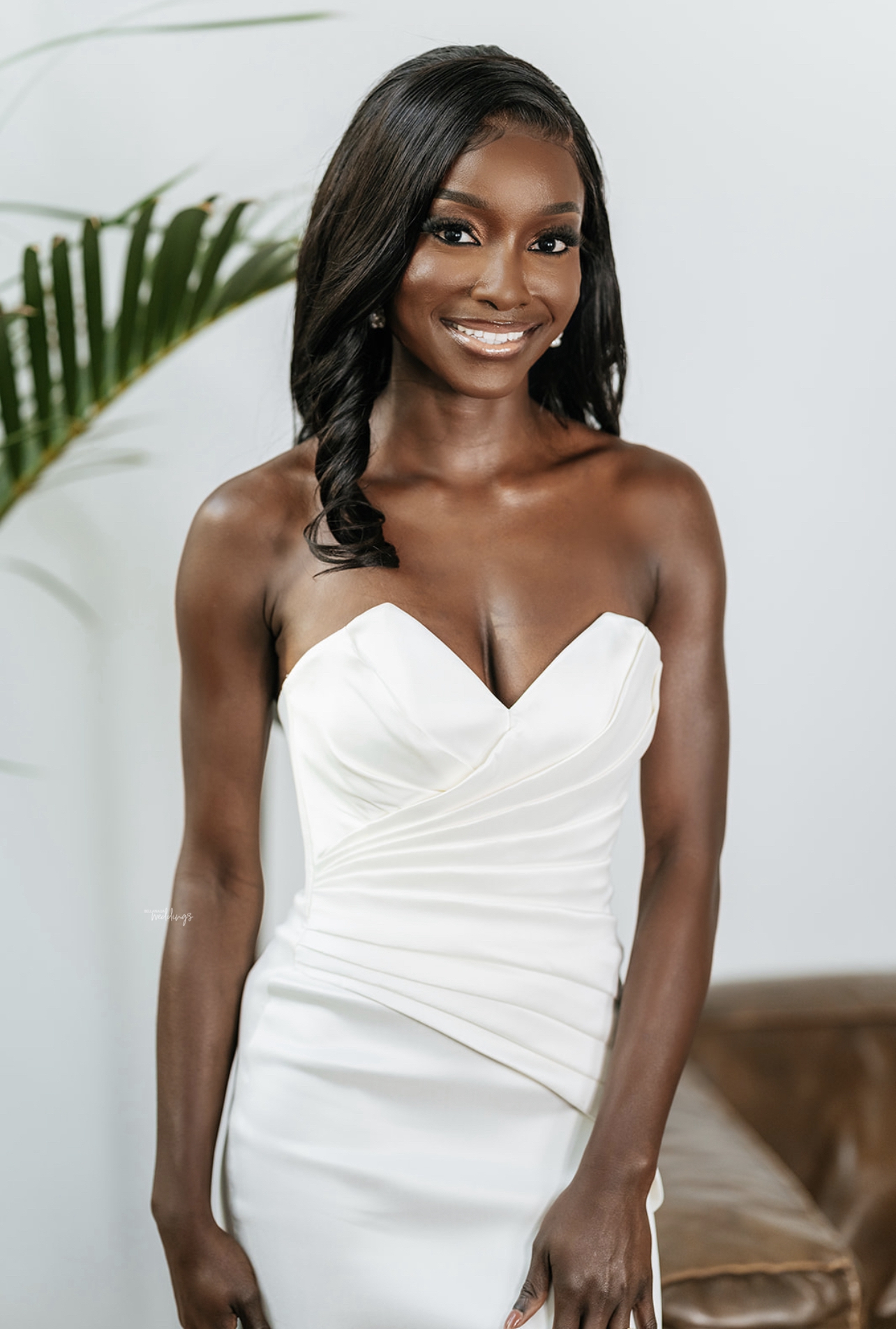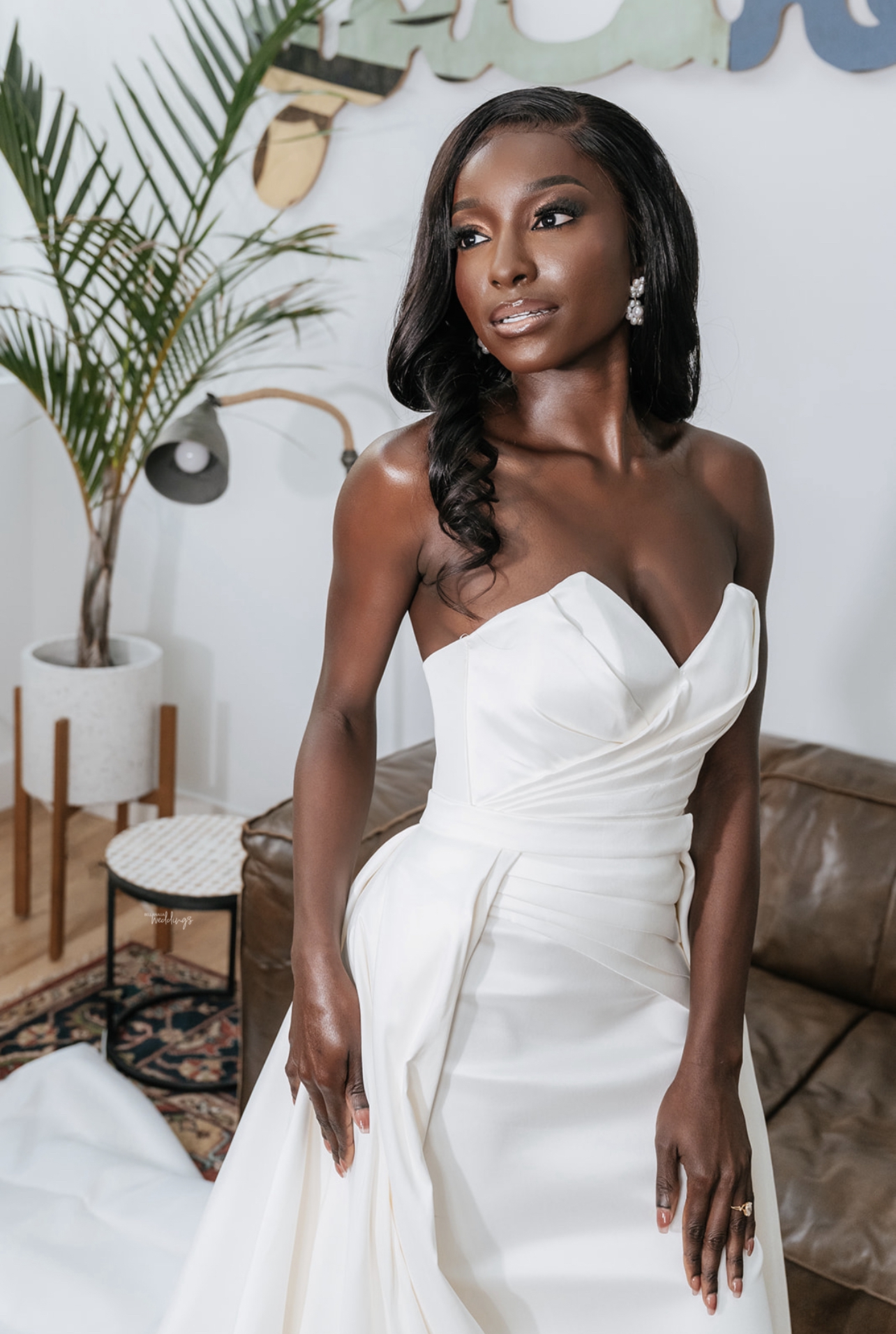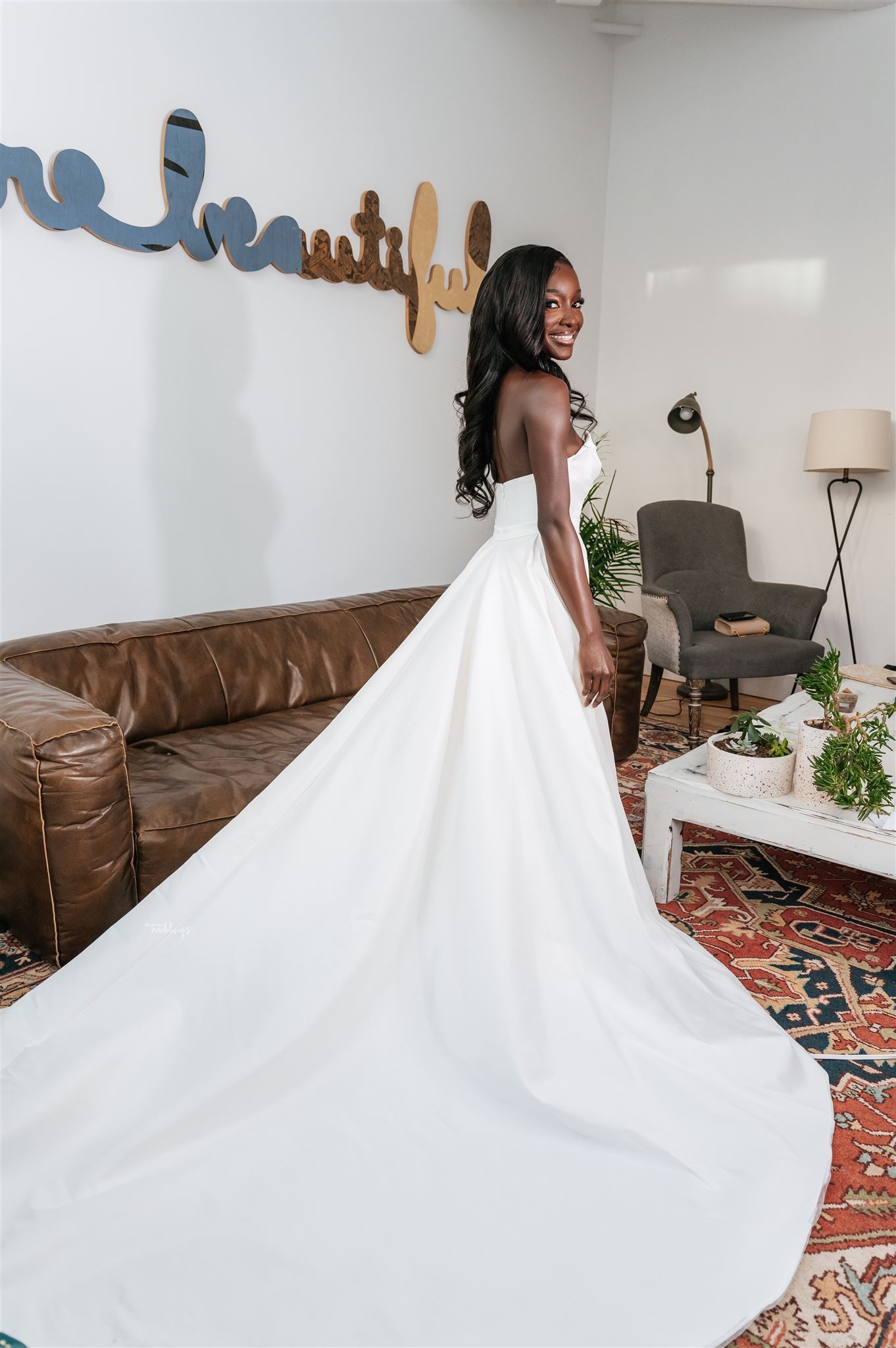 Mama making sure her baby girl looks perfect!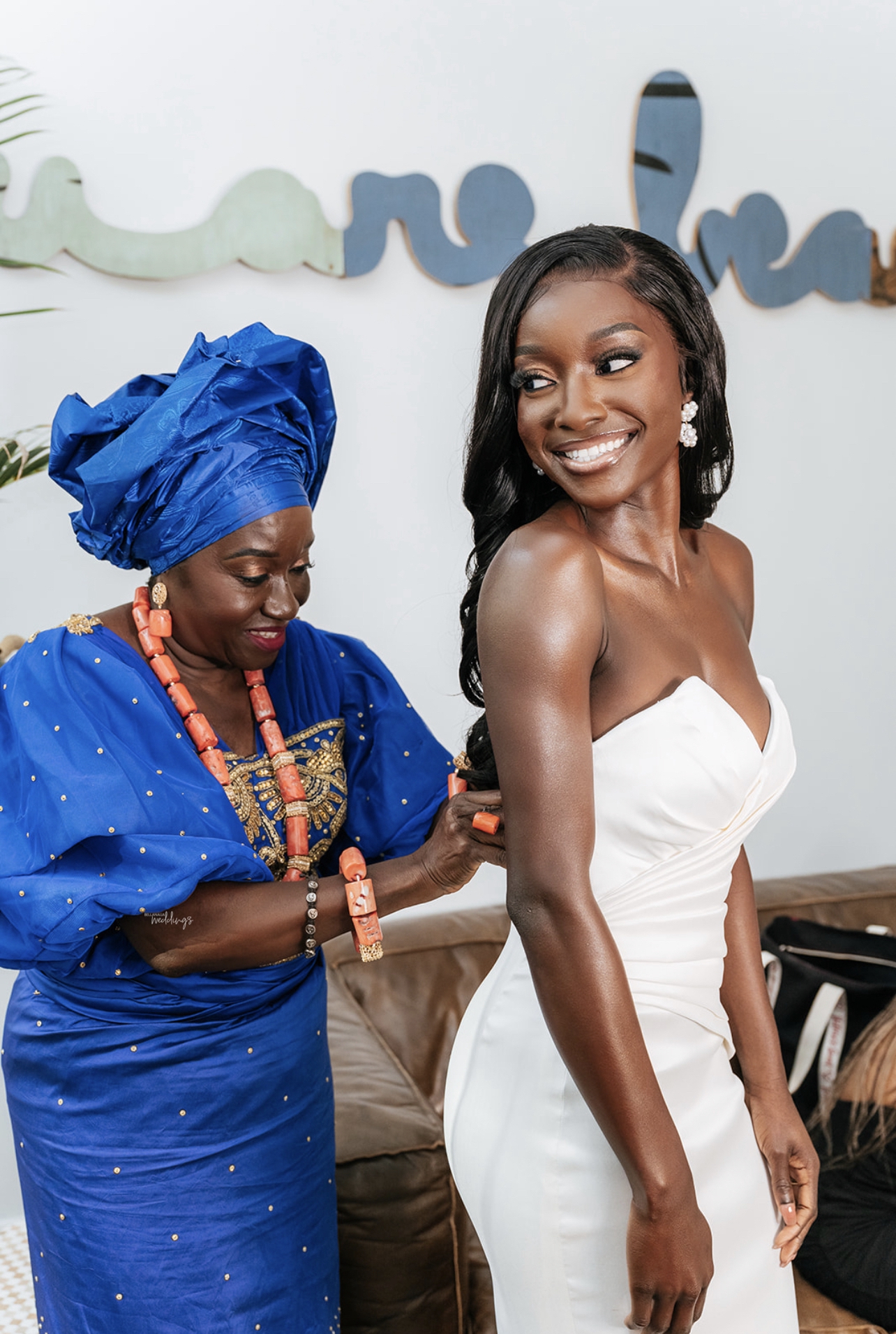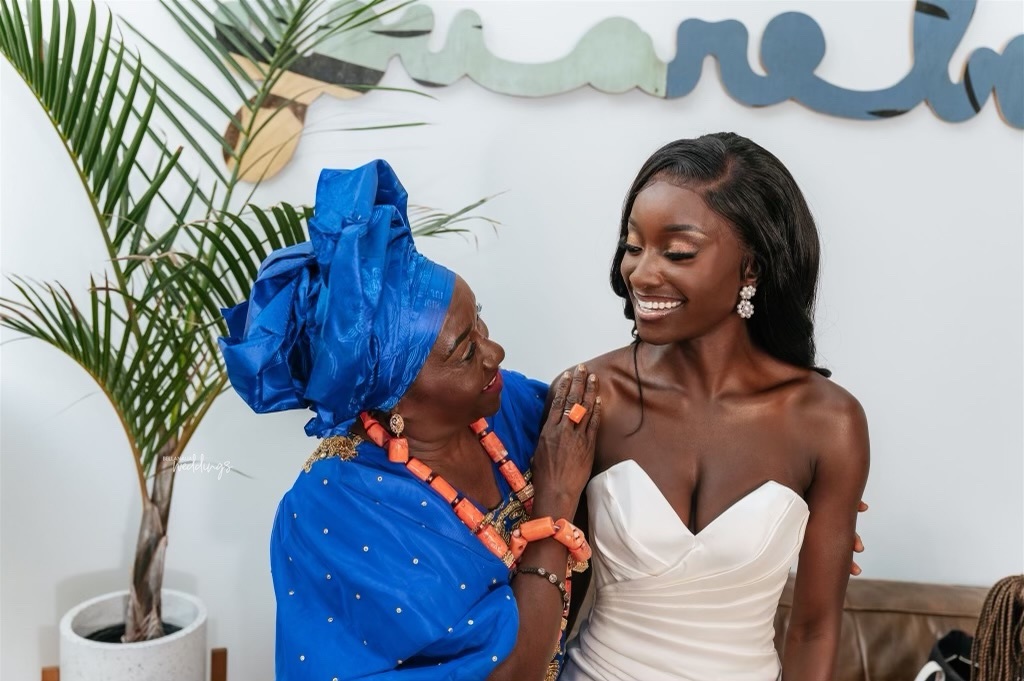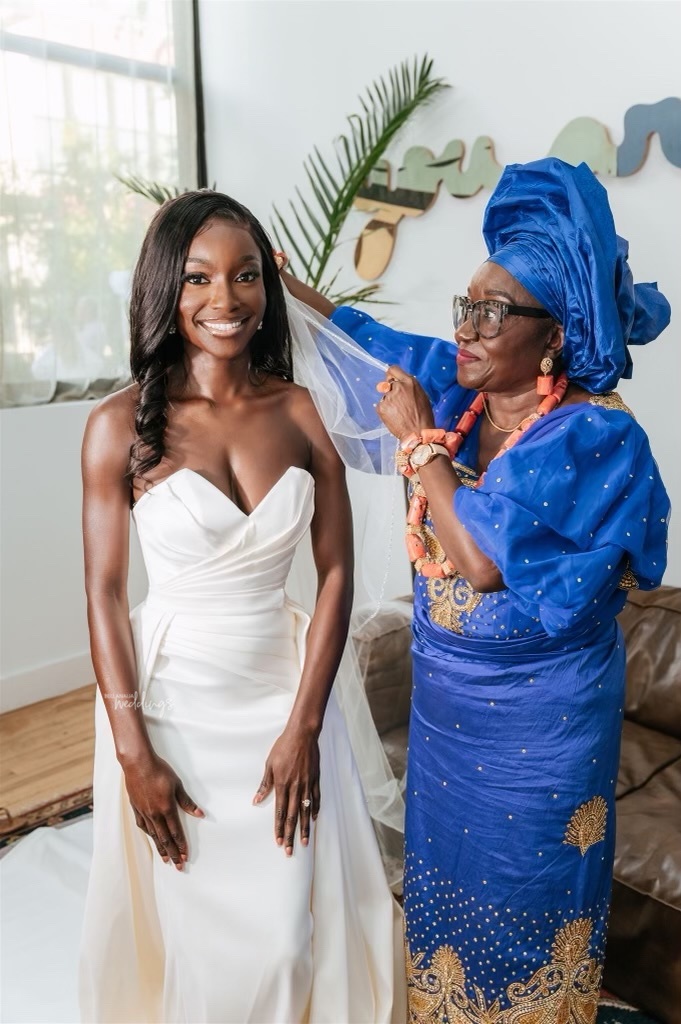 Doug is such a dapper groom!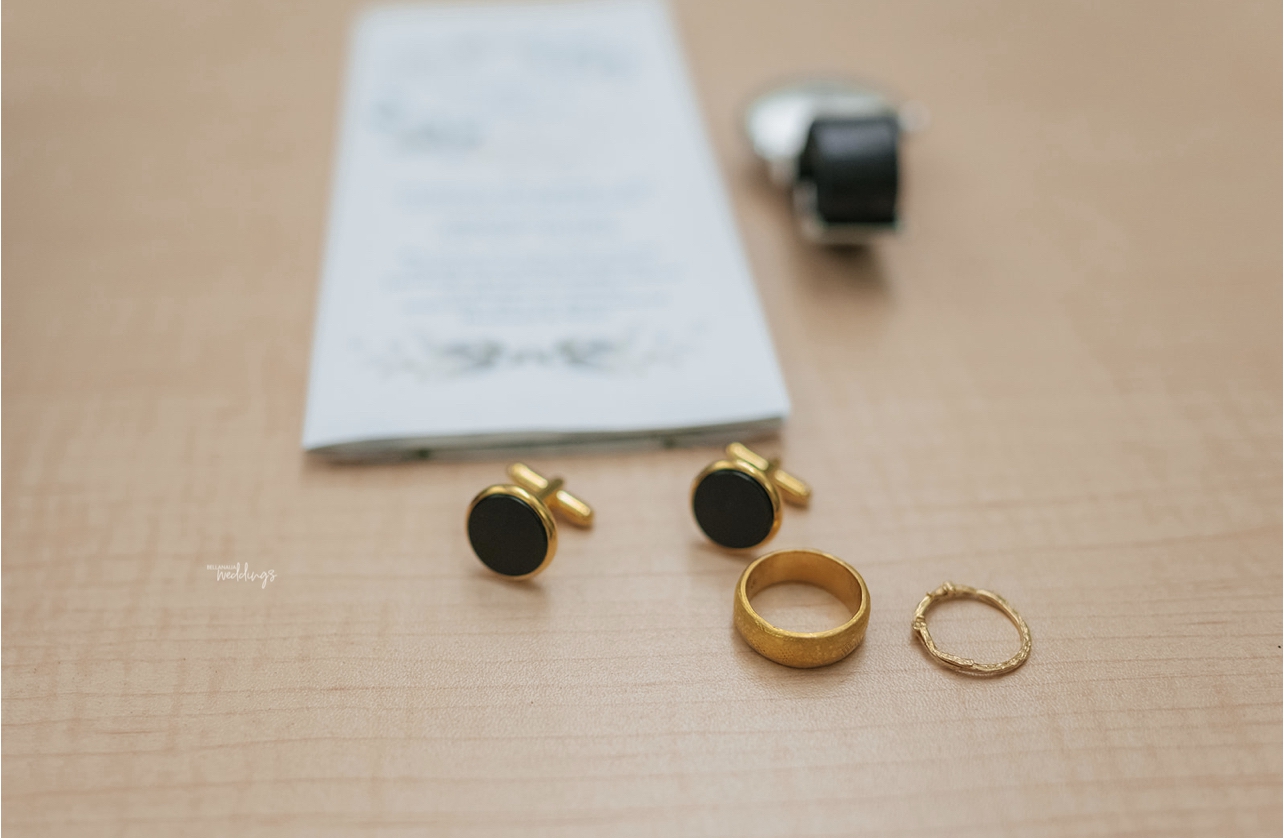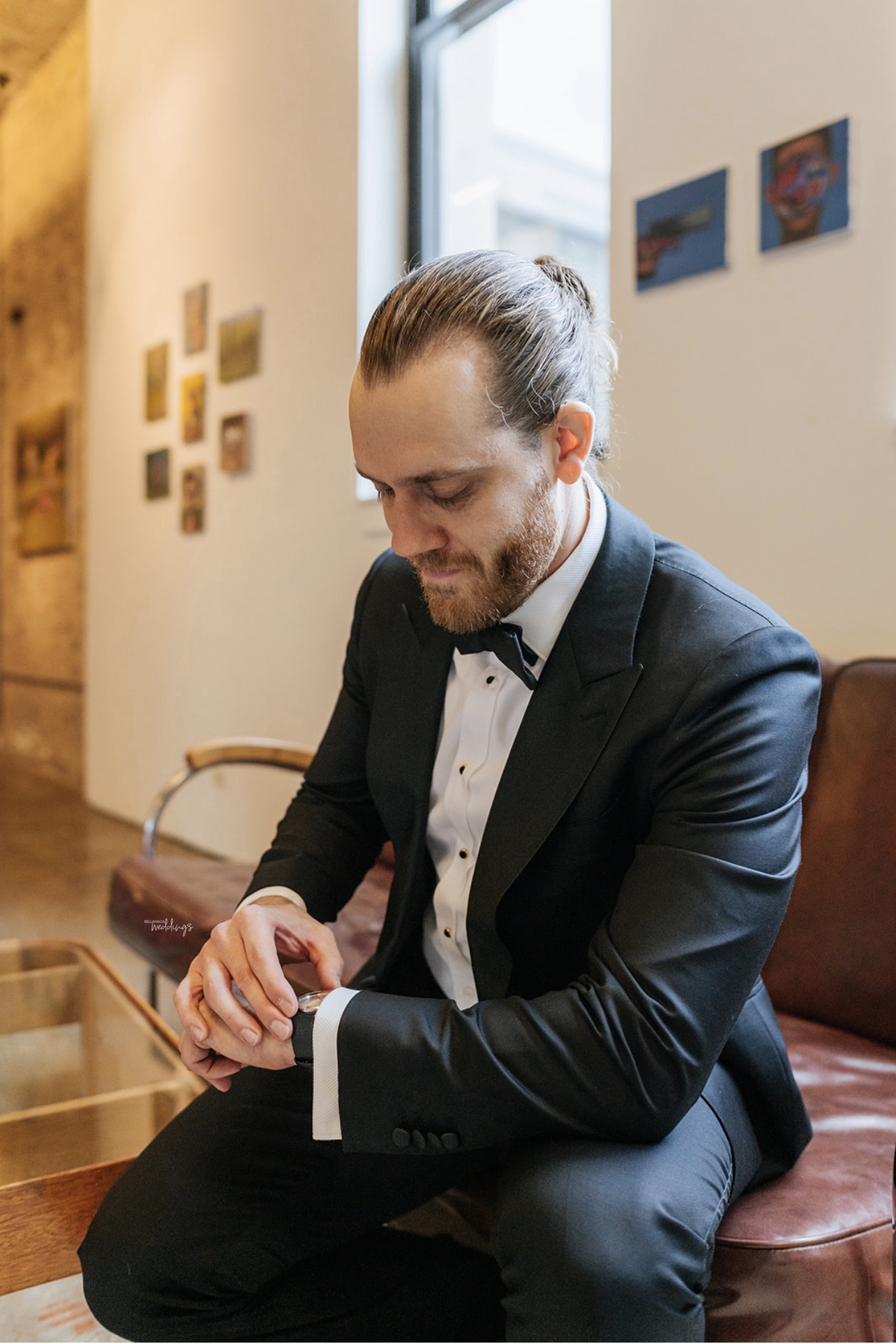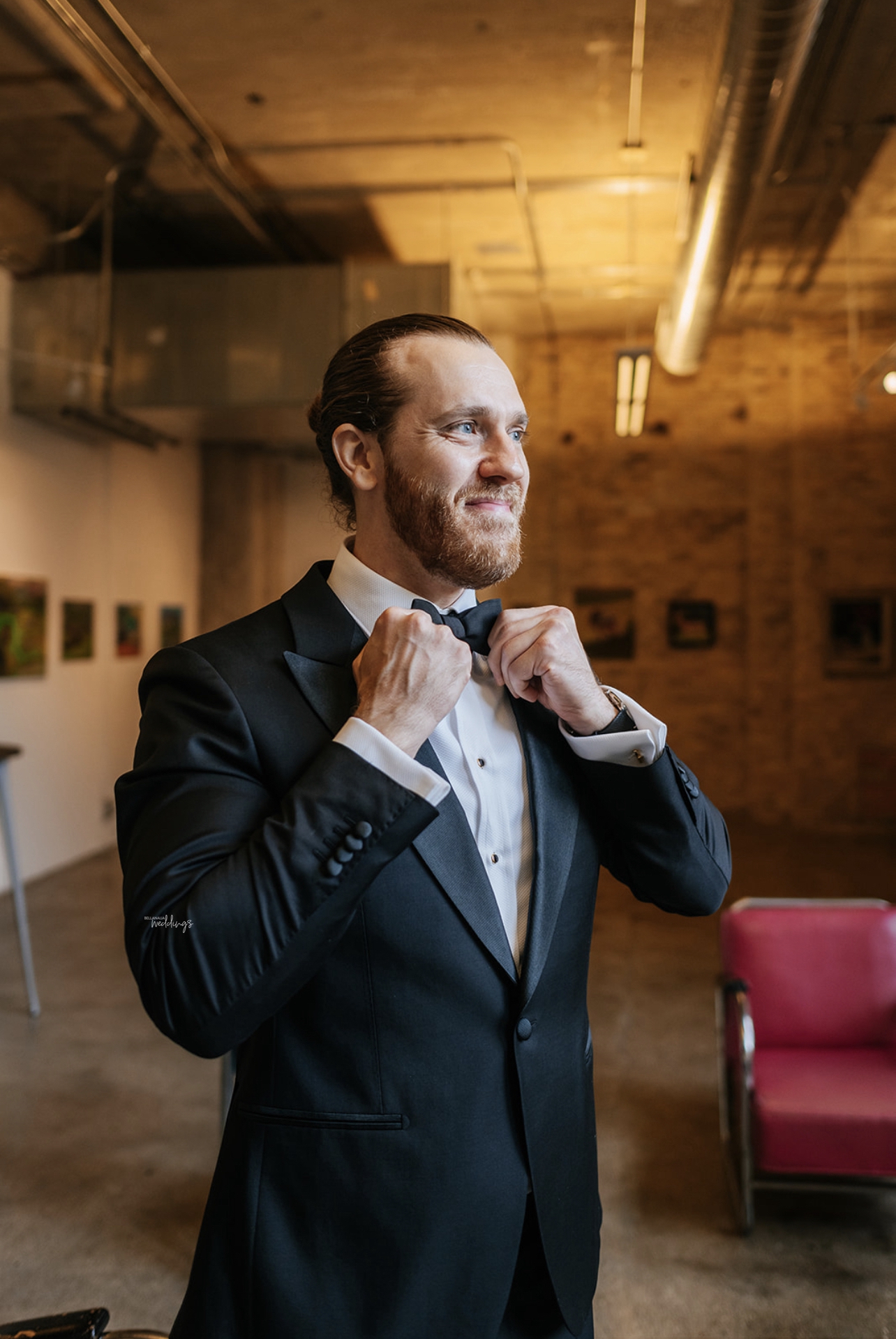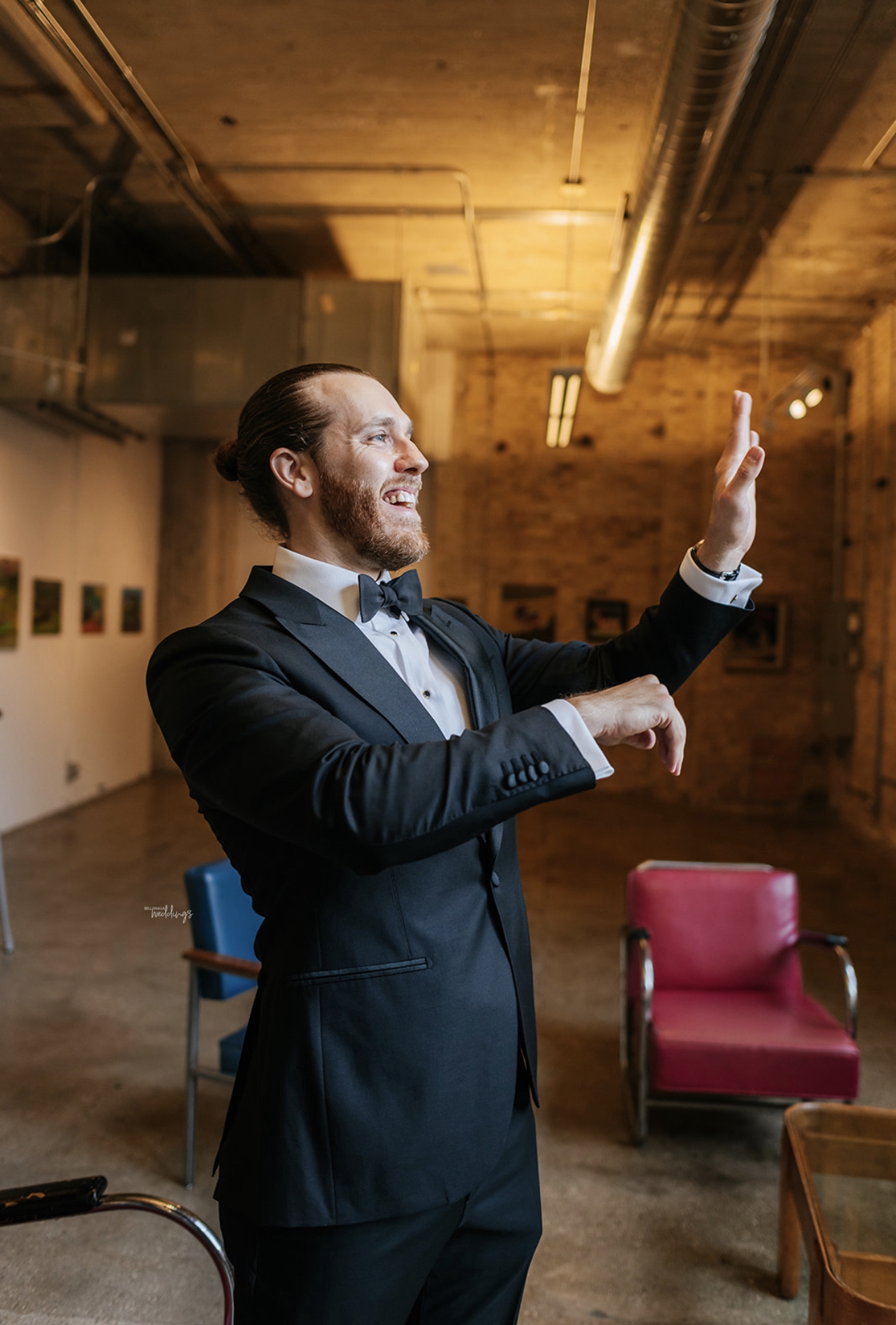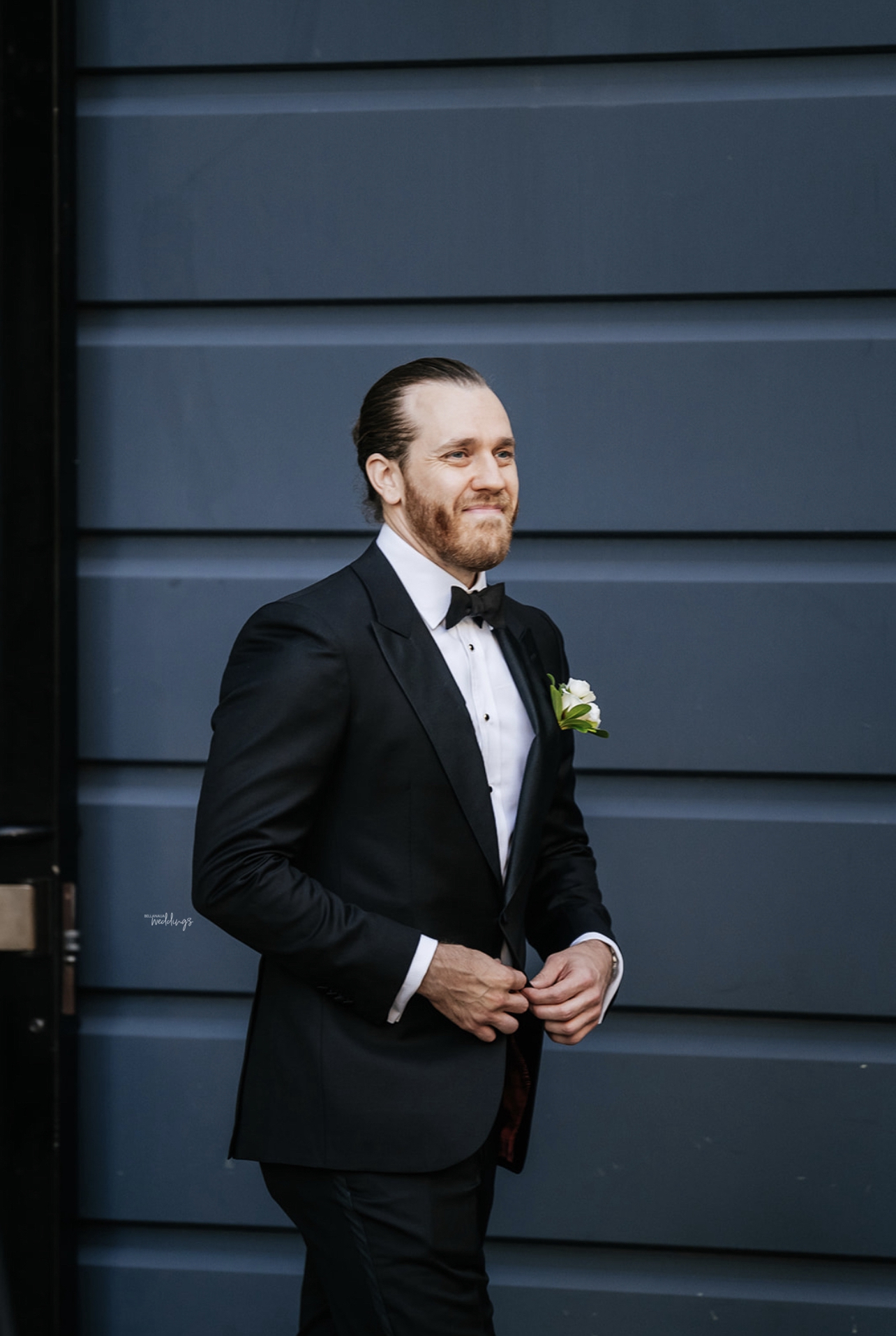 Let's start this wedding with the groom's entrance!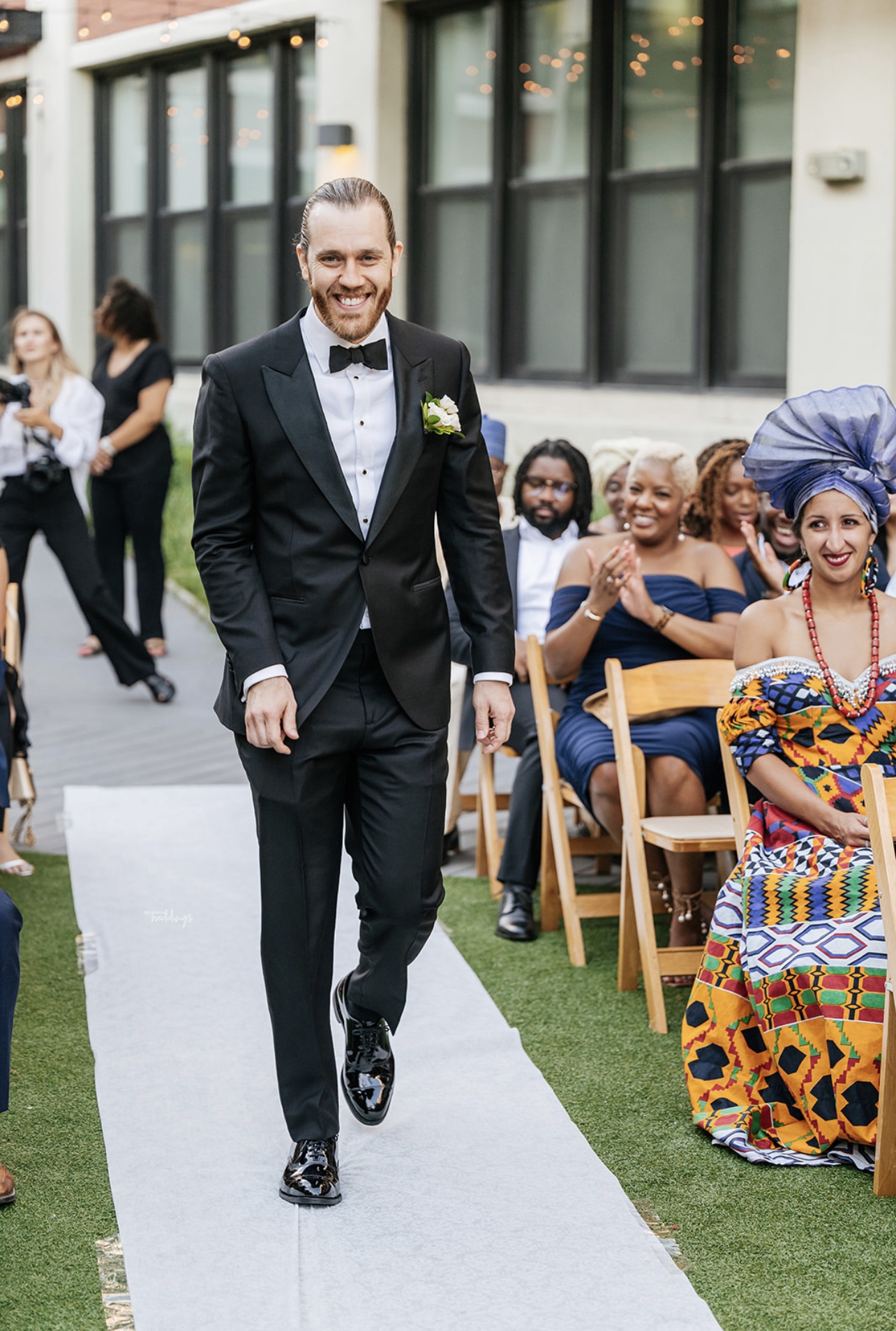 Give way! A gorgeous bride coming through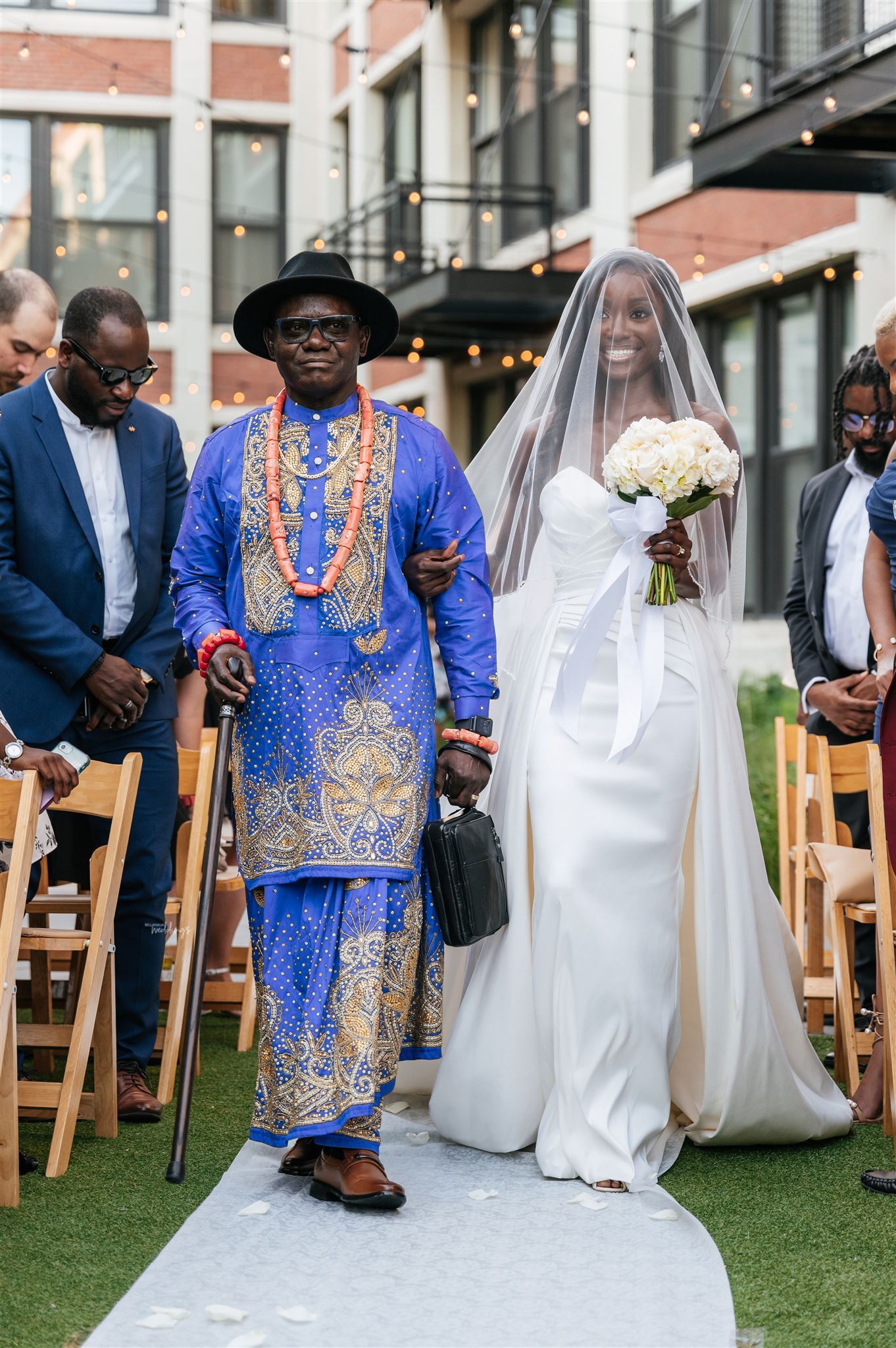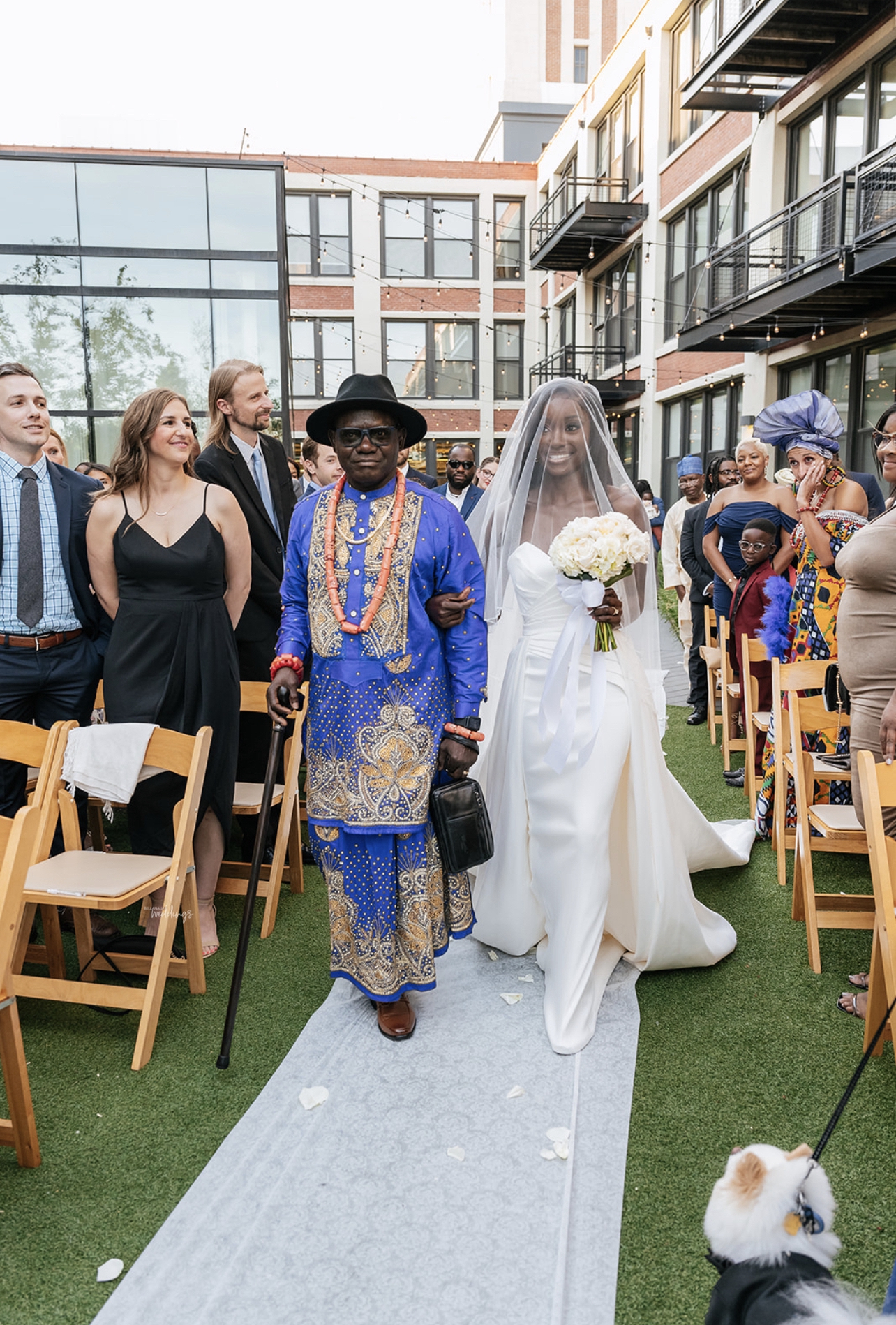 Let the ceremony begin!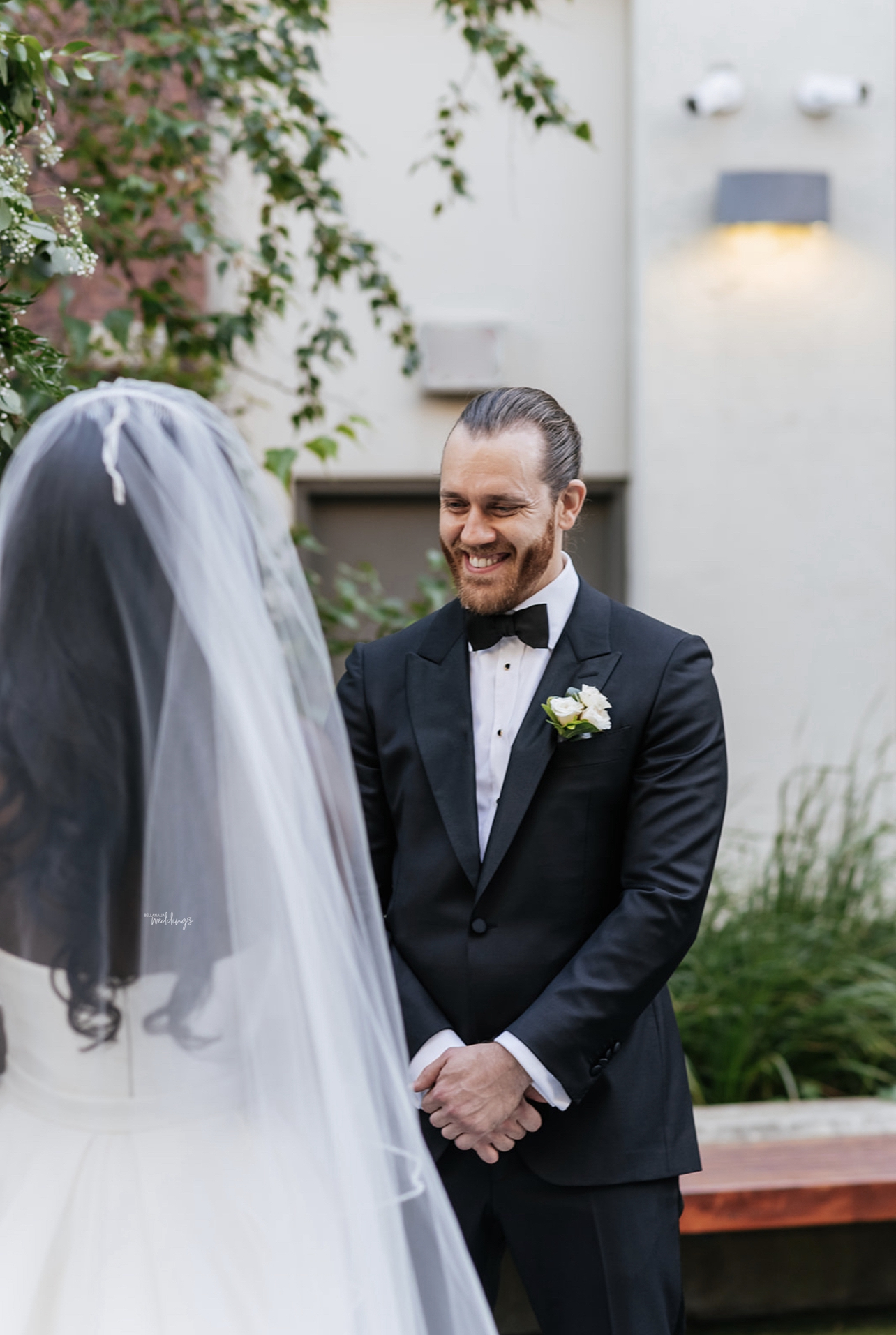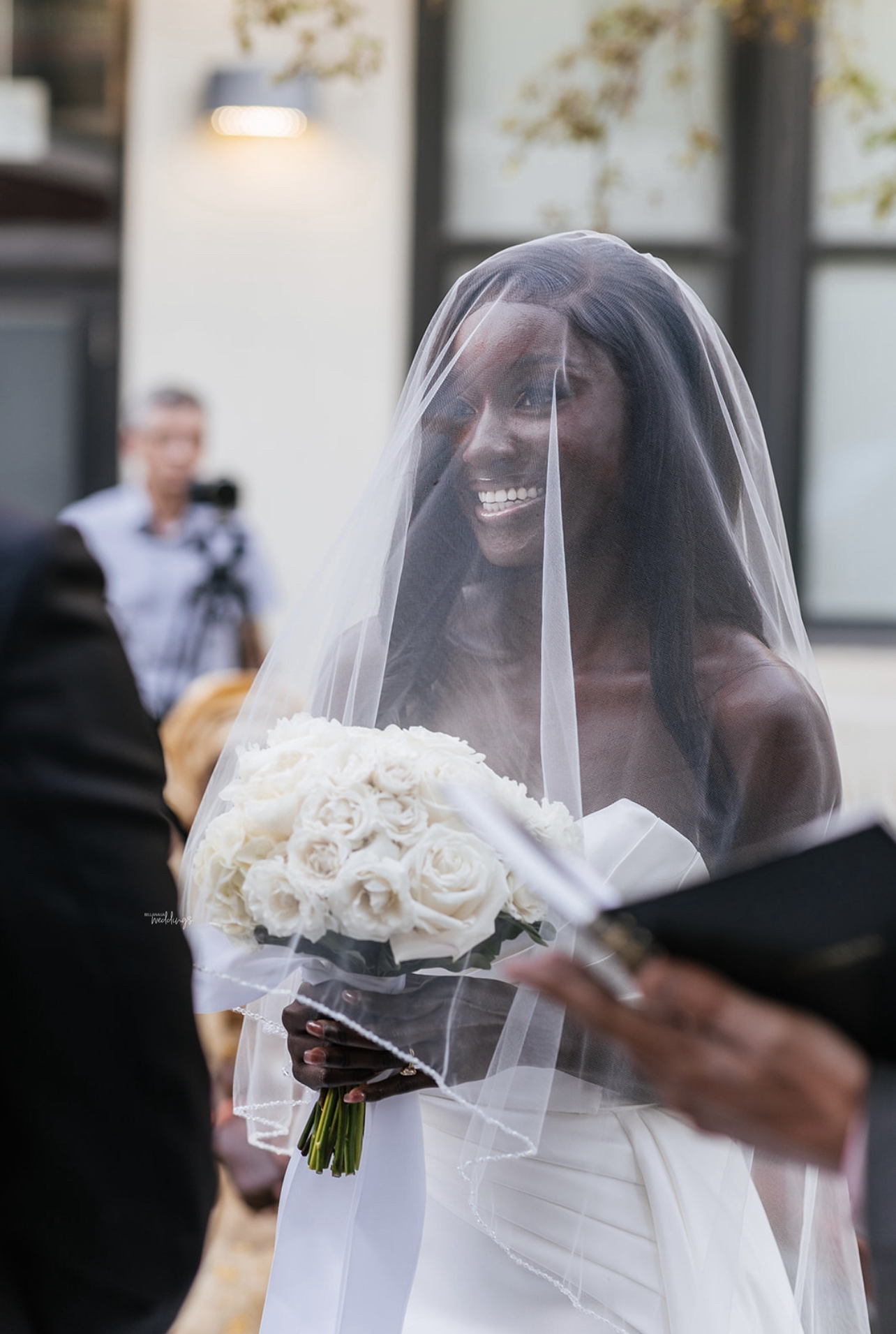 Sealed with a perfect kiss 🥰
Here's to happy ever after!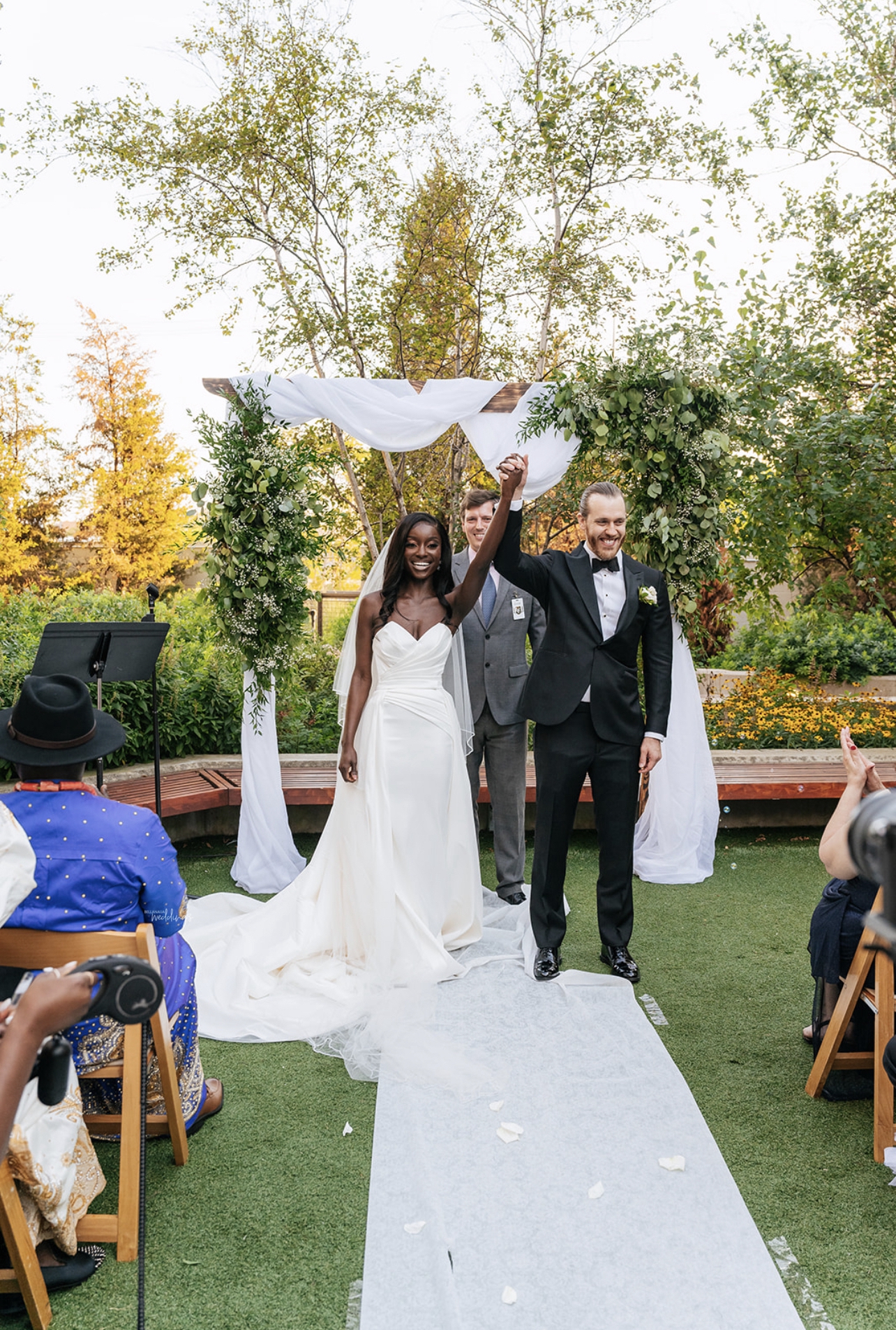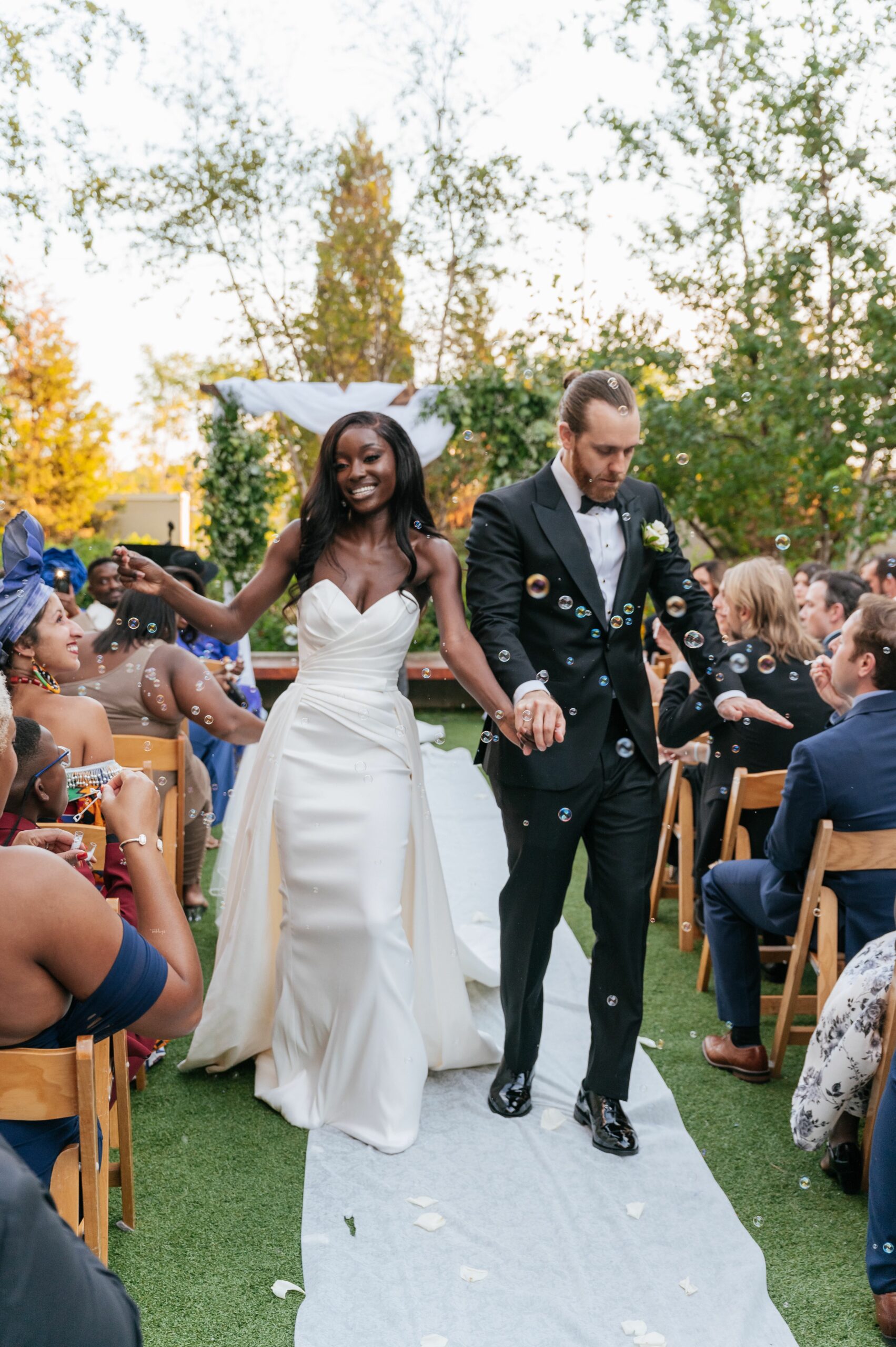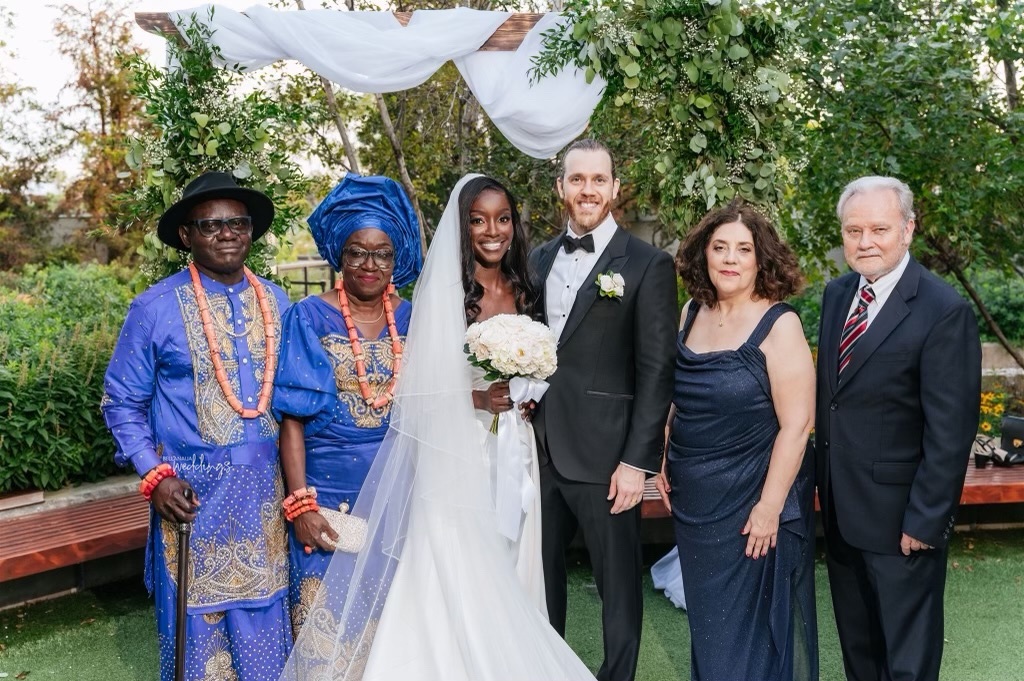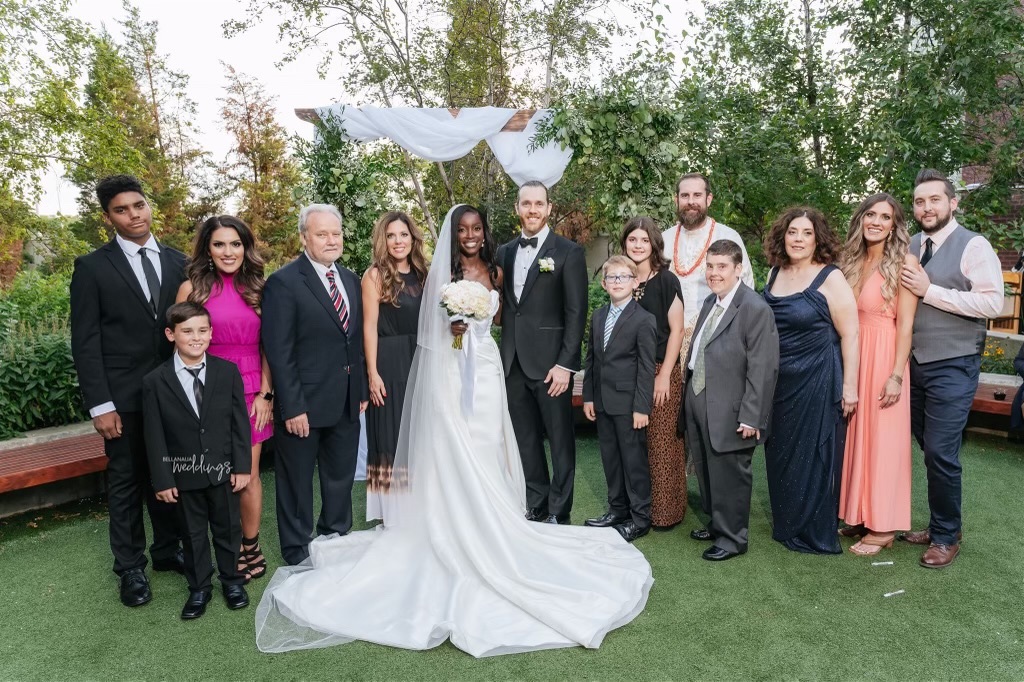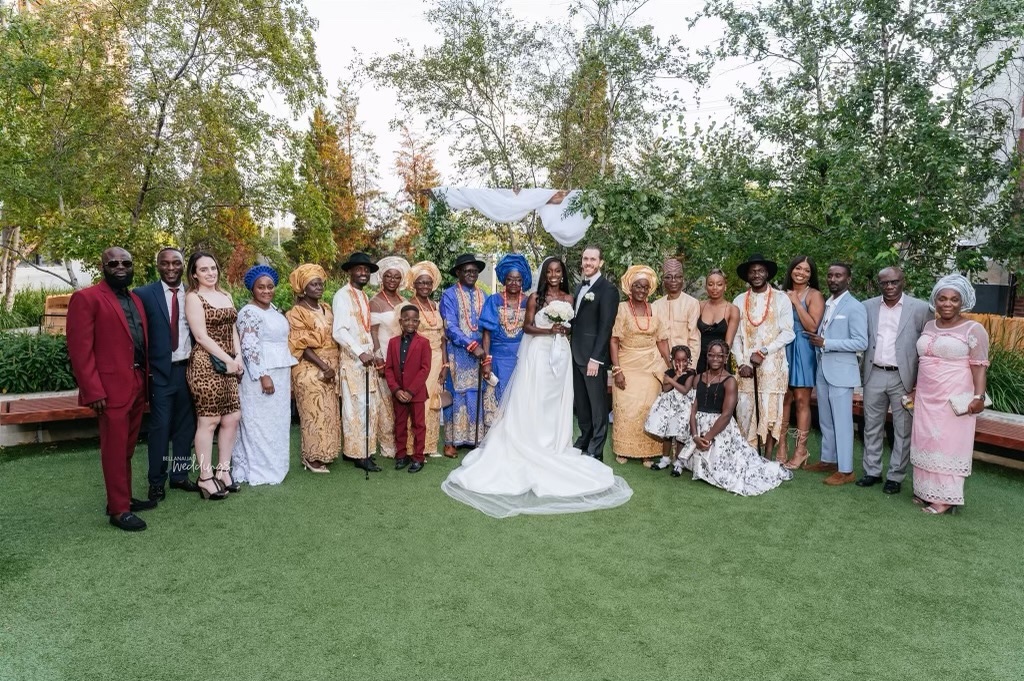 Mr and Mrs giving us all the feels of love! 😍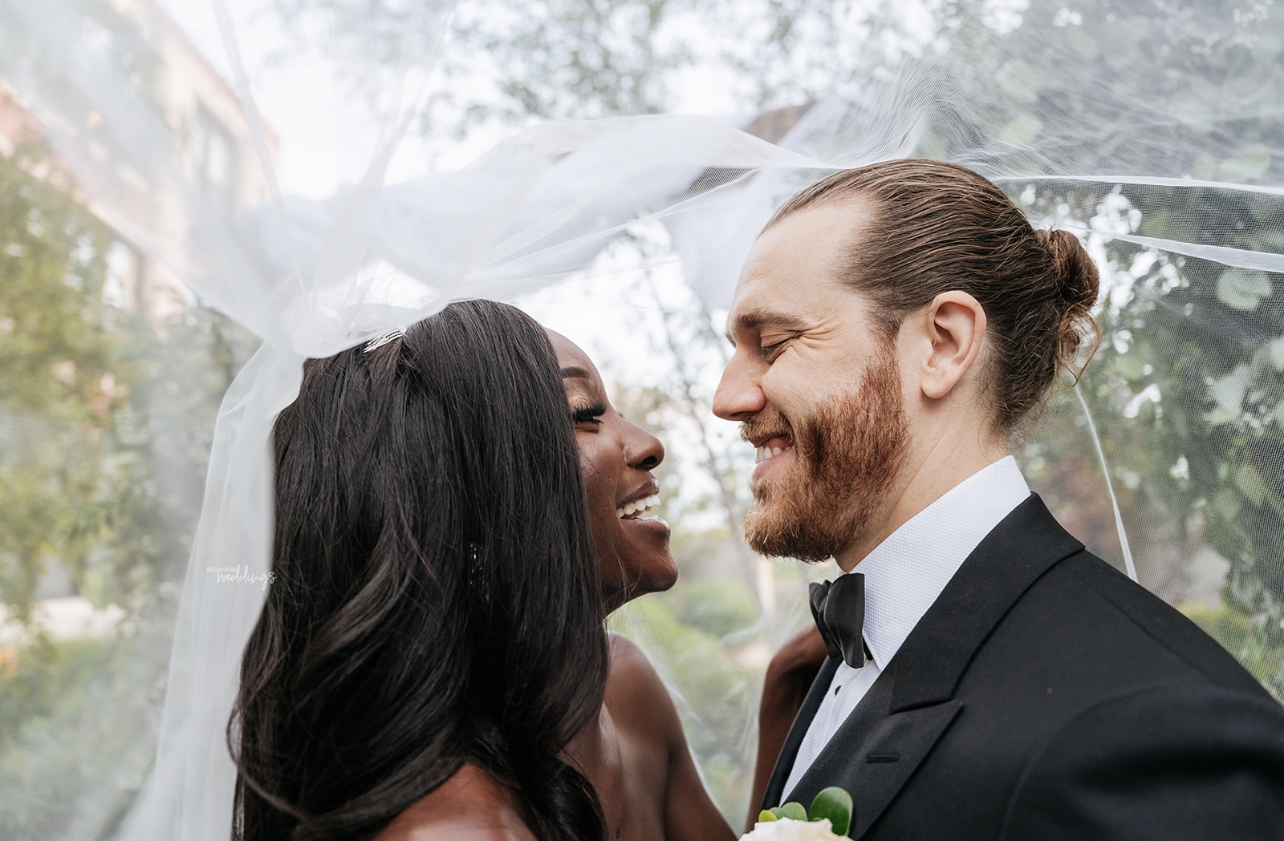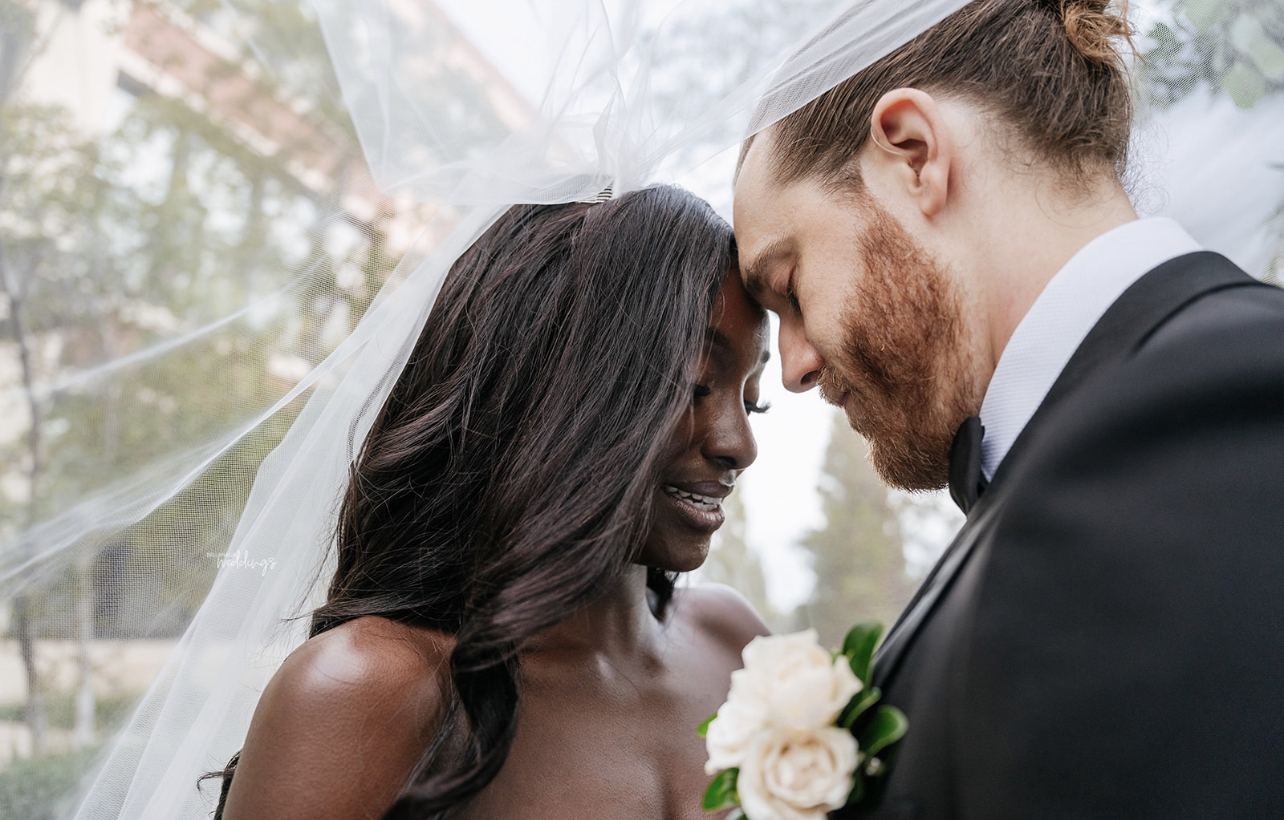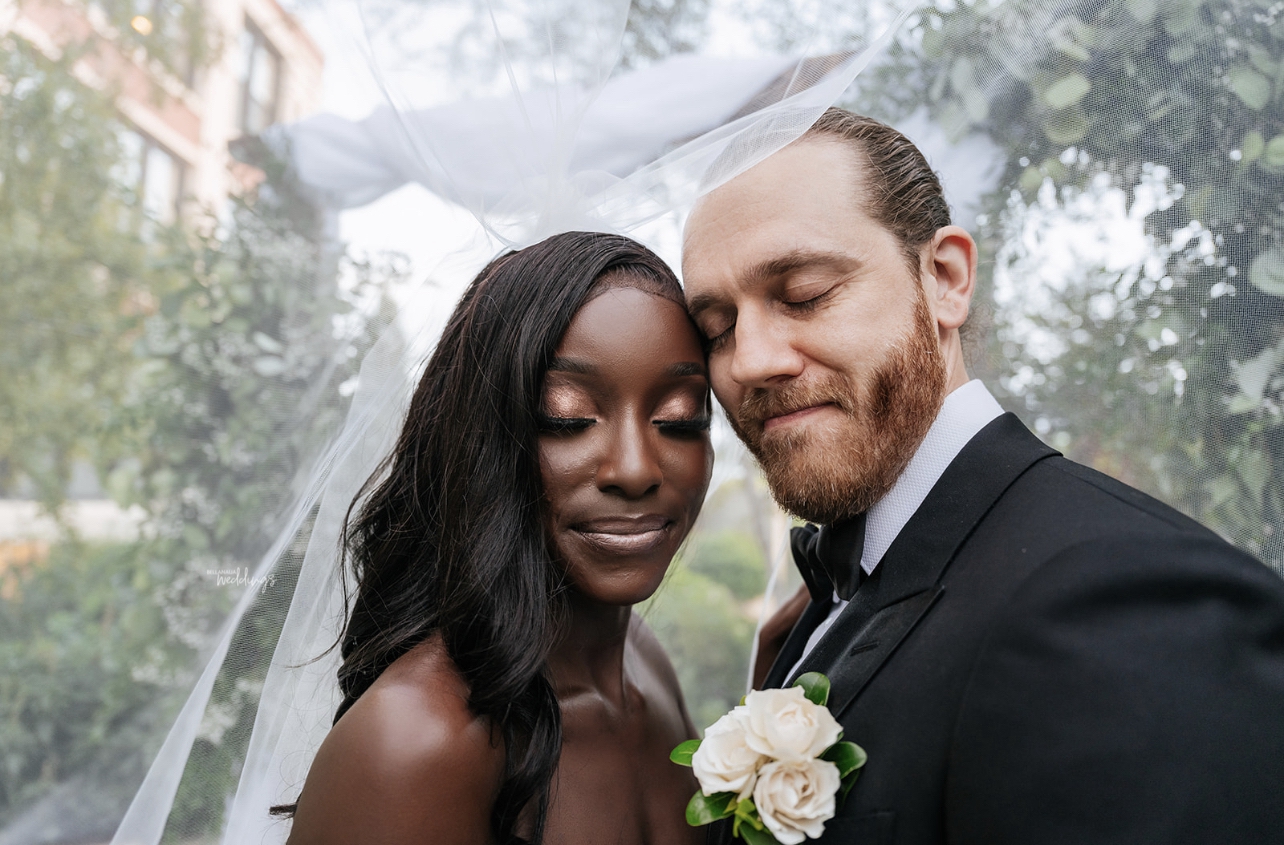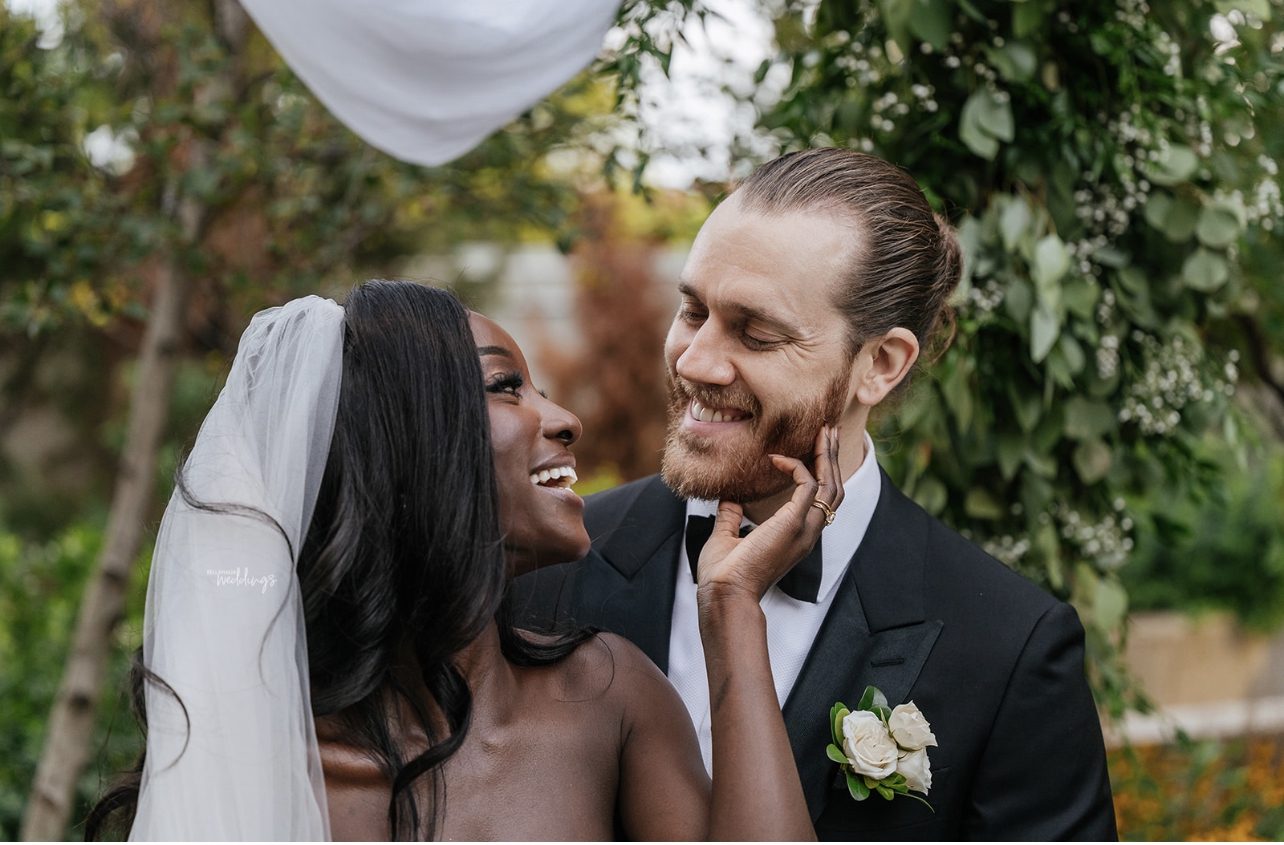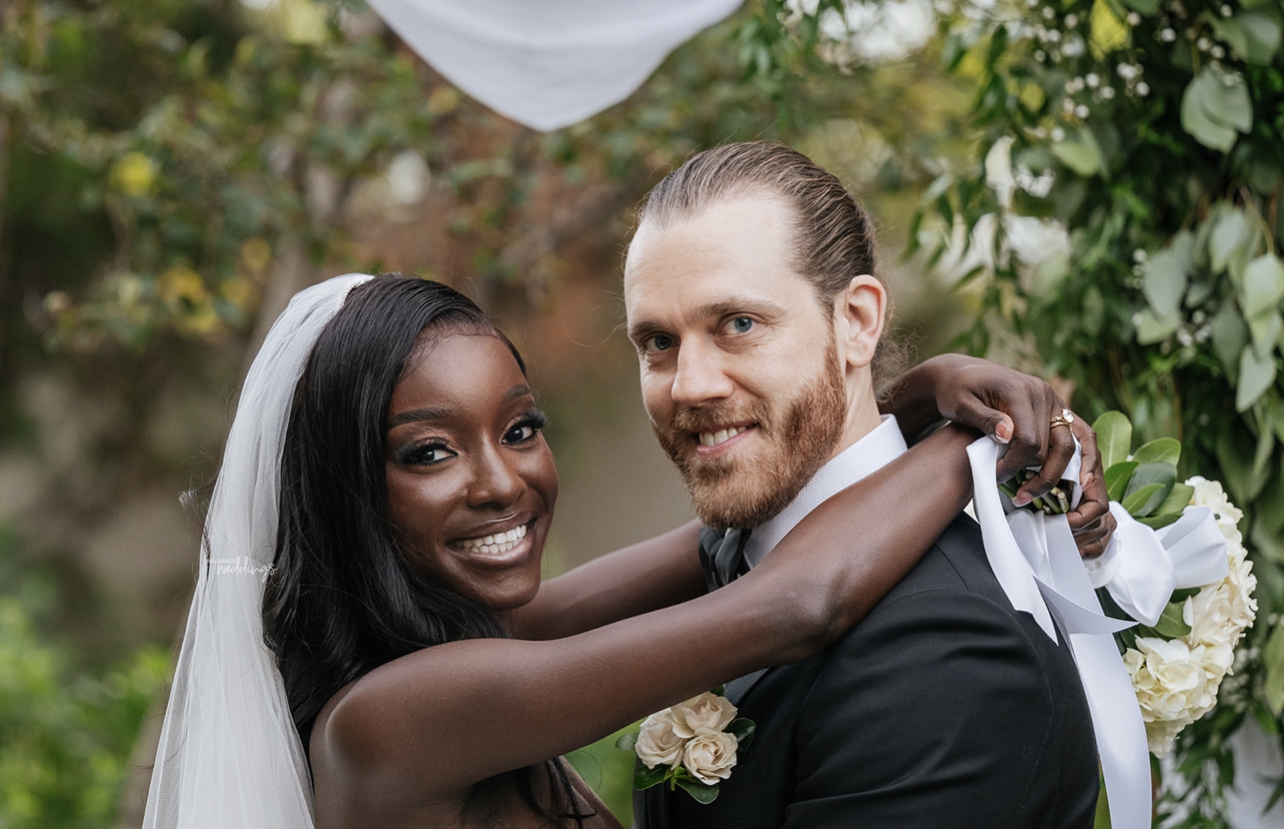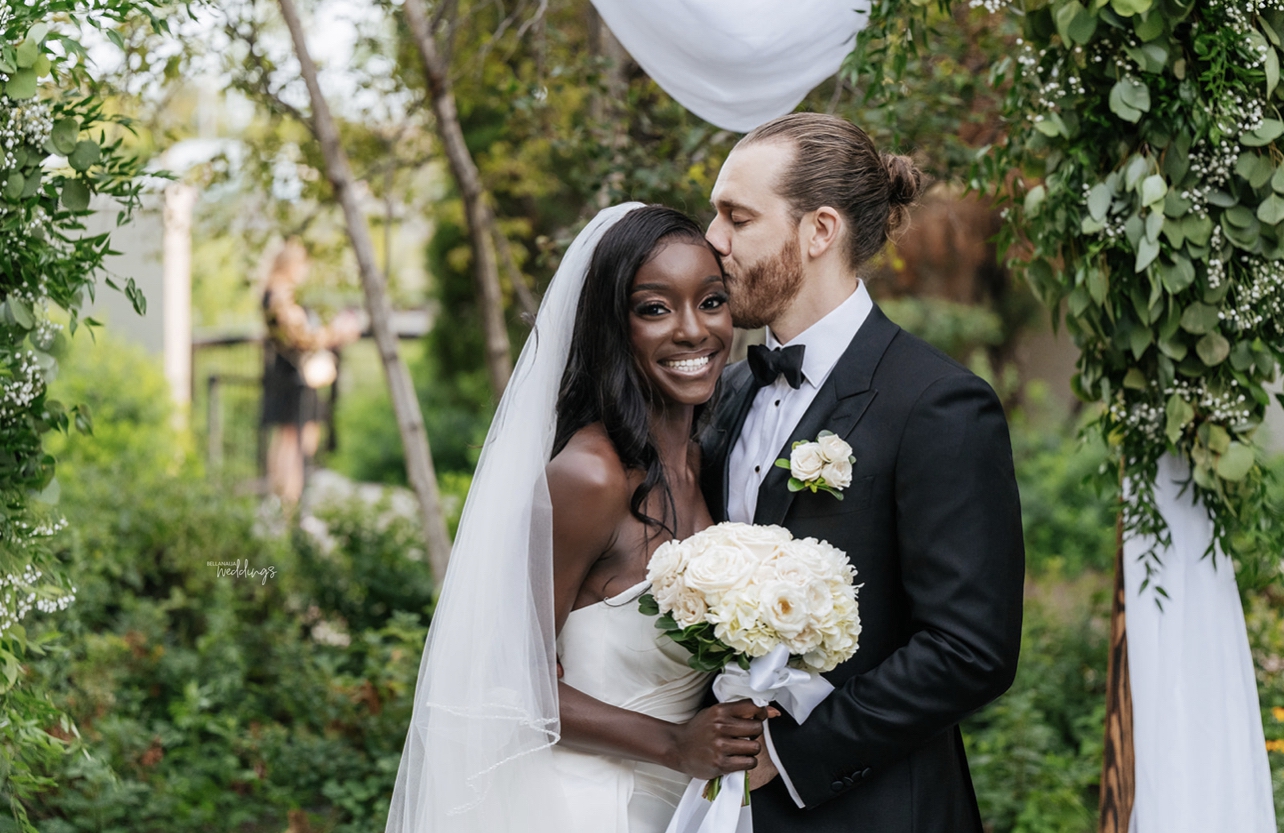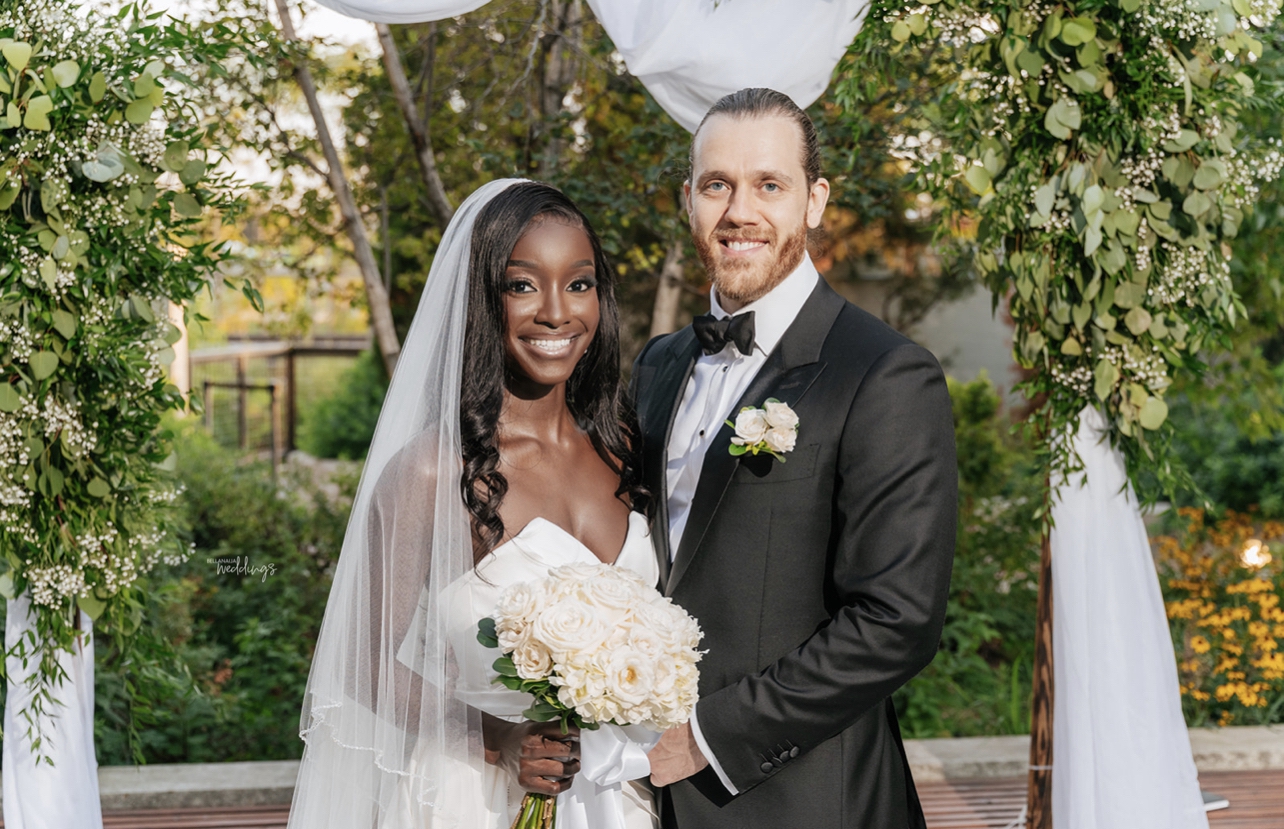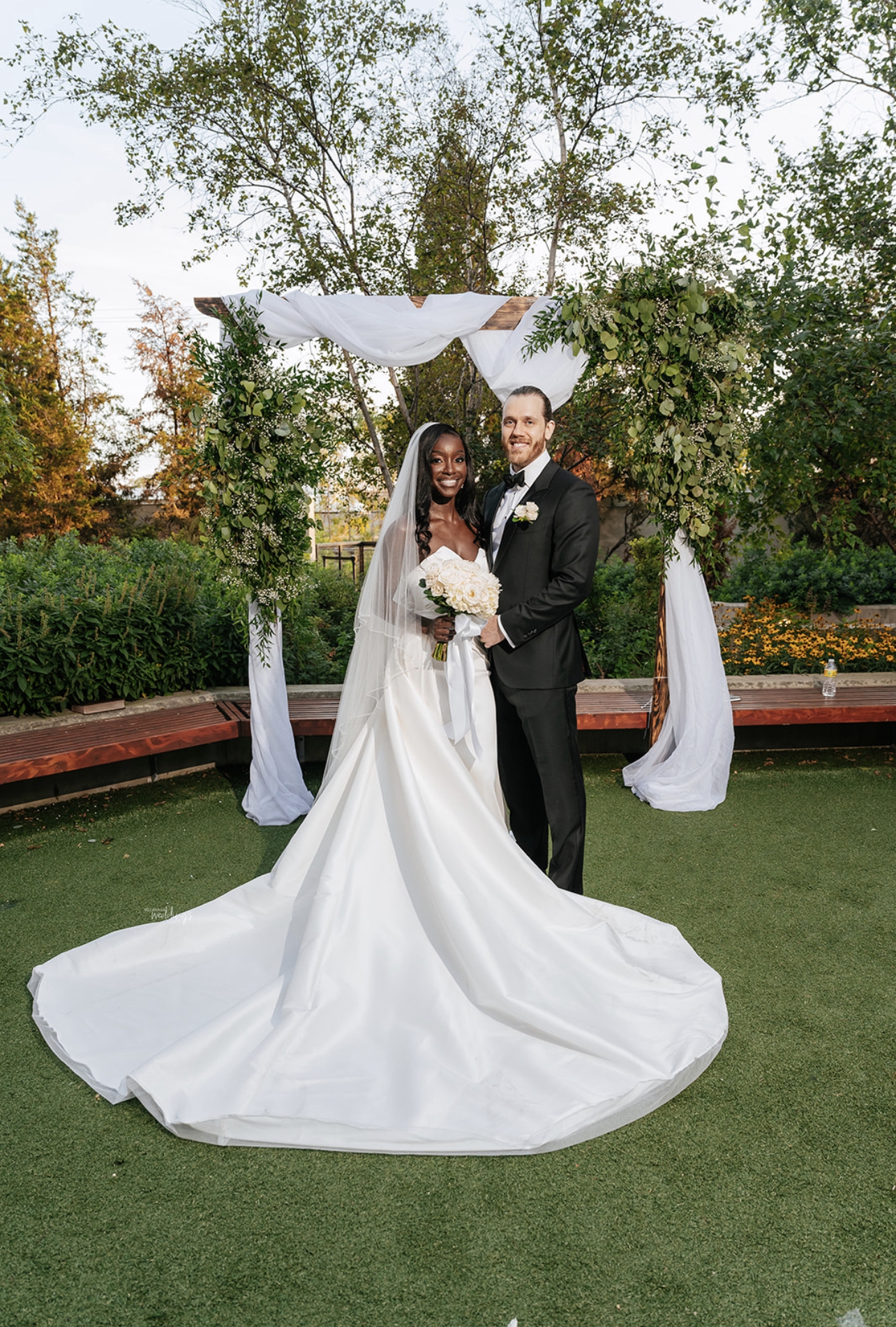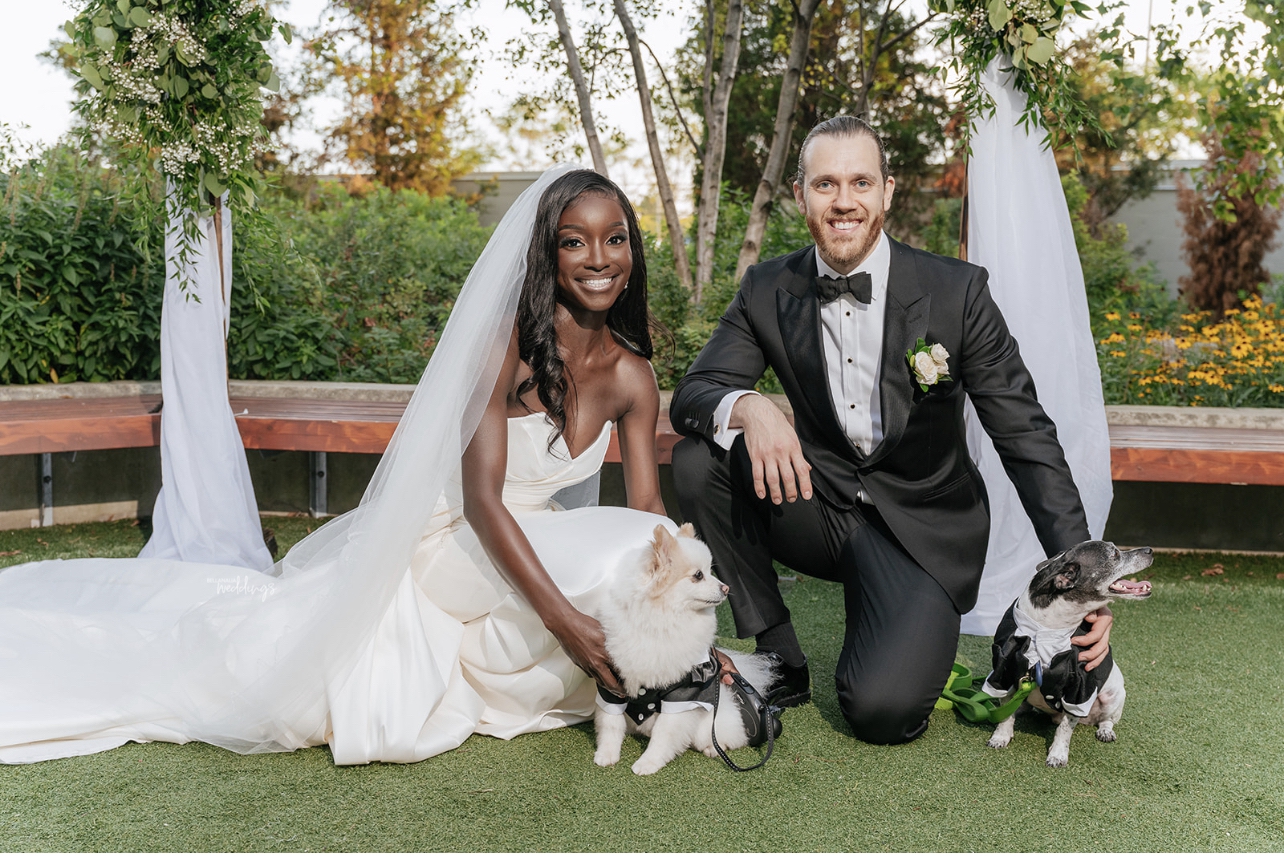 It's wedding reception O'clock!💃 Absolutely love the warm ambience…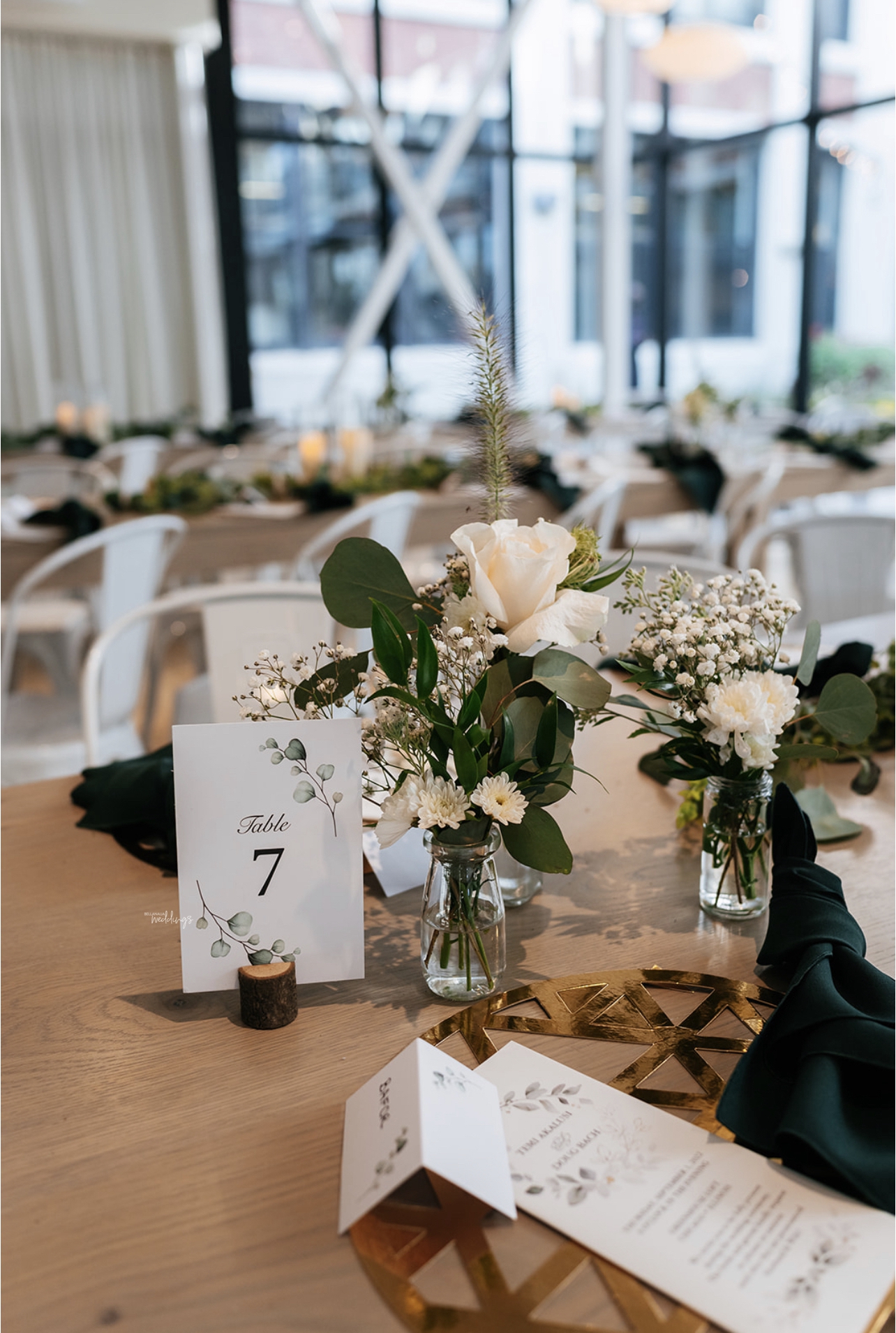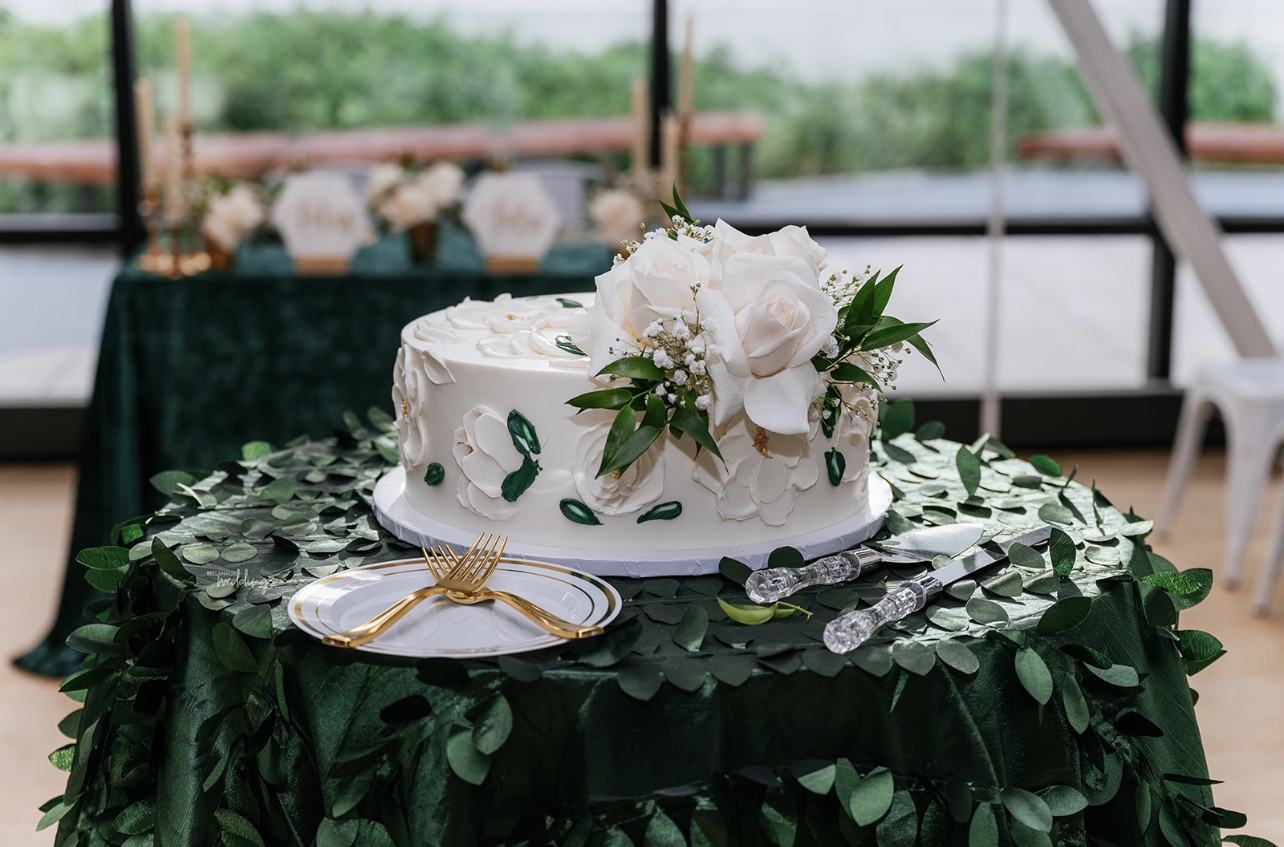 The lovebirds showing some sleek moves on the dance floor 😍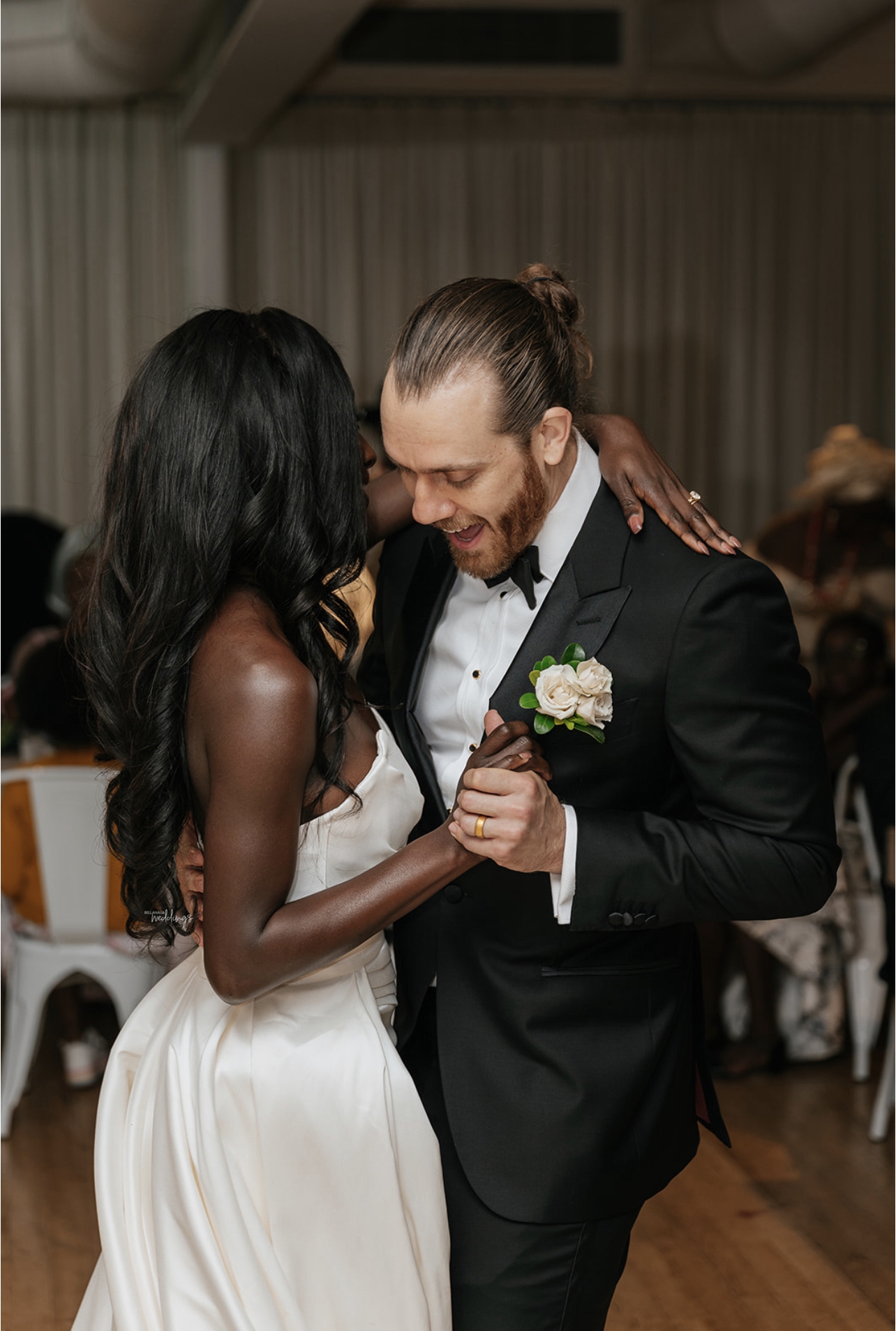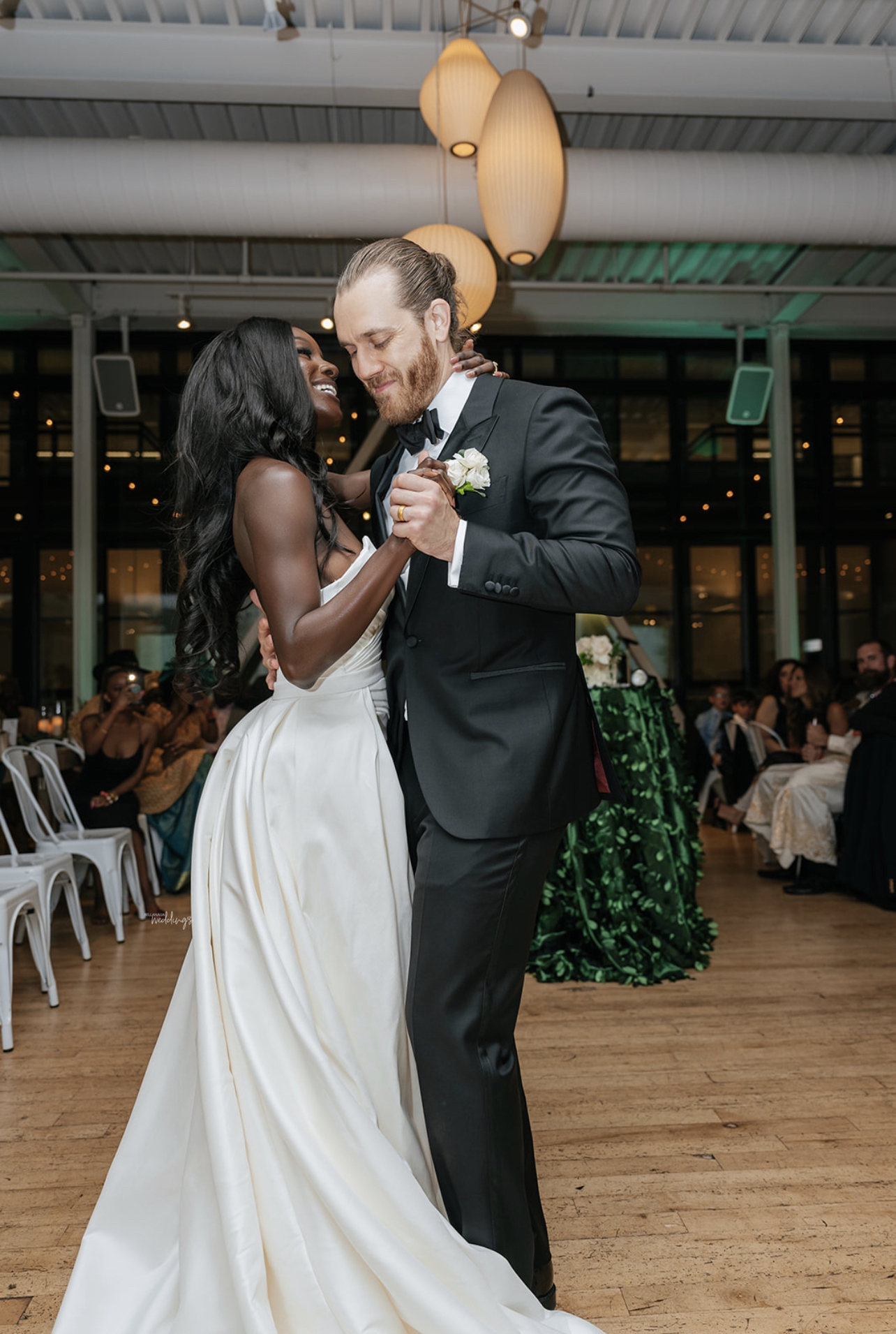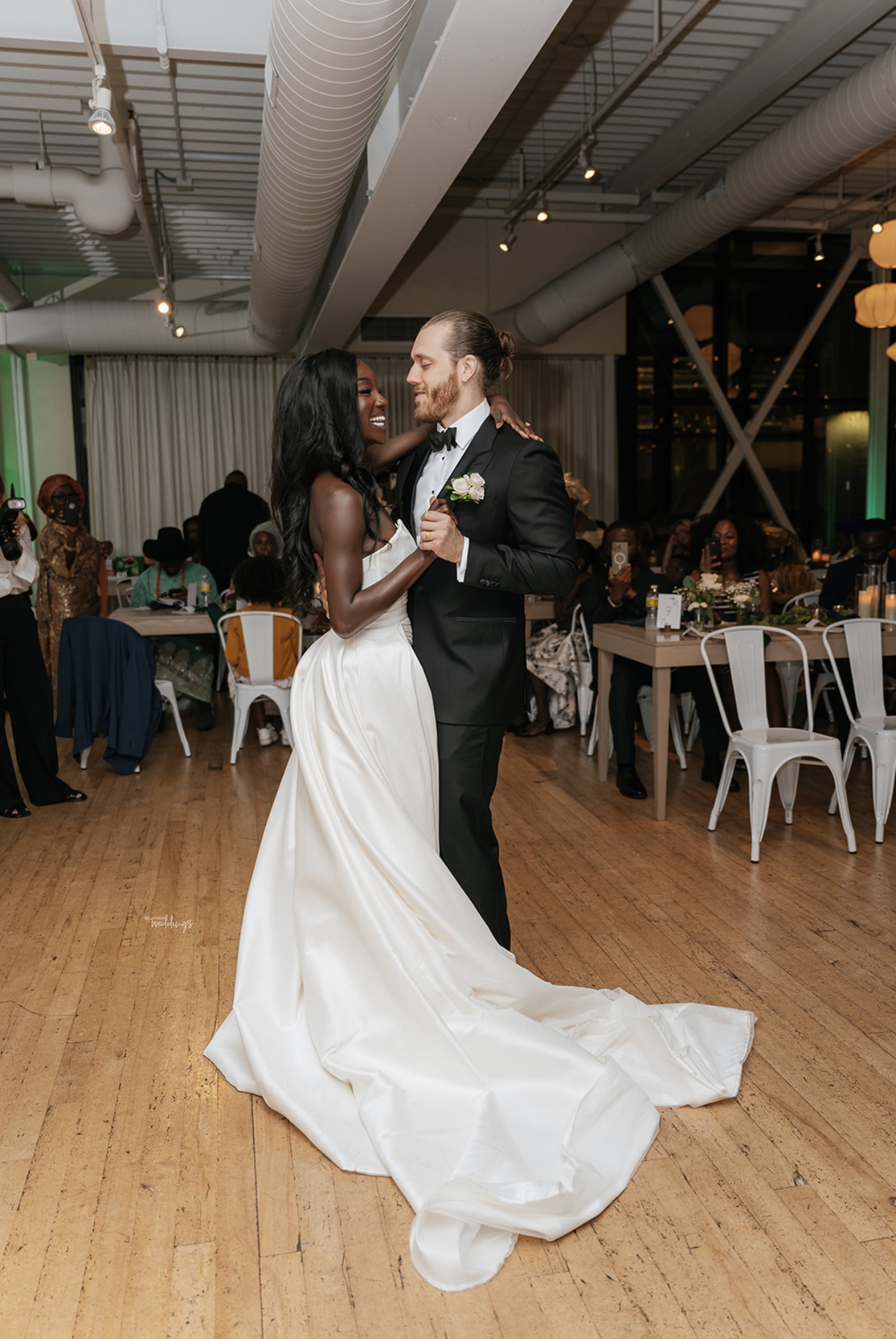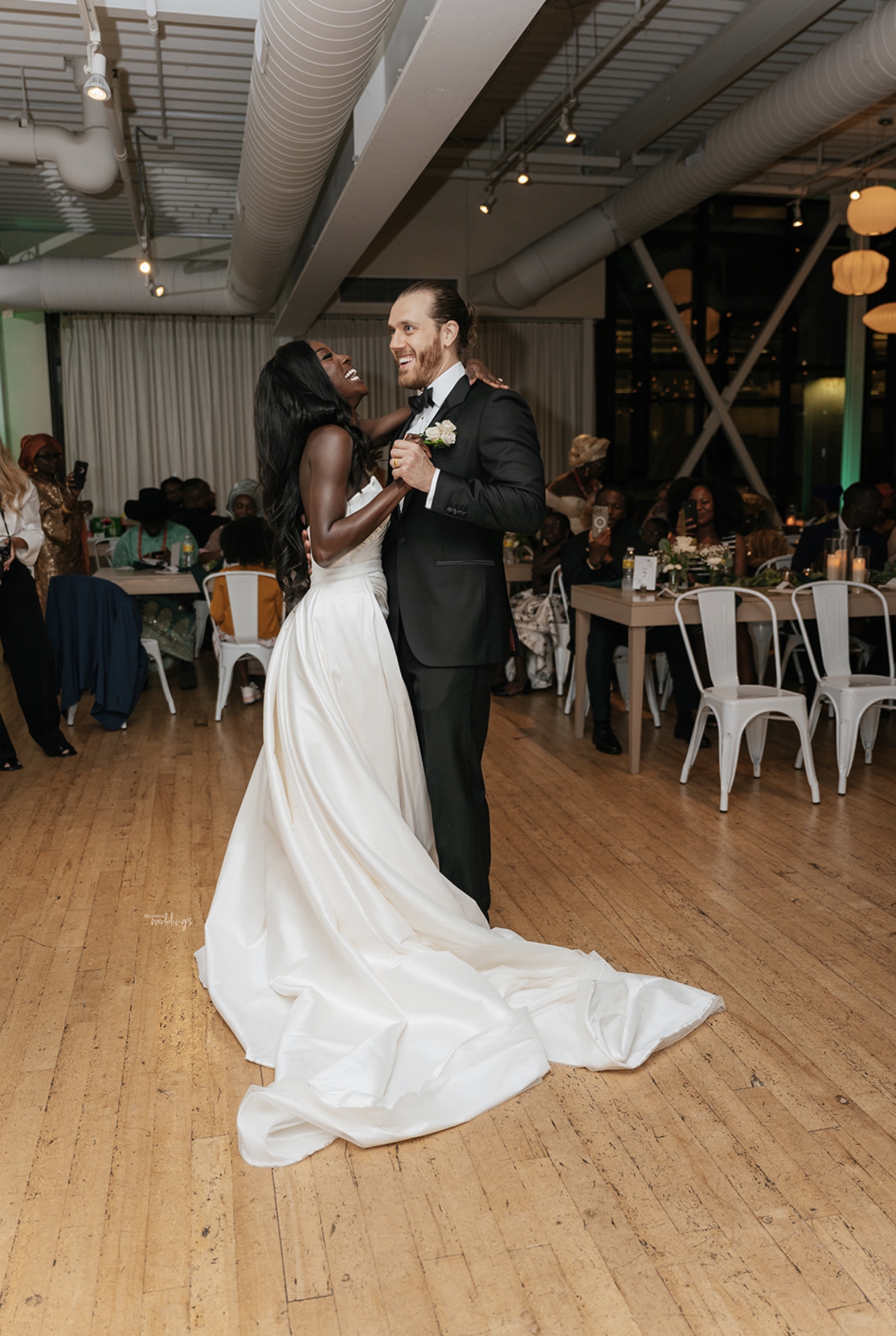 Here's to basking in the joys of love!😍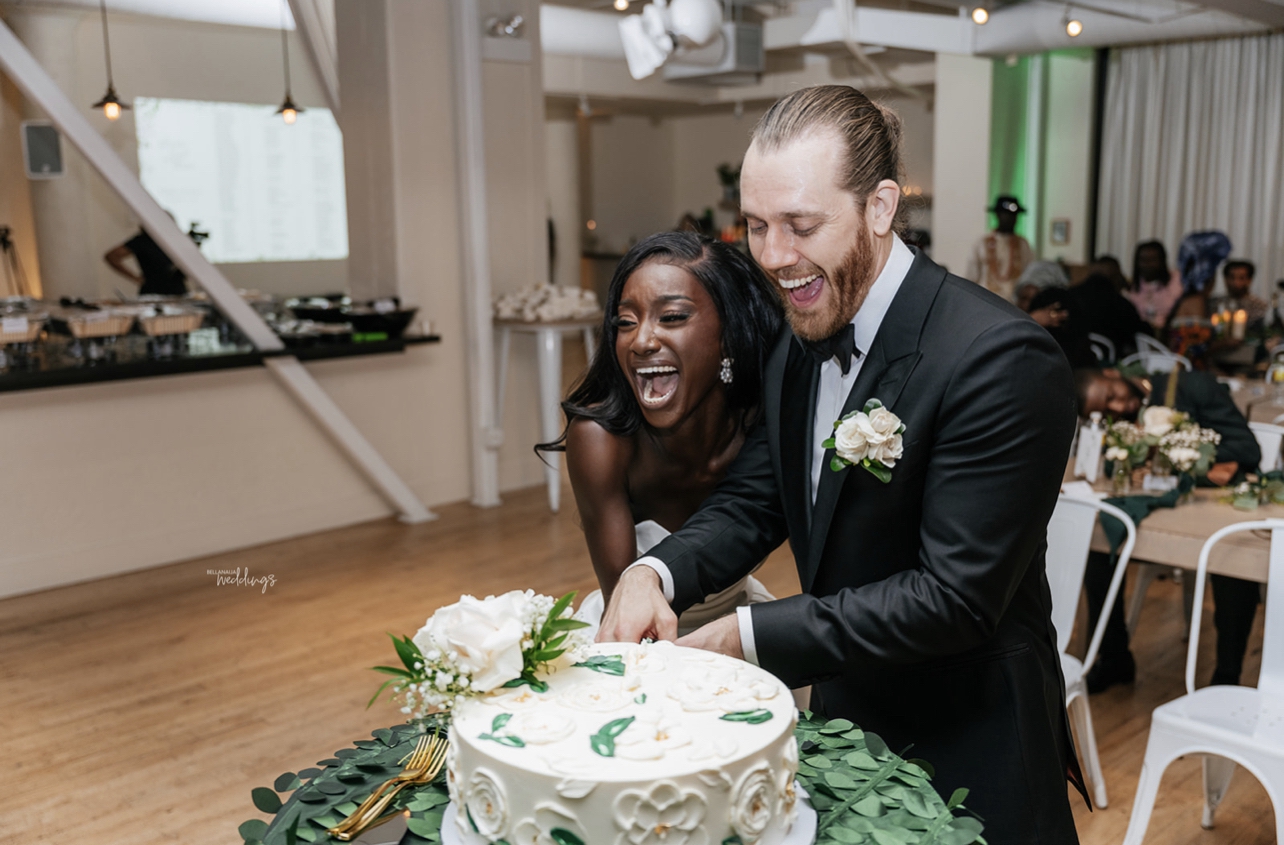 Temisan and Doug also had a Deltan traditional wedding representing Temisan's Nigerian roots. This is how it went..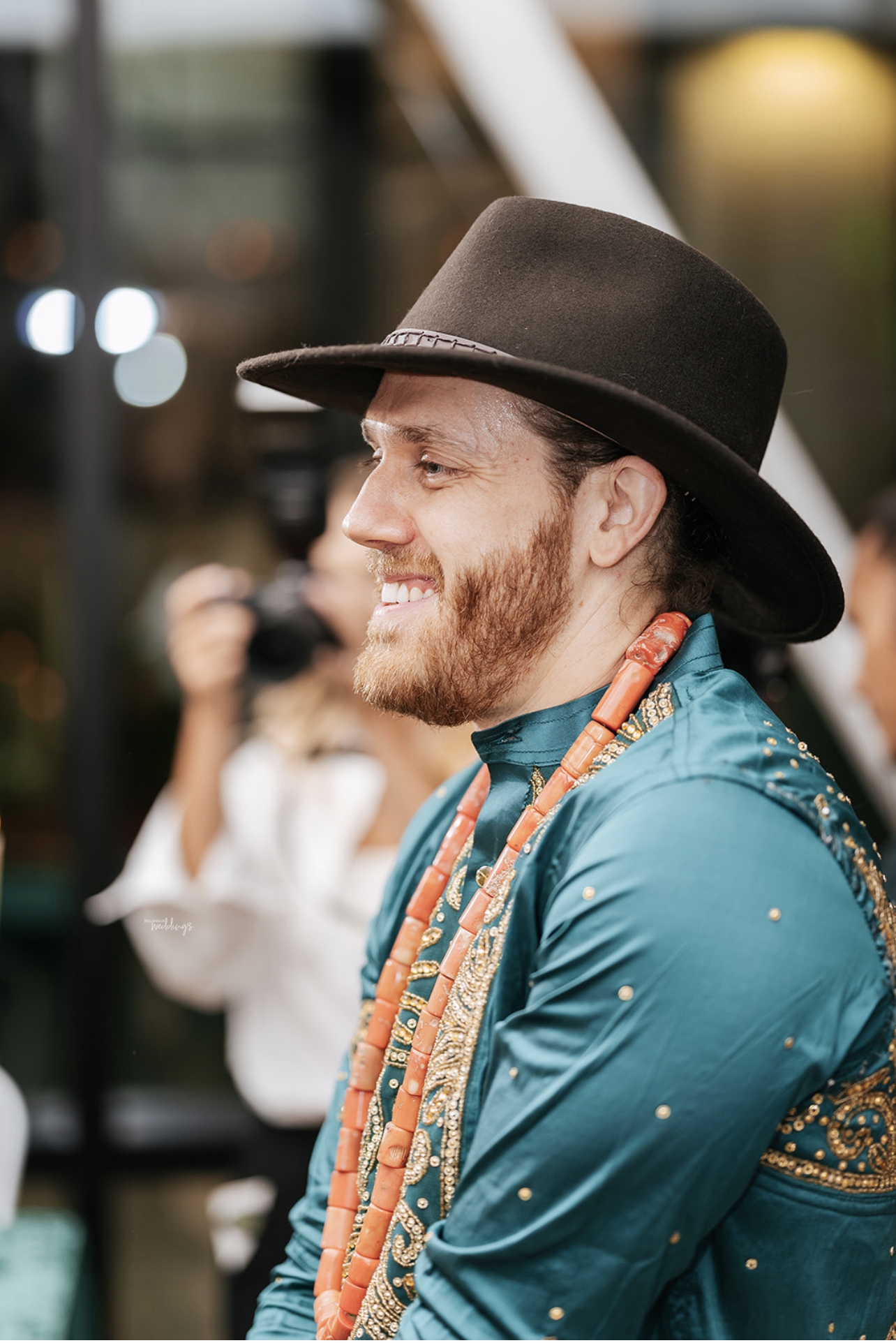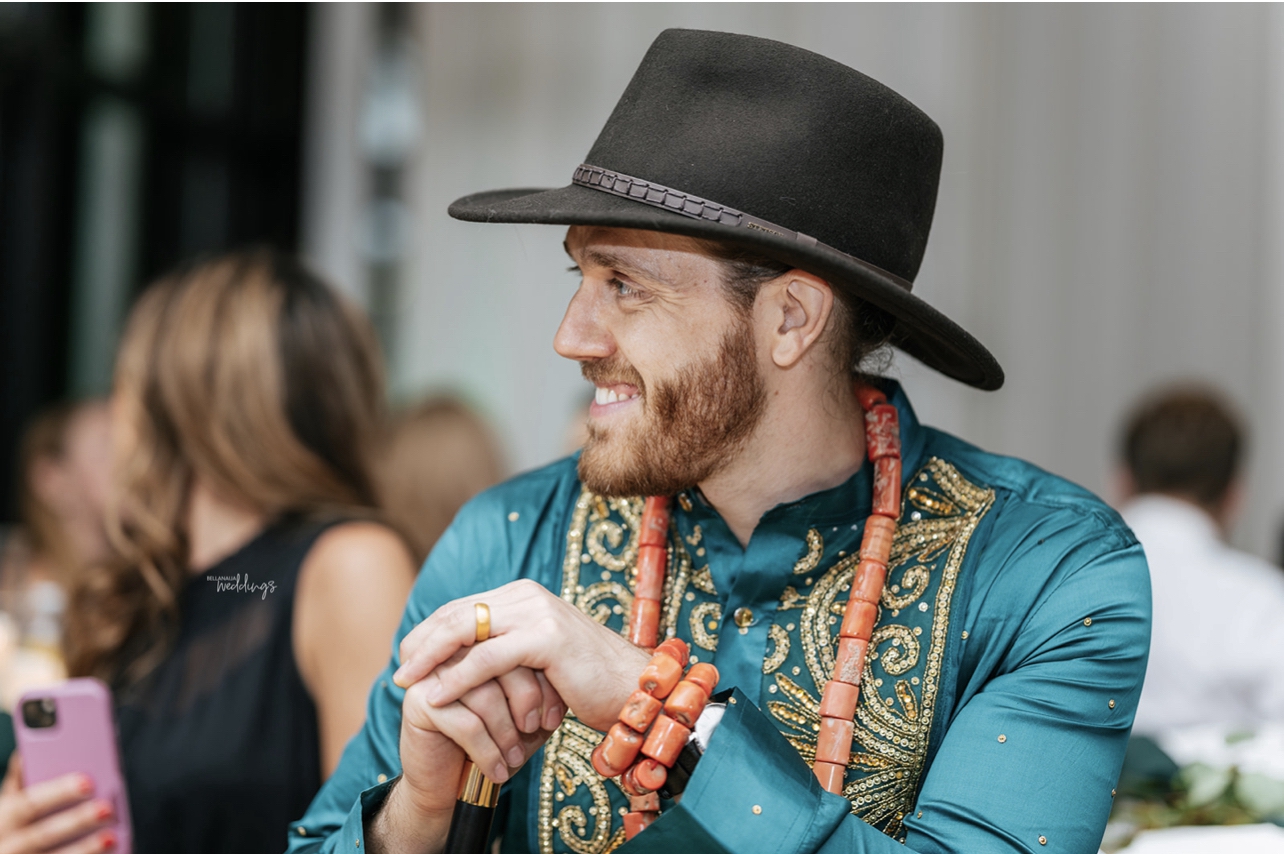 Doug looks regal in his trad outfit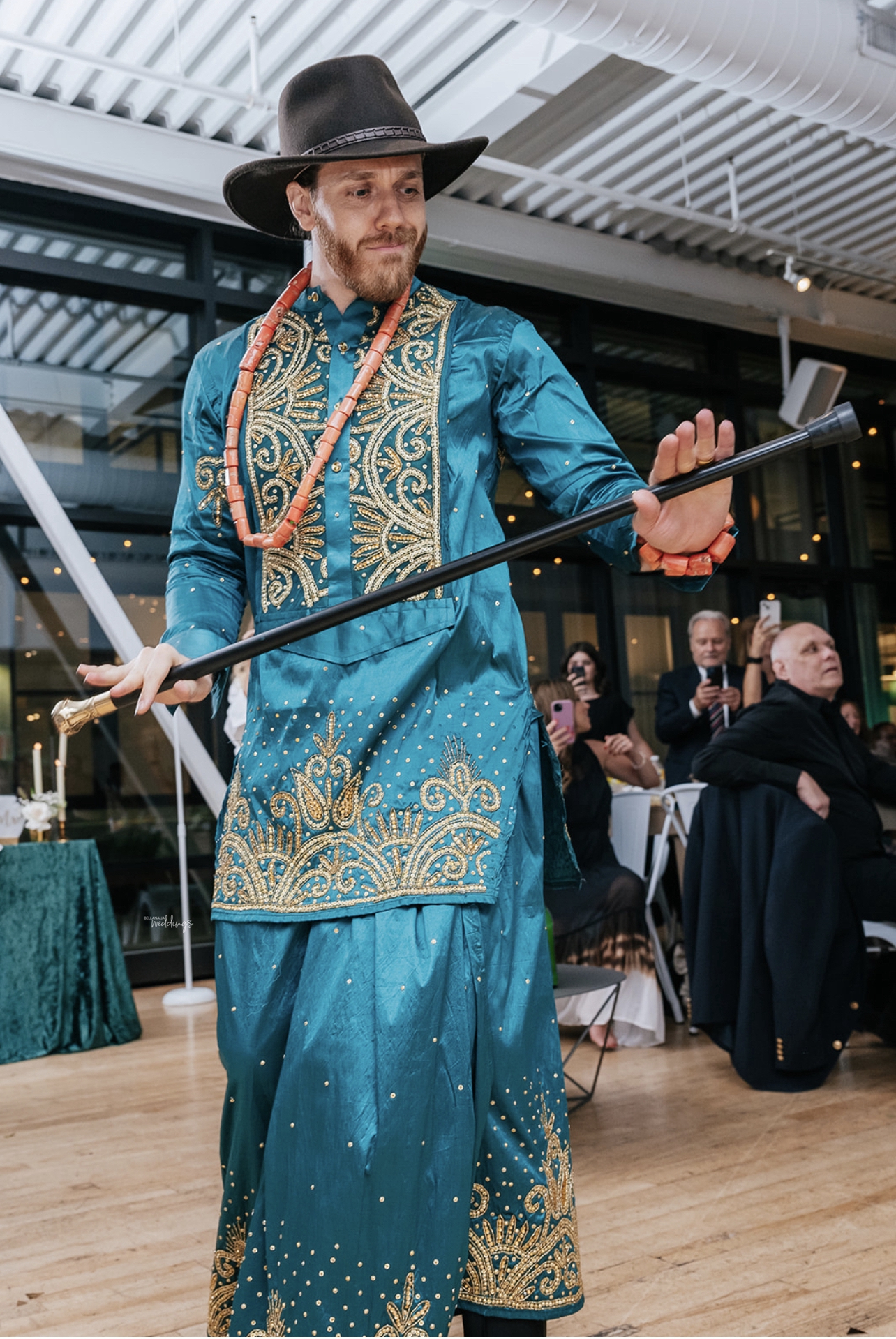 Could this be the bride?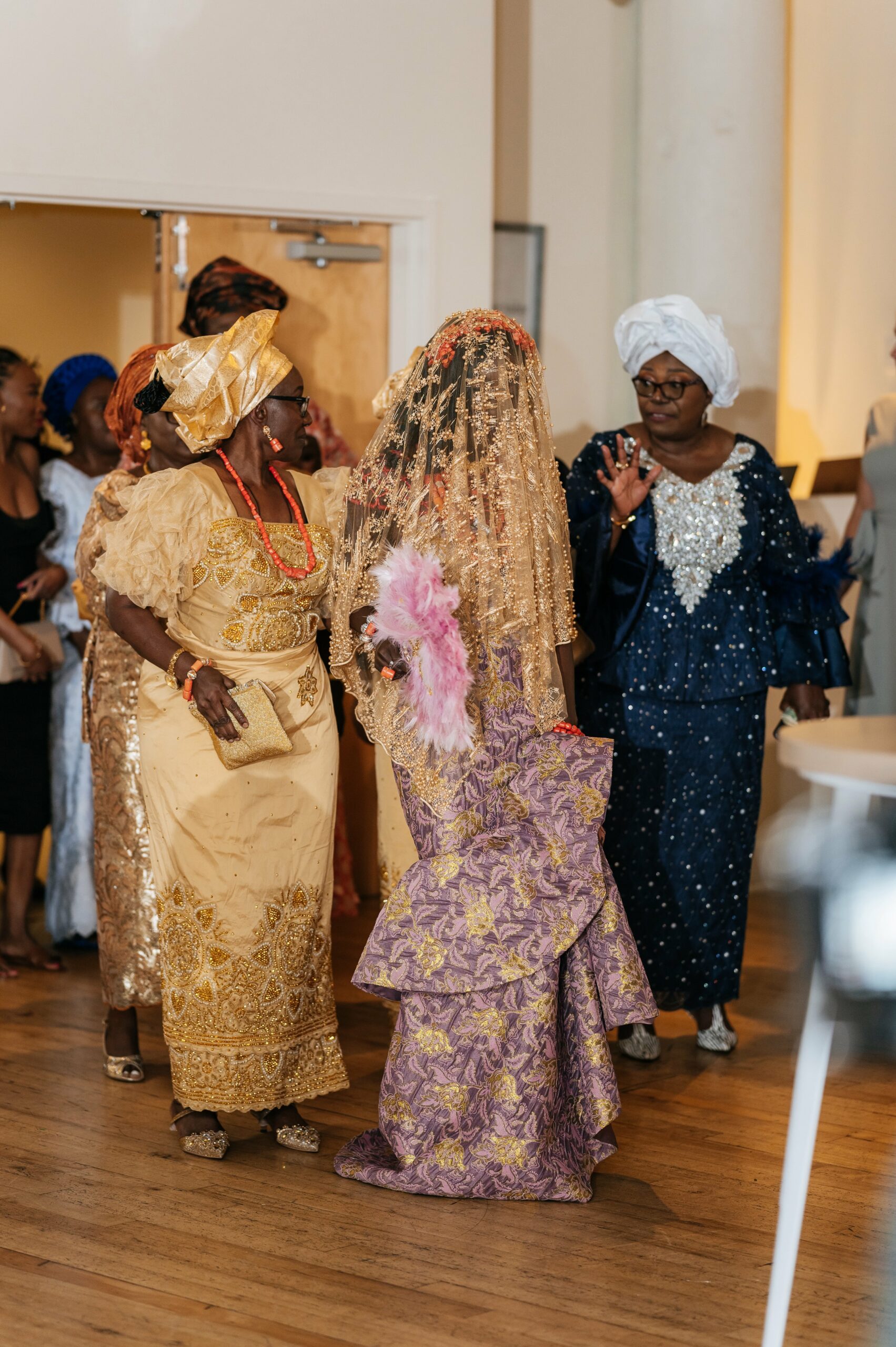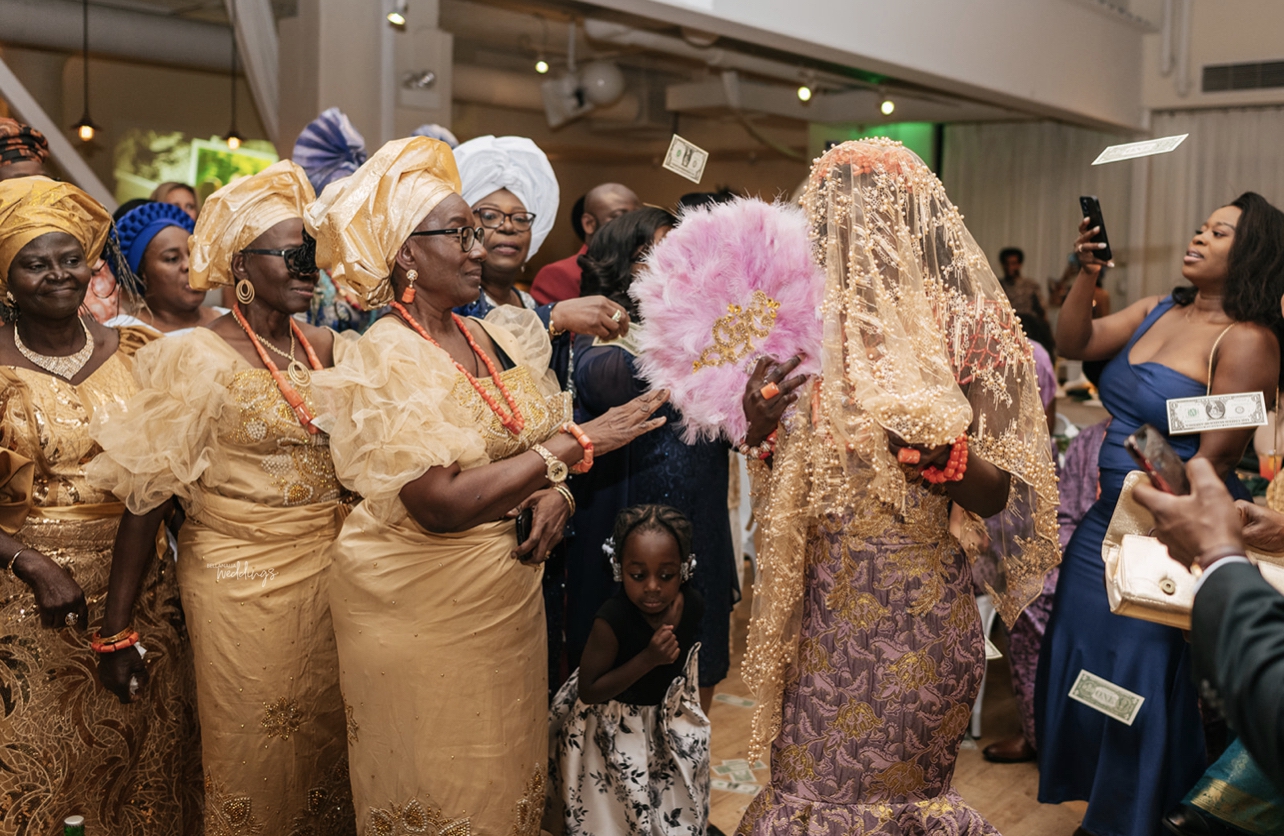 Yes! She is the gorgeous bride! 😍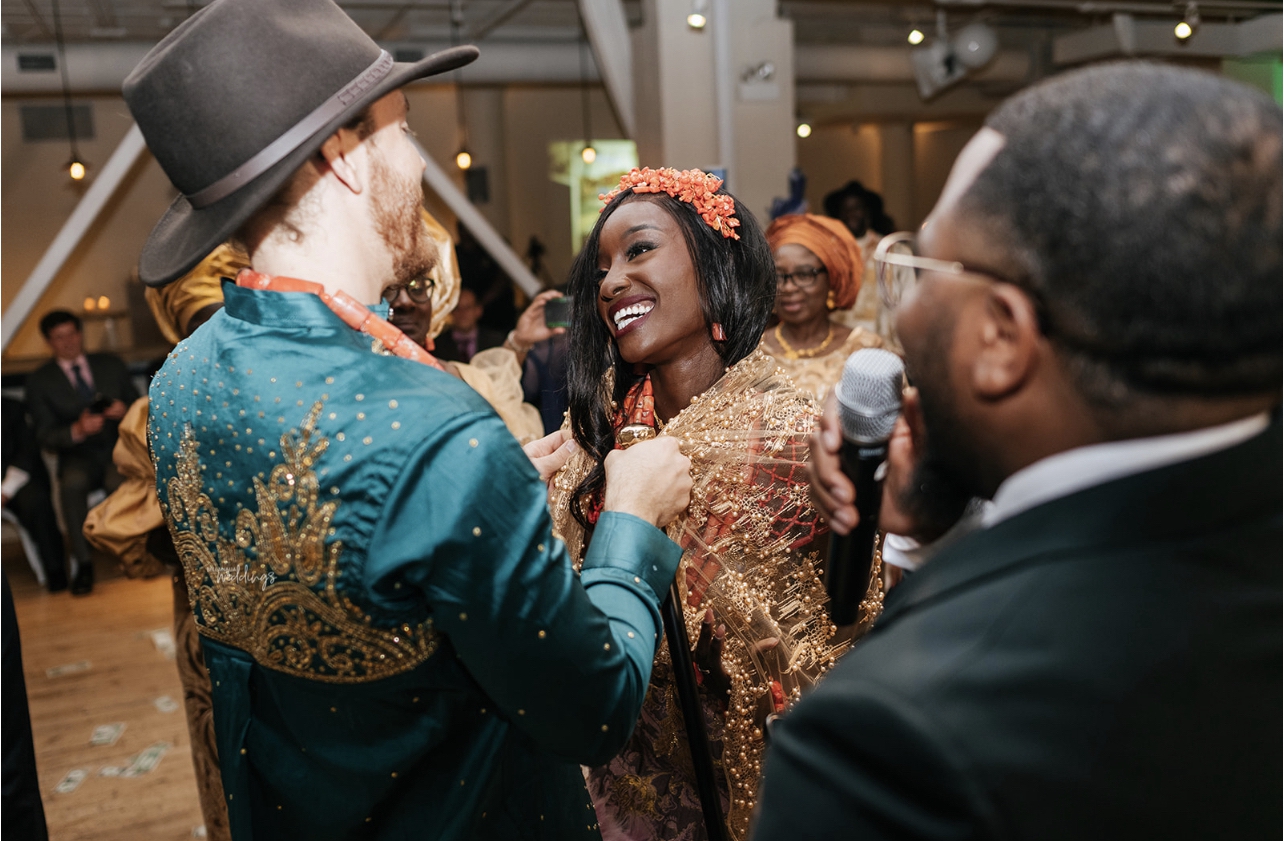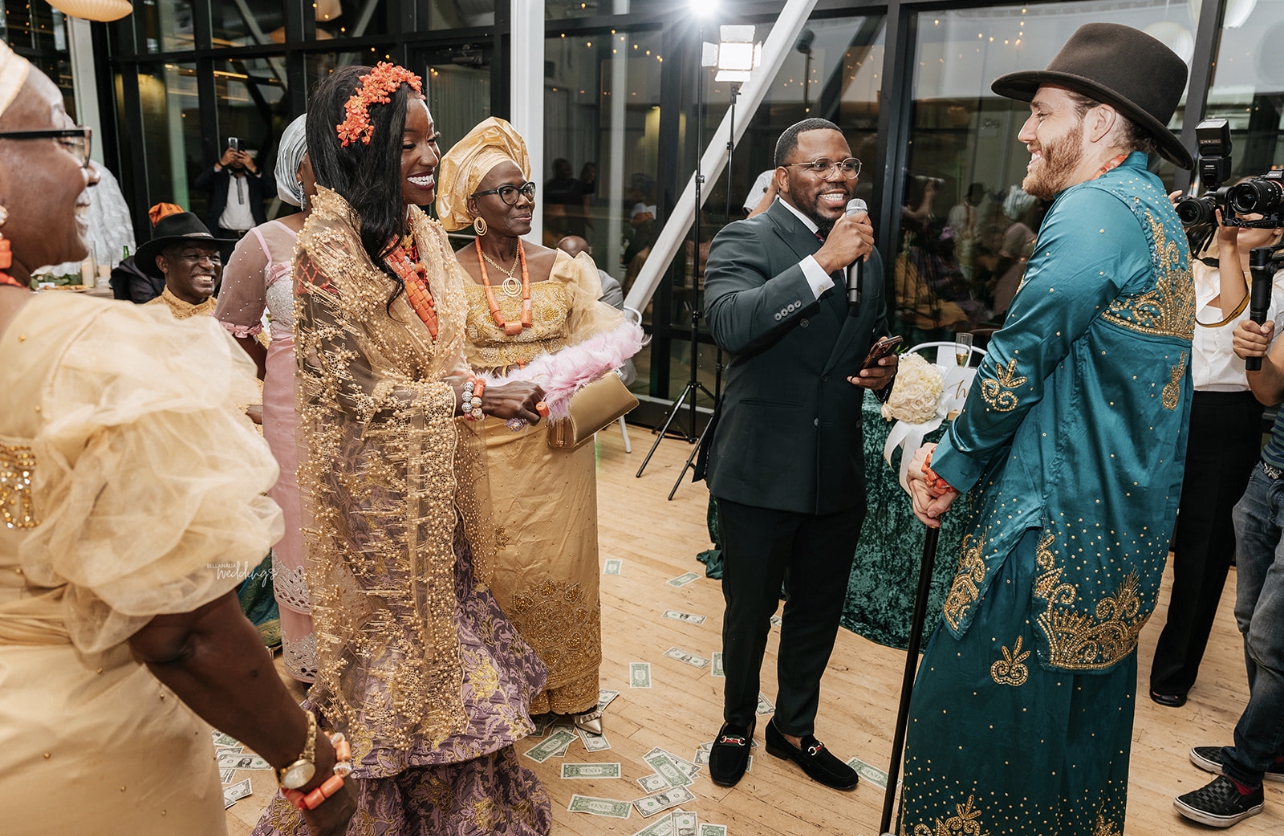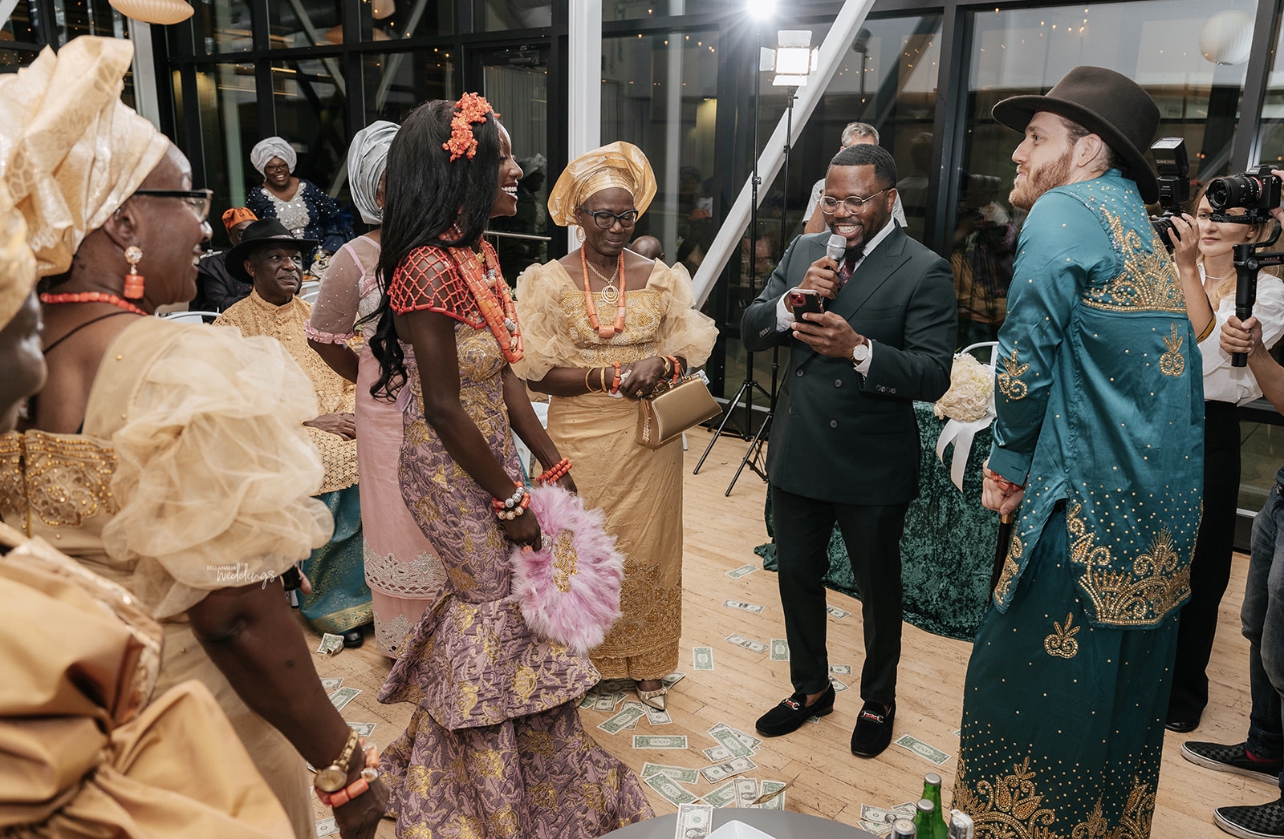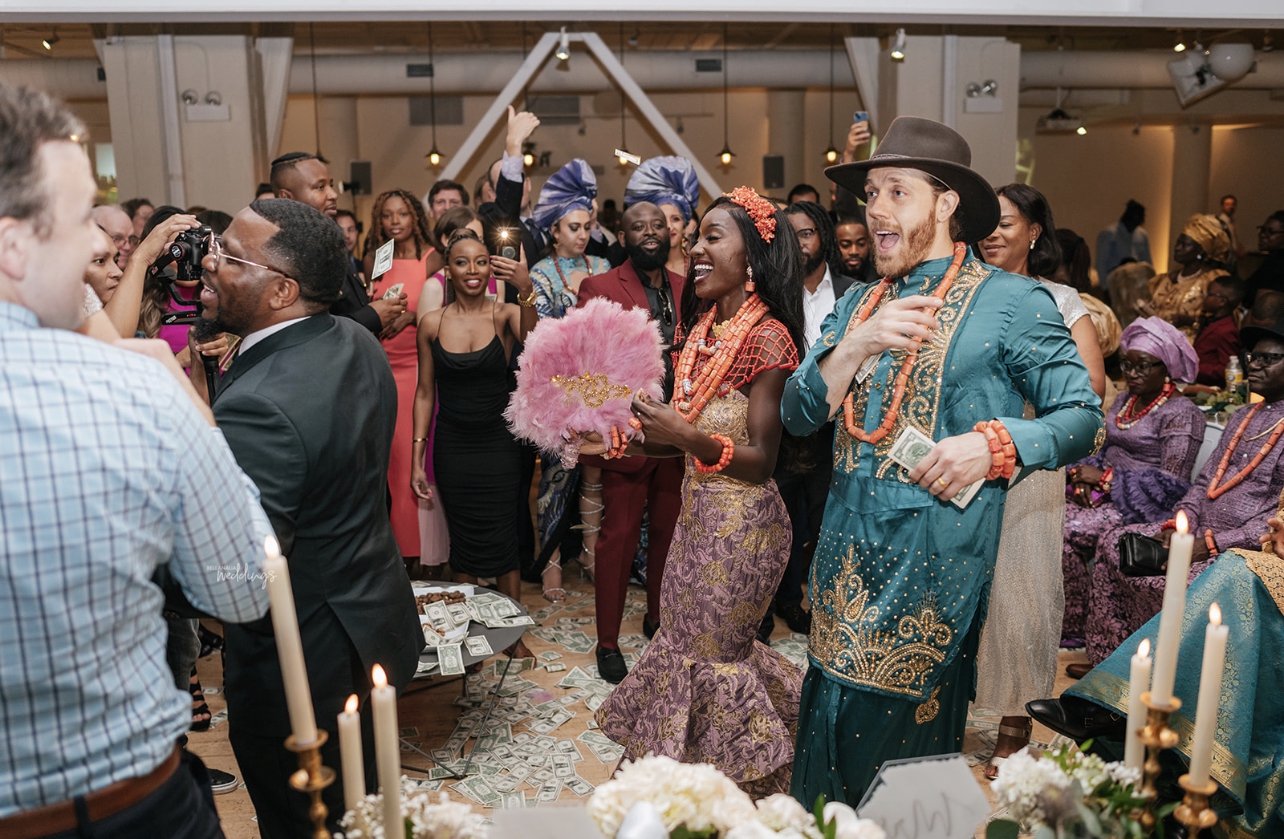 Matching outfits with boo!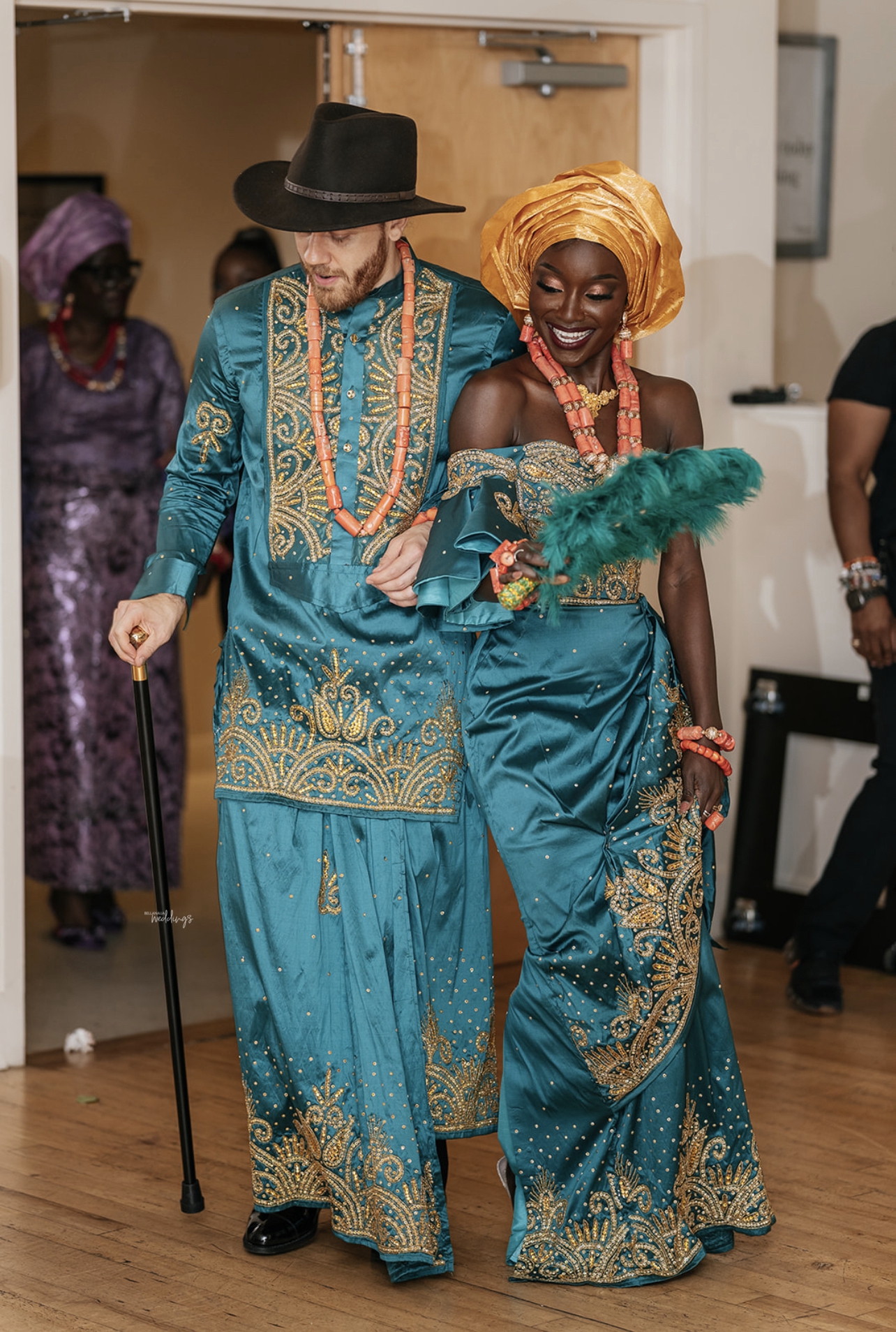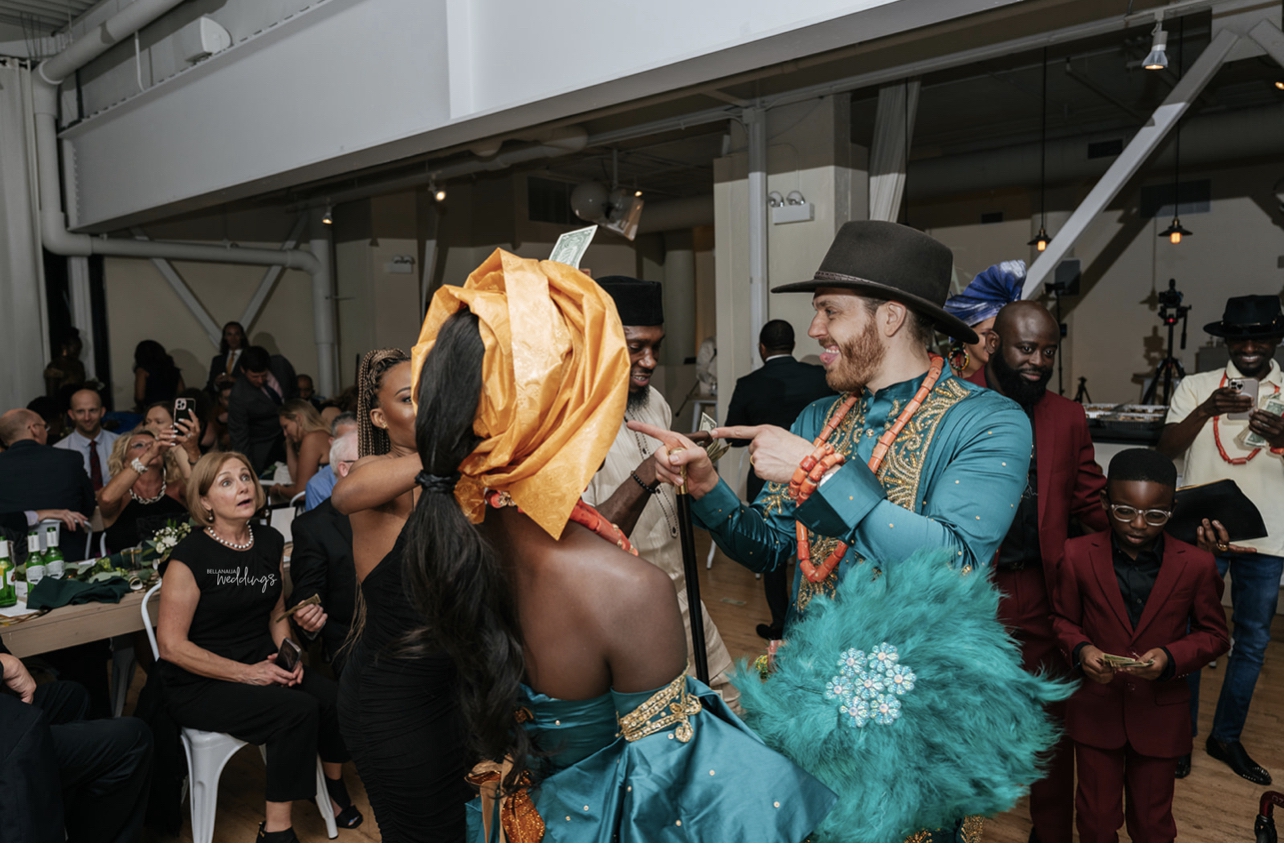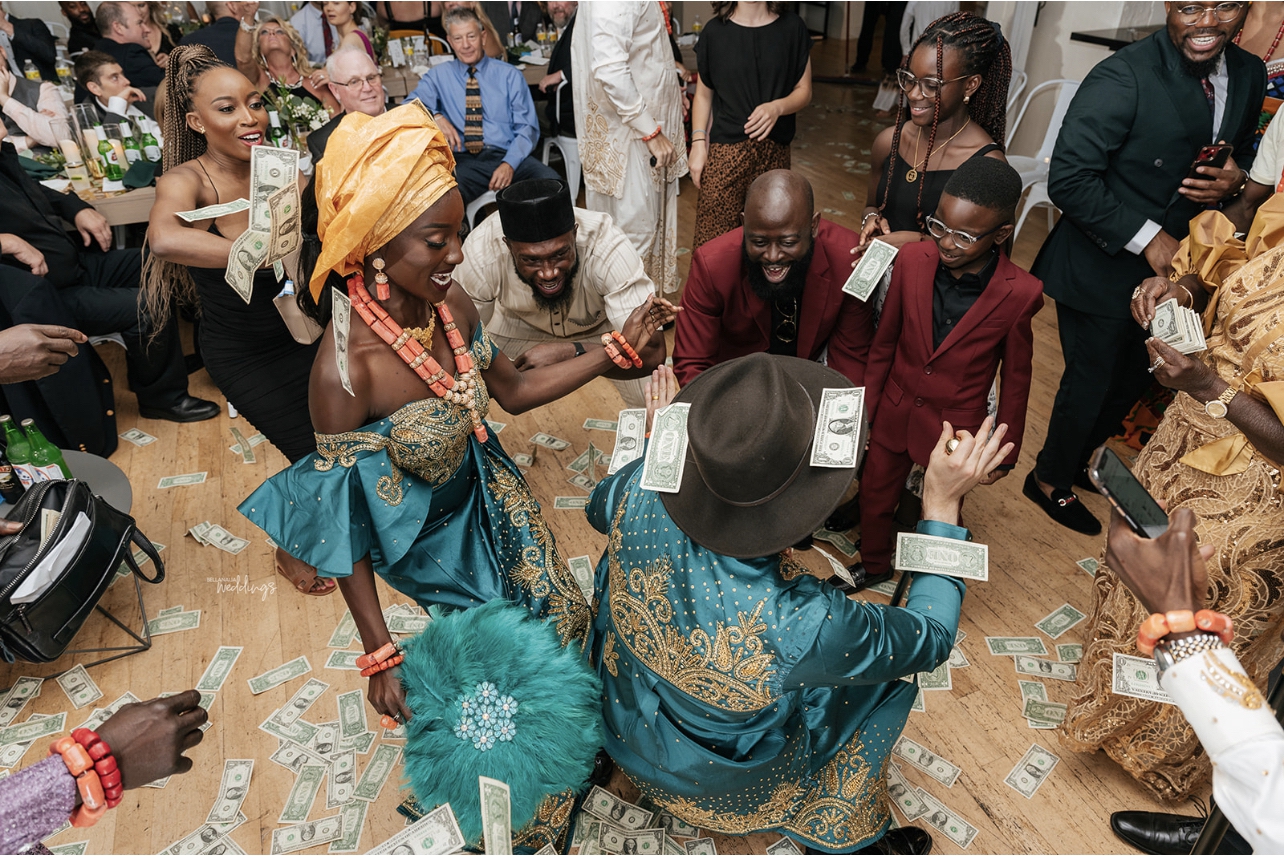 Now, the parents give their blessings…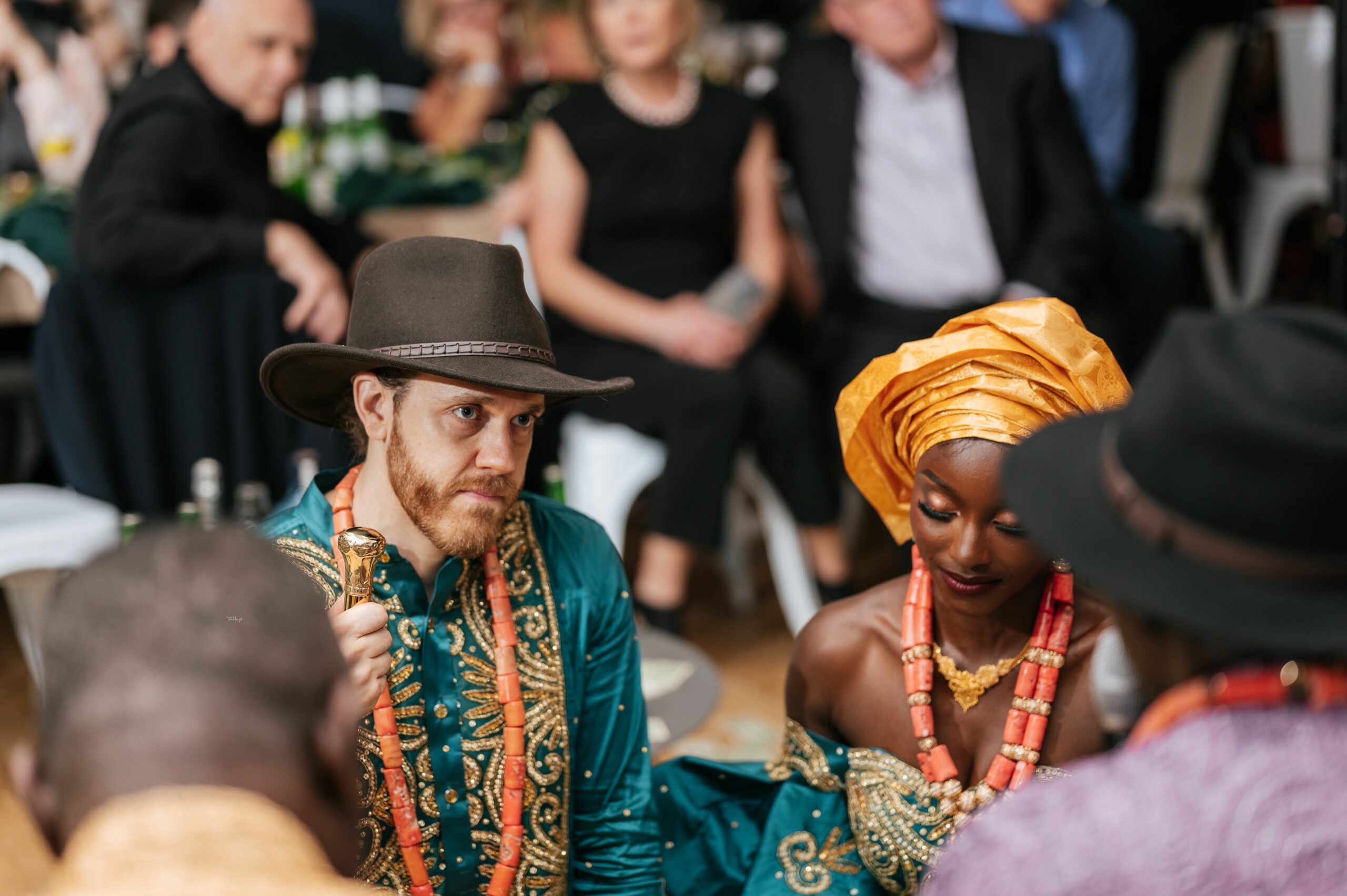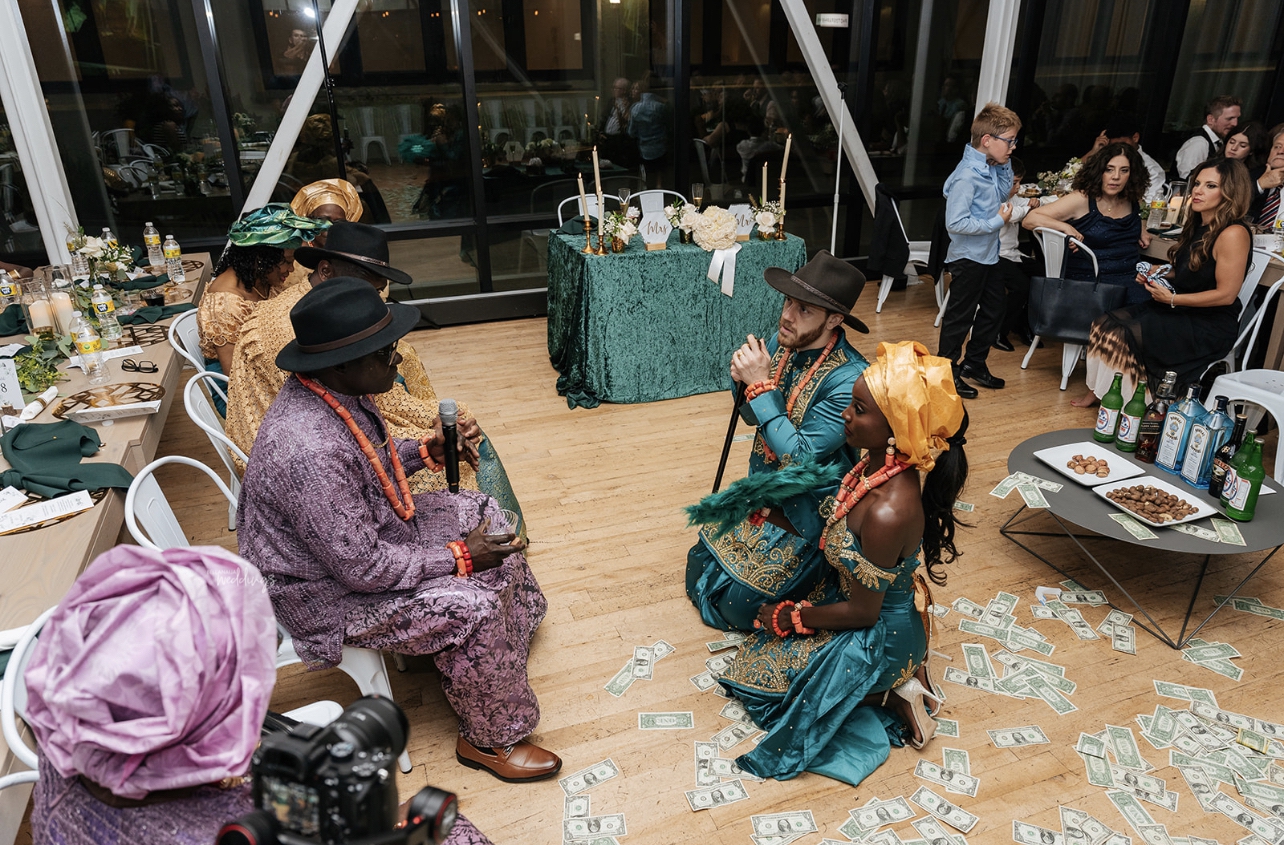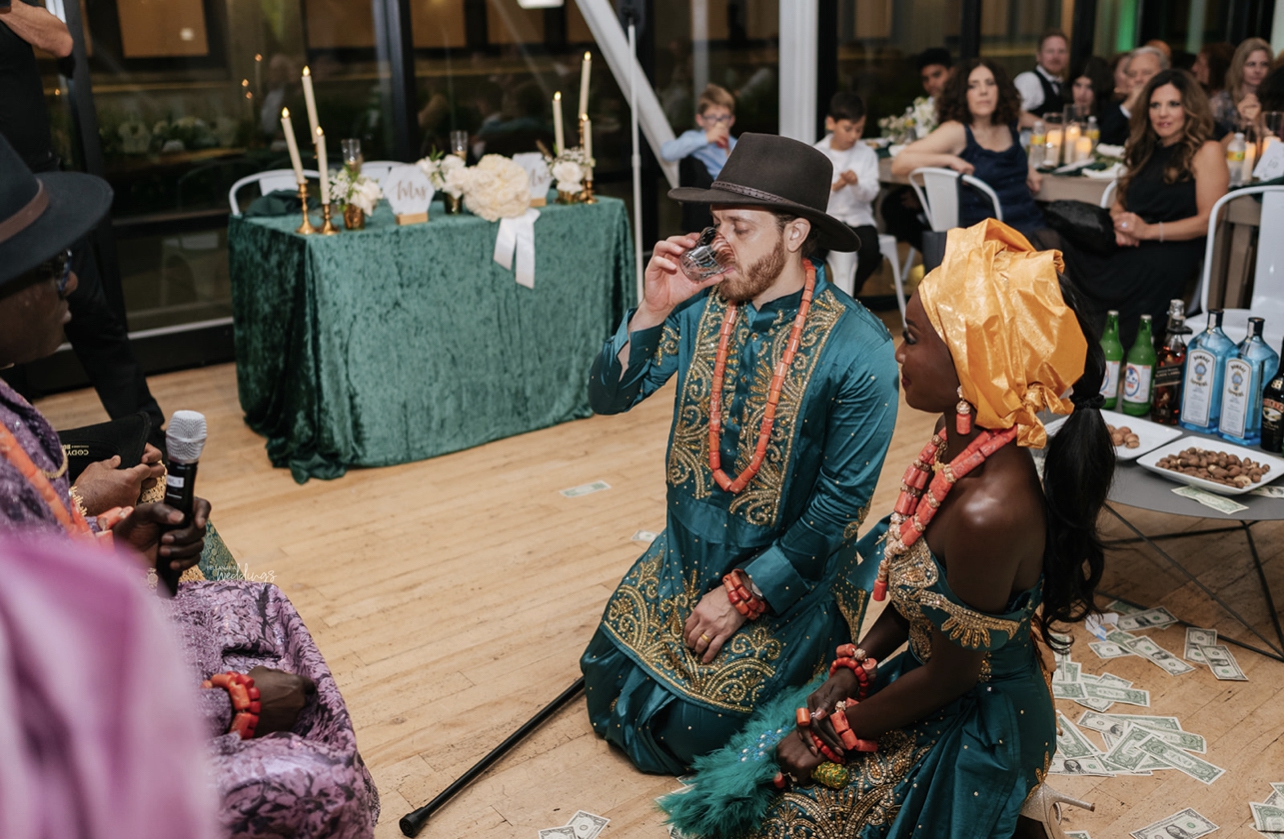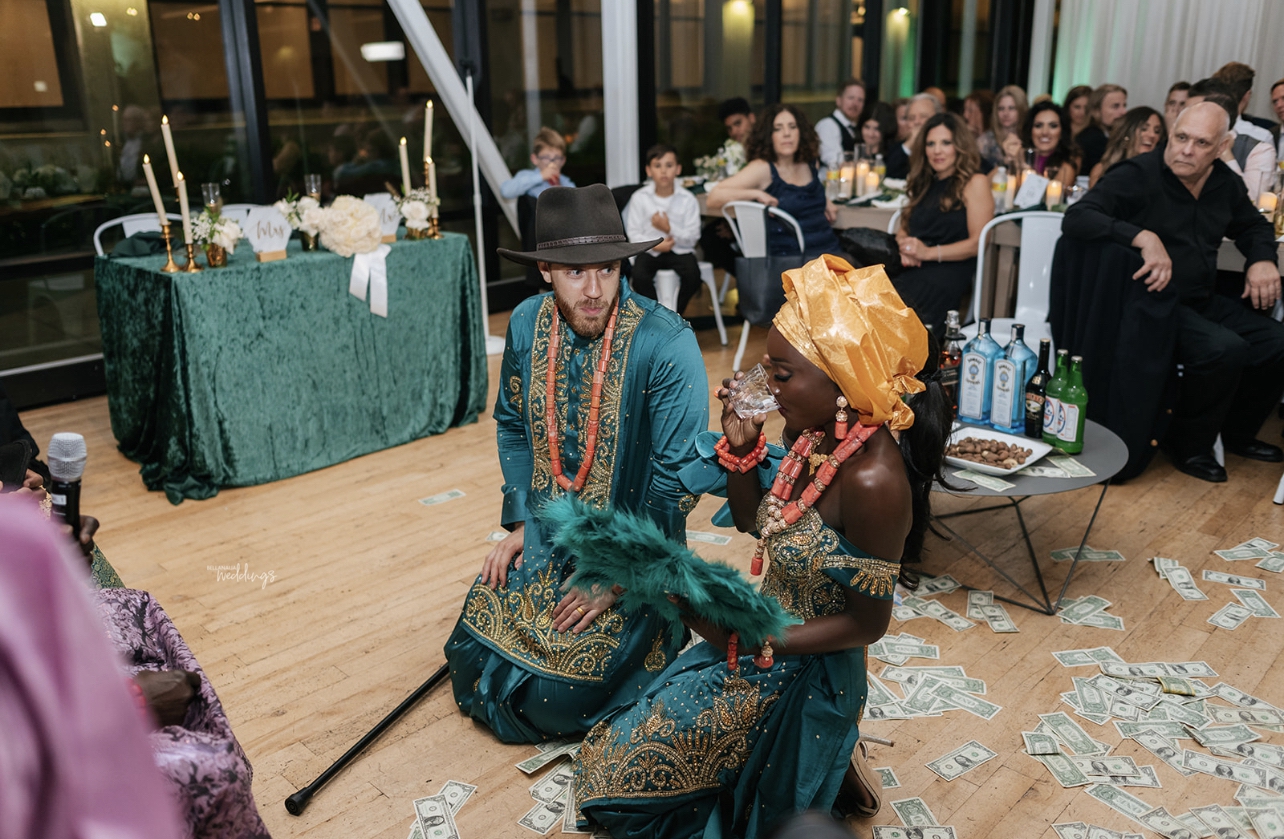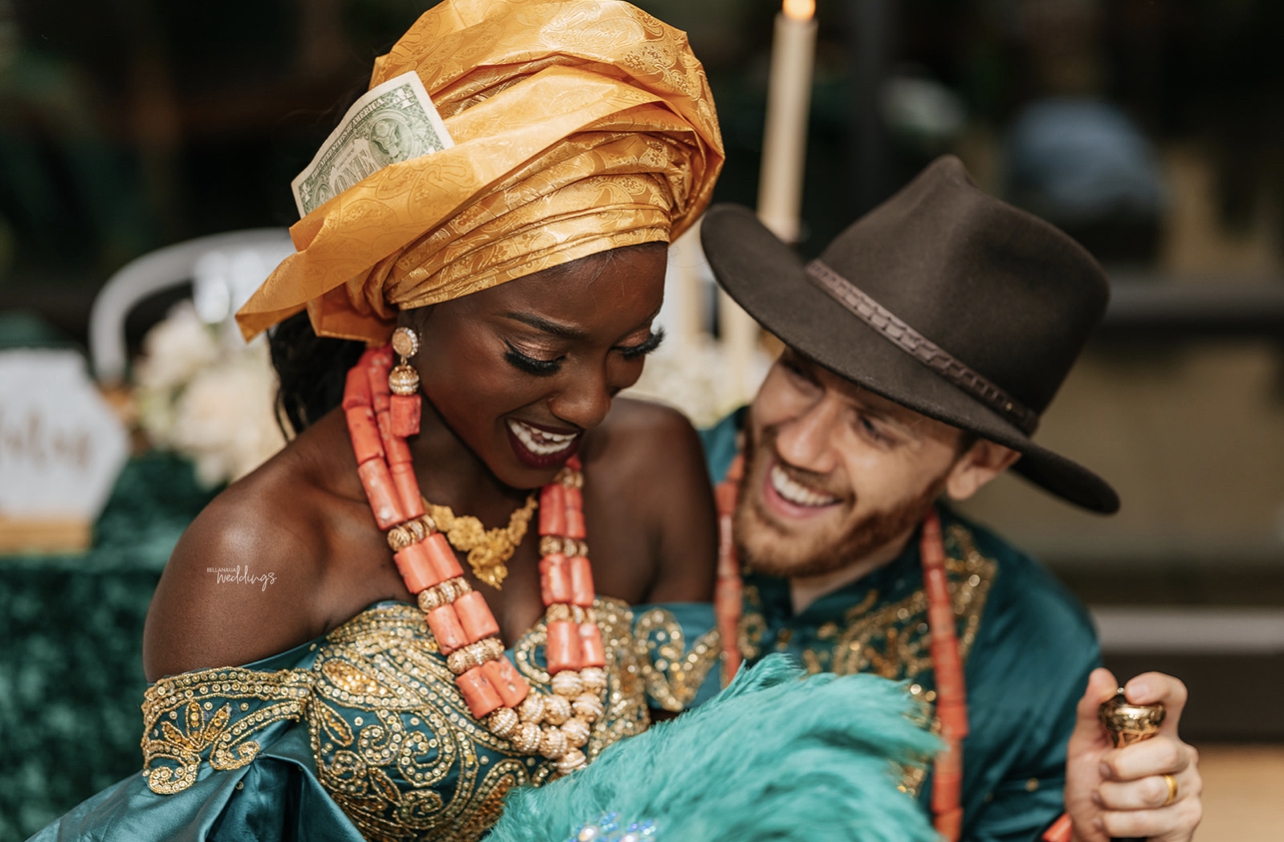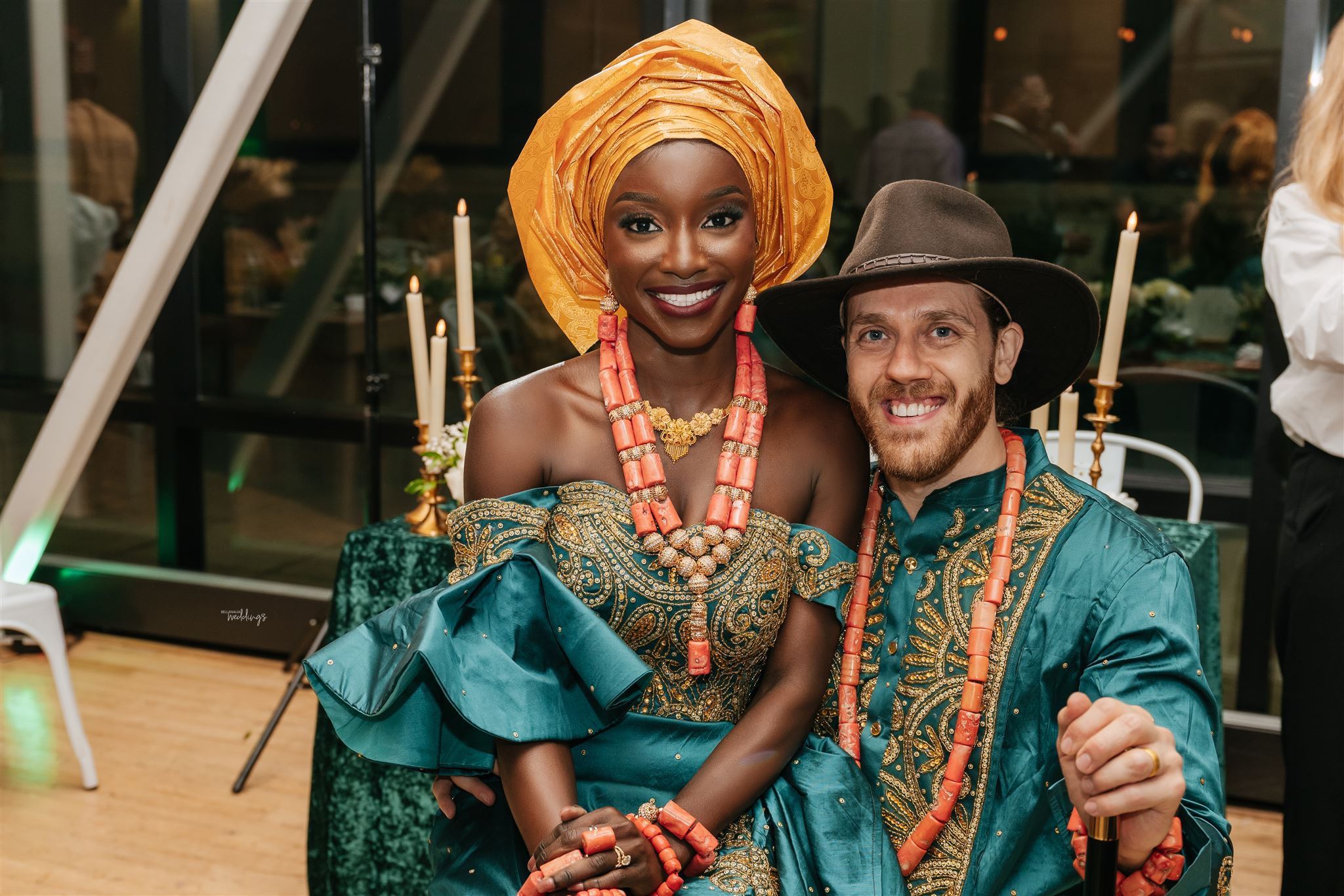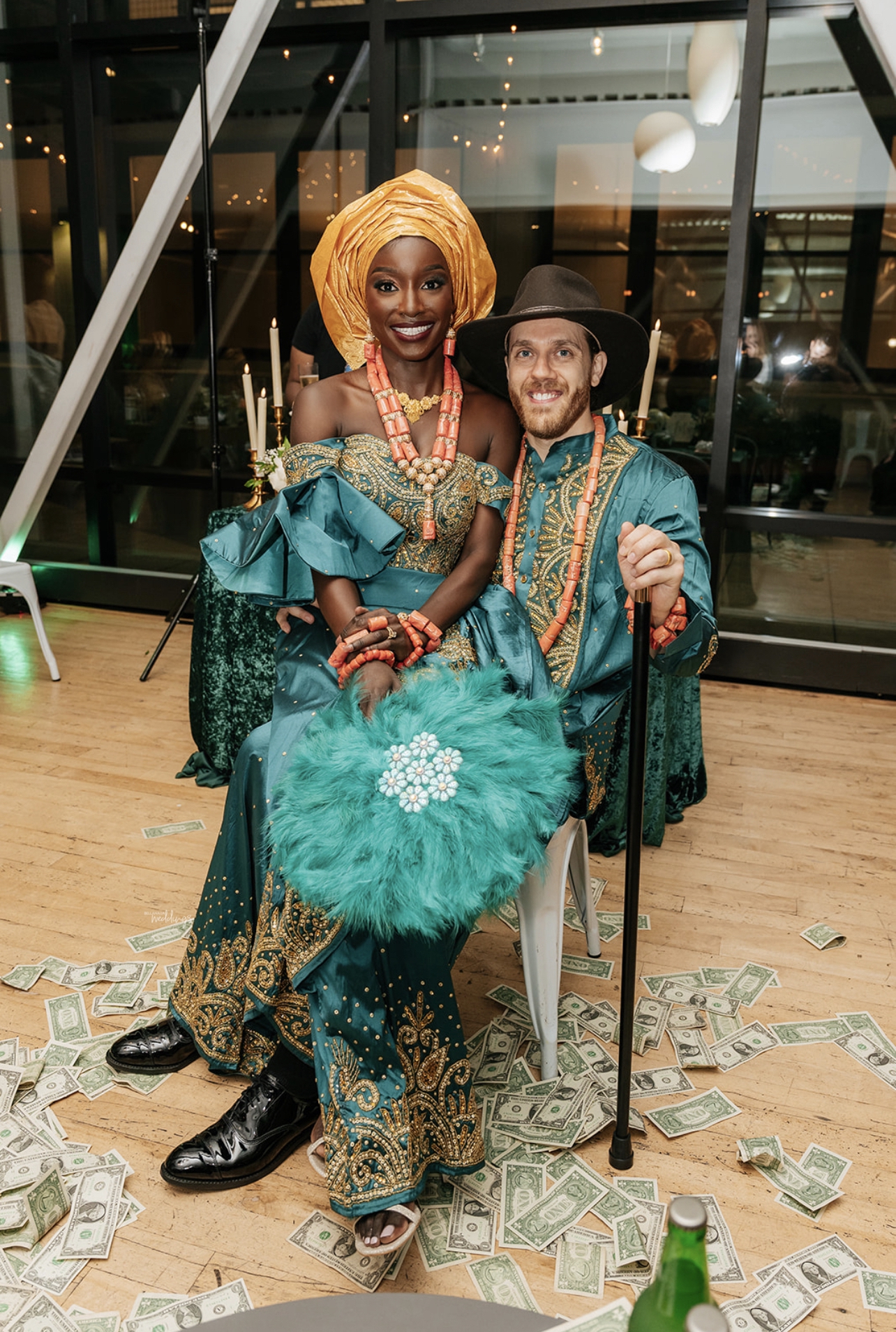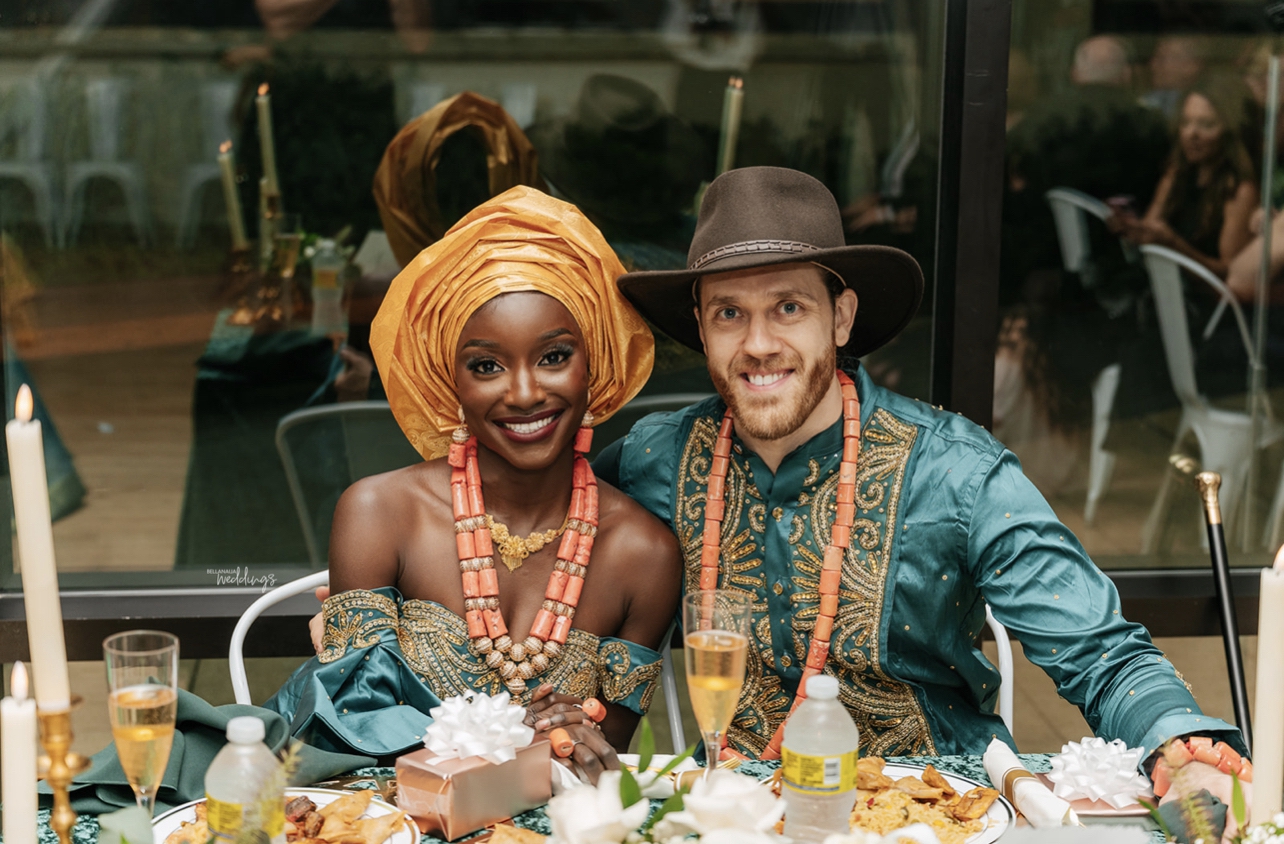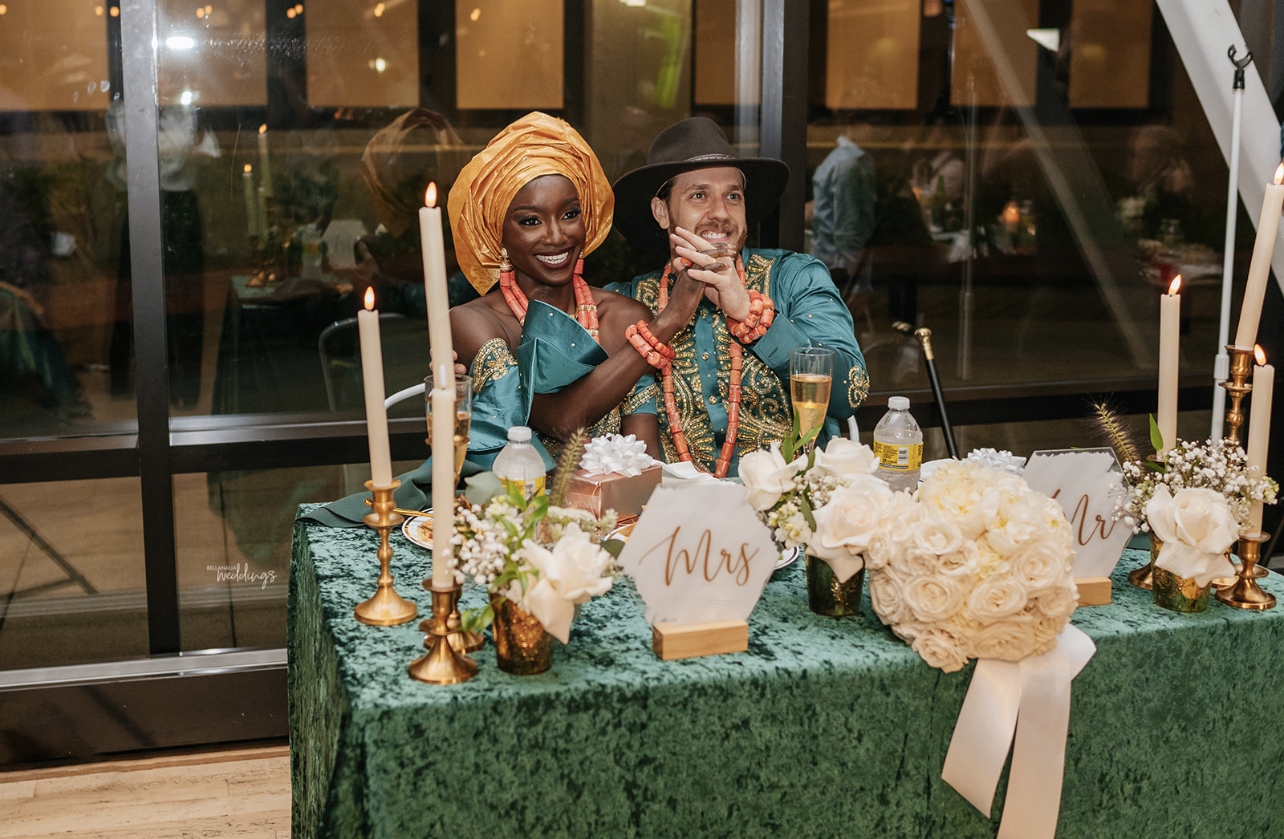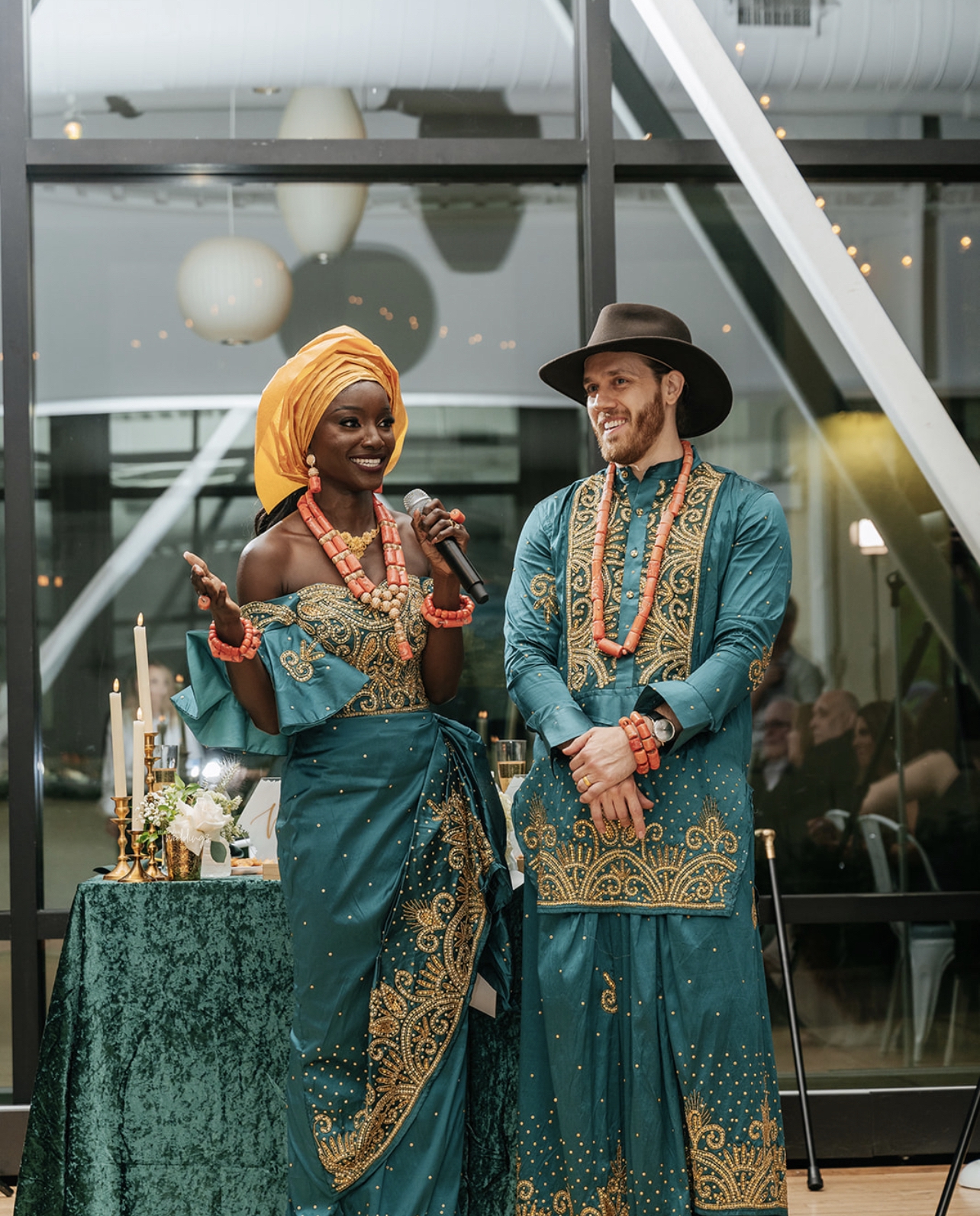 Credits:
Groom: @dougbach
Makeup: @_fmabeauty
Hair: @beckytealhair
Photography/Videography: @igphotovideo
Dress: @evalendel at @lbrbridal
DJ: @djjohnsimmons