We could name a thousand and one sweet things in this life and none is still as sweet as love! We make bold with this claim, and we bet you agree with us that nothing beats the beauty and power of love. Today, we've got Teni and Bosun to reinforce our stance on the sweetness love!
Now, sometimes, with love, it's not just one thing. Many things lead up to that defining moment where you realize that you've actually found the love of your life. For sweethearts, Teni and Bosun, it started at the mosque where Bosun saw Teni for the first time and then a mutual friend who made meeting seamless and a smooth sail into the DMs thereafter. Bosun gives us the full load down, so just keep scrolling. Their beautiful pre-wedding photos will have you blushing as you admire their super sweet chemistry.
Enjoy their lovely pre-wedding photos and love story below.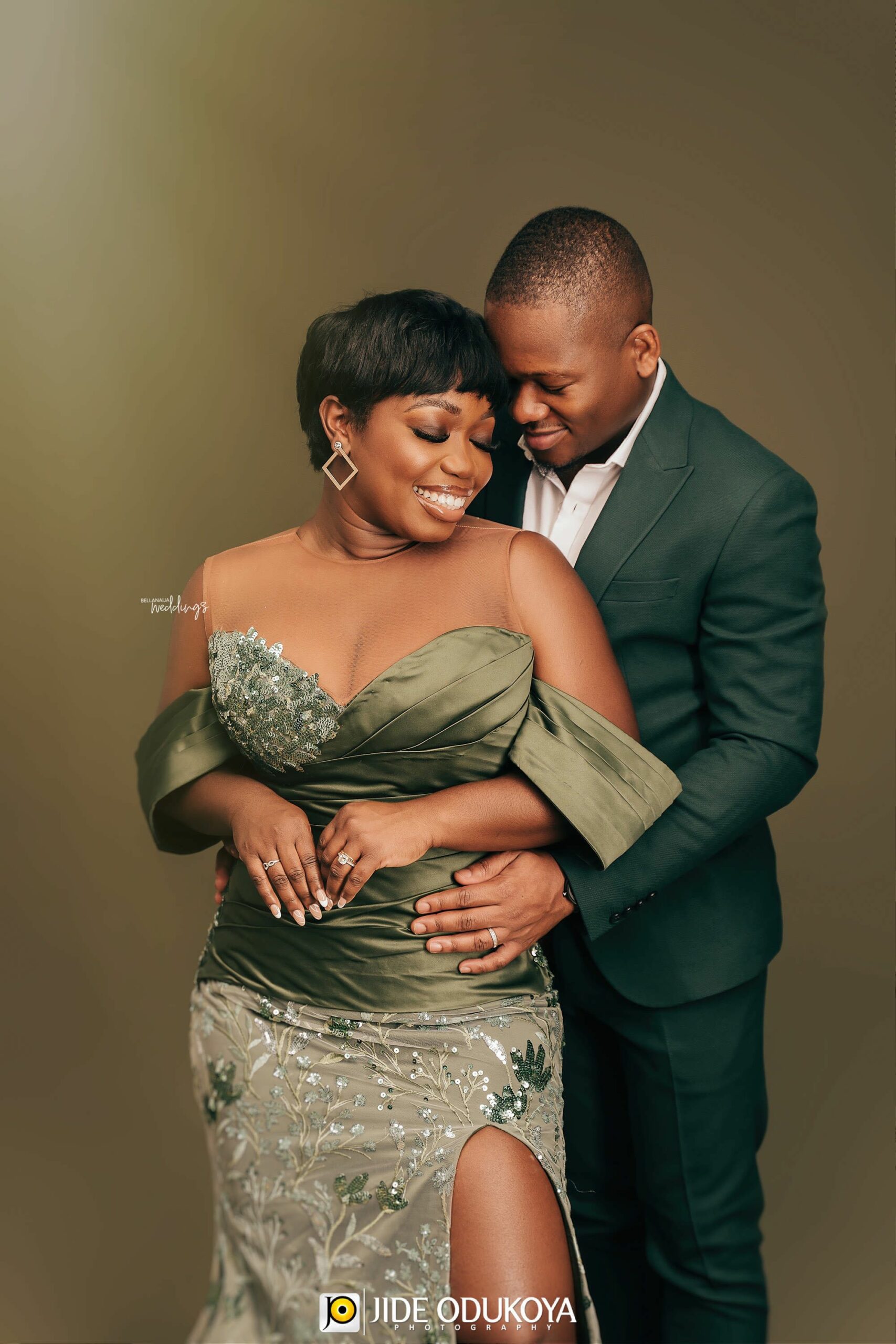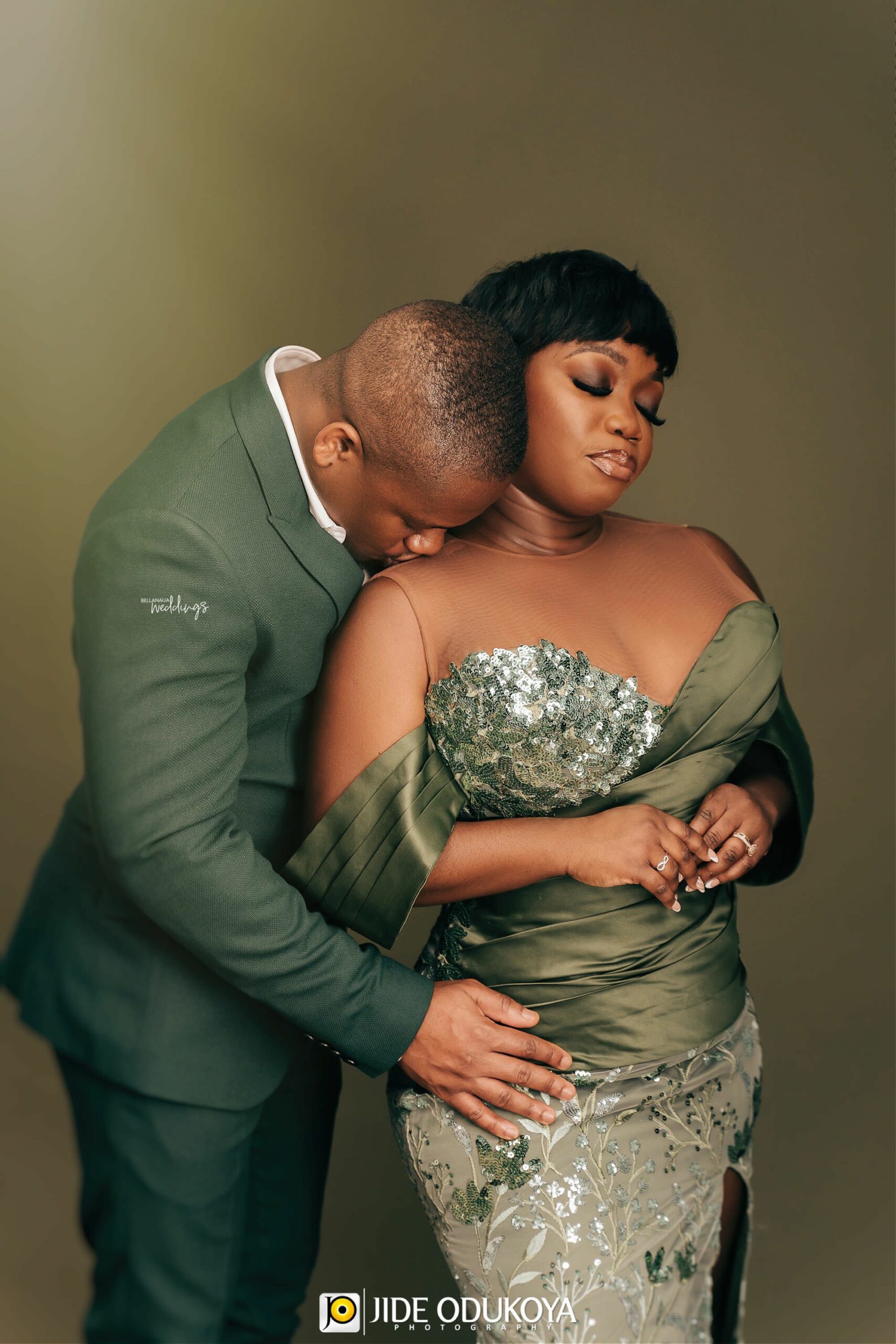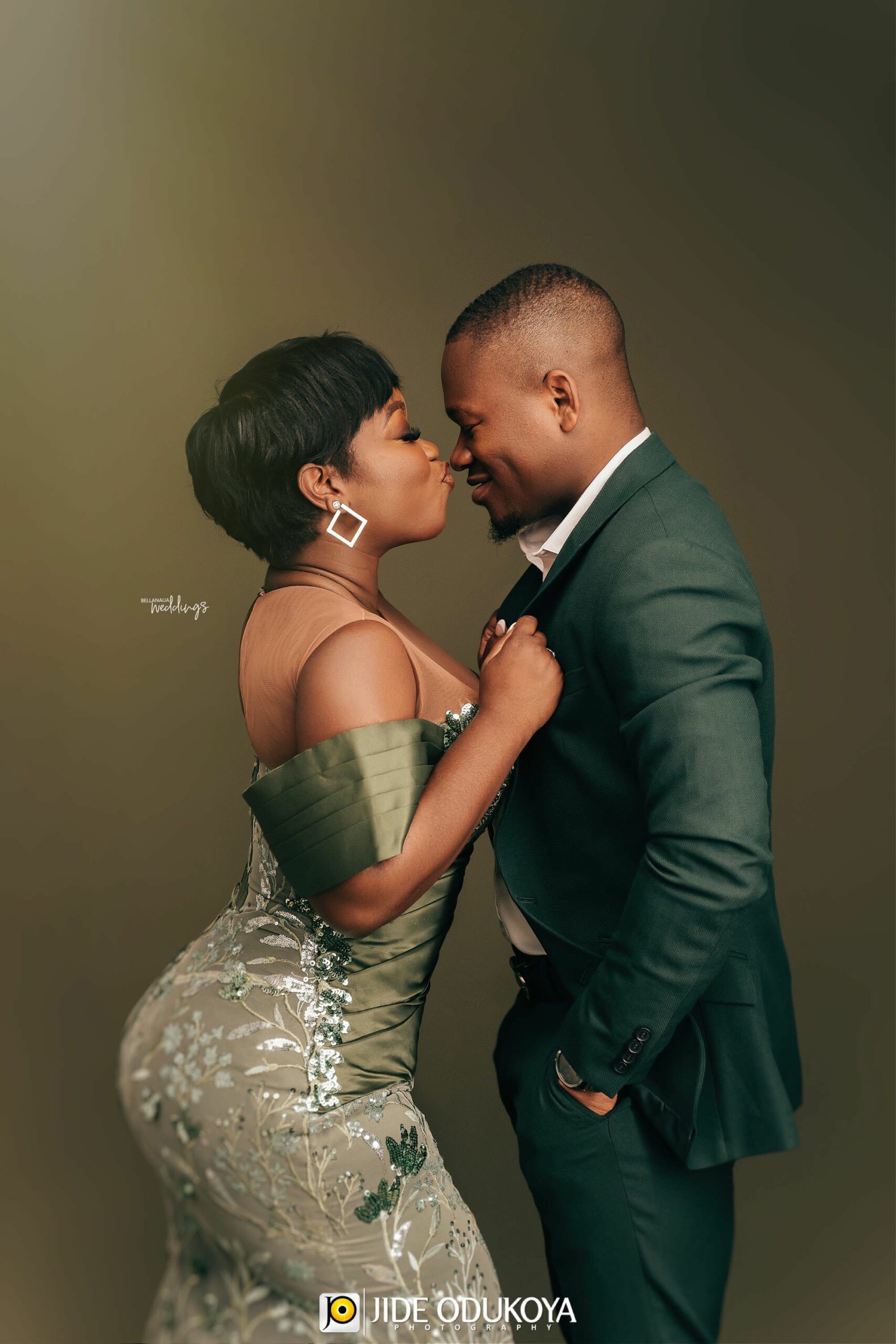 Their love story as shared by Bosun:
Our love story began when our mutual friend introduced us. To backtrack, I saw Teni at the mosque in June of 2018 during the yearly Eid celebration. I saw Teni taking a photo outside the building and thought she was so beautiful and petite but she had no idea someone was checking her out from far.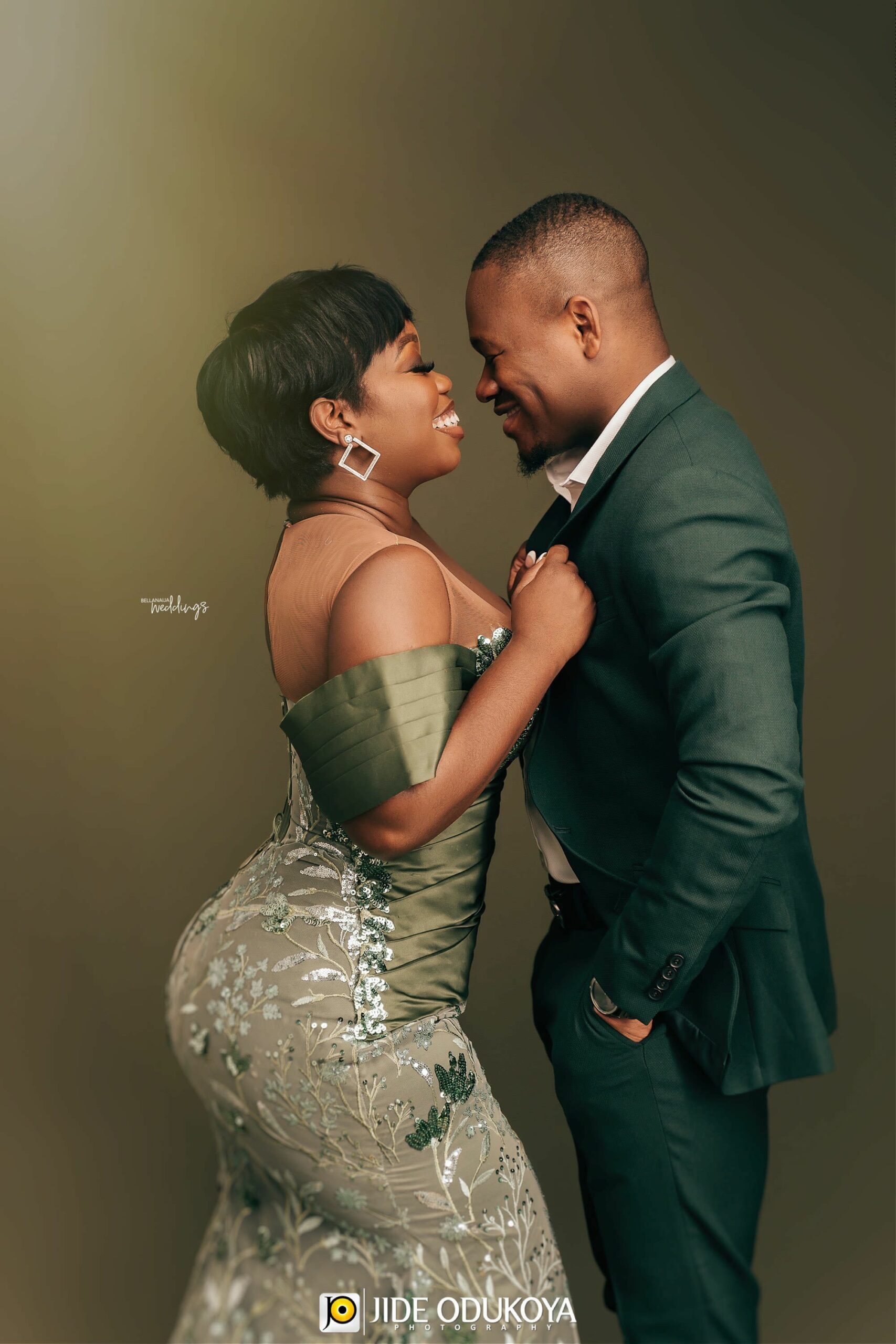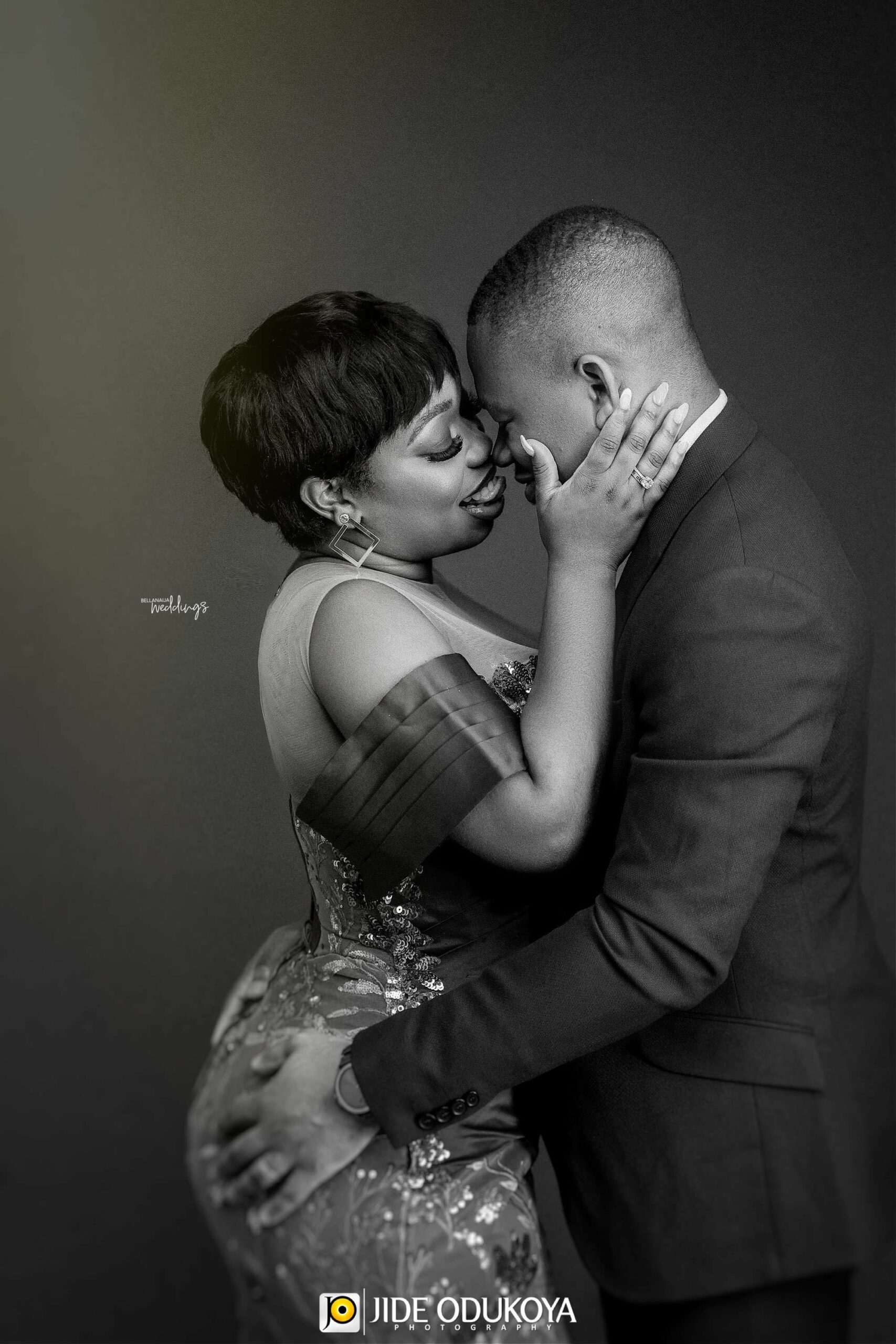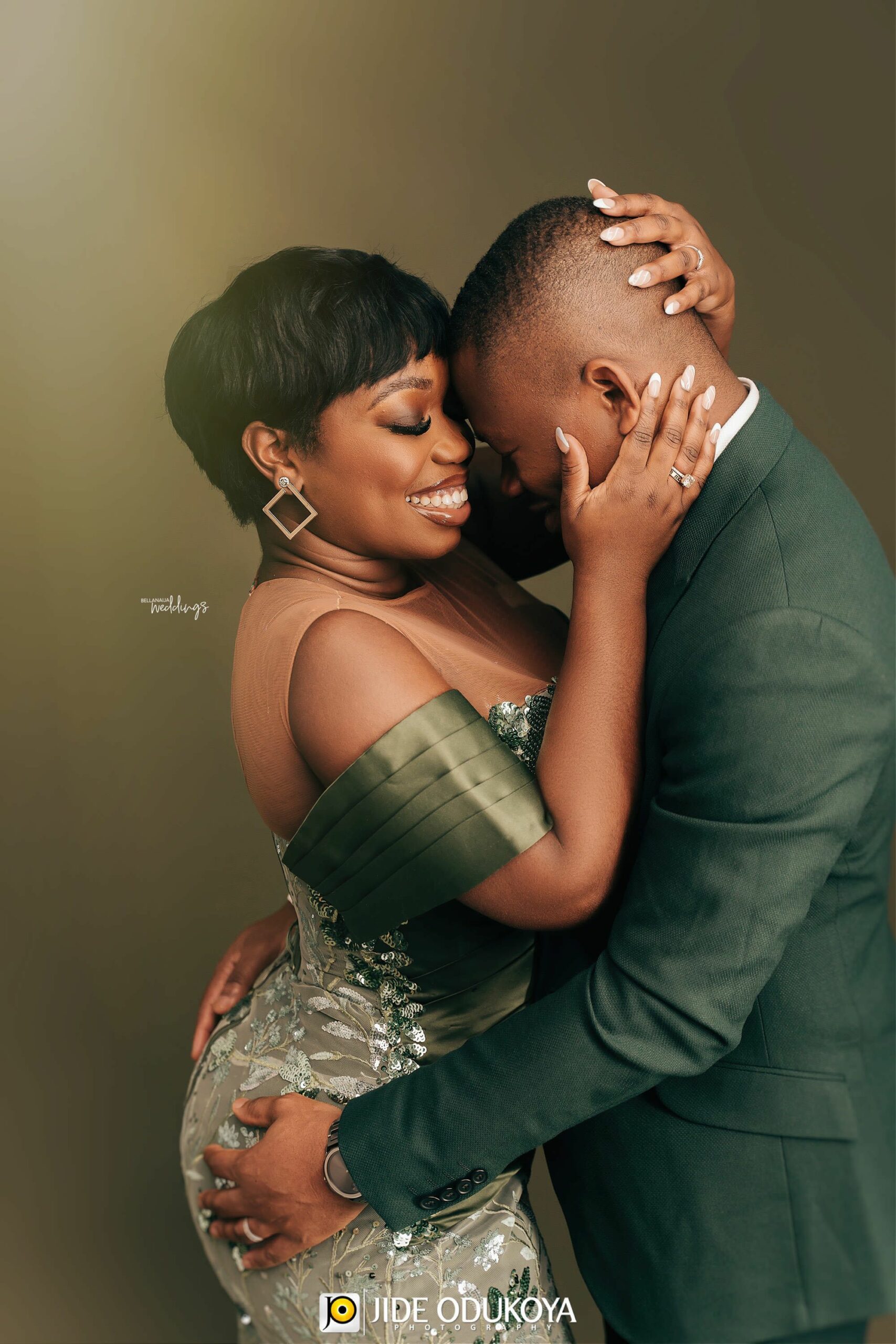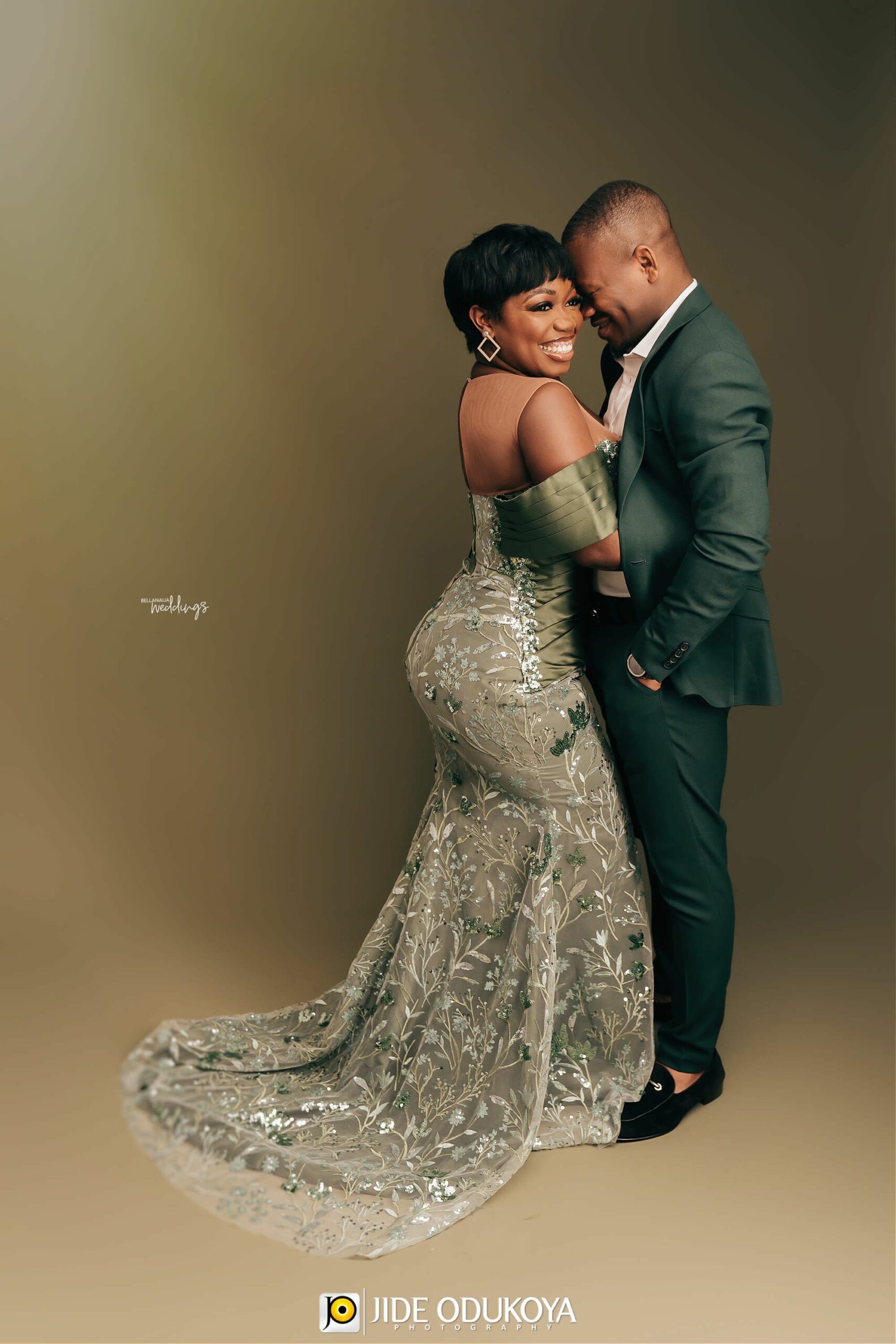 Since I was in a hurry to get to work, I didn't get a chance to make my move. I couldn't deal with the idea of not ever getting to see Teni again so I decided to do a little investigating through Instagram. I found out we both had a mutual friend so I contacted her.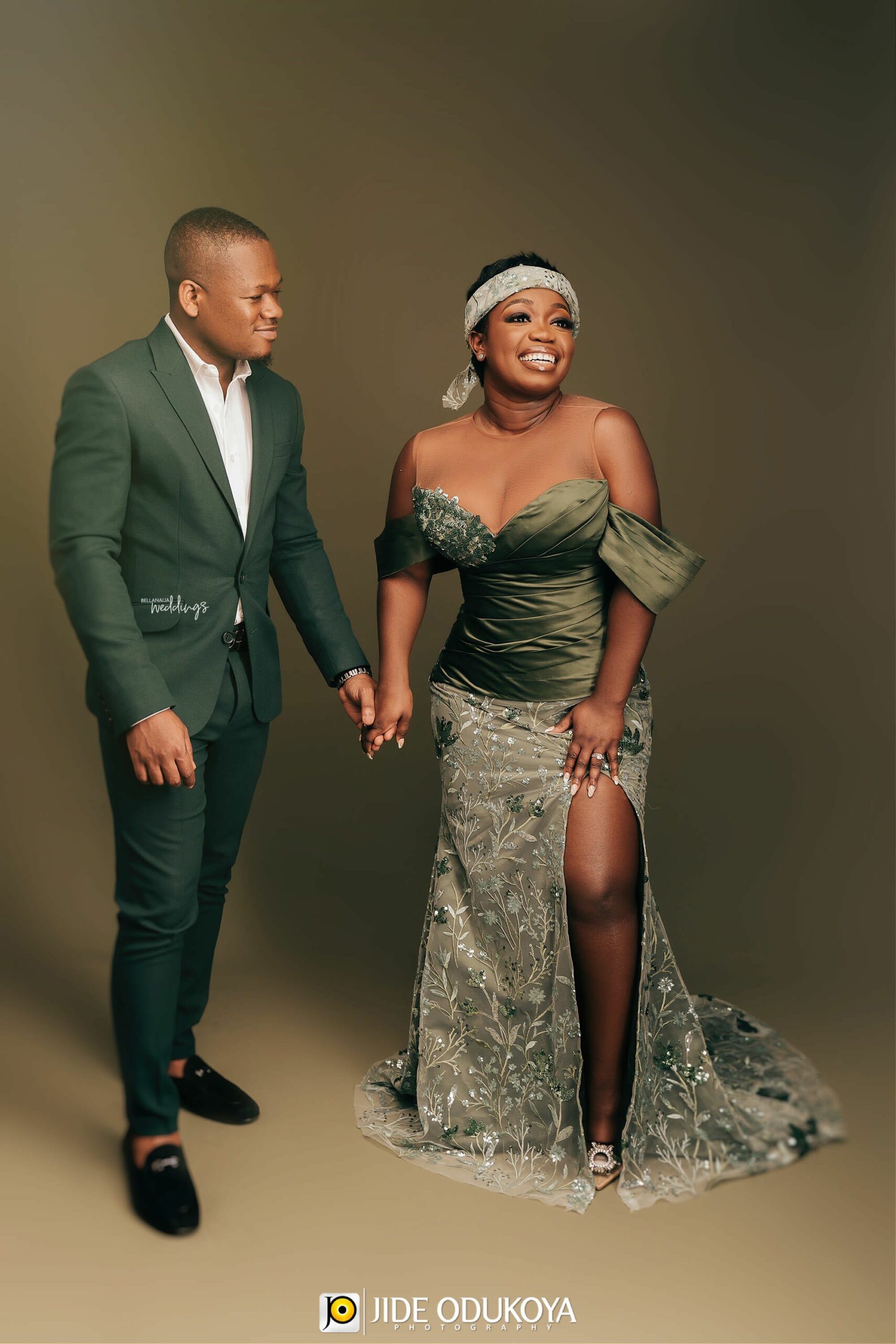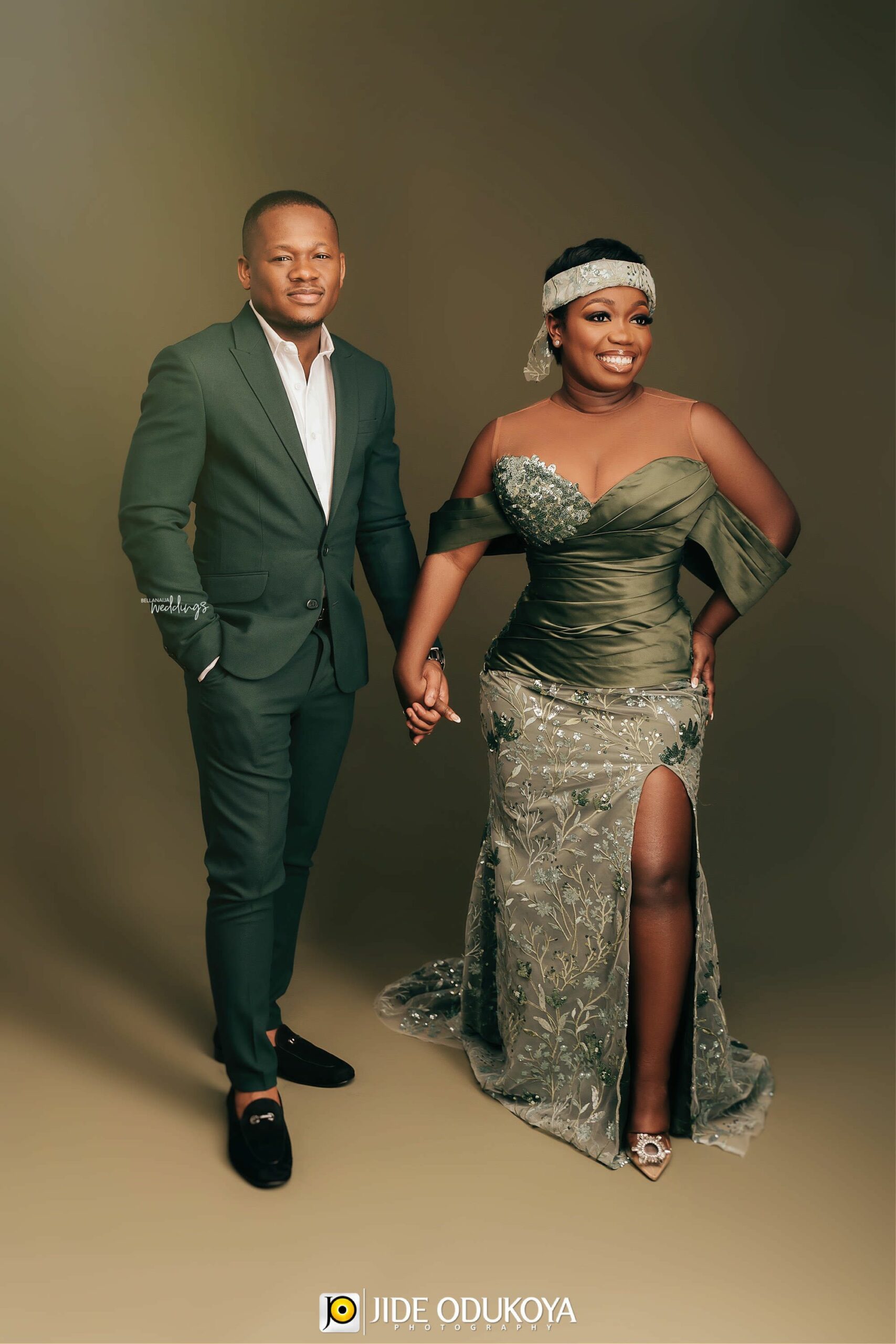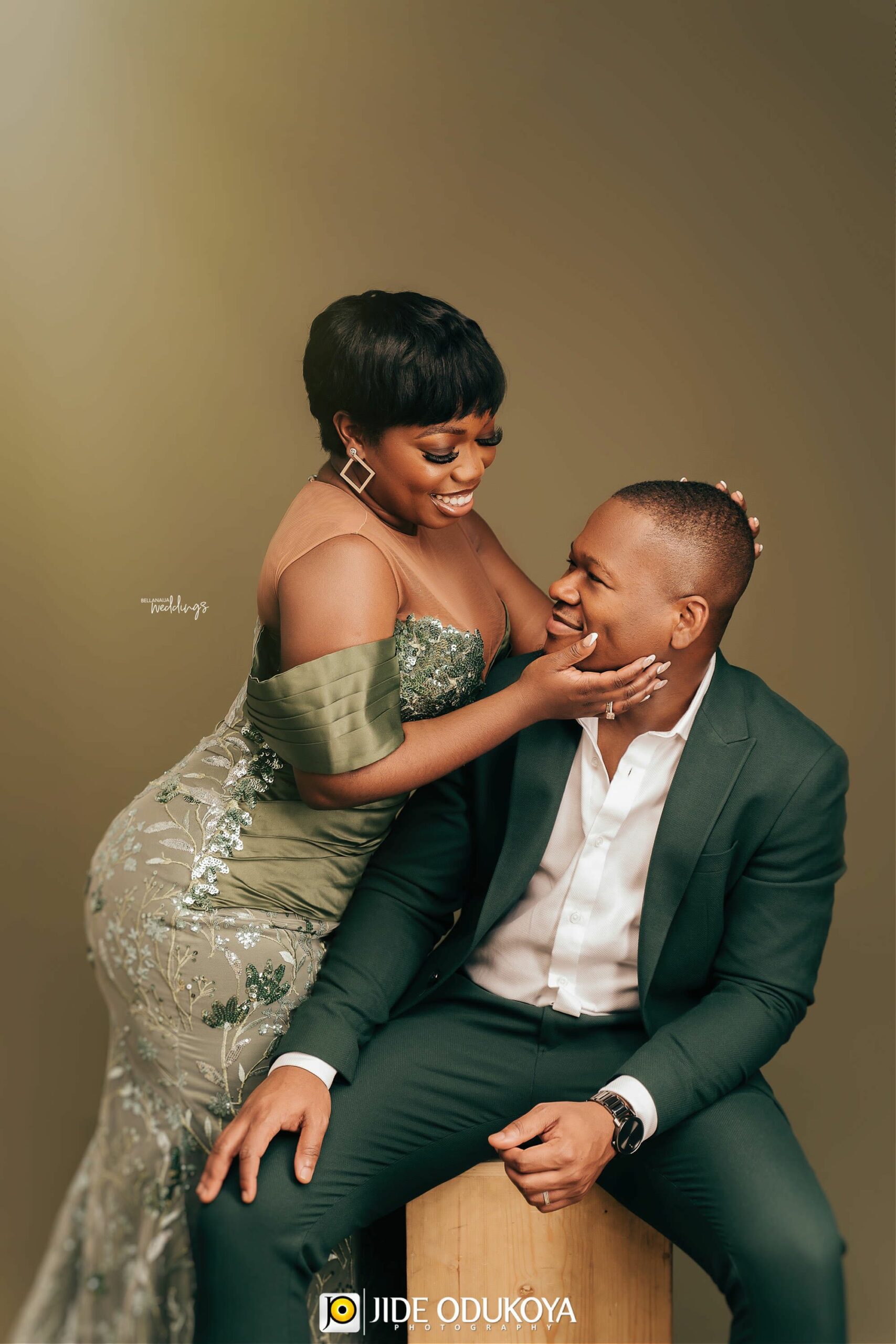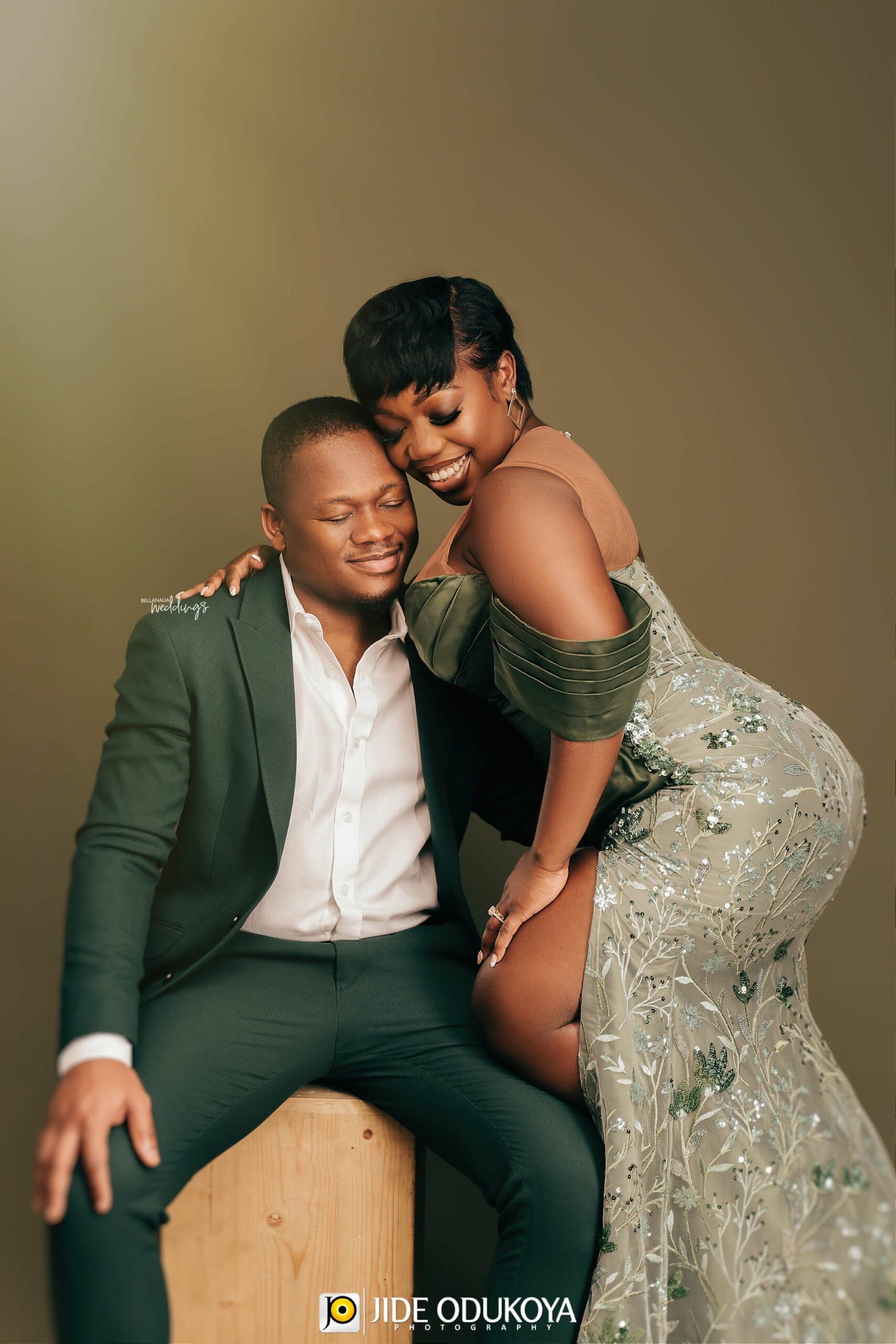 I asked her if Teni was single and she said yes but followed up with Teni to confirm. I expressed my interest after she confirmed which gave me the green light to "slide in her DM". The connection was seamless as we realized we both had a lot in common.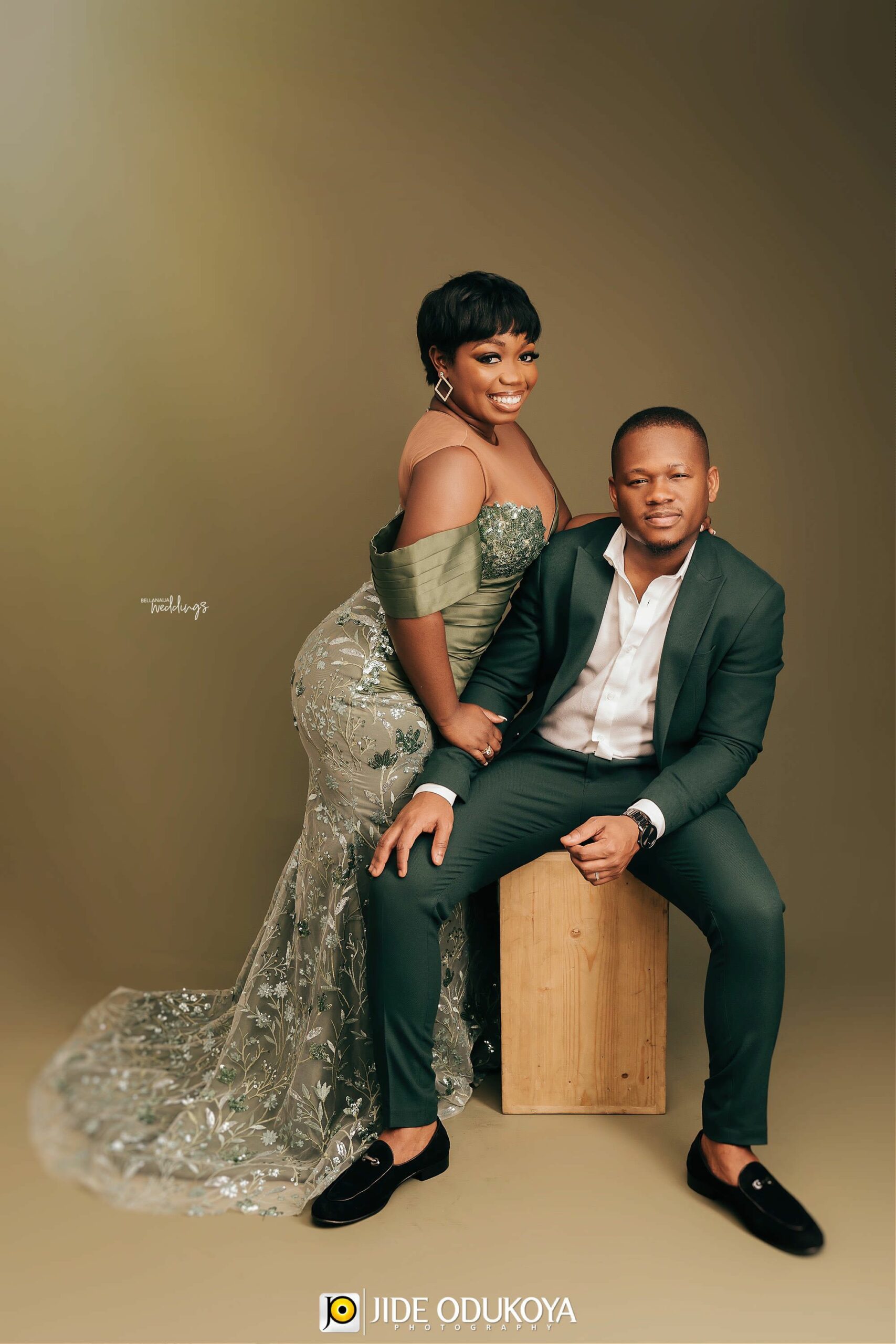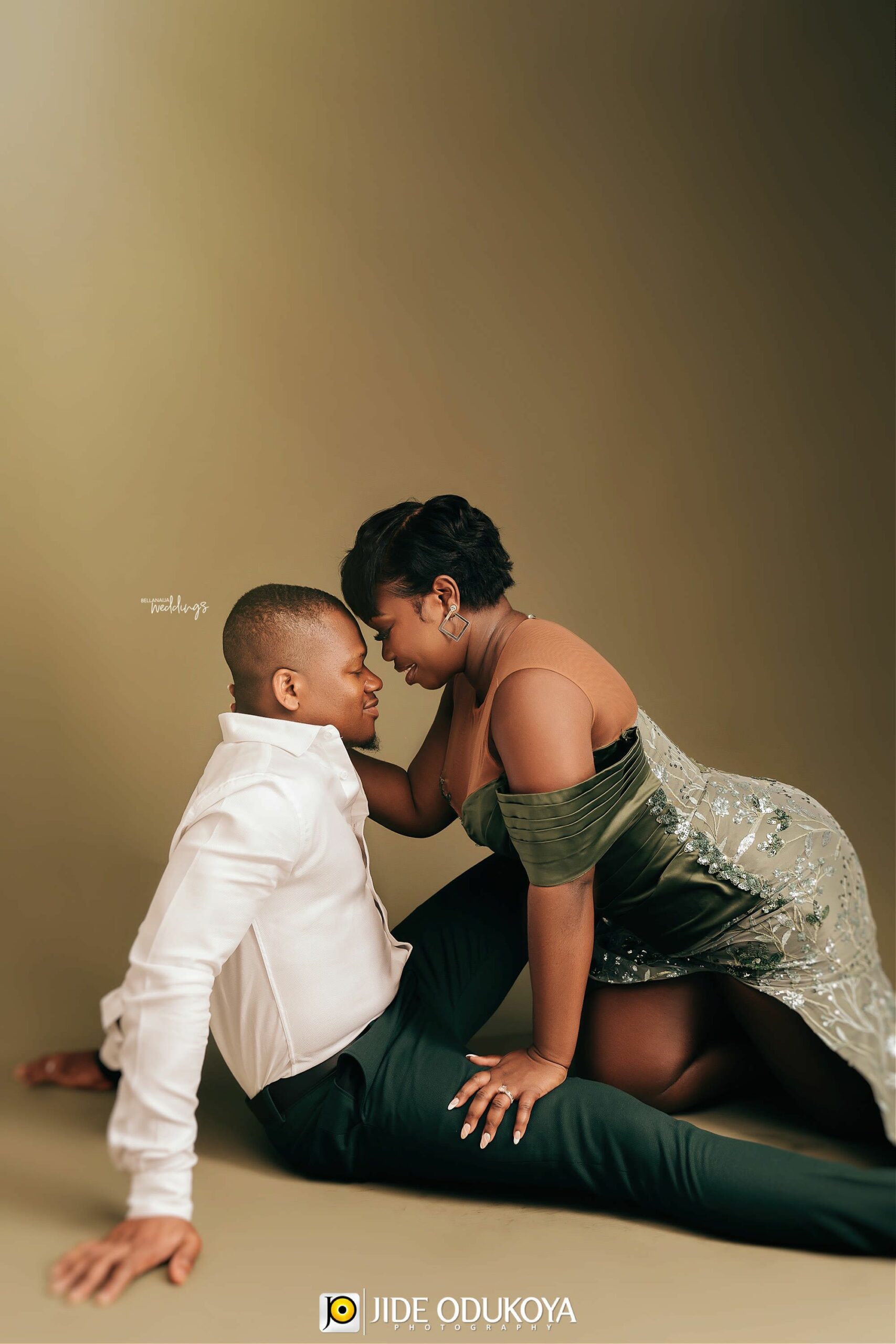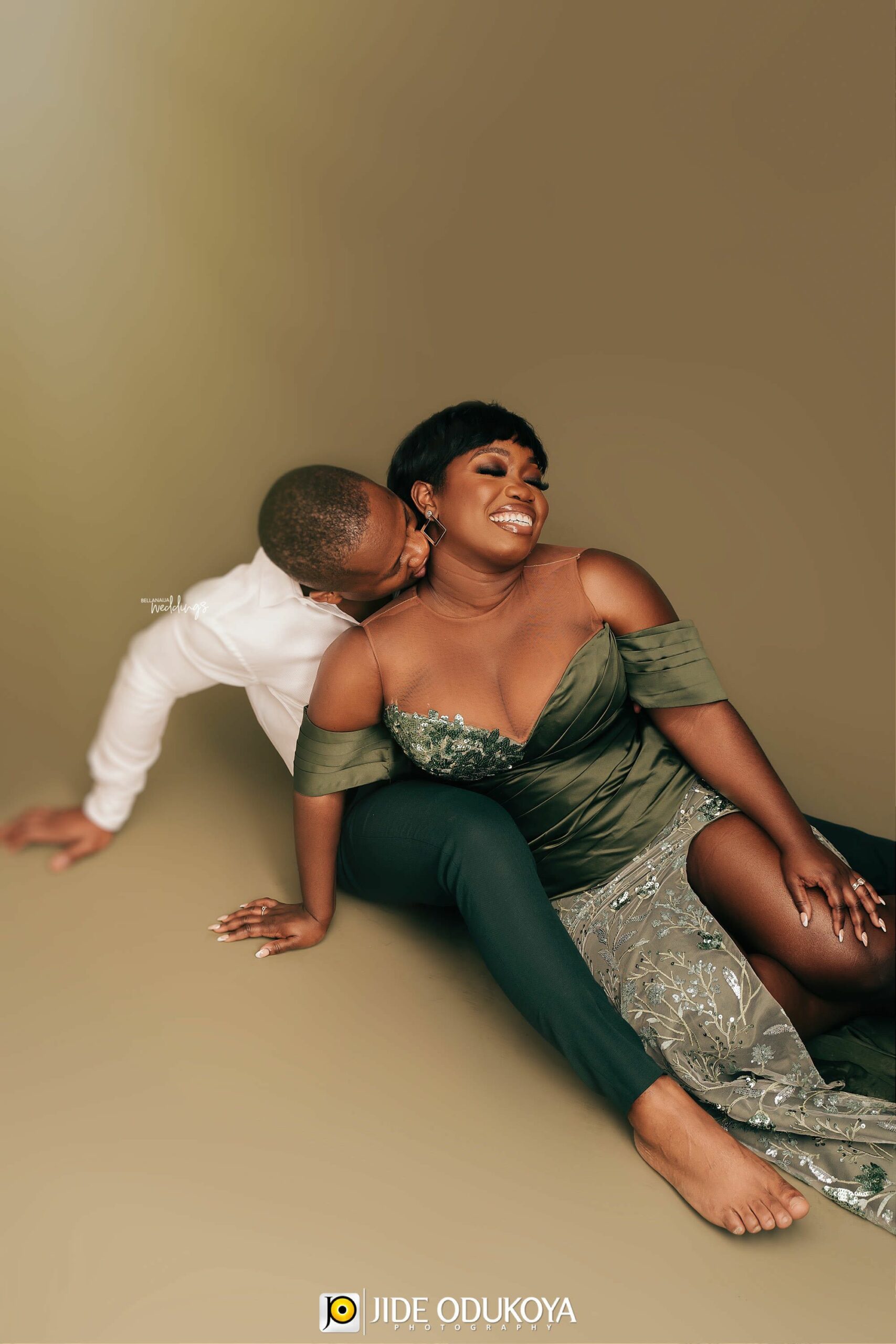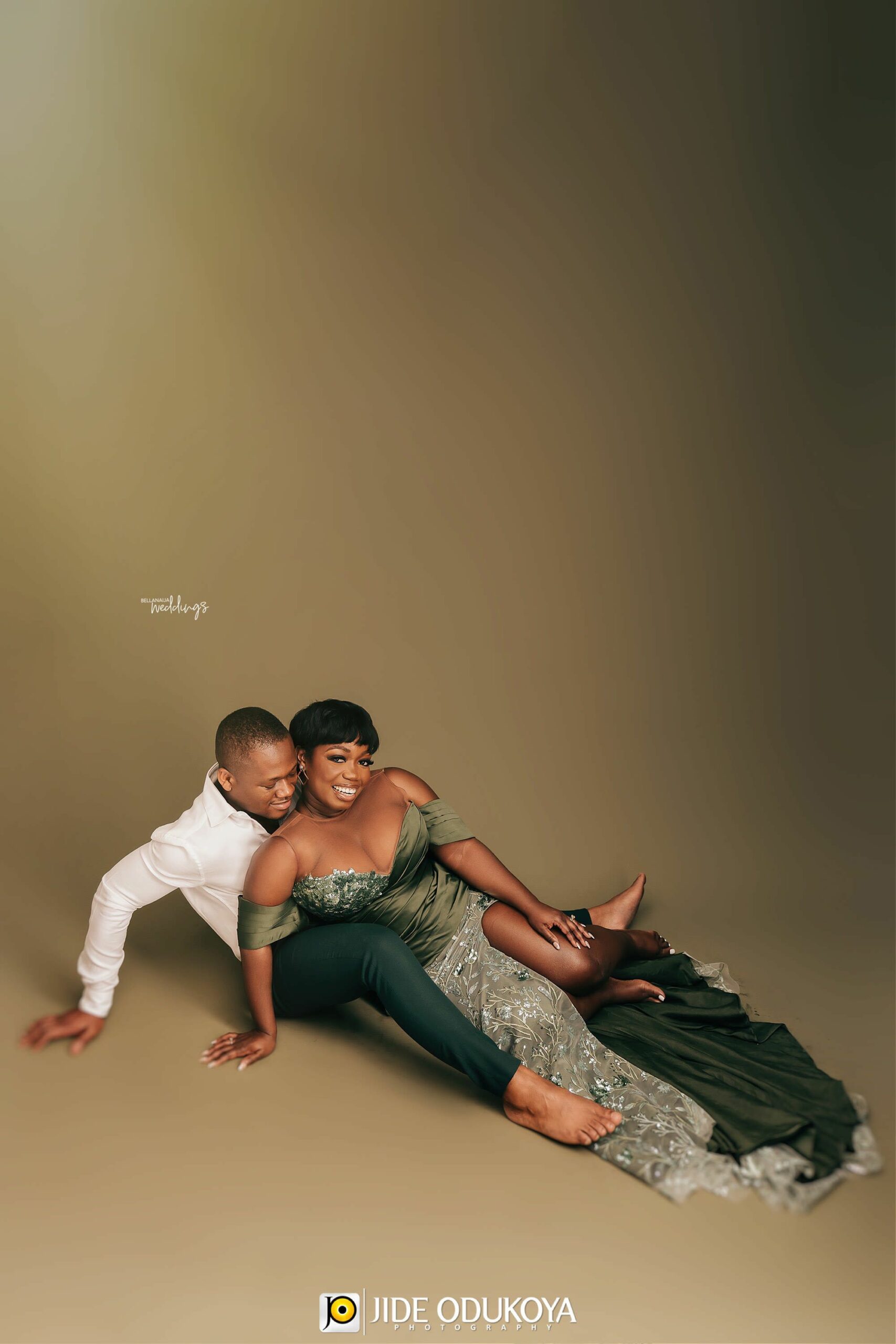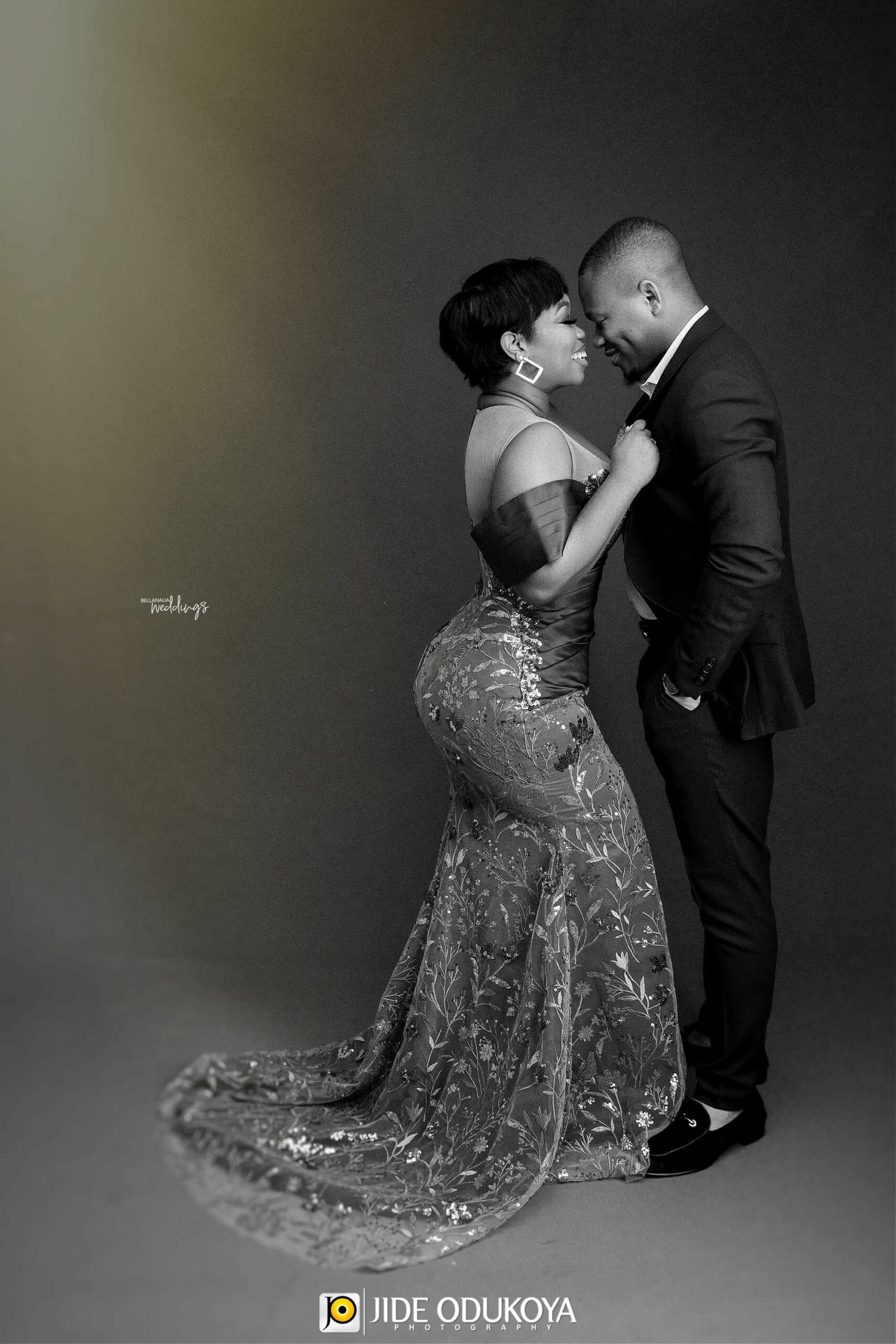 We've talked every single day since then. Two and half years later, I popped the question!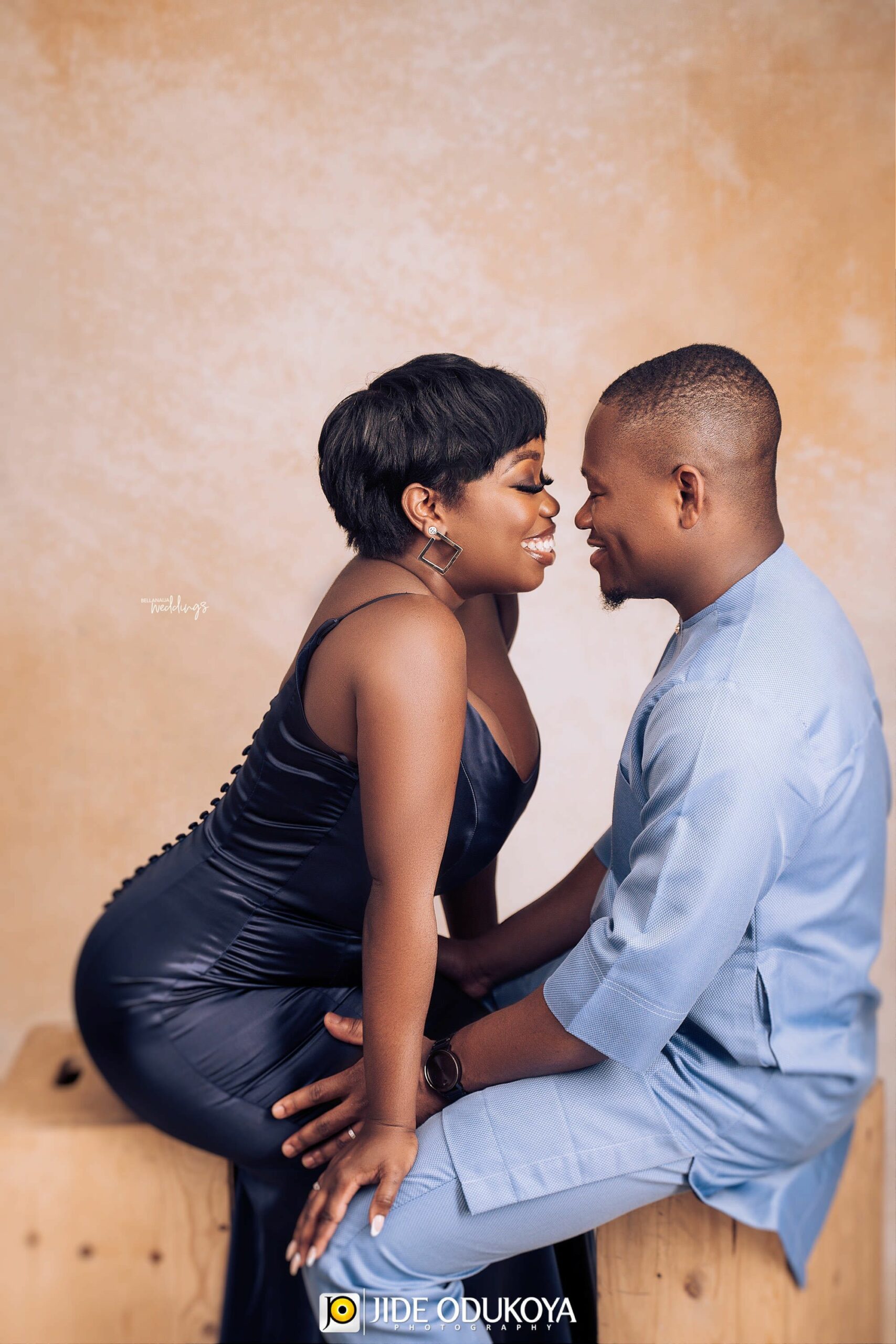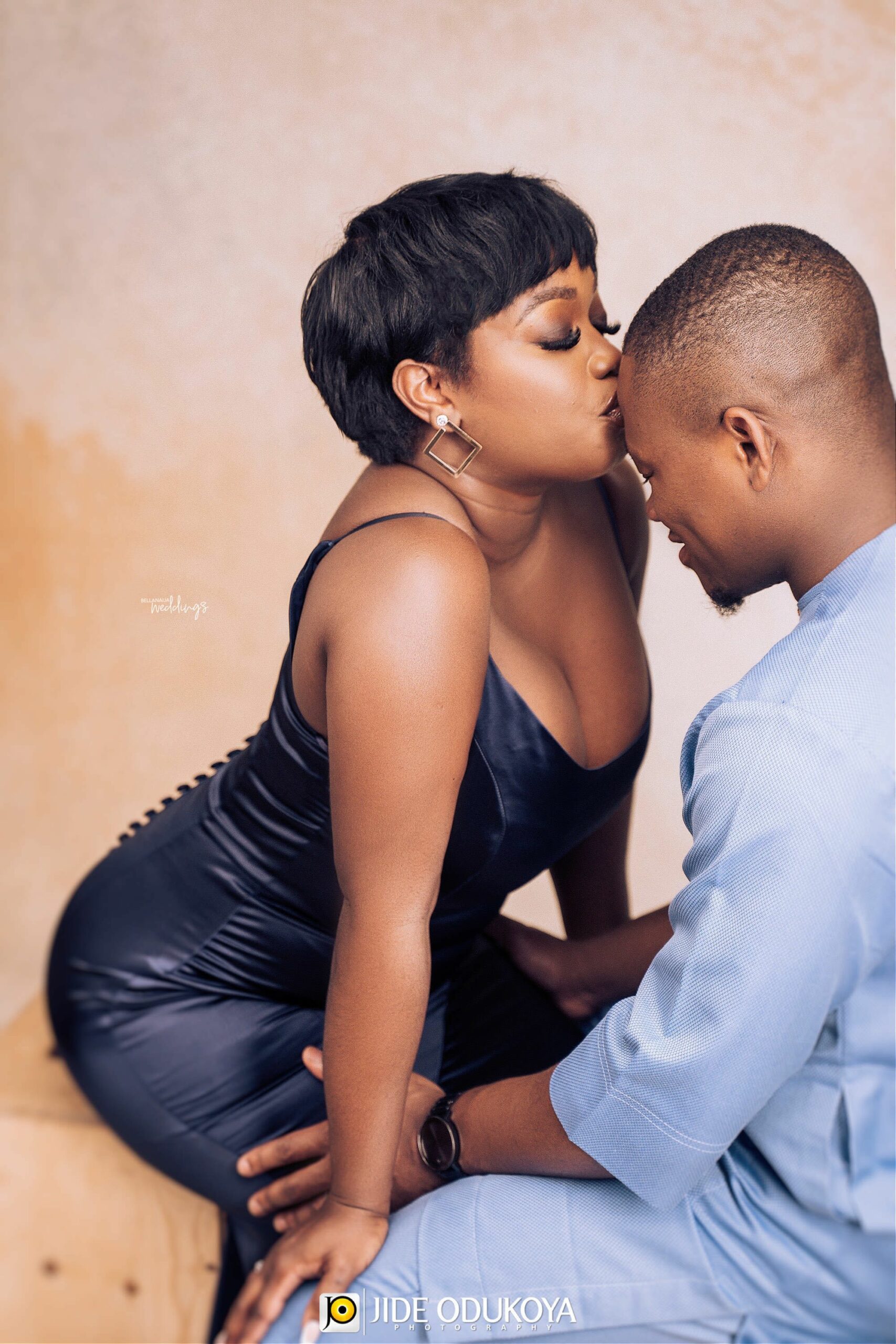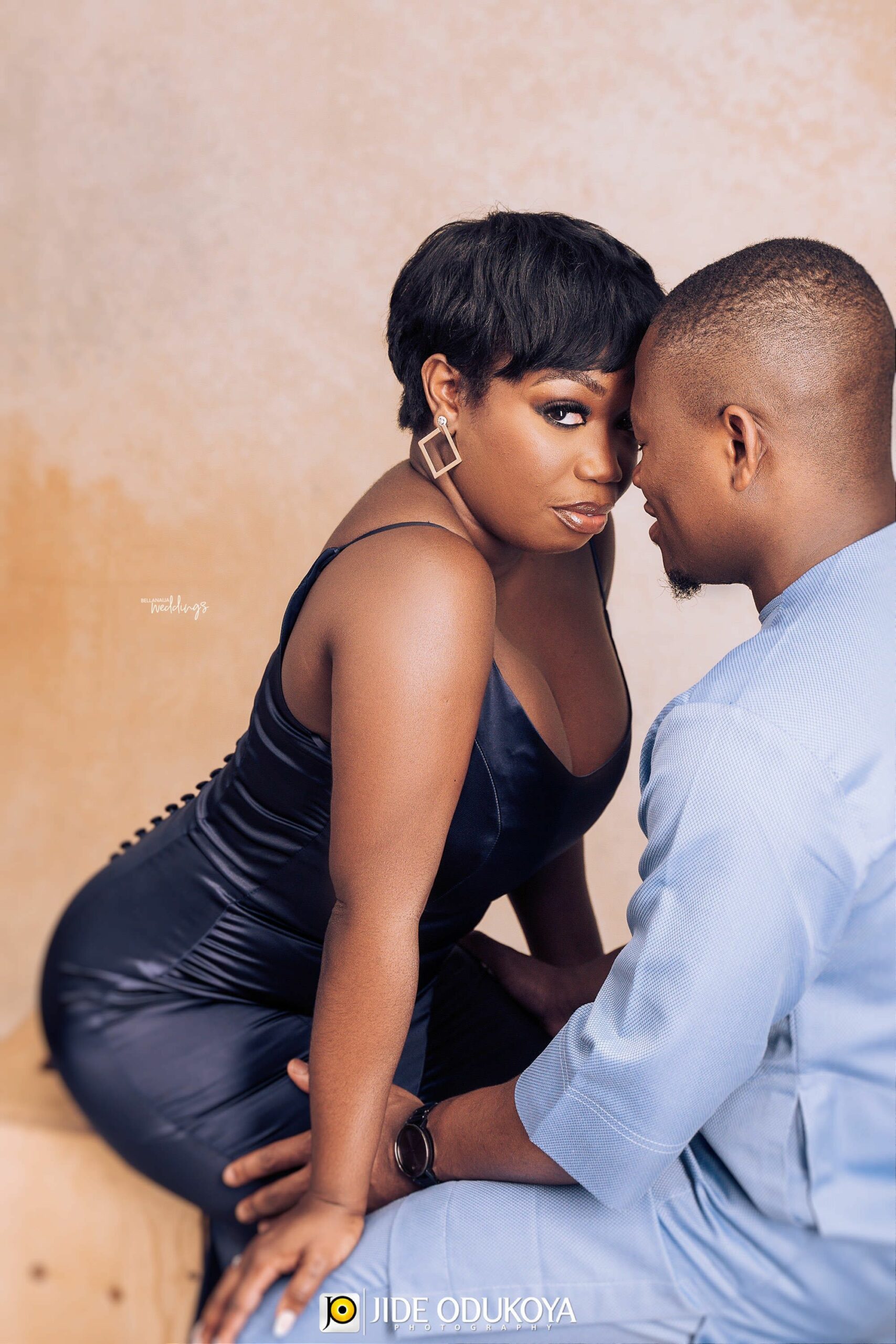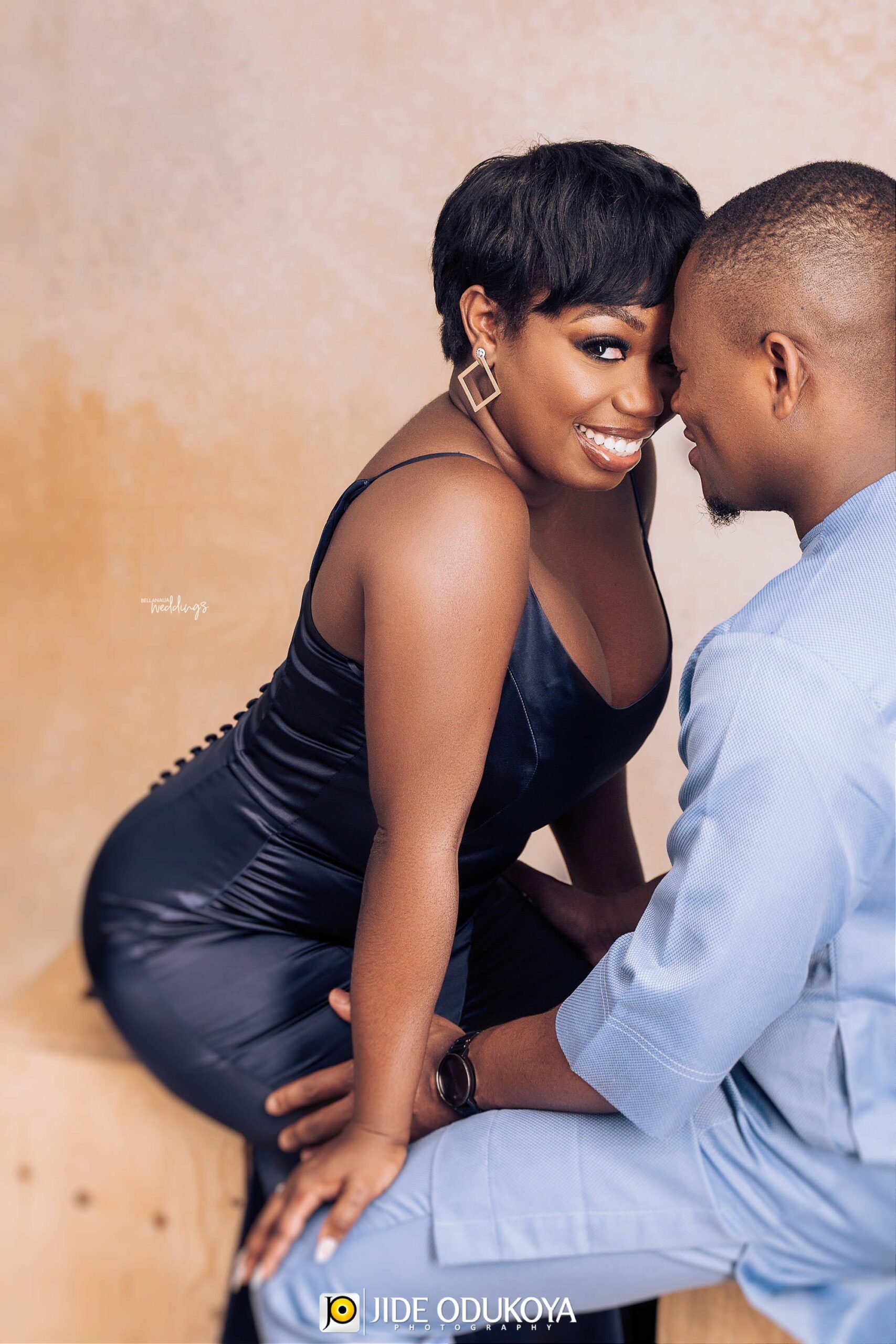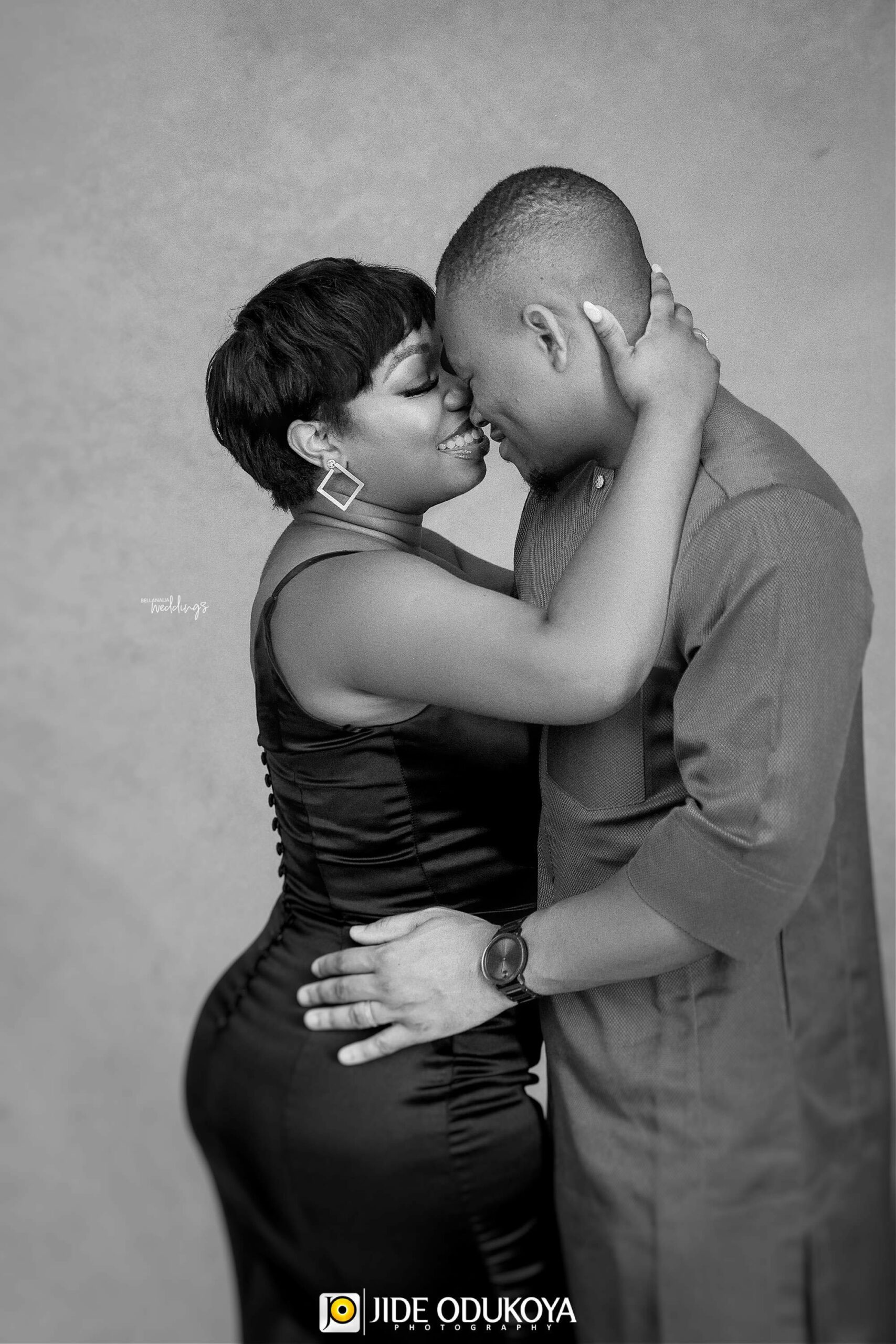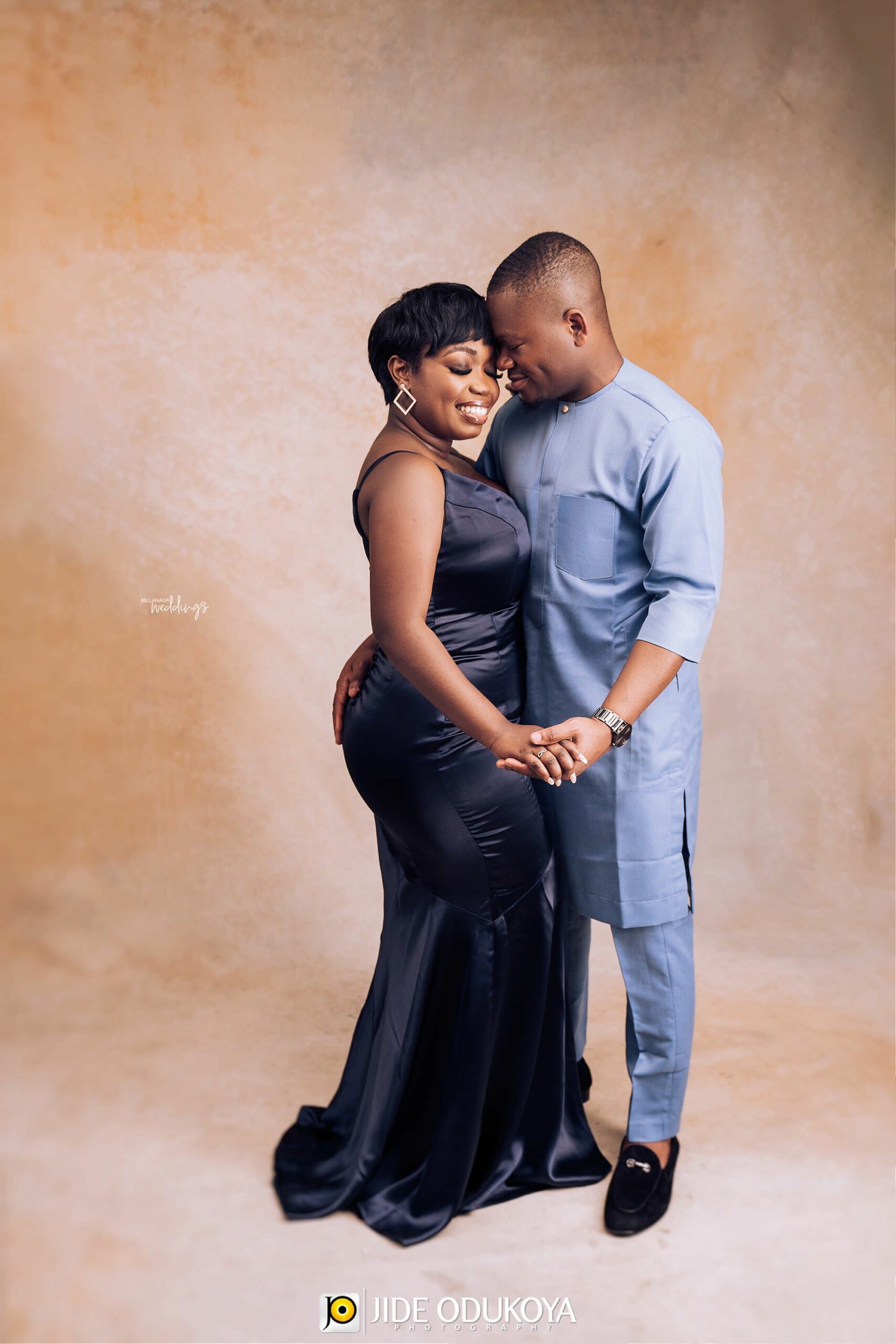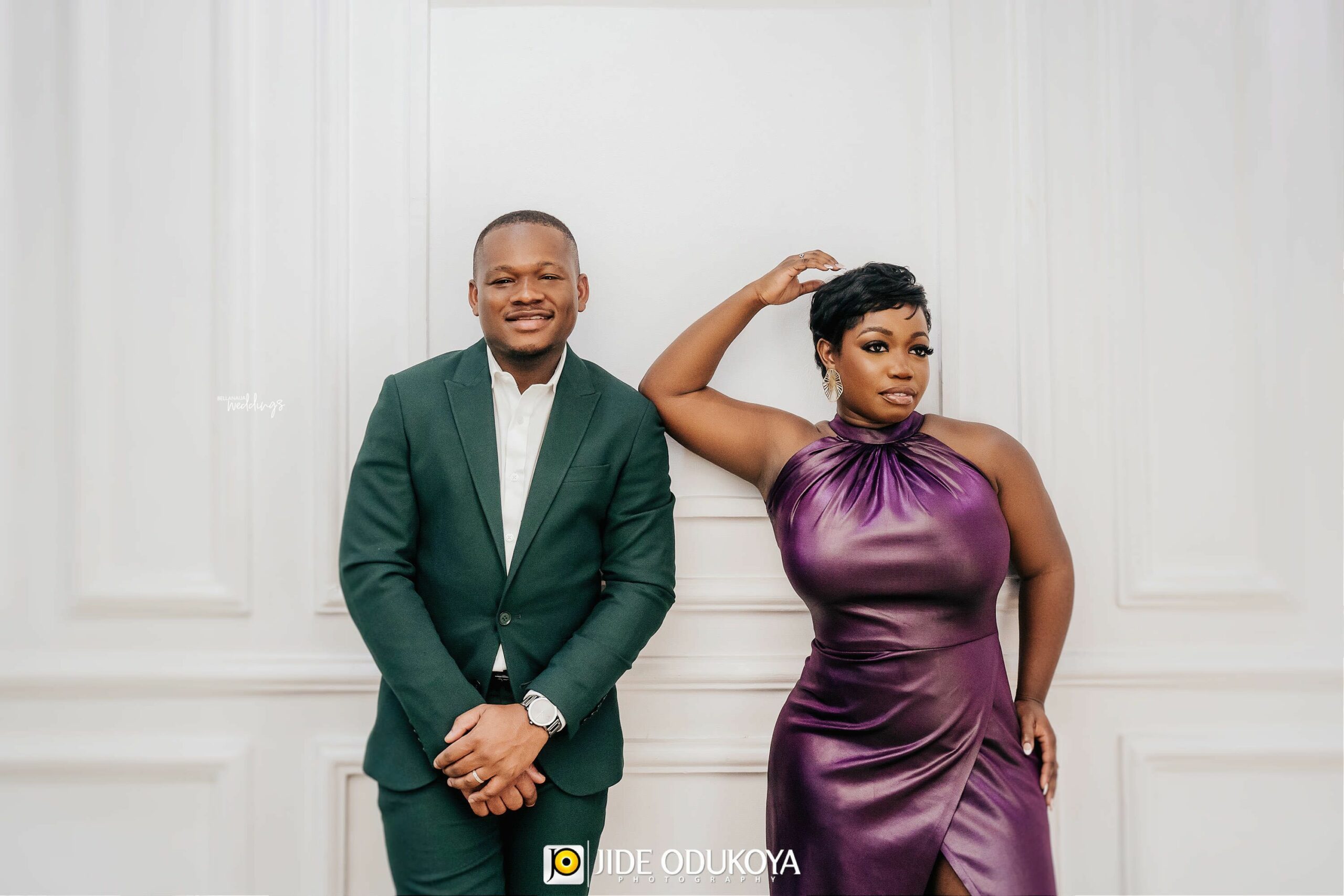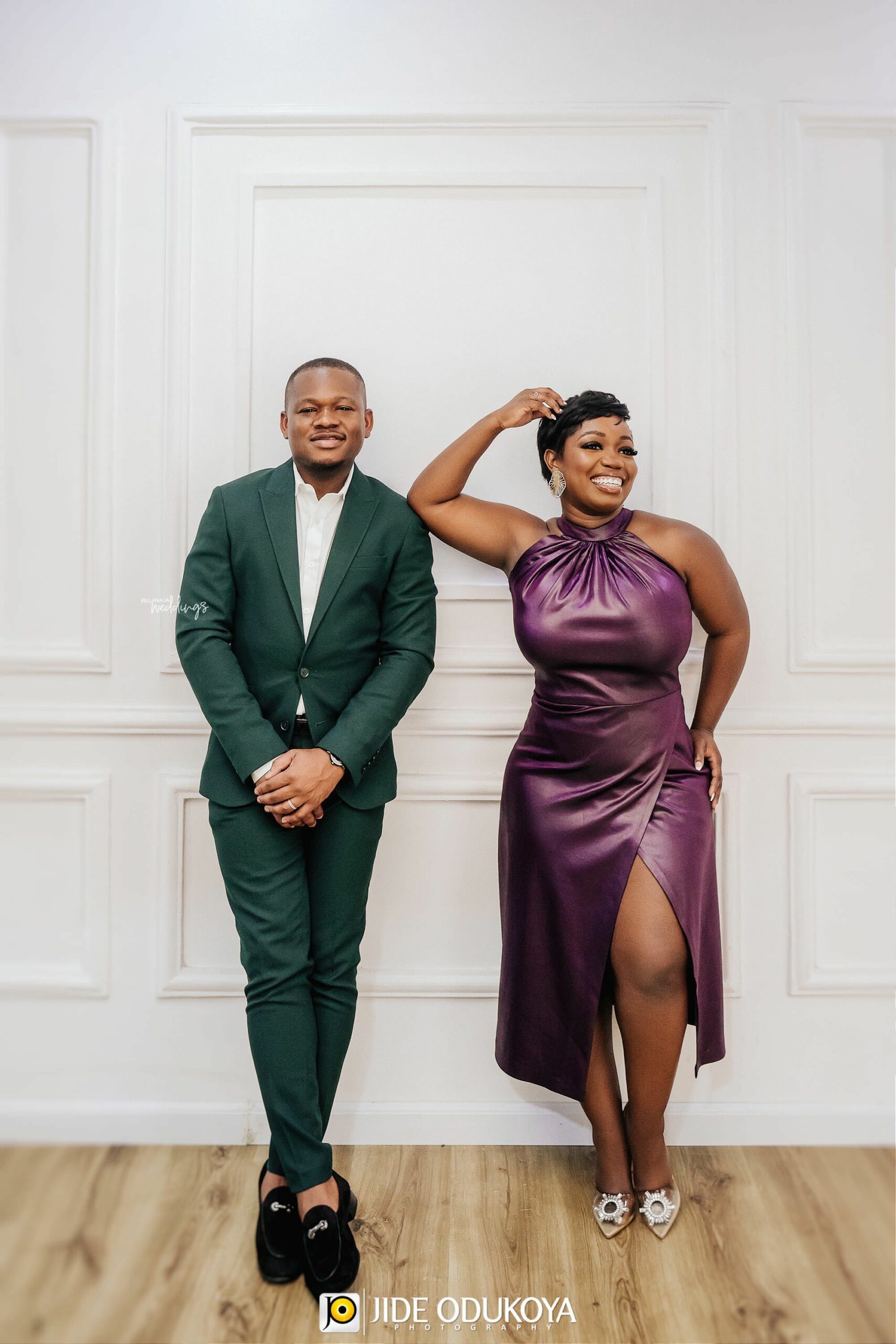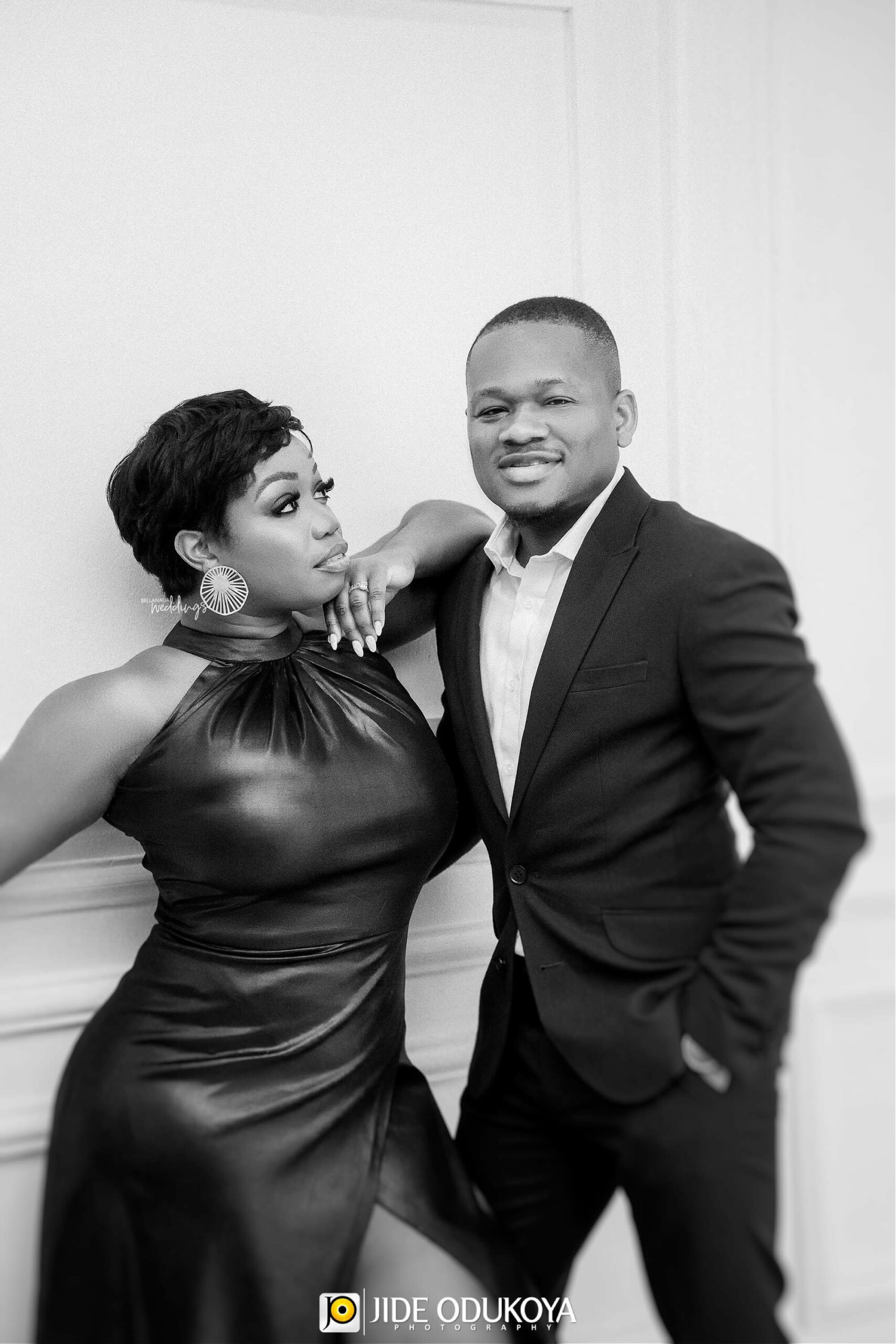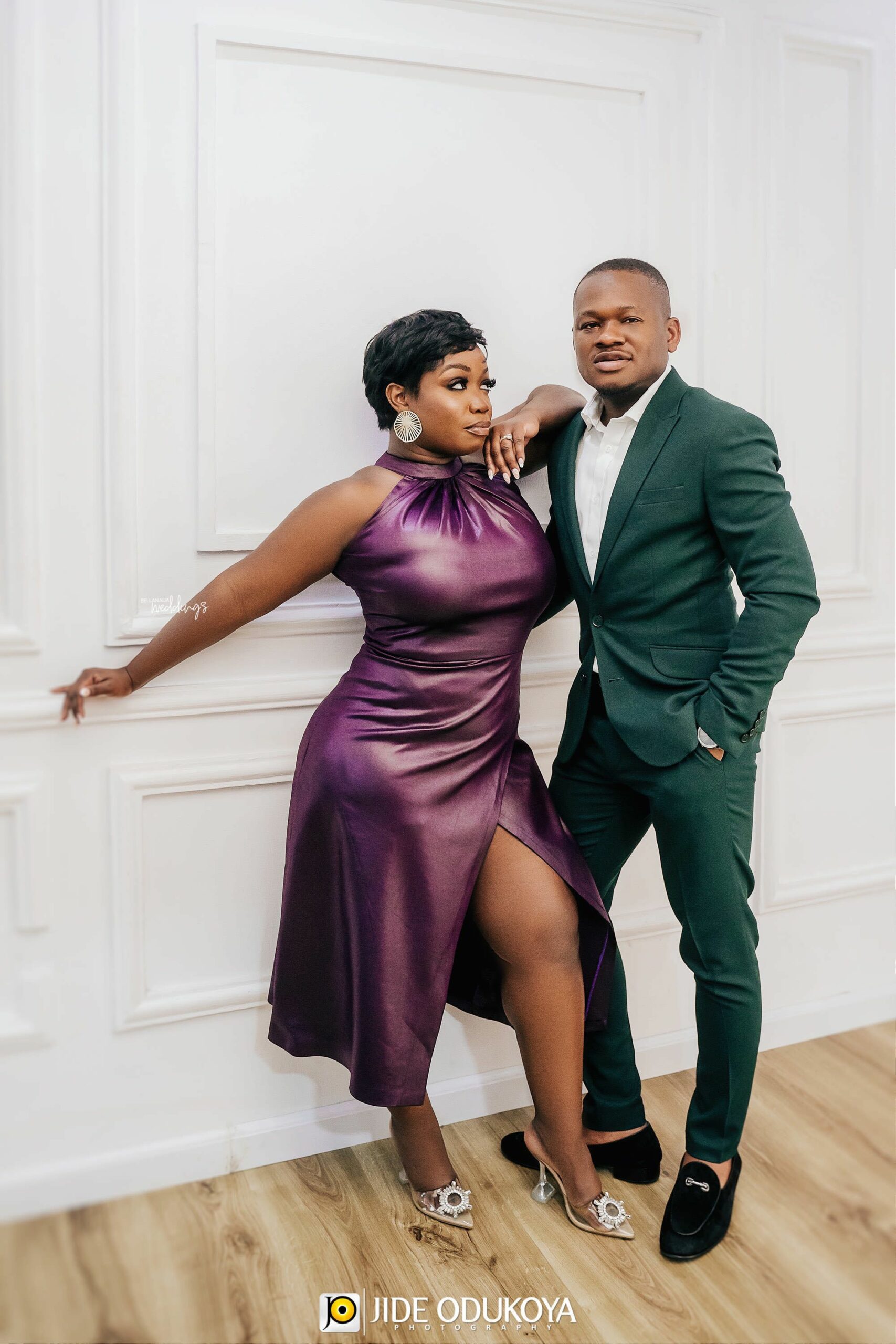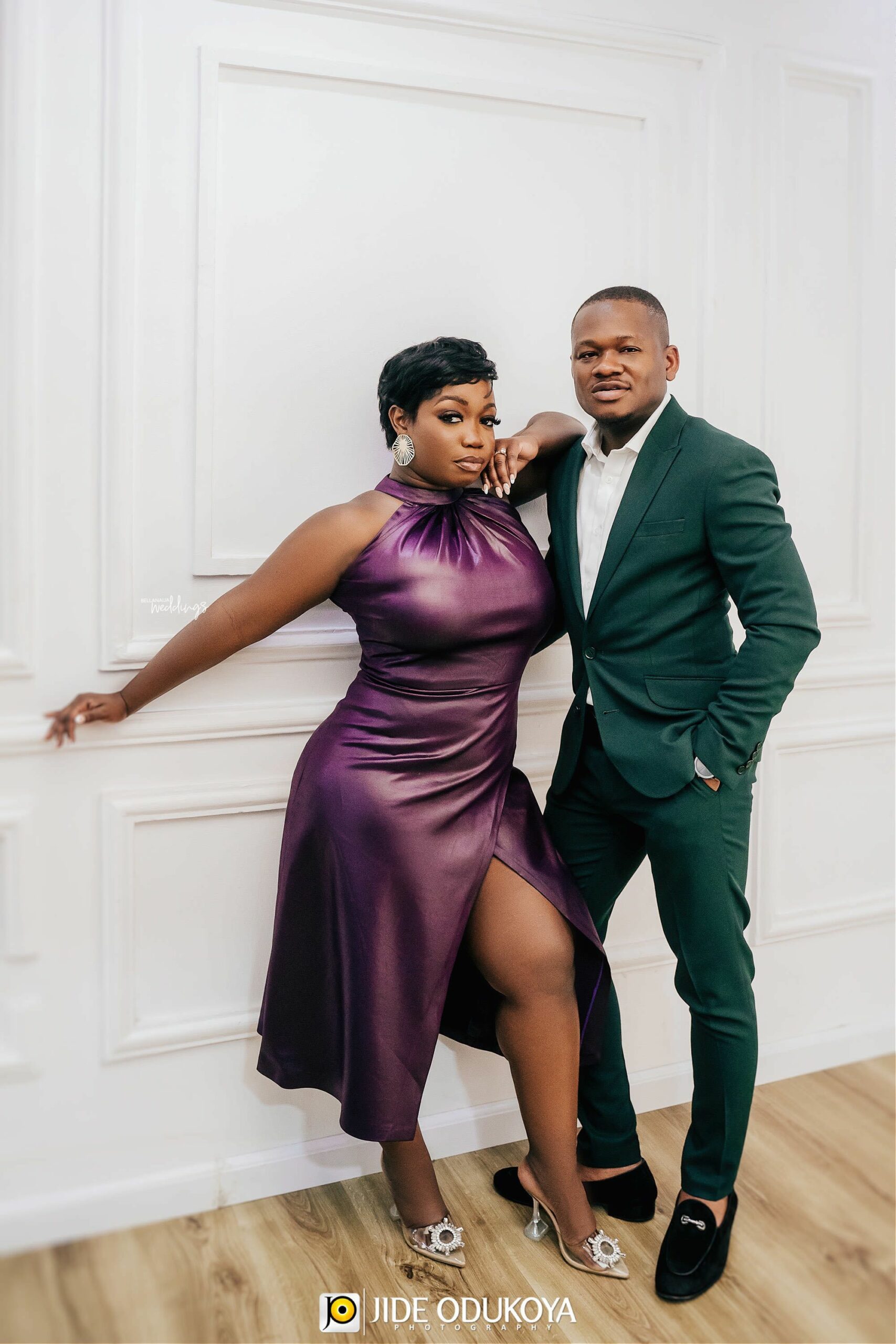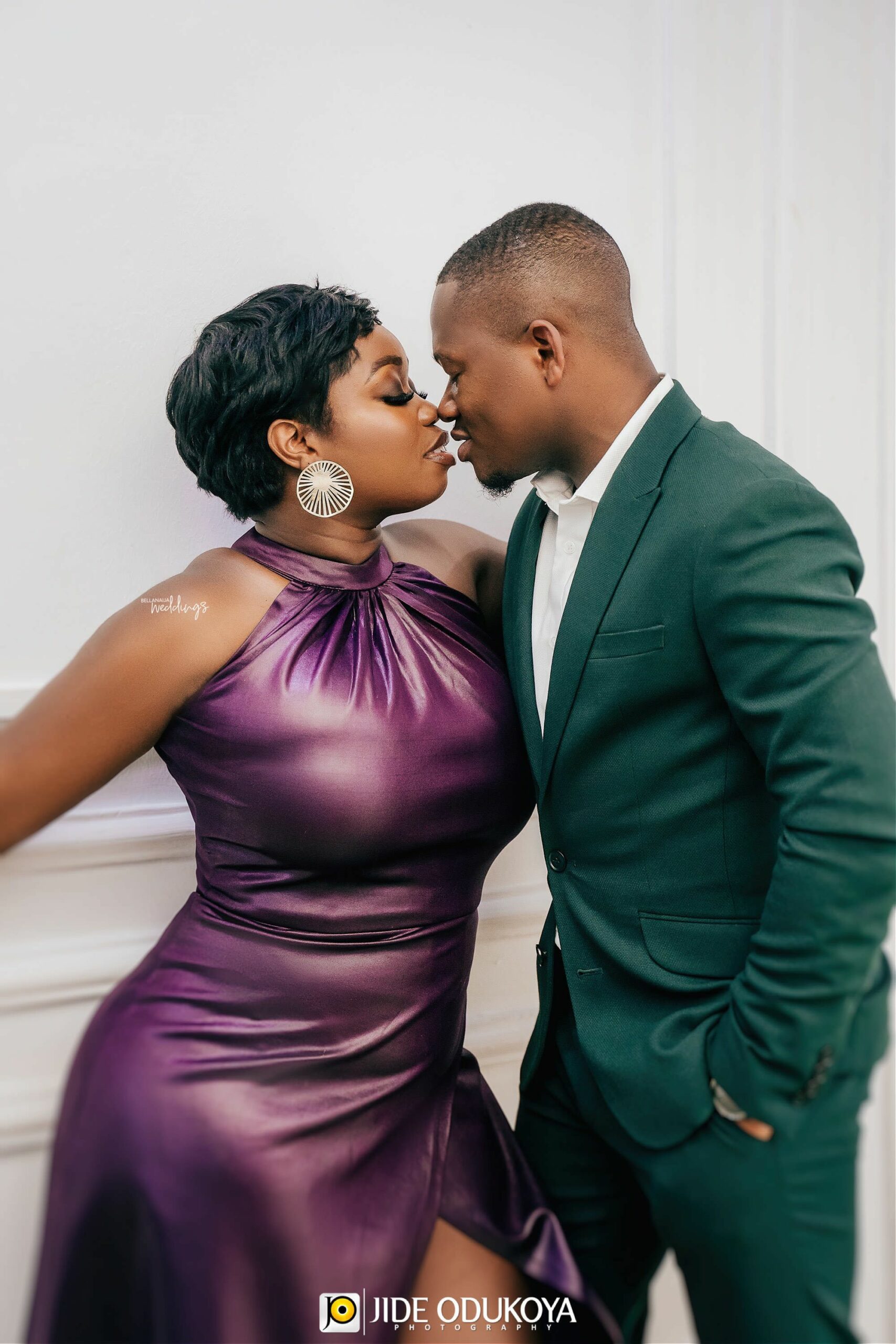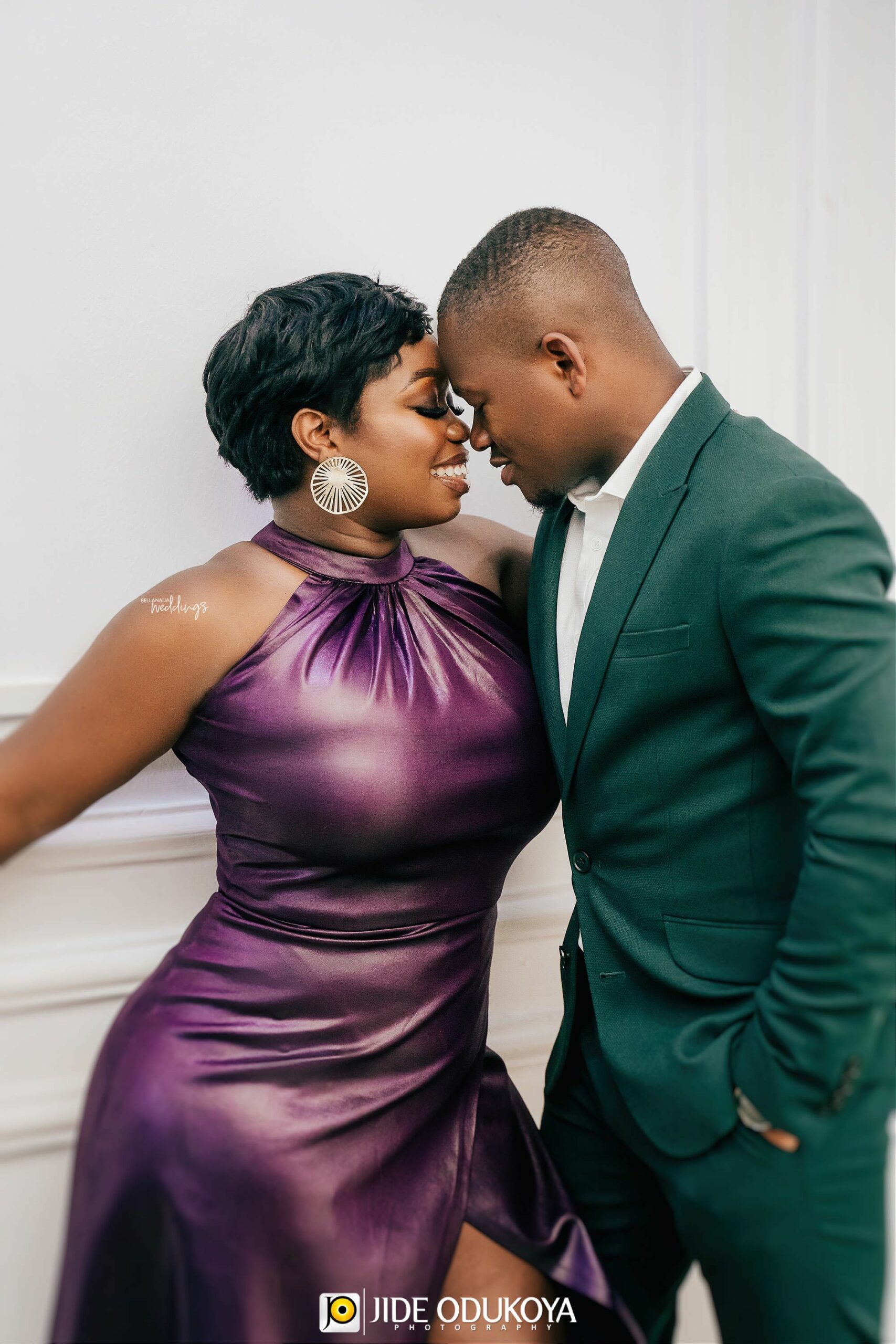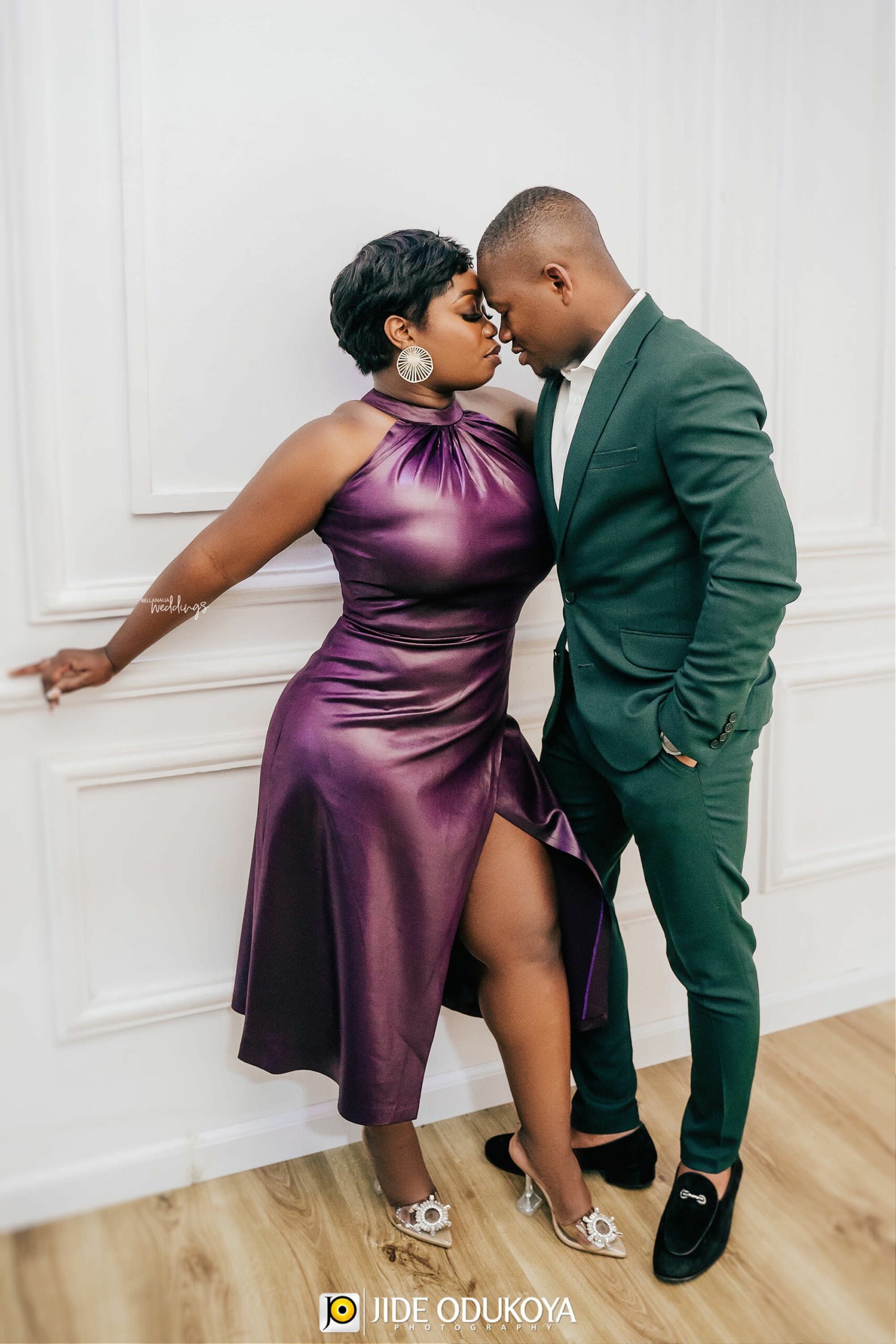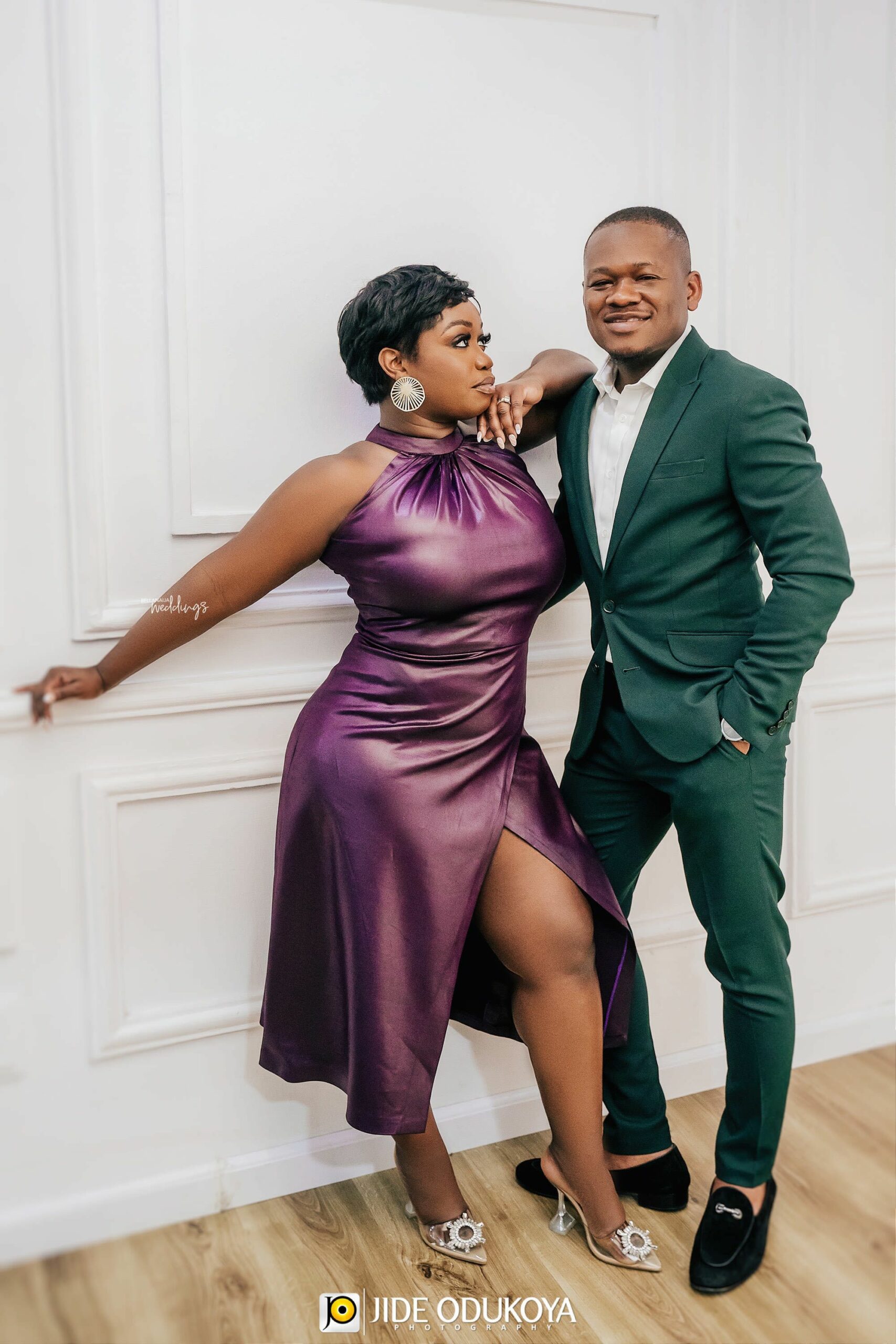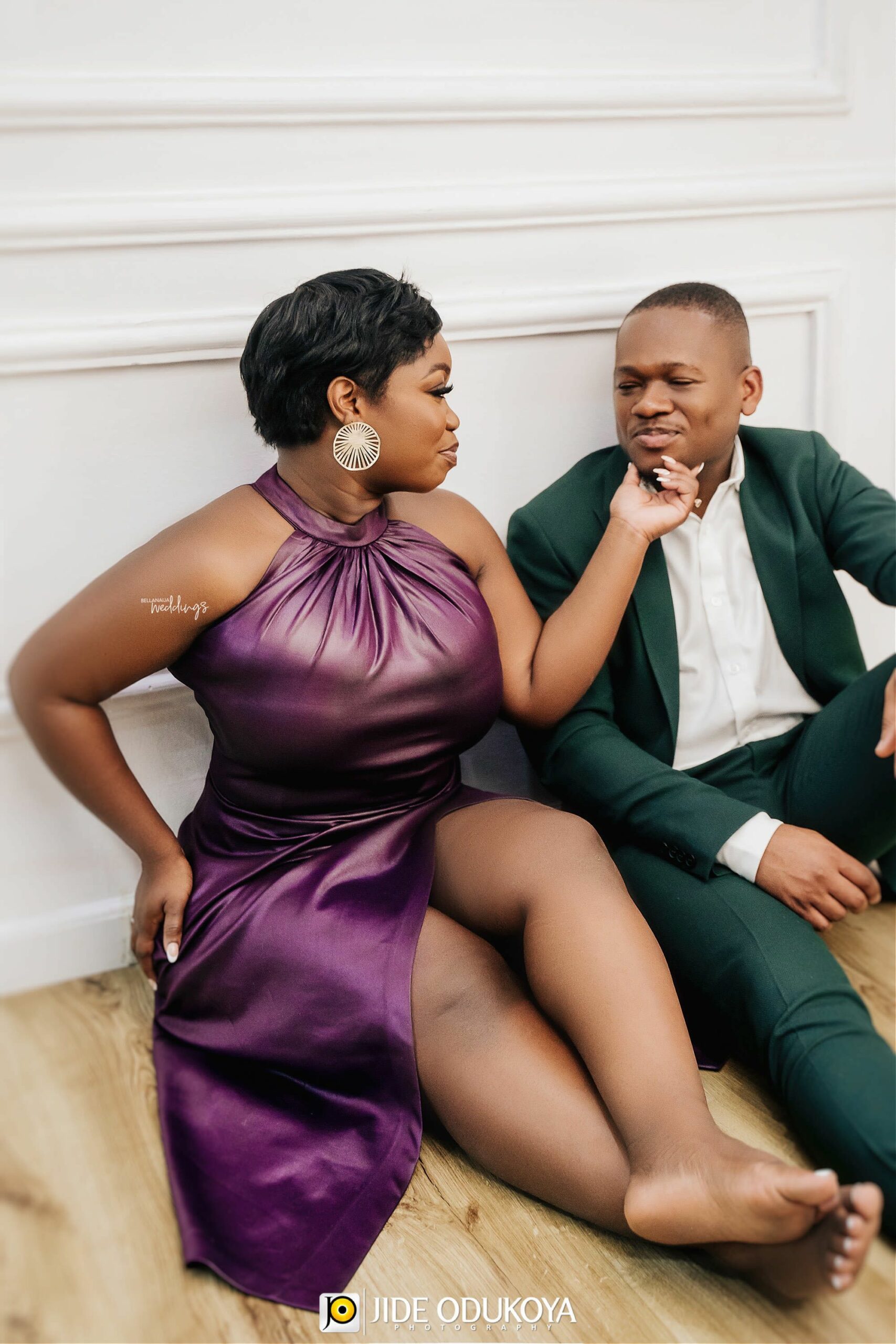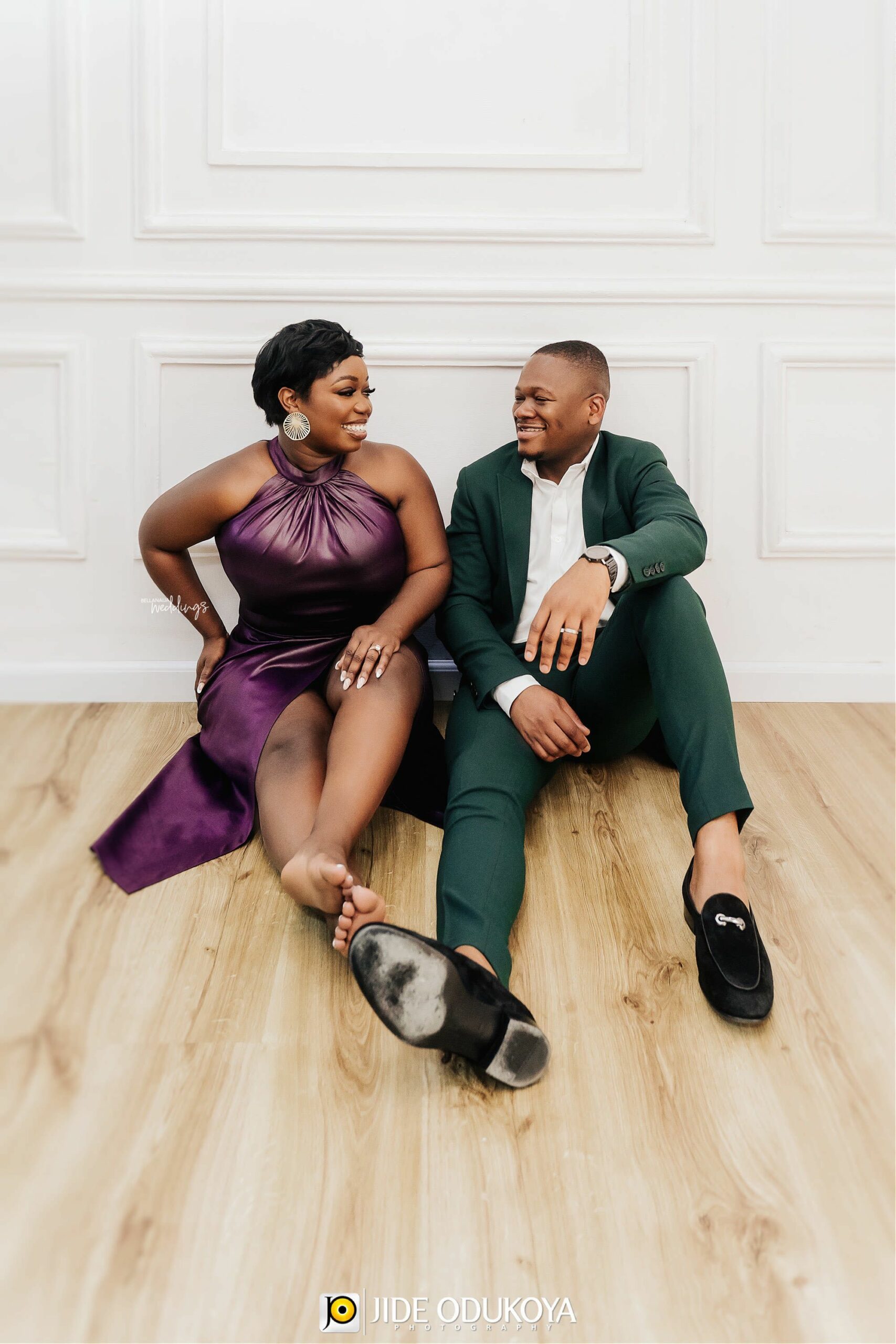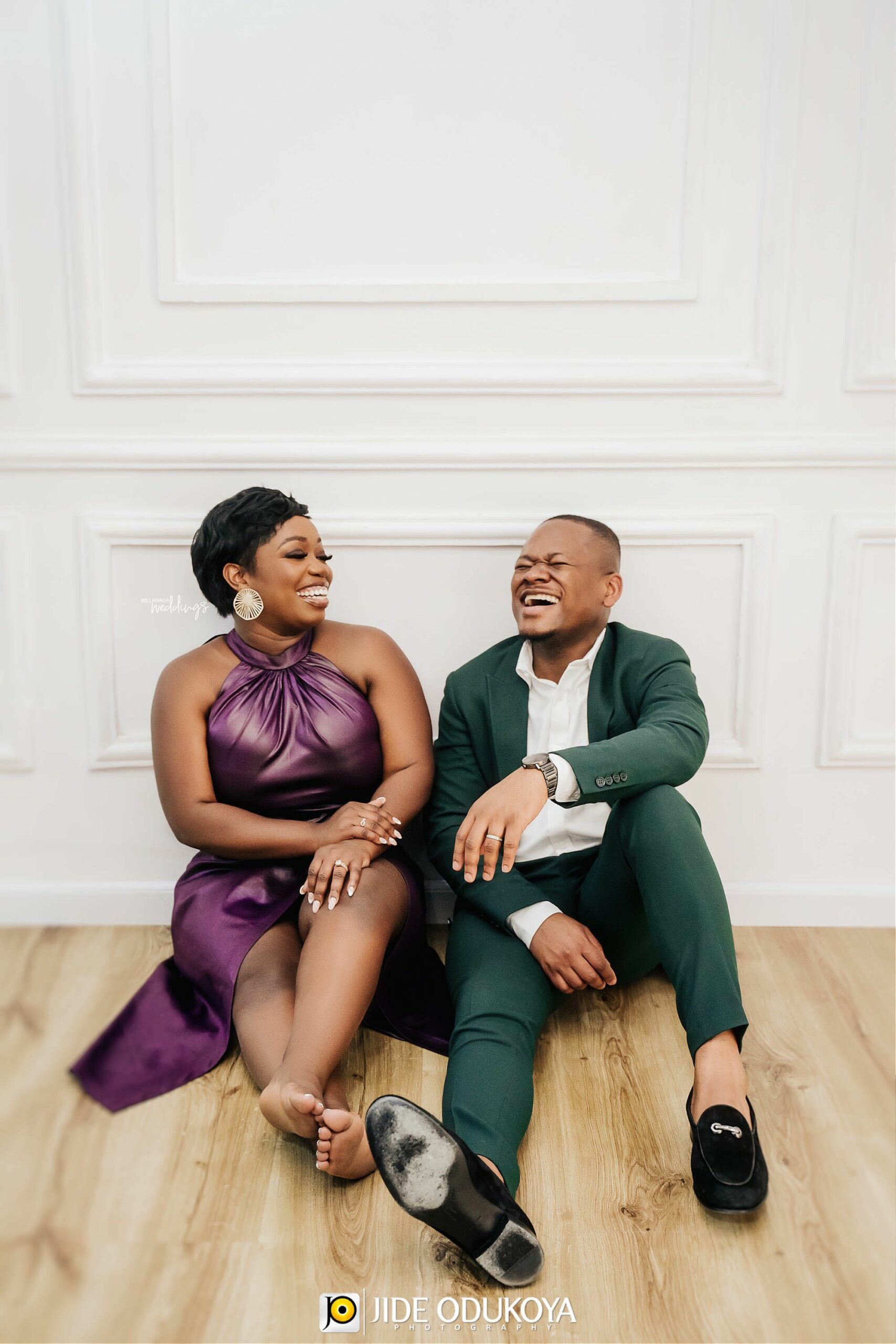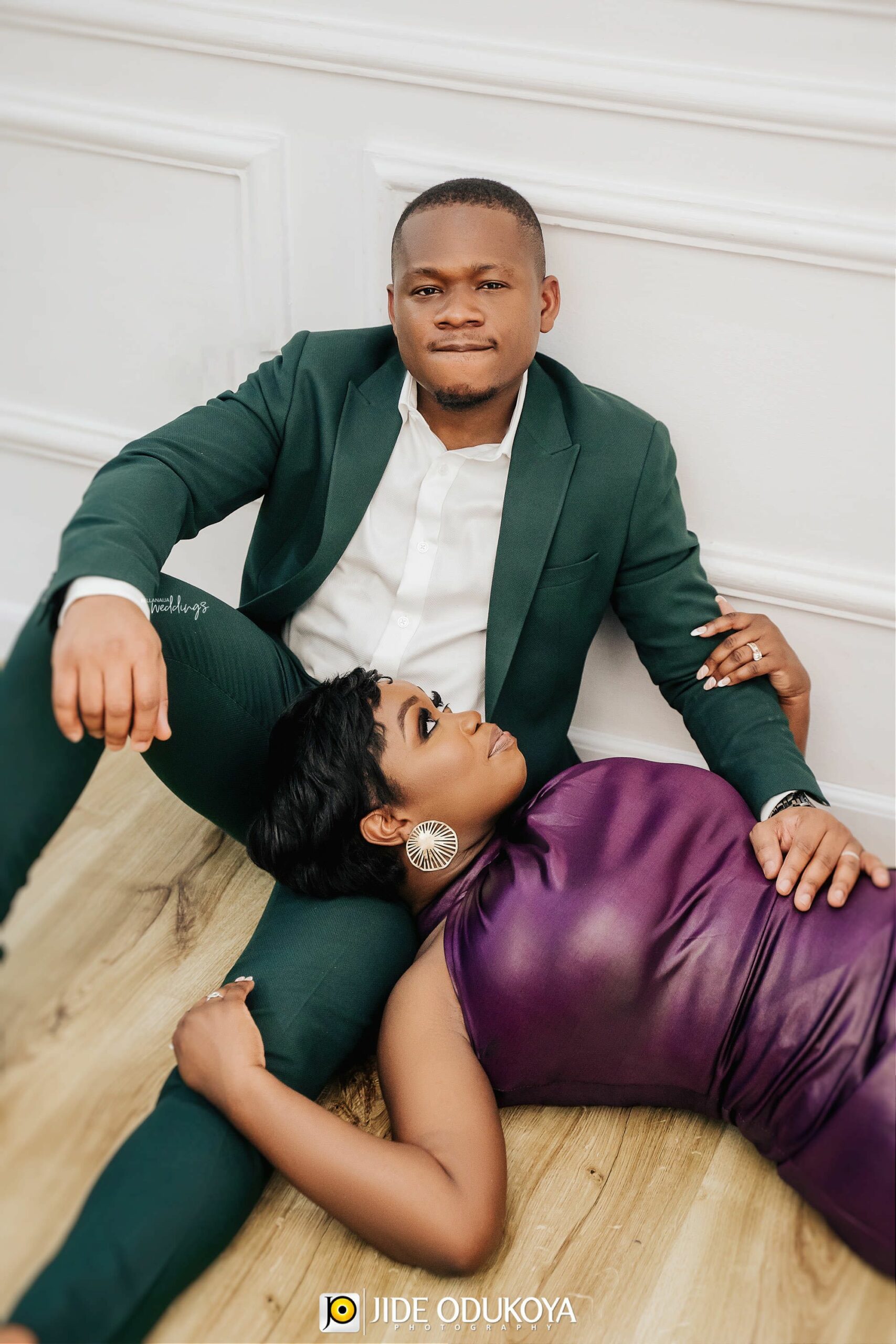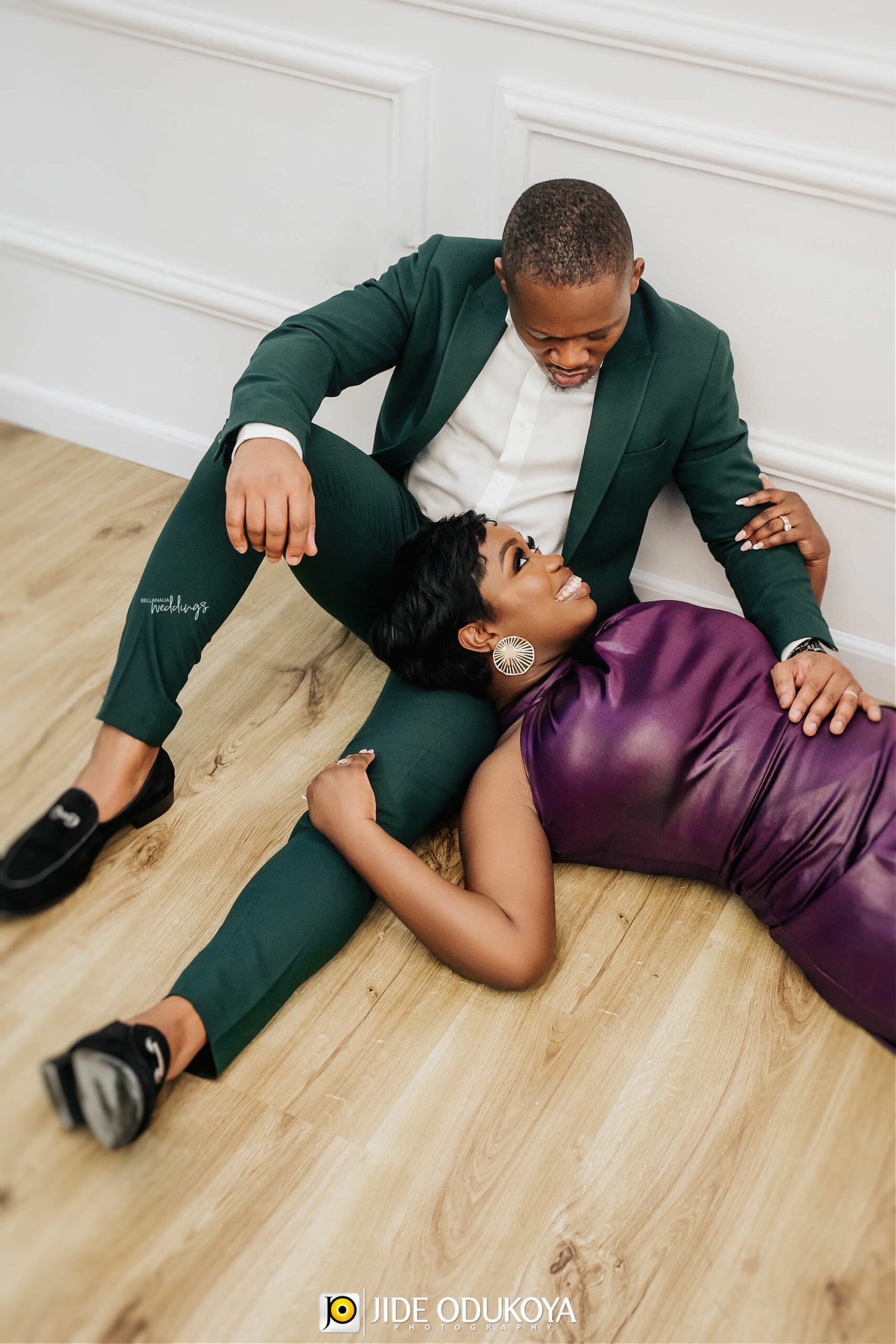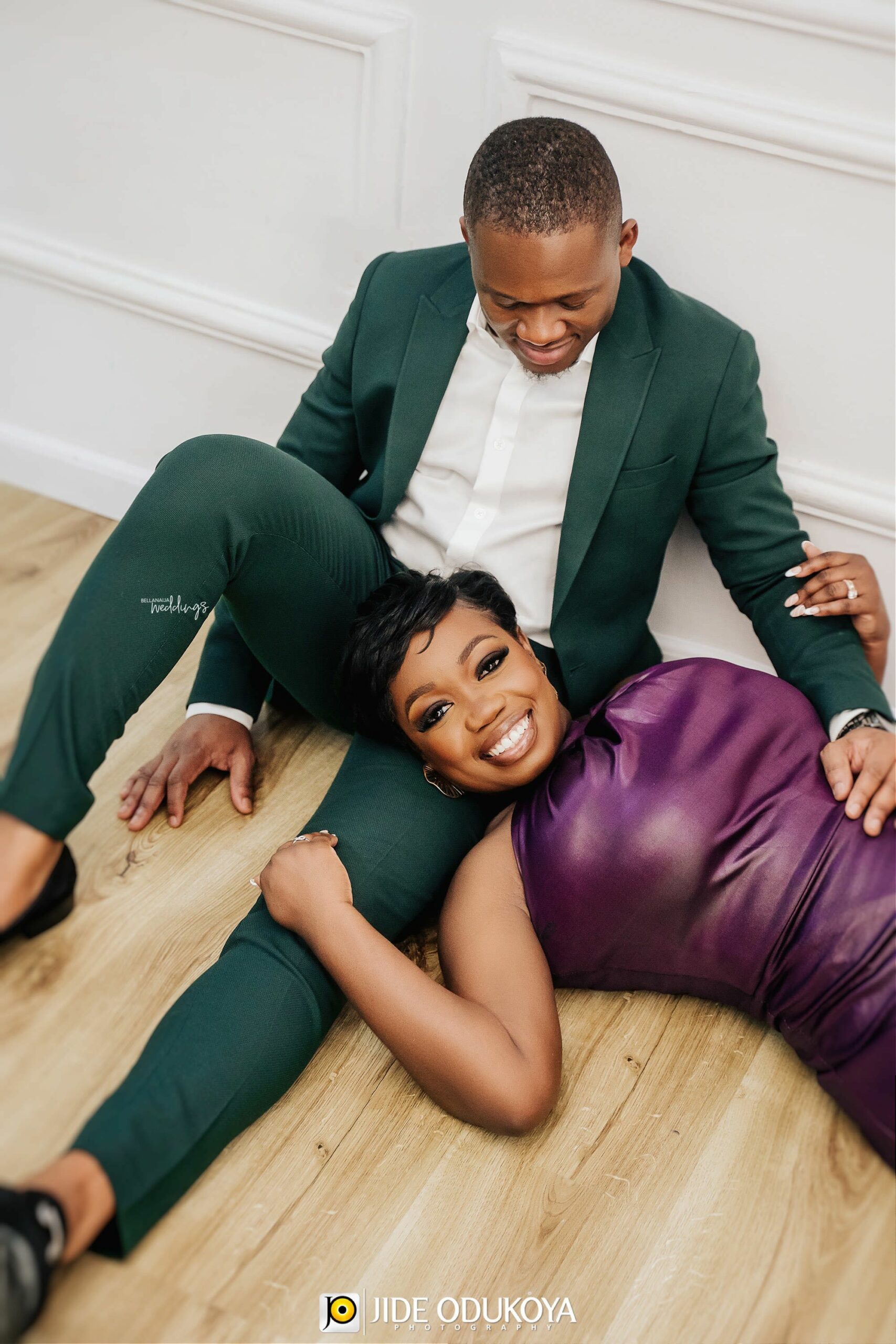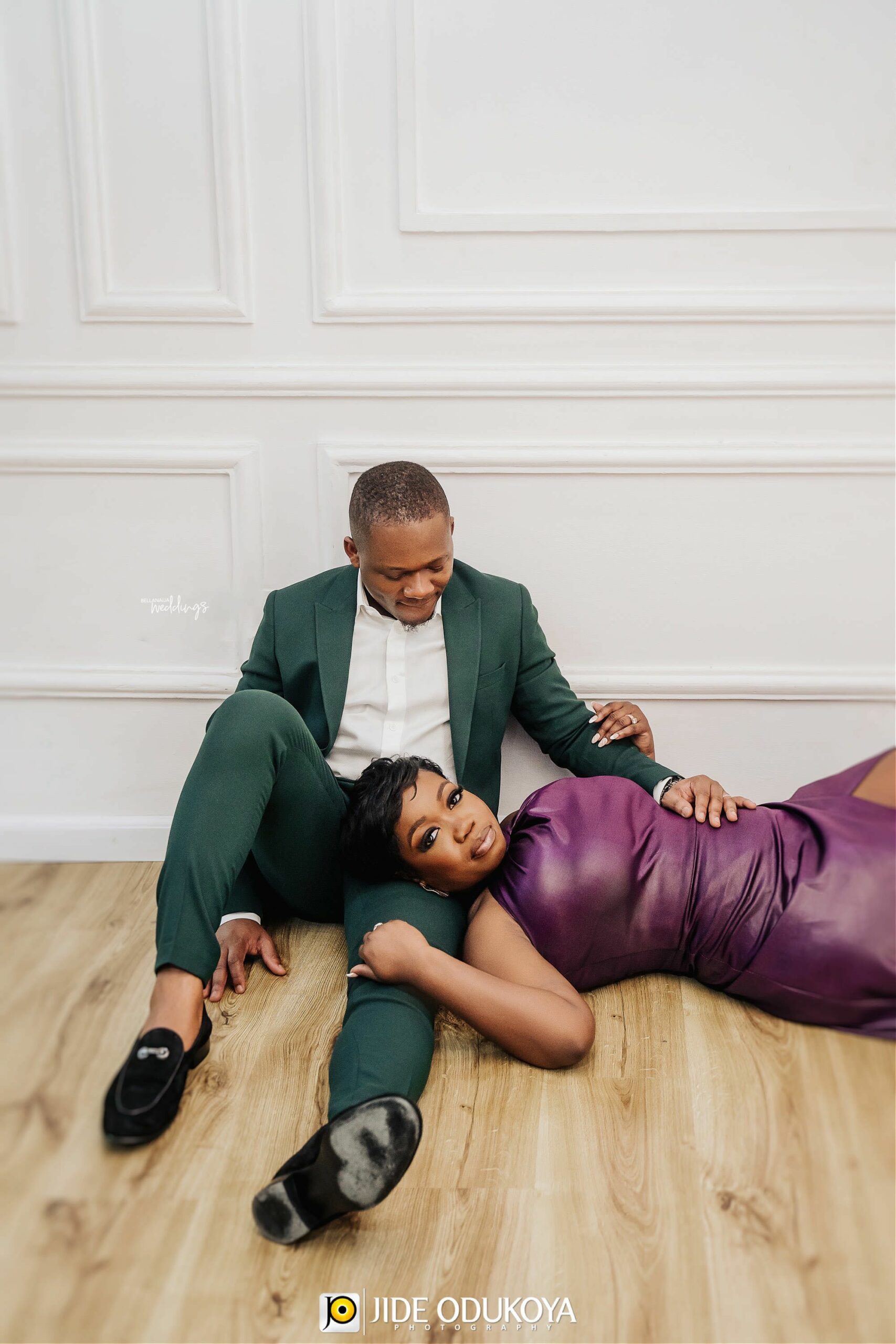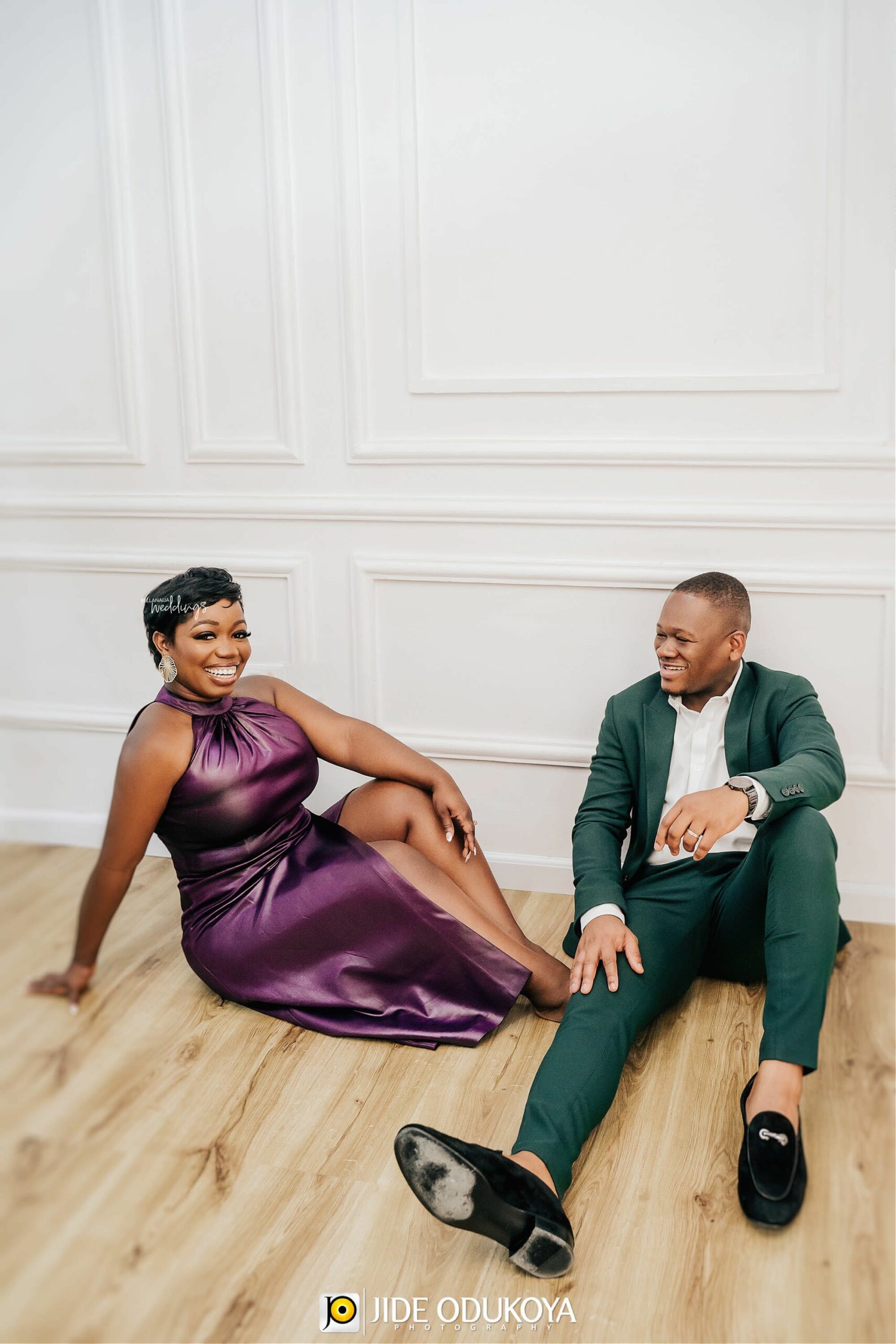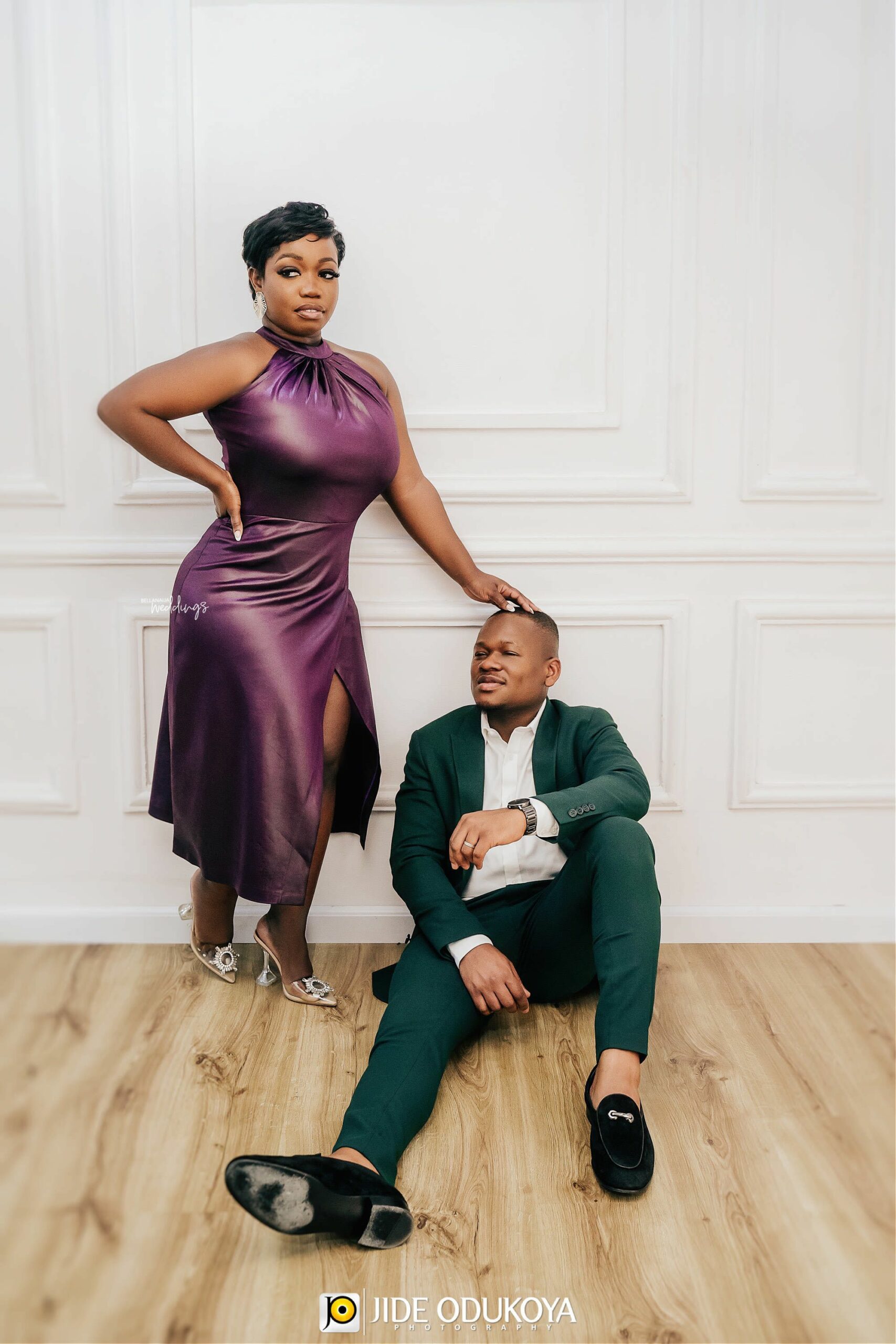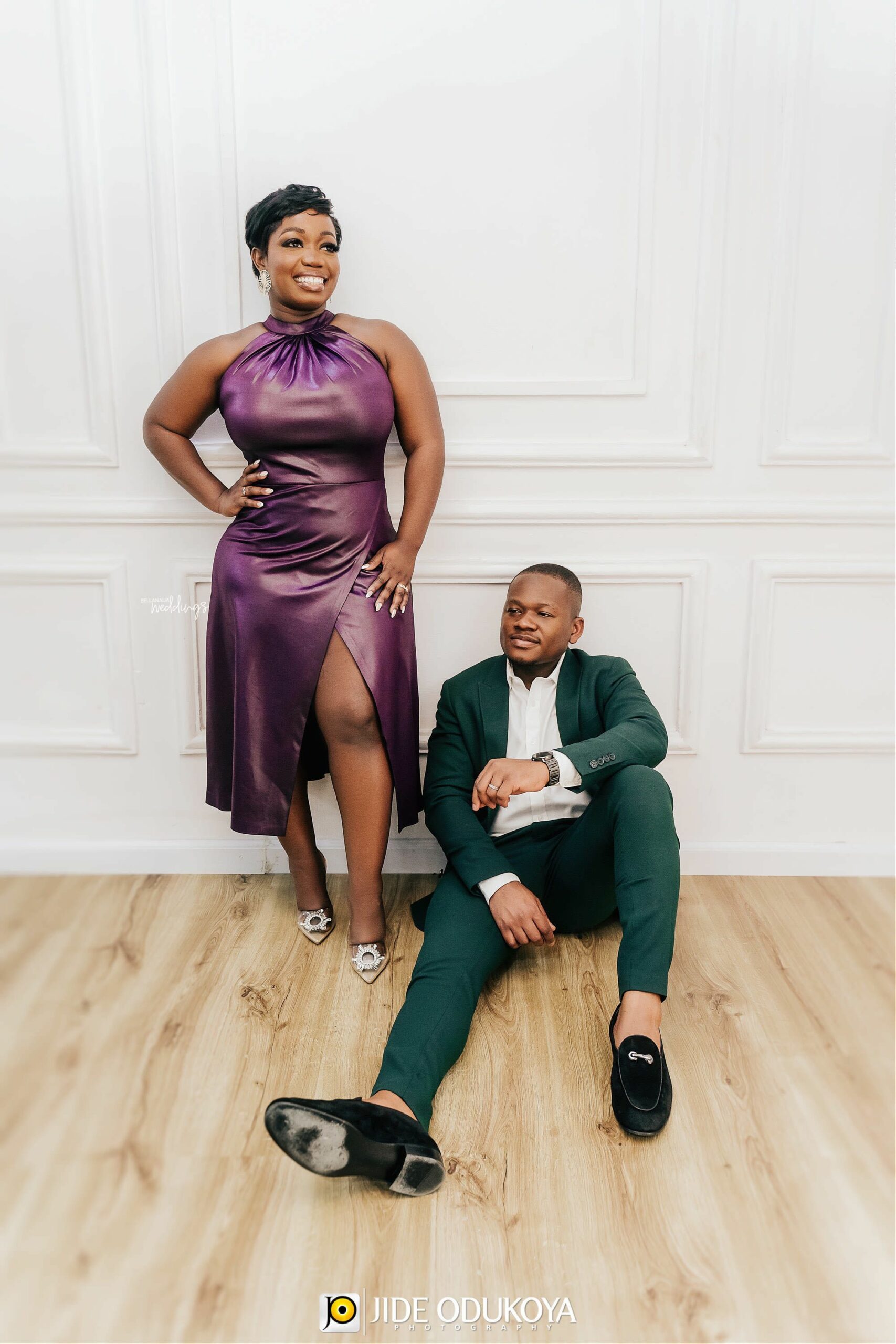 Credits
Bride: @living_mary_a
Groom: @bosun.Ceo
Planner: @mimiluxe_events
Photography: @jopstudios
Green outfit: @tabsatelier
Purple dress: @houseofdova
Makeup: @olawande_mua