All we ask is that you take a look at these photos of these stunning lovebirds and you will feel all the butterflies we are feeling in our stomachs over here at BN. In these beyond beautiful pre-wedding shoot photos, Tessa and Yinka, not just slayed, but glowed with all the love radiating from their eyes and their smiles.
This shoot was playful and goofy with an added dash of attitude, flattered by the big buildings and lovely colours from the African print outfits worn by the bride-to-be and groom-to-be. Definitely pre-wedding shoot inspiration for some classy couples this year.
Check out other proposal stories and pre-wedding shoot photos here.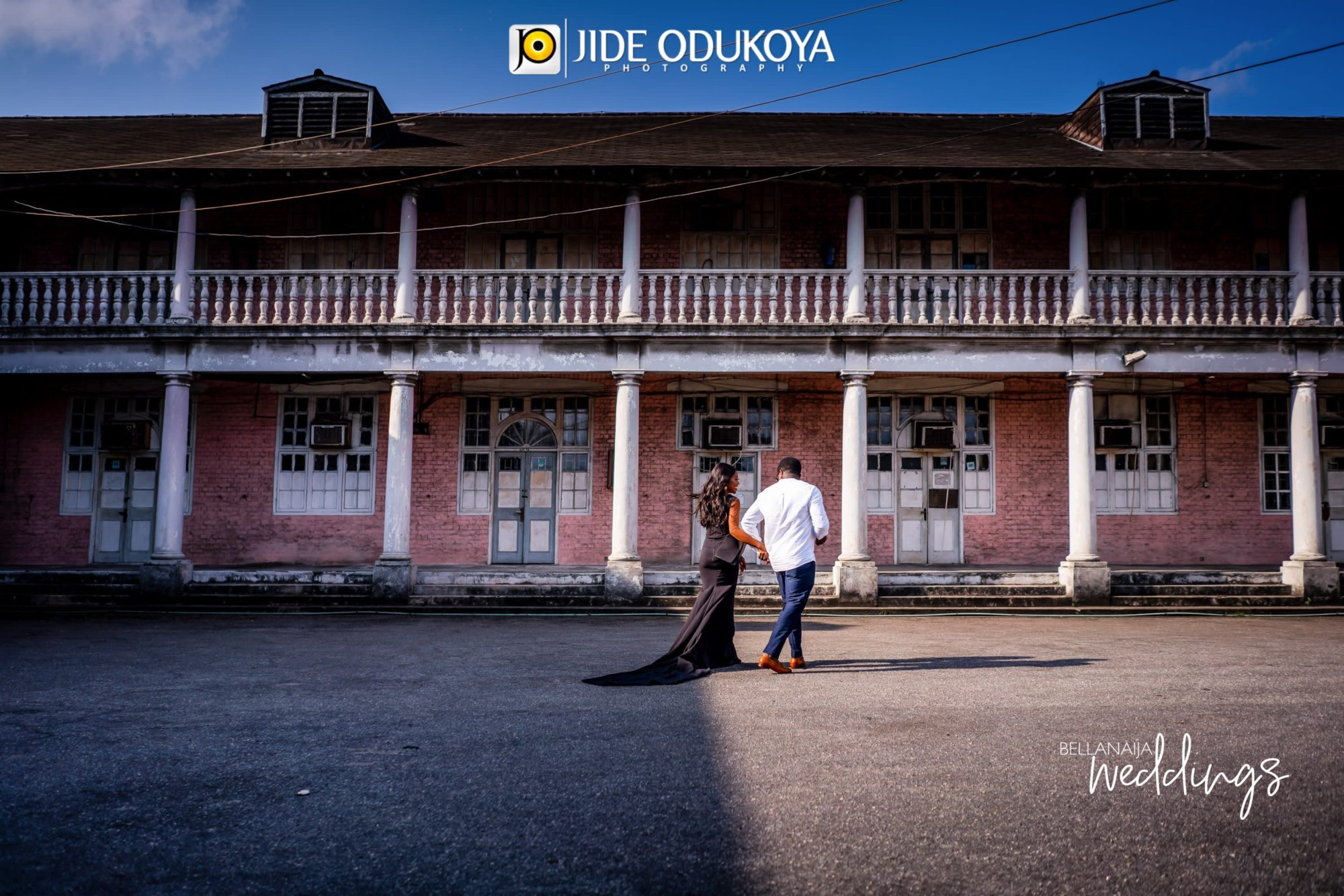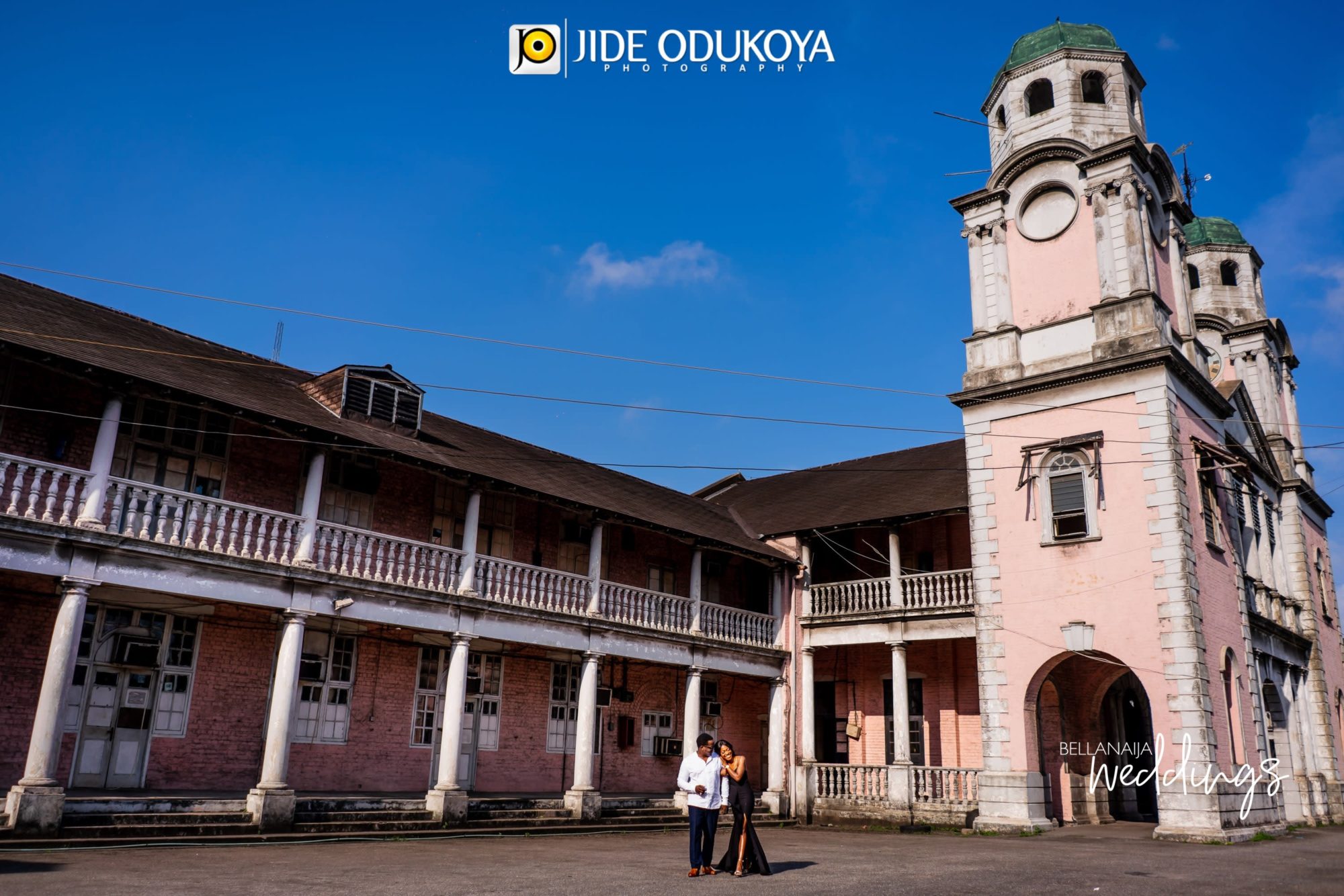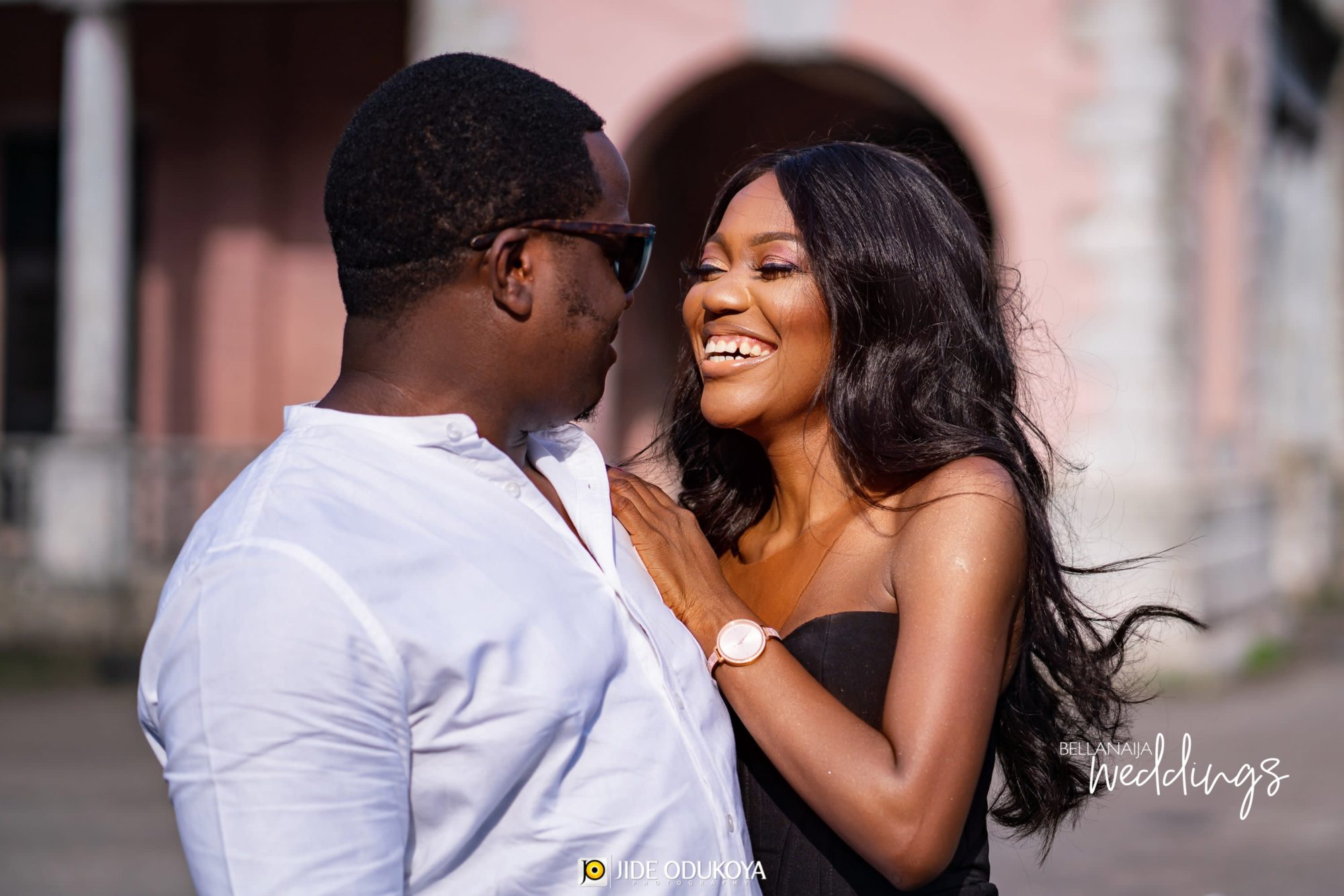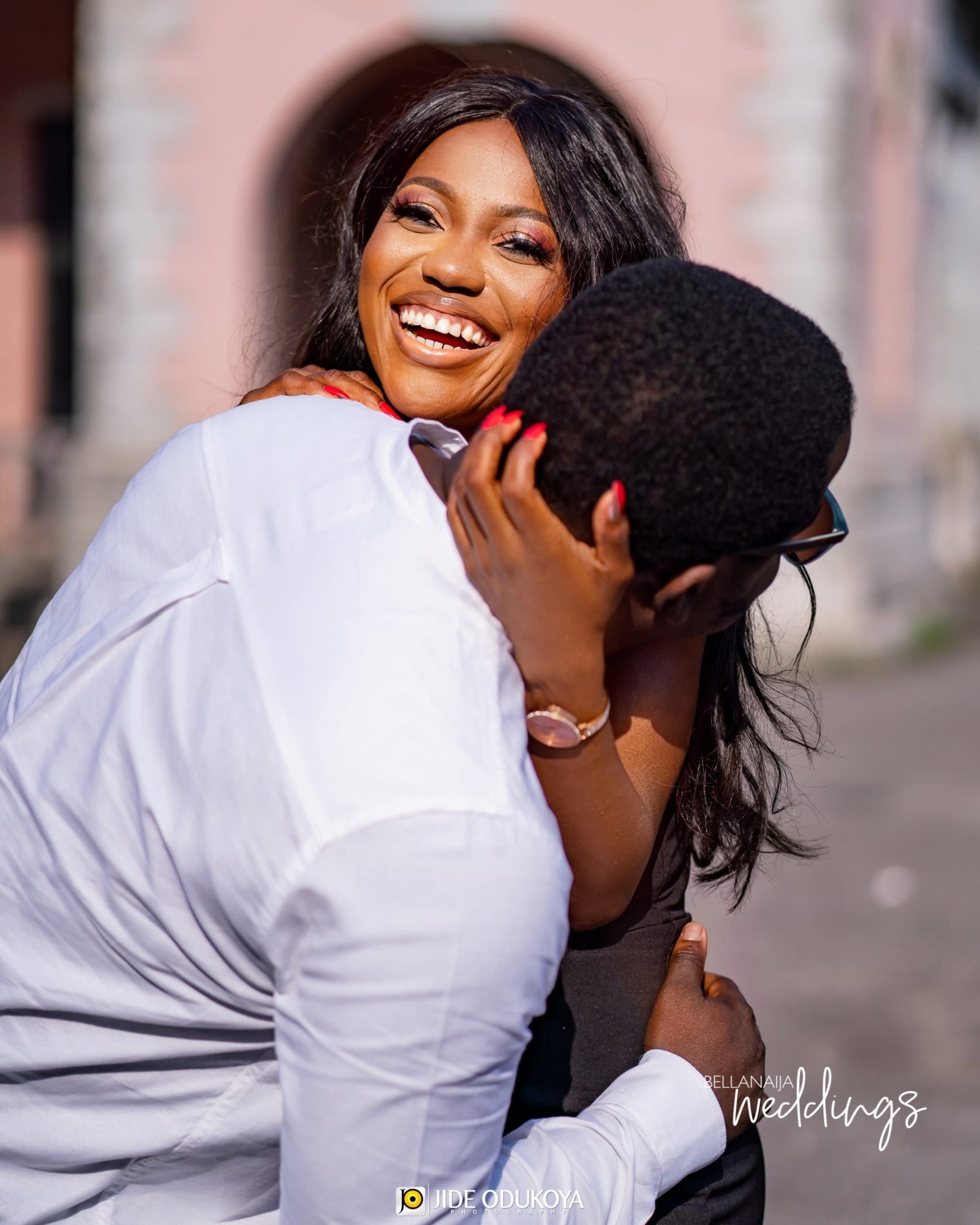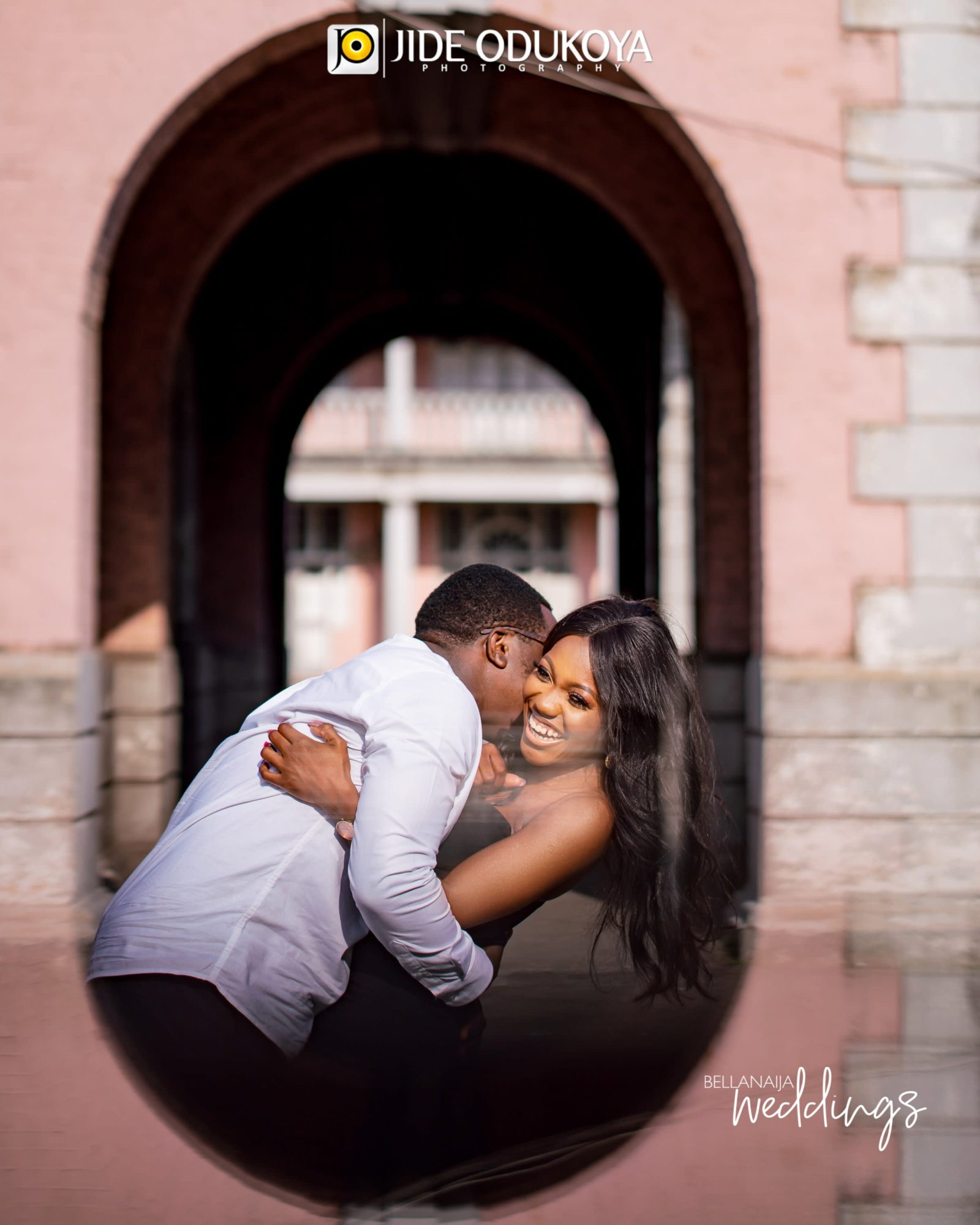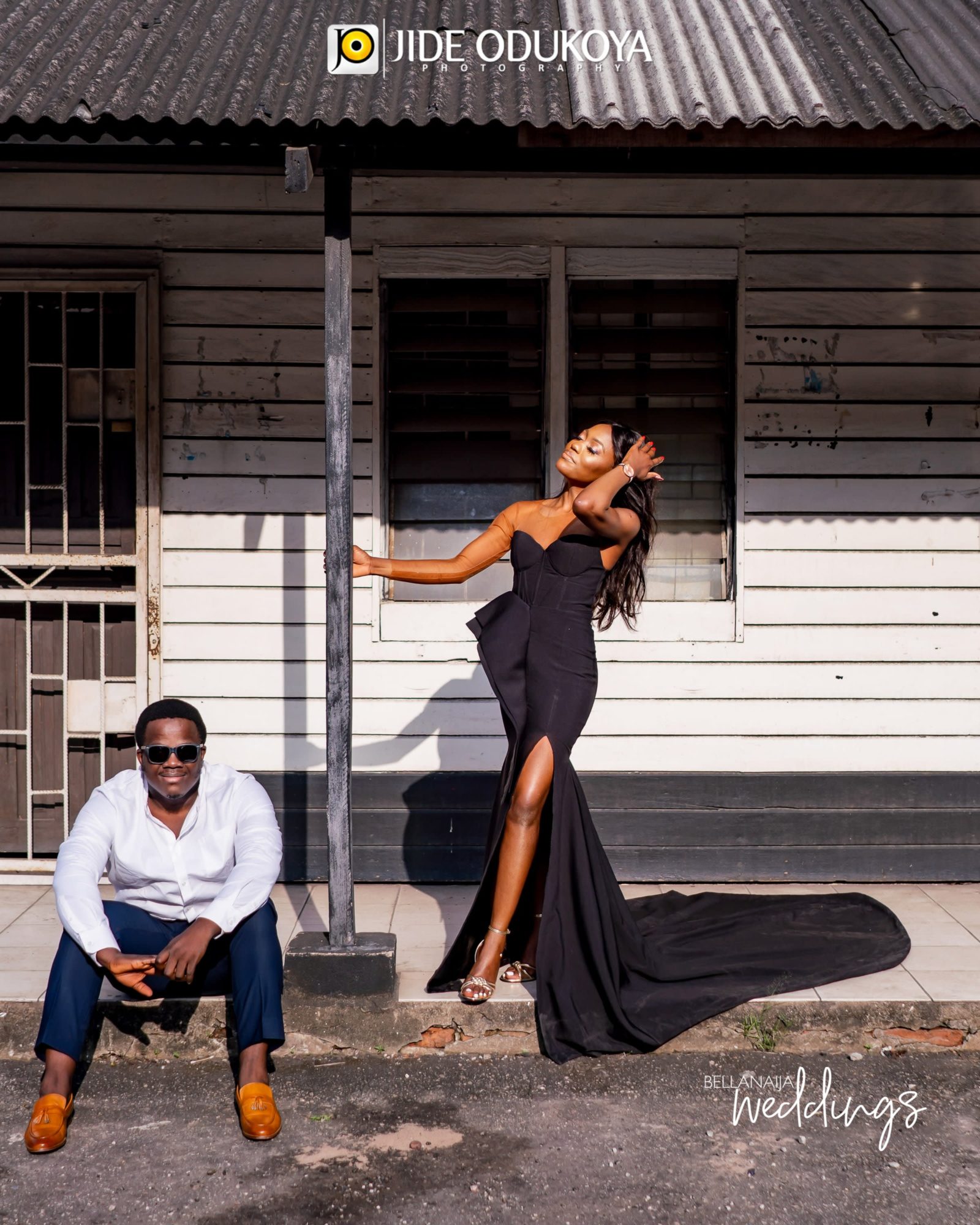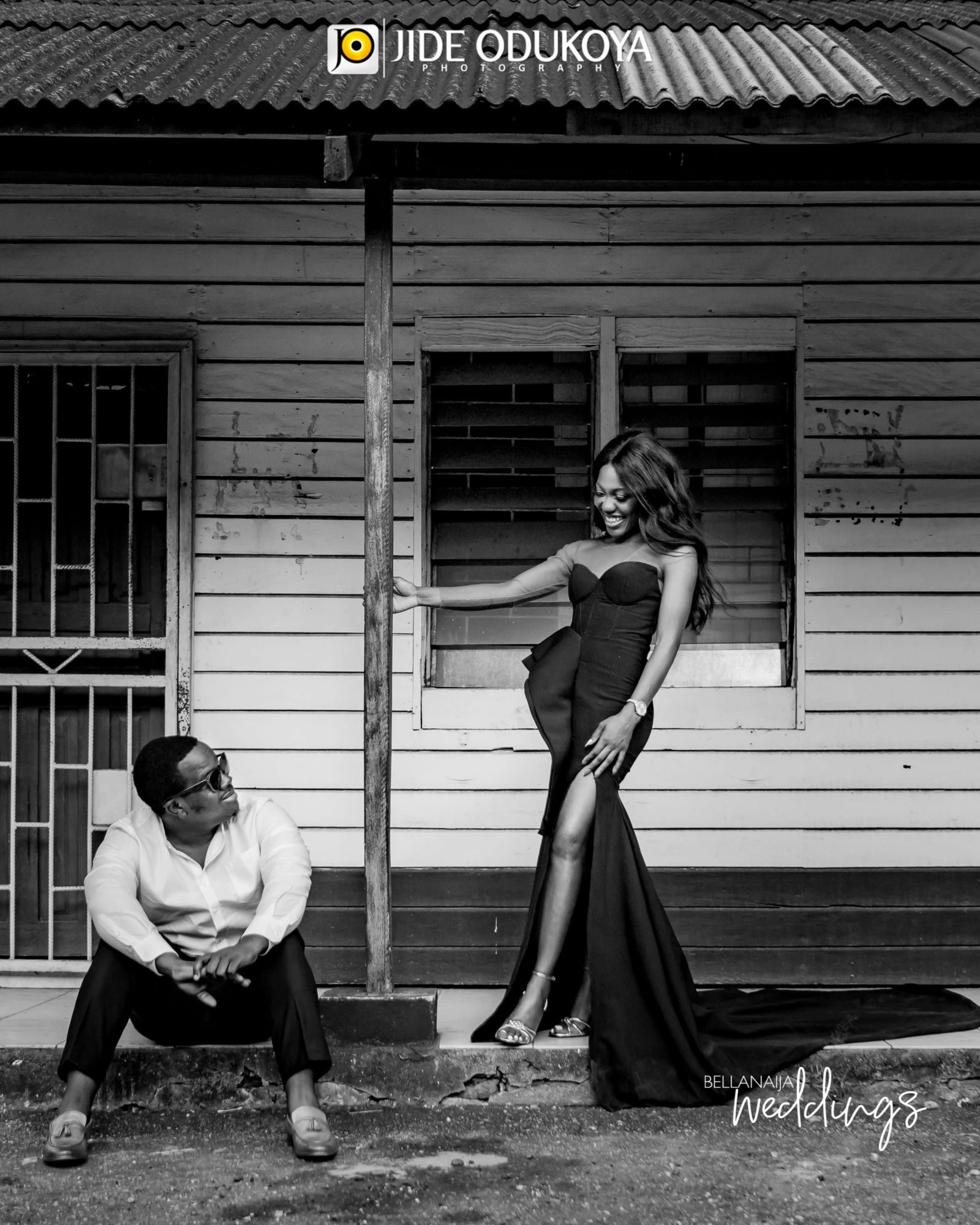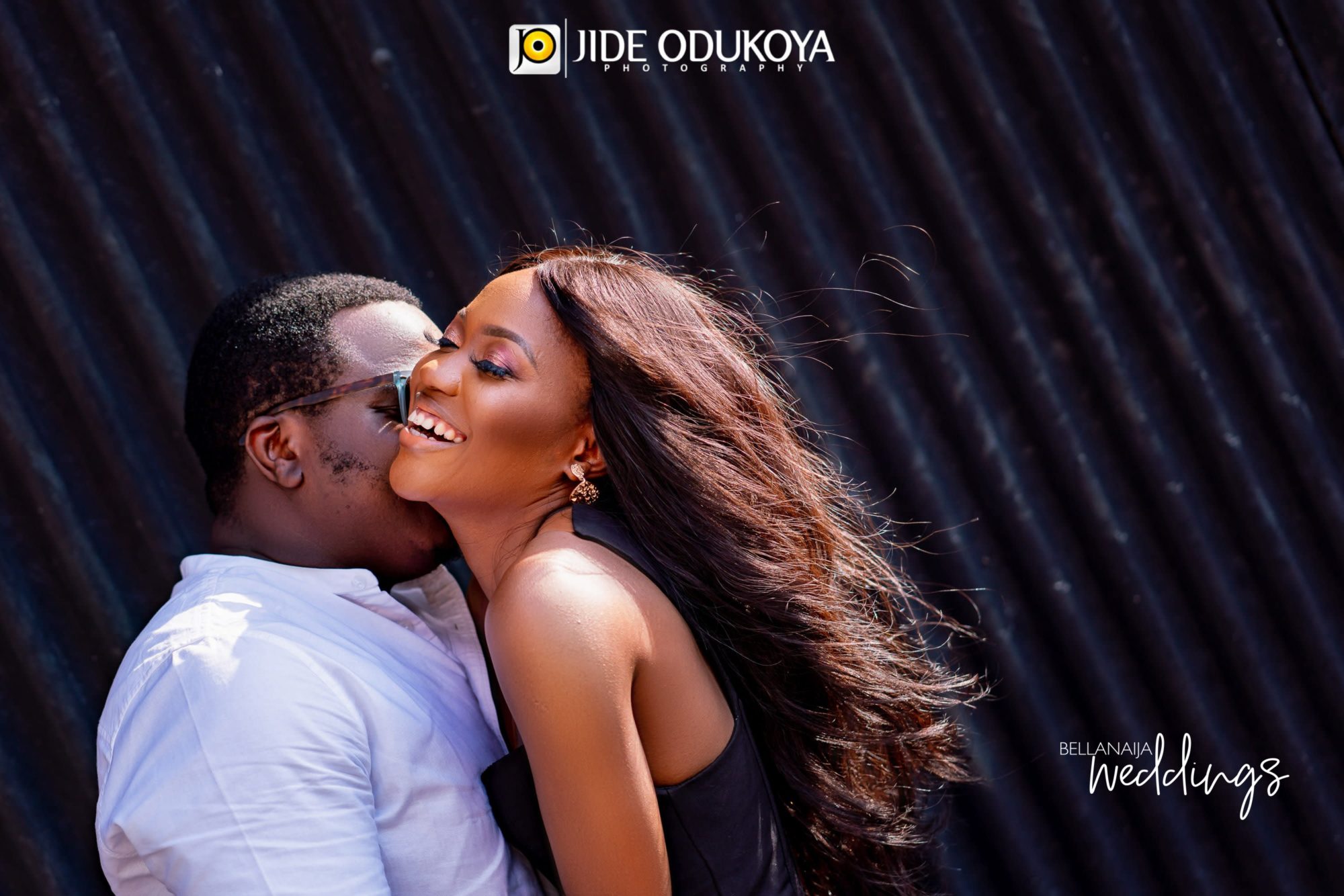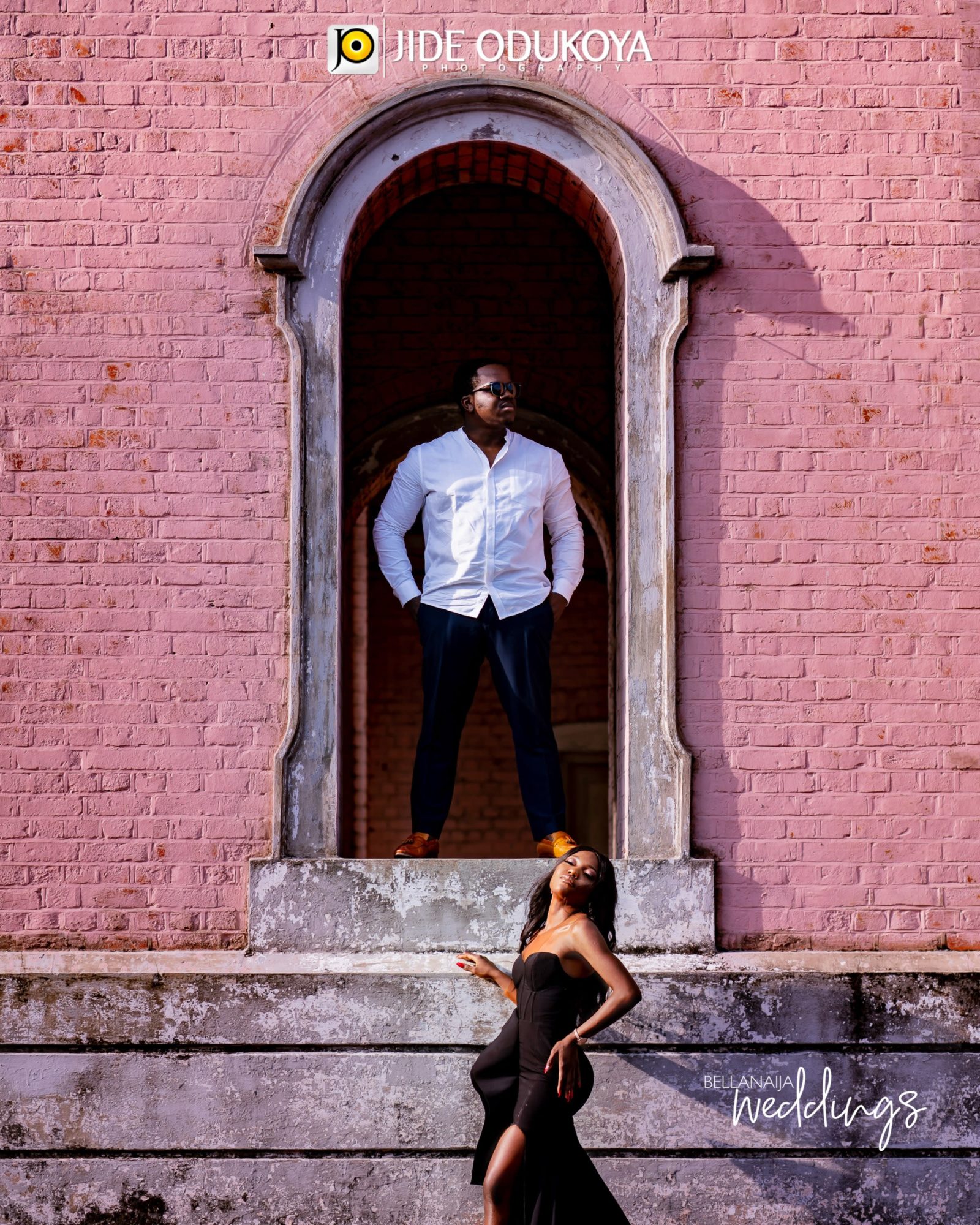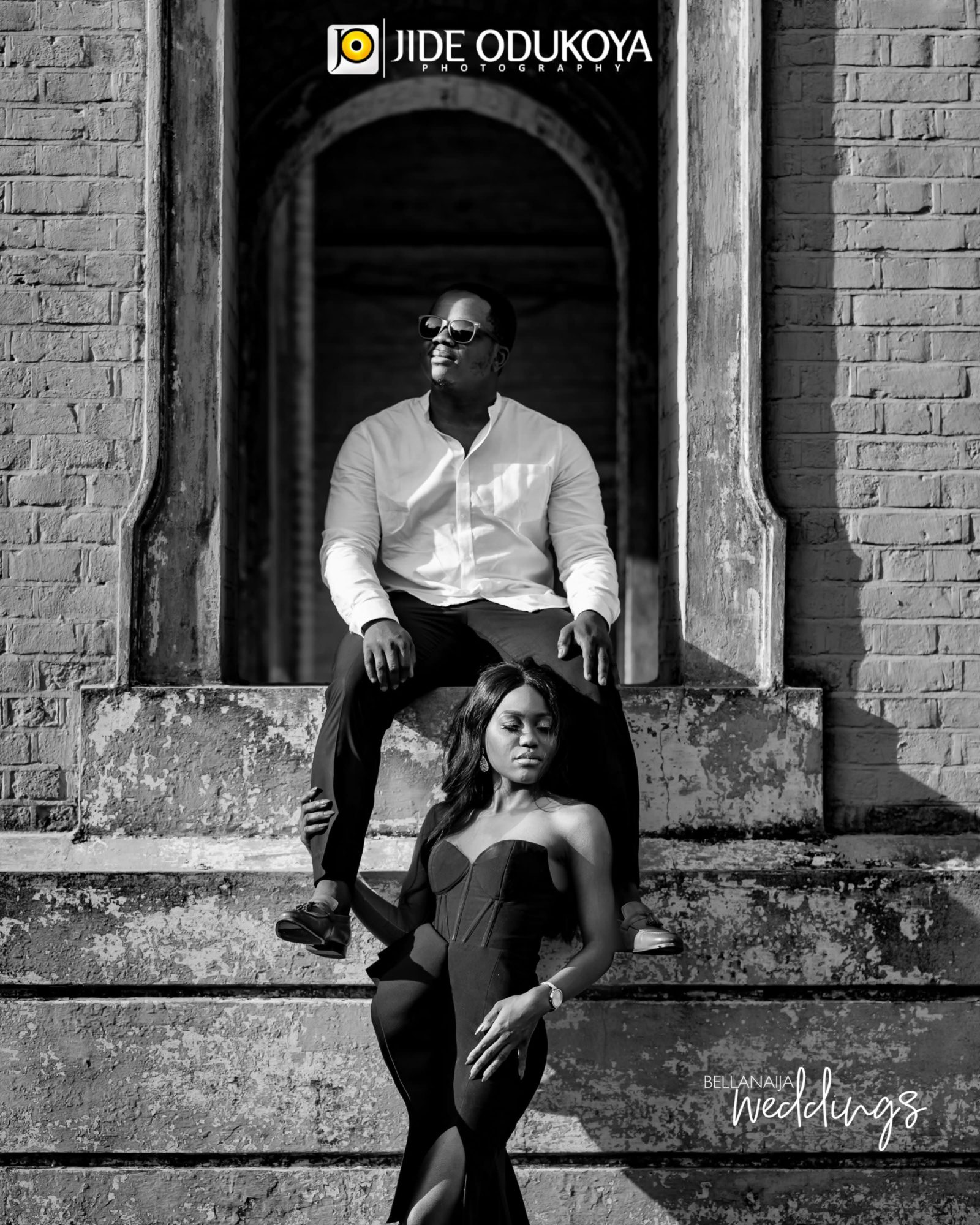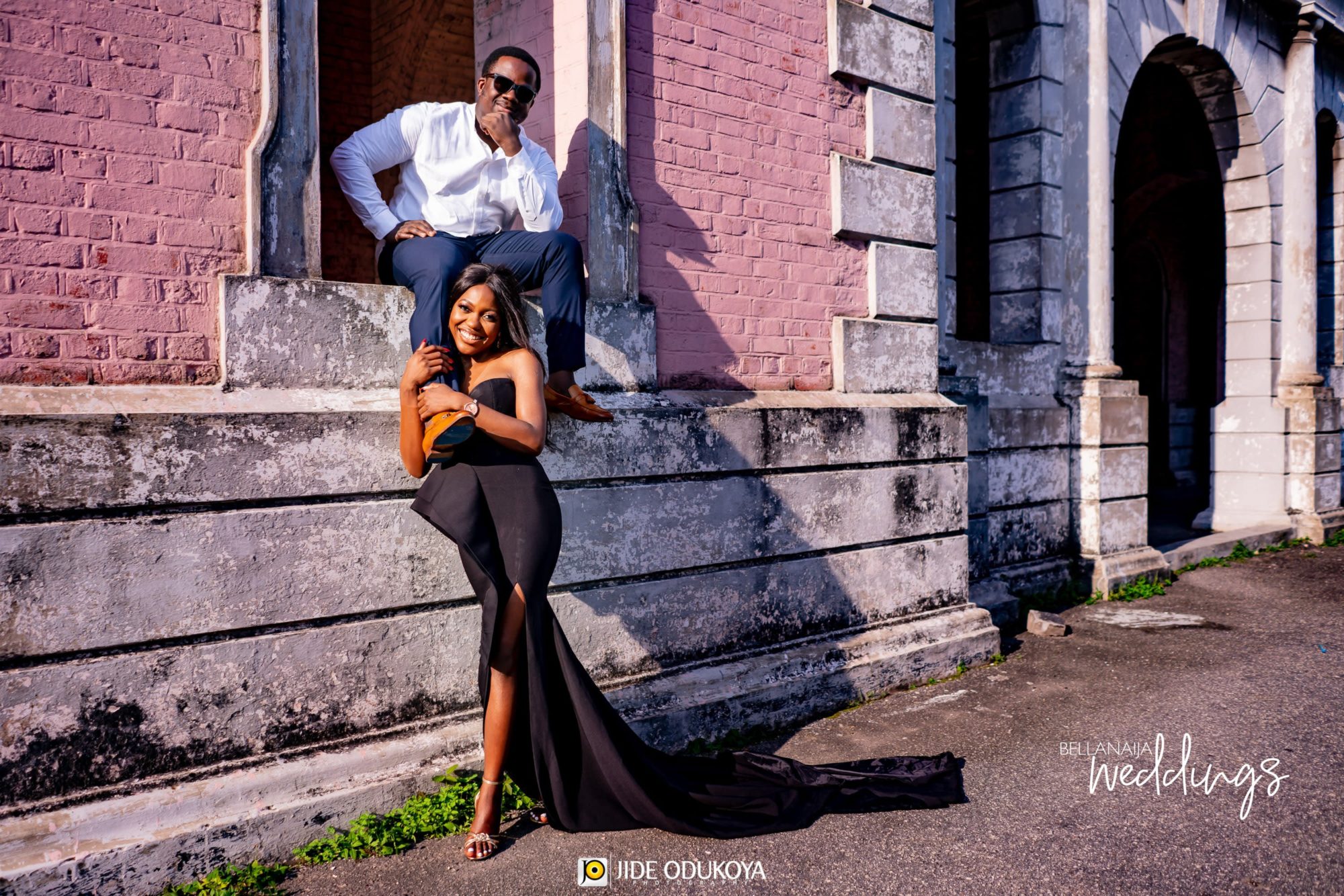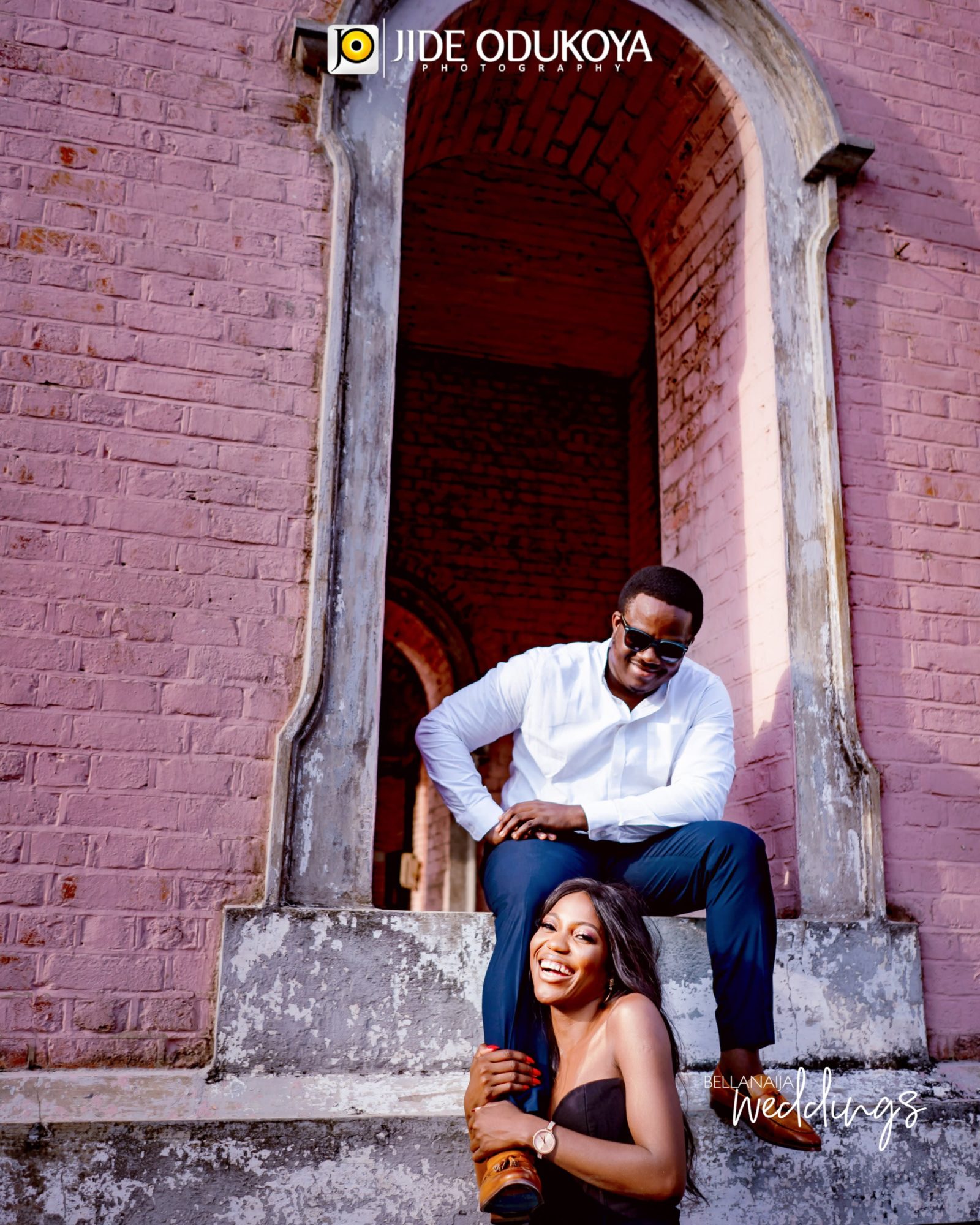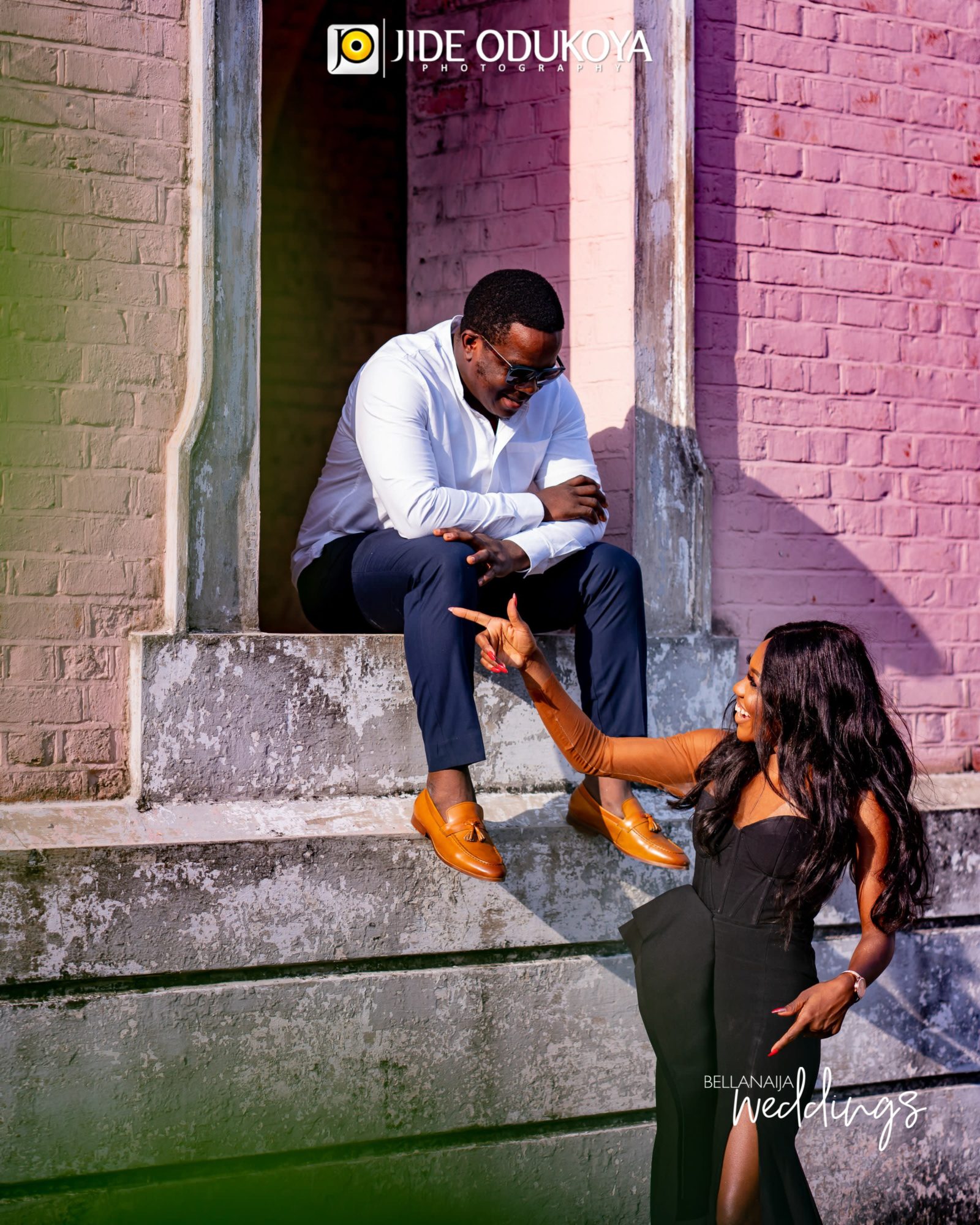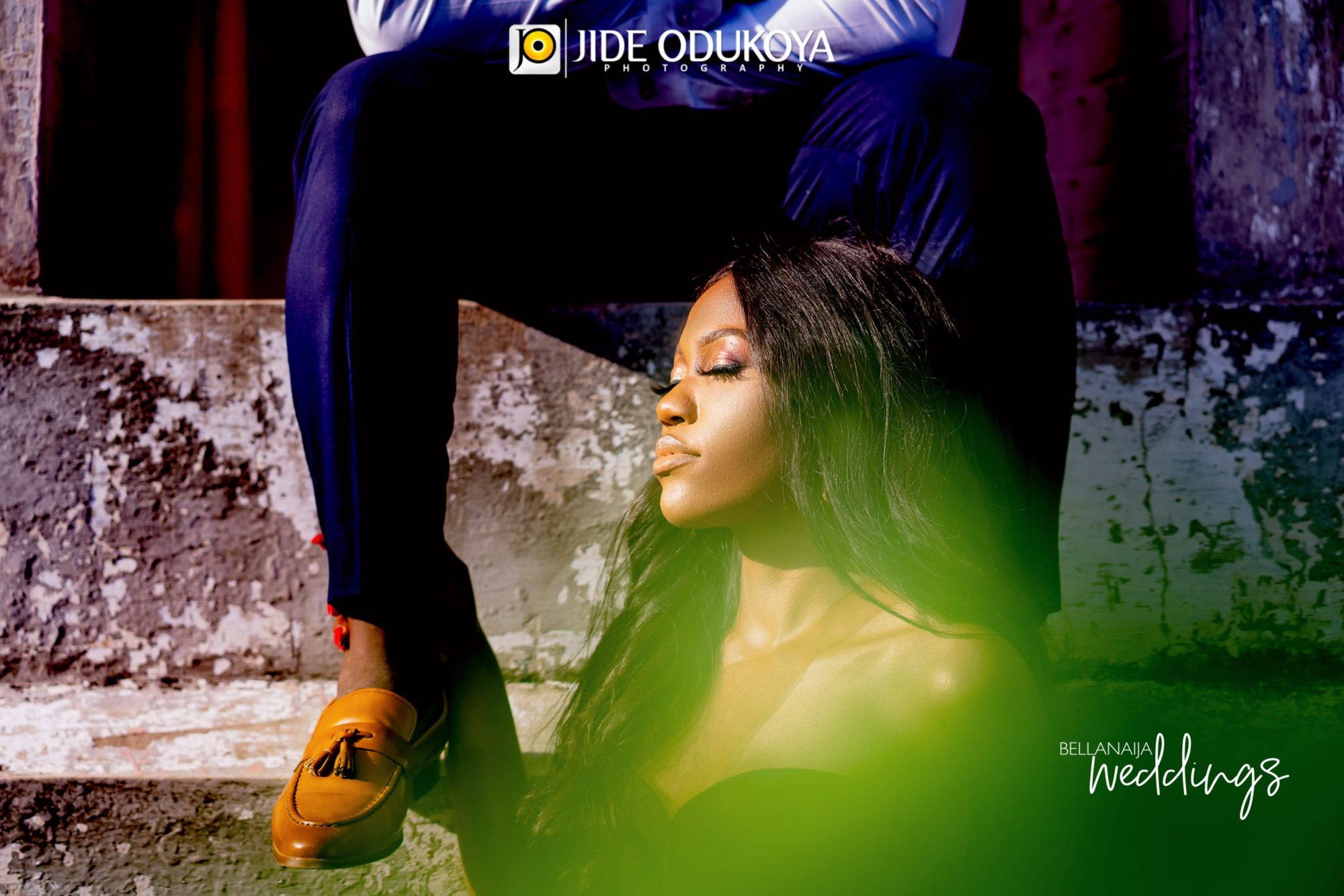 From the beautiful bride-to-be Tessa:
My proposal was a dream!!!

From a surprise visit to me in the Uk and a trip to Italy and waking up to my dream ring beside me.

Yes he popped the question right there

Yinka and I met at my friends wedding in 2016 where I was a Bridesmaid  and he was a Groomsman. It was an instant connection although as friends at time. After a year of being friends, we decided to take it to next level. We dated for two years and fast forward to last year October, he surprised me with a visit to the Uk and I thought that was it. I was super excited as we had been in a long distance relationship. He planned a trip for us to Italy and voila! I woke up to a ring beside me. It was all I imagined it to be, just us two. I am happy I am doing the rest of my life with this man right here

️ I am ready to be his Mrs!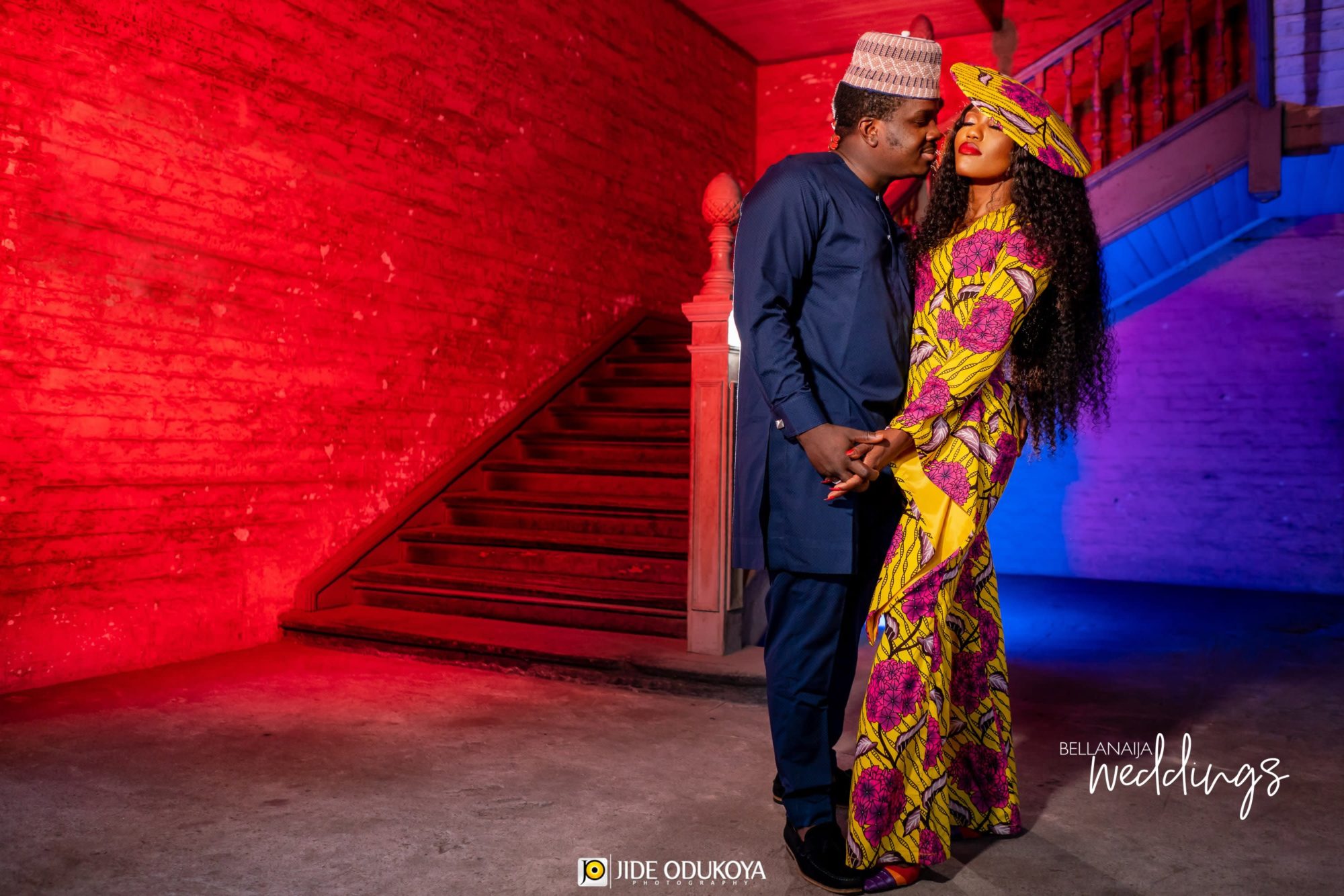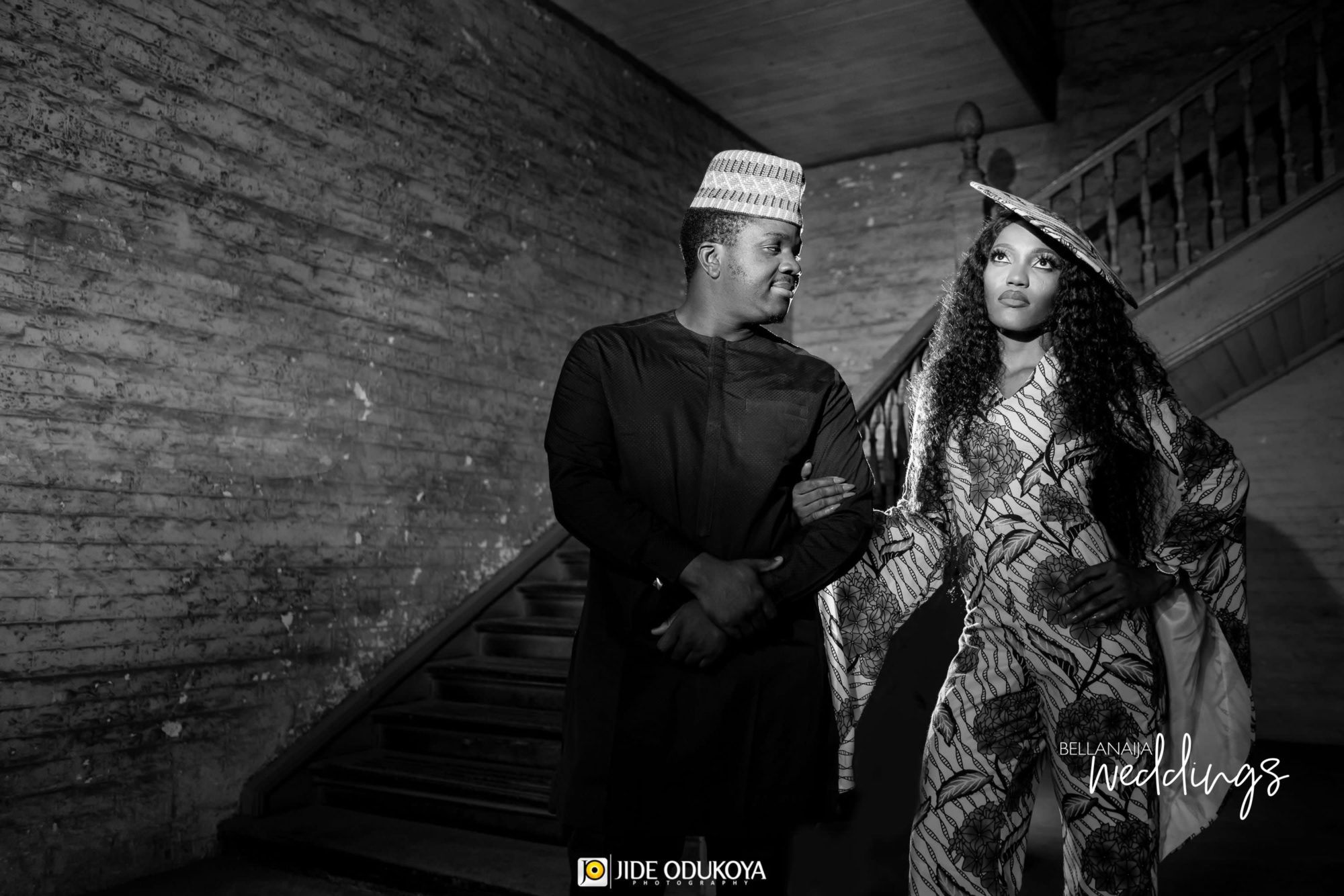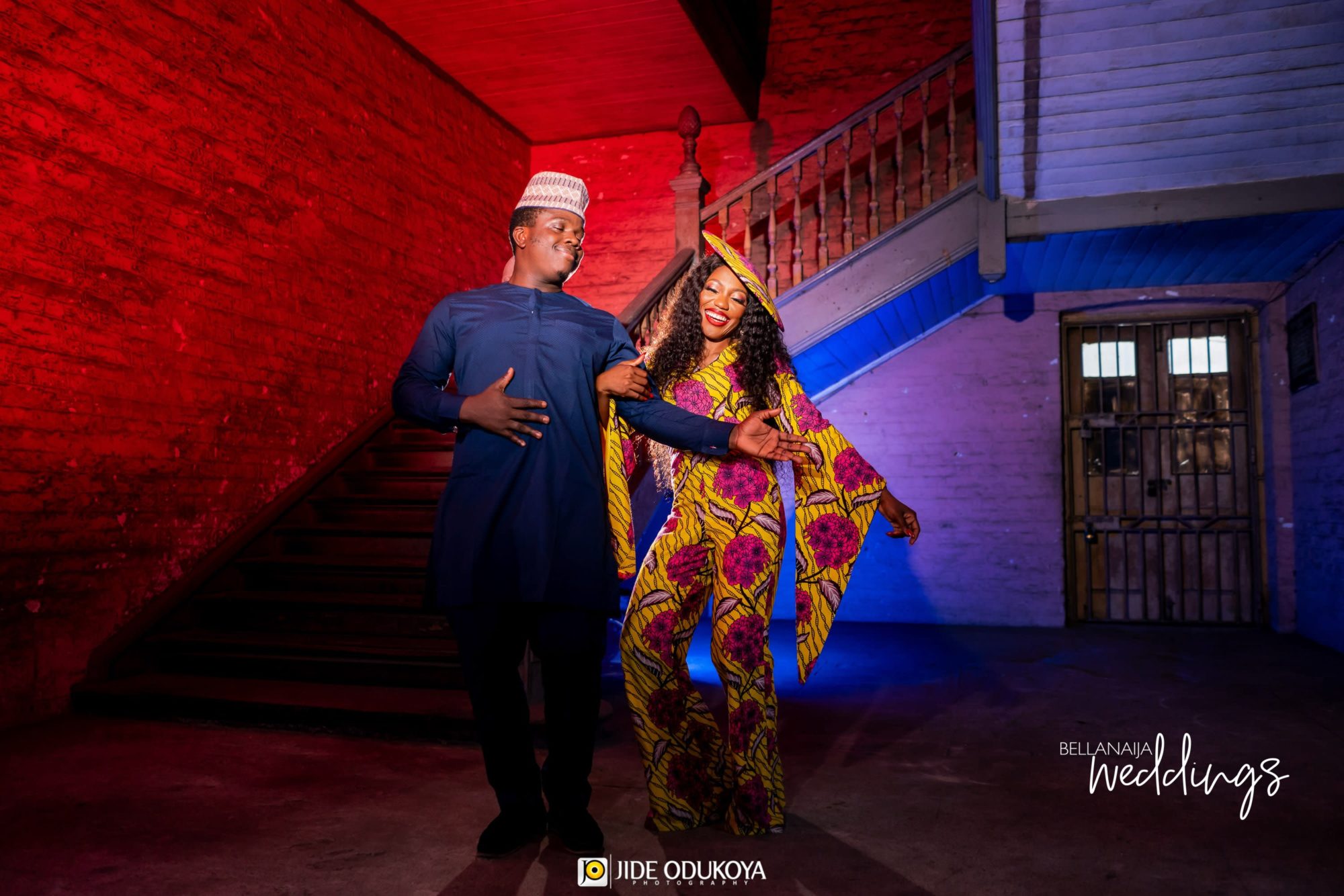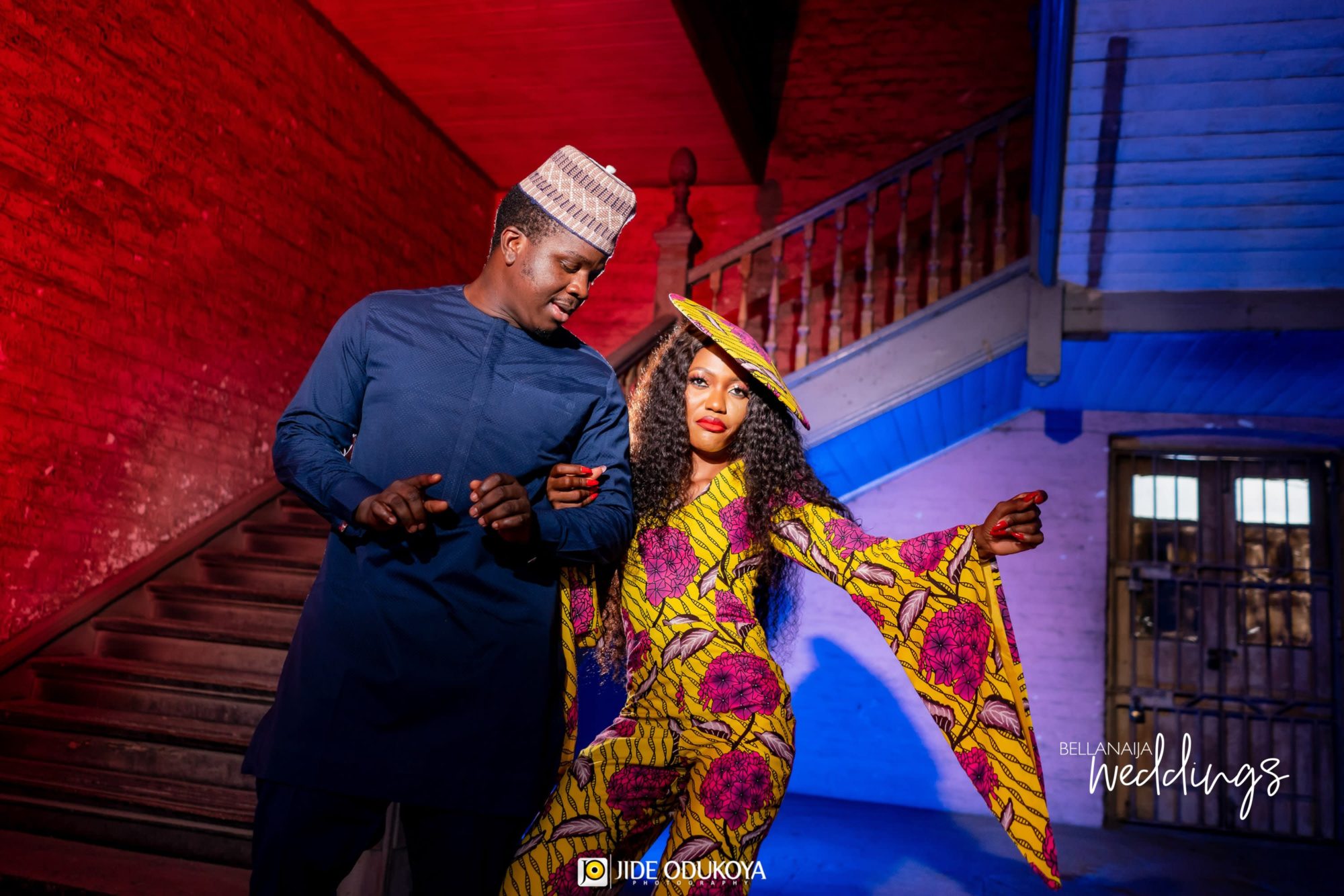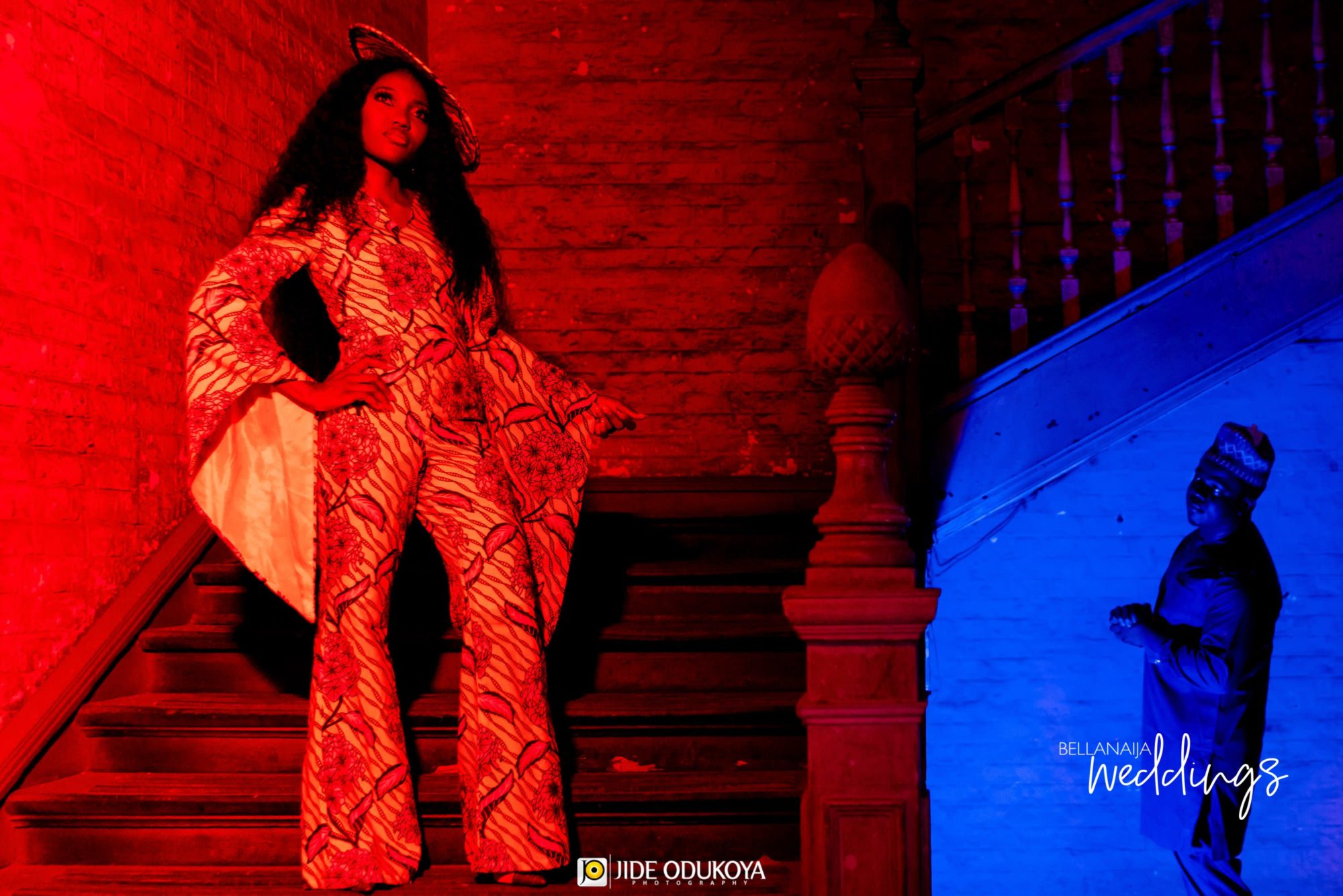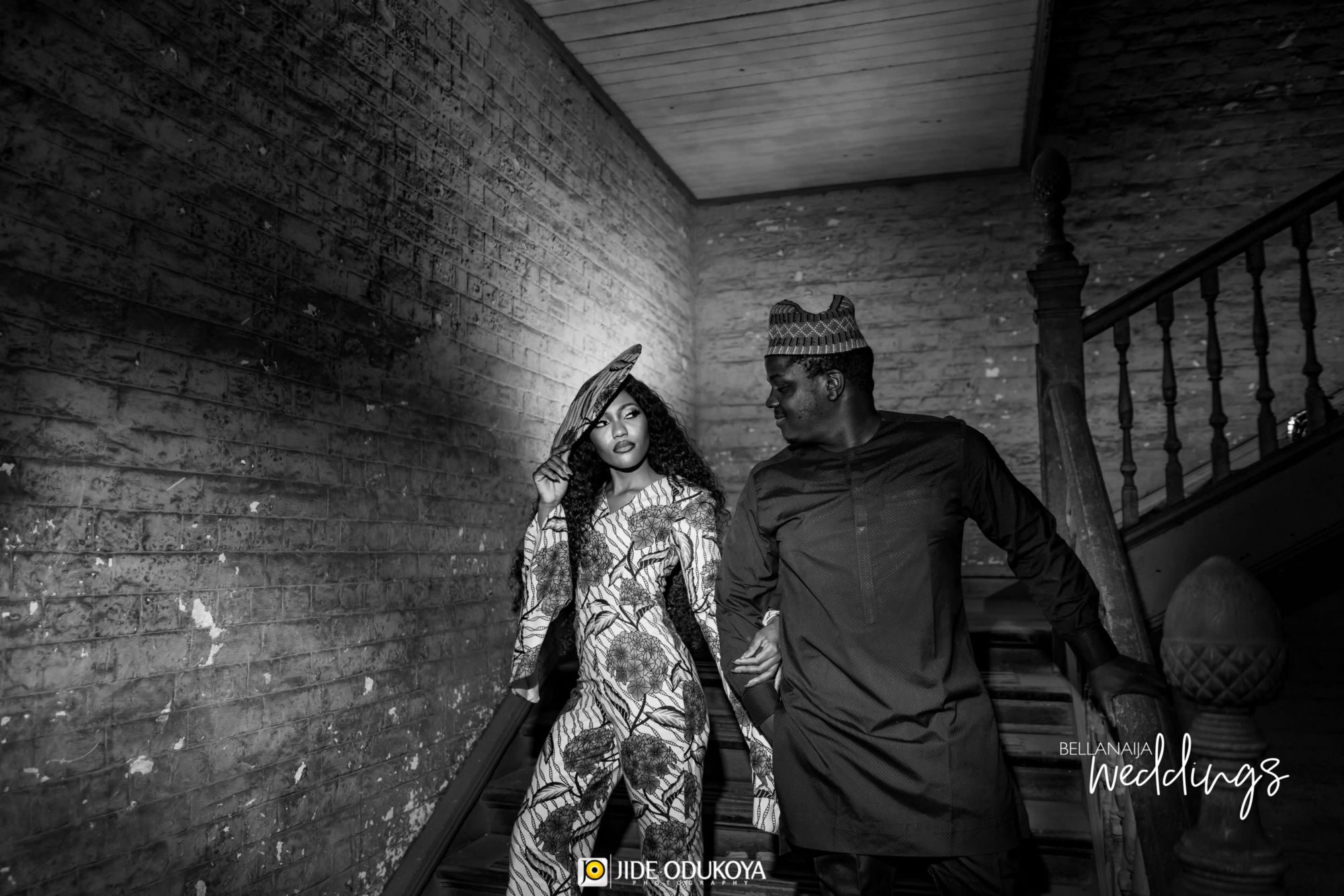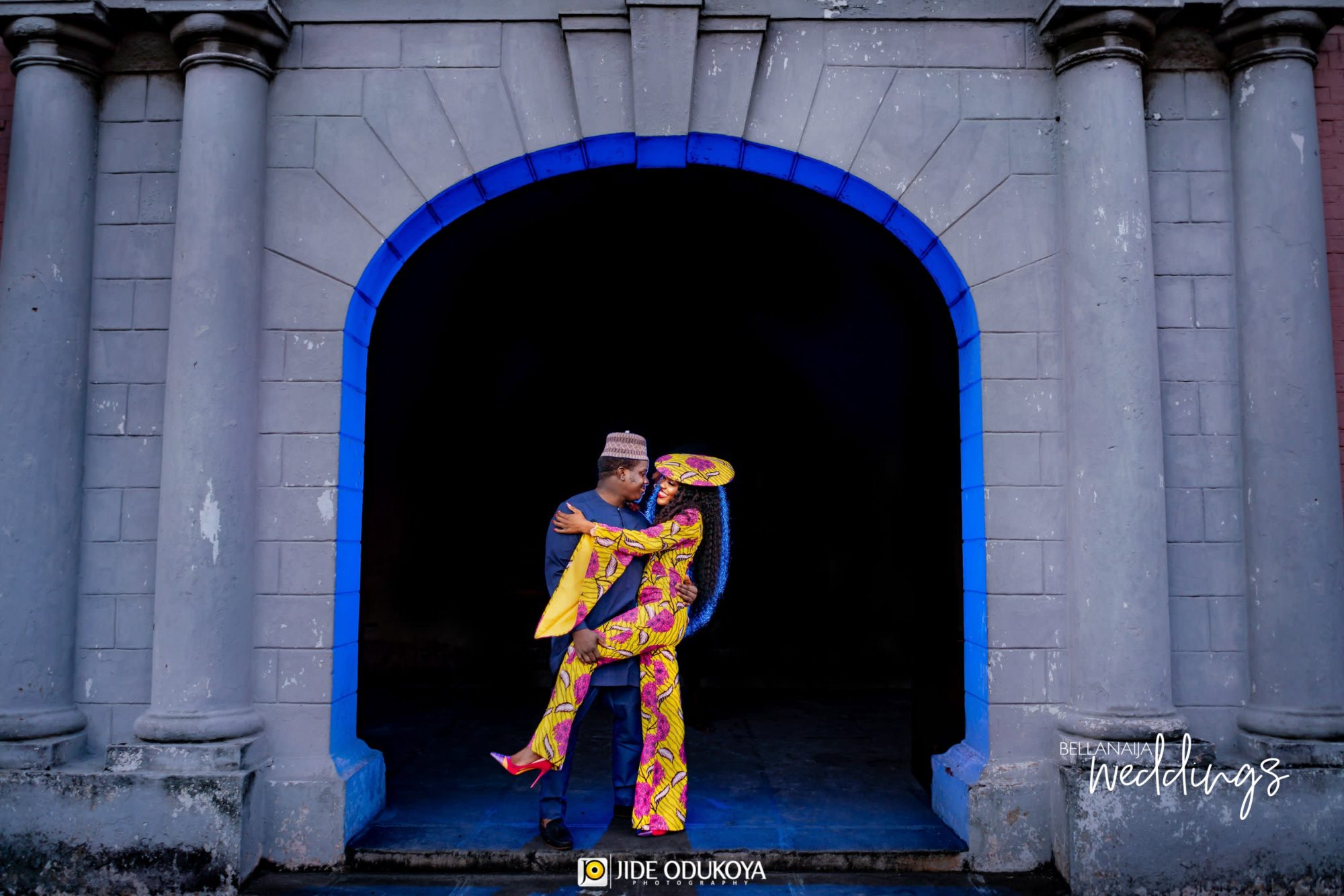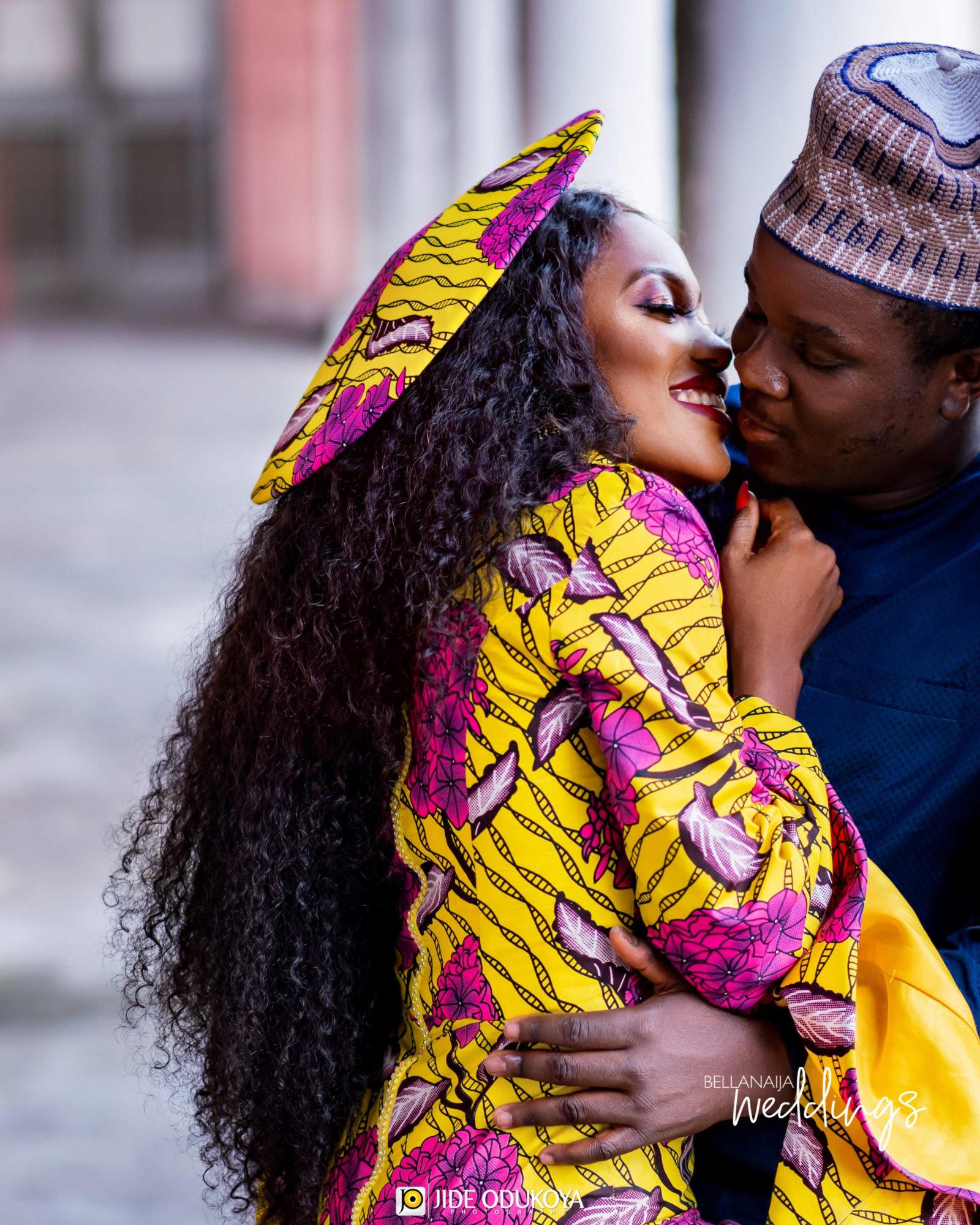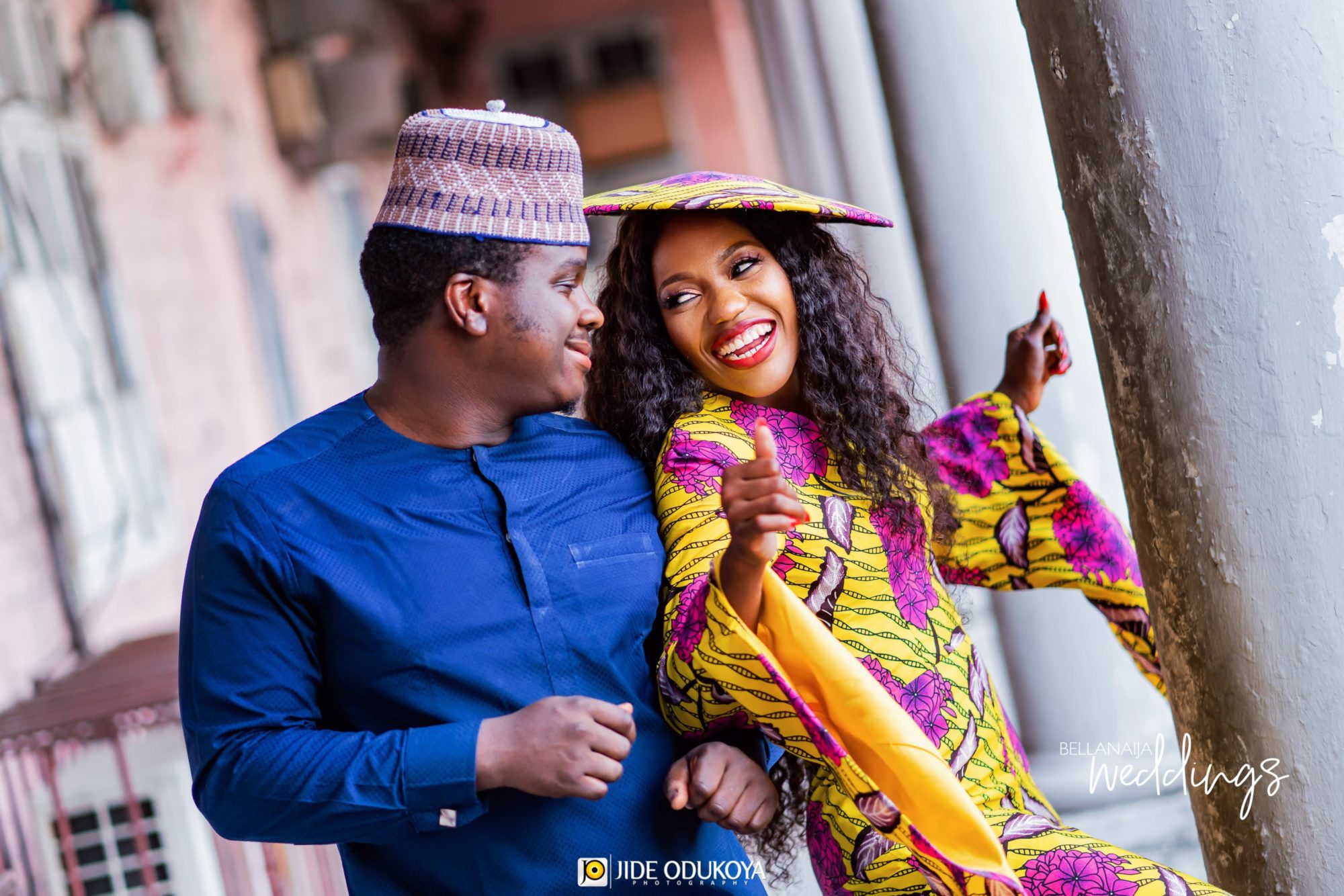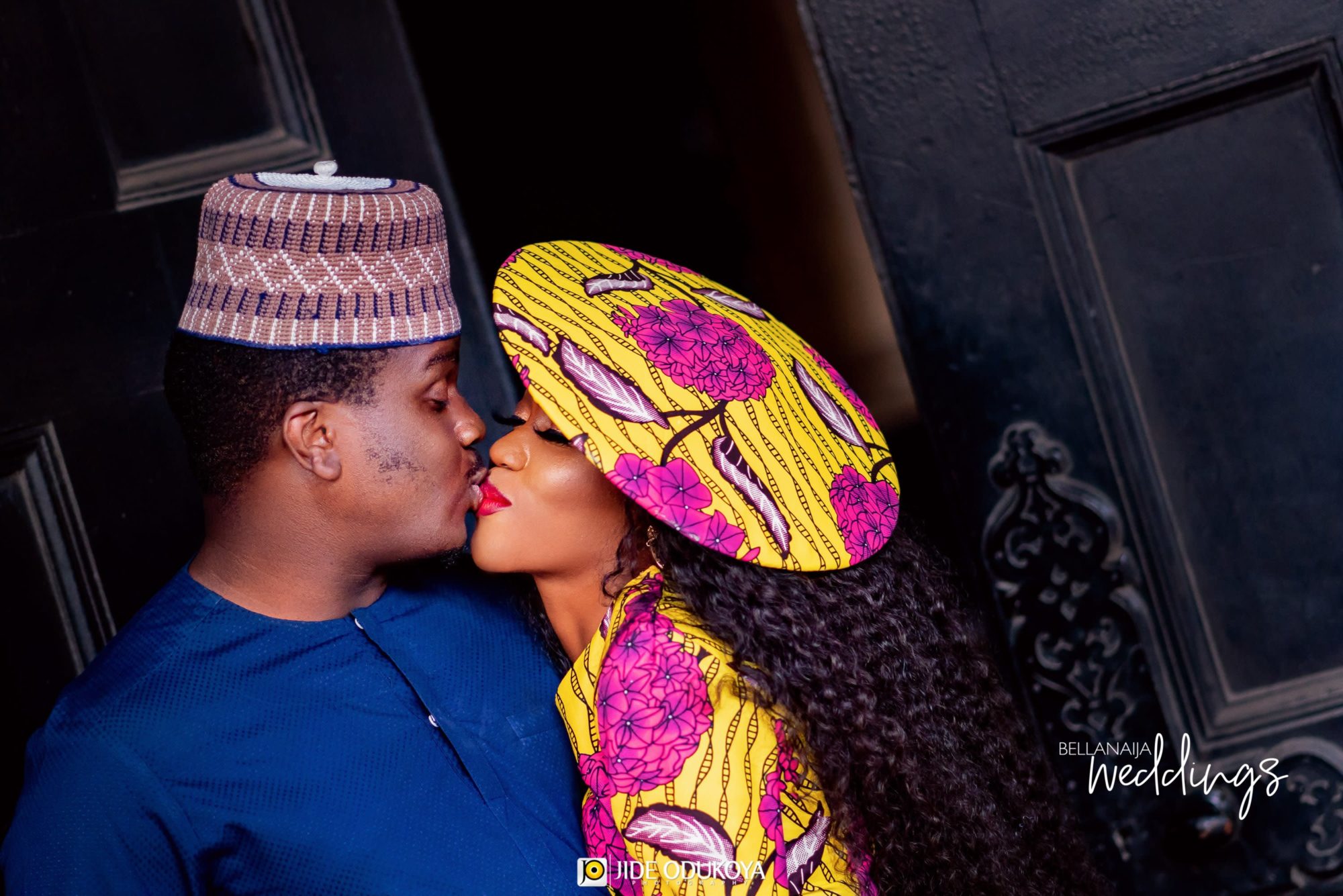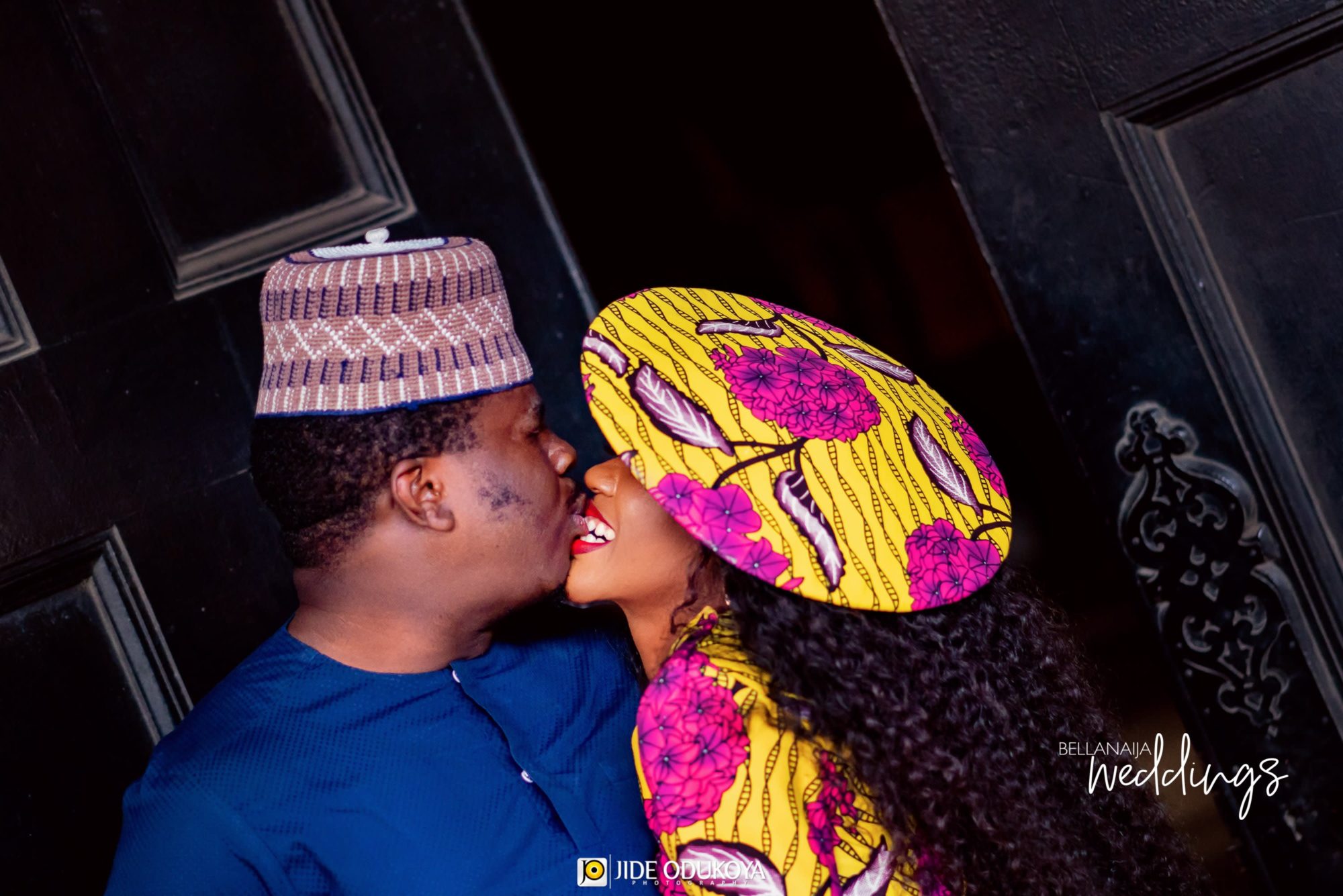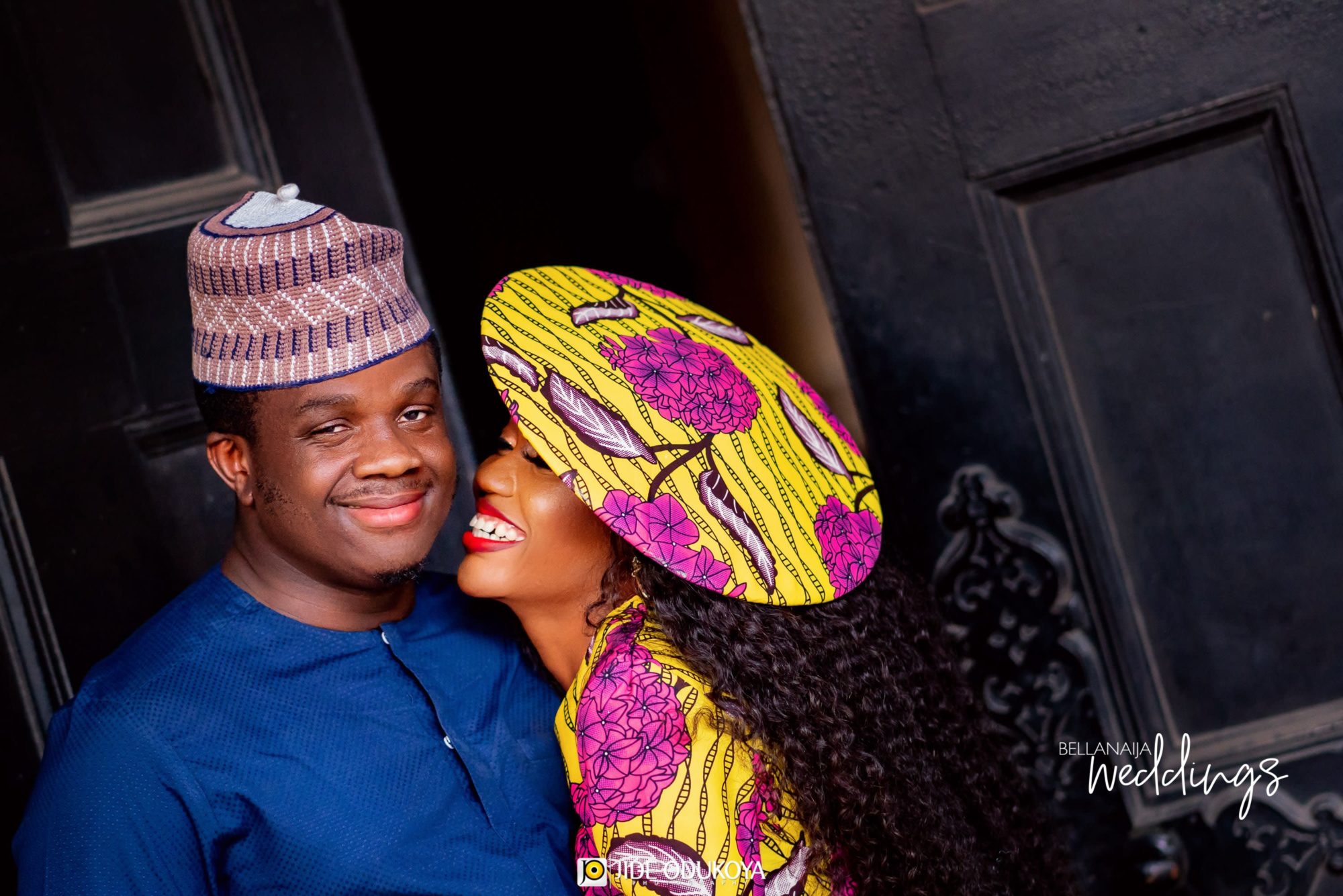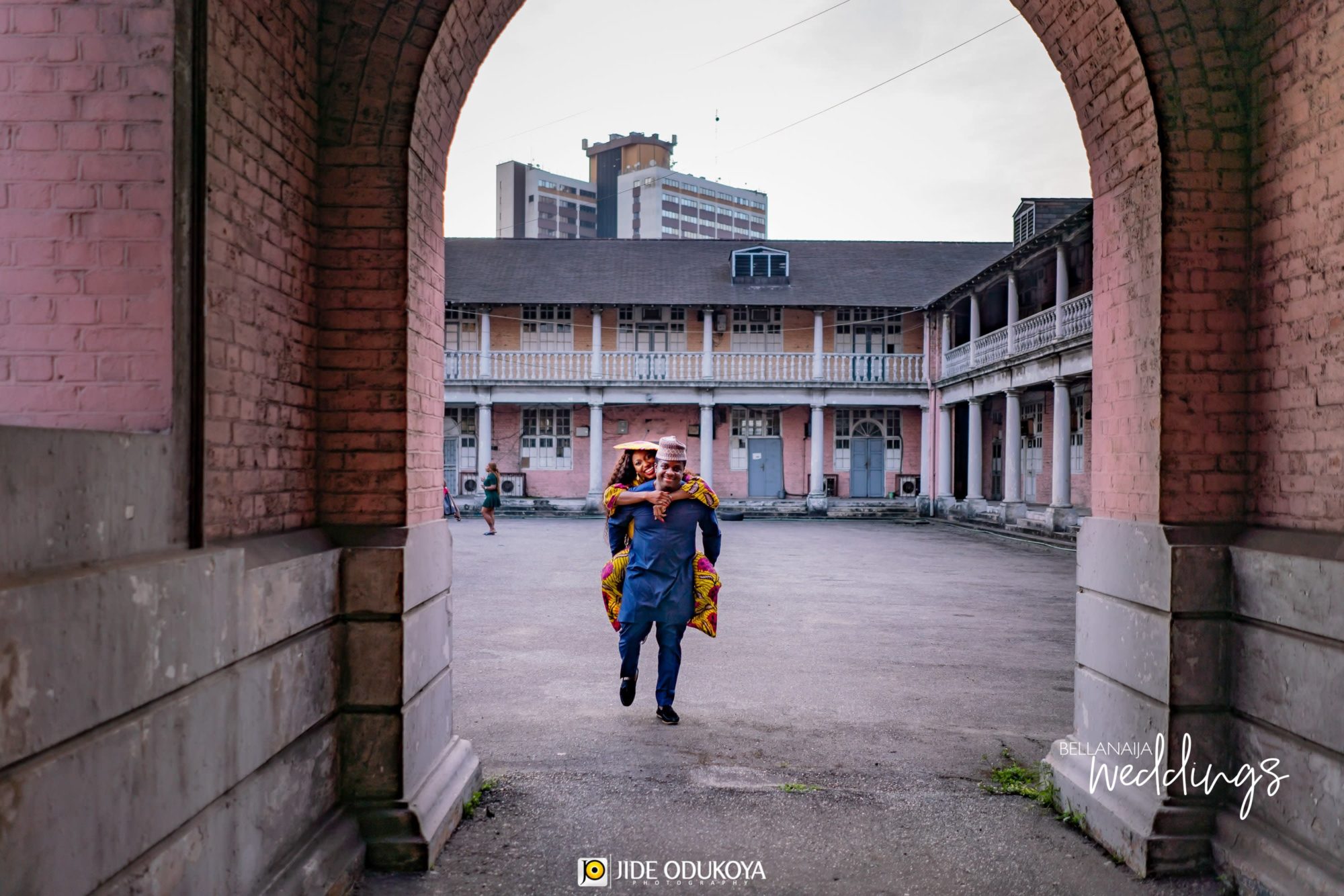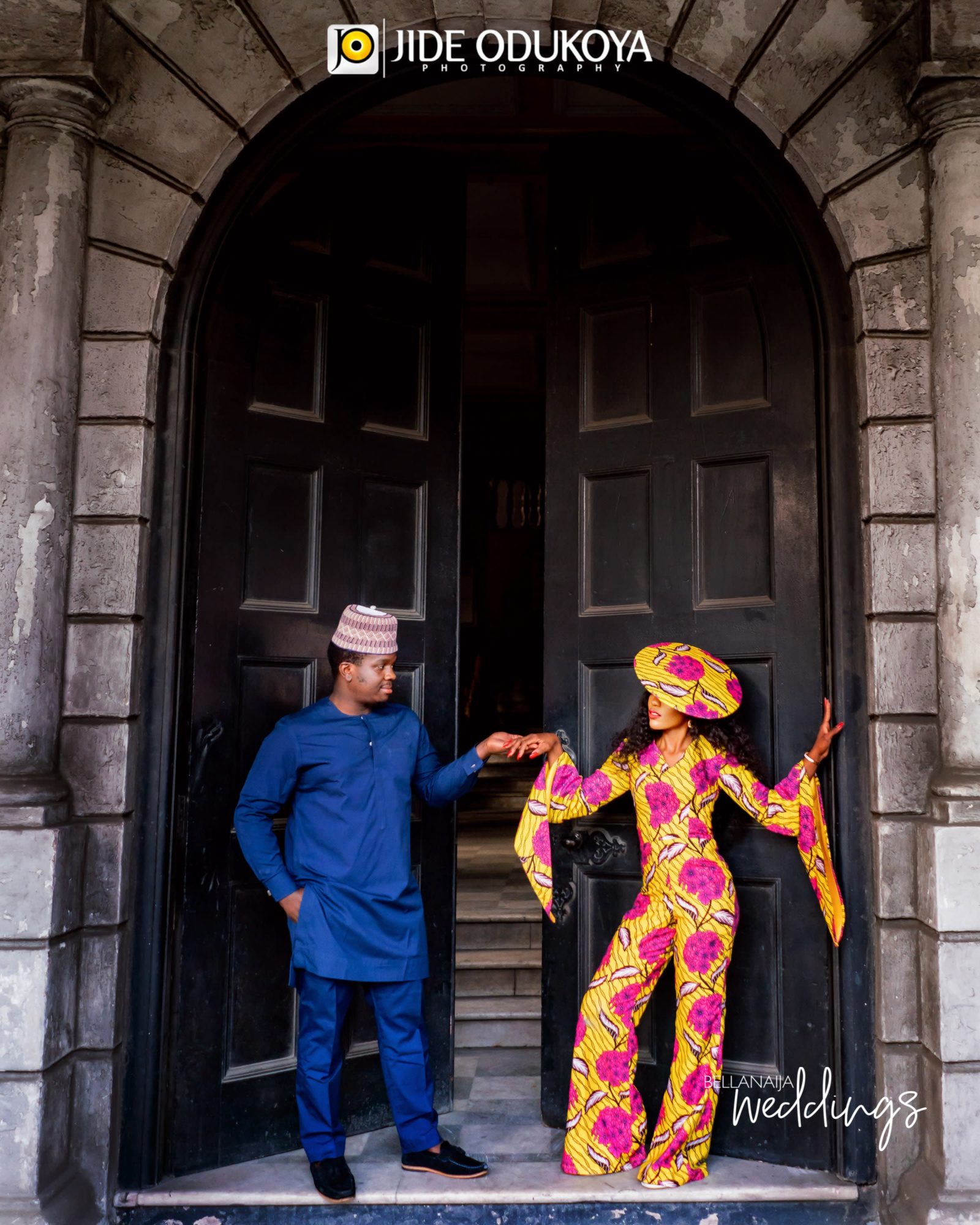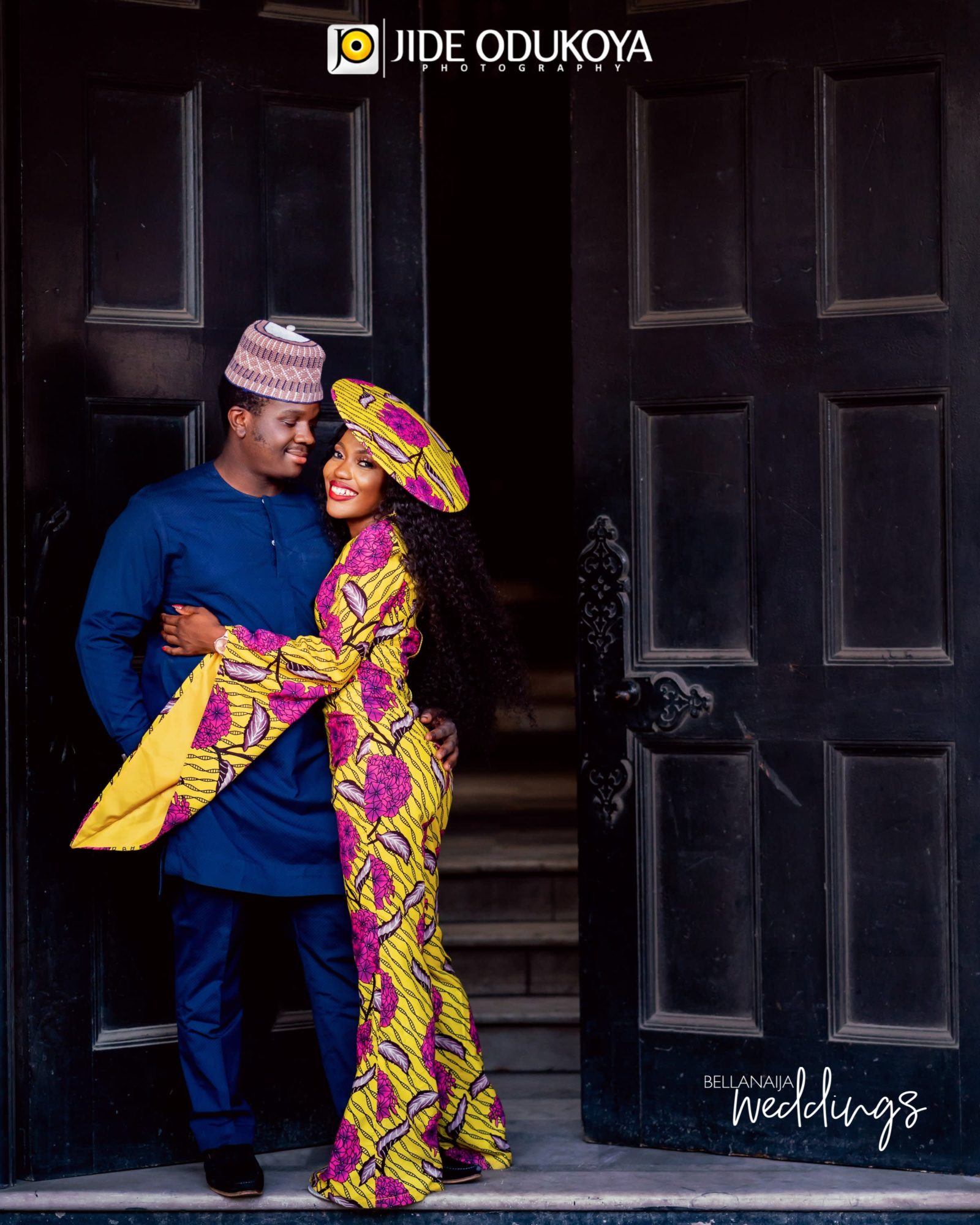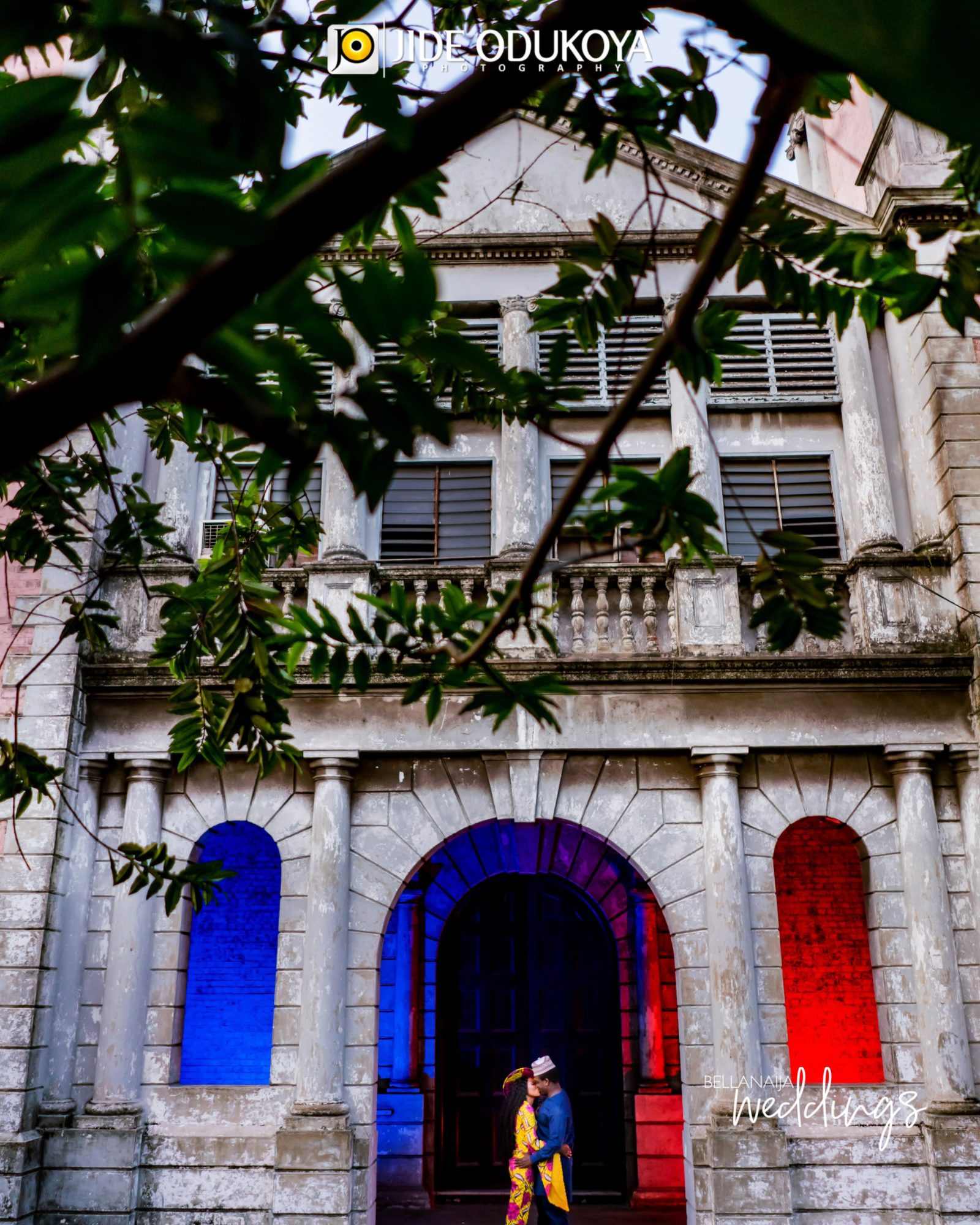 Credits