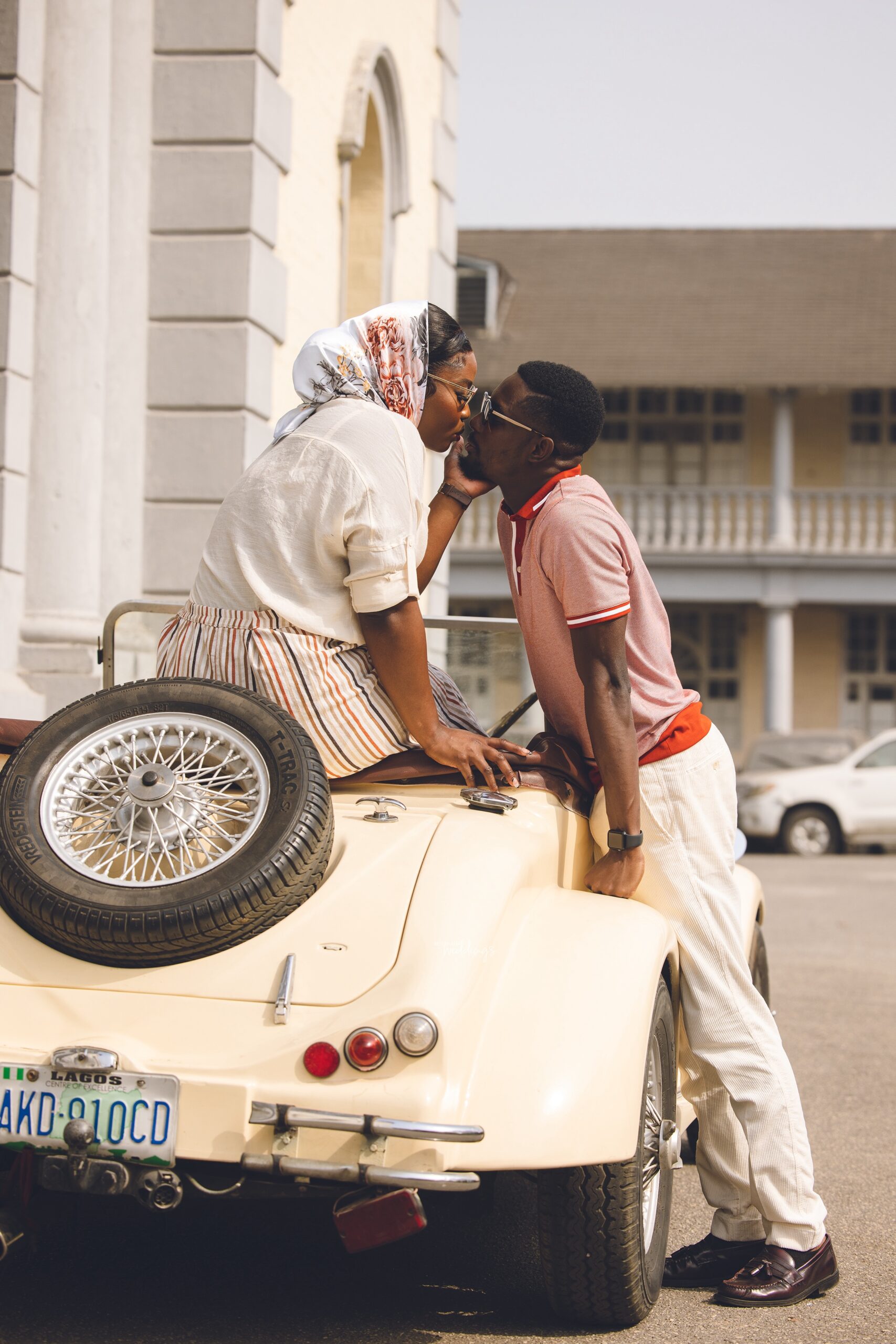 Don't you think it's simply amazing how something beautiful comes to life from just a simple swipe? Well, this is one of the exciting things about love and dating apps.
Falilat and Hamza's love story began in 2018 when they both swiped right on a dating app. Even though they did not have a conversation immediately,  Hamza slid into Falilat's DM a year later and he was smooth enough to win her heart. They formed a strong bond and despite the long distance, their sweet love blossomed beautifully. Falilat and Hamza have won our hearts and we can't get over the beautiful vintage vibe of their pre-wedding shoot. The lovebirds make such a perfect pair and we know you will love their photos as much as we do!
Enjoy their pre-wedding shoot and love story below: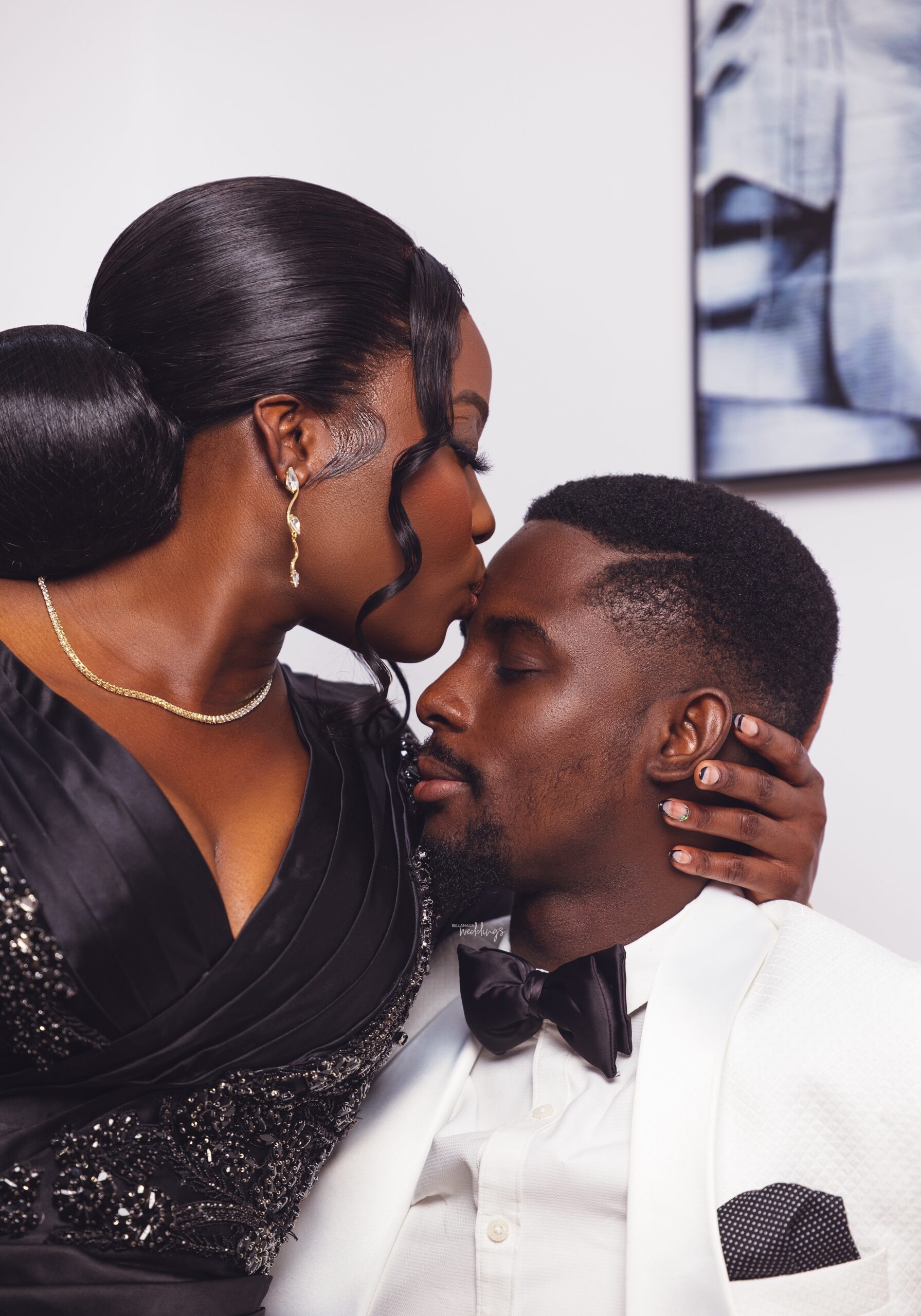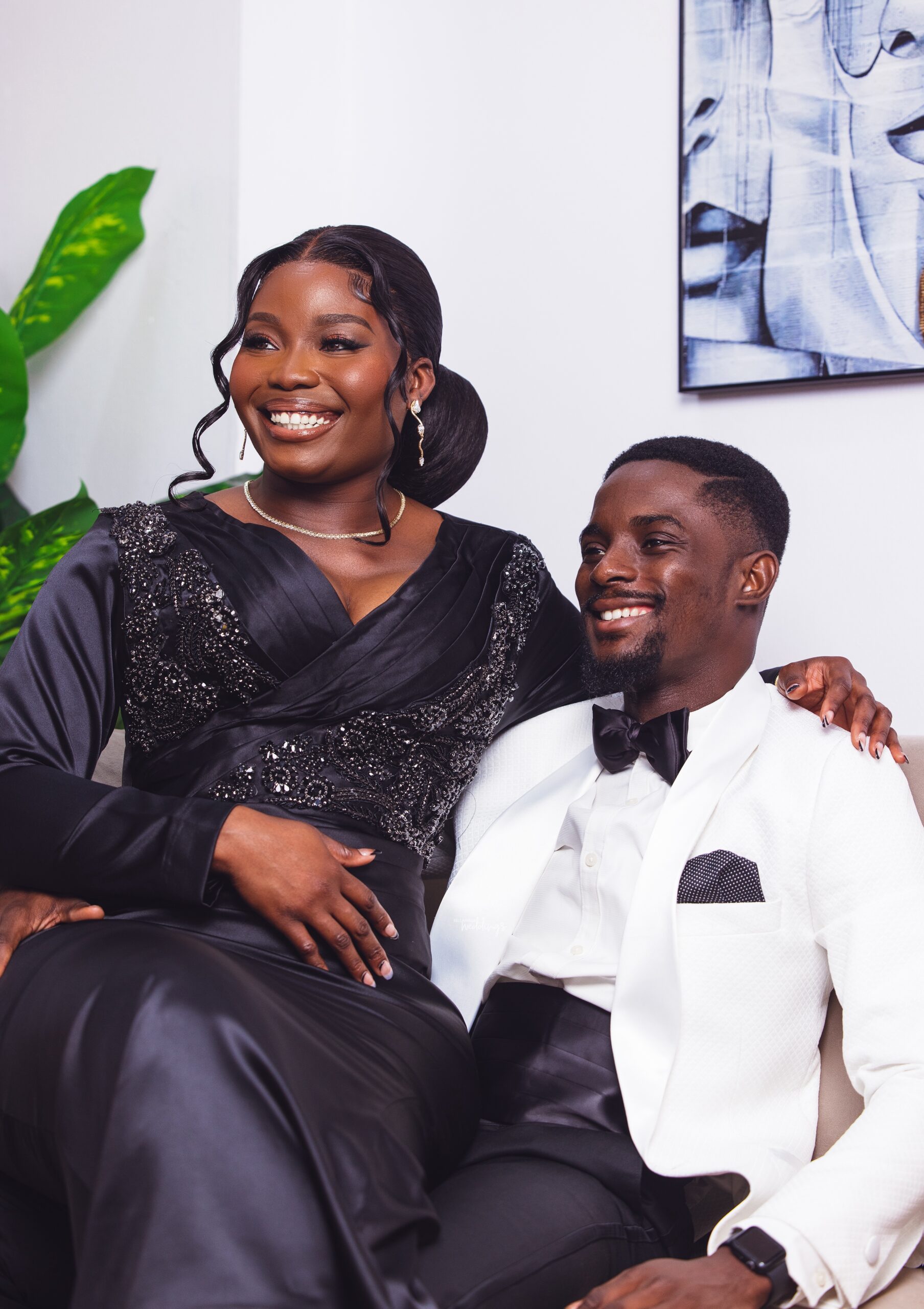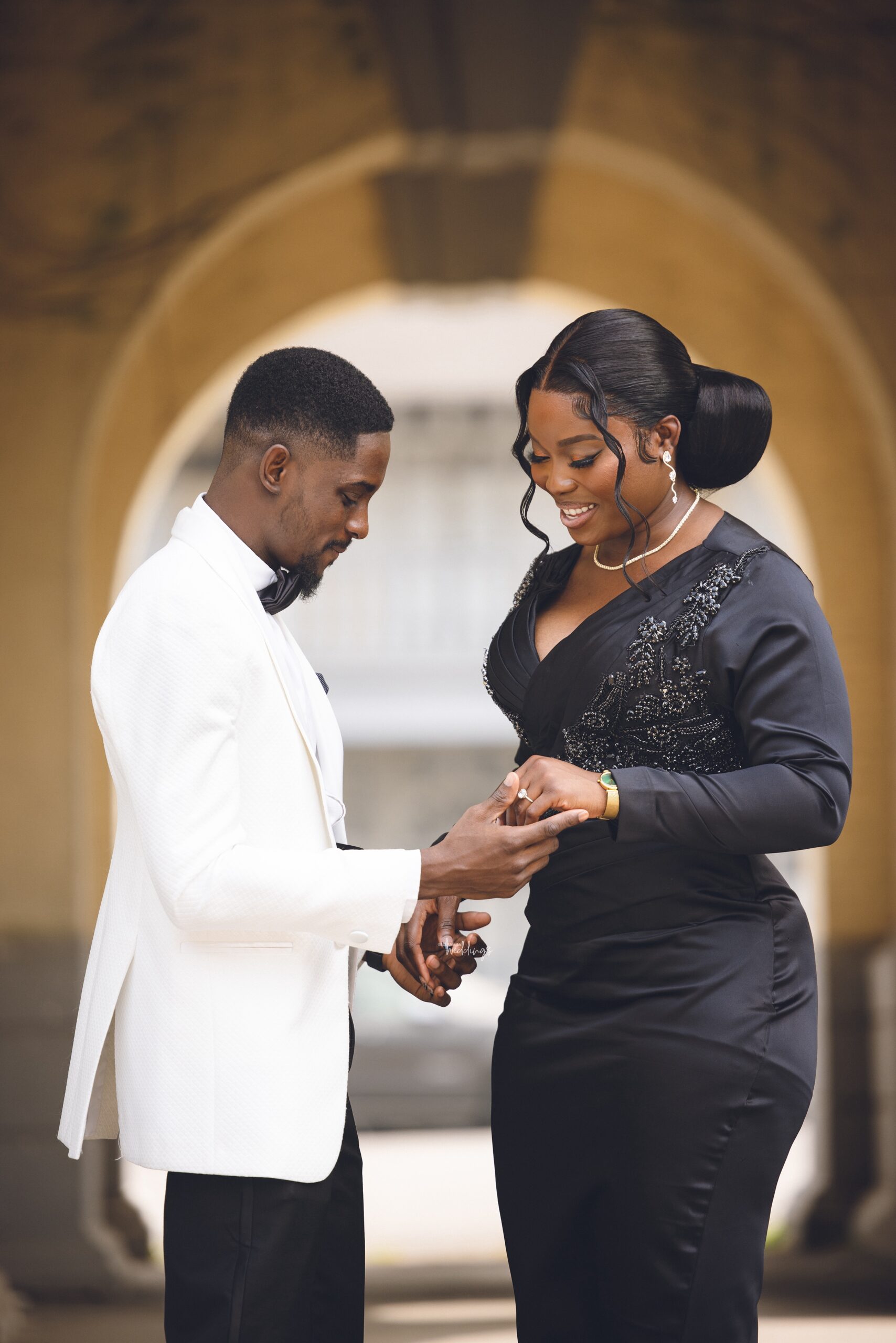 Their love story as shared by Falilat:
I was visiting Lagos in December 2017. Hamza was also back home from school for the Winter break. During our trip, sometime in January 2018, we both swiped right on each other on a dating app. We never actually had a conversation because we both returned to the States and deleted the app shortly after. Fast forward to June of 2019, I redownload the app and see that Hamza had sent me a message only a couple of days prior.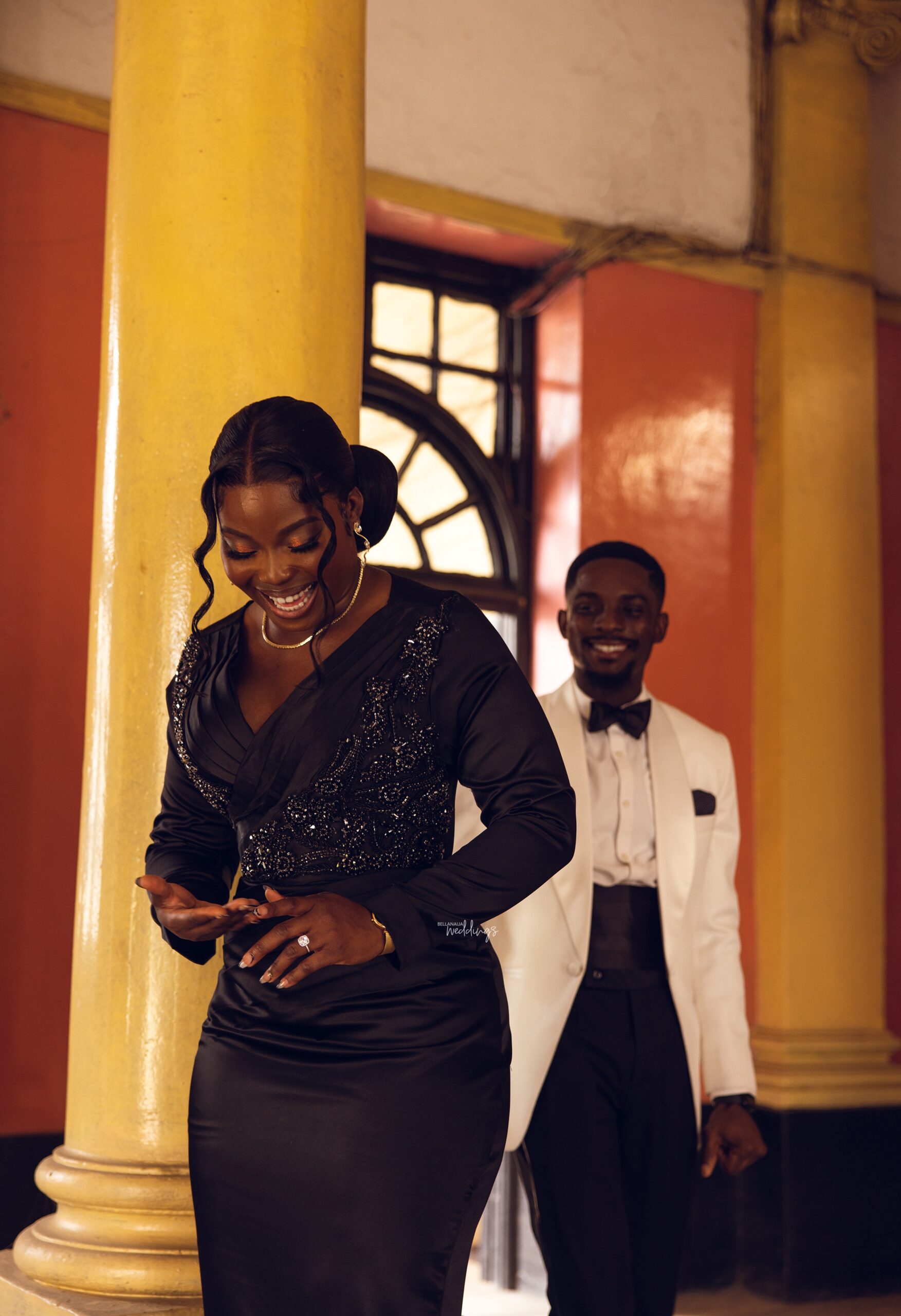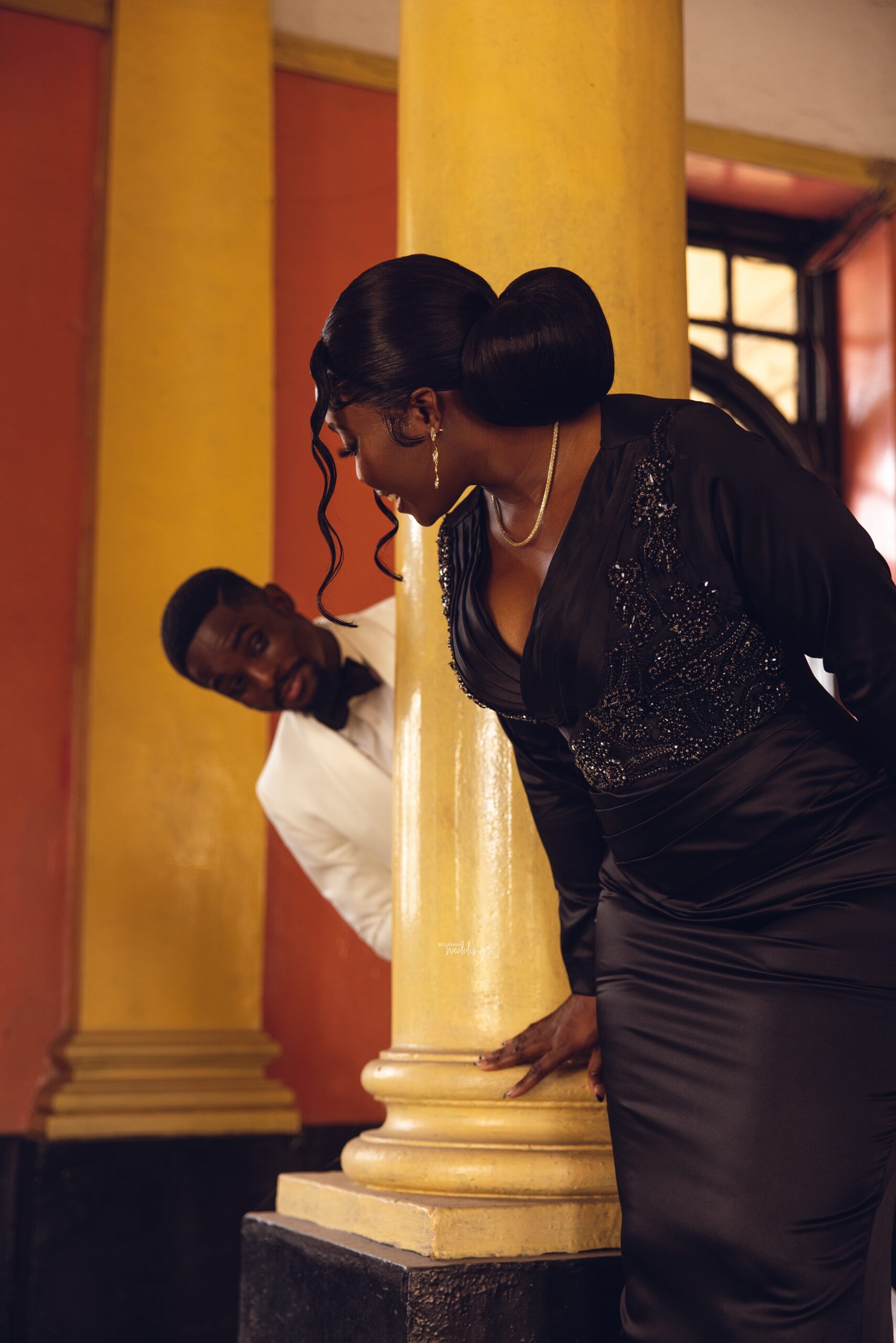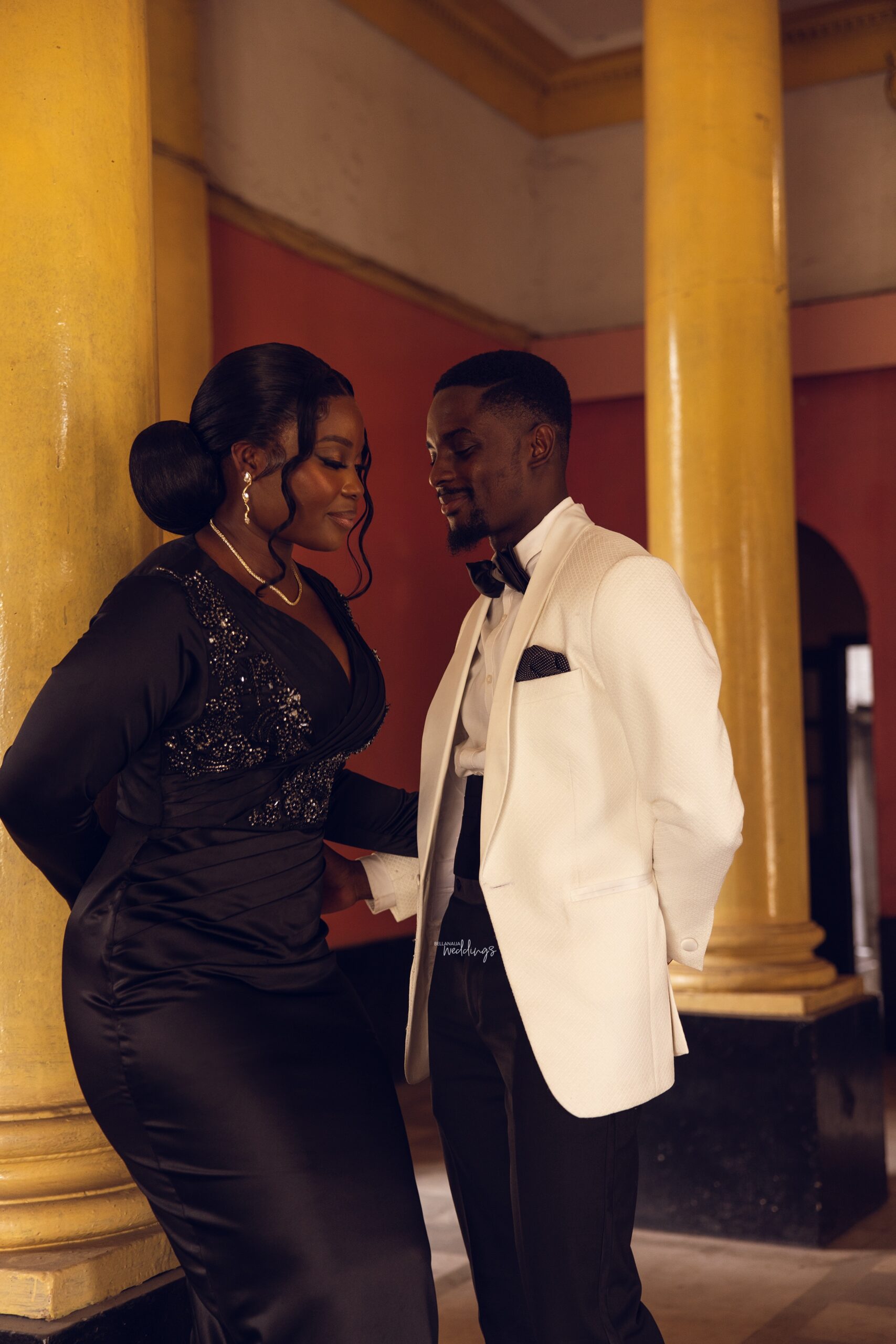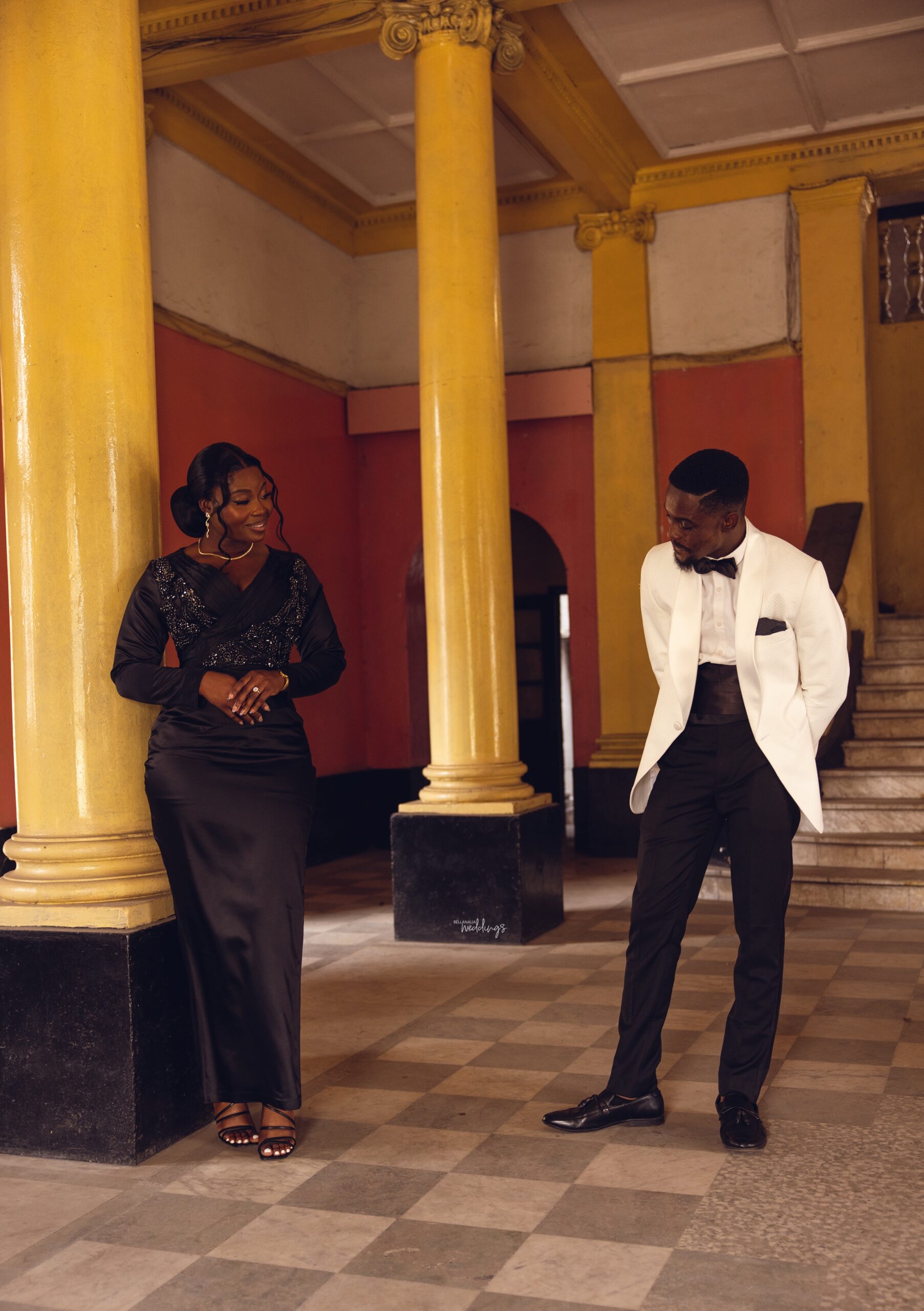 The message was actually a GIF of him figuratively "sliding into my DMs." I noticed we had matched over a year ago and were only just now talking–so we talked about that and many other coincidences in our lives. He was done with school and was back in Nigeria at that time. We spoke every single day since our first conversation in June and decided to make things official in September, even though we hadn't physically met.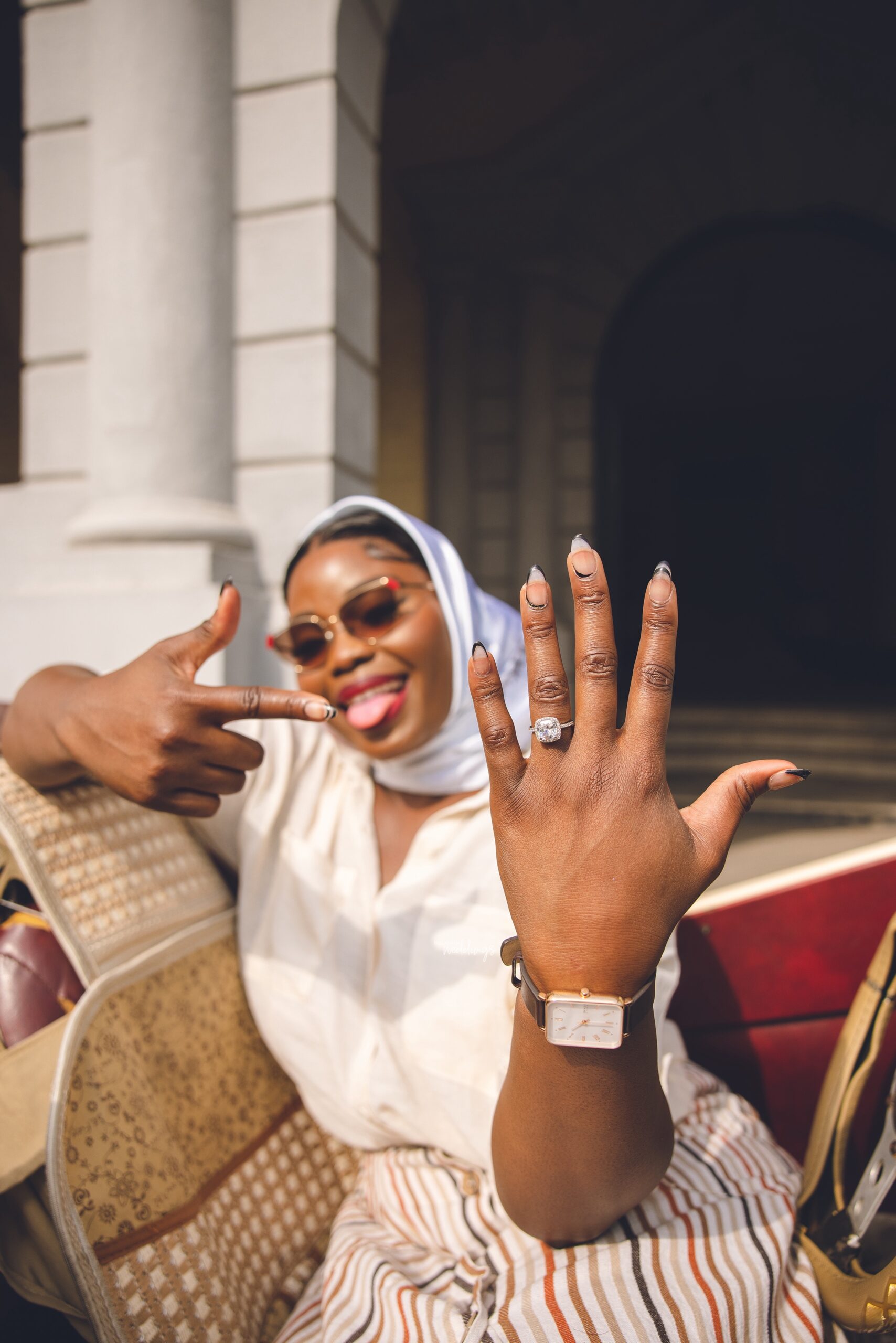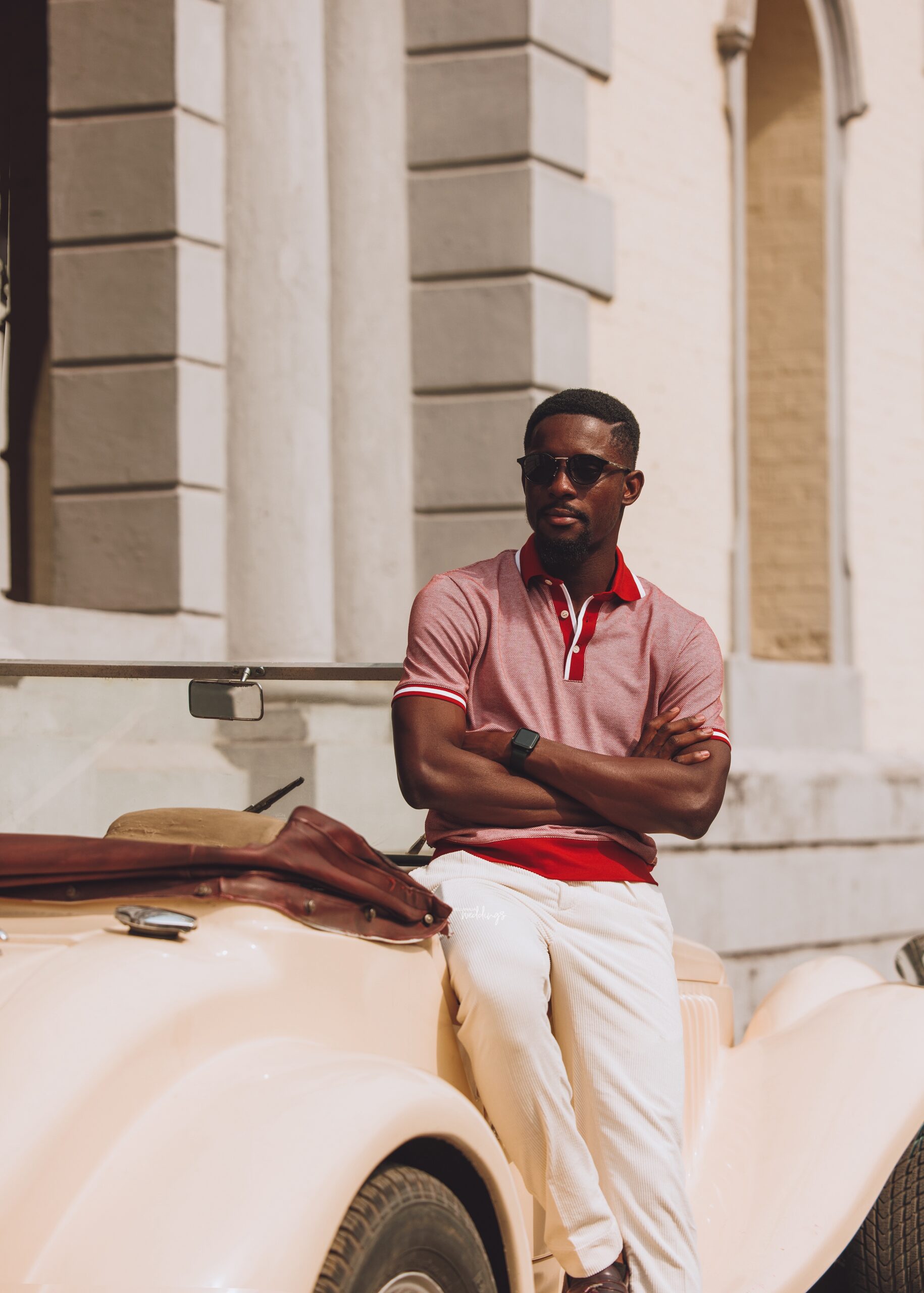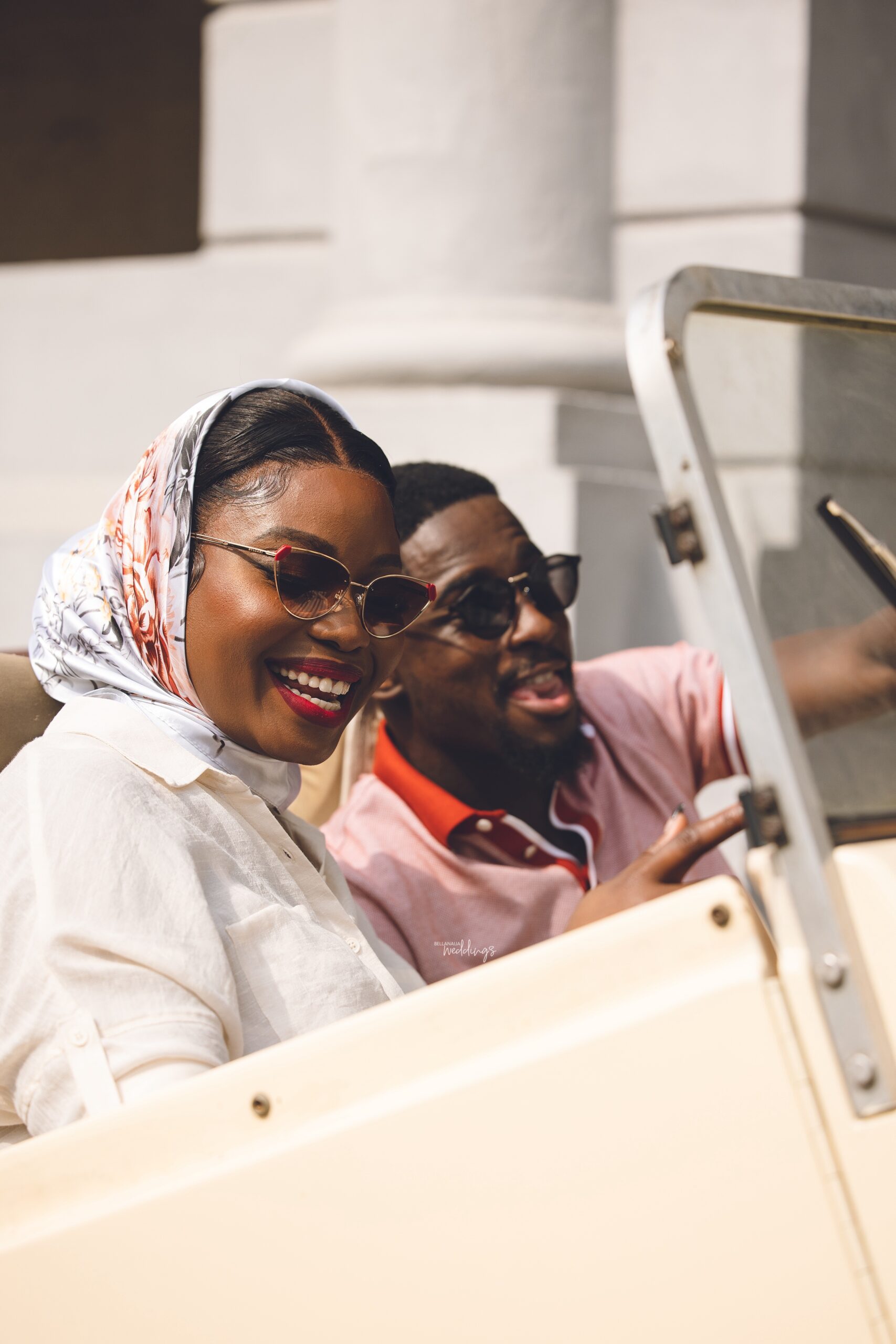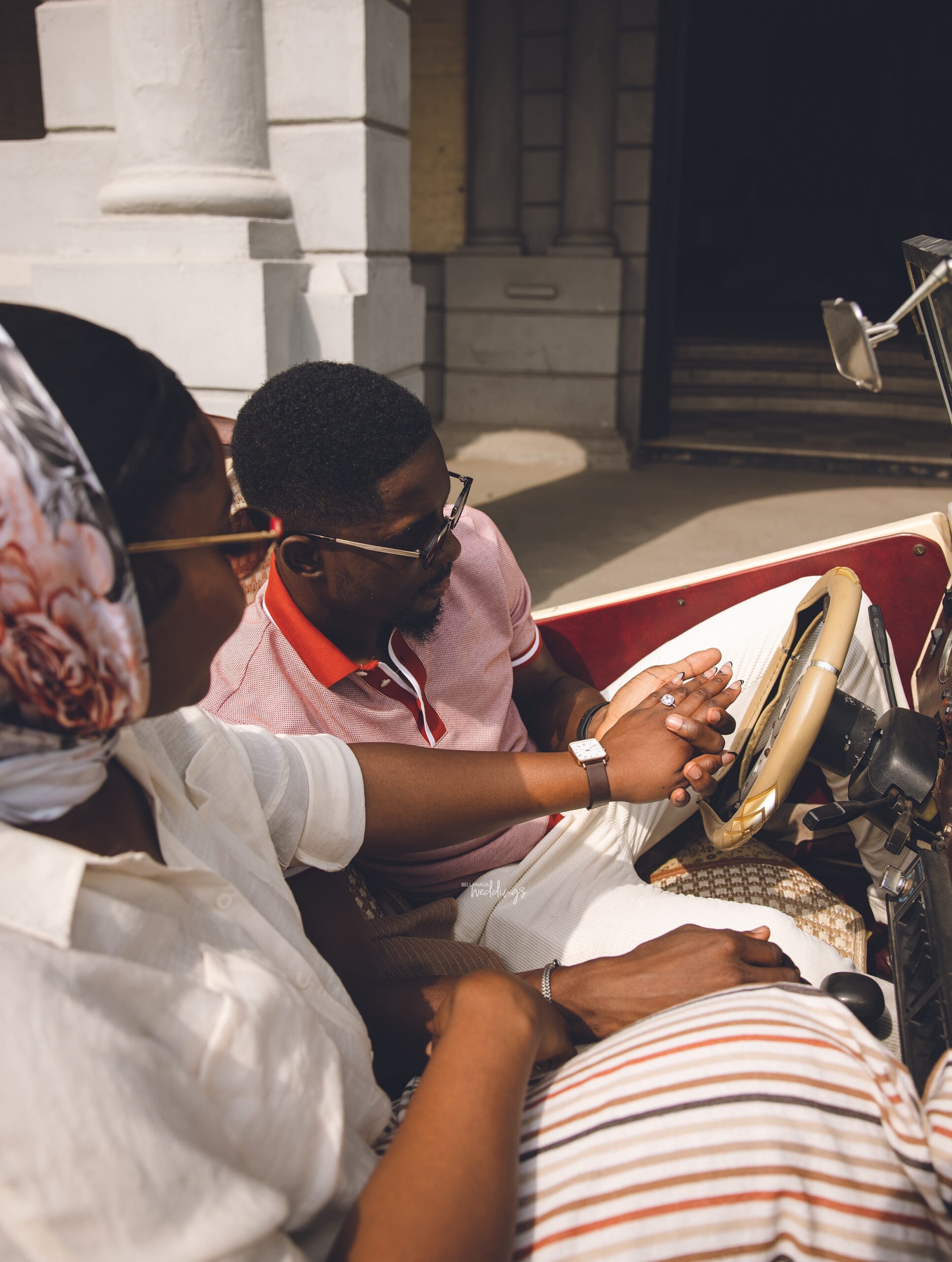 I flew down to Lagos in February, 2020 to see him (right before Covid lockdown) and that solidified things even more for us. We spent the years after that doing this long-distance thing while making sure that we saw each other and planned some sort of baecation at least twice a year. The rest is history and it all began with a match!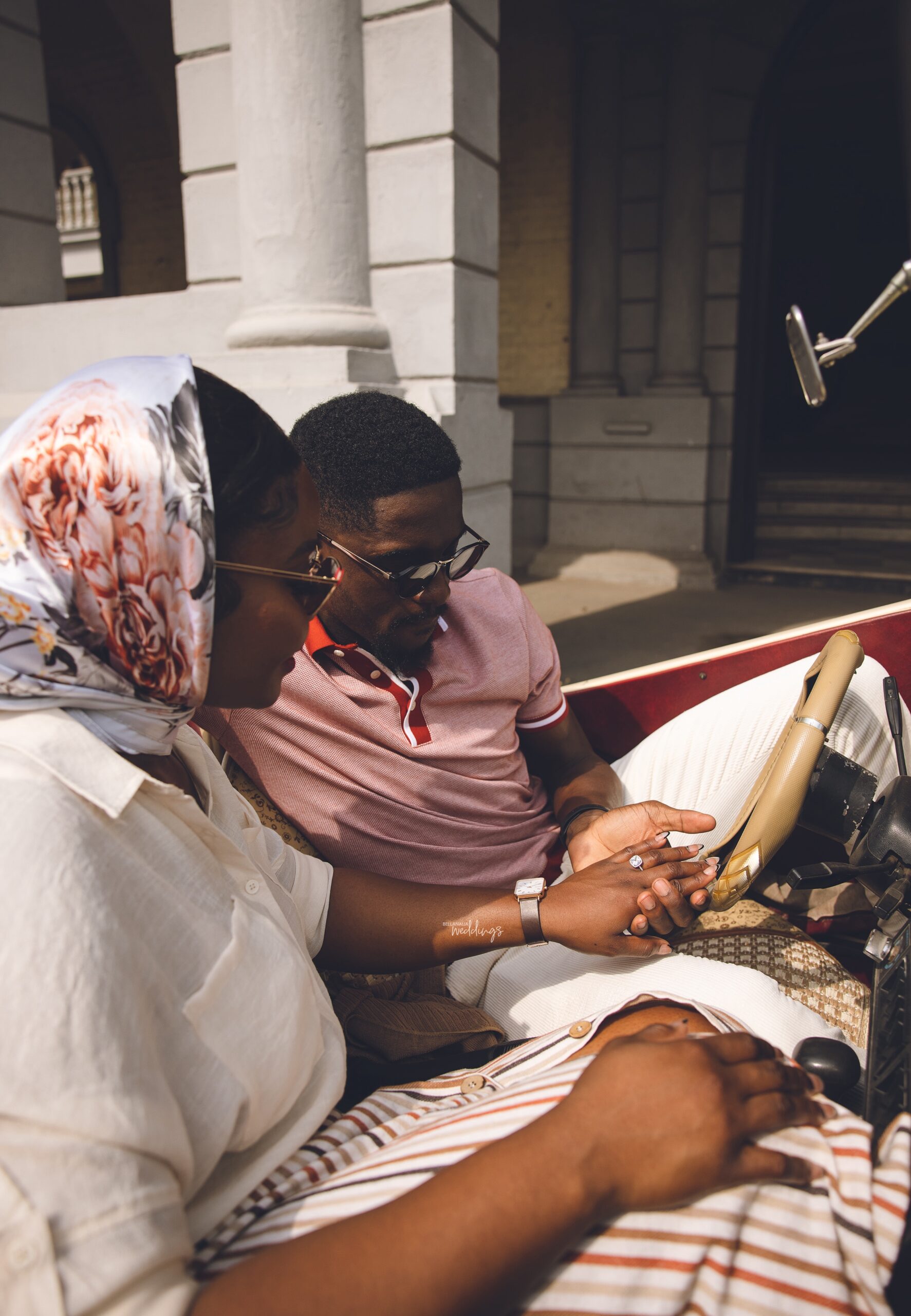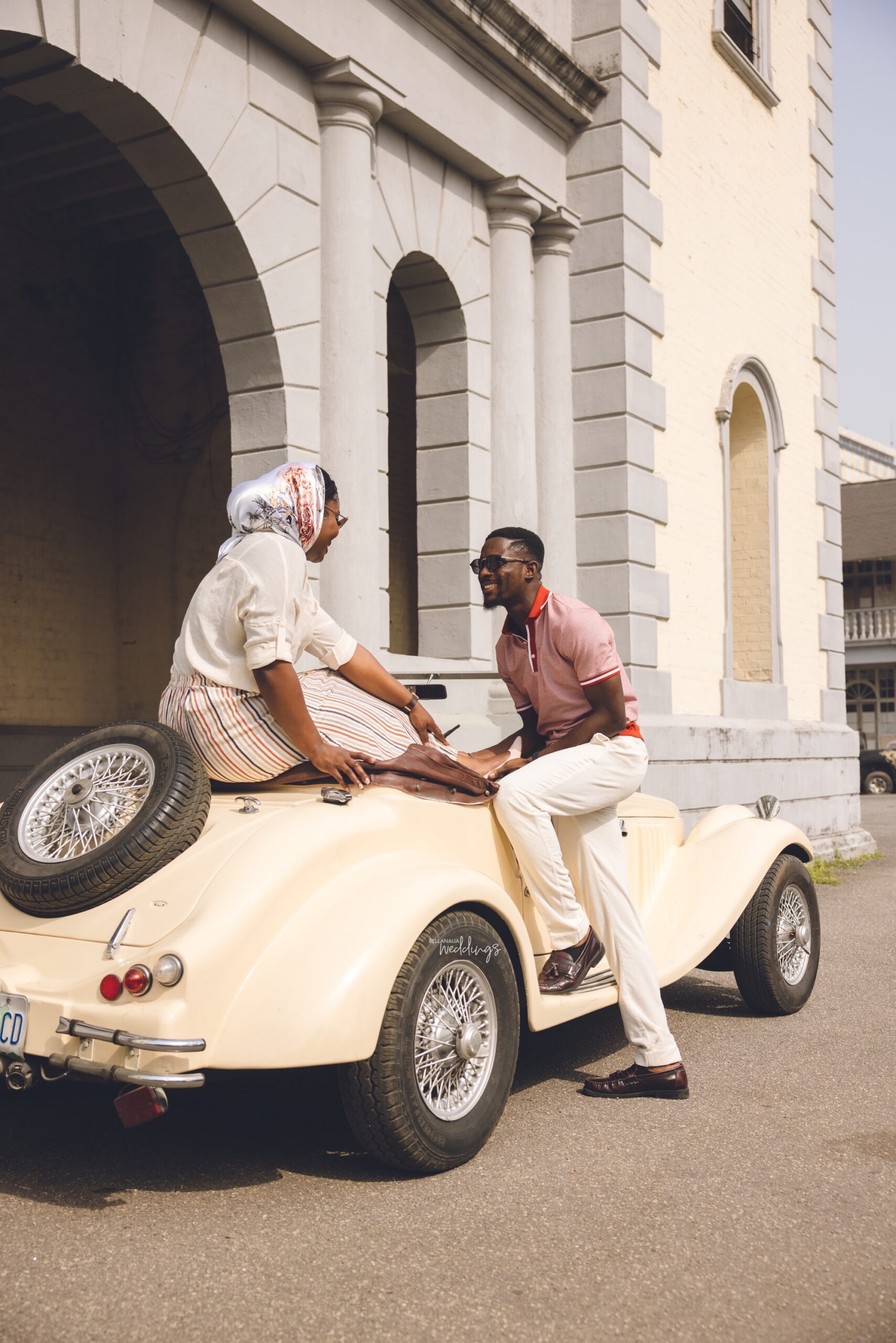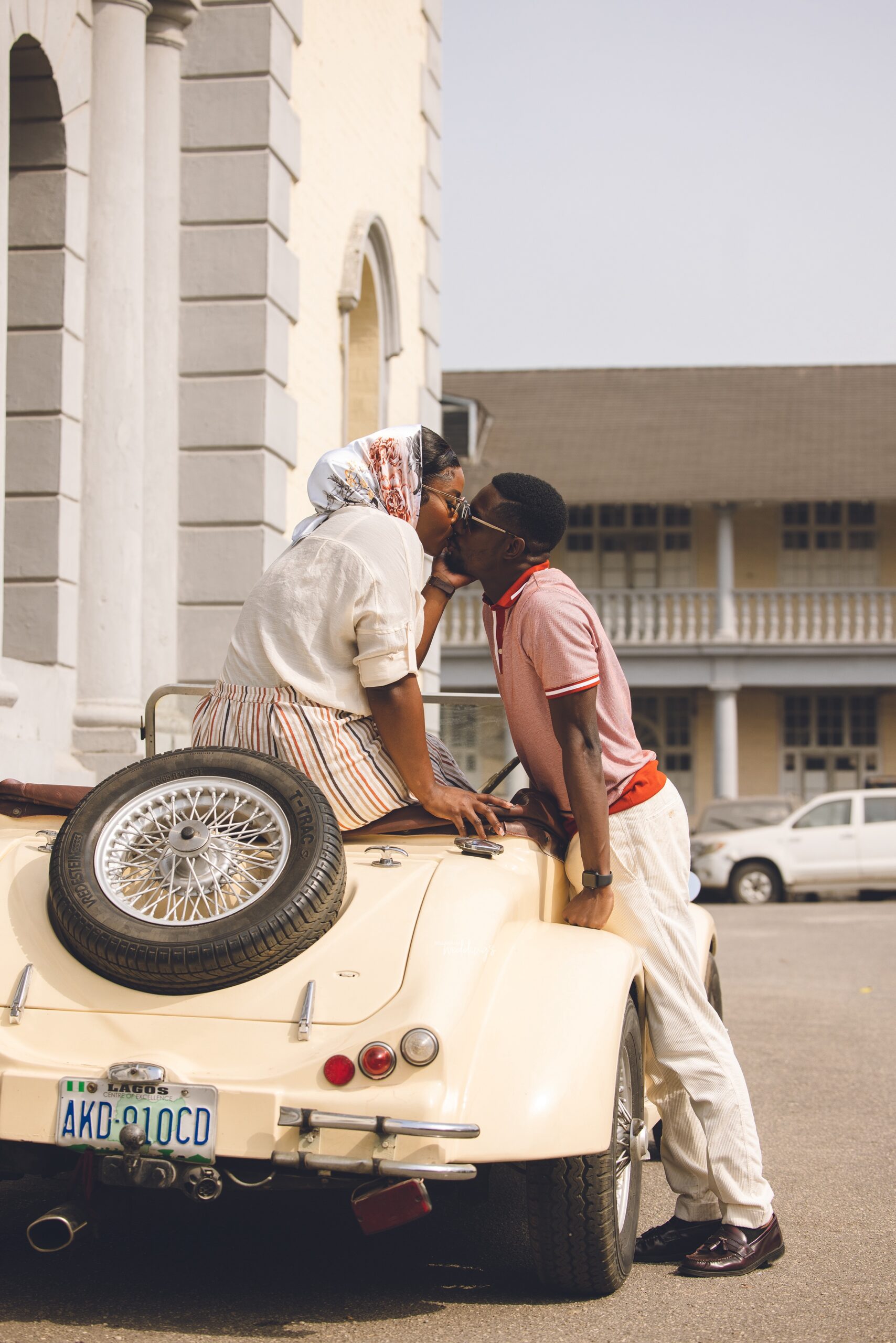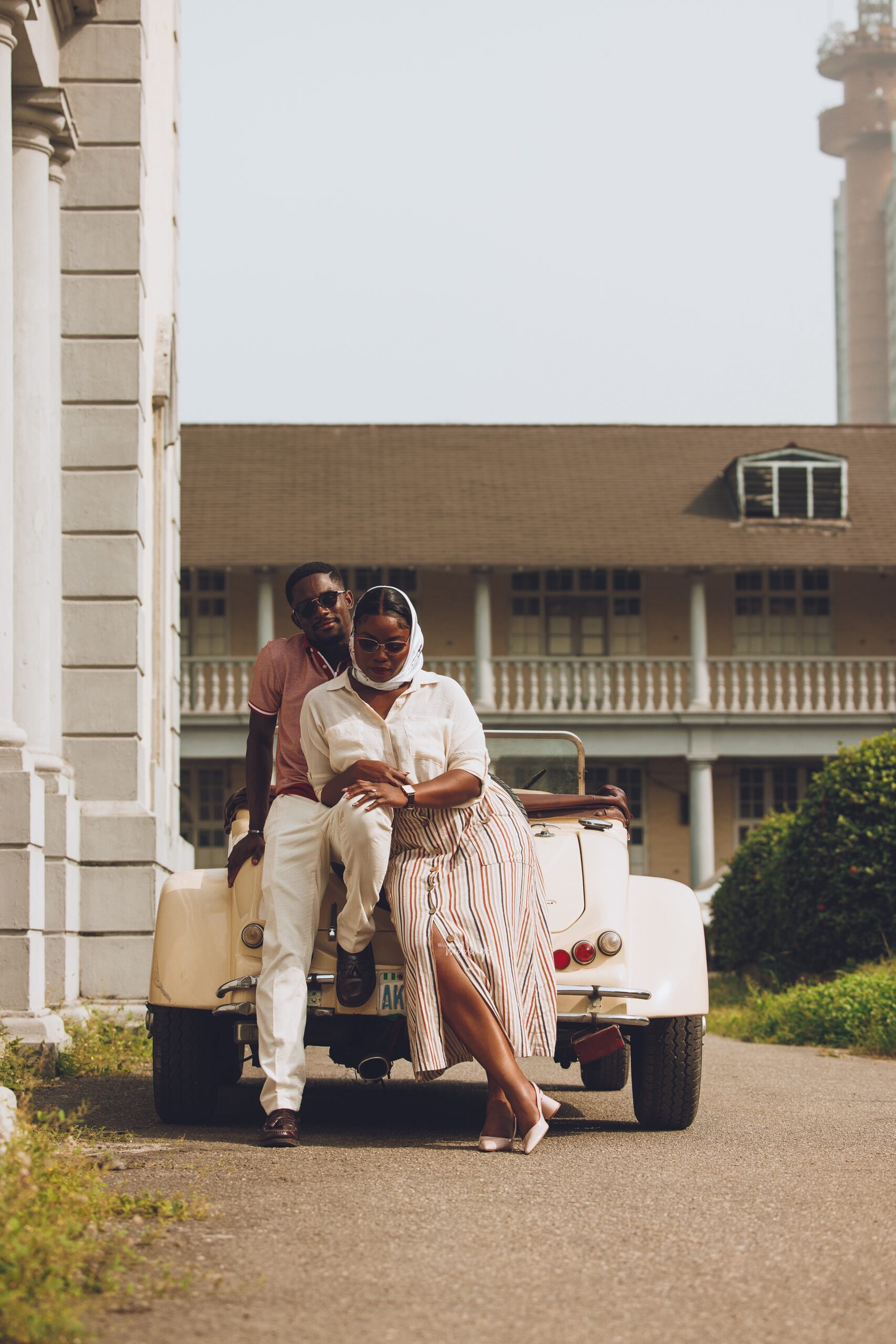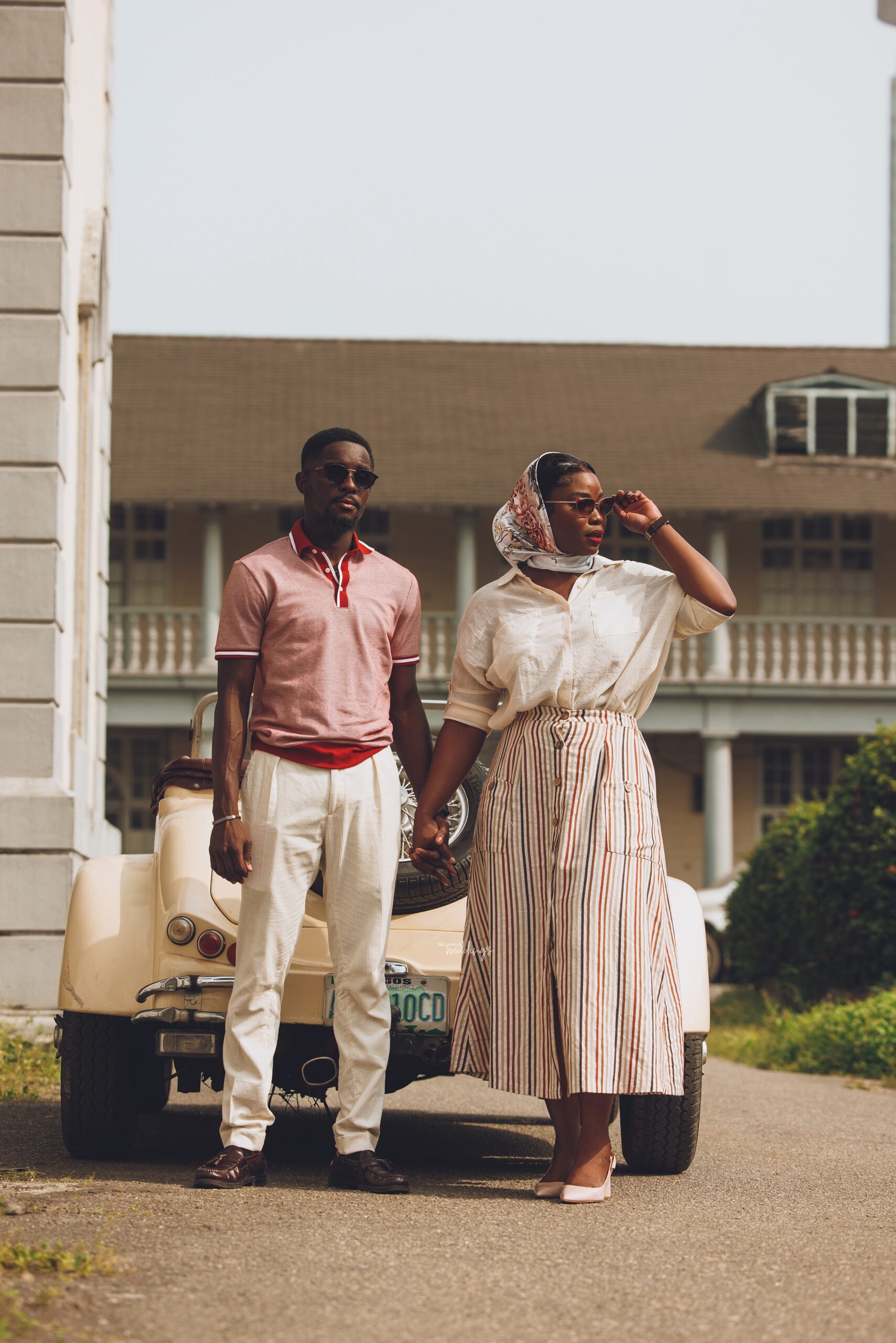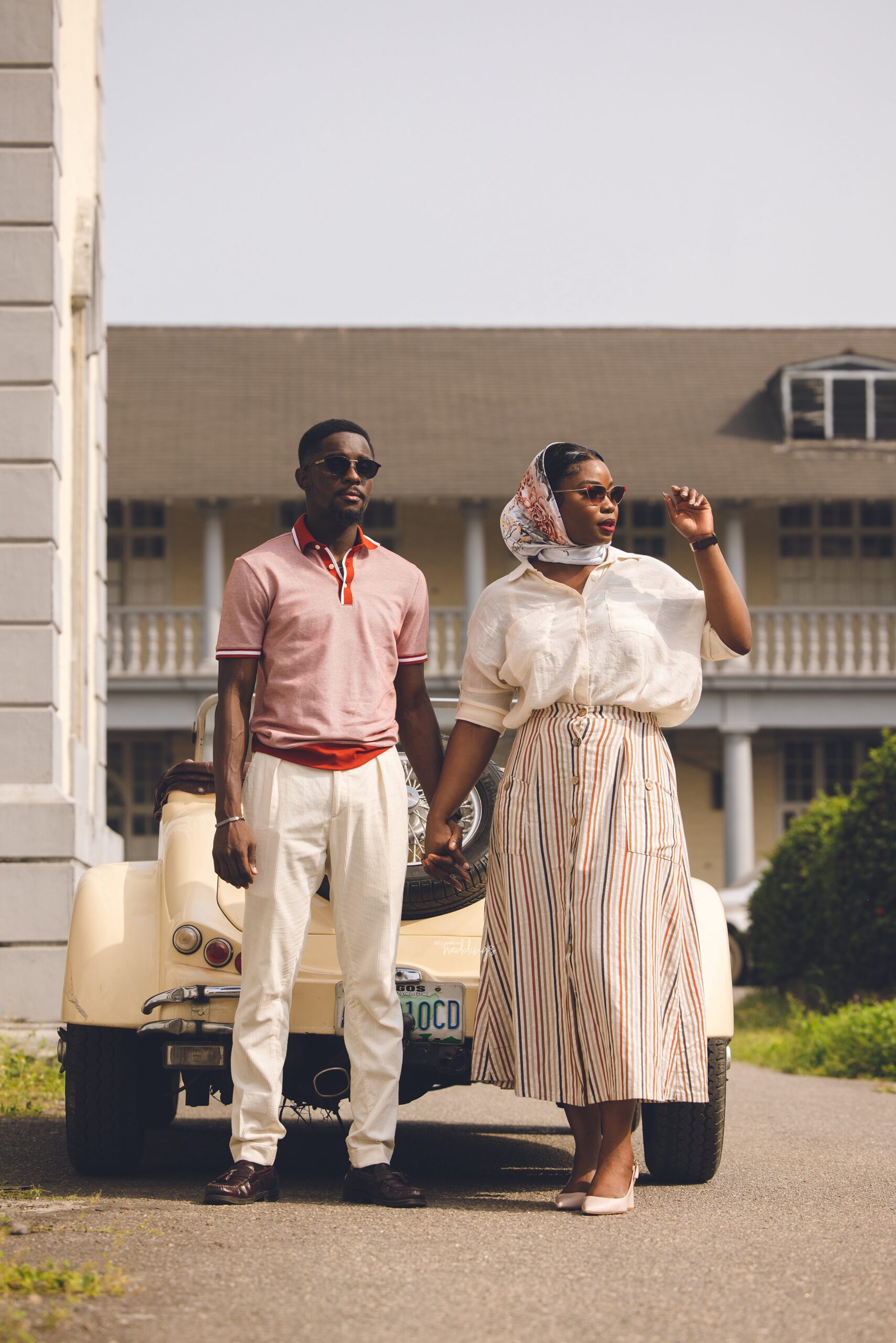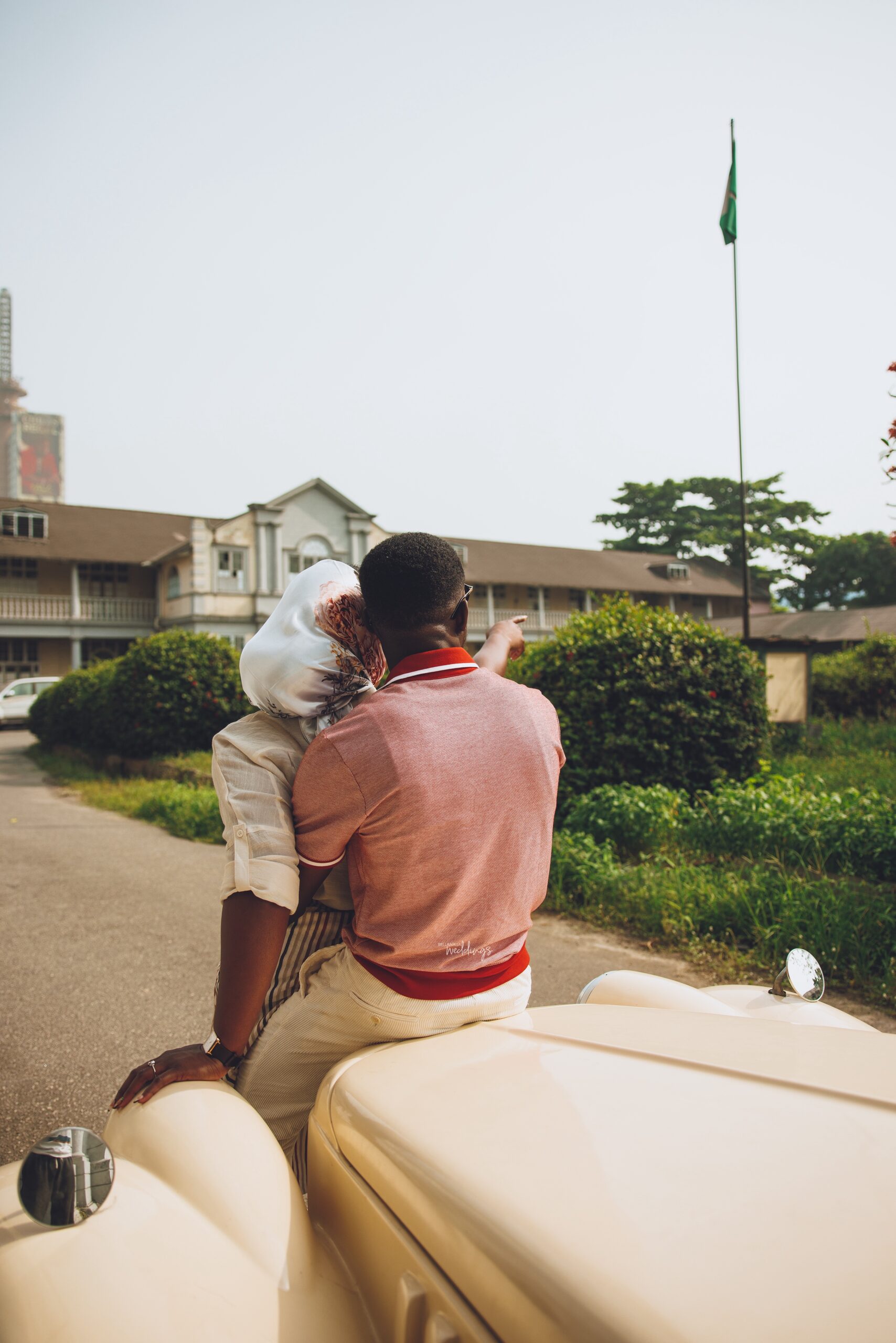 Credits
Bride @mrs.falilat
Groom @hadisa.o.d
Photography @theseyekehinde