One of the easiest things to do is to spot people who are in love. The spark in their eyes, chemistry and that general sweet aura just let you know that they are smitten by each other. Today, we've got Uduak and Rani filling up our "Aww" basket to the brim and we're totally here for it!
Uduak and Rani found love in each other's arms and are taking it down the forever lane. Their pre-wedding photos have us drooling and we simply can't get enough of the chemistry. We can absolutely feel the love in every frame and we bet you'll feel it too!
Enjoy Uduak and Rani's beautiful pre-wedding photos below.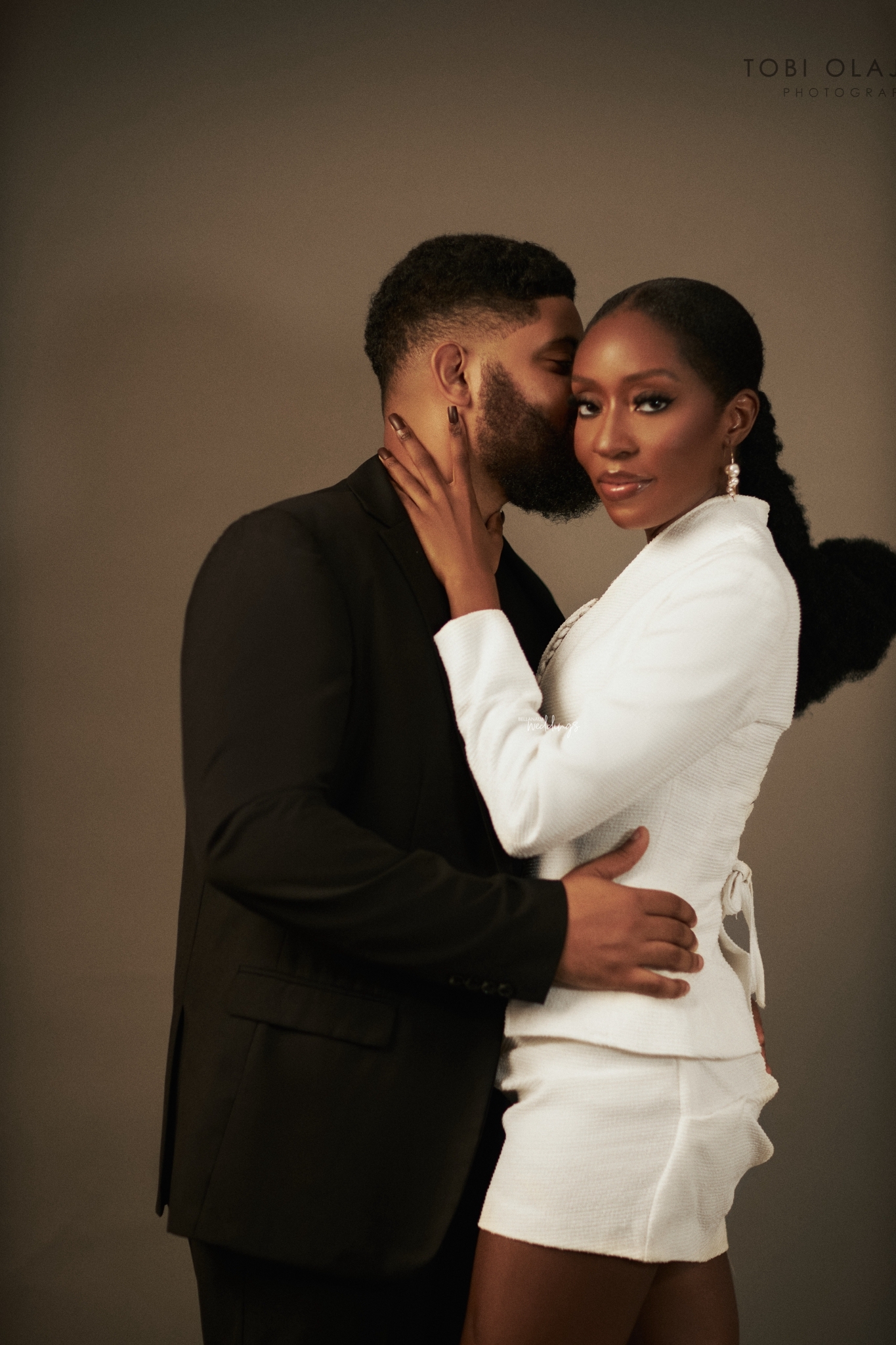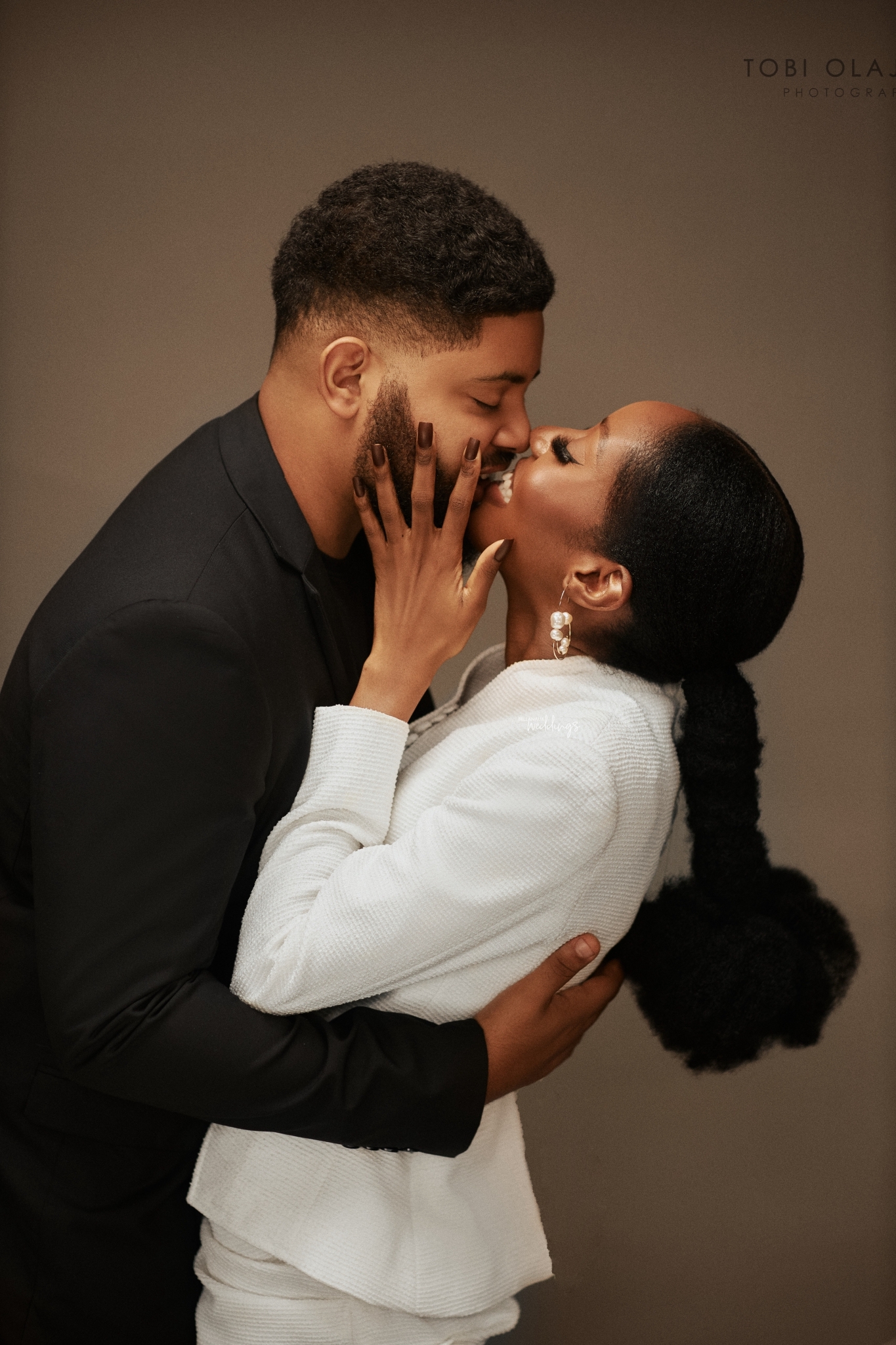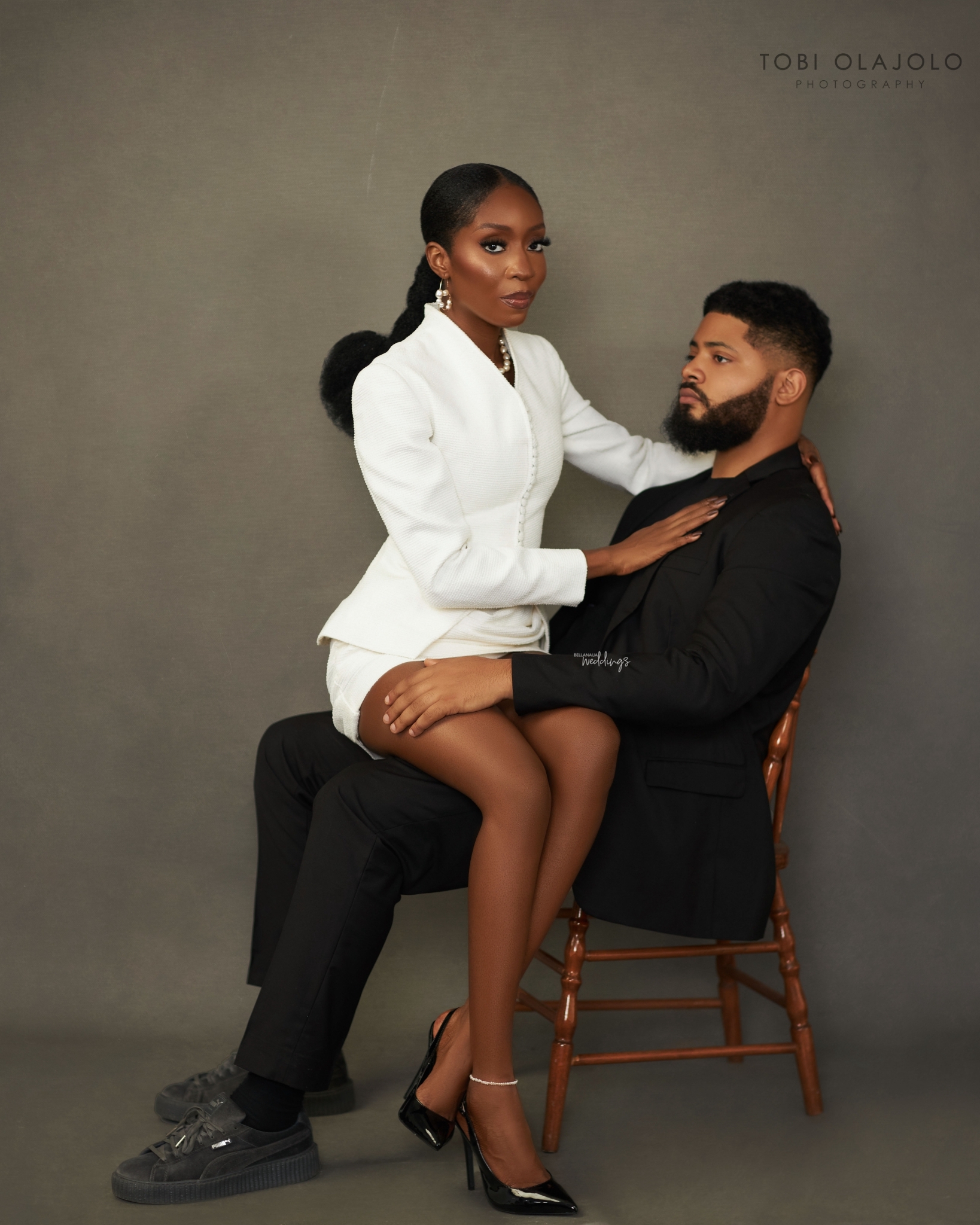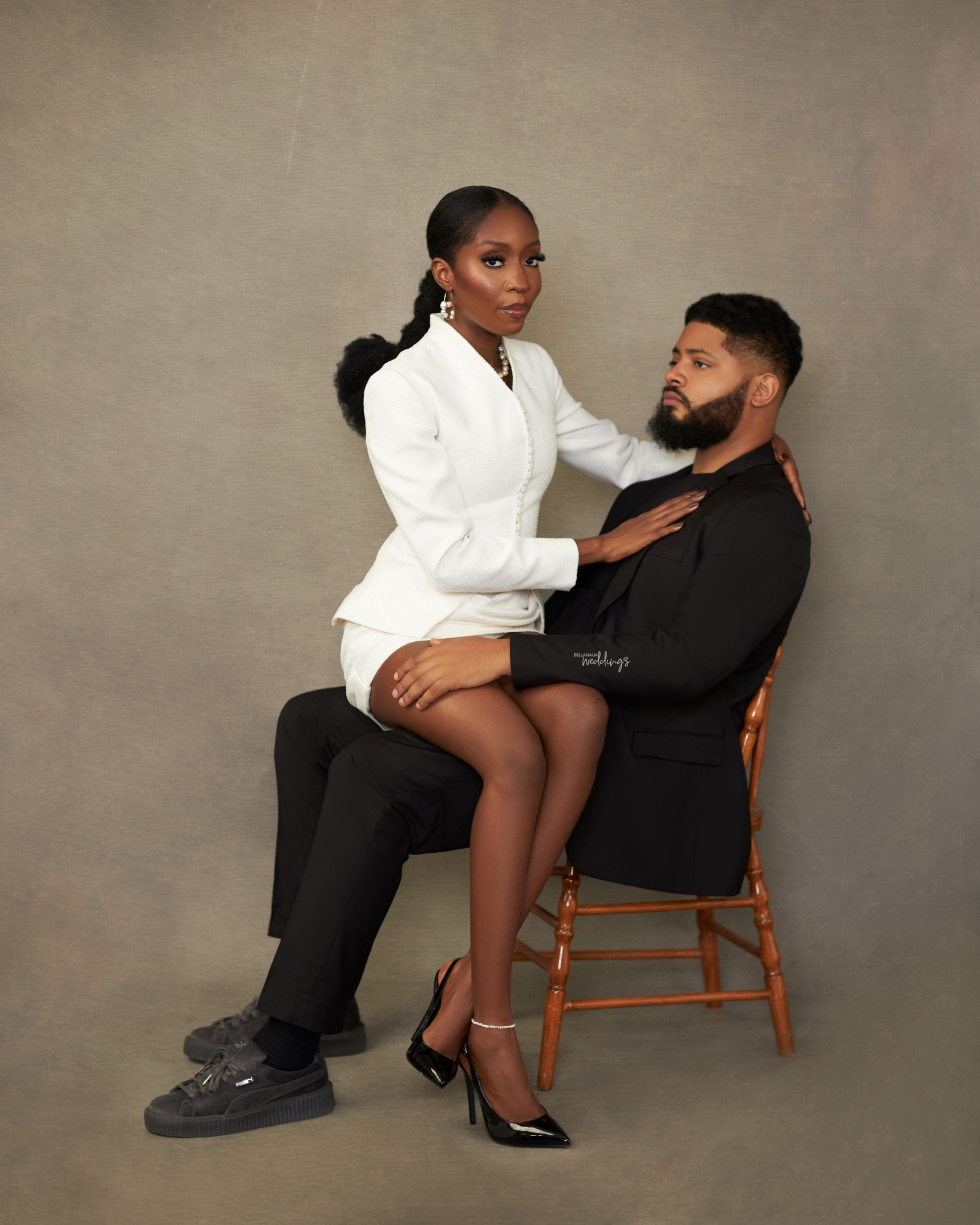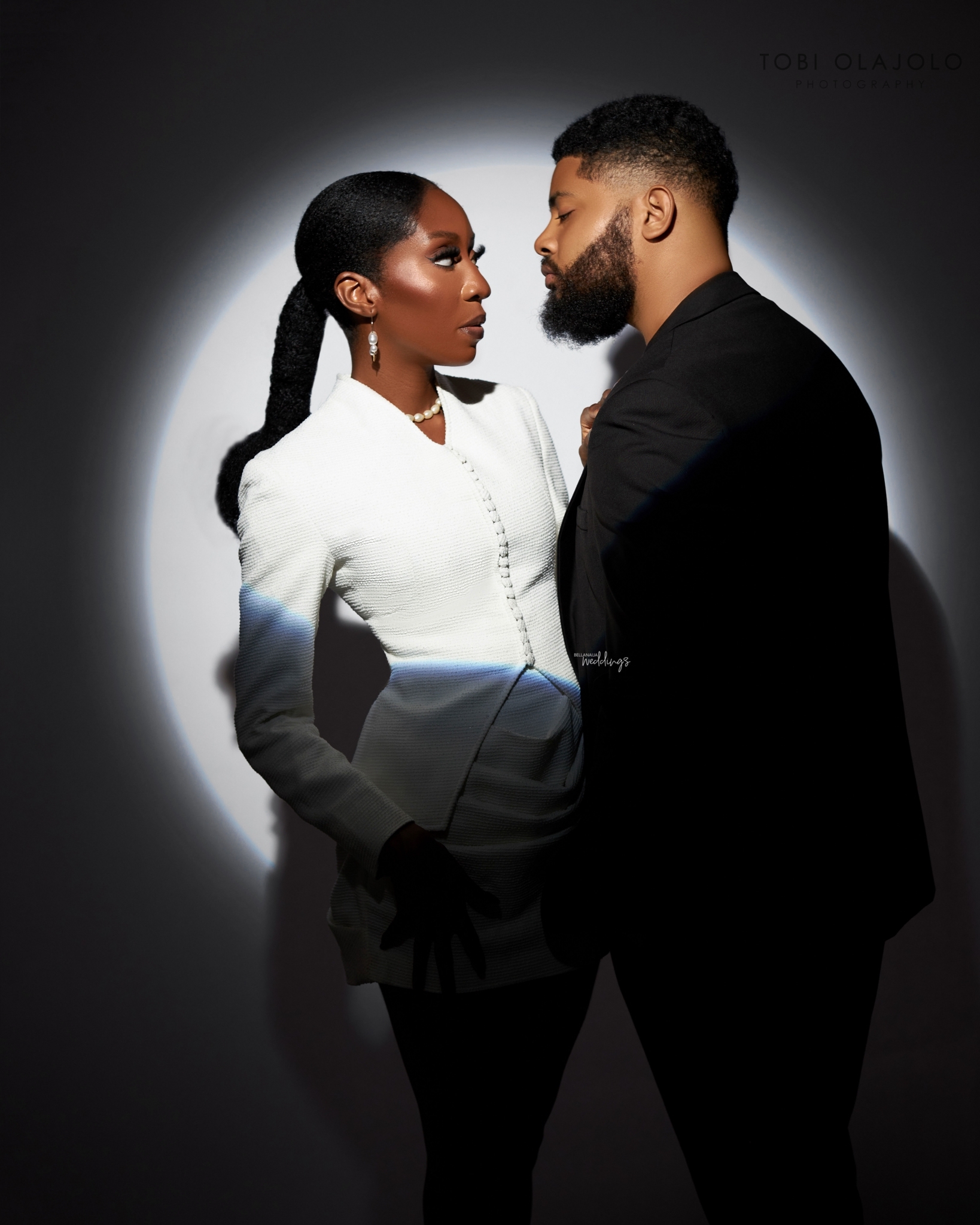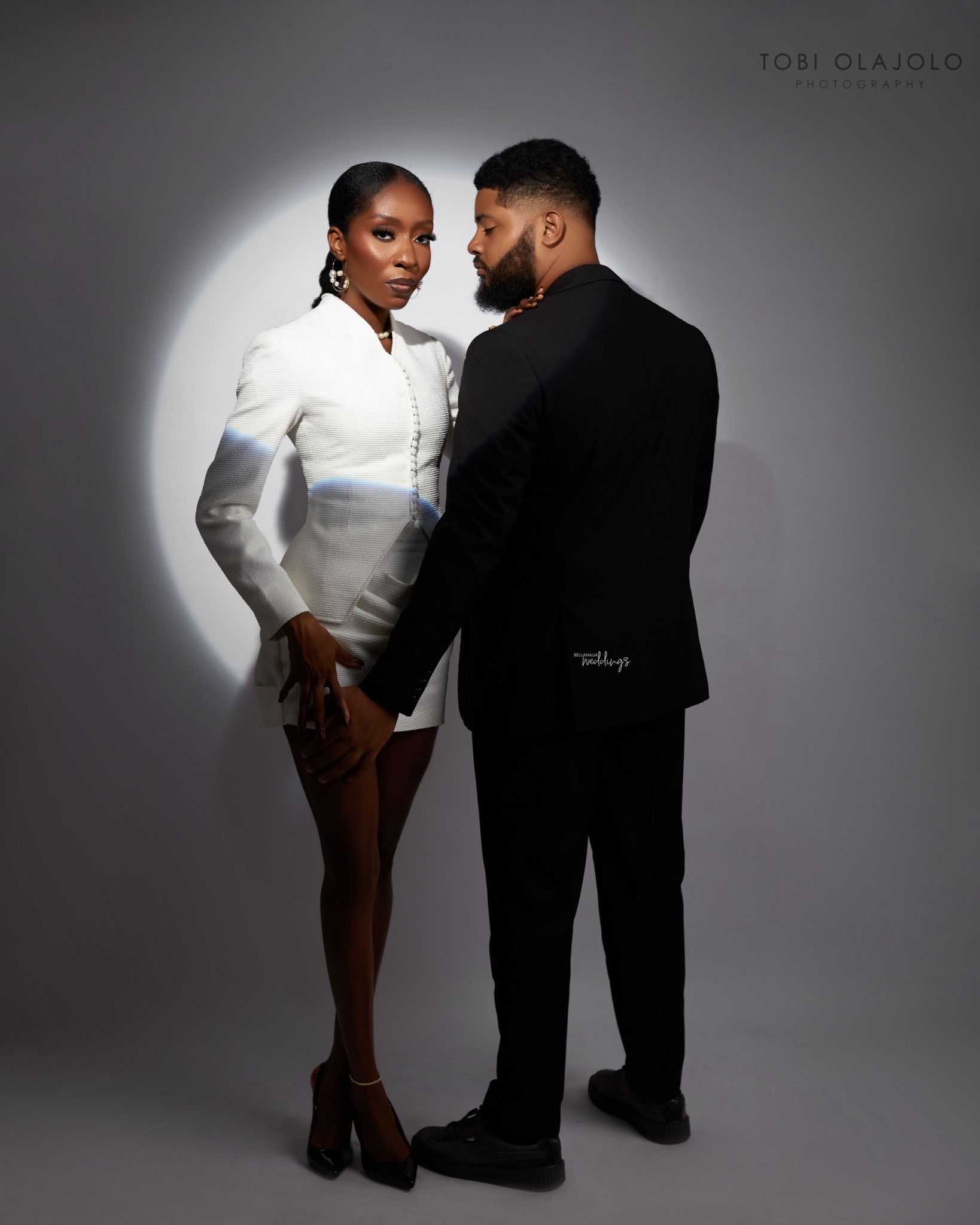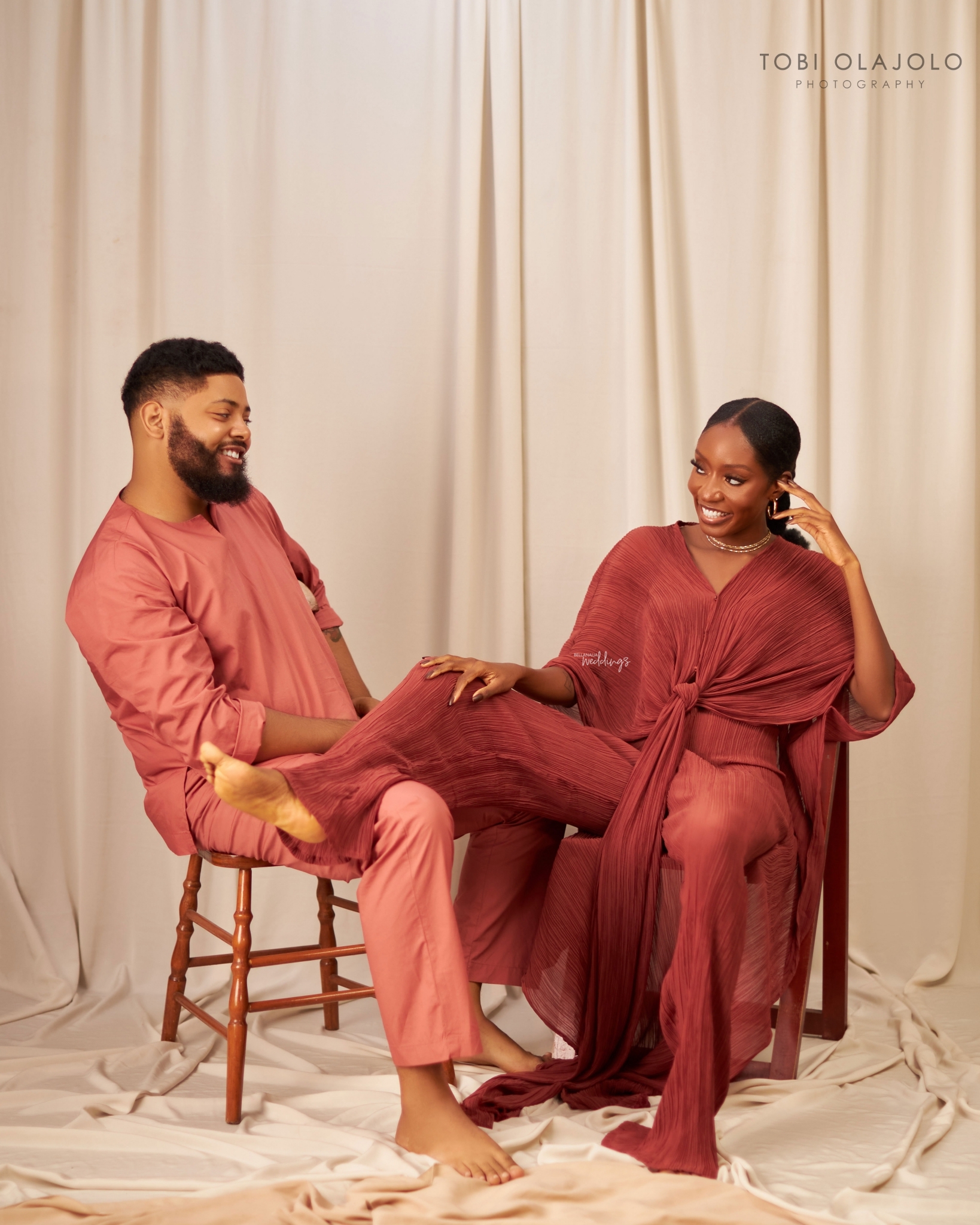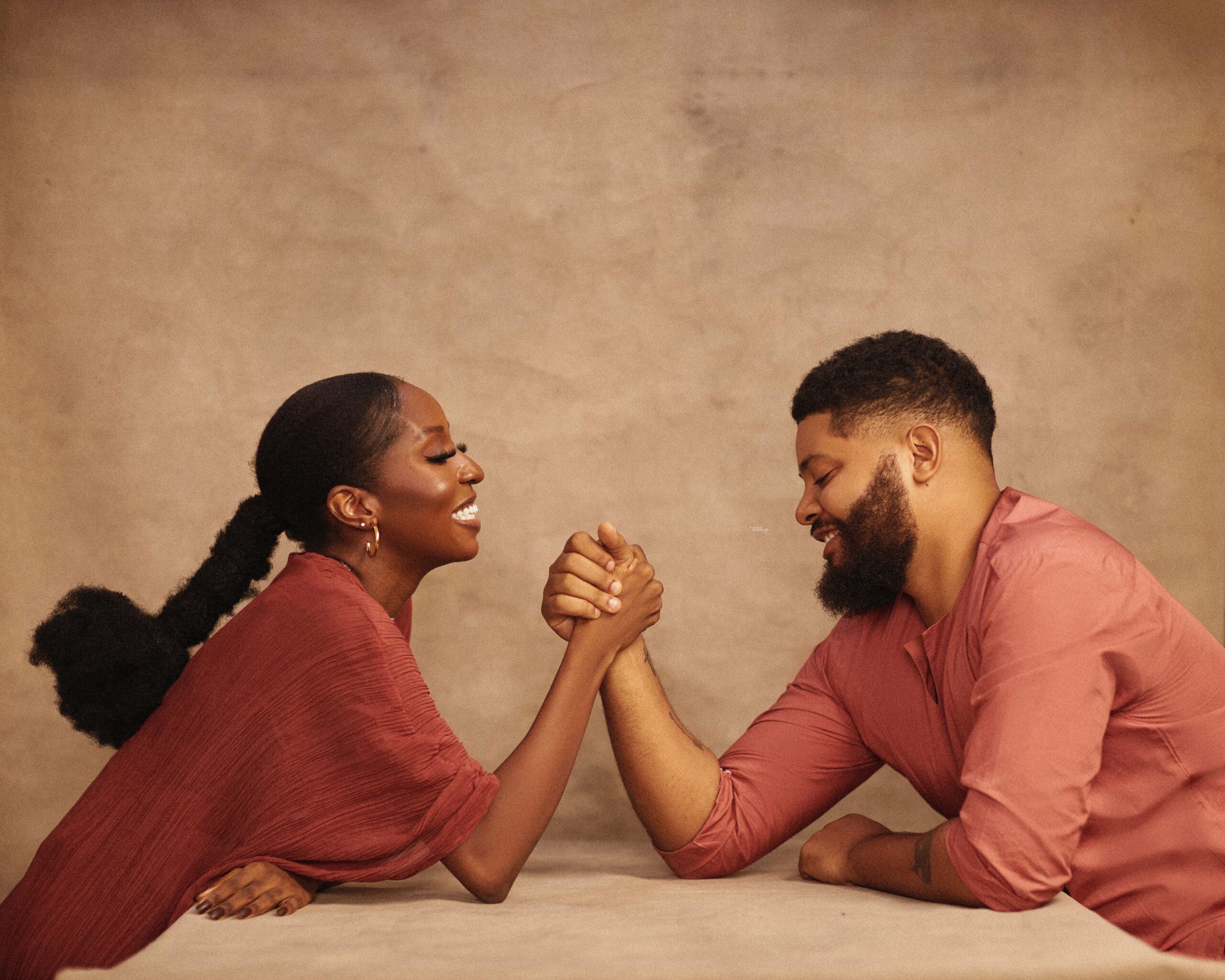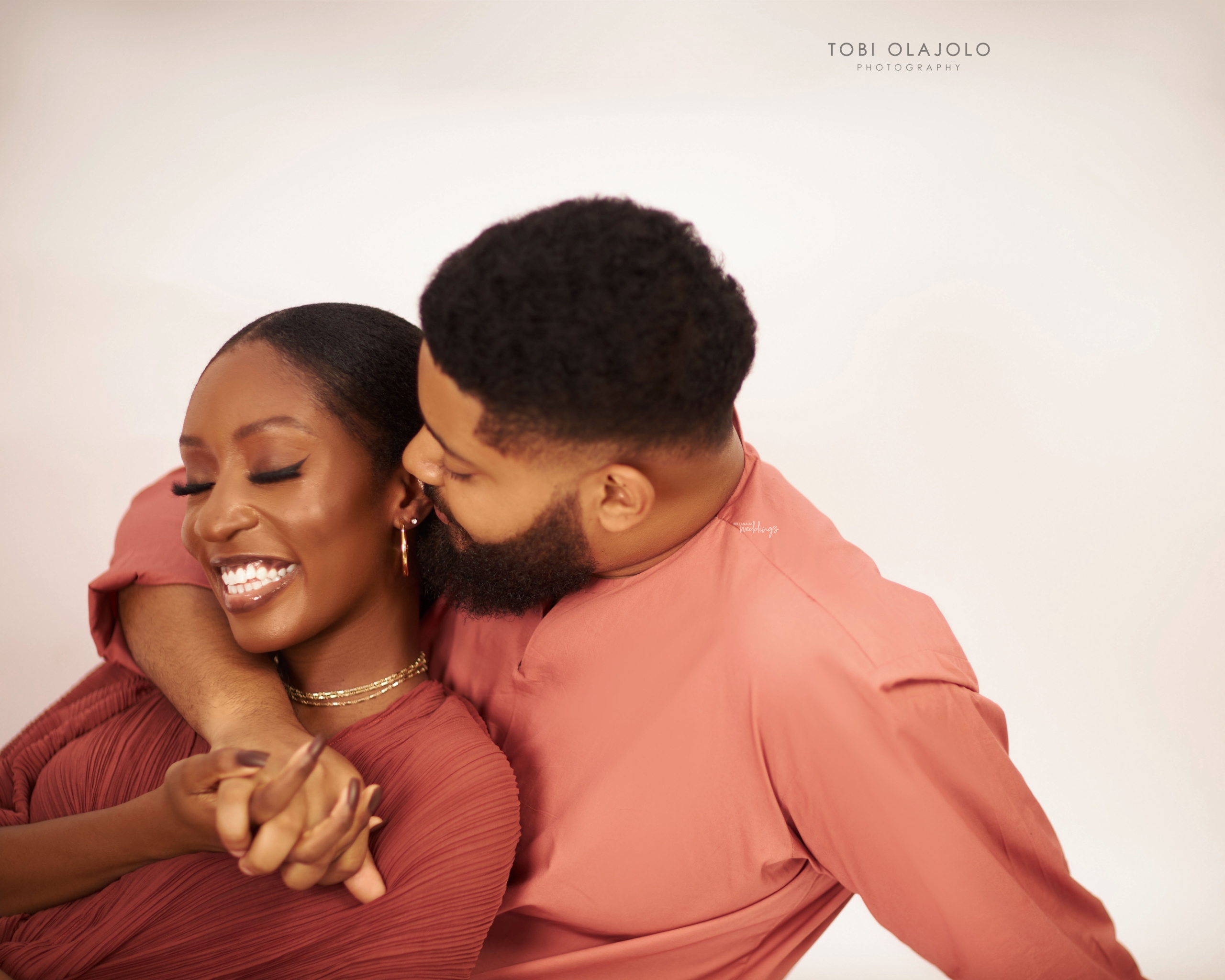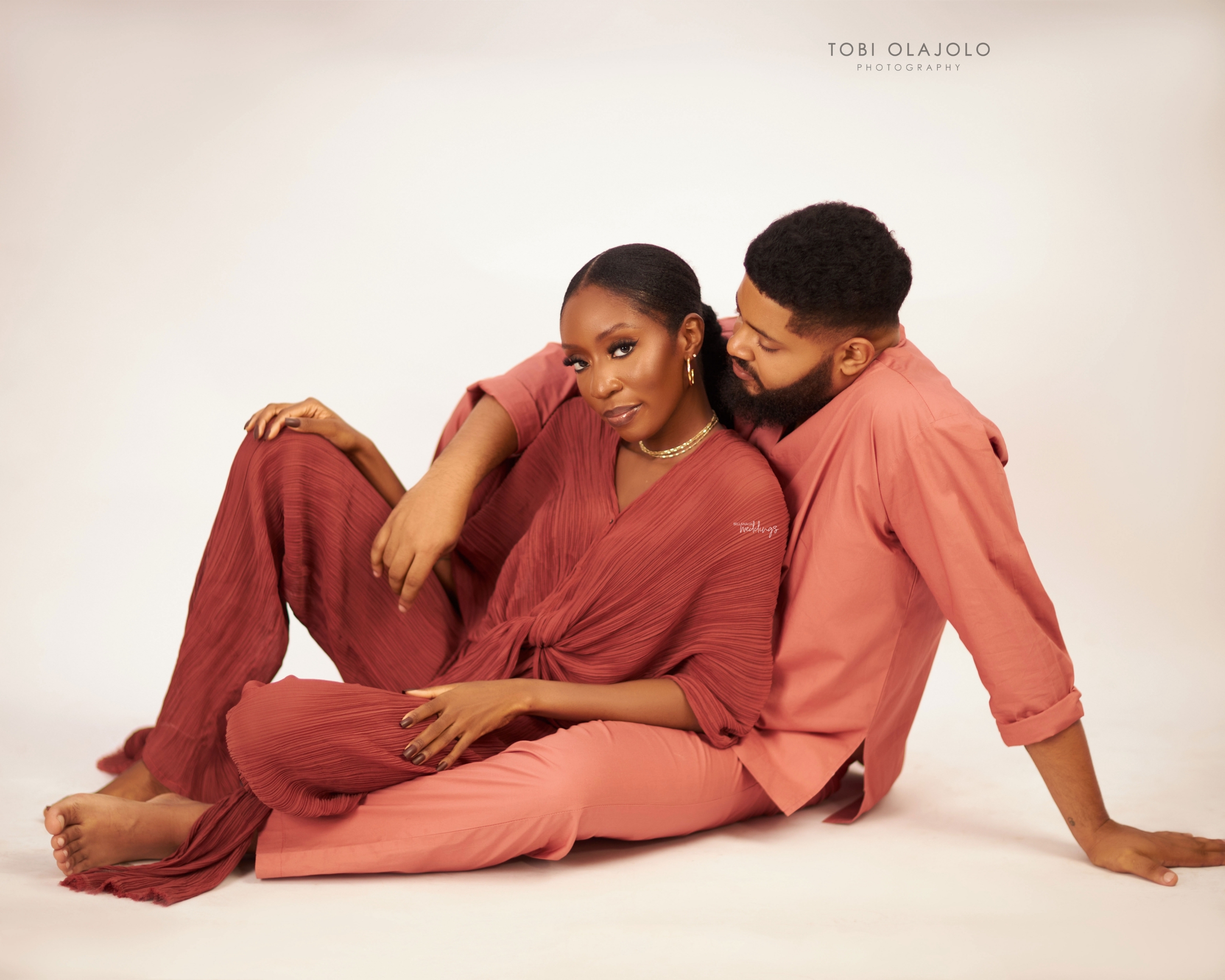 Credits
Bride @uduakbassey
Groom @raniola
Makeup @anitabrows
Photography @weddingsbytobi