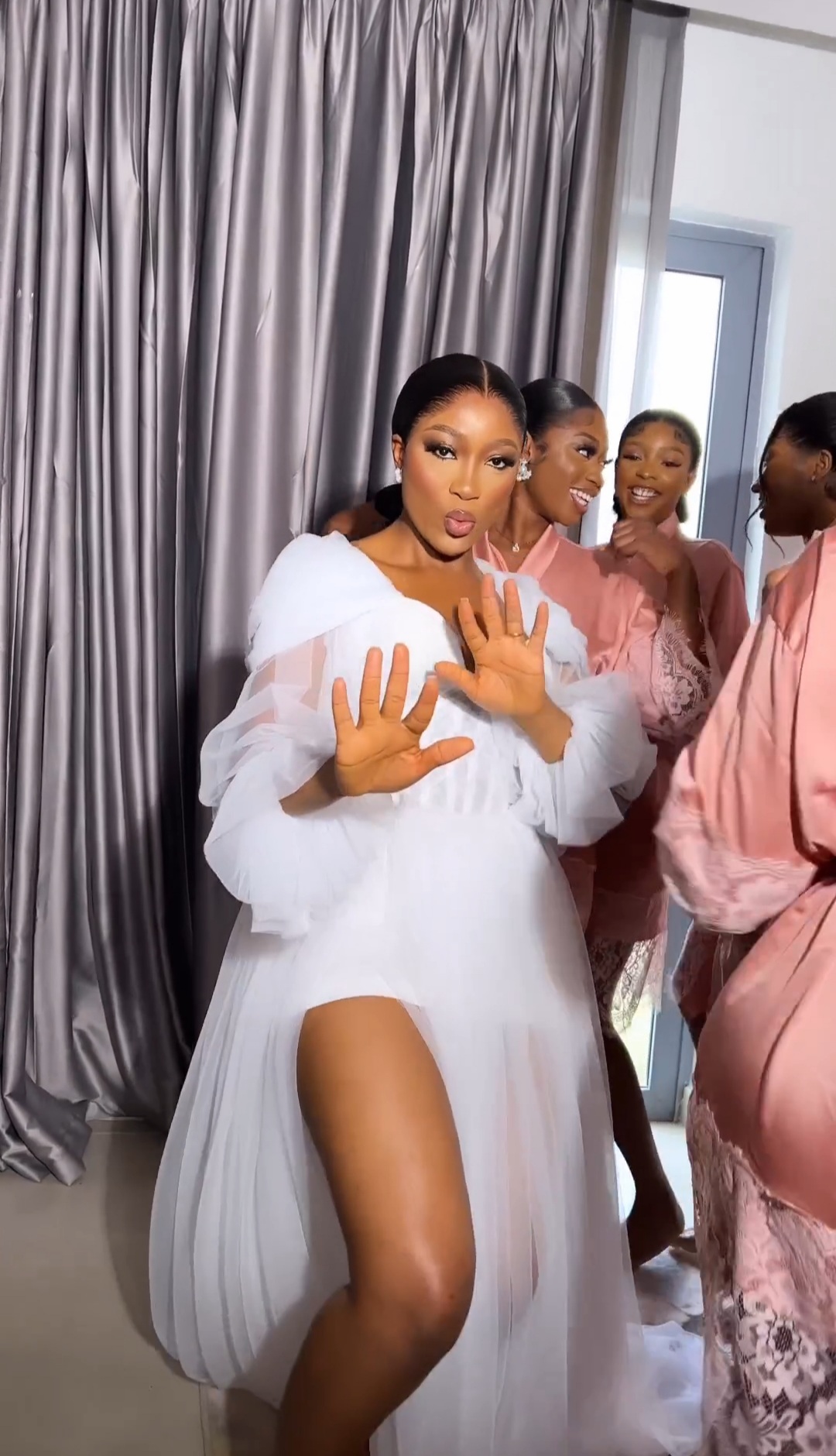 A bride needs to surround herself with her best girls on her big day. This is because the great vibes and energy from a lit squad would always set the right mood for a fun wedding.
This bride and her squad certainly passed the vibe check with their fun wedding morning moment. They came through with pure, undiluted energy showing off their sleek dance moves. Everything about this video has us smiling and you'll certainly be watching it more than once!
Enjoy the video below and catch more trending videos here.