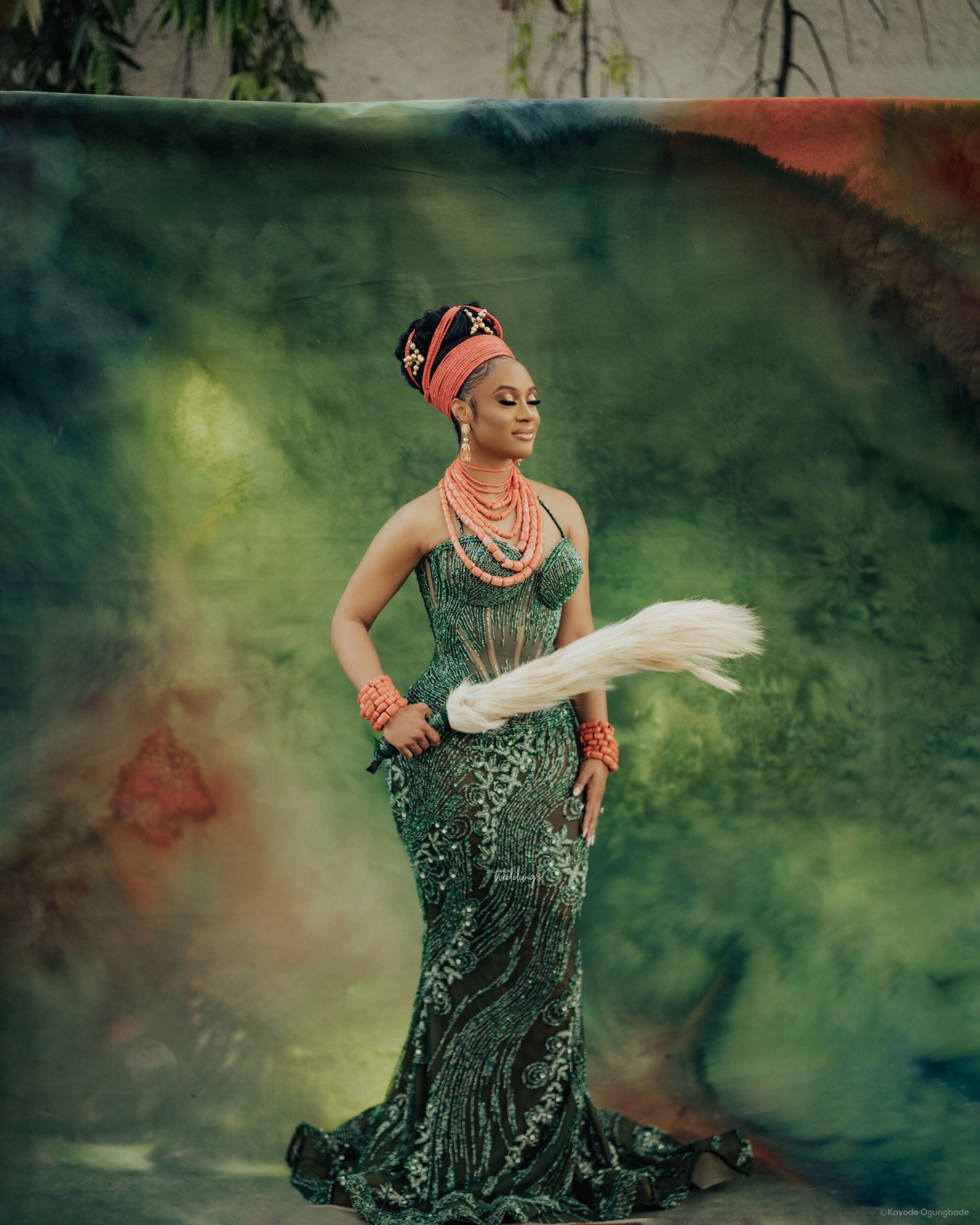 Khadijah certainly gave us a show on her wedding day and we love it! She came through with a back-to-back wedding slay!
Khadijah married the love of her life in a traditional and white wedding and it was a sweet display of love and beauty. For her Jamaican-Nigerian trad, she came through looking snatched in a custom hand-beaded green dress and gave a blinding glow in her second chic dress.
That wasn't all, the white wedding gave us even more reasons to stare! Khadijah opted for a dazzling white dress with a unique neckline and elaborate train. Then the after-party look…whoosh! It had us drooling. She definitely brought in the heat with all her wedding looks and we love it! Khadijah is certainly one bride to take style lessons from!
See all of Khadijah's lovely wedding looks below: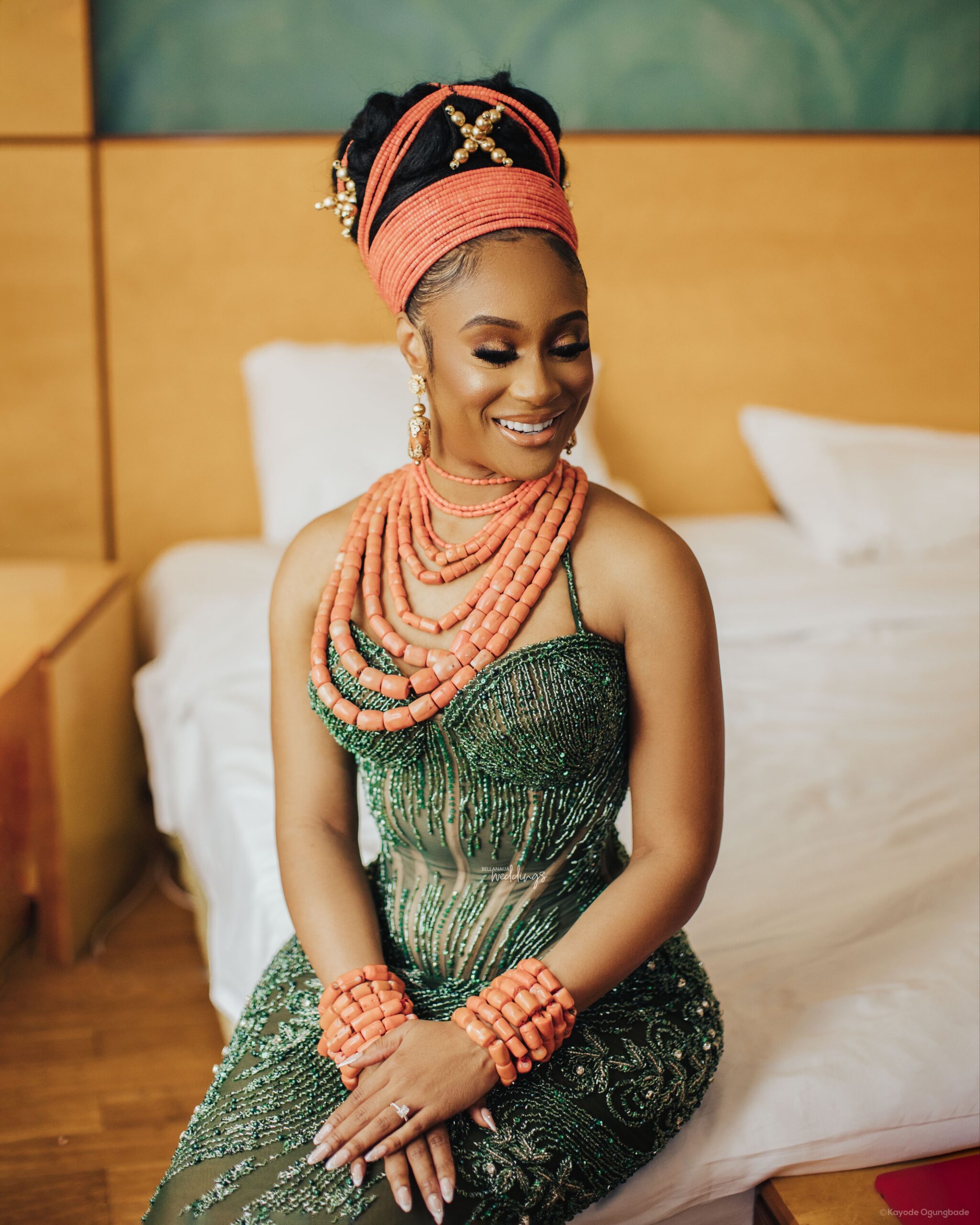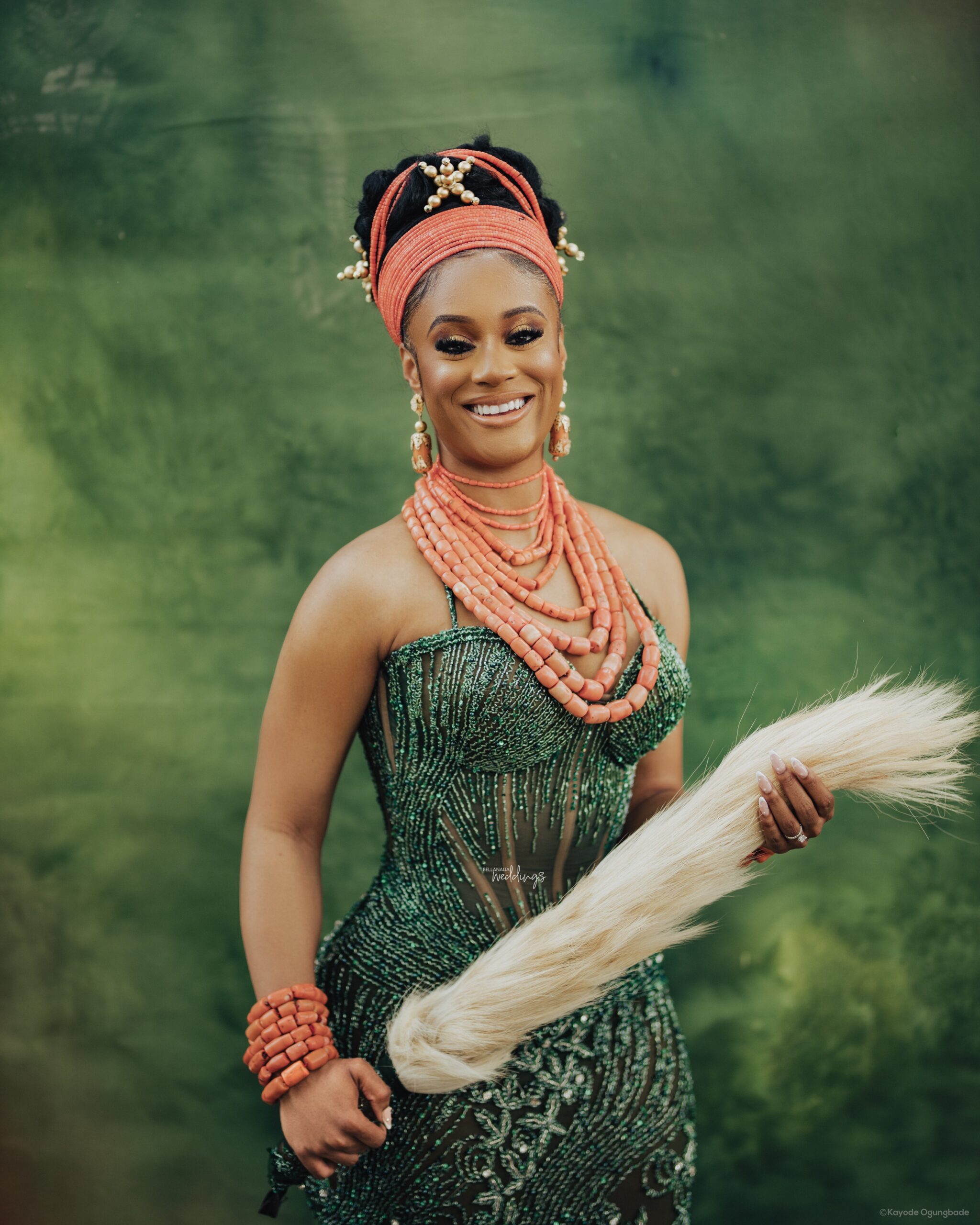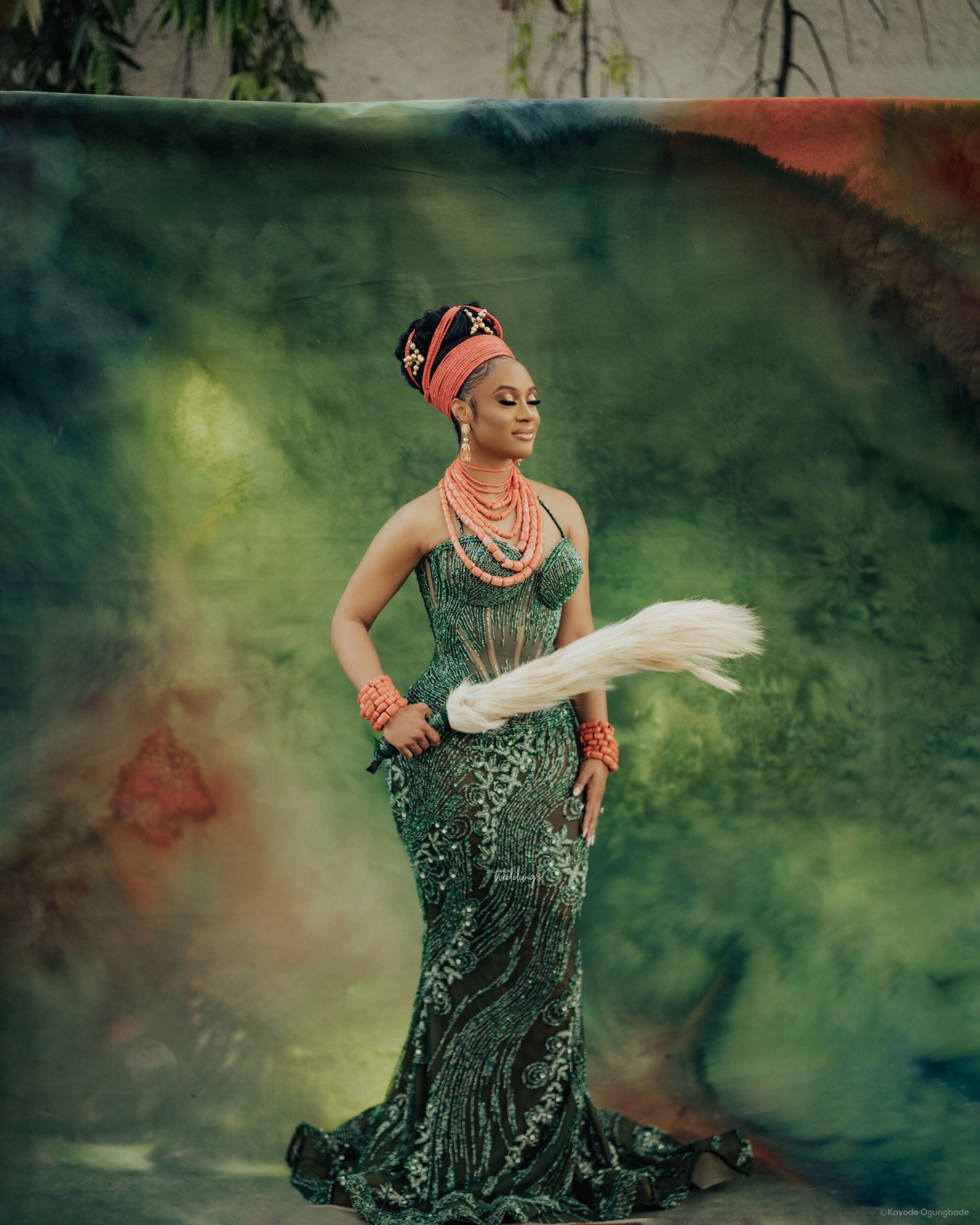 Dress: @marveeofficial |Hairstylist: @fabuloushairdo | Makeup: @makeupbynimzy | Photography: @kayode_ogungbade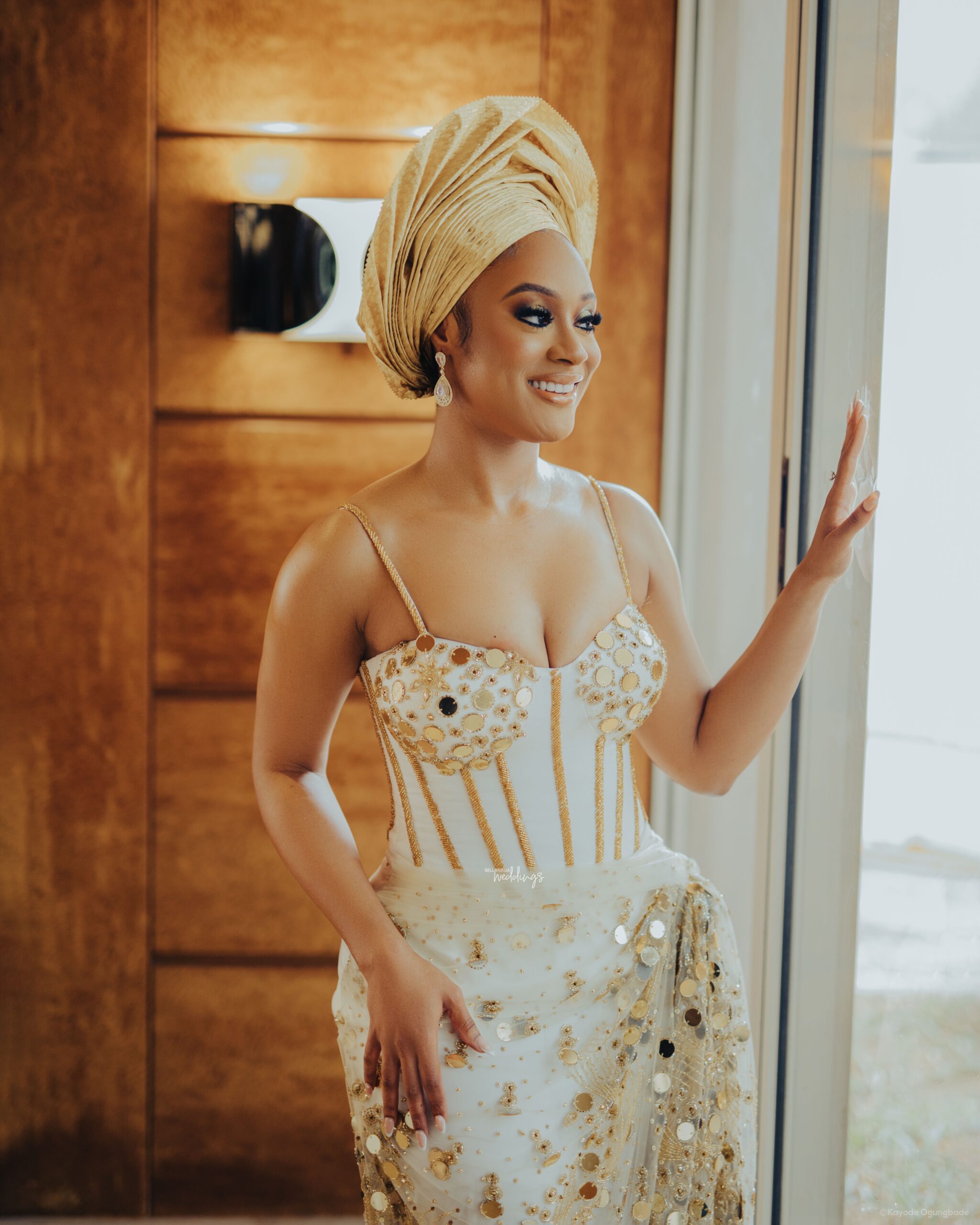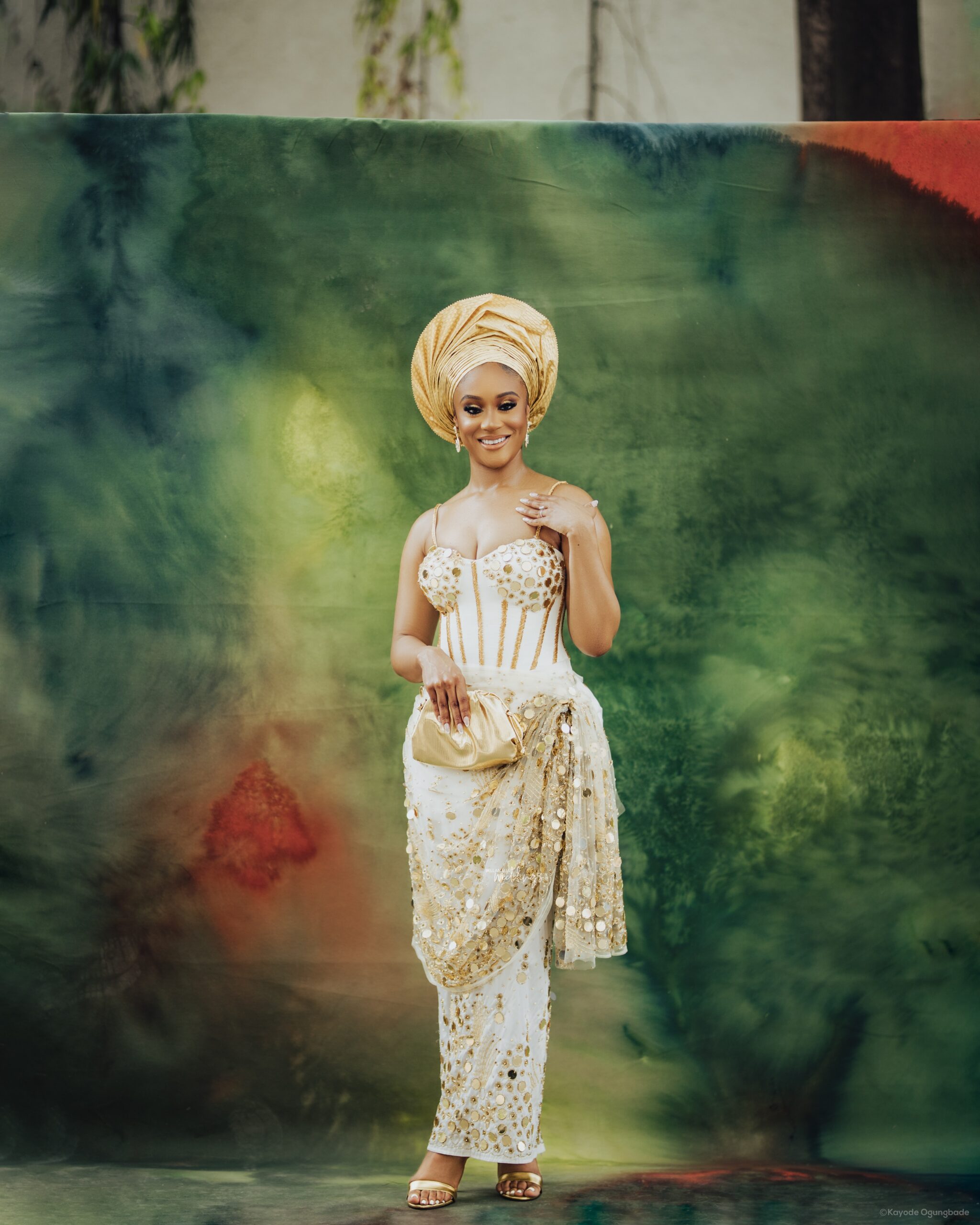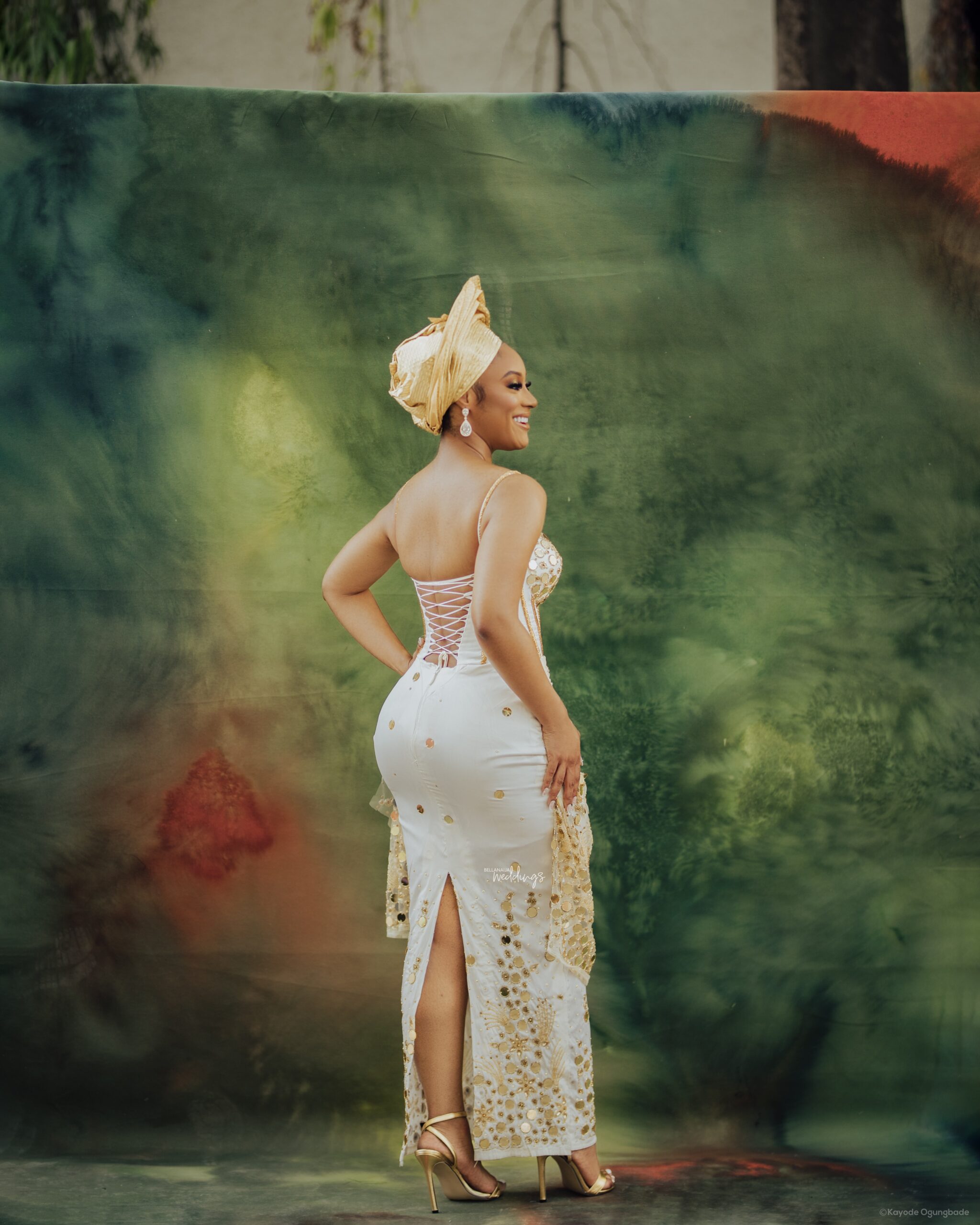 Dress: @tojufoyeh |Gele @teegele_ | Makeup: @makeupbynimzy | Photography: @kayode_ogungbade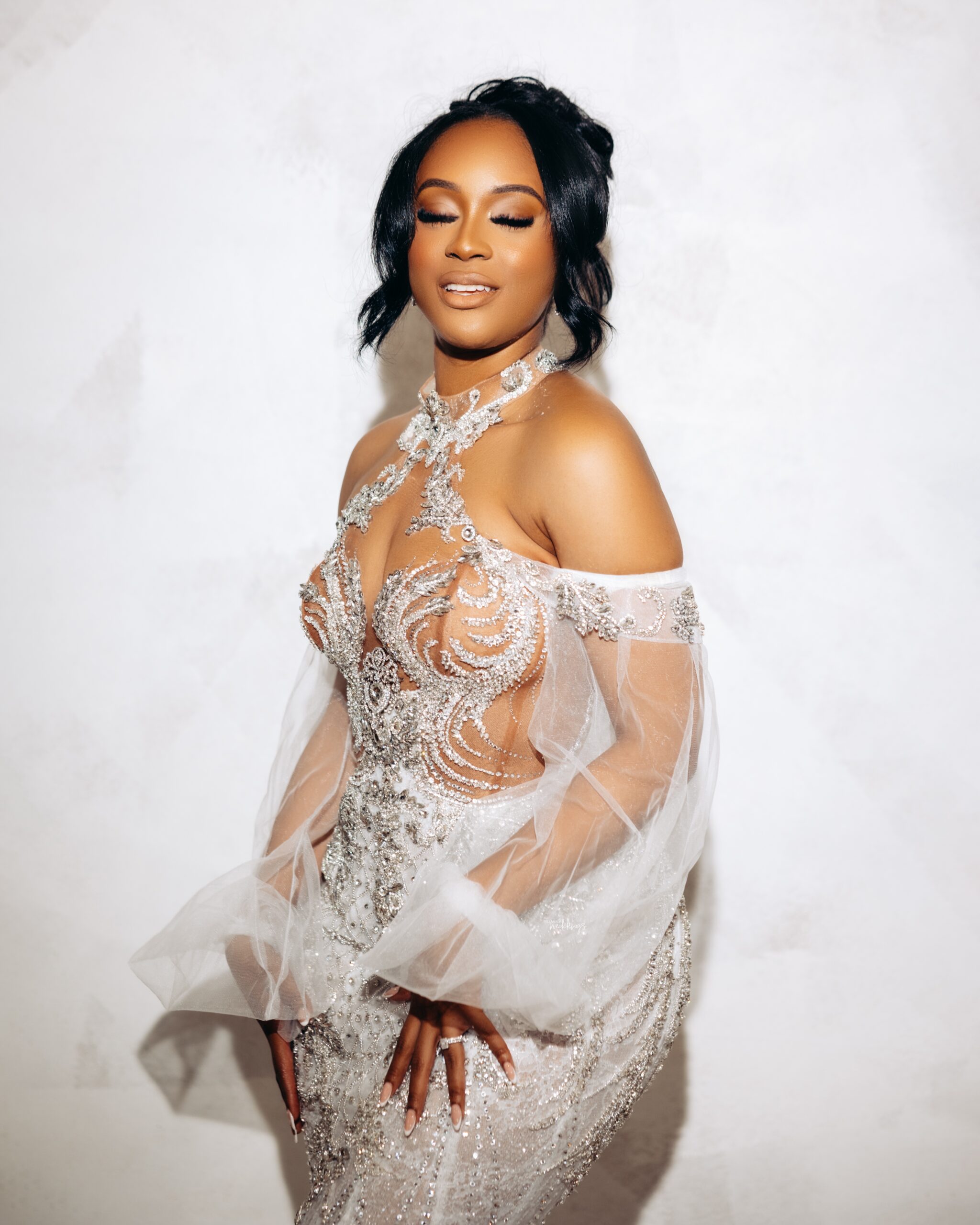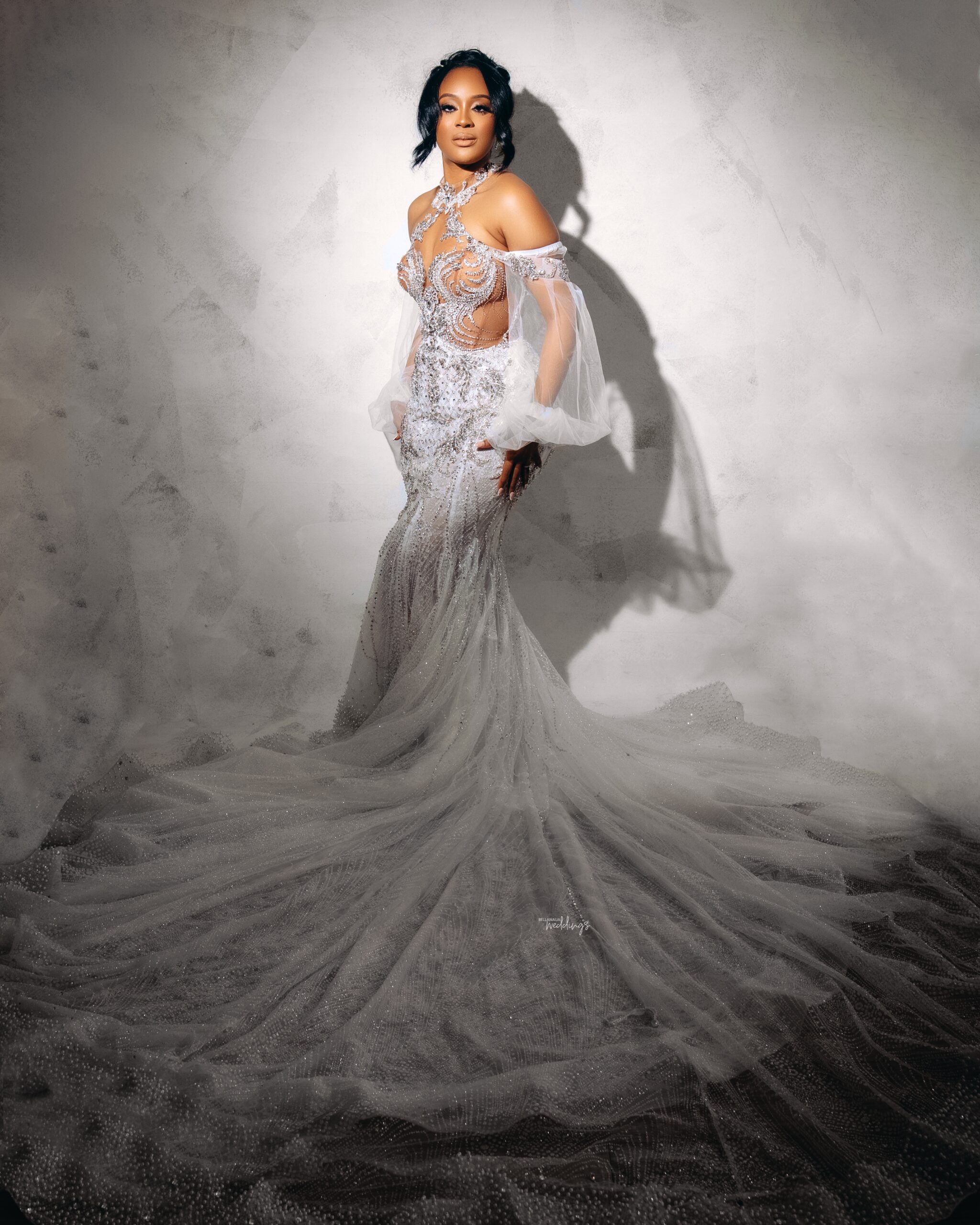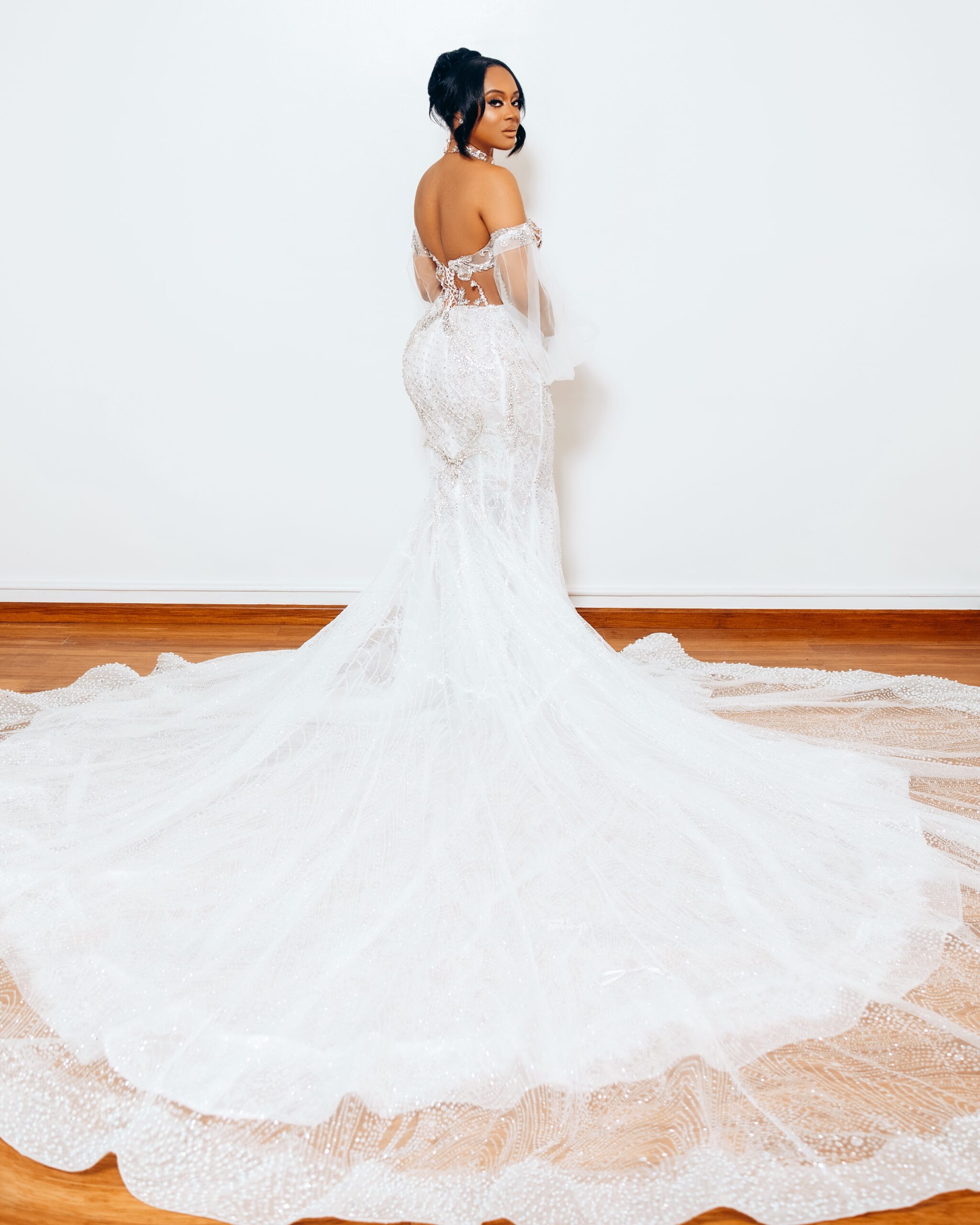 Dress: @bridesbynona | Hairstylist: @ferdinandshair | Makeup: @makeupbynimzy | Photography: @abayomiakinaina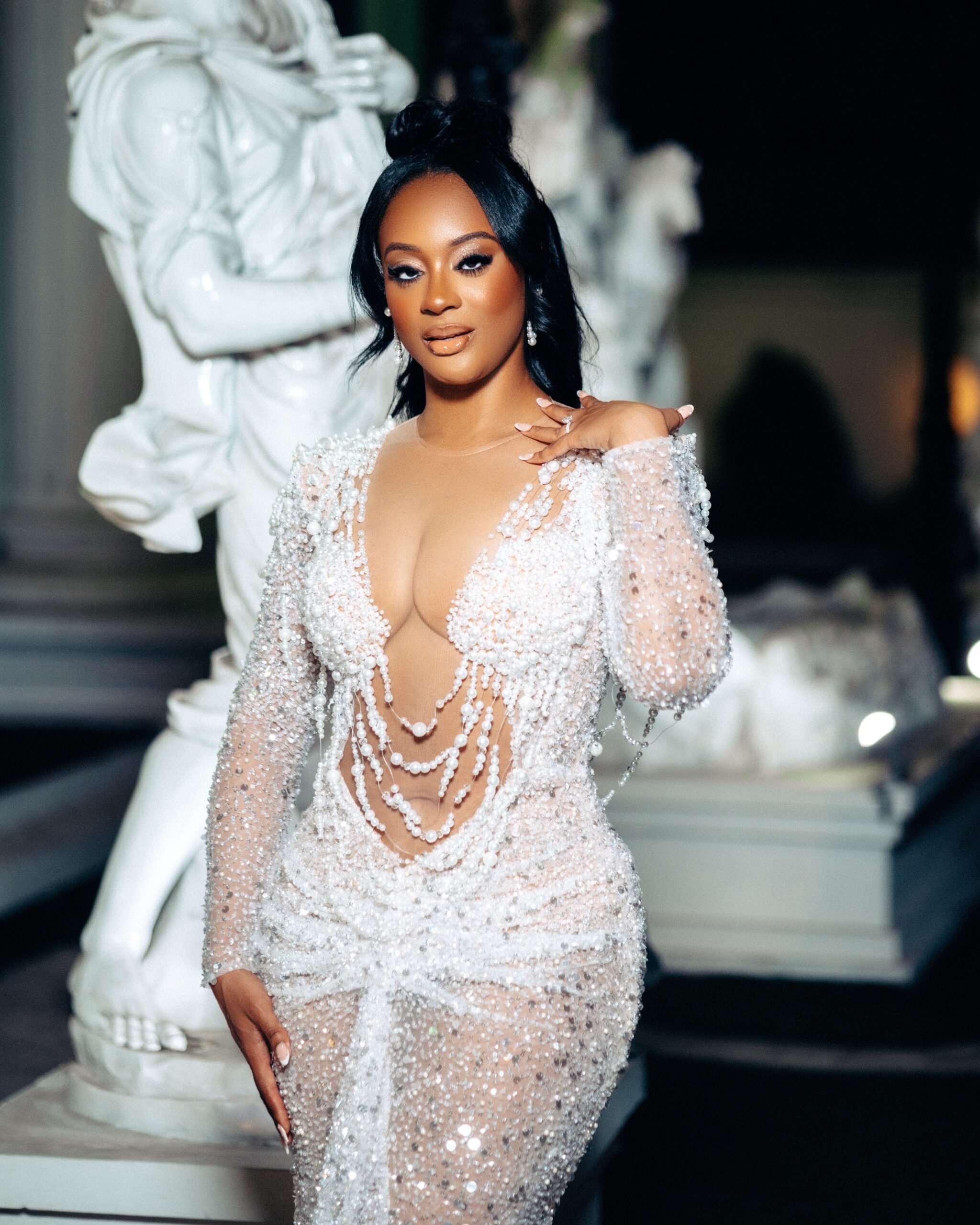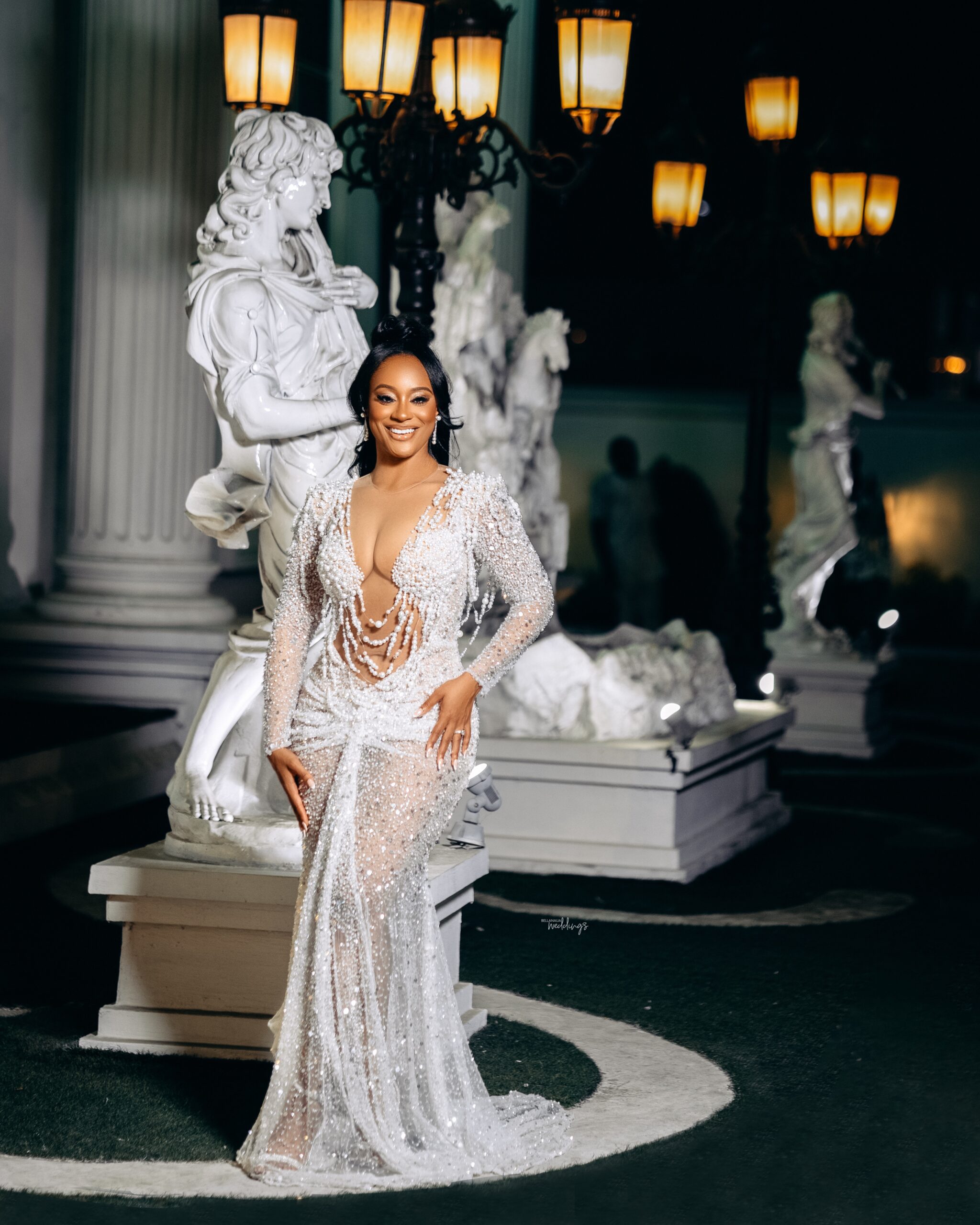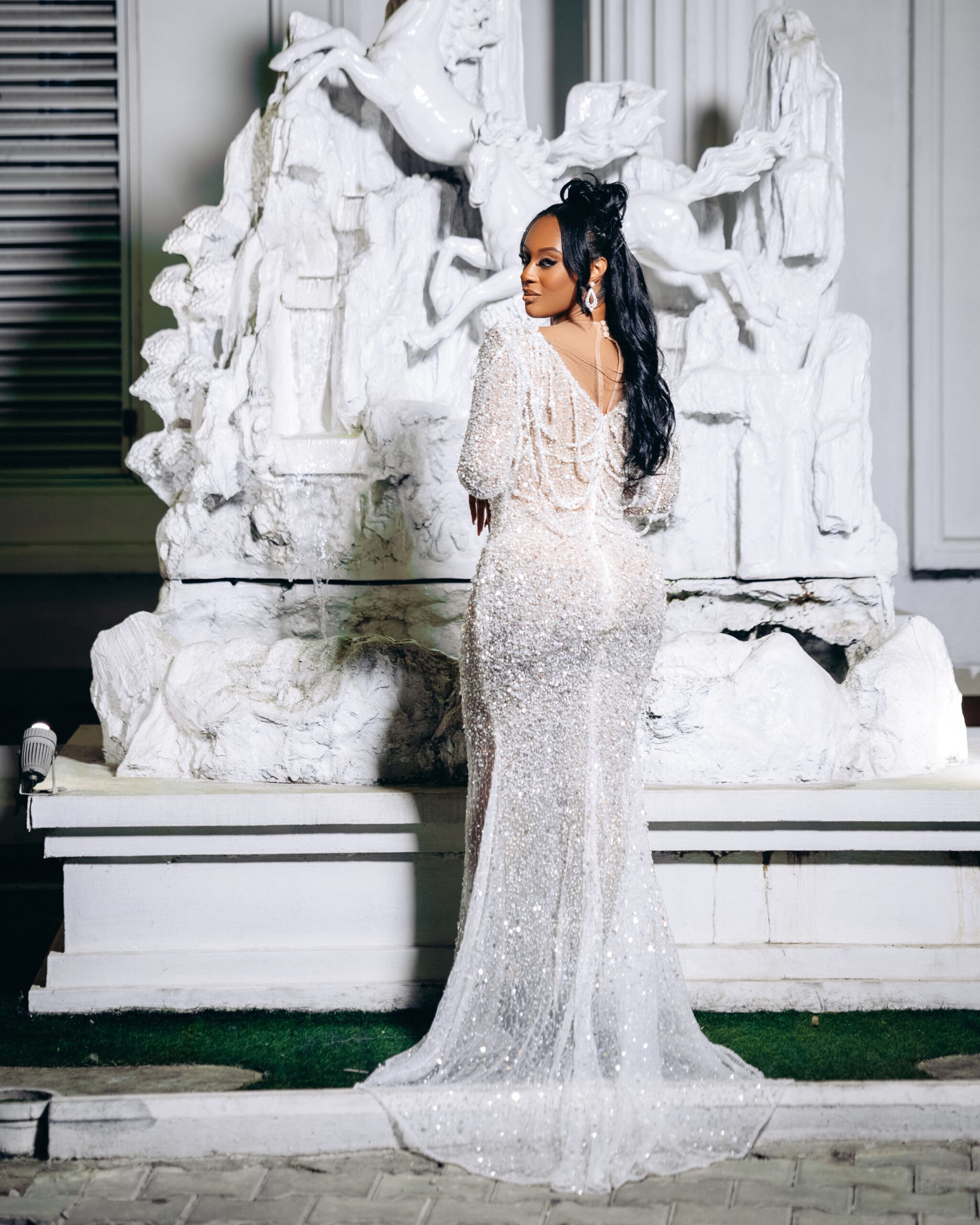 Dress: @valdrinsahiti | Hairstylist: @ferdinandshair | Makeup: @makeupbynimzy |  Photography: @abayomiakinaina