When someone asks you what love is, there's probably over a thousand replies you'll want to give. You'll try to draw parallels with similar things to drive home your point…and that's when you'd realize that as beautiful as that thing is, it's still not enough parallel for love. This is because love is as incomparable as it is beautiful. So, every time we get a chance to, we celebrate love as much as we can!
Today, we're taking in the beauty of love through the lenses of ace photographer, C3 Pictures with this bridal shoot. Love will take you places you didn't think possible and there's something about this shoot that paints that picture. We absolutely love the subtle makeup, styling, and cool tempo of this bridal shoot. The shoot is also serving some cool pre-wedding inspo for all the lovers about to say "I do".
The poem of William Shakespeare comes to mind when going through these photos. Enjoy!
Shall I compare thee to a summer's day?
Thou art more lovely and more temperate.
Rough winds do shake the darling buds of May,
And summer's lease hath all too short a date.
Sometime too hot the eye of heaven shines,
And often is his gold complexion dimmed;
And every fair from fair sometime declines,
By chance, or nature's changing course, untrimmed;
But thy eternal summer shall not fade,
Nor lose possession of that fair thou ow'st,
Nor shall death brag thou wand'rest in his shade,
When in eternal lines to Time thou grow'st.
So long as men can breathe
Check out the photos of the beautiful bridal shoot below.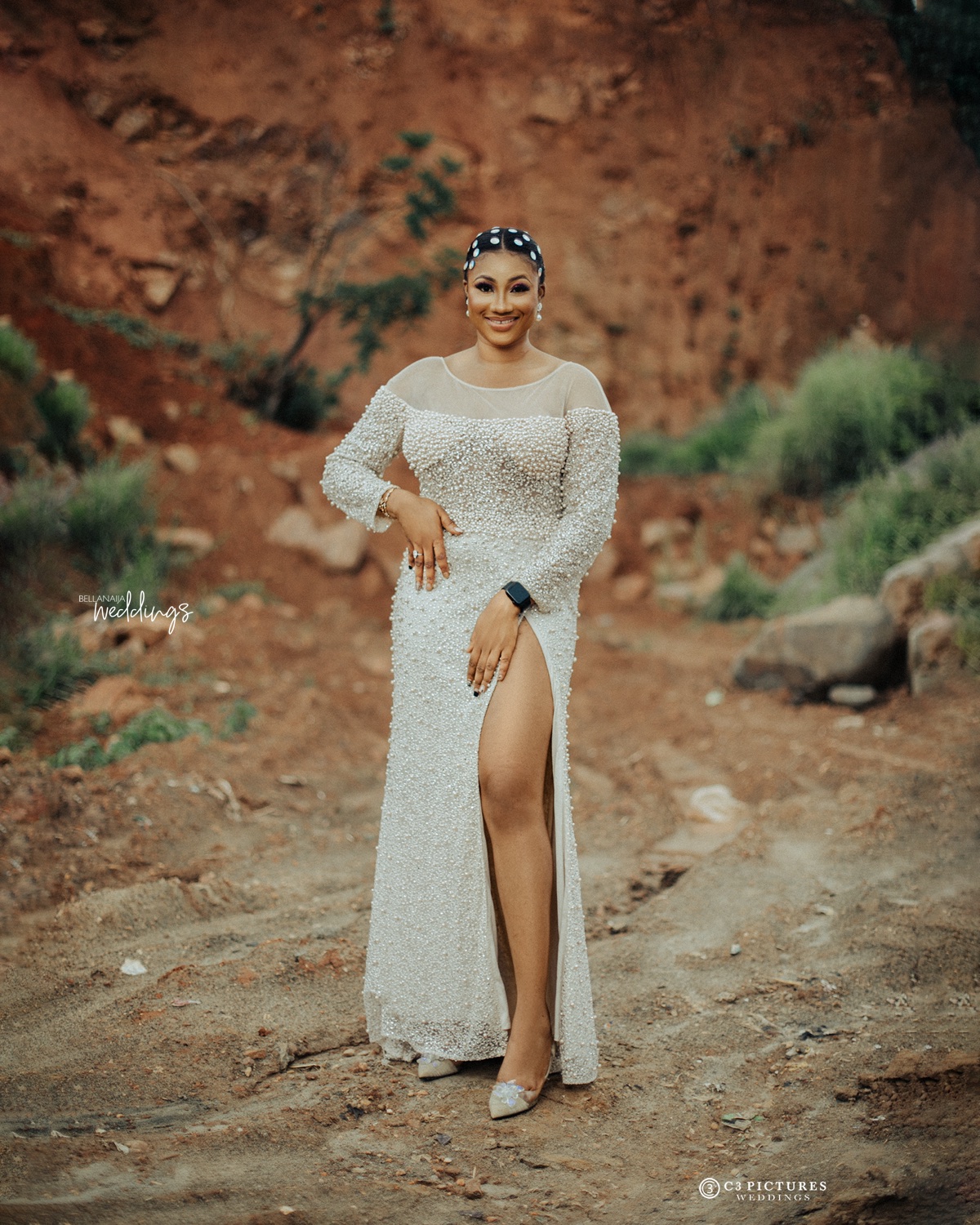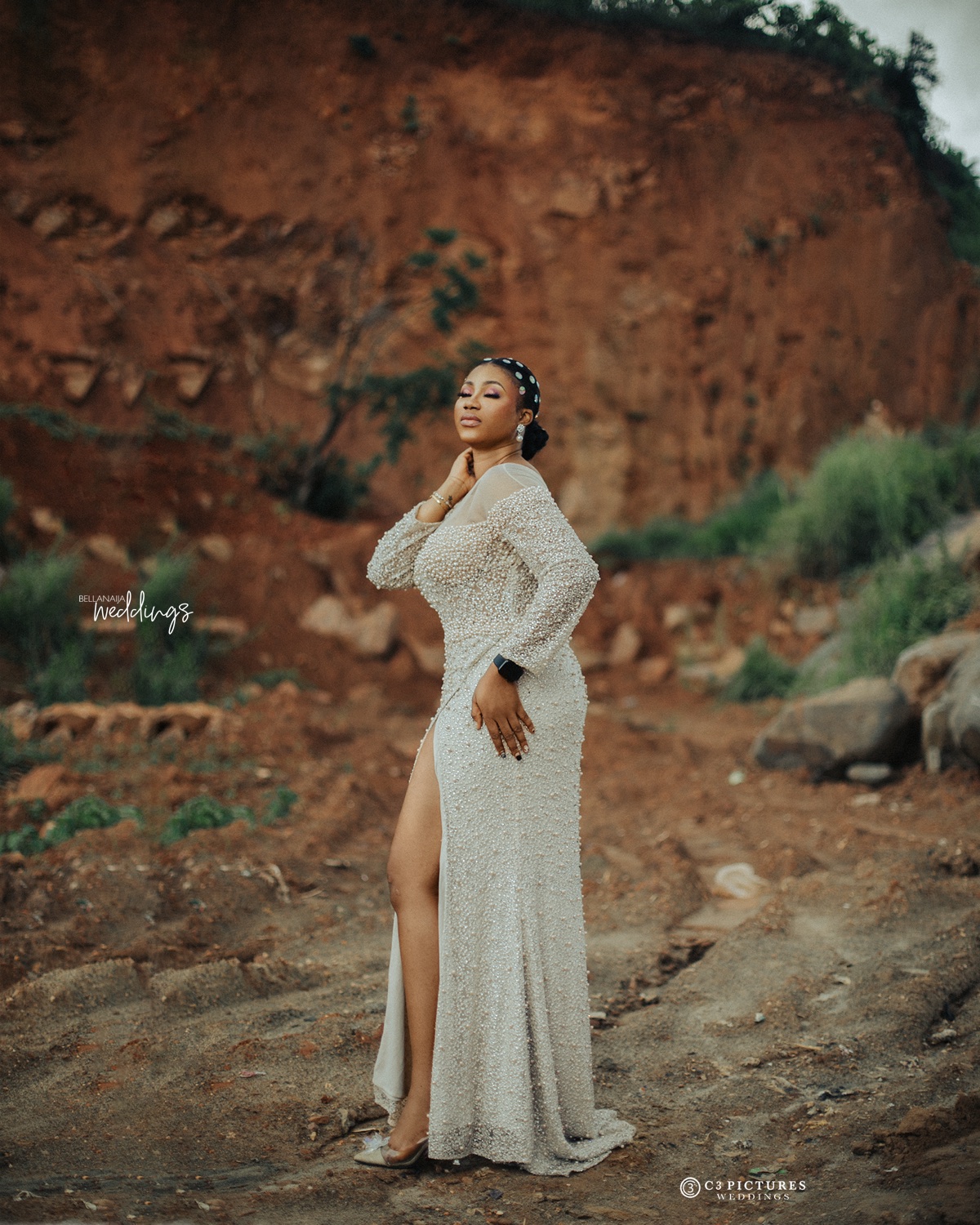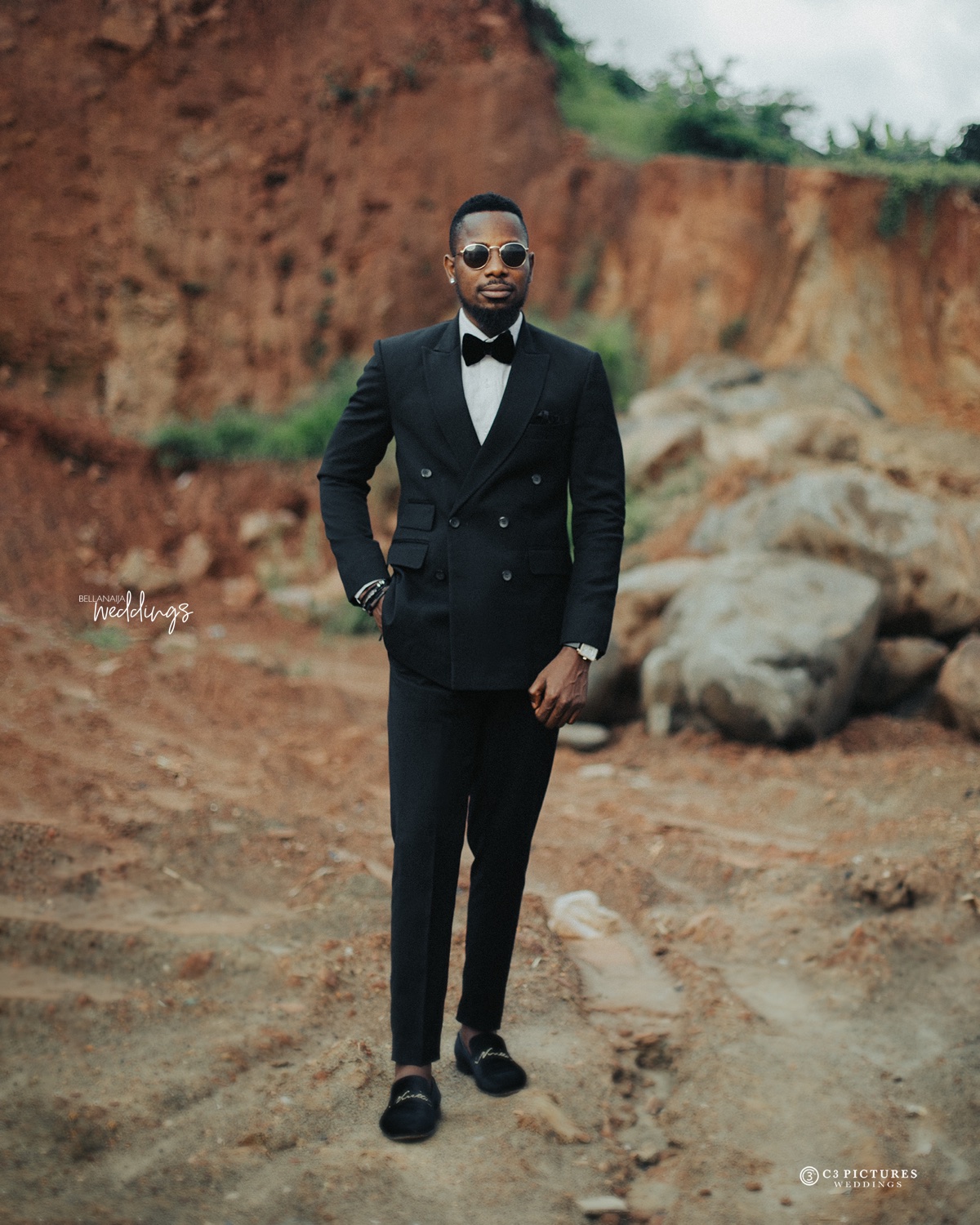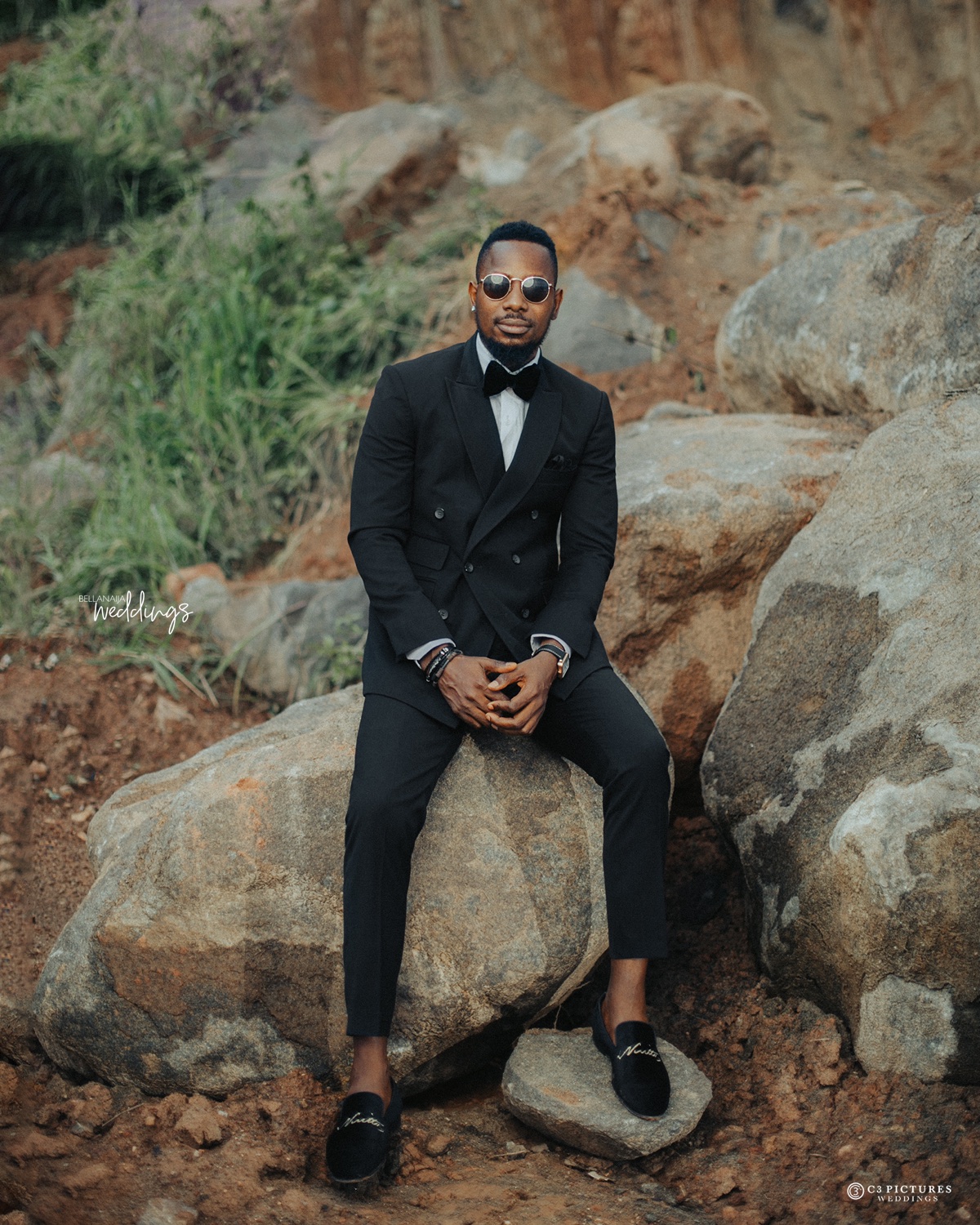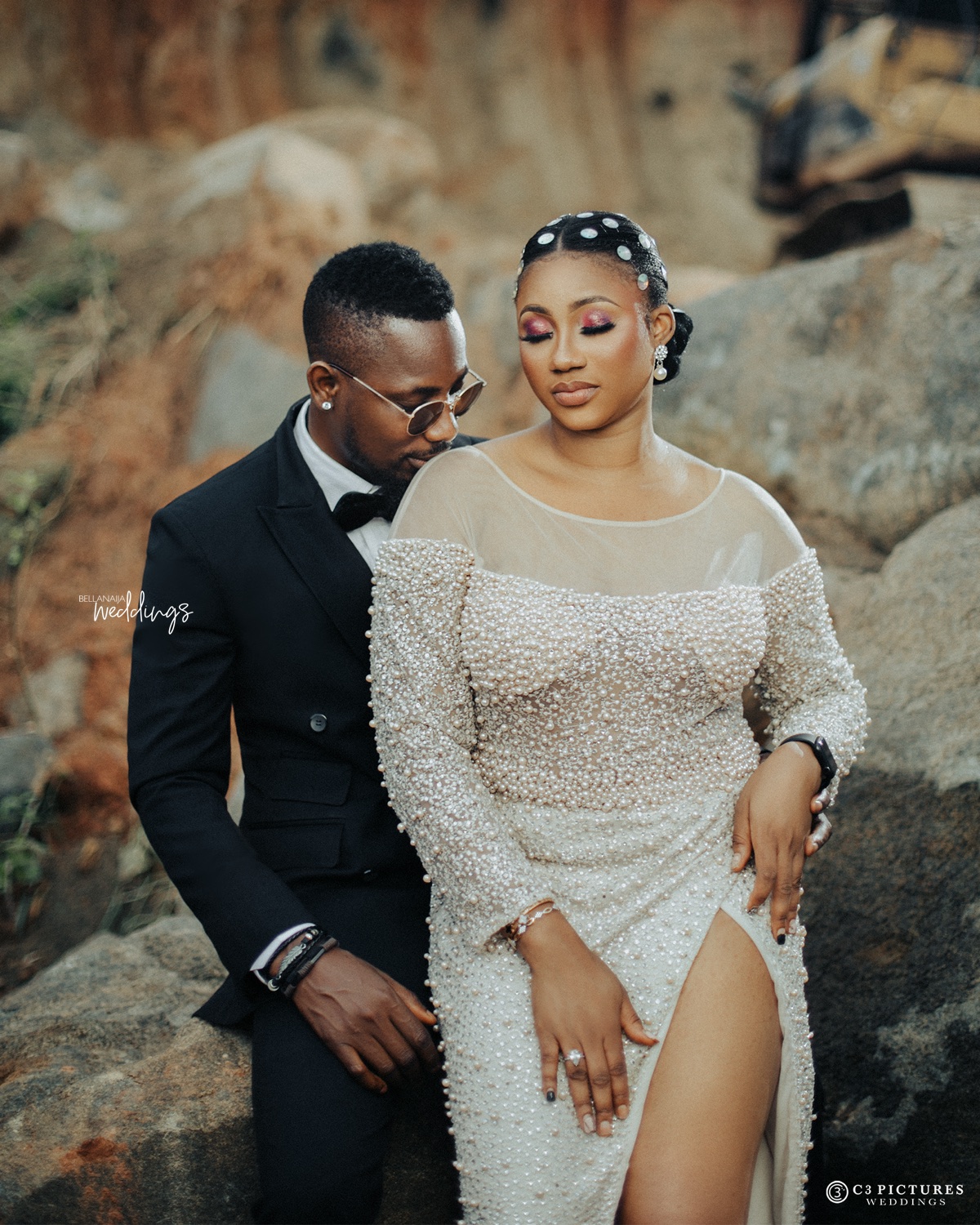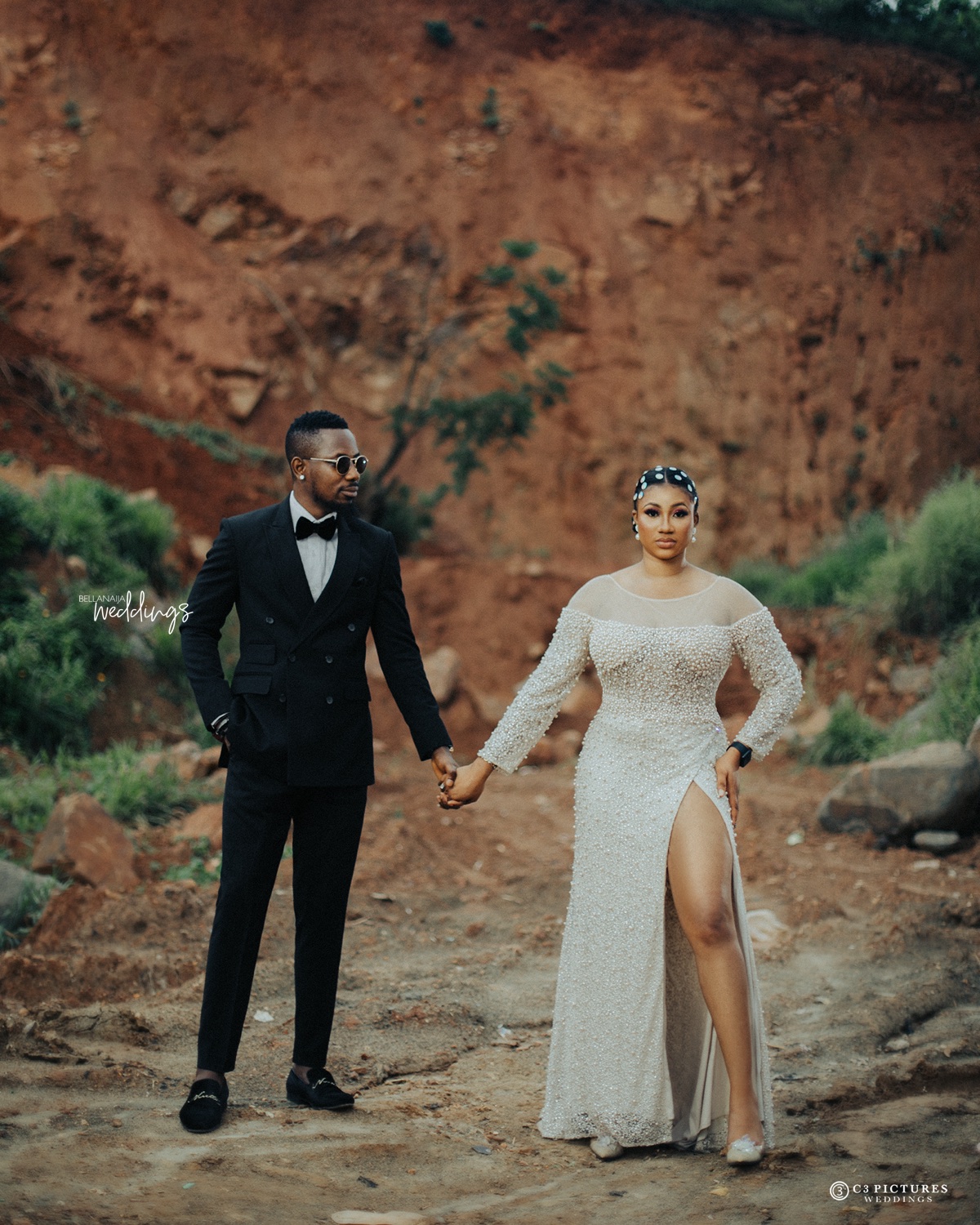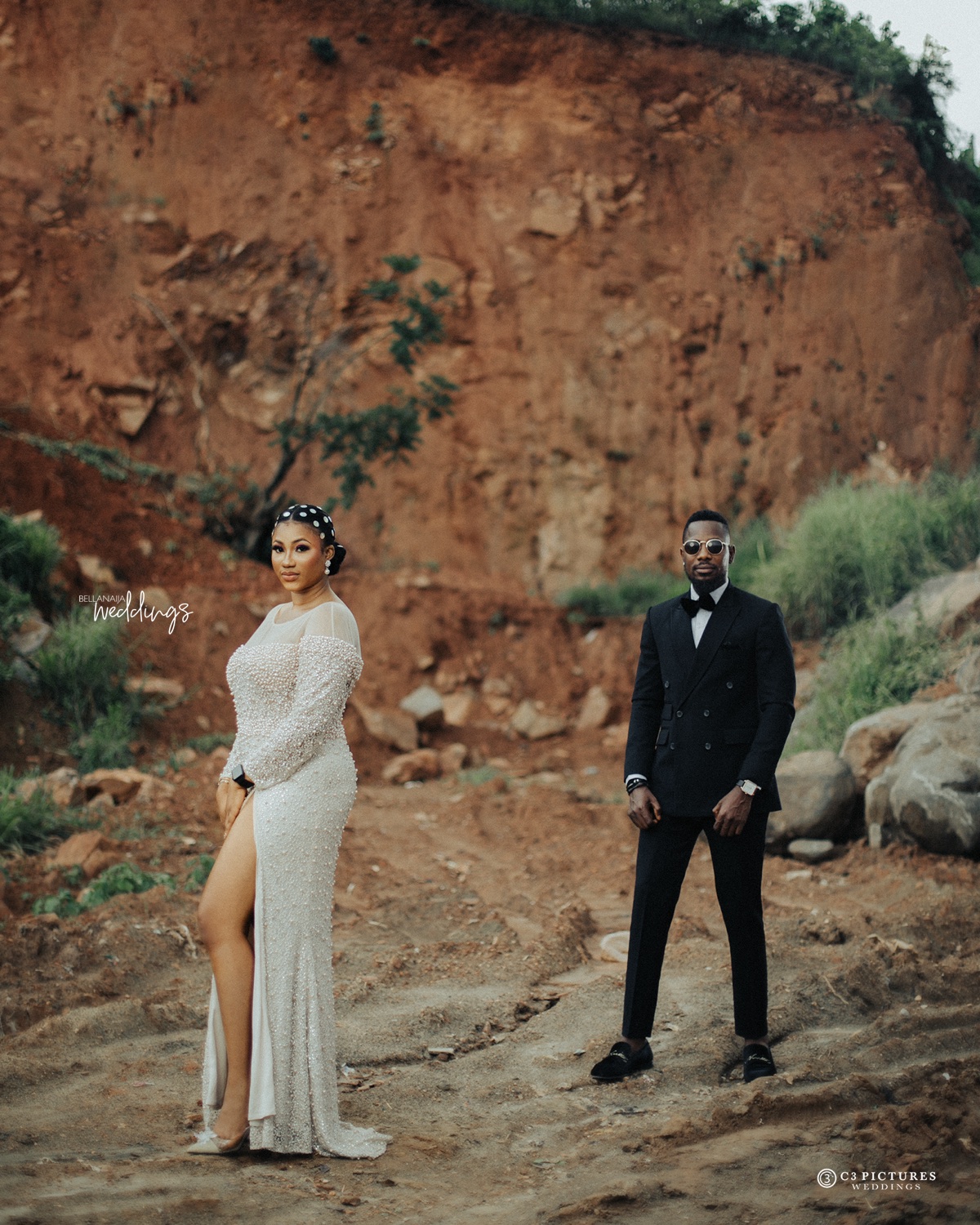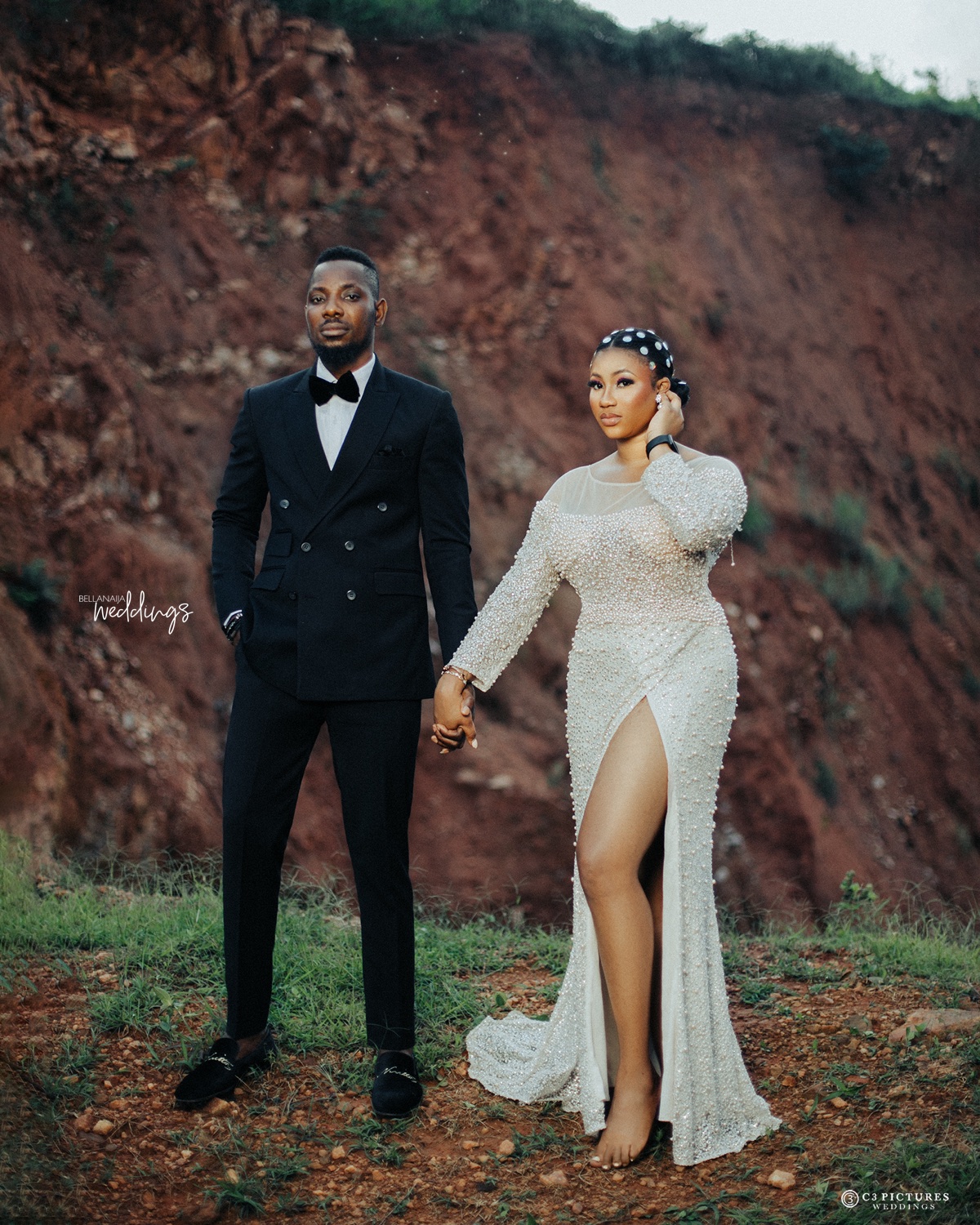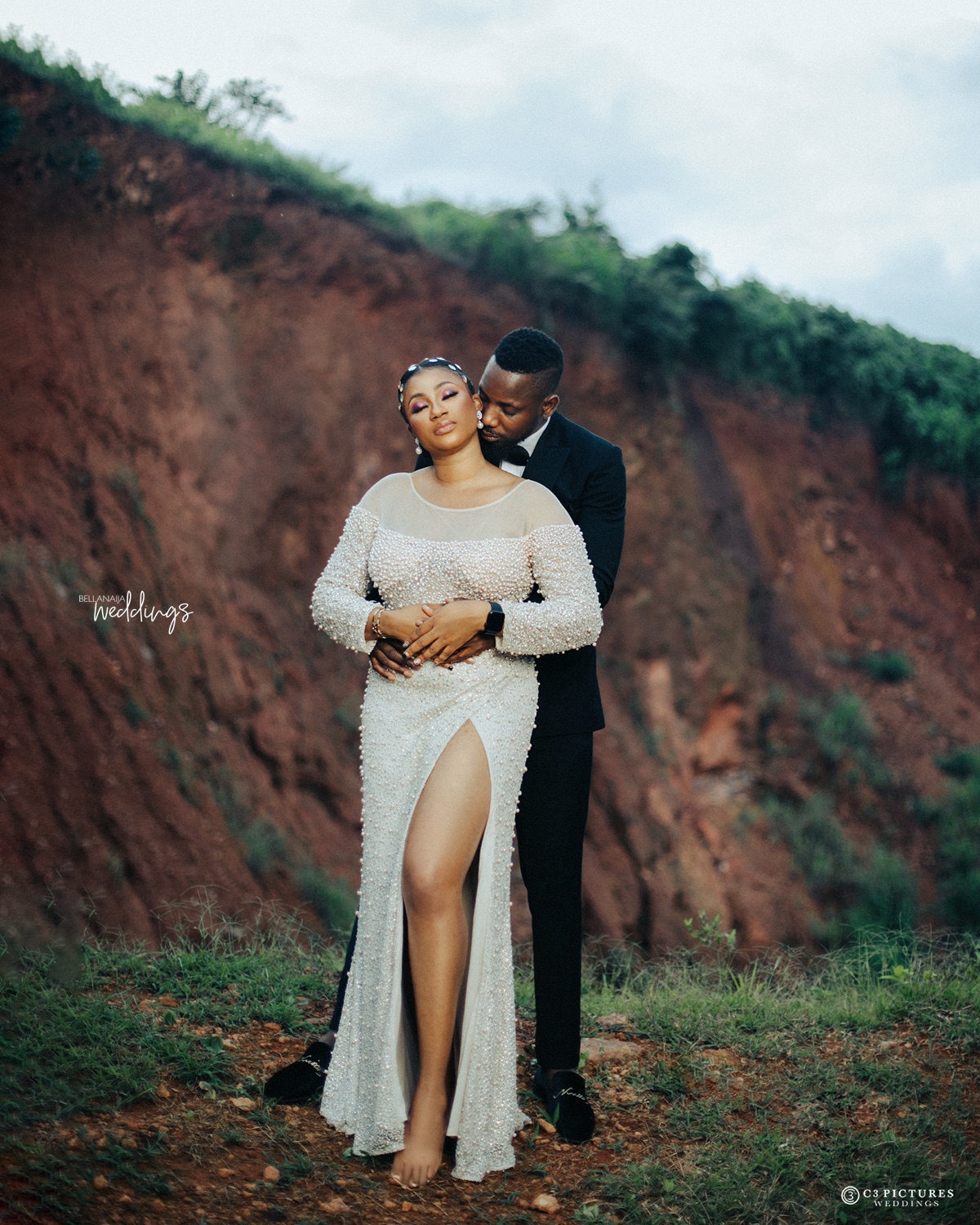 Credits
Poem: William Shakespeare