Something so common with the Christmas season is that there's always so much love in the air. Today, we've got another beautiful Christmas love story, thanks to Nneamaka and Buchi!
The lovers met at a Christmas party in their hometown and Buchi knew immediately that he had to make a move. This is where we pause to say… "Go home, guys! Love might just be waiting for you!" 😅 Okay, back to the lovebirds… Nneamaka and Buchi vibed instantly but it seemed like it would not yield much. The platonic on/off talking went on for a year until another Christmas! Now, this was where it all went up several notches and they moved from acquaintances to lovers! The beautiful pair are now #ONForever and we're simply loving on their amazing pre-wedding photos.
Enjoy the lovely photos from their pre-wedding shoot below and enjoy their love story just how Buchi tells it below.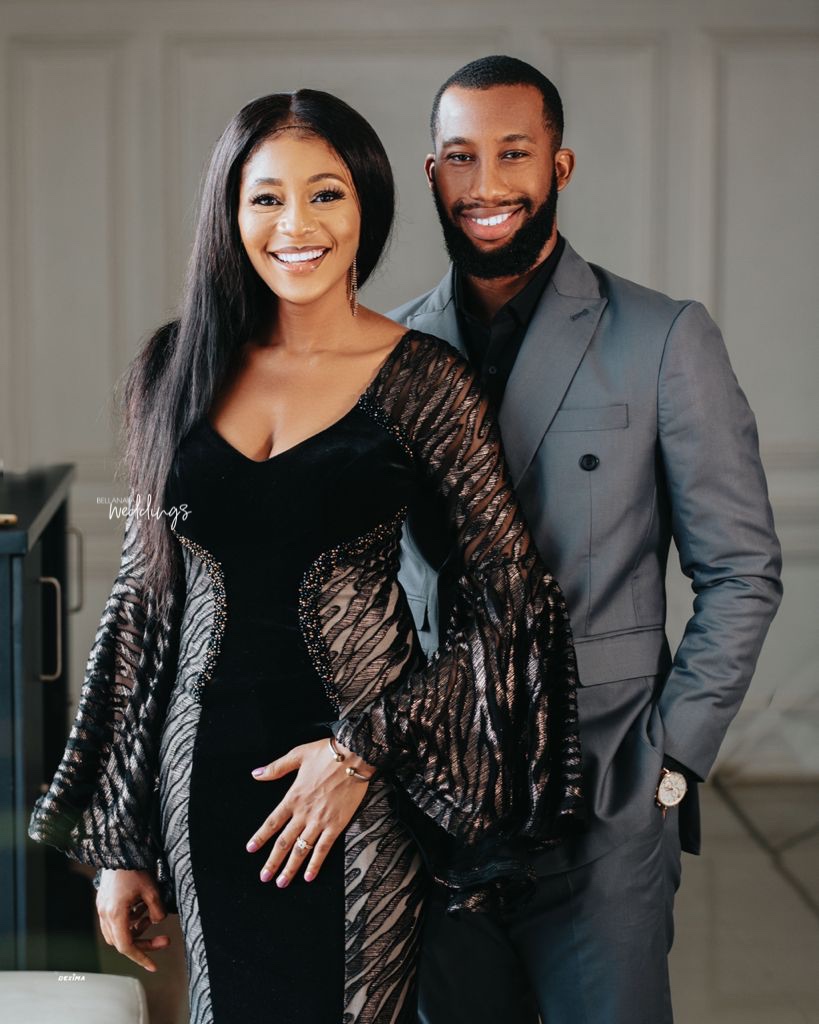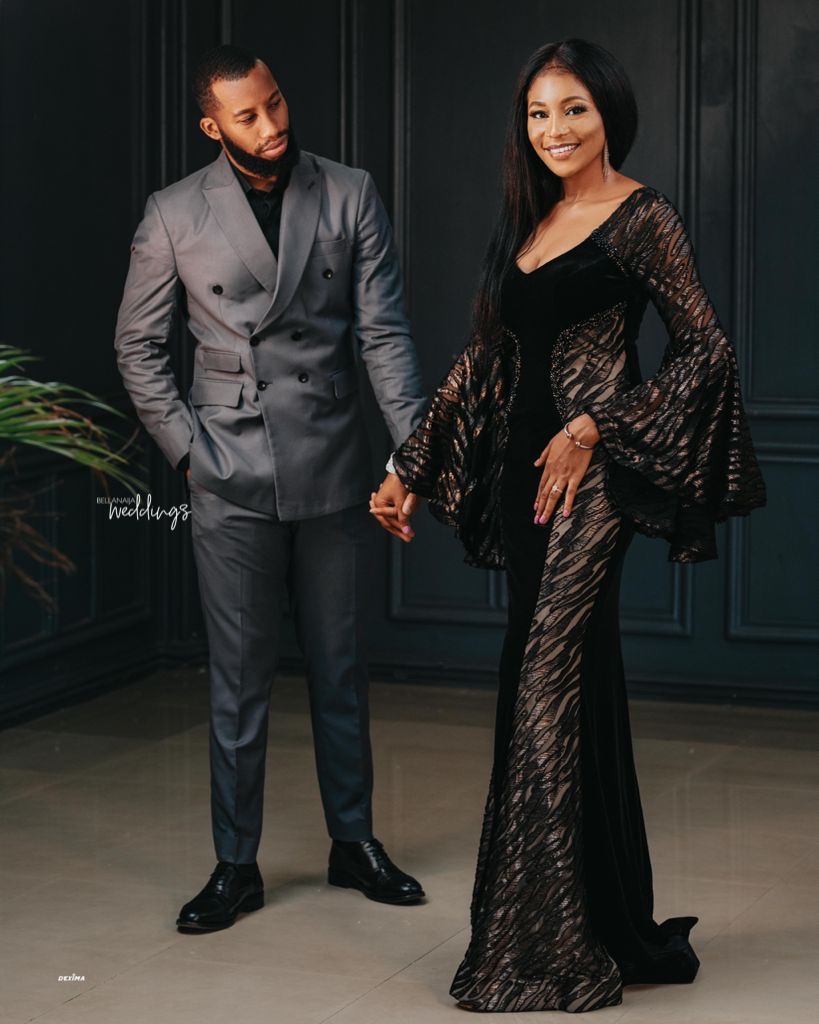 Their love story according to Buchi:
Our love story began in 2017 at a house party during the Christmas season in our hometown. She was chilling with her cousins, dazzling in her own right, drop-dead gorgeous. I knew I had to make a move but I hesitated and my friend beat me to it. 😂 He made the first move to her and found out they were somehow related. What a bummer! better luck next time I guess. 😂 My untangled self in all my glory entered the conversation hoping to have the best luck. 😌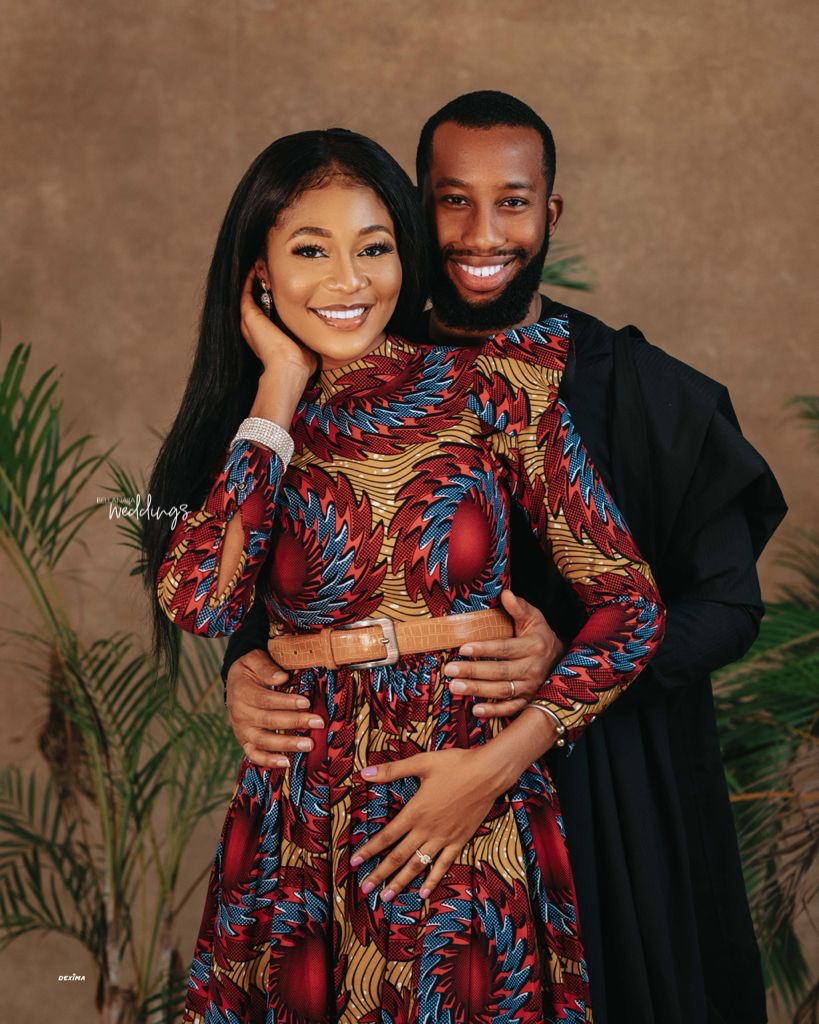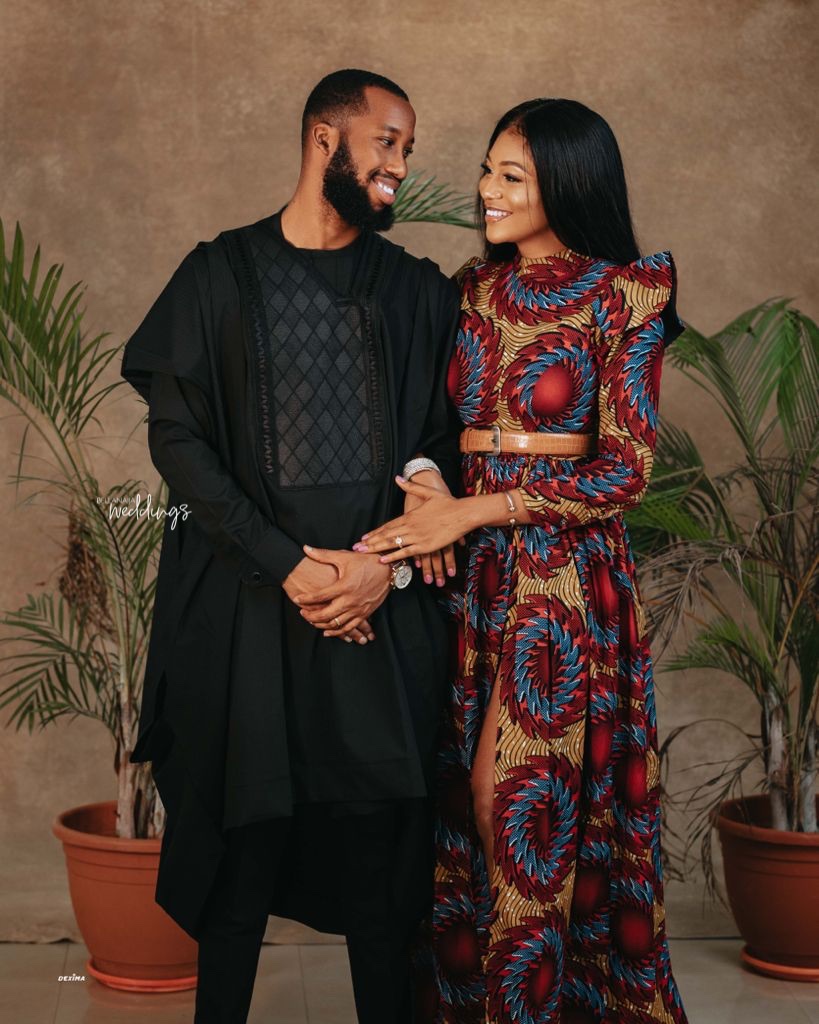 After some cheeky back and forth banter, the vibe was good, numbers were exchanged. The young lady took a minimum of 2 weeks to reply to calls or messages and that's on a good day. Lord knows how long it would take on a bad day. 😅 We lived in different cities, so there was that too. The conversations were off and on but man didn't give up quick – the goal was set! In a spectacular turn of events, she called me towards the end of 2018 asking if I would be in town for Christmas.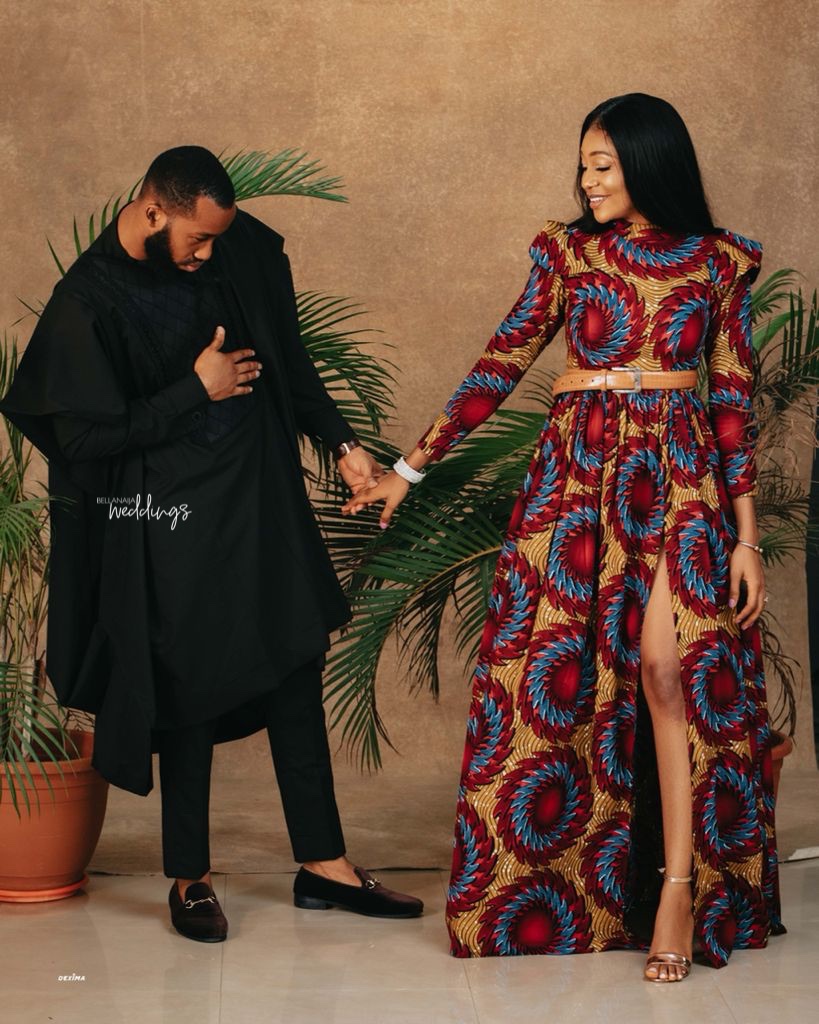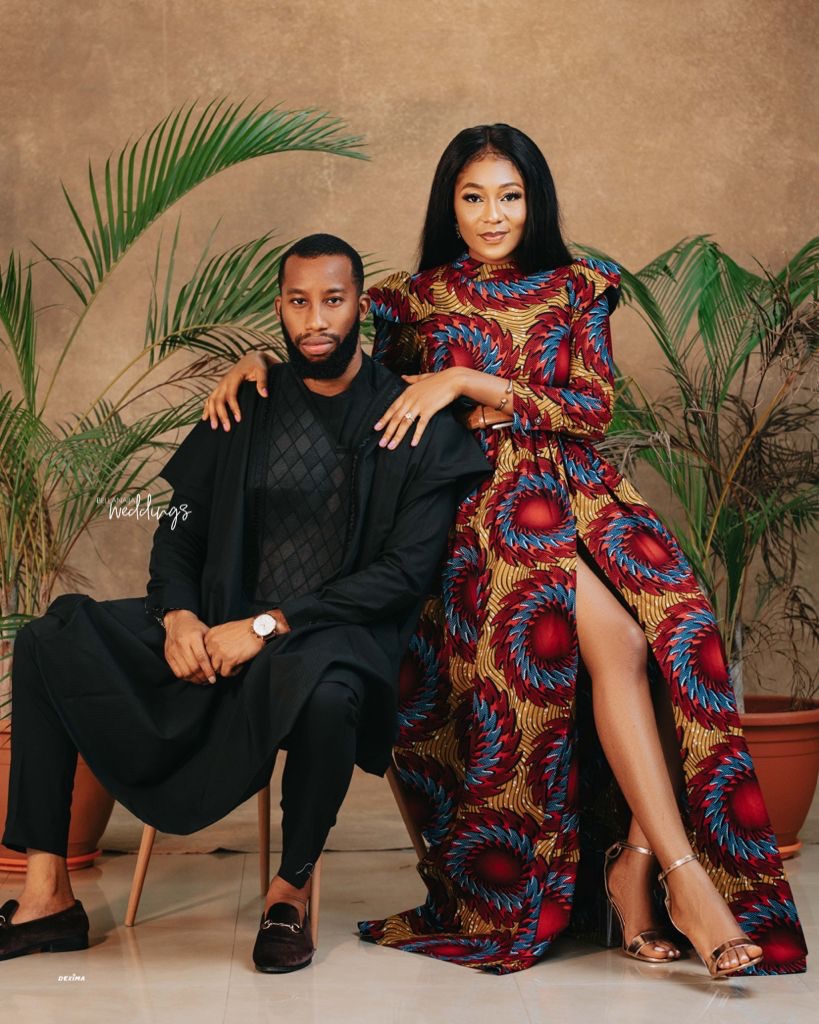 Fast forward to Christmas eve and our first date took place exactly a year after we met. At that moment, everything changed. It was perfect. Come 2019, Nneamaka moved to Abuja for NYSC and I relocated to the state for work about the same time. I wondered to myself, " Is God trying to tell his boy something 😂". Because the Universe was finally conspiring to work things in my favour. Your boy was finally taking a win. Buchi -1, long-distance – 0! We got along really well. The more time we spent, talked and shared experiences, the deeper our connection got. It was beautiful. Therein I knew I wanted to spend the rest of my life with this woman.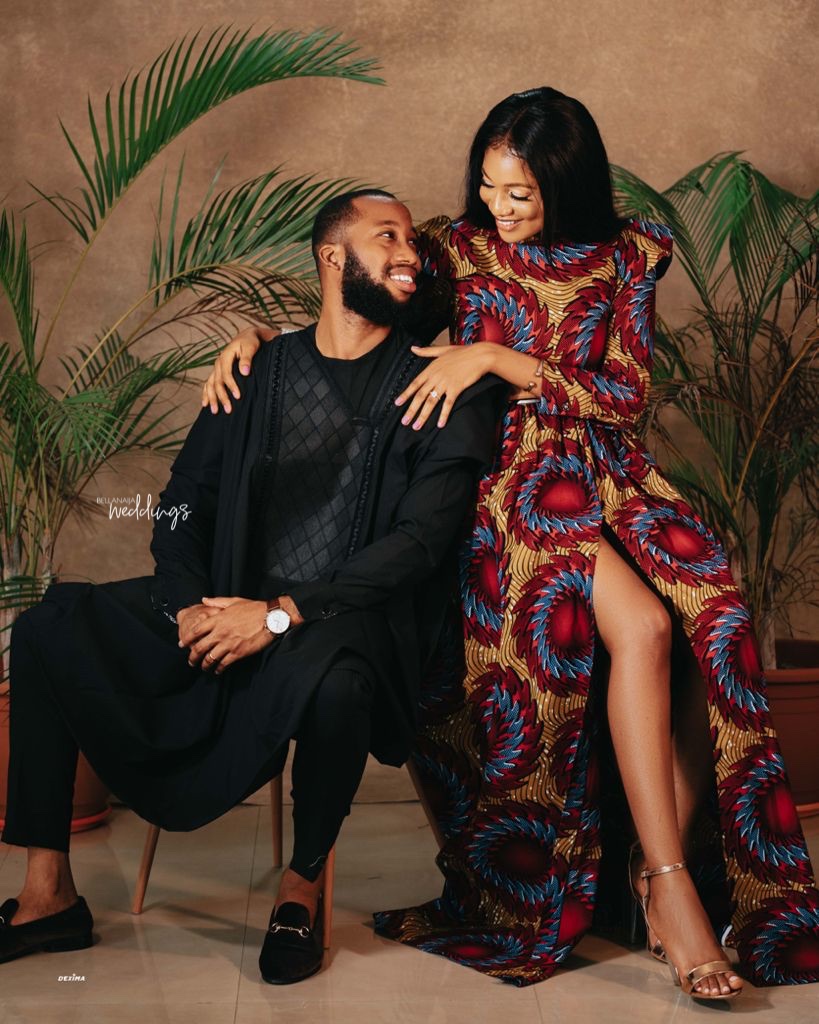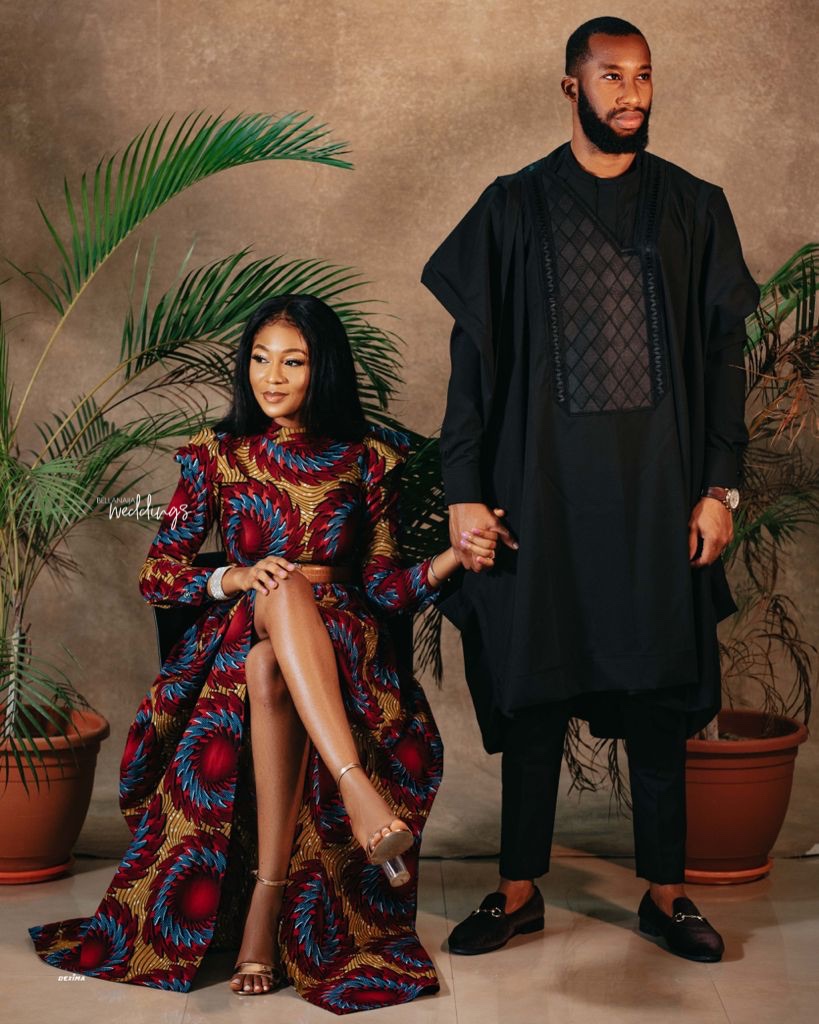 The engagement didn't come as a surprise cause we already knew we #ONFOREVER. I had just locked the most amazing woman in the world. To say I'm the luckiest man in the world is a mere understatement. The best love they say is the kind that awakens the soul; that makes us reach for more, that plants the fire in our hearts and brings peace to the mind. I can say, I'm truly blessed and can't wait to celebrate our union with all our favourite people.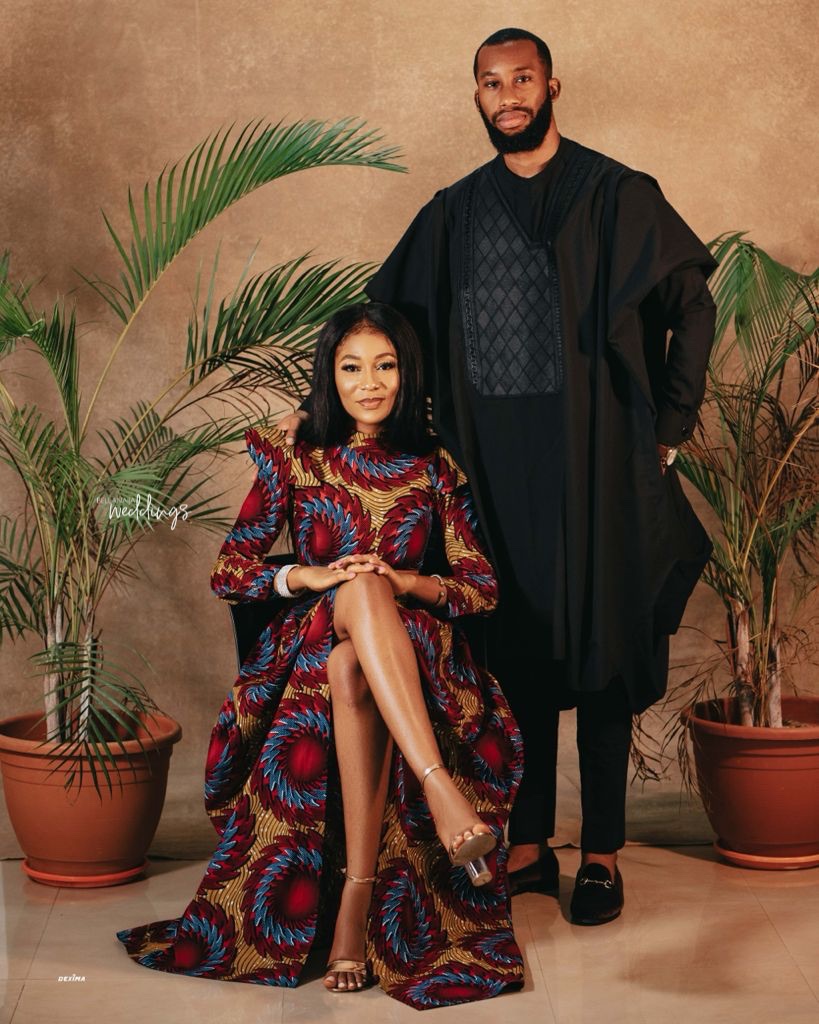 Credits
Bride-to-be: @jarz_myn
Groom-to-be: @buch_i
Planner: @eventsbynatalie
Makeup: @kineticsbeauty
Photography: @dexima_weddings